Hey there! I am cake connoisseur and owner of Hailey's Sweets and Treats in Janesville, WI.  I have always had a strong sweet tooth and a desire to design and create which lead me to opening my own shop in 2015.  With countless weddings under our belt we hope you enjoy this inside scoop on how to really wow your guest with your desserts!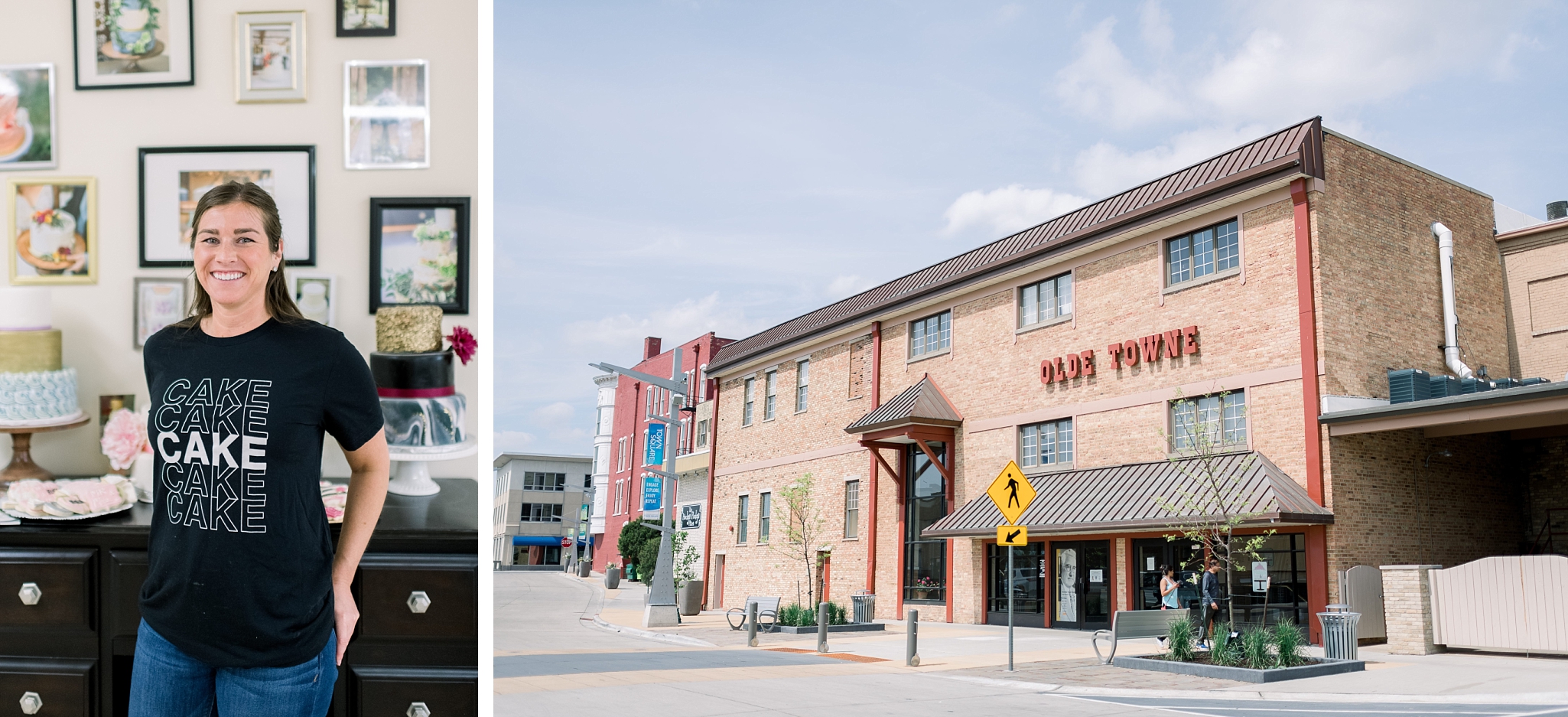 You have picked out THE perfect wedding cake, flavors are to die for, and the design is out of this world.  Now please, whatever you do, do not sit in the back corner of the venue on a wrinkly table cloth!! Lol There are ways to take your sweet treats to the next level.
1.     I believe adding in other desserts to your main cake can really put your sweets table over the top.  It allows for guest to have a variety of types of desserts and flavors. Weirdly enough, there are some people who just aren't cake people, (don't understand HOW ;), but this gives those people a chance at something sweet that may not be cake! Also, this really helps when you have a larger guest list.  It is hard to get one cake to feed 200+ people and have the caterer cut it fast enough after the couples cake cutting for guests!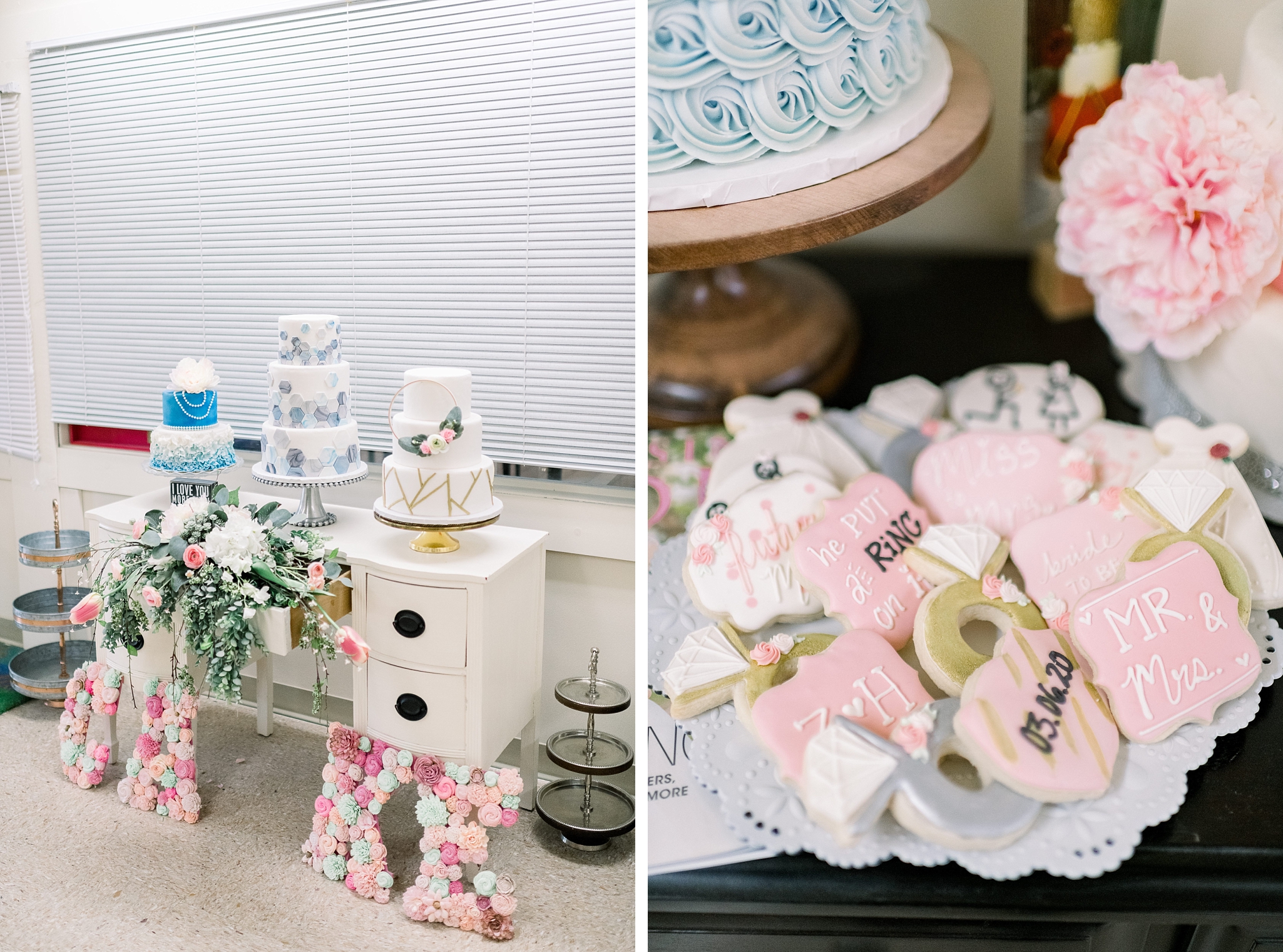 2.     Easy way to take the sweets to the next level is by making sure everything has cohesion…meaning it all ties back together.  Take some elements from the centerpieces, dresses, and other décor elements – for example wood slabs as cake stands for a rustic wedding or lace fondant details for a vintage wedding.  It really will help bring all the dessert elements together. This also helps with adding some colors that may not be easy for cakes such as dark navys, reds etc (these may stain guests mouth so flower accents into the table could help make the cakes pop)
3.     Variety is key! Out with the flat, clear serving trays and in with the fun metallic, tiered treat trays.  It helps to have mixture of flat, tall, wide, skinny stands that will help add some dimension to the table!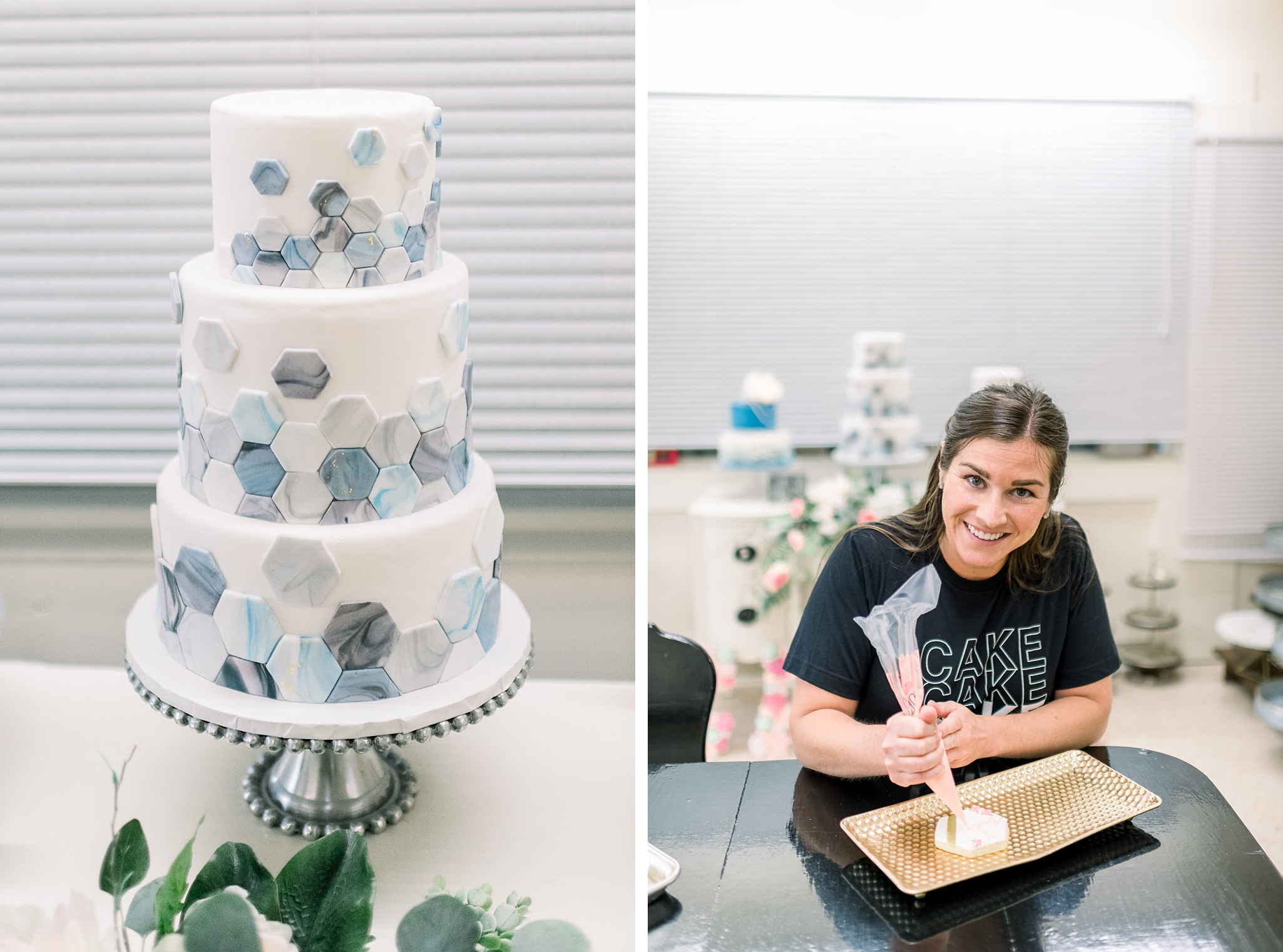 4.     Using ideas outside of the box for a table as well, pretty dressers, barn doors, and whiskey barrels are a few ideas that can take the typical standard cake, white table cloth set up, above and beyond.  It really helps make the cake stand out and draws attention to the sweets we have worked hours on and you want people to see the beauty on the outside before tasting the deliciousness on the inside! 
There is no sweeter way to end your big day than with a gorgeous sweets table!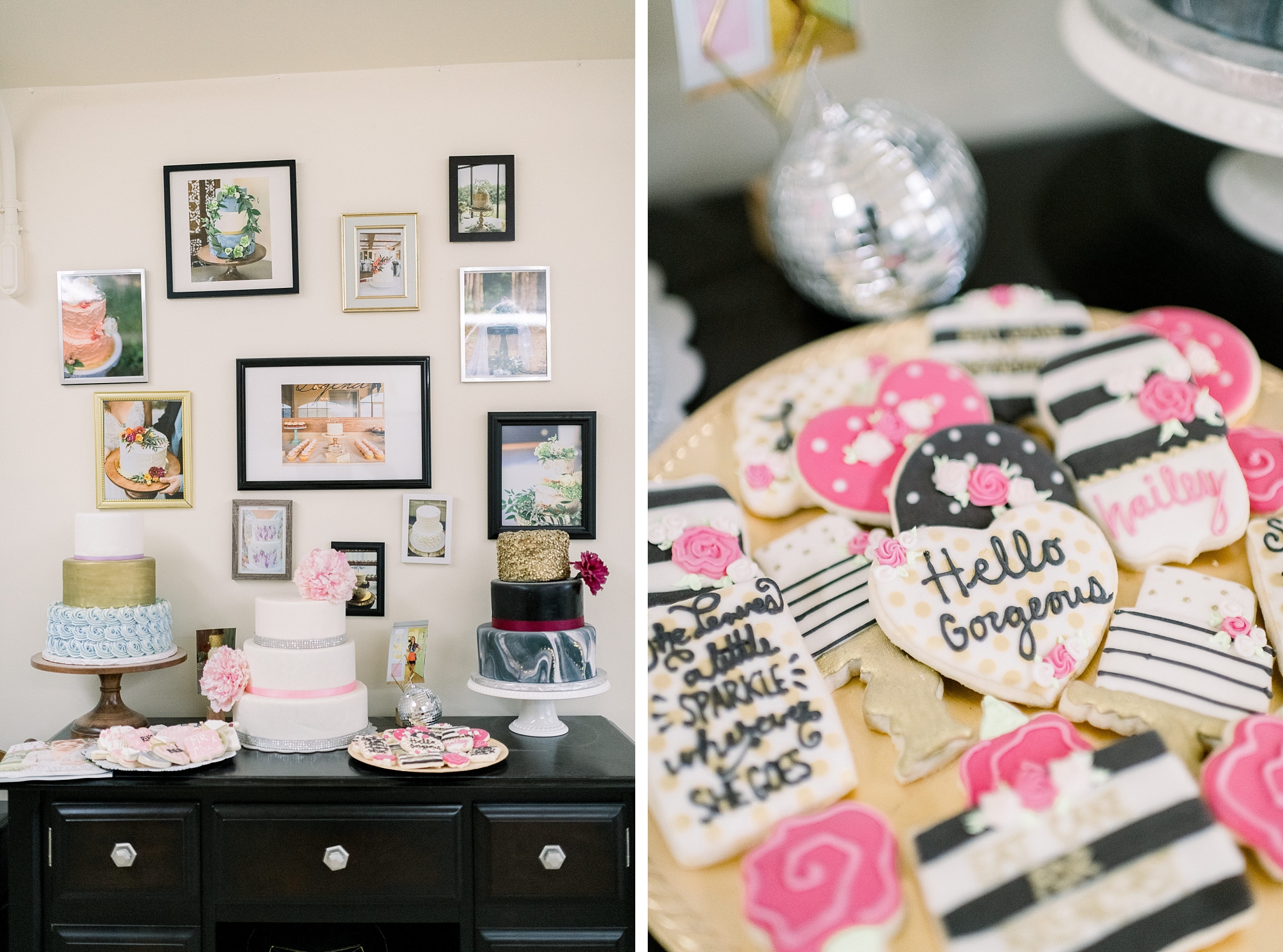 Visit and follow Hailey online:
Website: https://www.haileyssweetsandtreats.com/
Facebook: @HaileysSweetsAndTreats
Instagram: @haileys_sweets_treats