Fall started making its appearance for Noelle and Zach's wedding Friday at the LedgeCrest Reserve in De Pere, WI! Even with the Fall chill in the air, these two had one perfect day!
With the entire day taking place at LedgeCrest, Noelle and Zach had a gorgeous white background for their pops of Fall colors splashed through their wedding party as well as all of their gorgeous wedding decorations. From tall centerpieces, to gorgeous glowey candles, their day was filled with a romantic and timeless feel!
Along with spending most of the day at LedgeCrest, we headed to downtown De Pere for so many wedding pictures! Between this and just the most perfect day, we were in heaven!
A big congratulations to the newlyweds!
Image quality reduced for faster web viewing.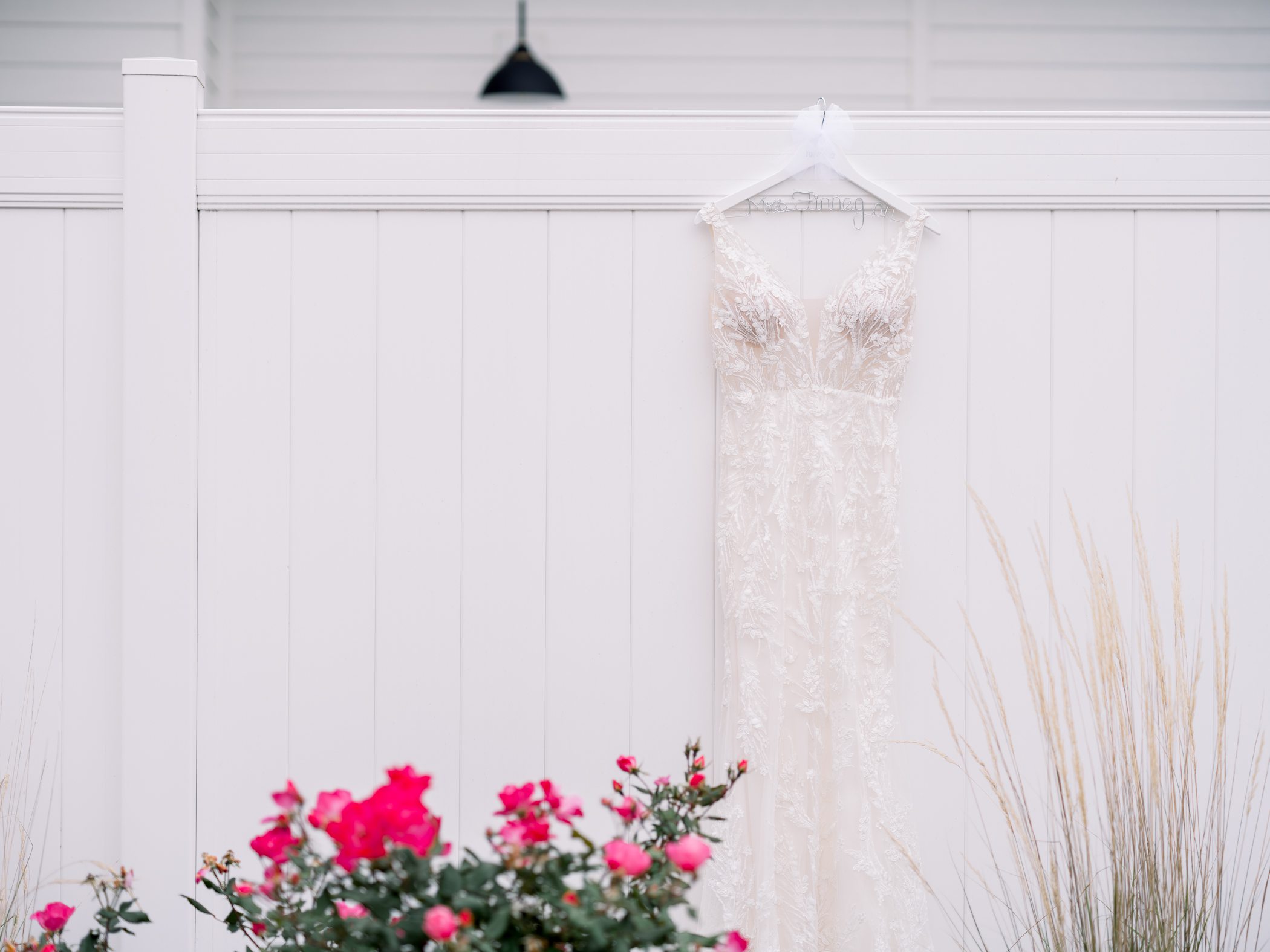 Thank you to everyone who helped make Noelle and Zach's day so incredible!
Ceremony & Reception: LedgeCrest Reserve
Make-up Artist/Hair Stylist: Bloom Collaborative Salon
Florist: Christine Jones
Catering: RunAway Spoon
DJ: Milwaukee Airwaves
Wedding Coordinator: Alliey and Co.