For the third time this Spring, we found ourselves in Dubuque, IA for another gorgeous wedding! We love coming here, and it was our first time shooting at the Hotel Julien Dubuque! It did not disappoint!
The morning was warm and sunny, and it was the perfect lead into Megan and Jordan's wedding day. Starting in Mineral Point, their's ceremony took place at the First United Methodist Church. This Church is incredible and one of the oldest Protestant congregations in Wisconsin!
Following Megan and Jordan's beautiful ceremony, we headed over to Hotel Julien for a breathtaking reception. The Grande Ballroom is an amazing space and with the beautiful Dubuque views, this is a perfect reception spot! The speeches were beautifully said and there was so much love during the first dances. It was a perfect day!
Congratulations to the new Mr. and Mrs. Tibbits!
Image quality reduced for faster web viewing.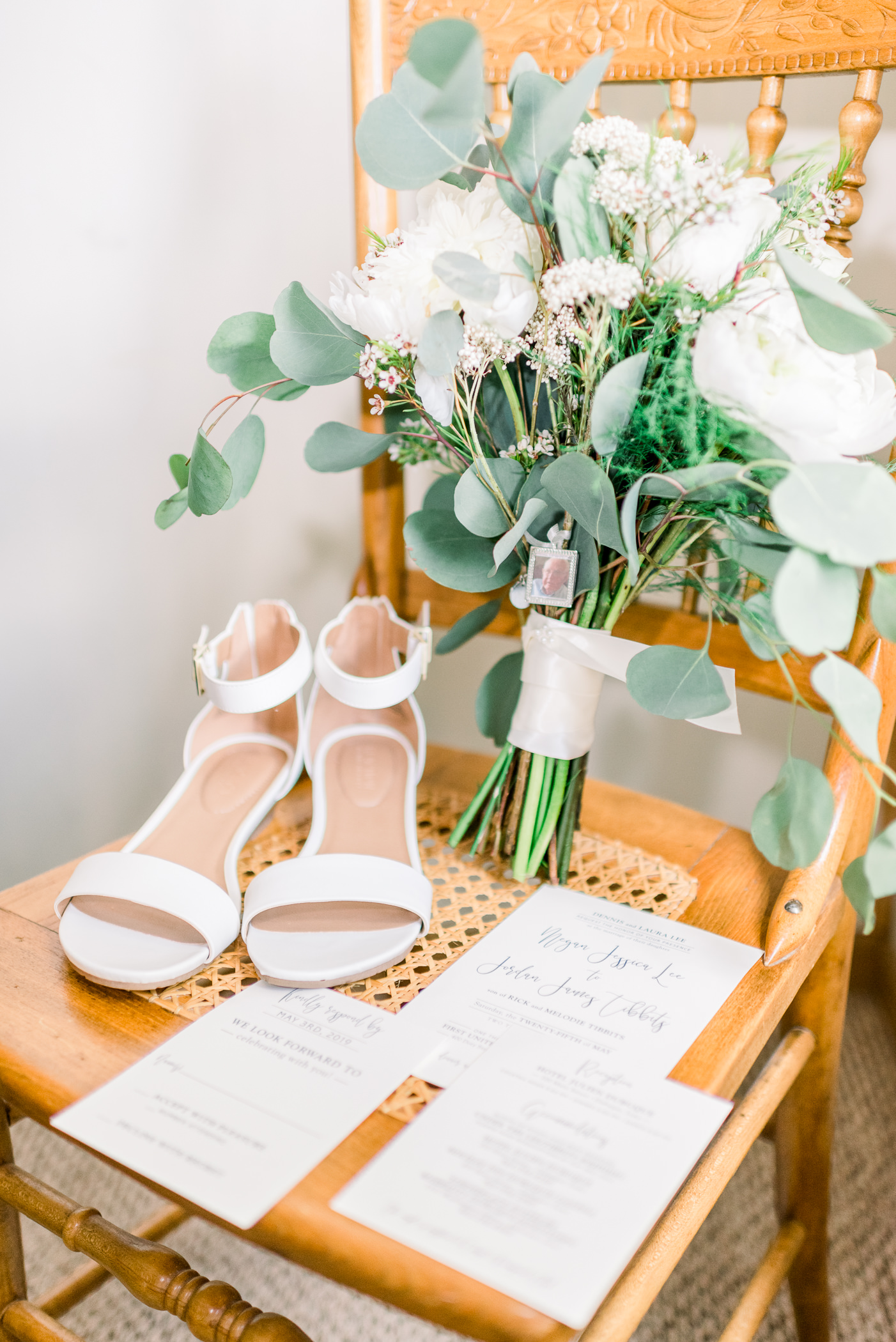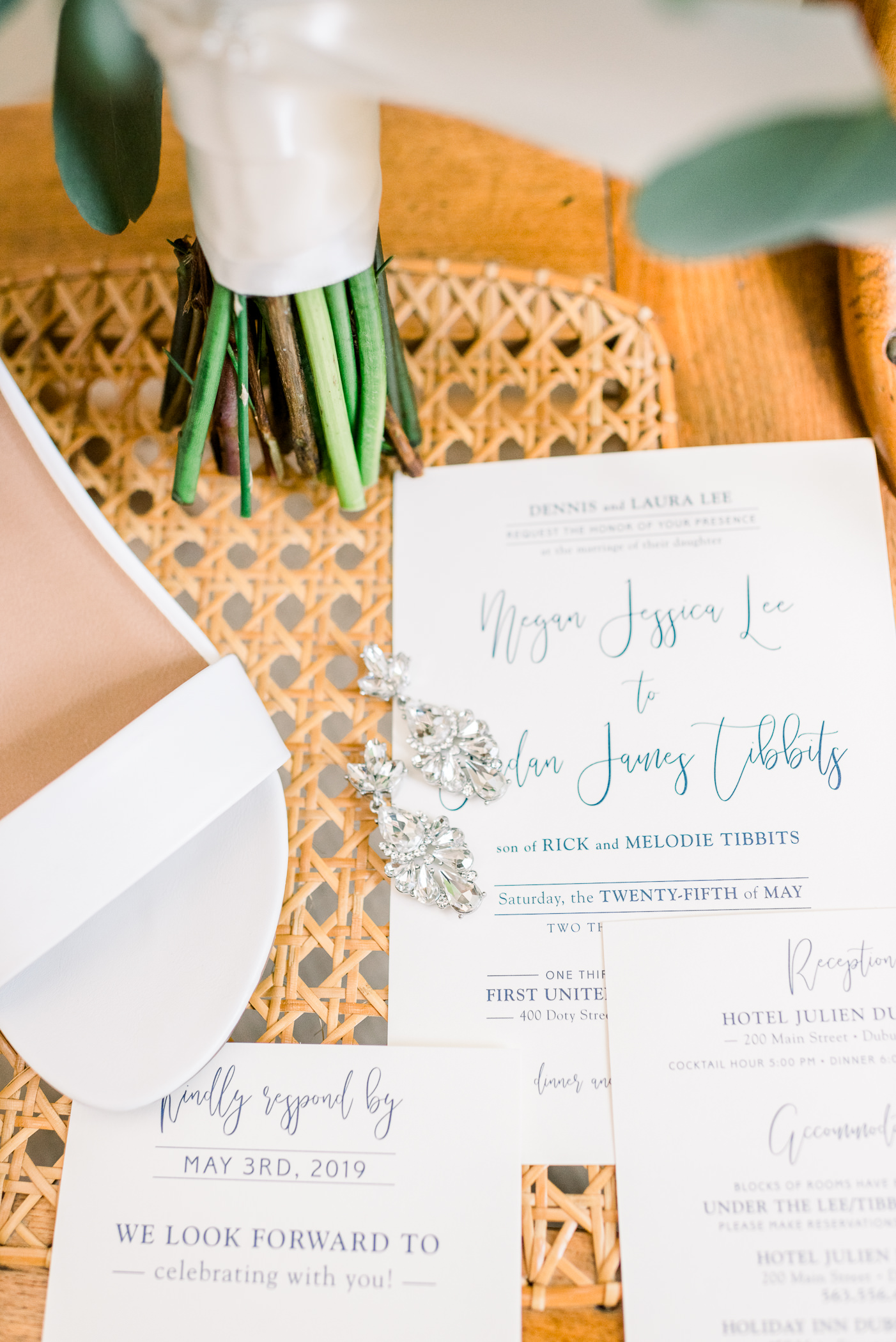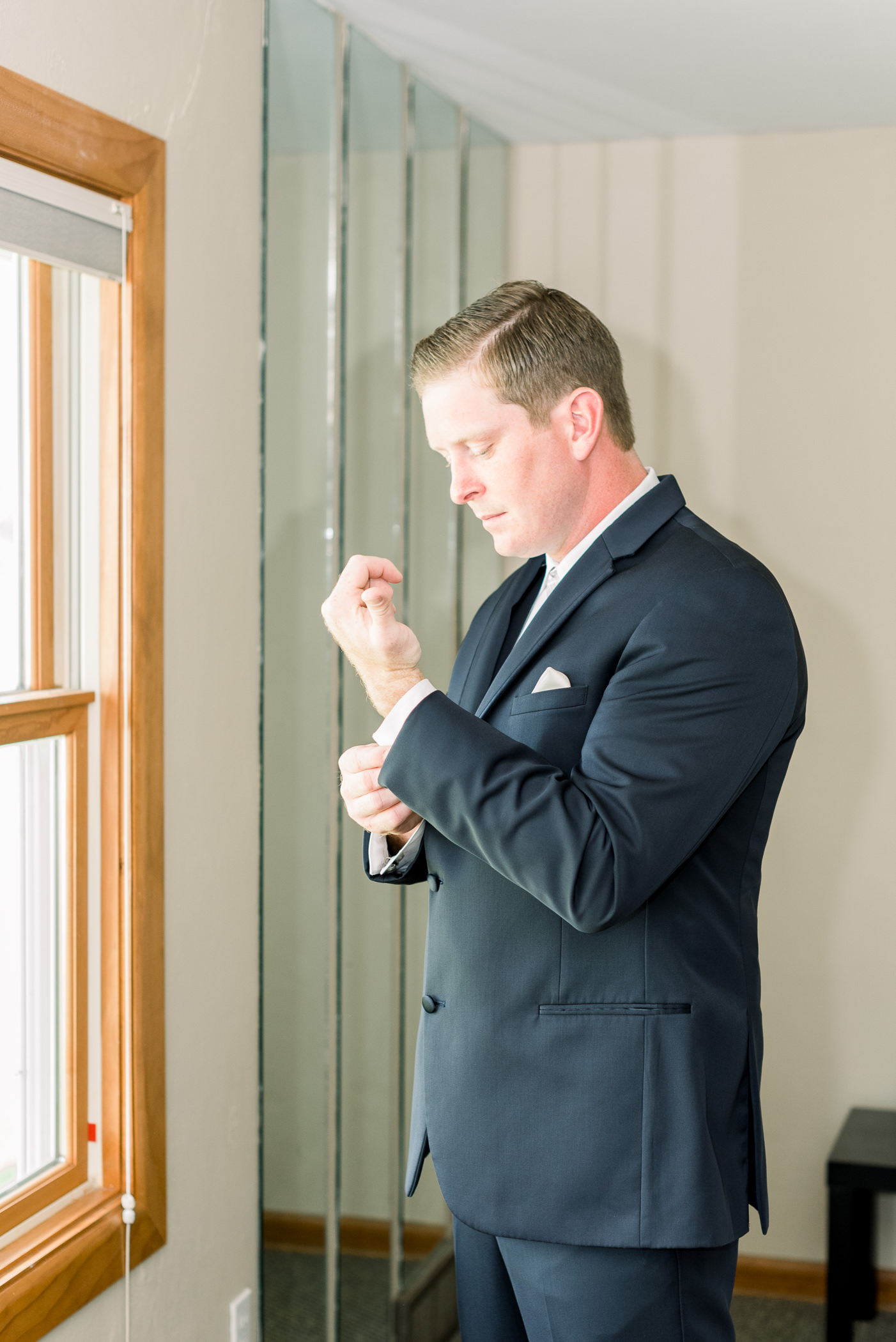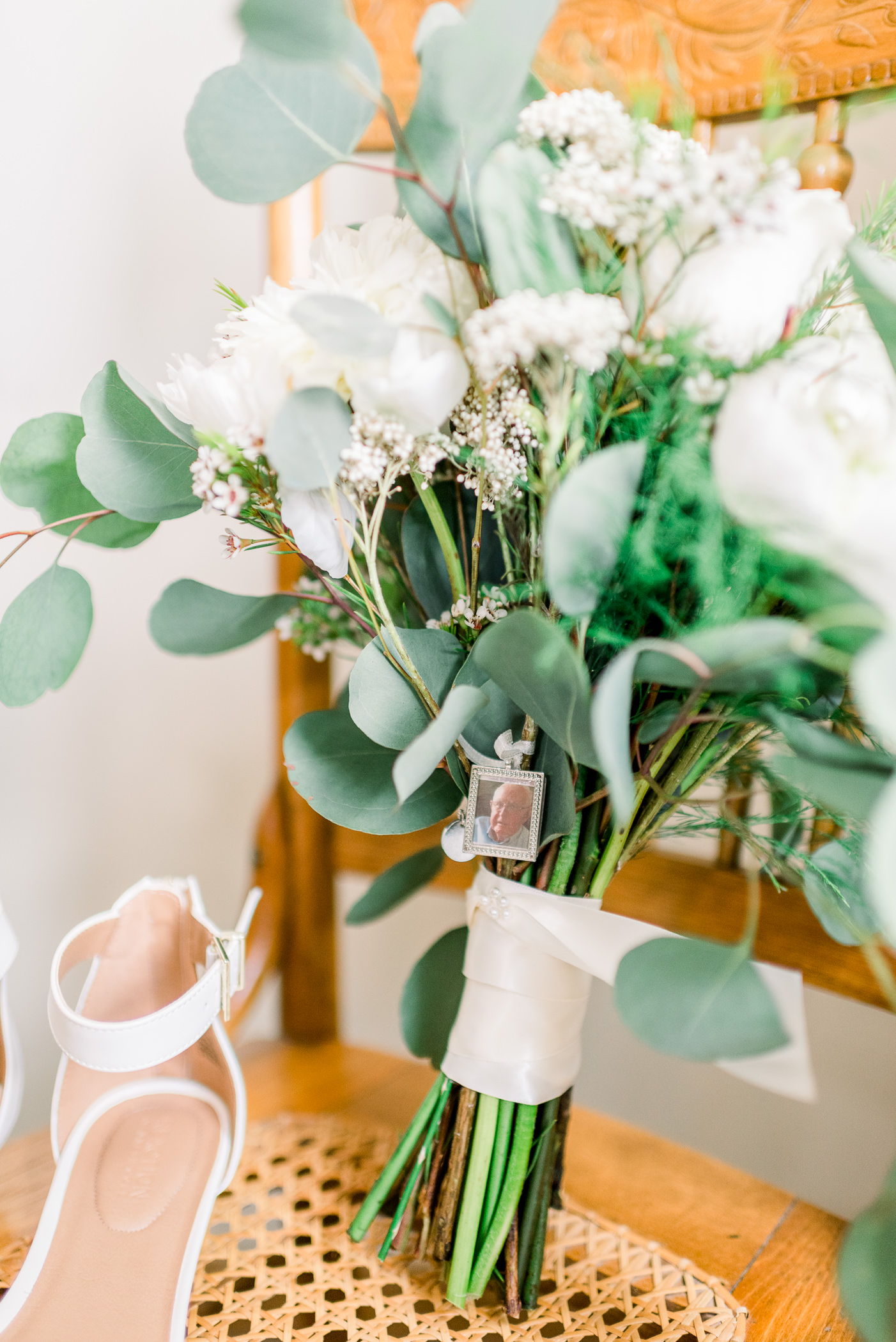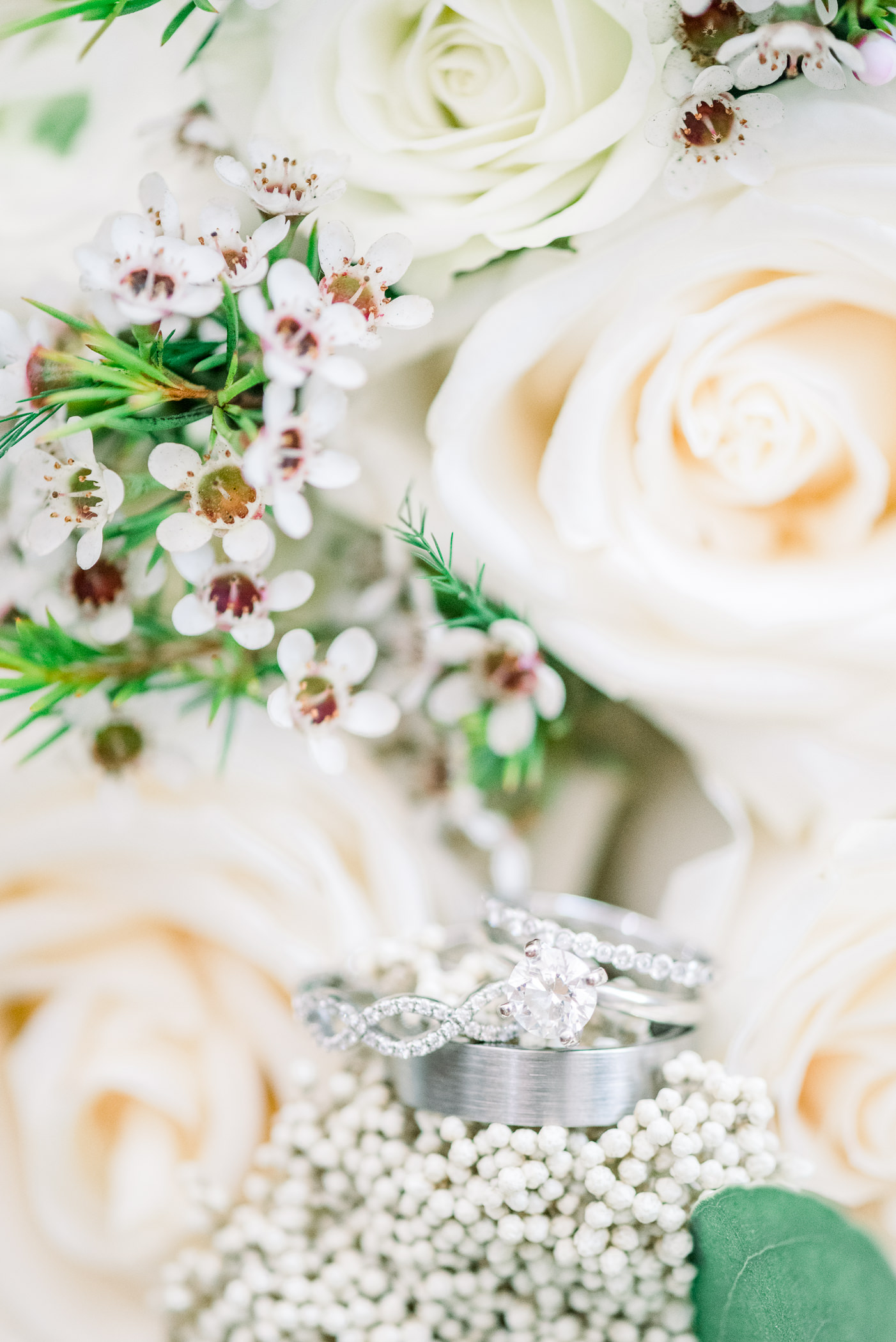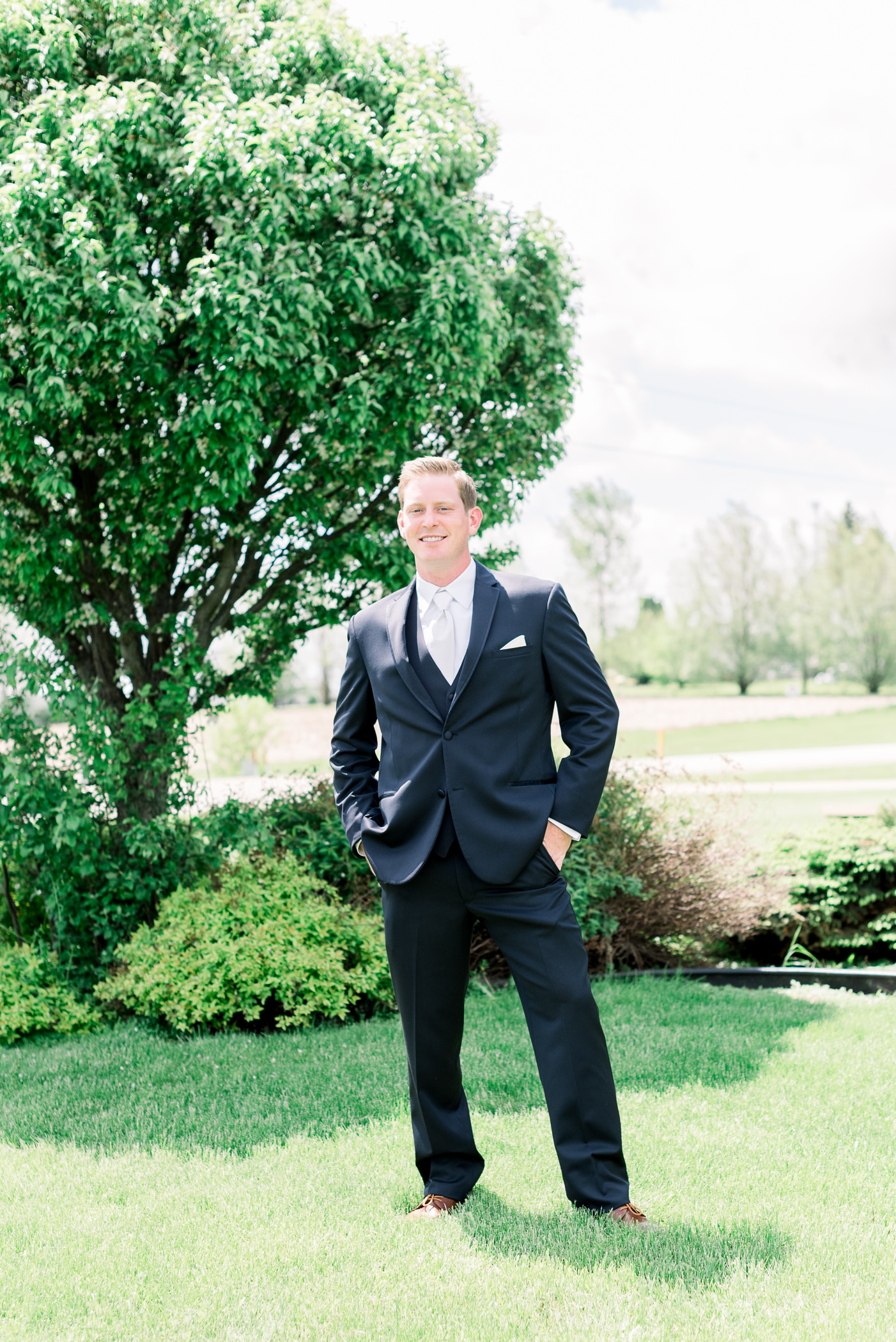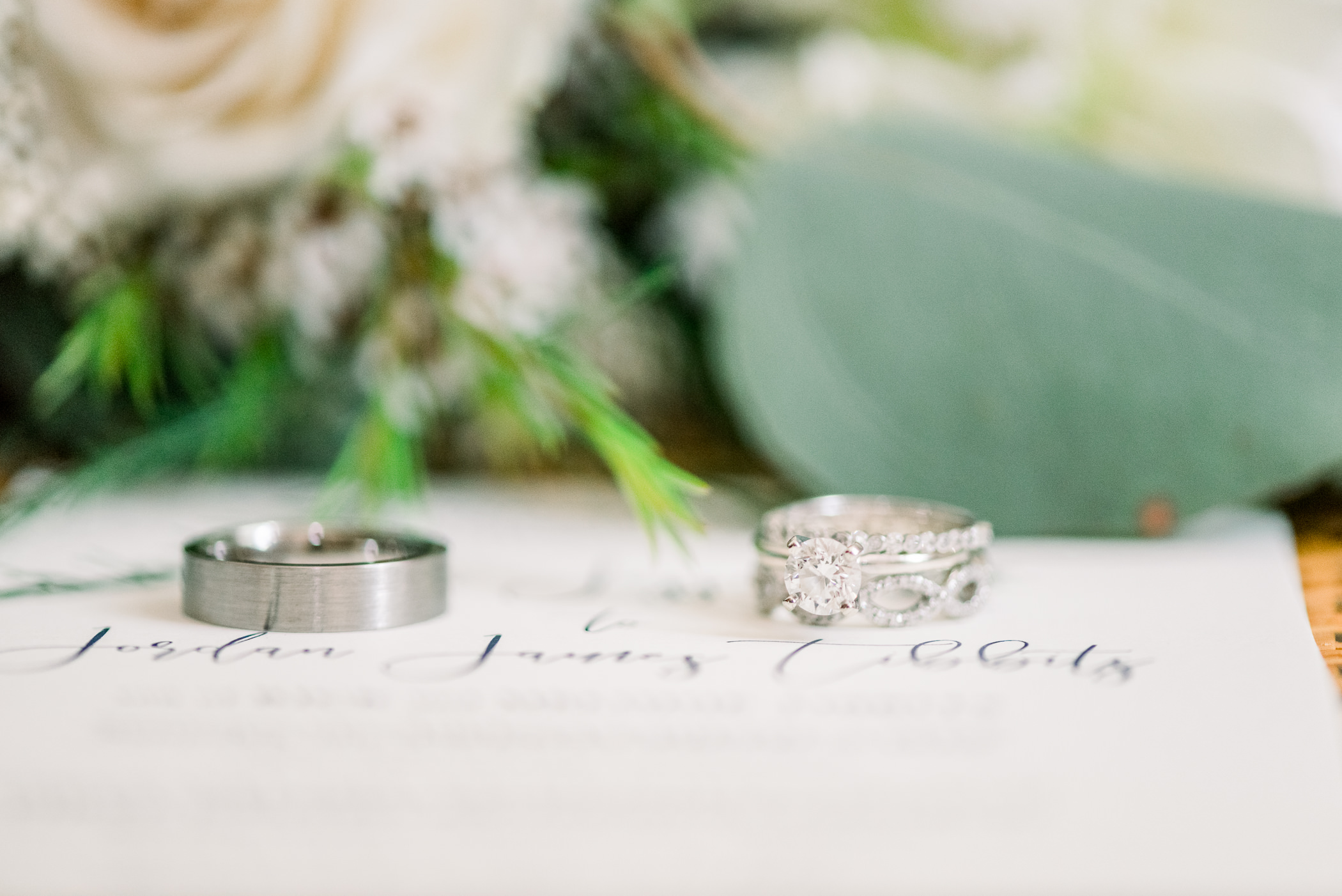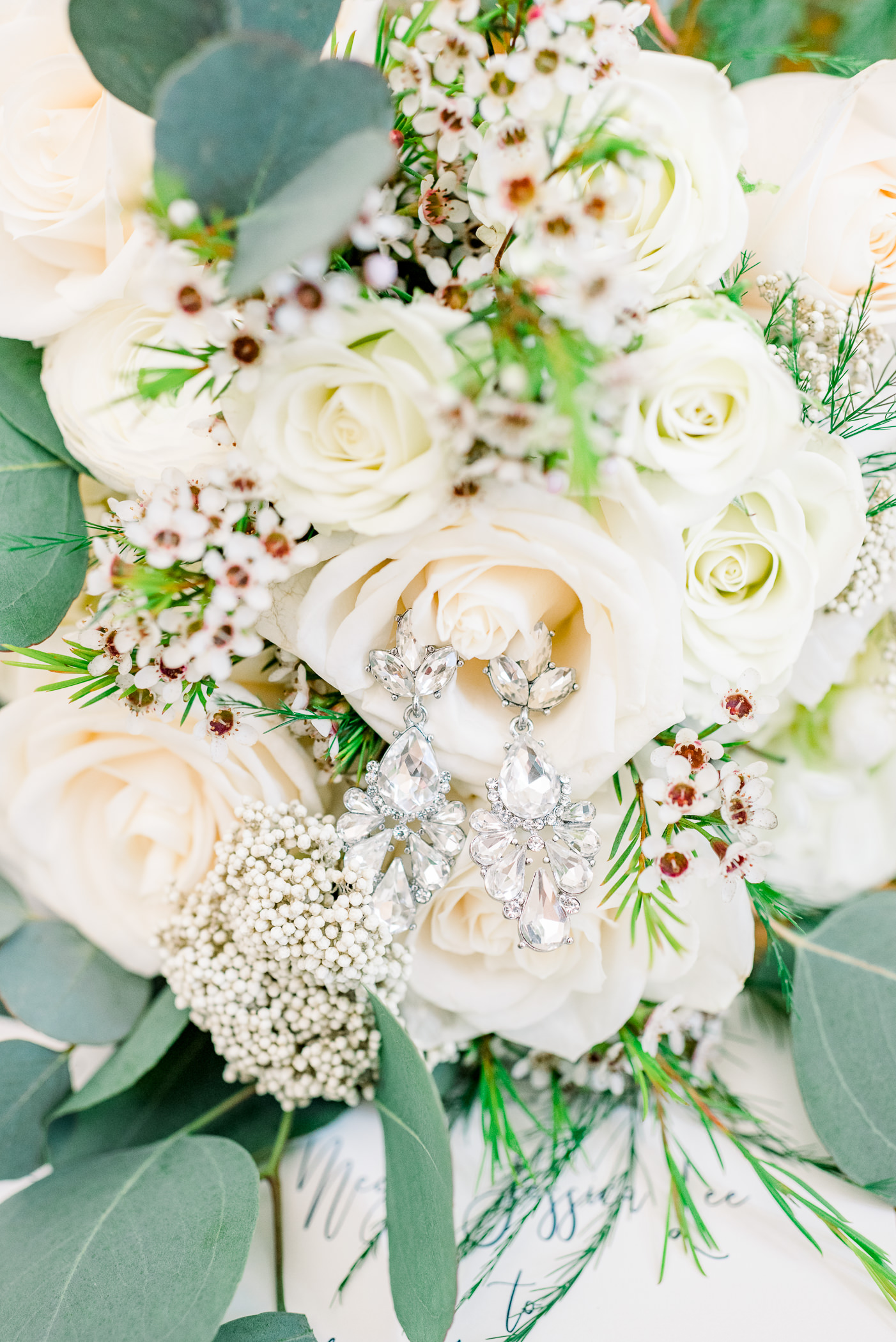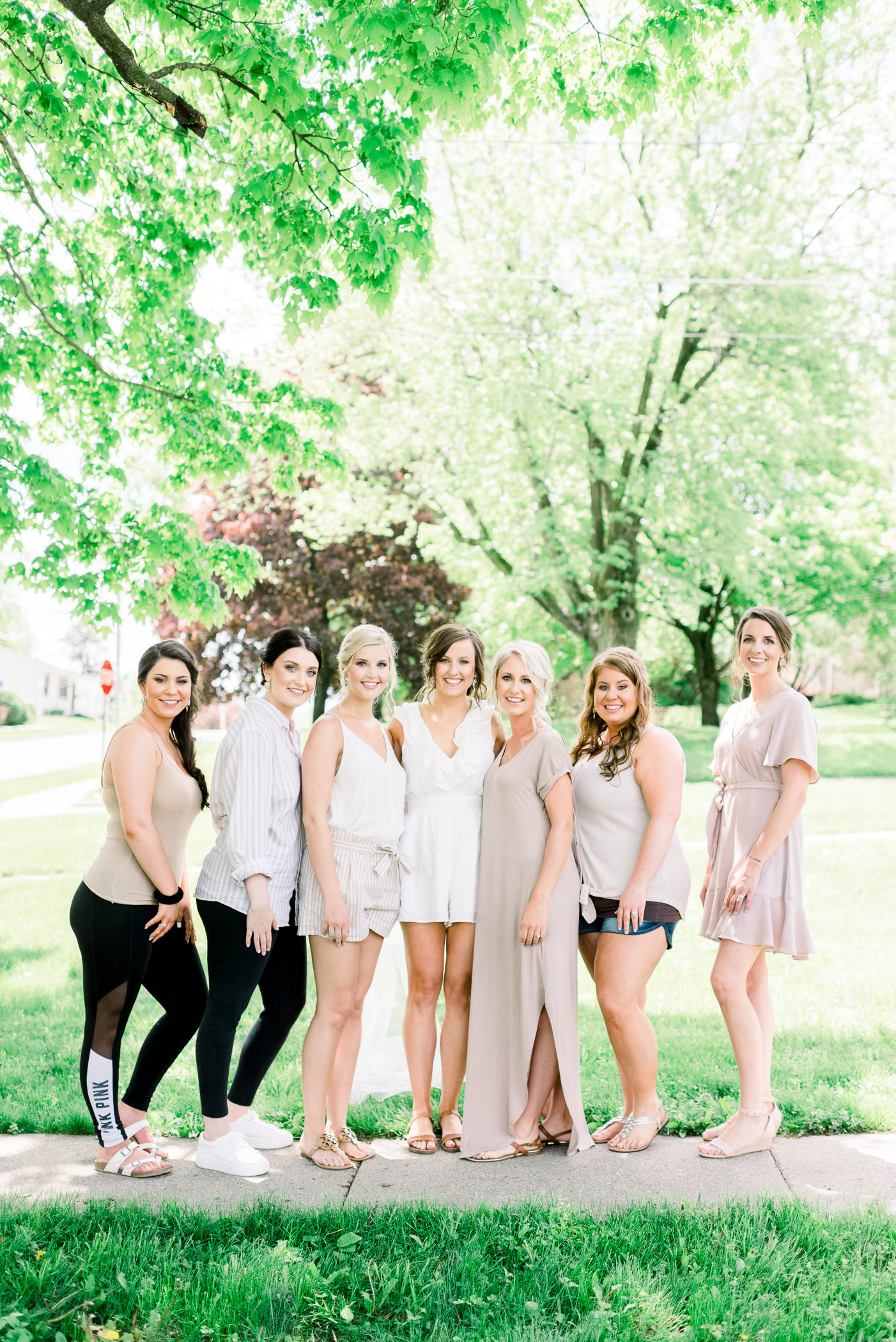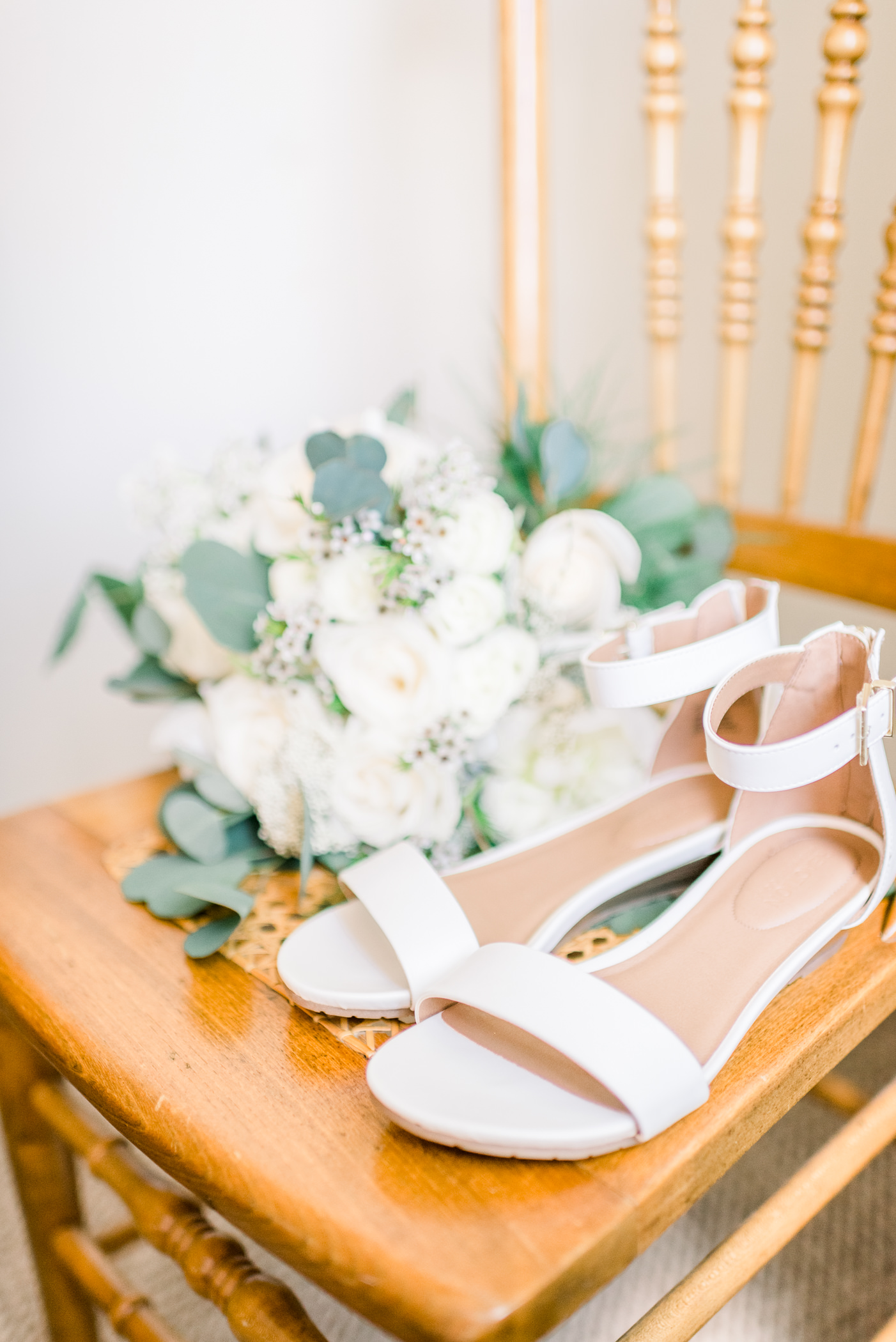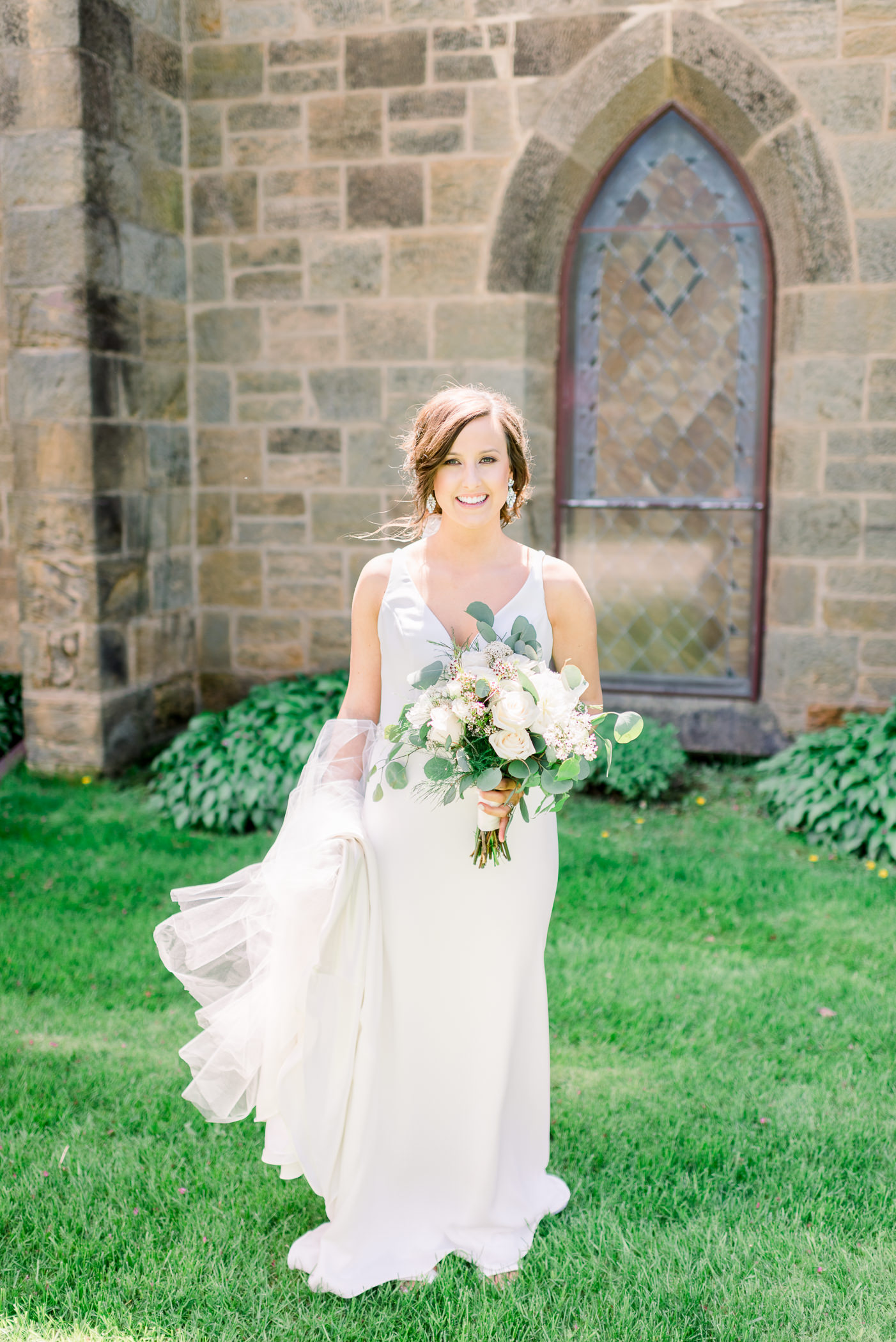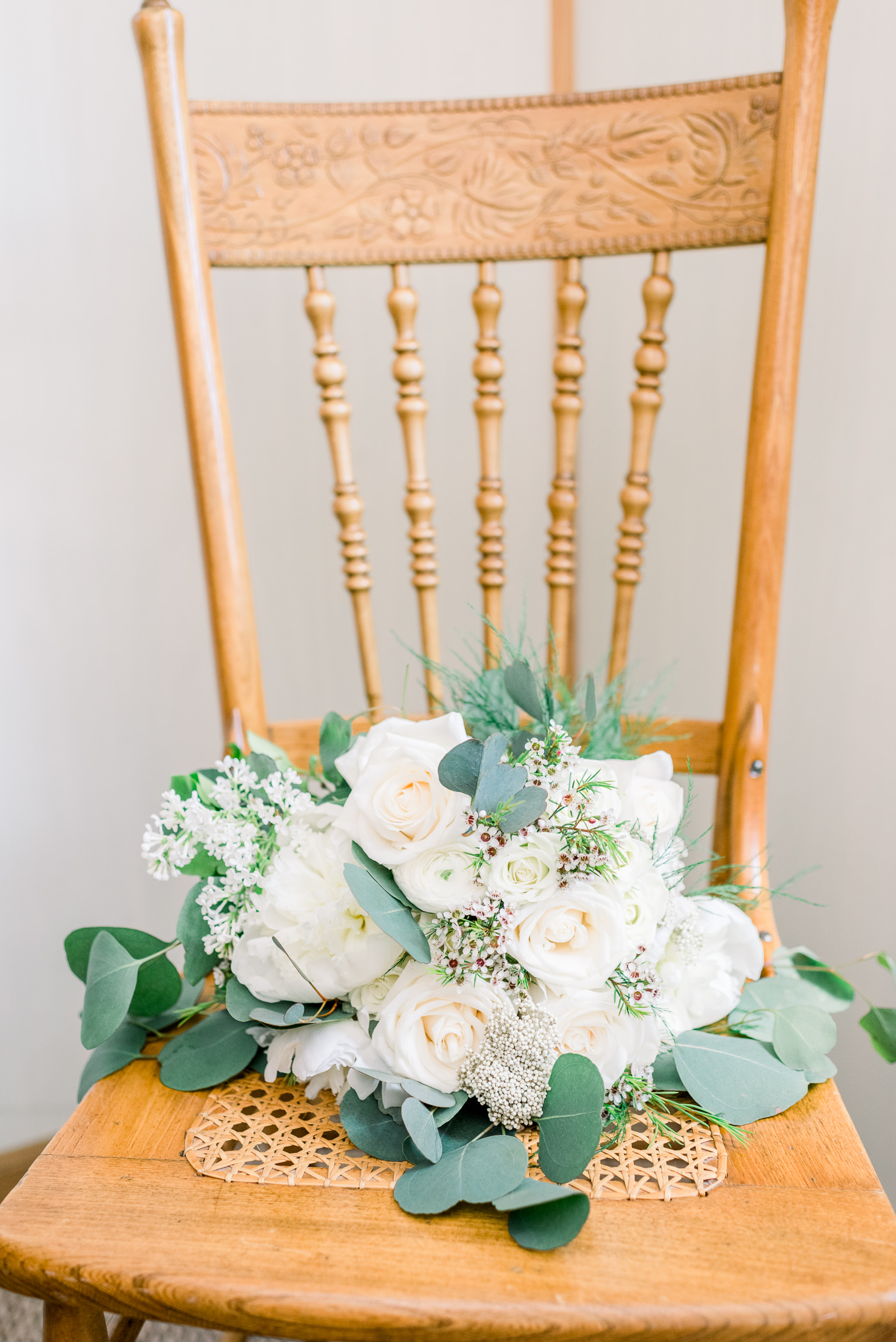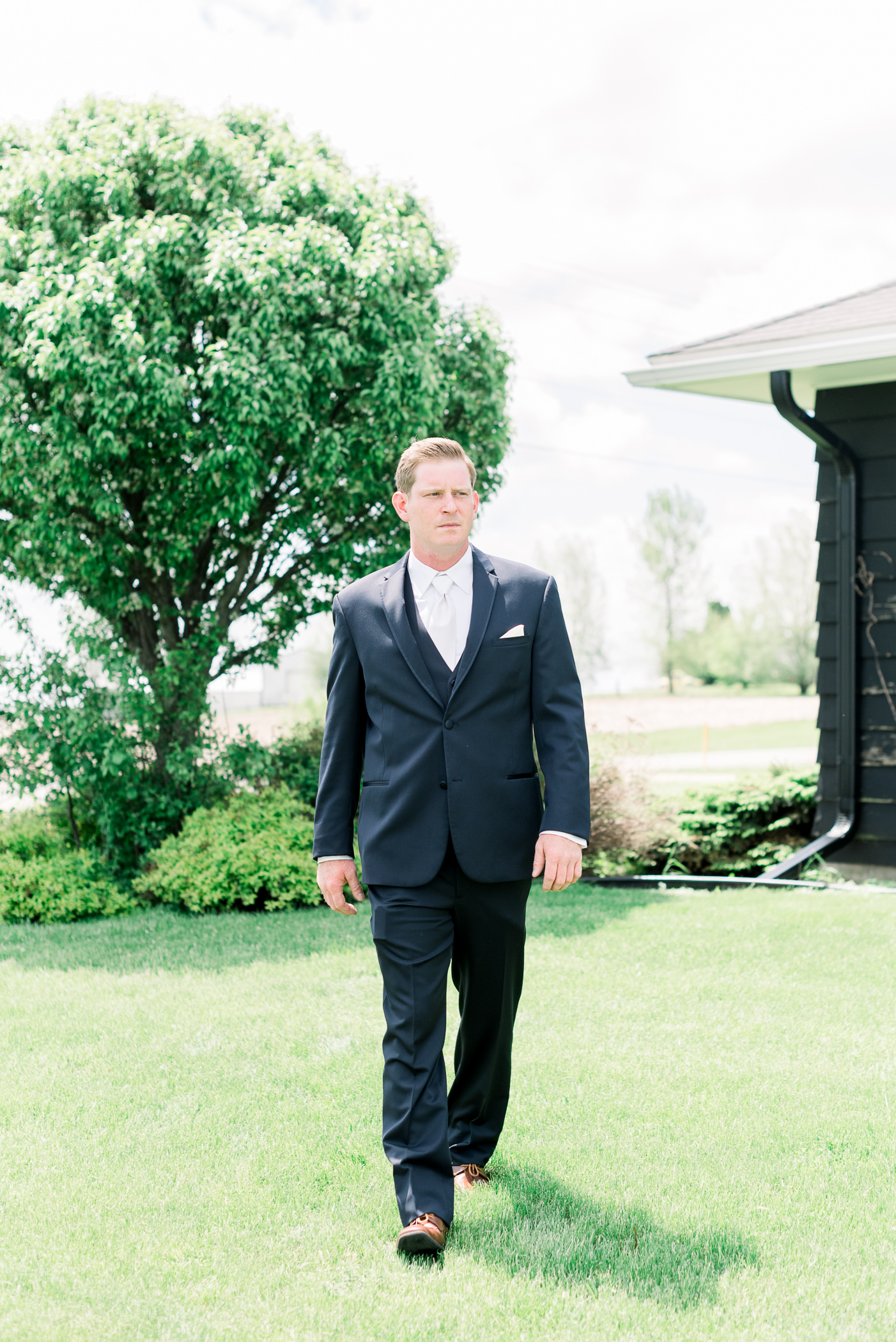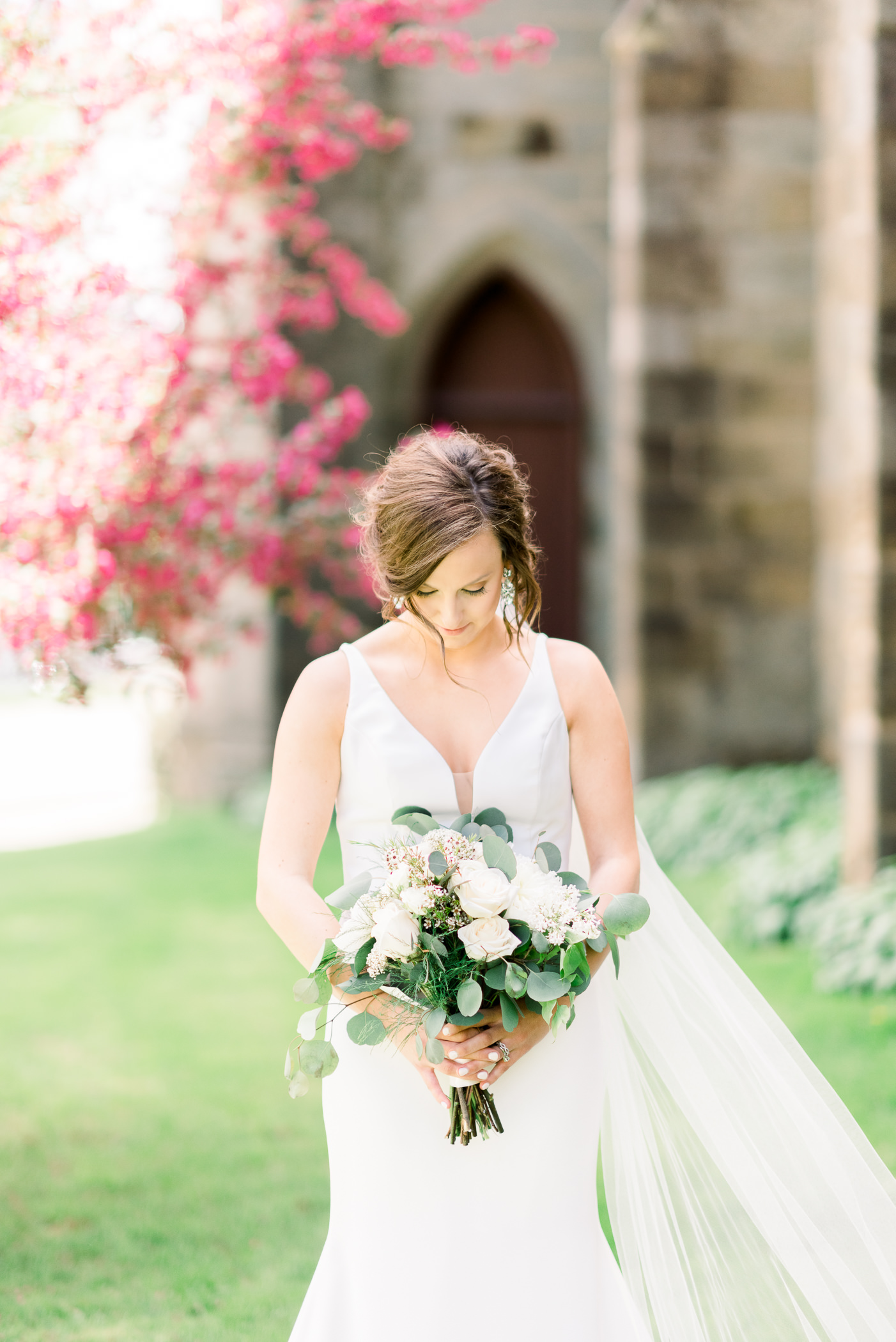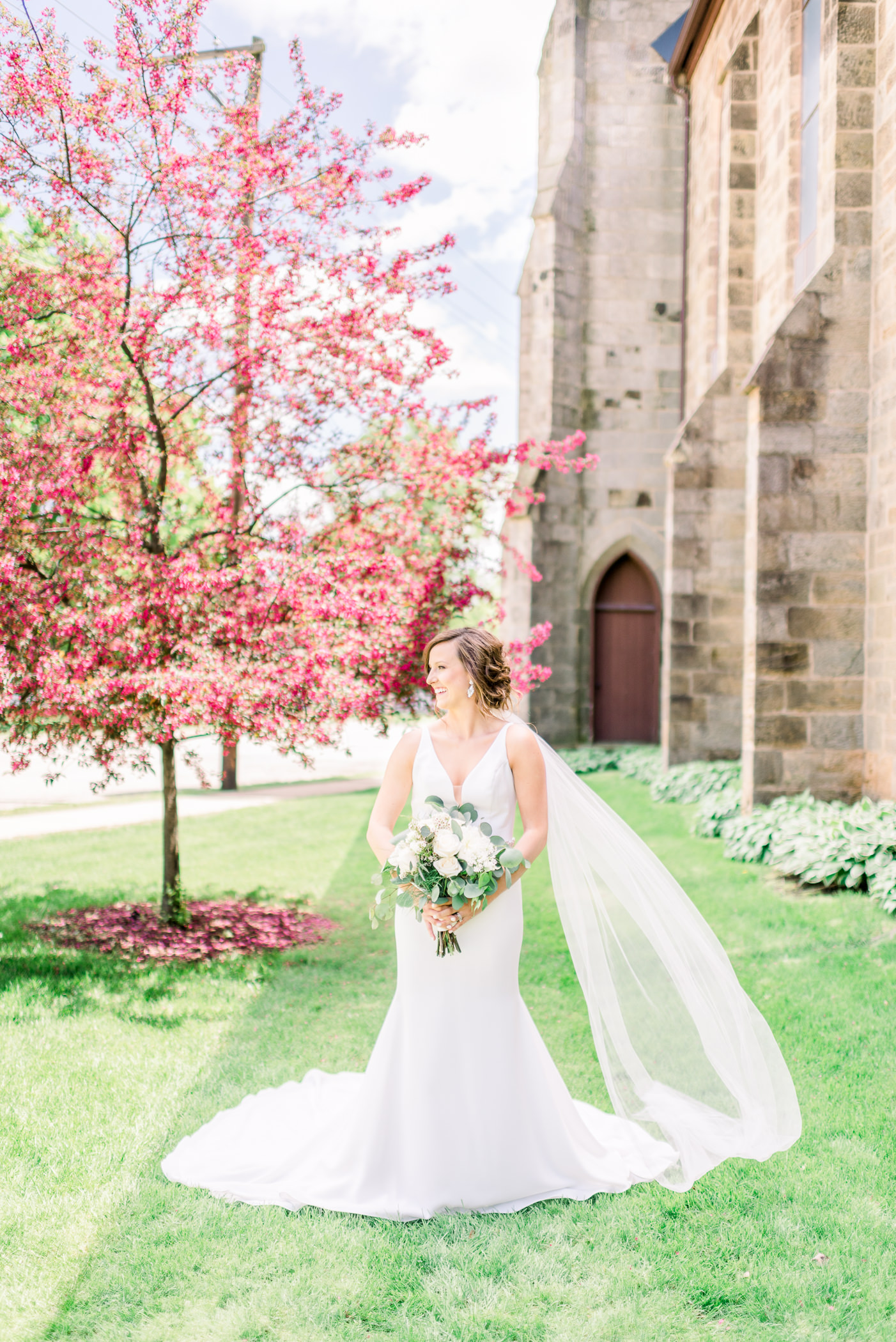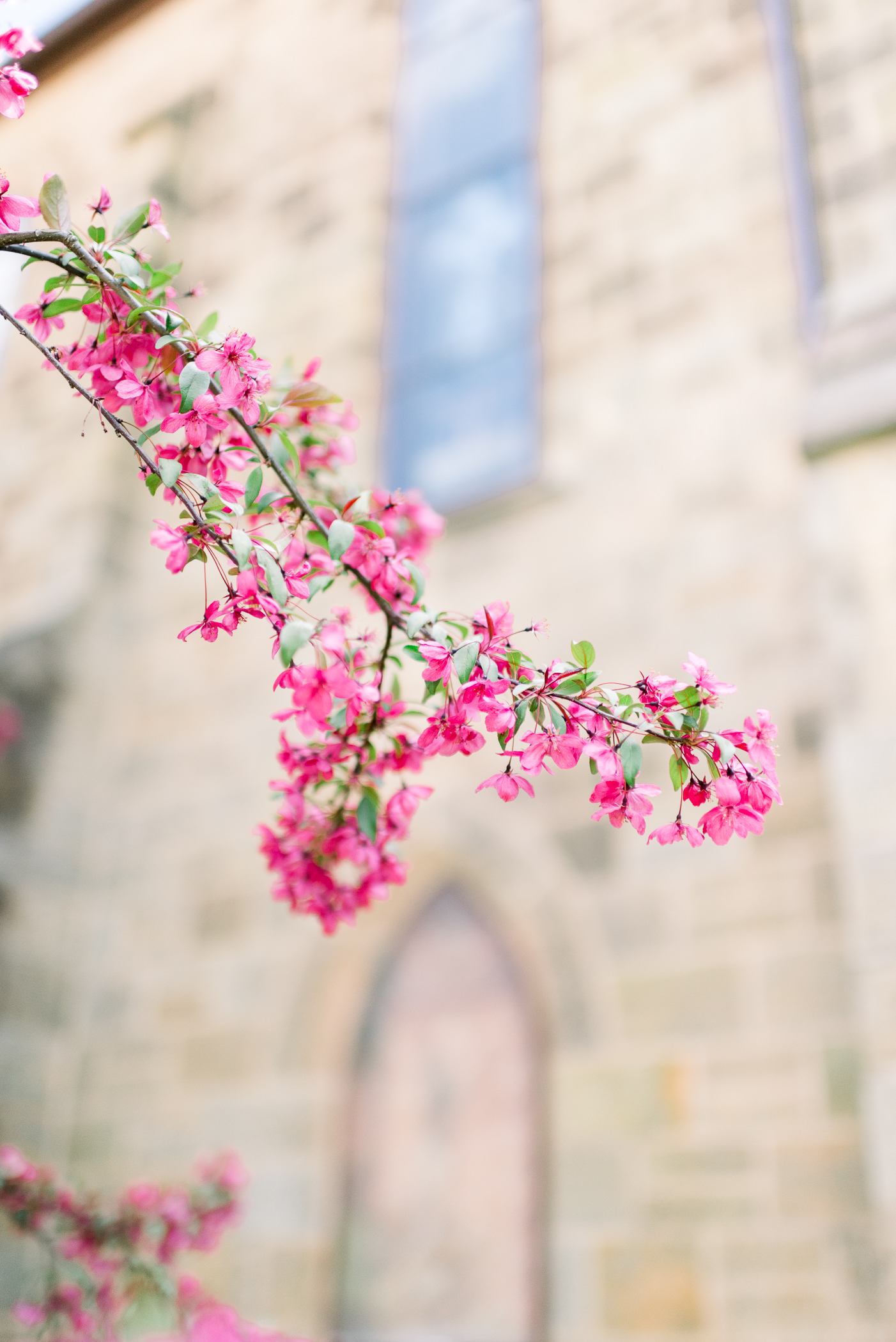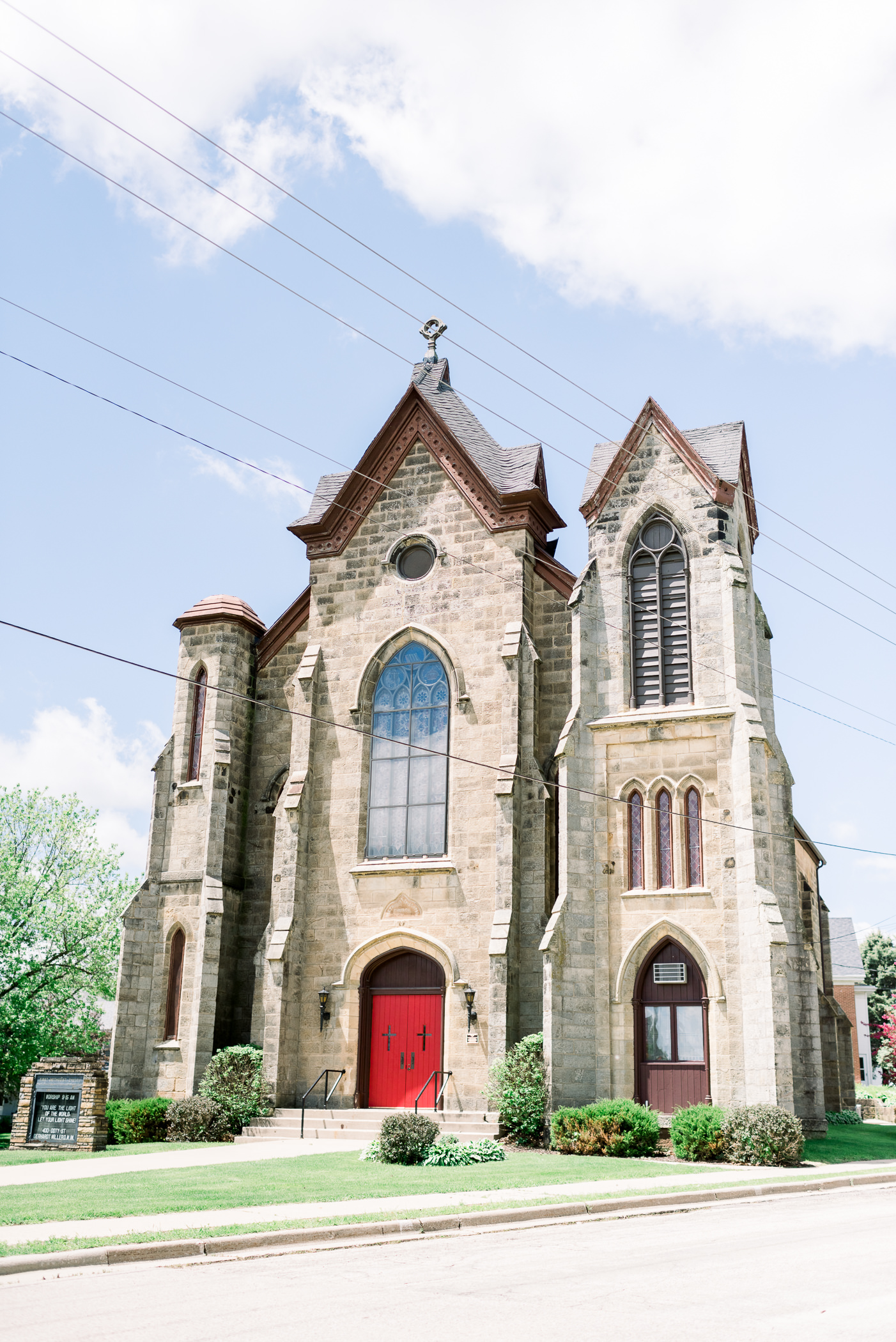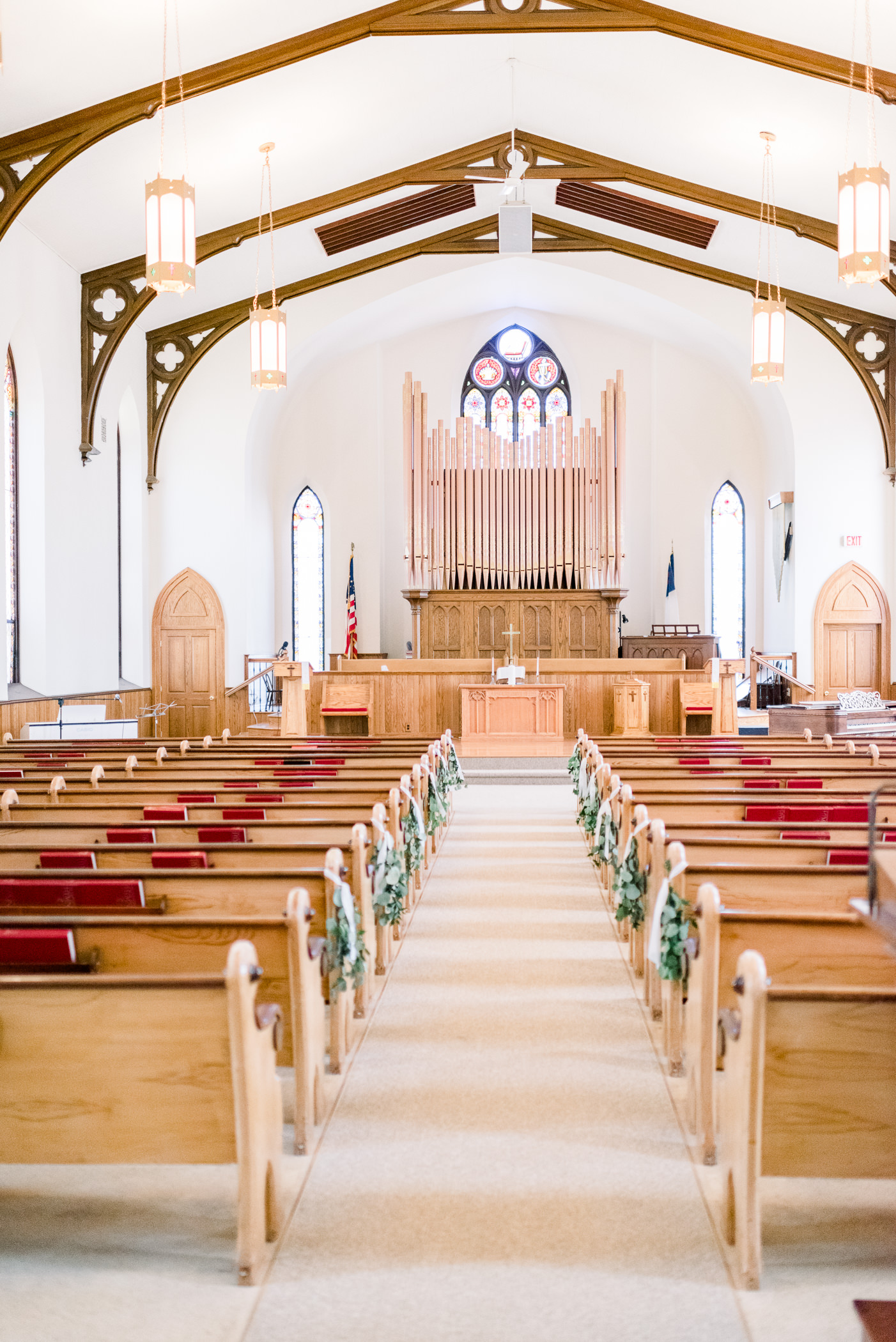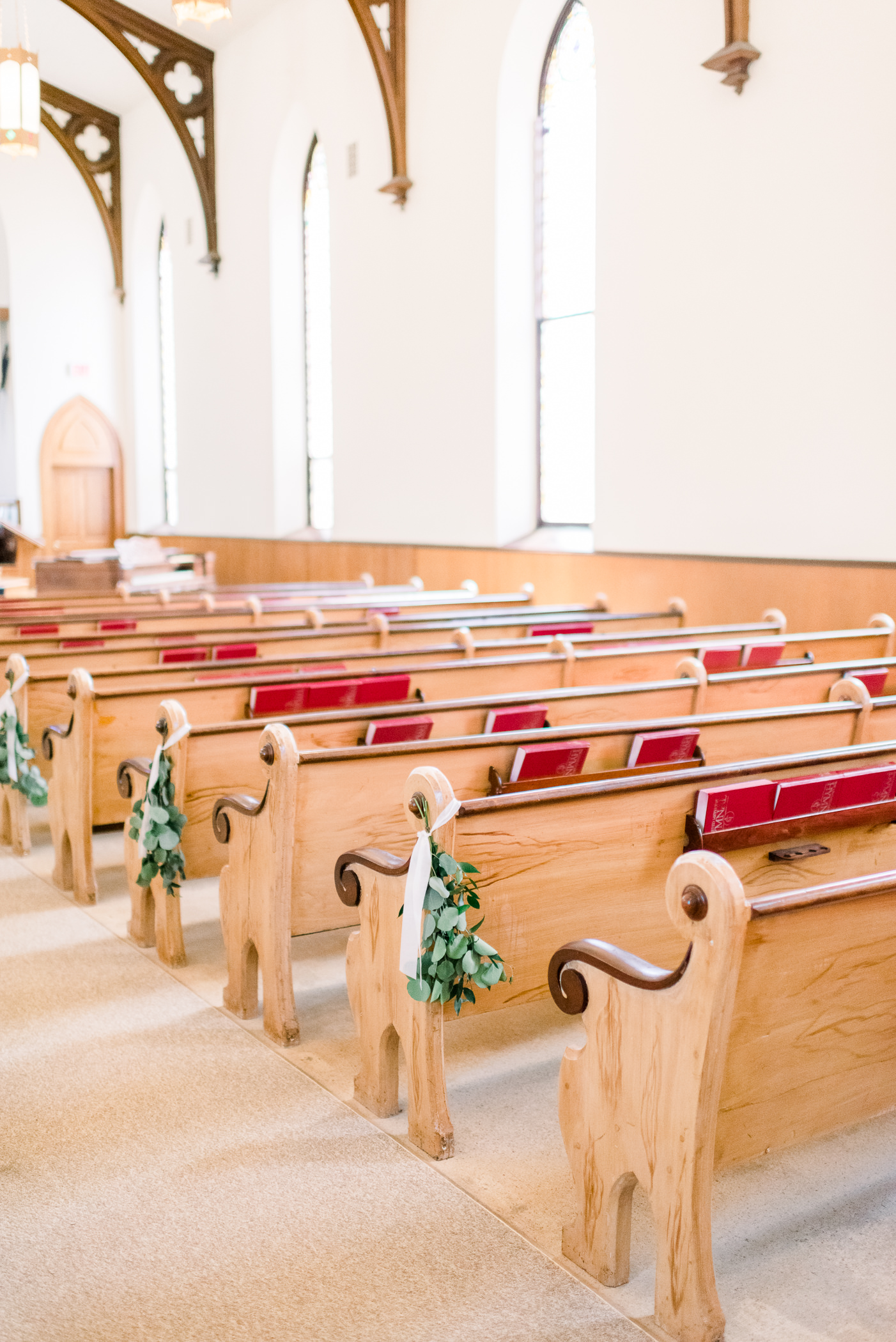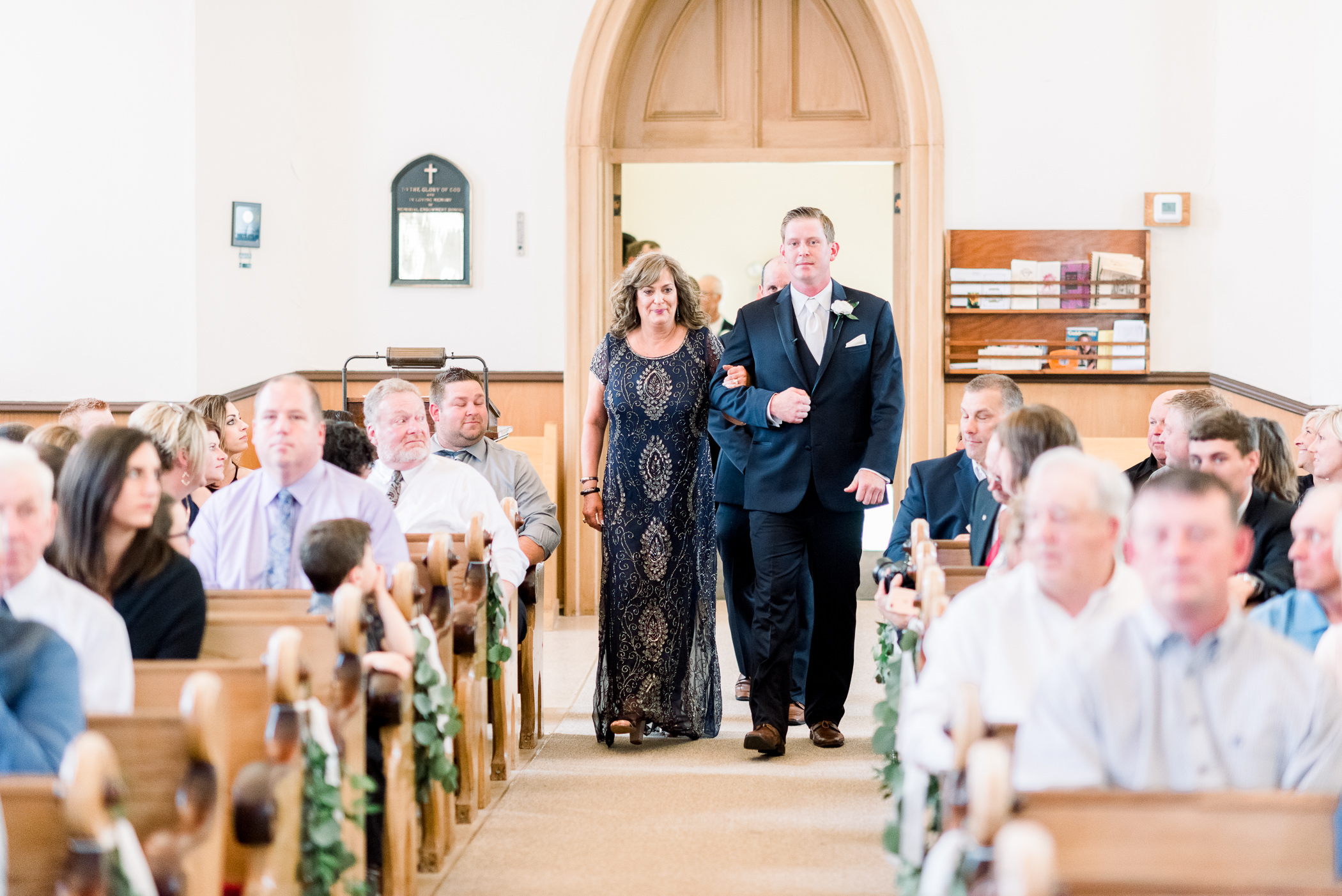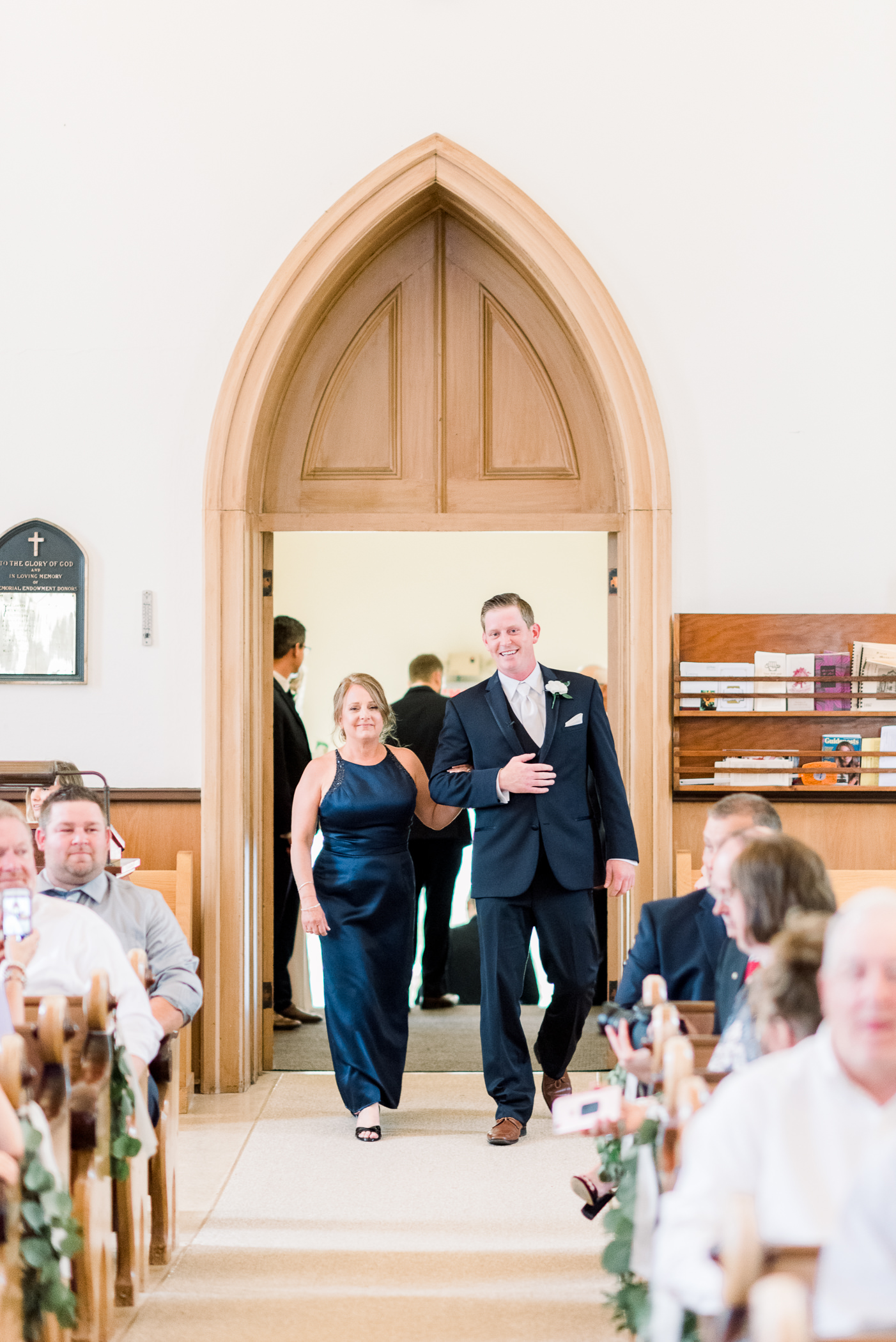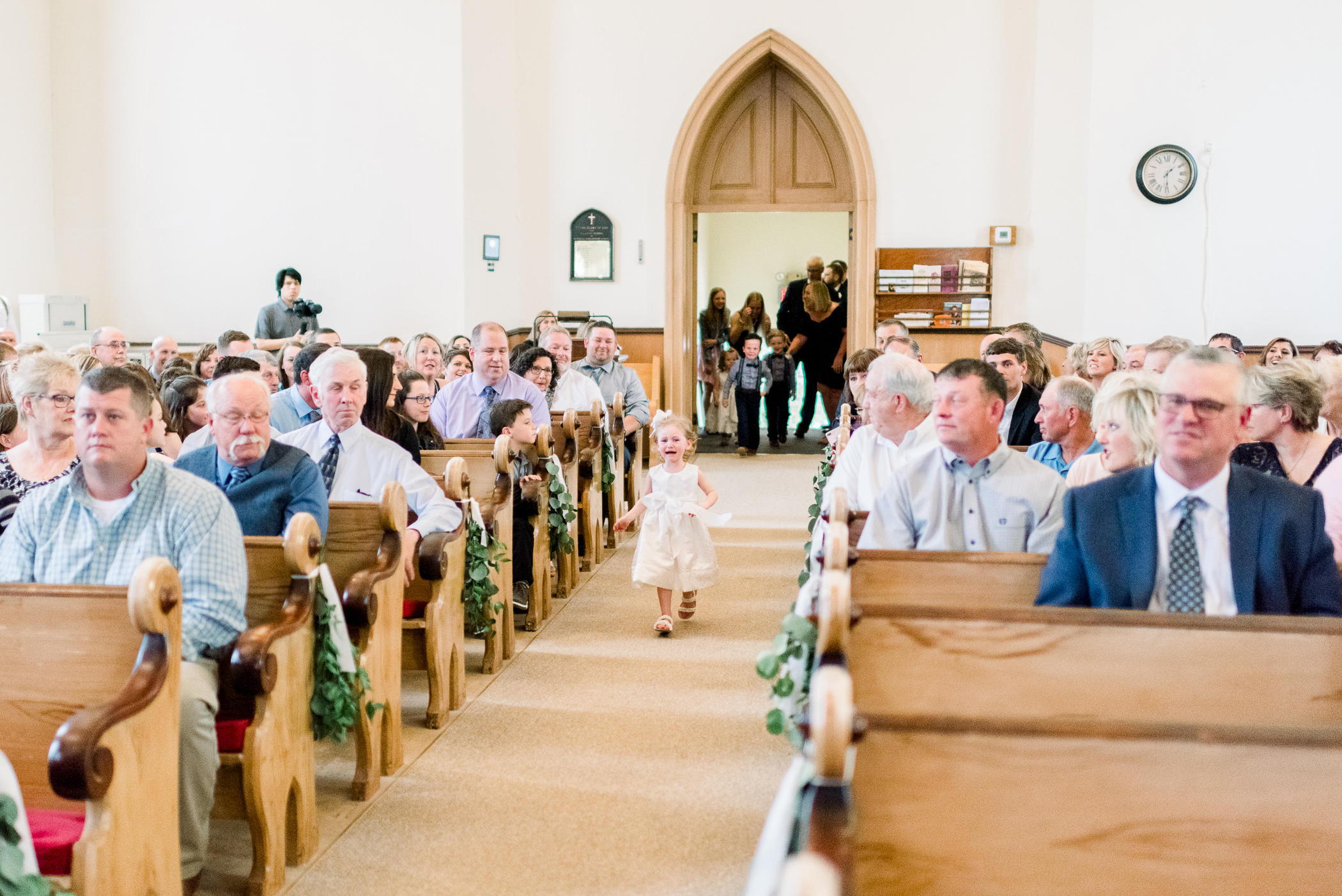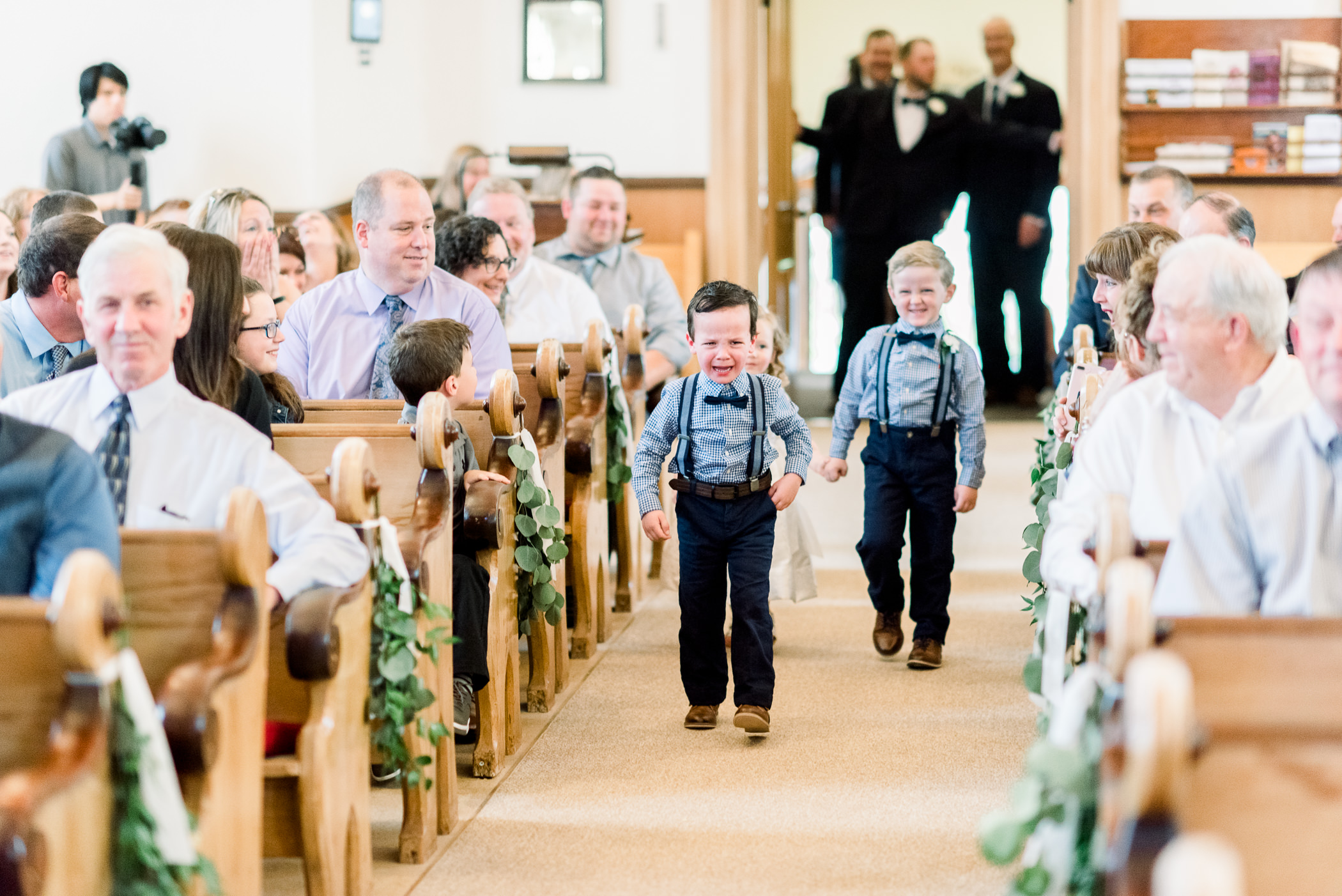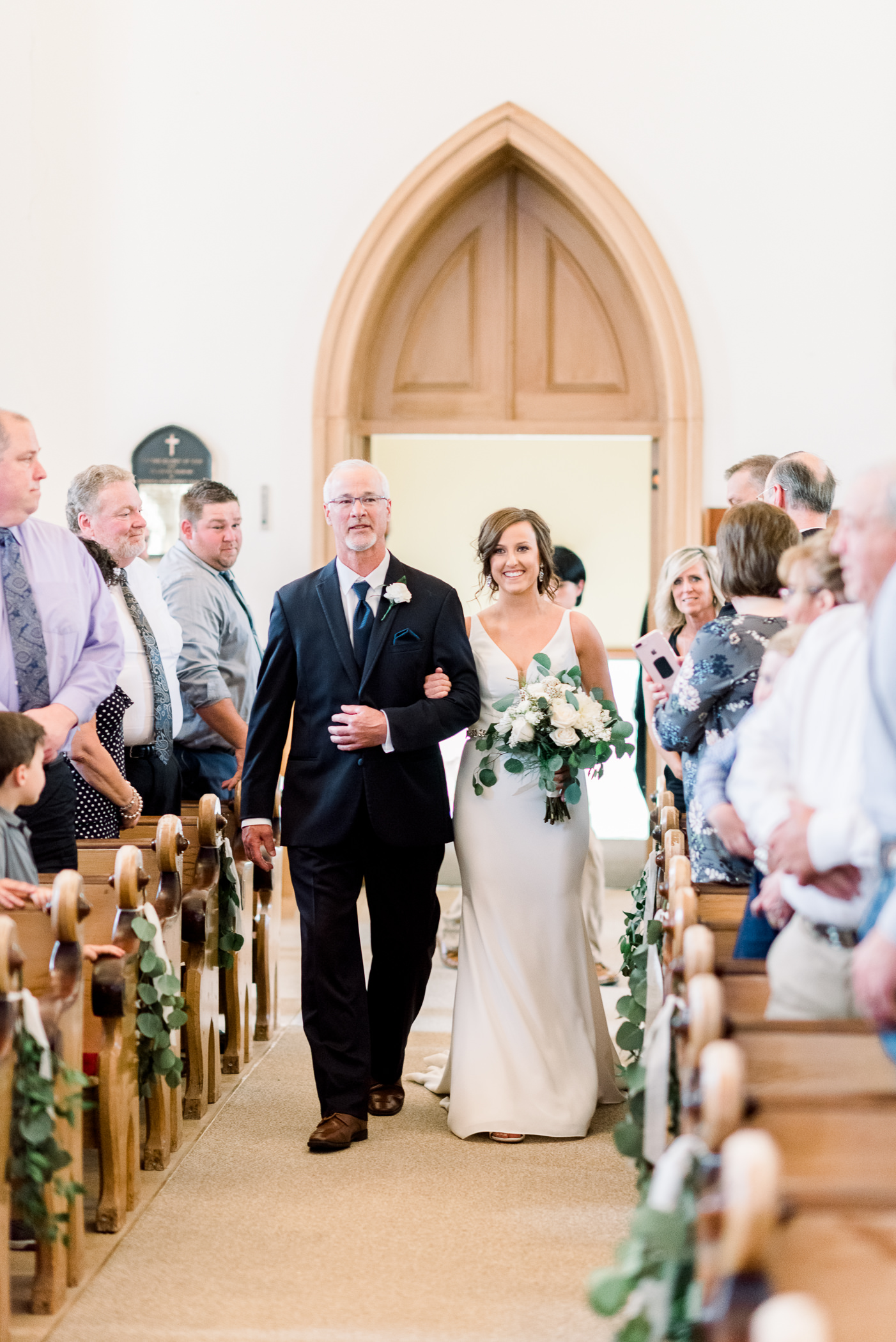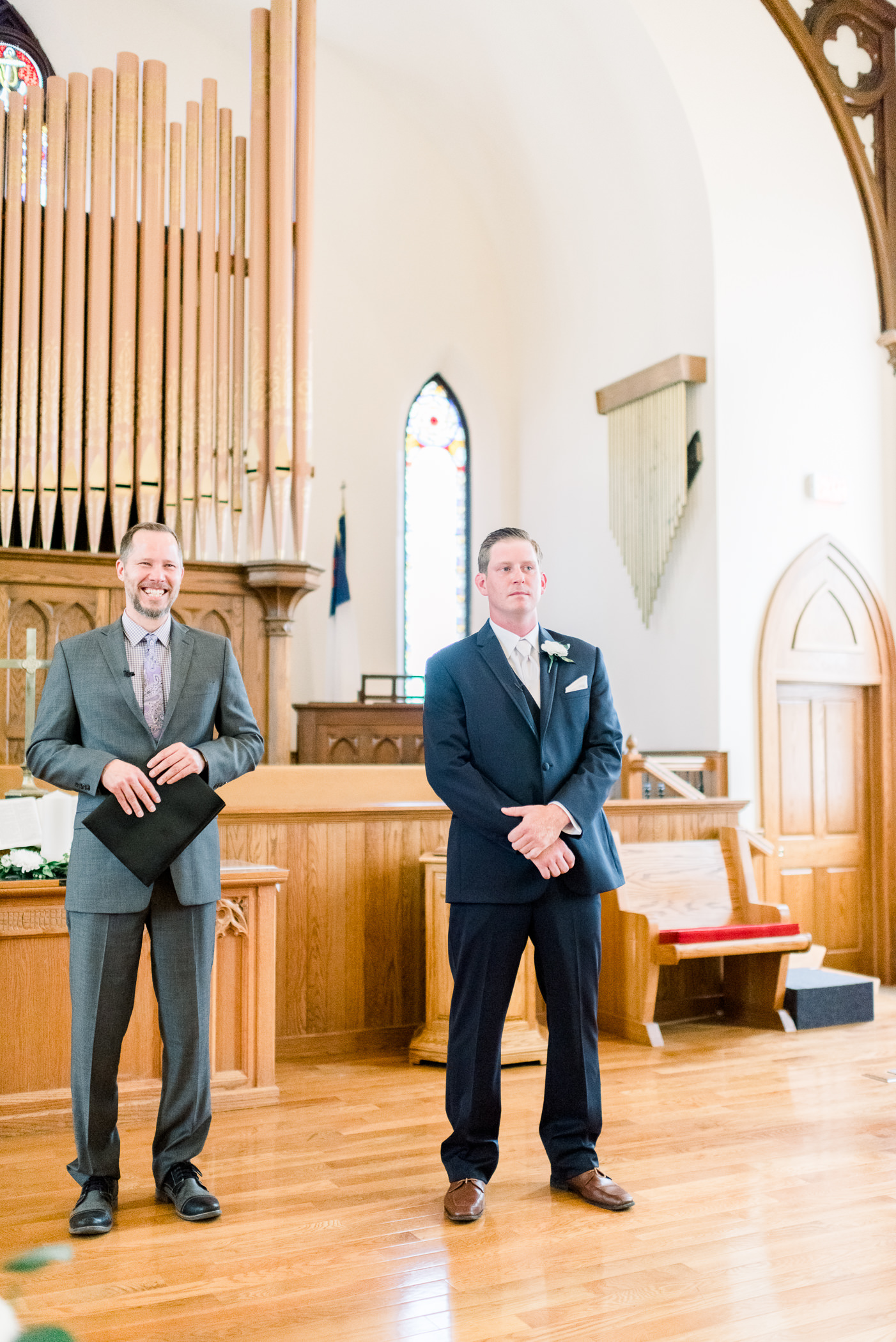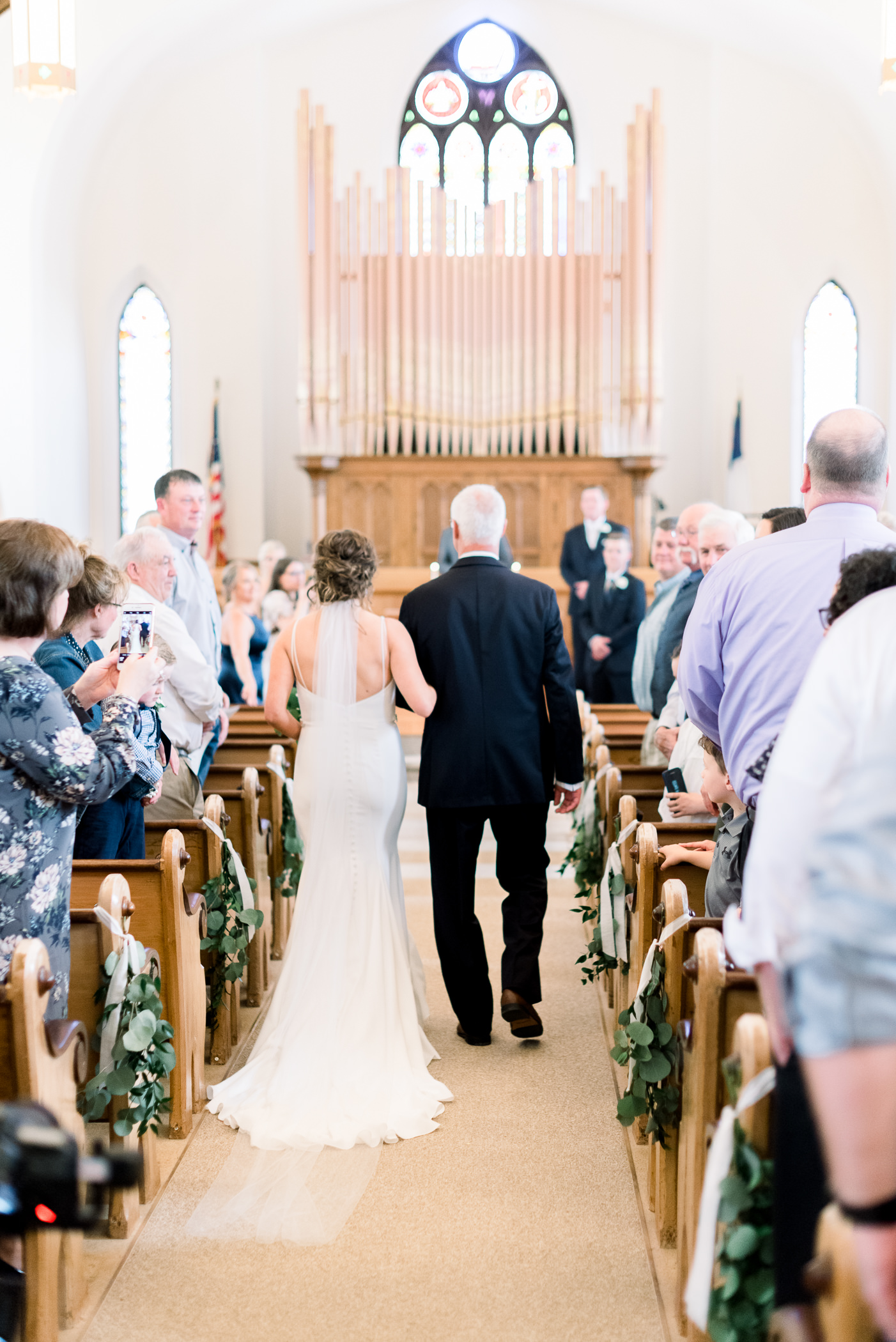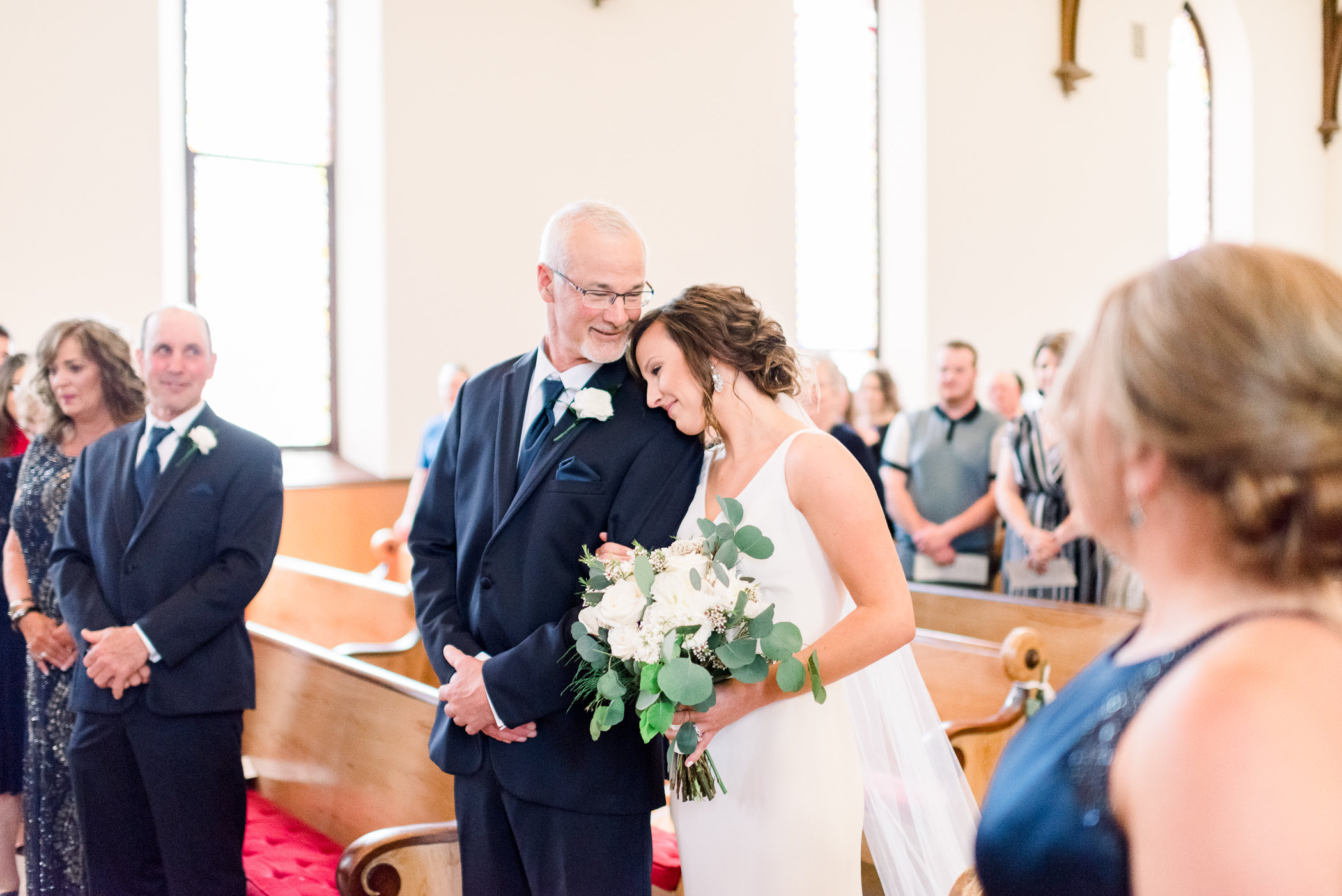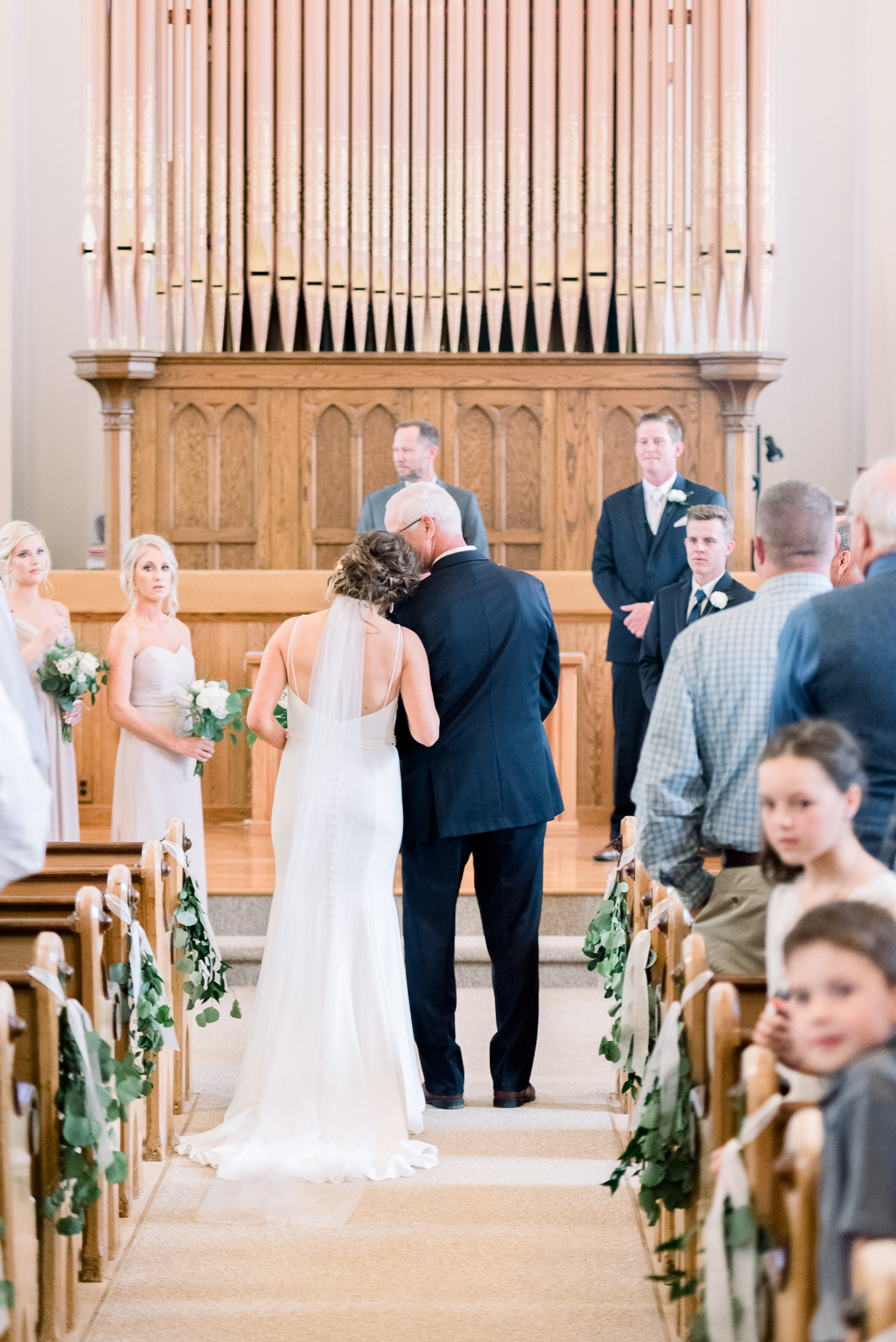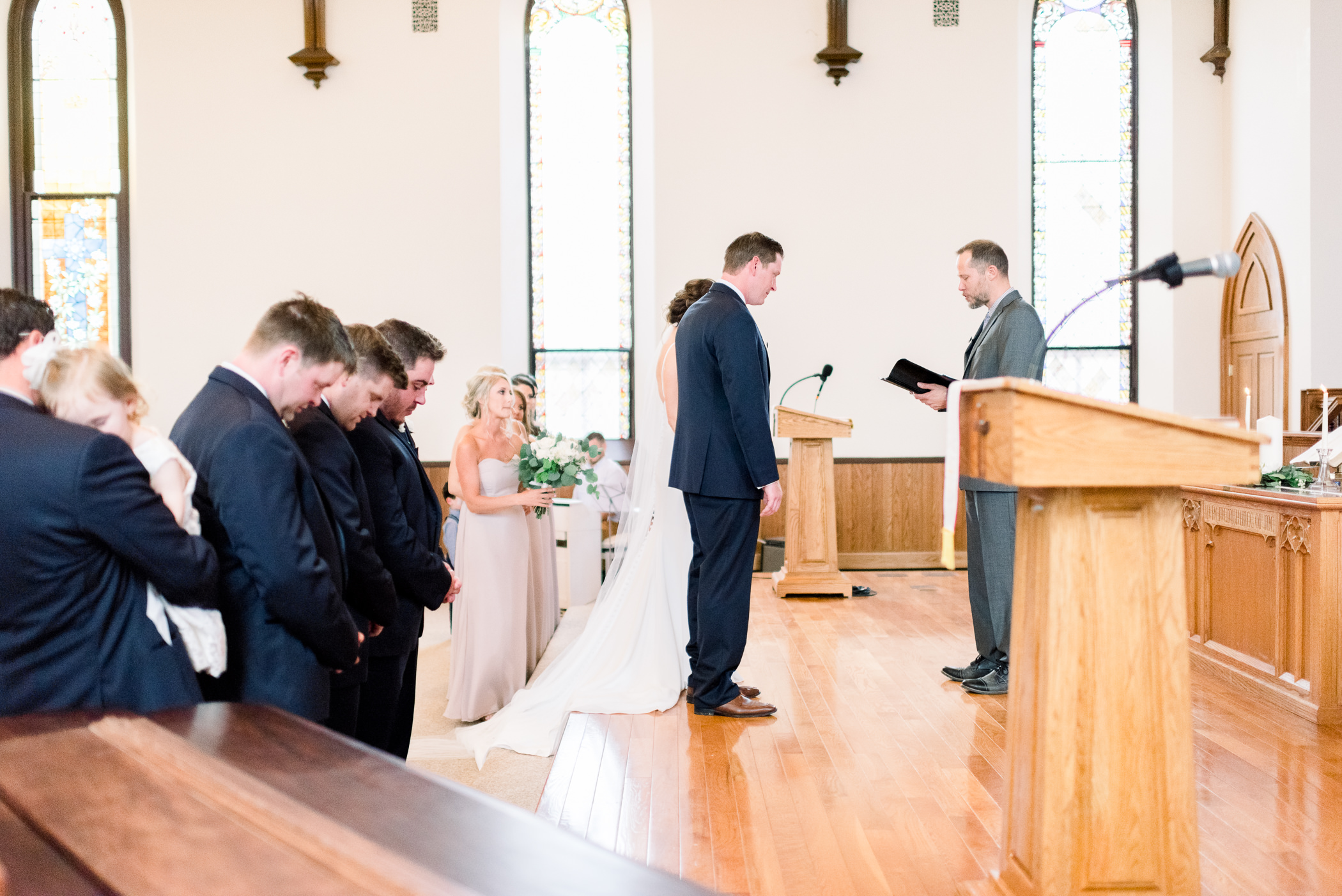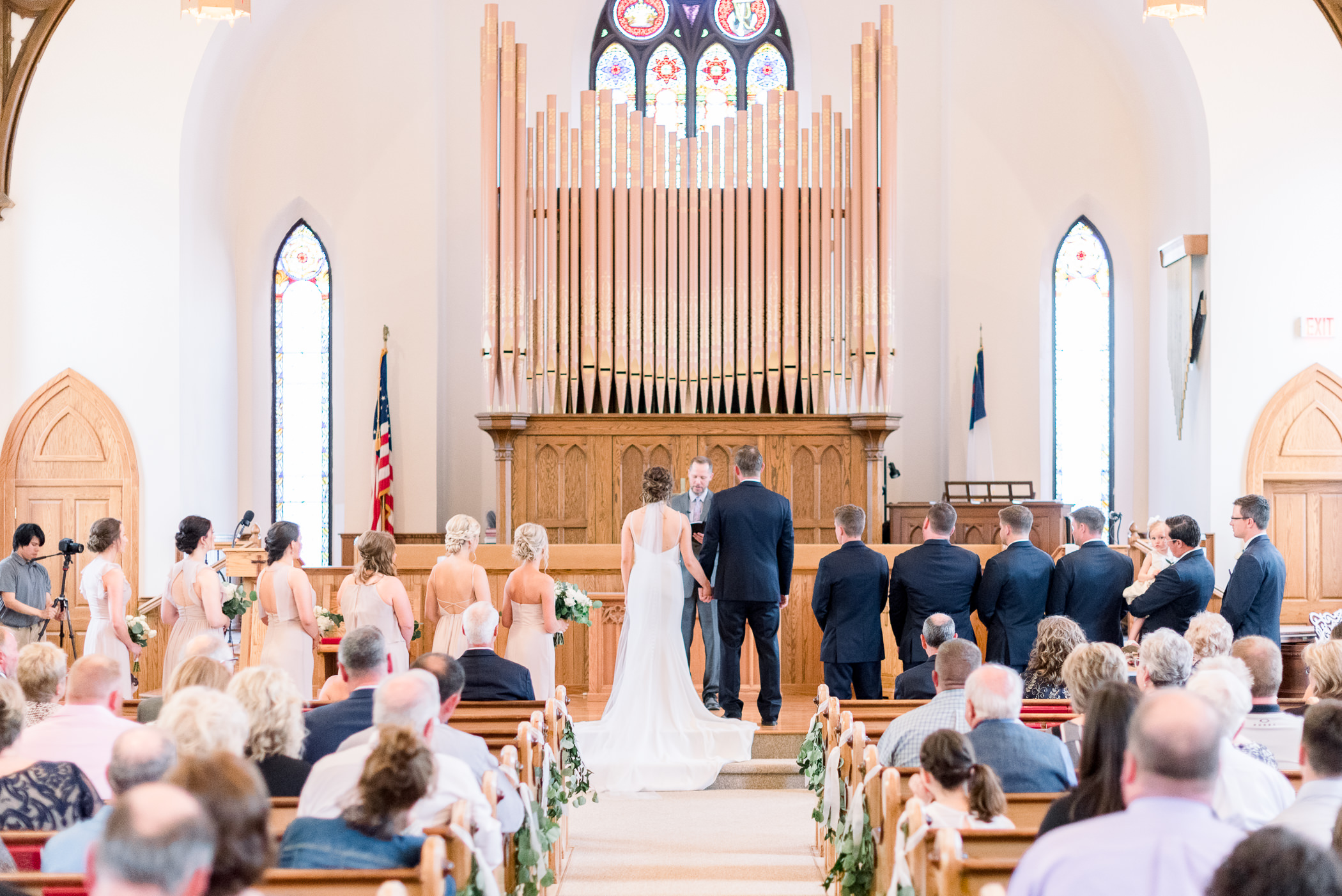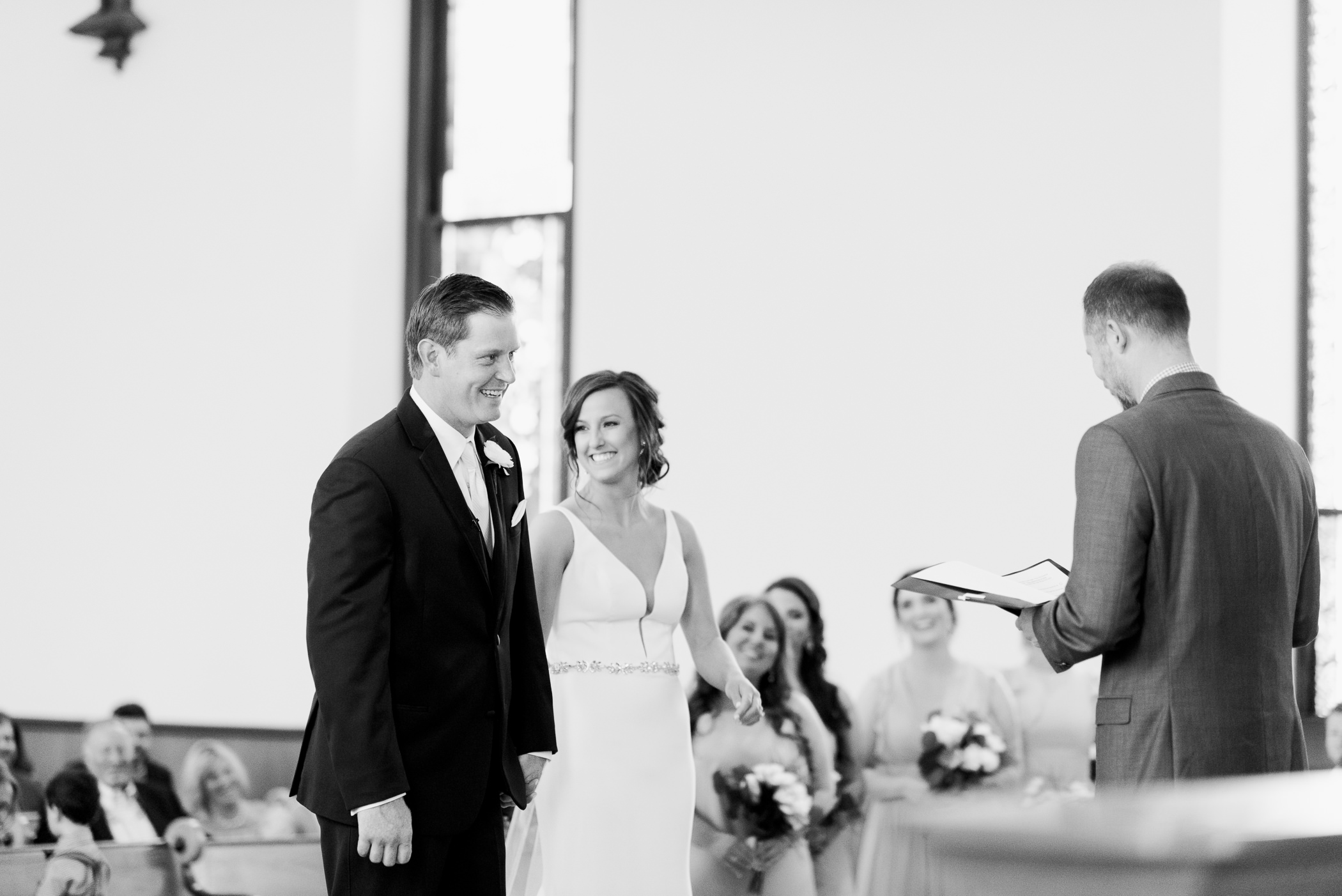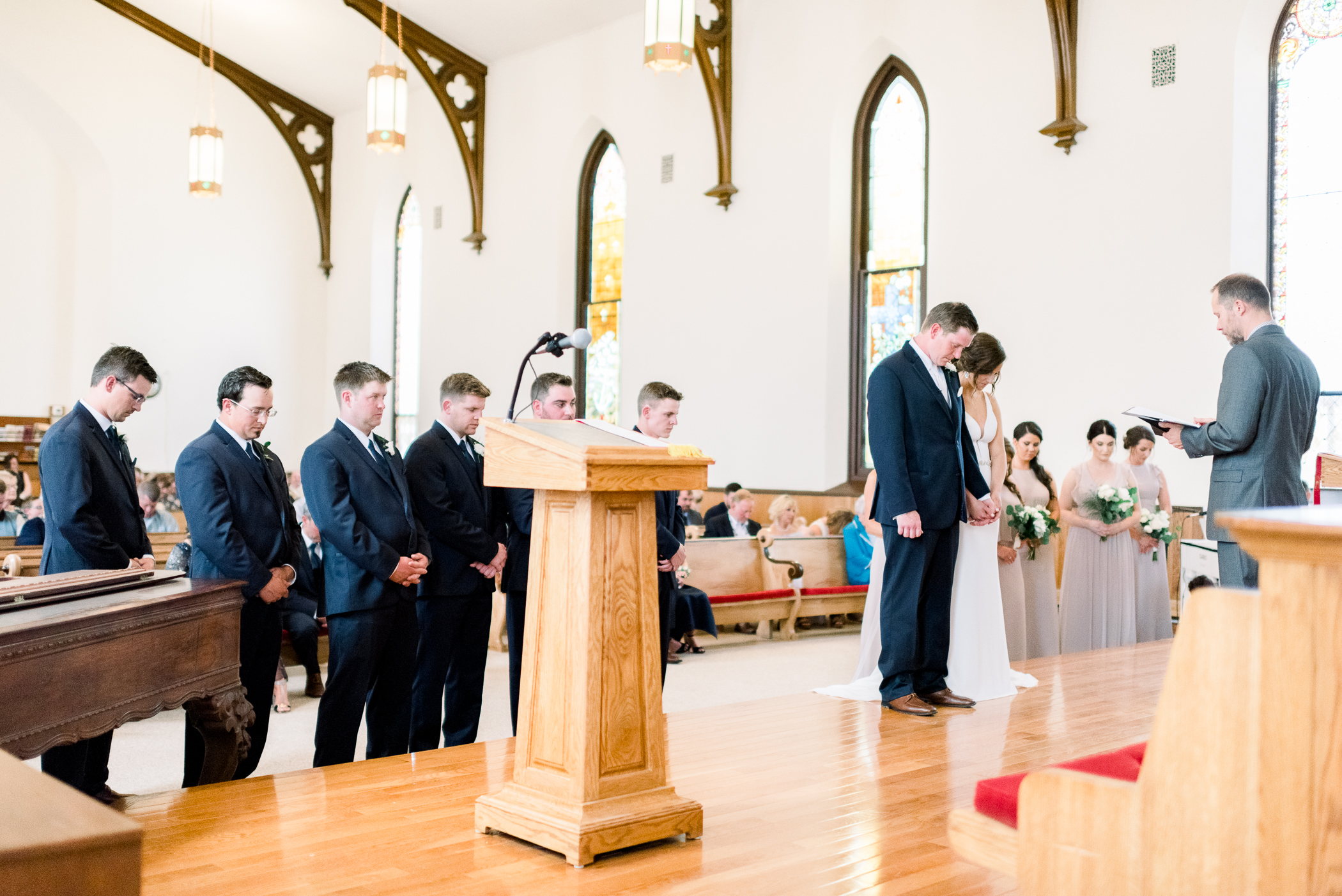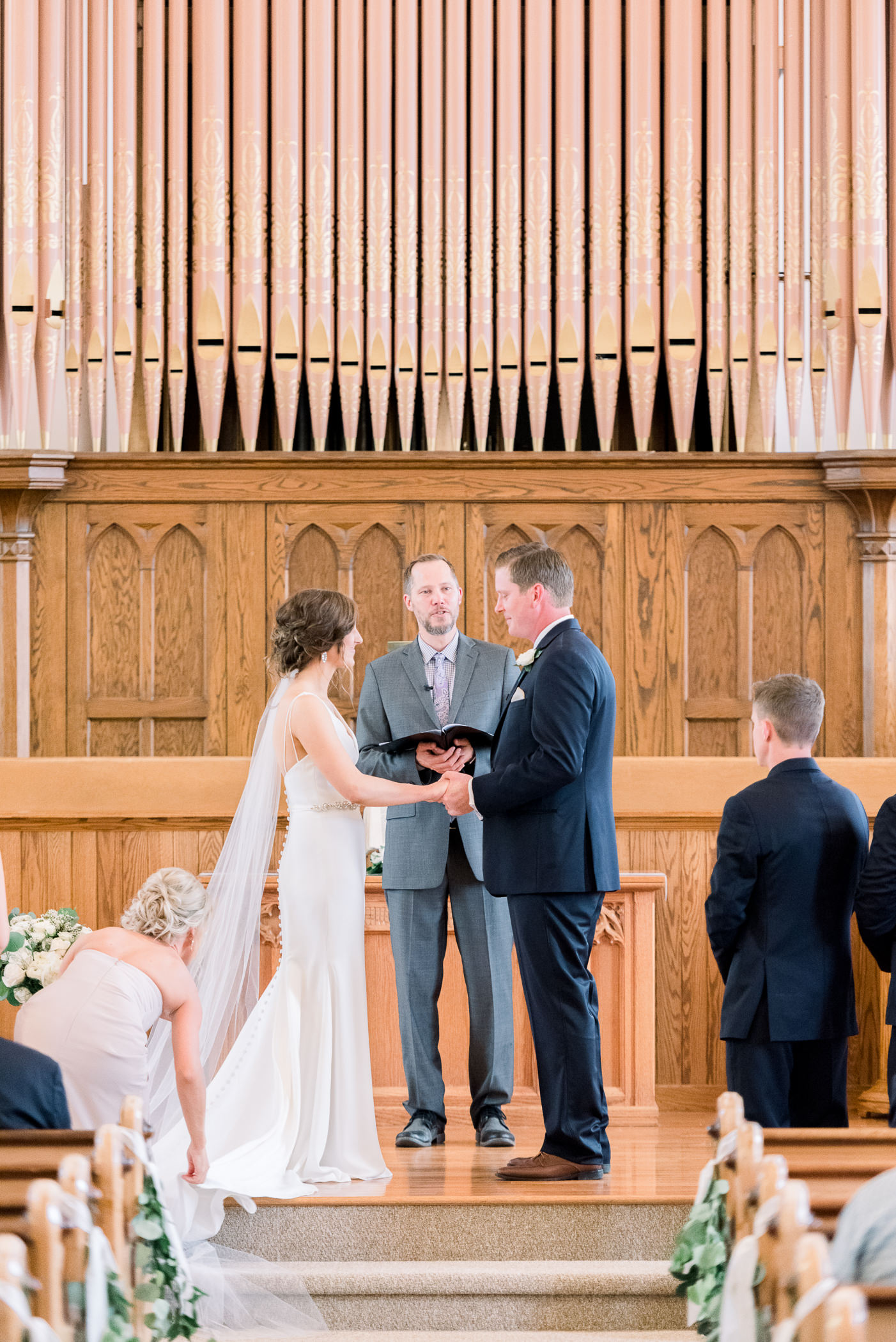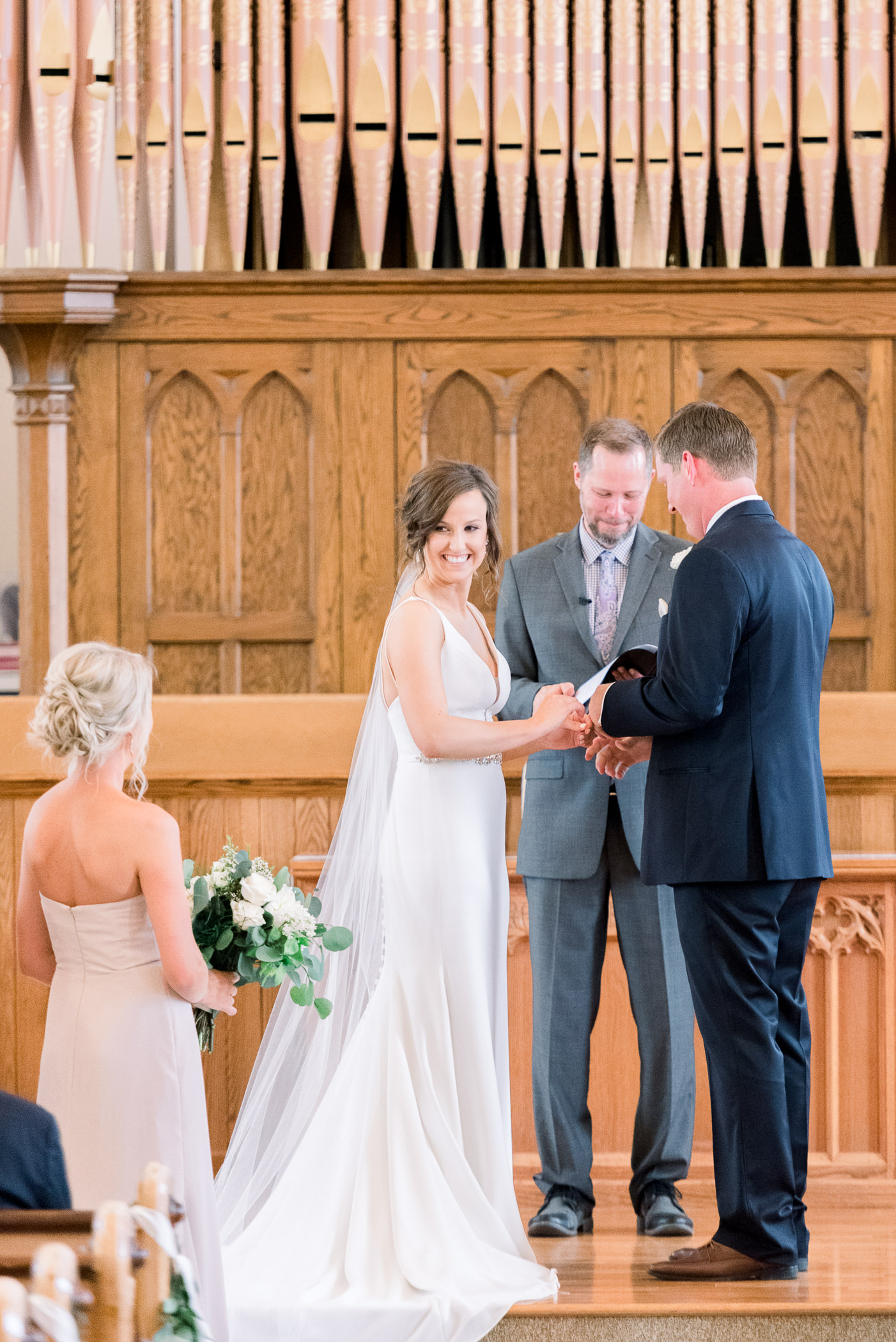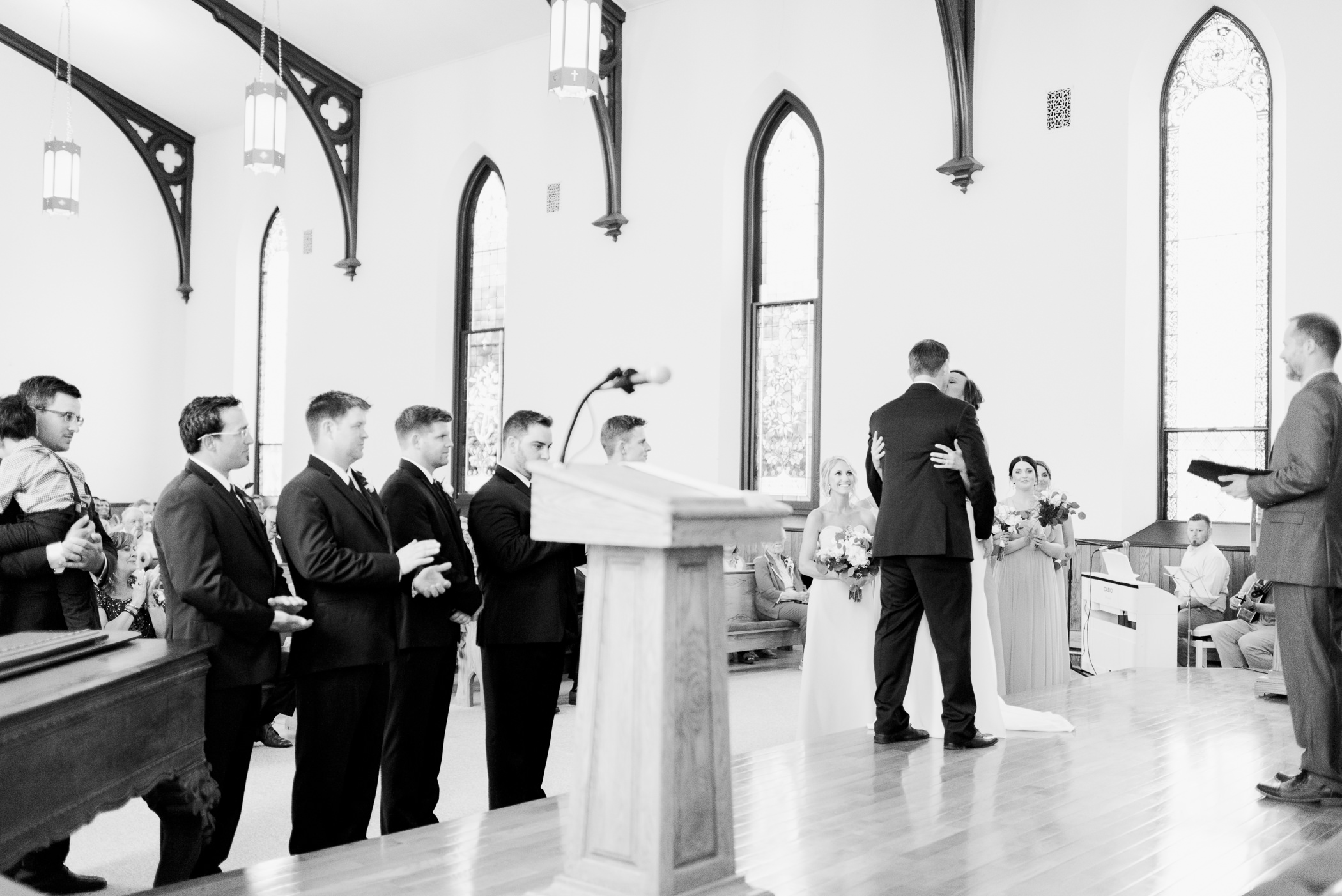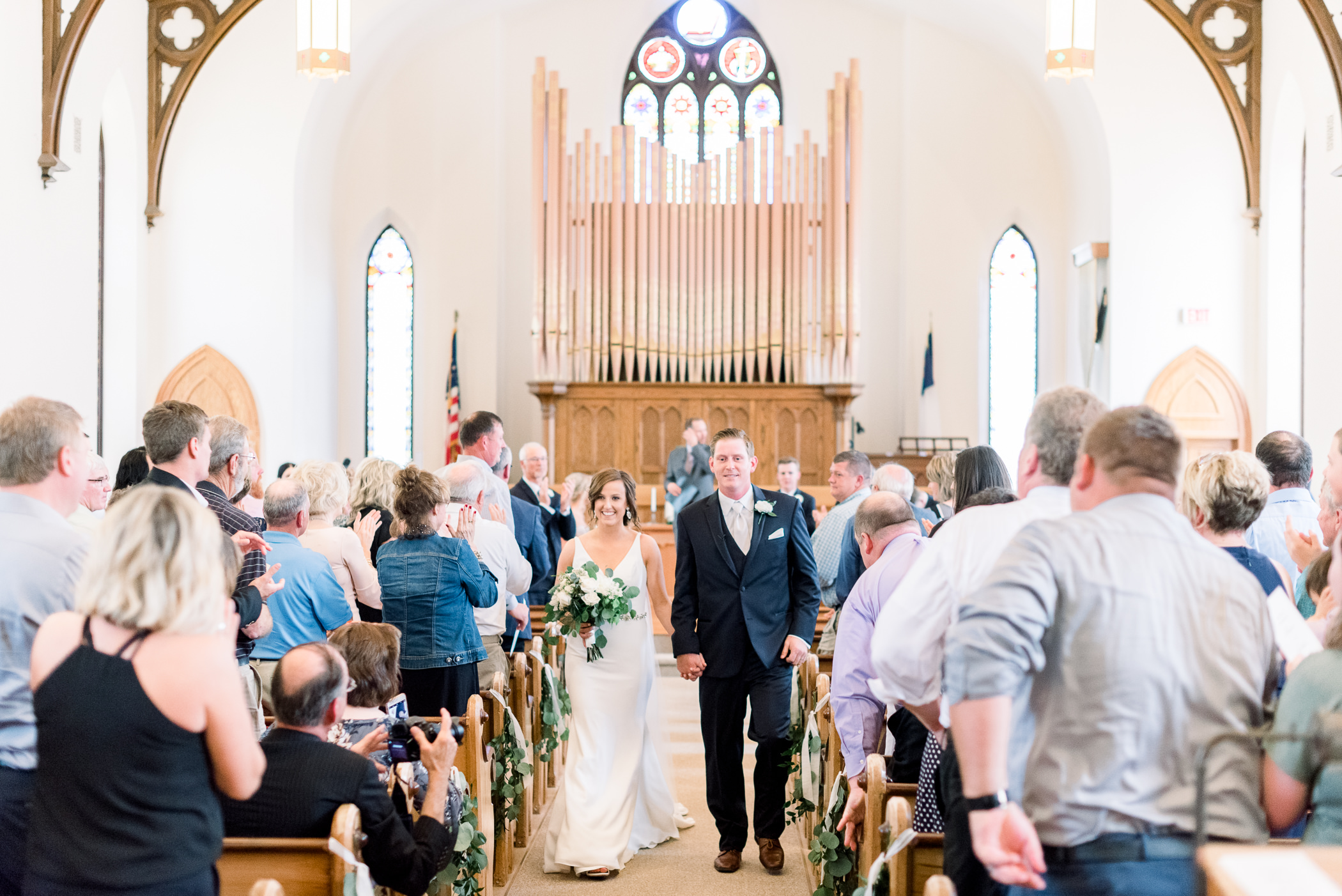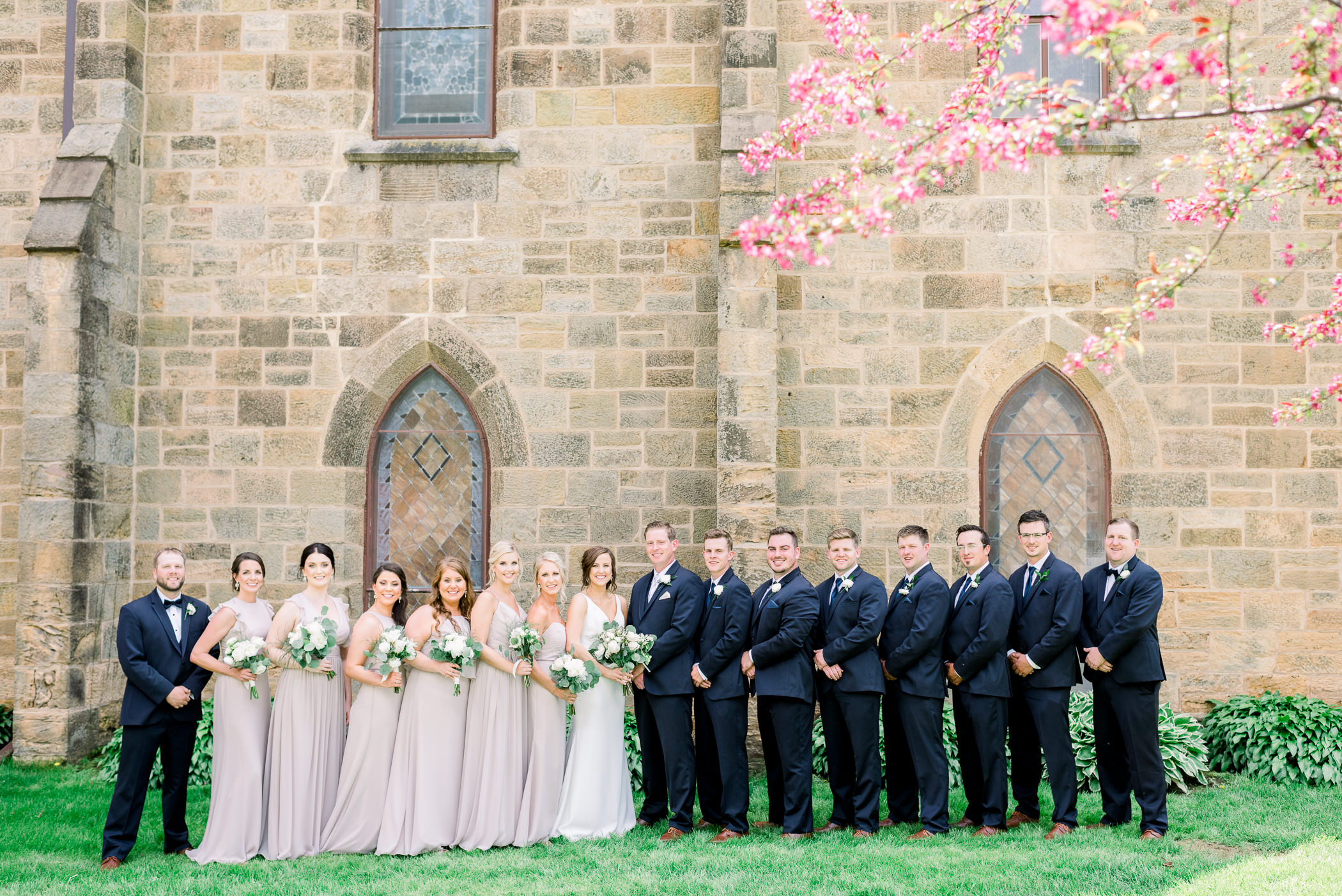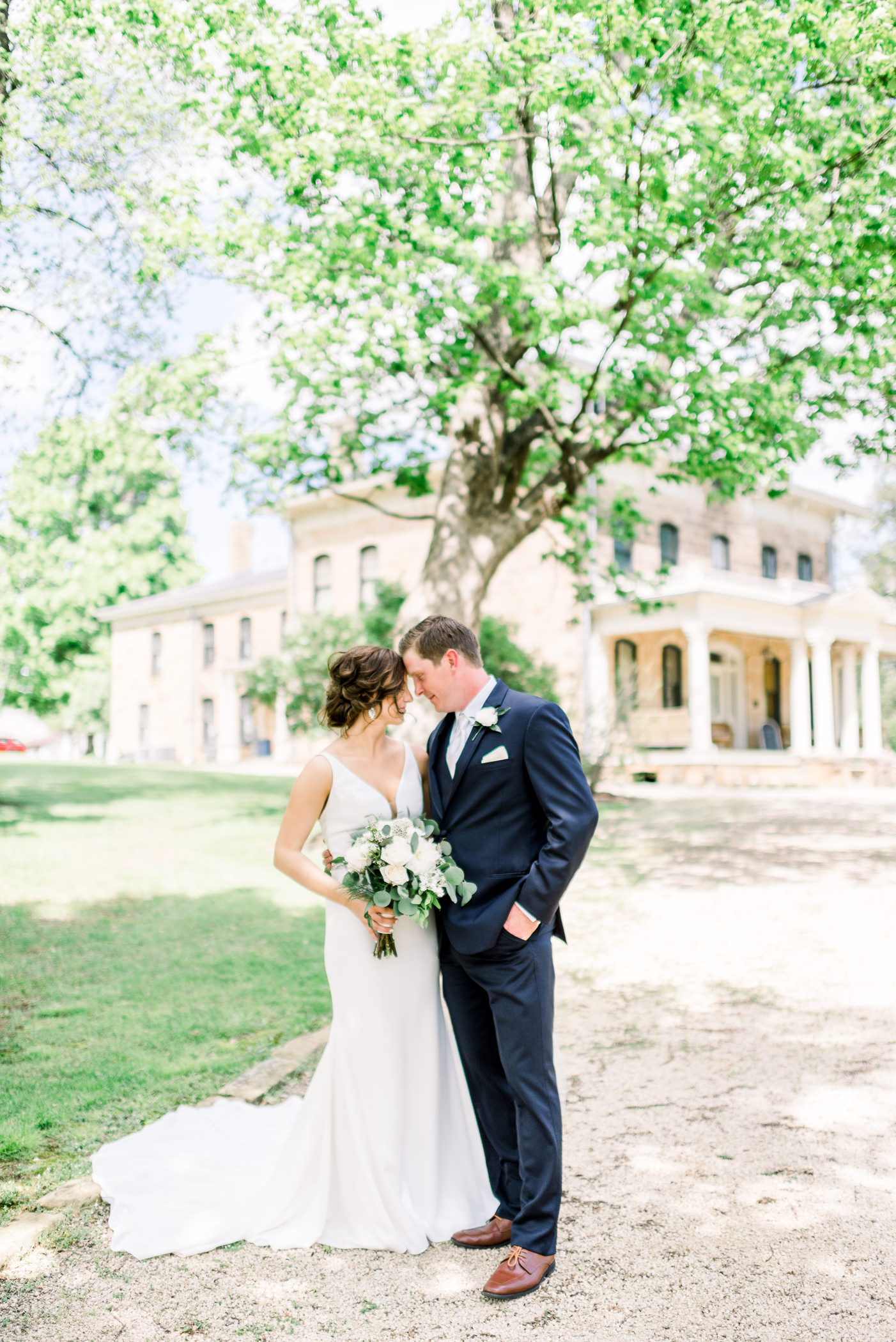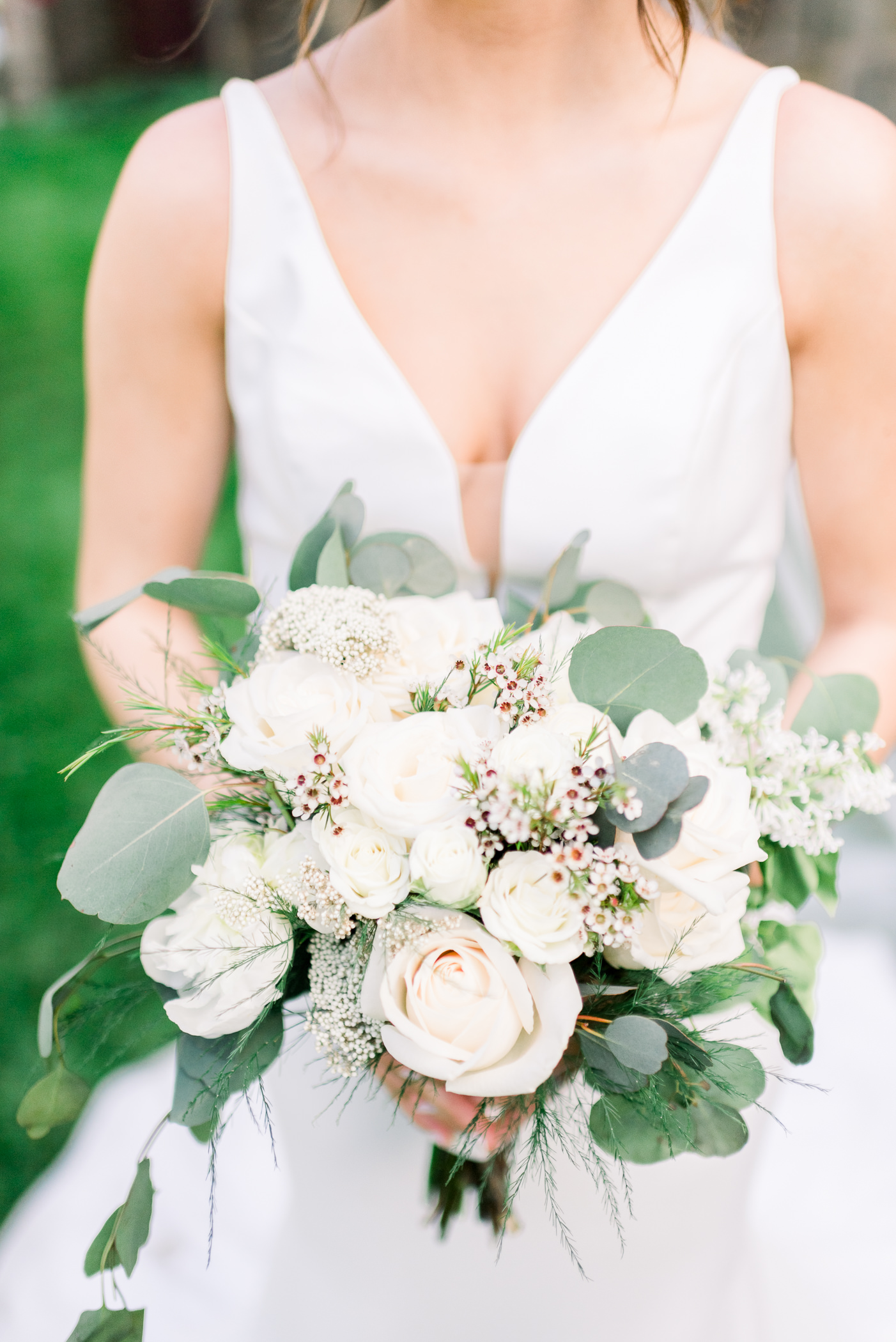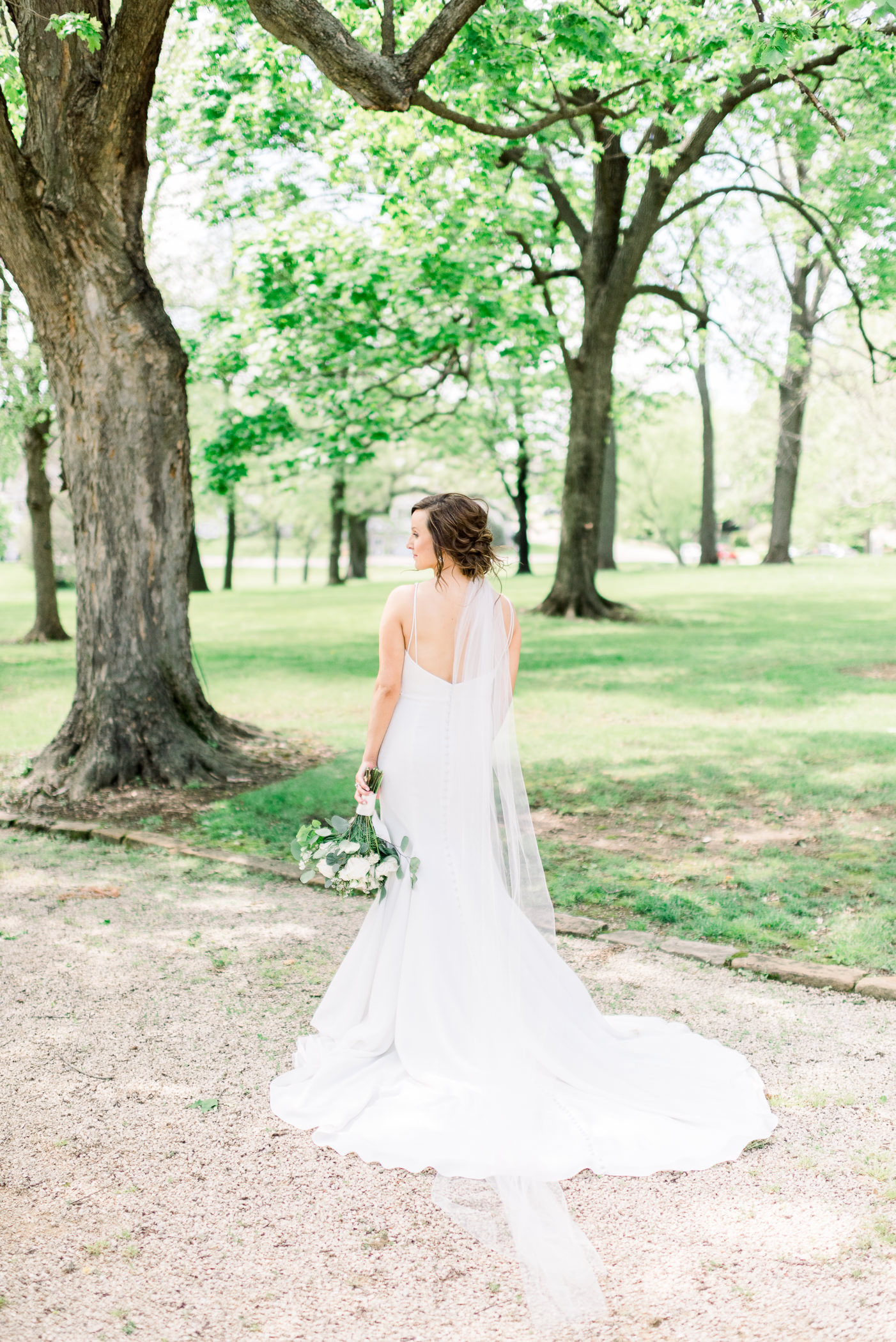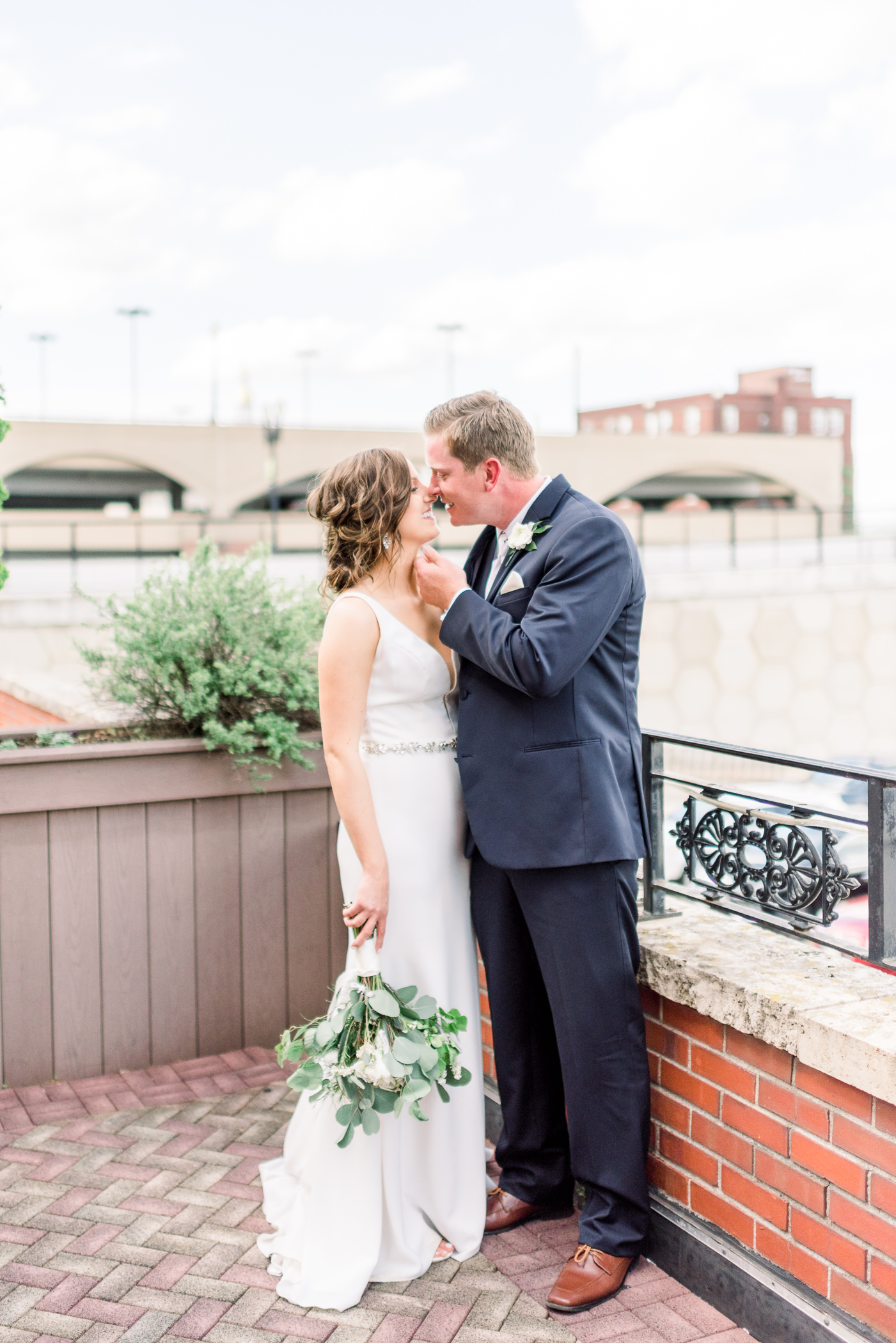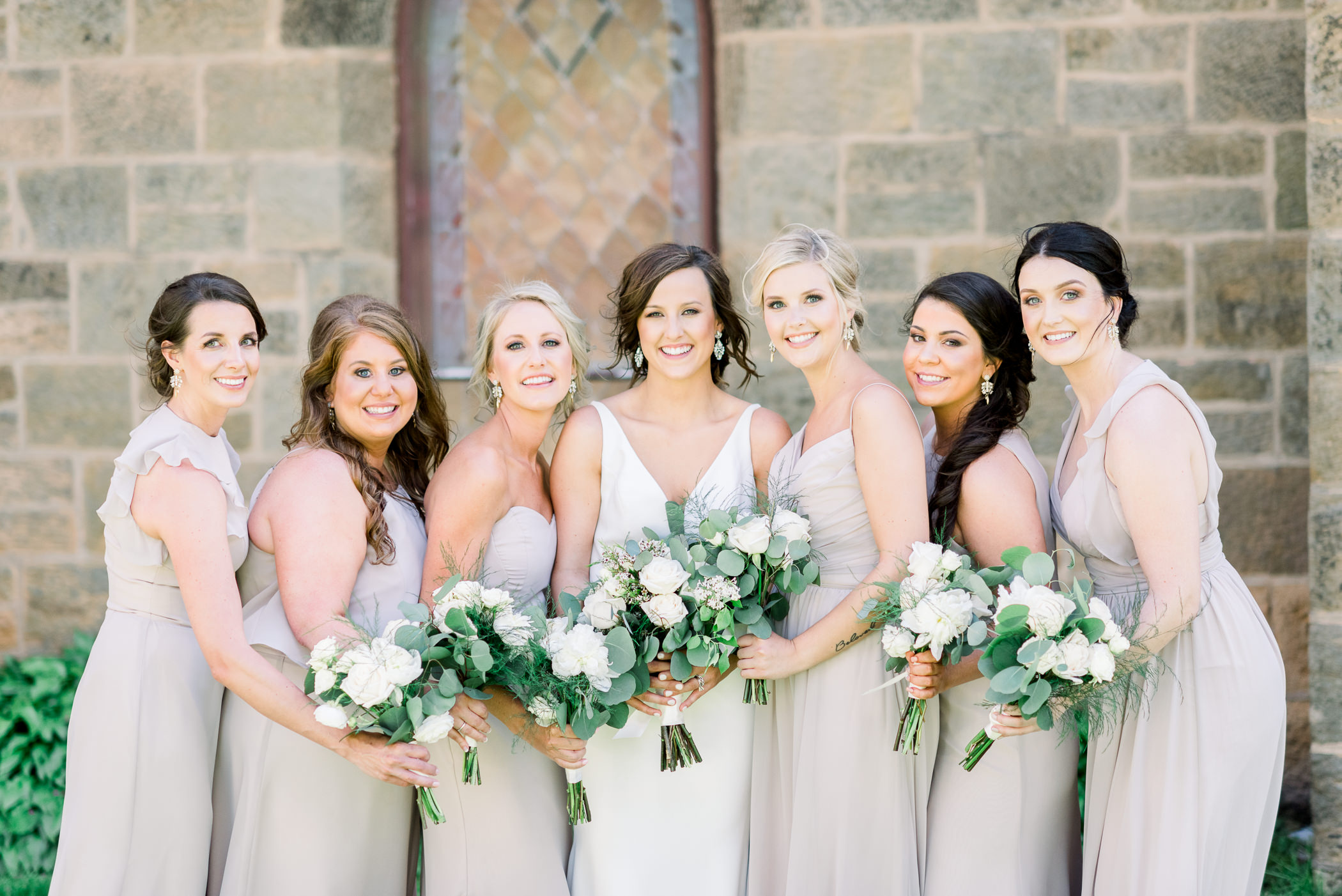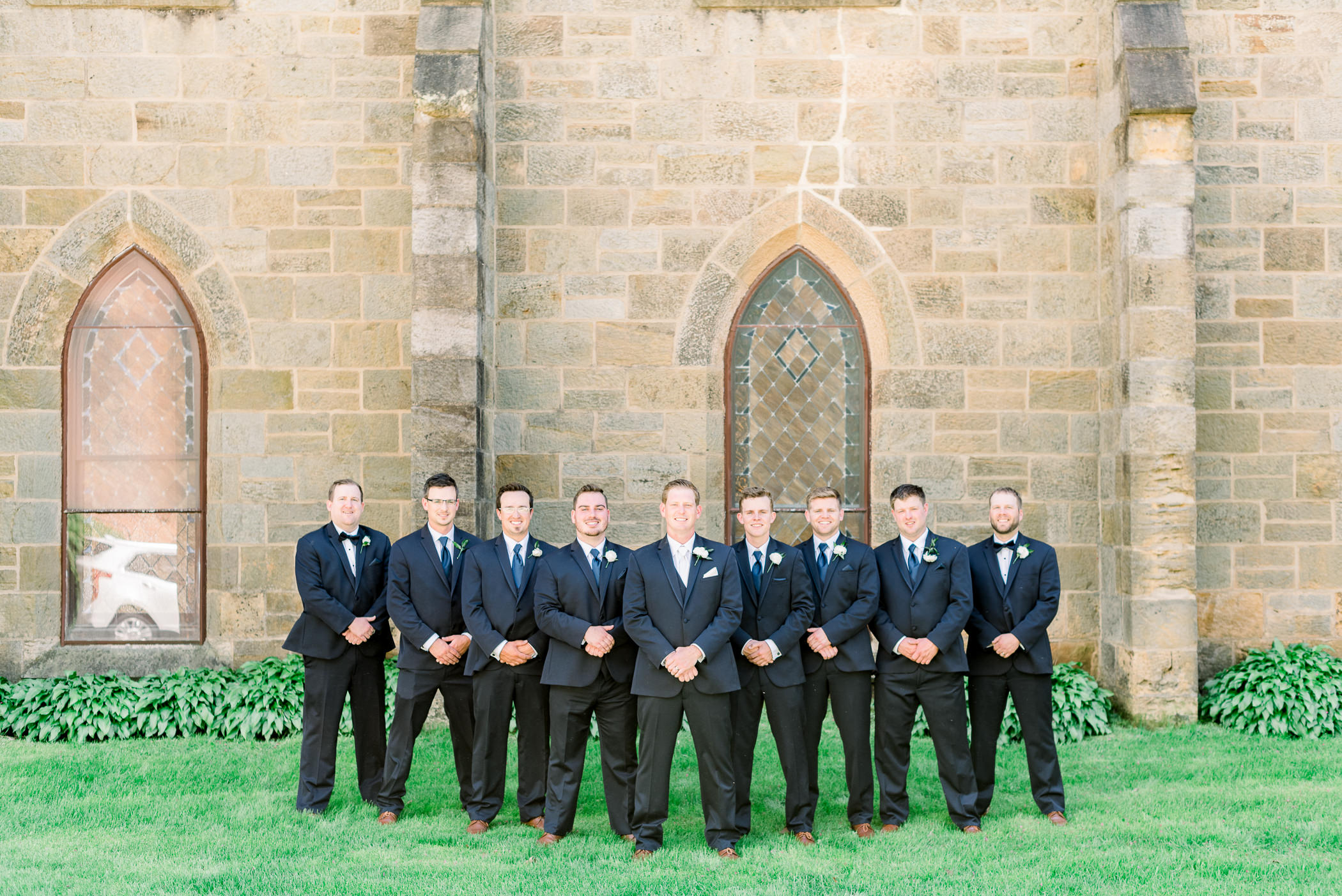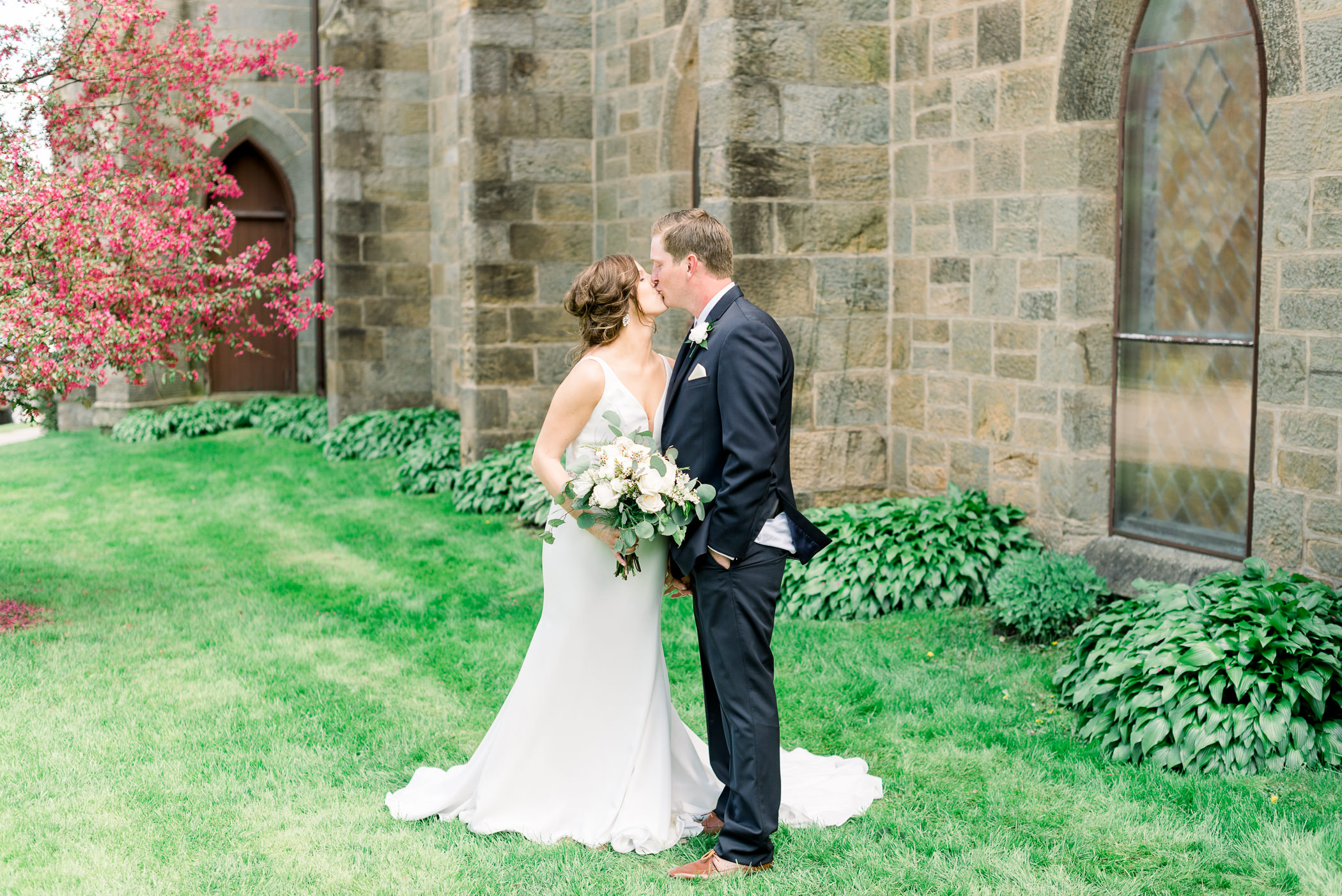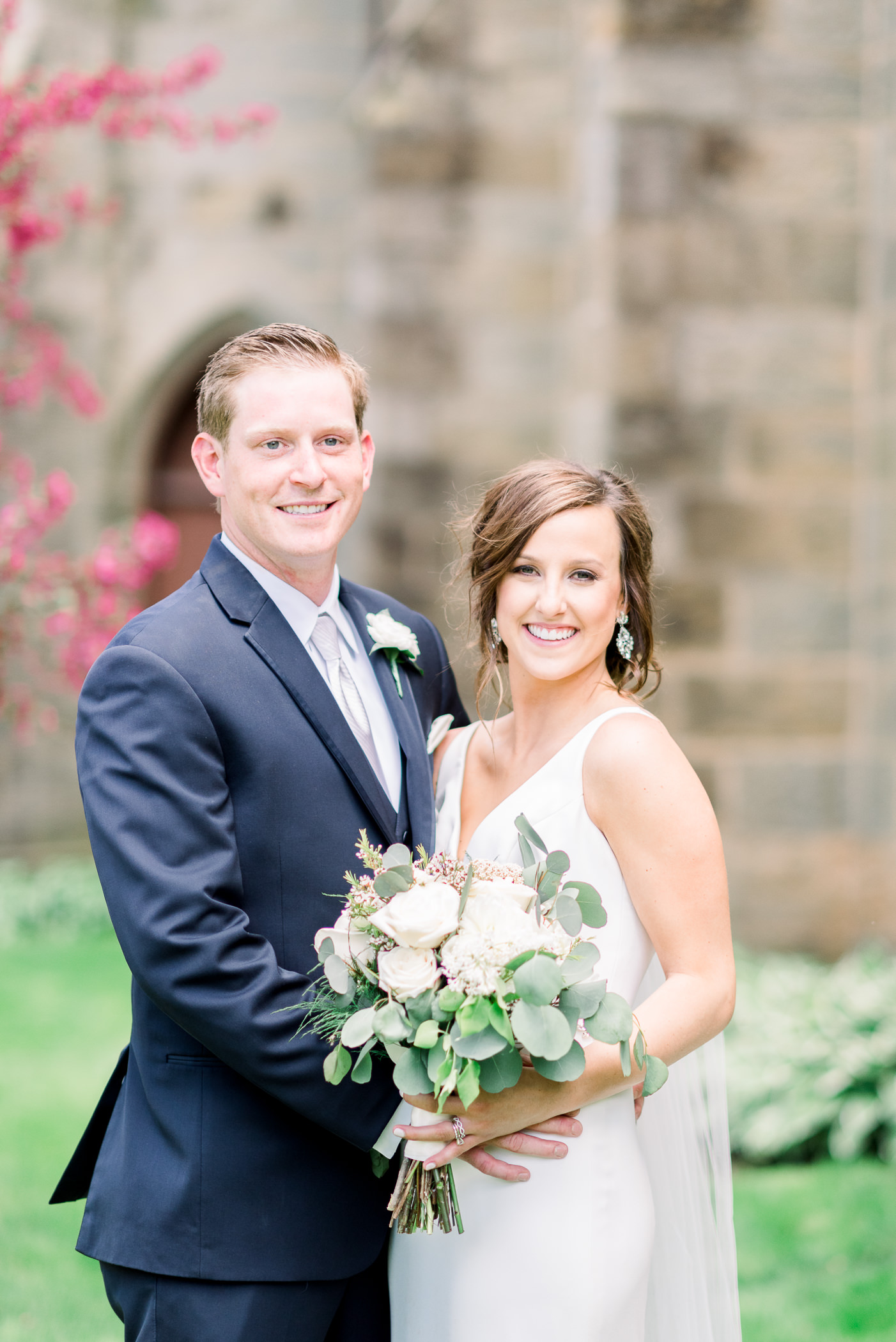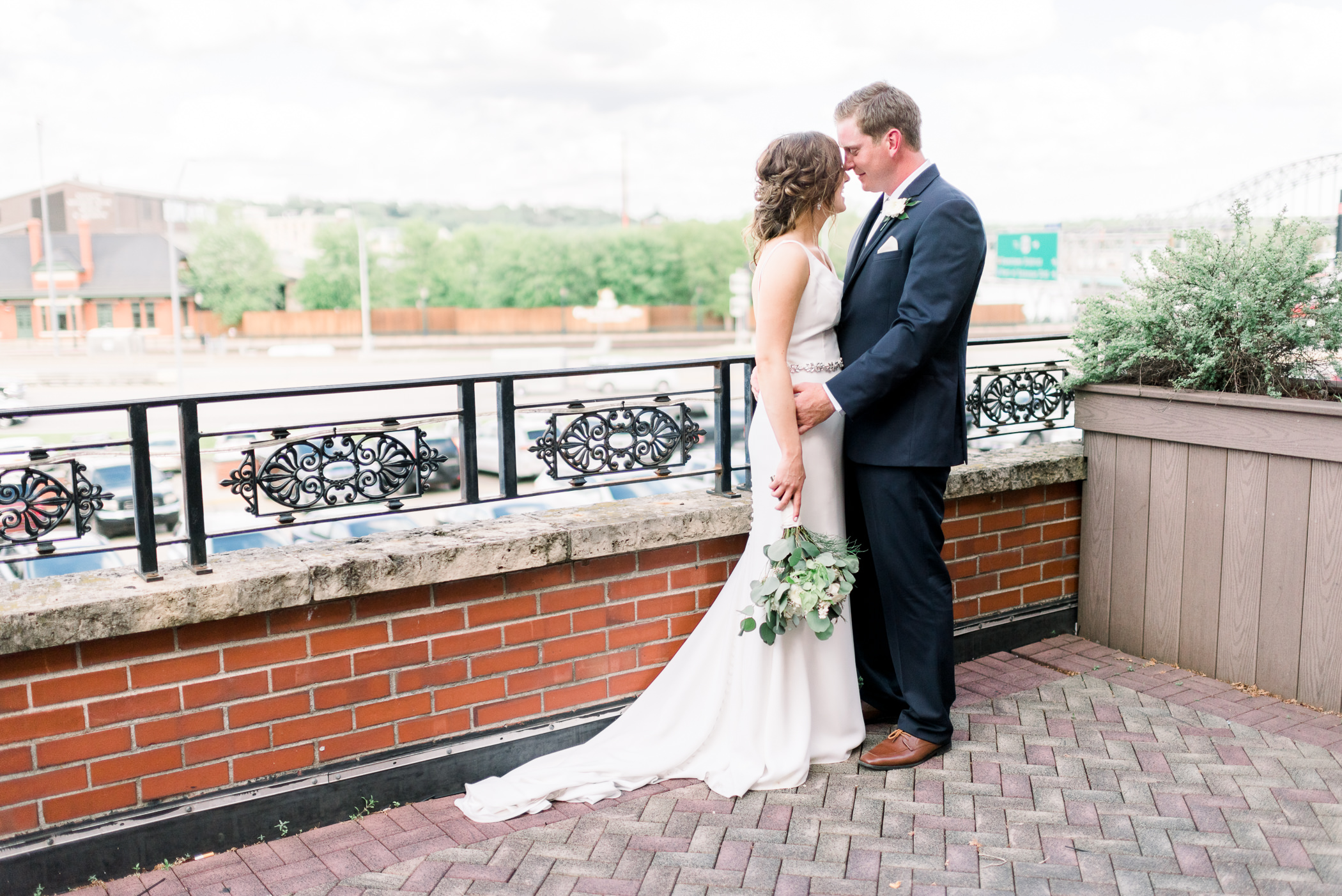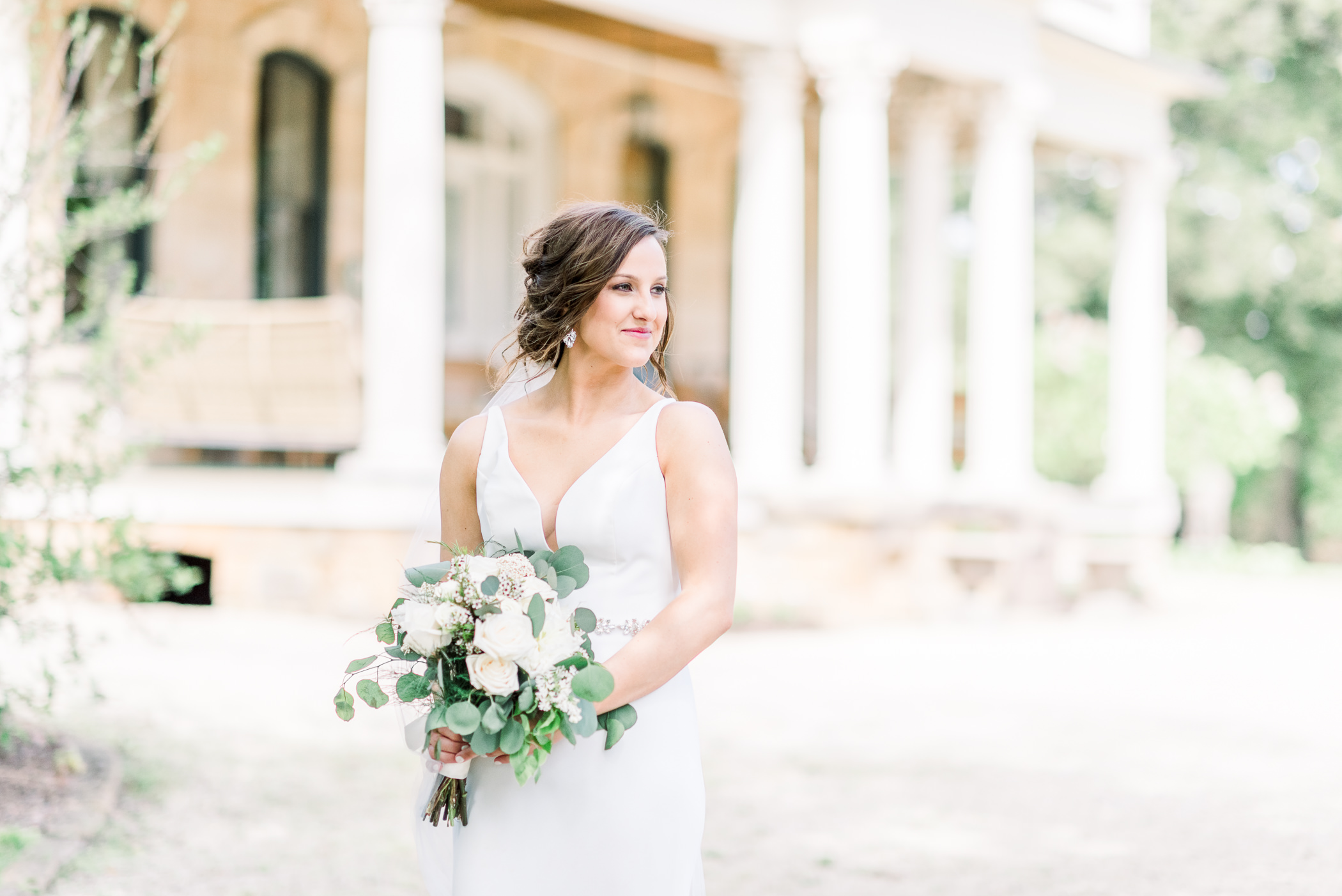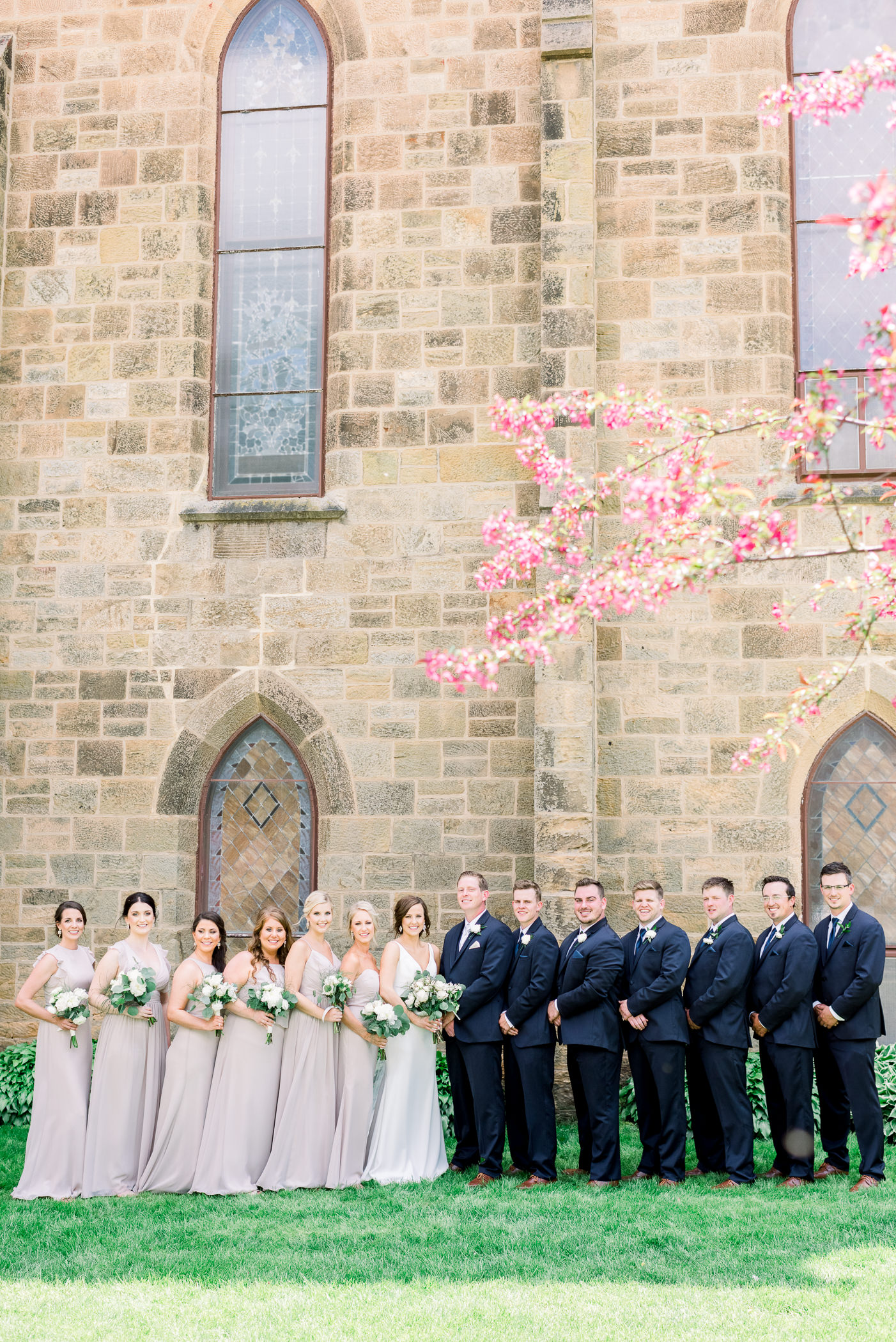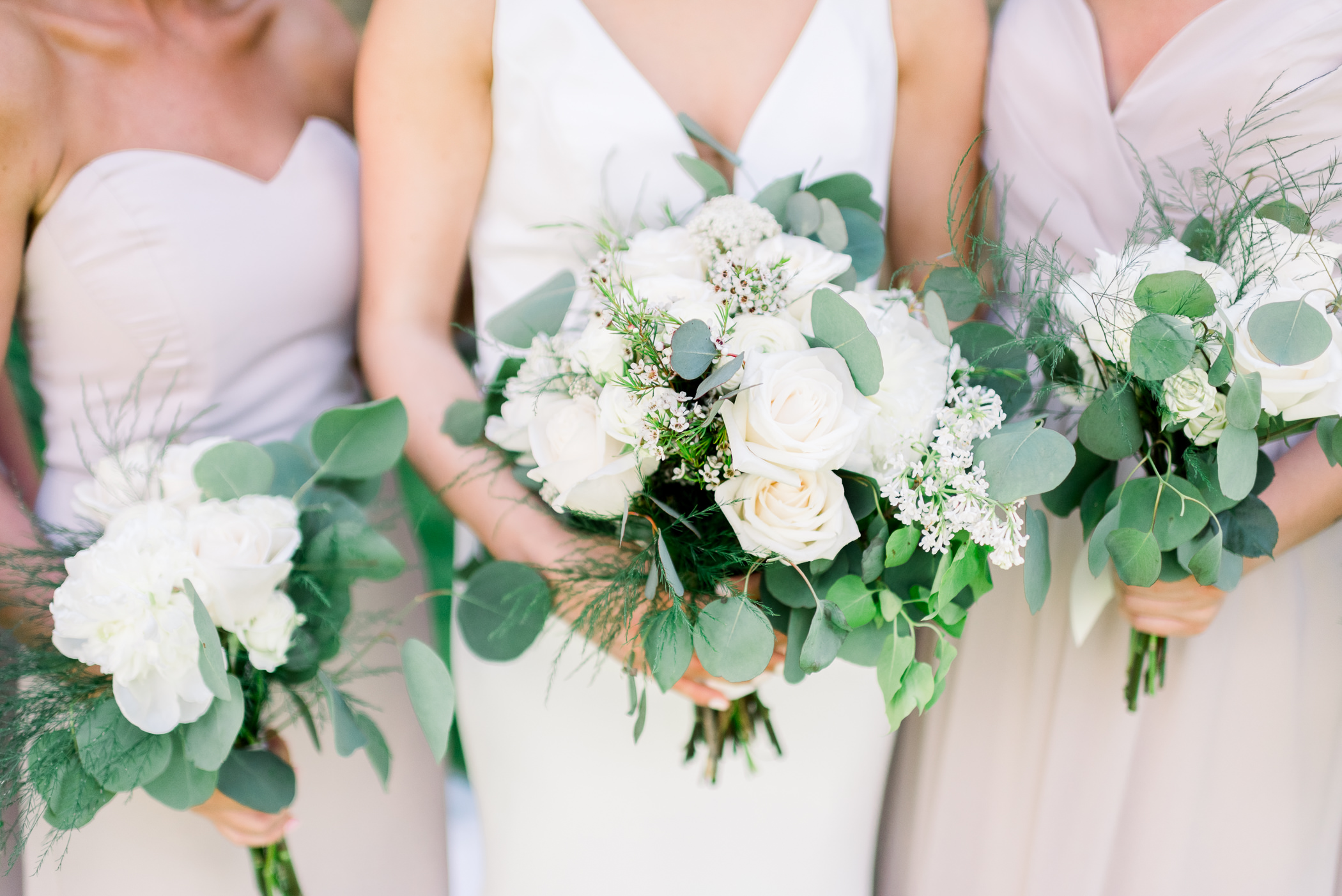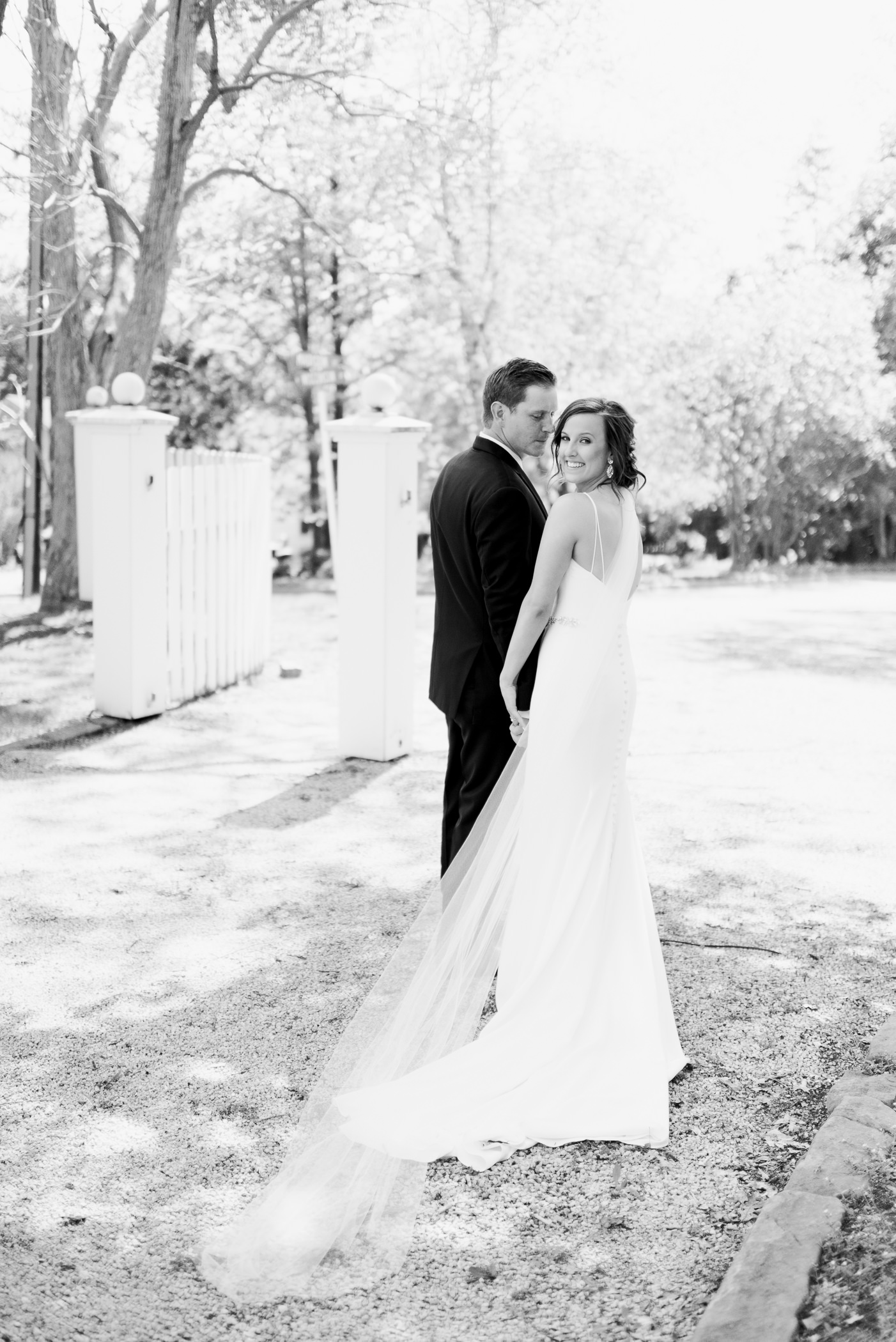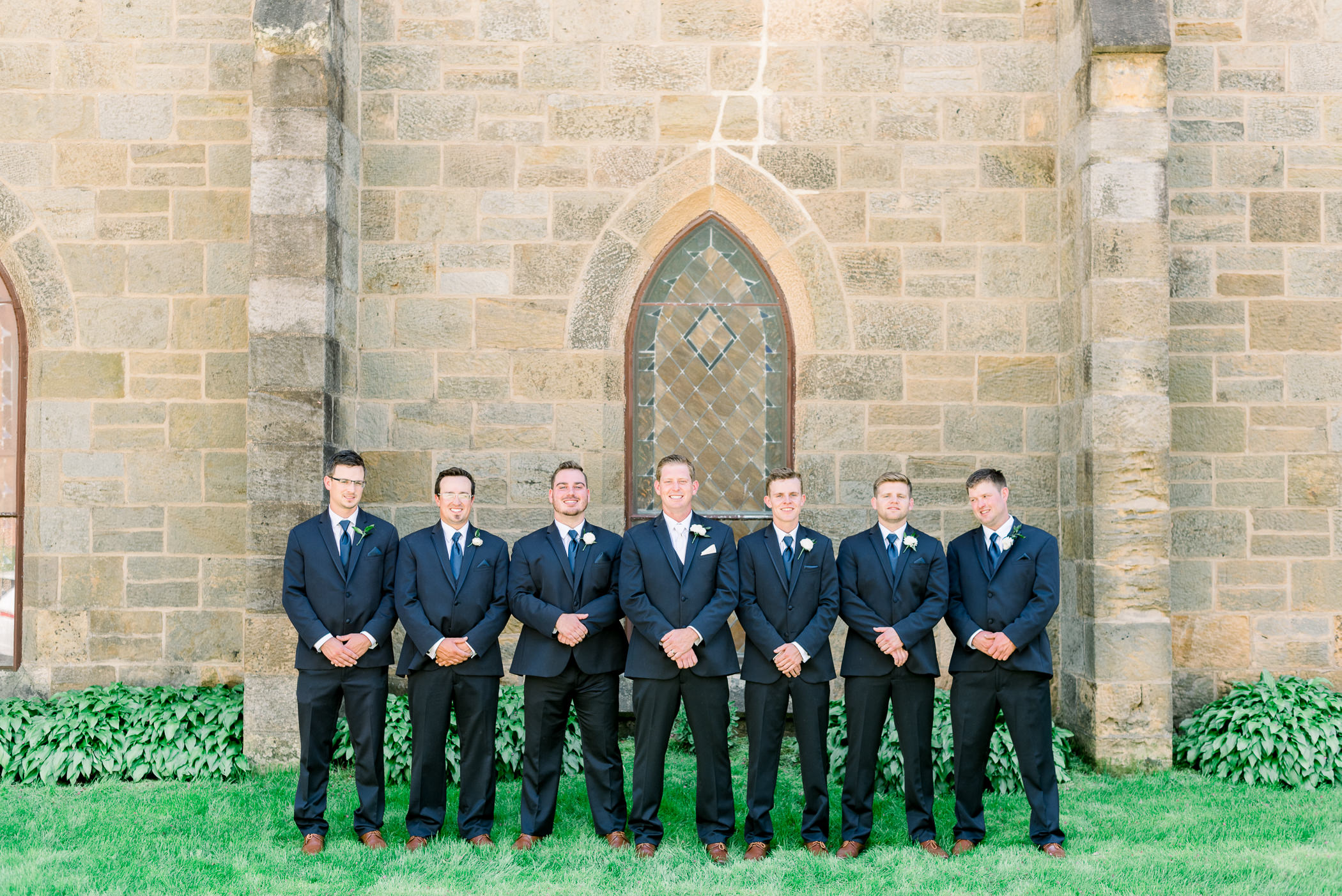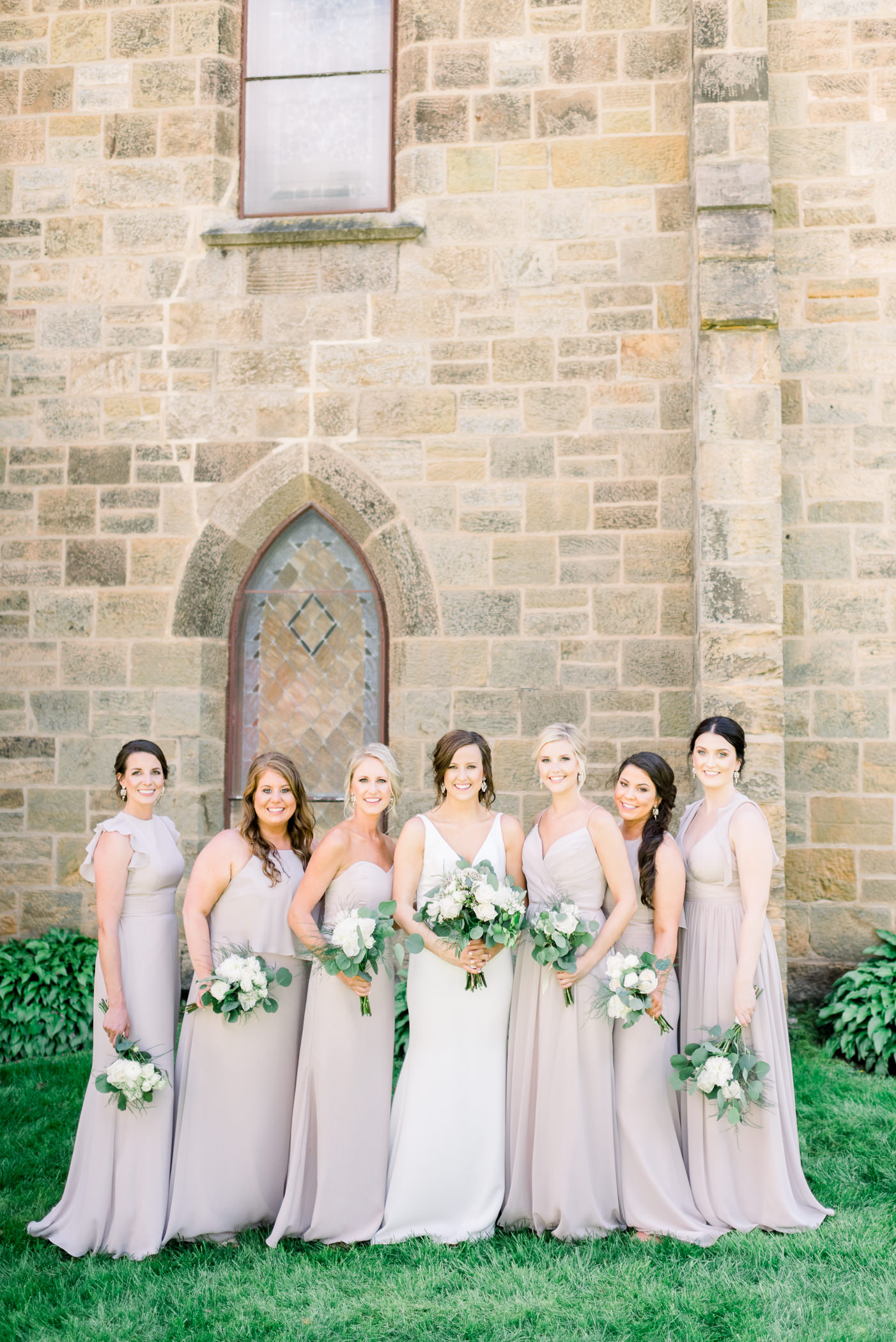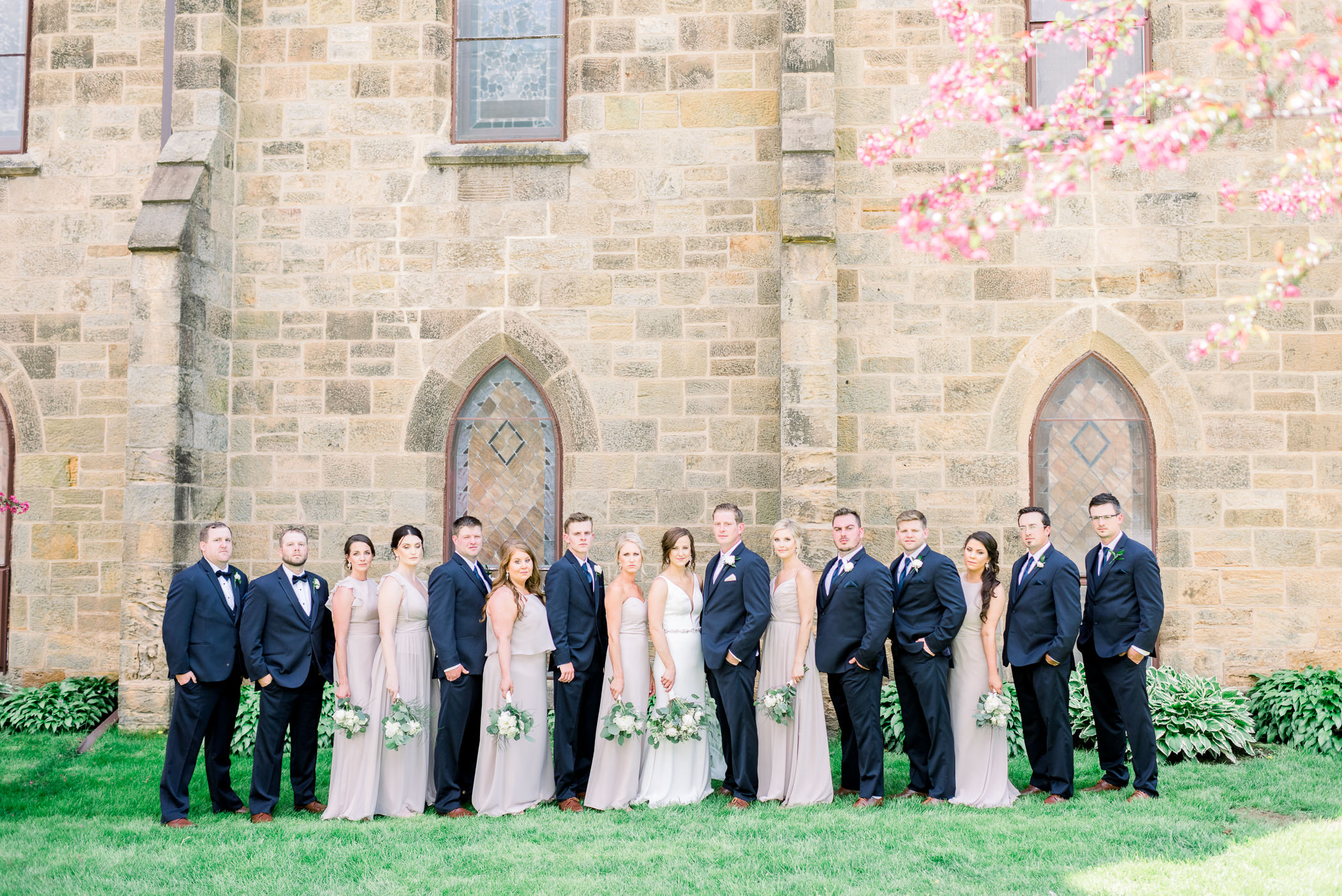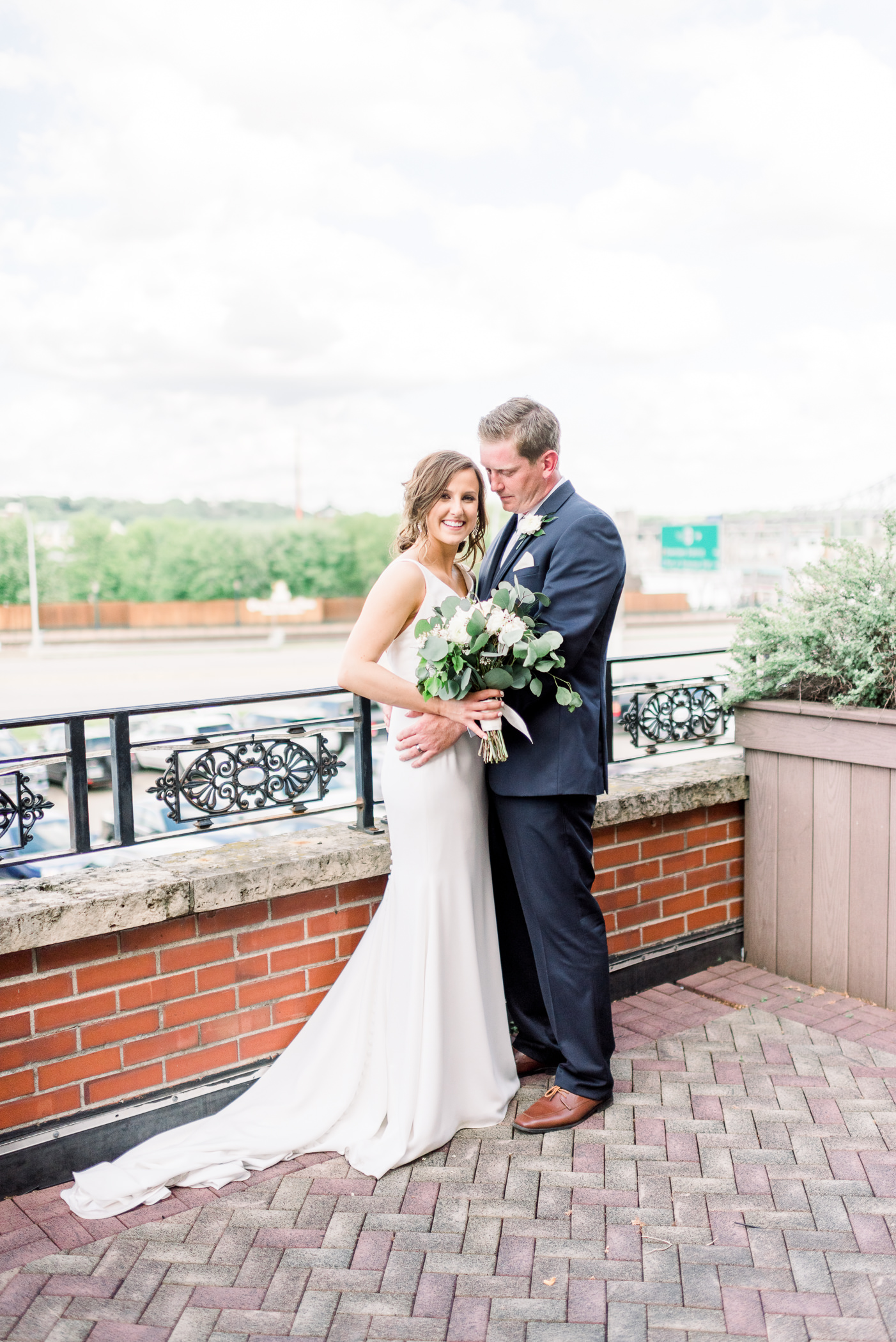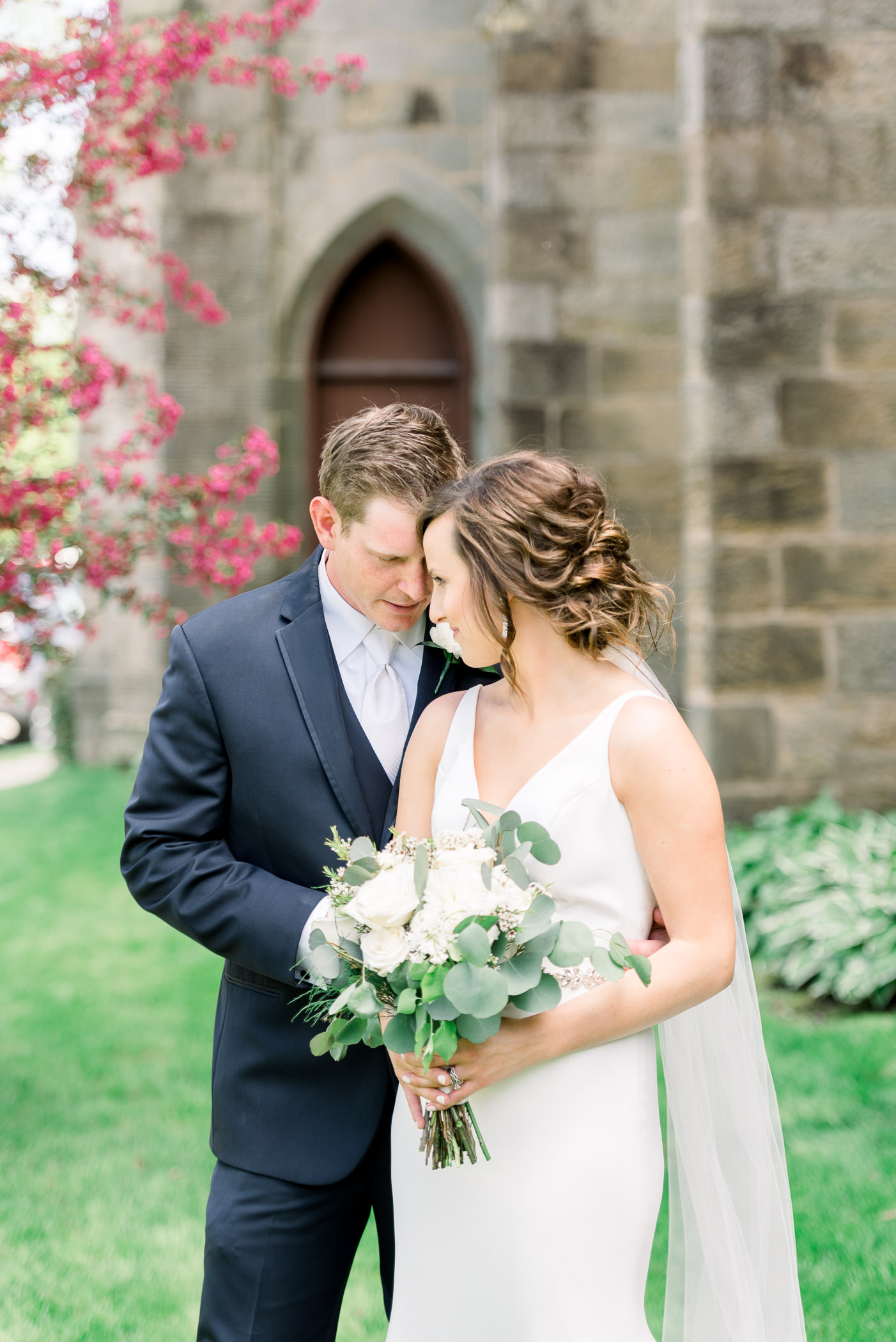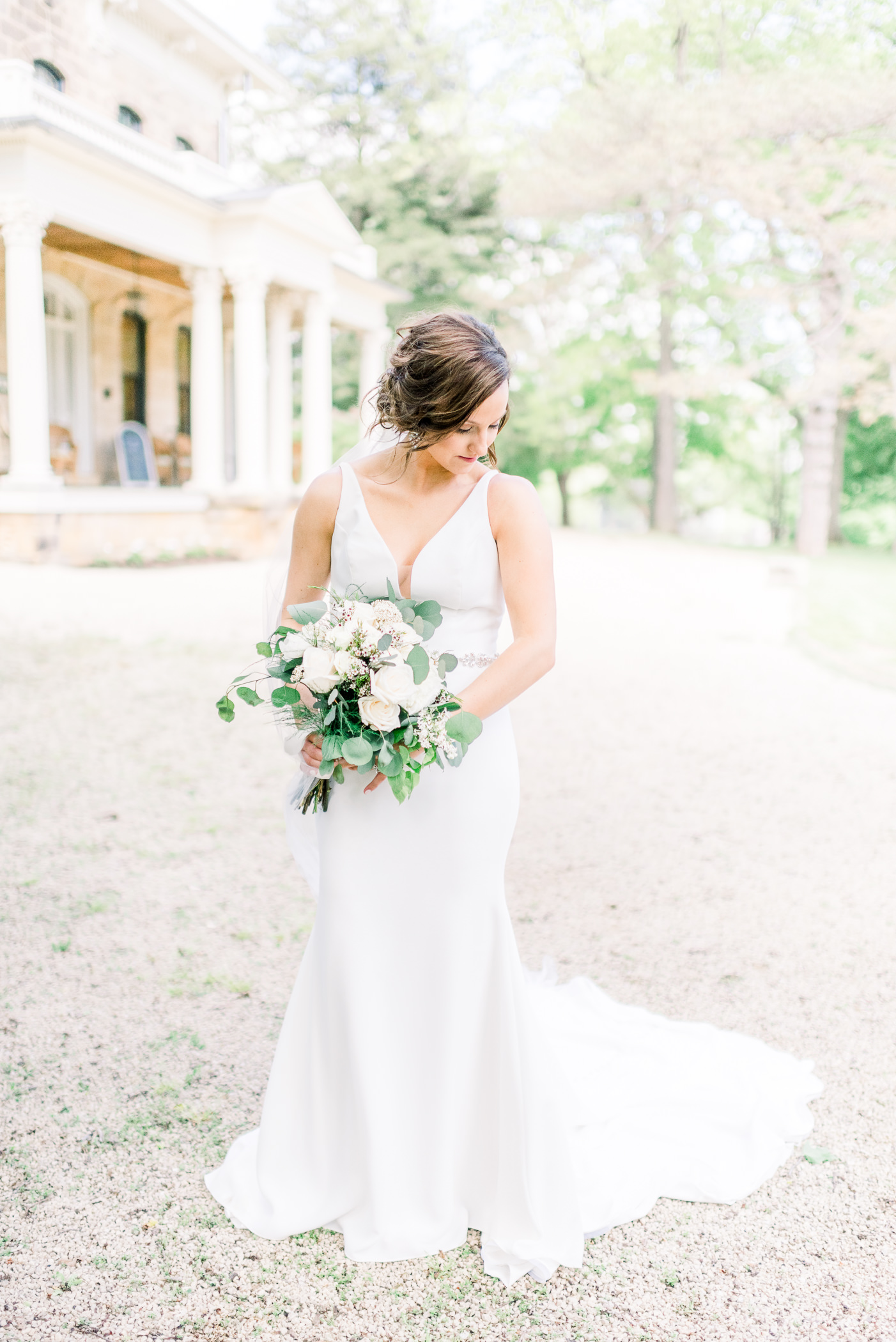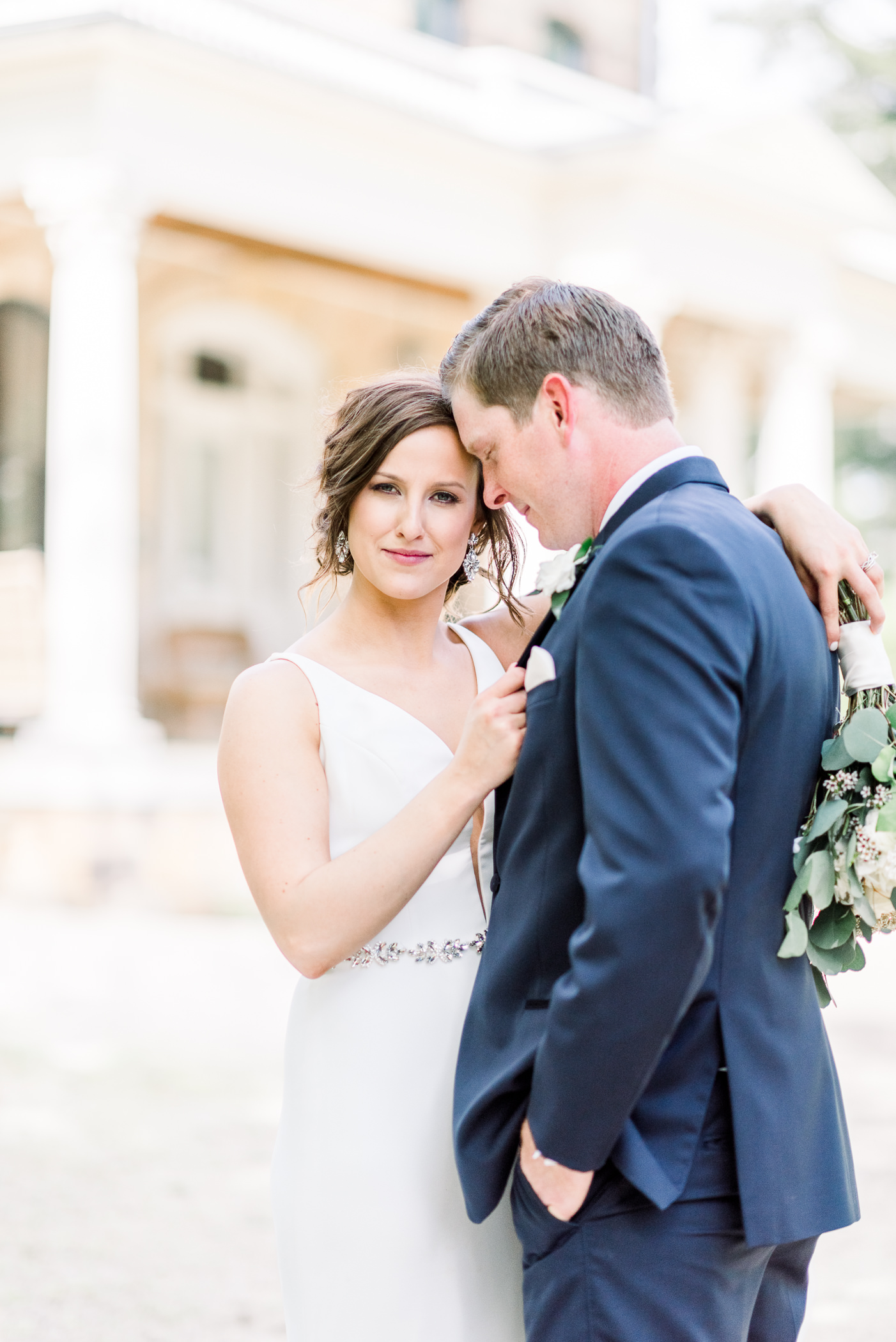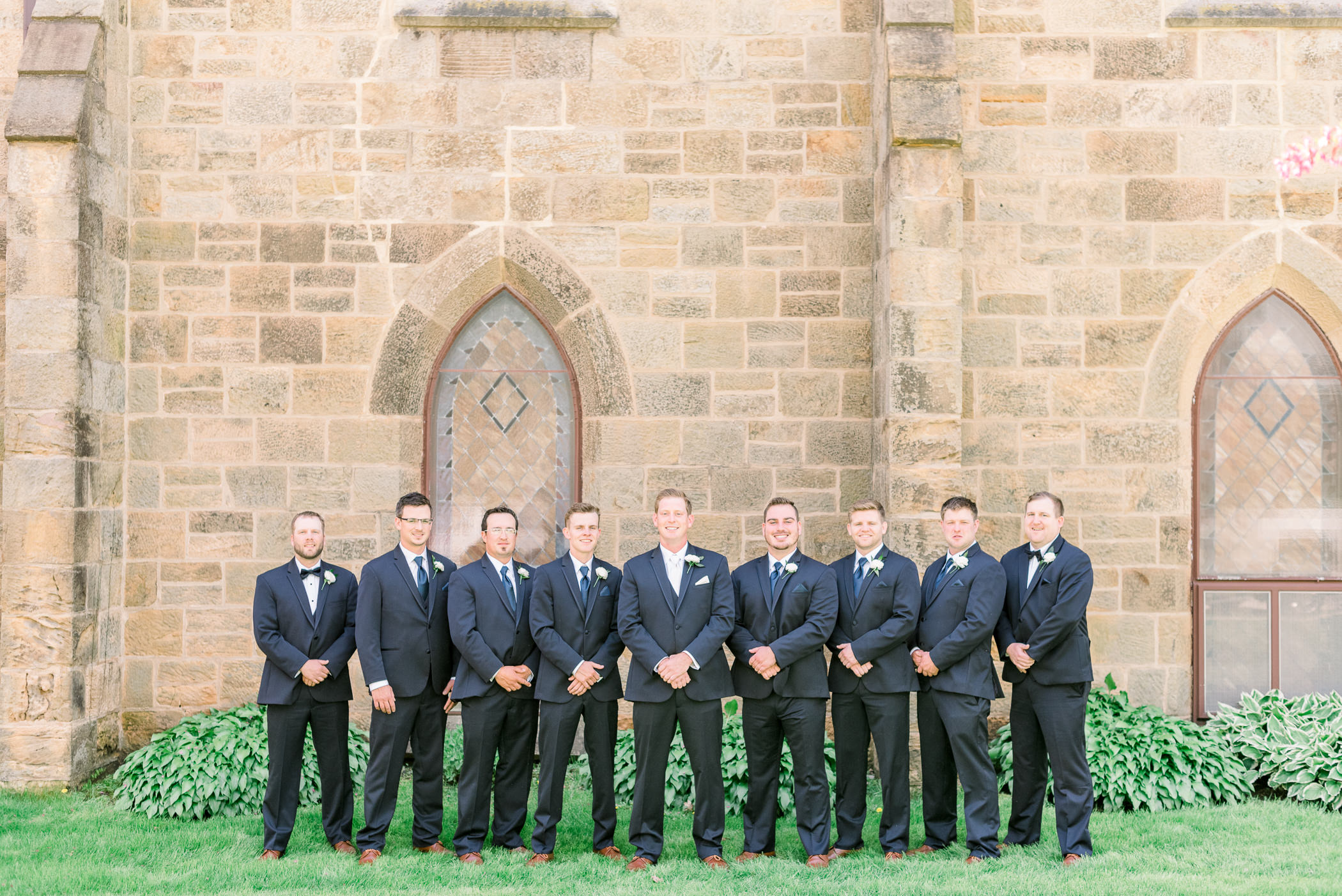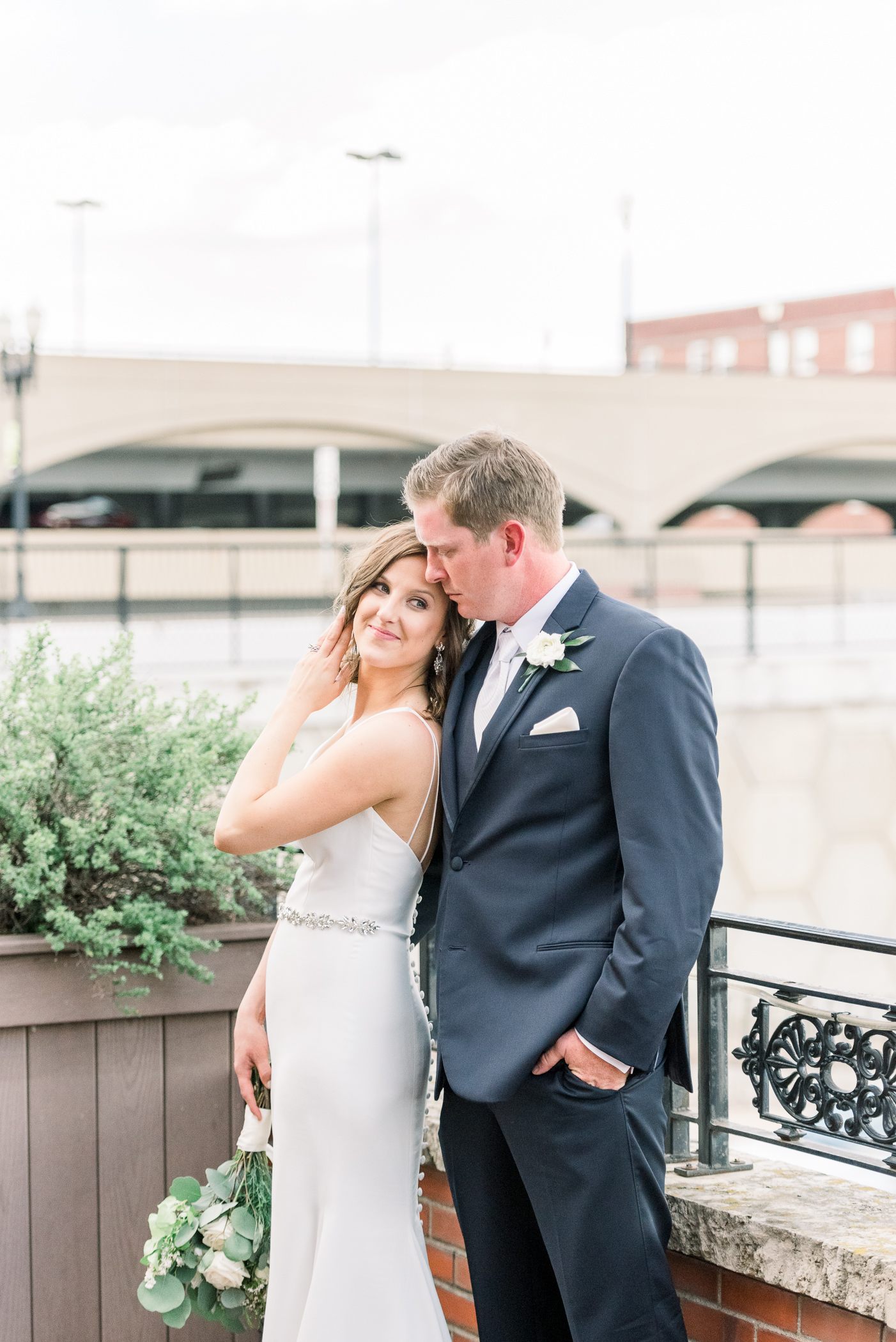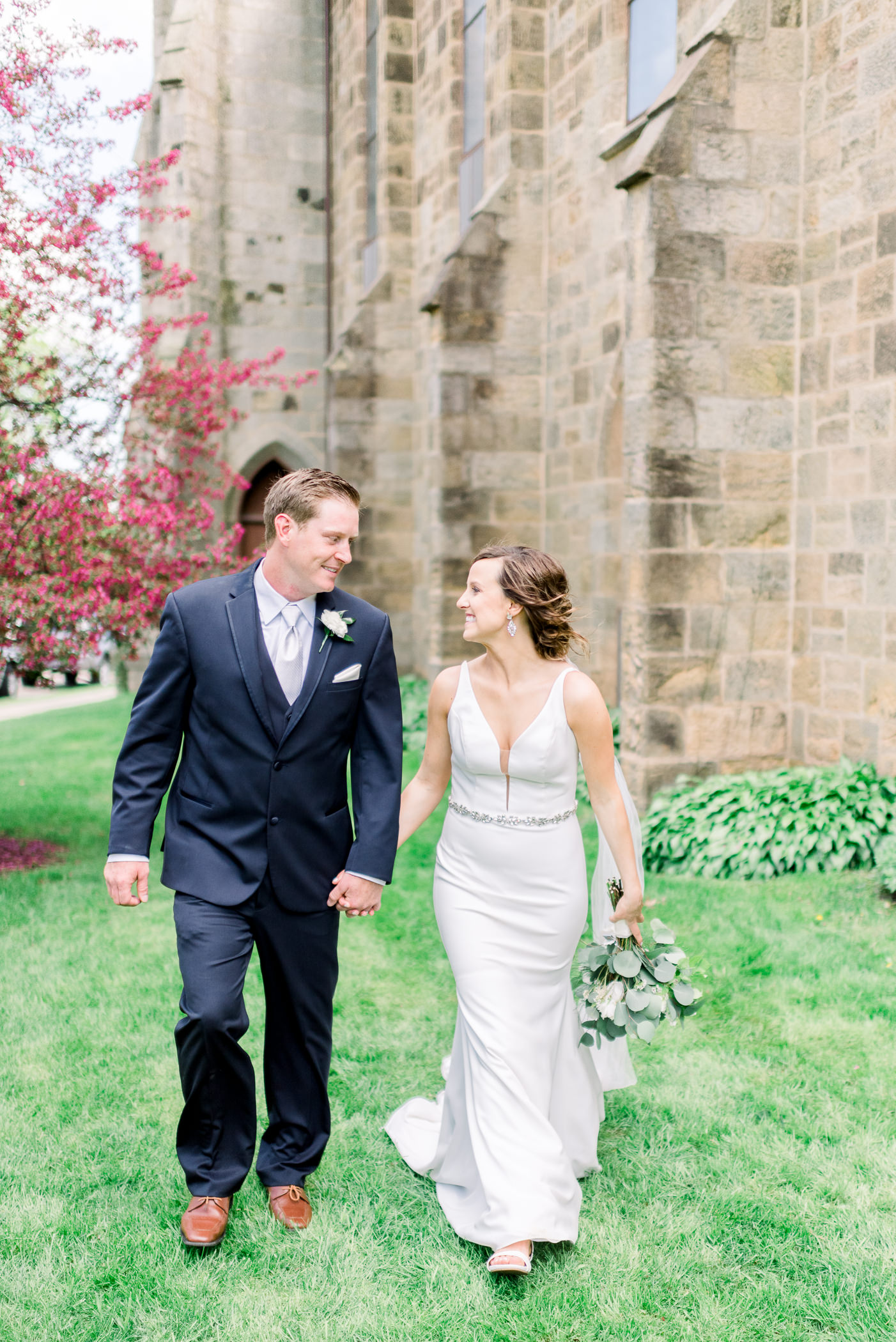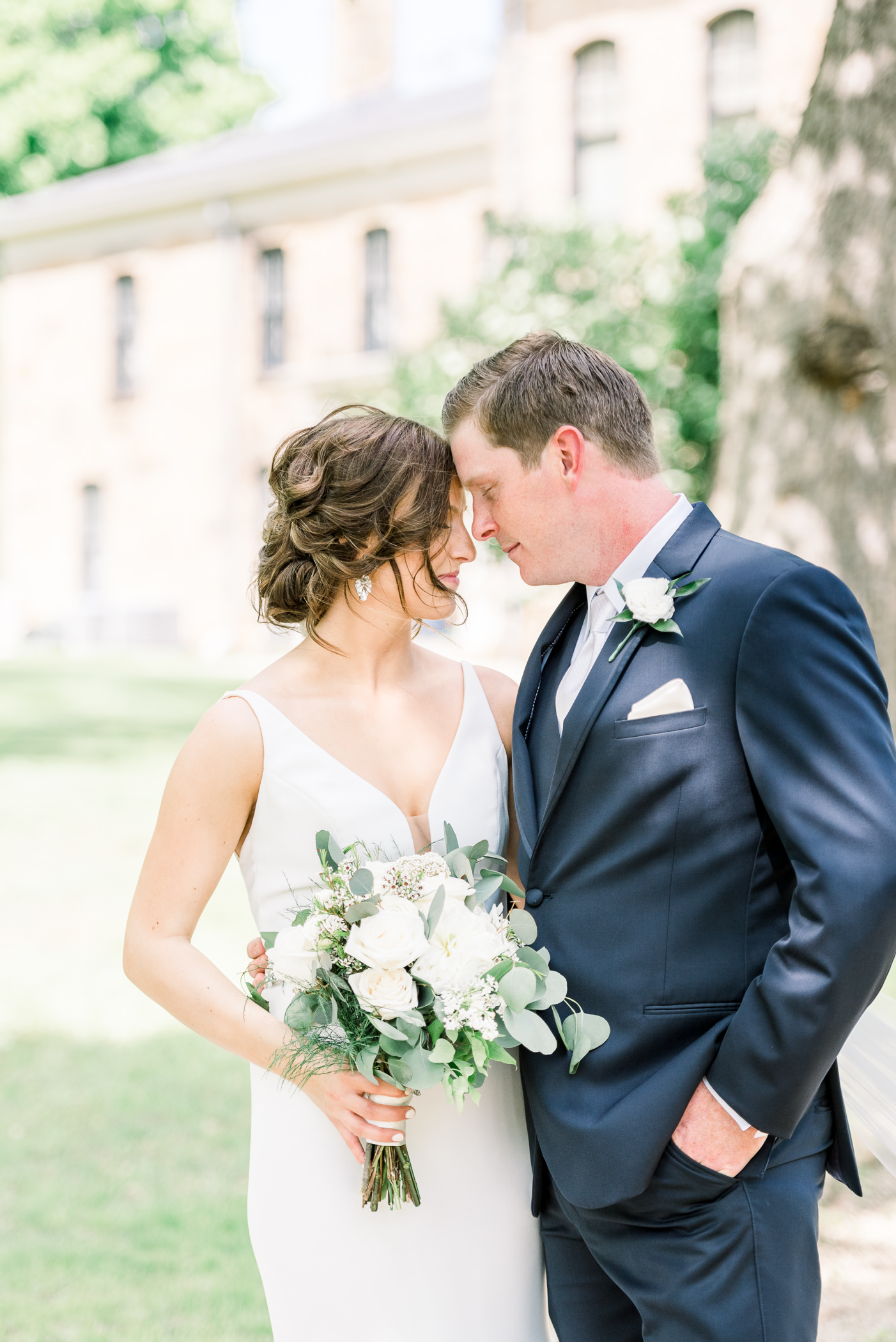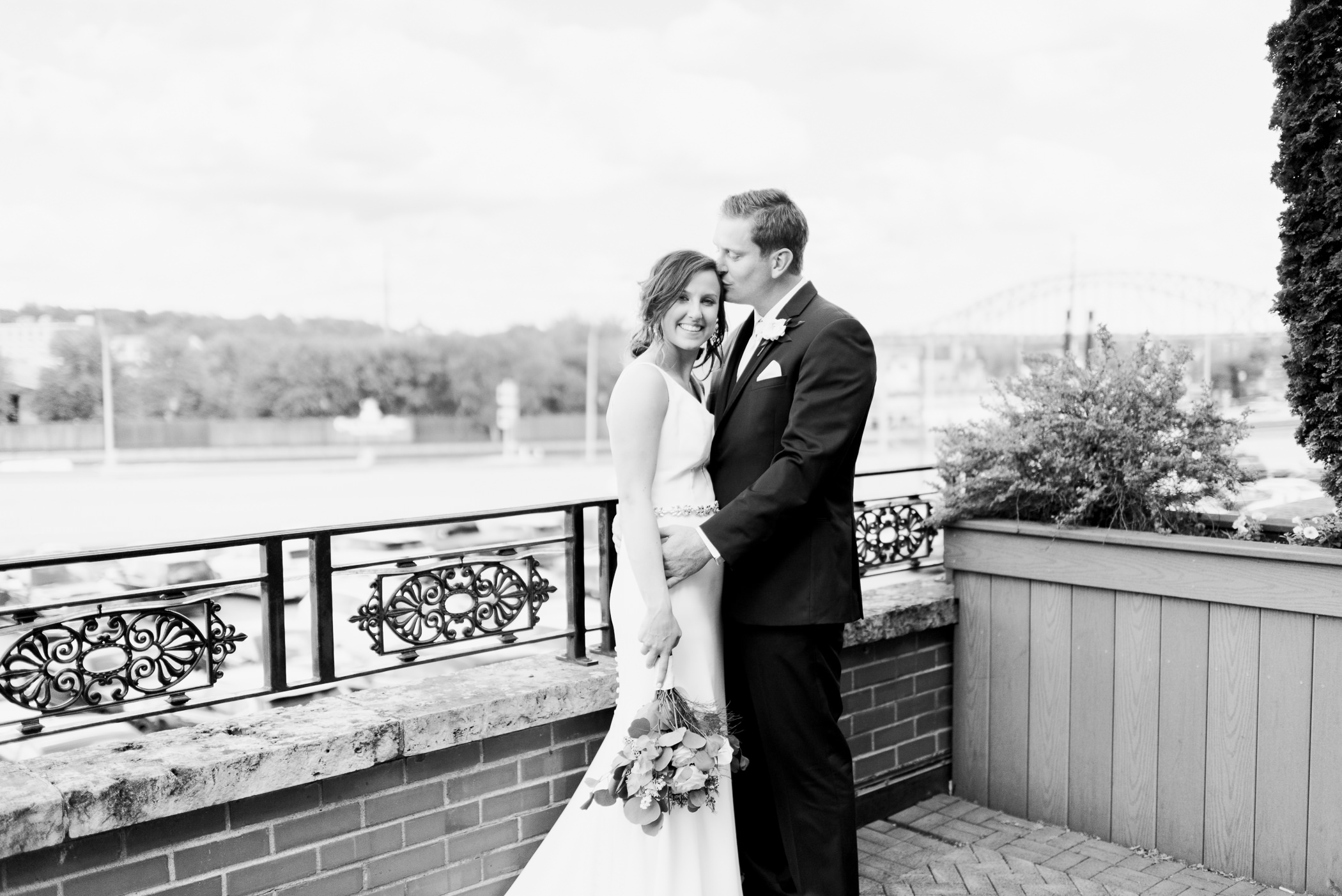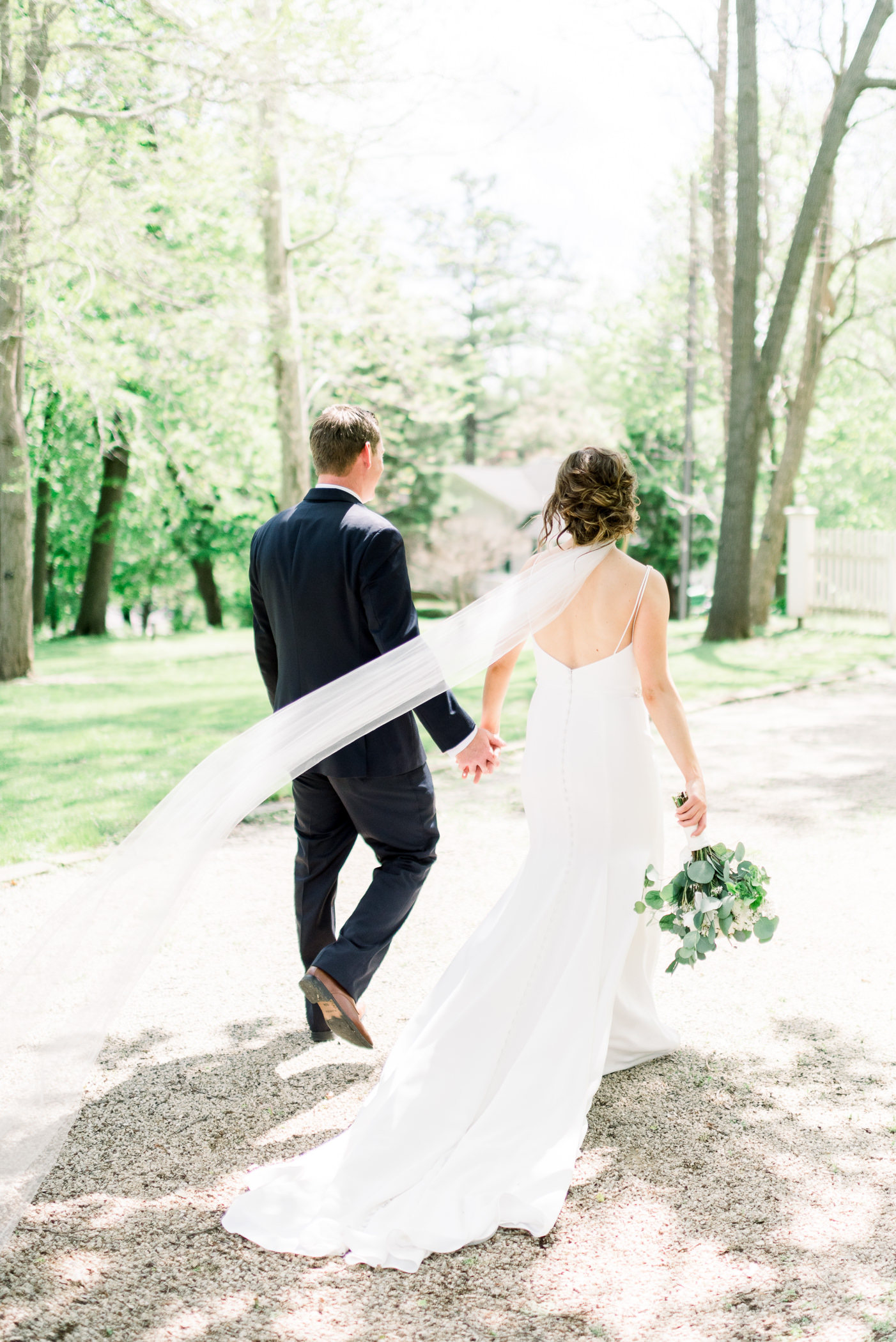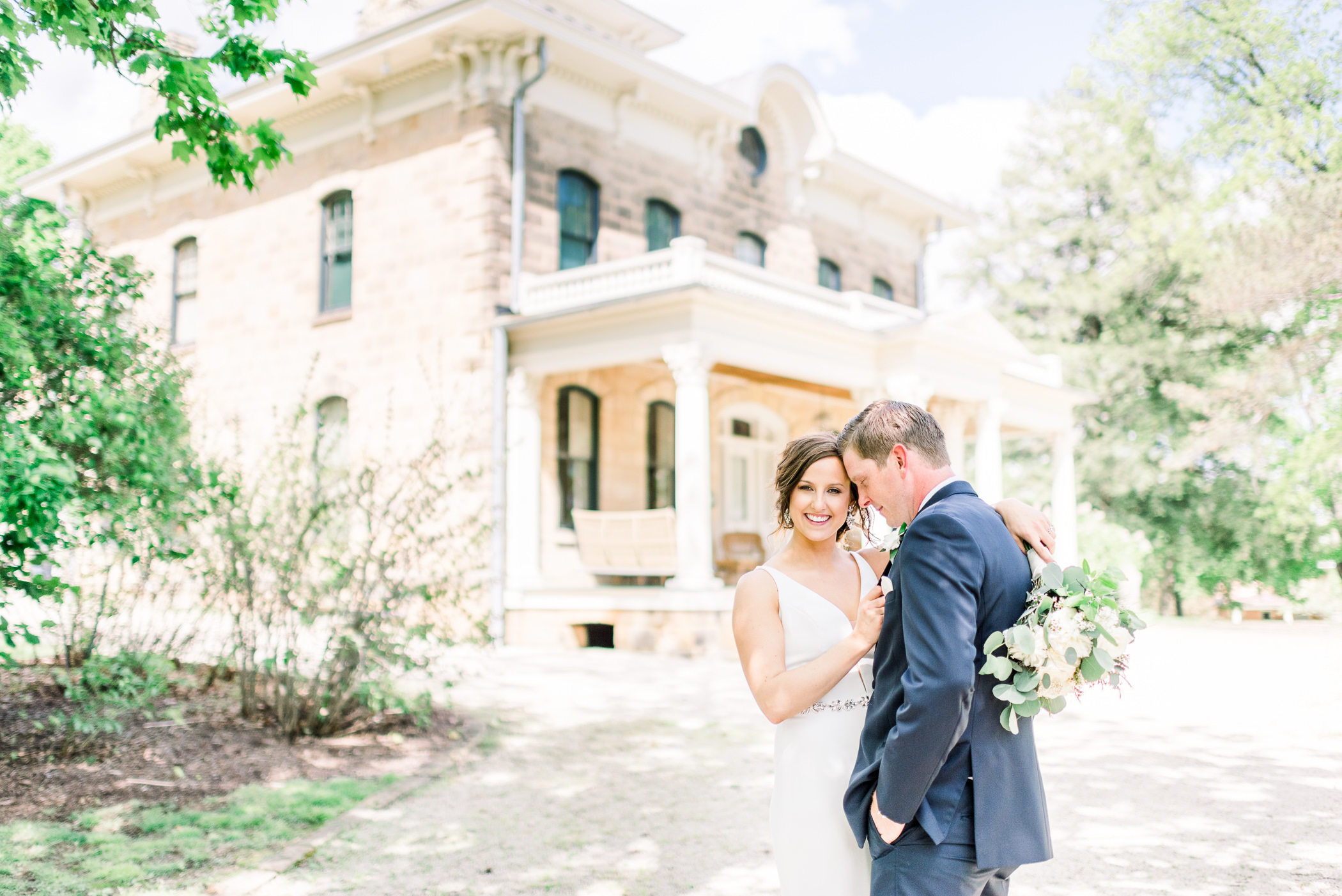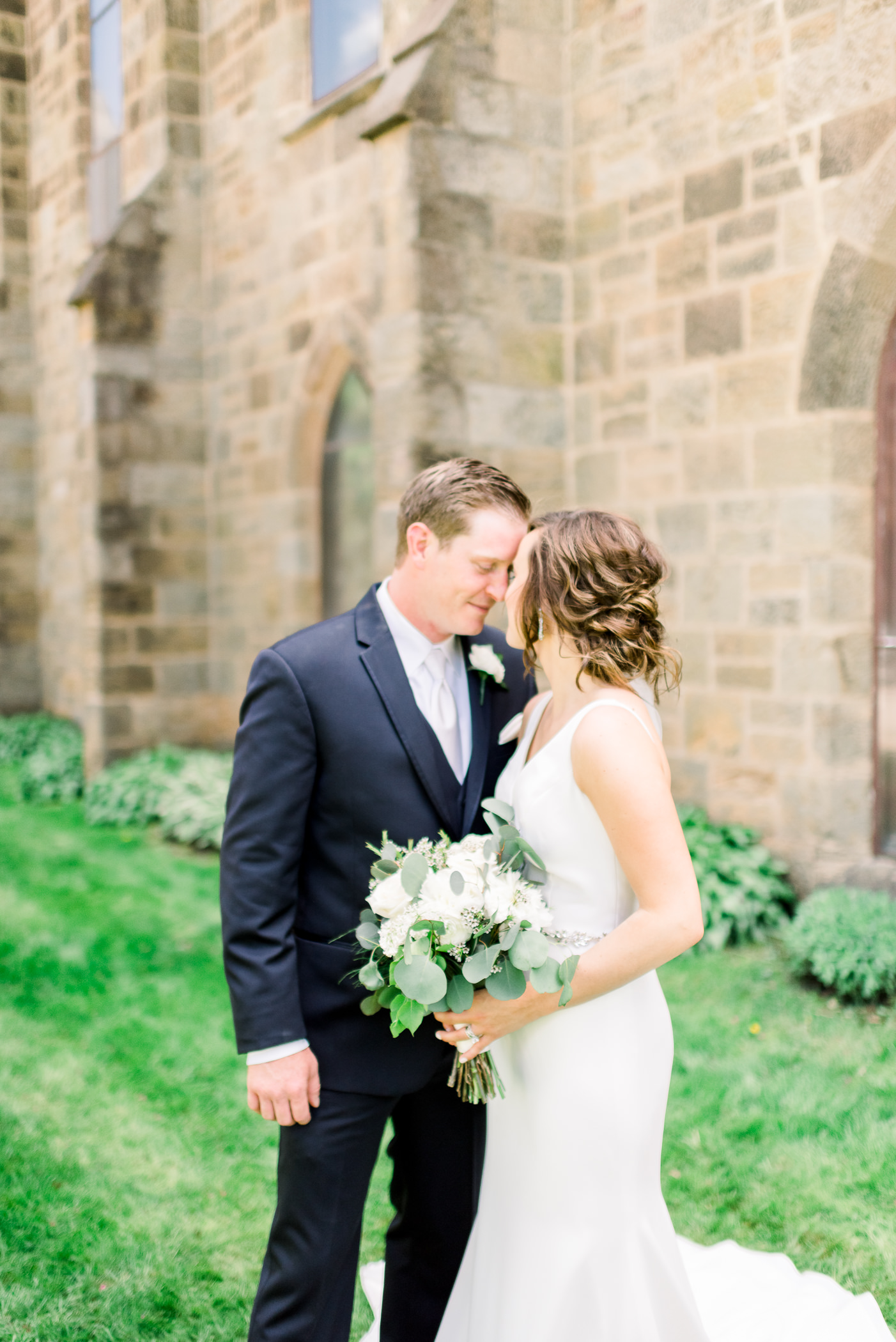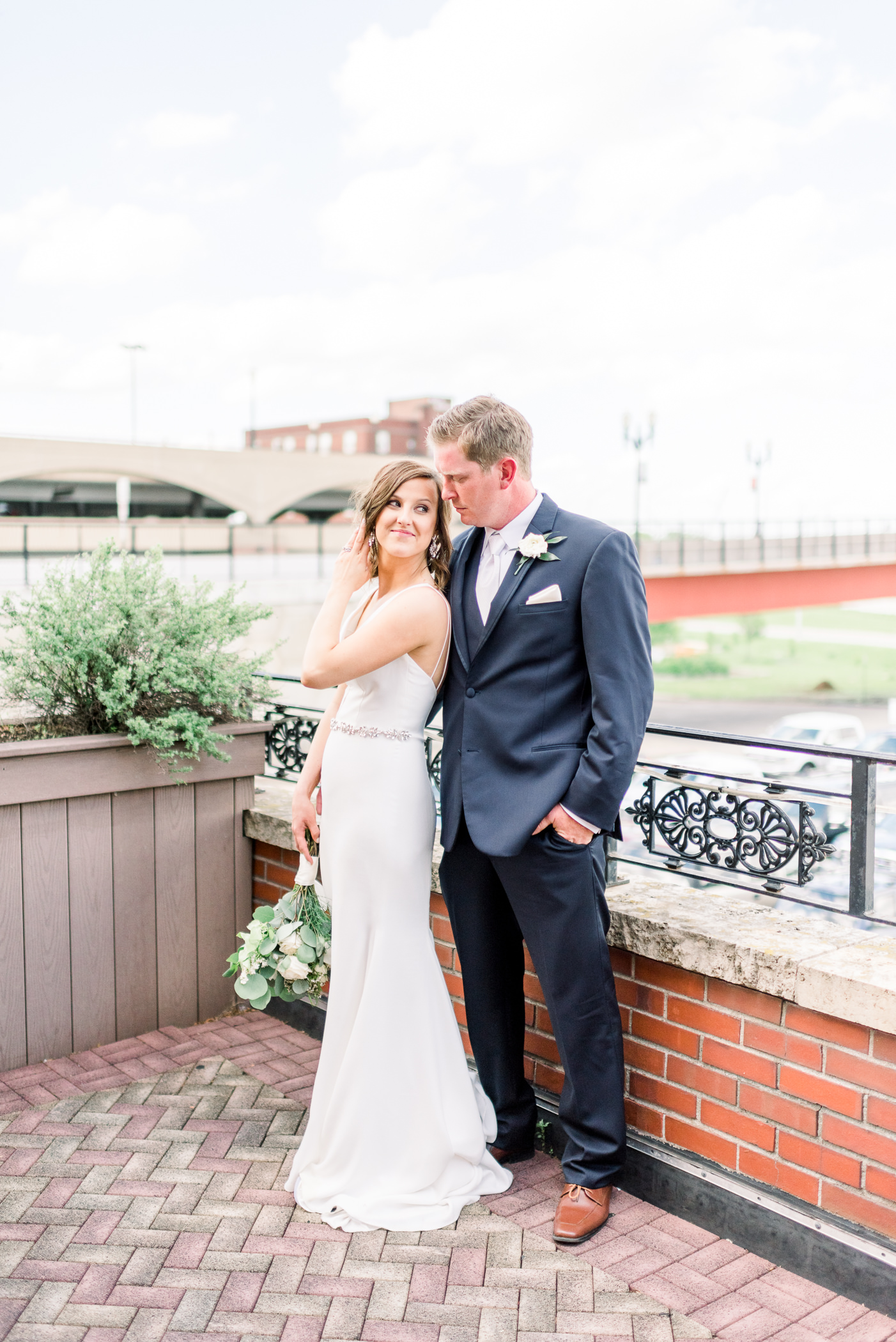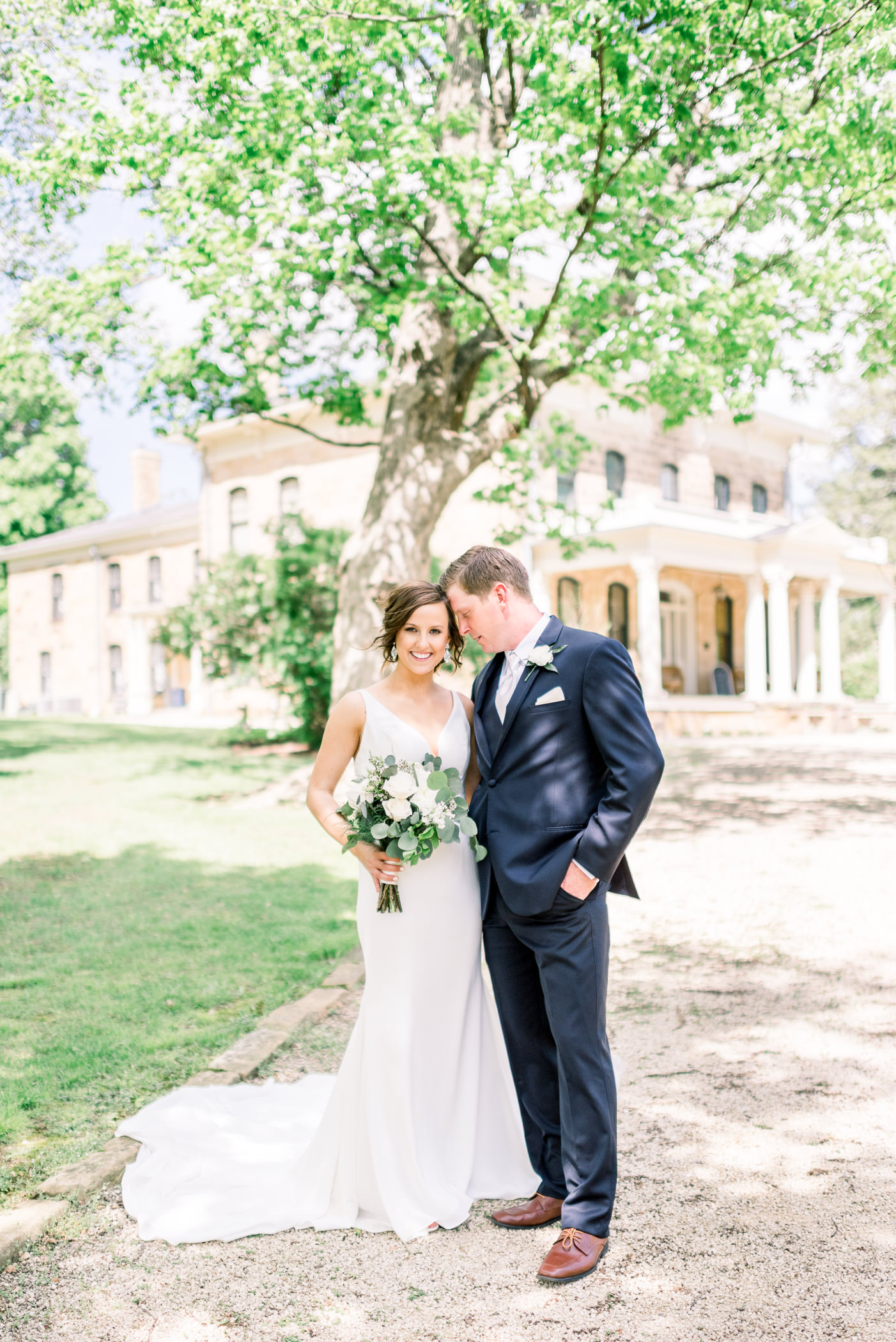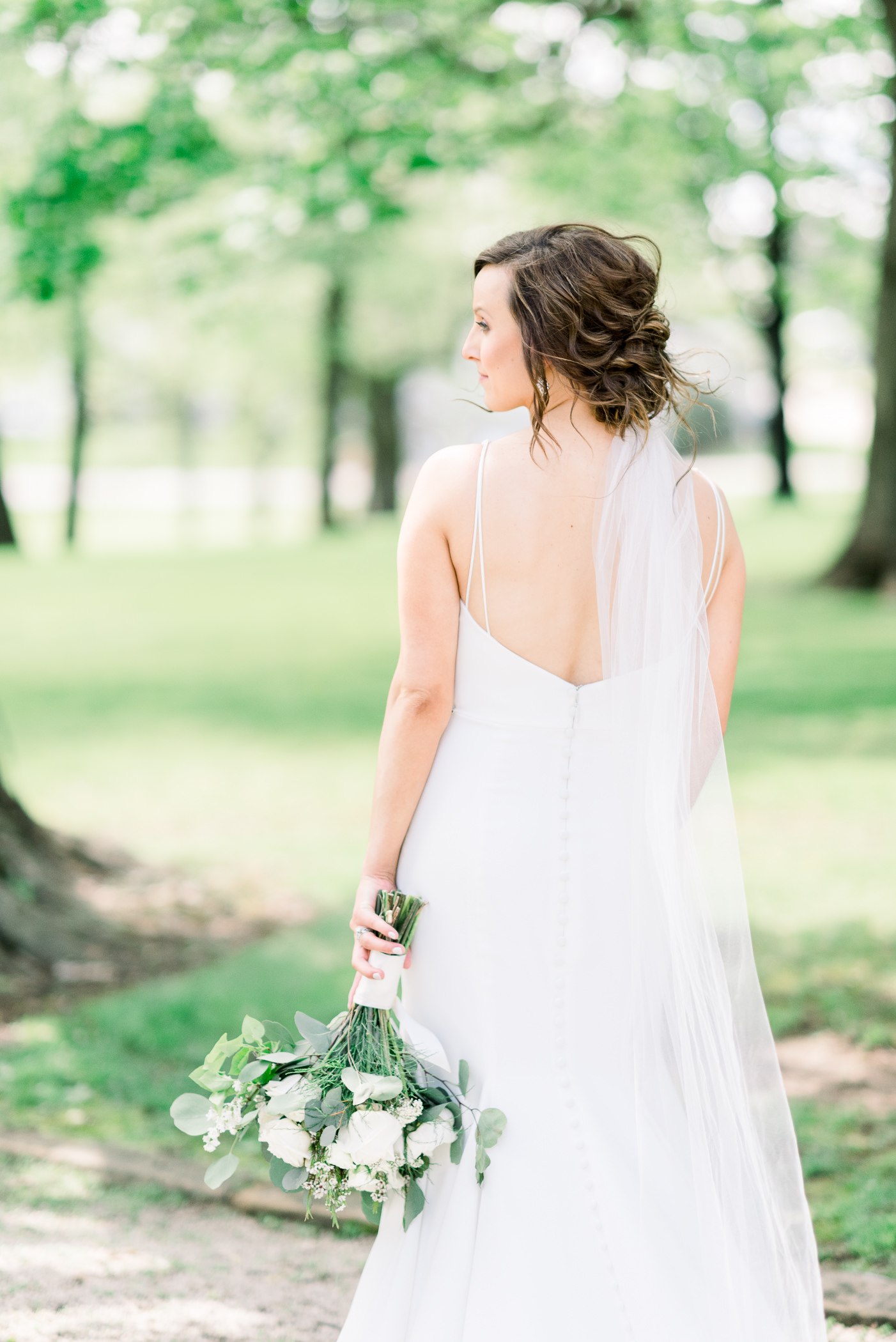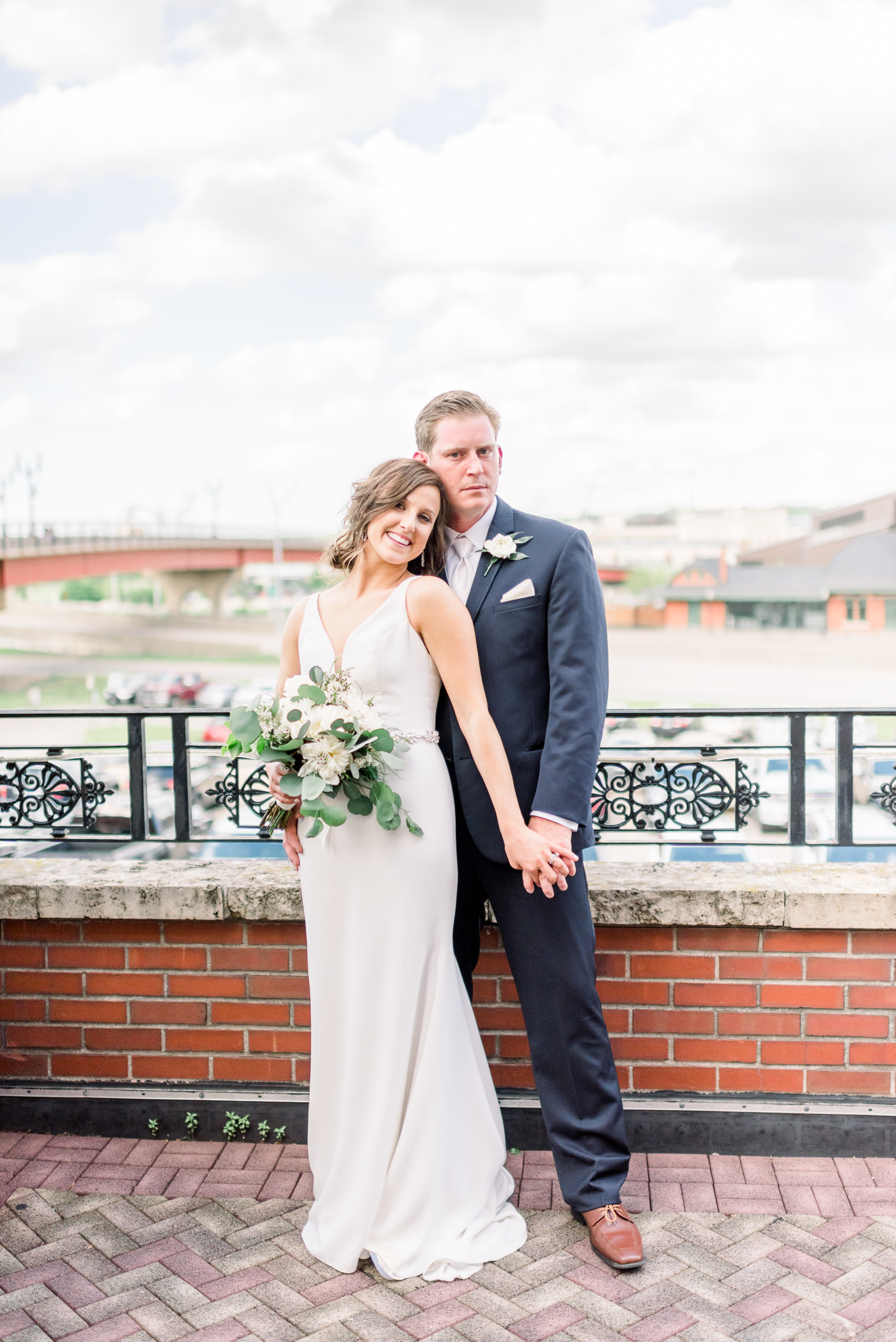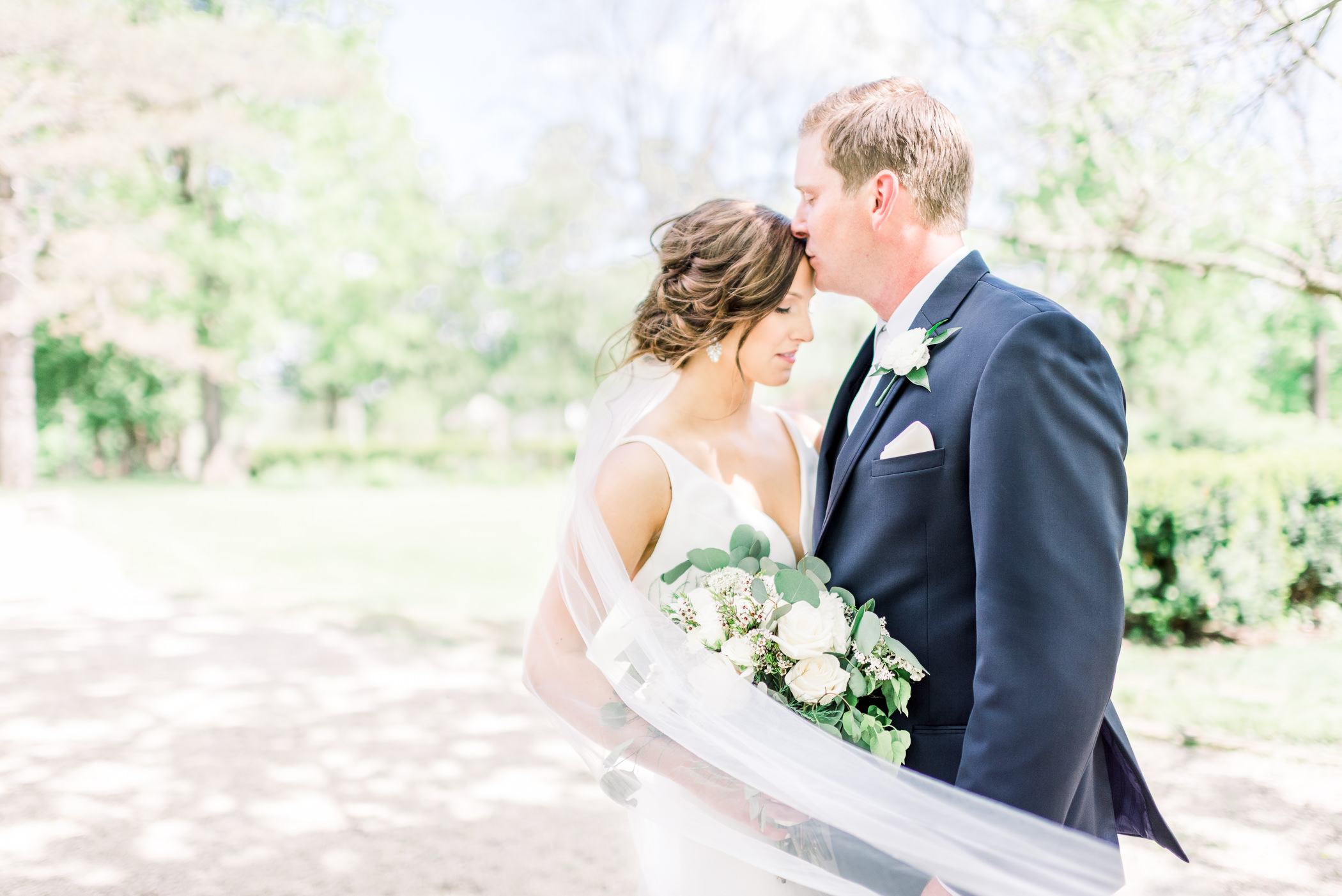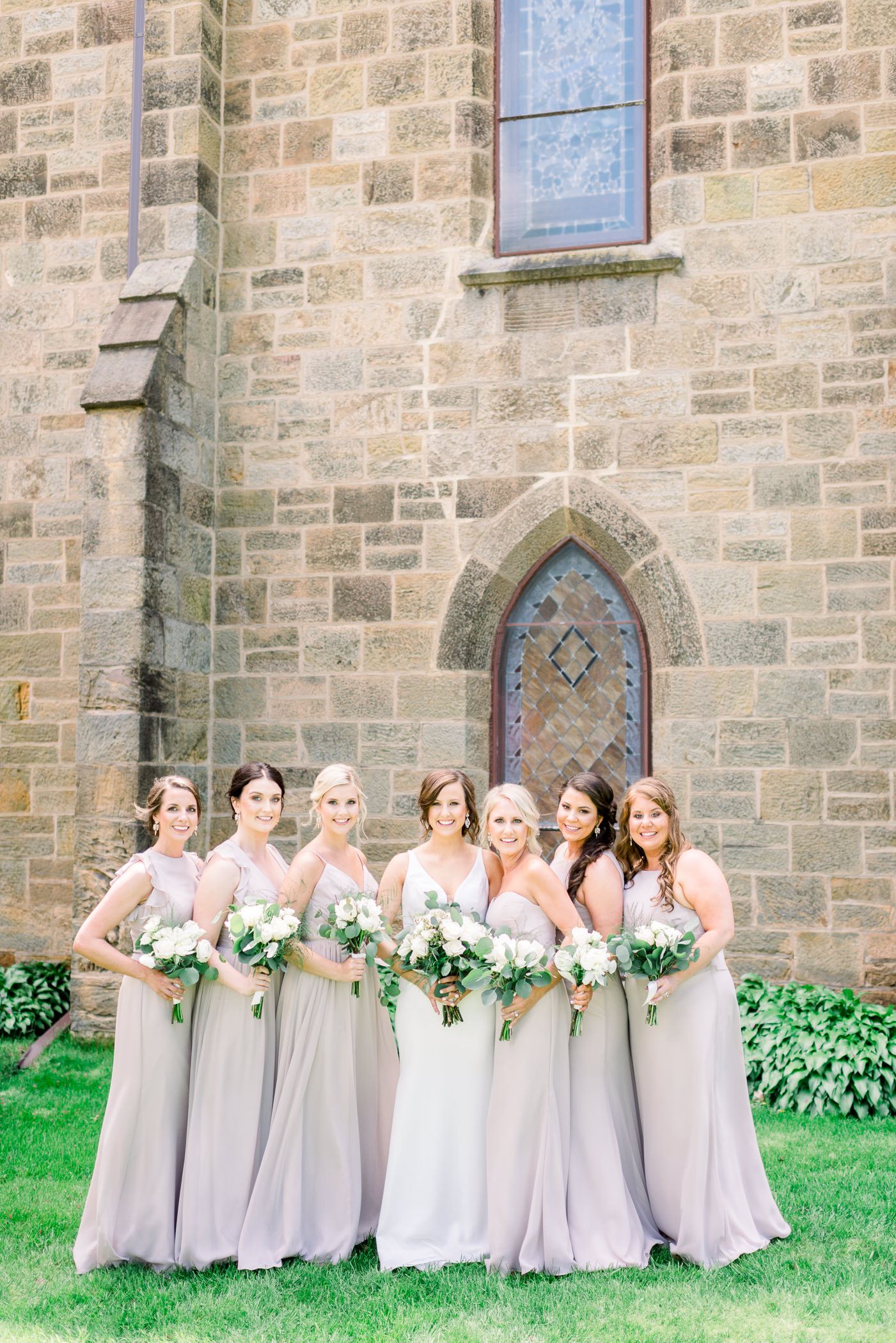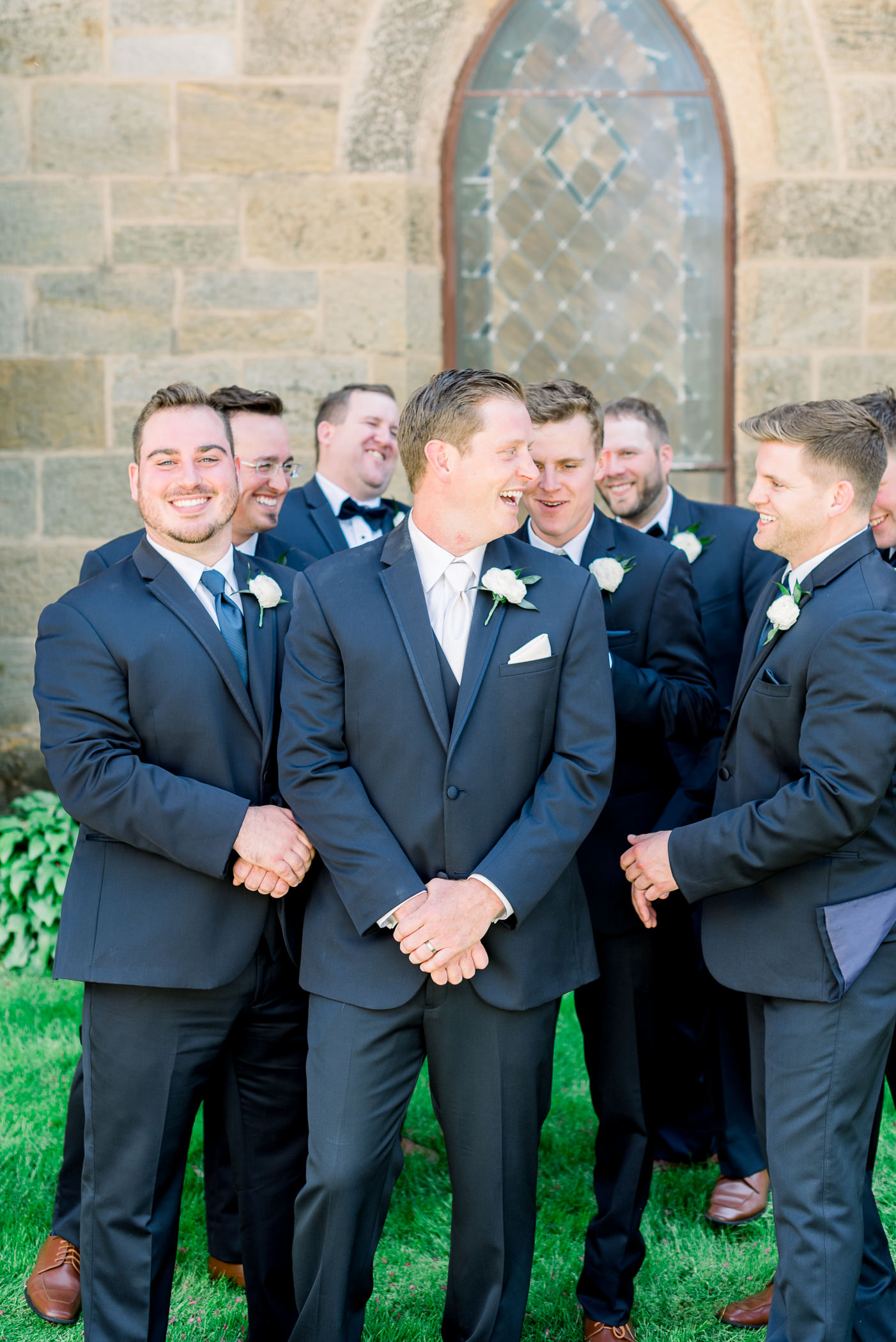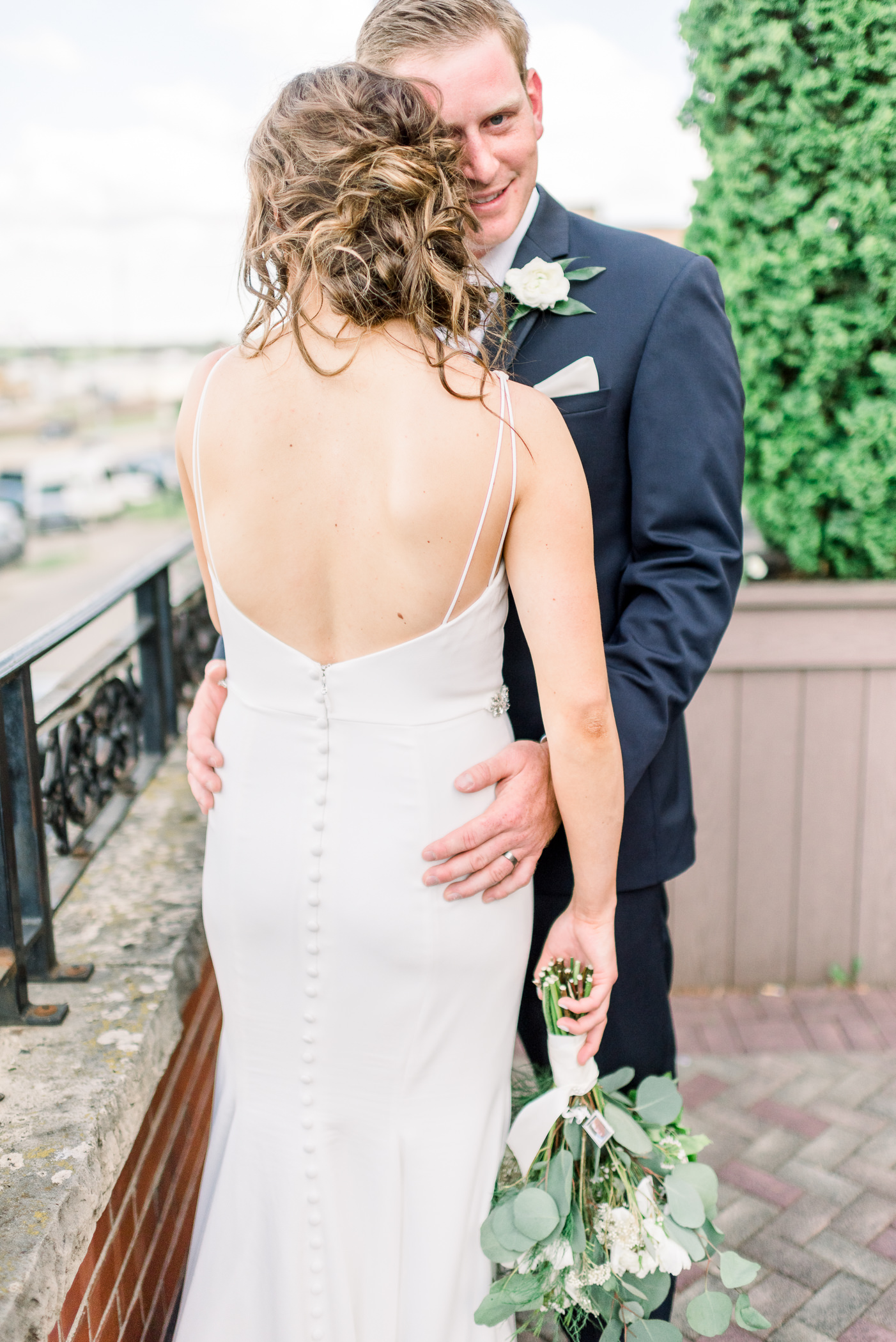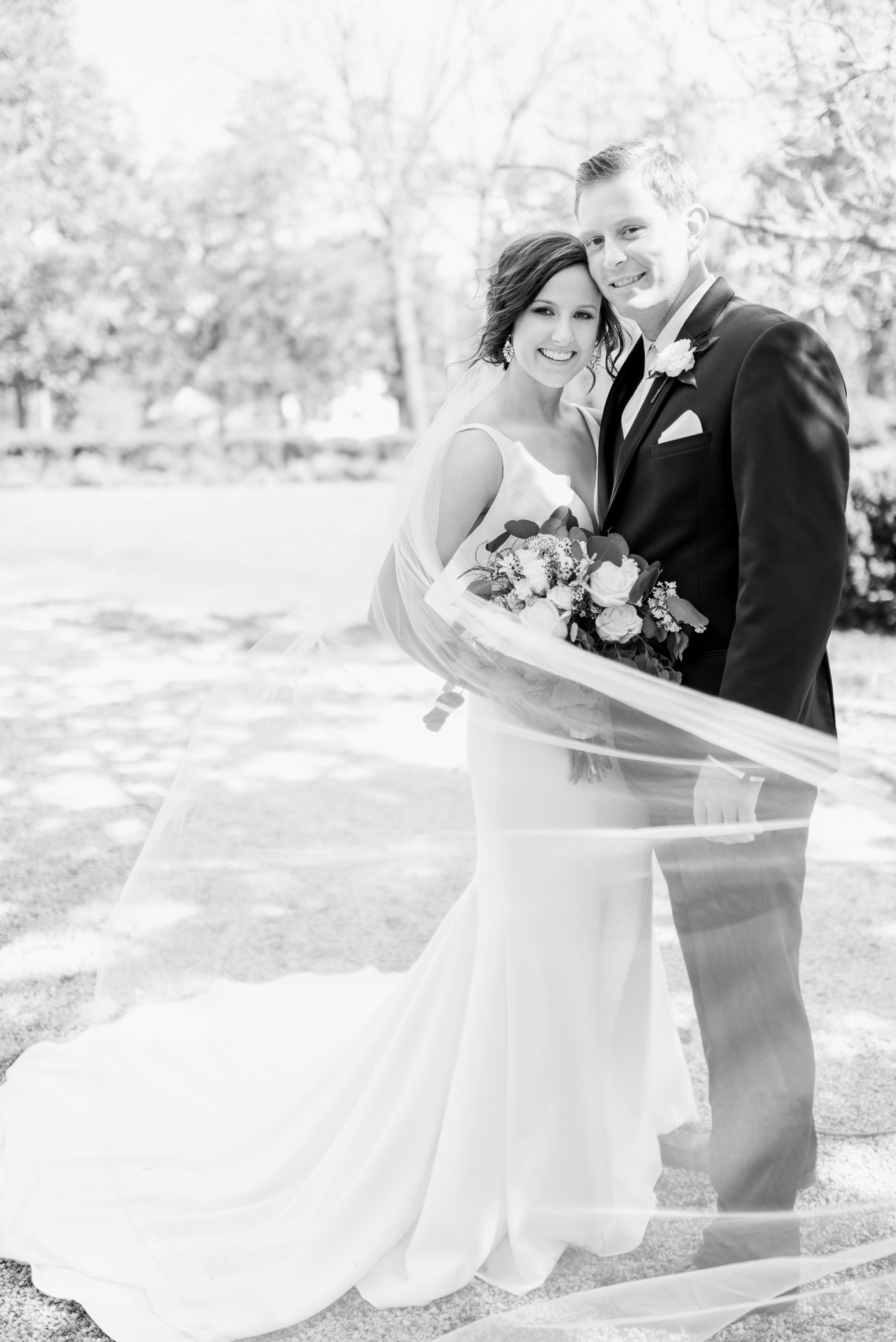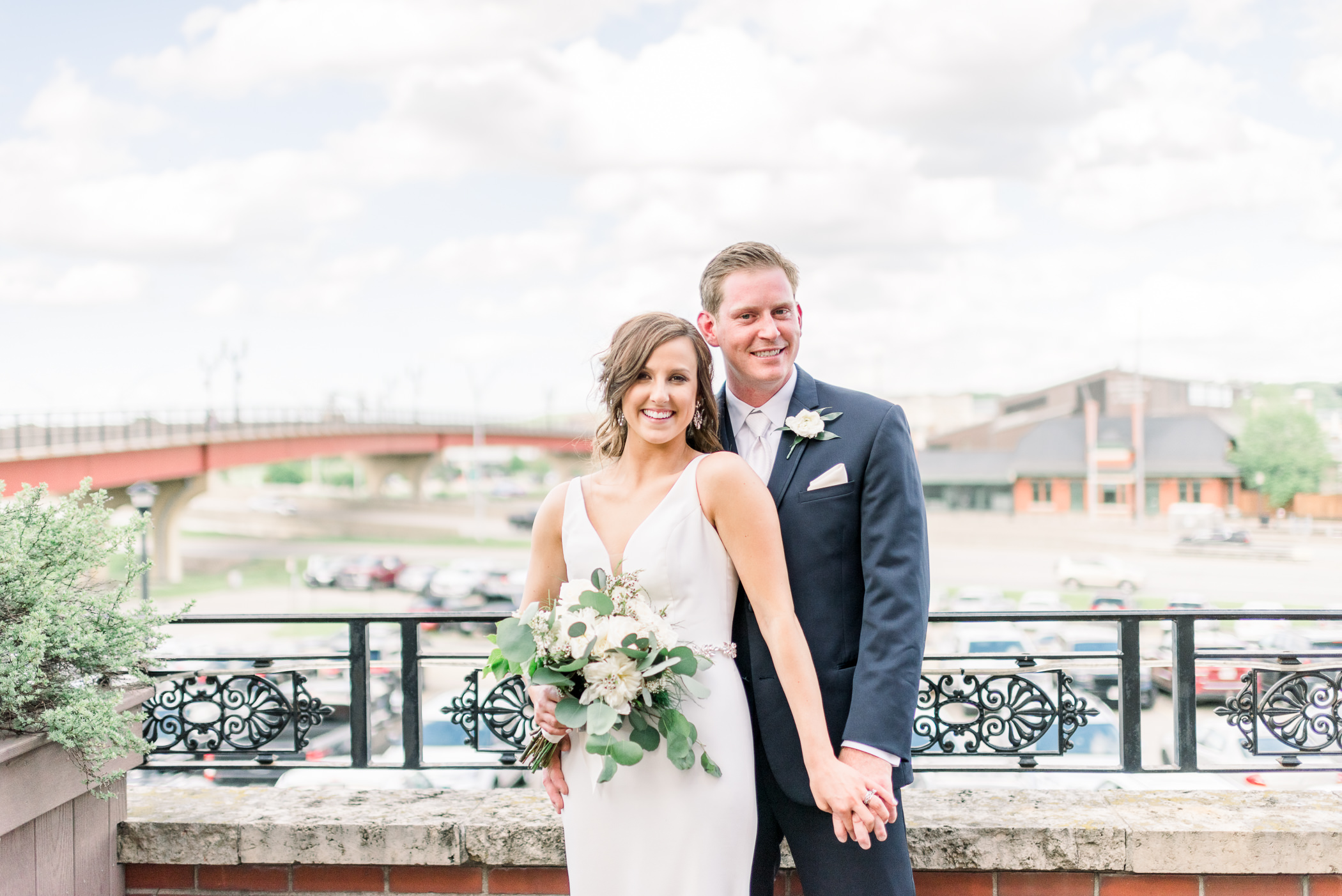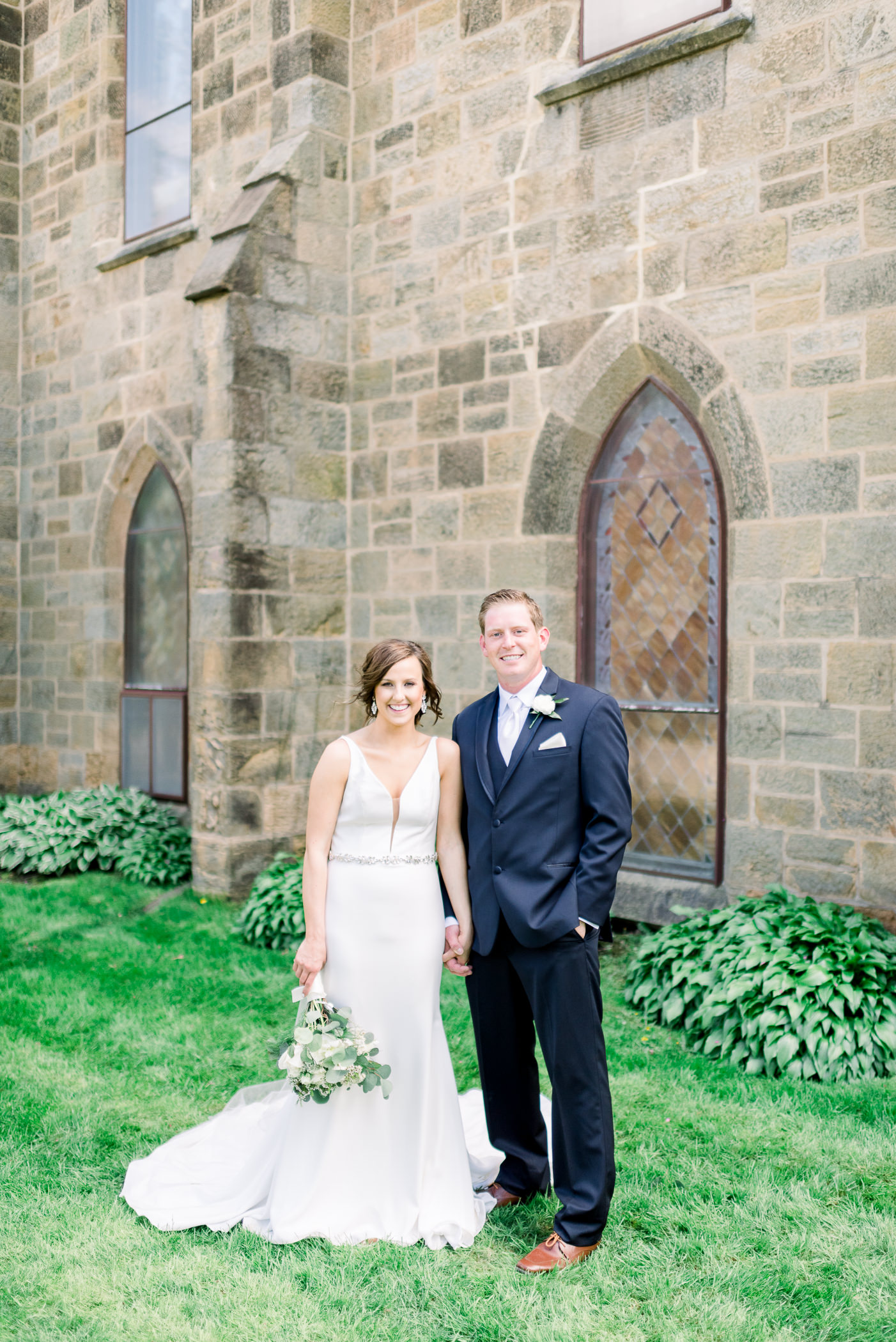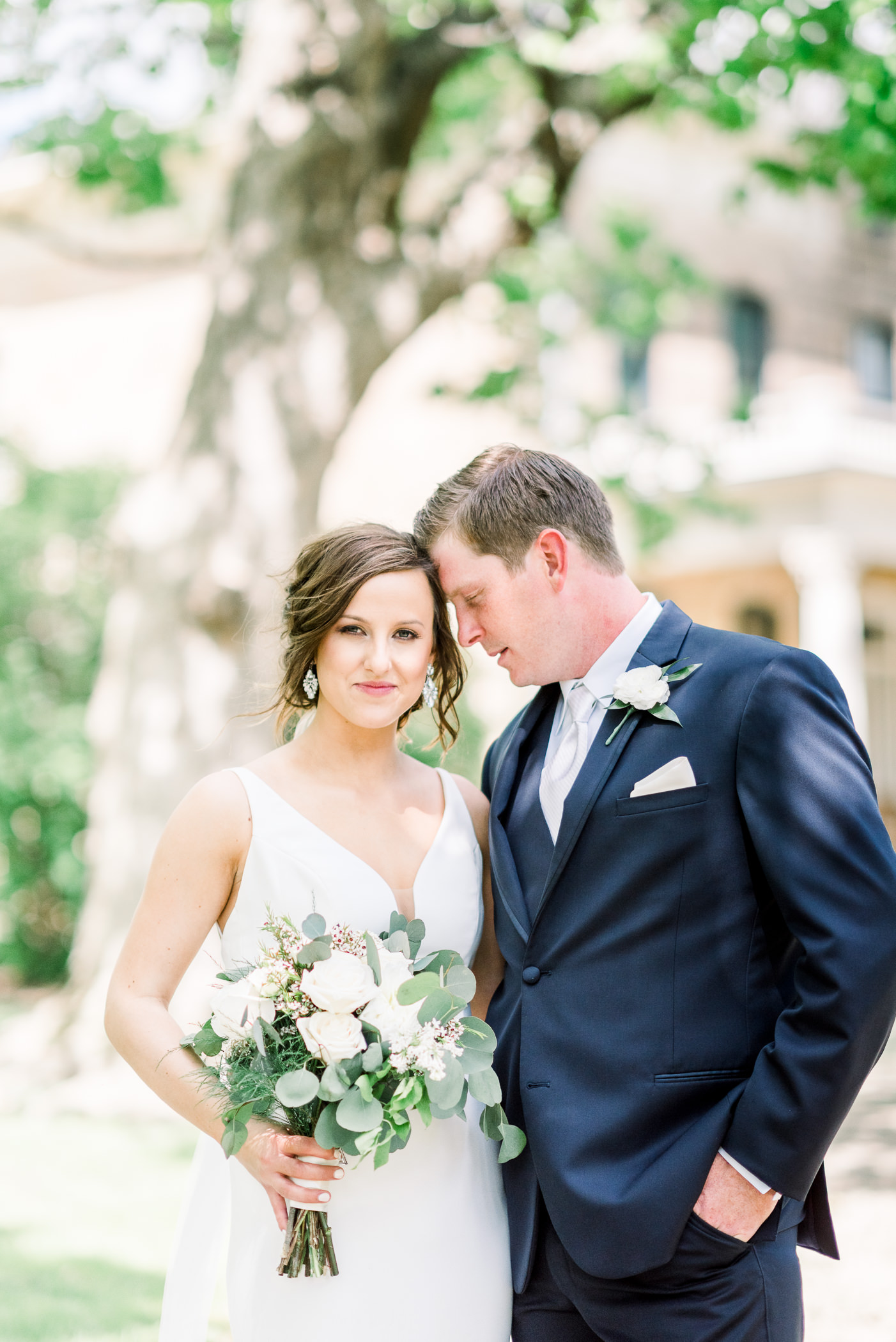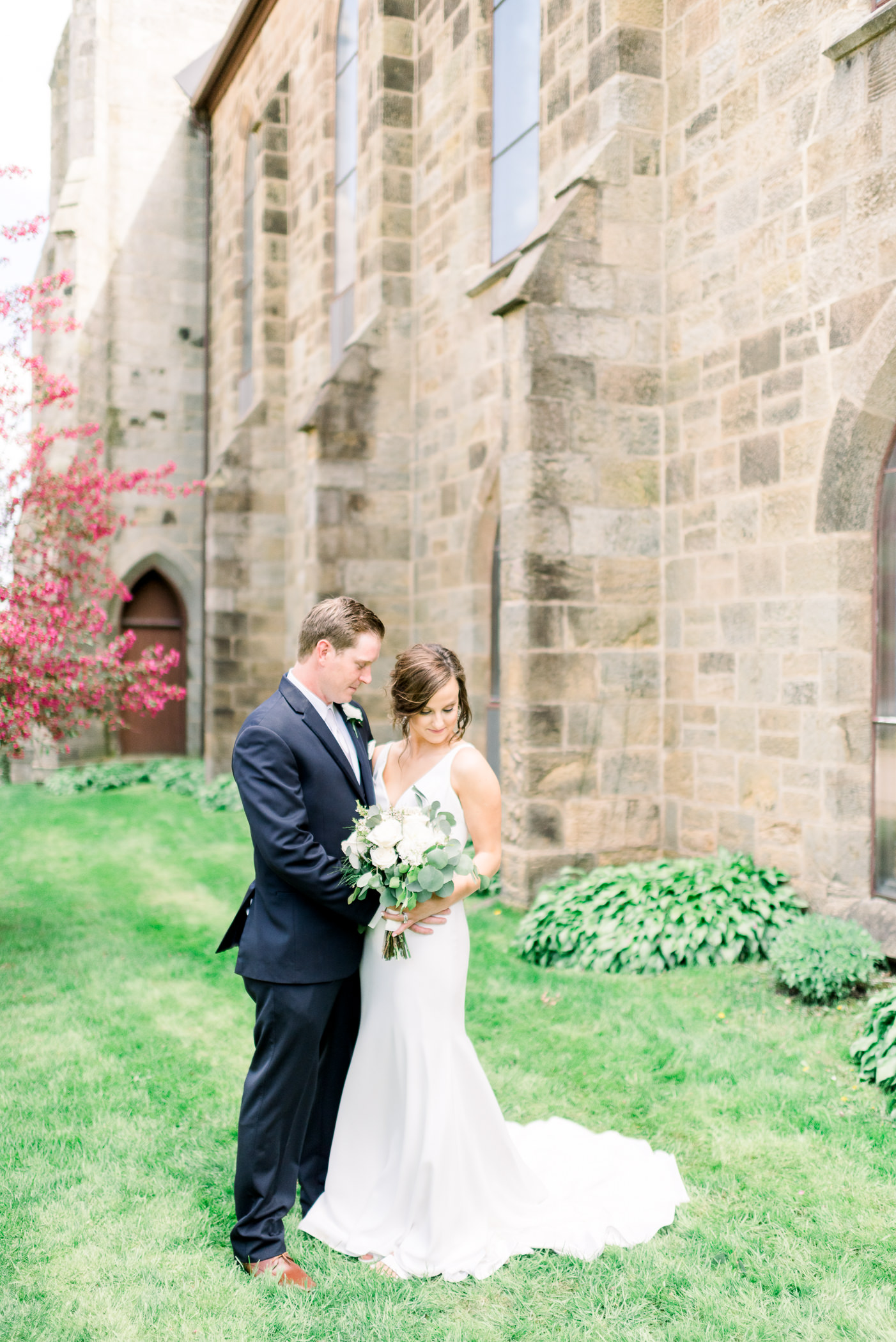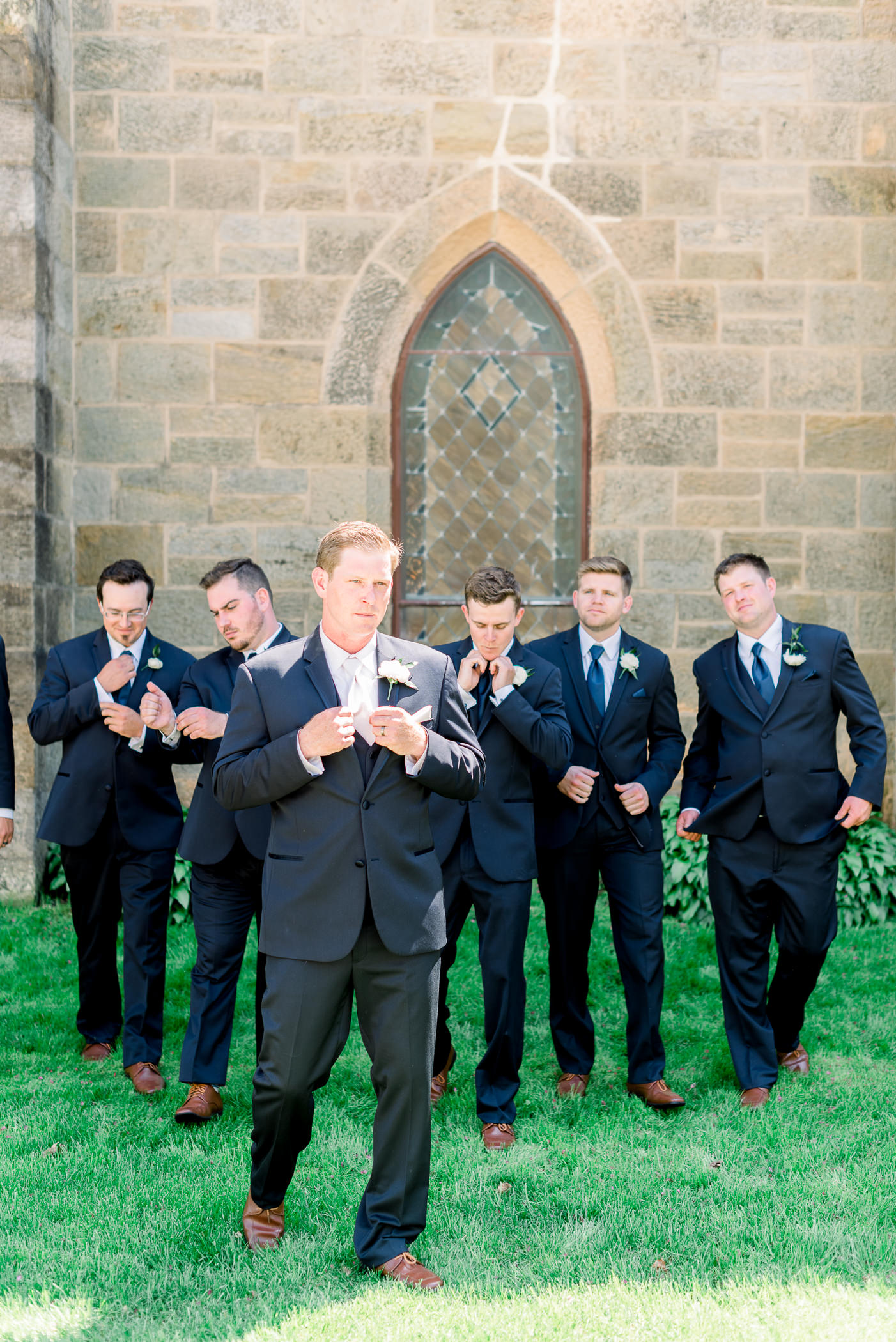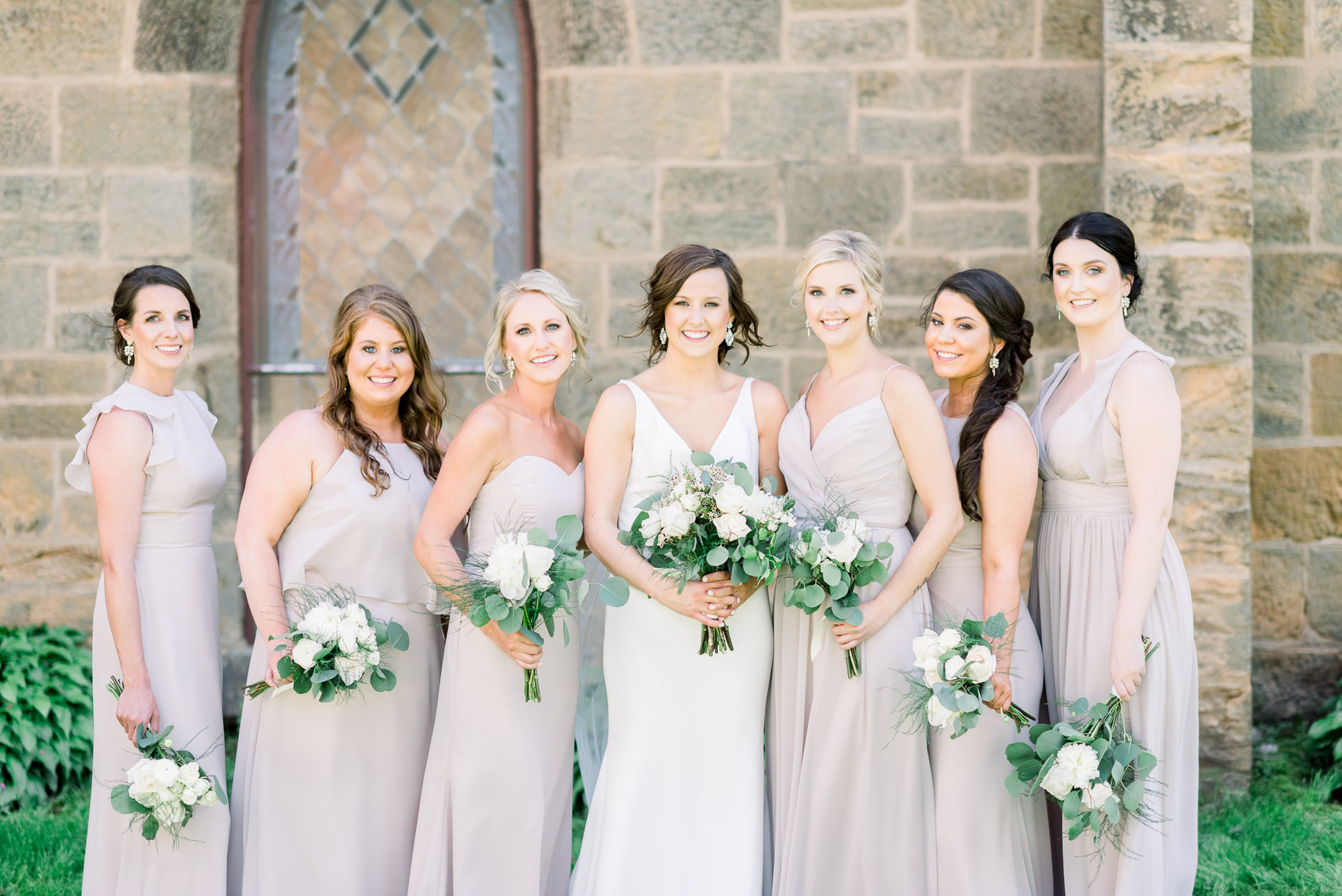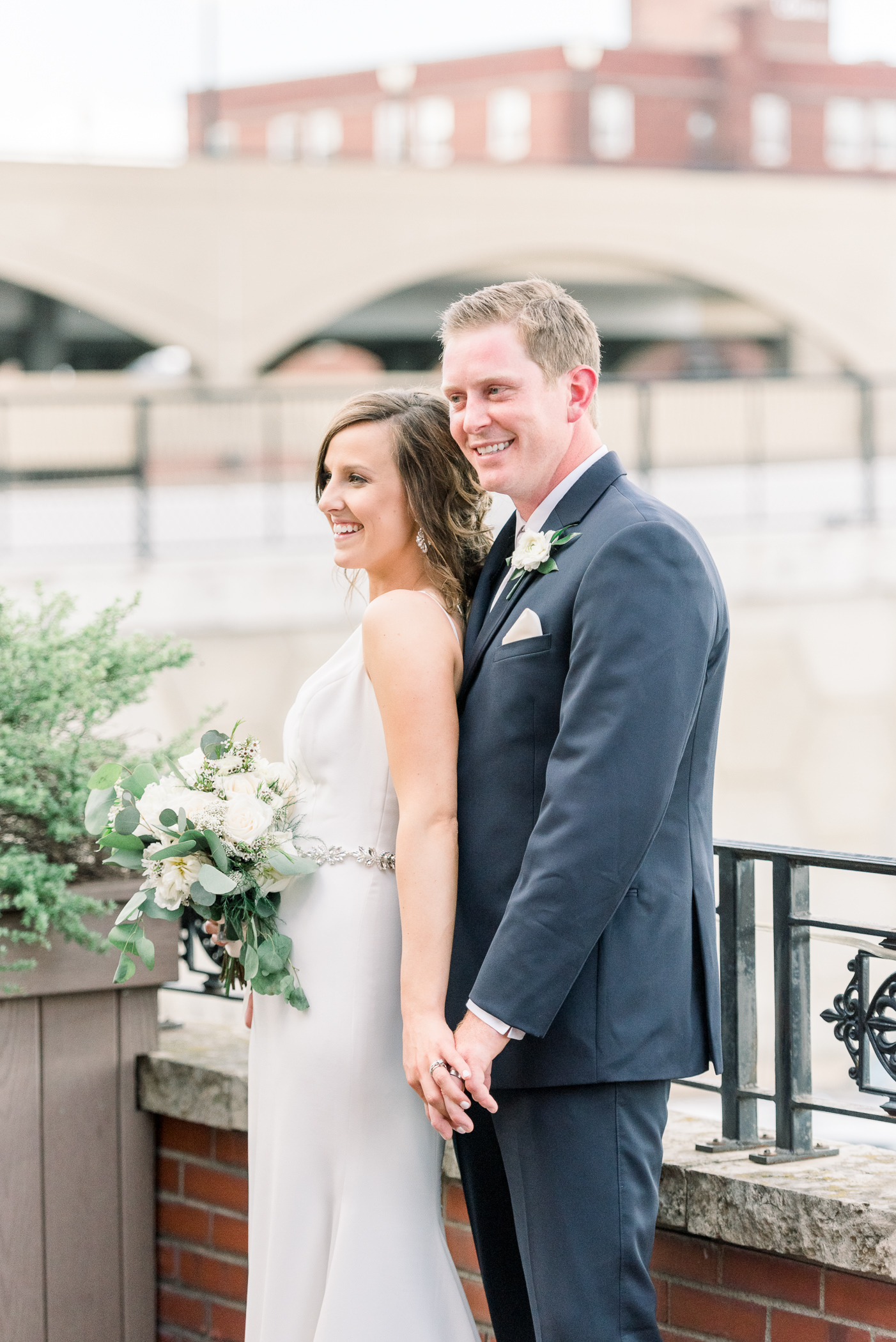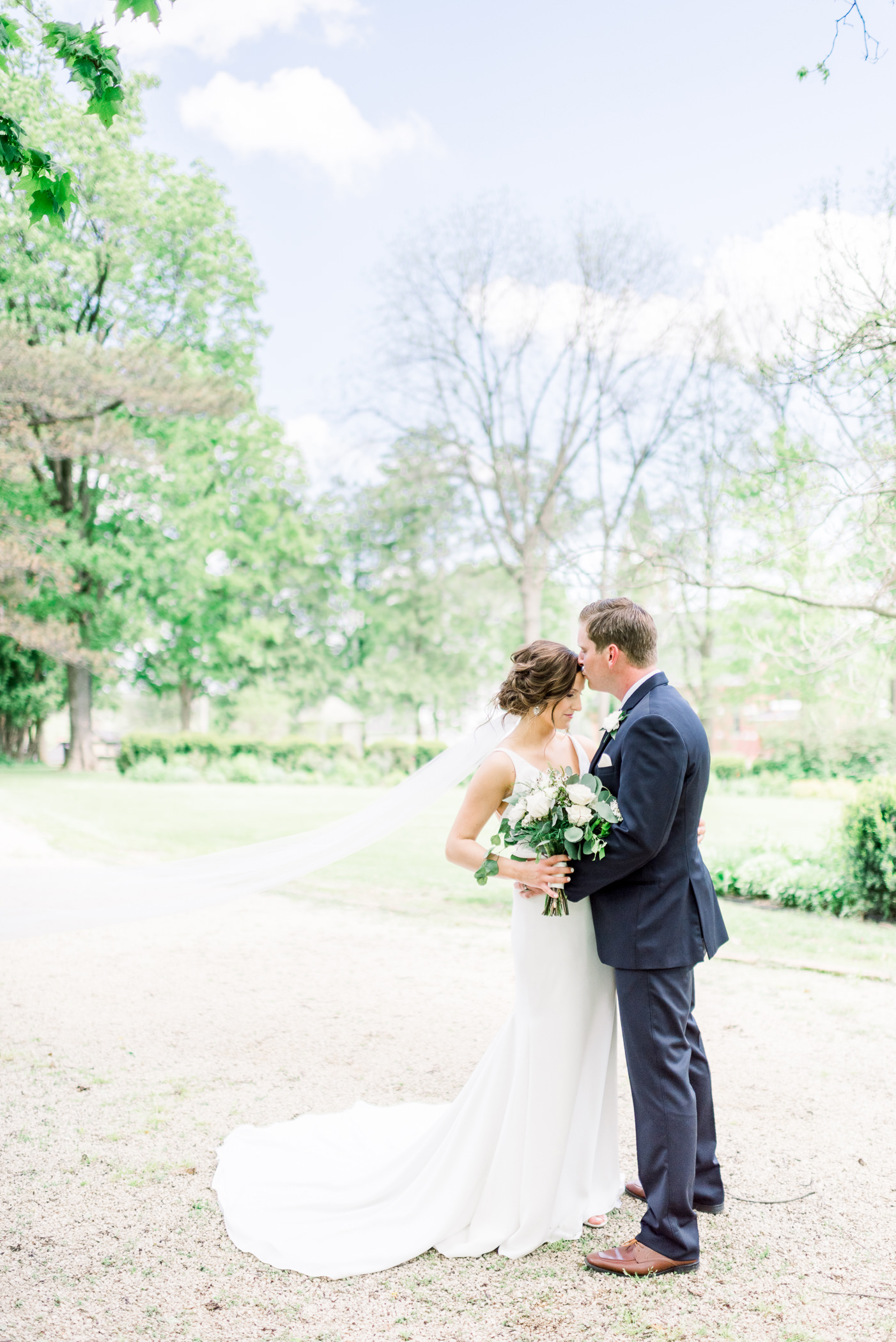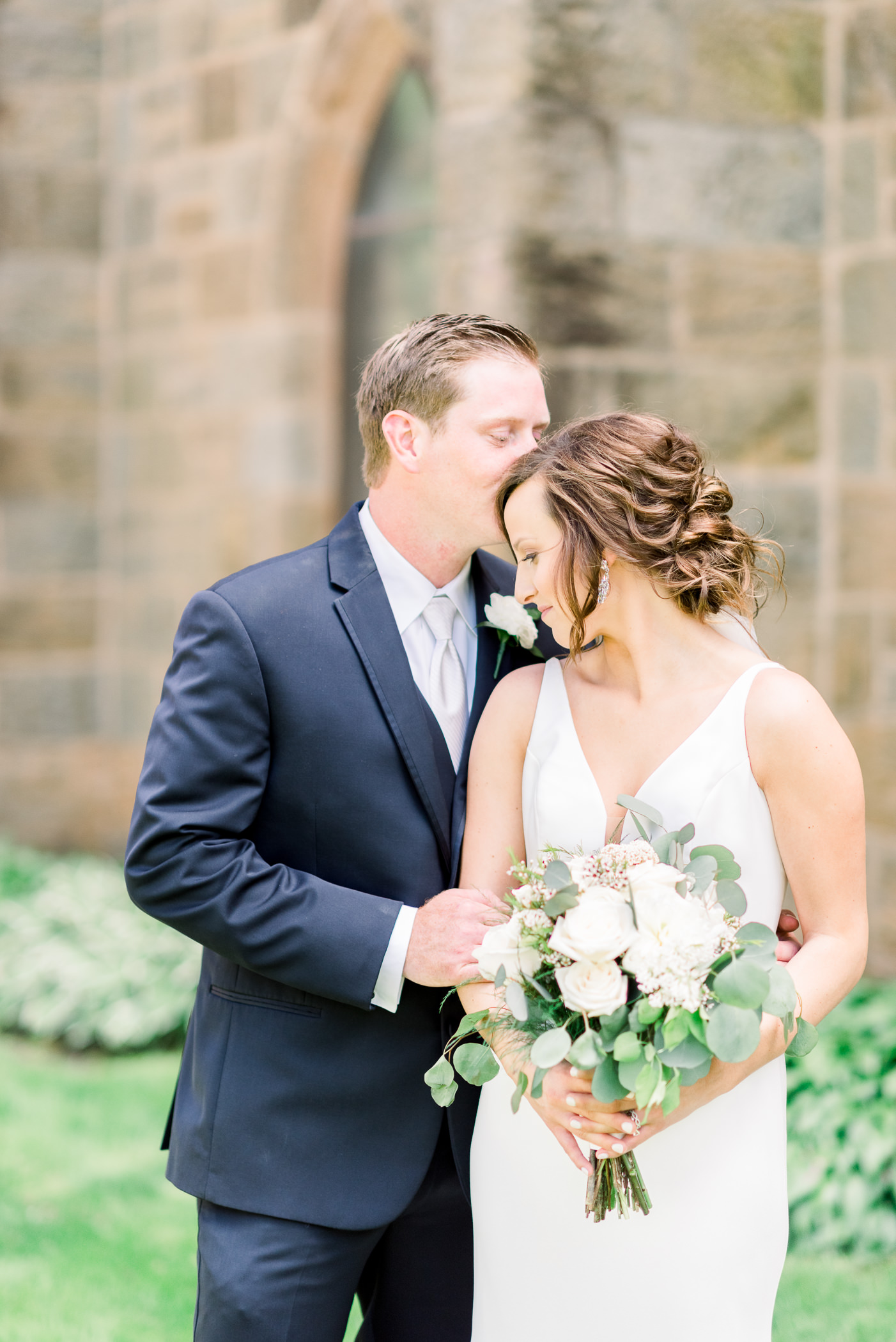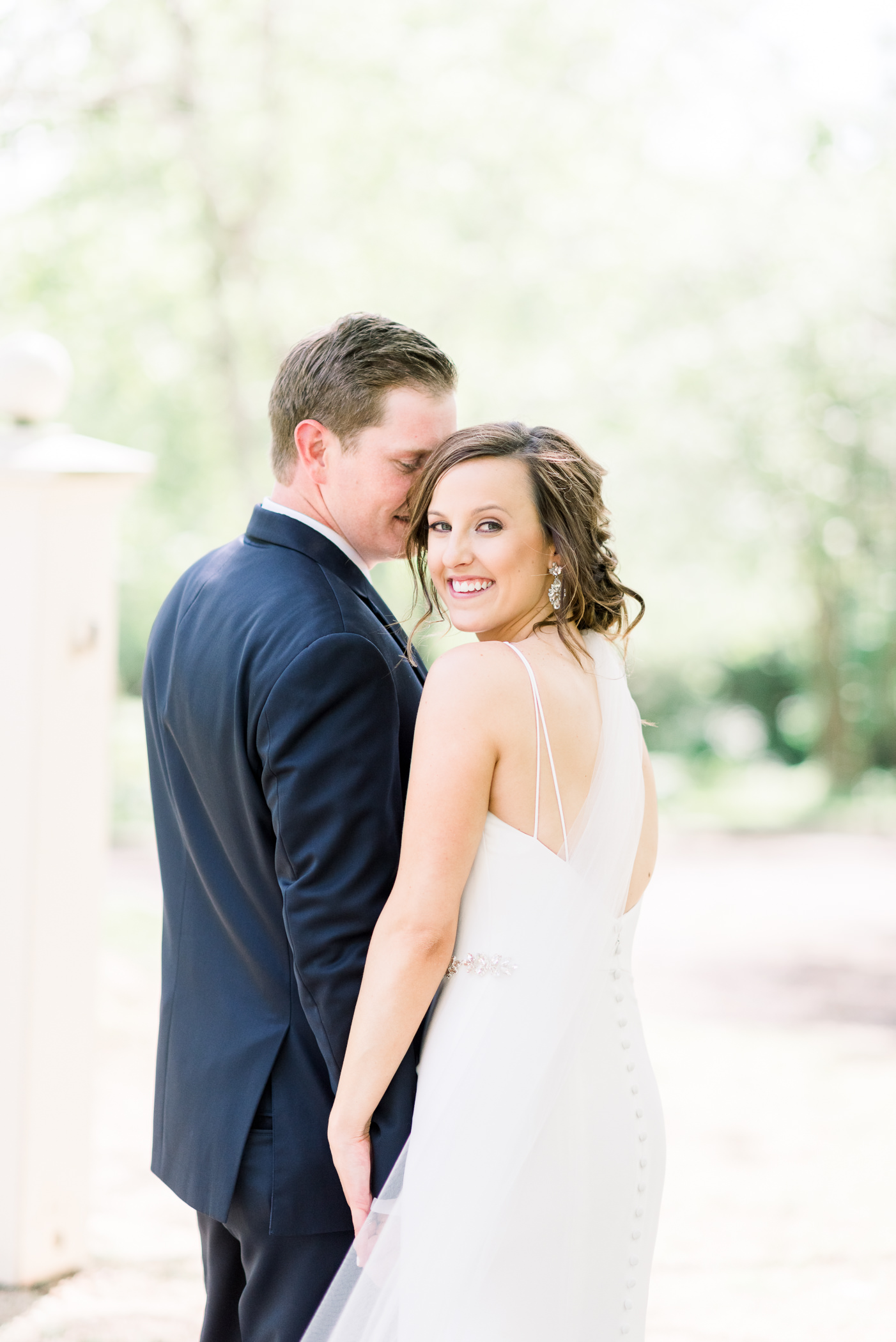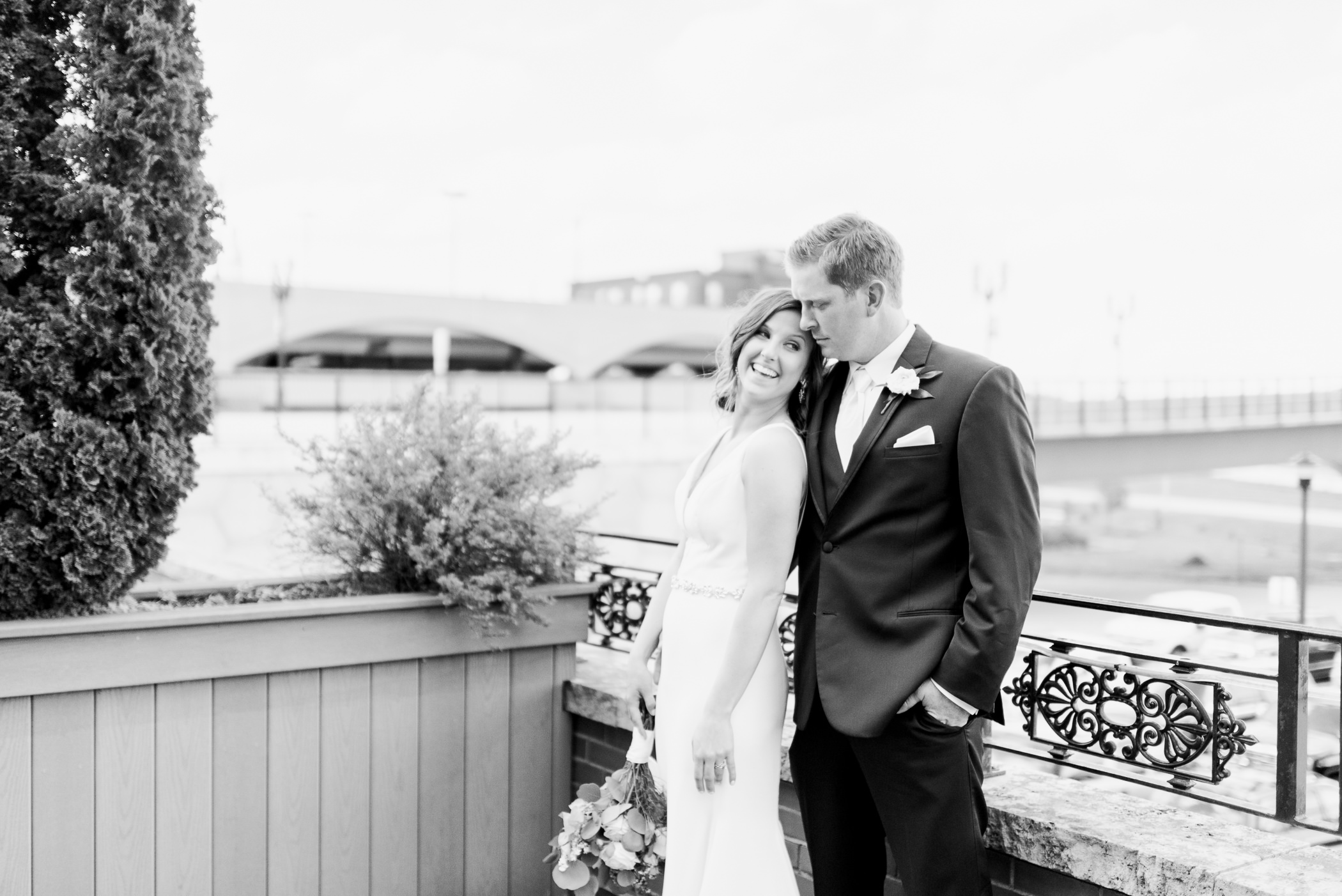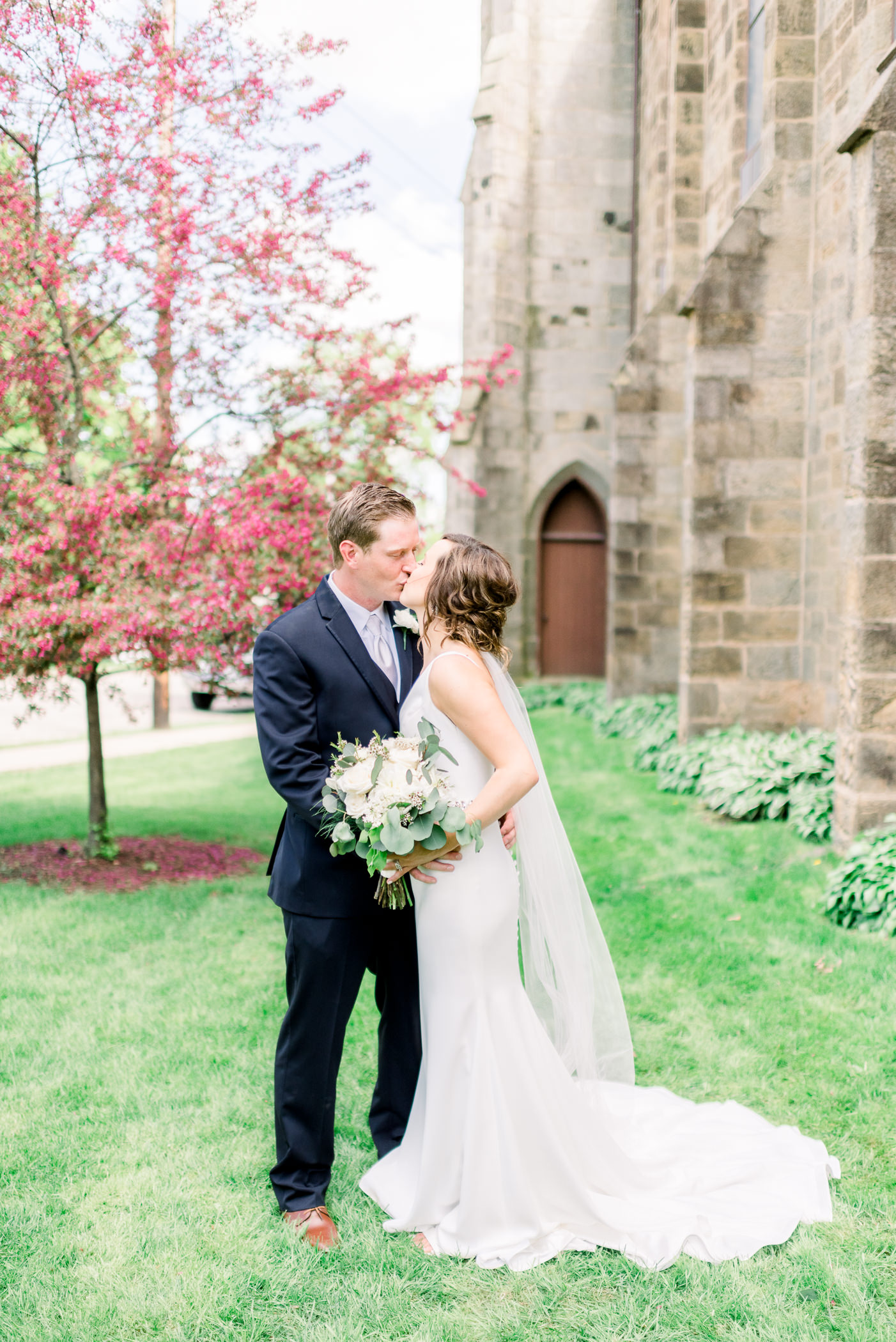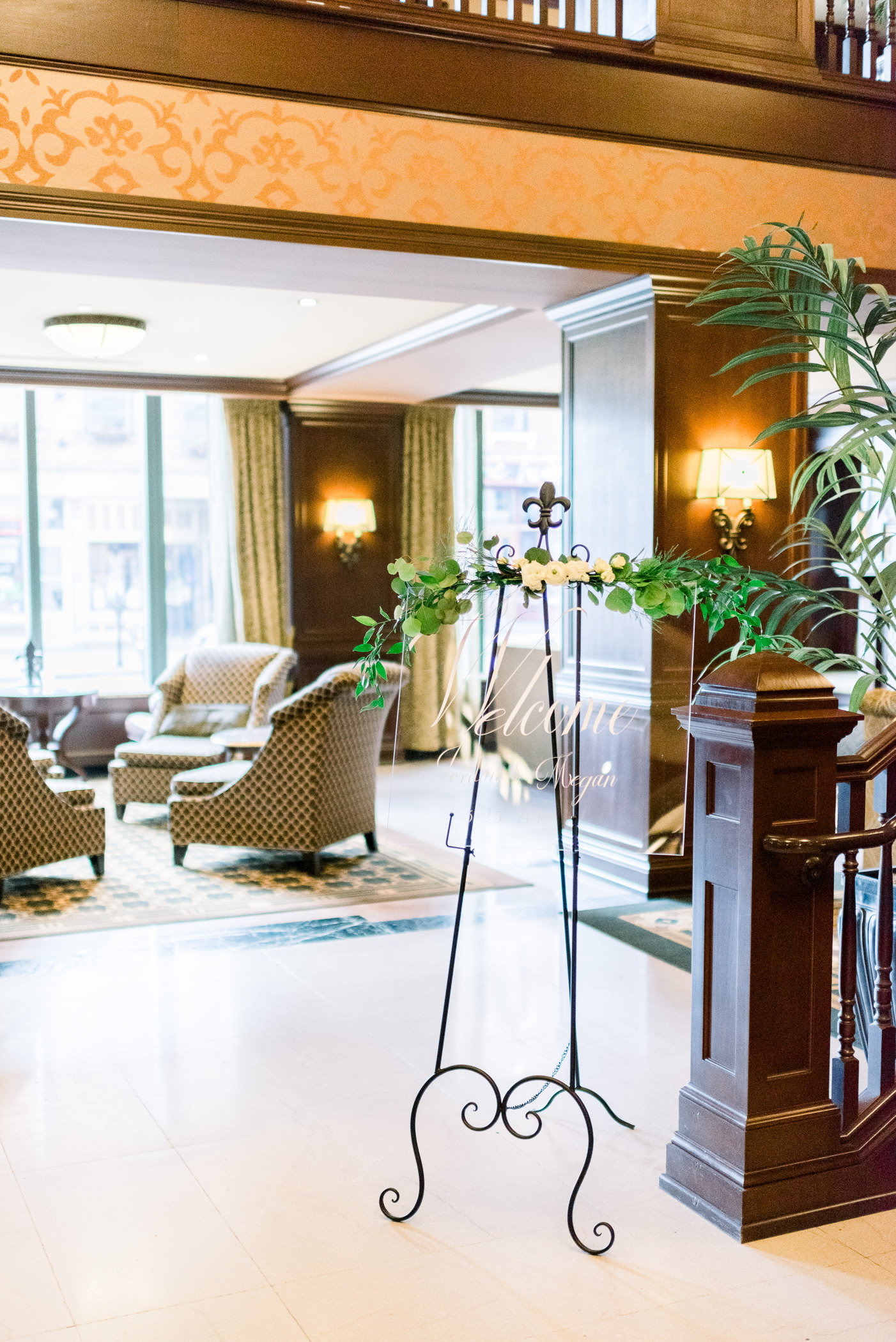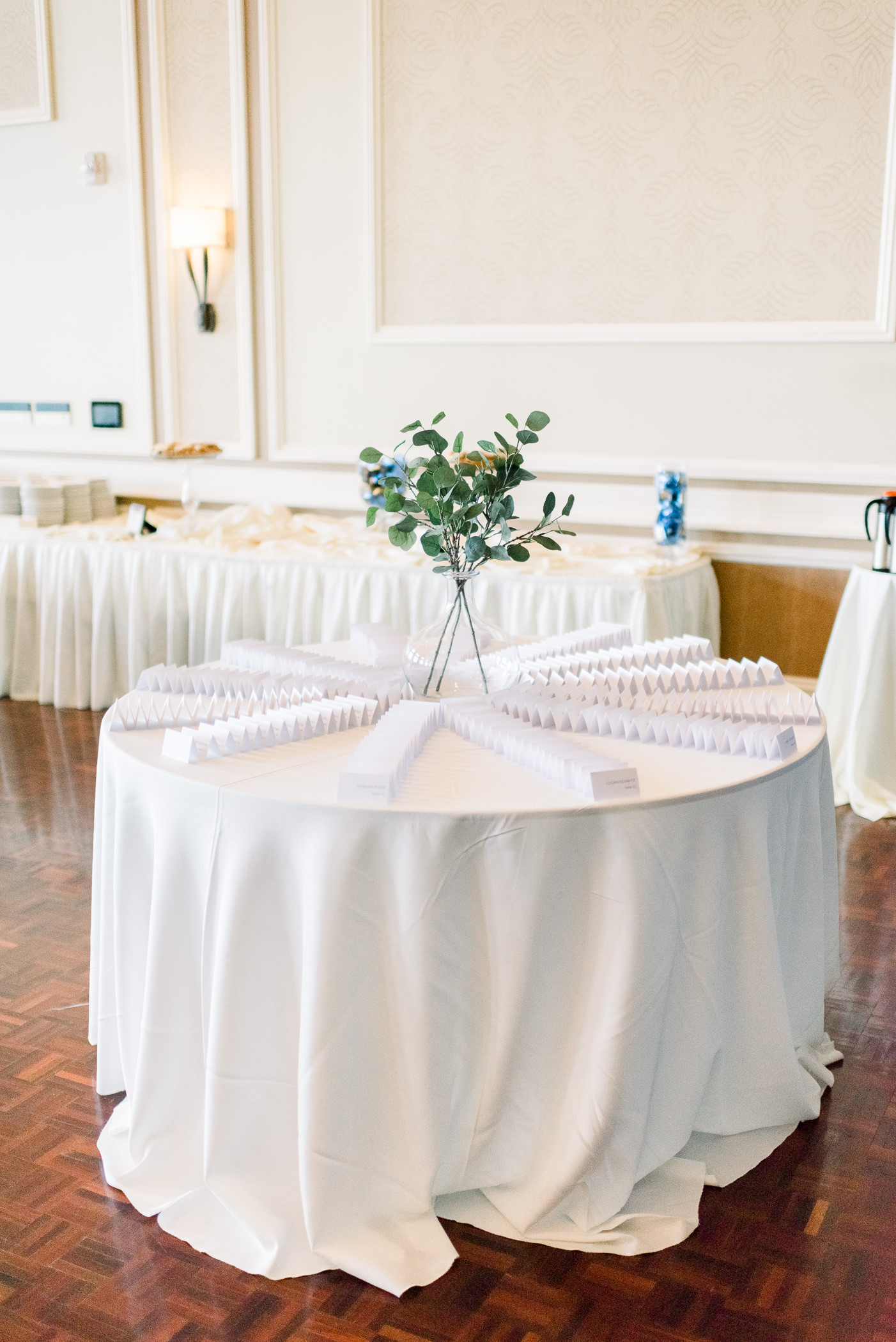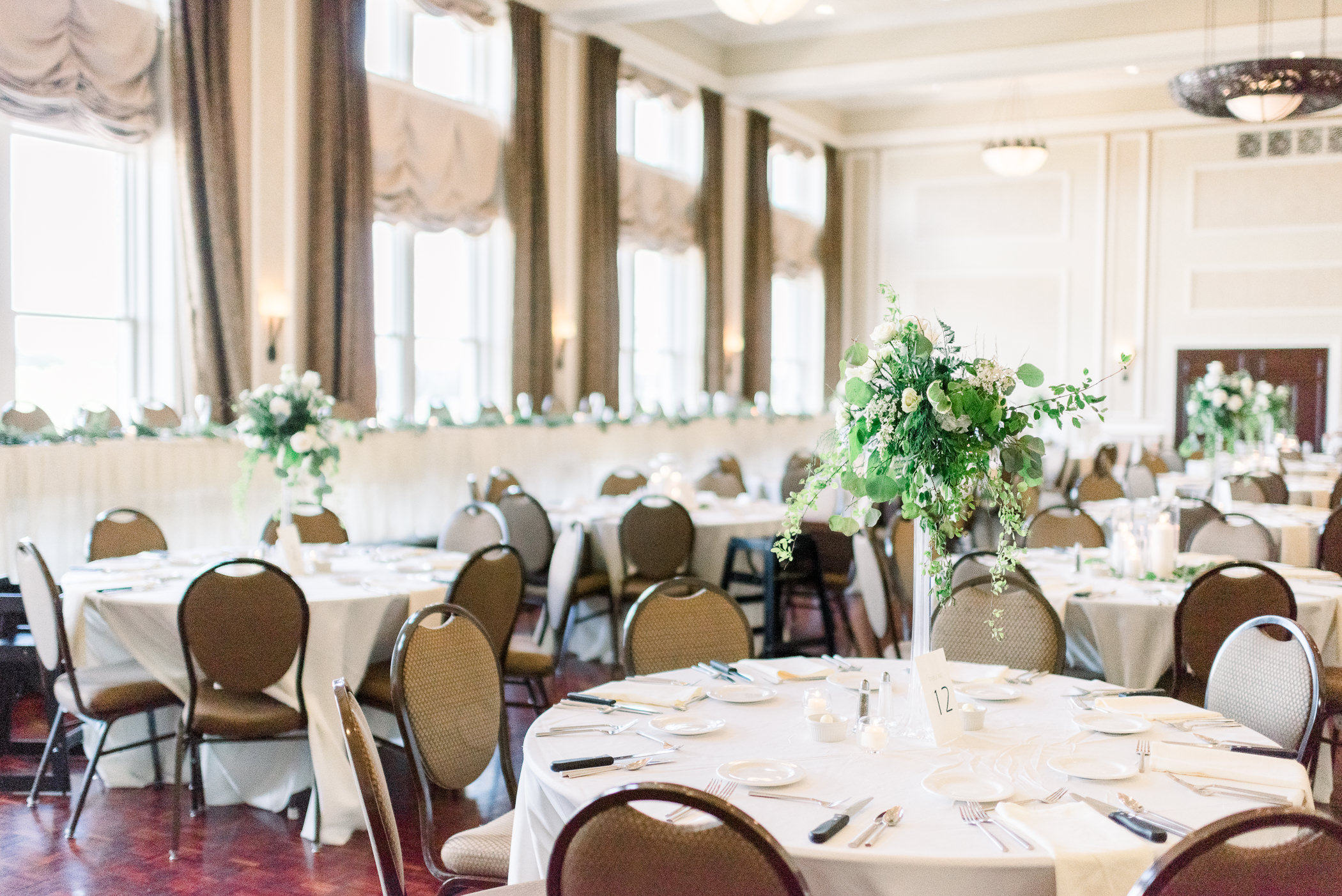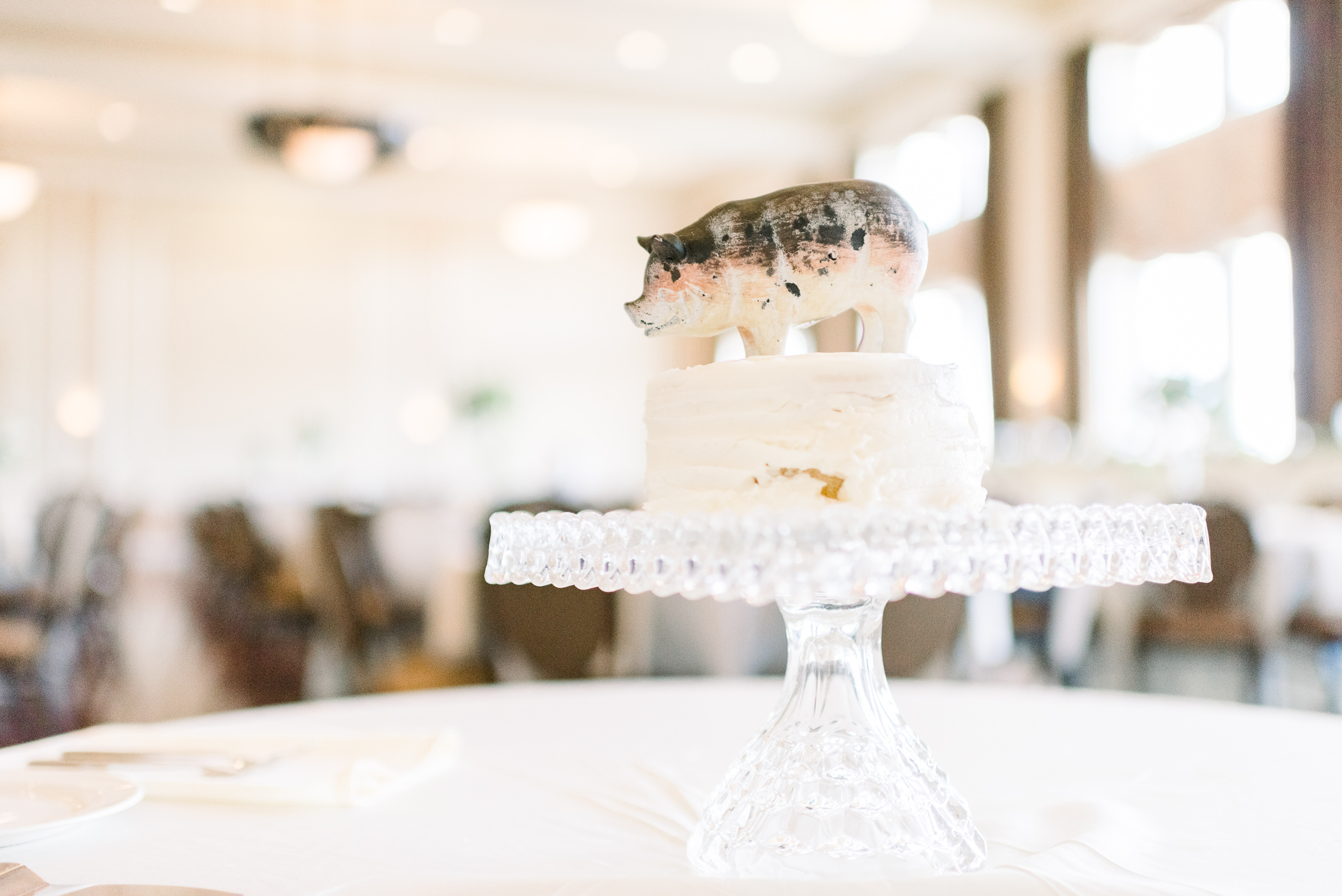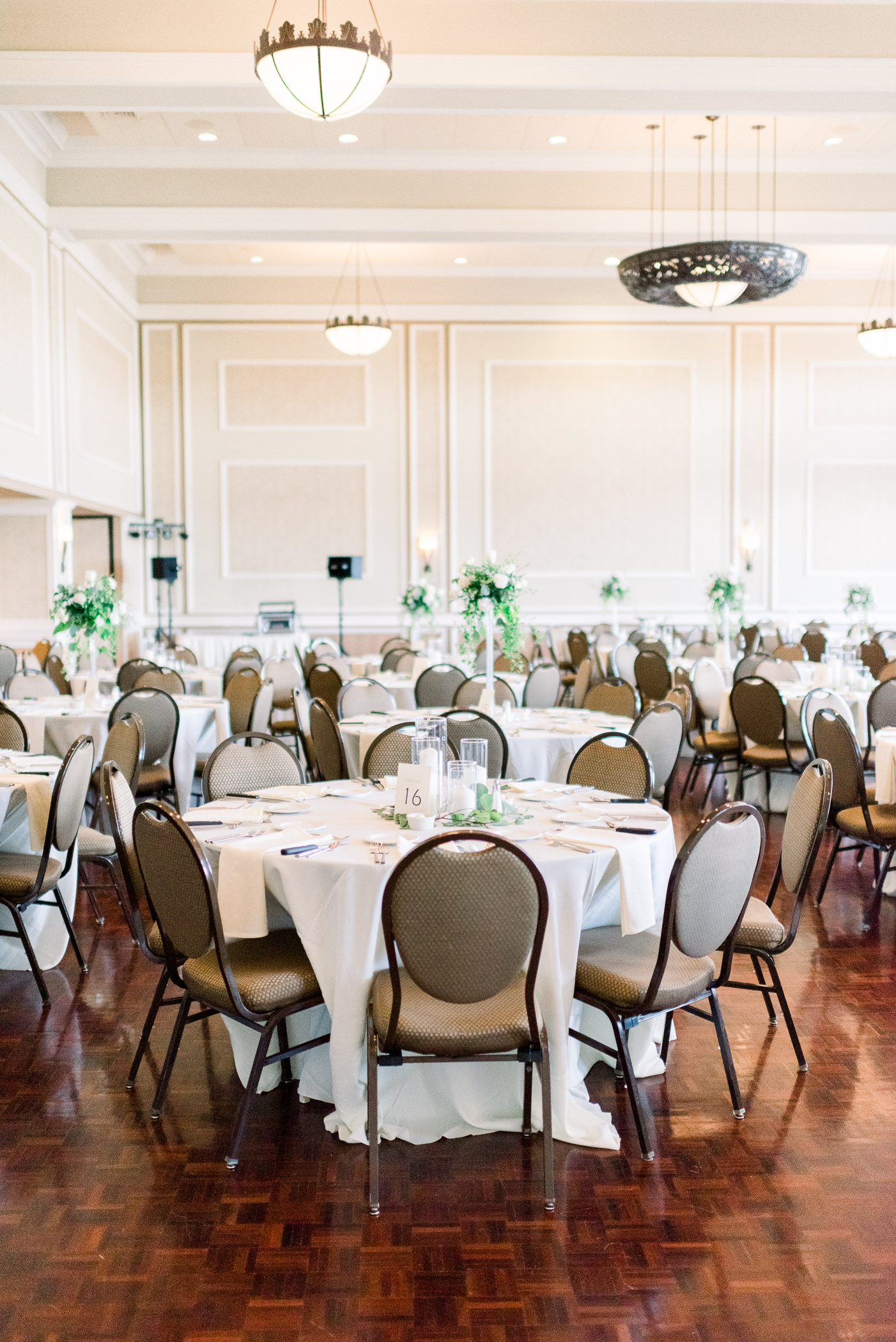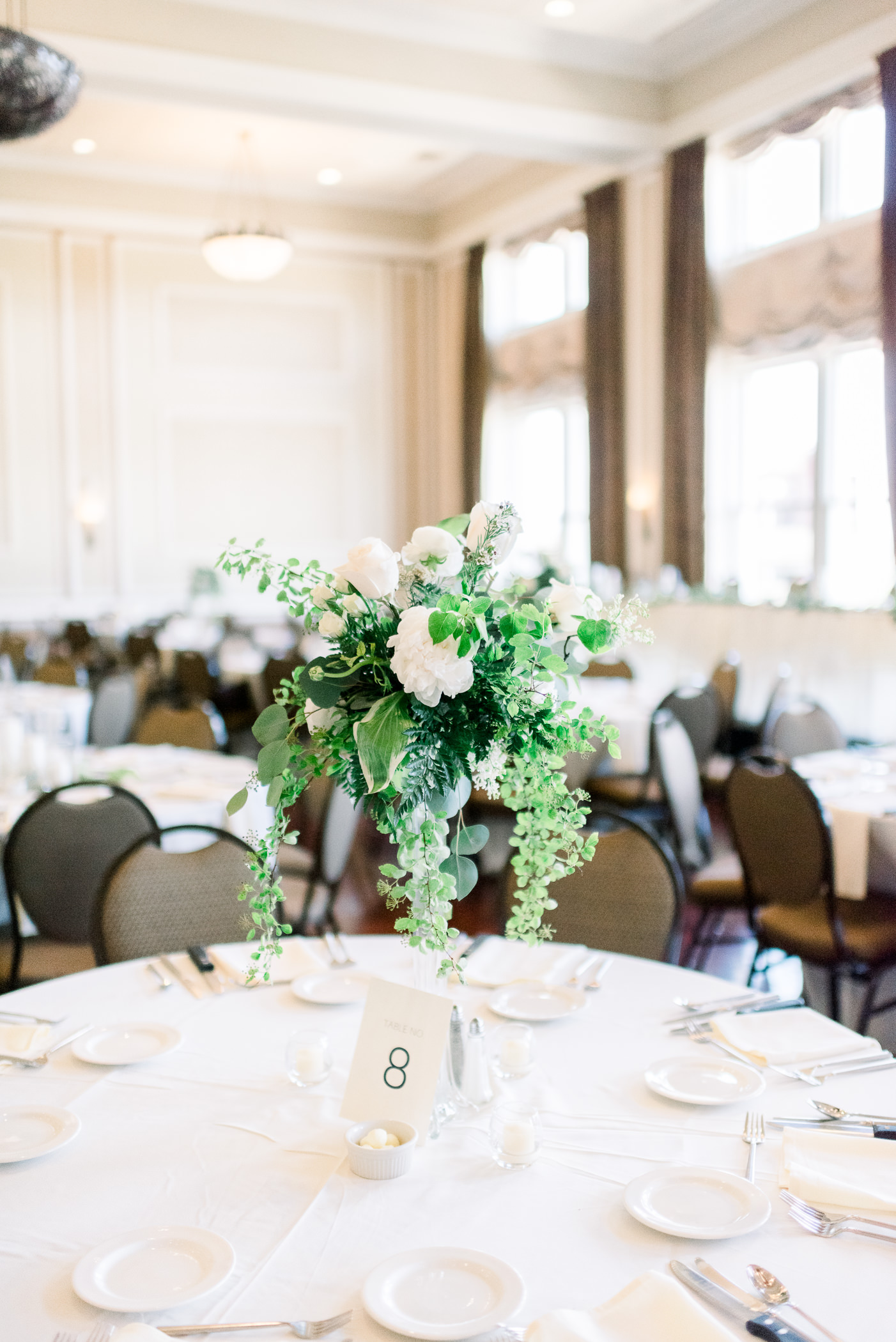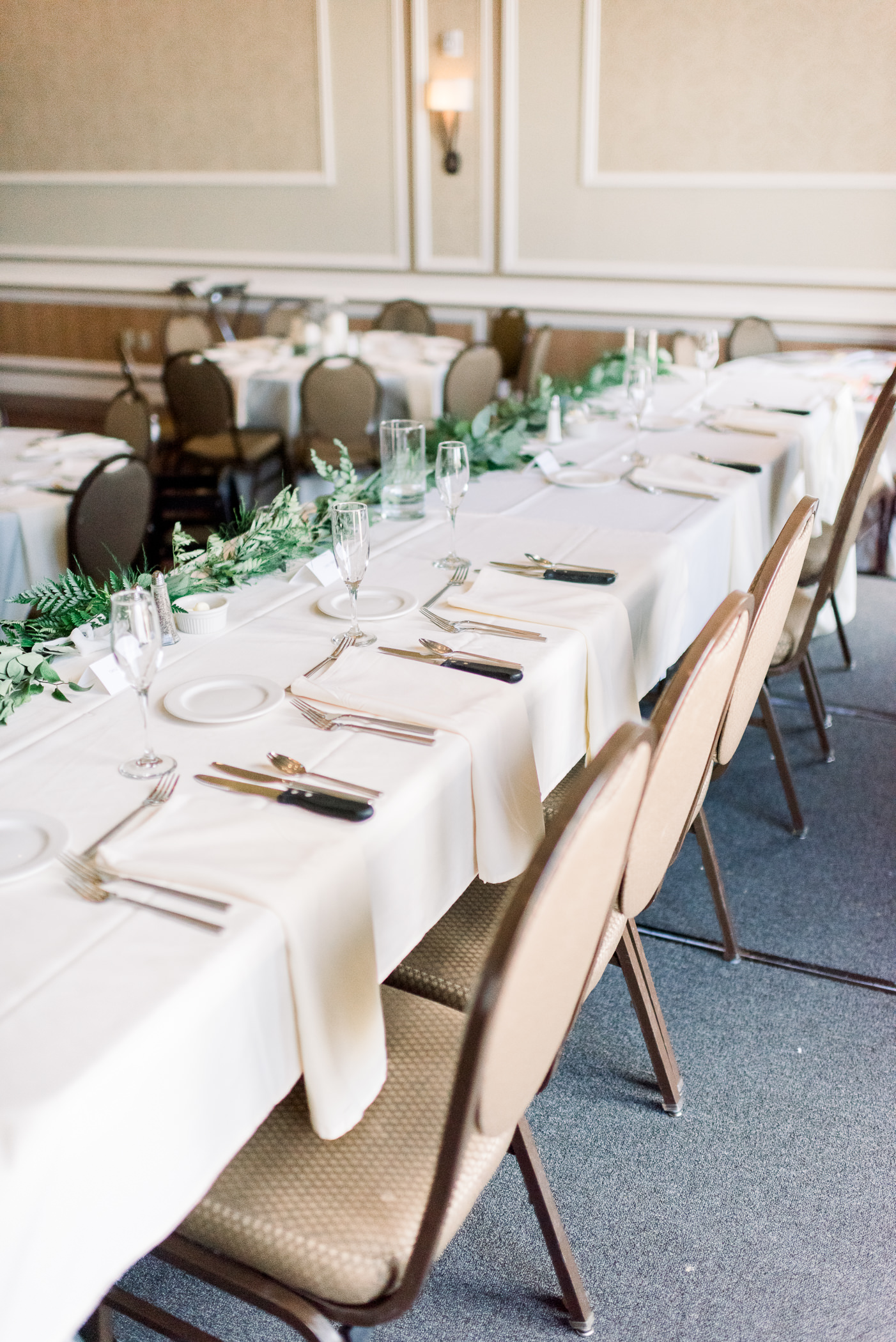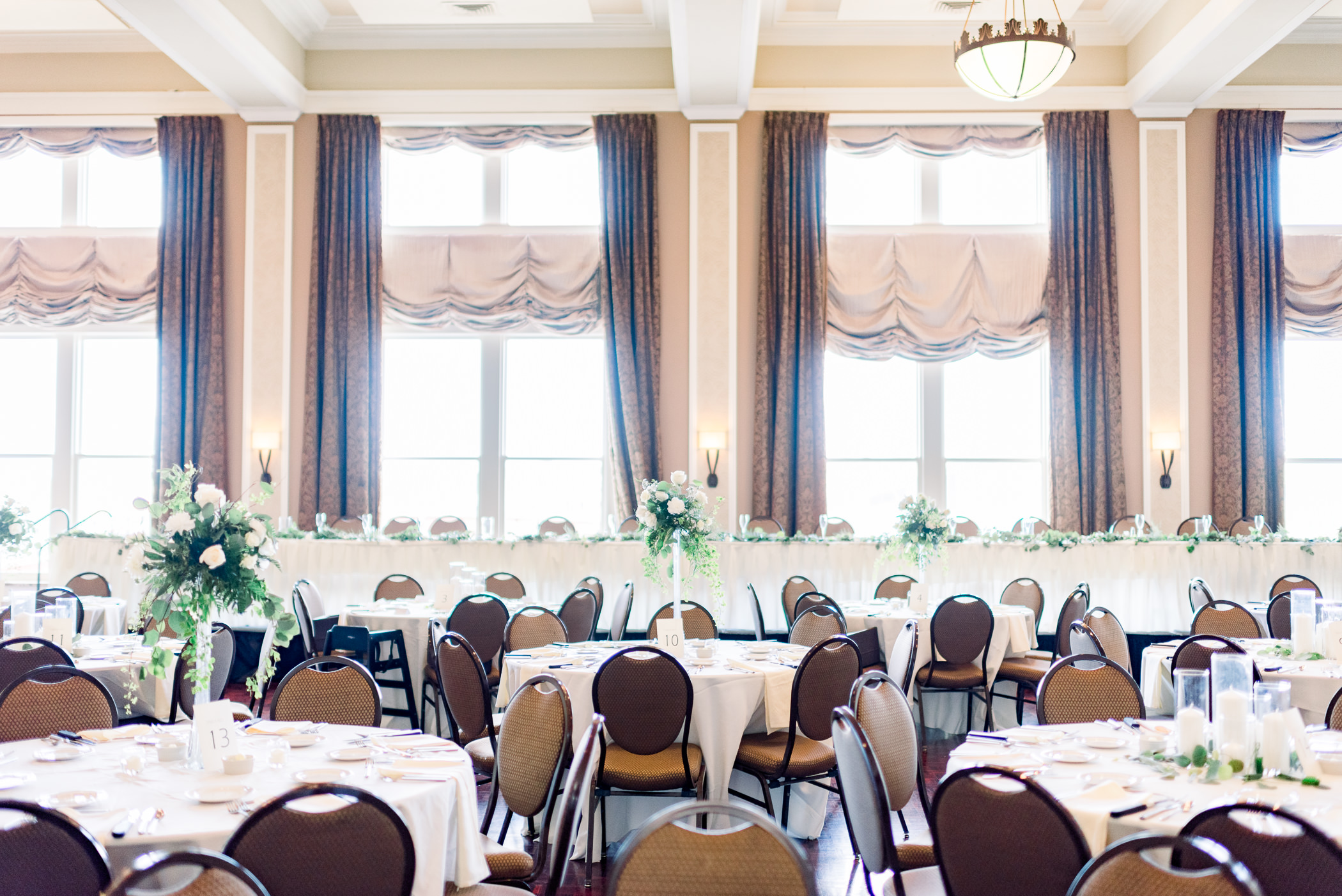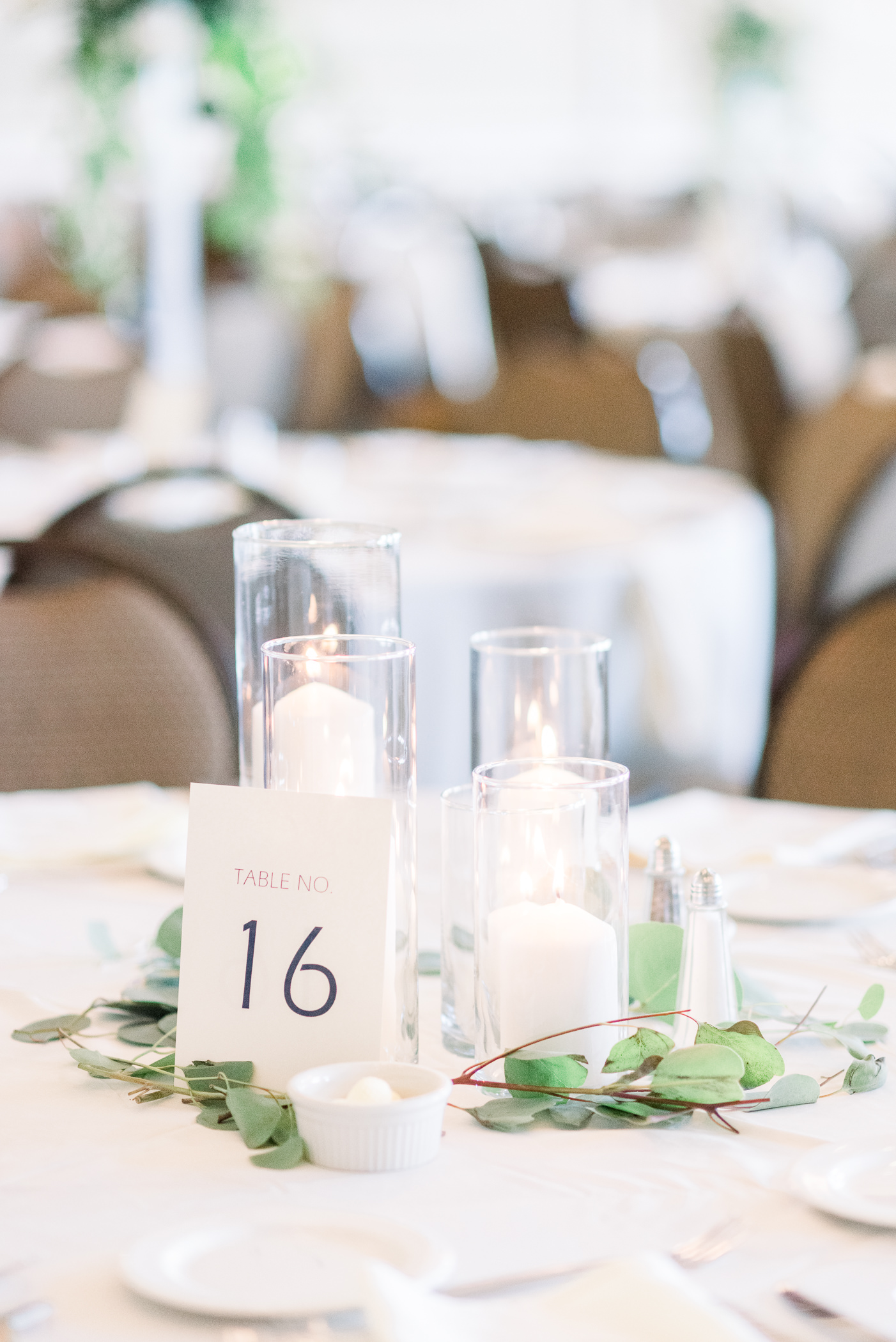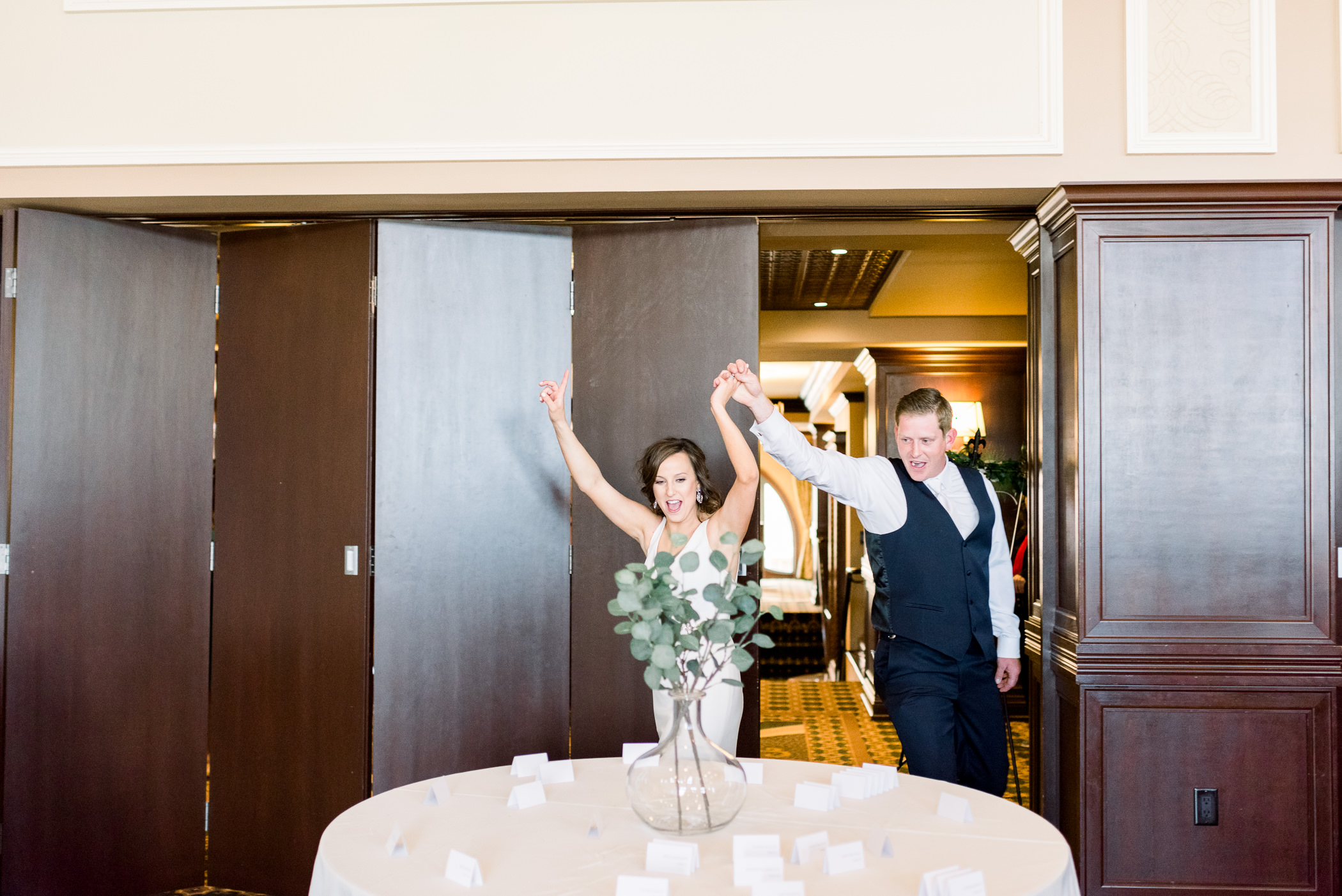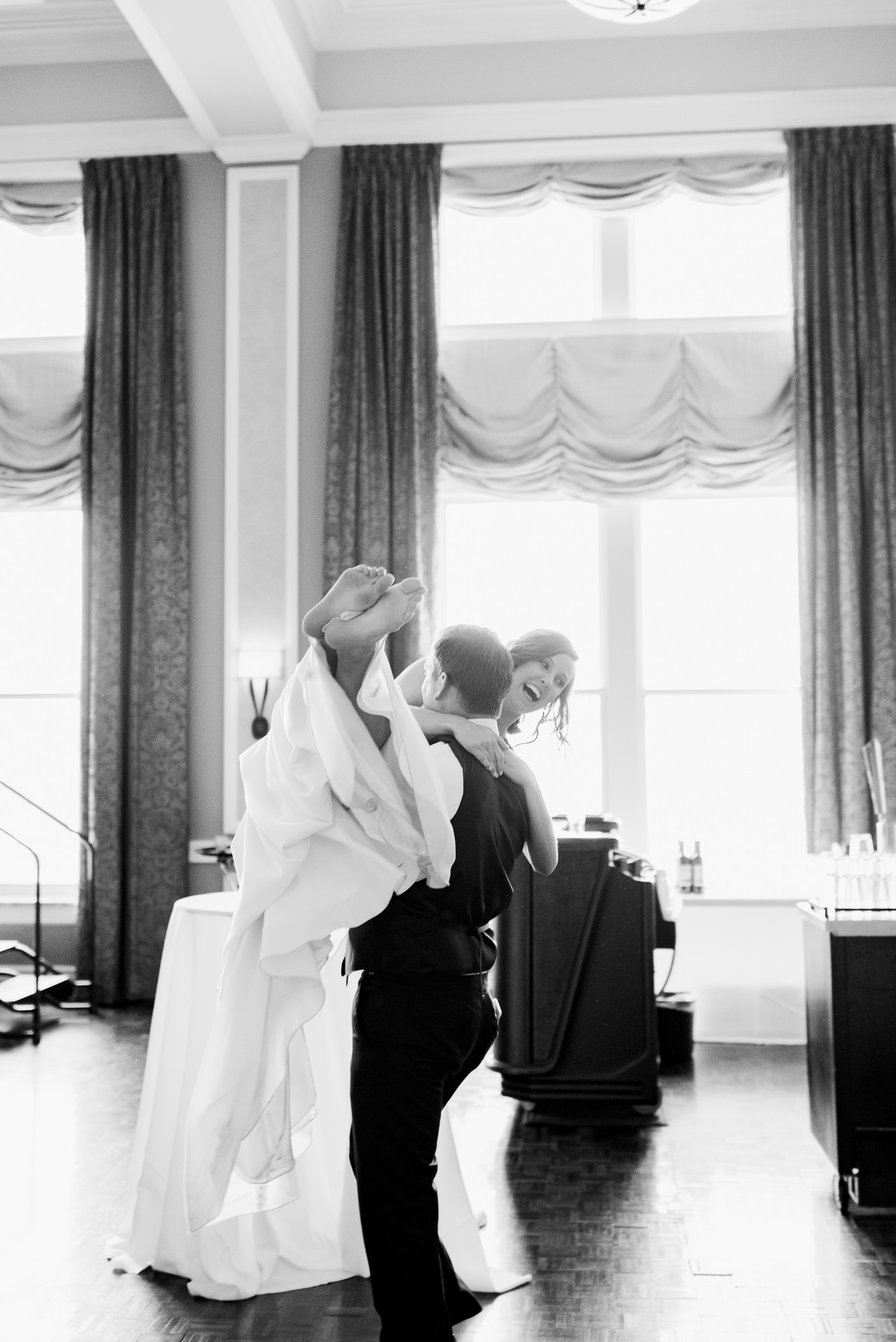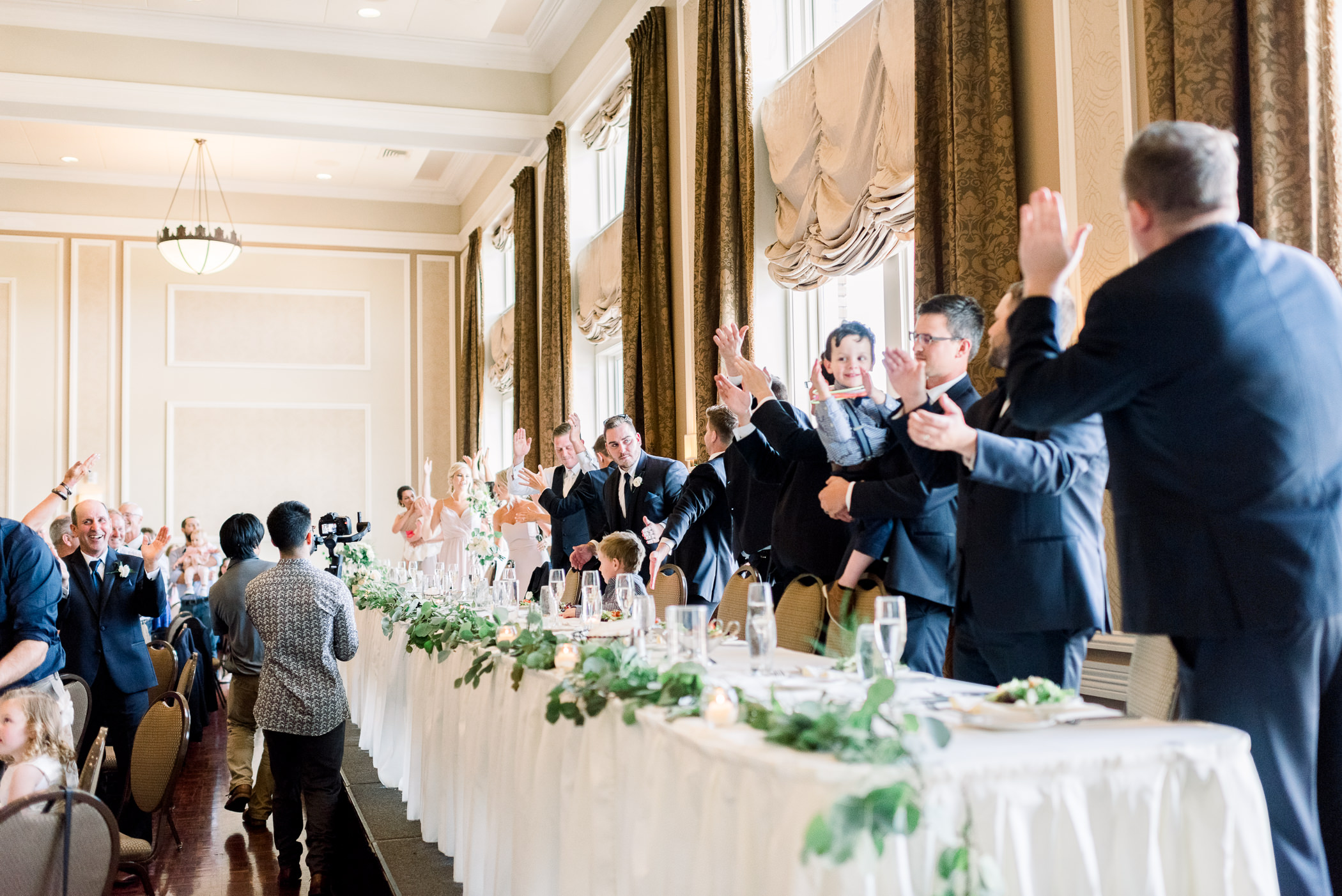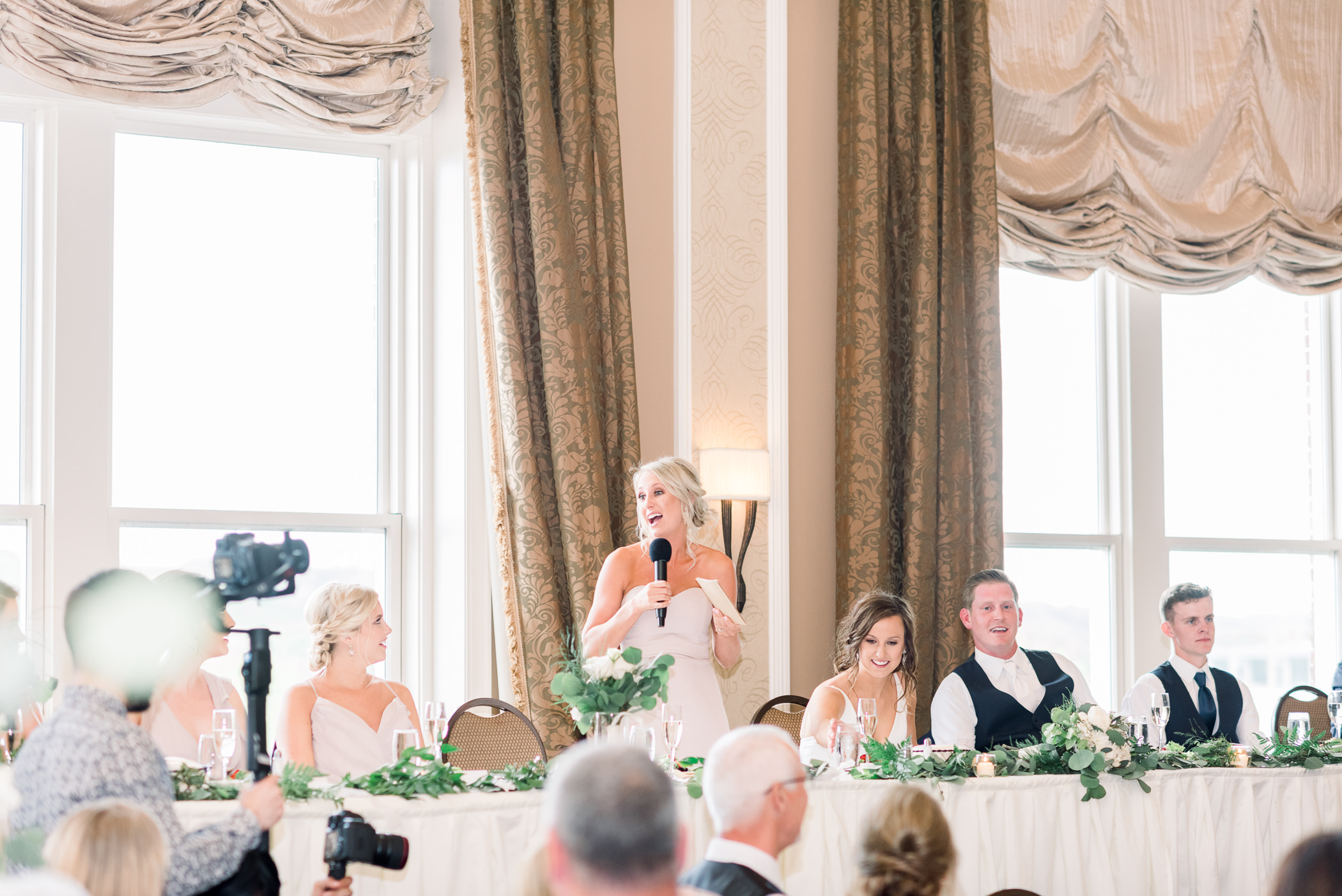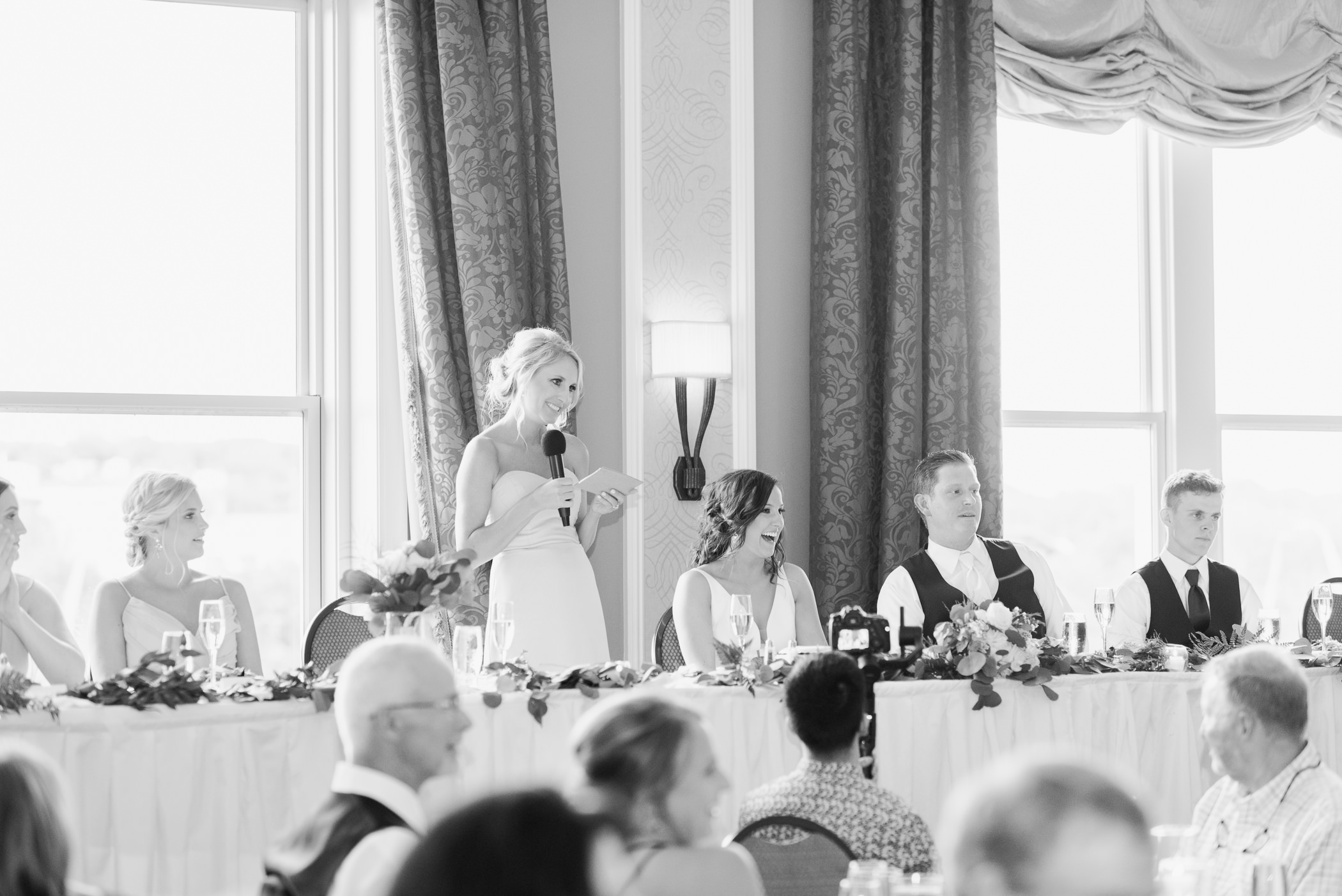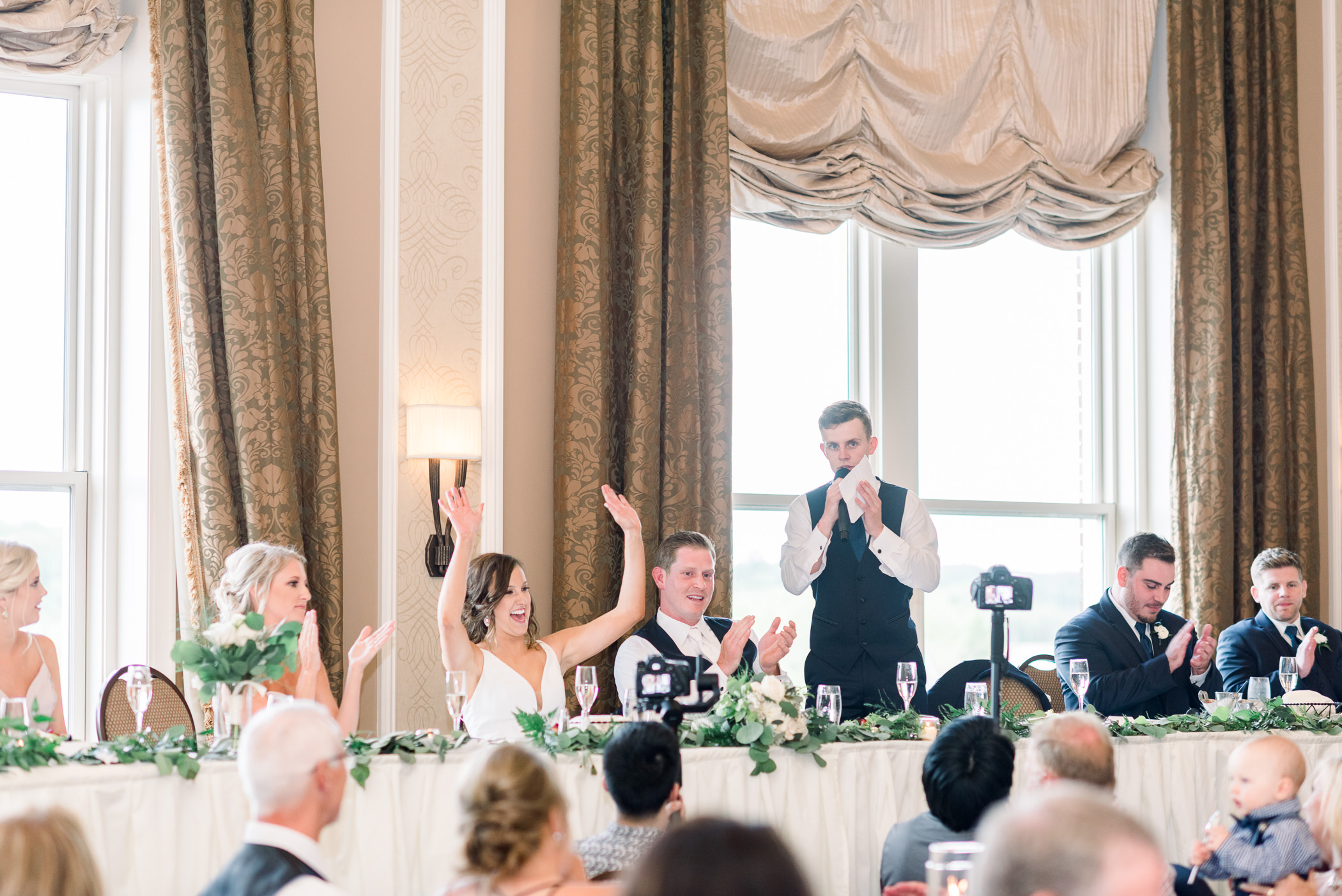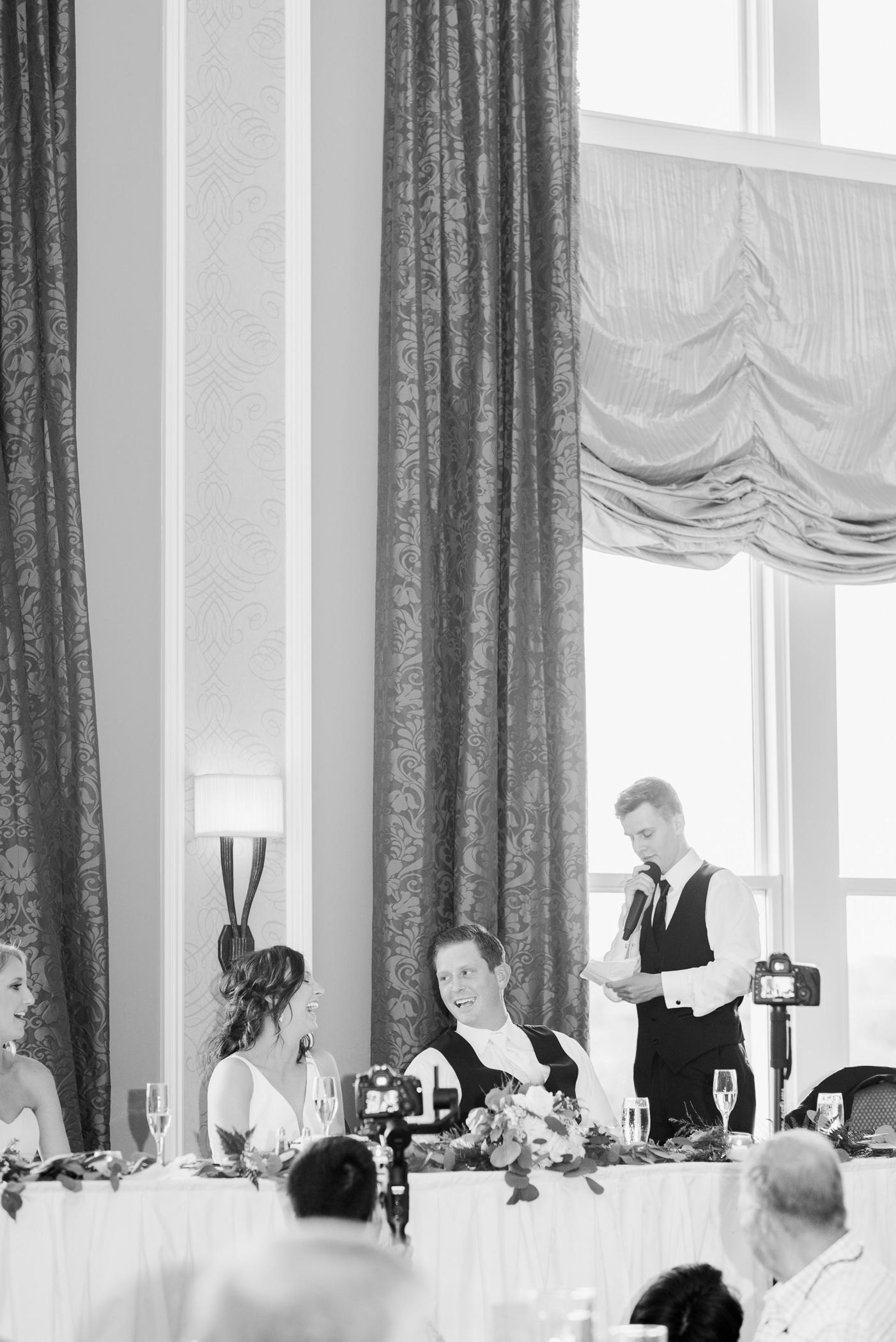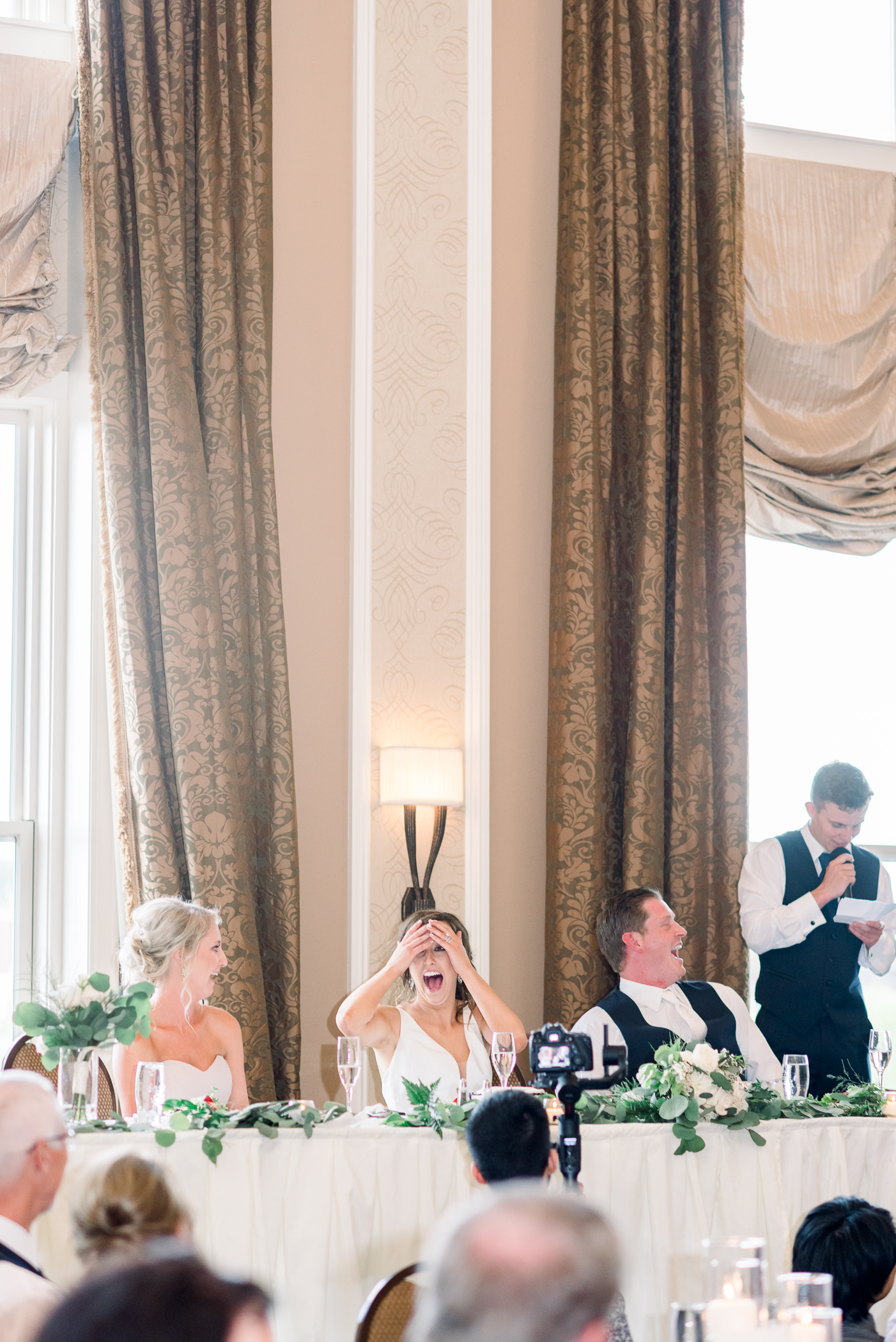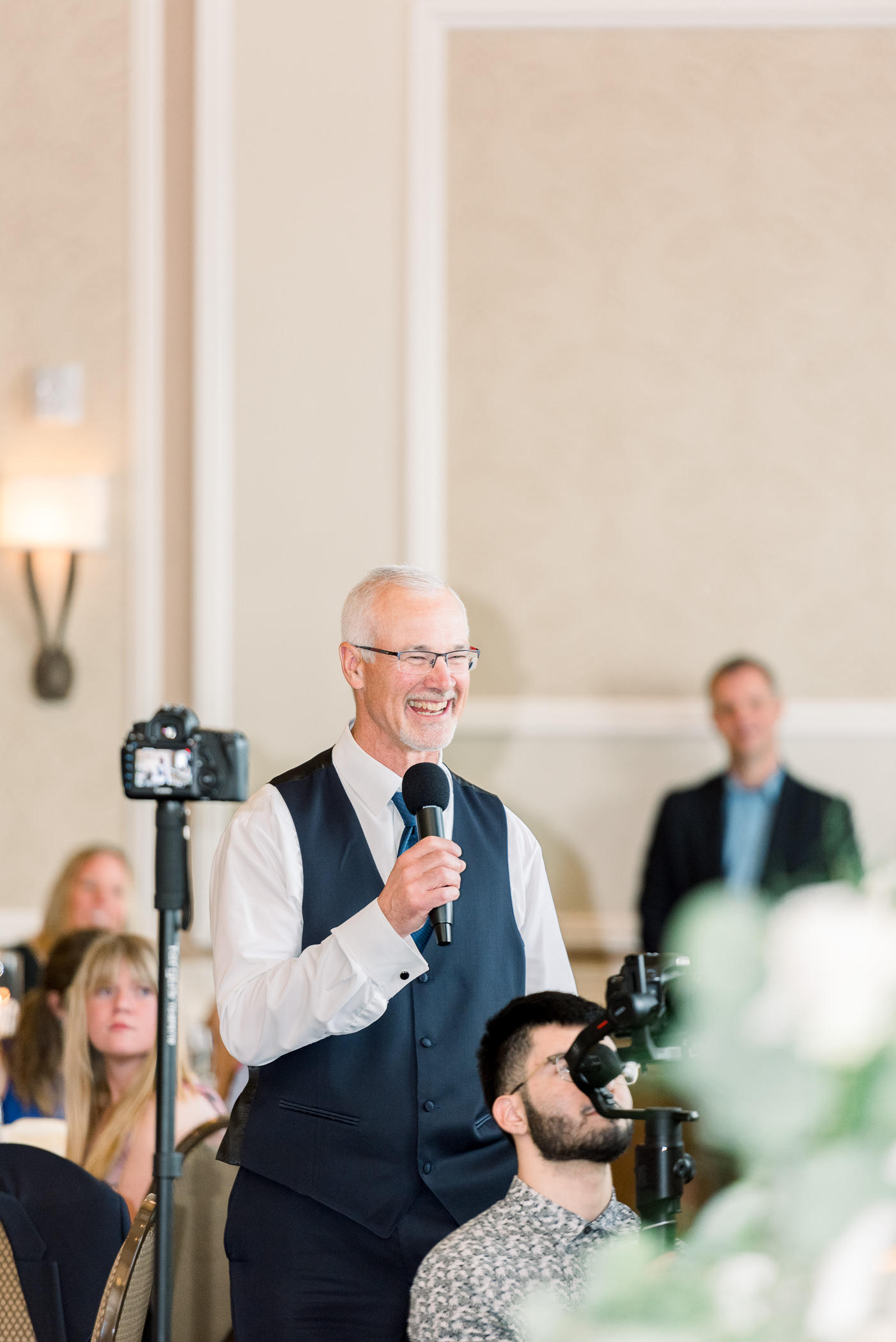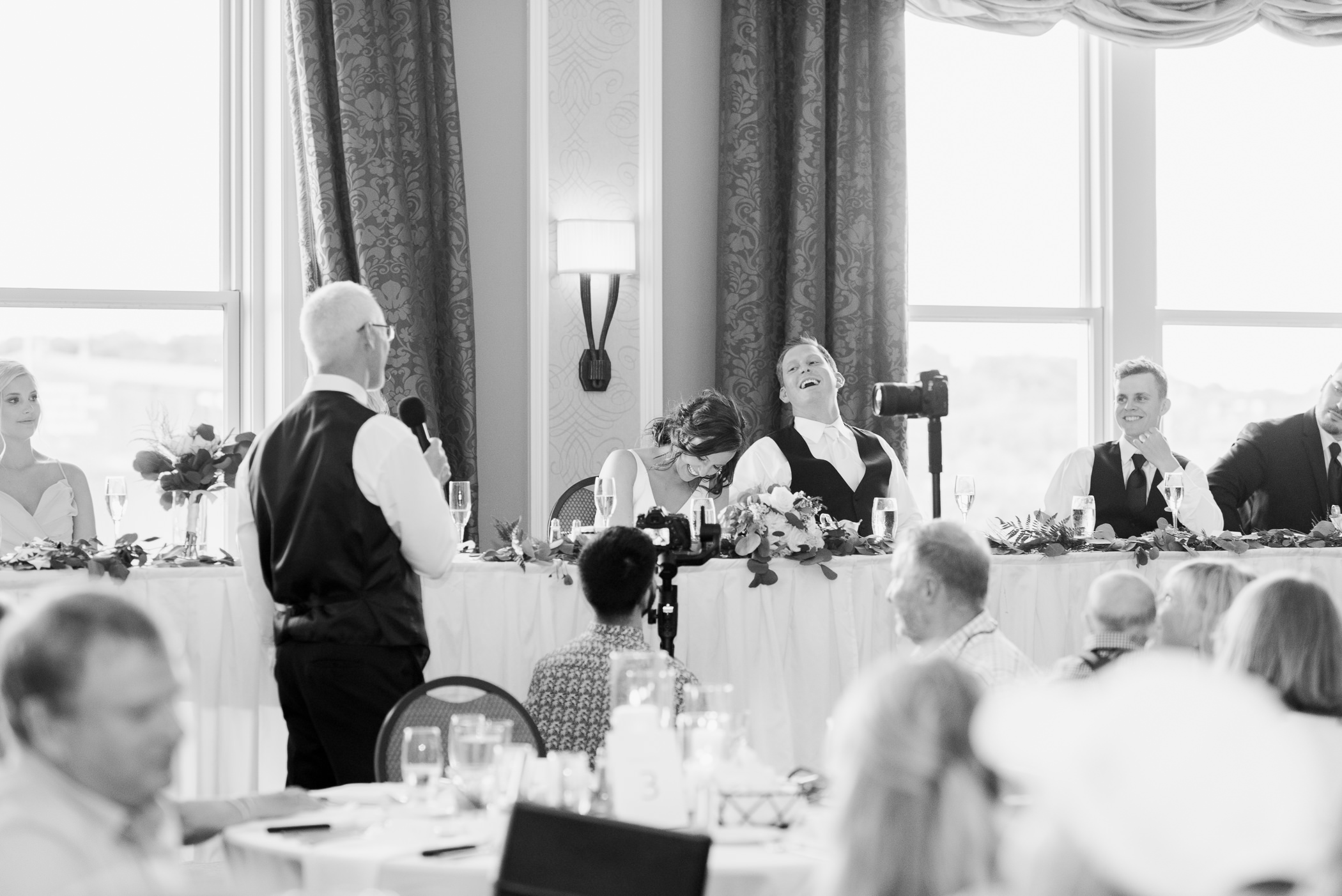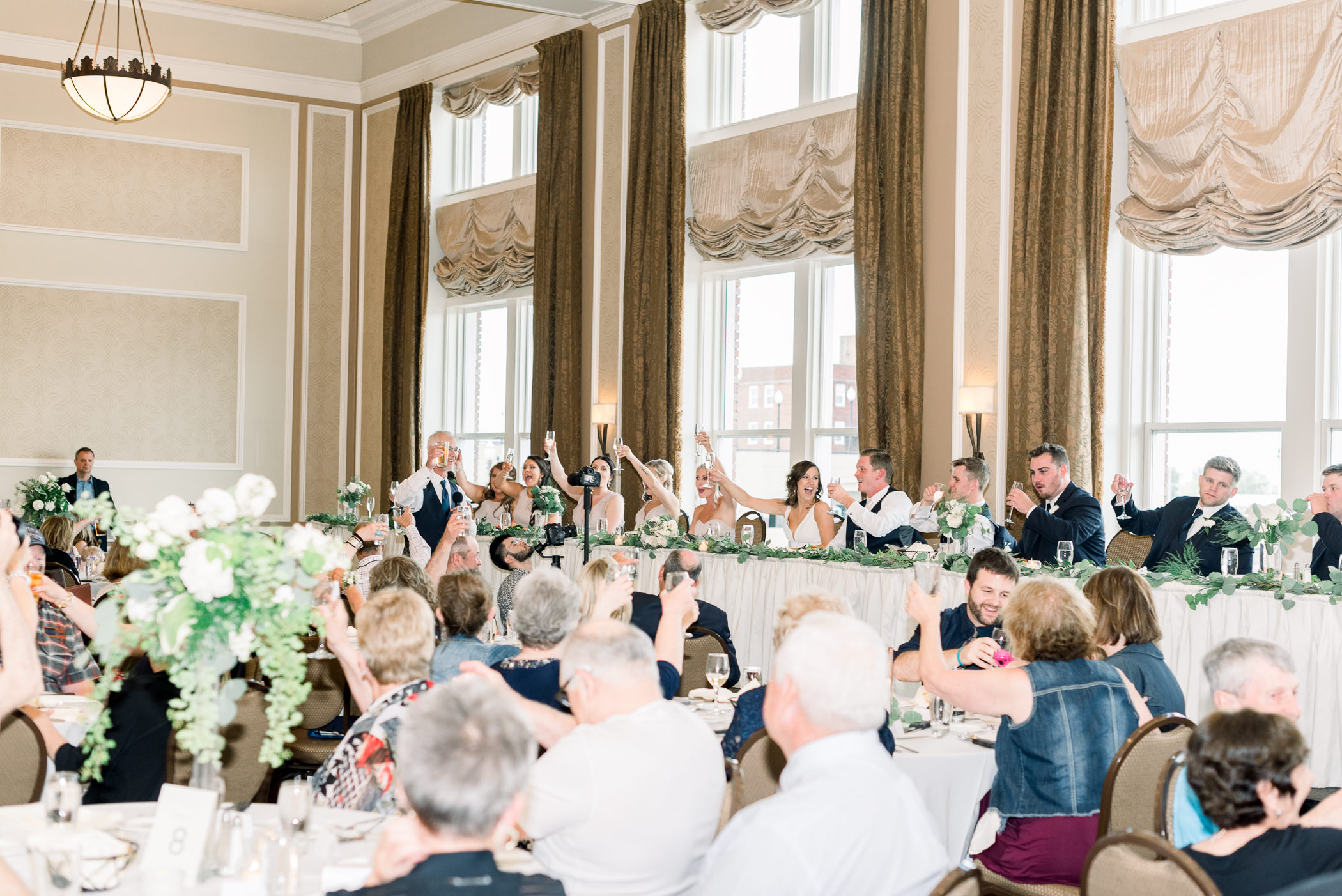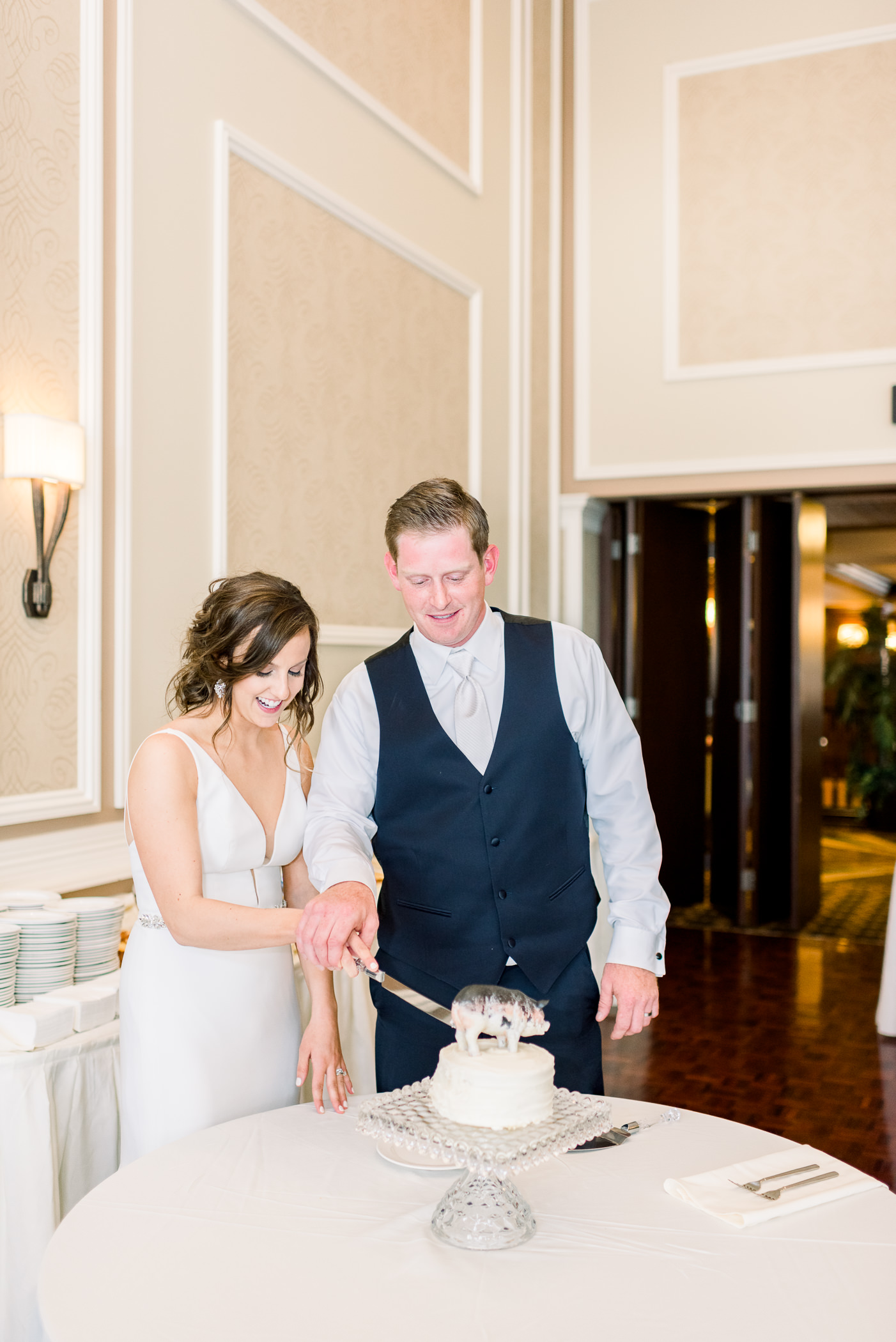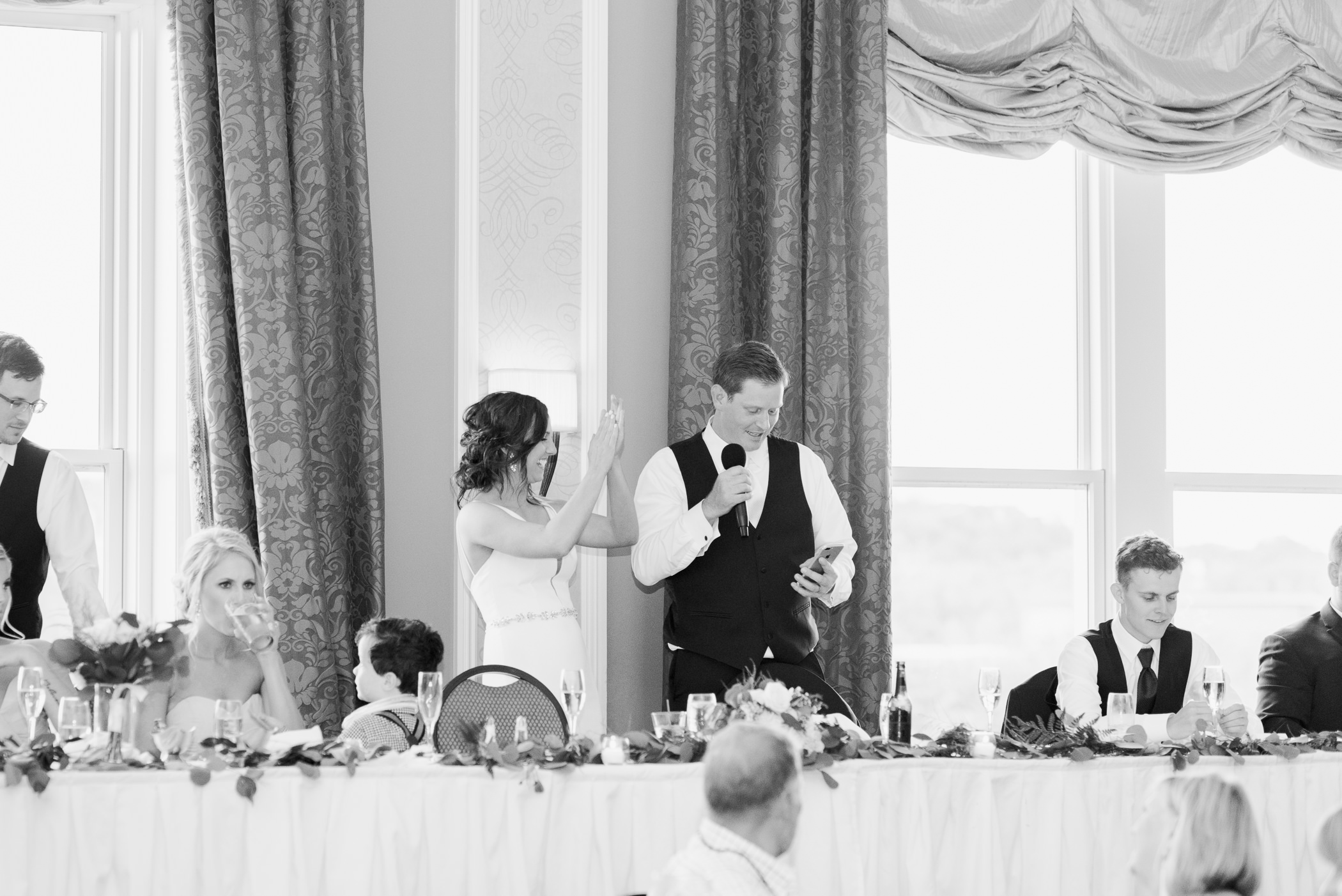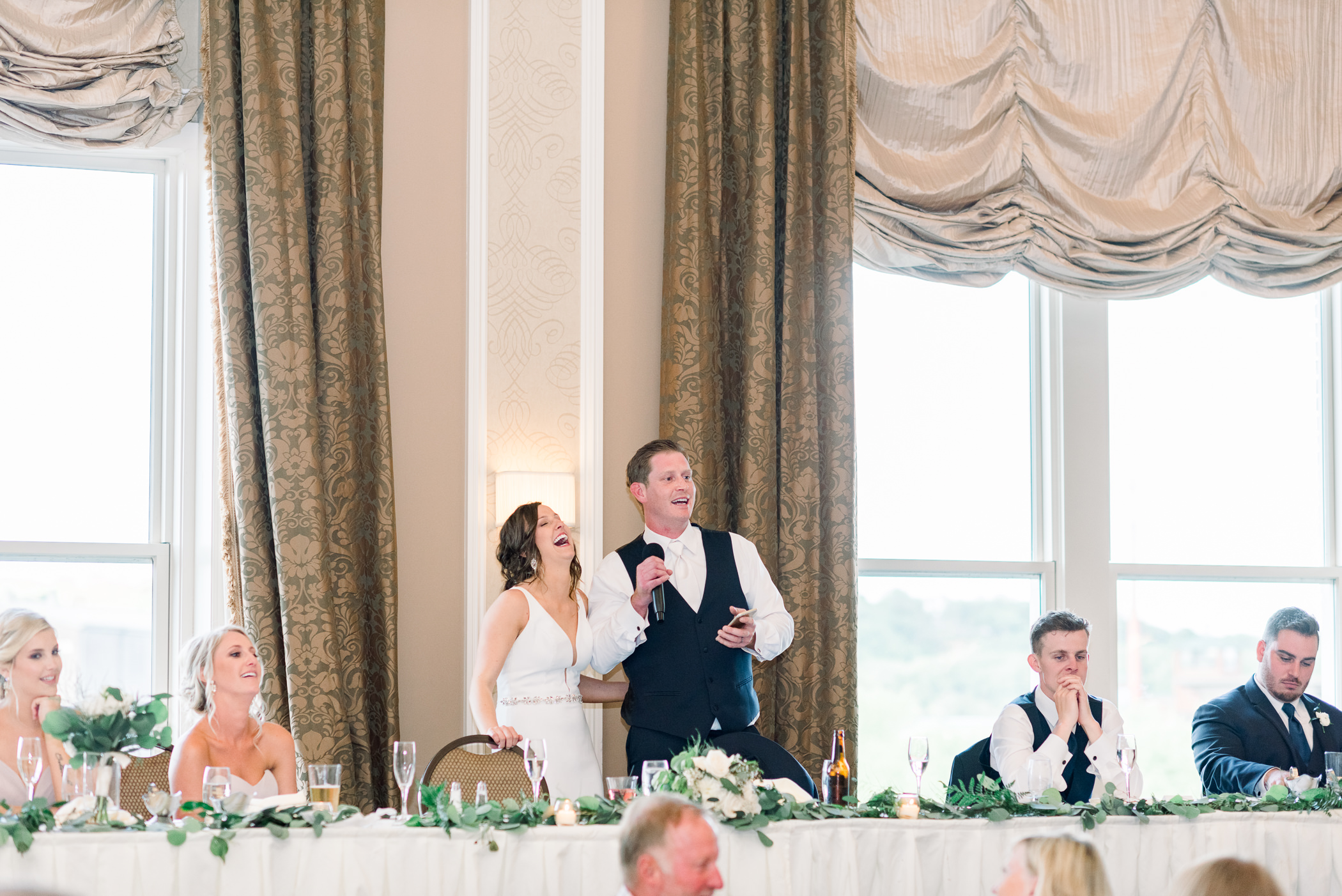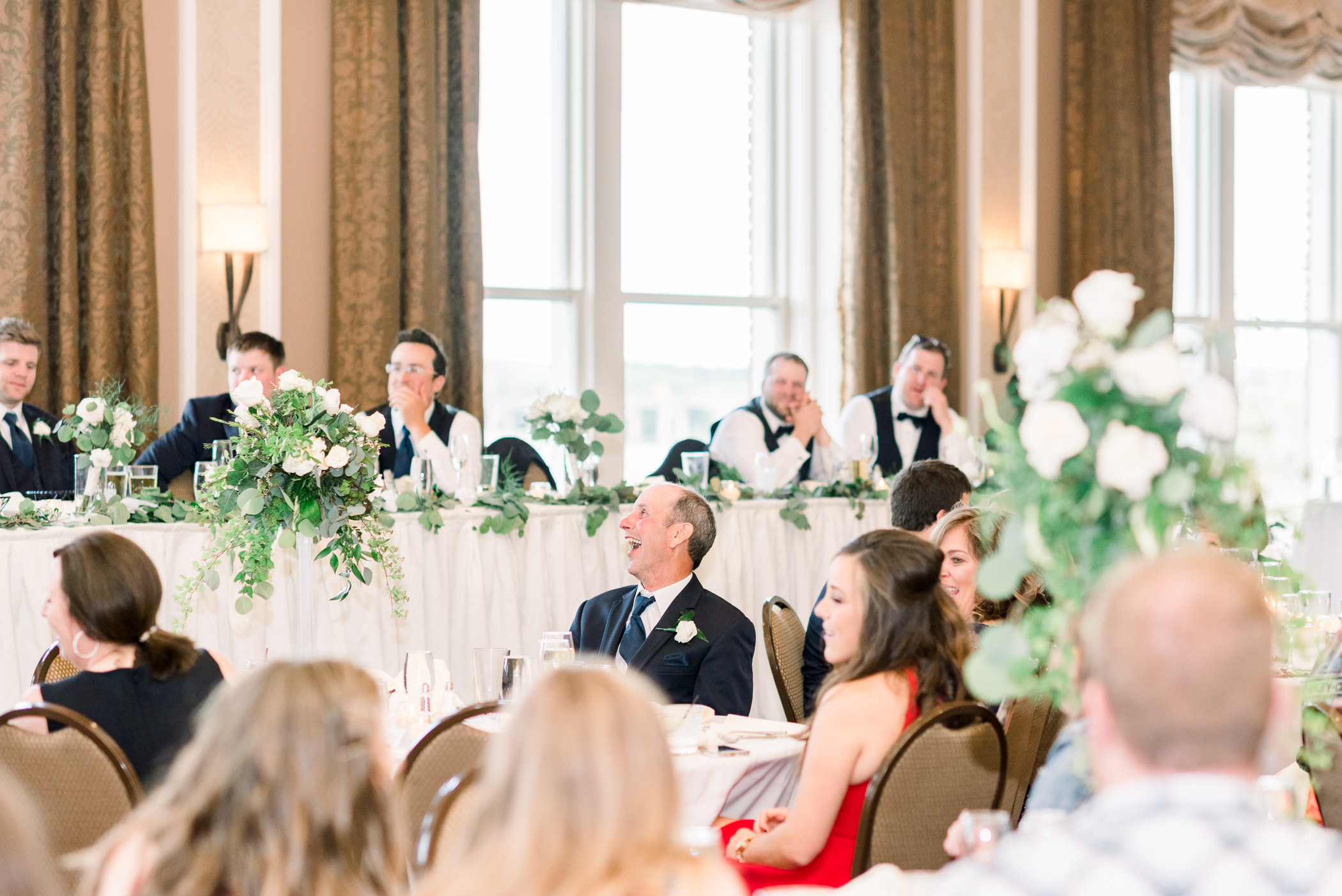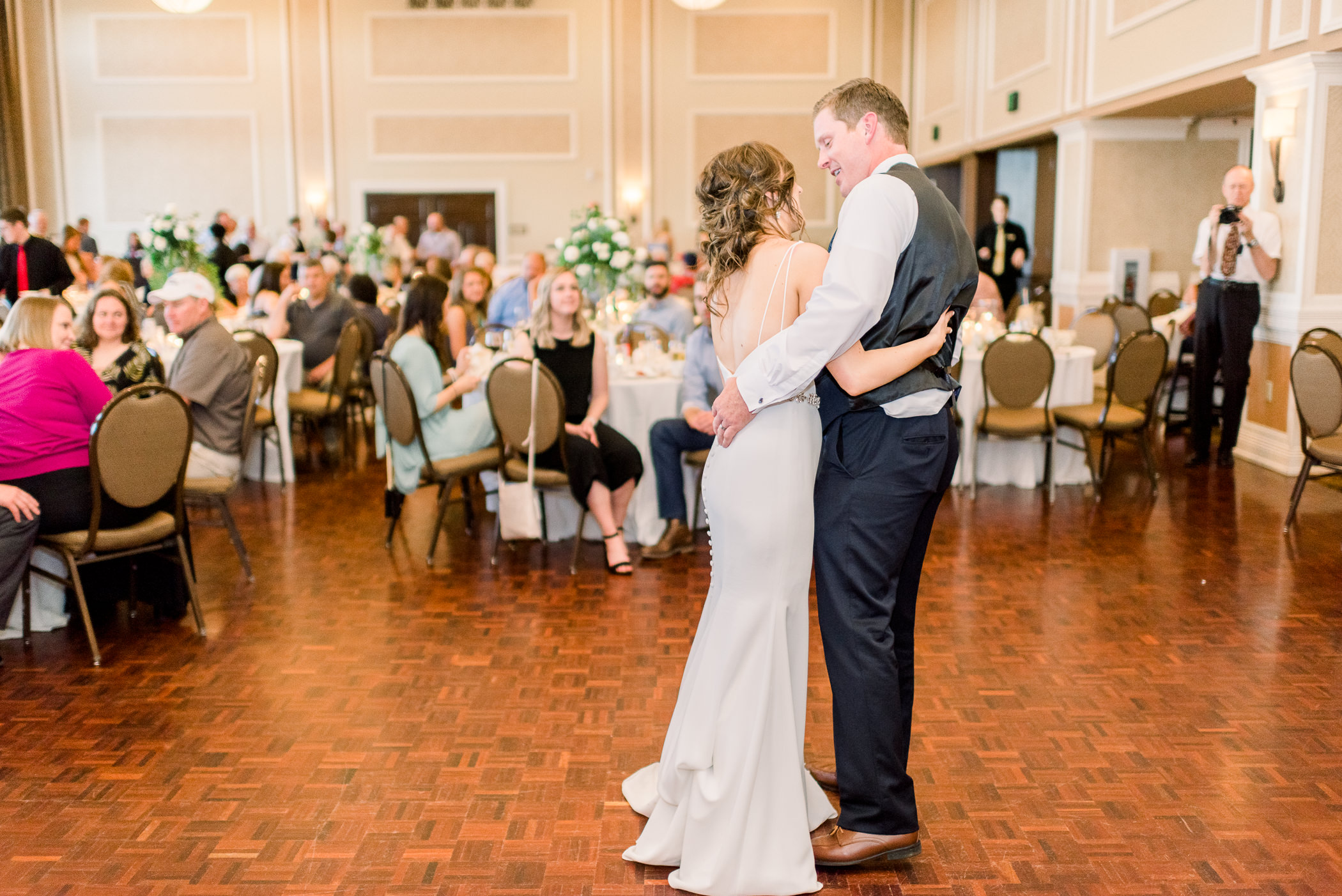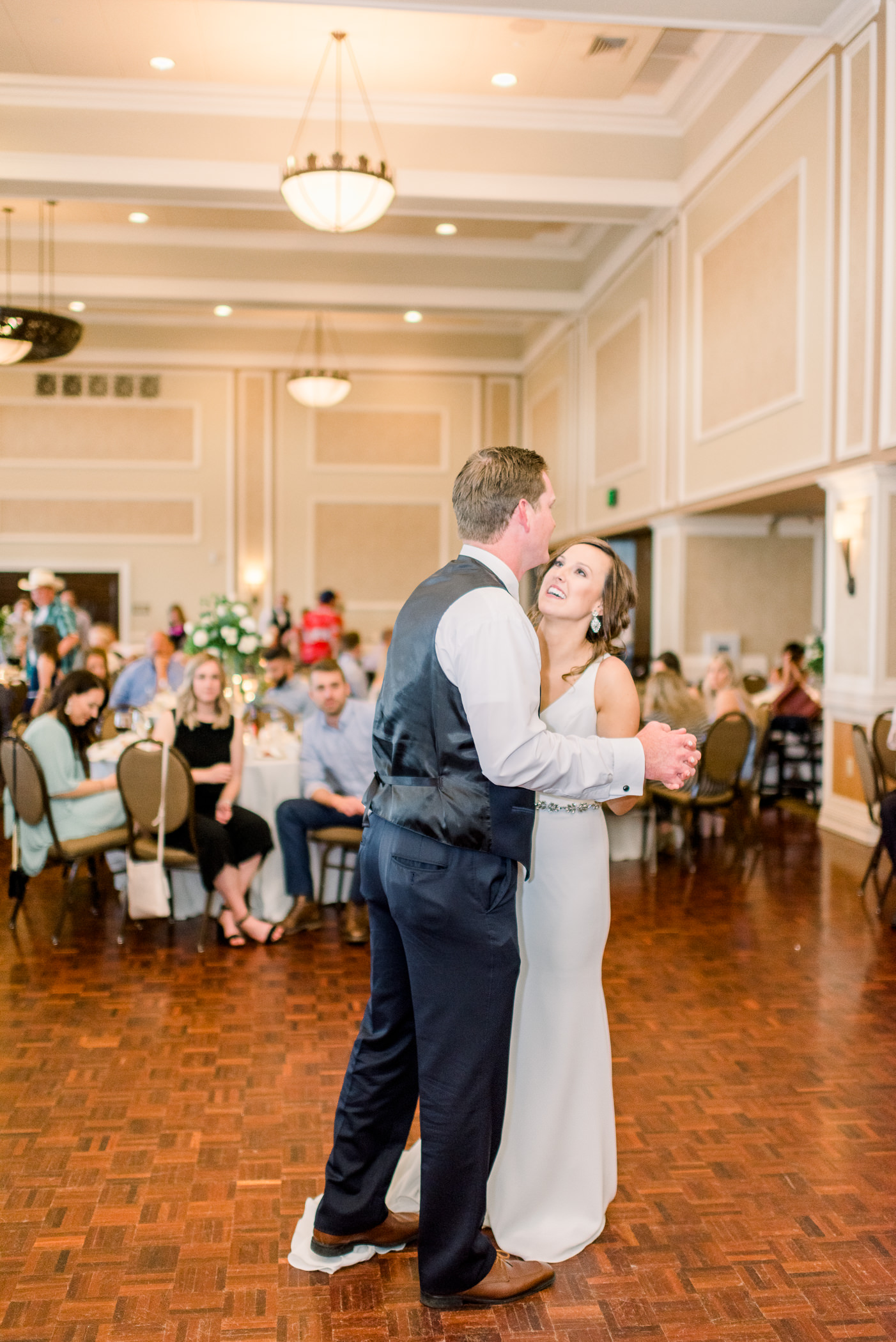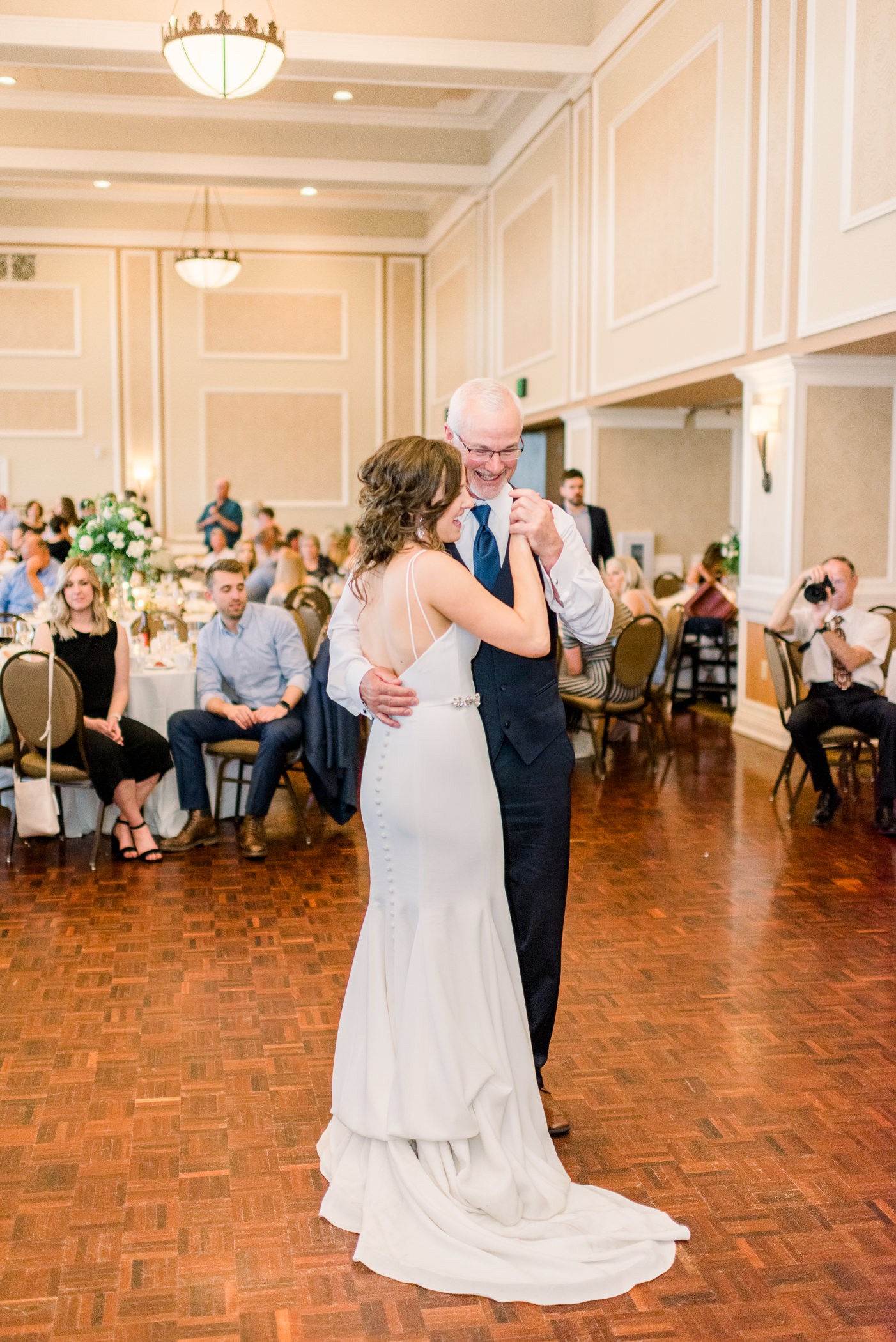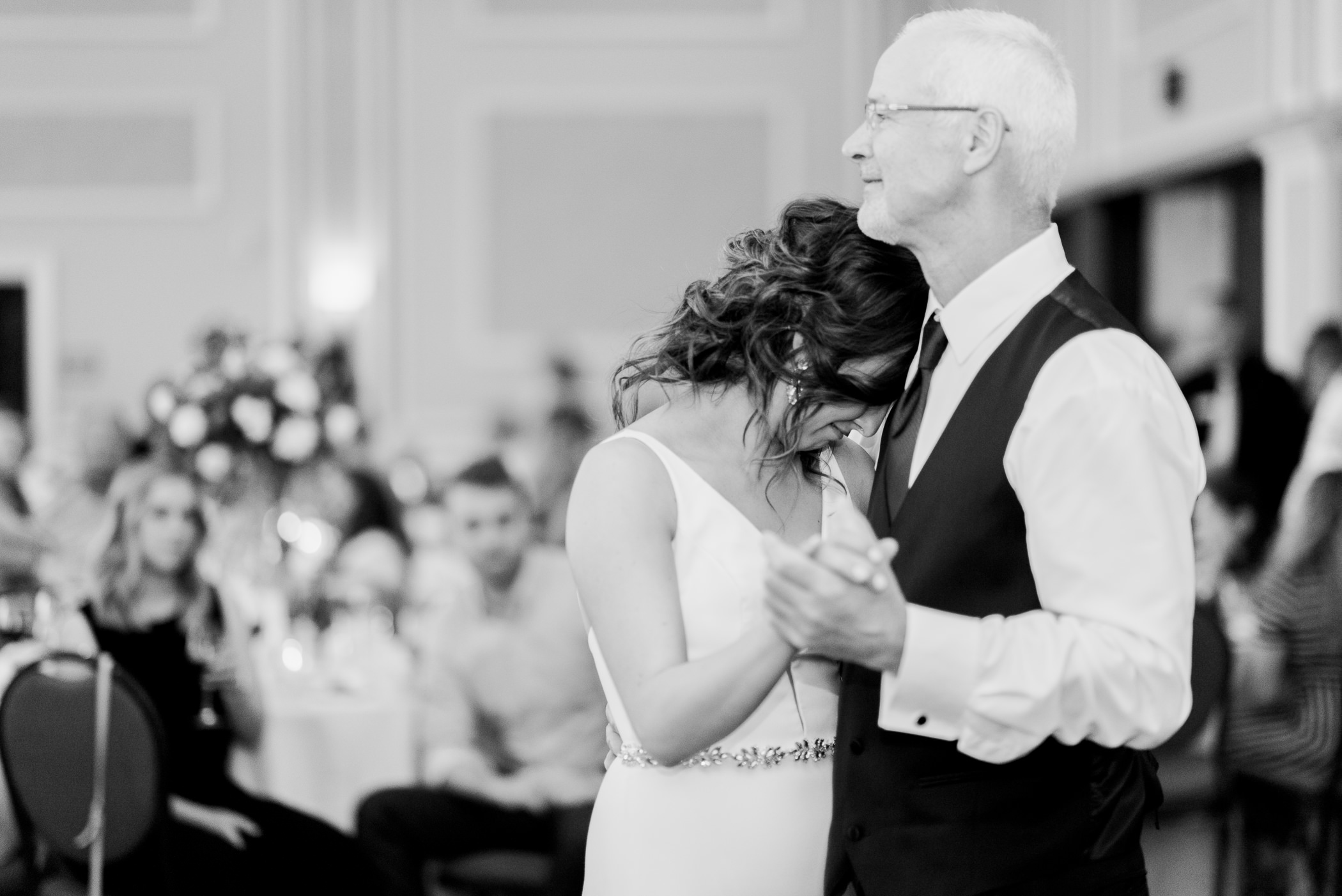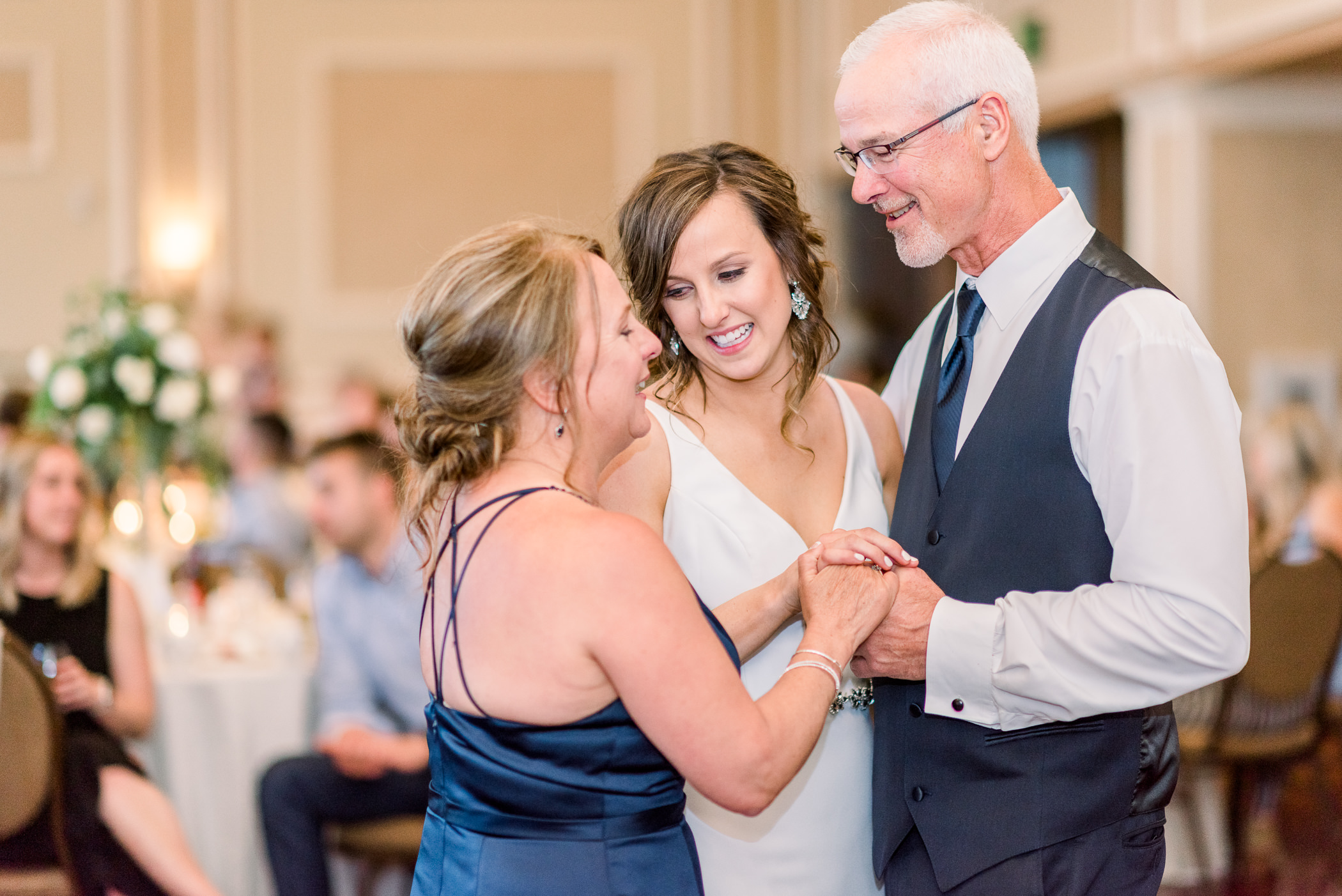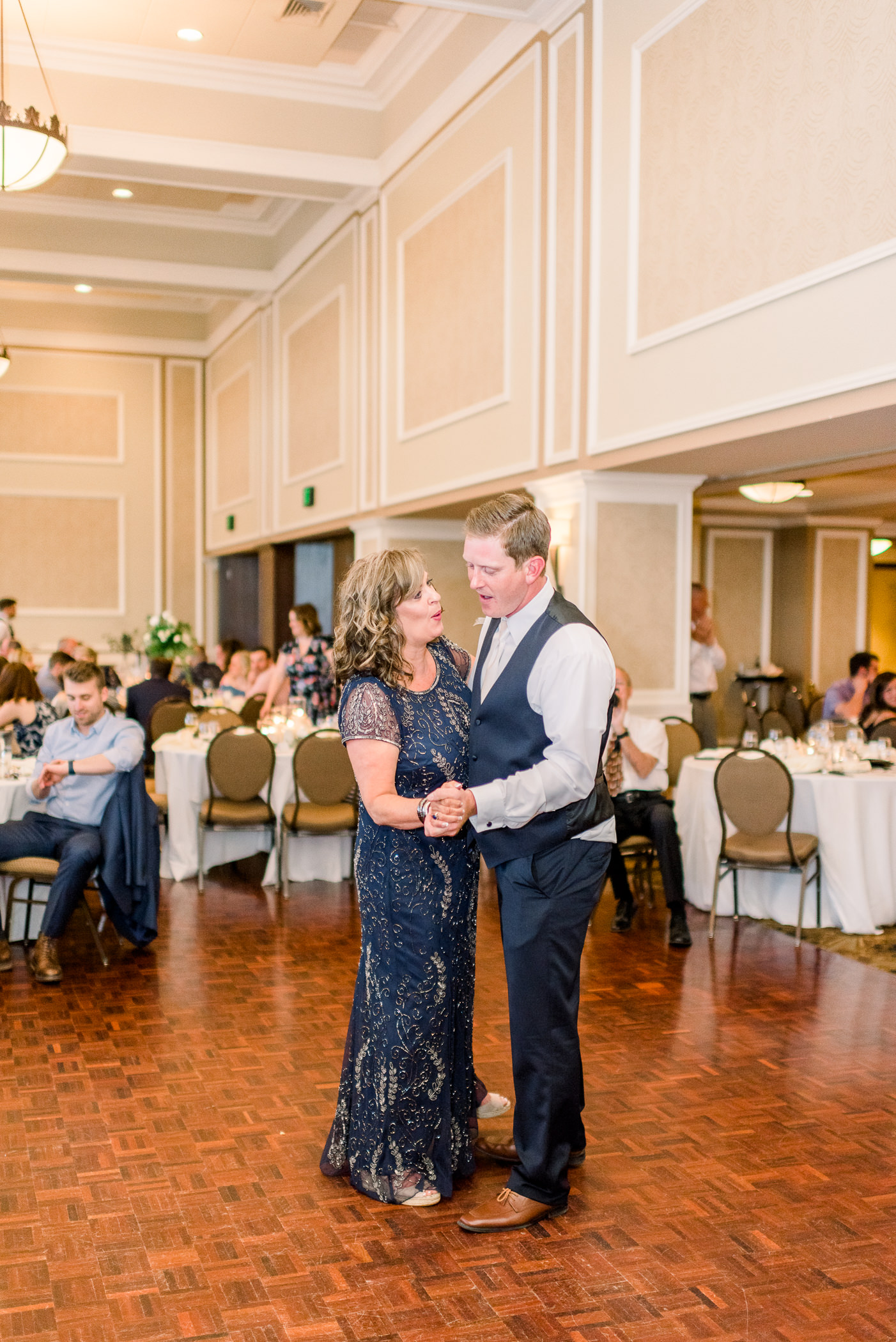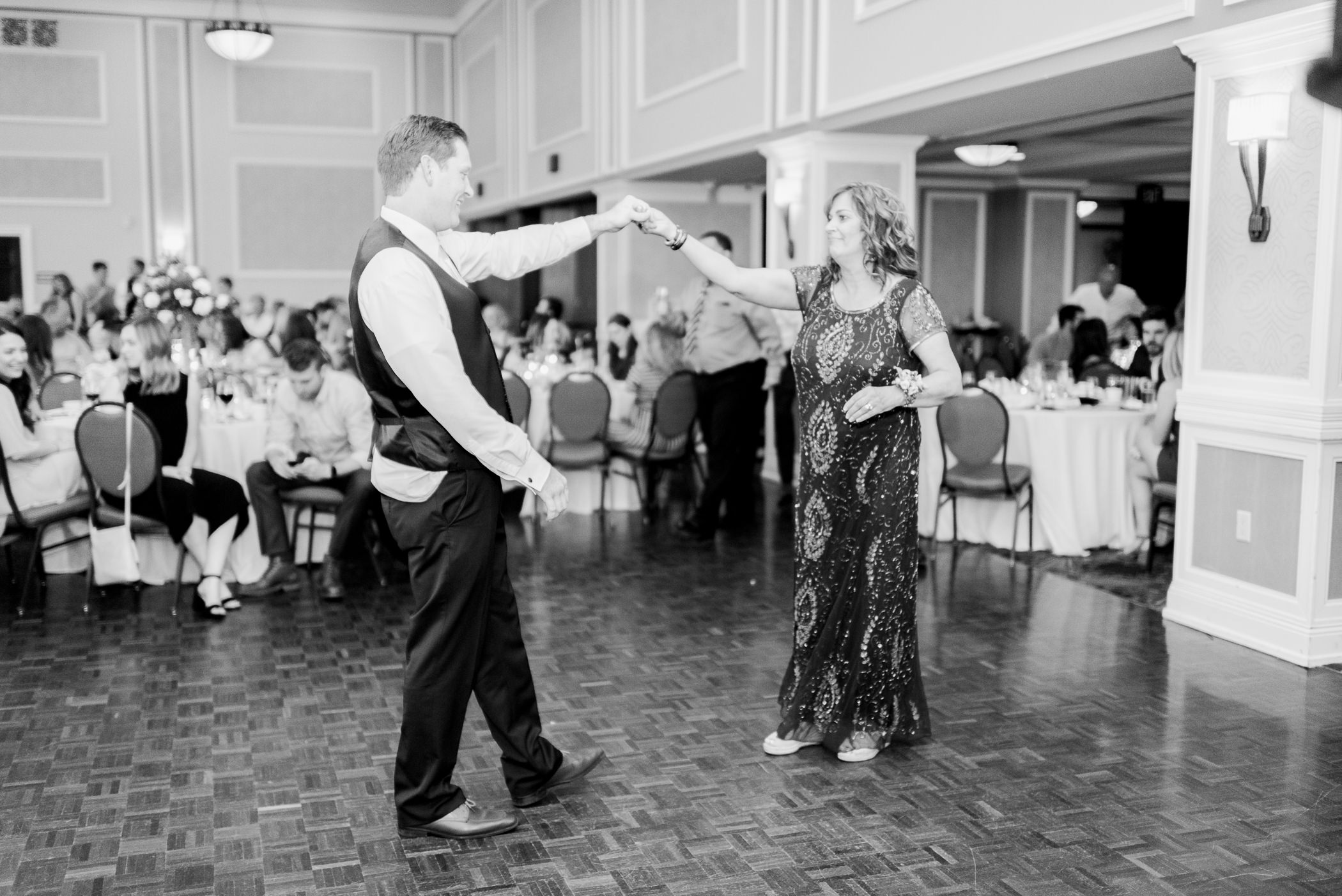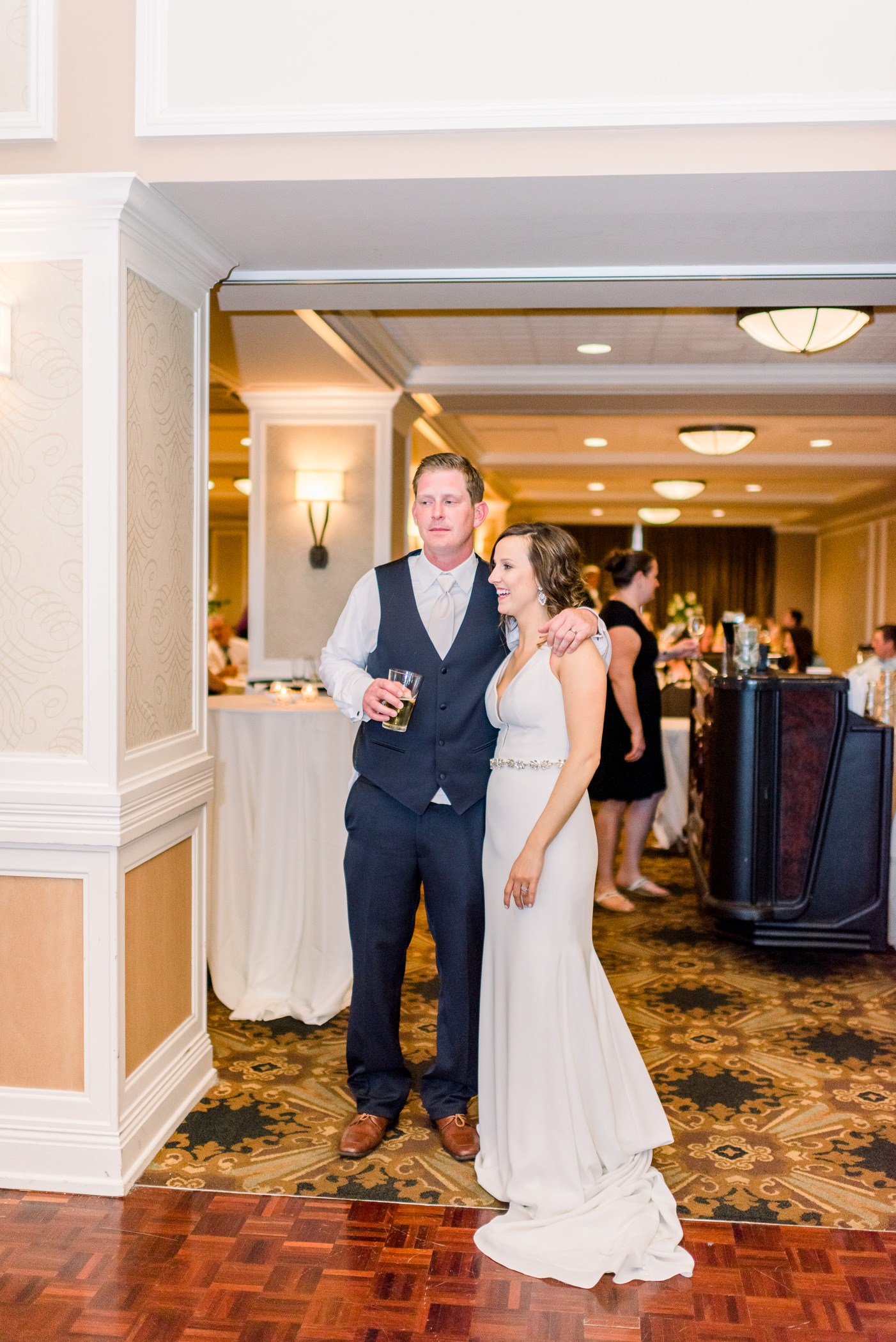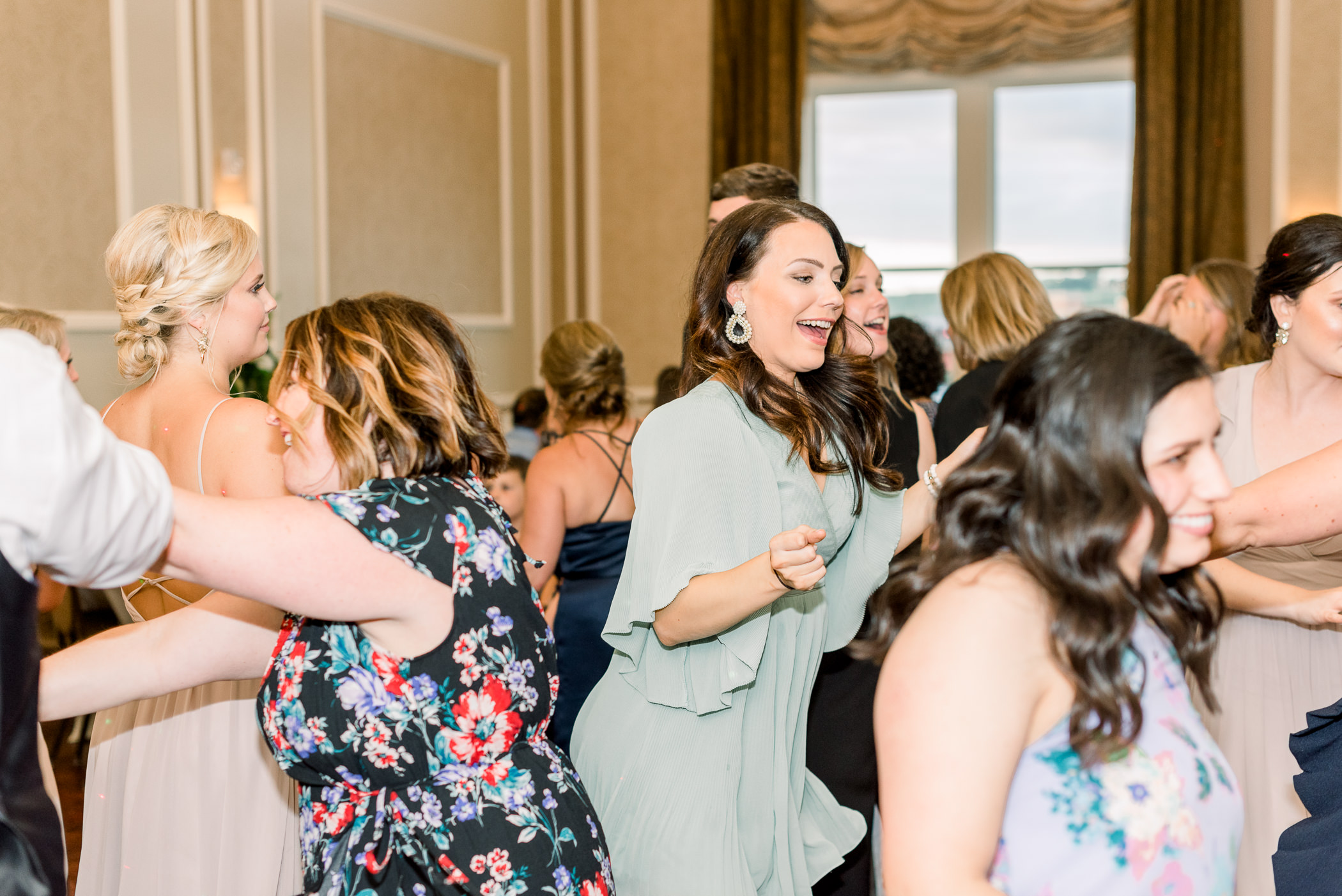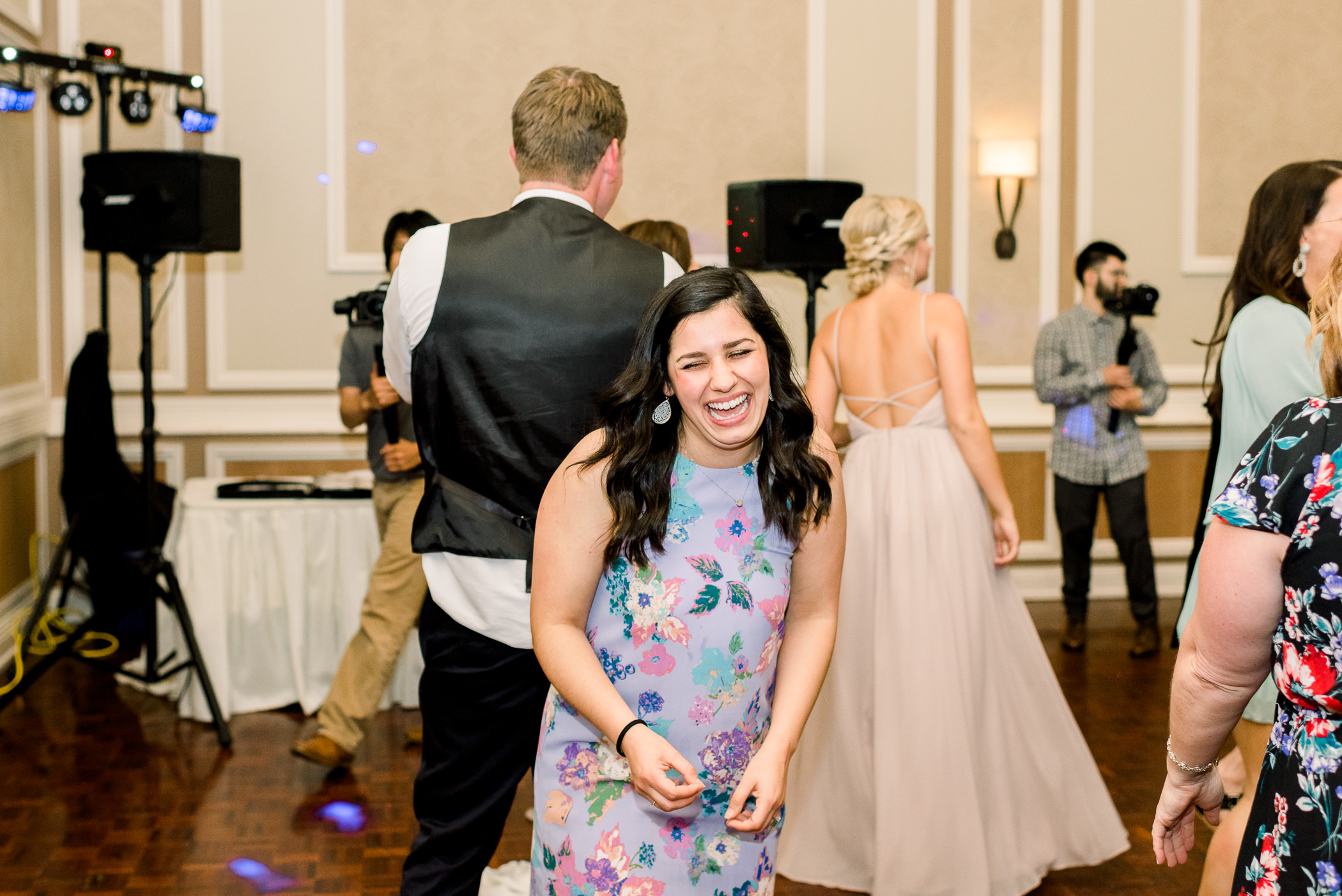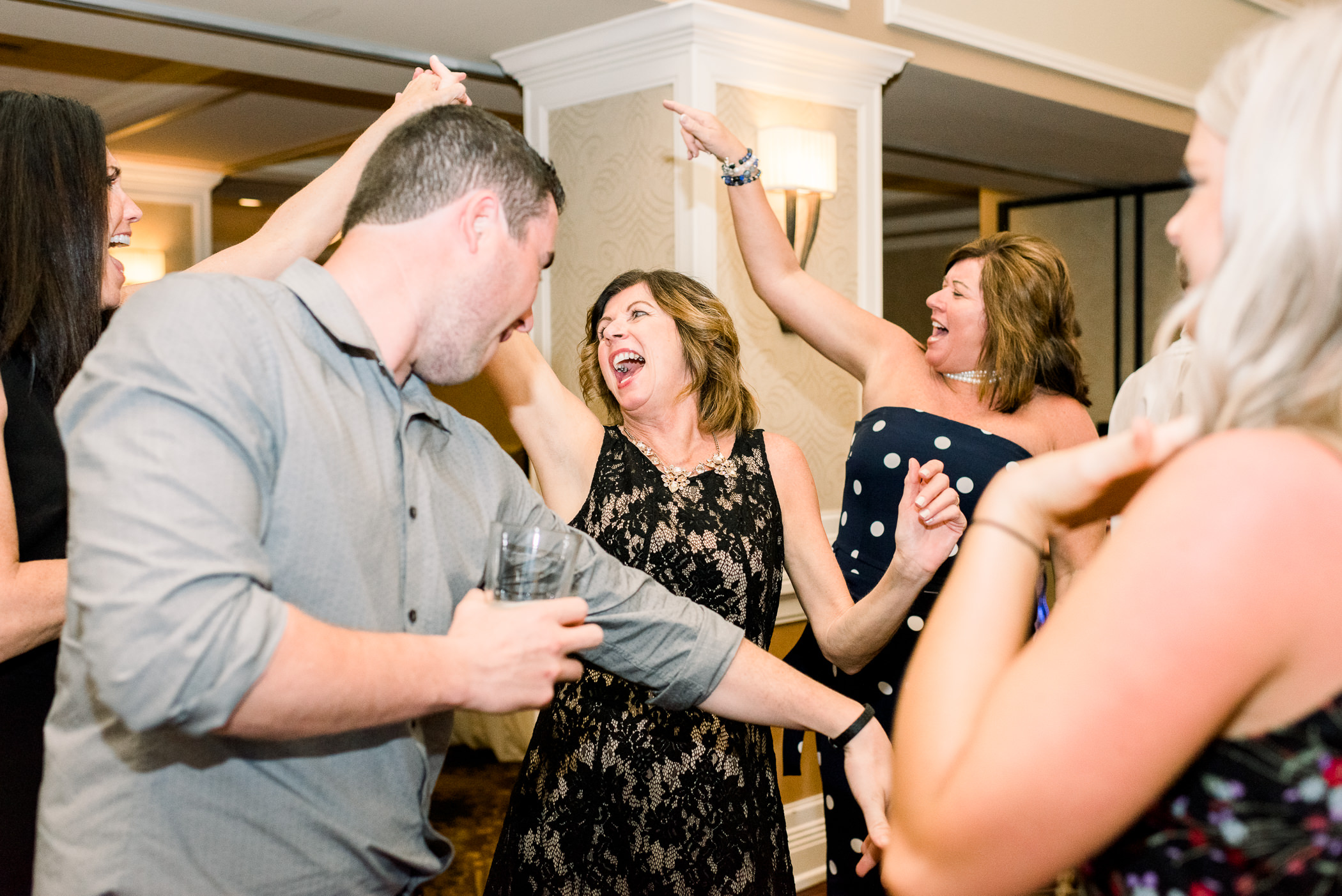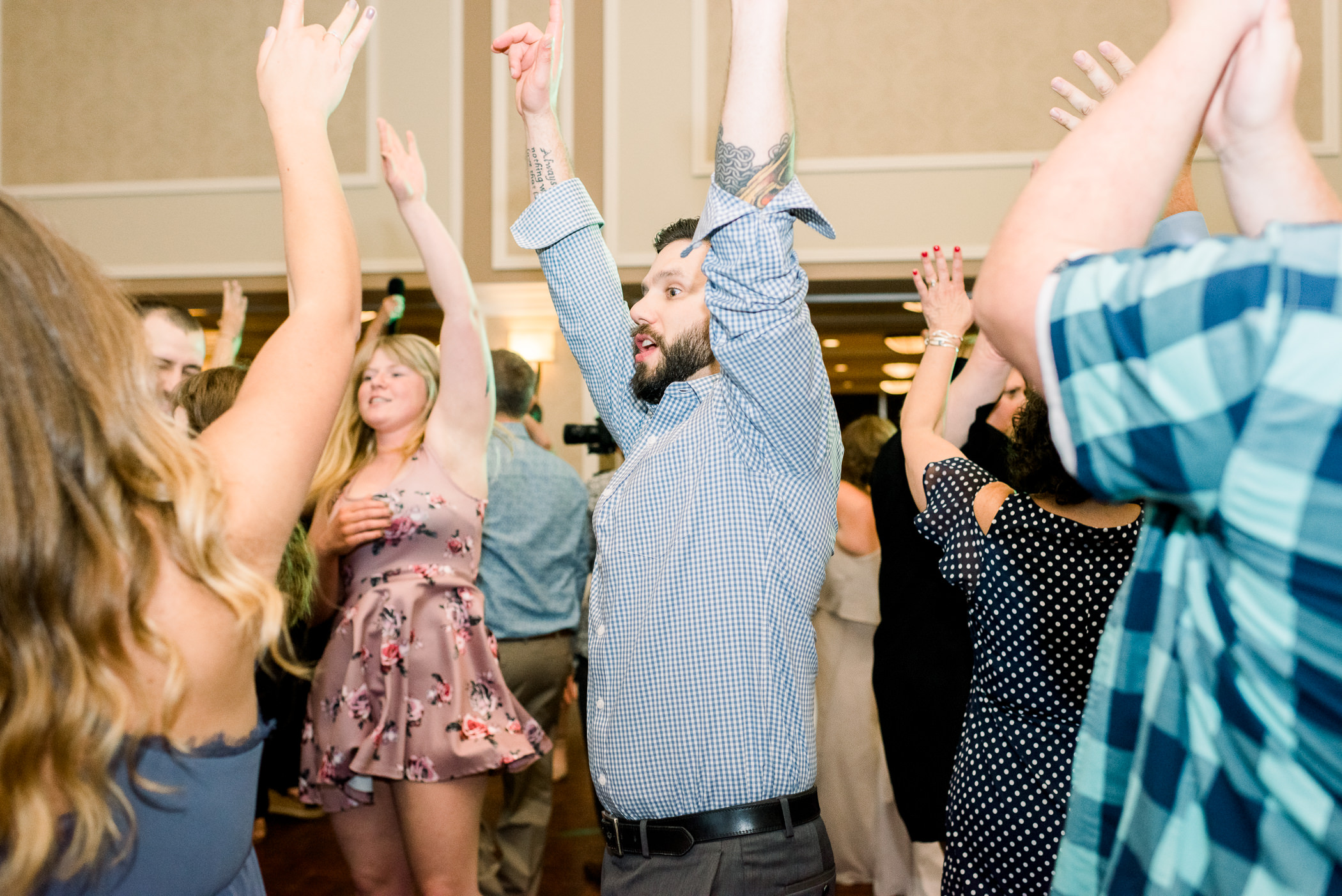 A big shout out to all of the vendors for Megan and Jordan's day!
Ceremony: First United Methodist Church – Mineral Point
Reception: Hotel Julien Dubuque
Florist: Flowers at the Inn
Catering: Hotel Julien Dubuque
Videographer: Dave Martin Studios
DJ: Elite Entertainment