On the perfect Summer day, we had the amazing privilege of capturing Joe and Marie's small and intimate beach wedding at the Kohler-Andrae State Park on Lake Michigan. I really don't think we could have had any more perfect weather for a beach wedding! The temperatures were in the low 70's, there was a slight breeze and the sun was shining. Joe and Marie said their vows in front of their closest family and friends, with the lake as the backdrop and kites overhead. It was perfect!
Following their beach ceremony, we hopped in our cars to capture a few pictures of them at the Sheboygan Lighthouse before heading to their reception at the American Club in Kohler, WI. The reception took place in the Greenhoue at the American Club and it was a stunning way to finish off their wedding day. Surrounded by gorgeous gardens of flowers and beautiful buildings, we watched as they celebrated with family and friends and danced together for the first time as husband and wife.
Image quality reduced for faster web viewing.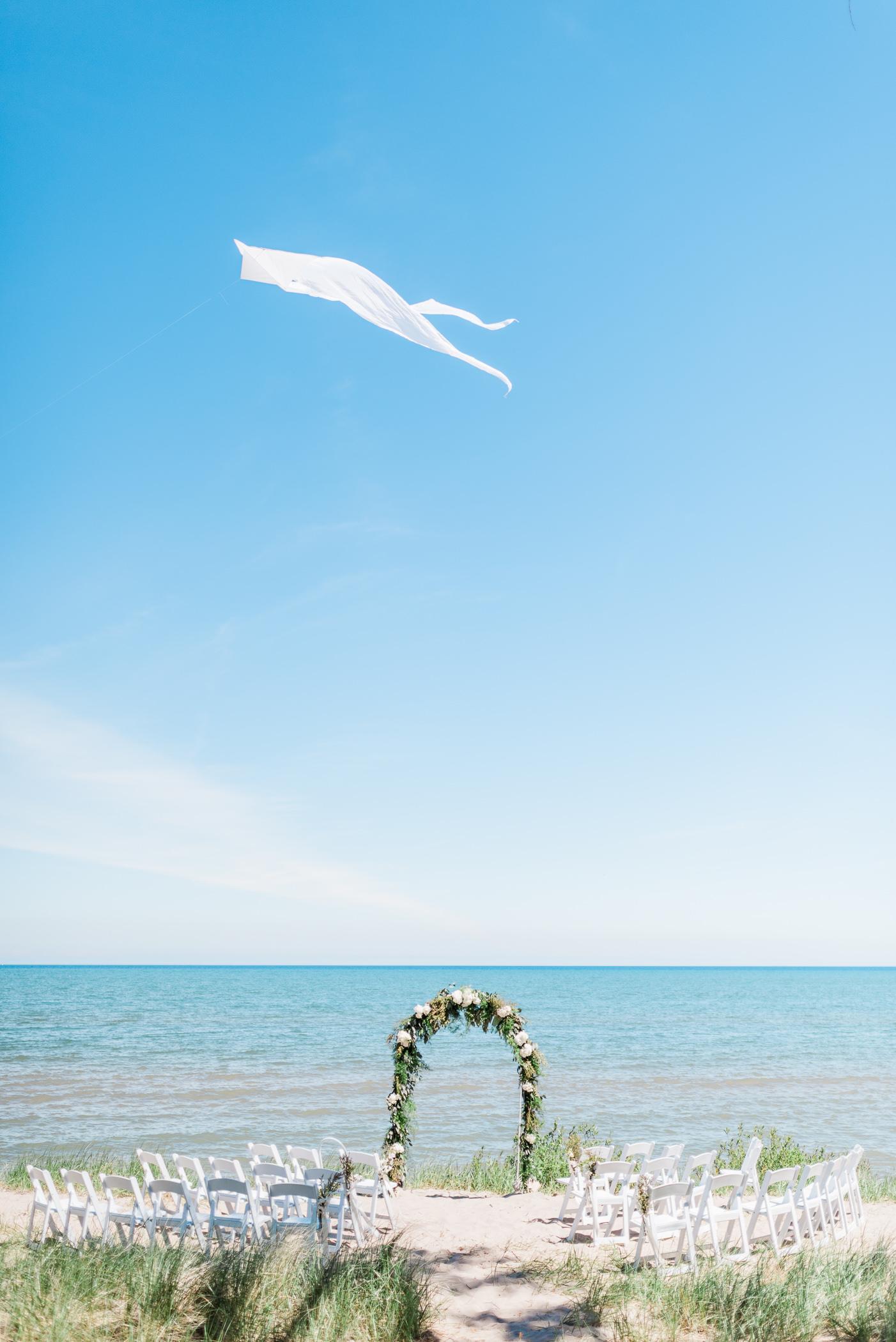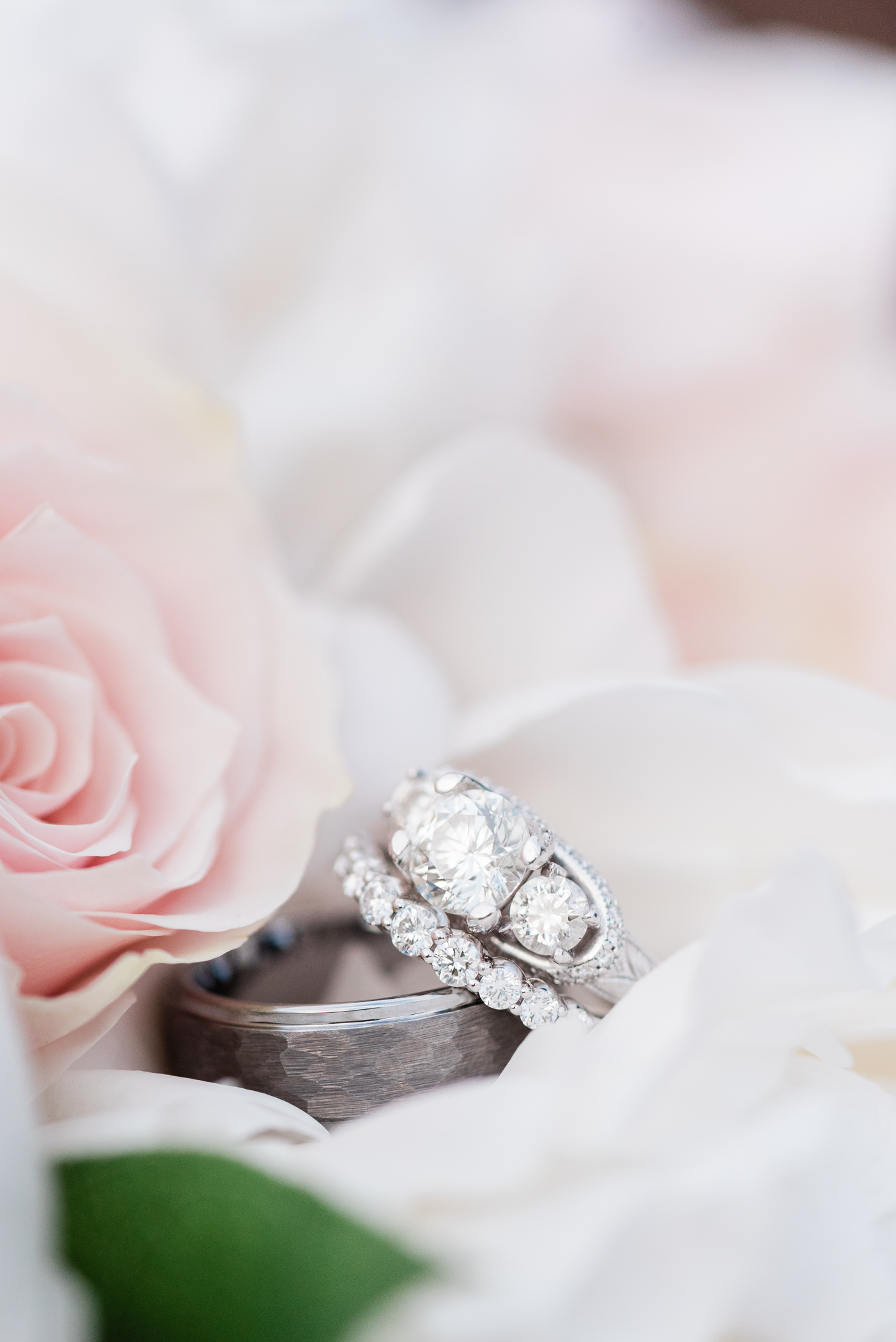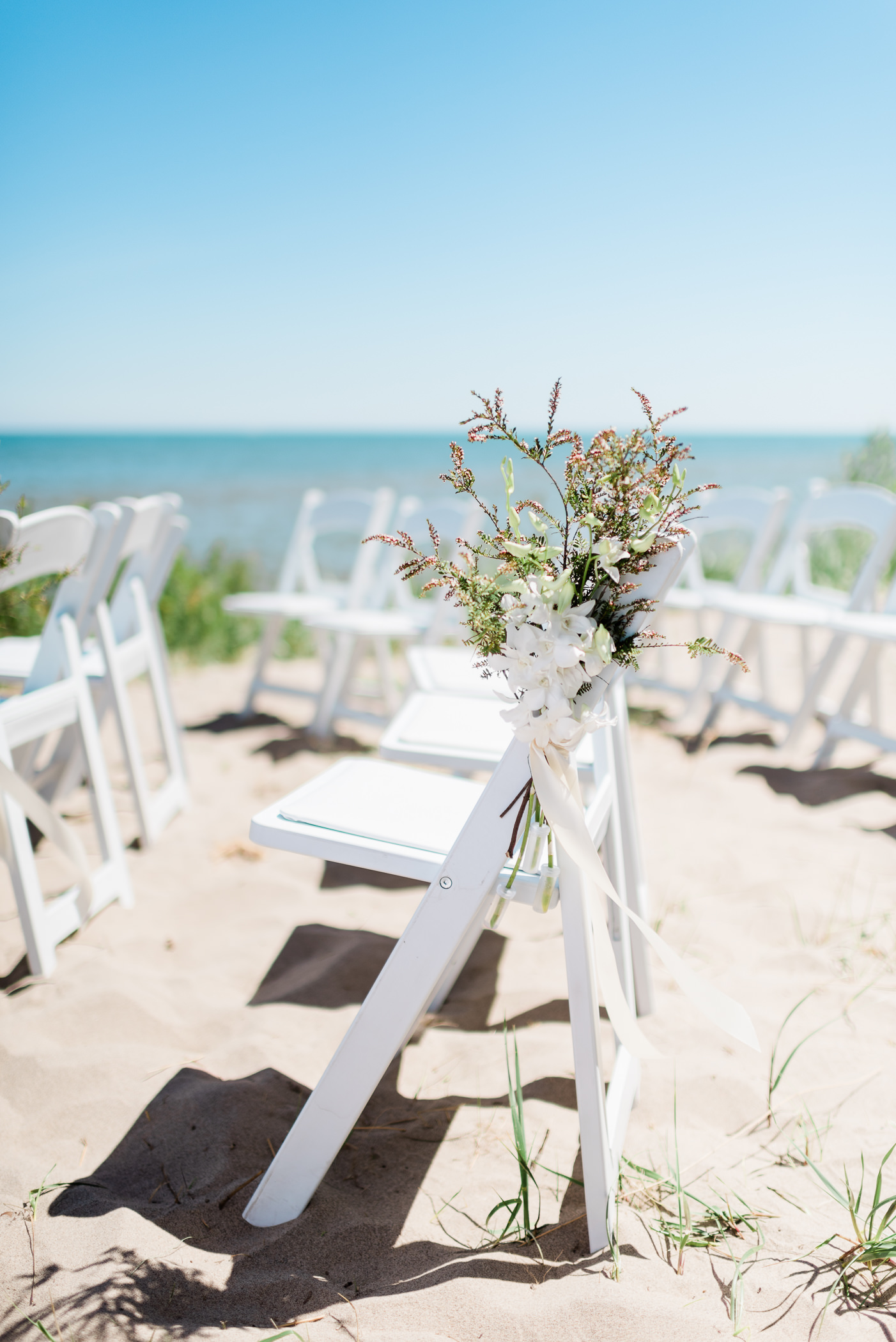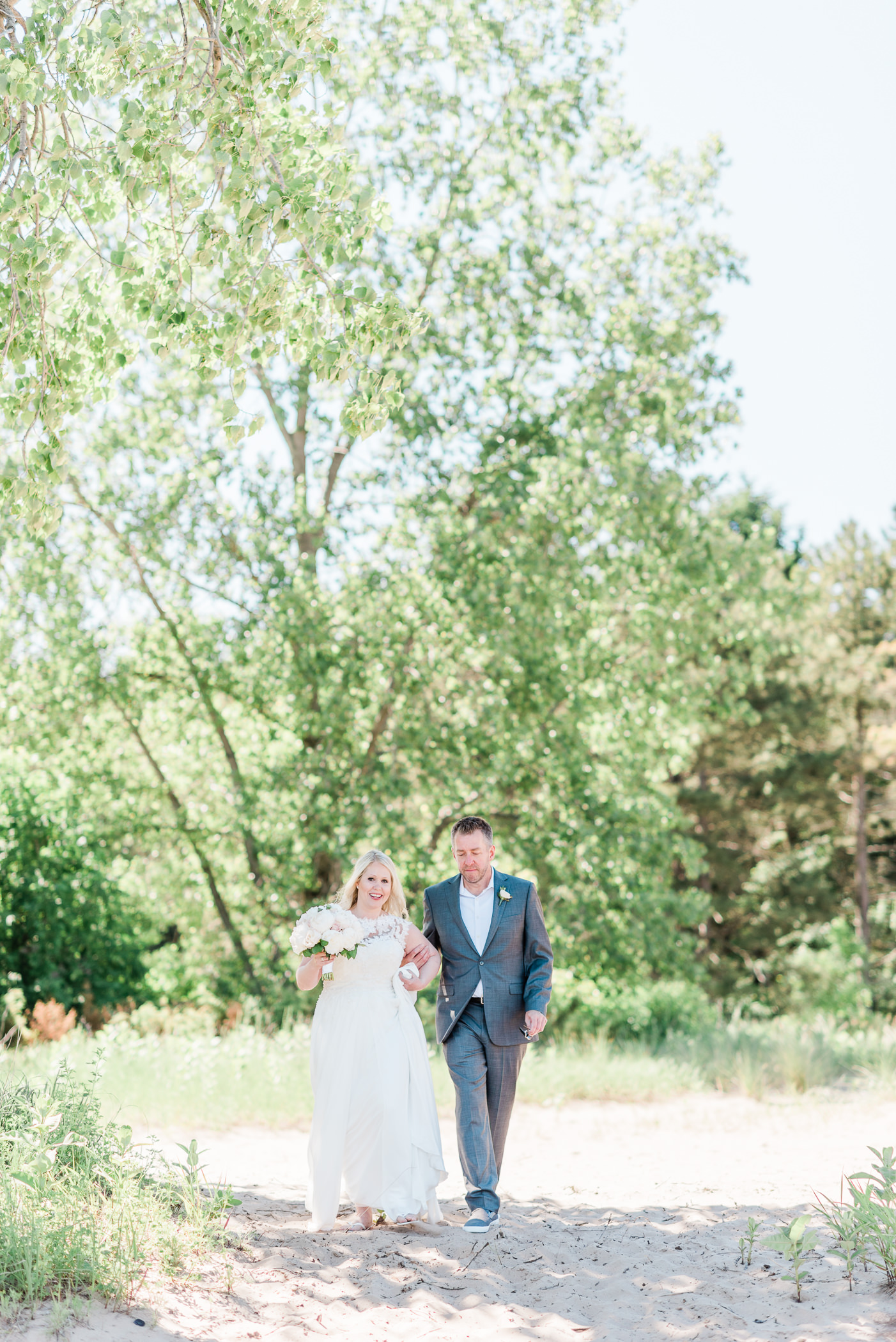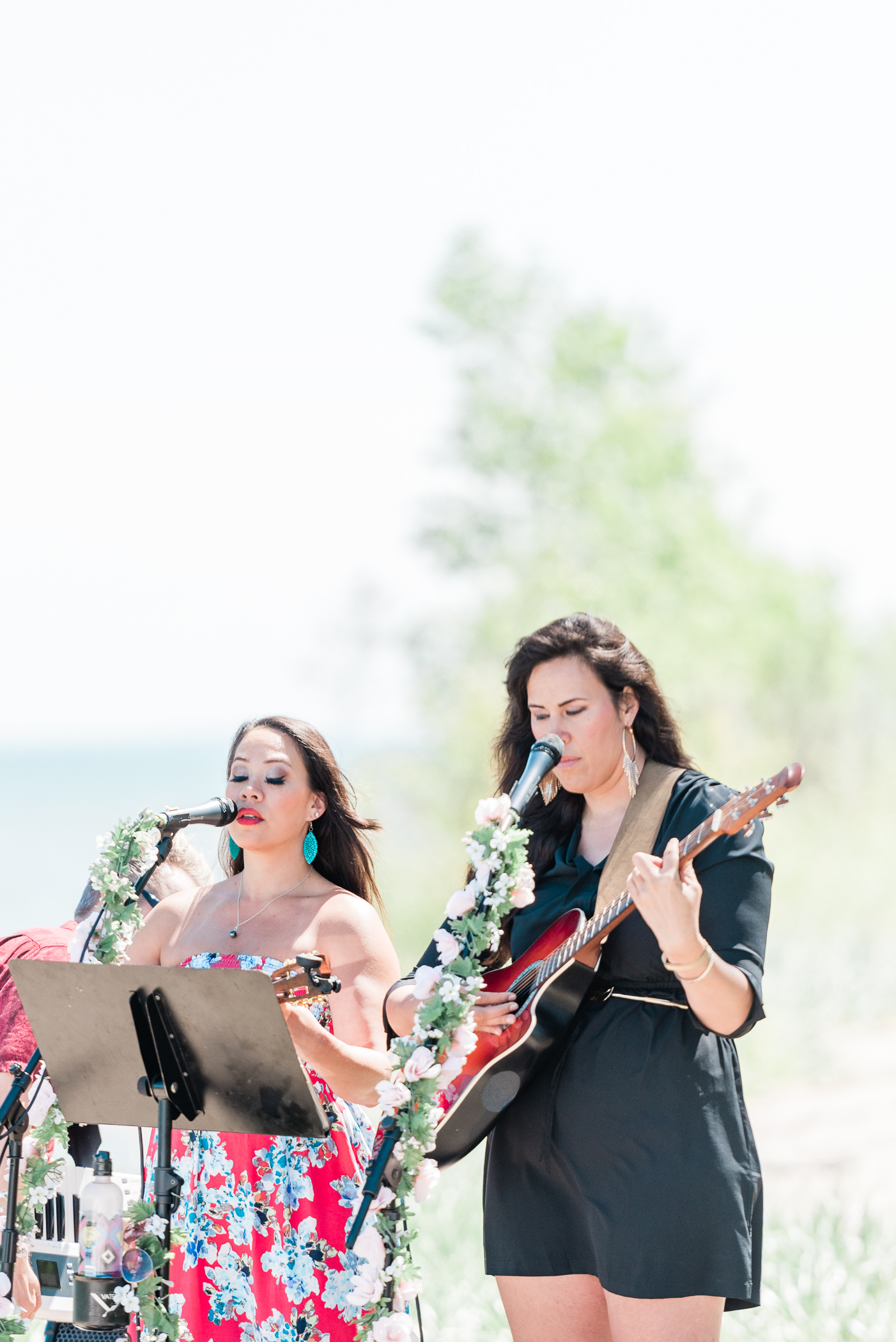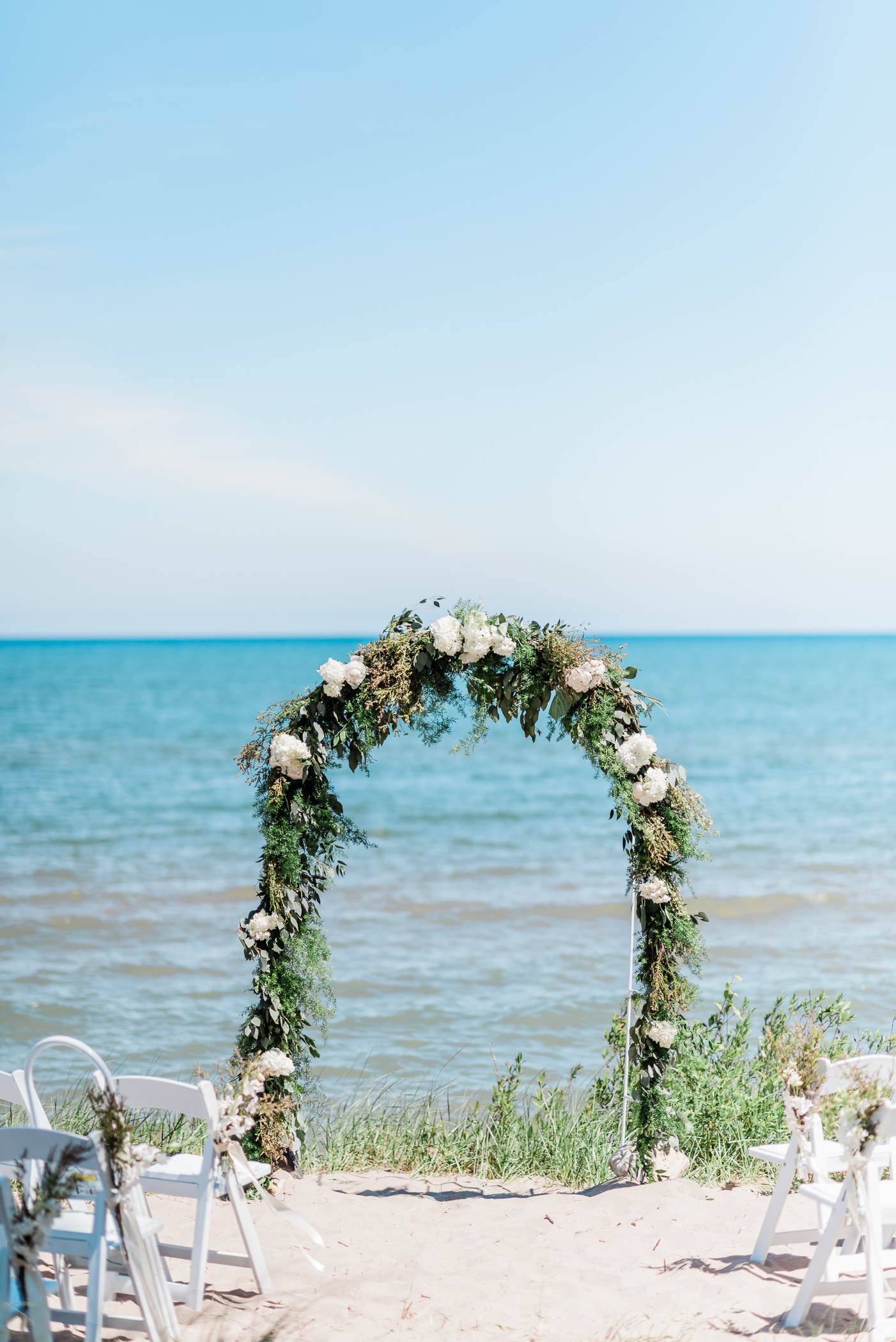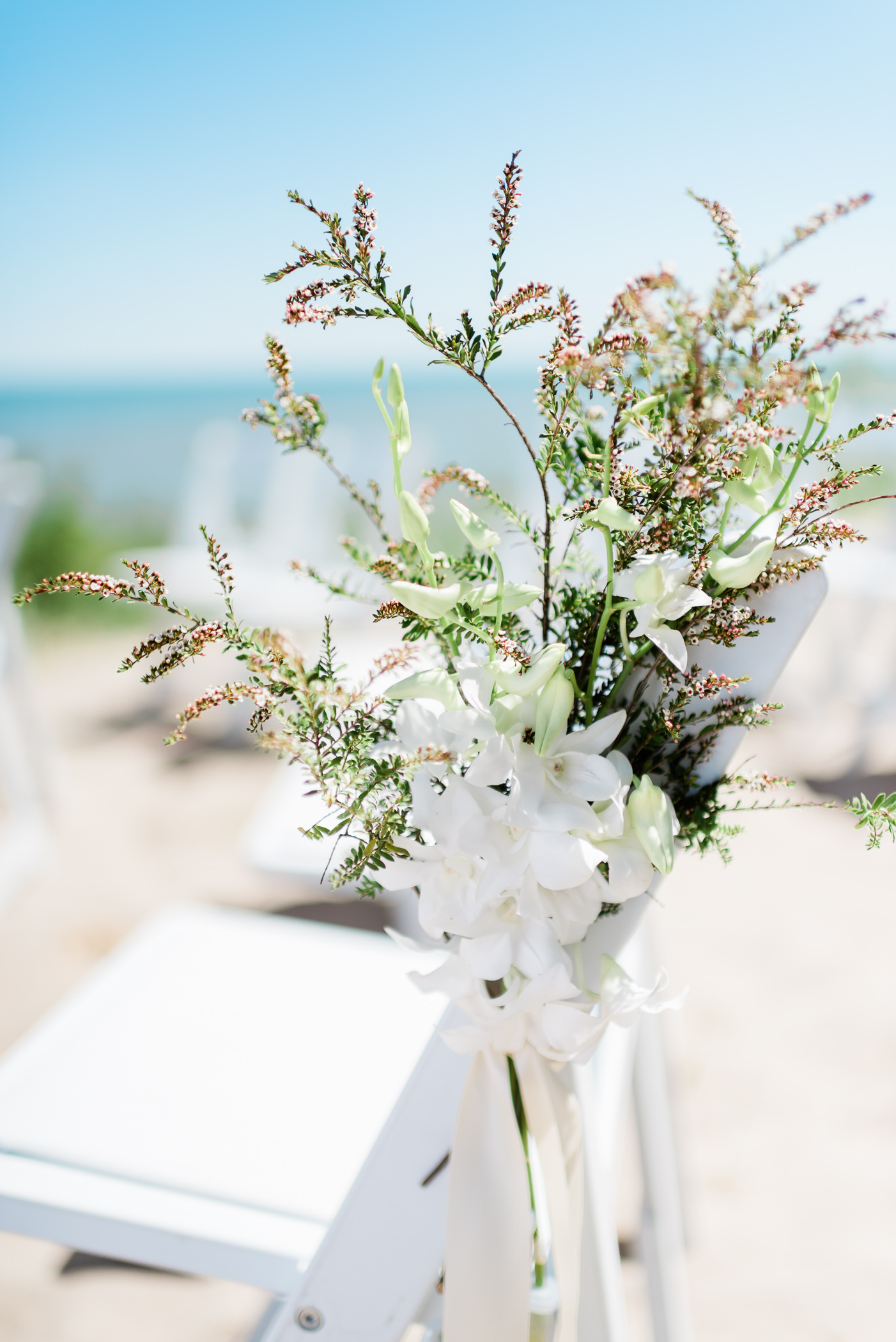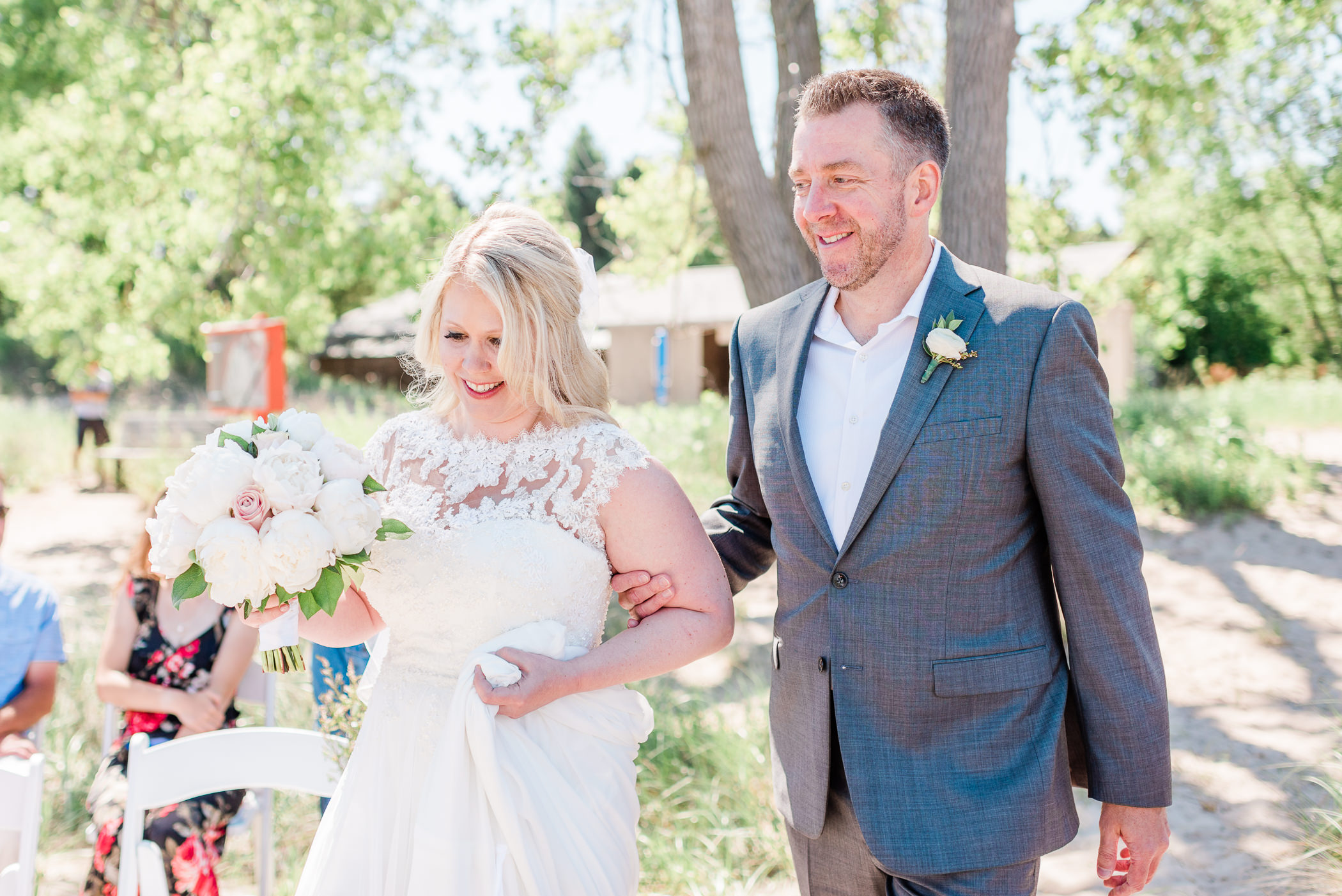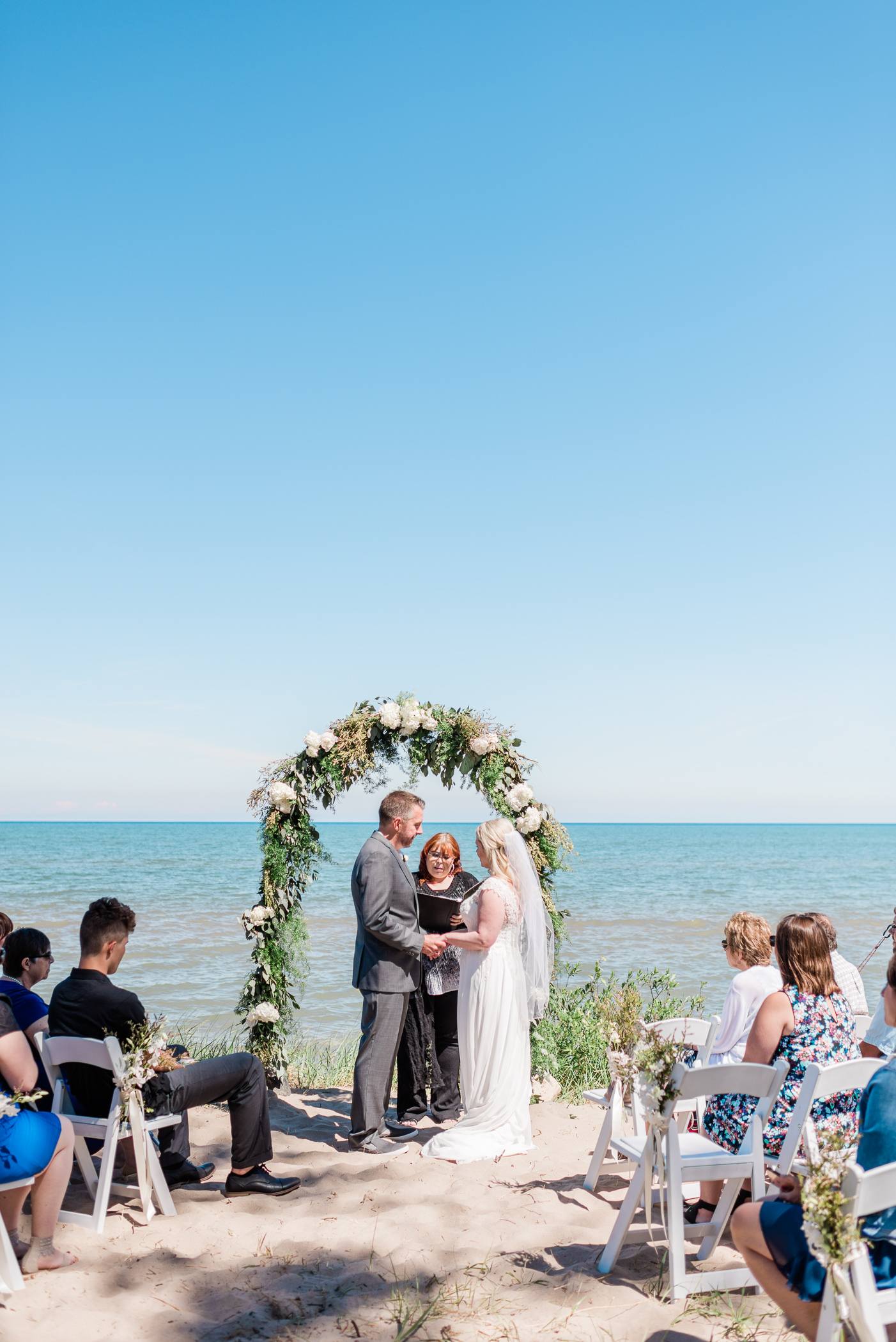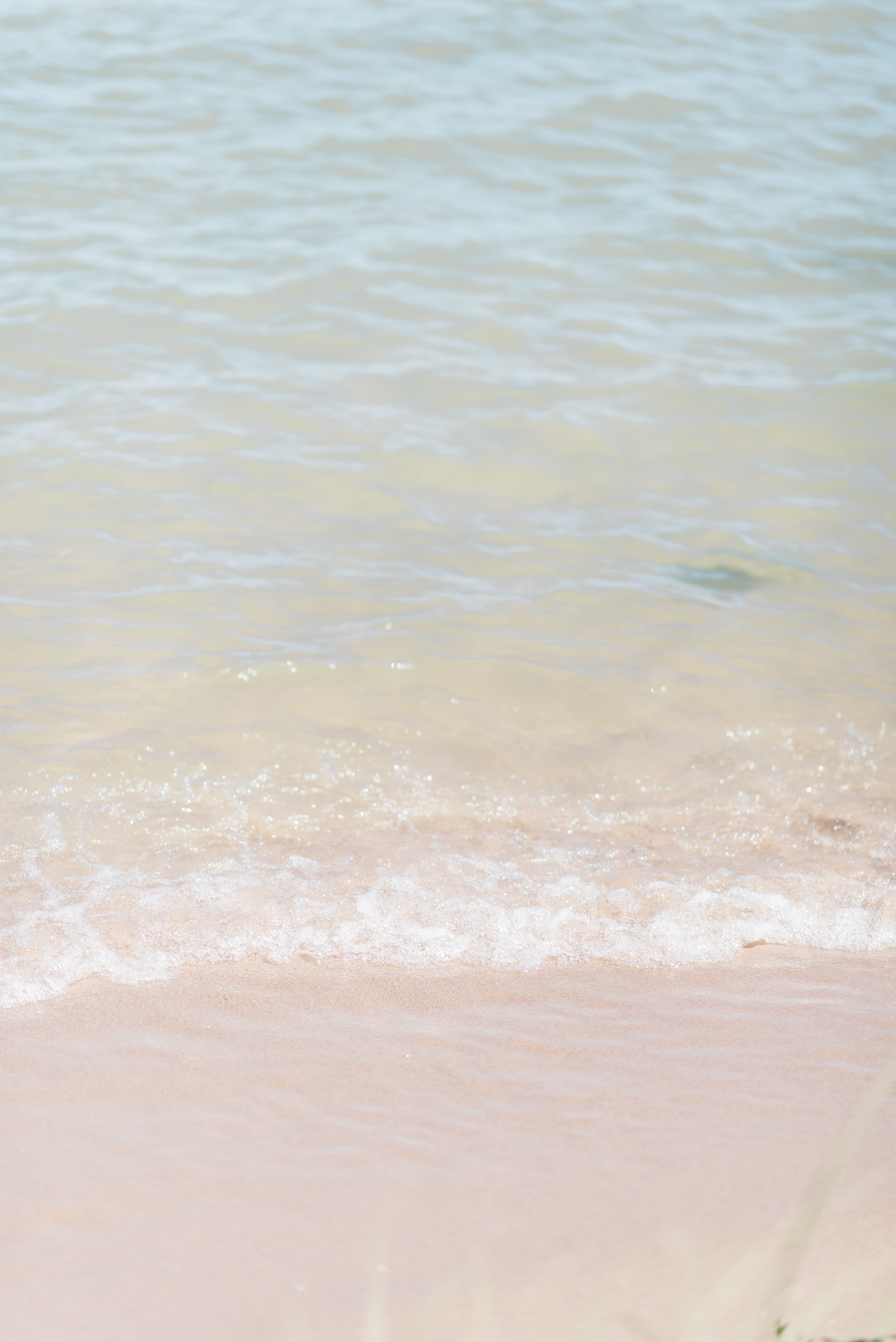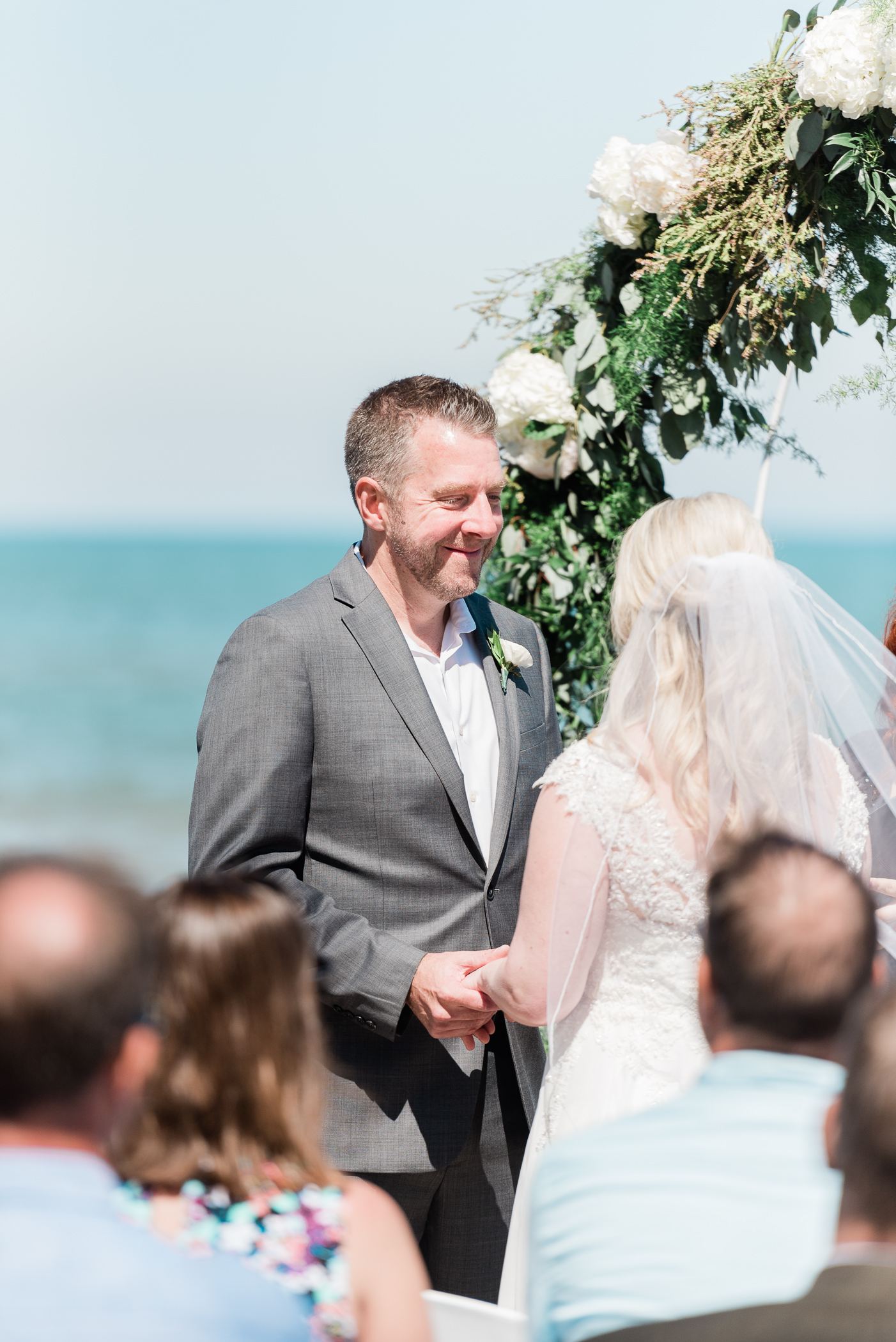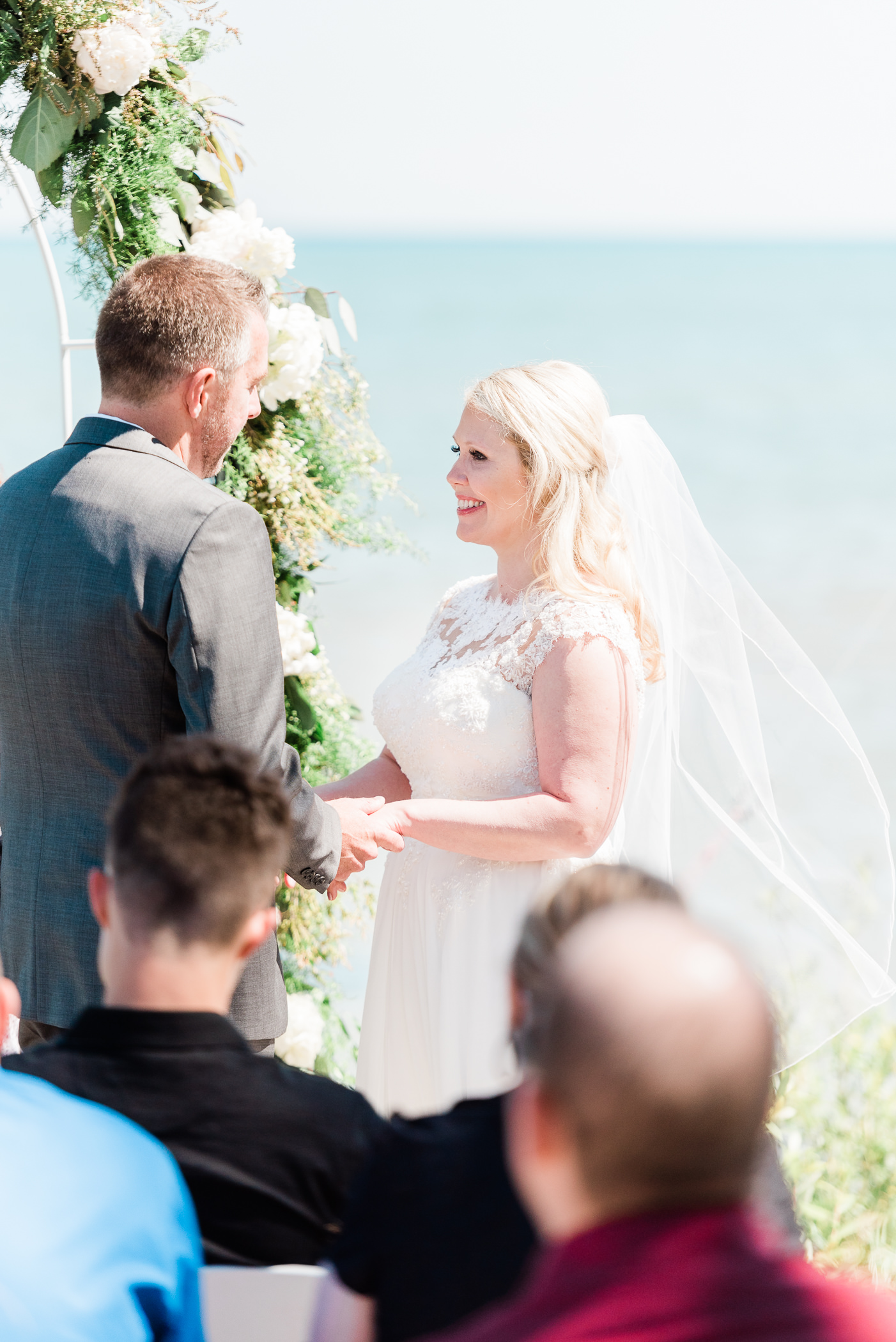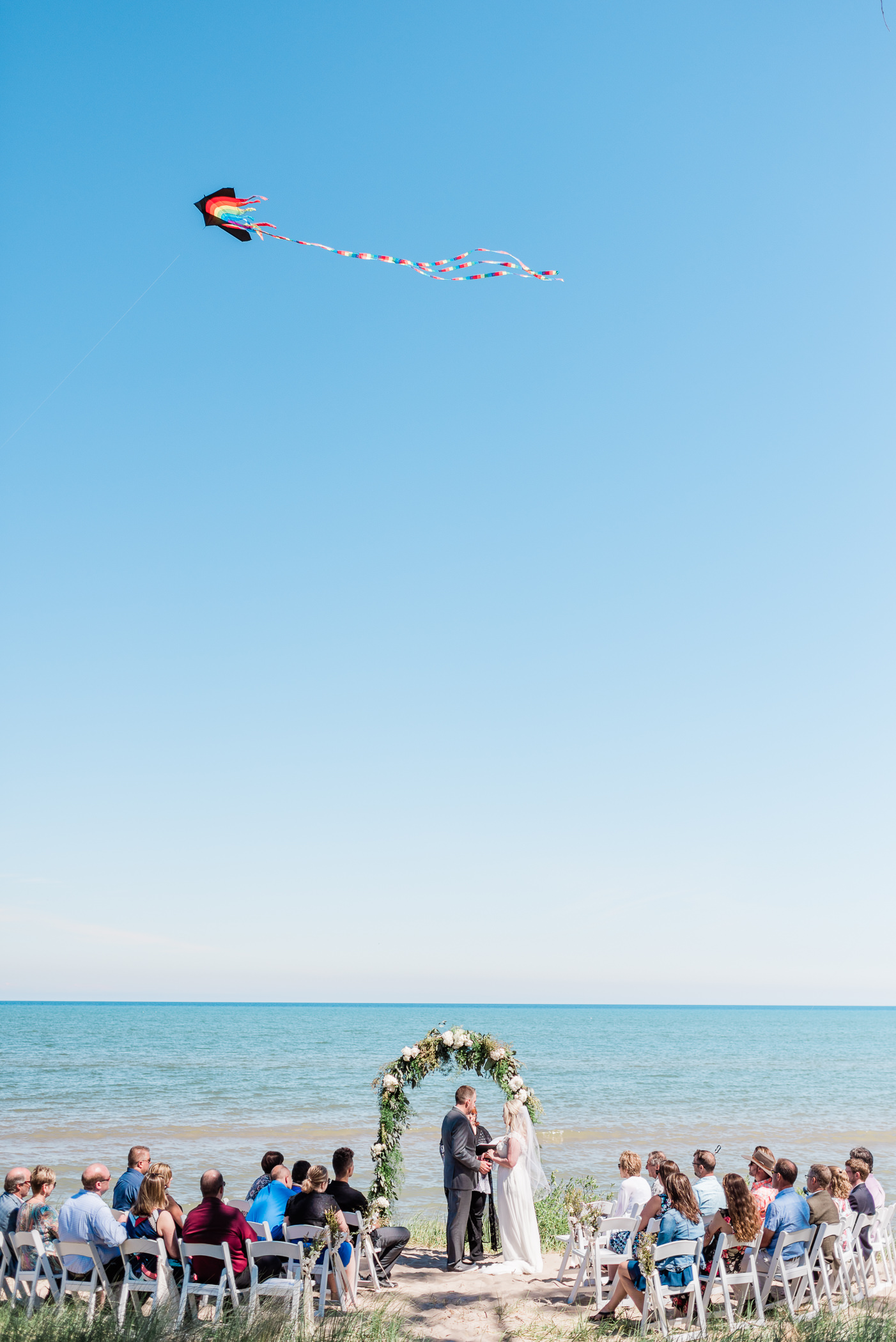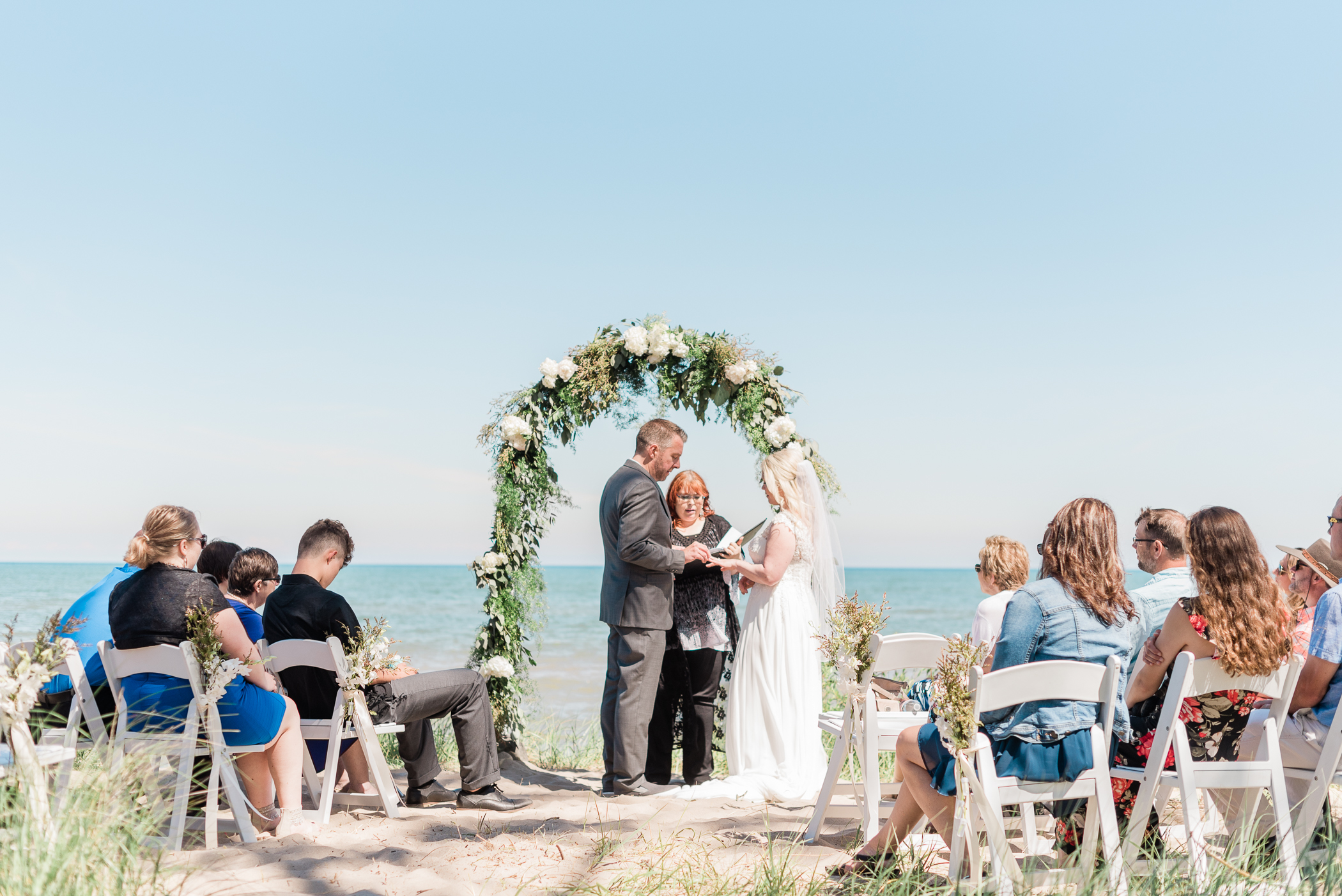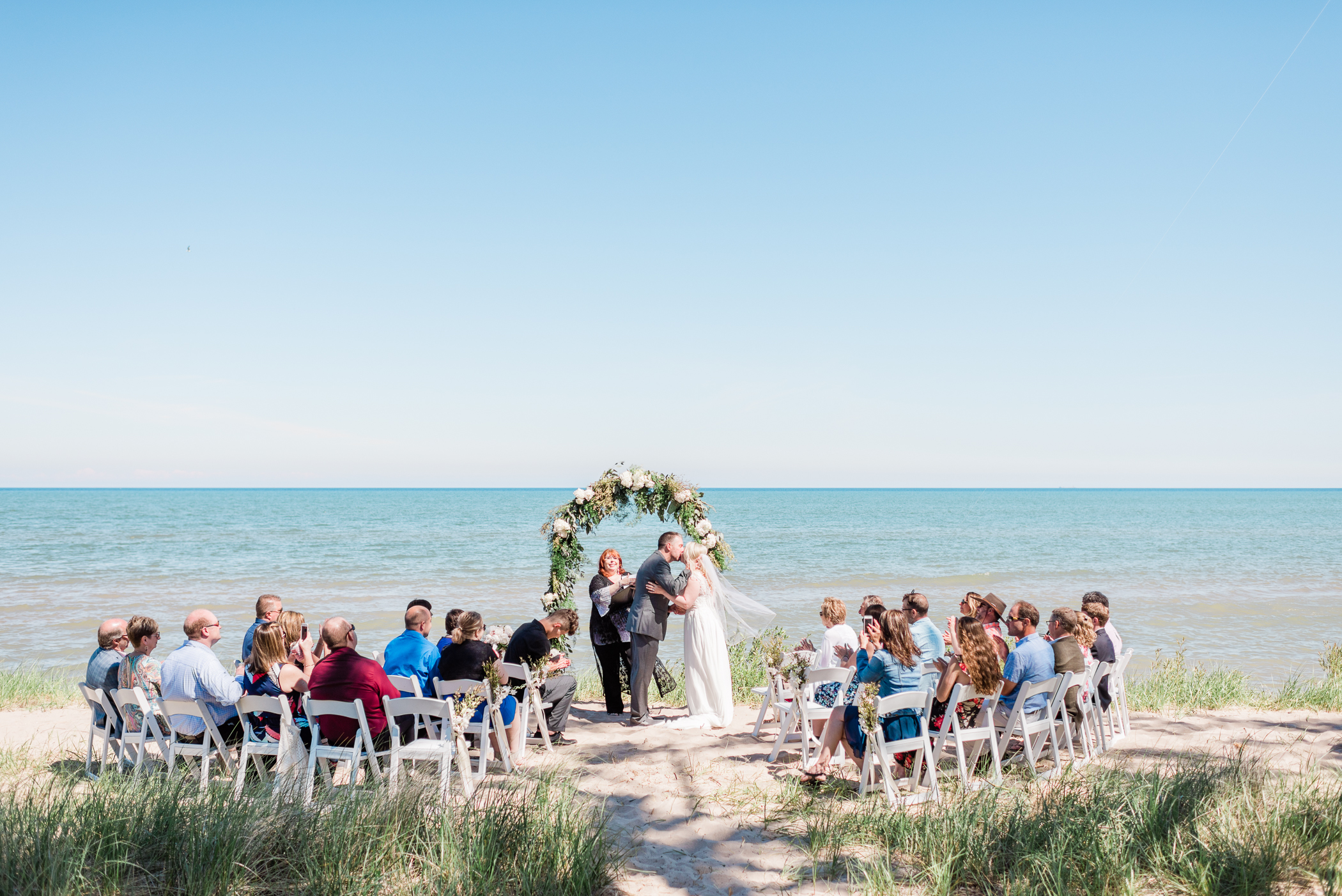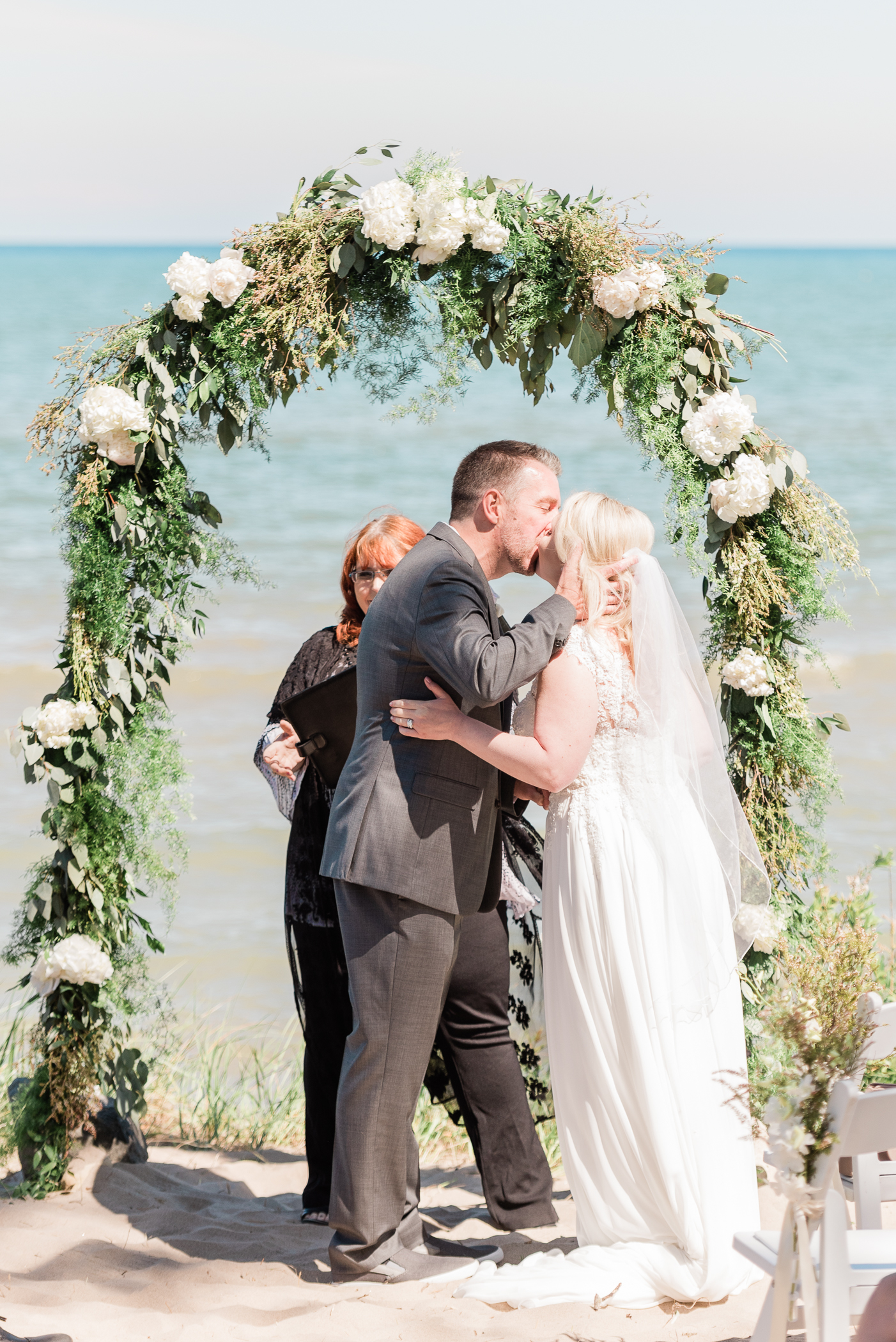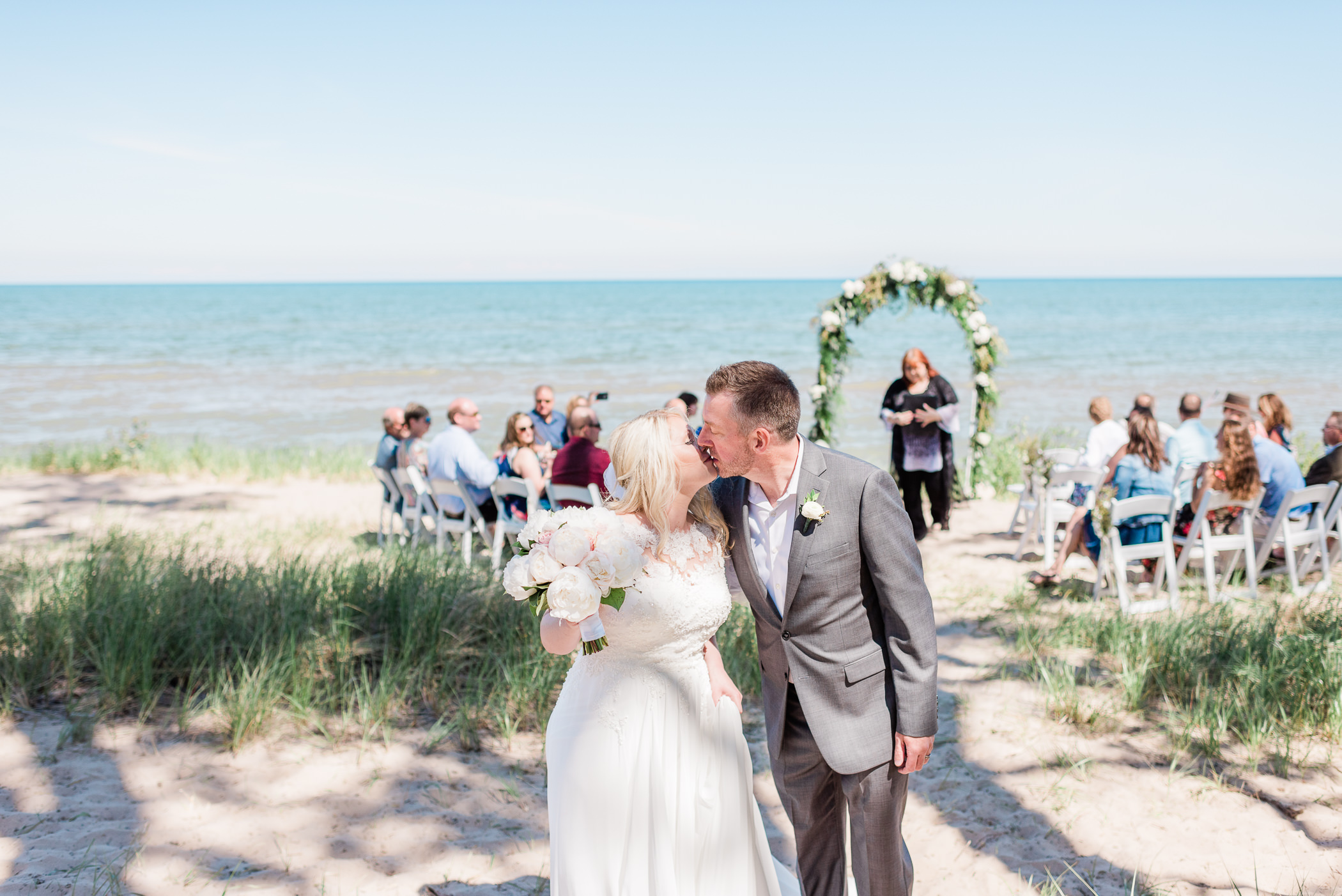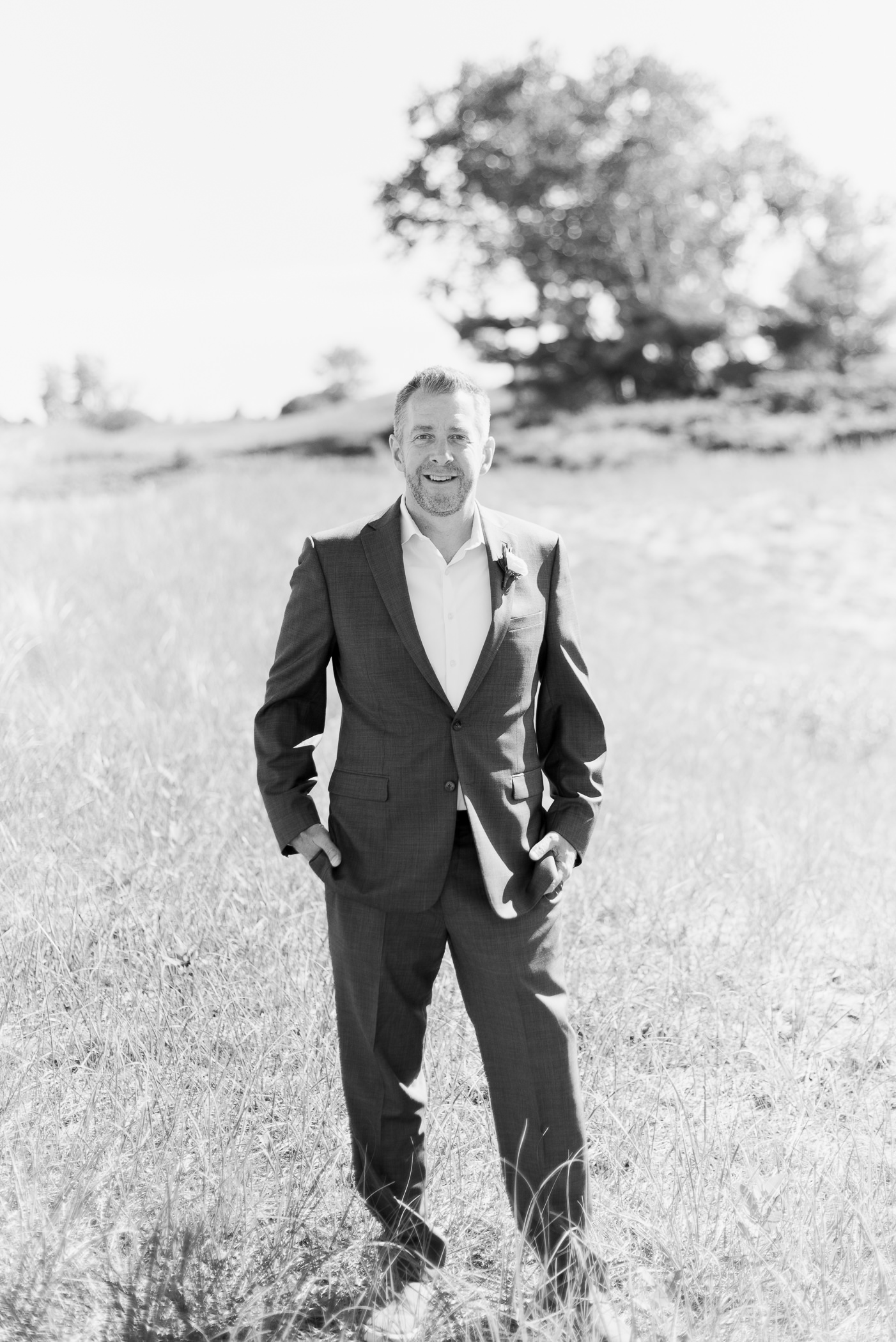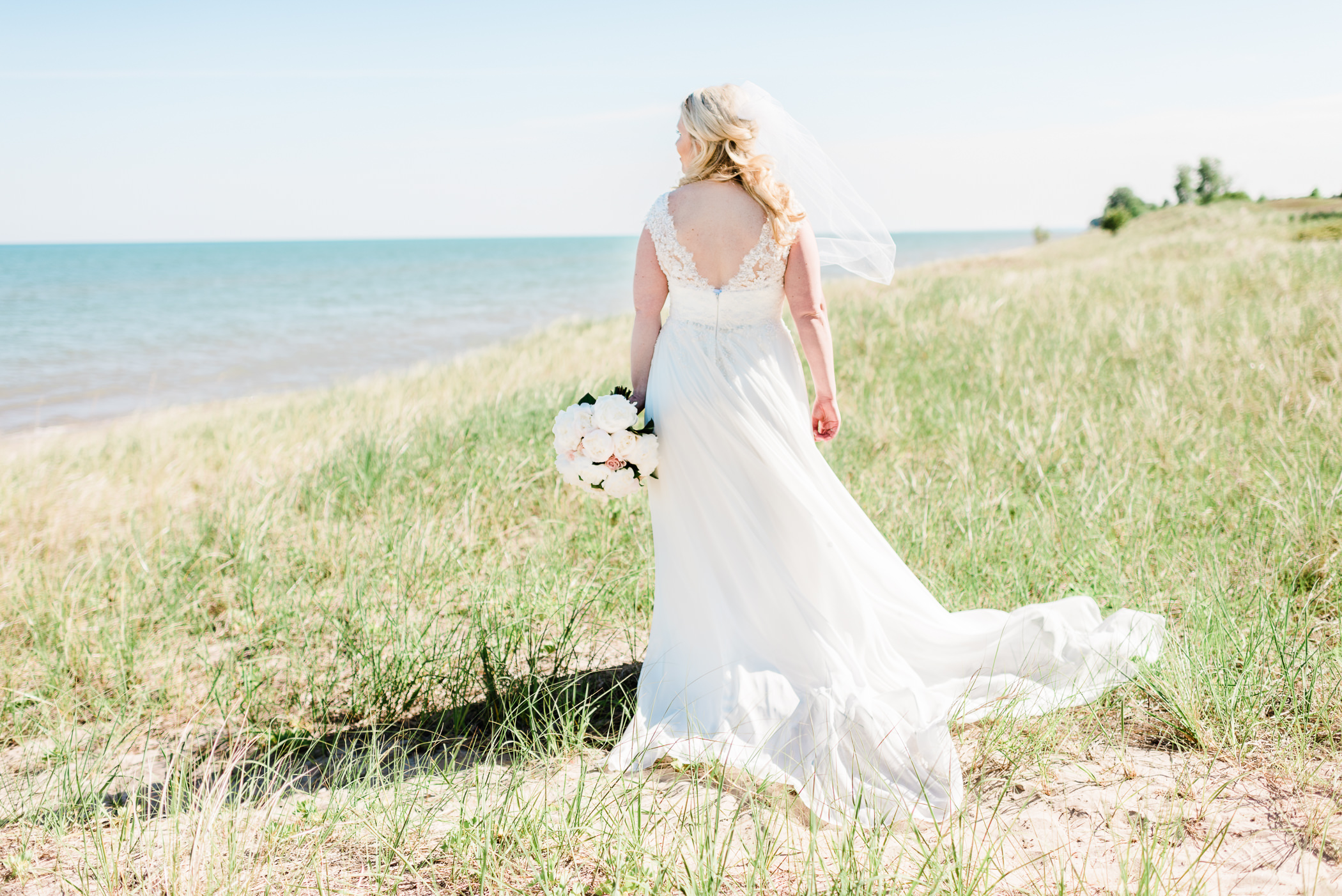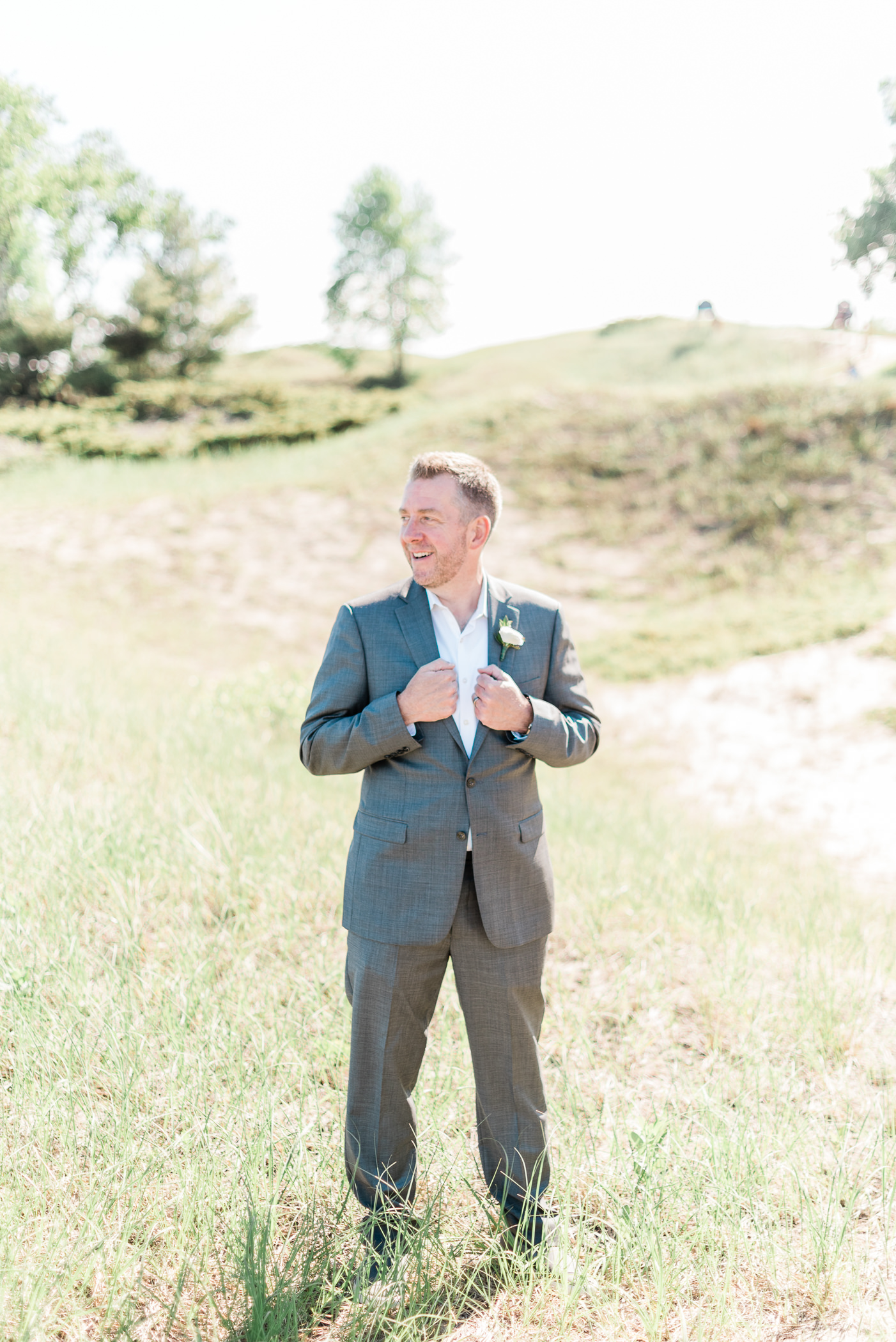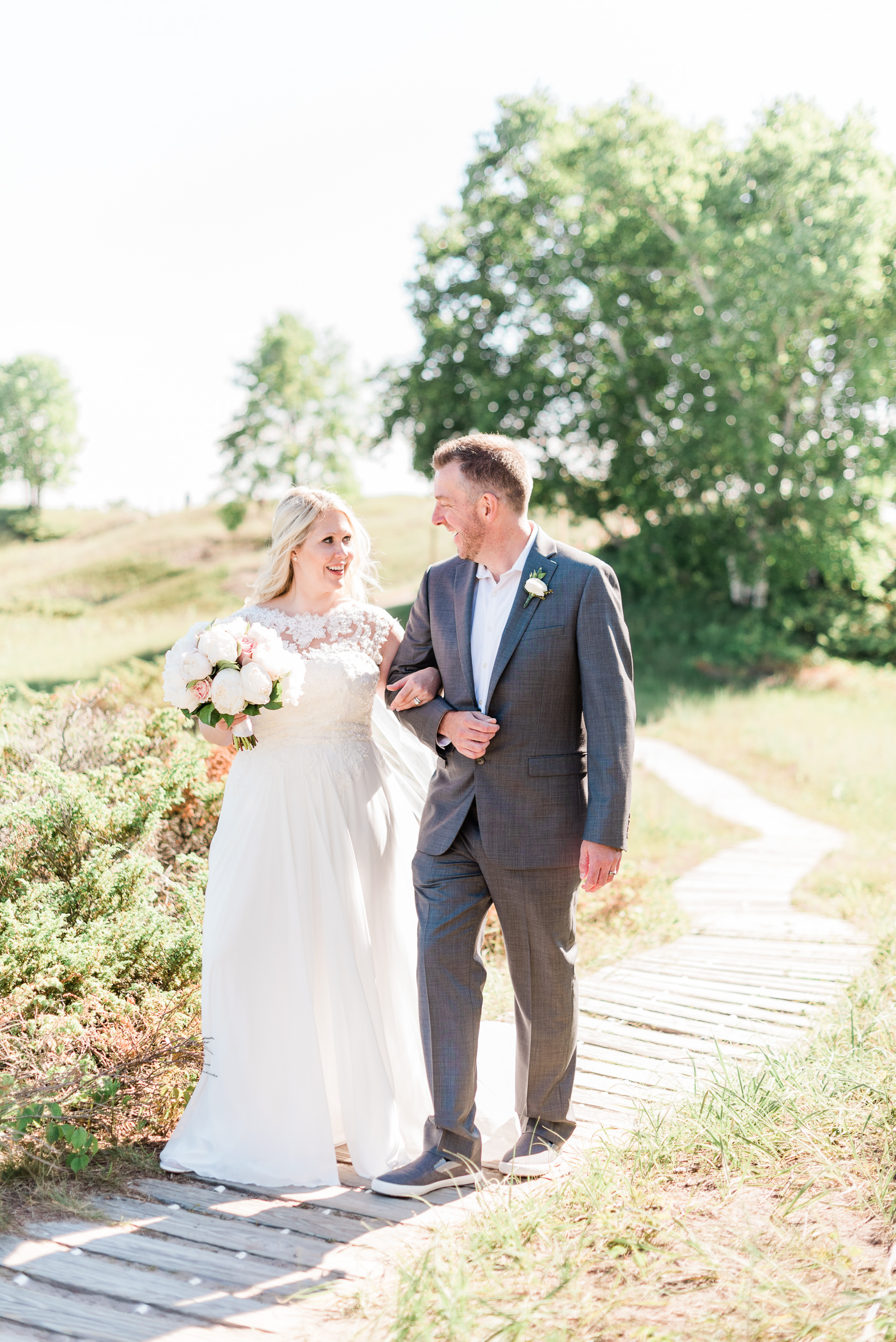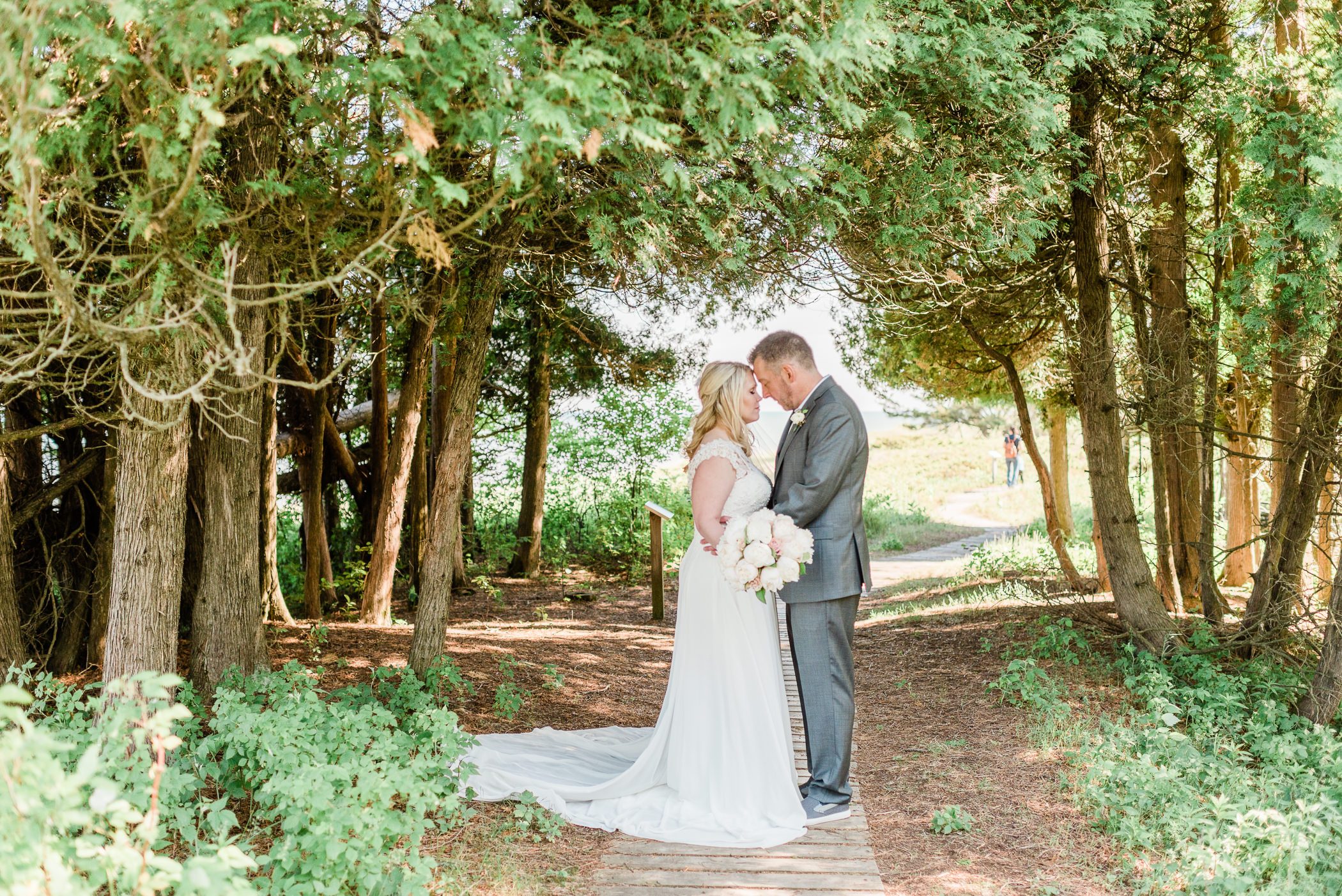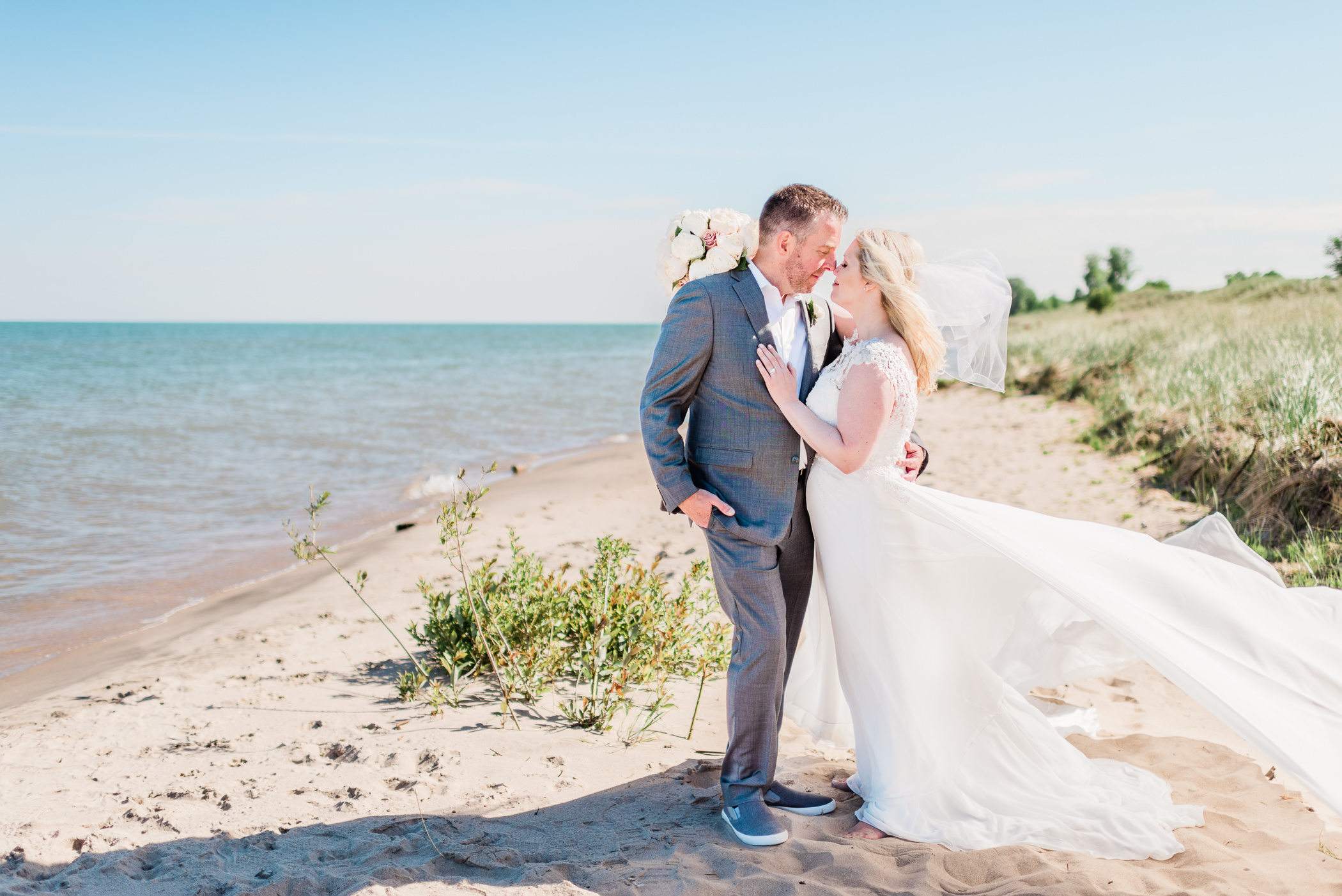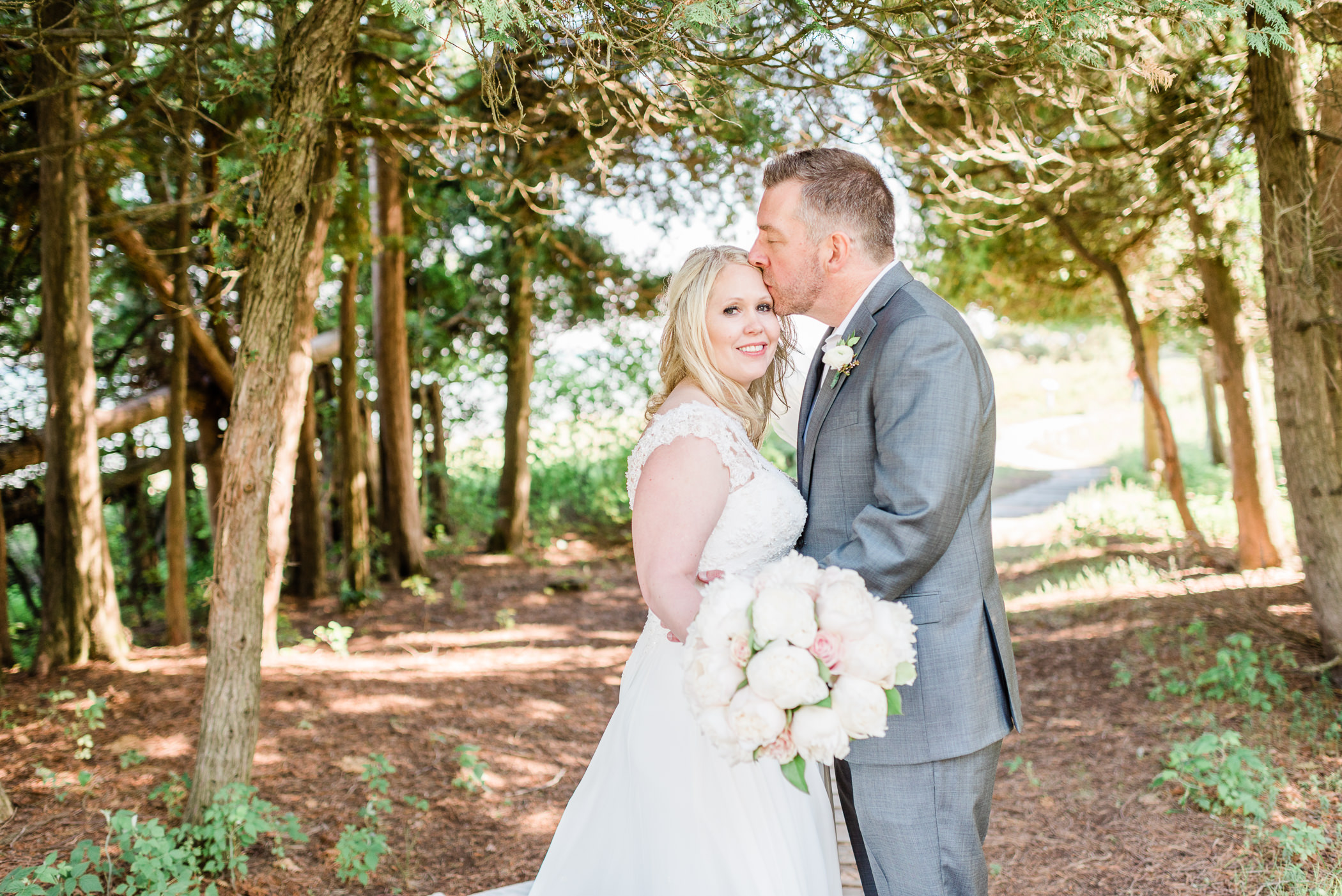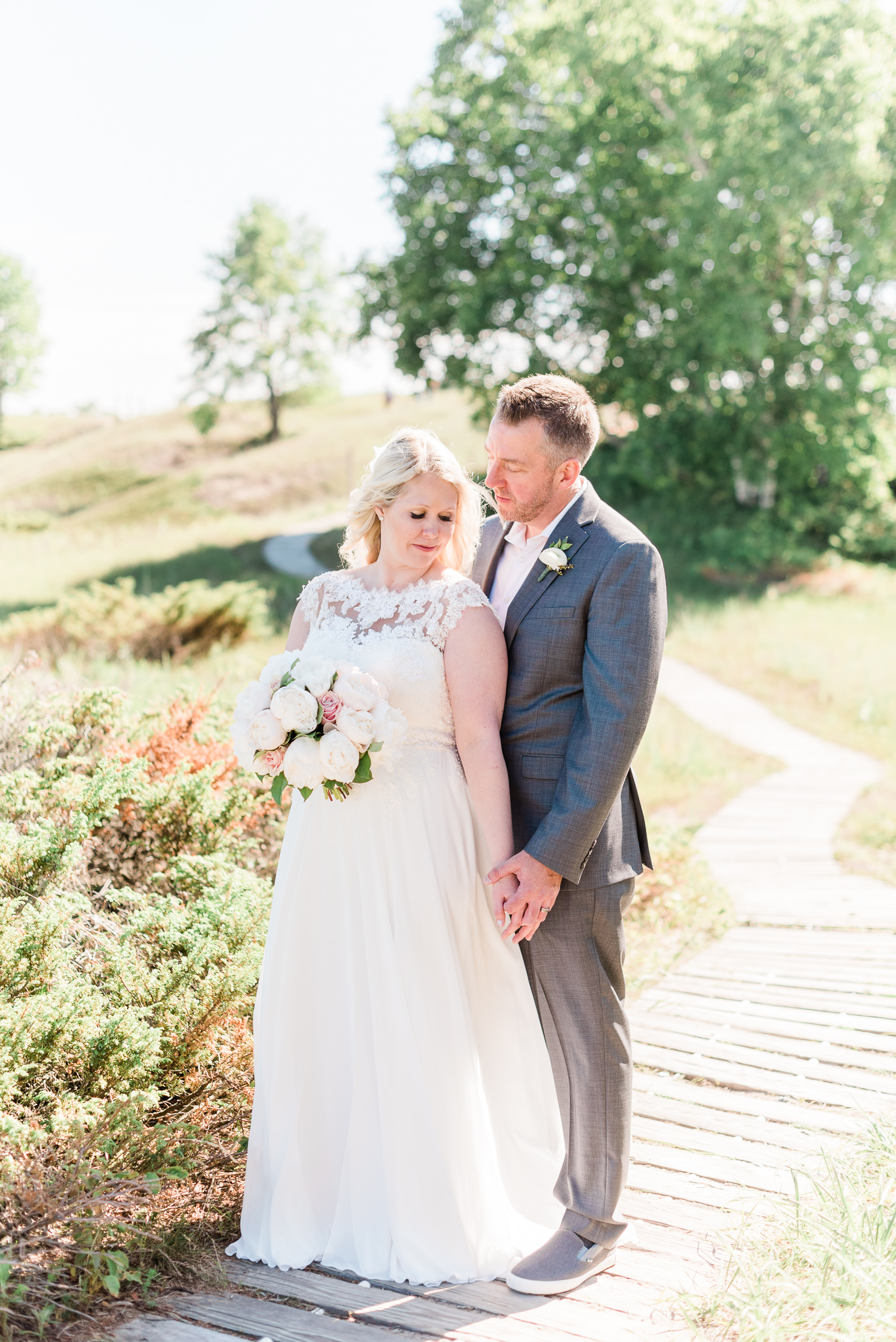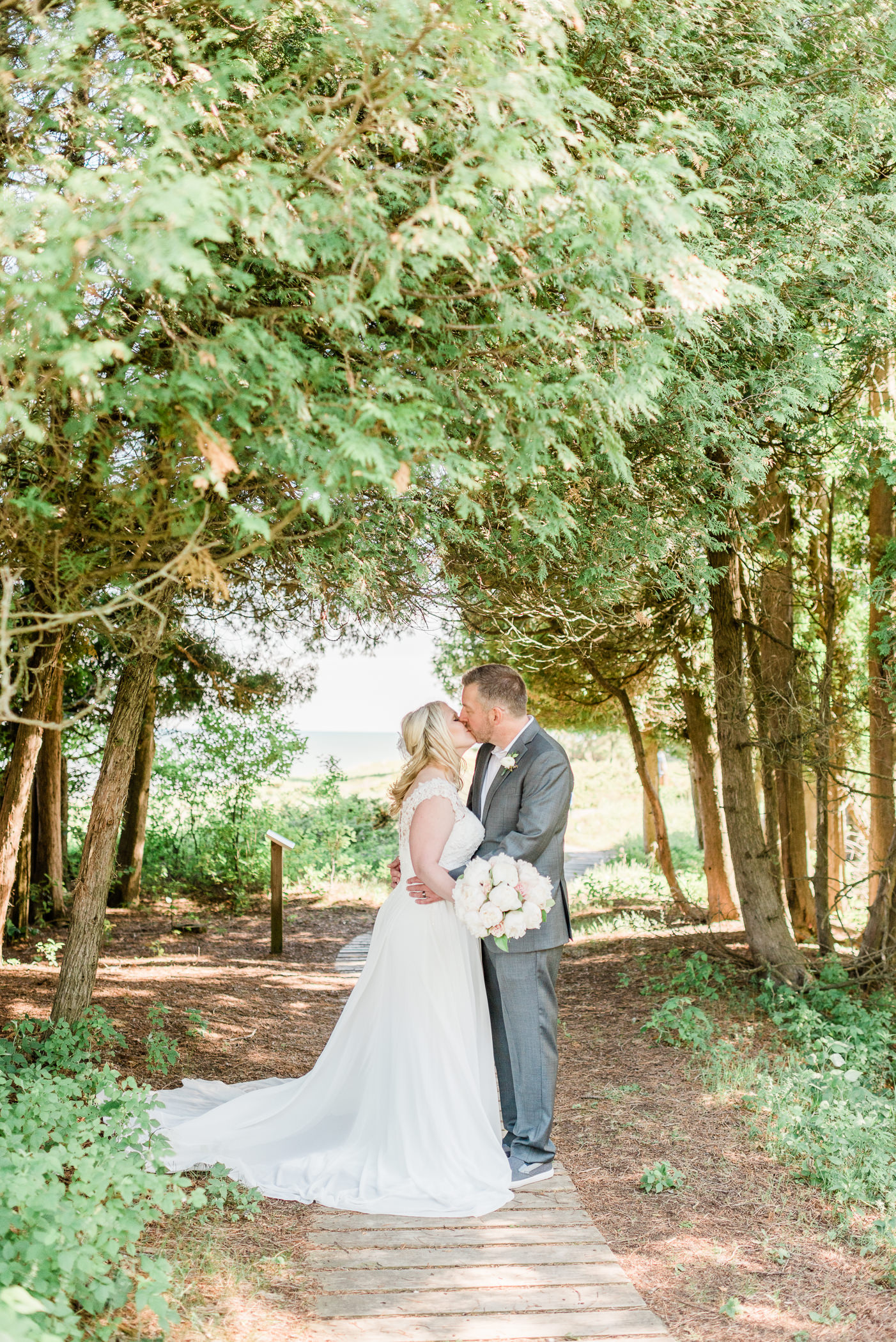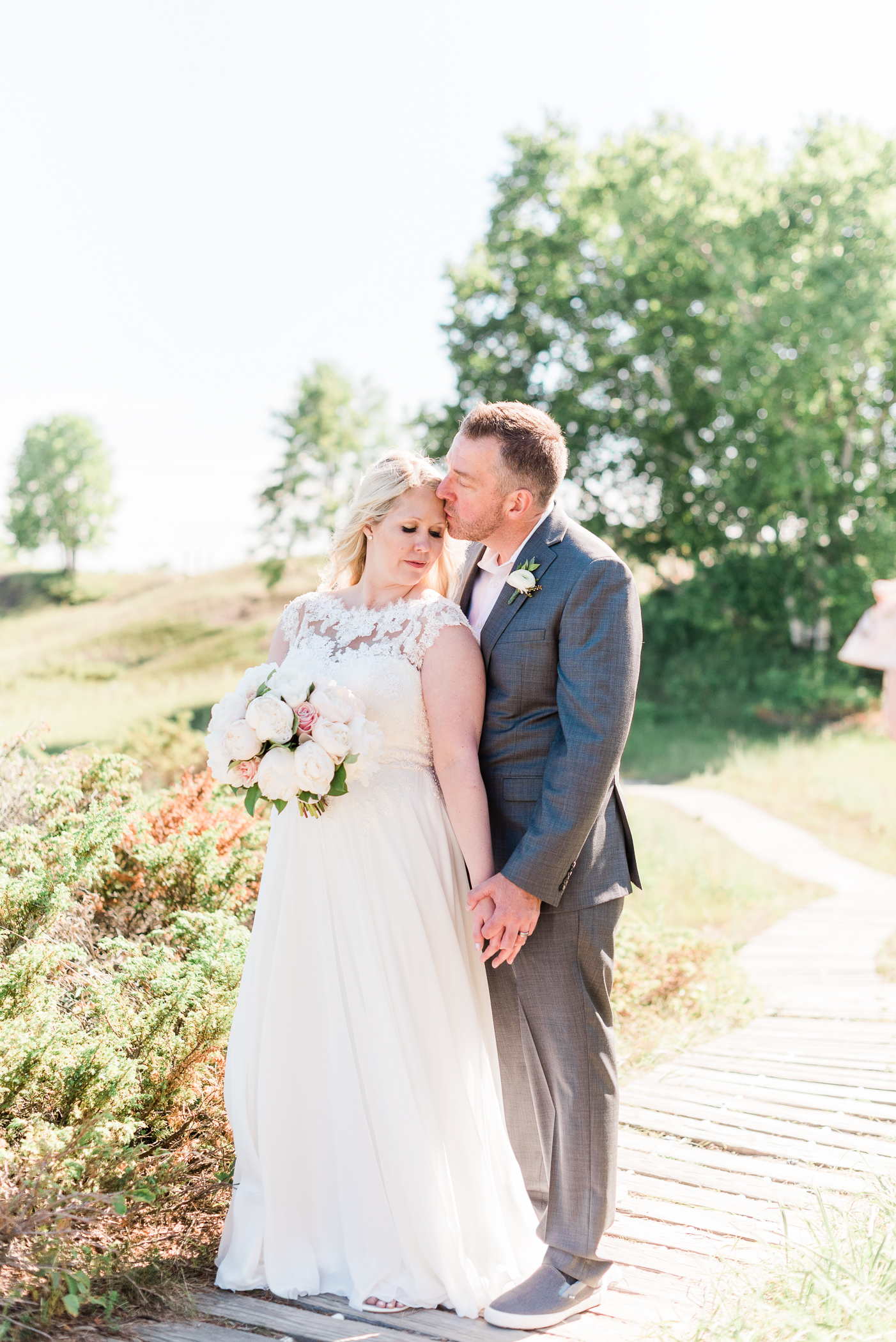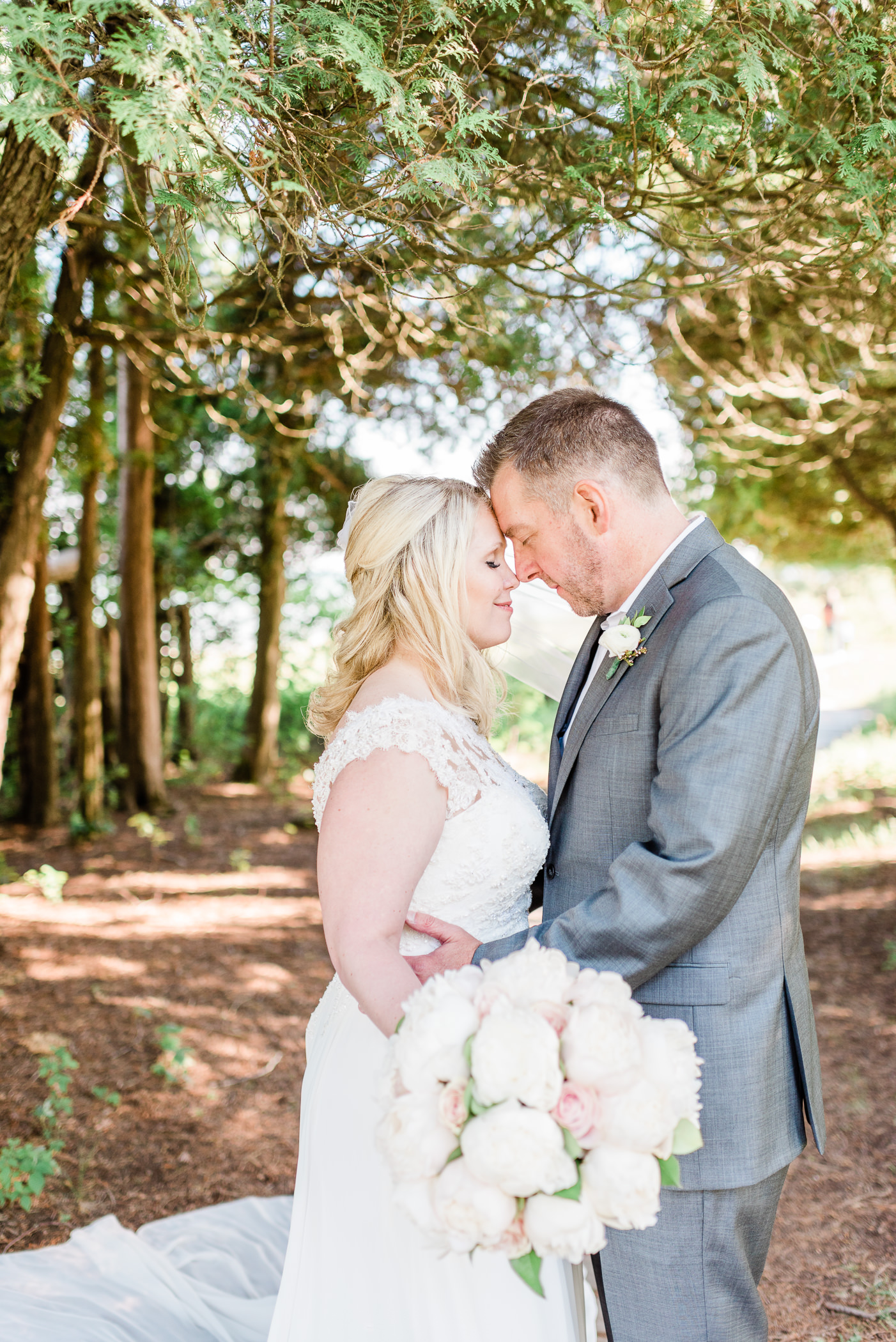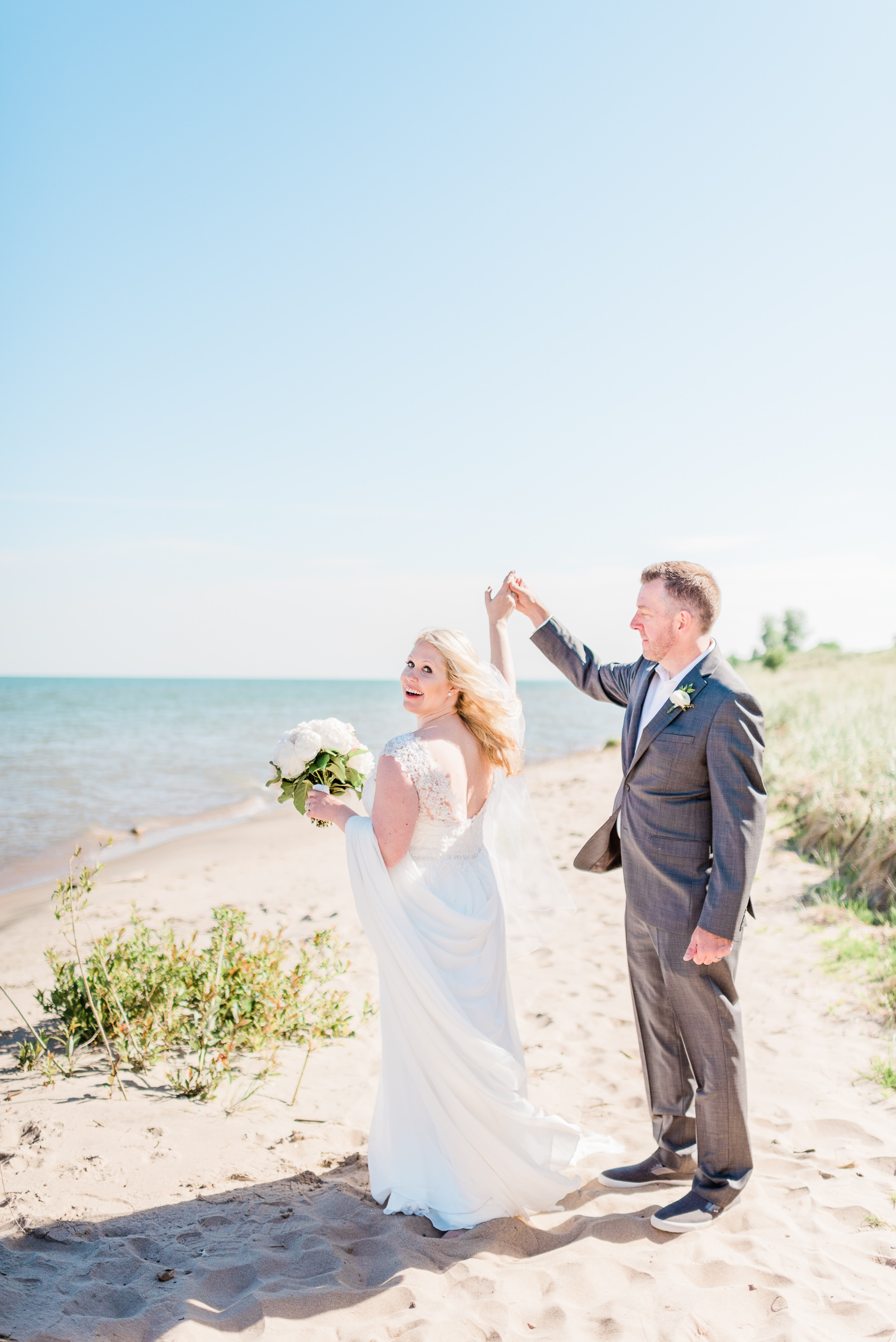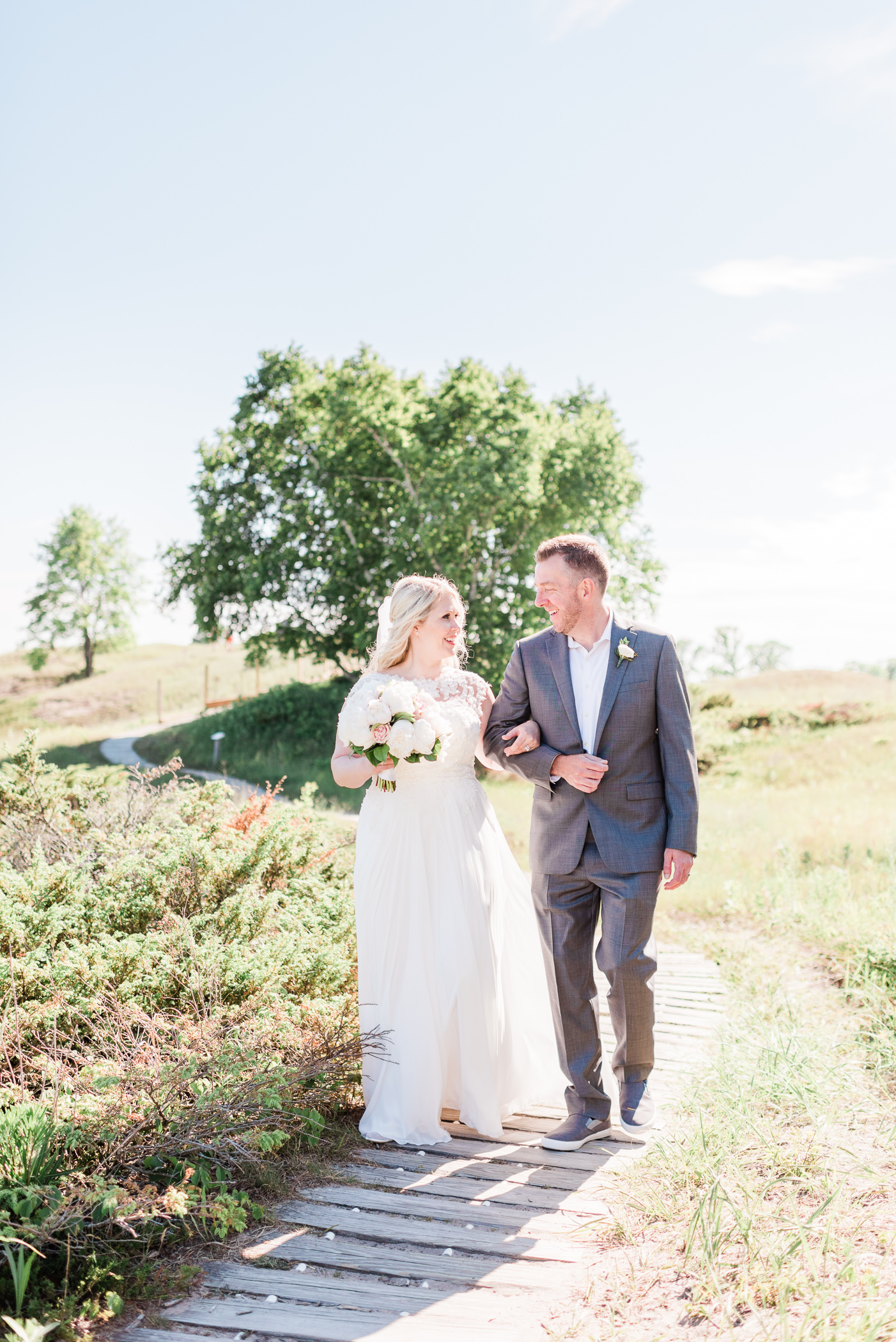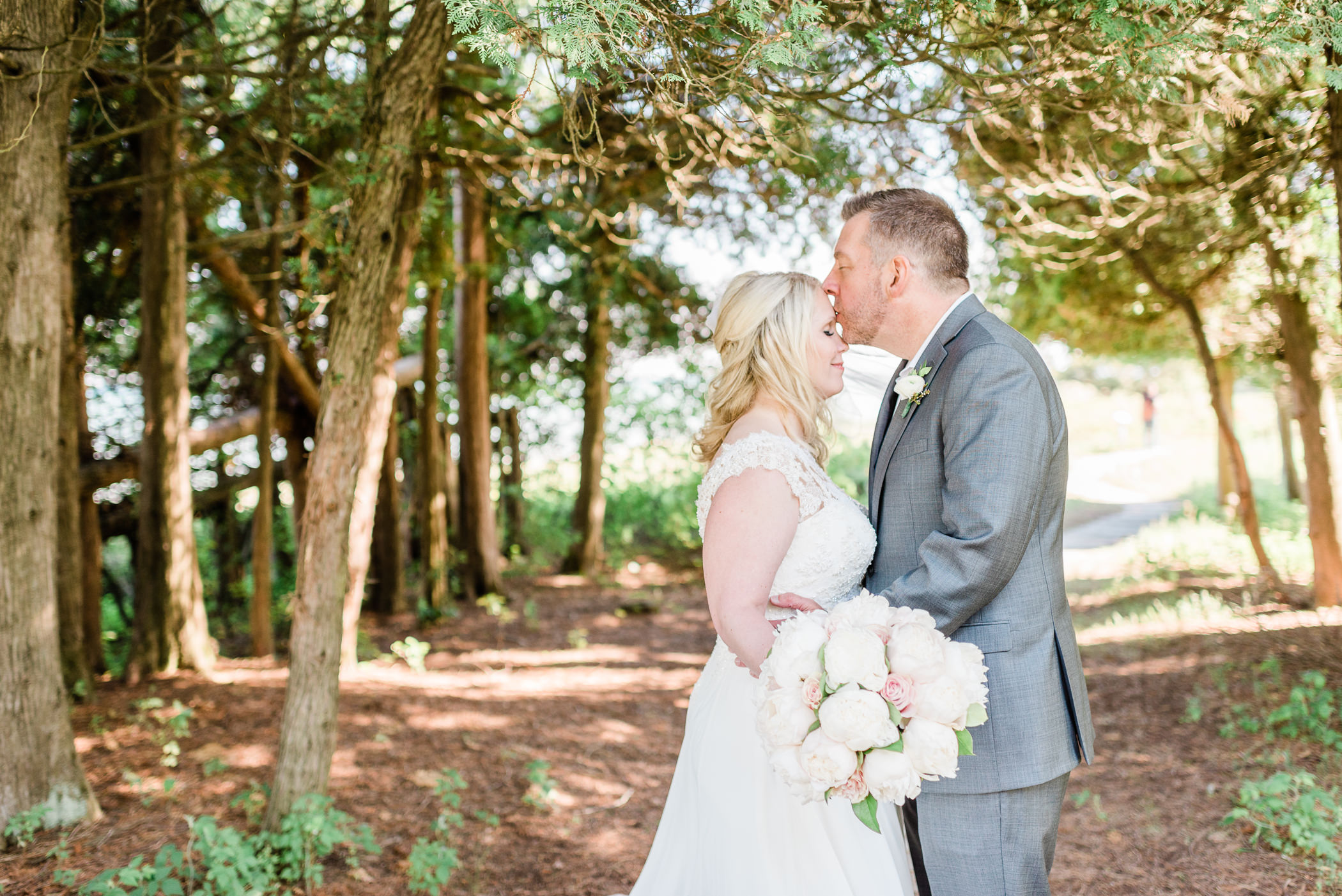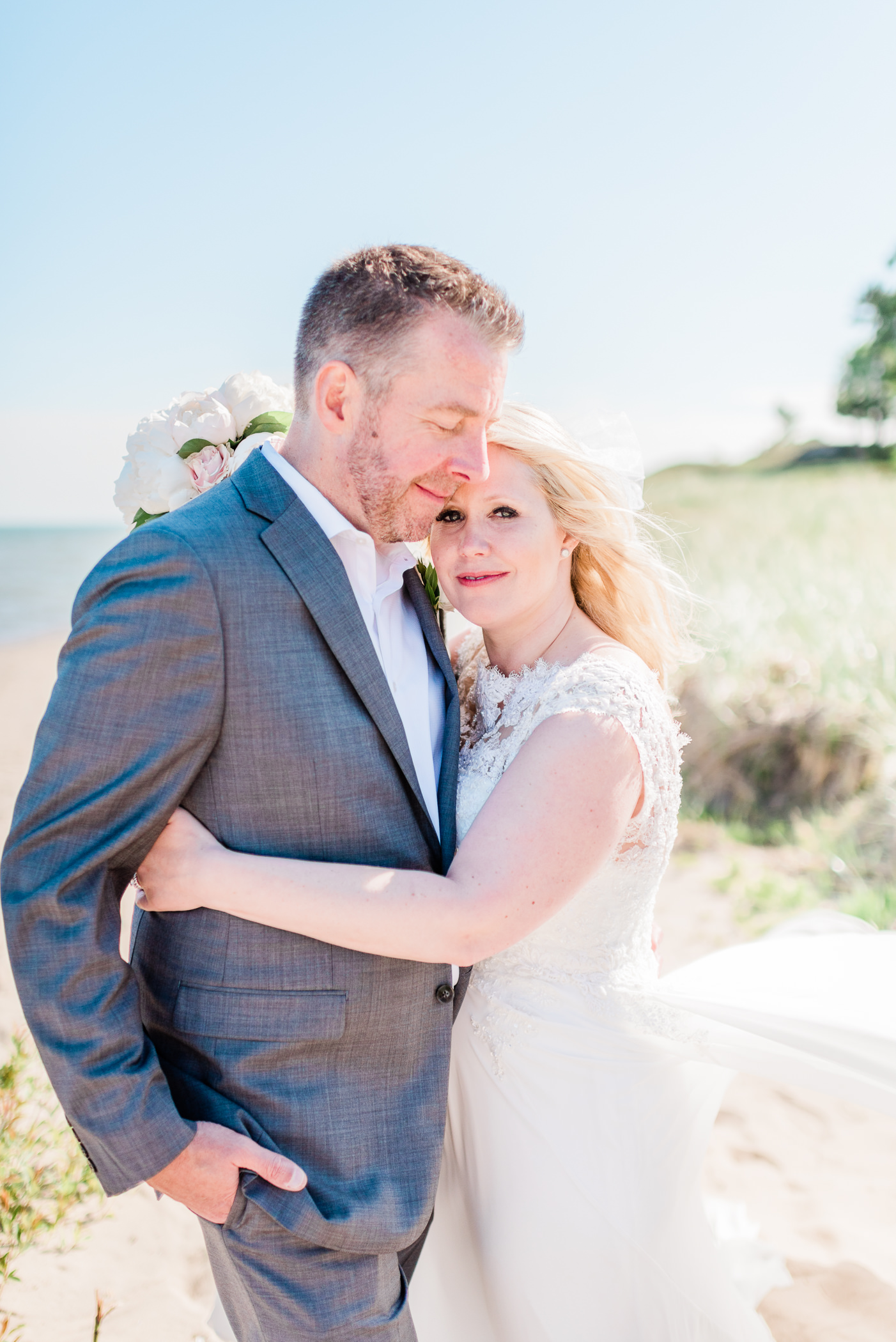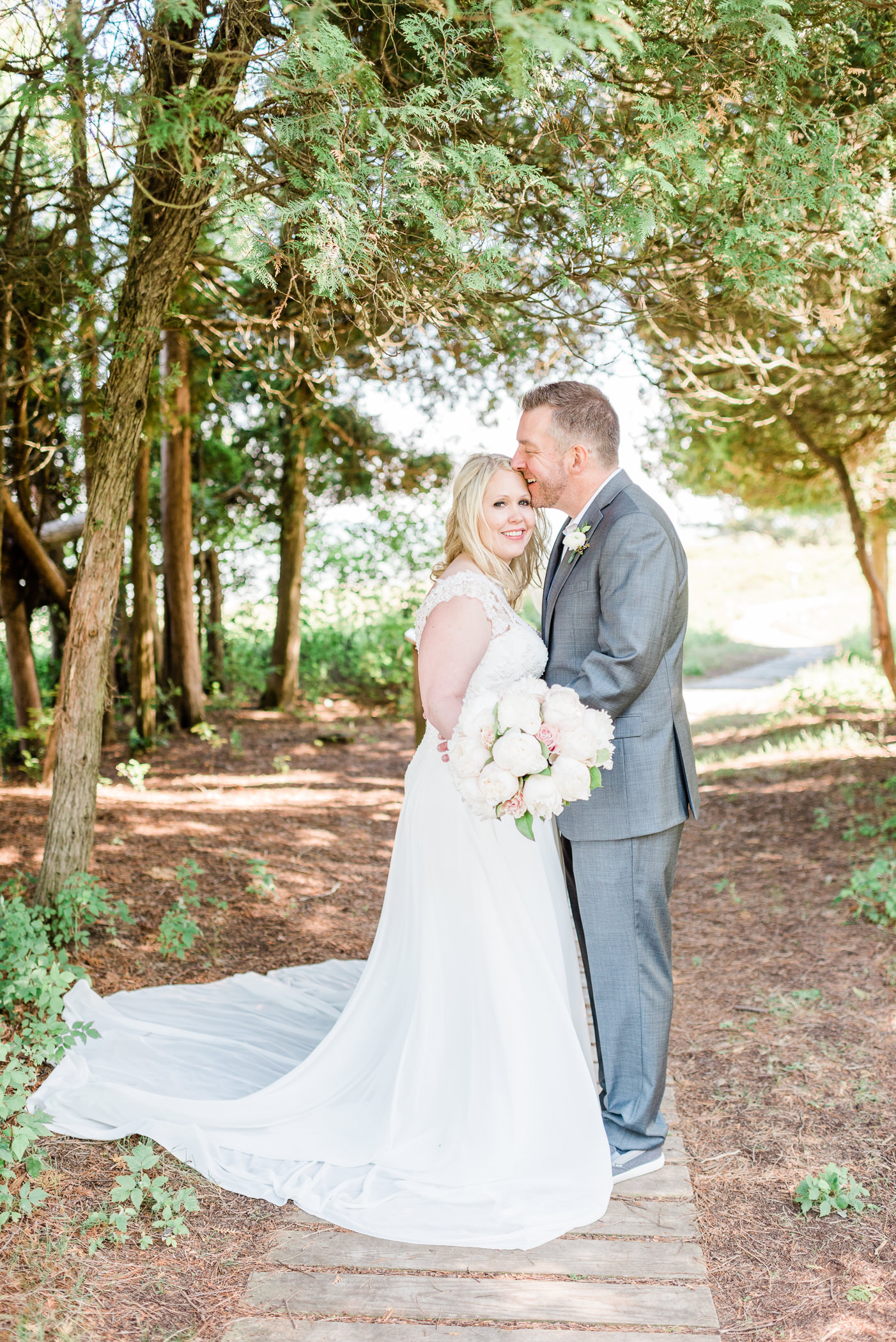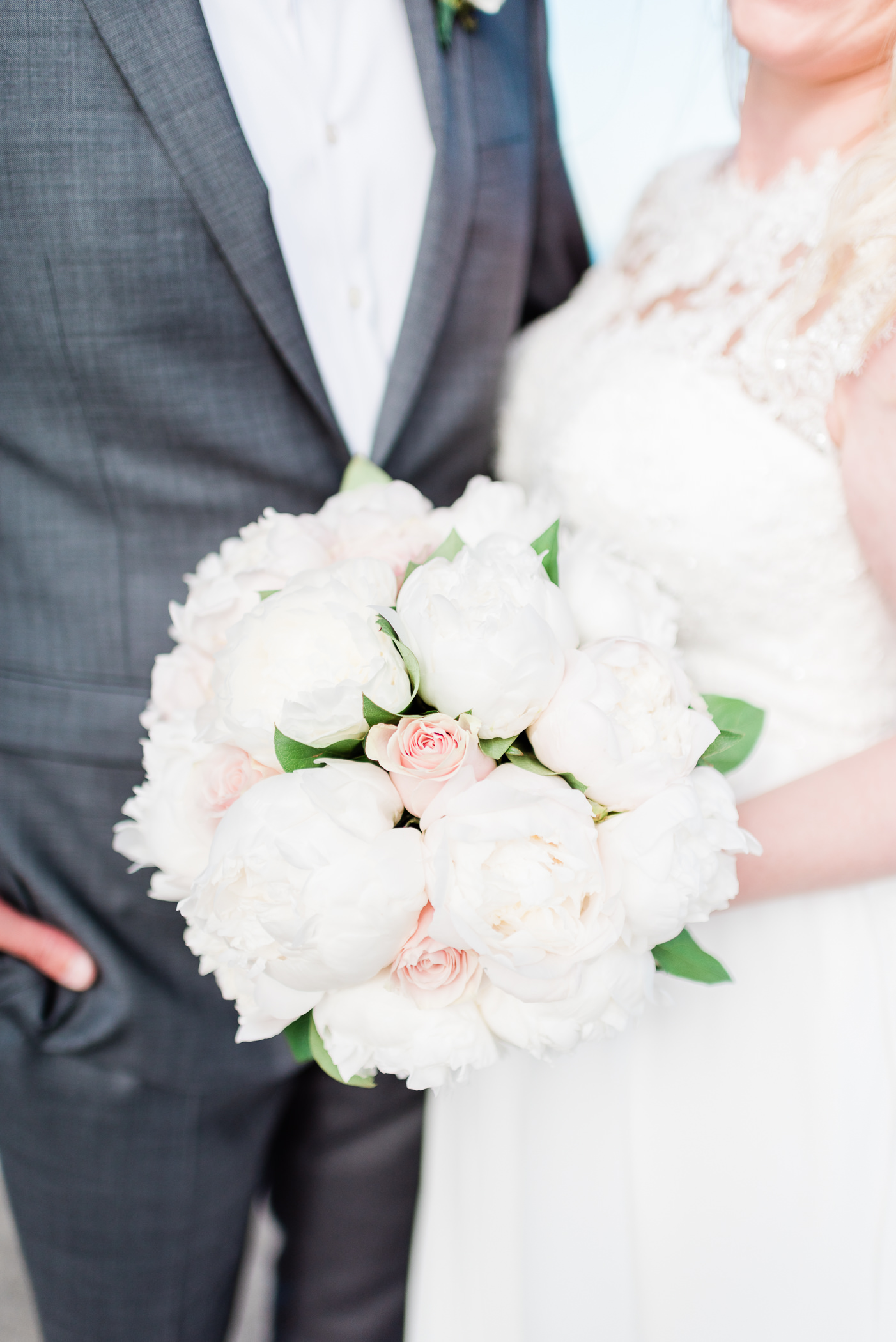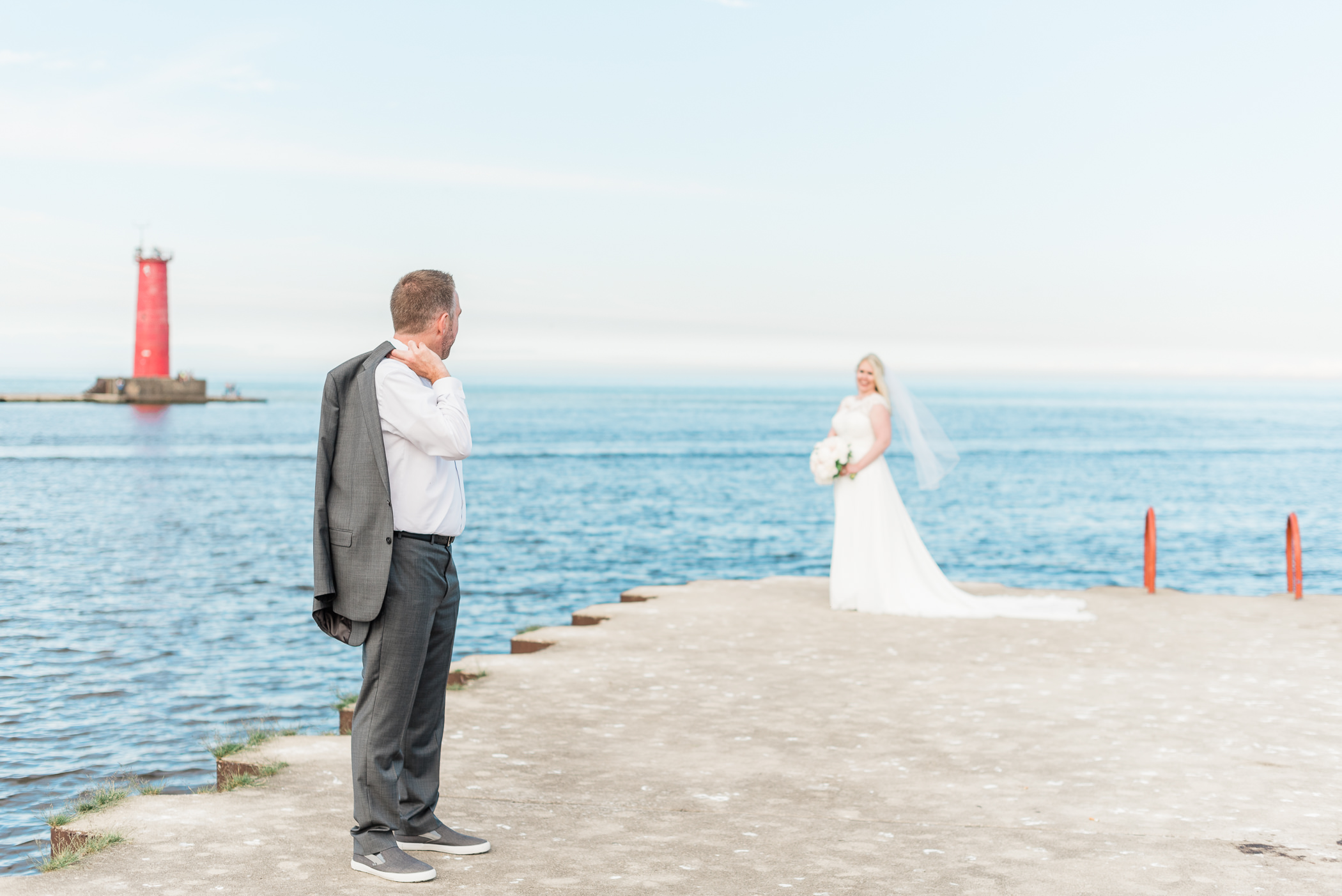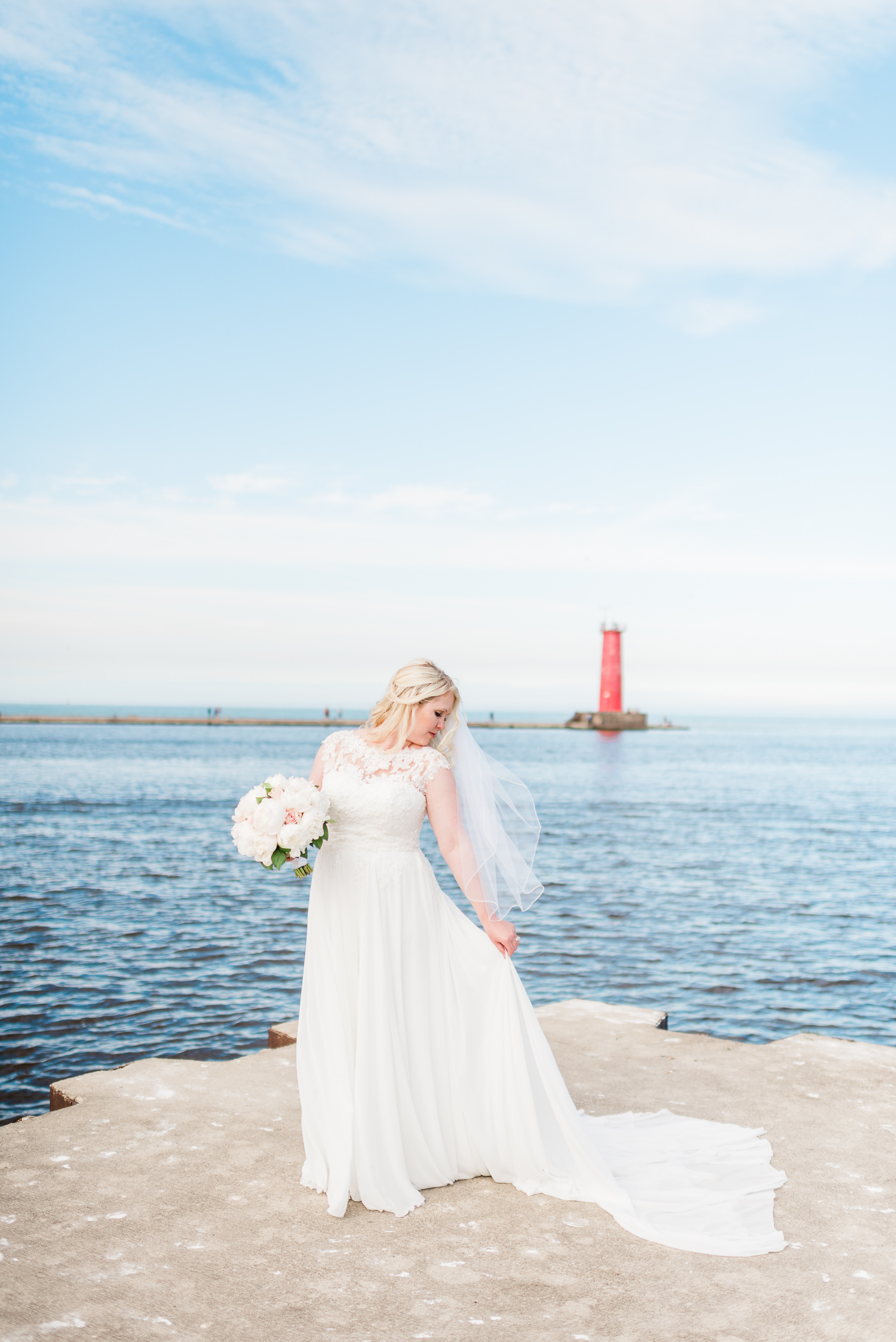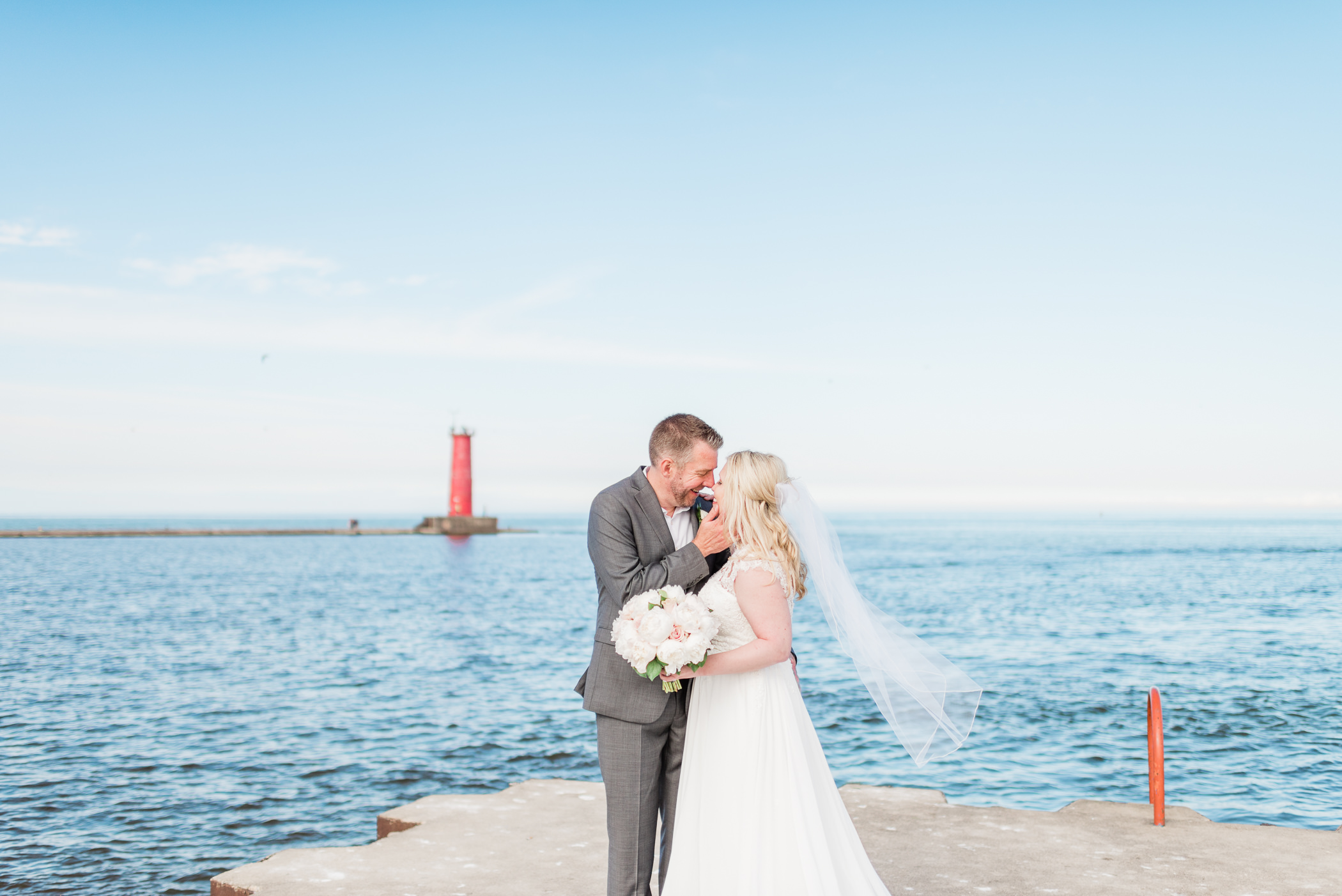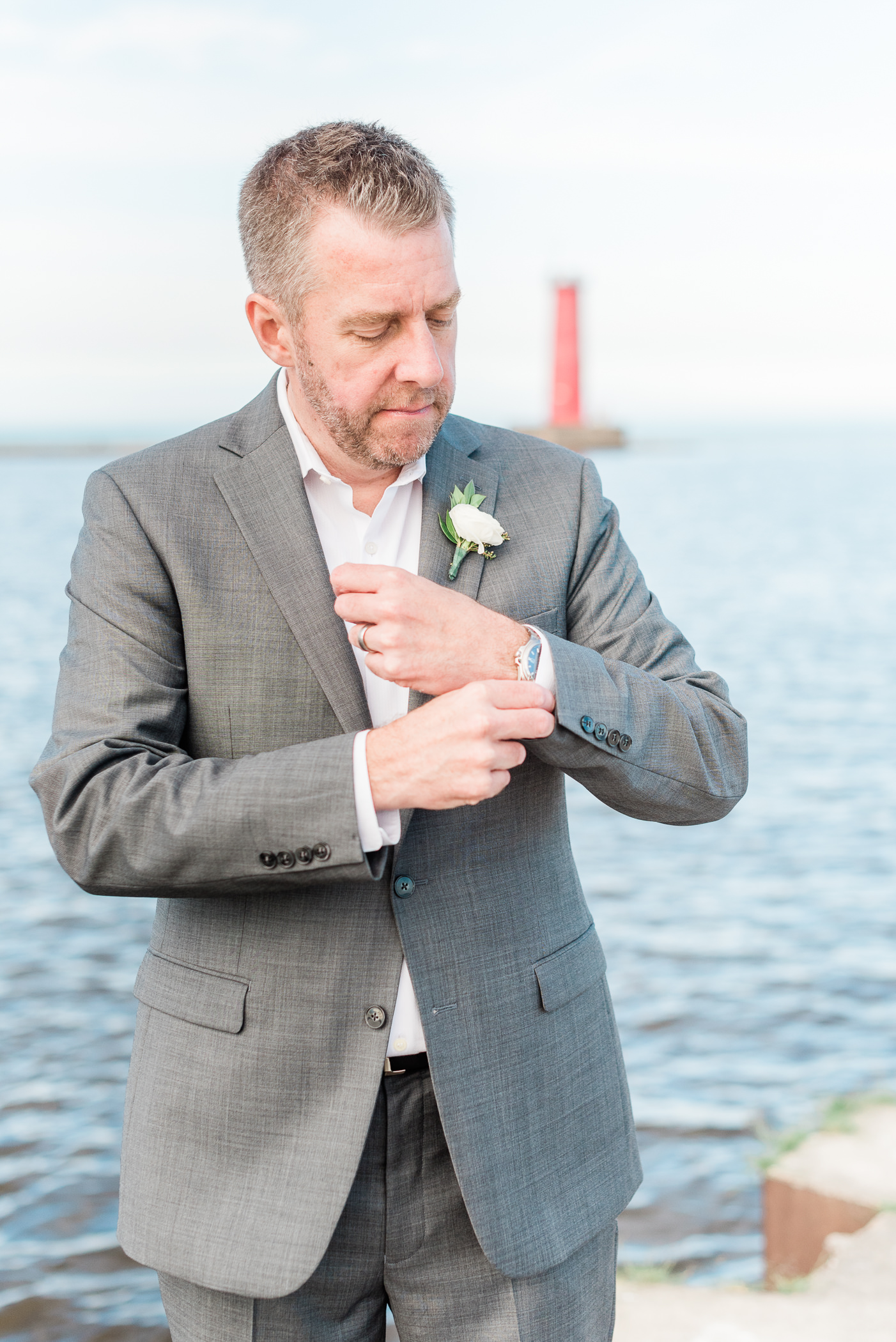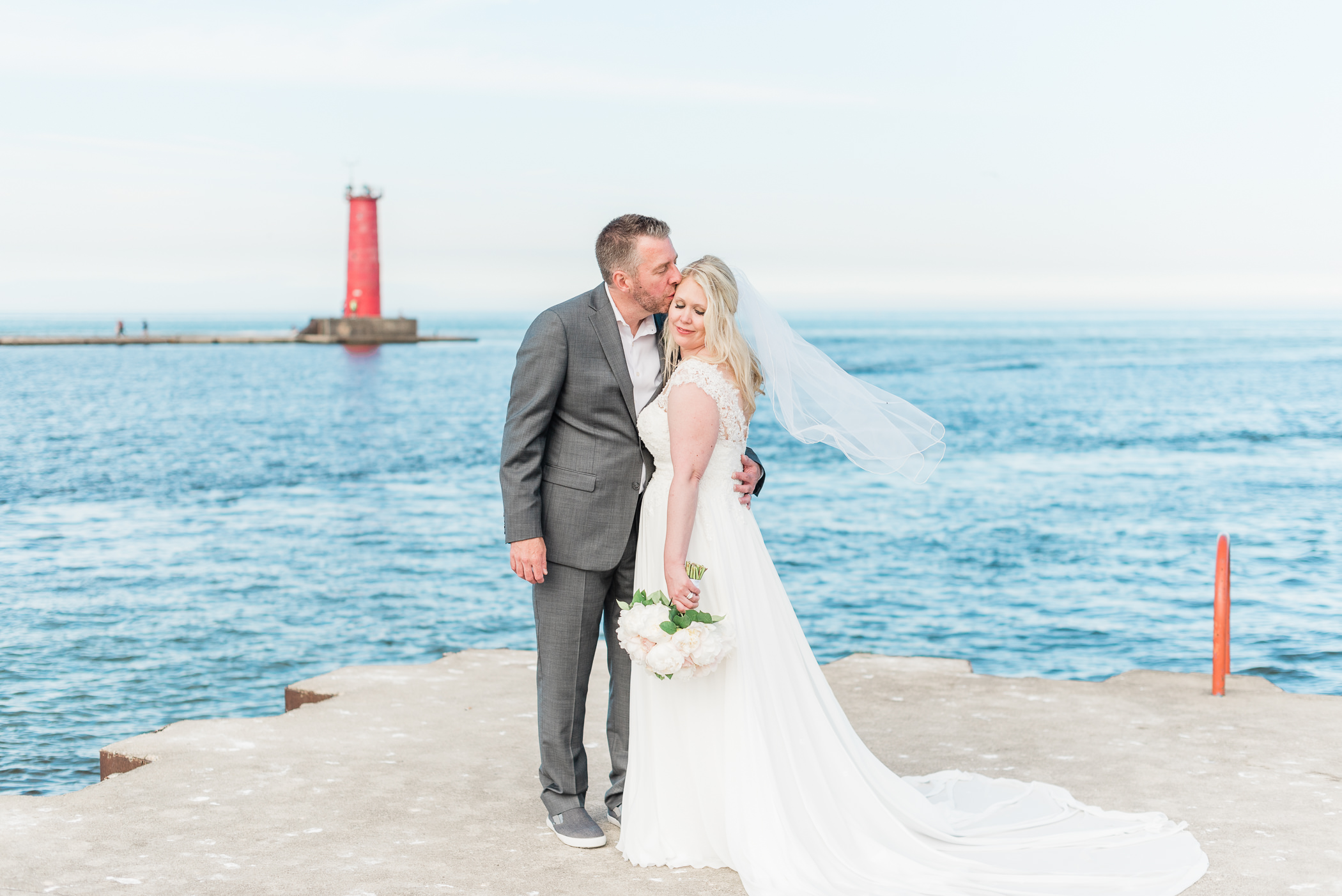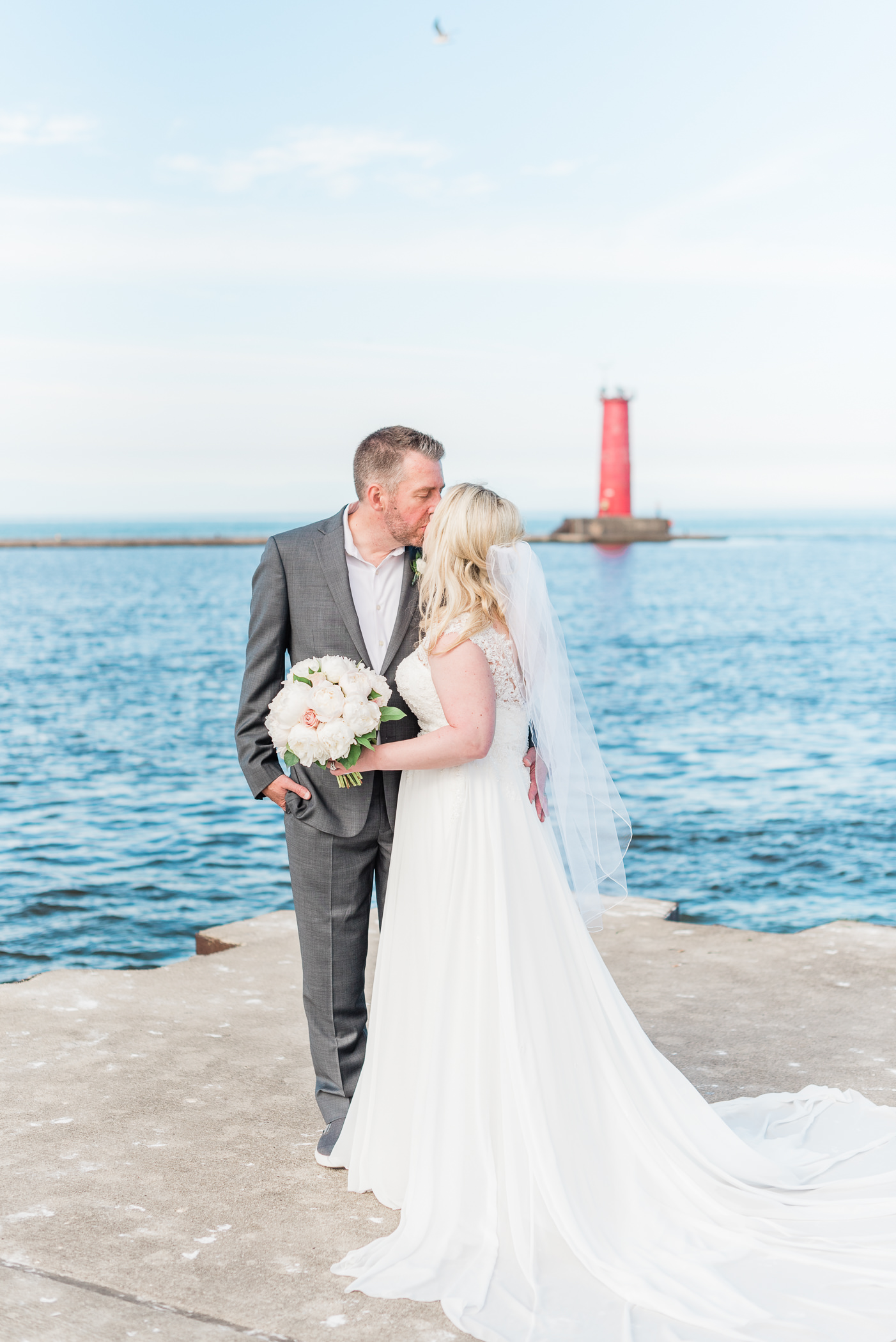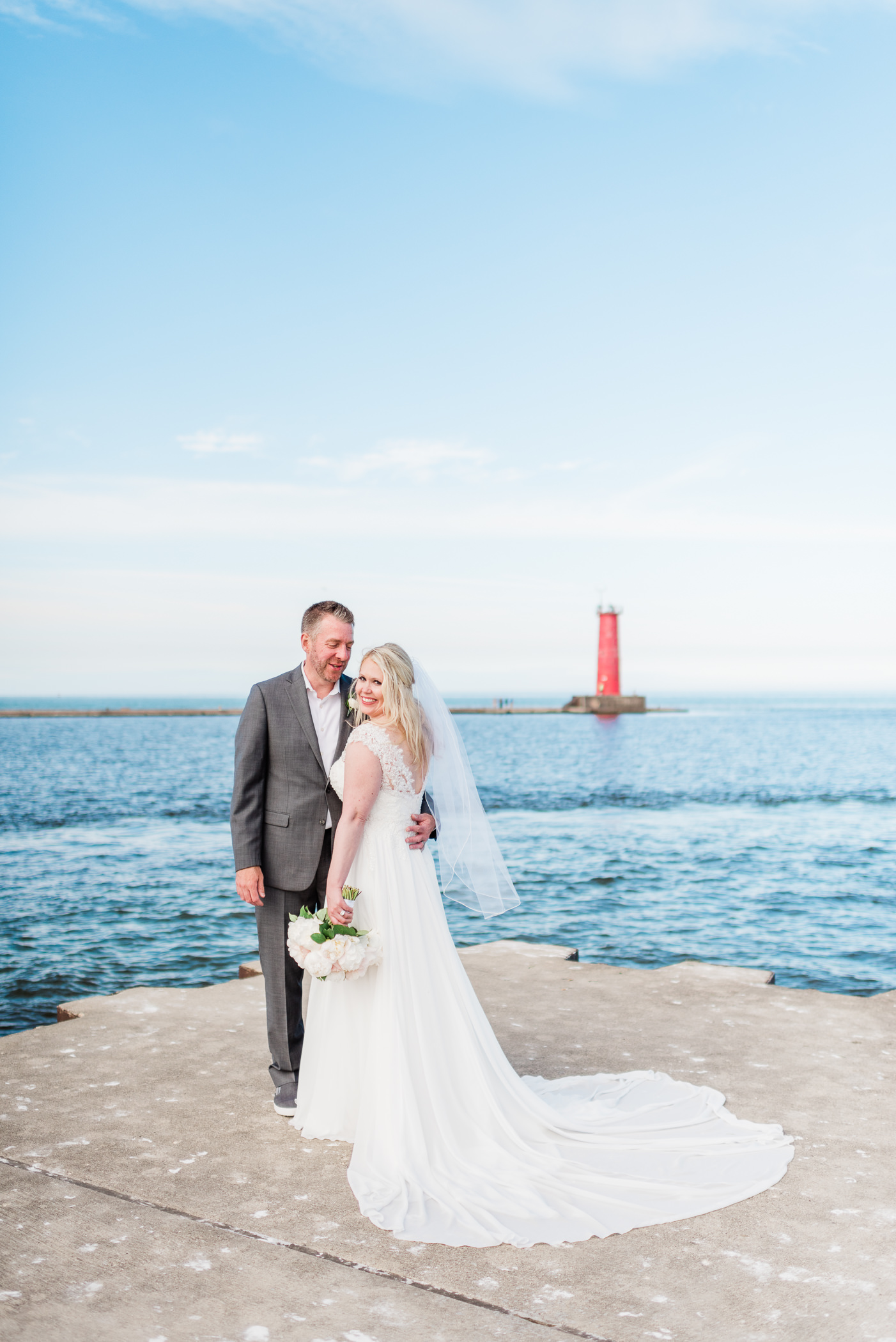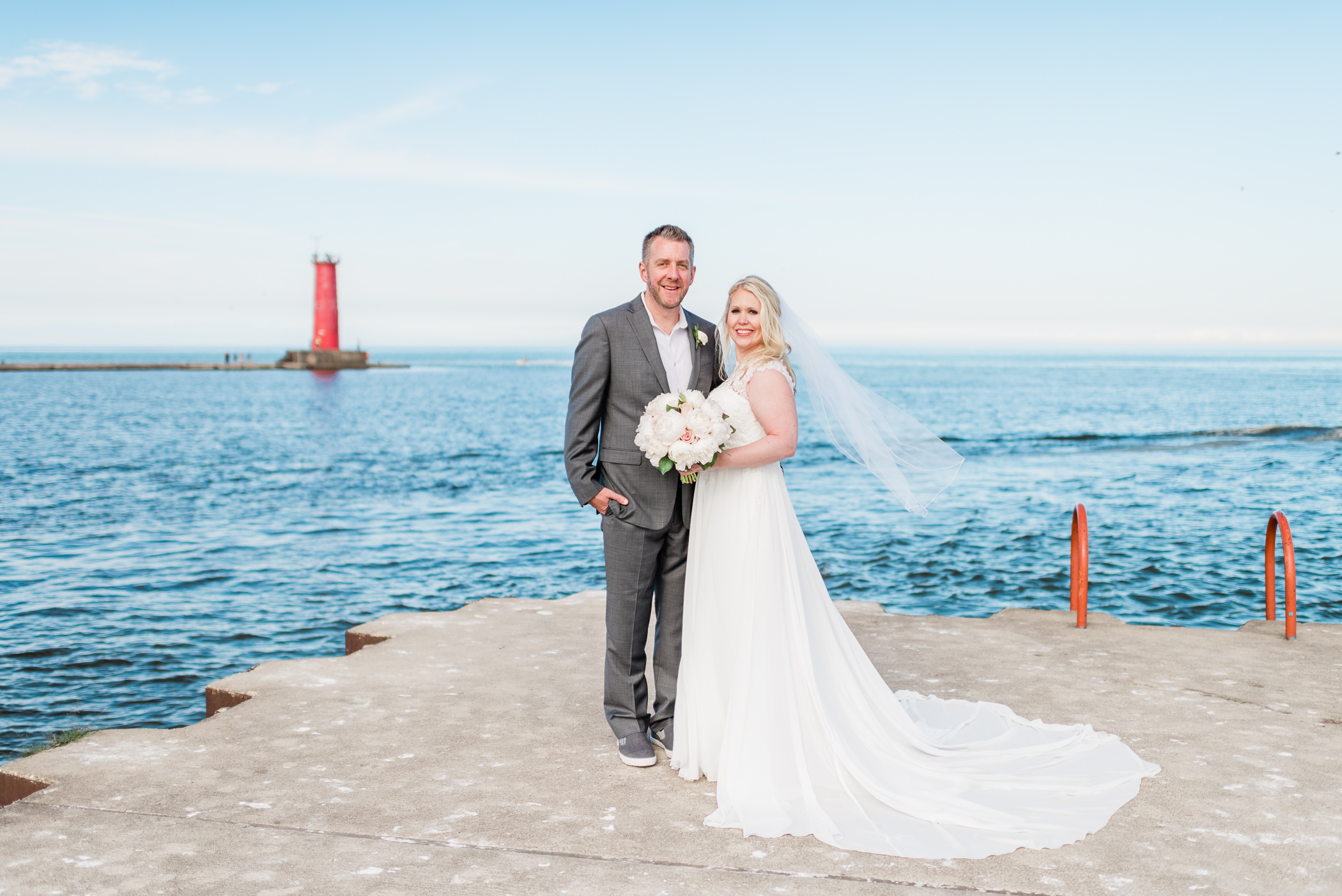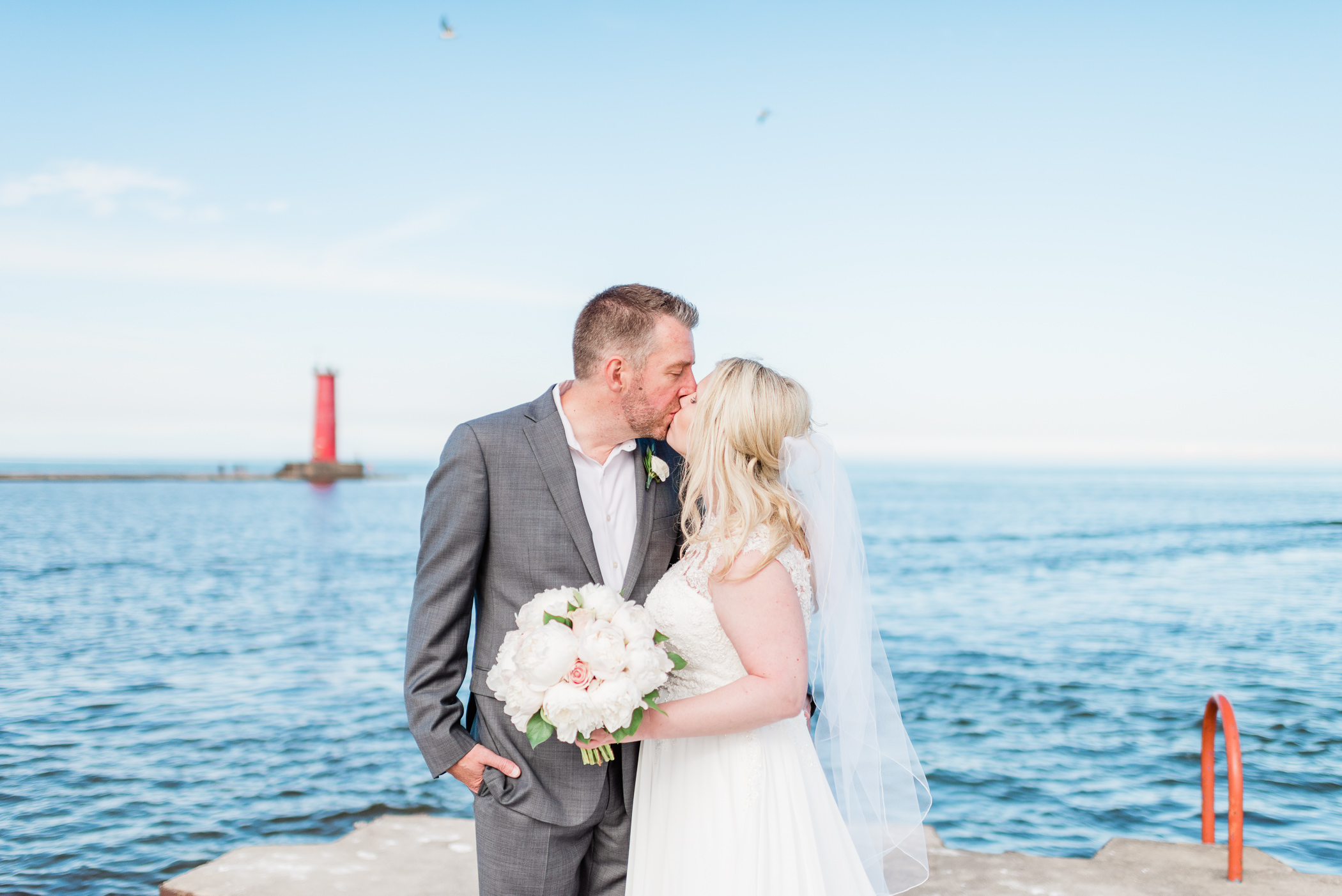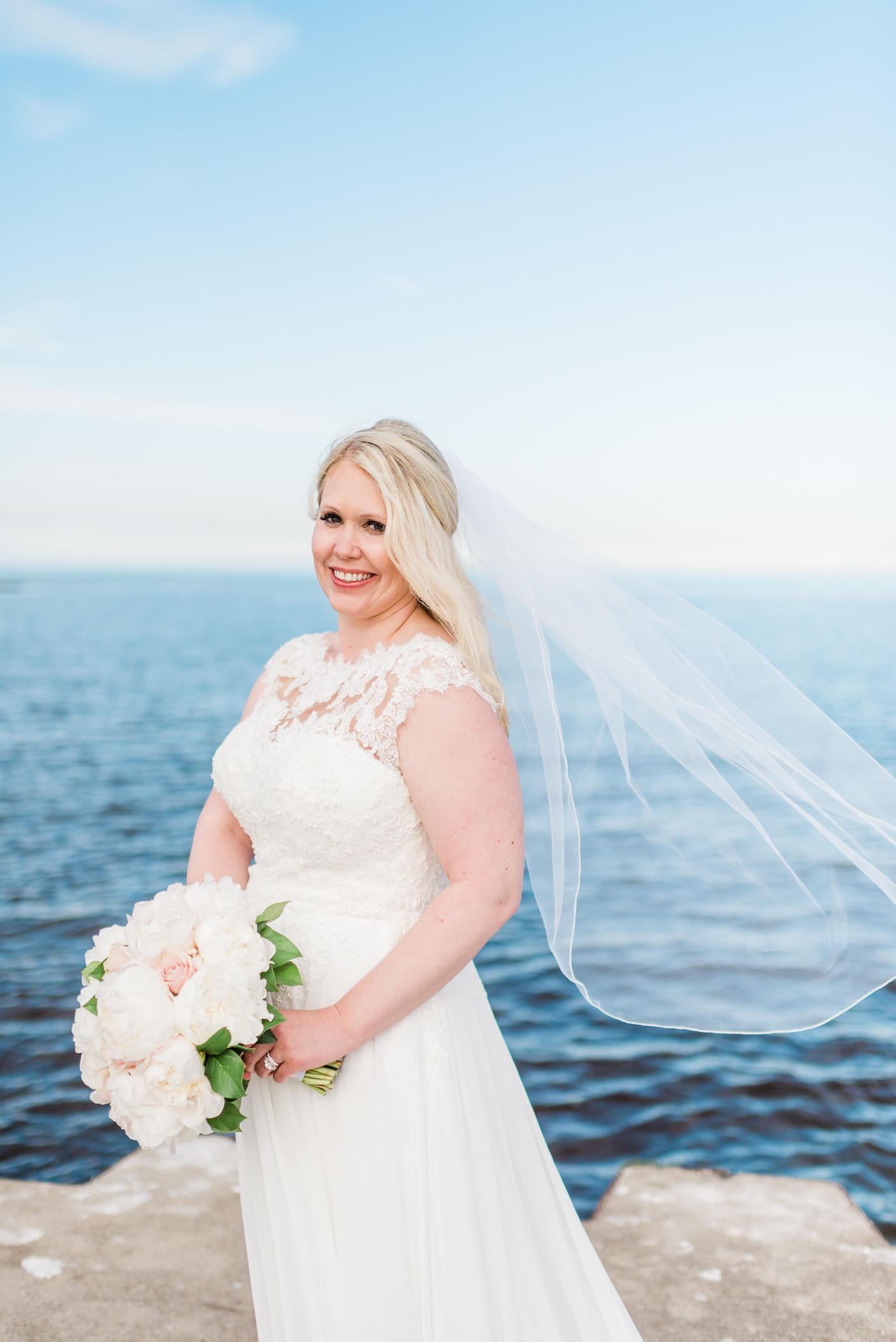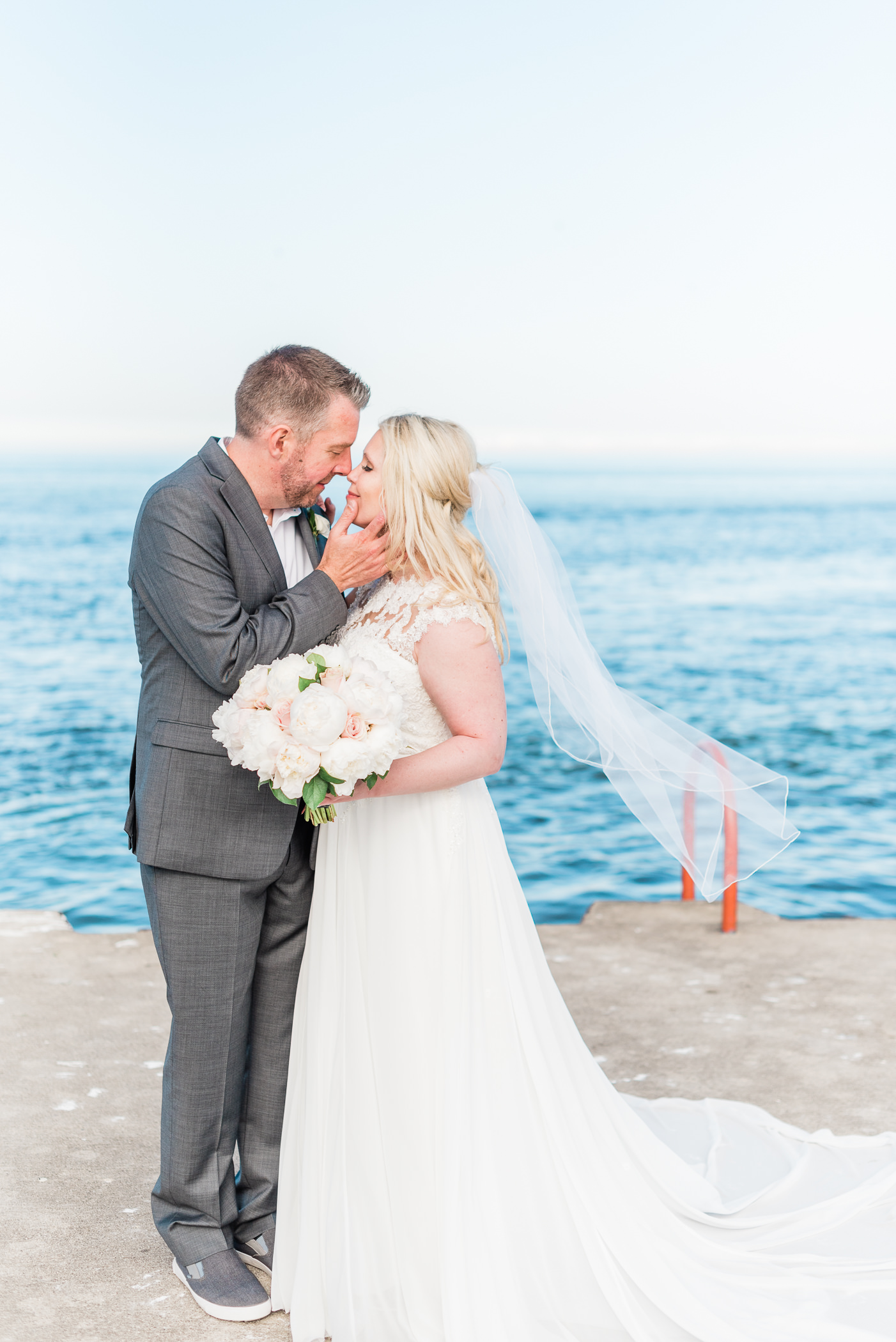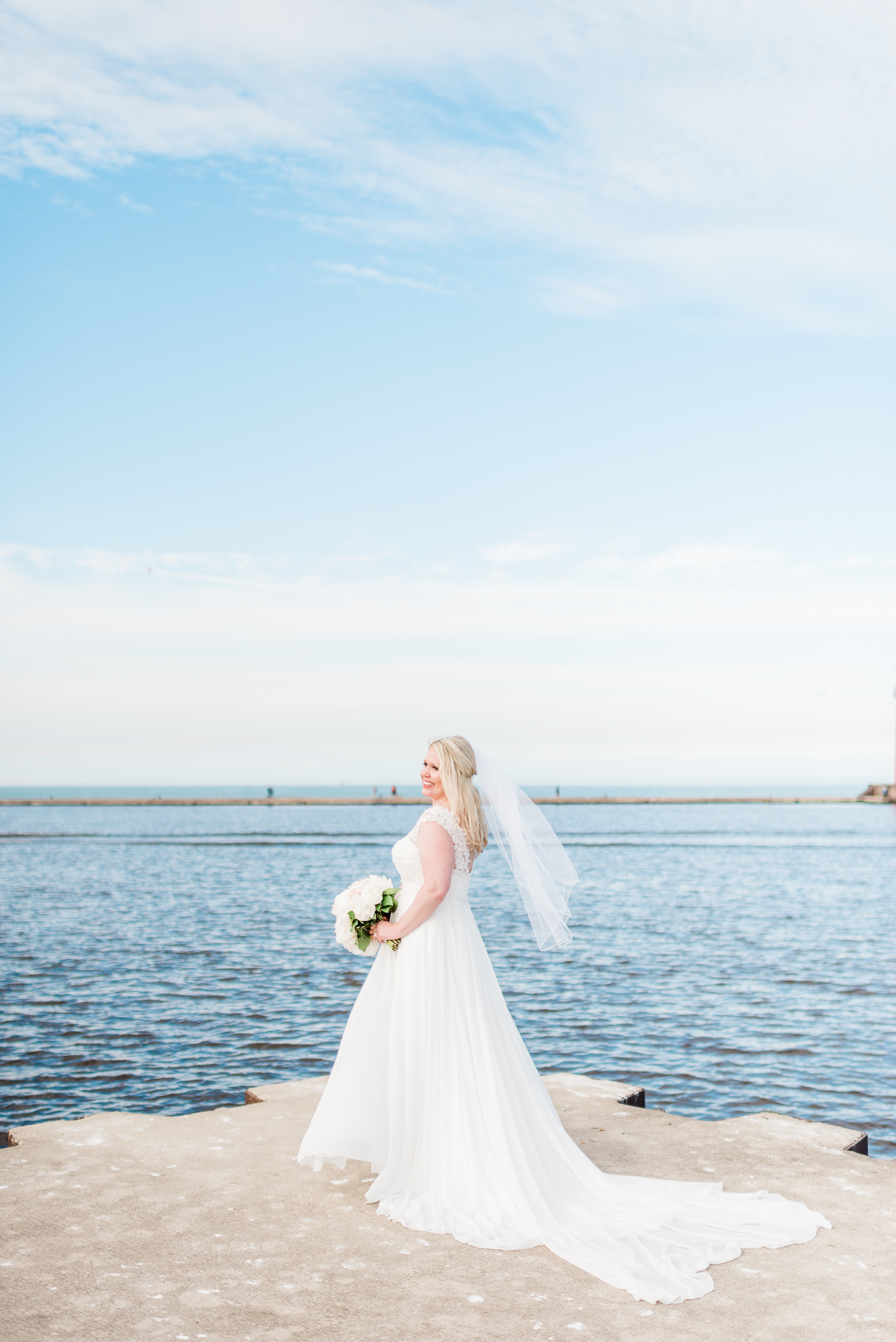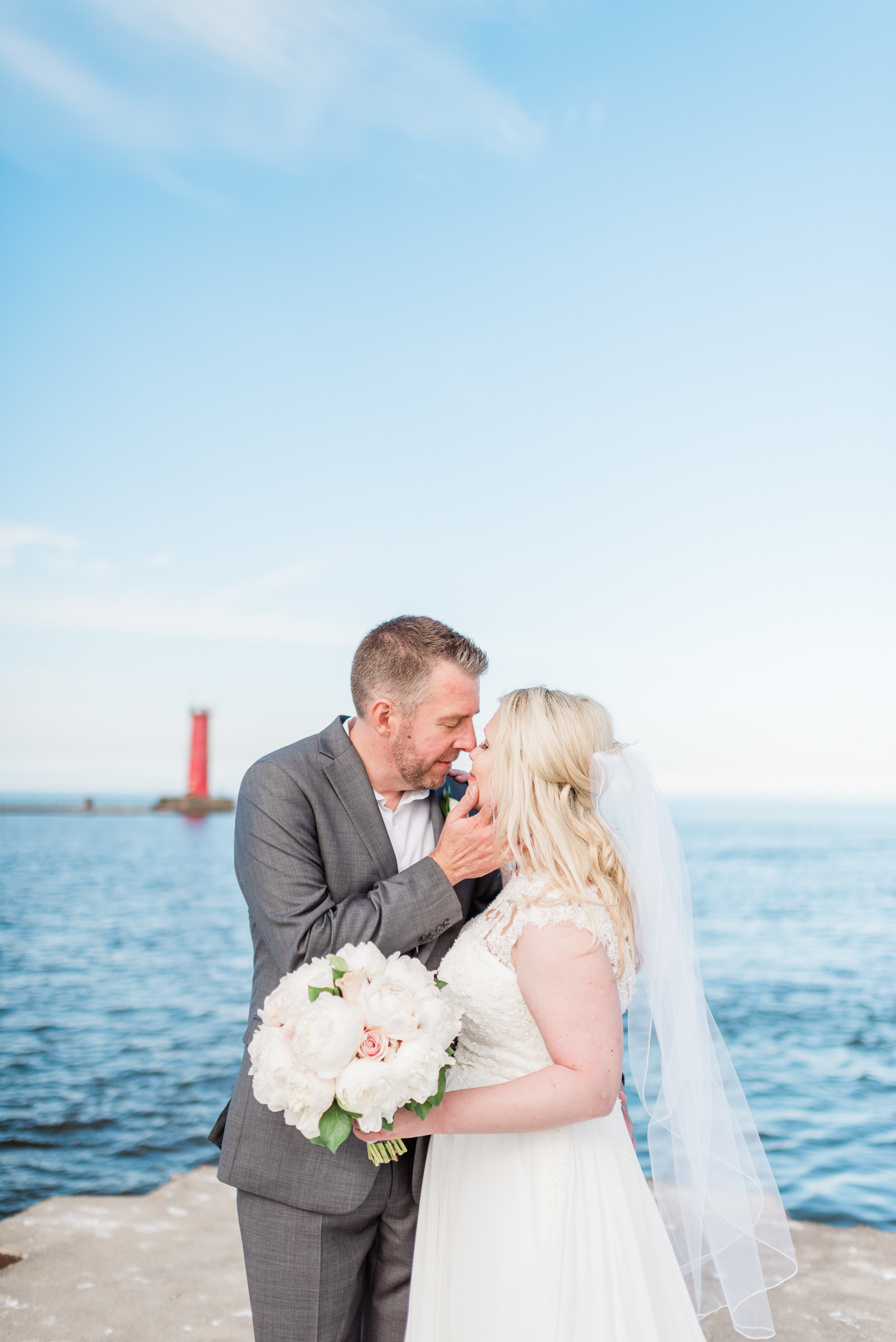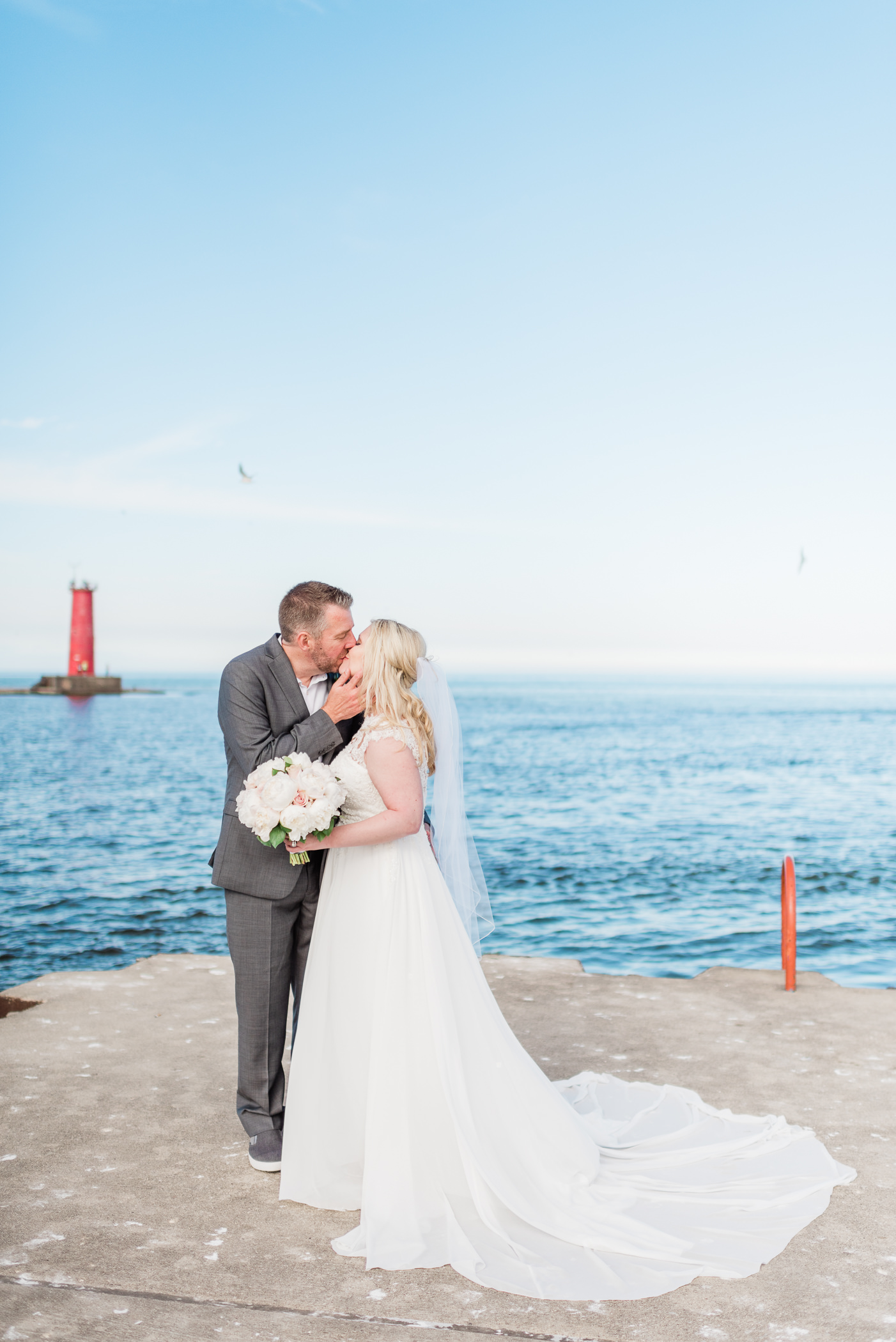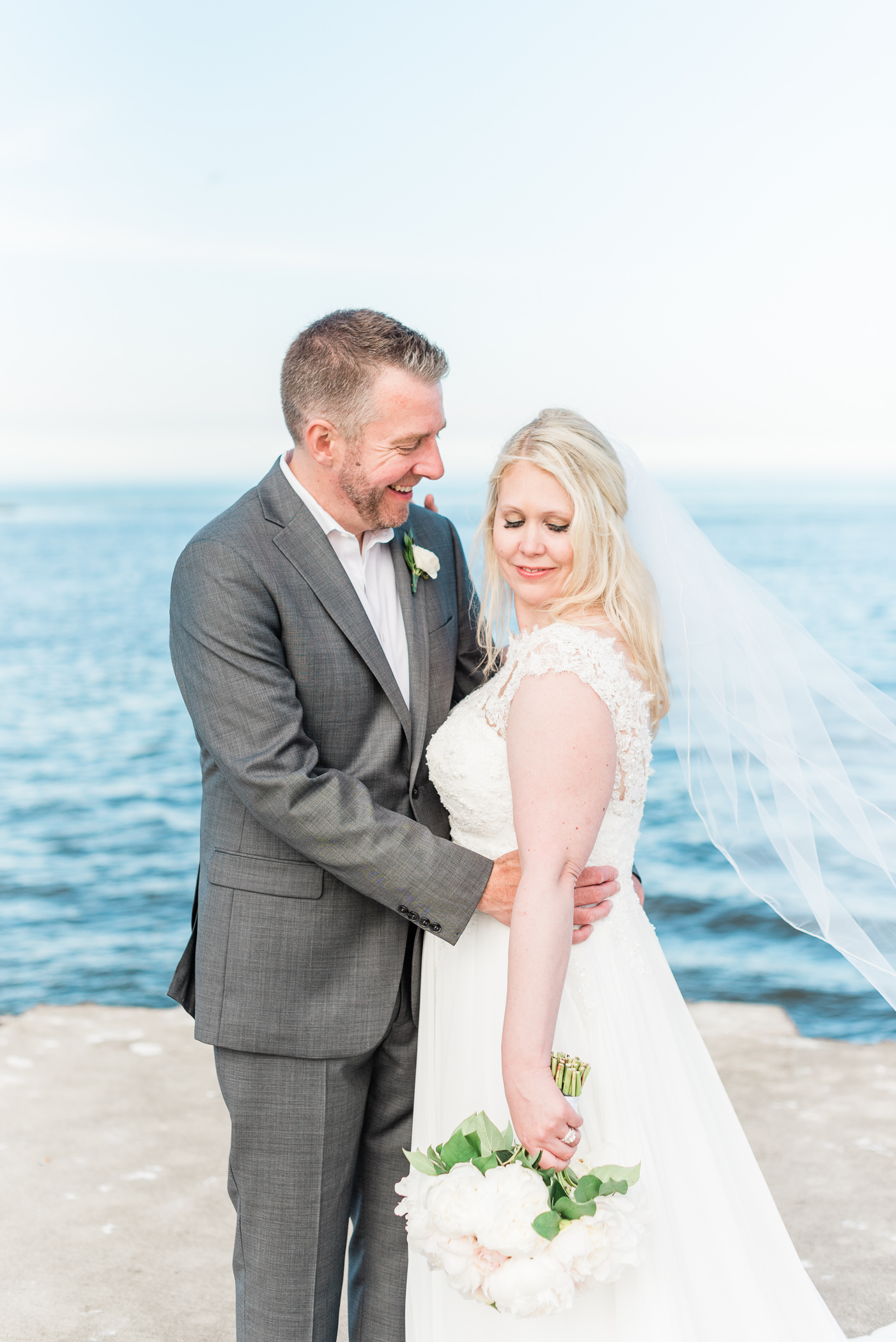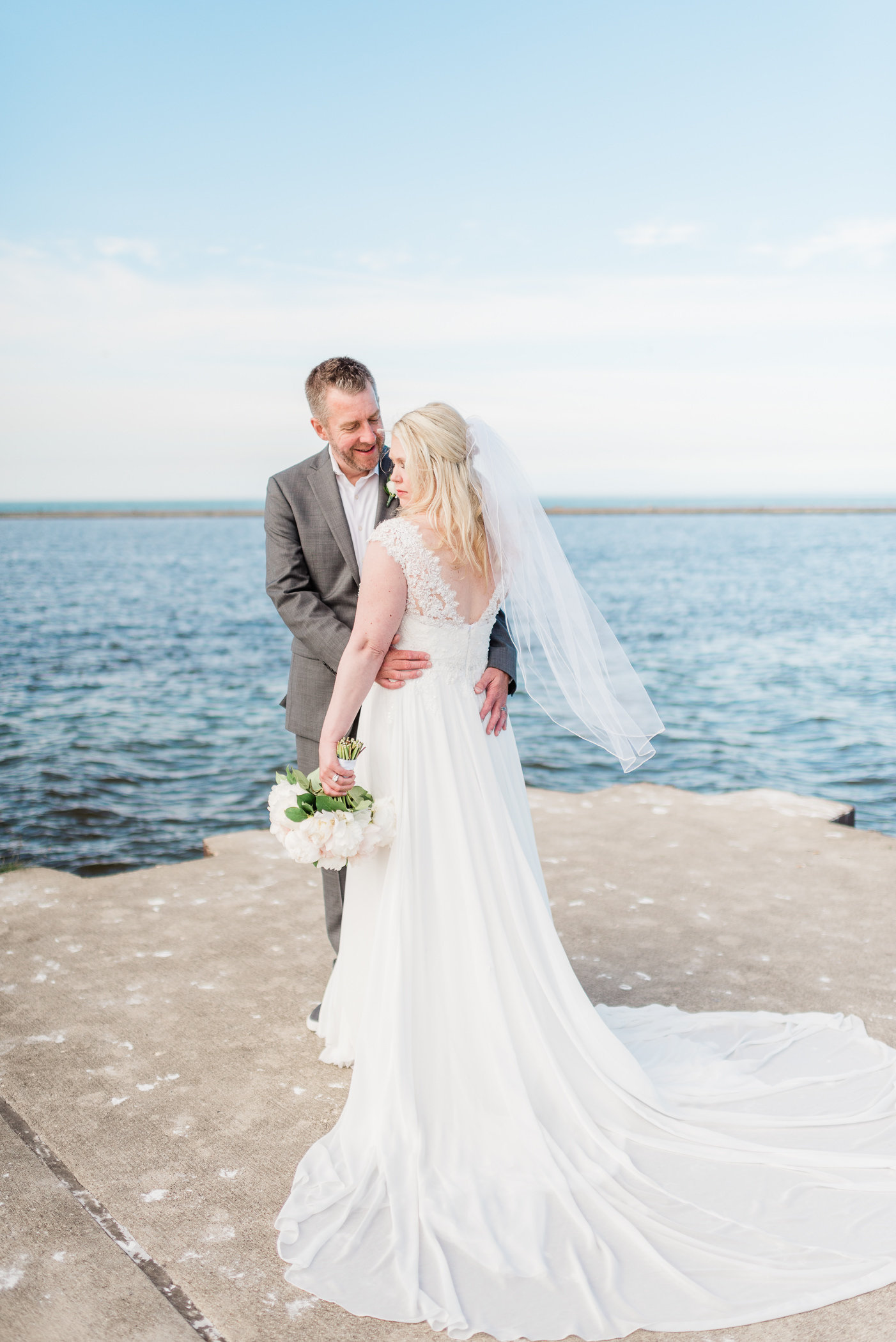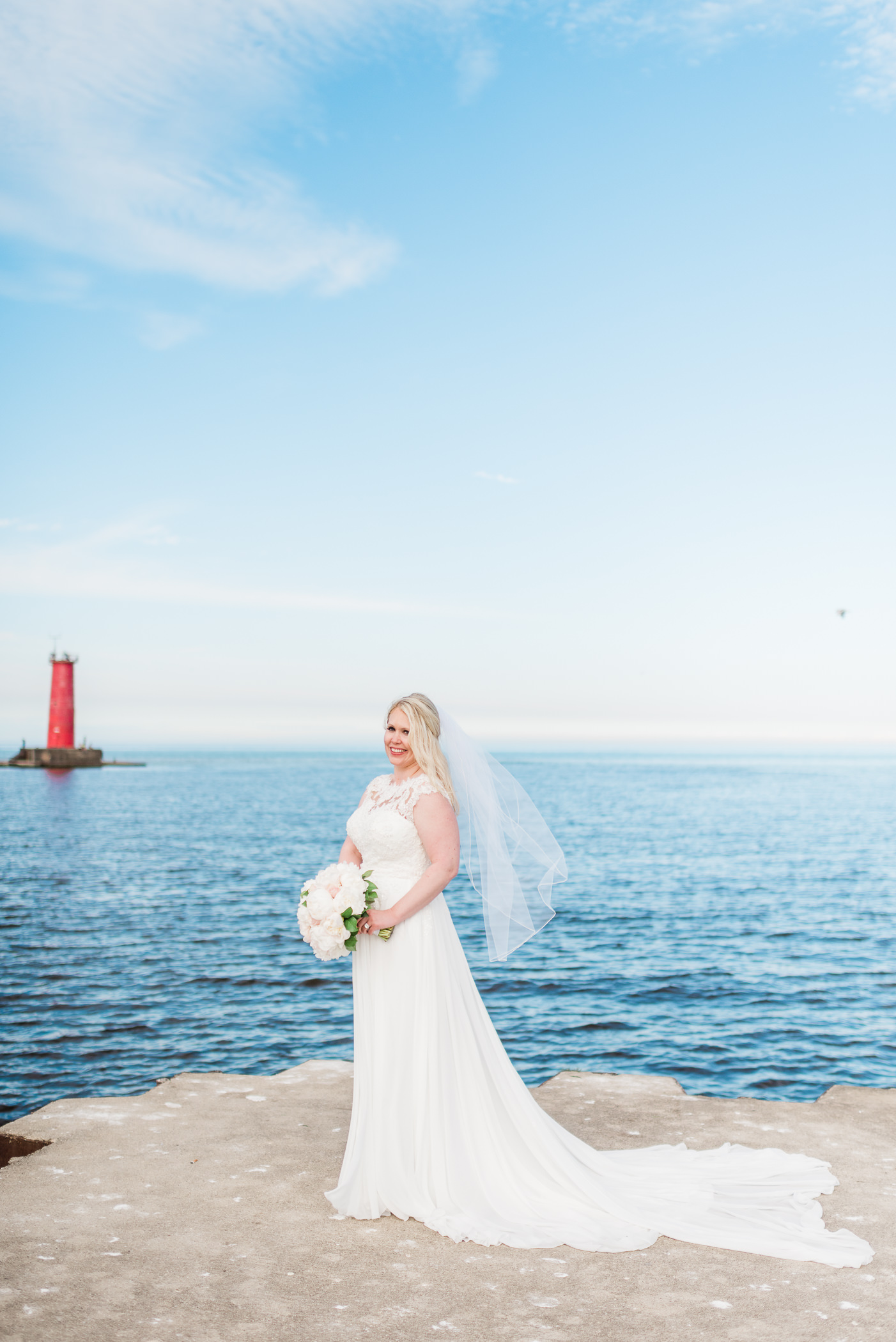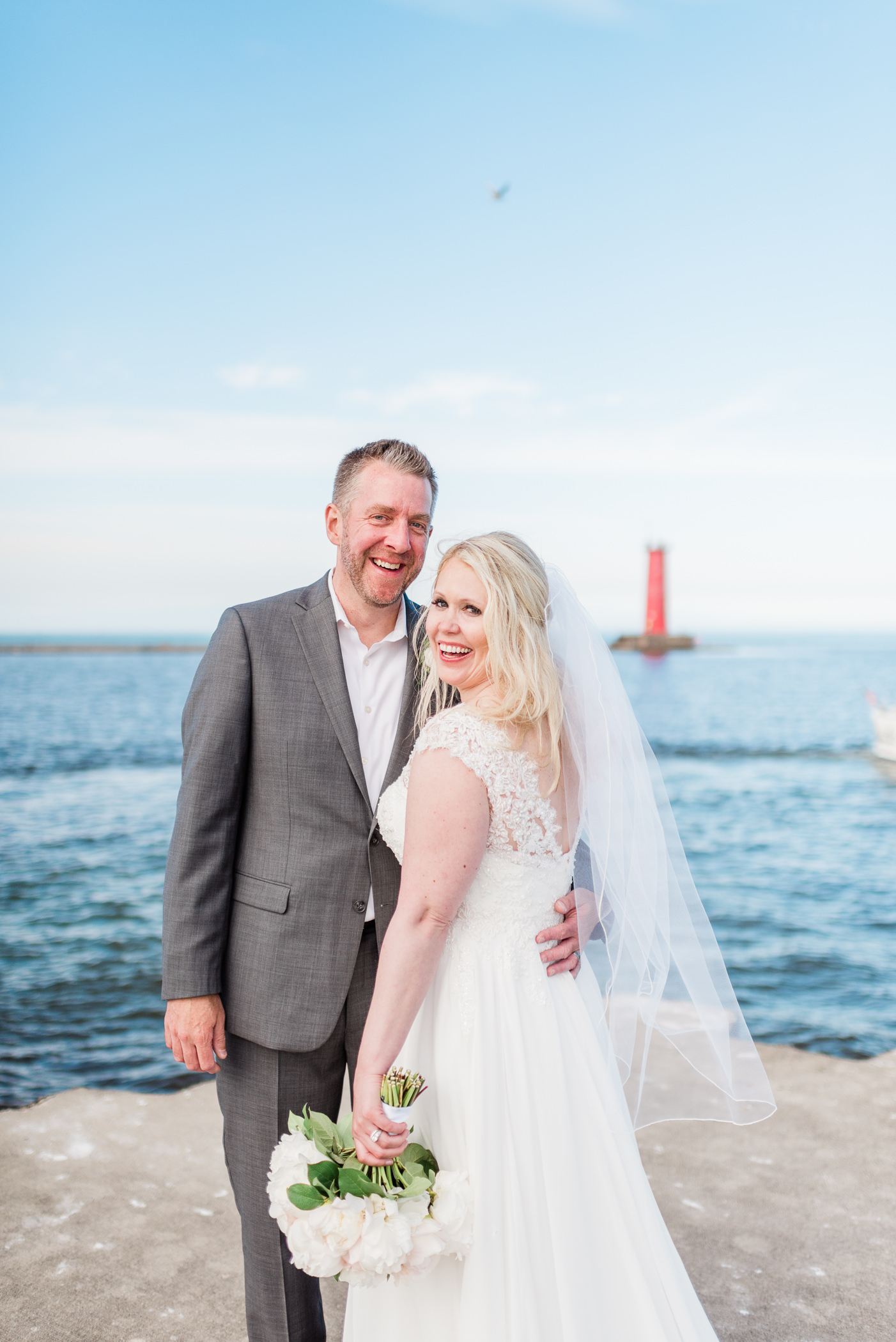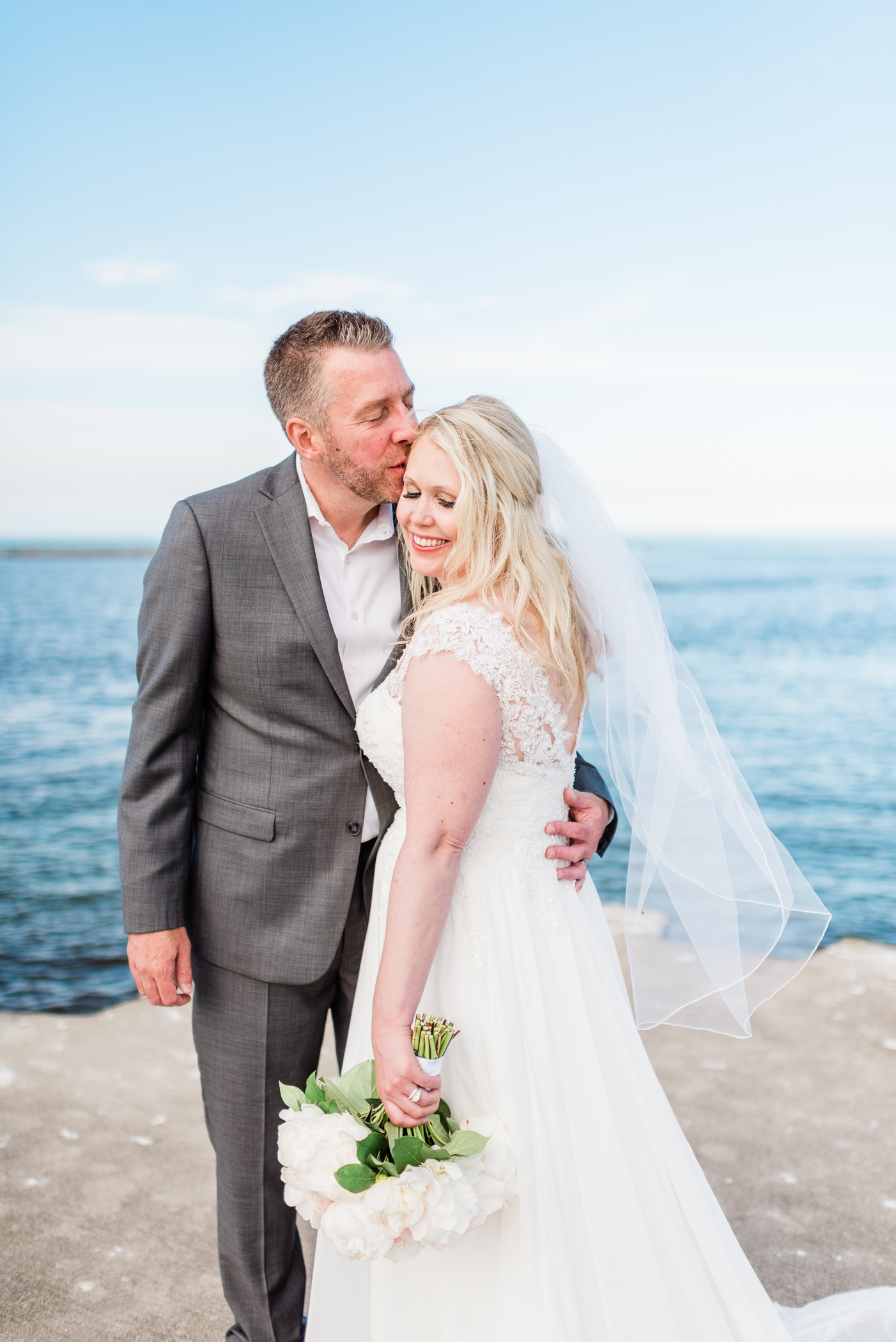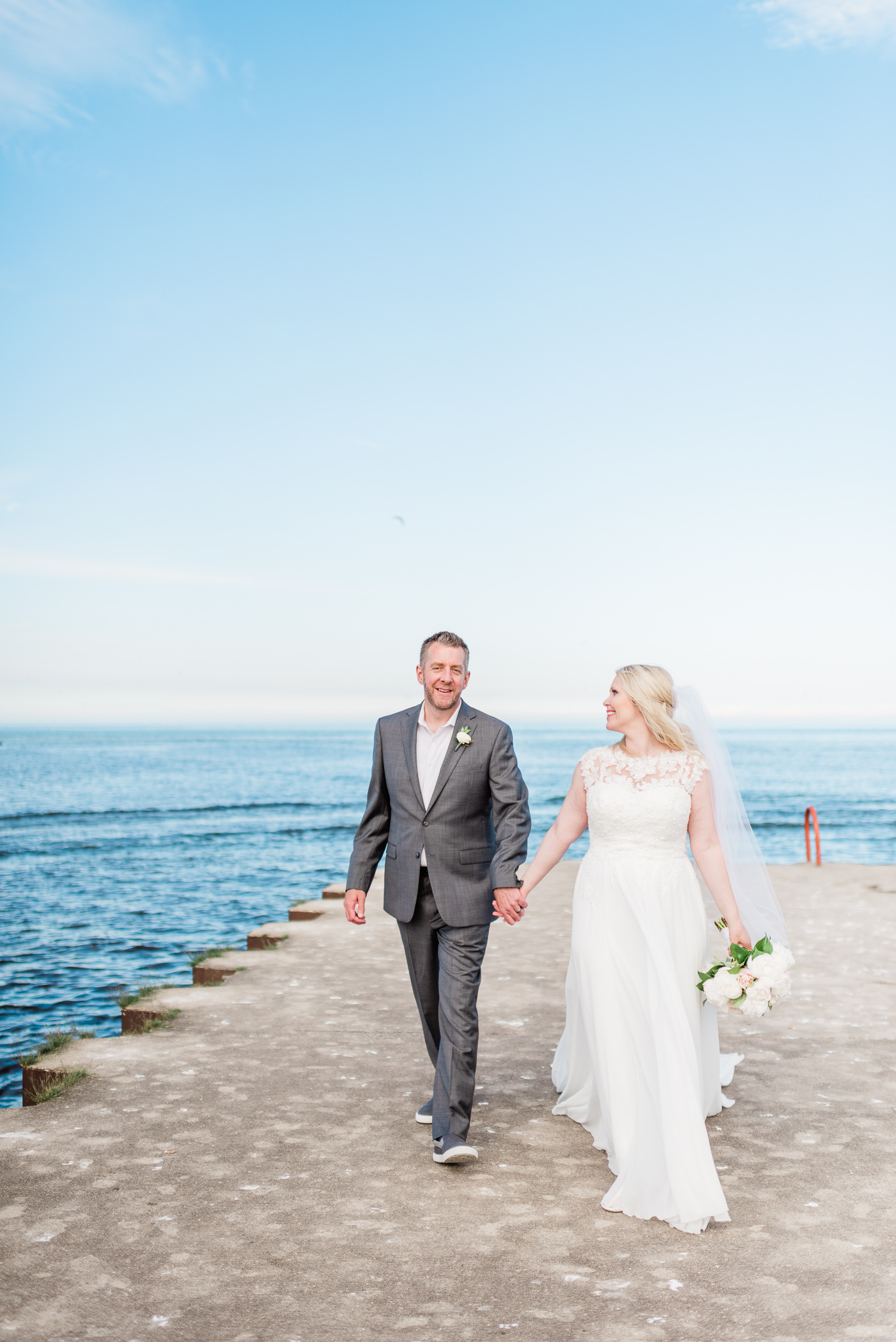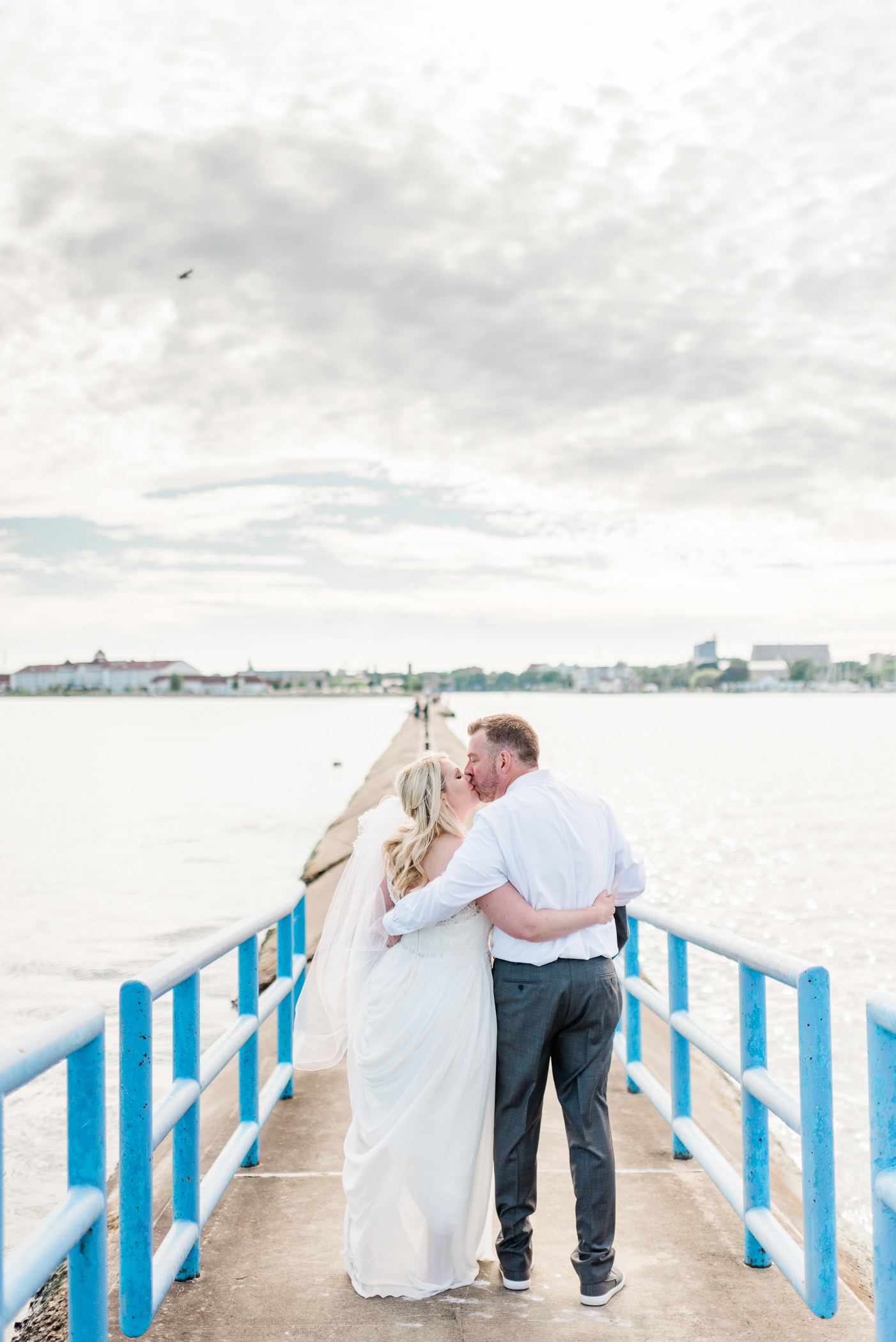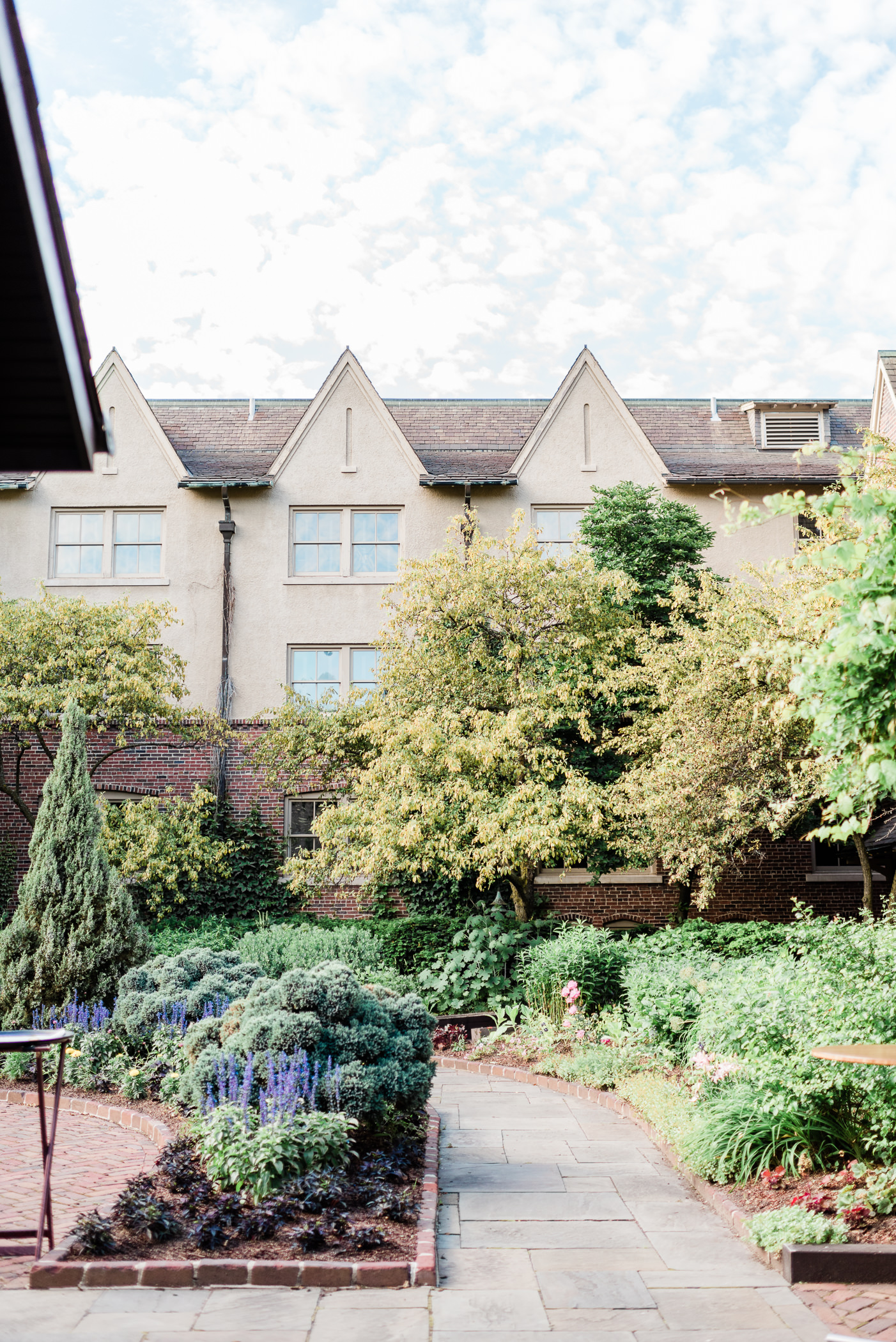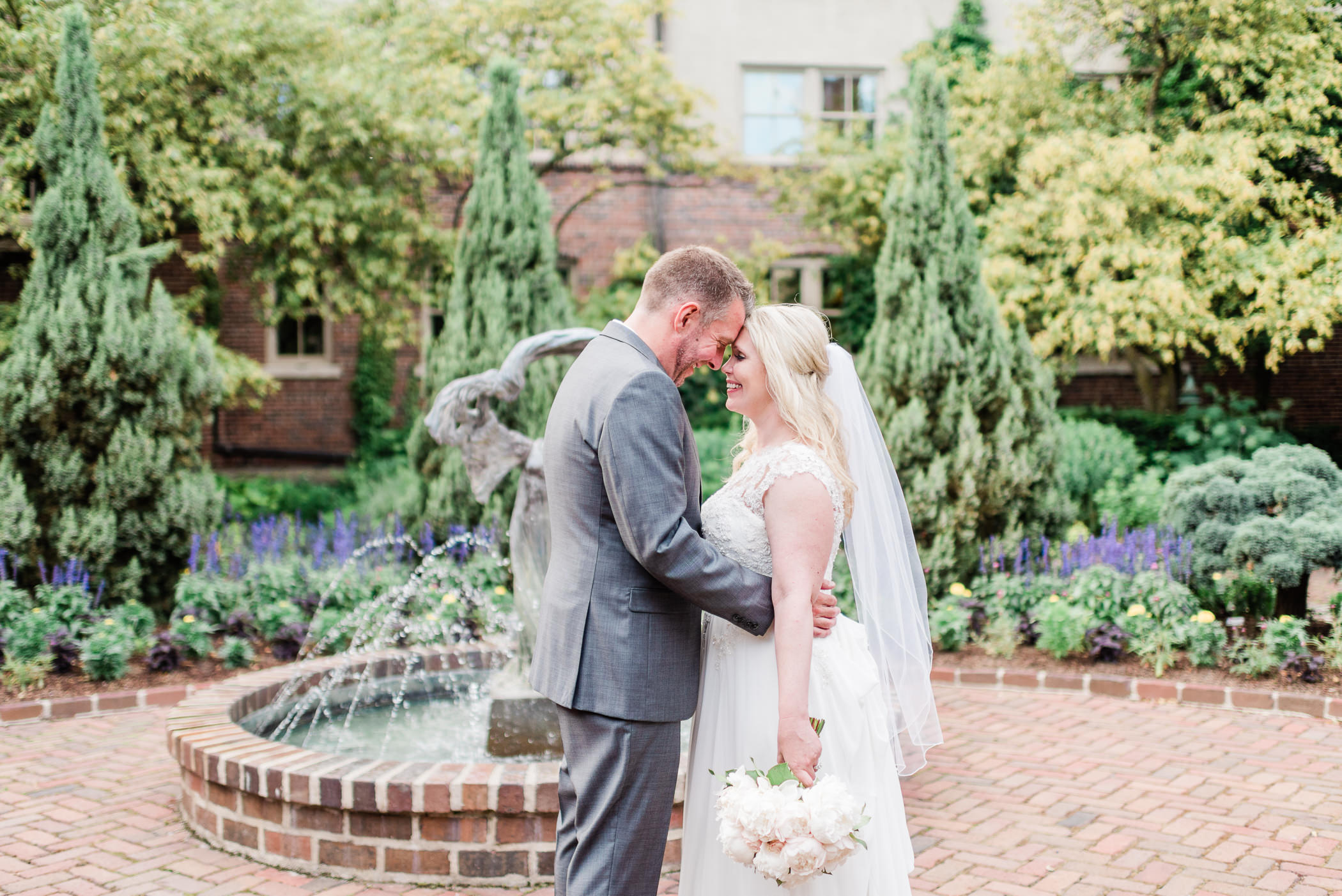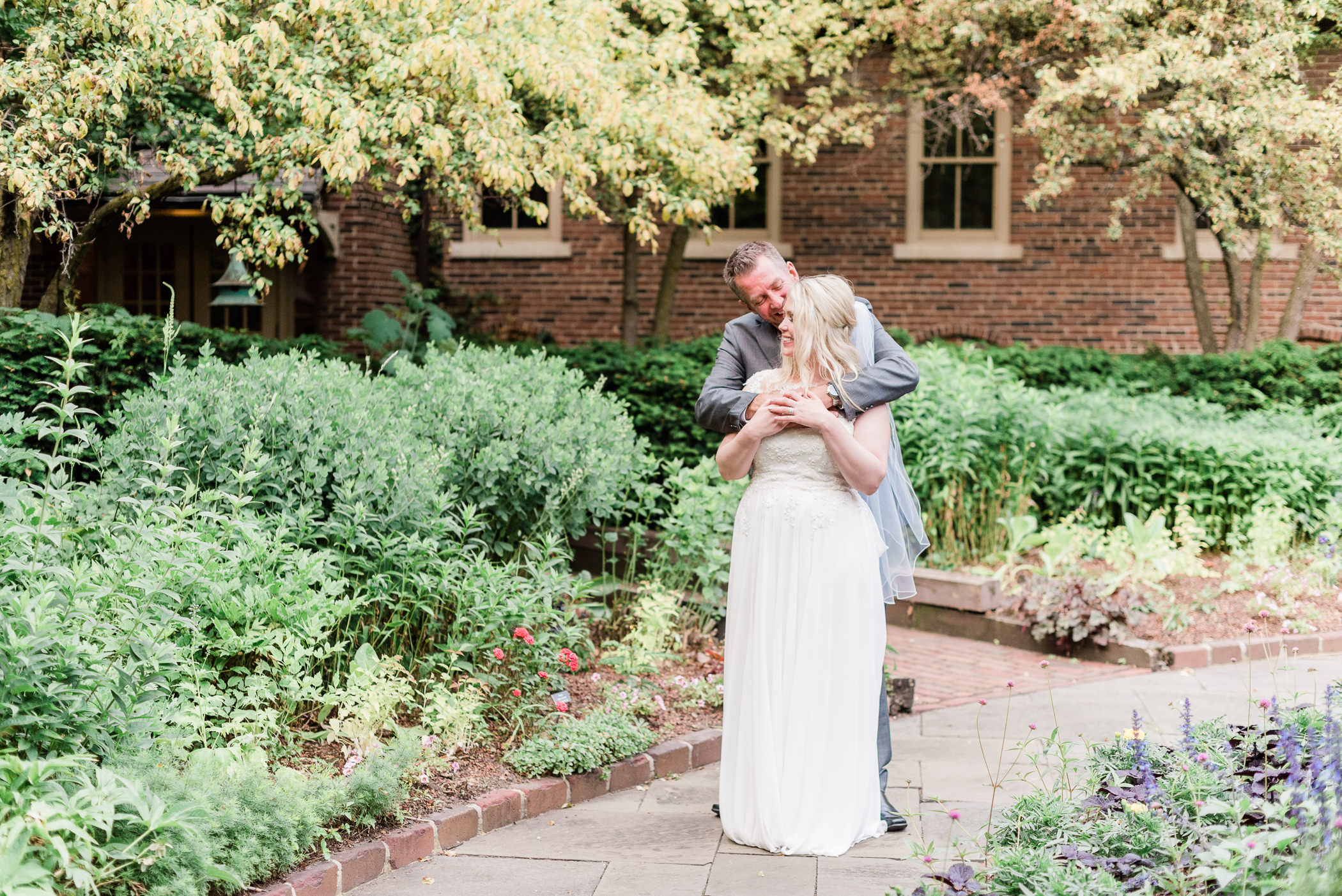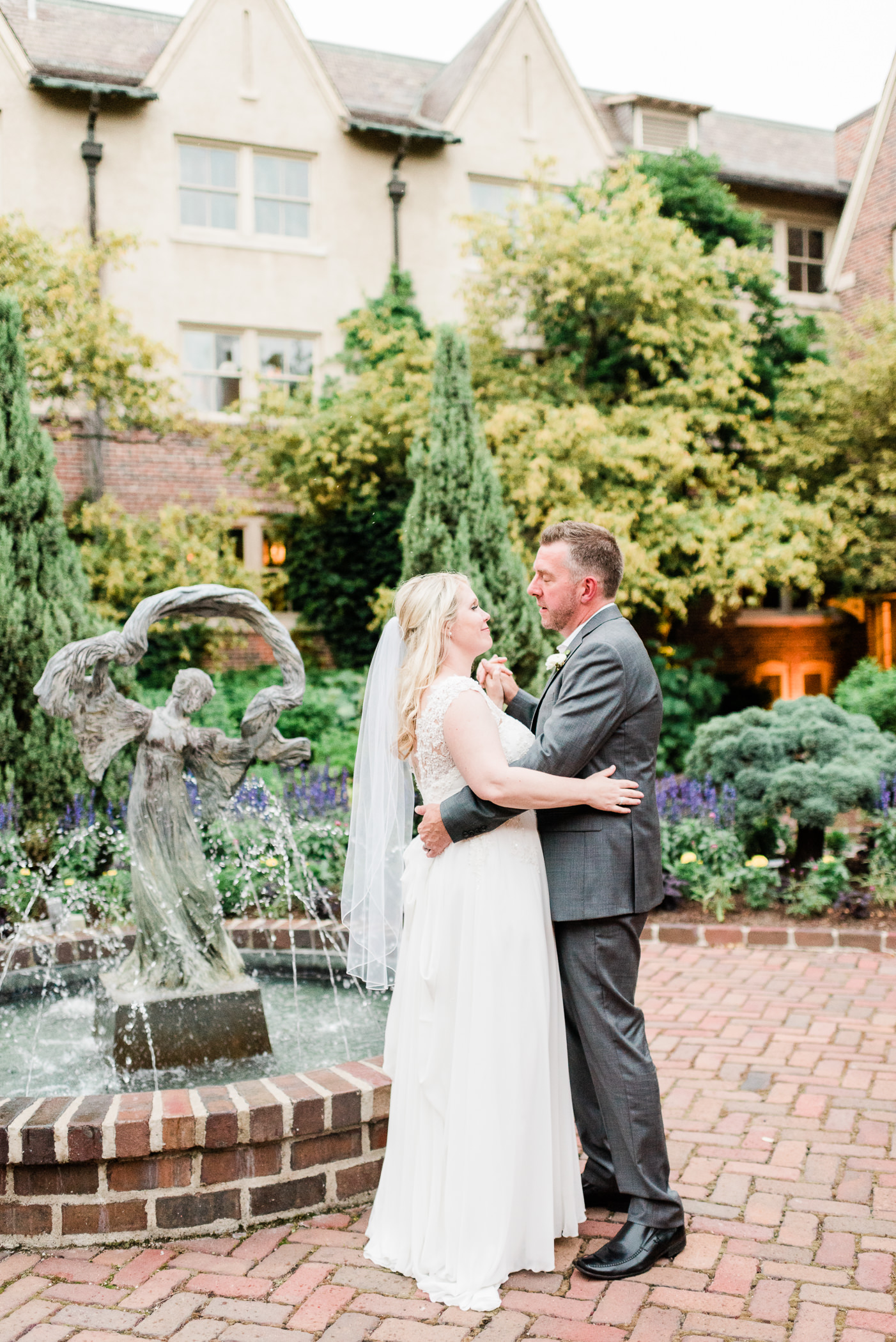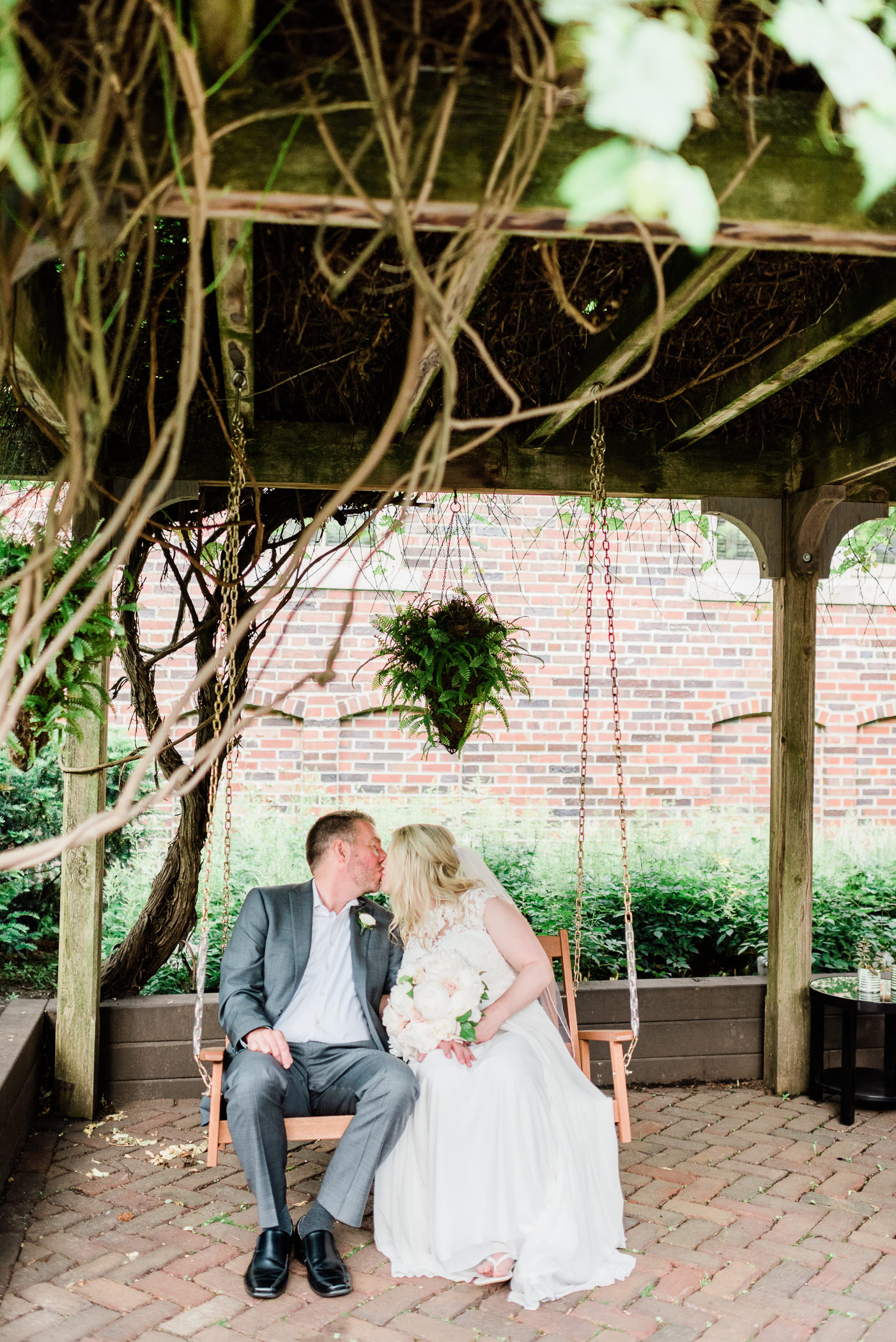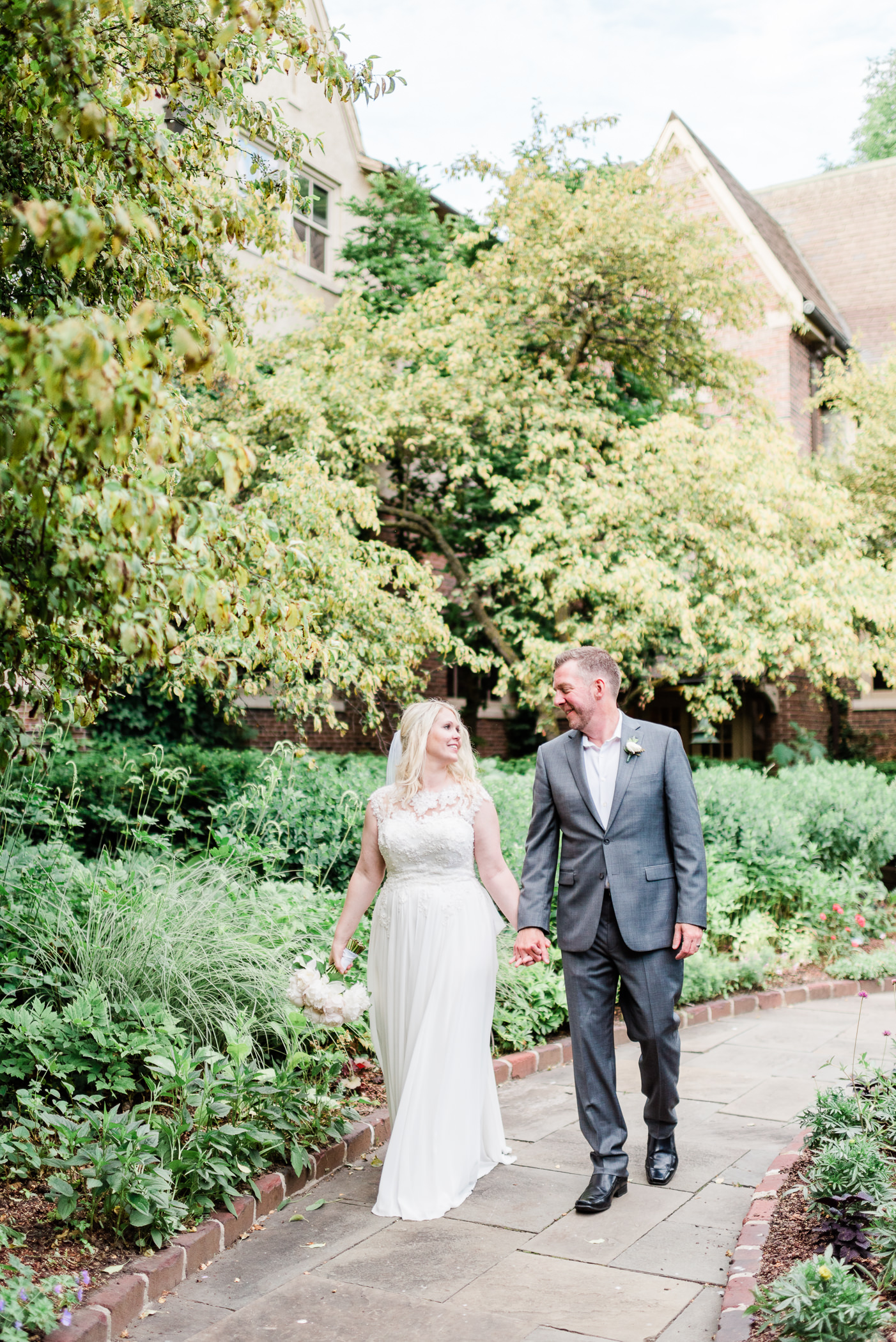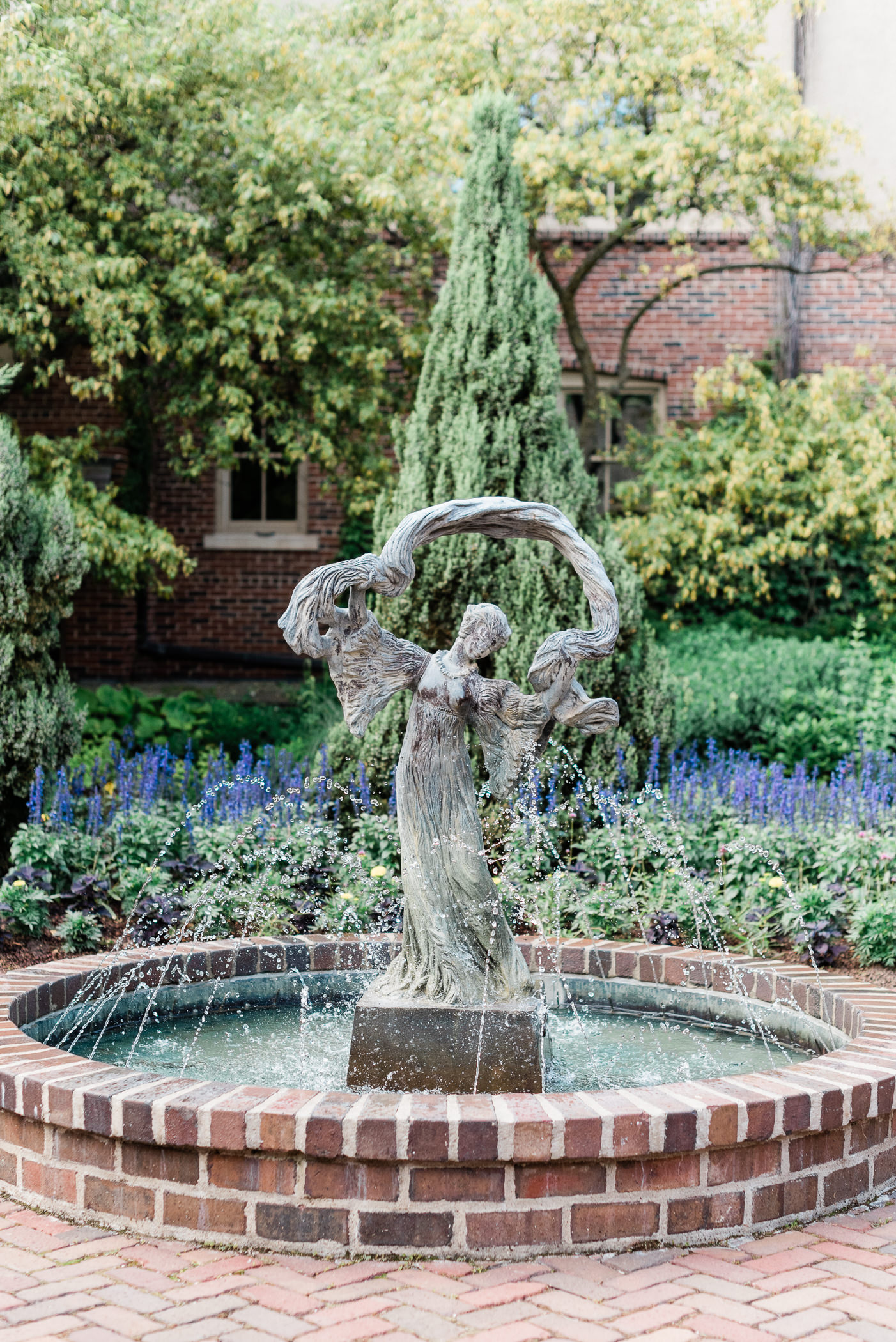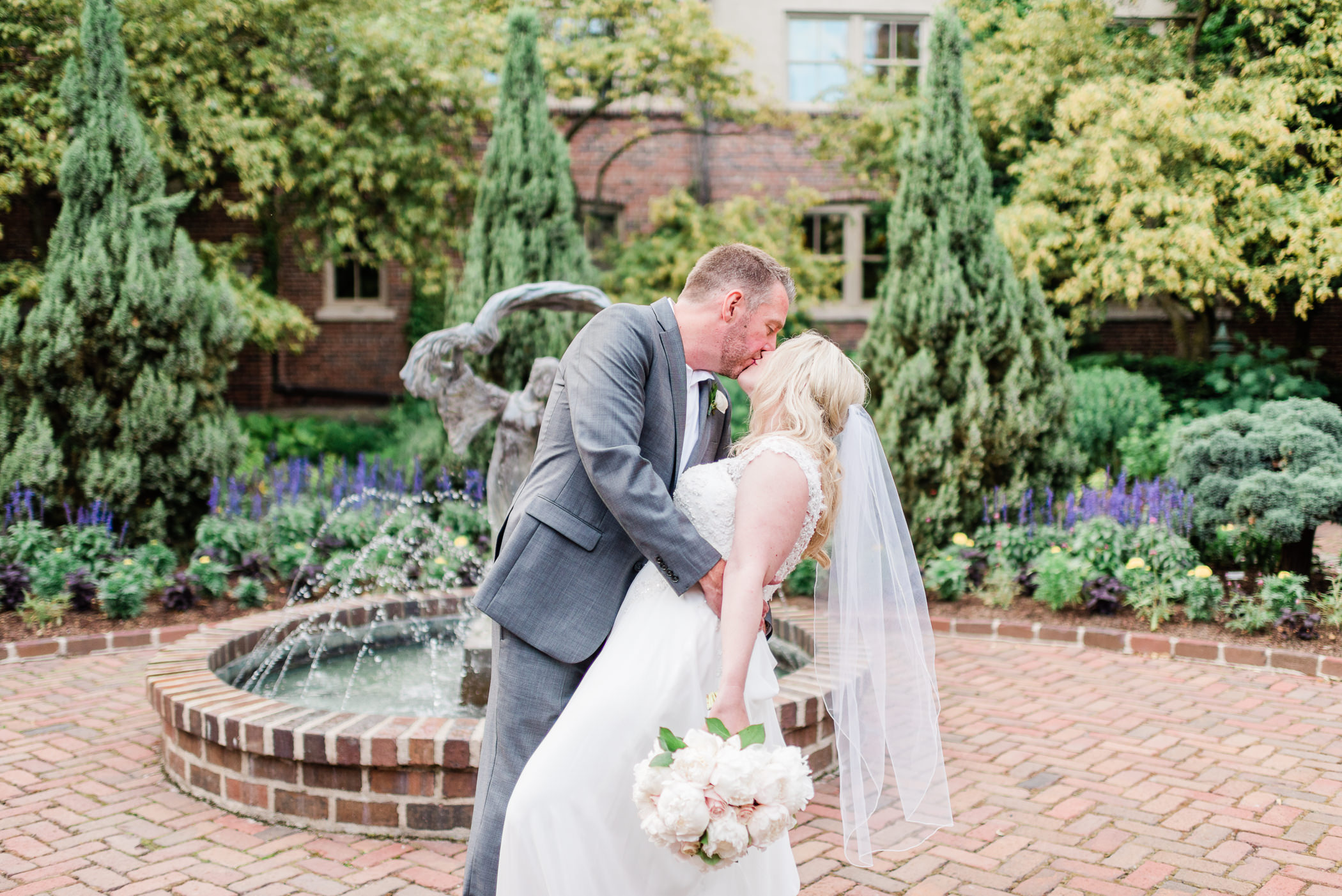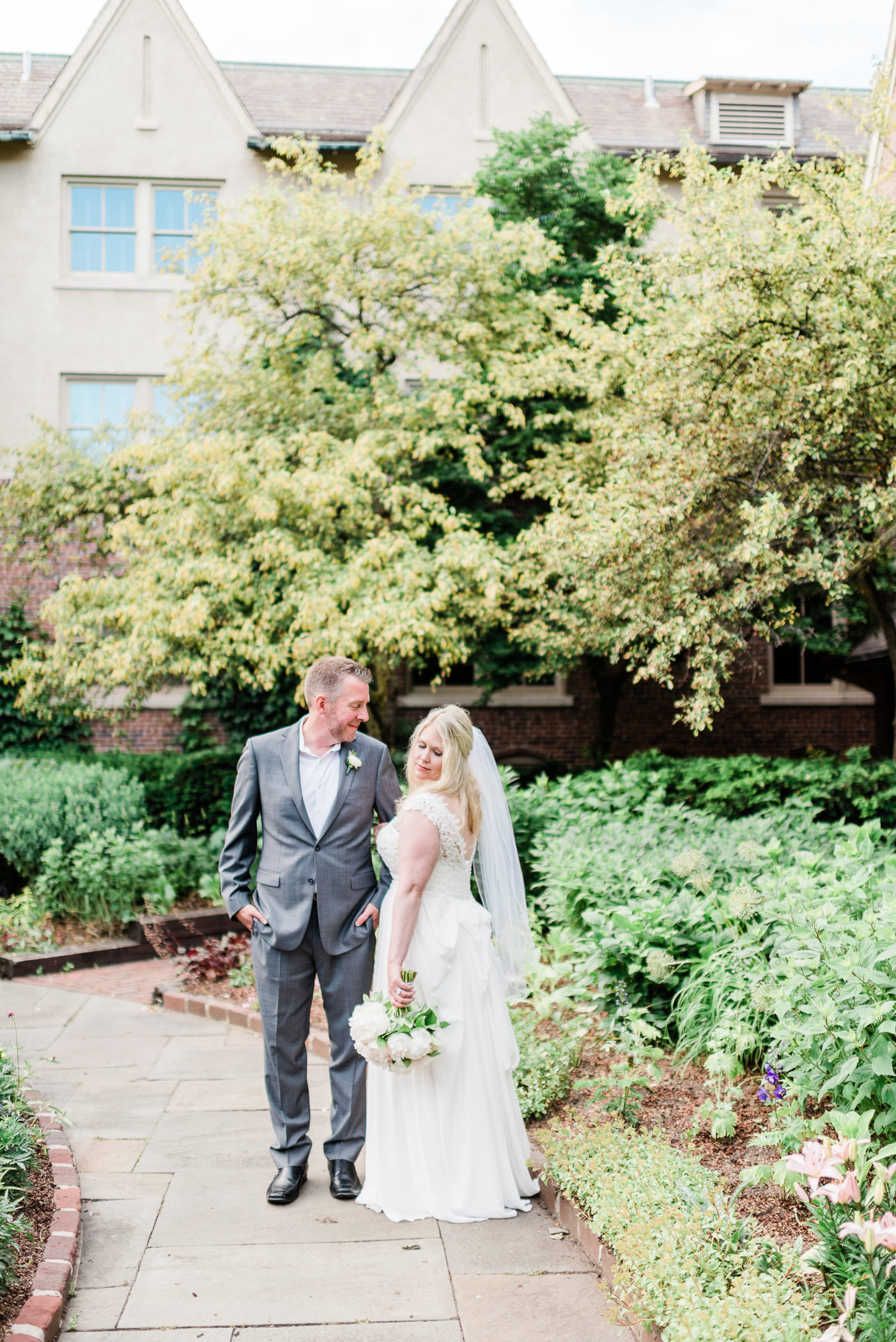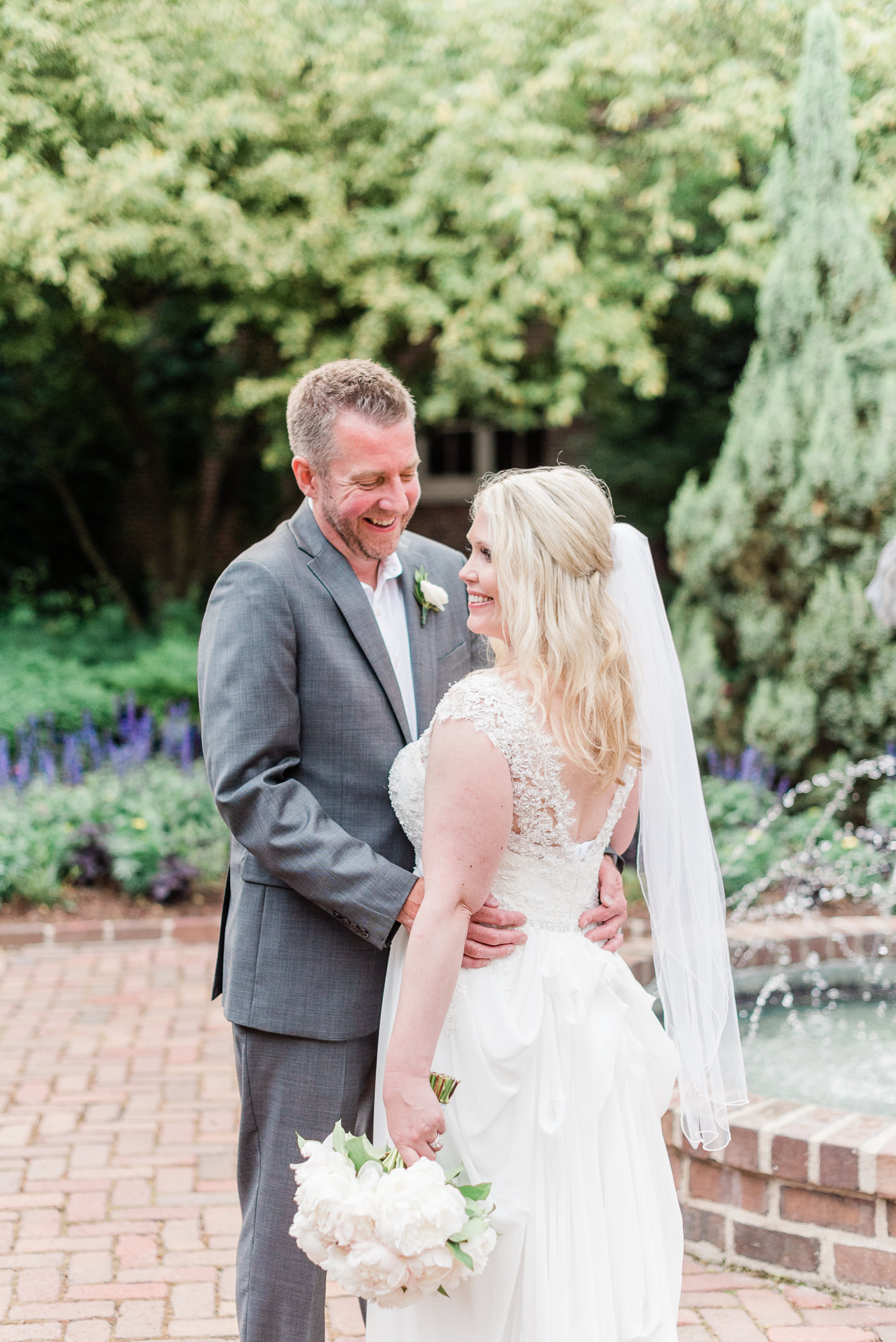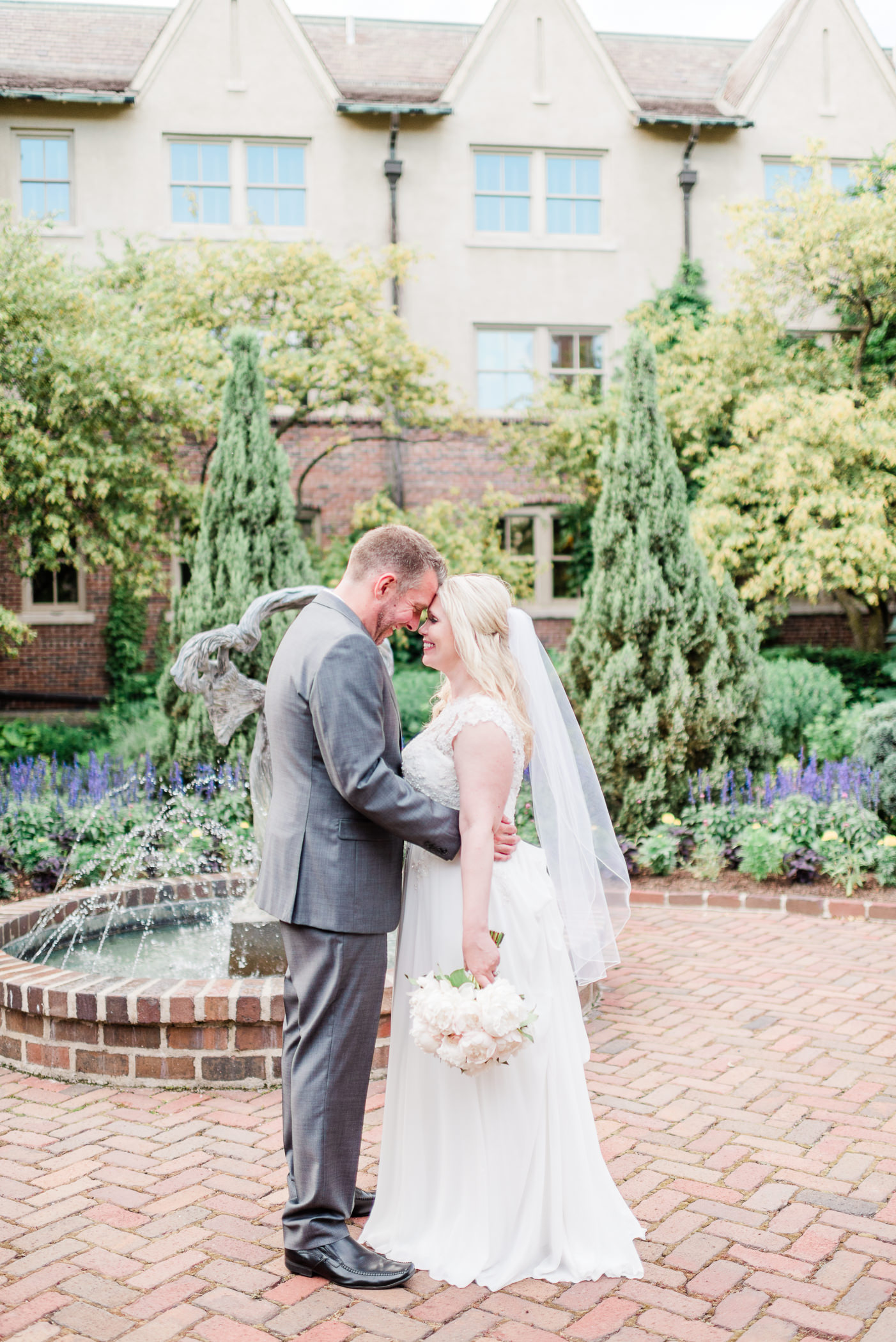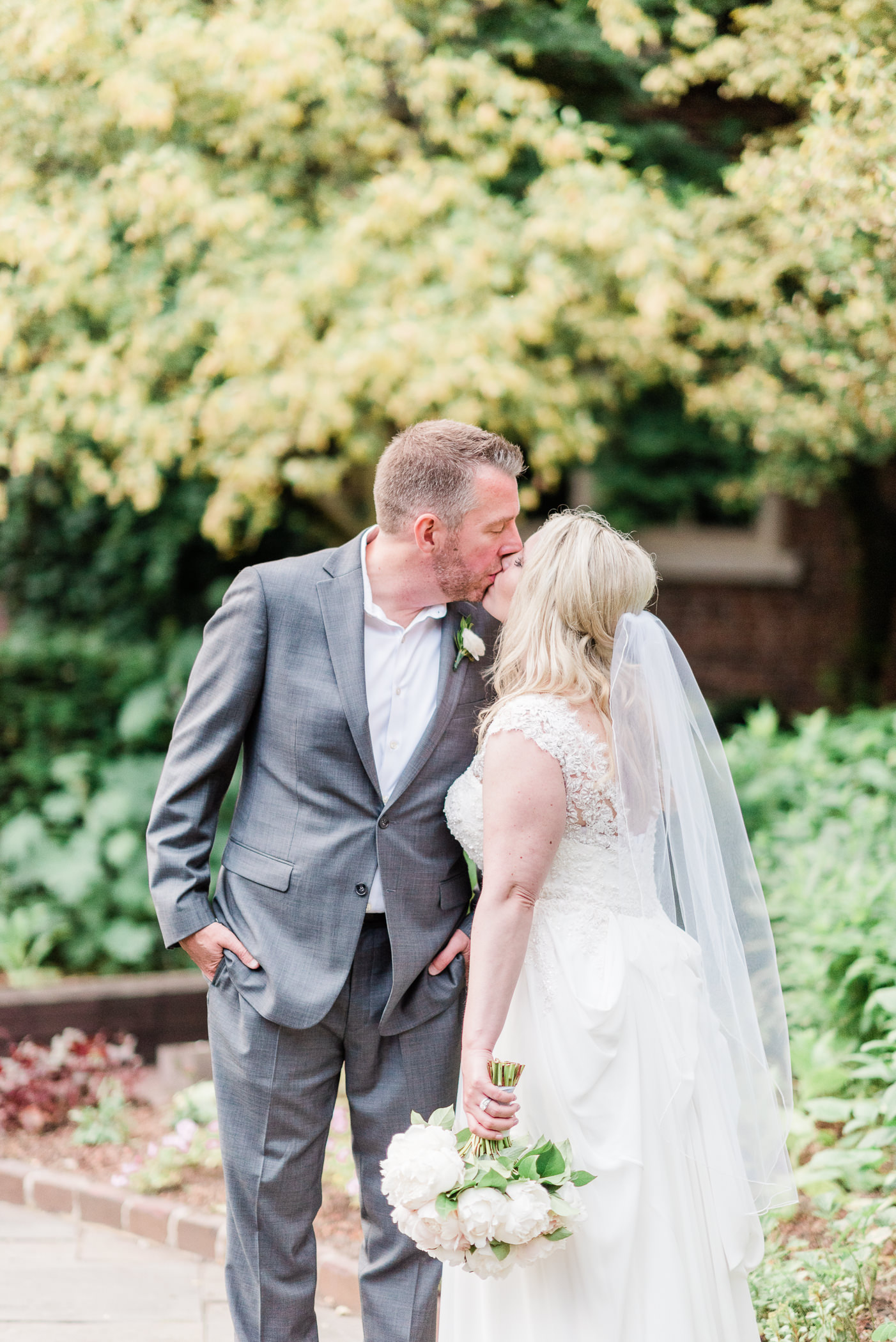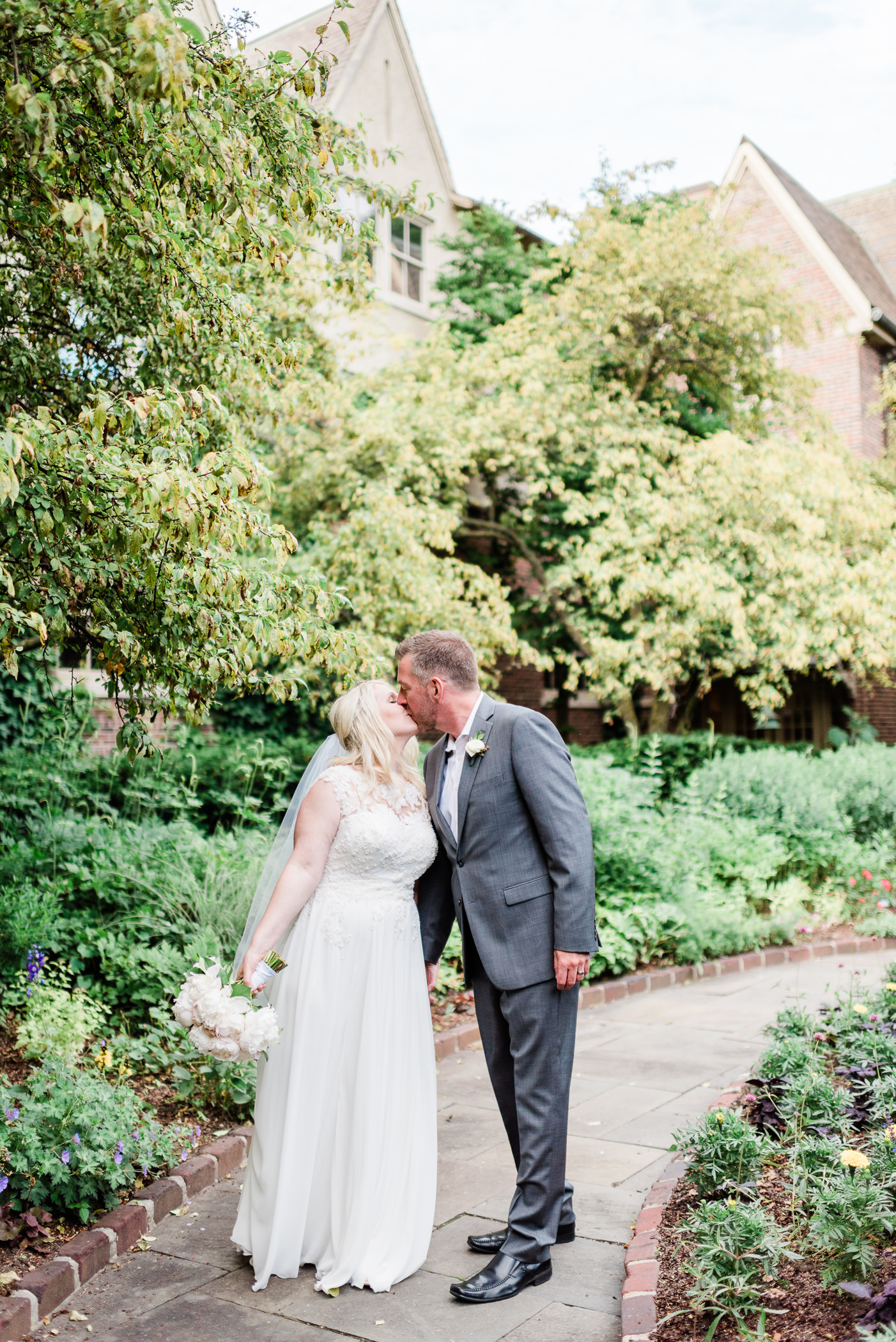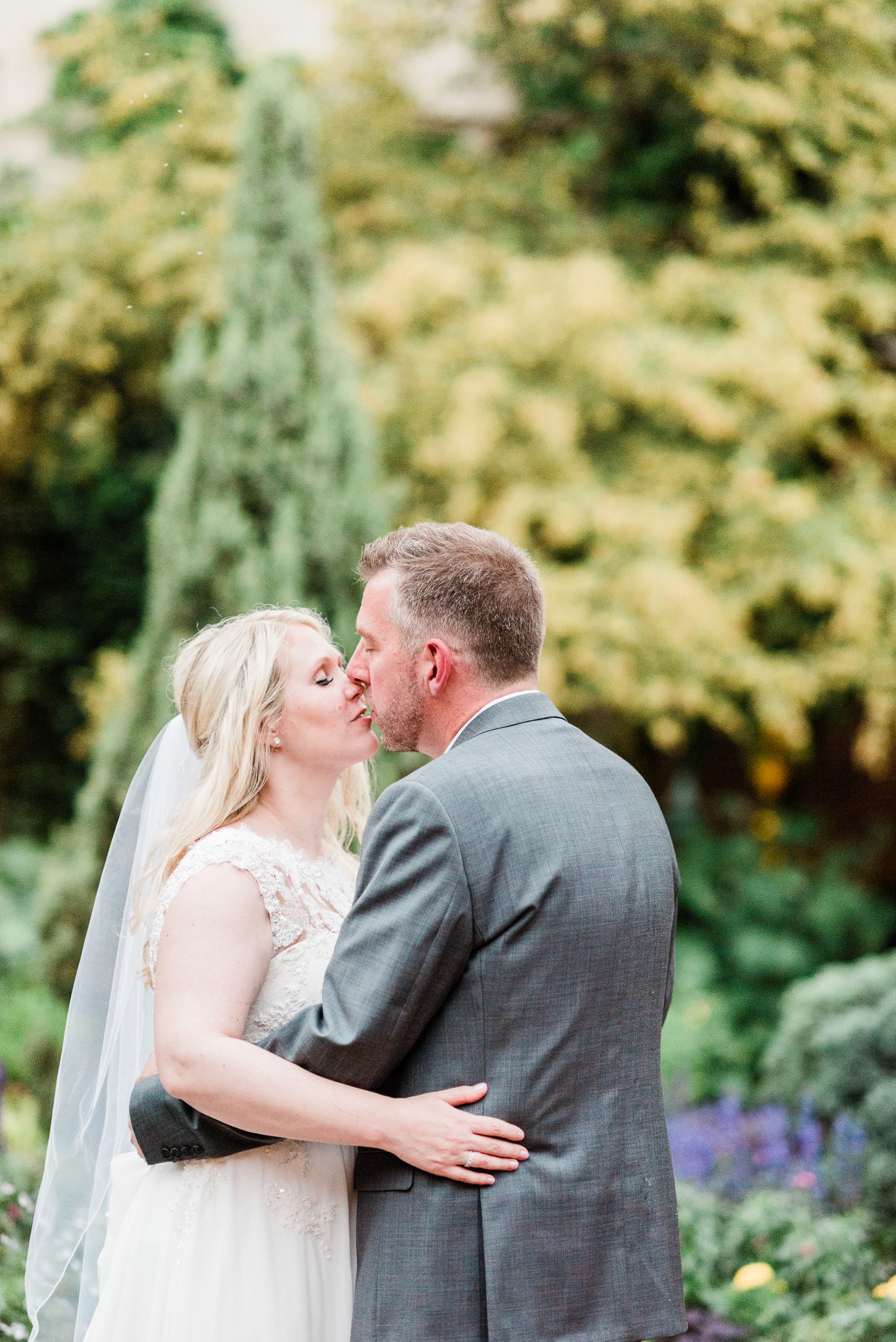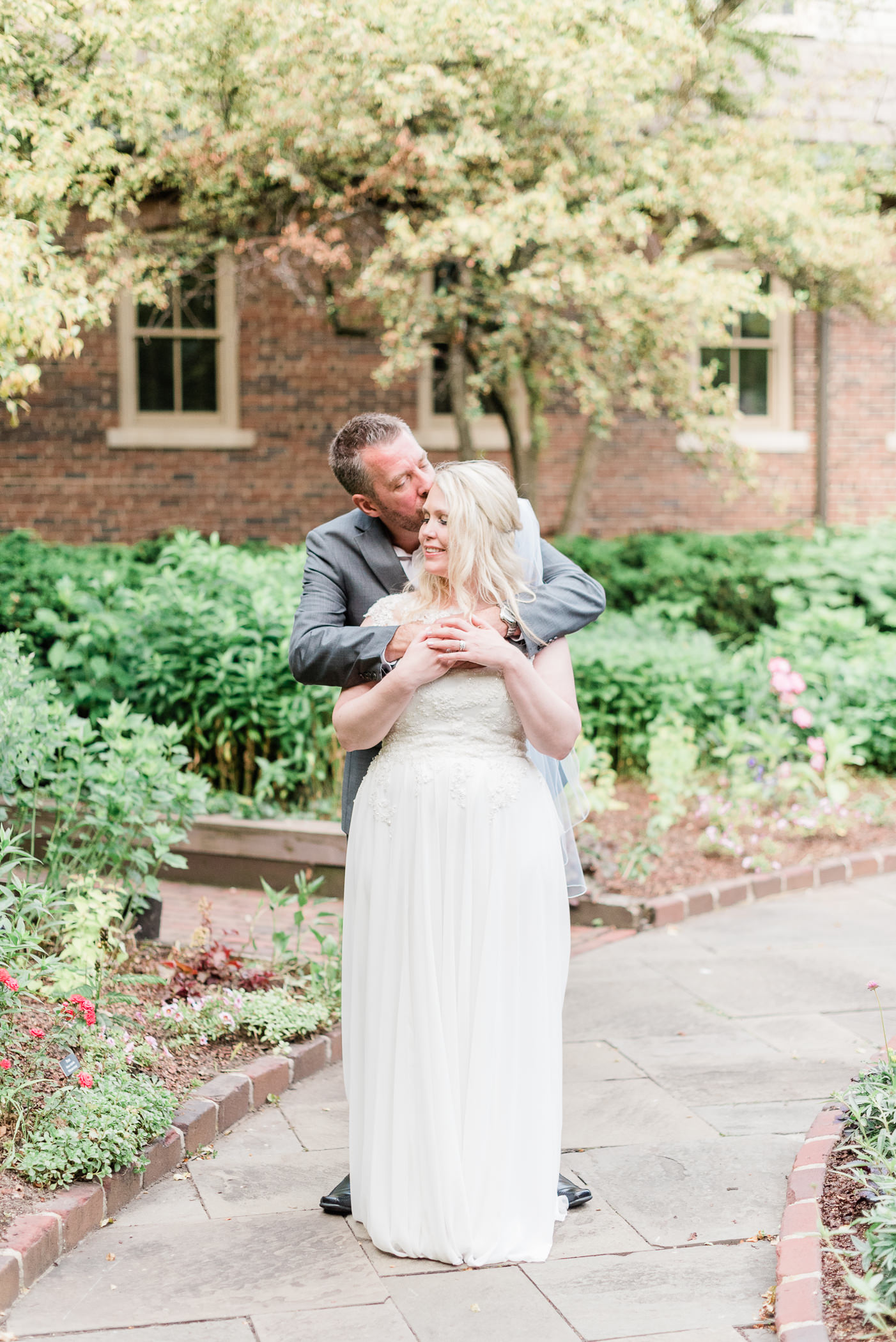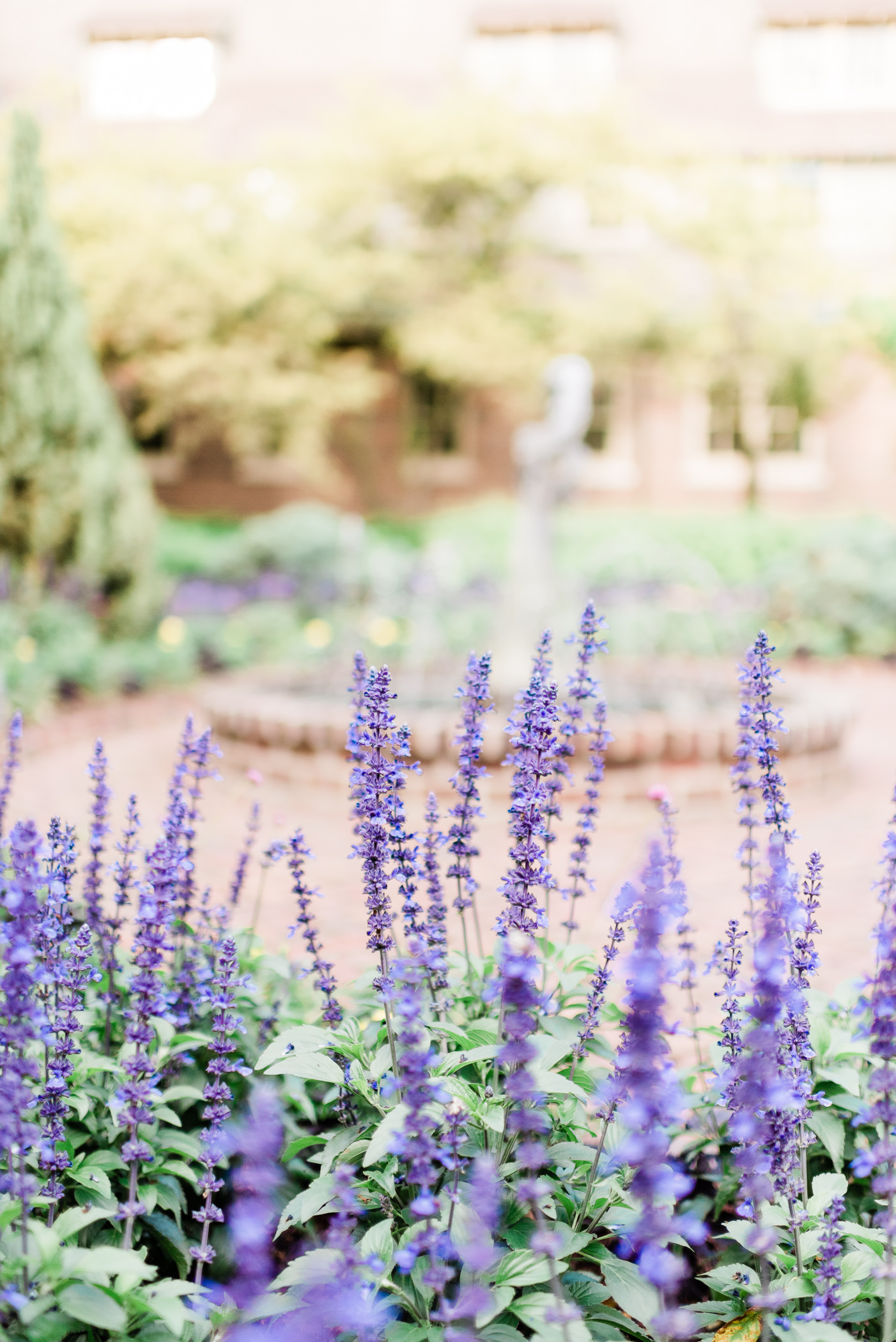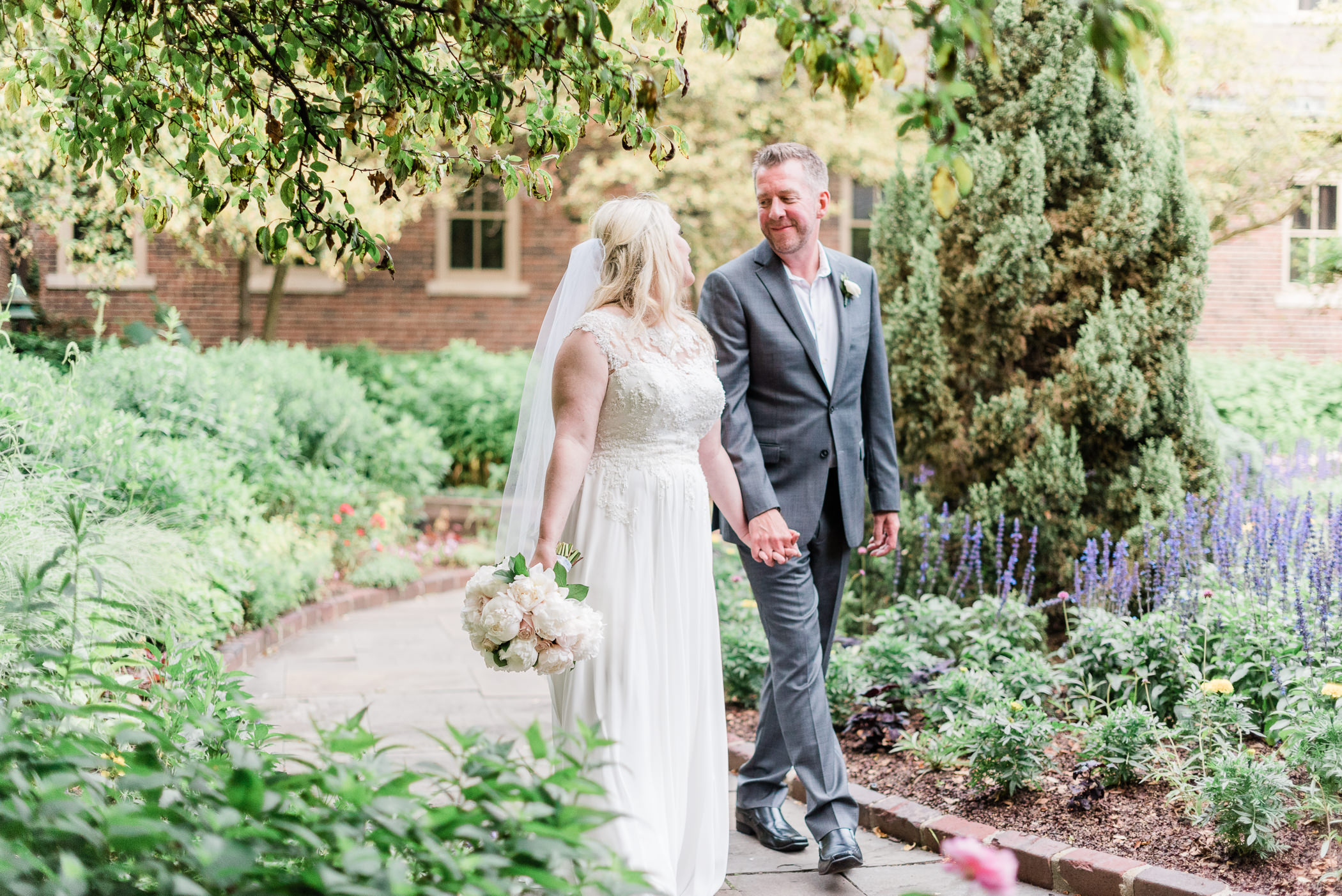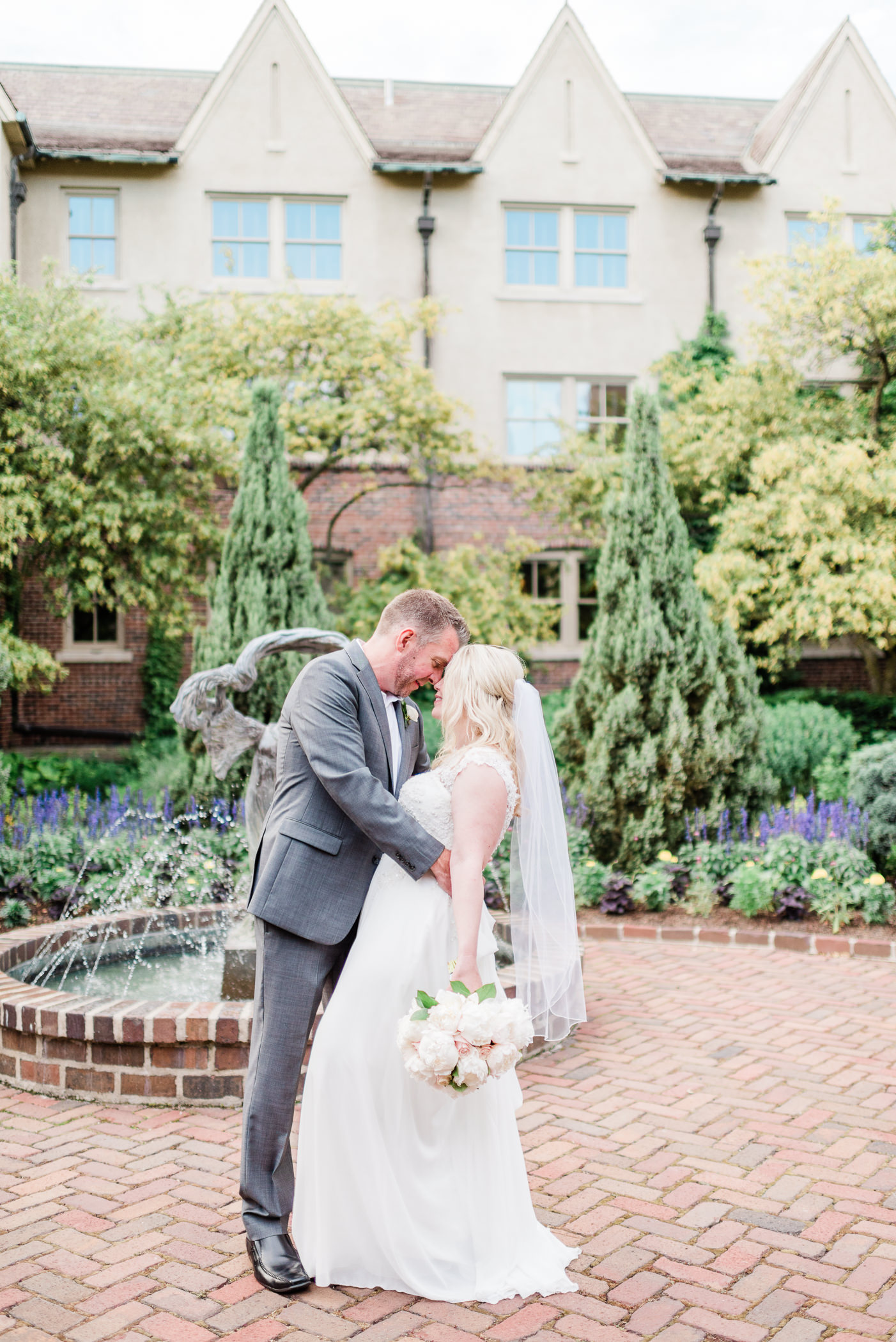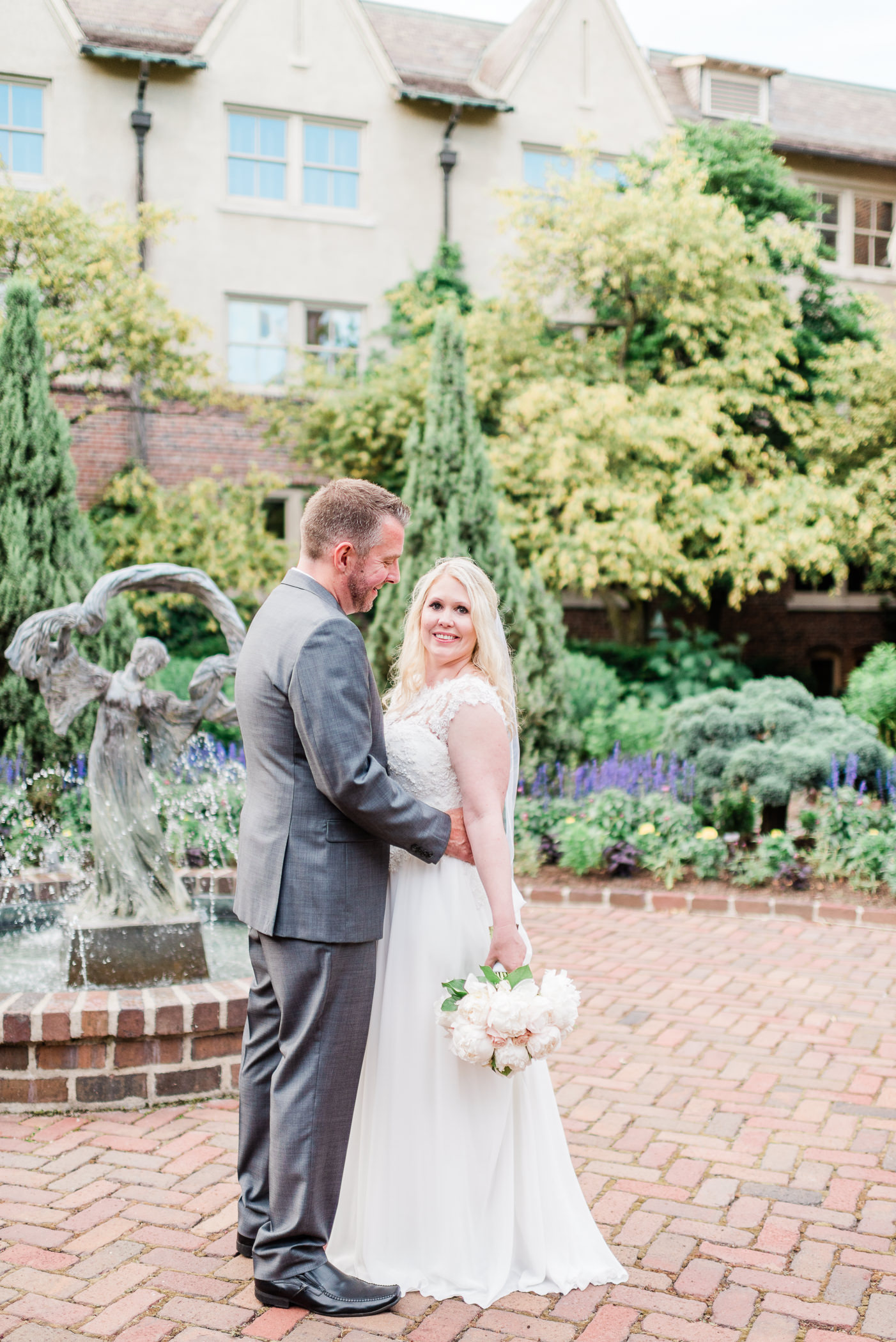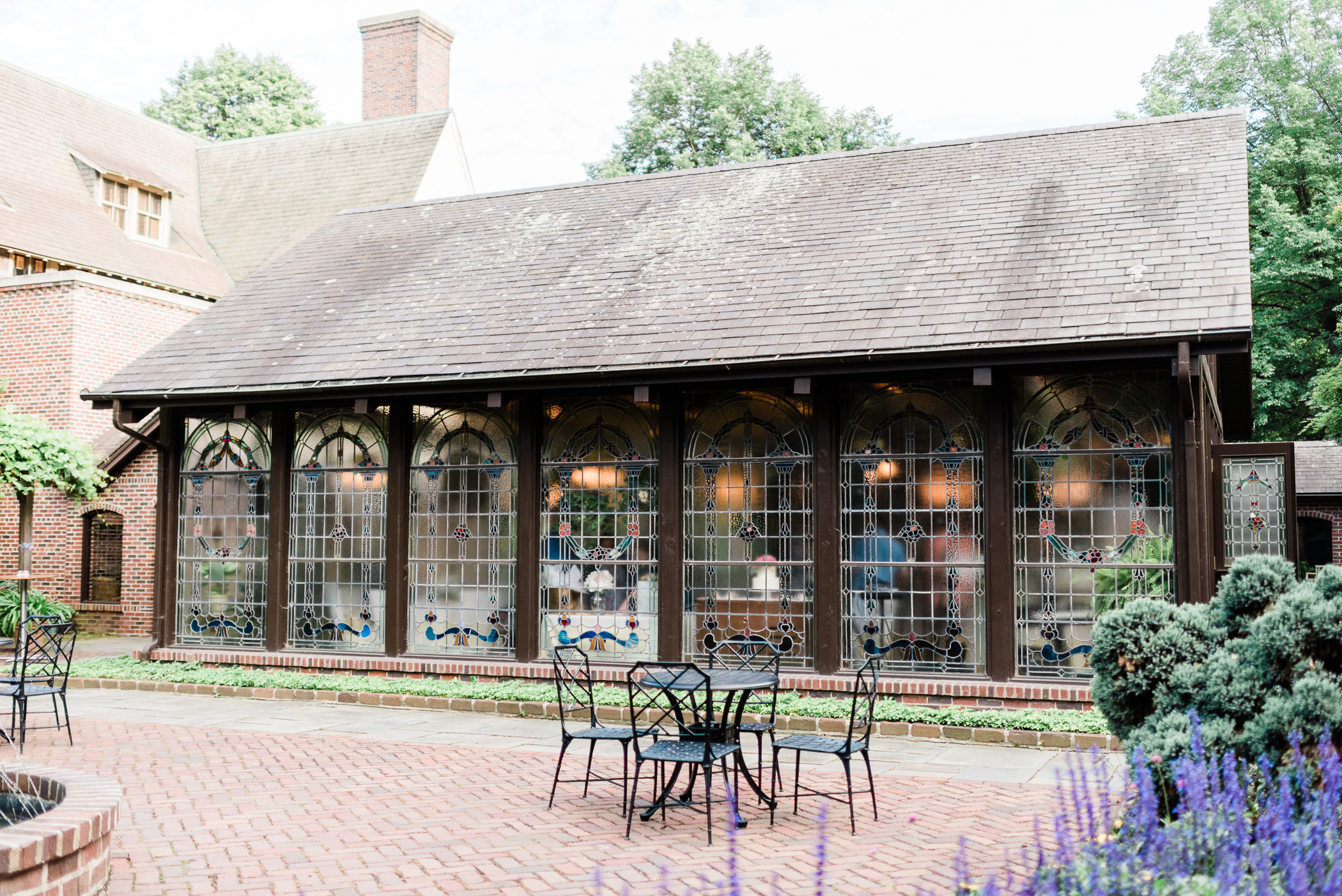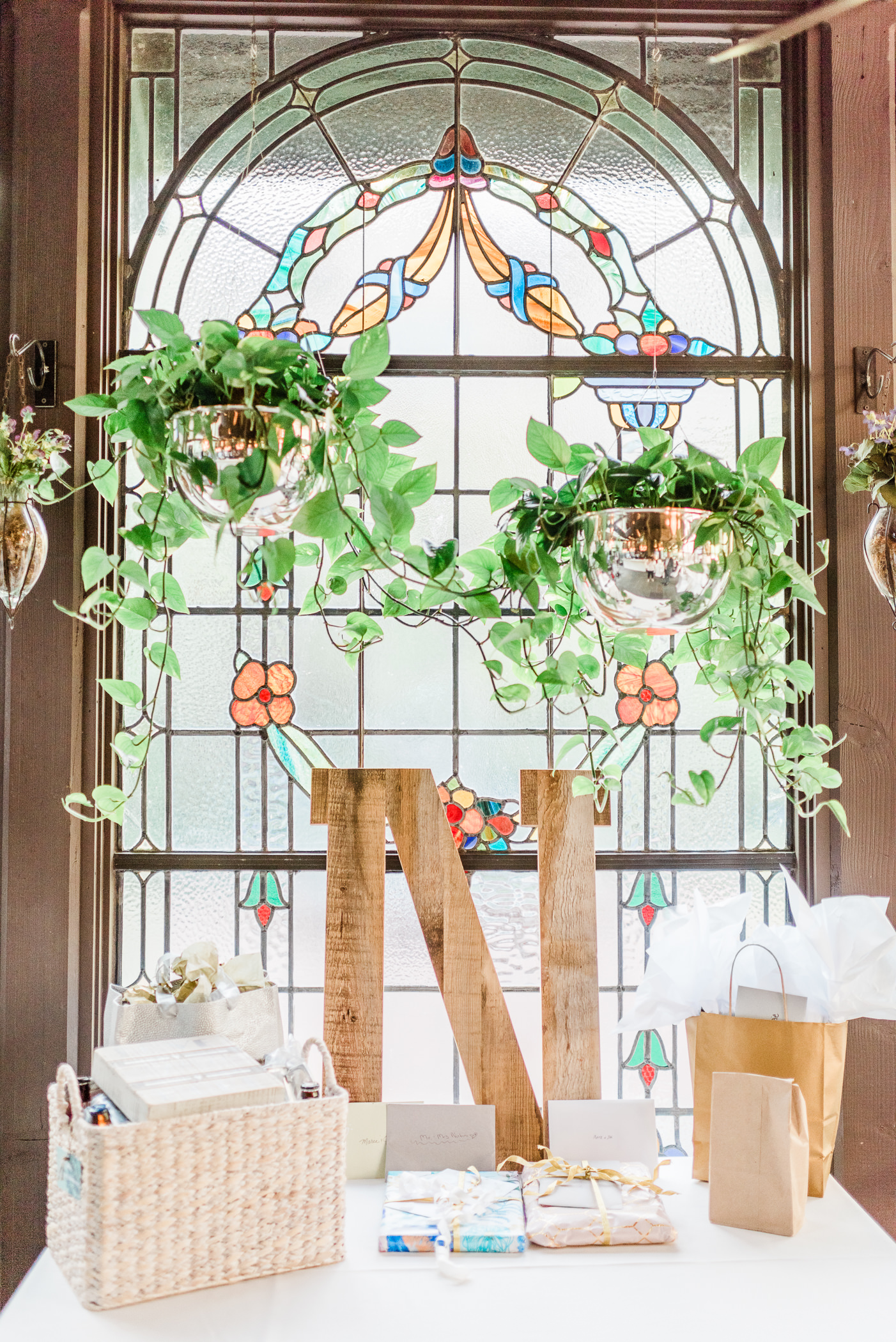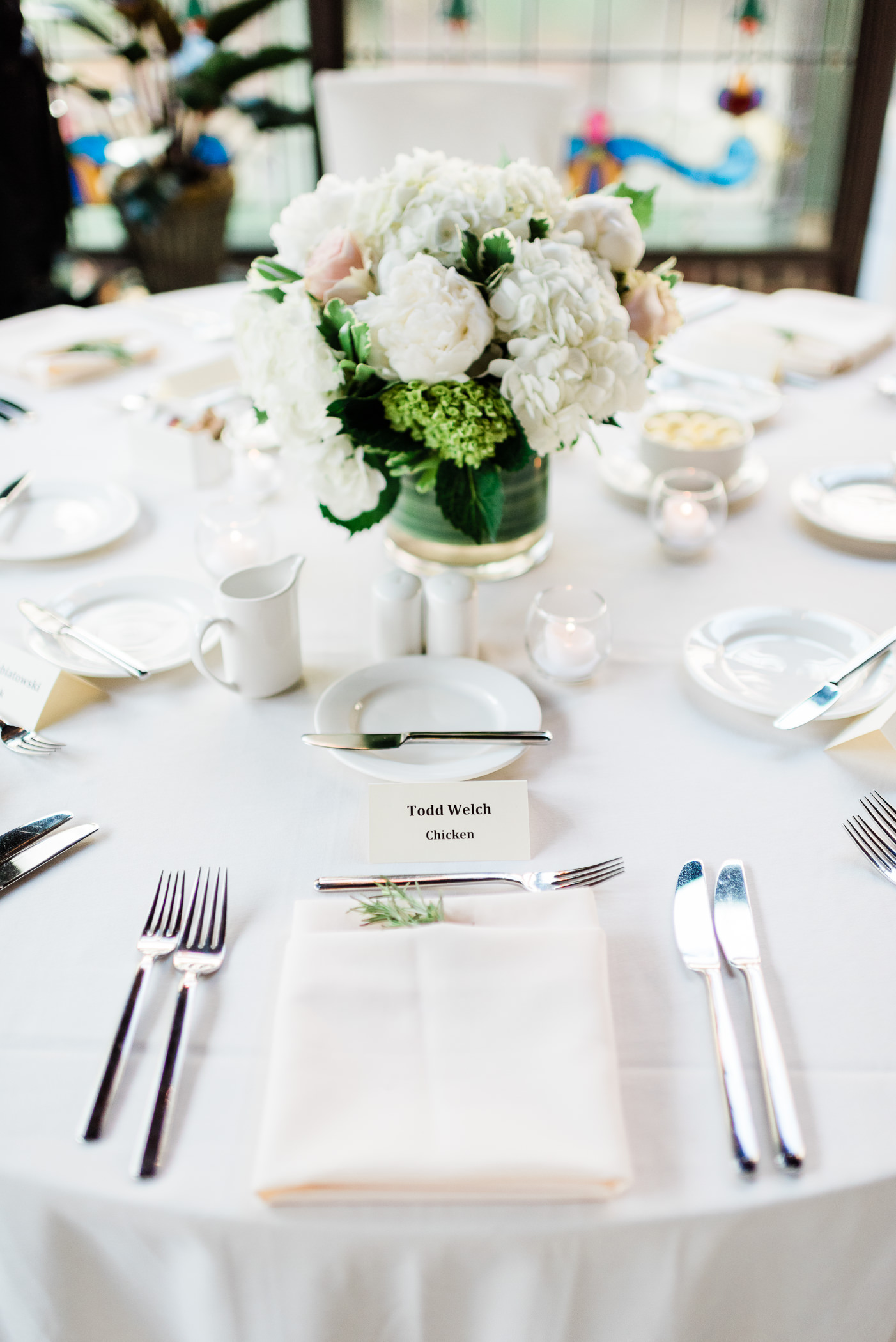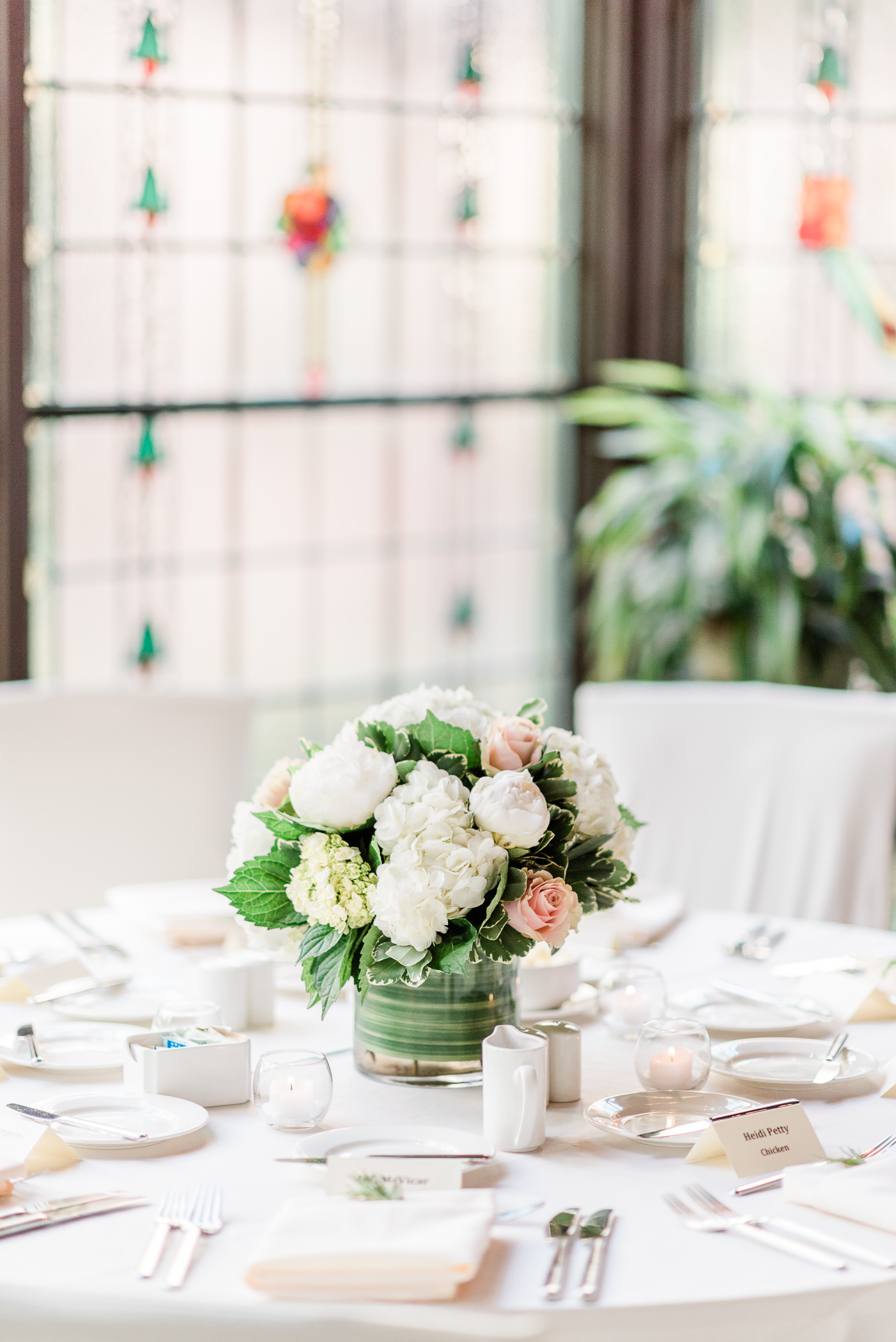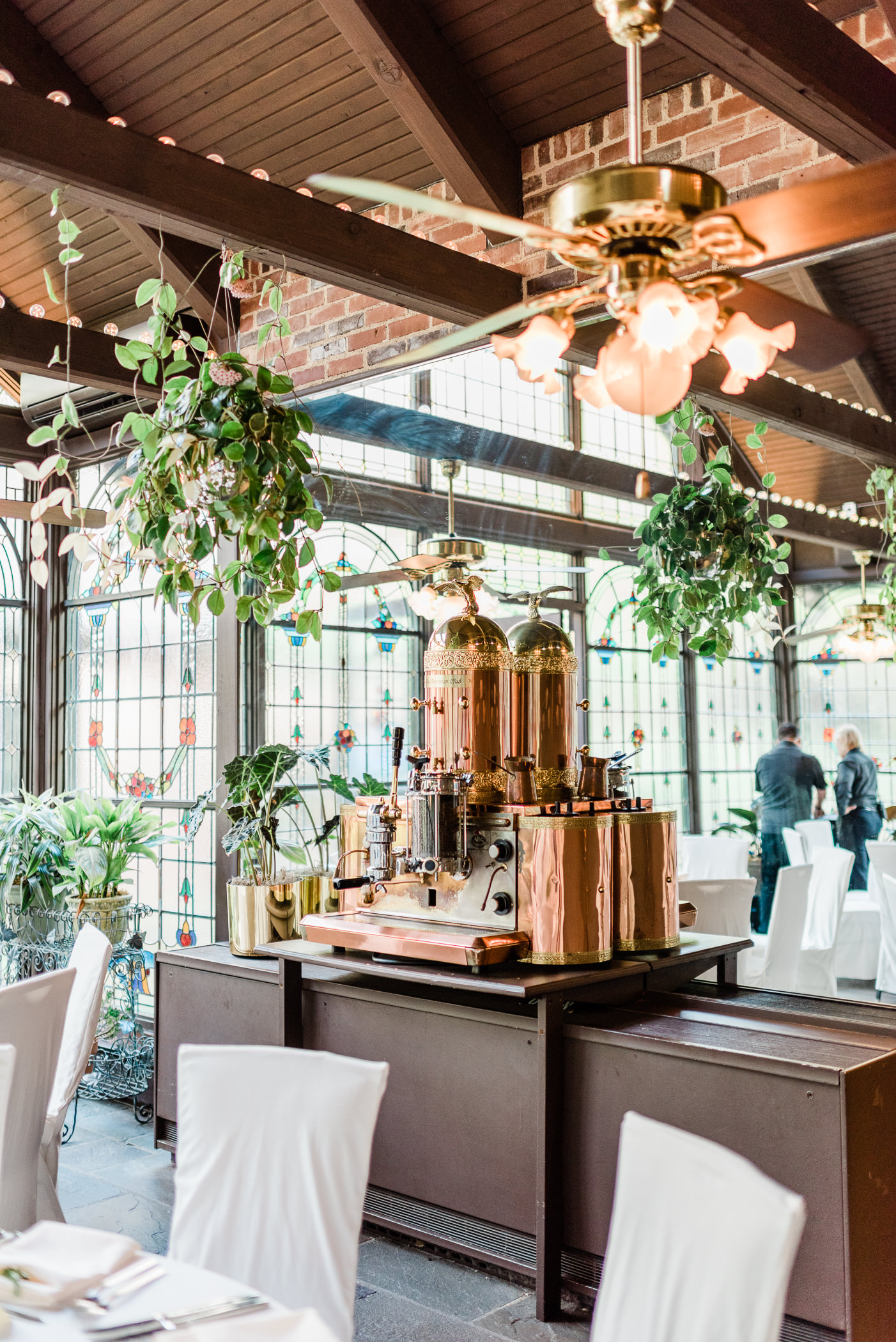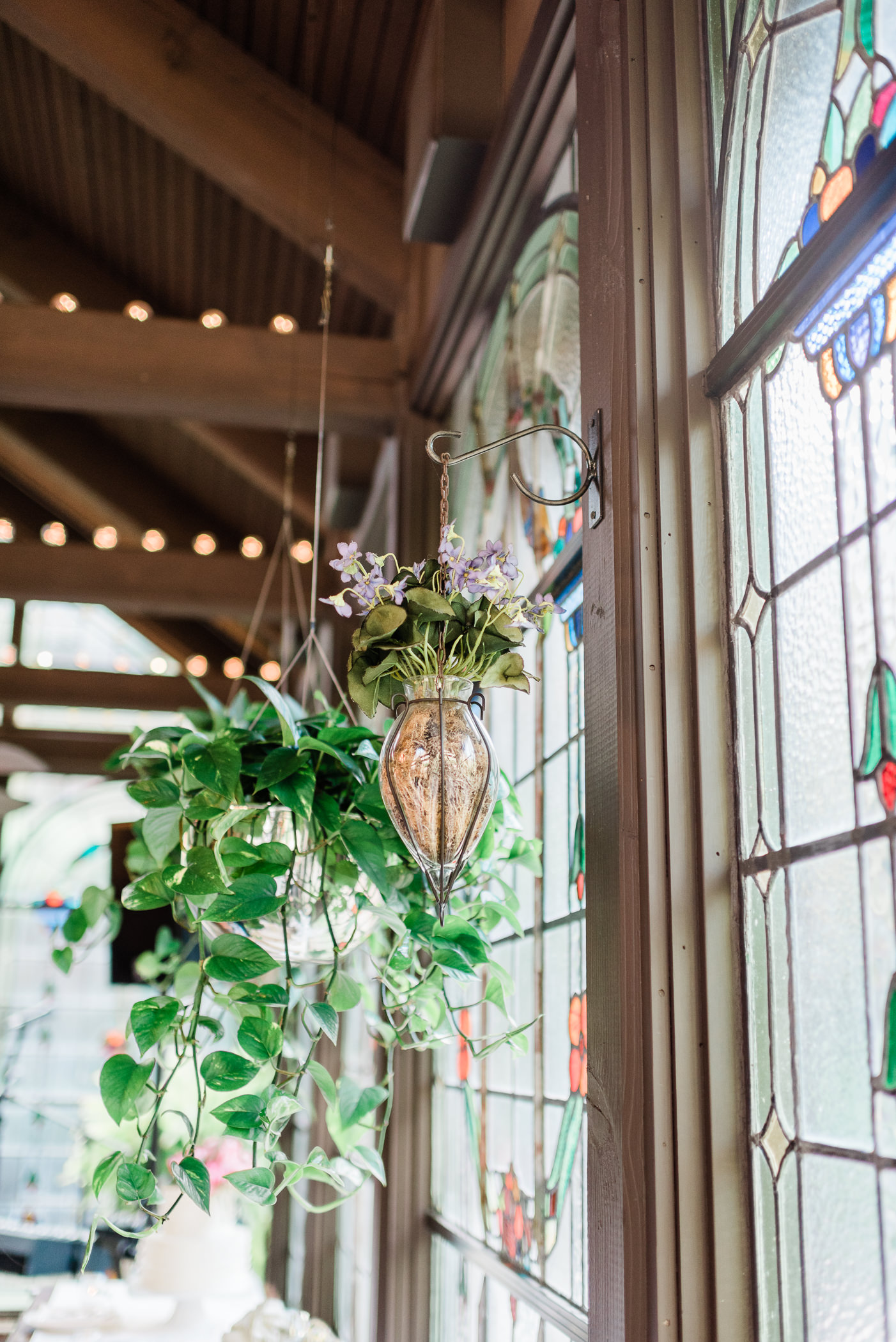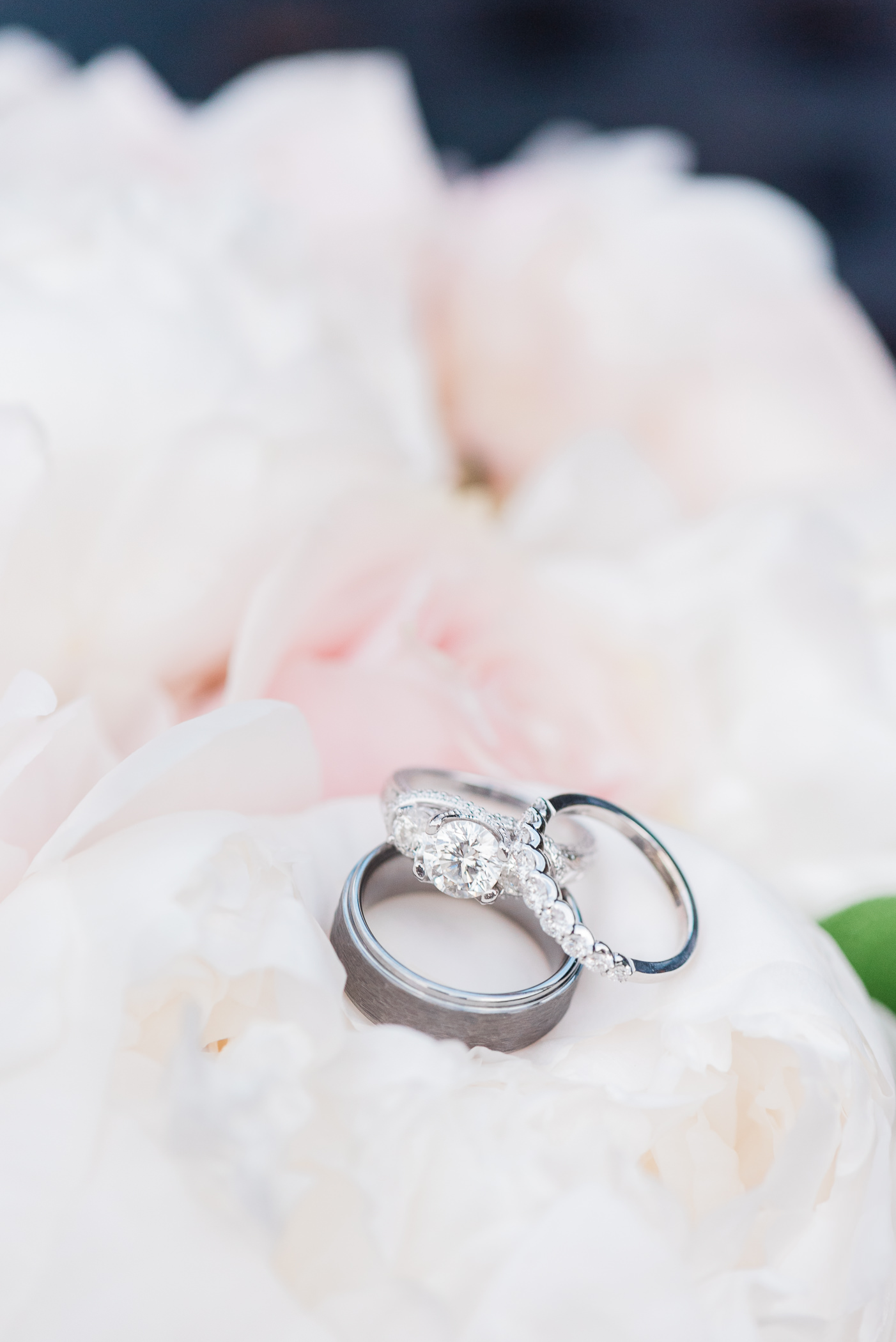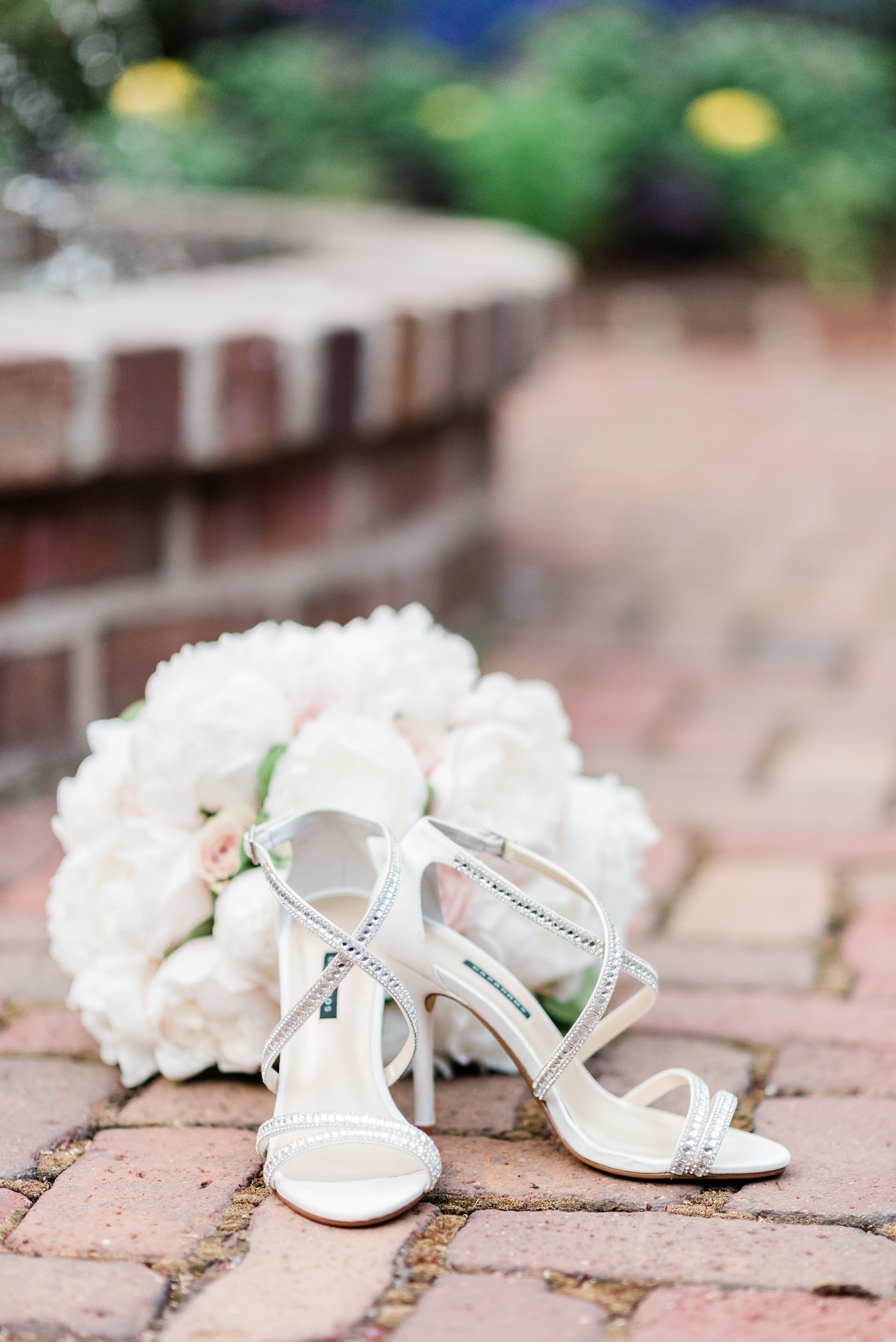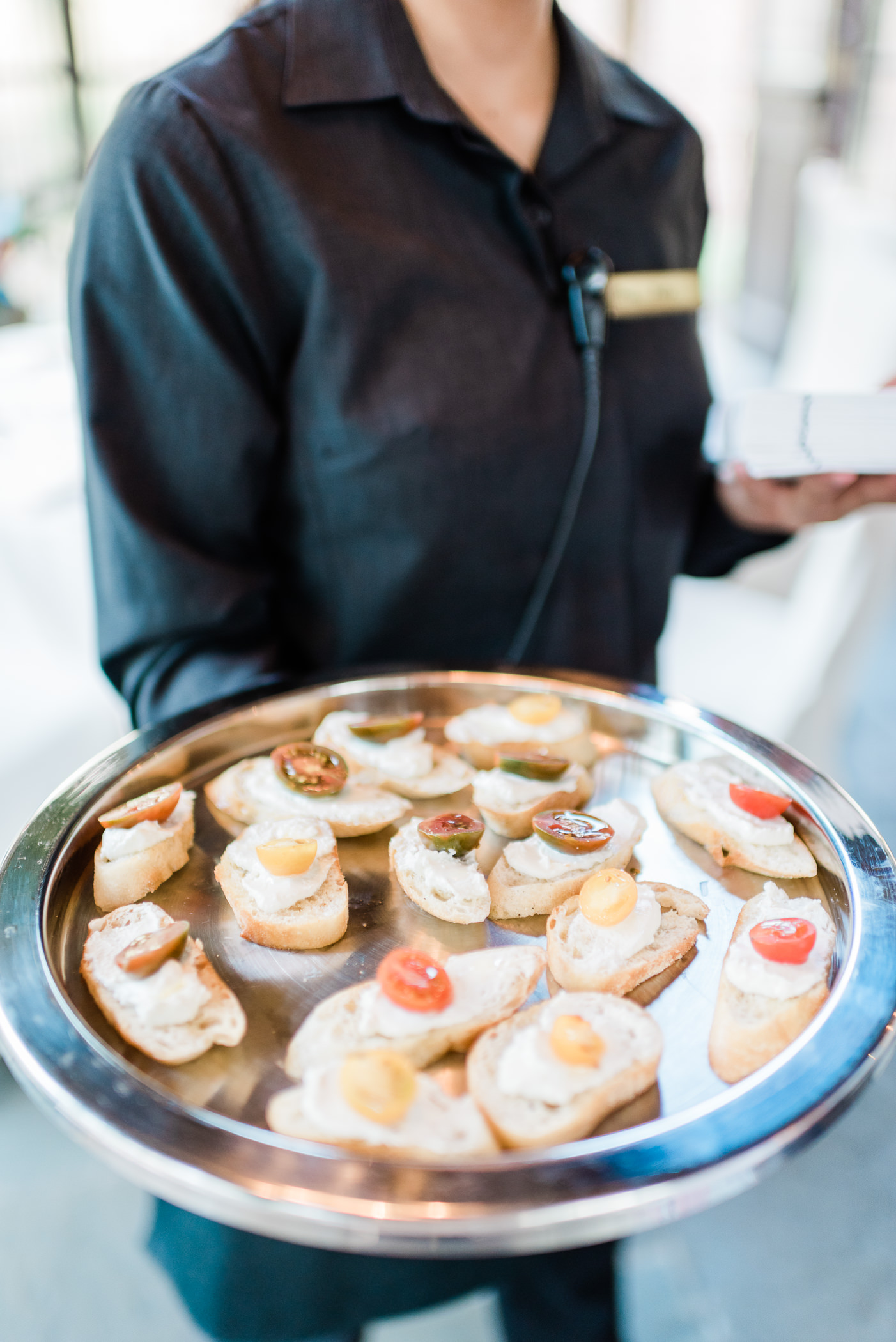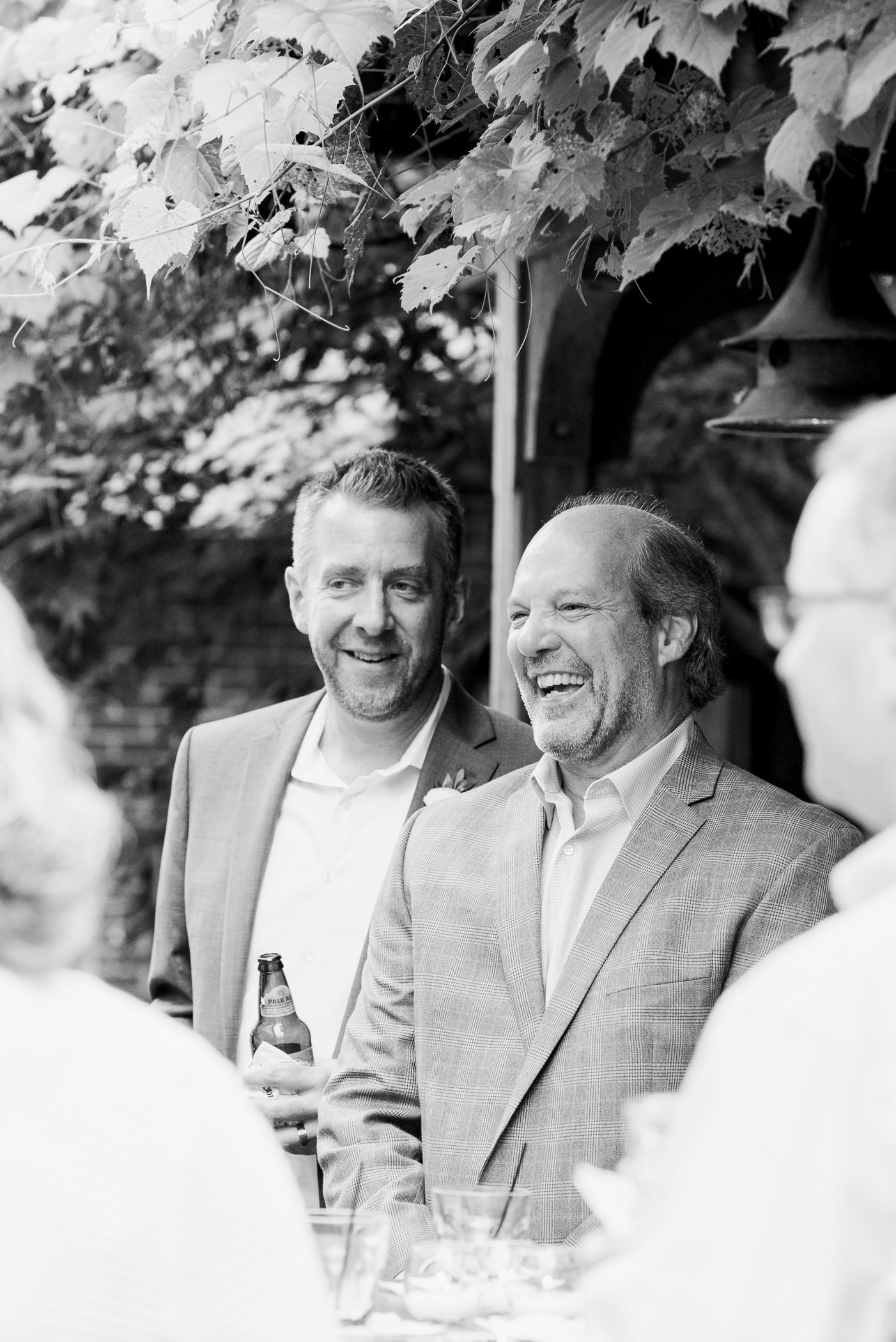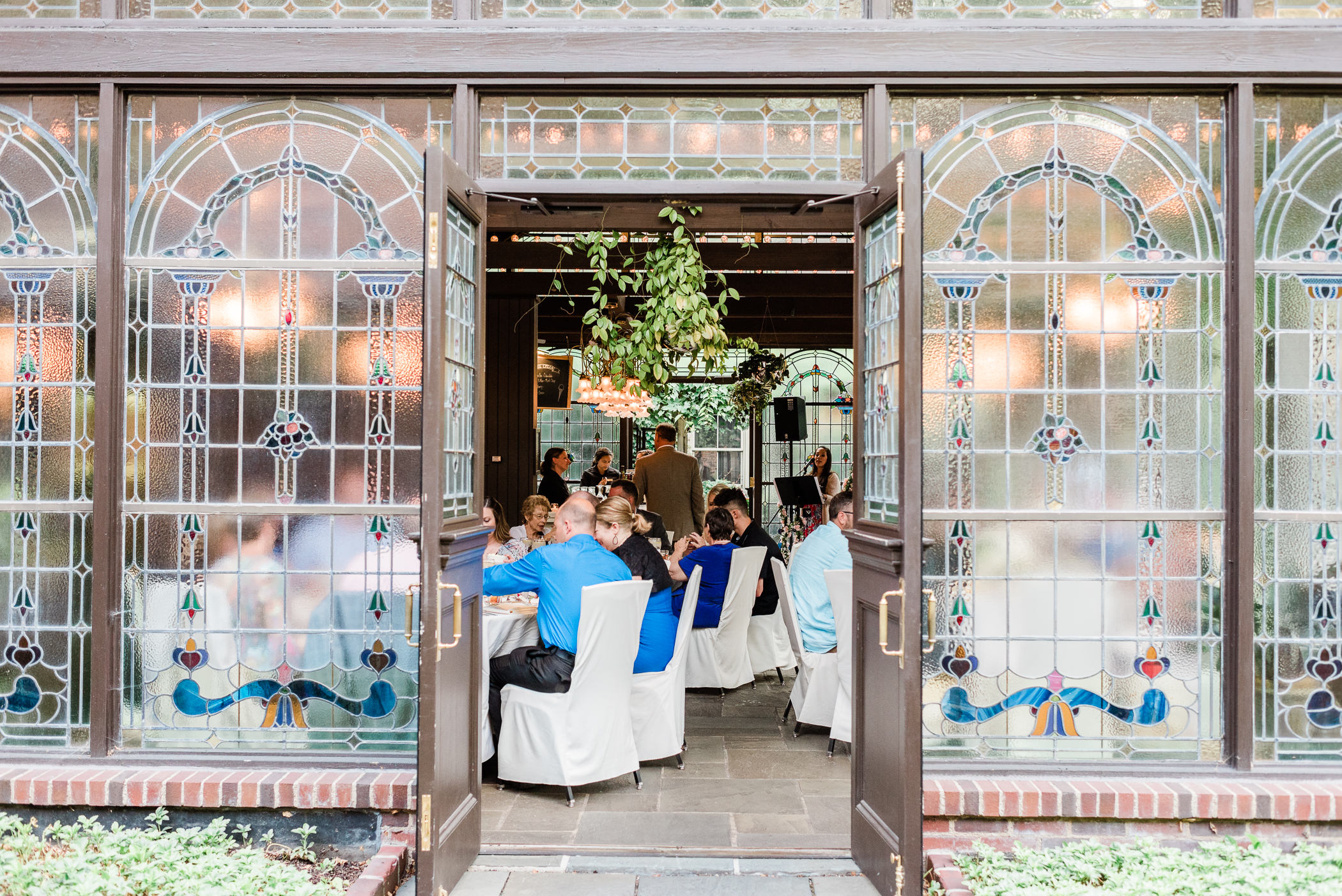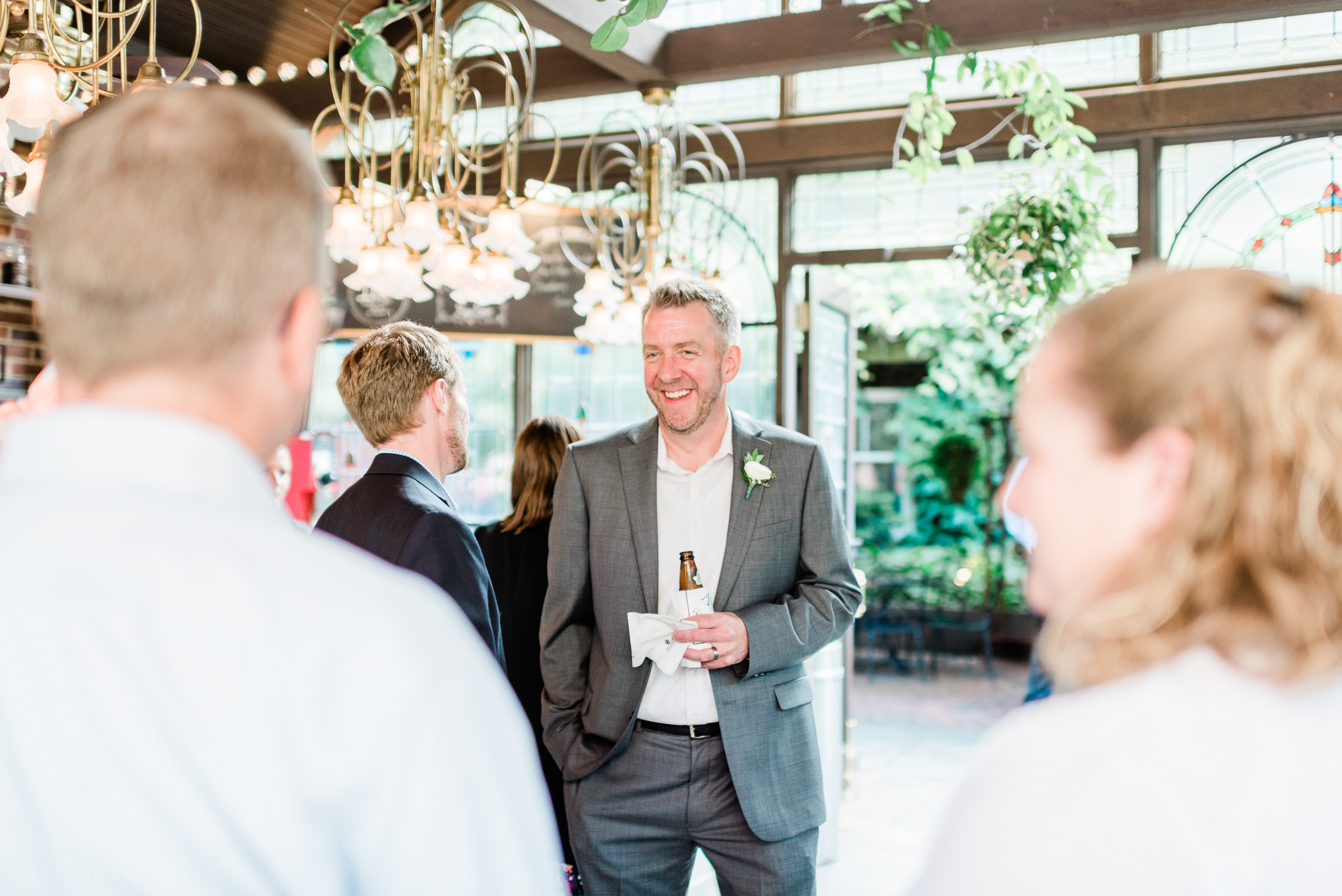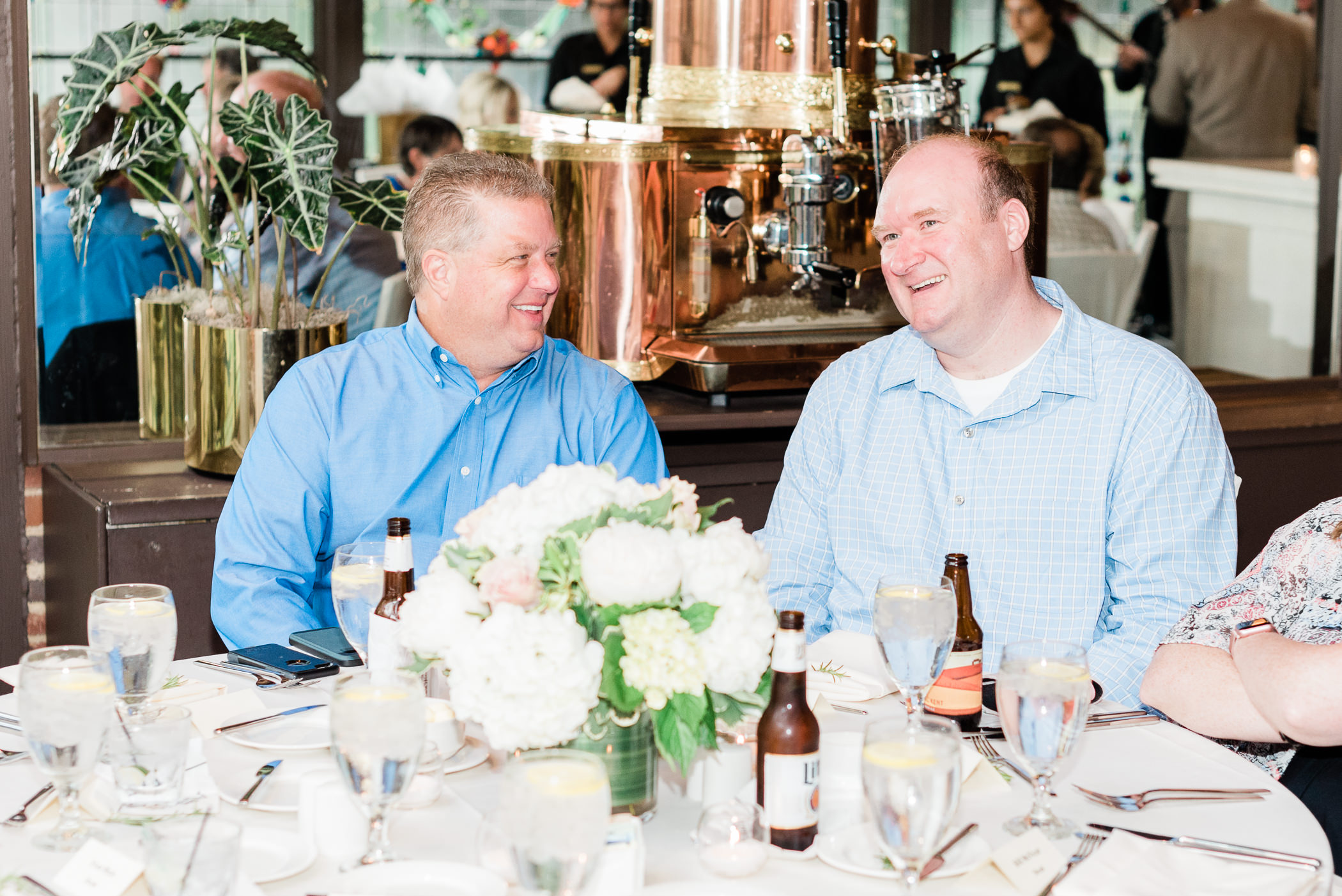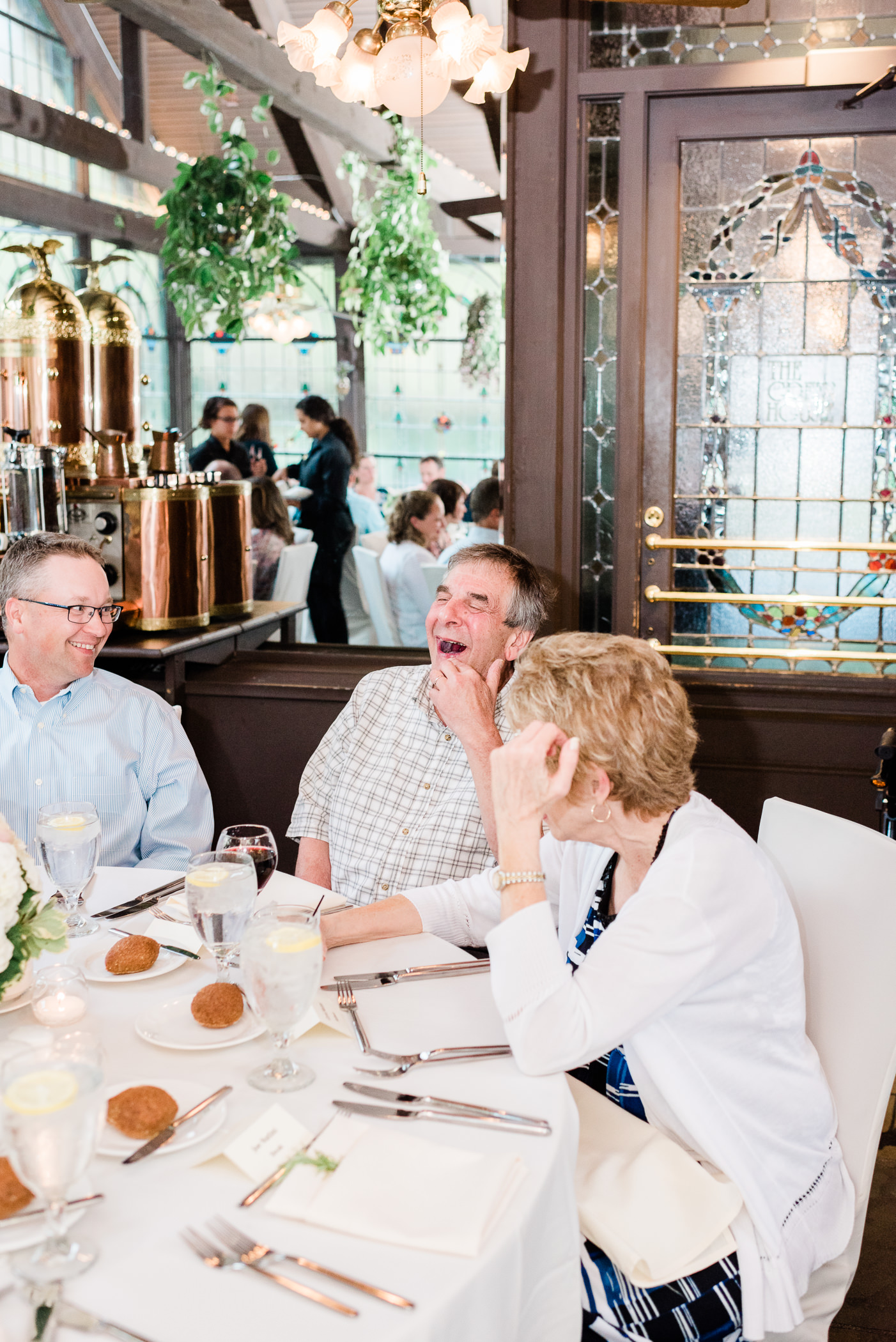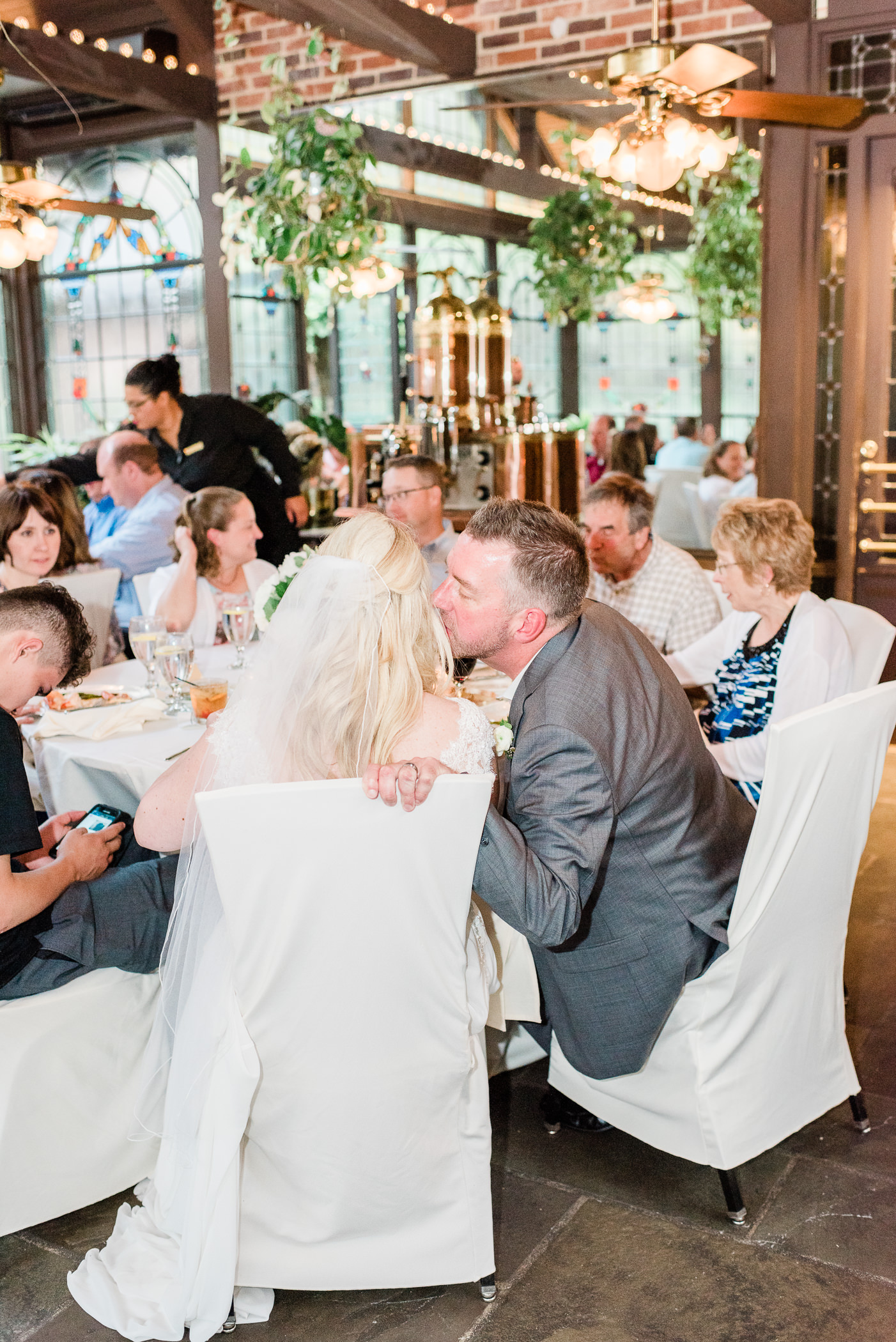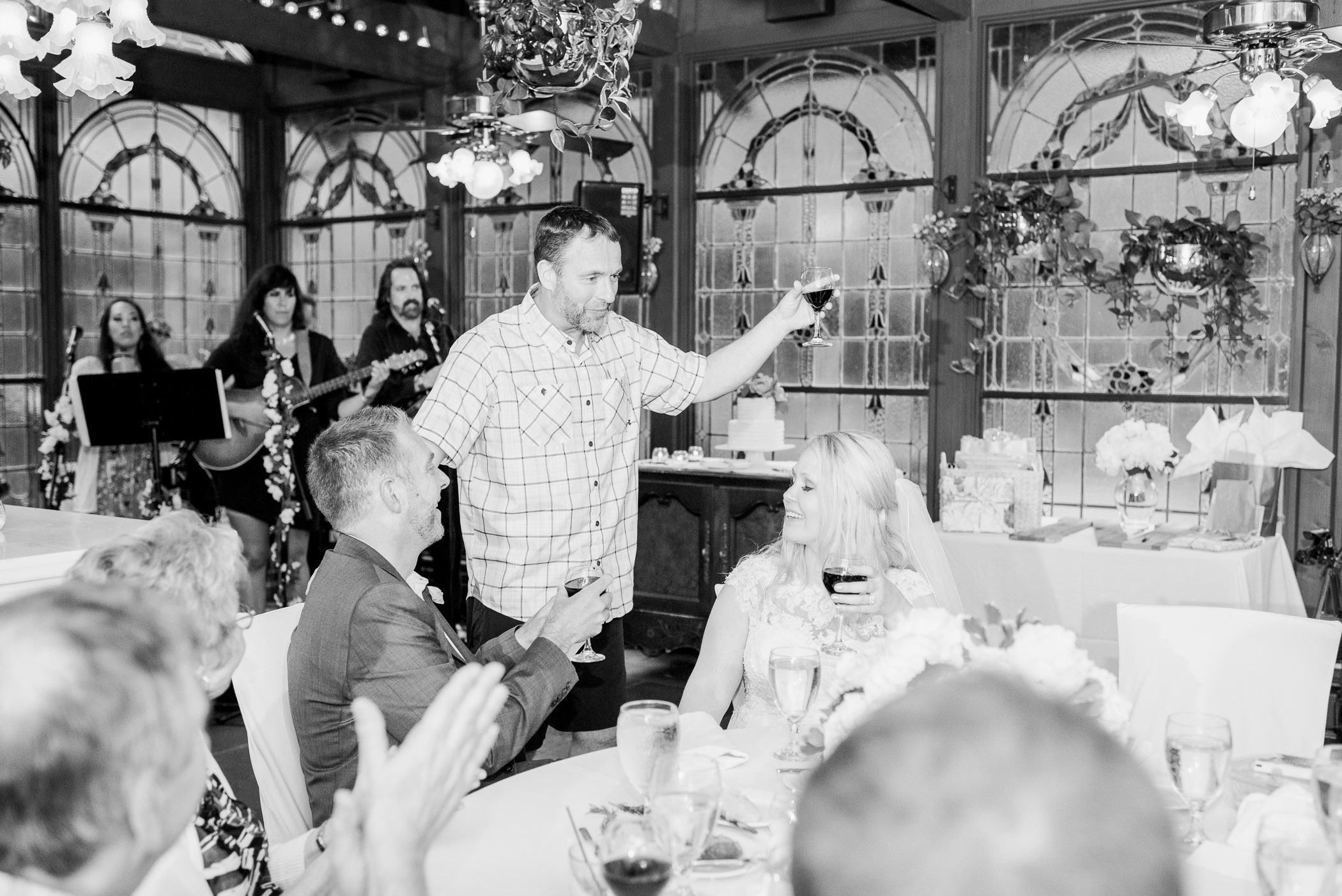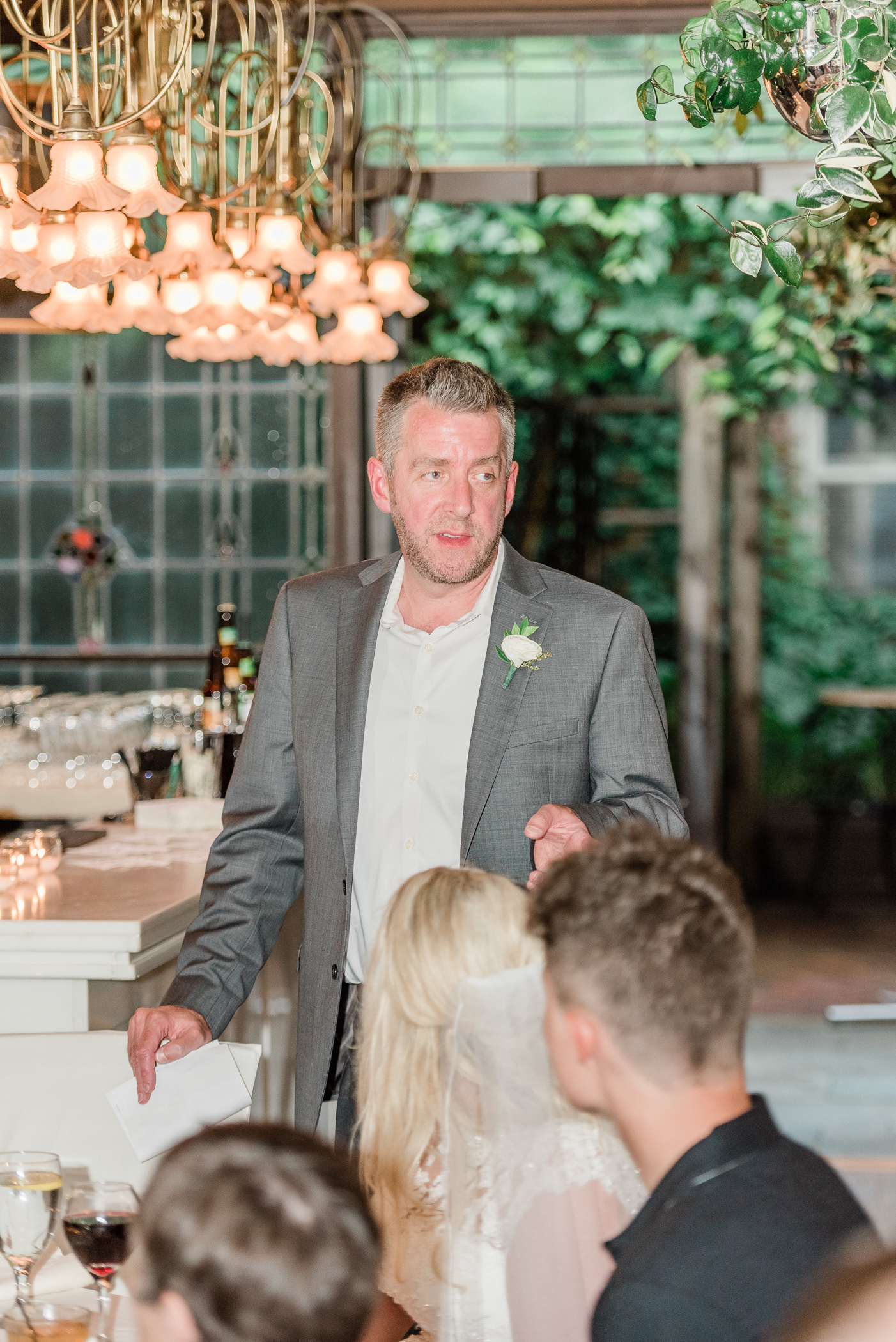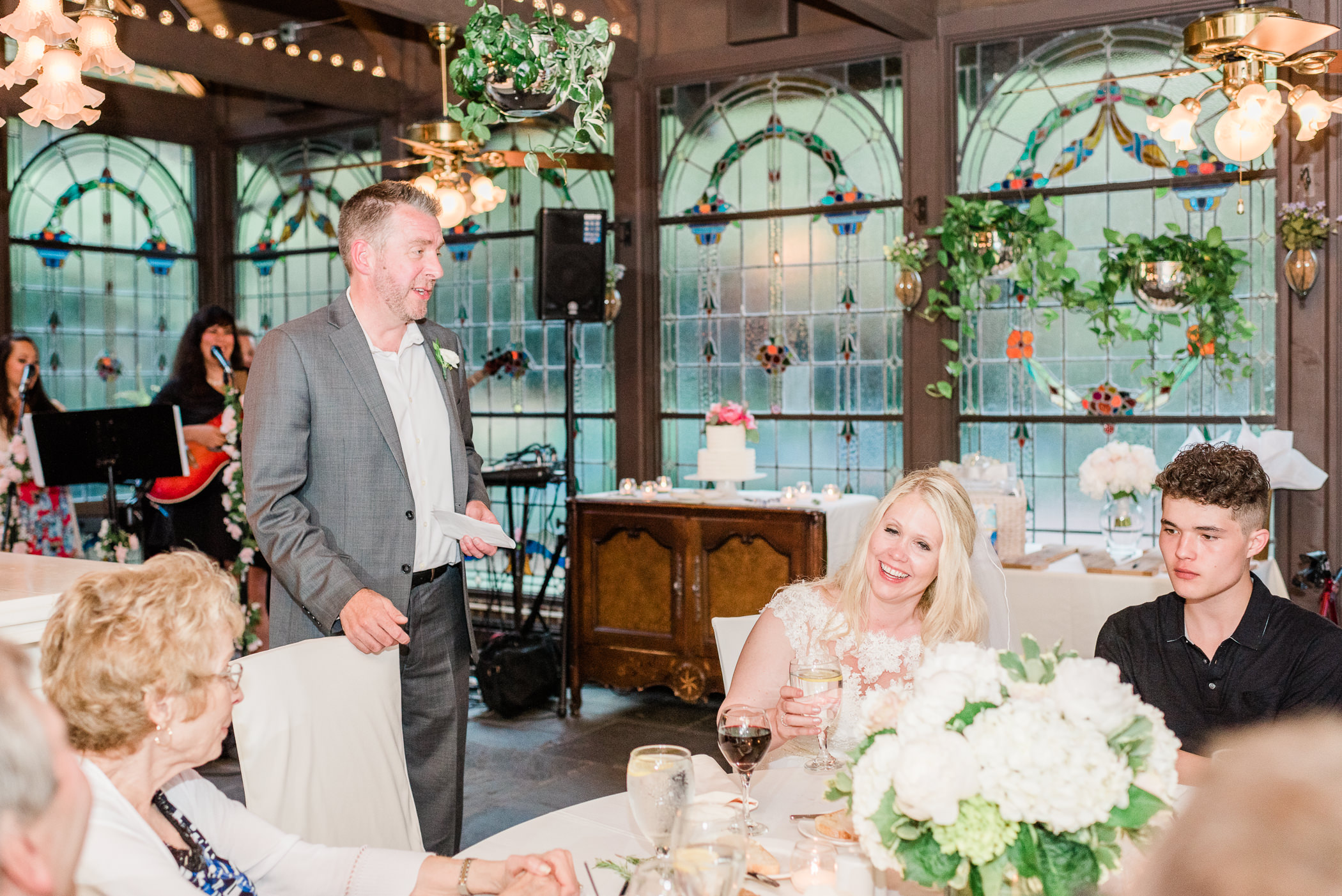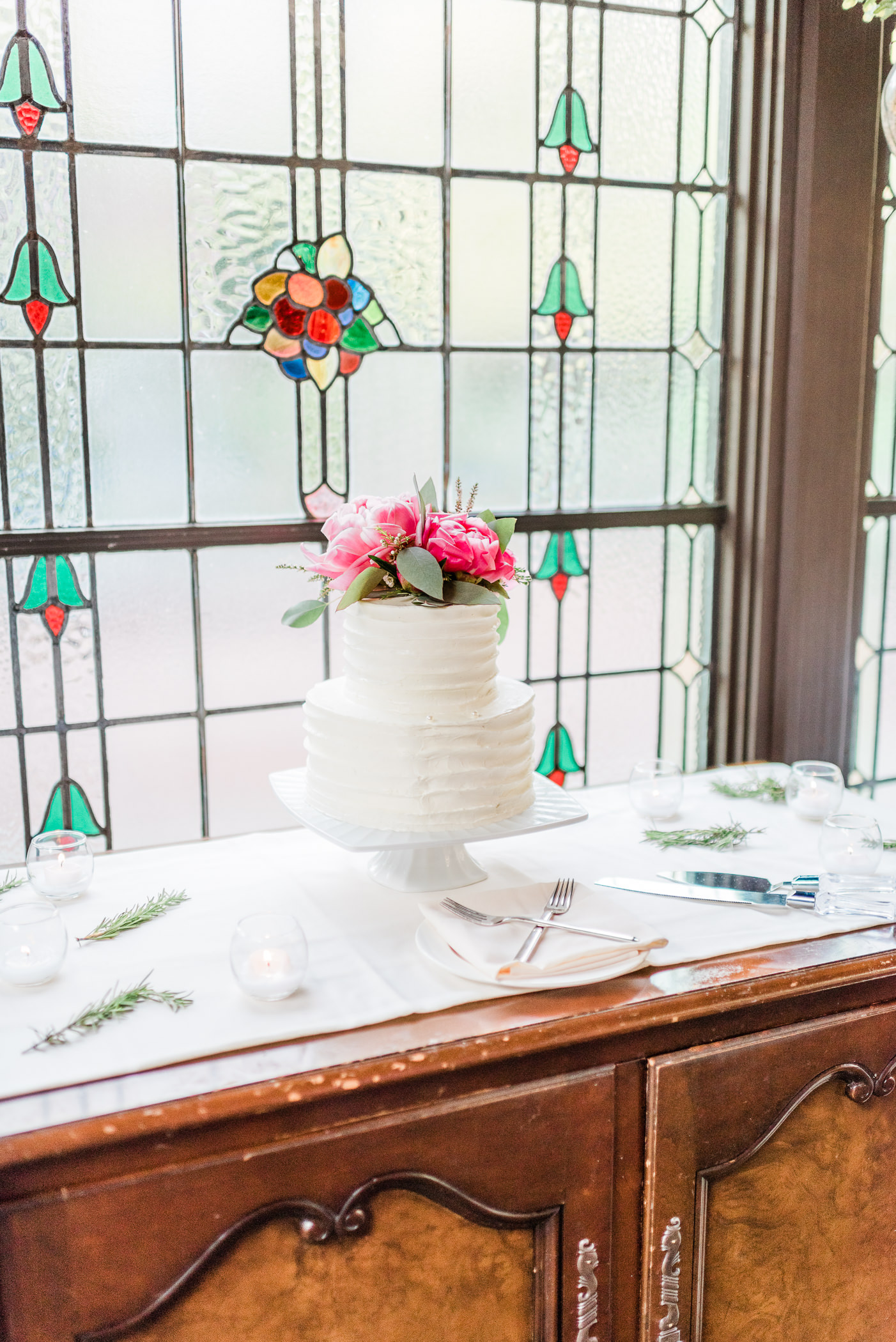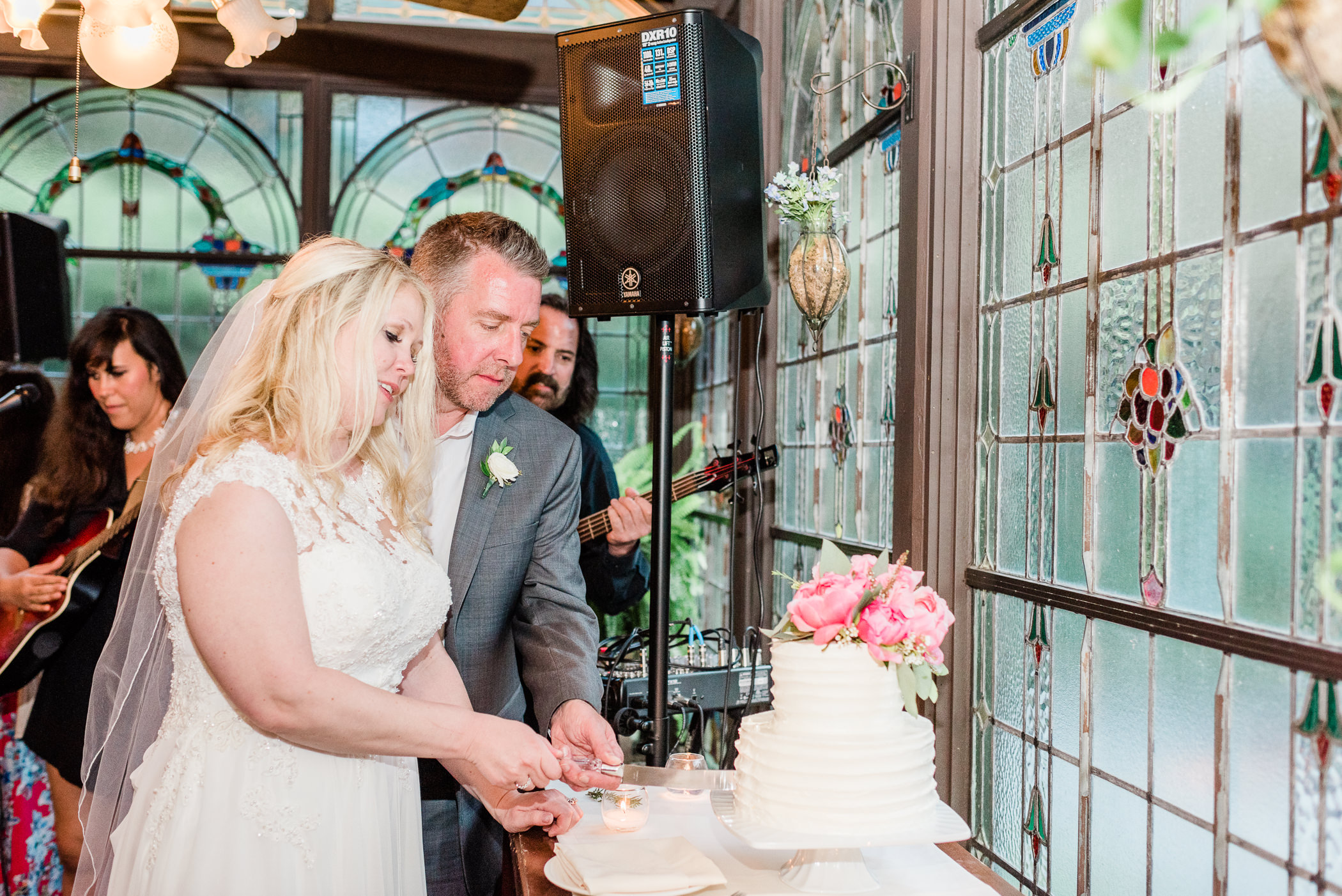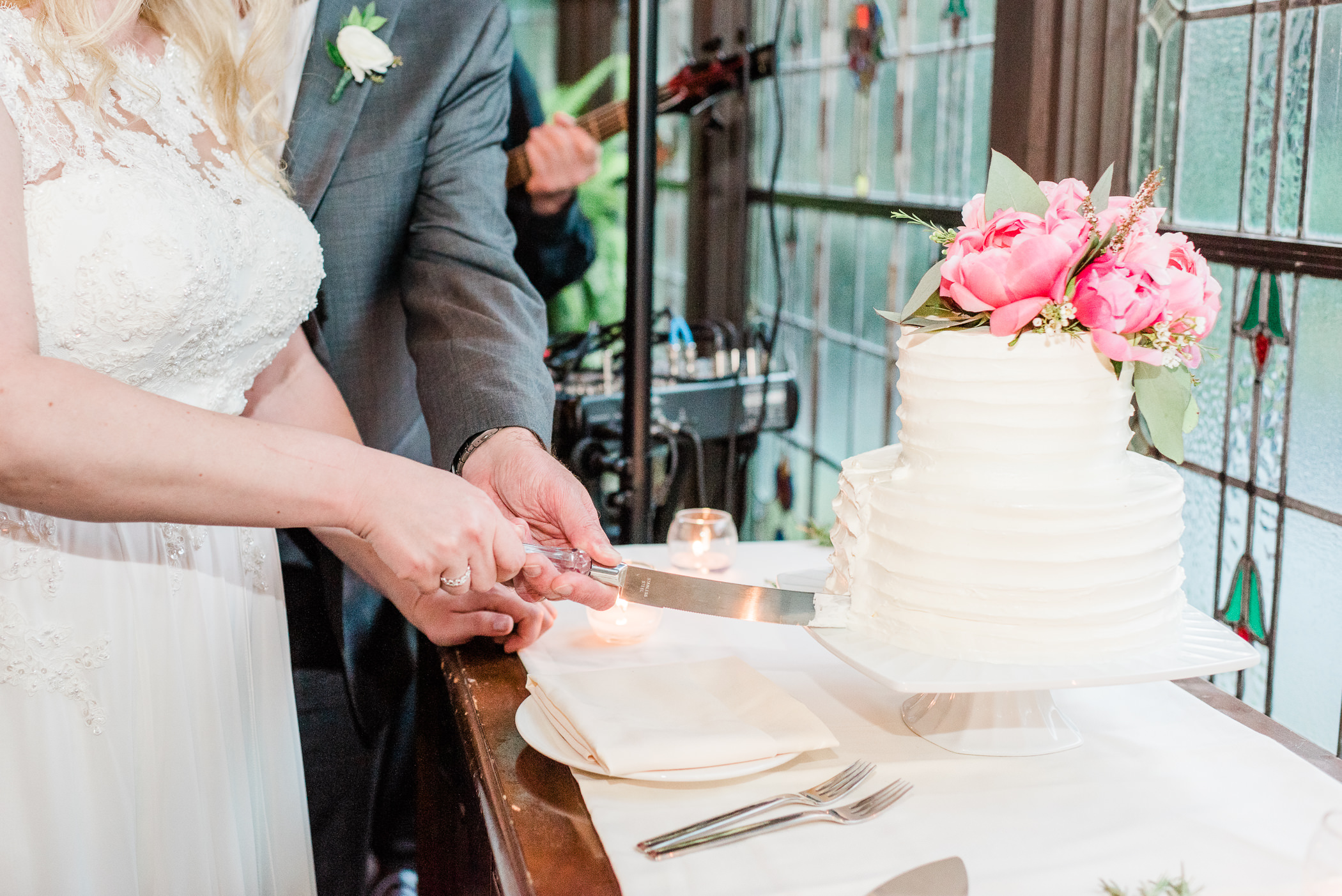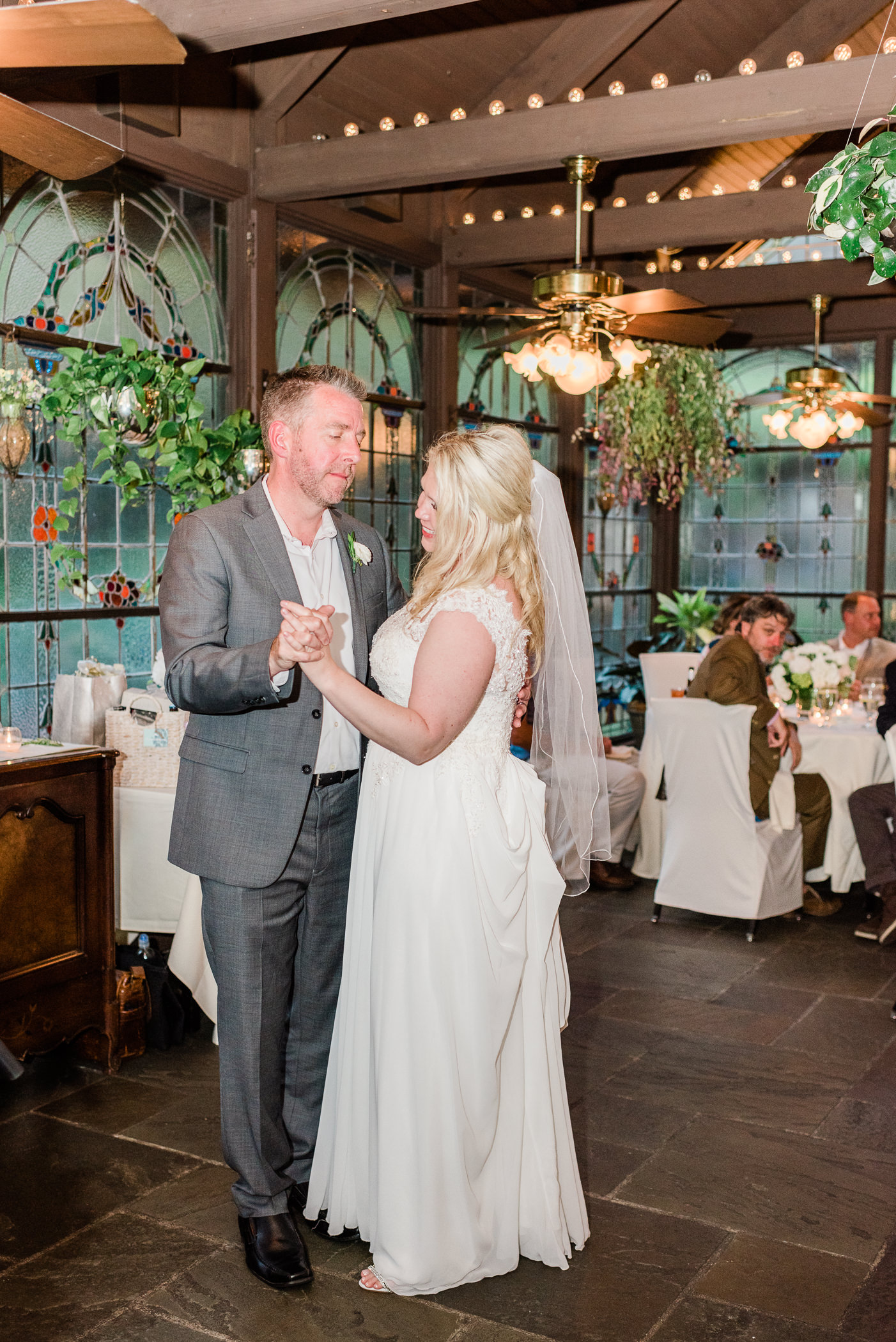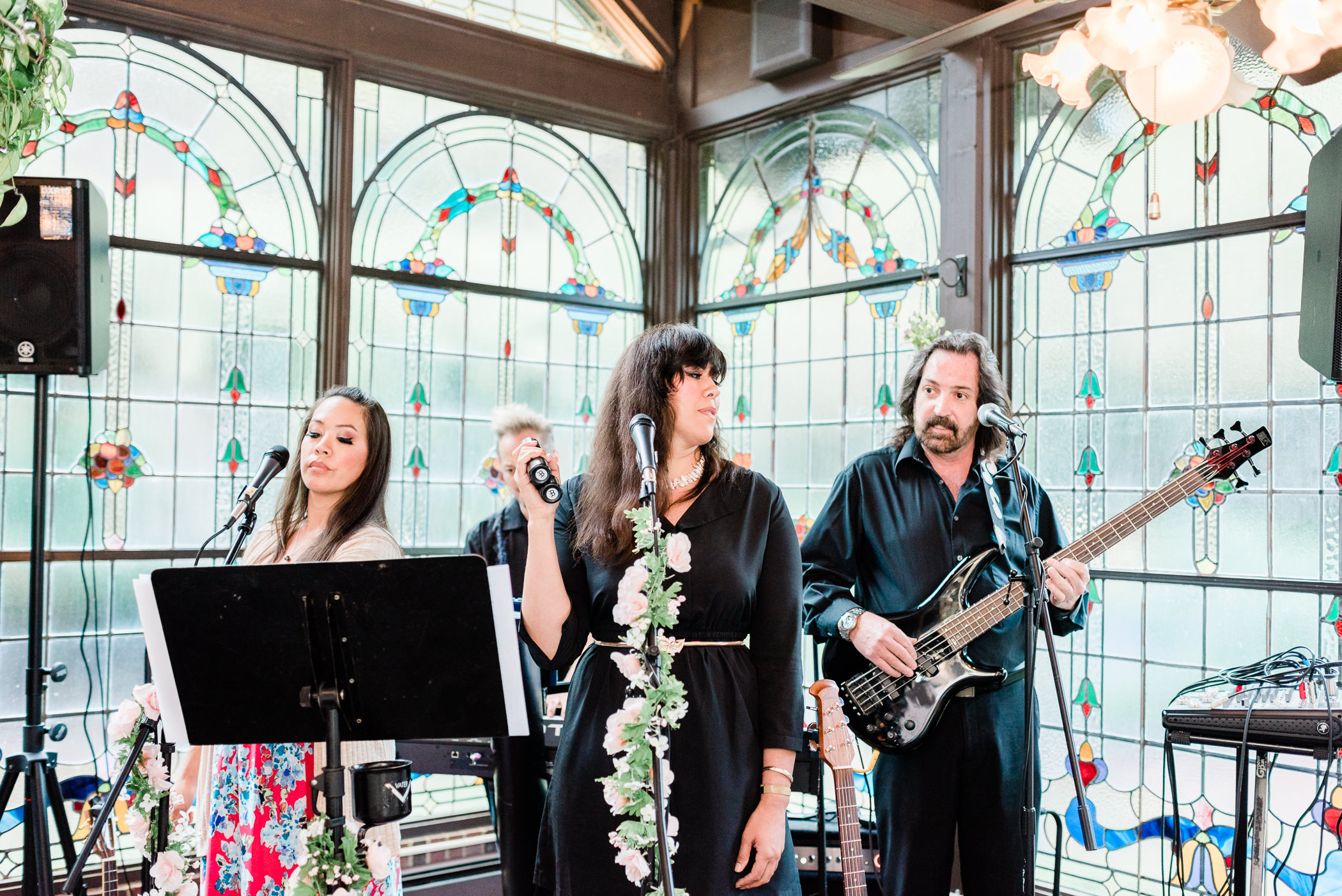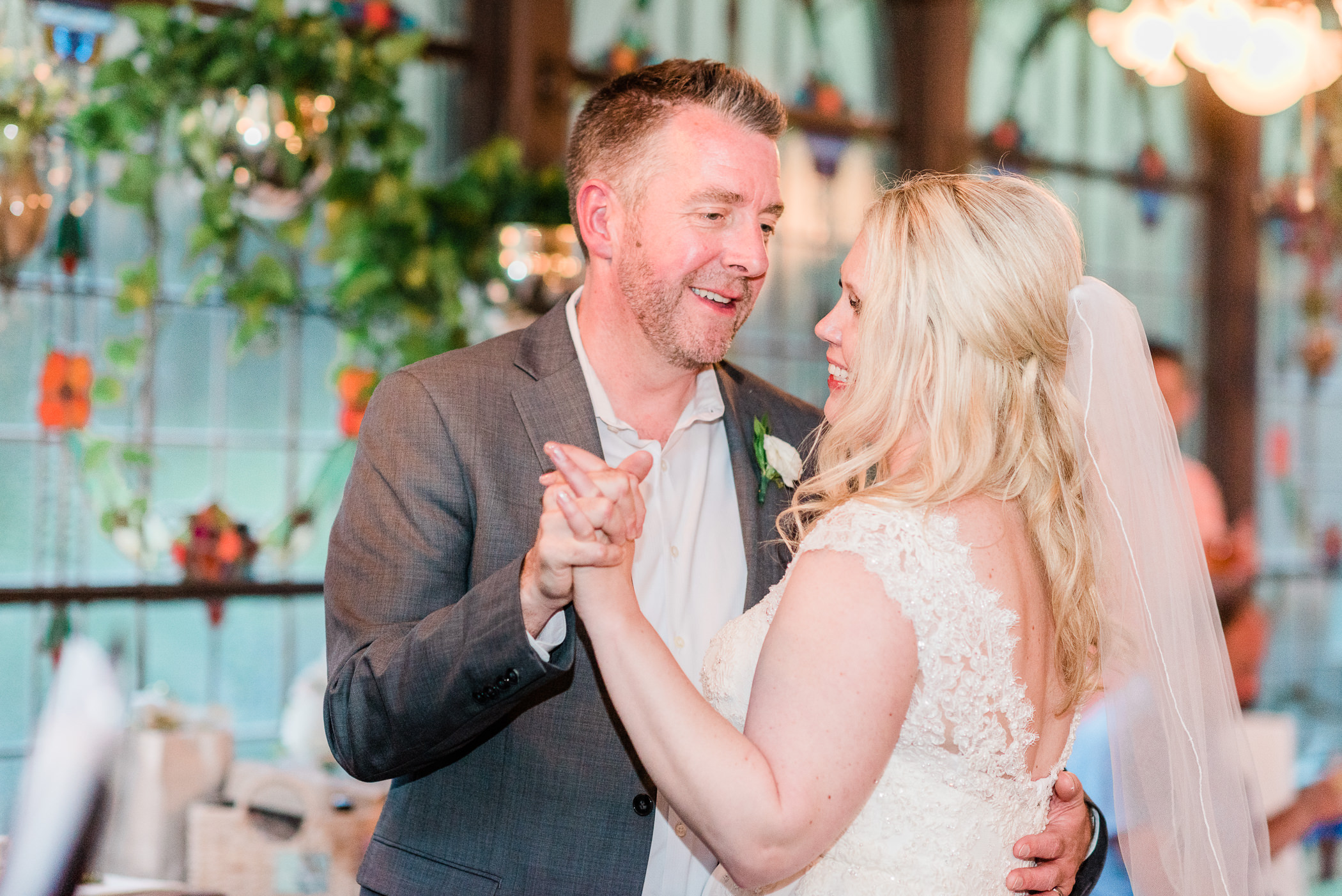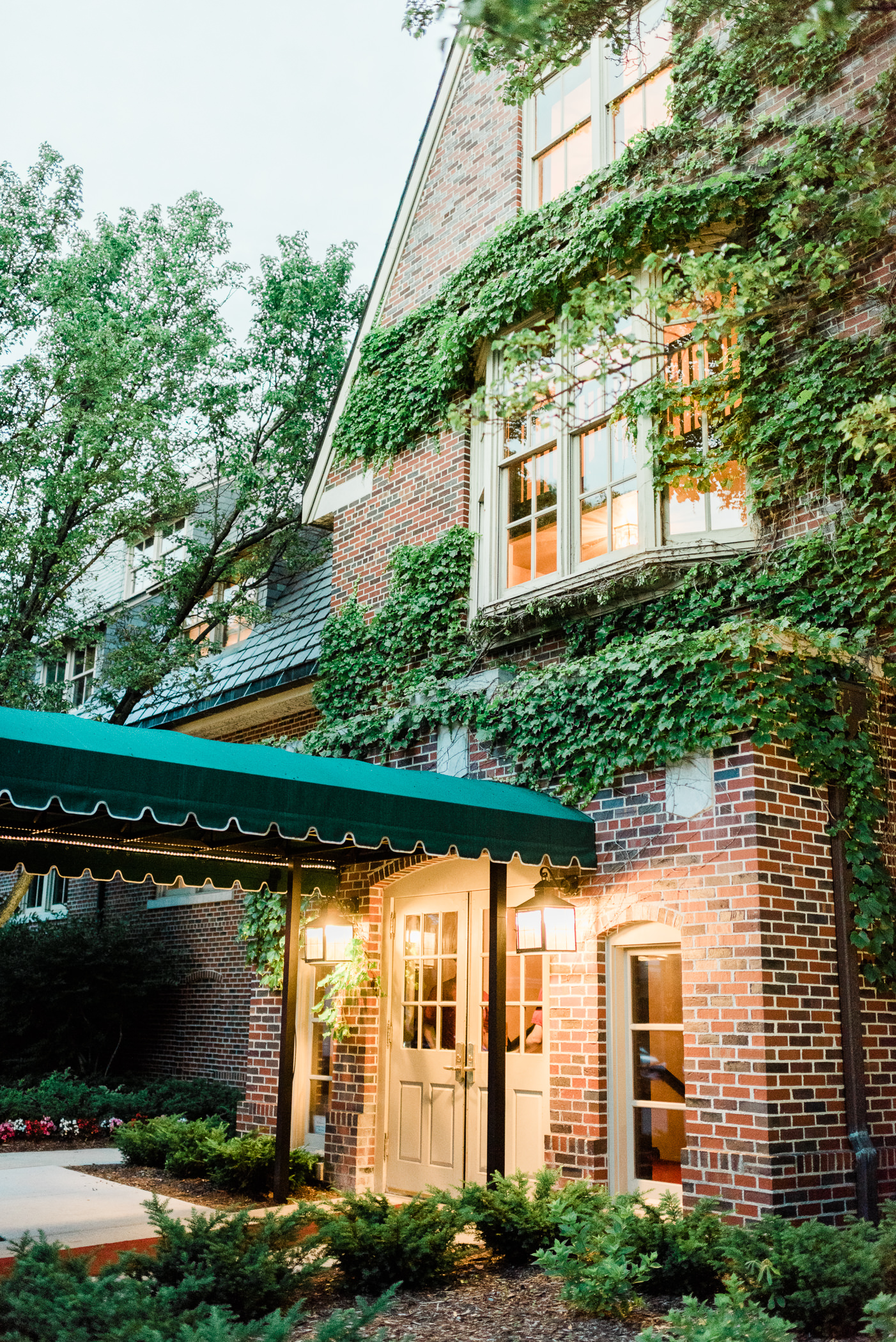 Thank you to all of the vendors for Marie and Joe's day!
Ceremony: Kohler-Andrae State Park
Reception: The American Club
Wedding Dress: Vera's House of Bridals
Florist: The American Club
Live Music: Ocean's 3