Our August started off amazing, with the celebration of Margarita and Rob's wedding at Ullsvik Hall on the University of Wisconsin – Platteville campus. We have done a few weddings here, and we always love coming back because this campus is where Matt and I both went to college and where we met. It is also where we started our journey as wedding photographers!
The day couldn't have been any better. Margarita has such a beautiful spirit and it was such a joy spending the morning with her and her bridesmaids as they got ready for the day. It was such a calm morning!
Once everyone was dressed, it was time for the ceremony. This was my favorite part of the day because I absolutely LOVED seeing Rob's expression when he saw his stunning bride for the first time. Not to mention seeing all of the smiles and tears of happiness from their family and friends as well. The ceremony was beautiful.
Following the ceremony, we all headed over to the reception at Ullsvik Hall. The setup was beautiful, and I love how the aqua color theme went so well with the space of the hall and the romantic vibe created from the candle light on all of the tables. This day was truly special and everything was perfect for Margarita and Rob. We feel so lucky to have captured it all for them!
Image quality reduced for faster web viewing.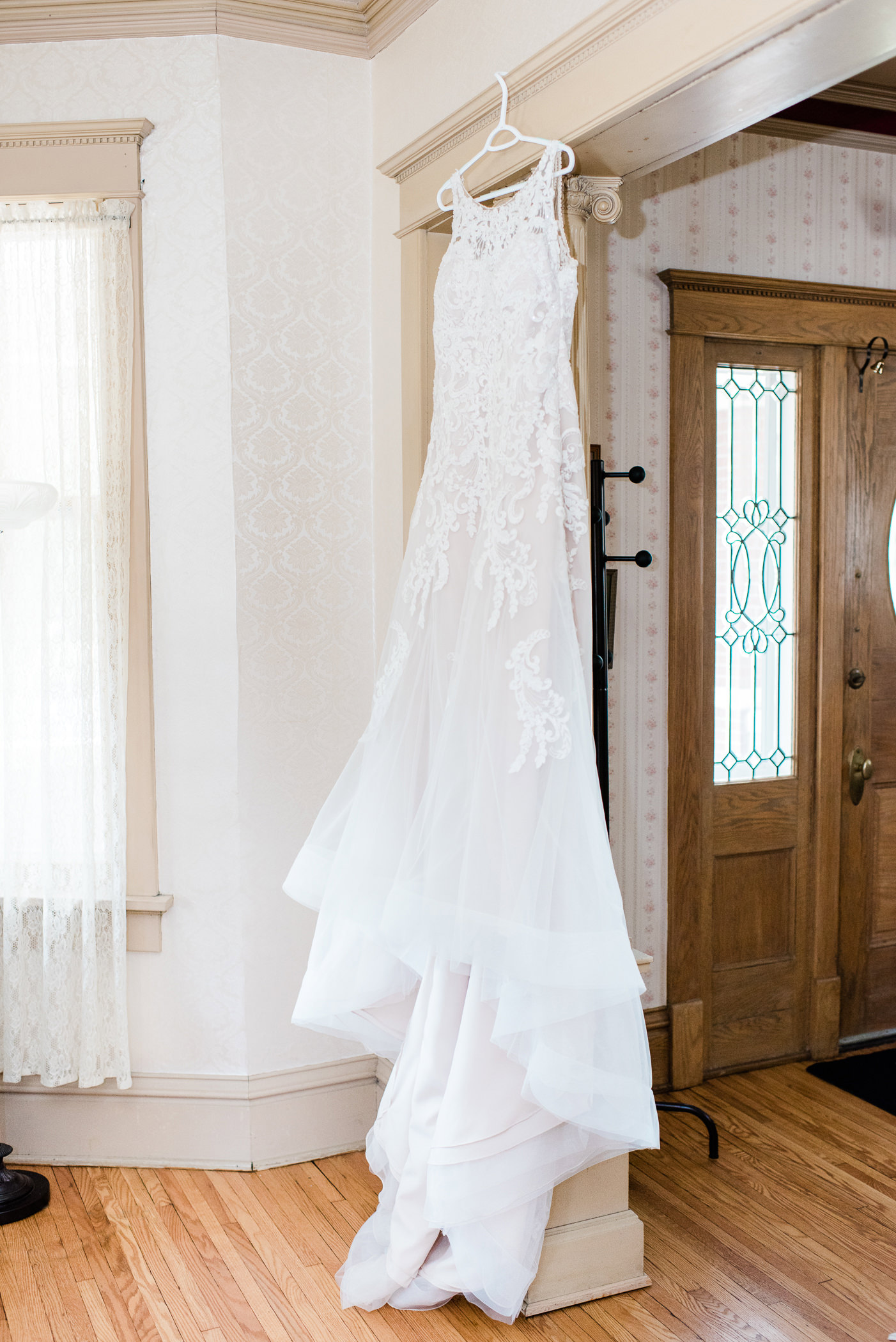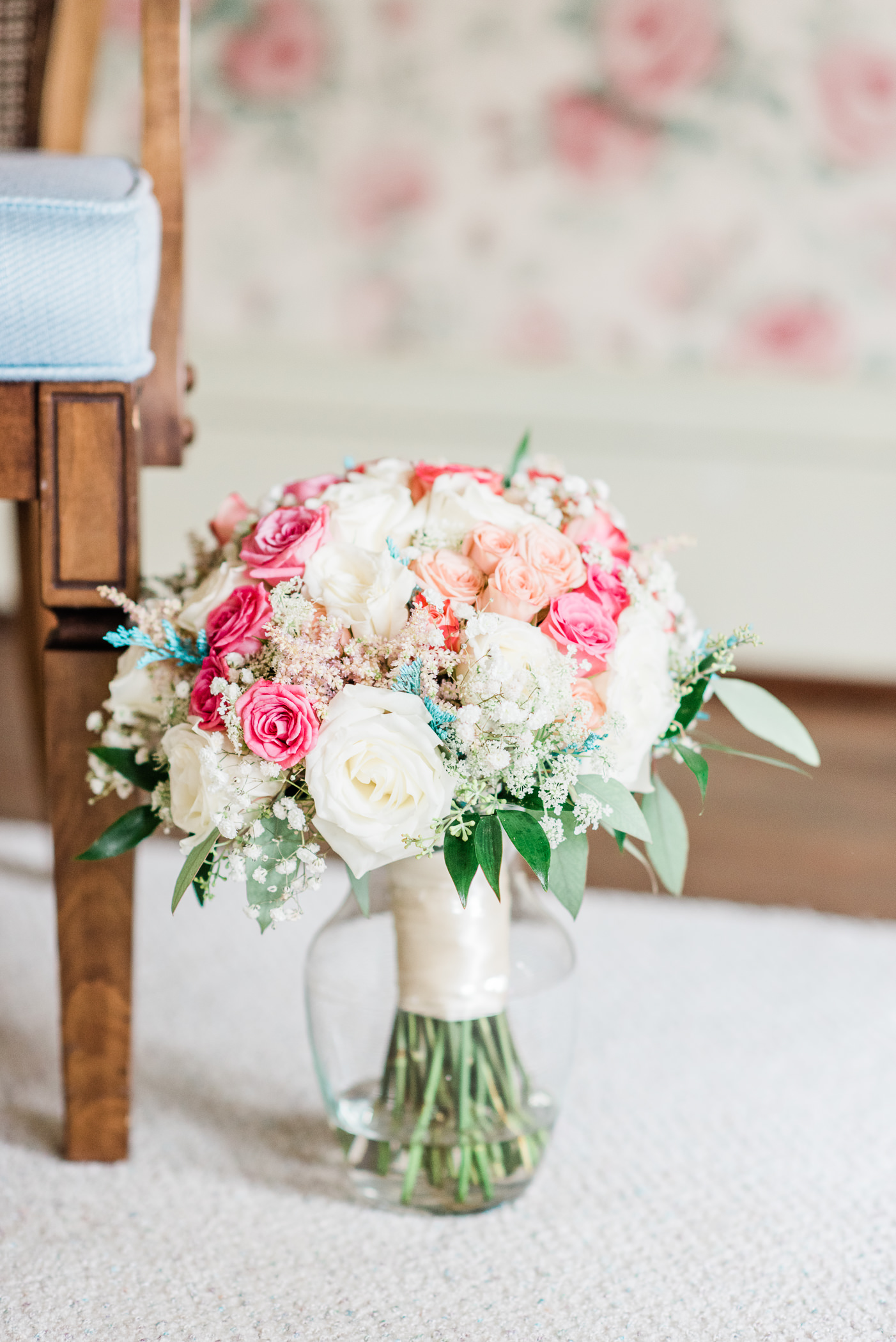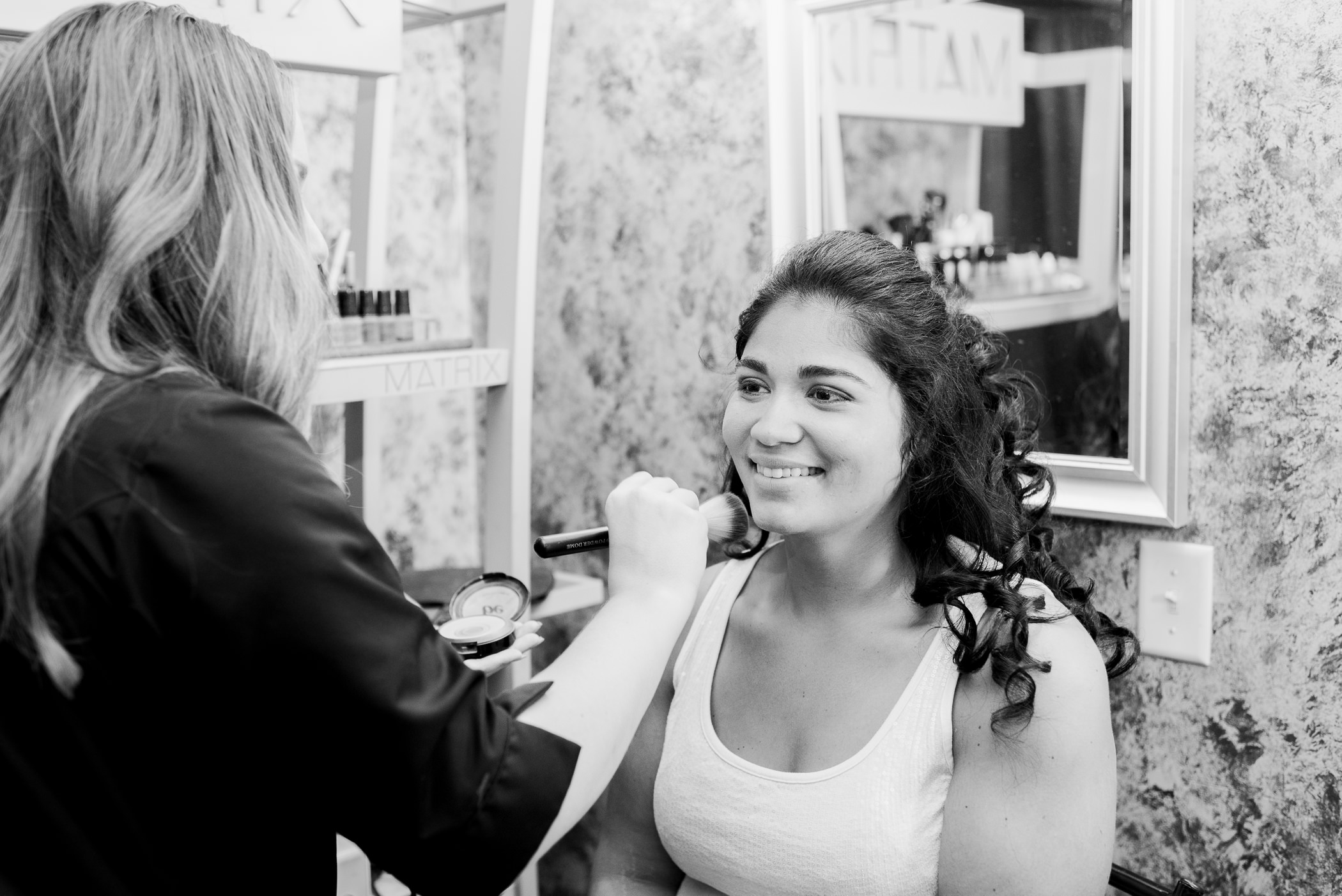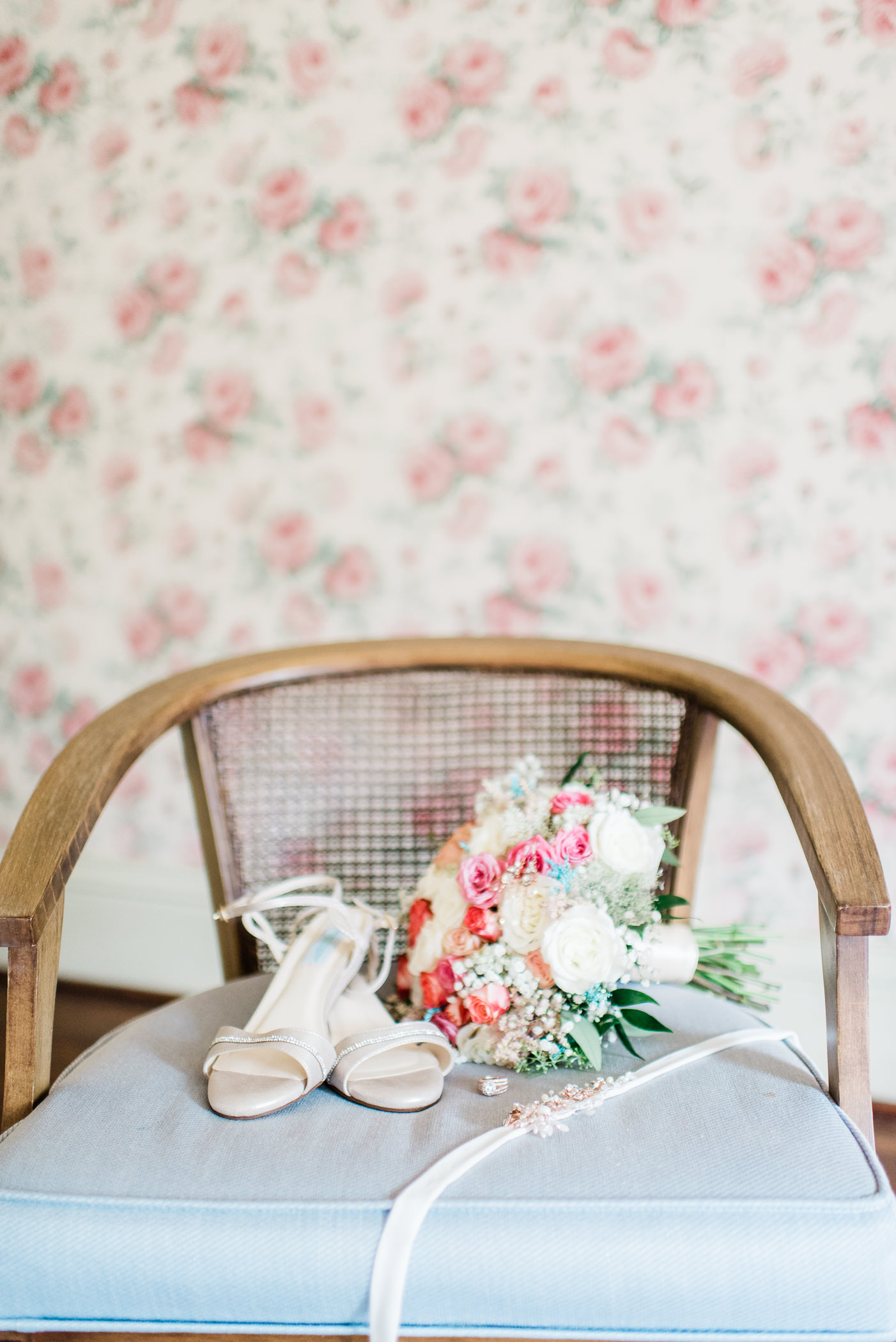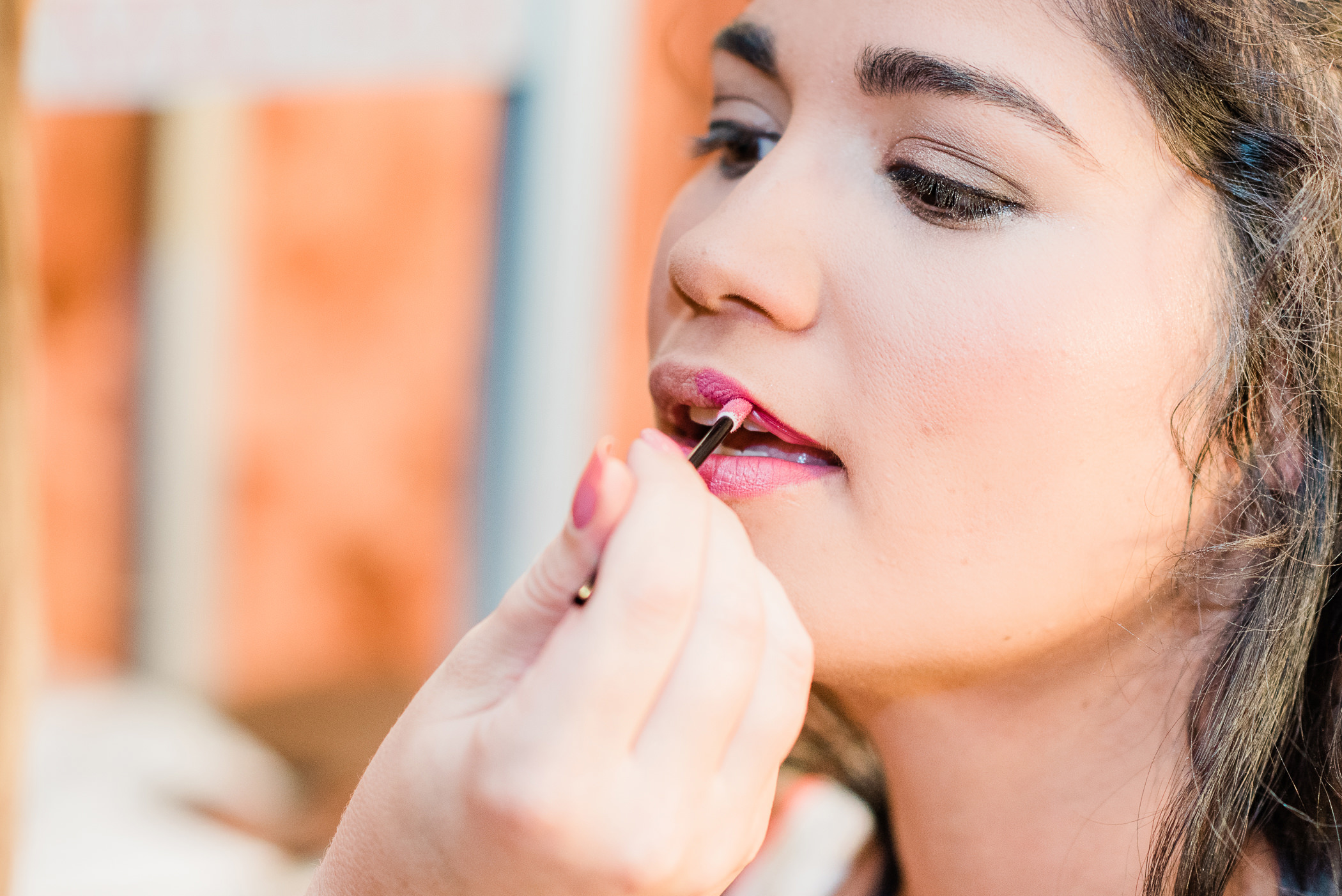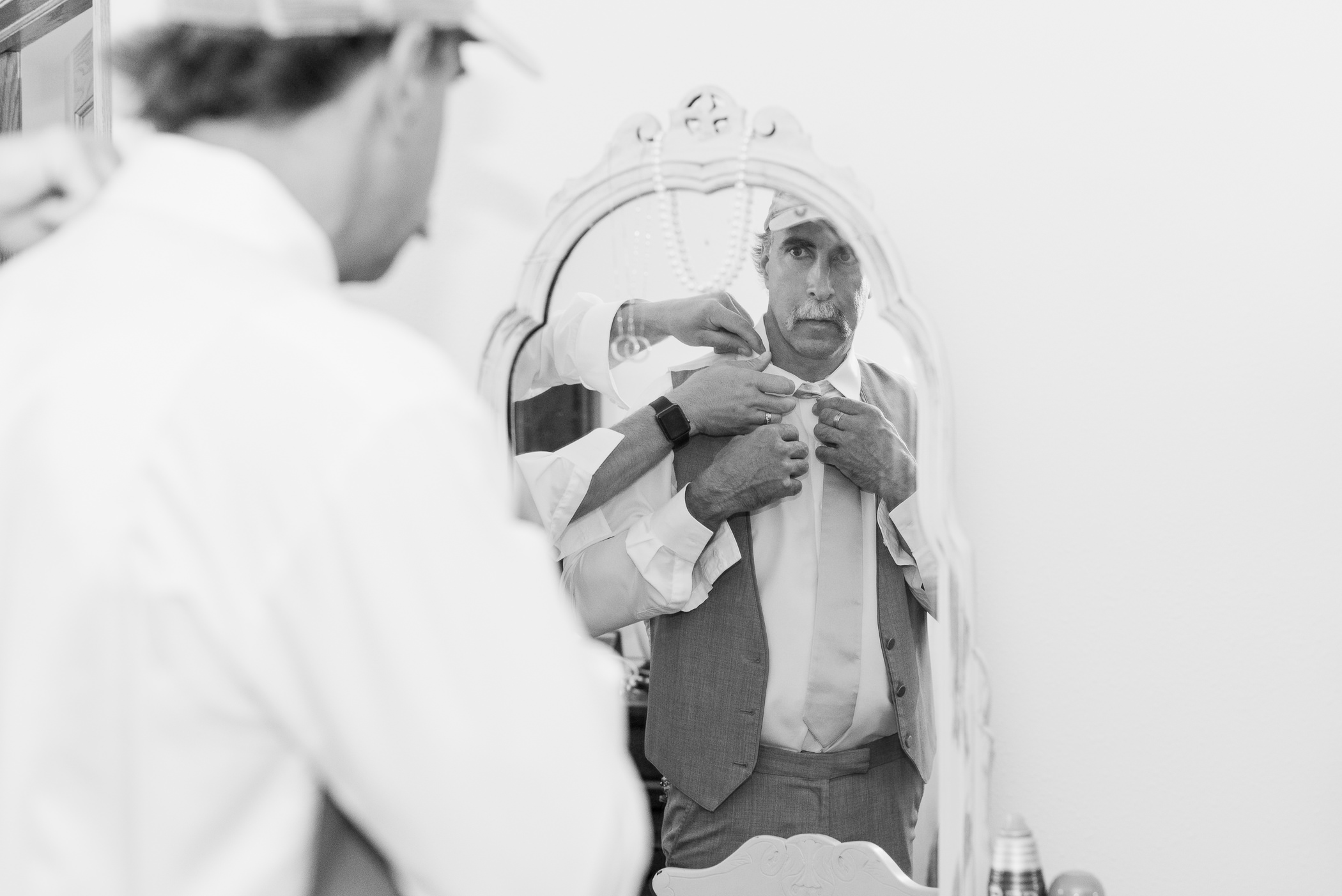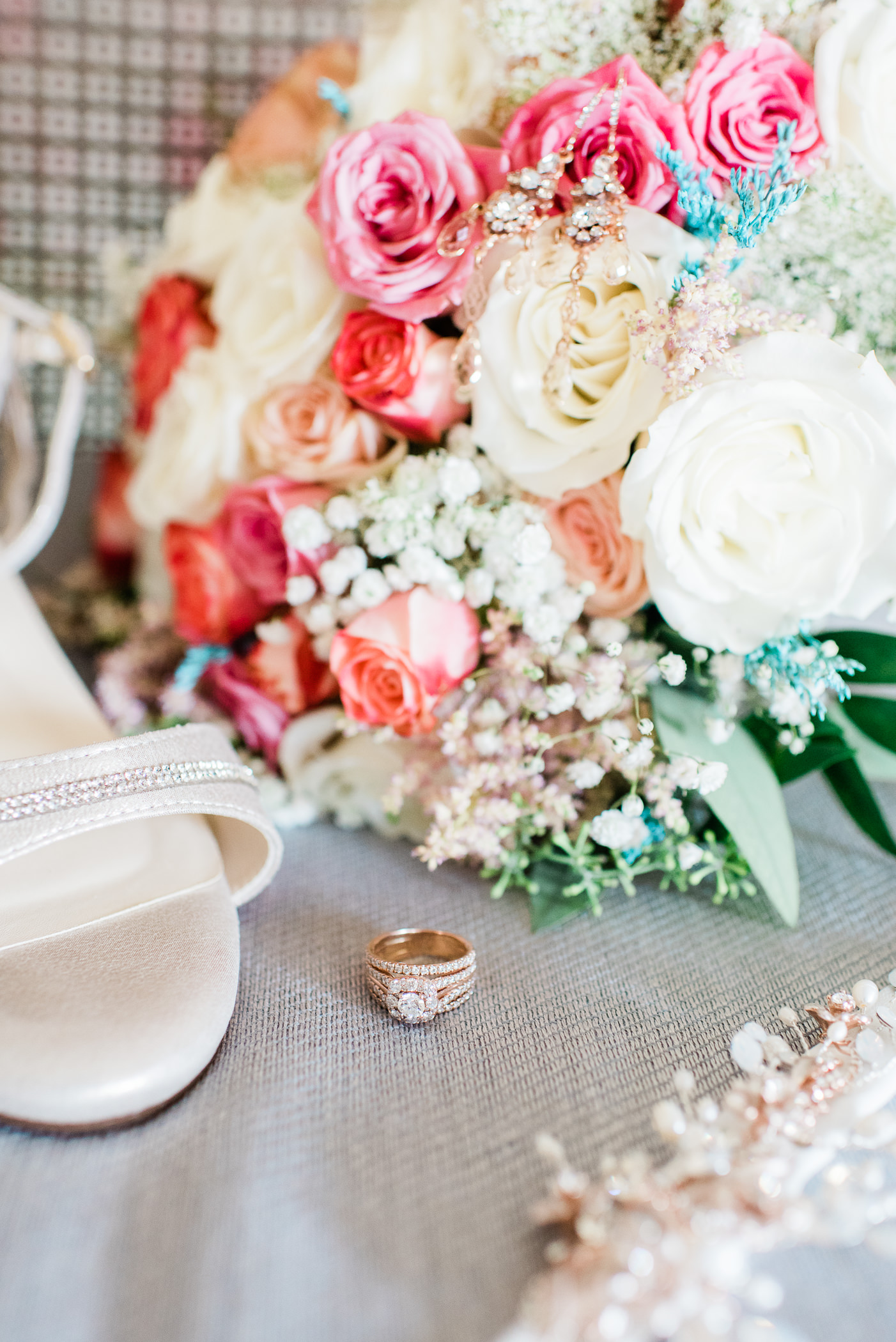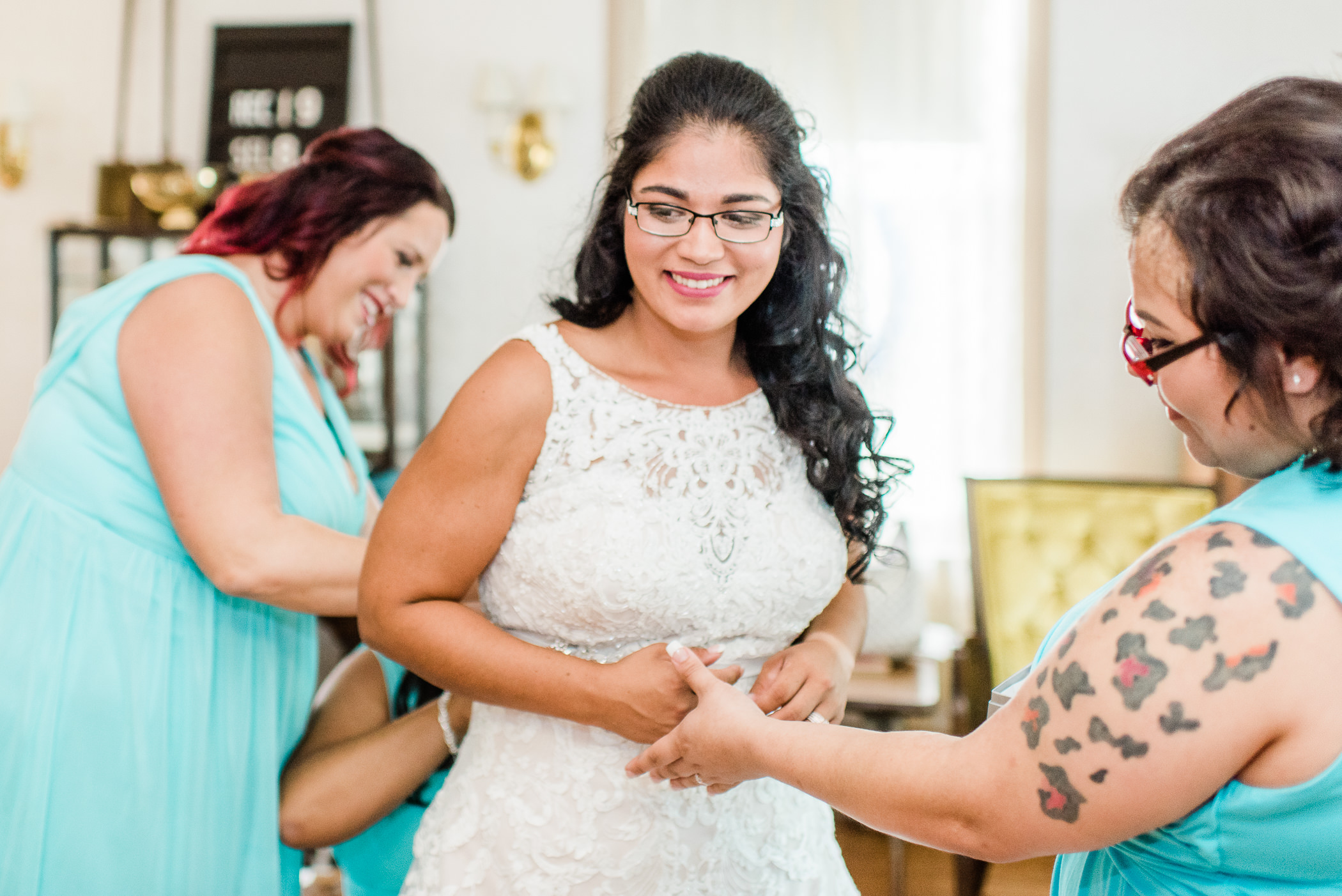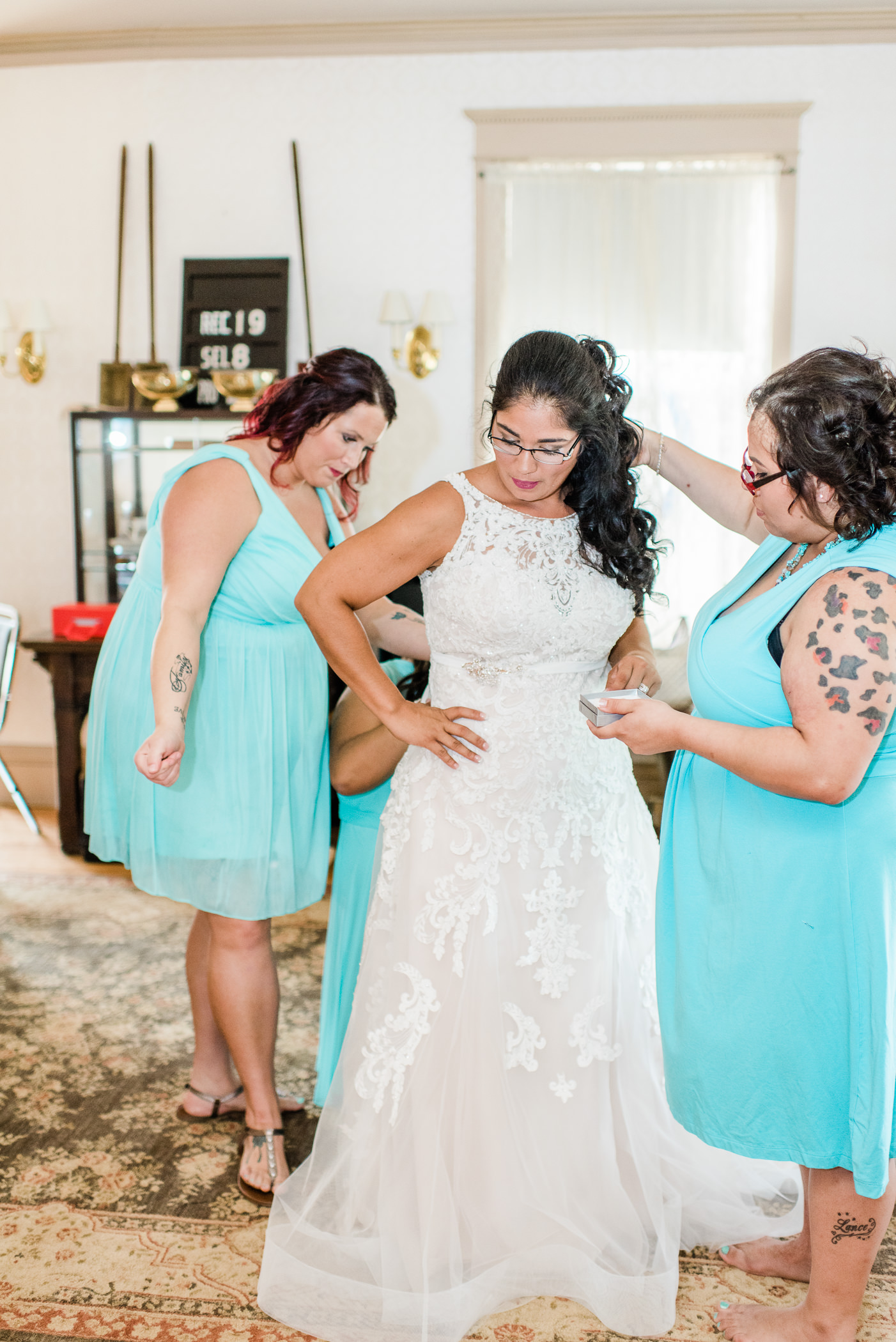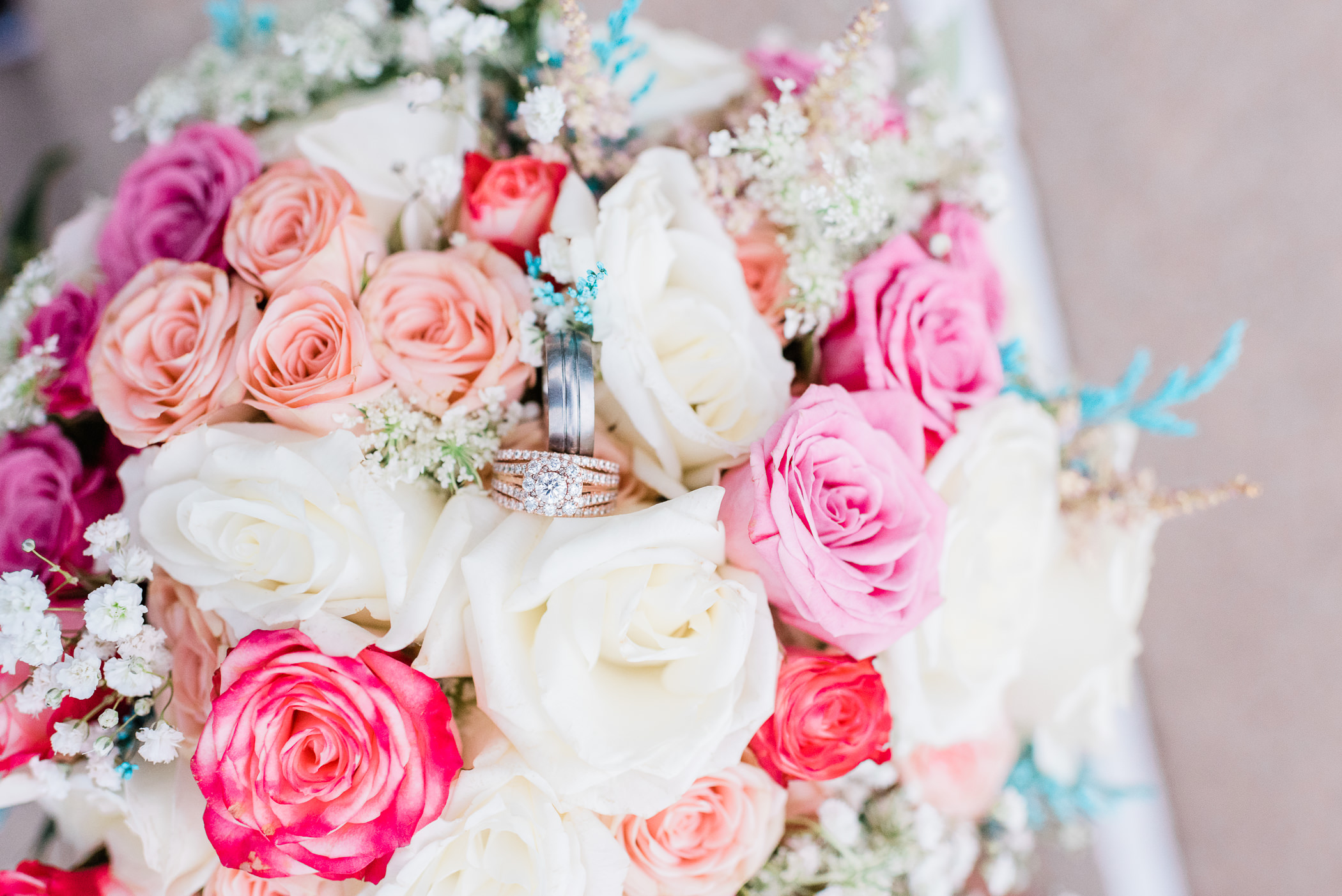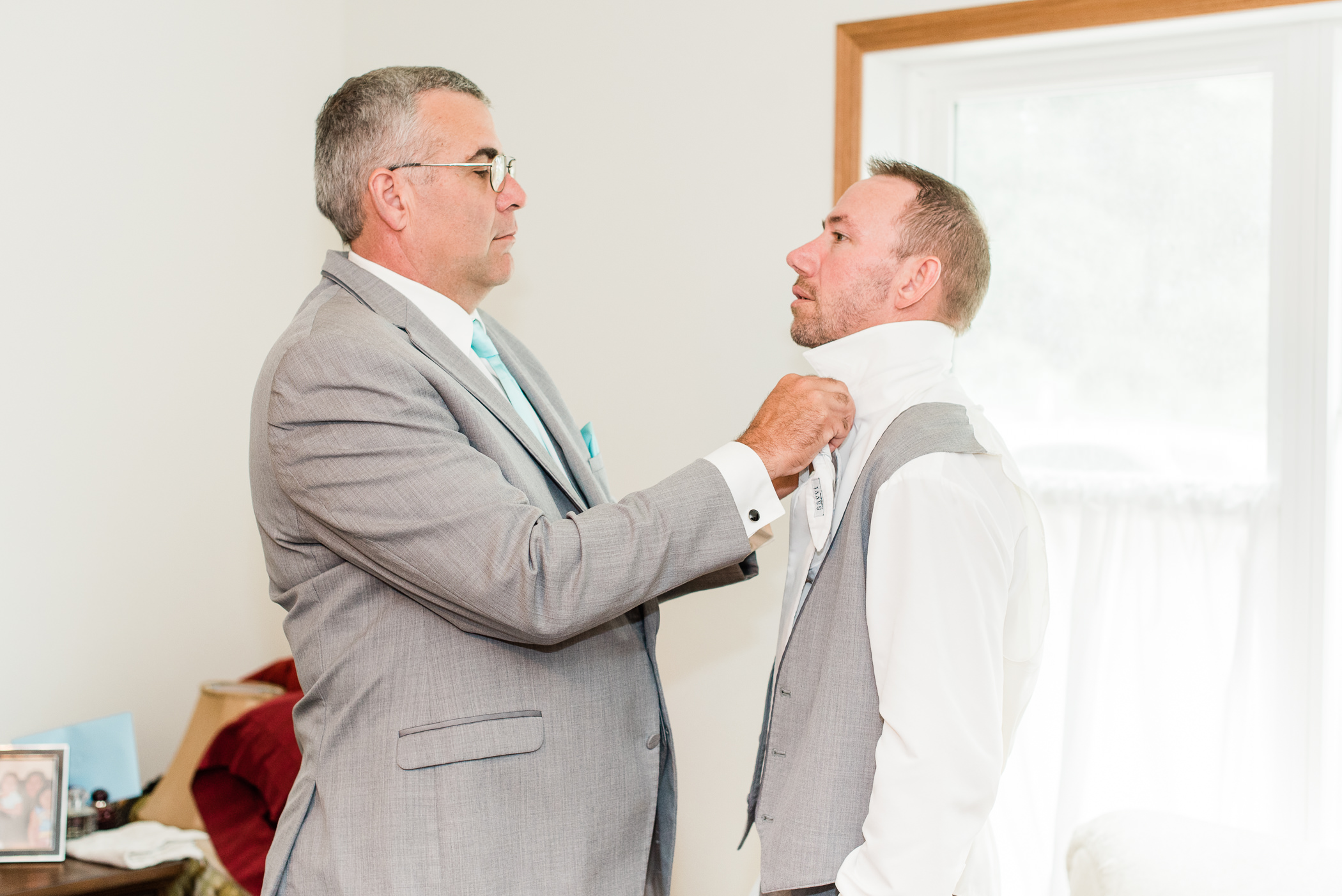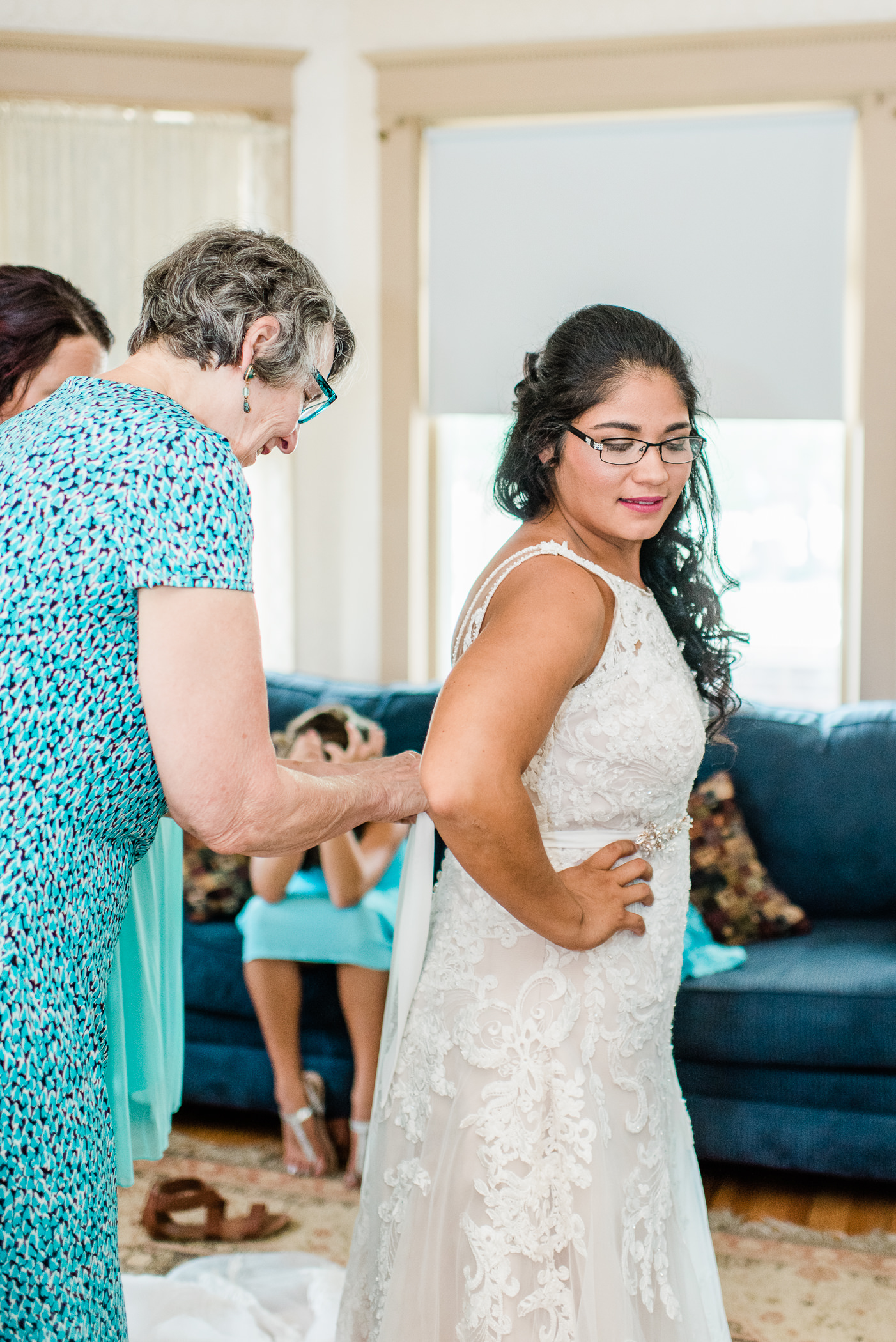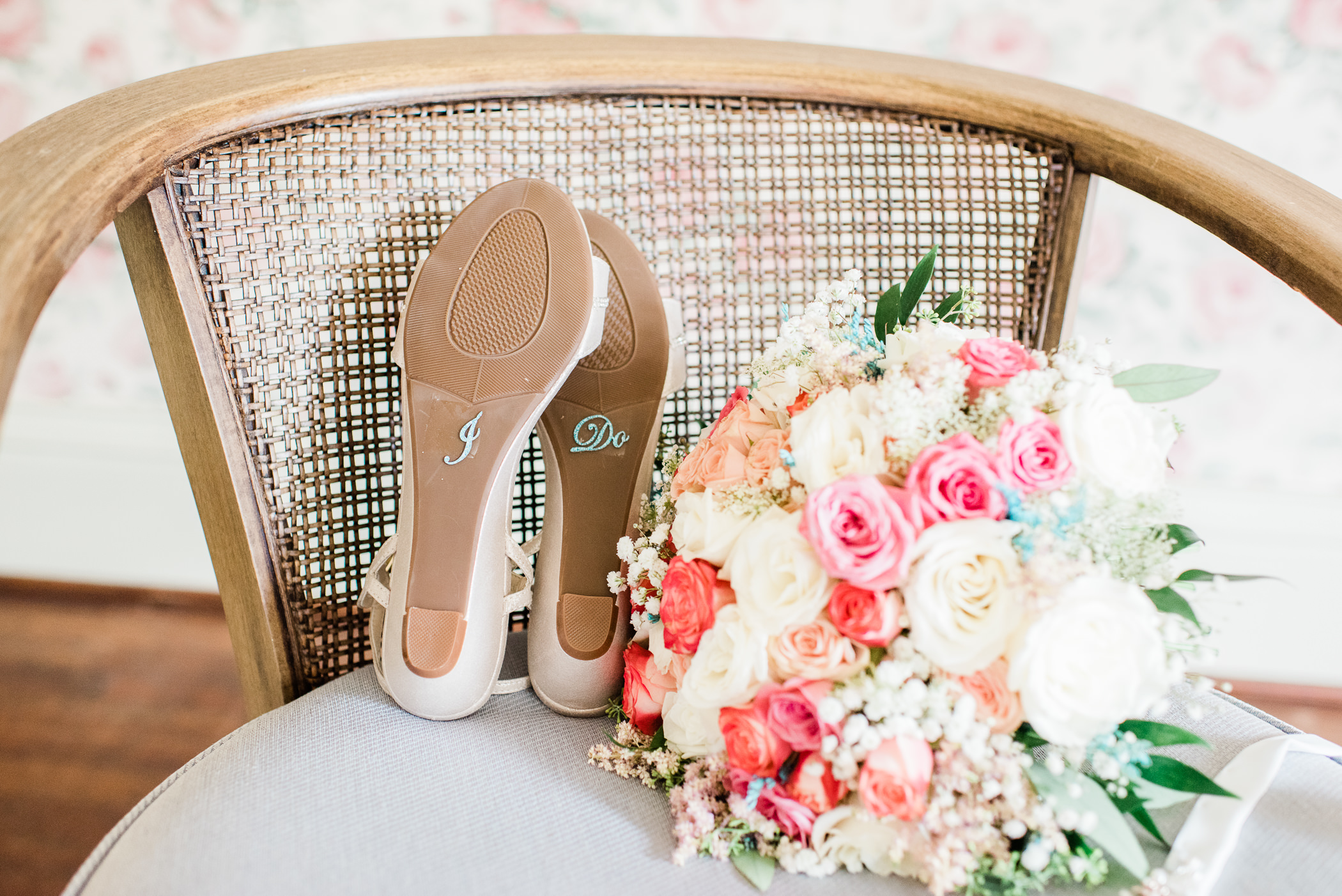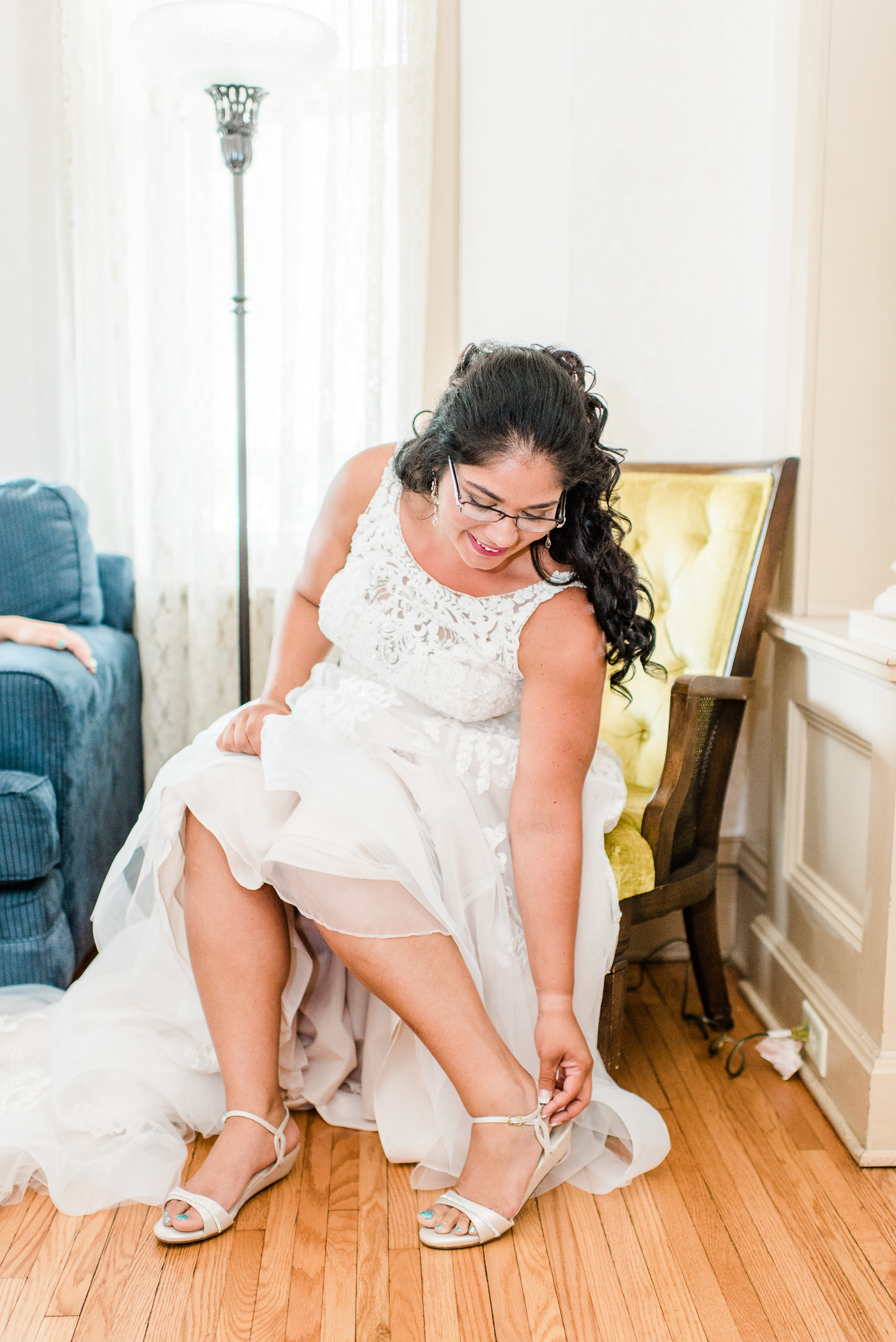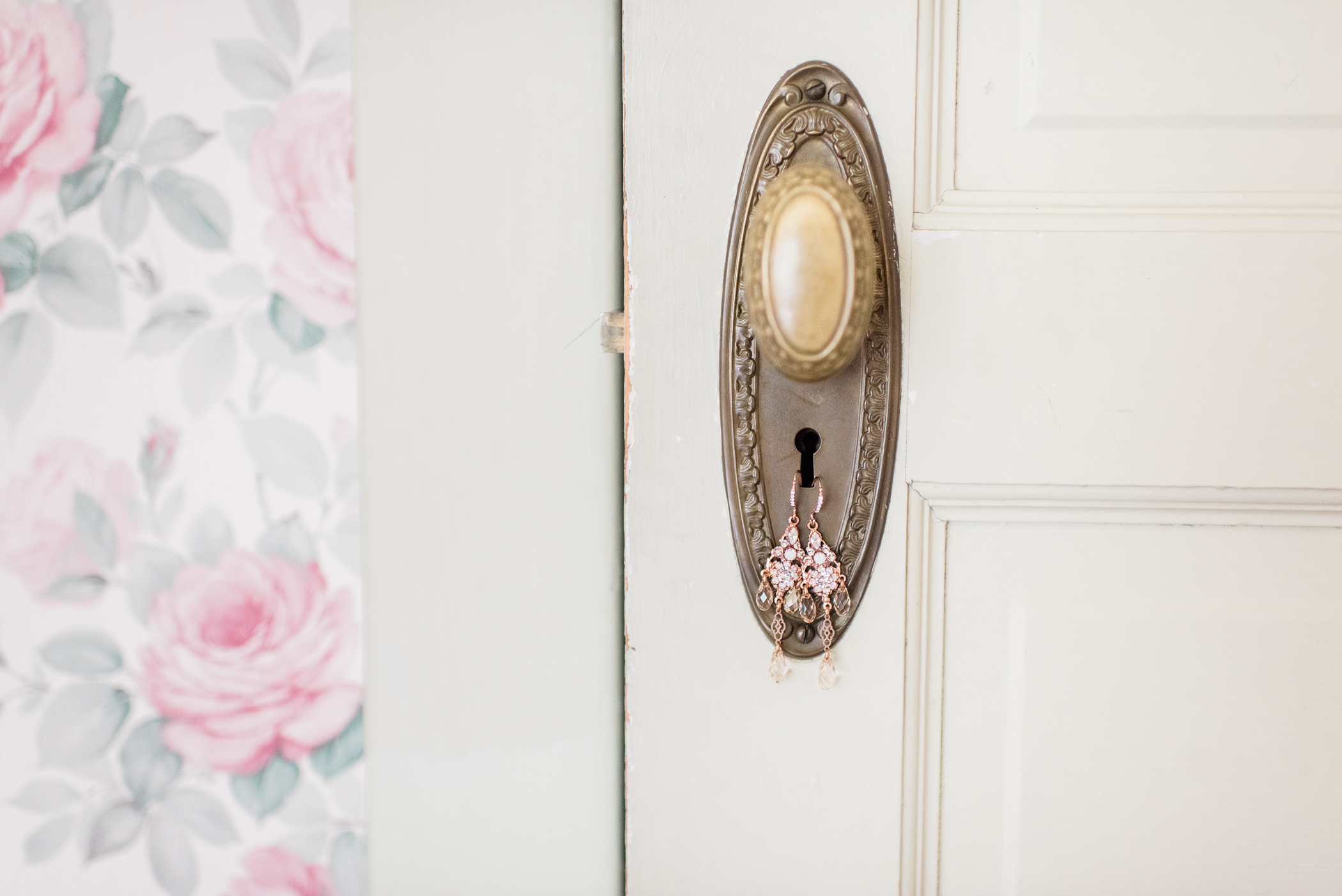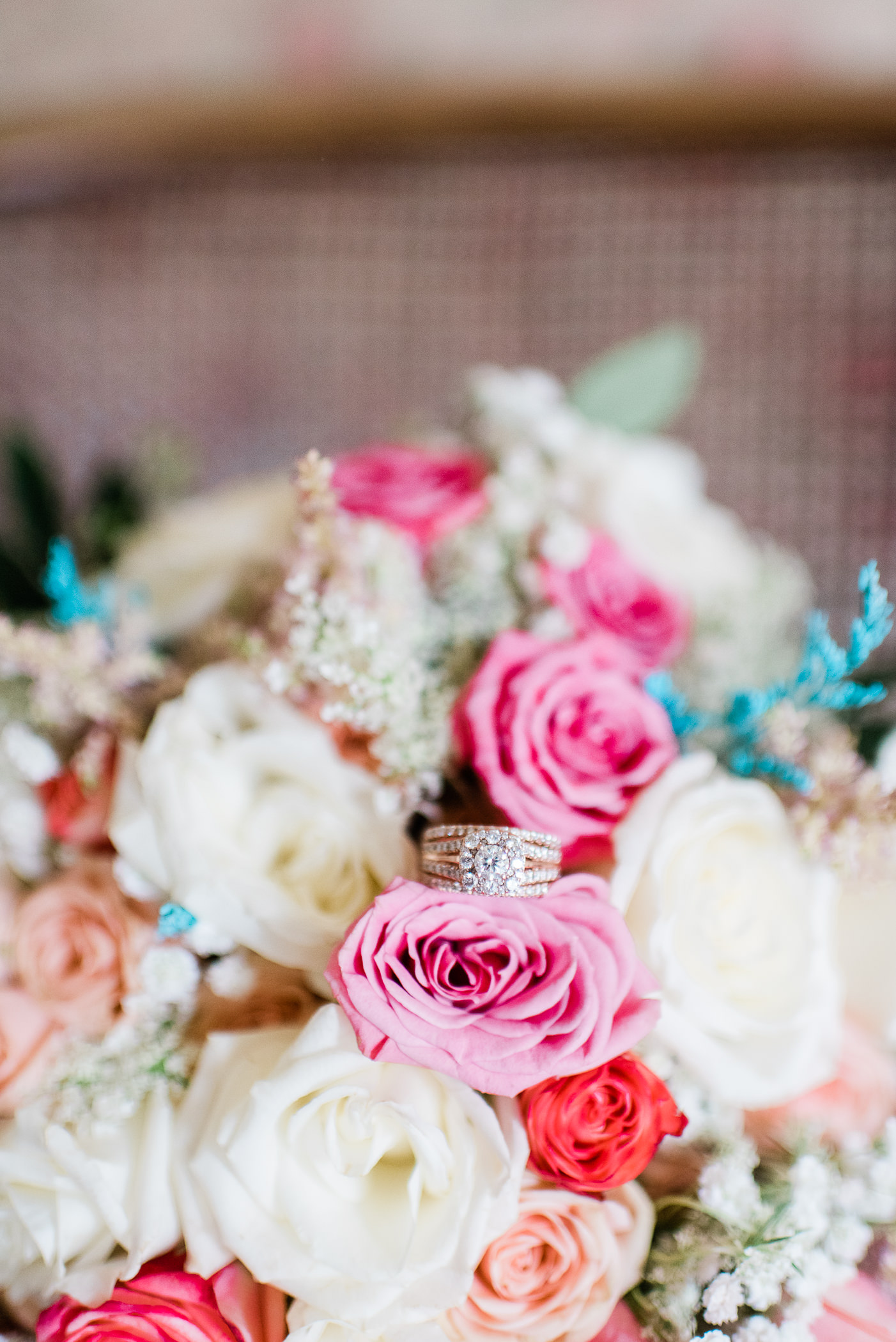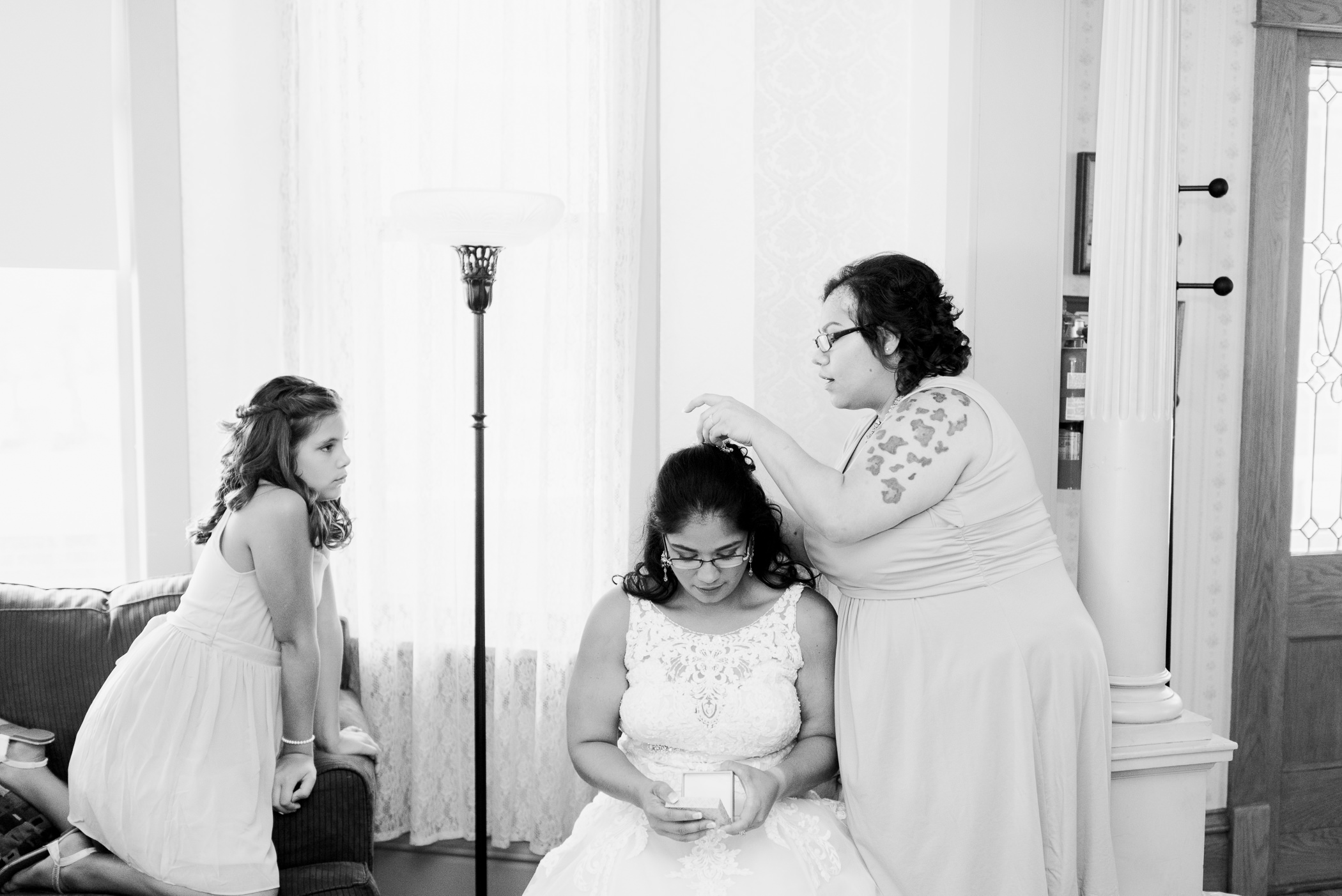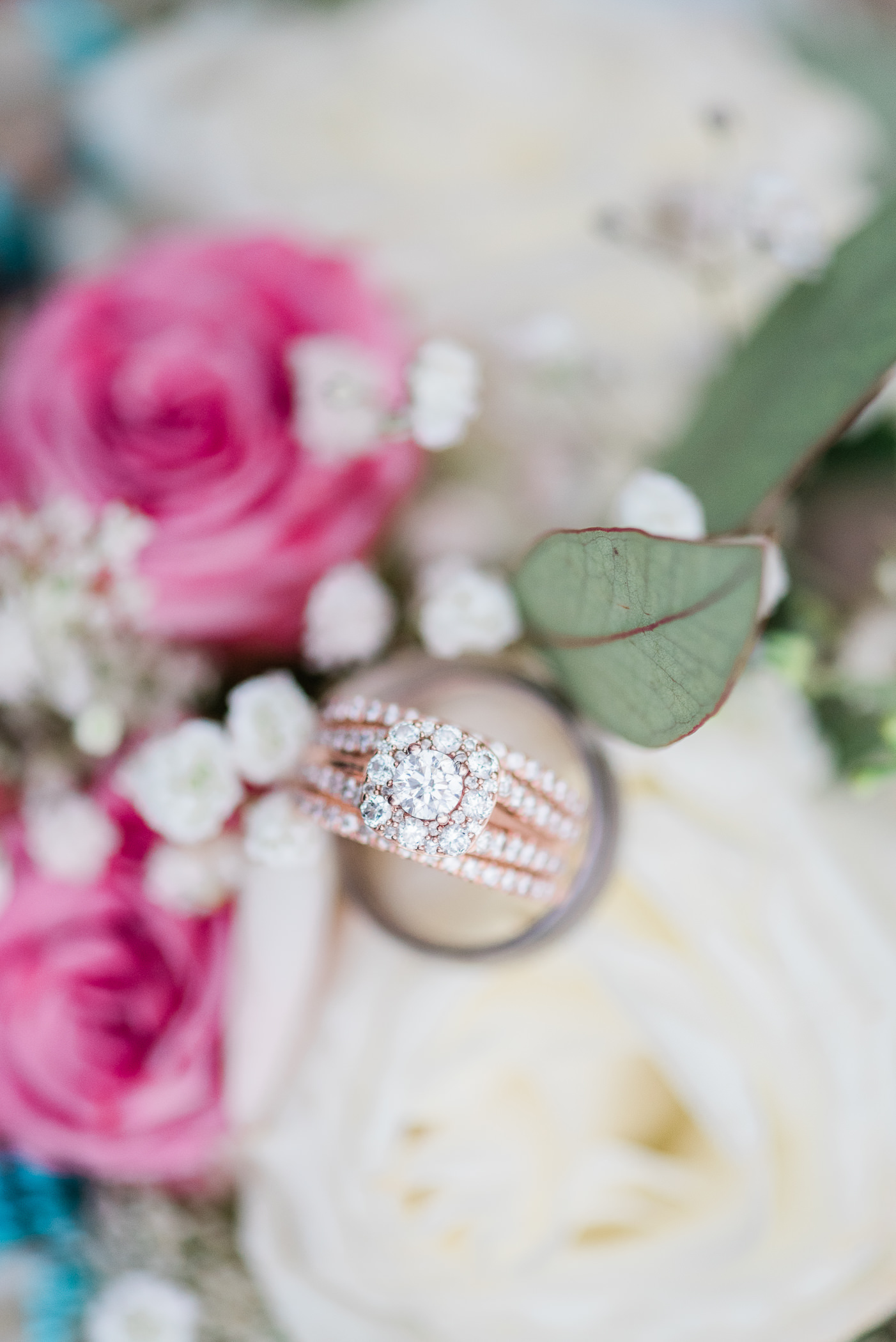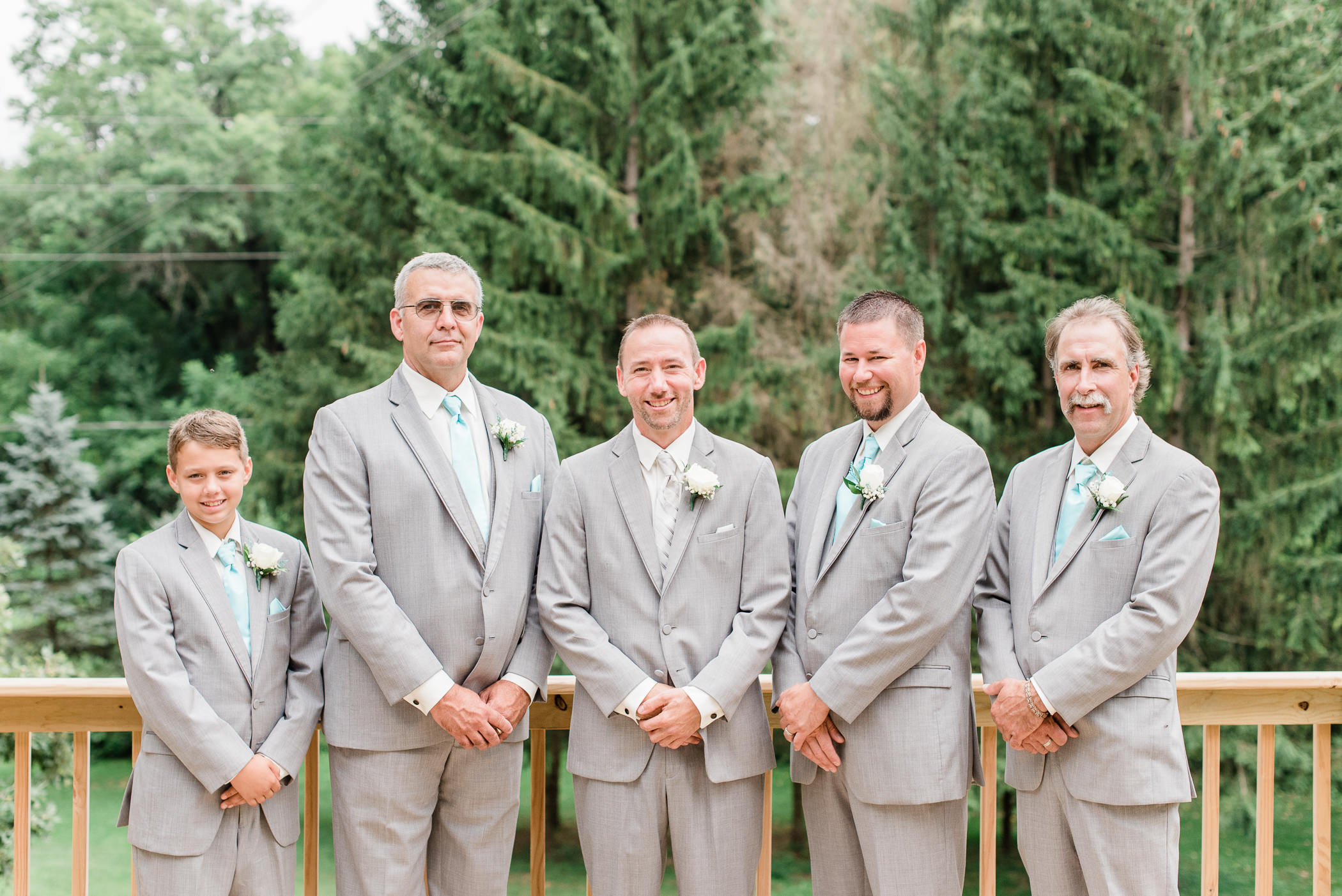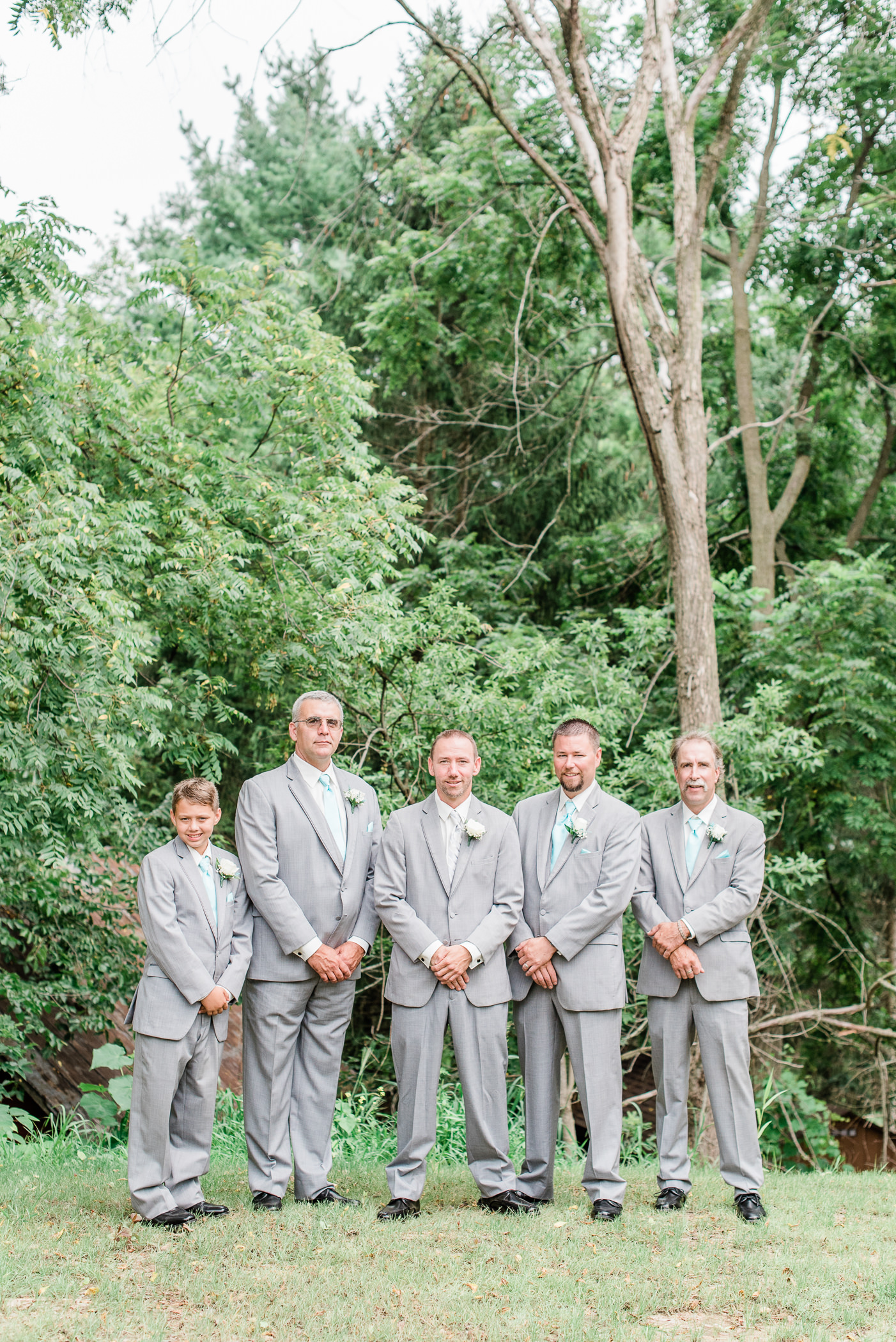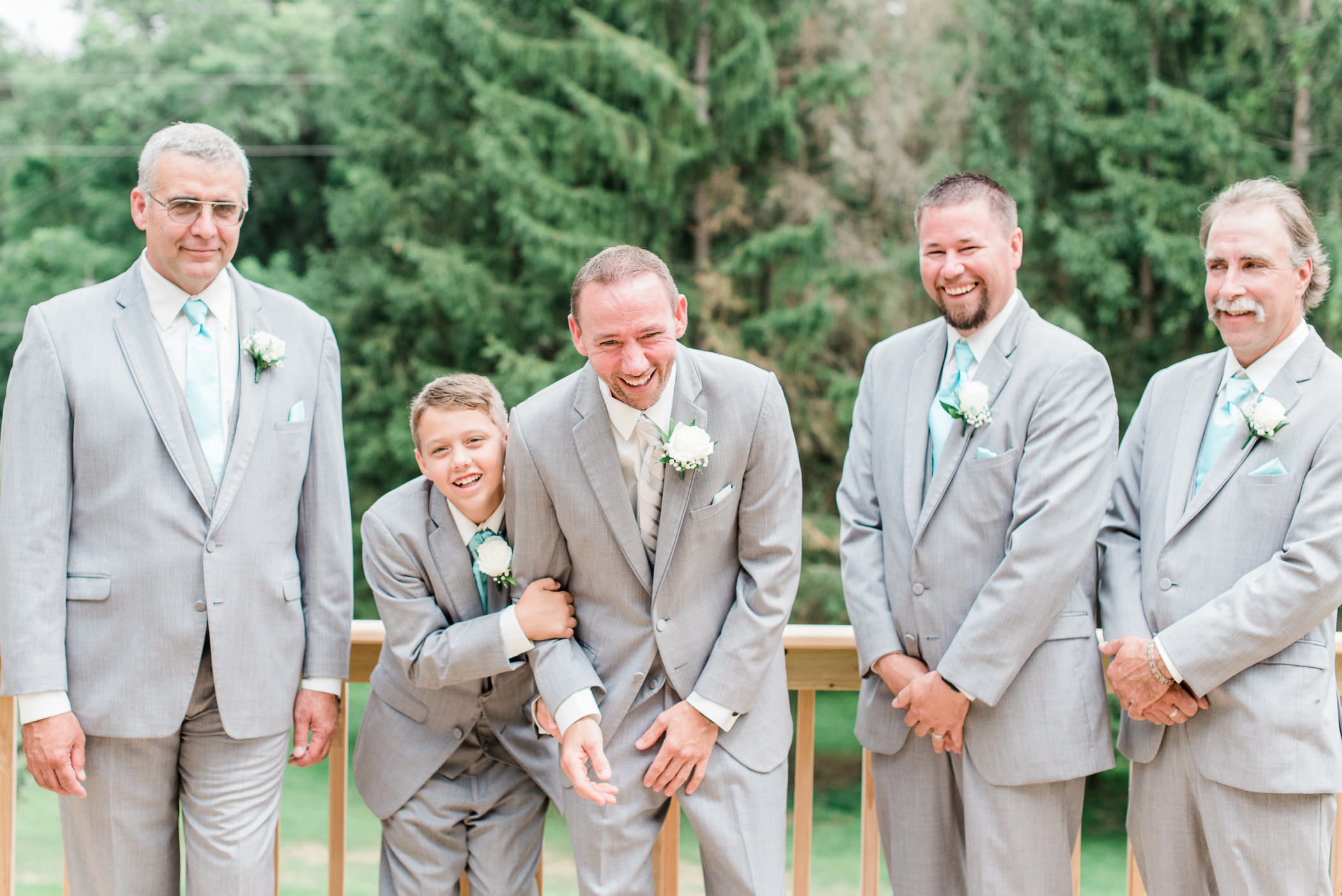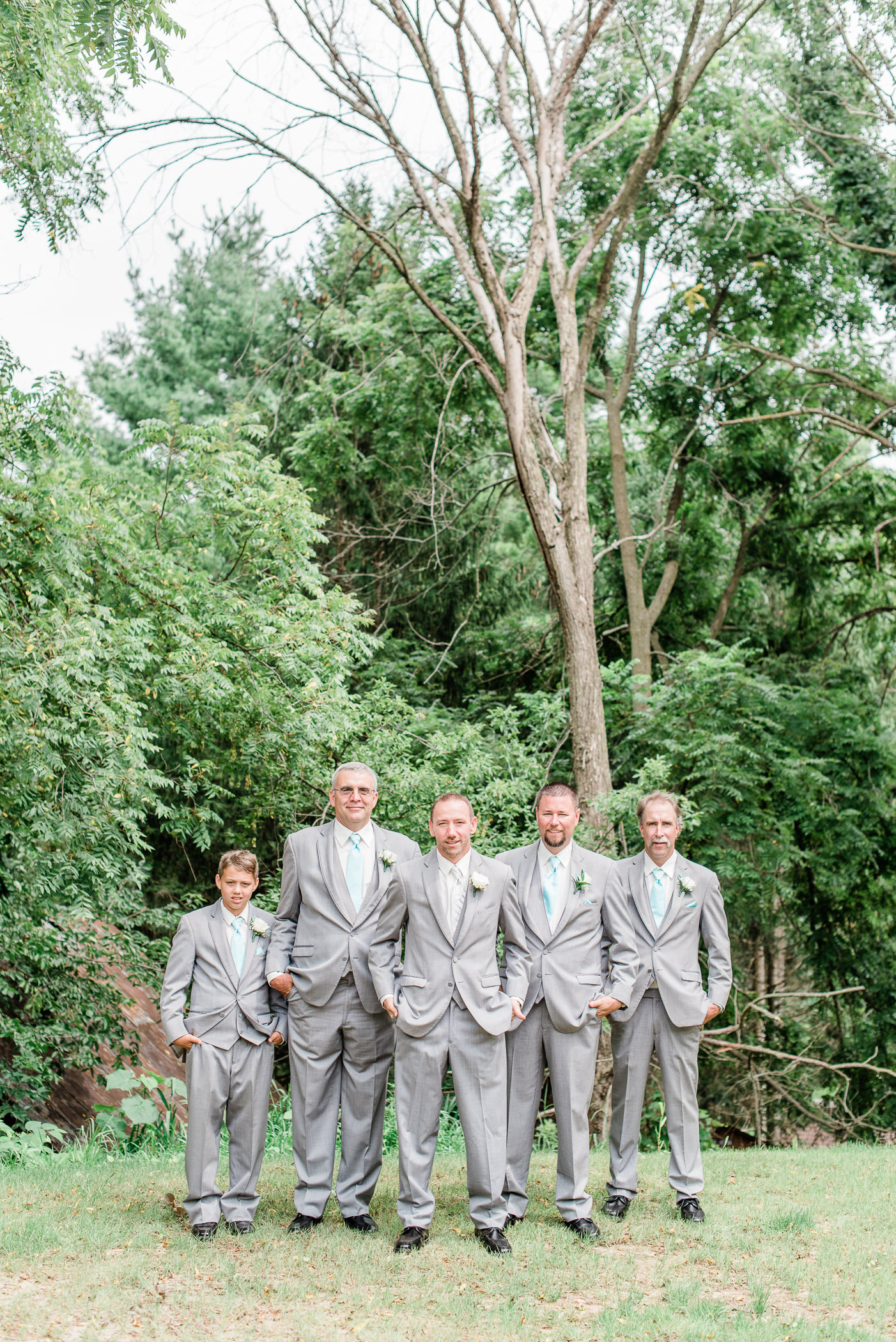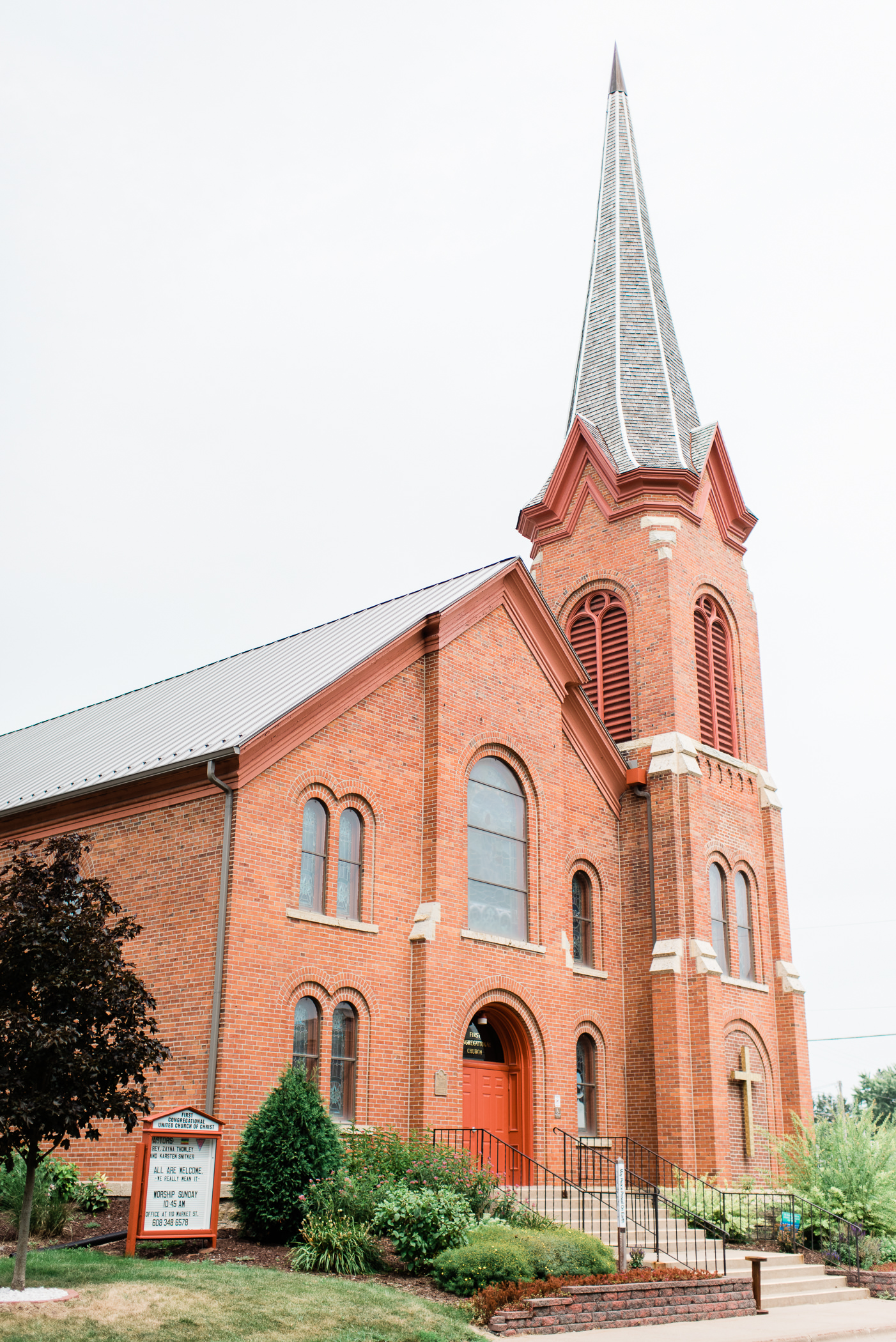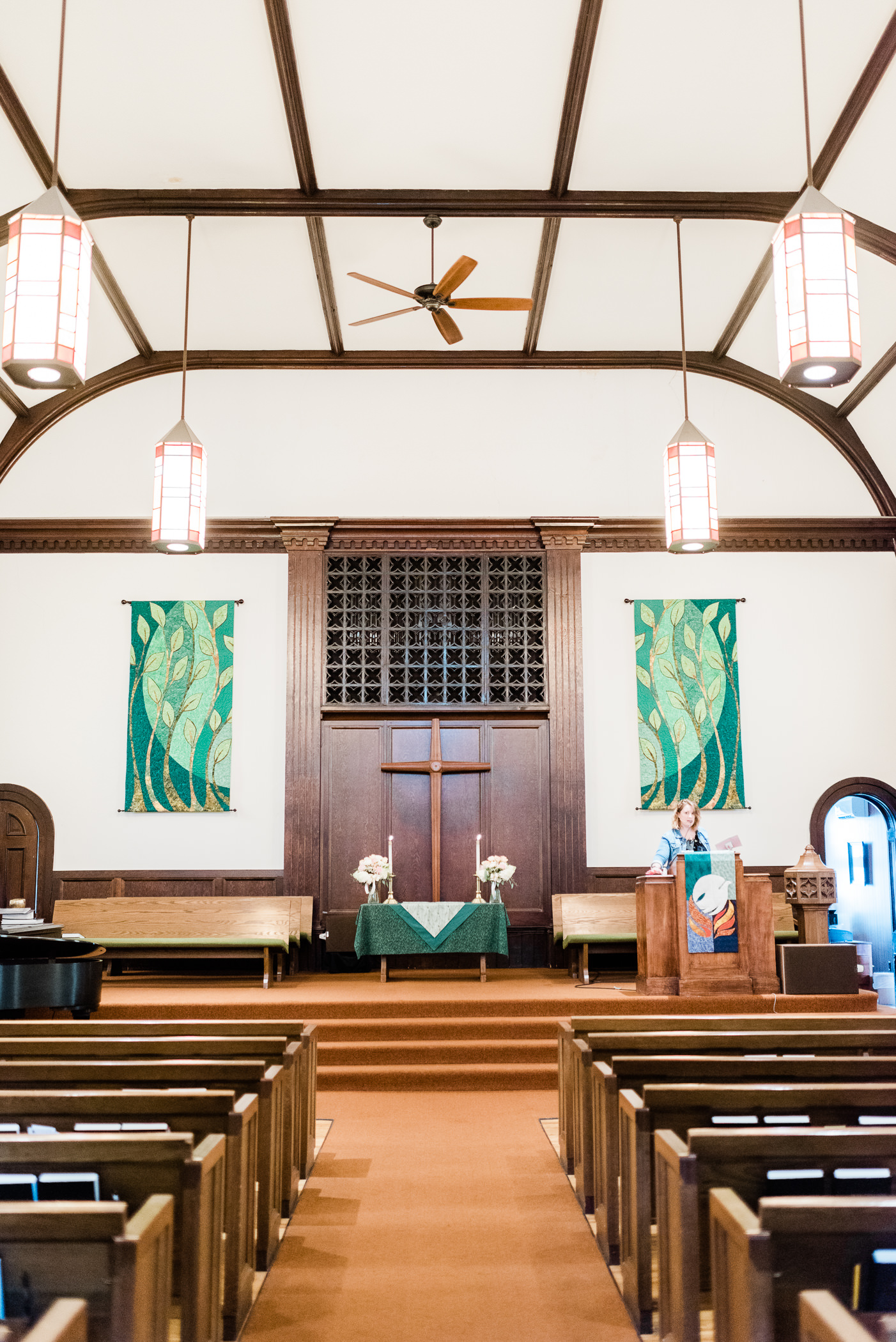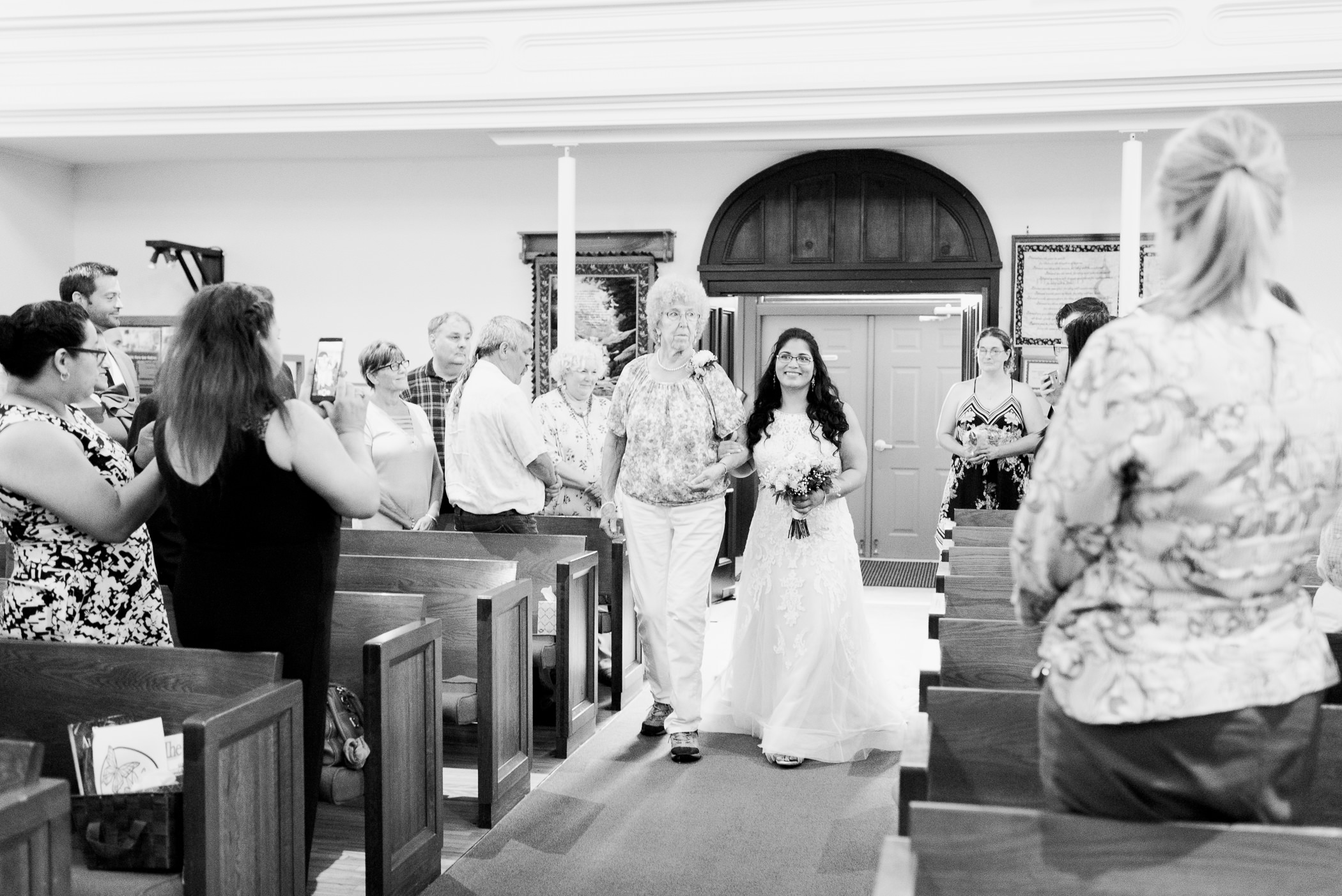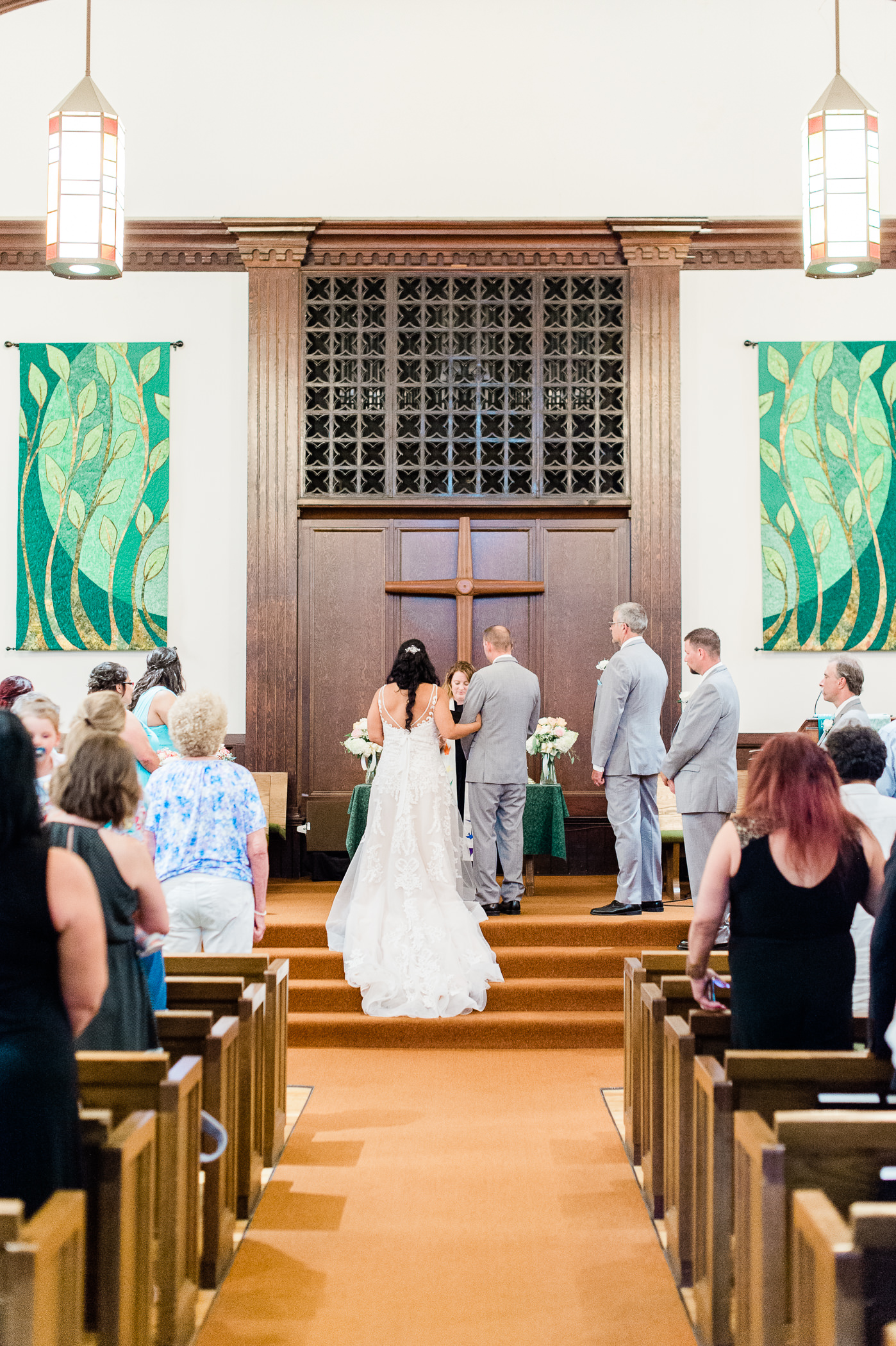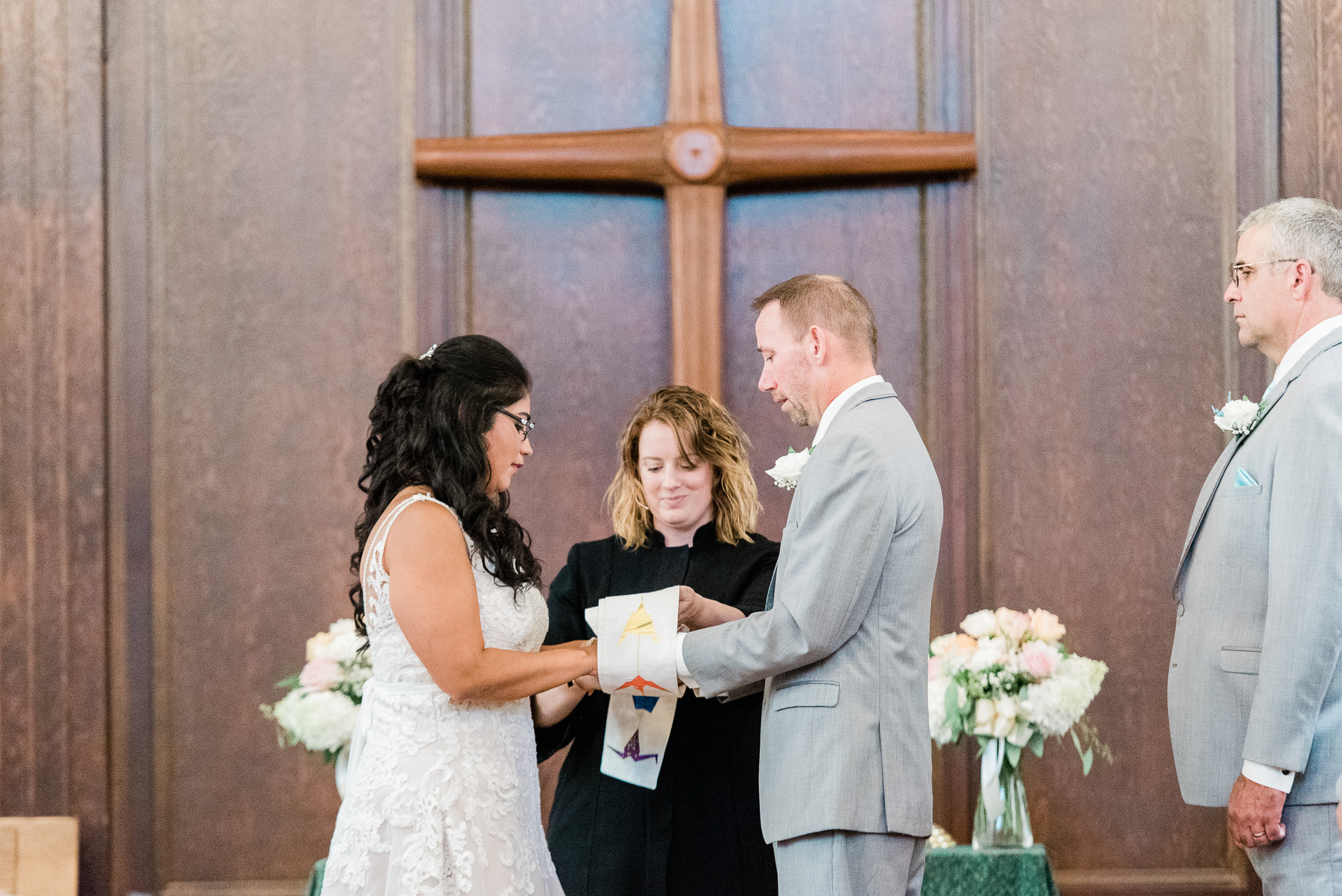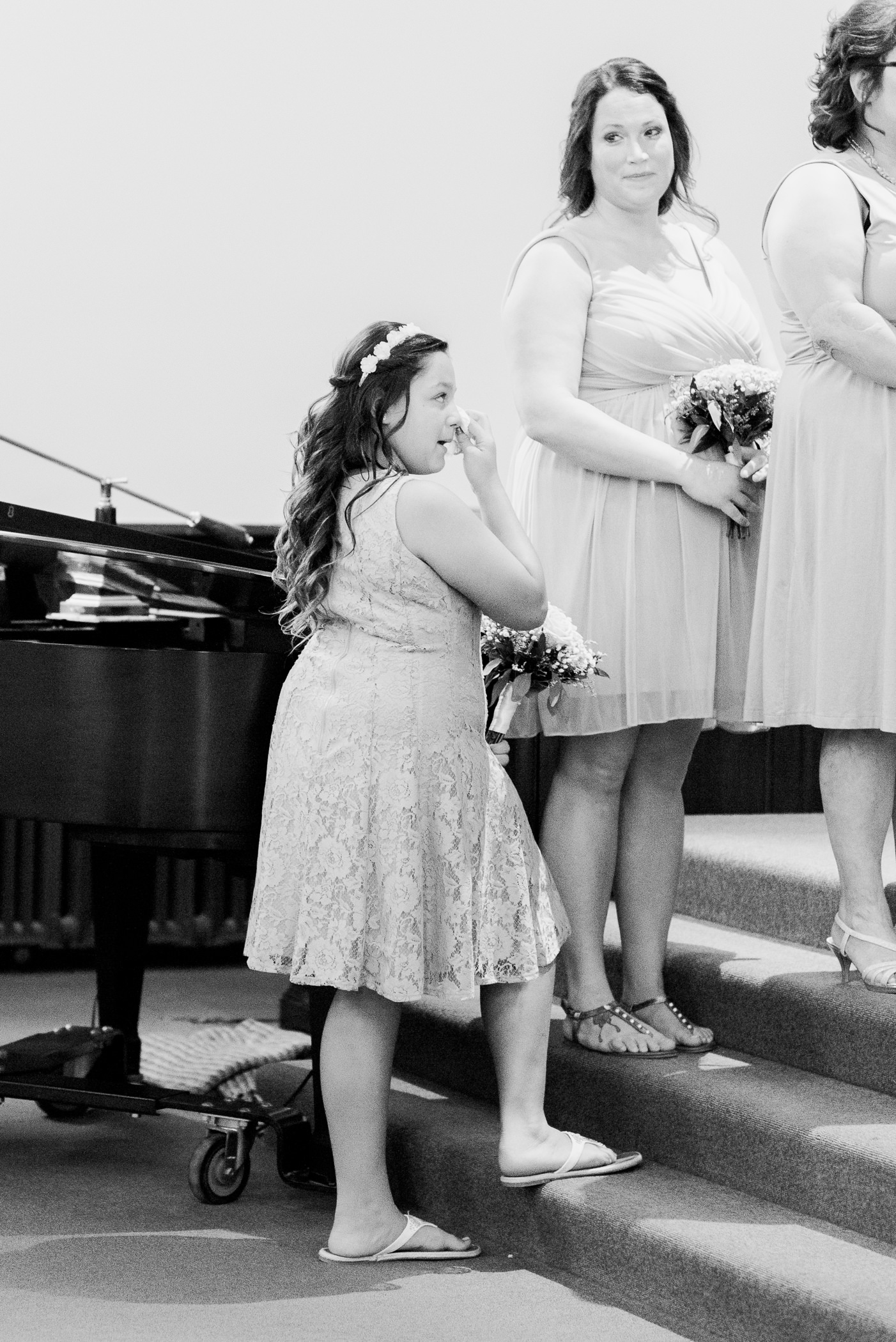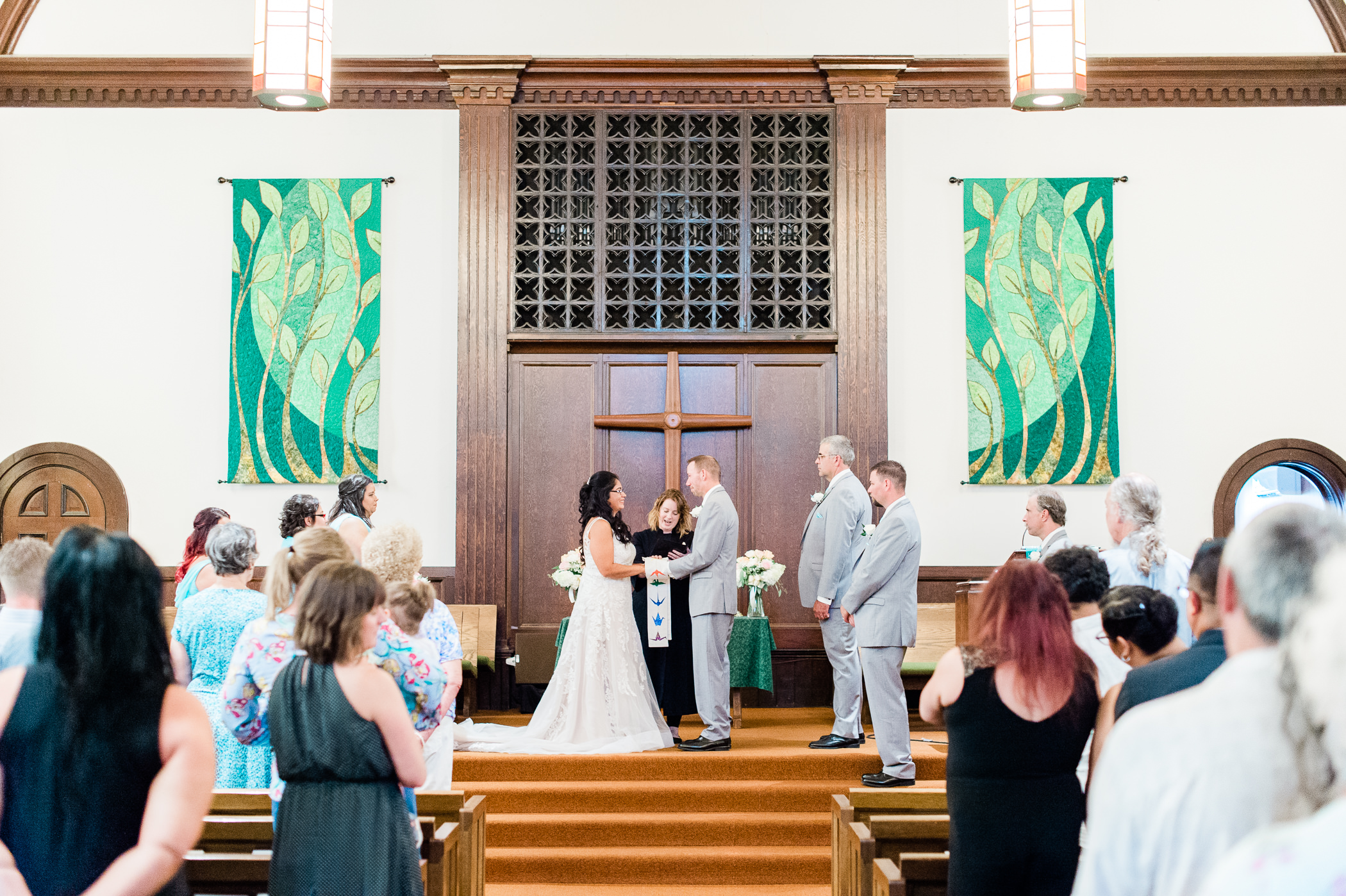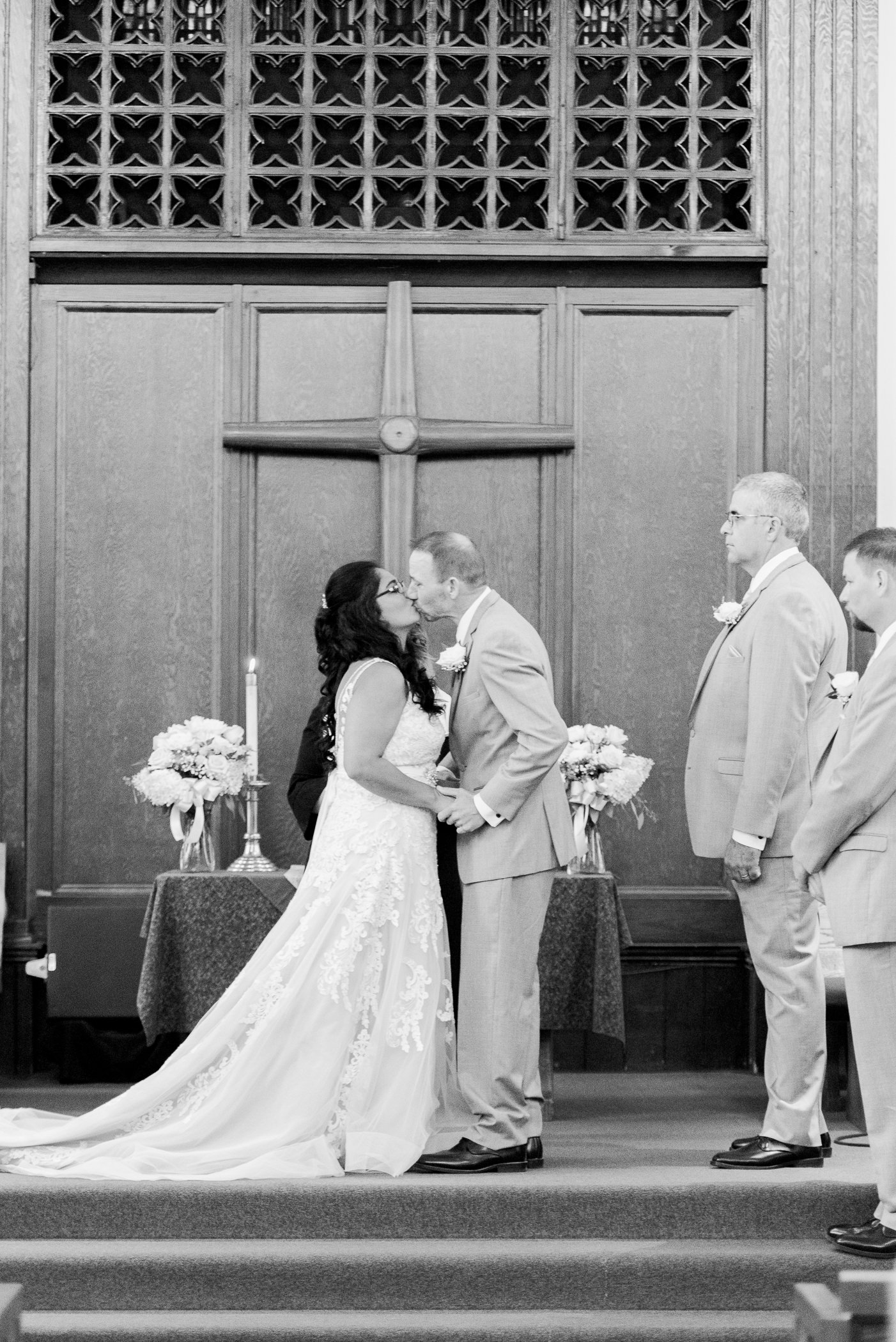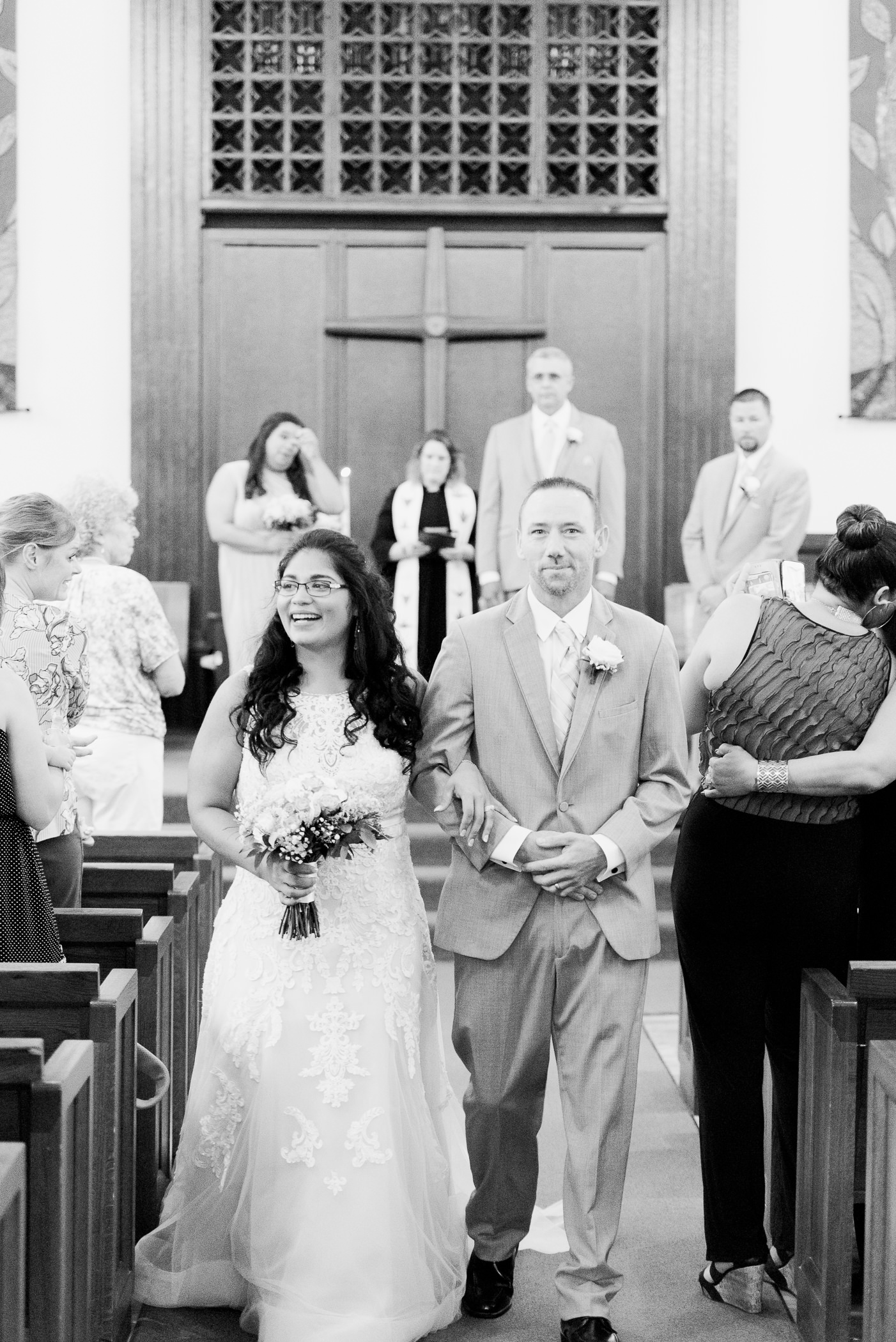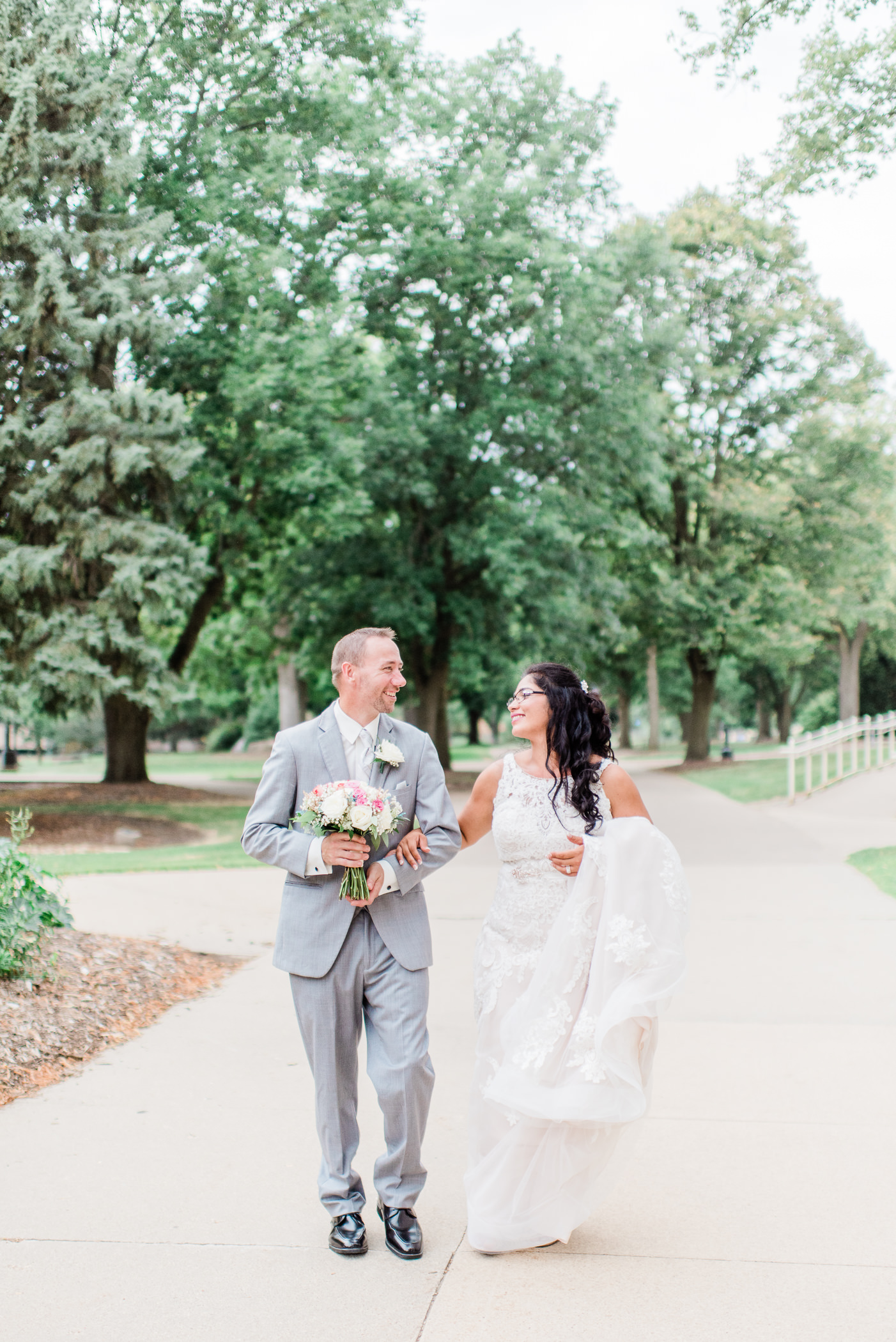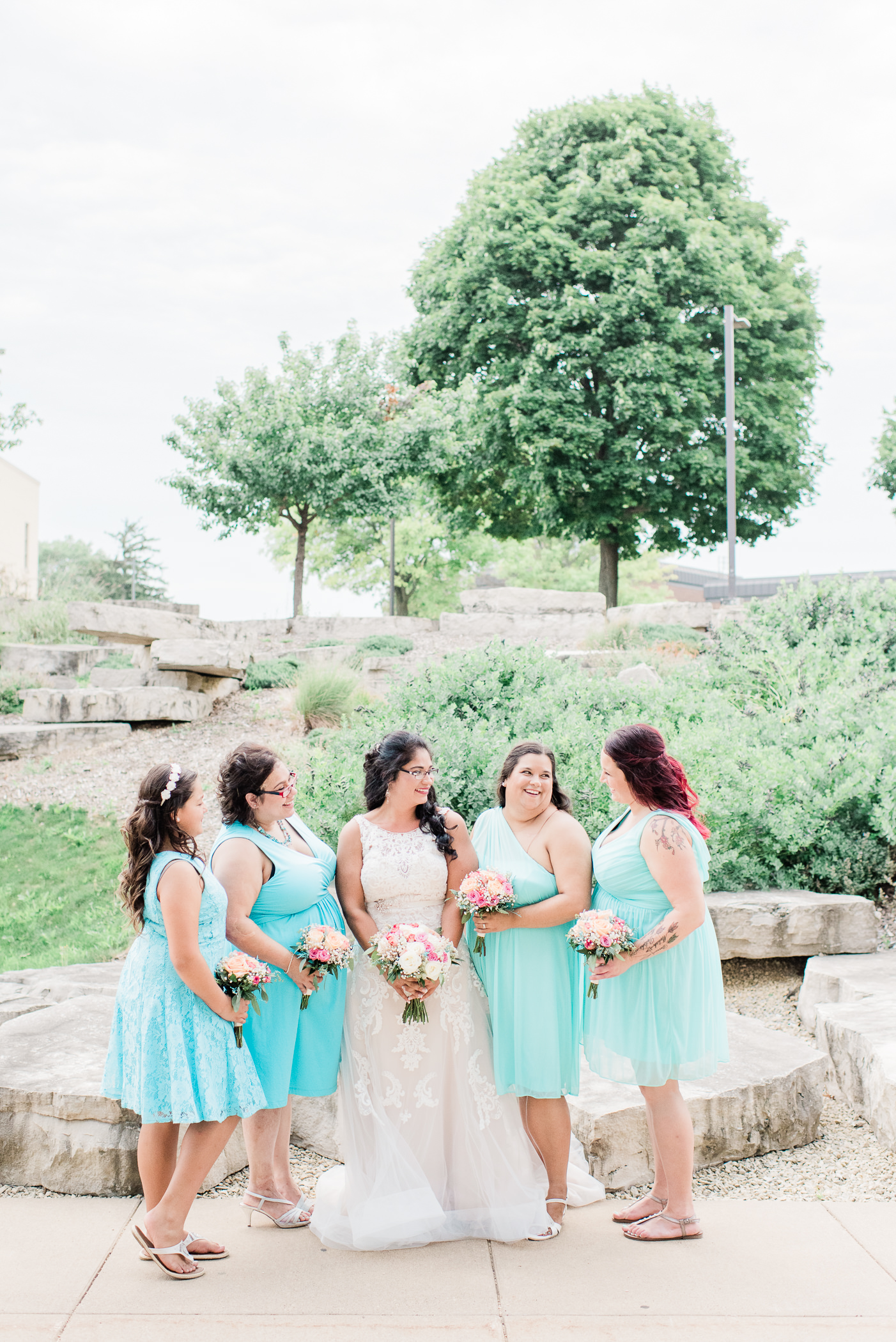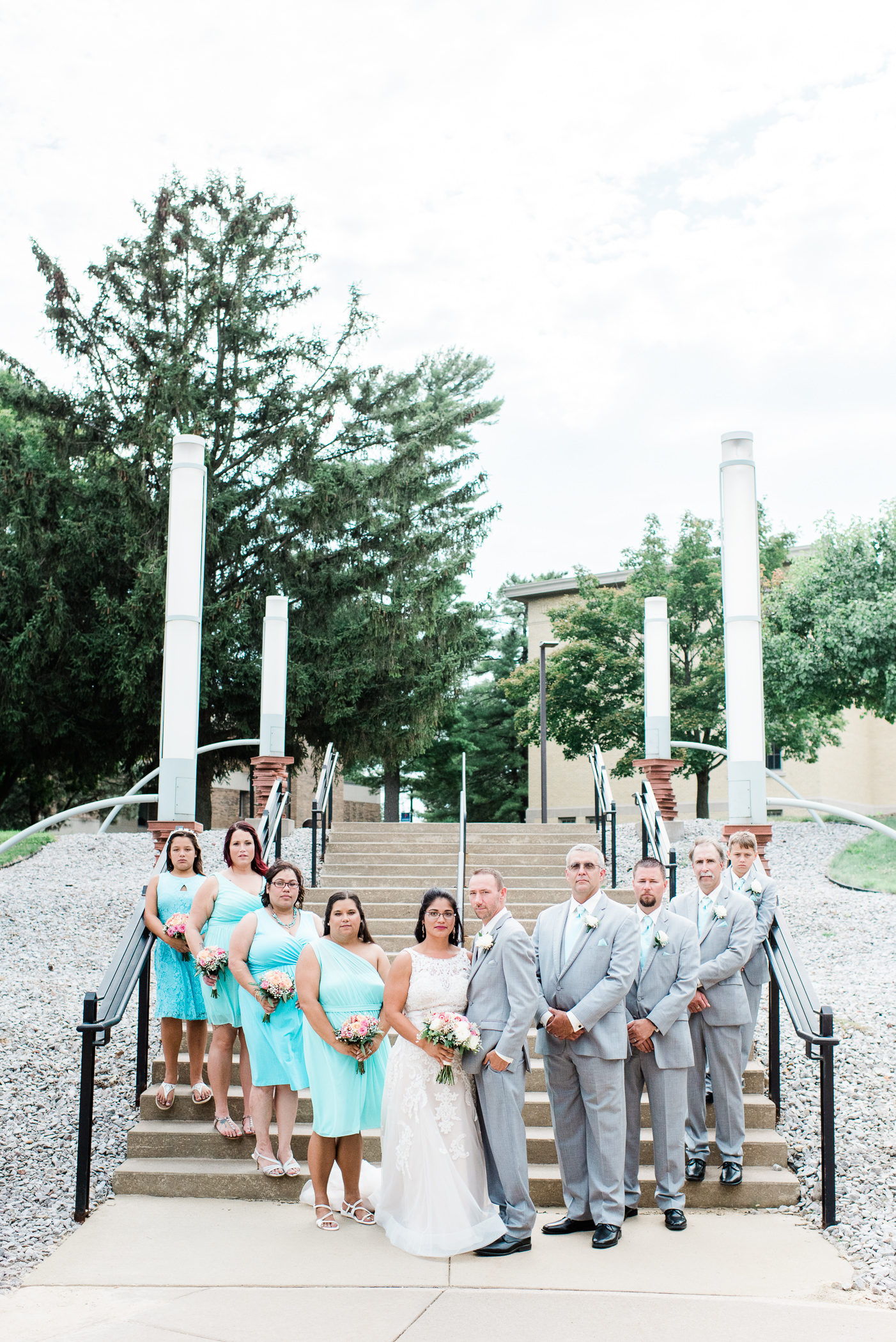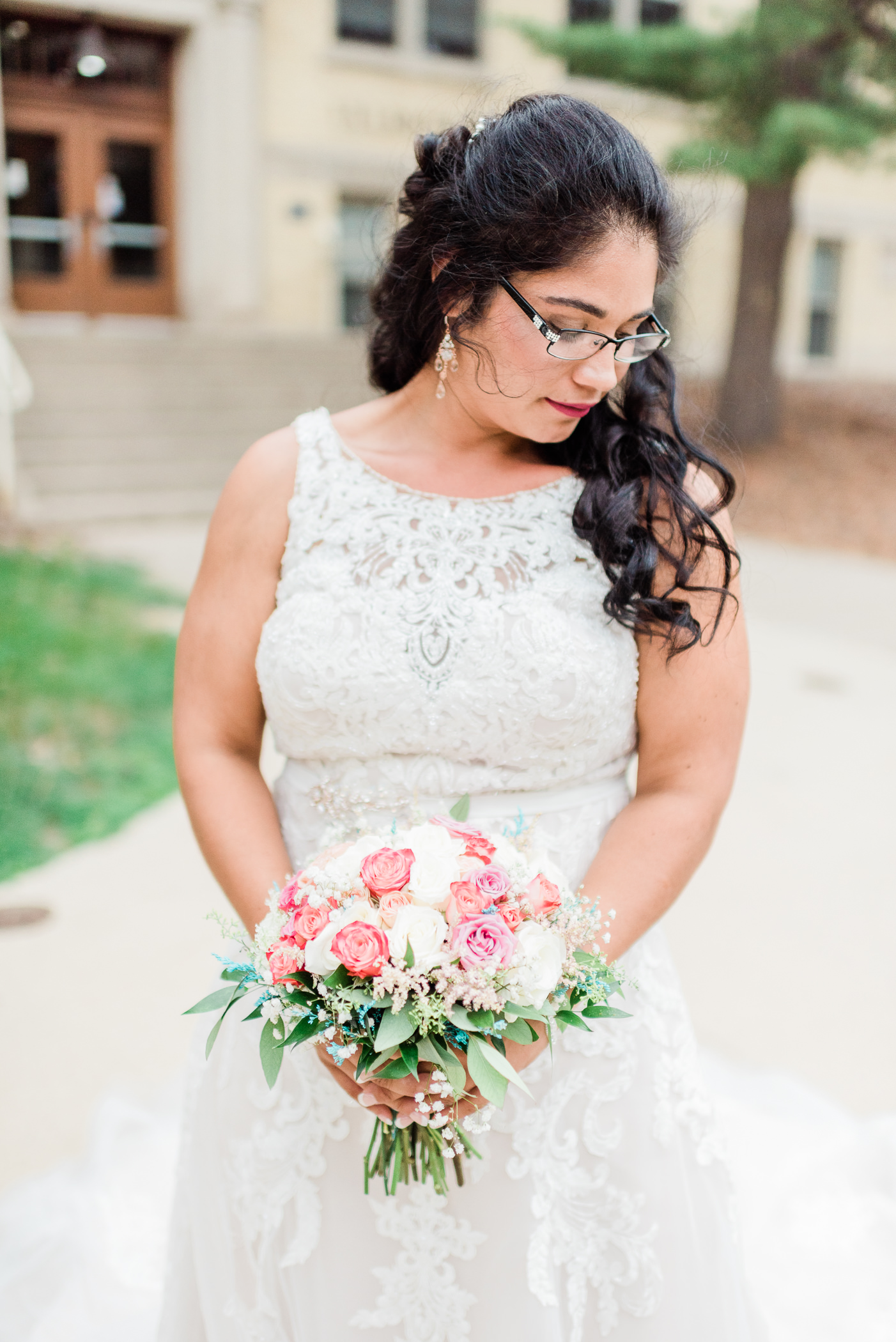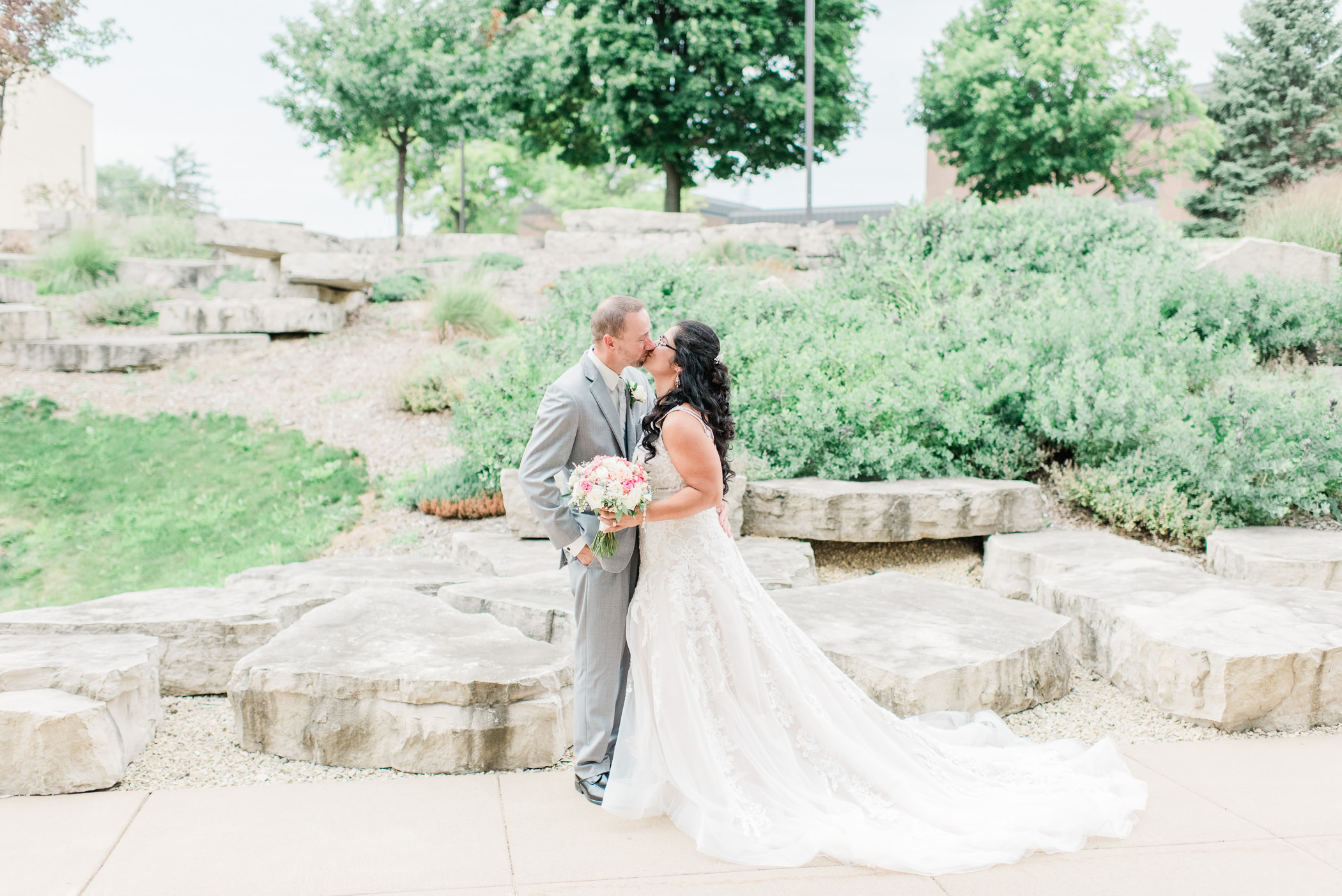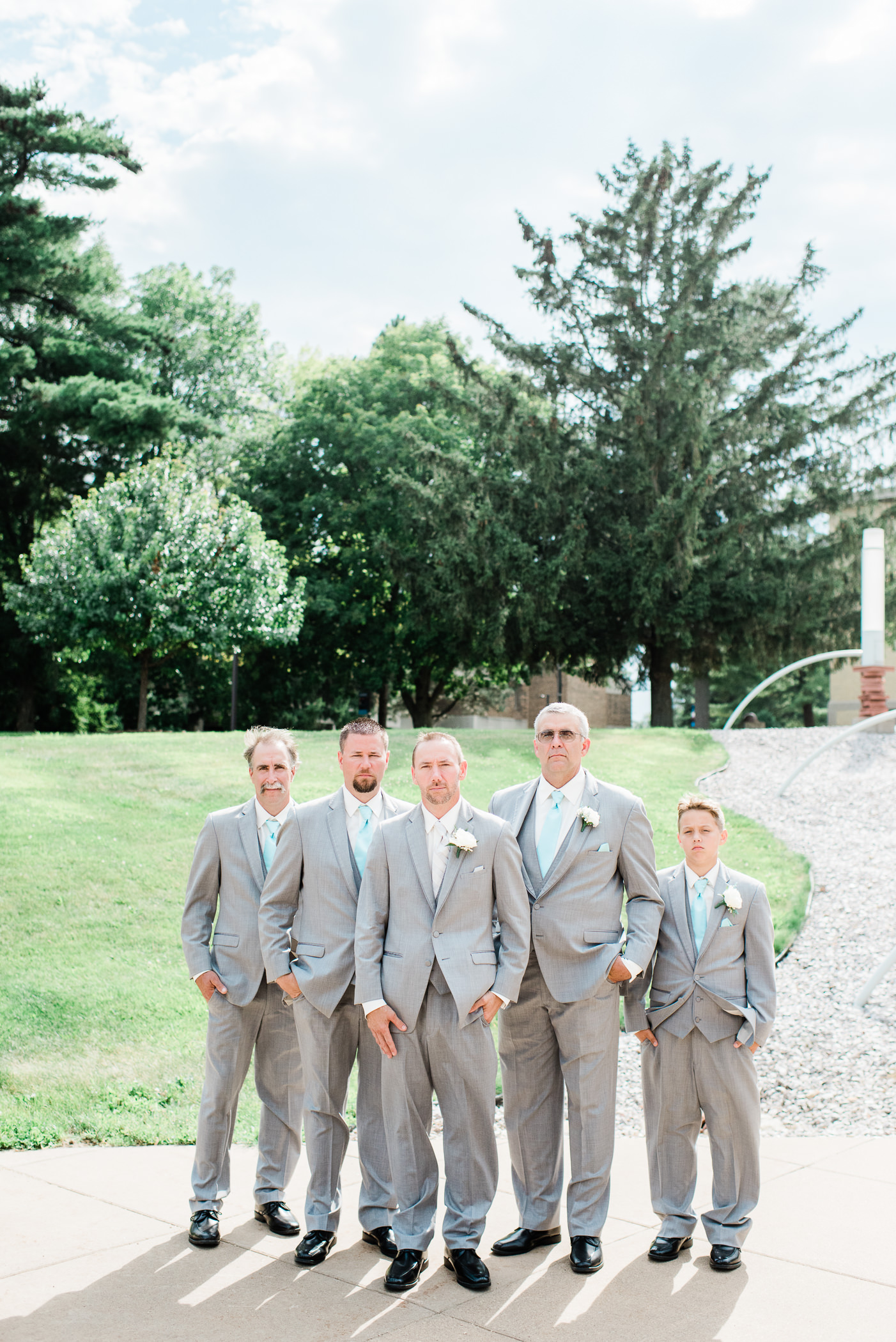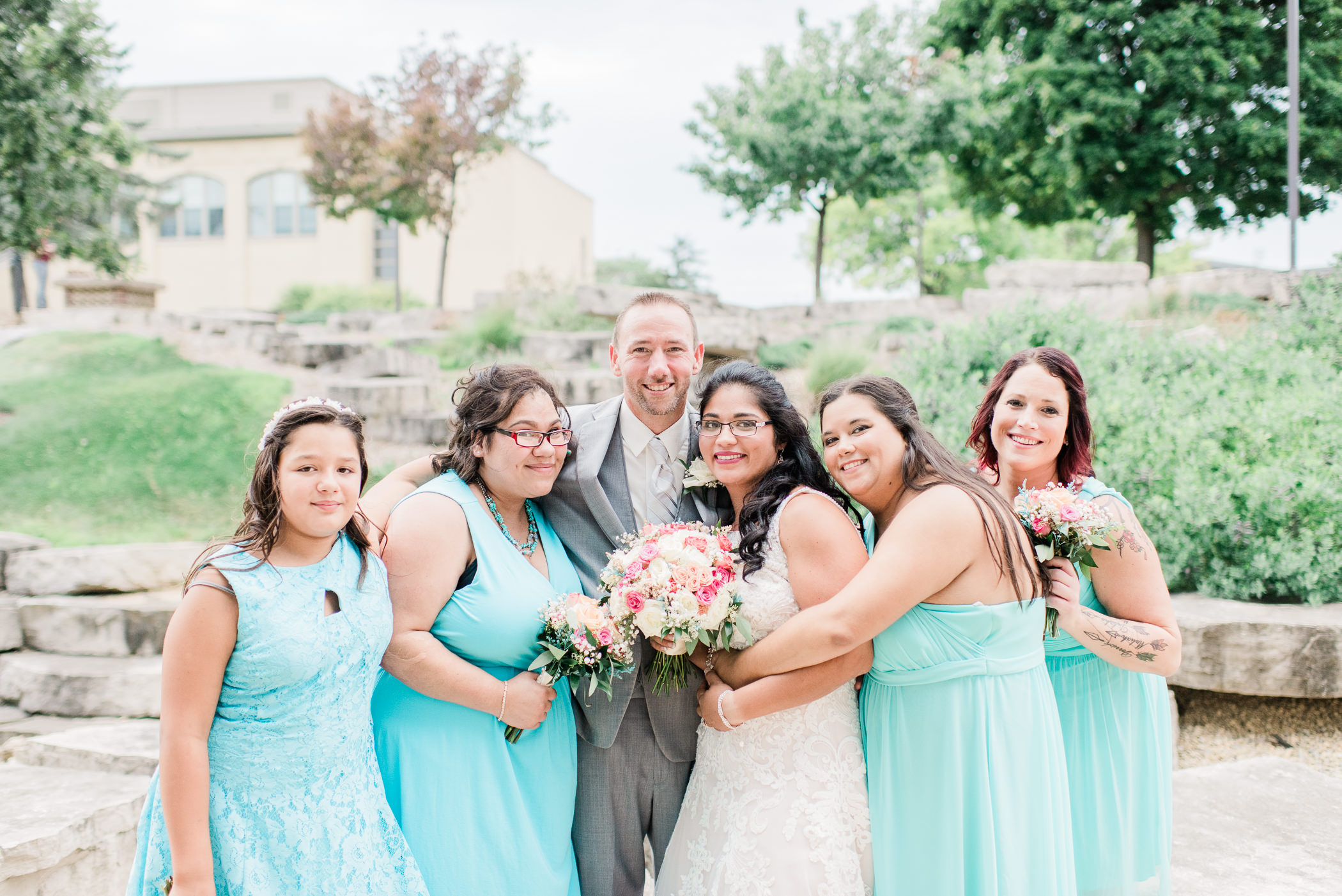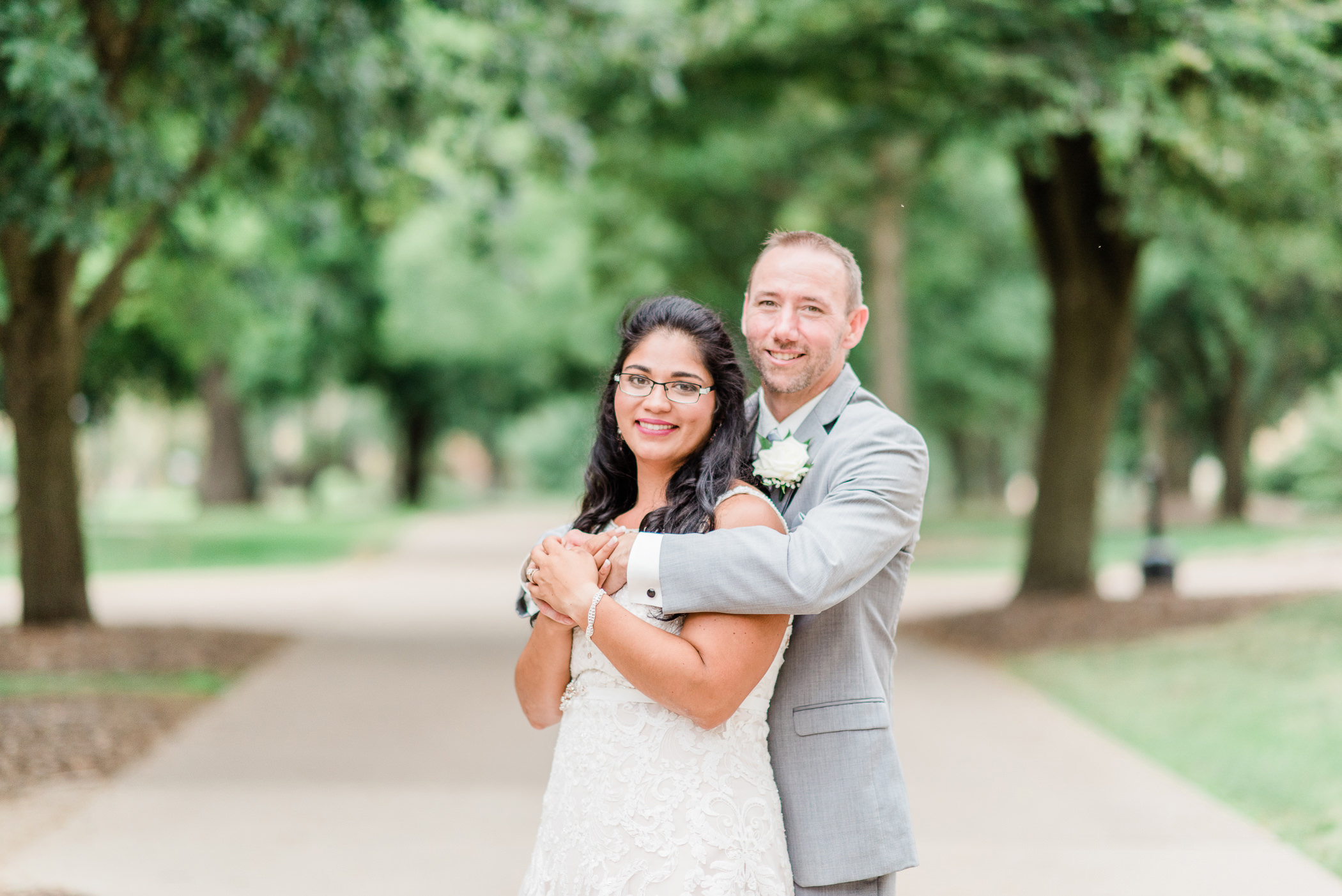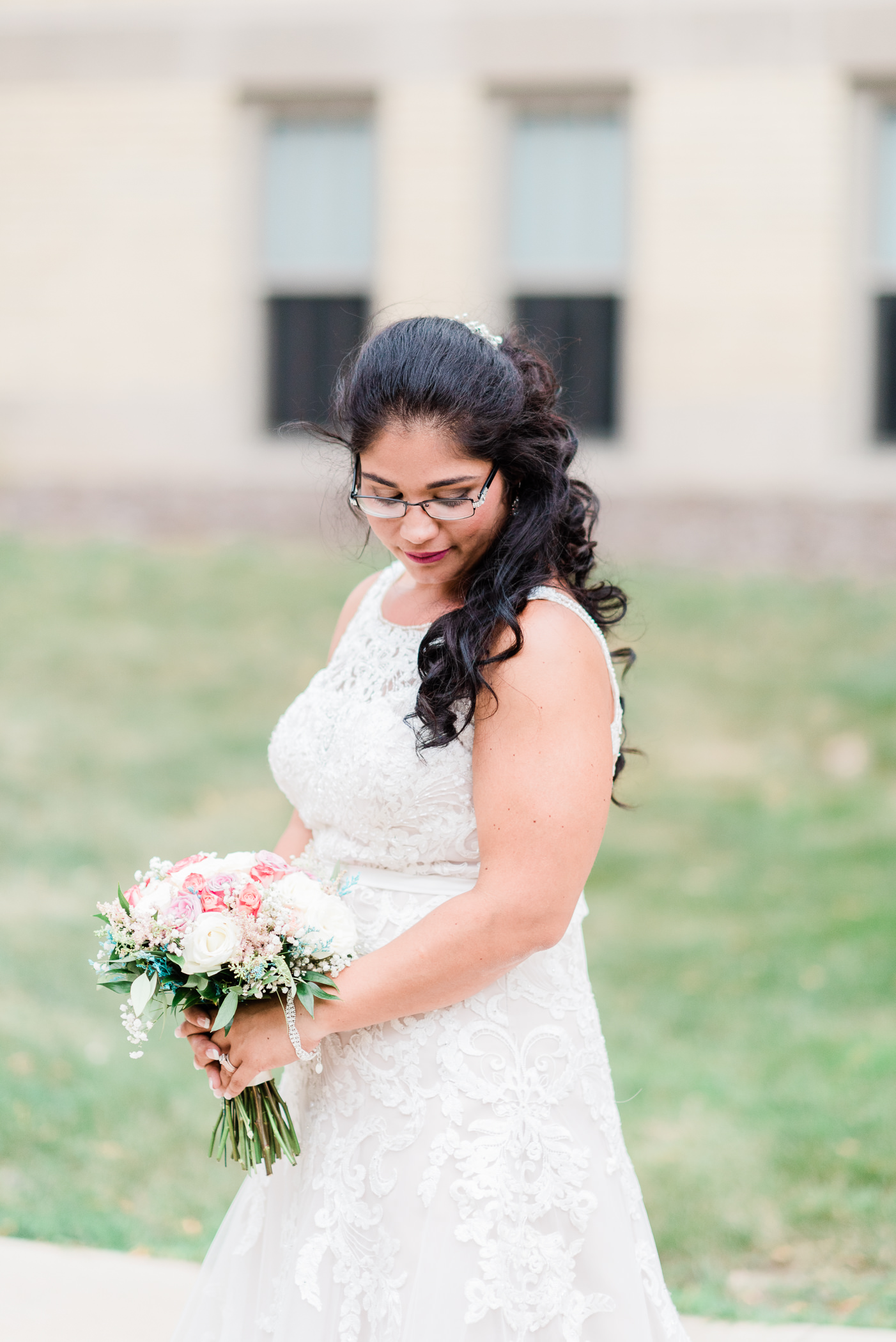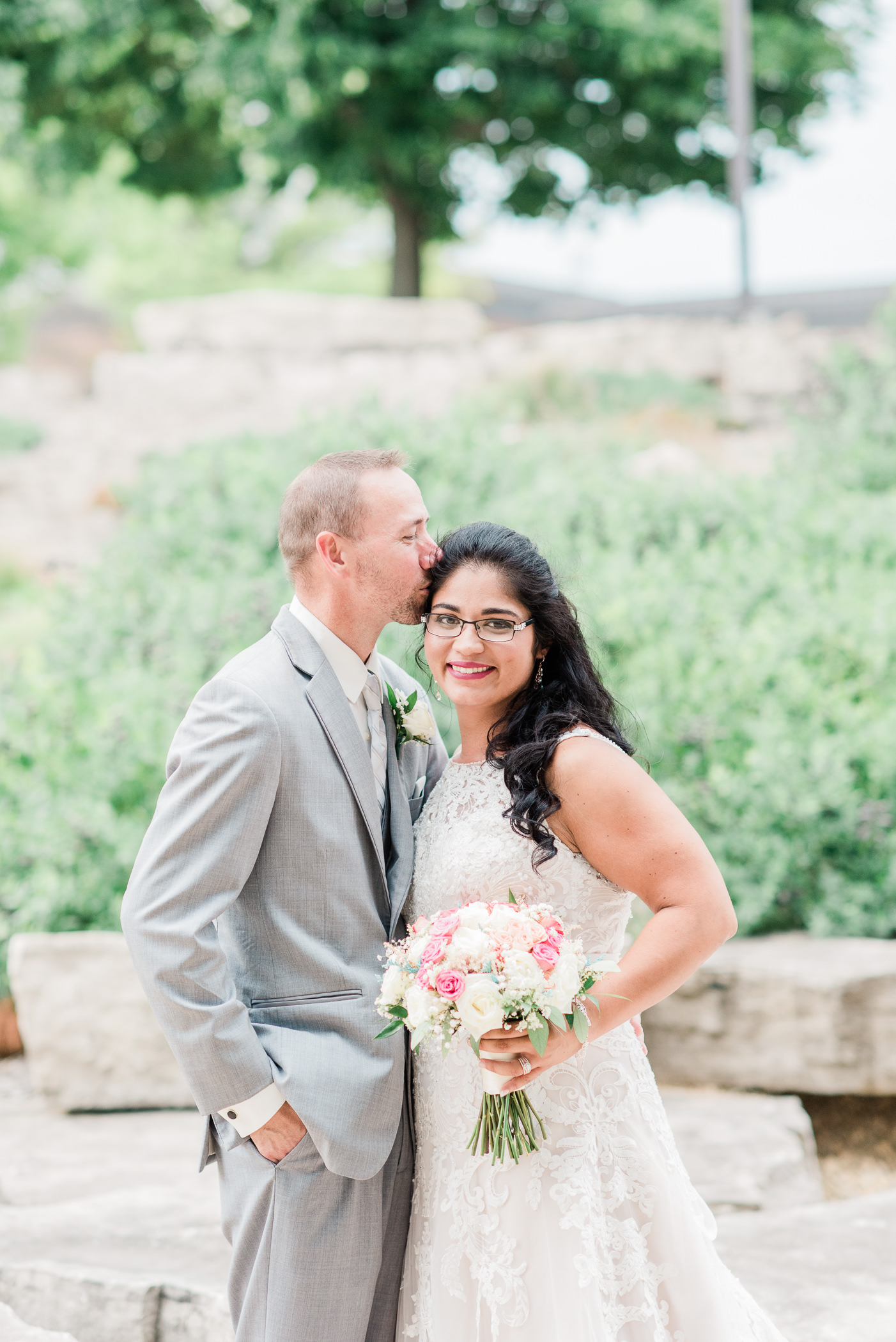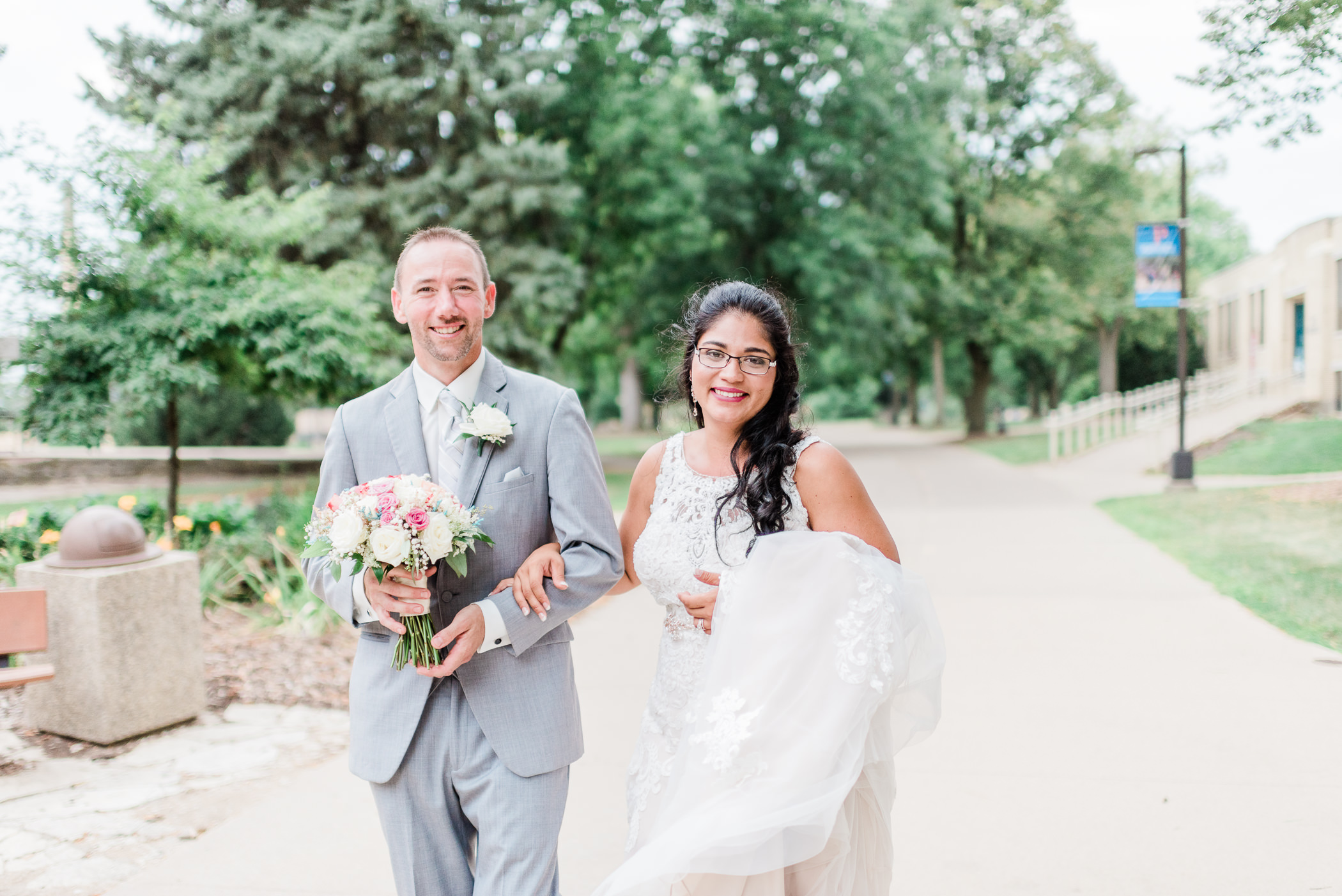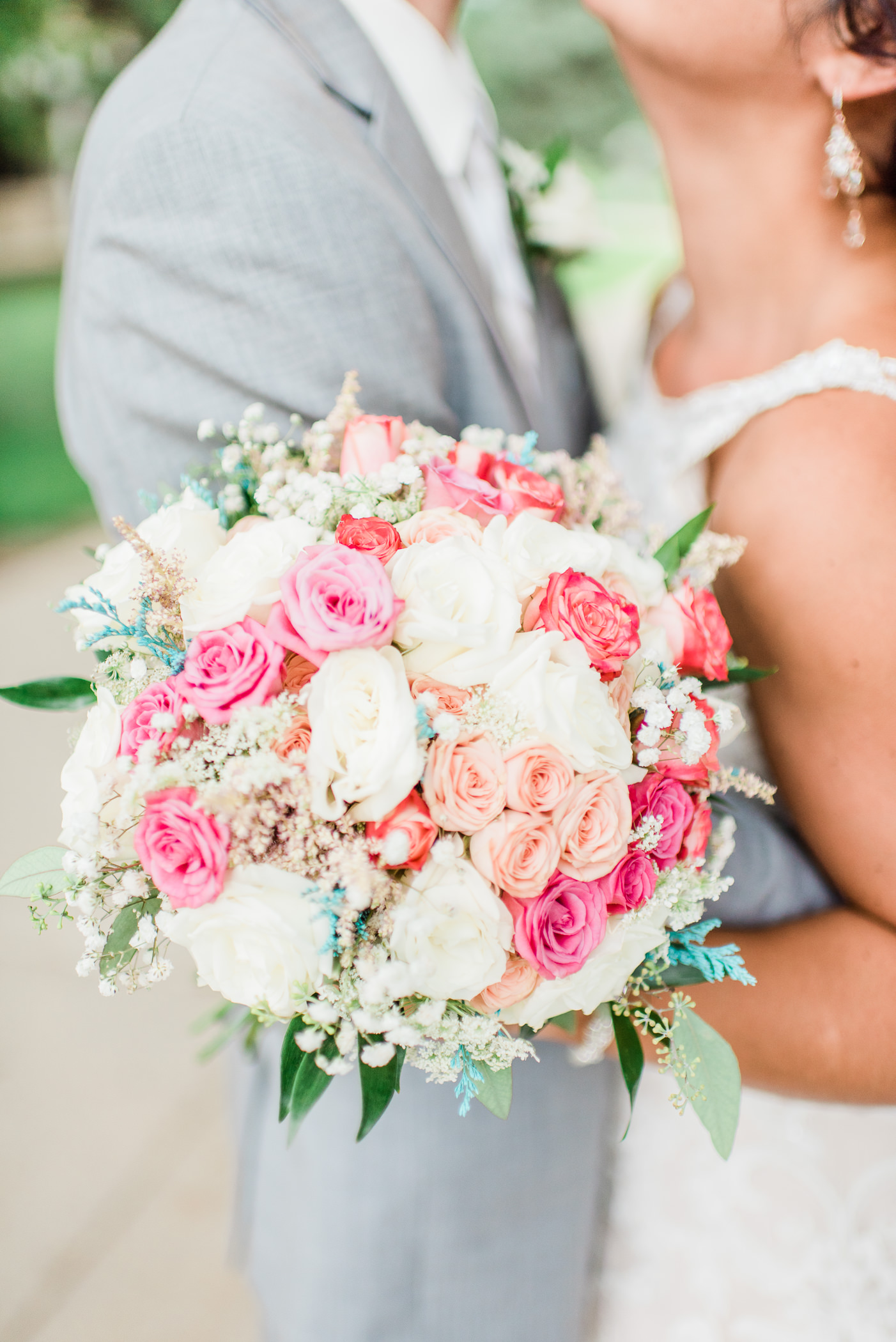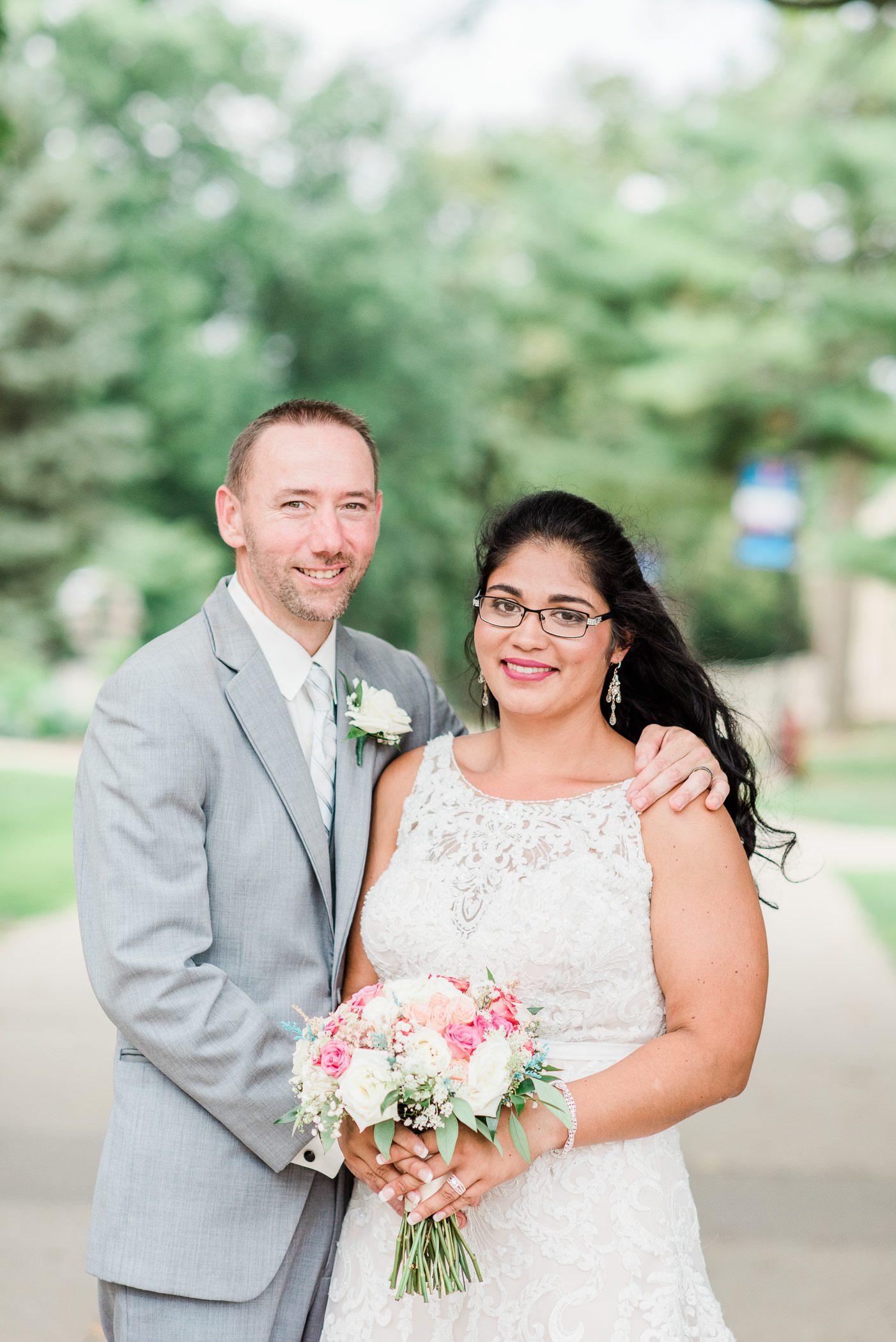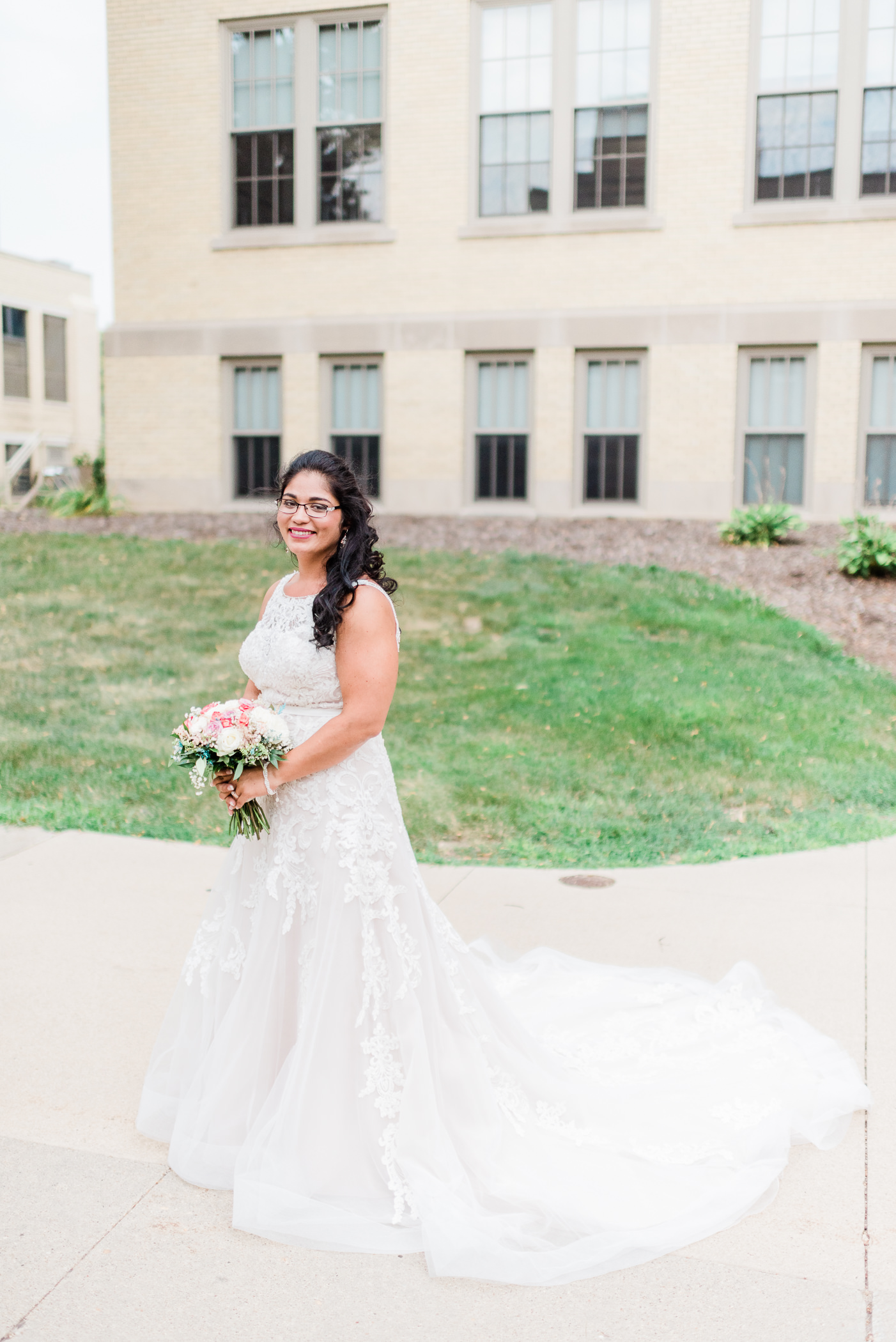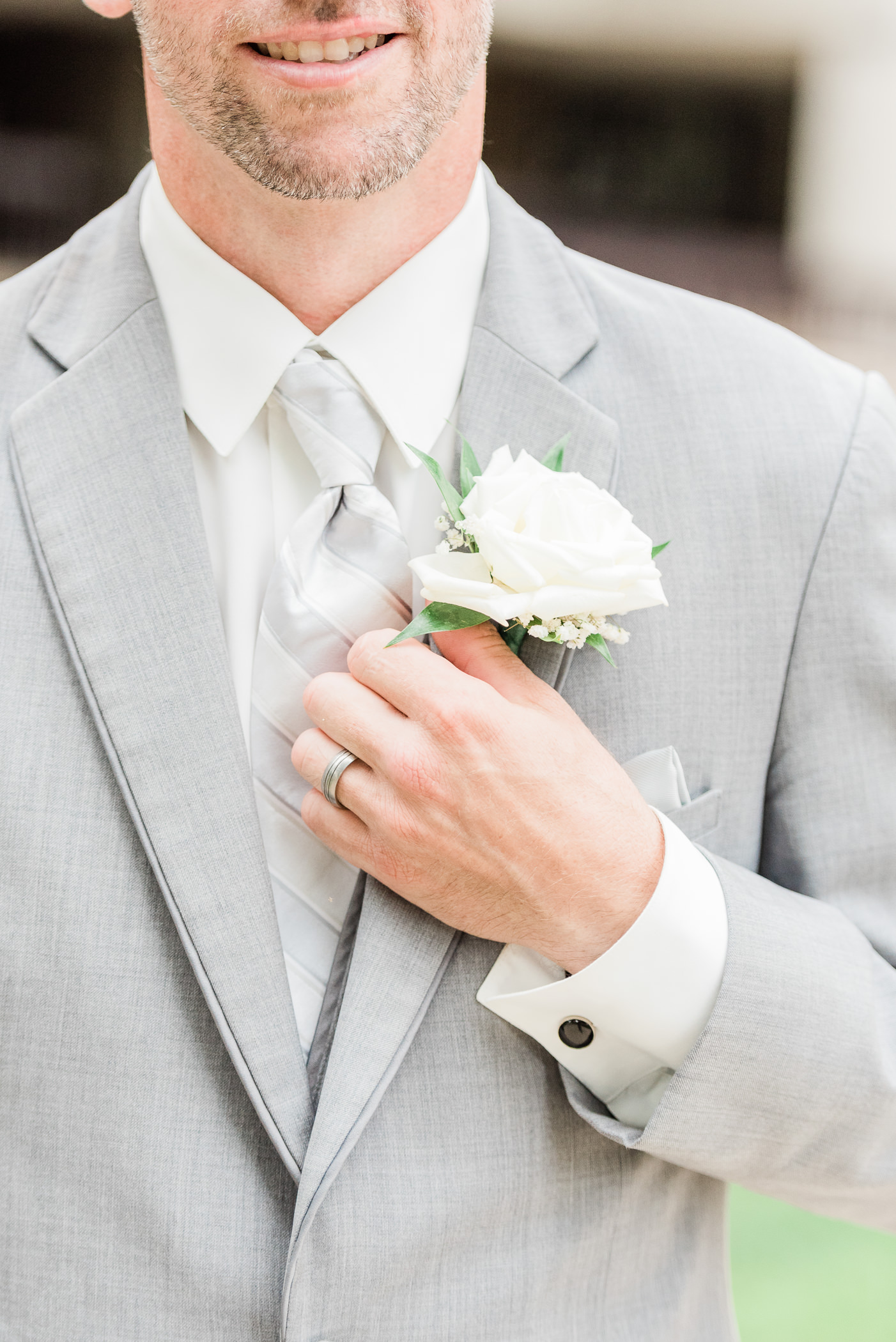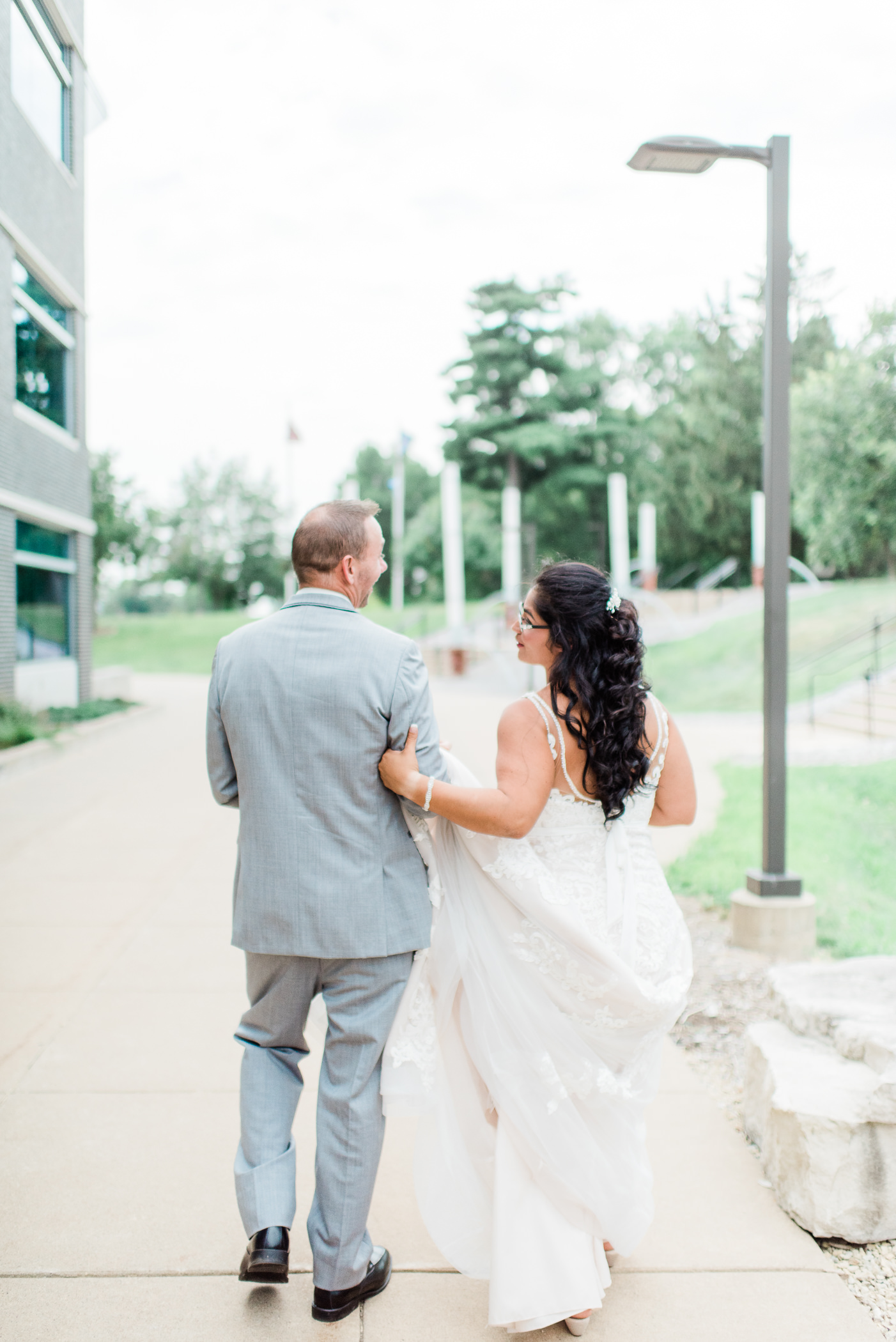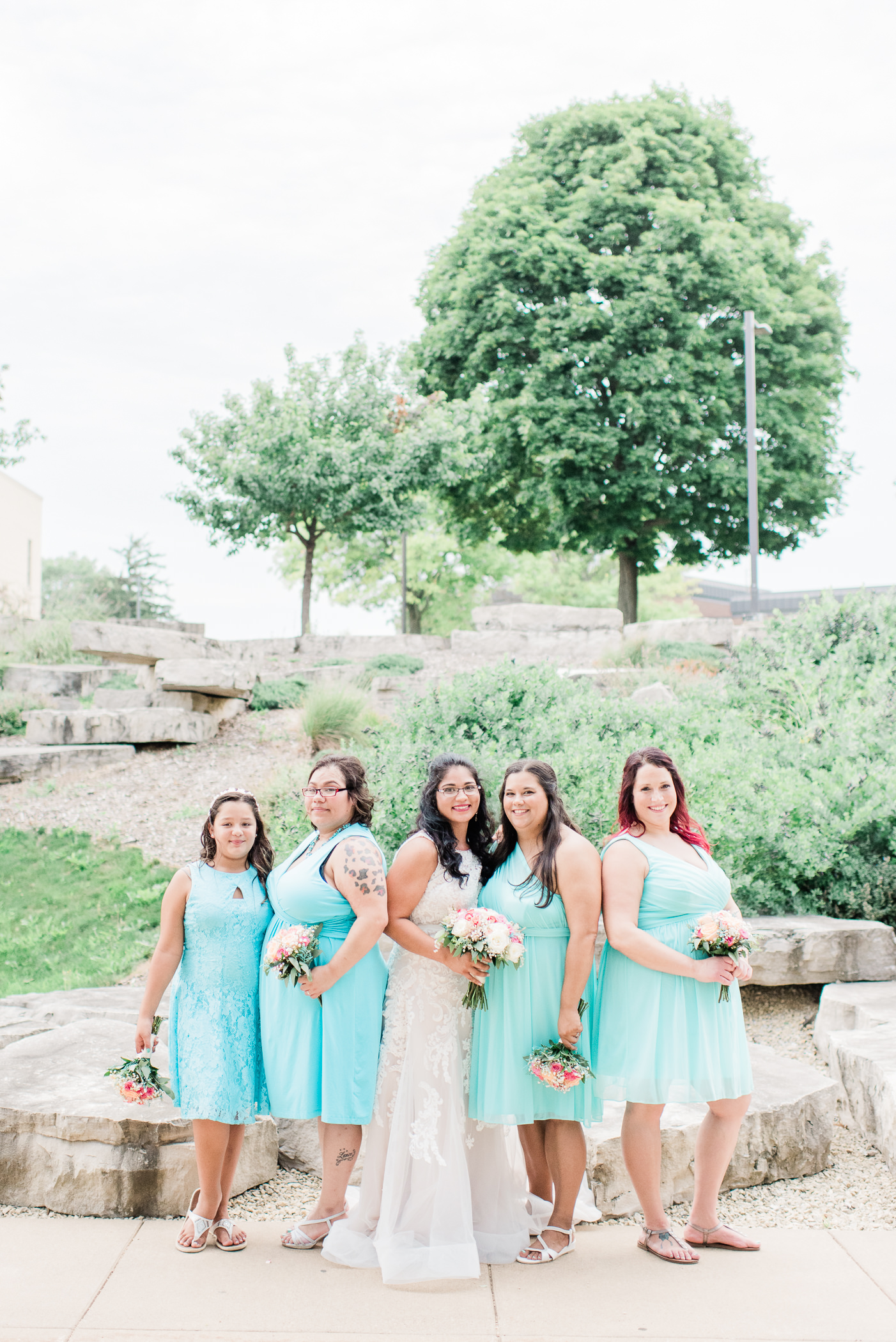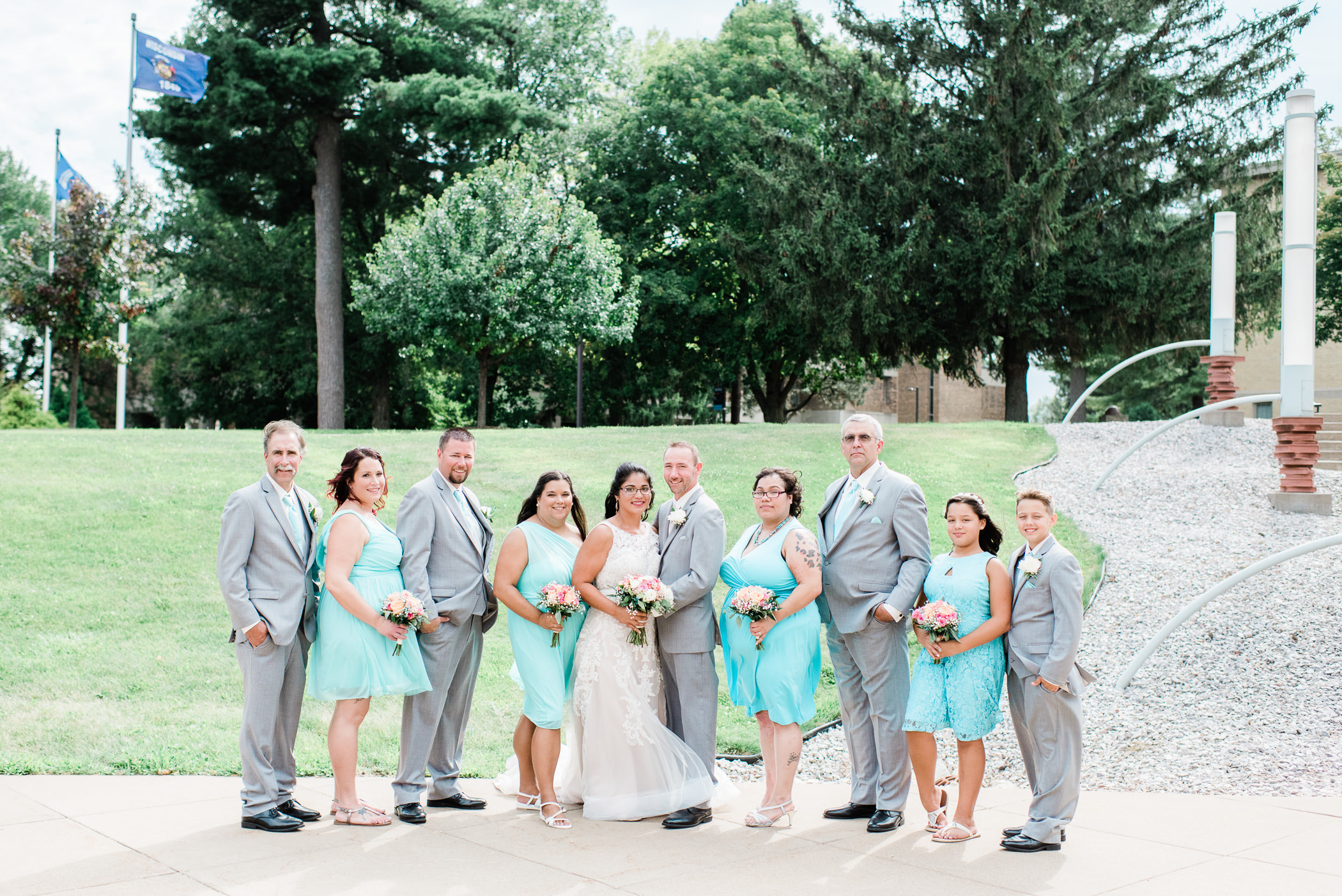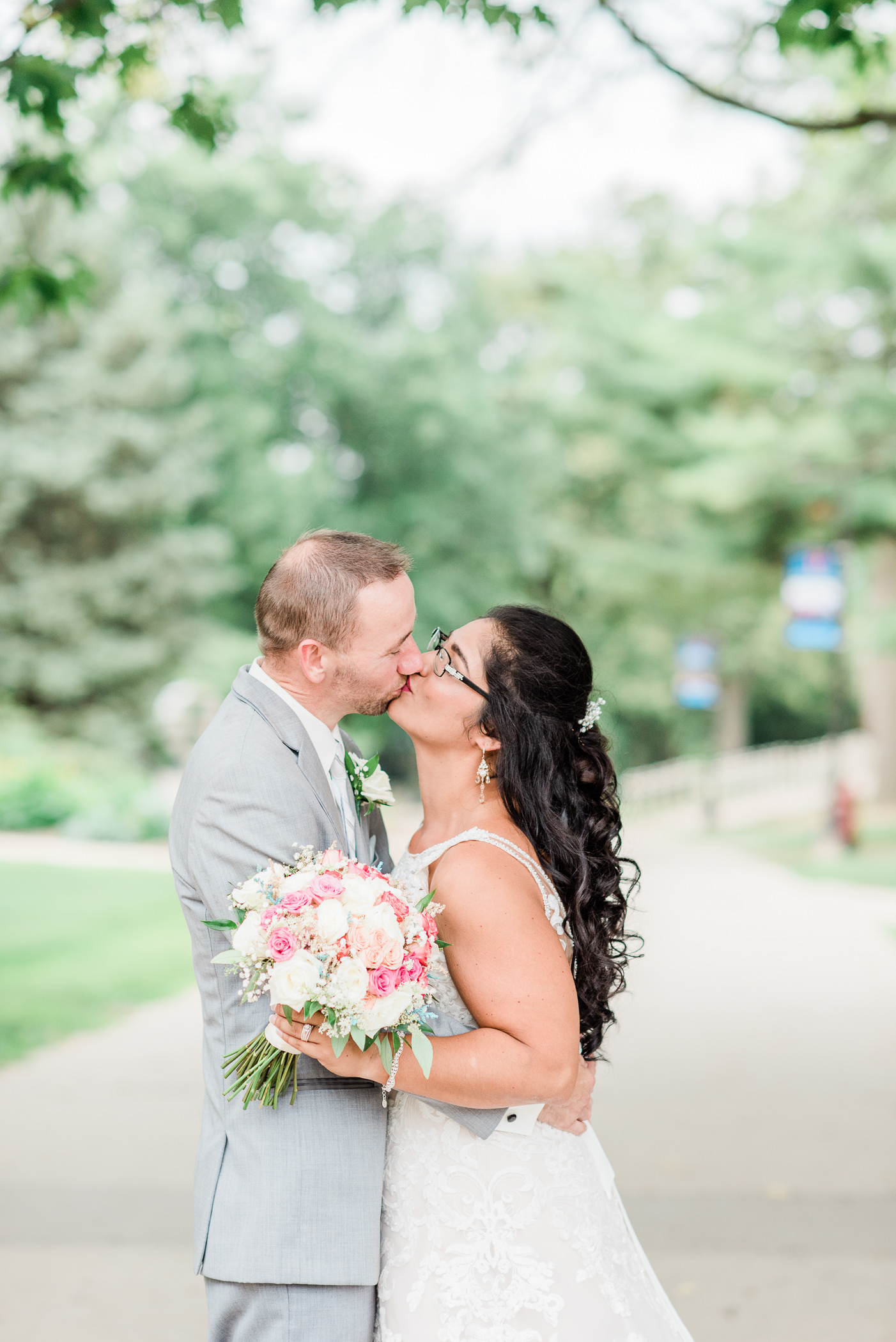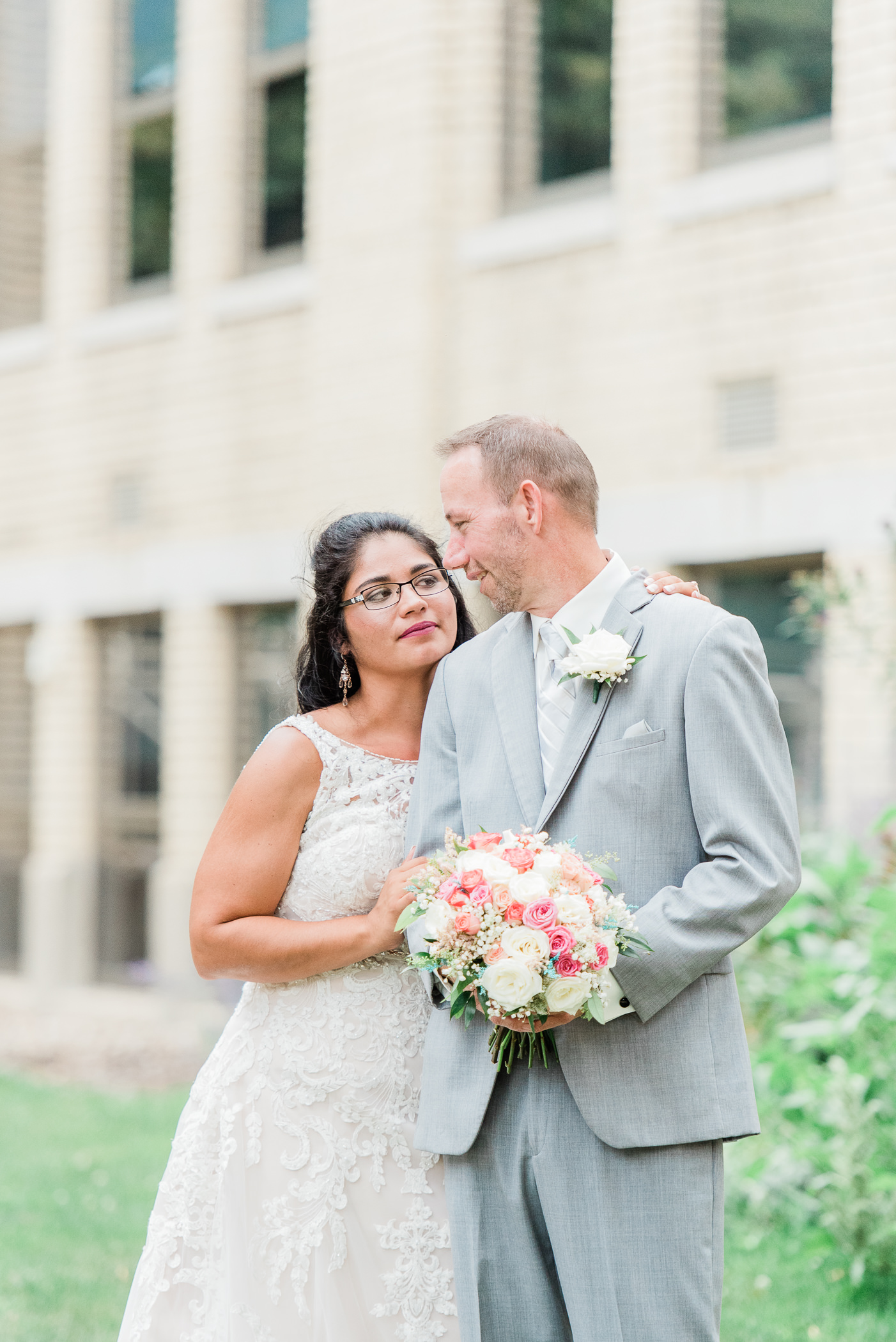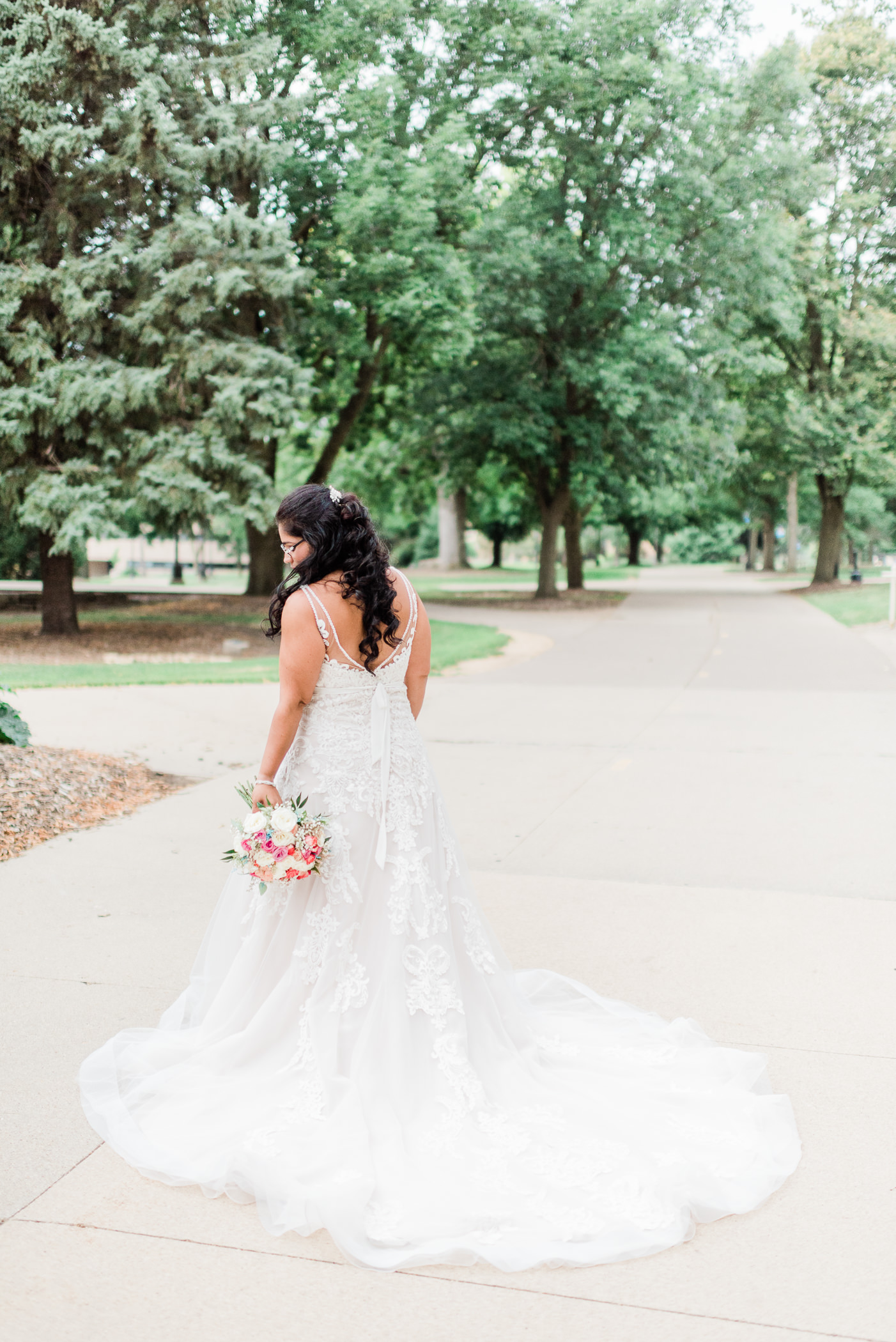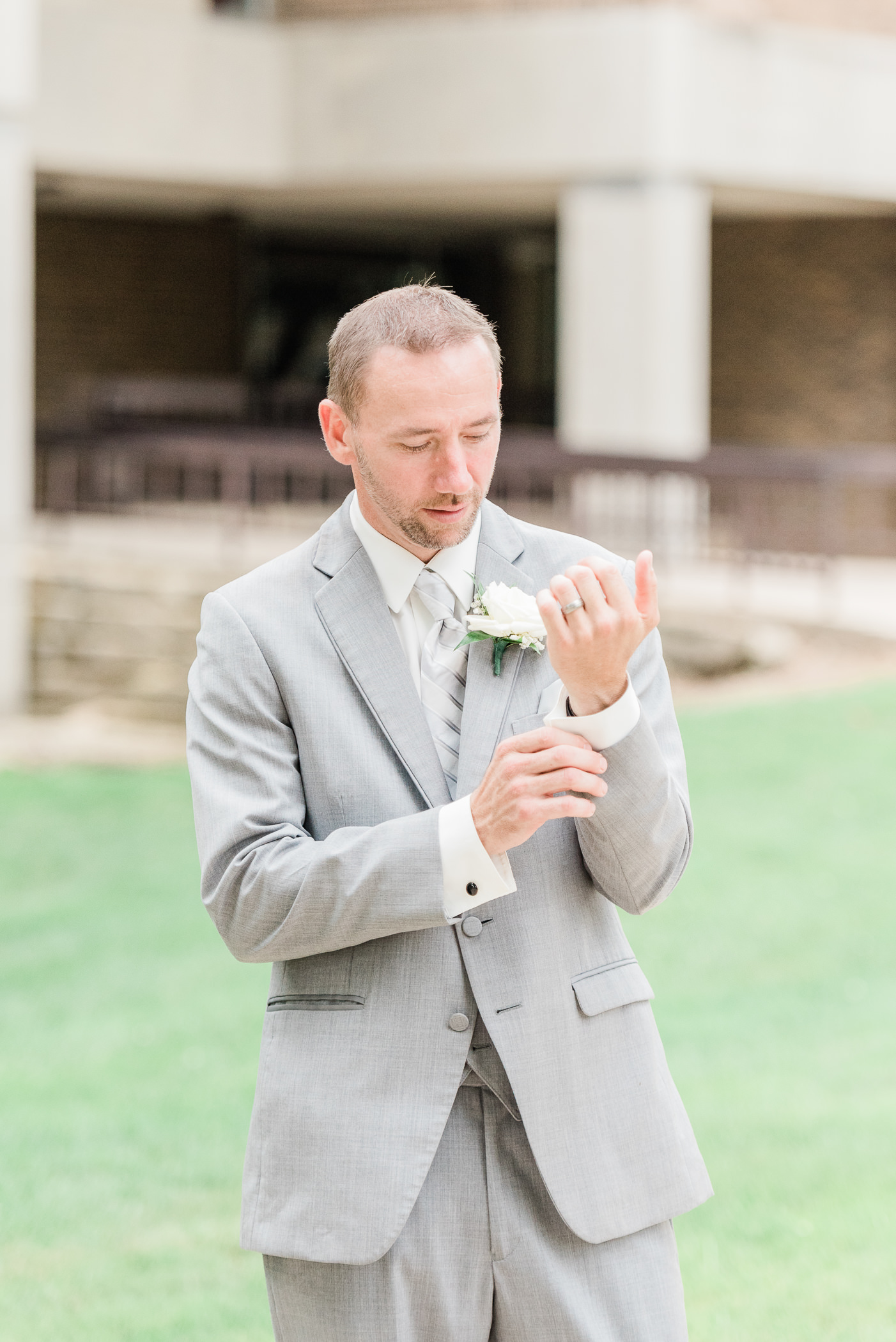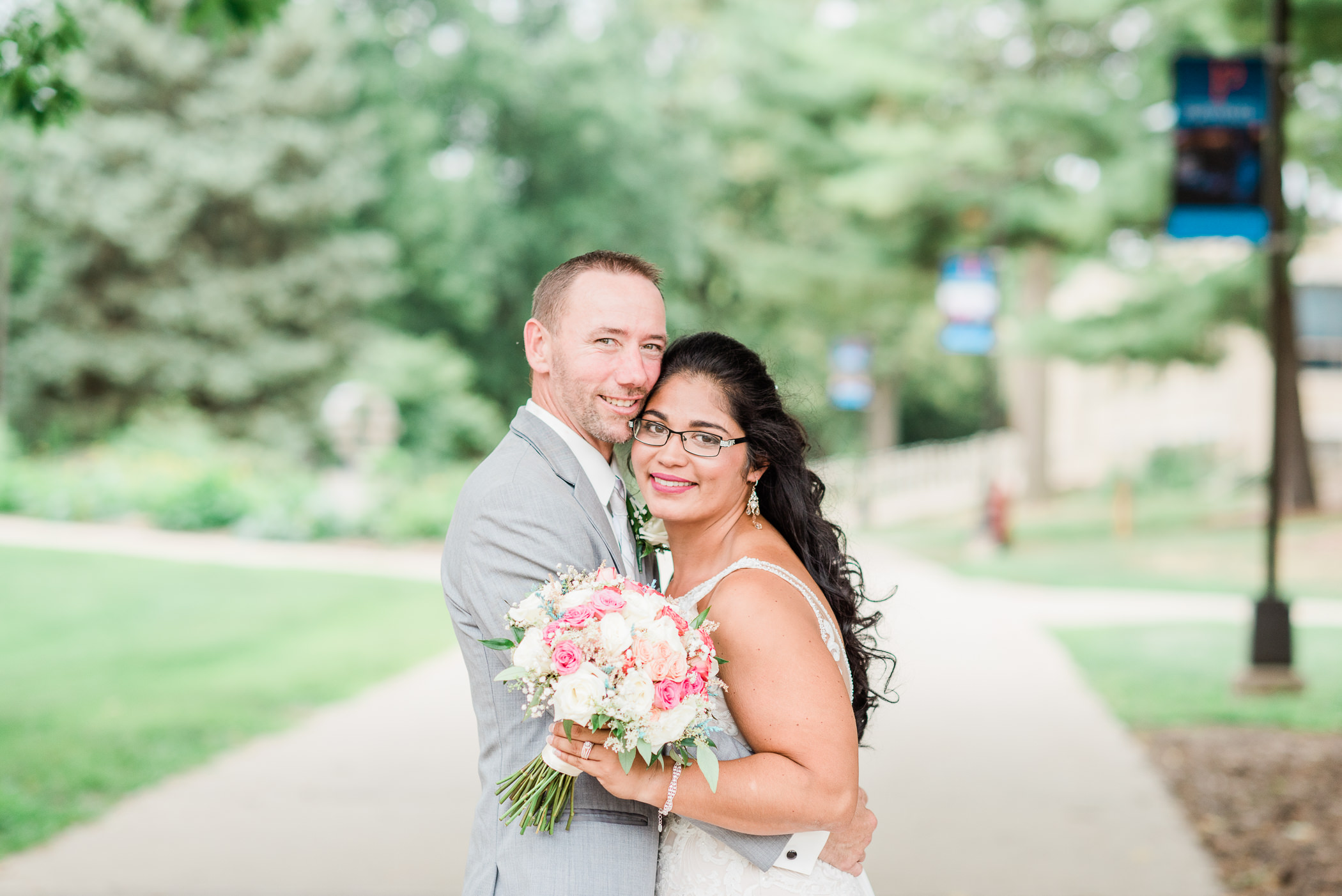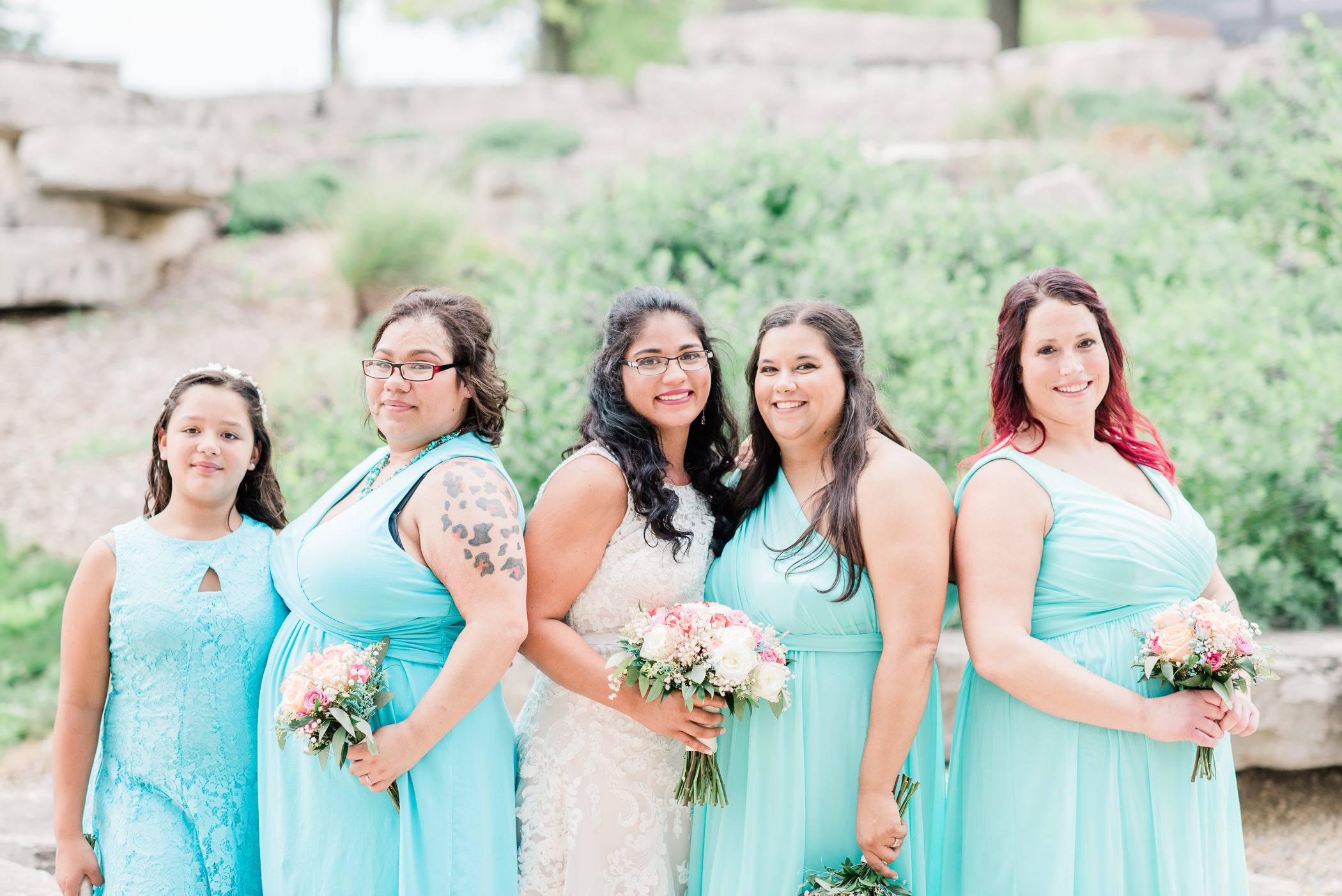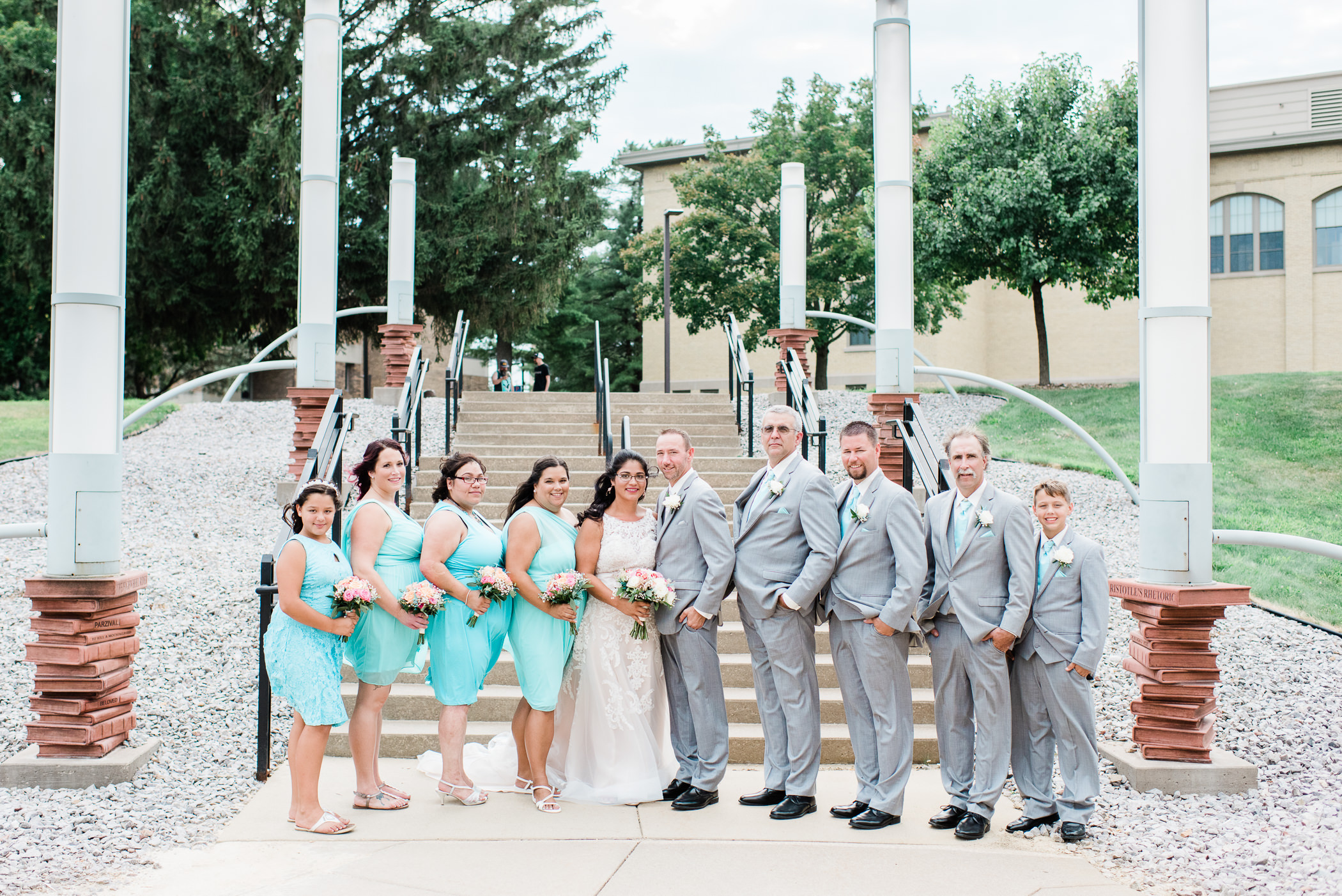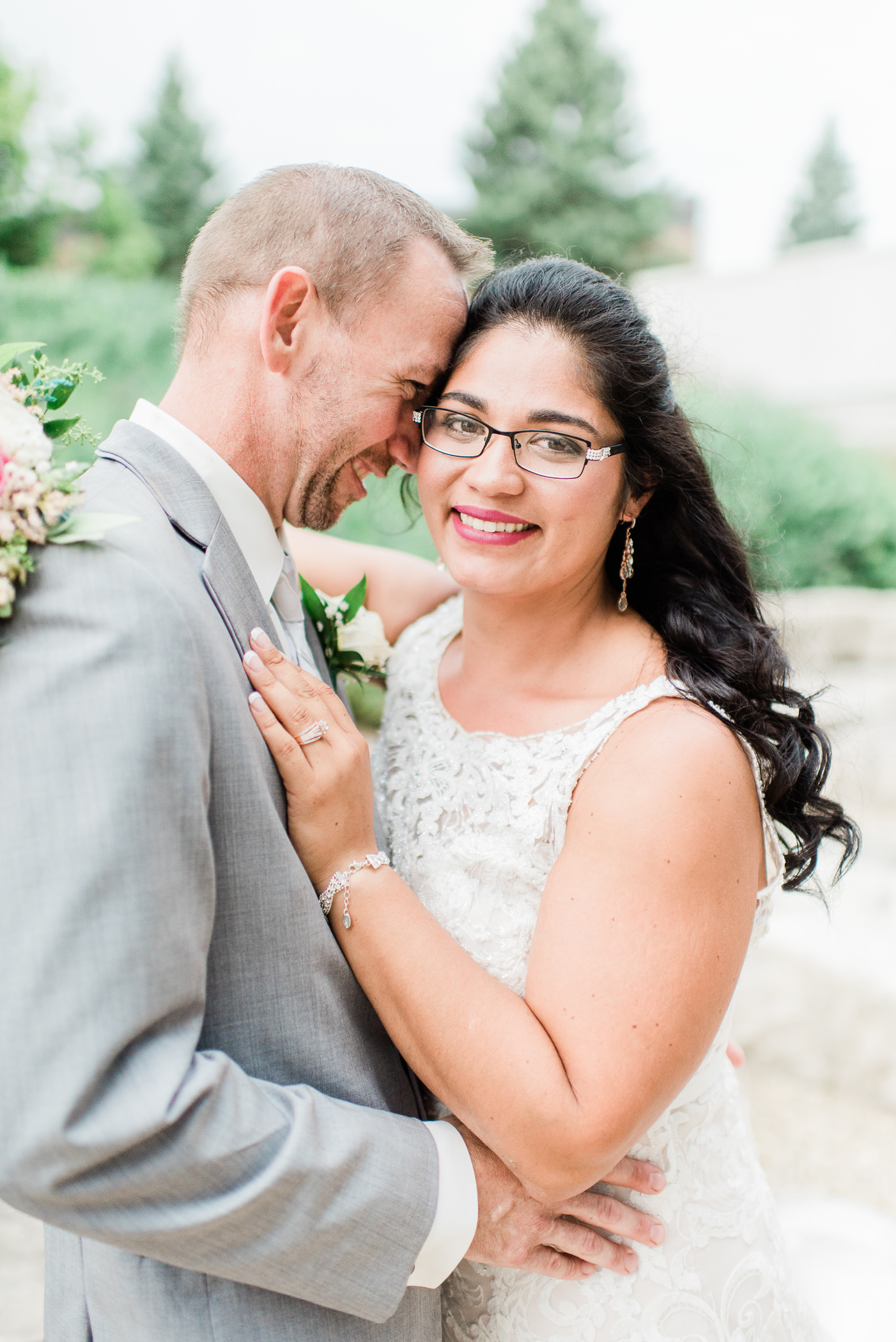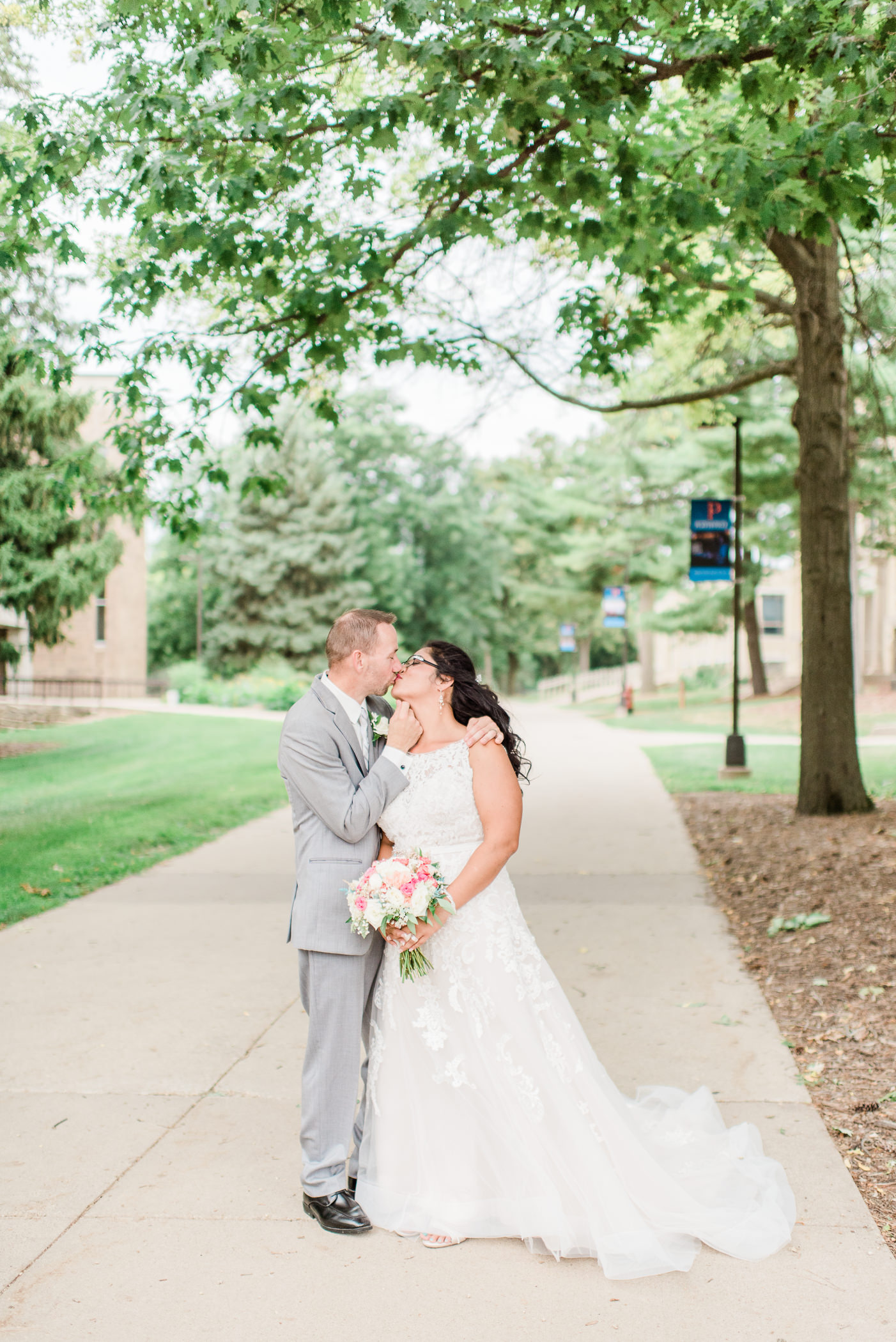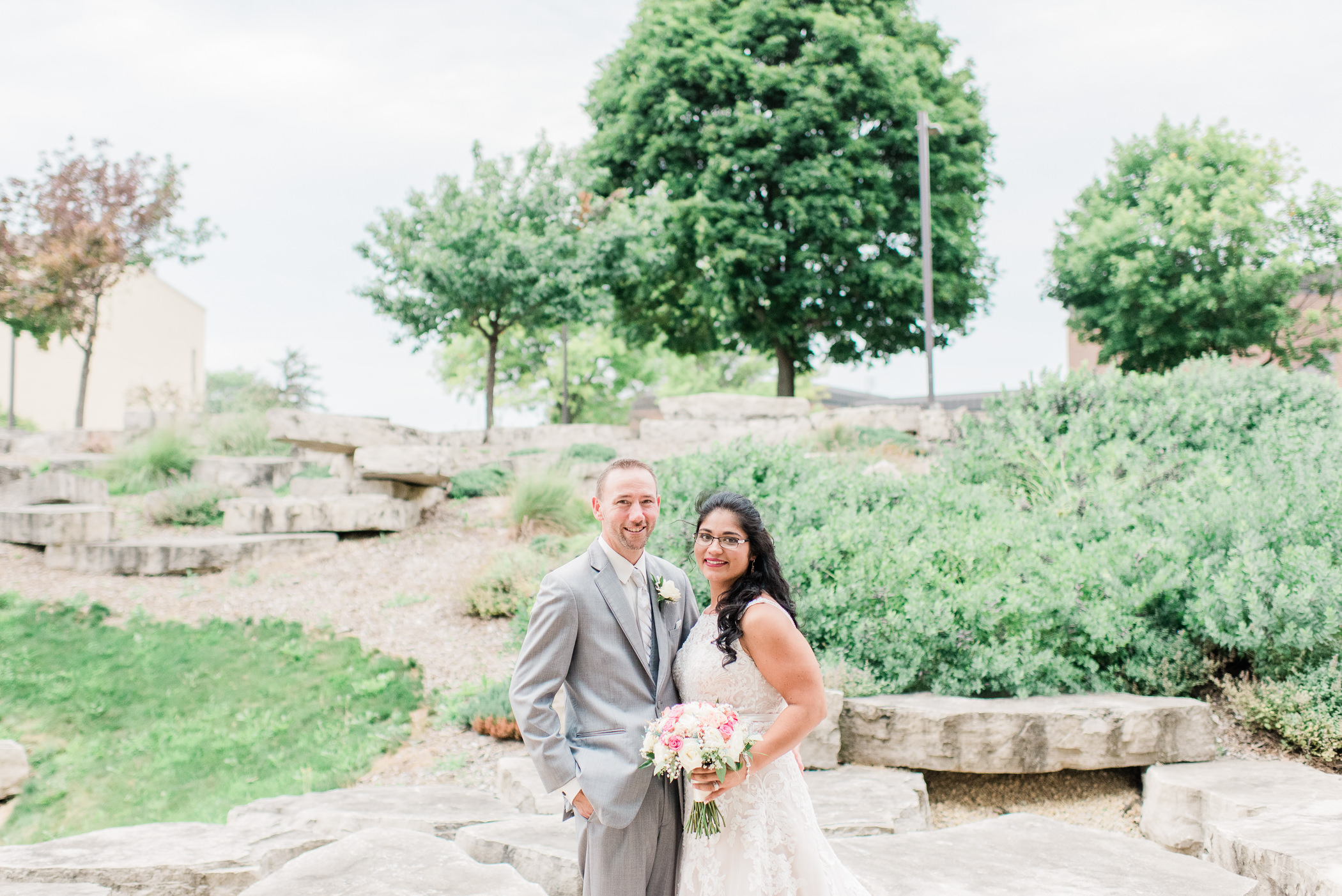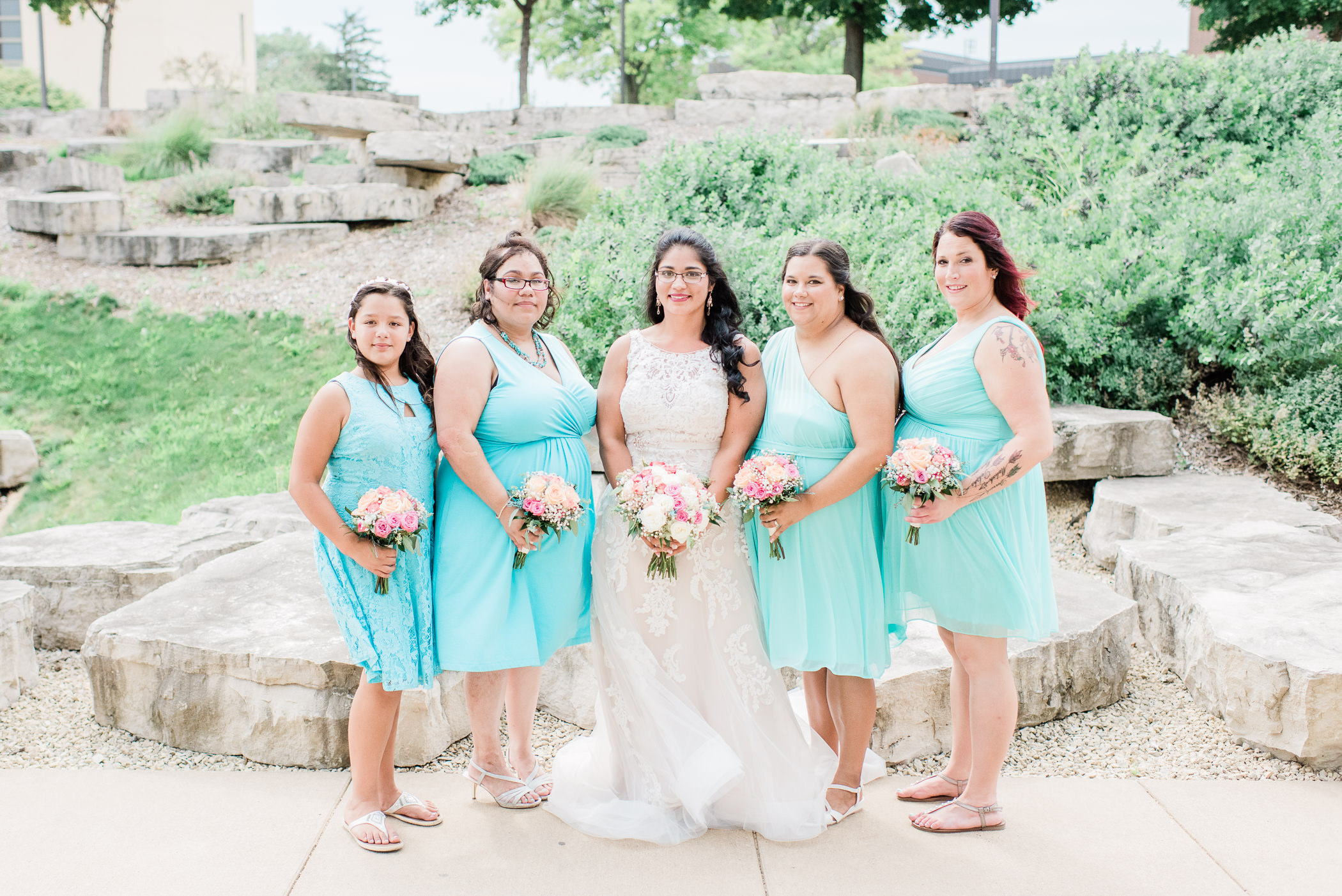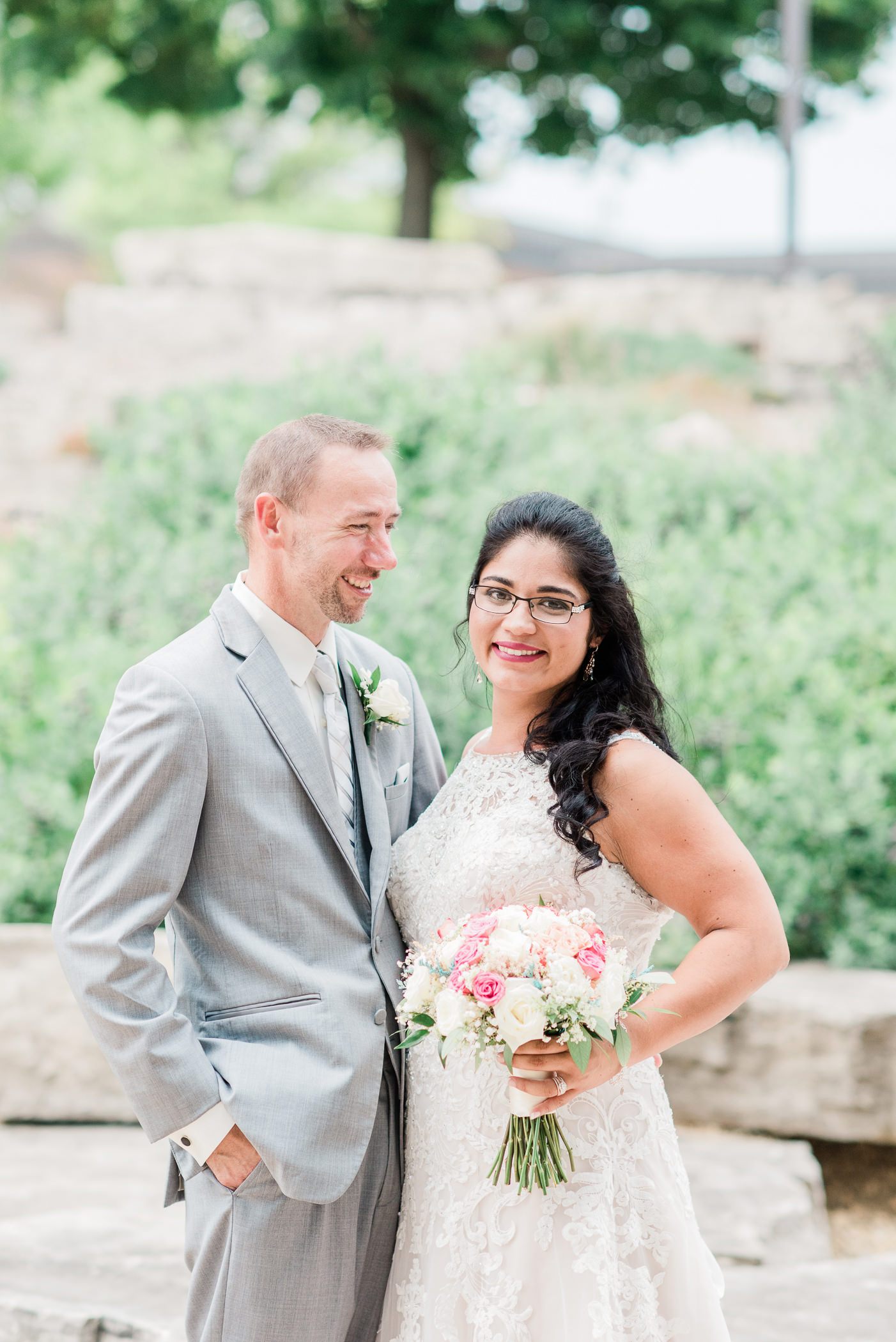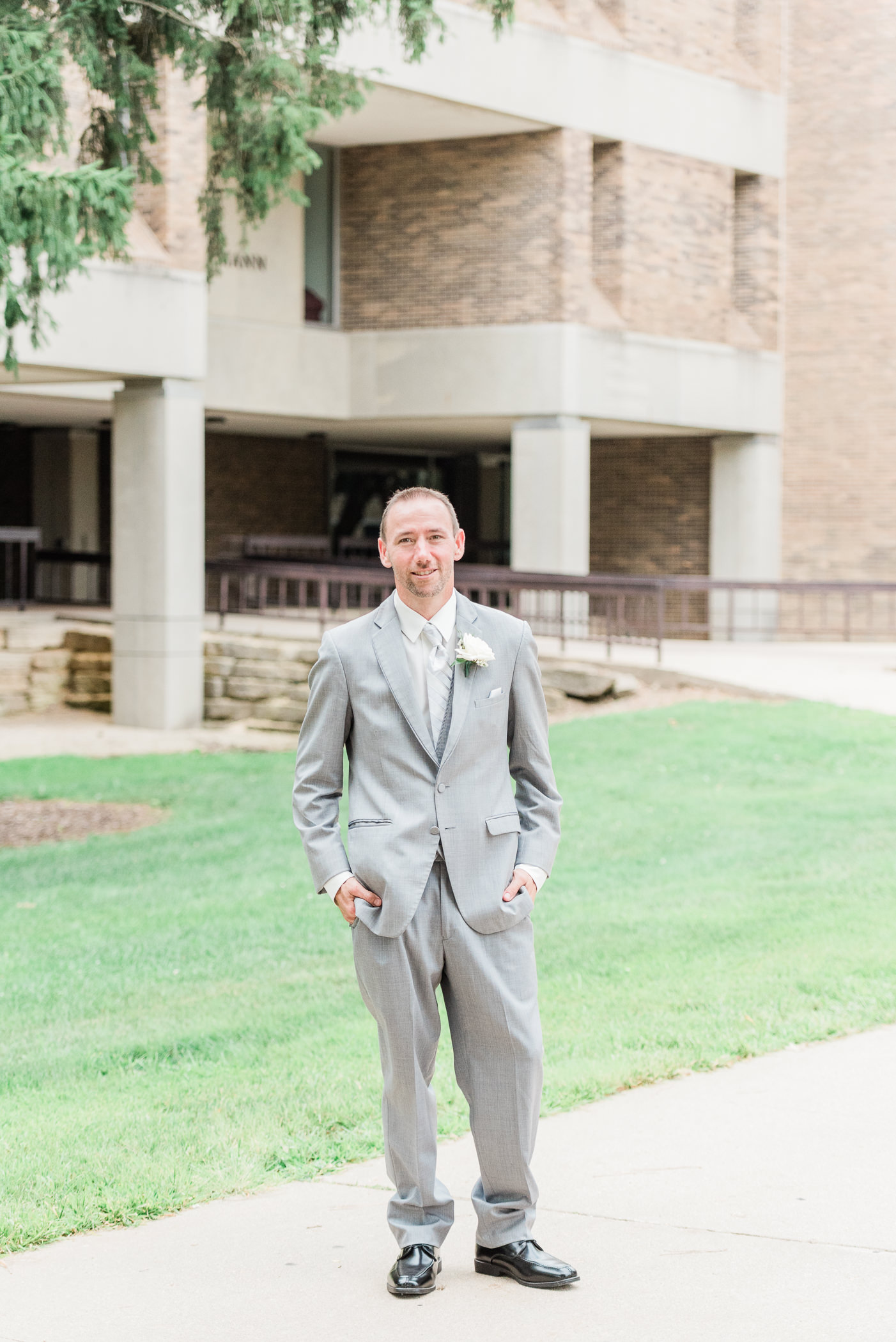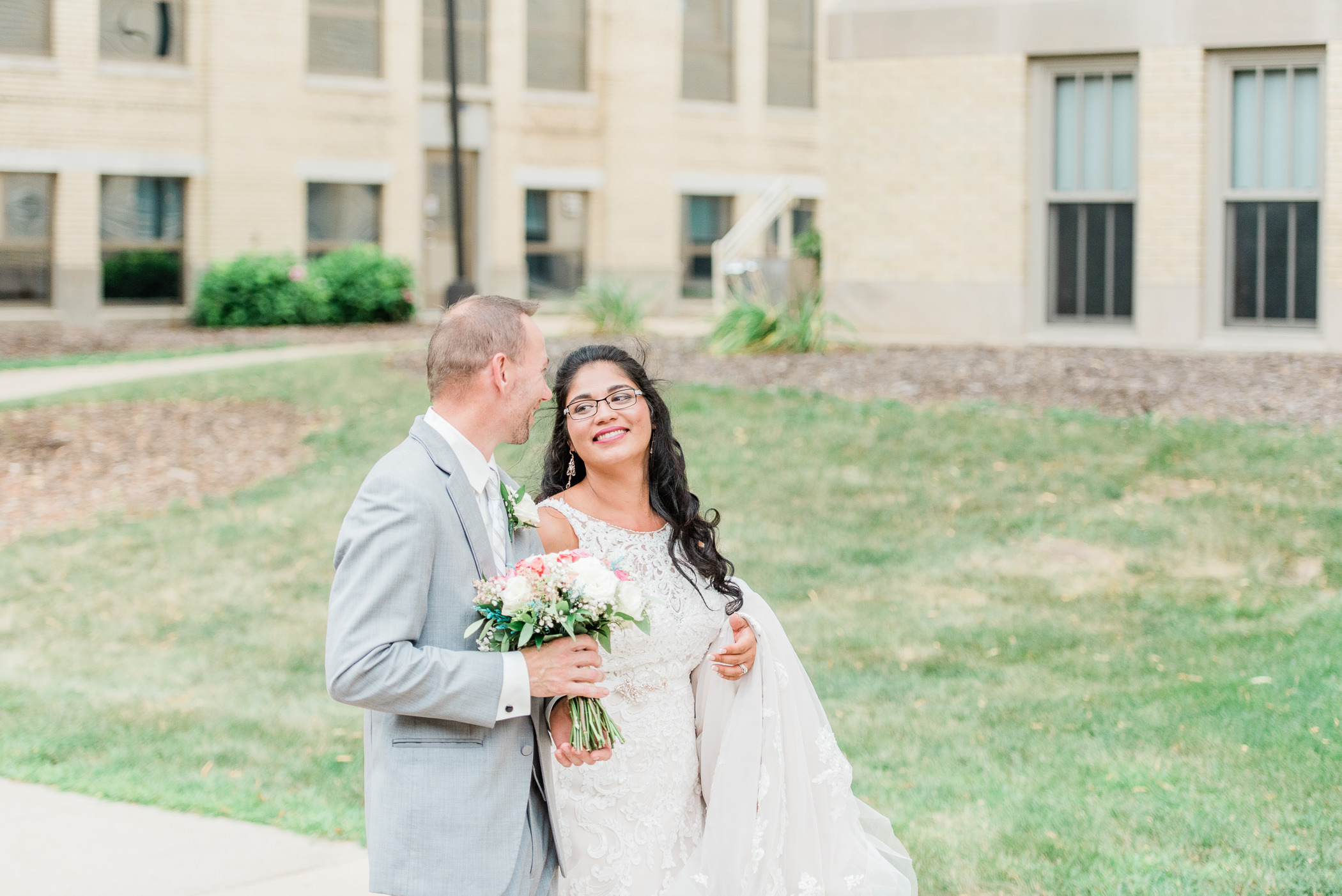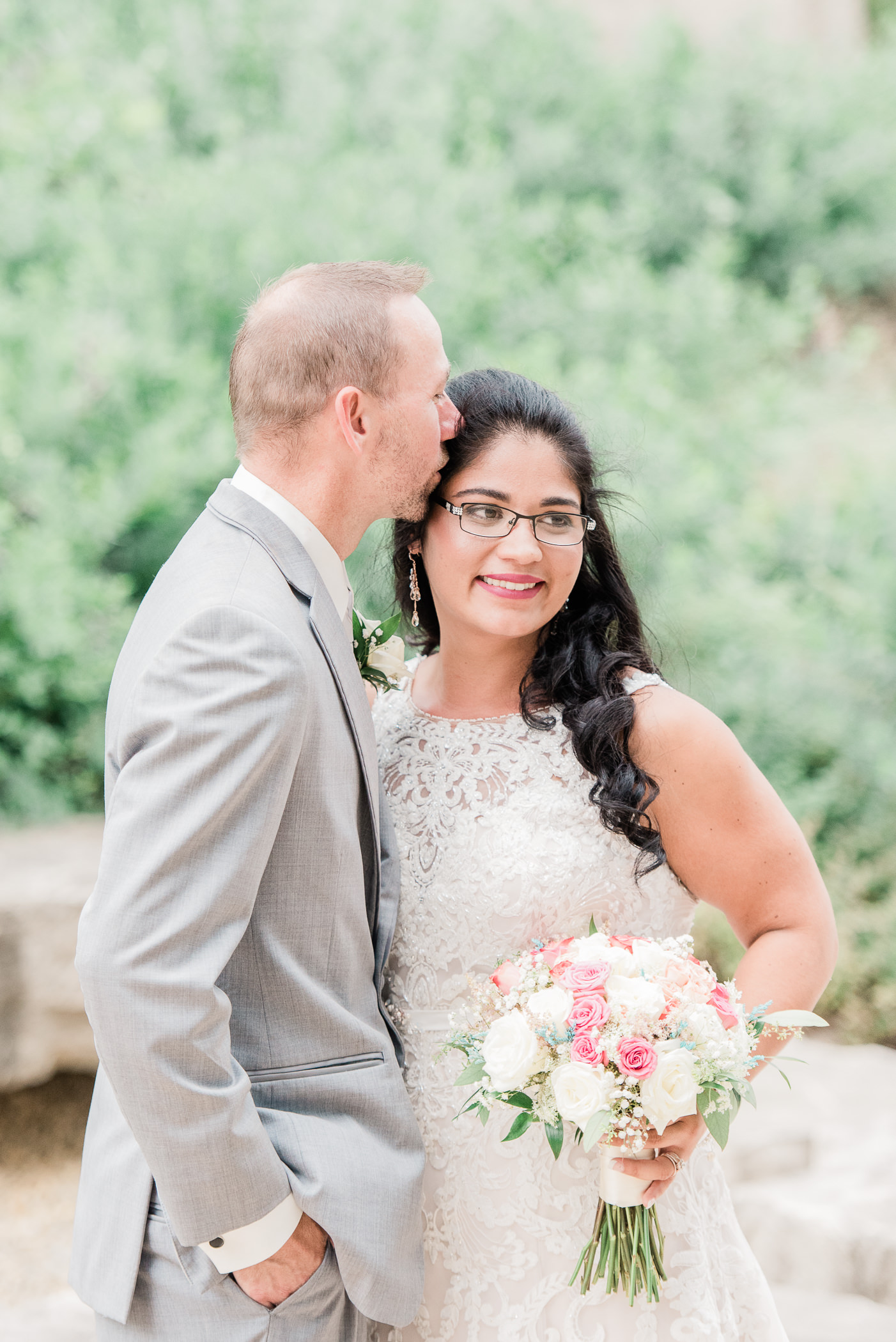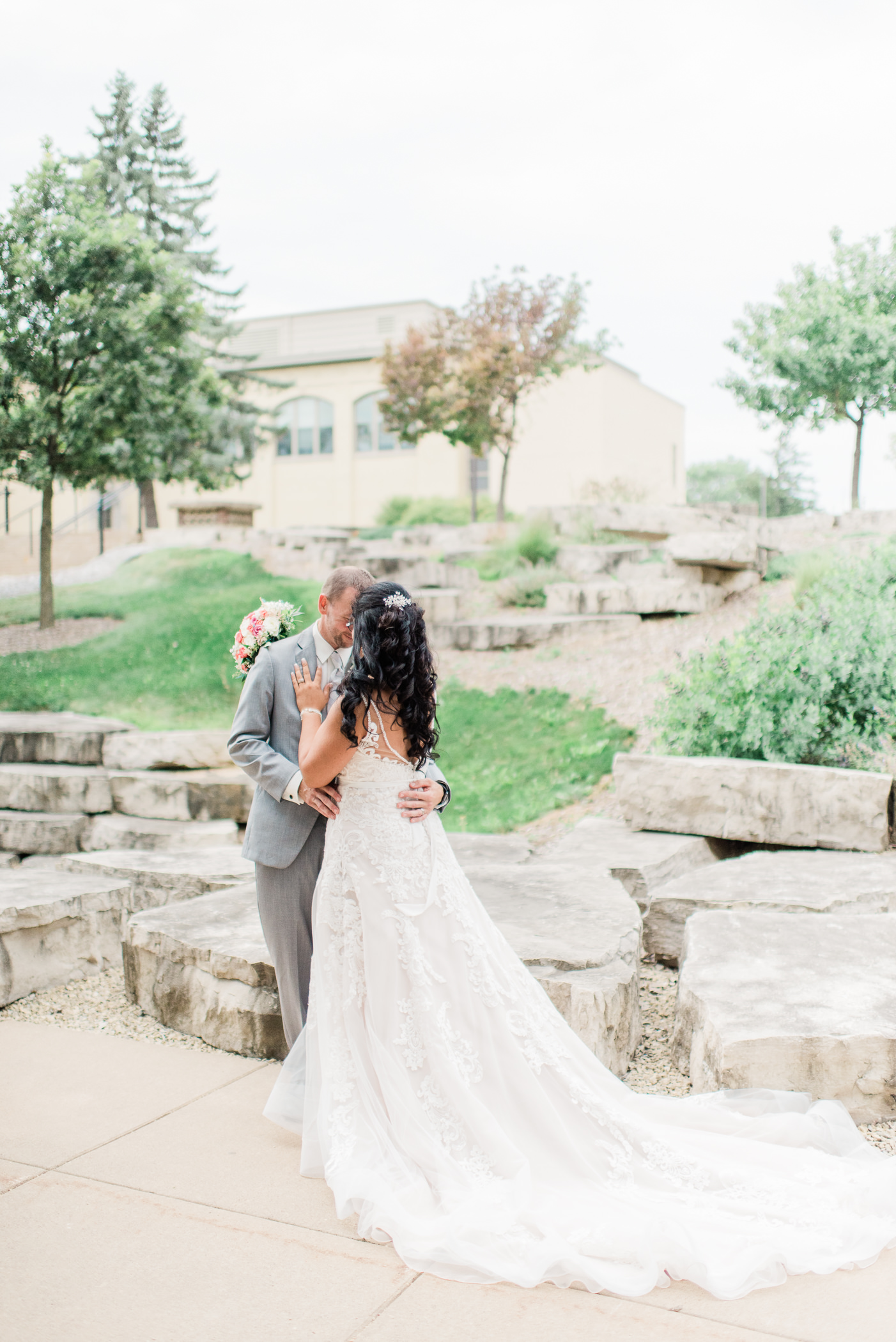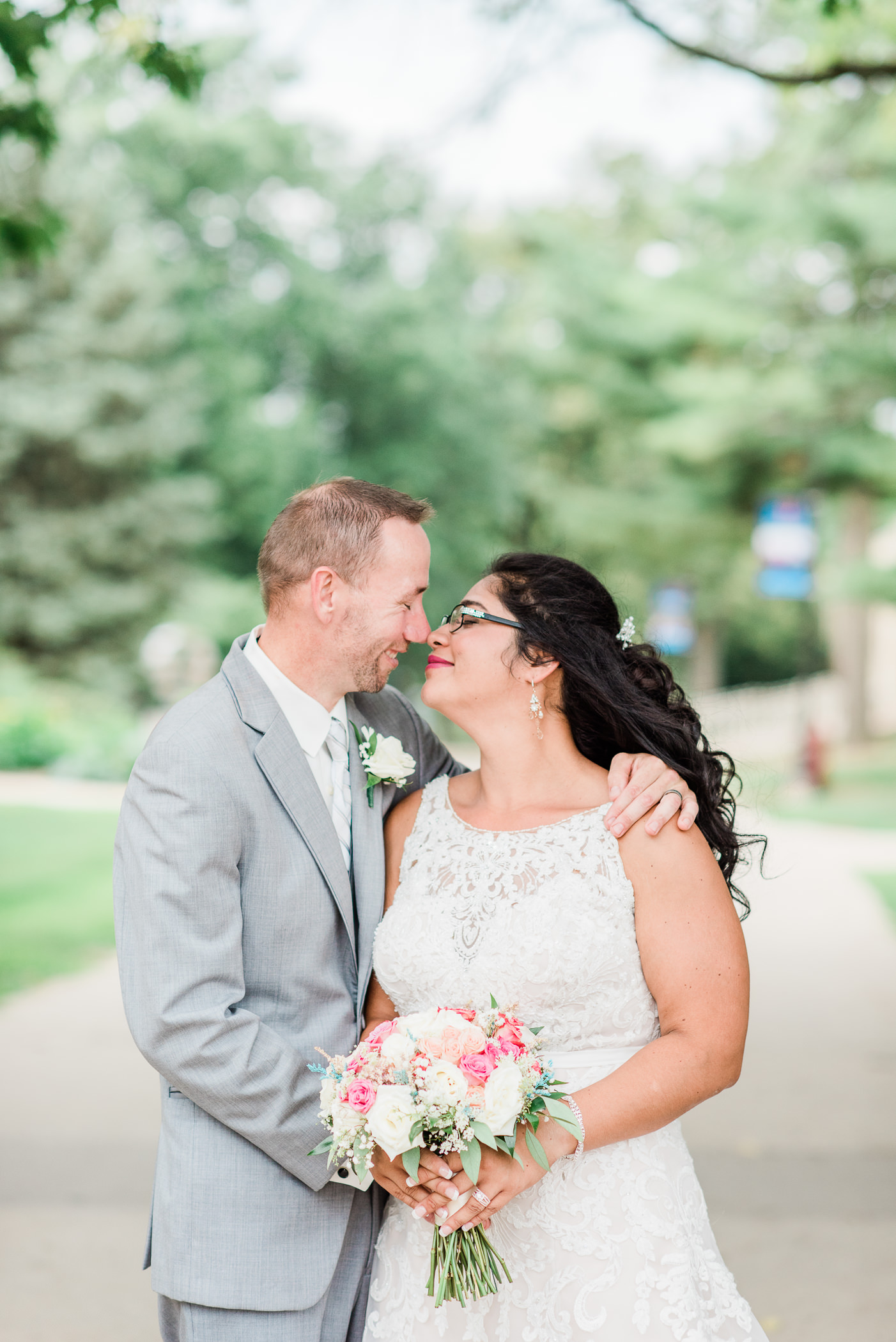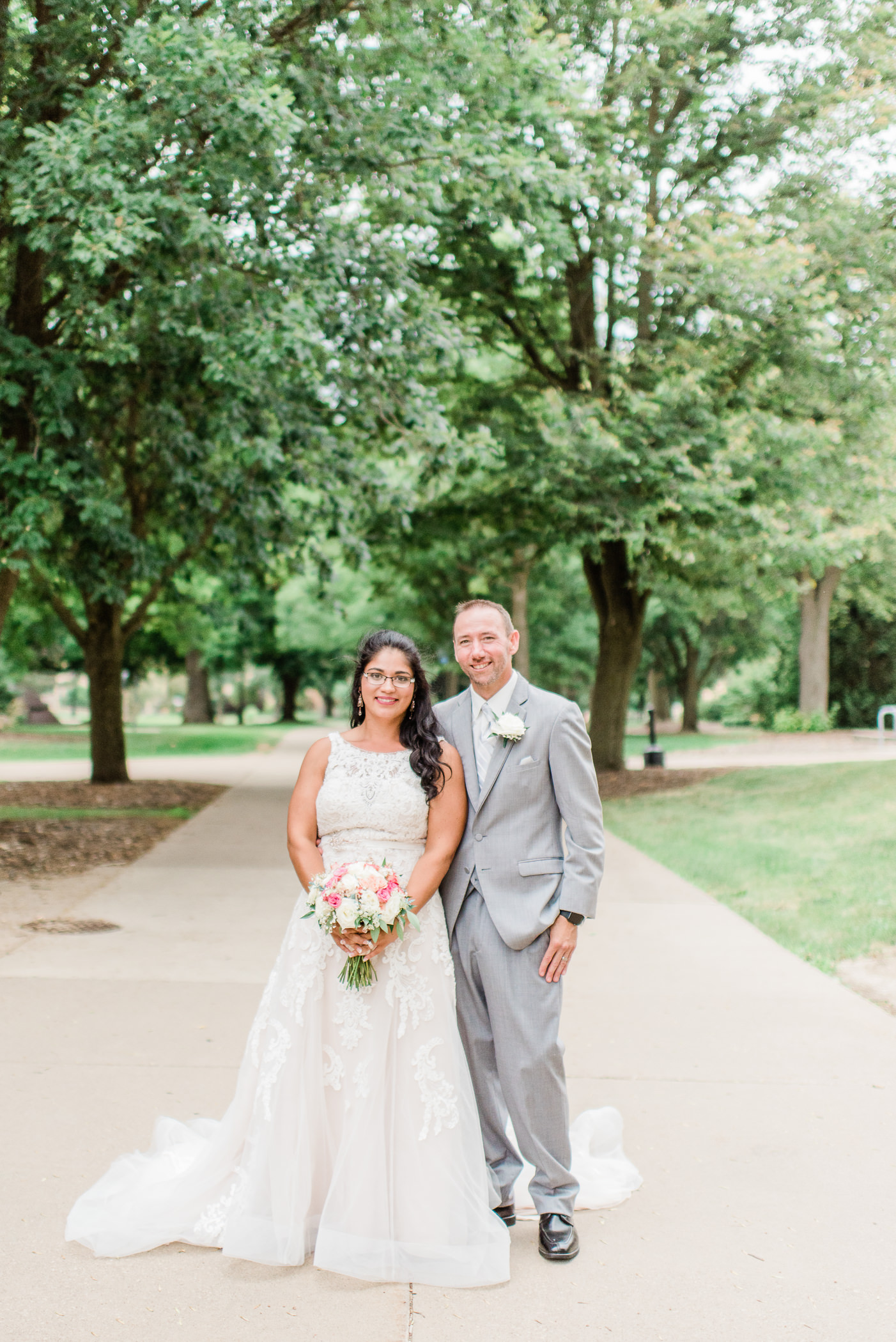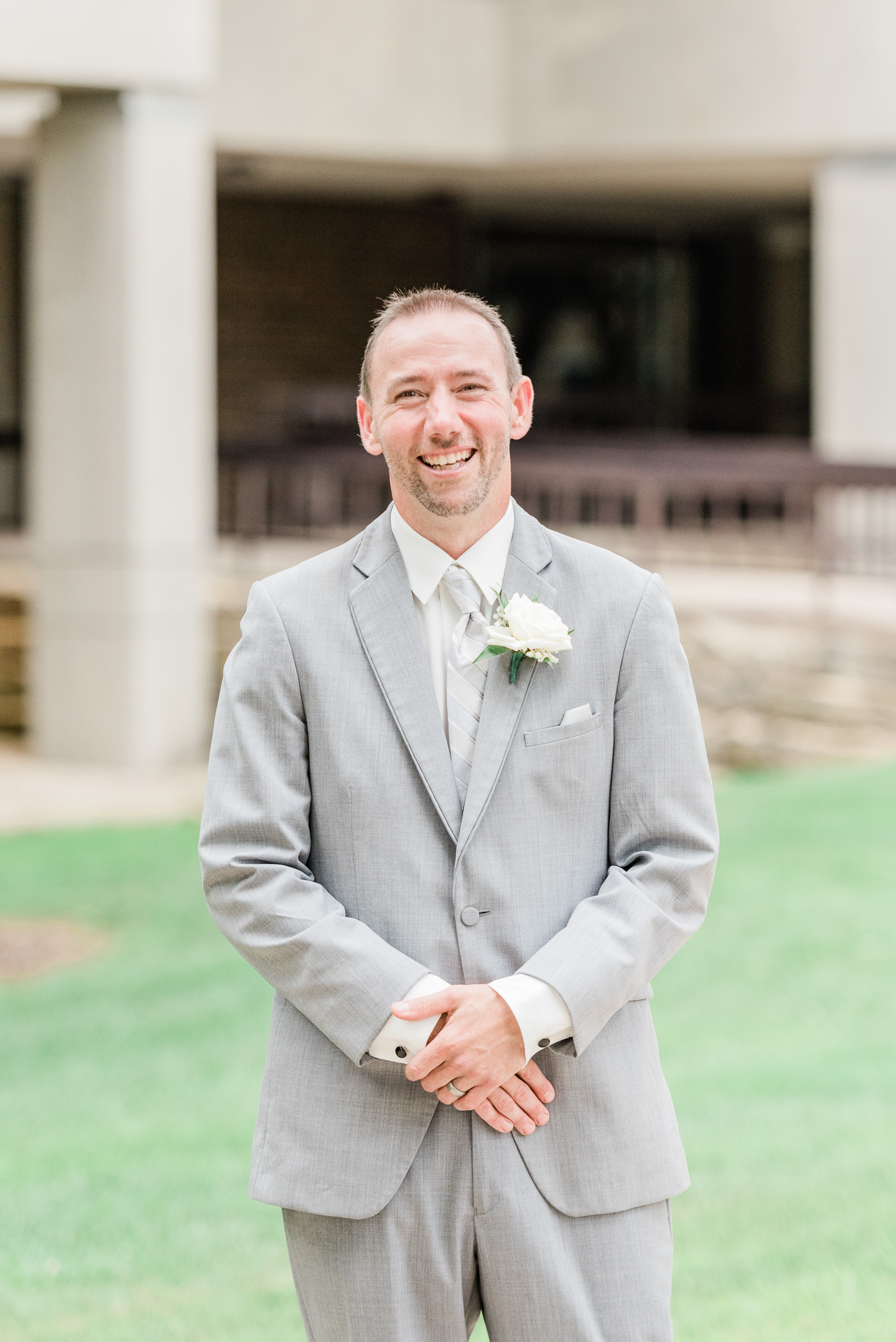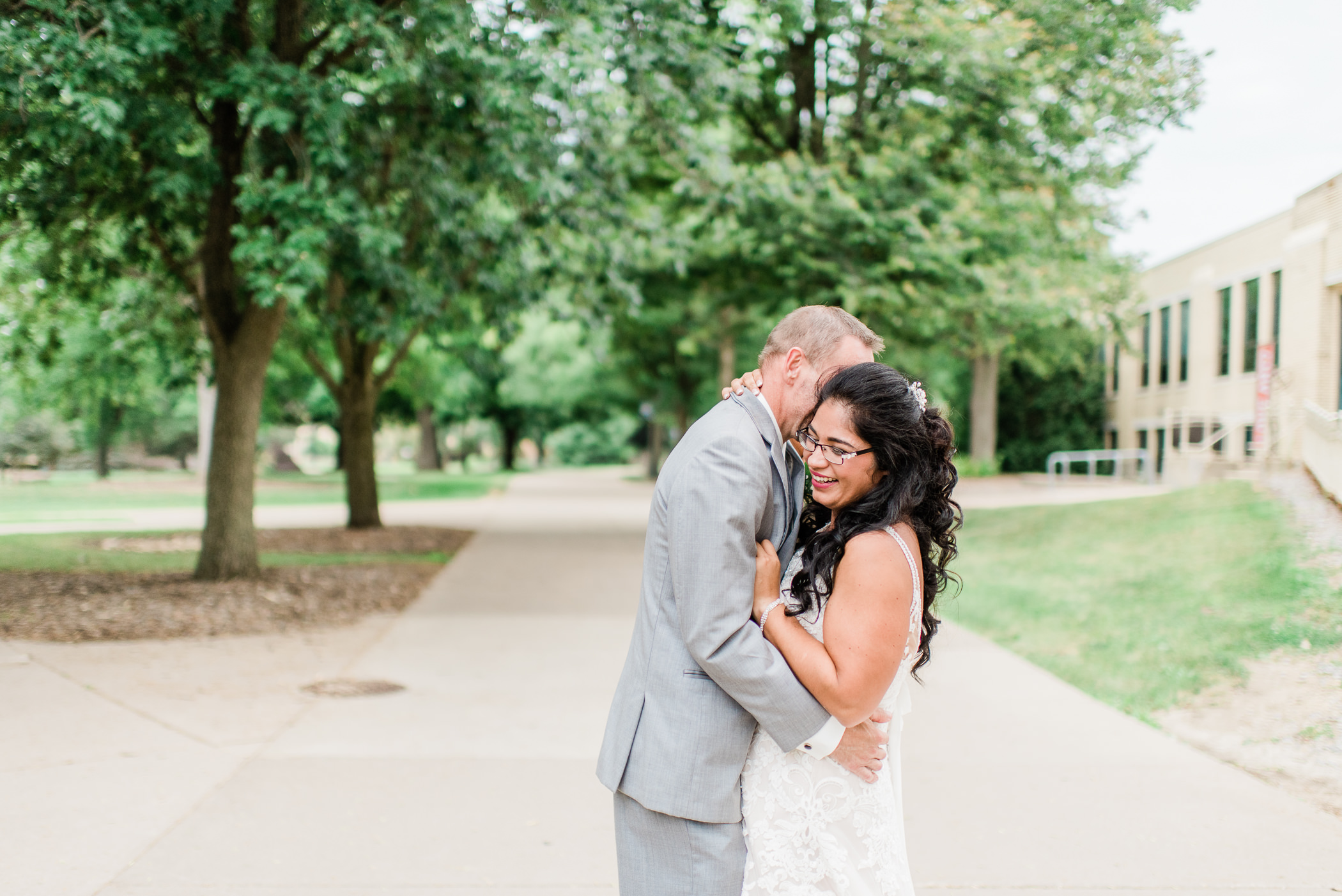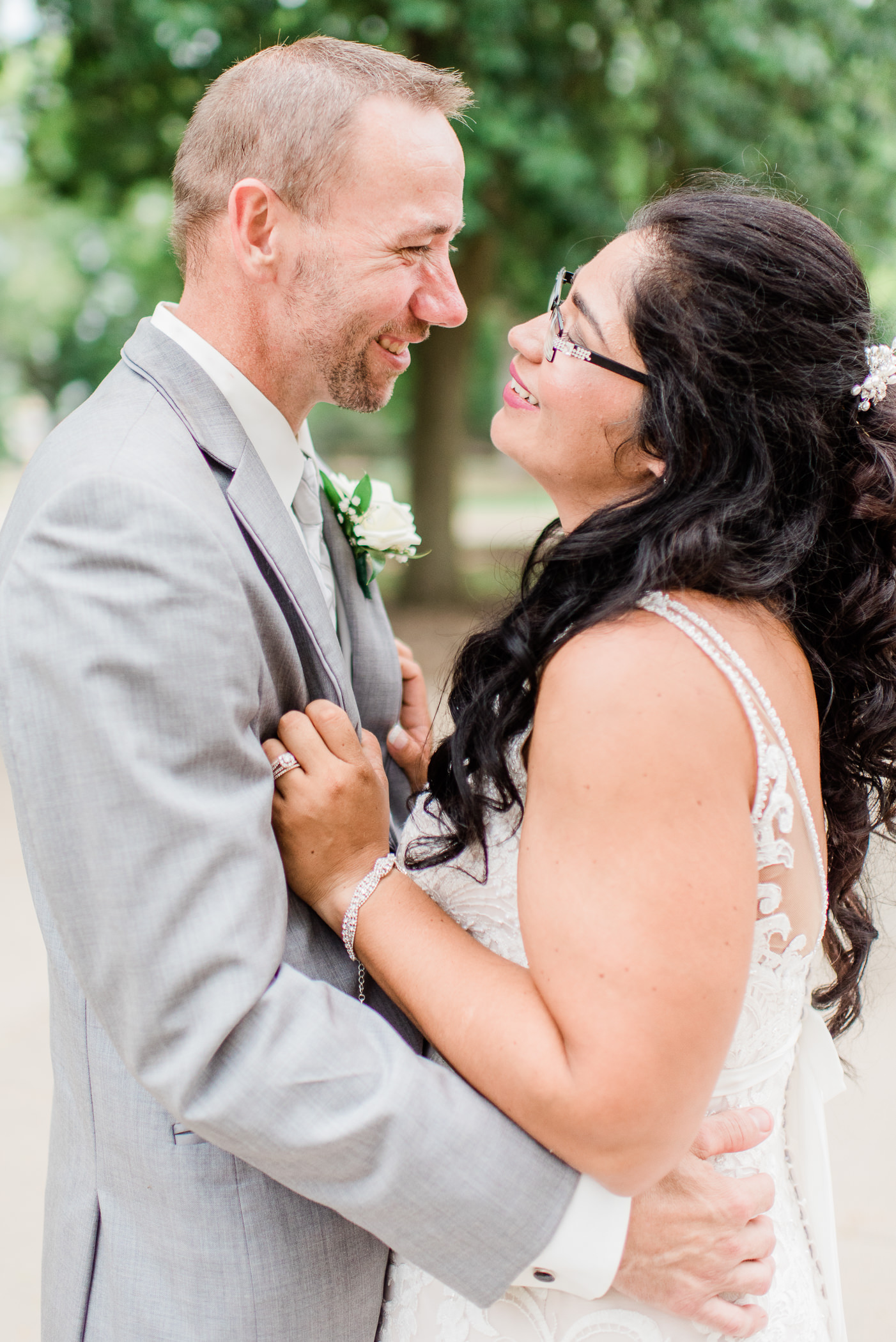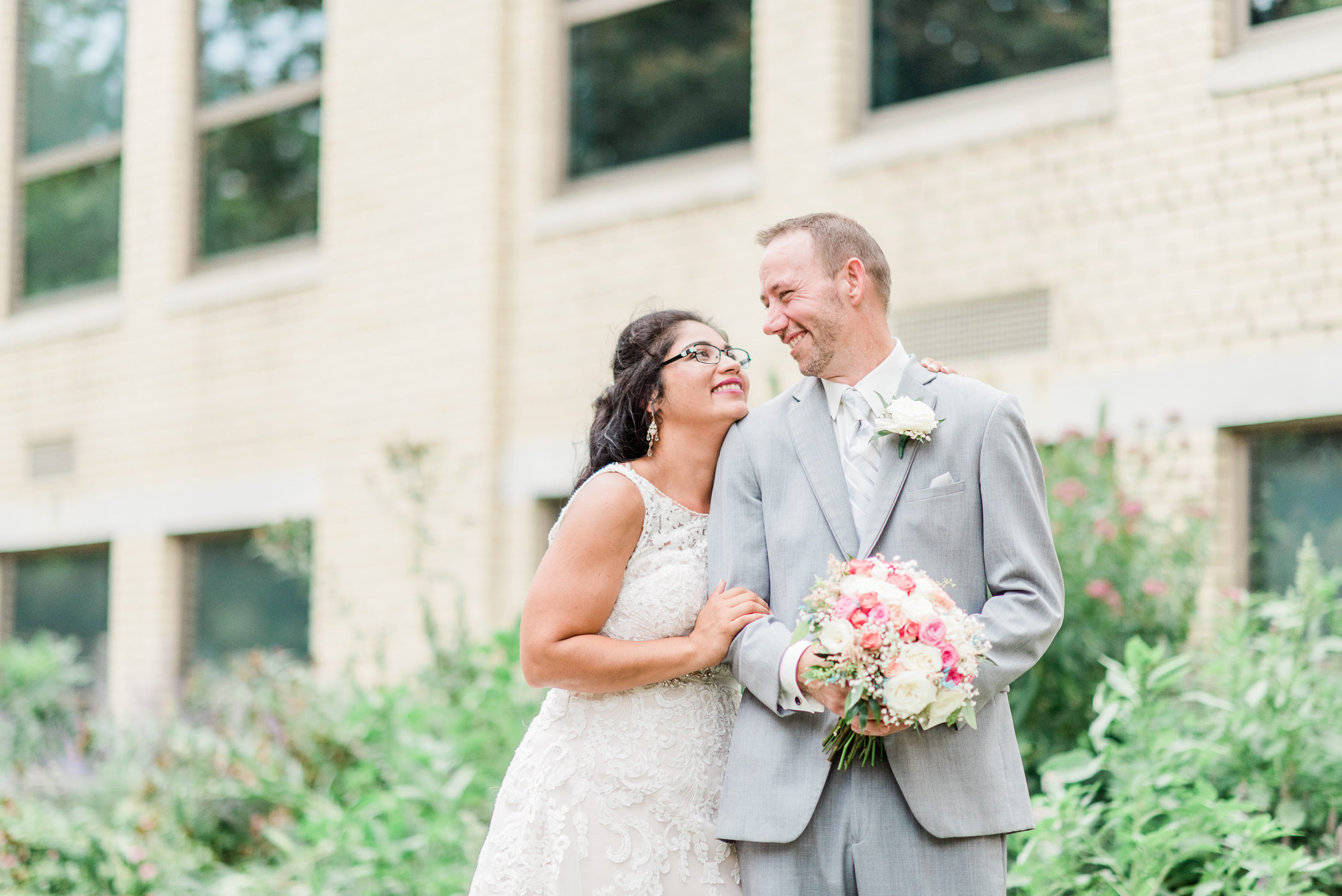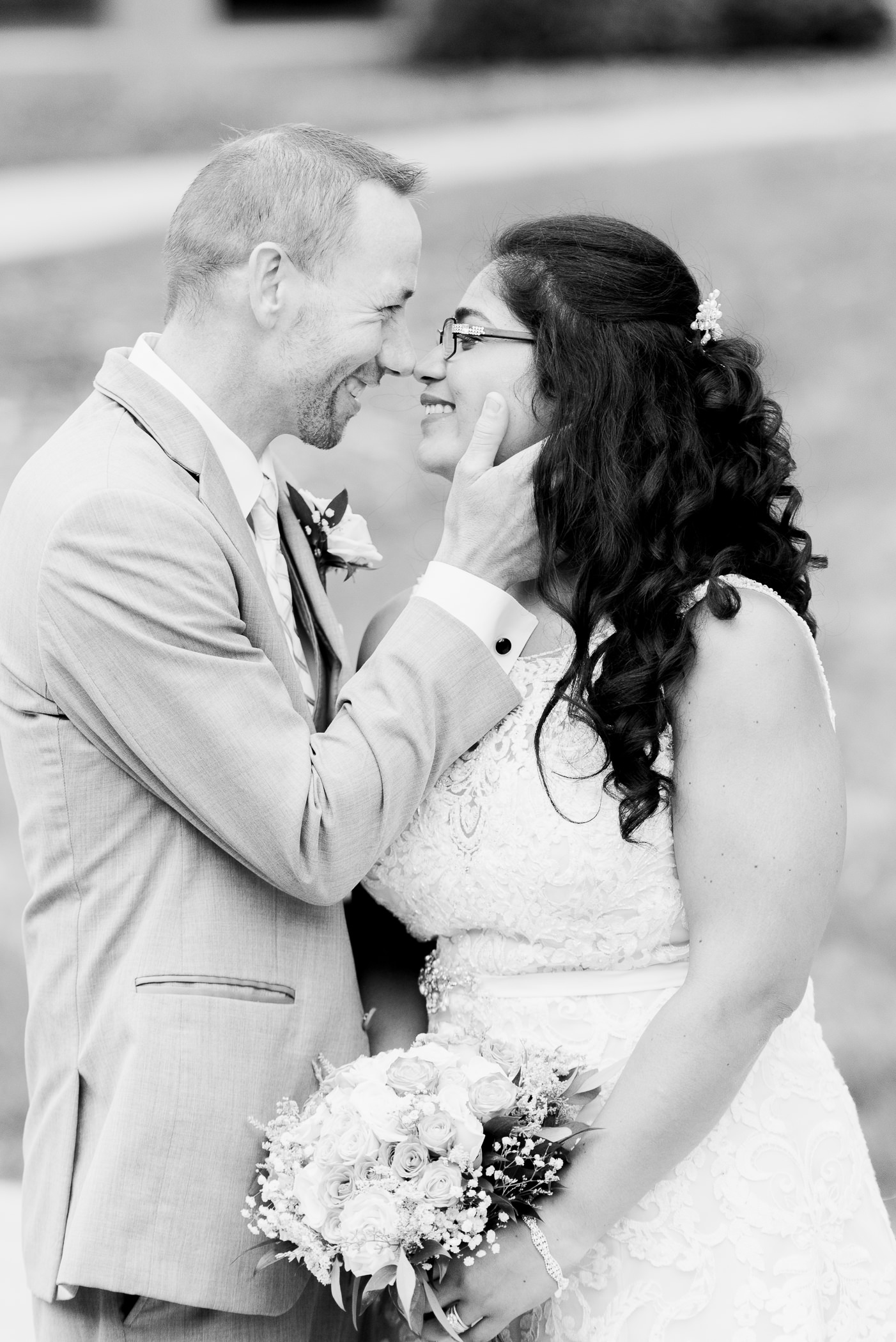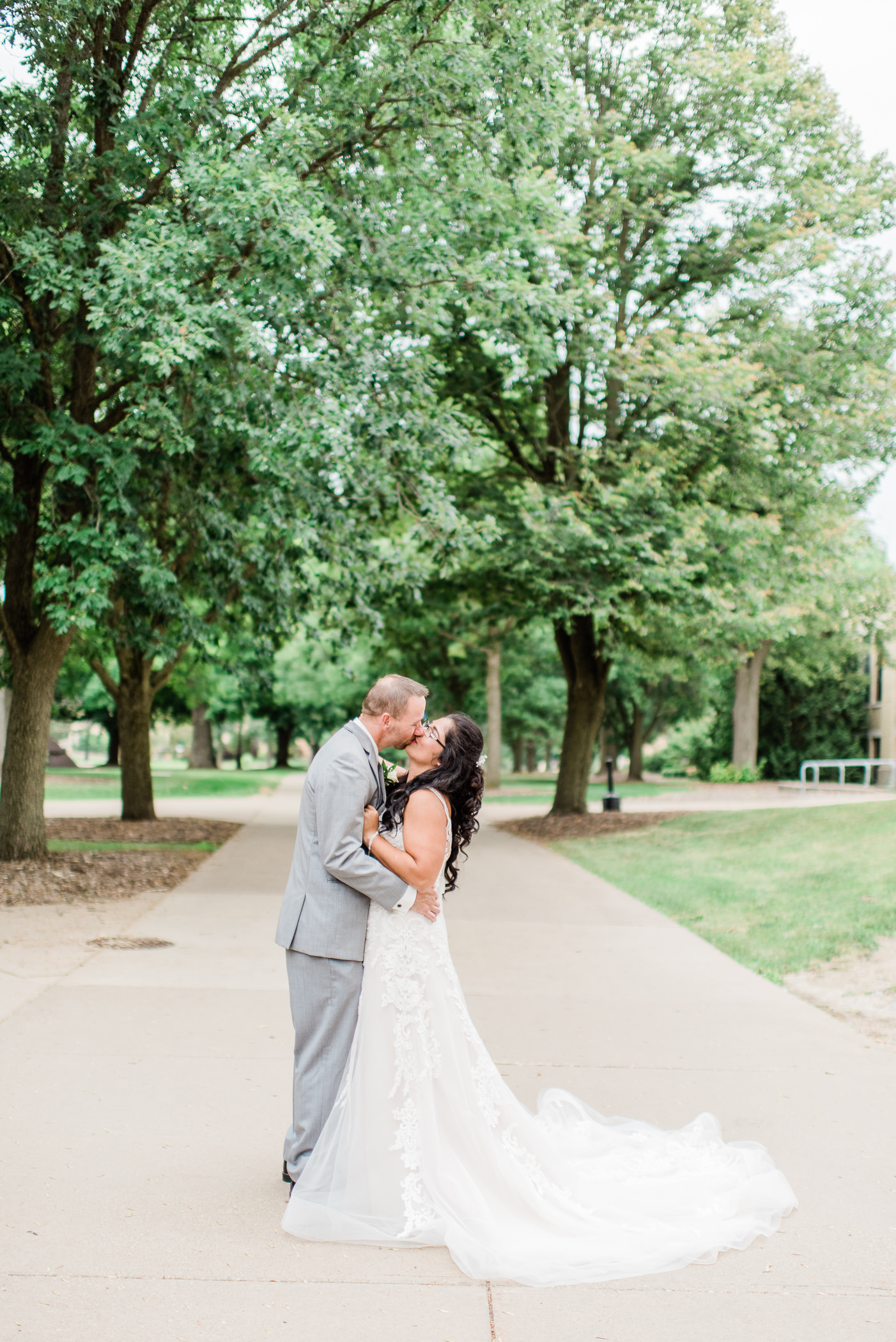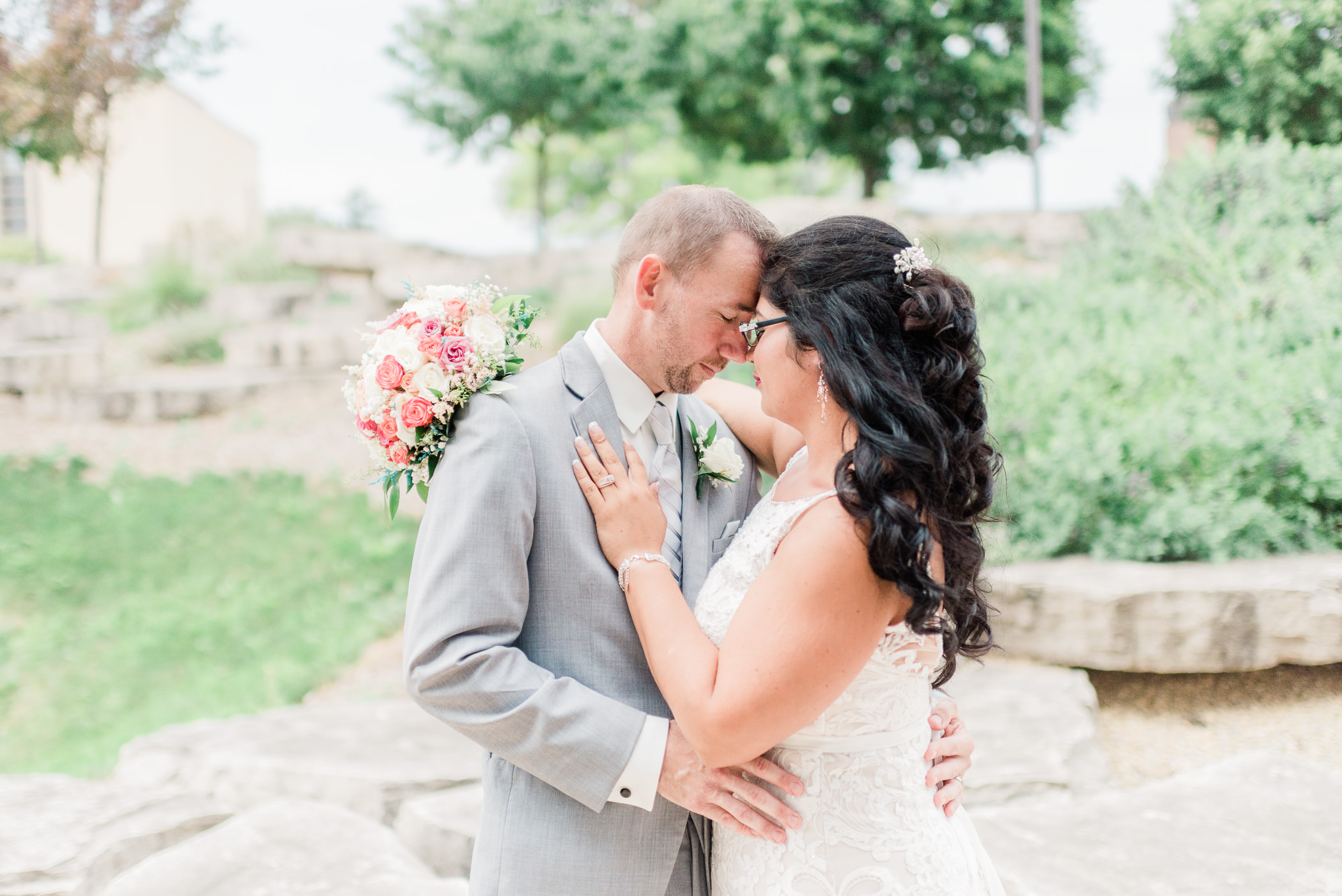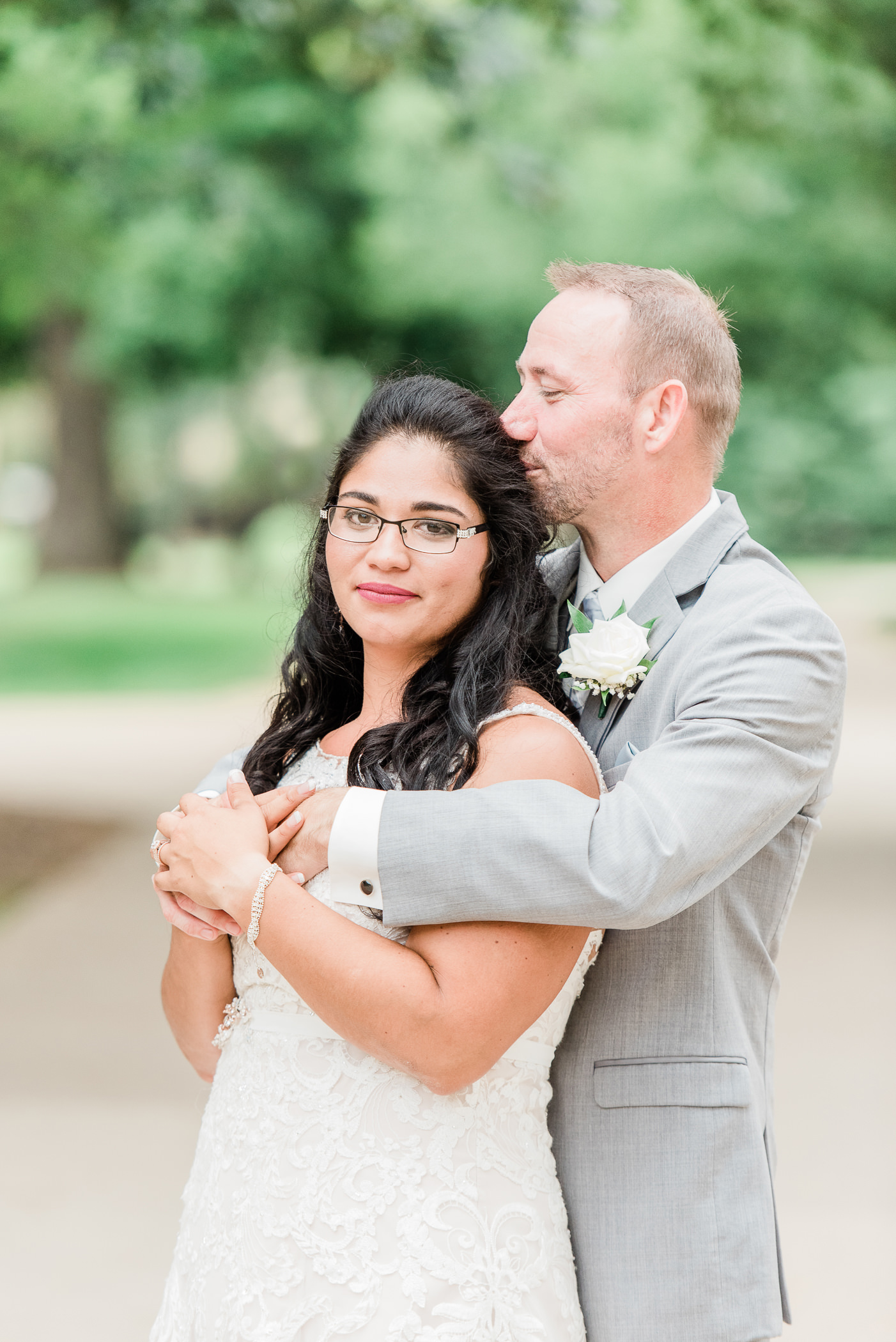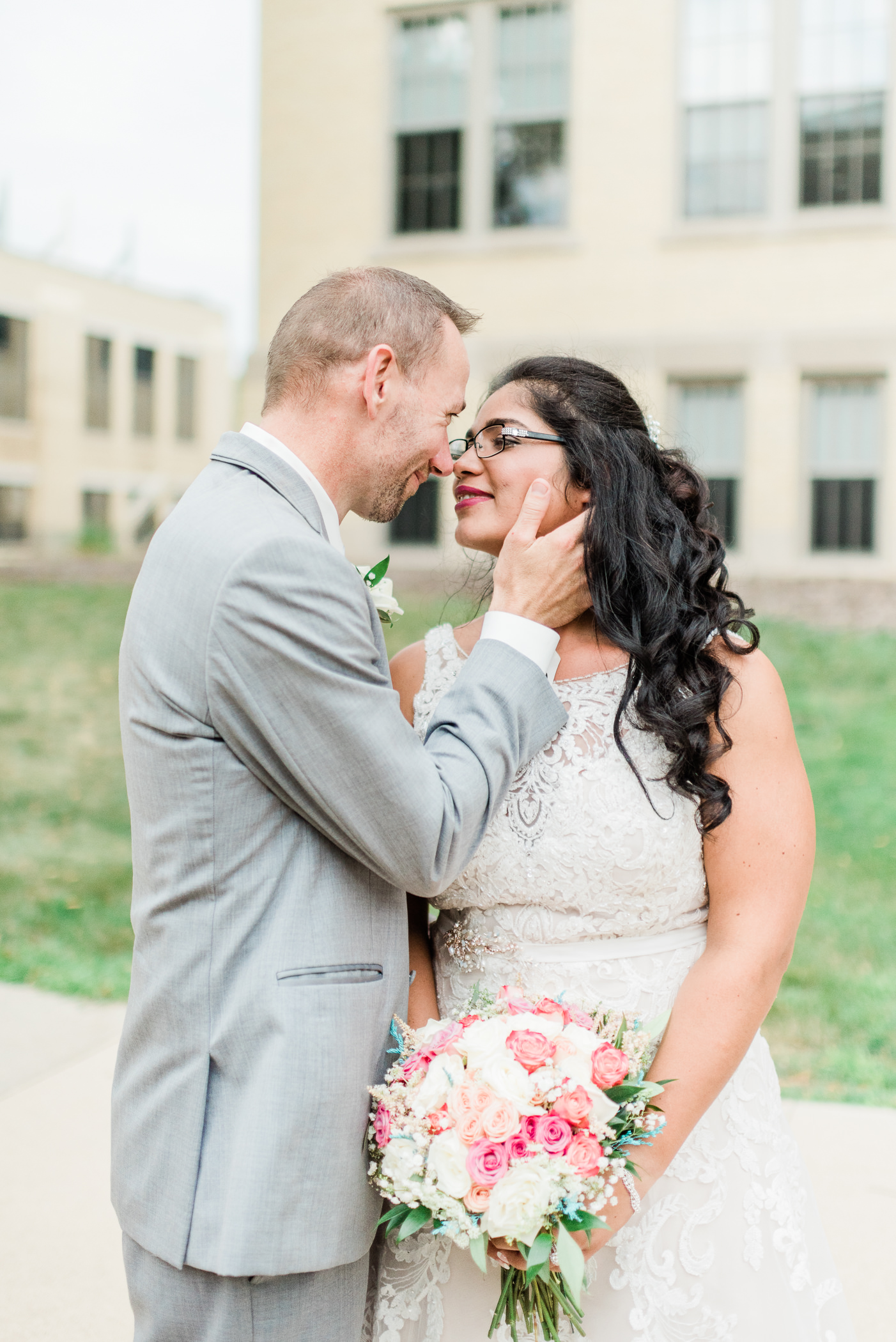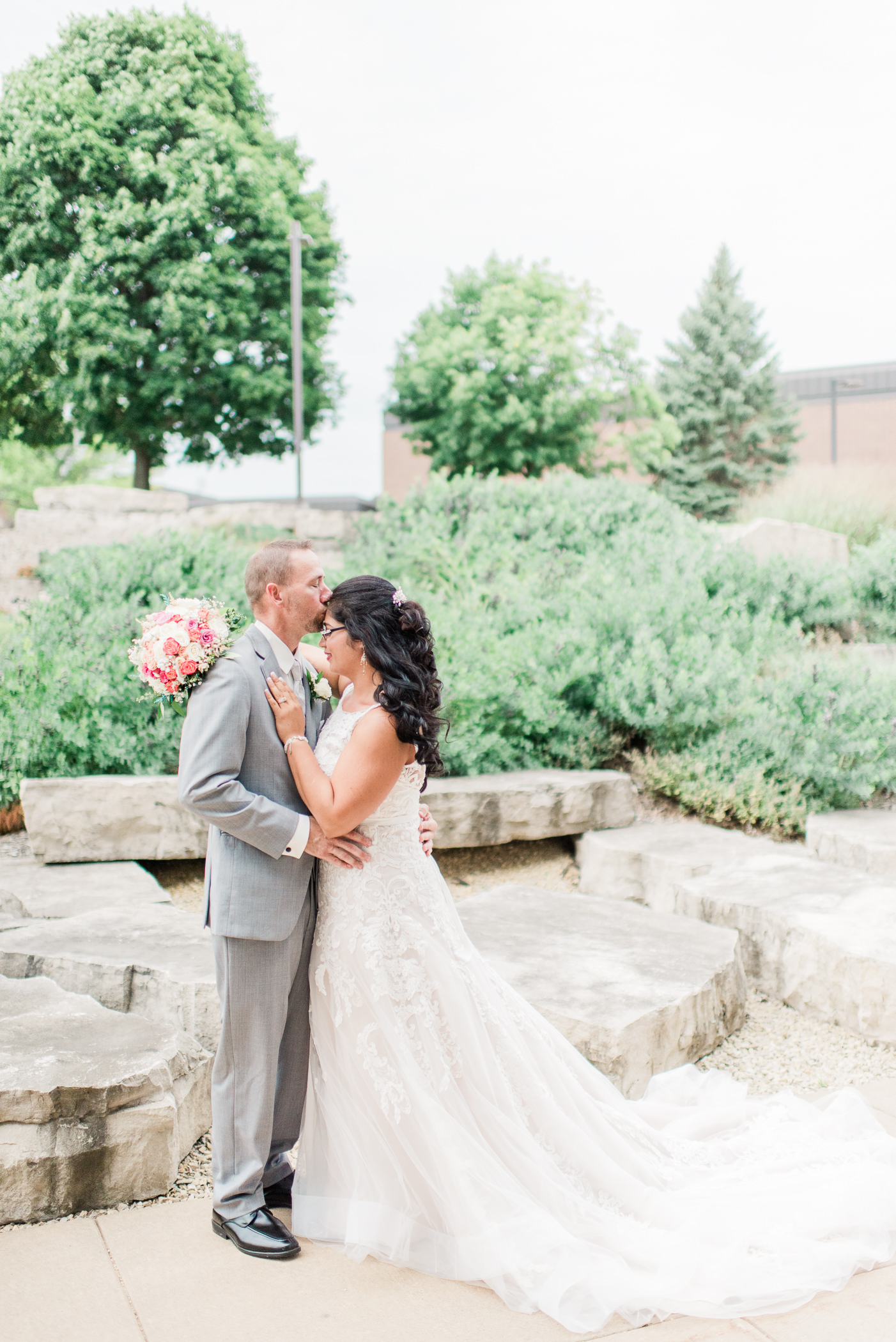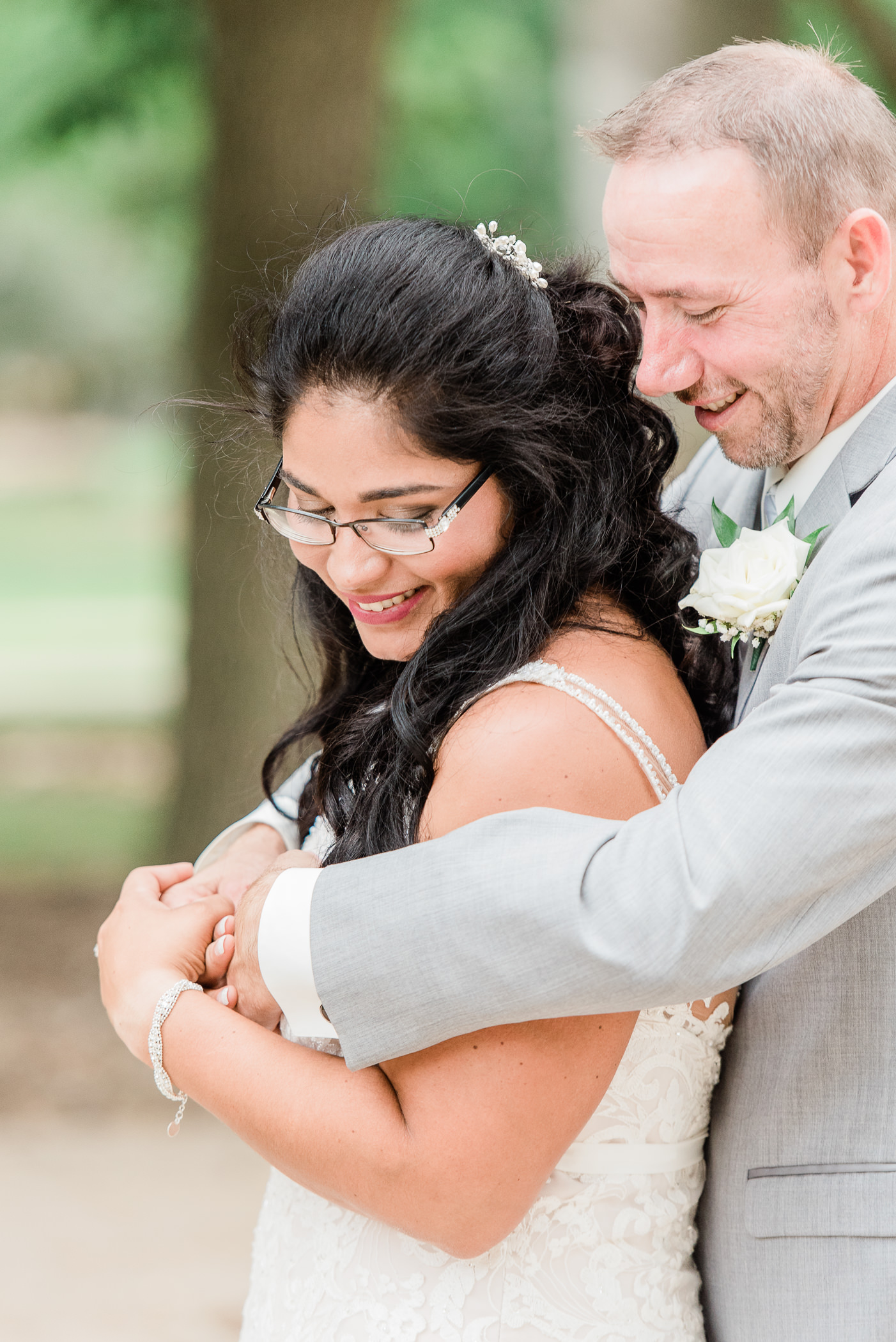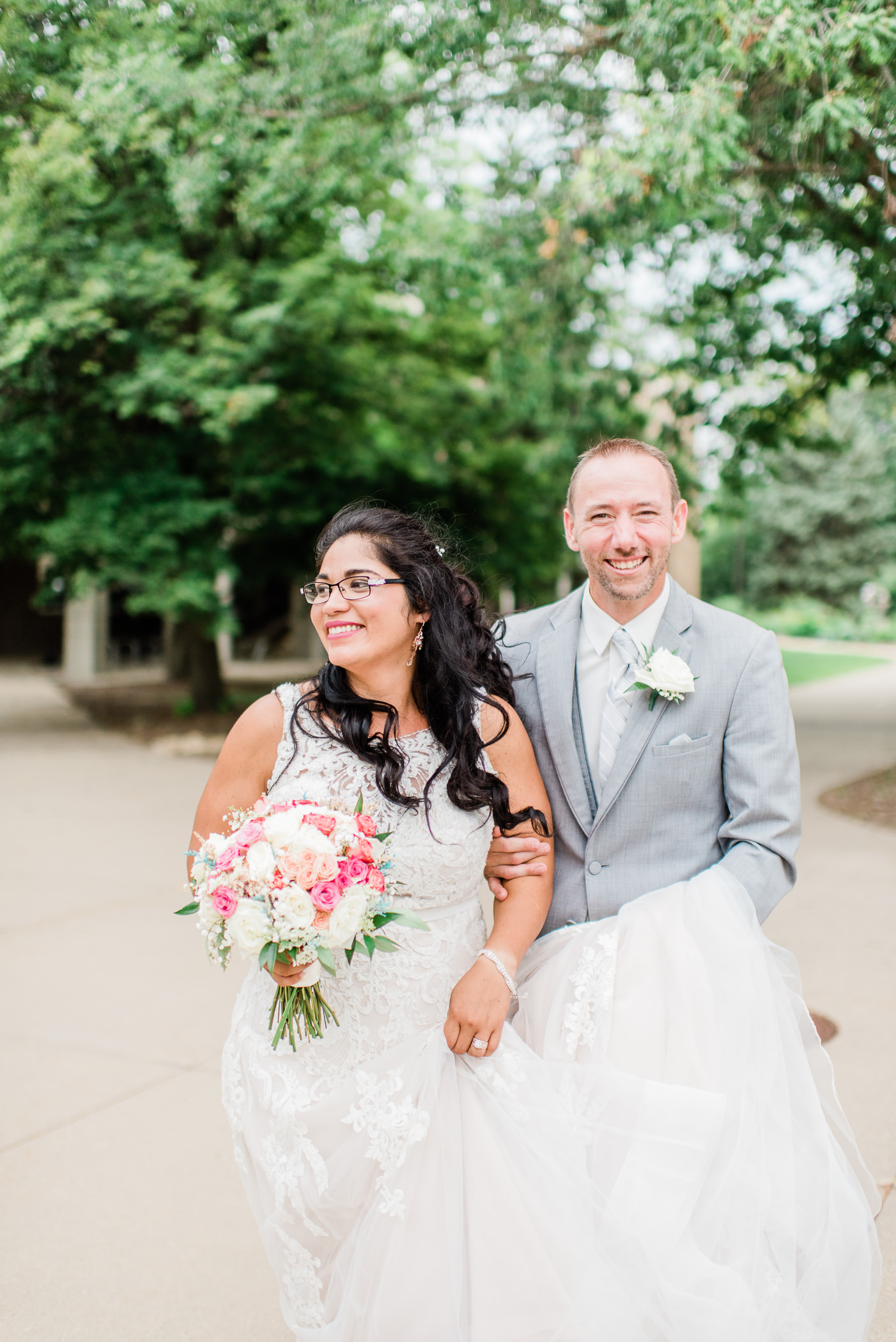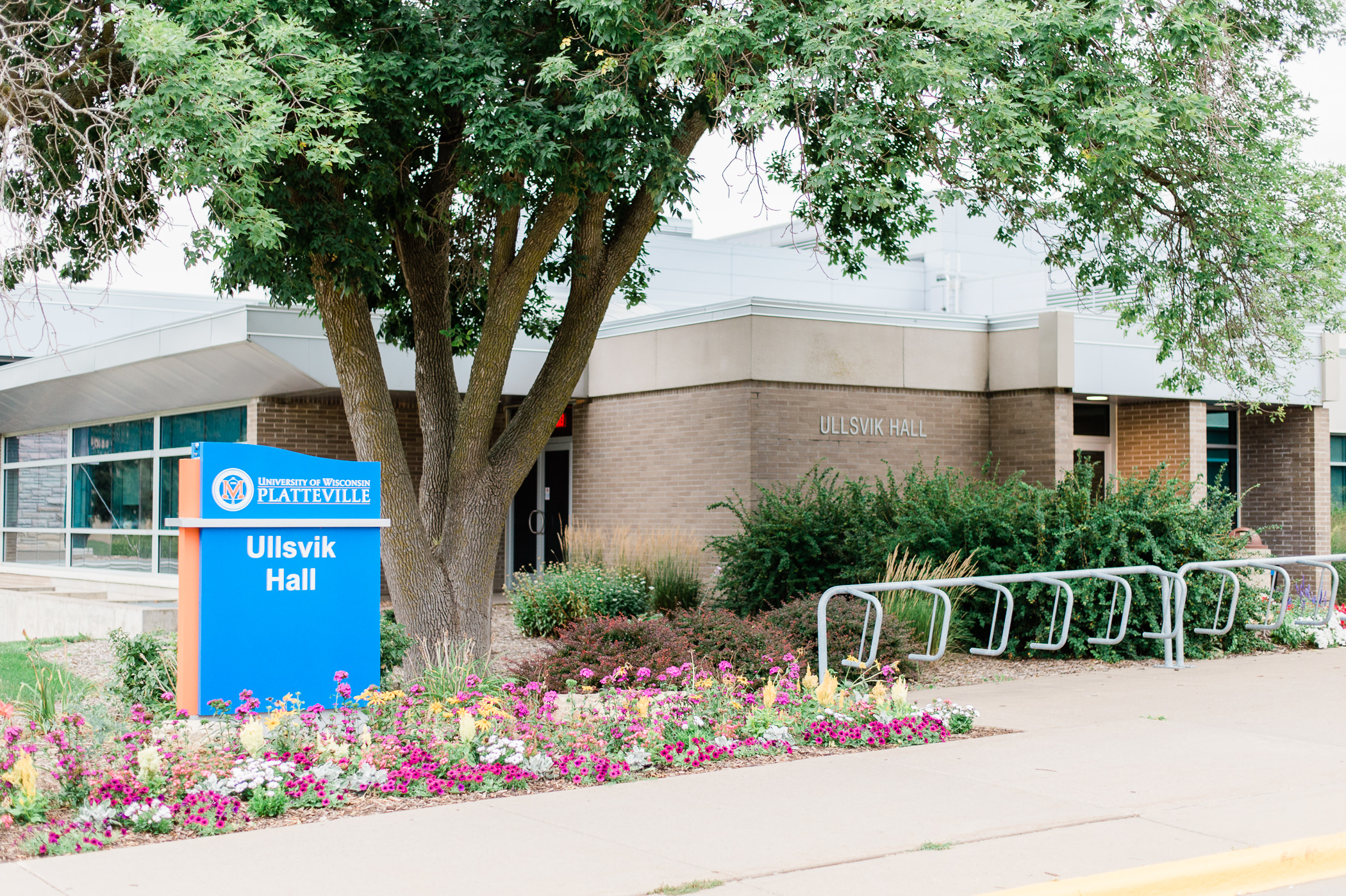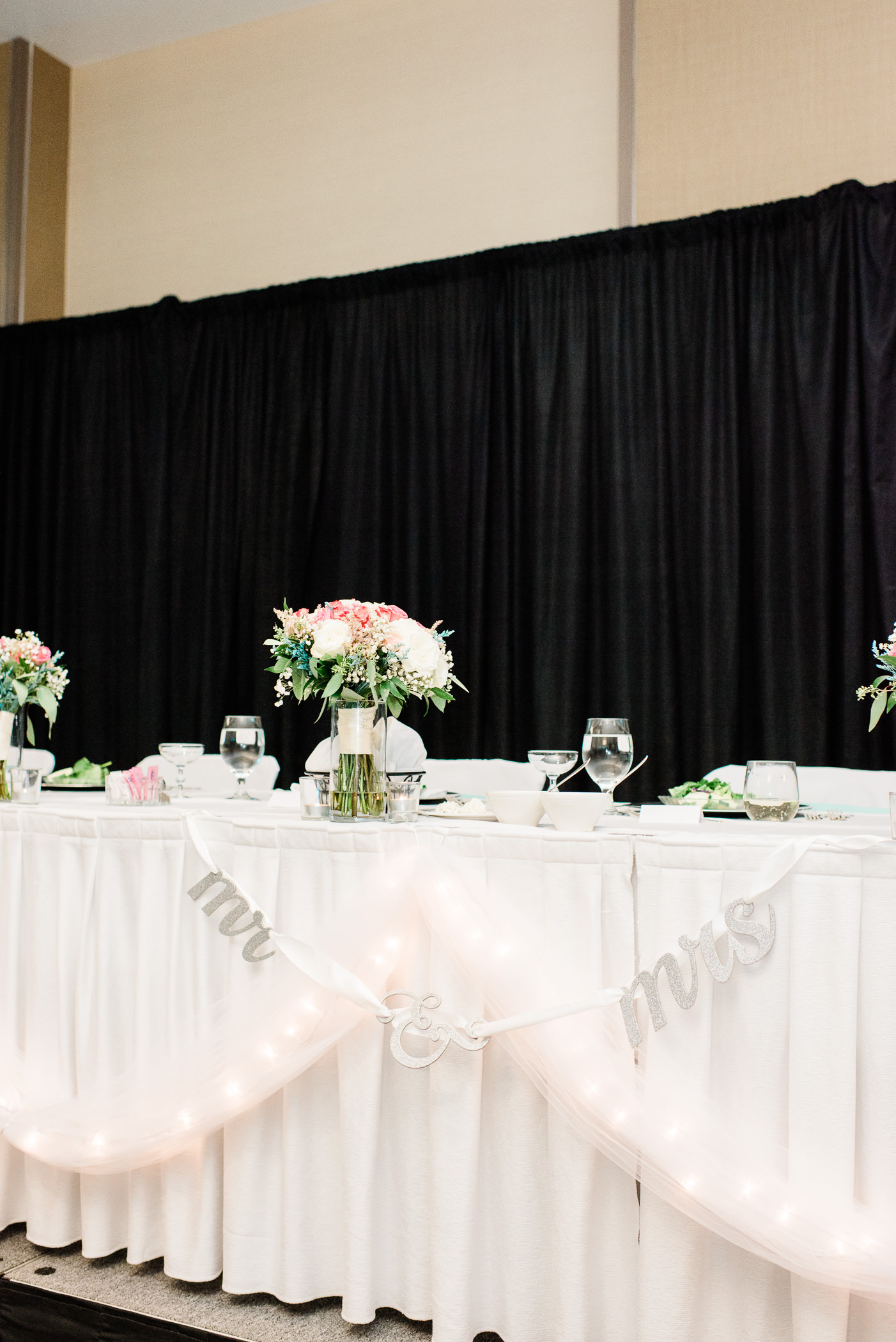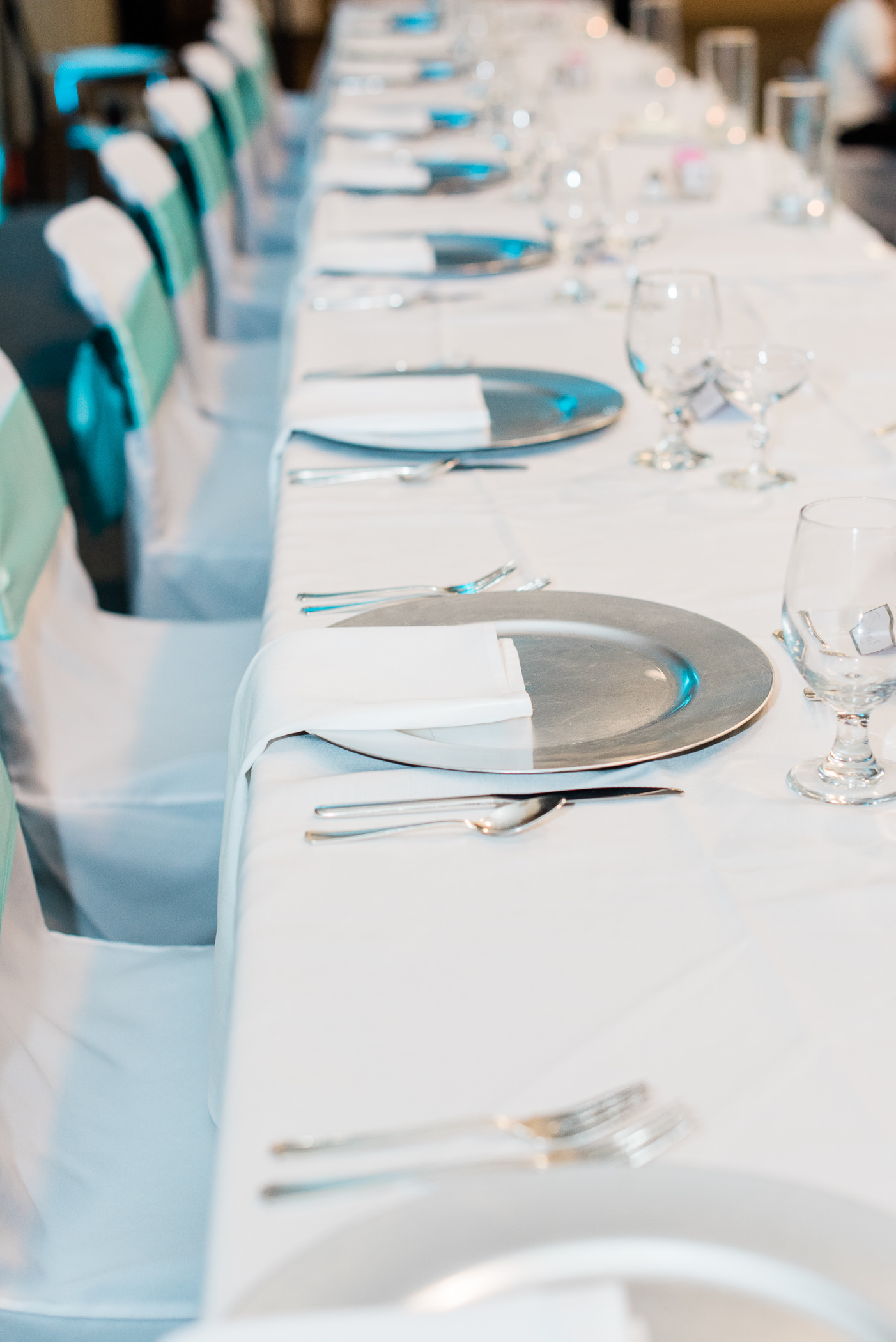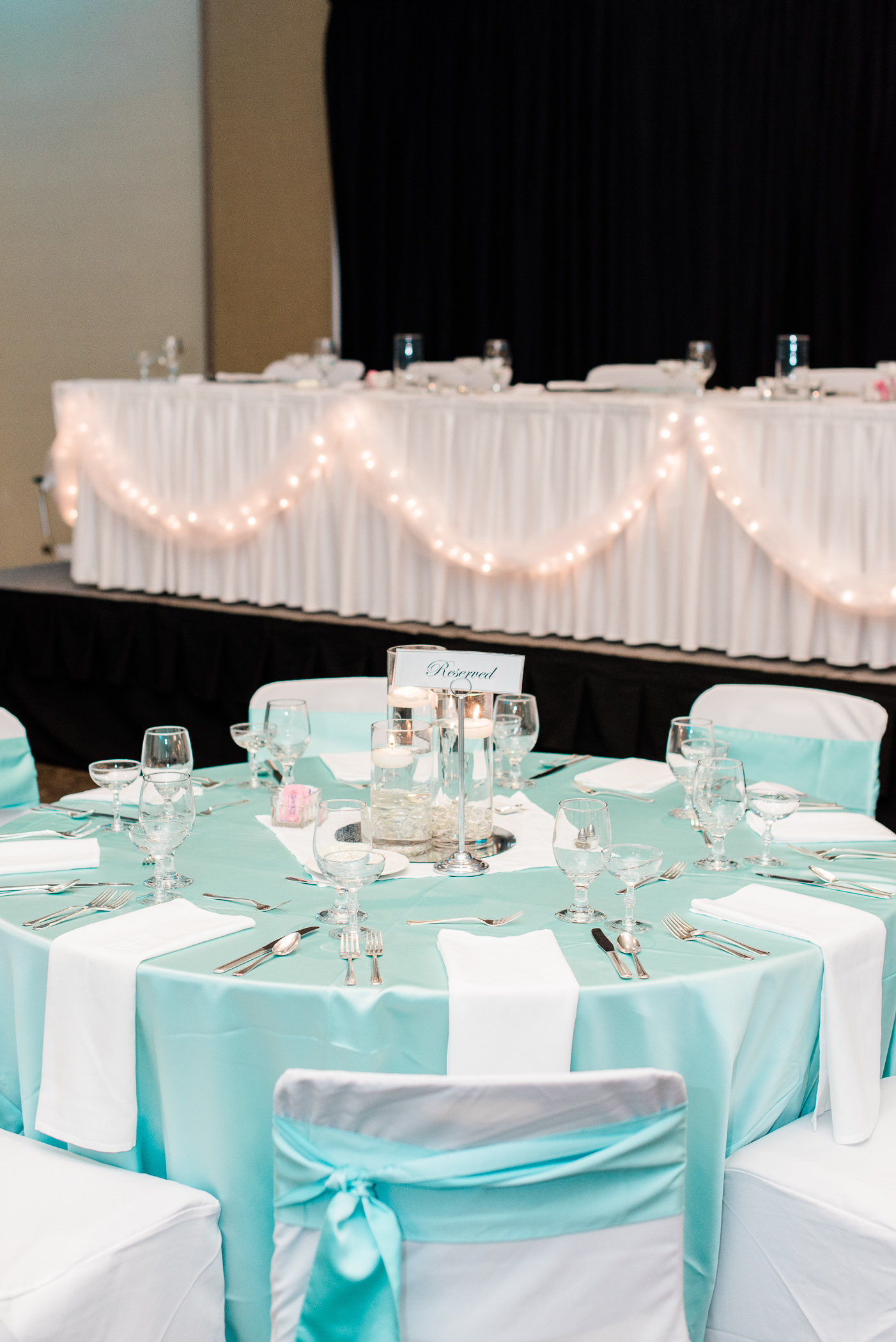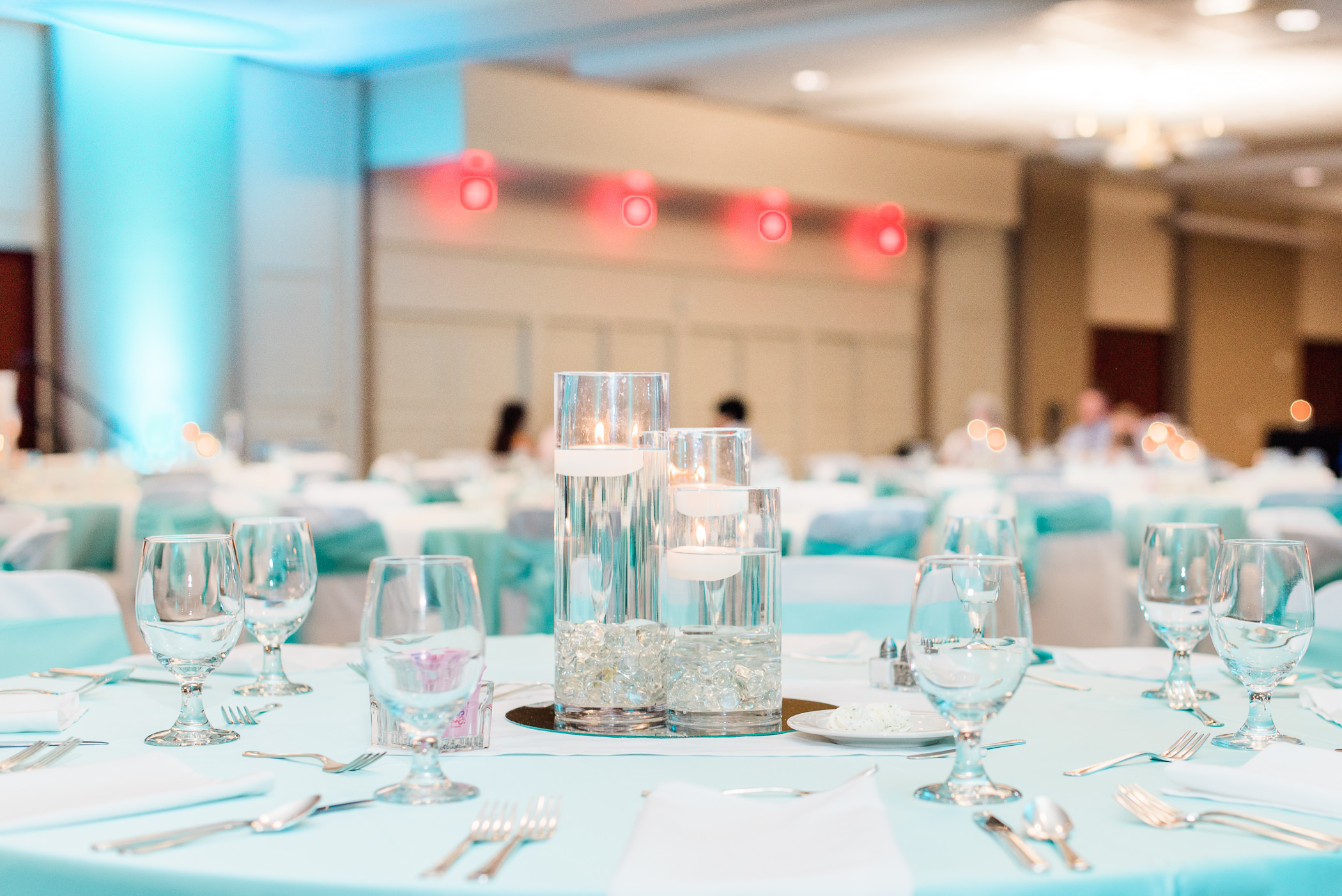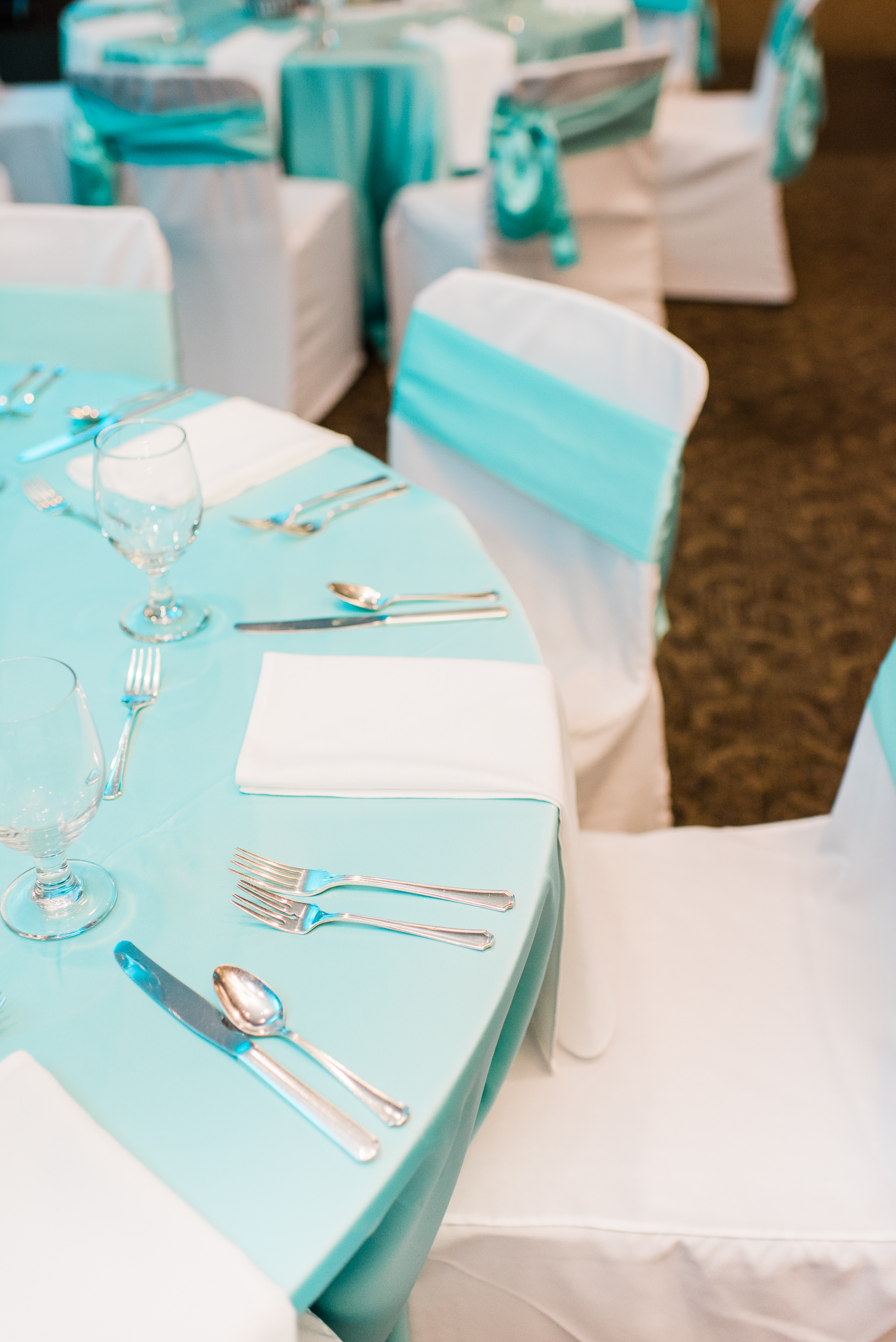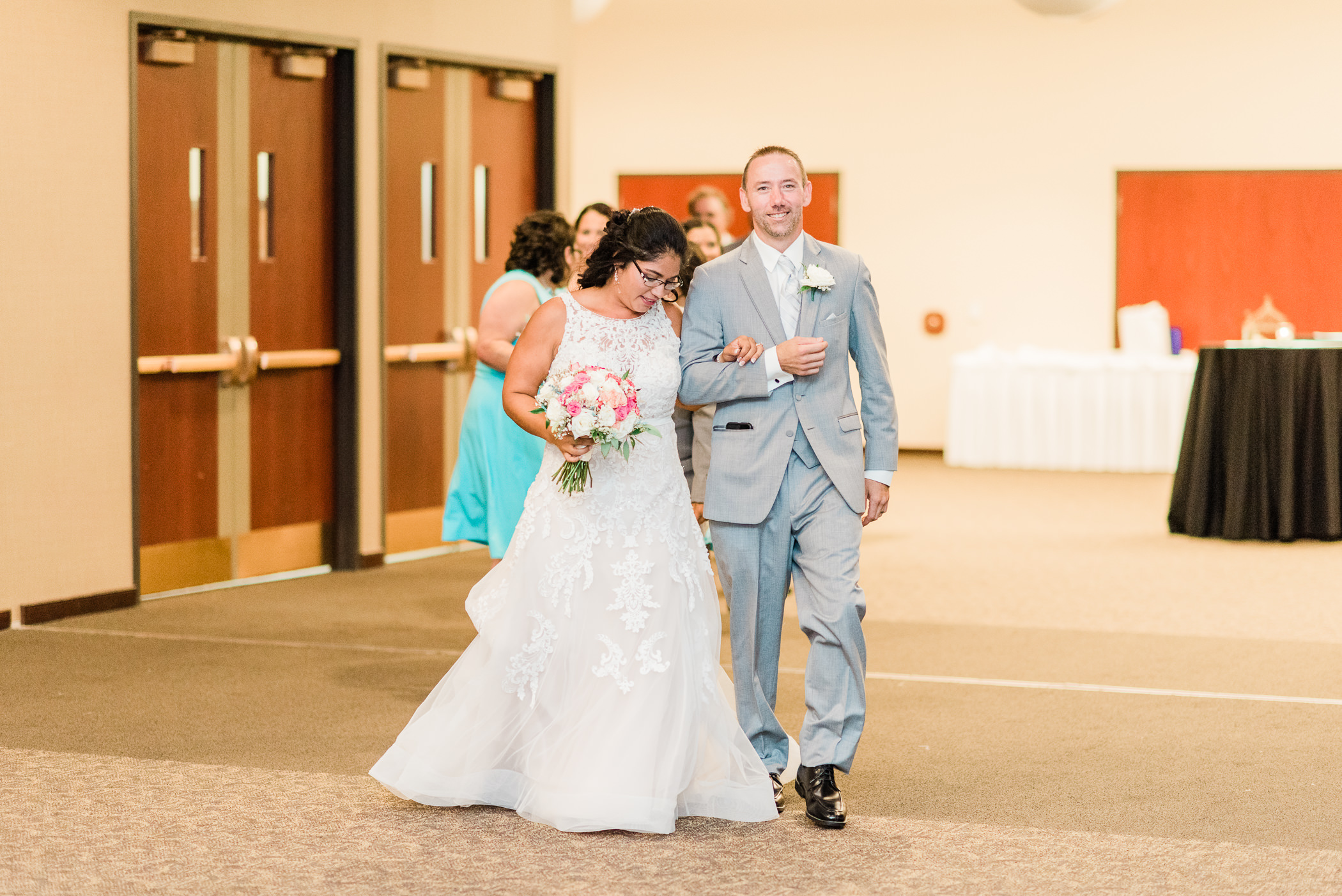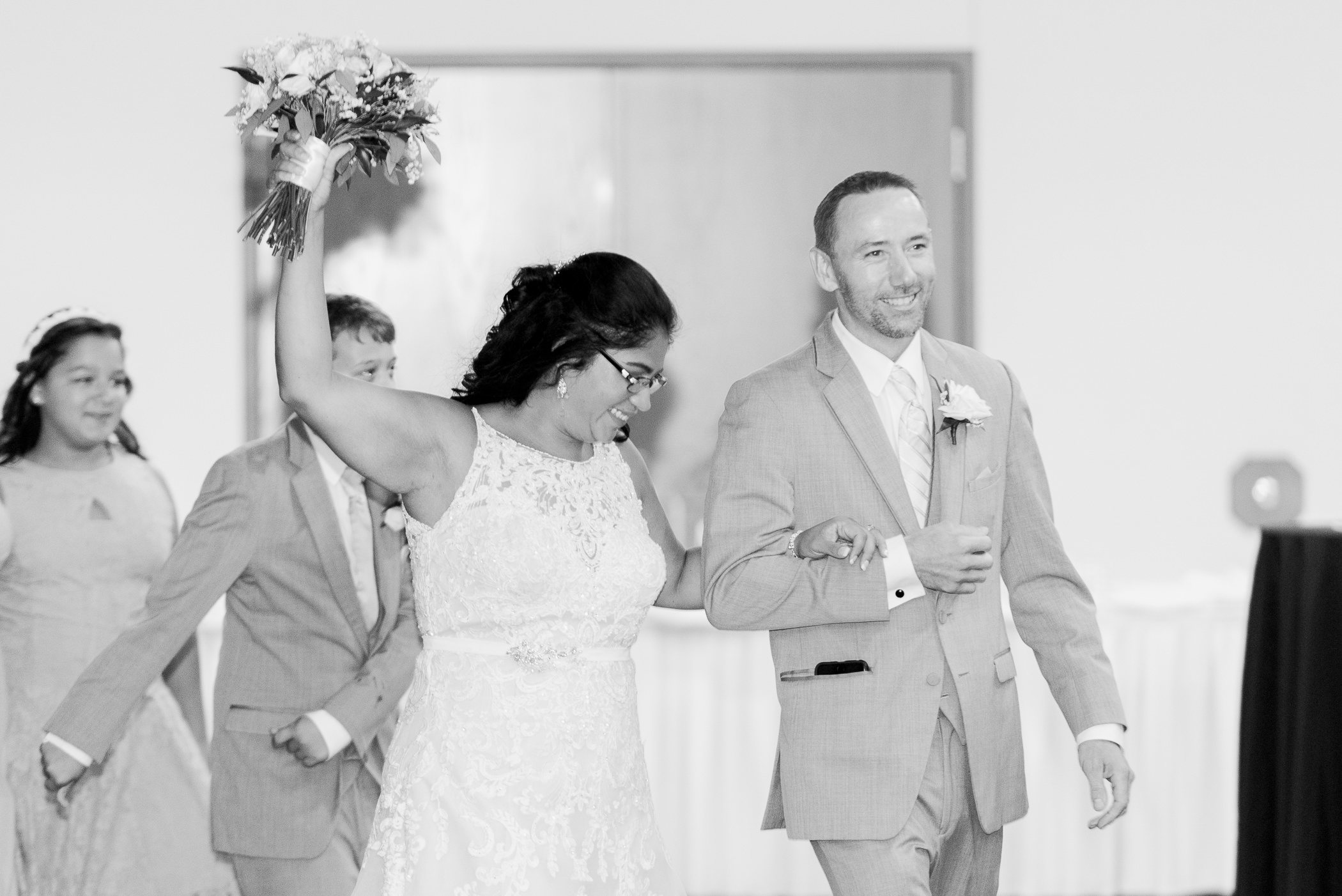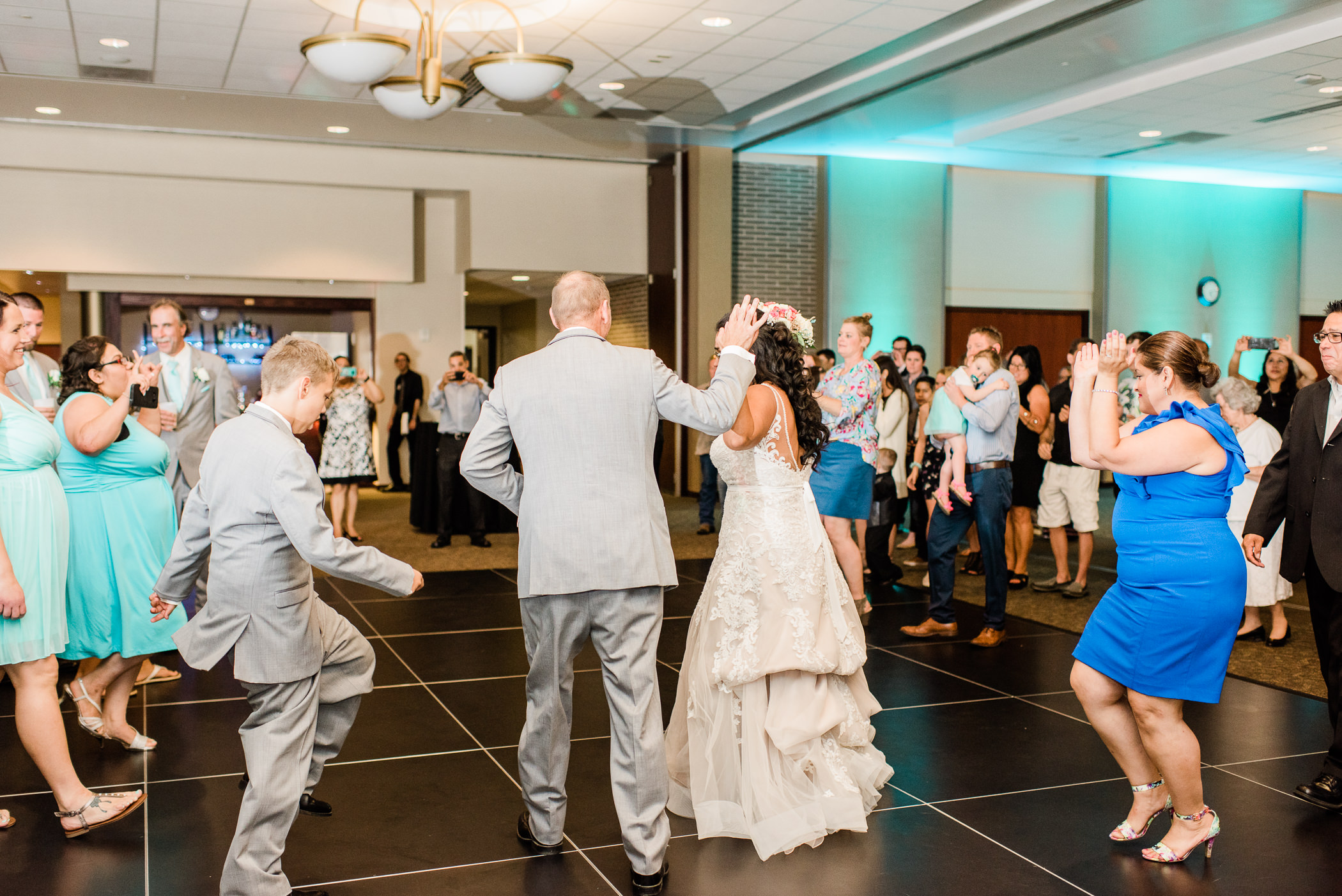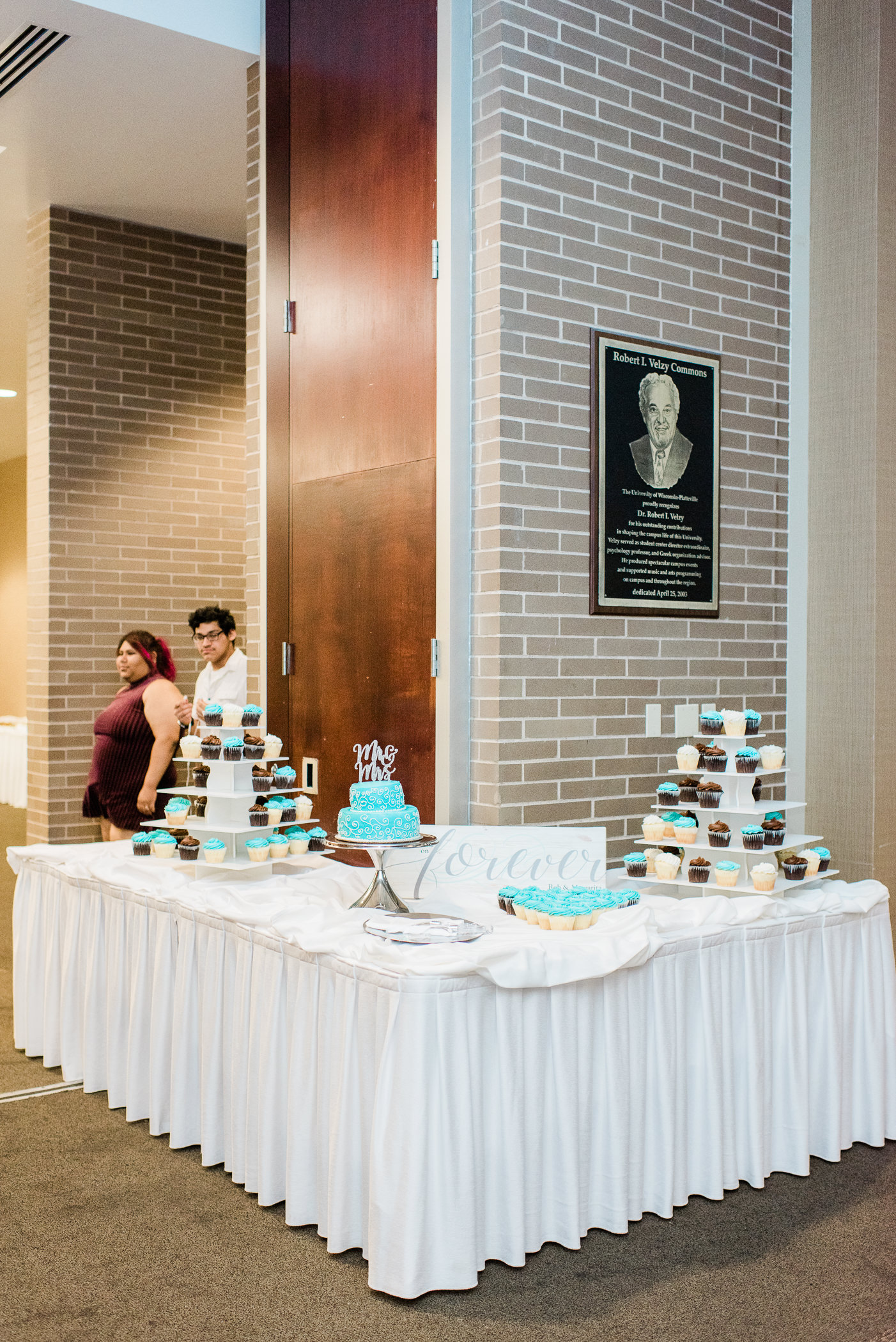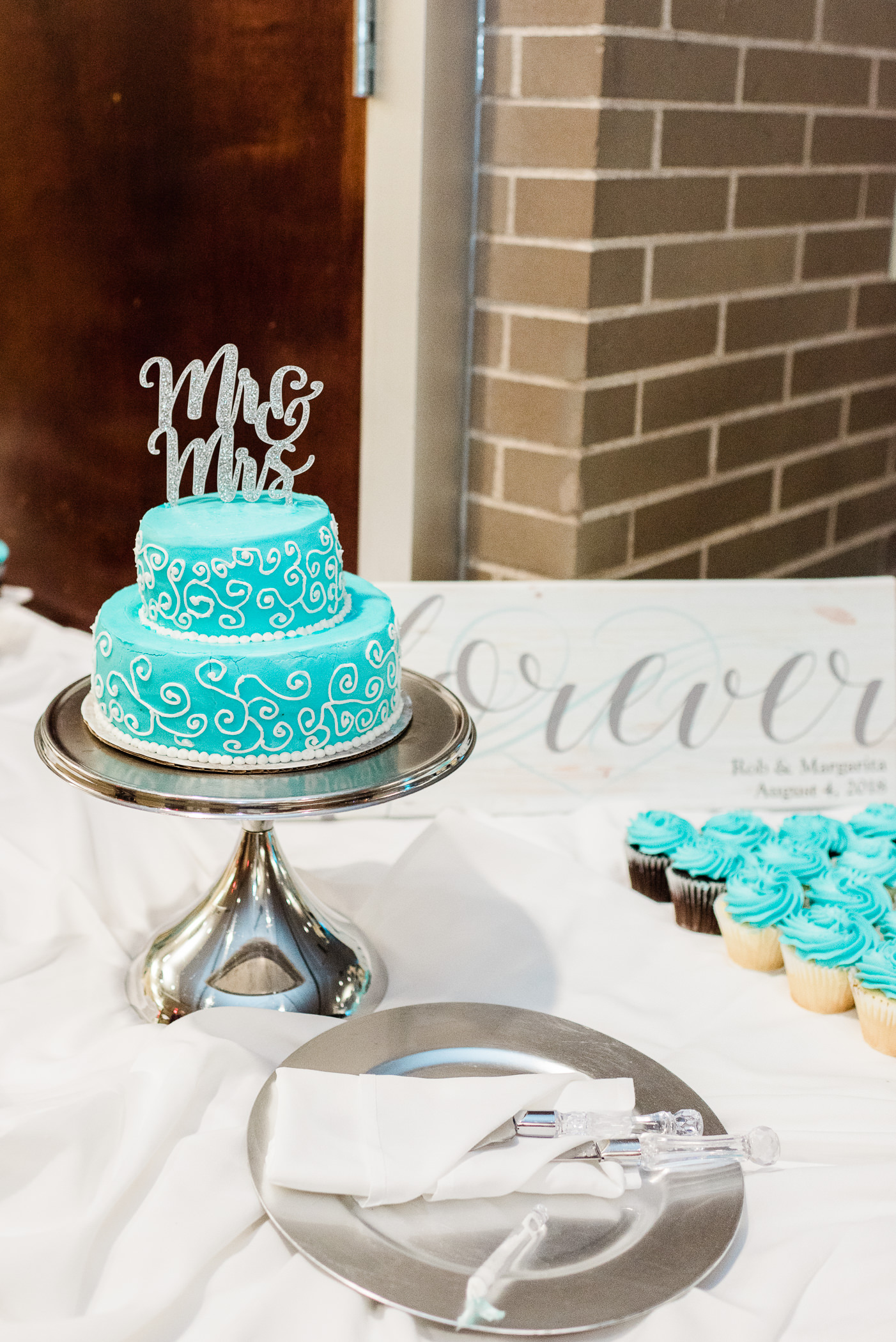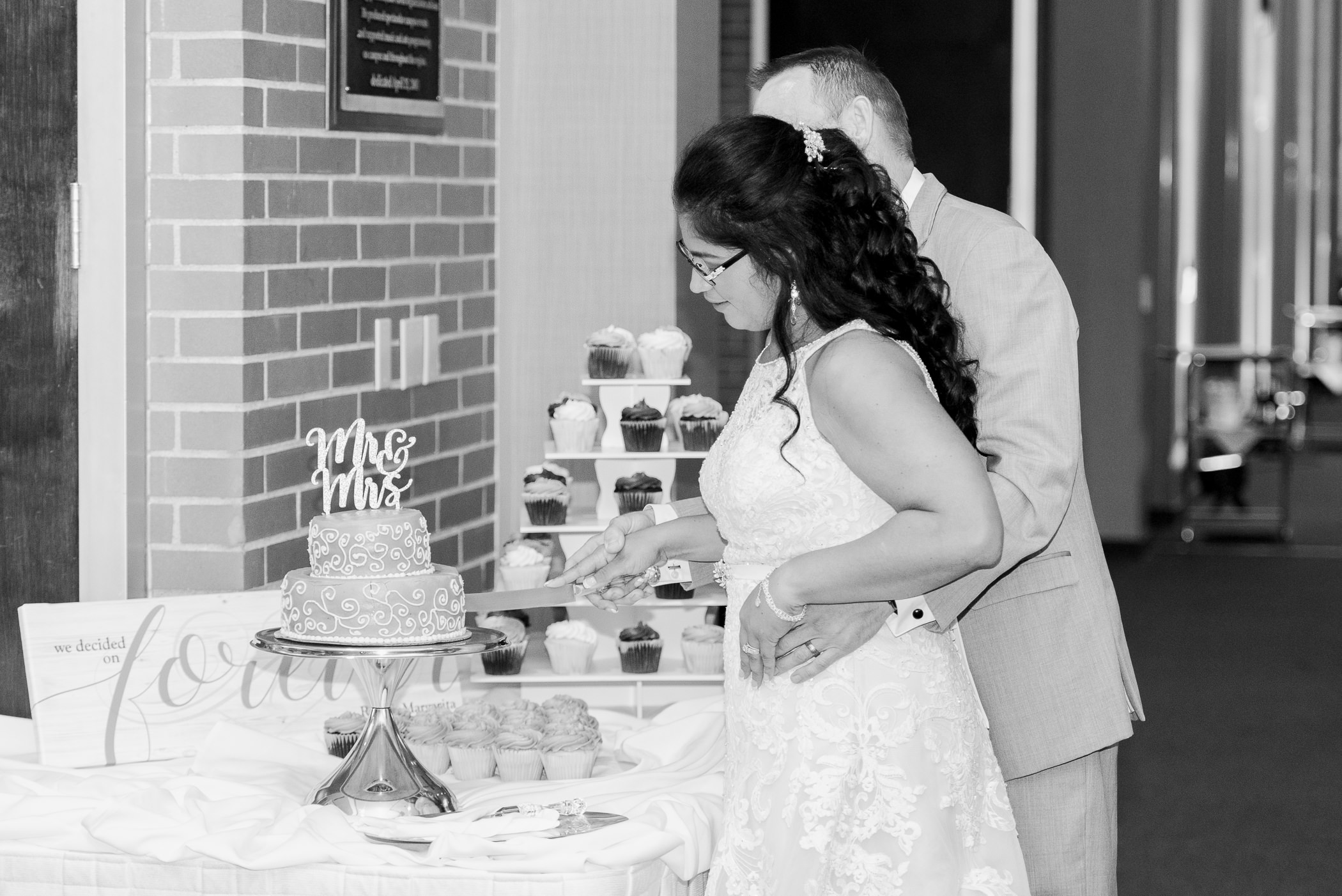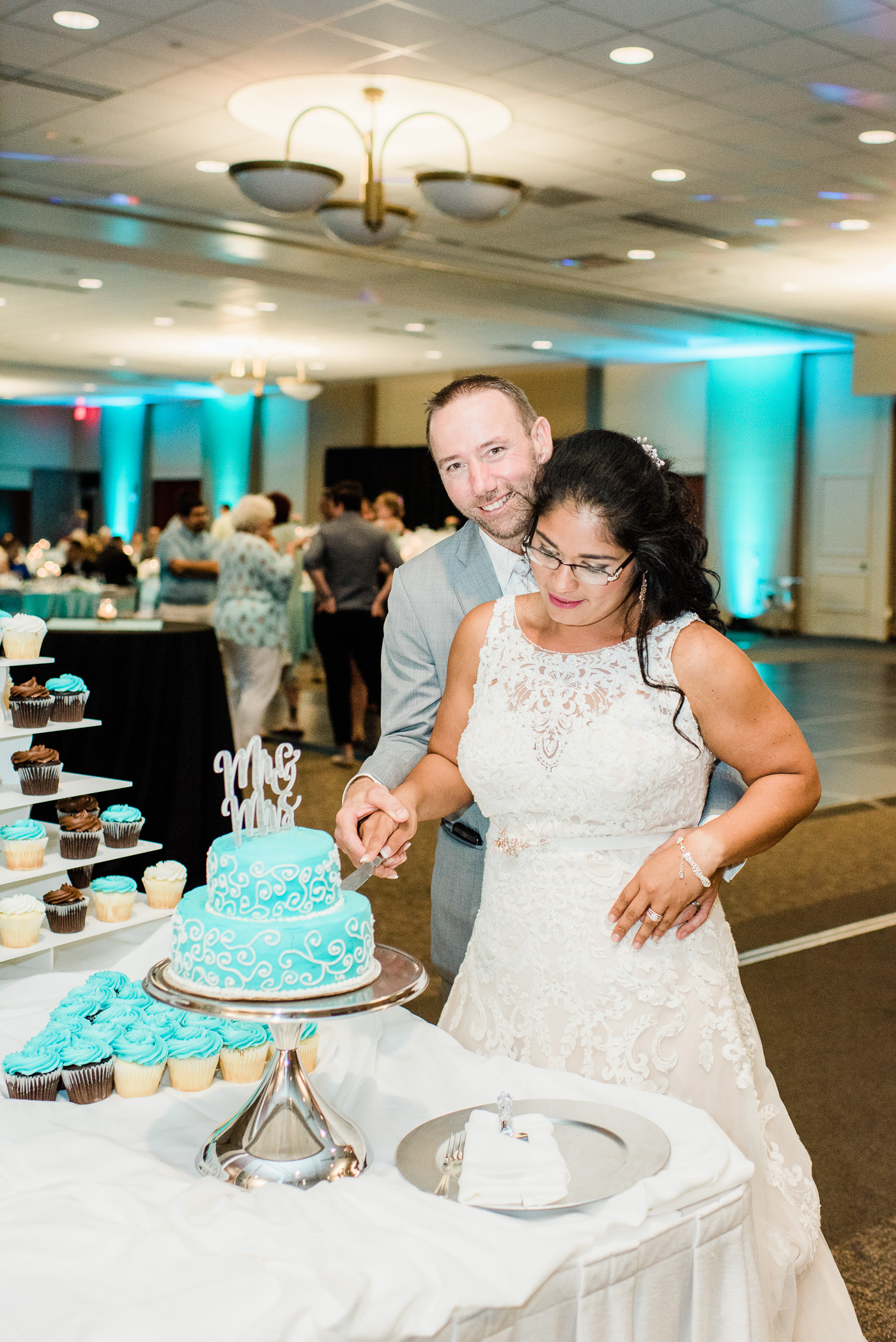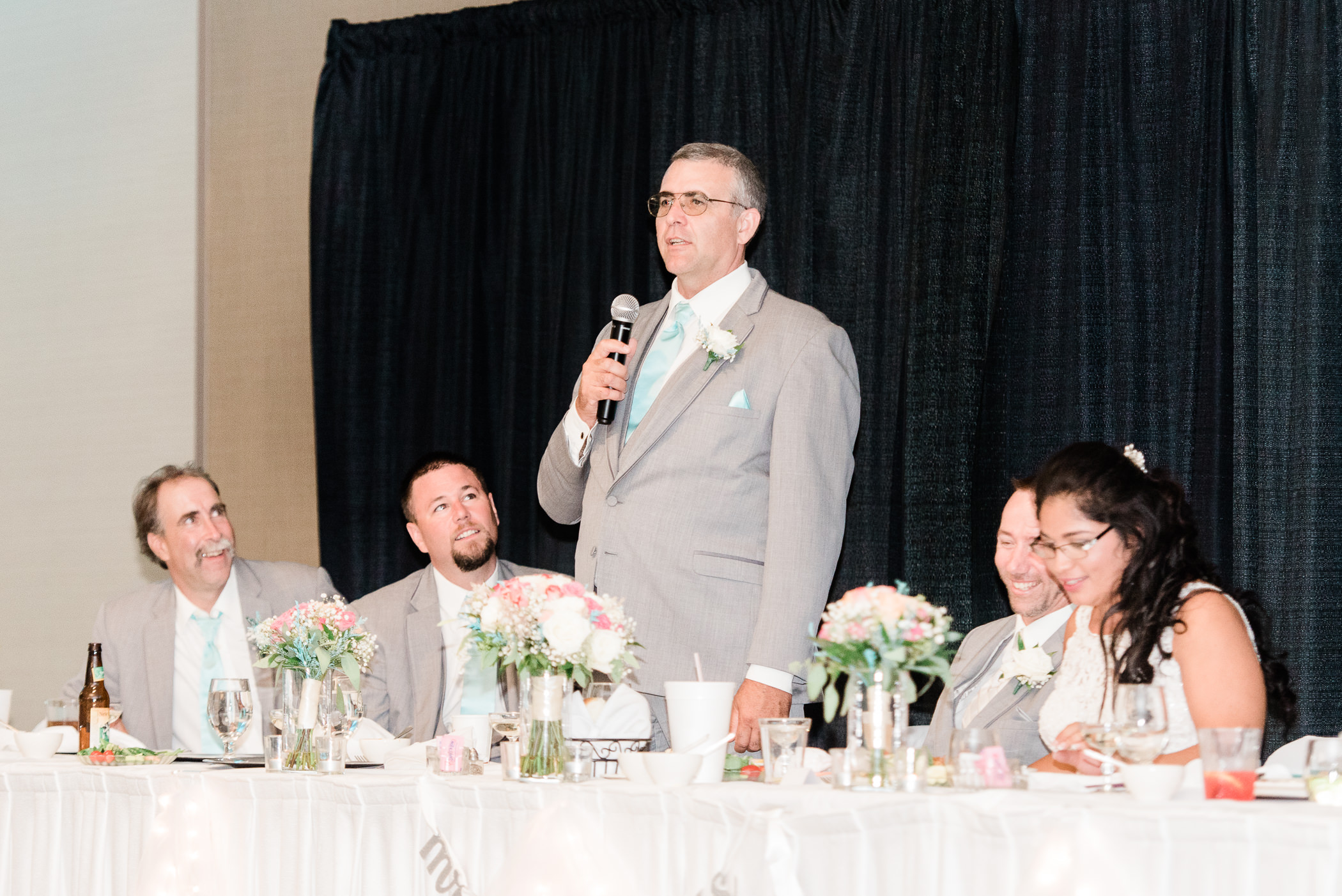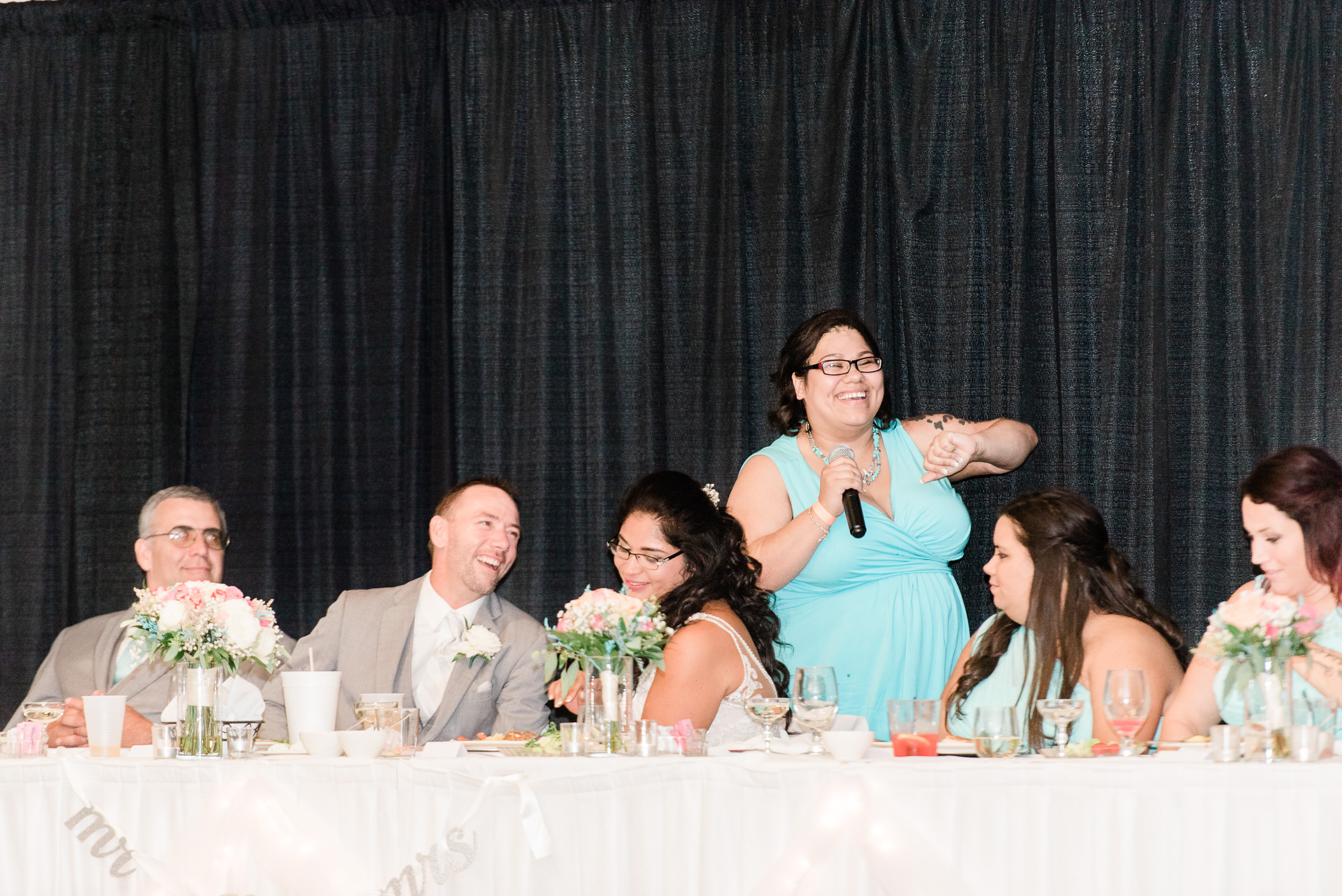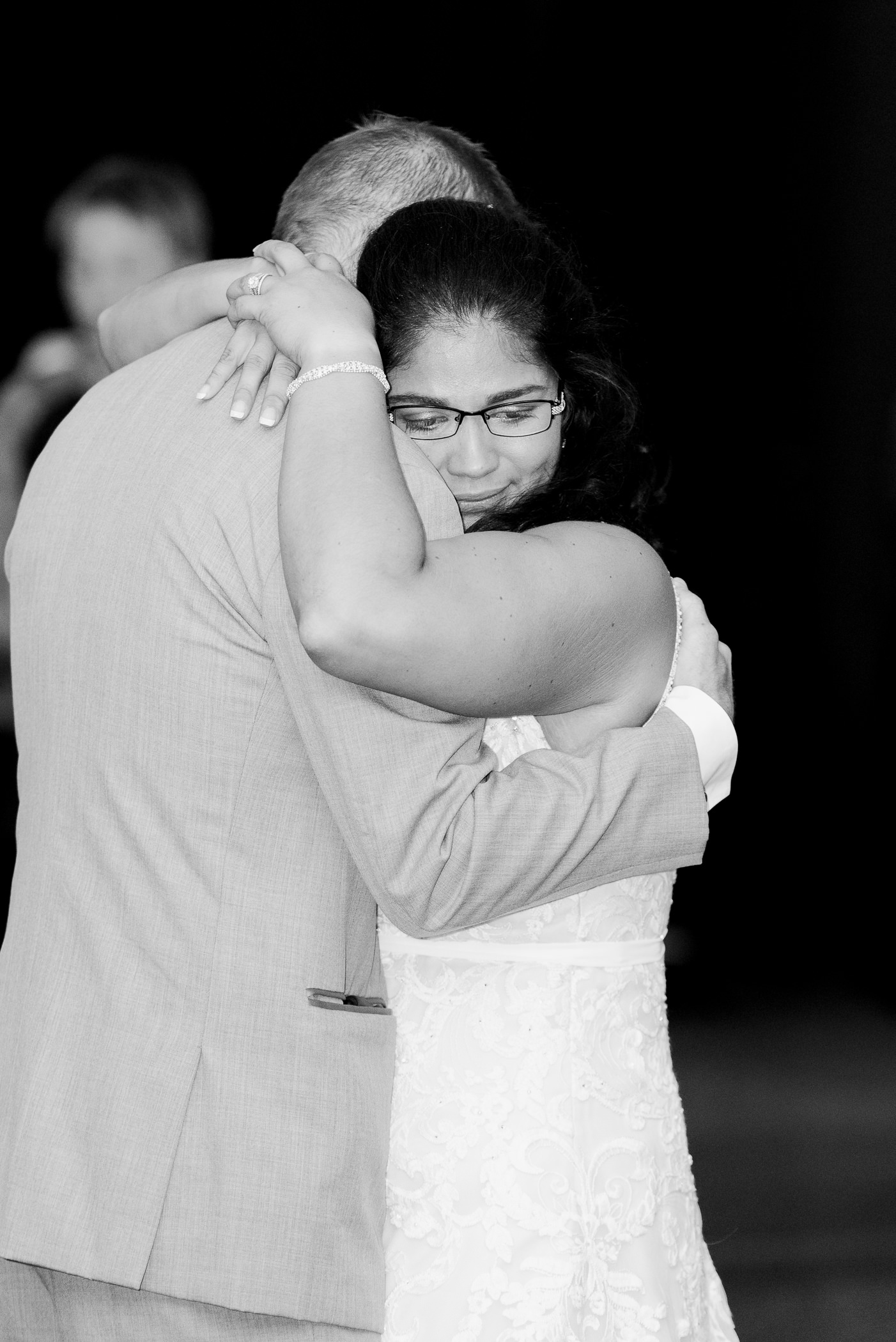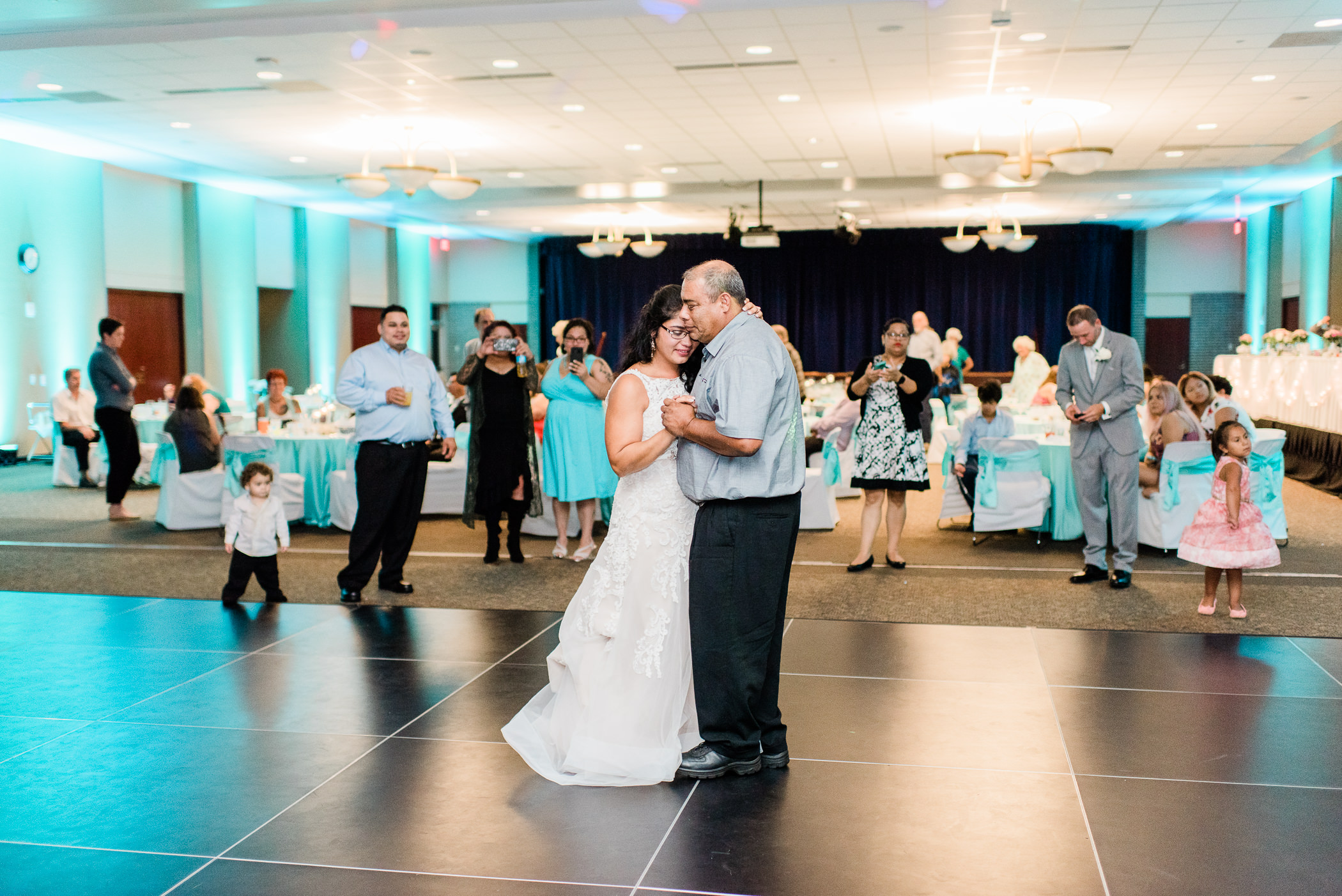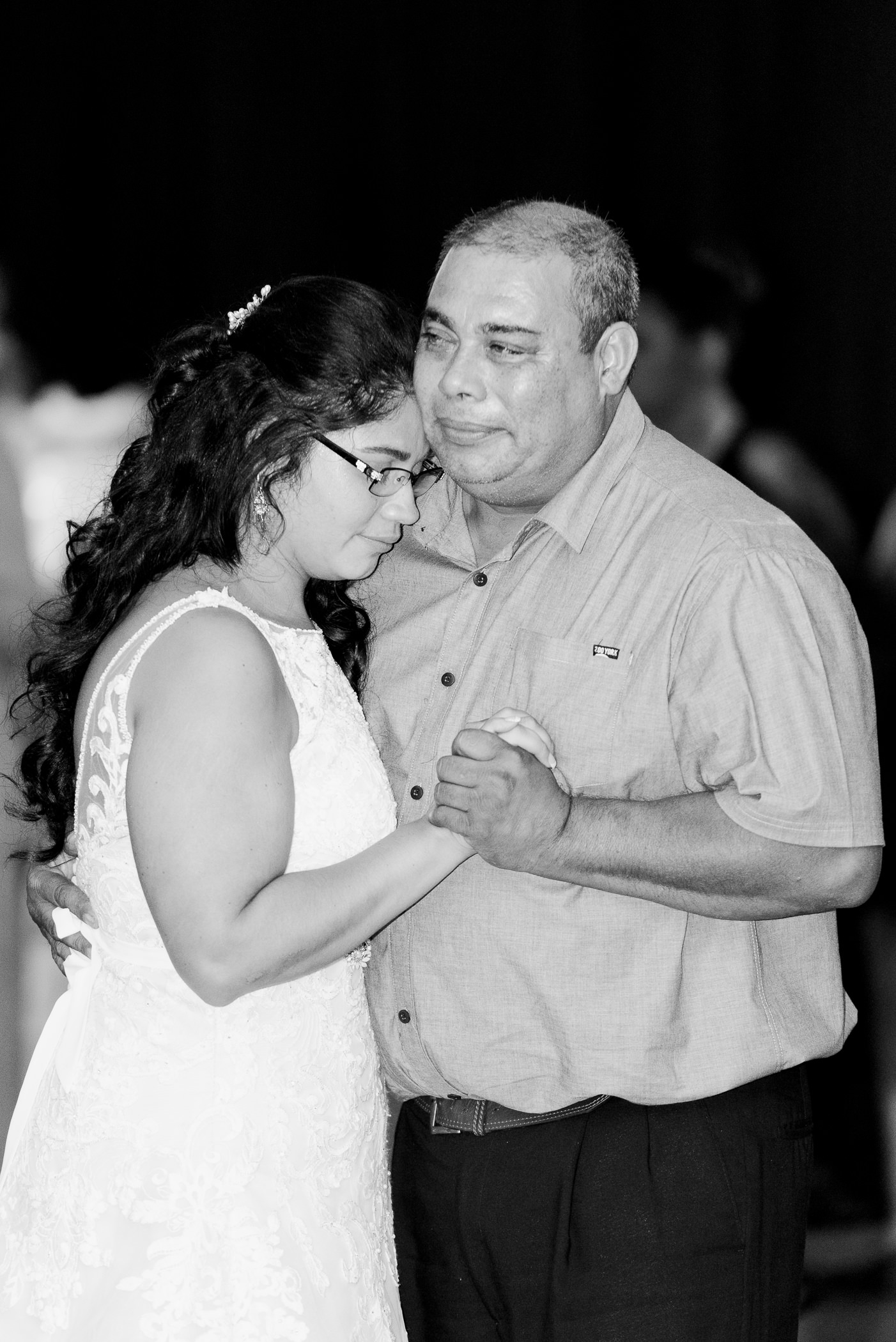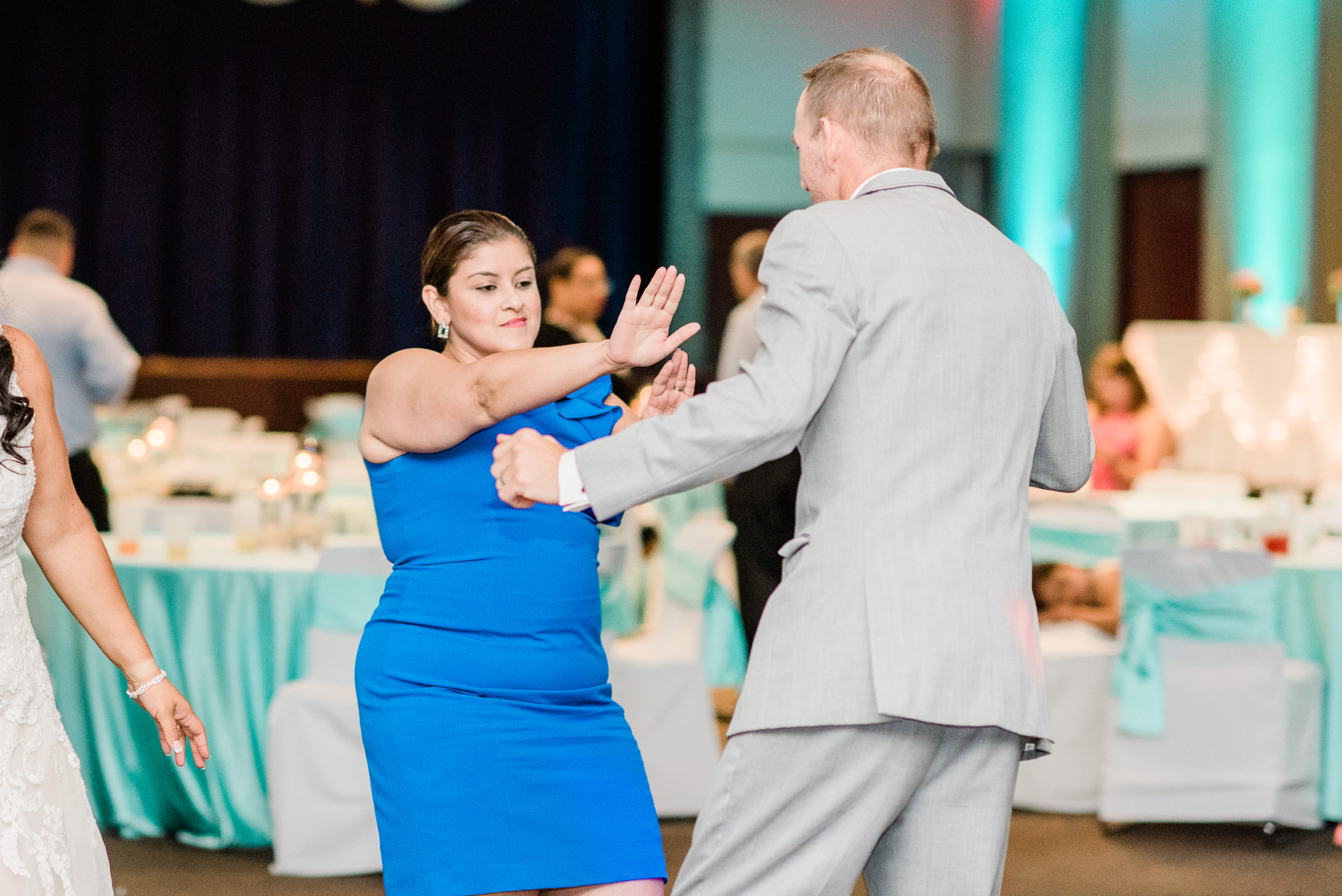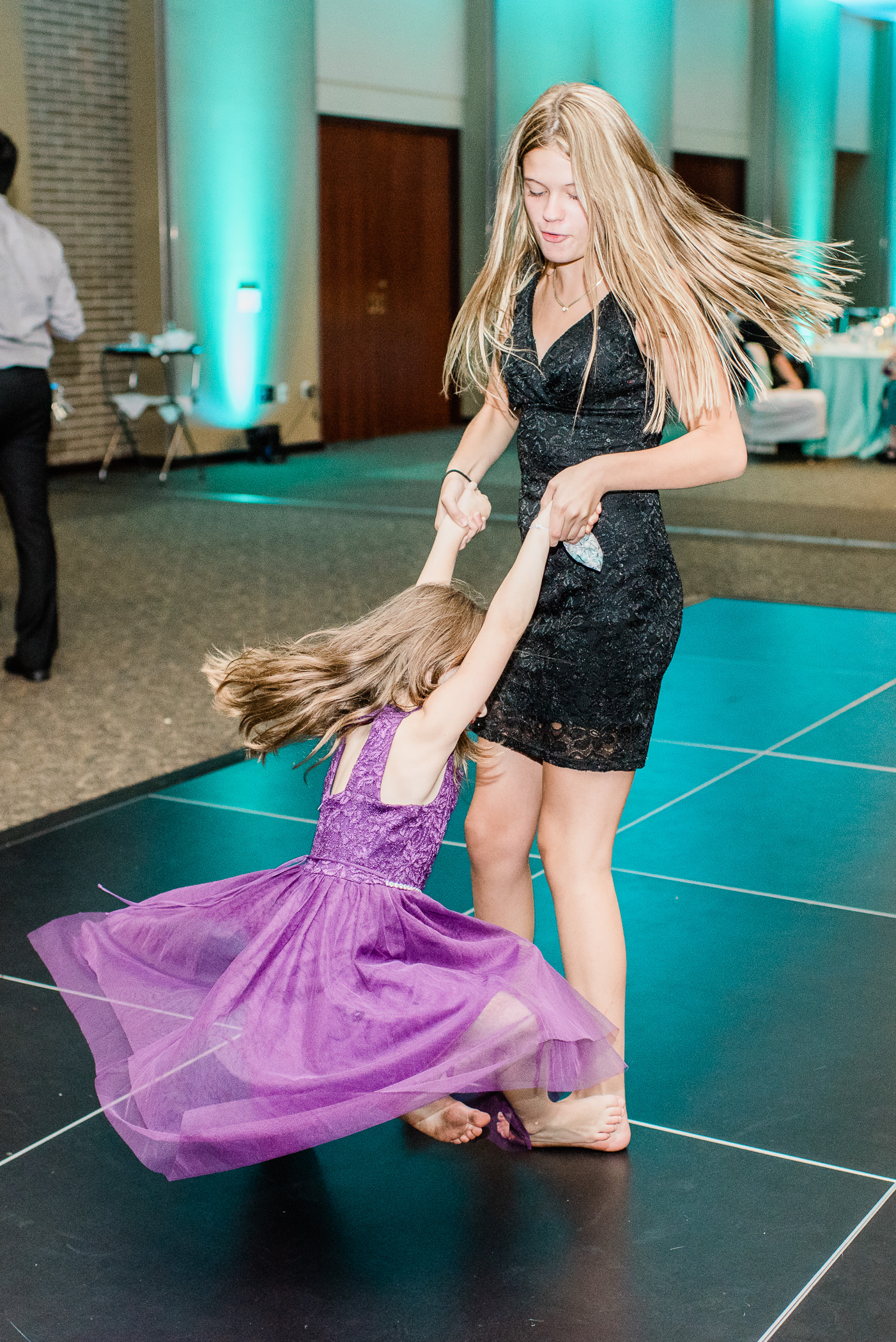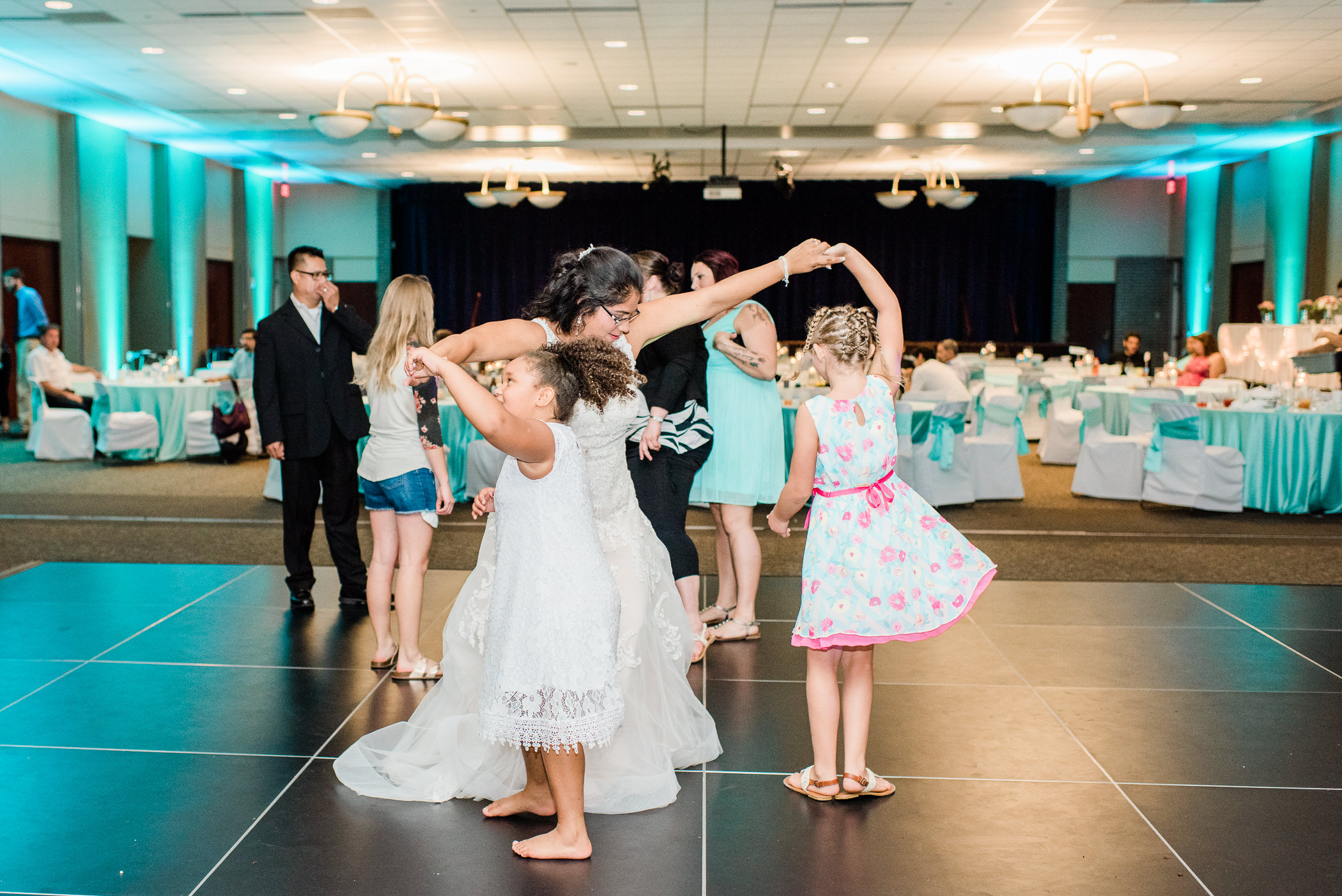 A huge thank you to all of the vendors for Margarita and Rob's day!
Ceremony: First Congregational United Church Of Christ
Reception: Ullsvik Hall – University of Wisconsin – Platteville
Wedding Dress: Essense of Australia – Marah's Elegant Bridal
Florist: Erschens
Make-up and Hair: Downtown Designs