Walking into Makayla and Ryan's SentryWorld wedding in Stevens Point, WI, I knew it was going to be a dream. Makayla had an amazing vision for her day, and over a two year process, planned it out to perfection. Makayla and Ryan spent their entire wedding day at SentryWorld in Stevens Point, among touches of rustic decor and a burgundy, navy and champagne color scheme. We photographed a wedding at SentryWorld before, so we knew that the venue itself was a stunning backdrop to any wedding day.
The rustic bridal suite is where we started our day, capturing snapshots of Makayla and her girls getting ready. Once we were finished, we hopped on a golf cart where we met Ryan for their first look within a gorgeous bed of flowers in the middle of the SentryWorld golf course. It reminded me of the Wizard of Oz!
After we wrapped up bride and groom portraits around the grounds of SentryWorld, the ceremony began outside surrounded by gorgeous trees. With homemade barn doors parting as Makayla stepped through, everyone was in awe of how stunning she was for this wedding straight out of Pinterest. Standing under a pergola, surrounded by all of their family and friends, the ceremony ended in a beautiful butterfly release. If you have never seen a butterfly release at a wedding before, it was as beautiful as it sounds! One of the little guys even stuck around on Makayla's bouquet for the receiving line! Such a fairy tale wedding!!
The entire day went off without a hitch, and we couldn't have been more honored to capture their wedding day for them.
Image quality reduced for faster web viewing.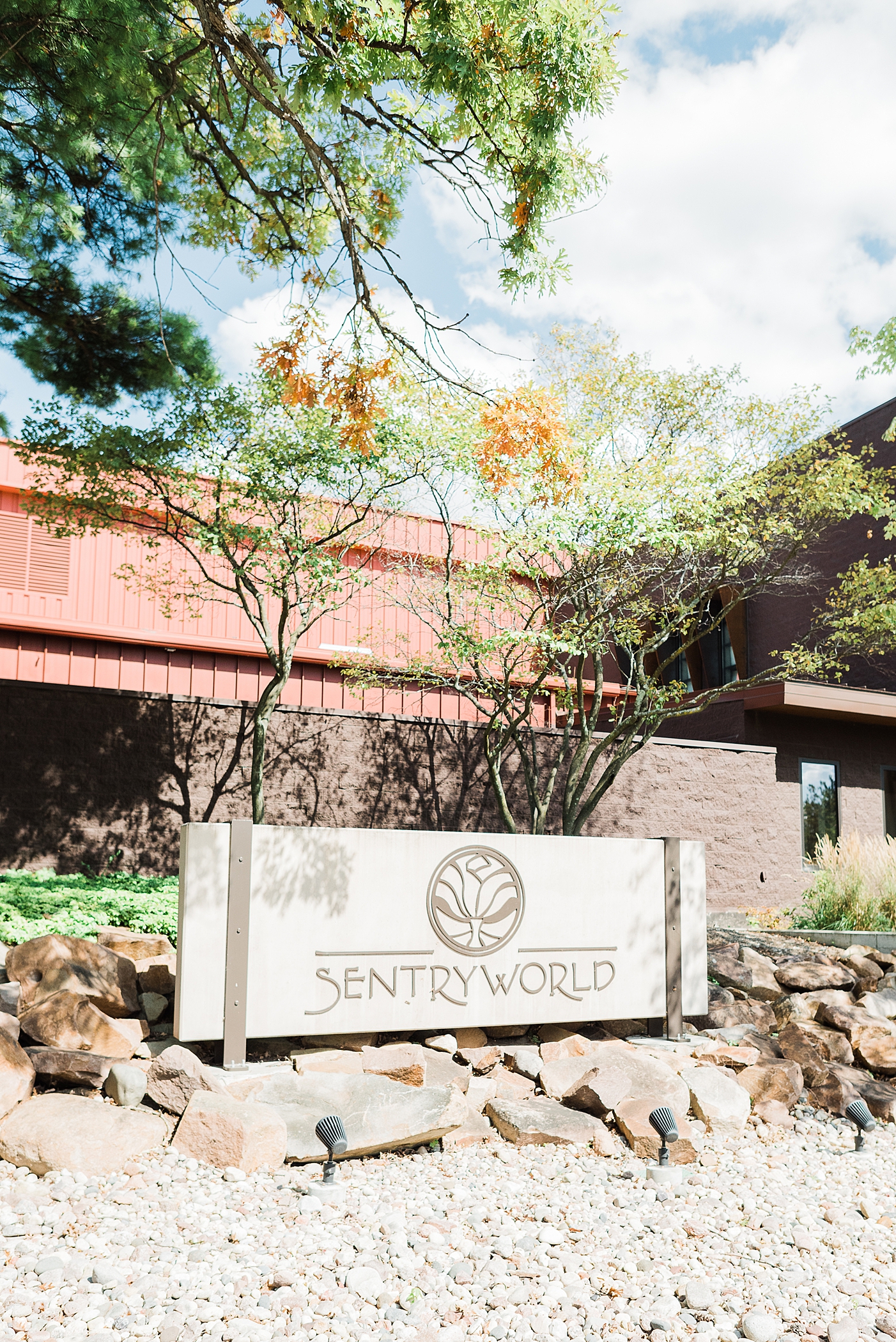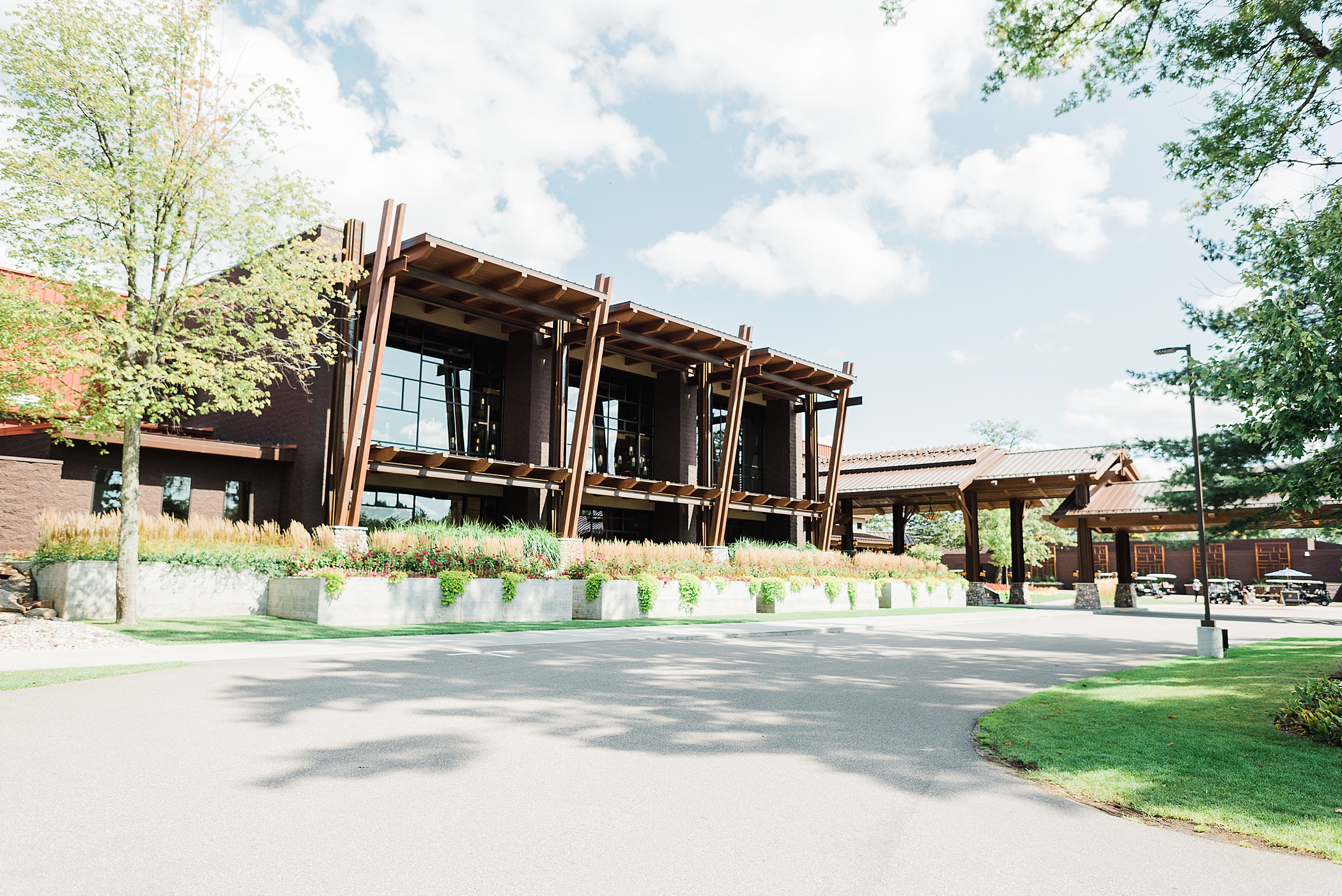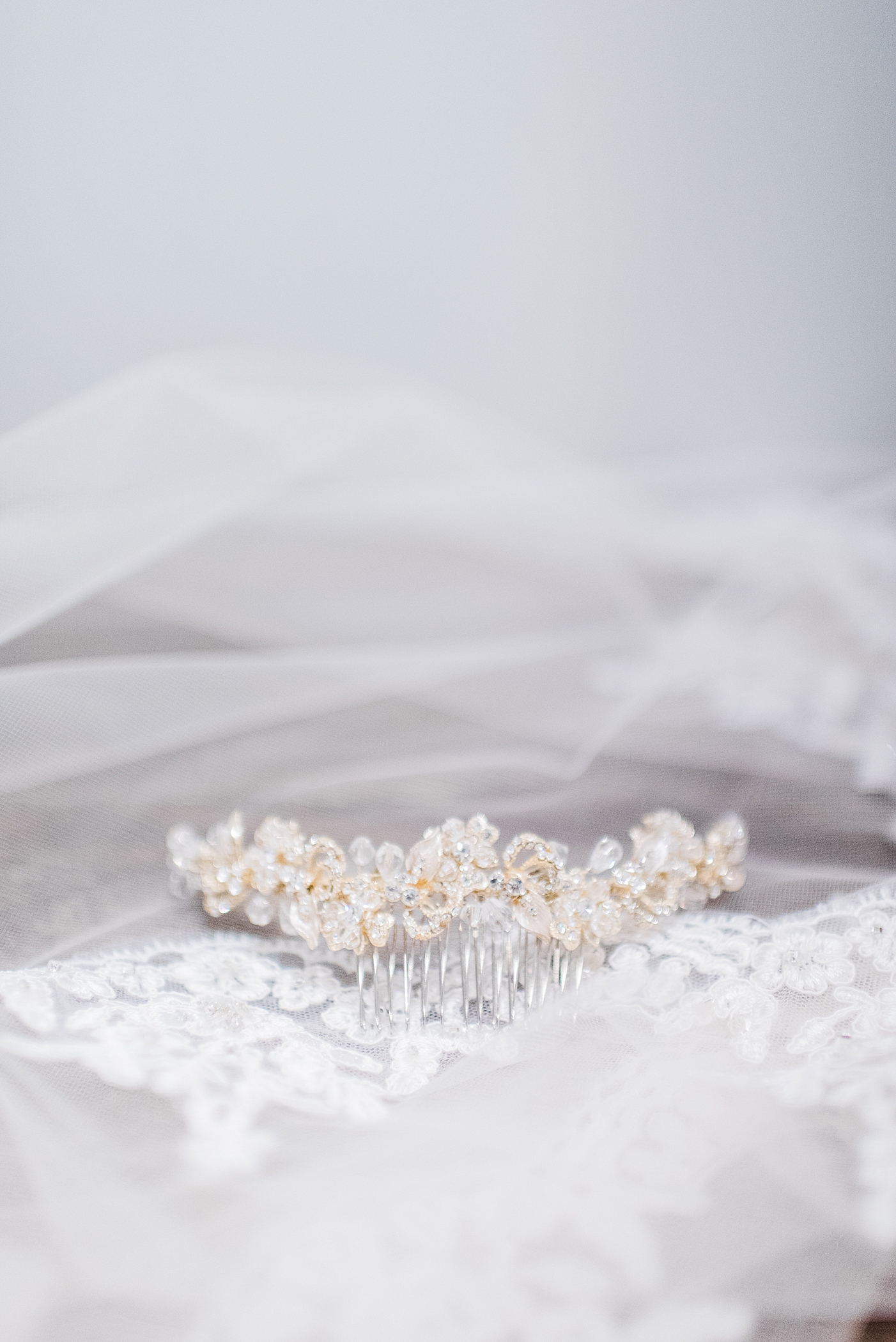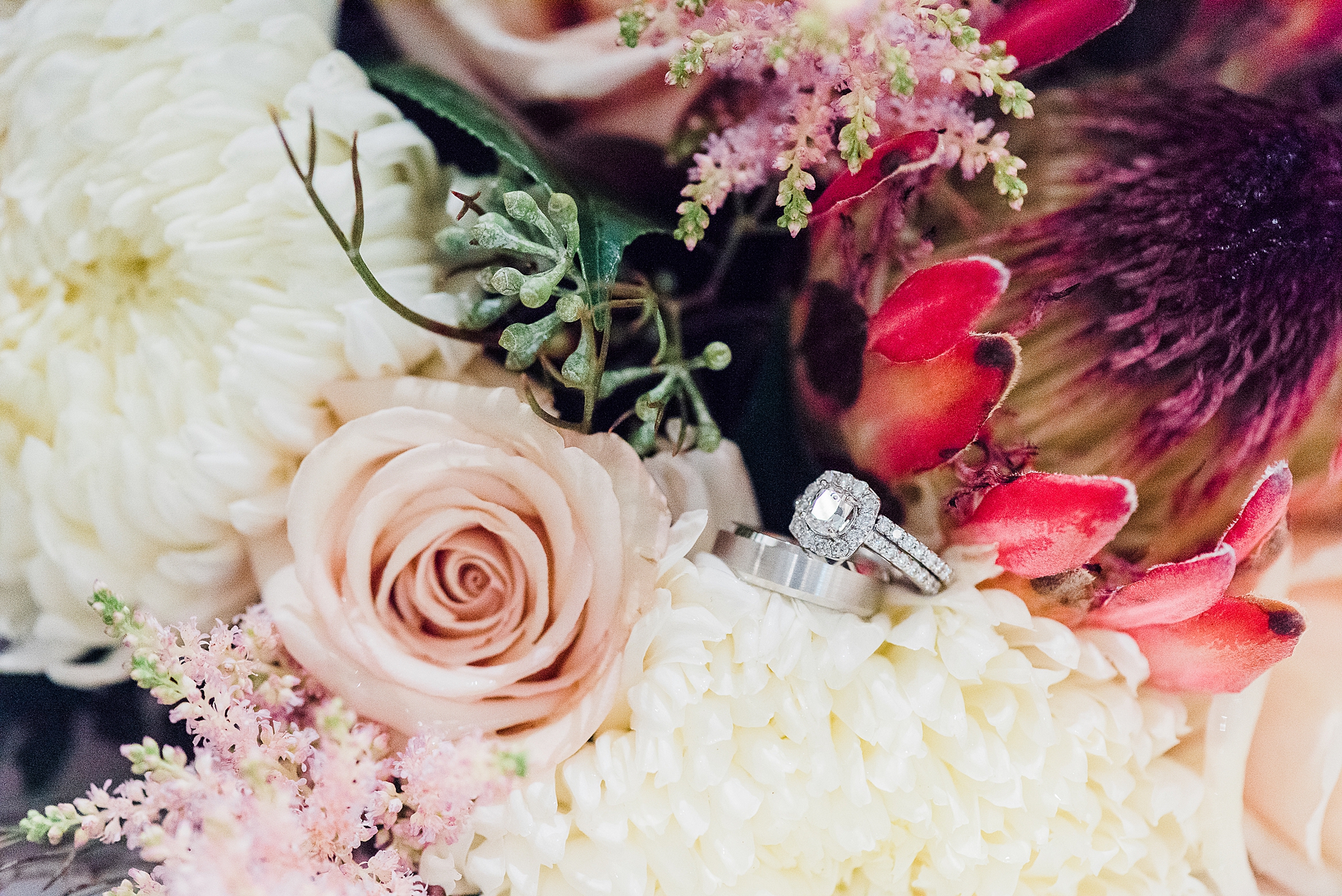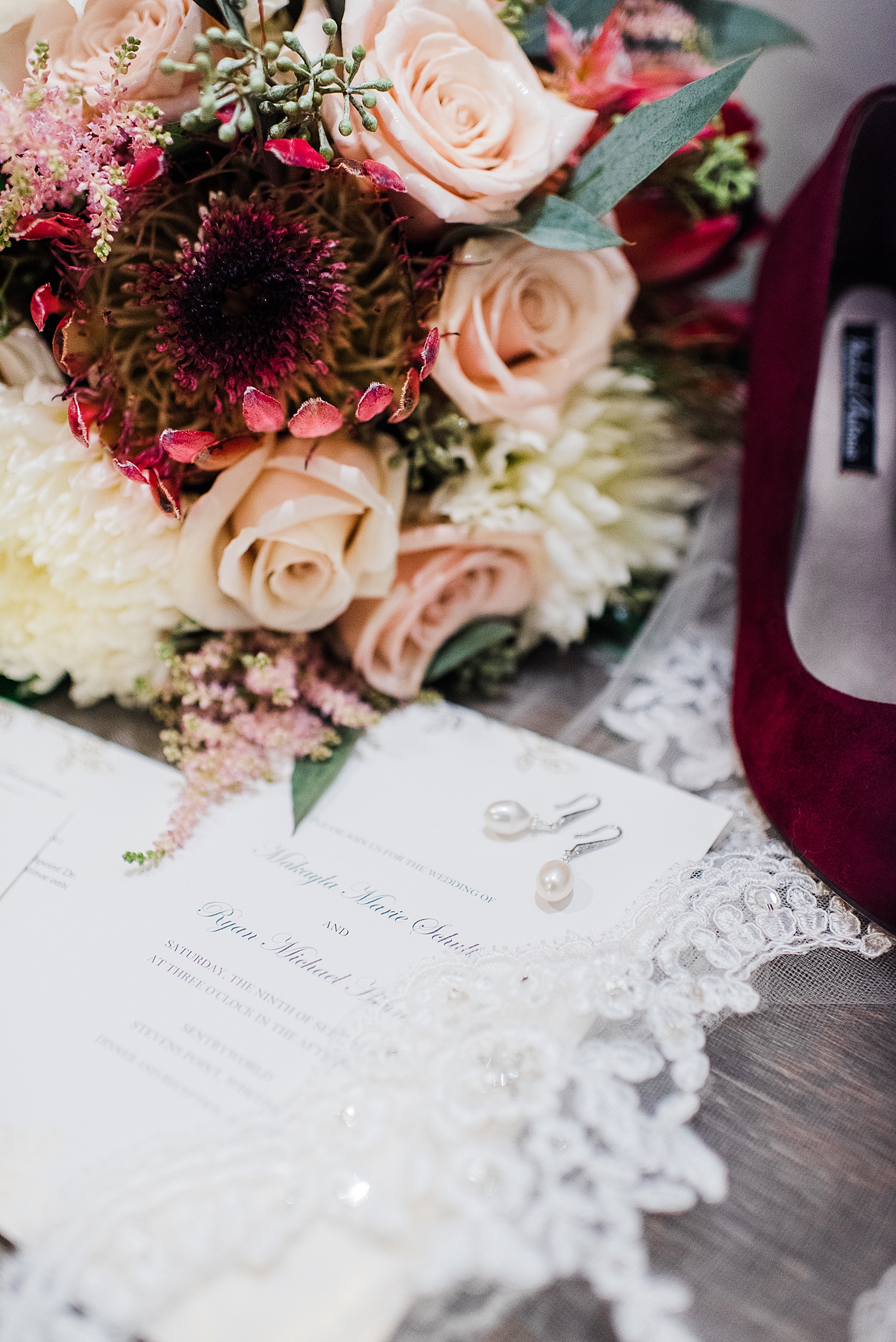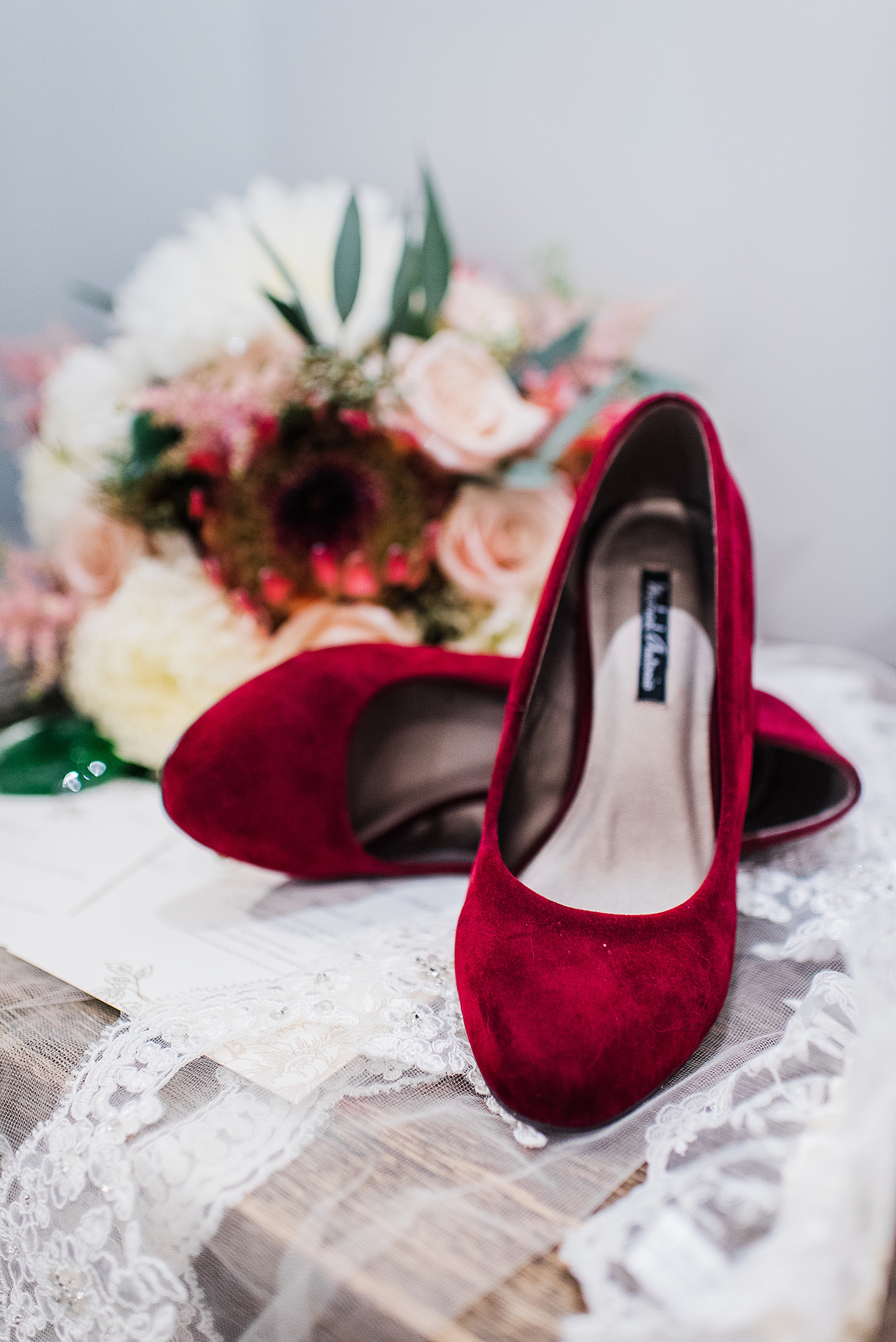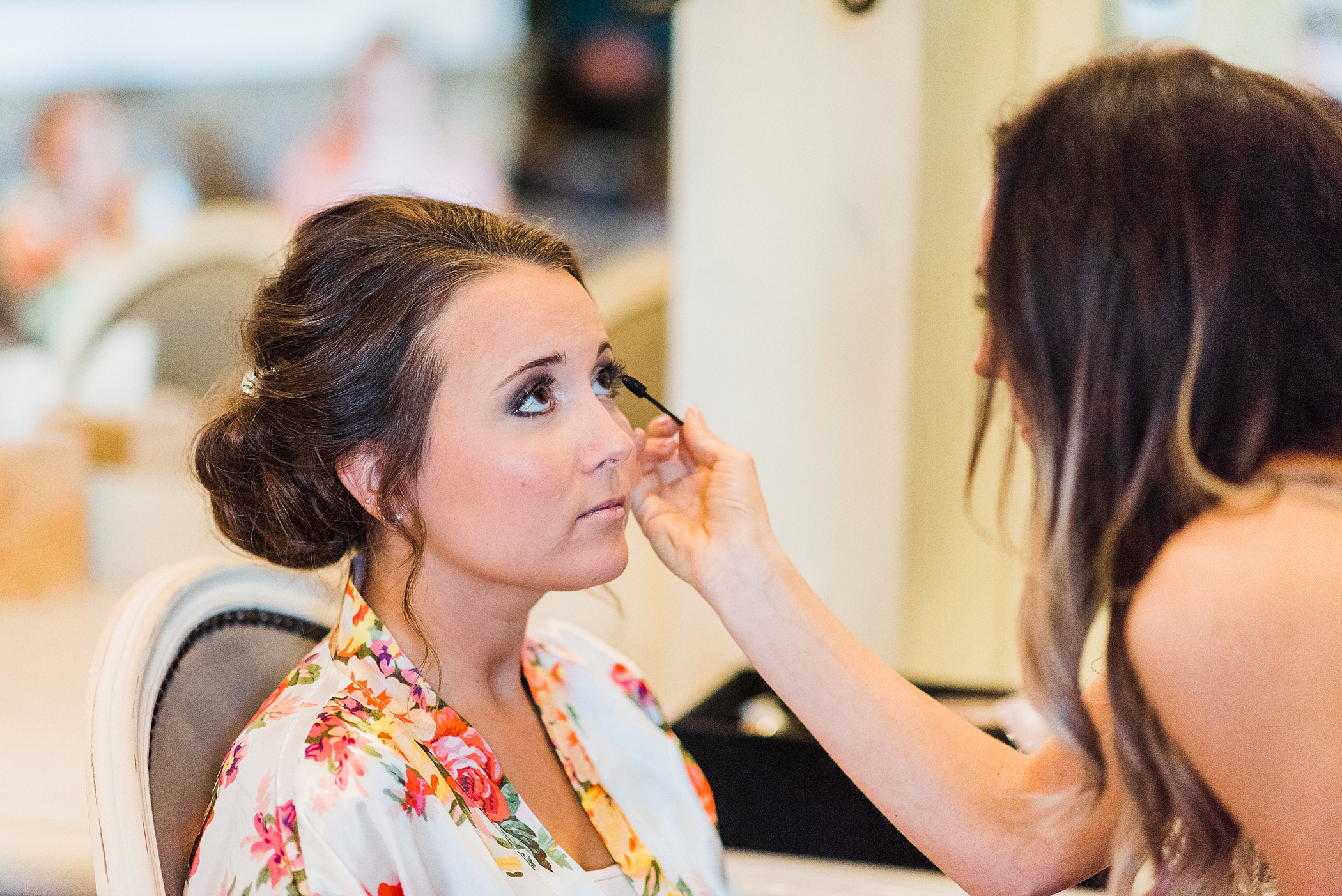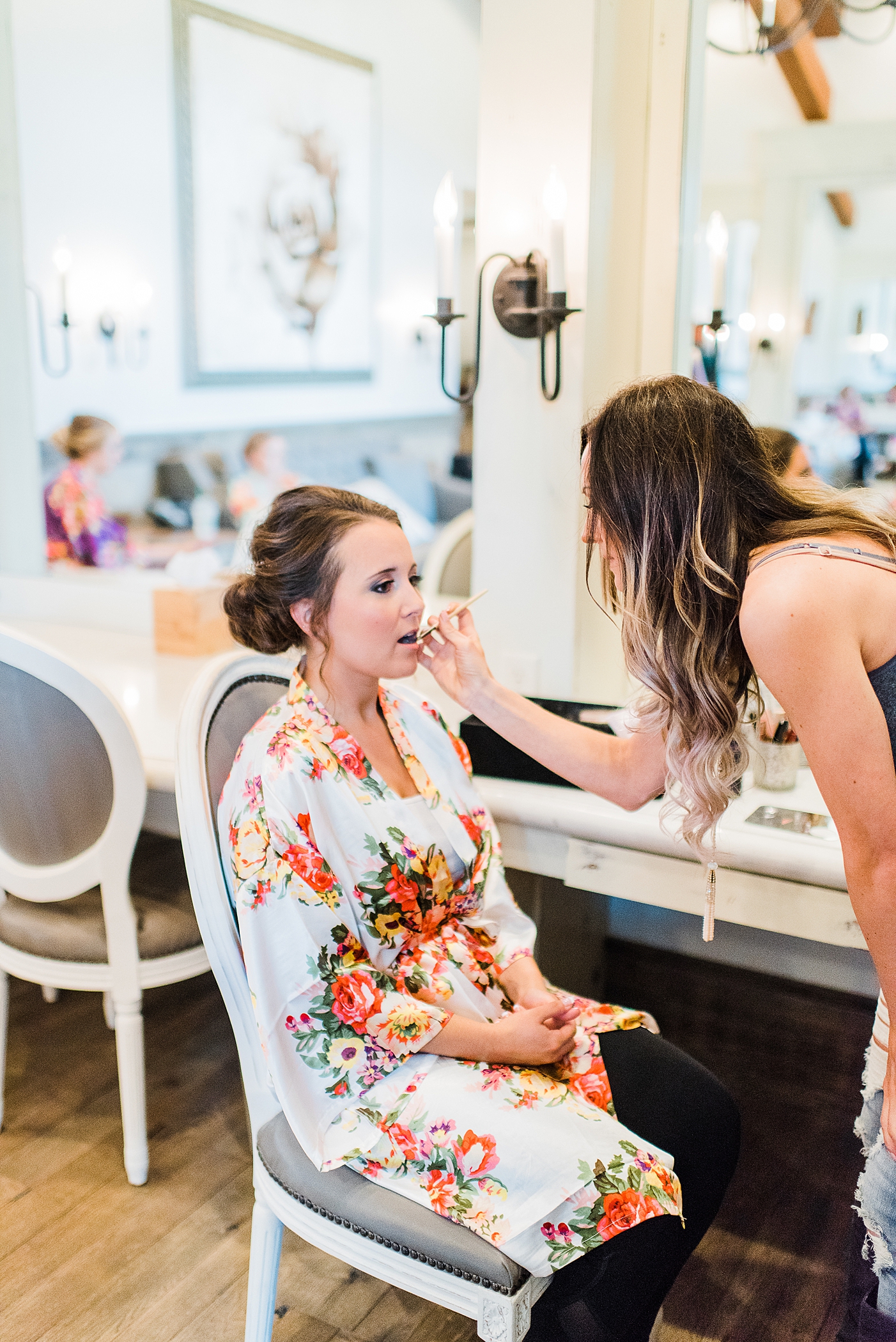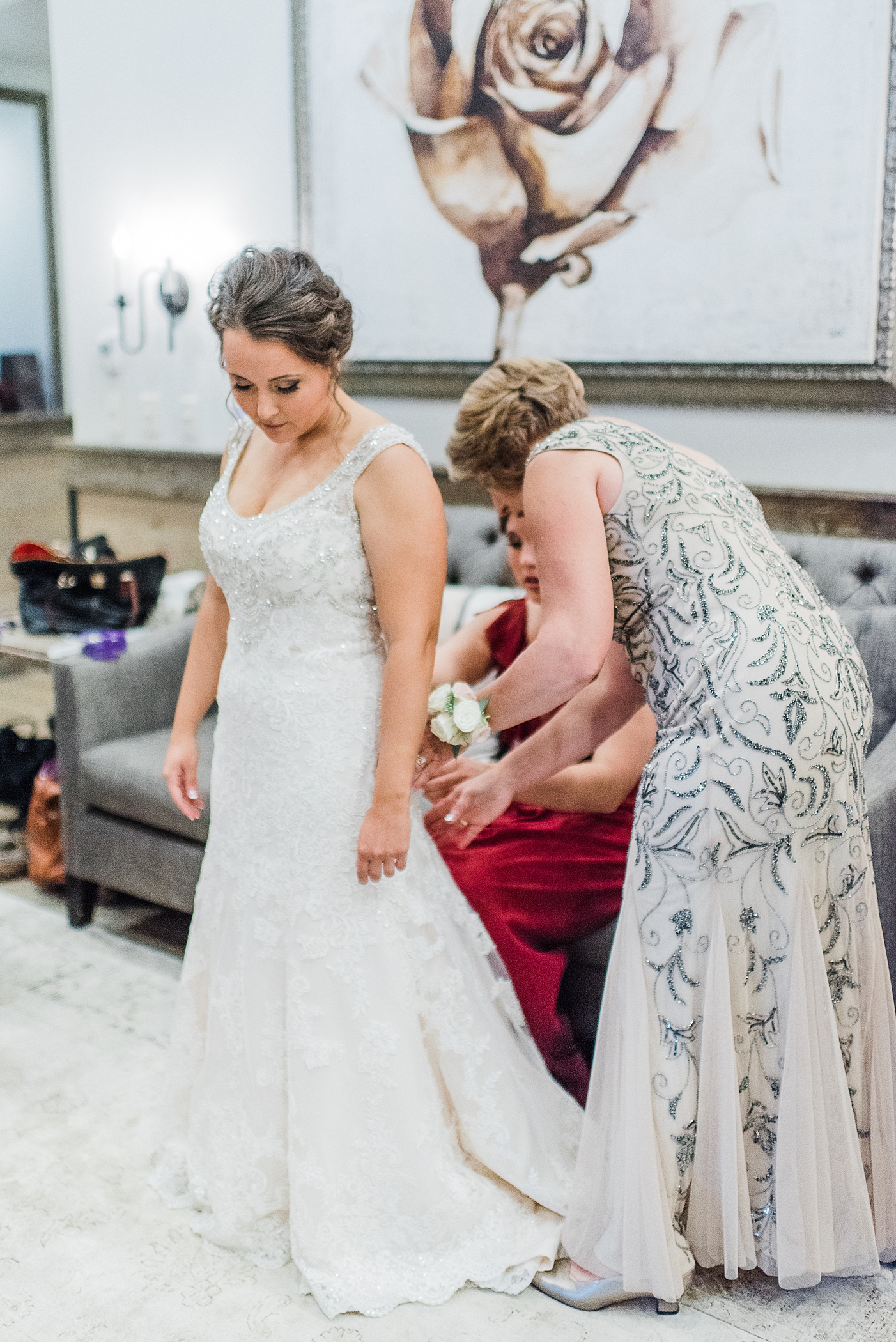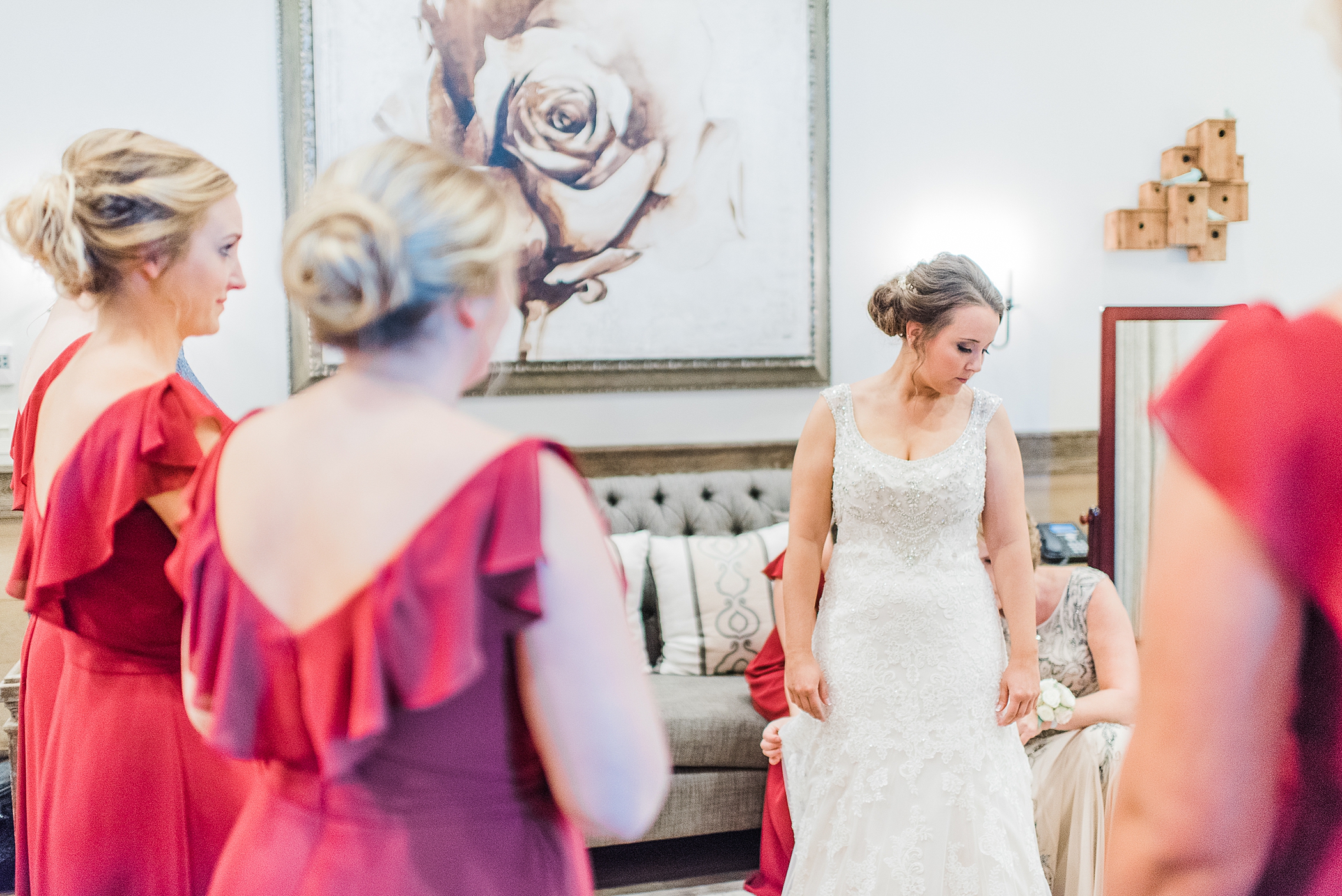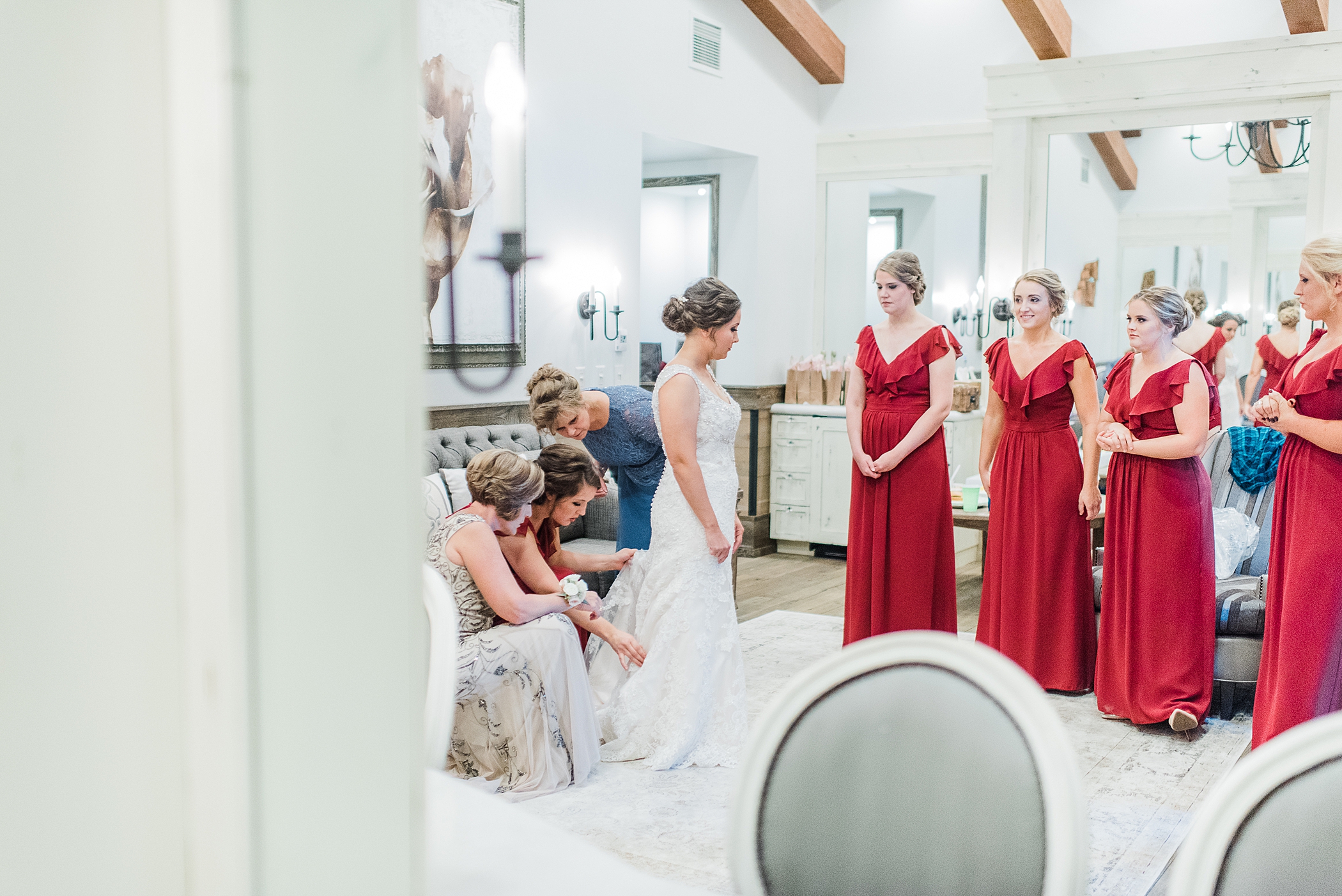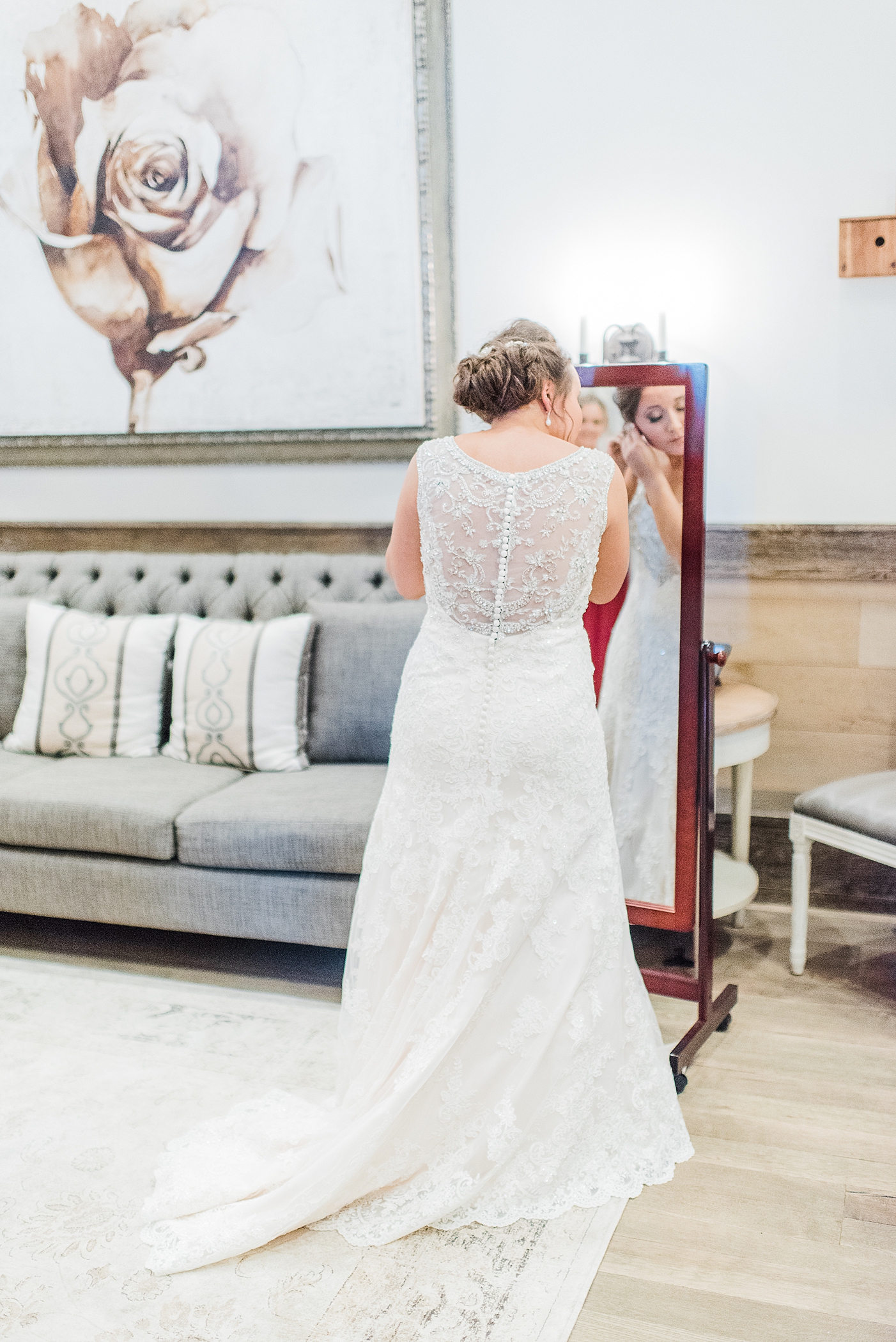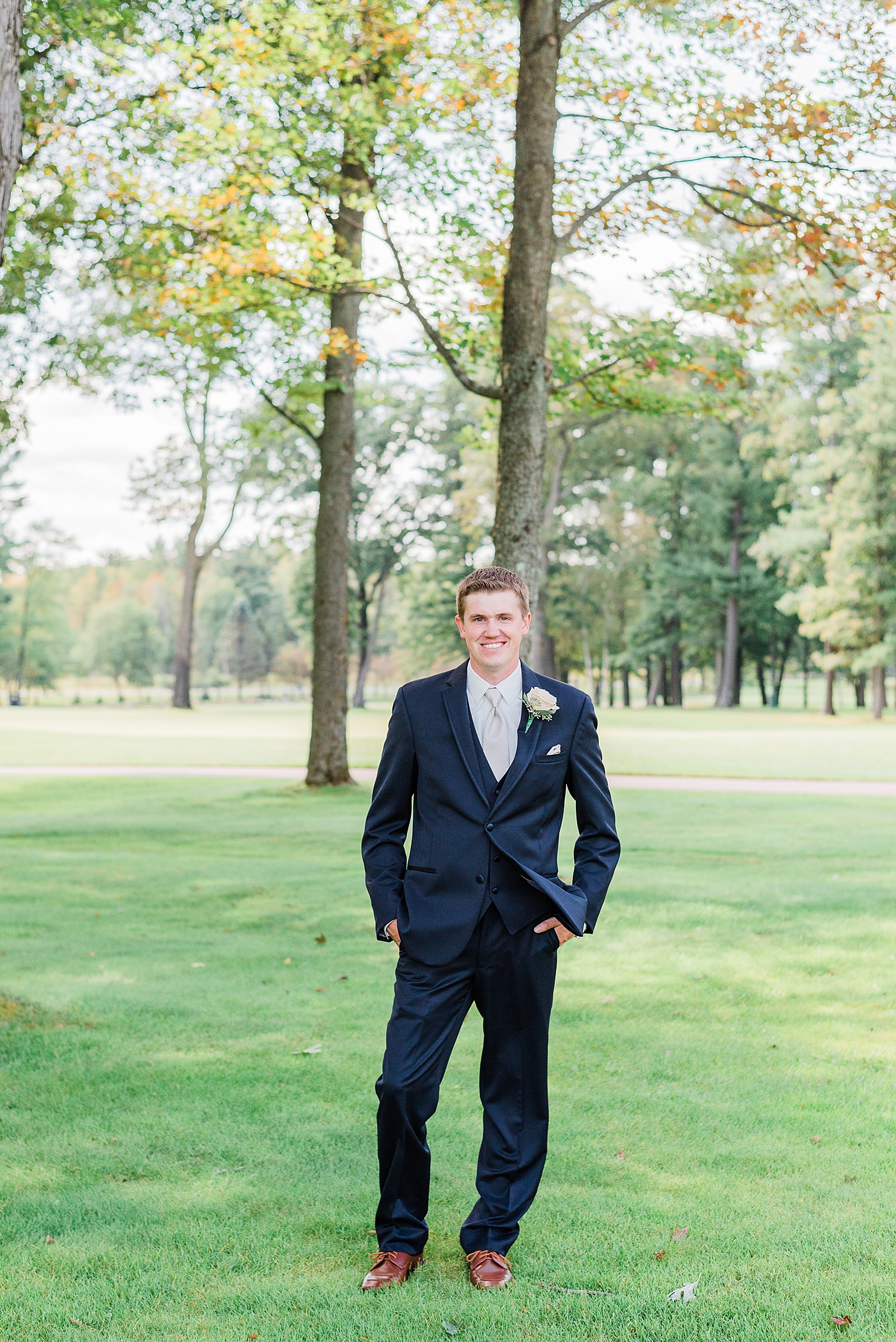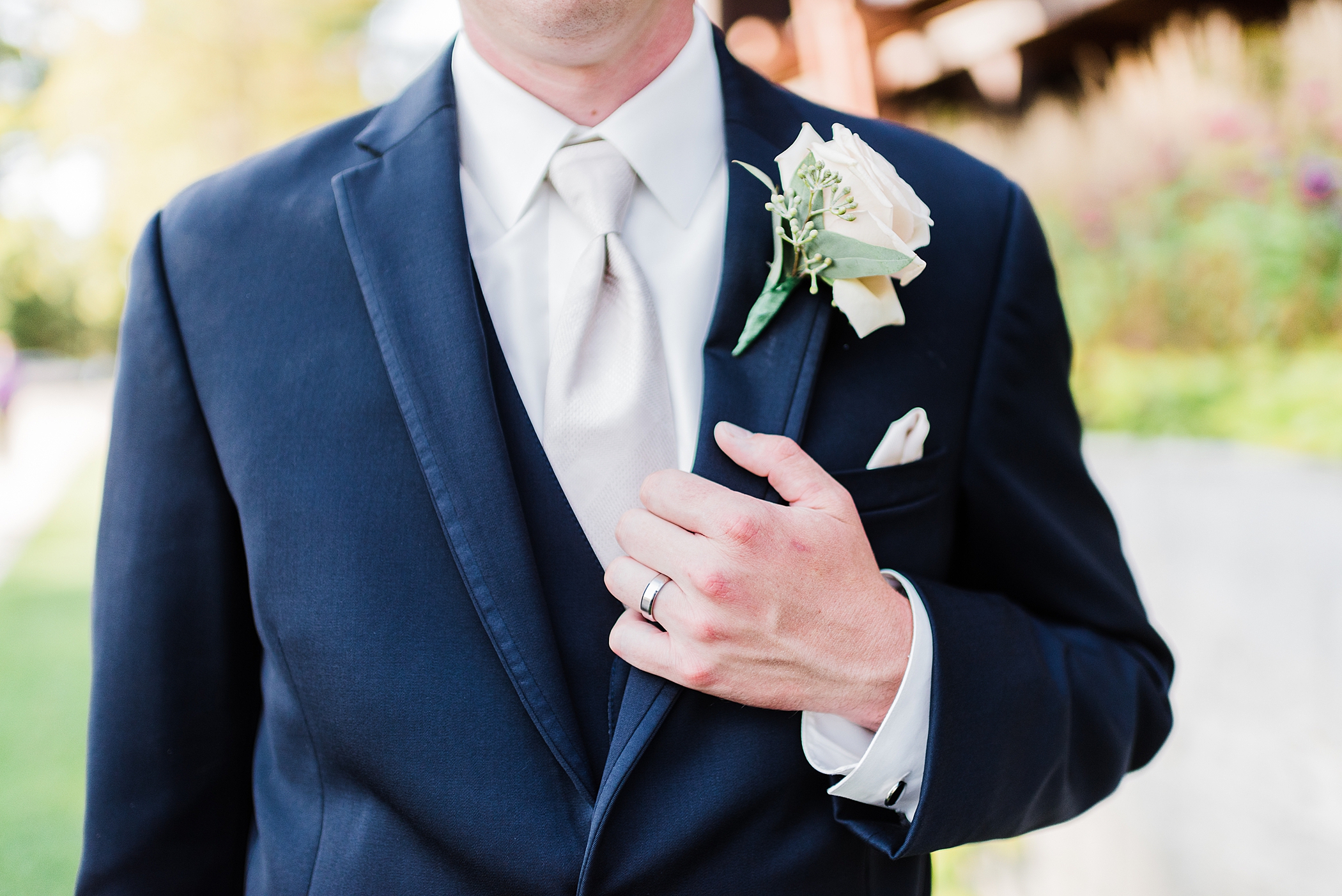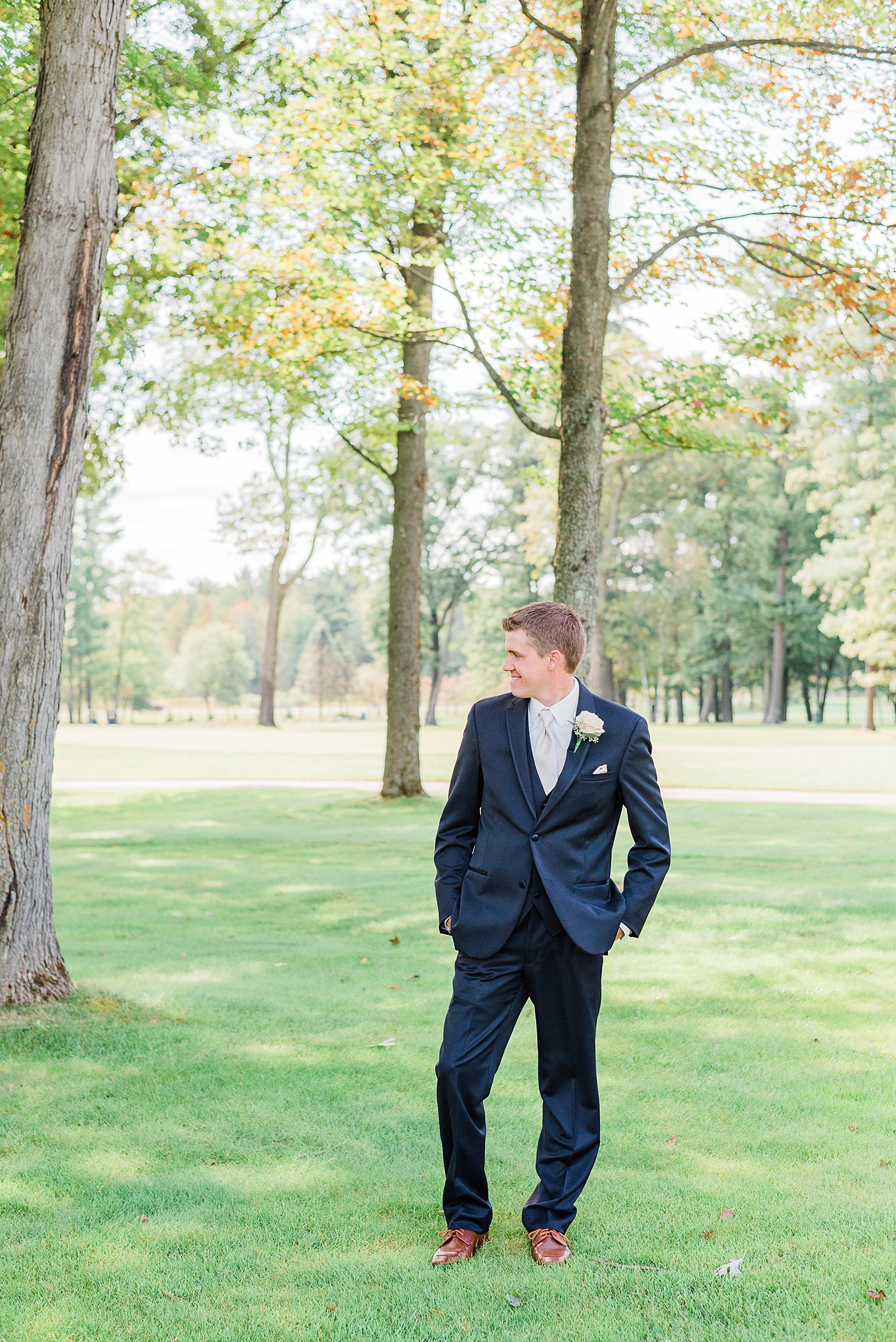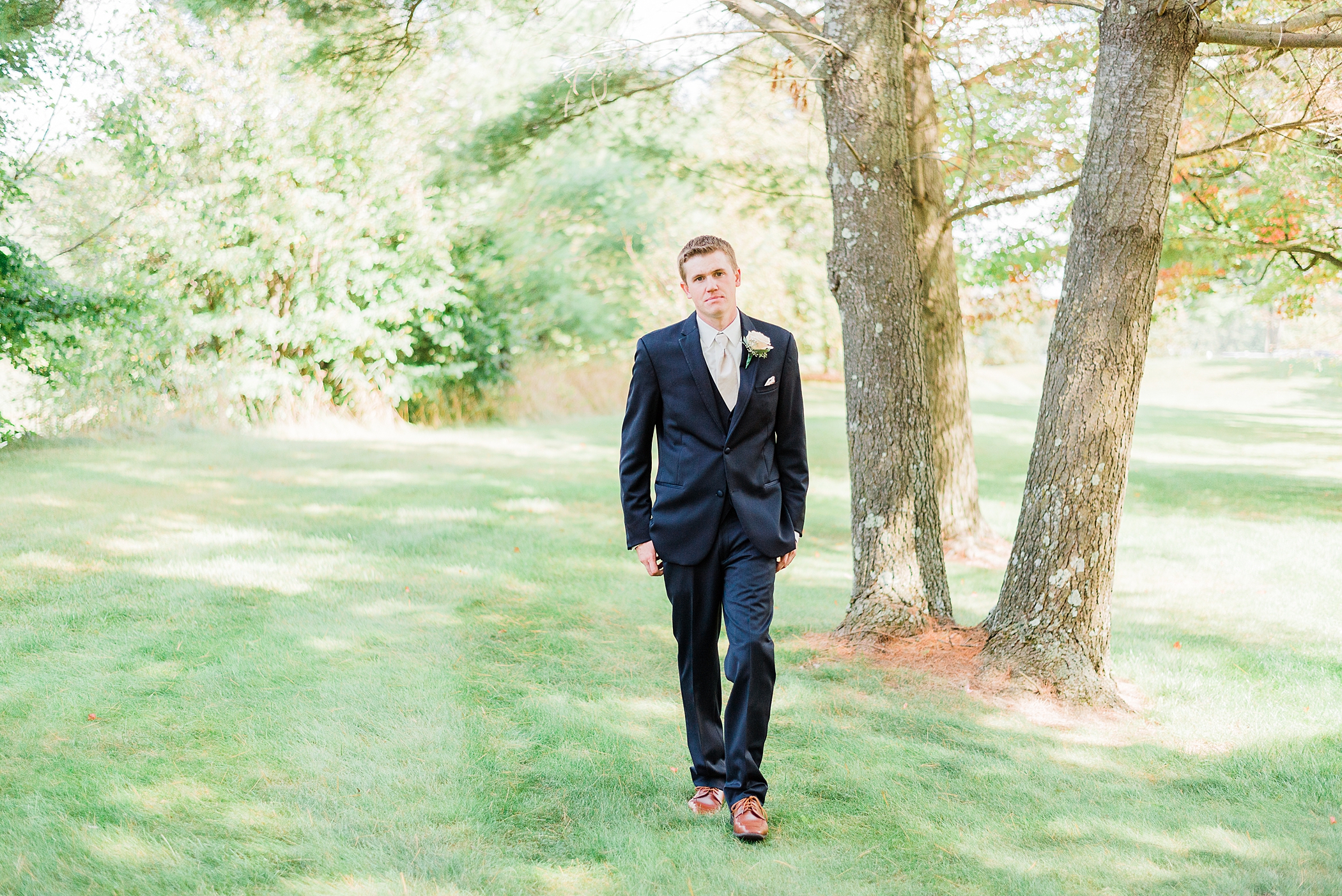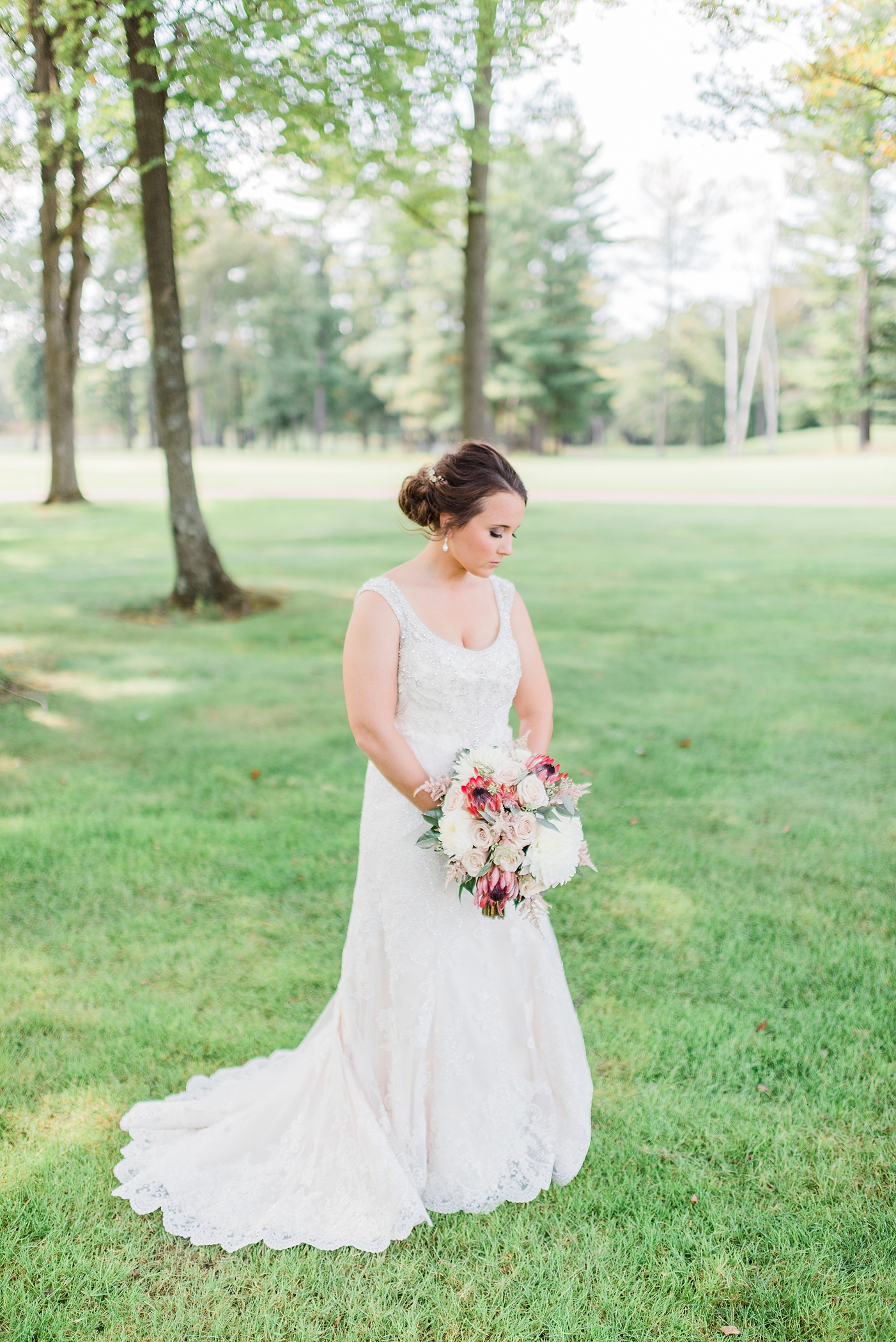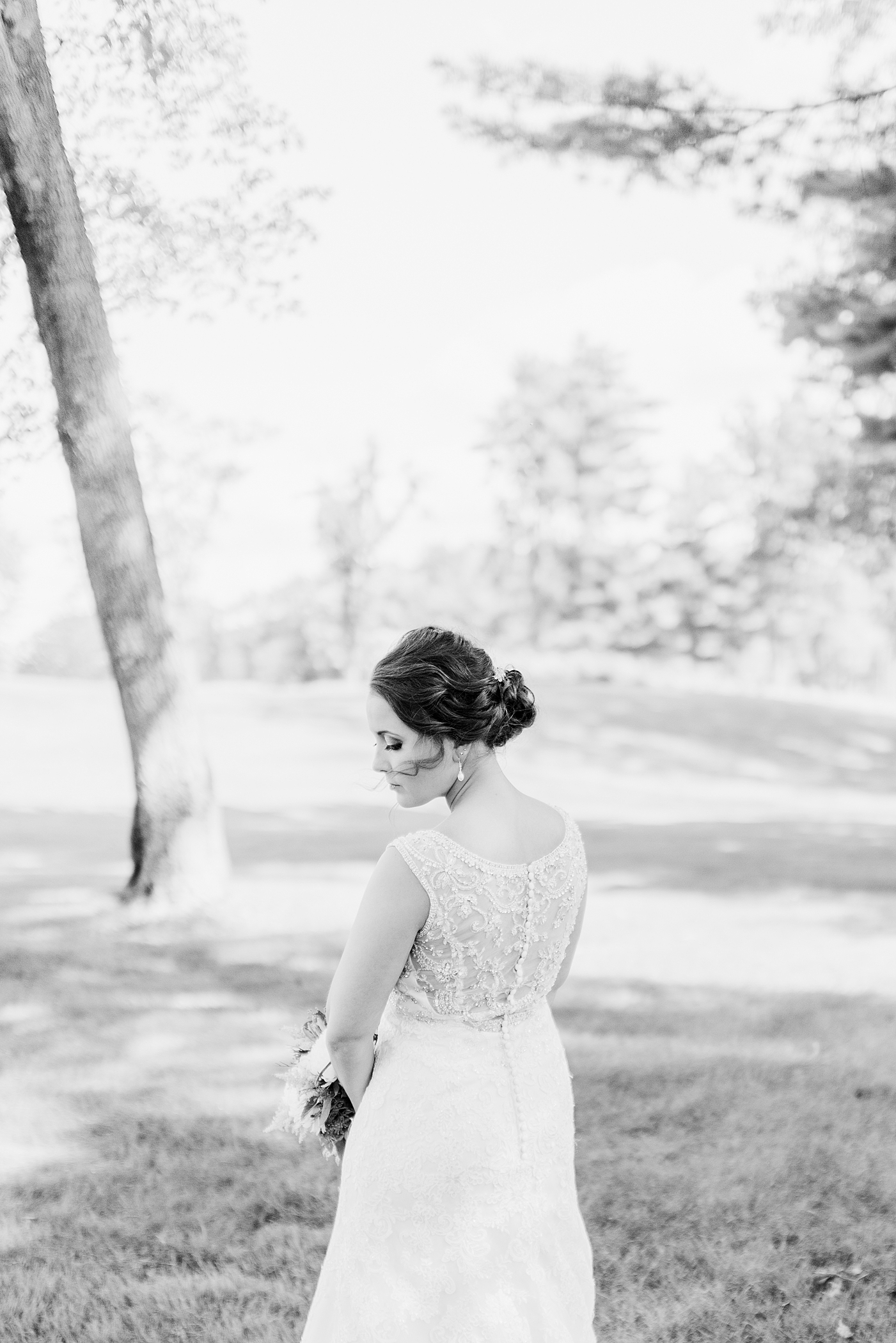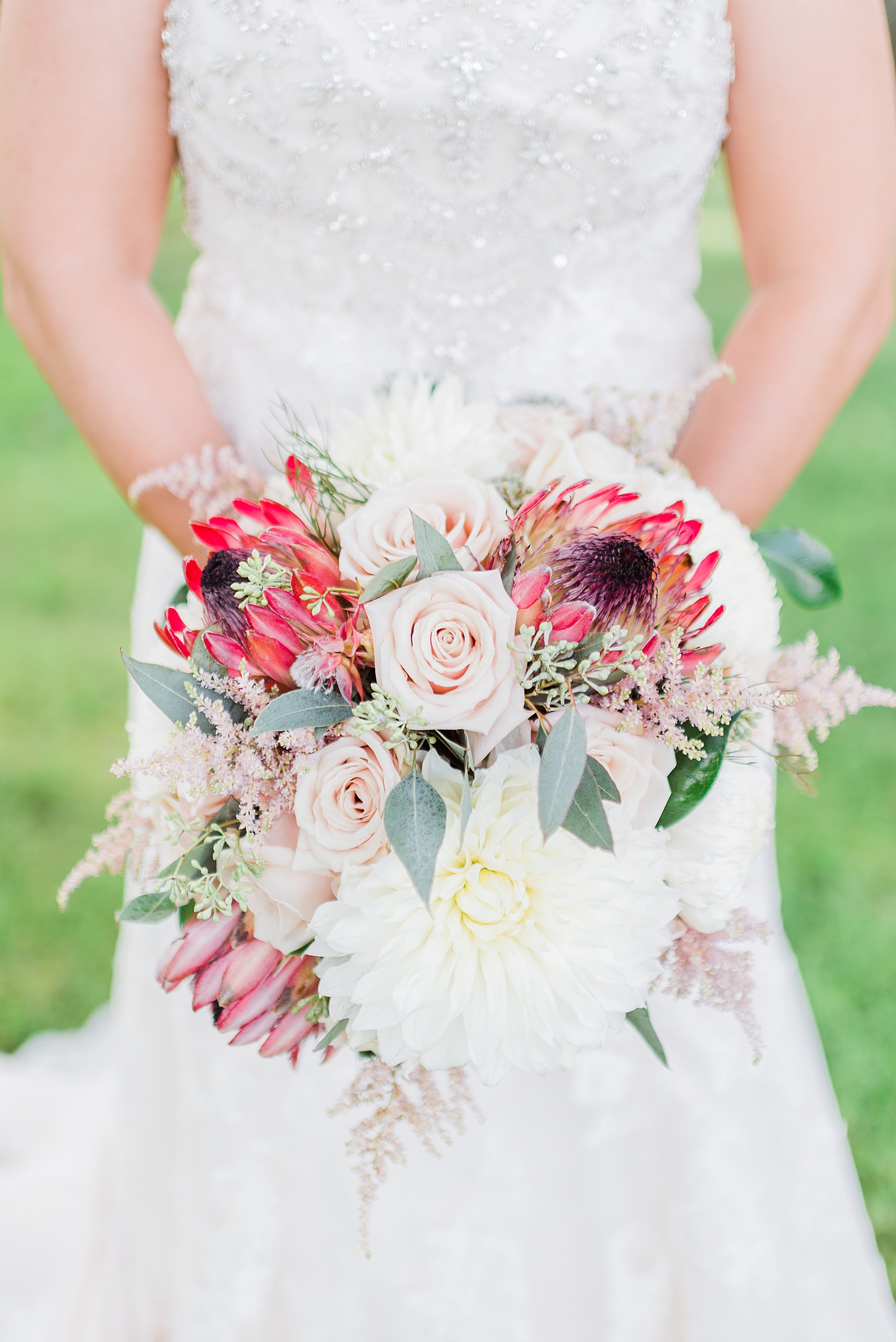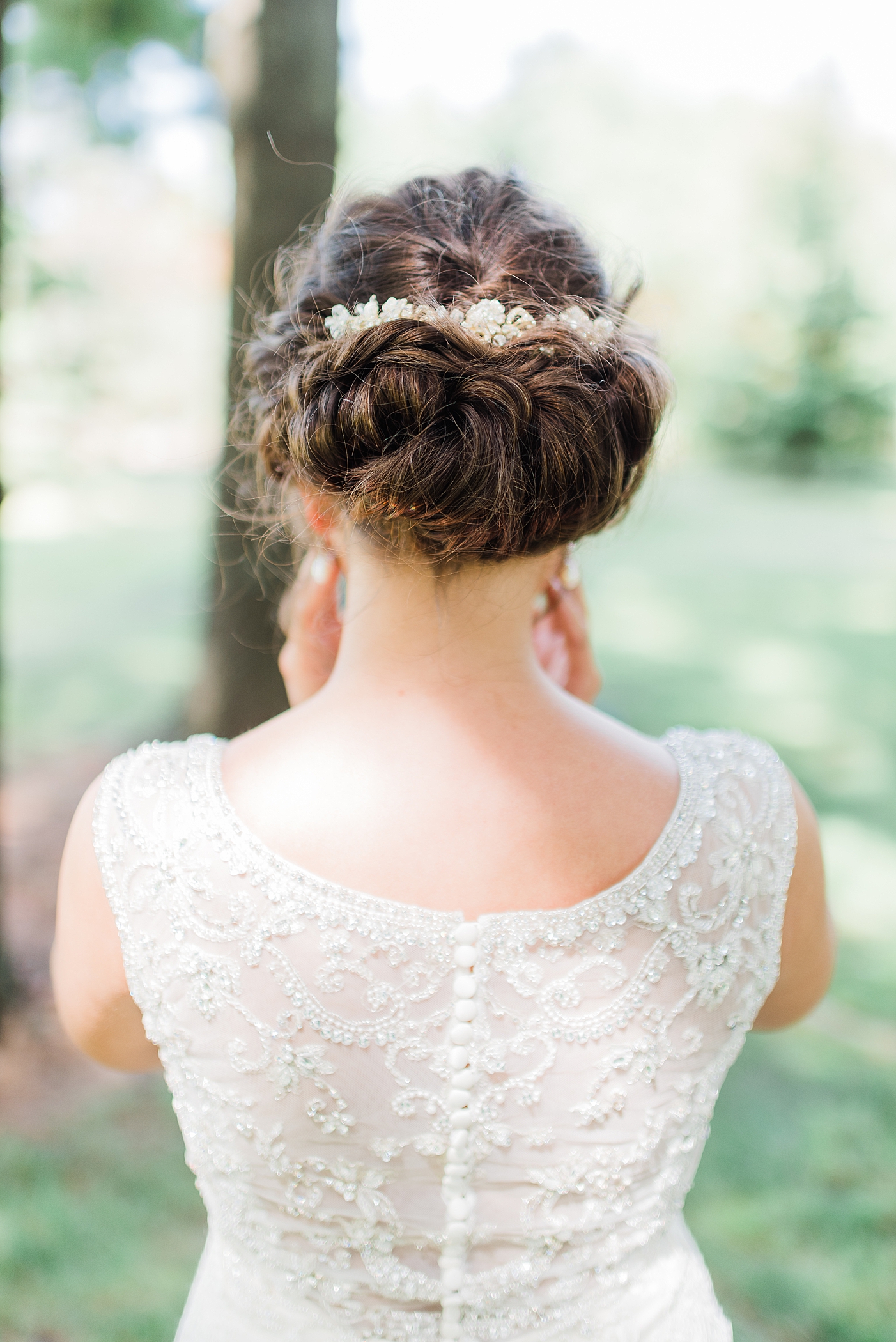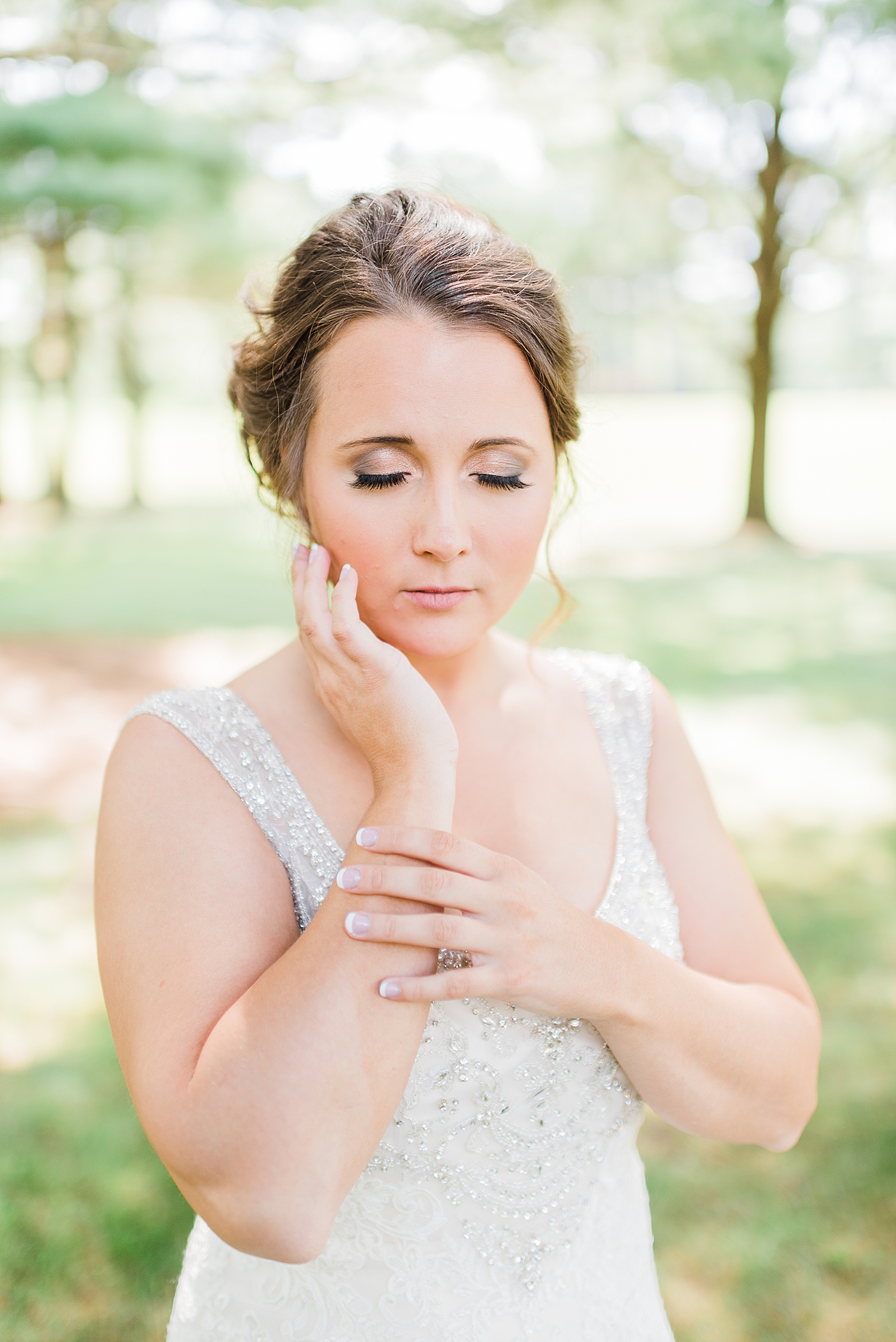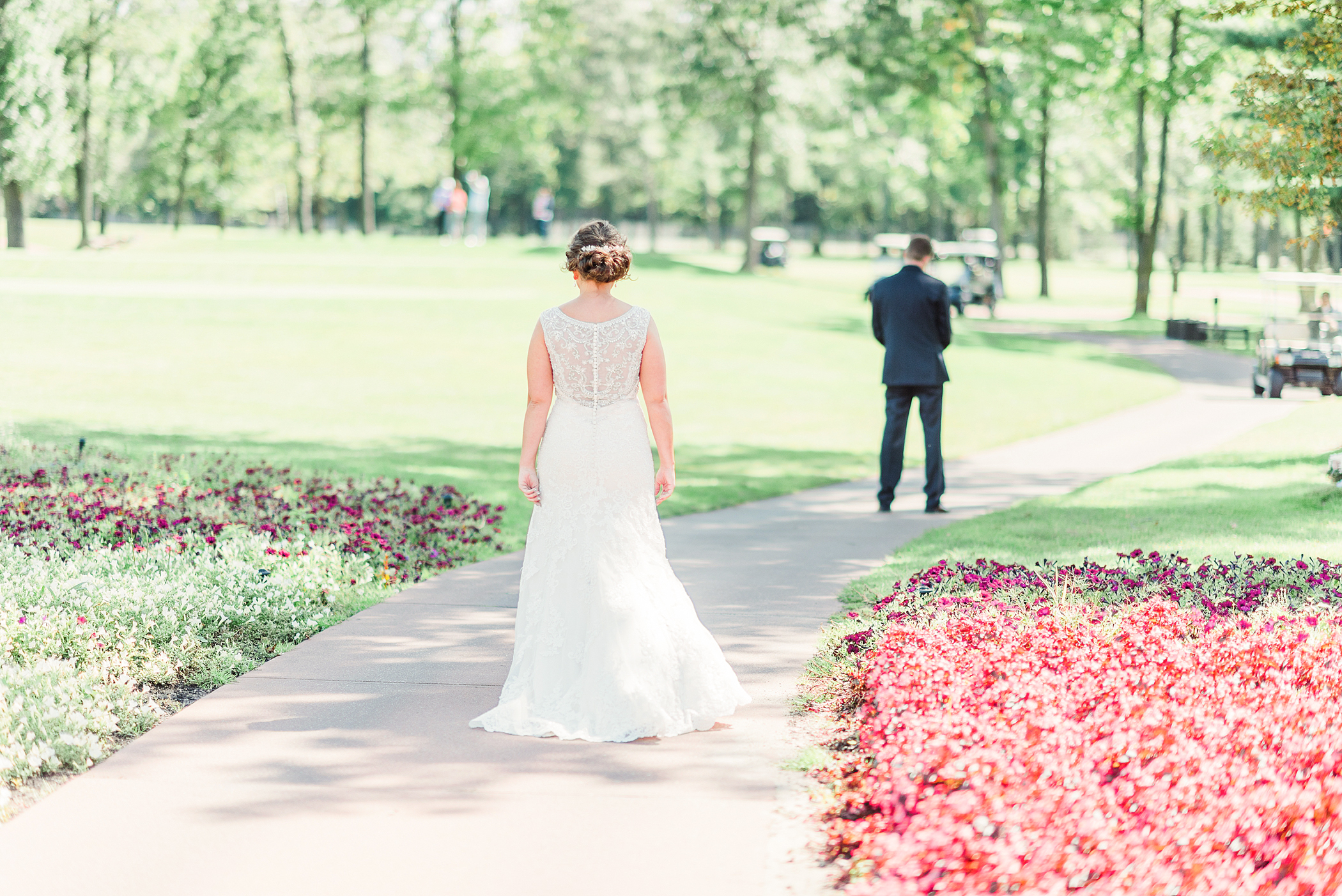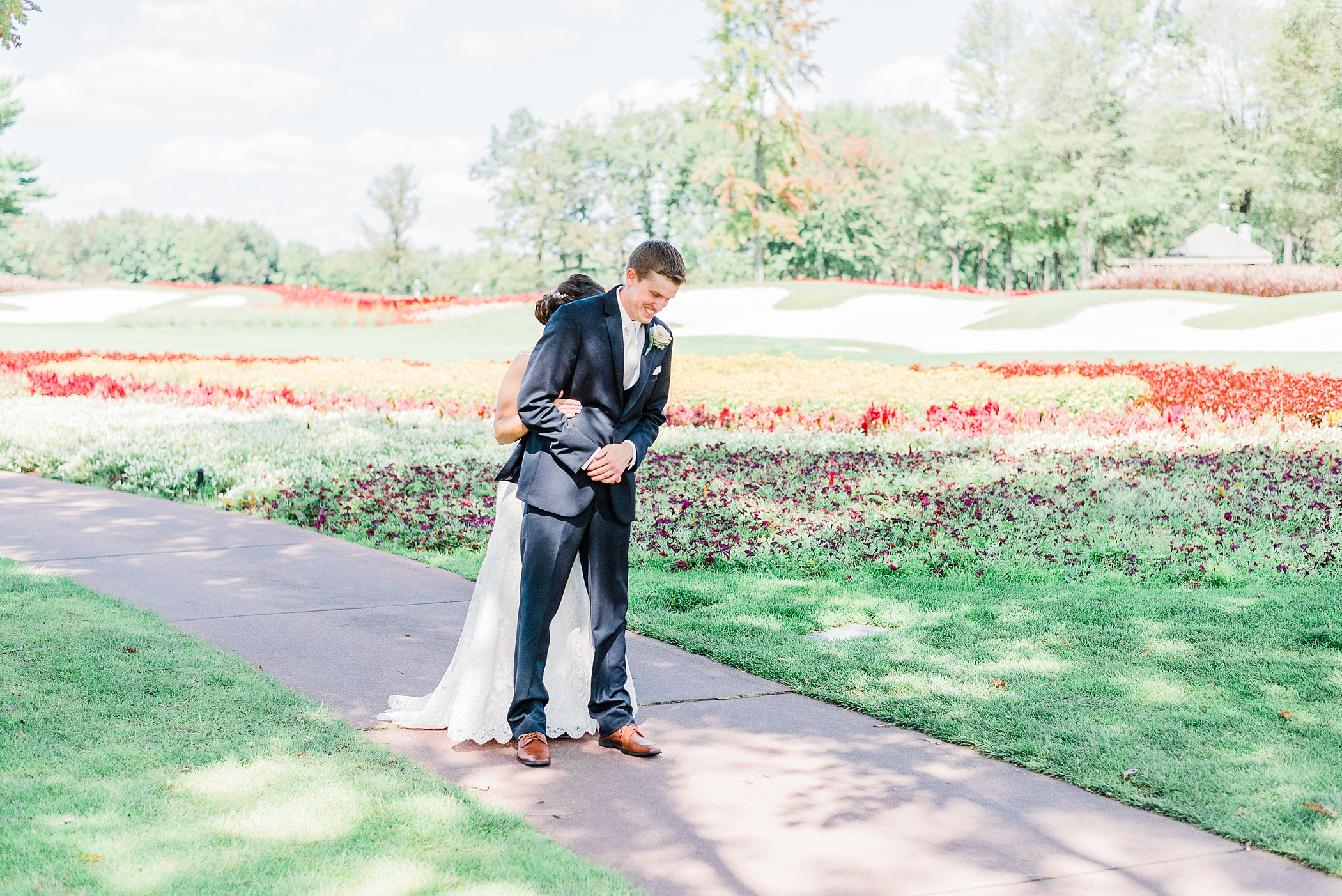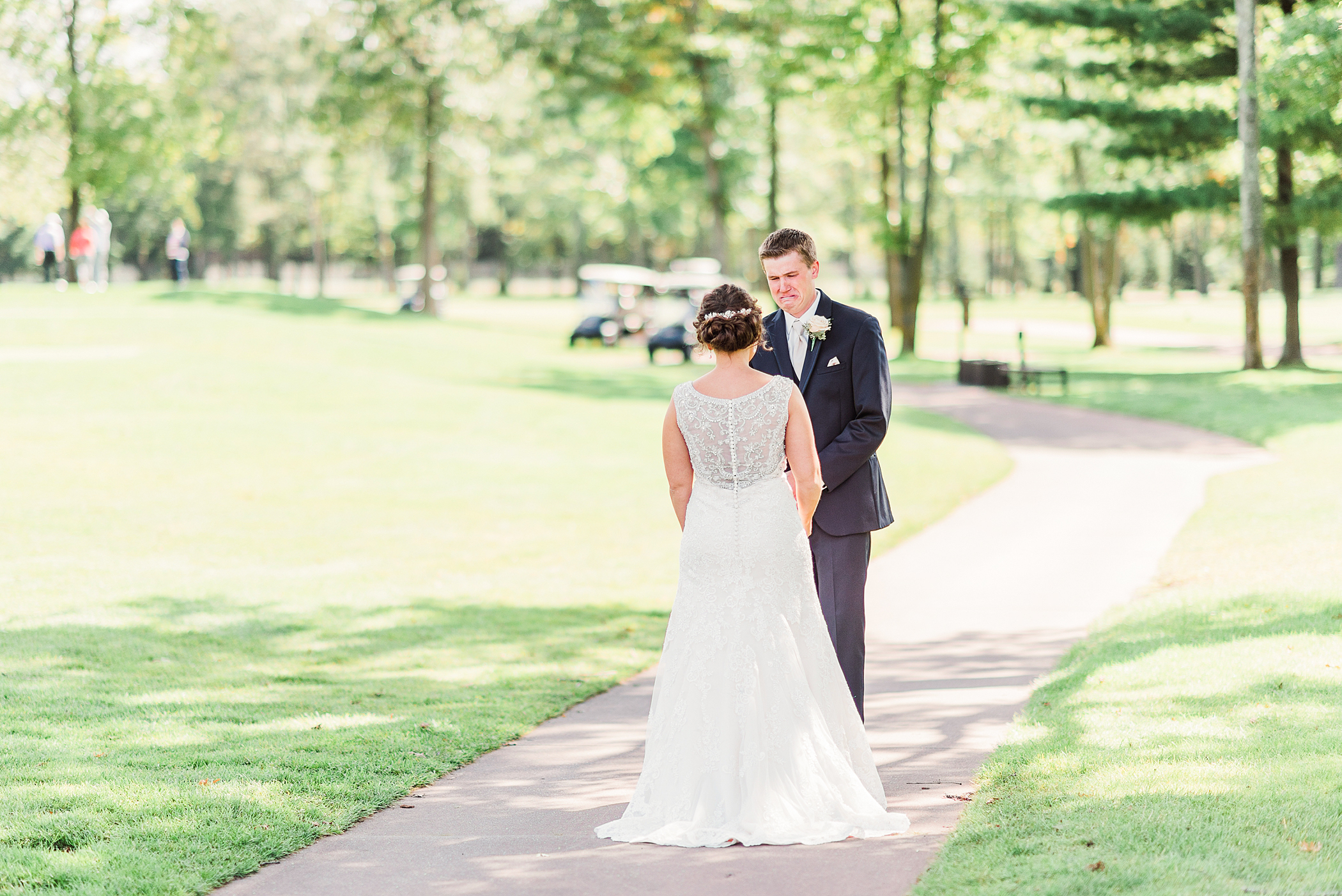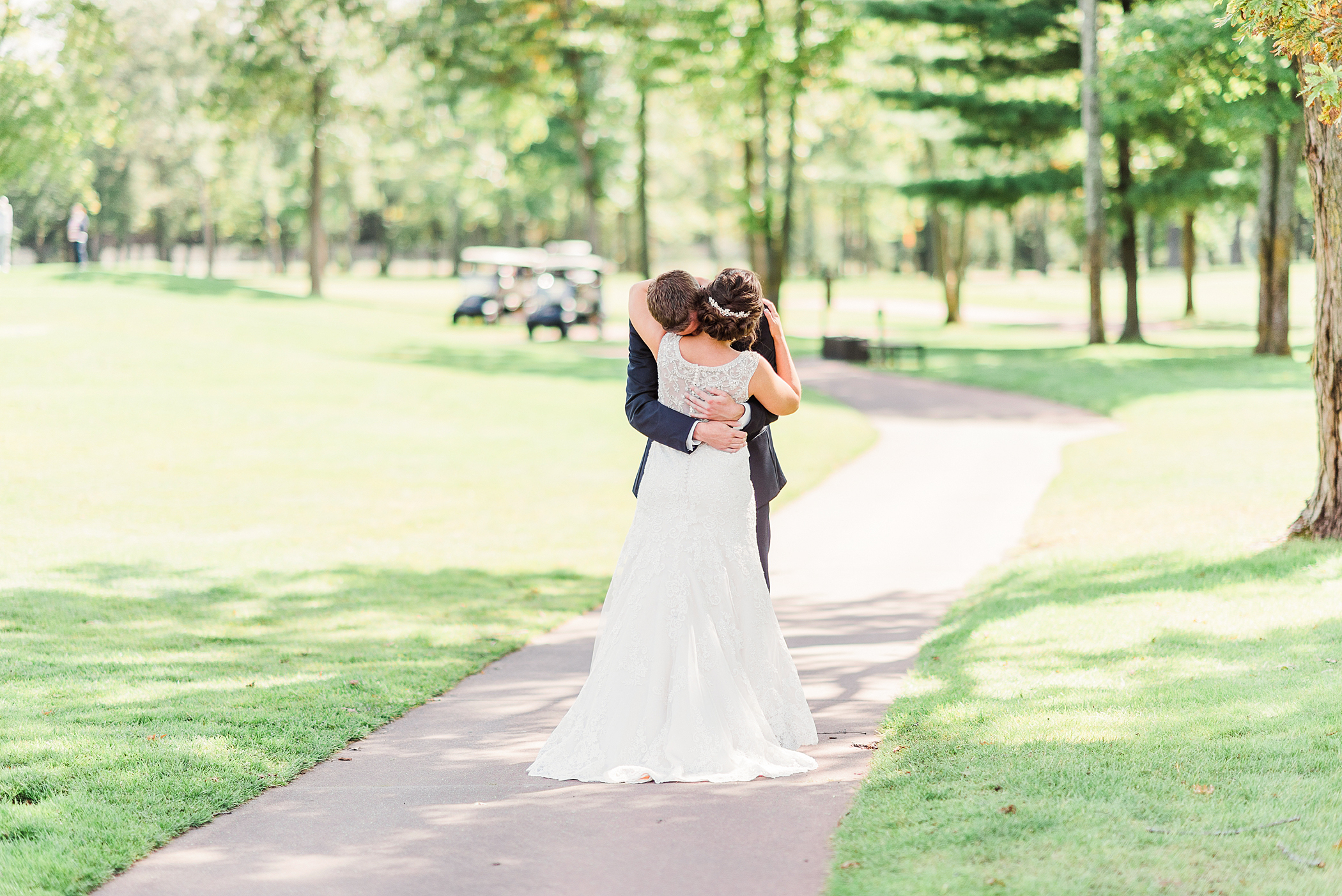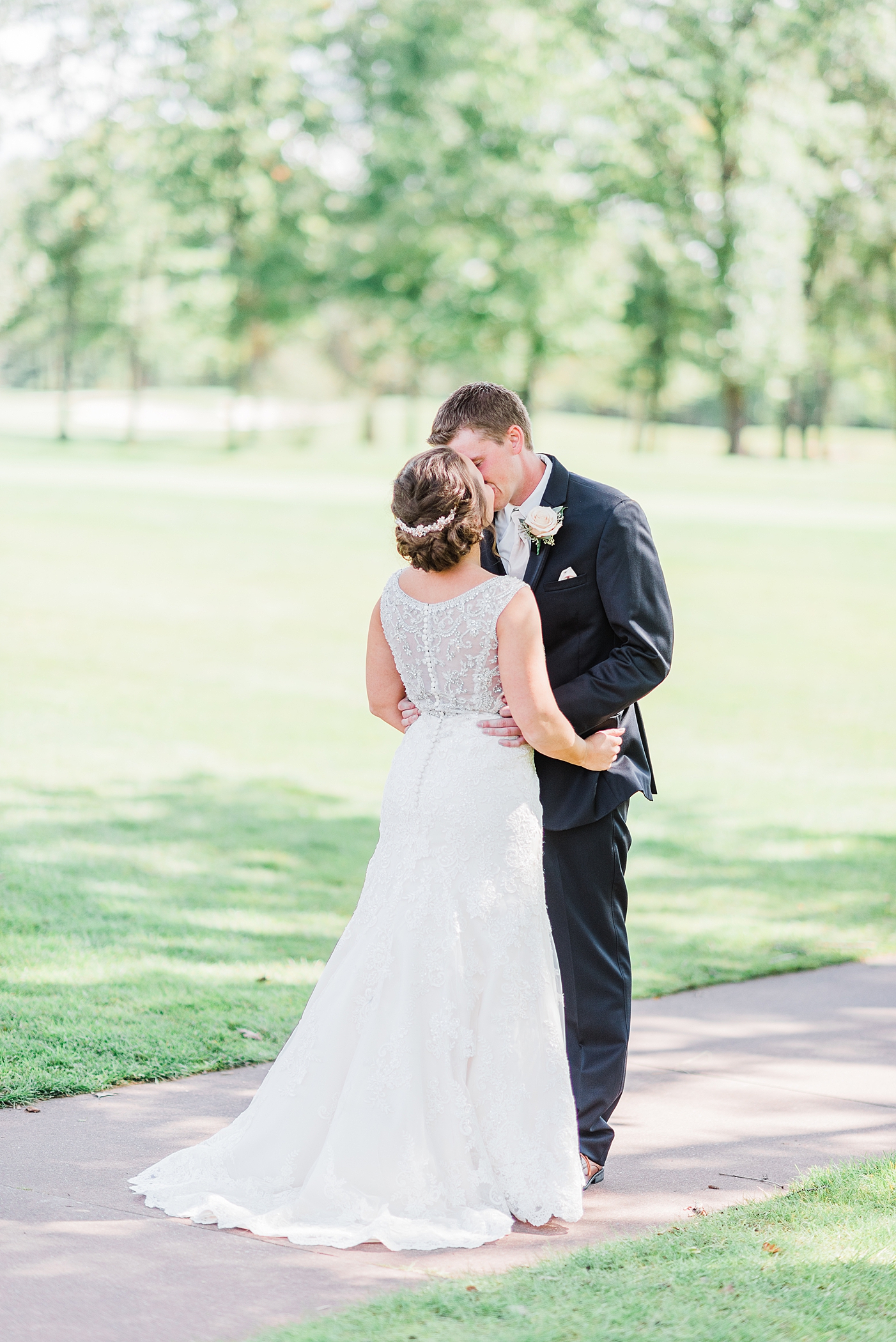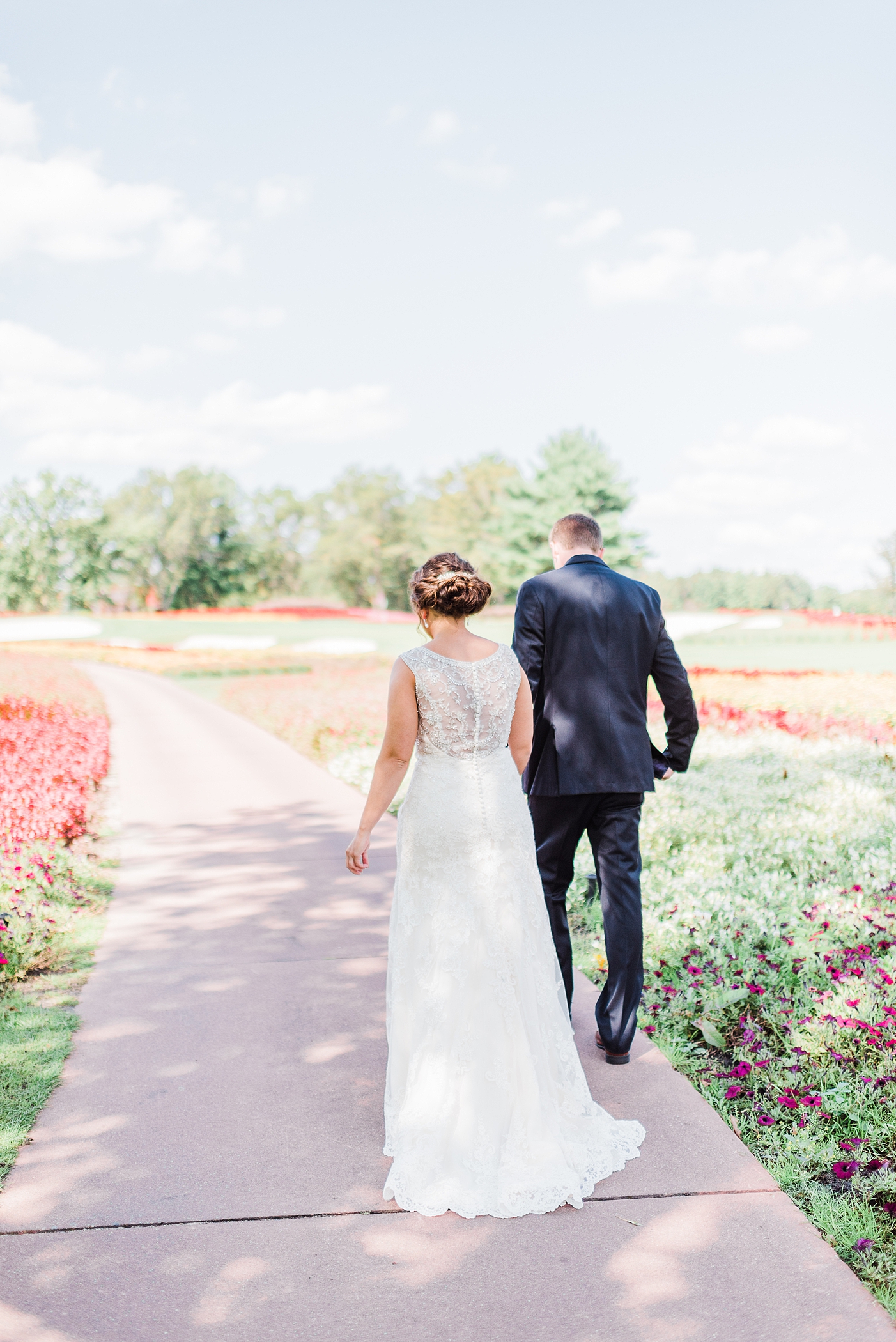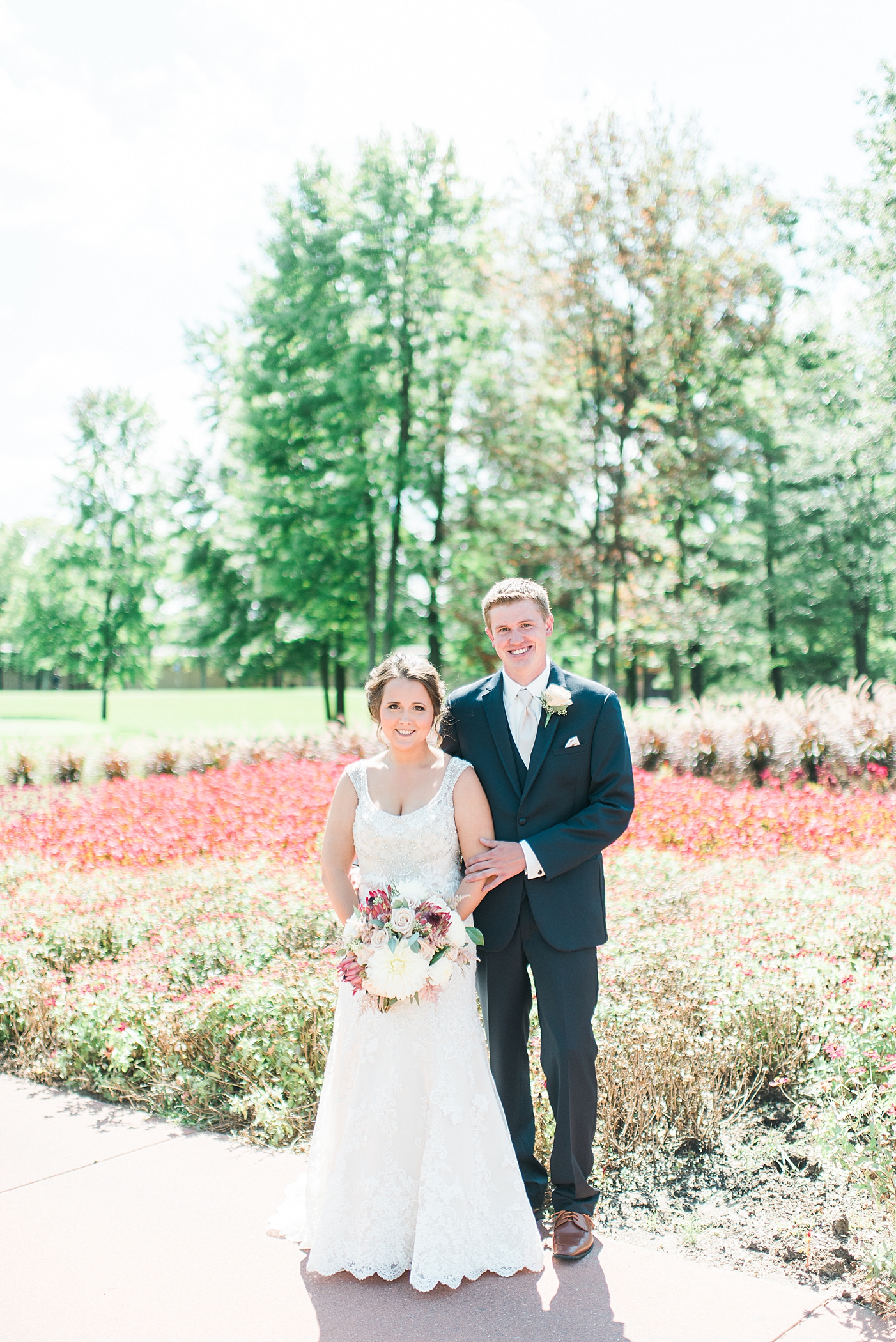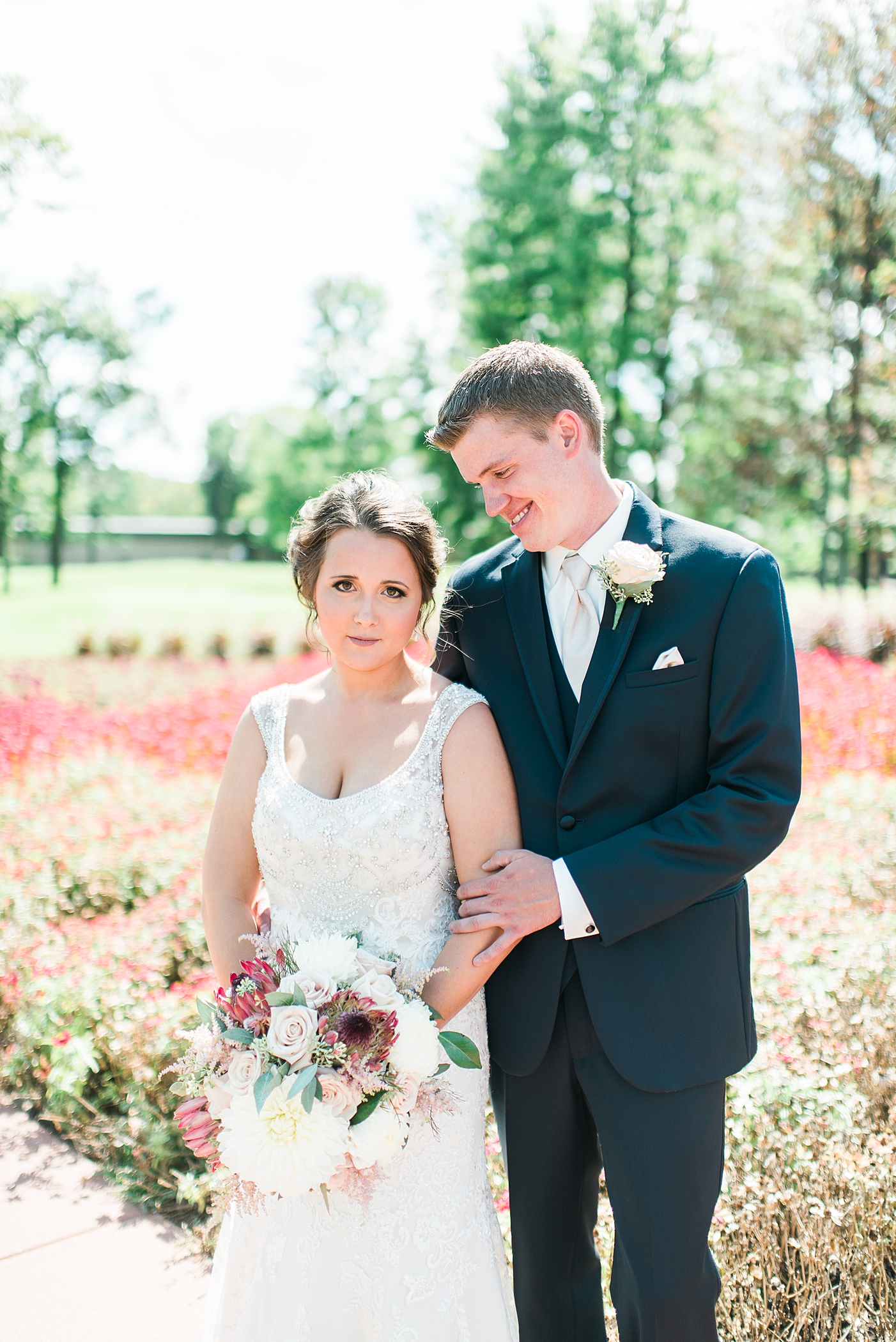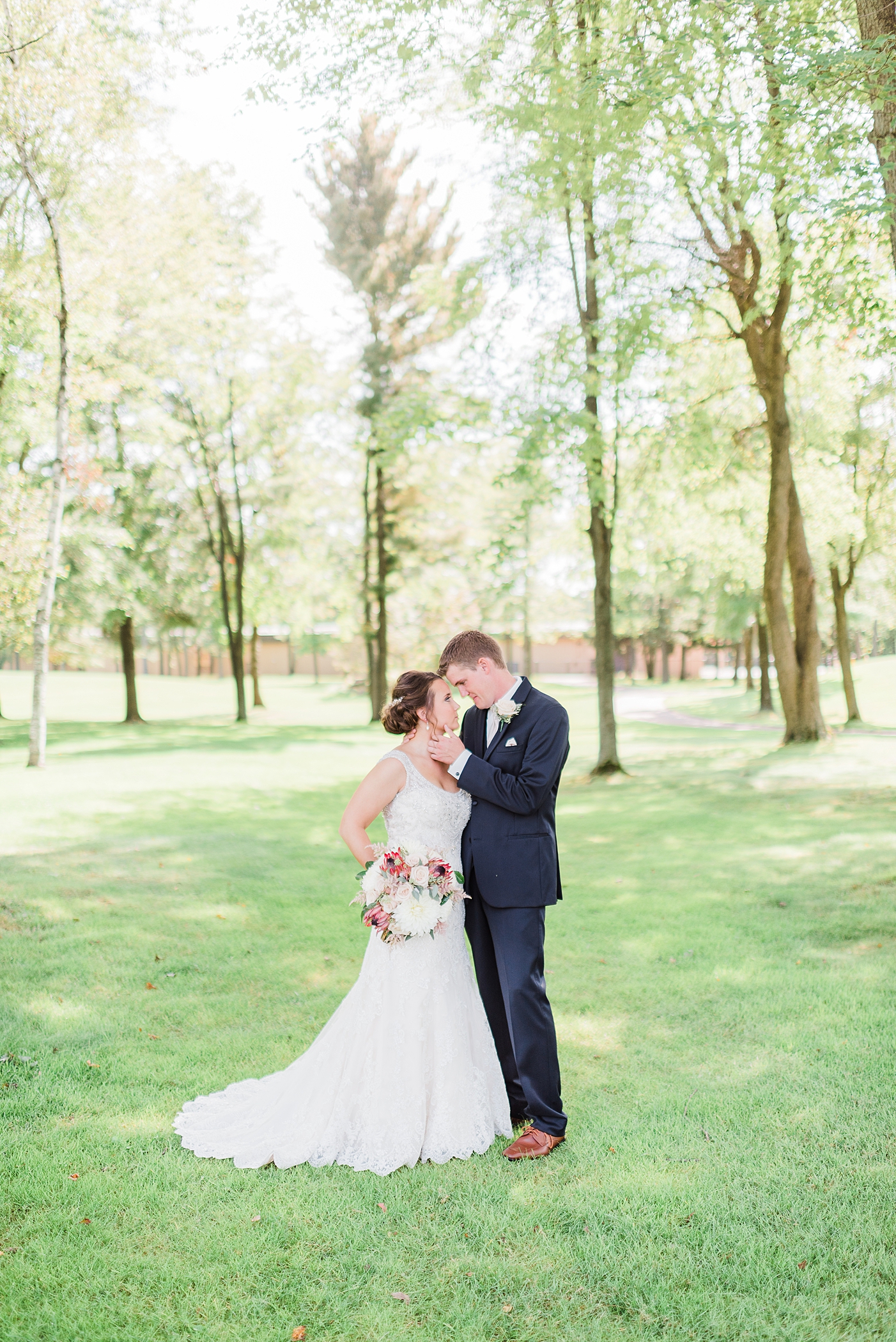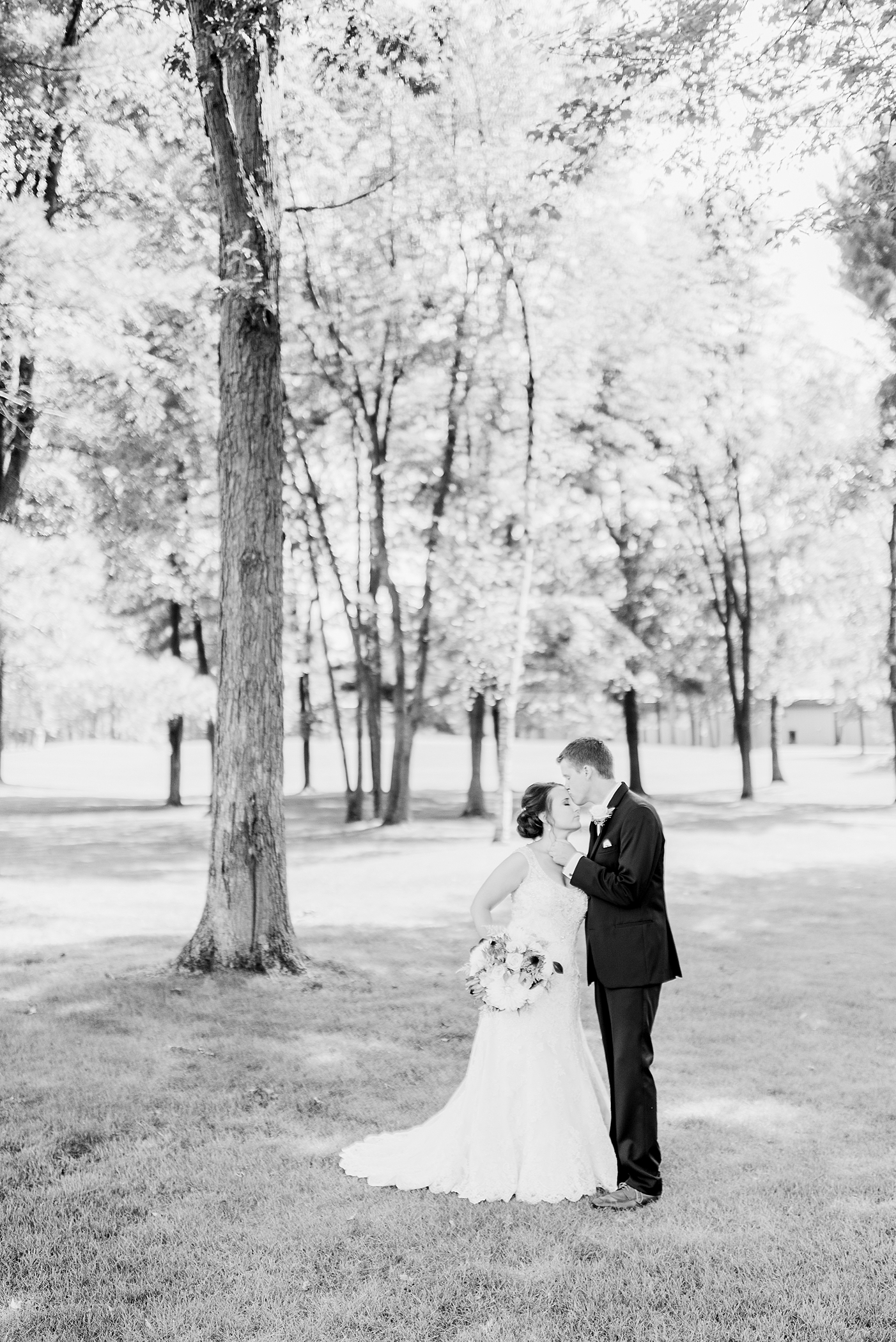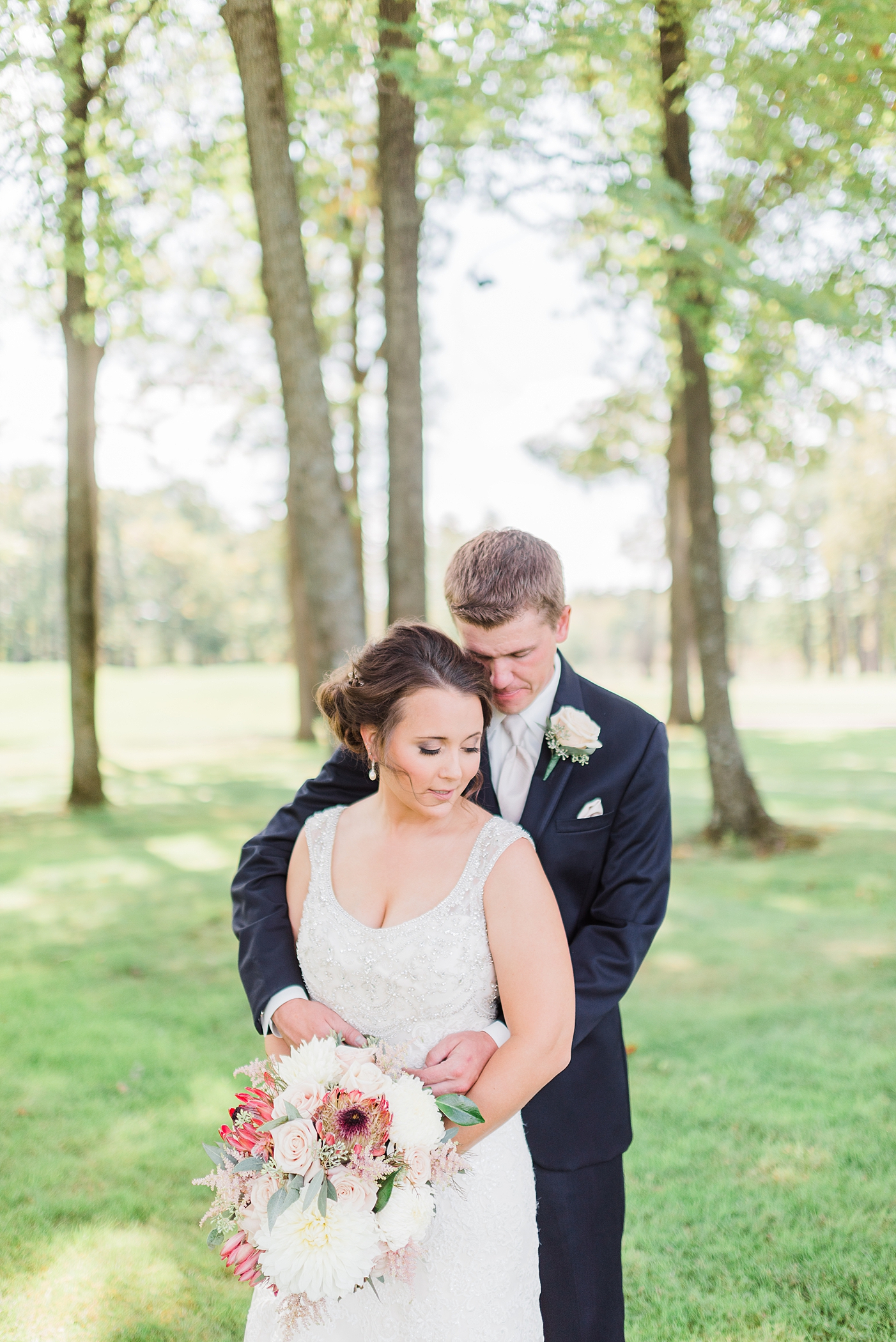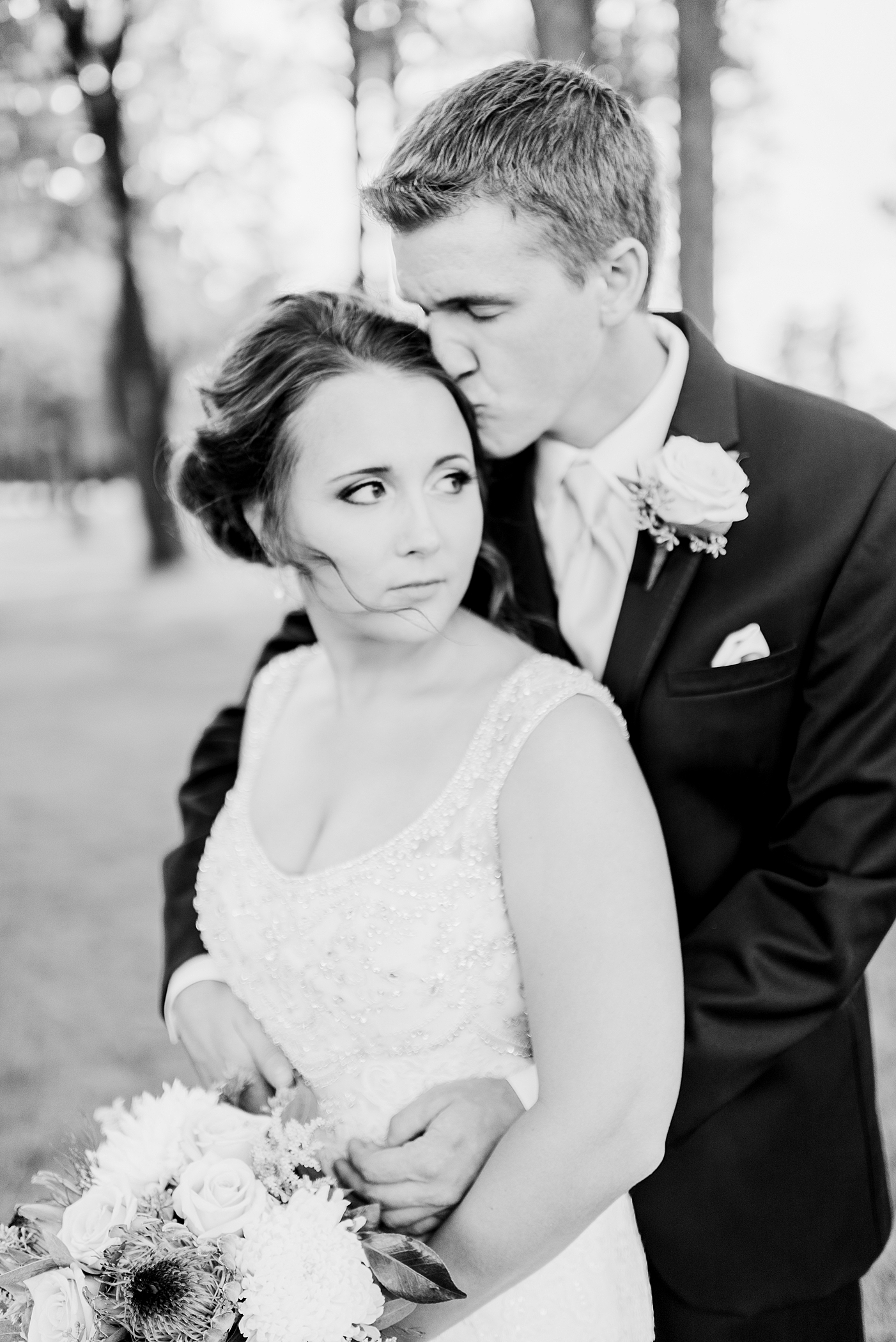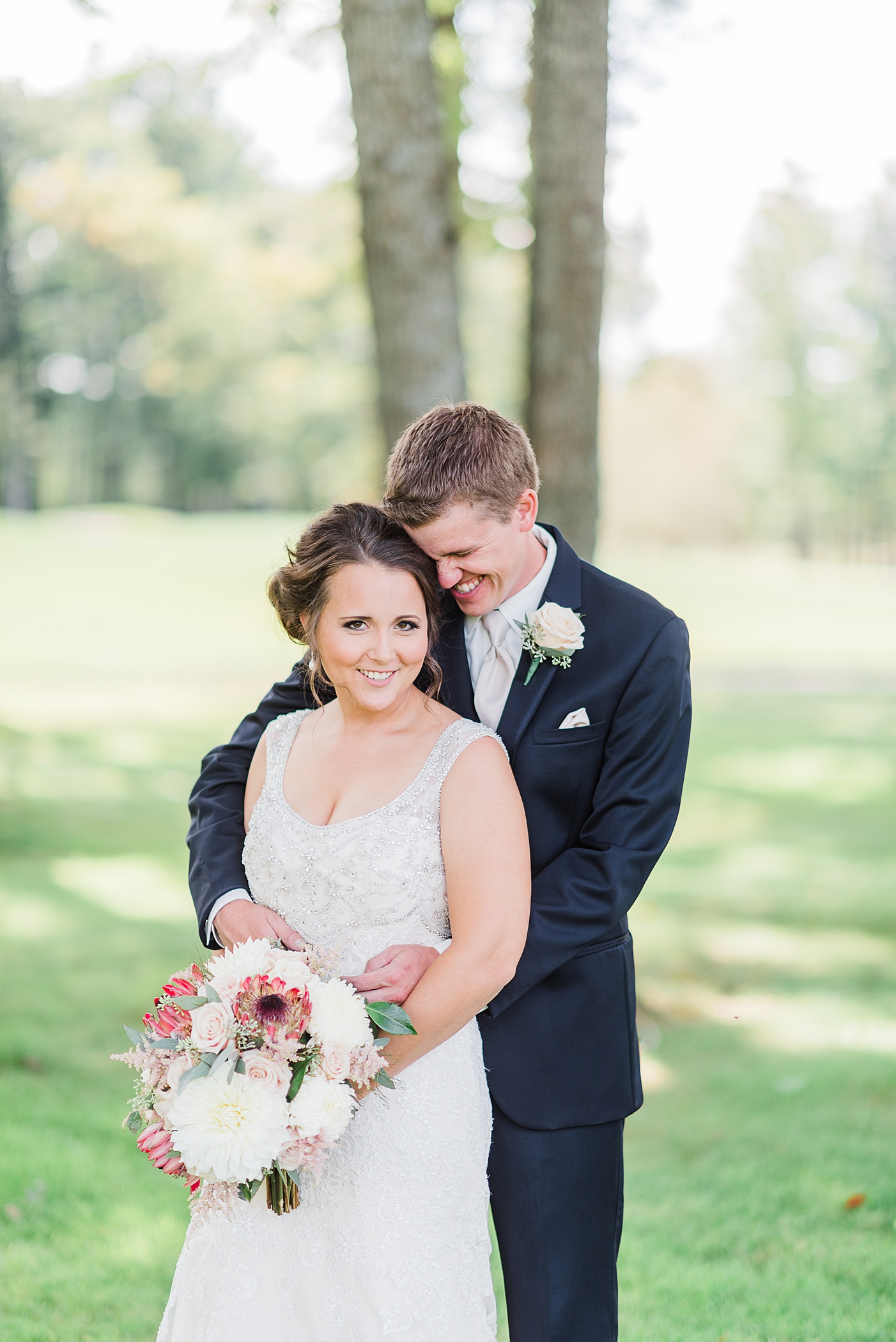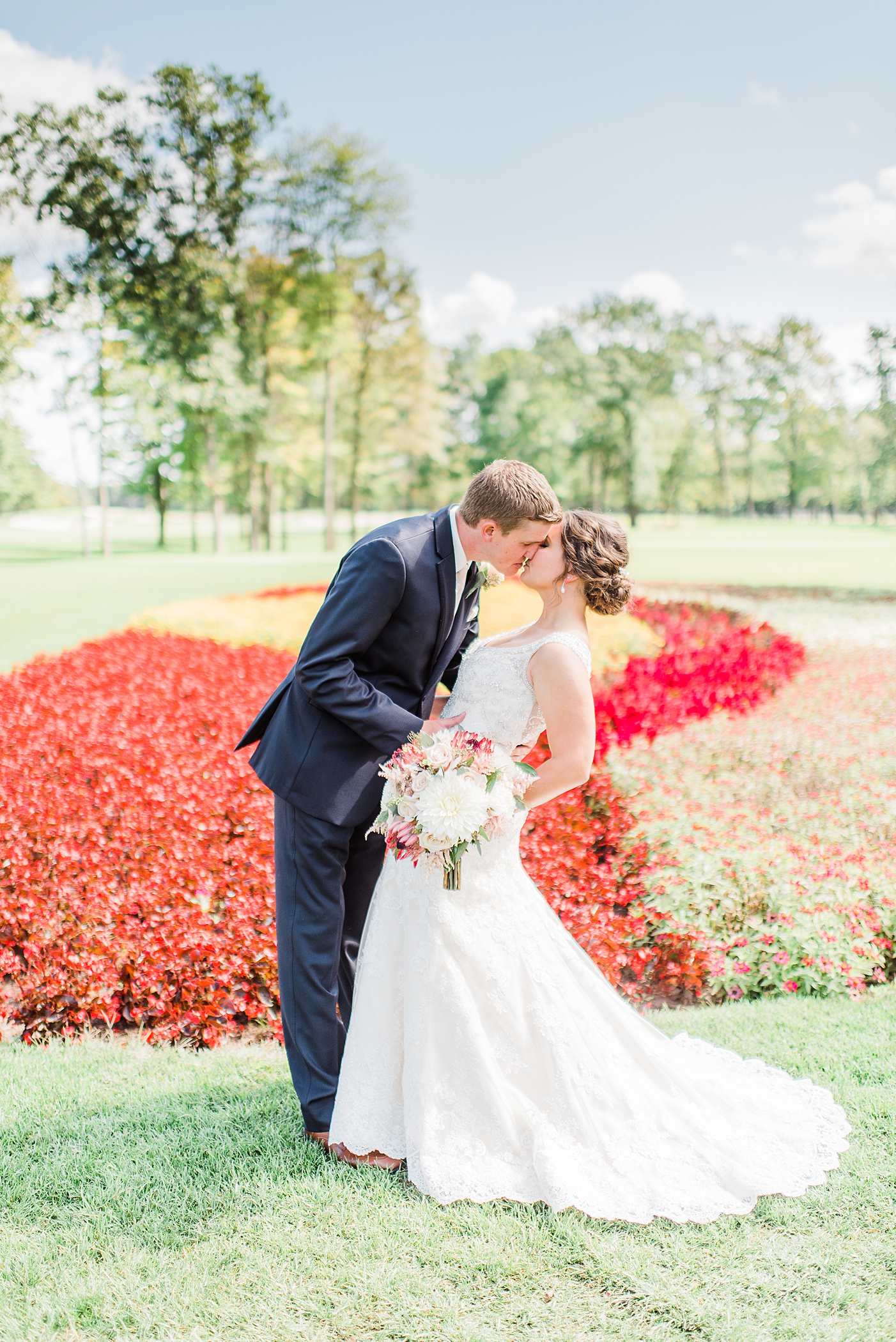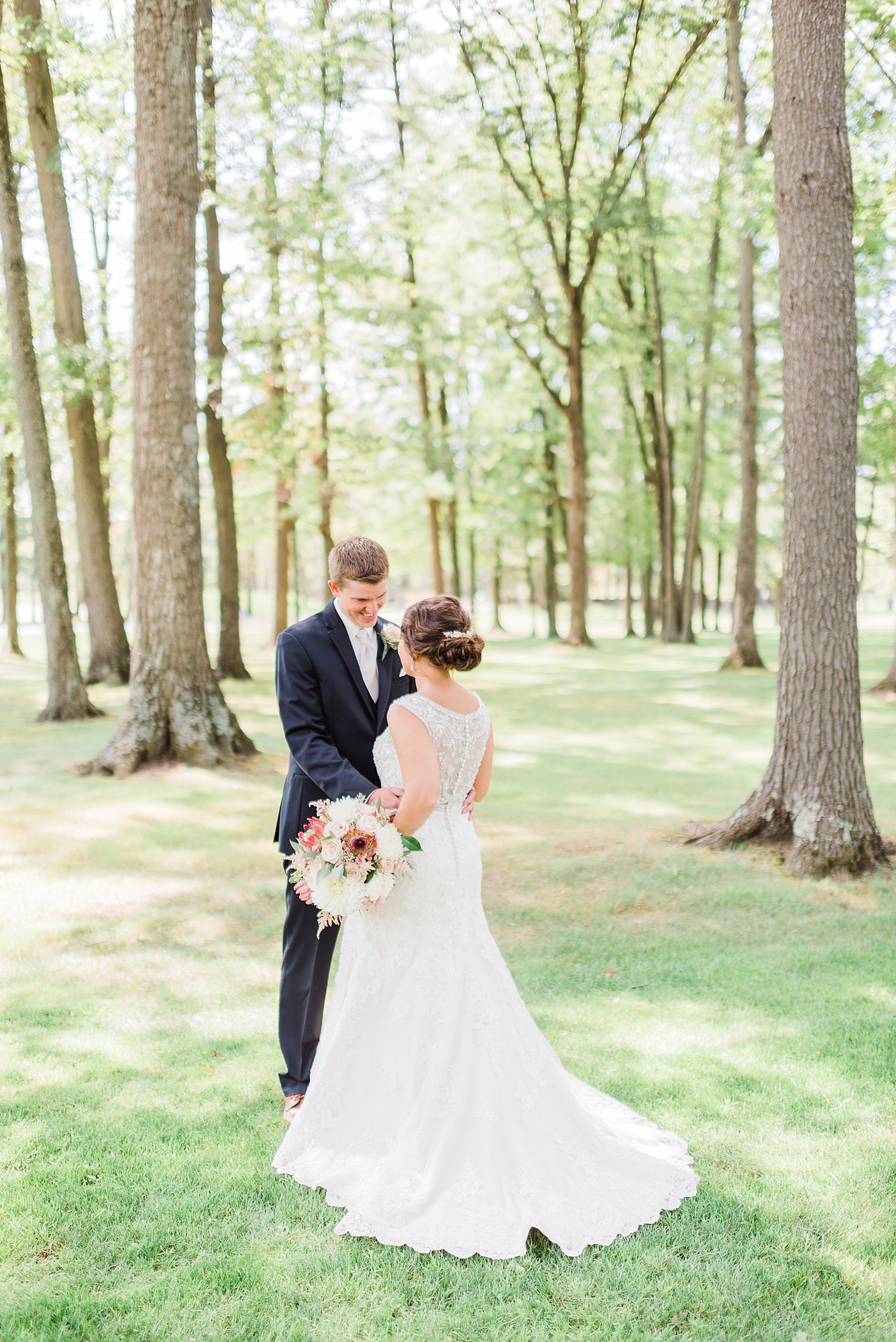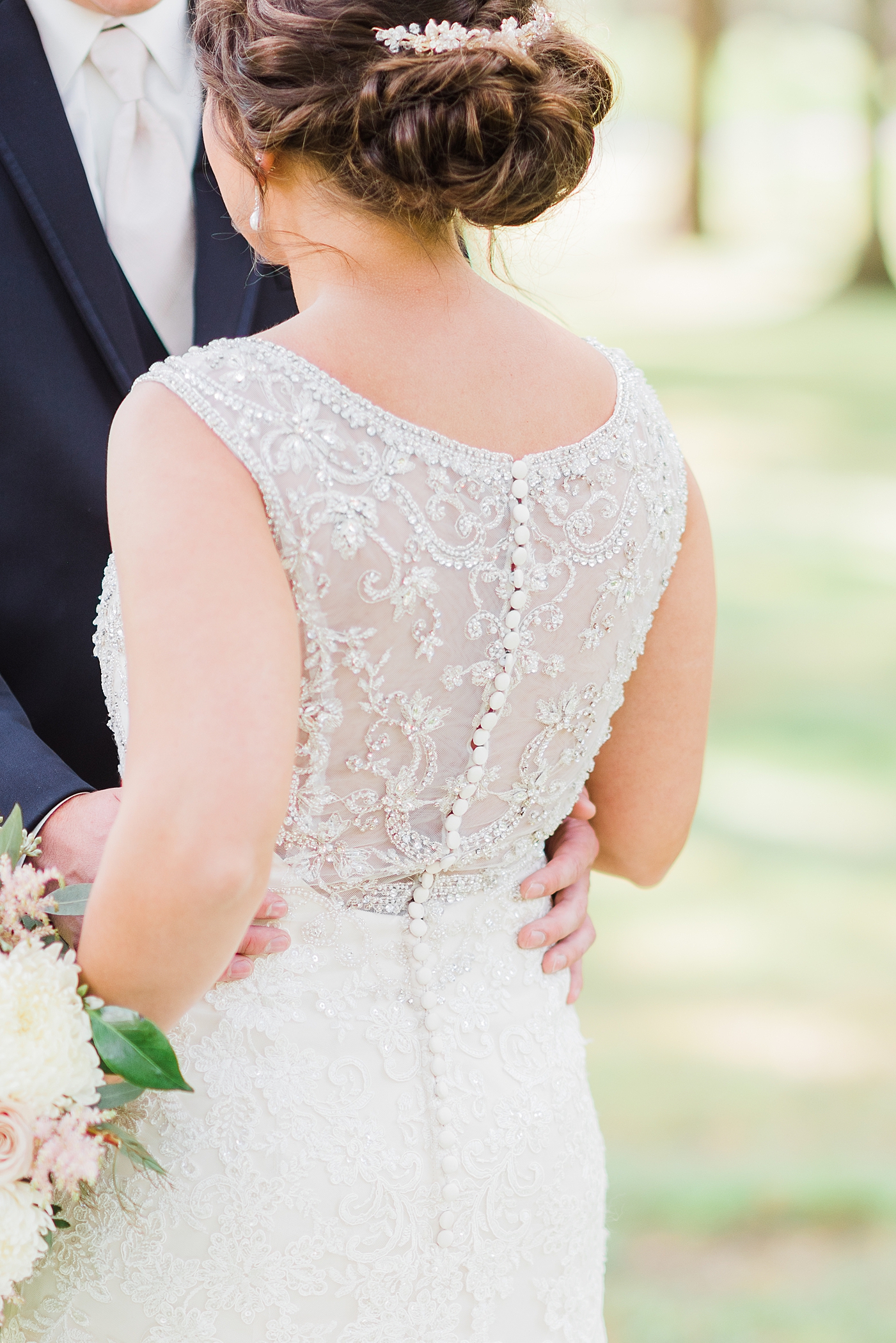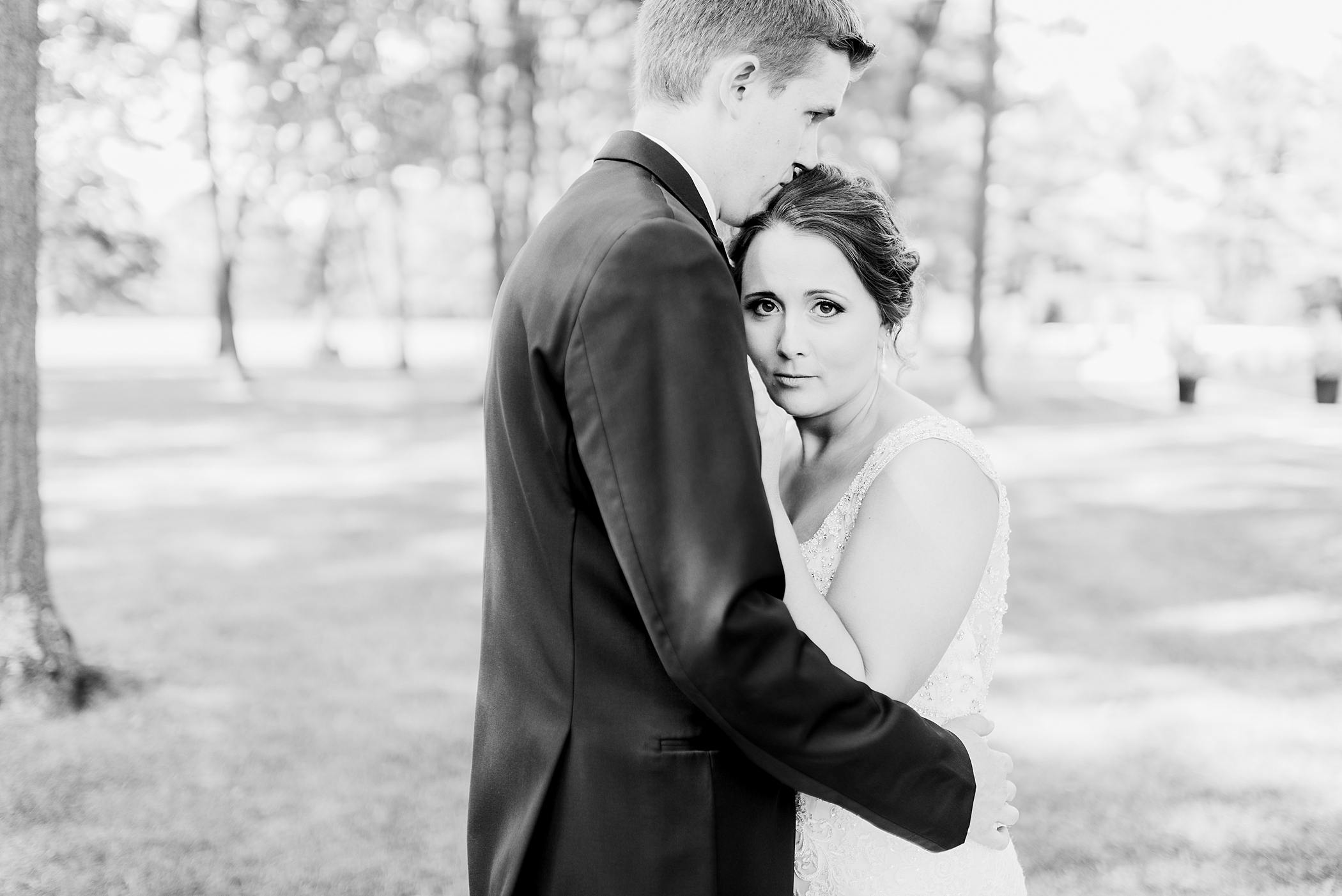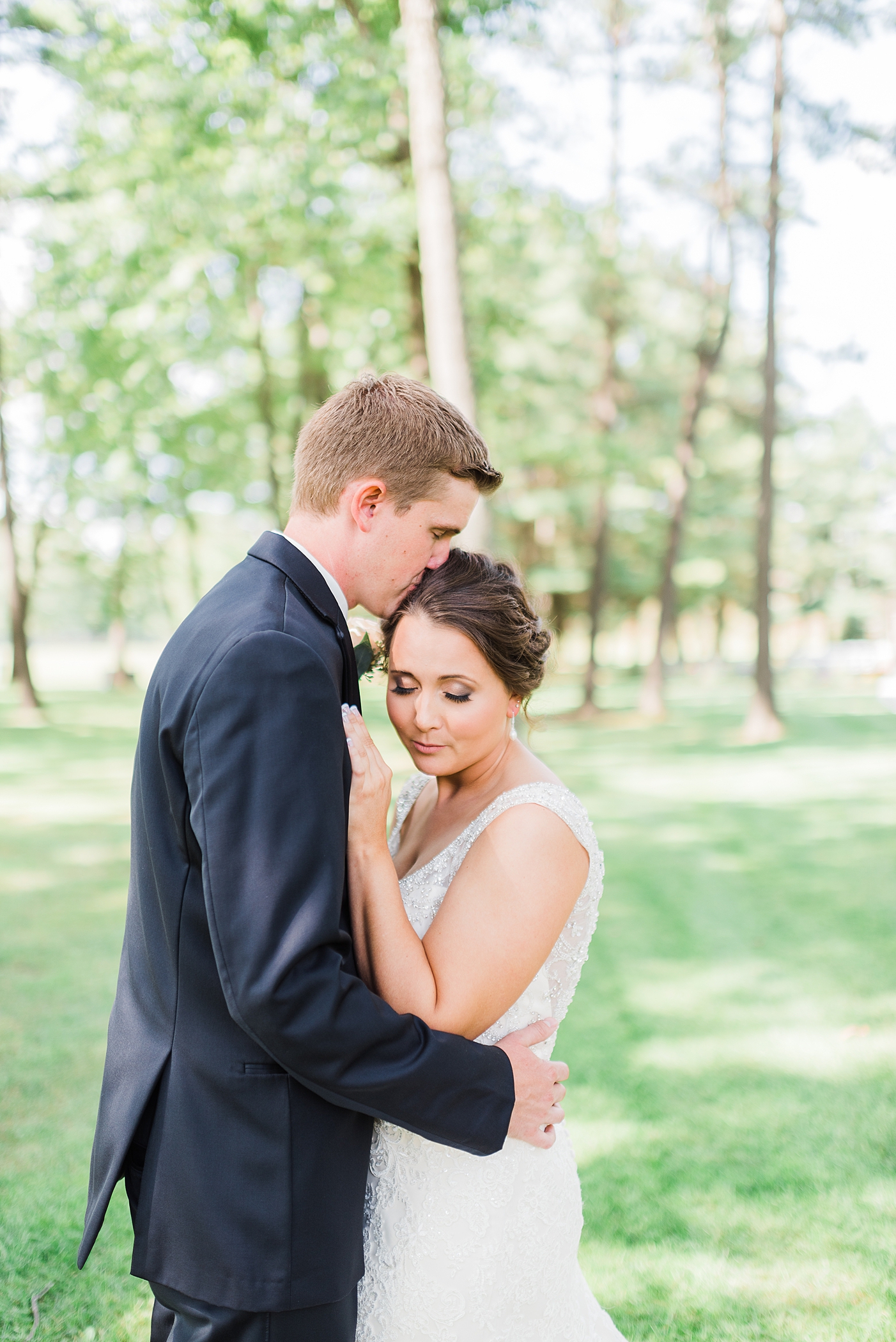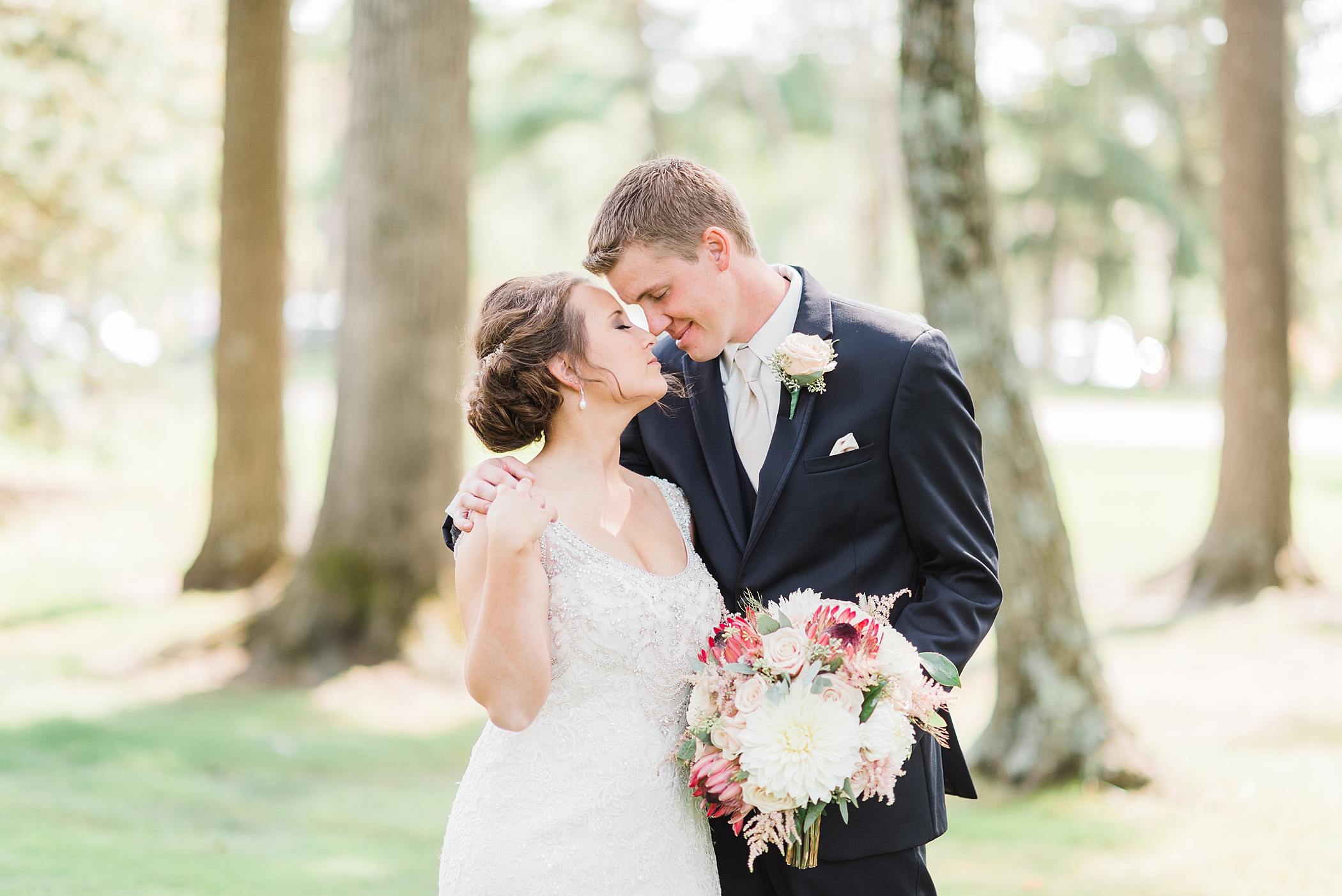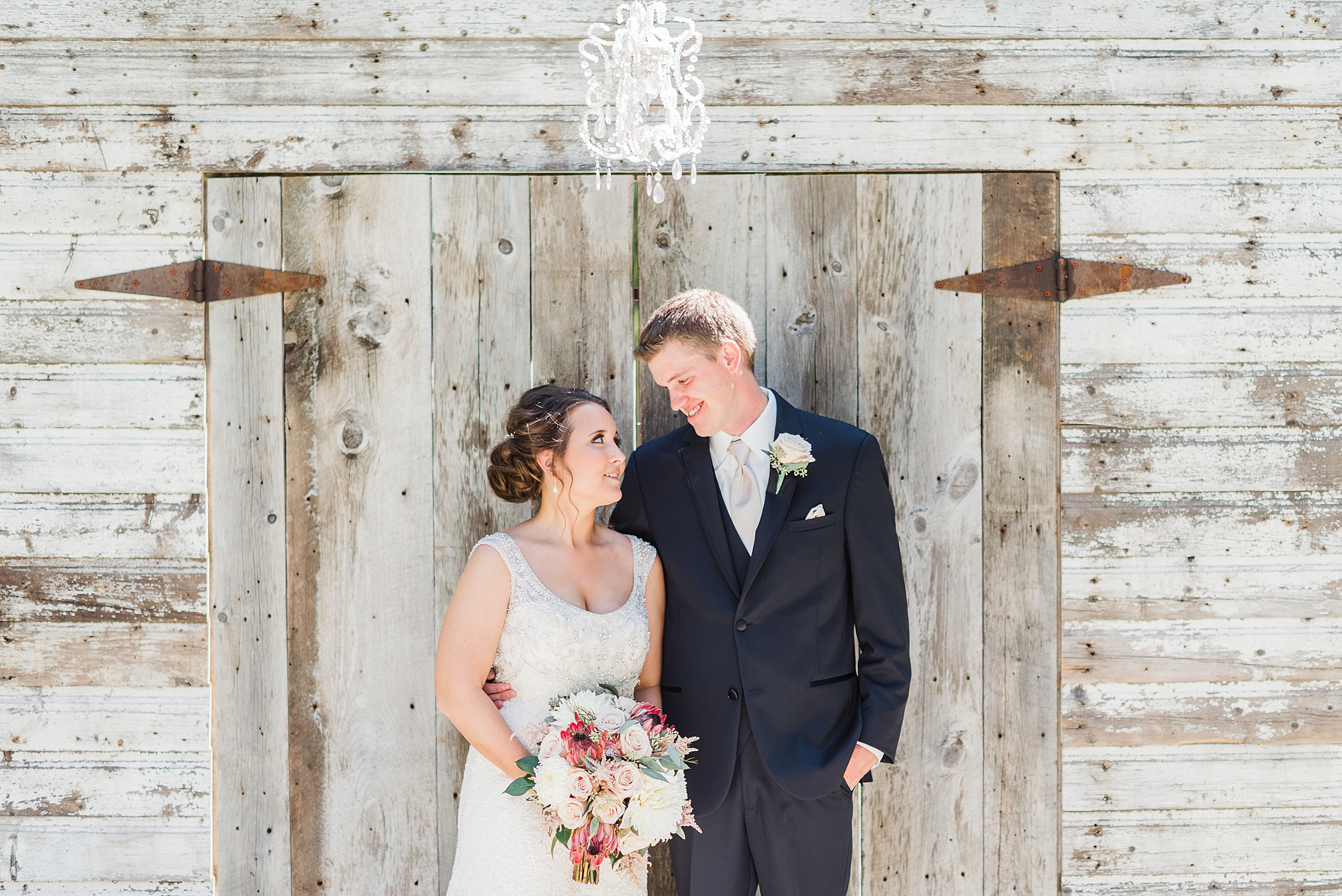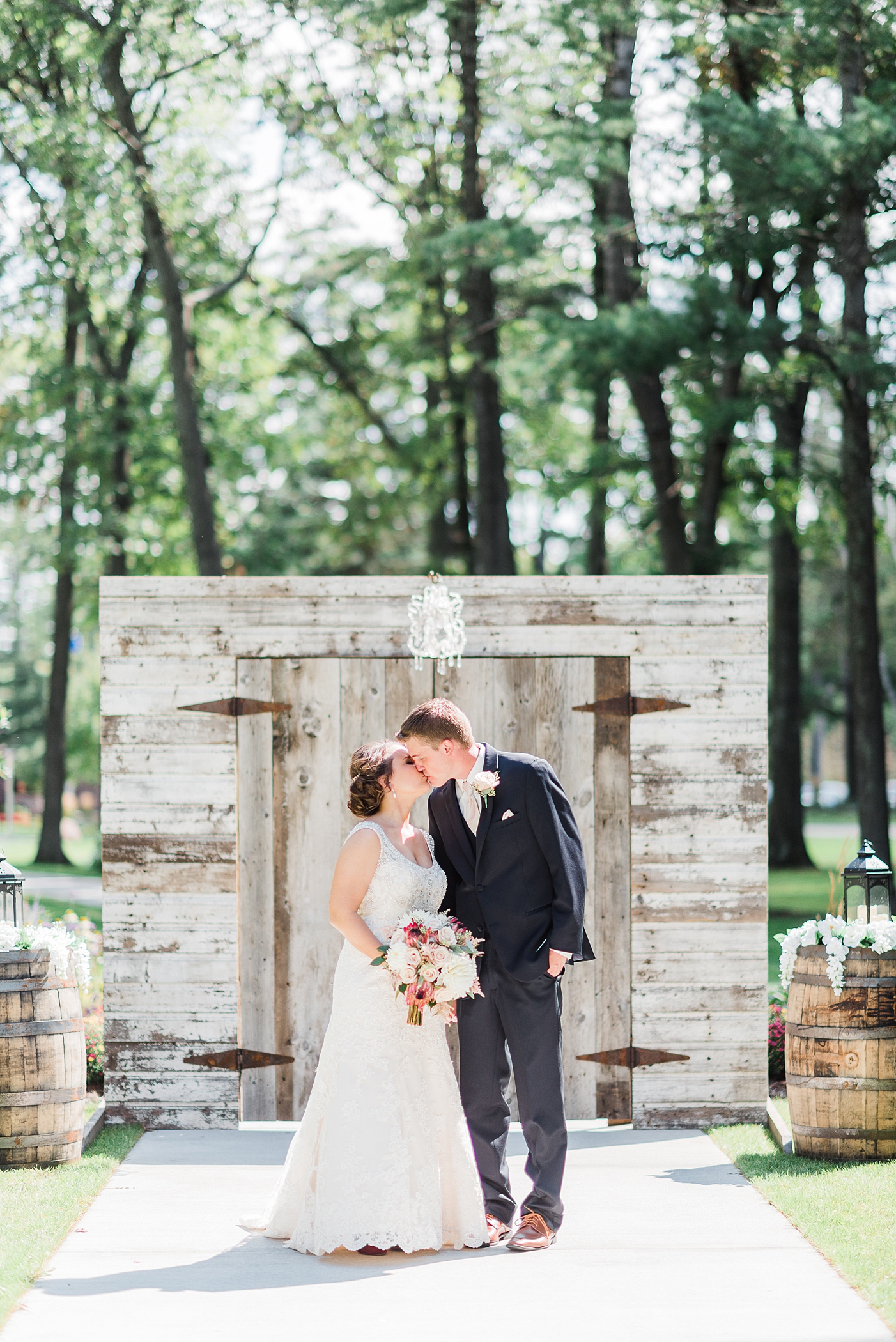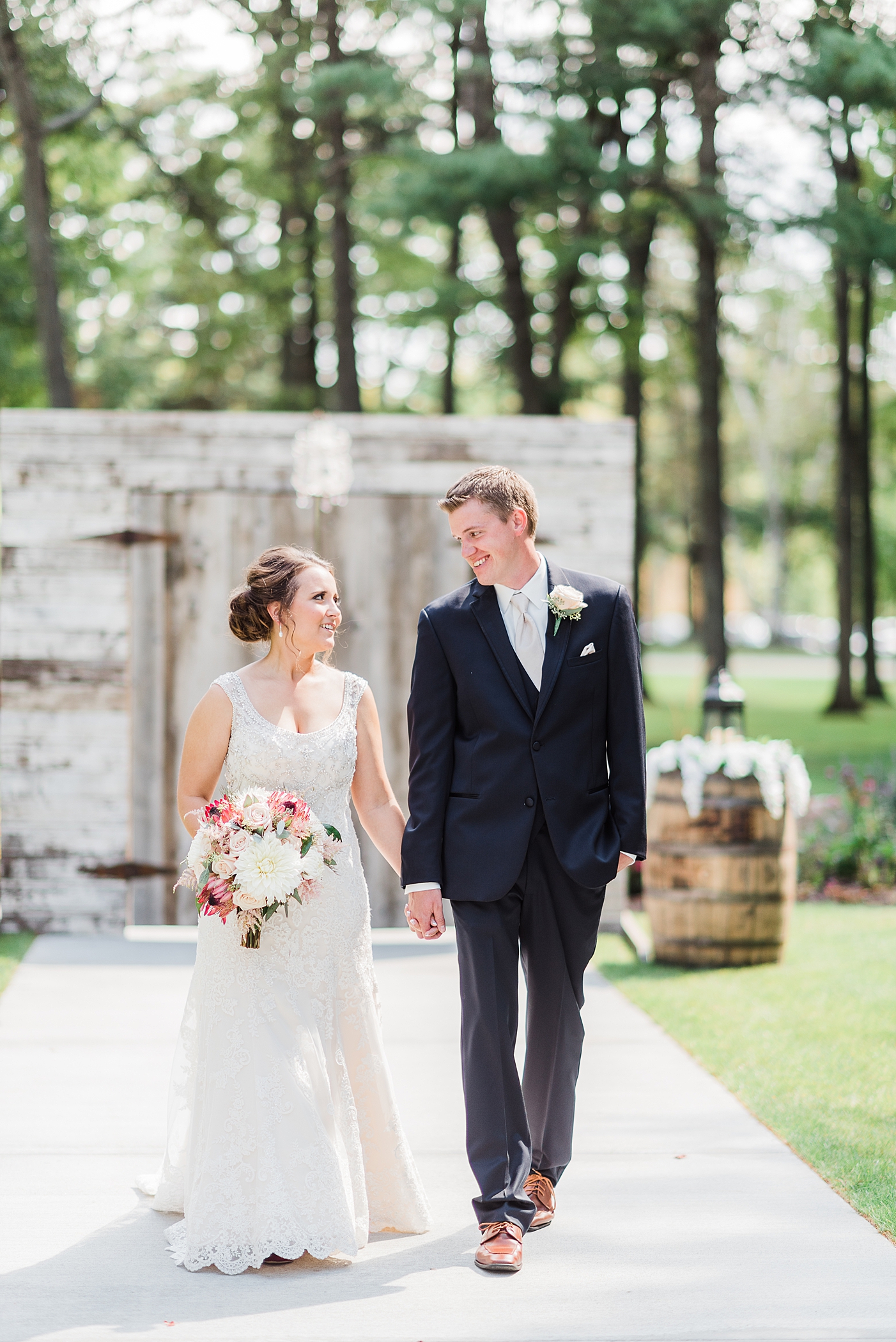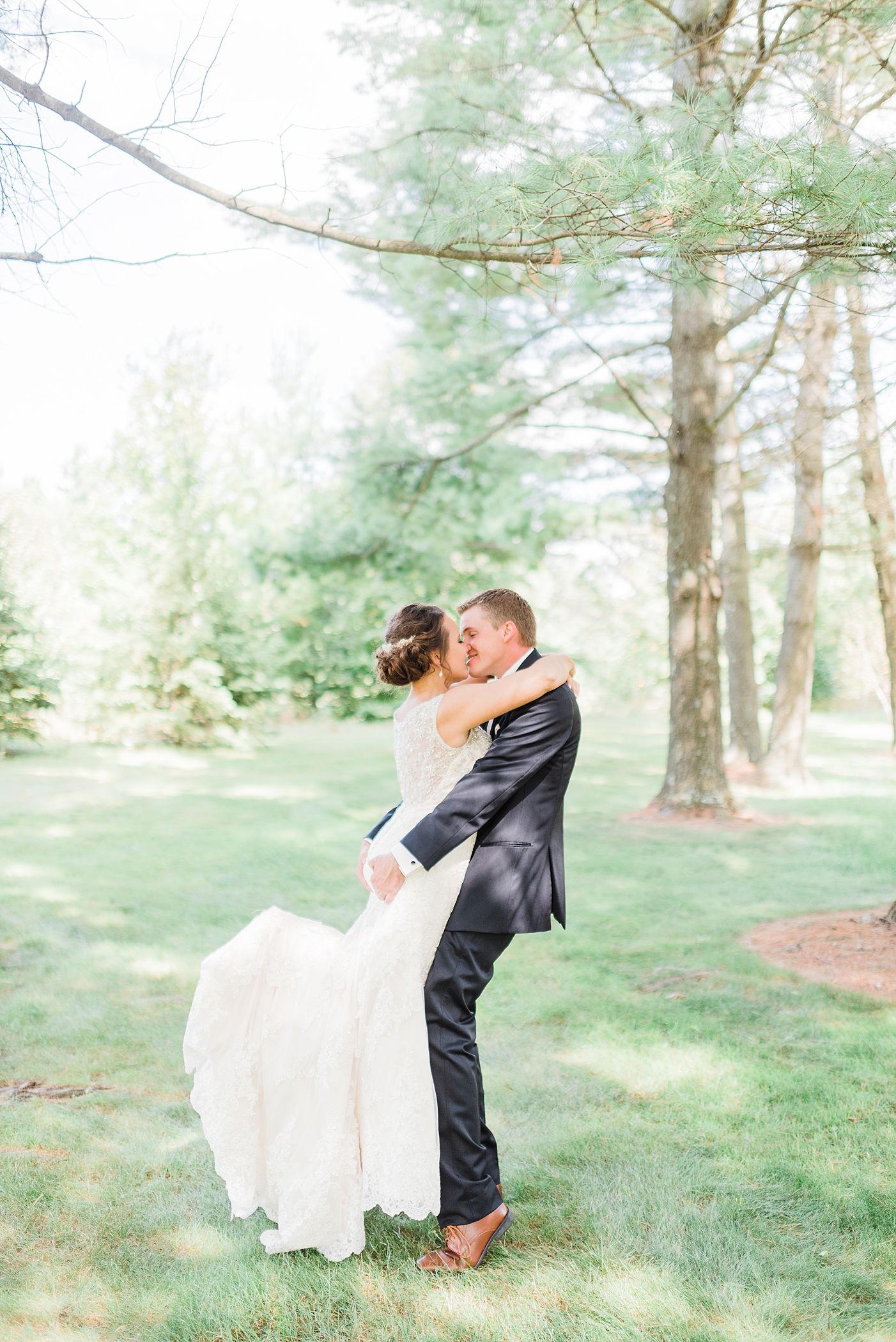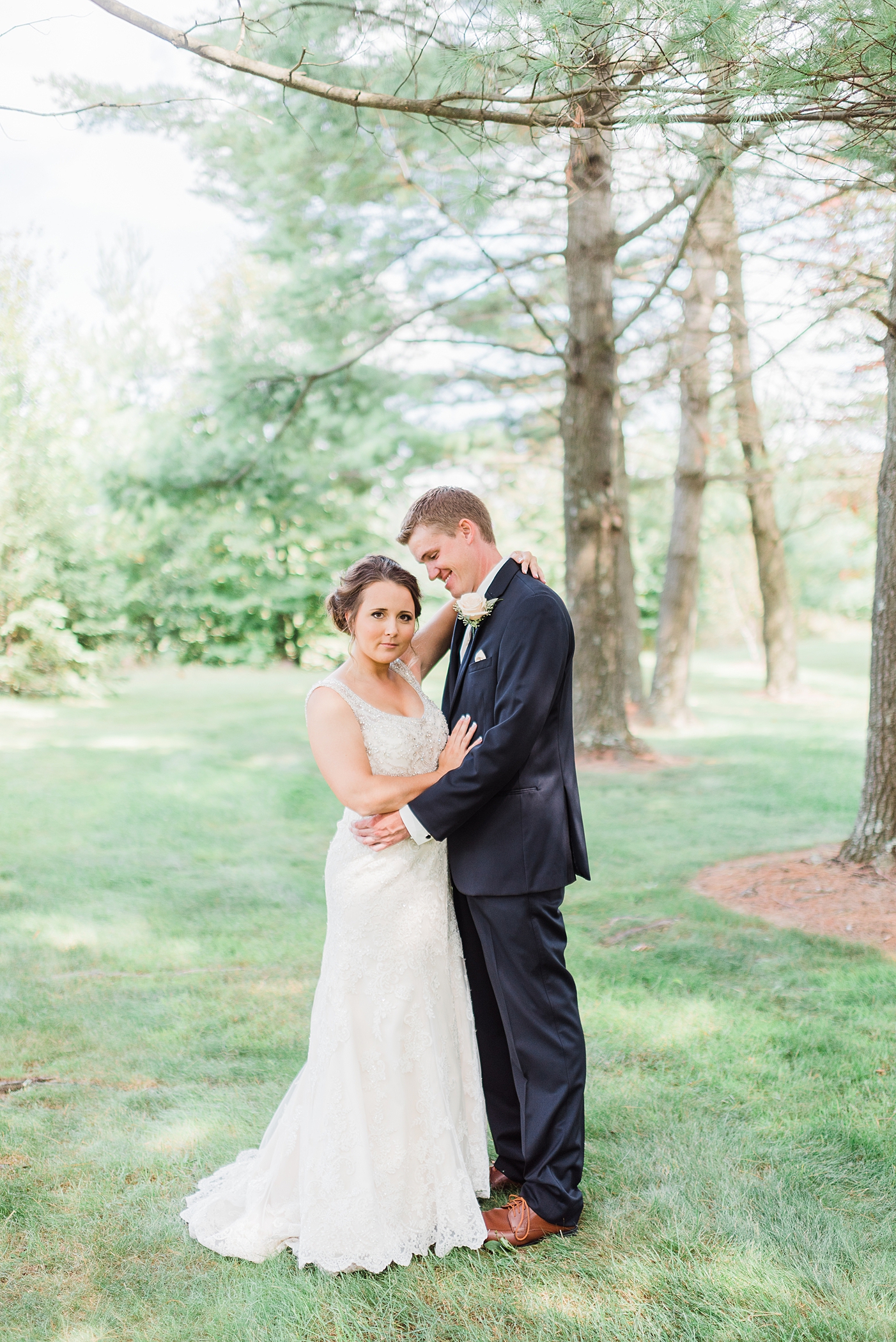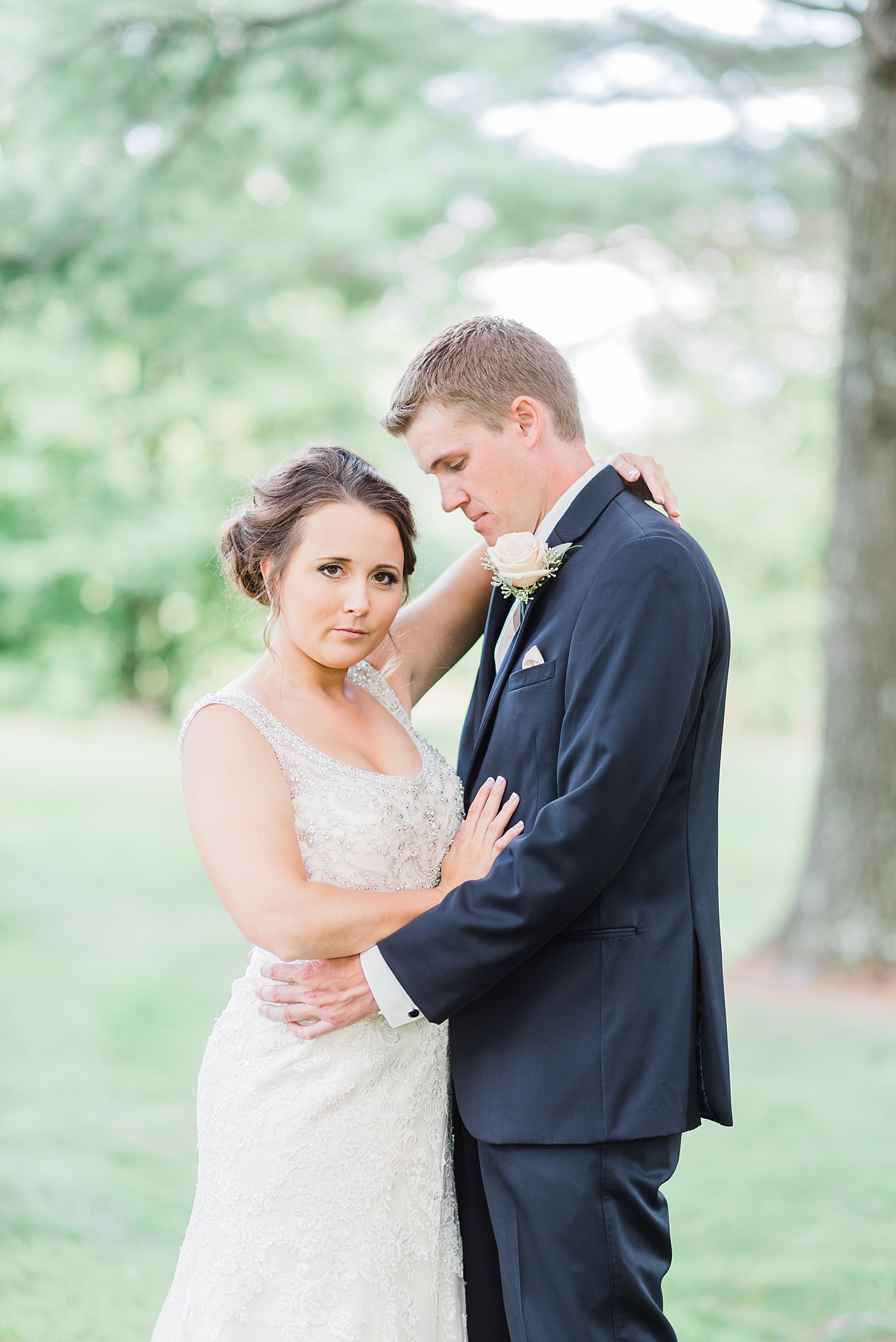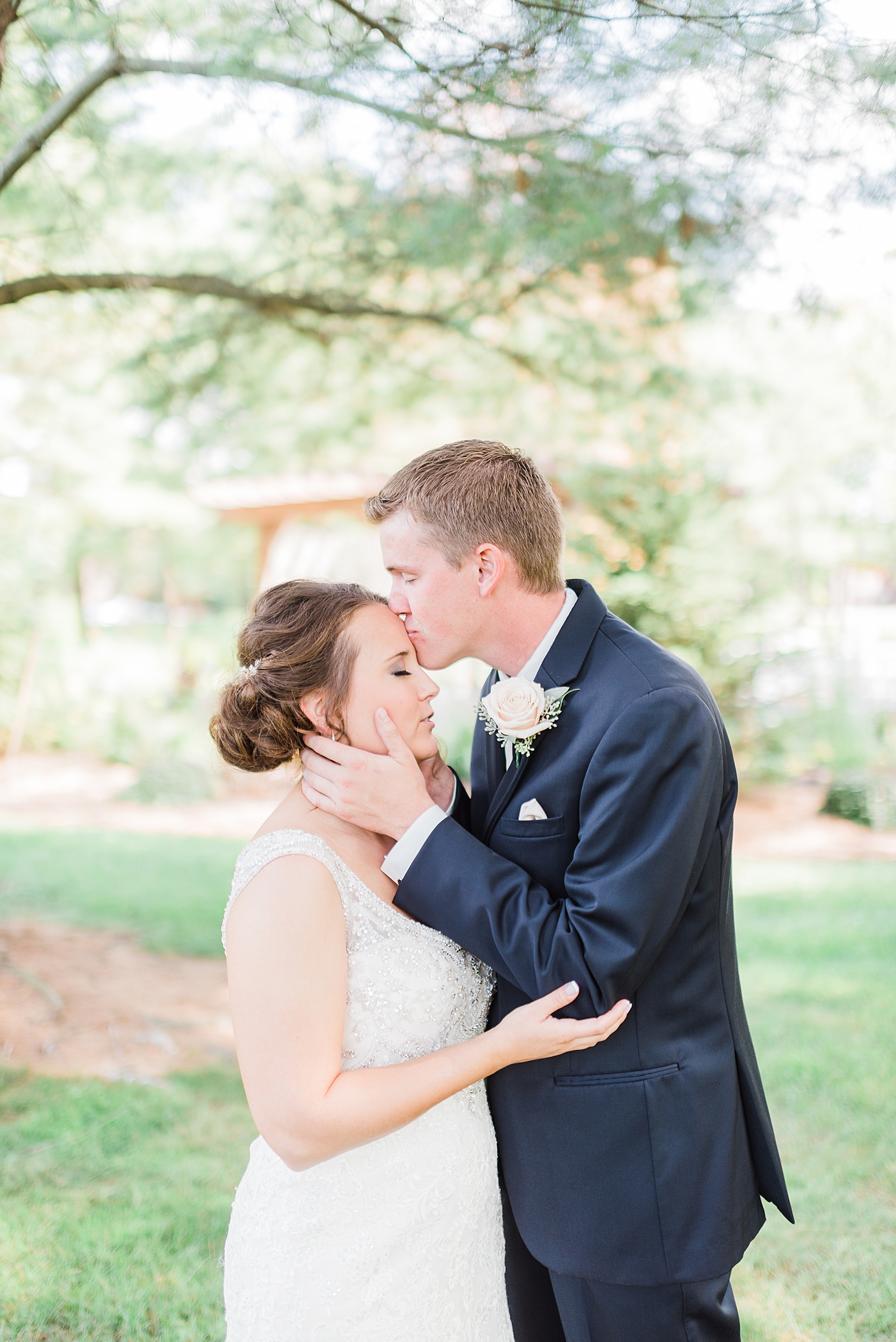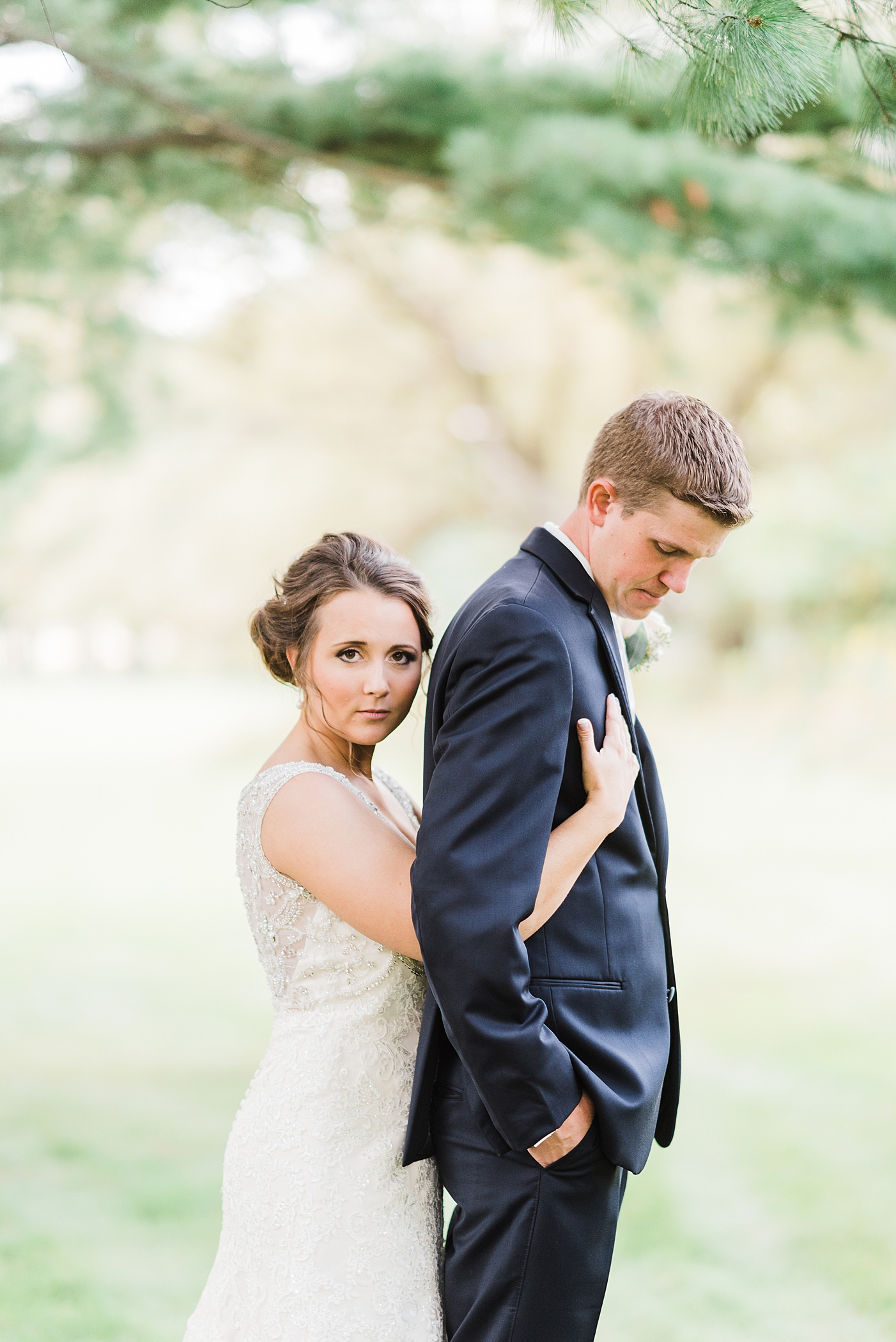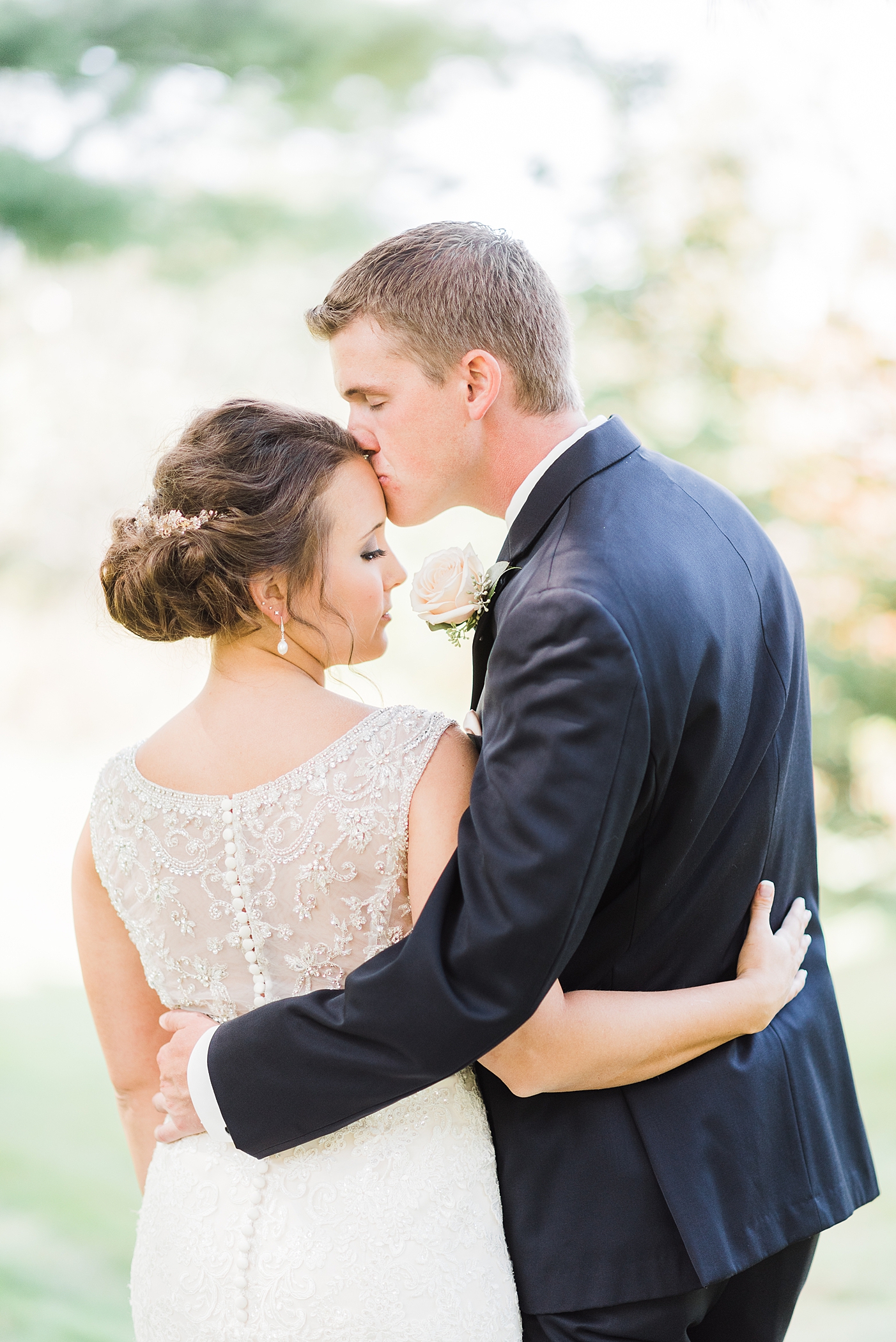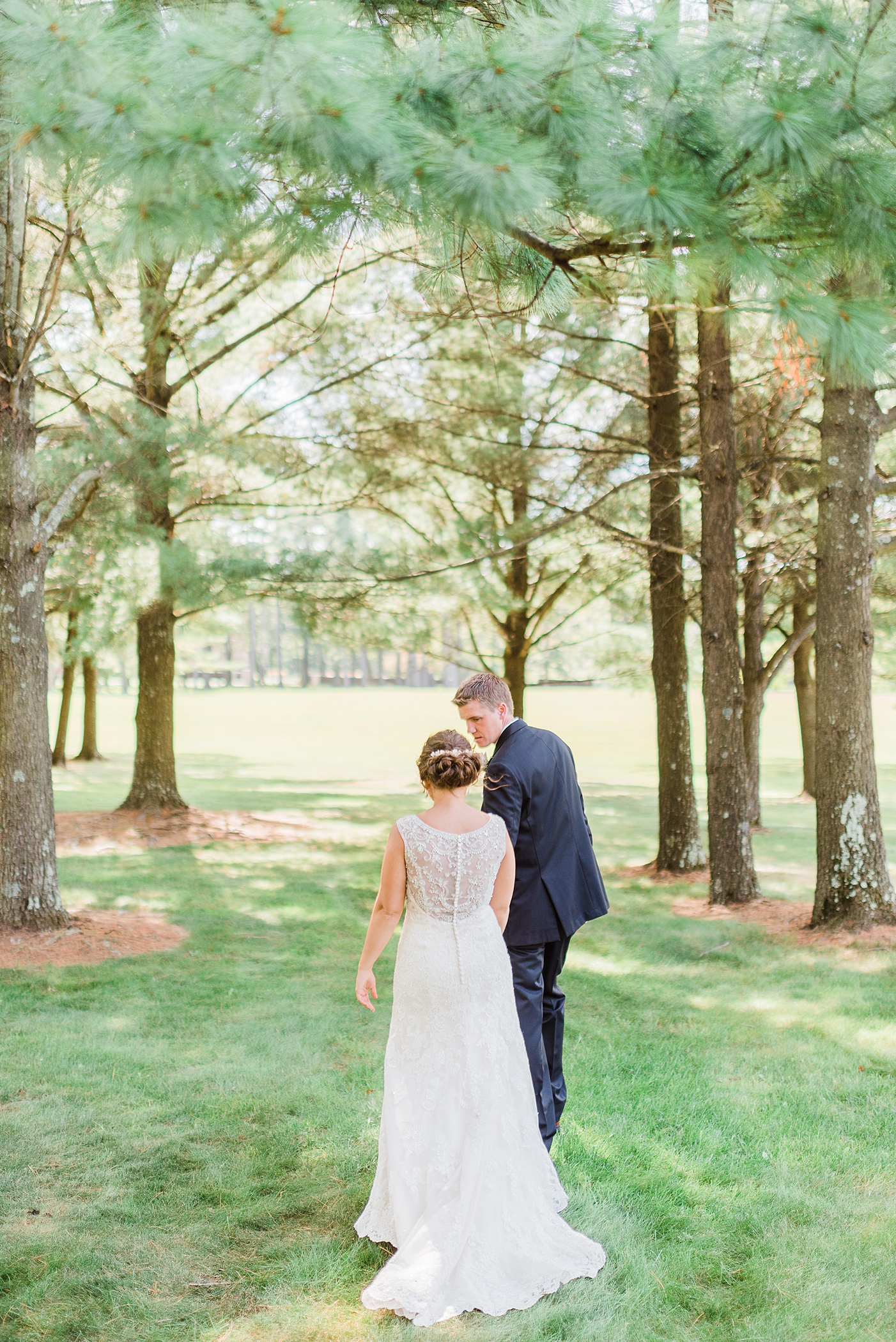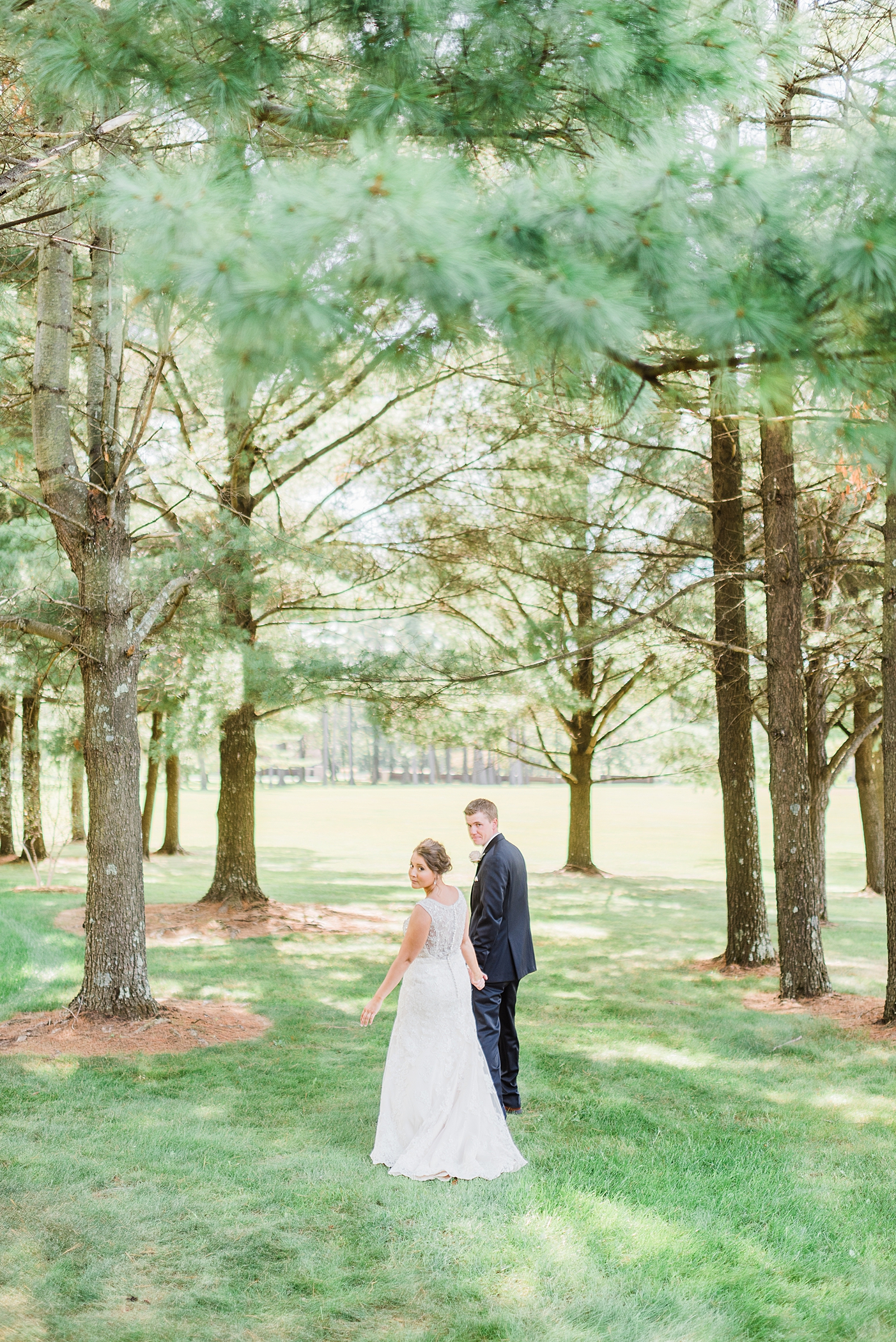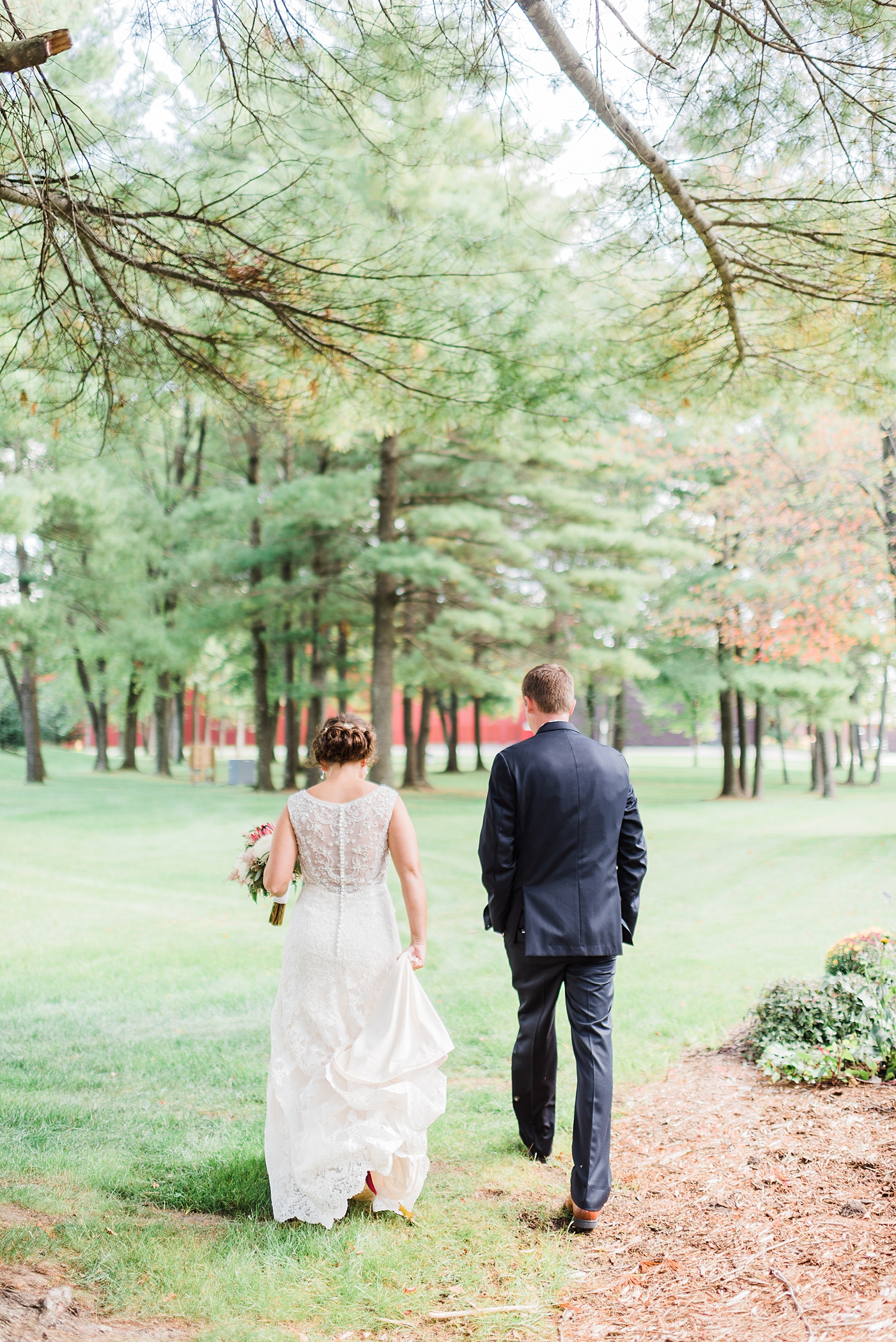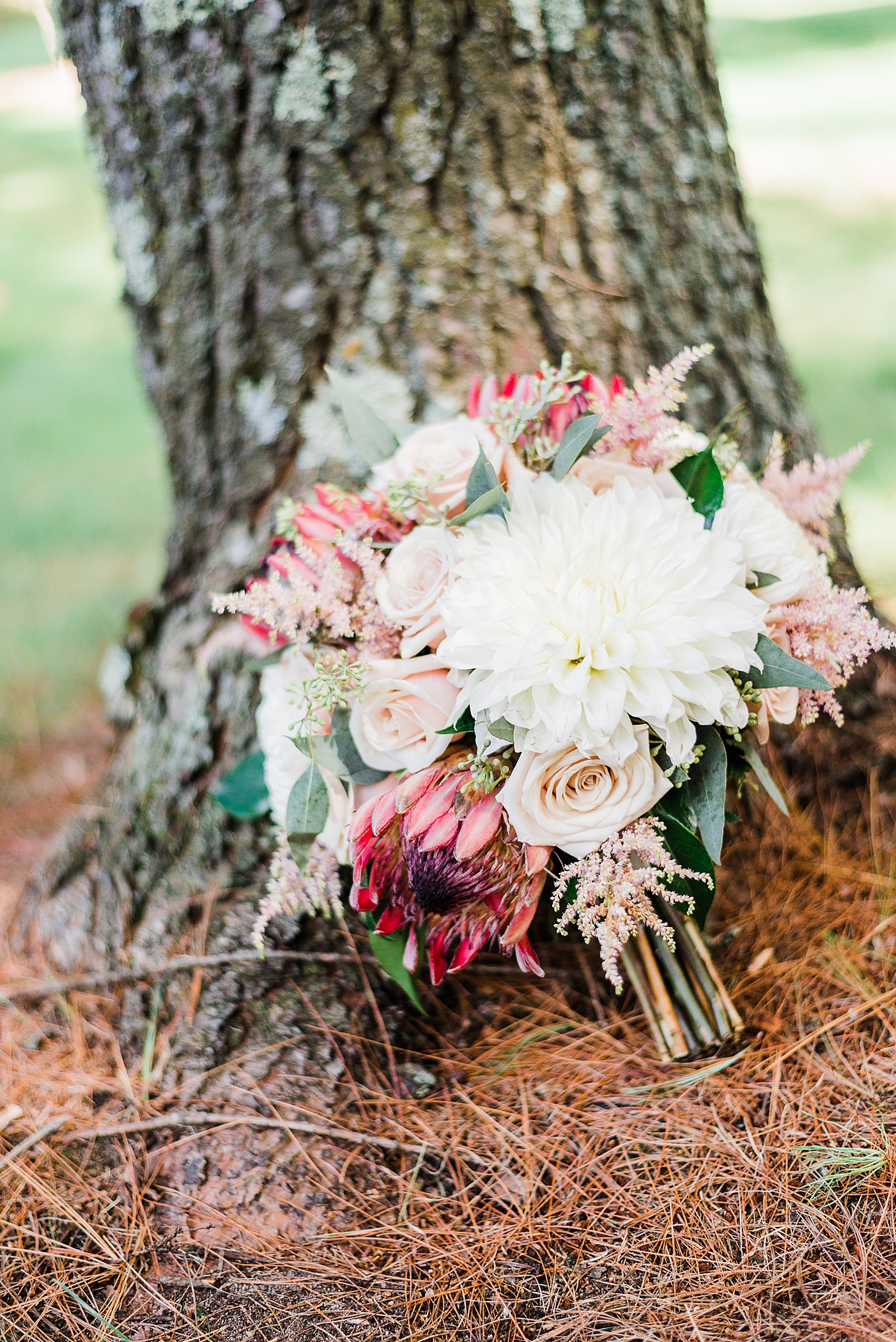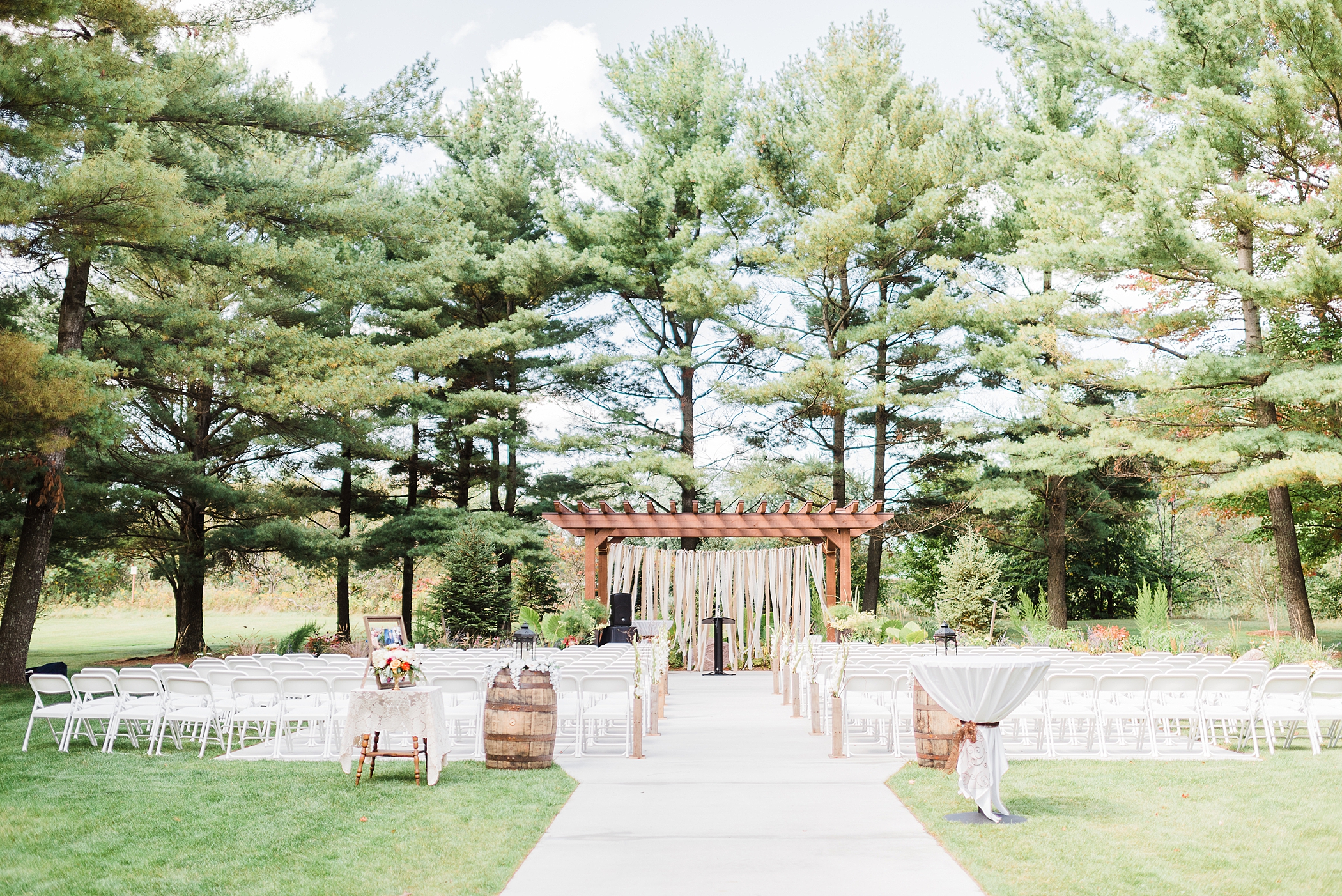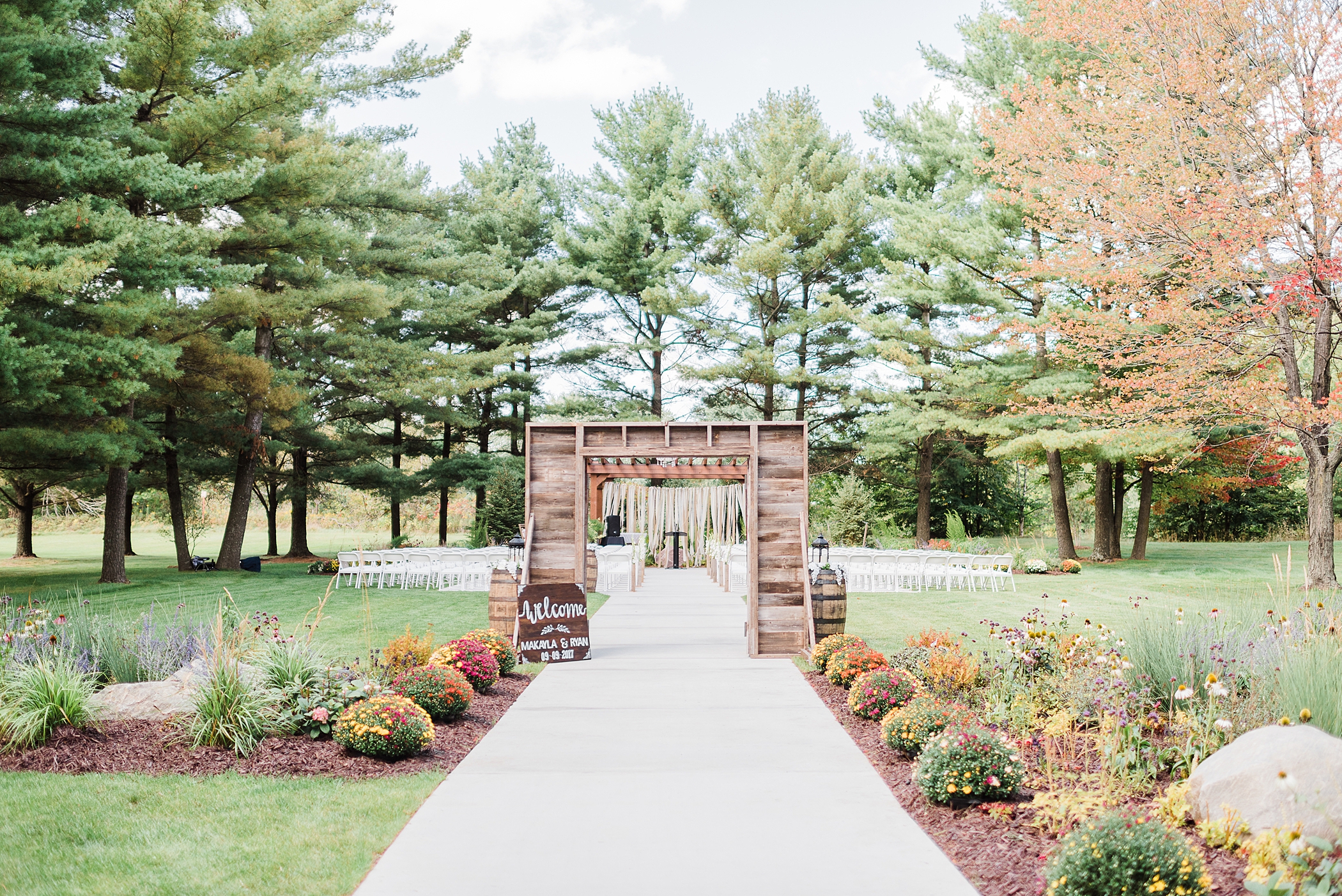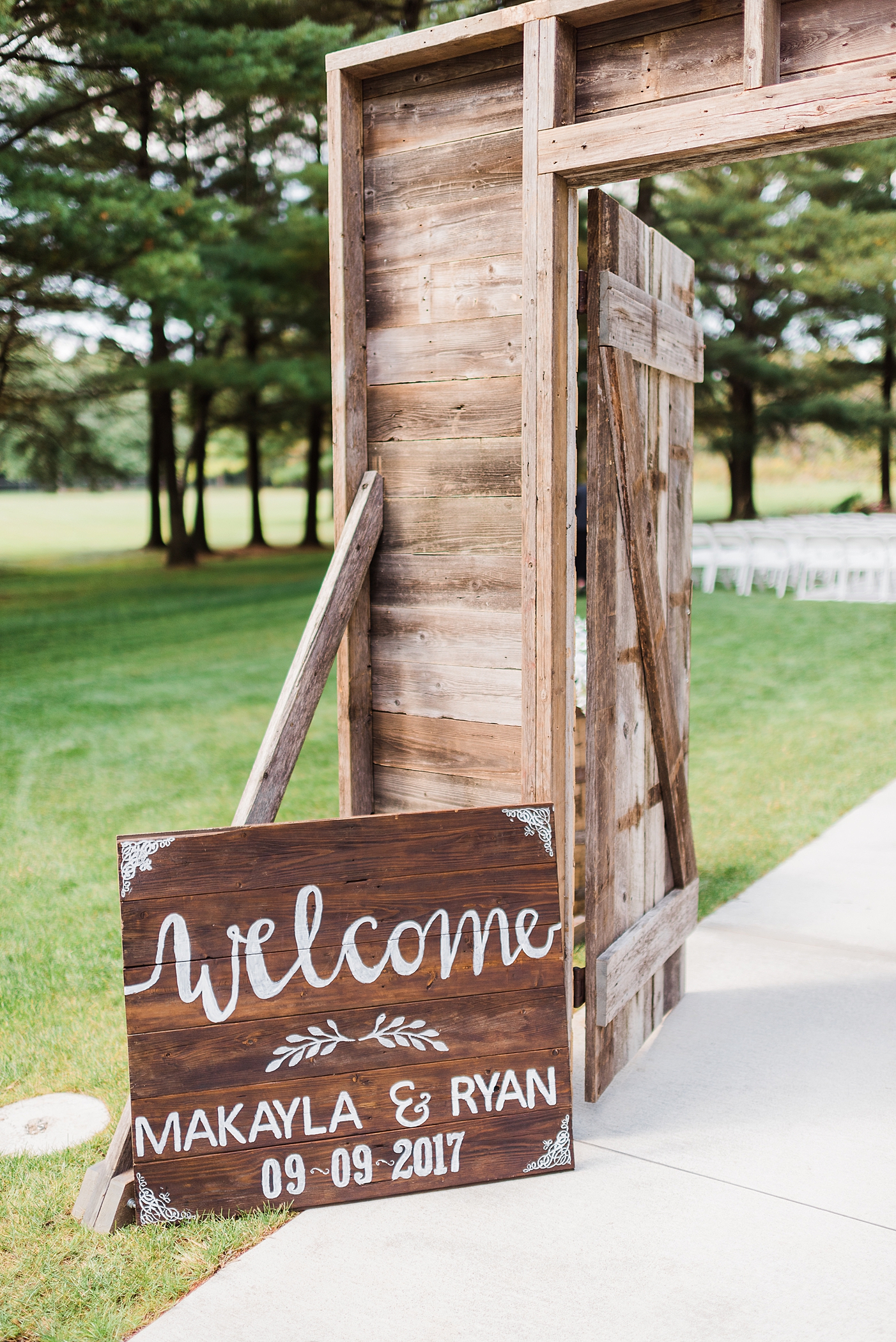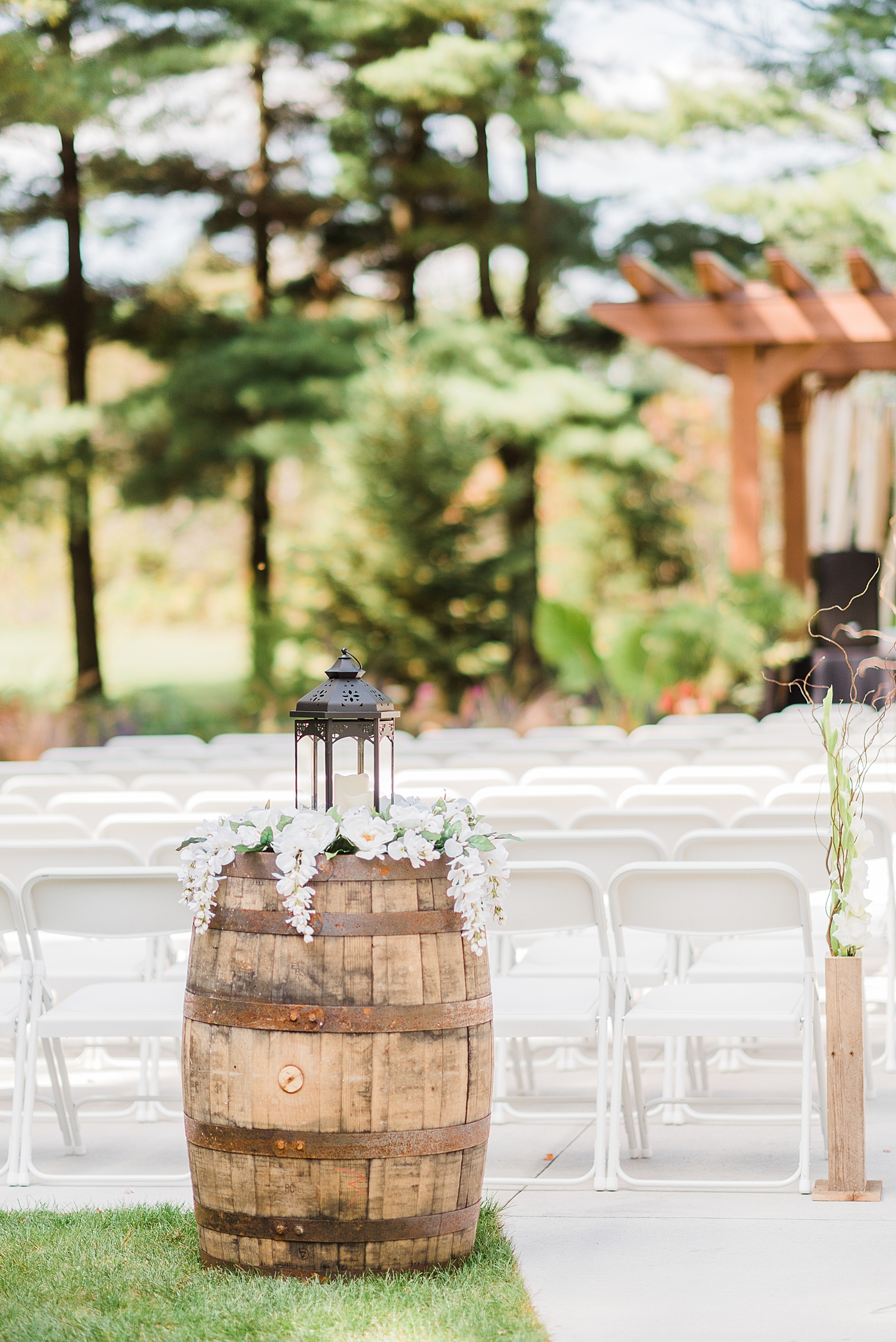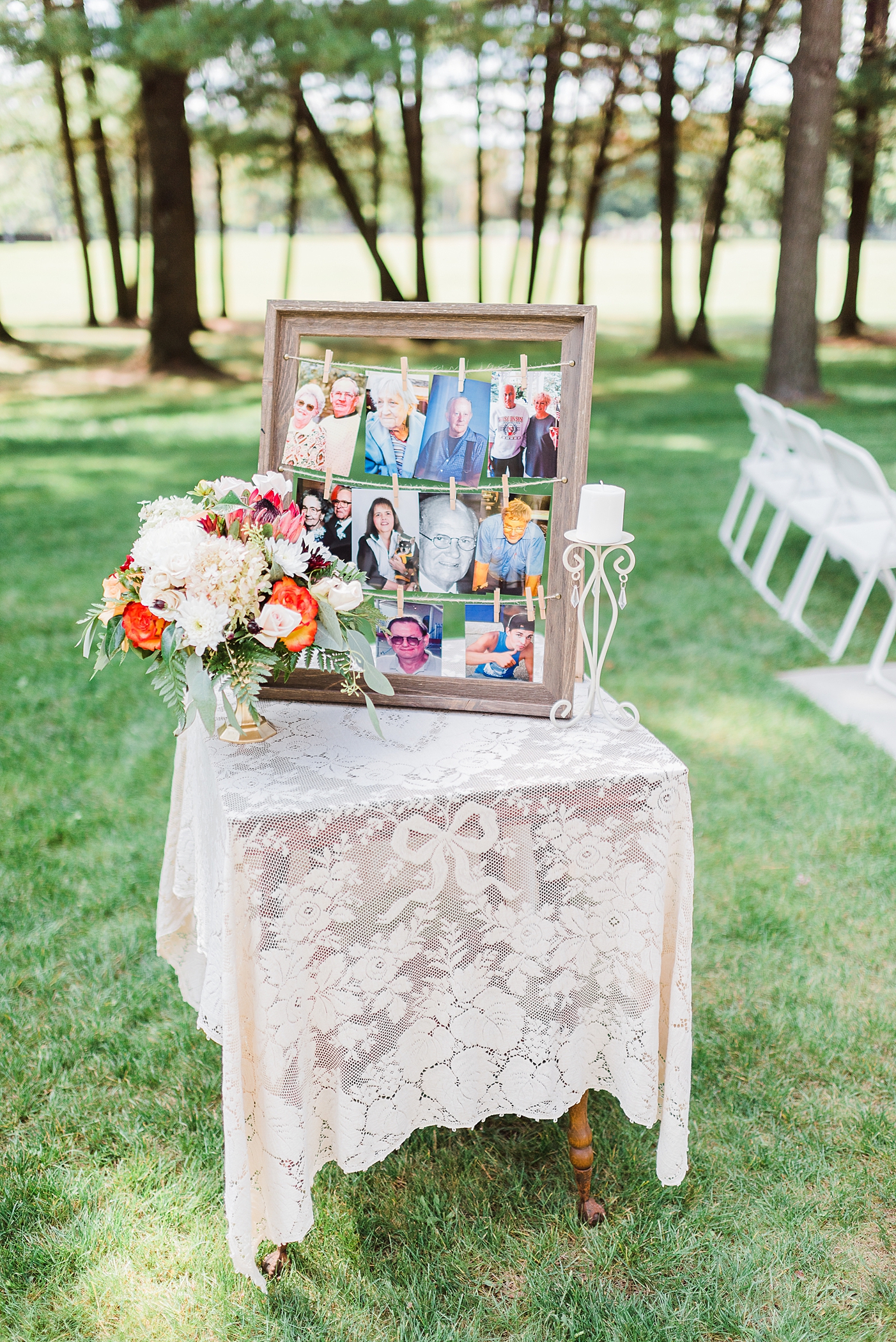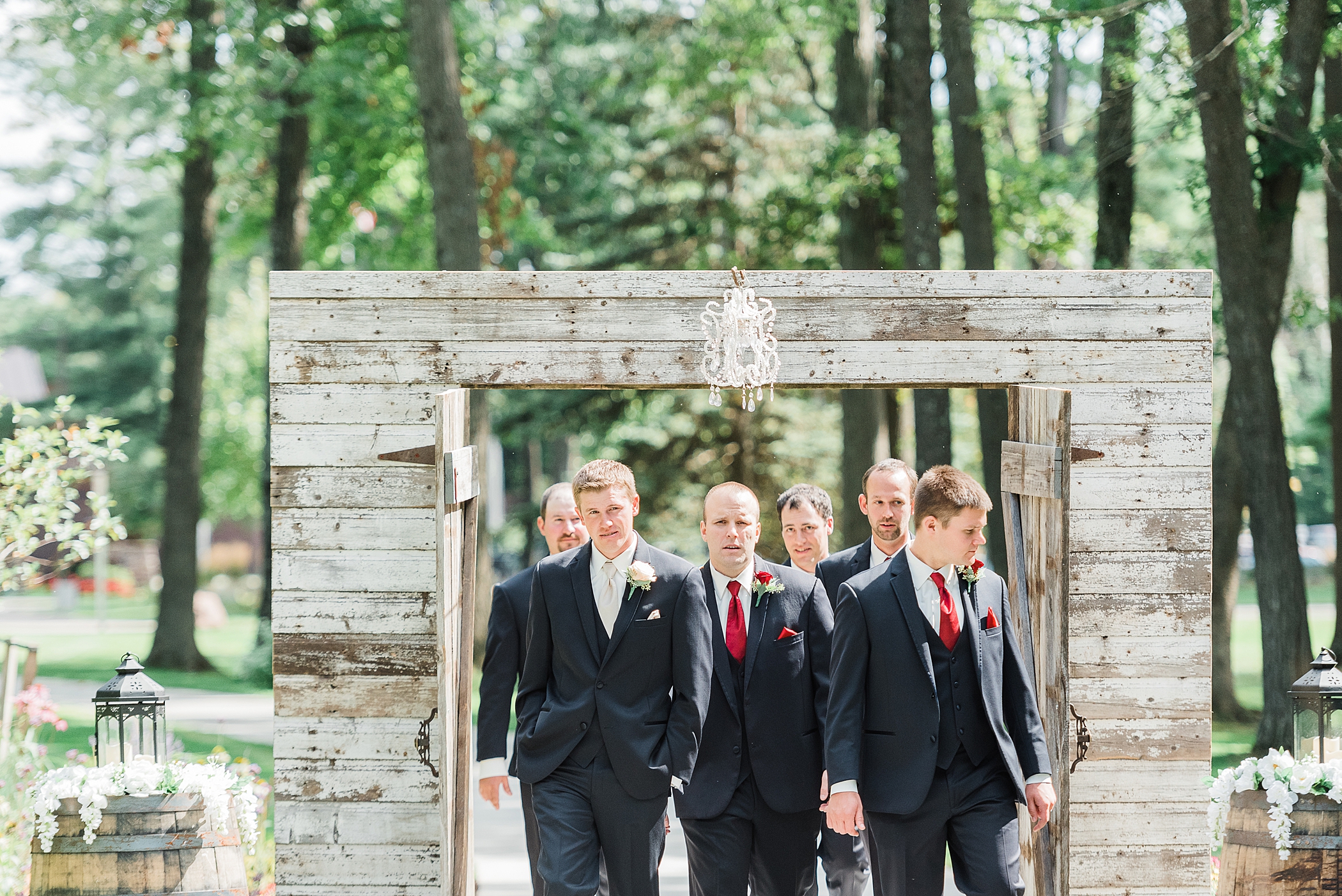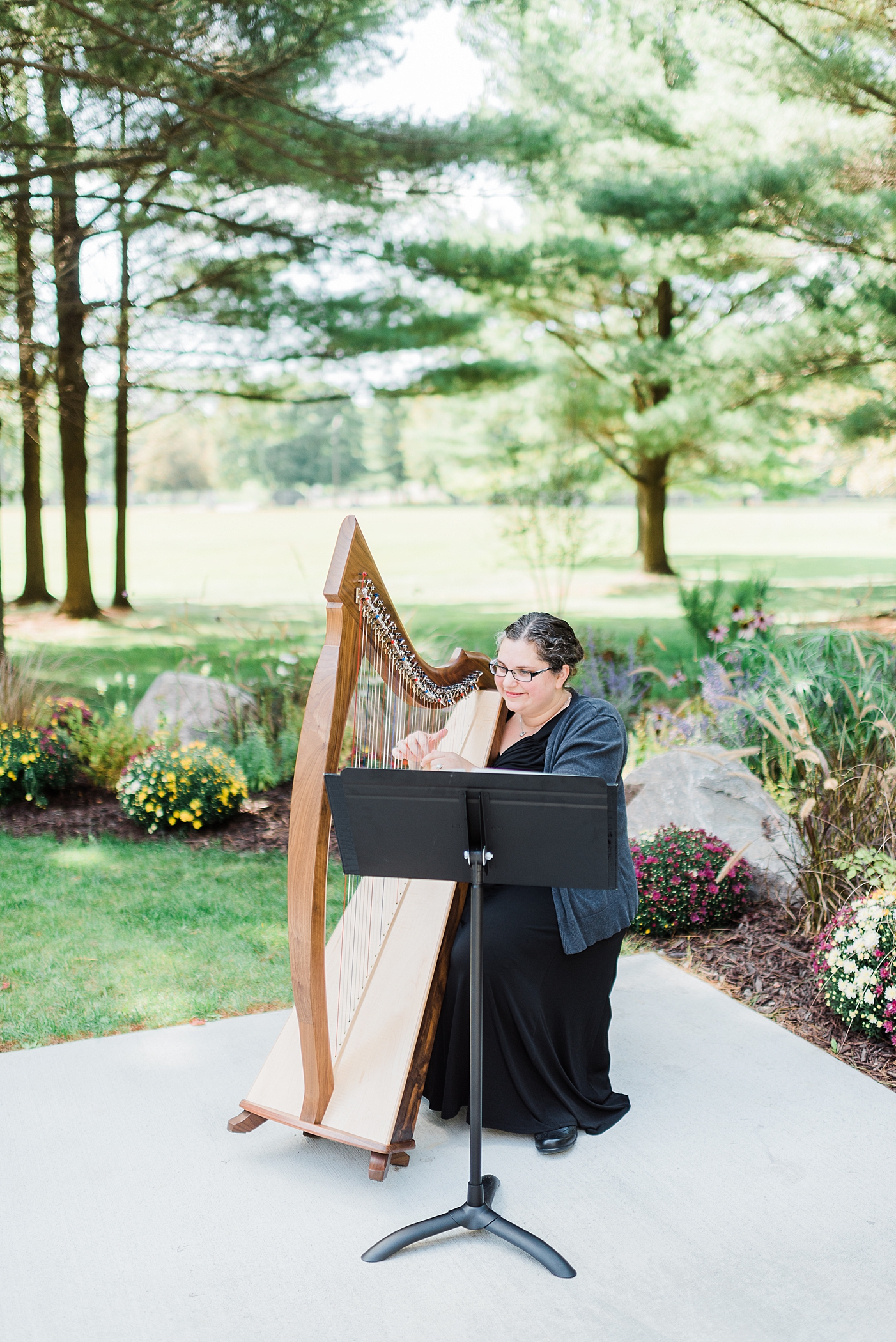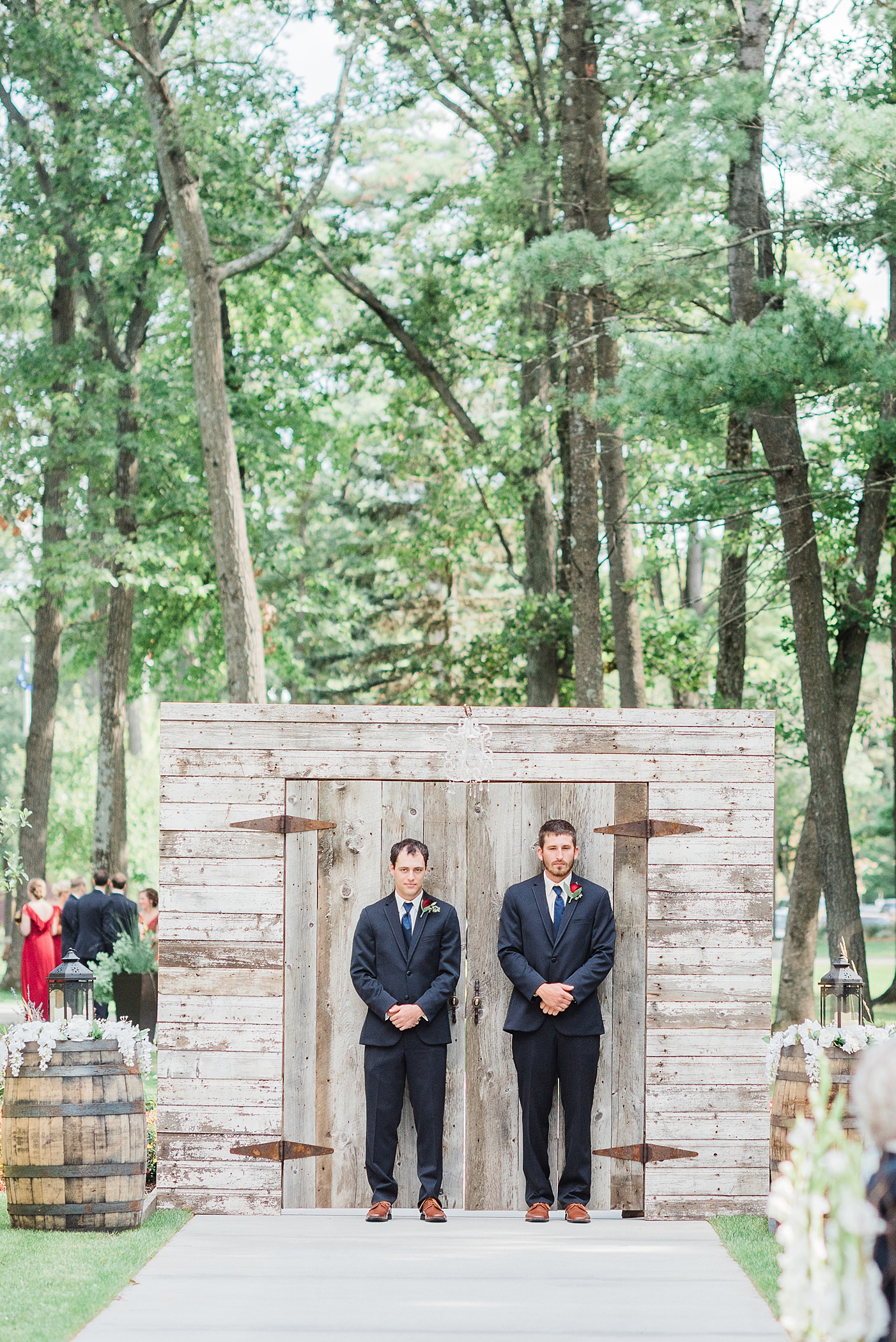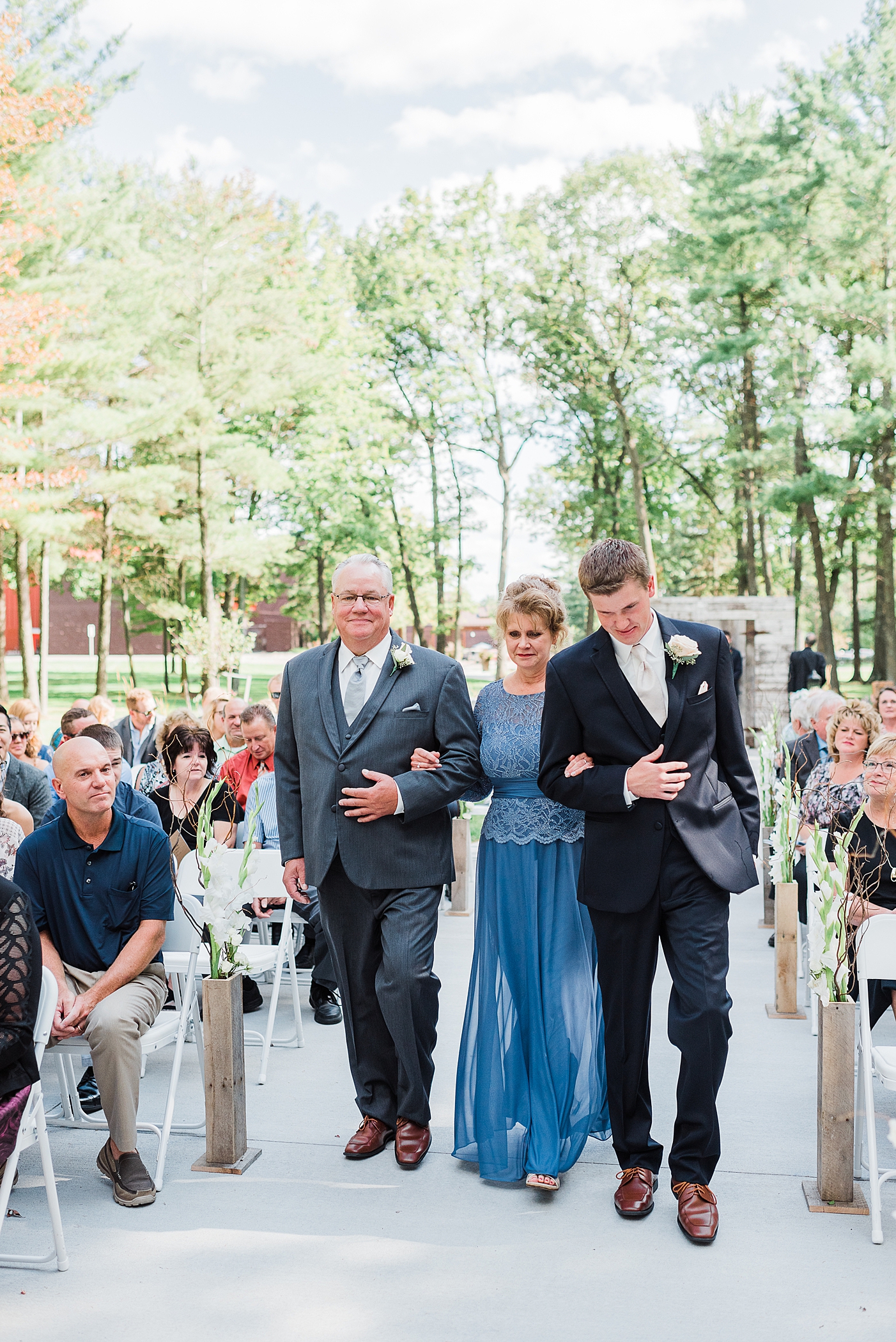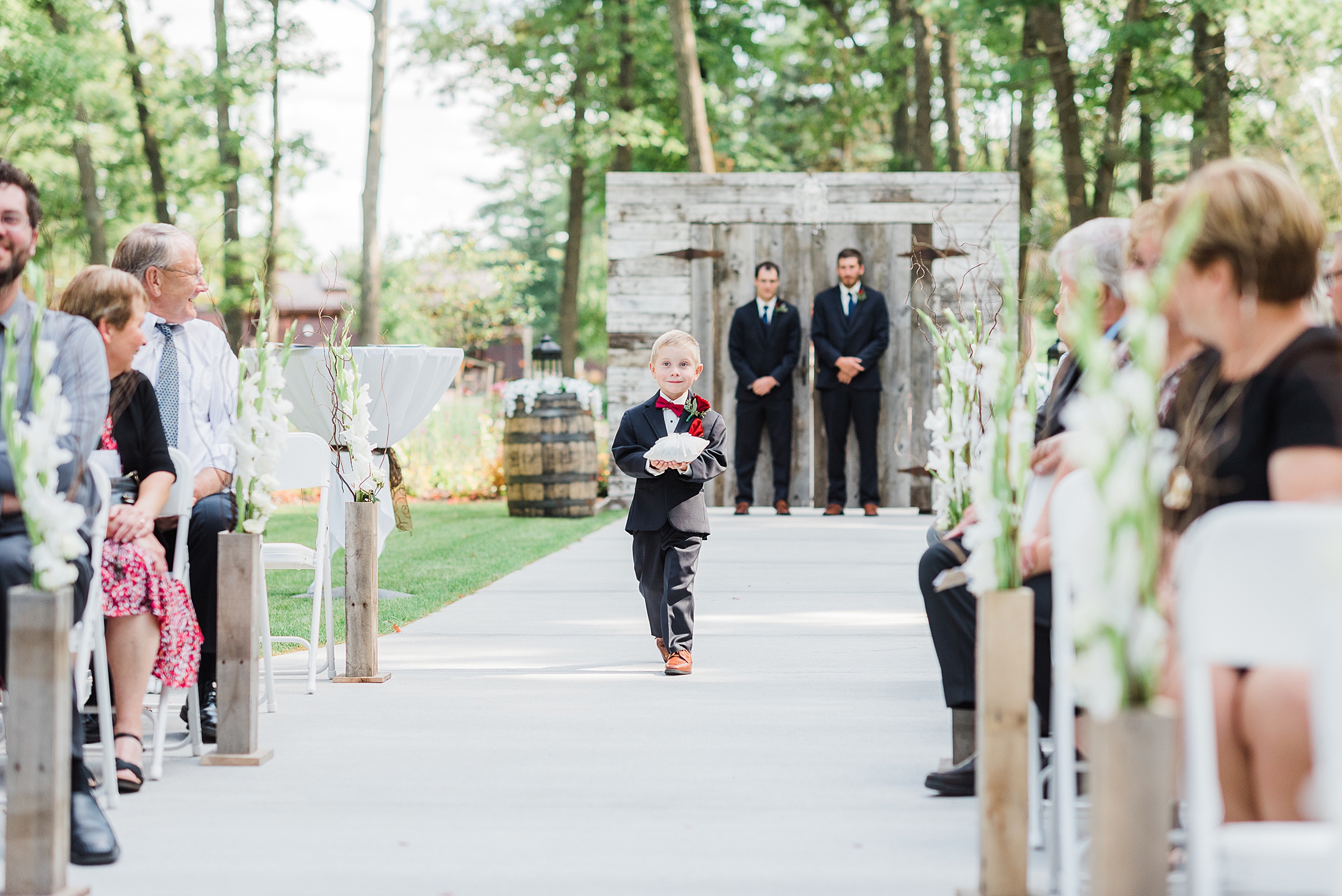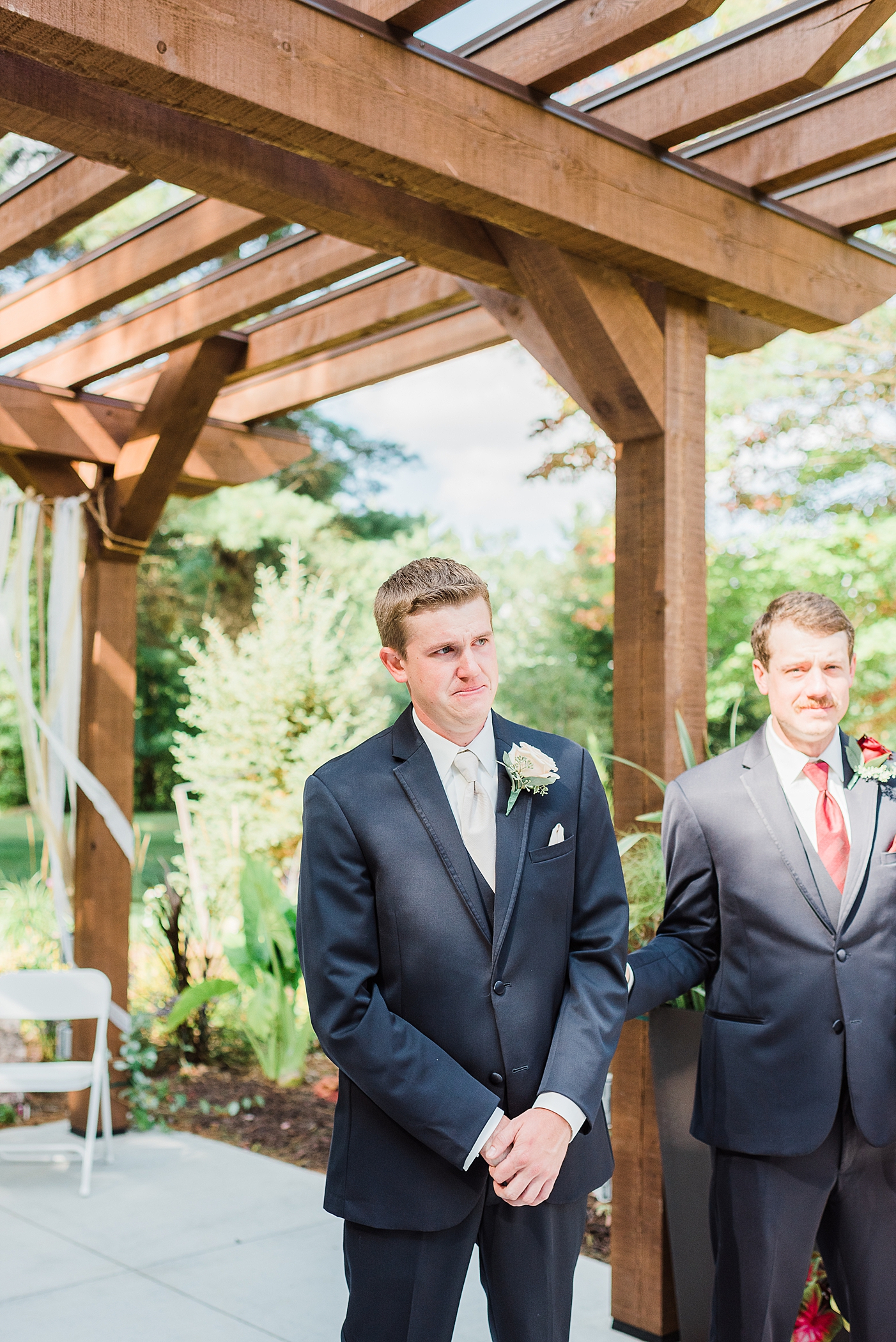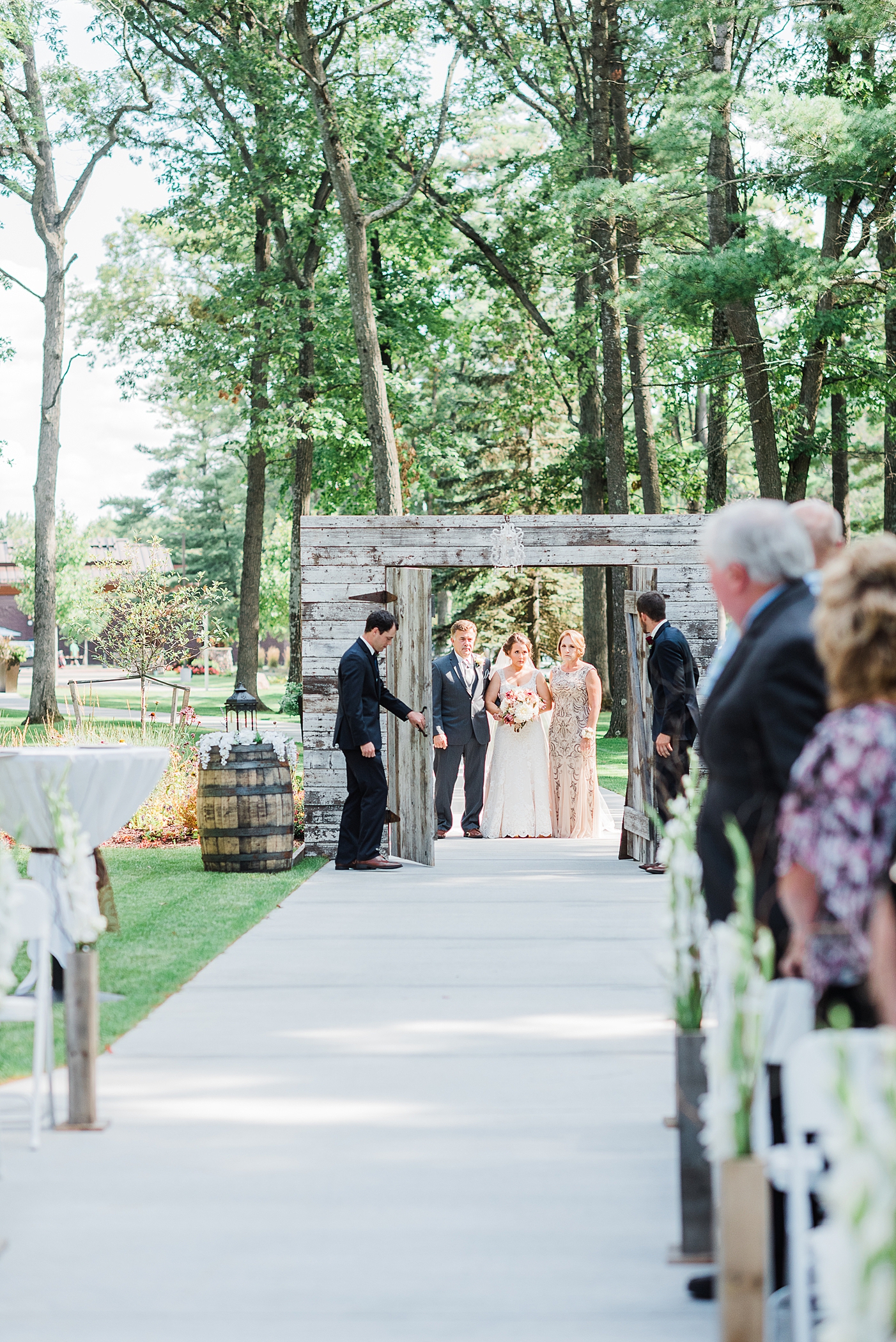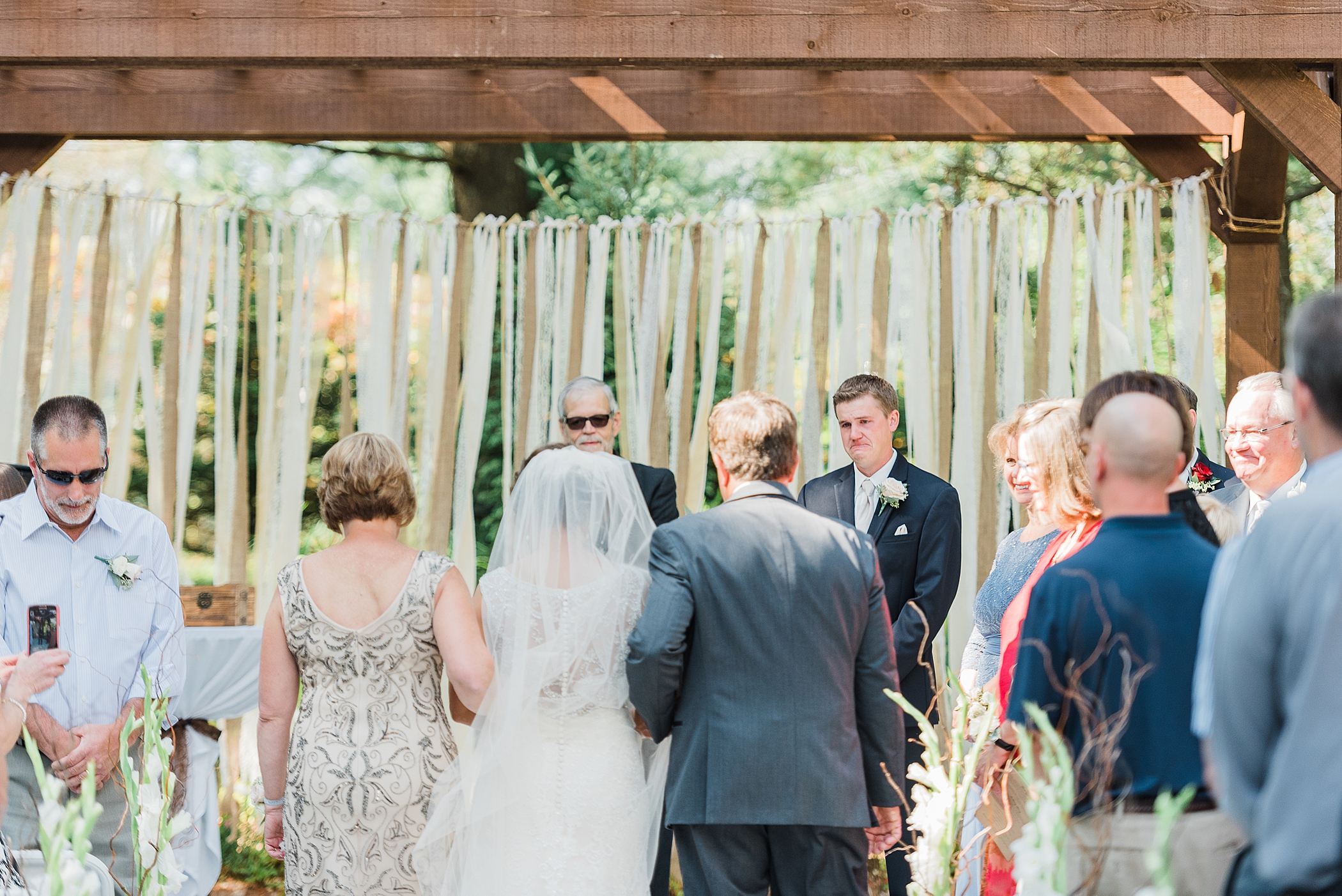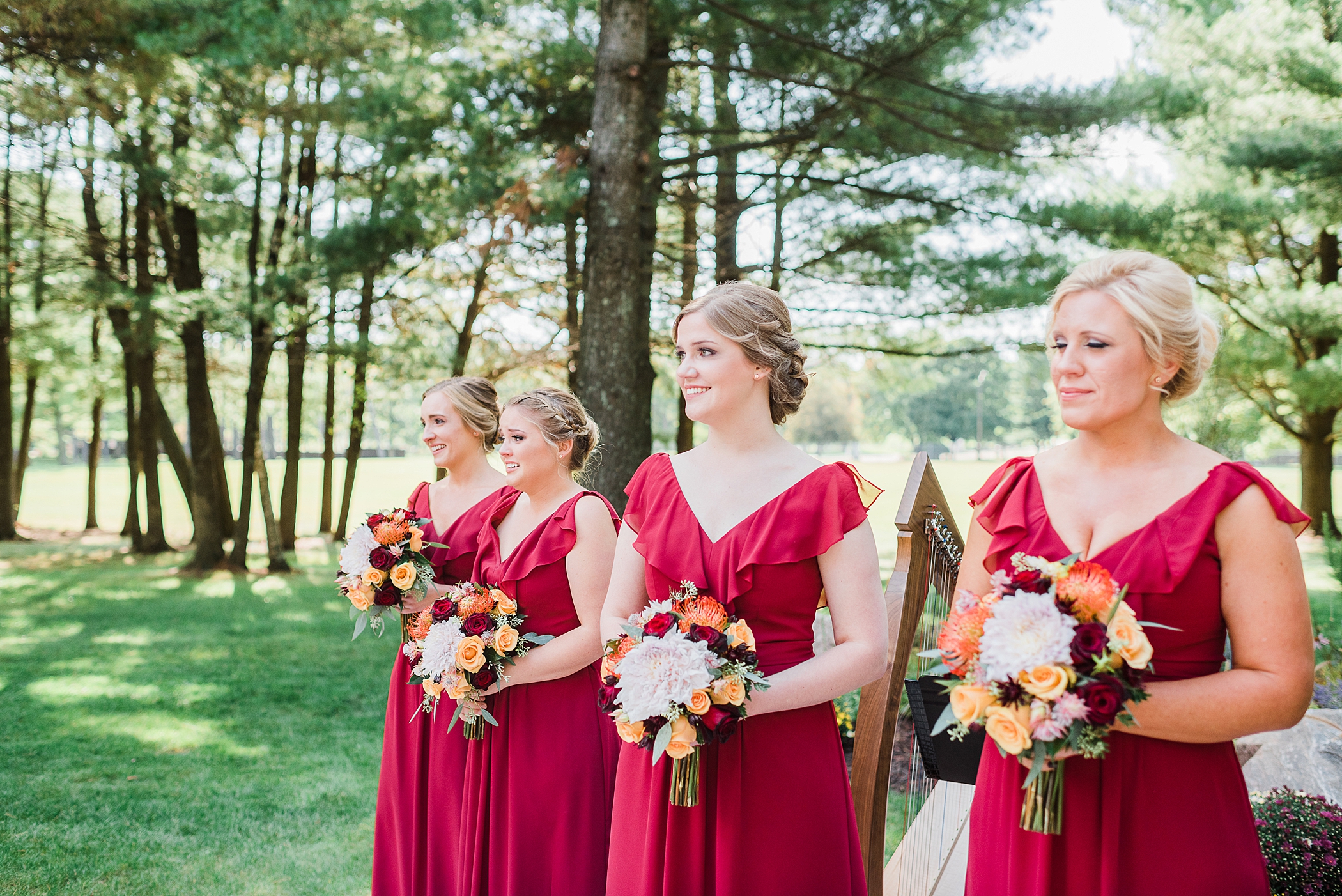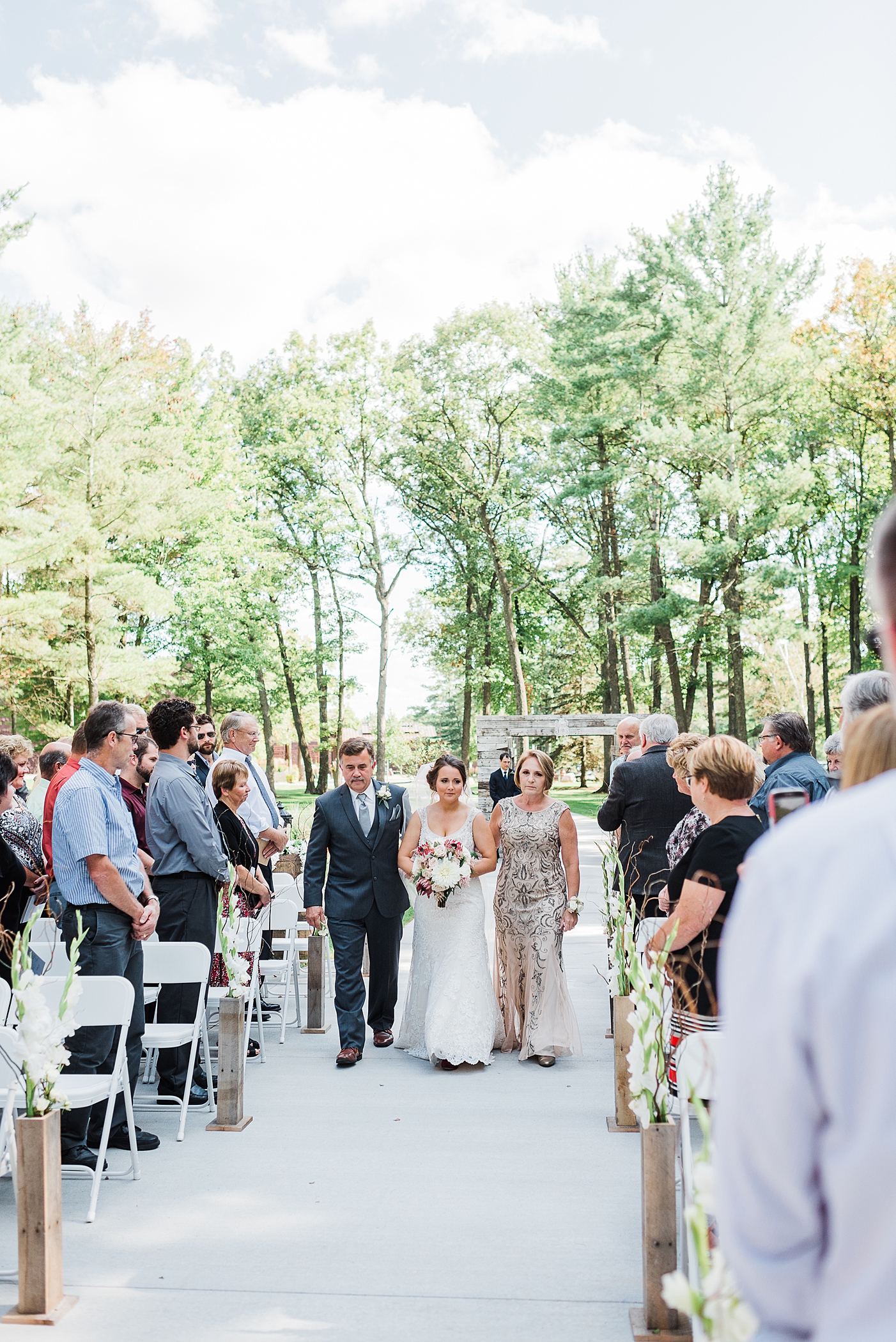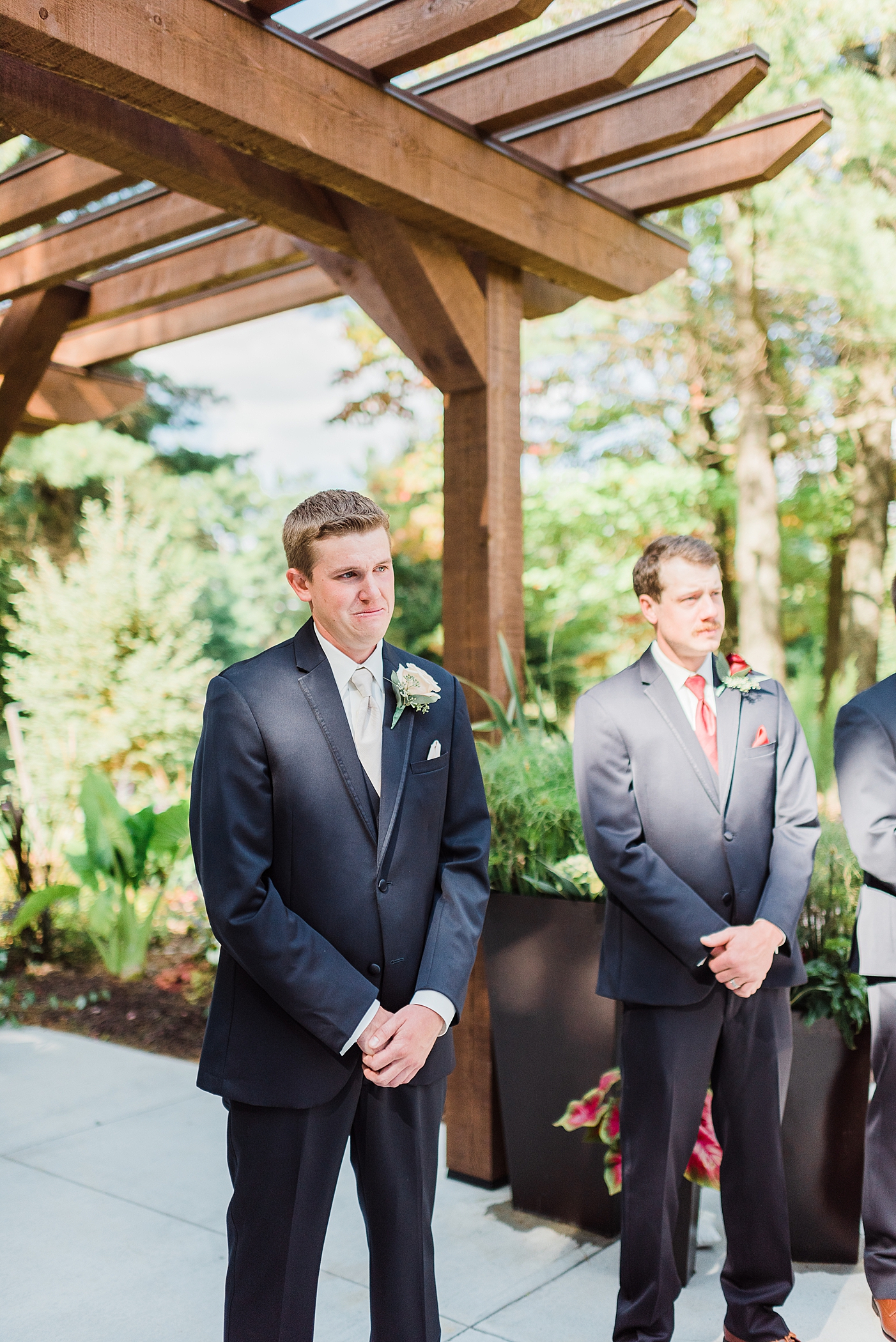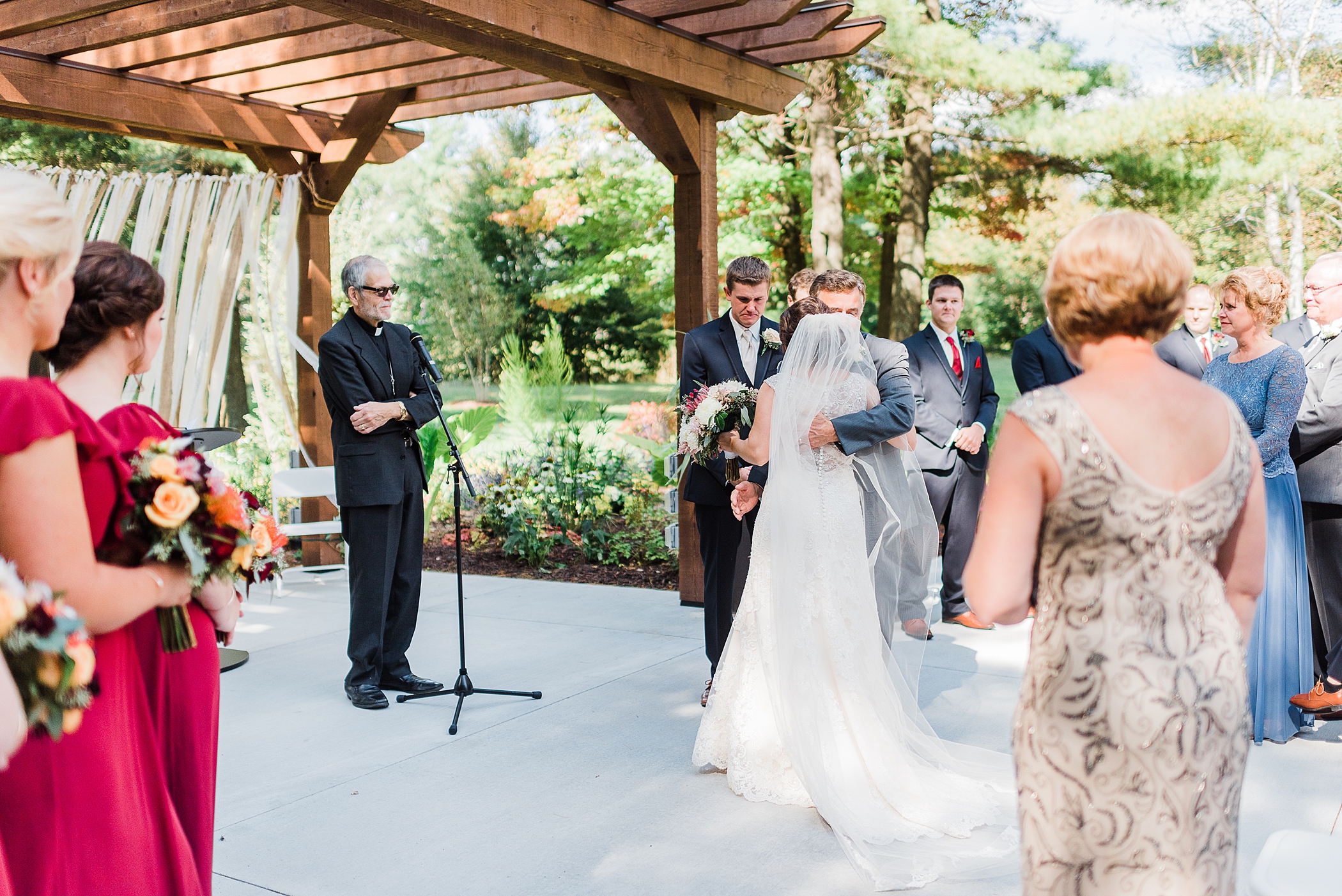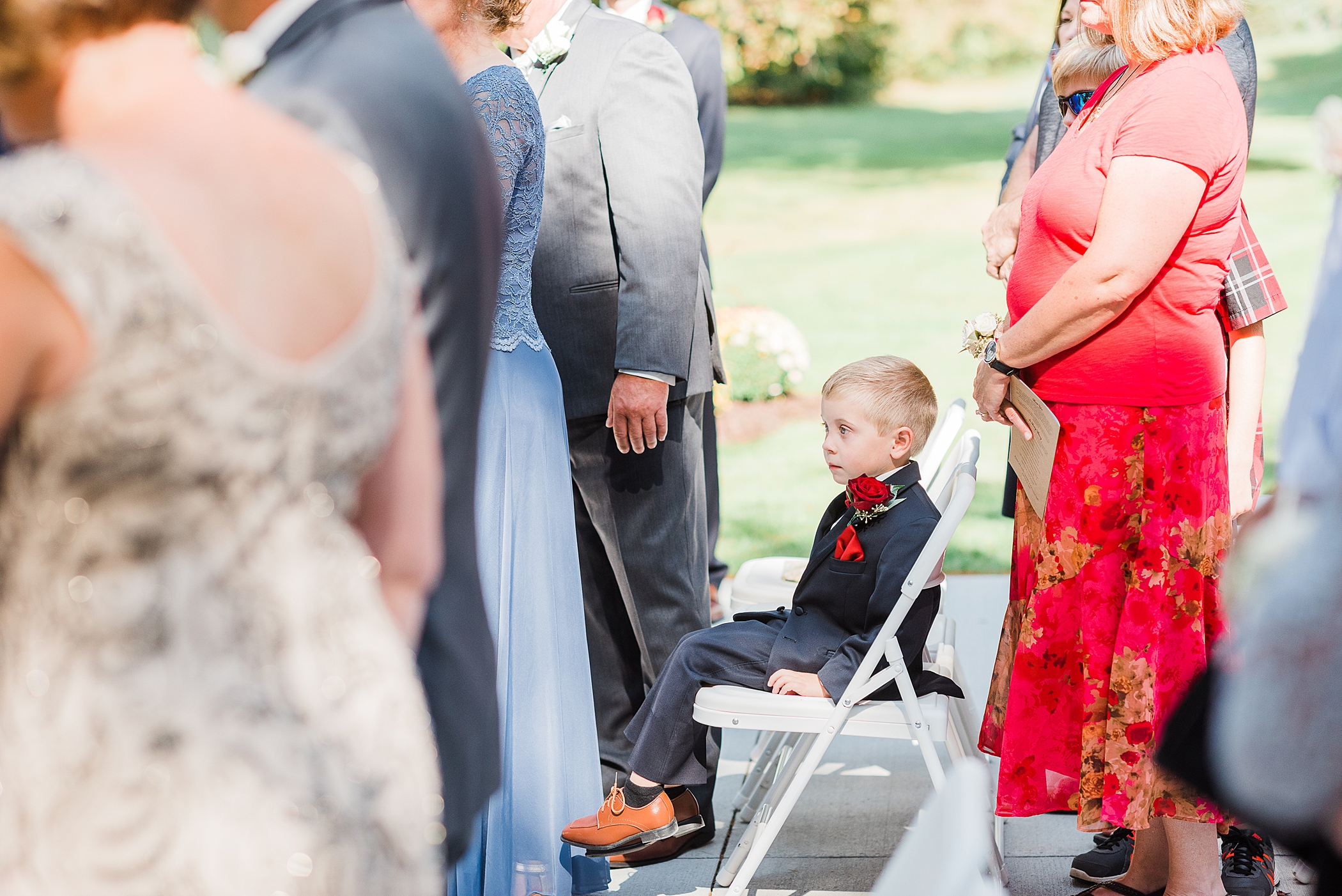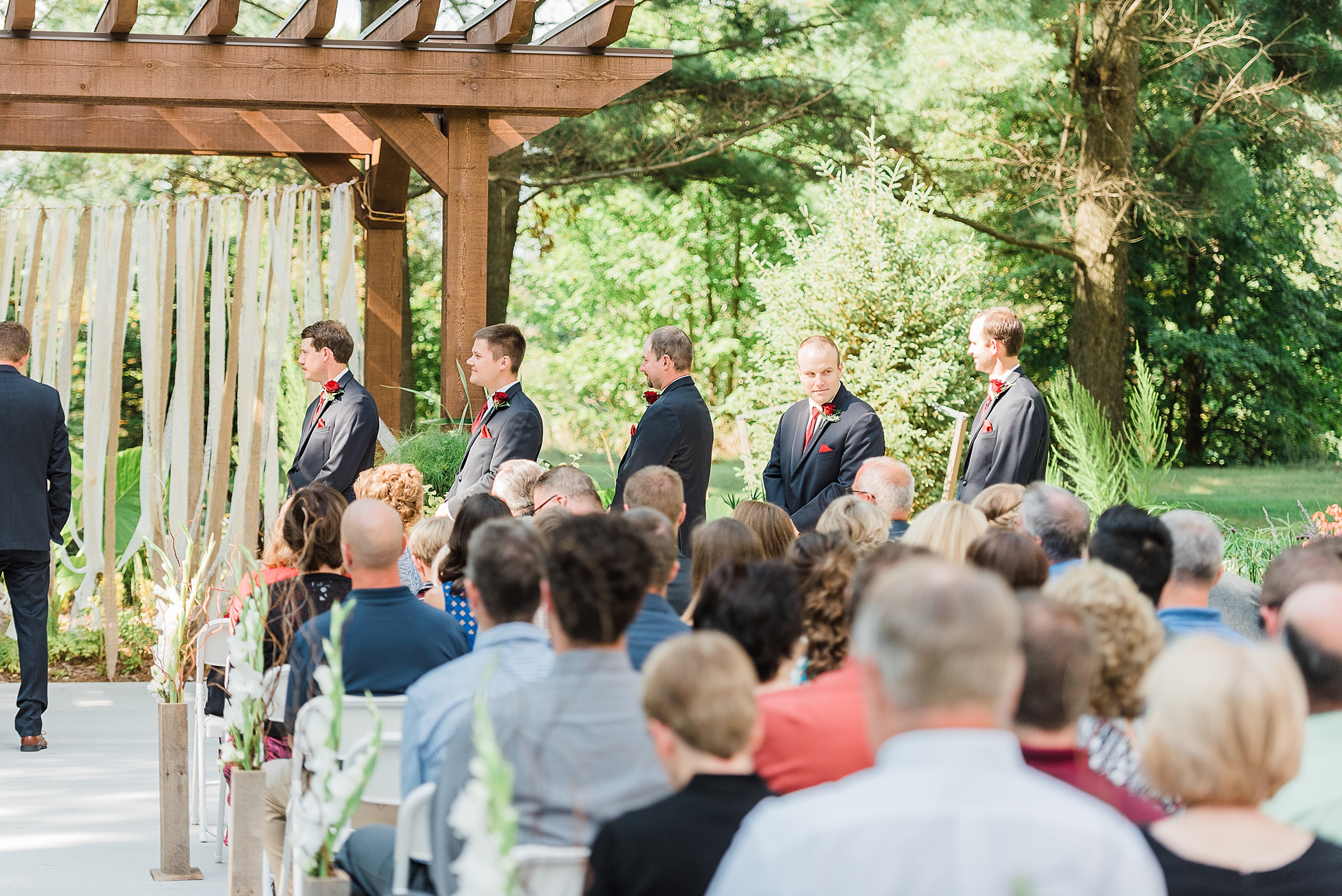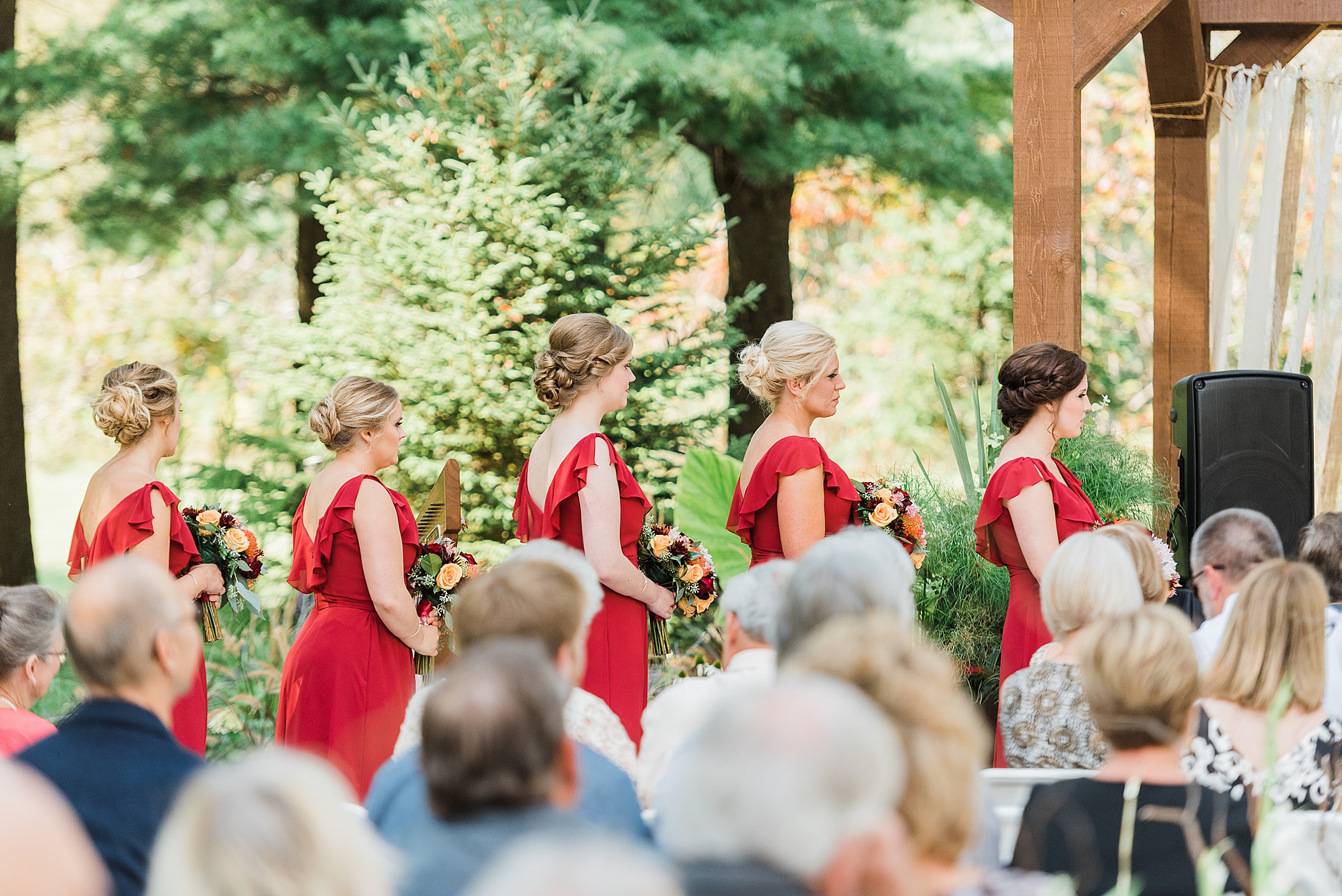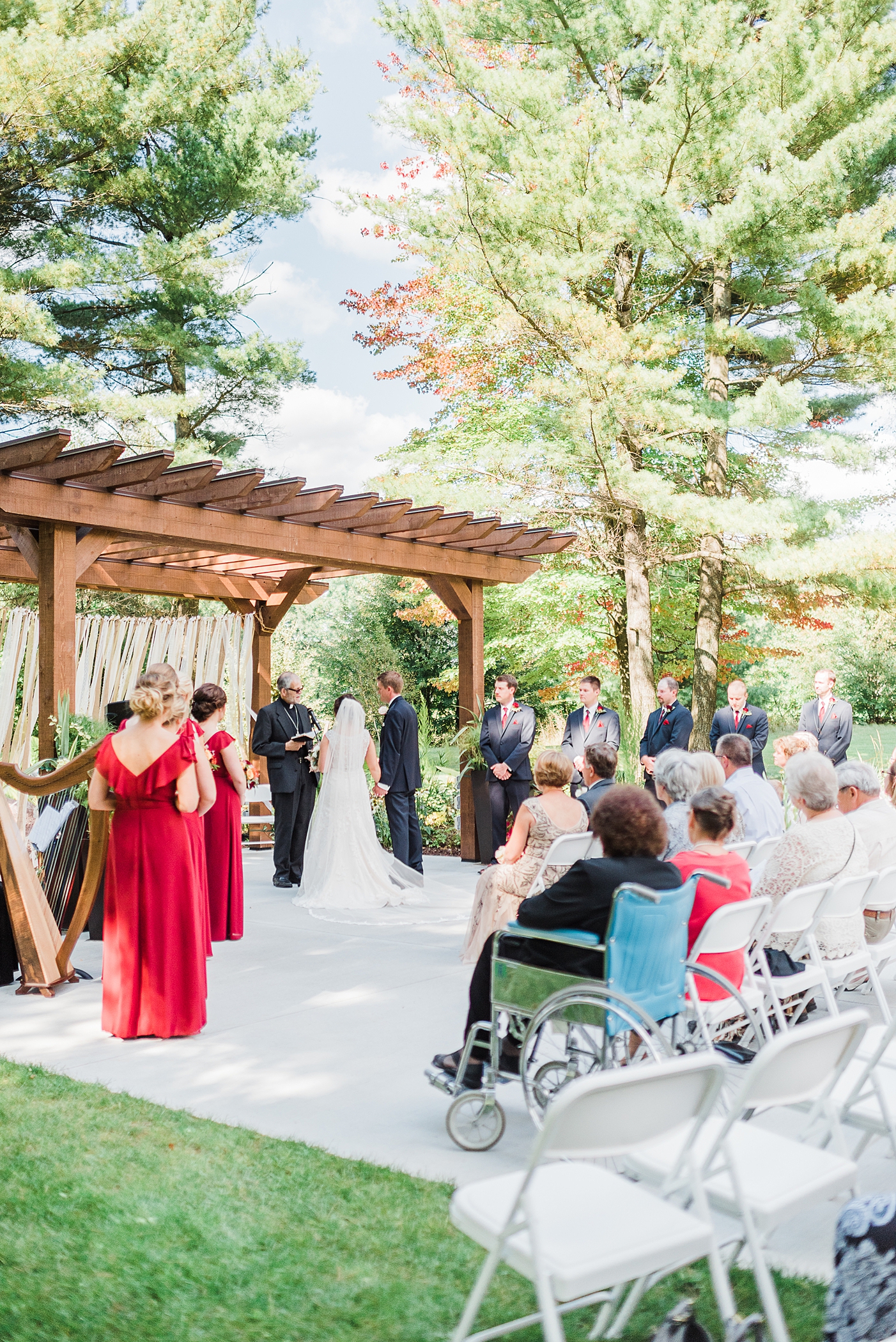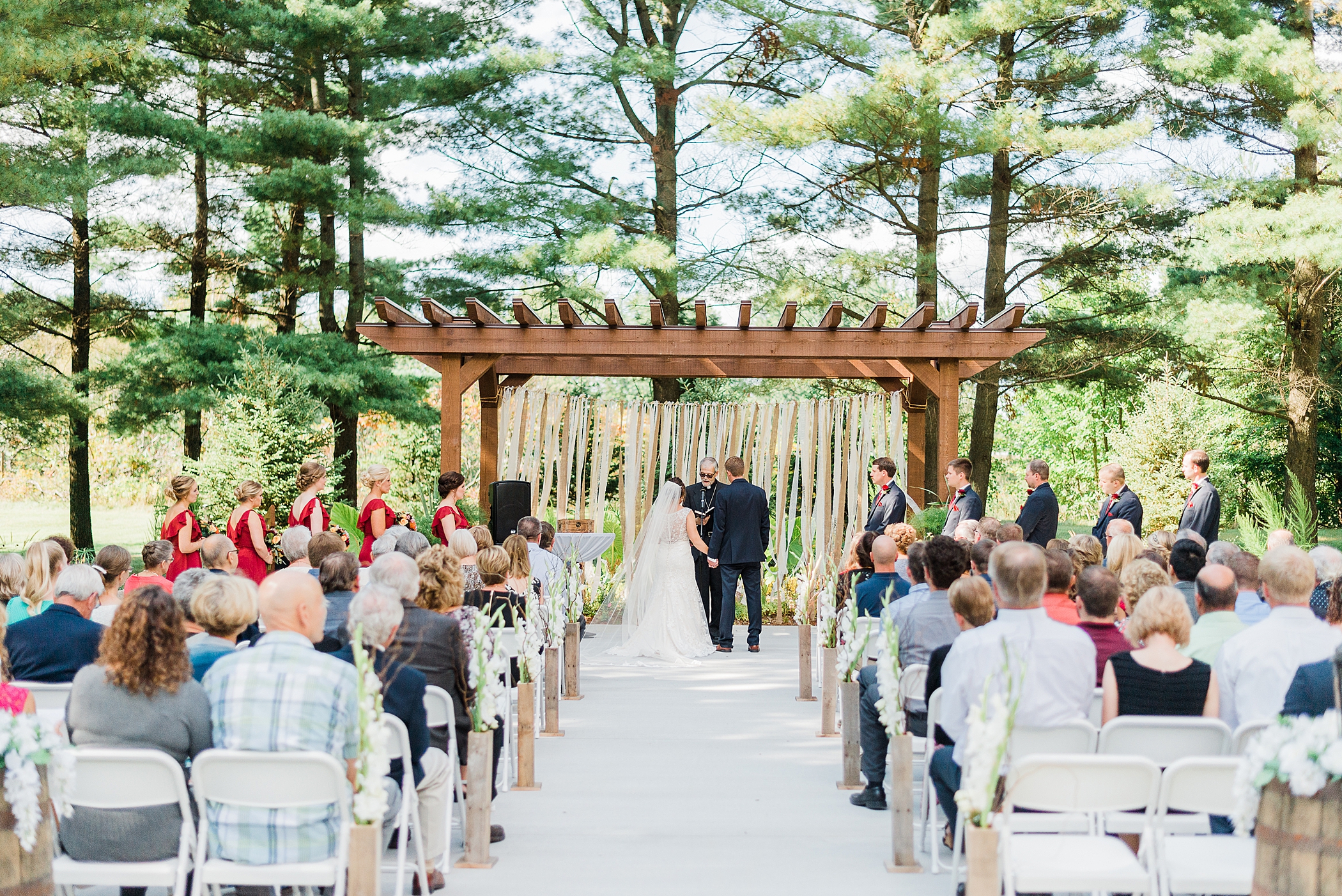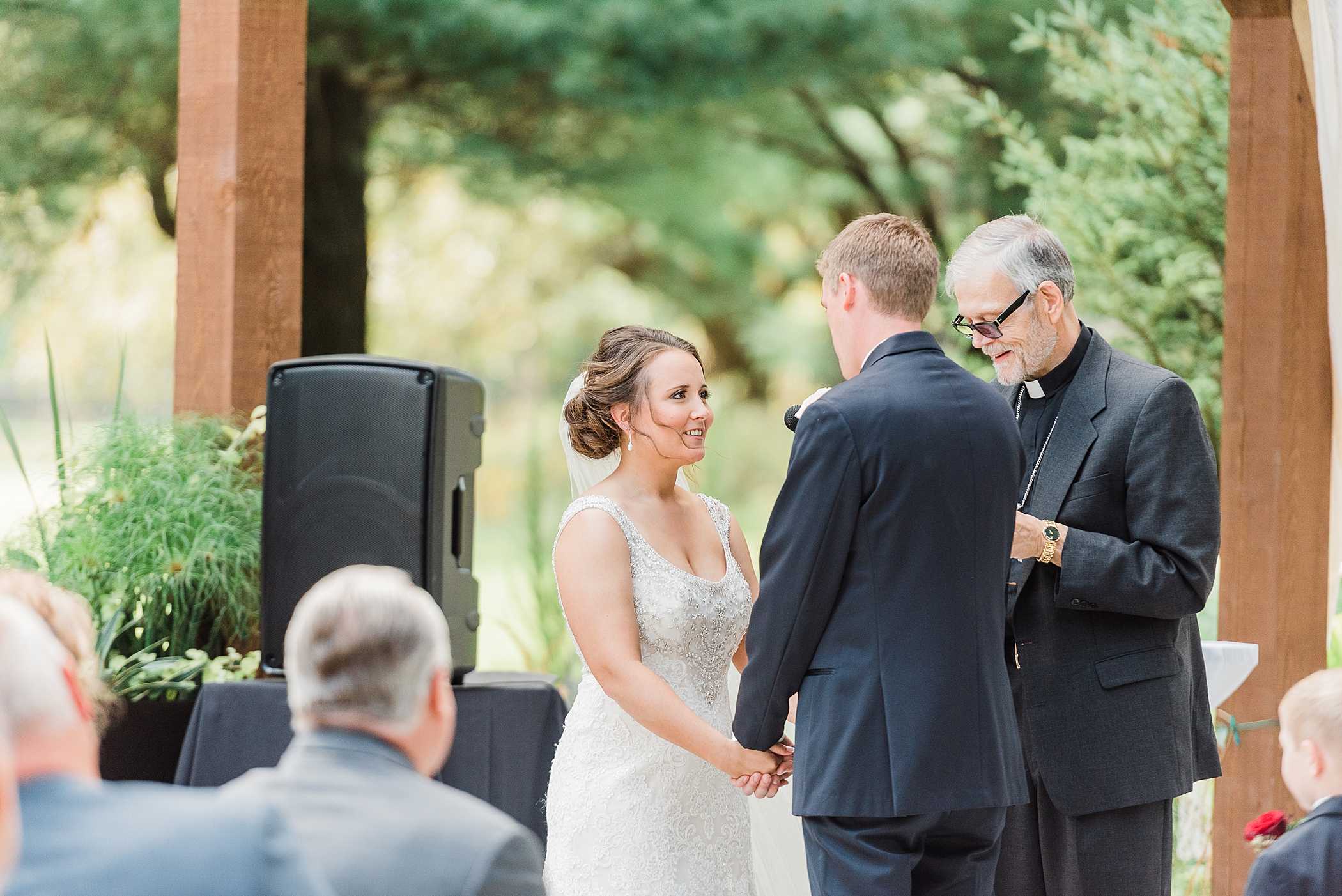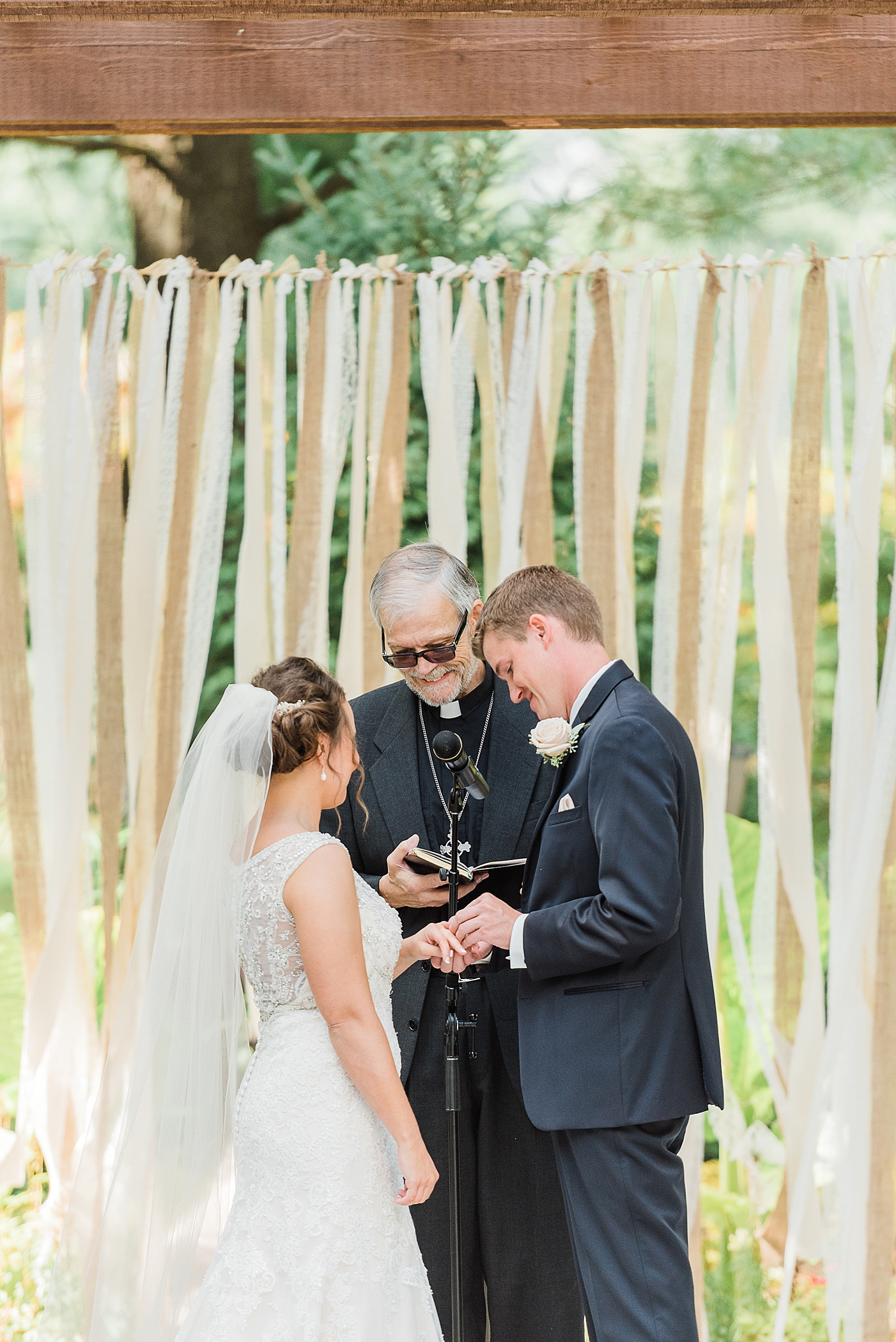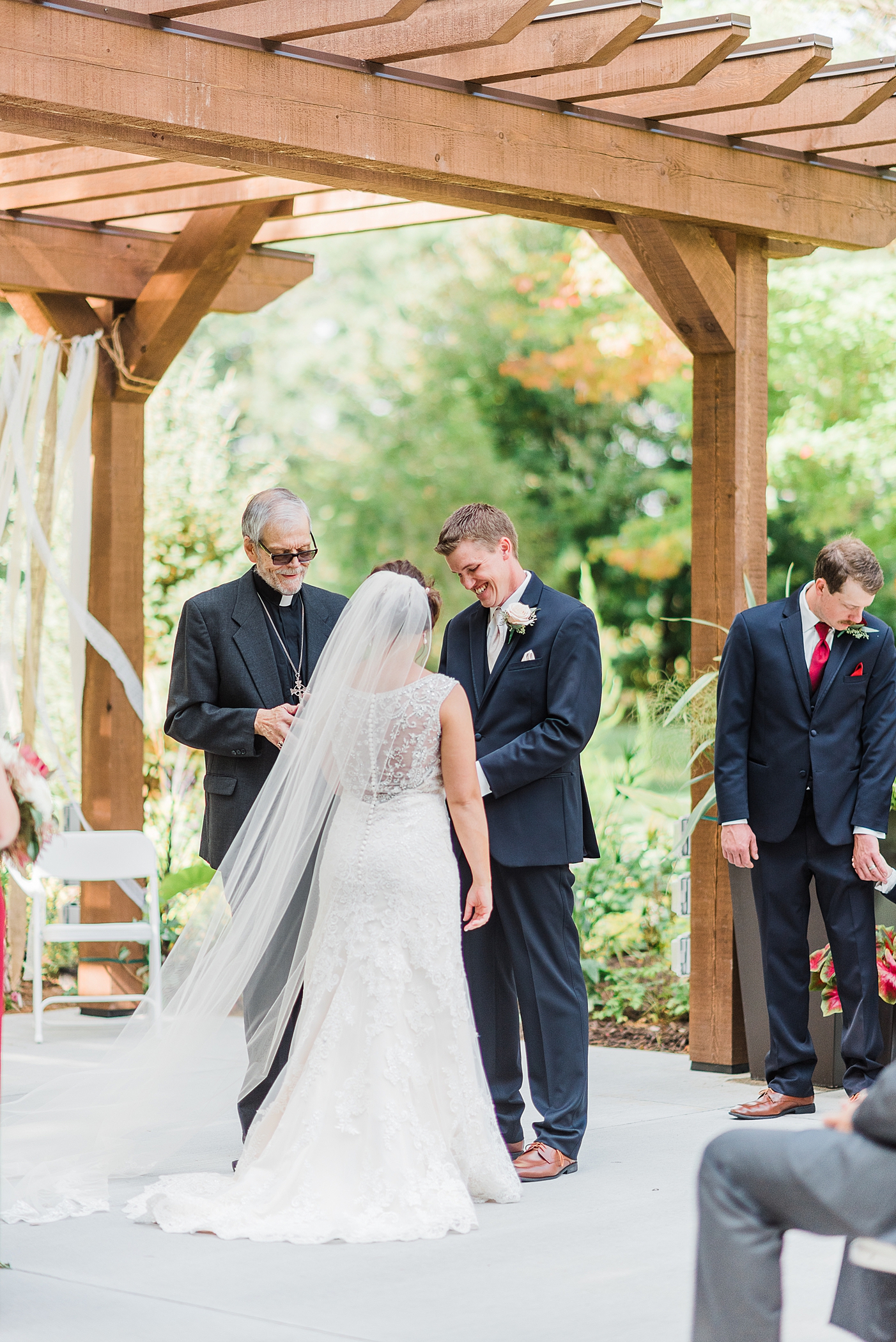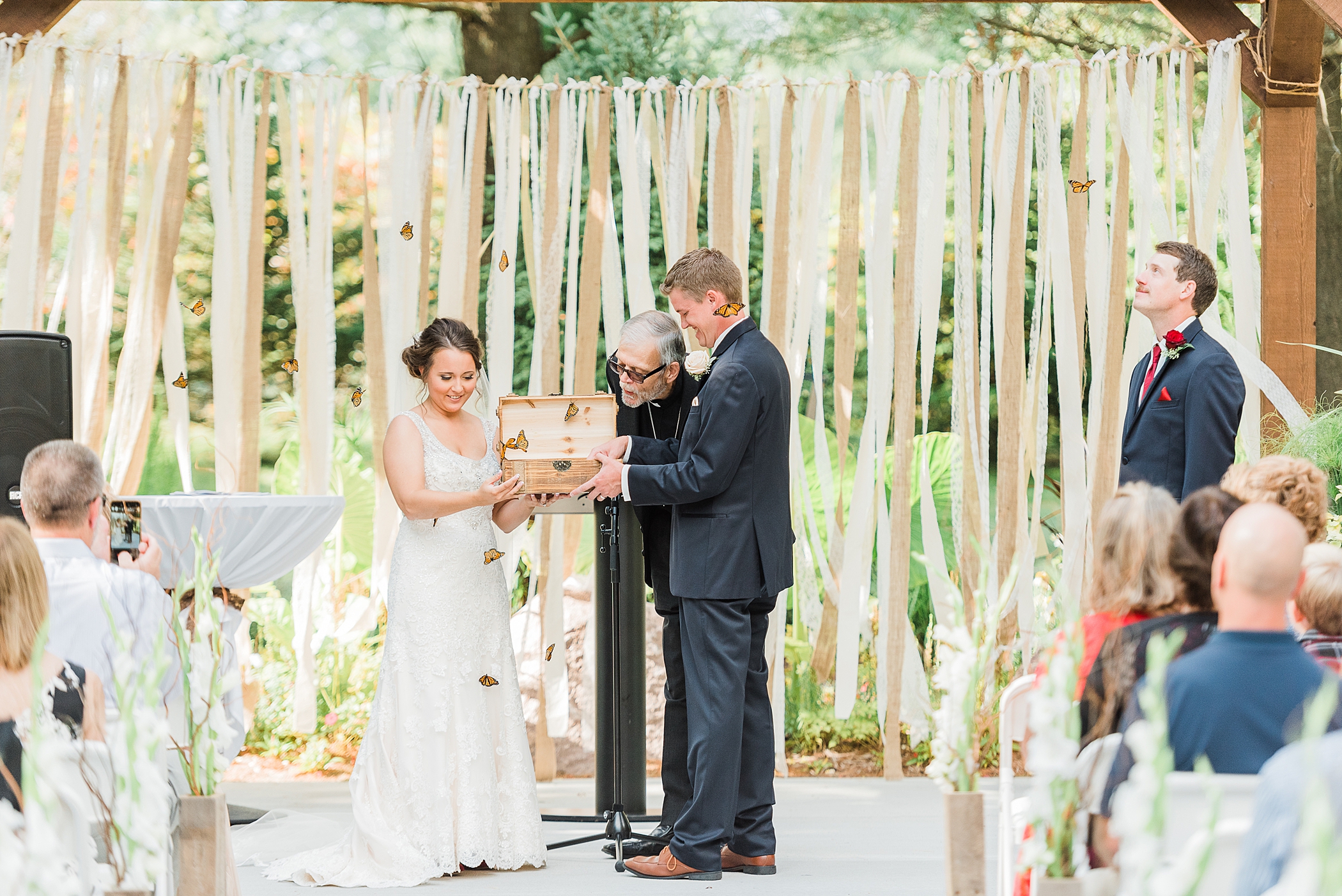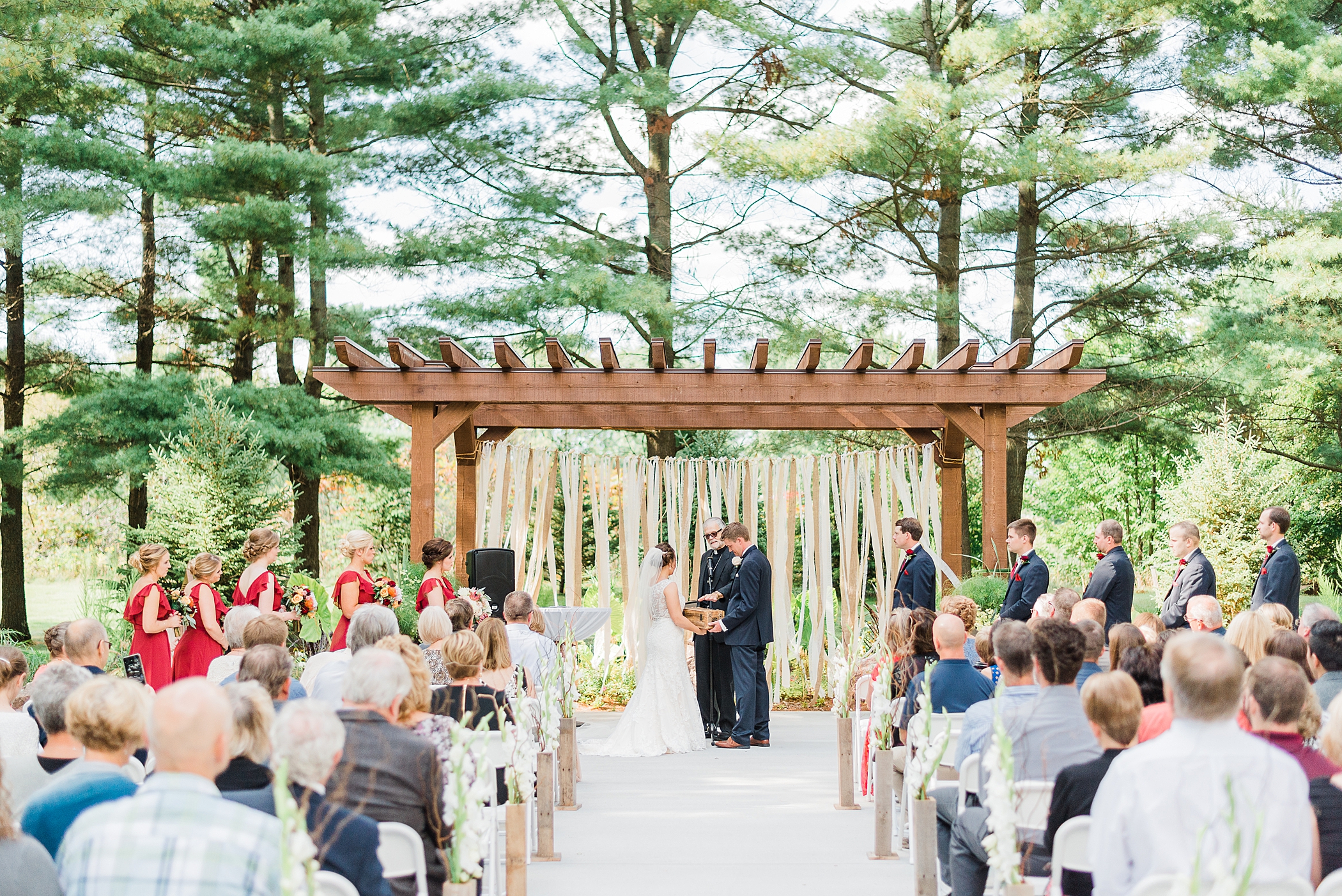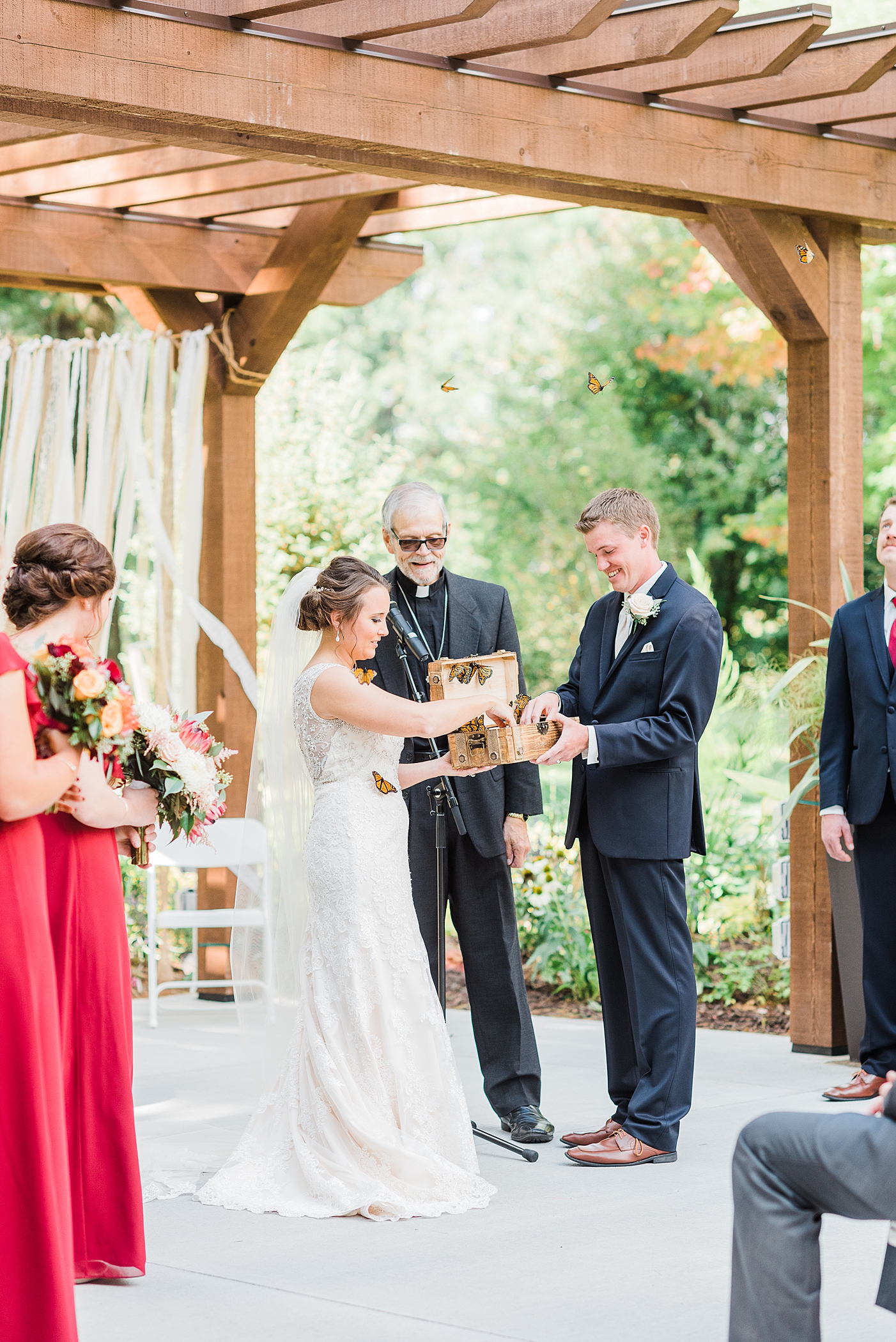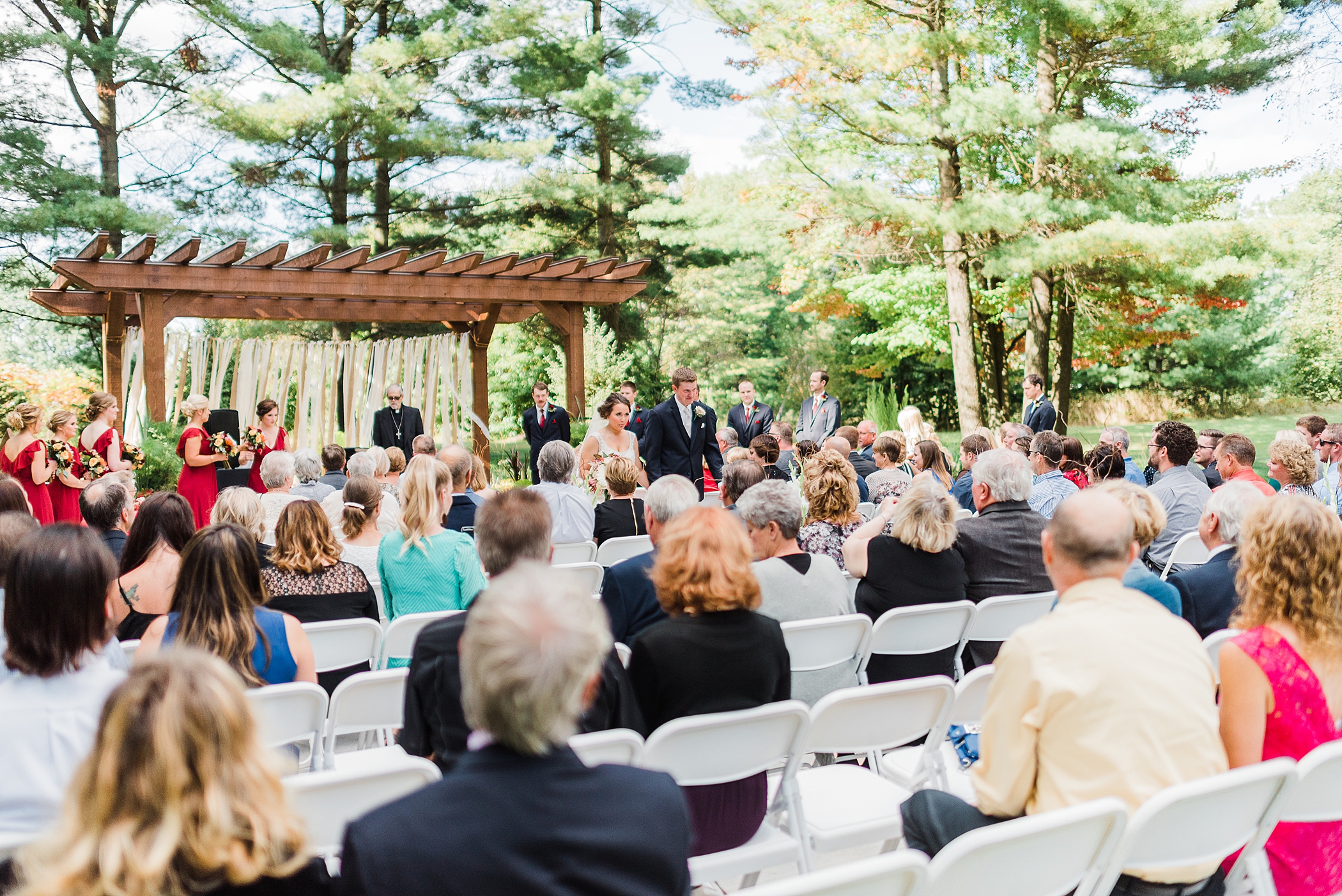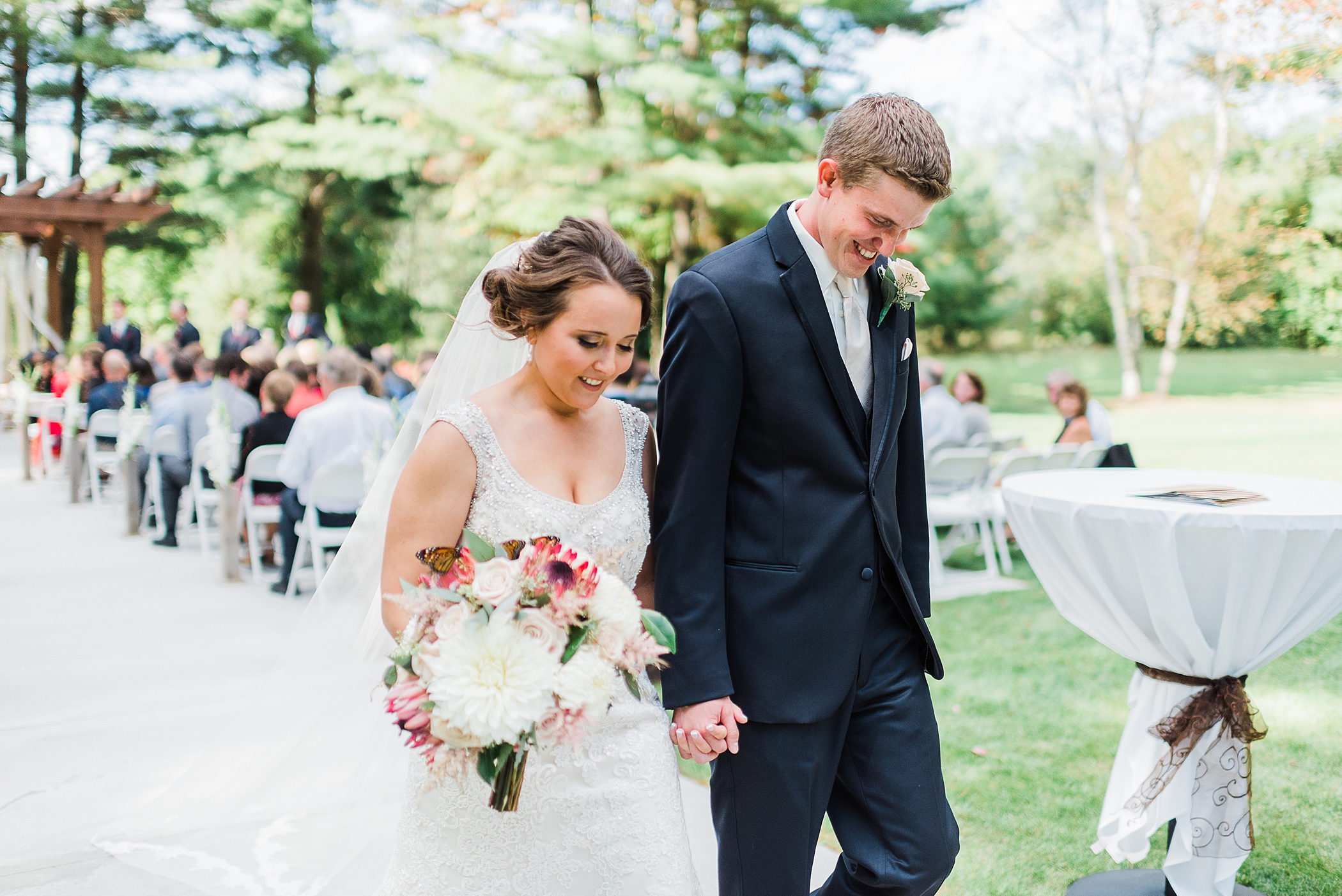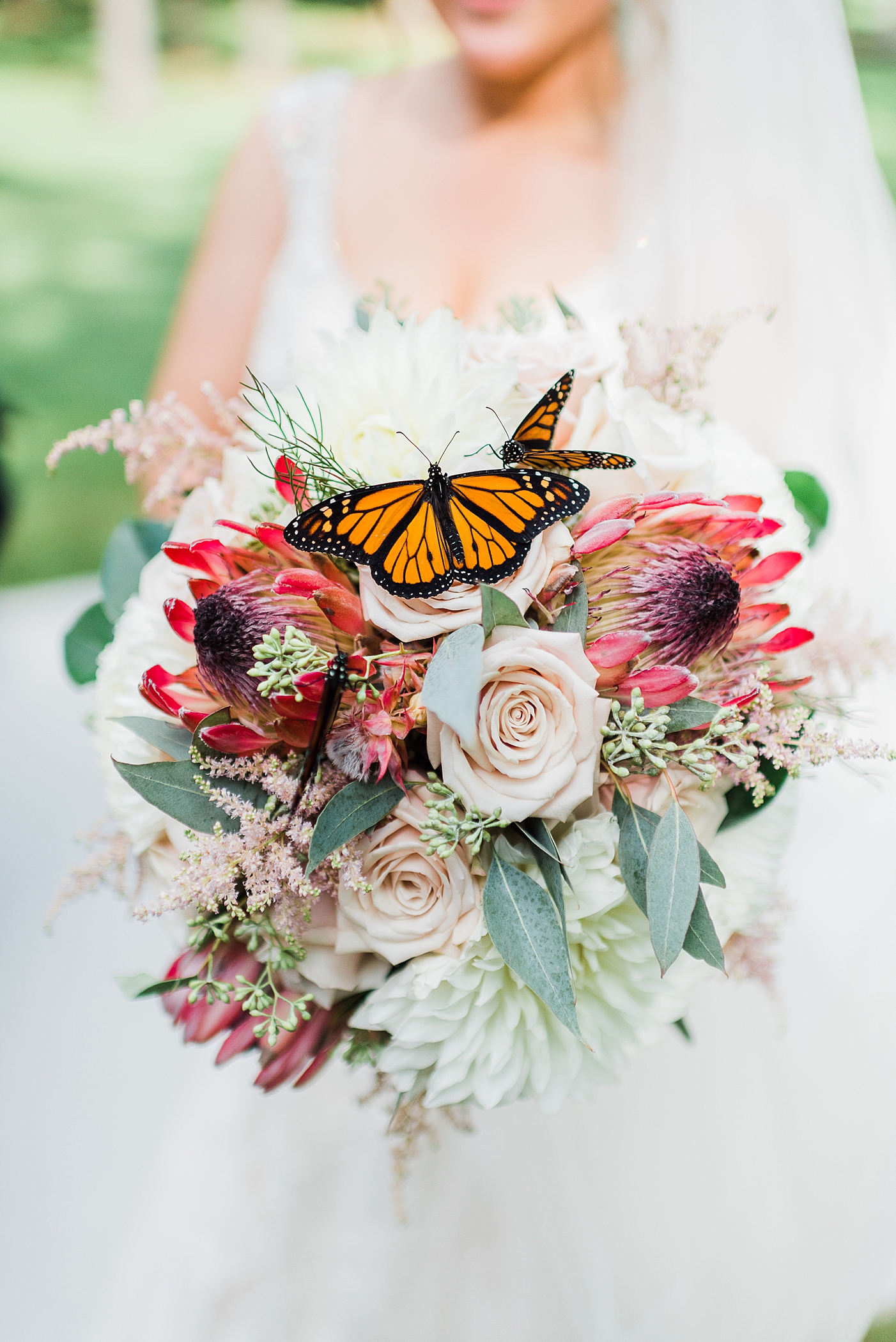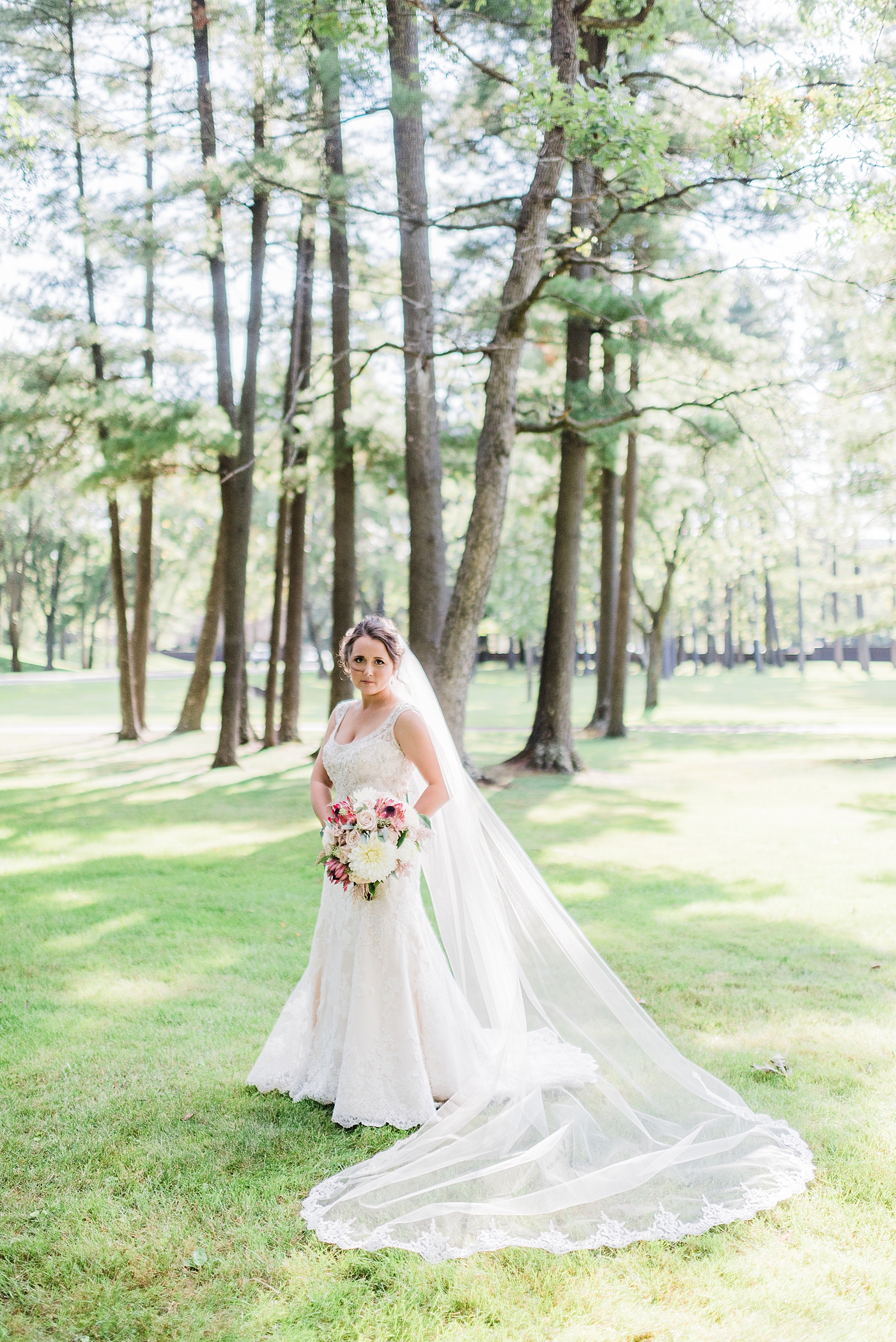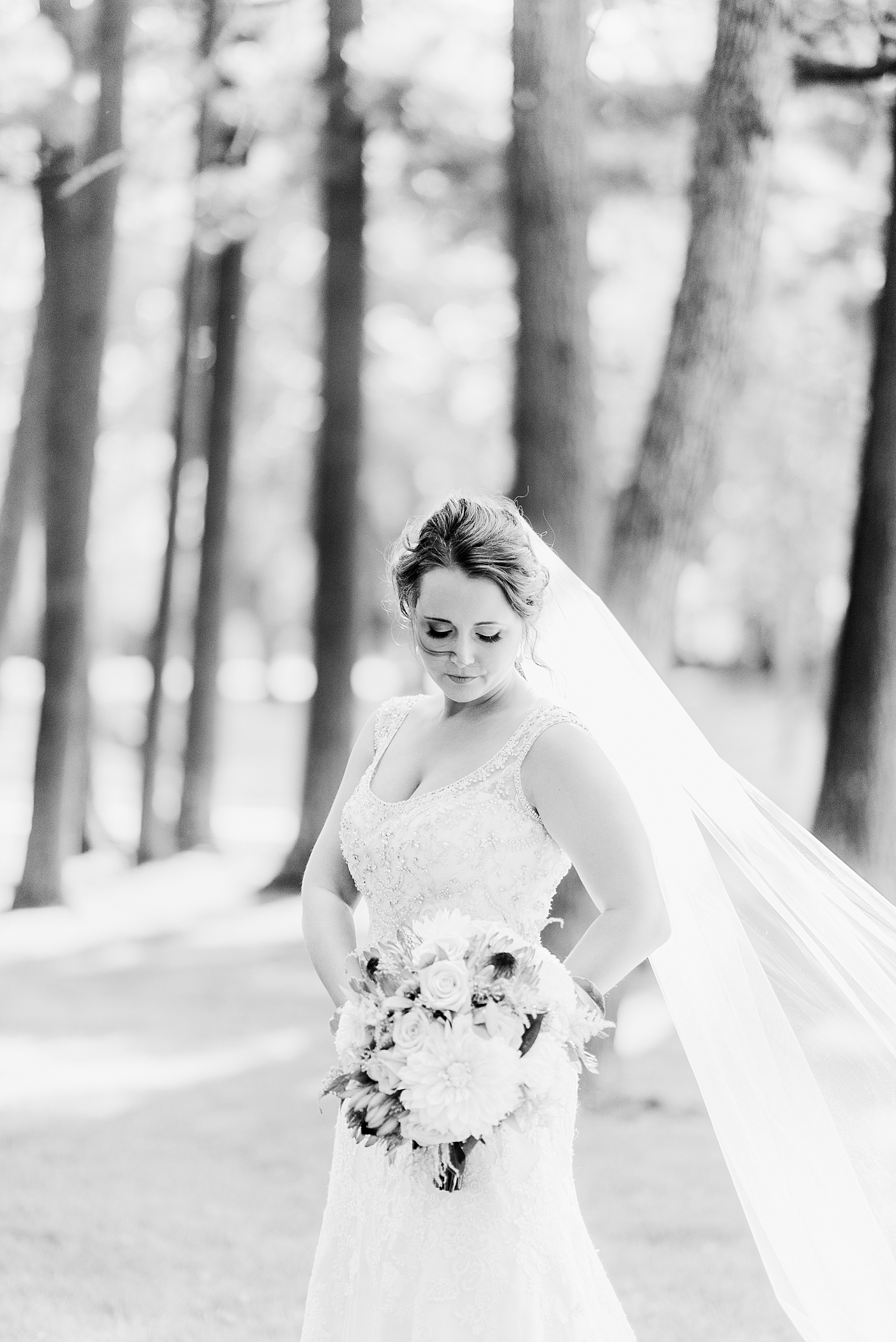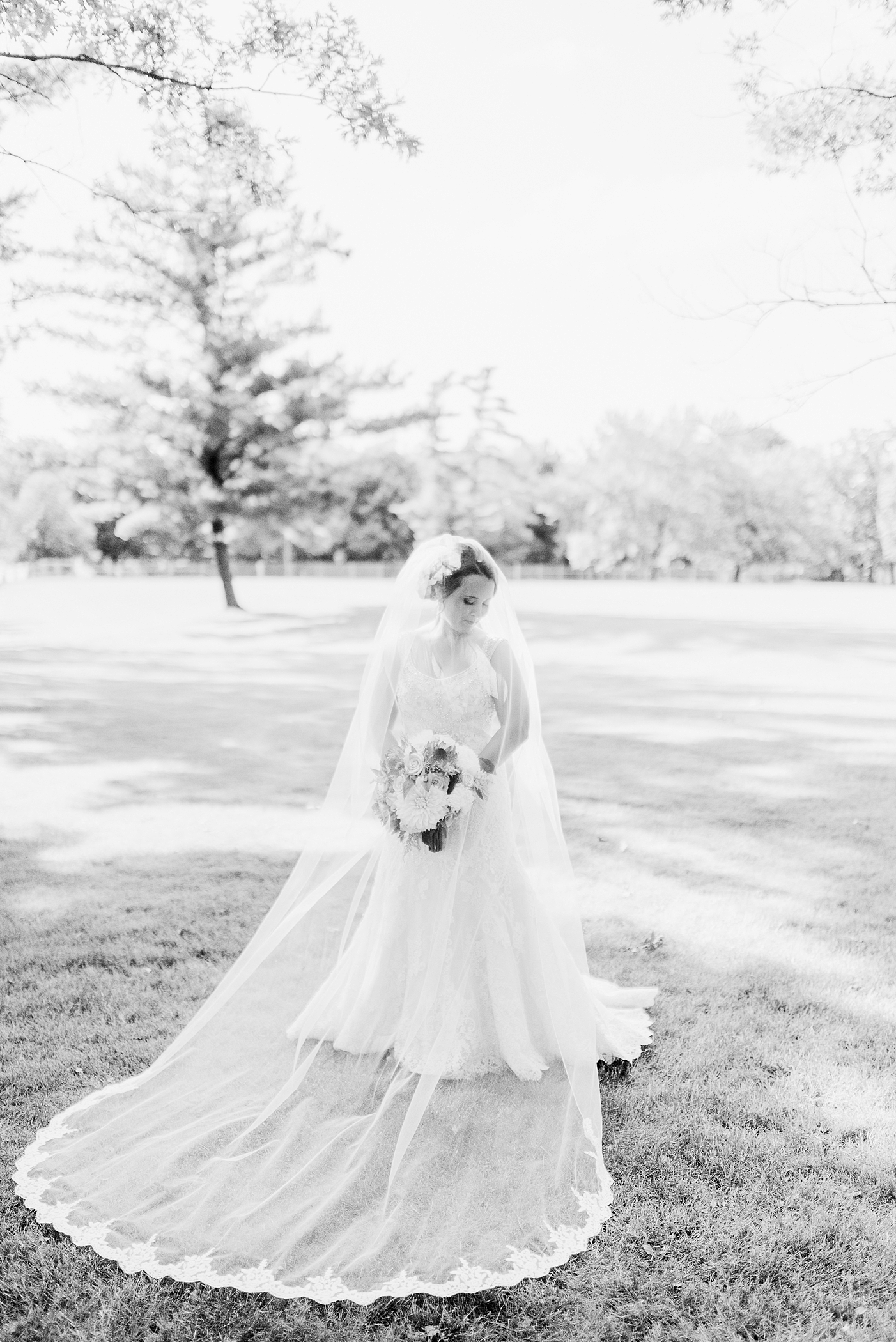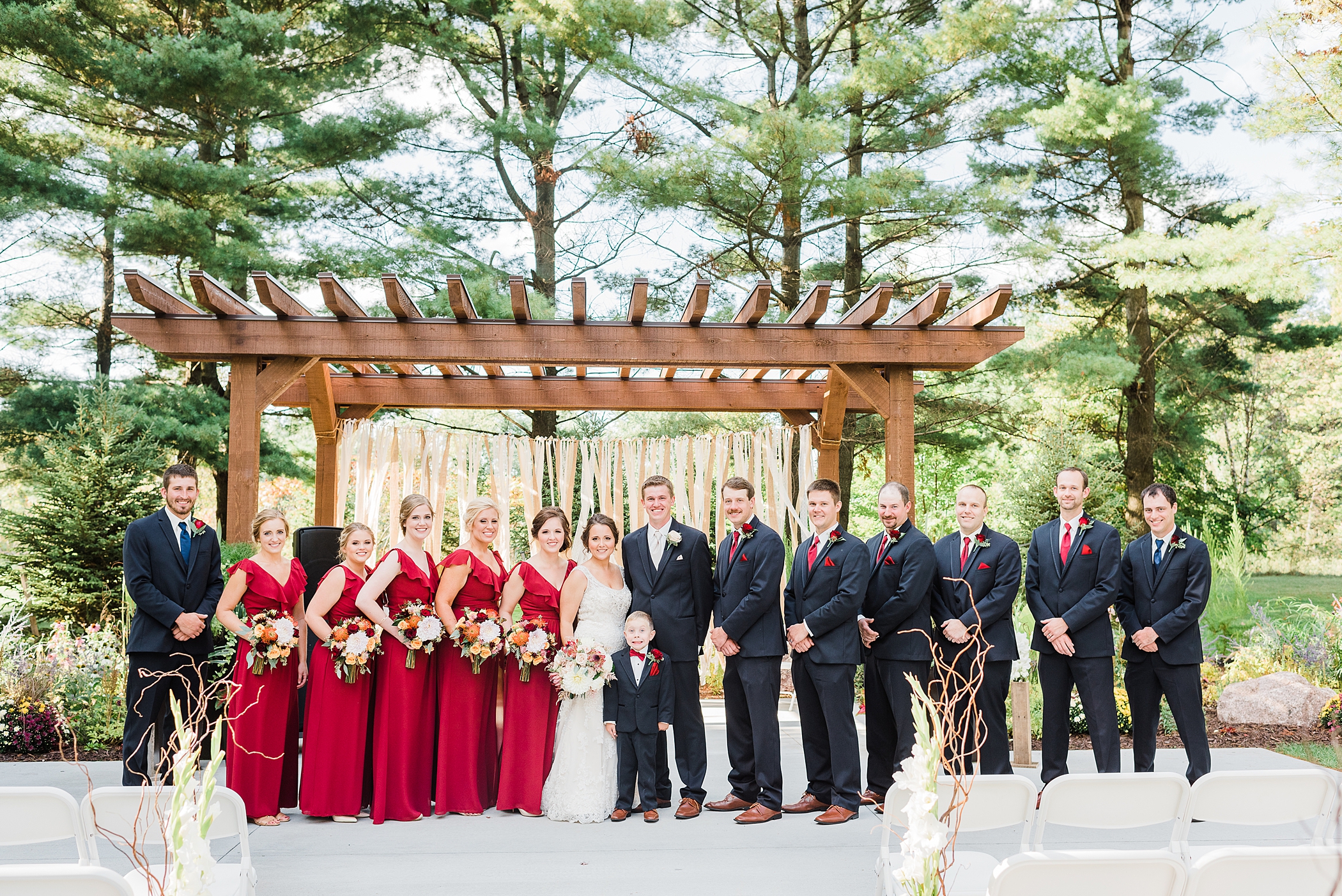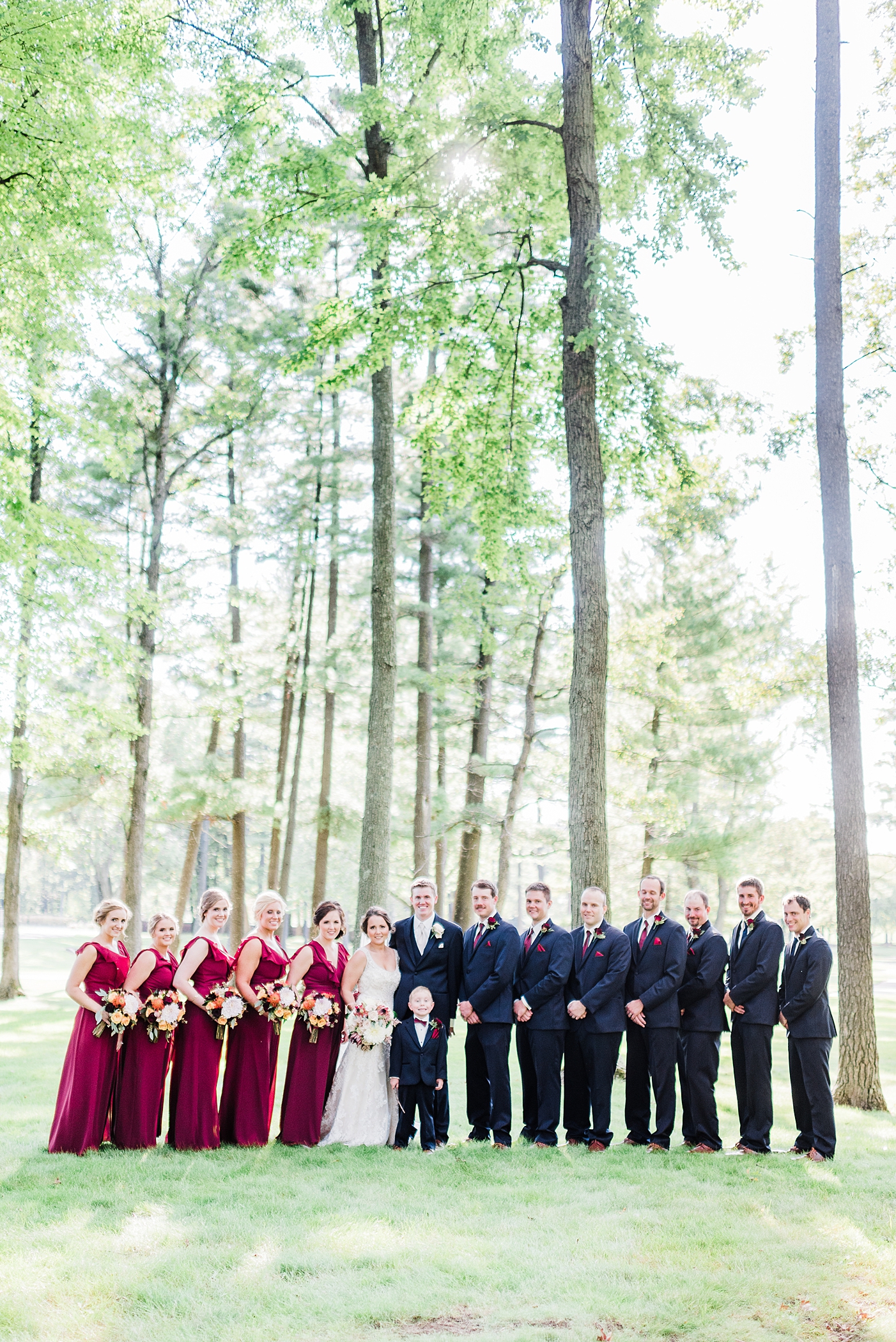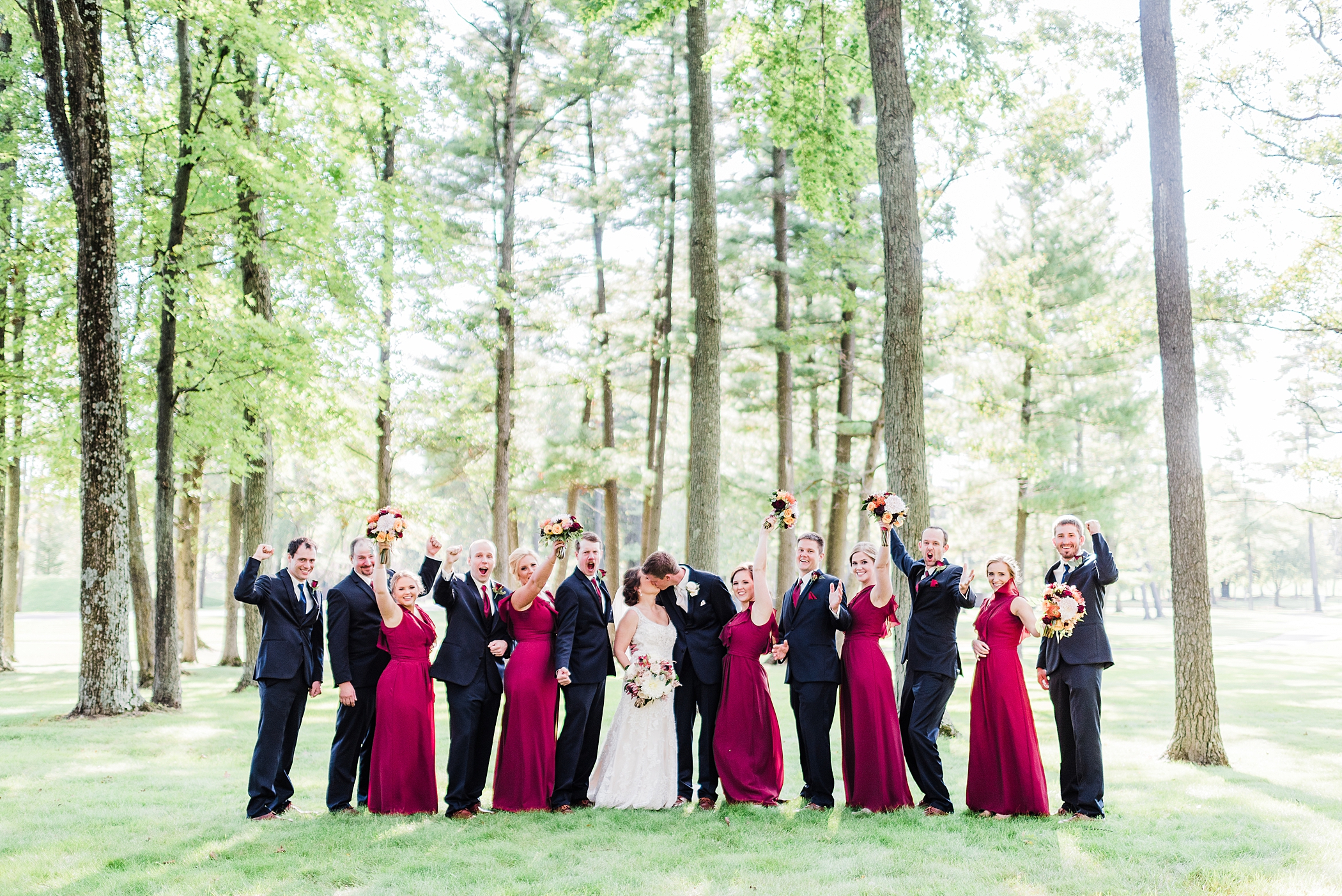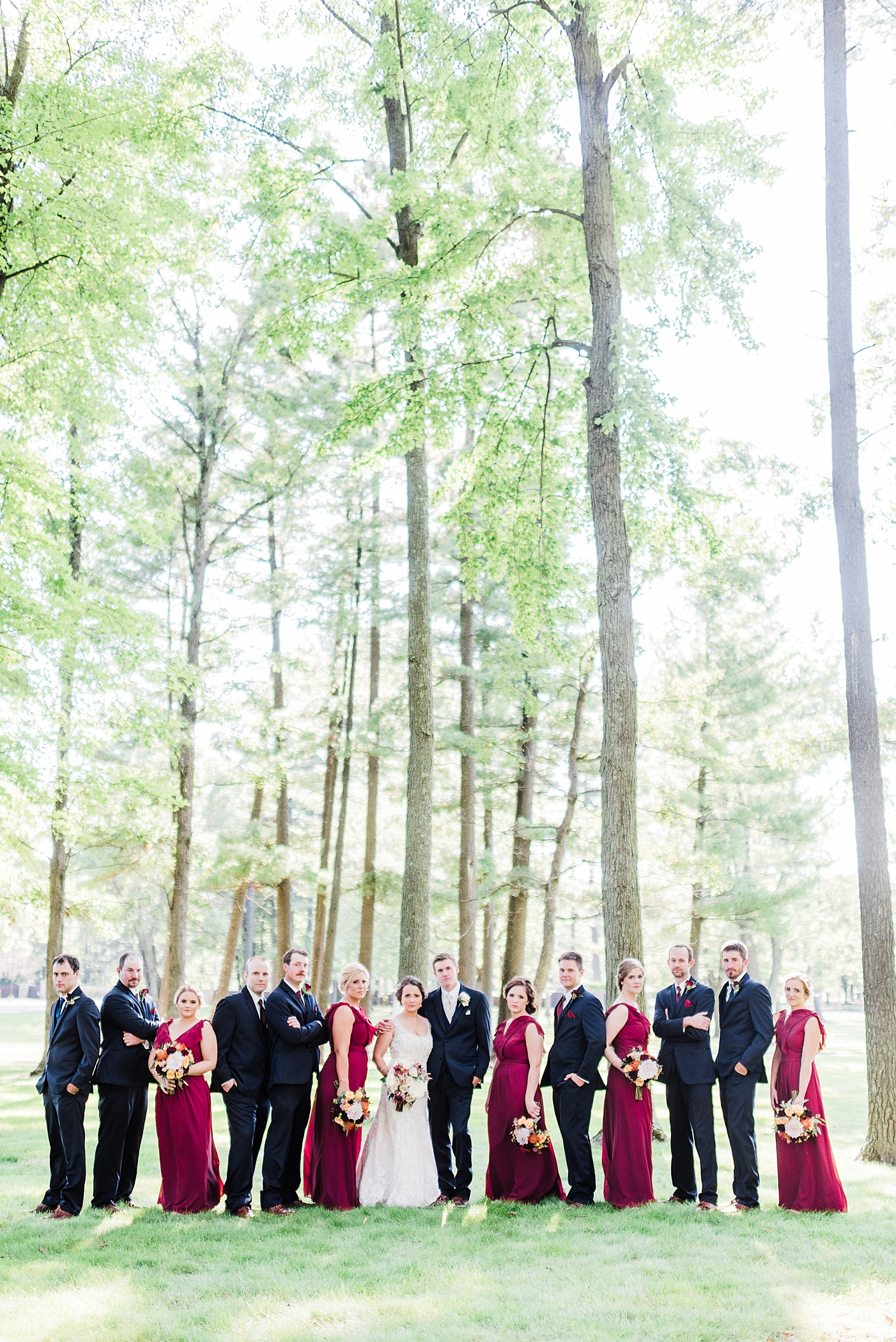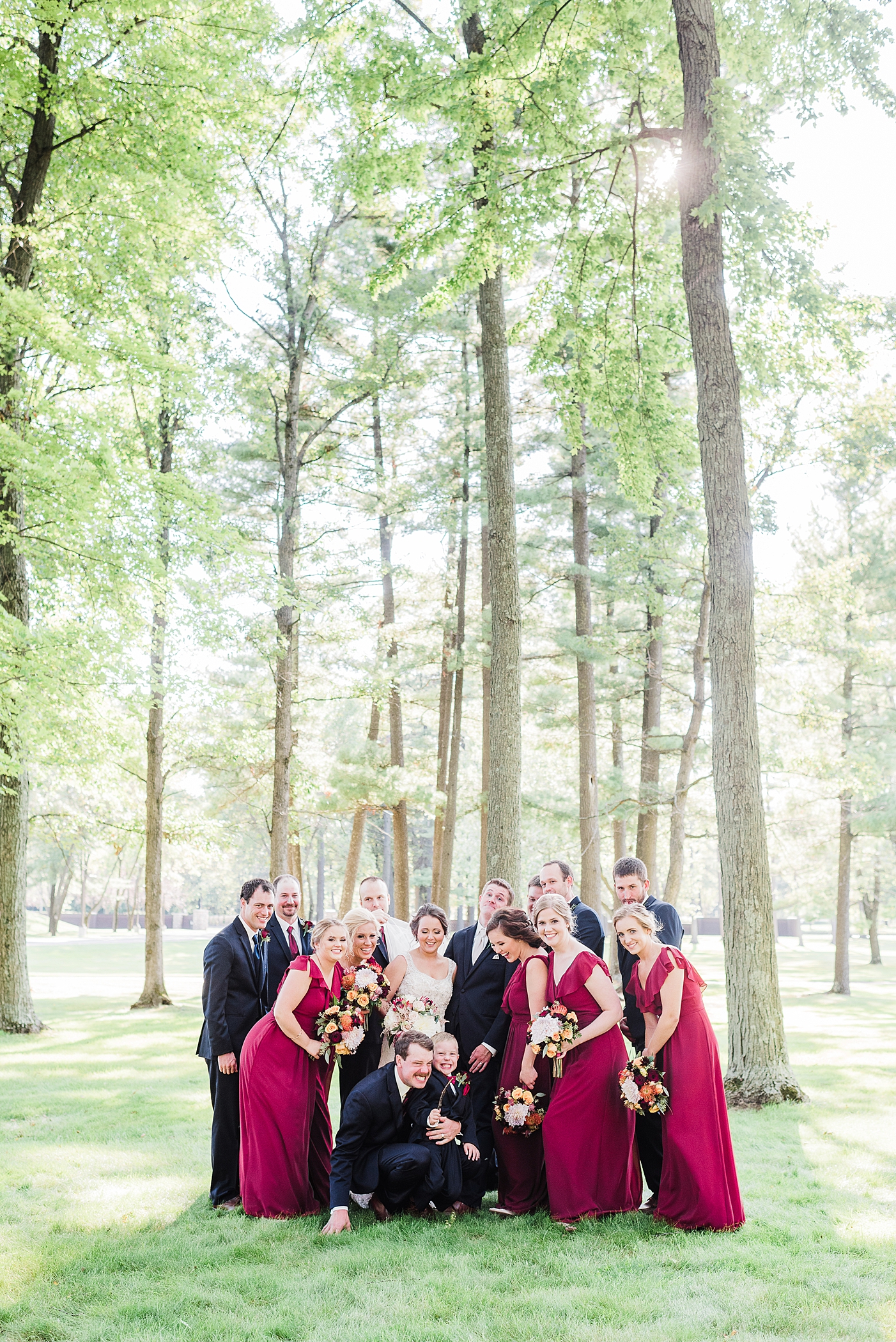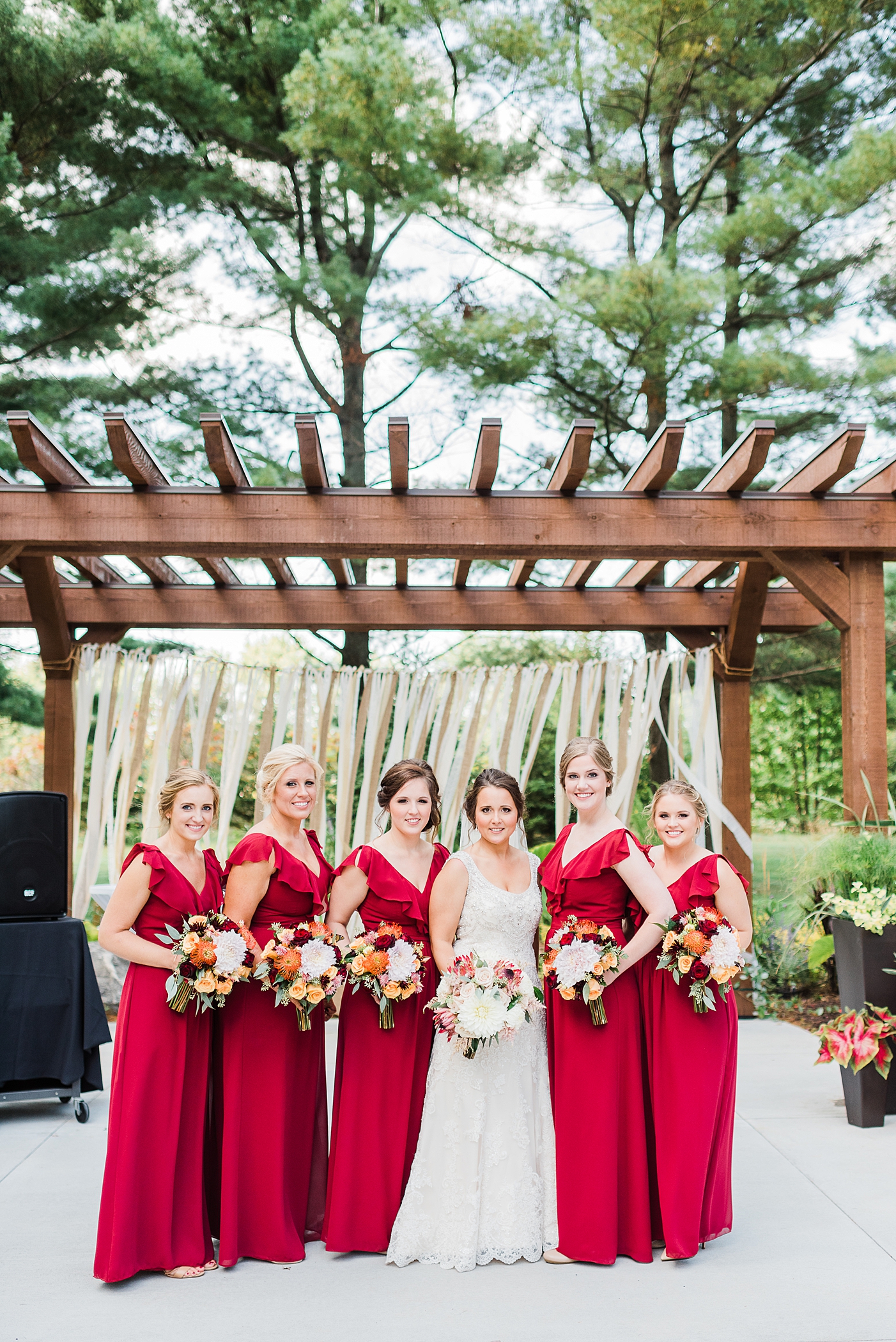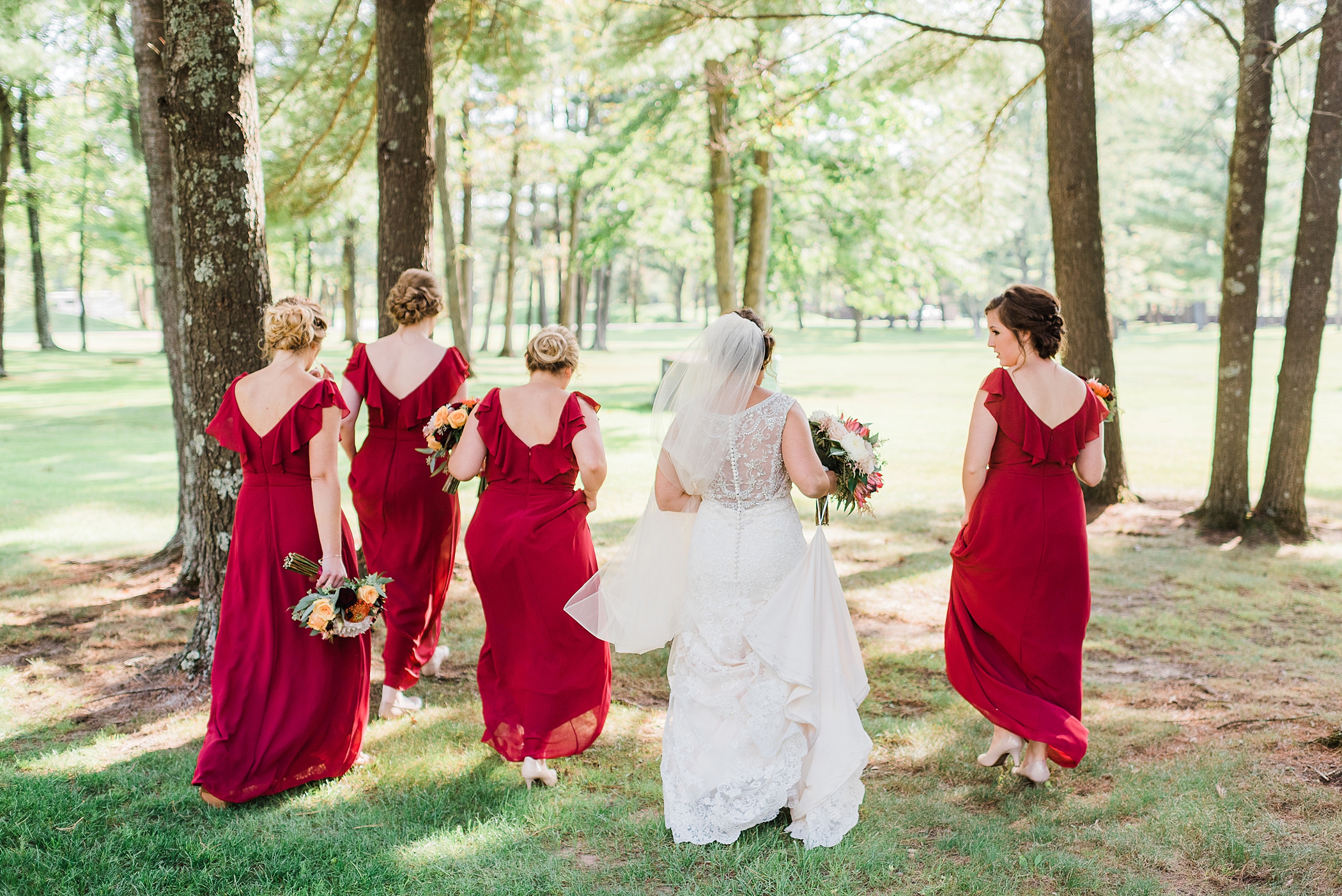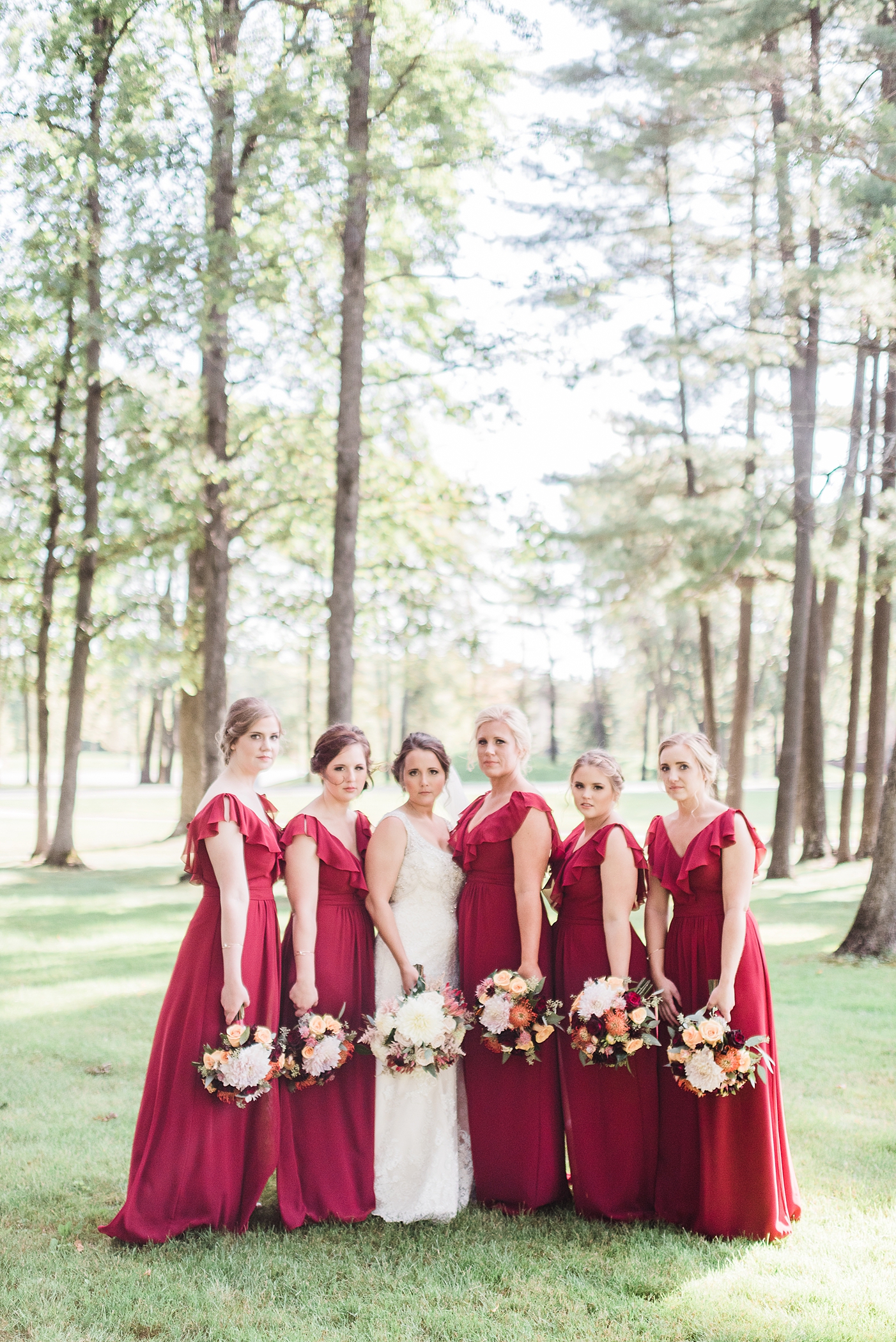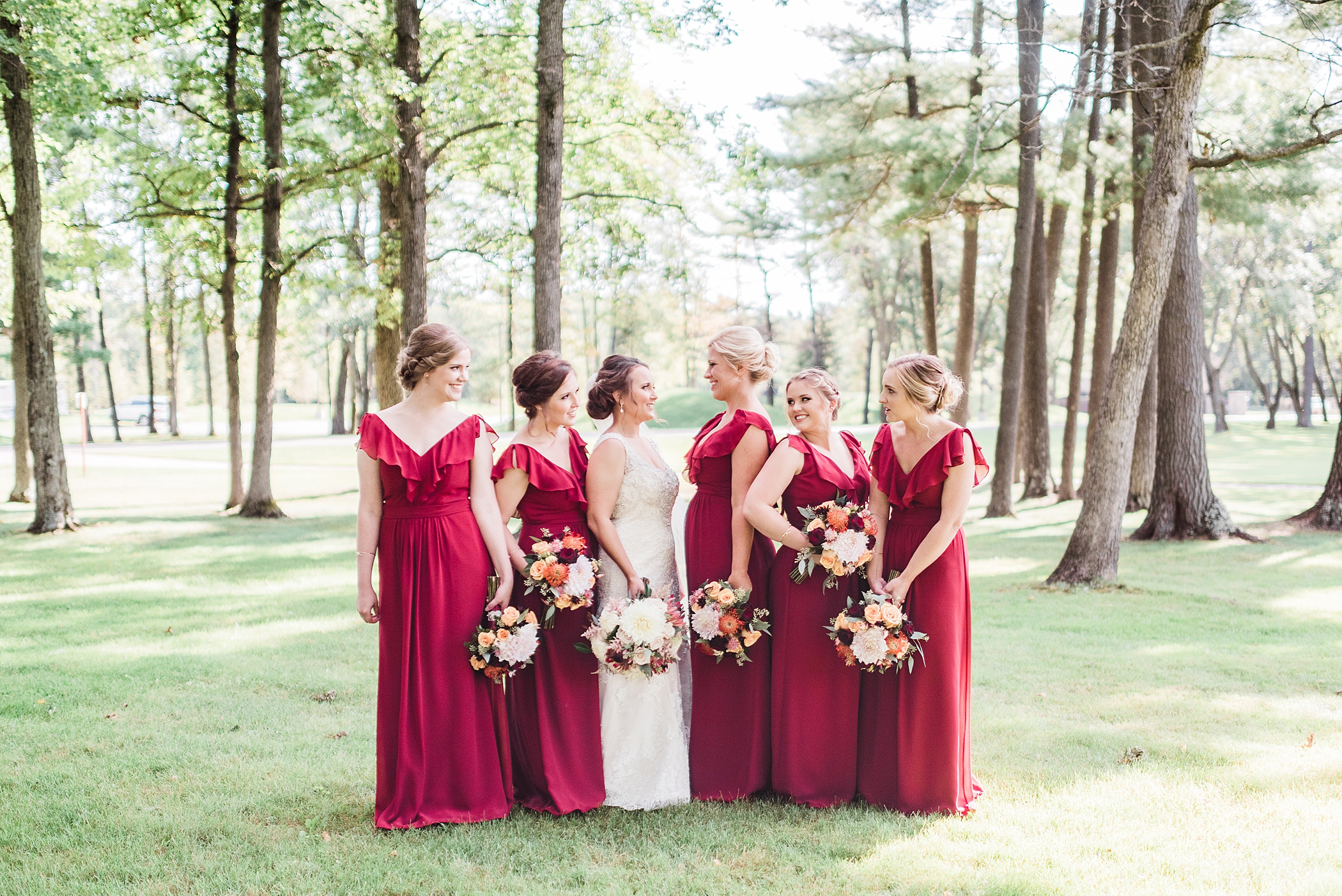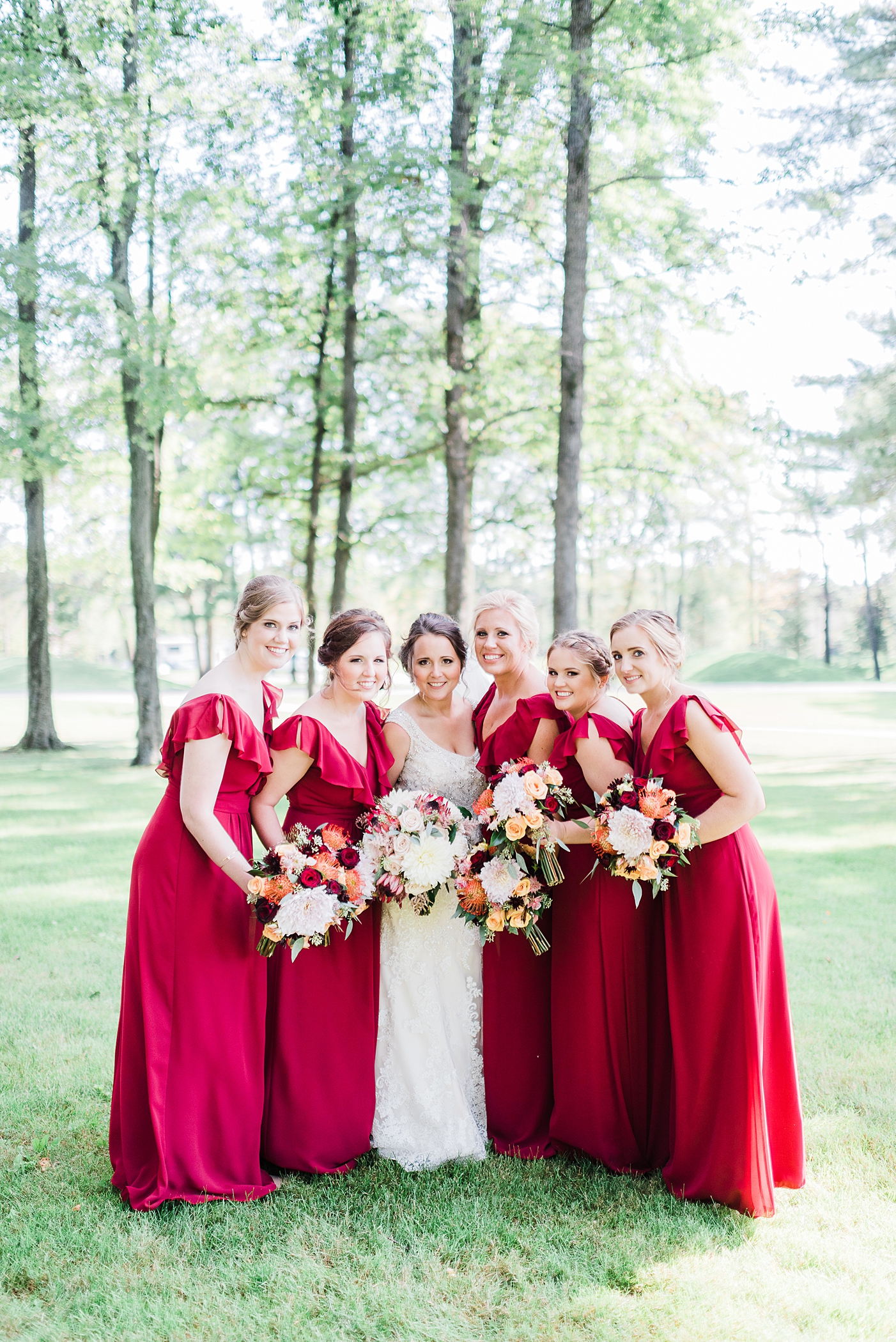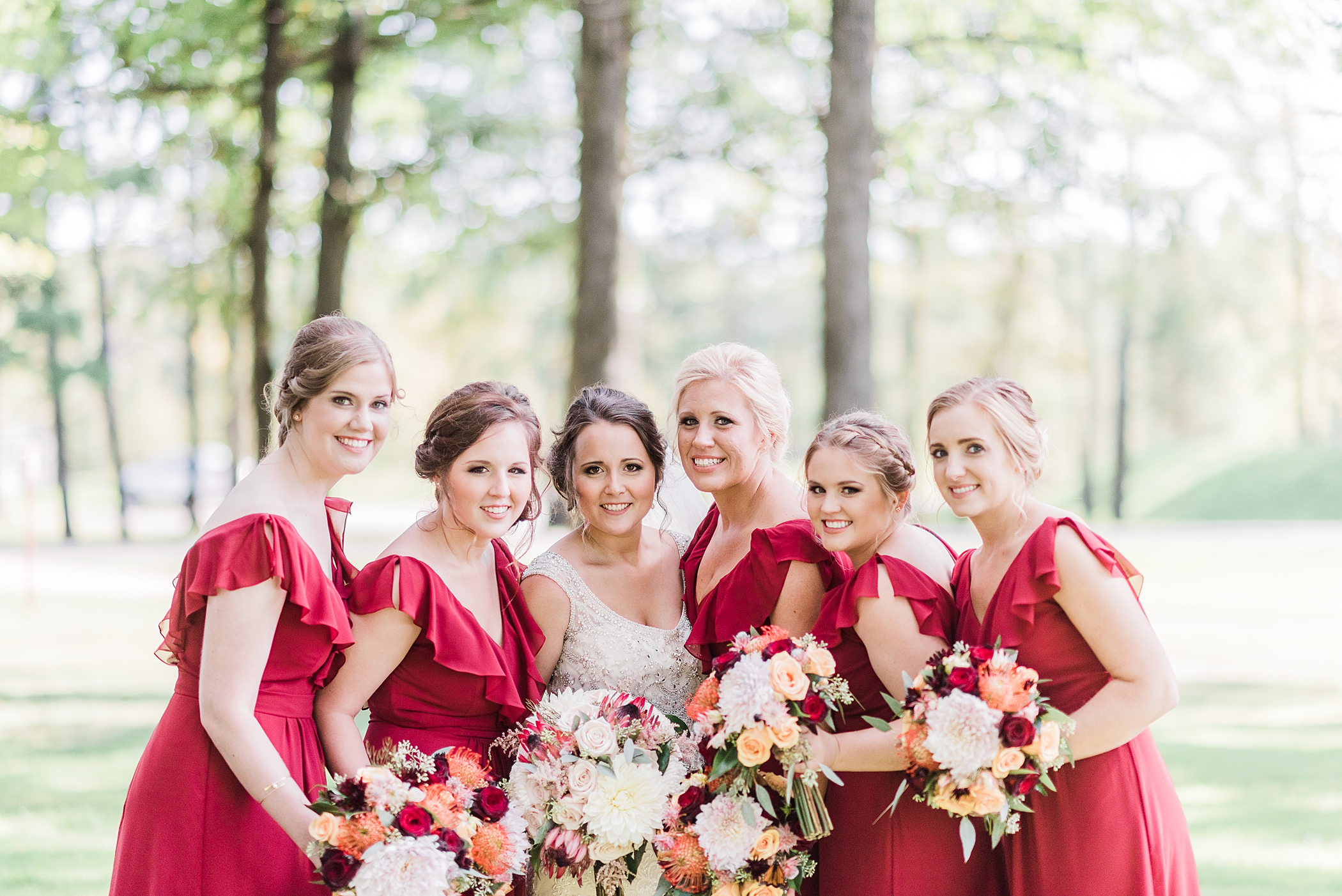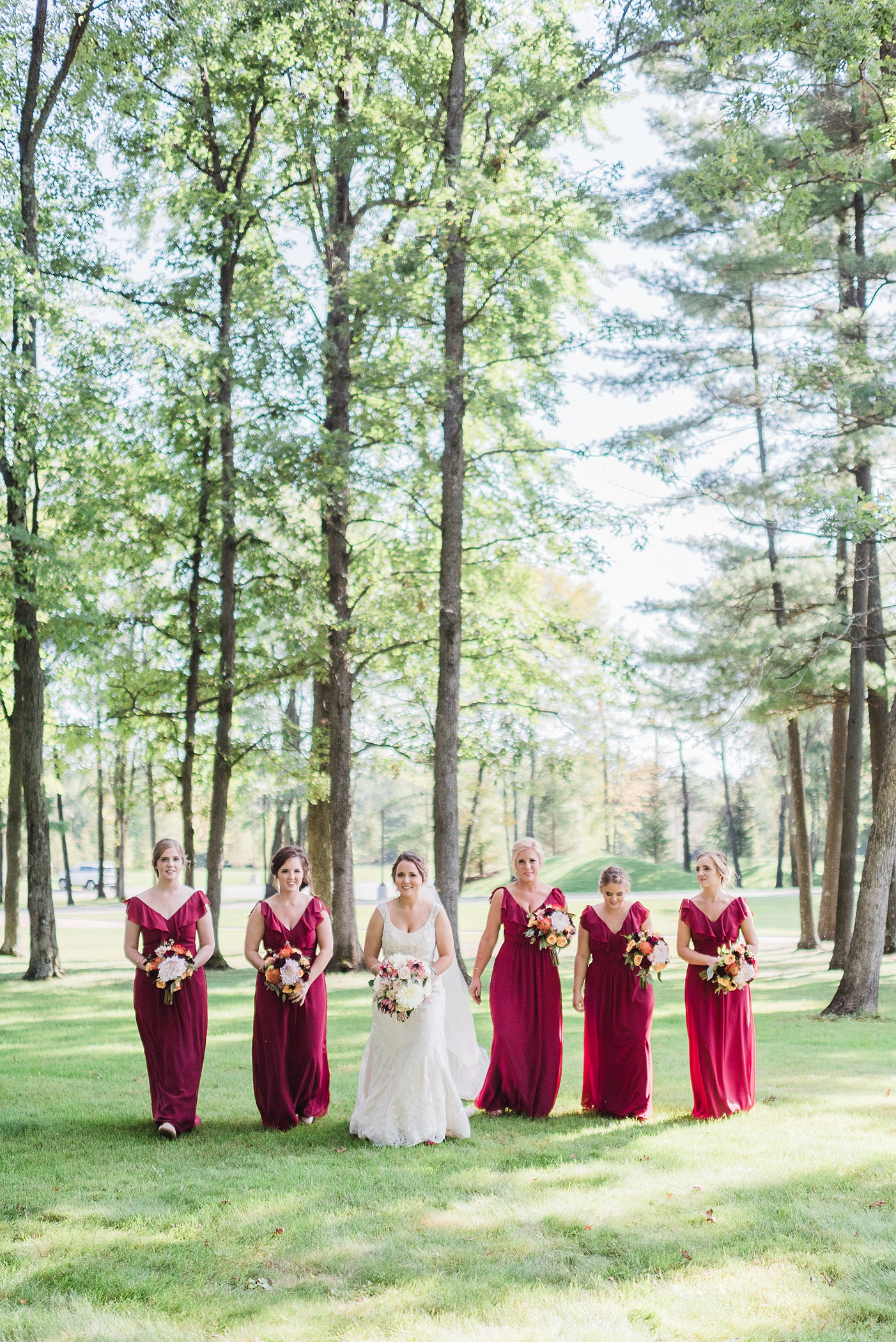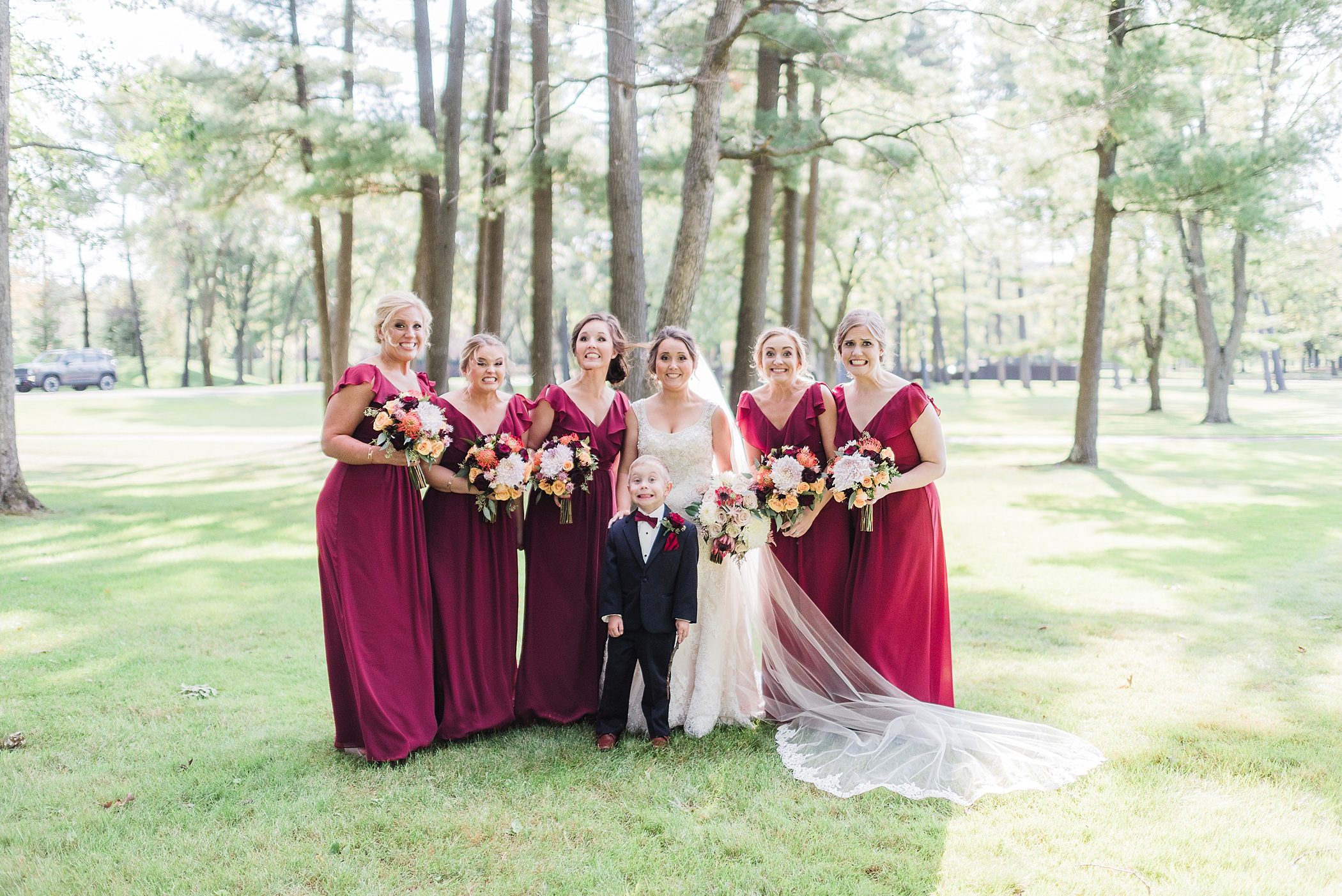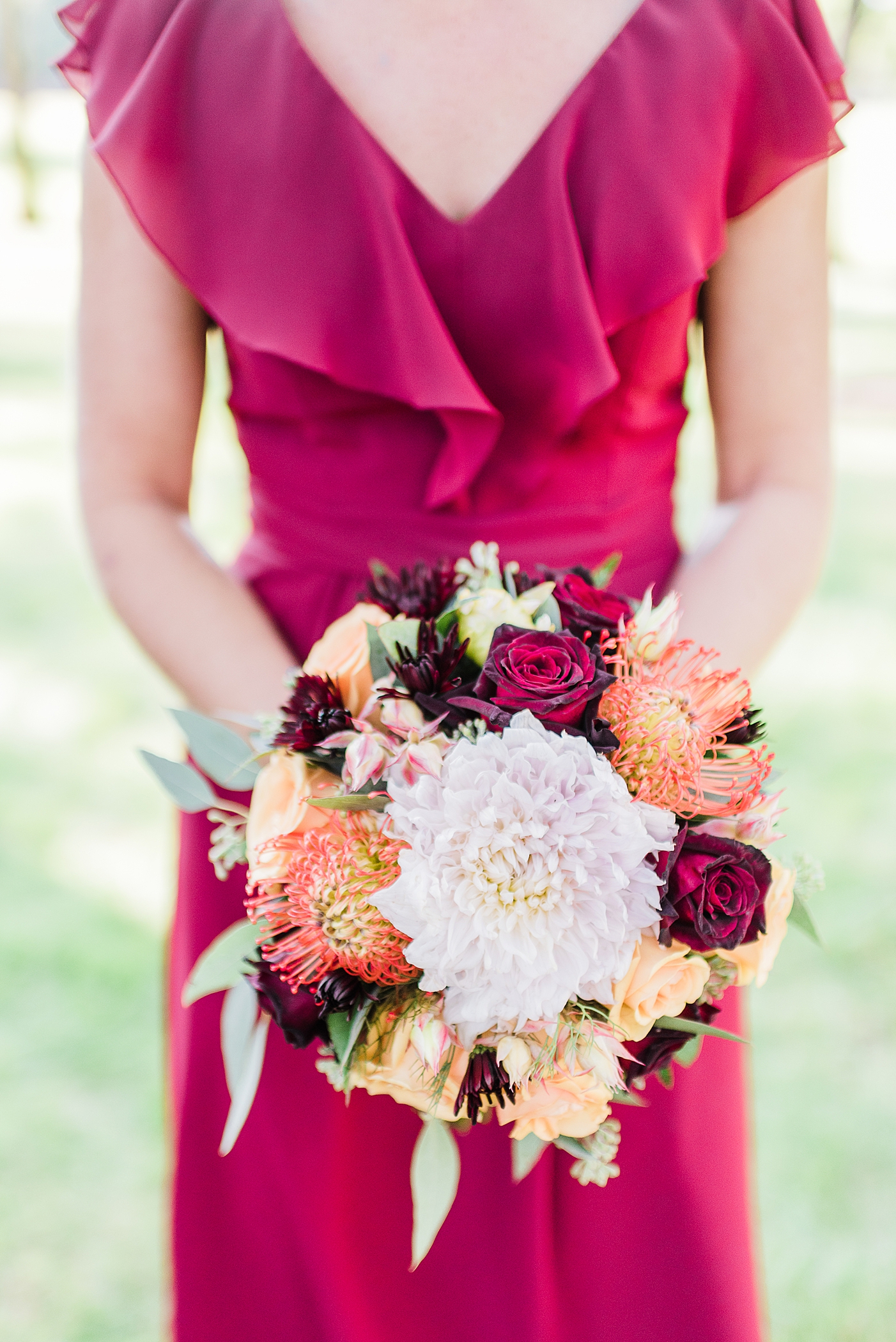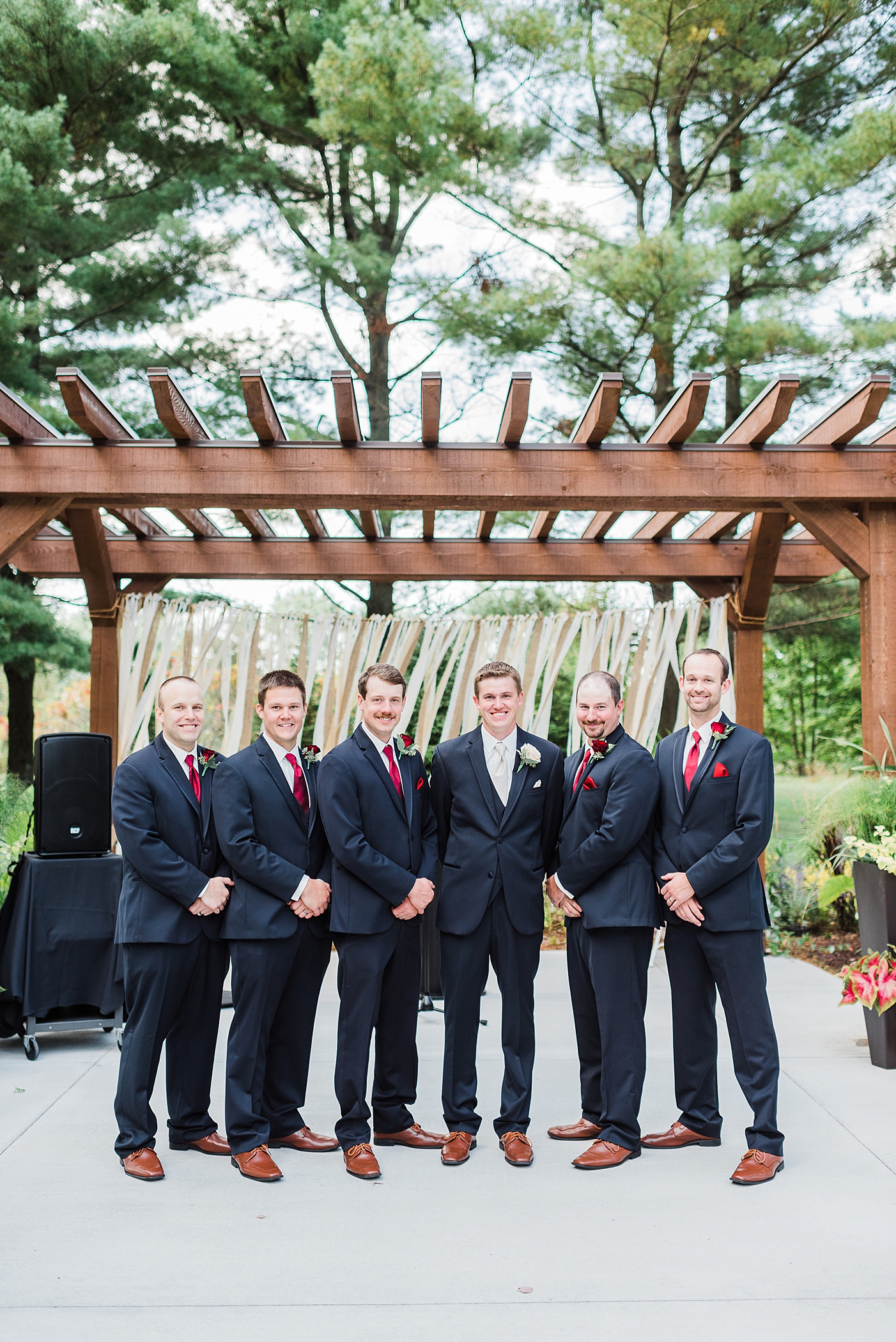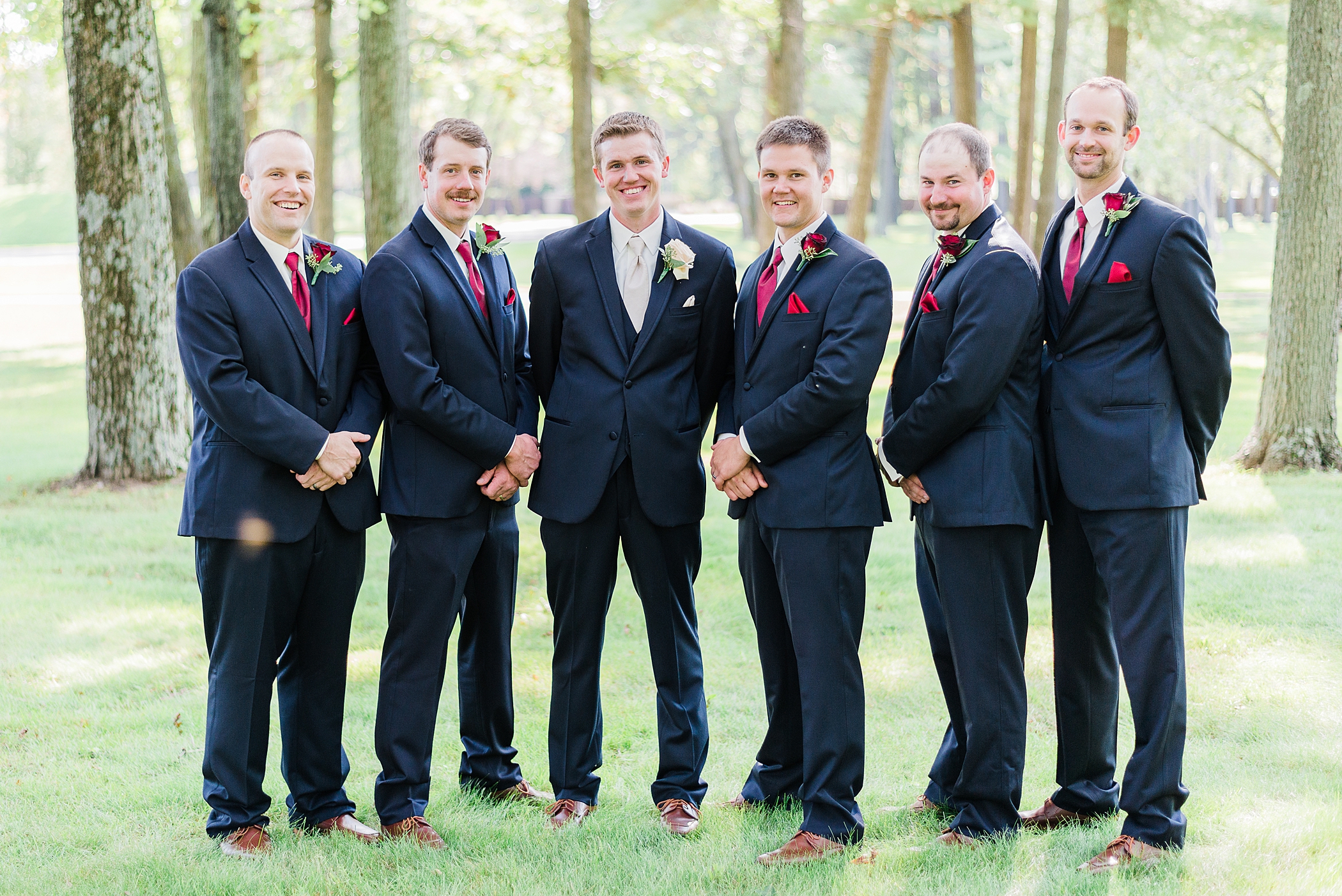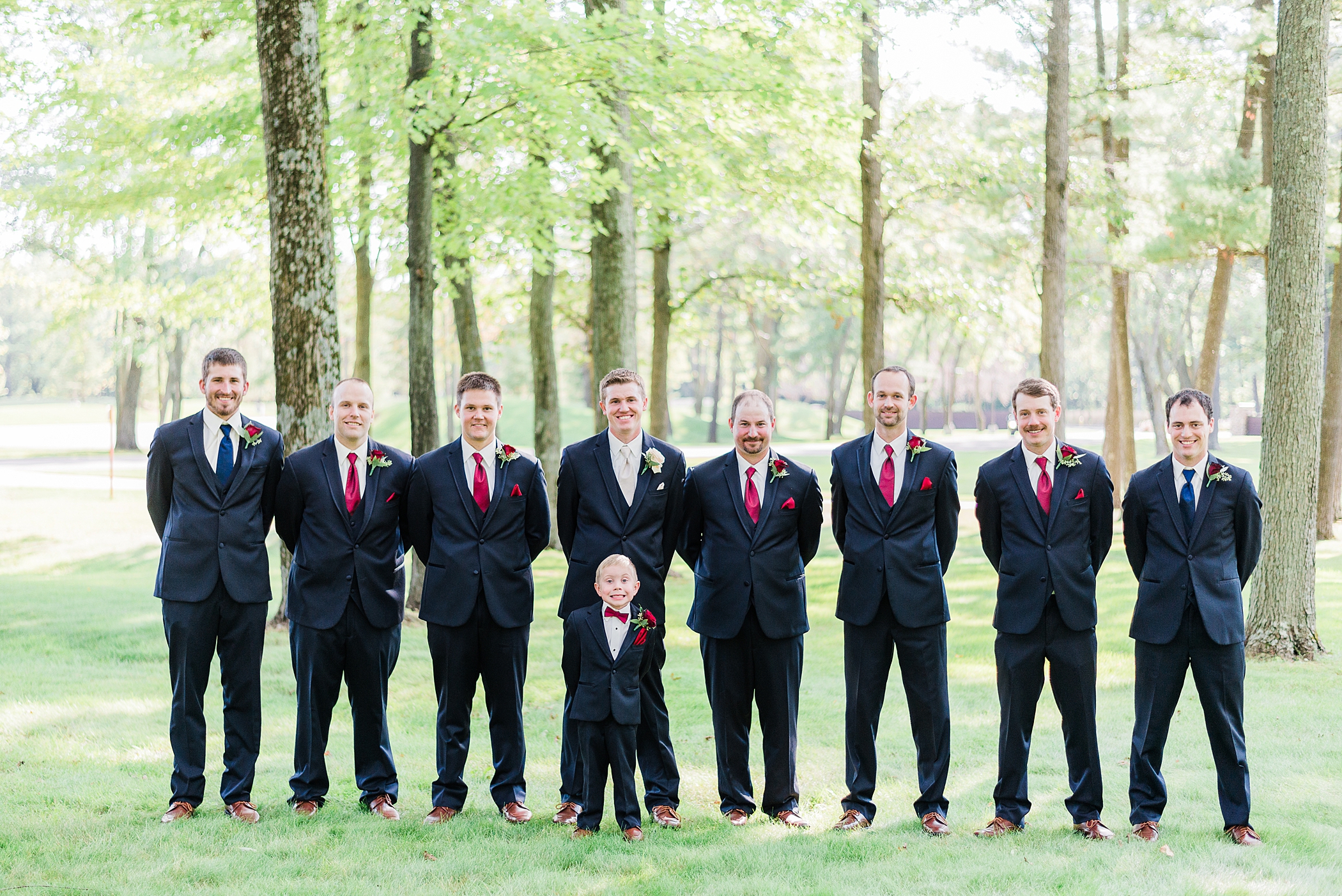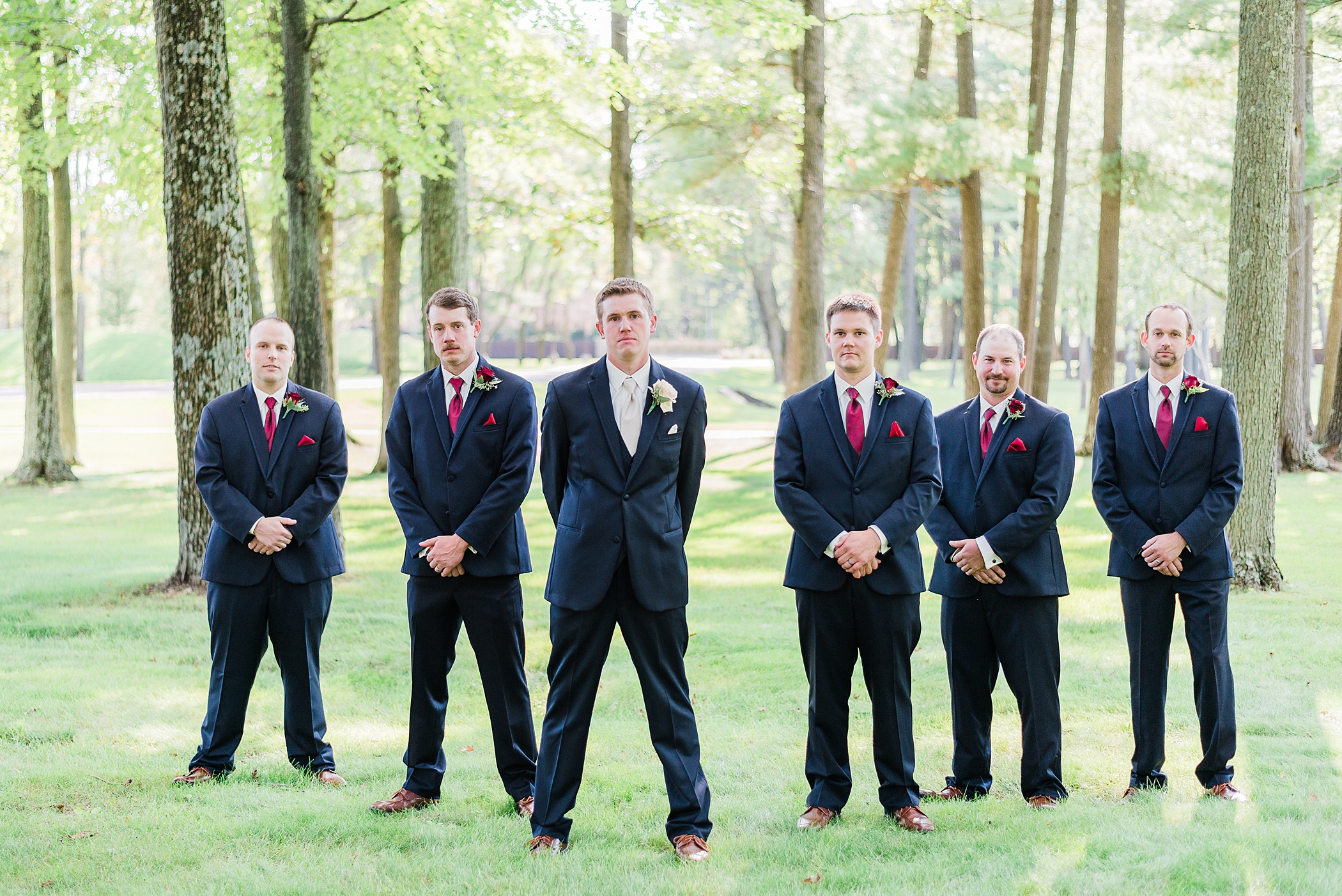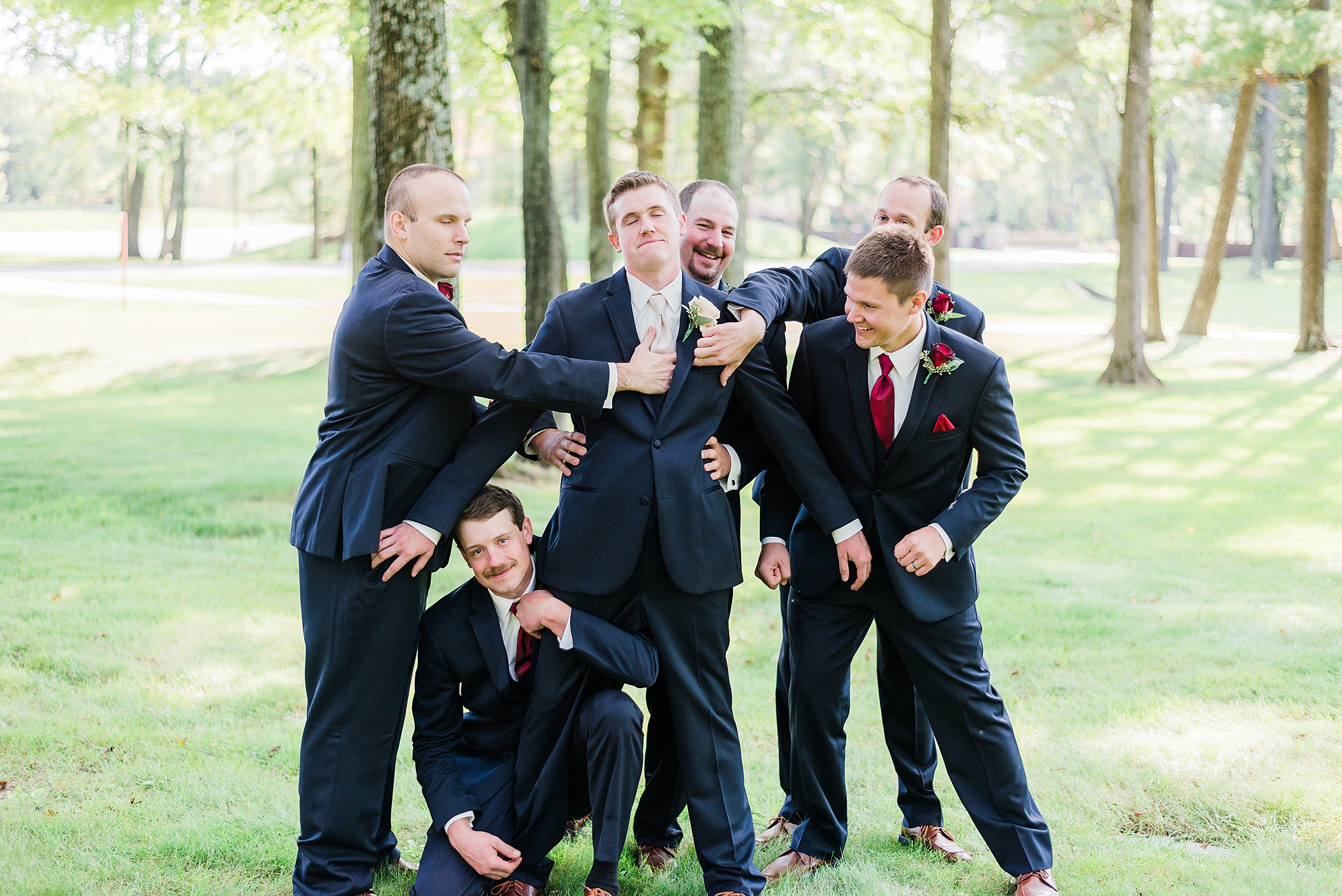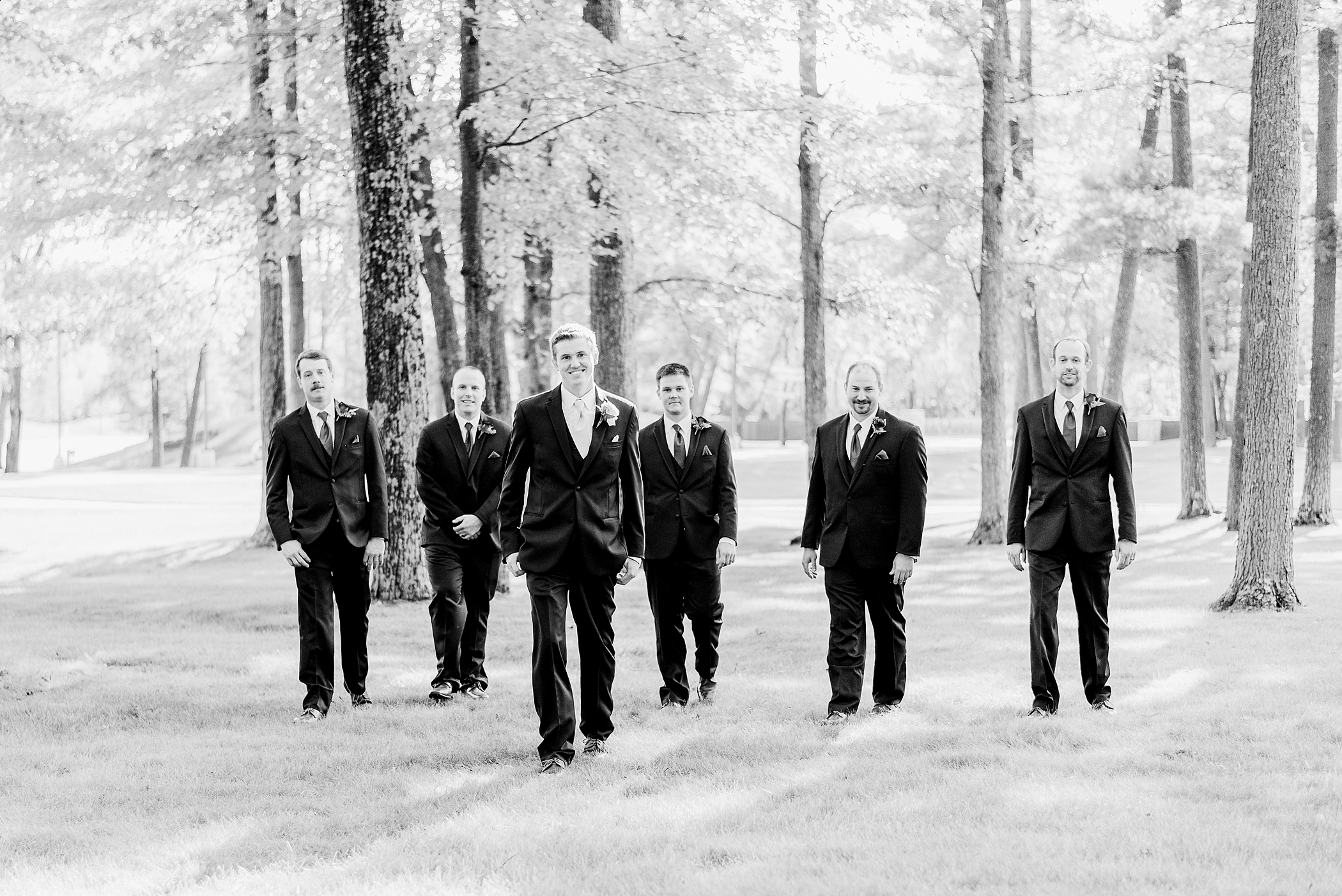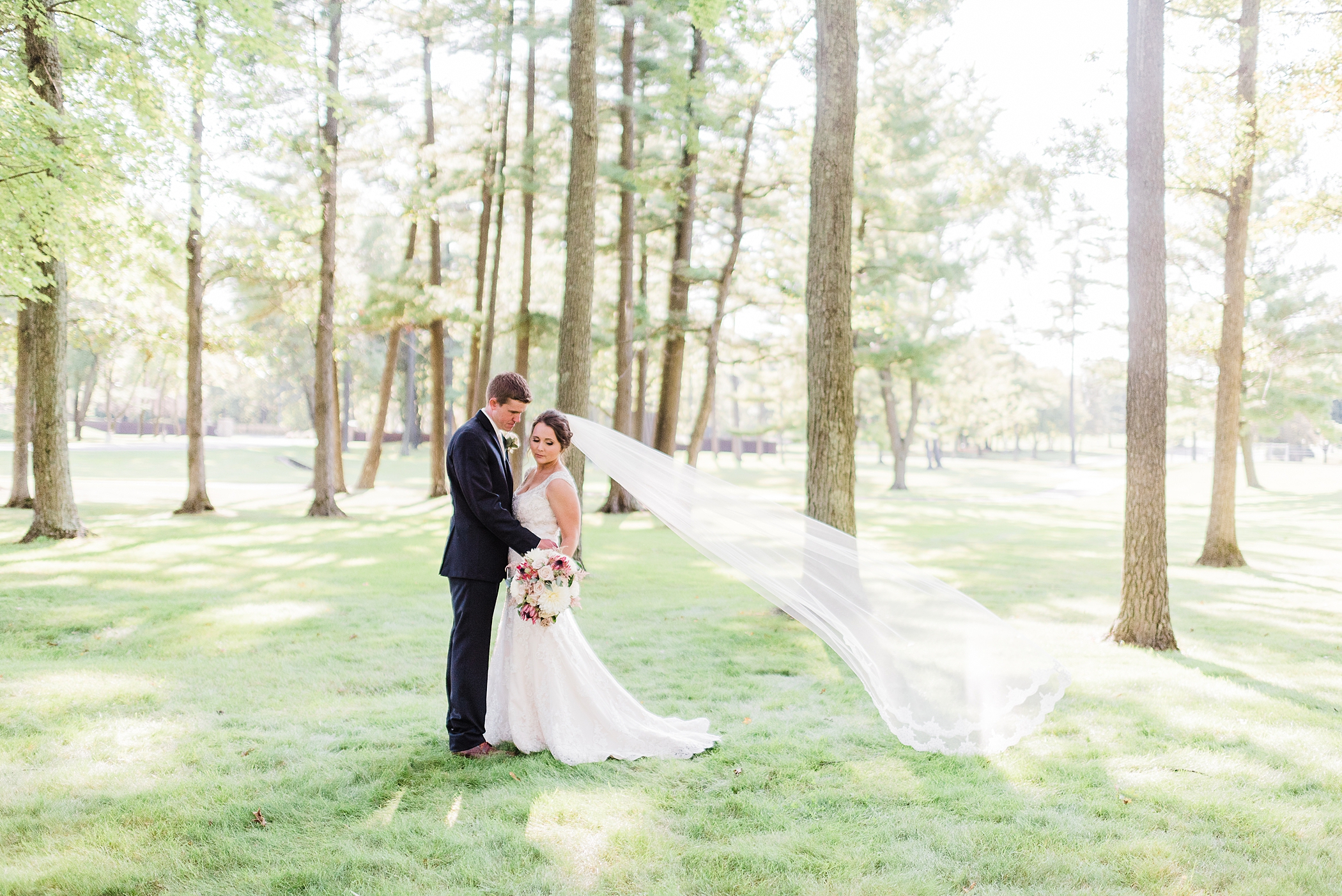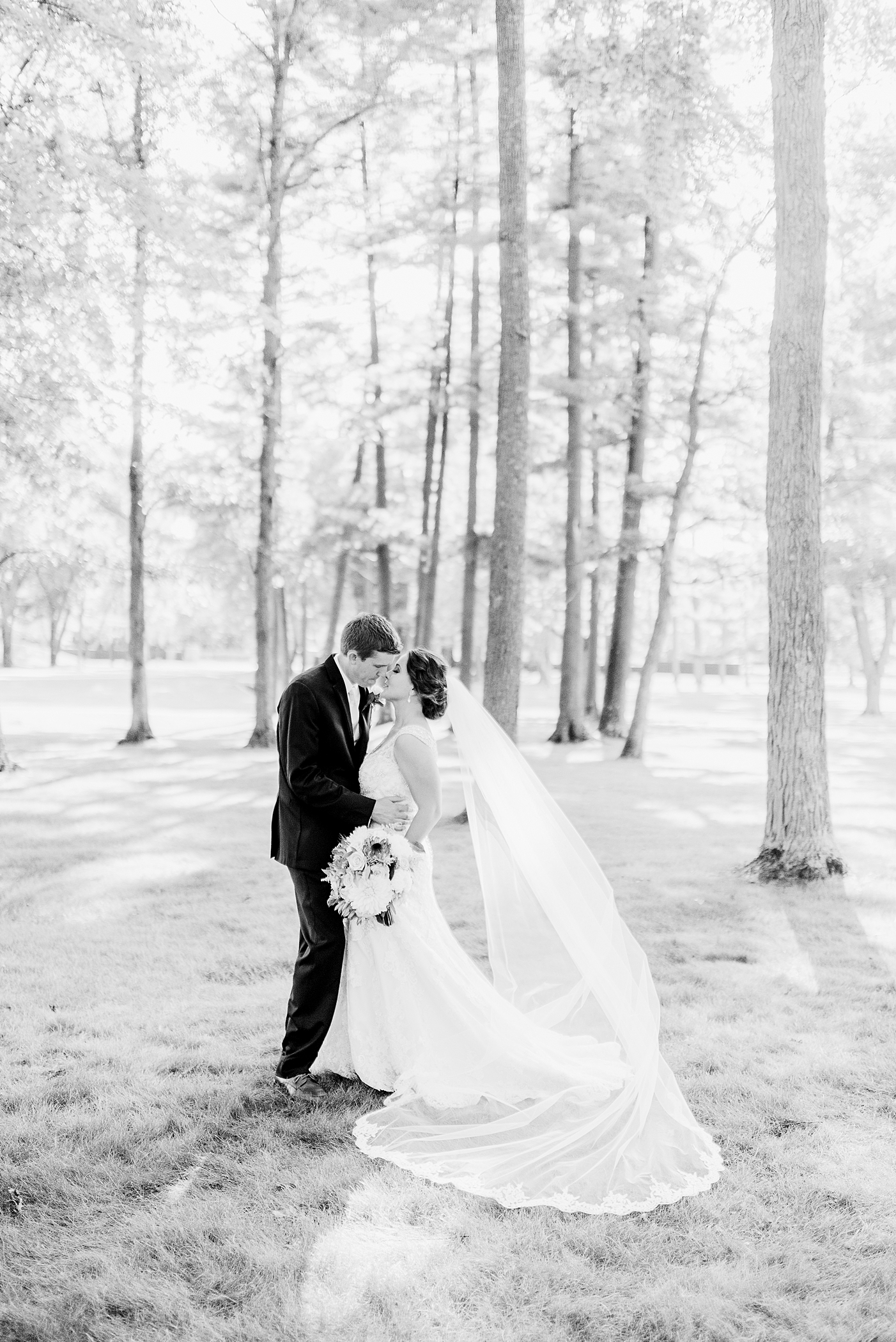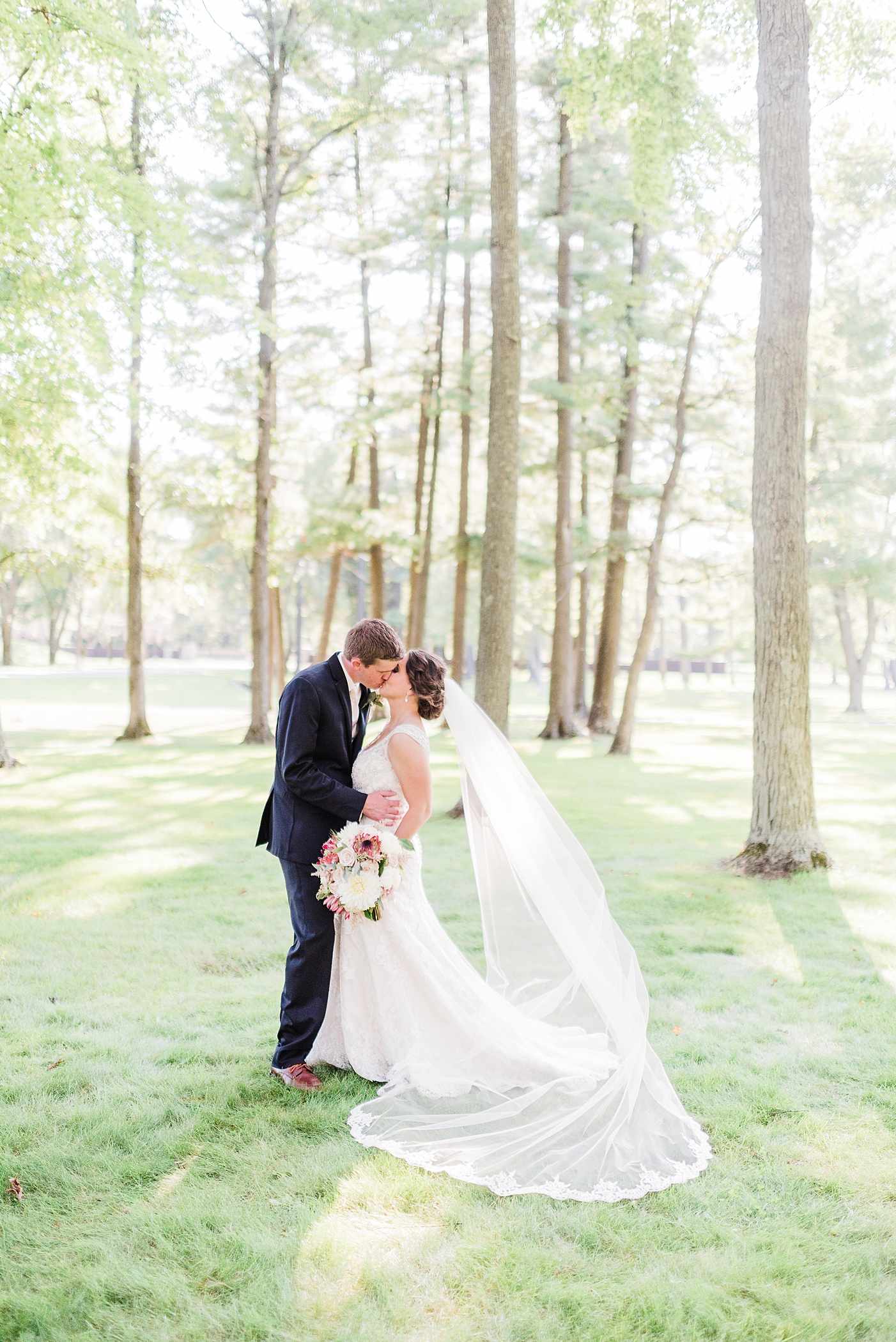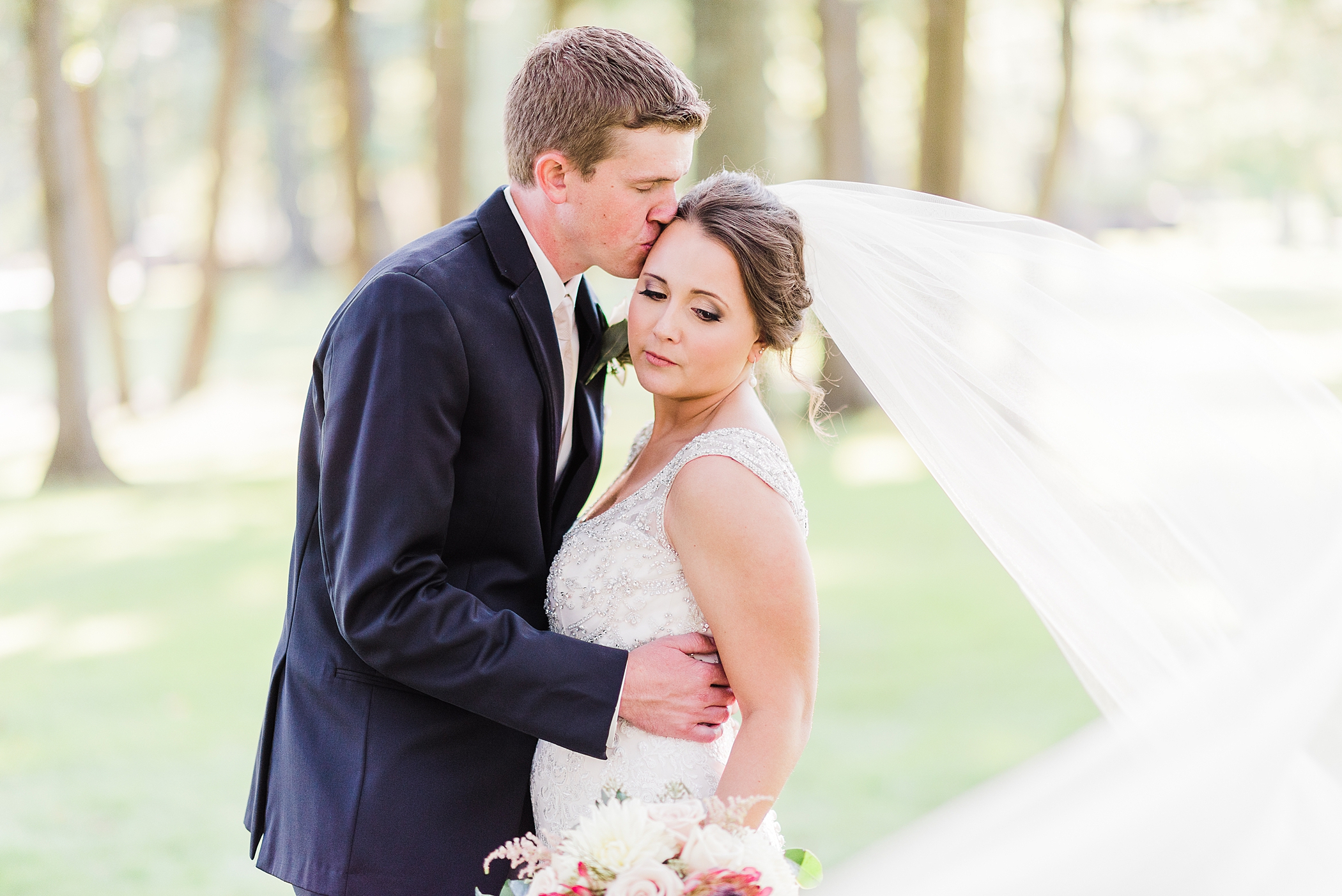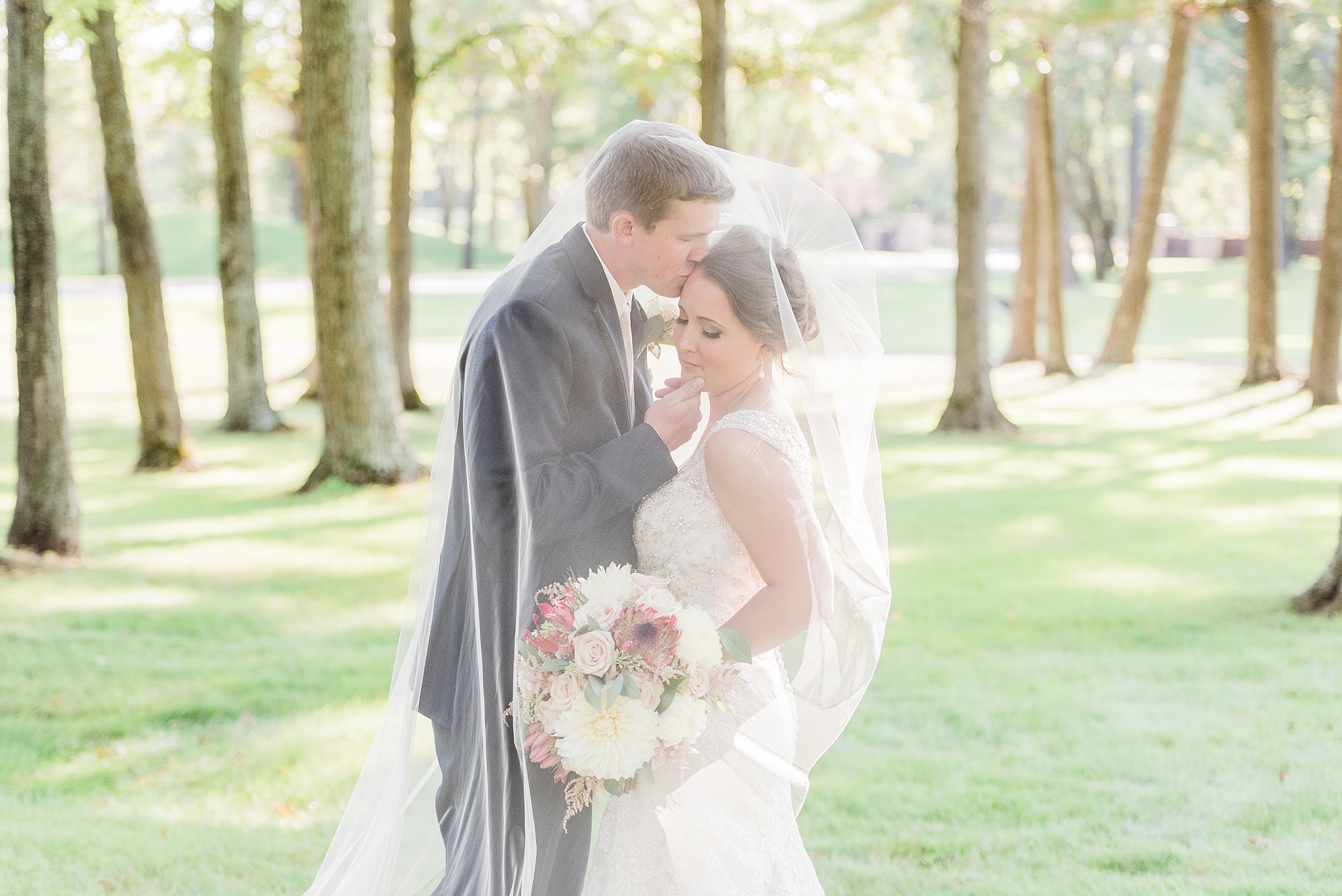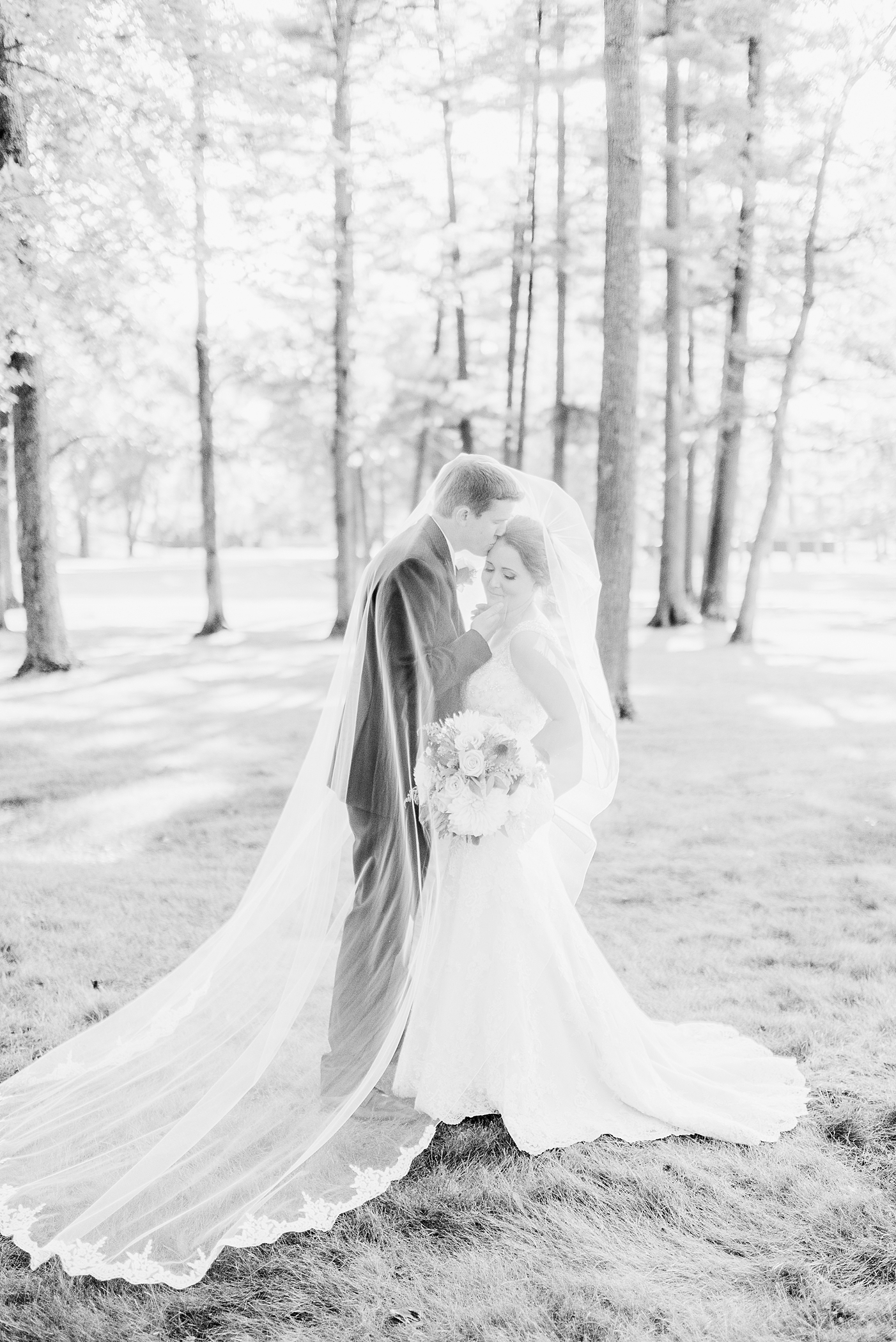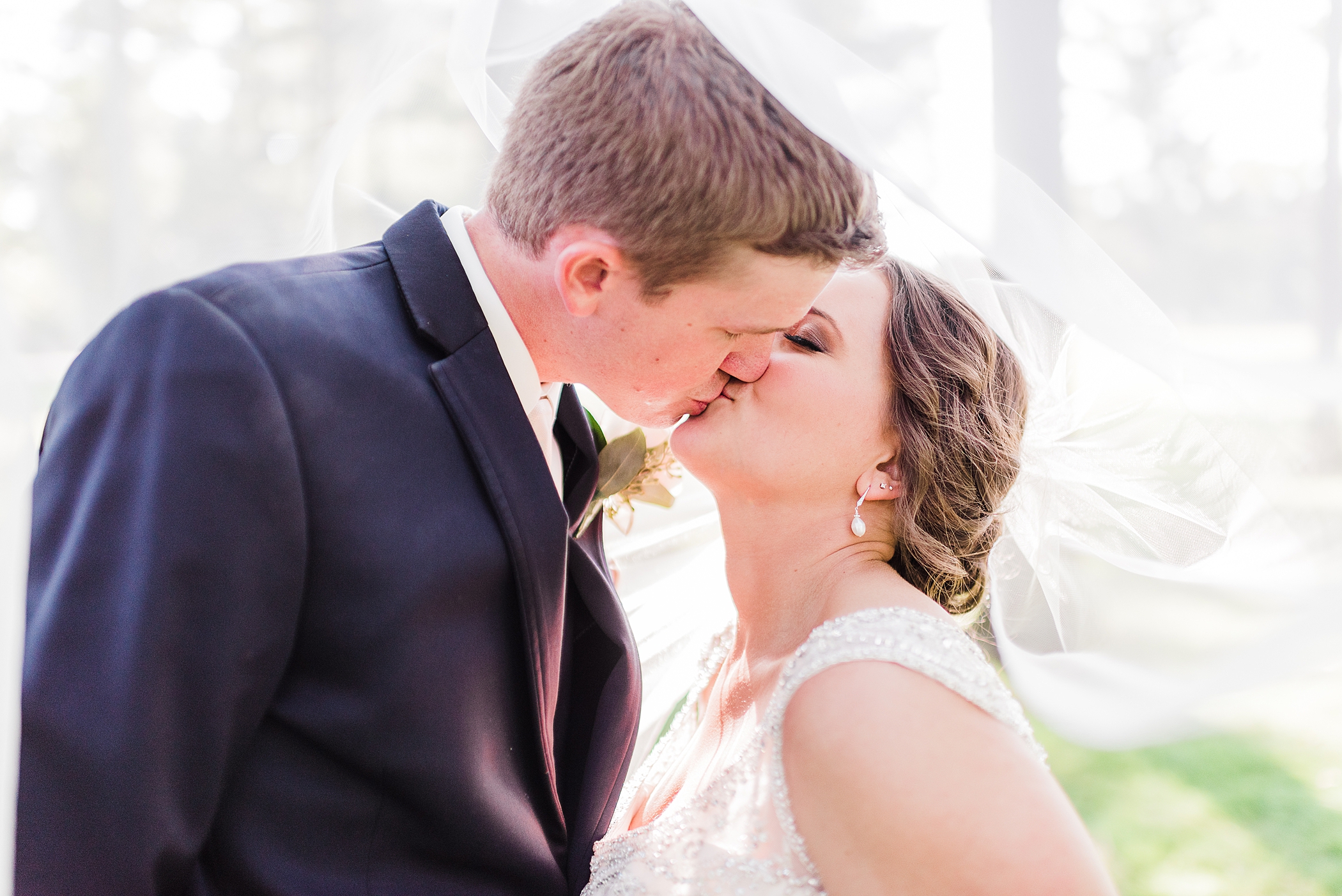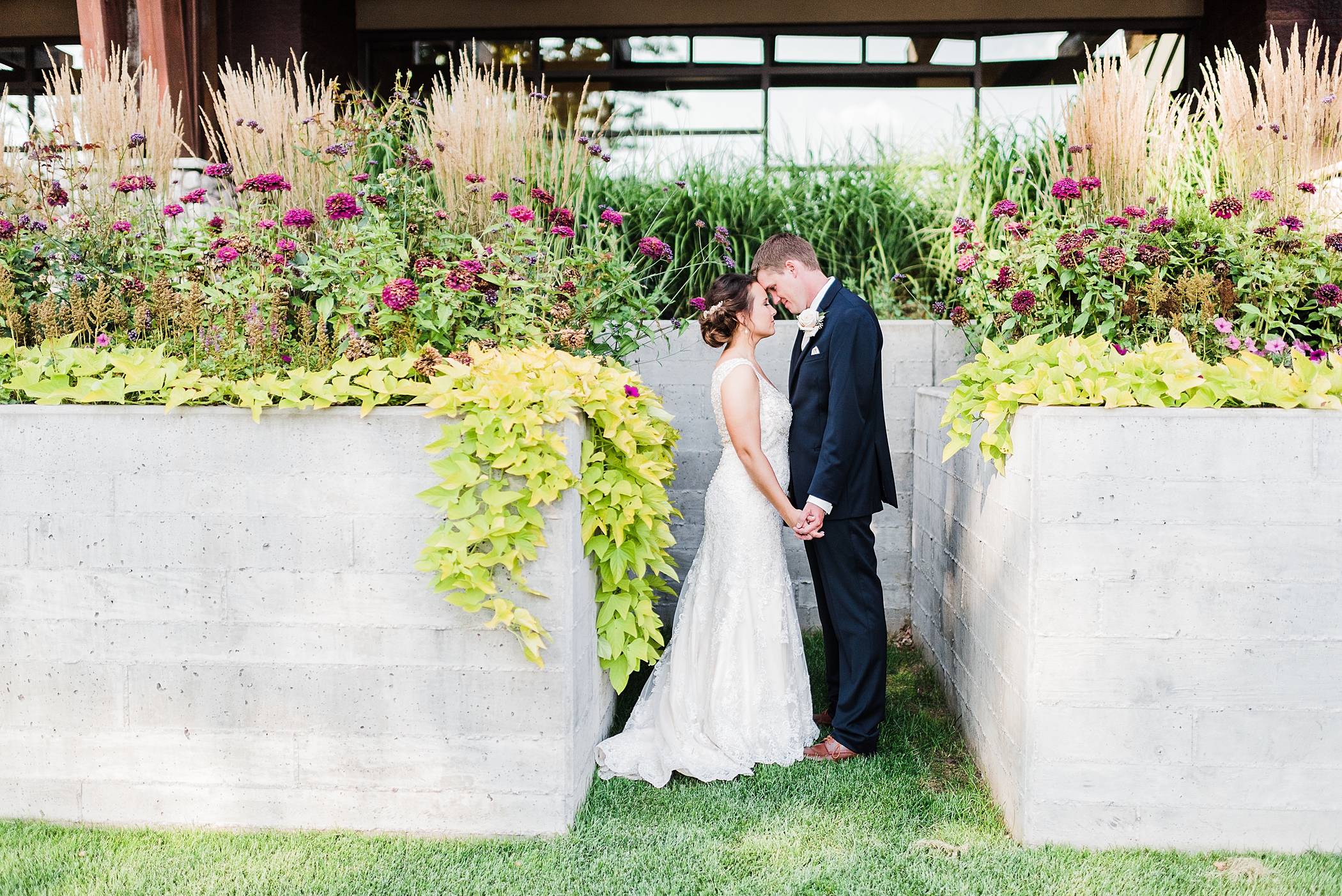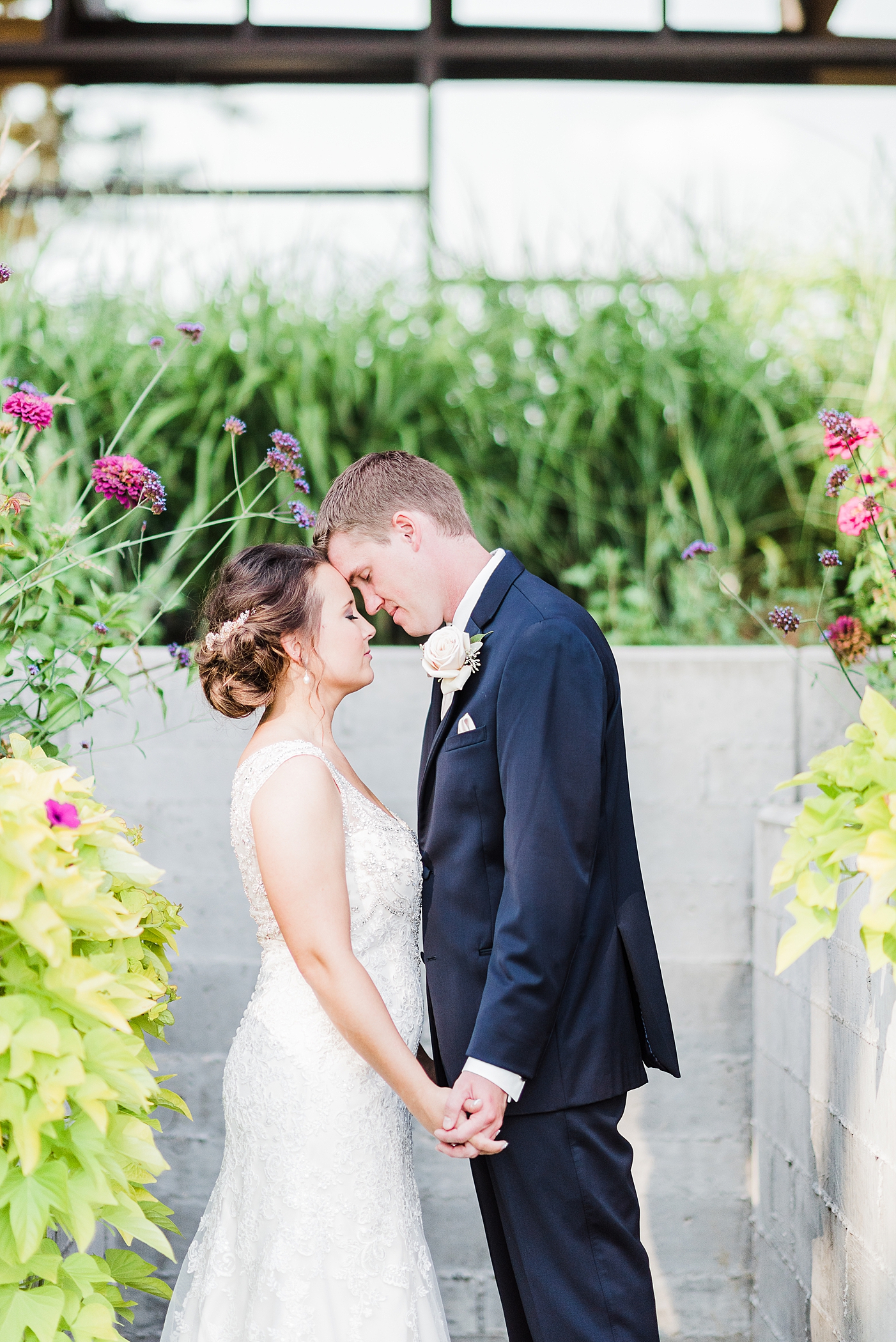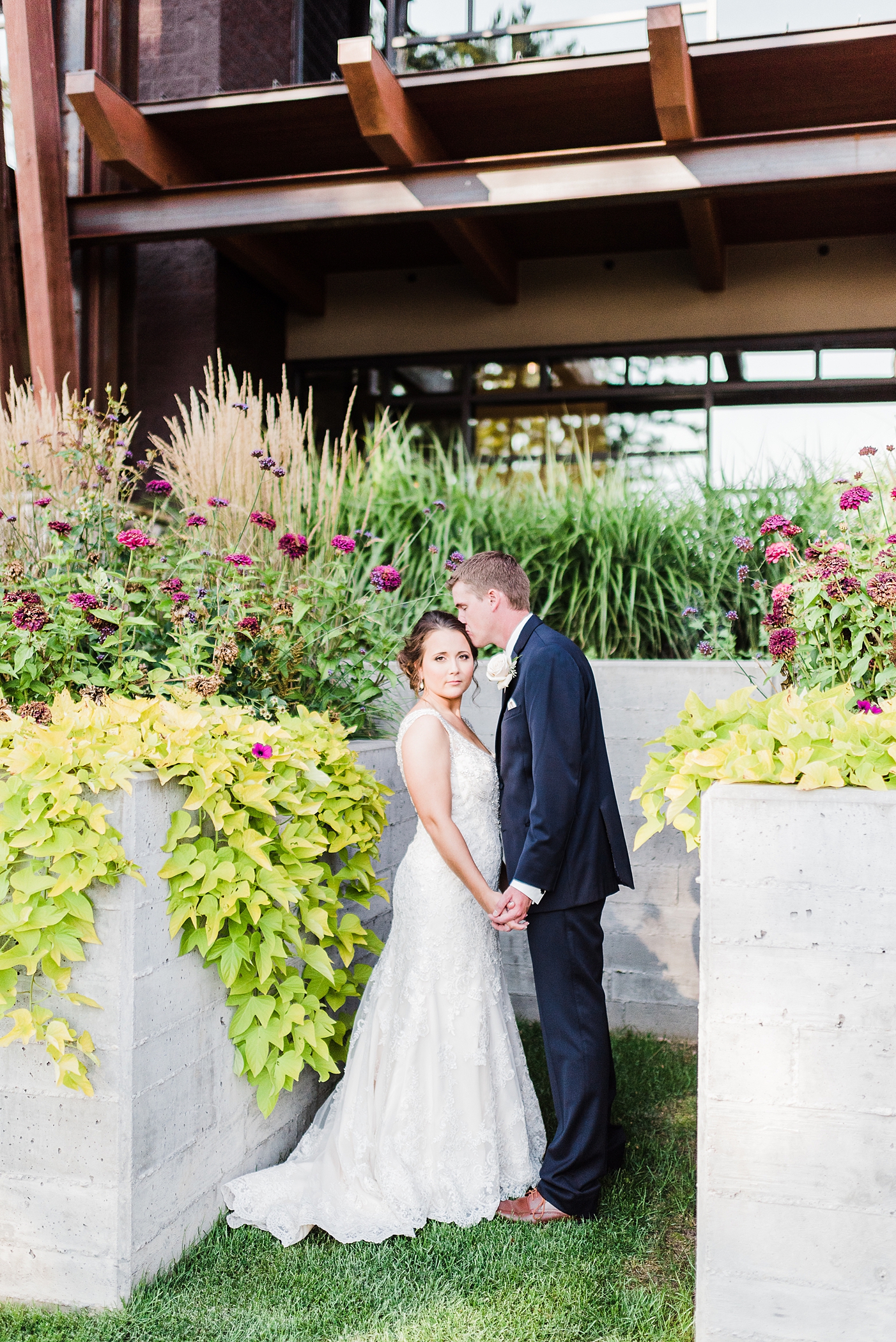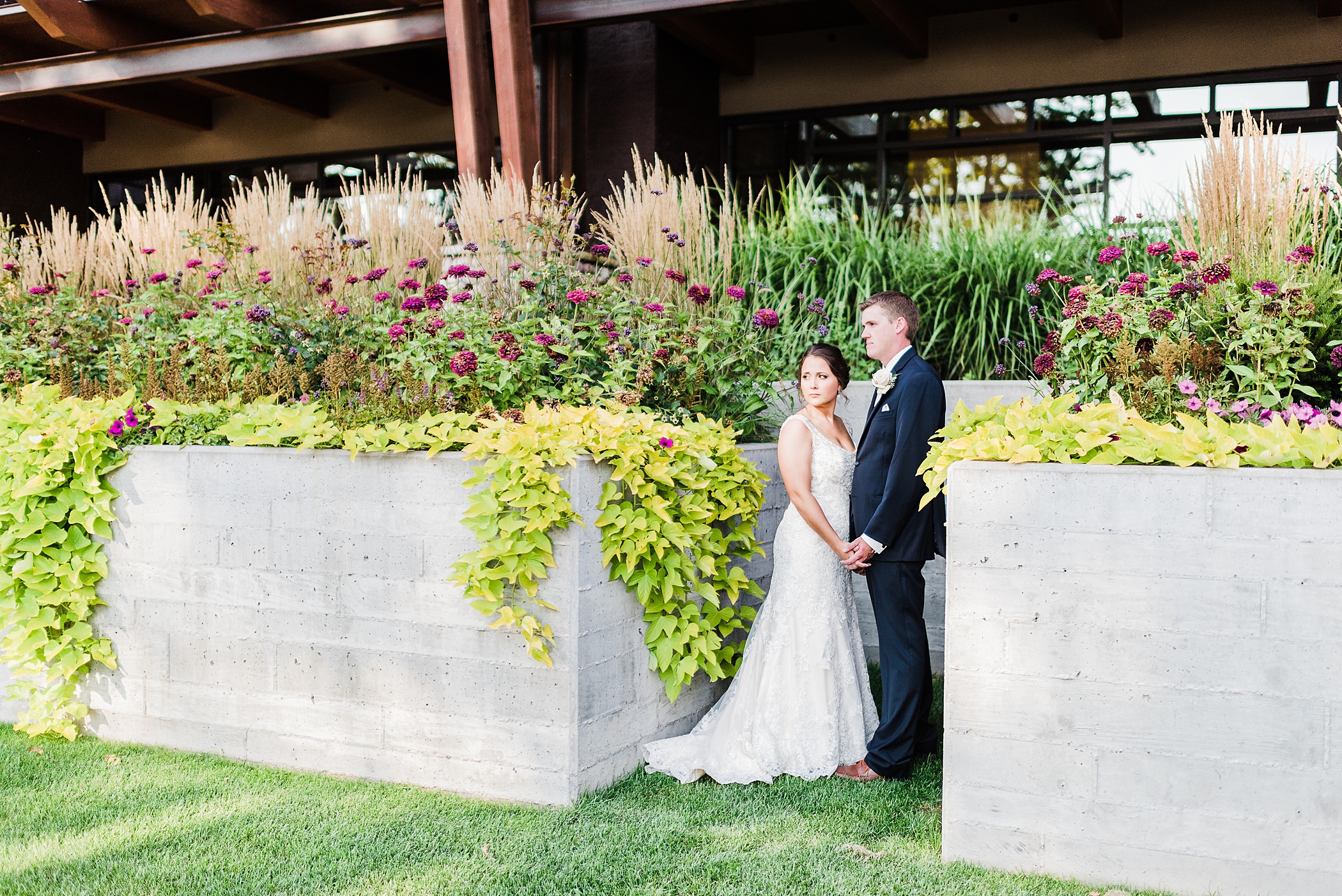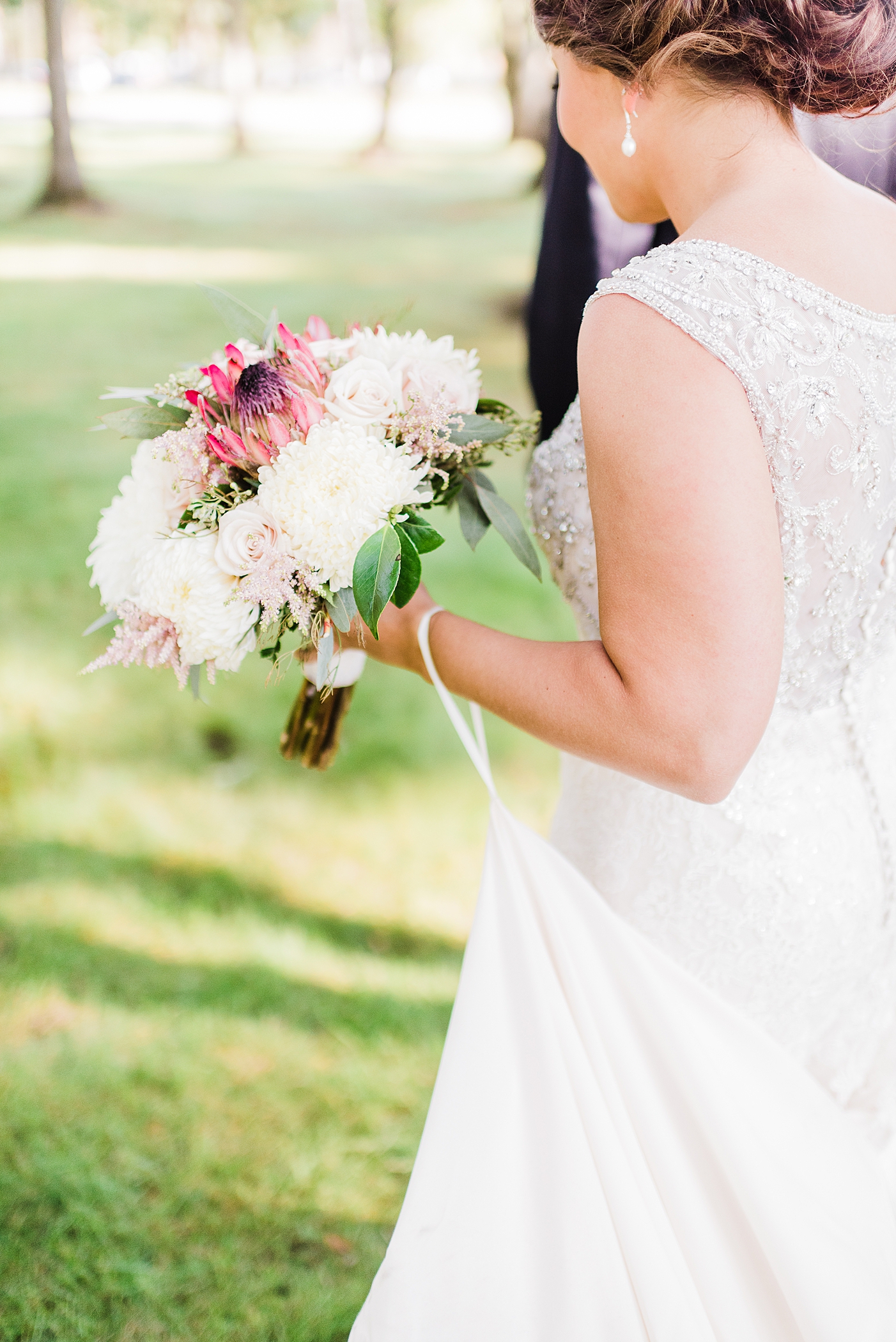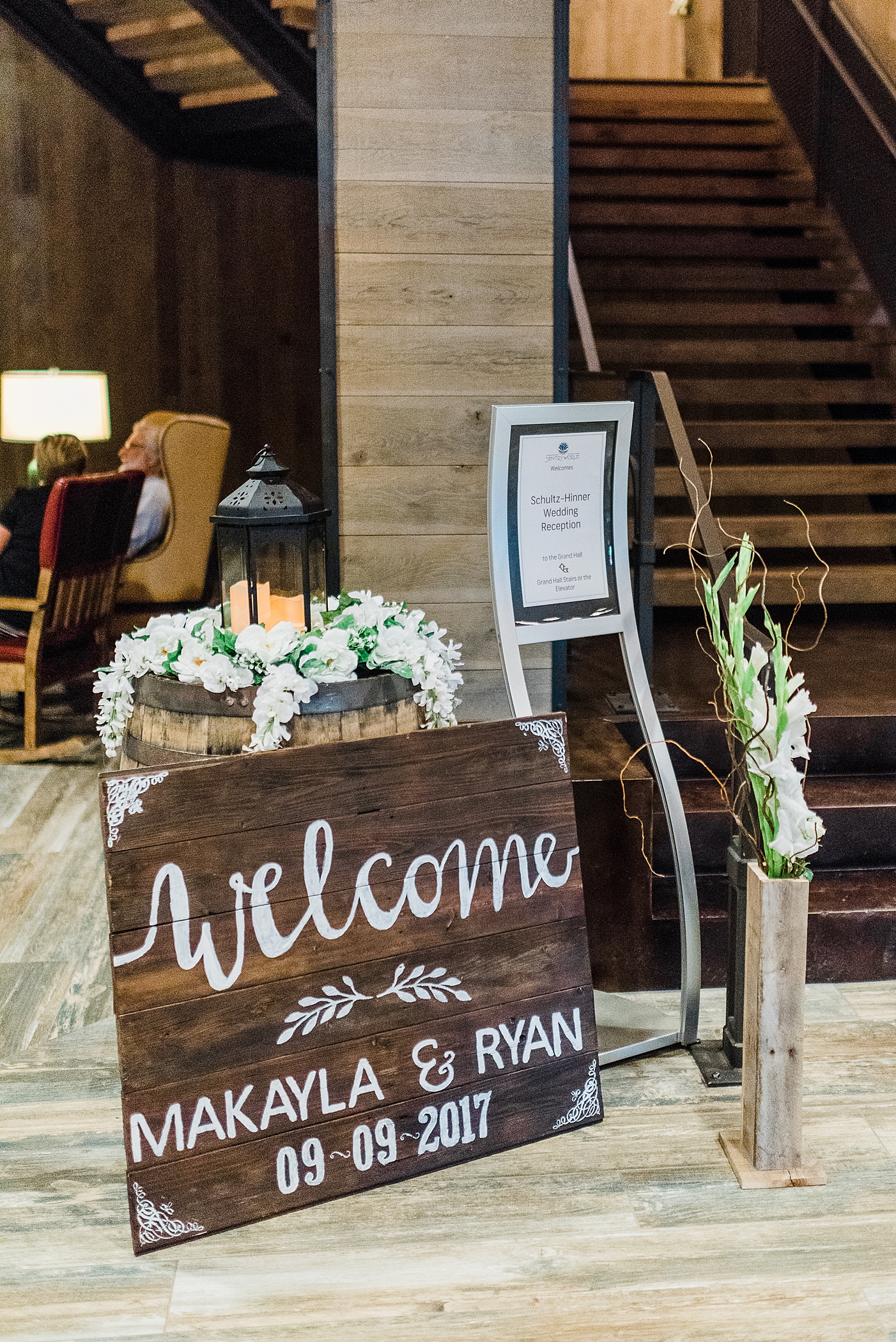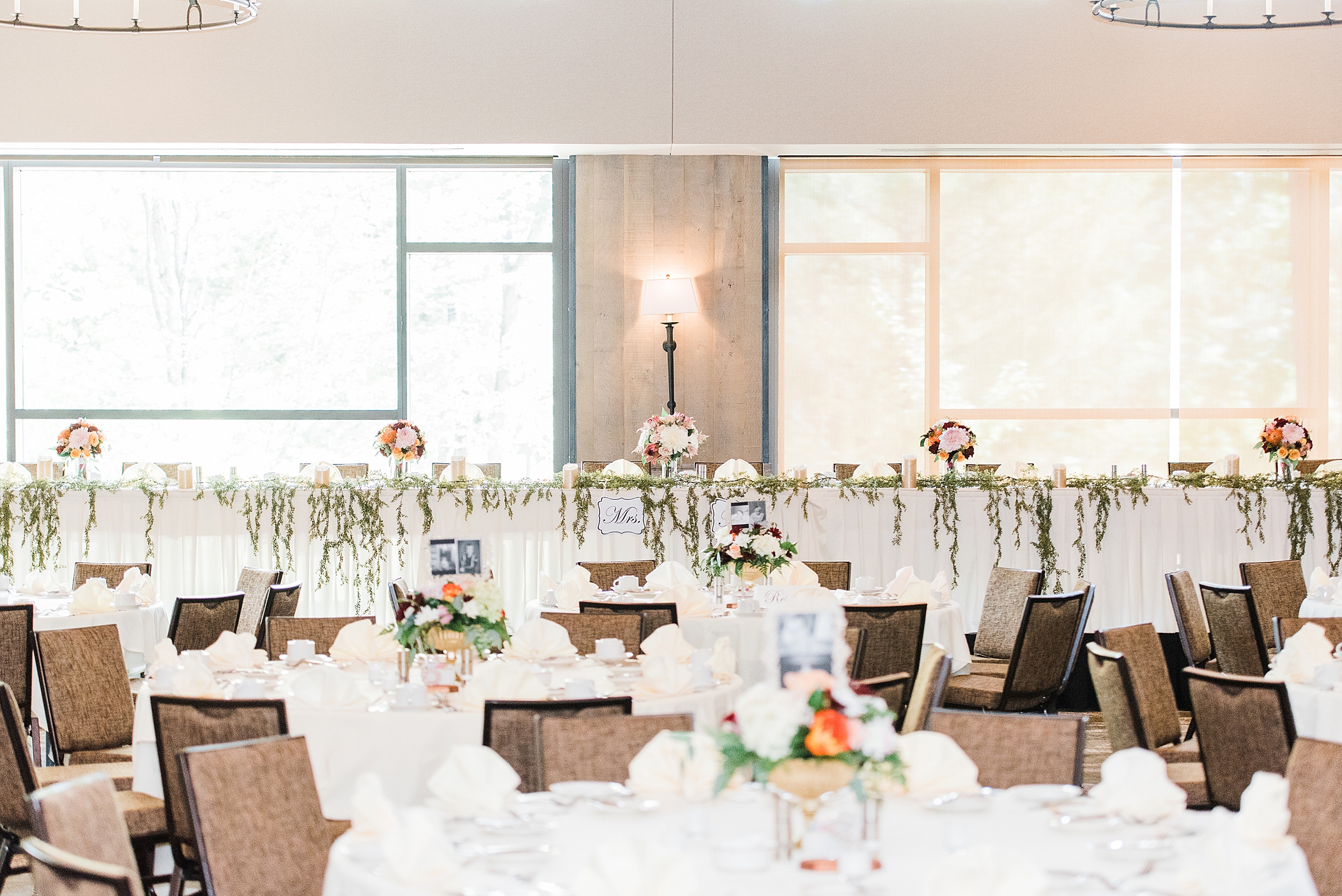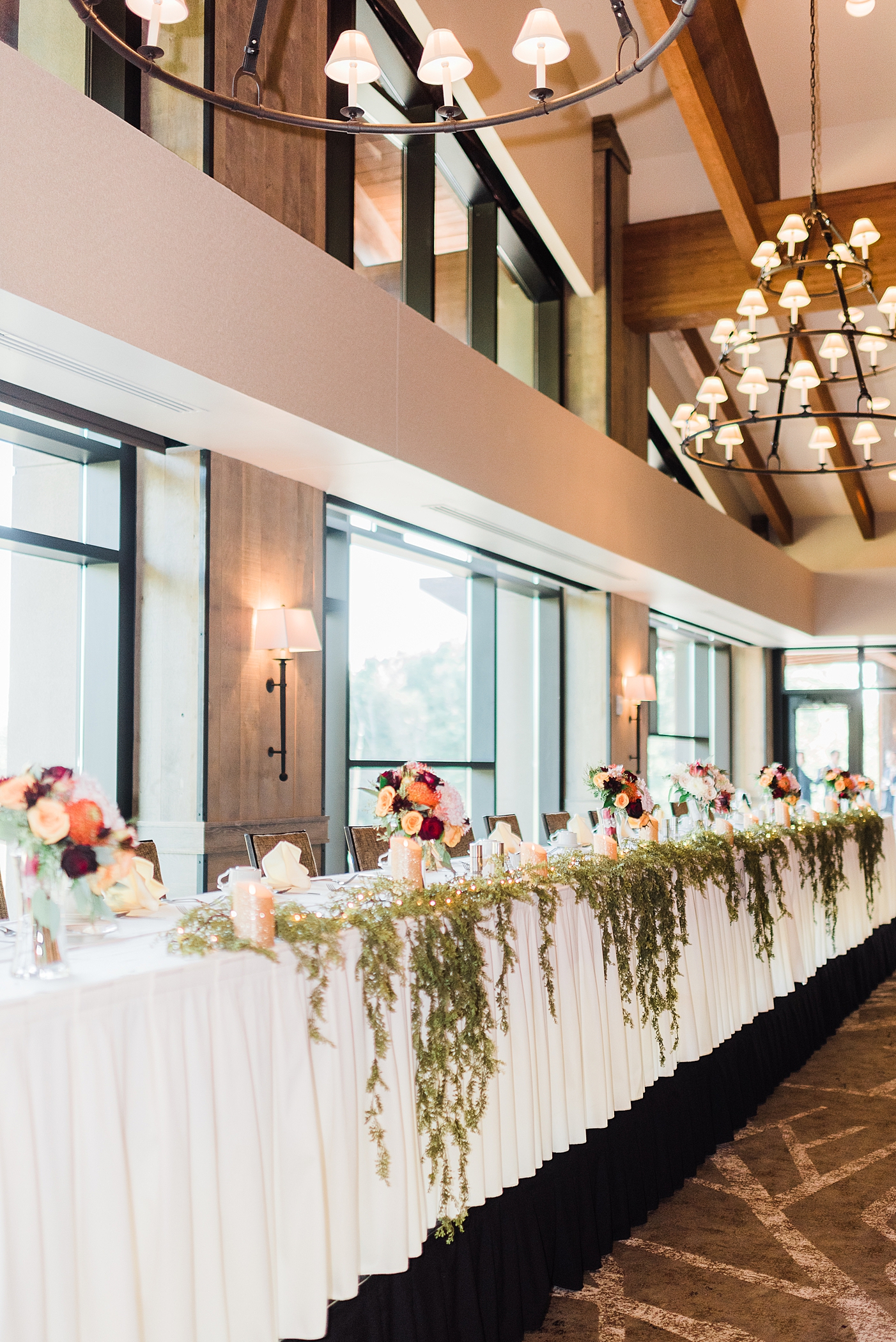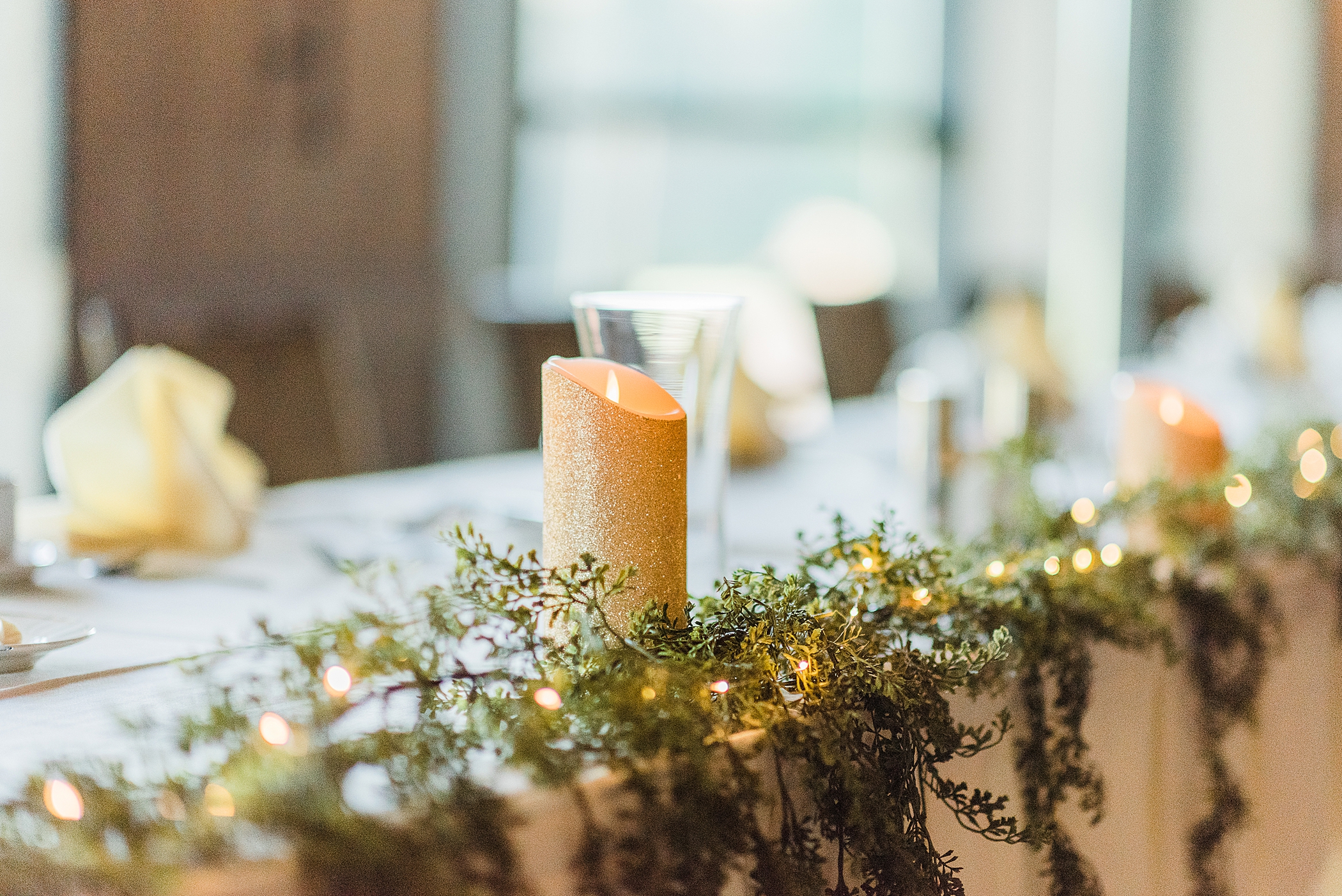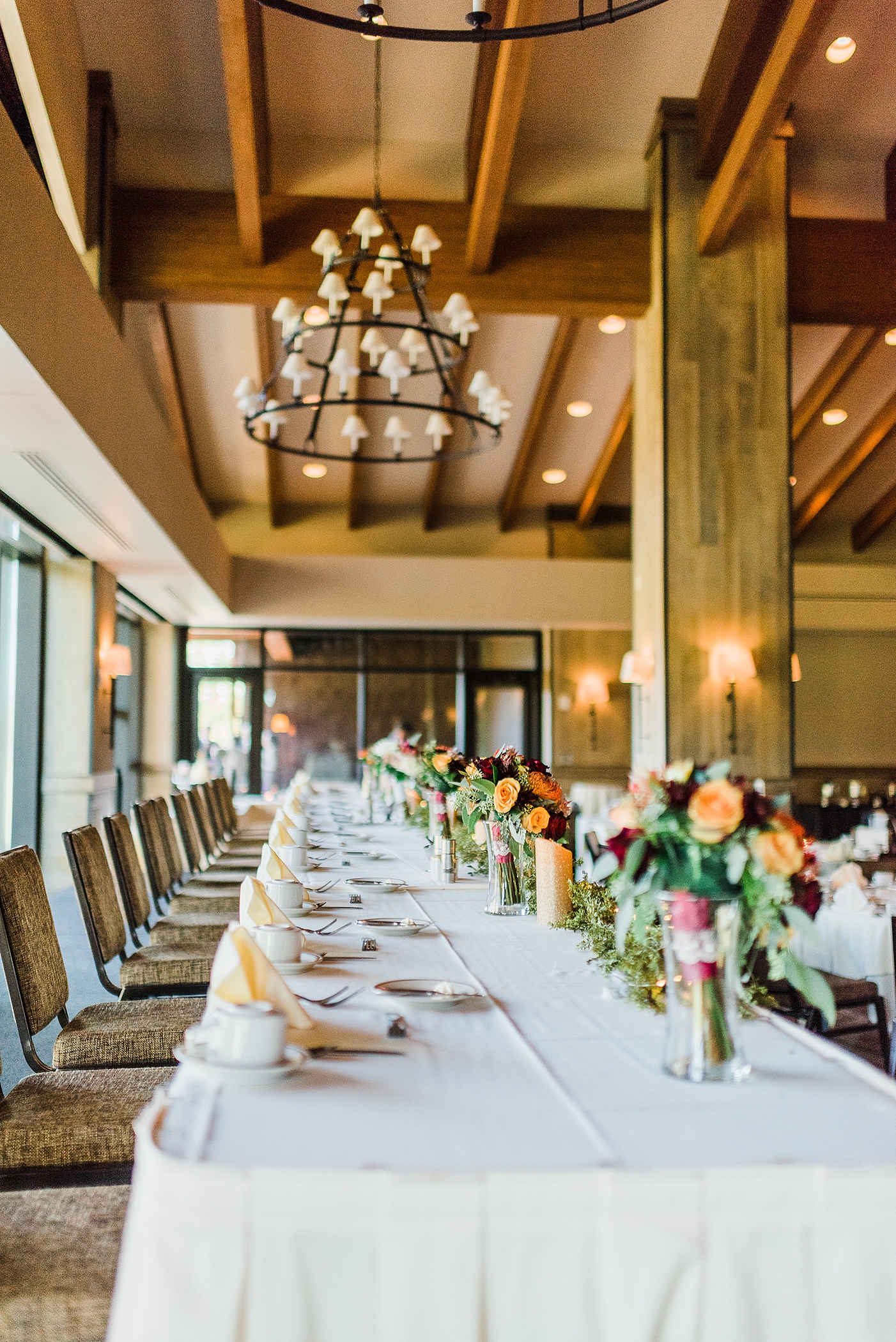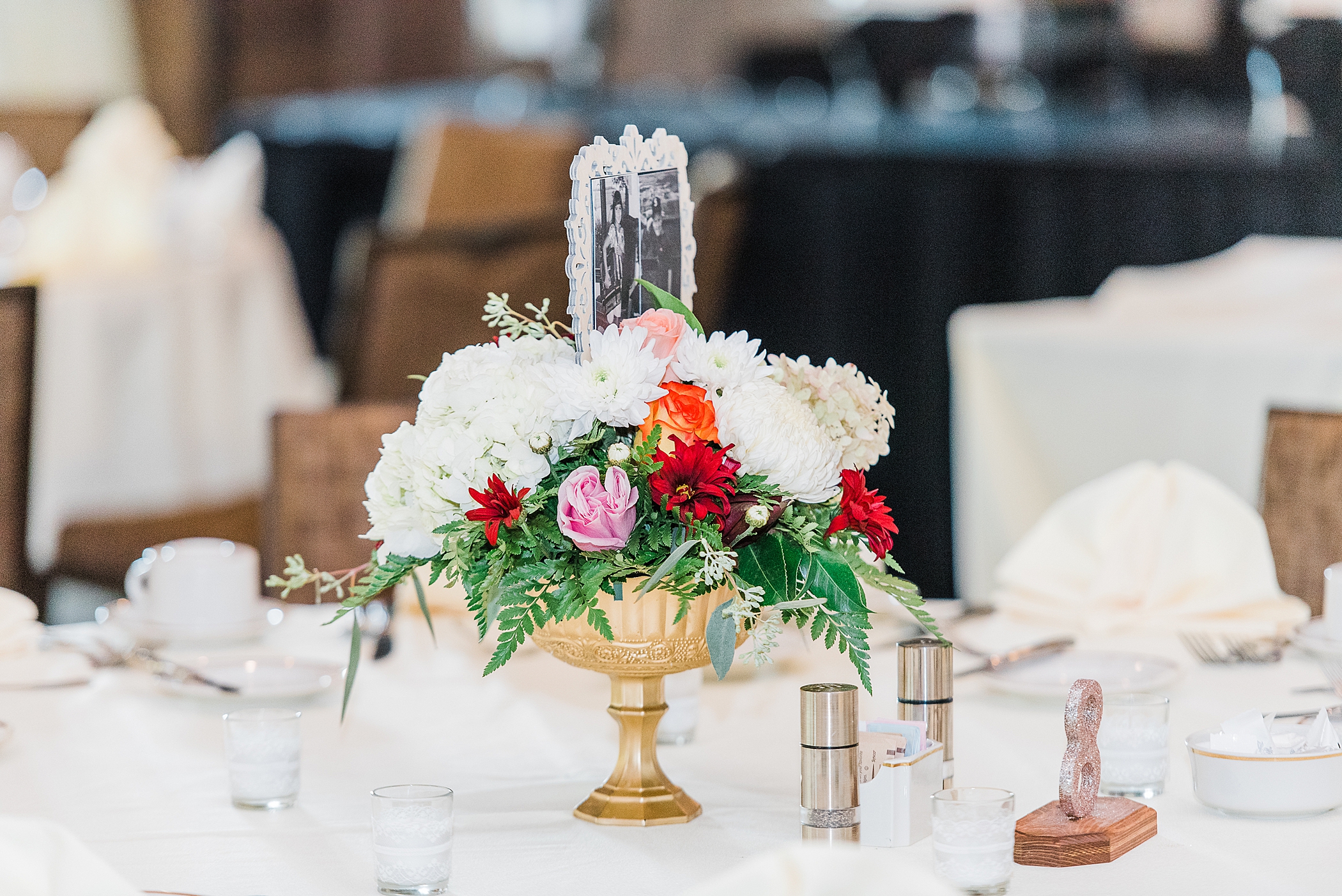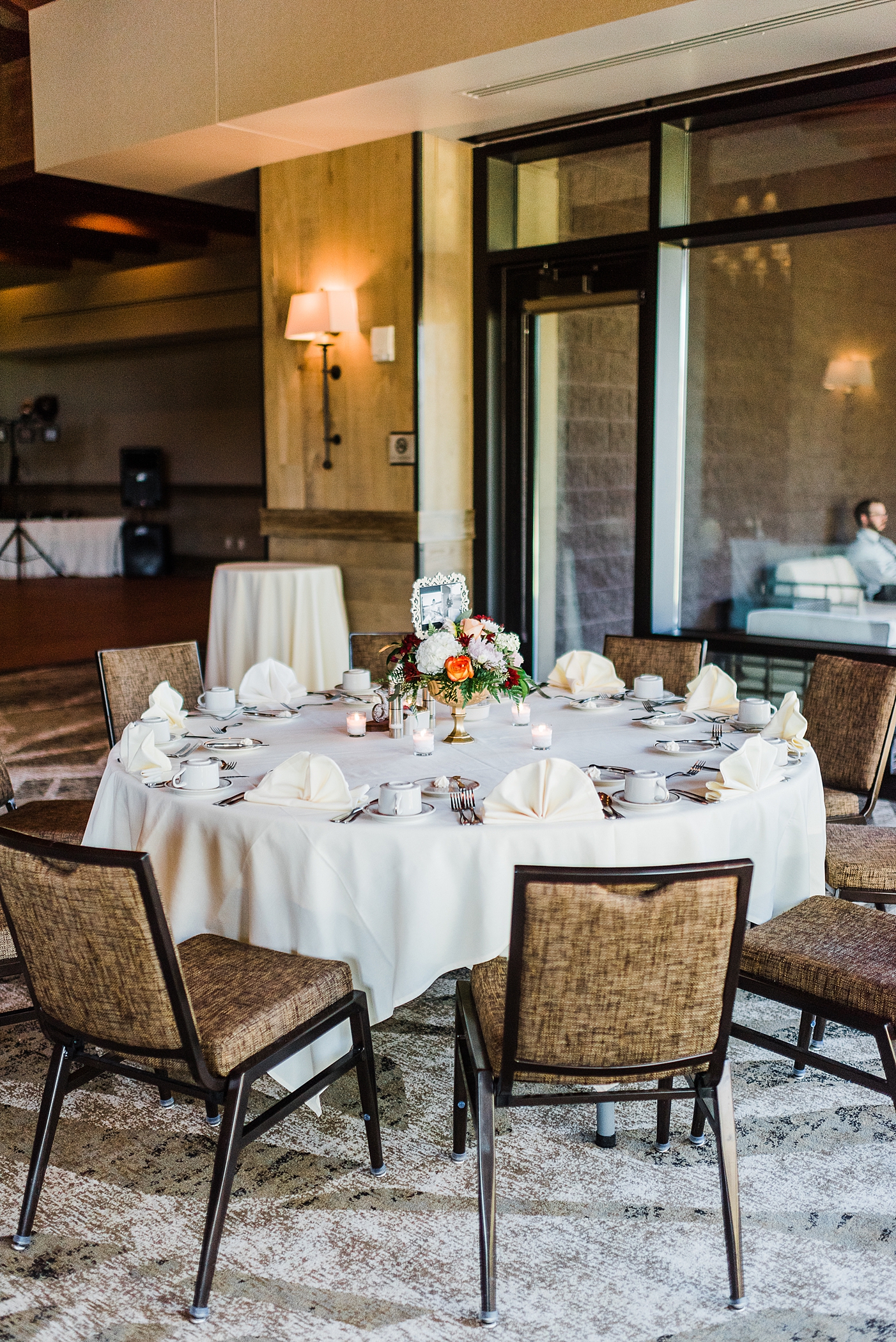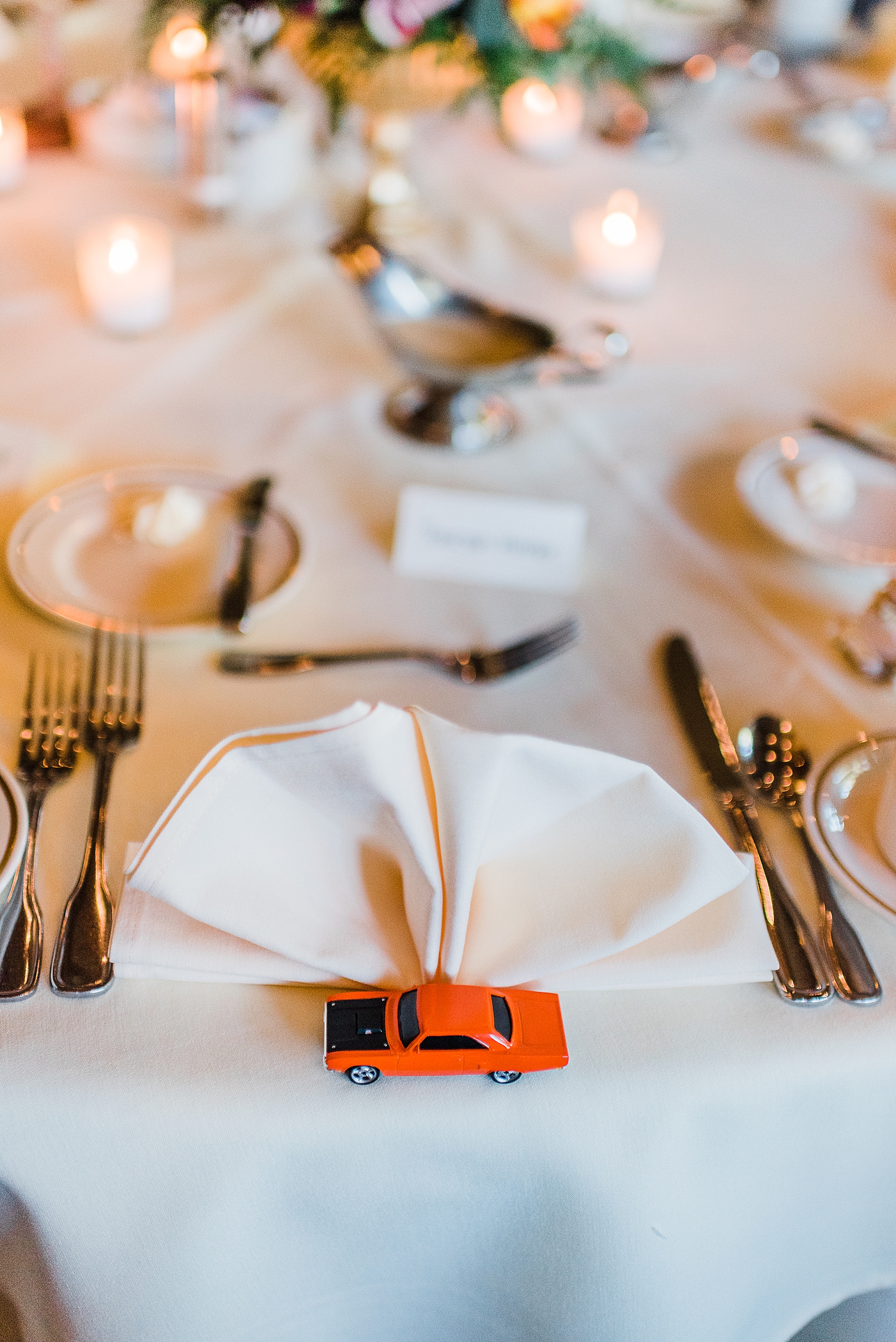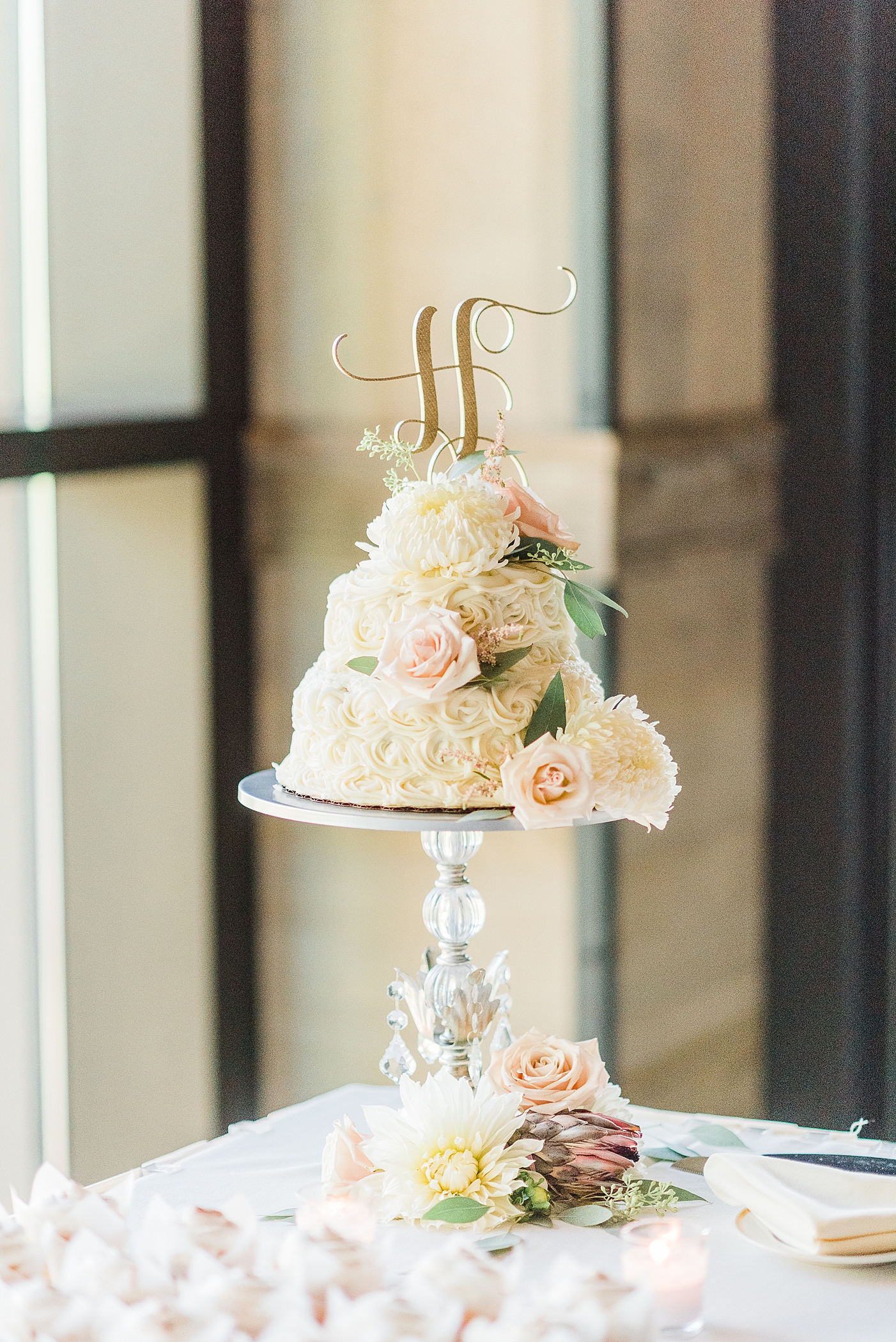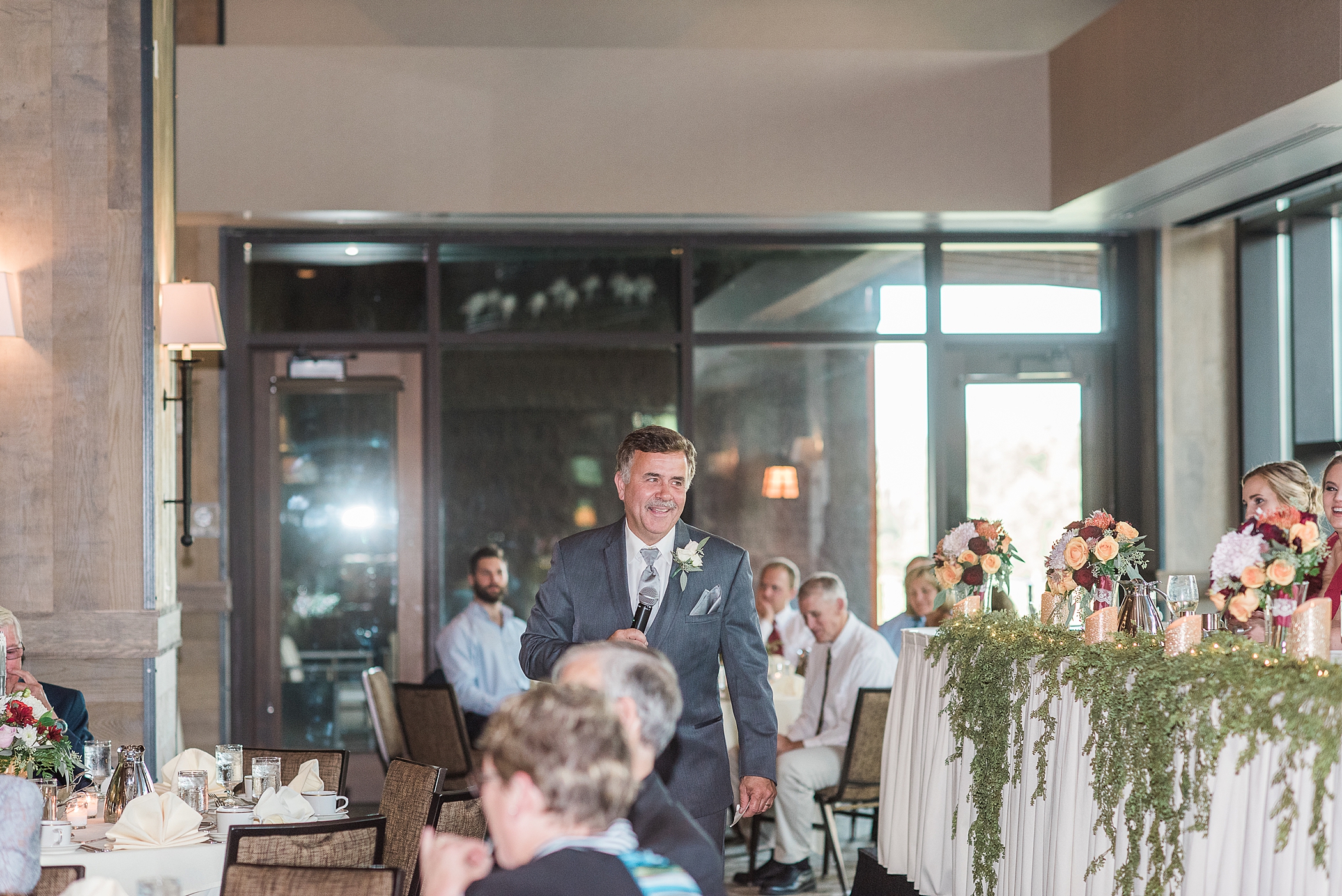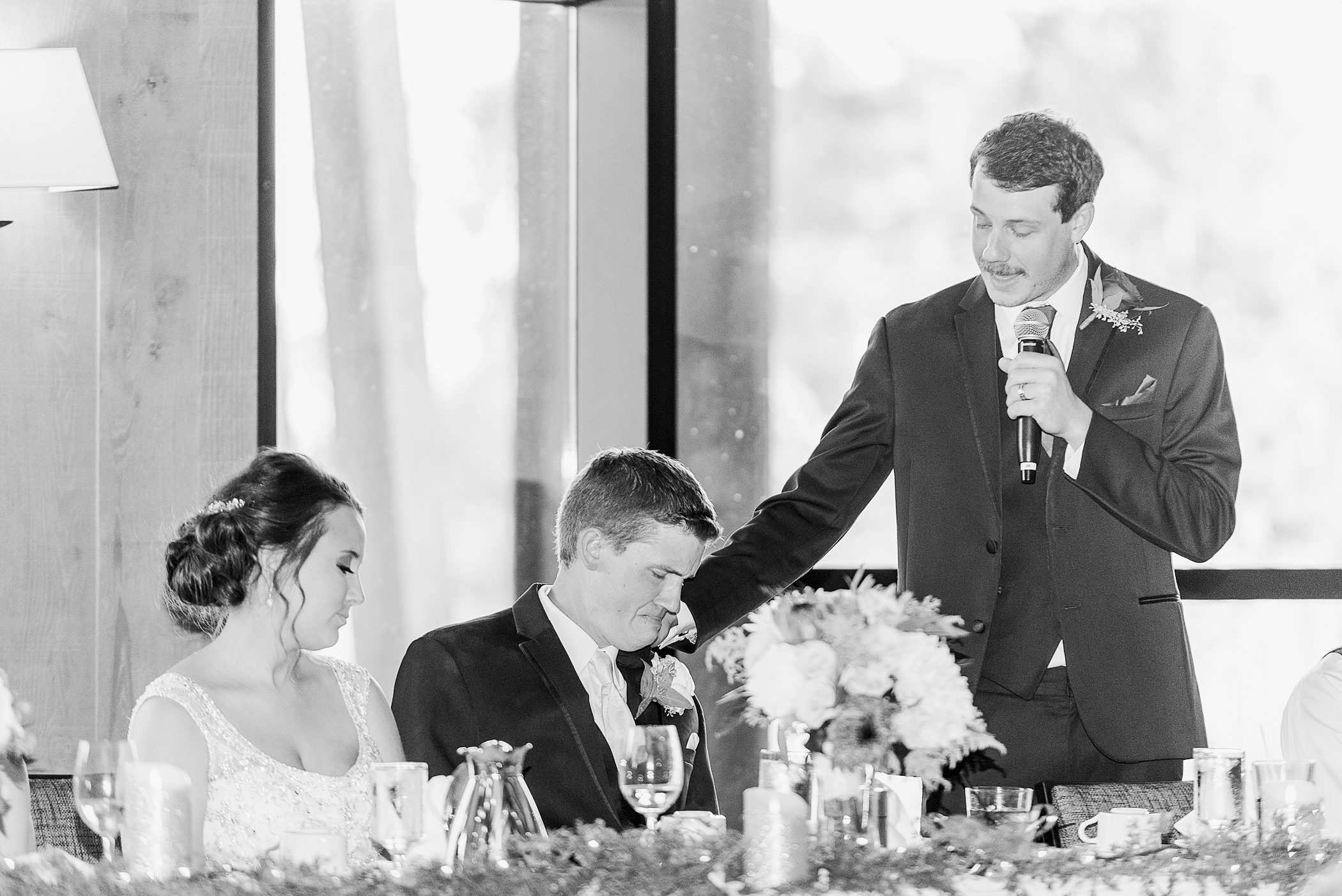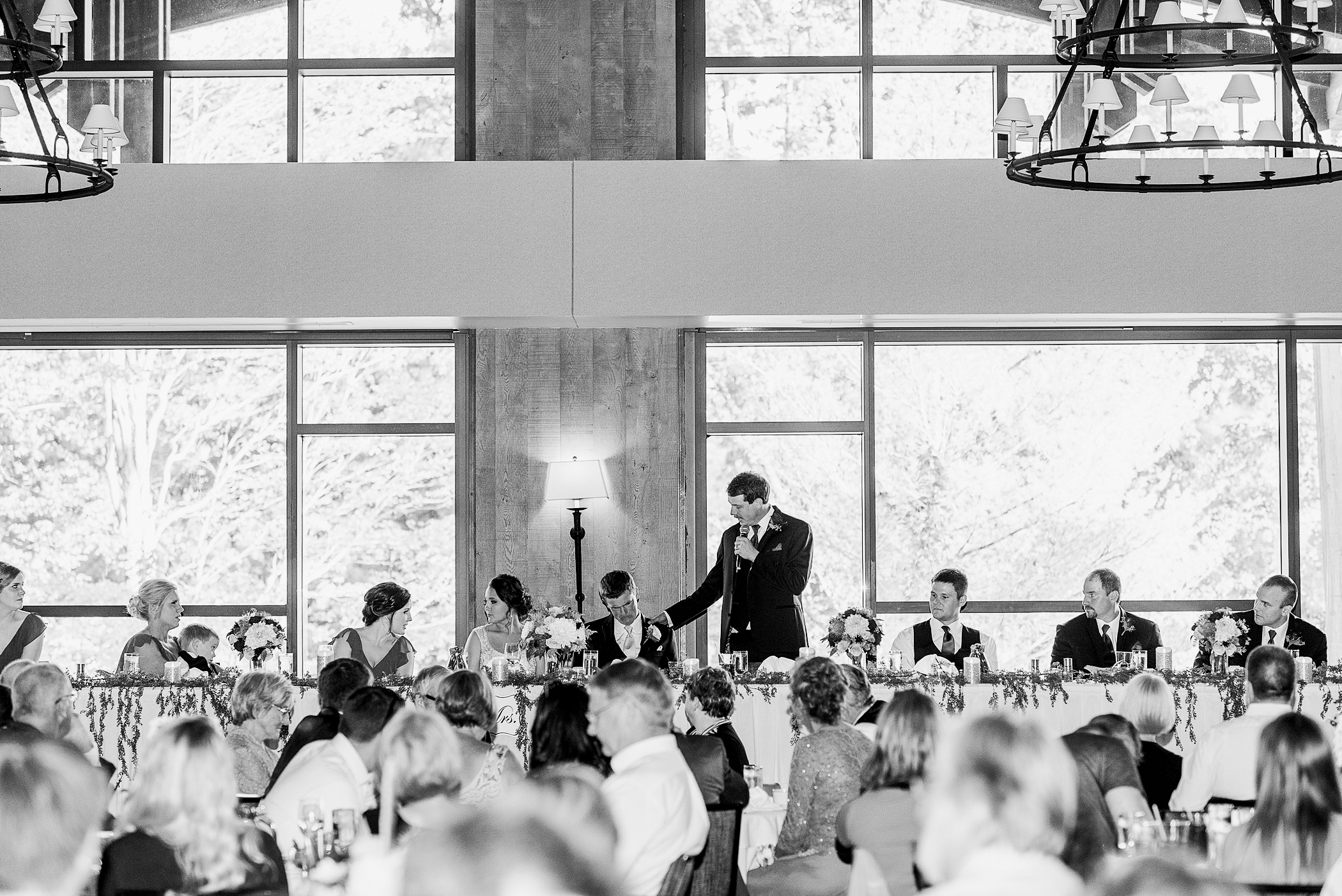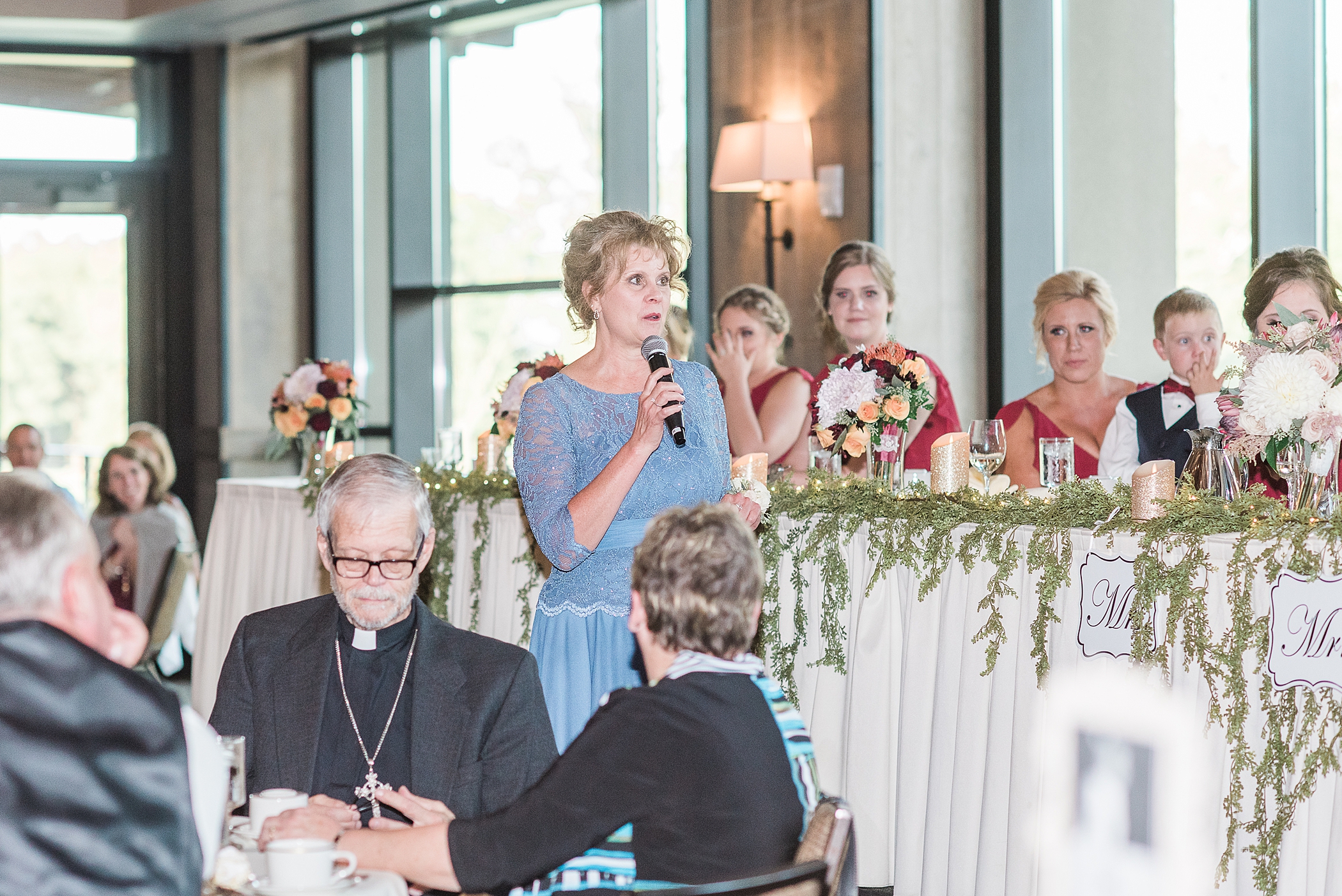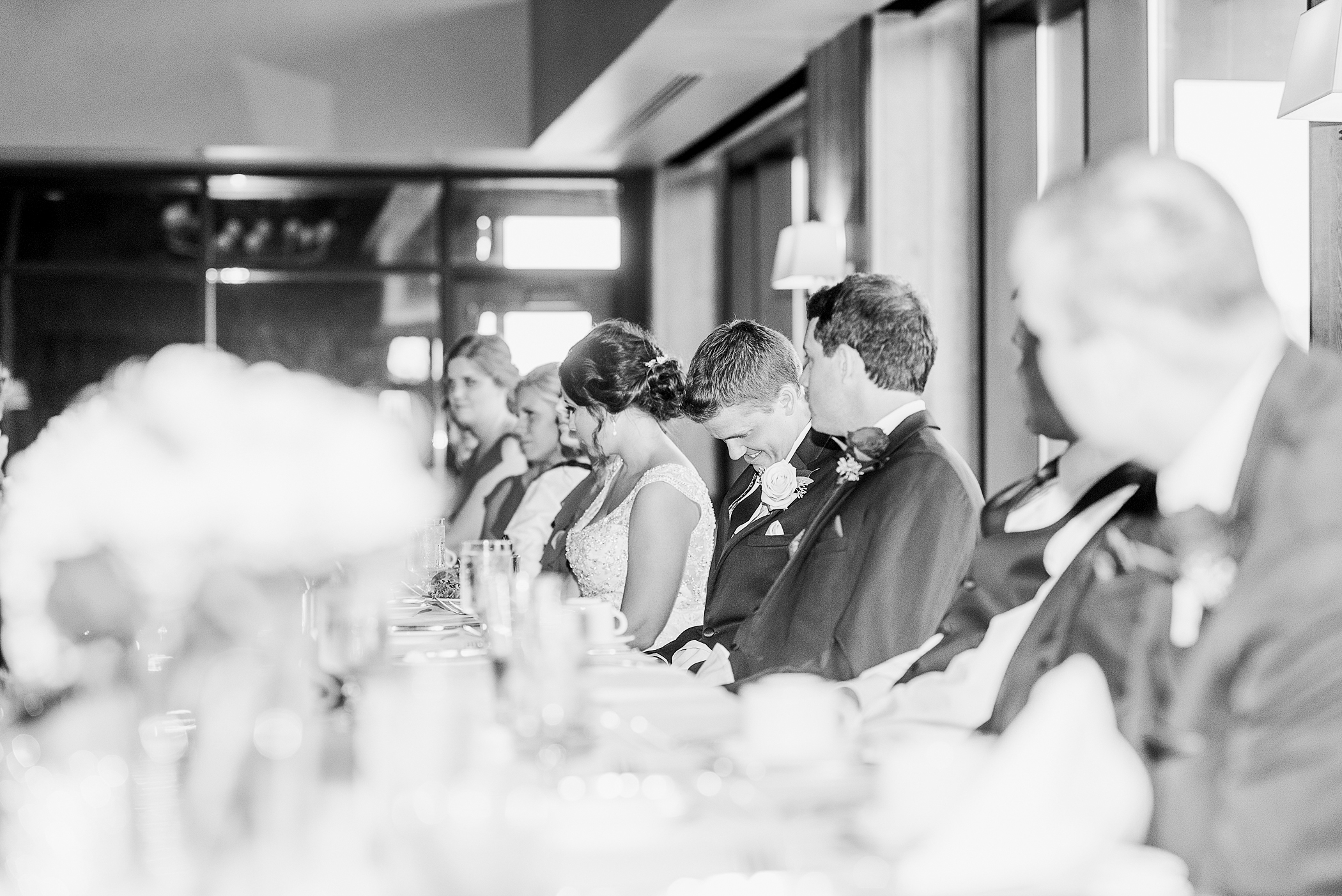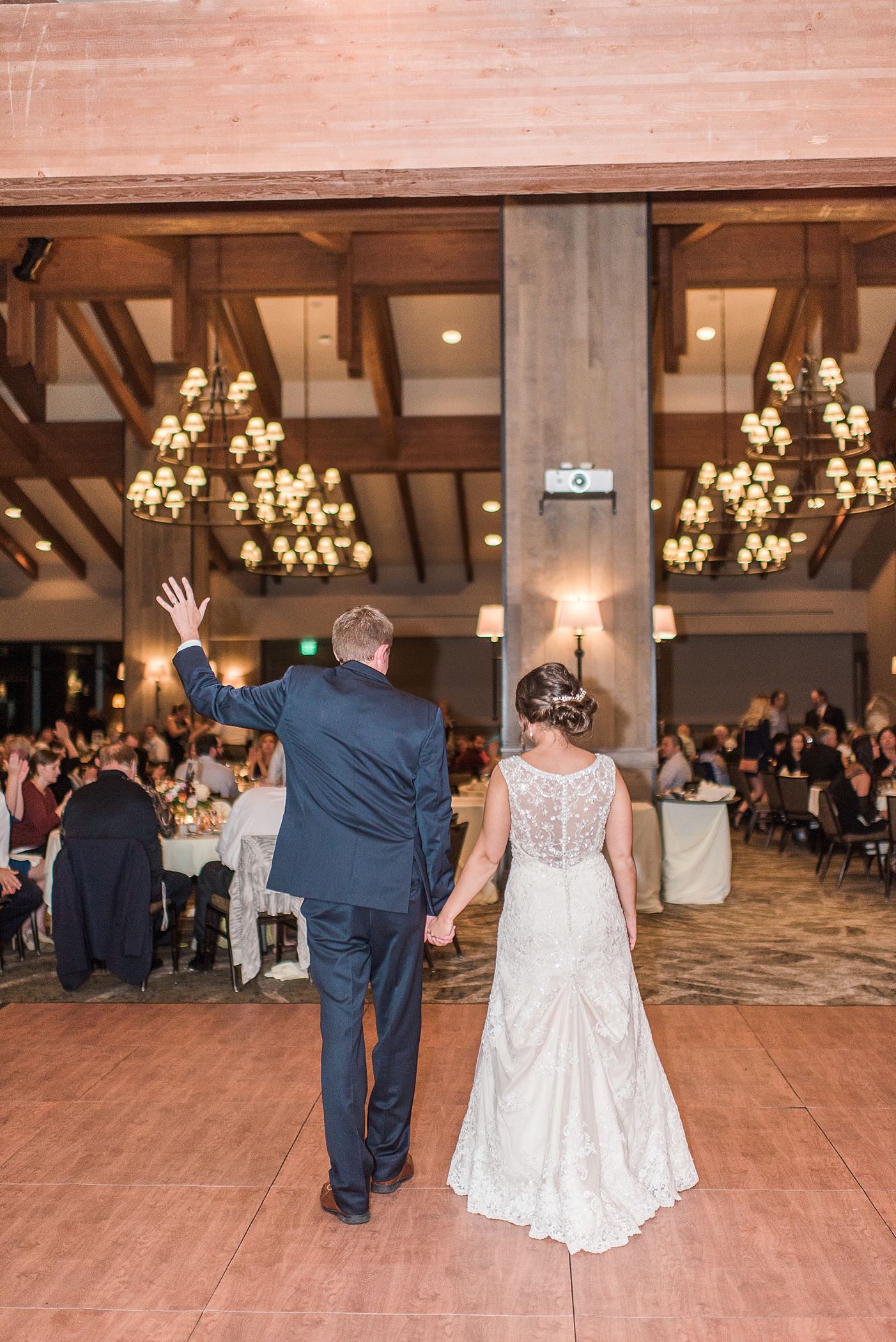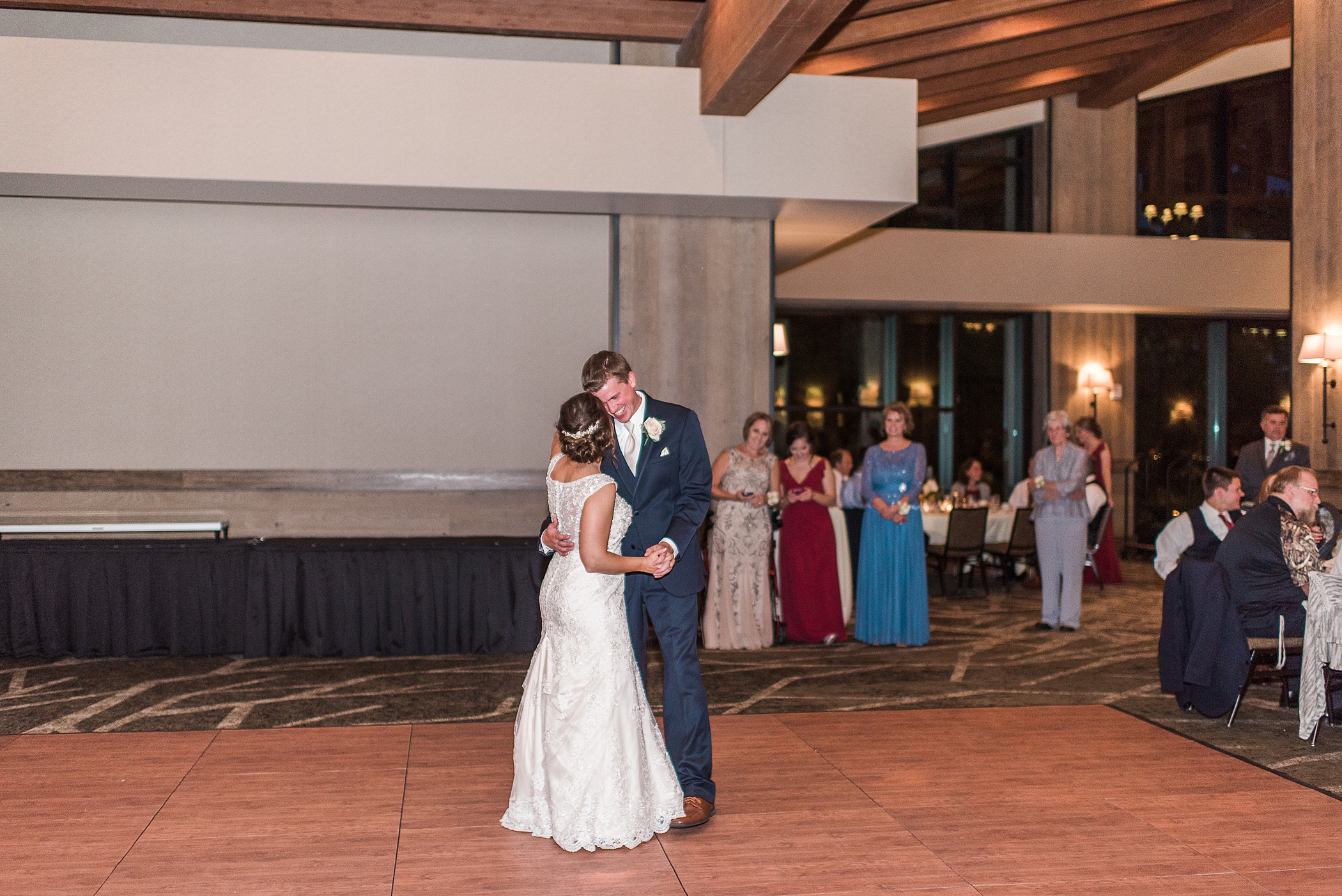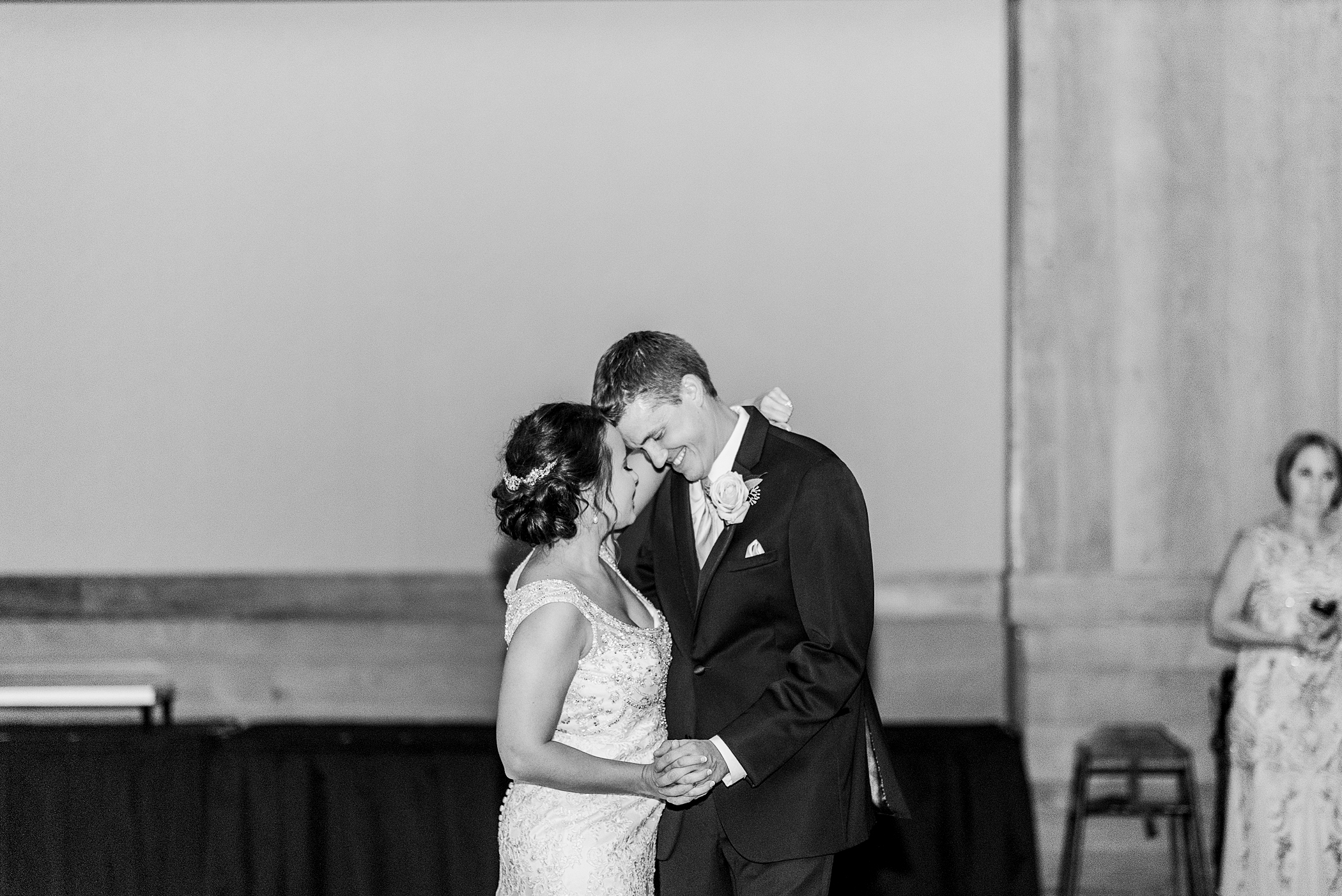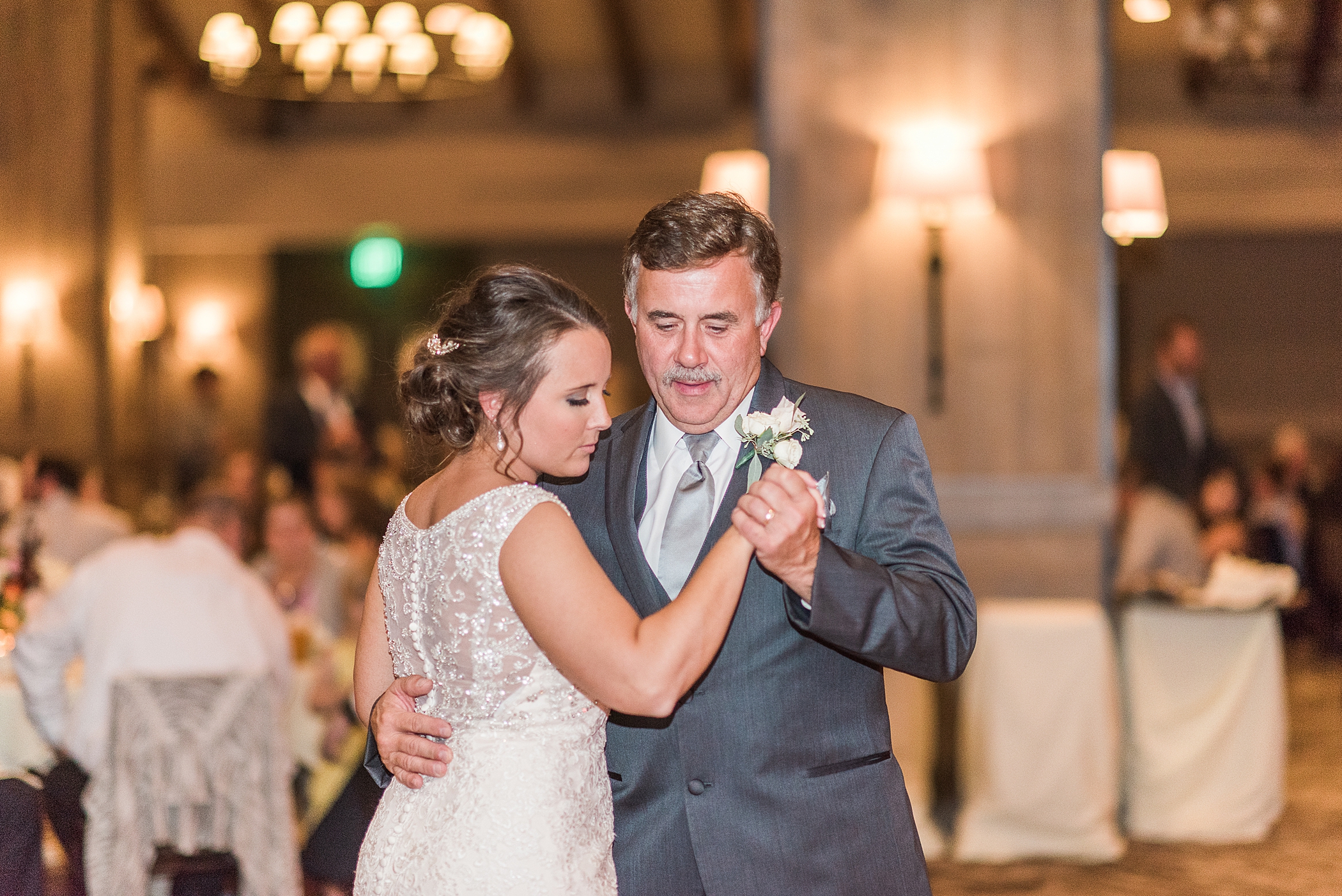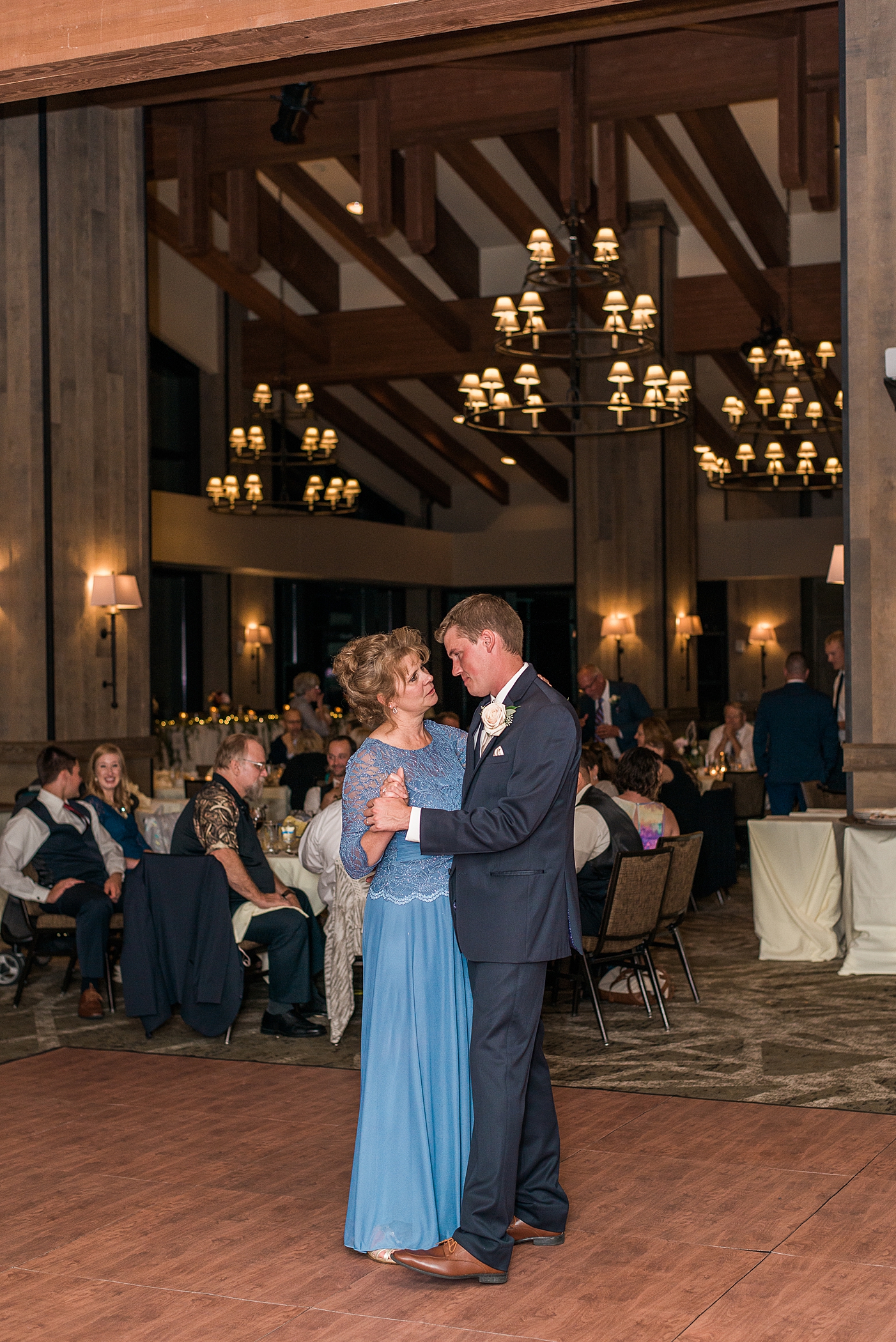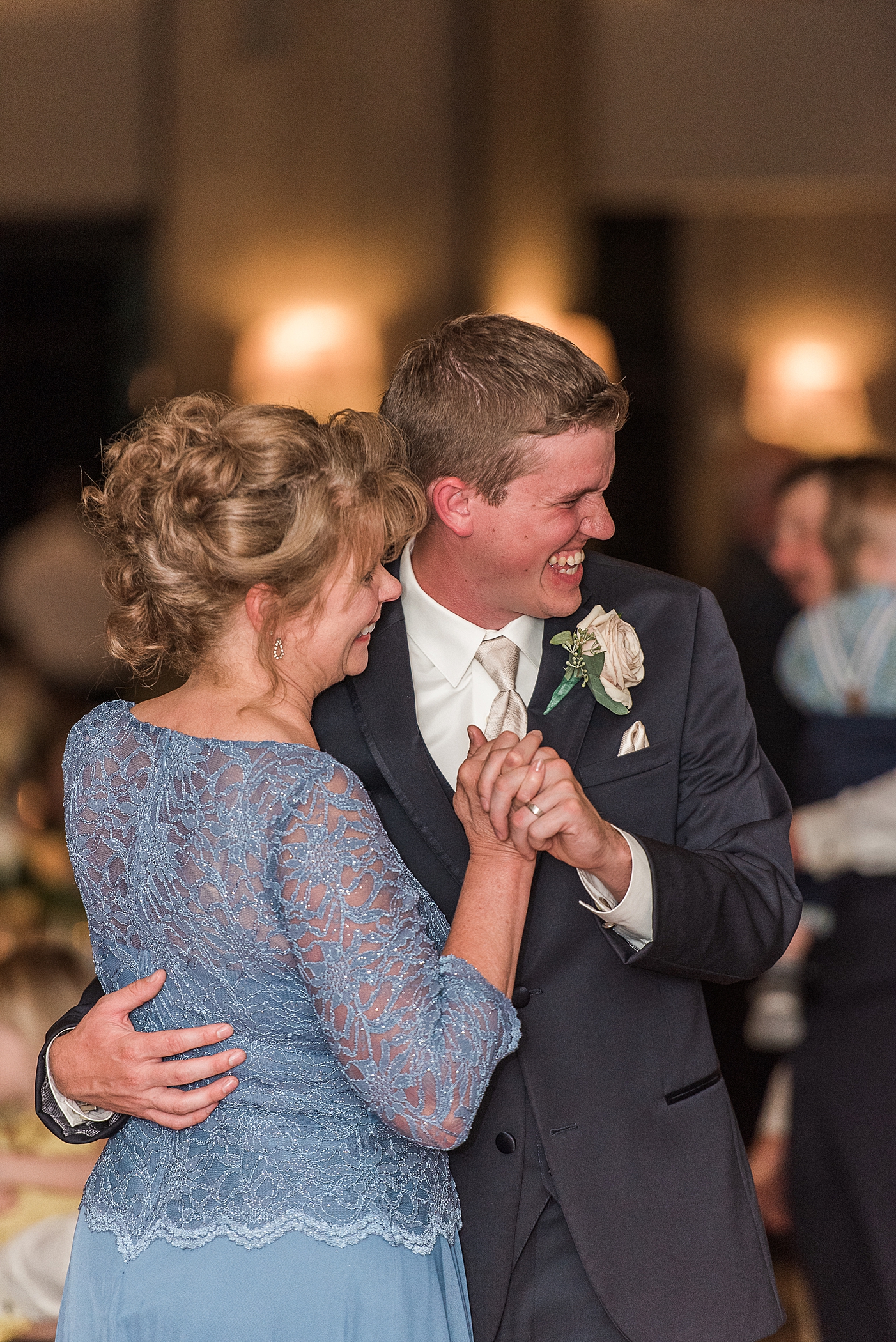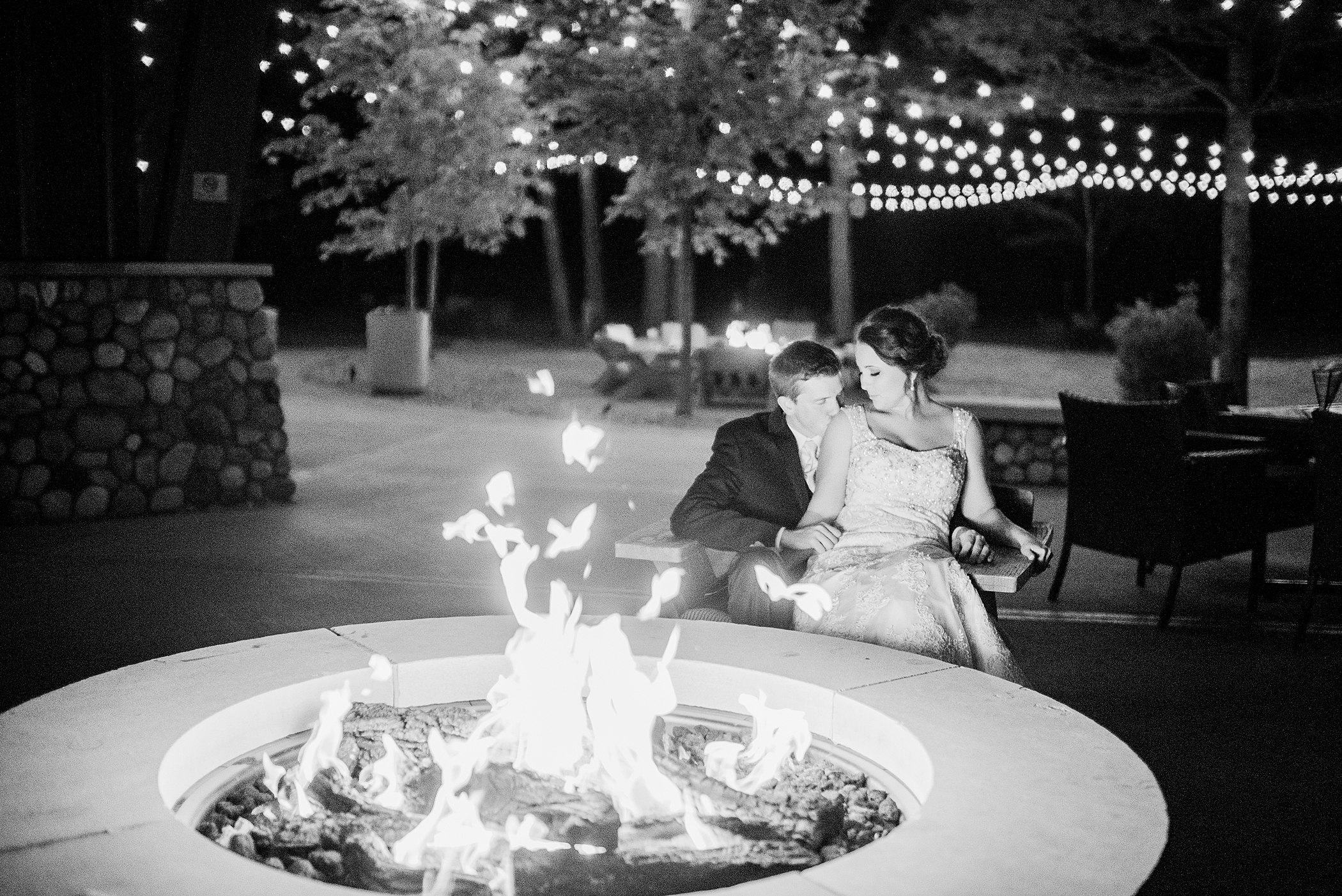 Ceremony/Reception: SentryWorld
Wedding Dress: Mori Lee – Elegant Occasions
Bridesmaid Dresses: Jasmine Bridal – Victorian Bridal
Groom/Groomsmen: Victorian Bridal
Make-up Artist: Lash Doll
Hair Stylist: 7th Heaven Salon
Florist: Flowers of the Field
Wedding Cake: 2 1/2 cups
Ceremony Harpist: Bethany Shuda
DJ: DJ on the go