On Sunday morning we traveled to Schaumburg, IL to capture the most beautiful wedding. Leah and Robbie's wedding day was full of so much joy and laughter that it was hard for us to say goodbye at the end of the night! Most of their wedding day took place at the stunning Chandler's in Schaumburg. This banquet hall is located right on the Schaumburg golf course, giving us beautiful views all around! Not to mention, Leah has an amazing eye for detail and created a gorgeous space with her vision for the day. Everything came together so perfectly!
Their ceremony took place outside under a gazebo, which was so beautiful. With the sounds of the buzzing bees and birds, they said their vows in front of all their family and friends. The weather even stayed rain free throughout the entire ceremony… something that we haven't seen for a while around here!
Following their ceremony, my favorite part of the day was when Robbie sang a song to his new wife while he played the guitar. It was such a beautiful moment!
This day was incredible, and we could not be more excited to share it with you!
Image quality reduced for faster viewing.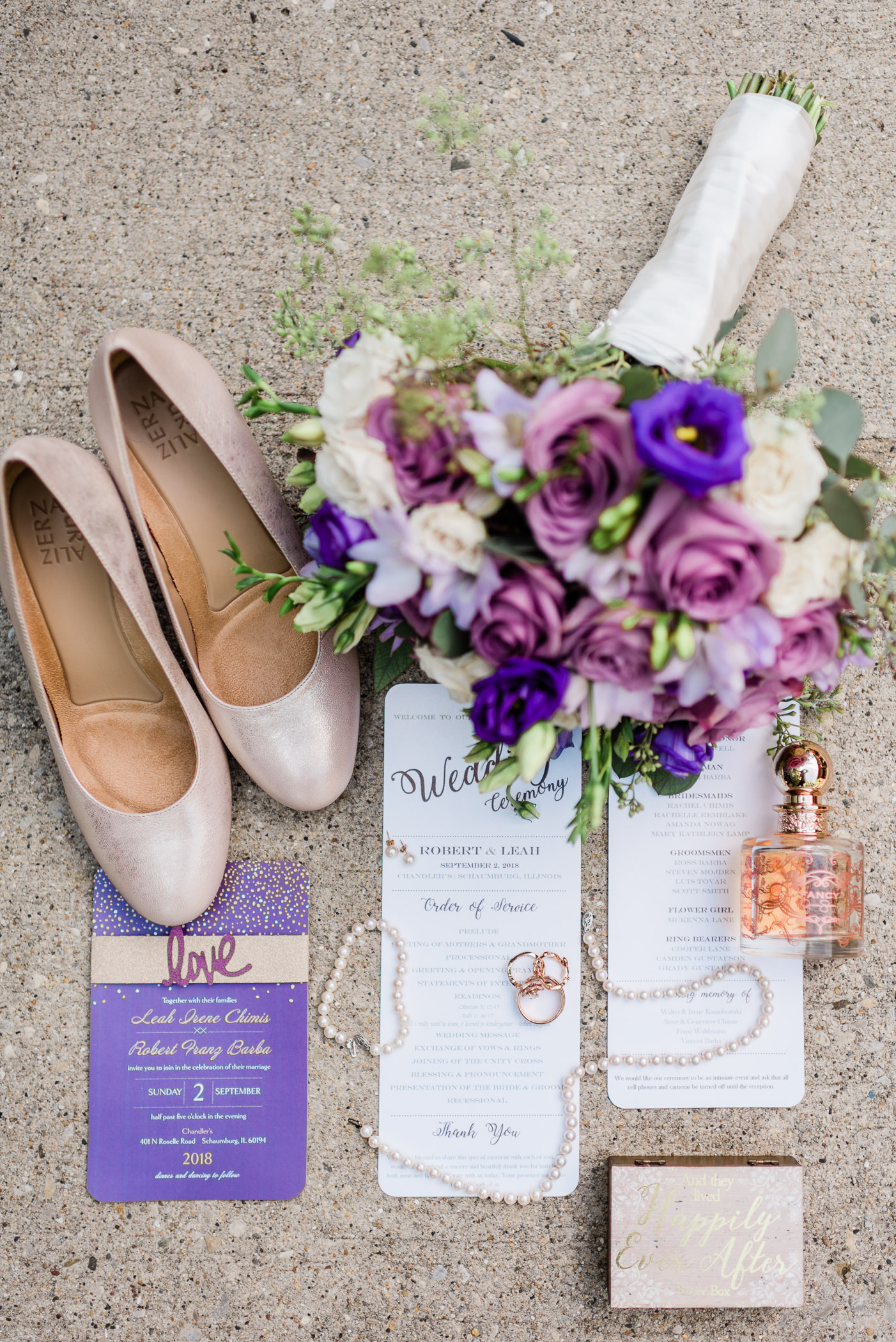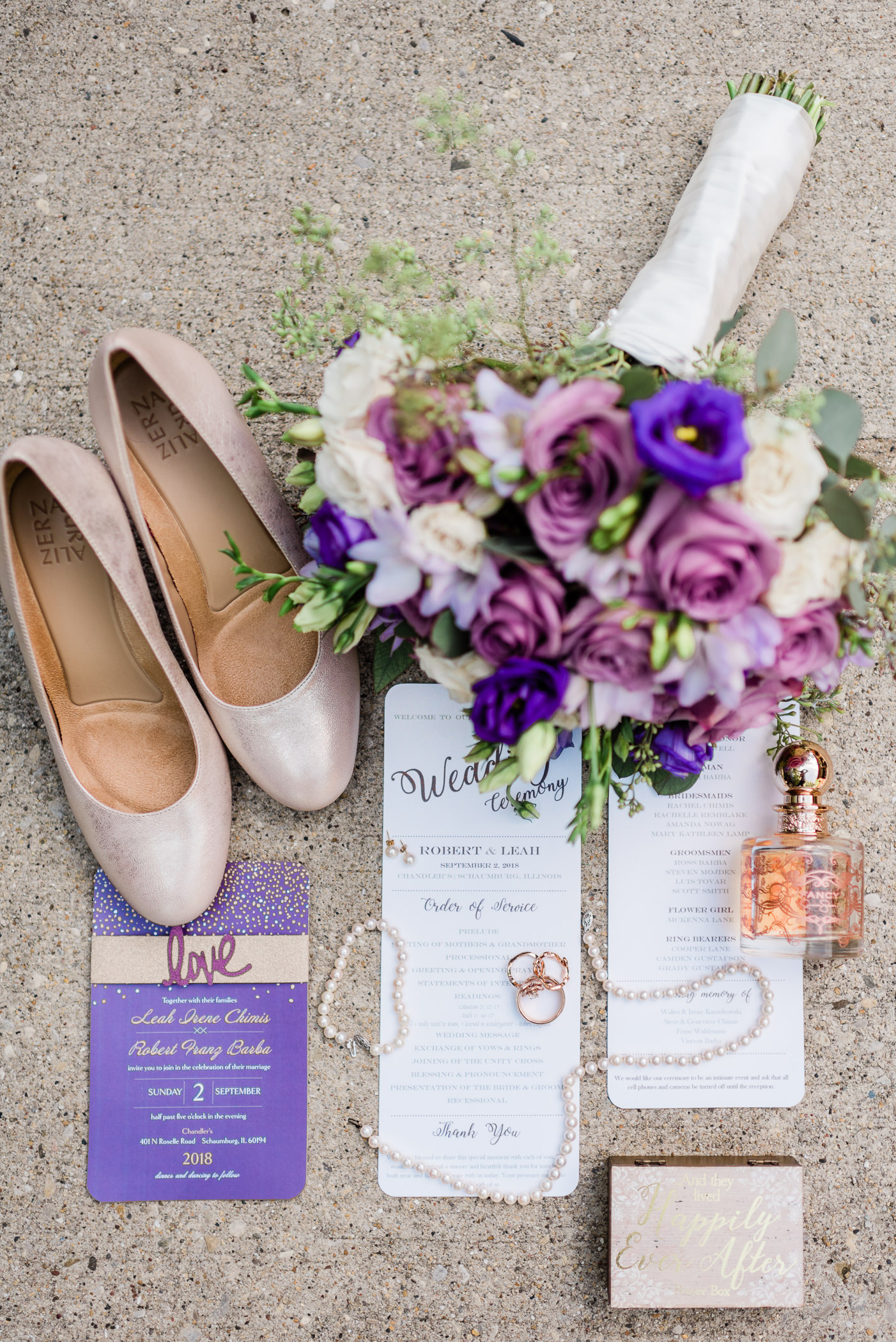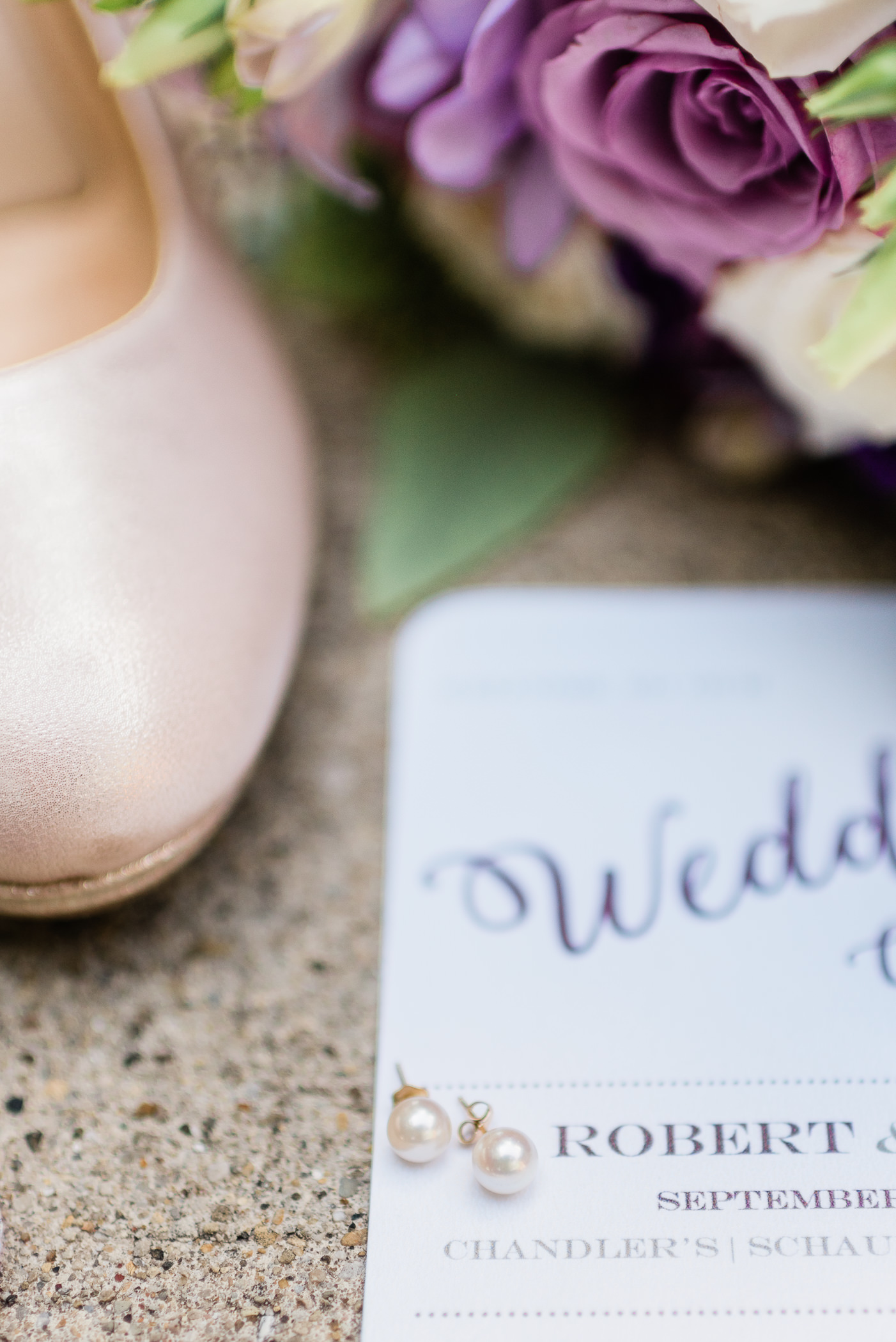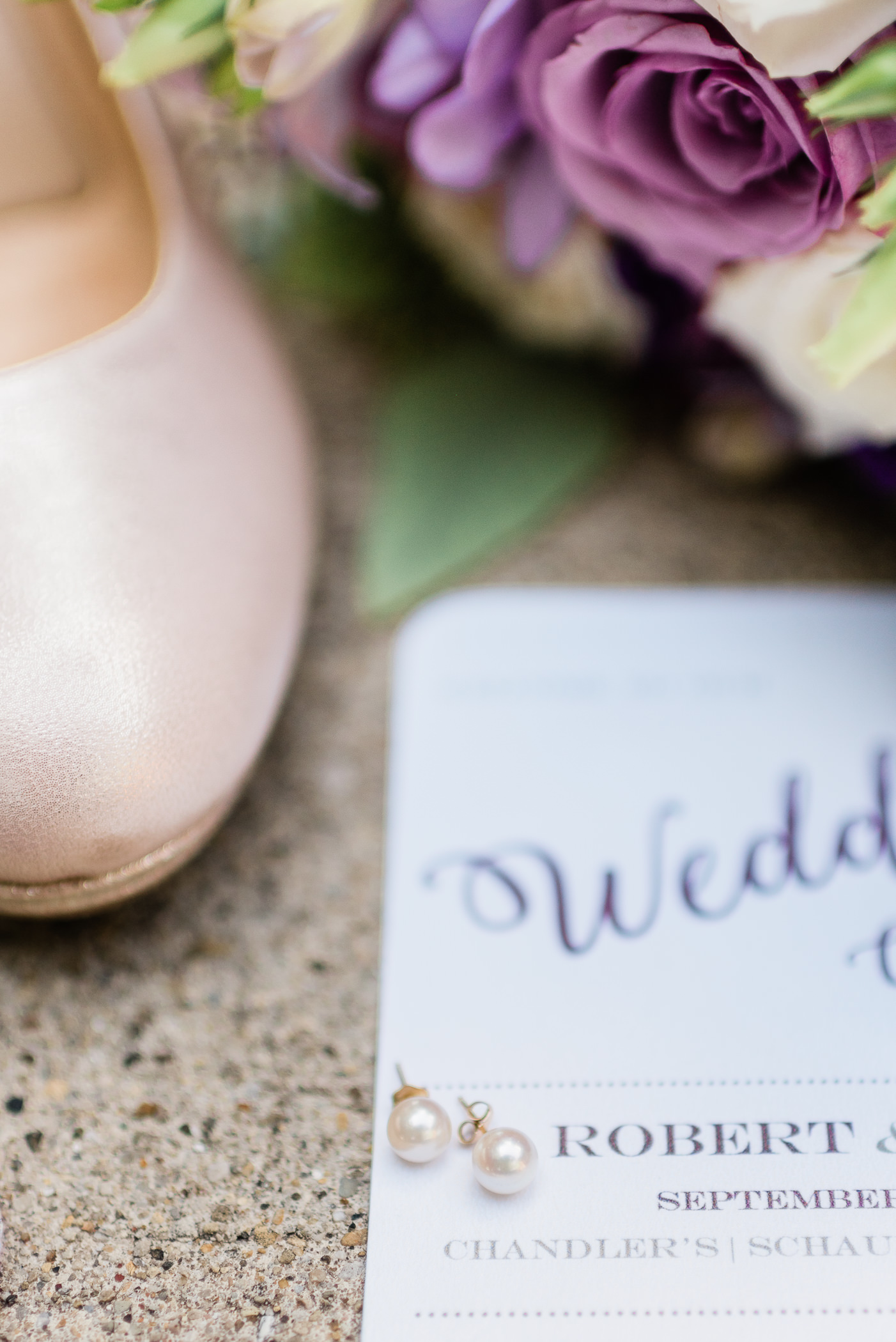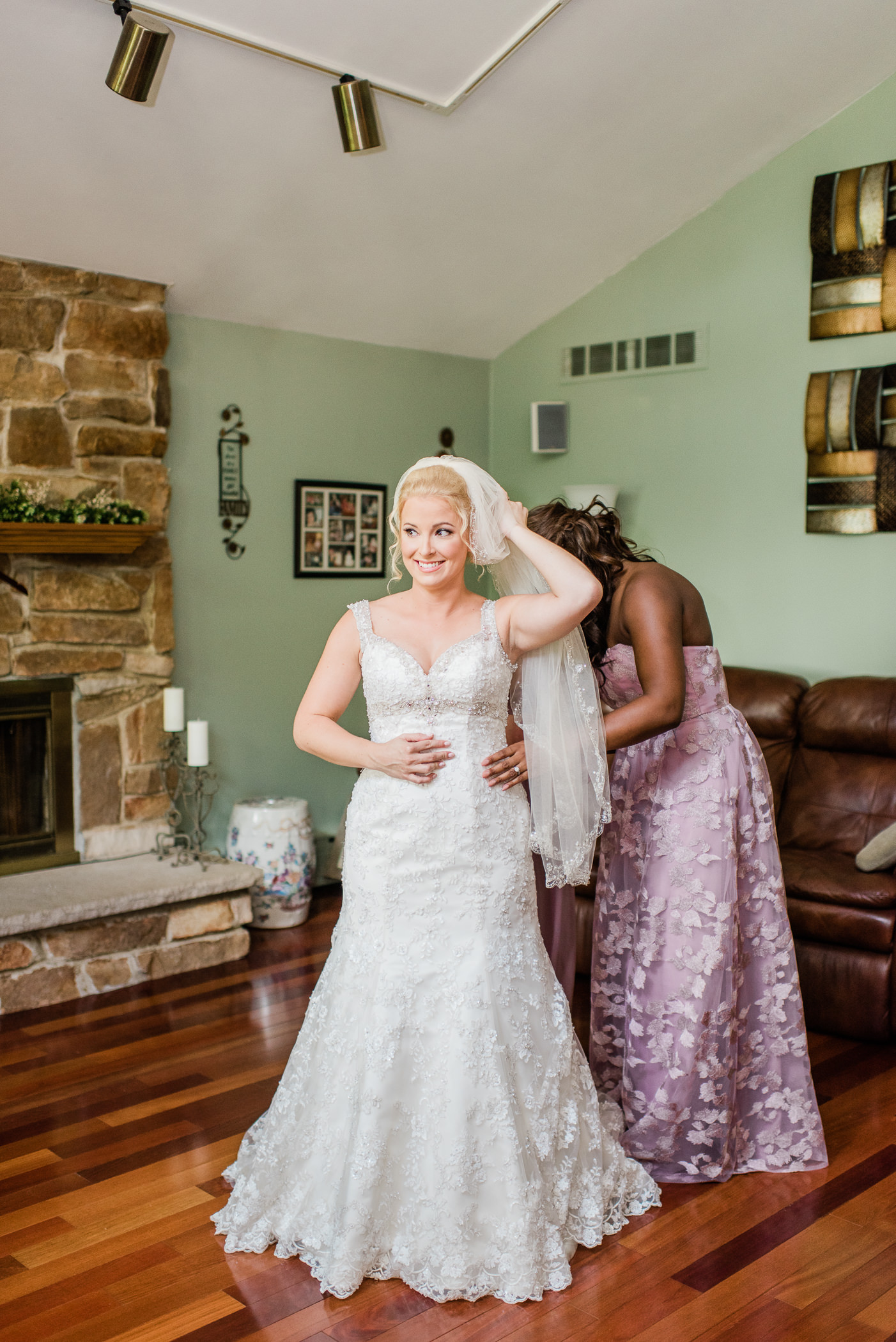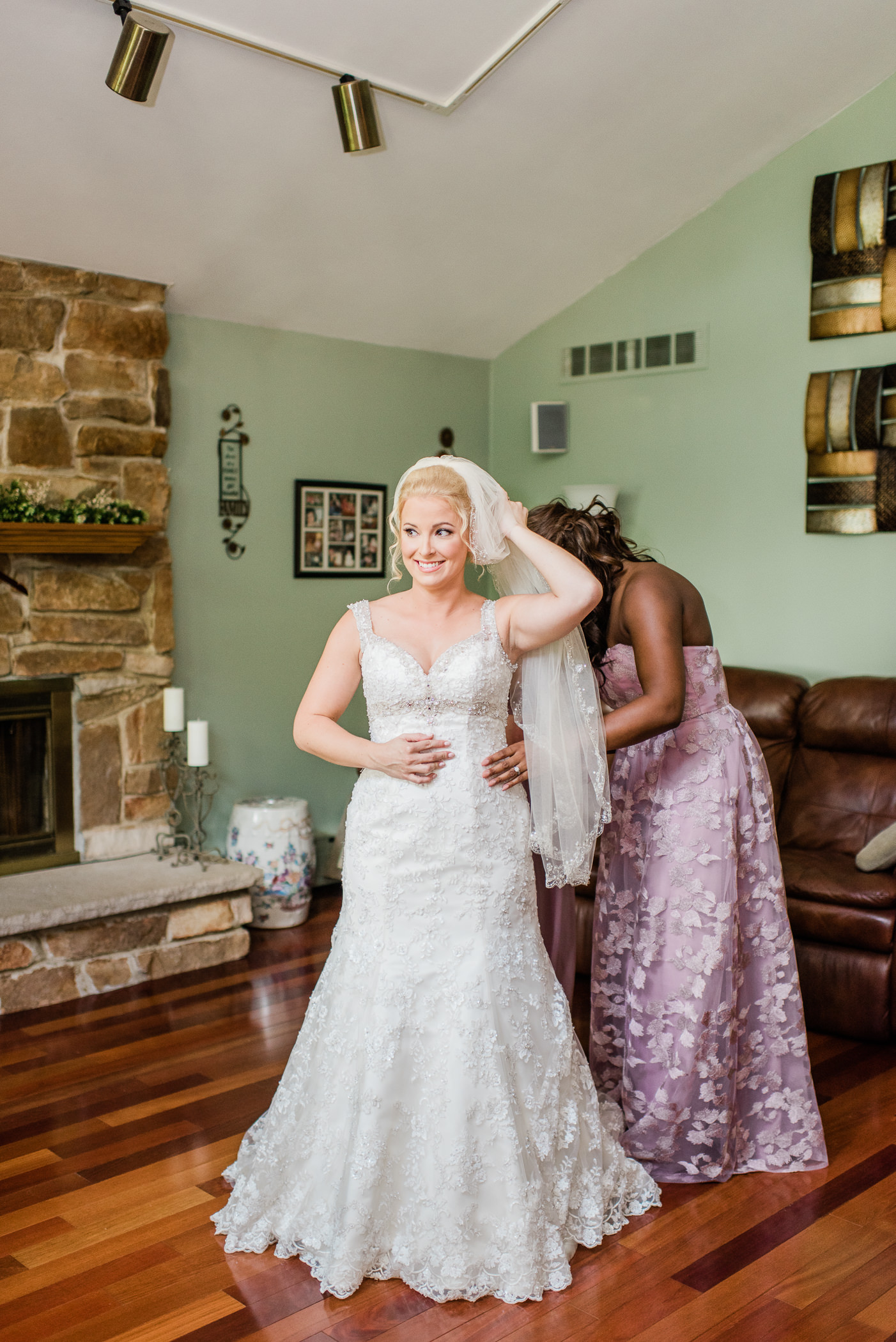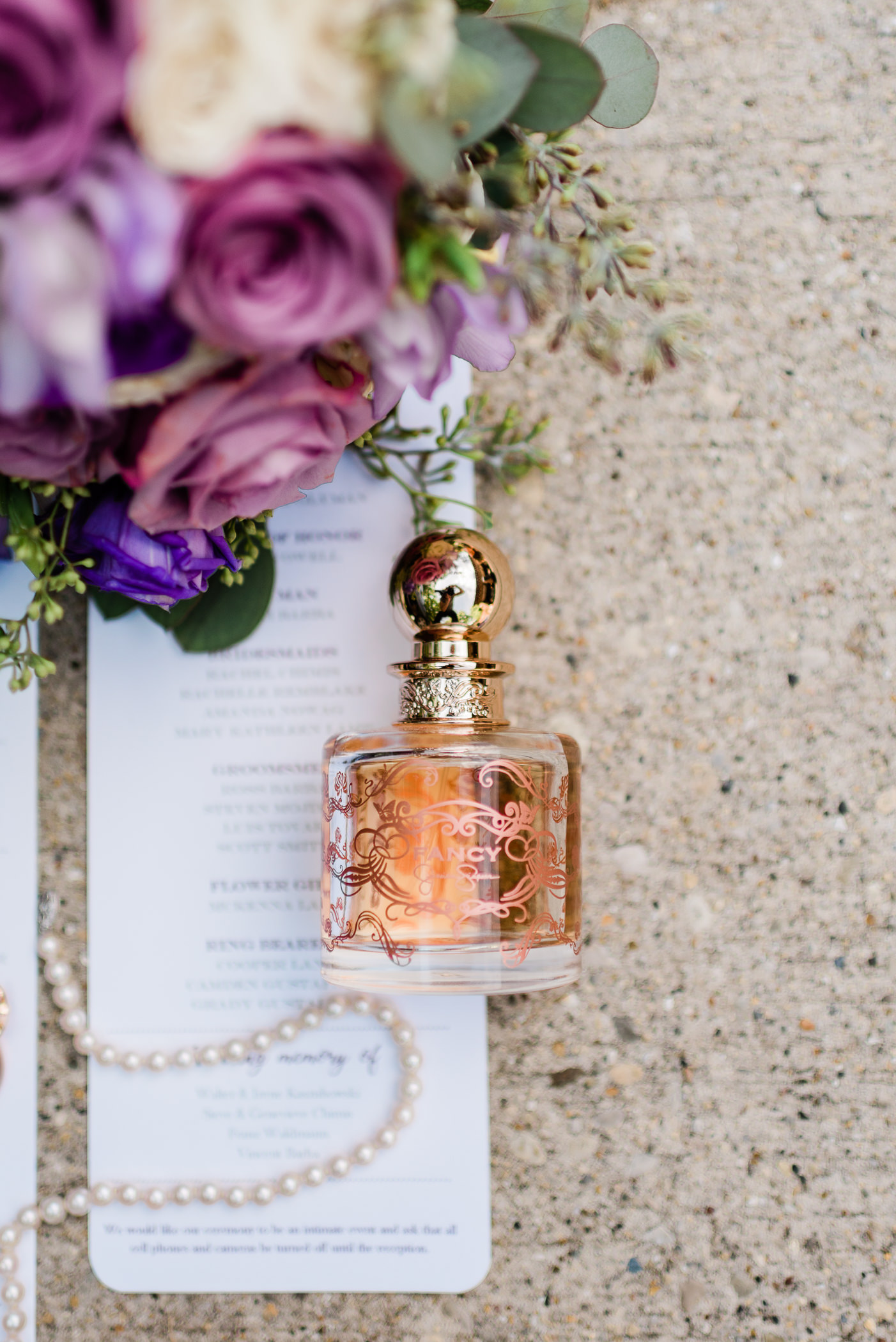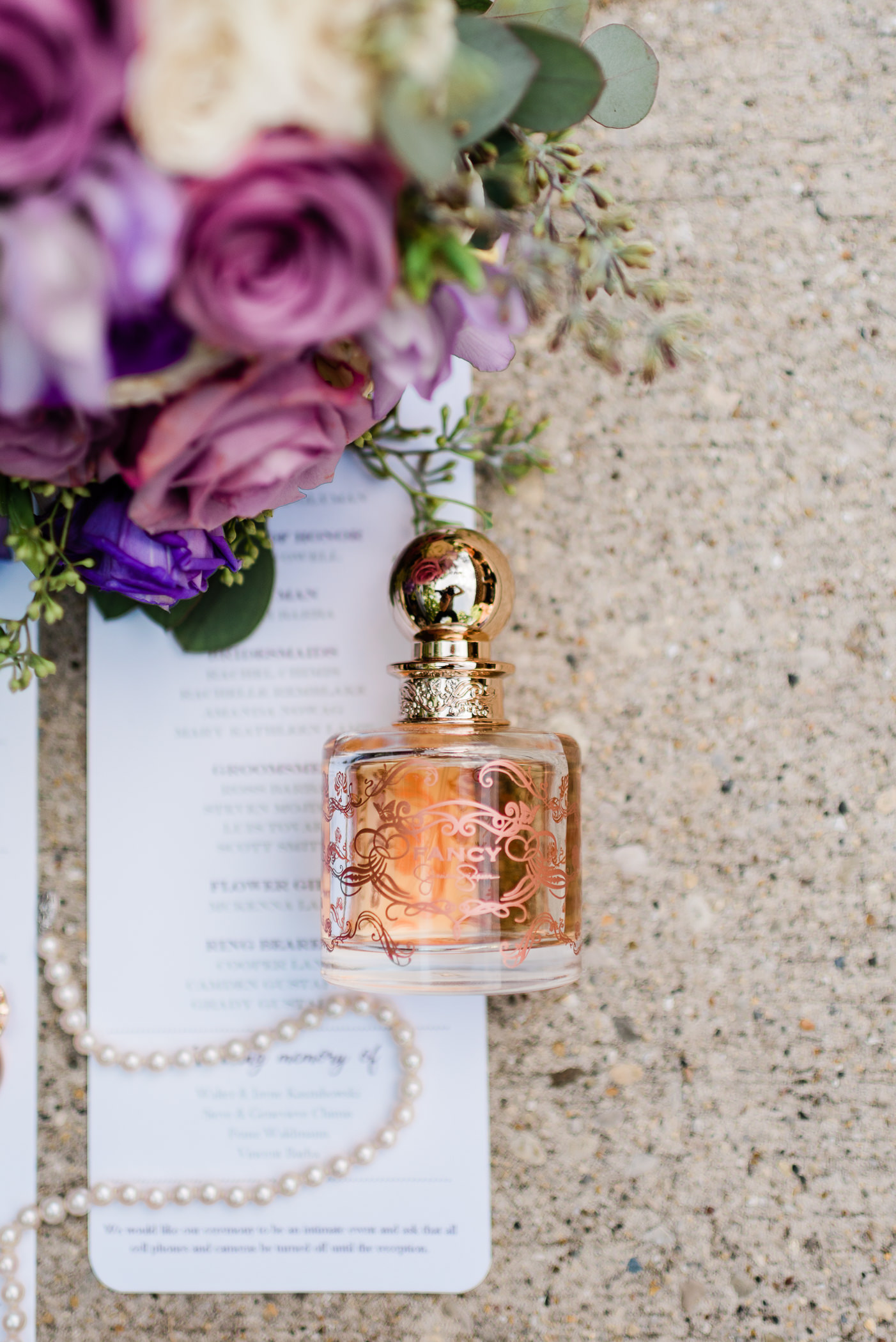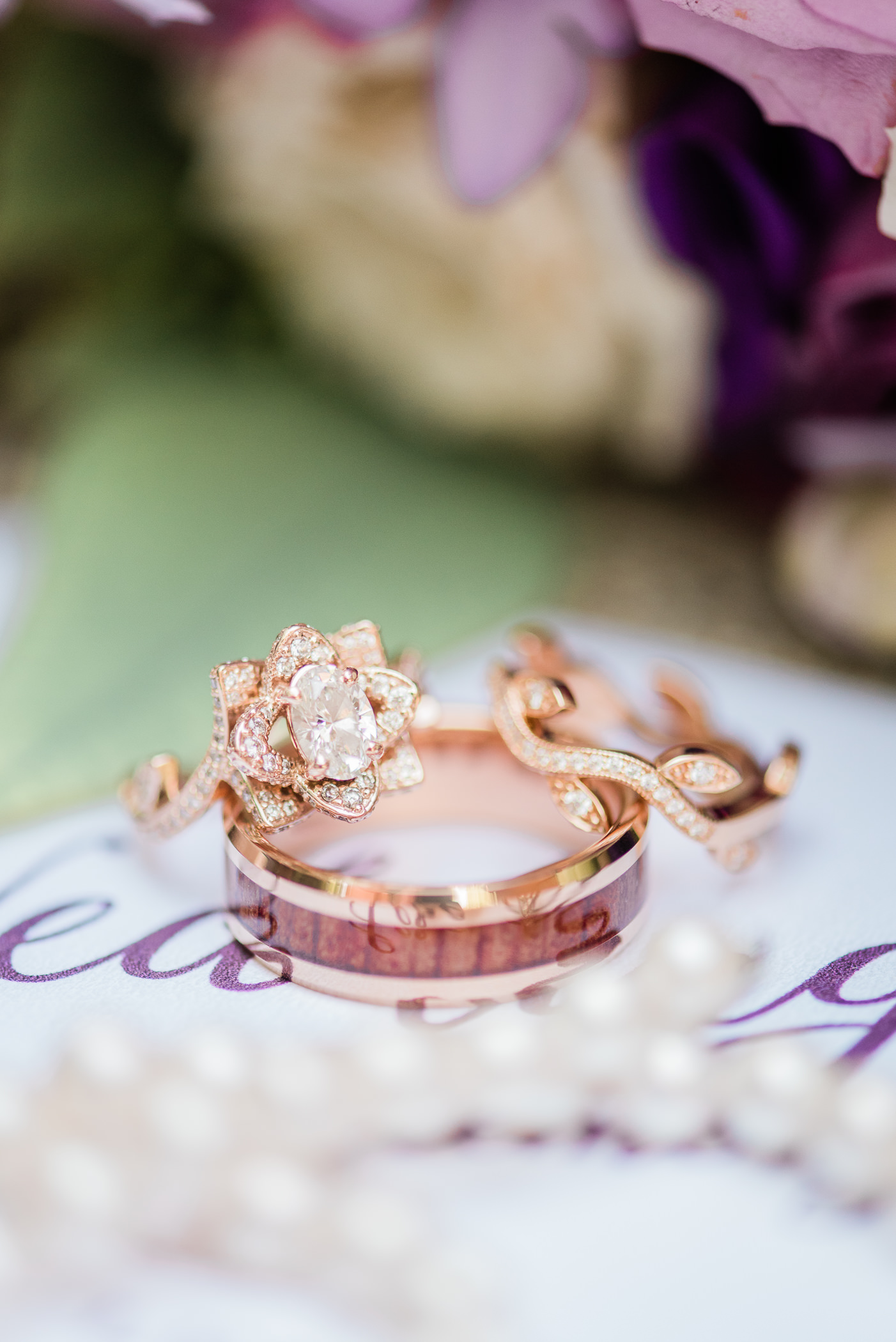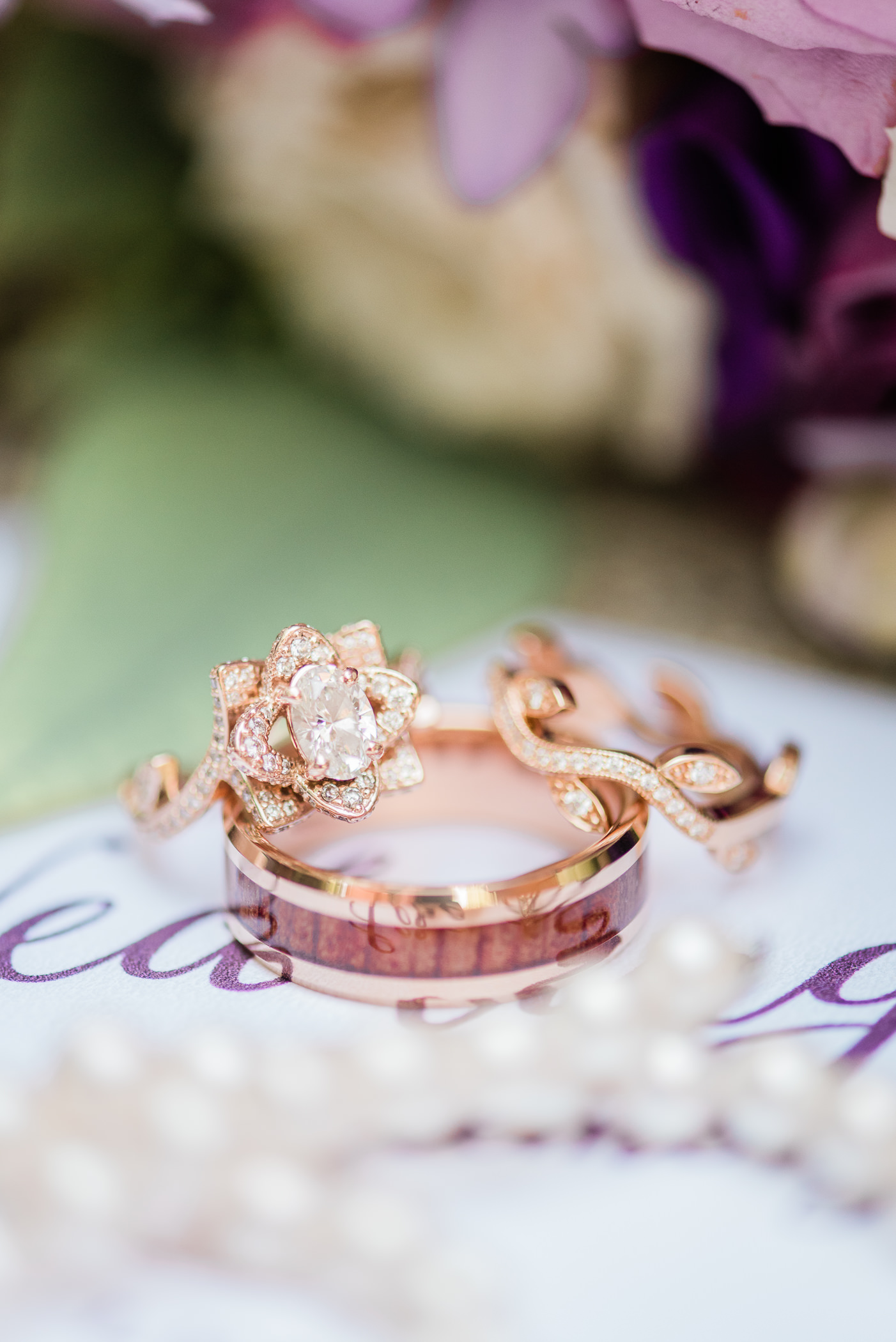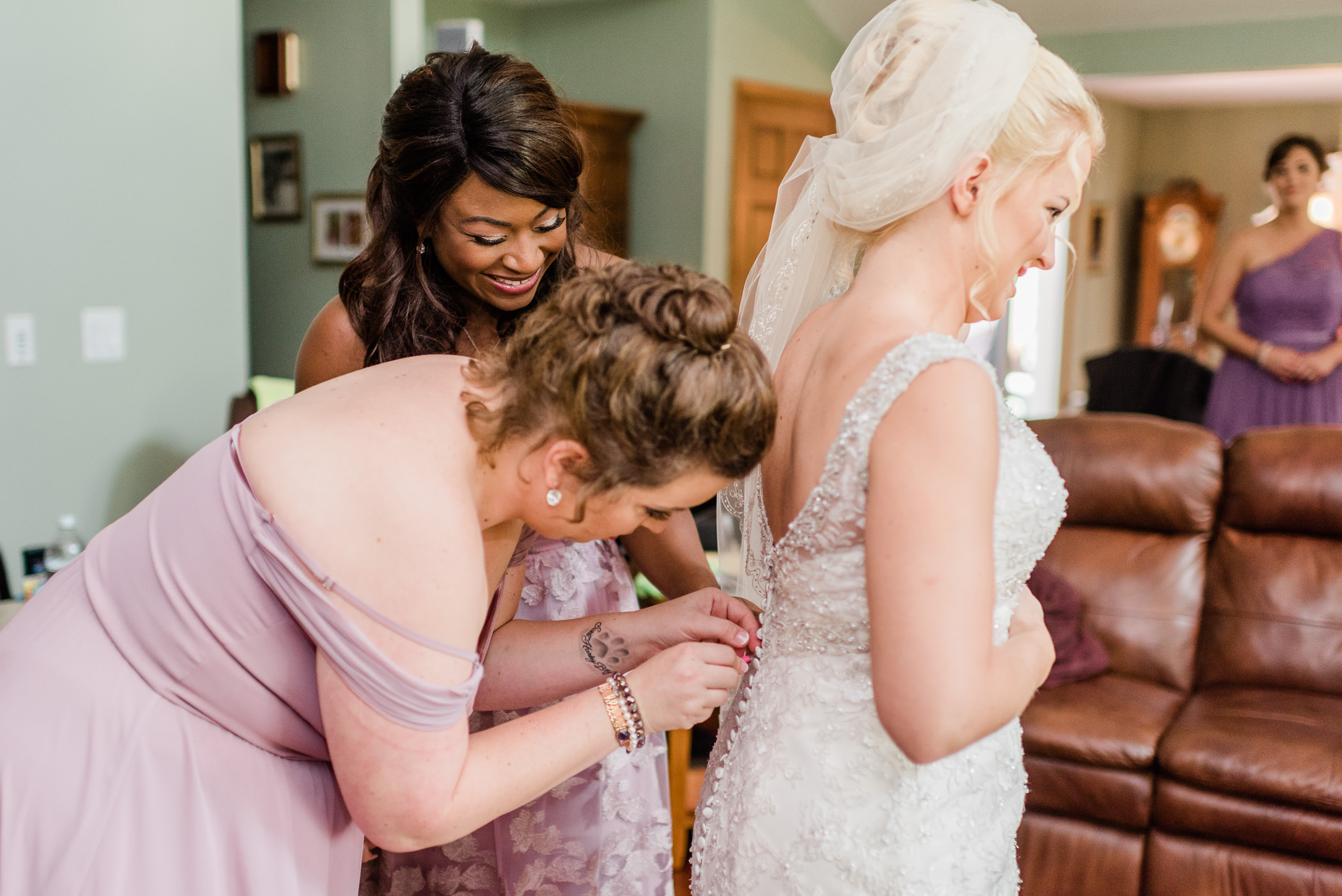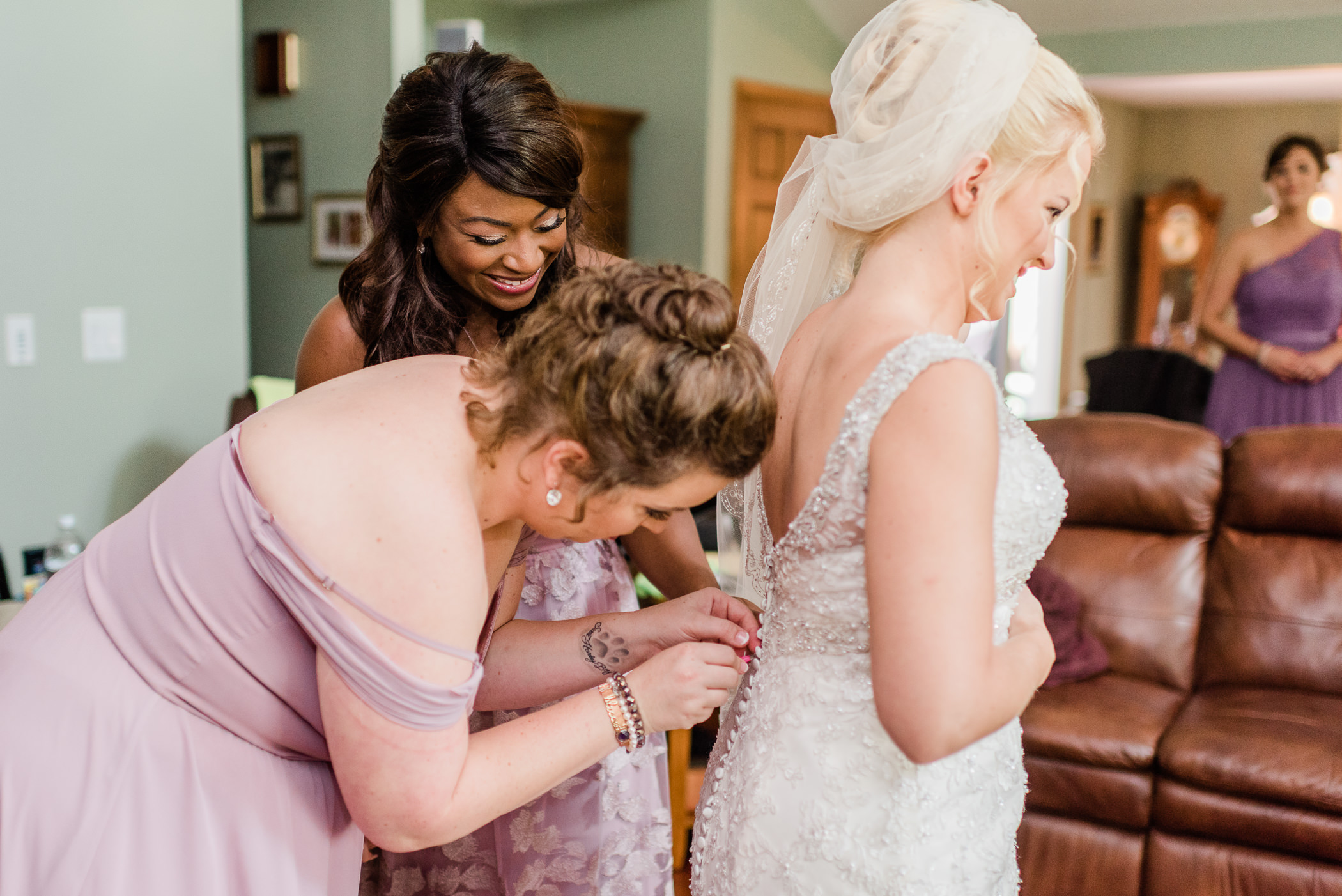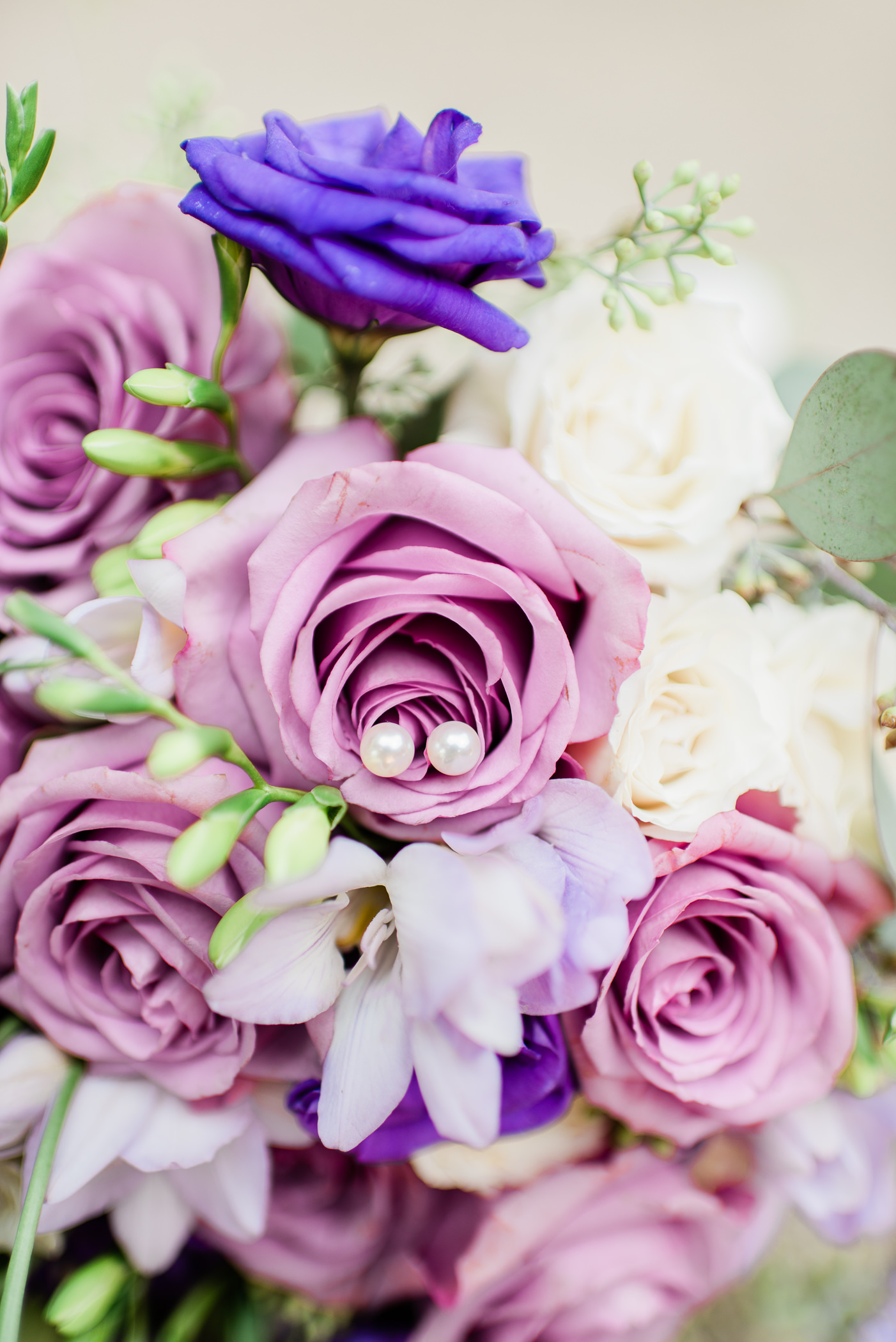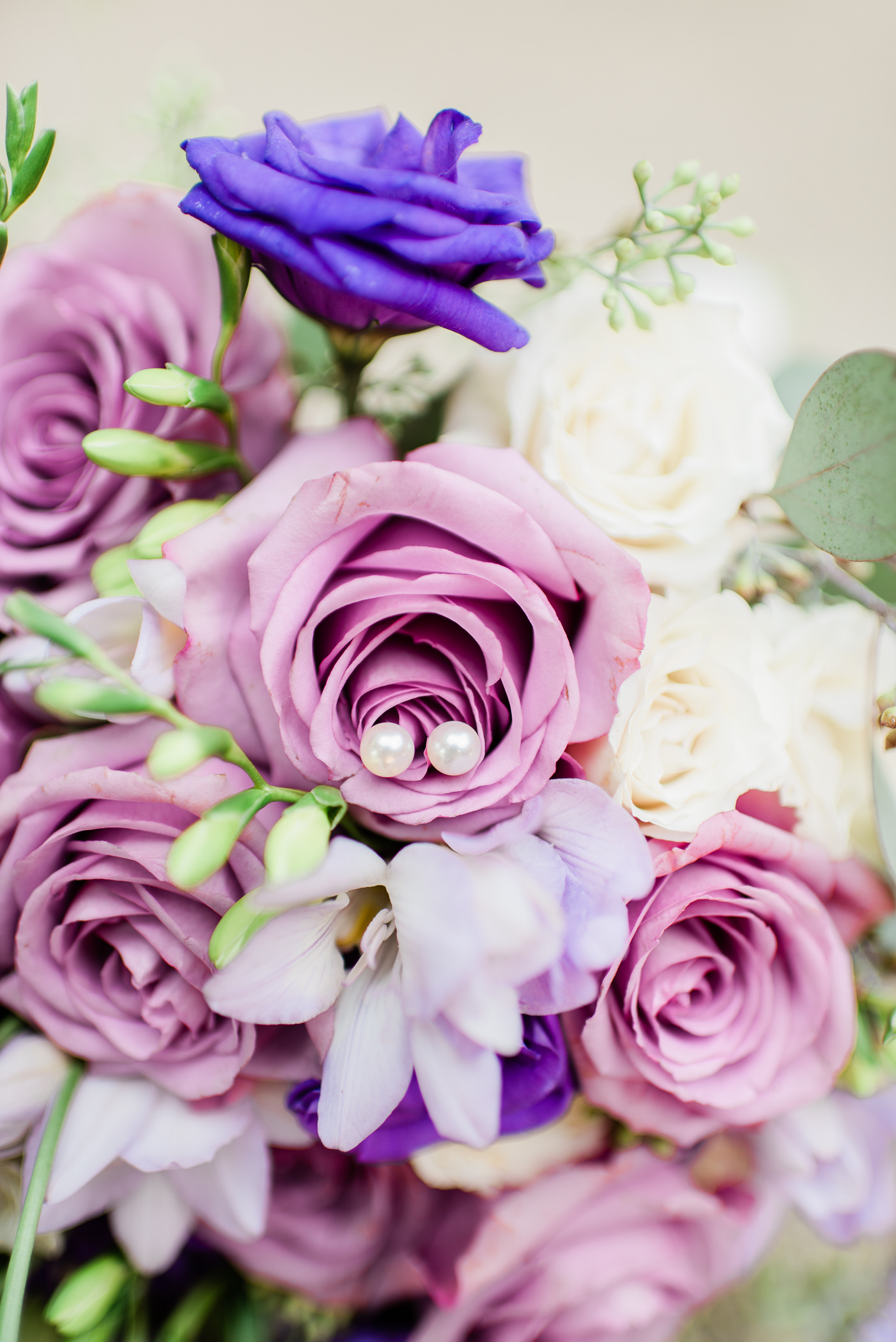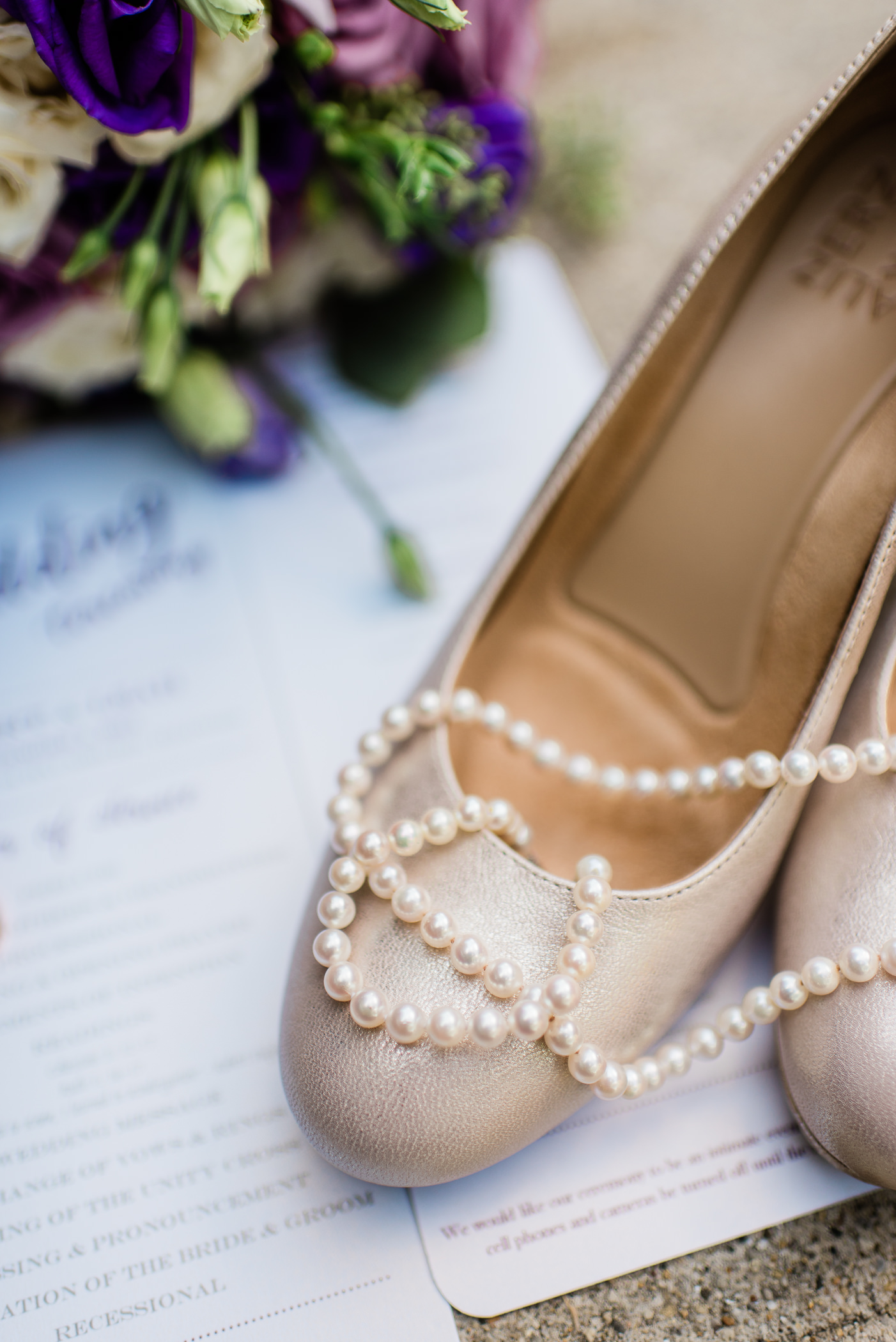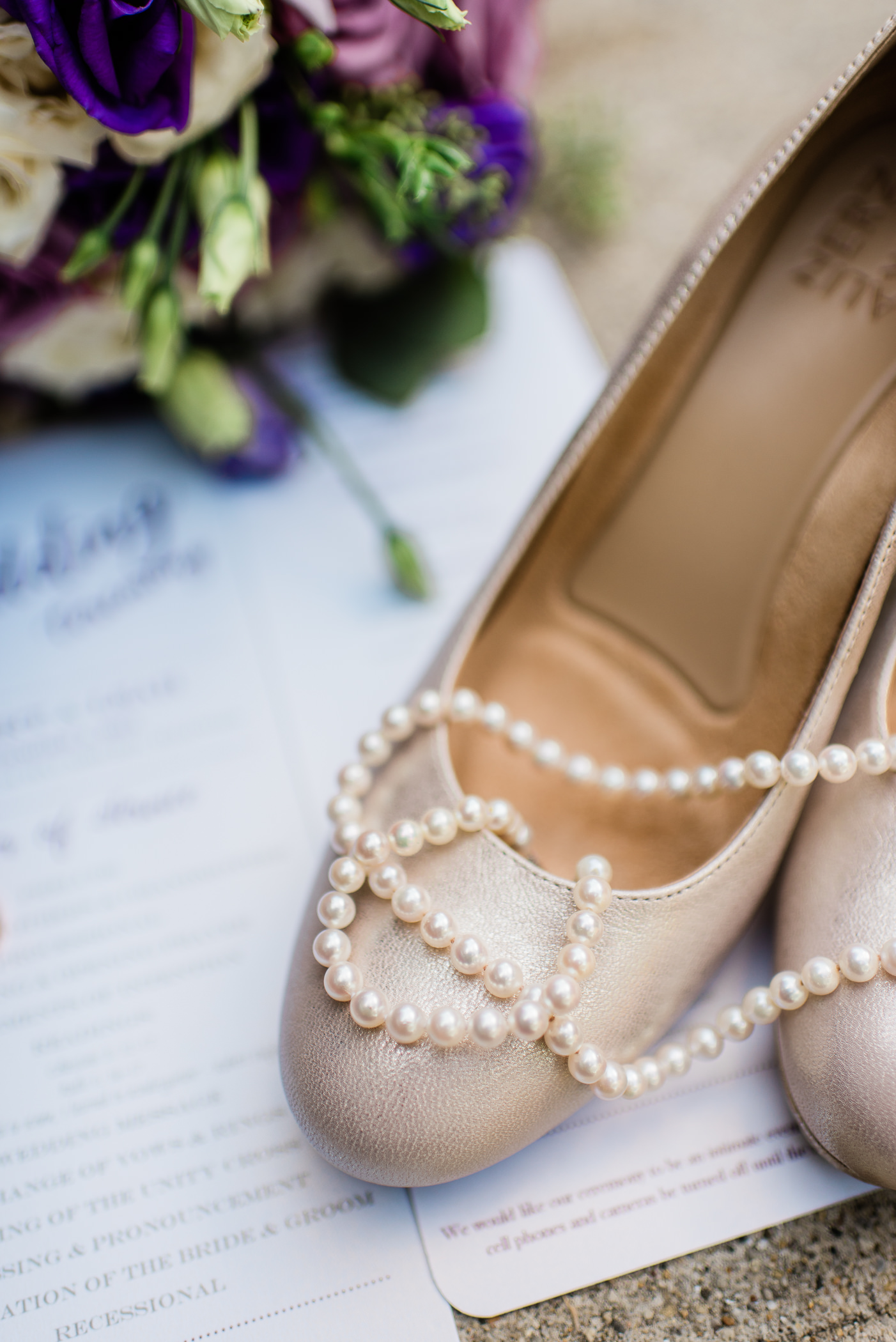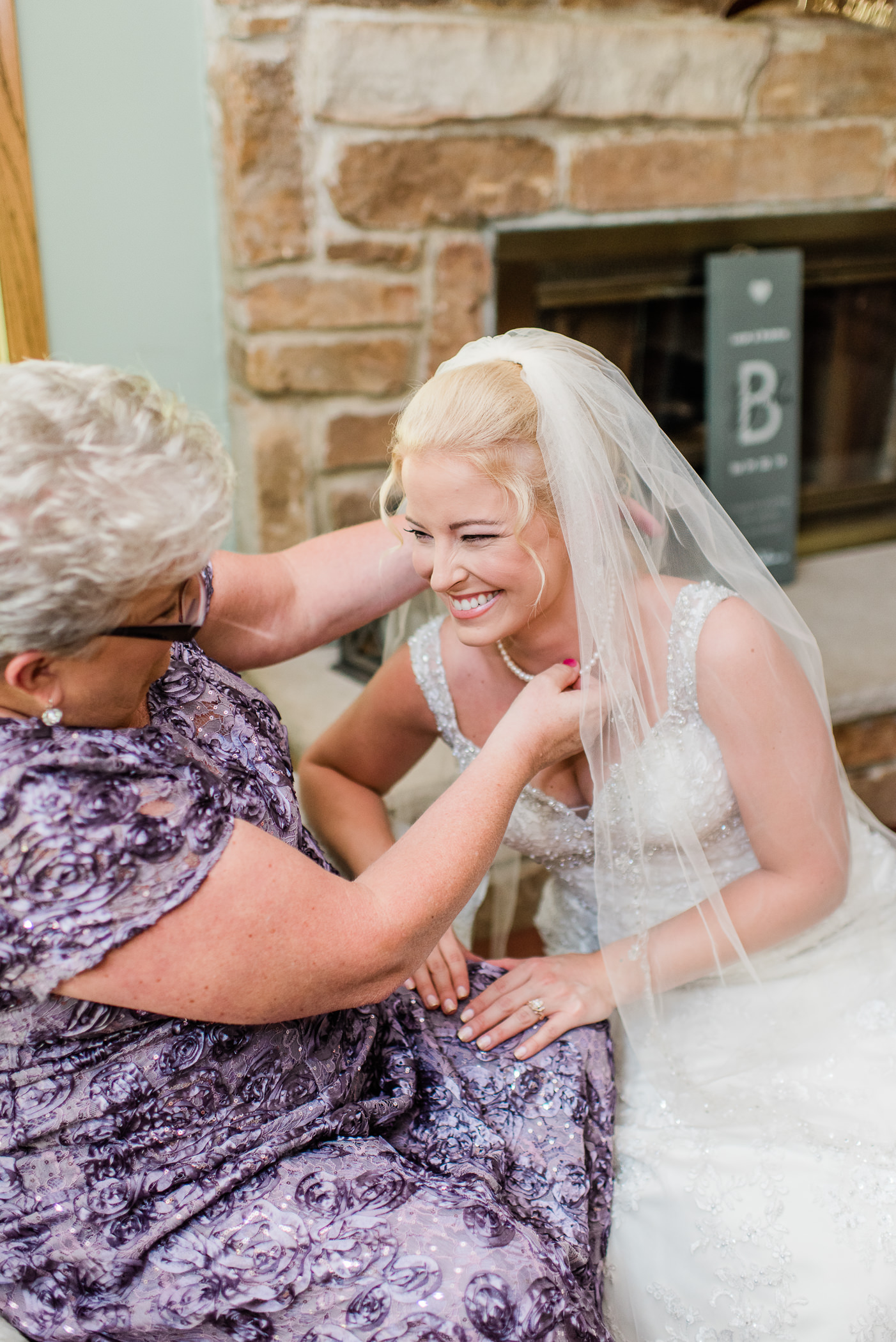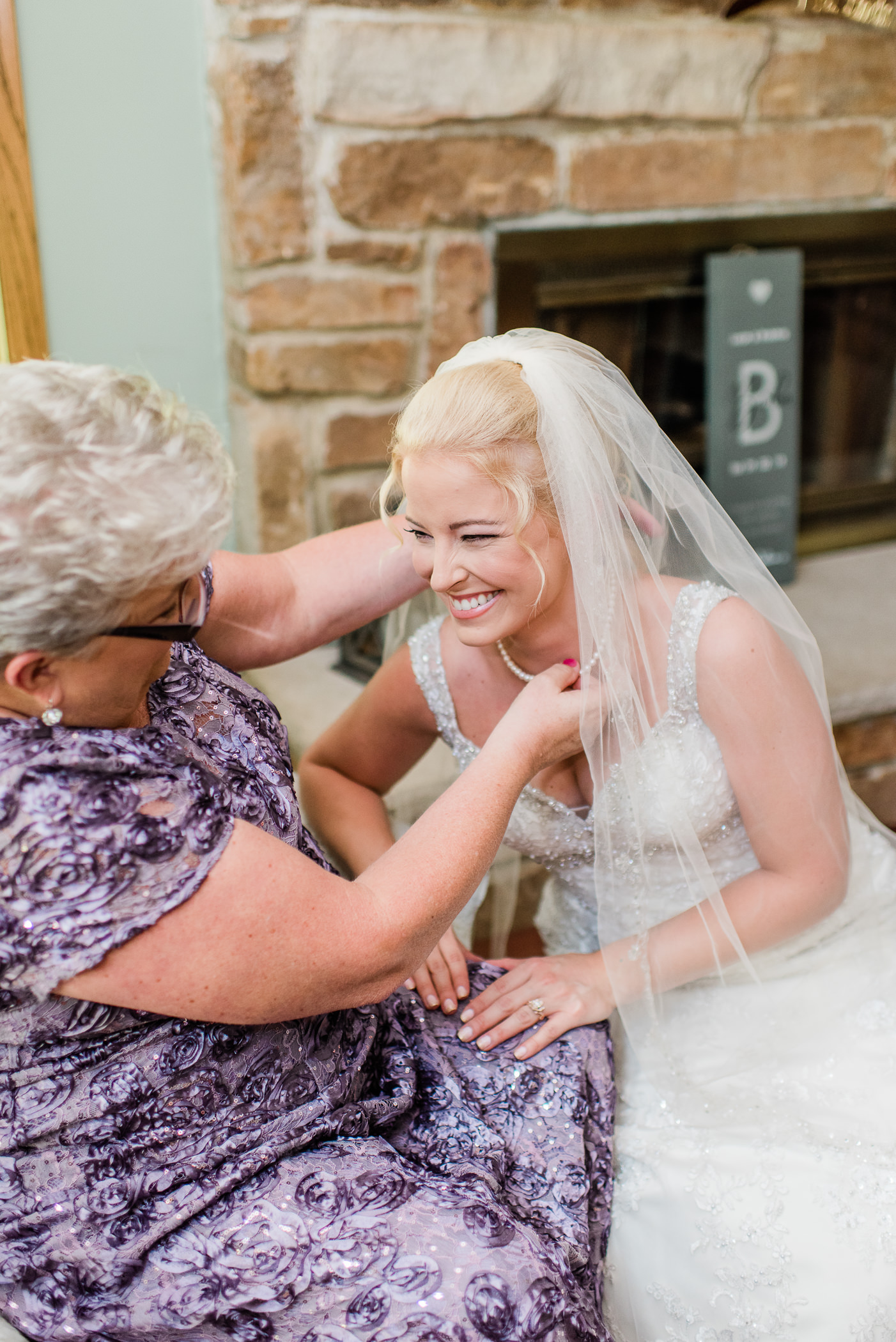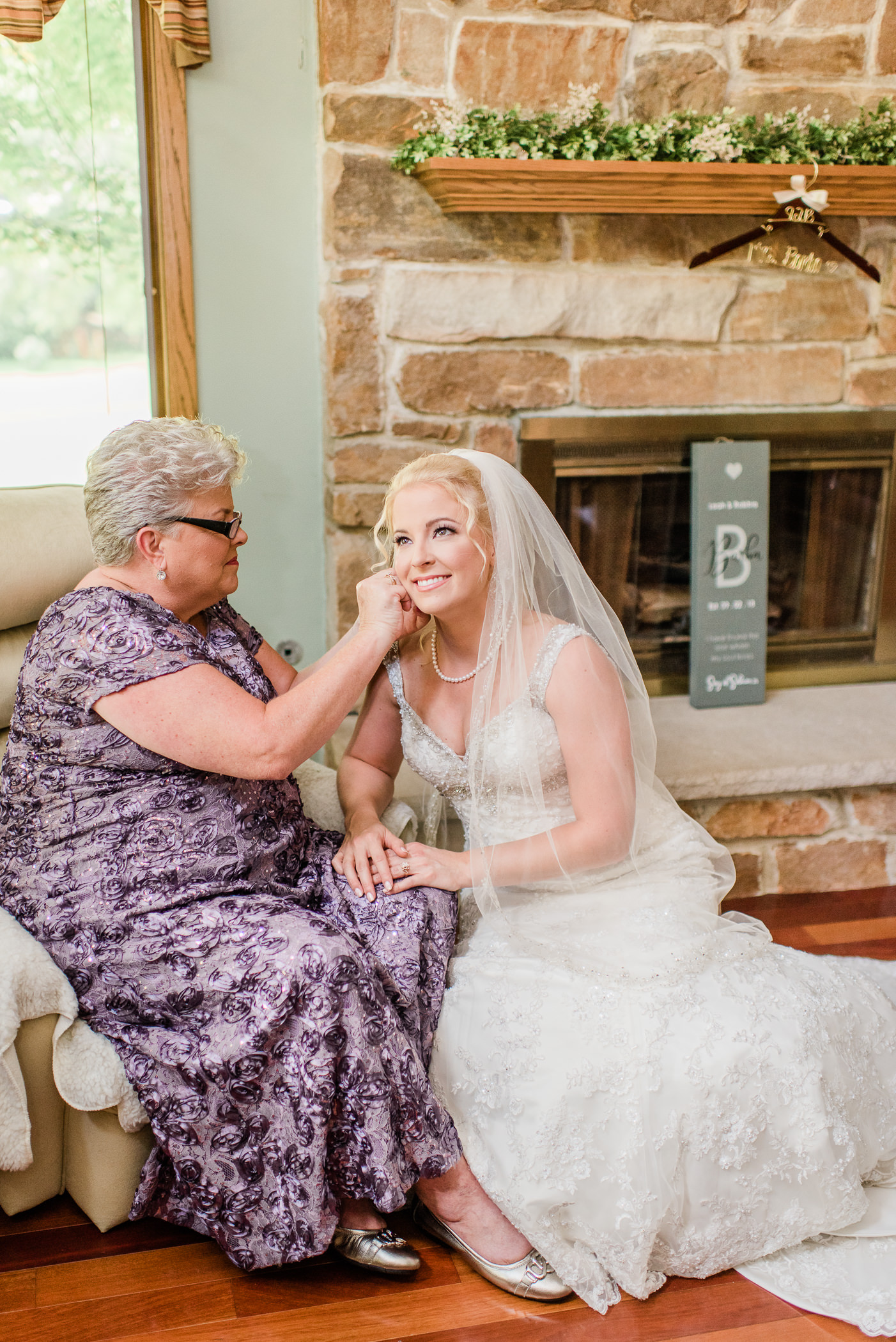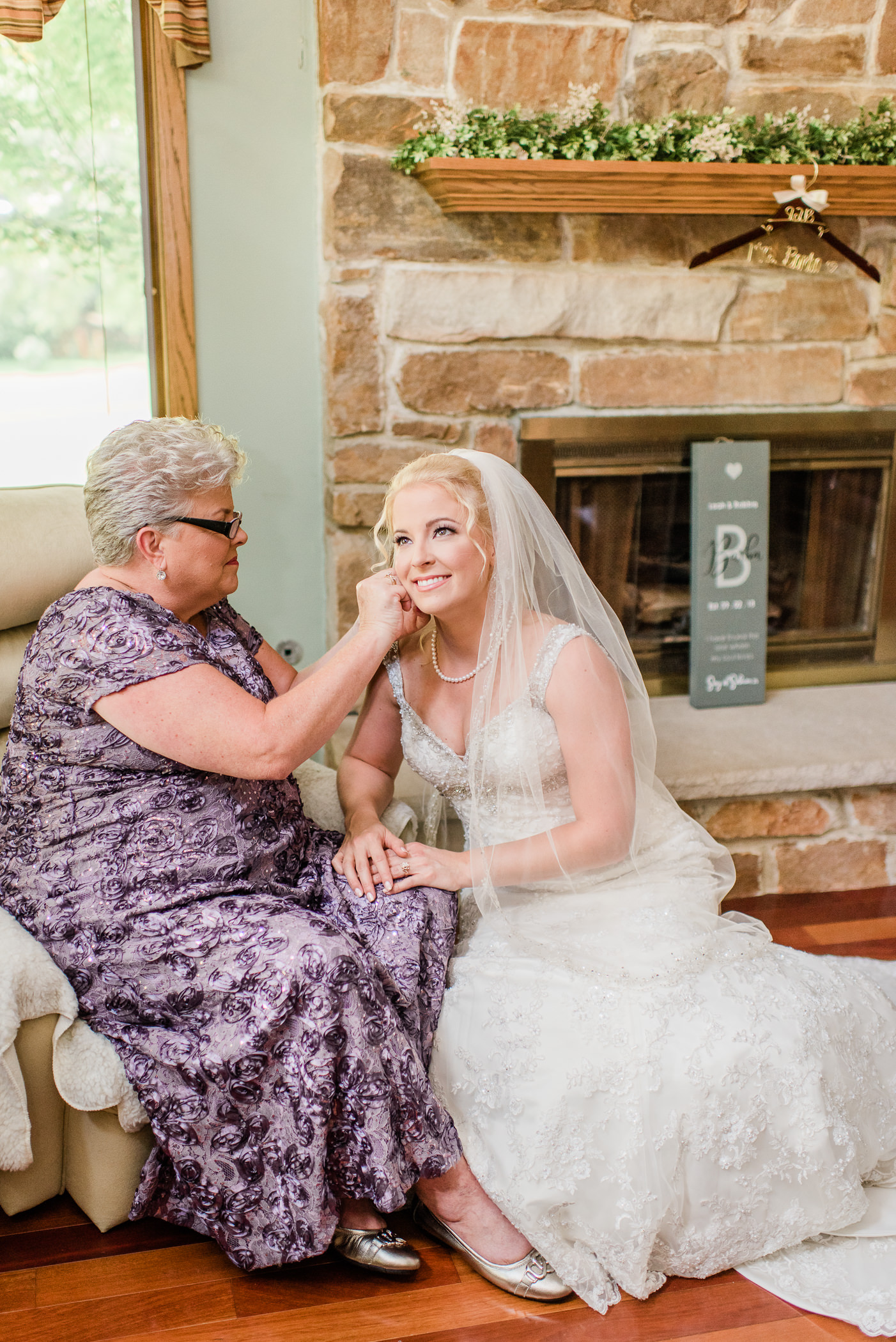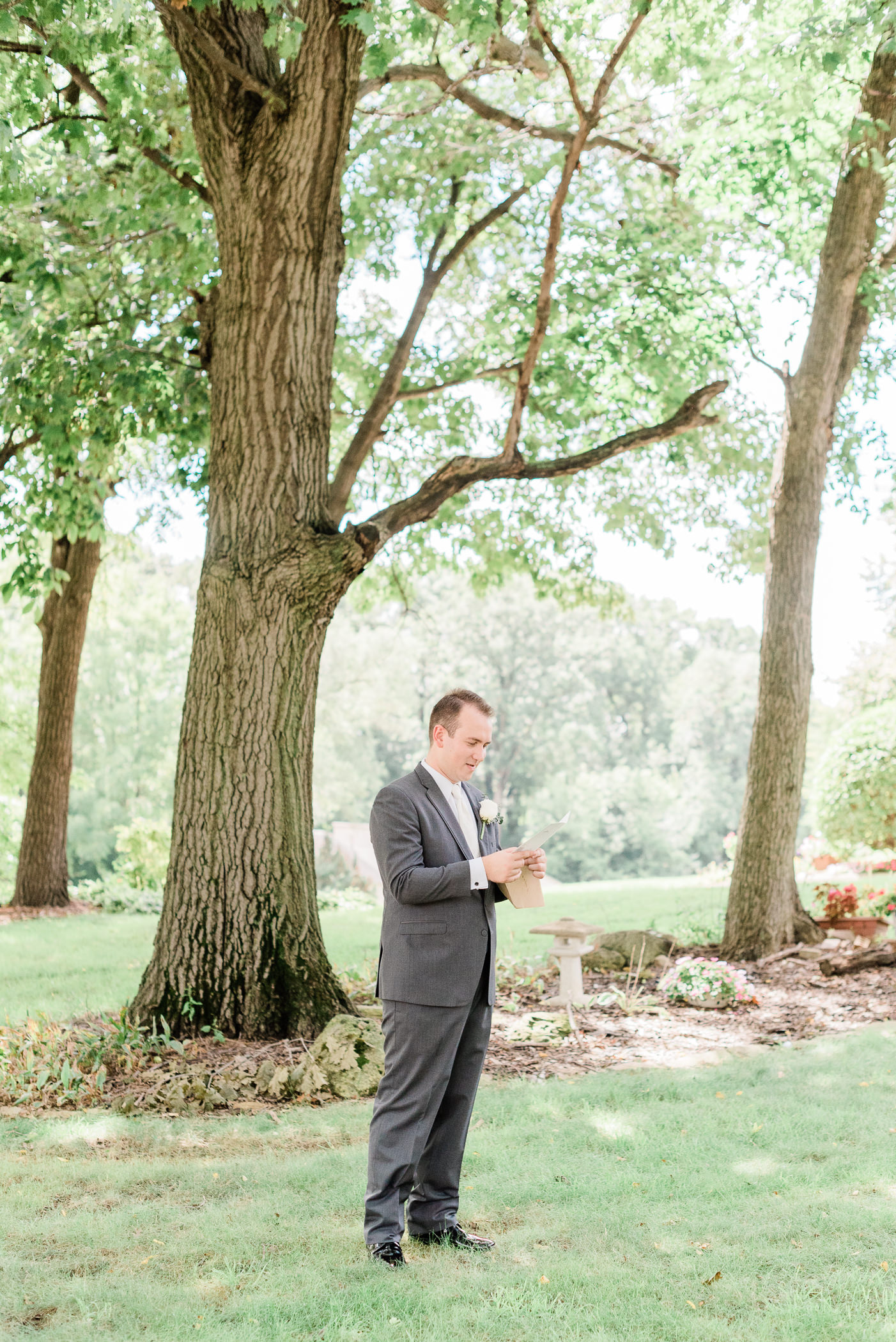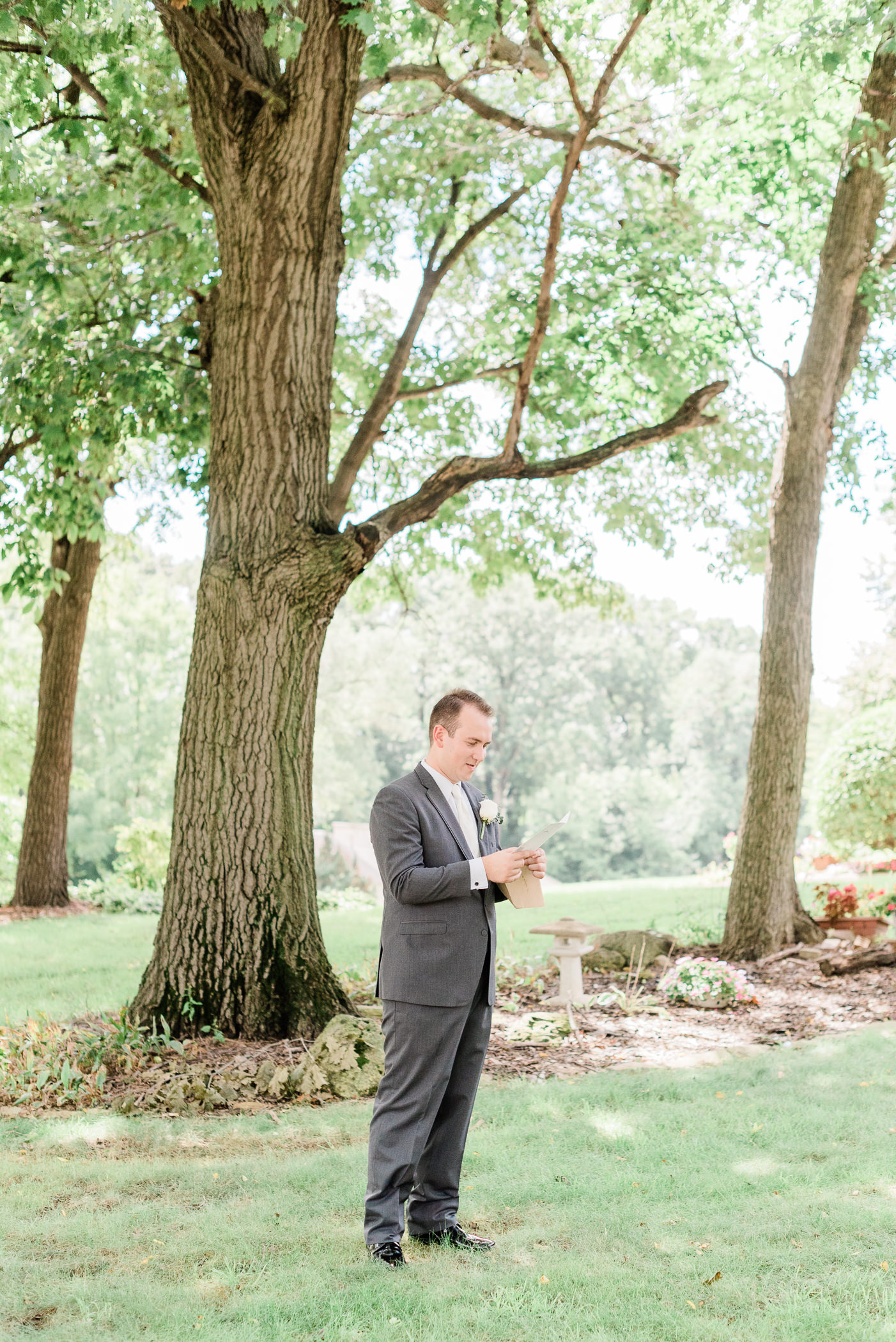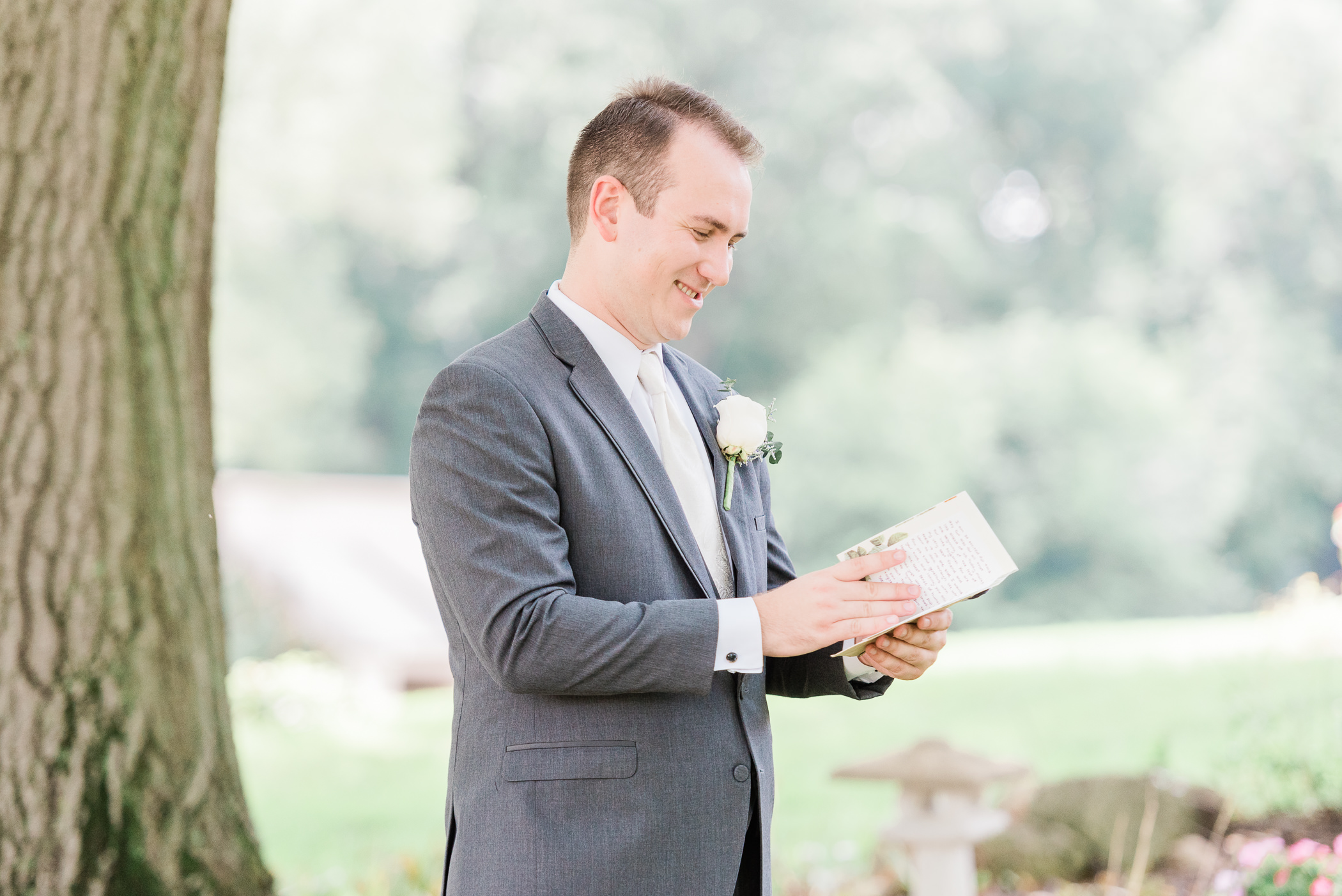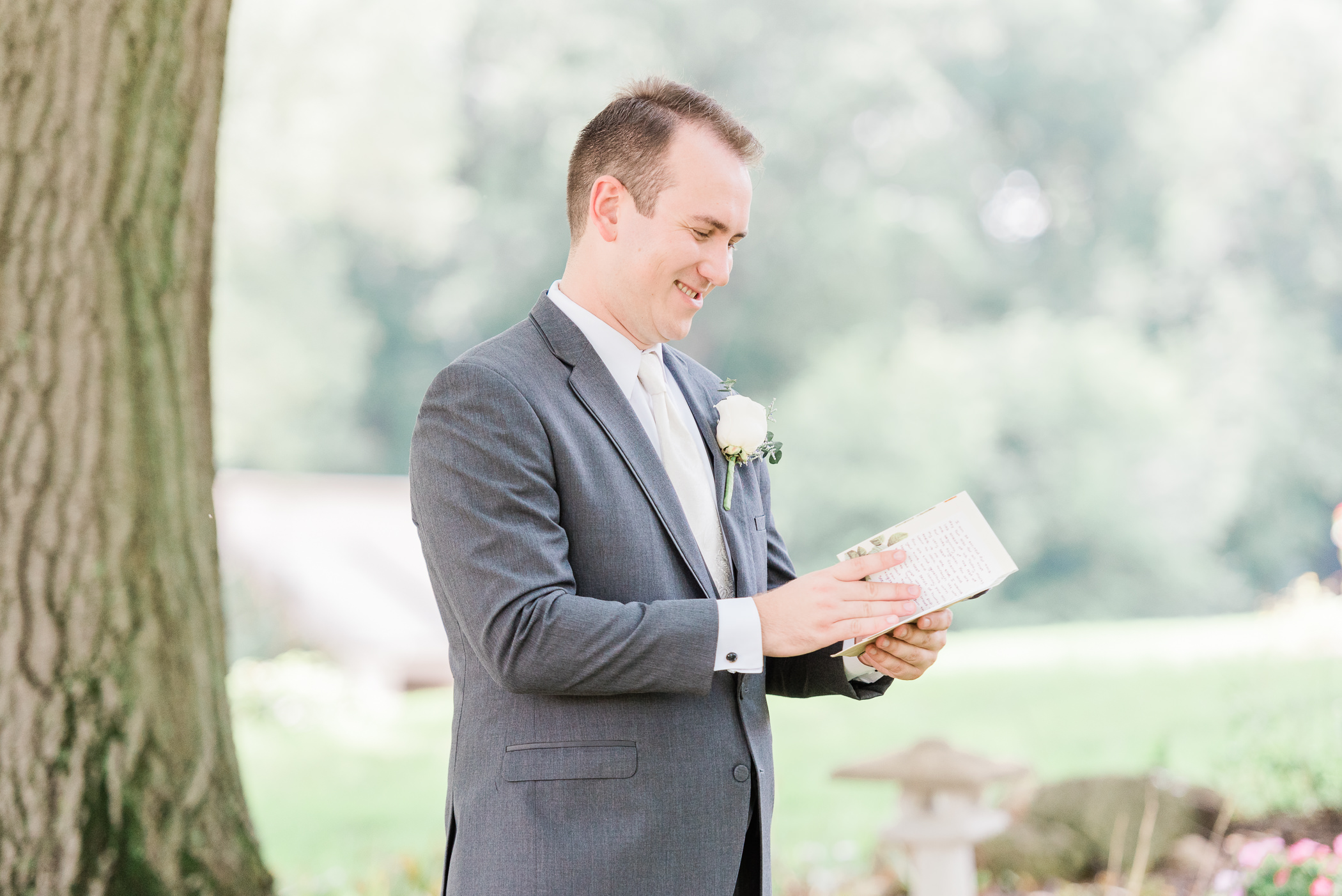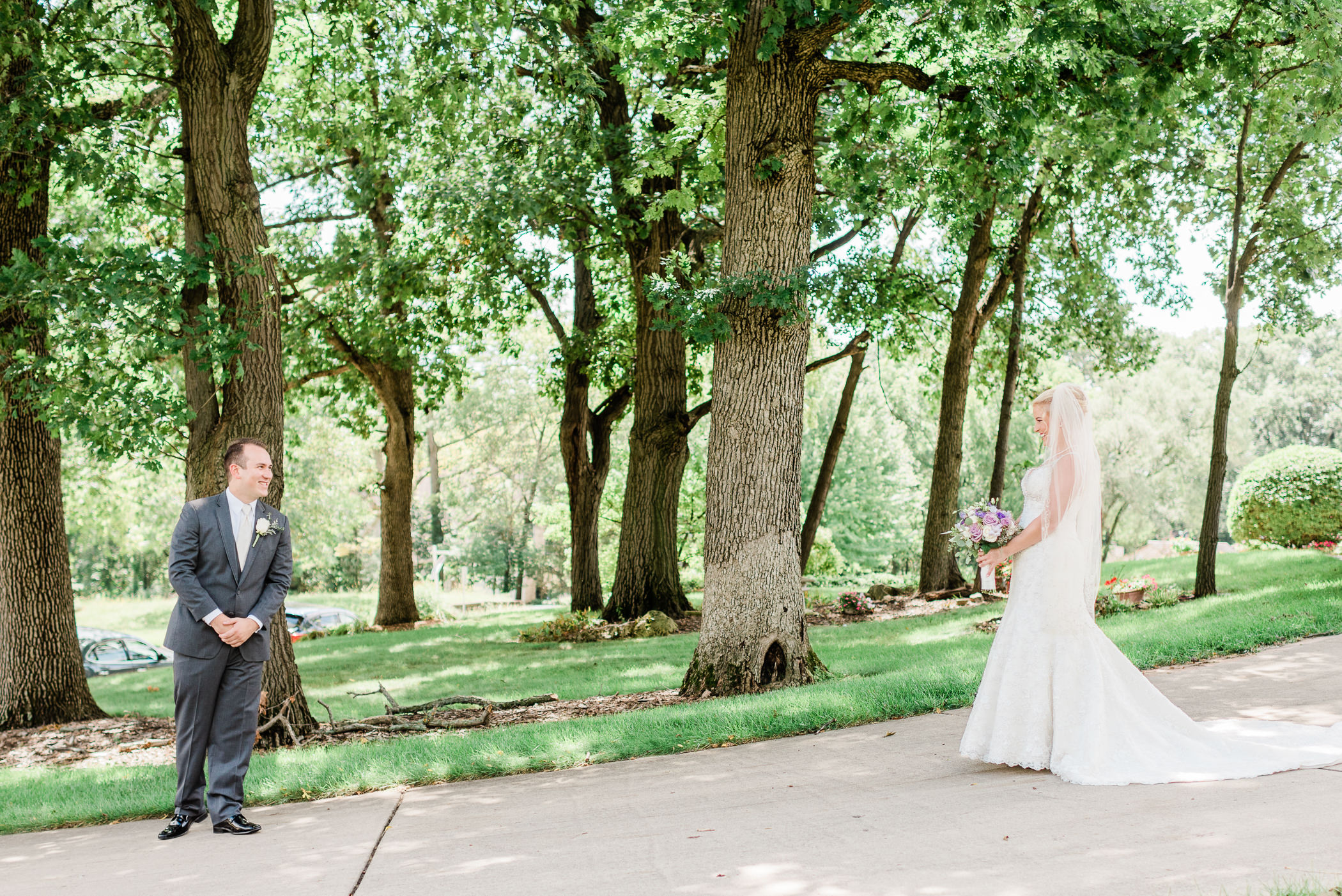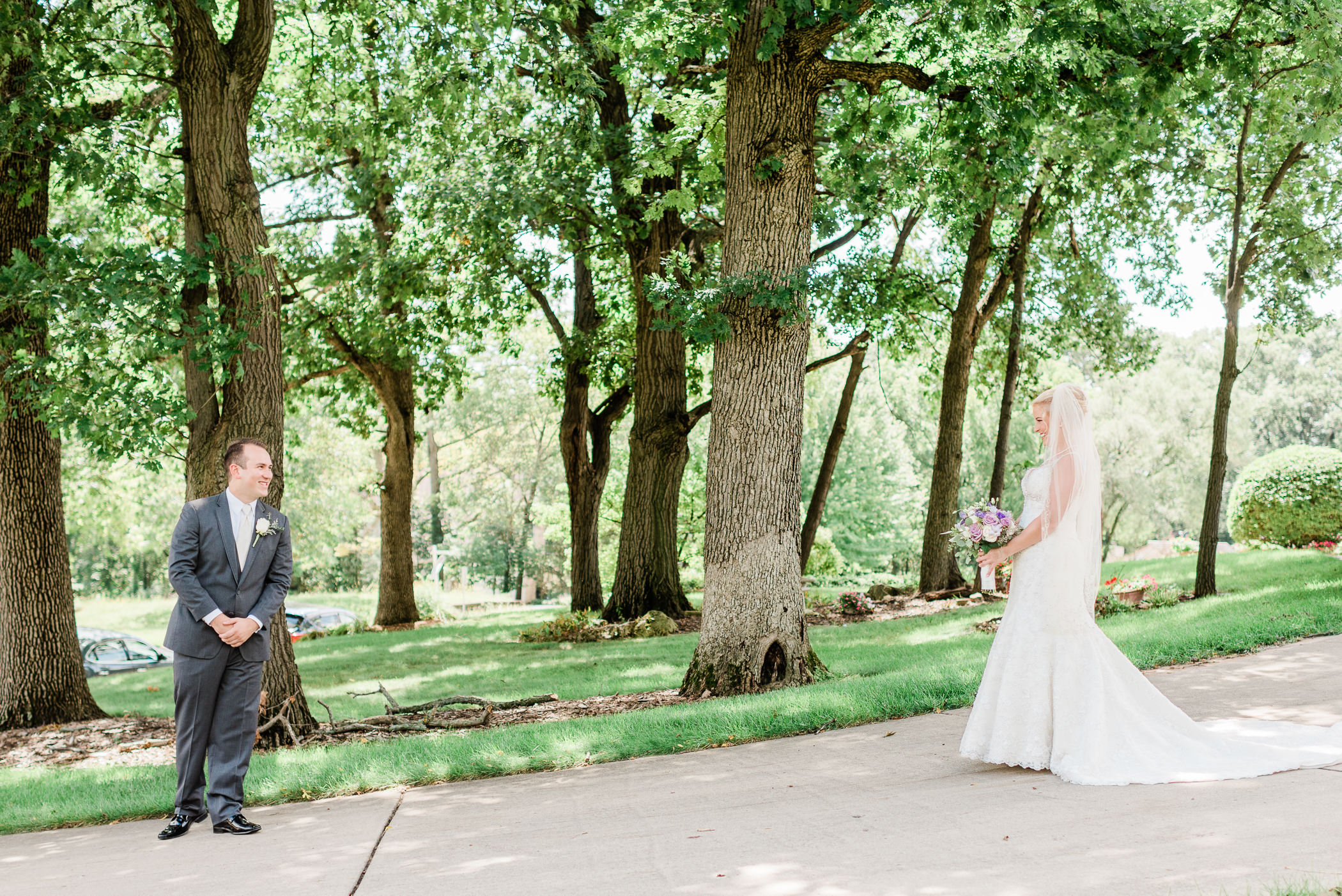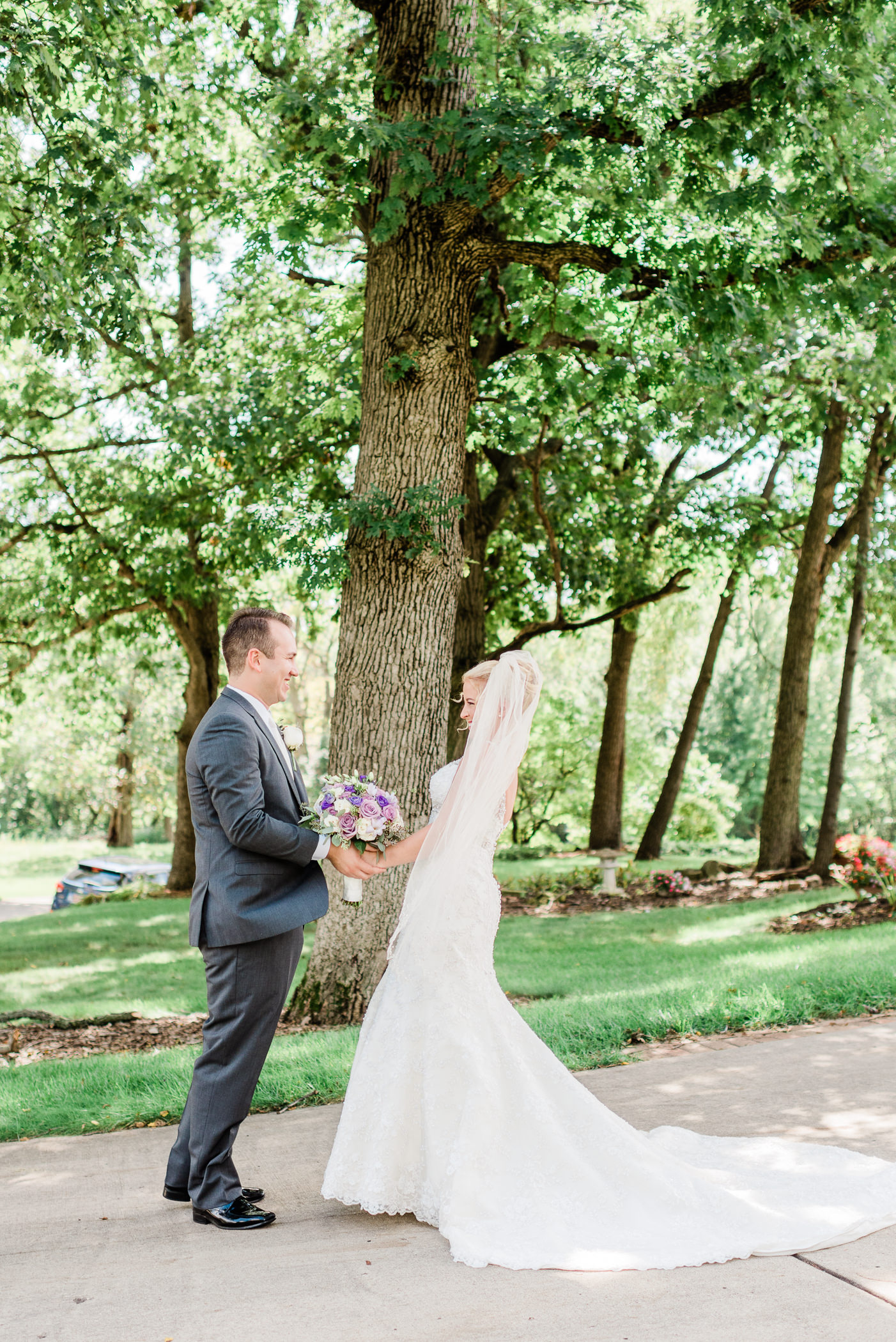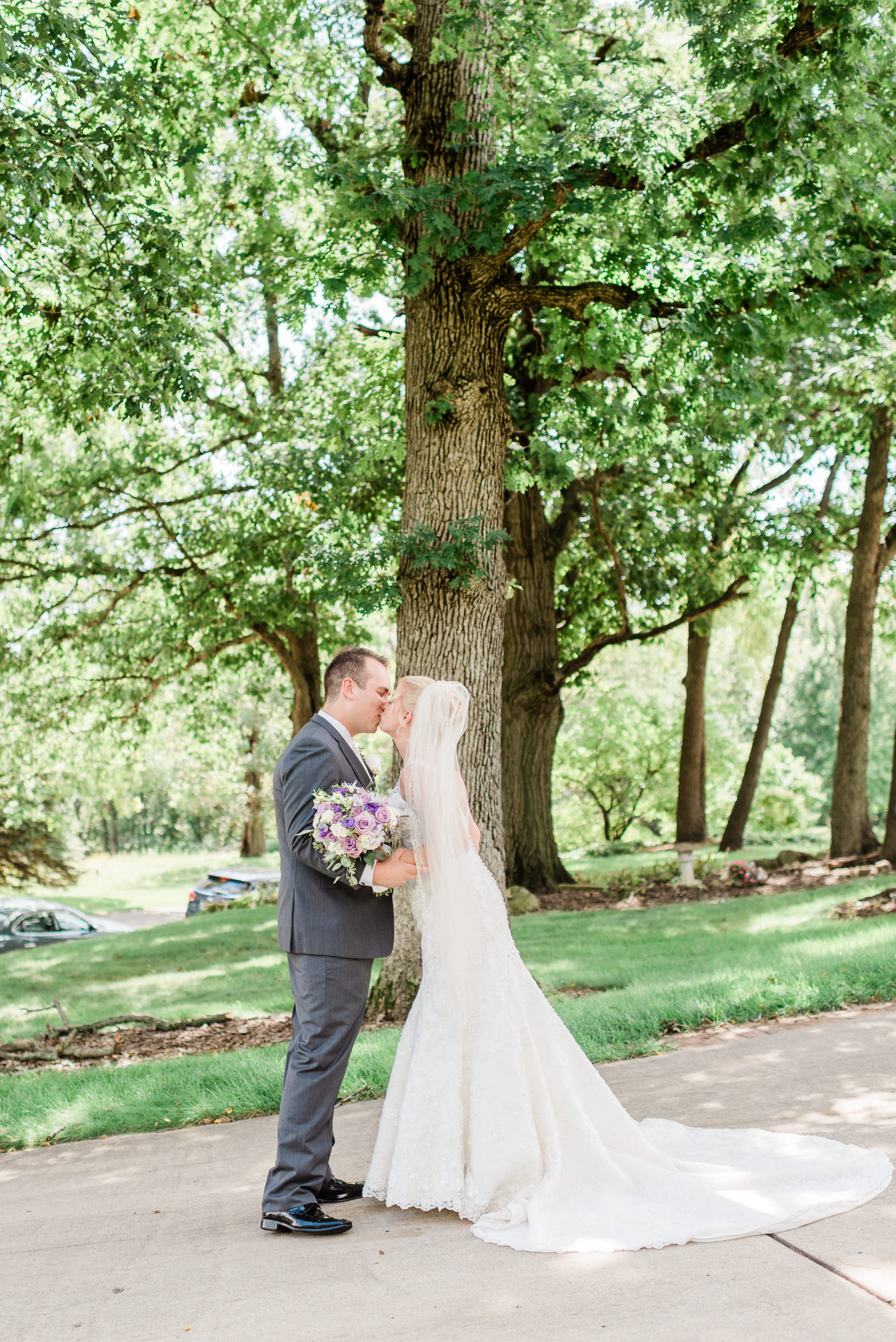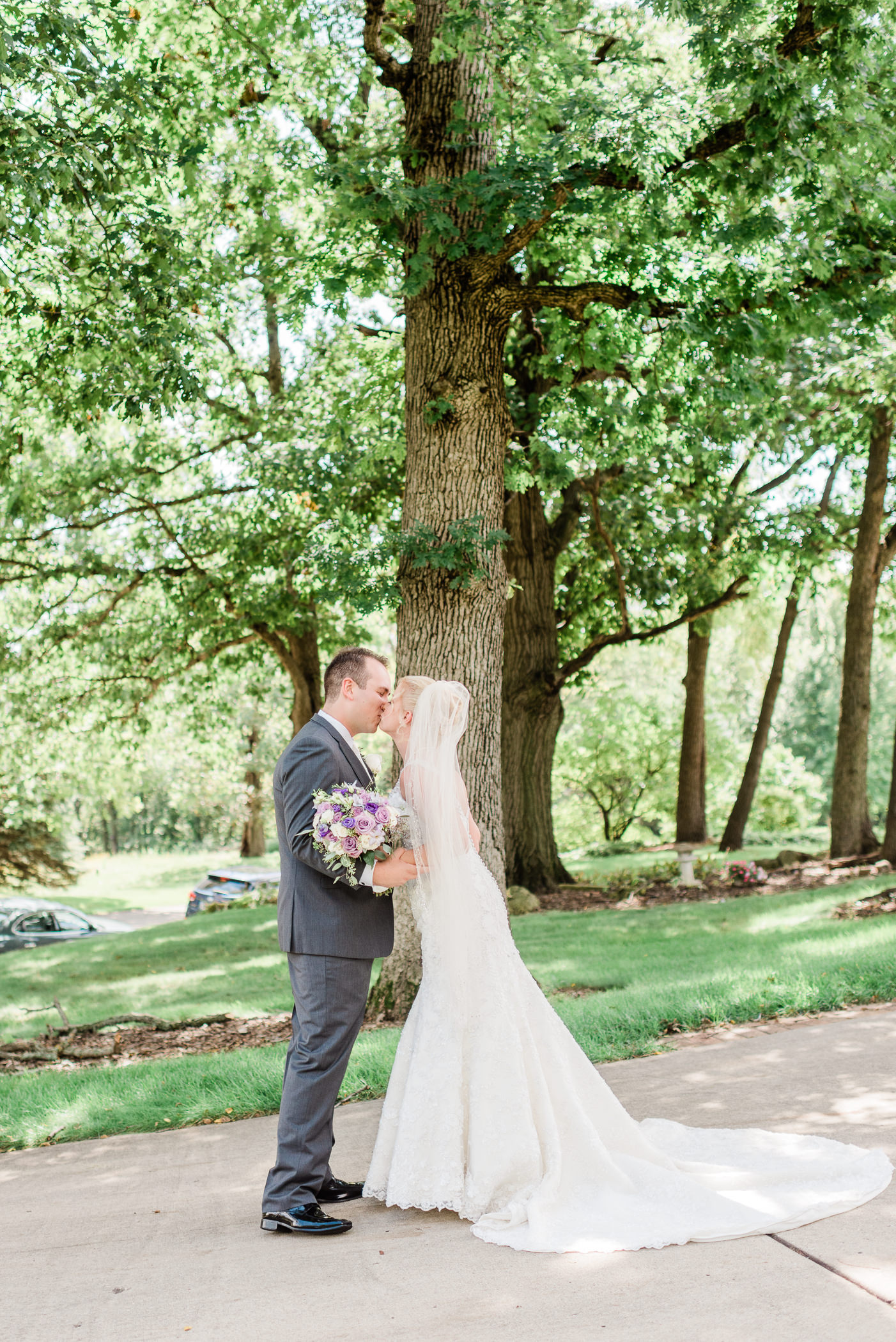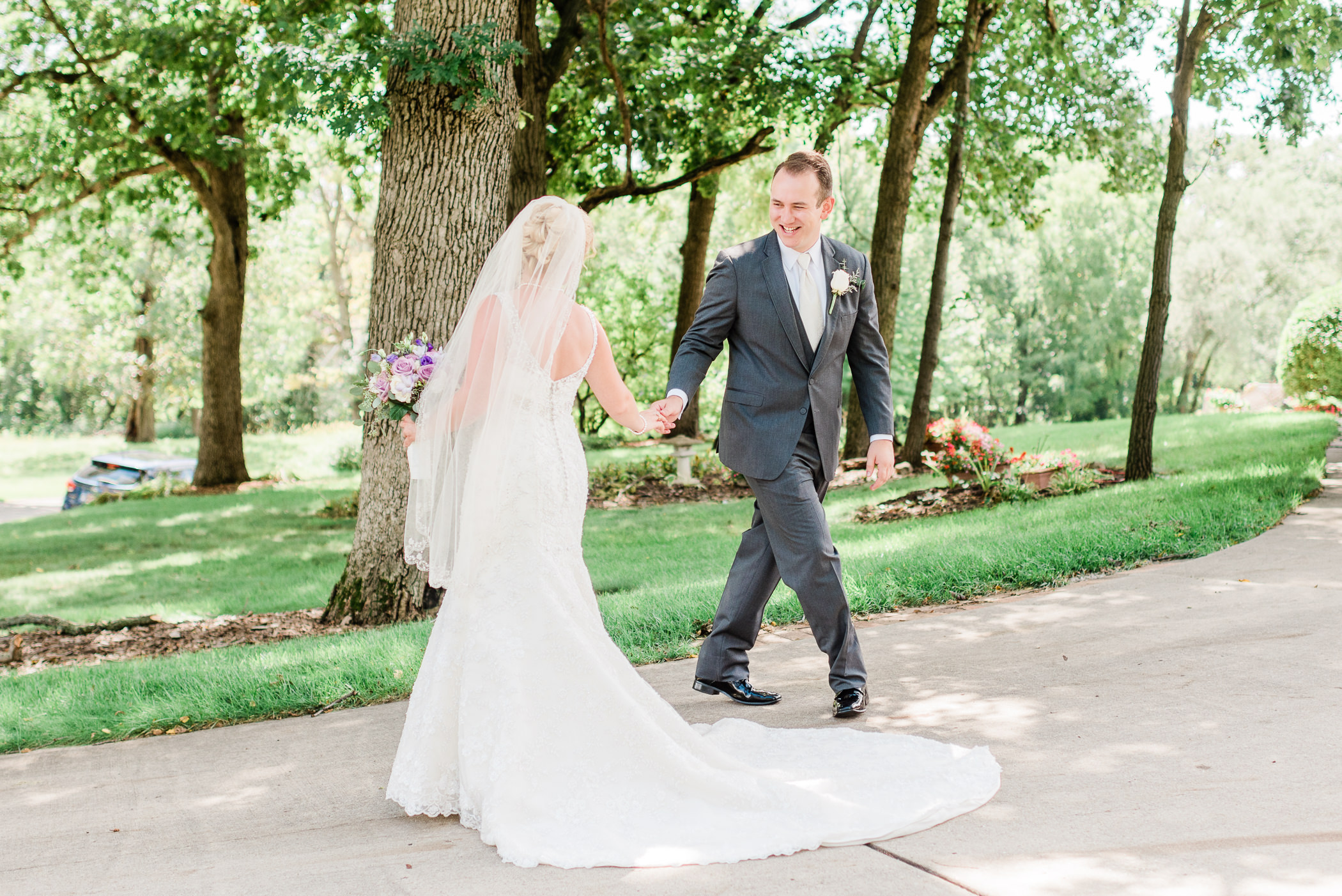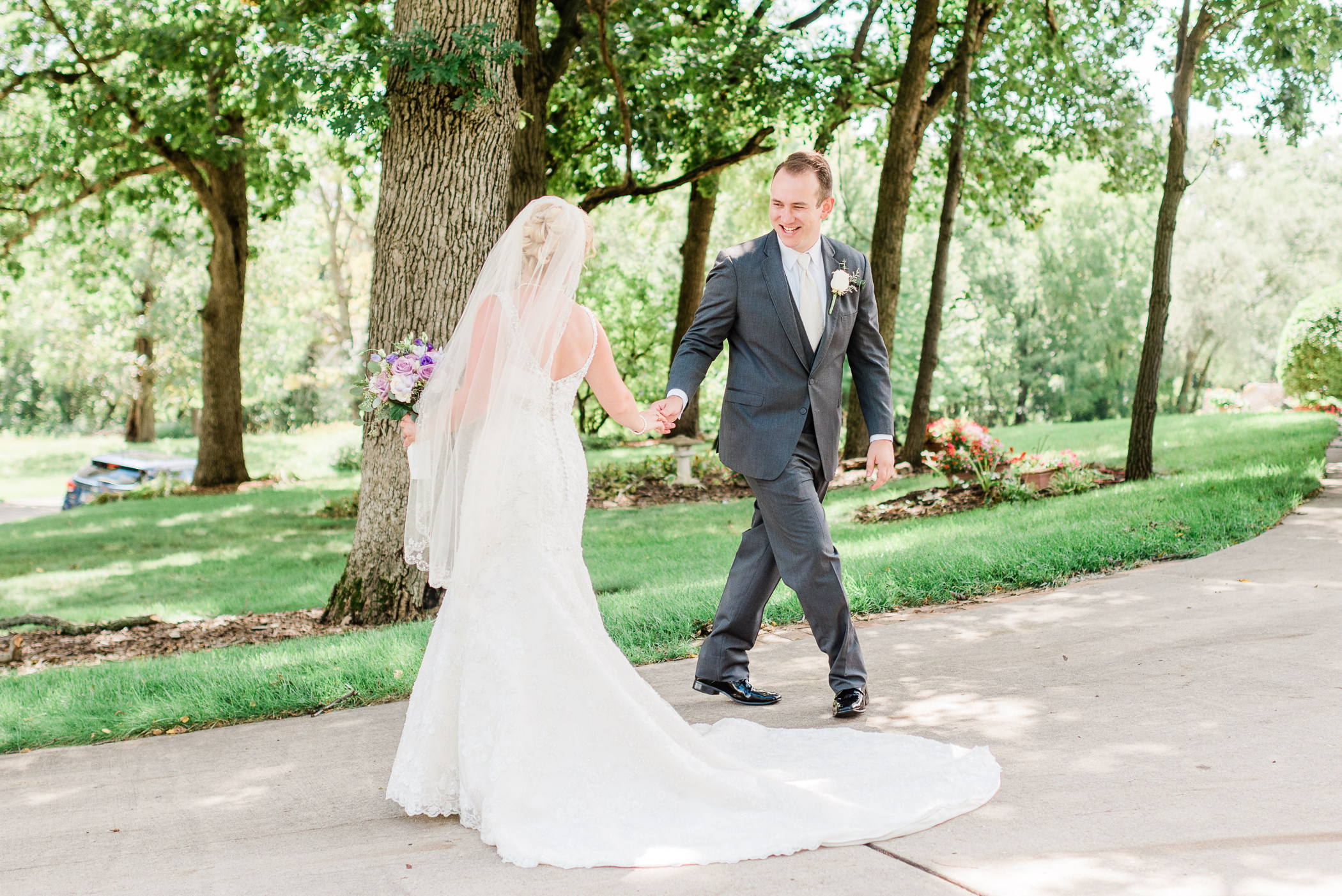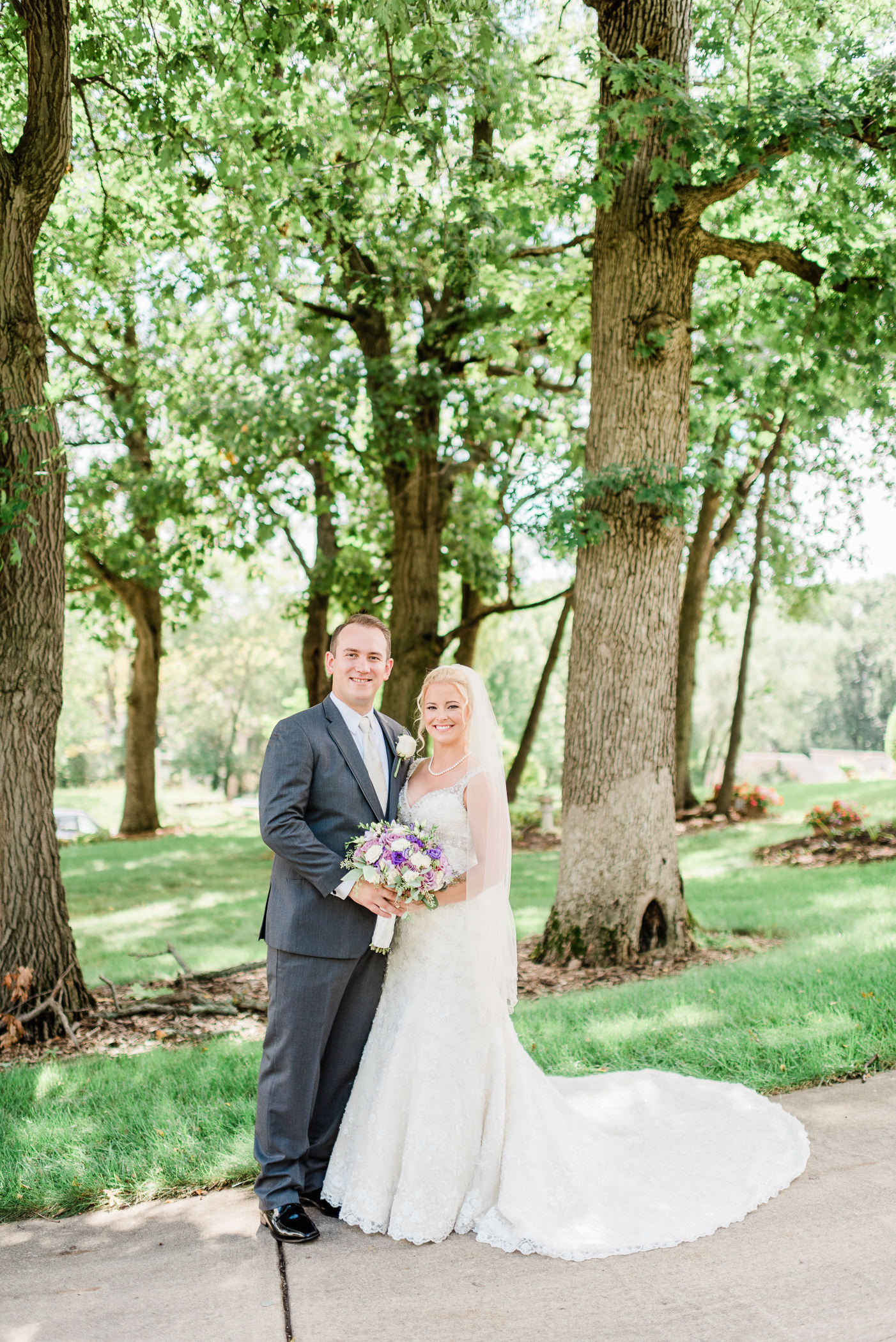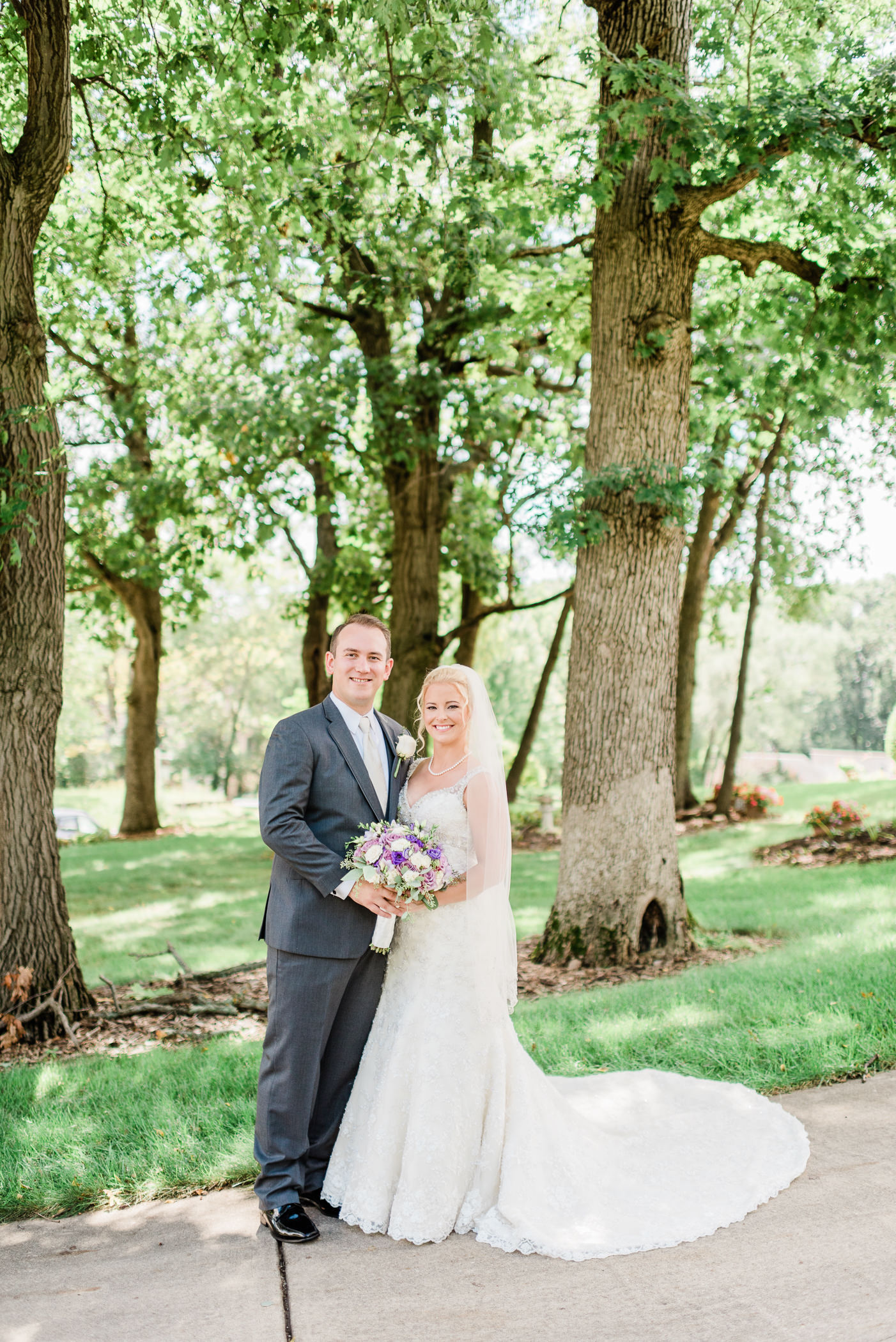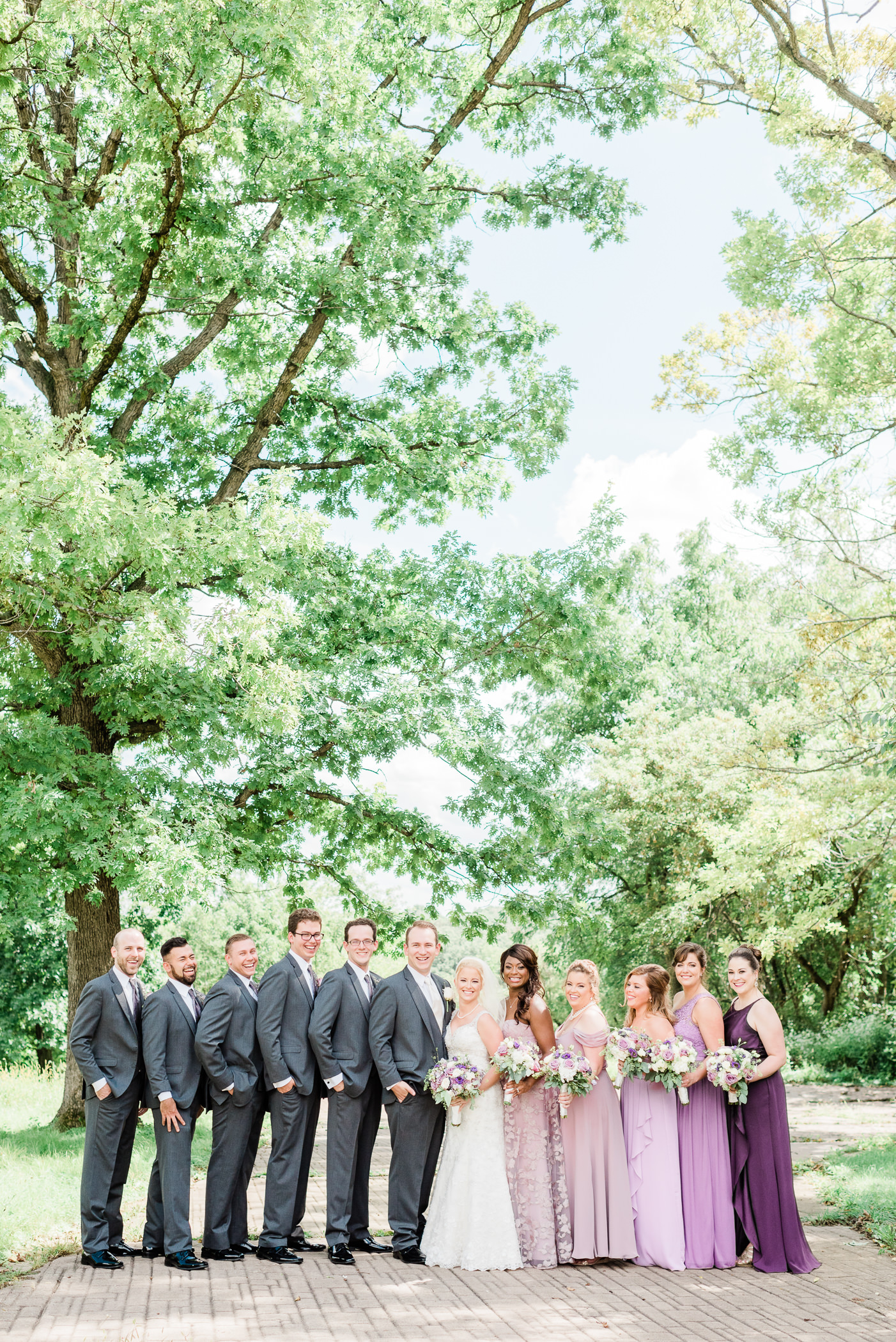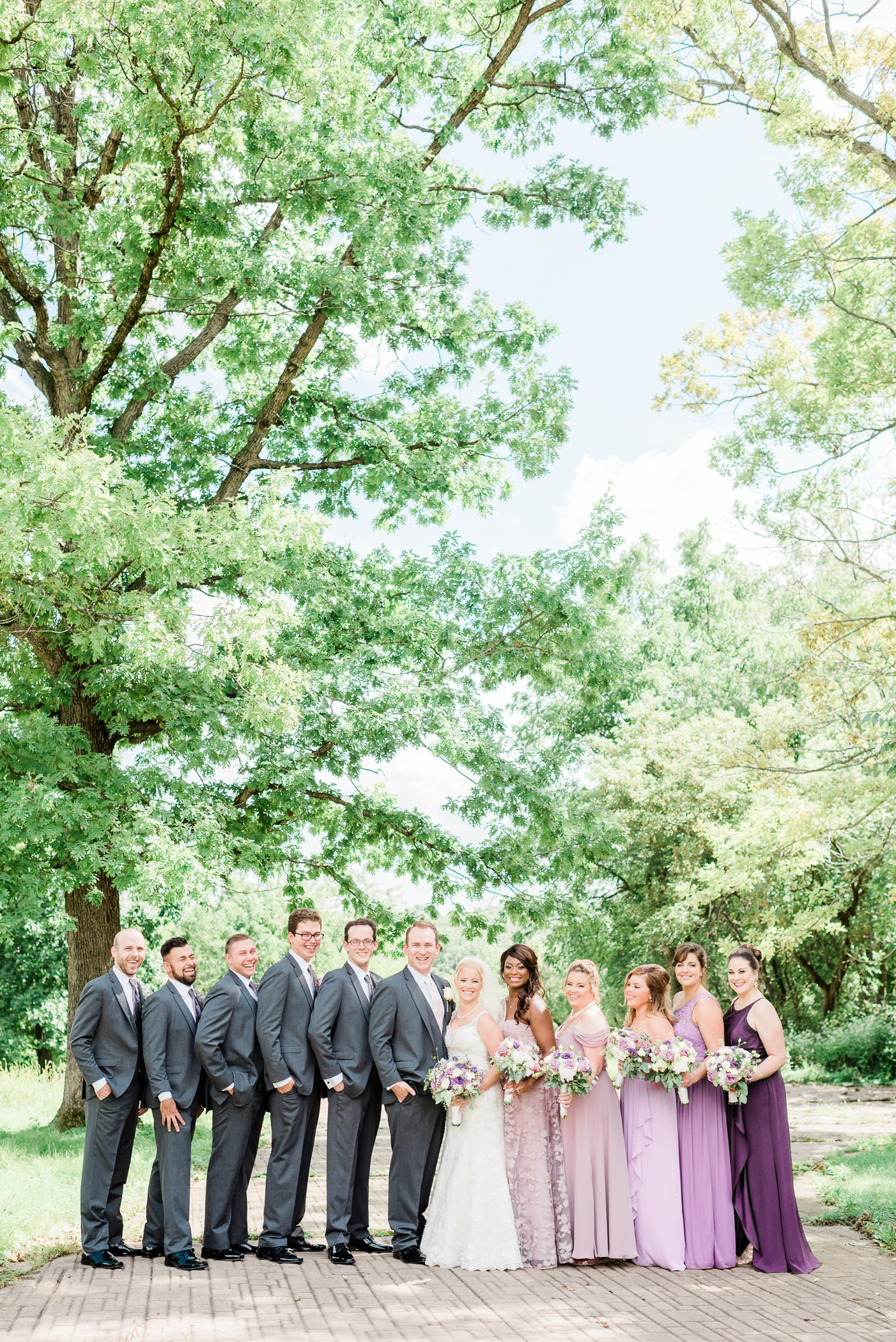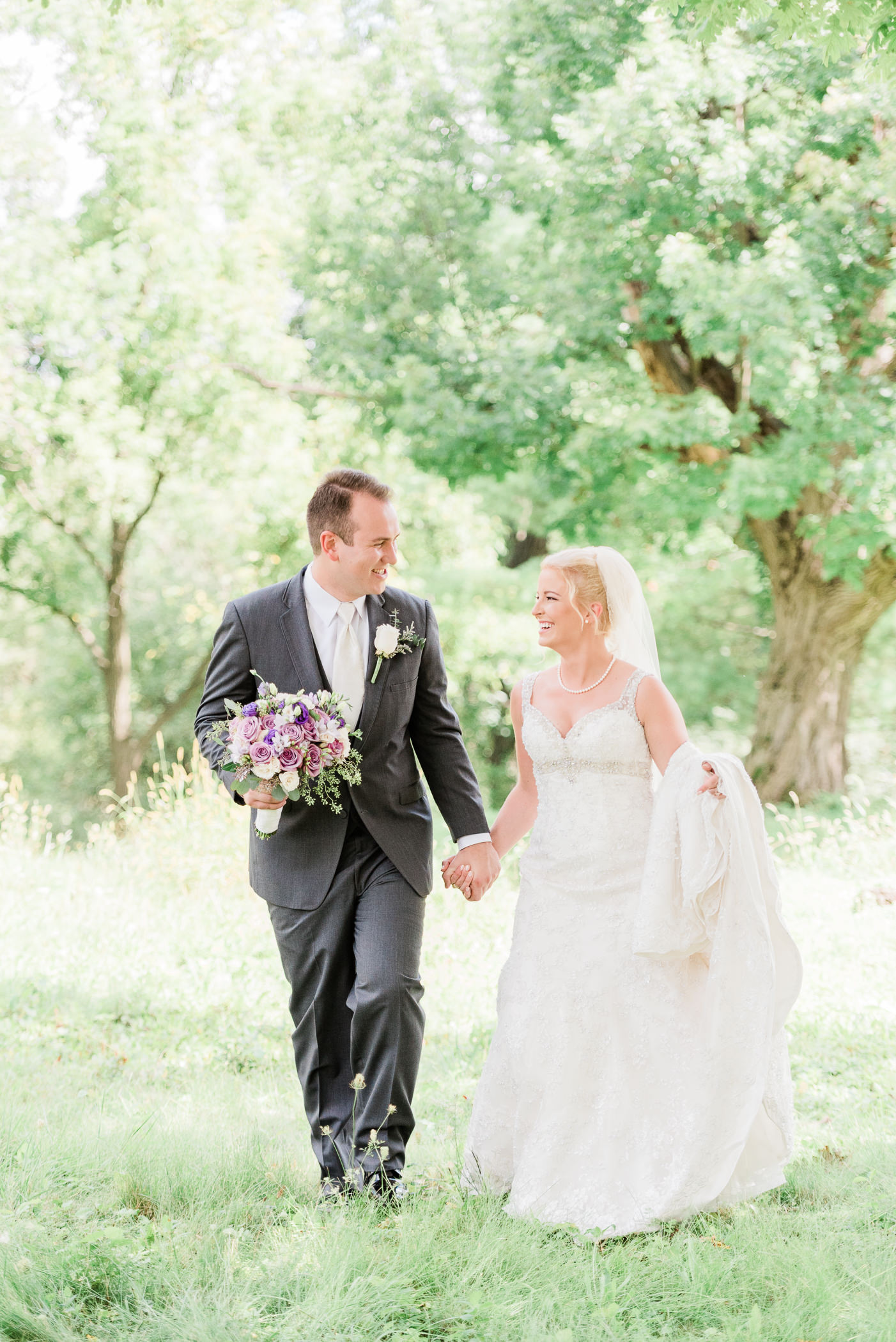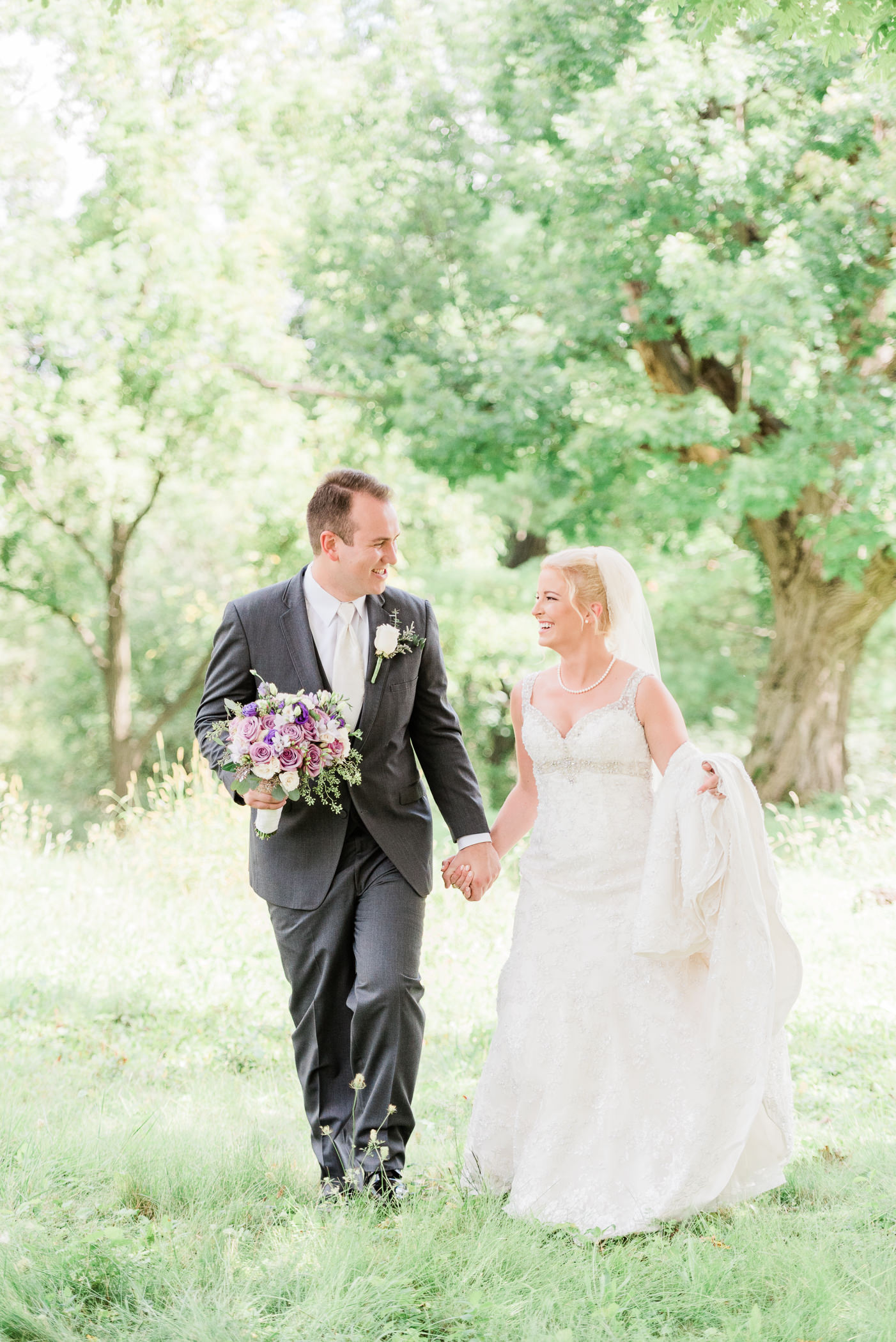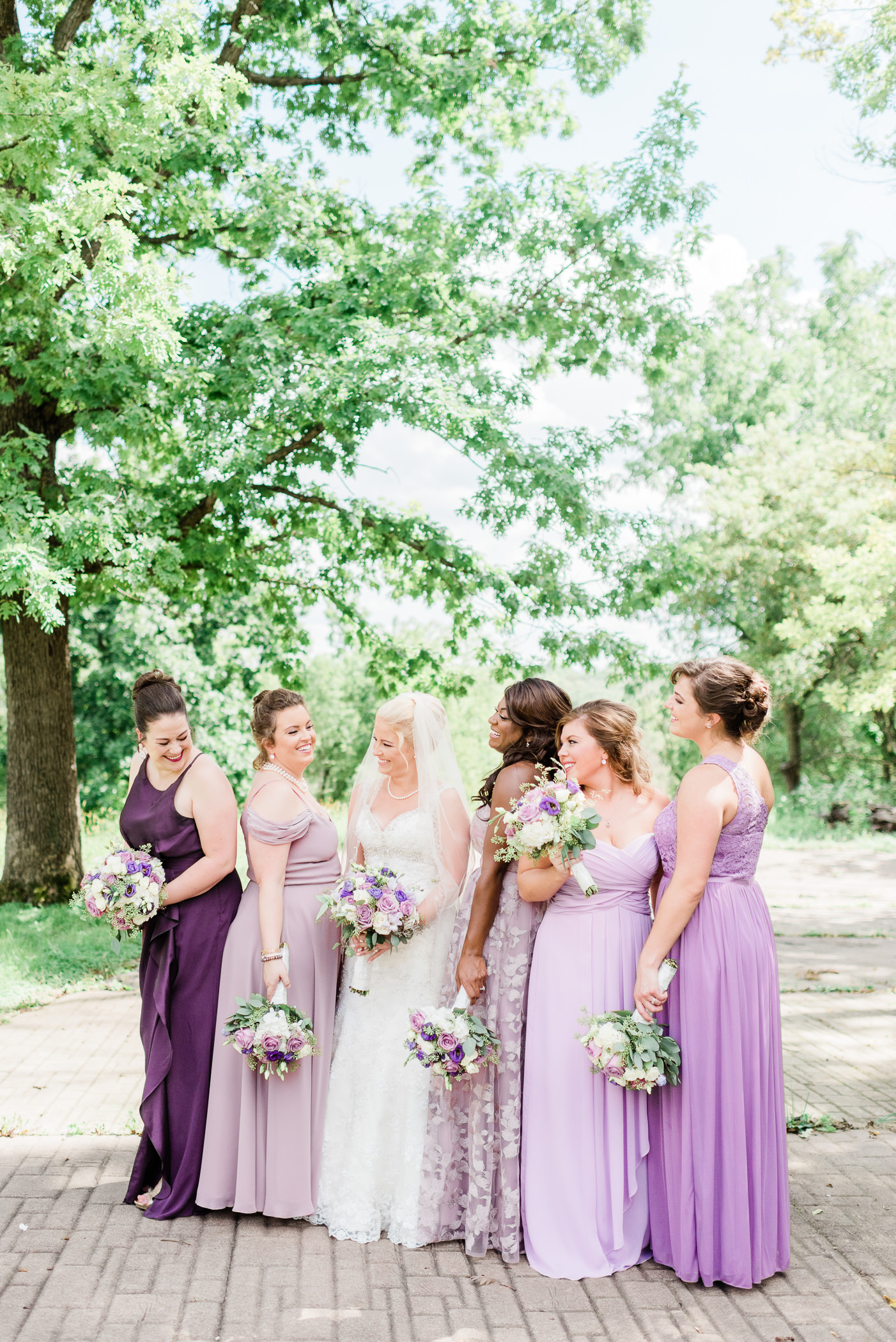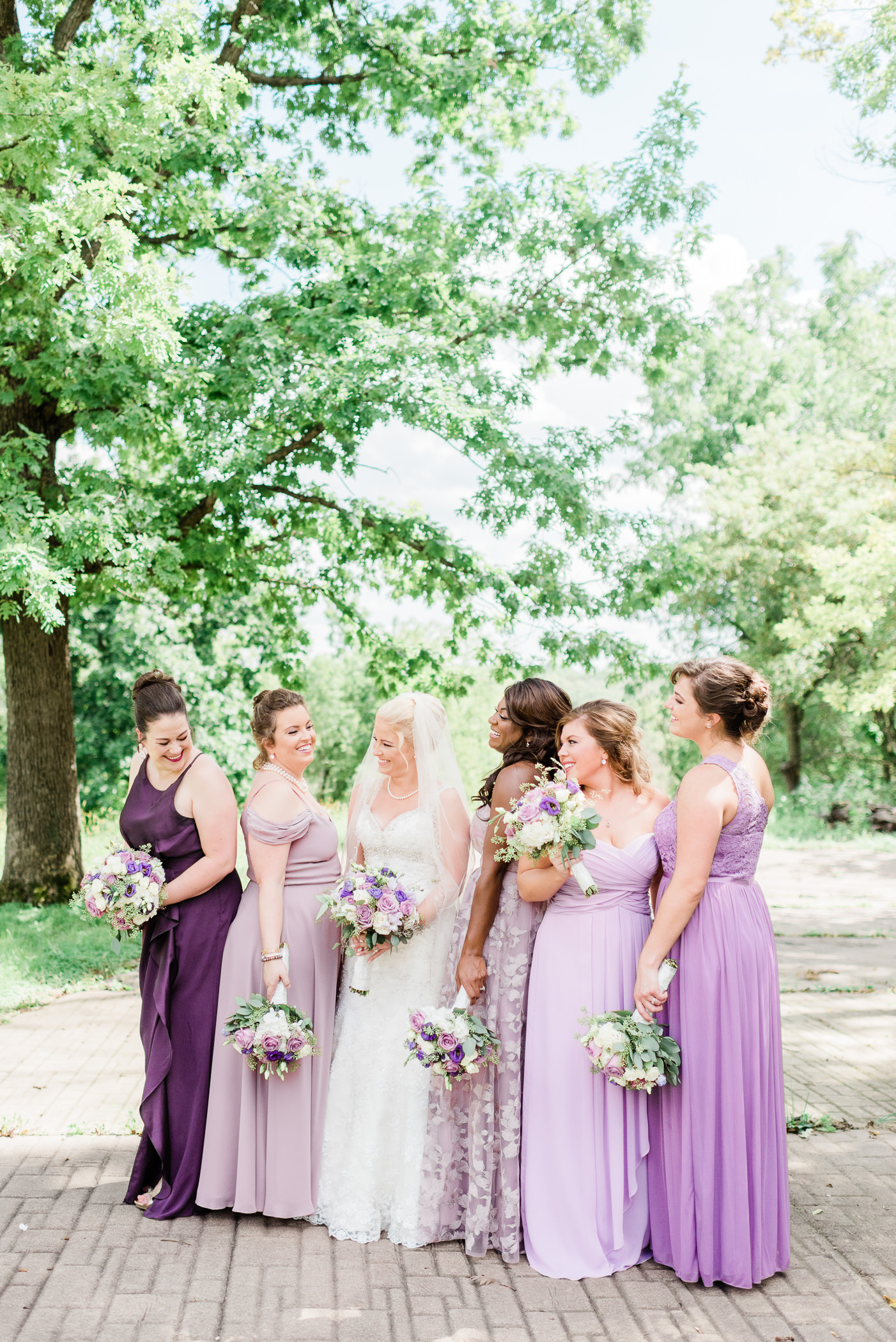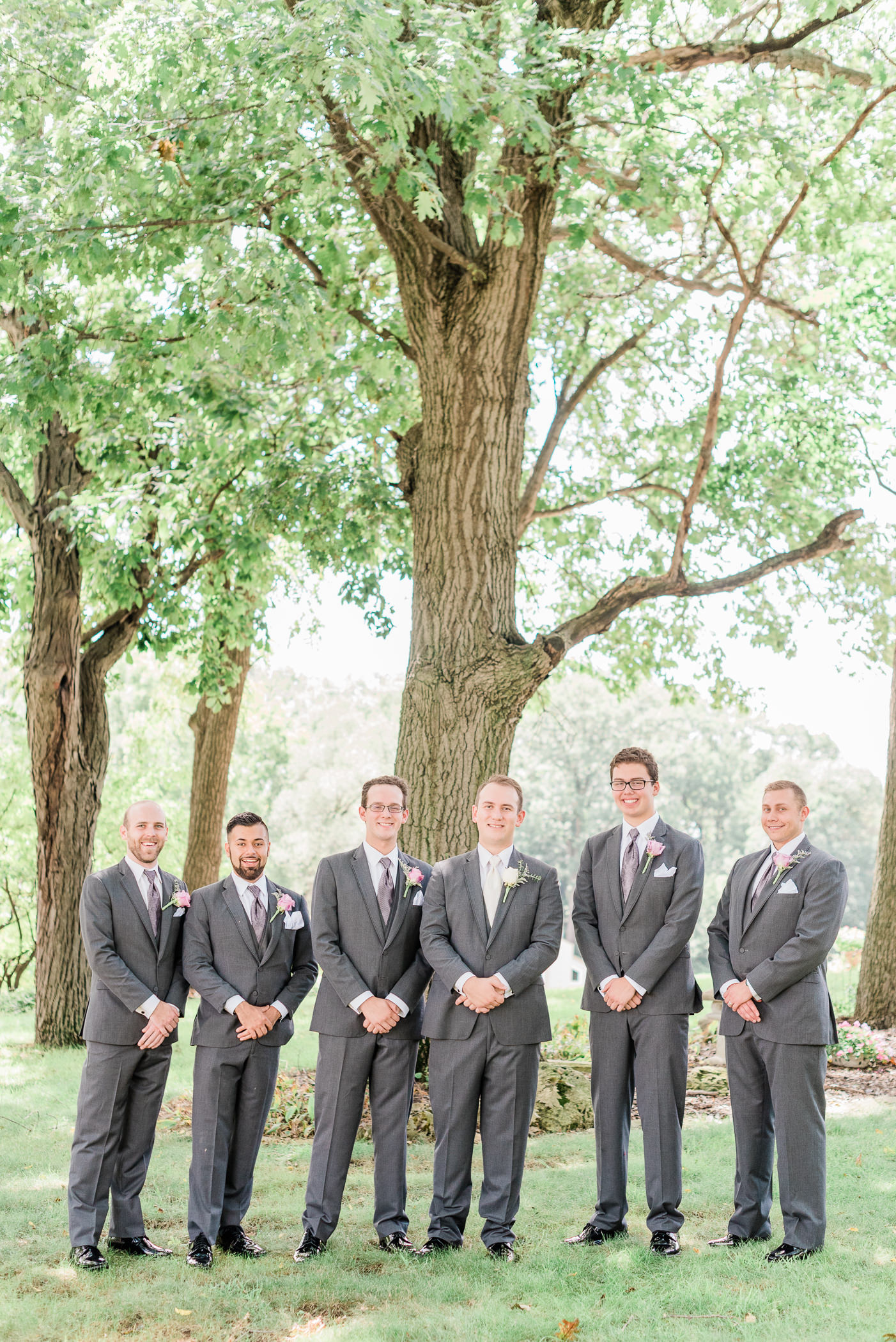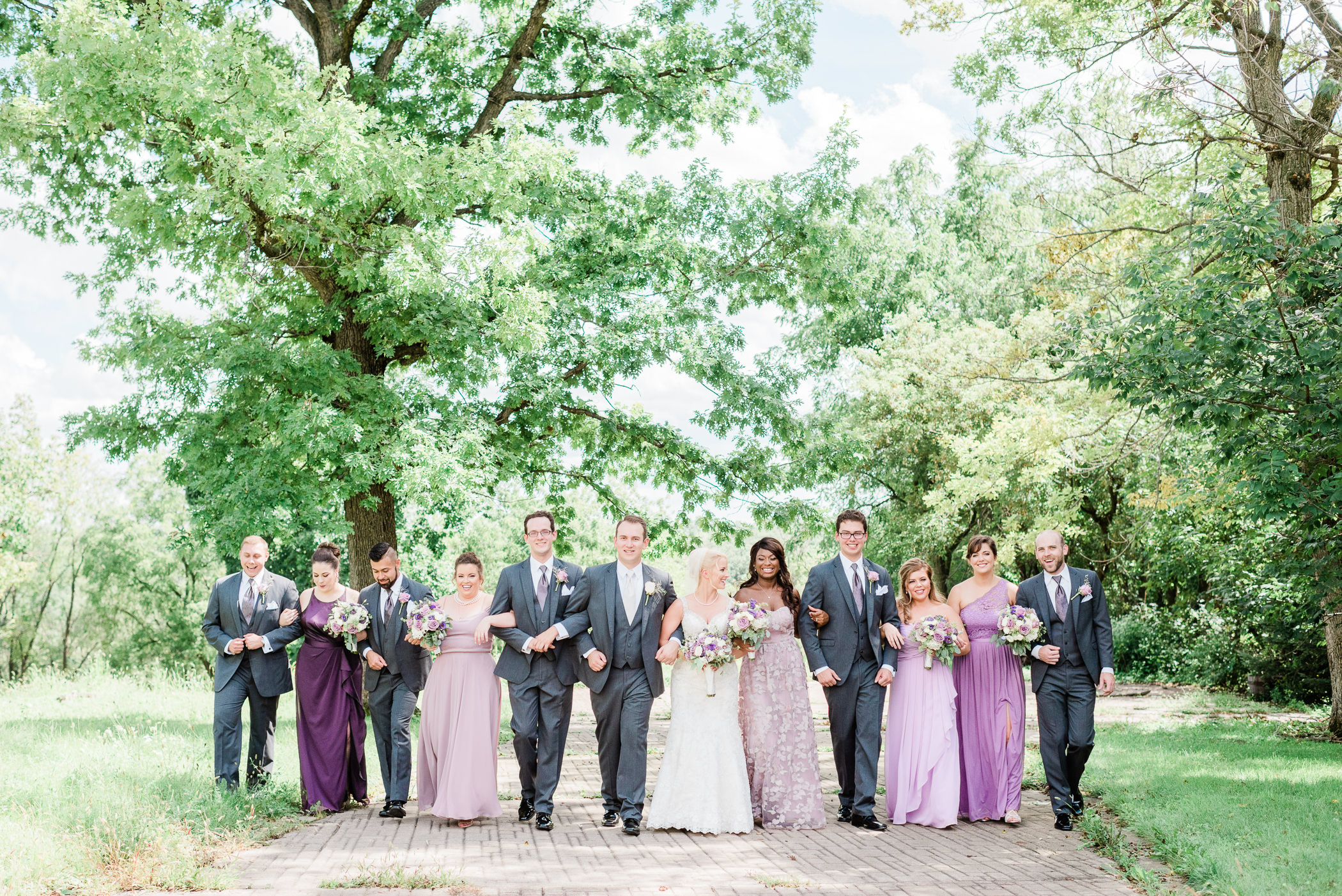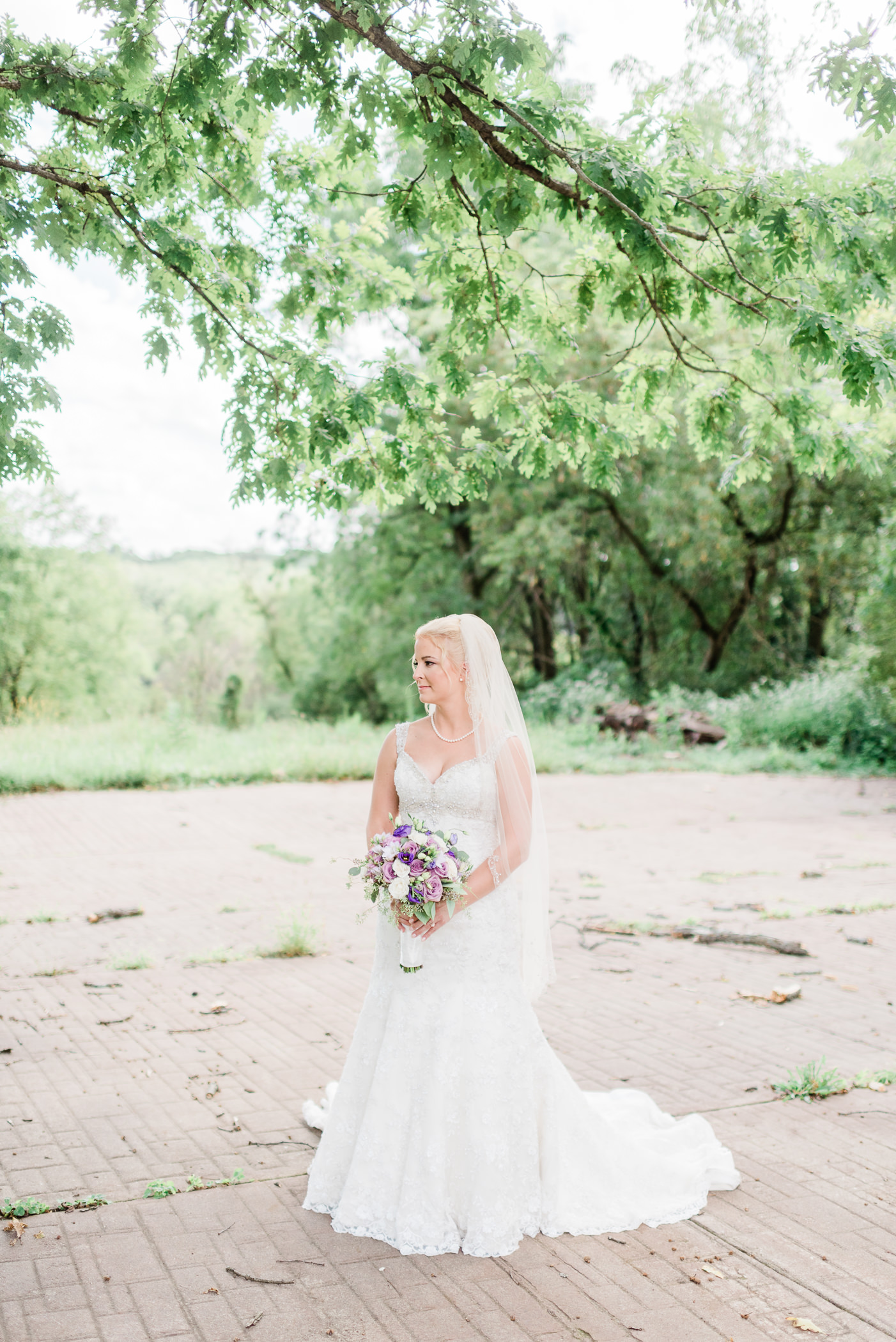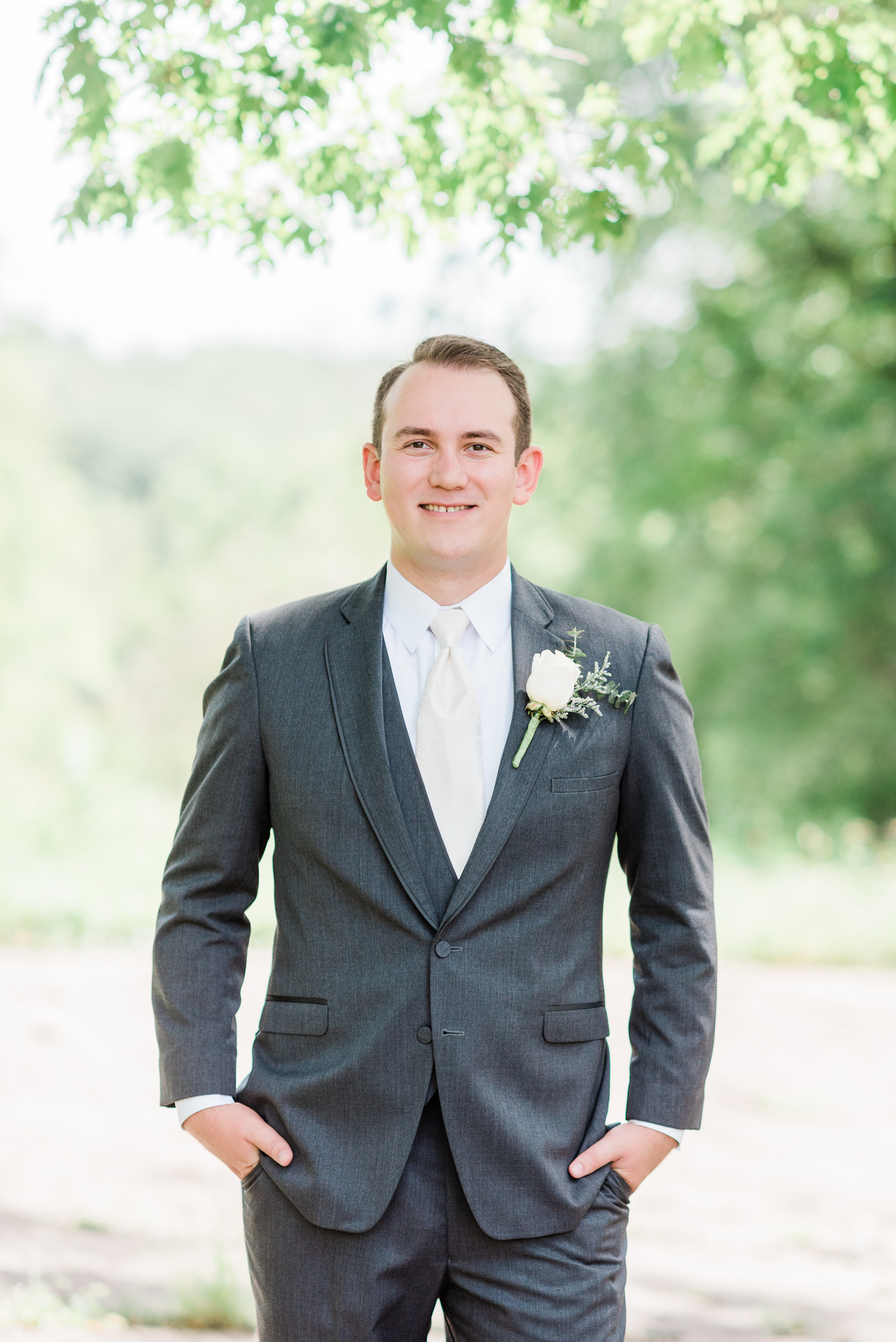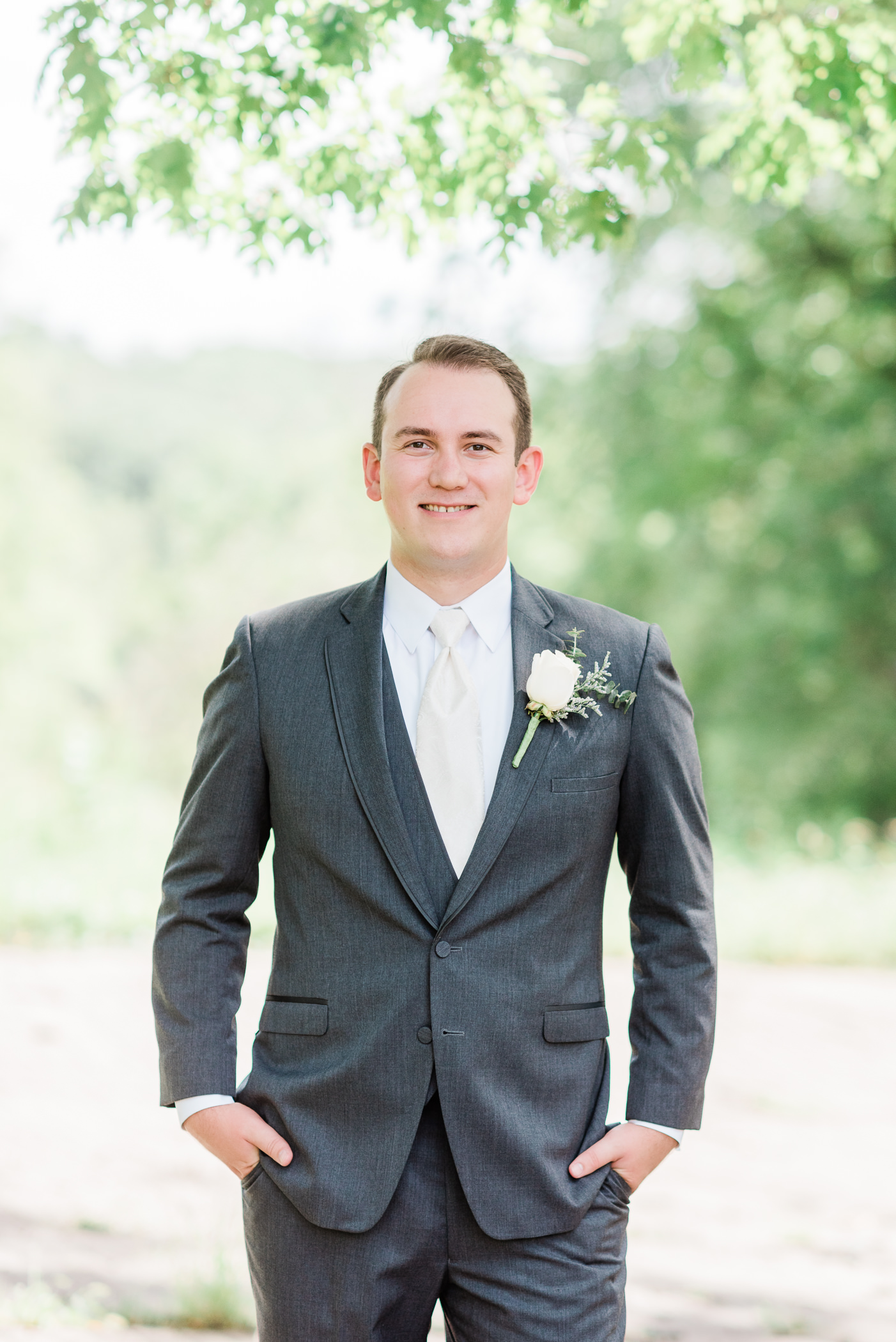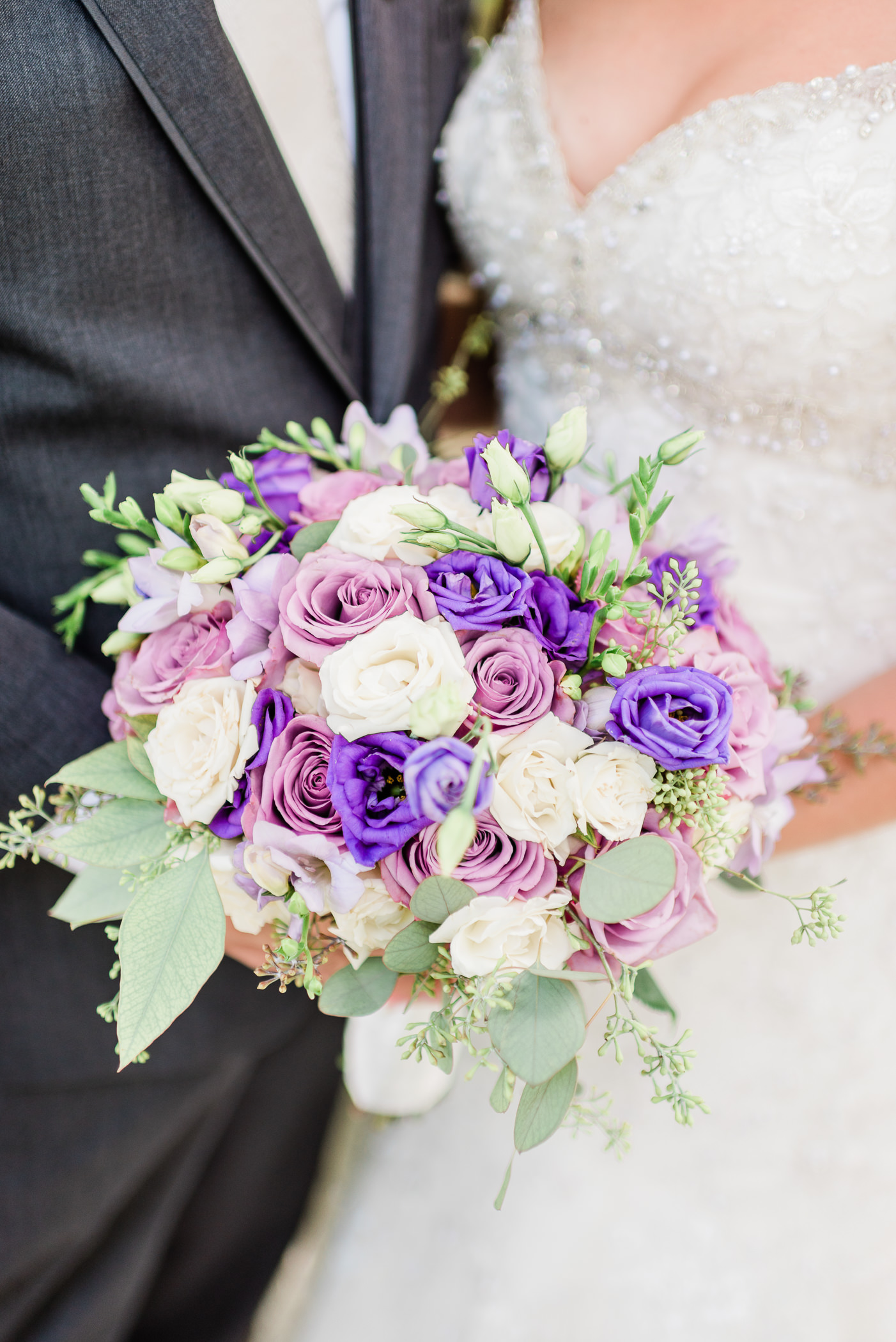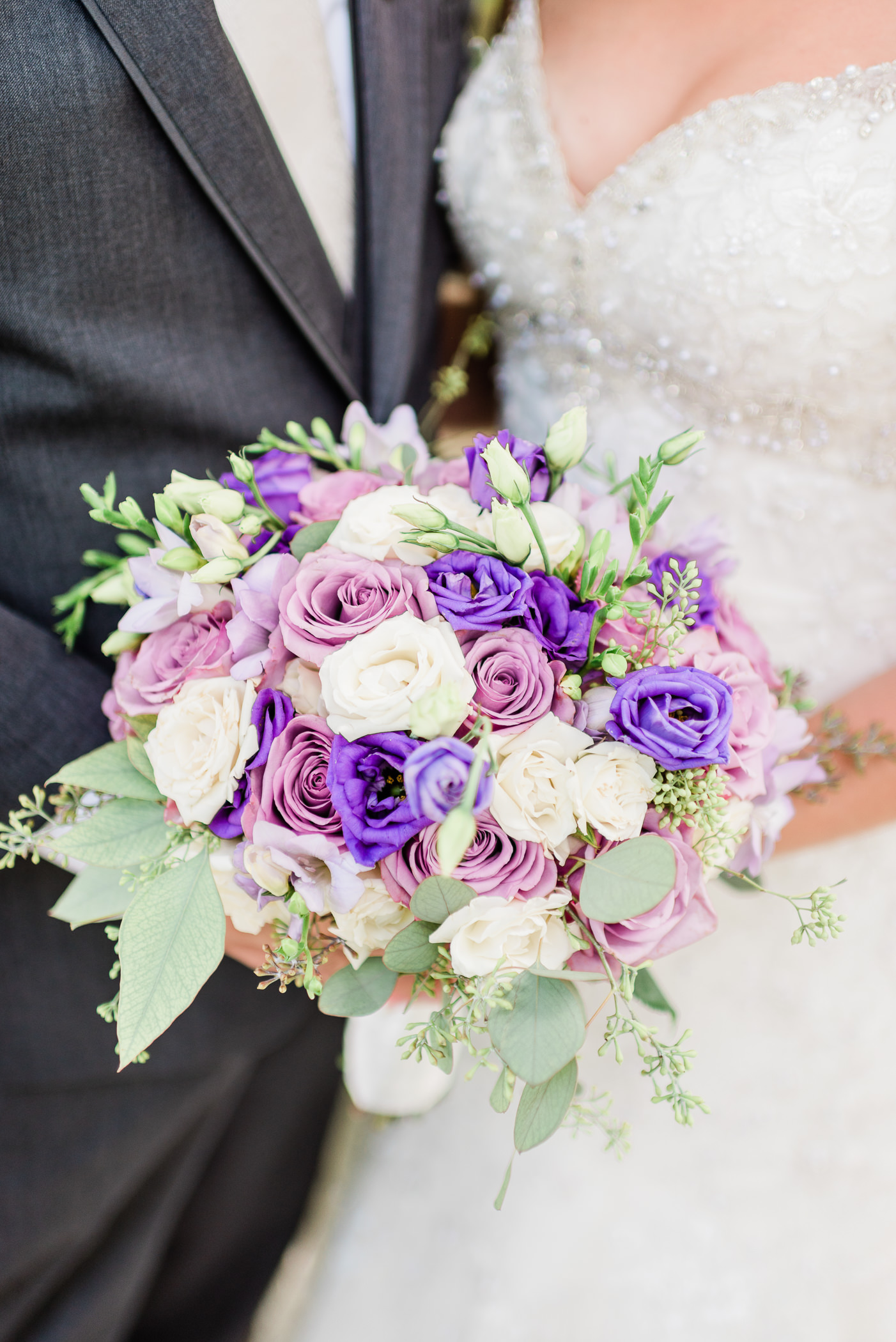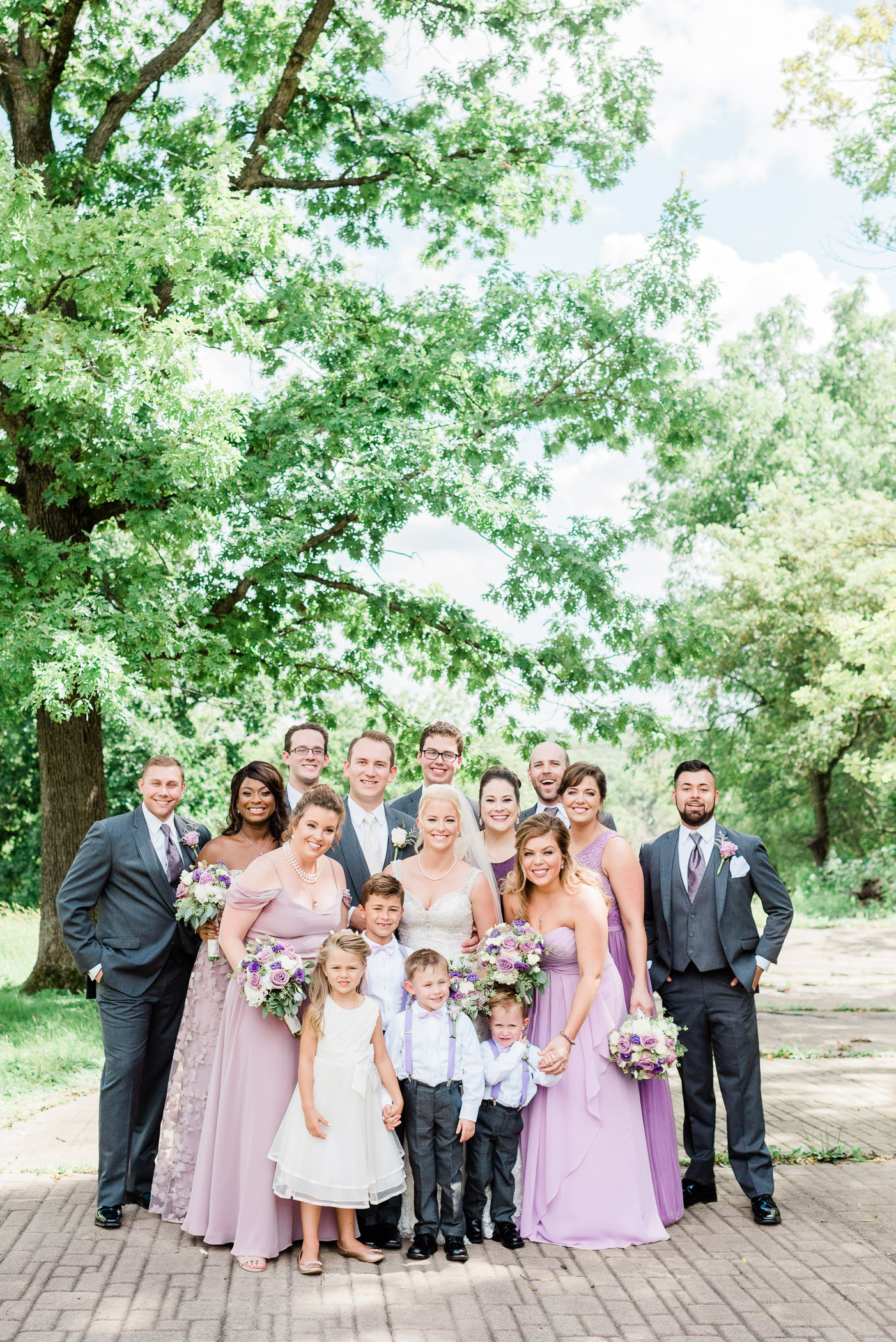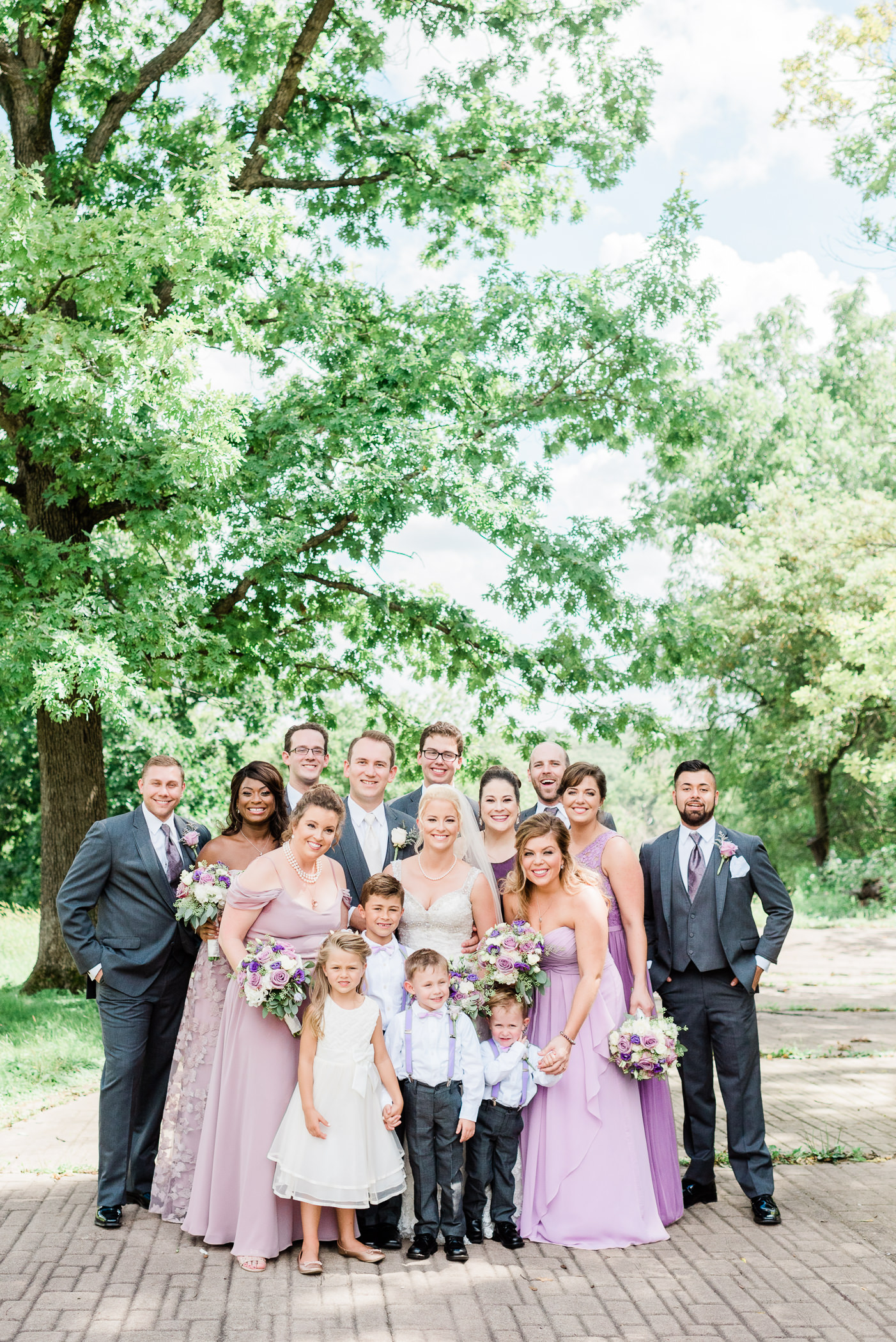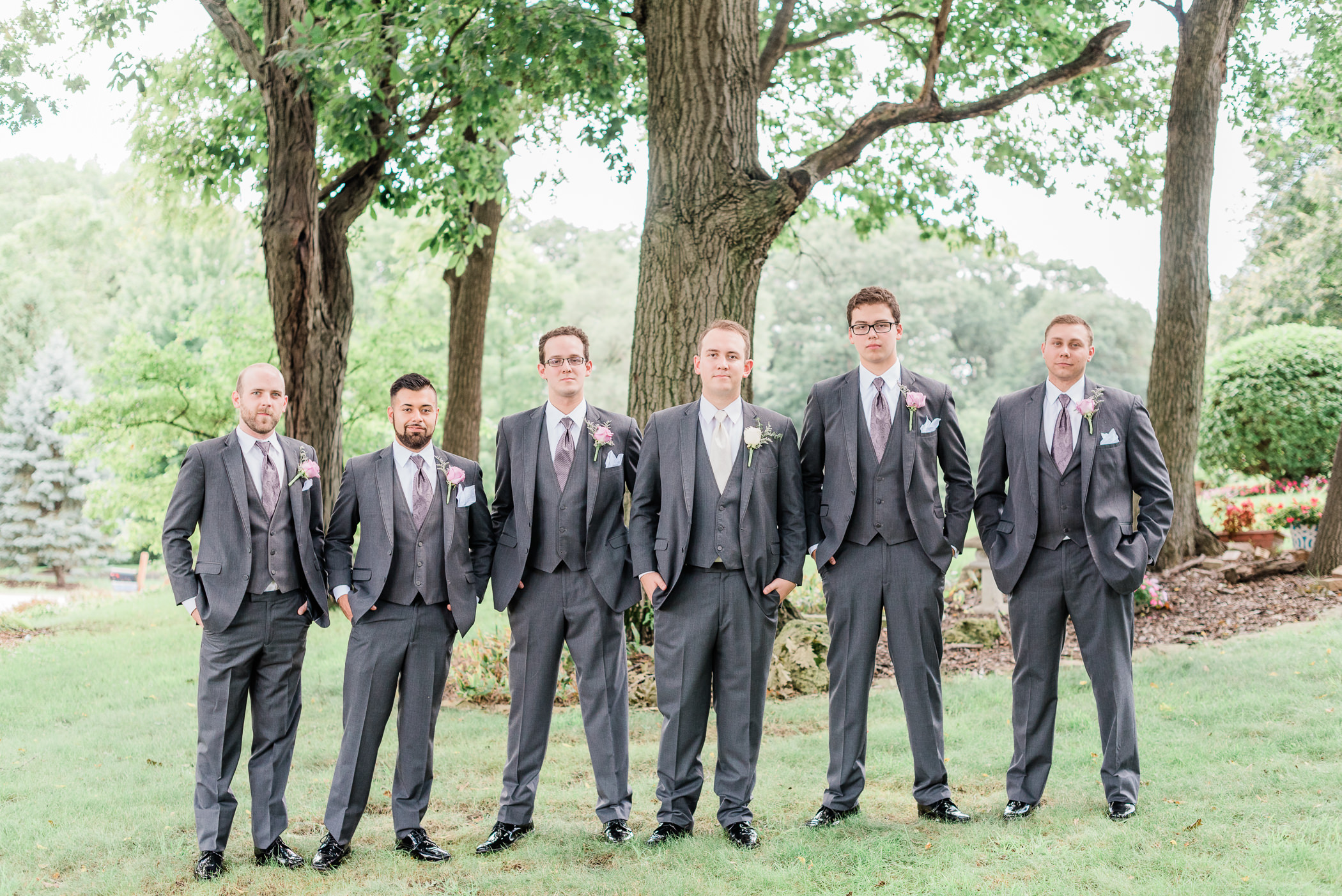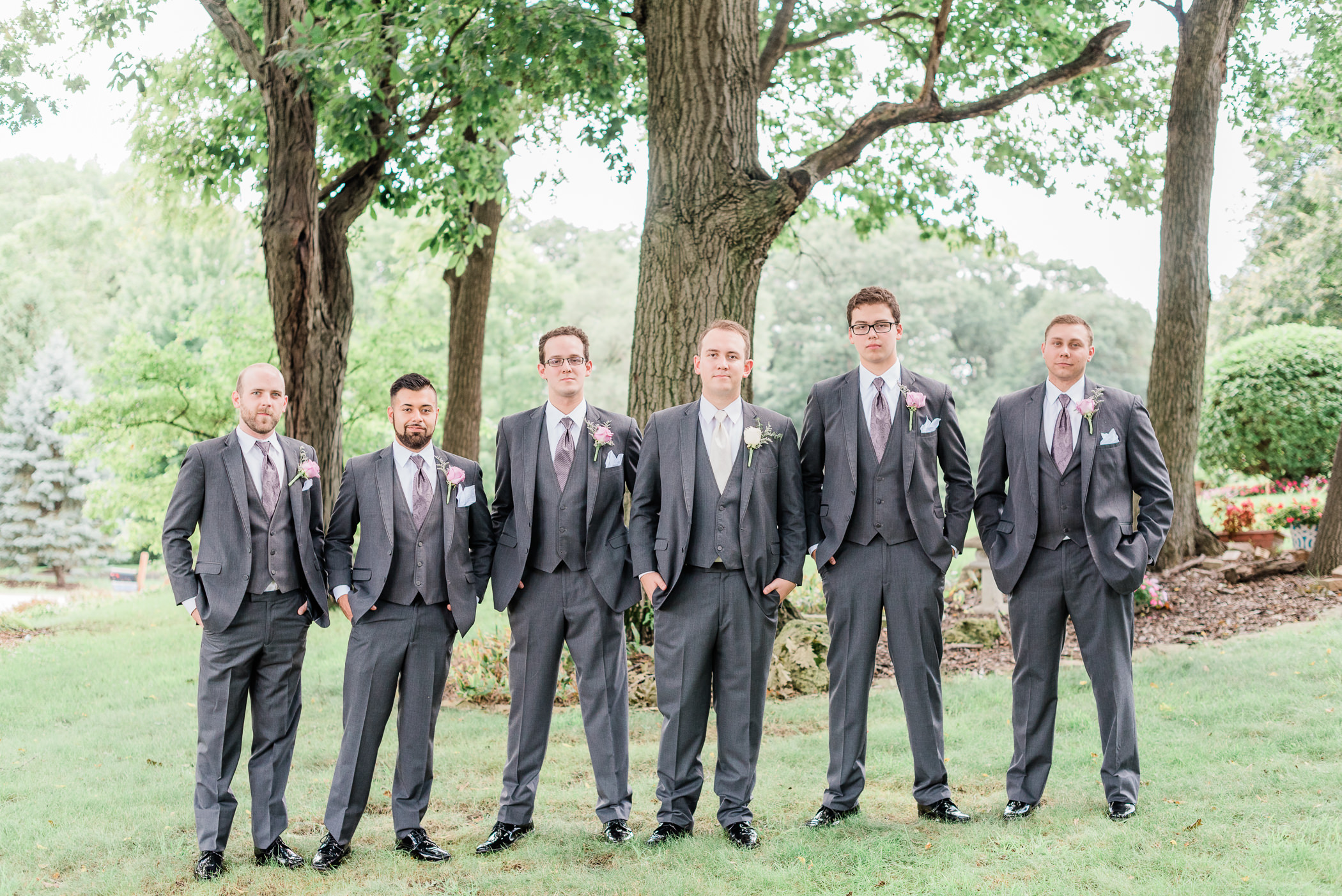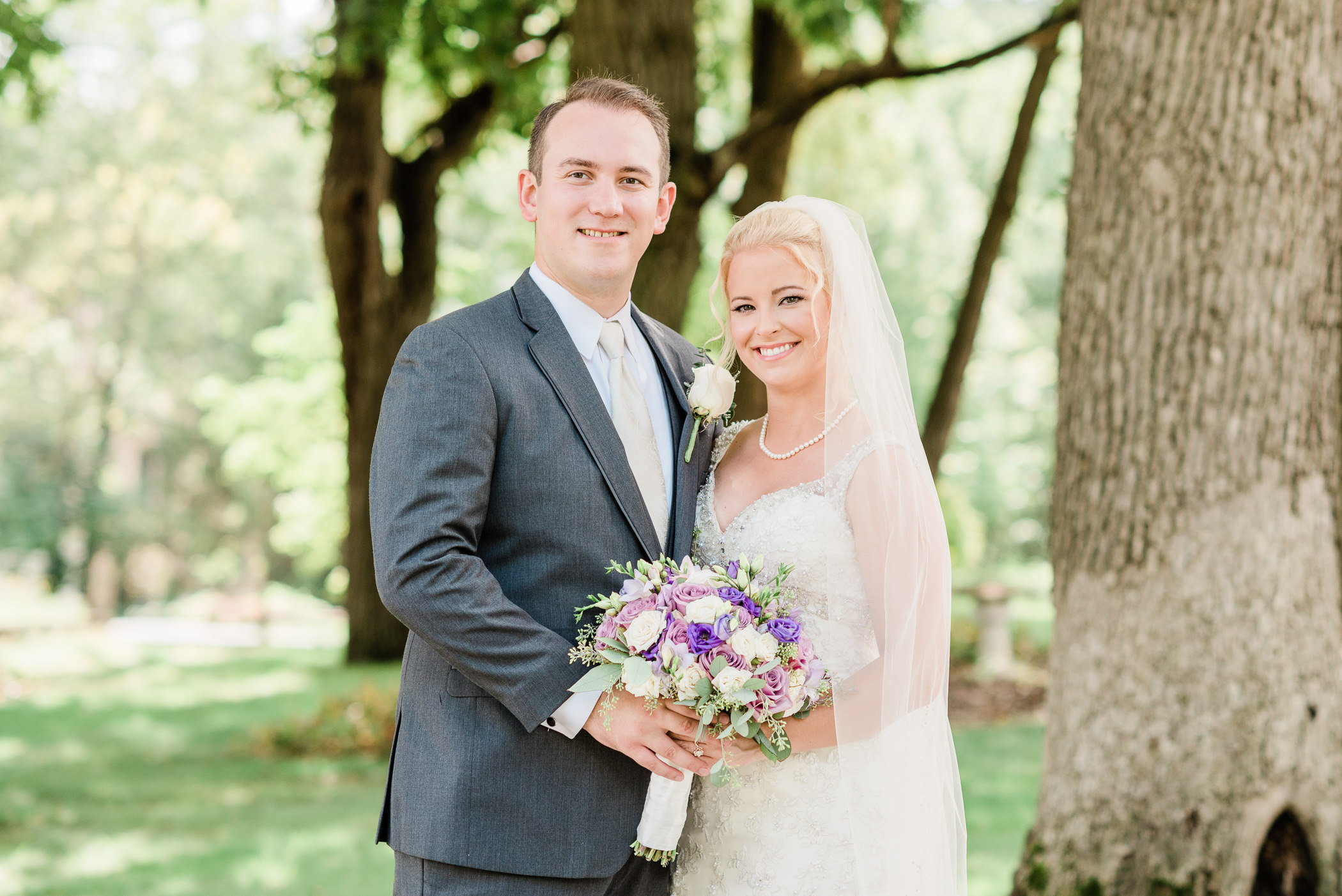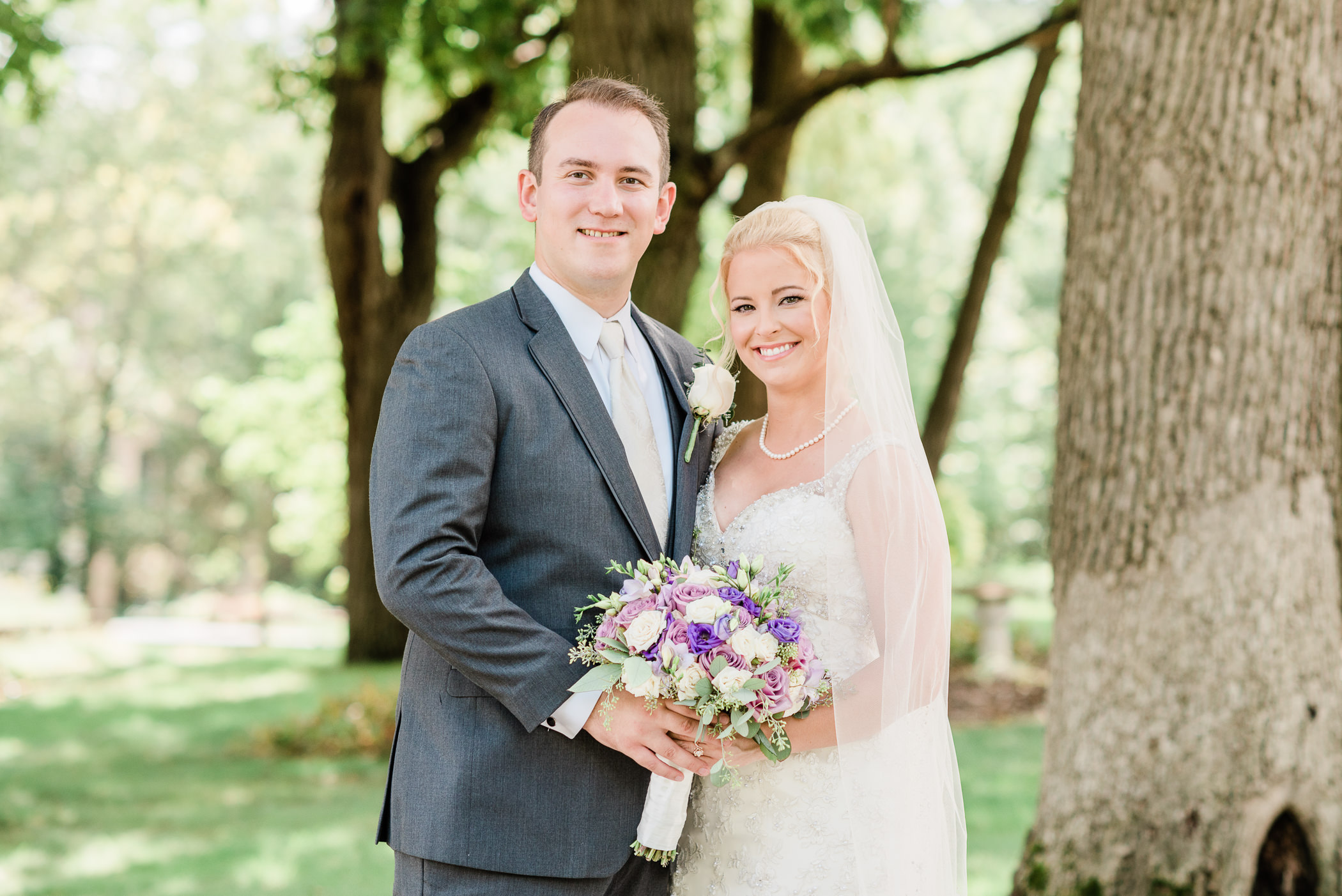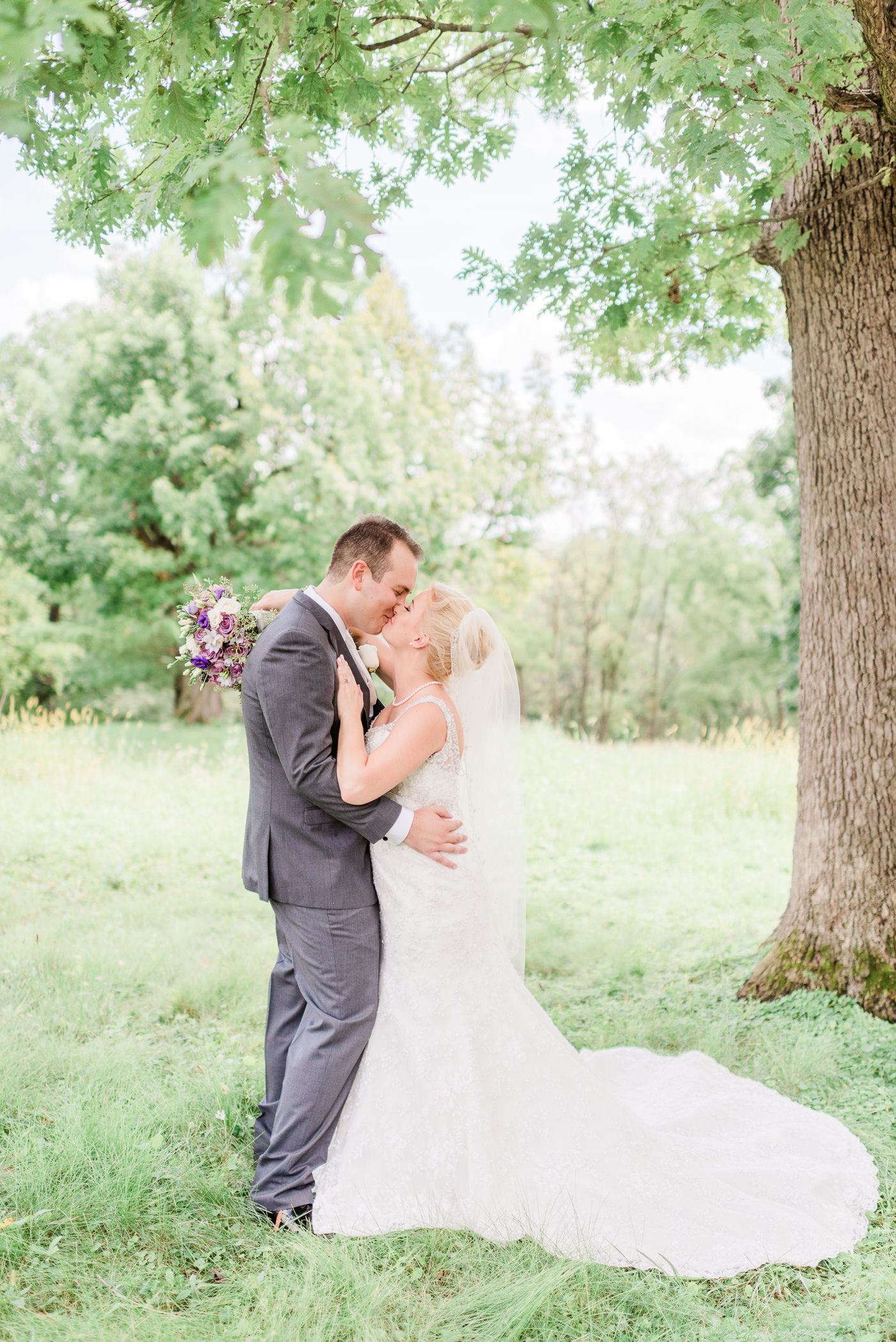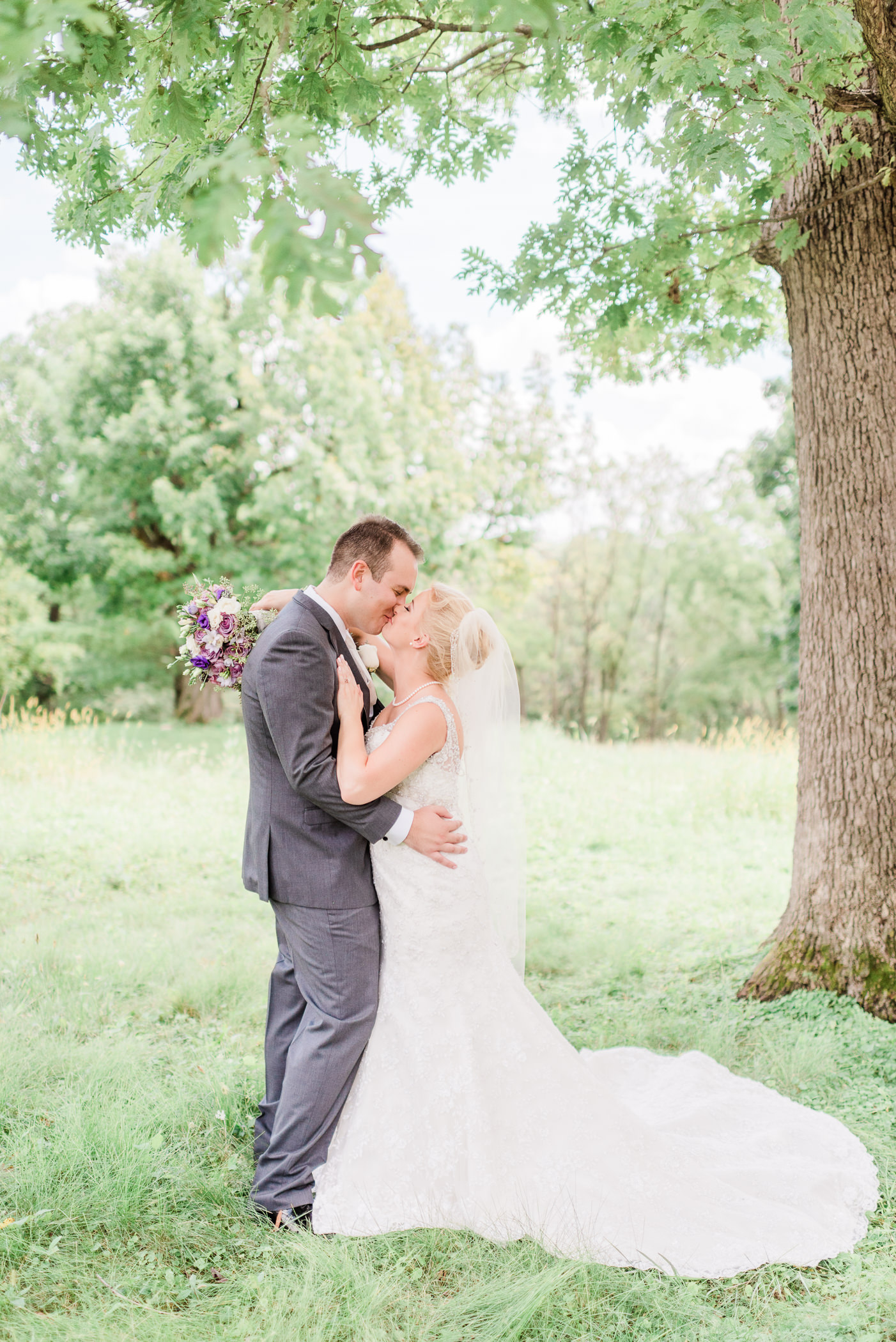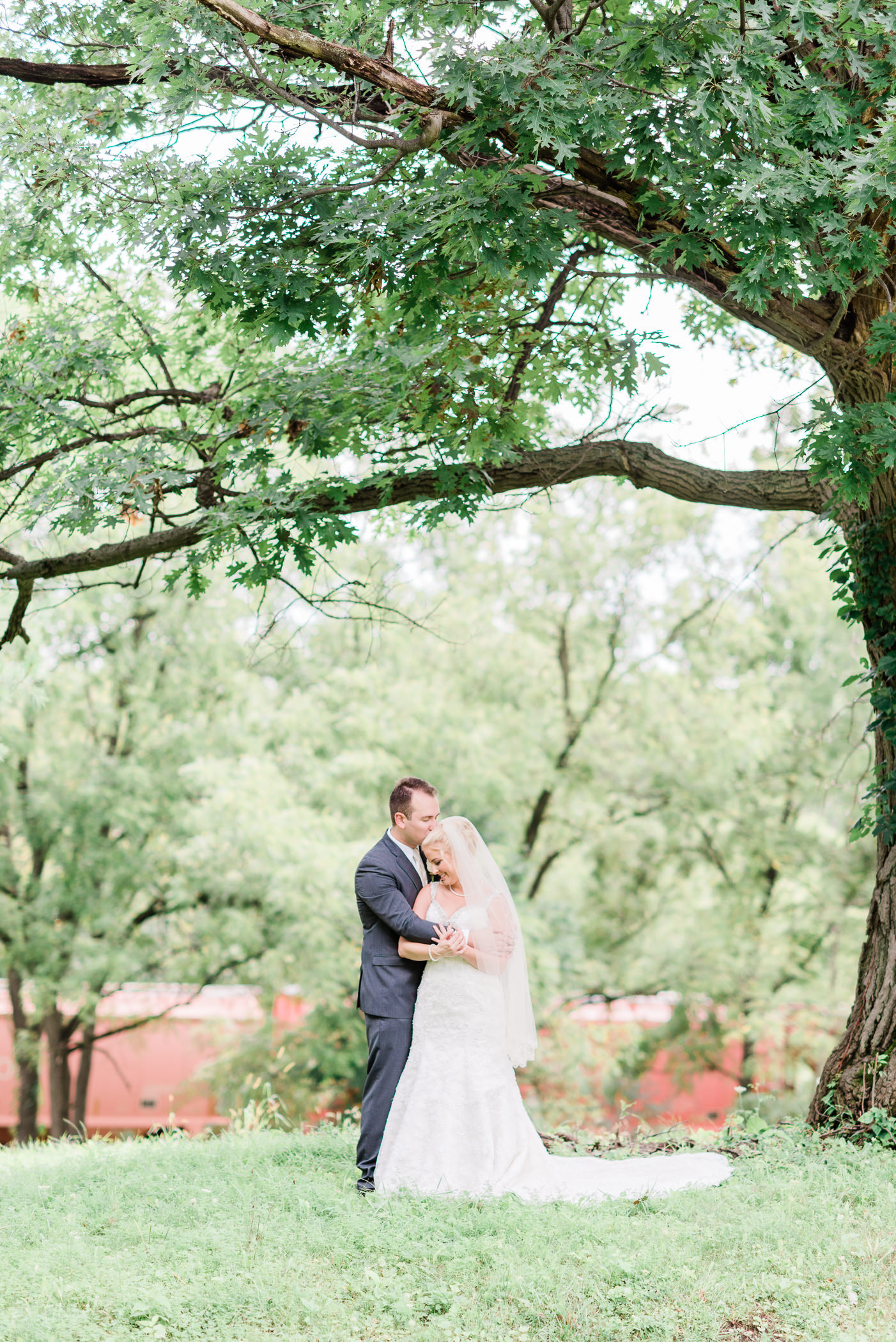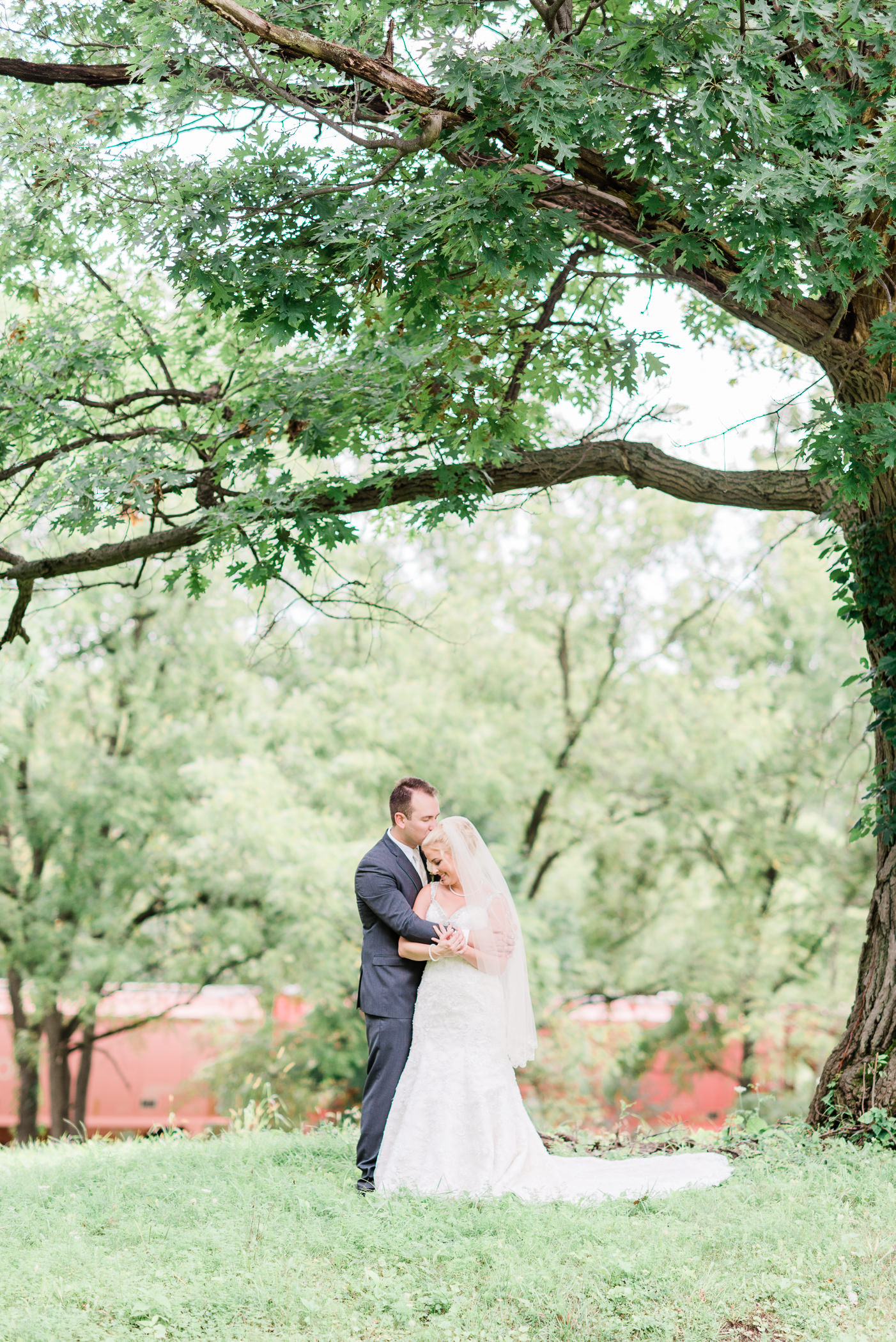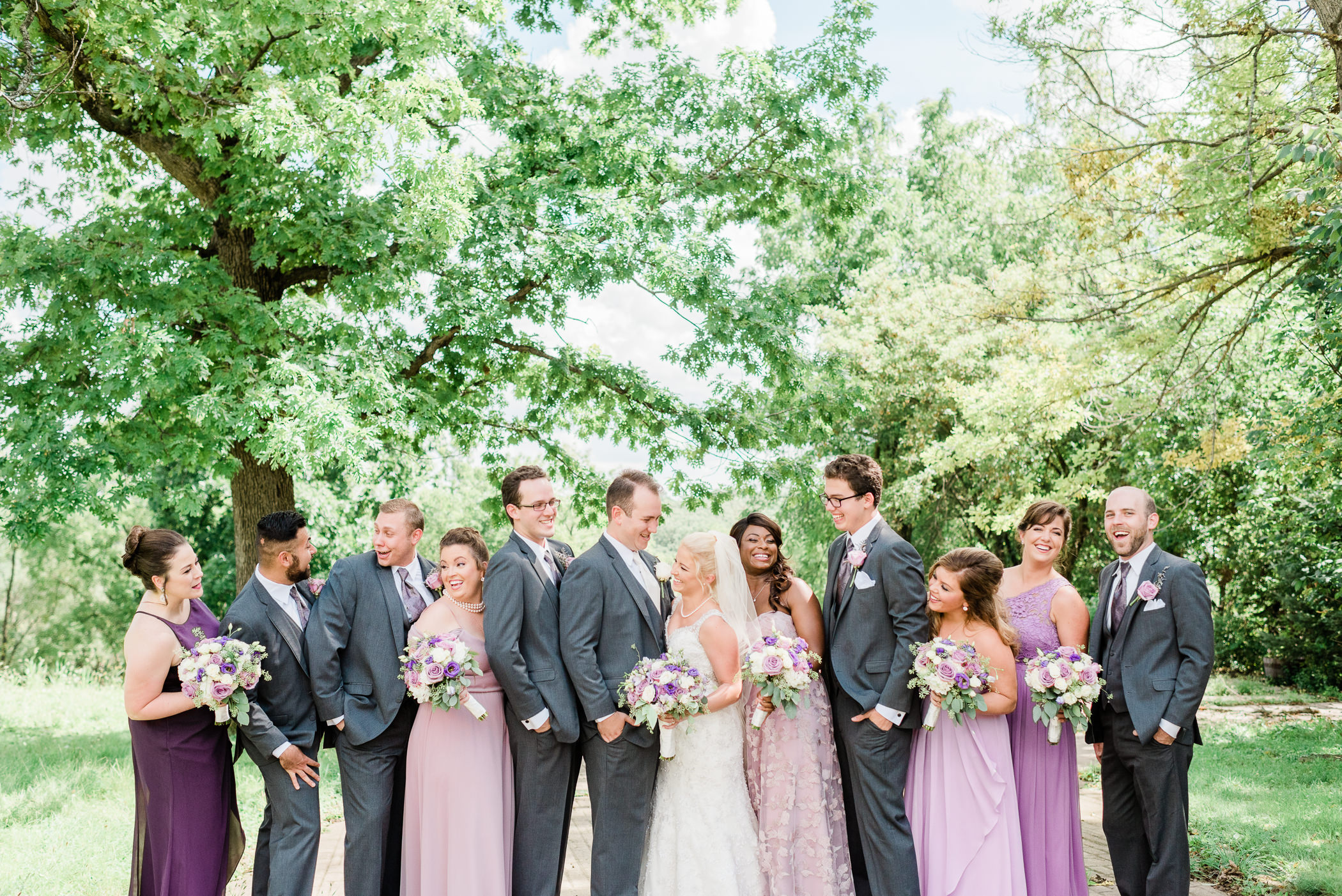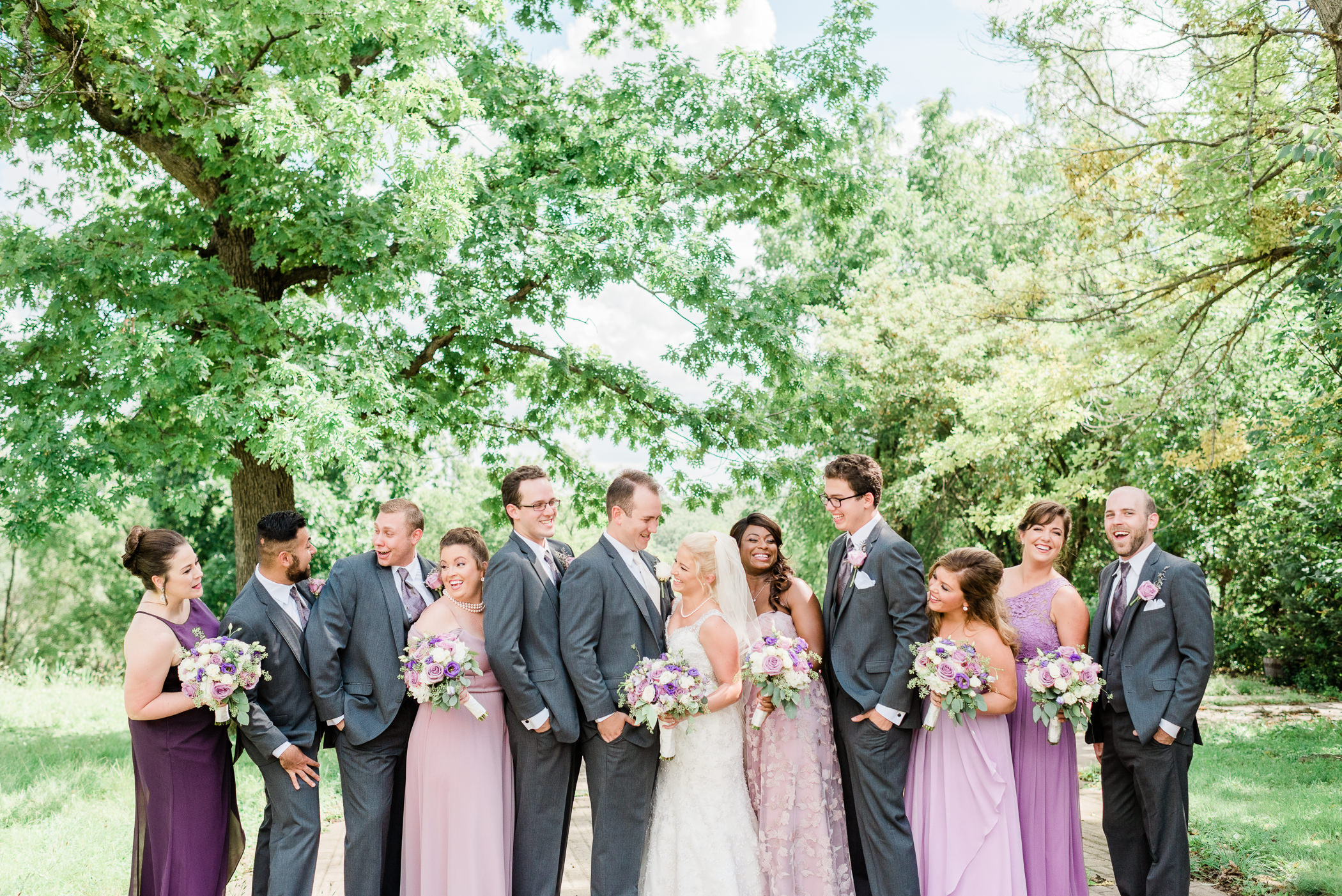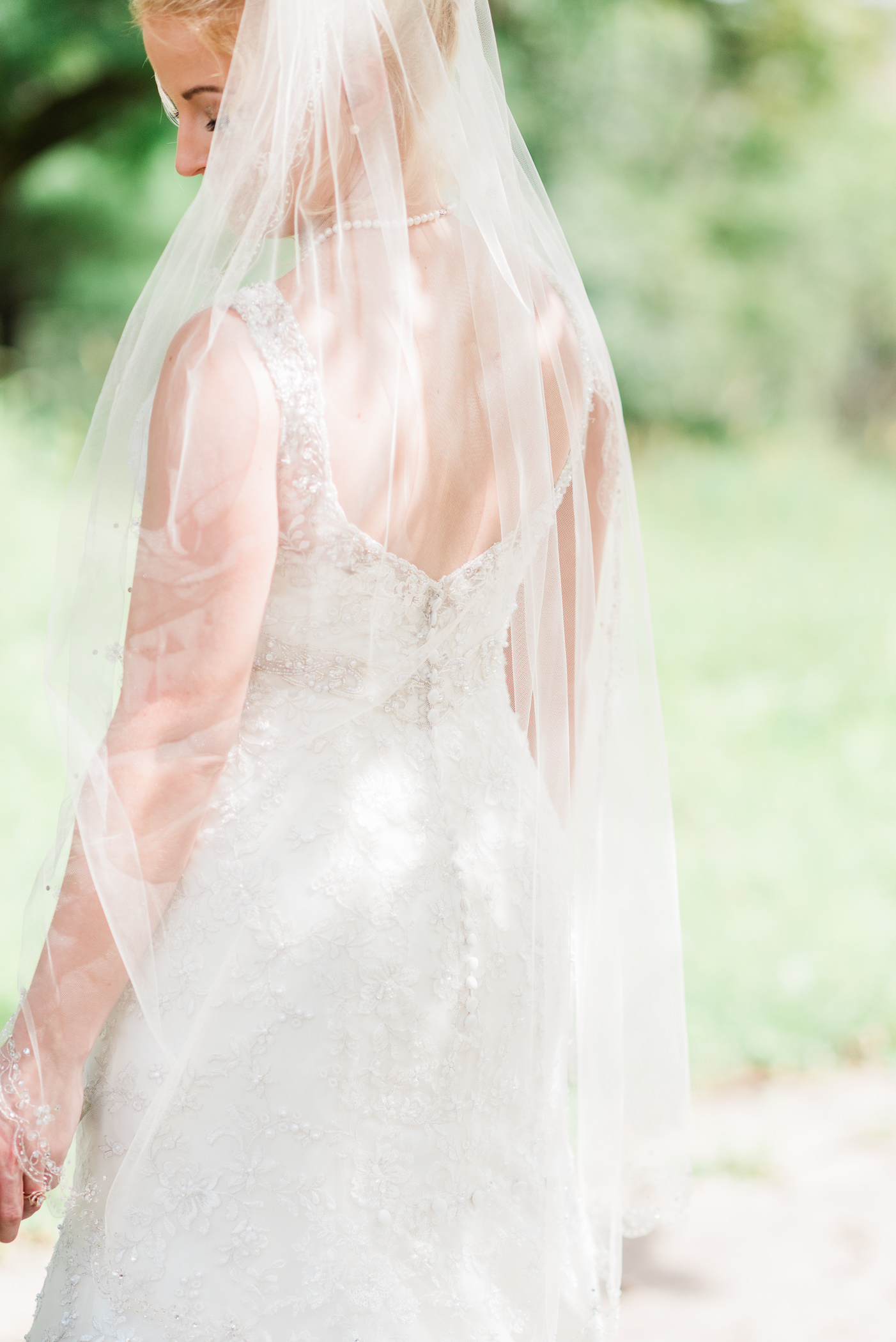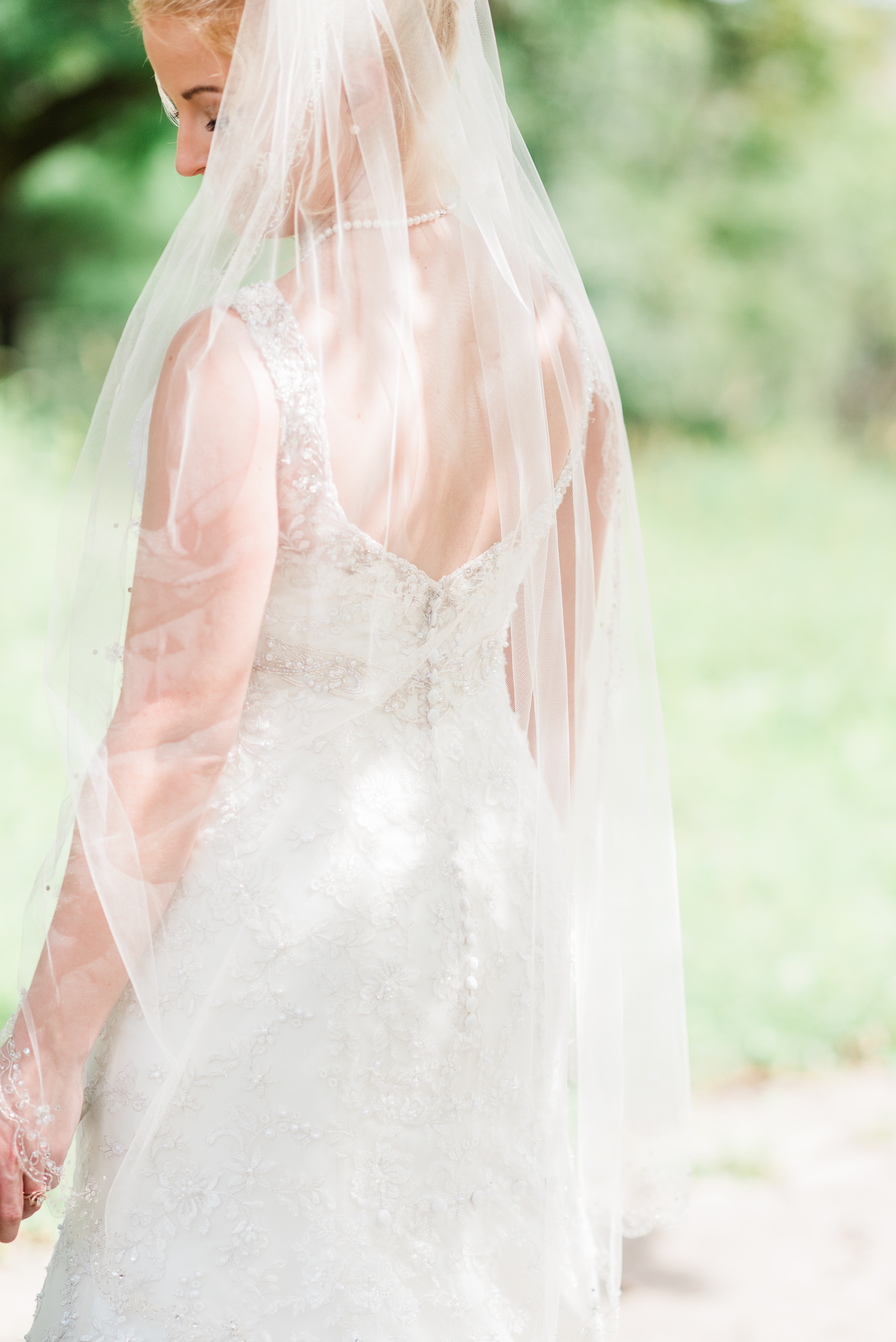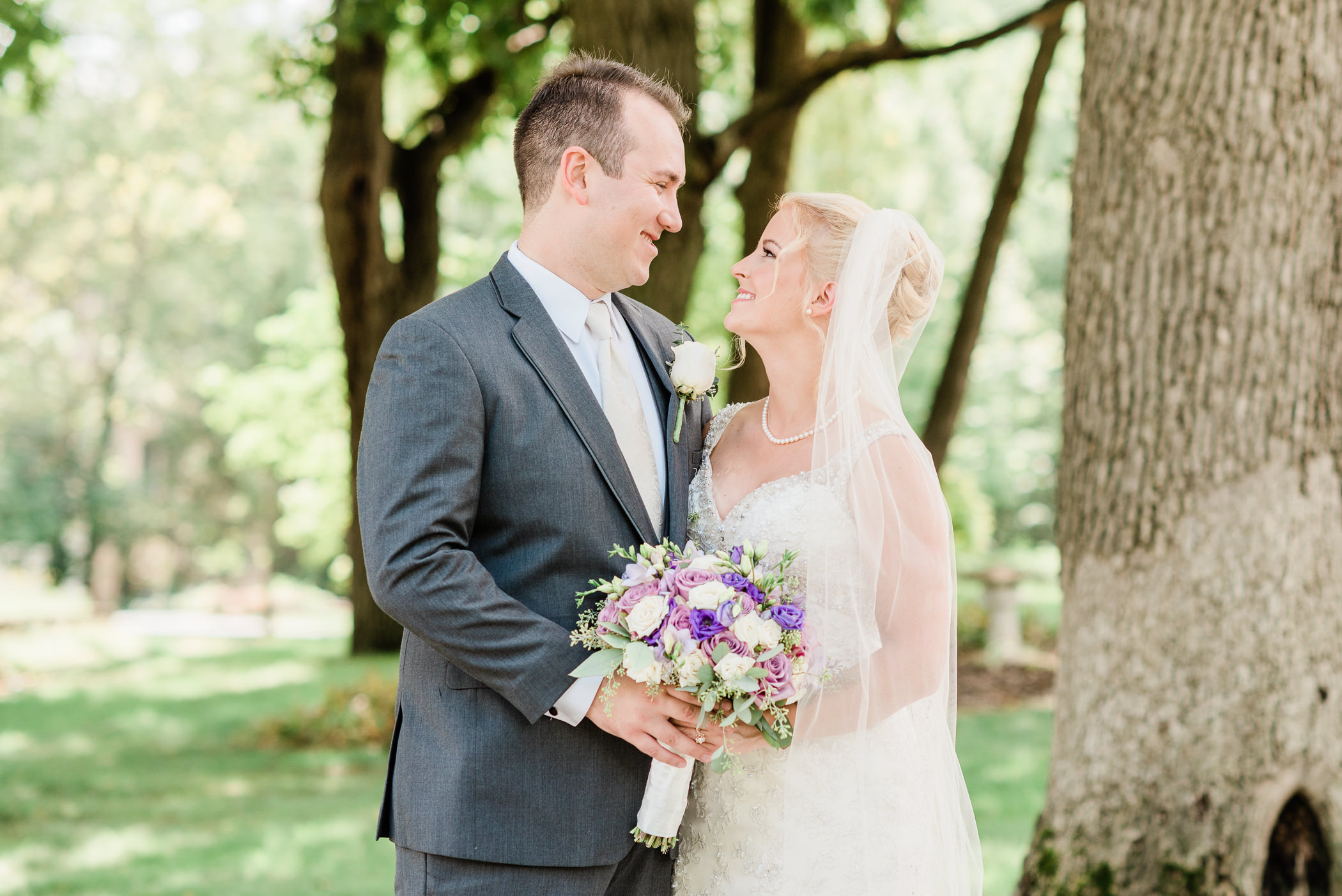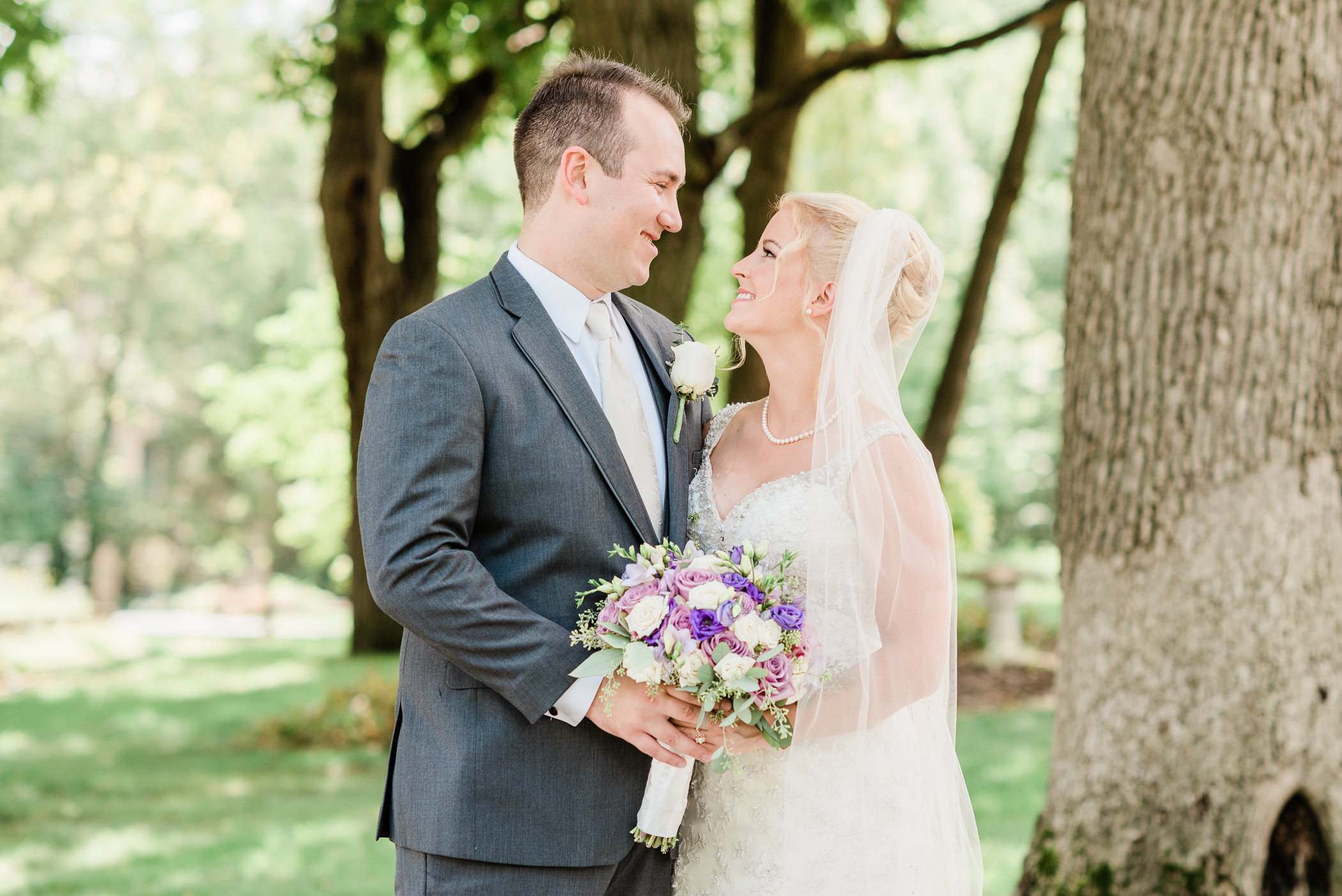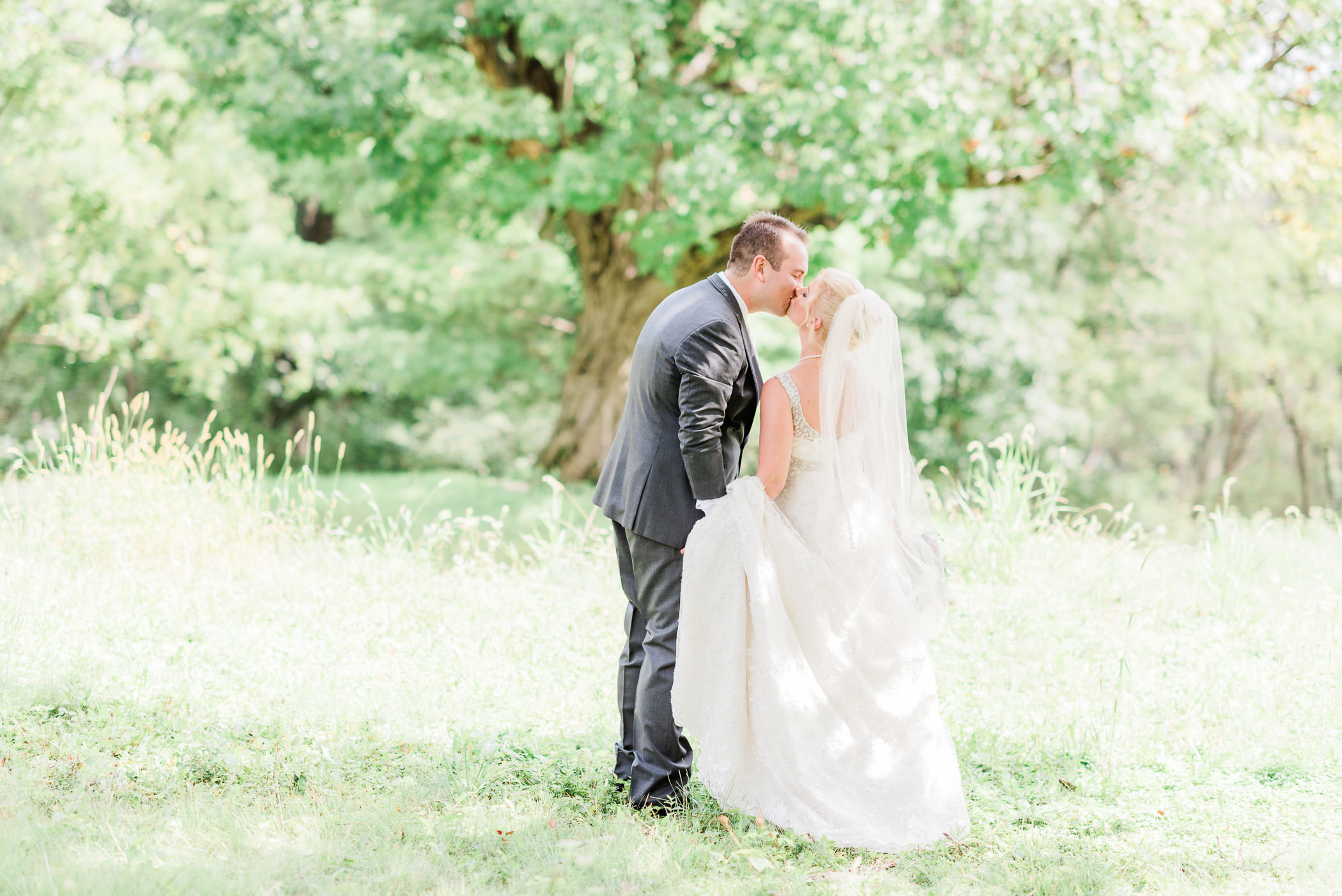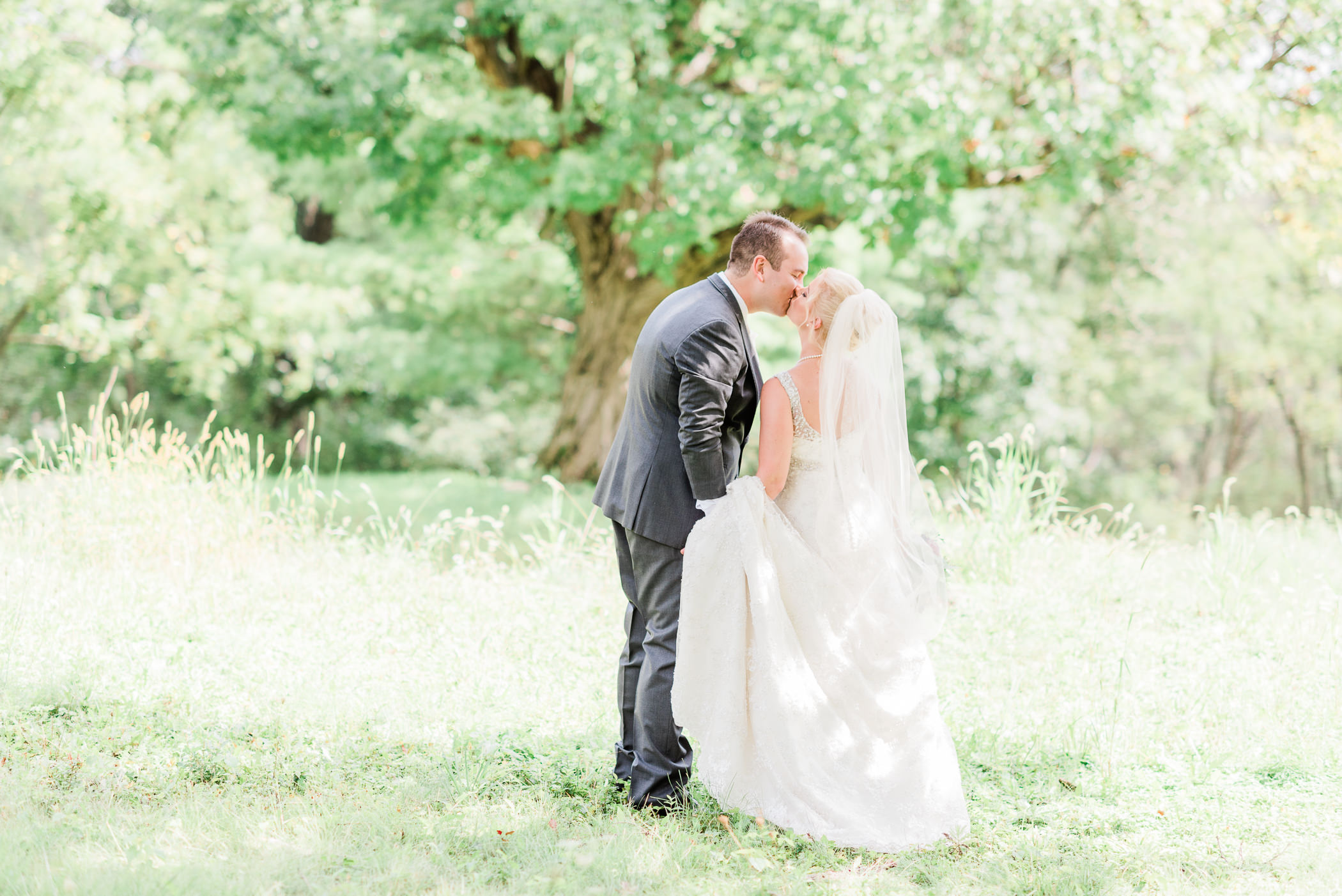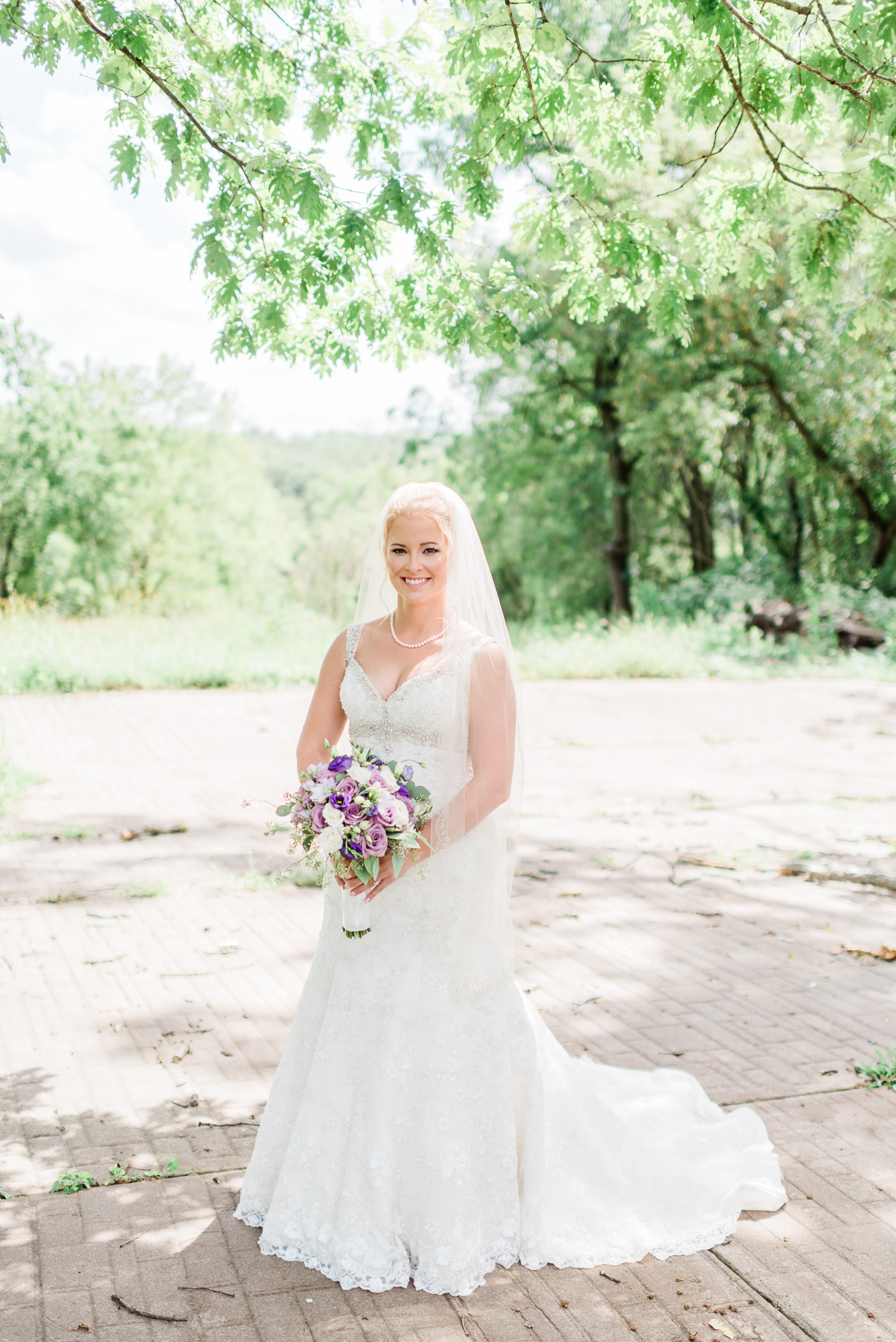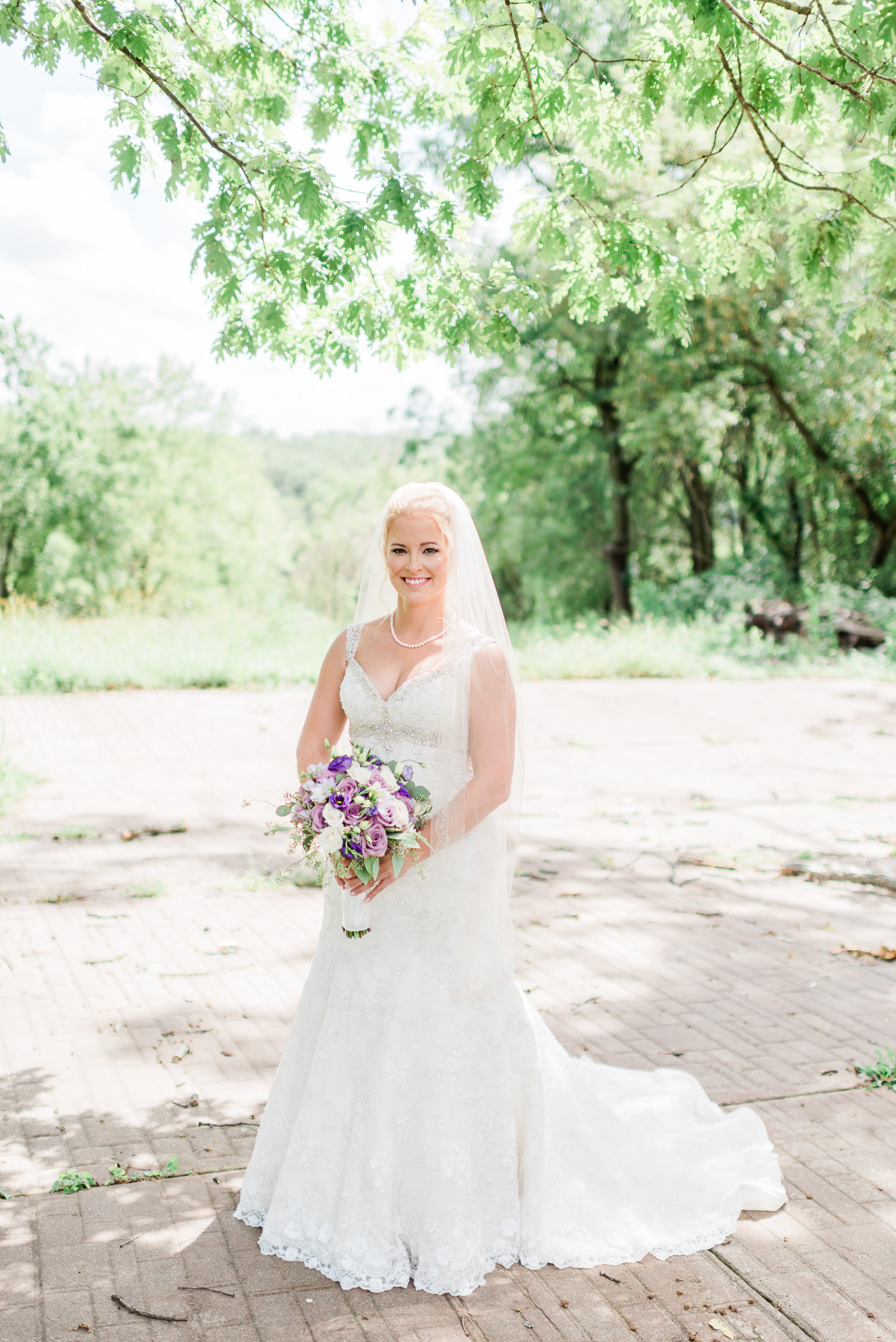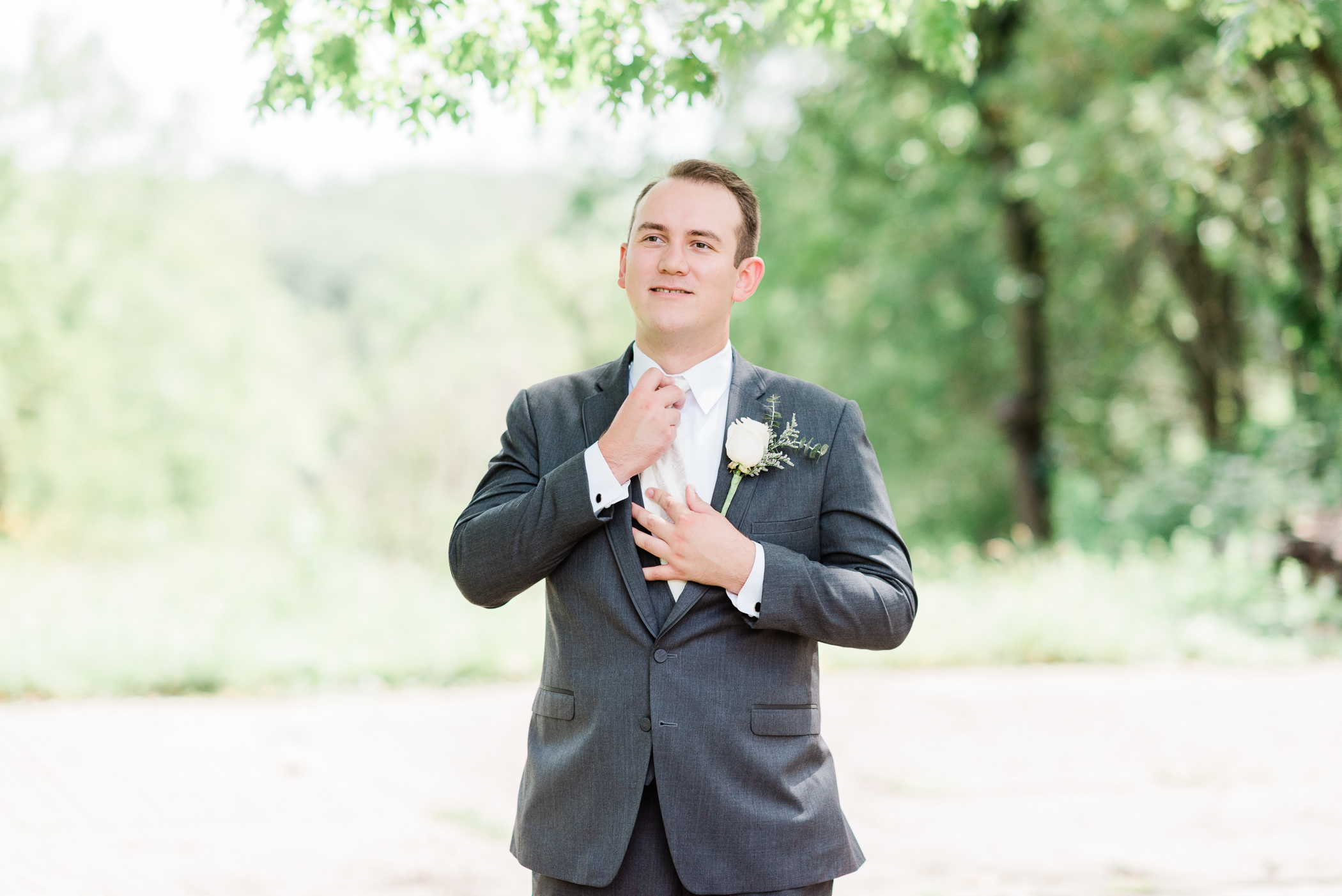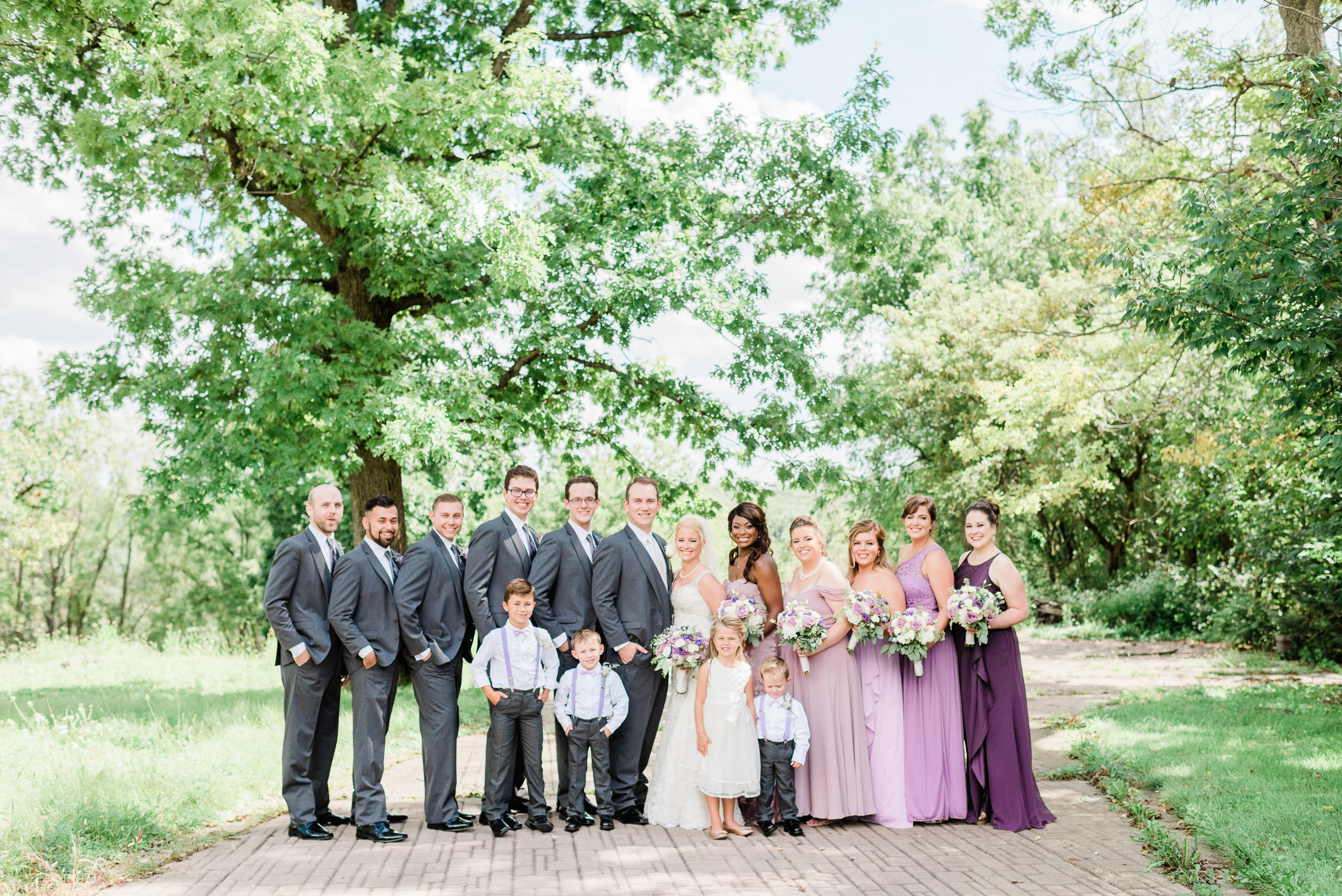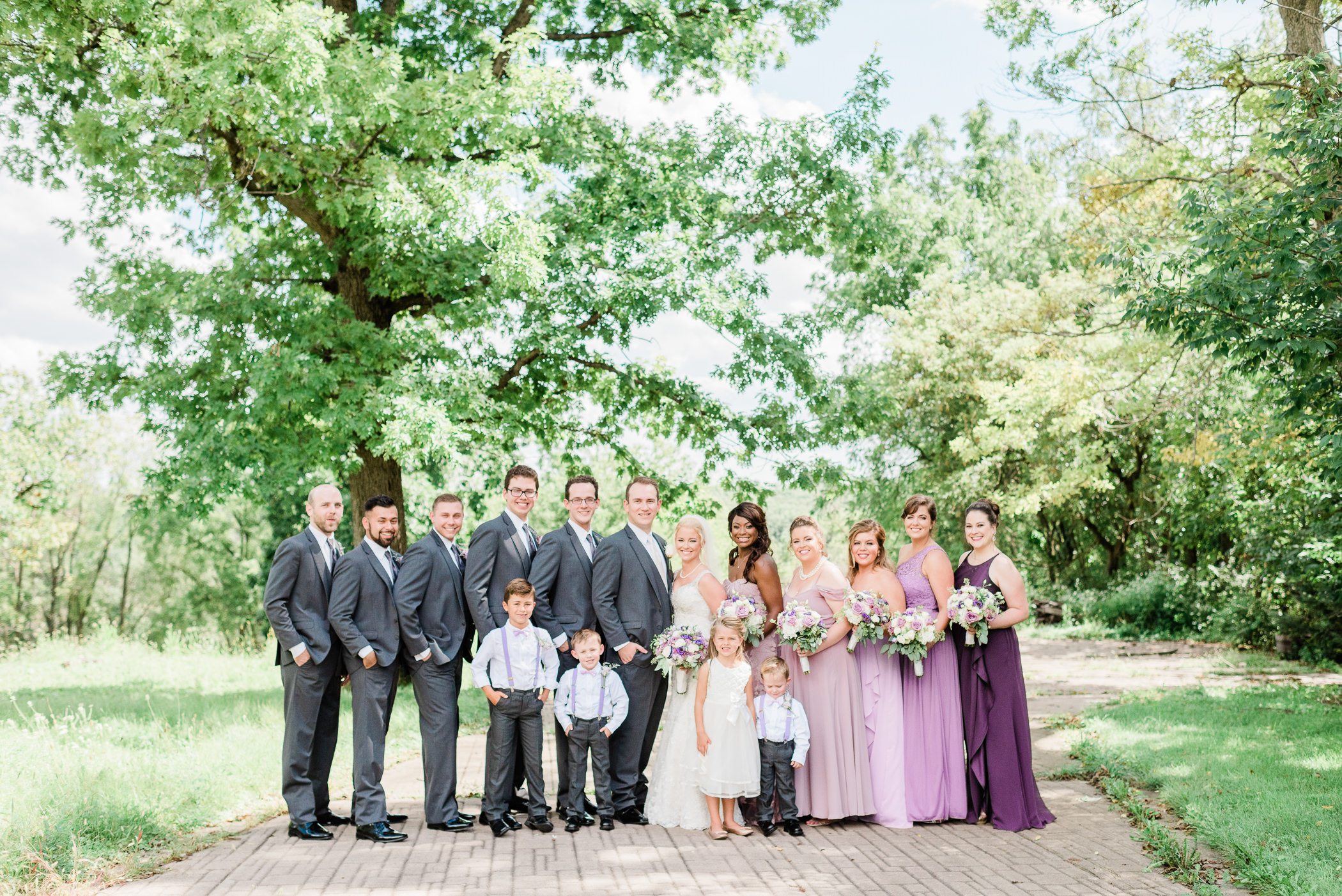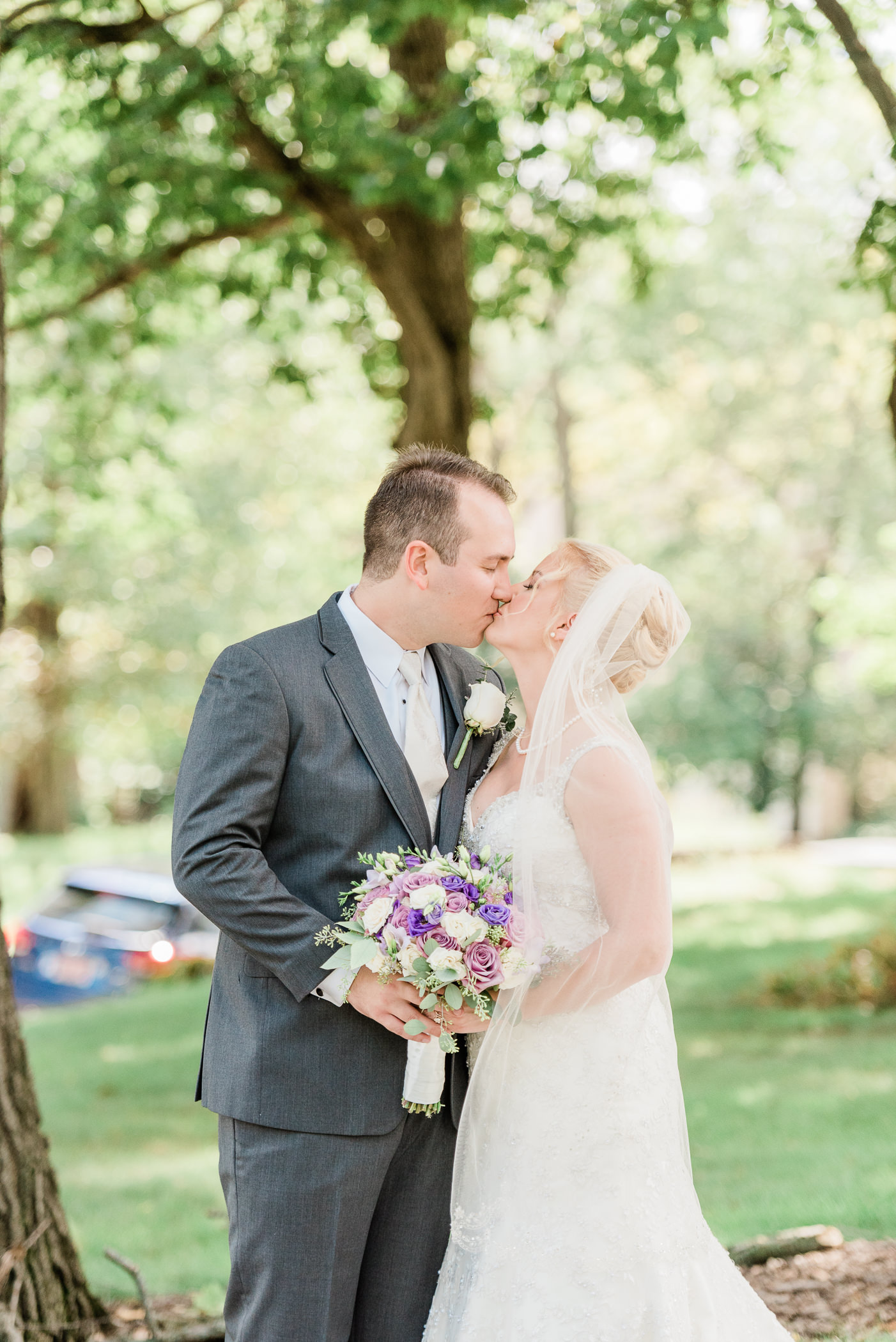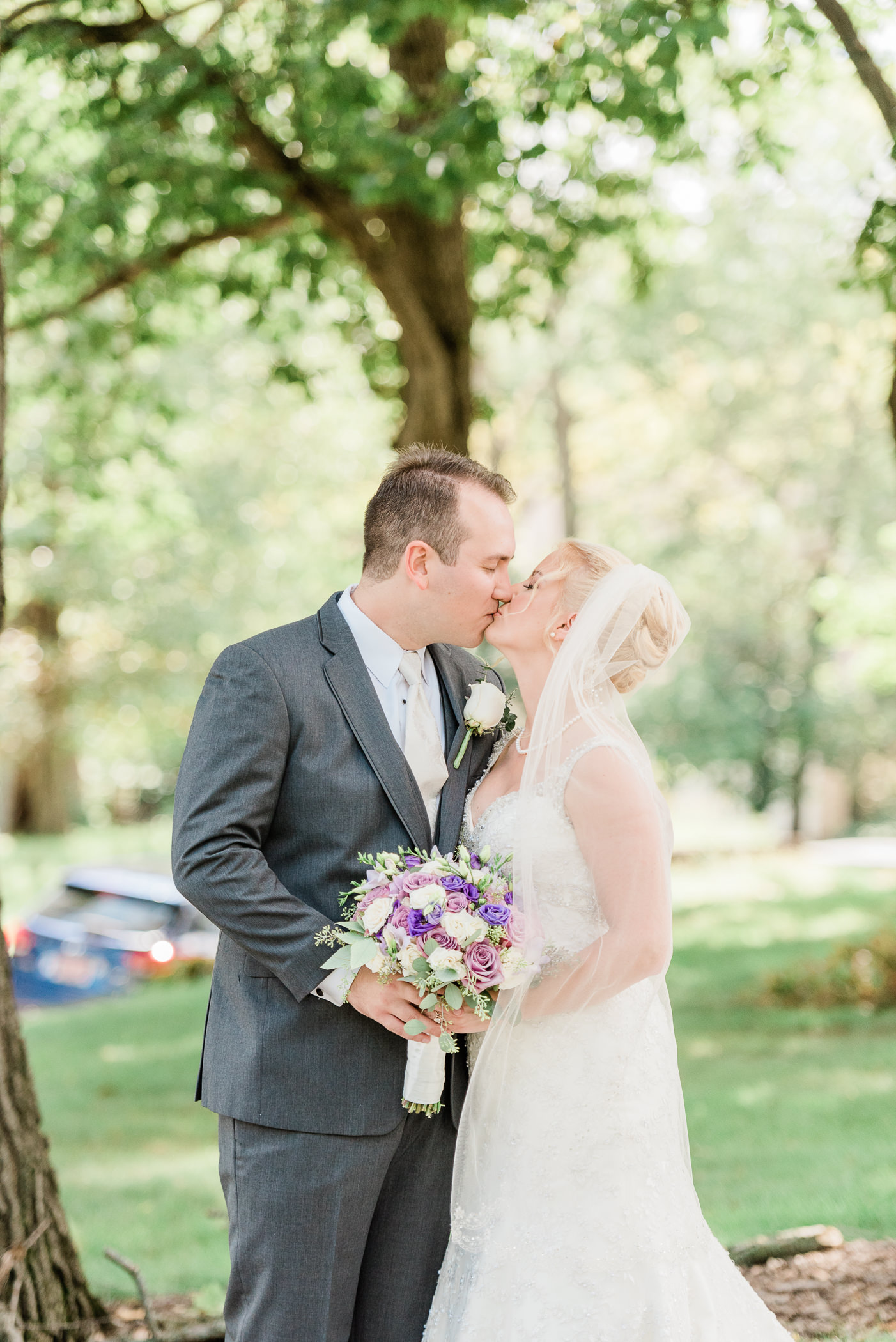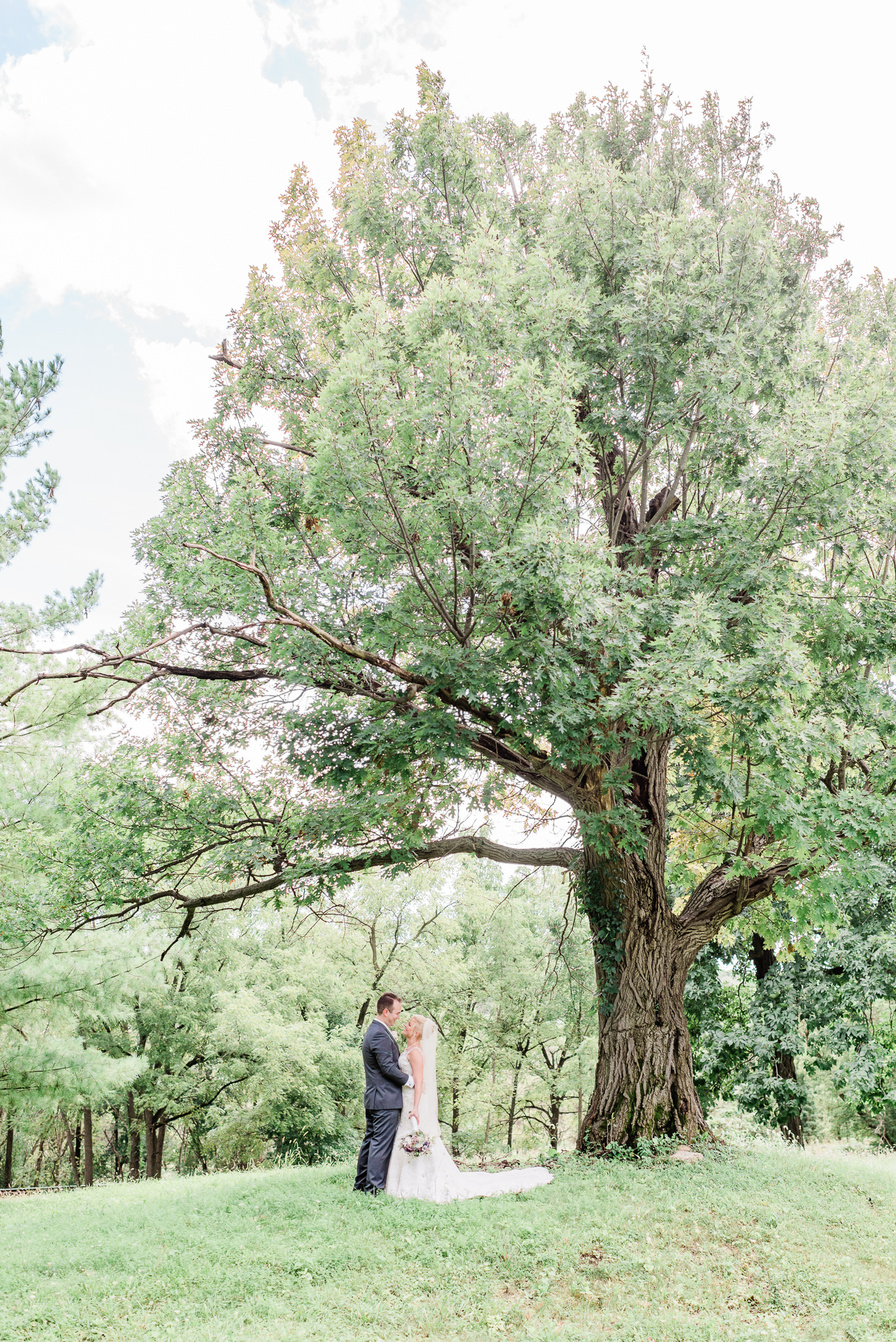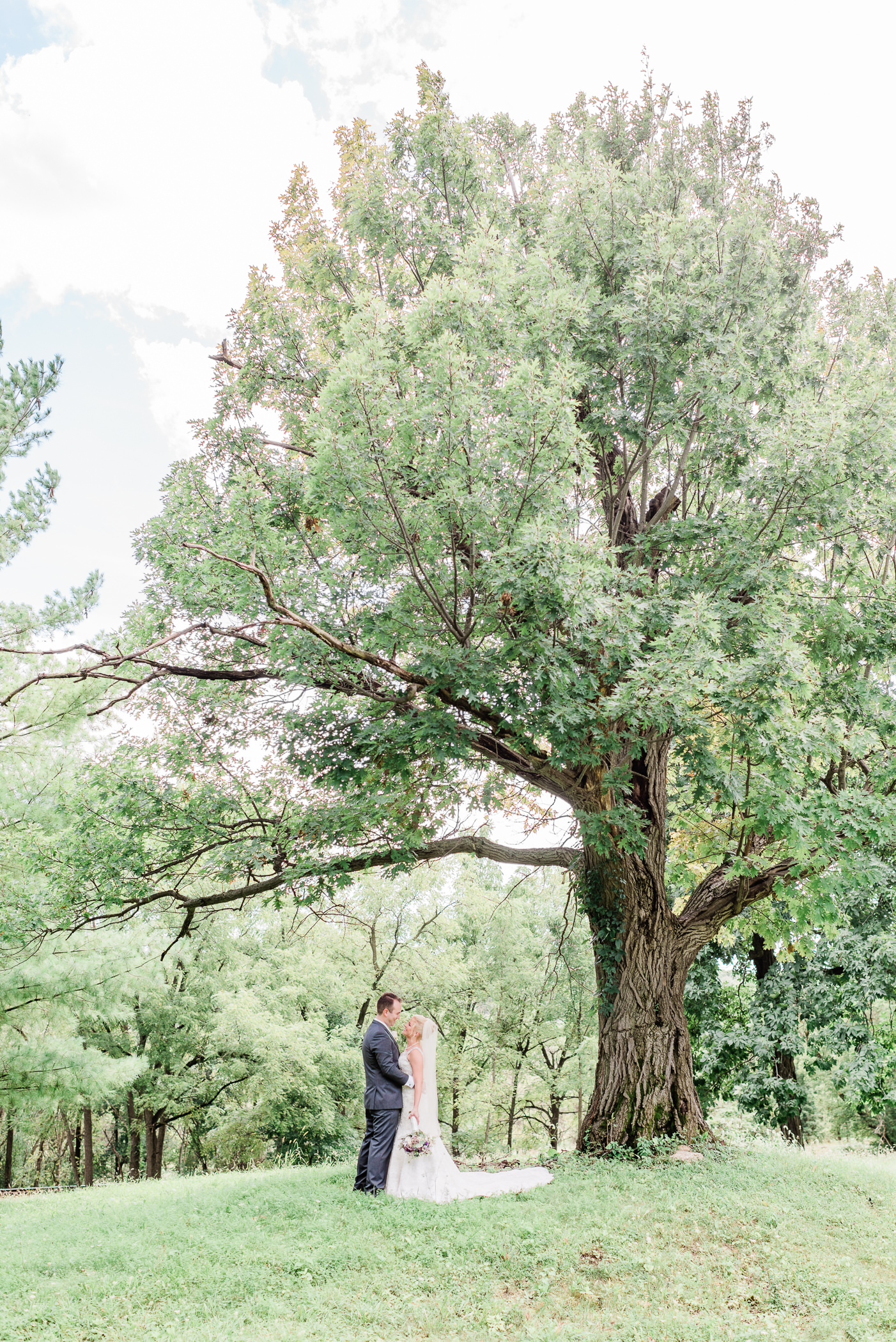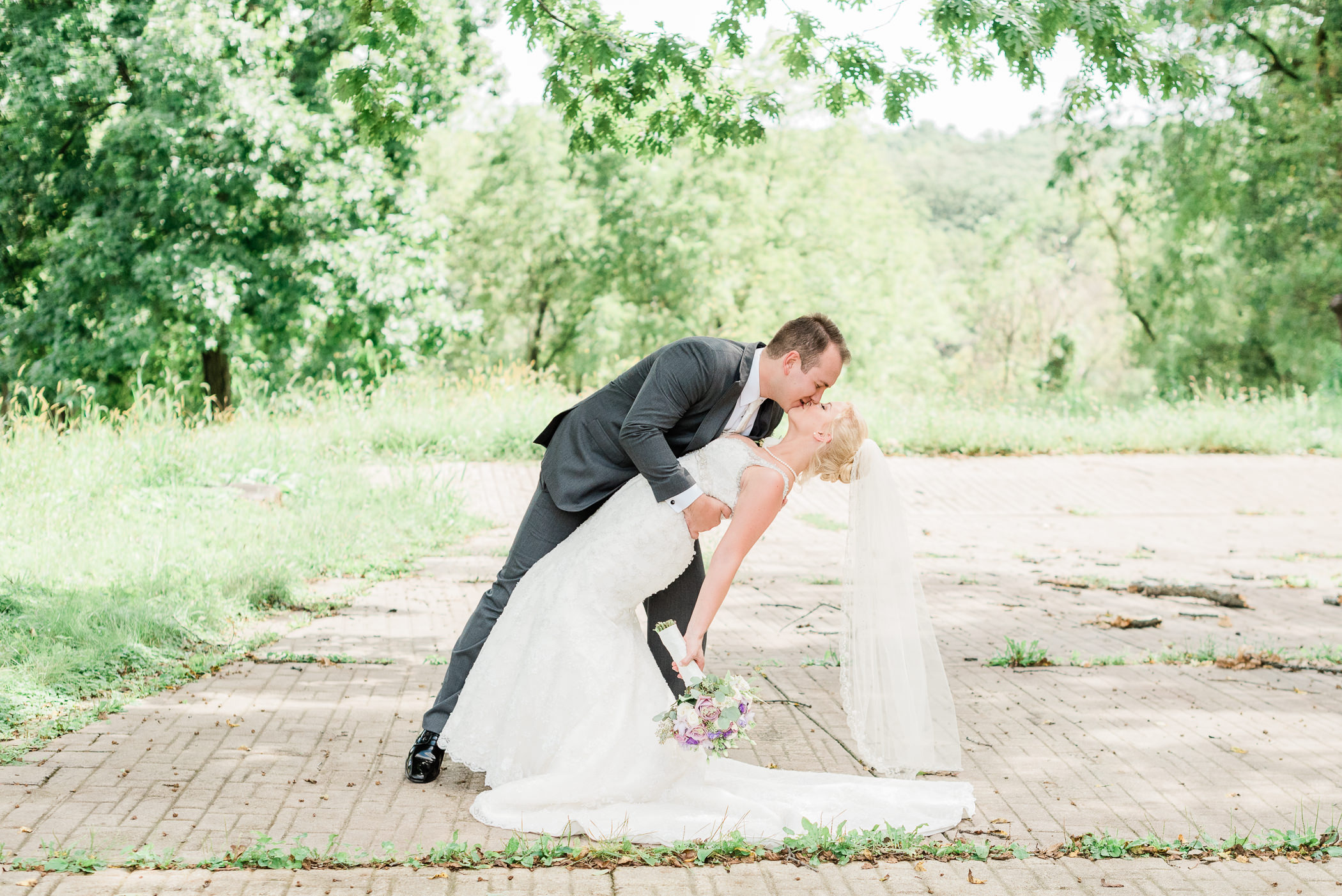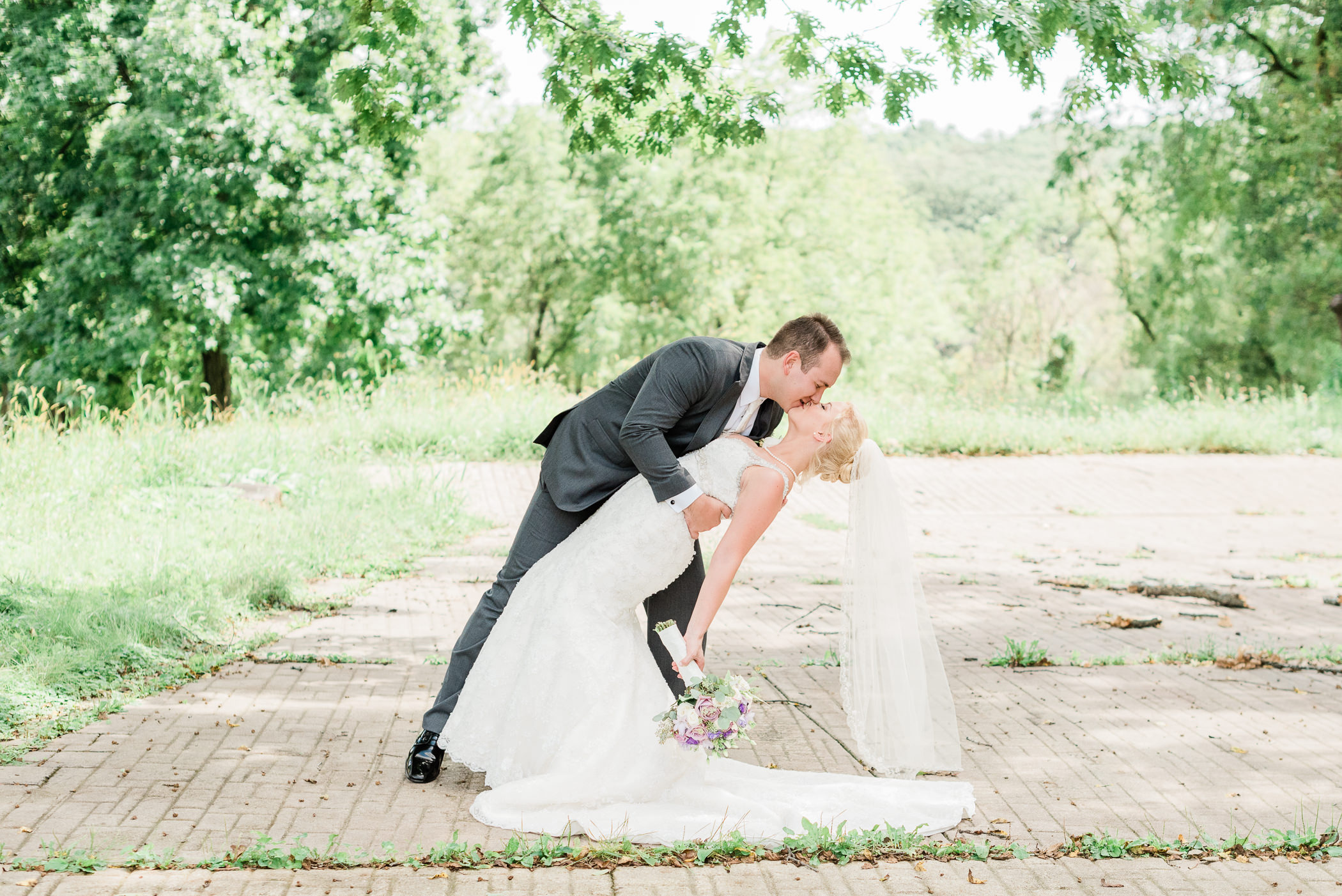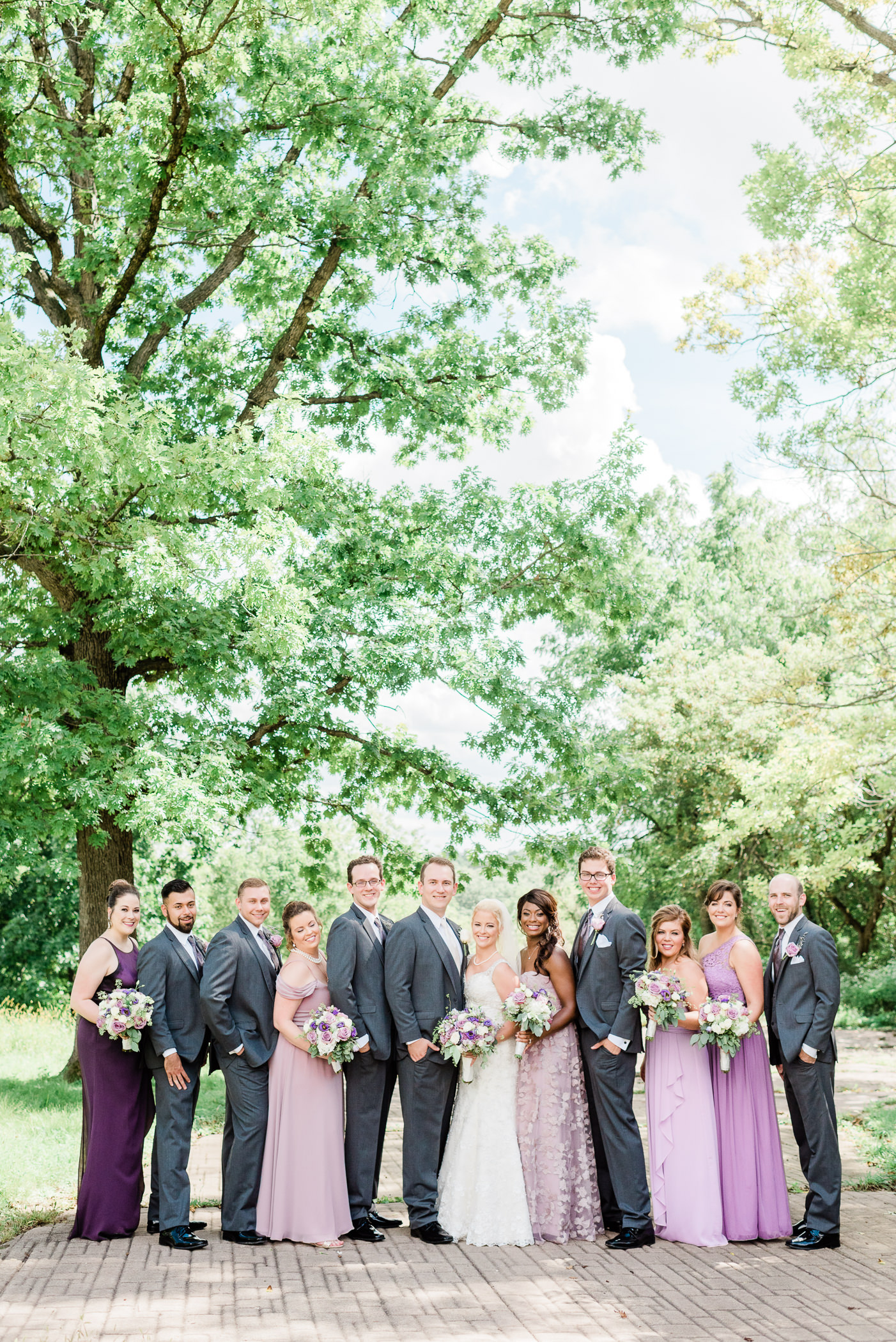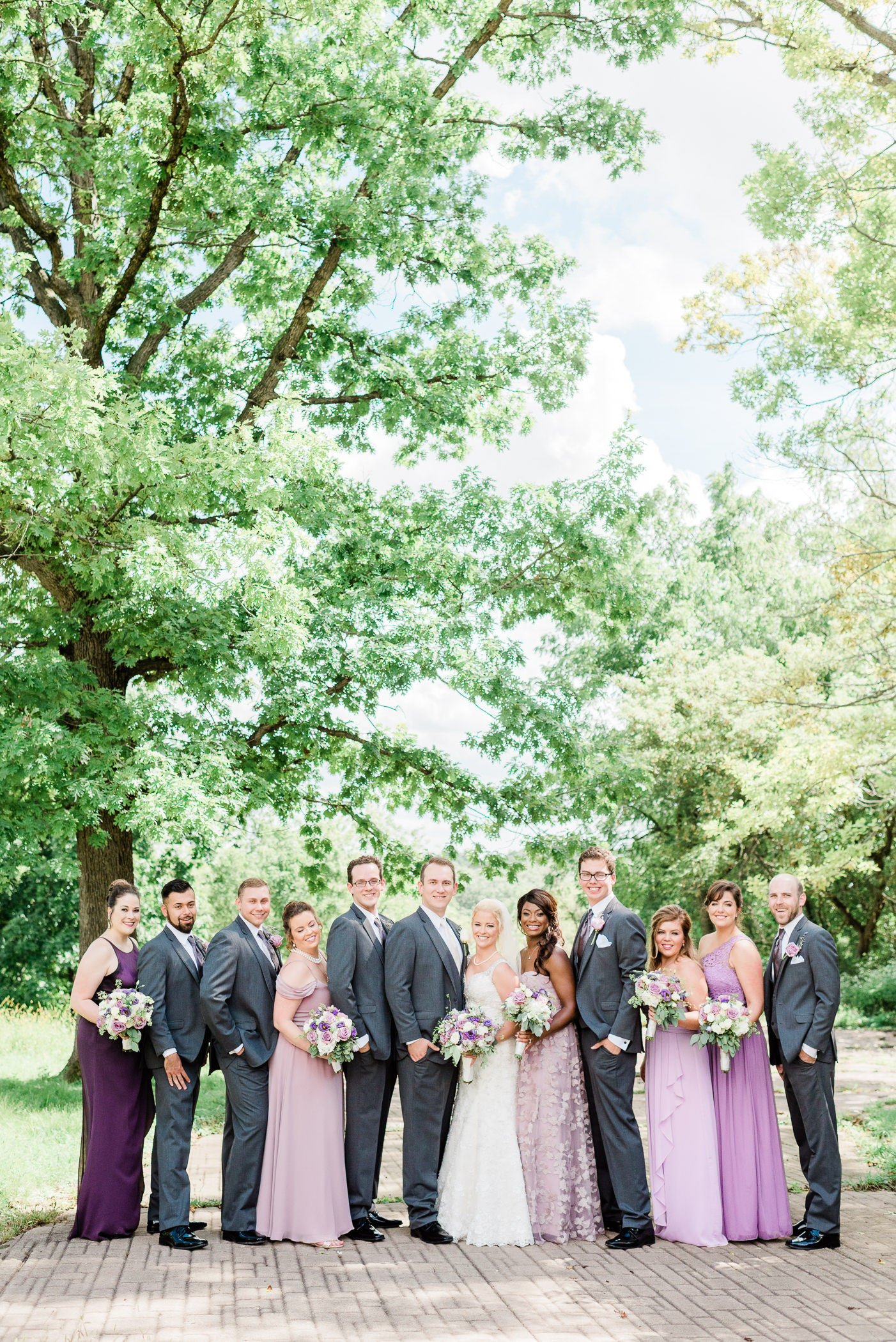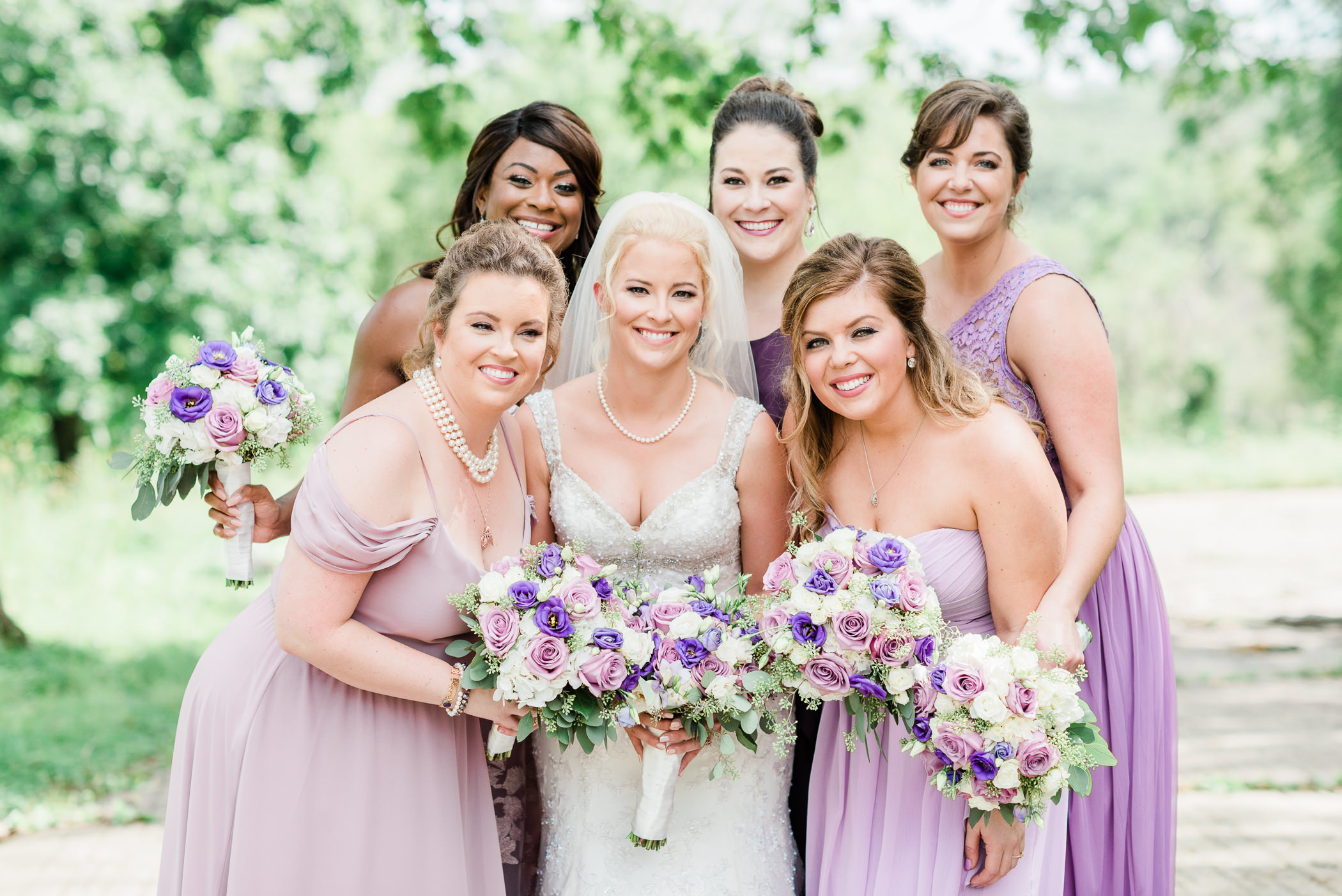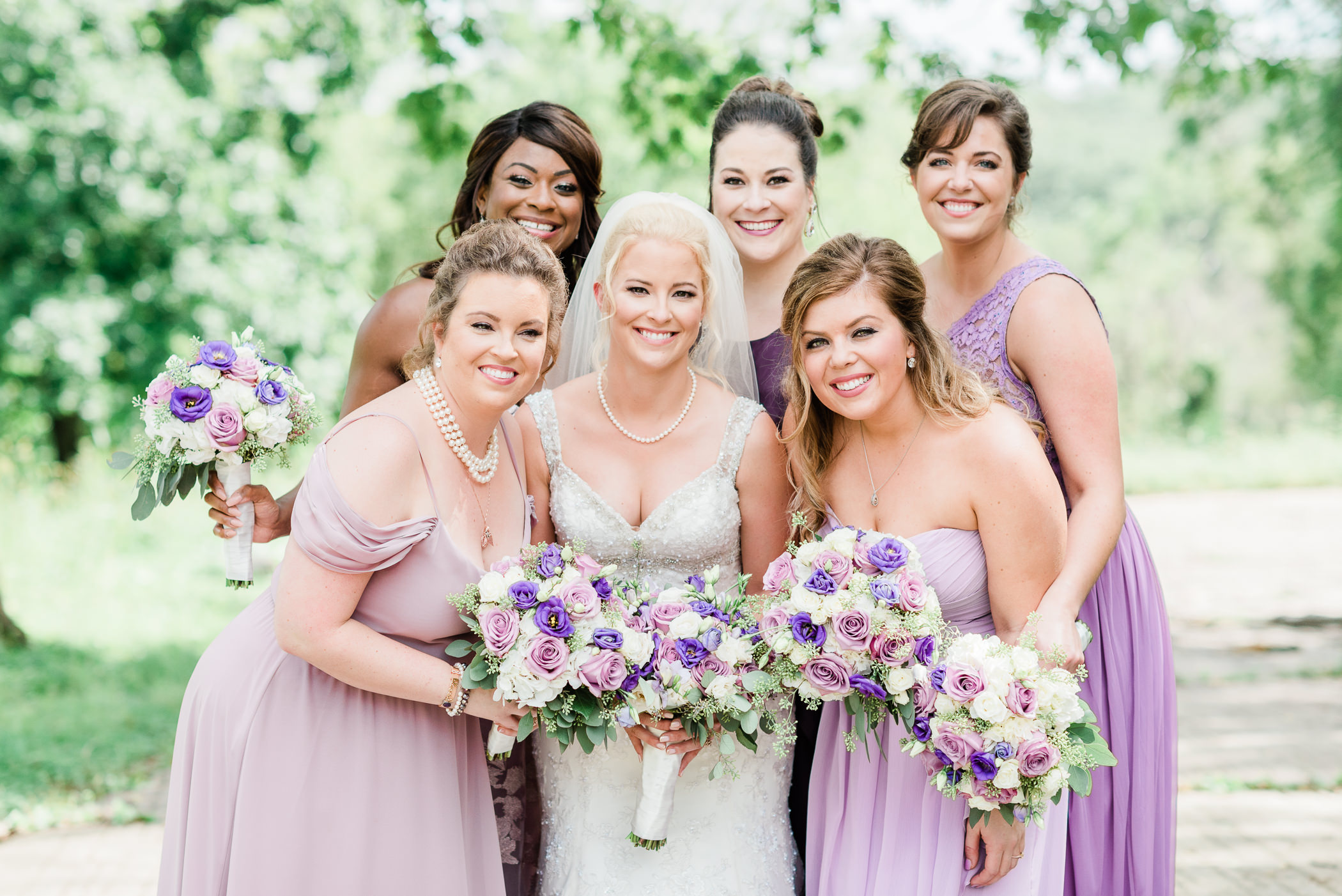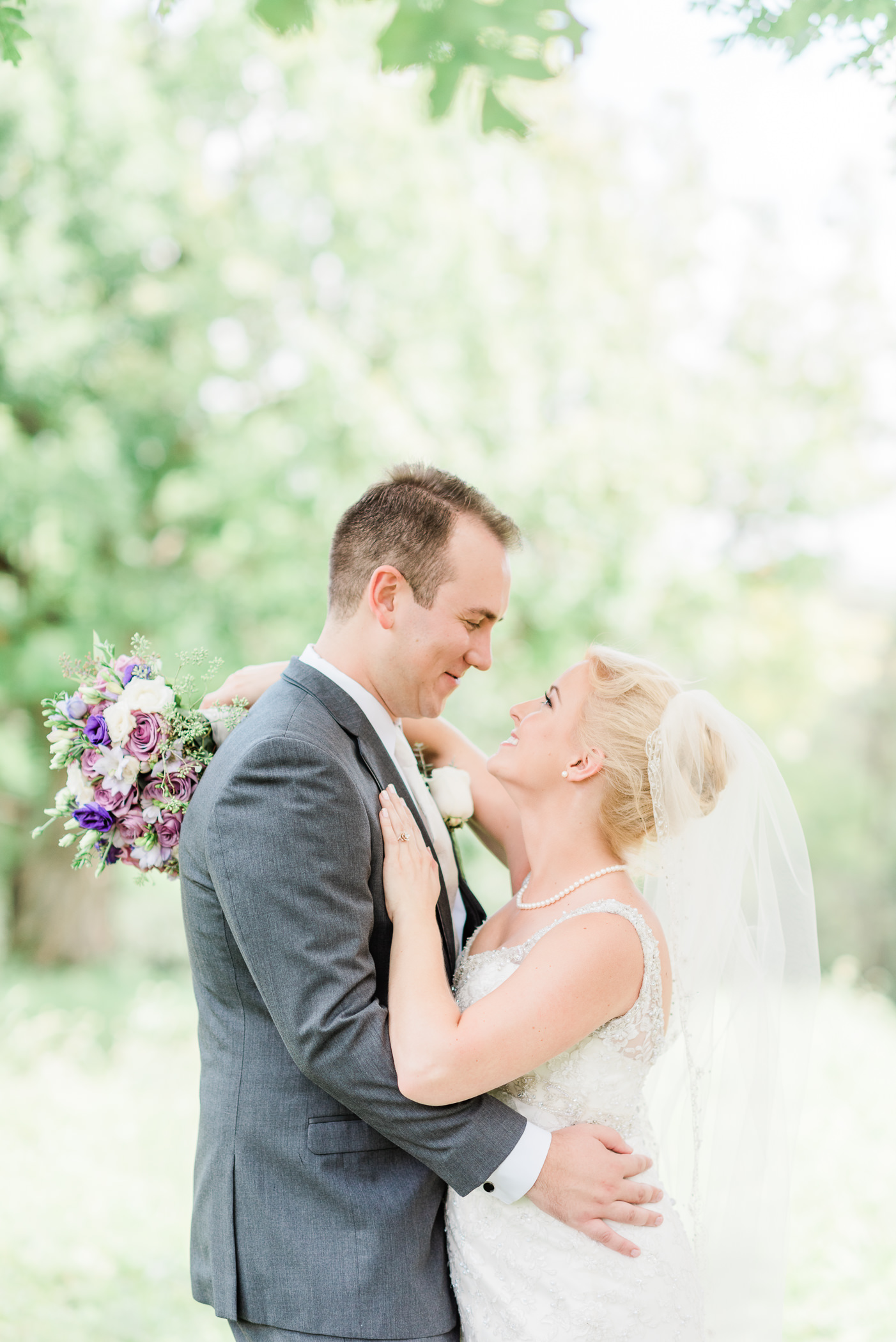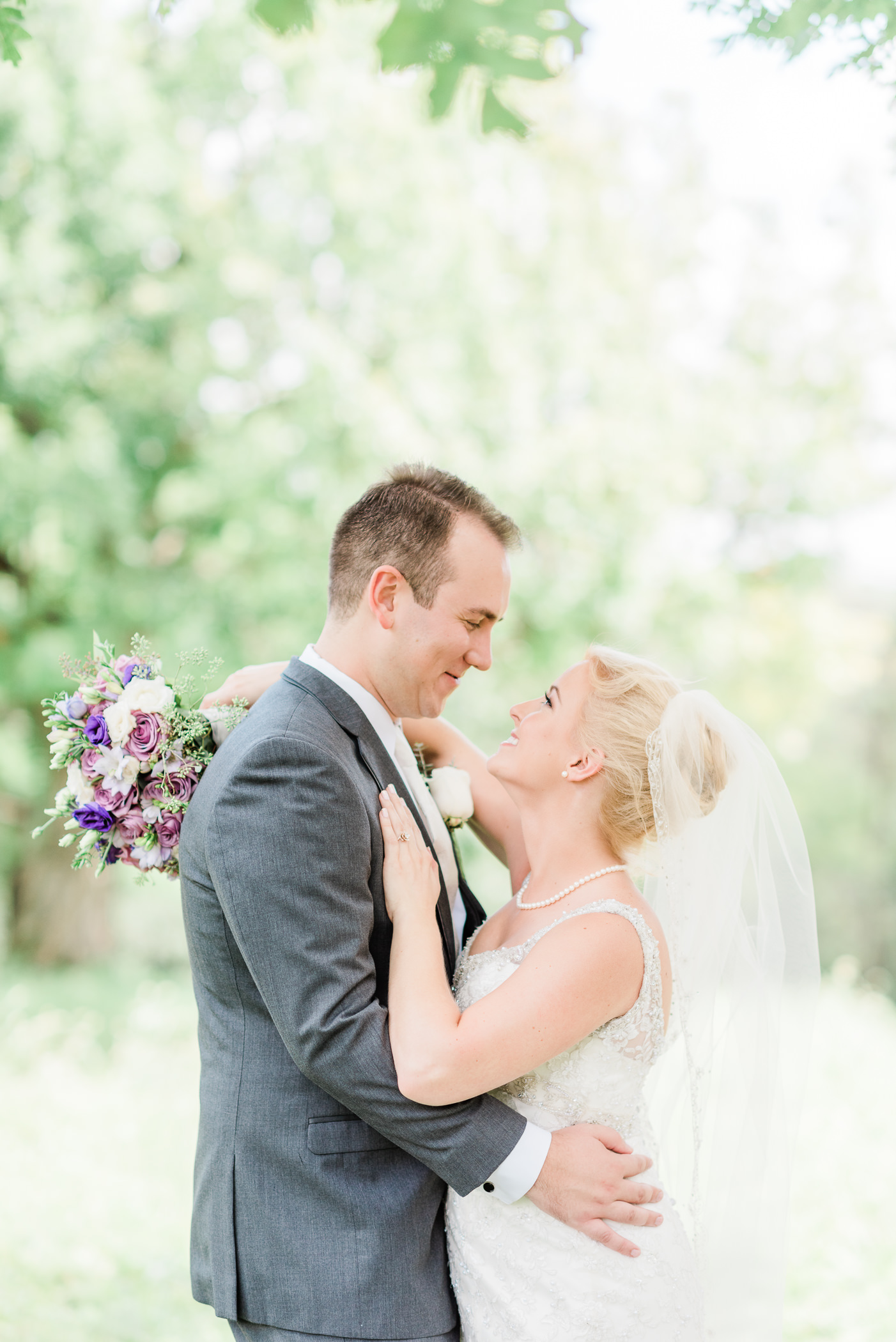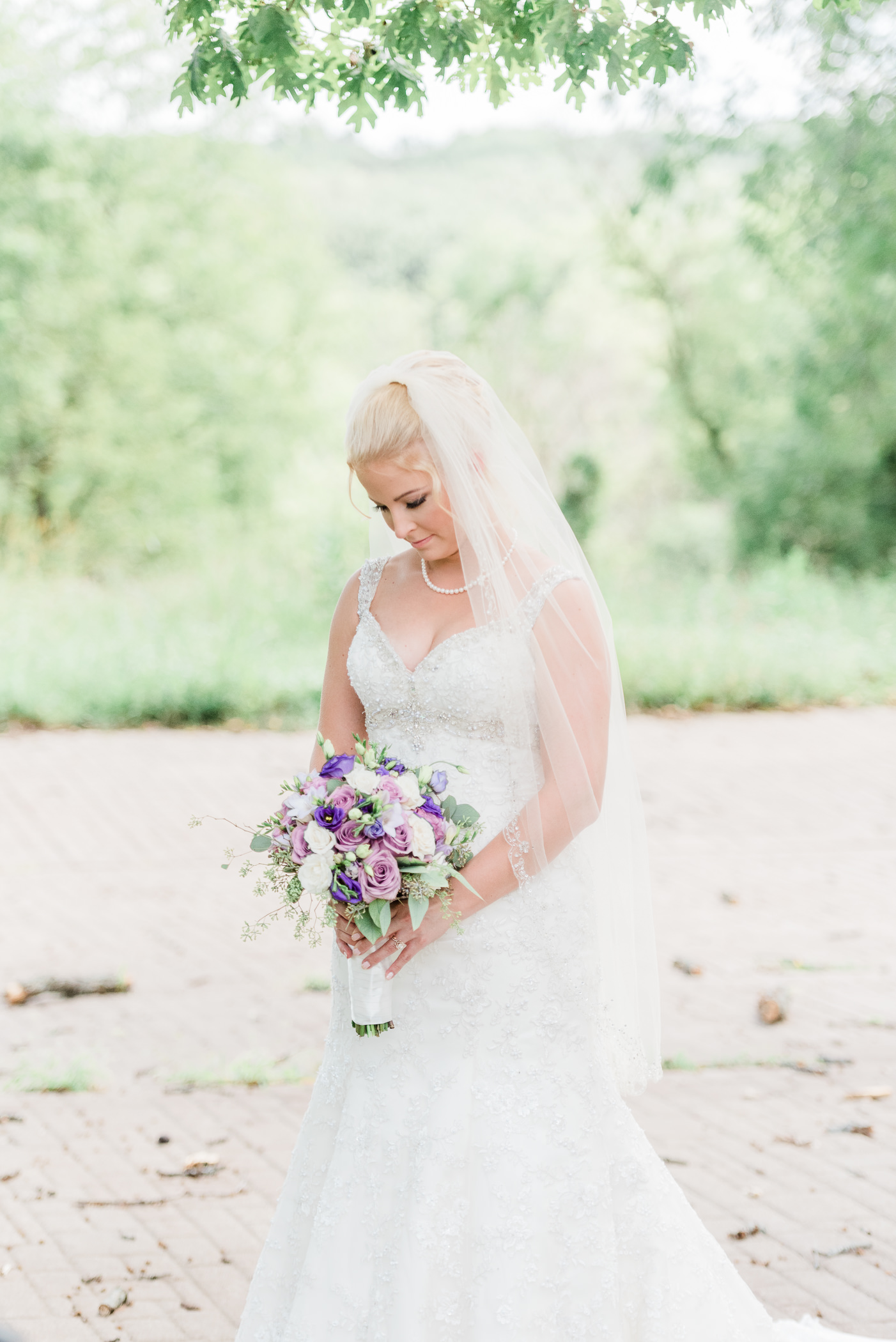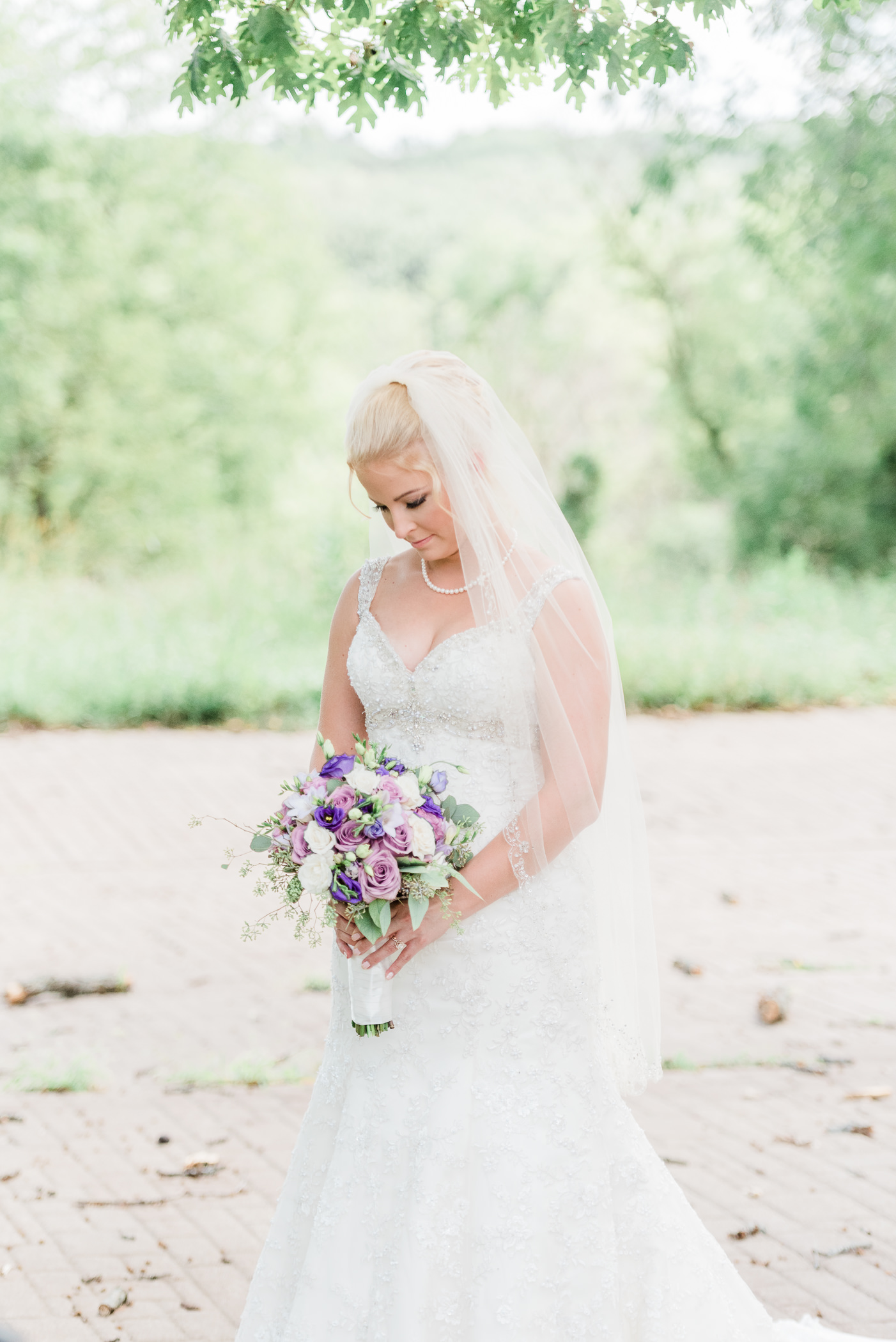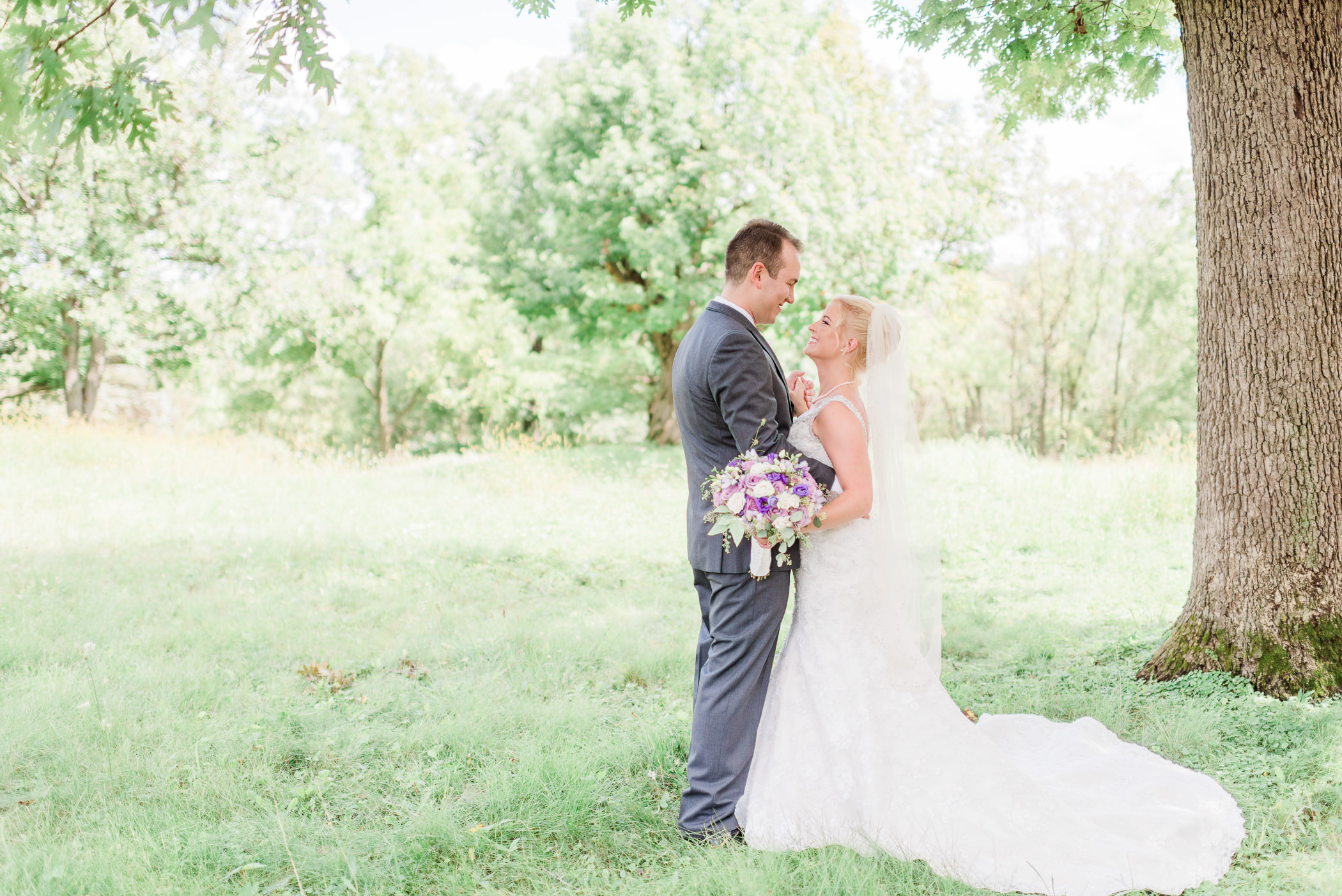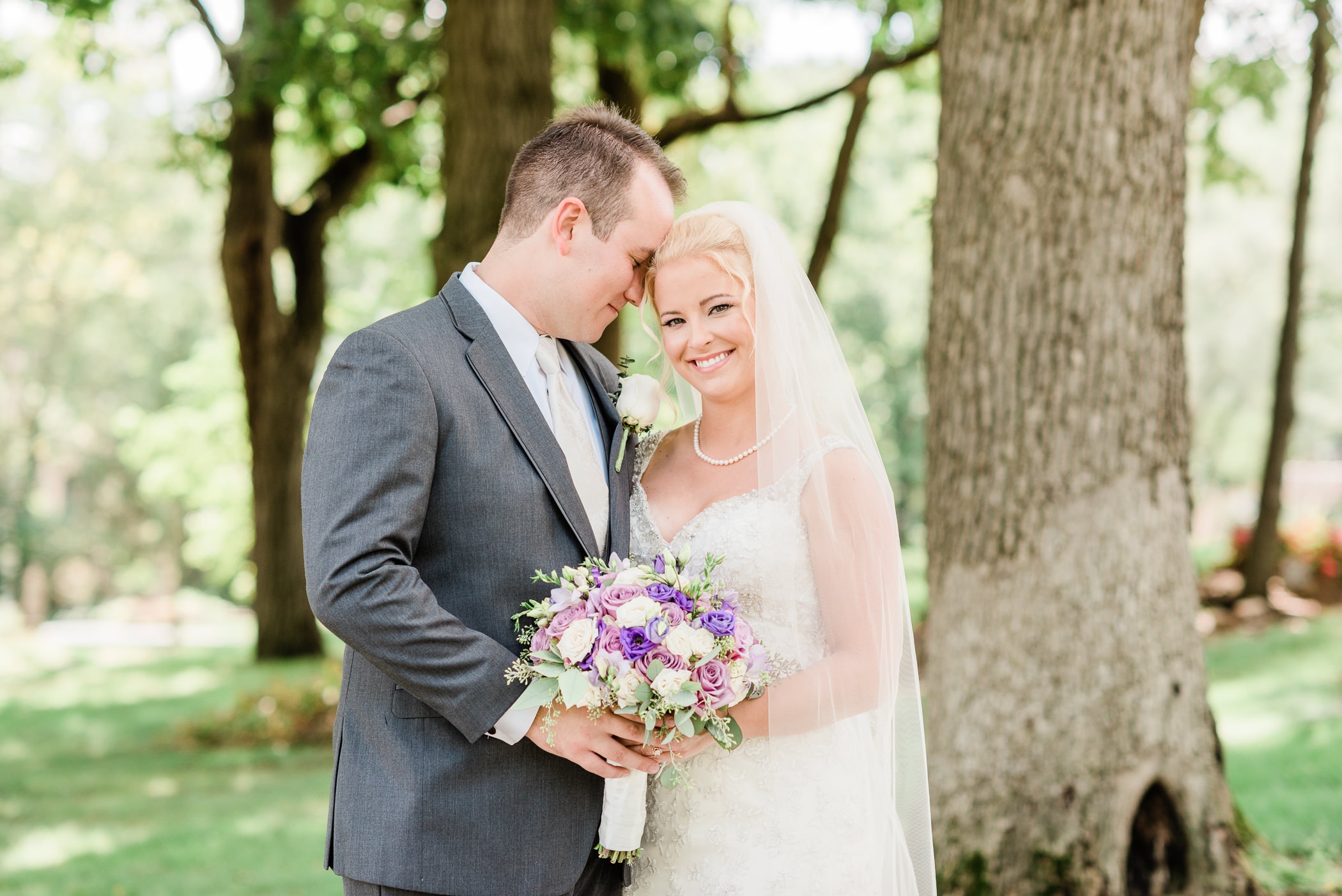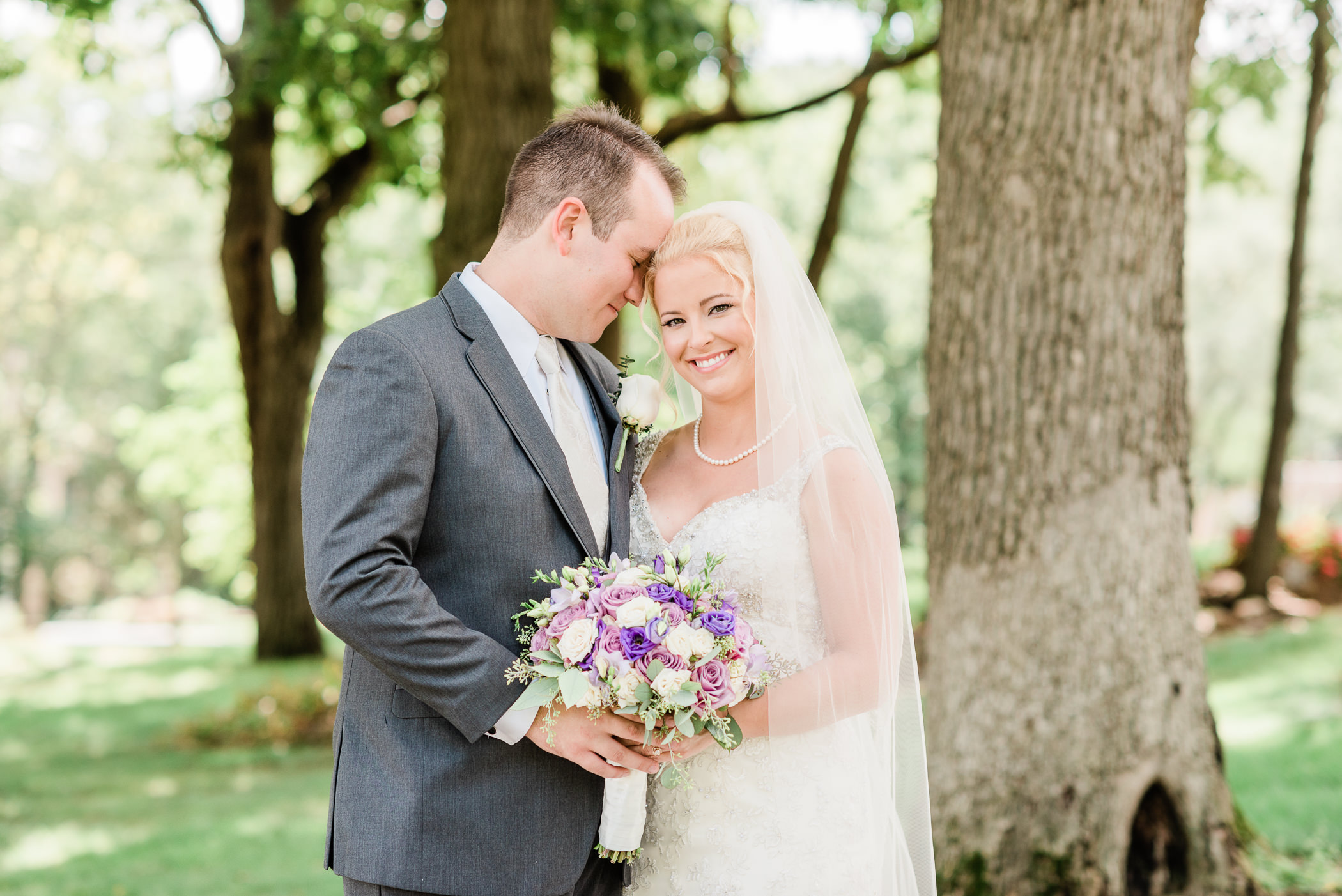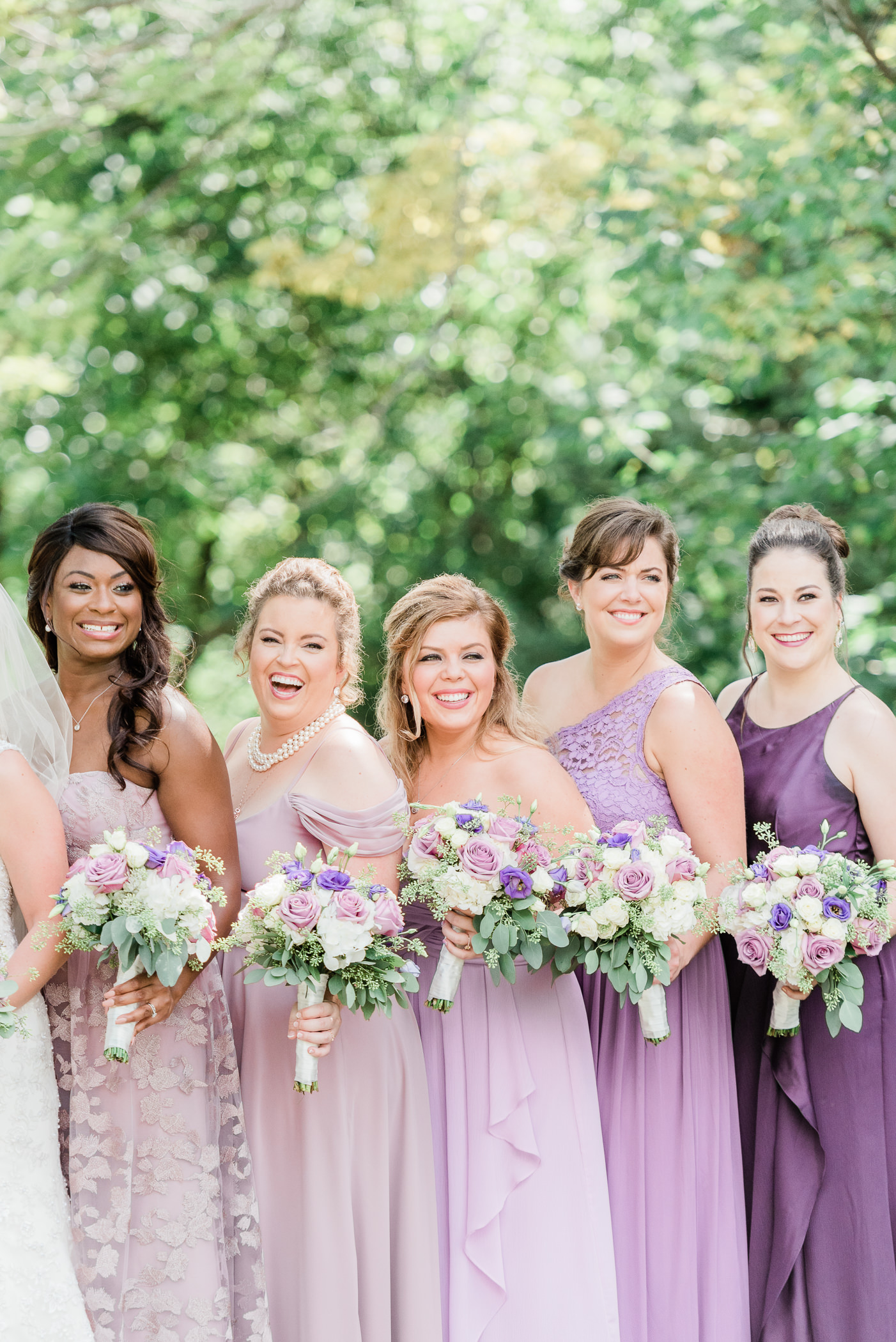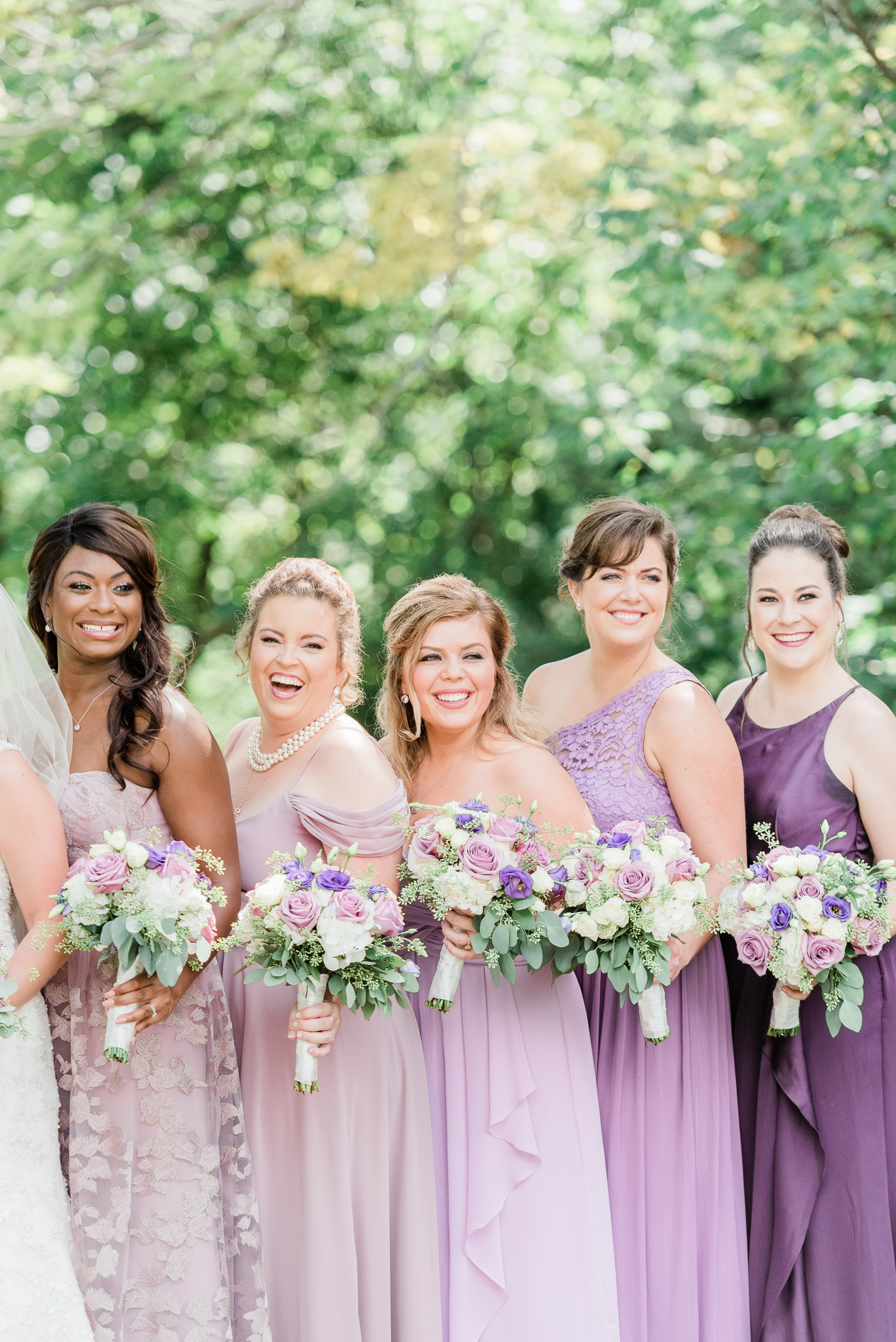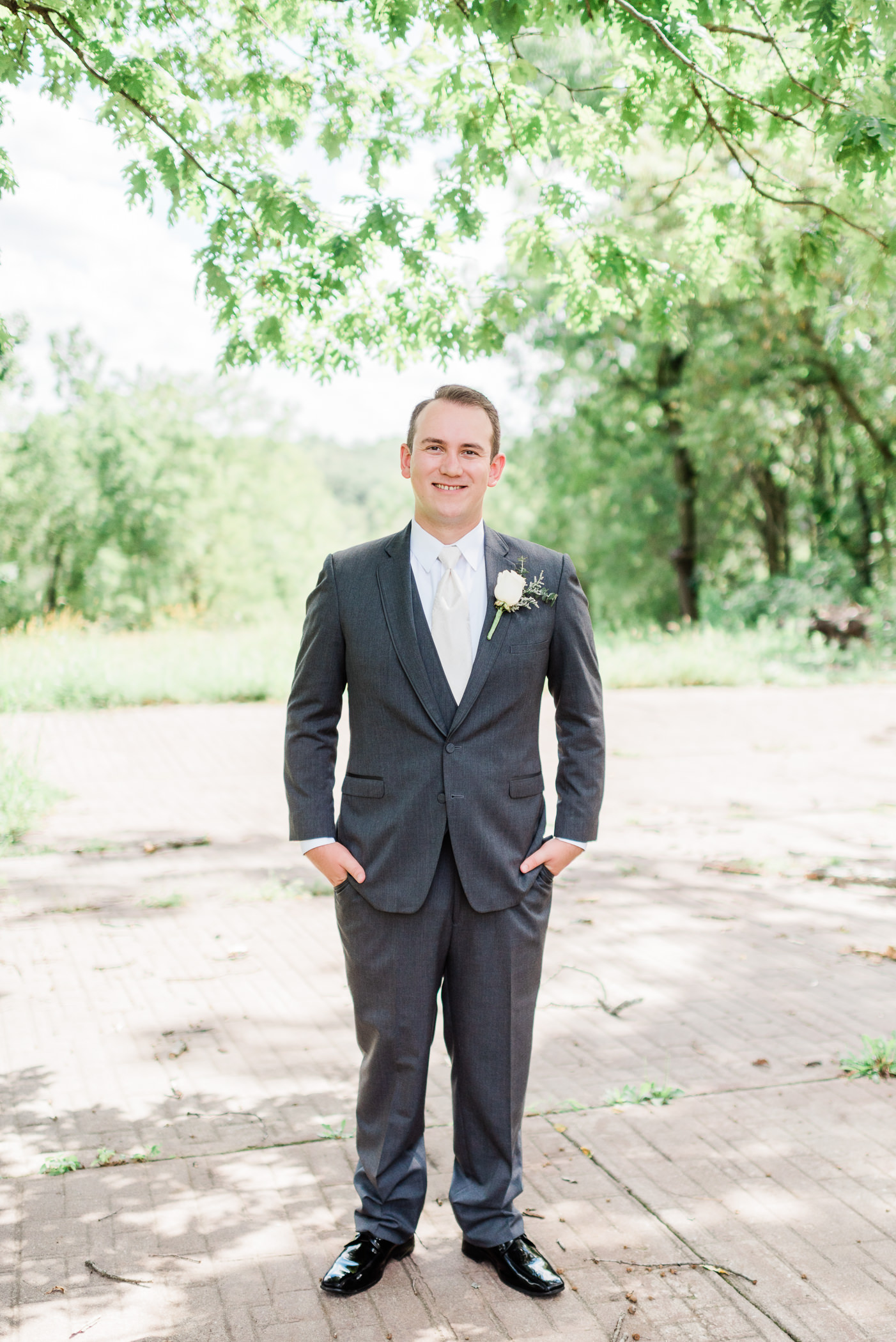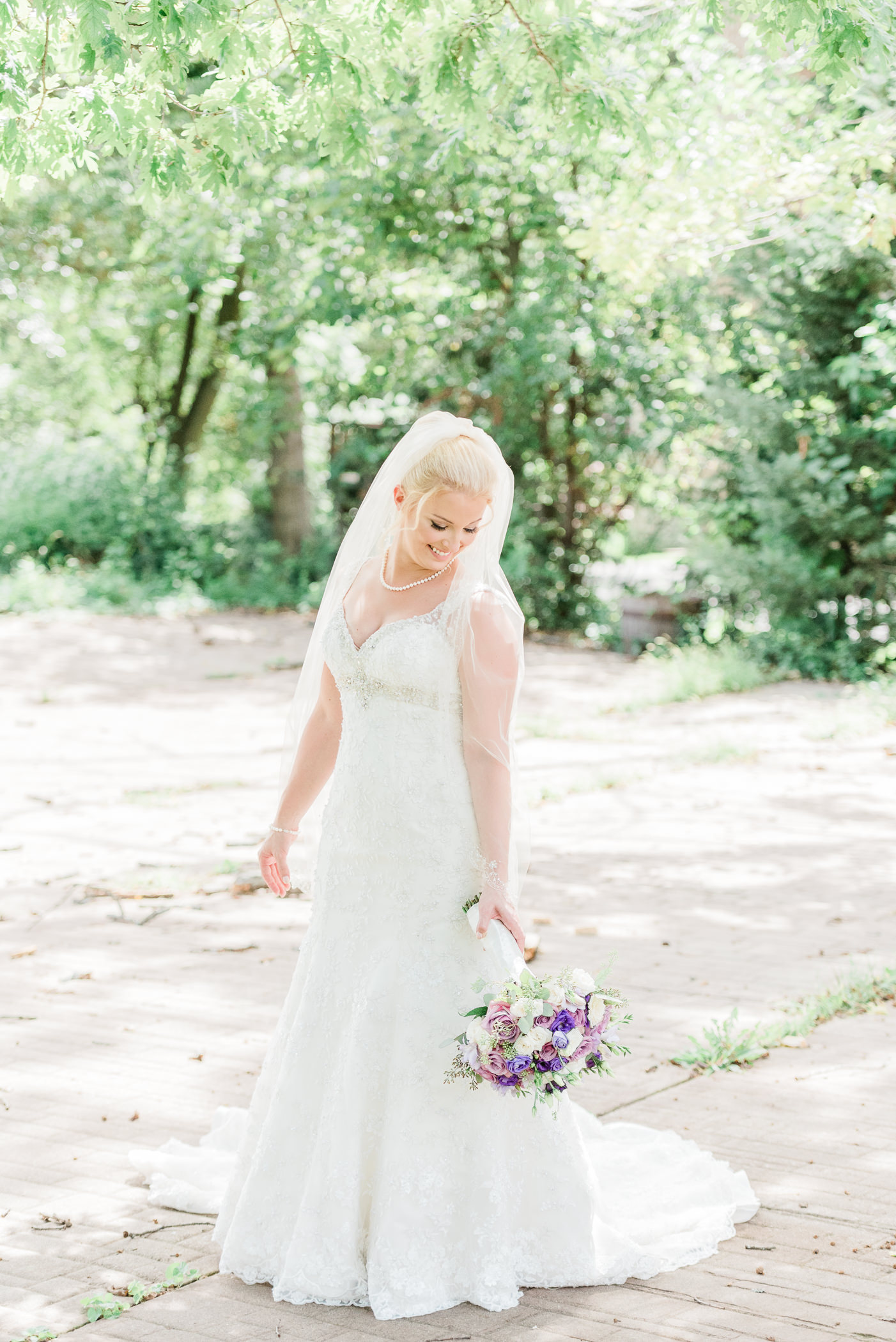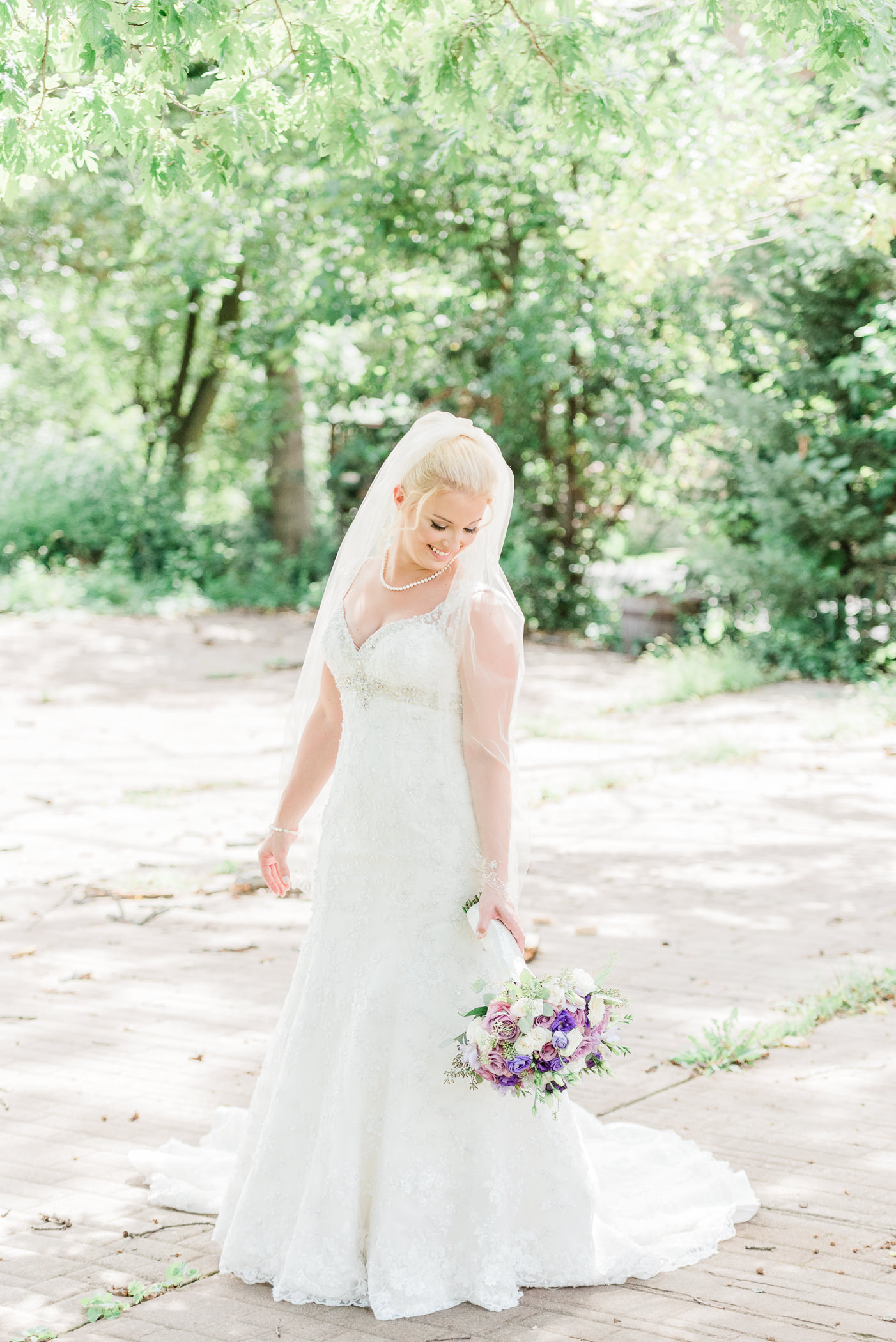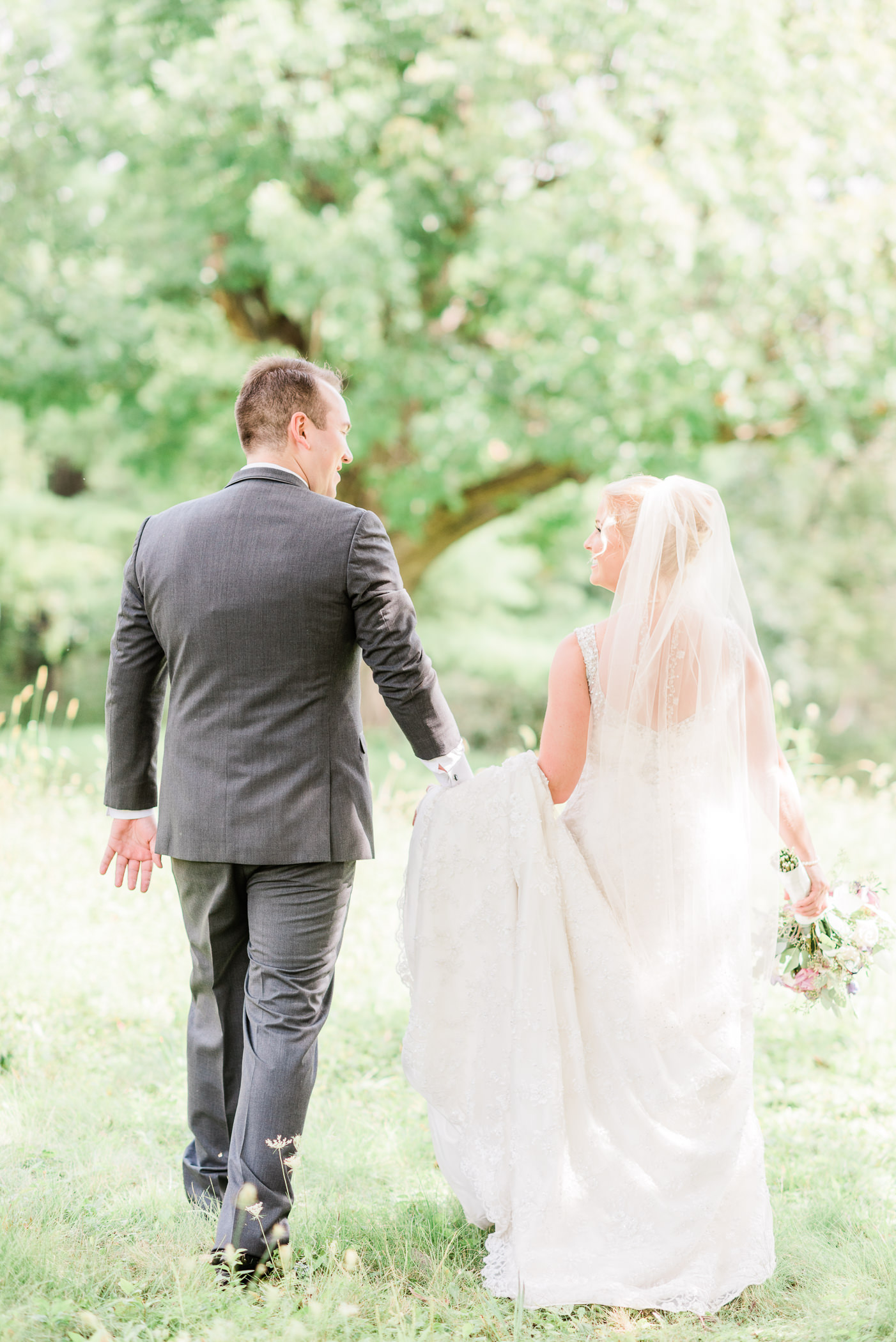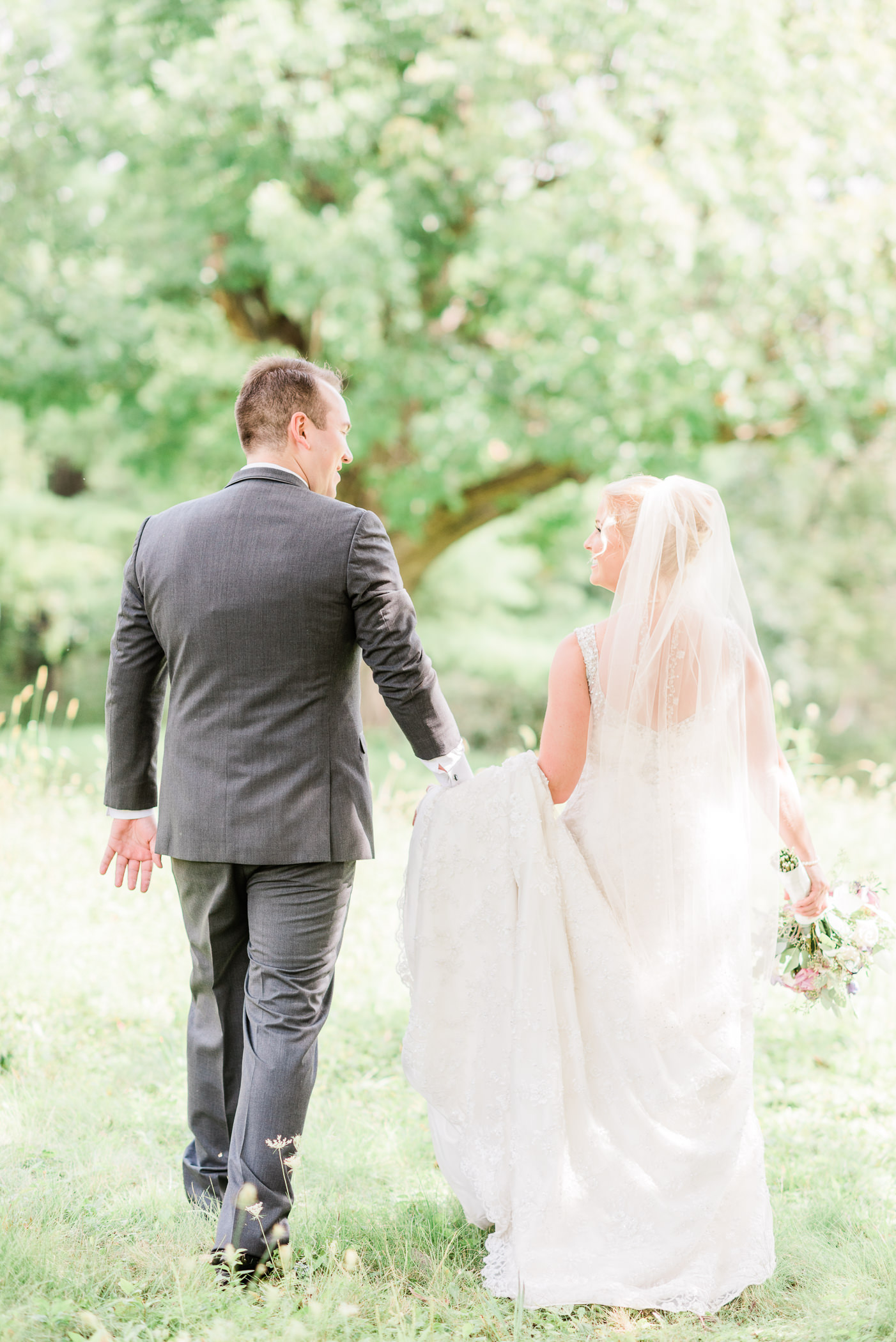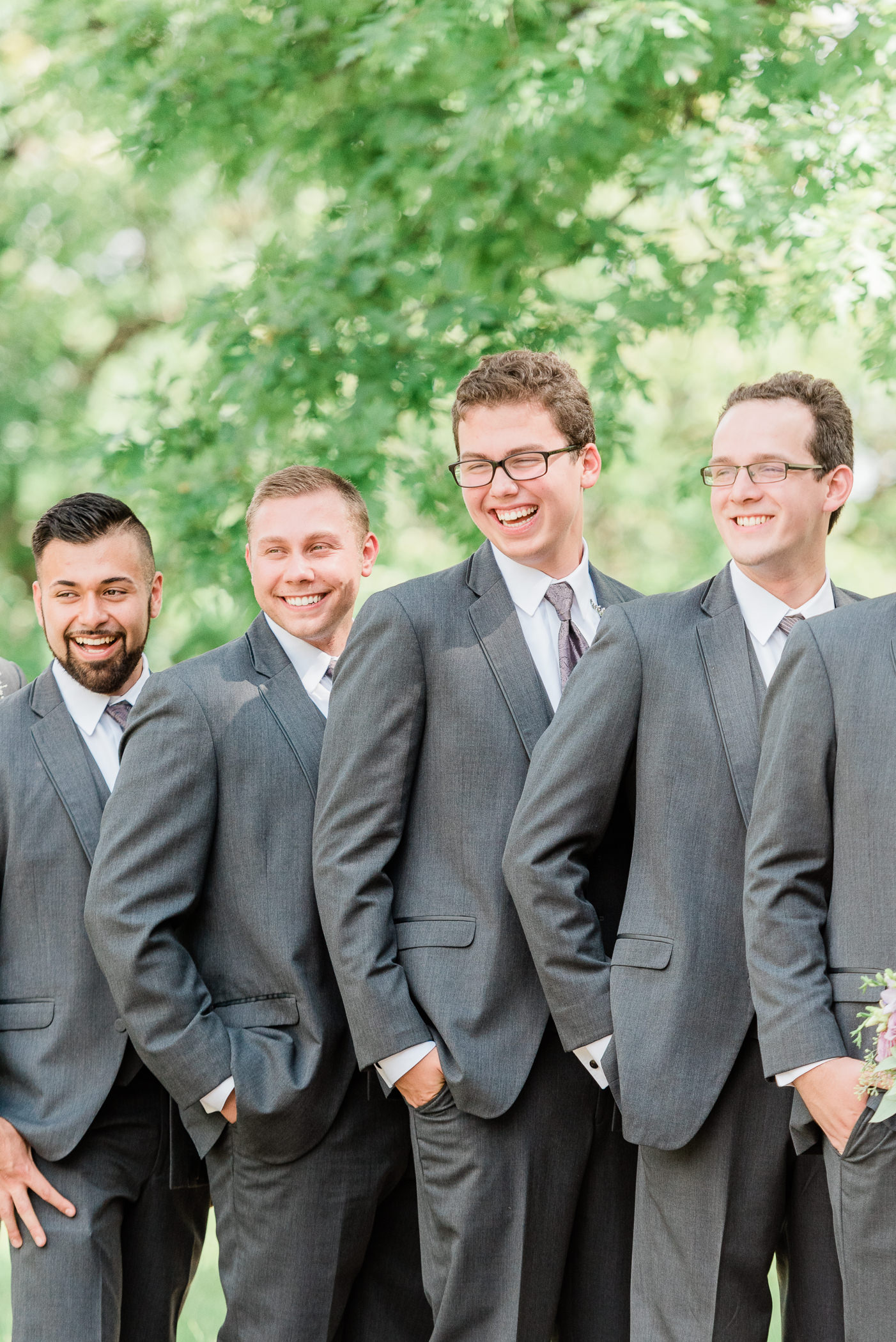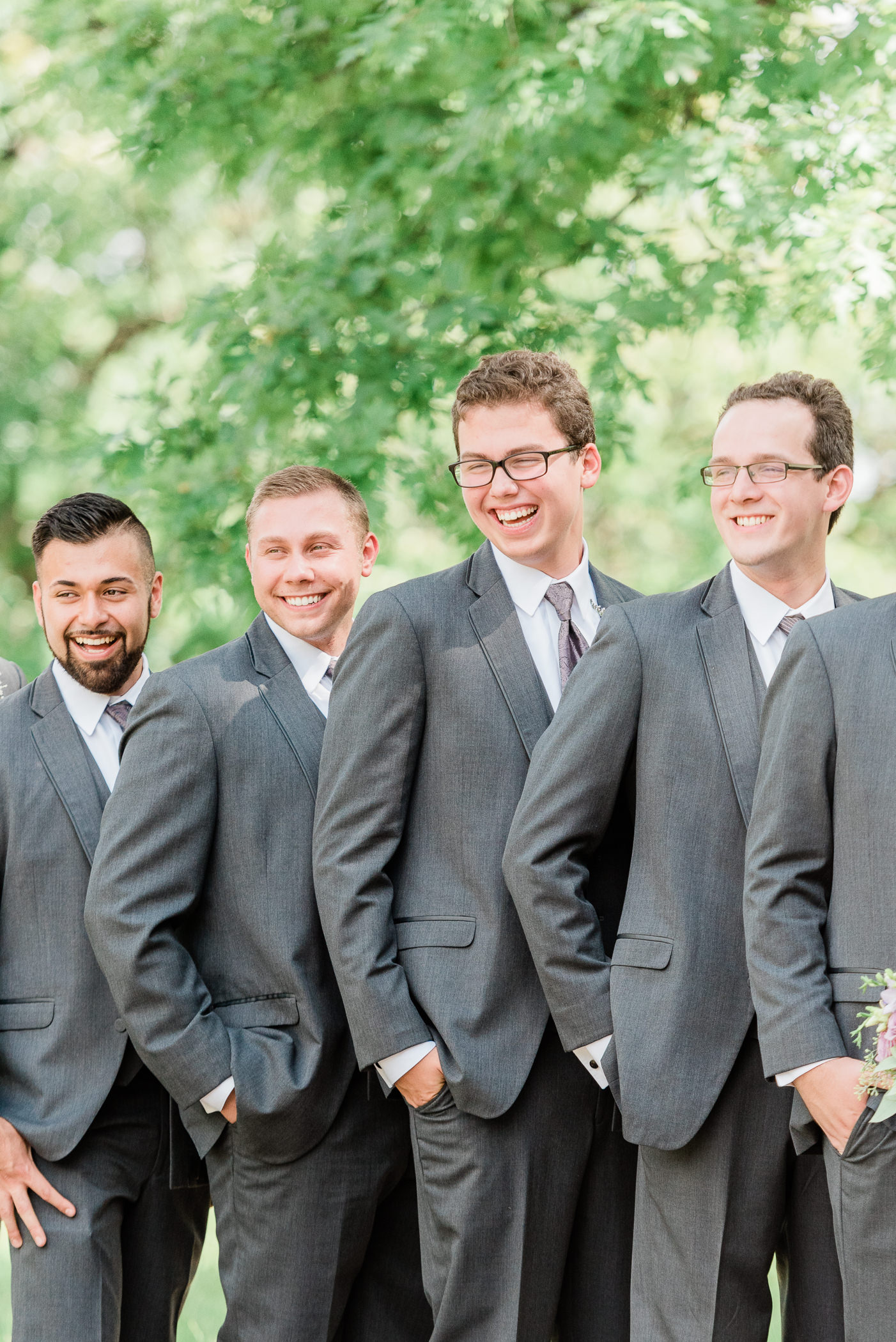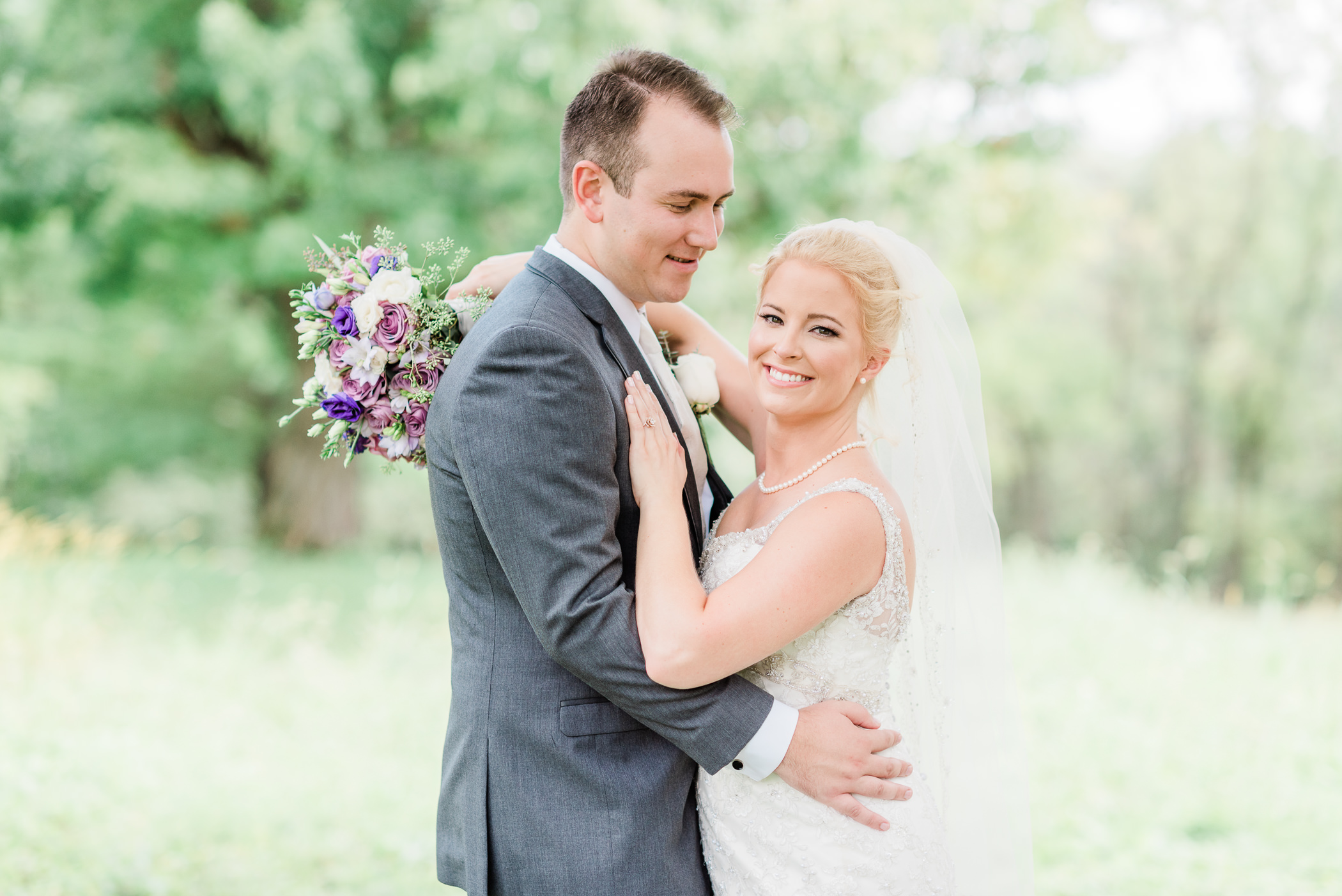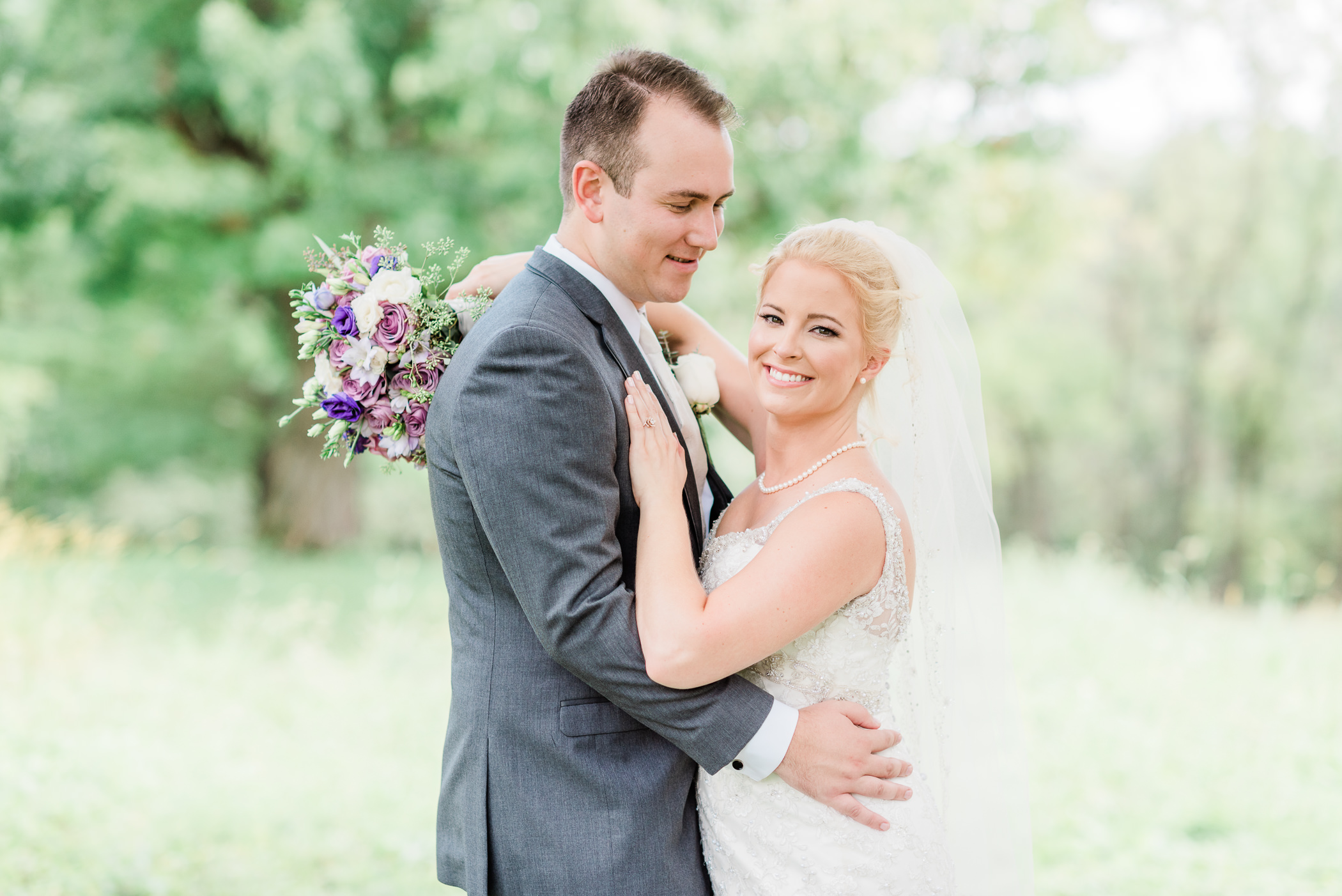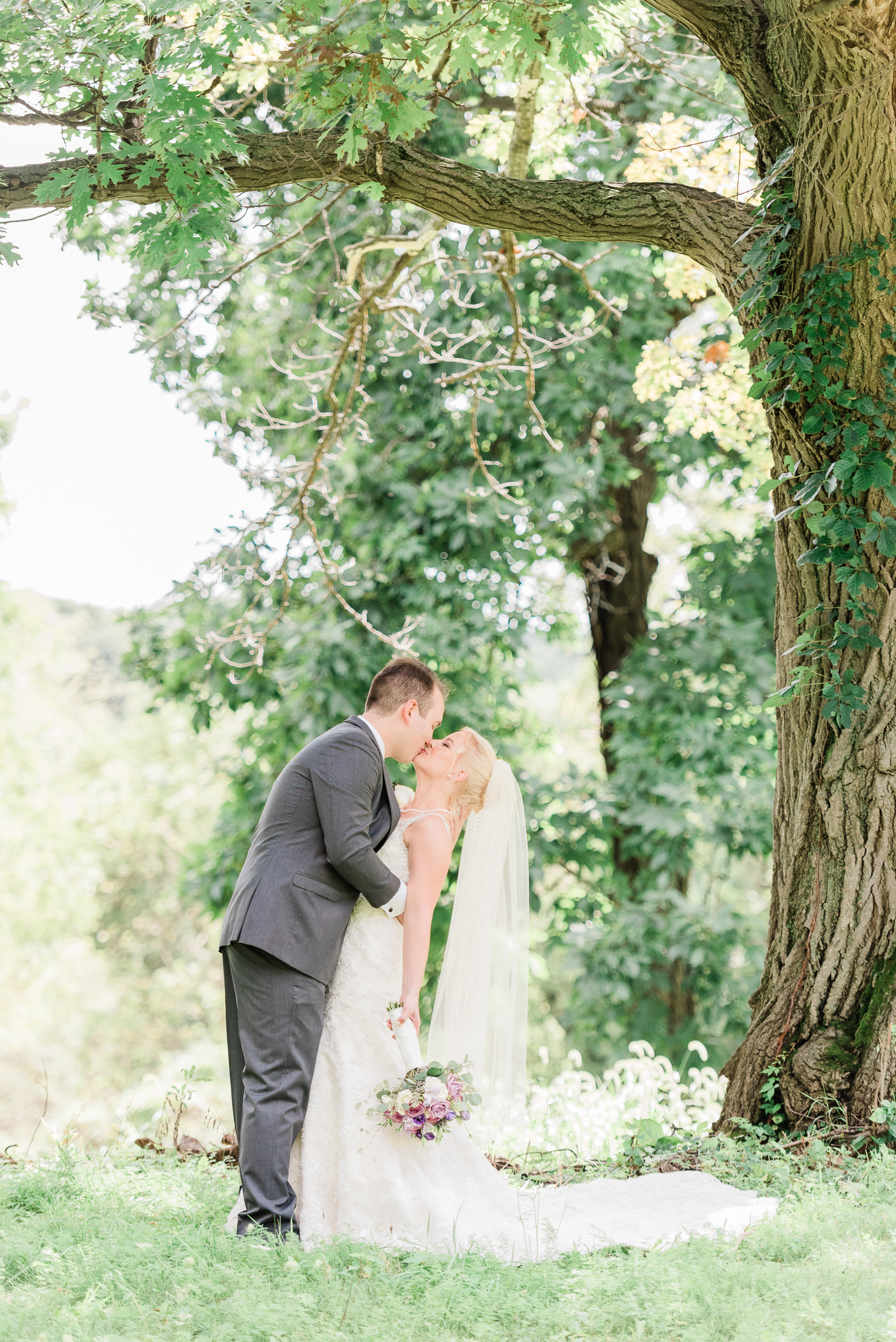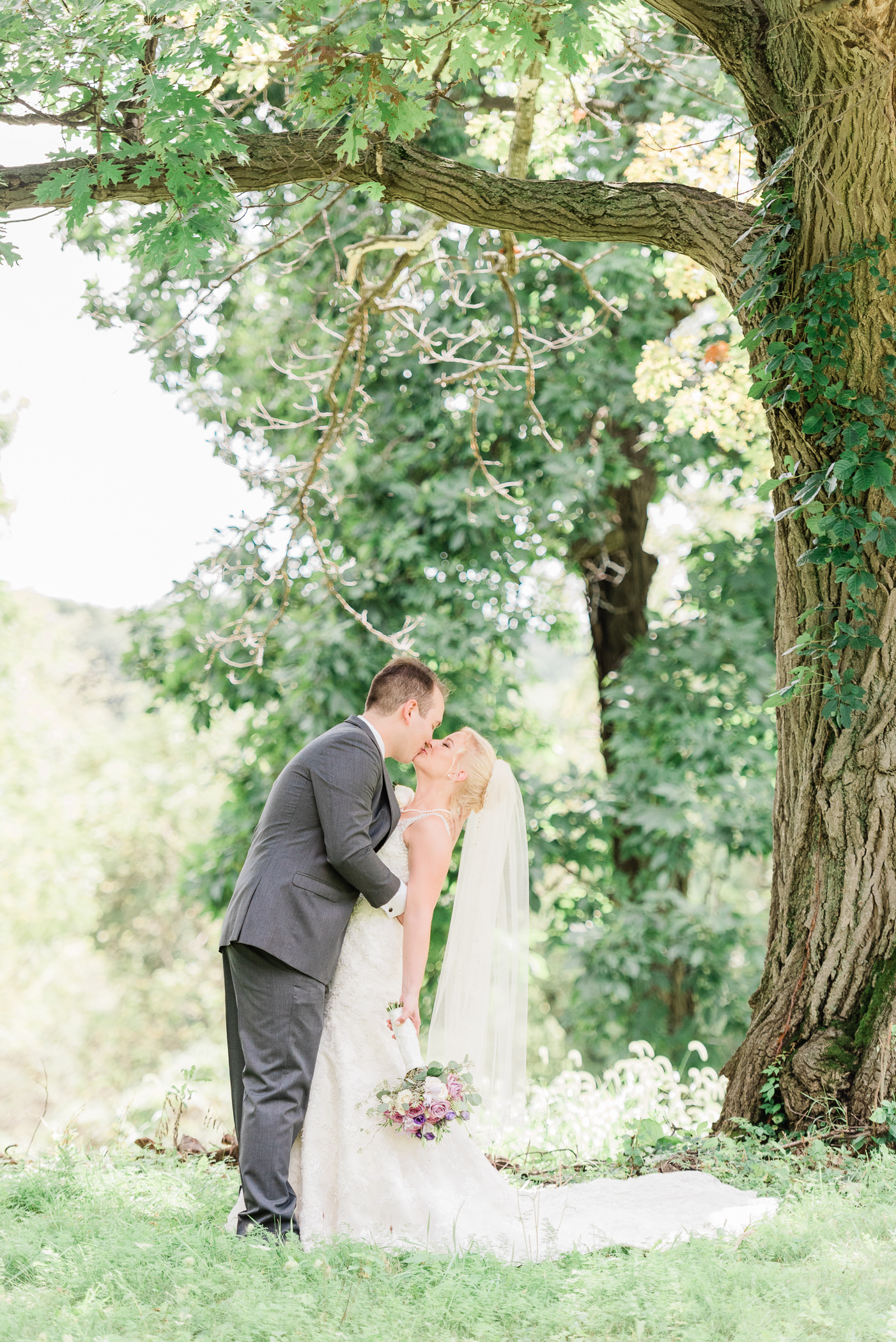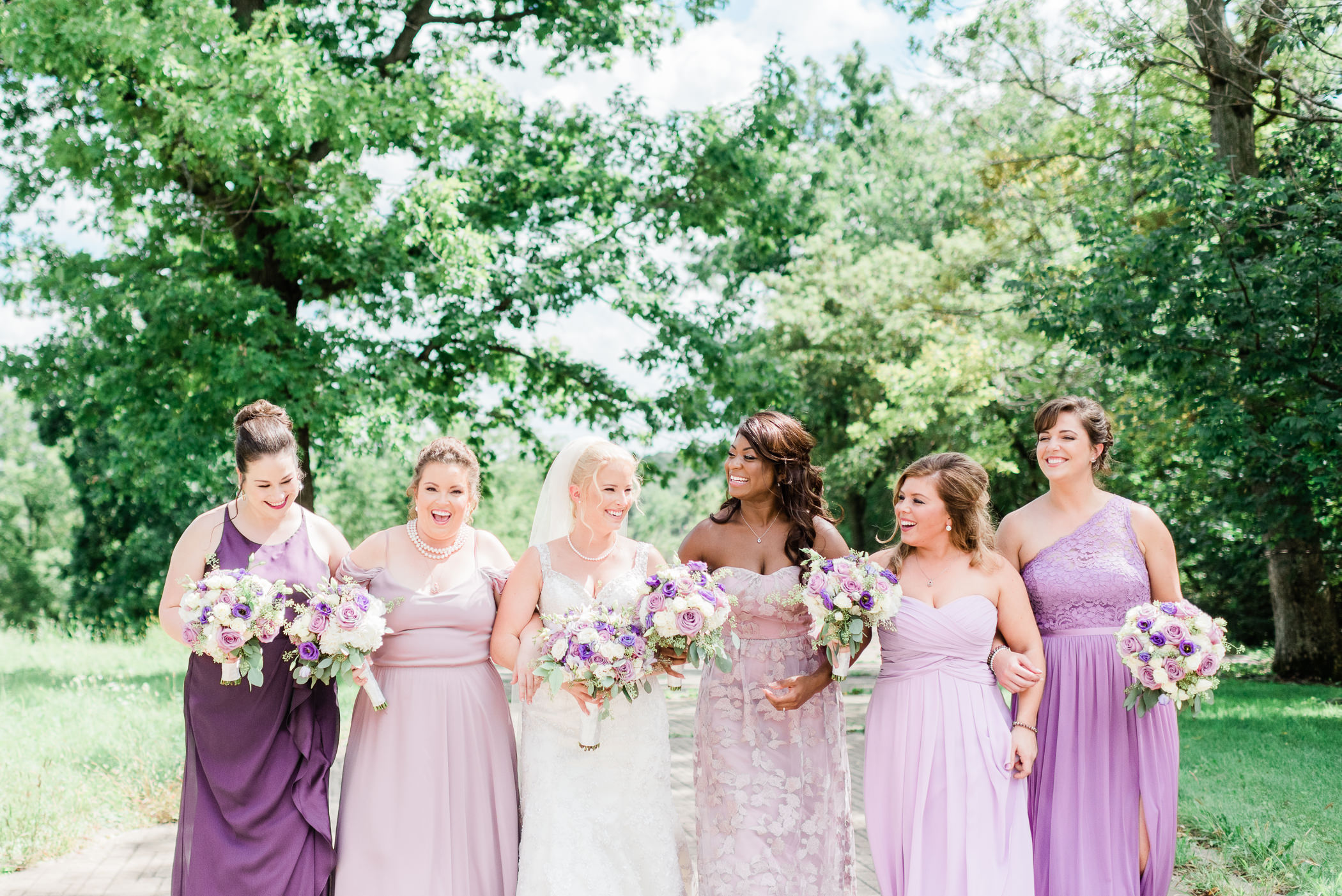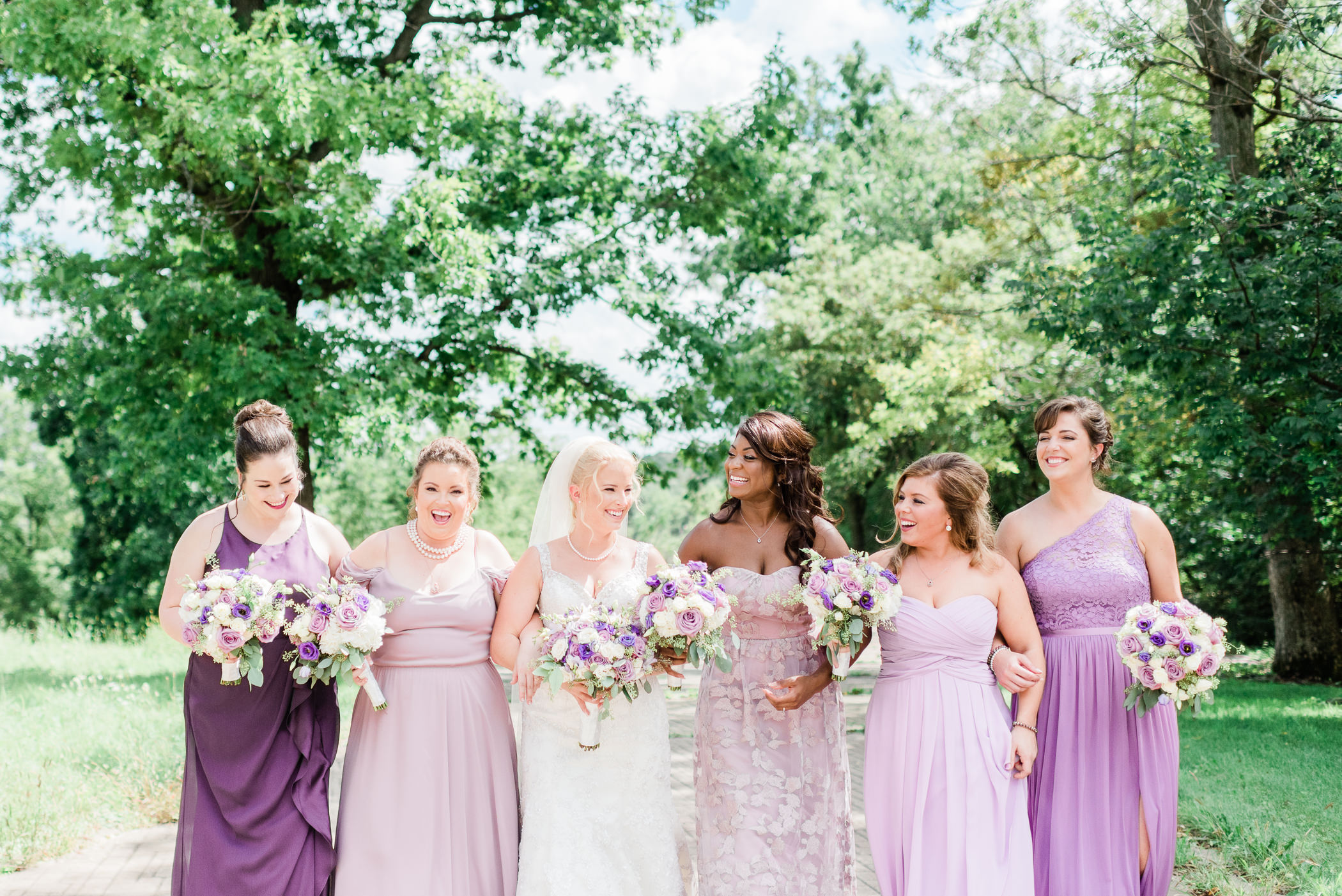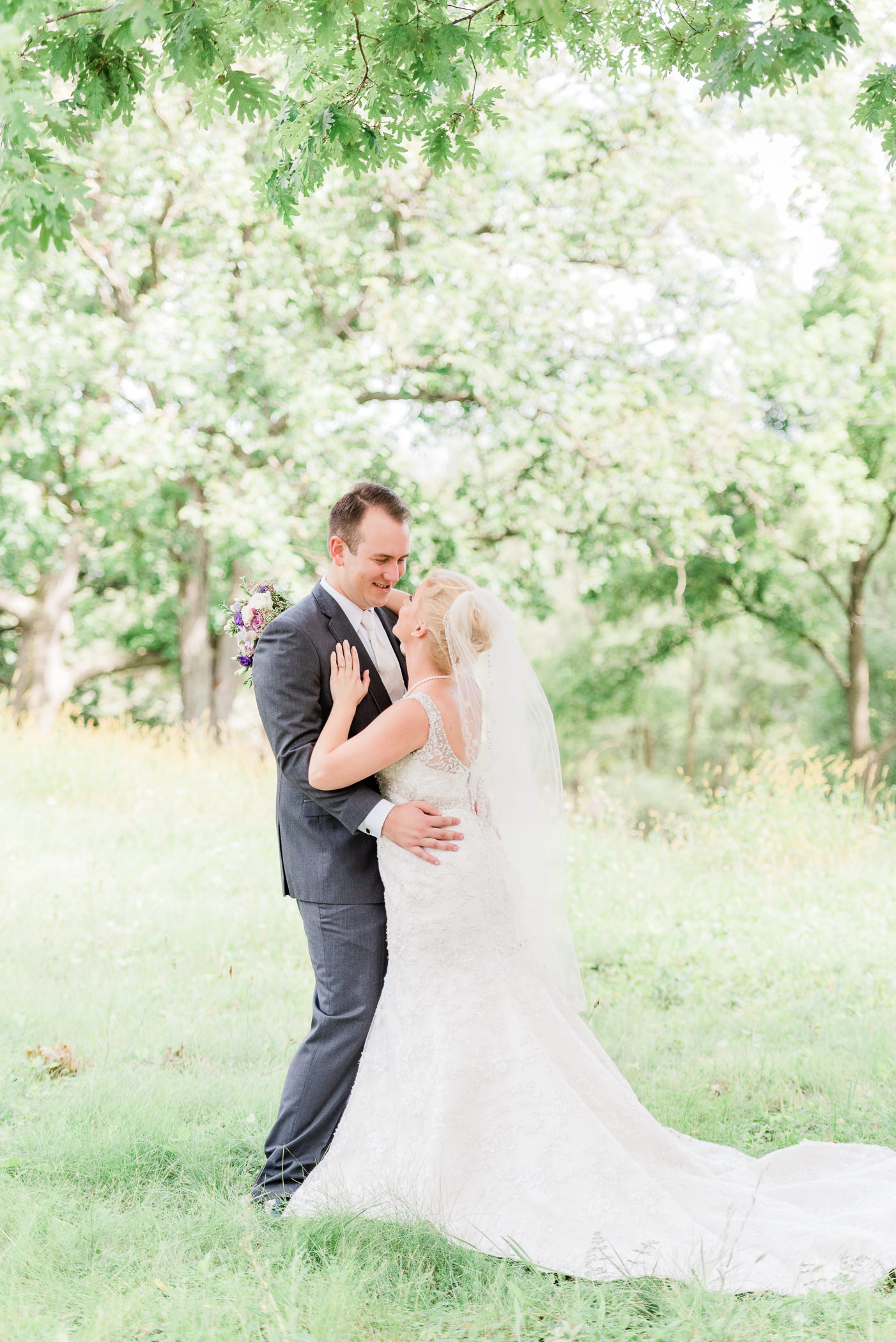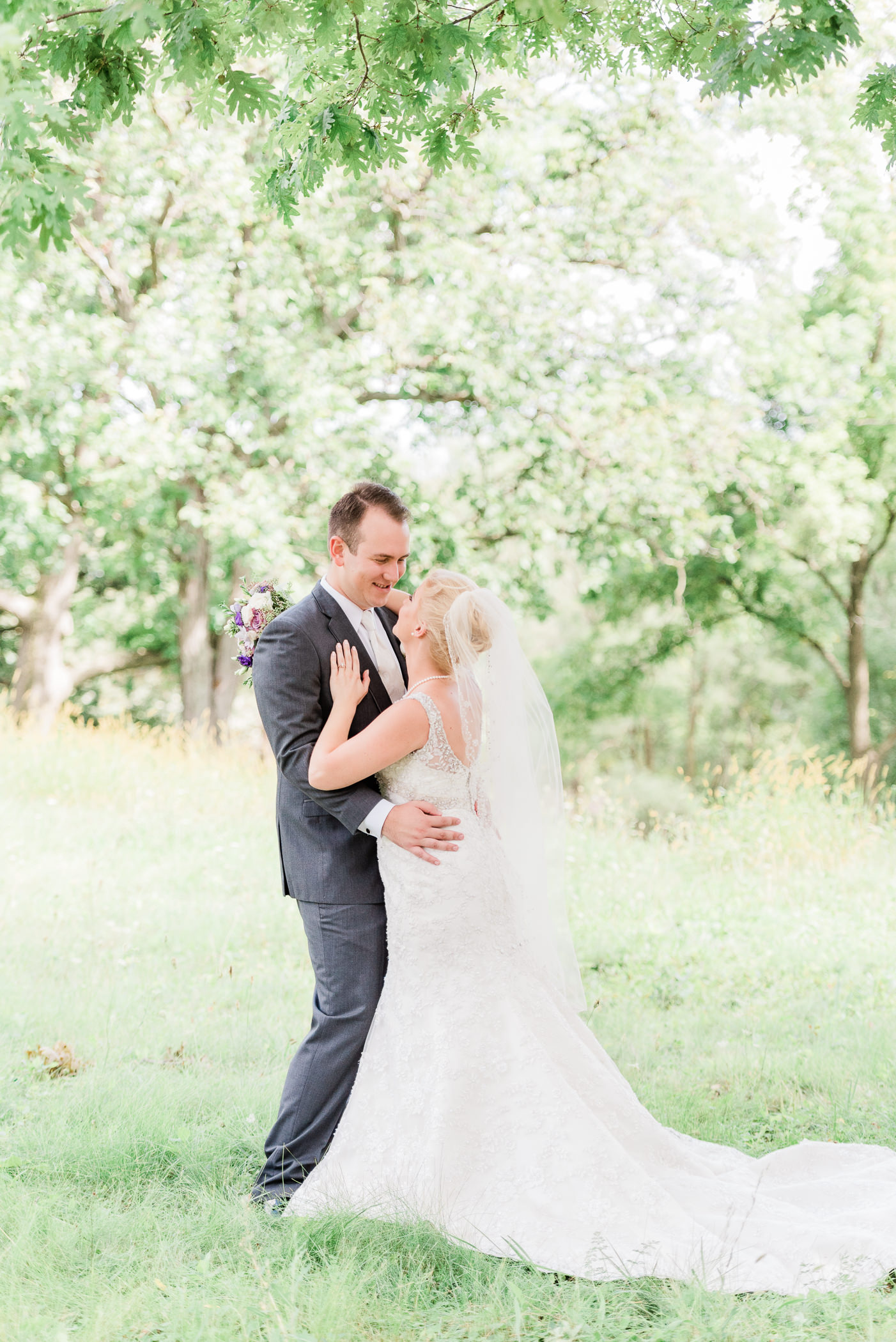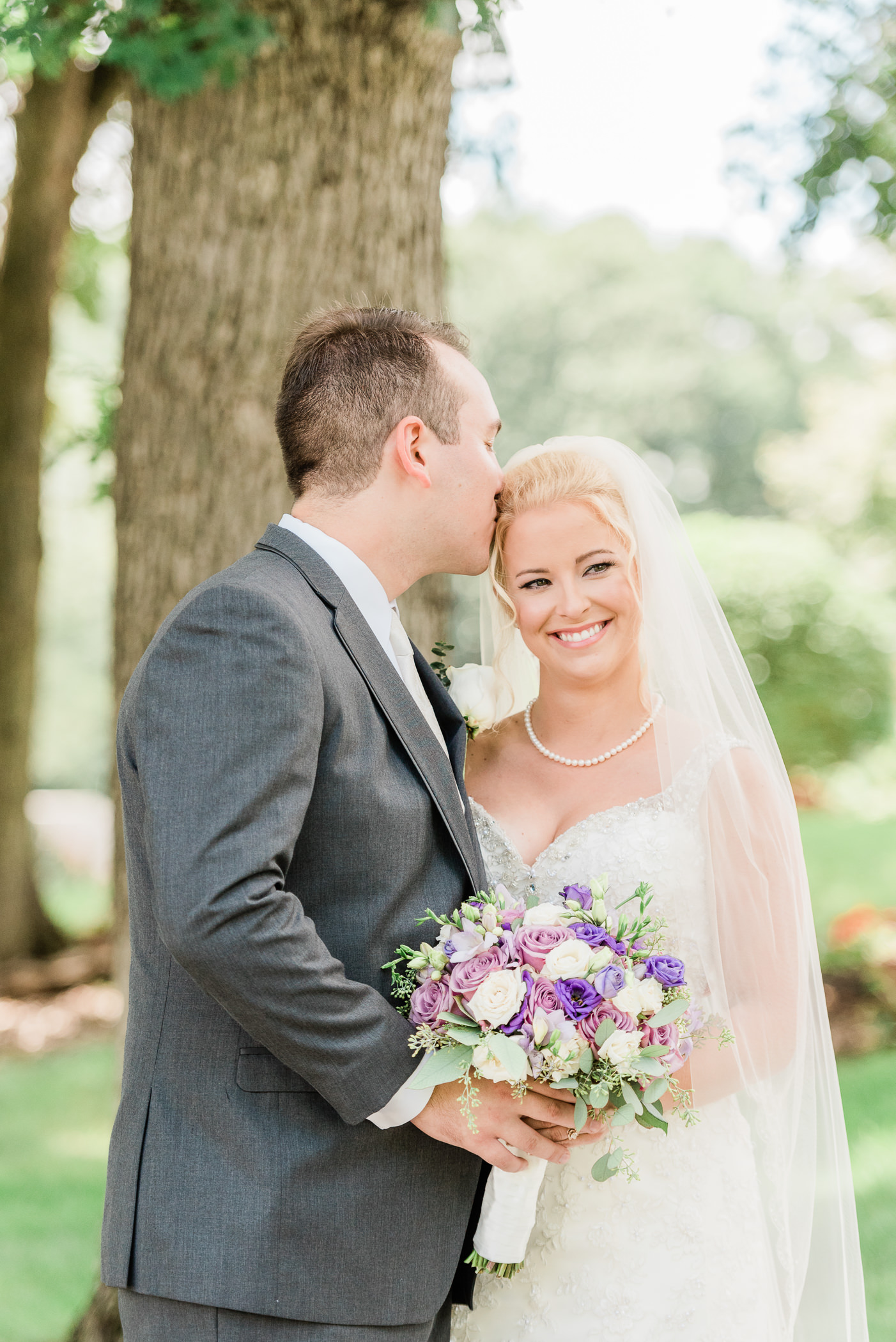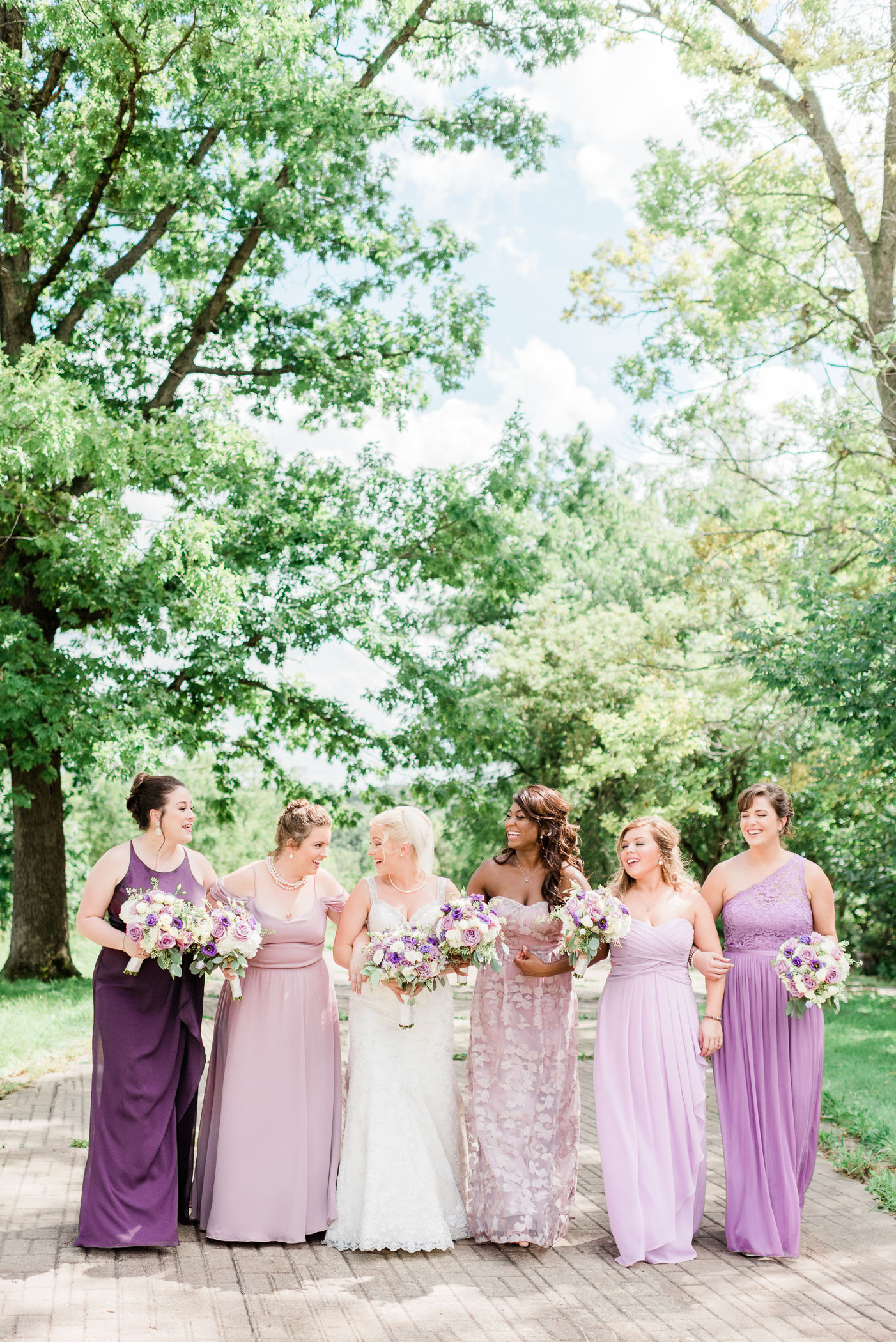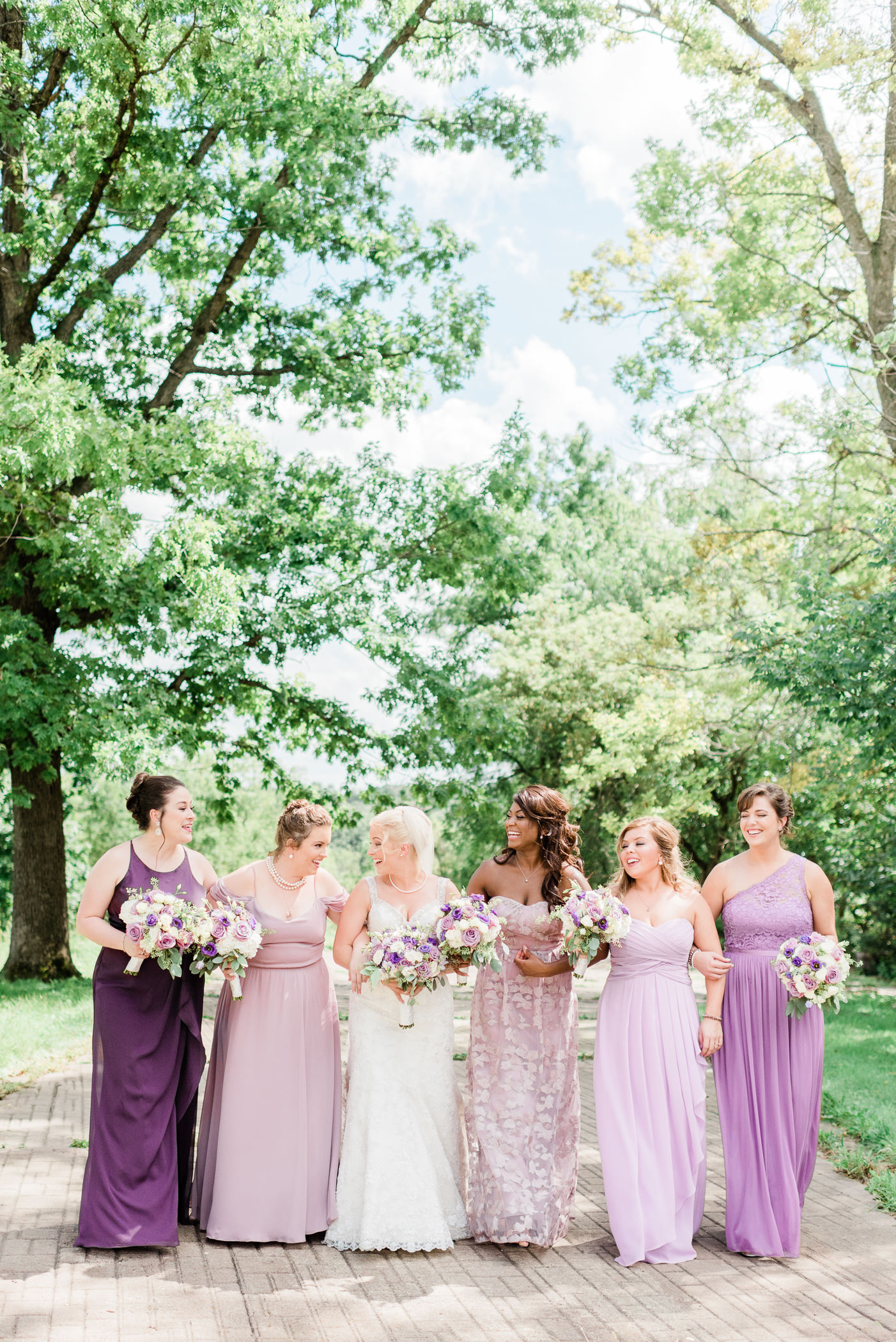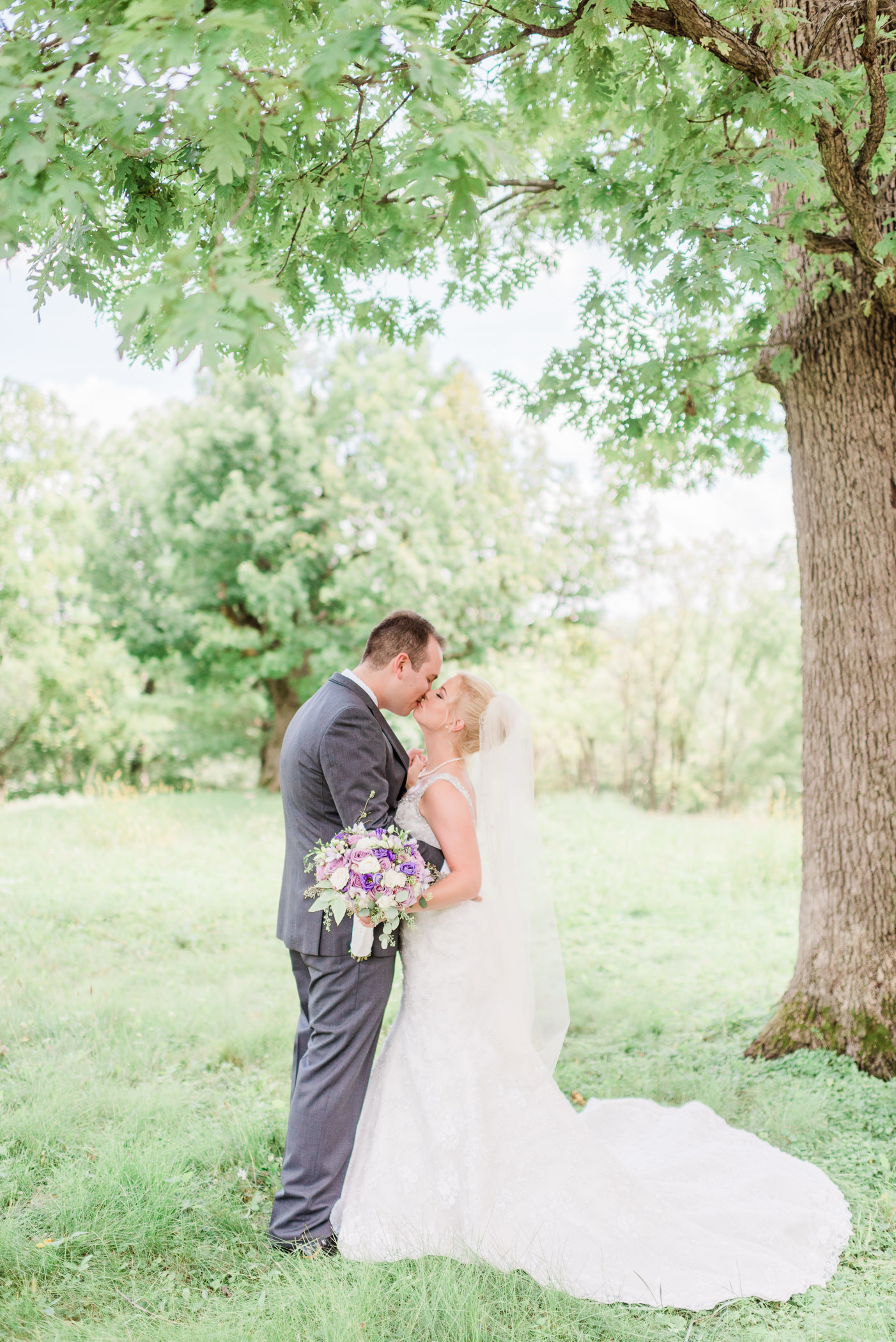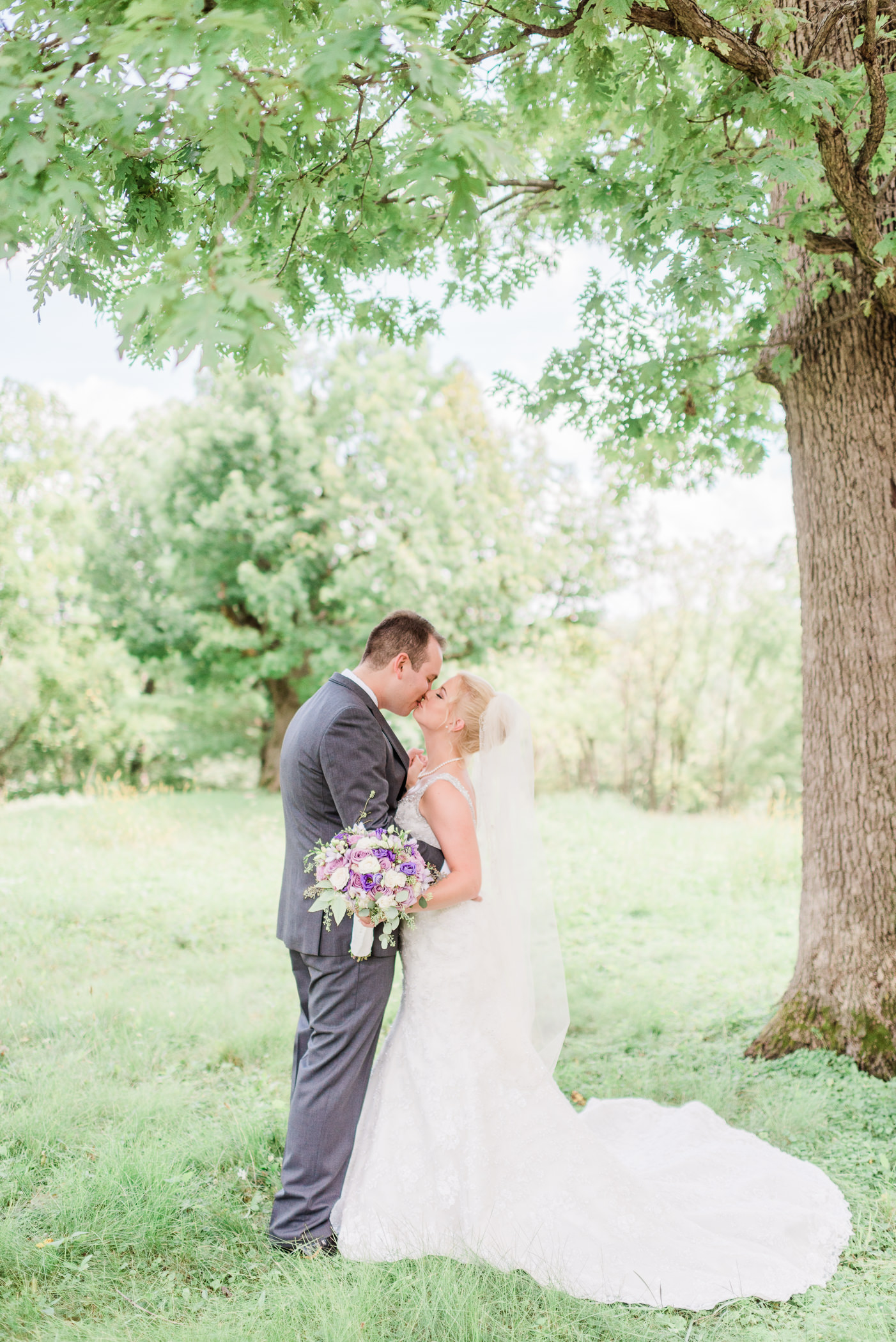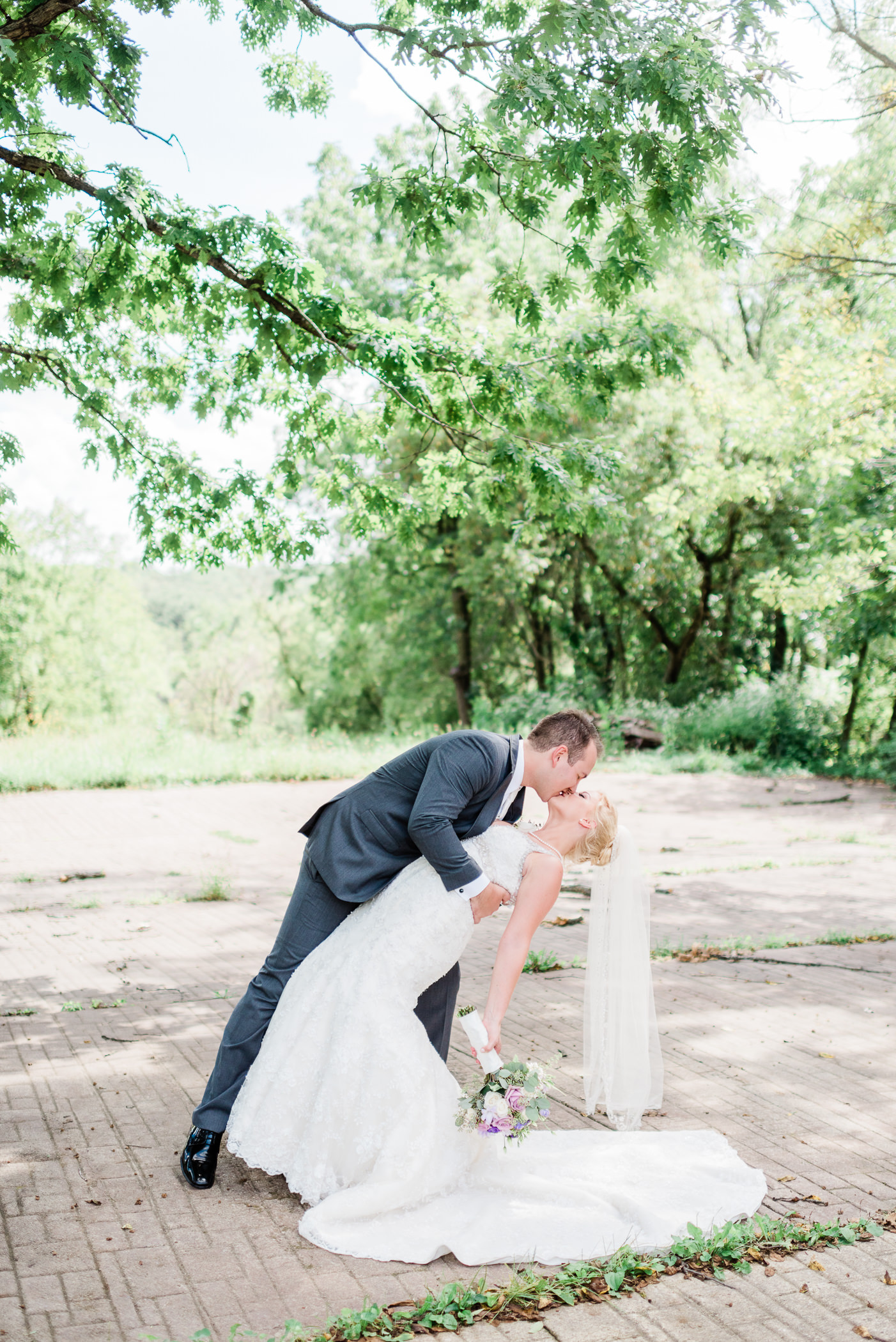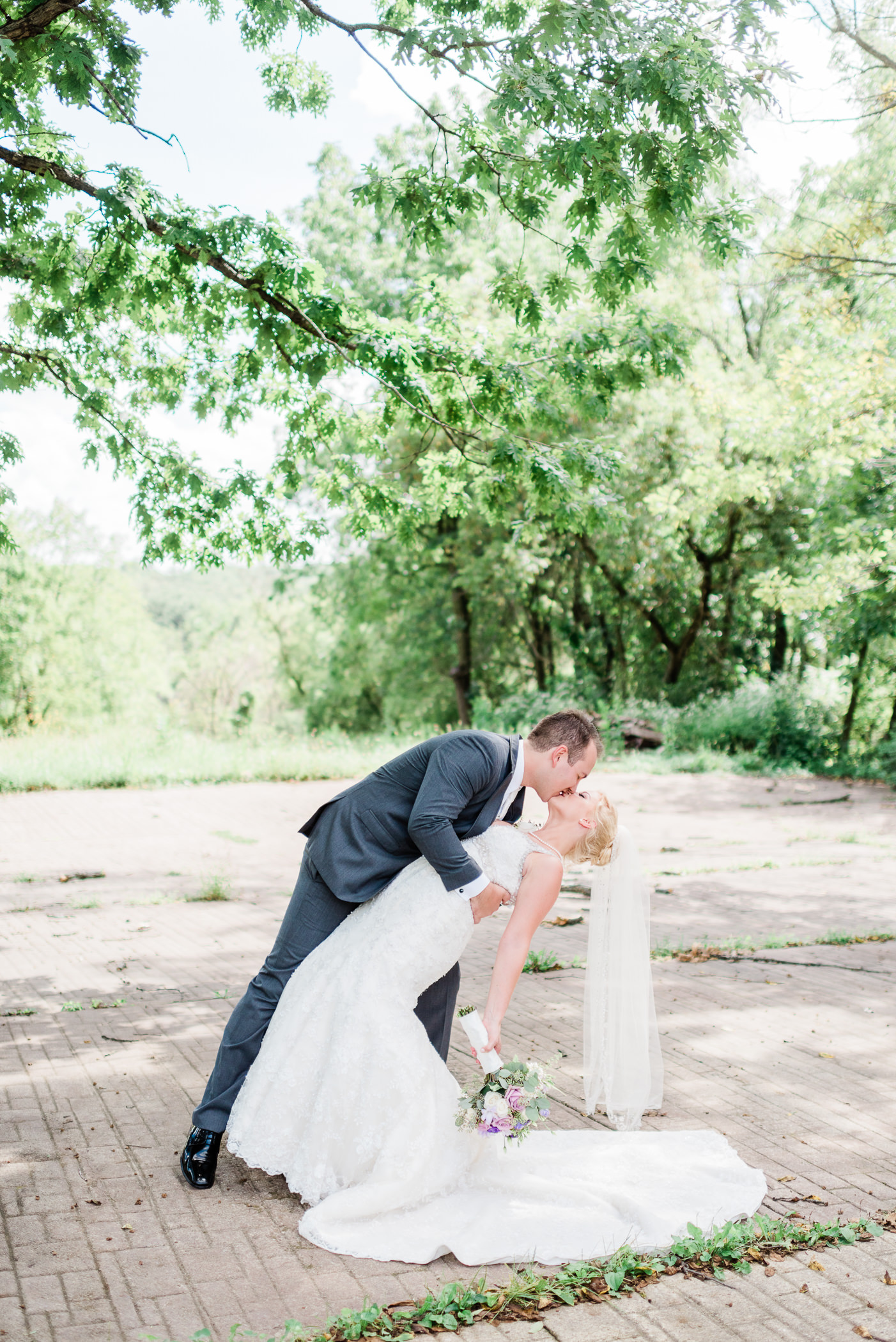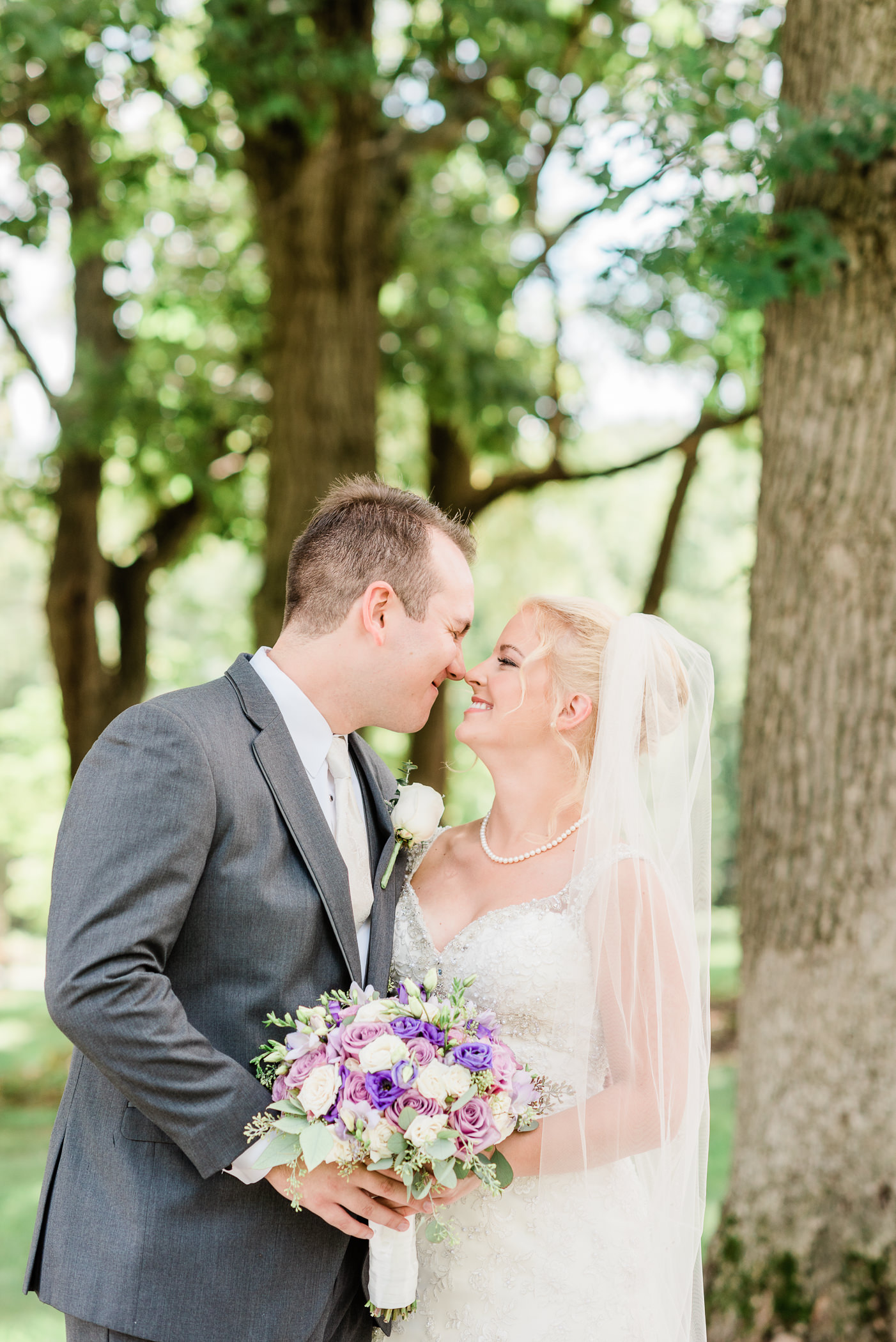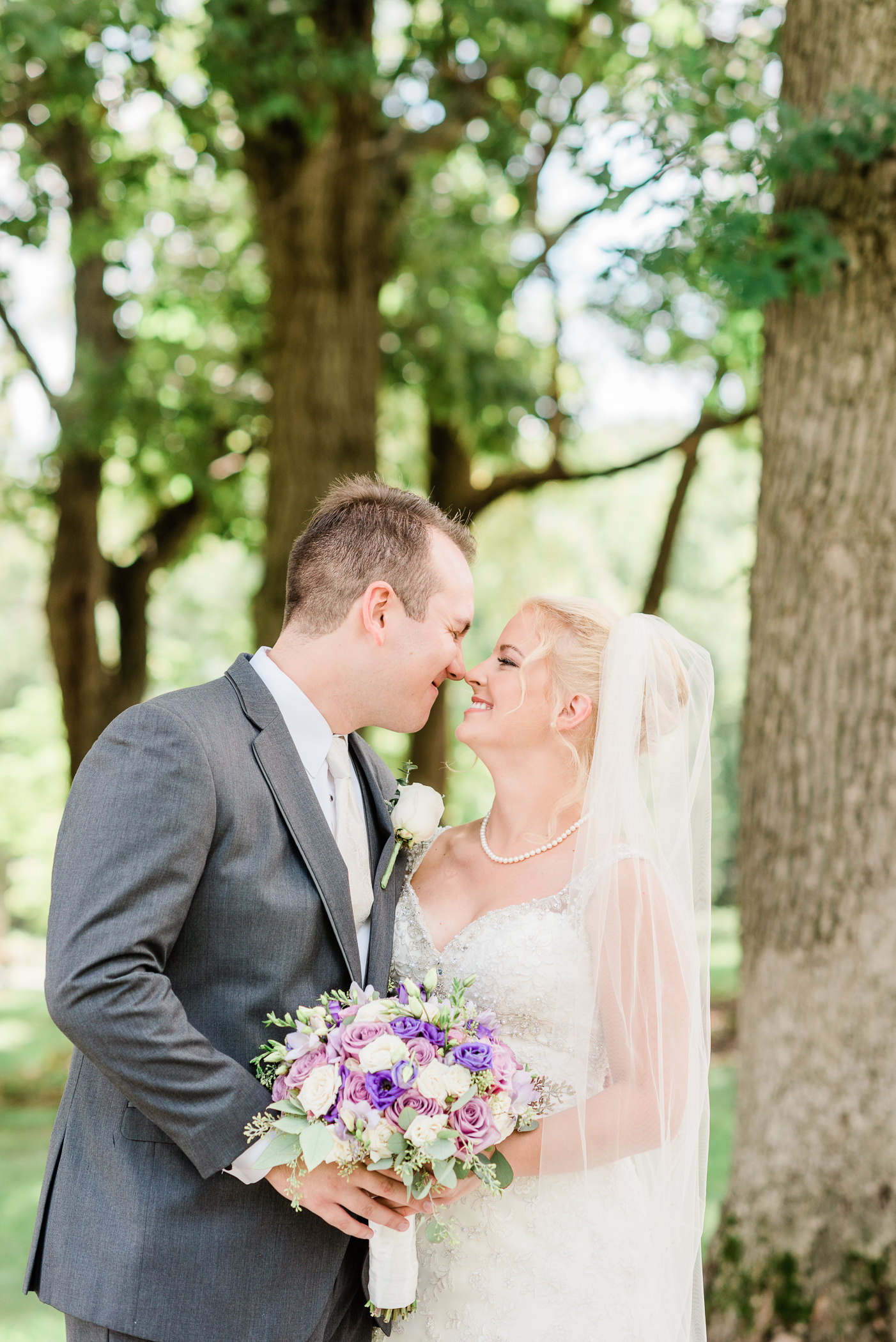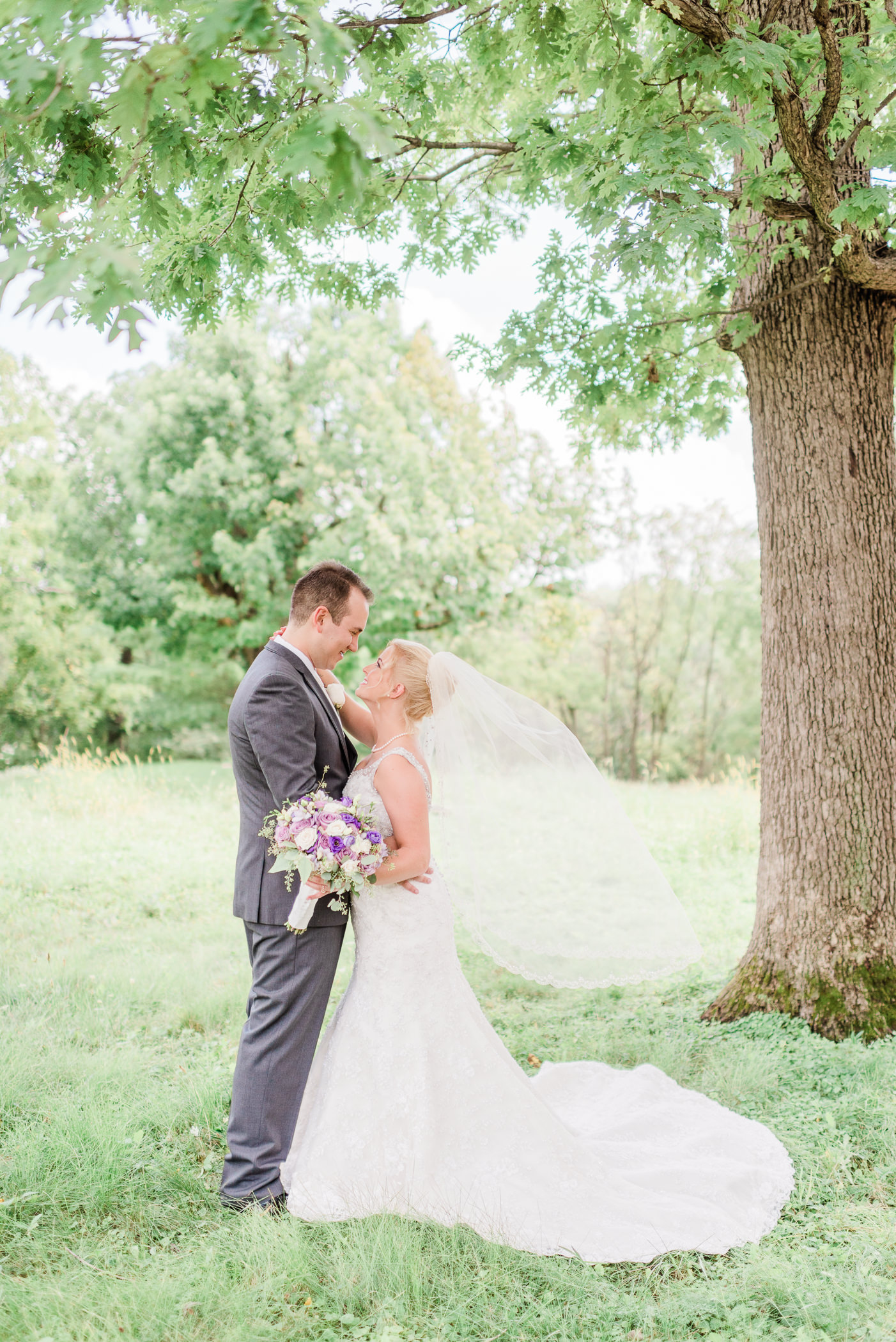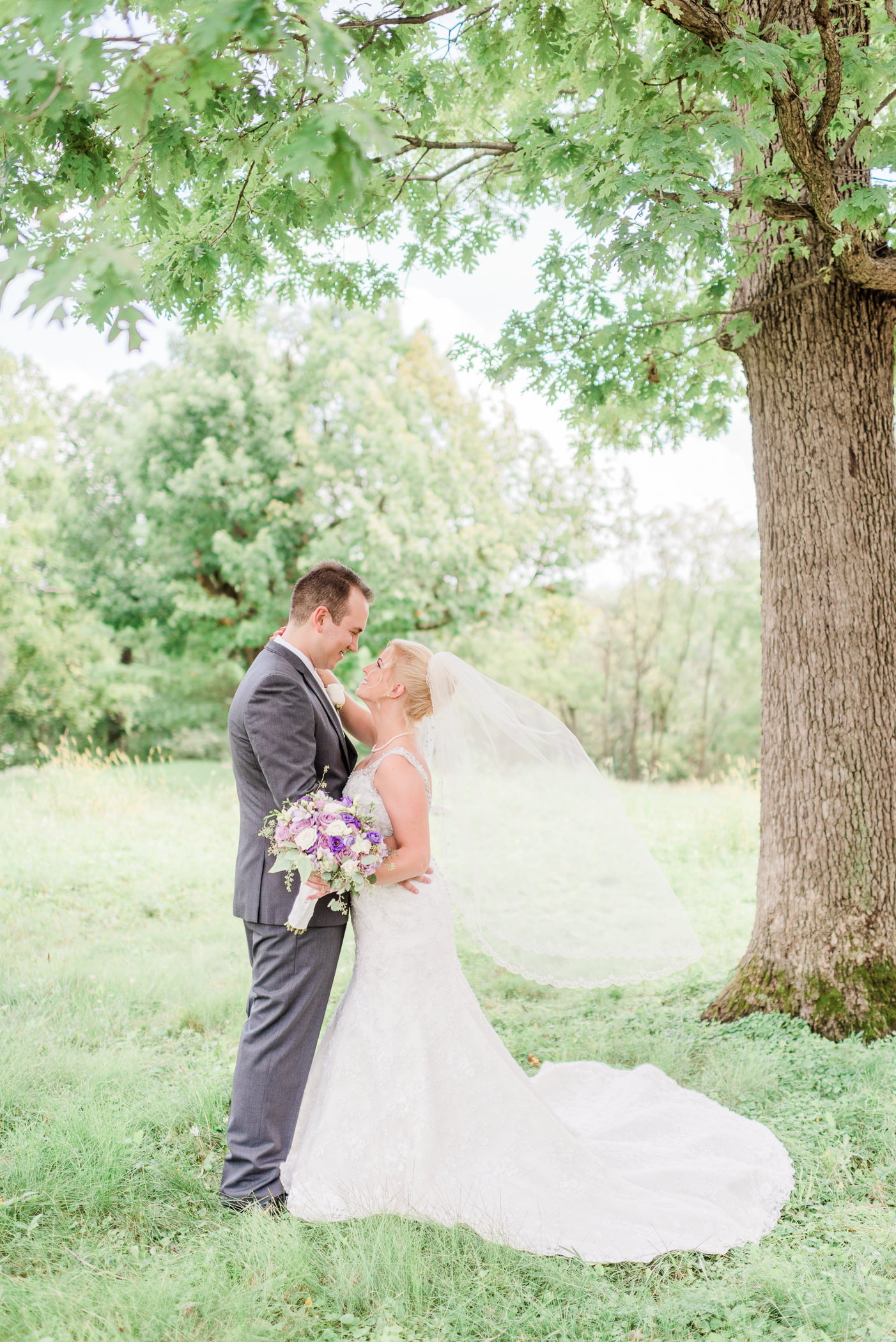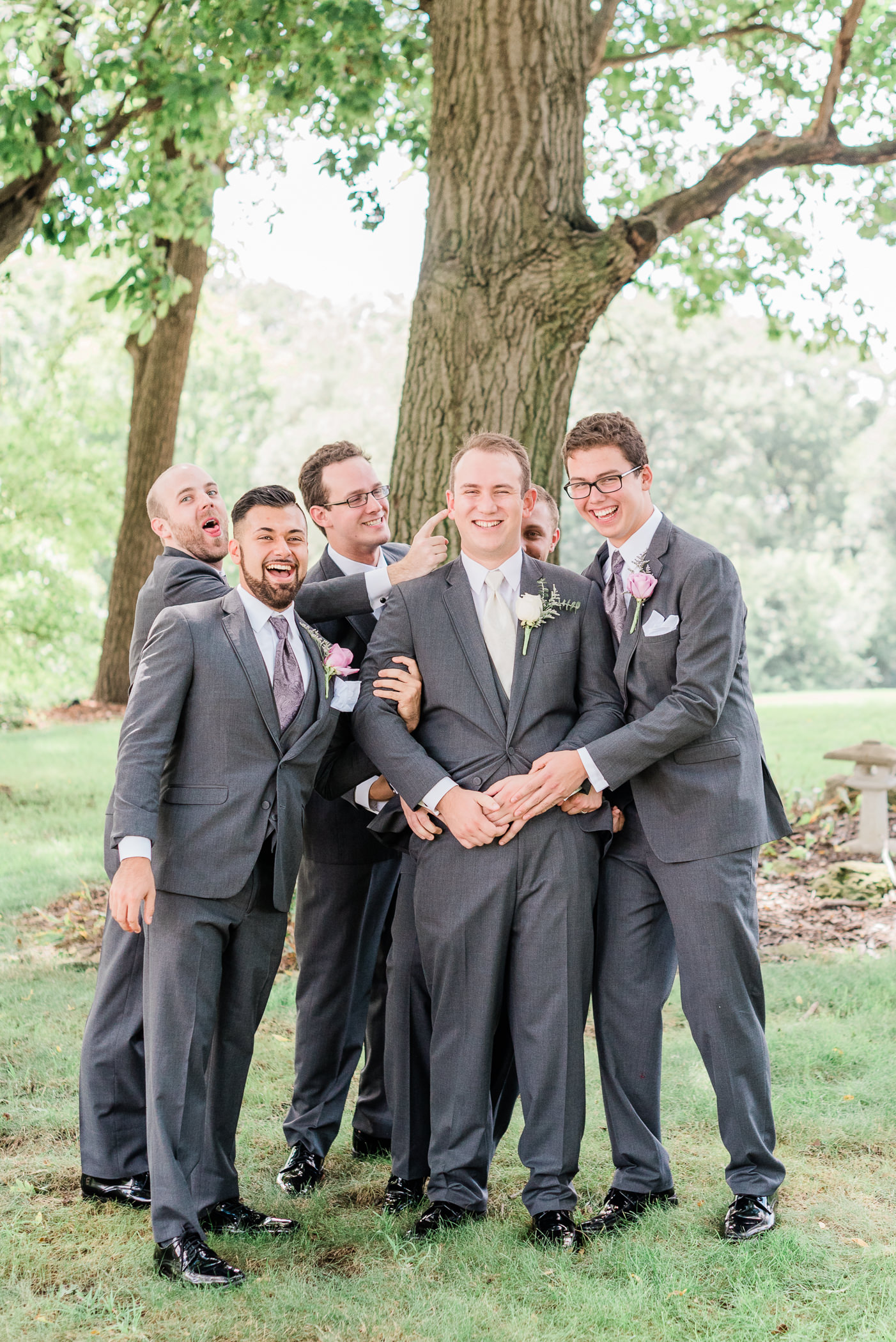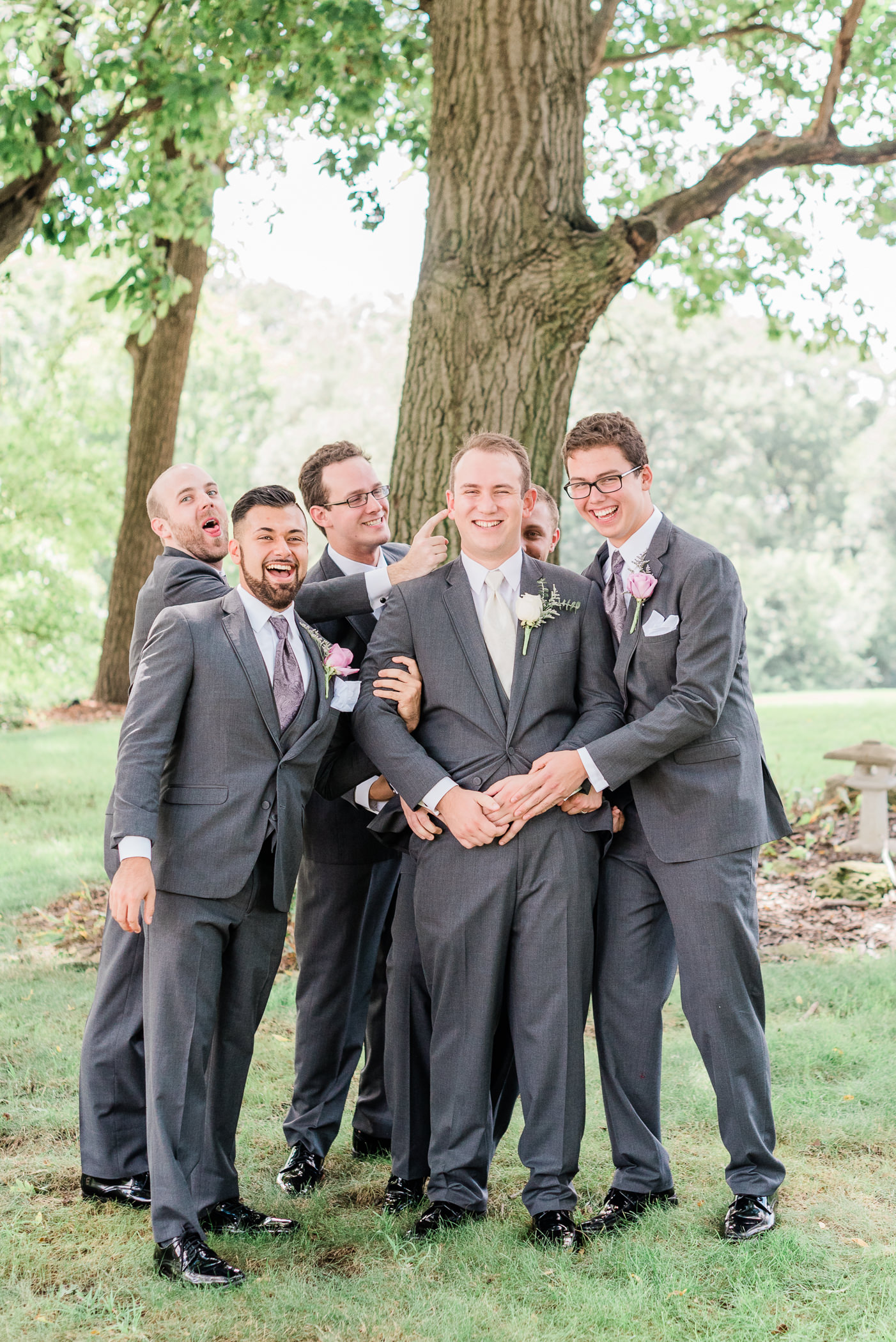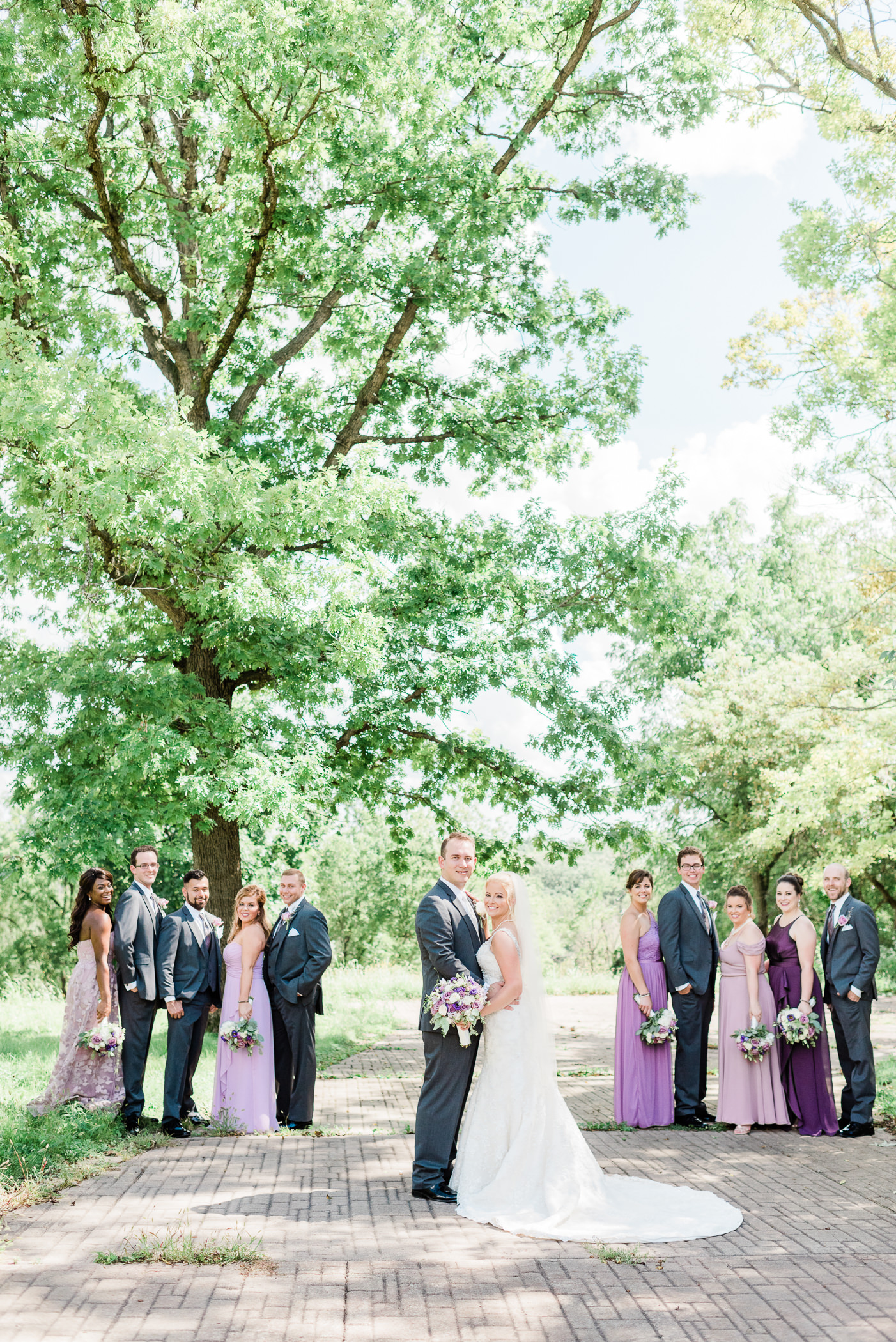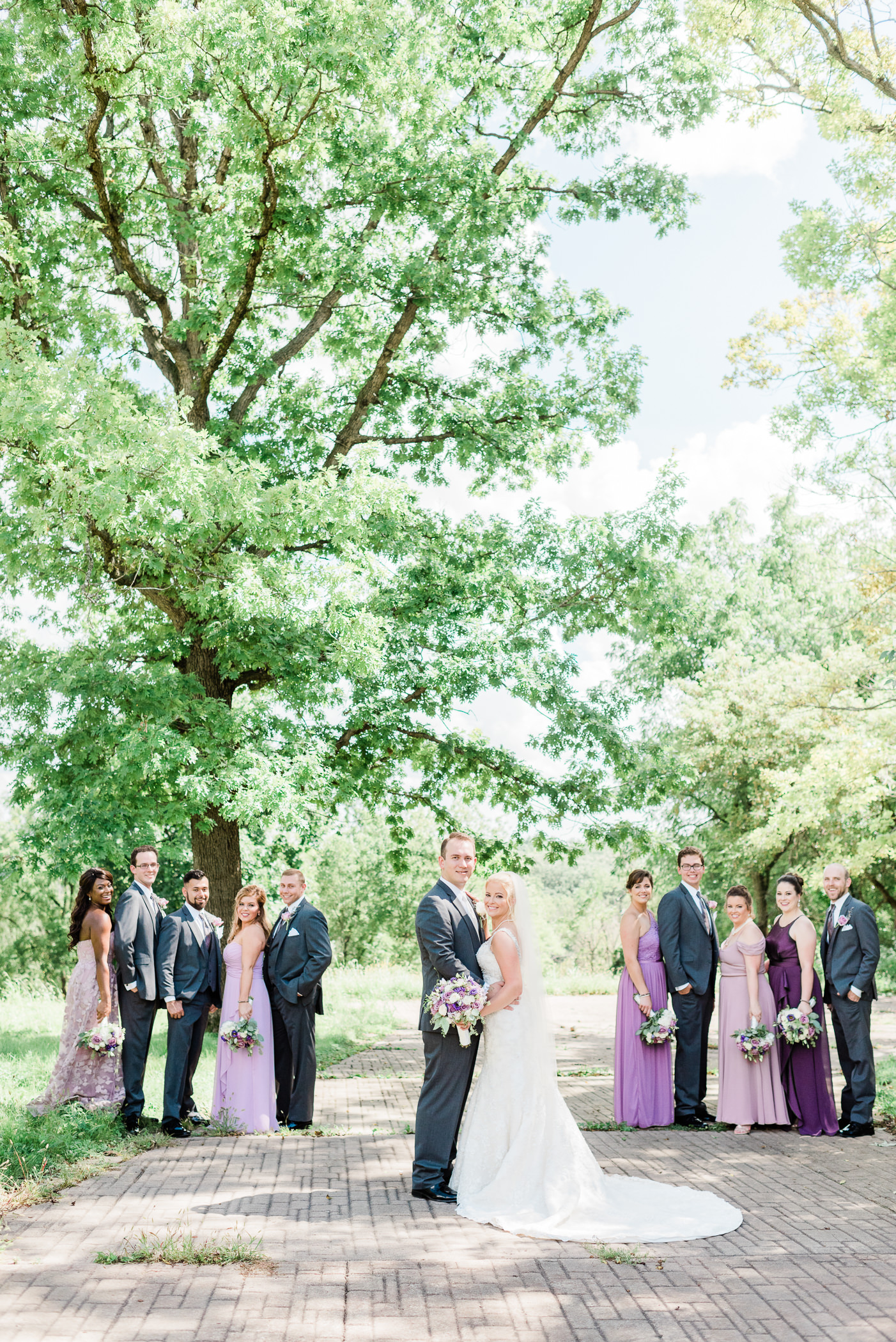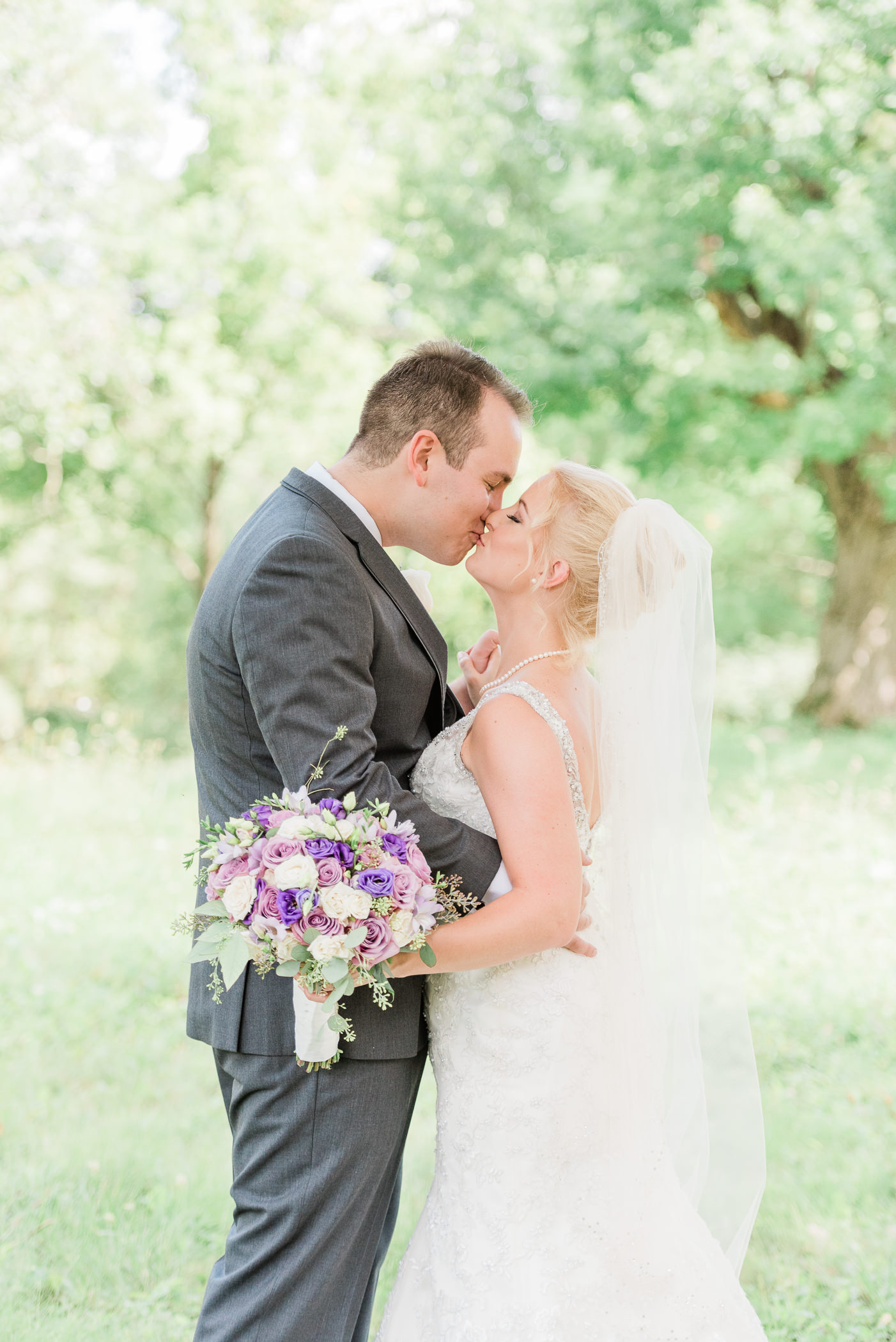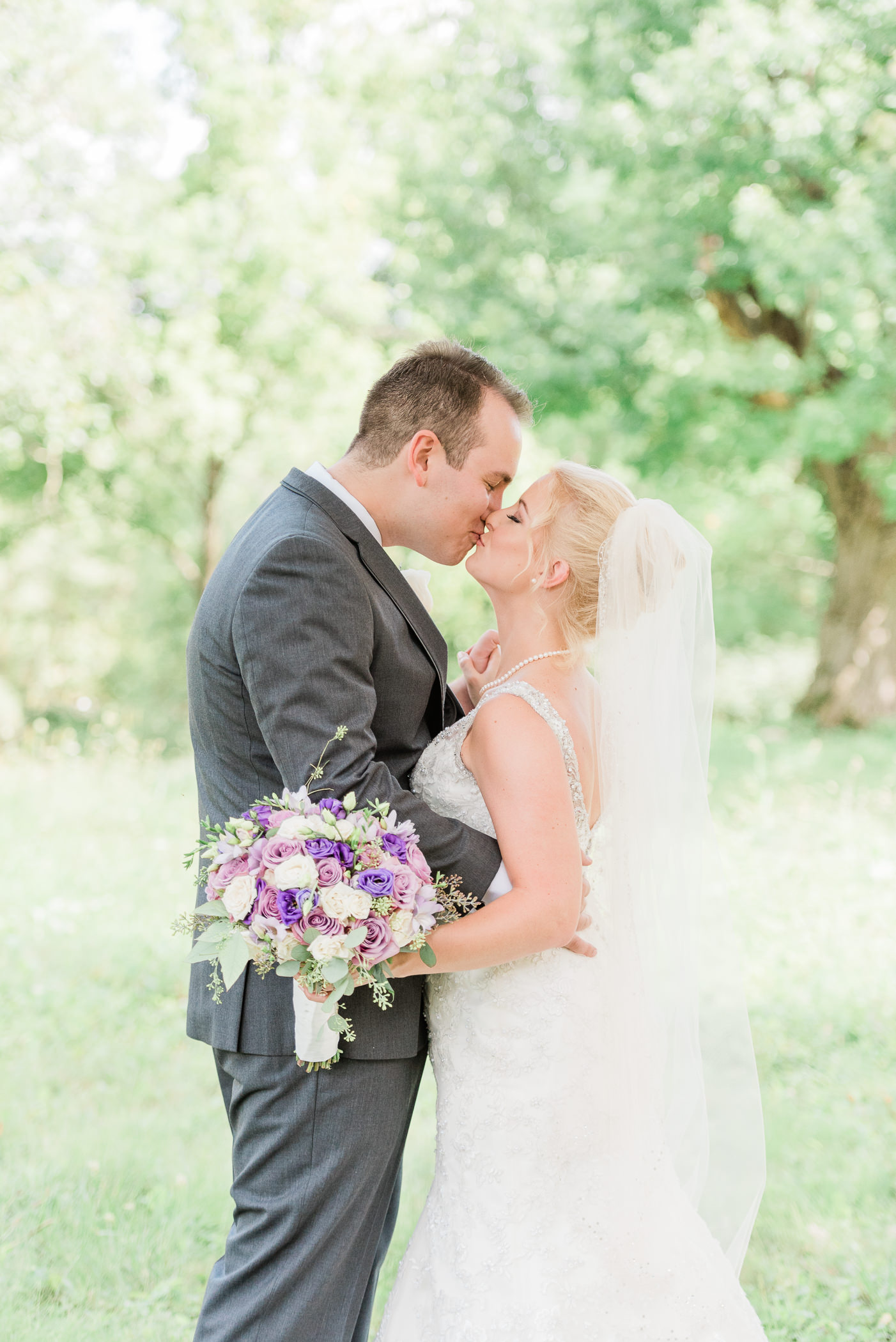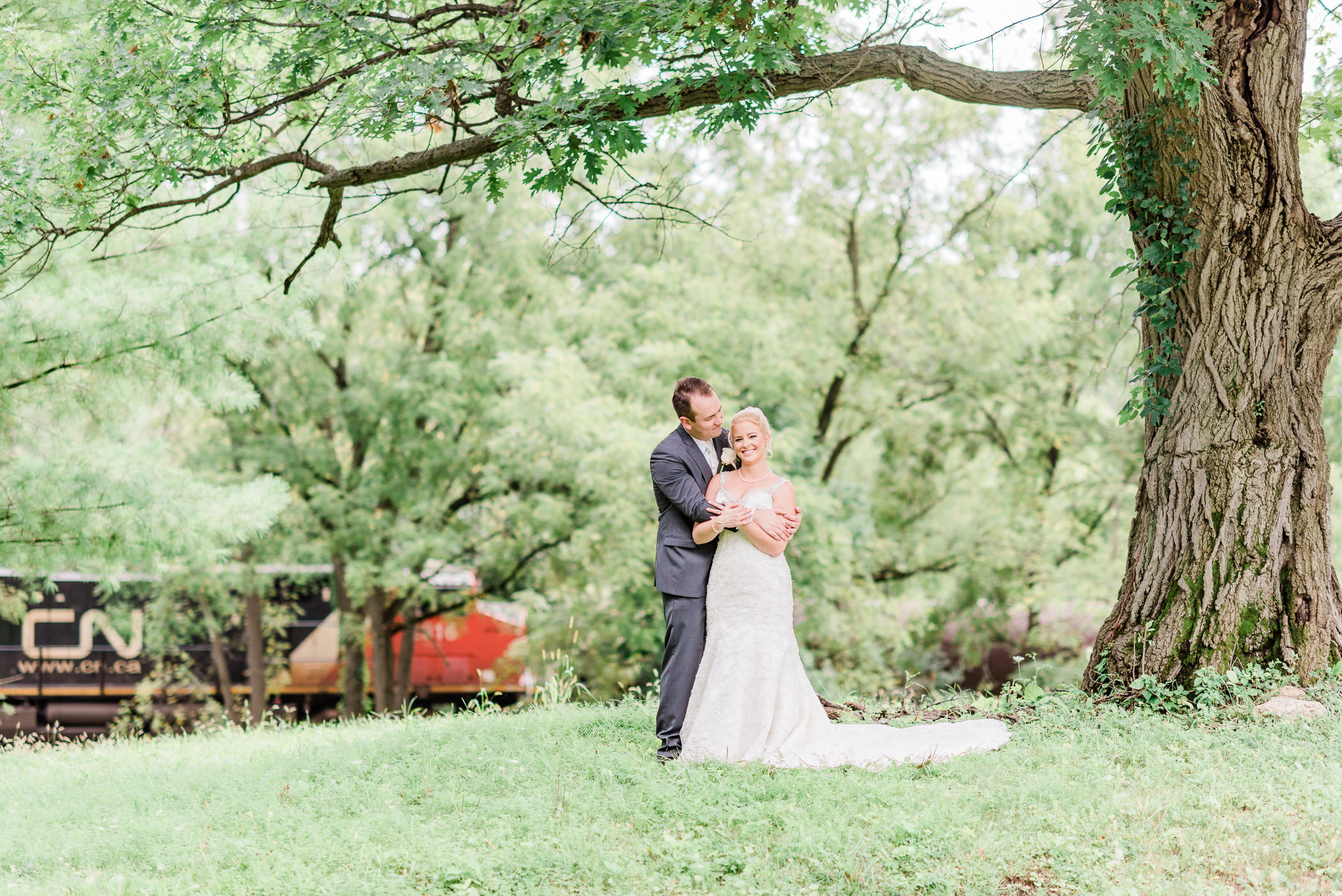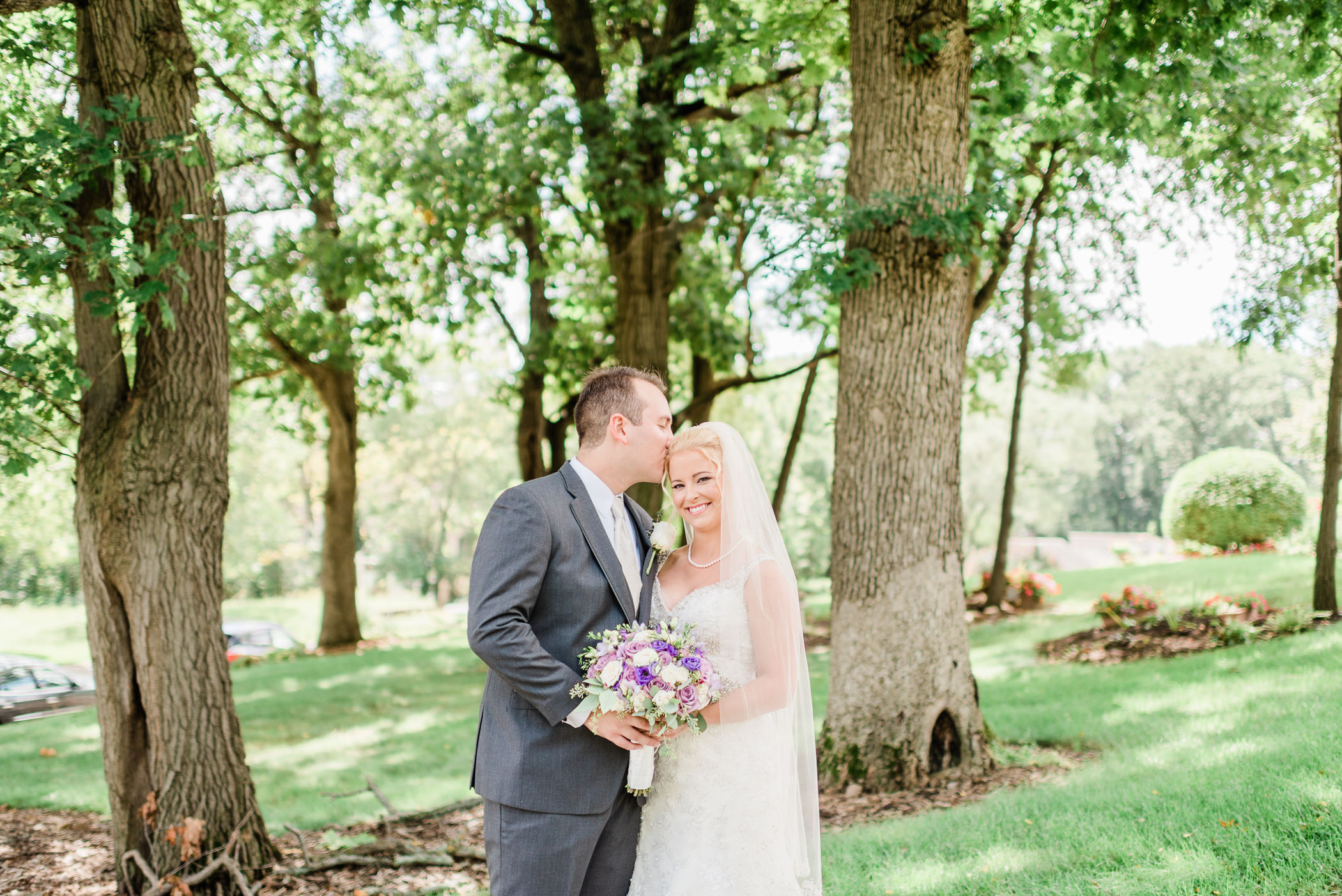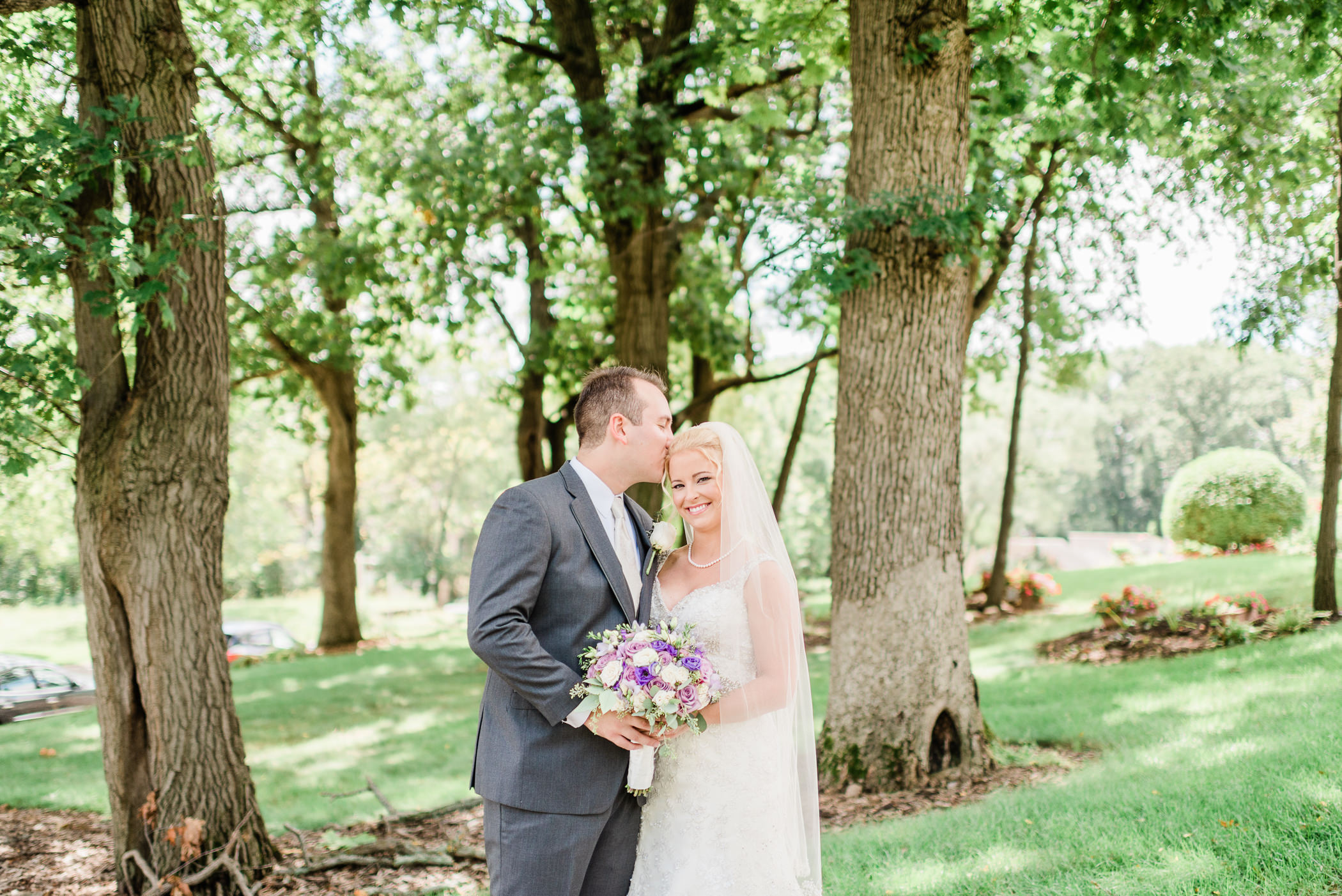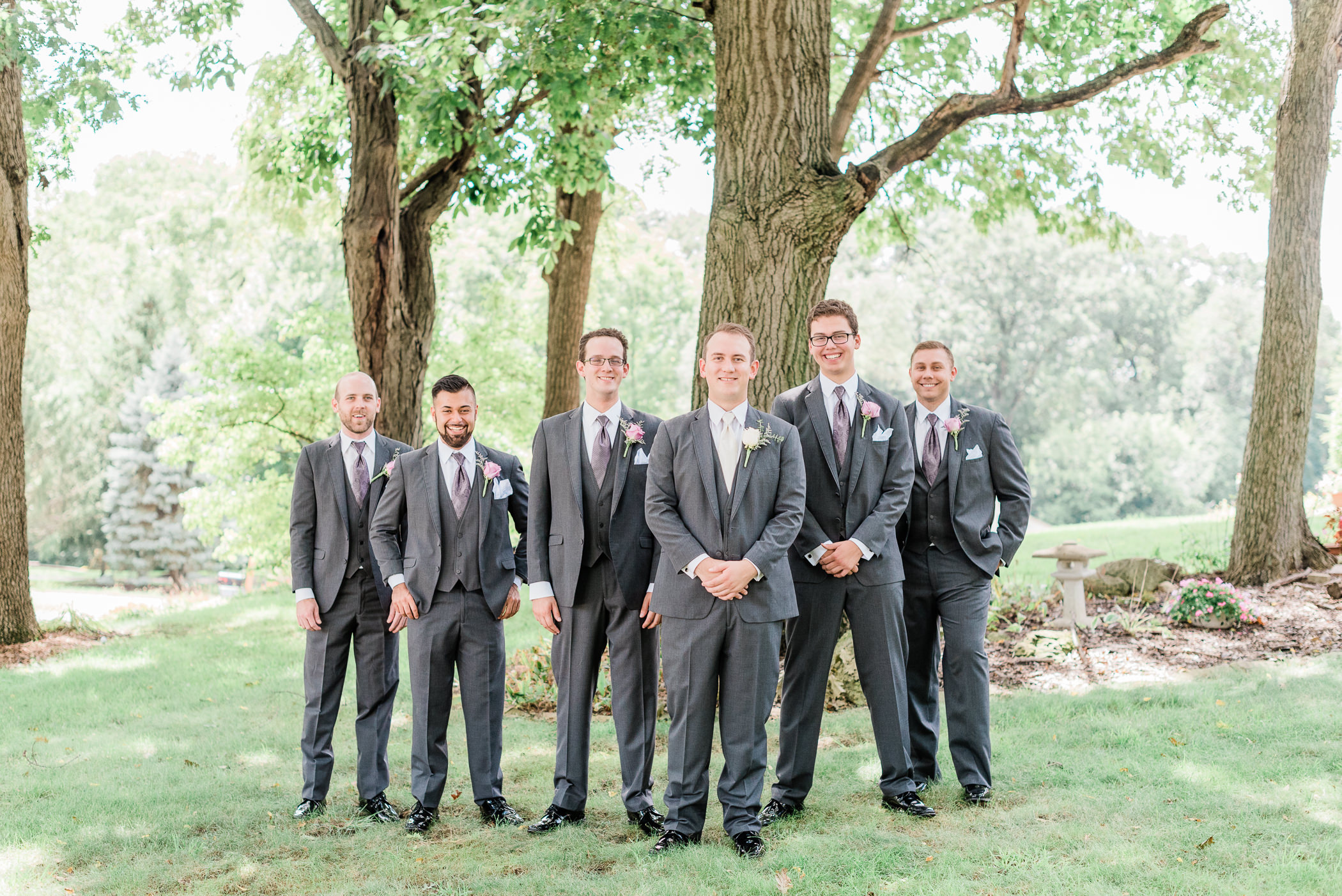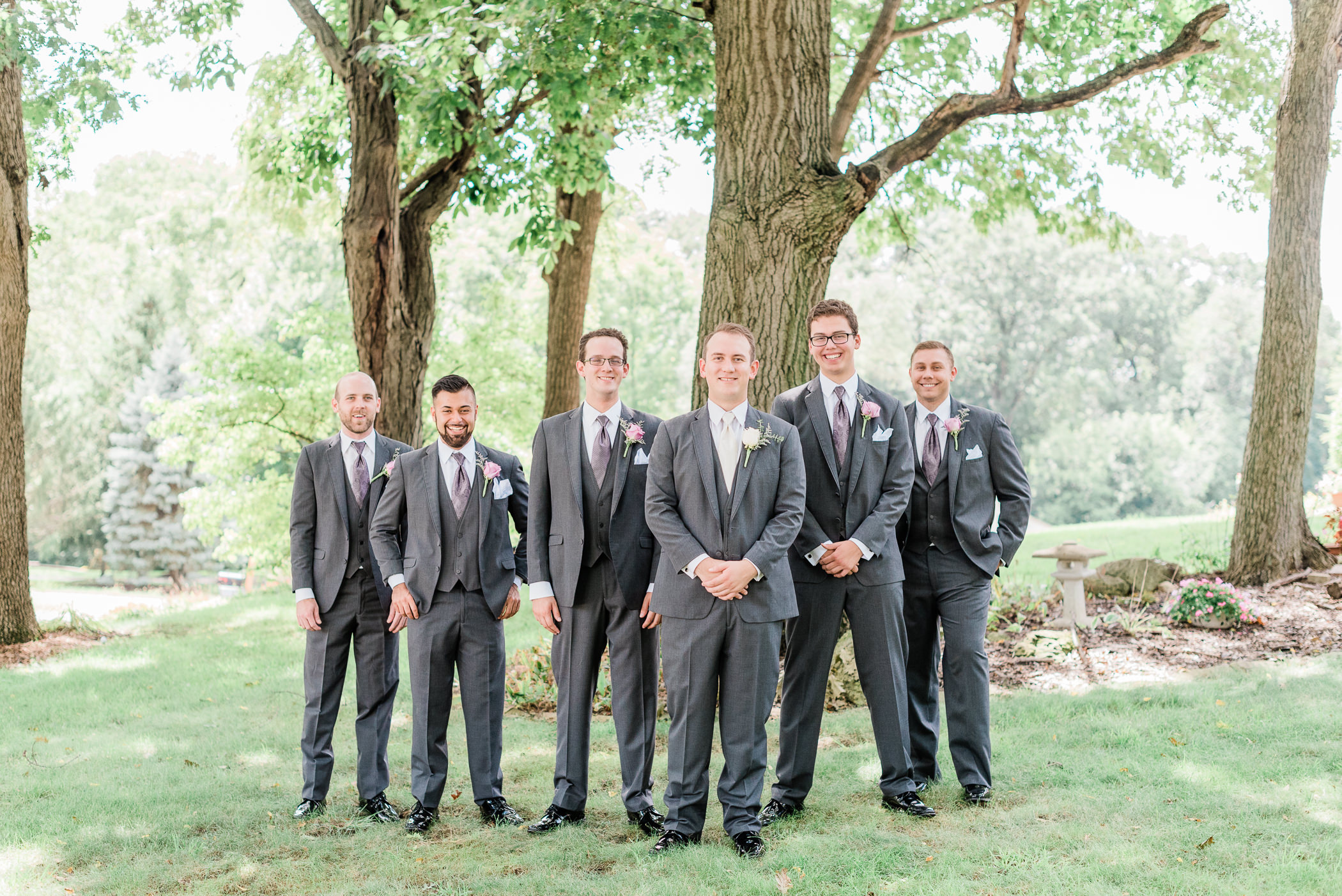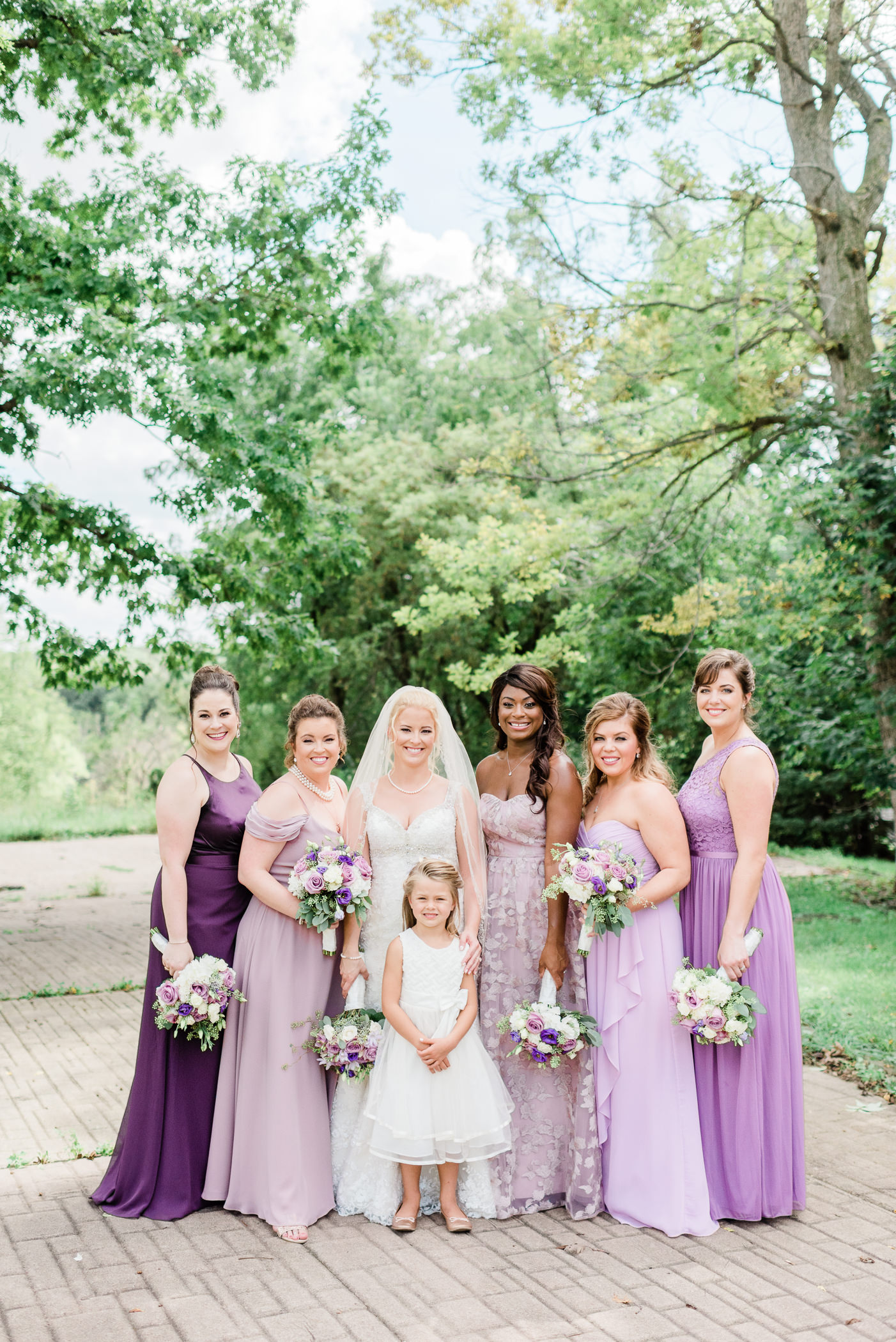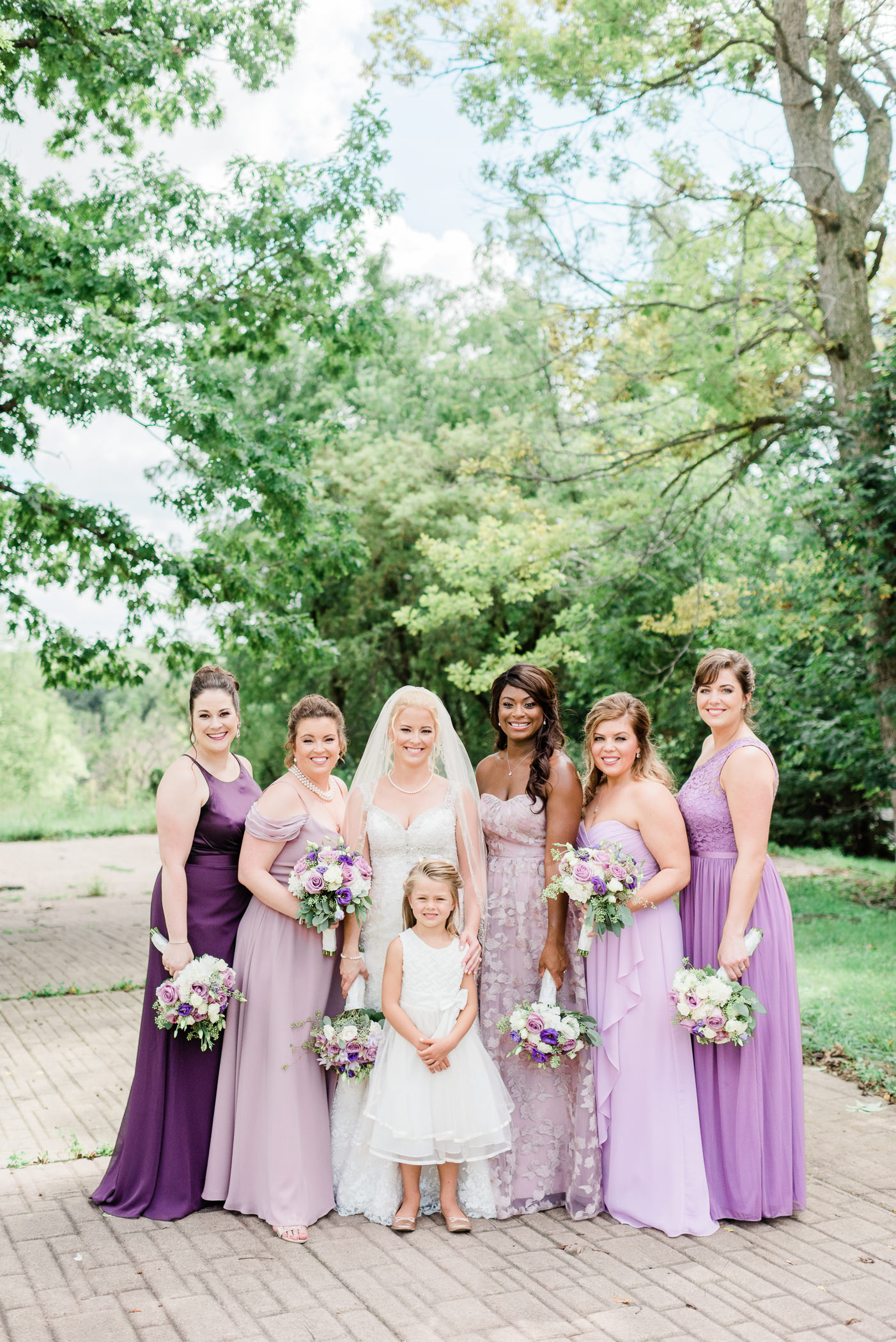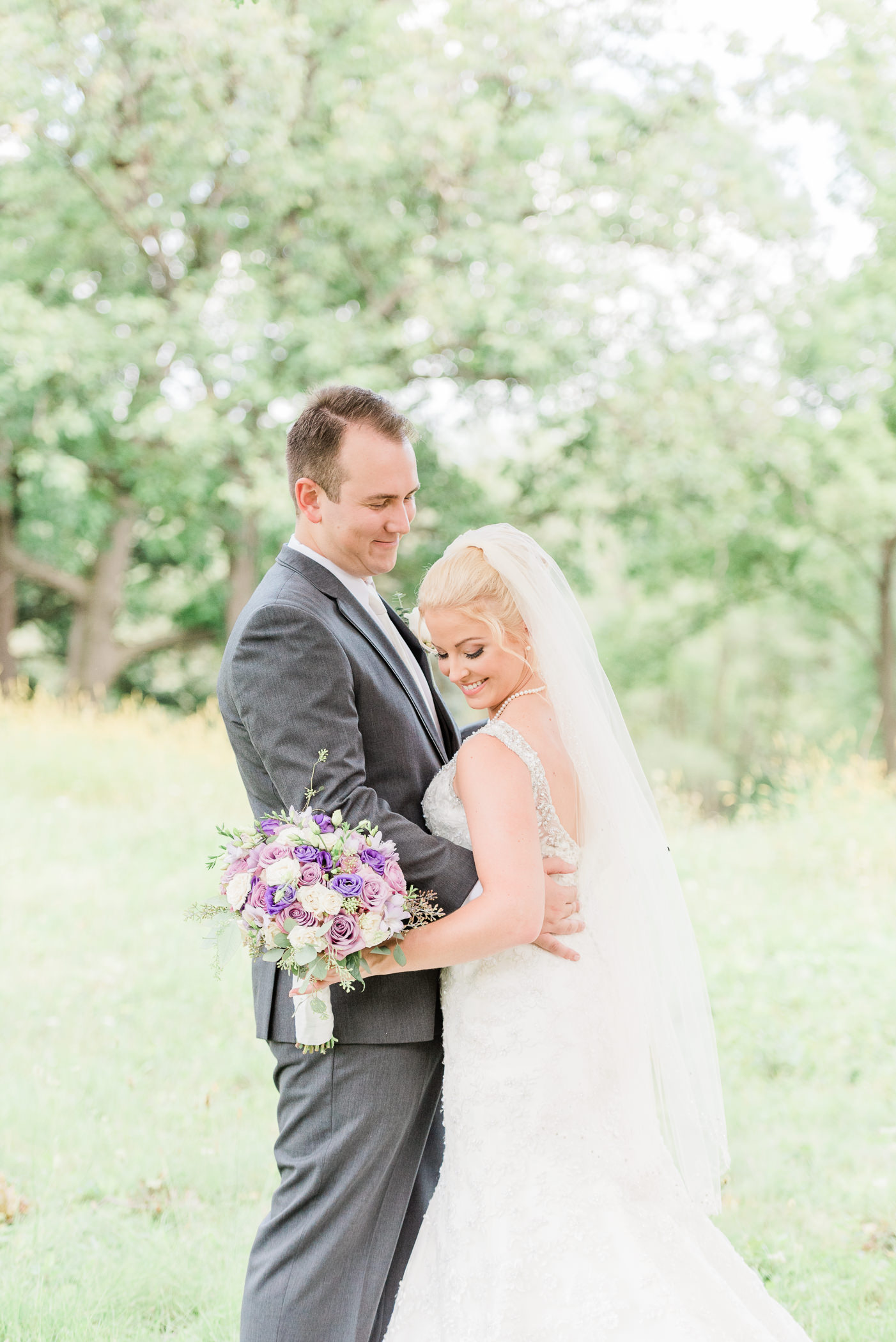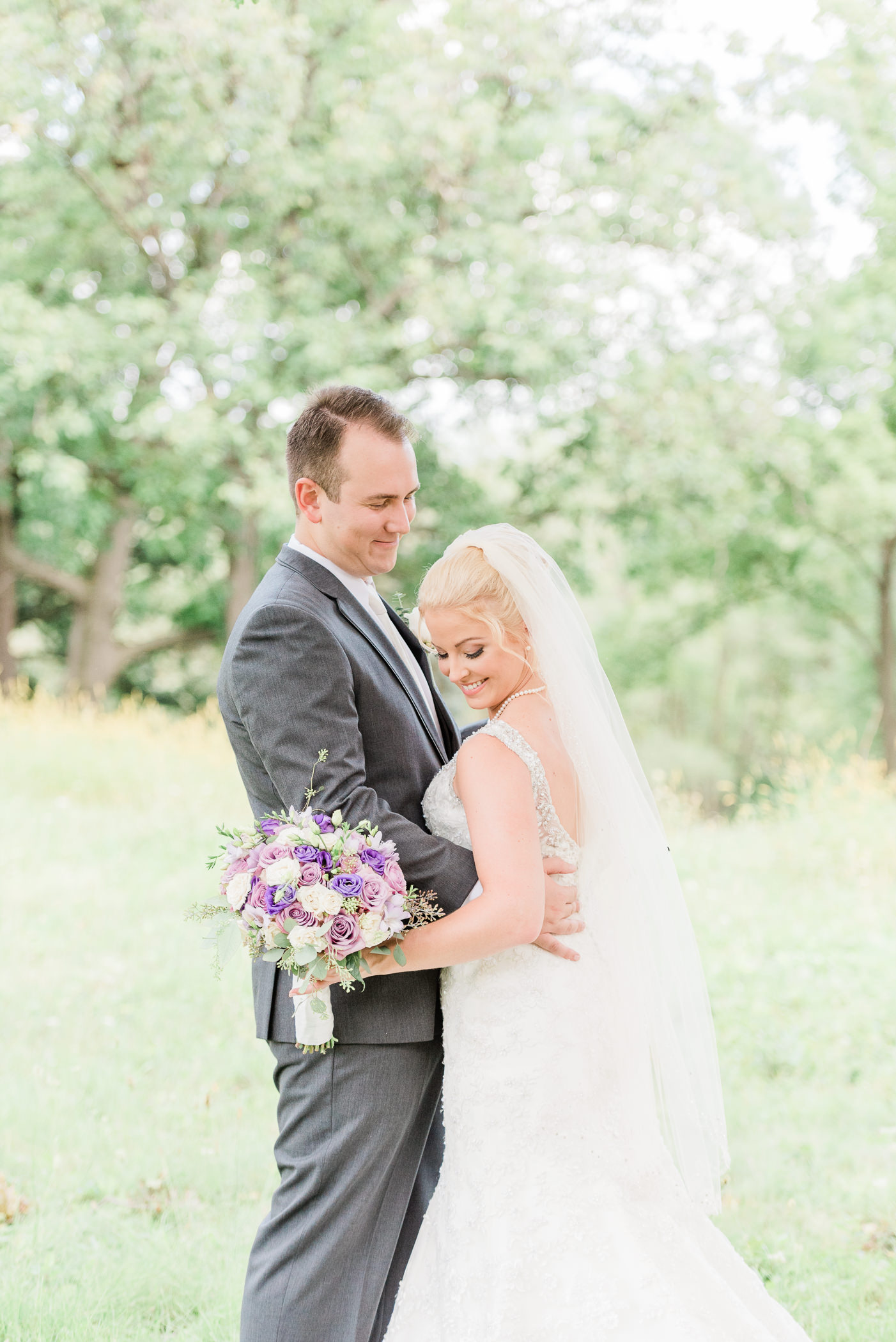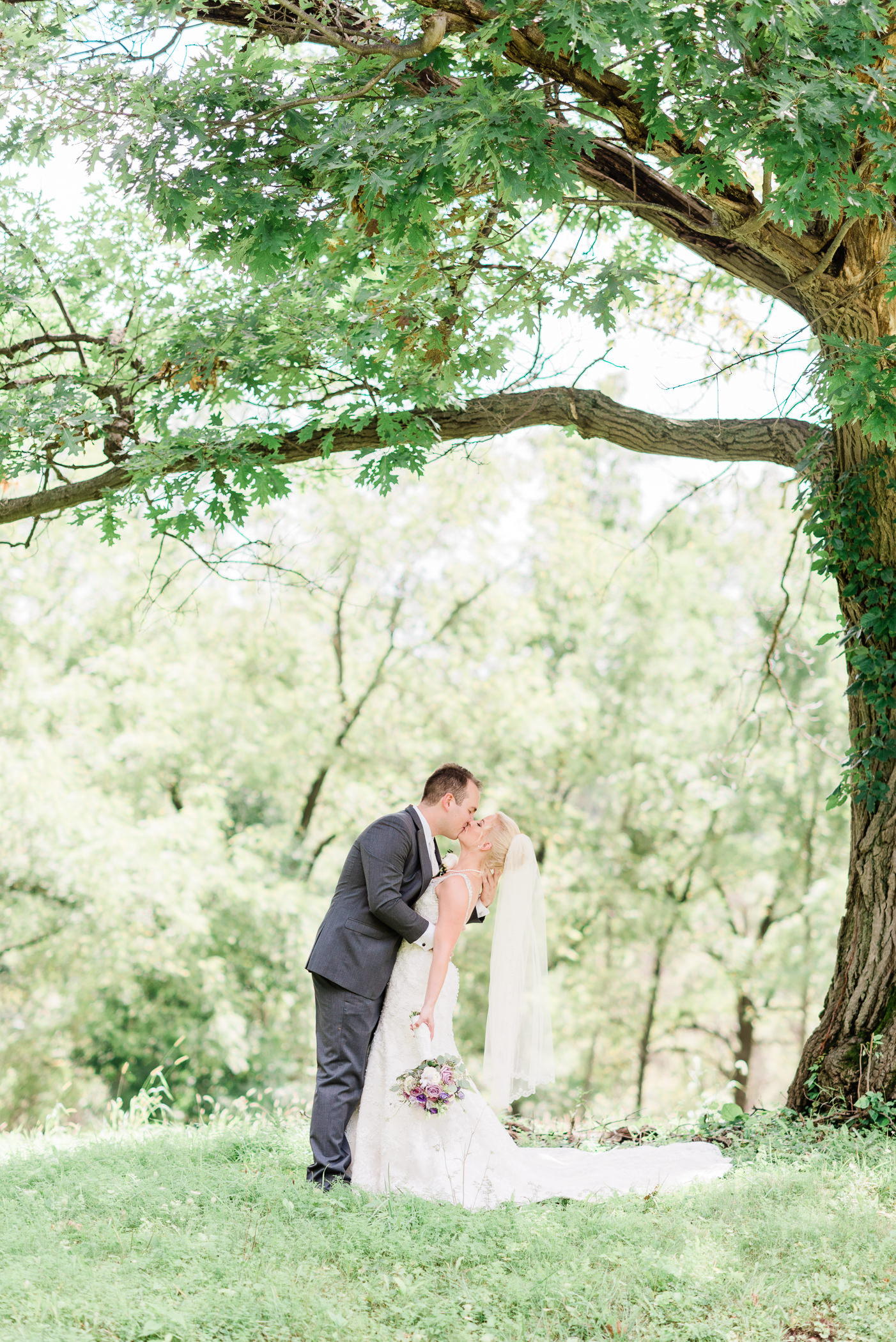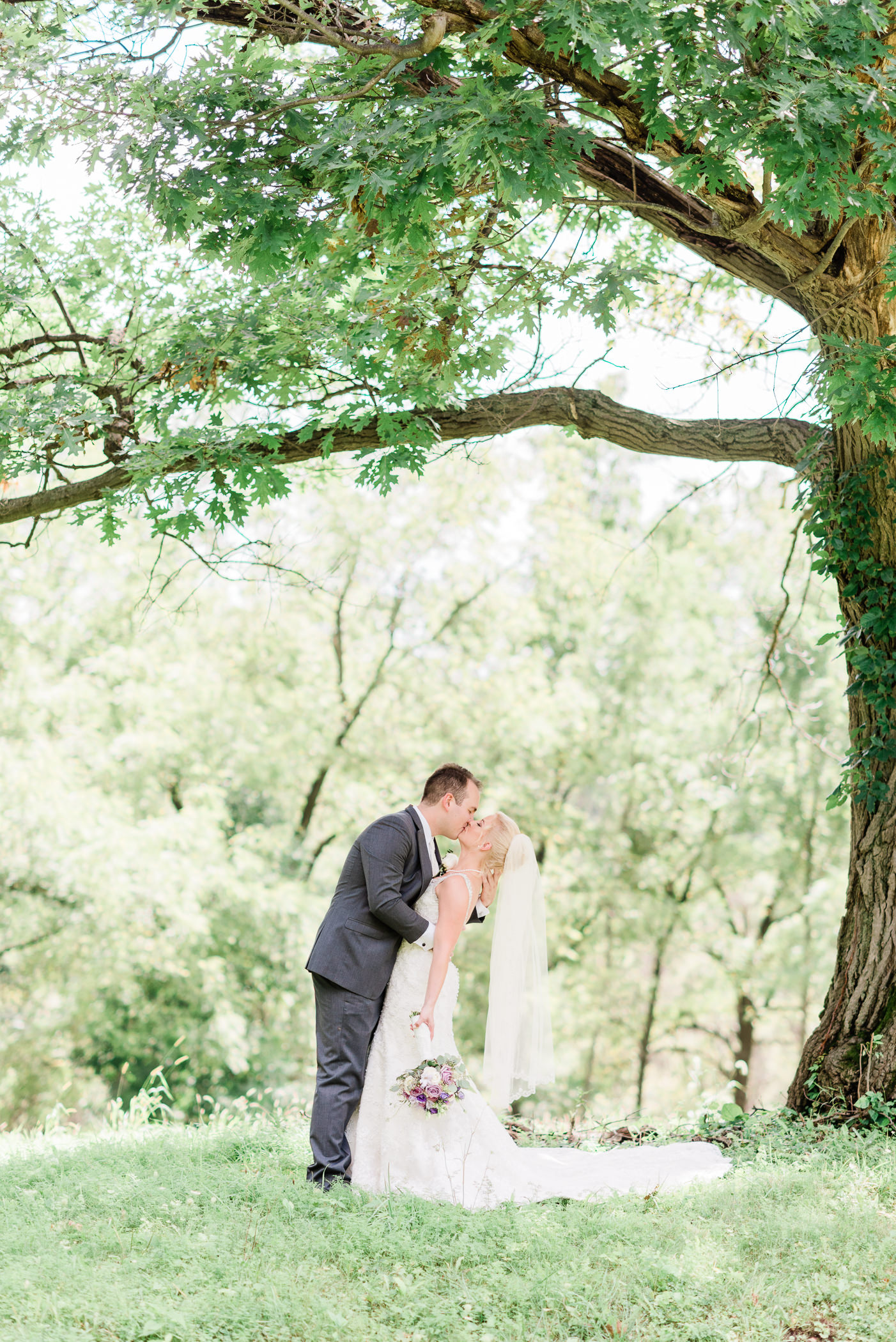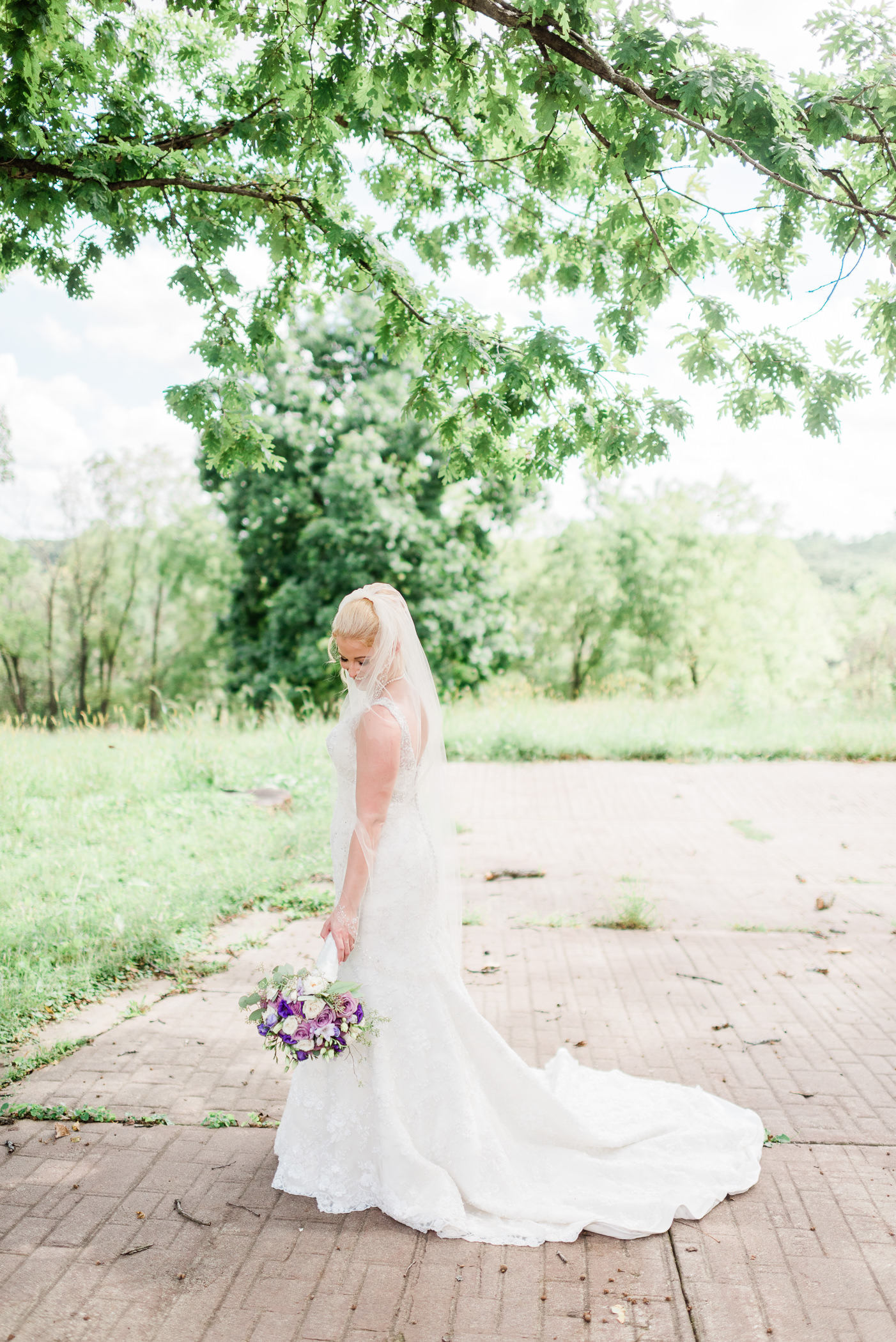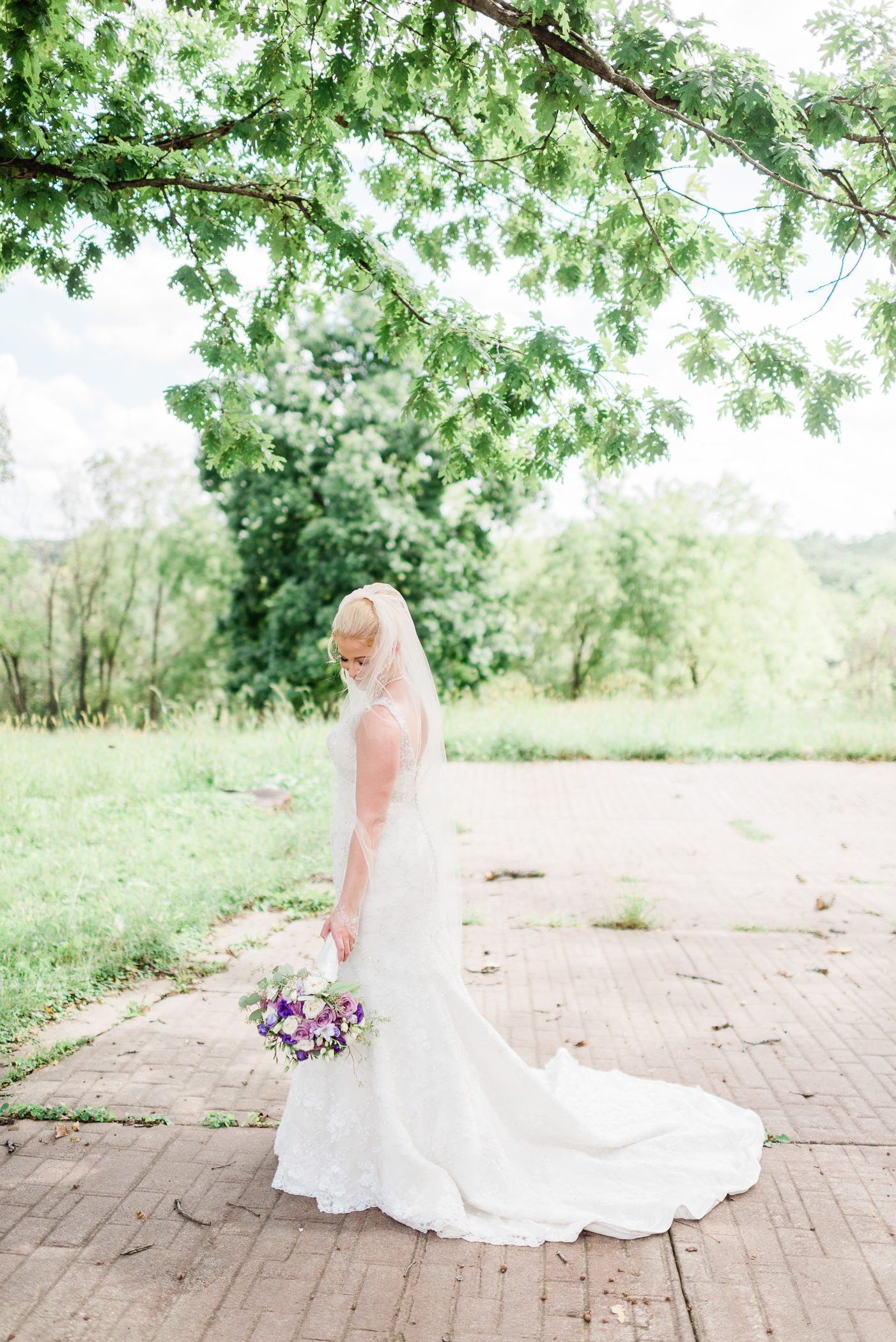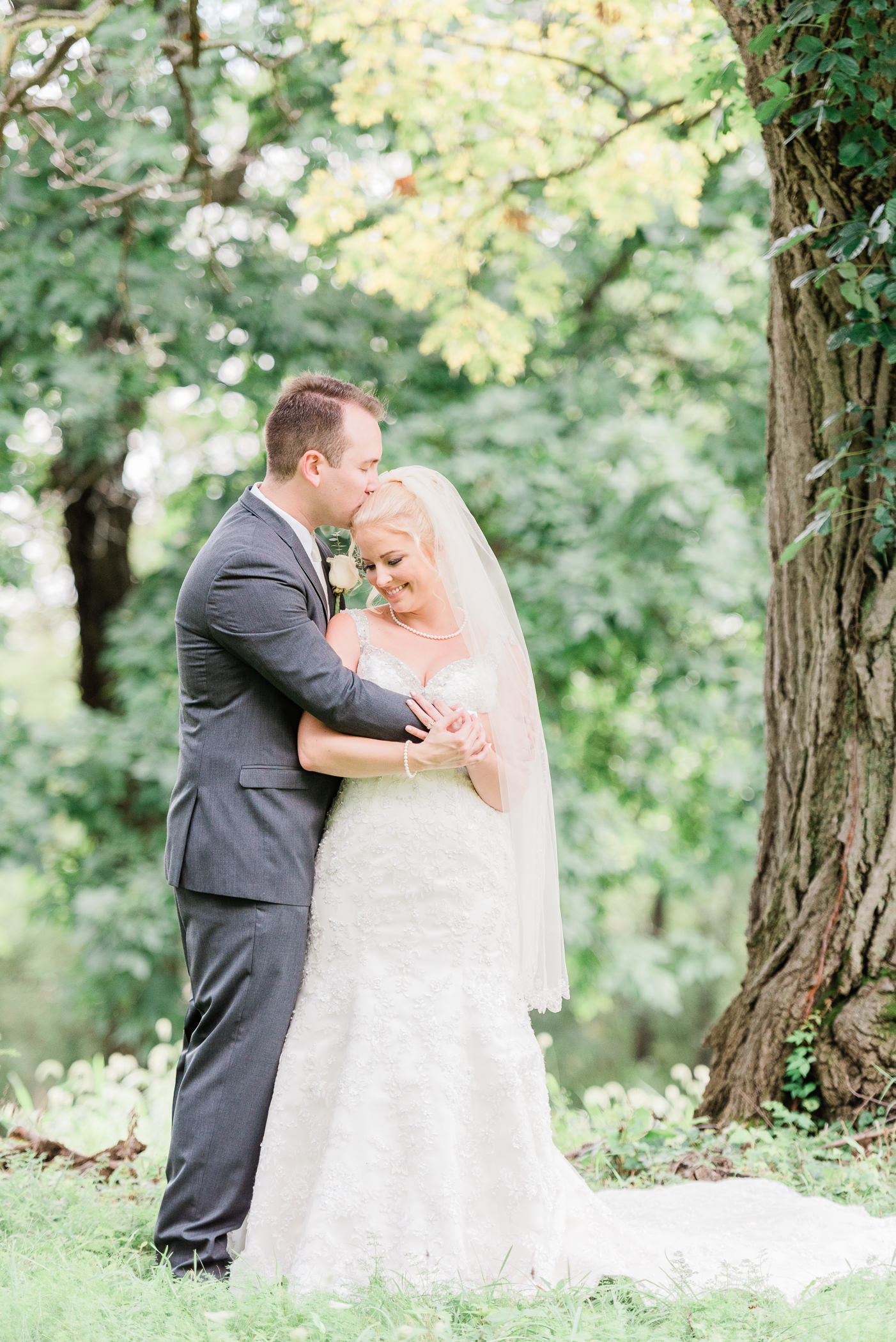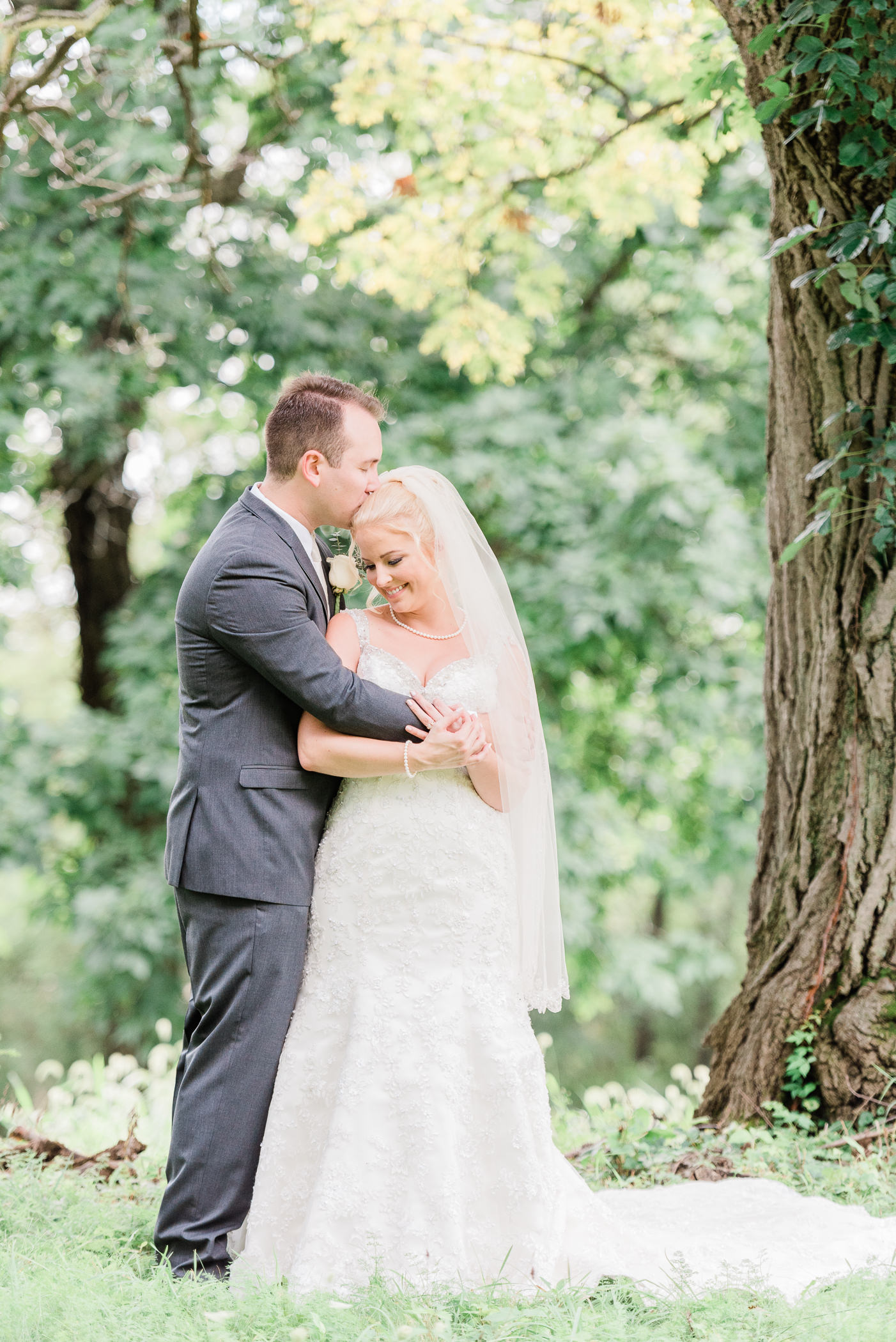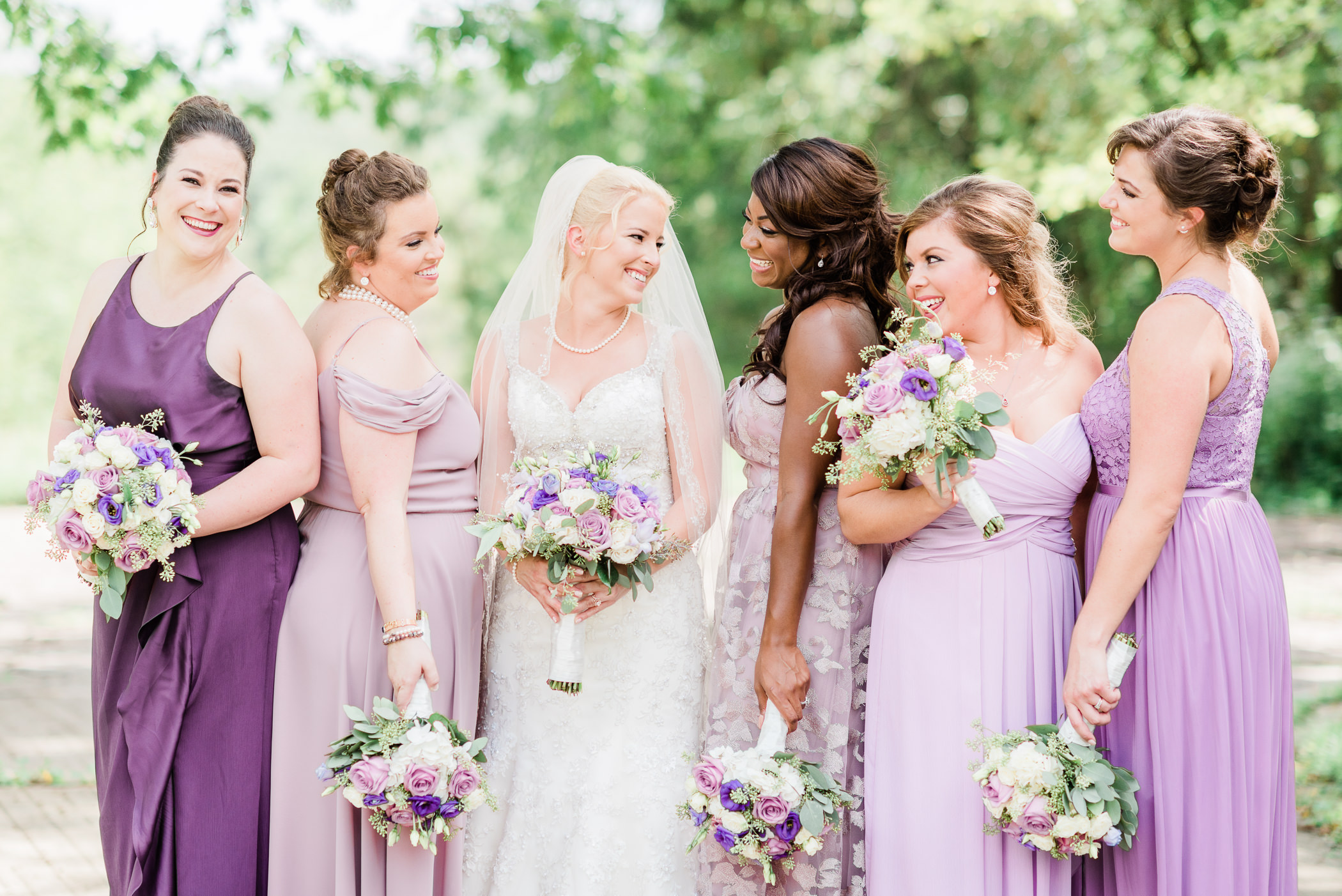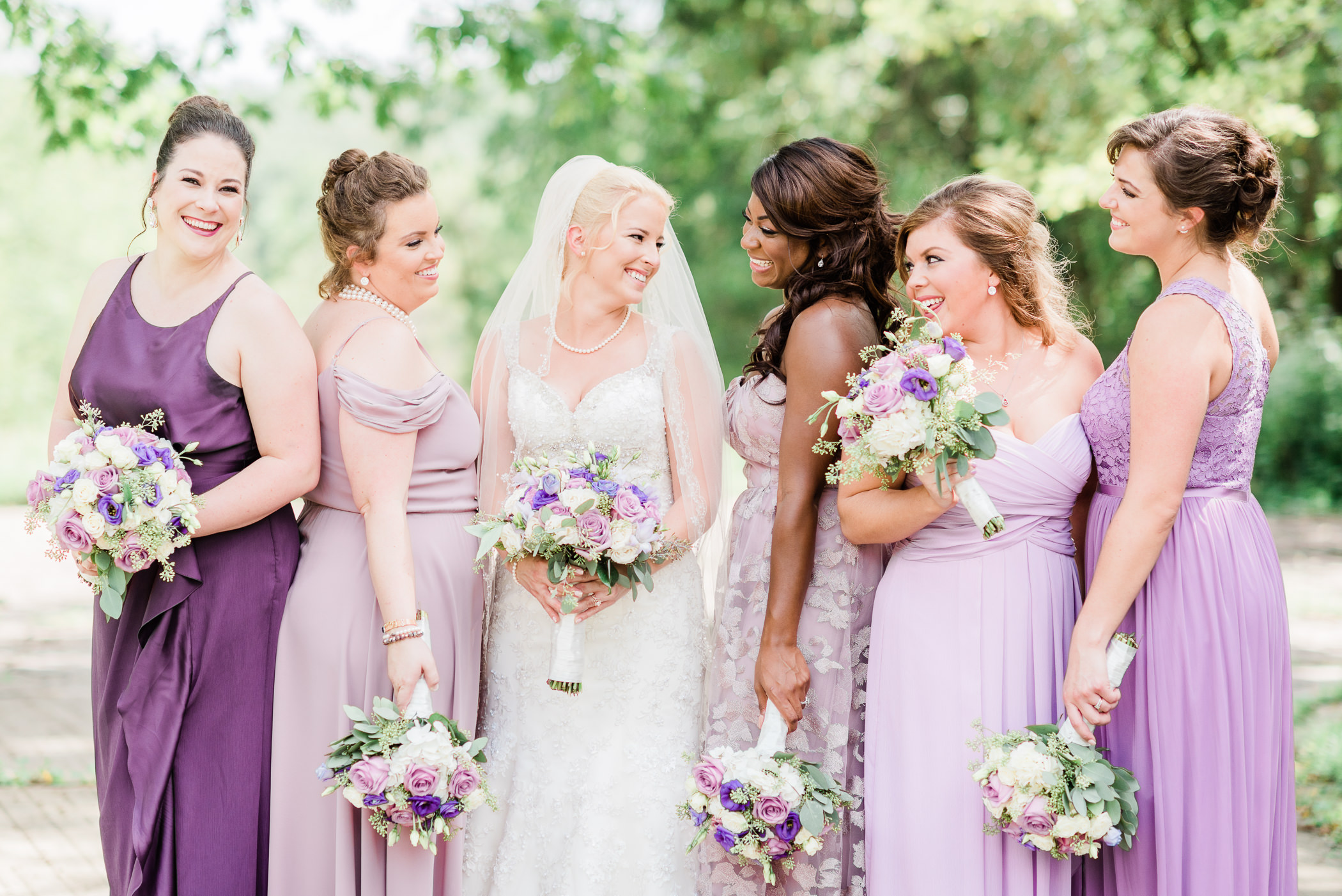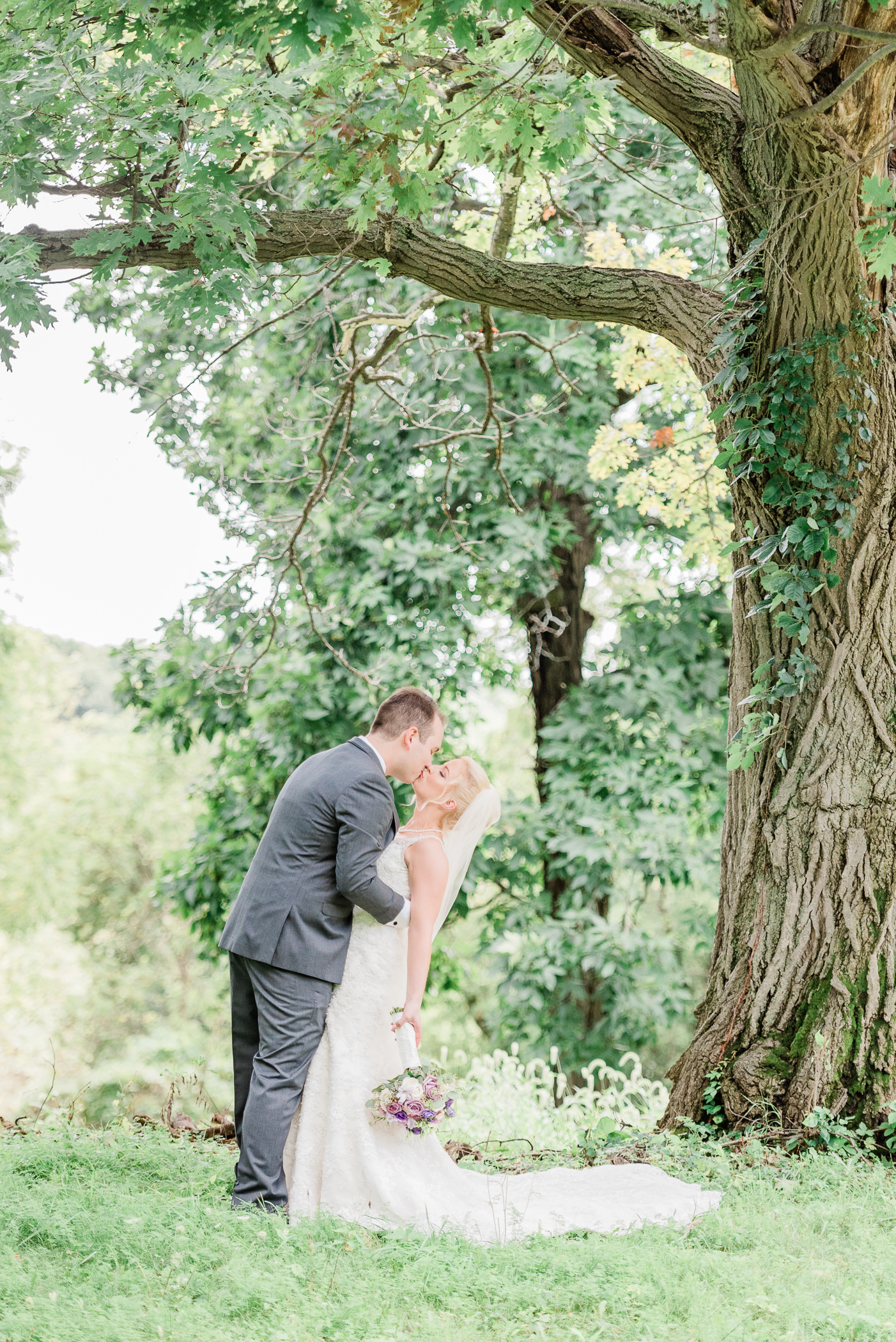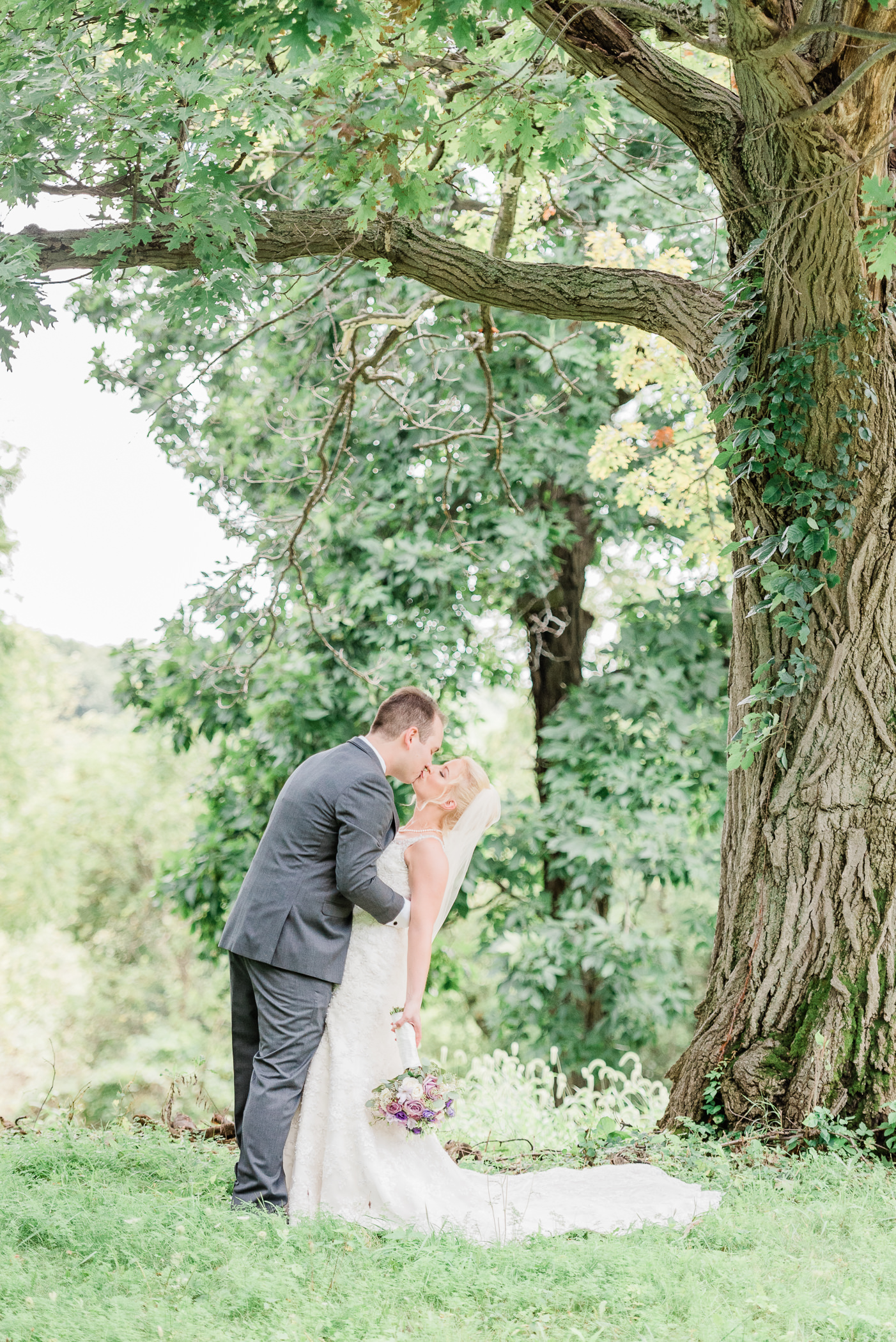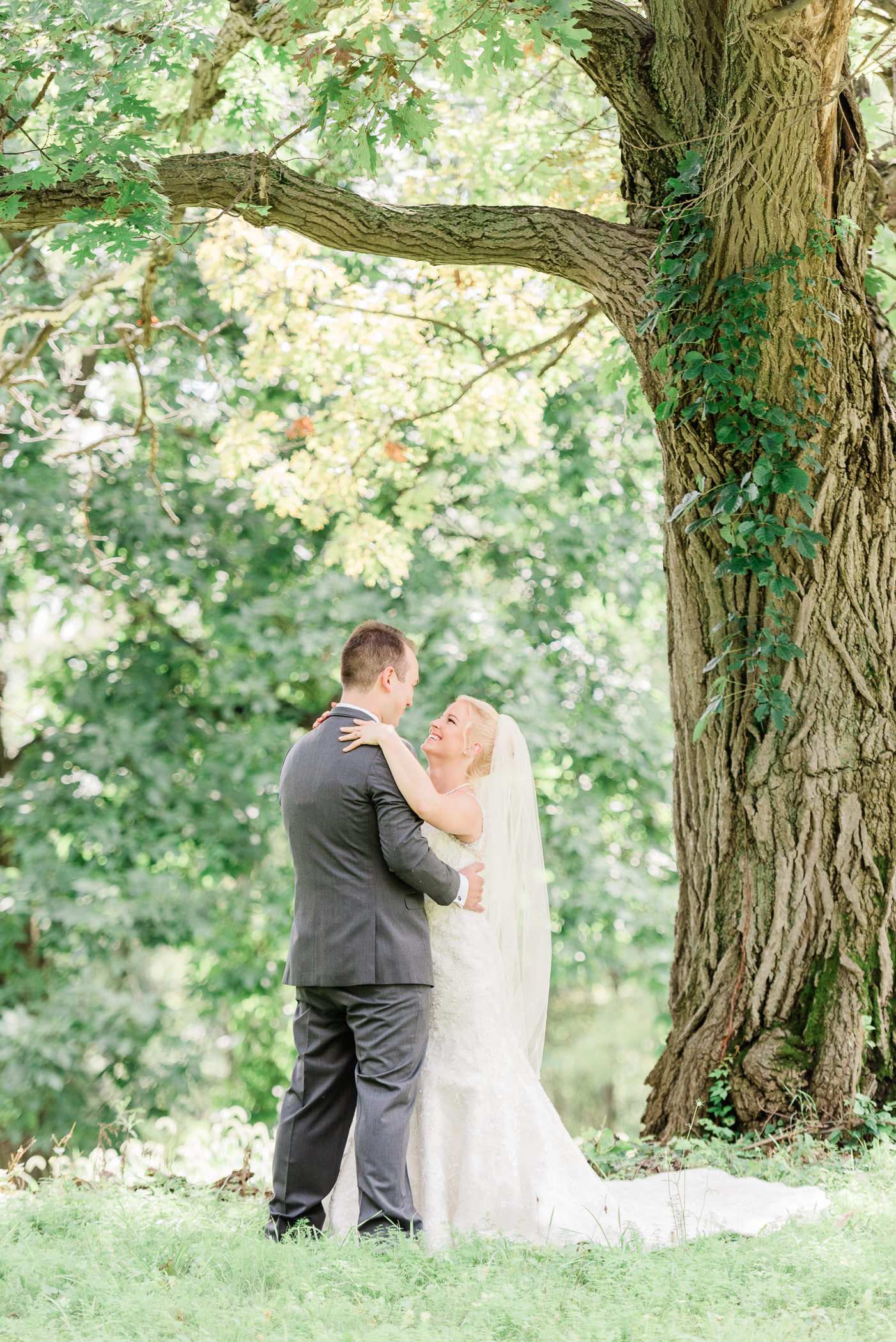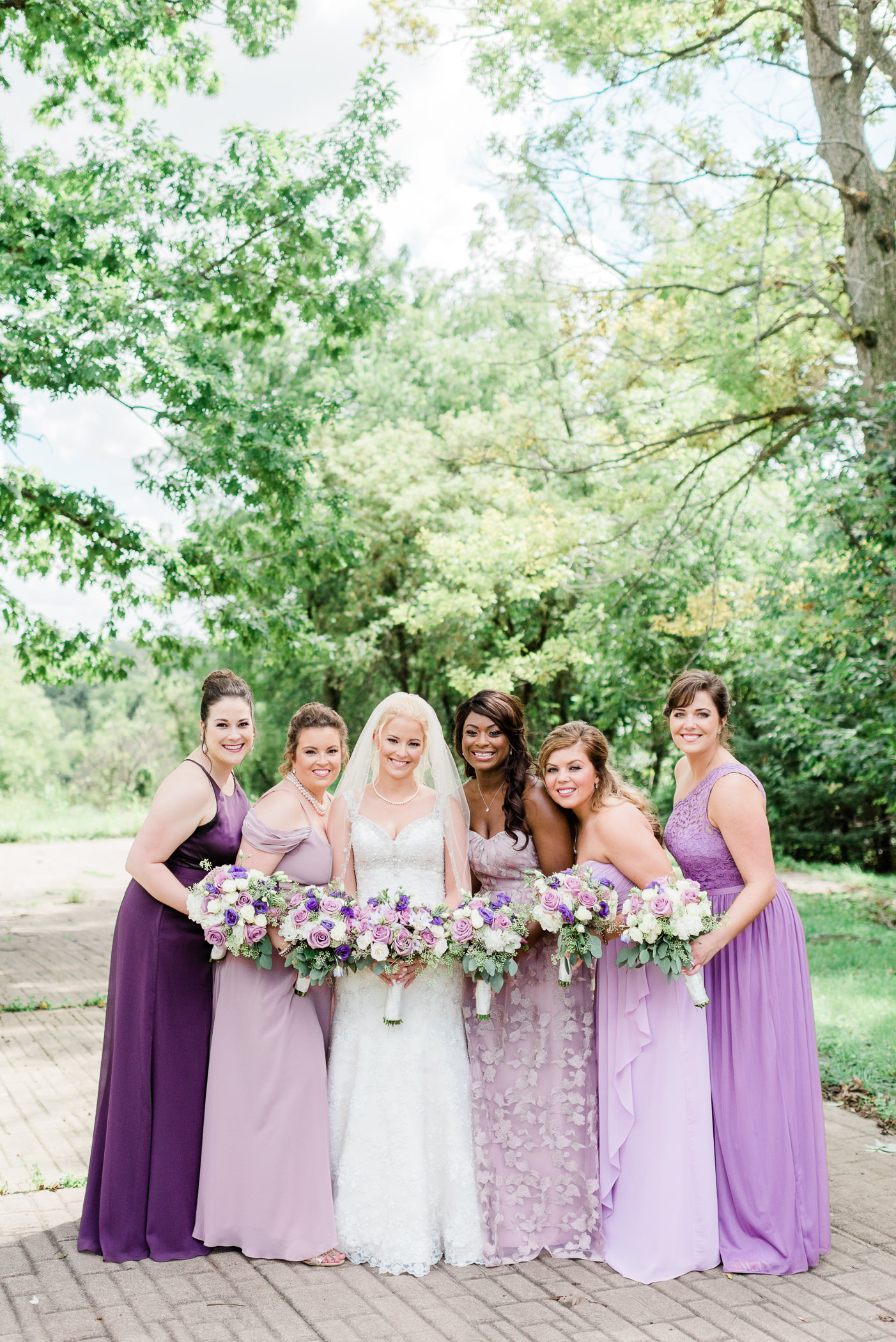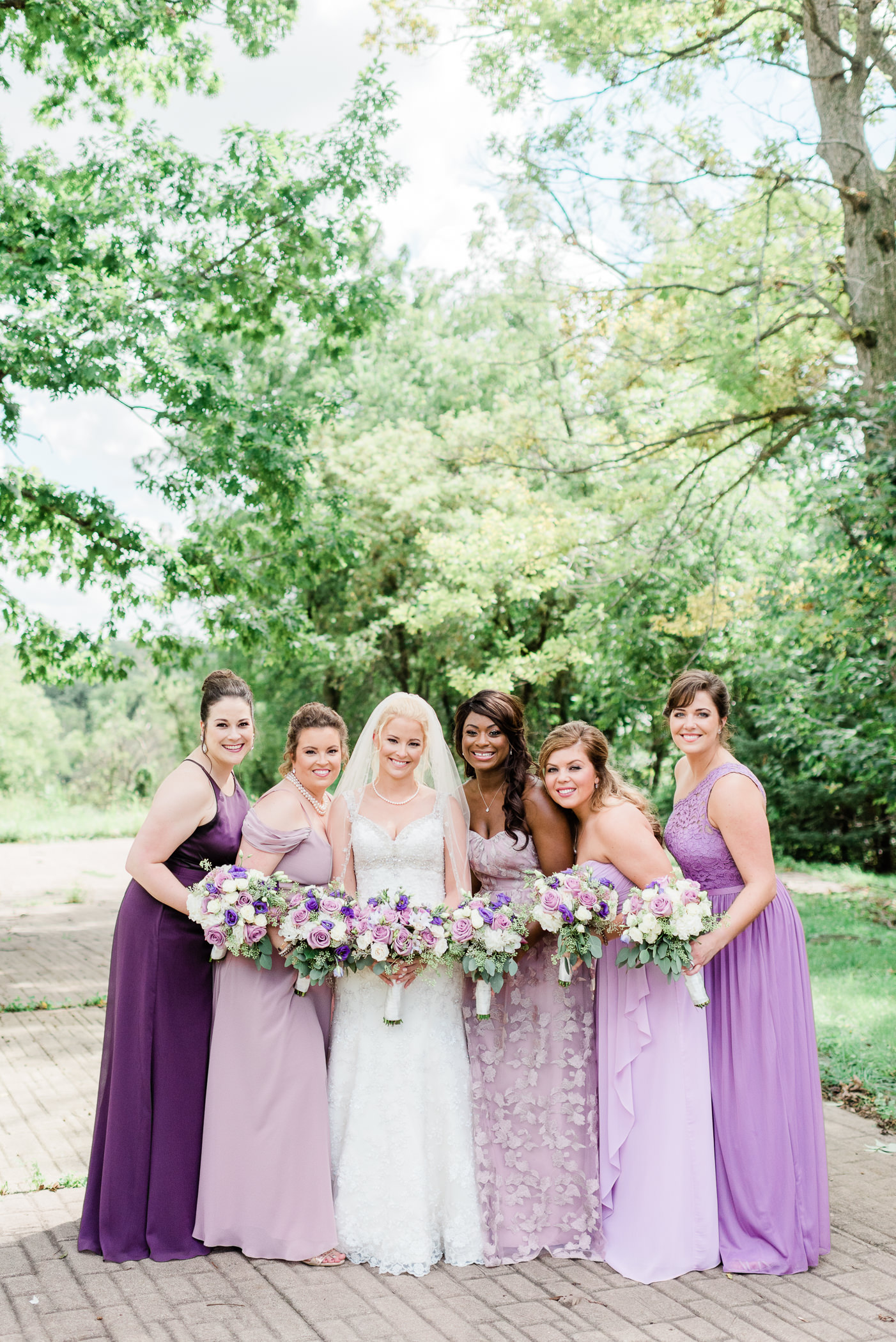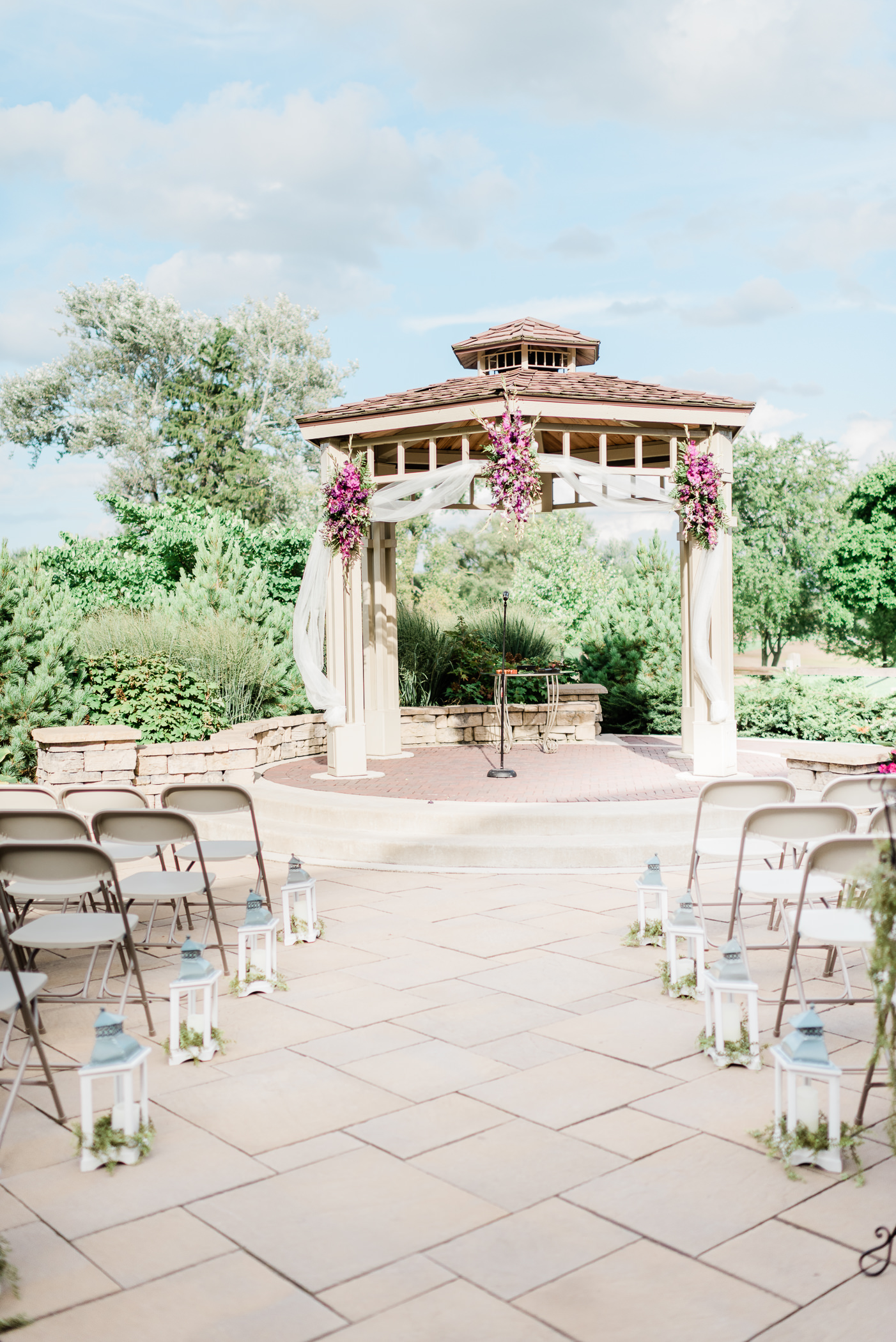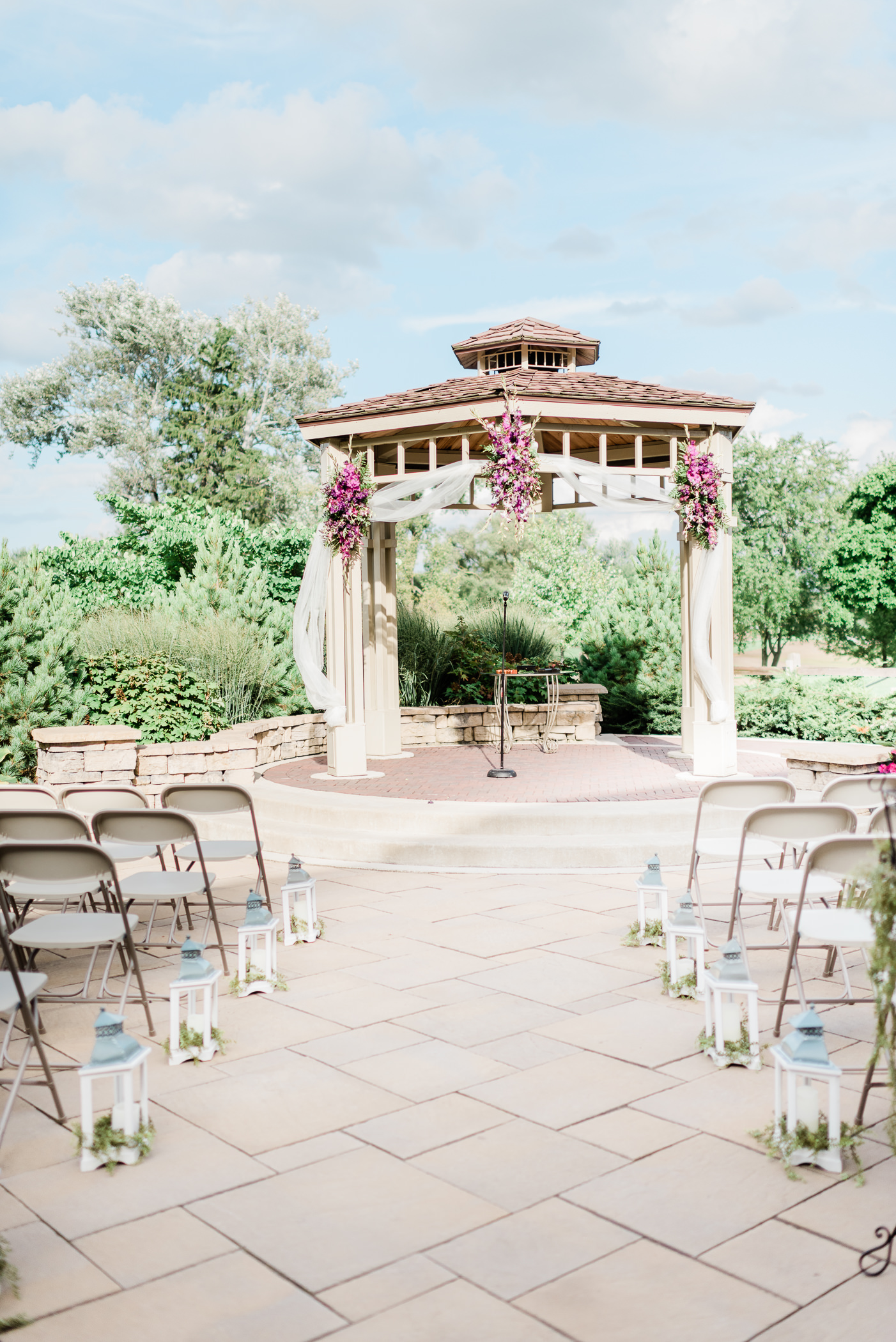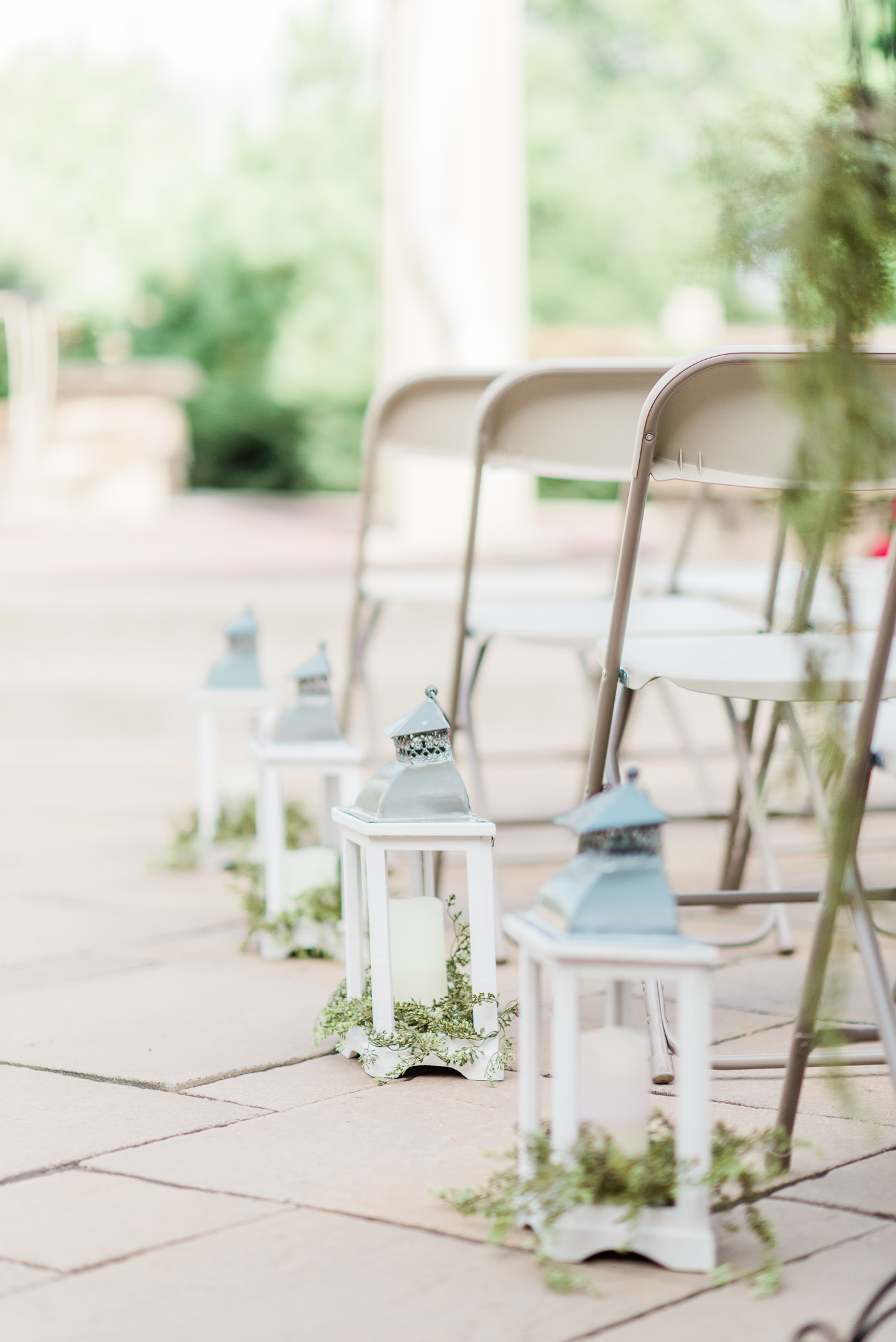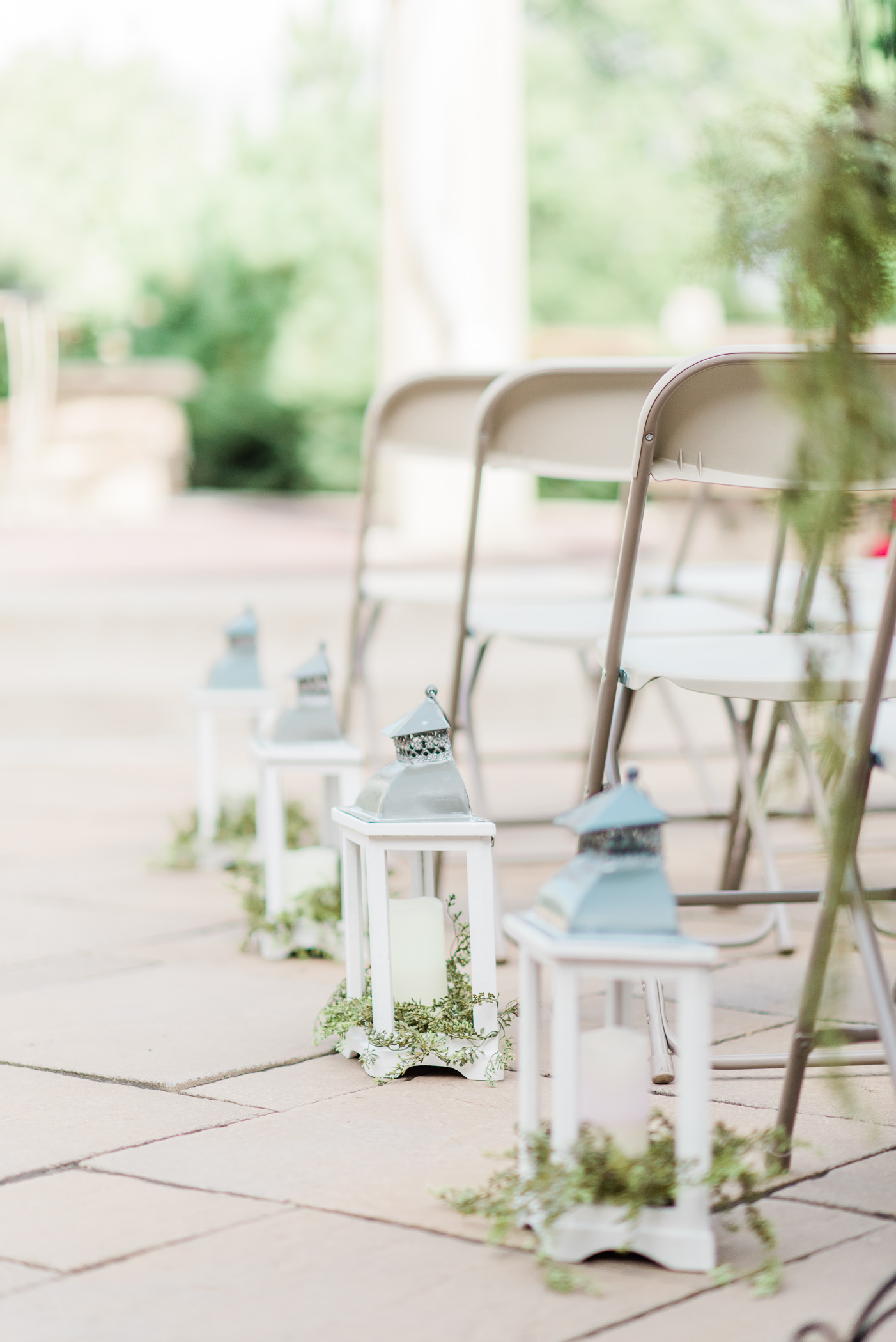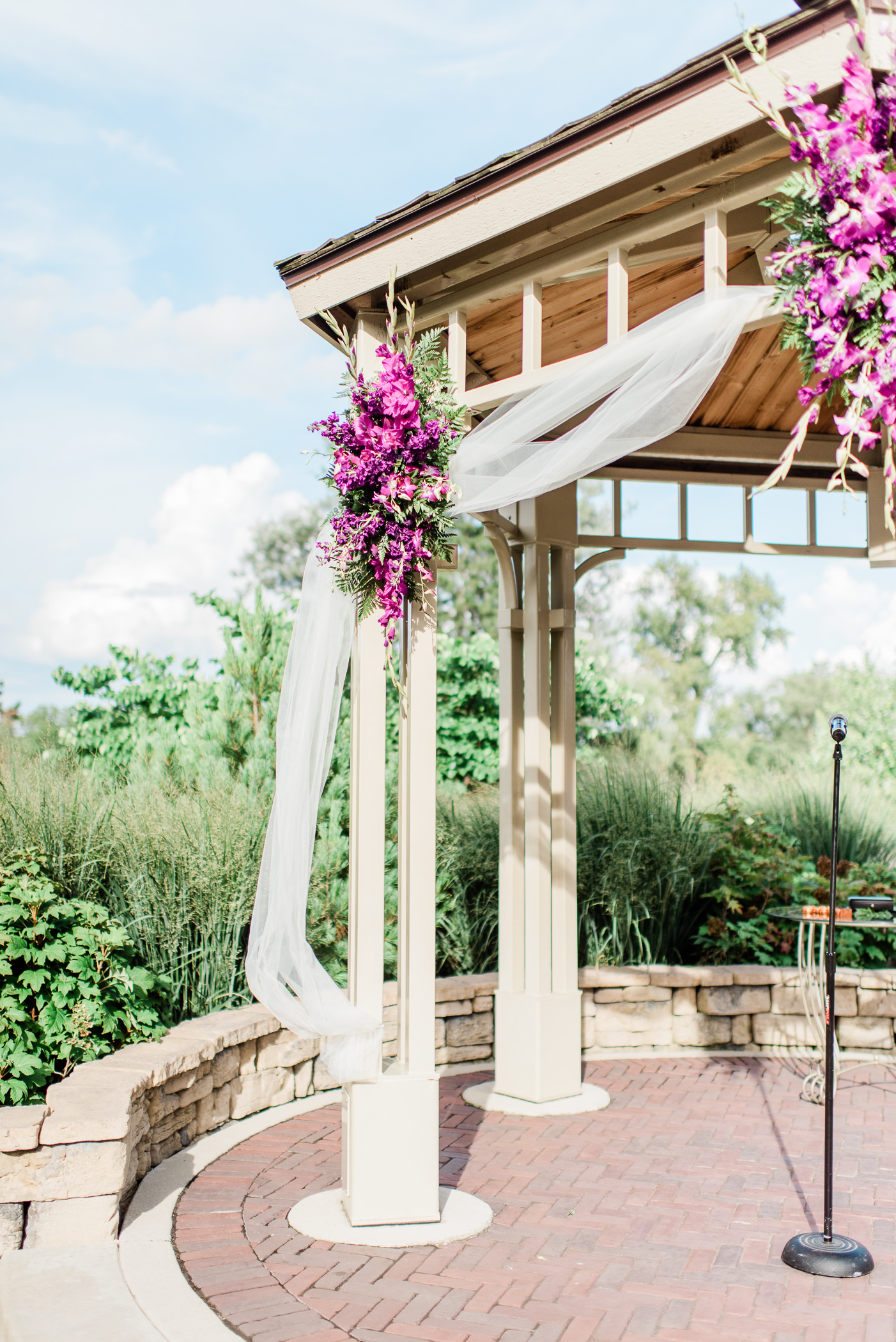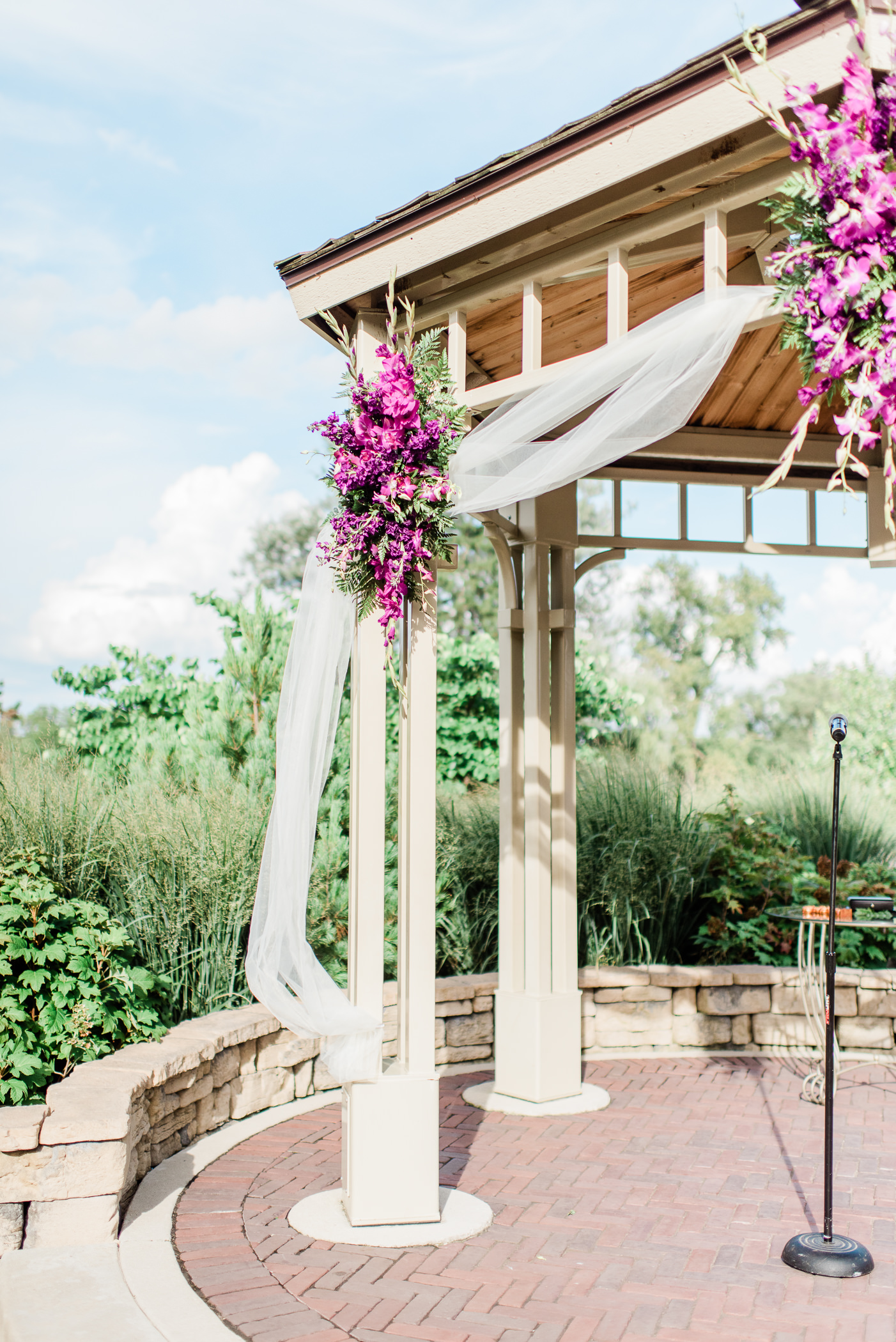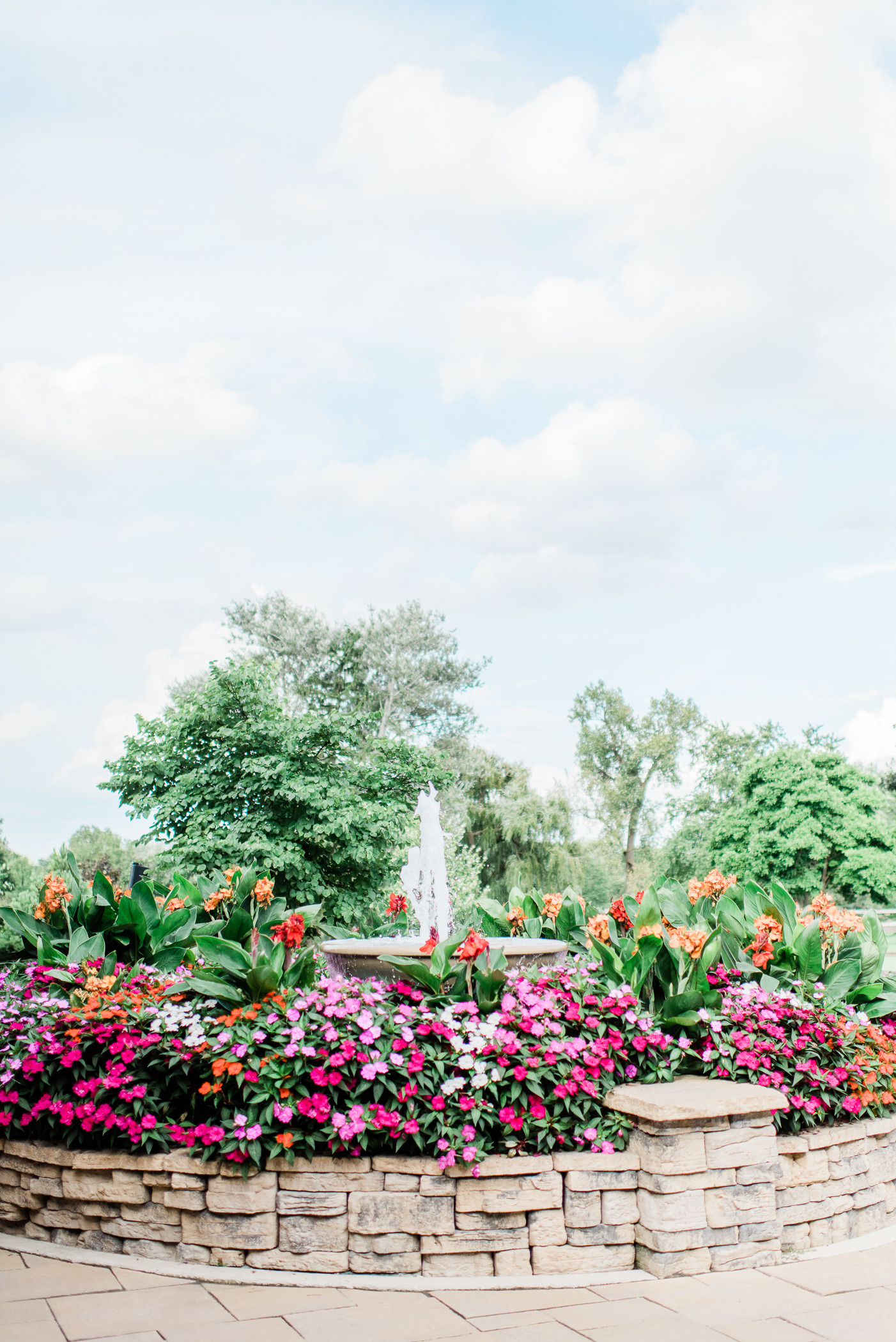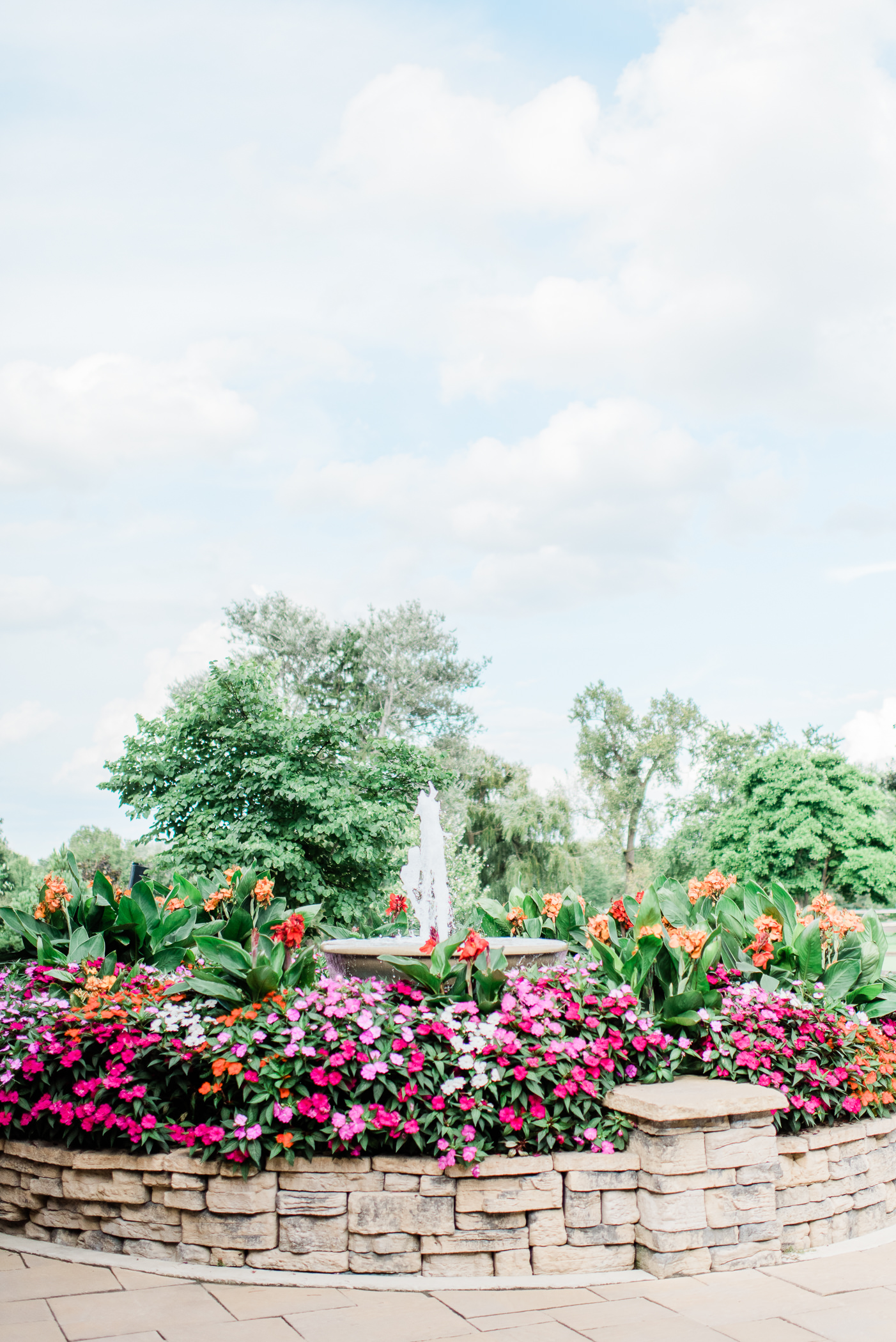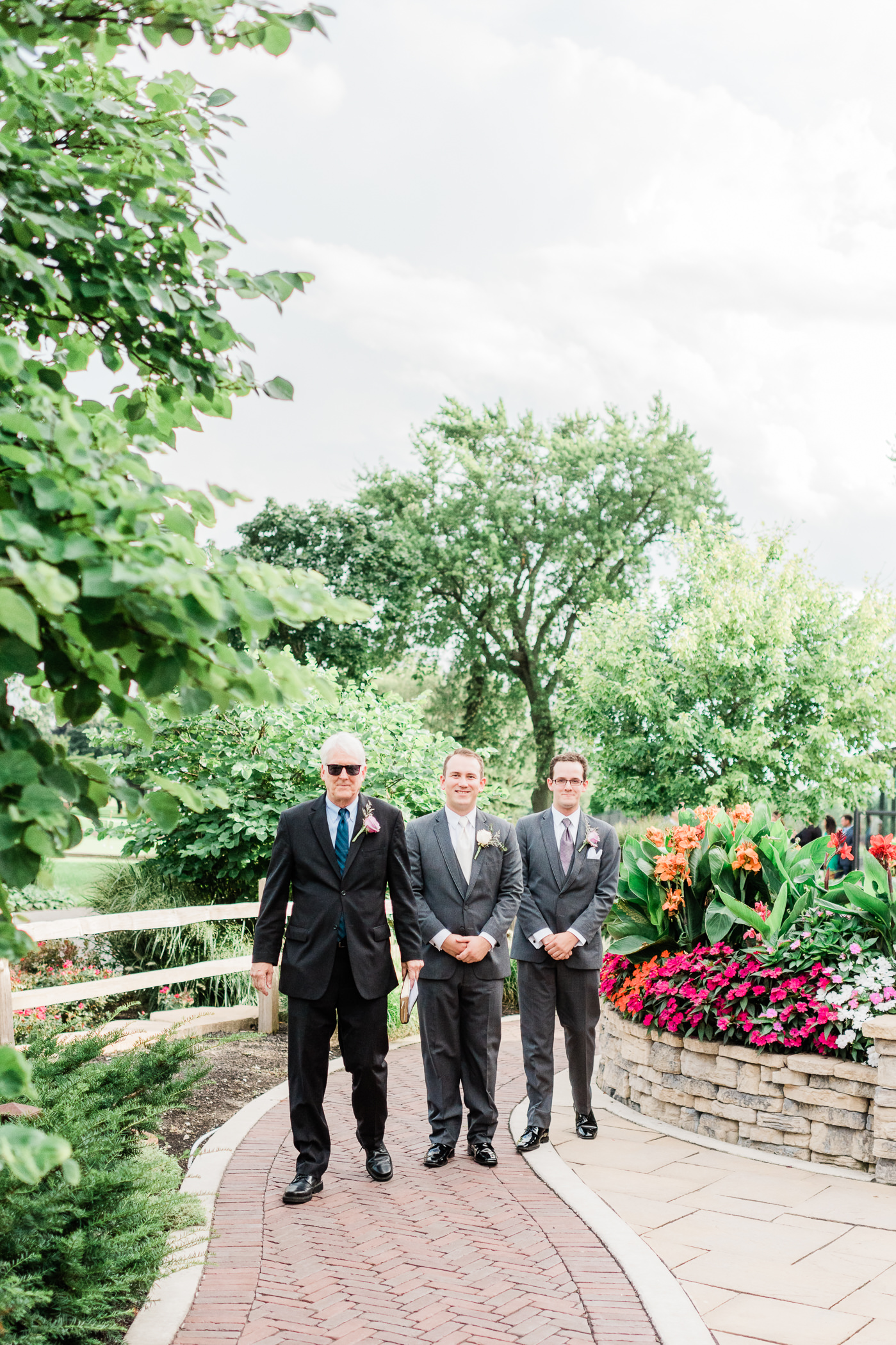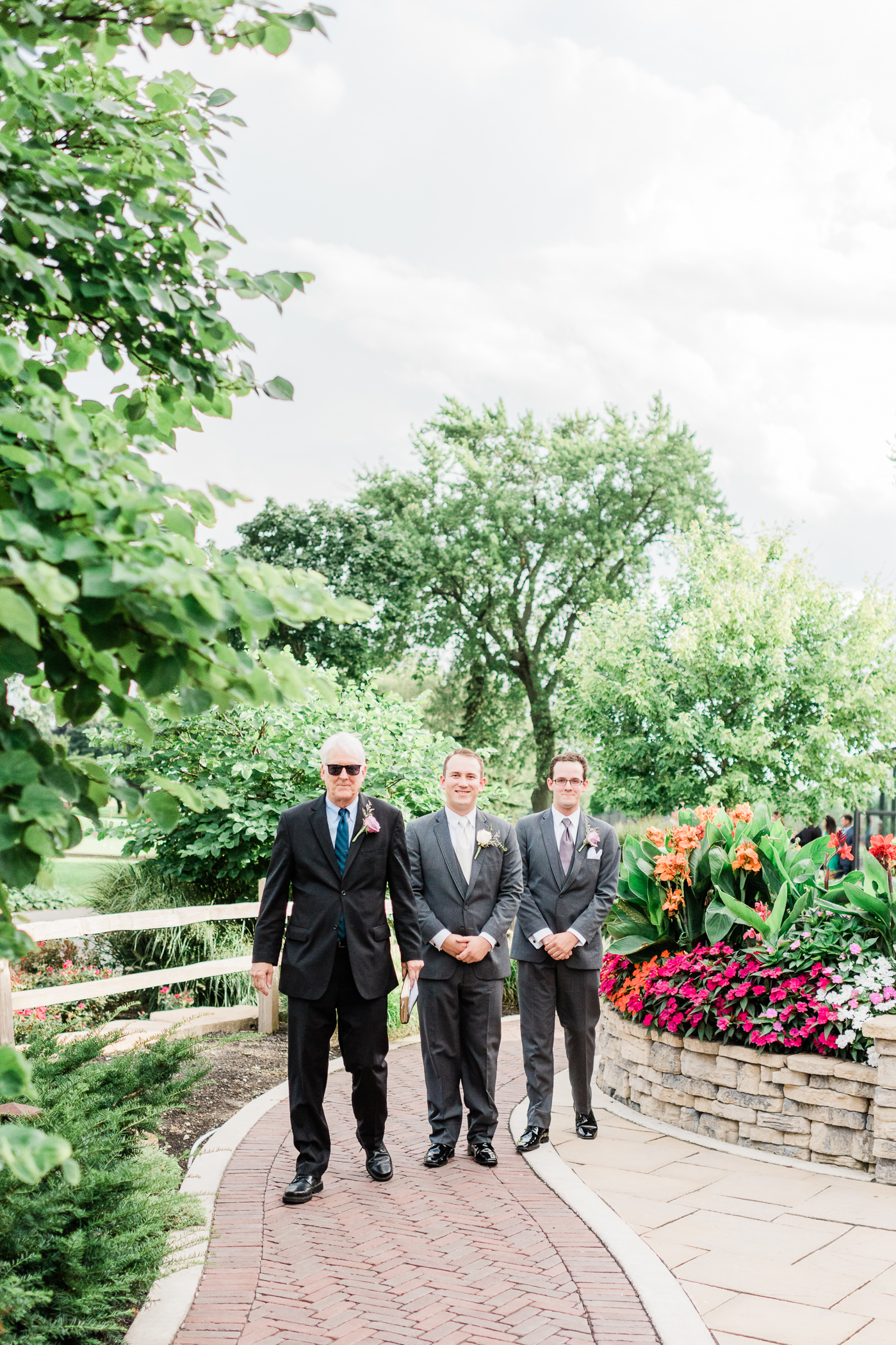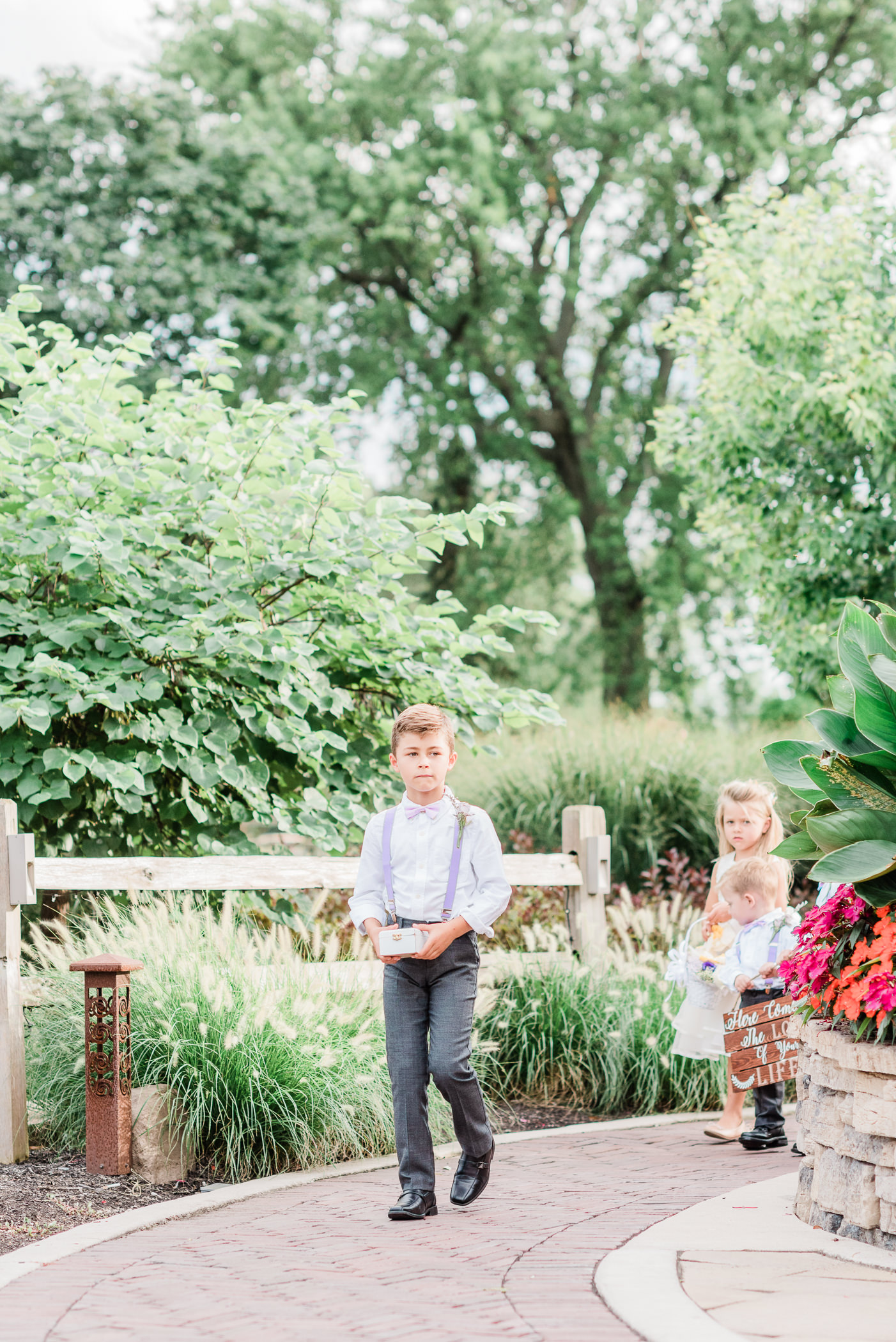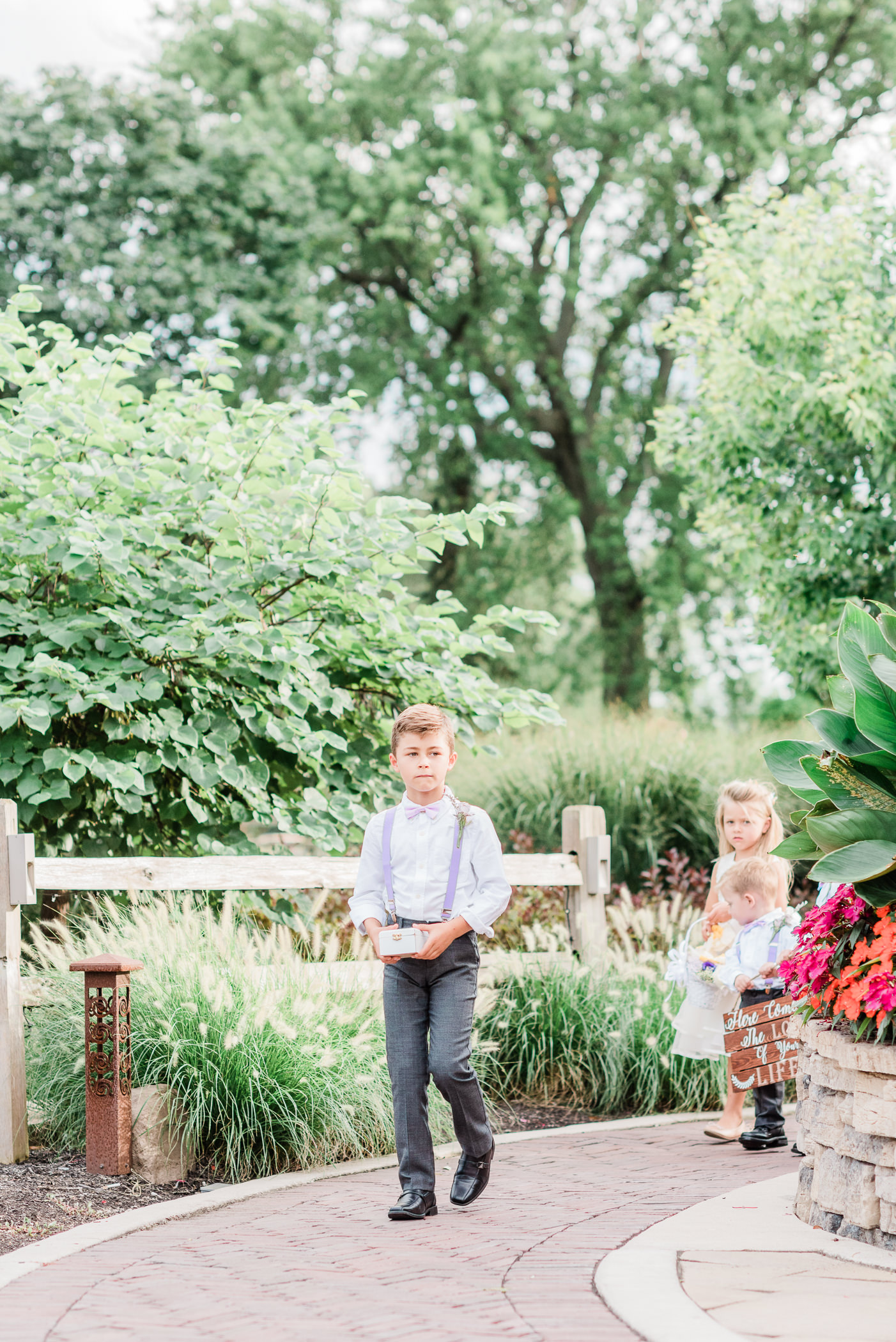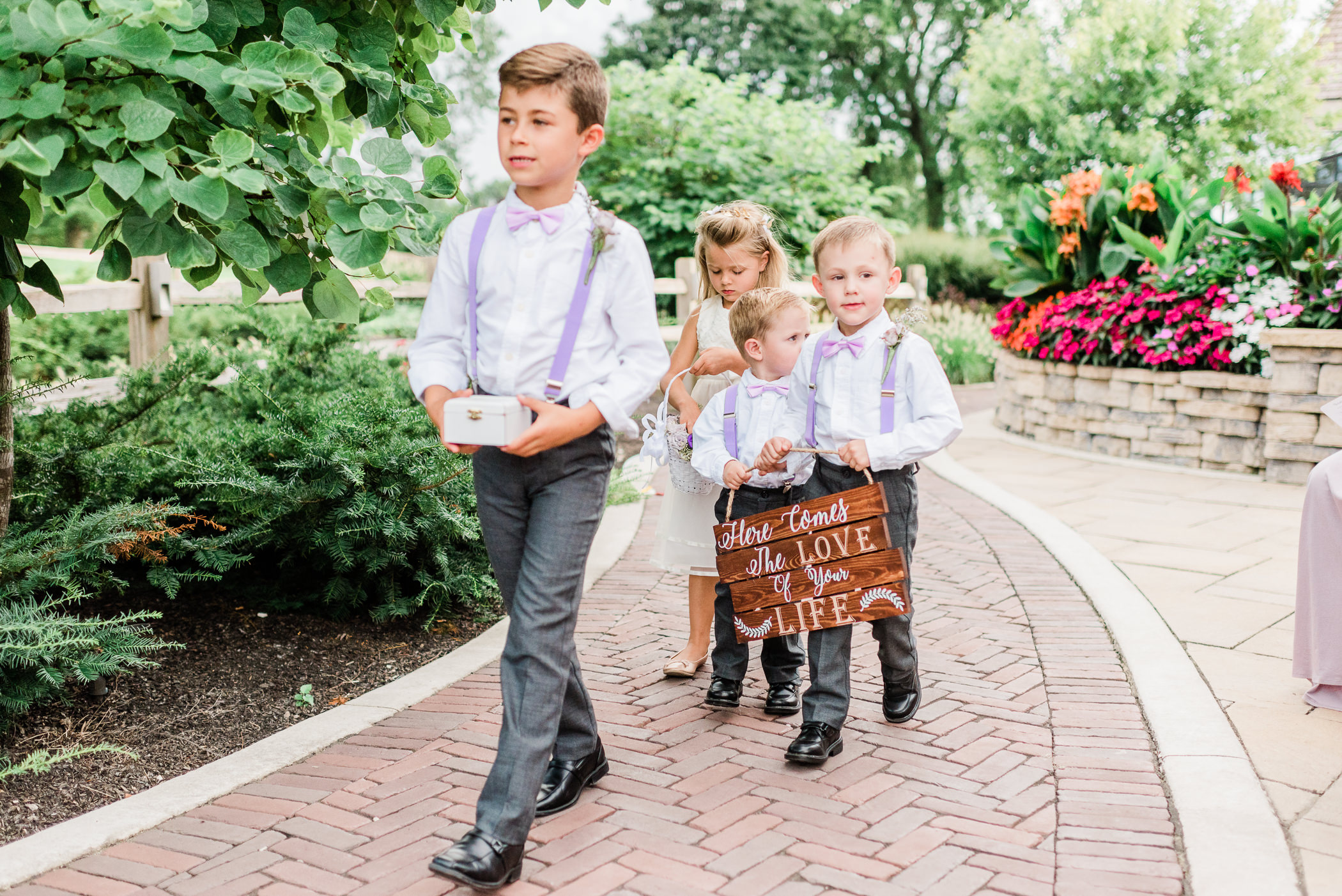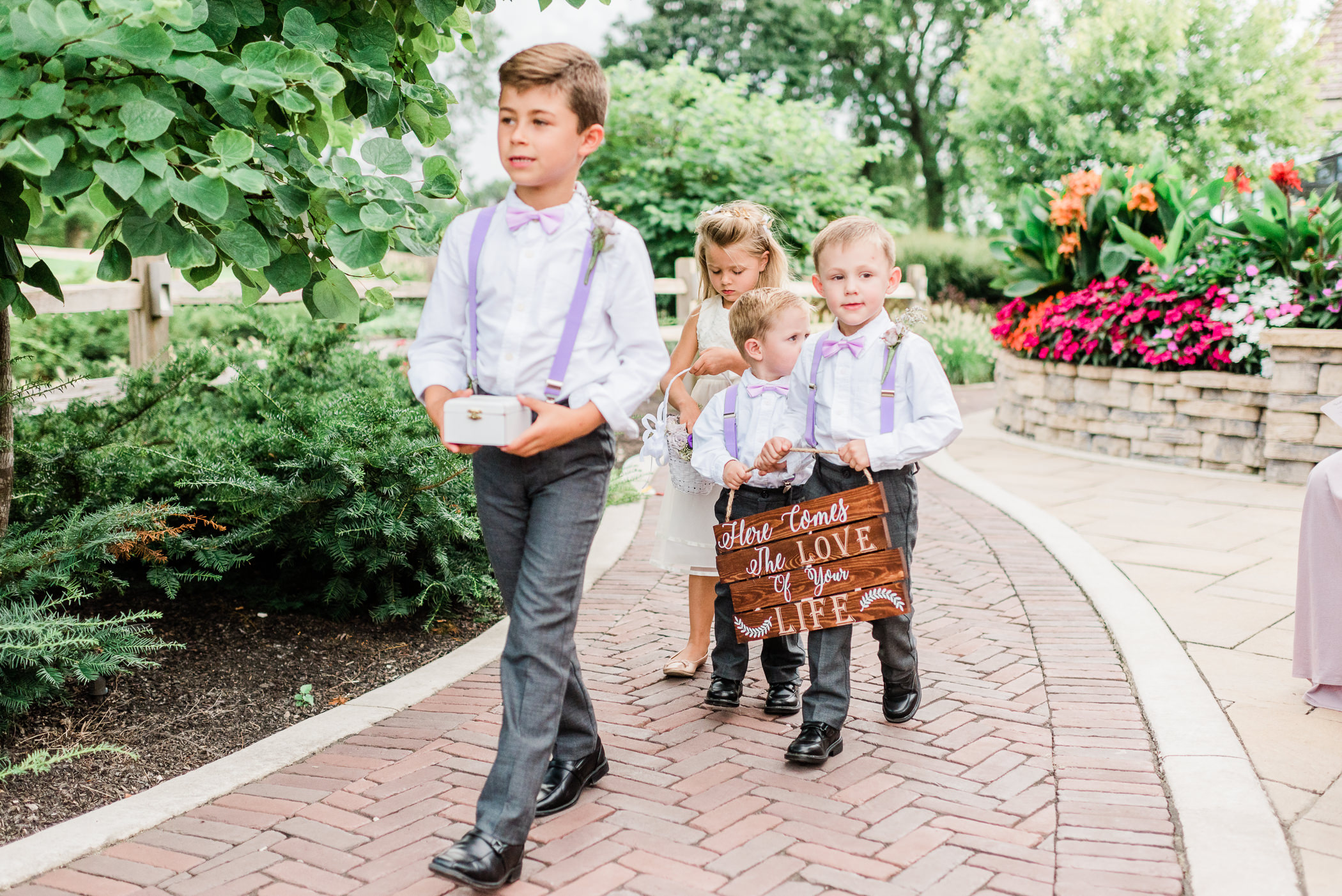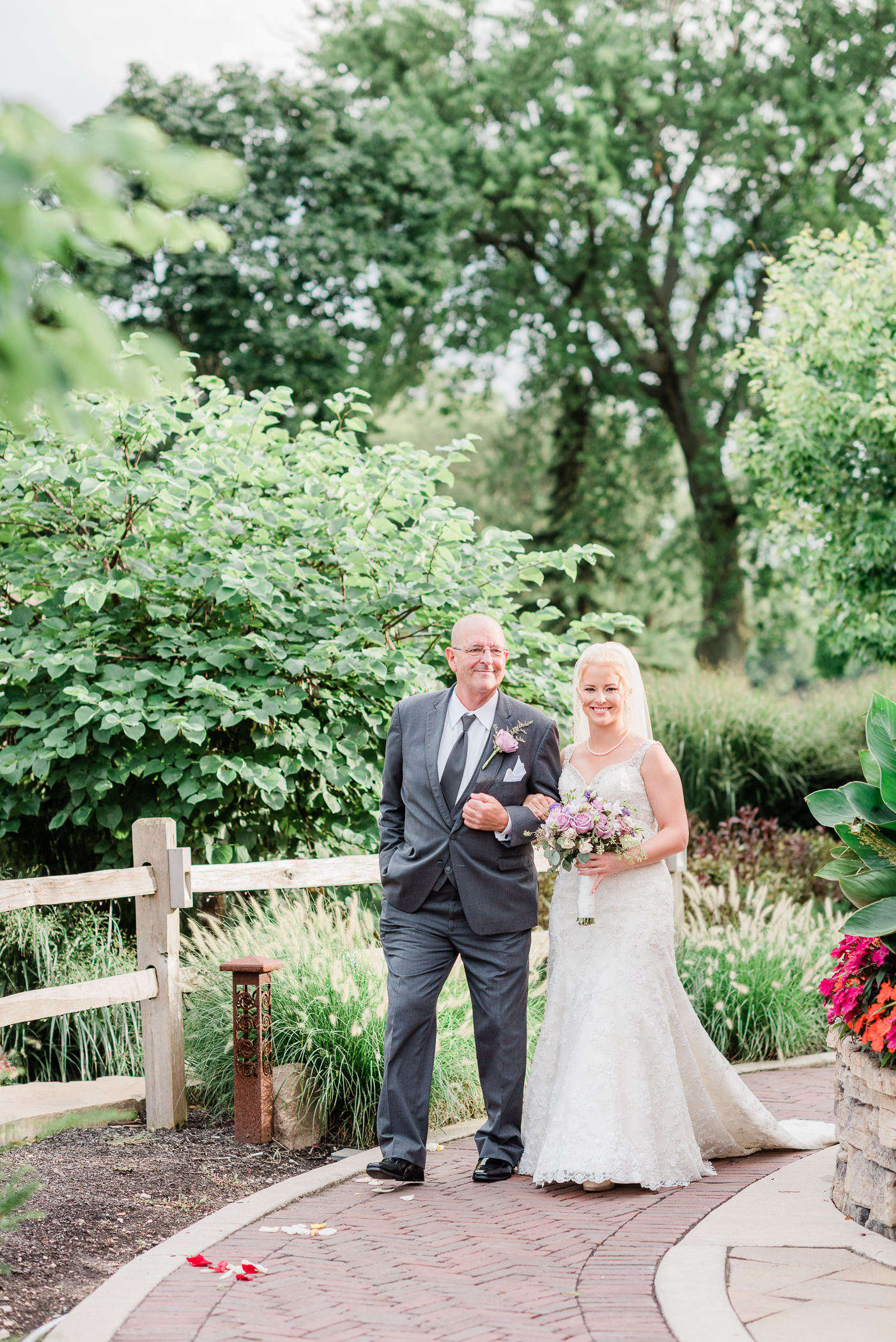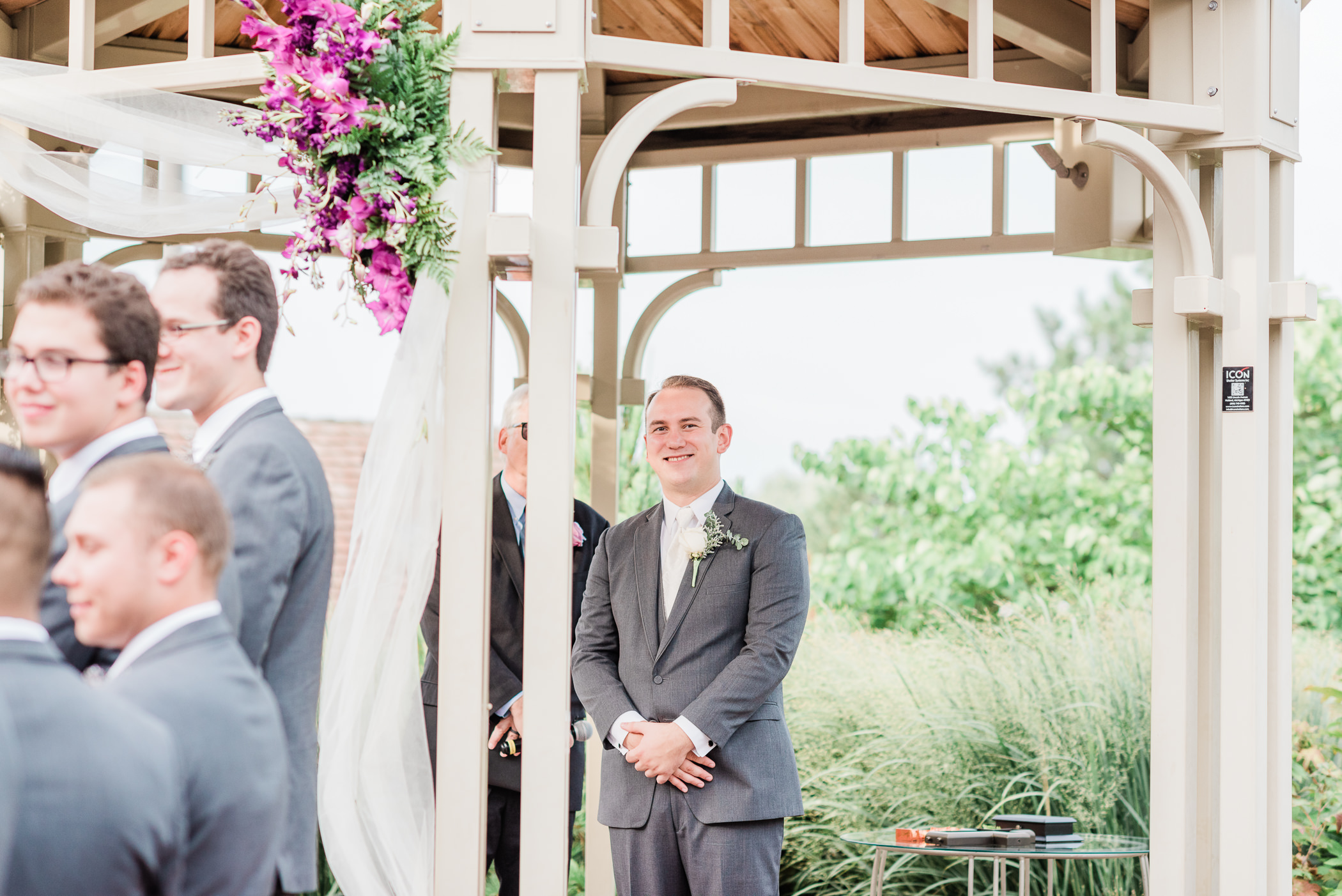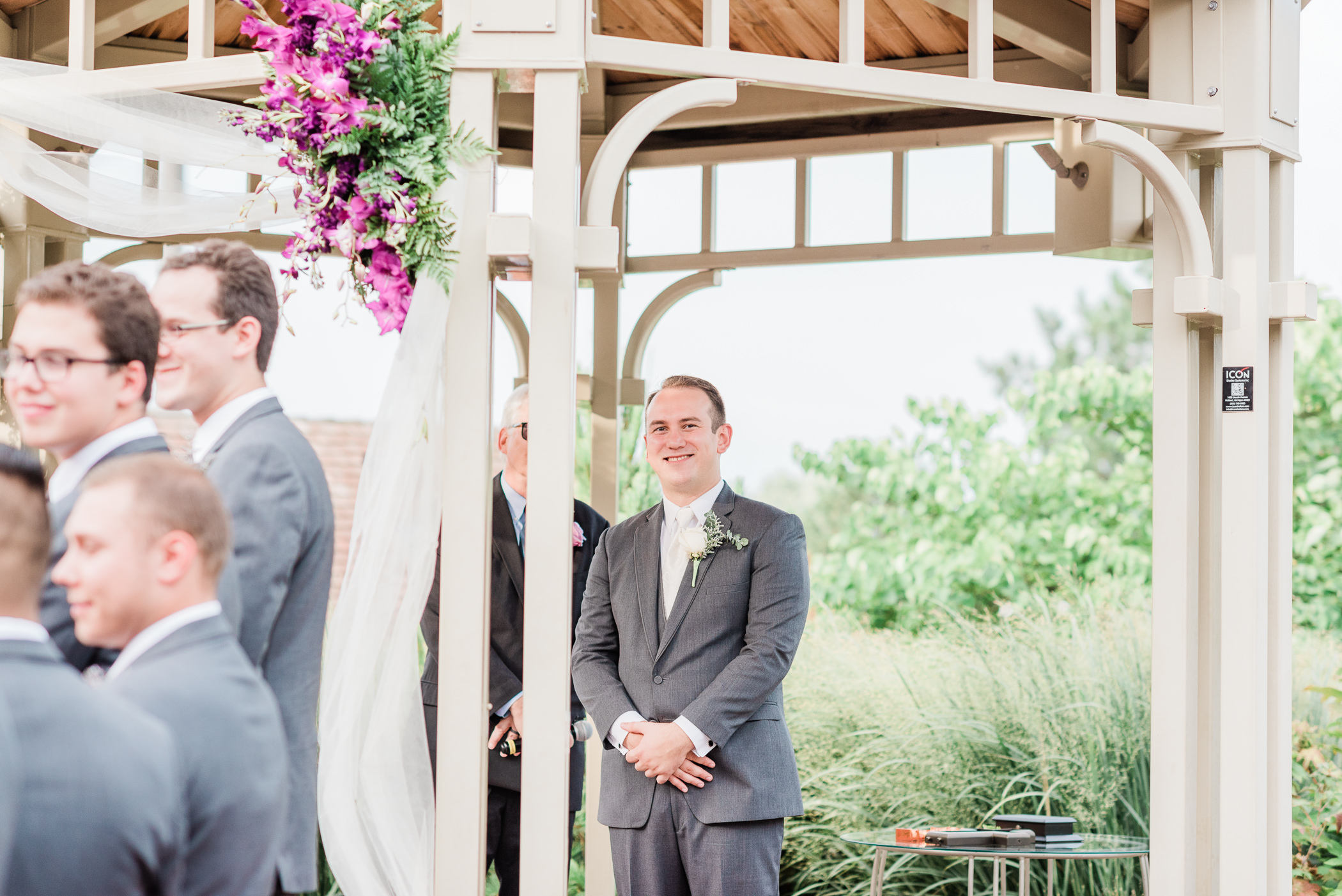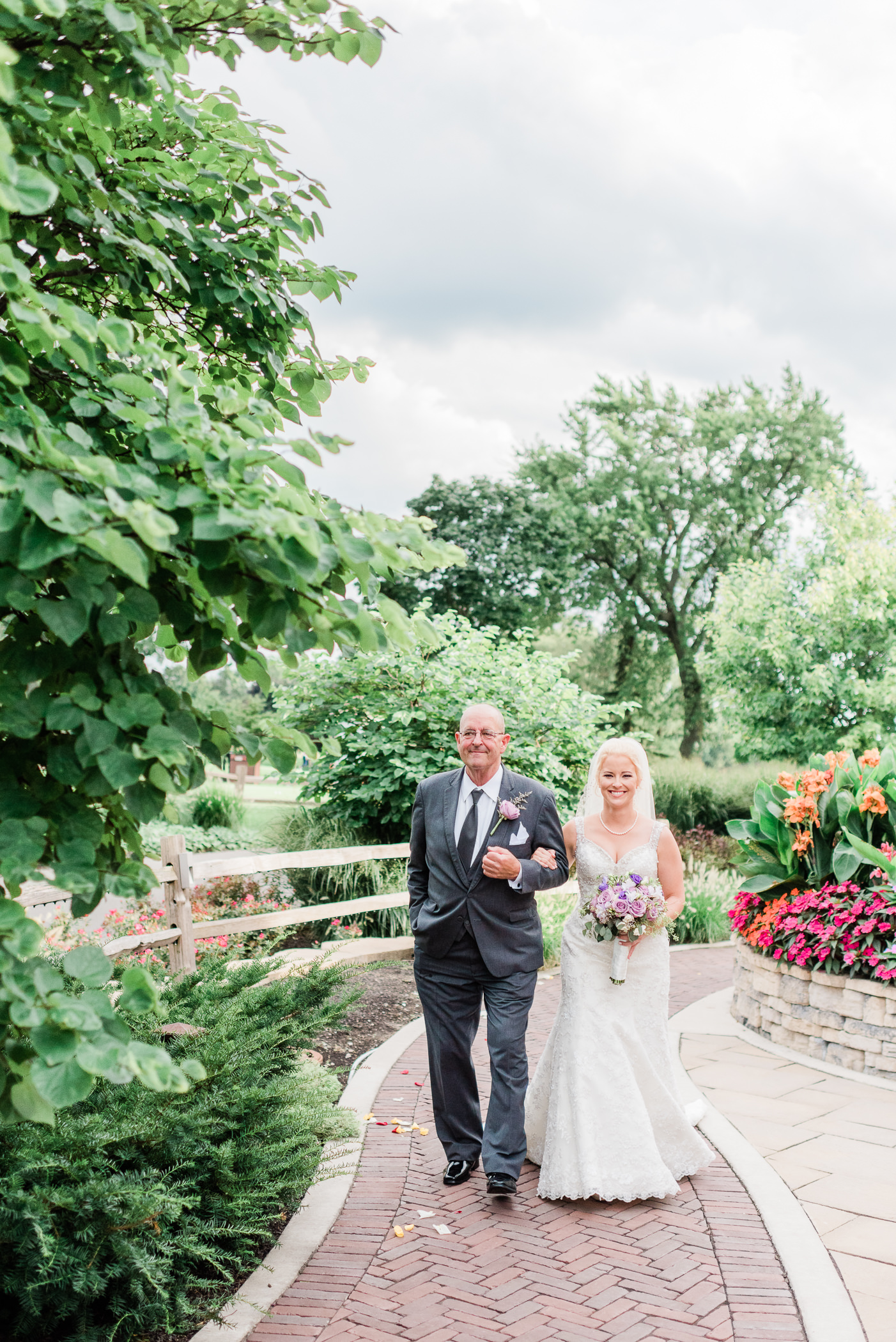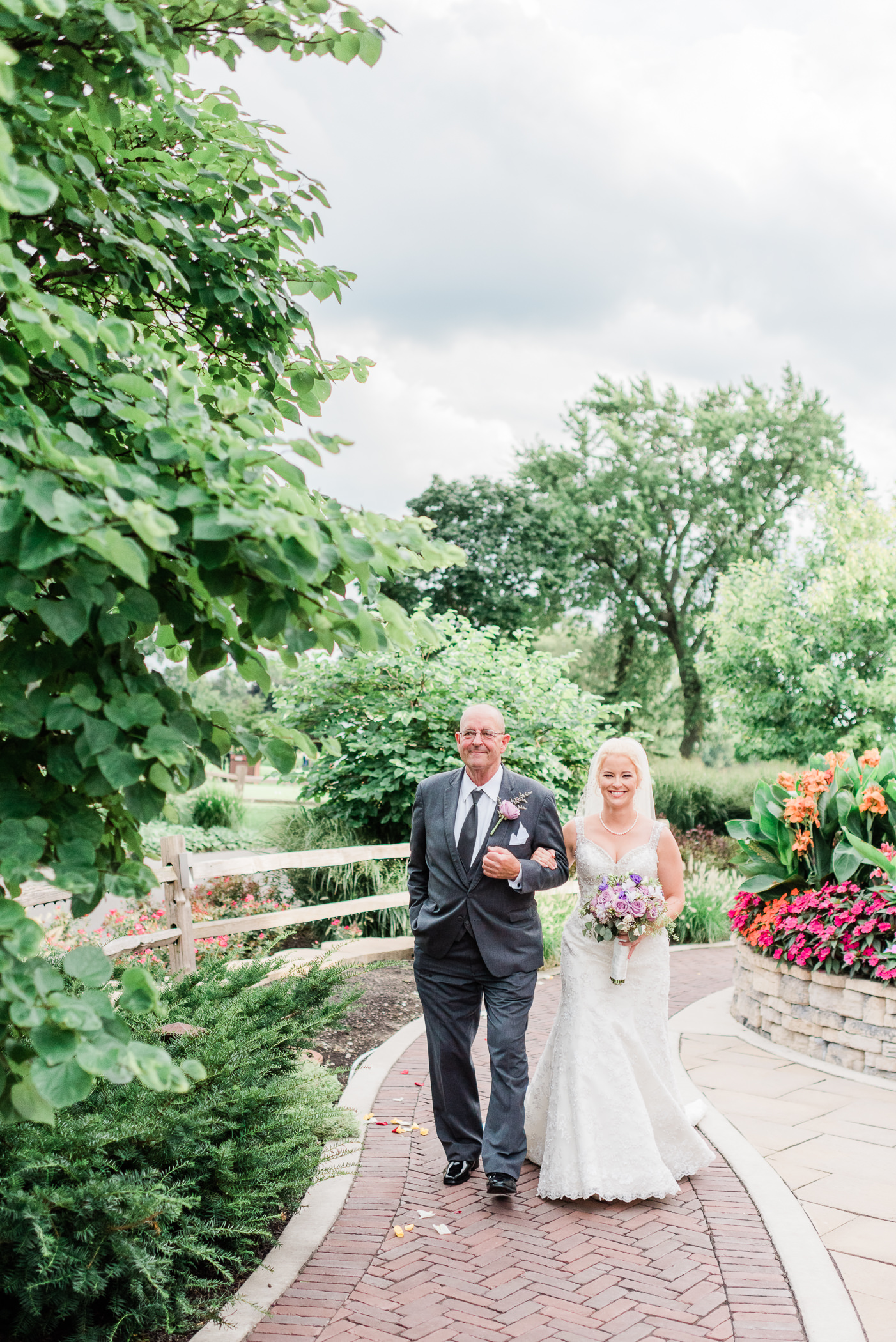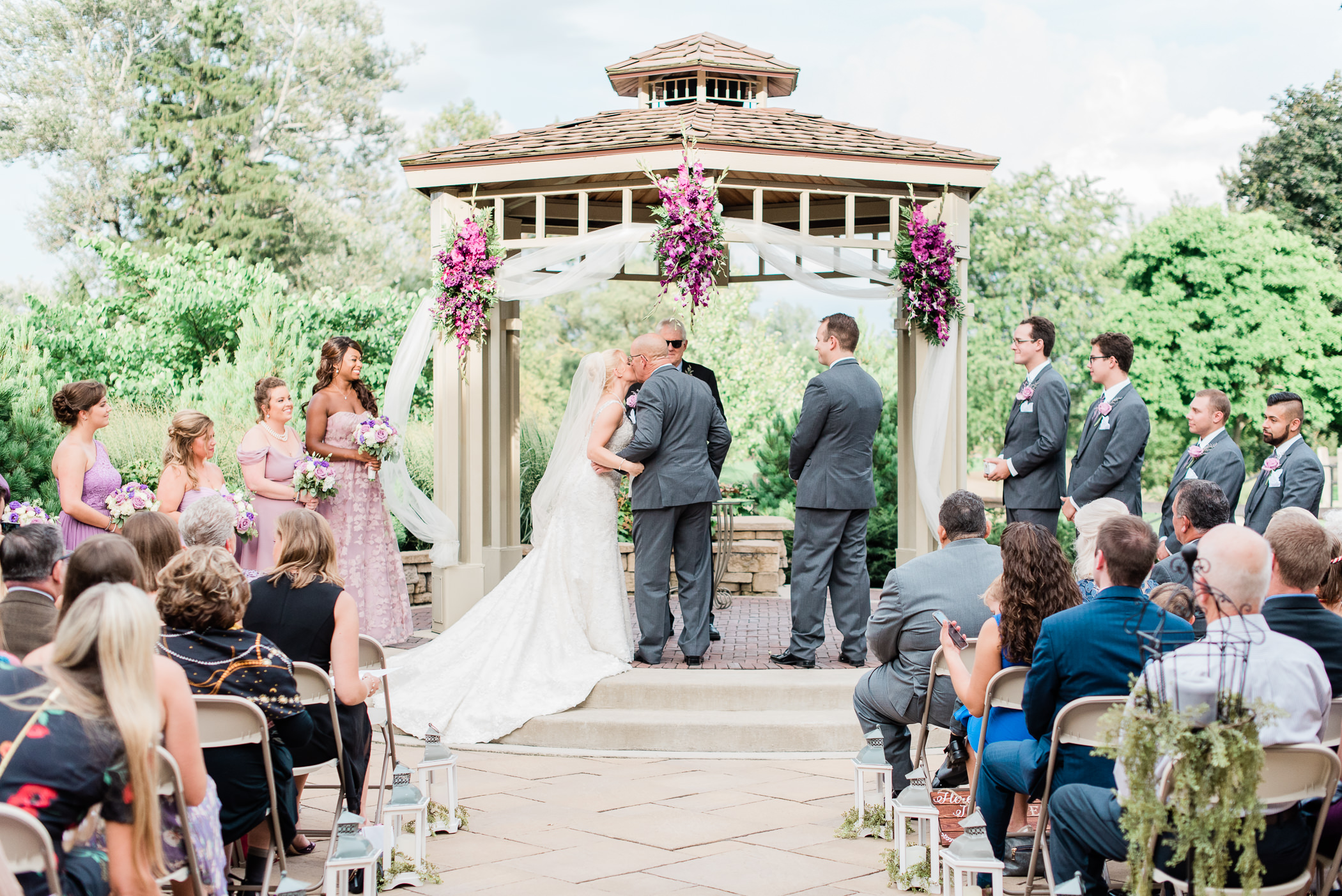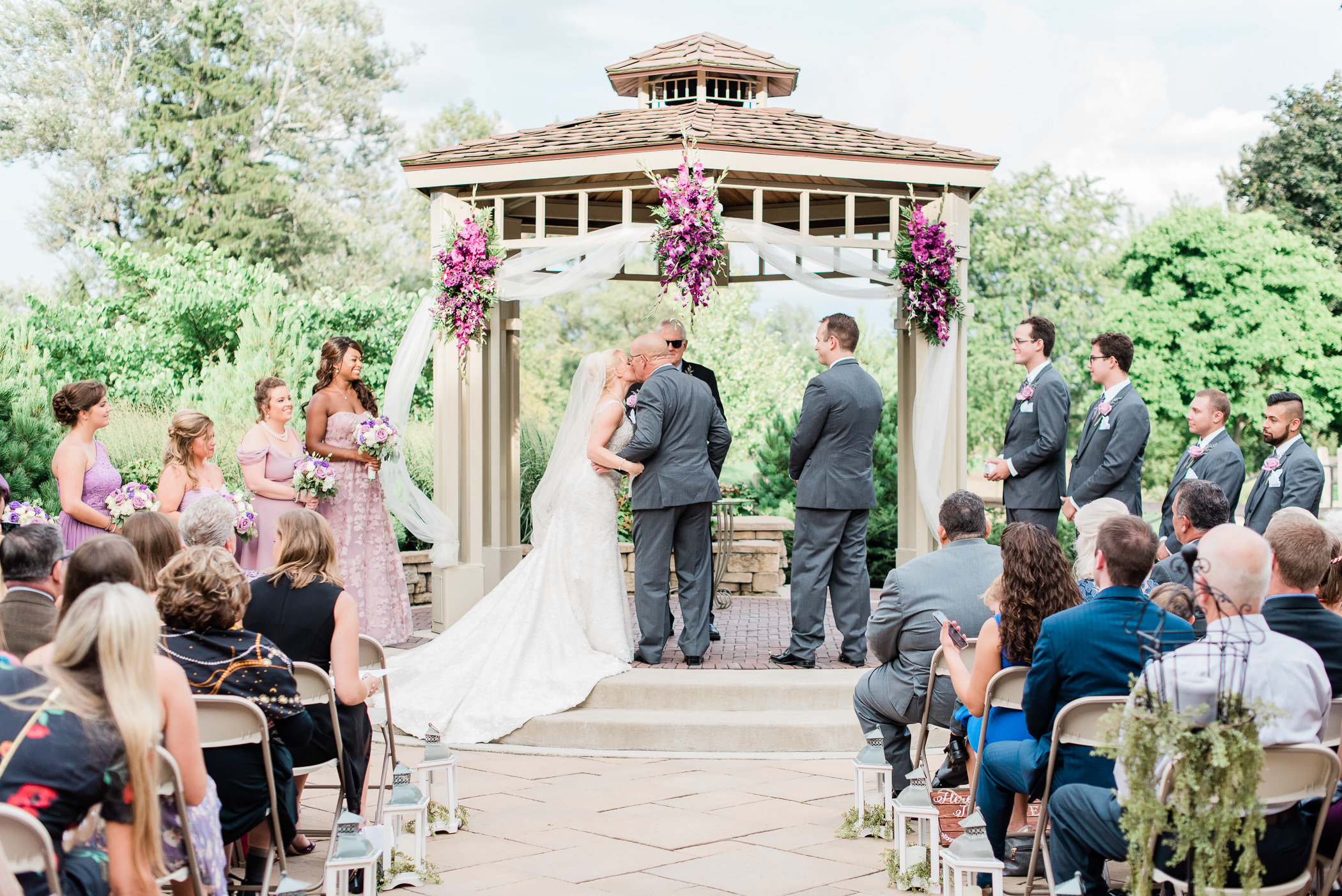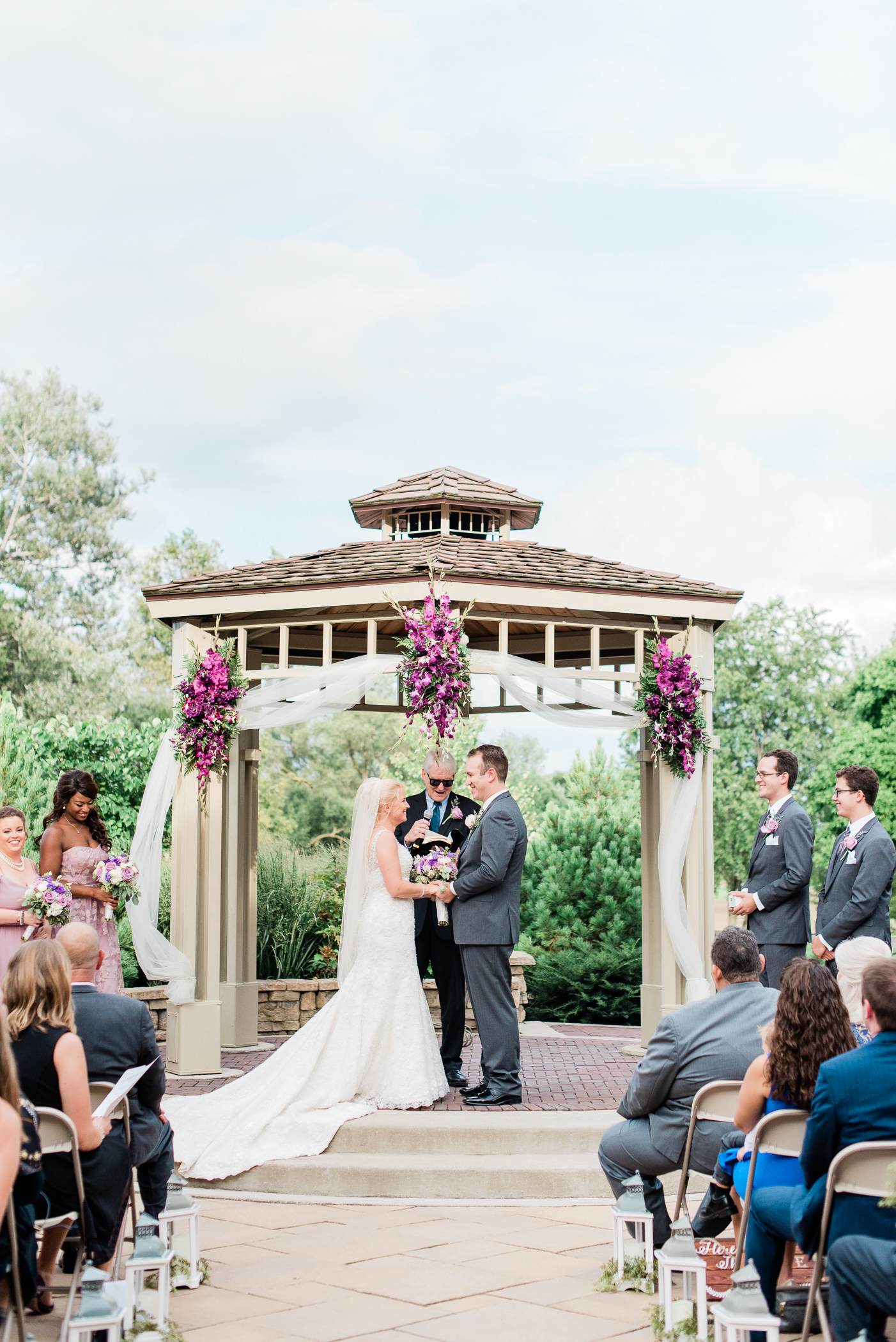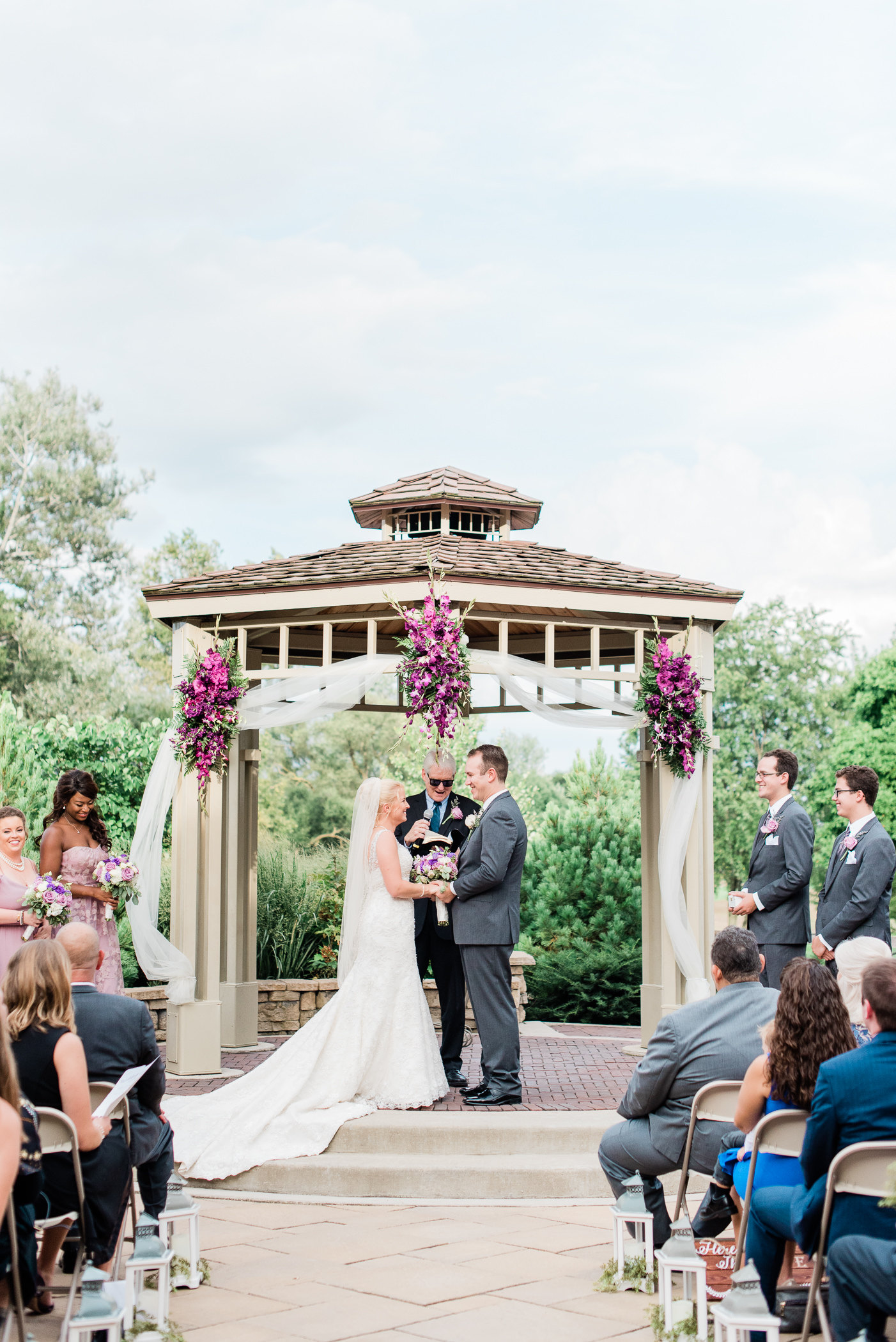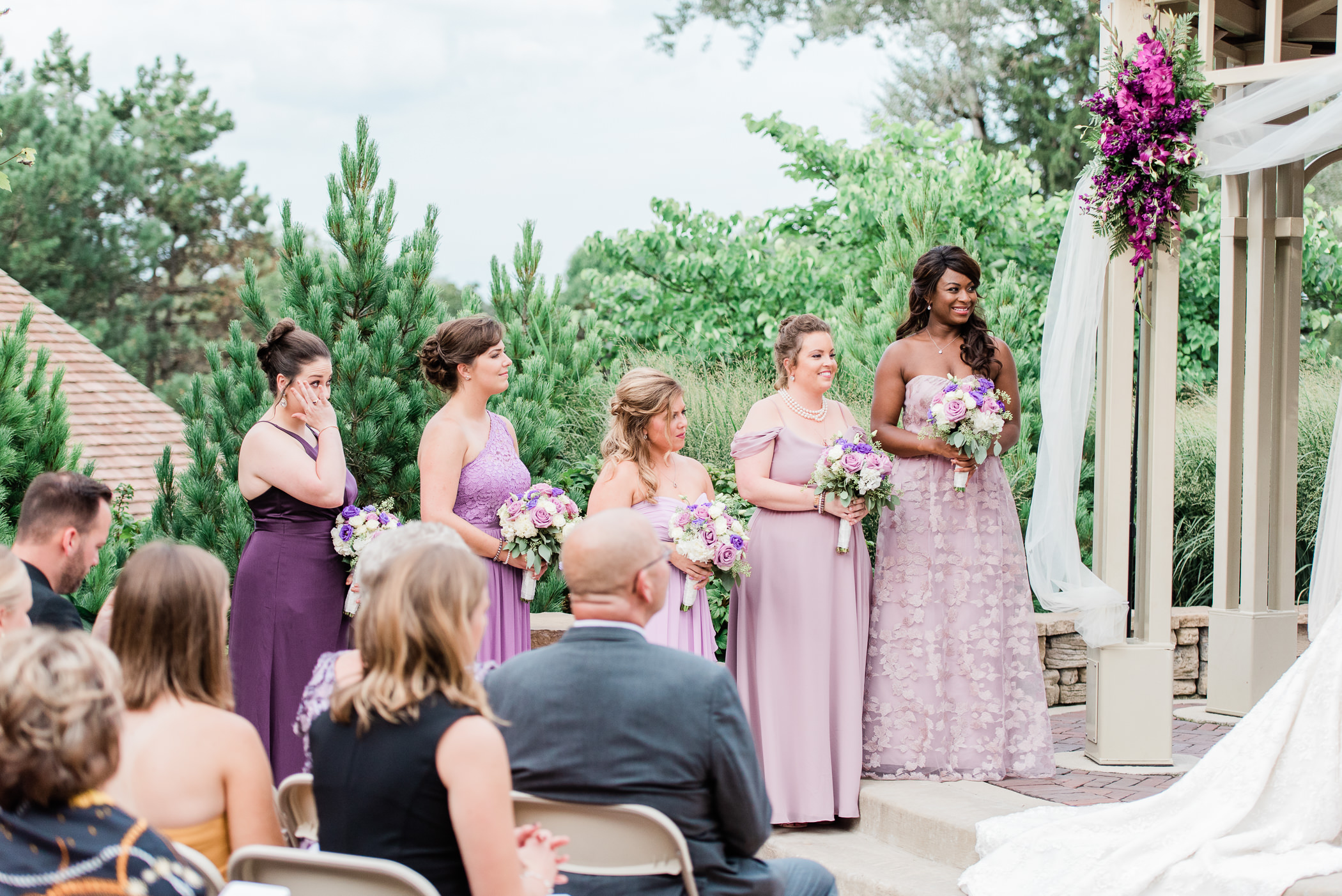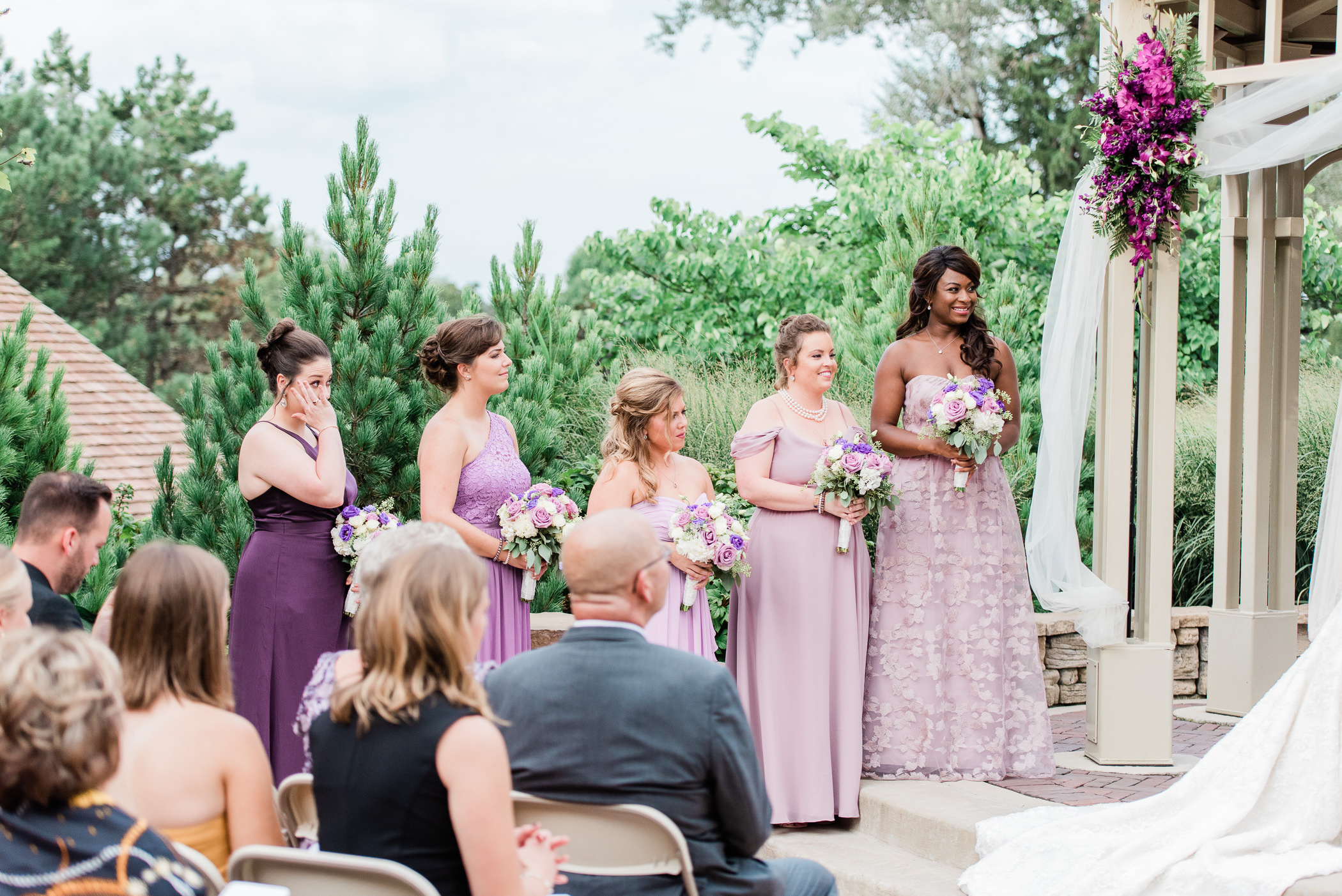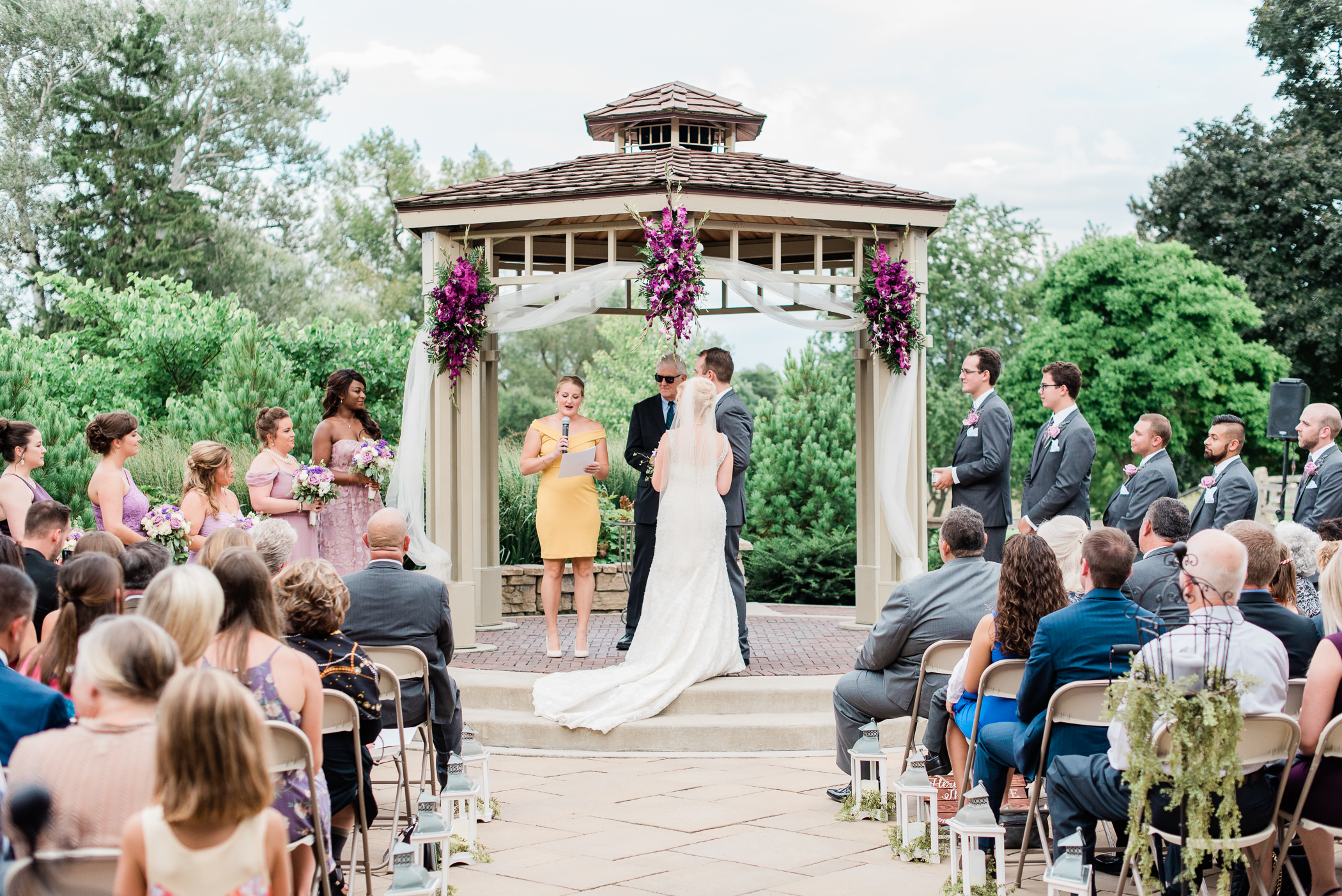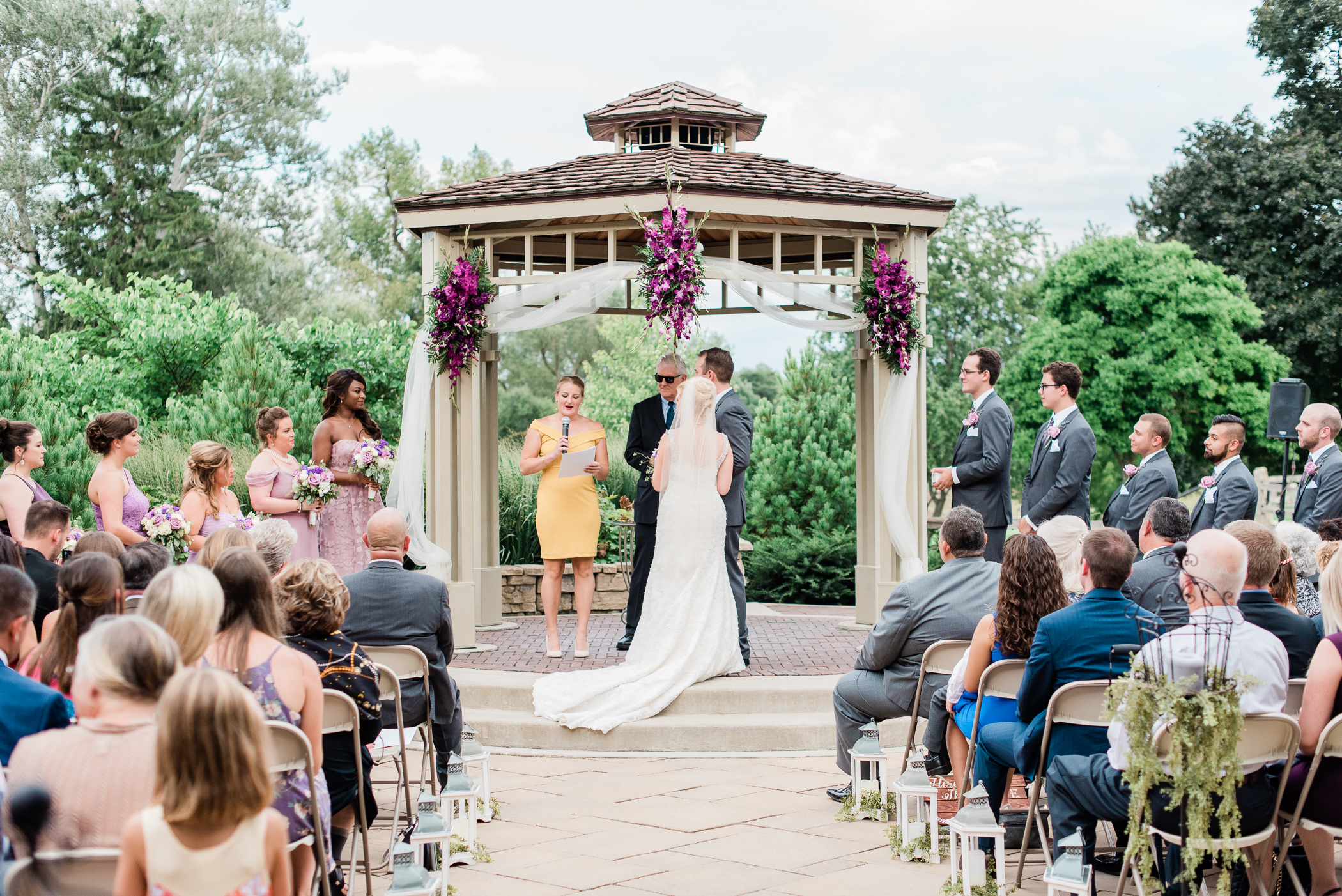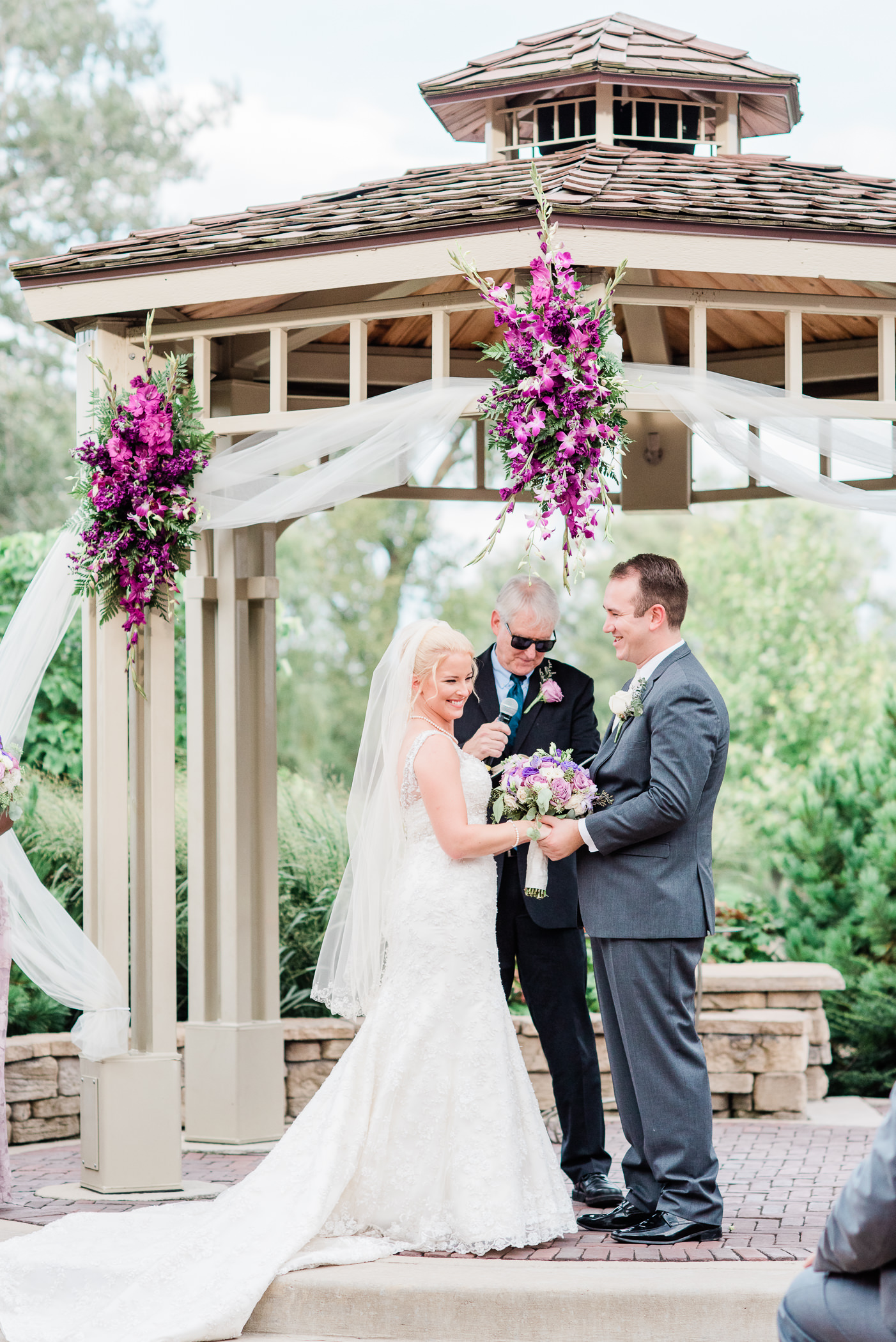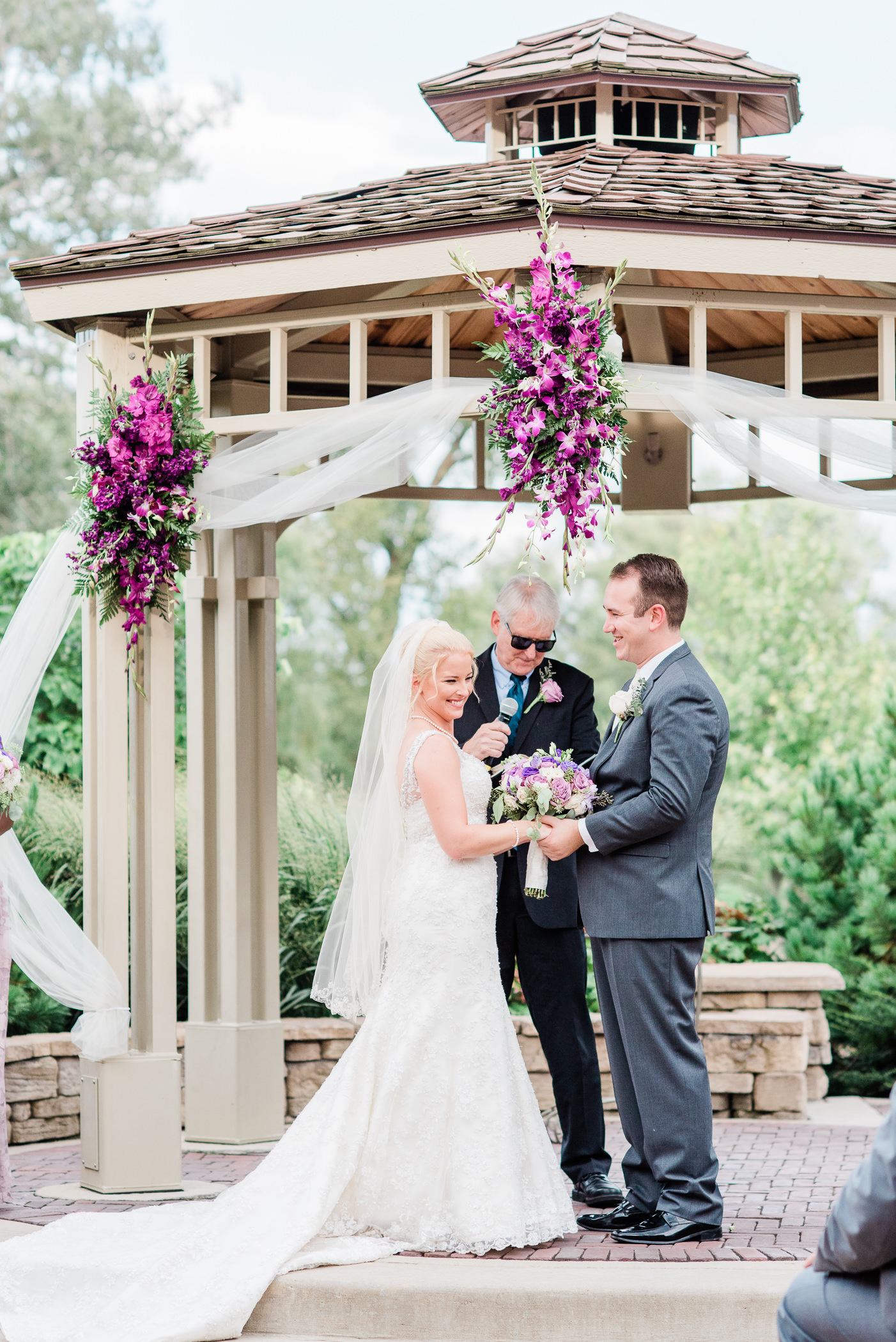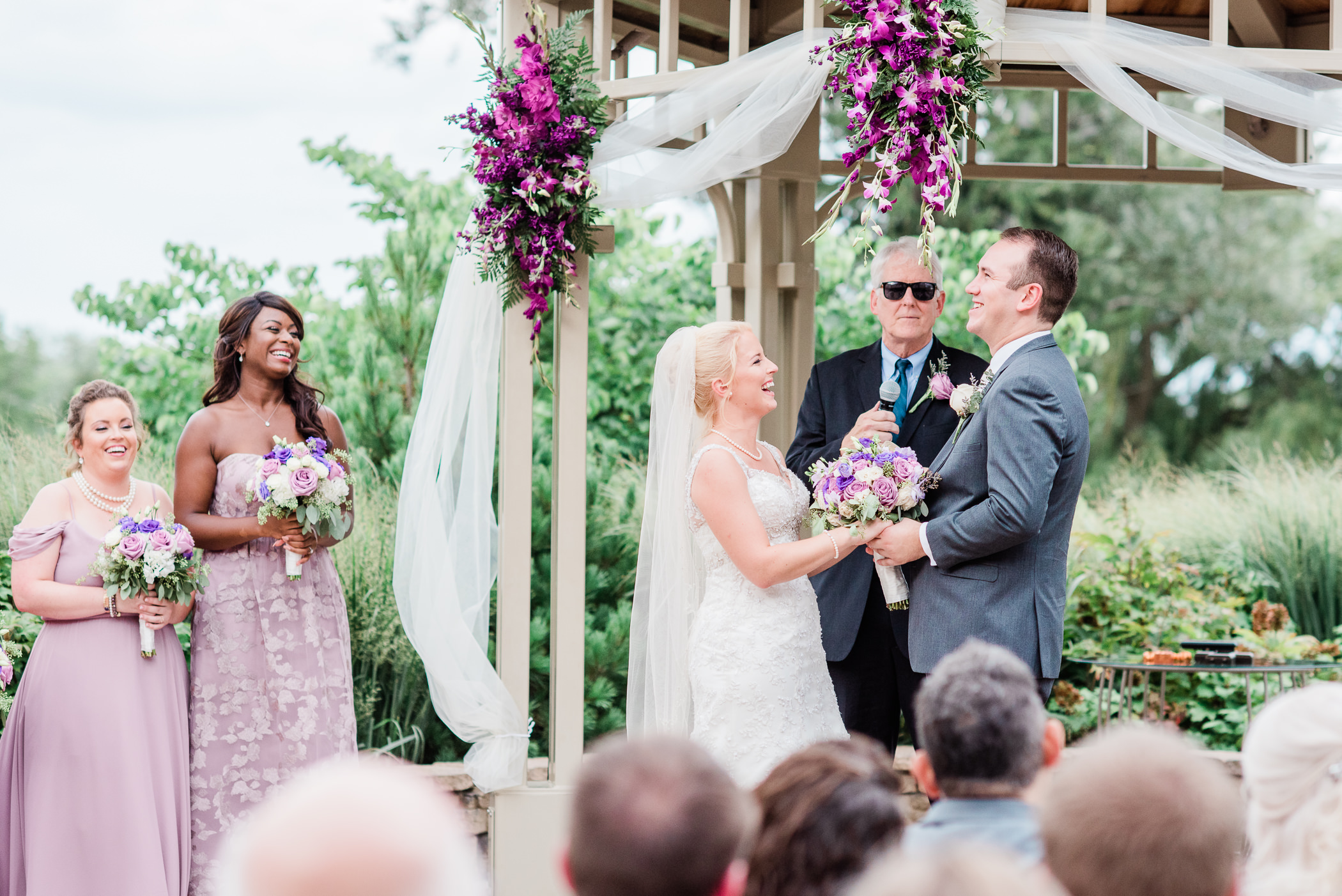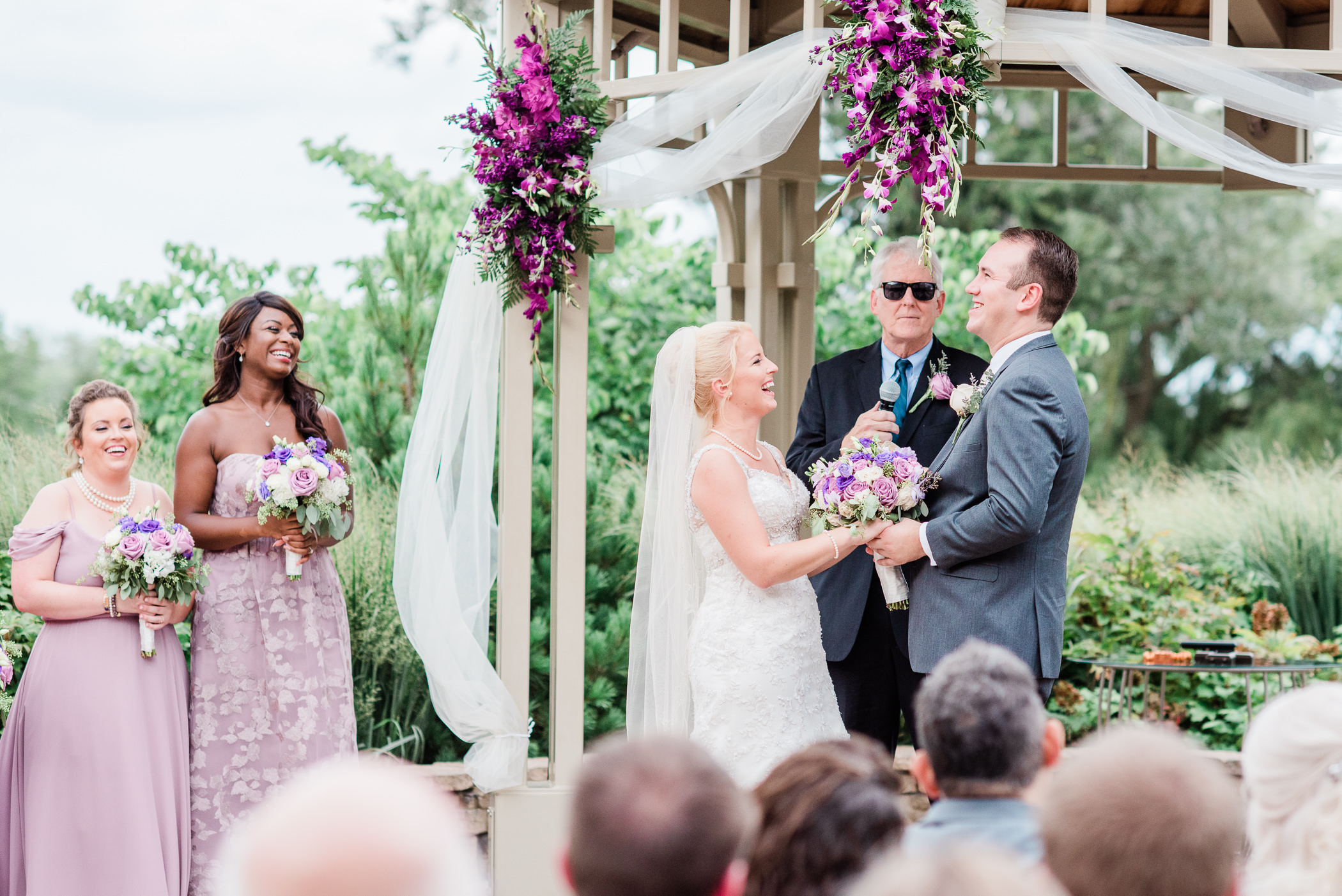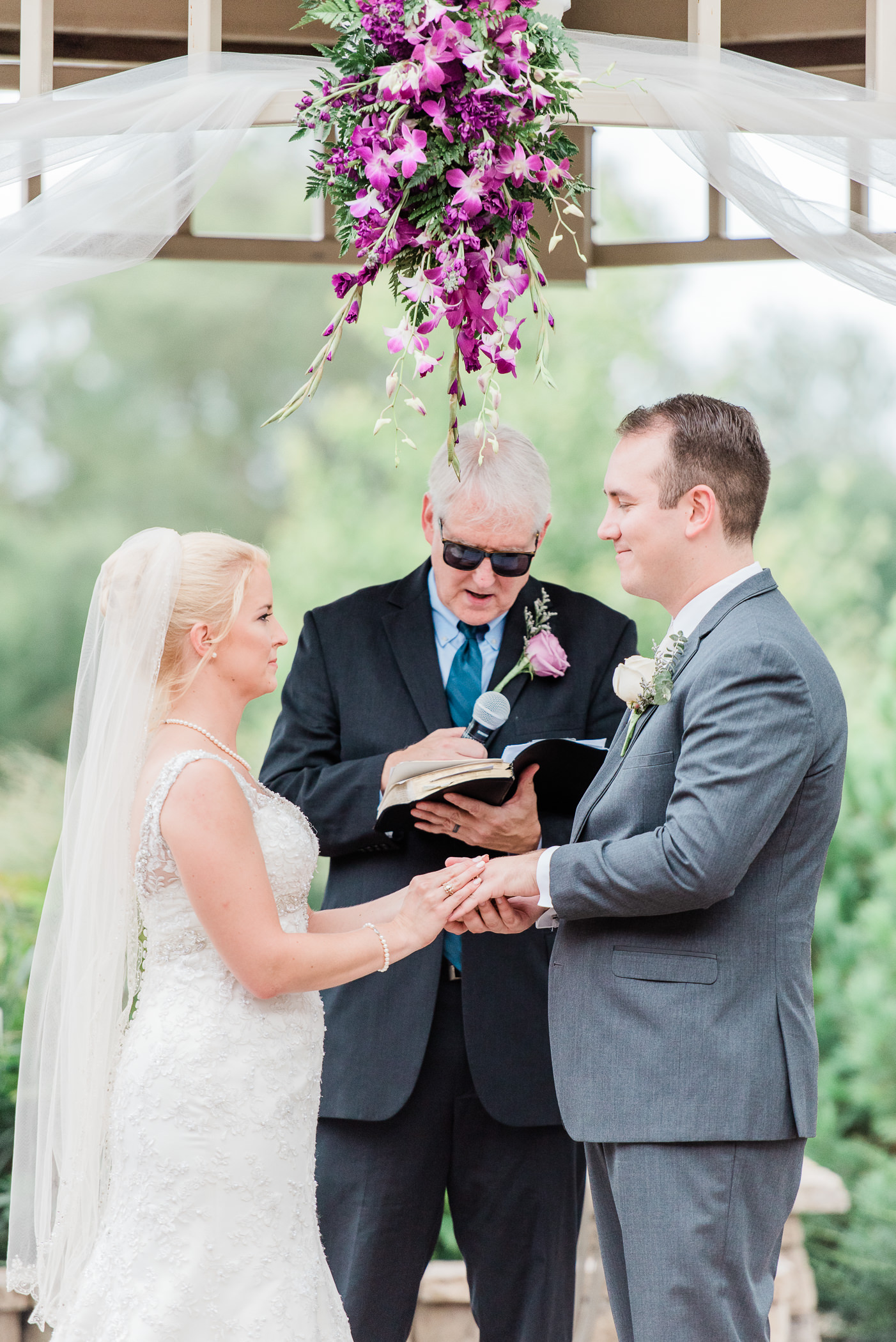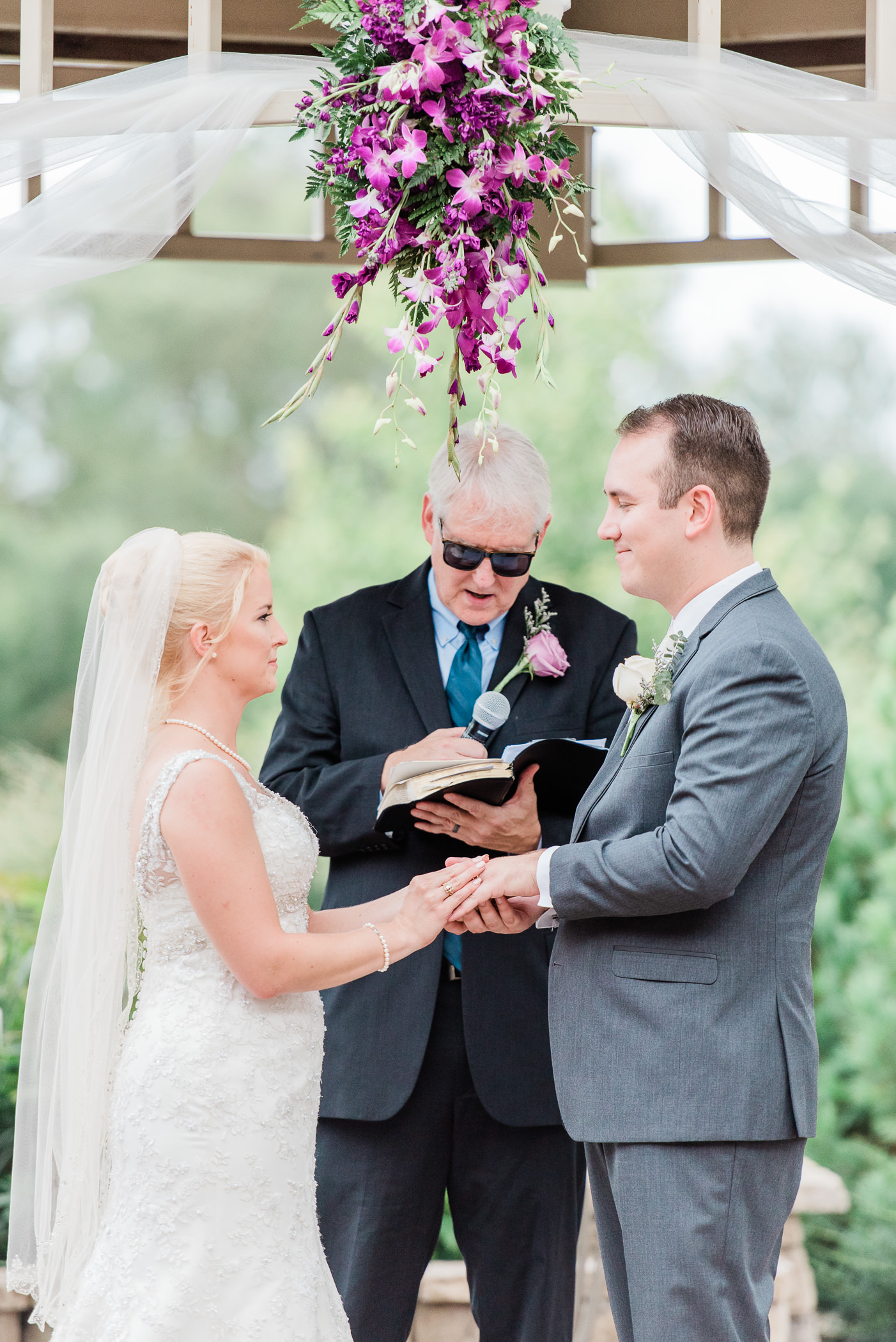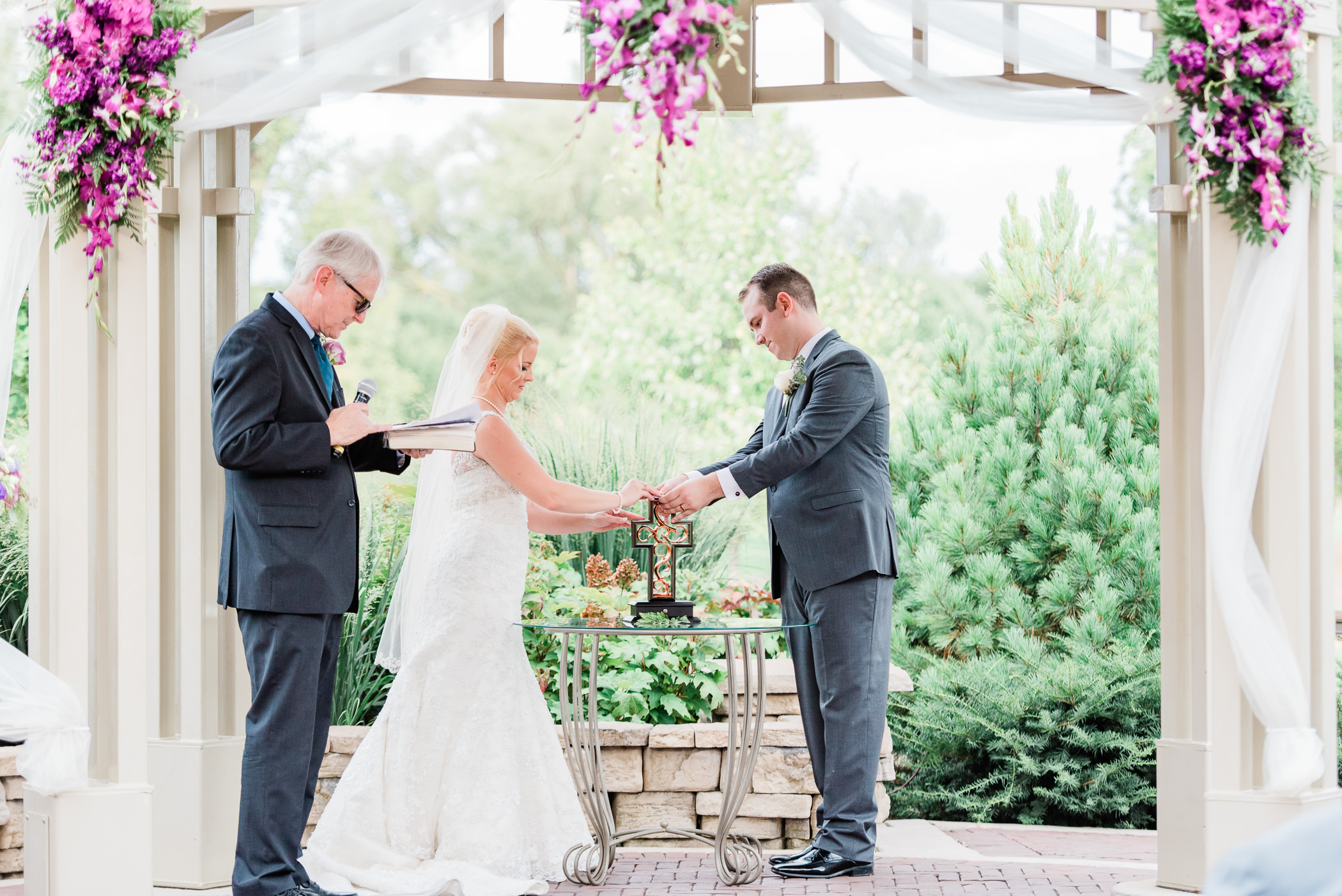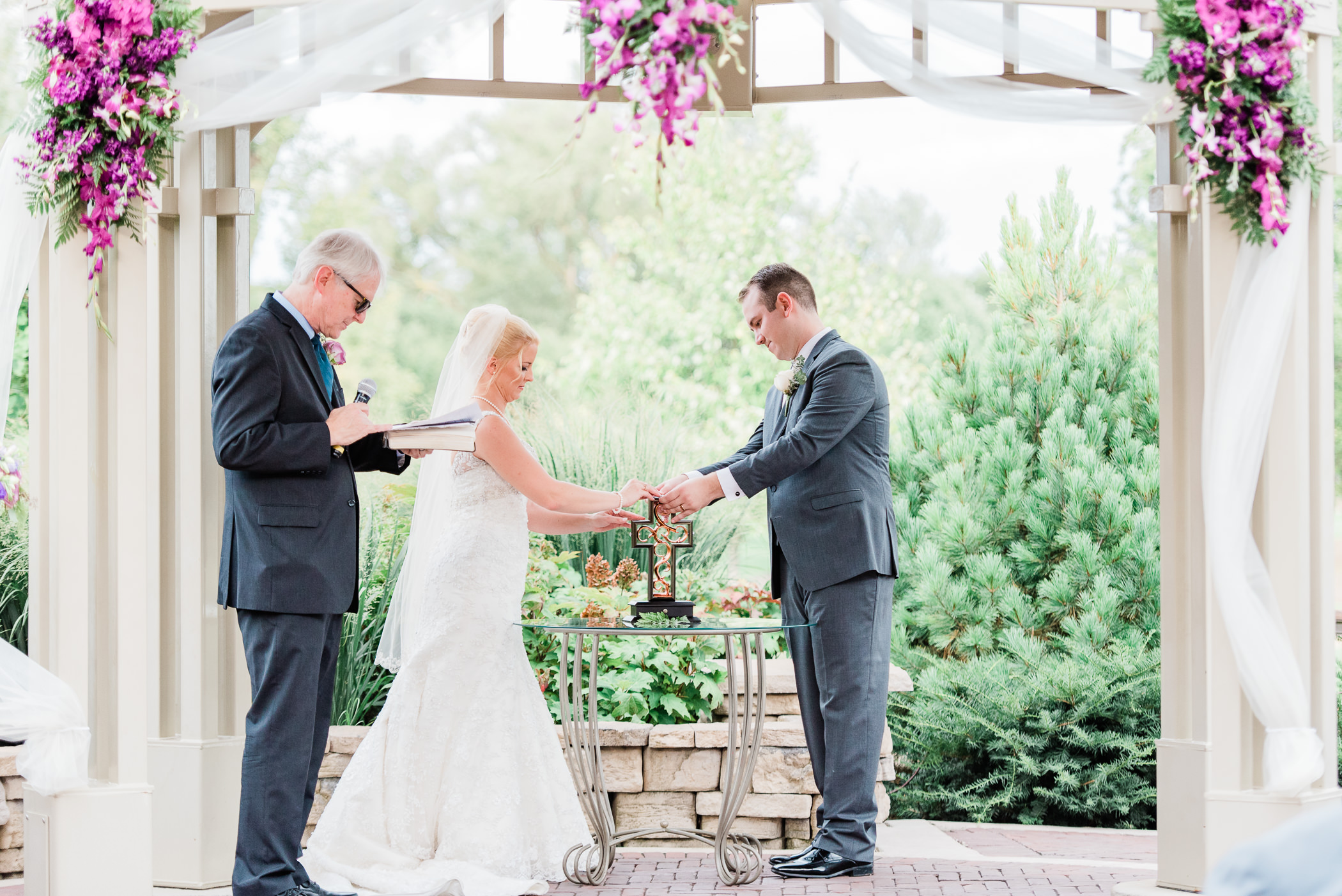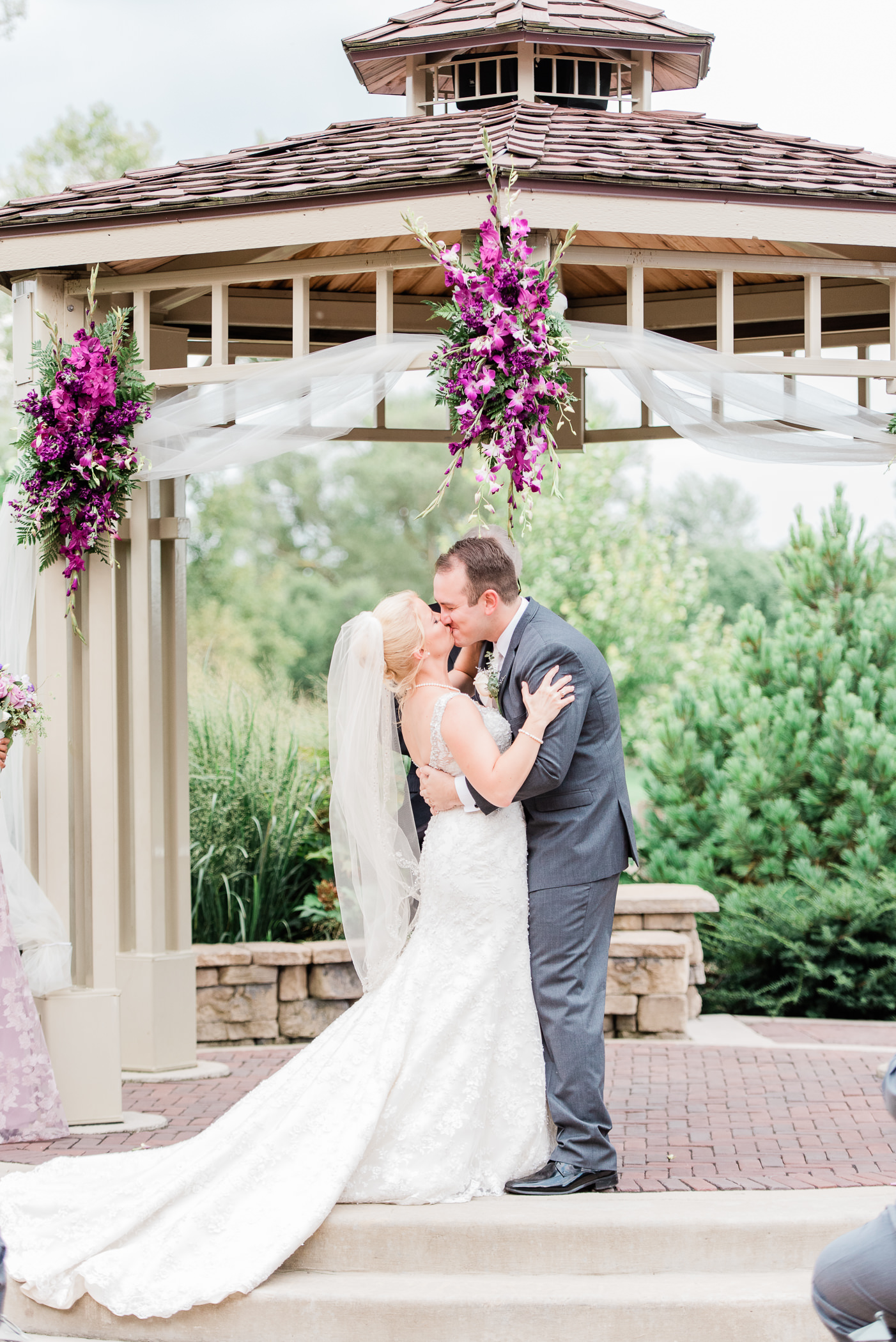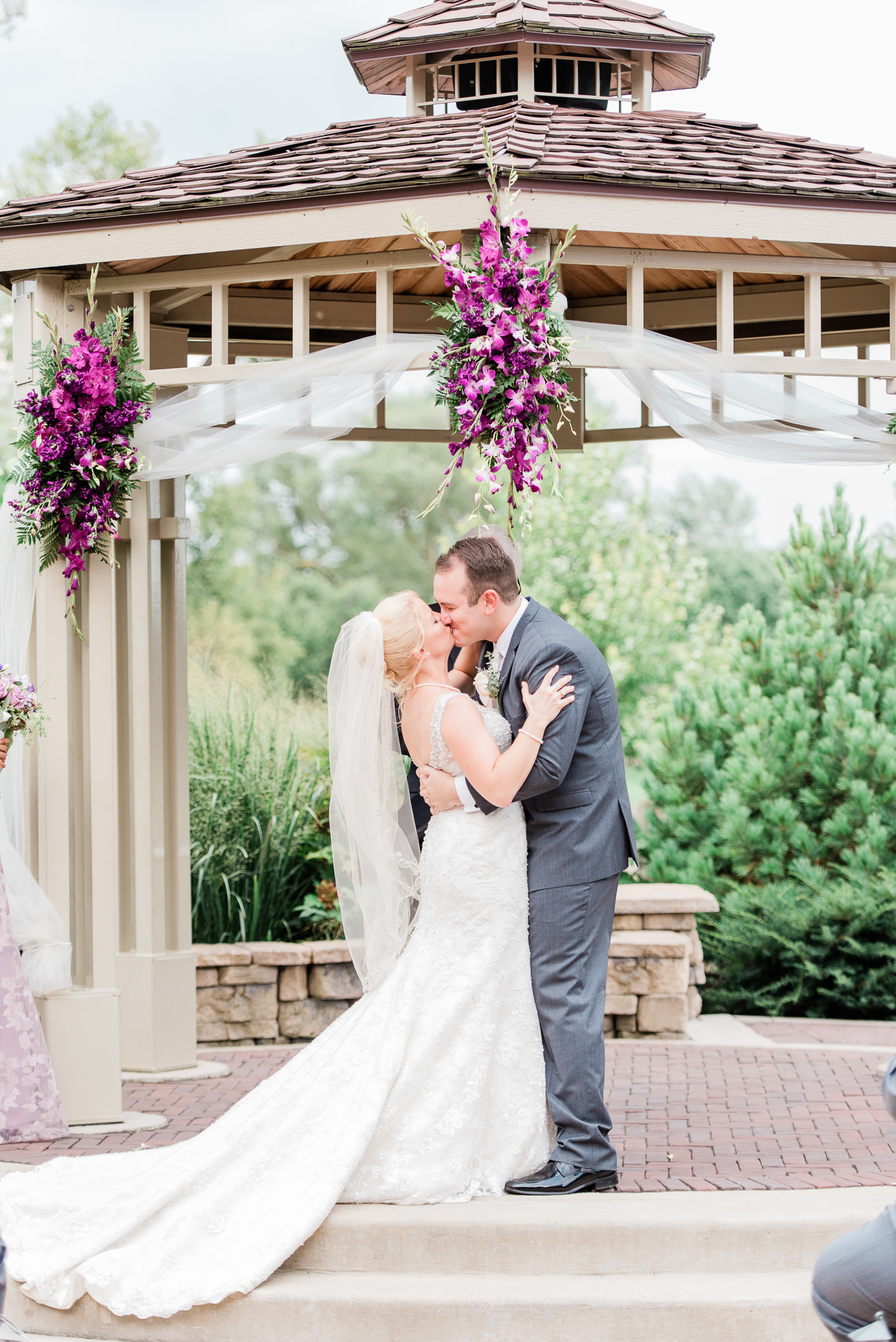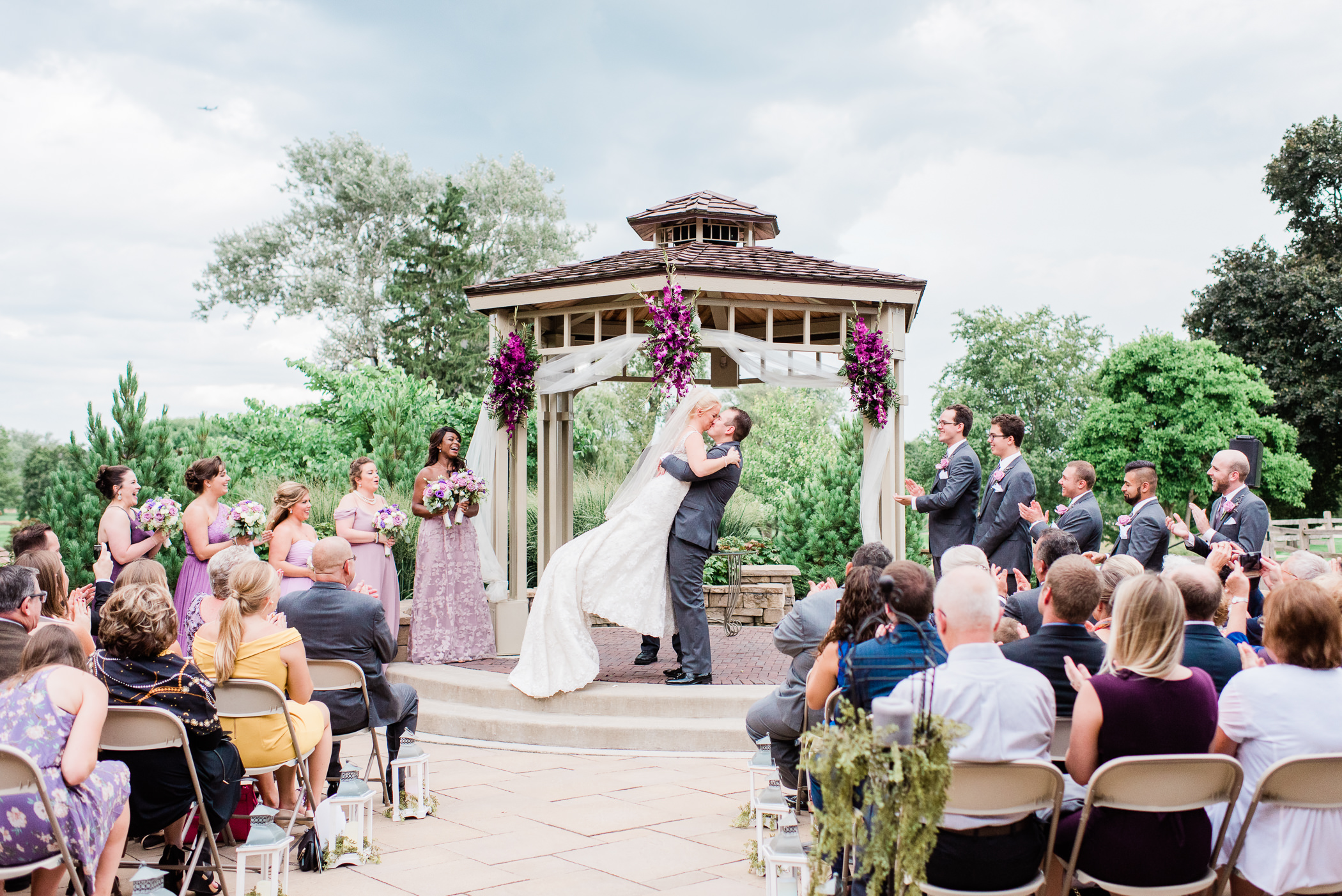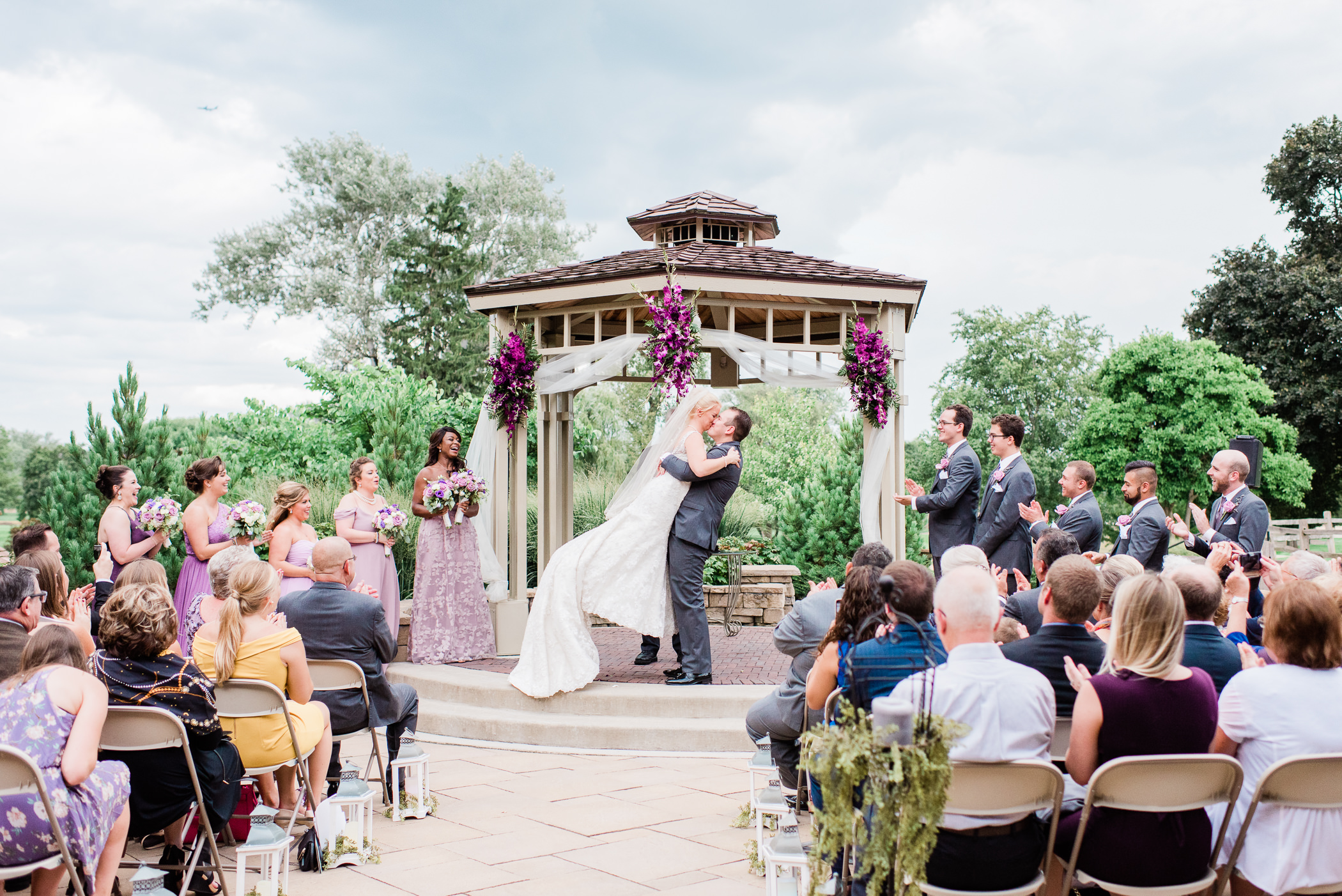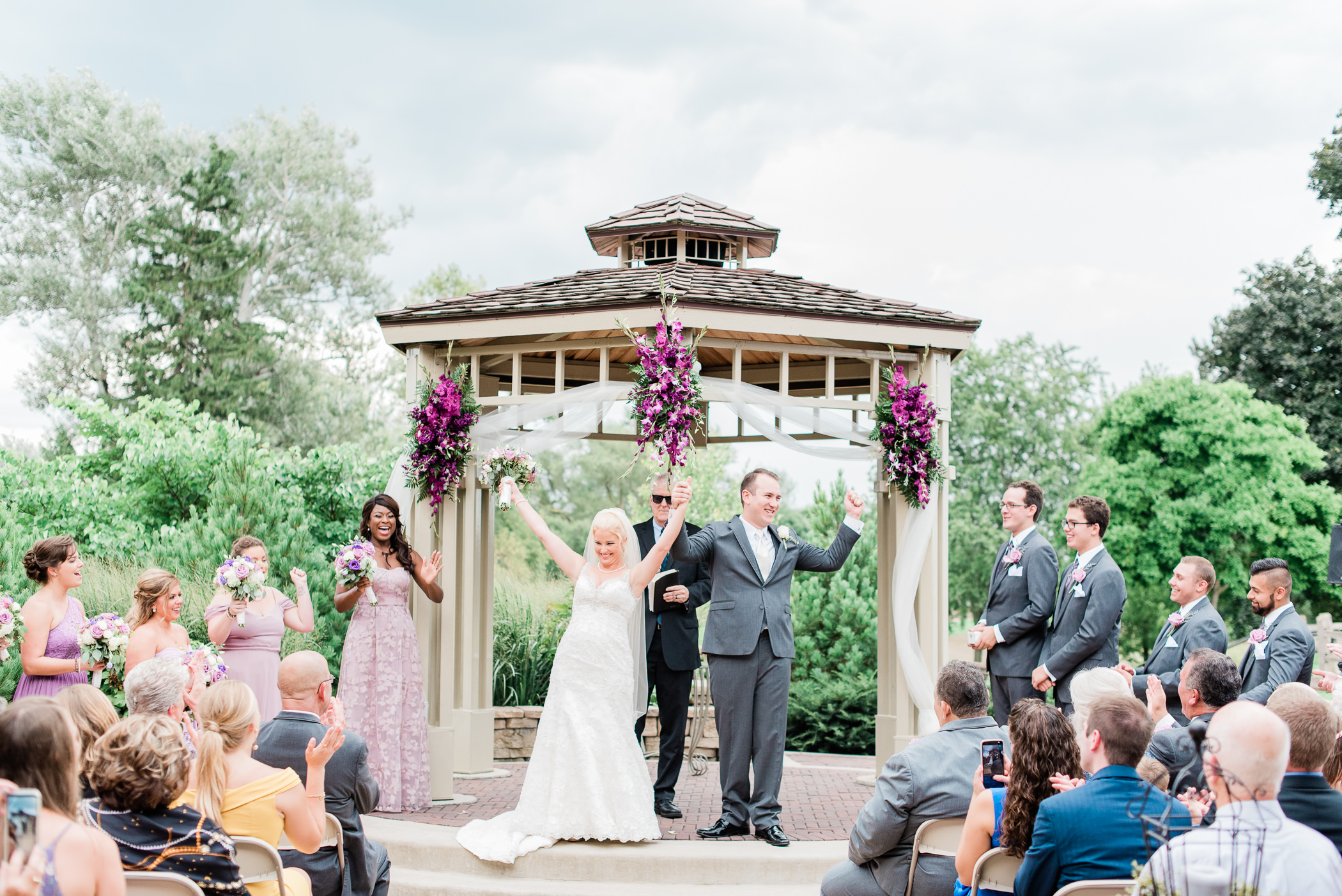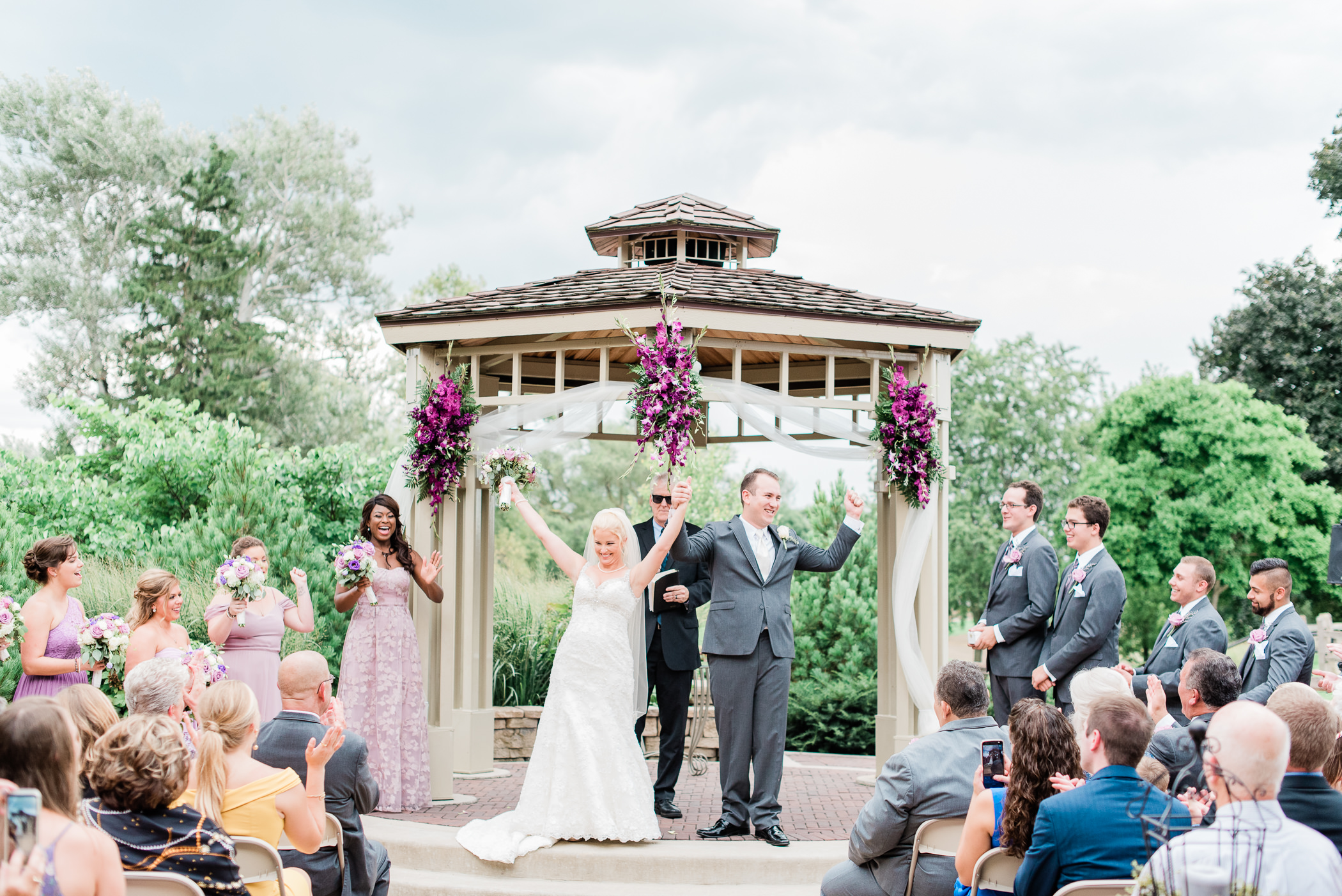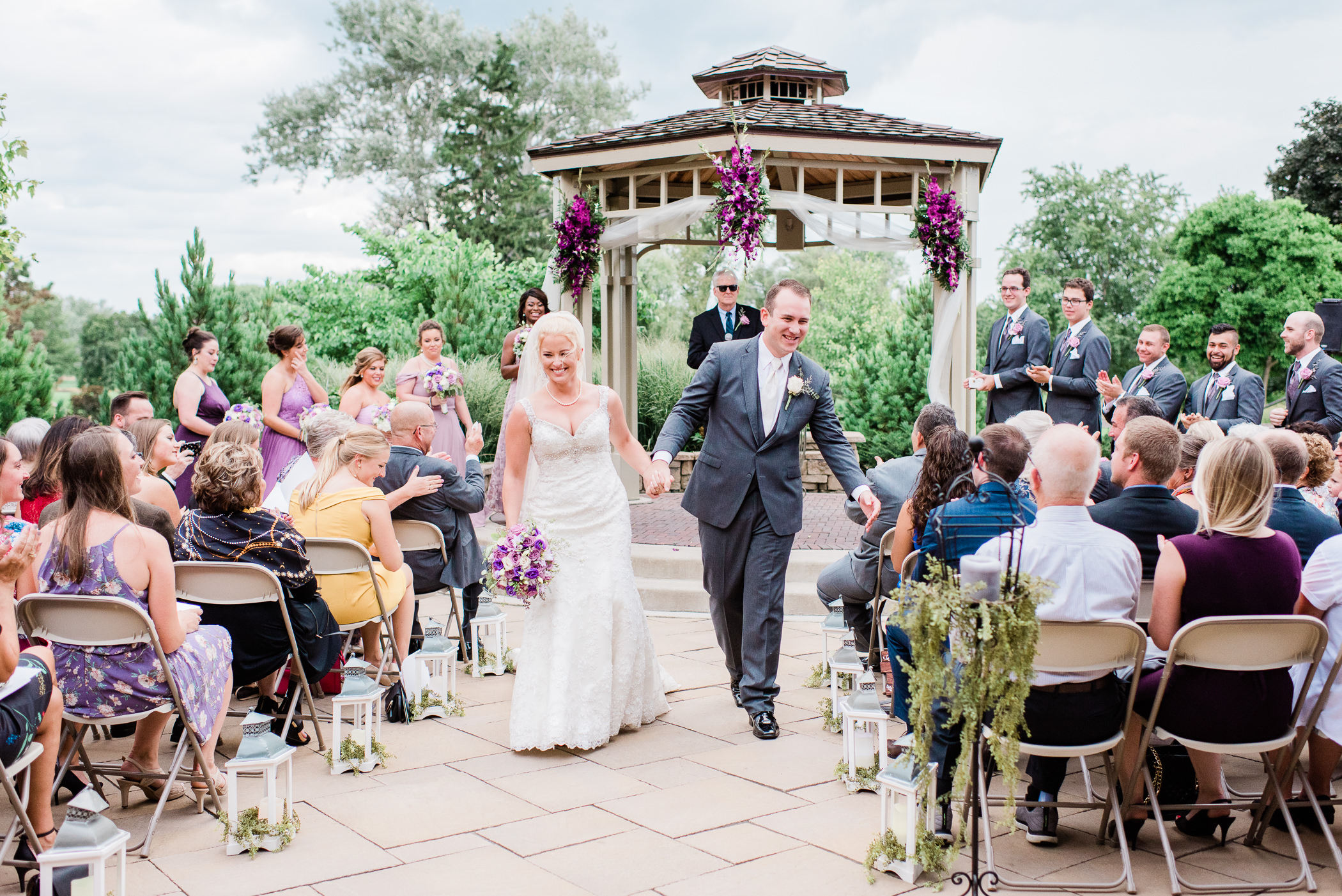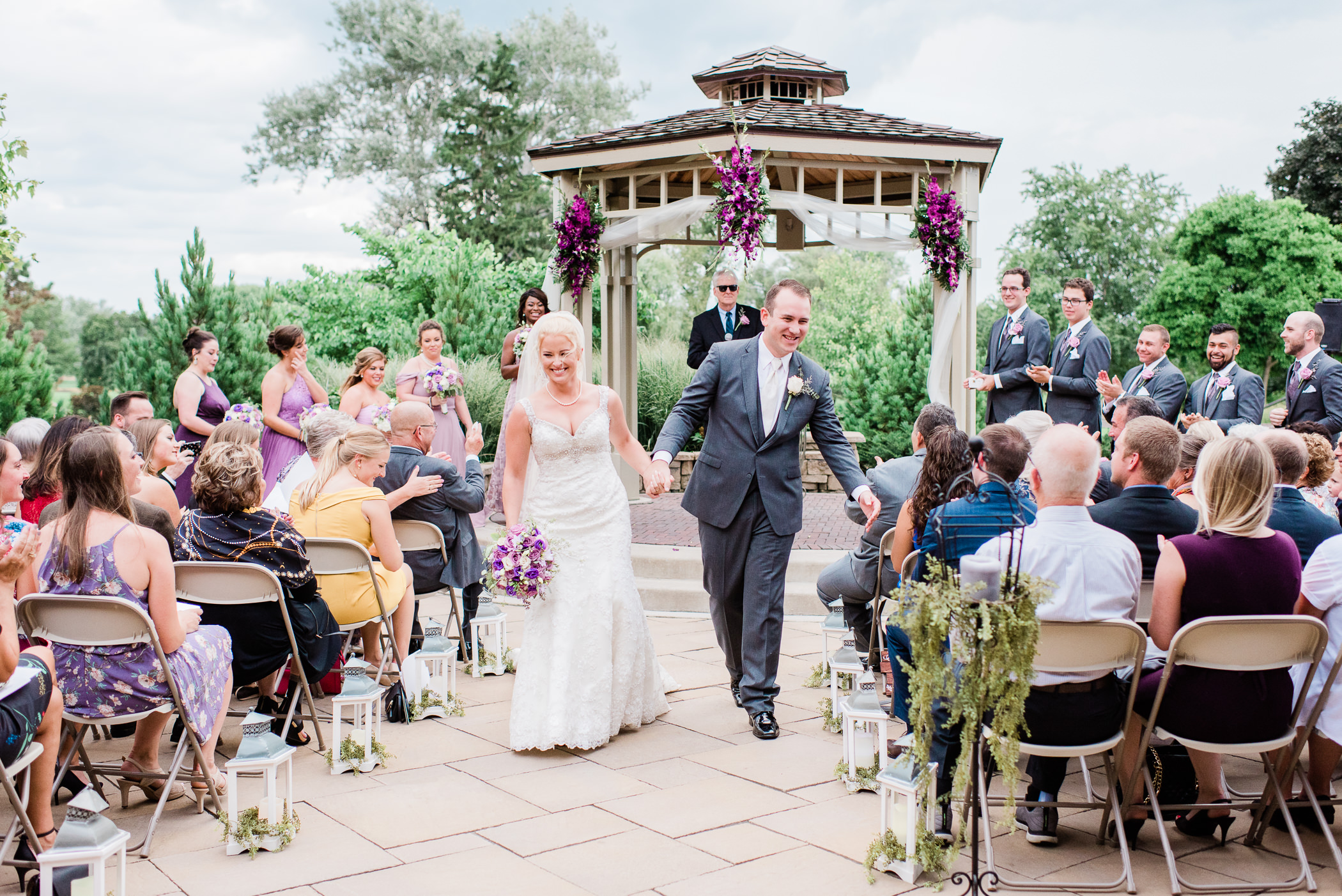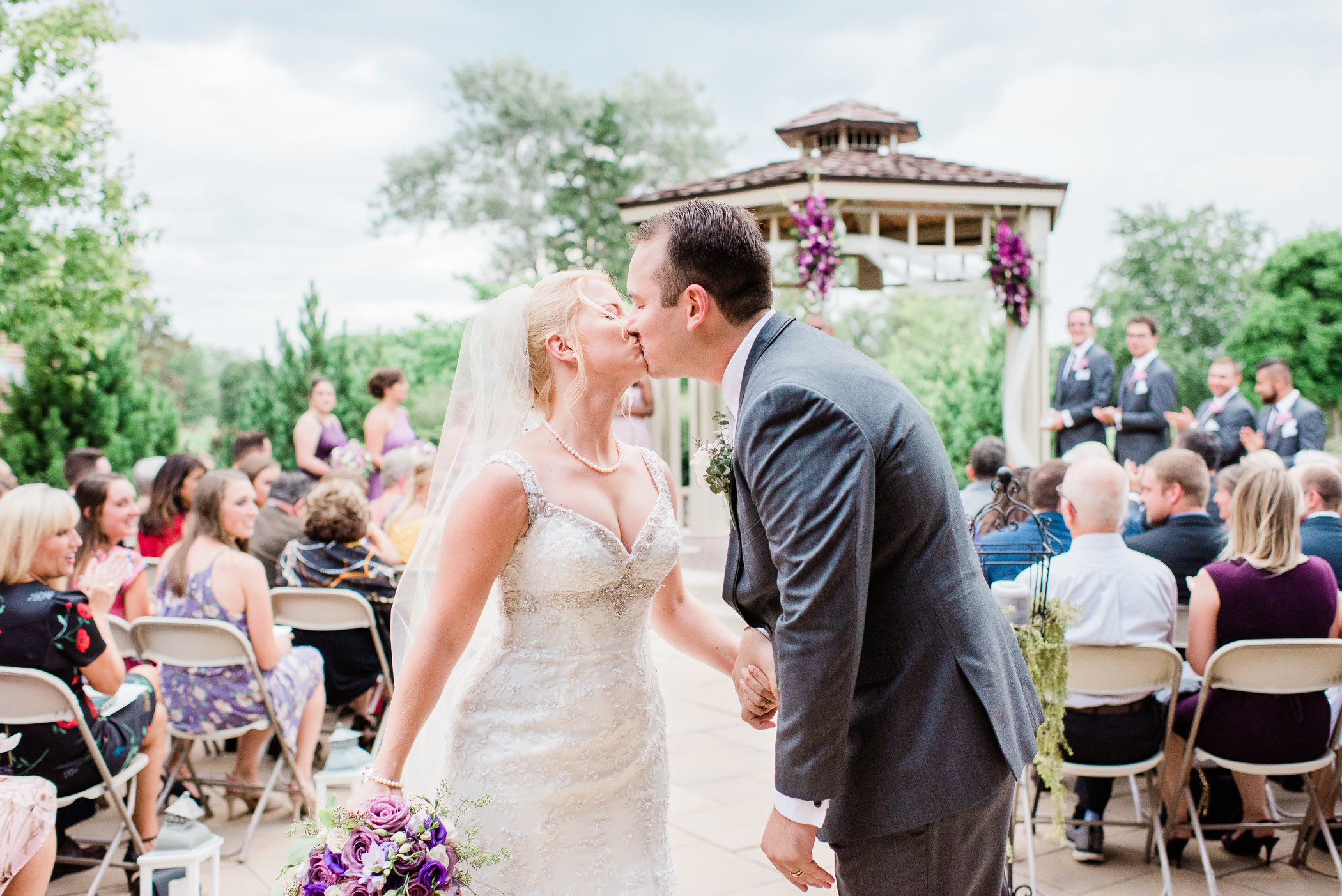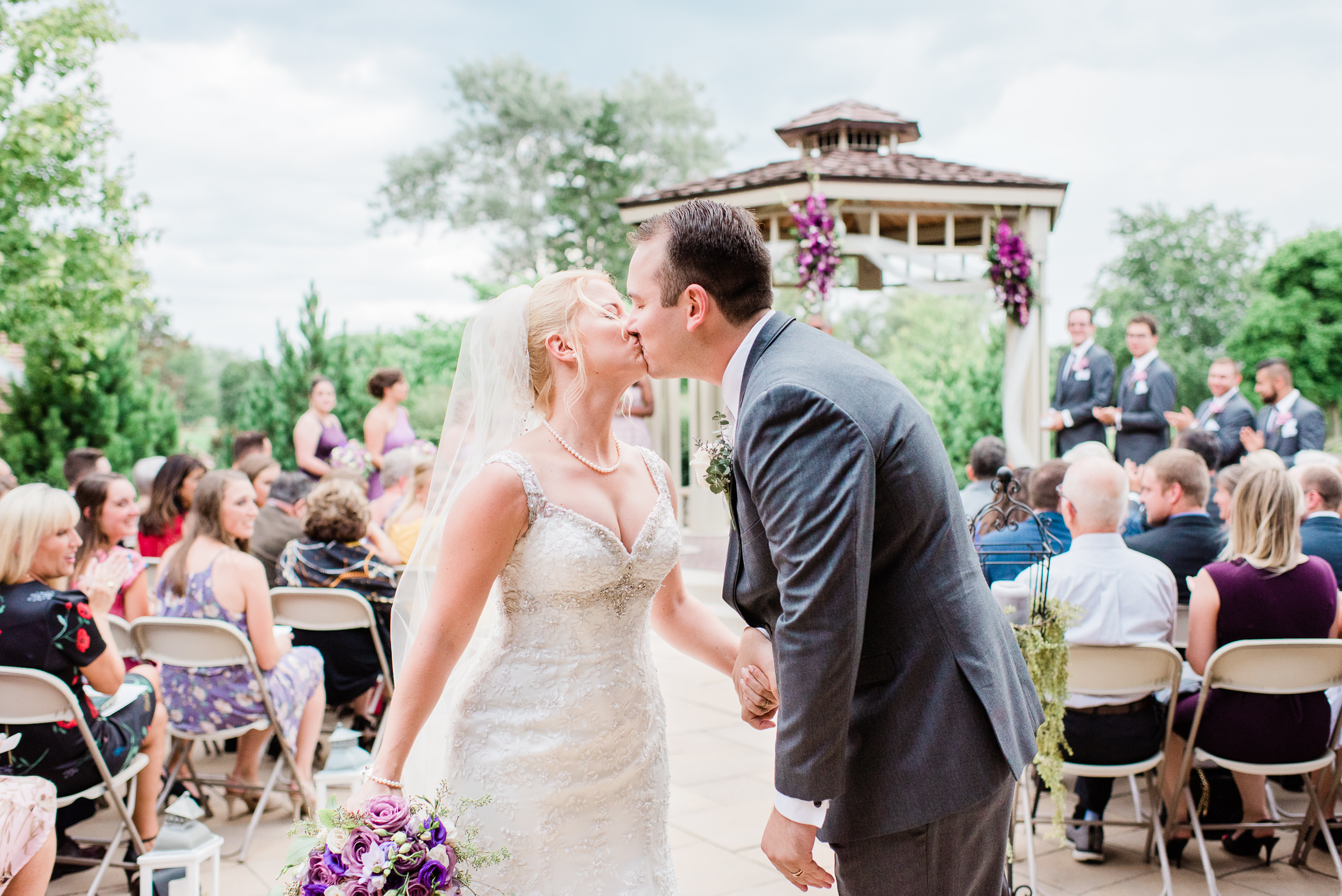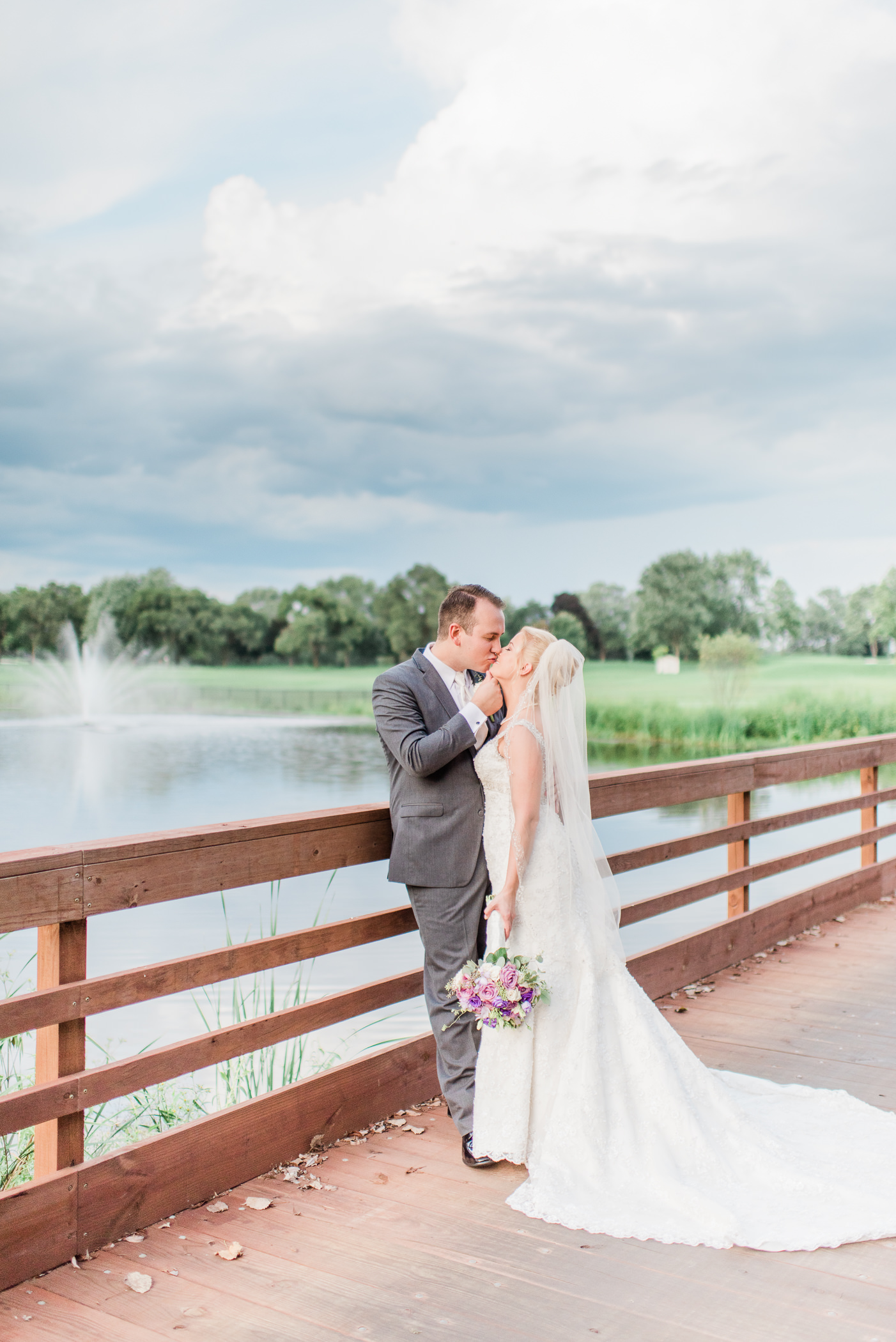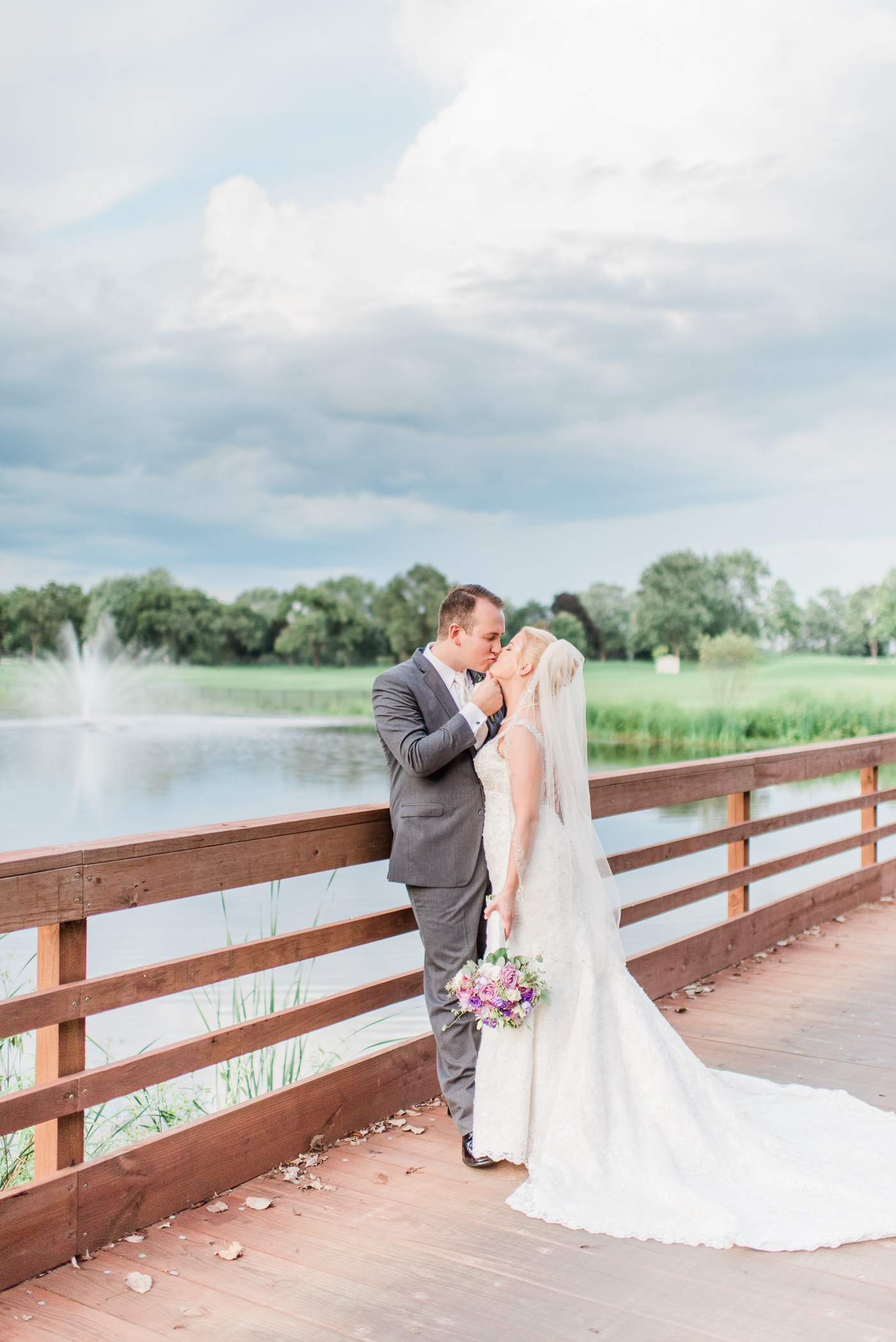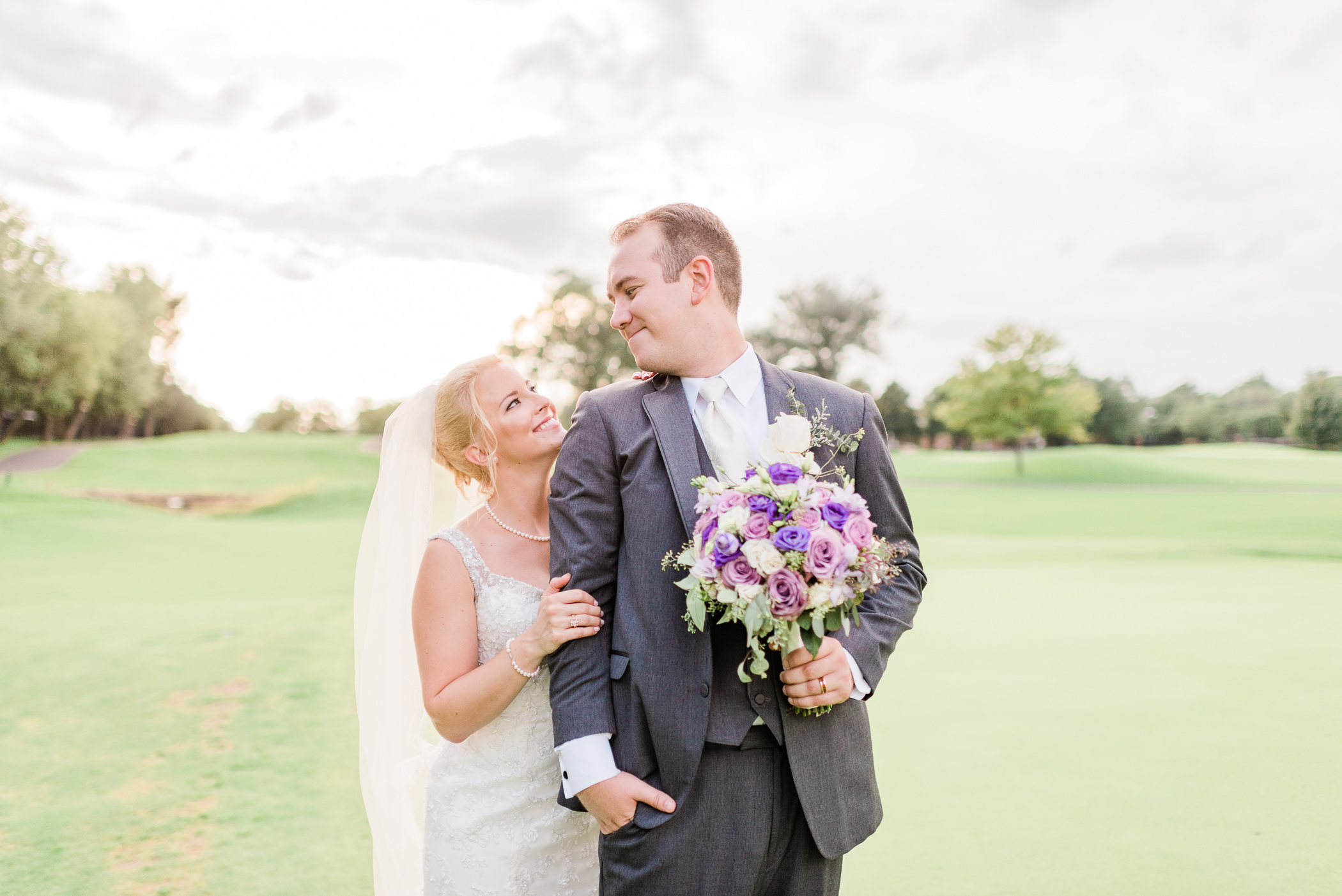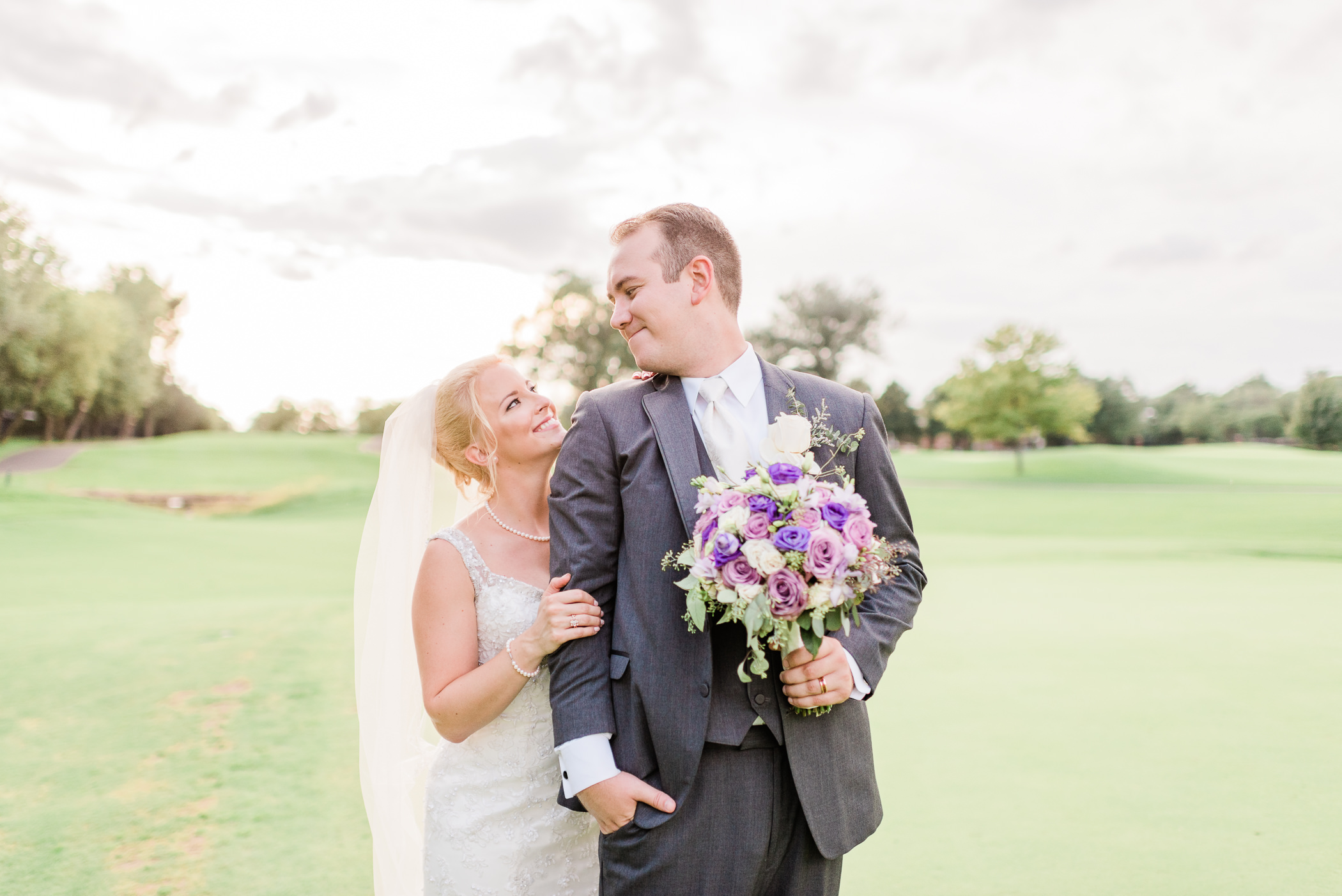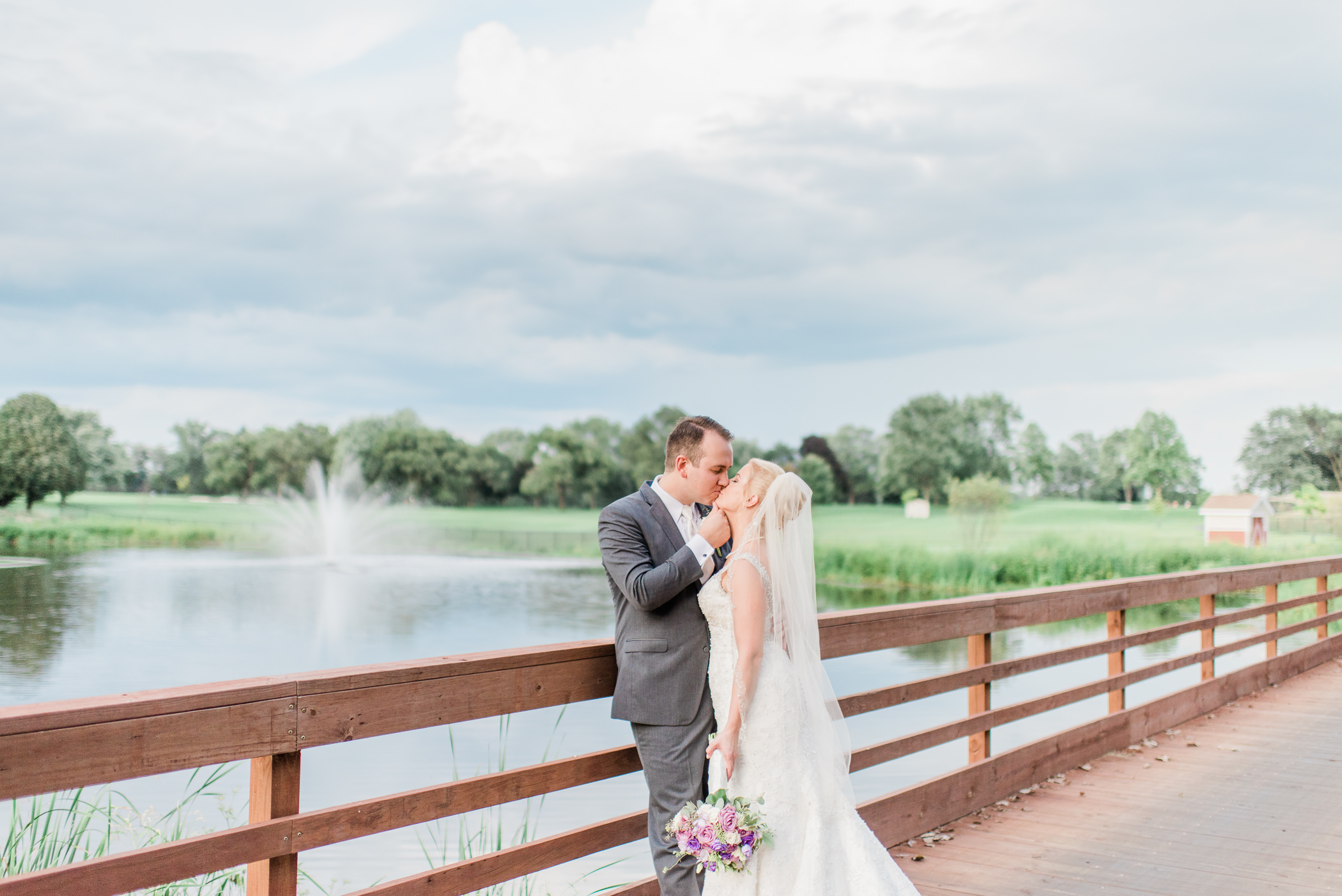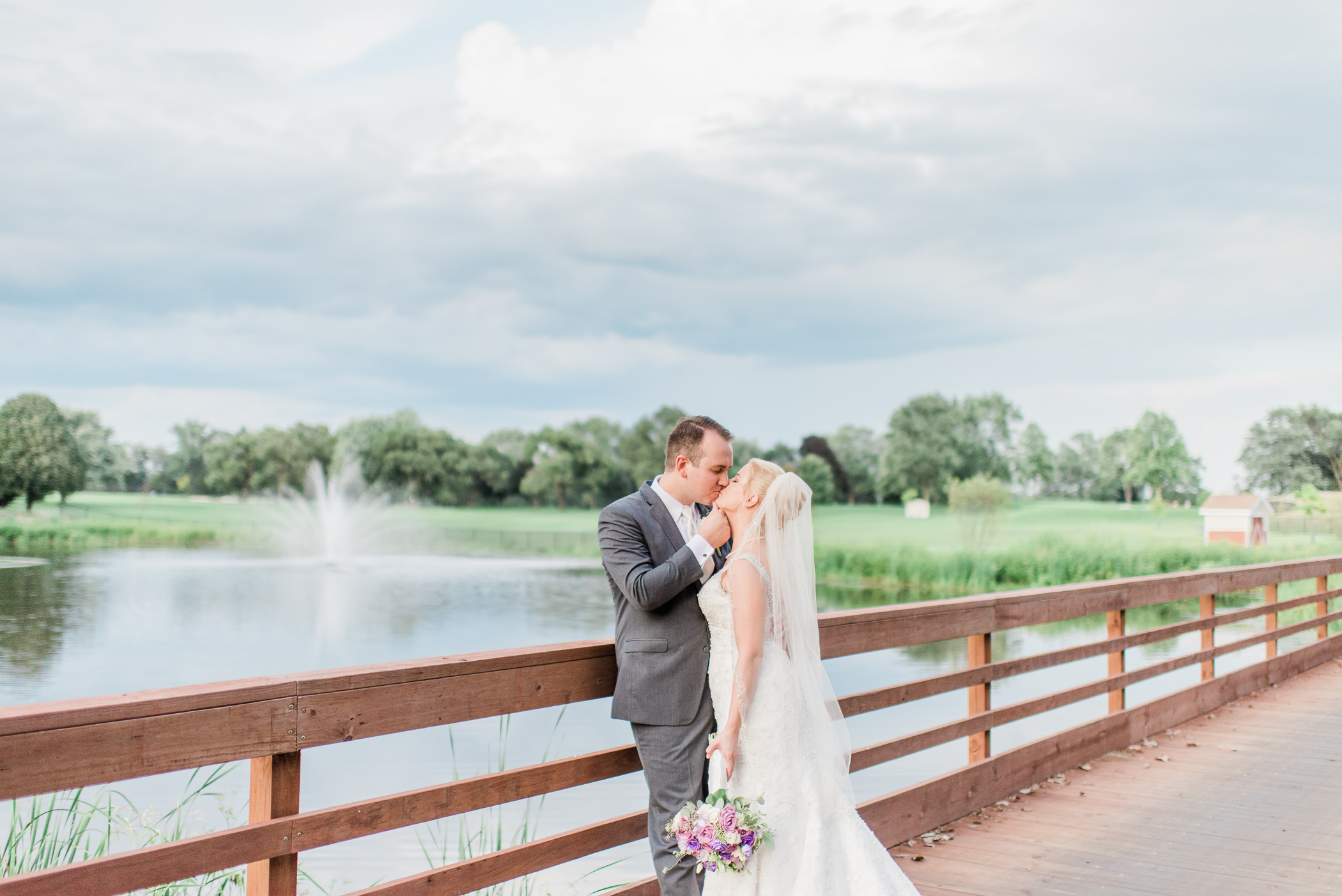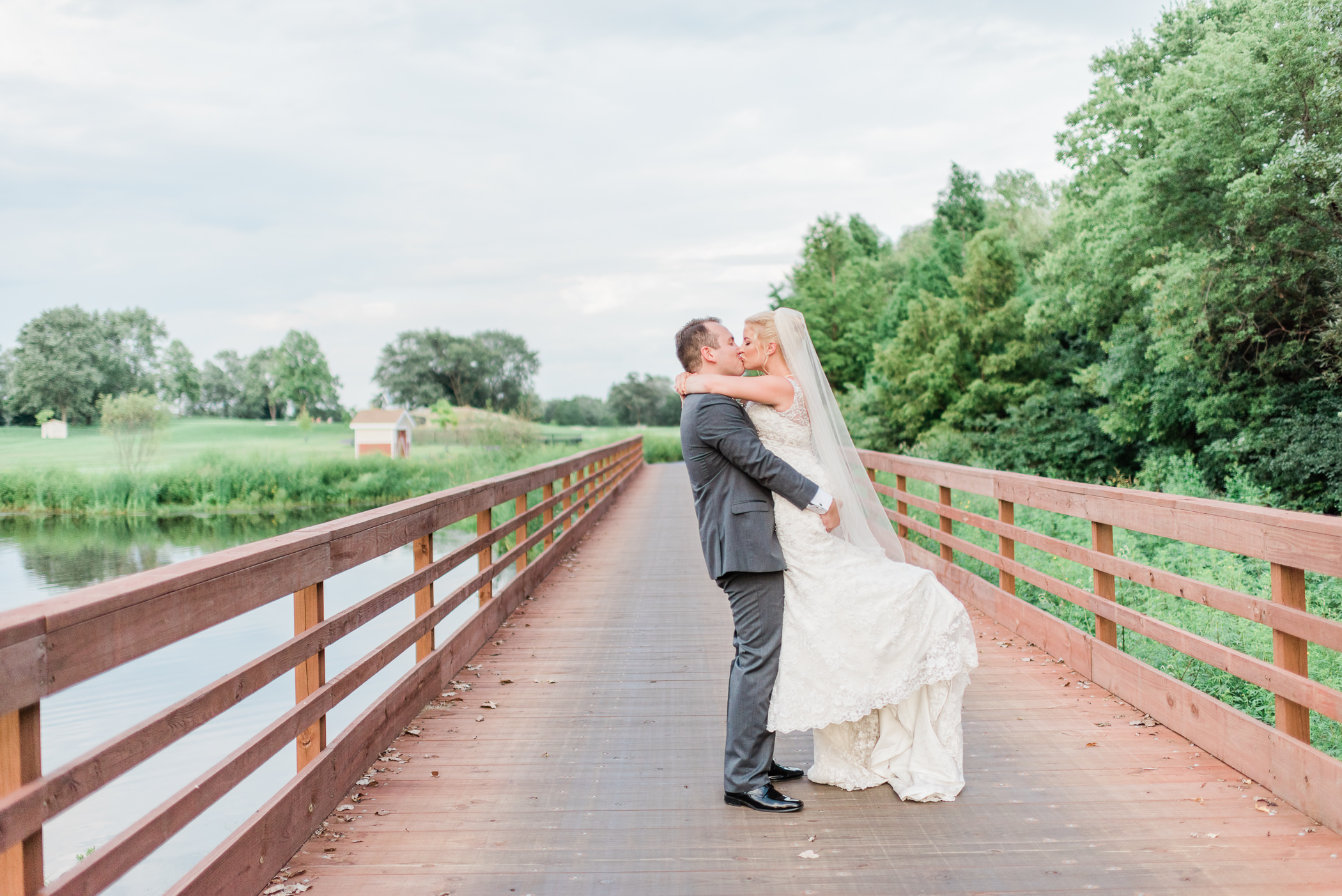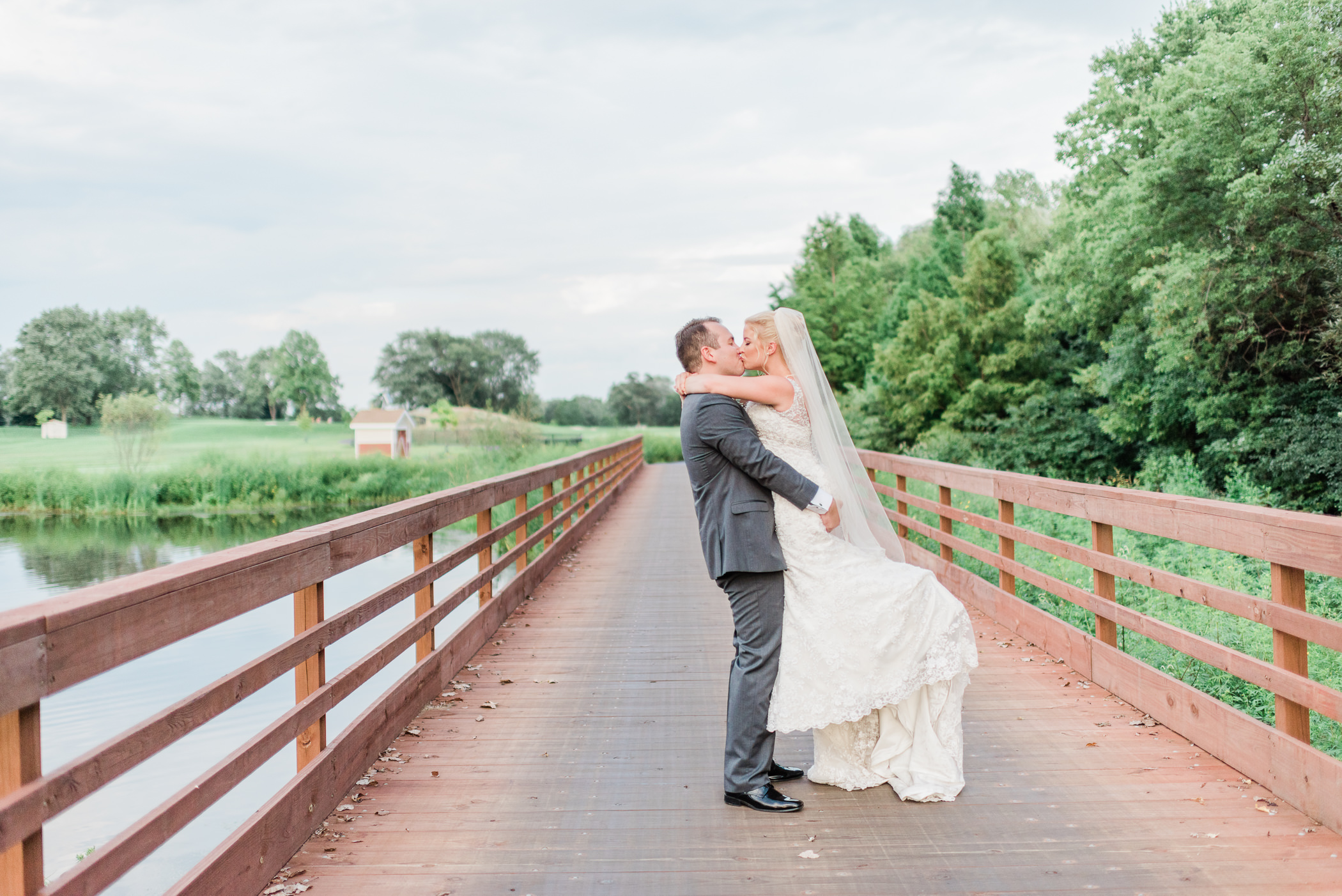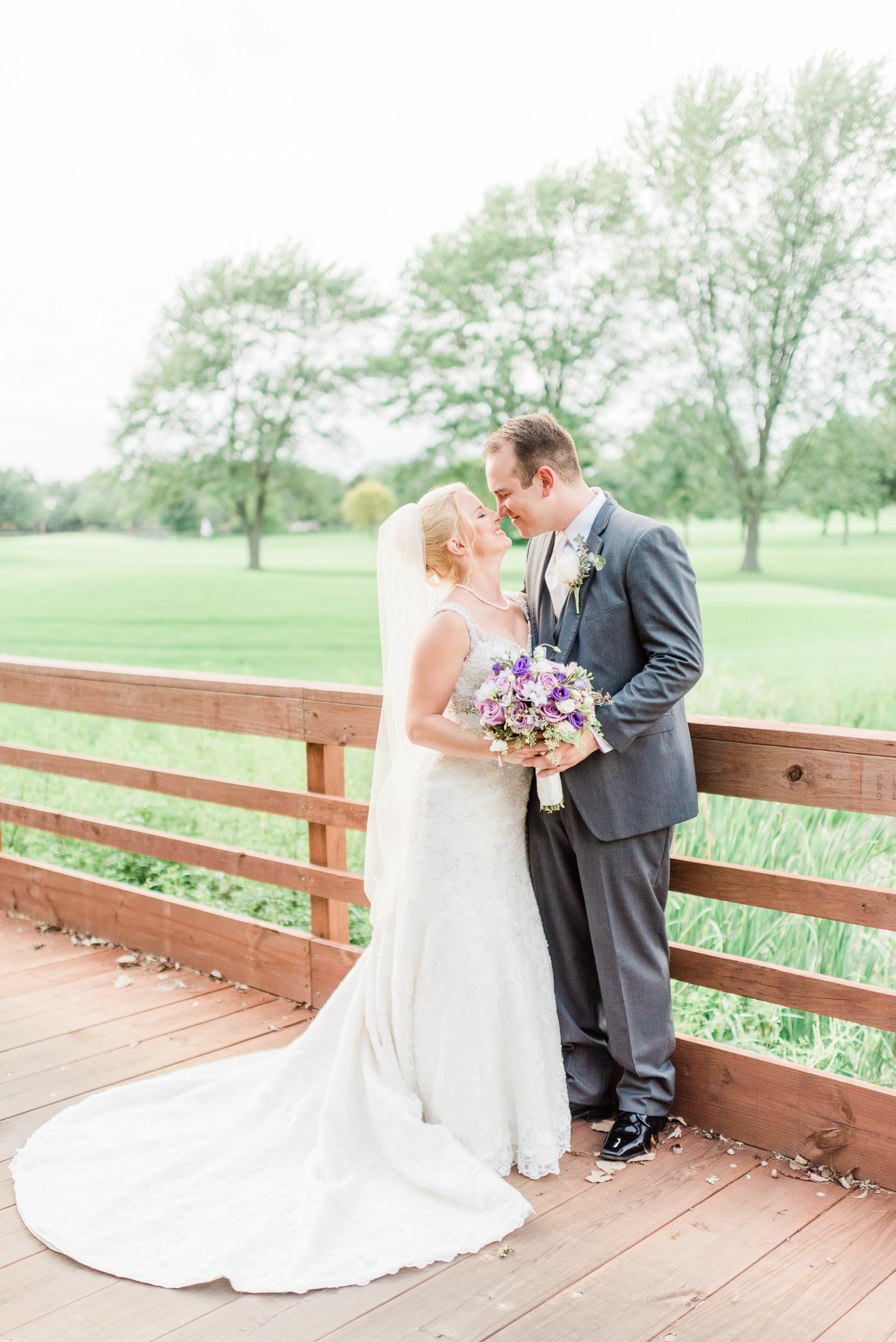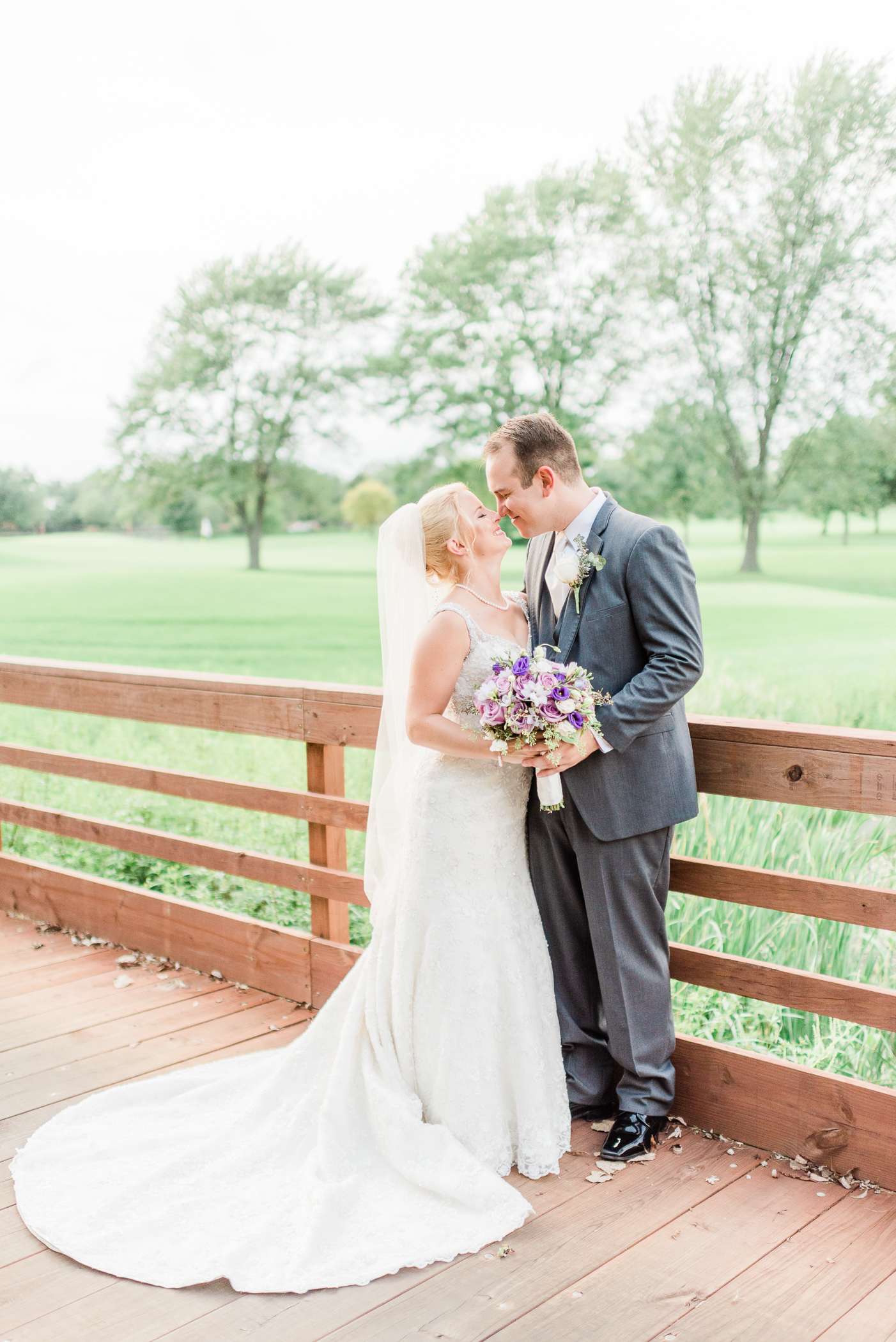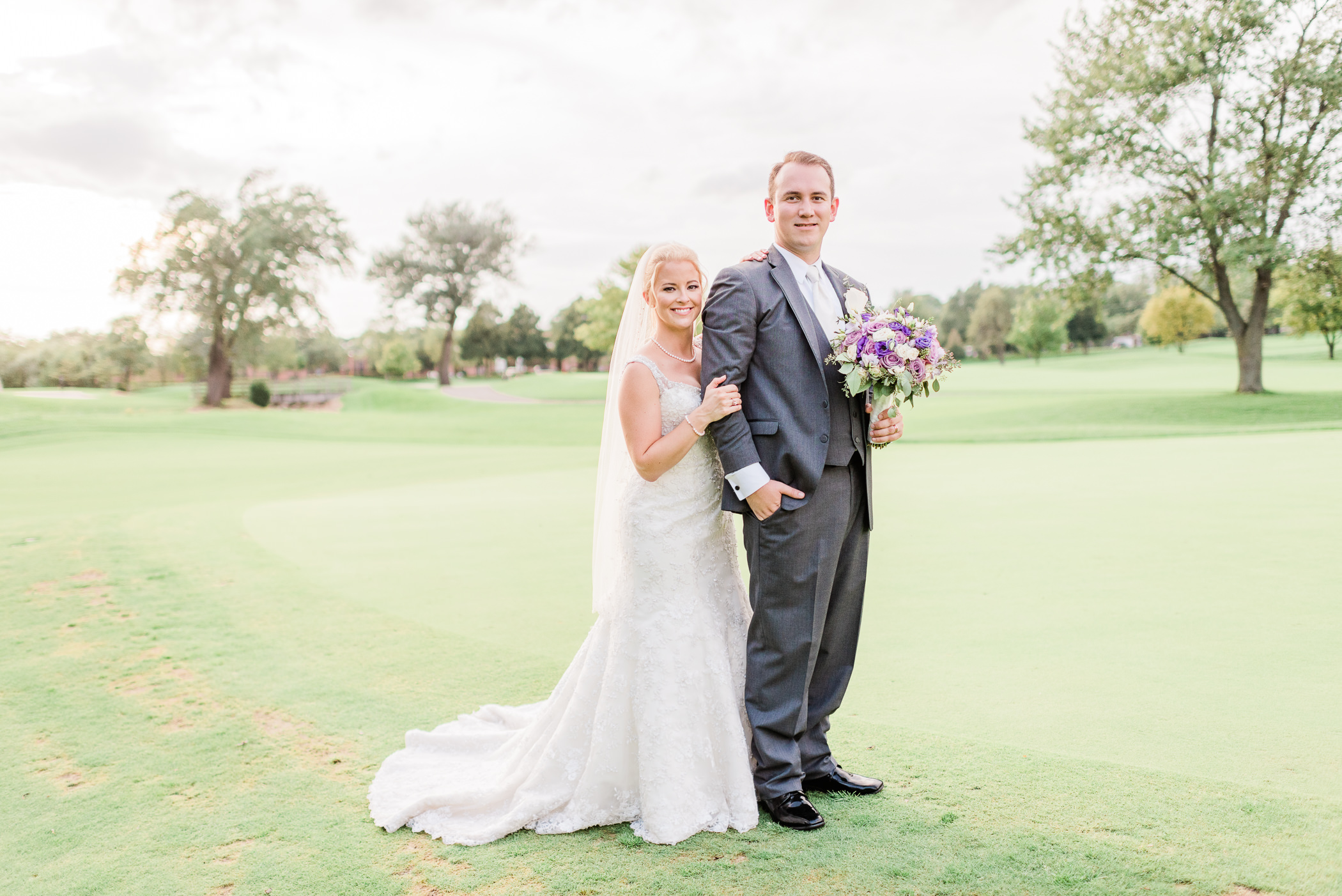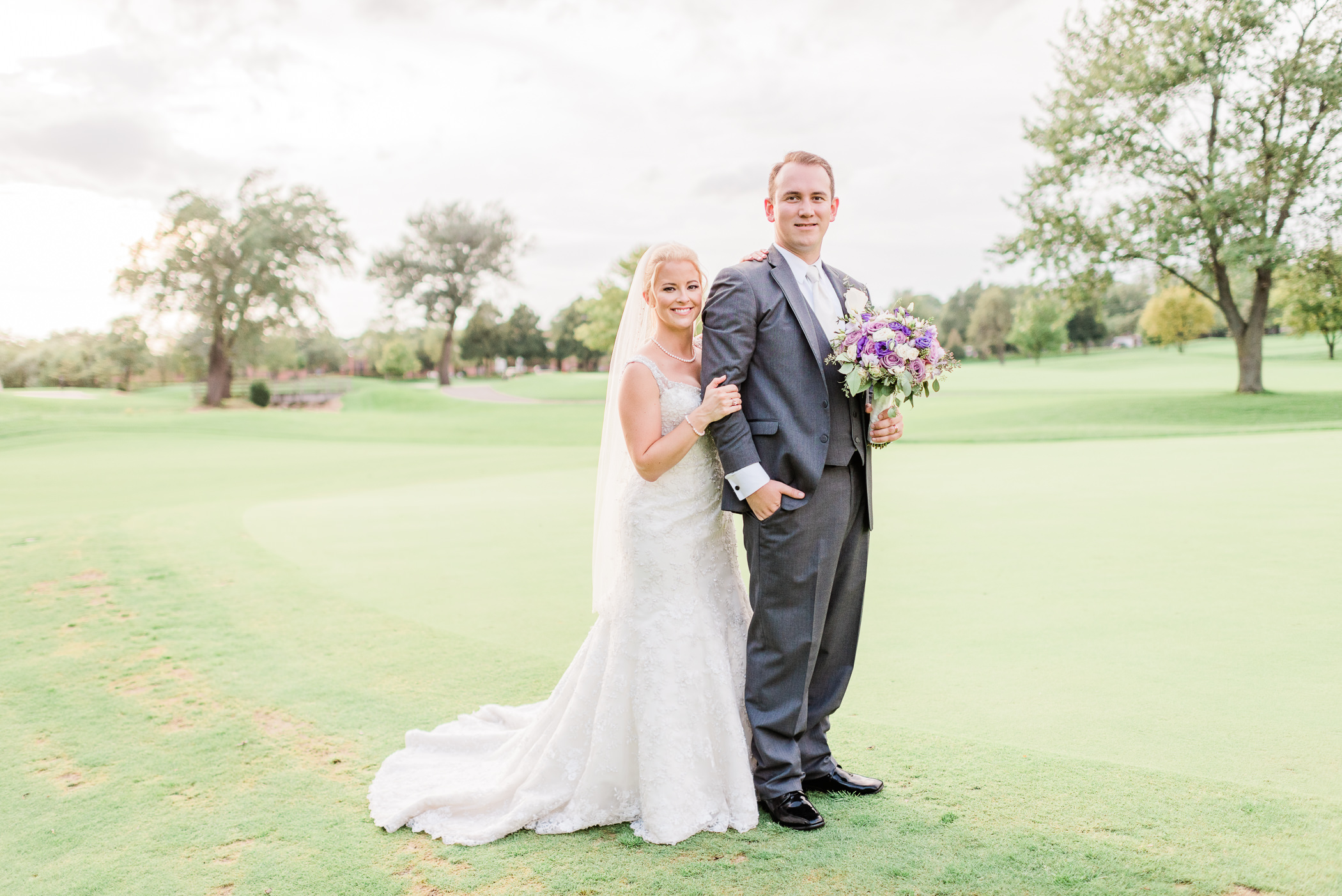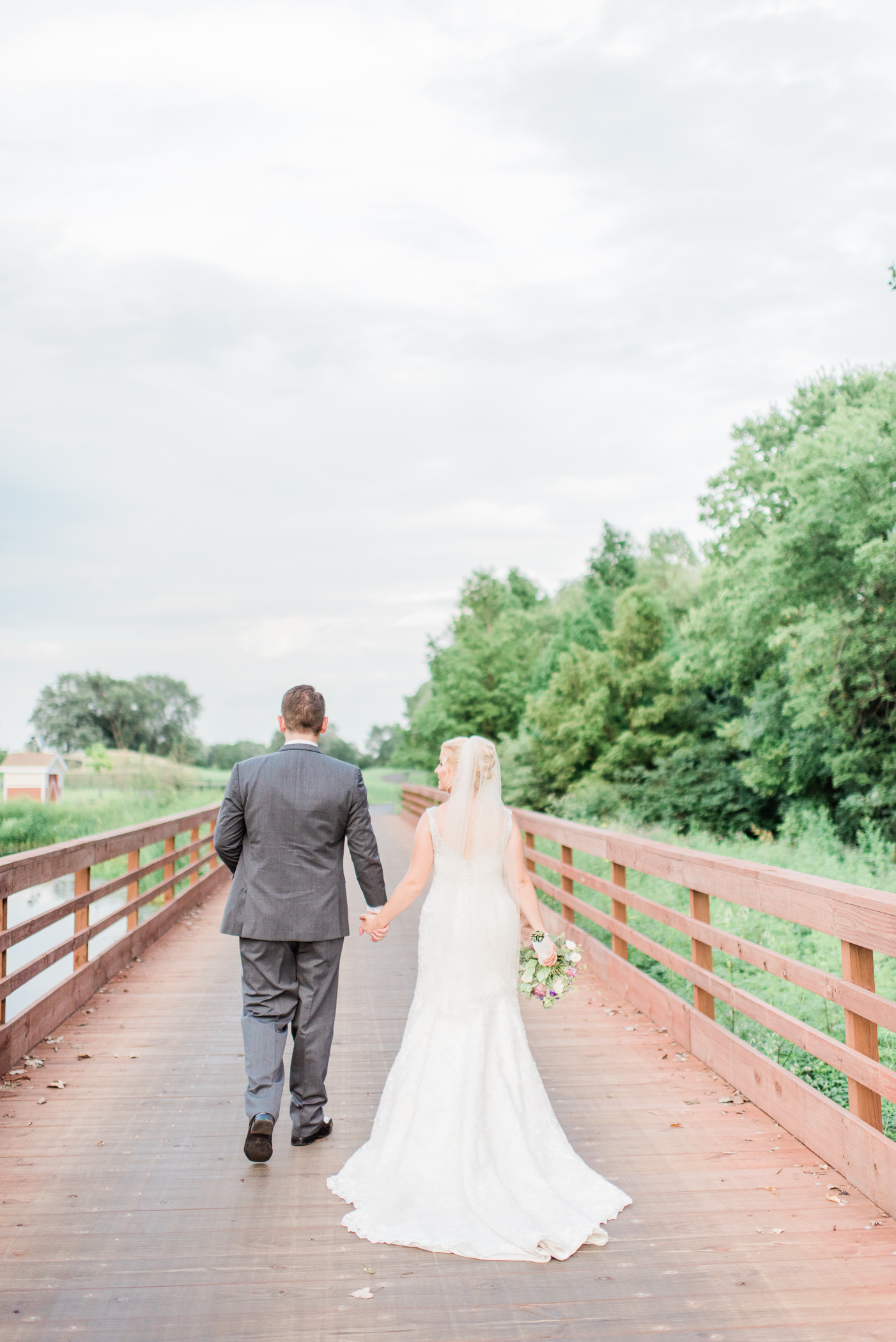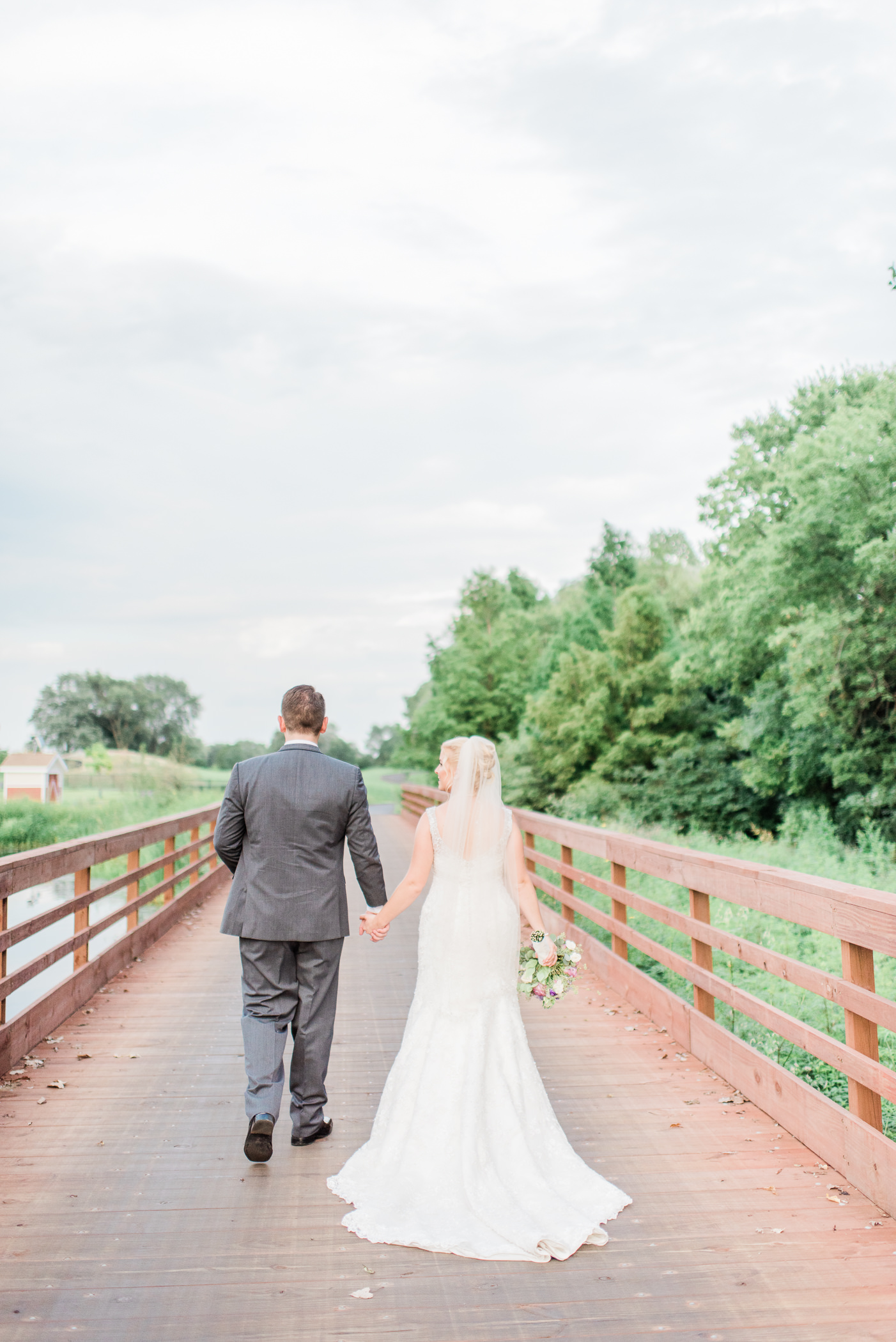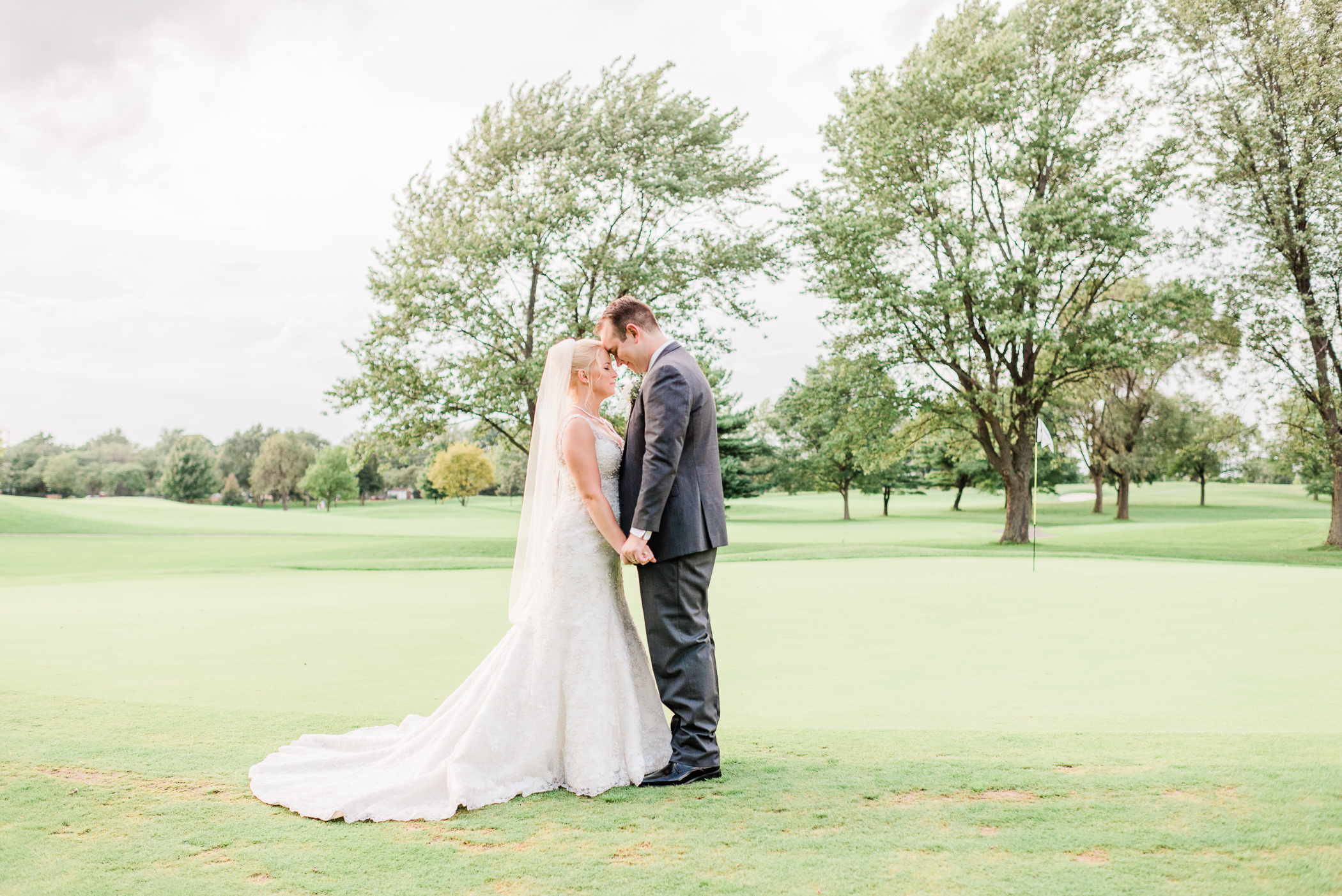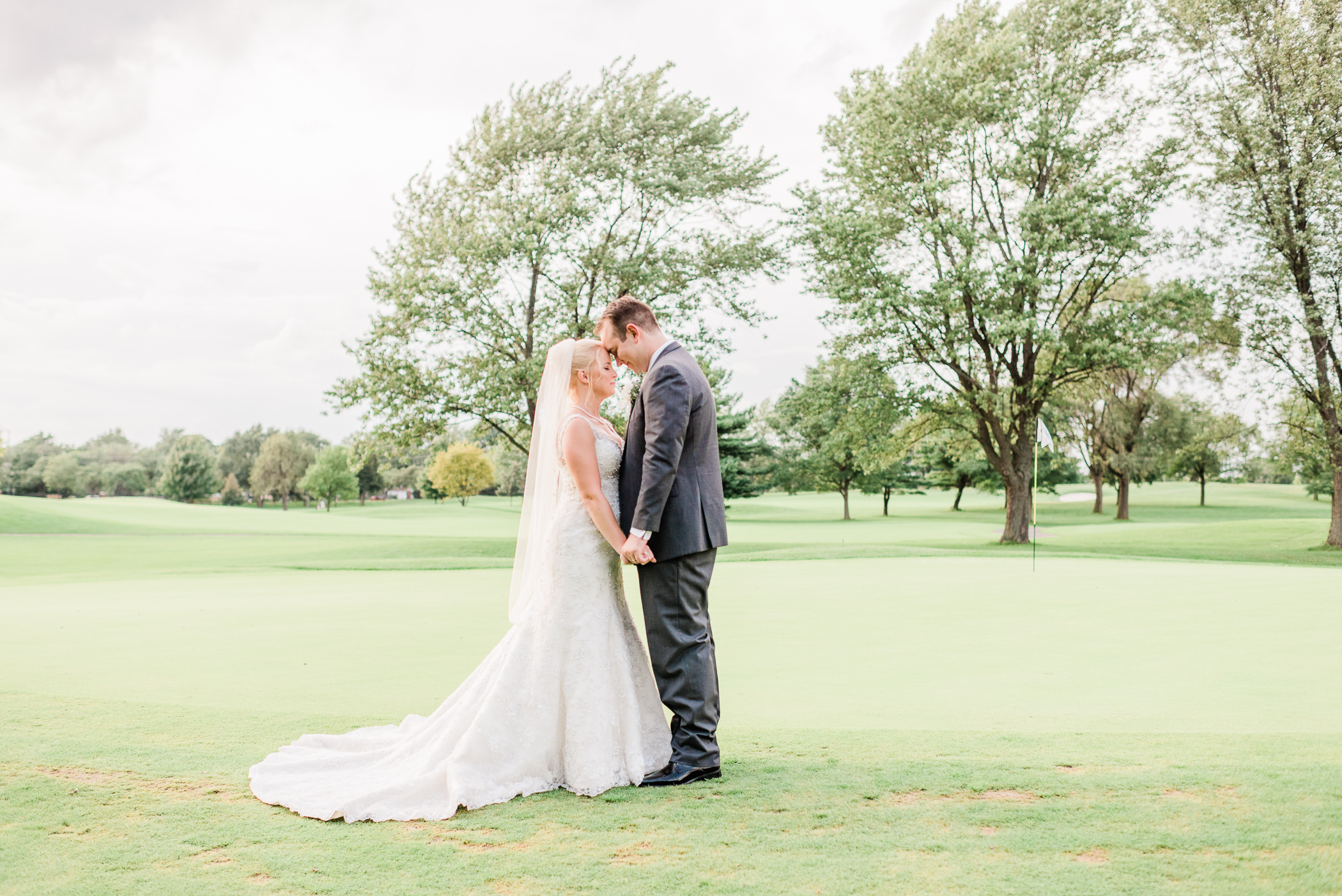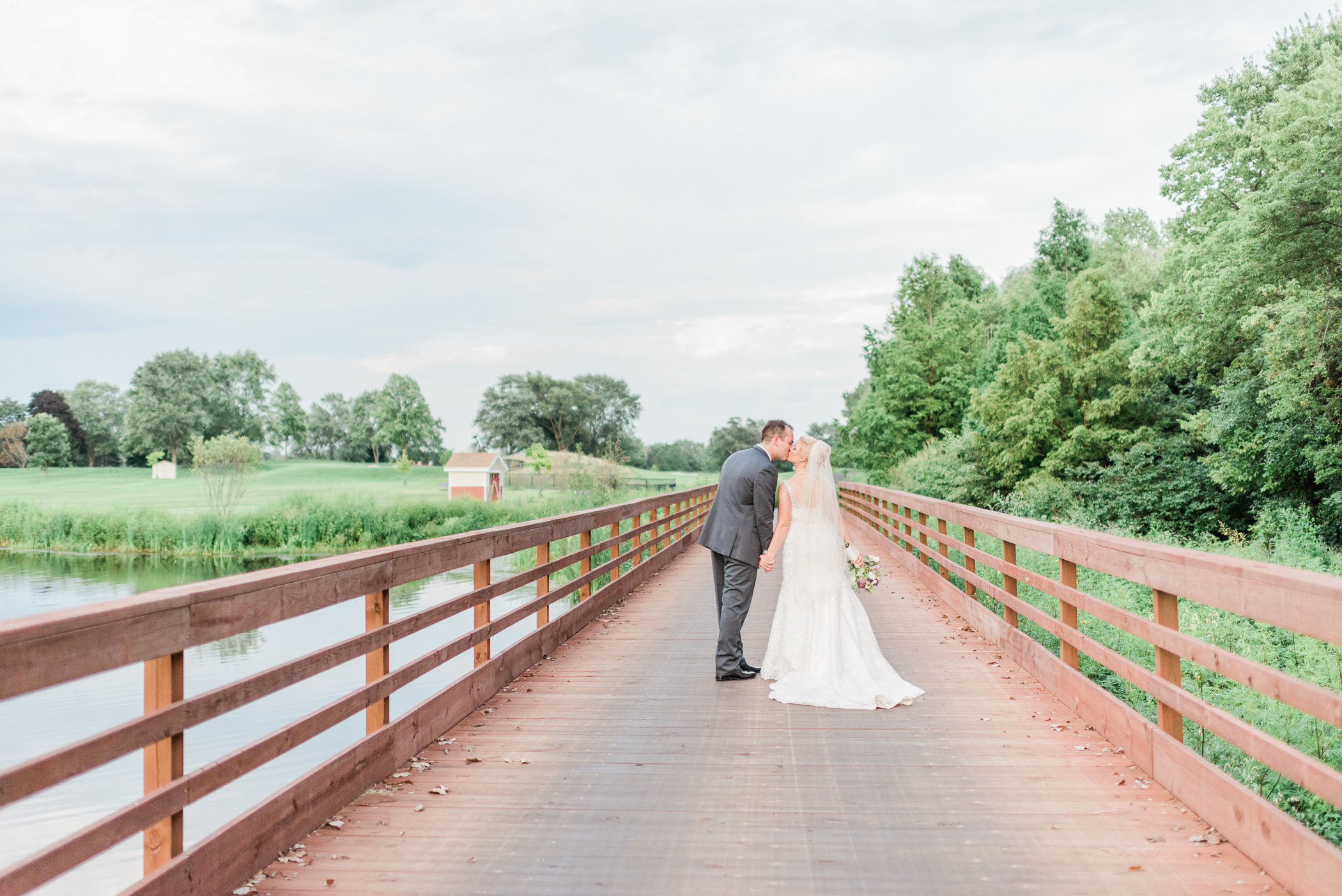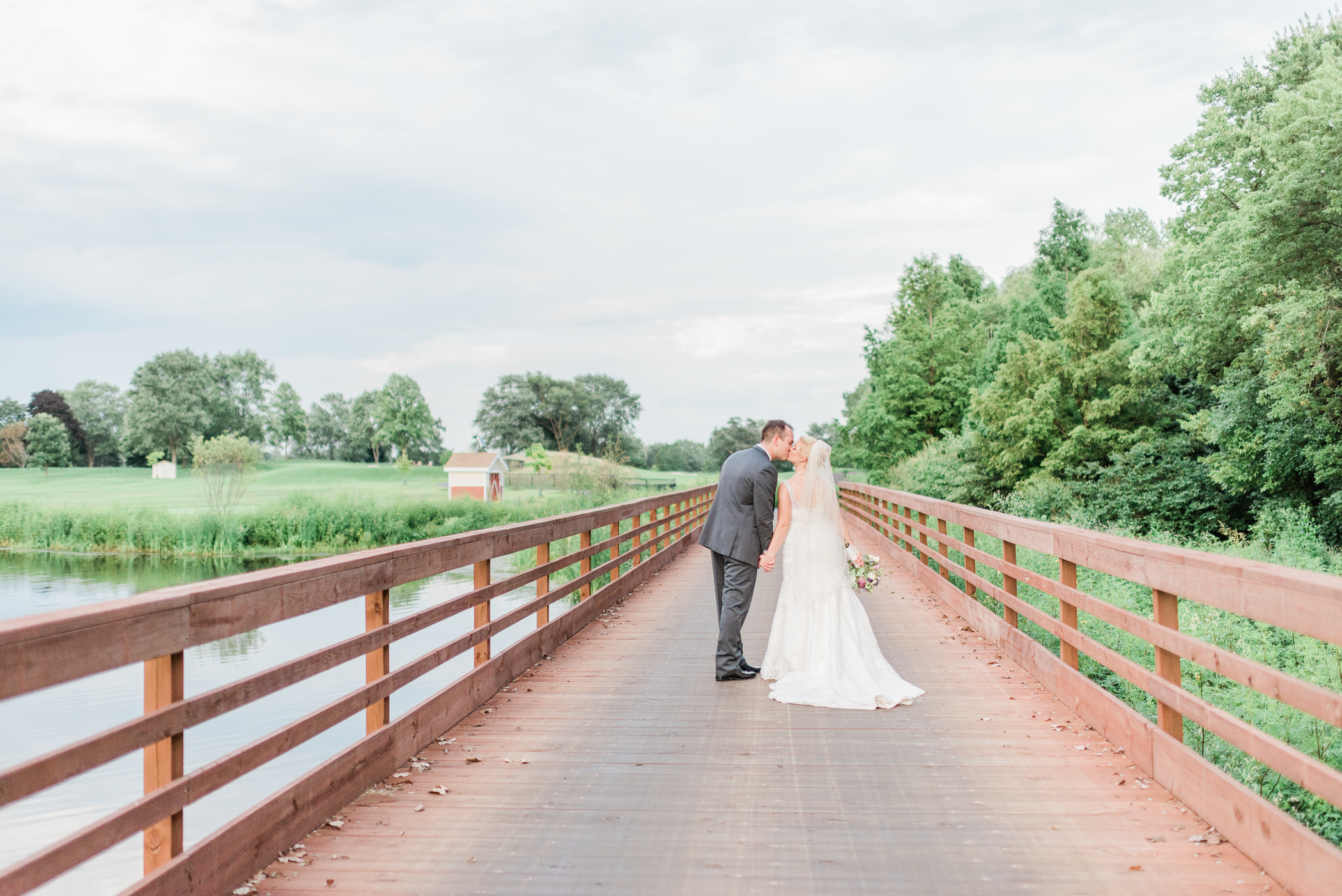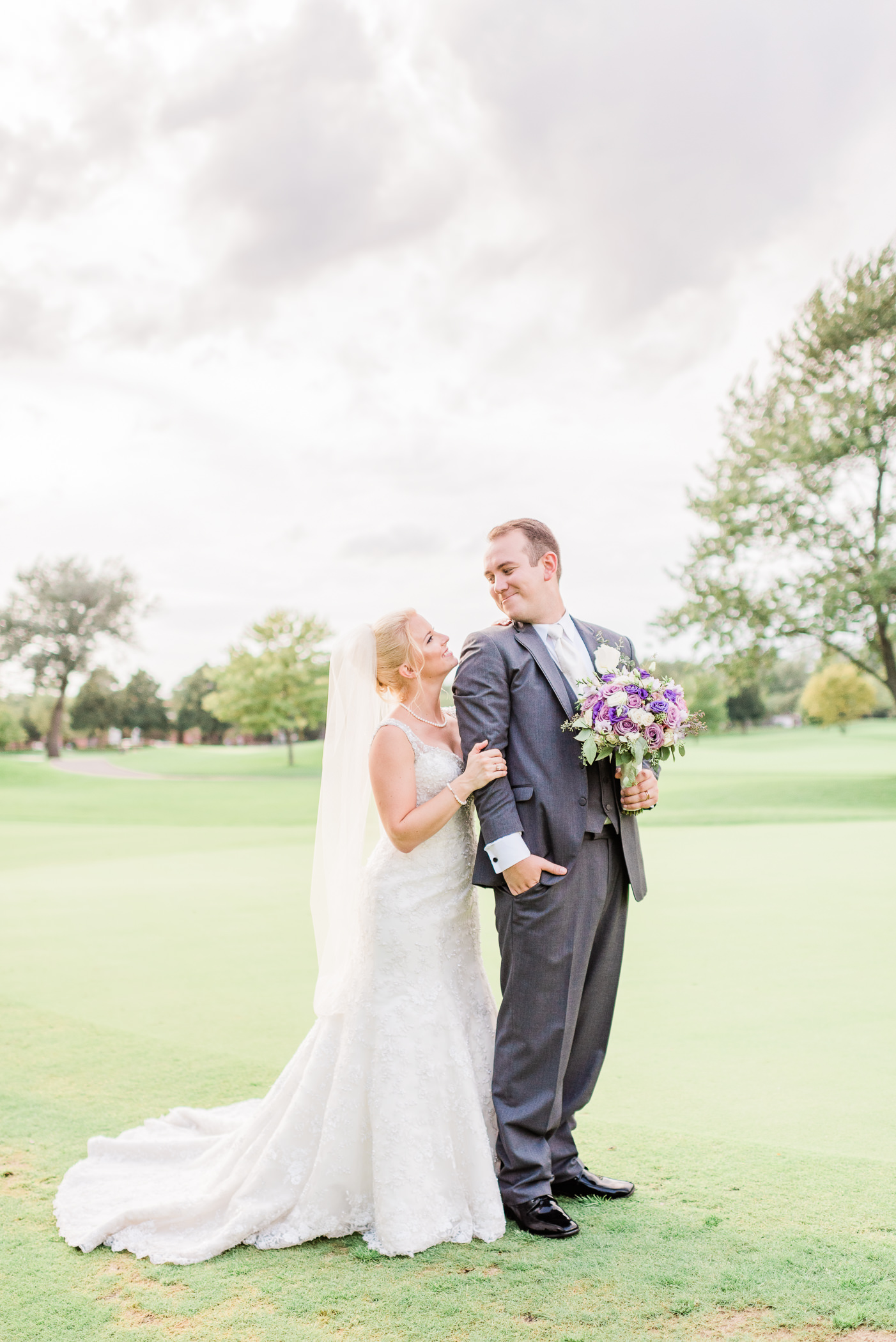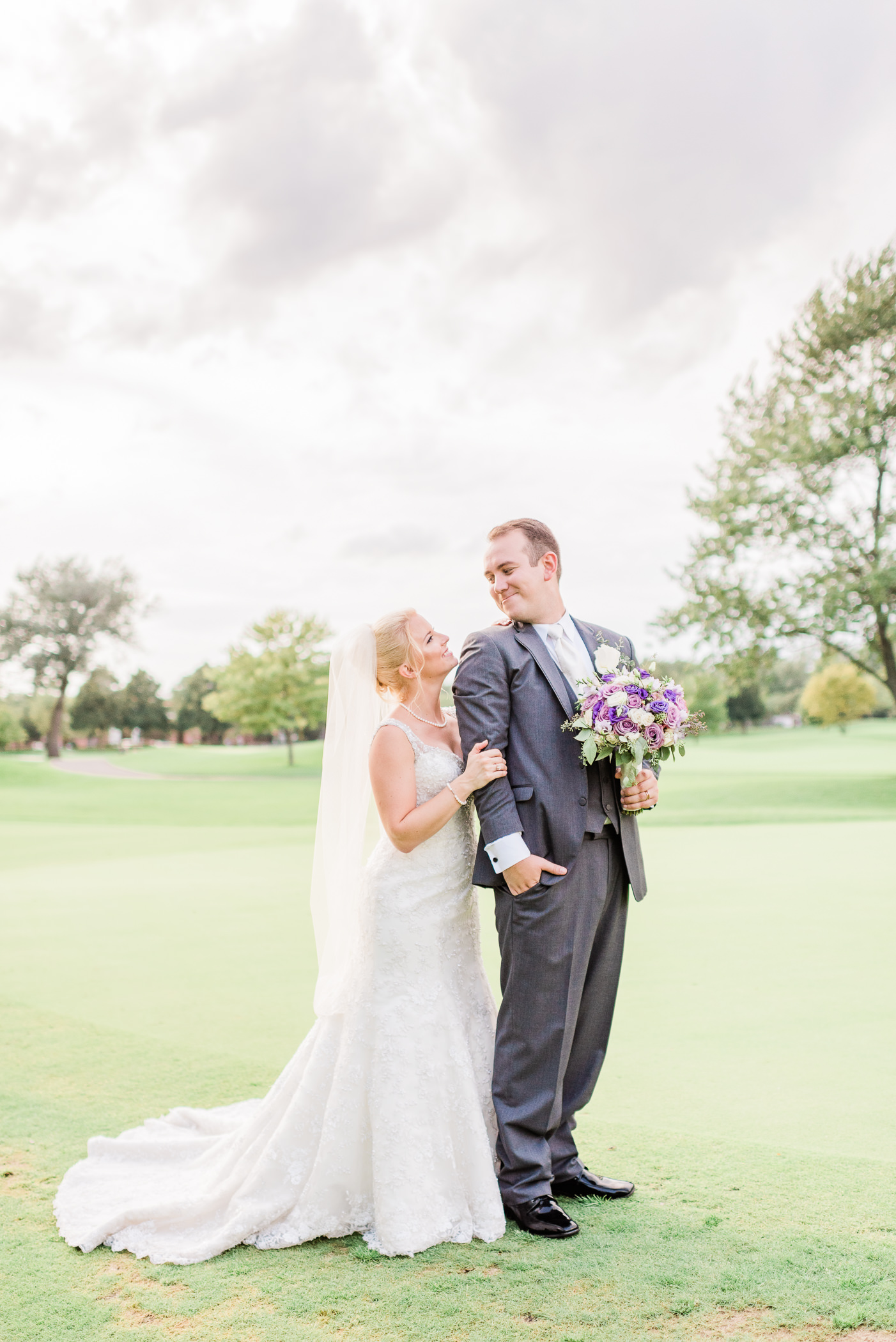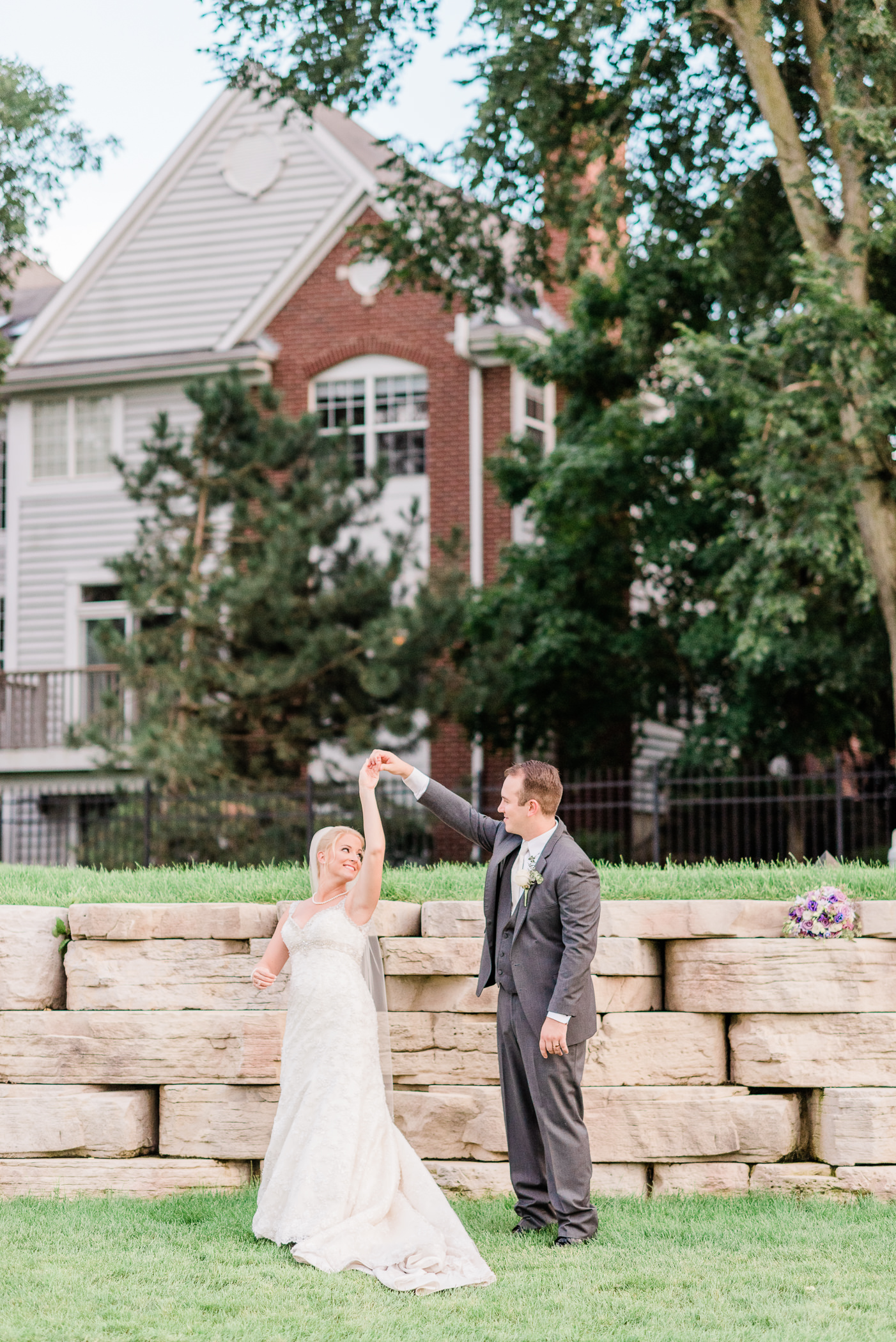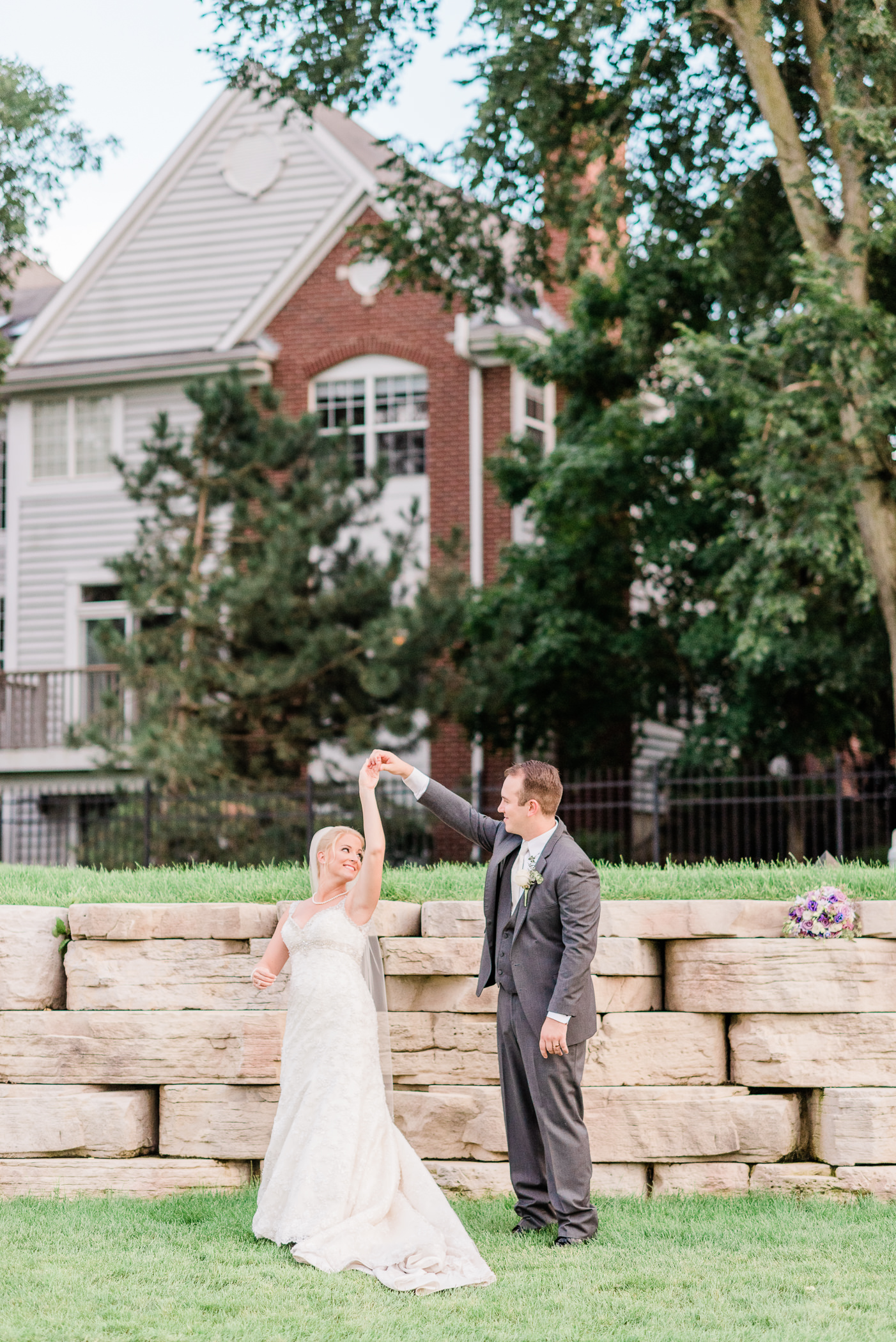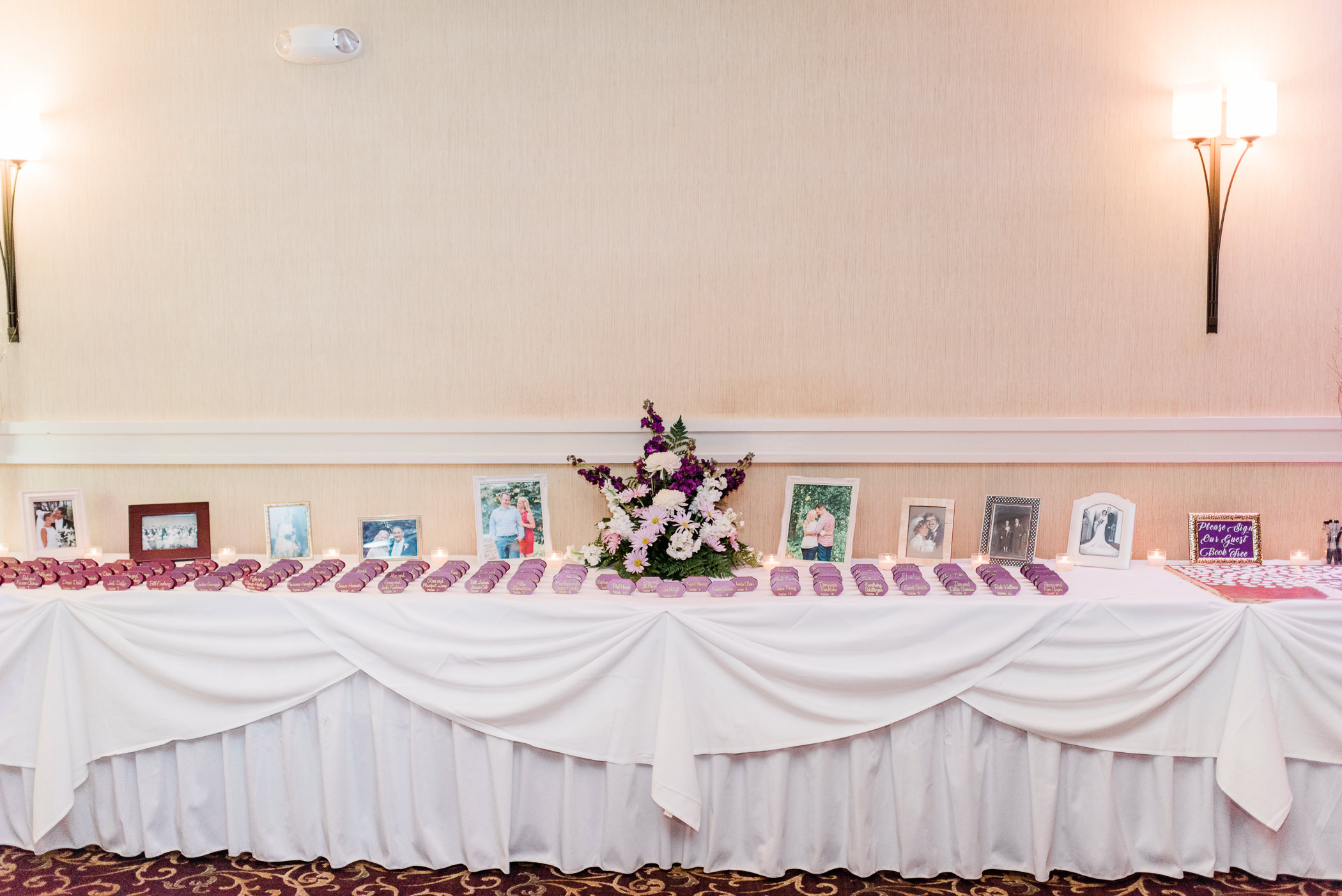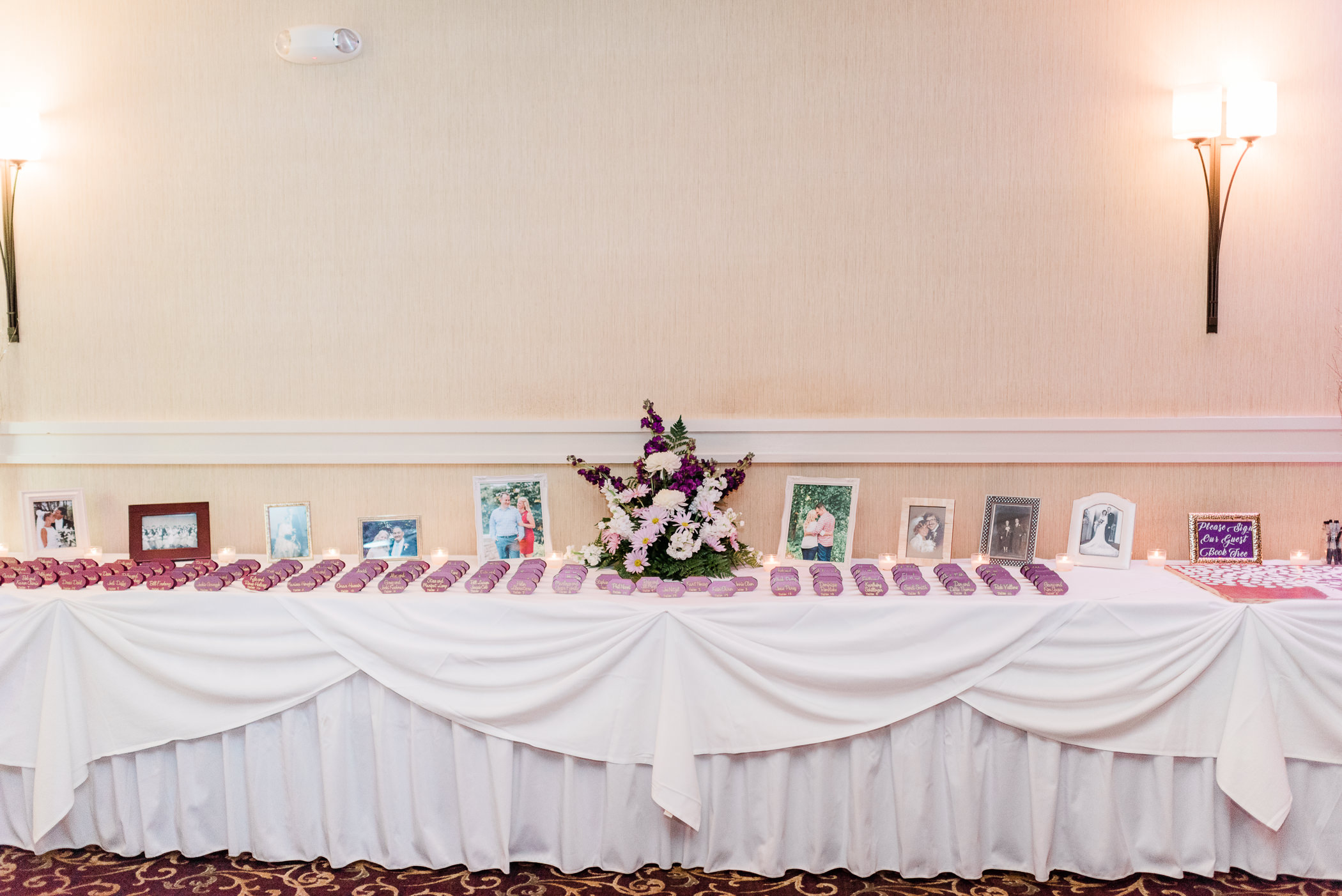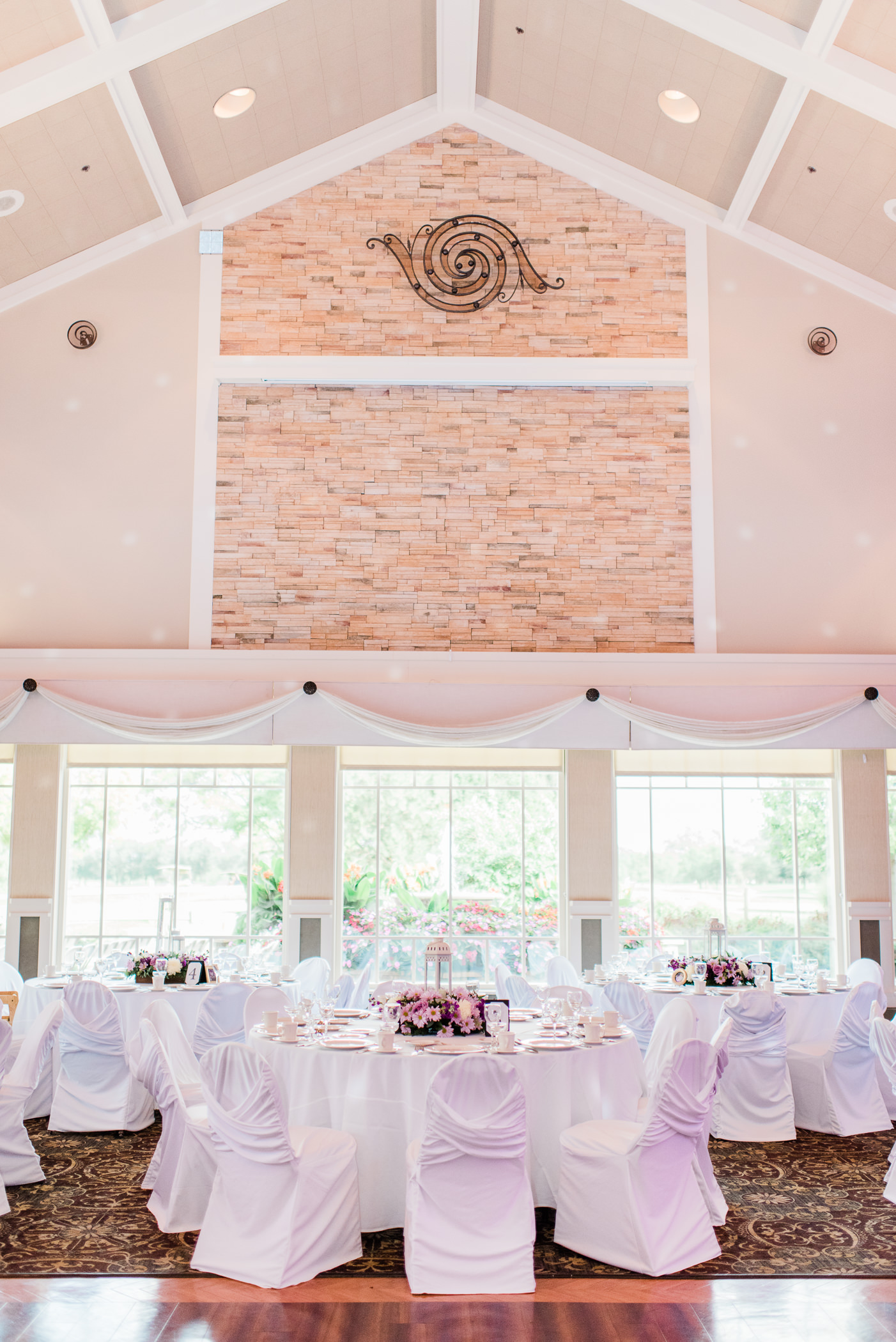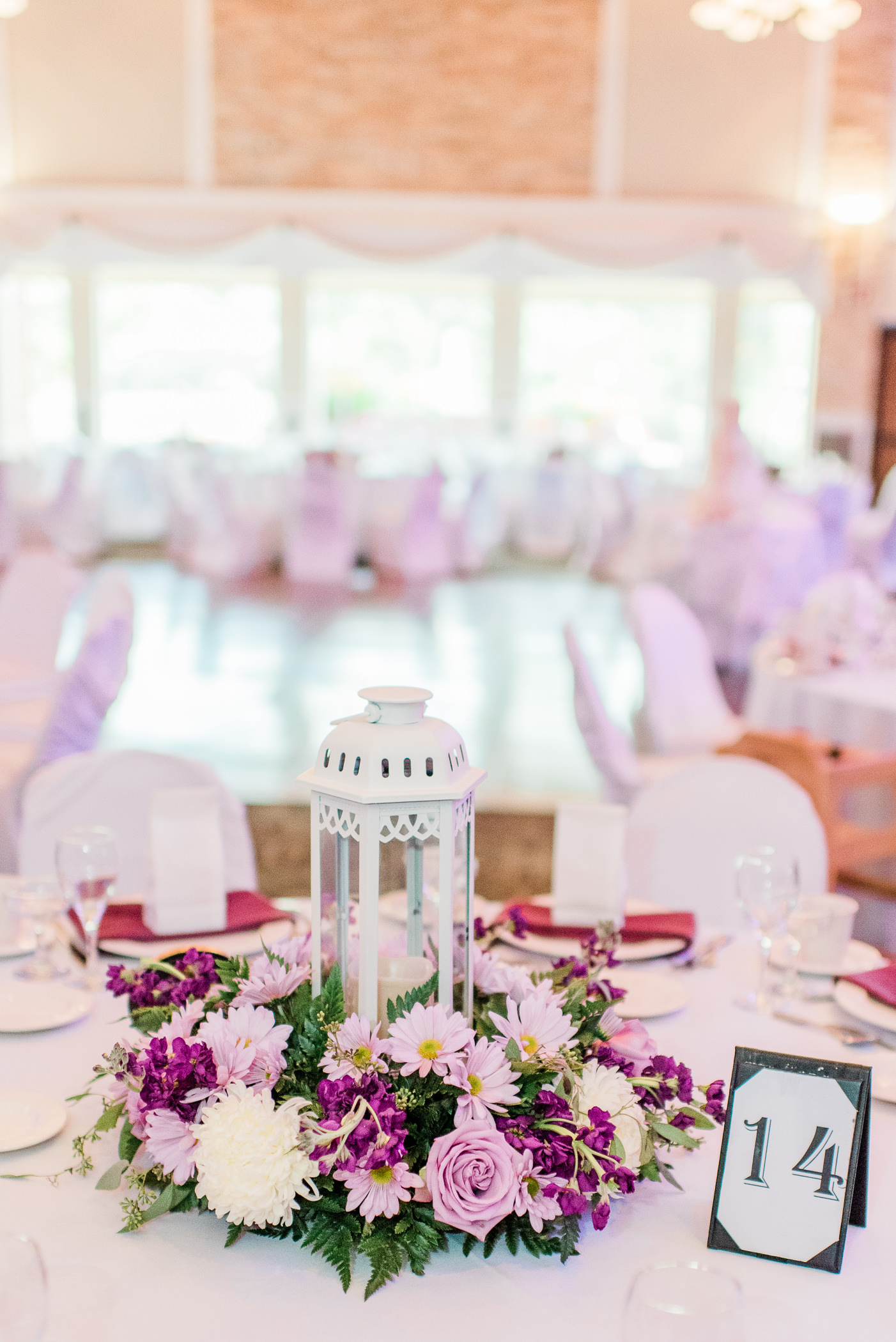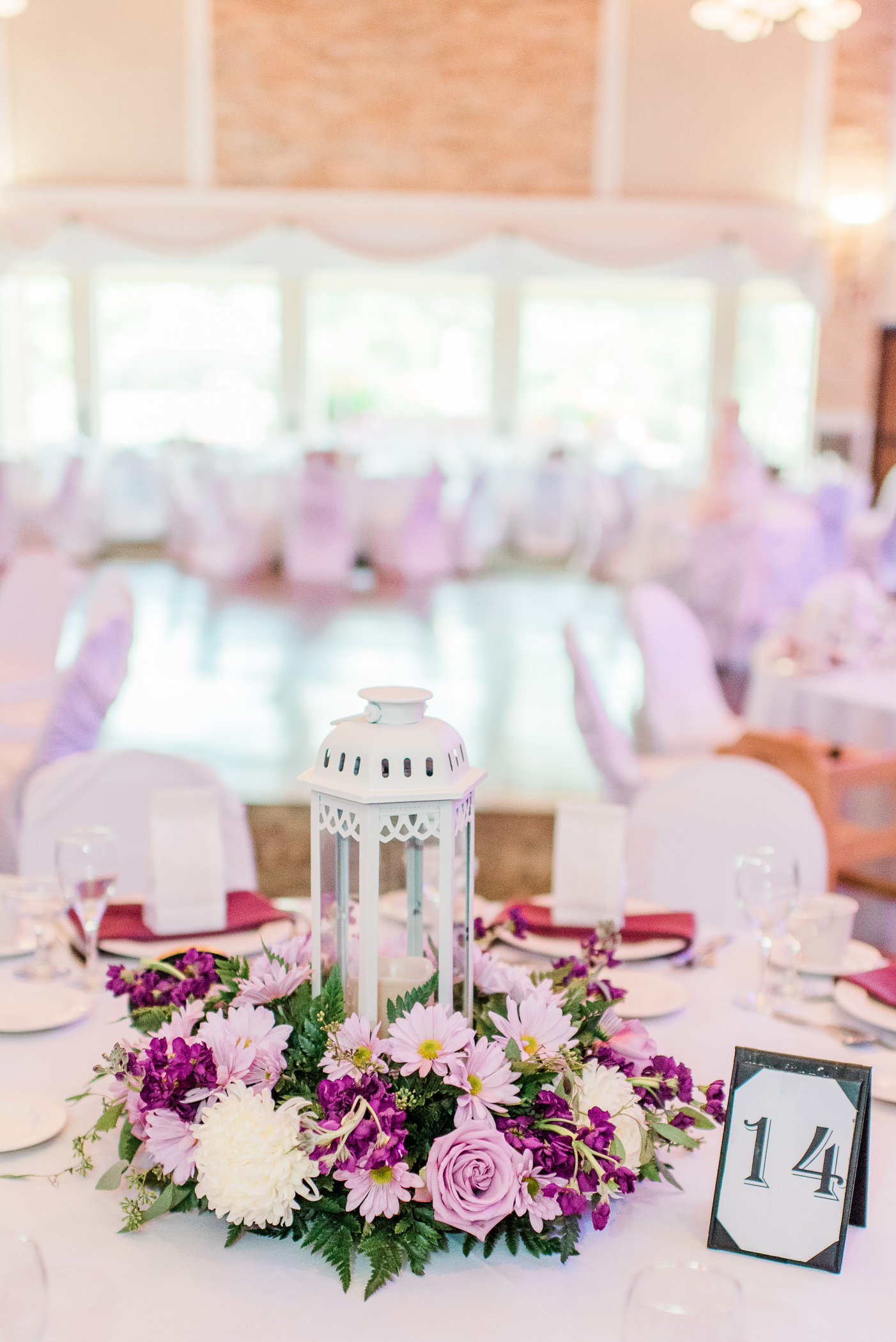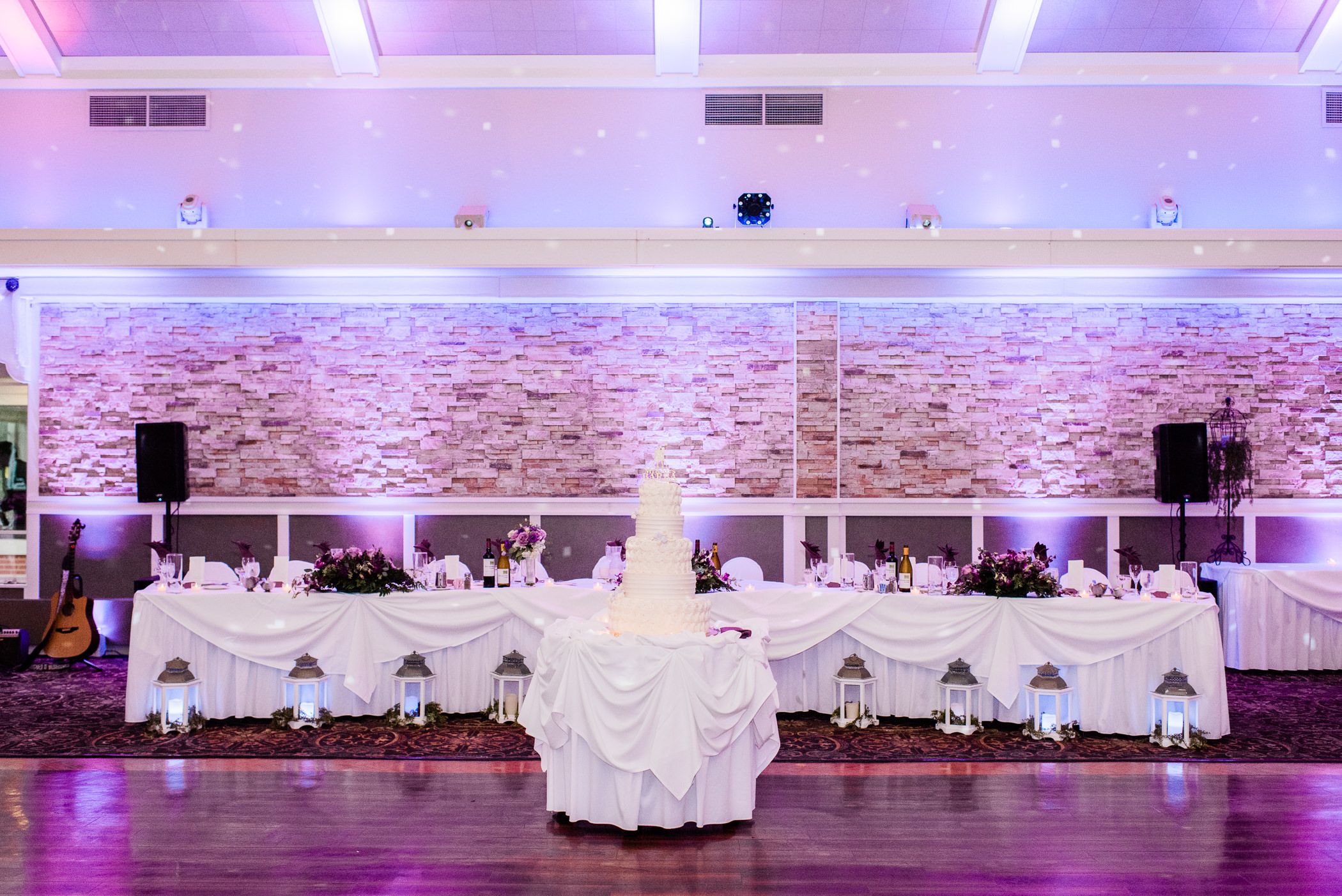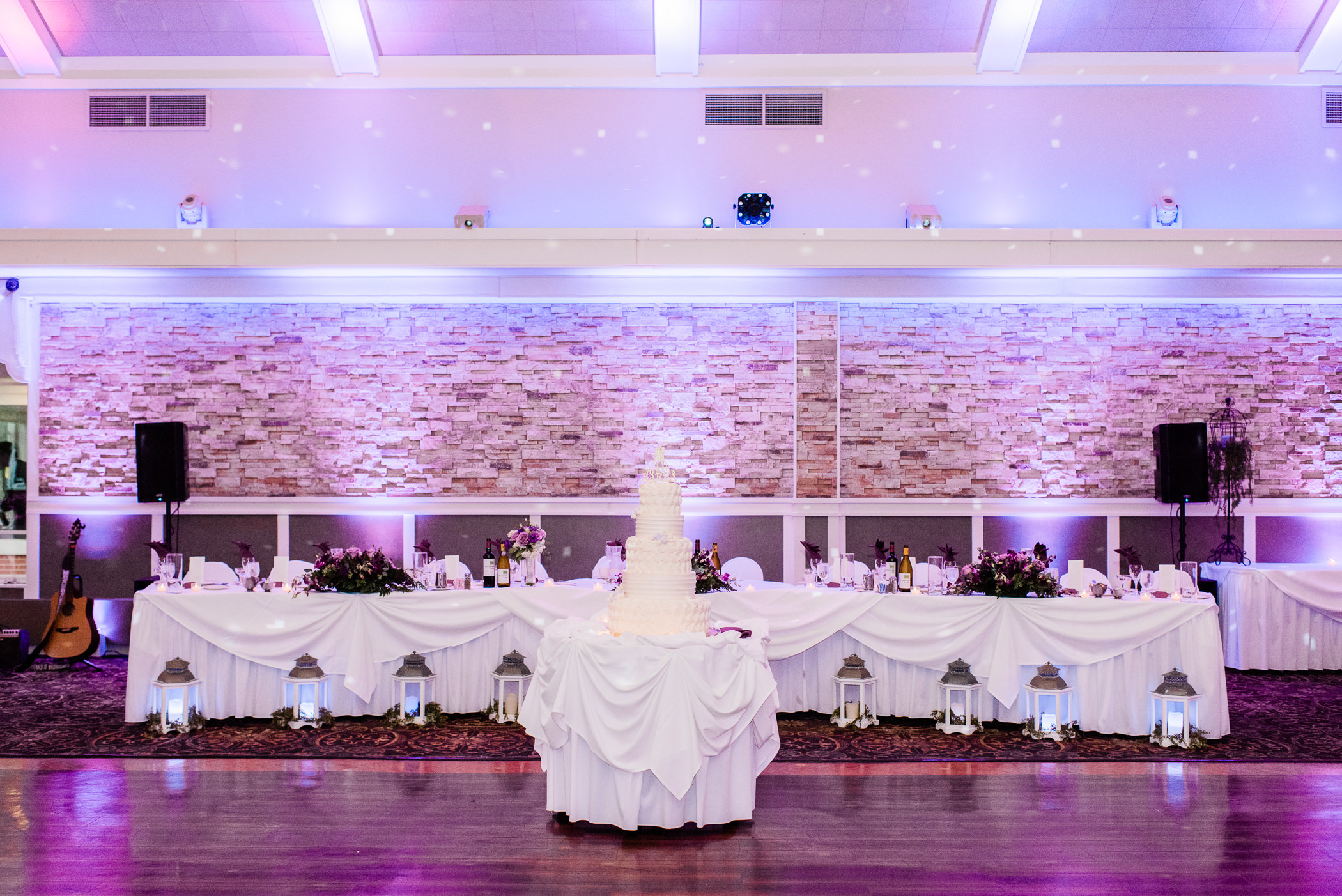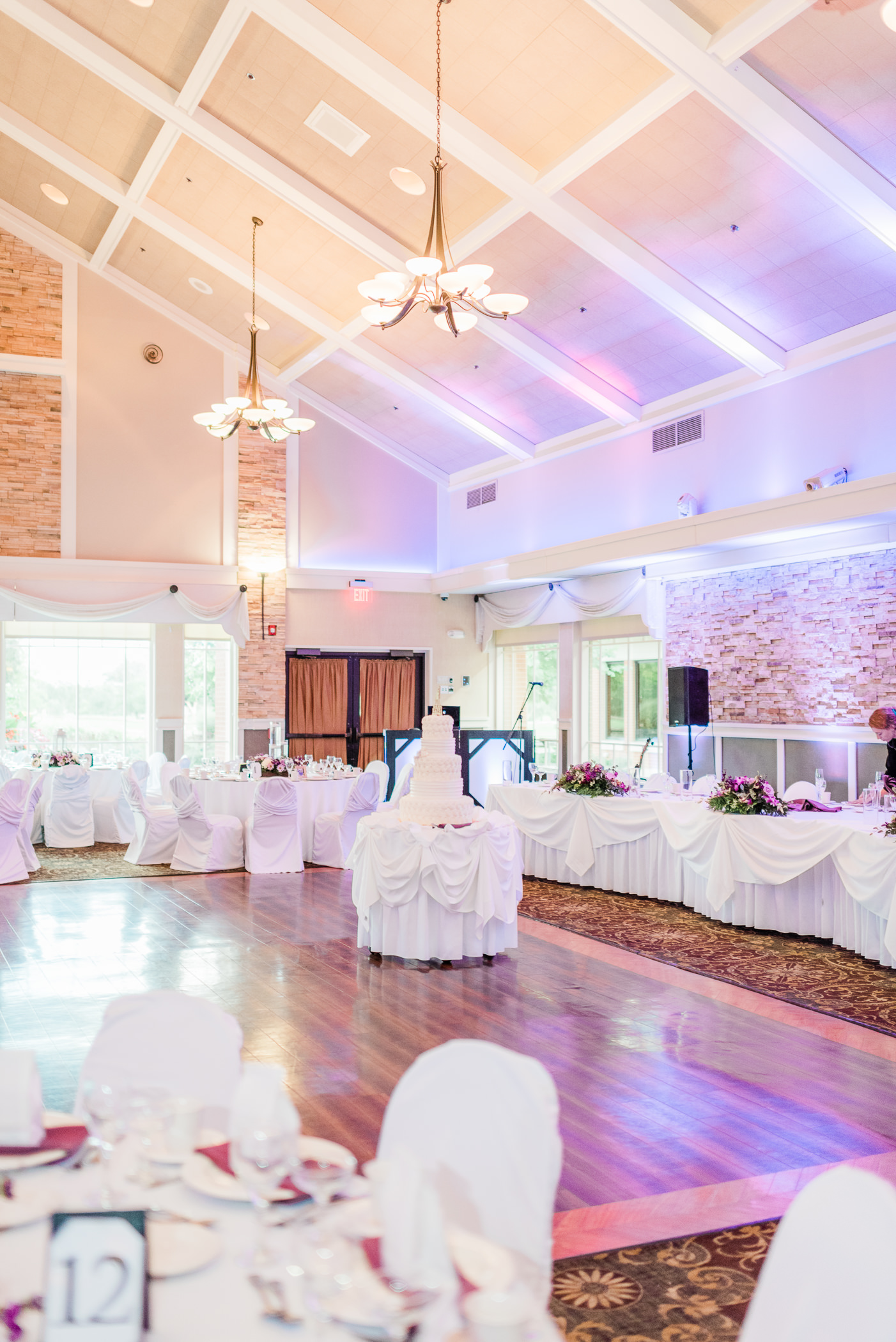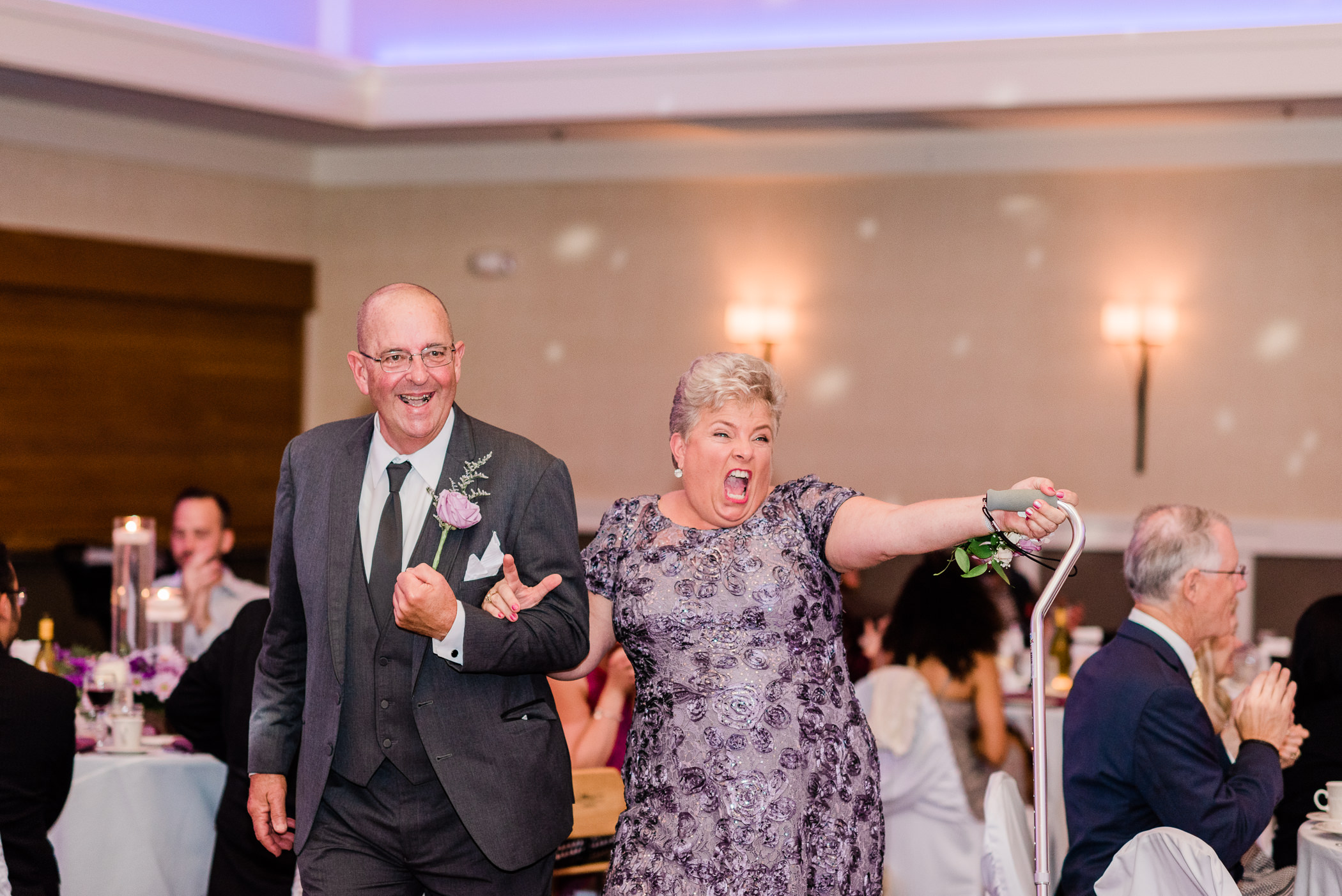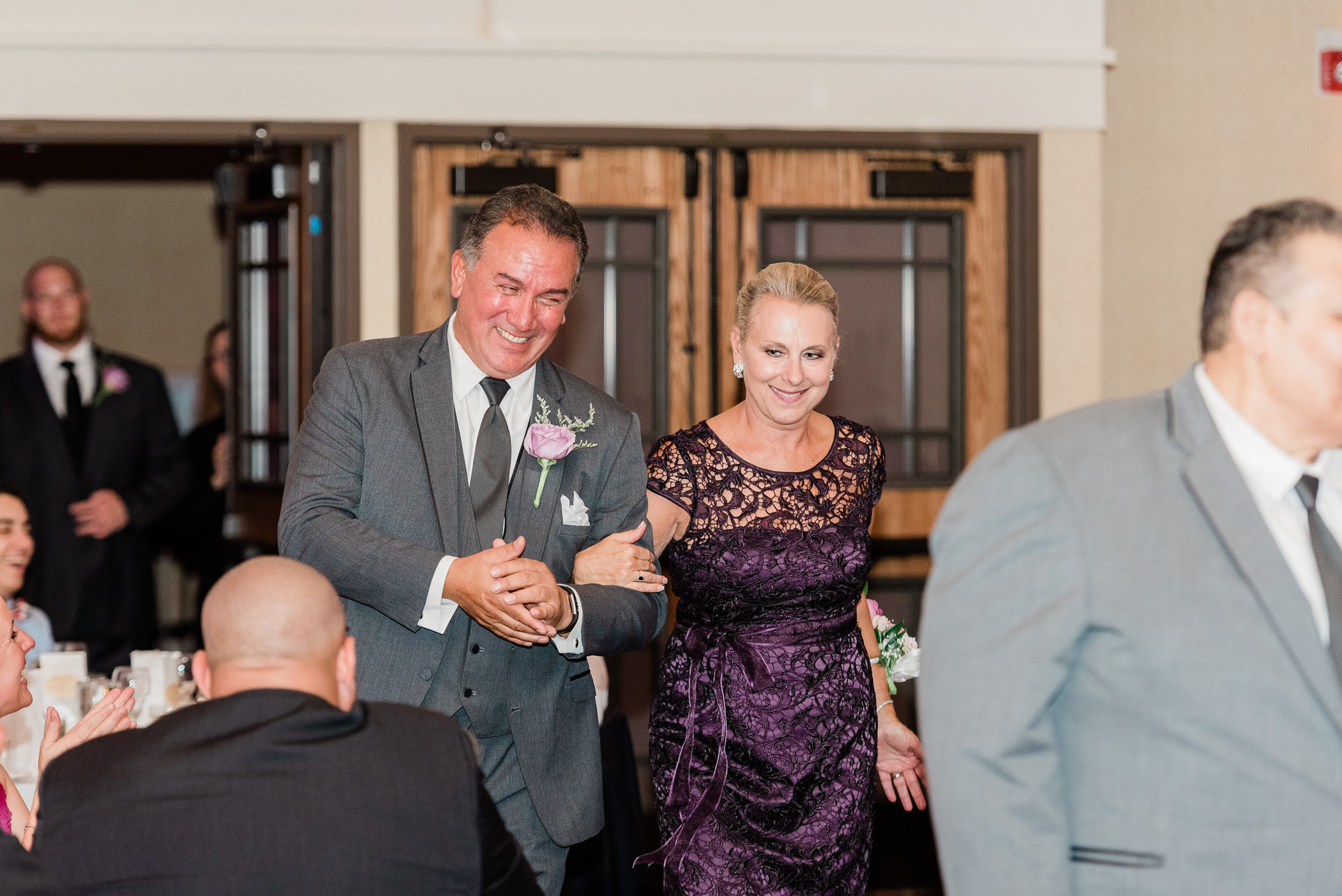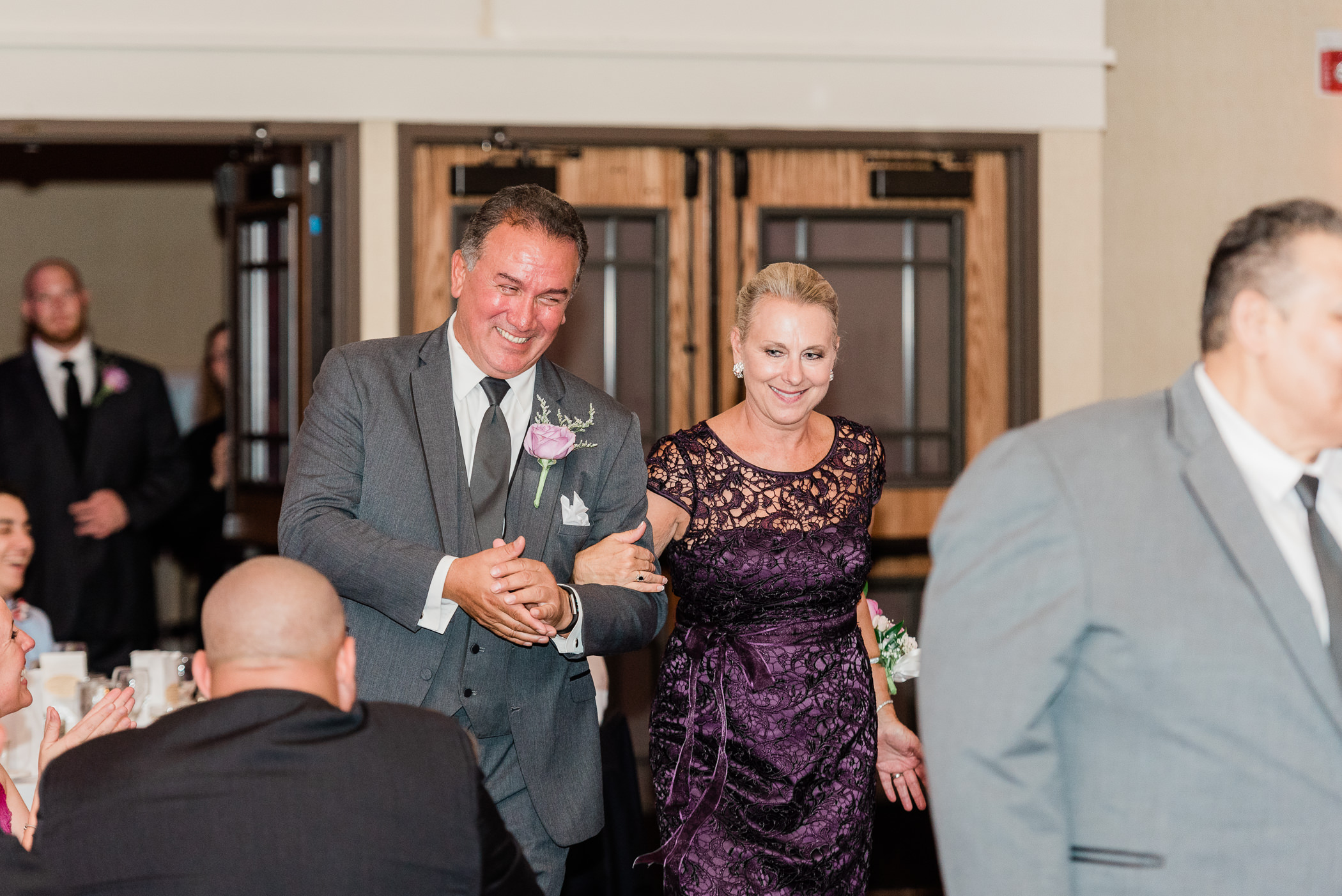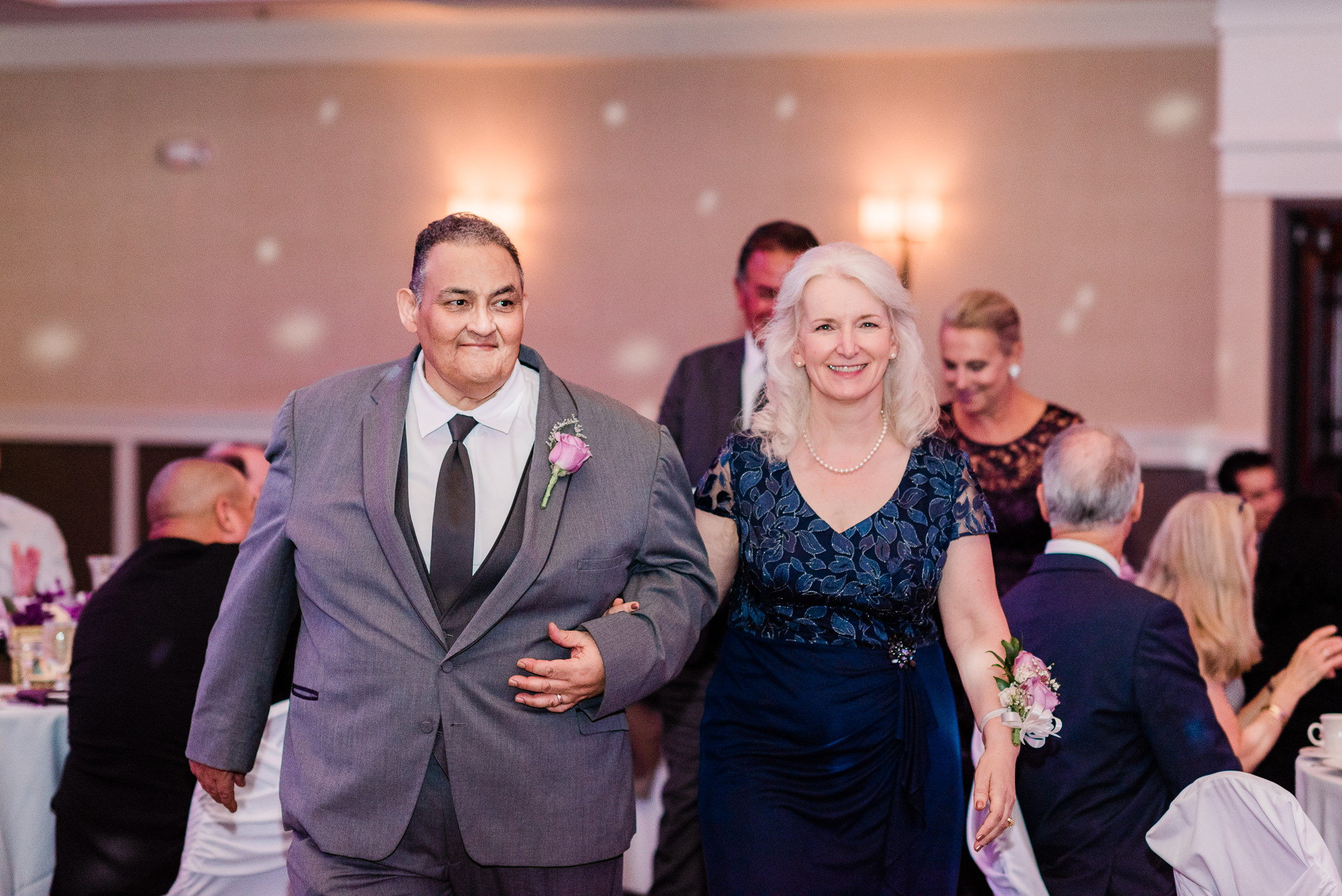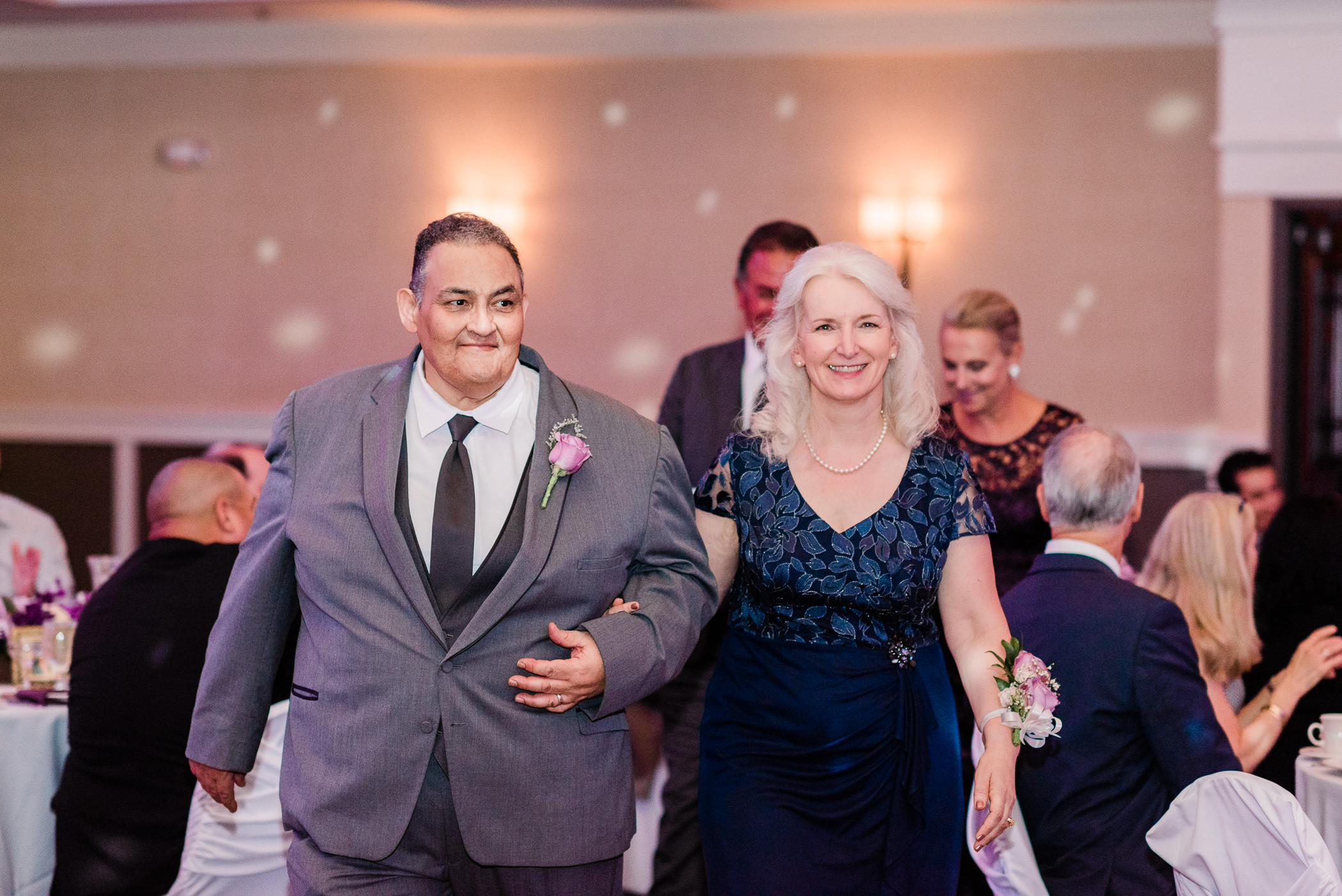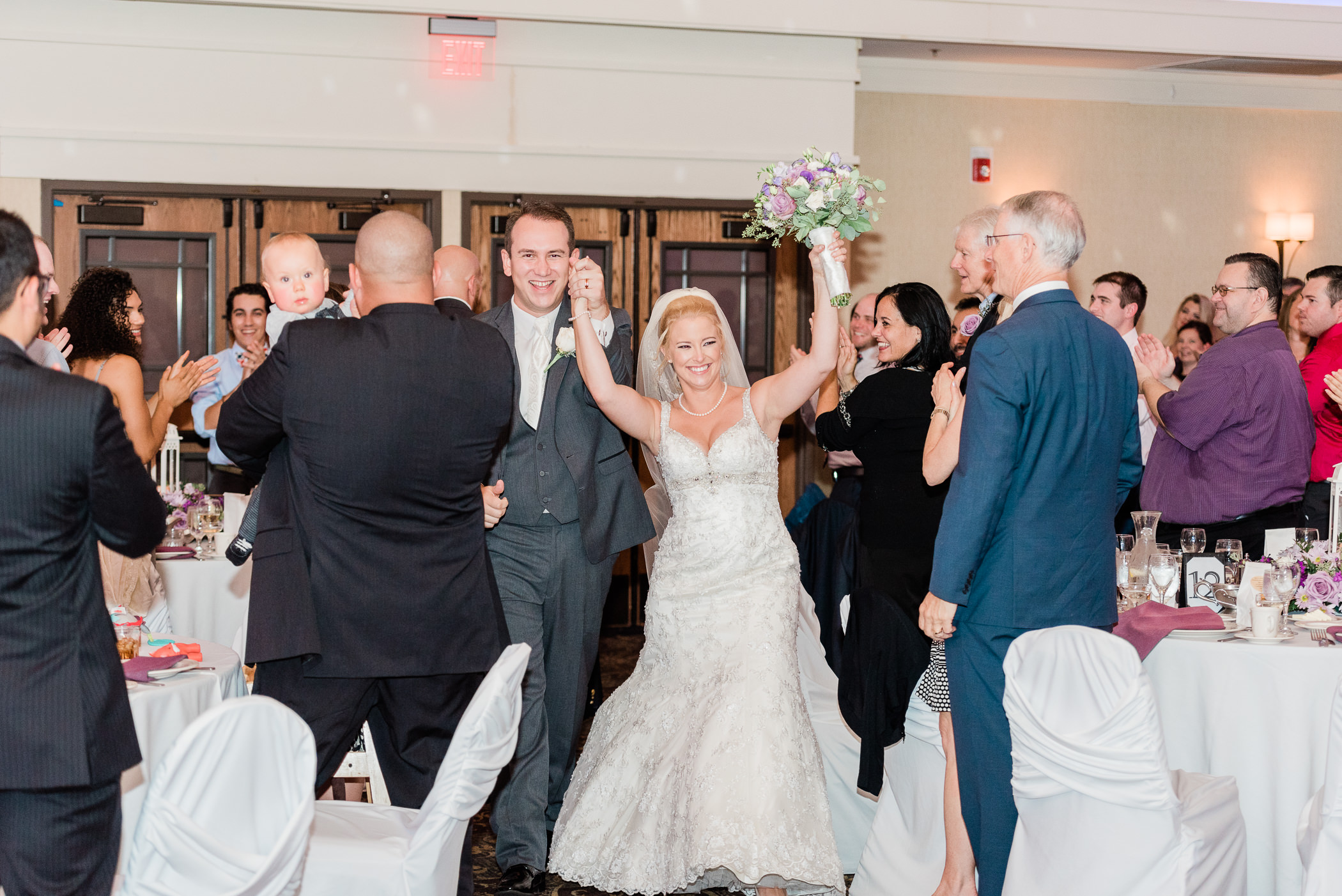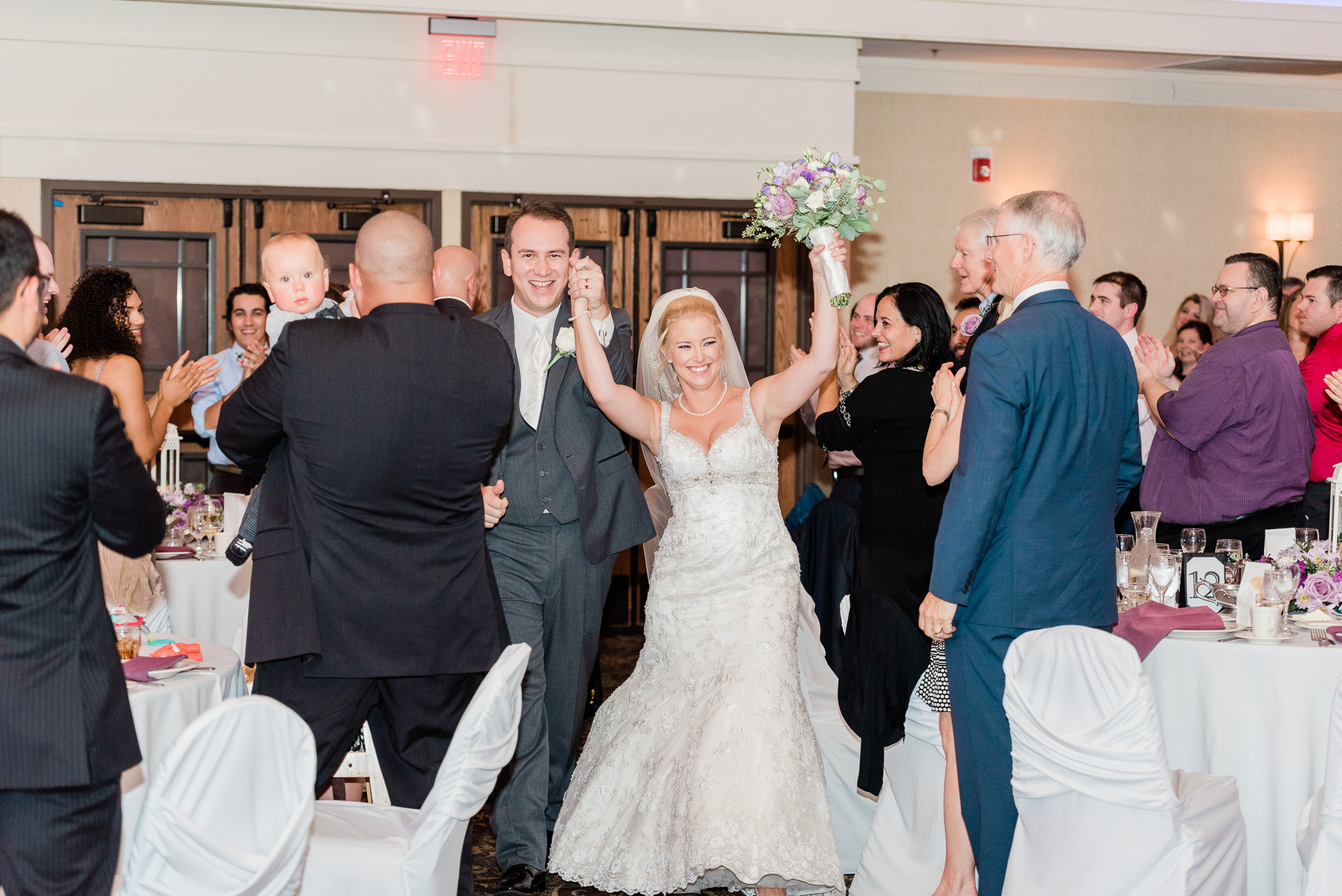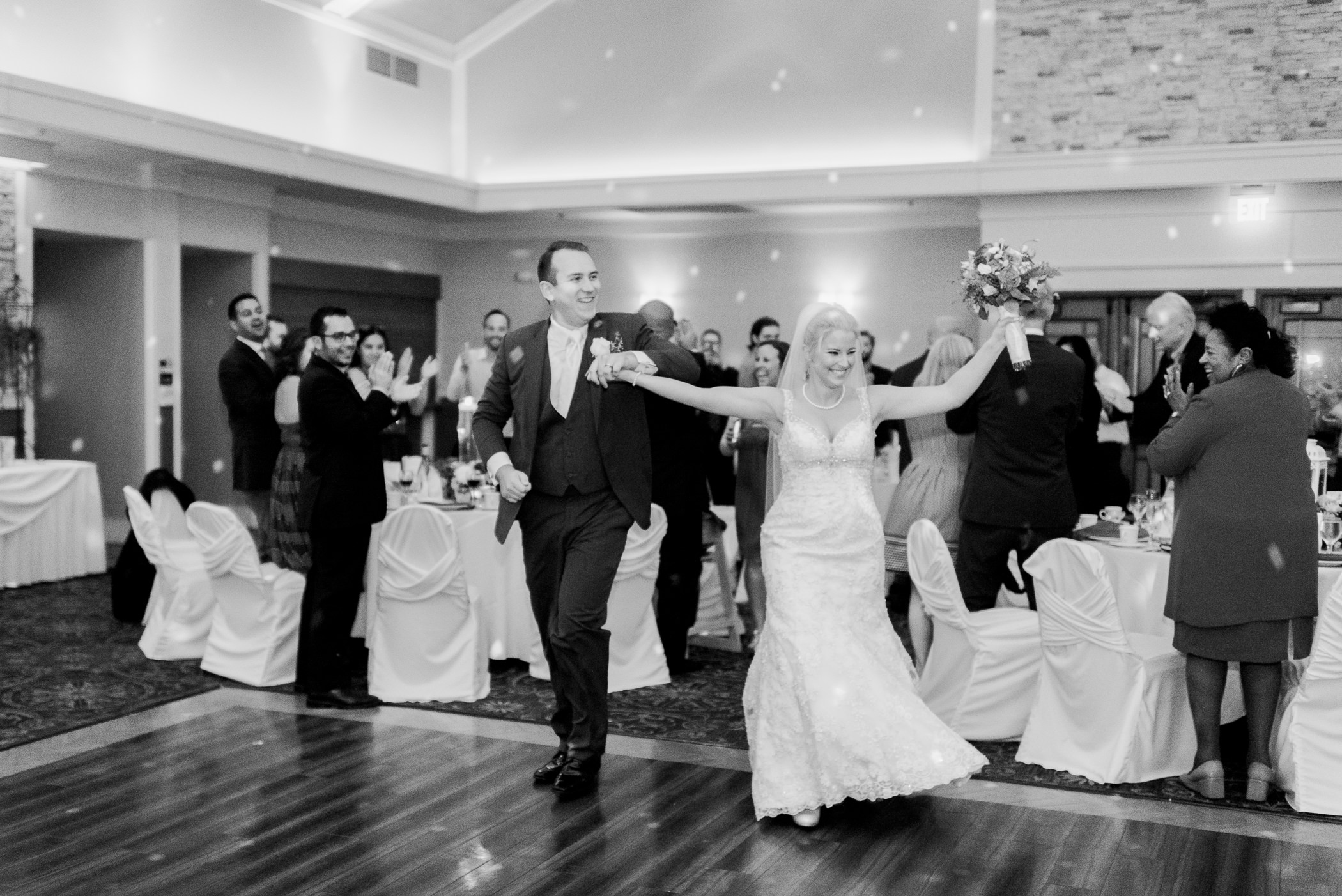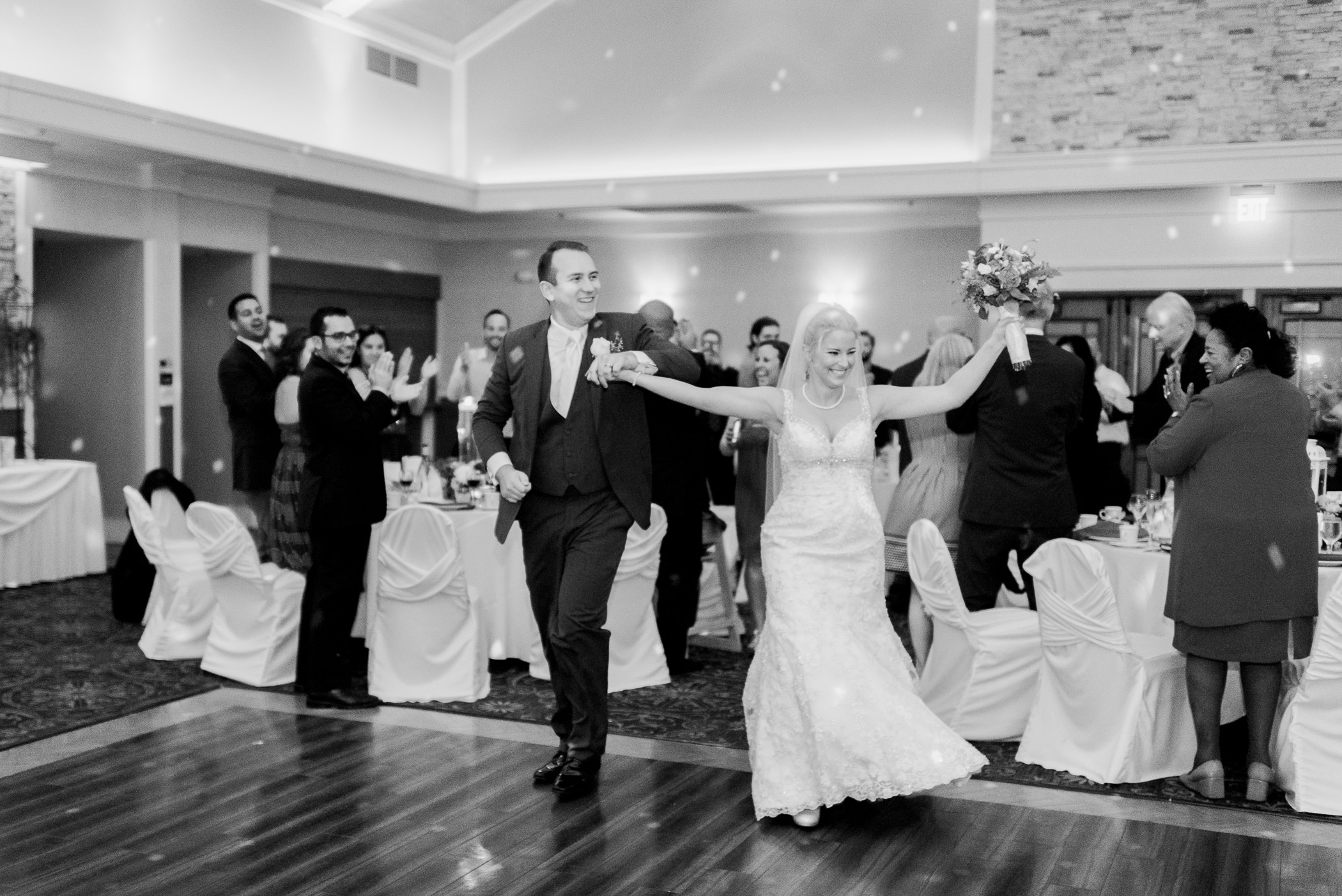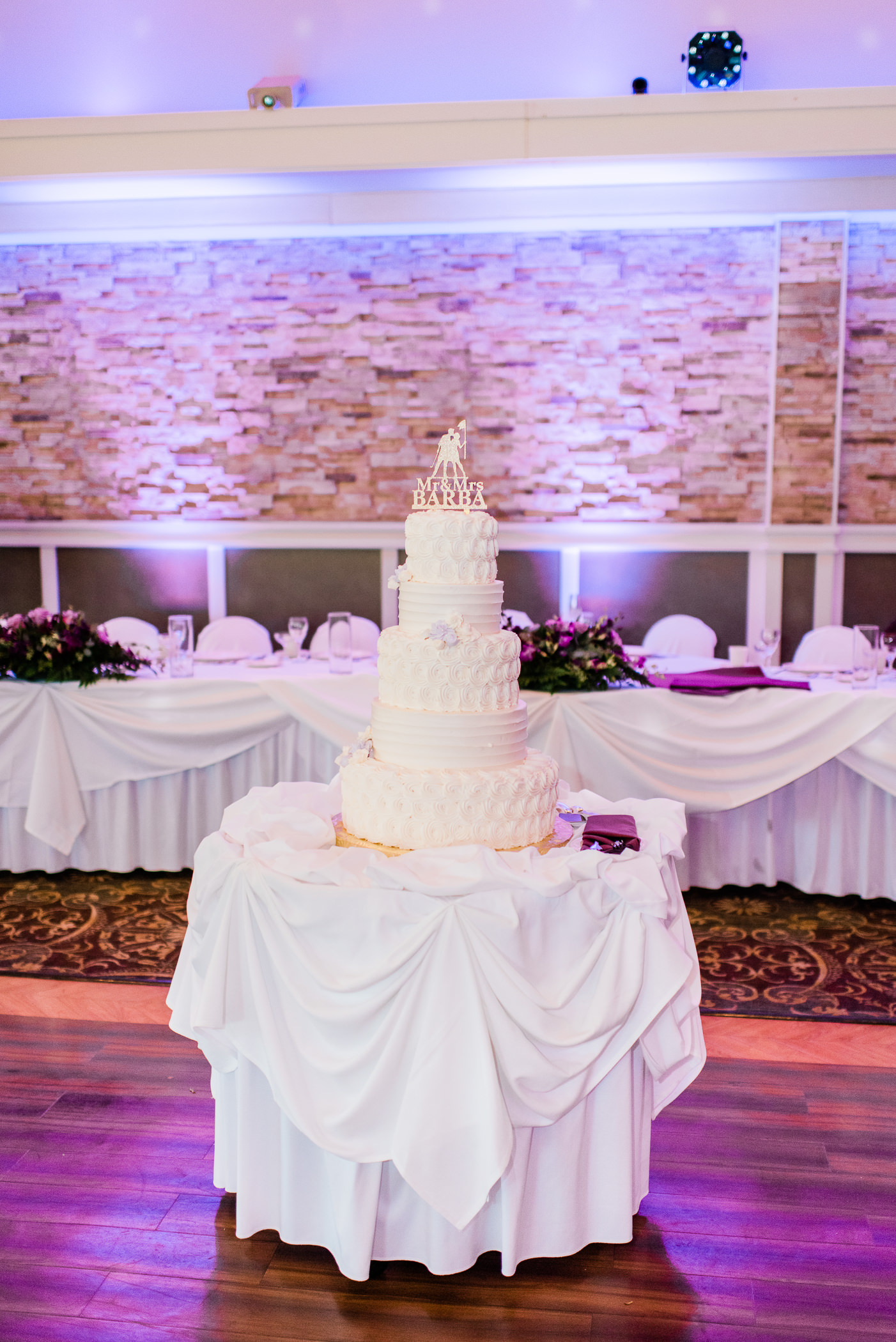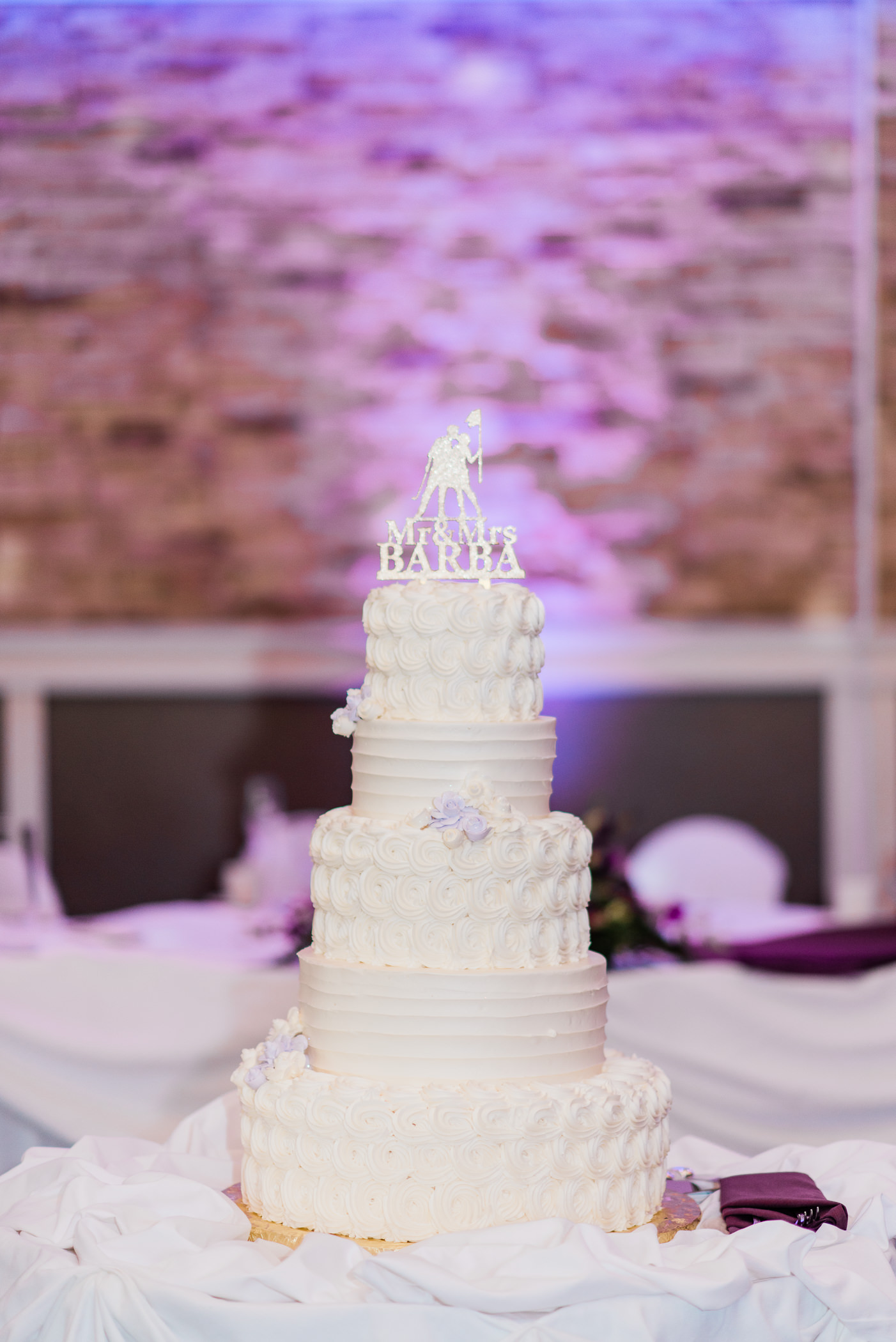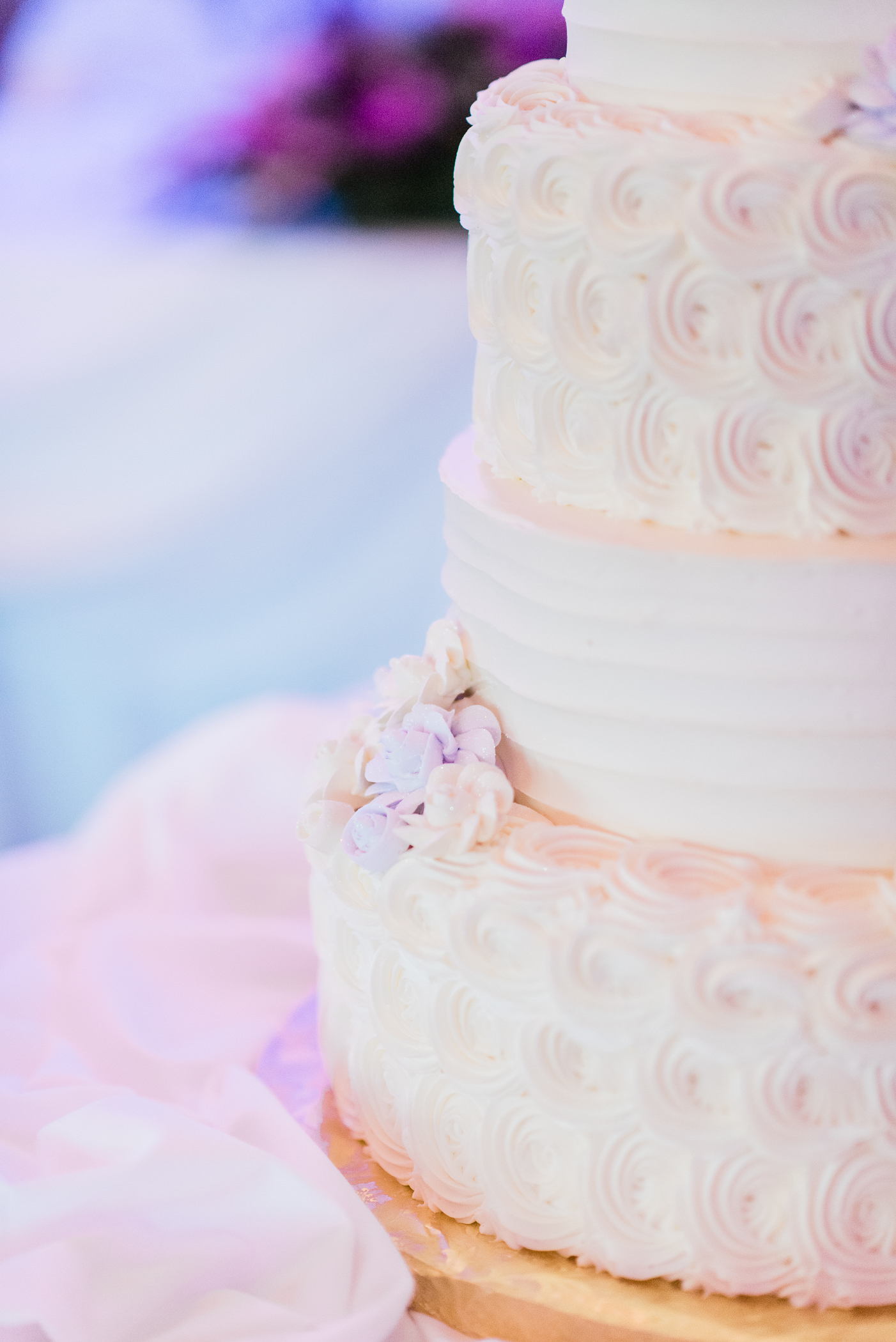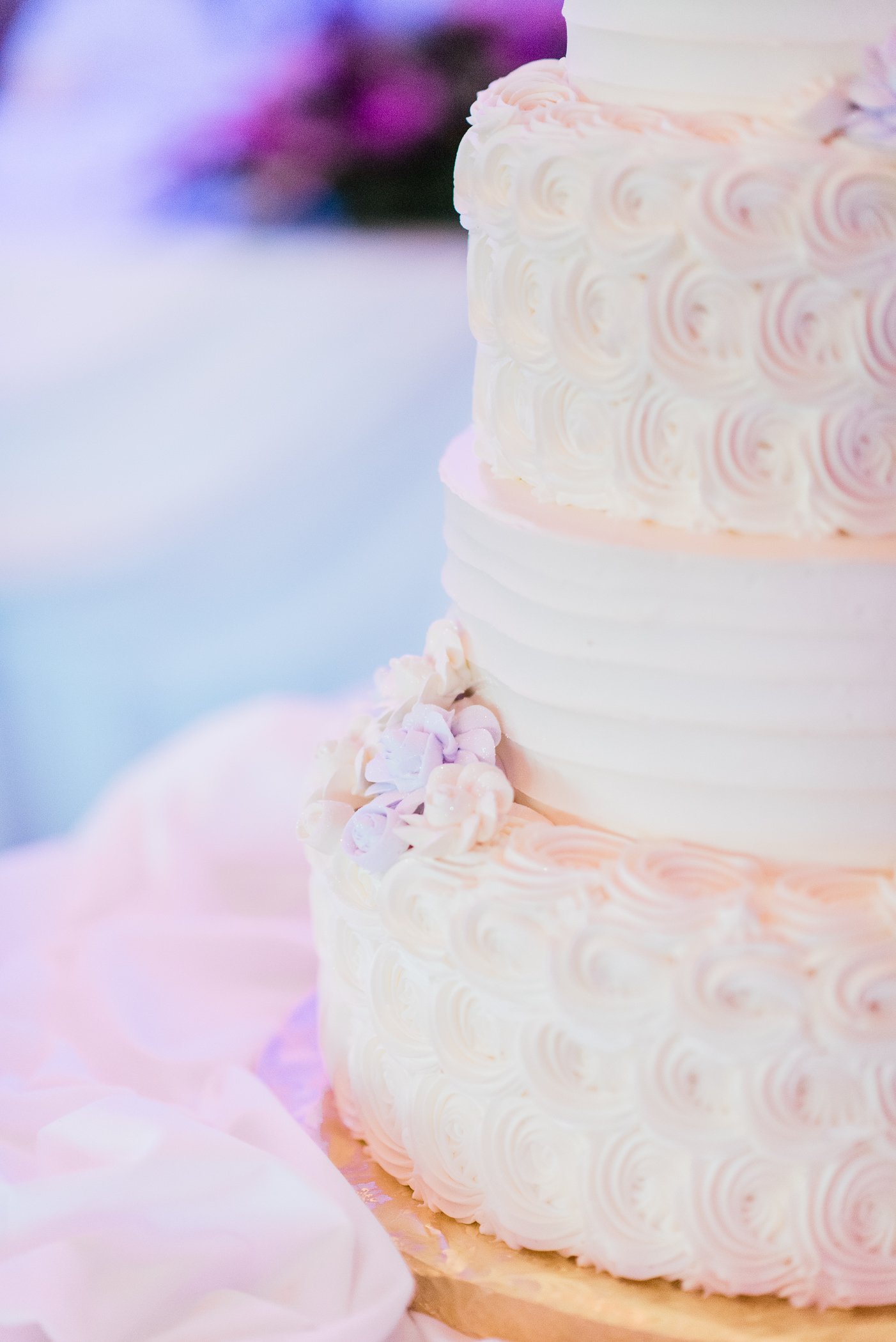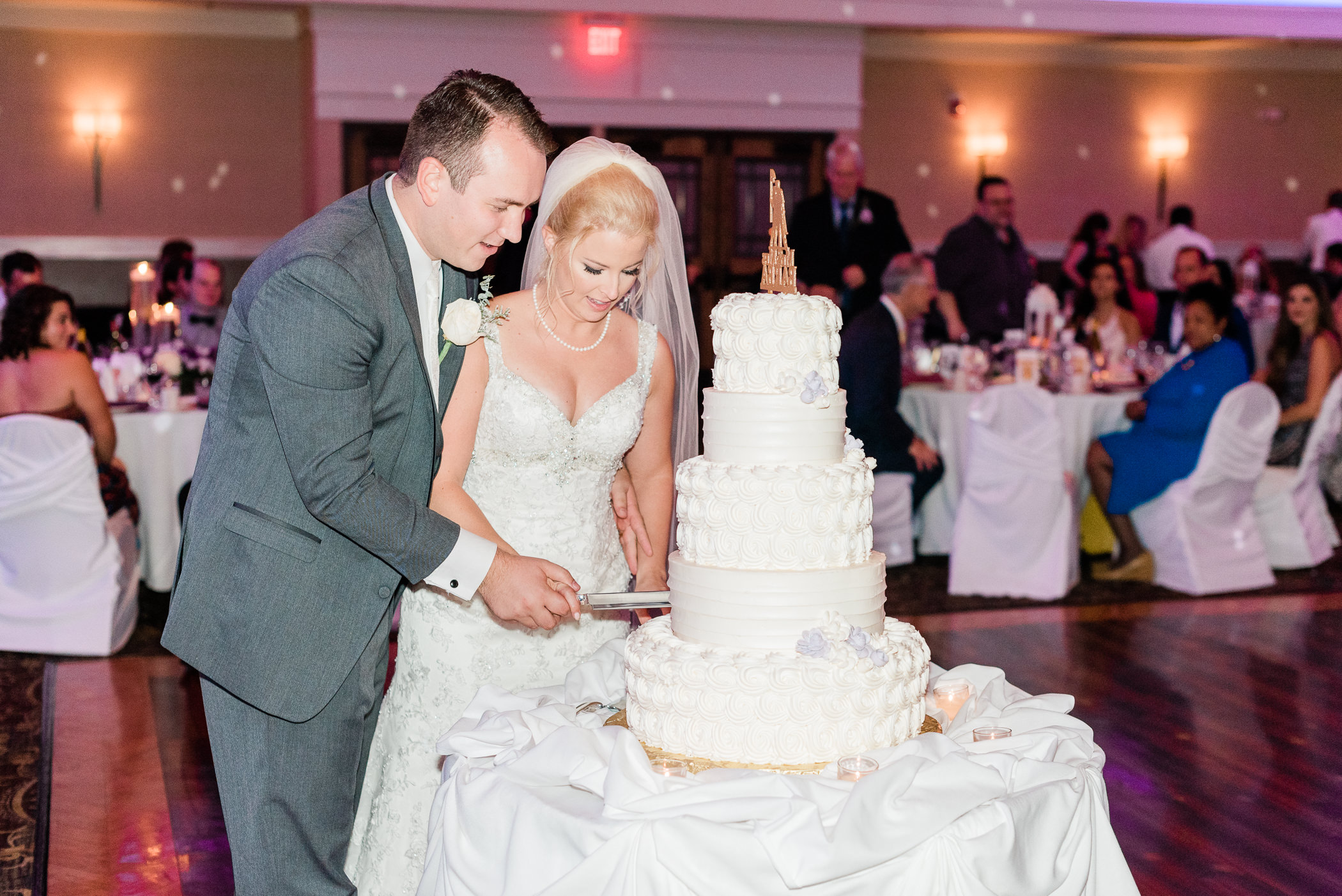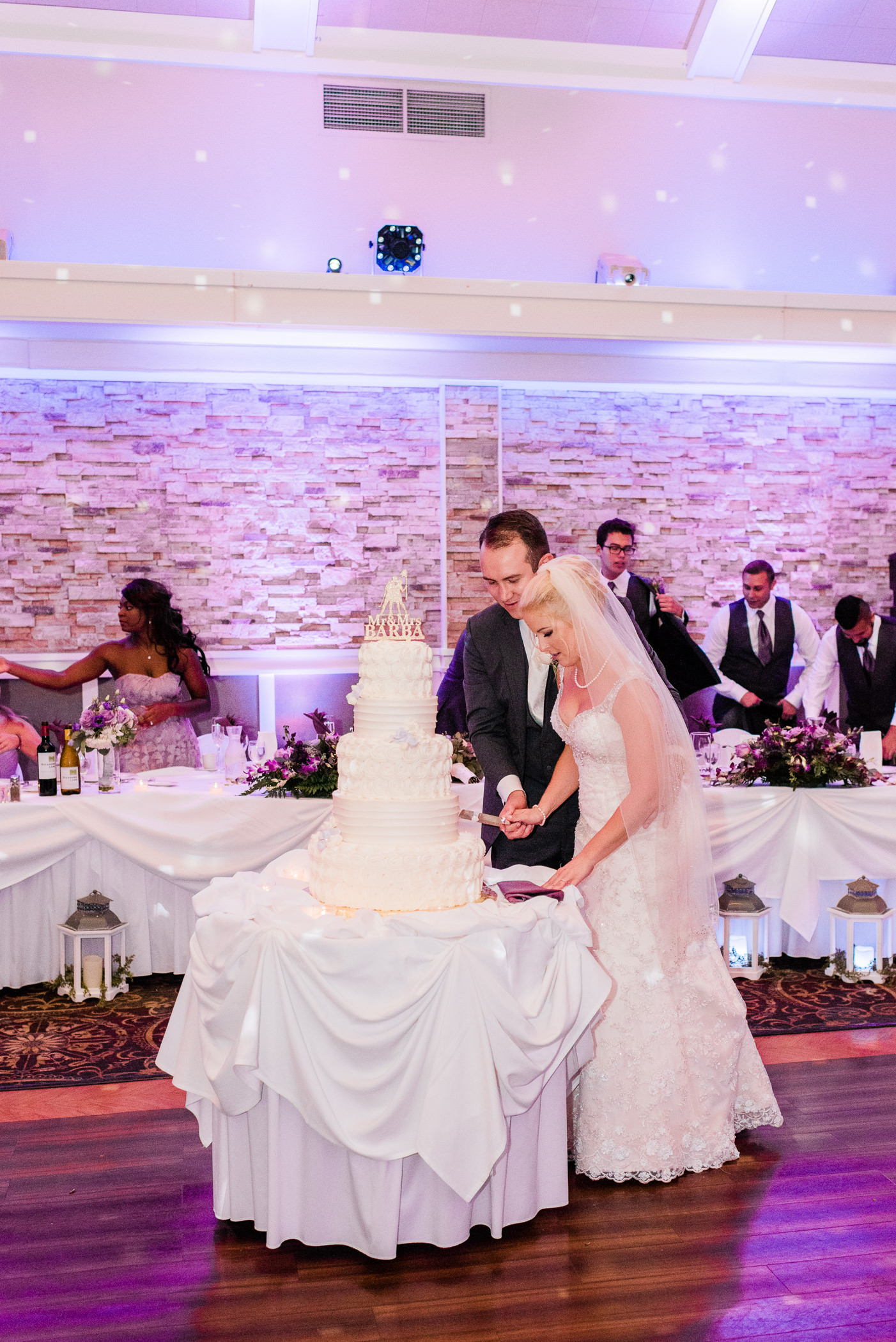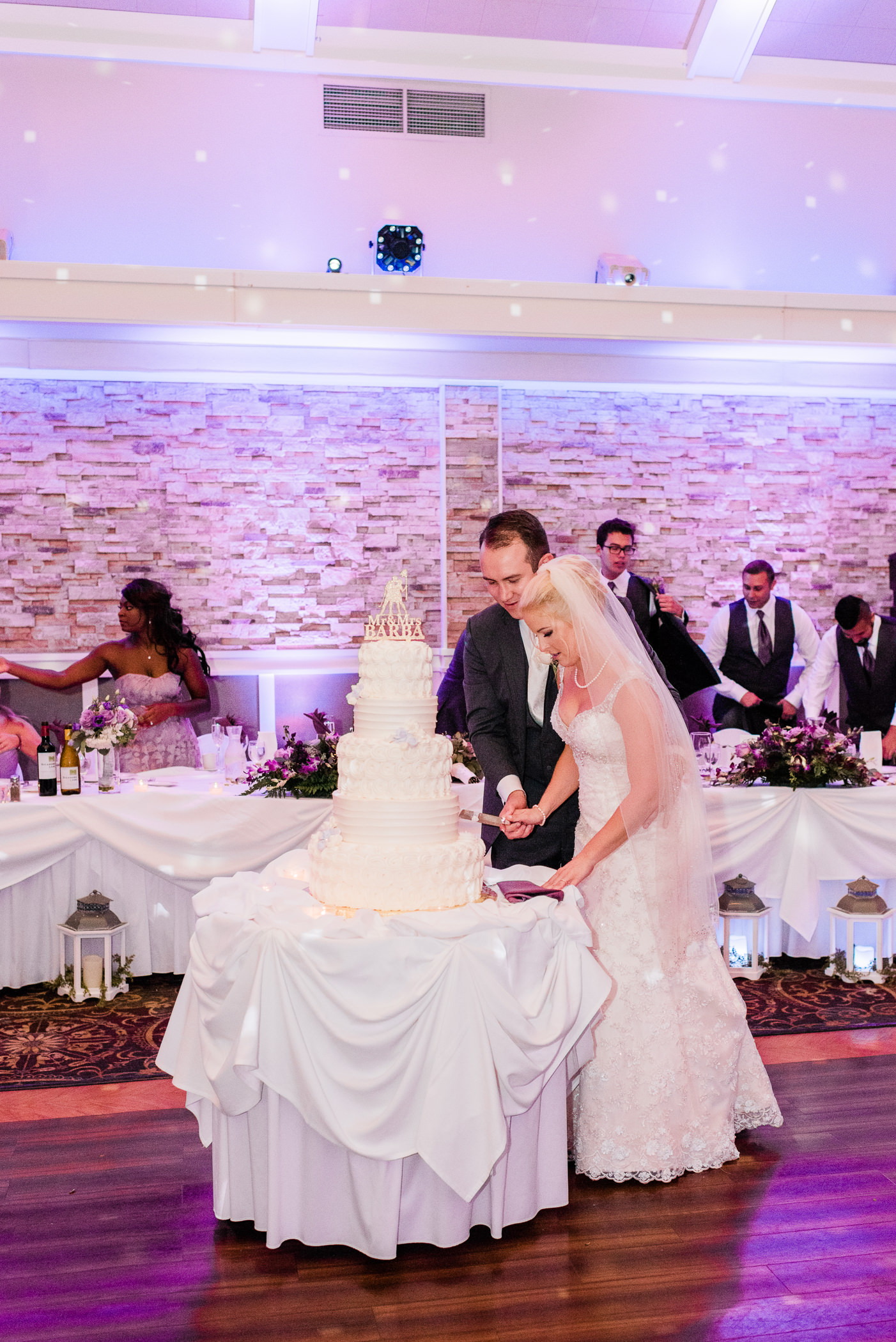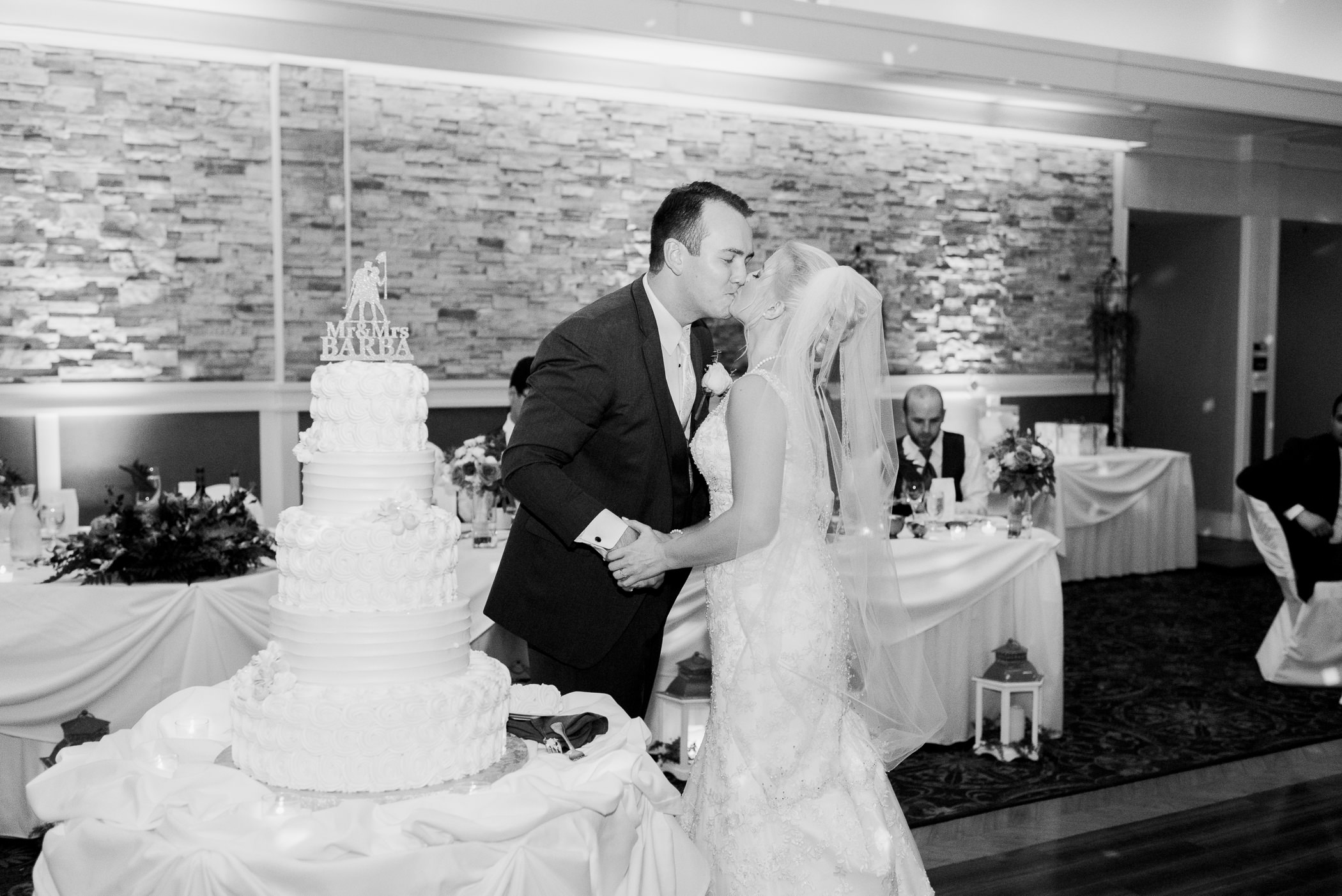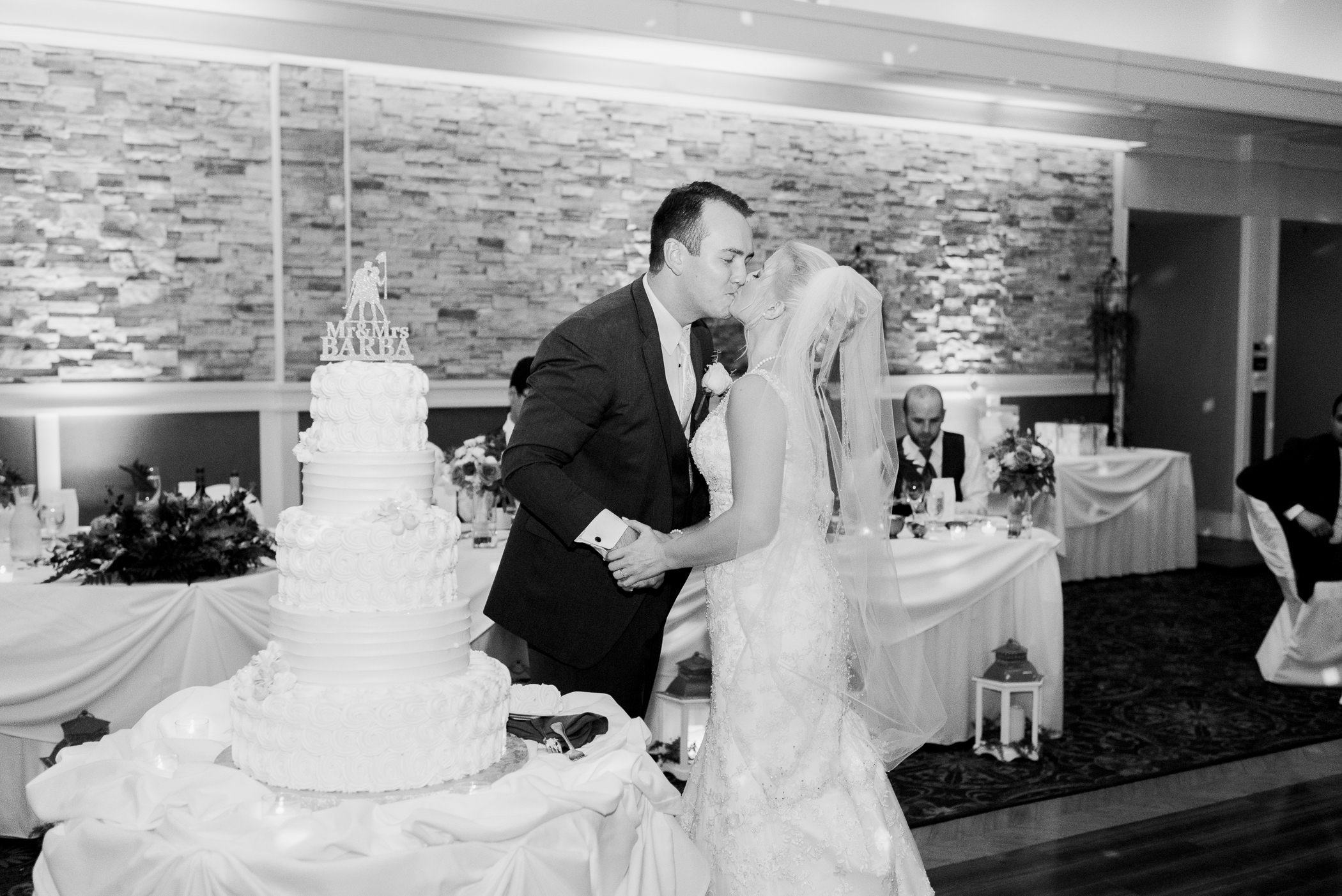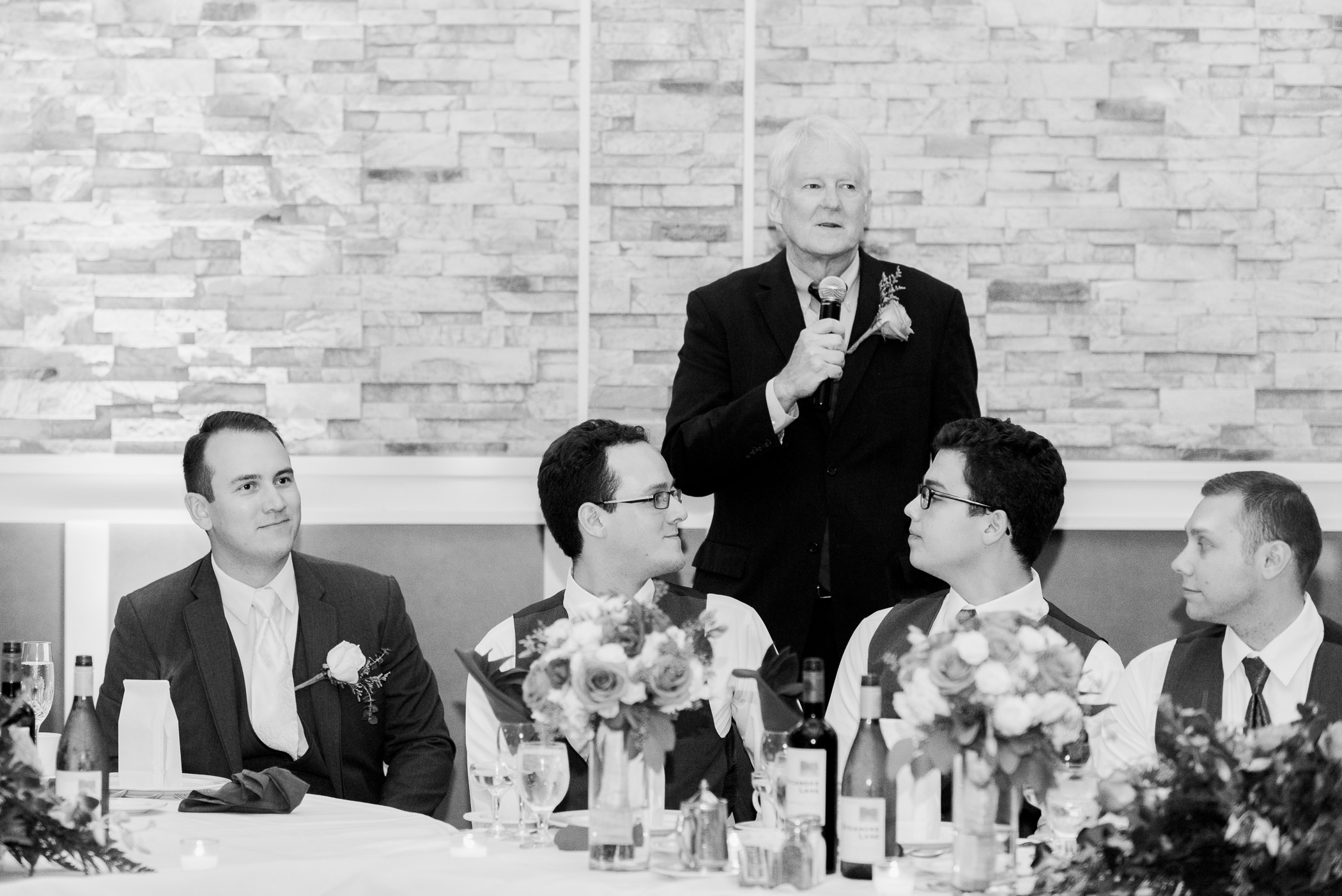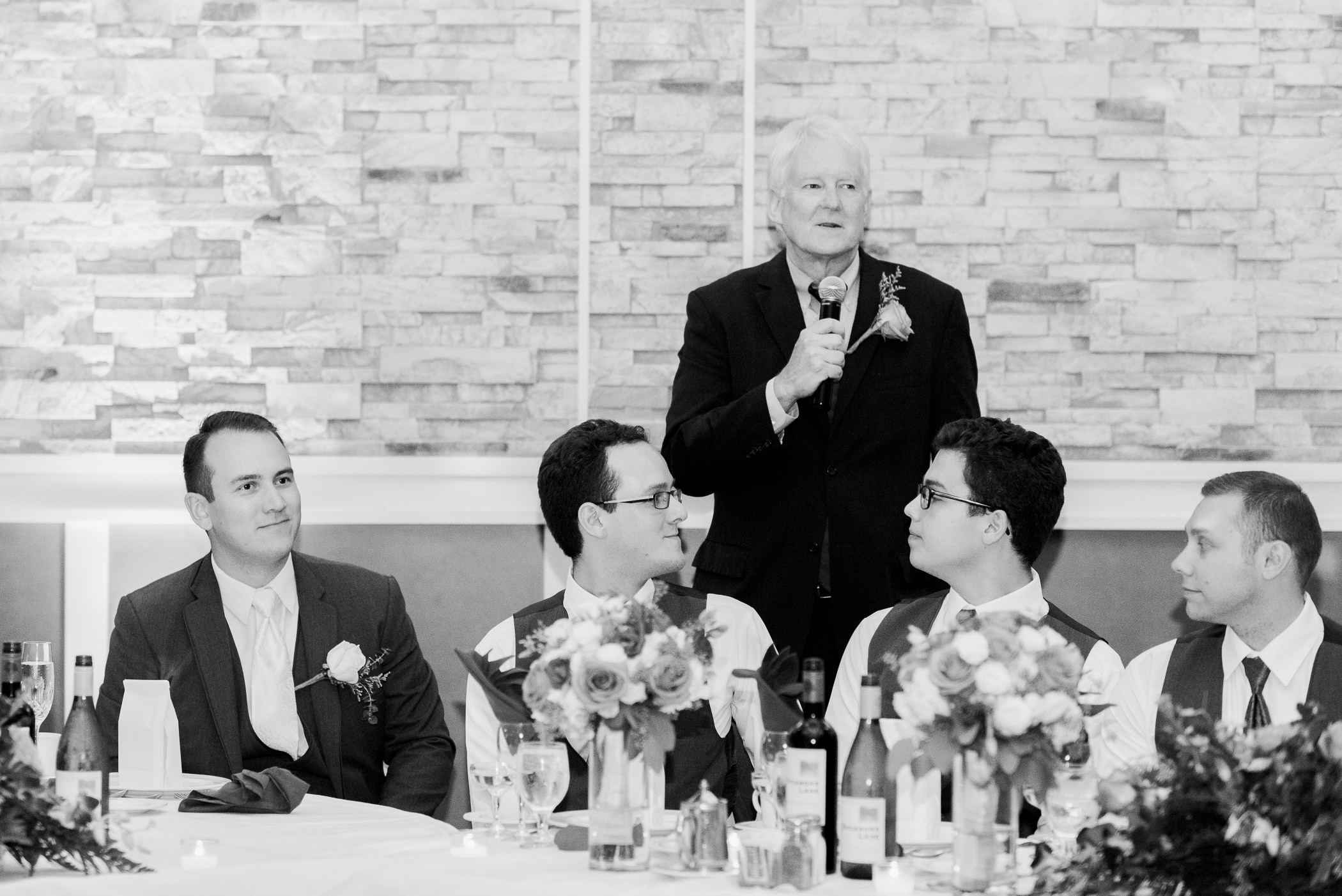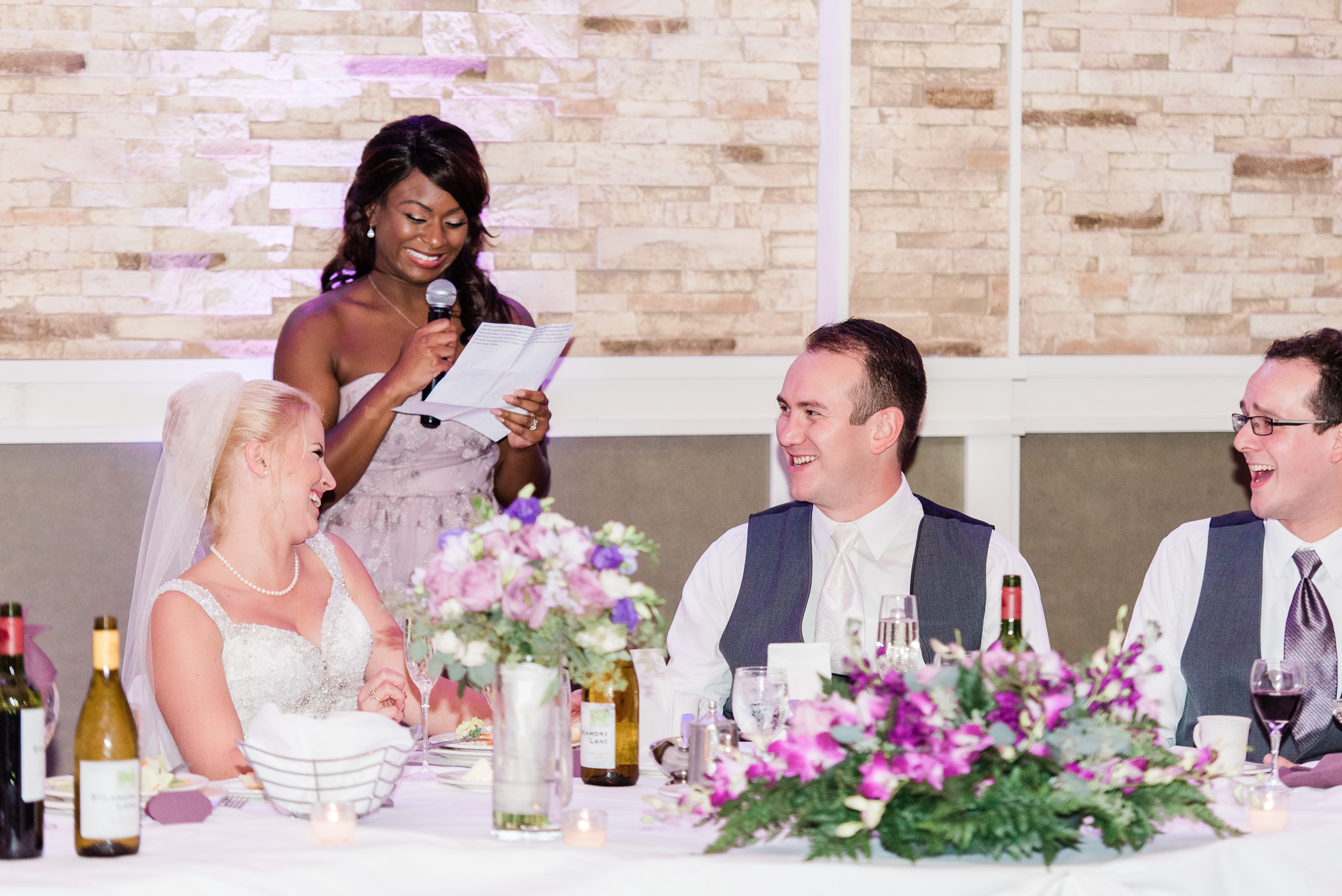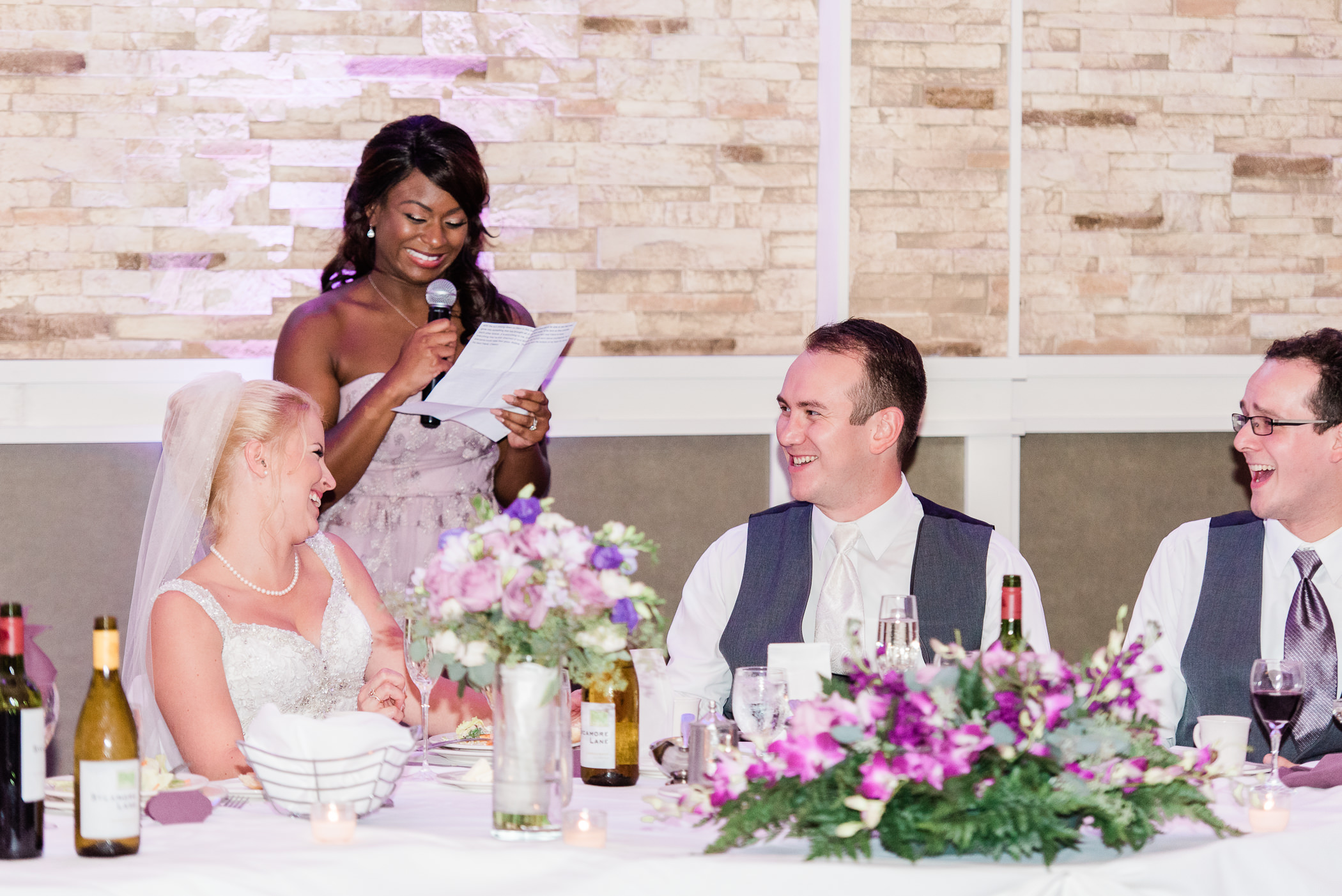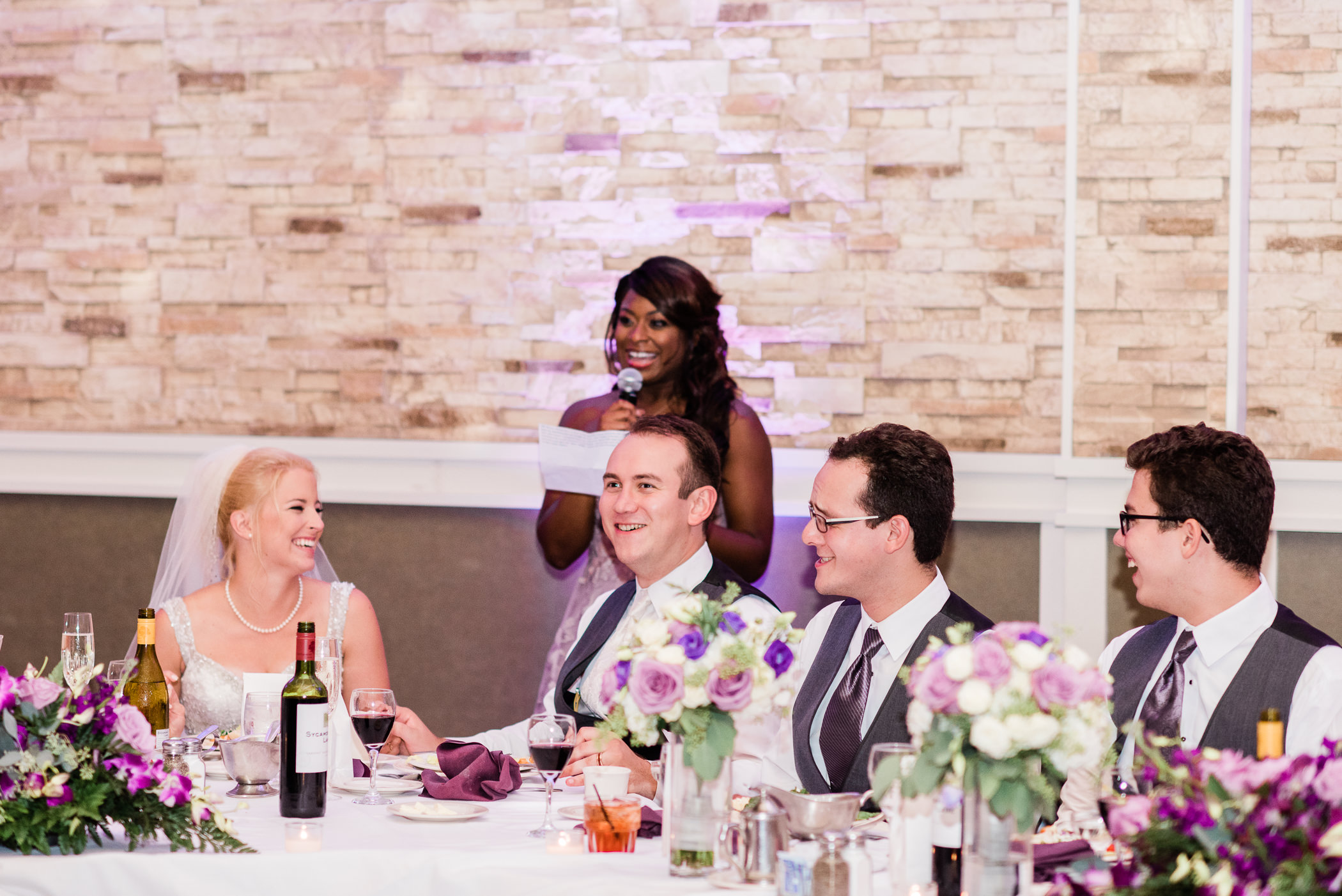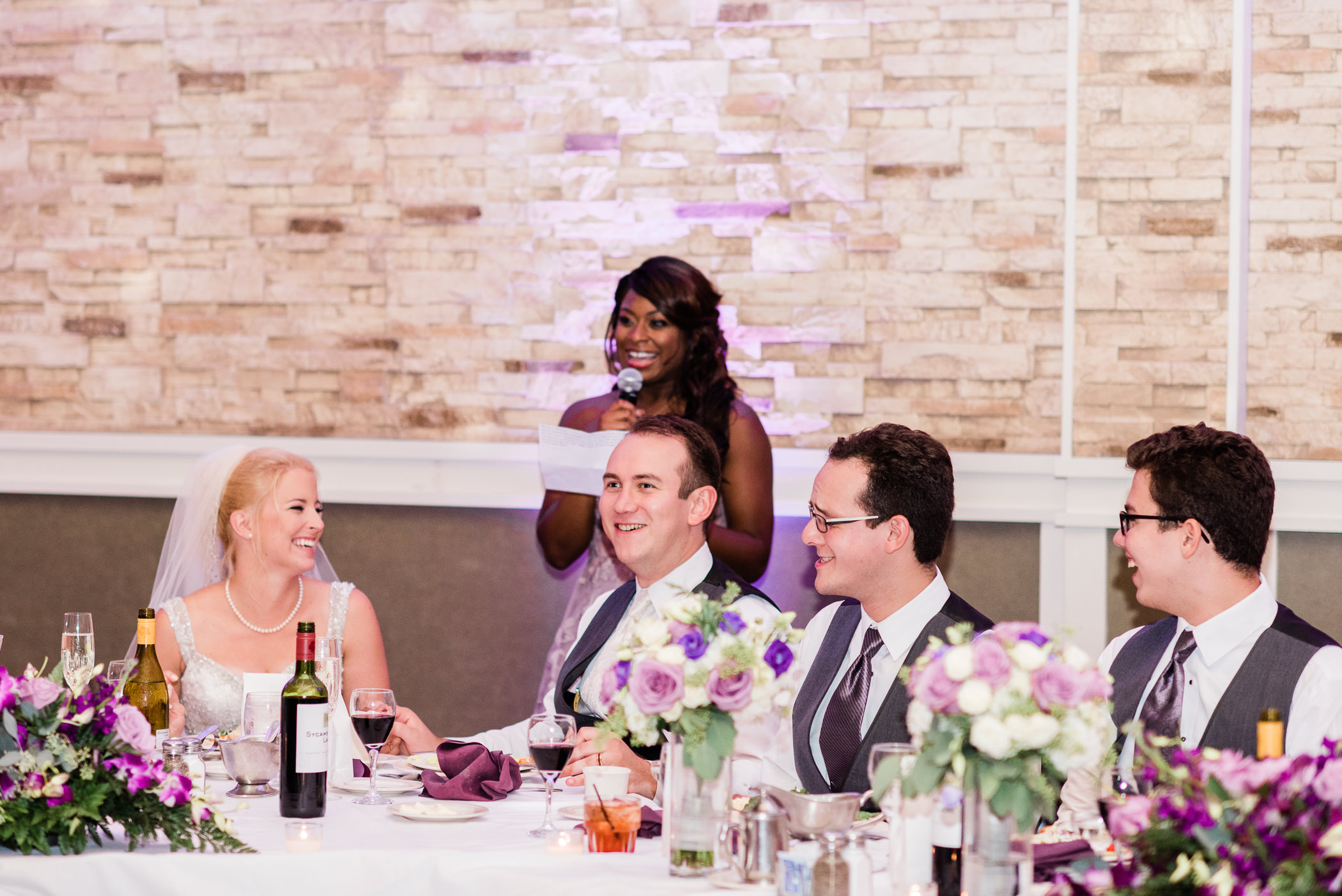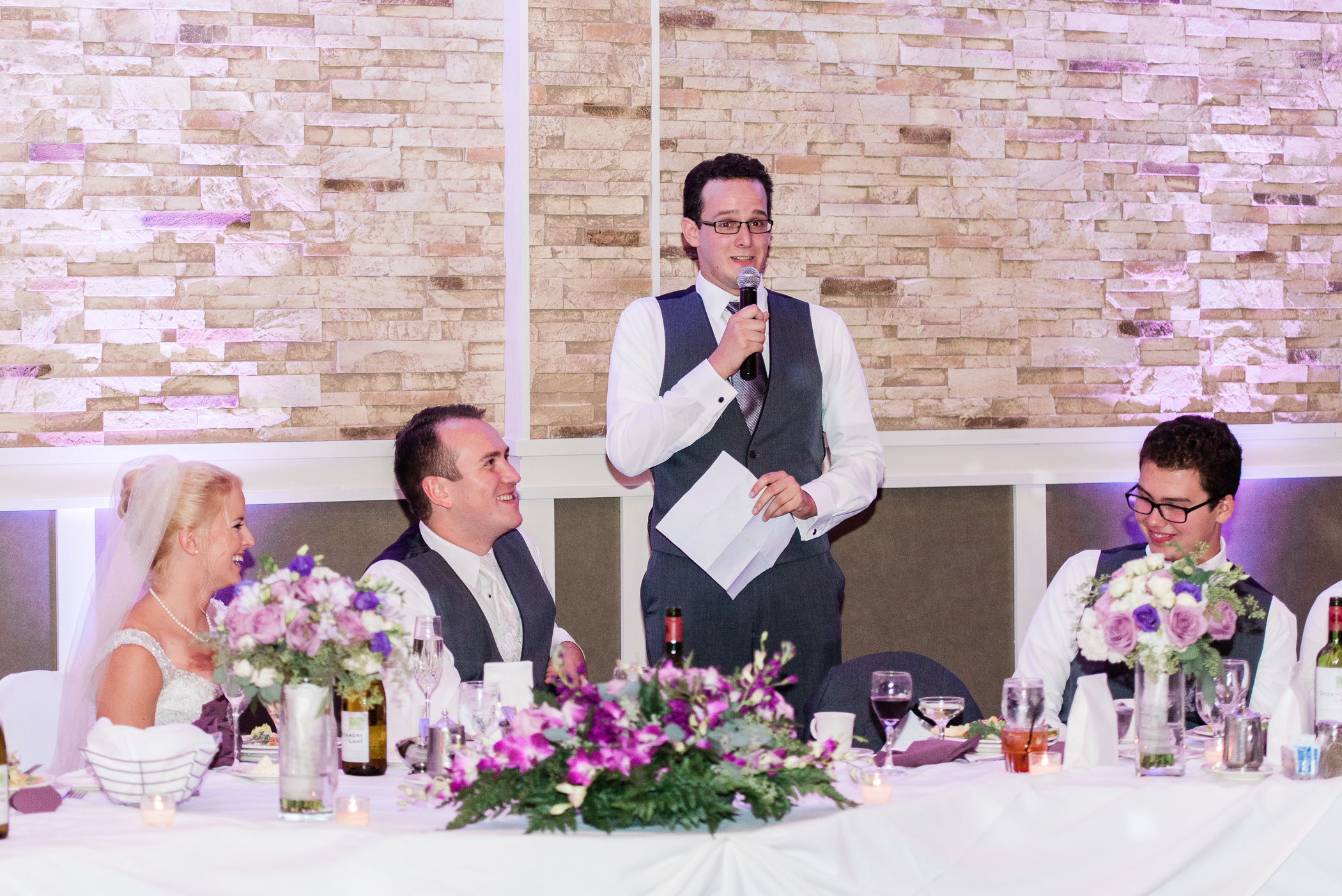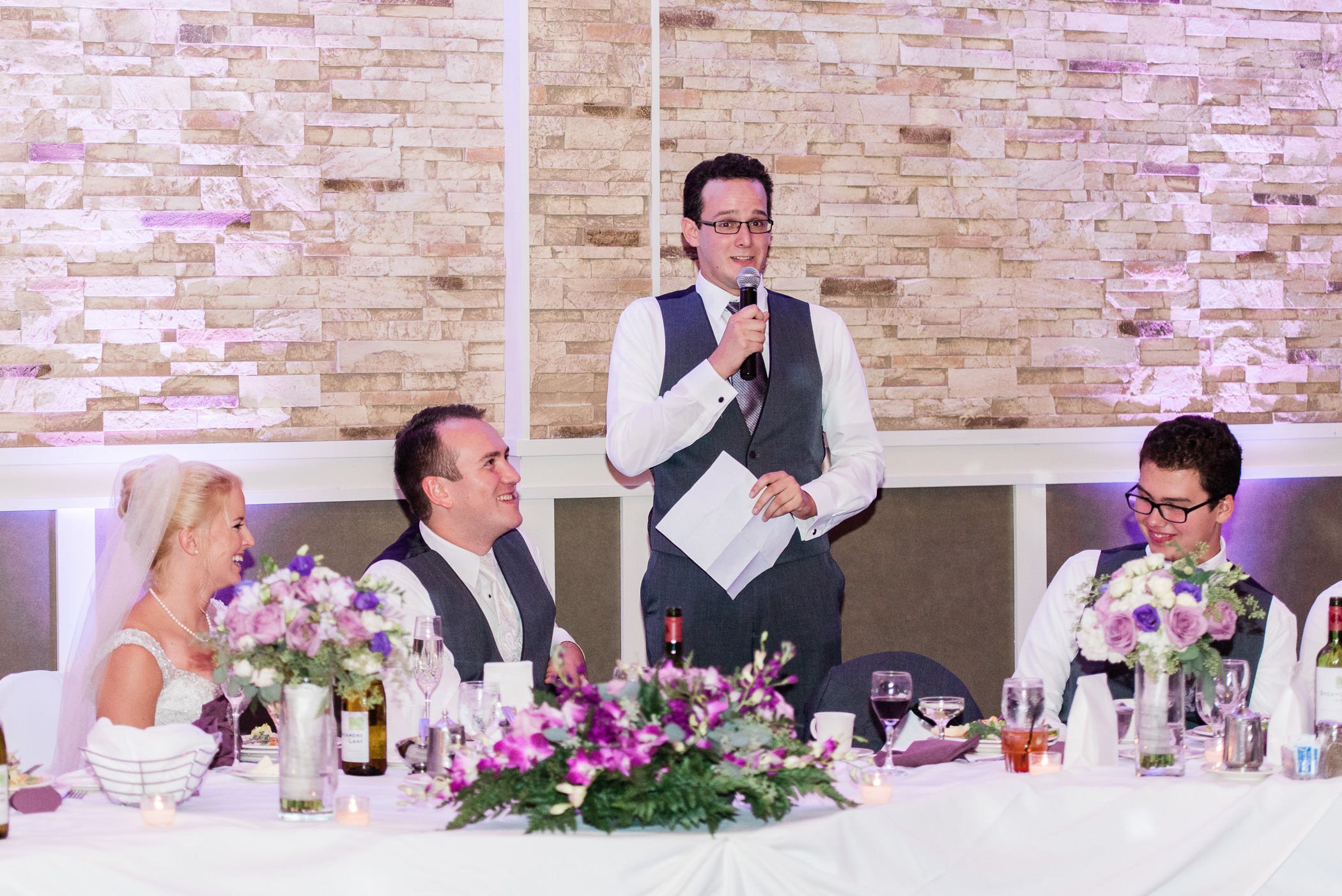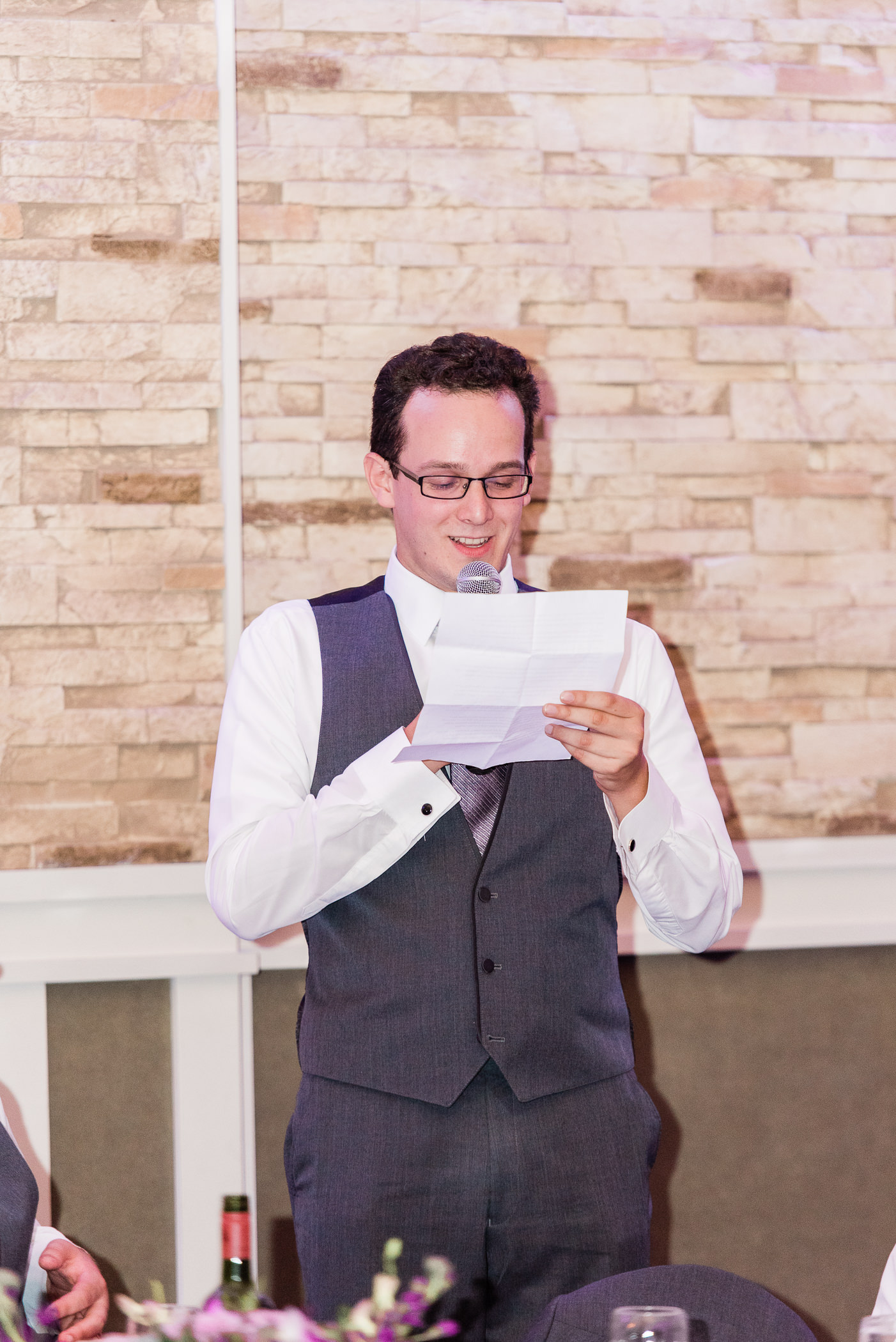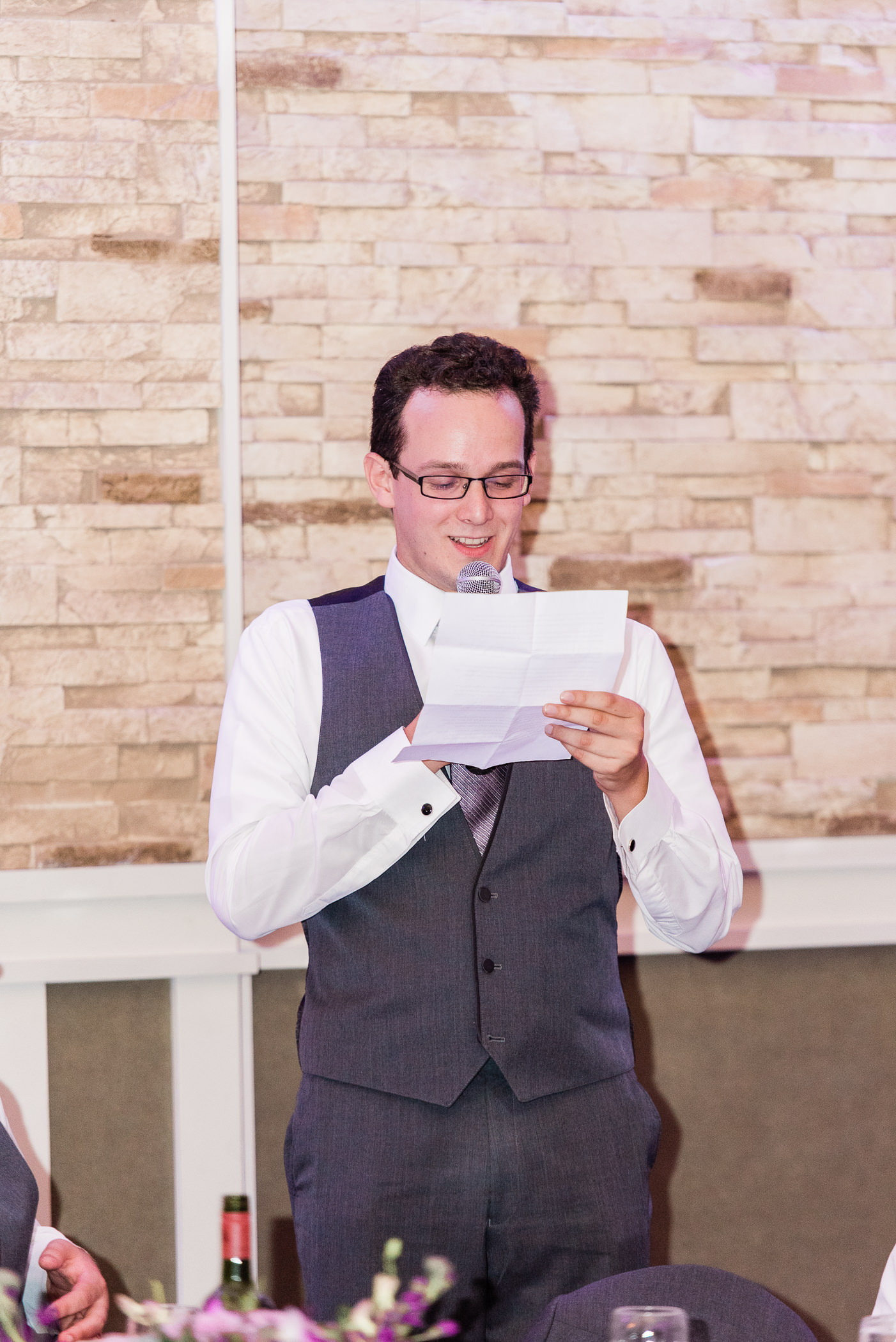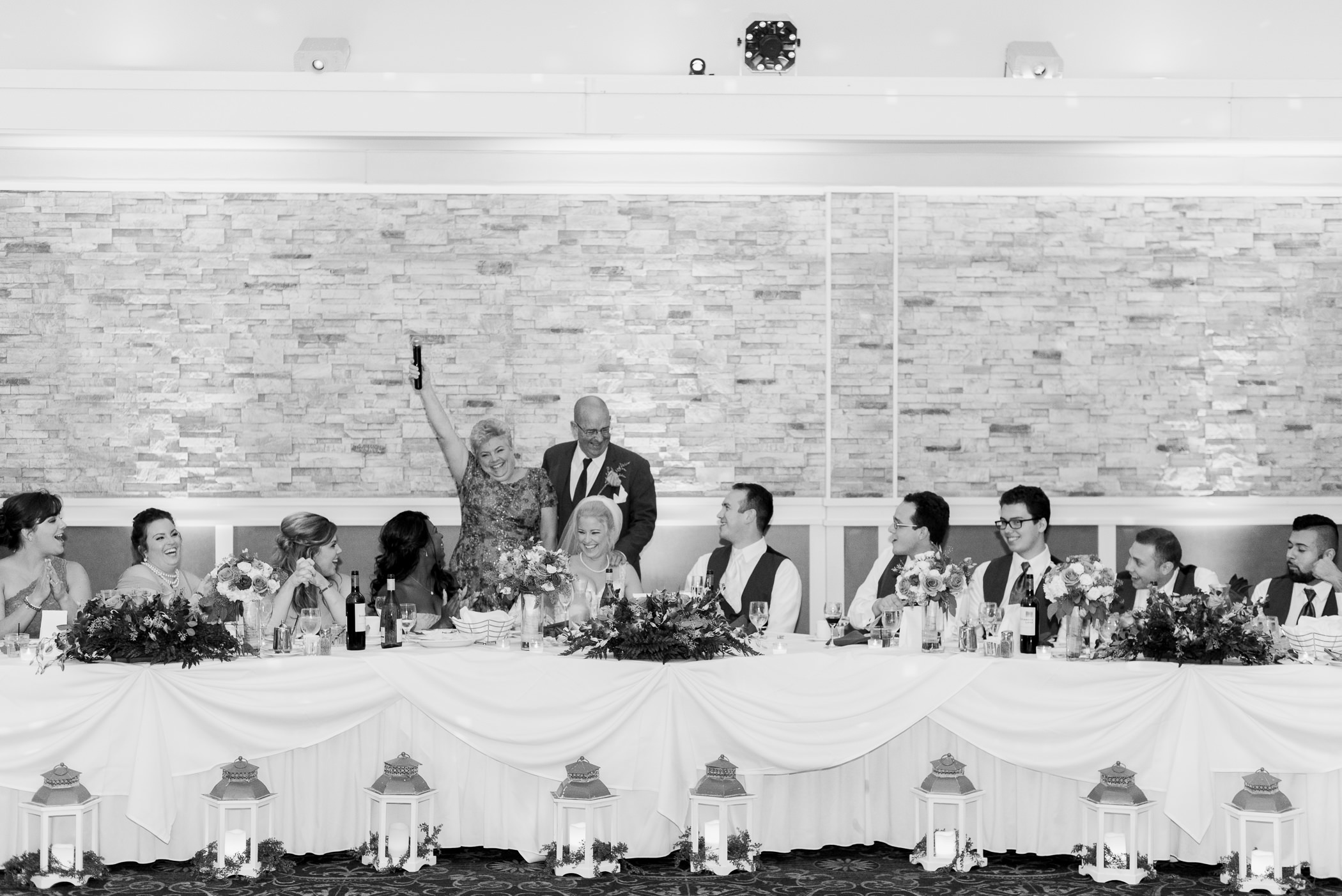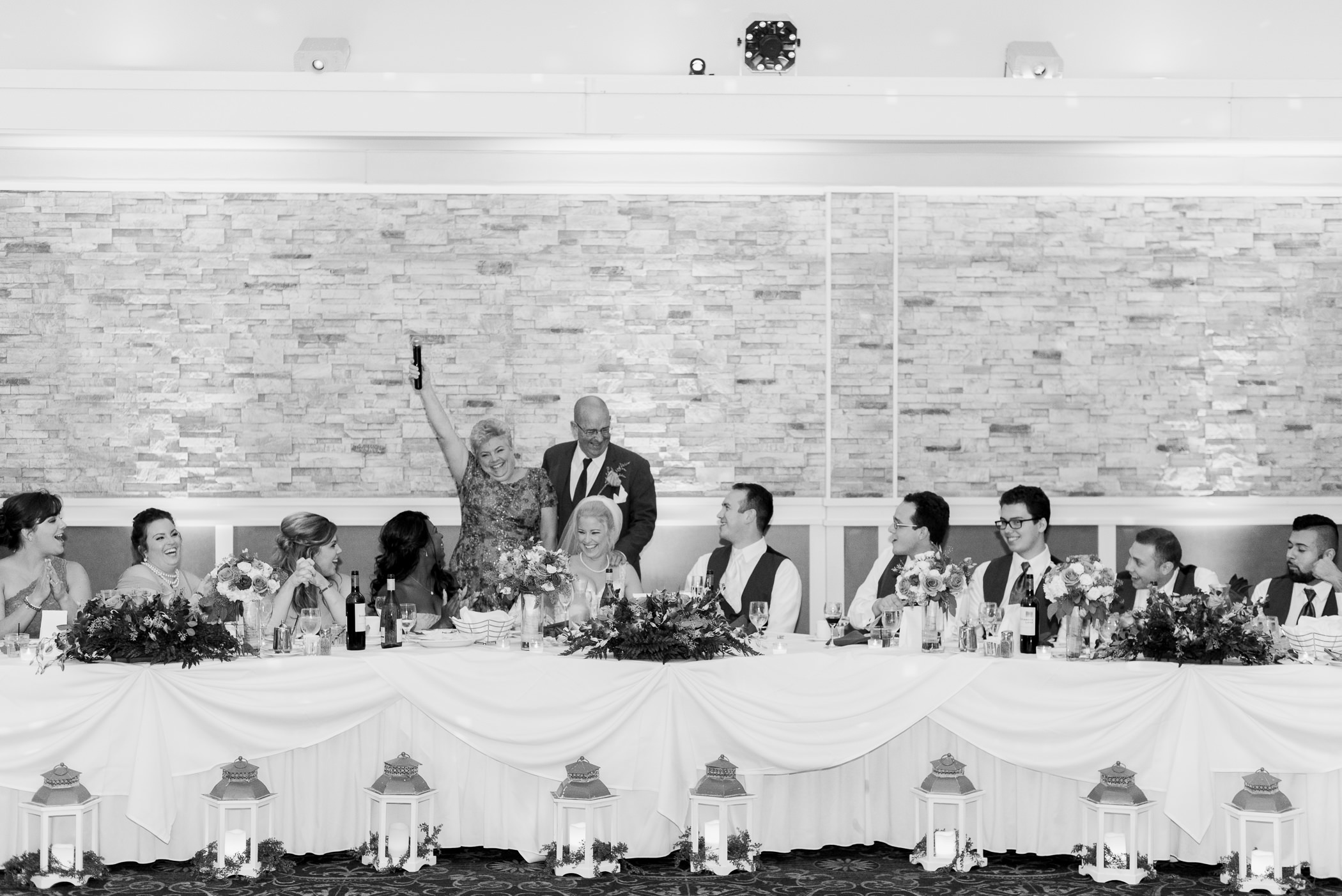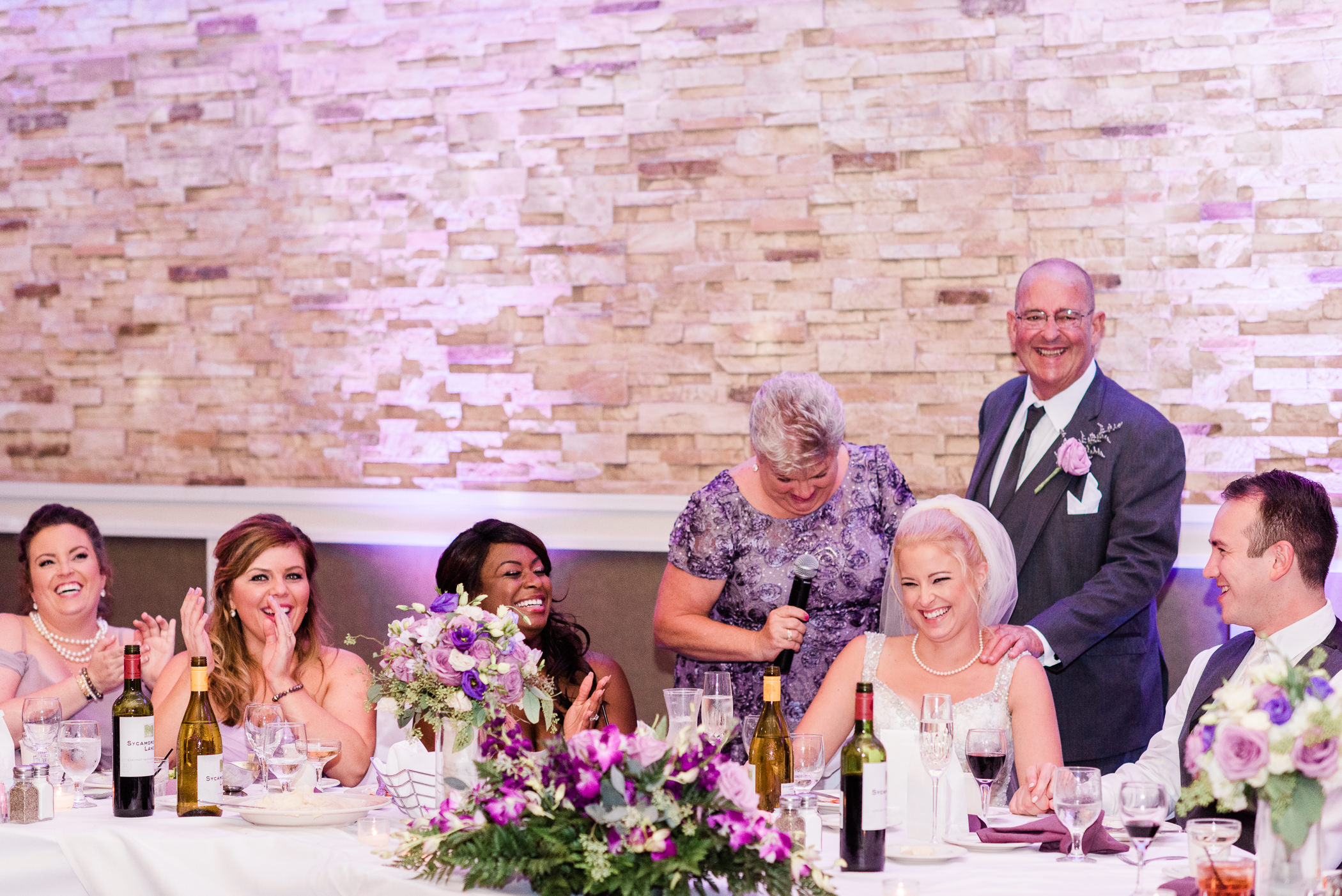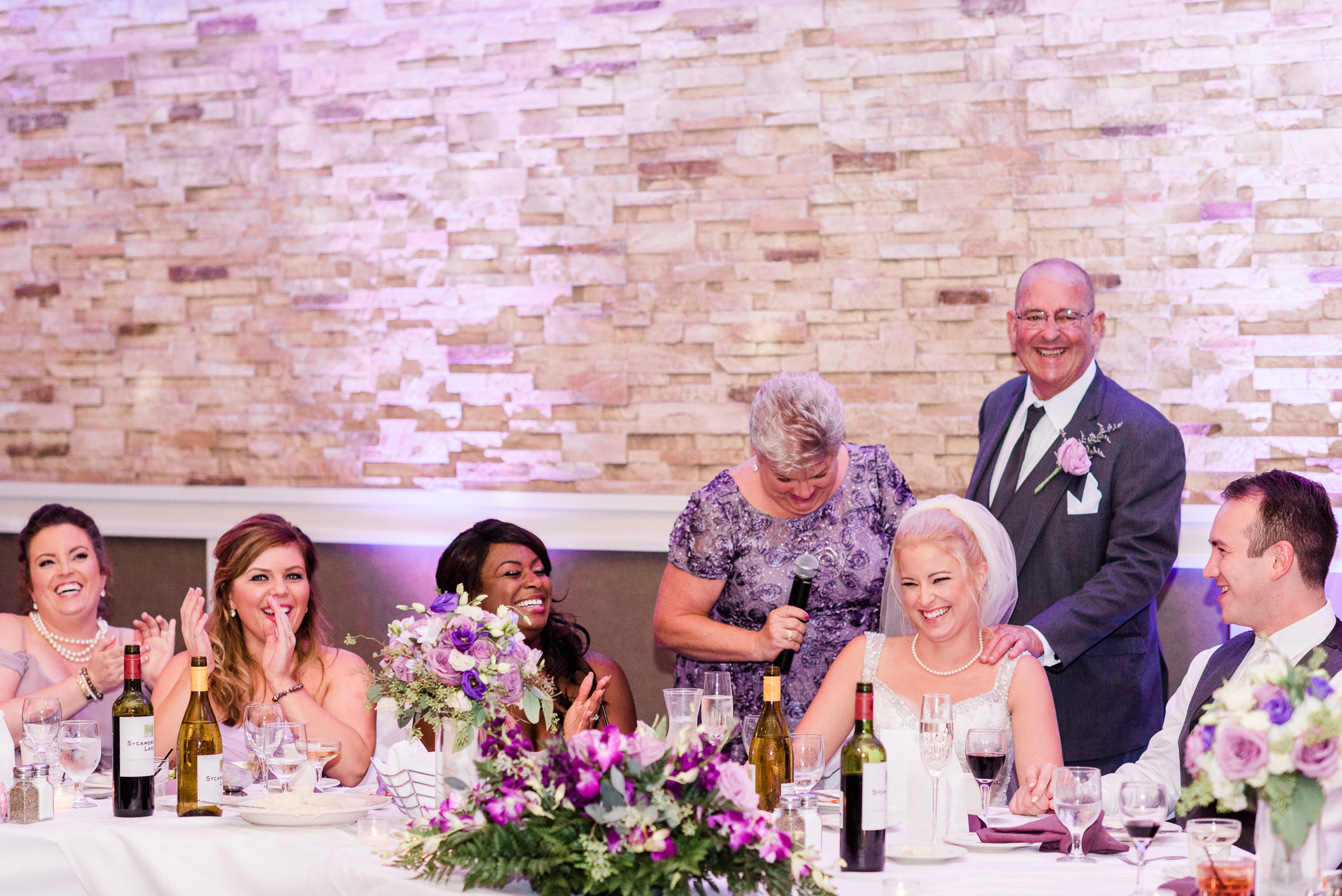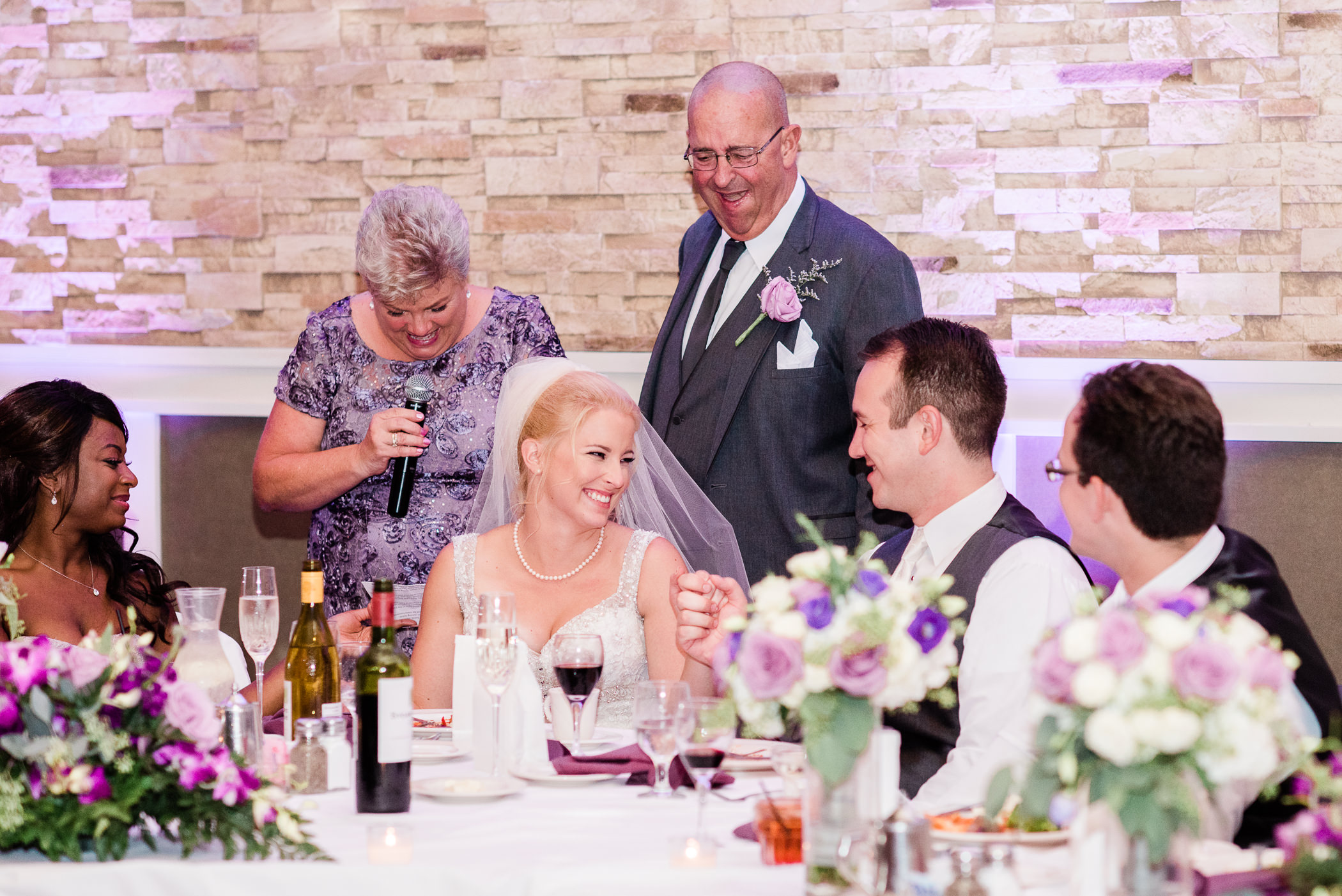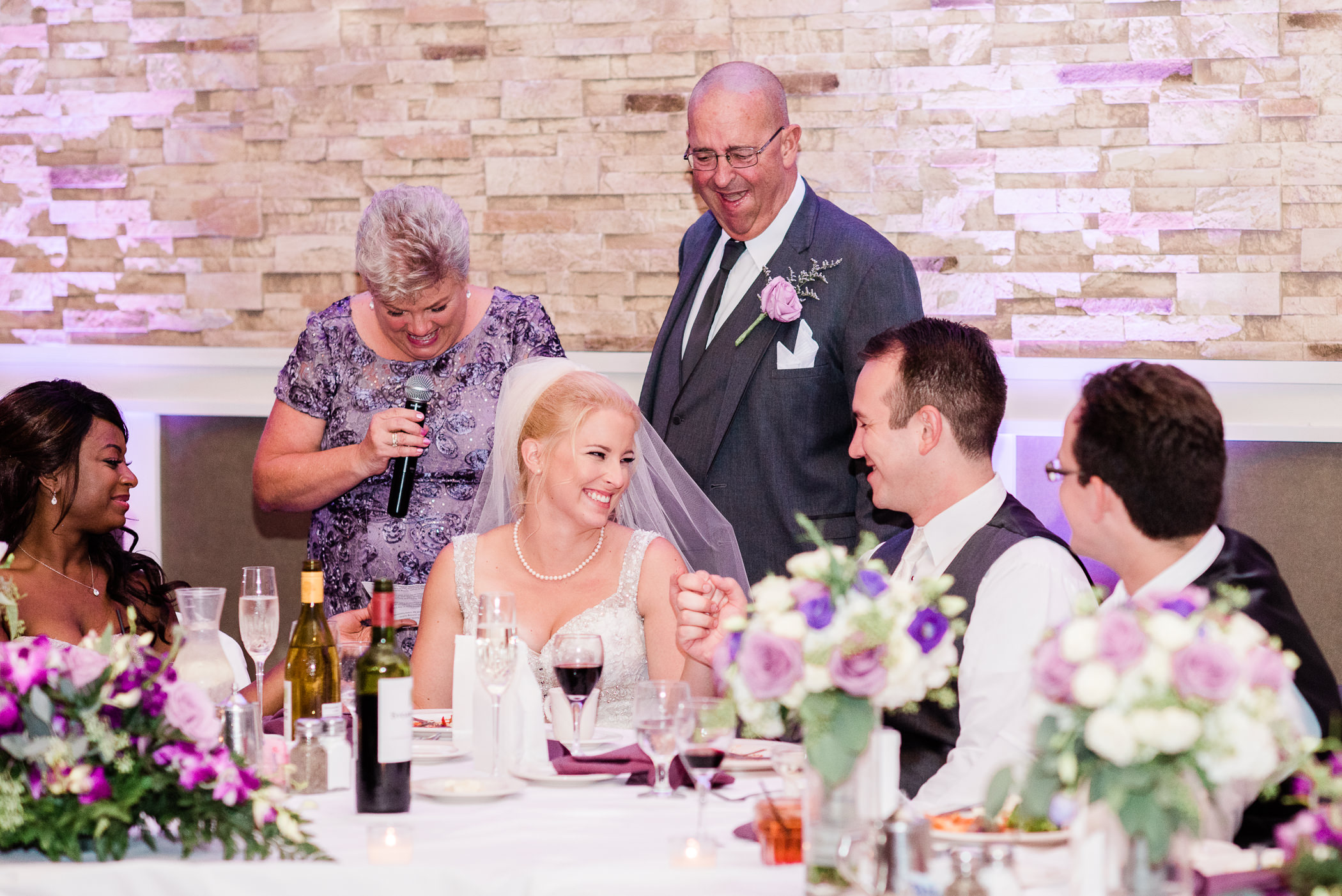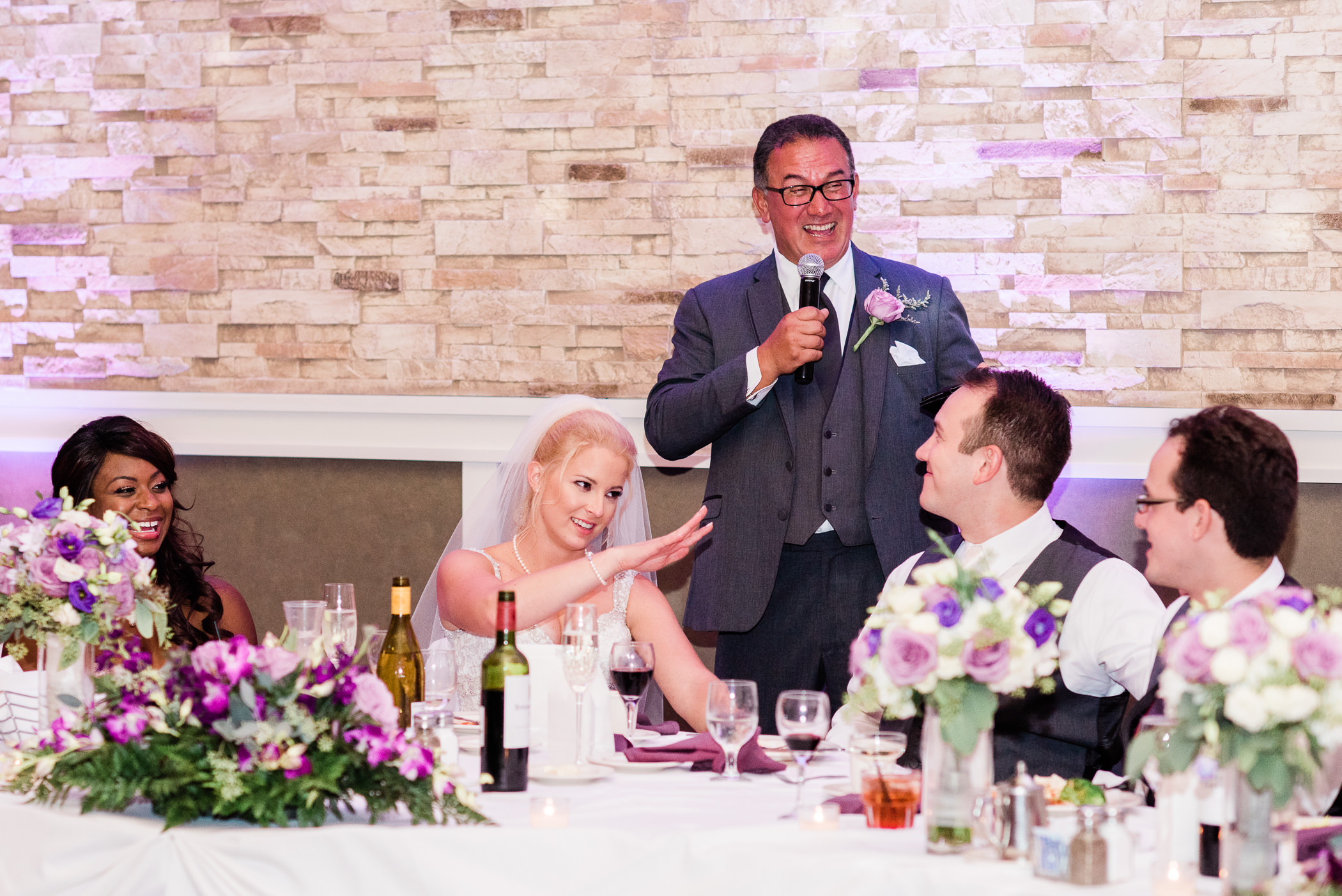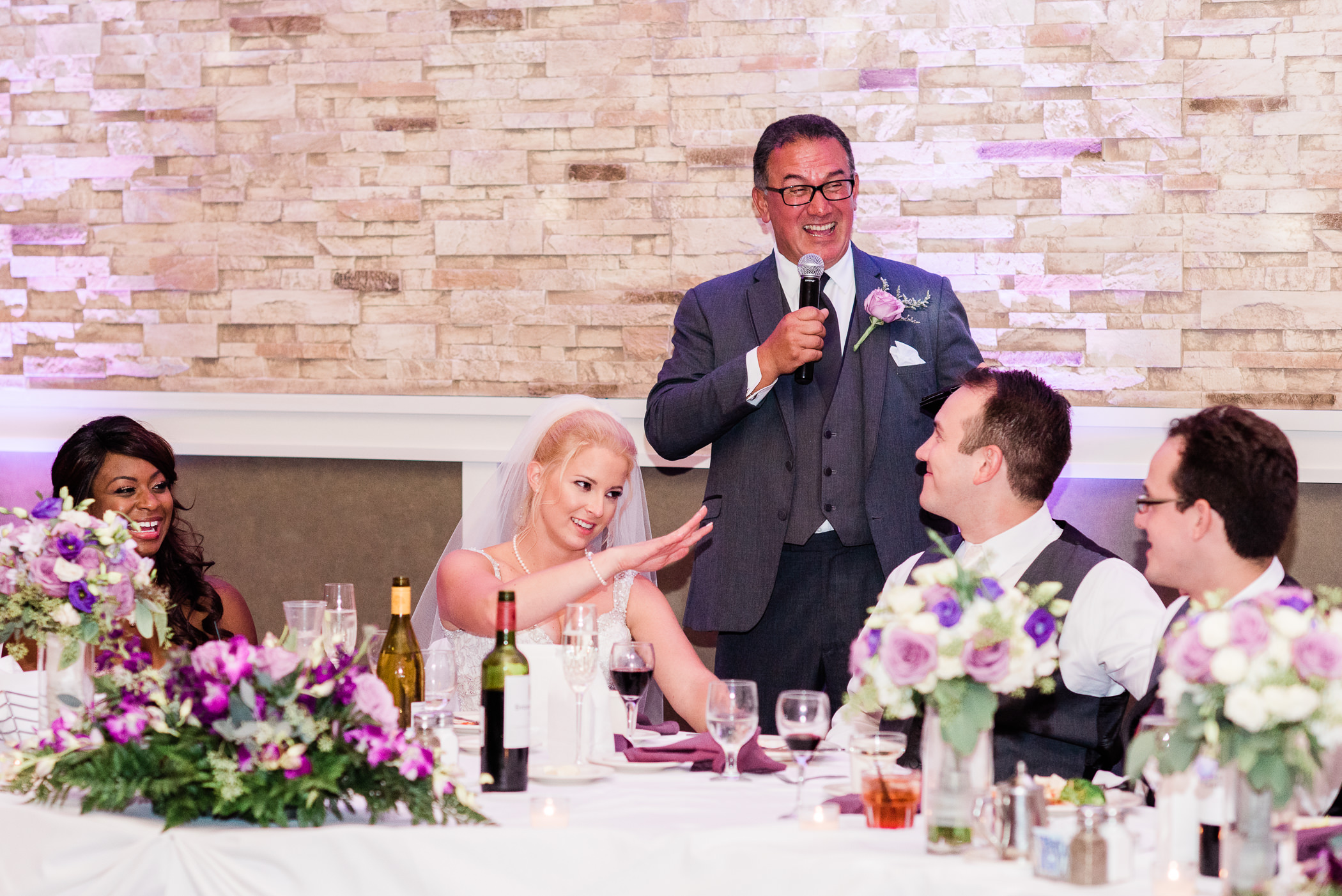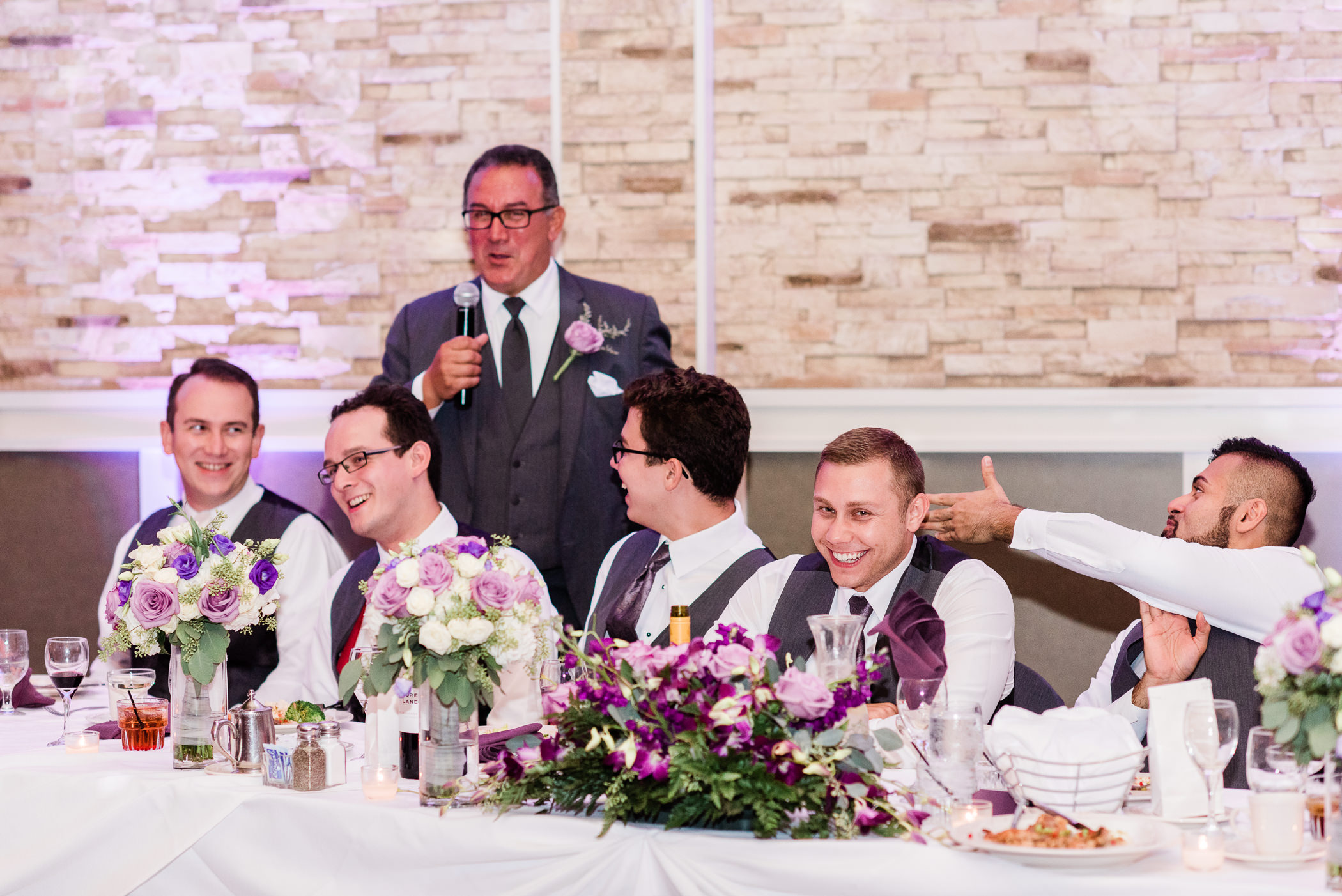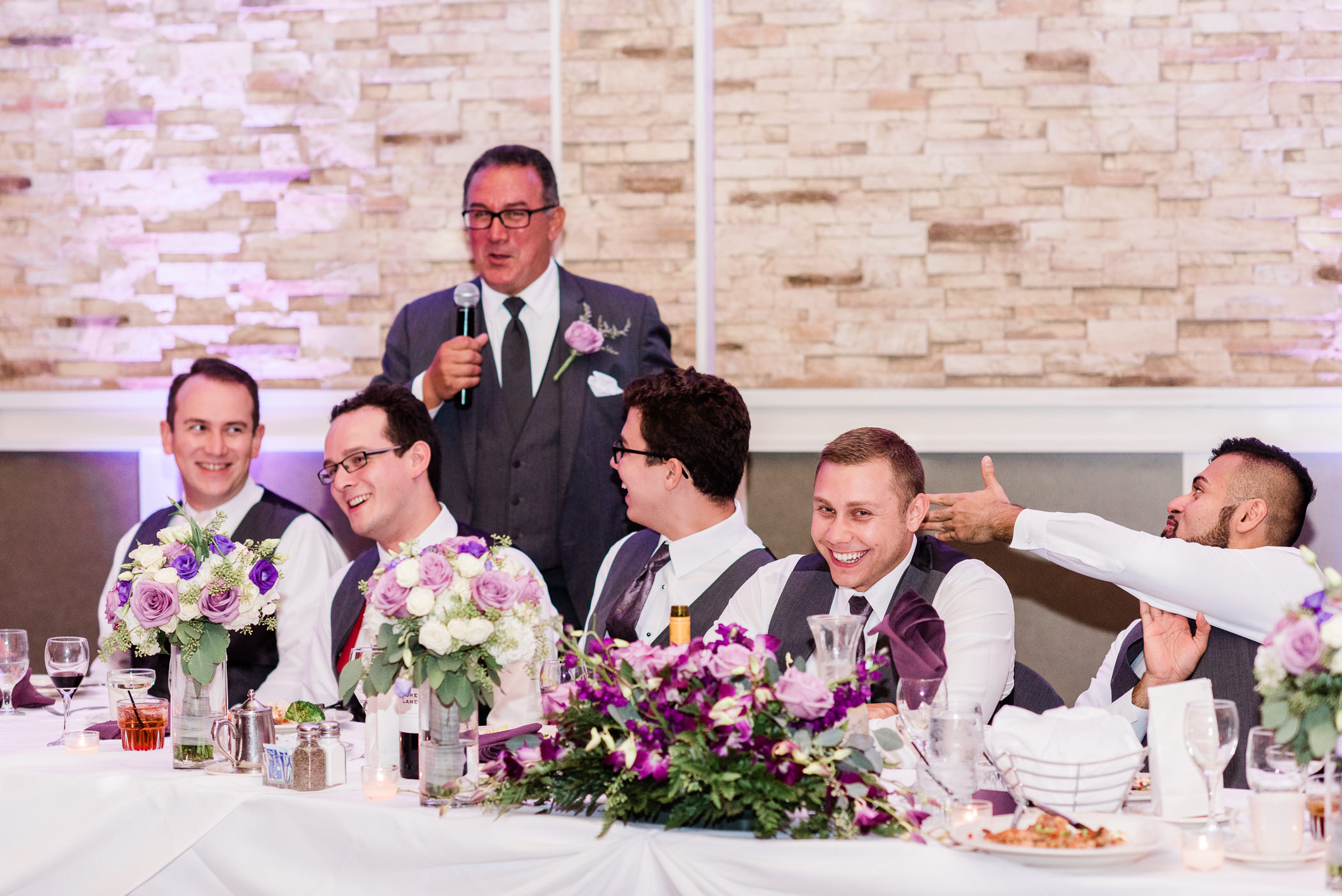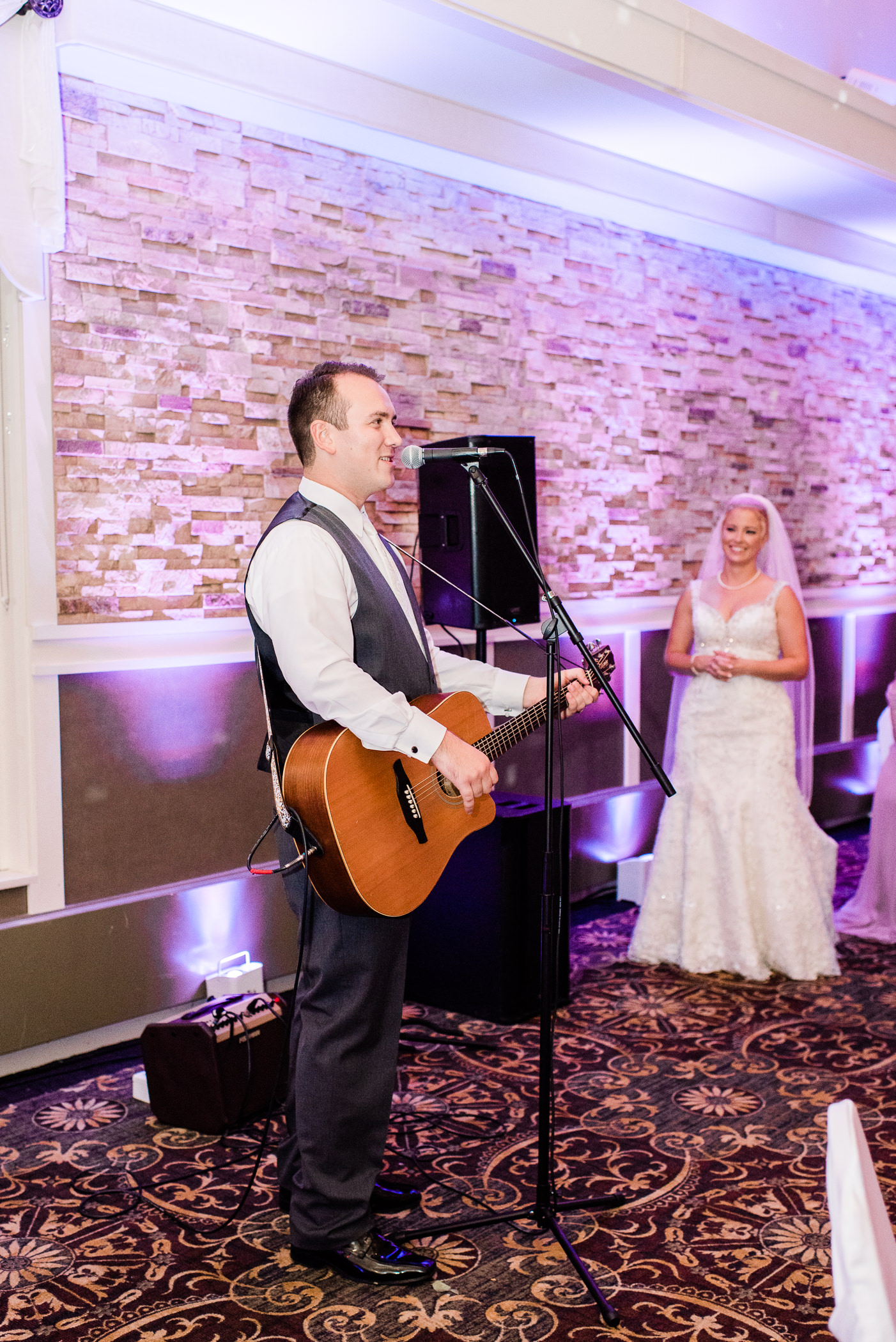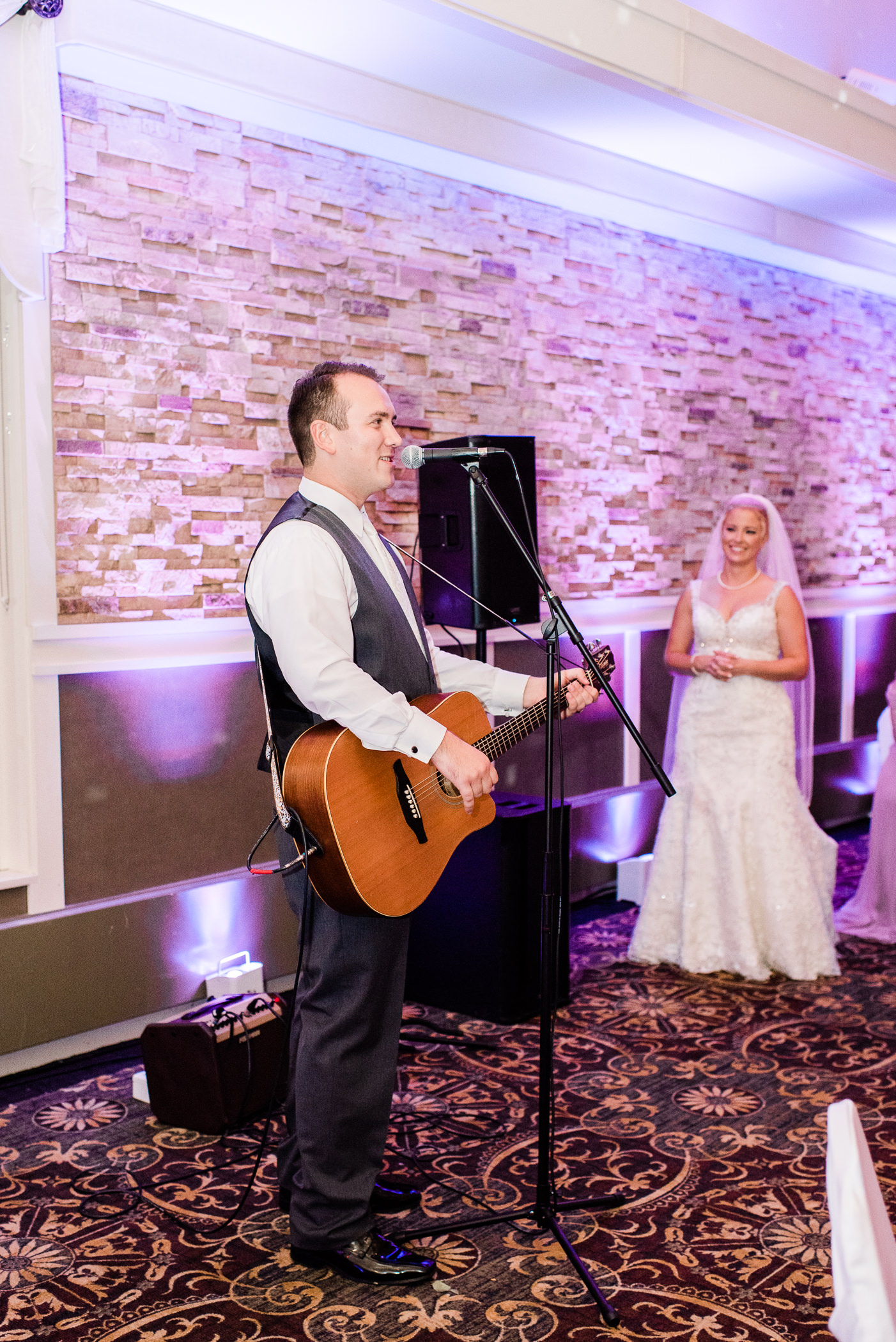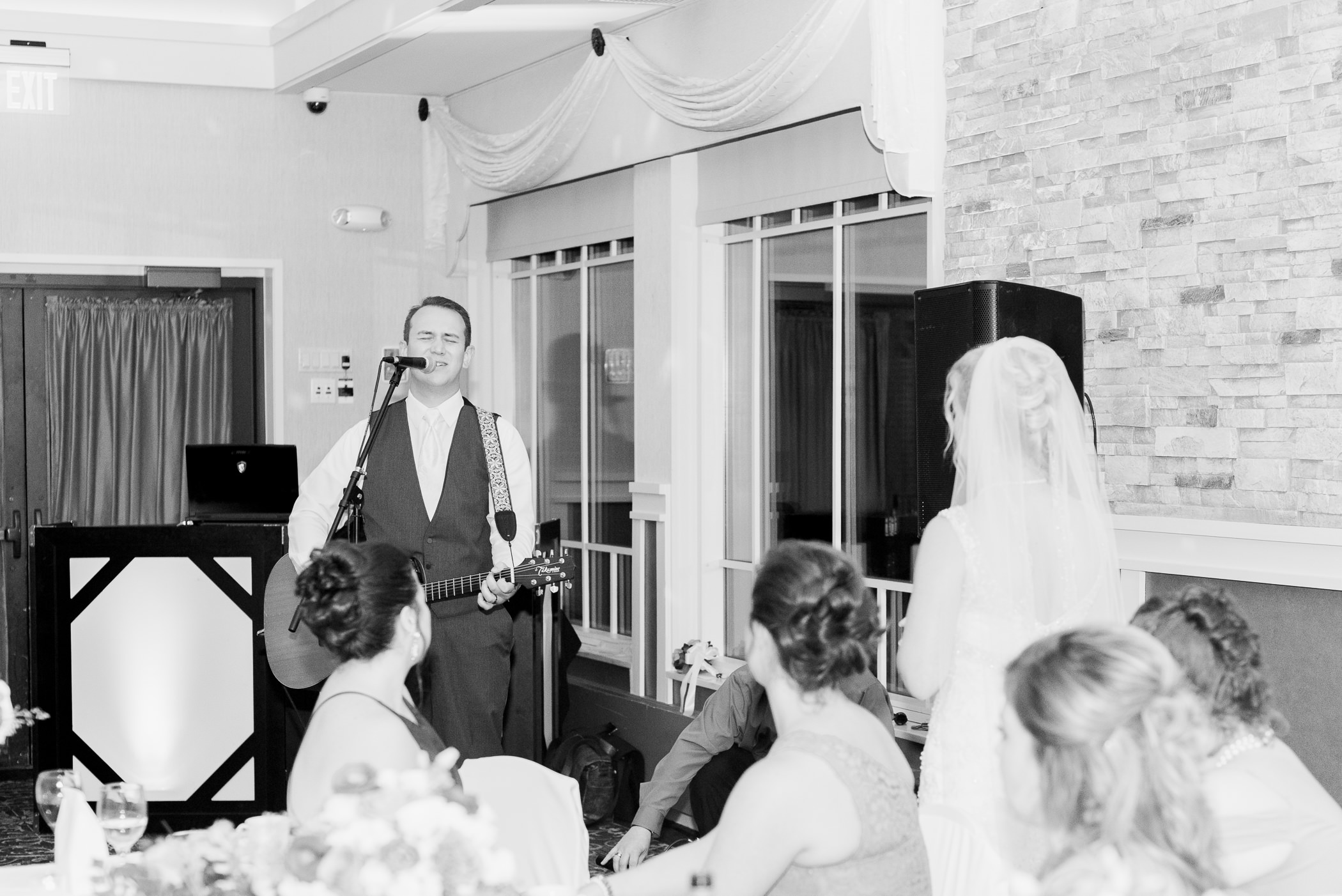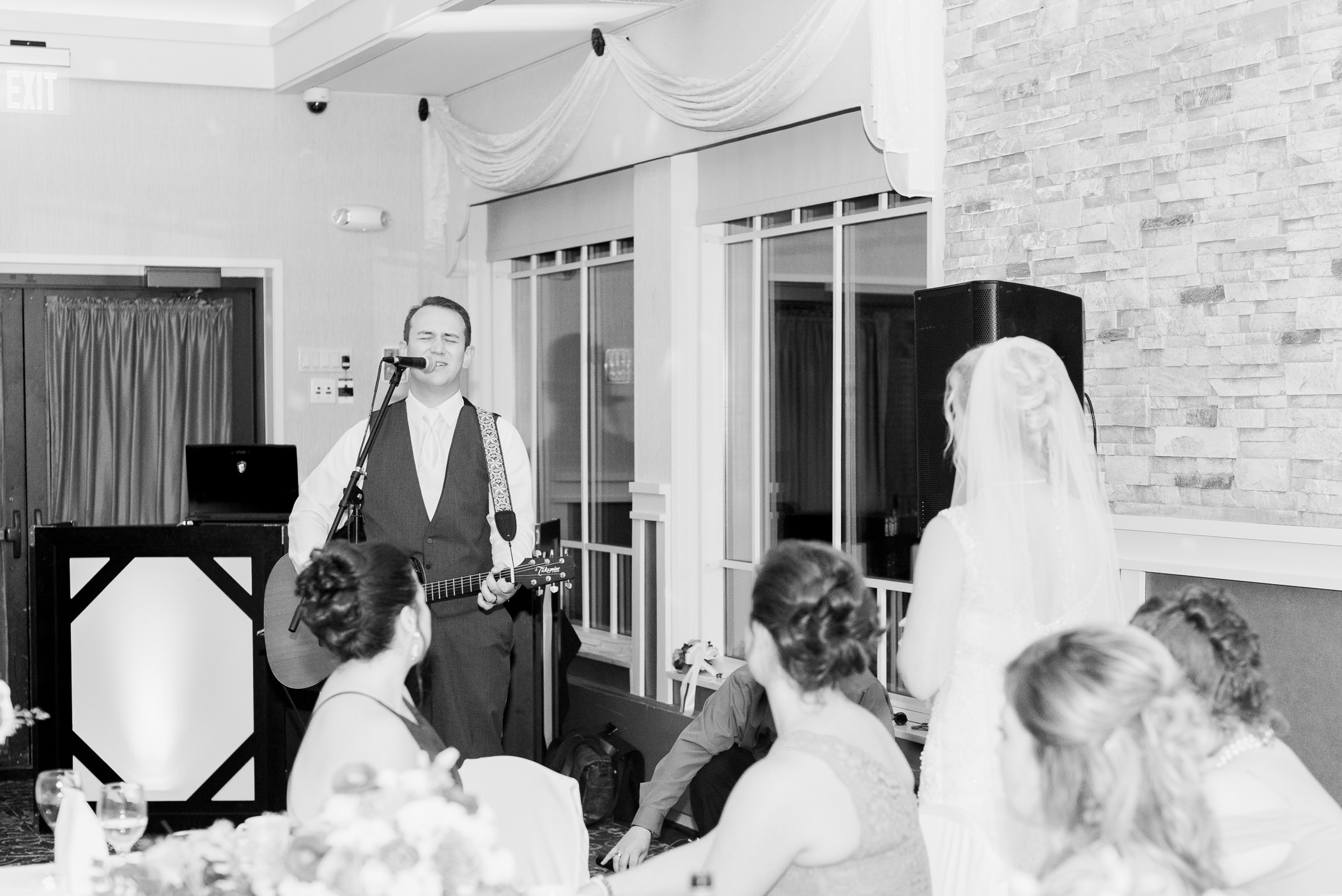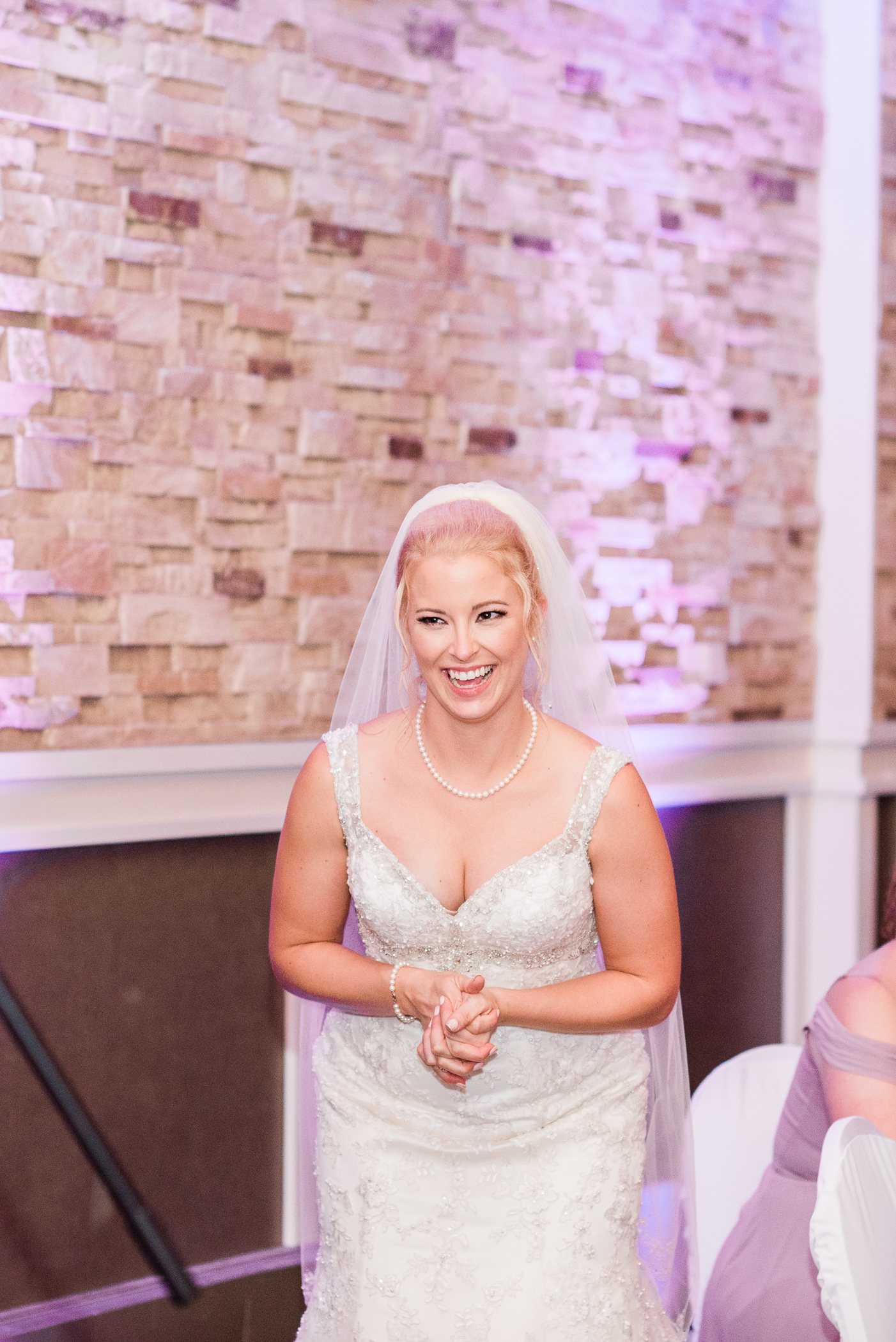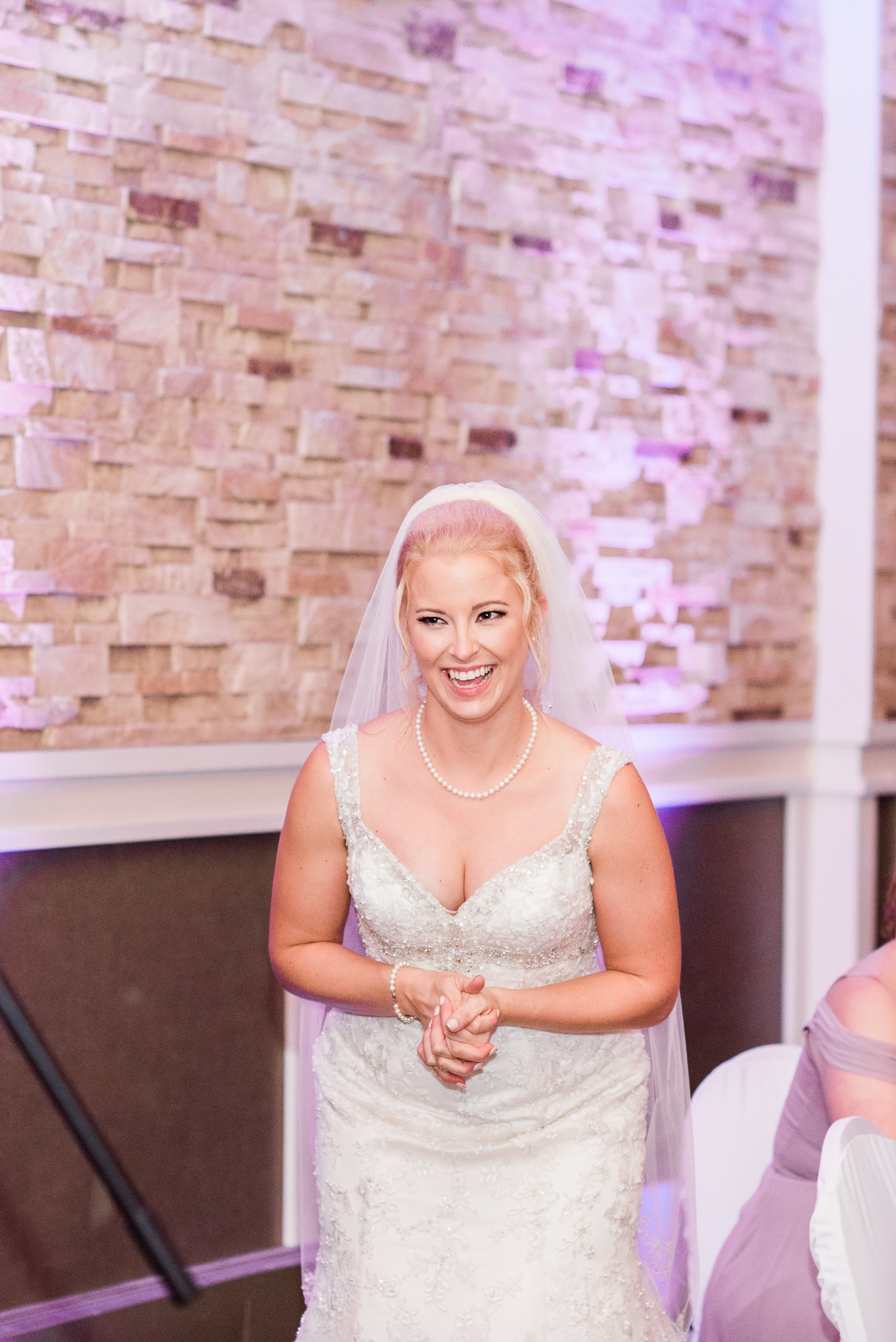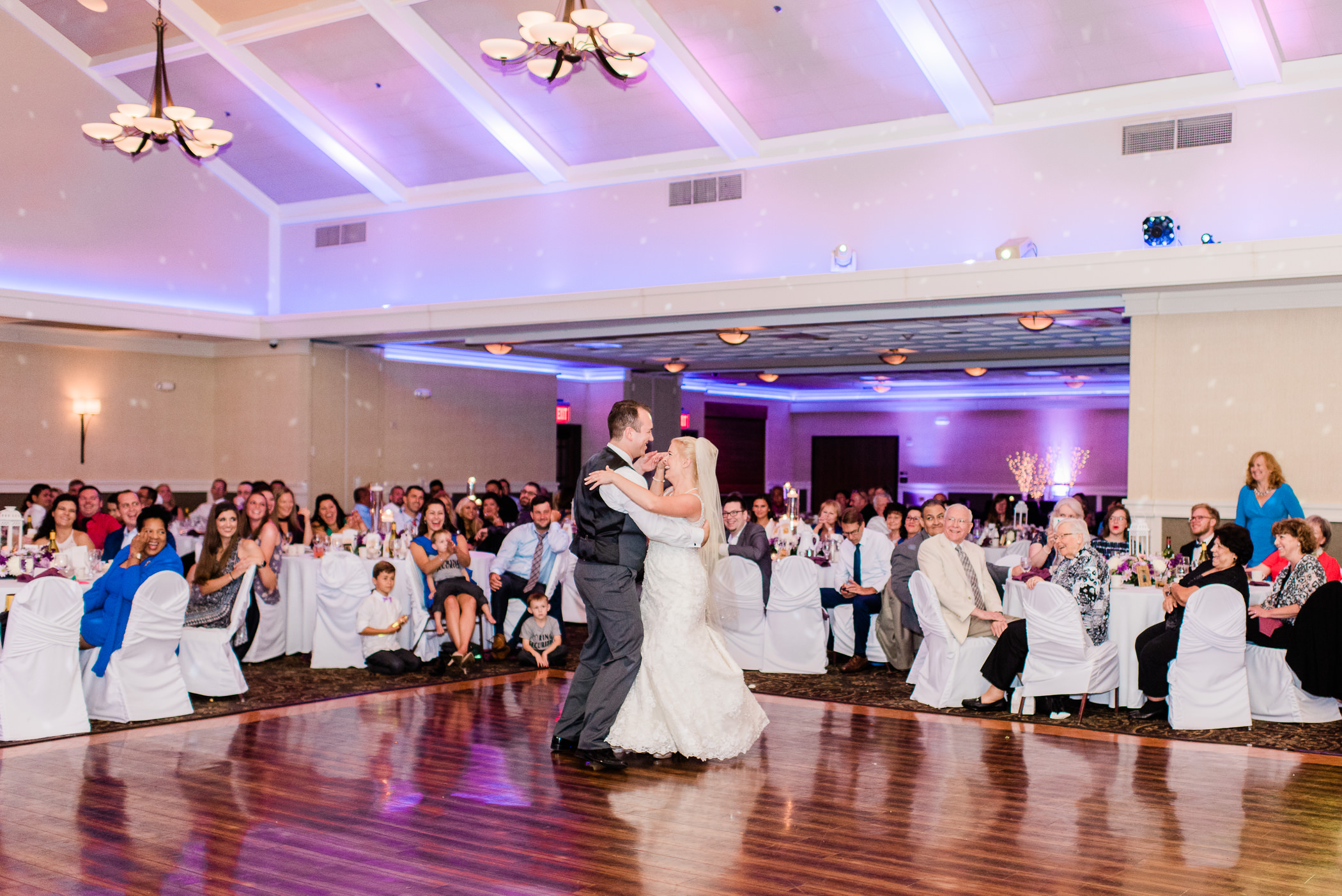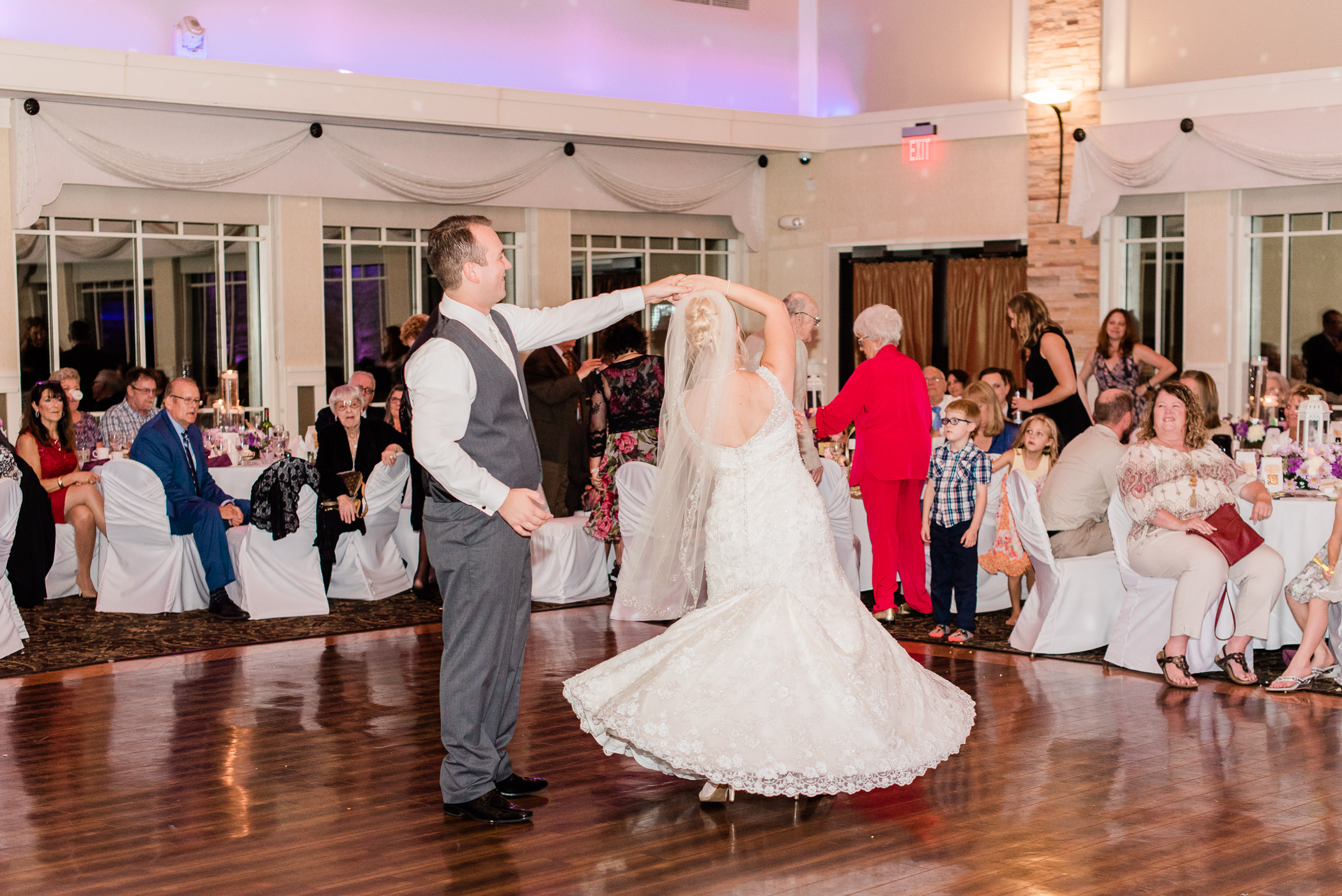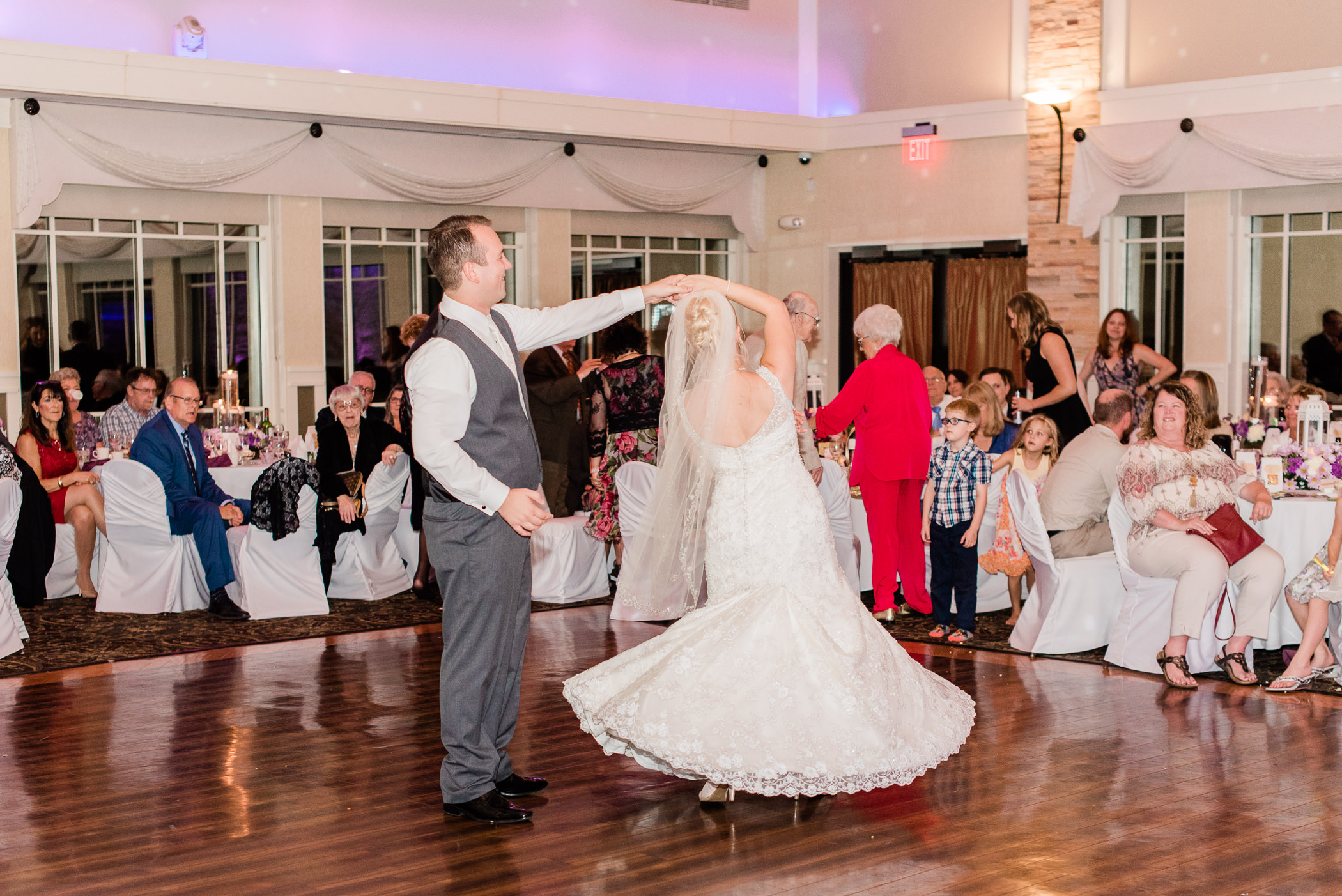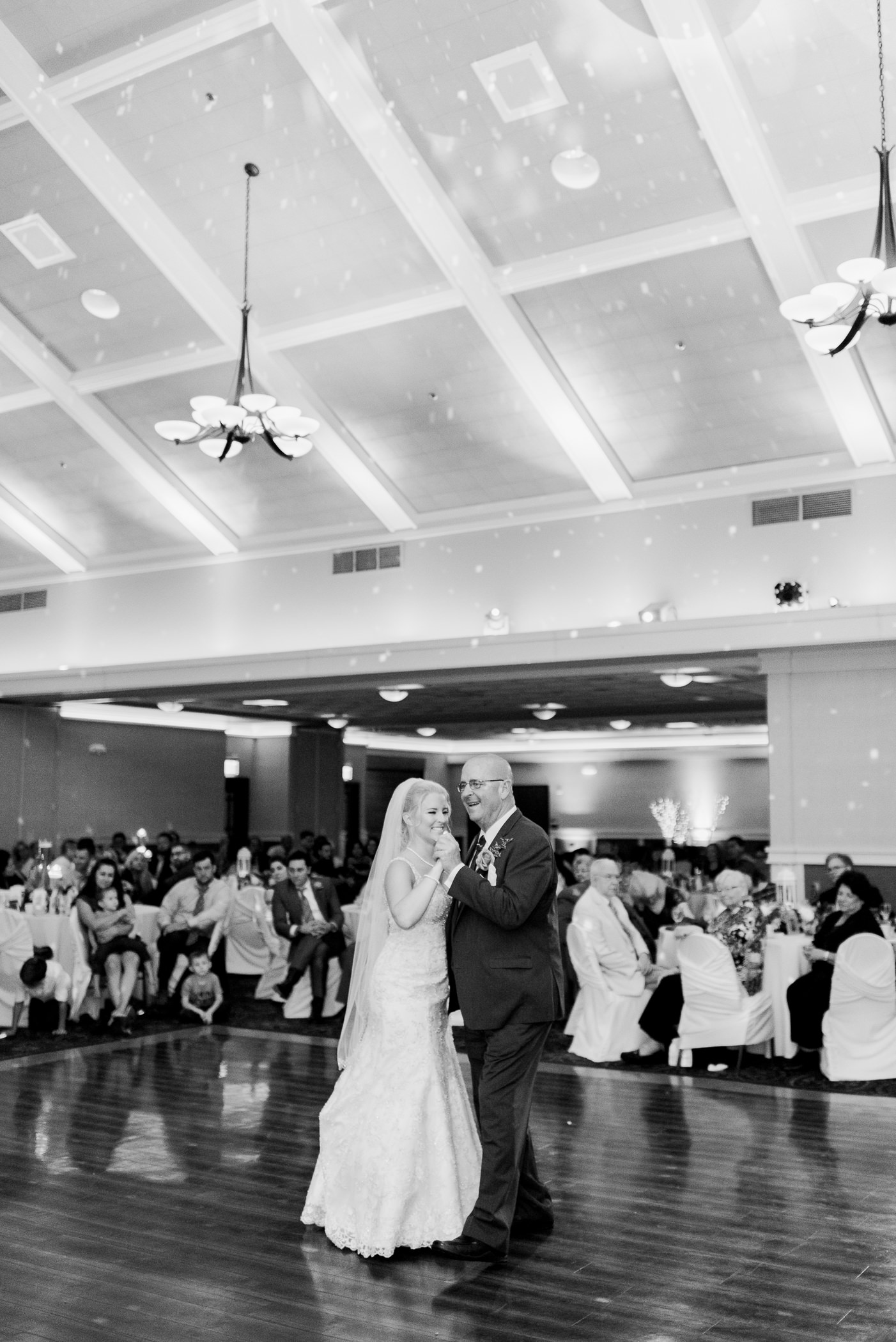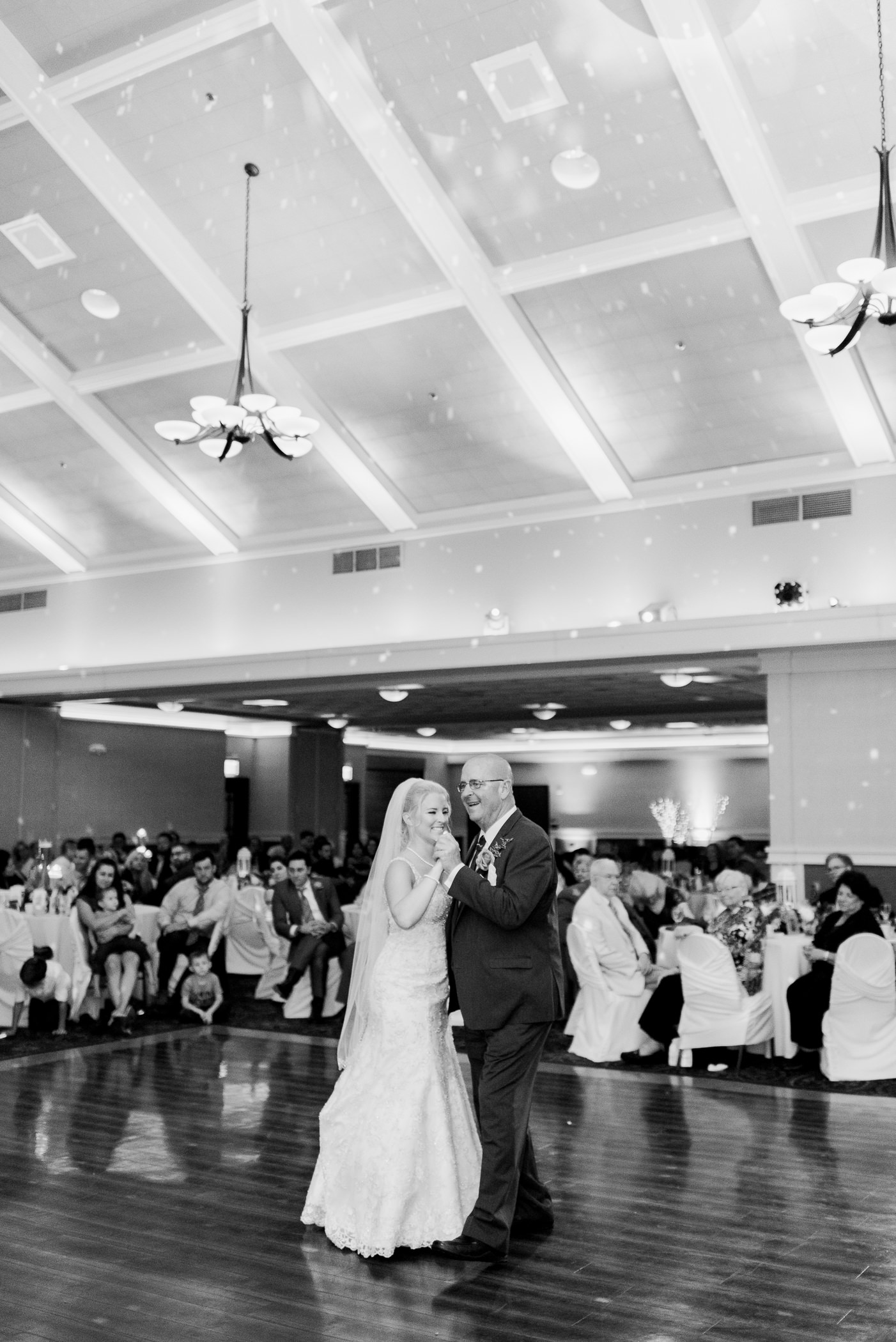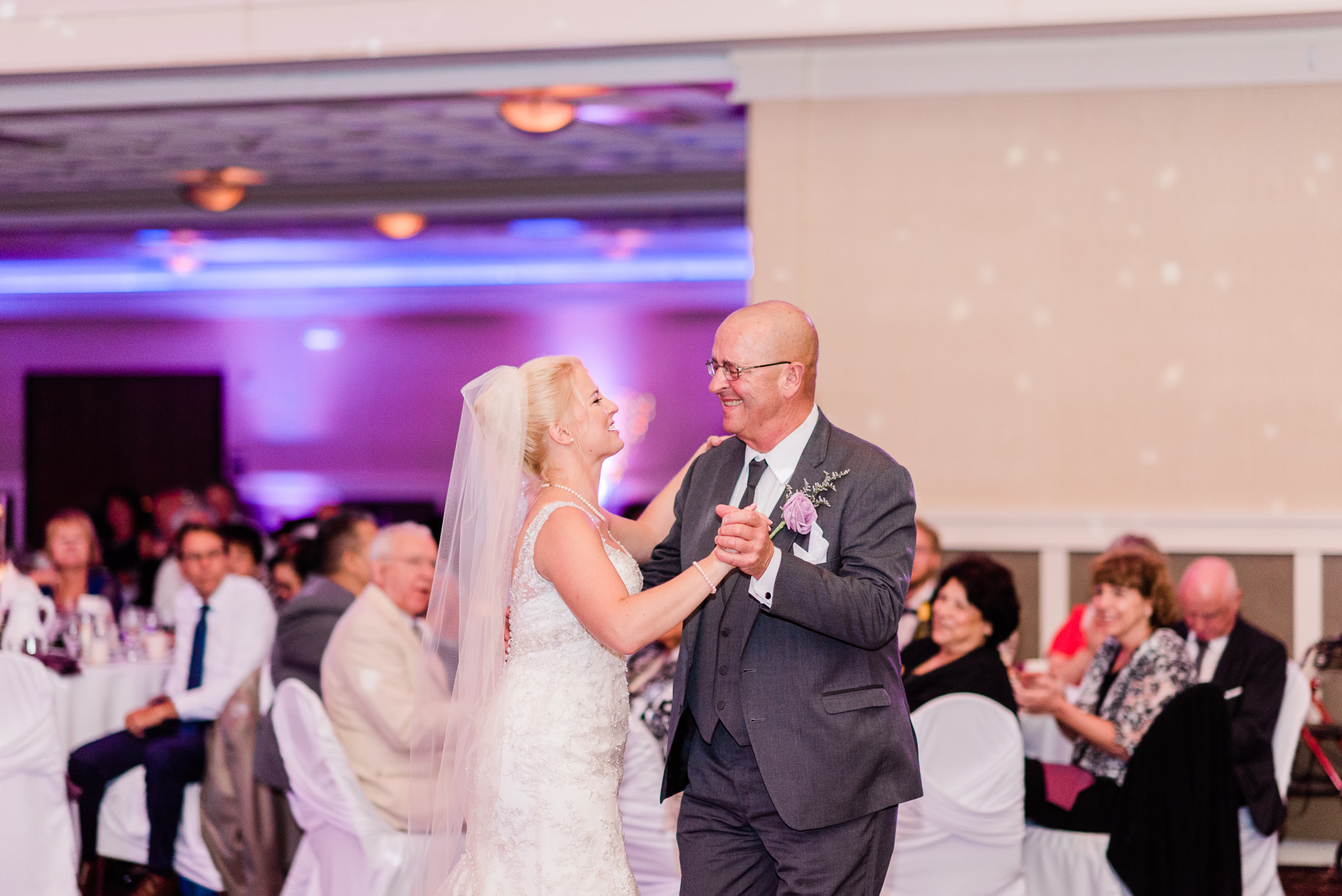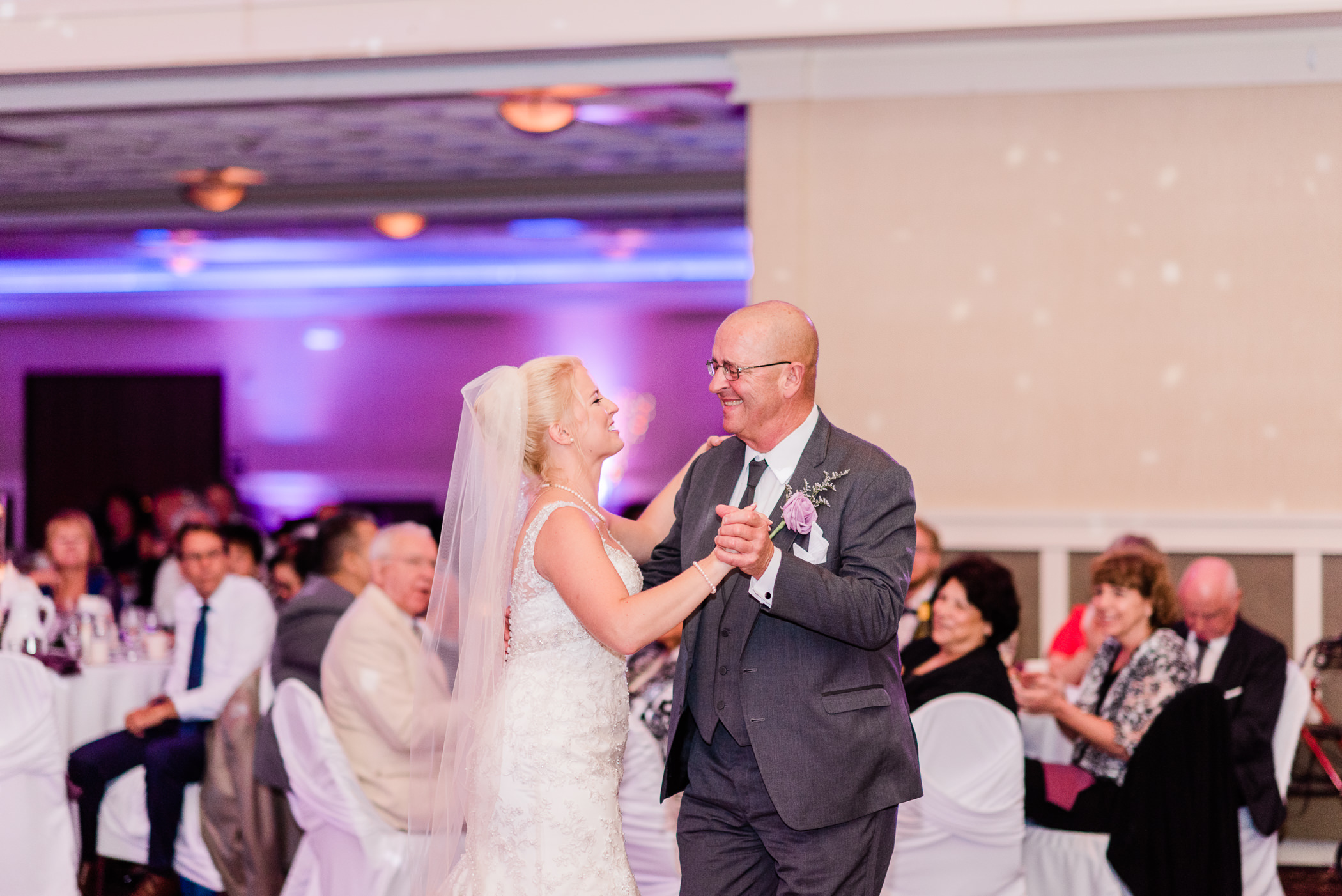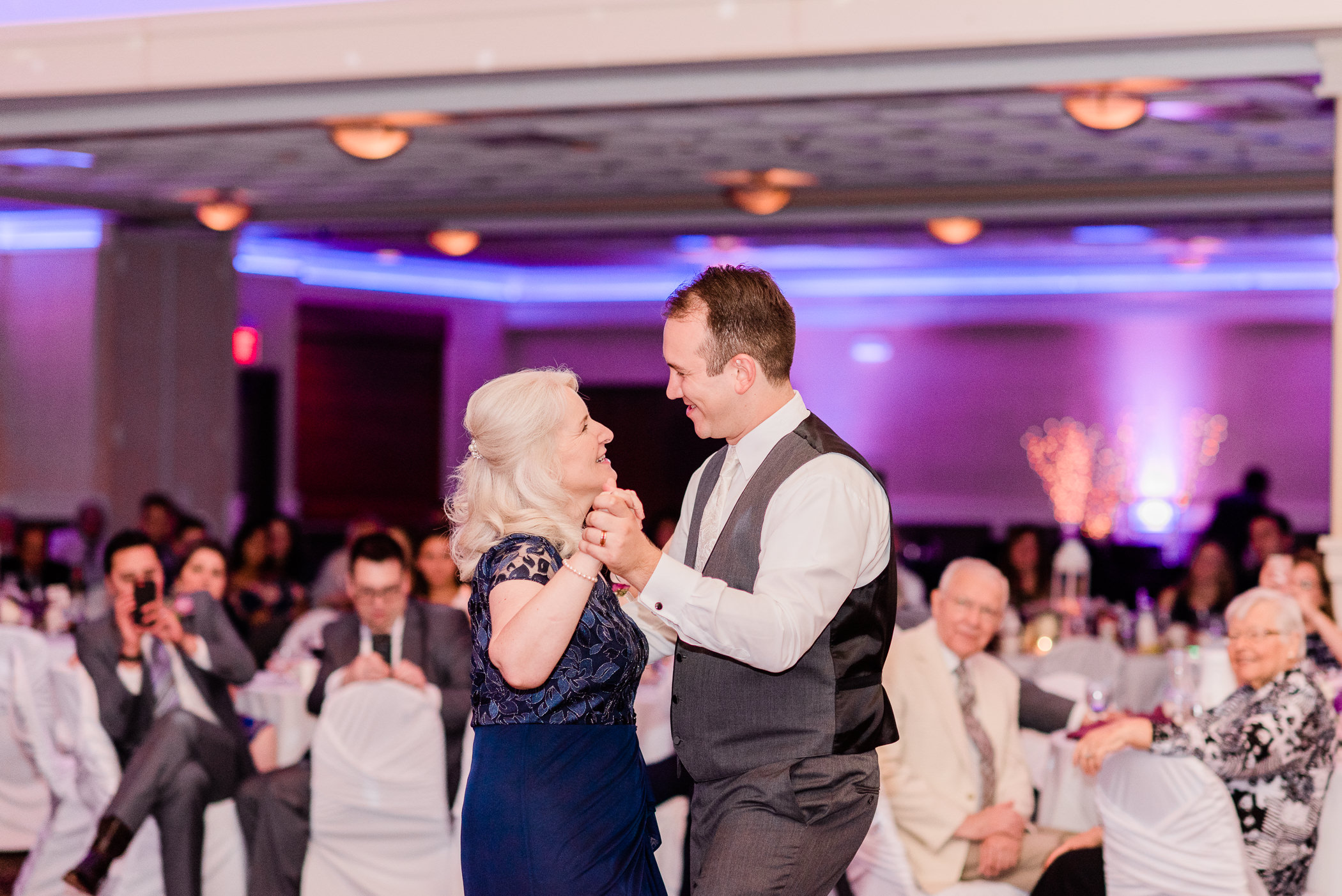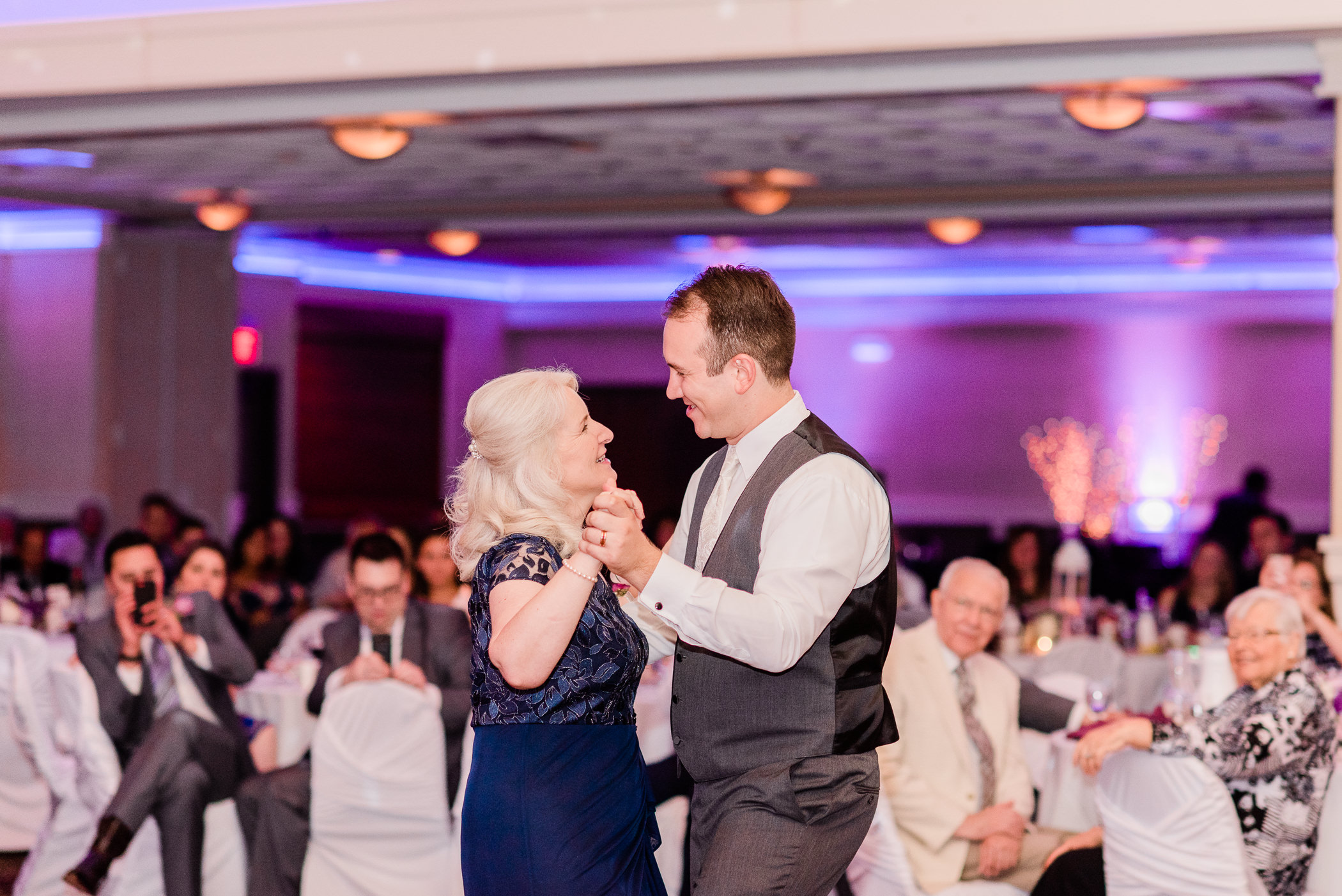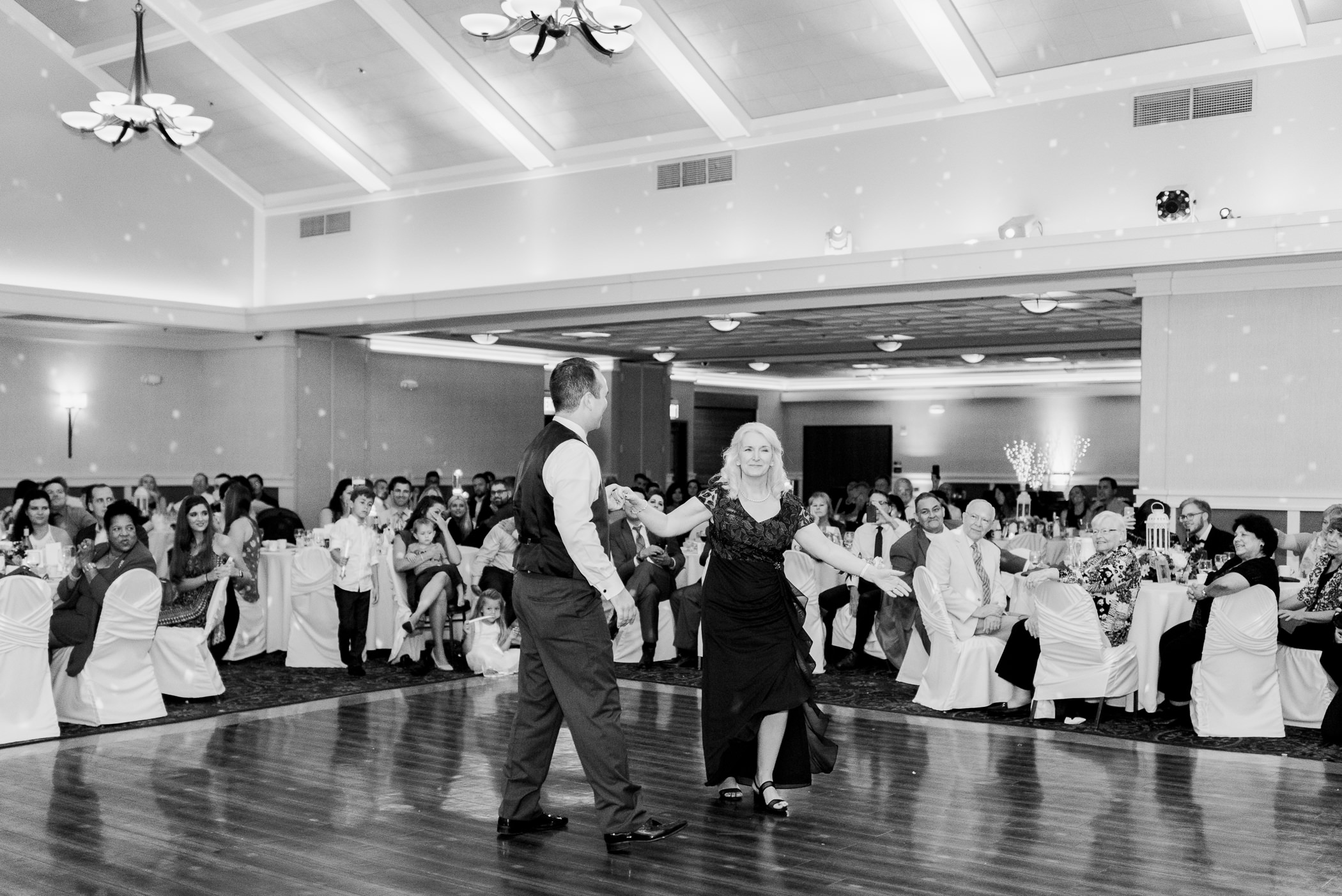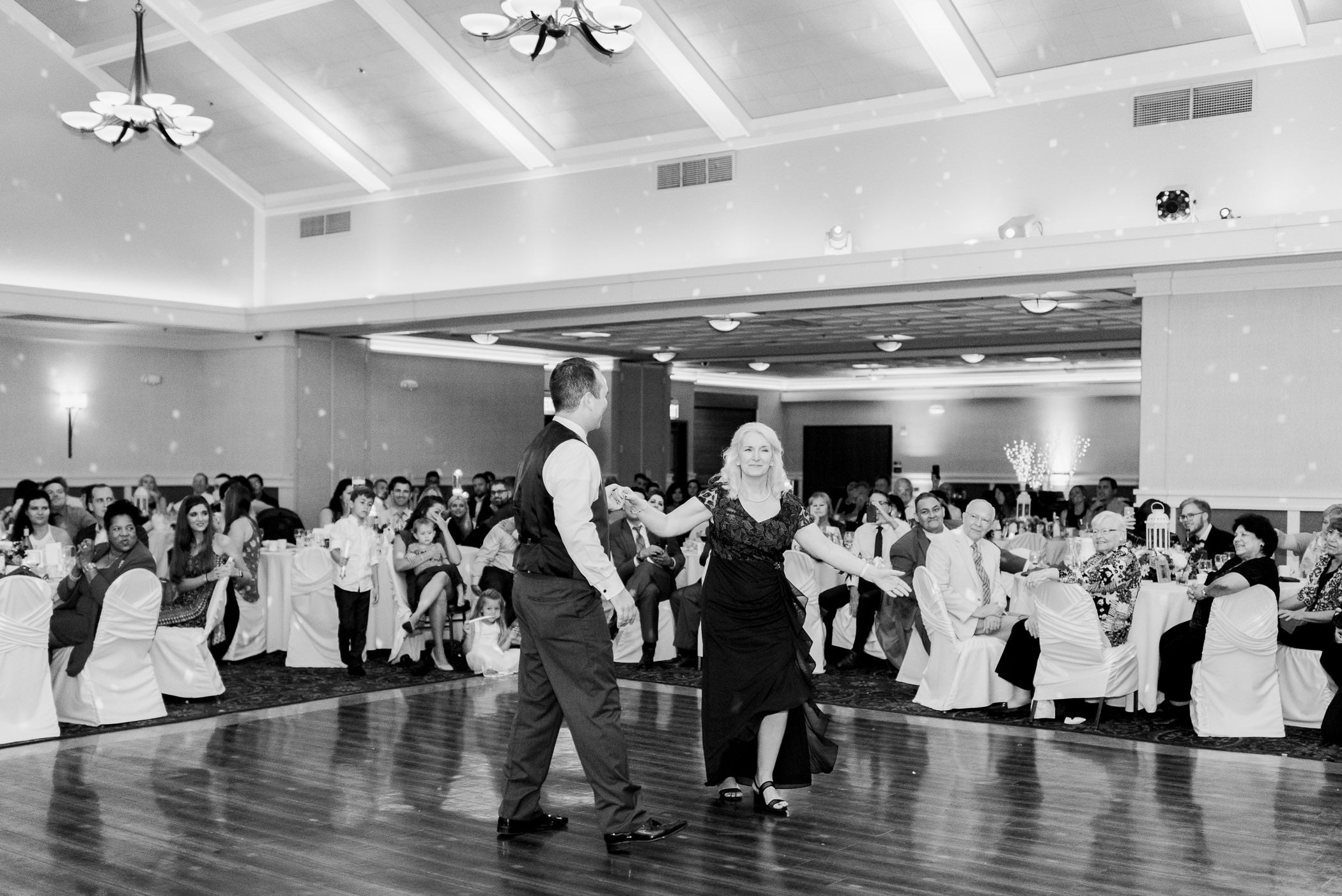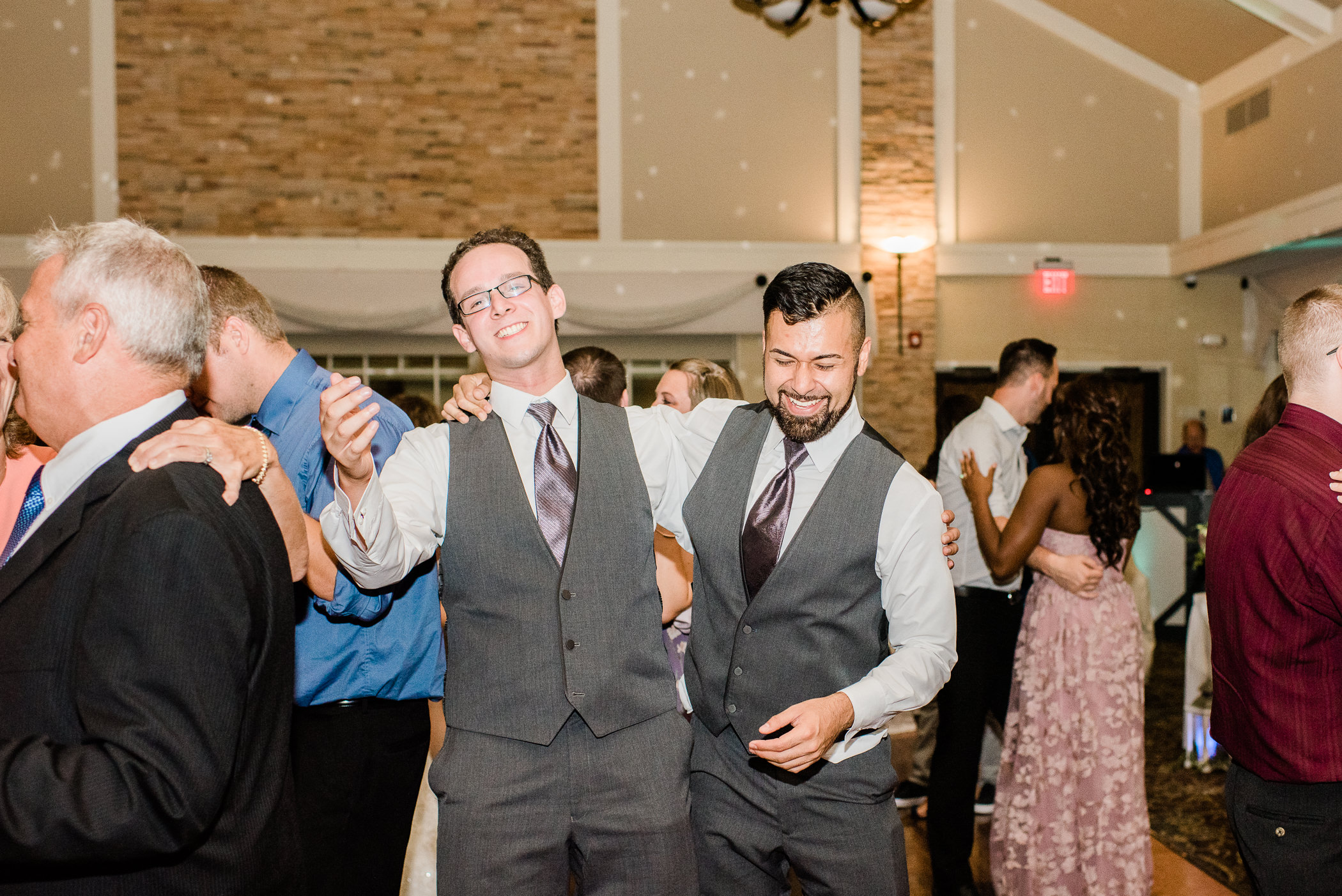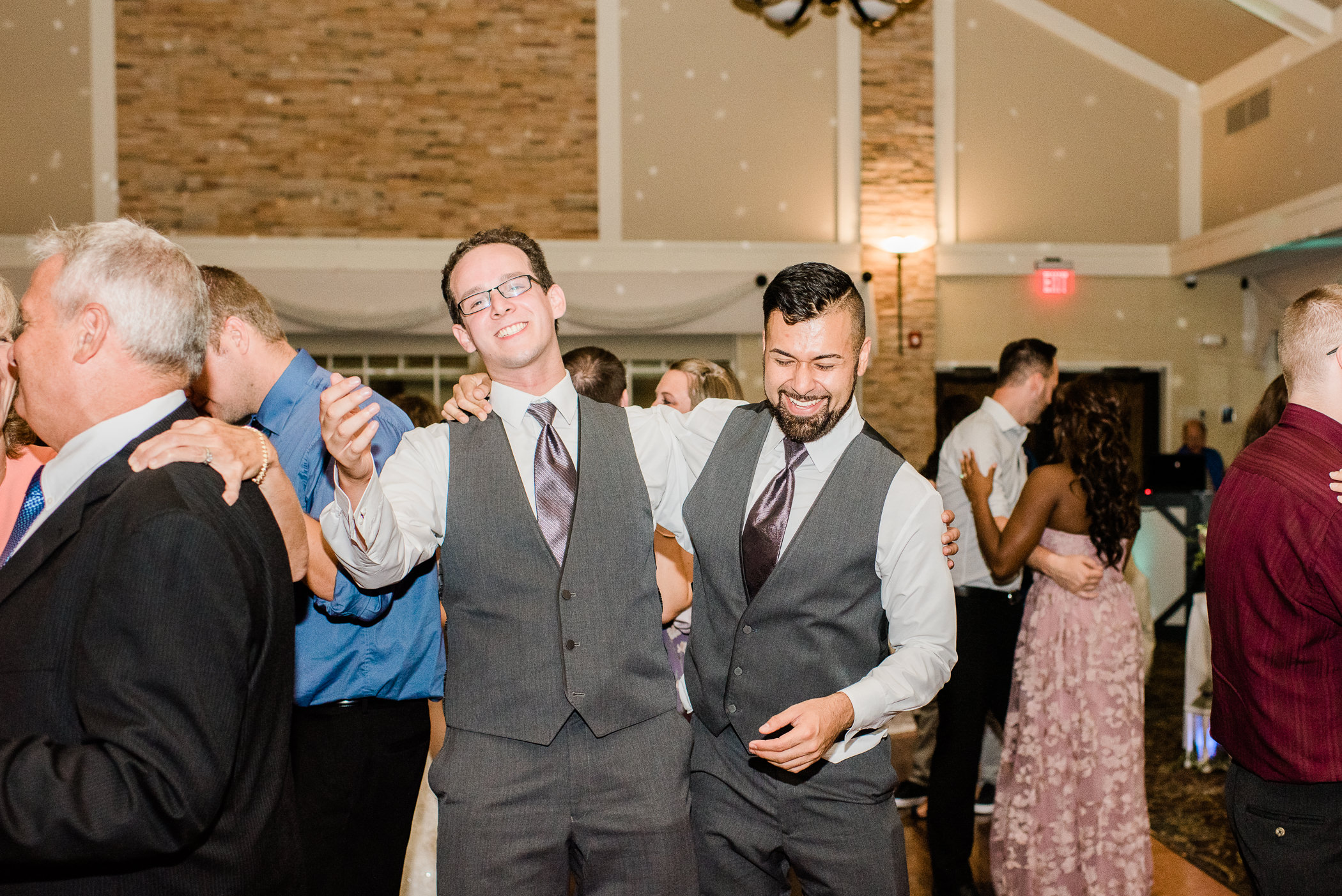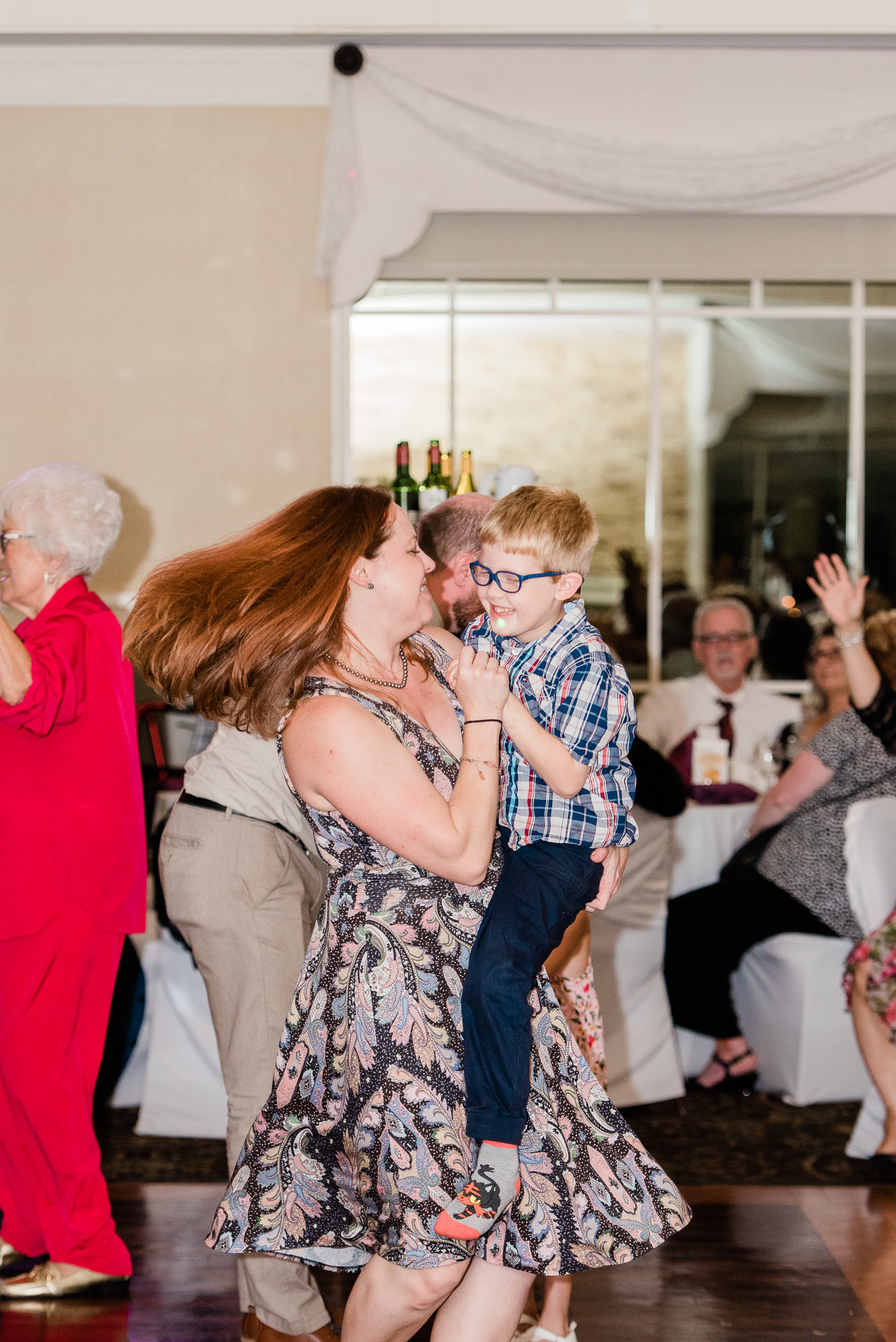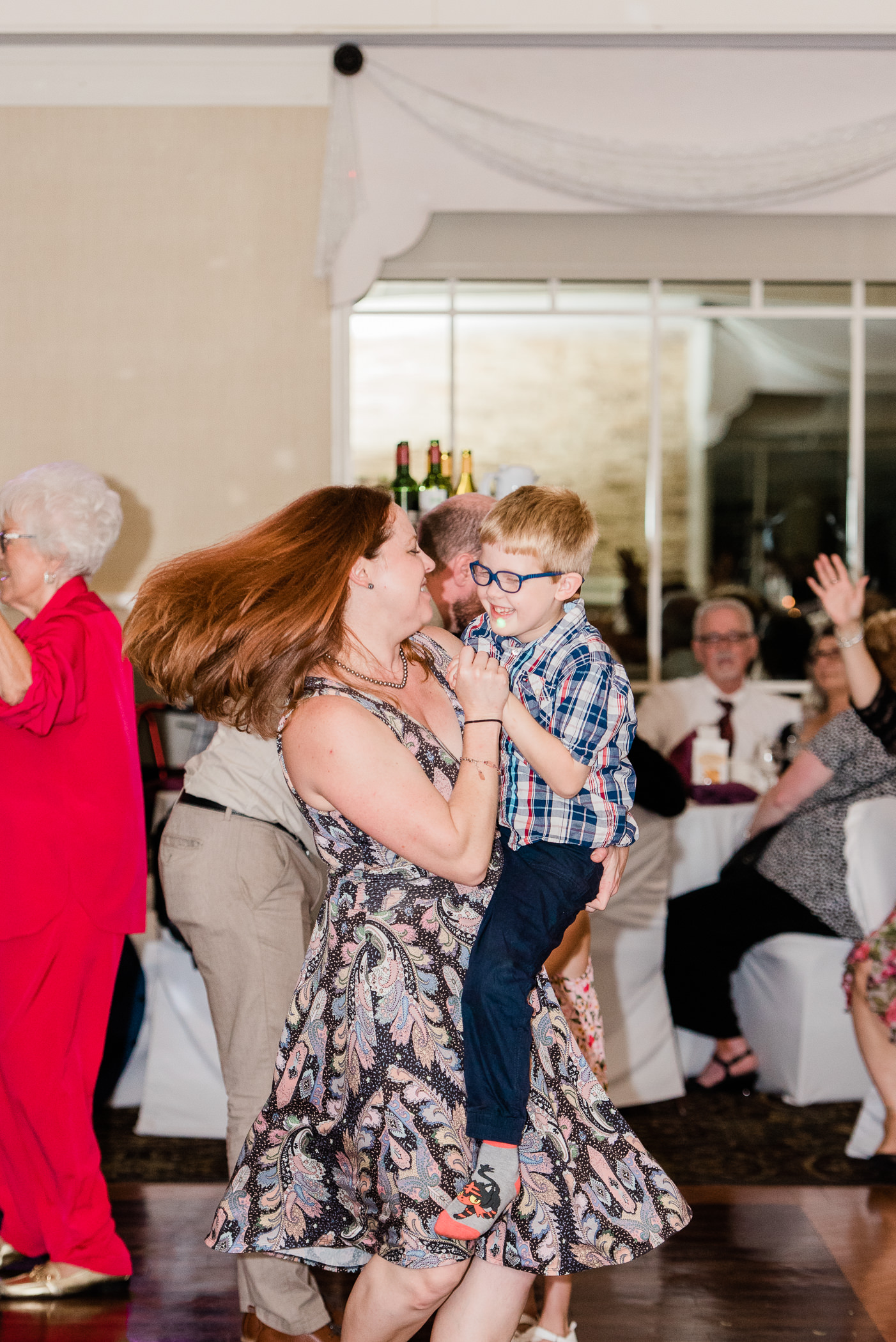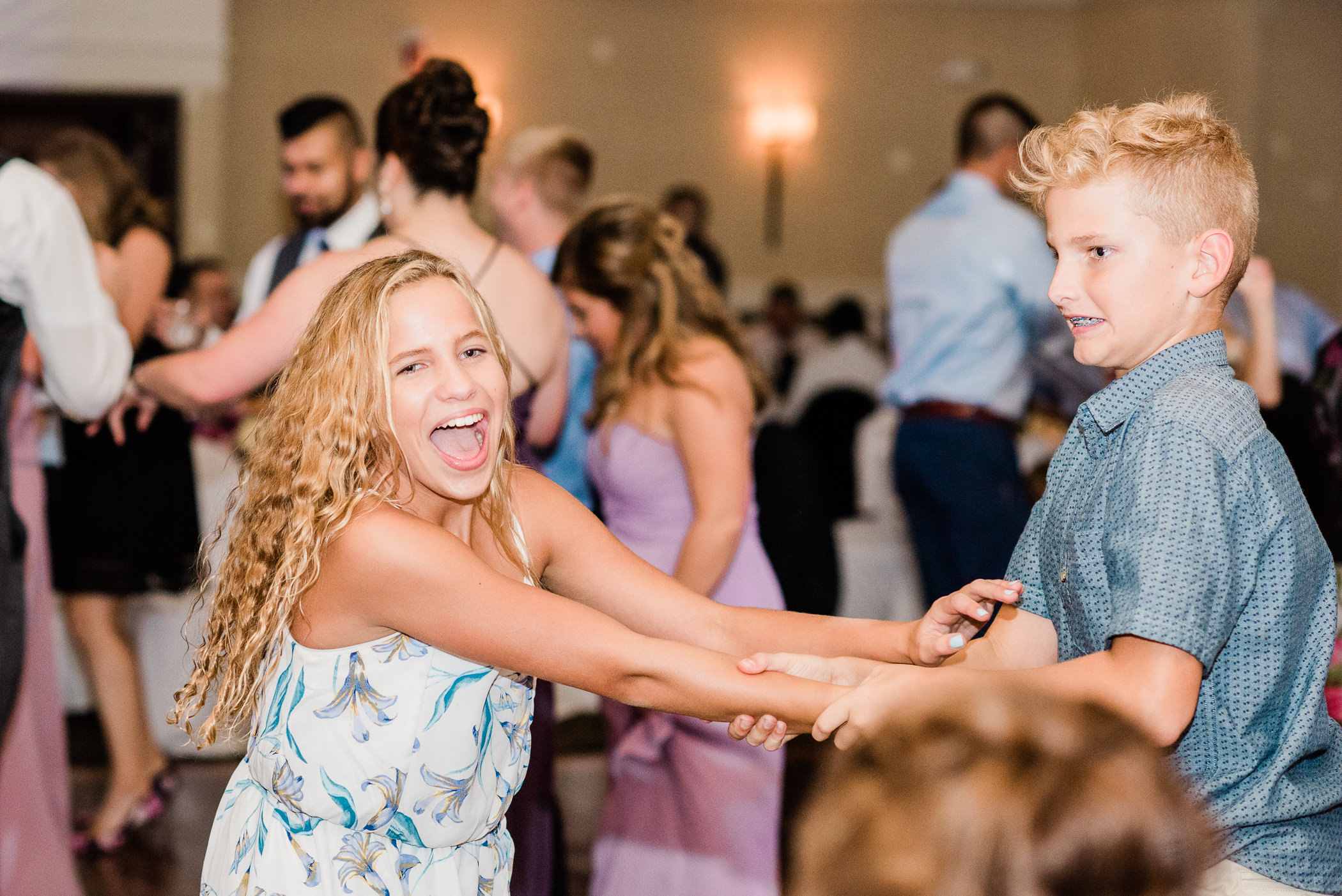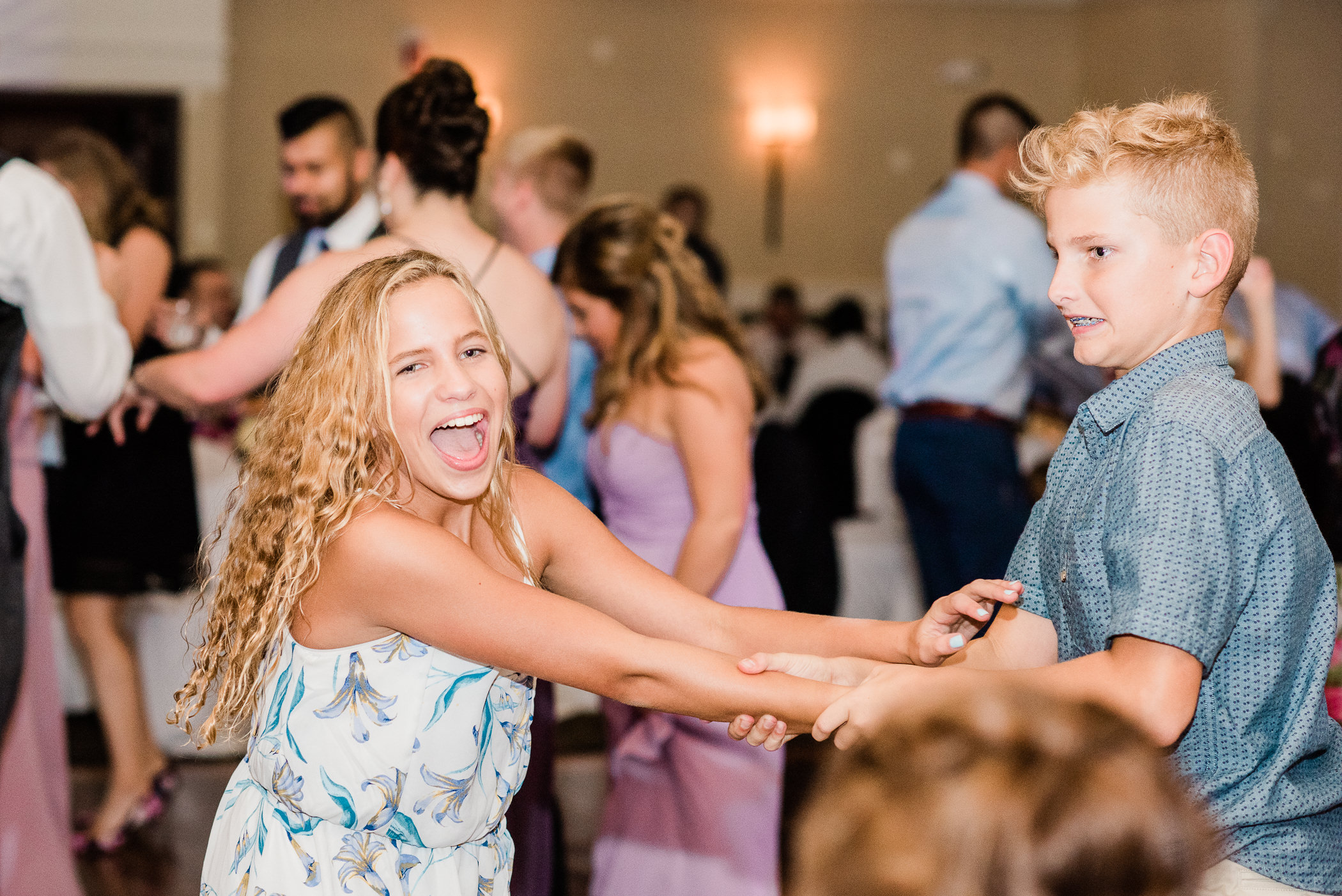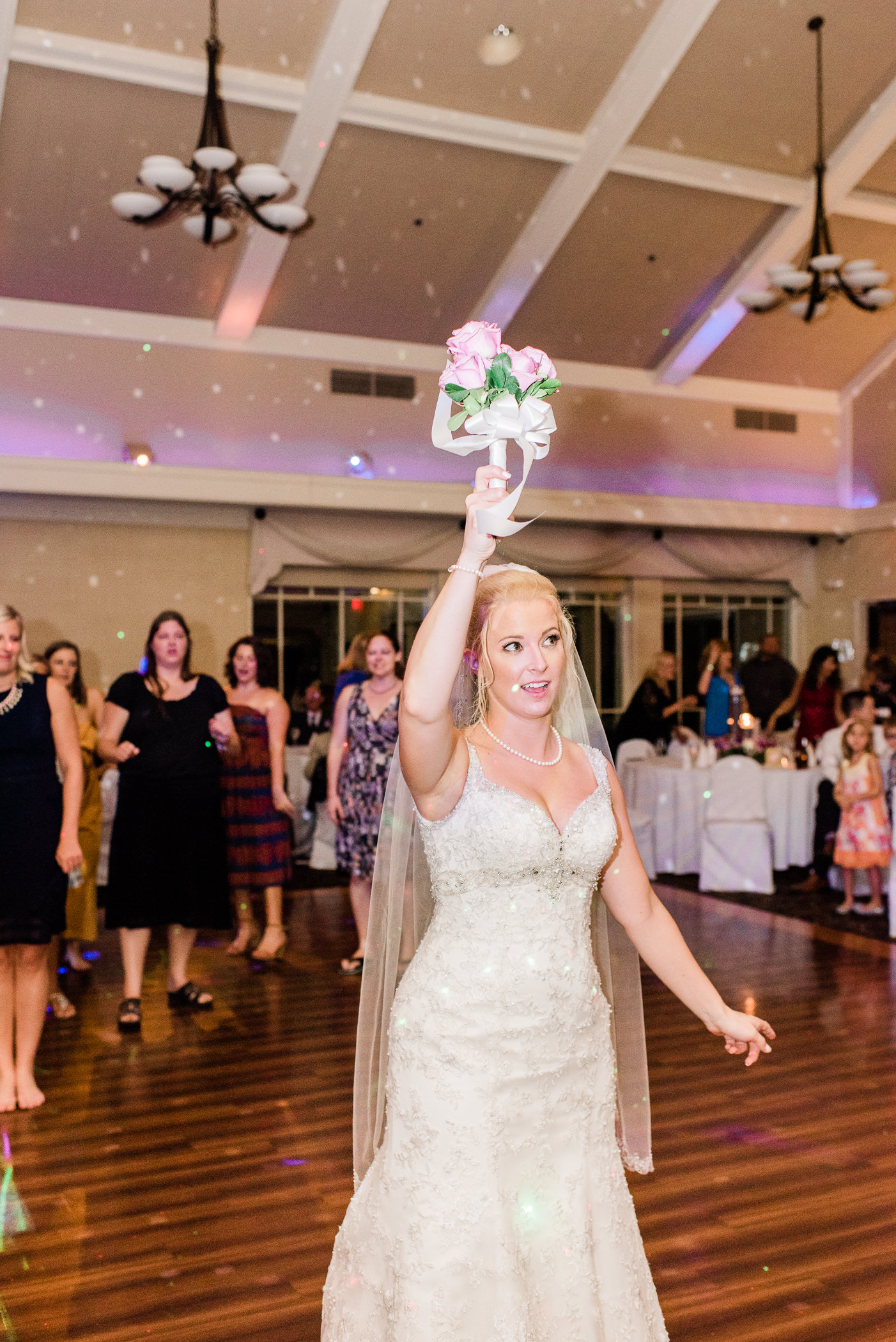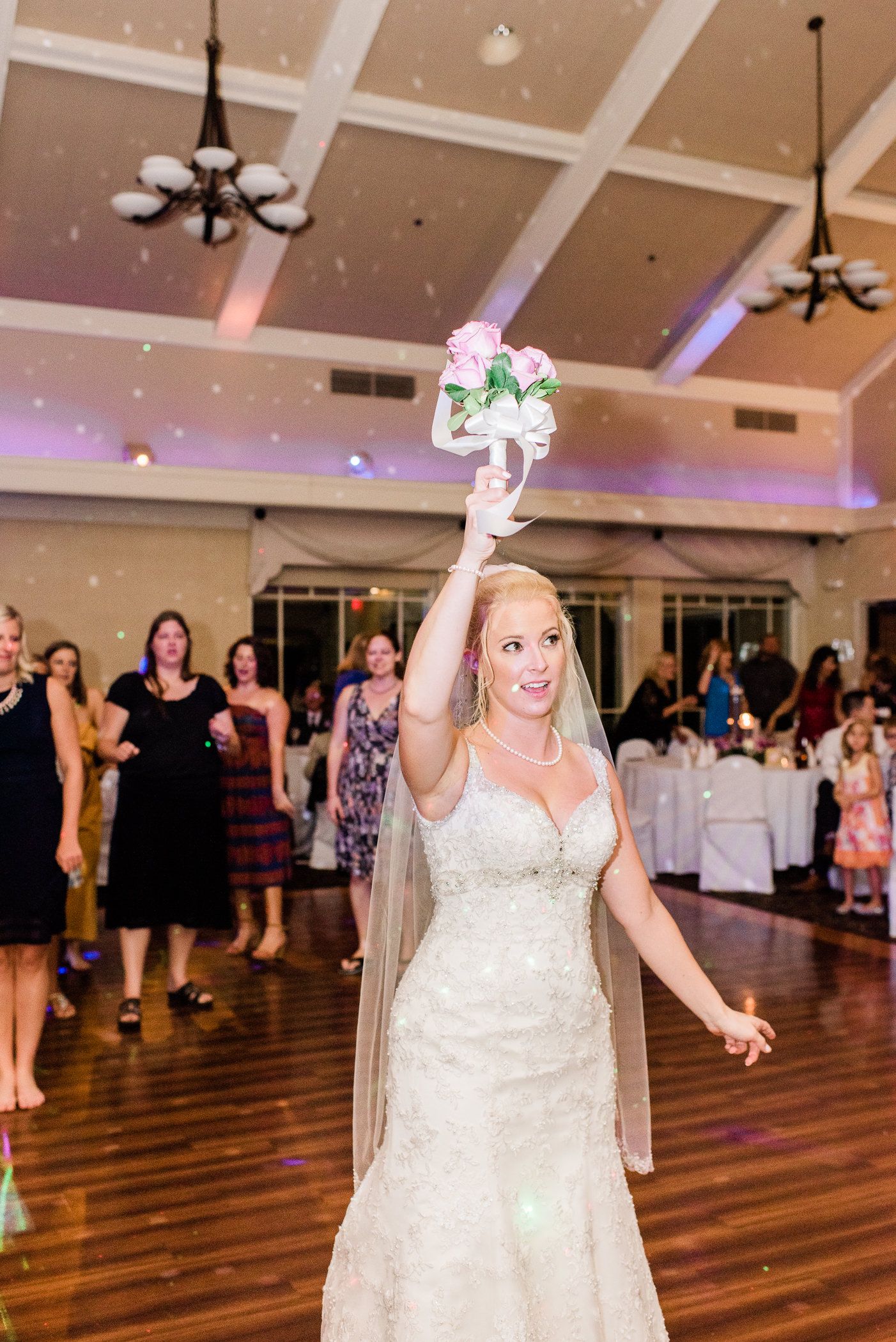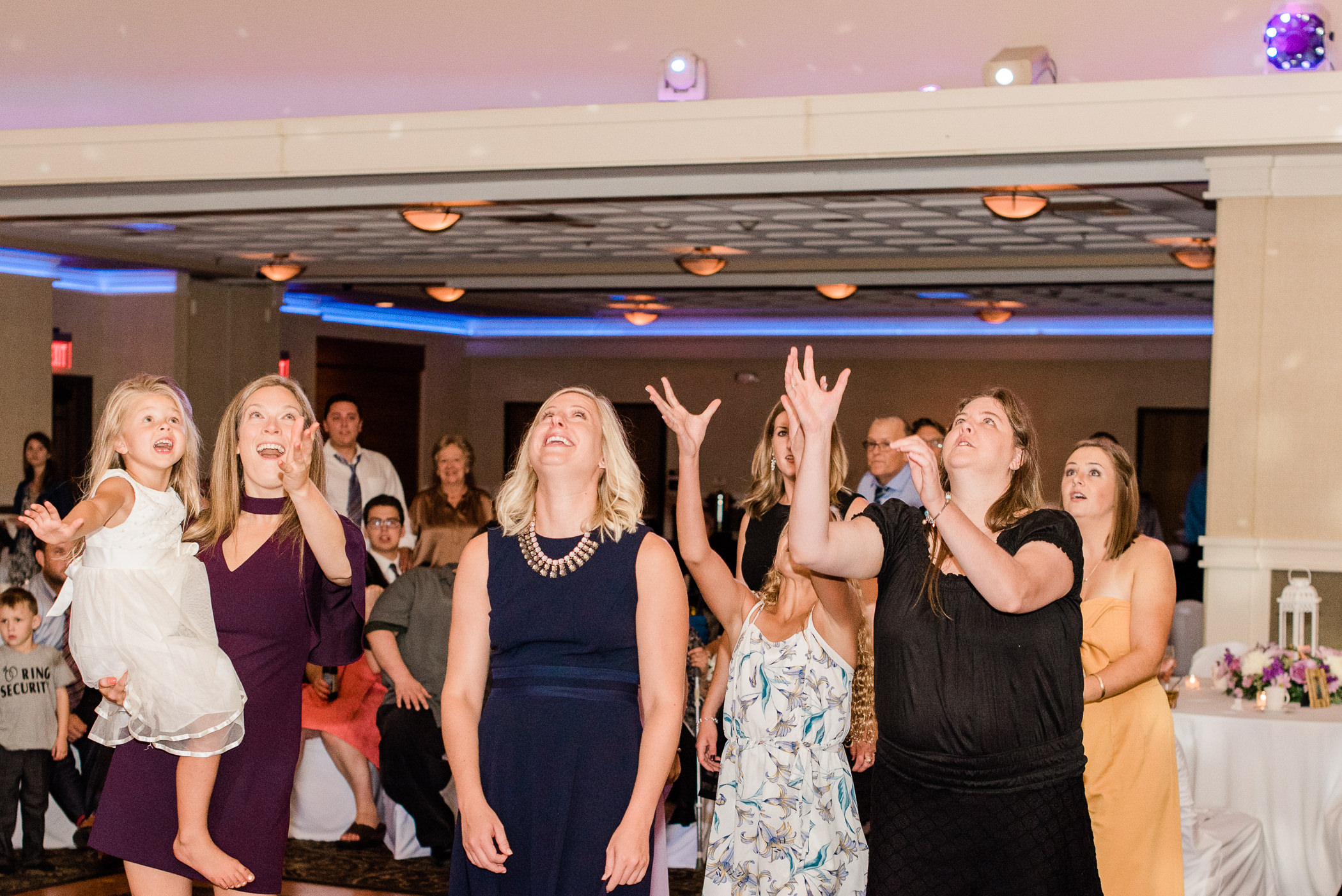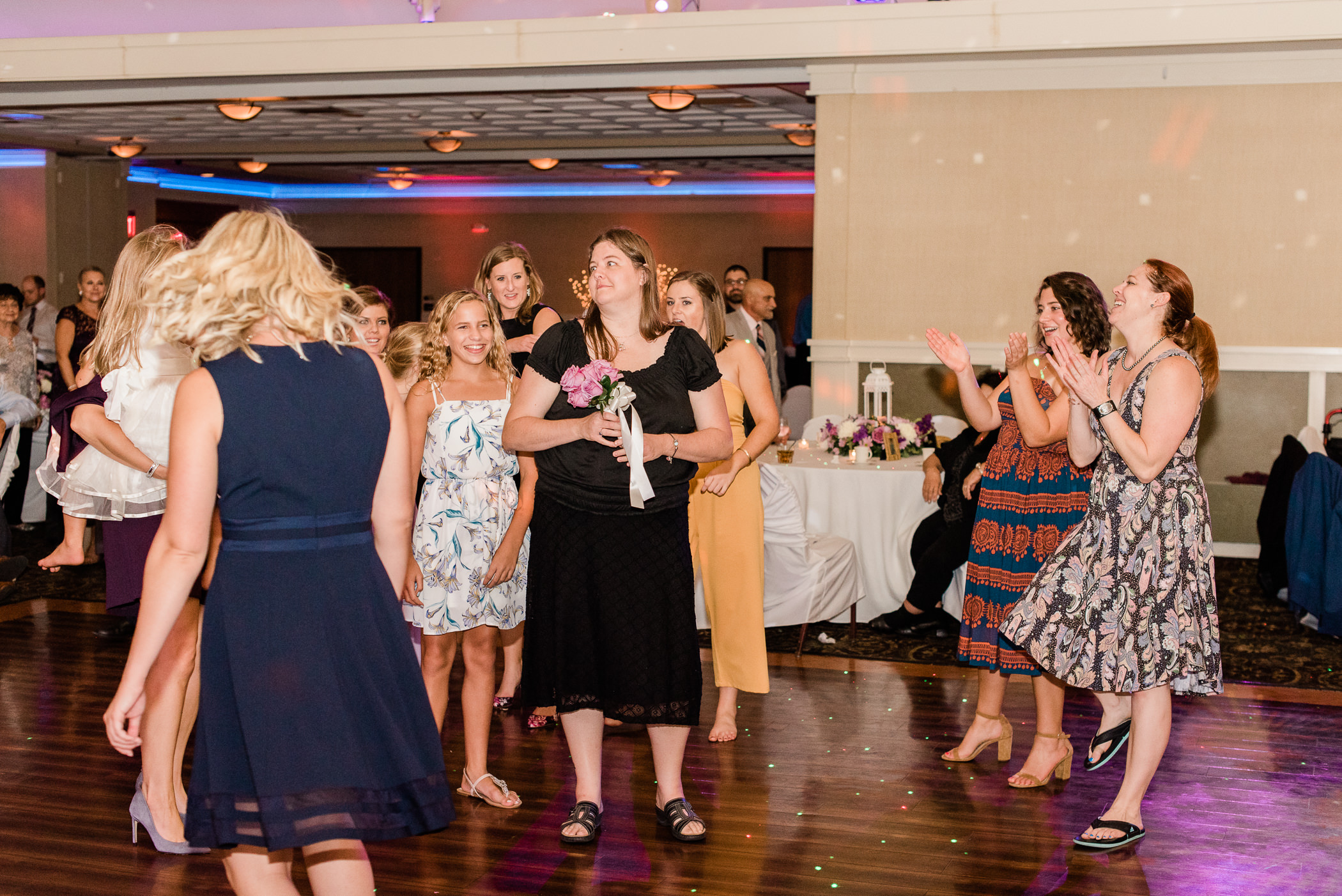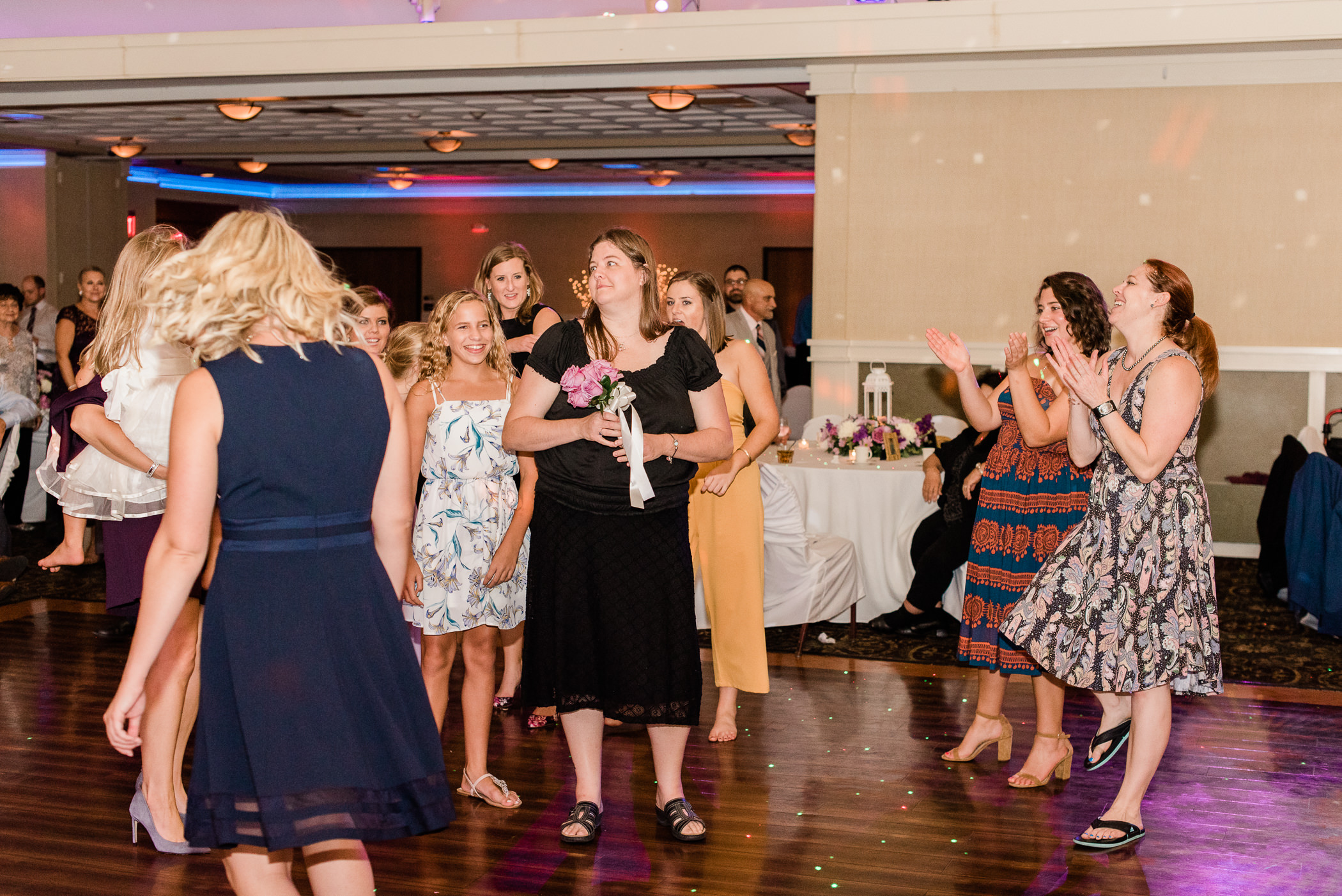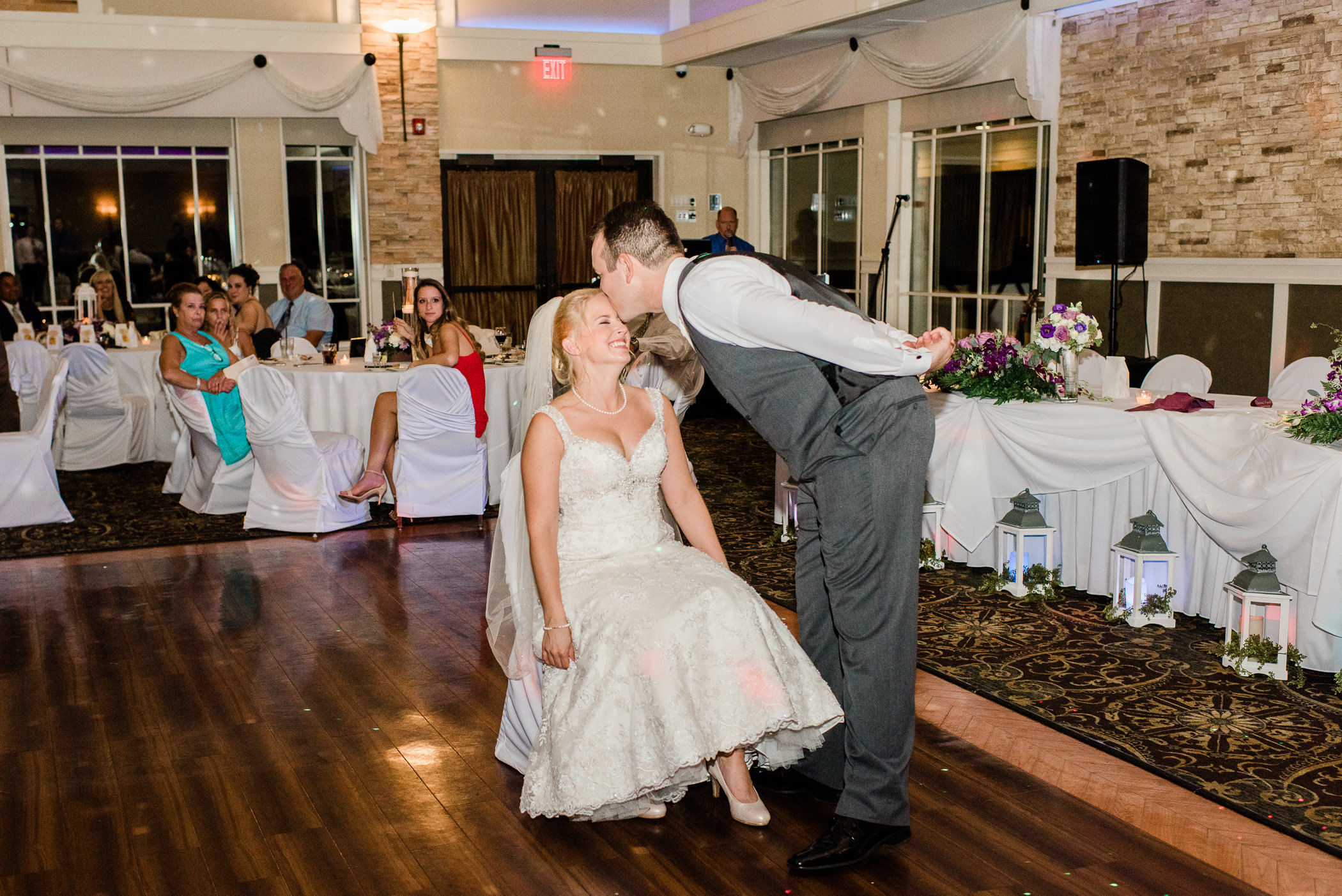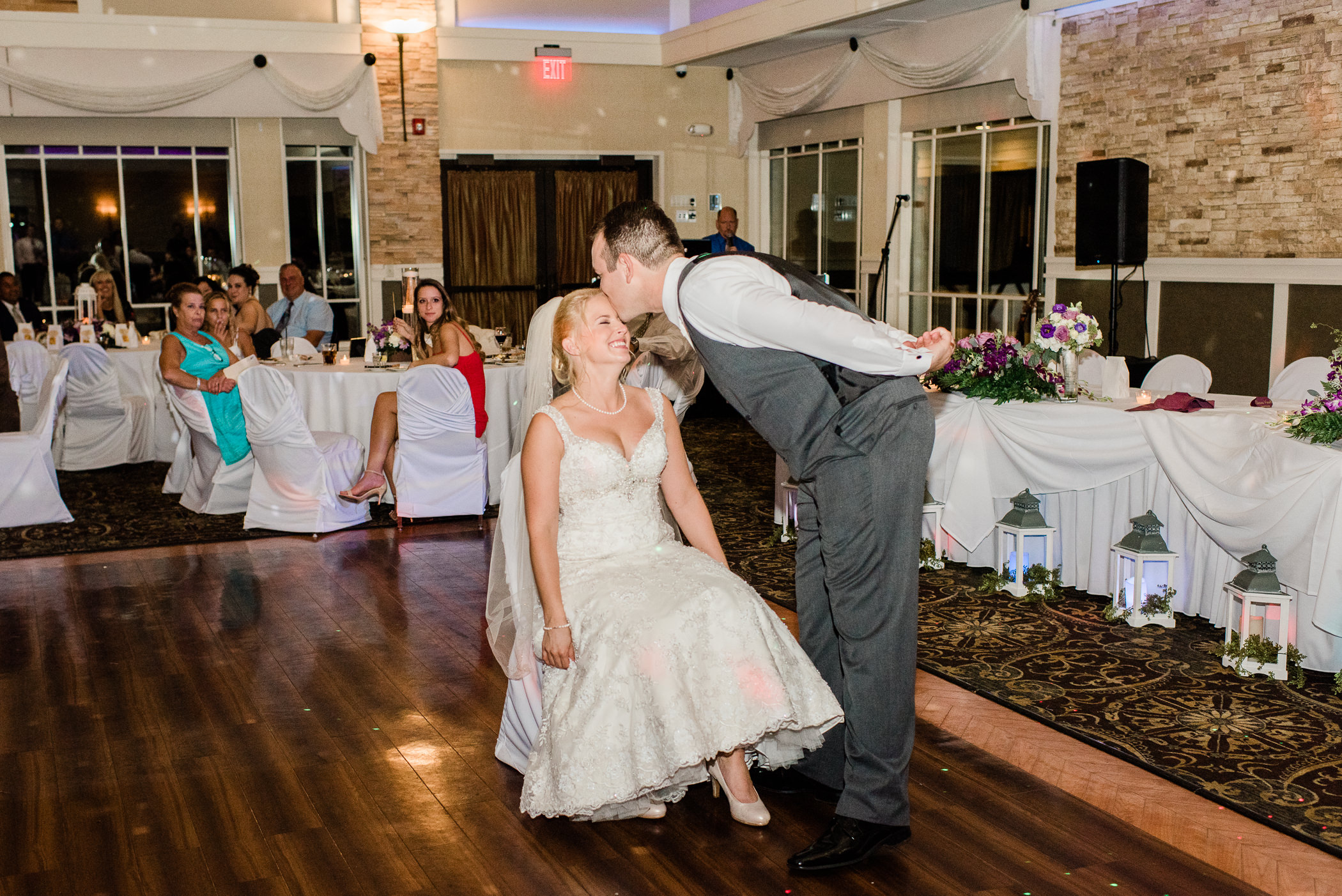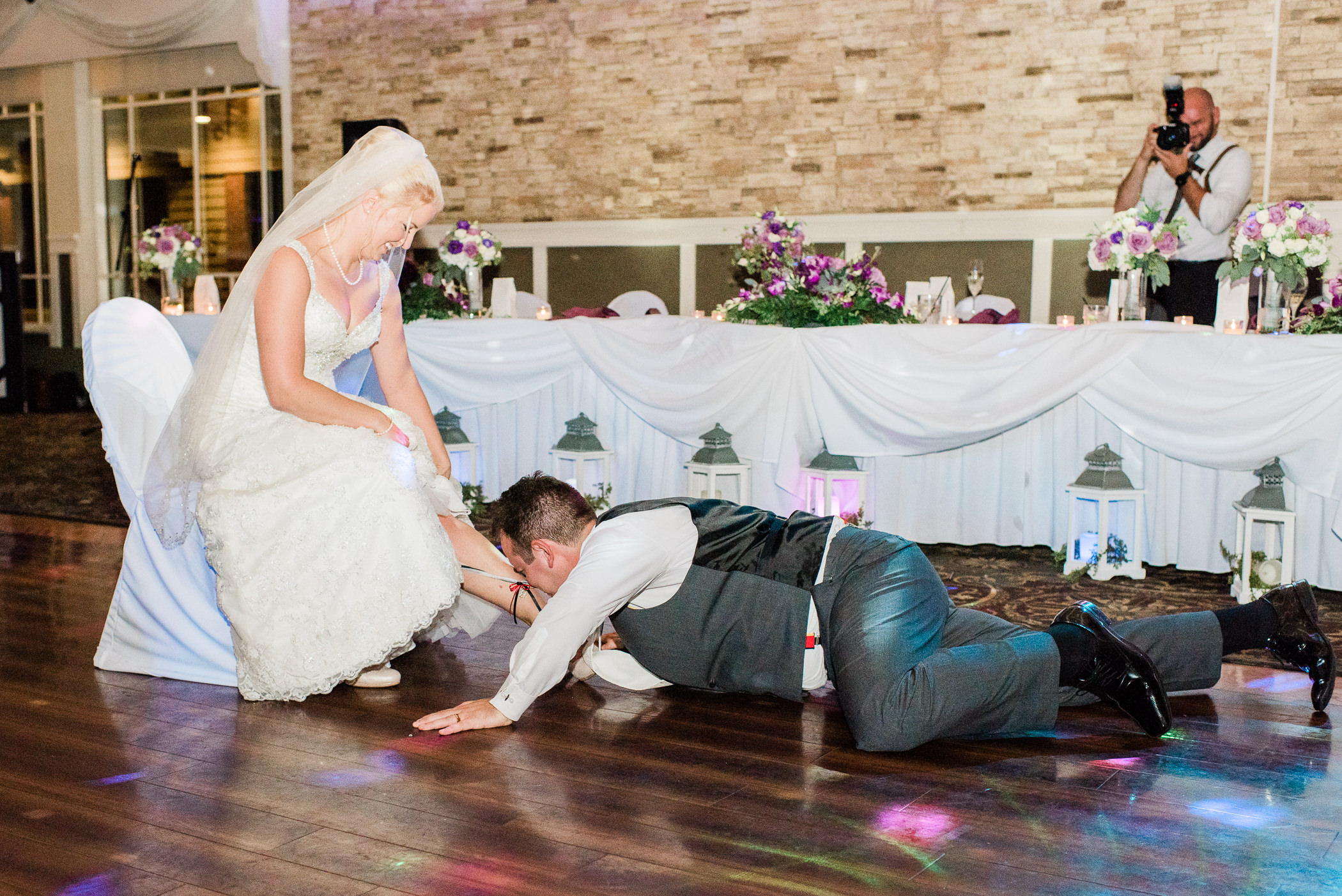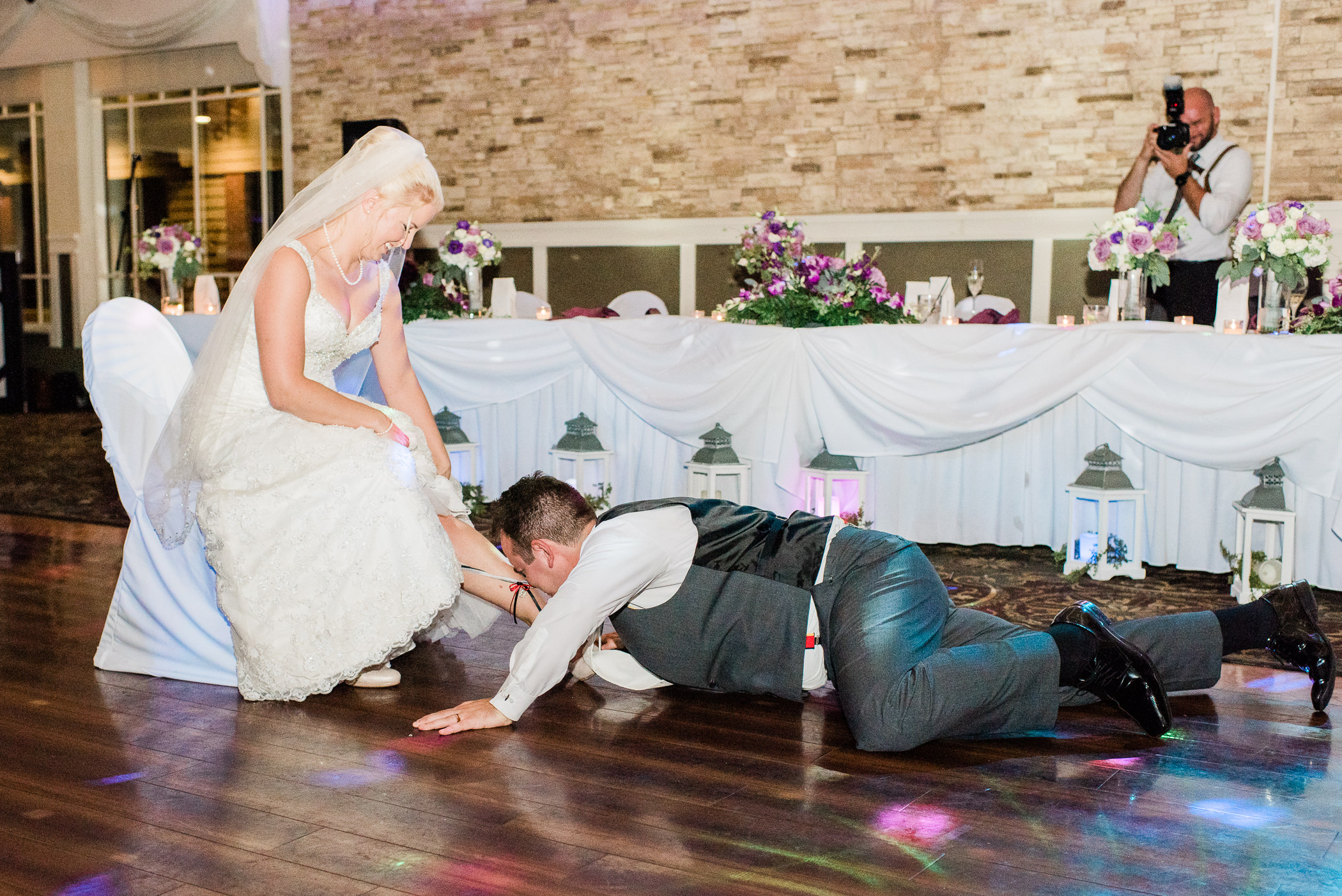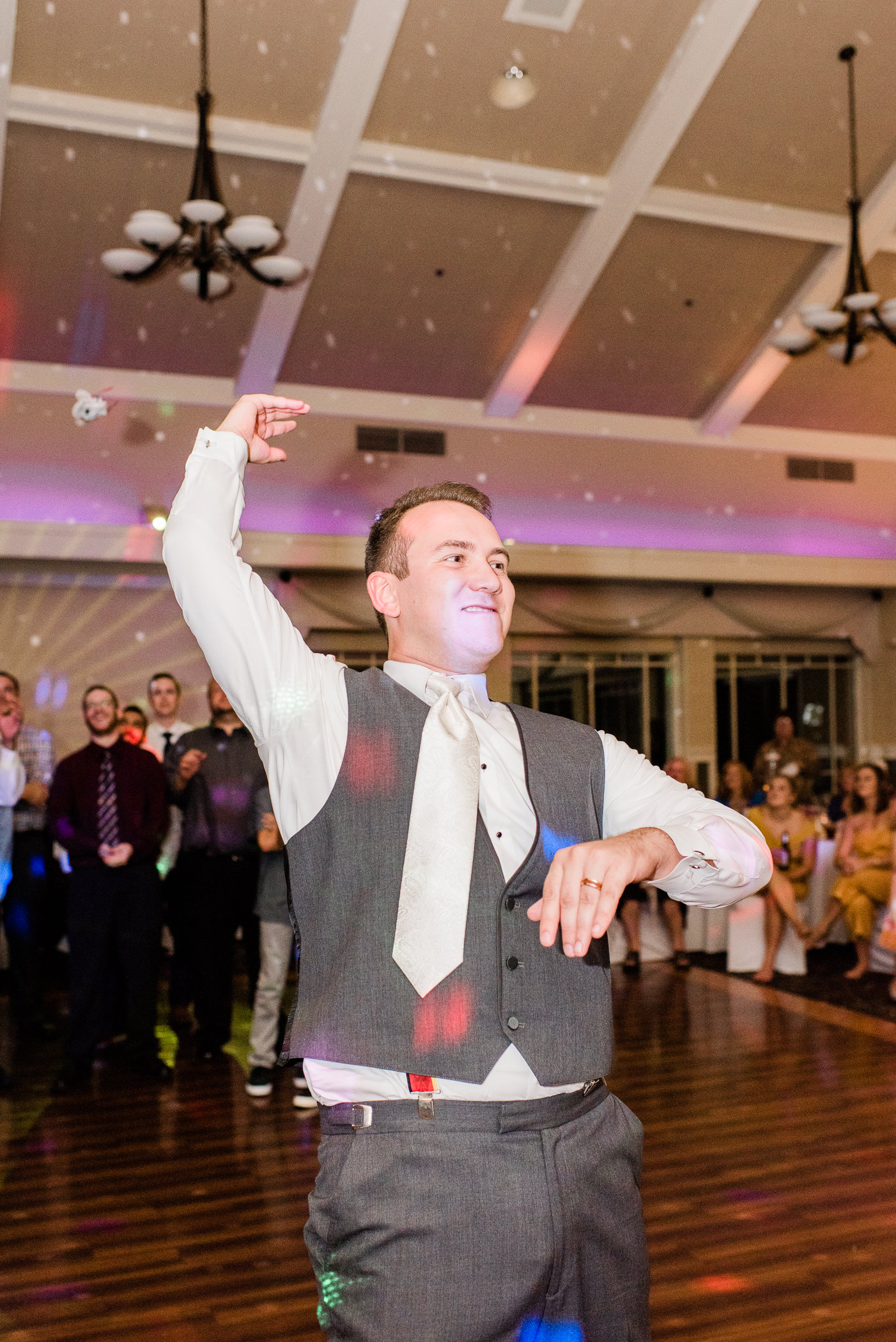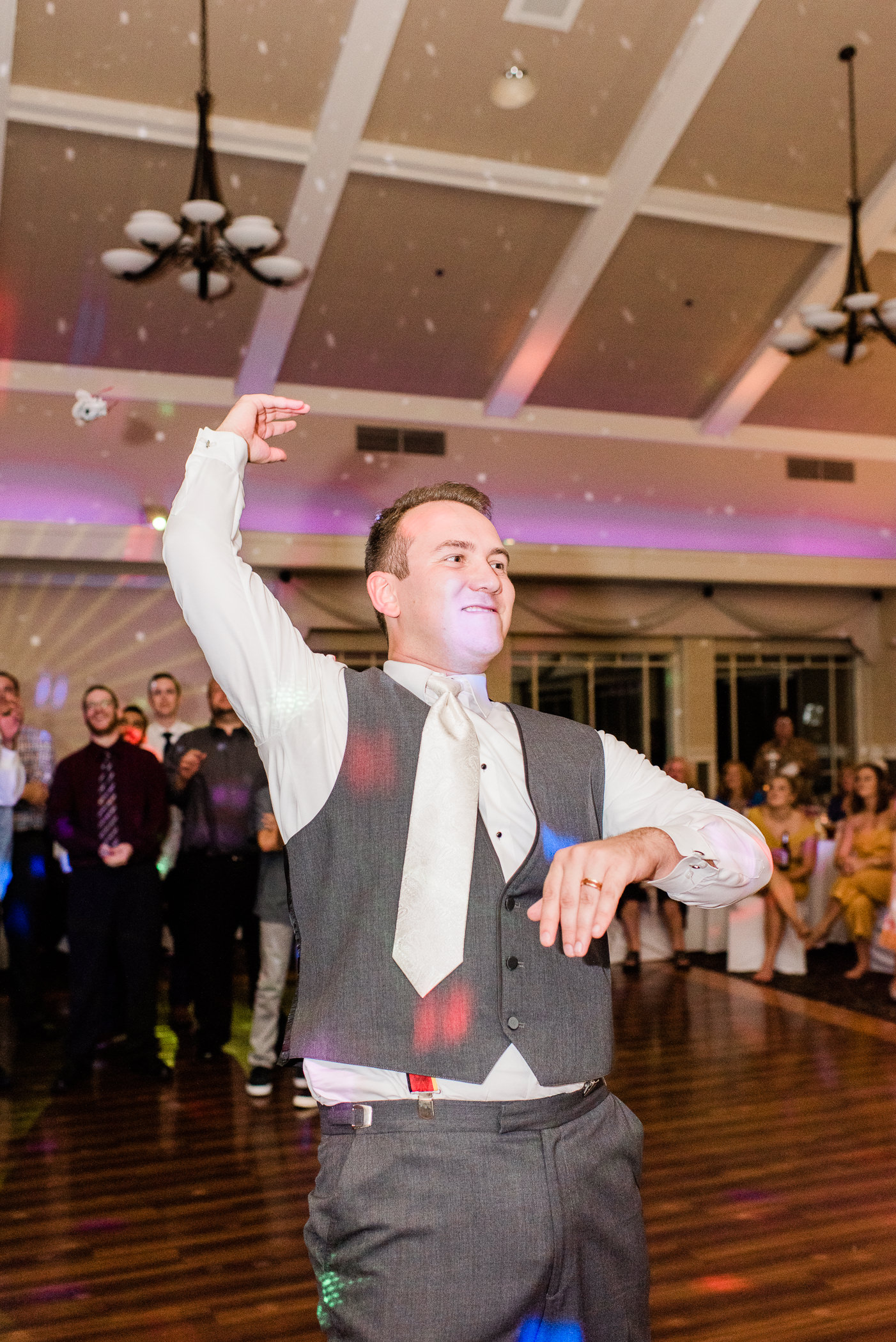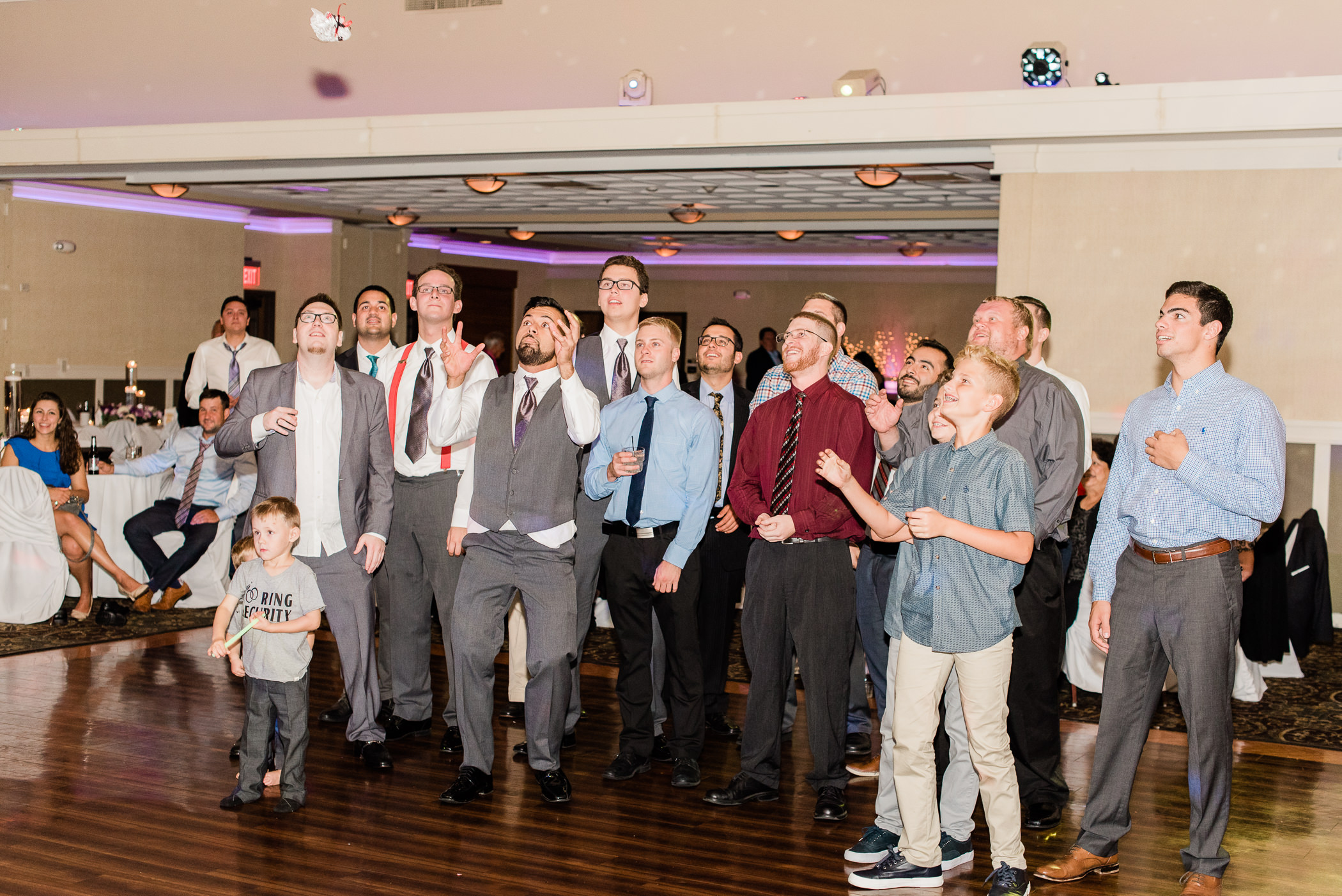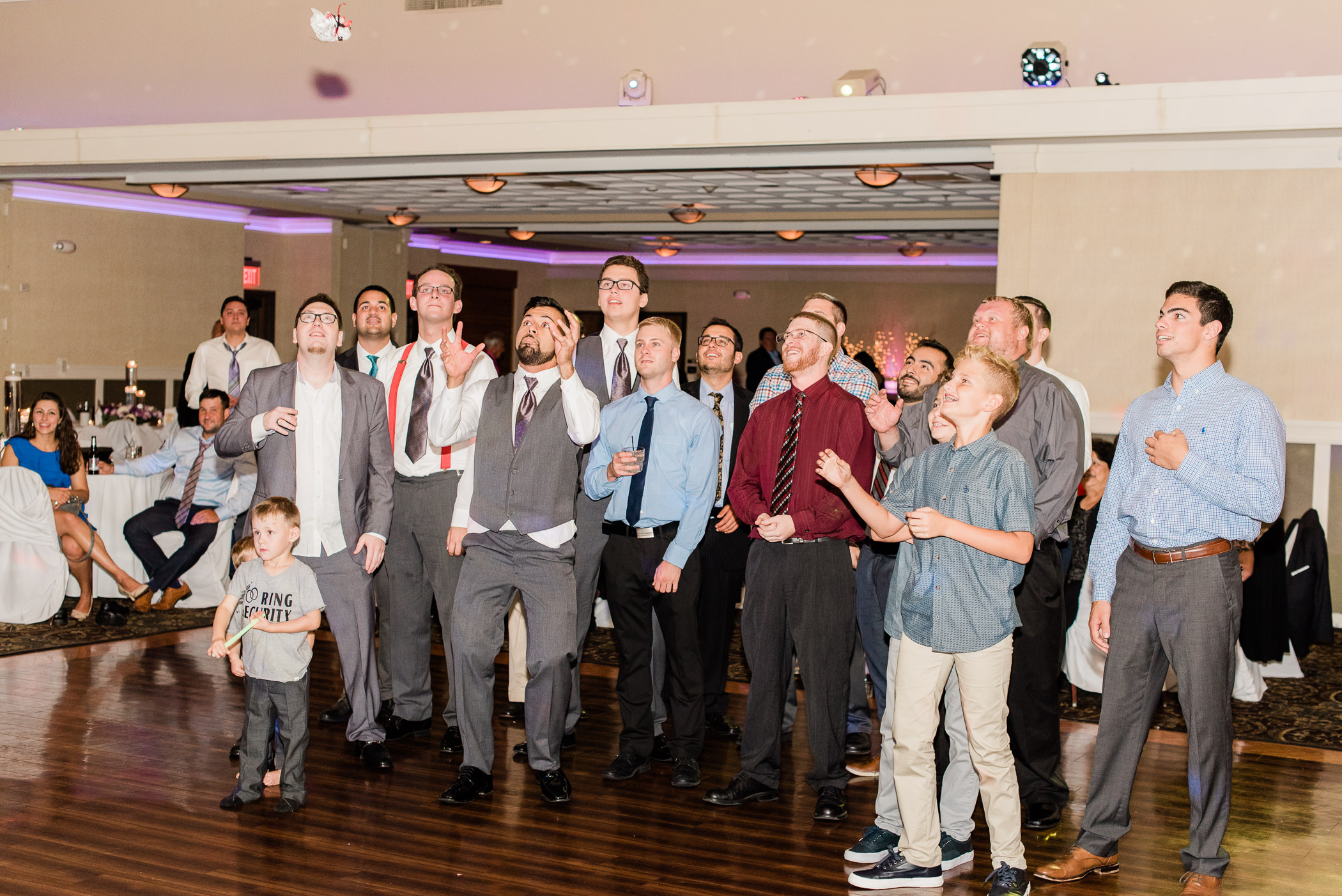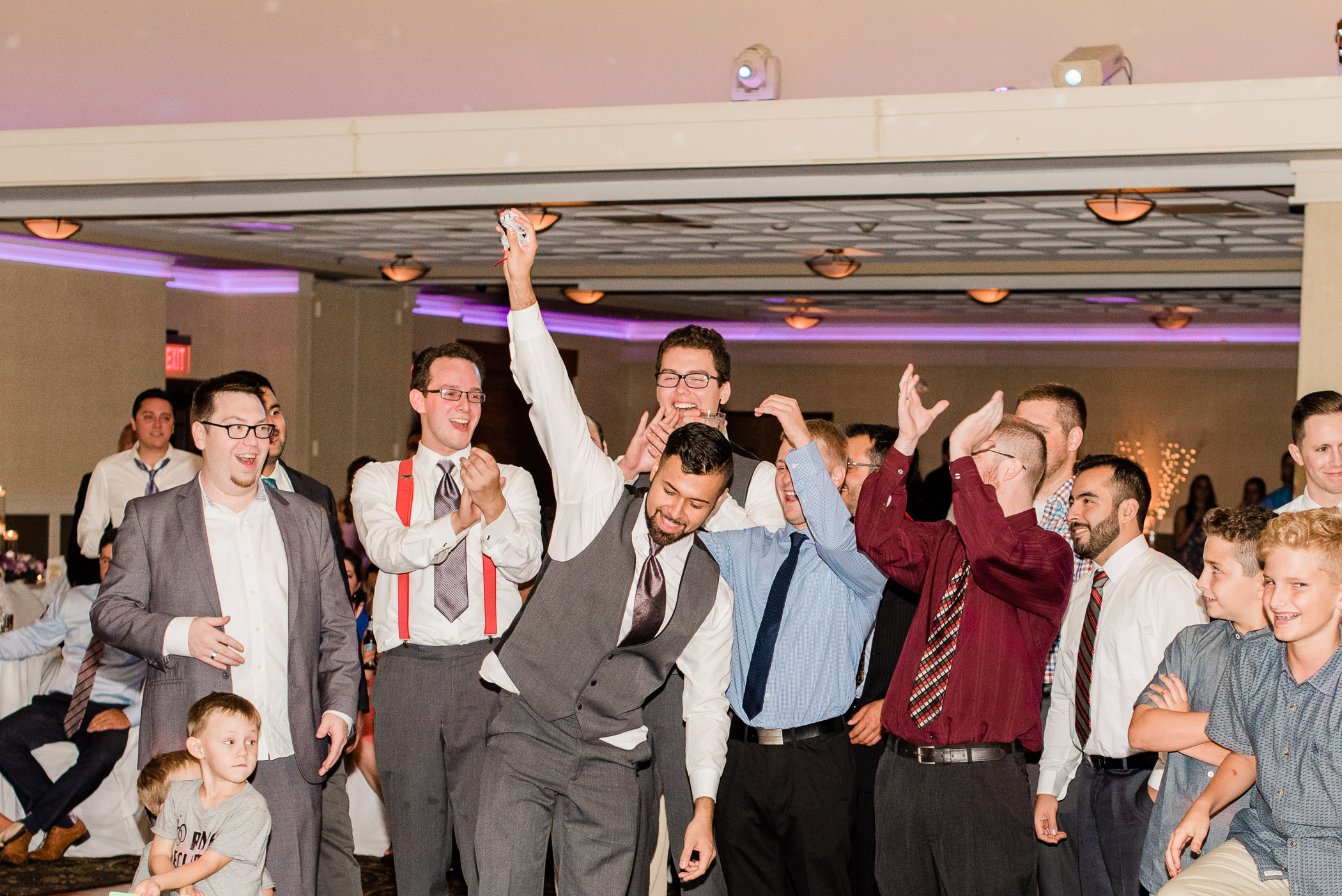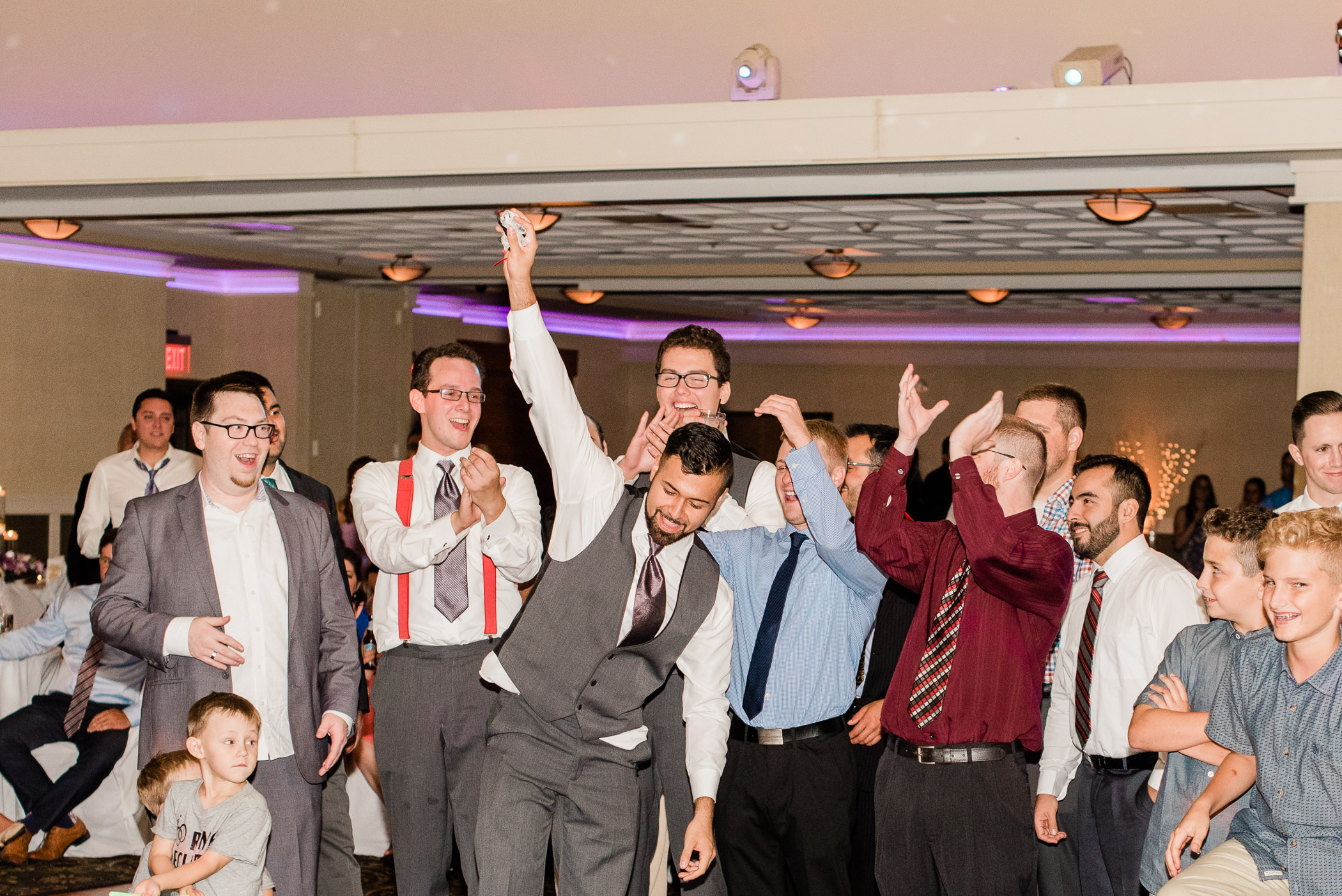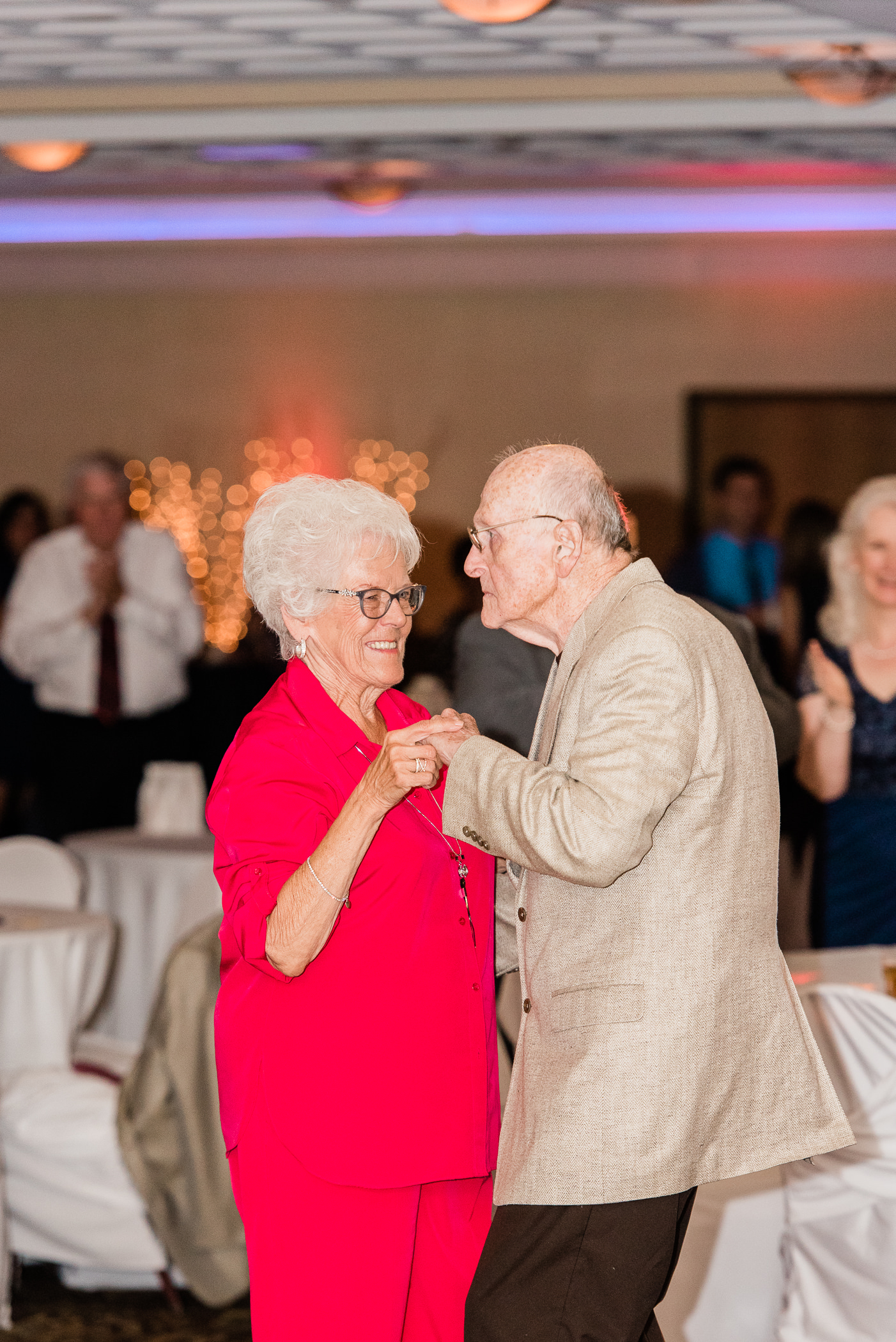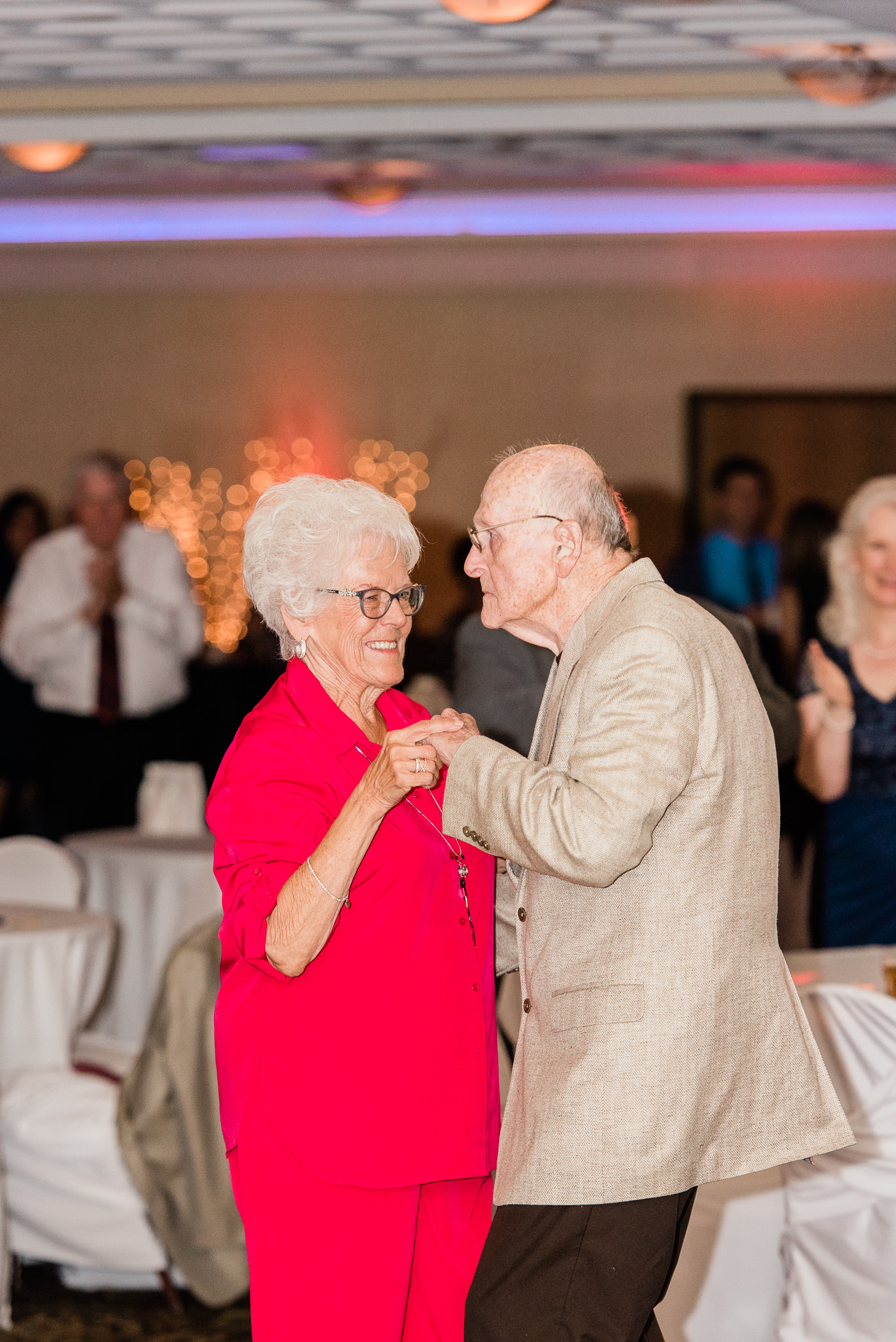 Thank you to all of the vendors for Leah and Robbie's day!
Ceremony/Reception: Chandler's
Bridesmaids Dresses: David's Bridal
Groom/Groomsmen: Black Tie Formalwear
Florist: Belmonte's Florist
Wedding Cake: Central Continental Bakery
DJ: America's Best DJs