Katelyn and Oliver could not have had a more perfect Fall day for their wedding at Legends of Brandybrook! The sun was shining, the Fall colors were beautiful and the temperatures were like Summer, and it was perfect!
These two high school sweethearts chose forest green as their main color, and it worked perfectly with the golds and oranges of Fall. Not only that, but it looked beautiful in the reception space of Brandybrook, with wood accents and candles.
Not only was everything beautiful, but these two both have the kindest families and friends. This is the second time we have captured a wedding in Katelyn's family, and we feel so honored to have captured their day as well! What an amazing and perfect wedding day!
Image quality reduced for faster web viewing.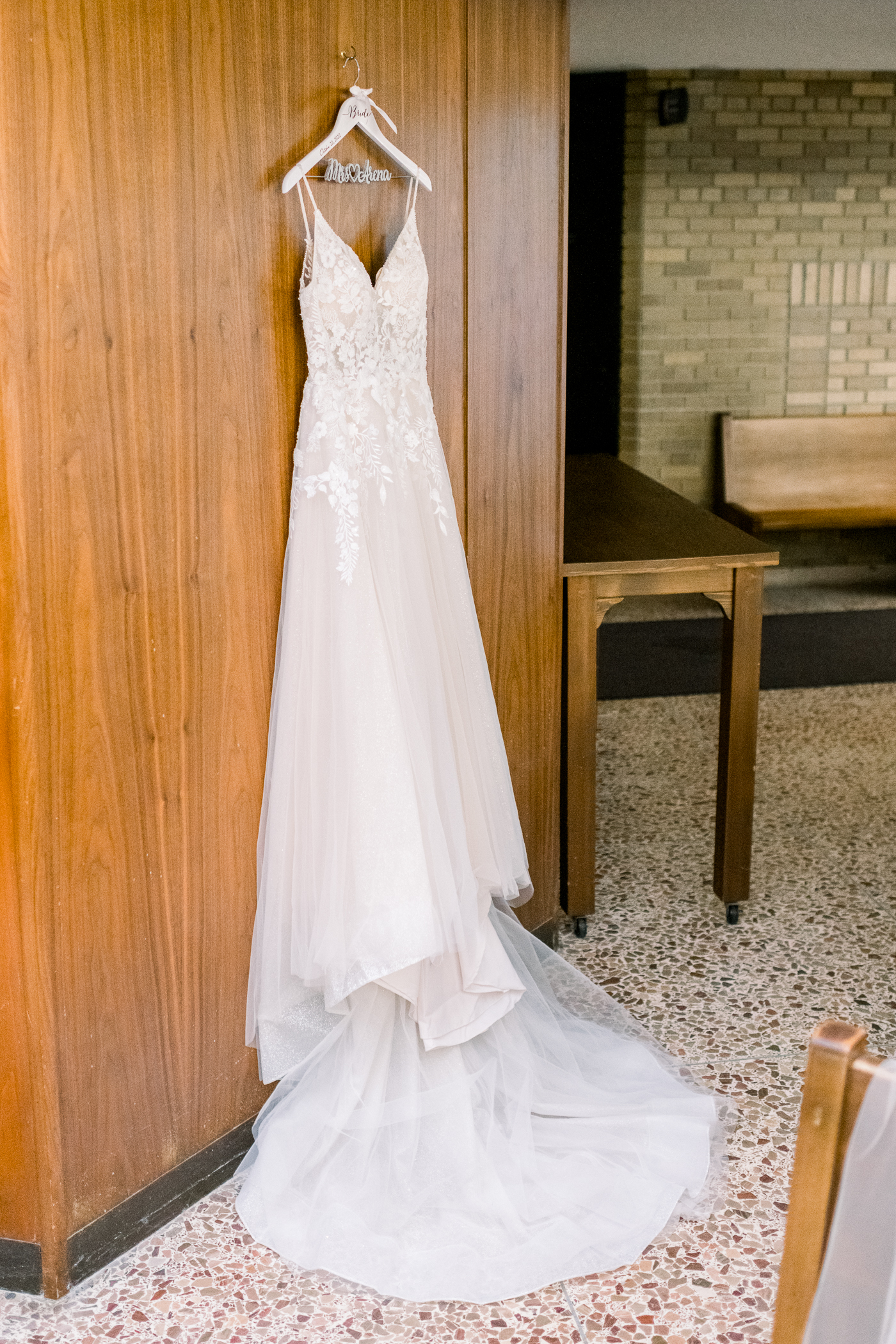 Thank you to the vendors who helped make Katie an Ollie's day so special!
Ceremony: St. Matthias Parish
Reception: Legends of Brandybrook
Wedding Dress: Bliss Bridal
Florist: The Gardens Design by Nicole
Wedding Cake: Simma's Bakery
Videographer: Kiera Hankes
DJ: Sound By Design
Invitations: Truly Engaging