Even though it felt like the middle of Summer, our last Spring wedding took place at the gorgeous Lake Windsor Country Club. The soft pinks and blues that filled Hannah and Spencer's wedding fit perfect with Lake Windsor as well as the Silver Birch Trees that can be found around the golf course. While the bouquets were all created by the amazing Pollen House, the table flowers were all purchased at the local Farmer's Market in downtown Madison the day before. I loved how they brought everything together, not to mention I don't think I will ever tire of Peonies!
After Hannah and Spencer finished getting ready, they had their first look in the perfect location. Right under a Willow tree next to the water! This was followed by them reading each other letters, which was one of my favorite parts of the day! As I mentioned after their engagement session, these two have the ability to make everyone feel loved, and their smiles light up any room that they are in. Not to mention, Hannah was the happiest bride ever and I LOVED spending the day with them both. Their entire day was incredible and we are so thankful for these two!
Image quality reduced for faster web viewing.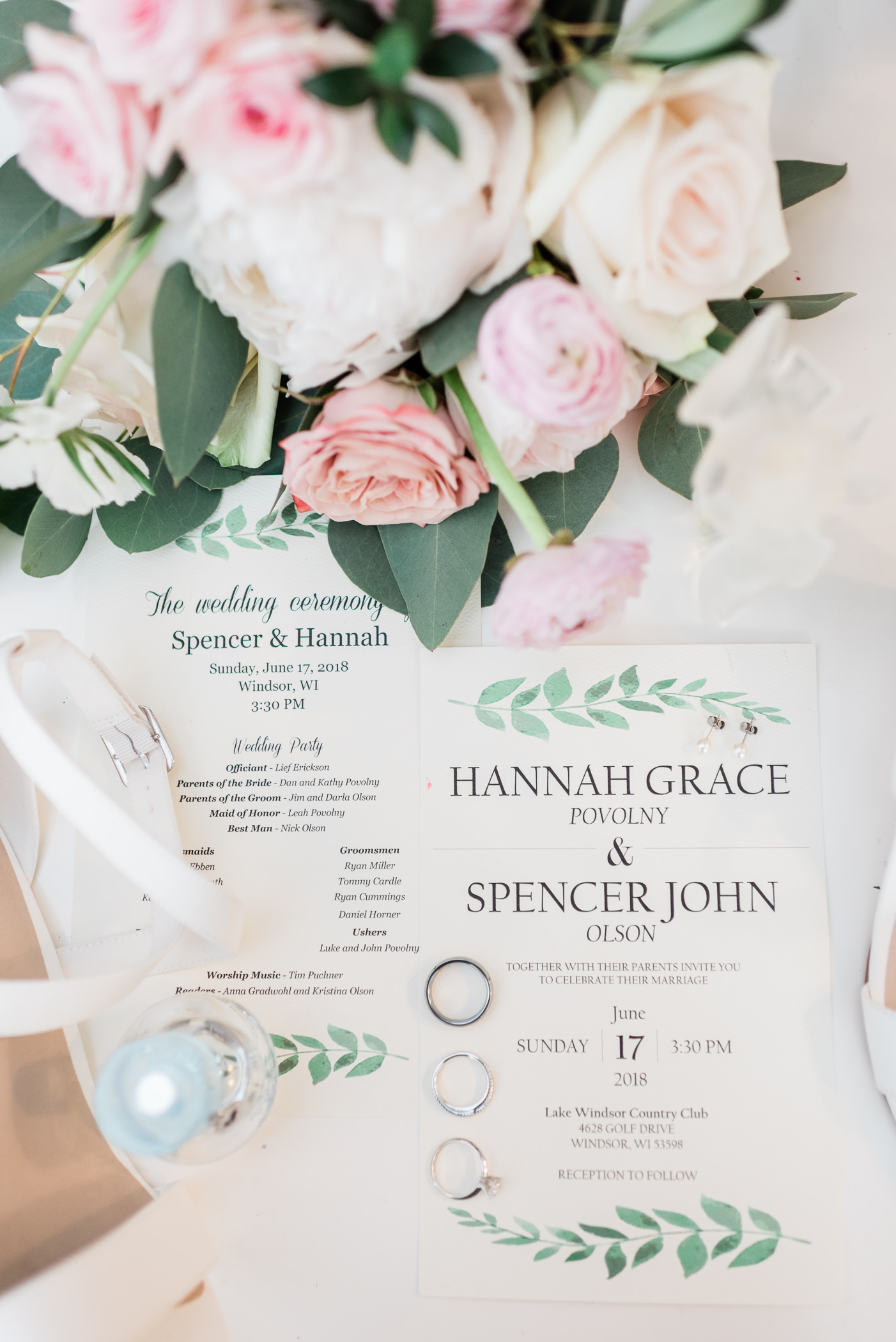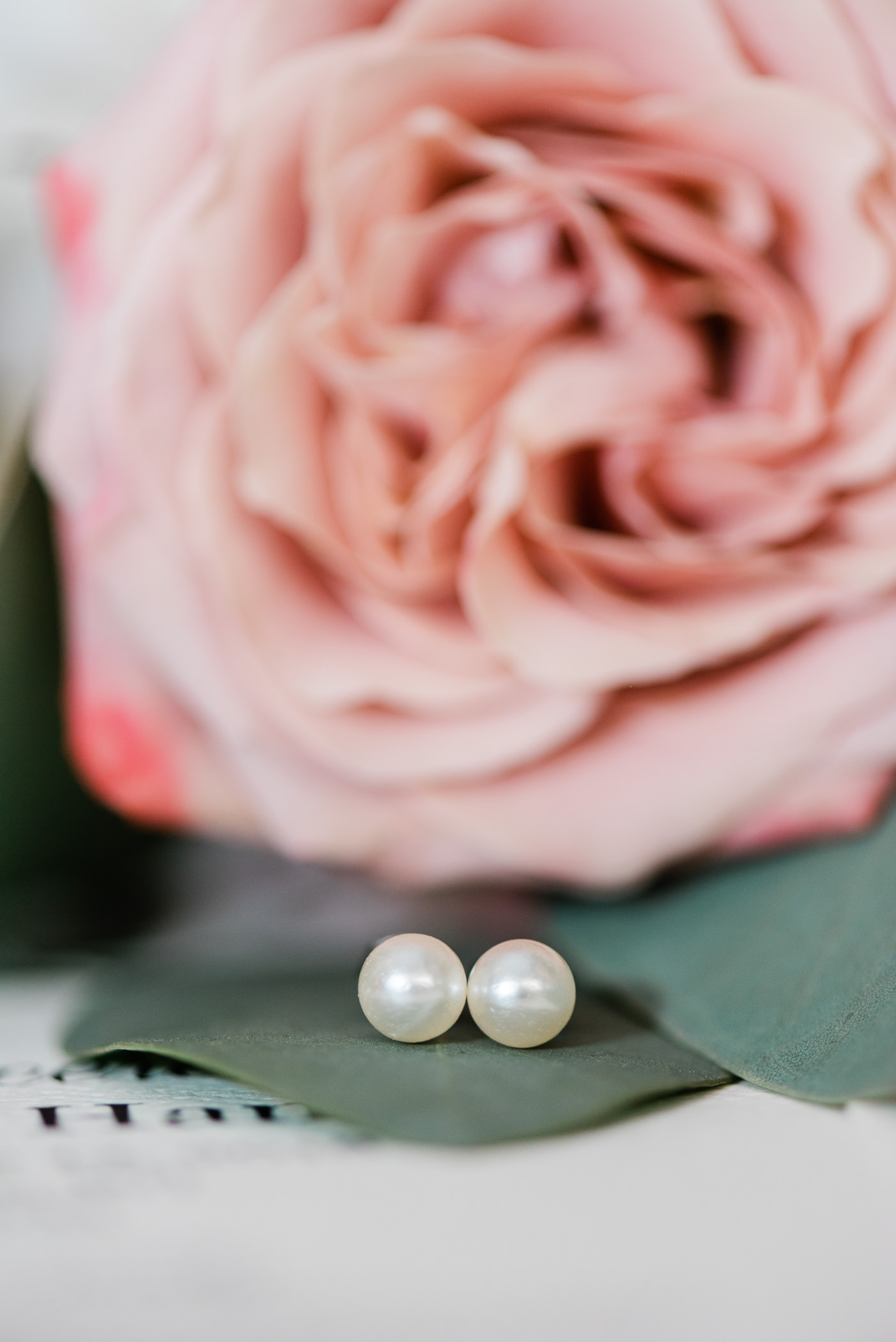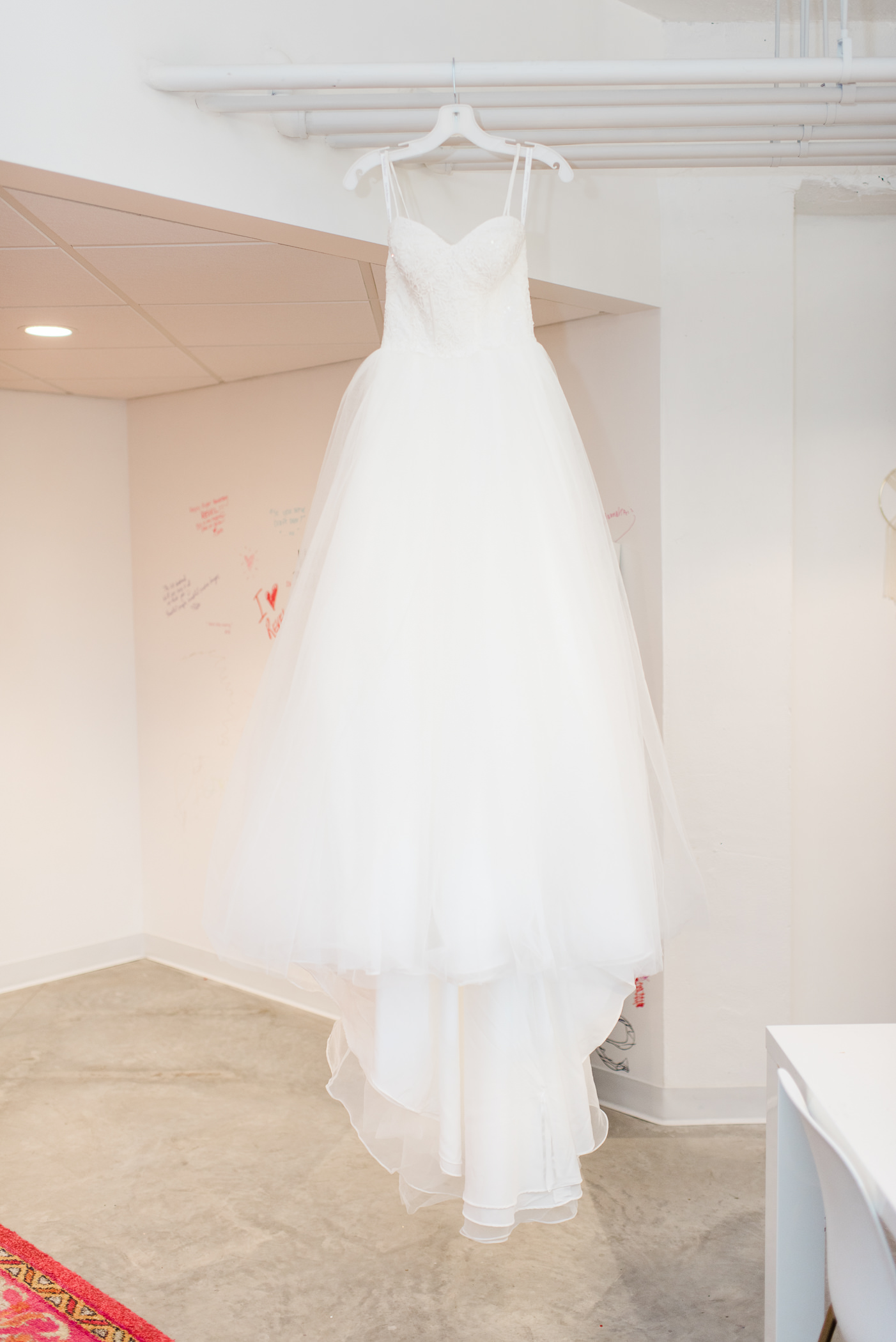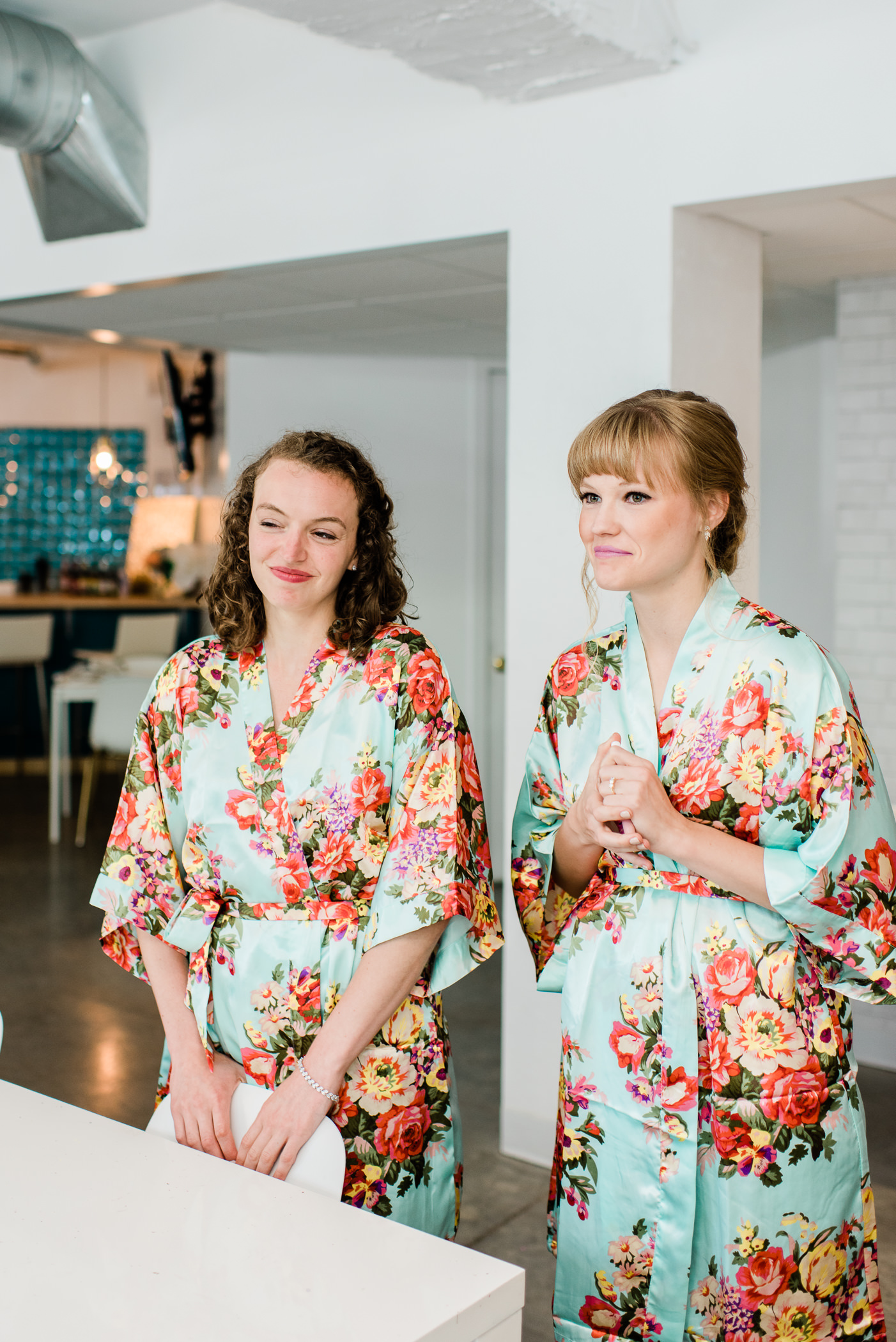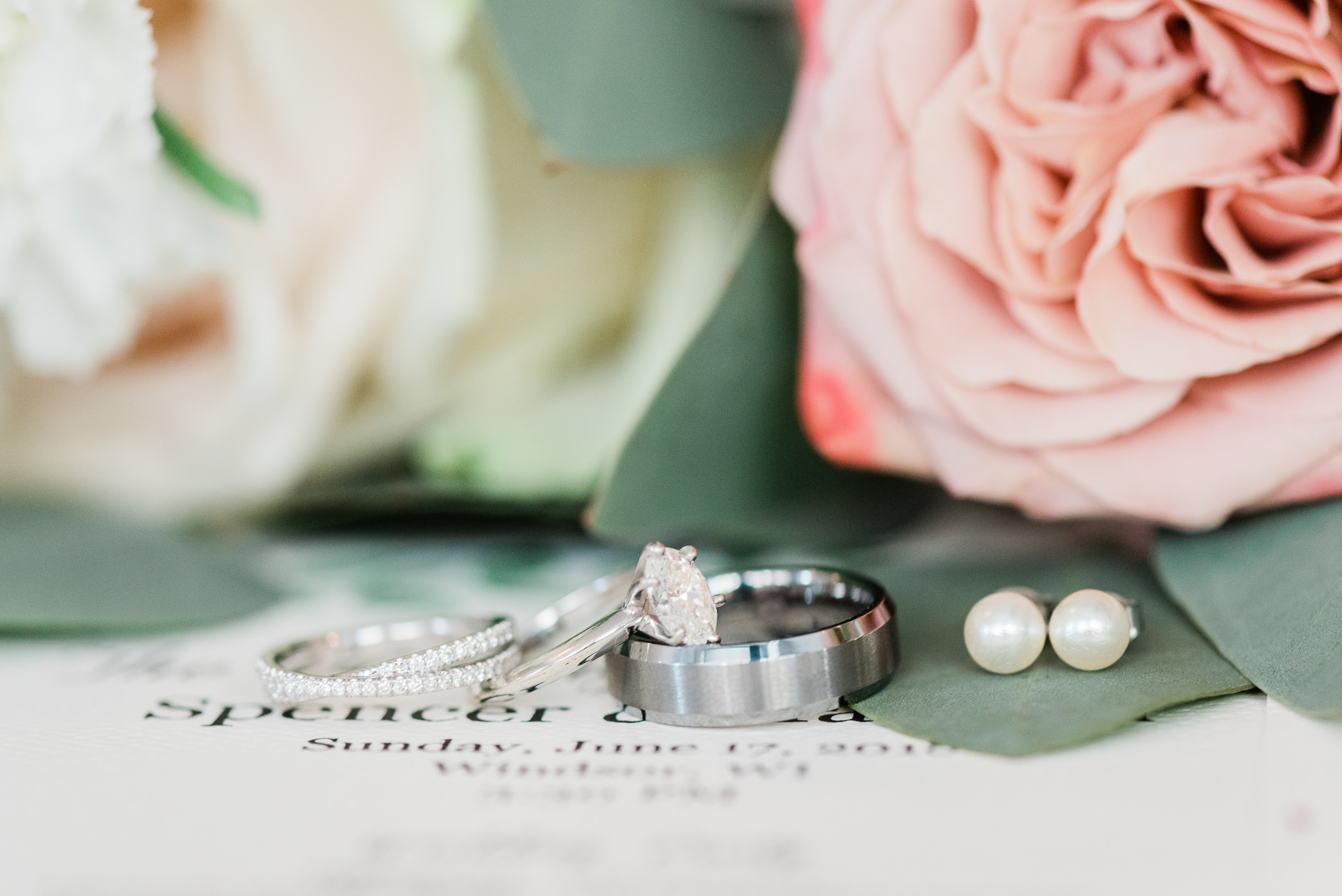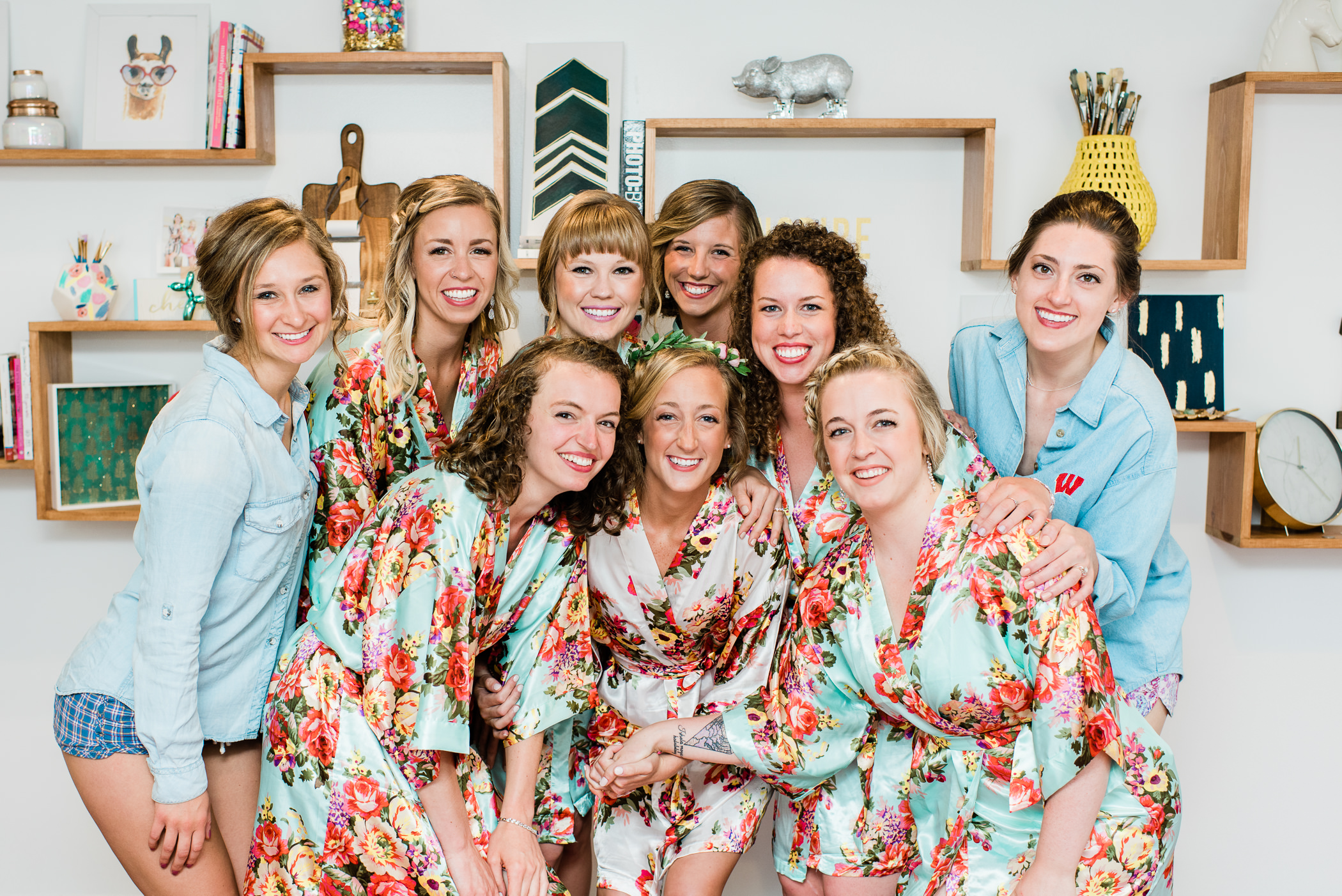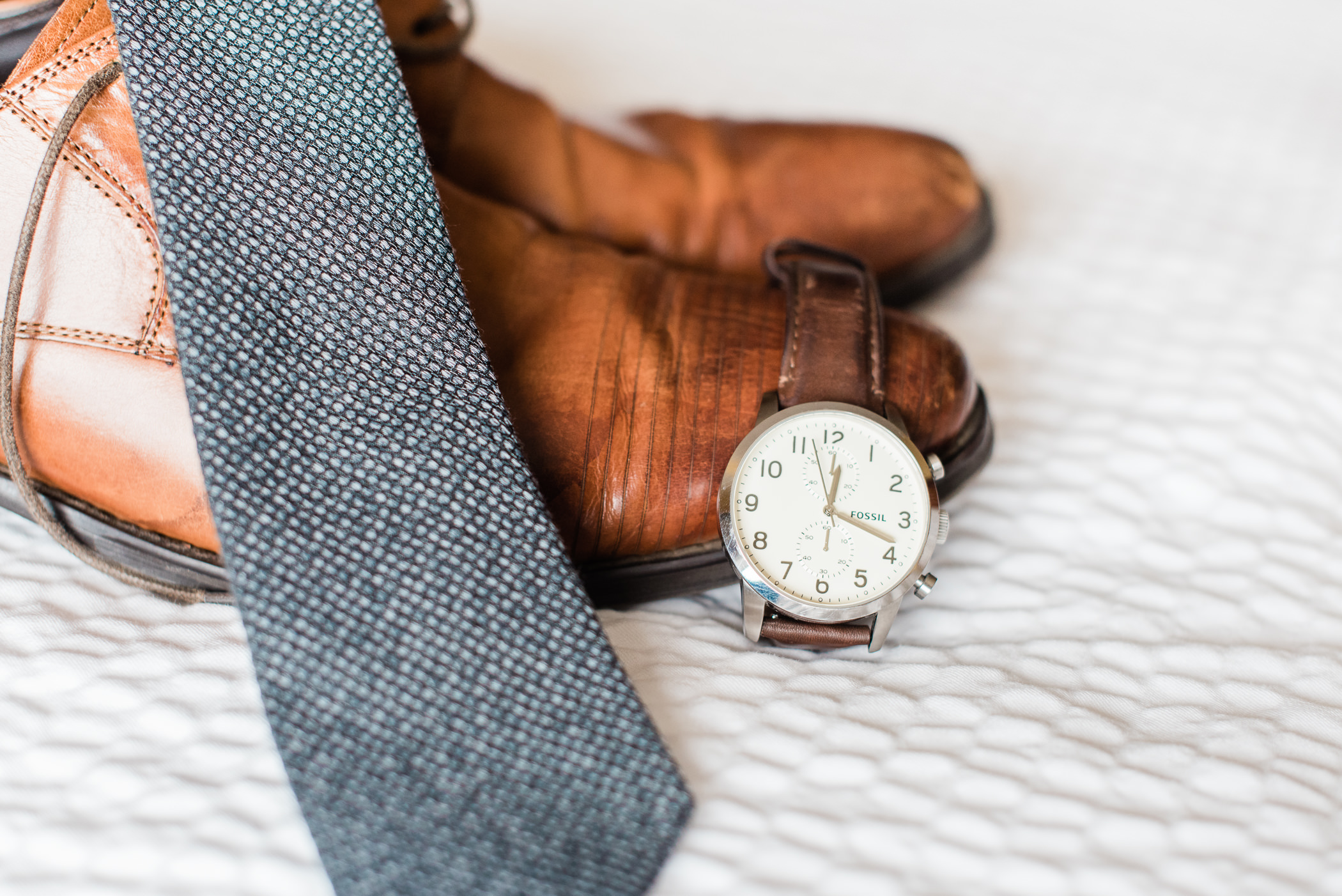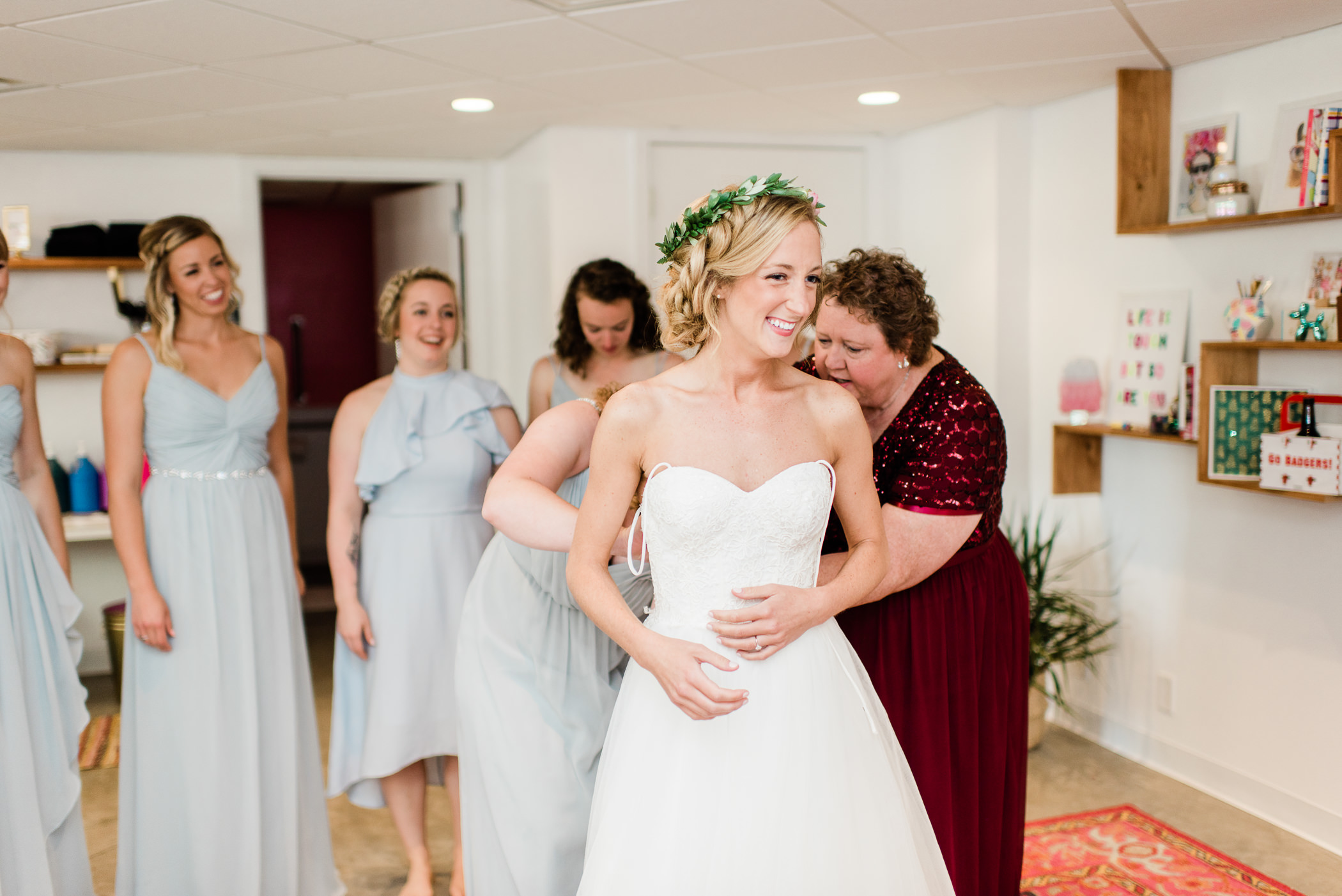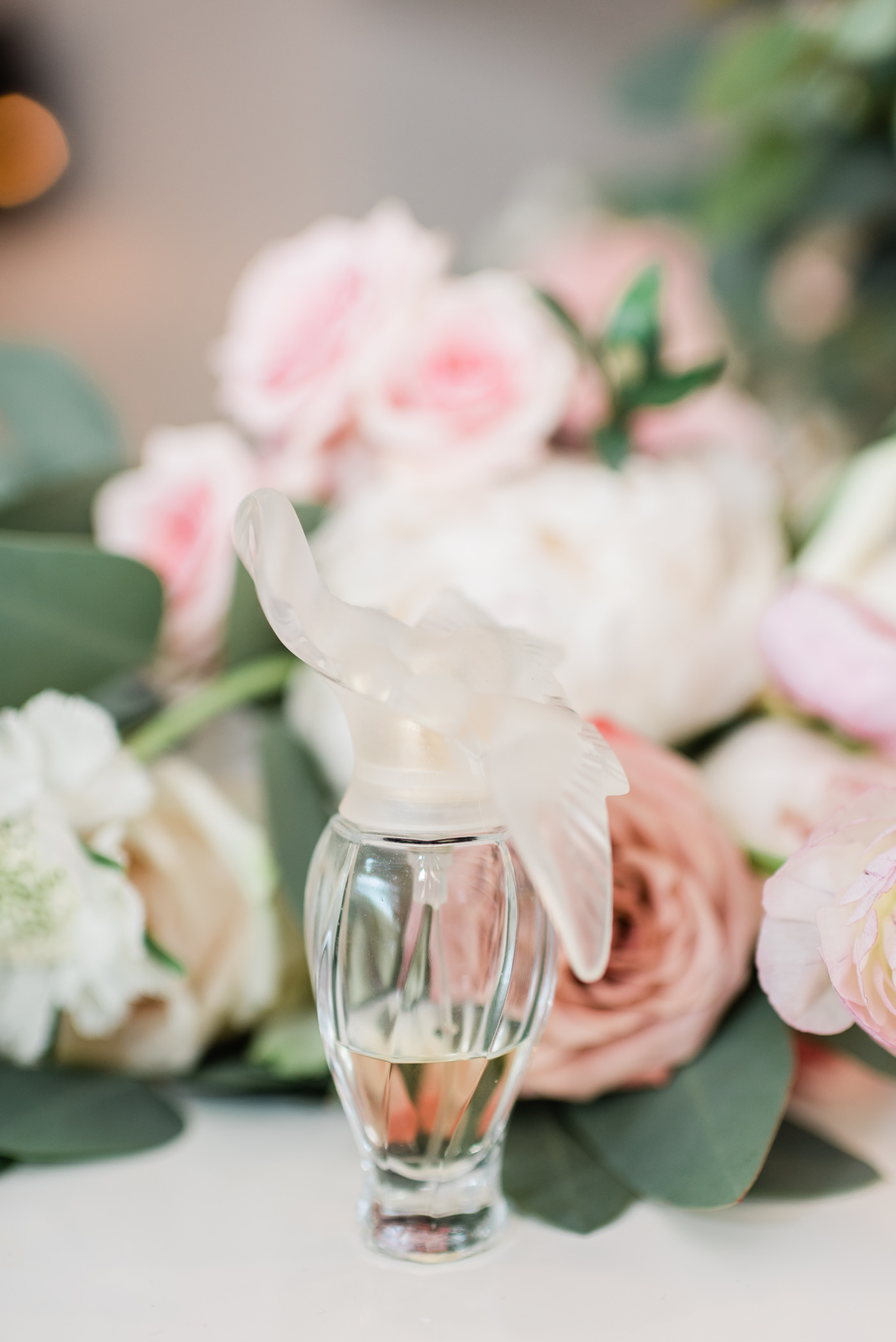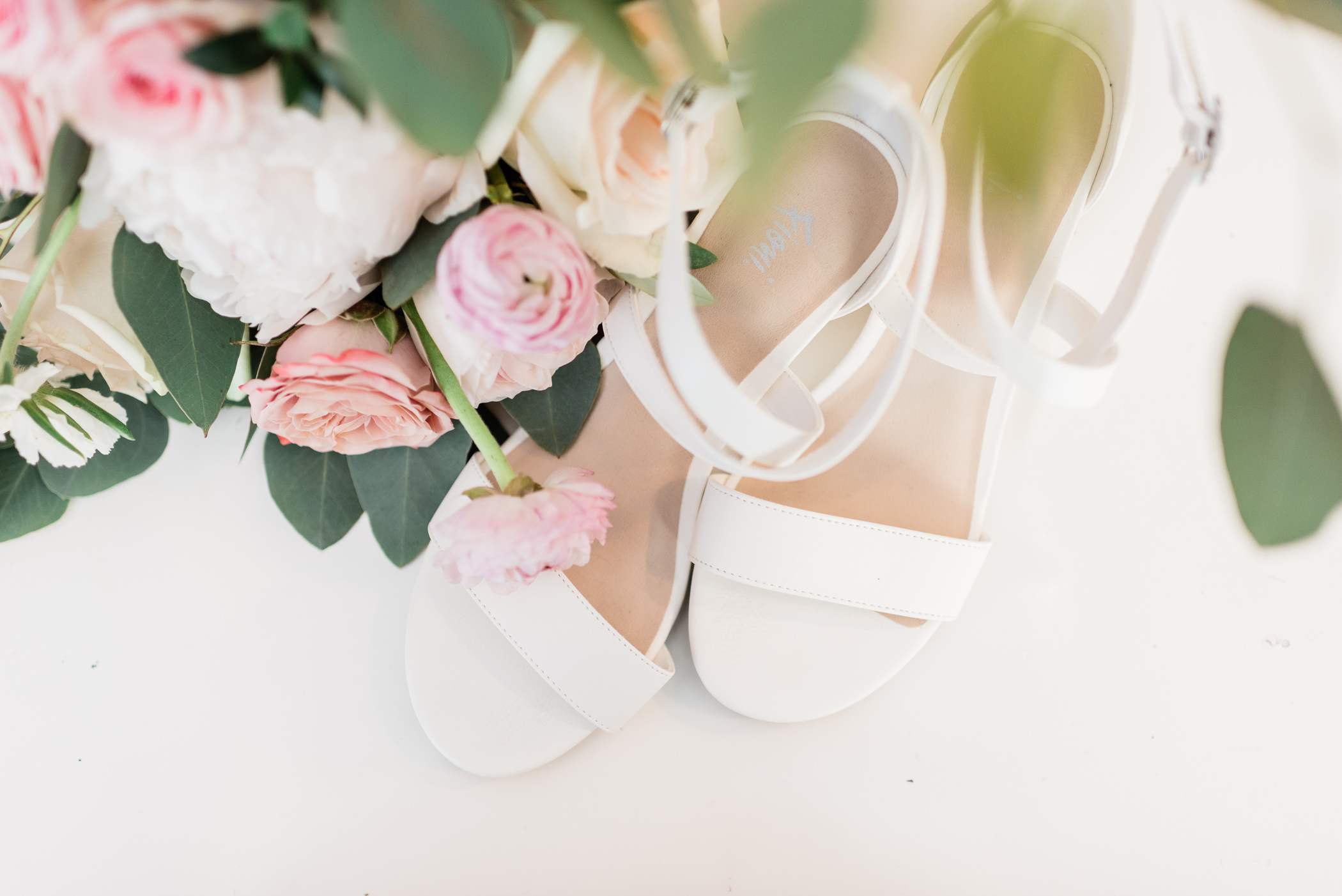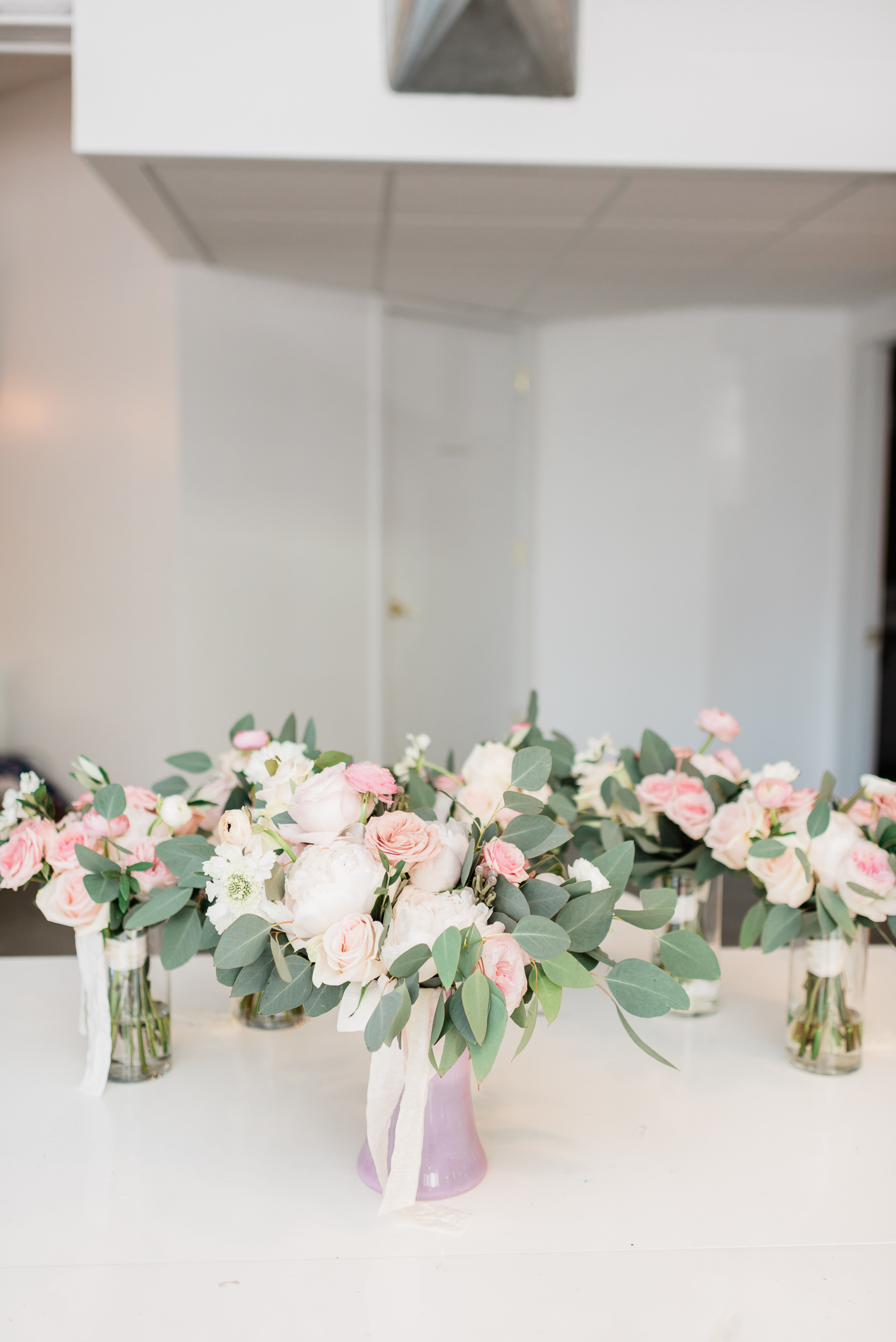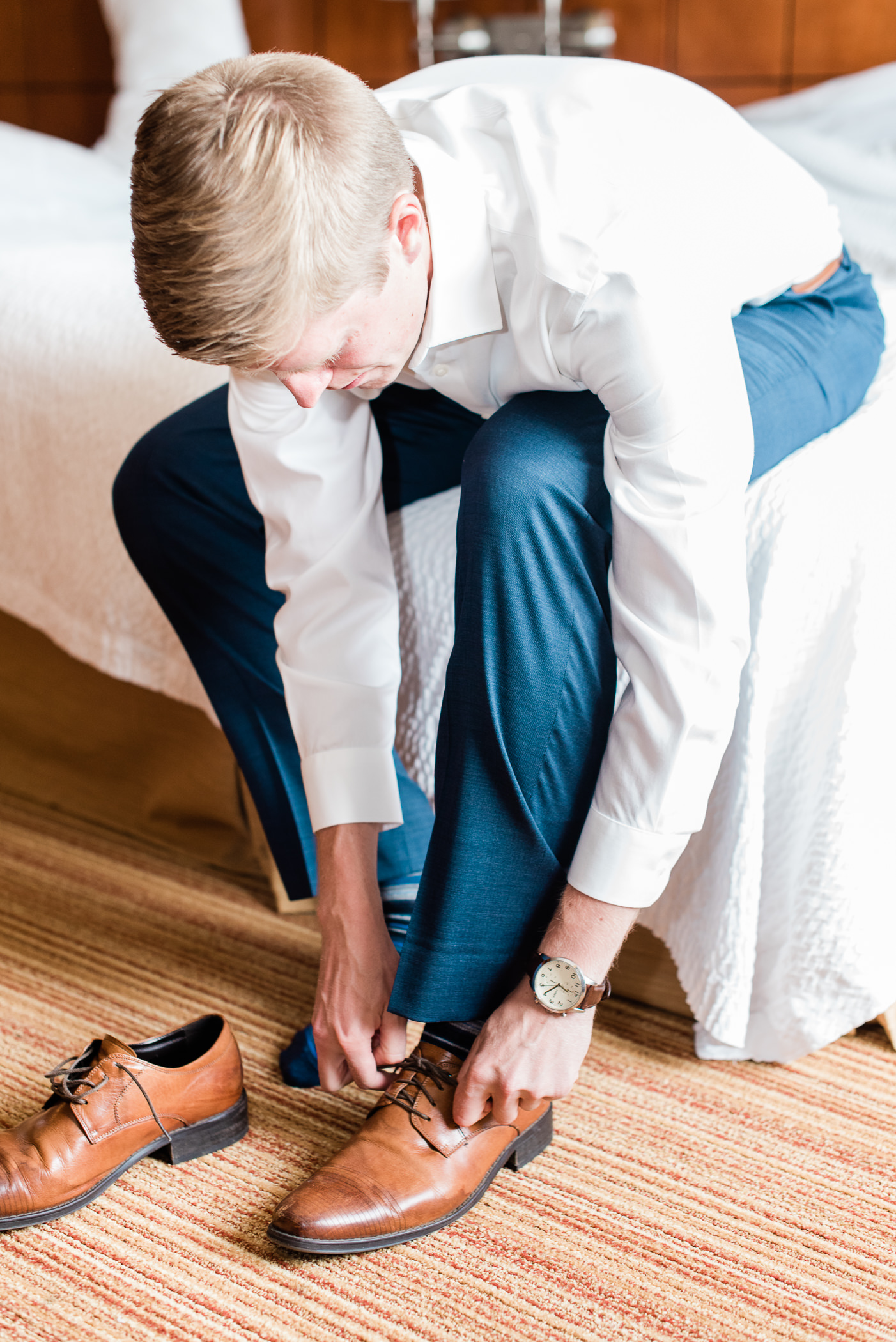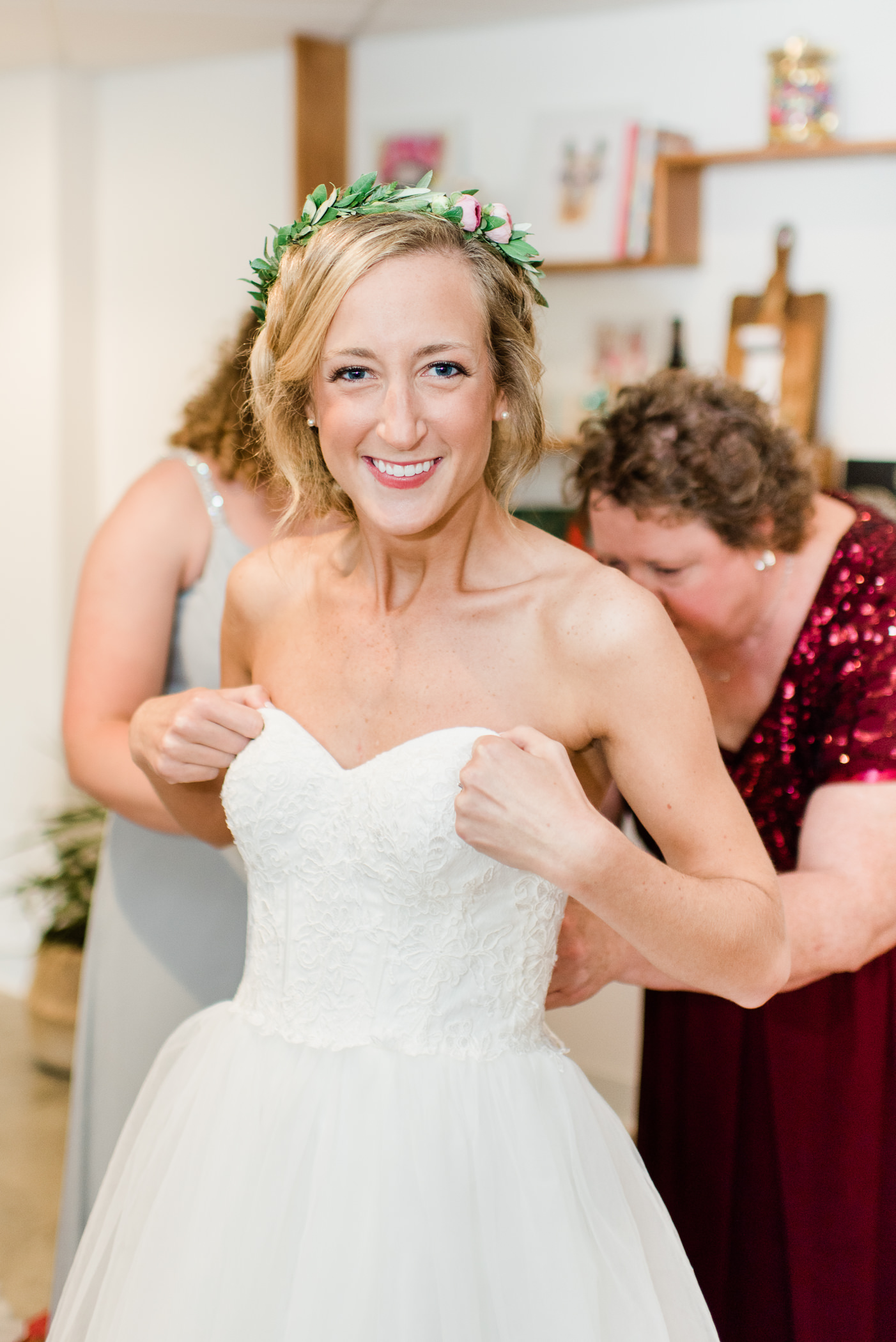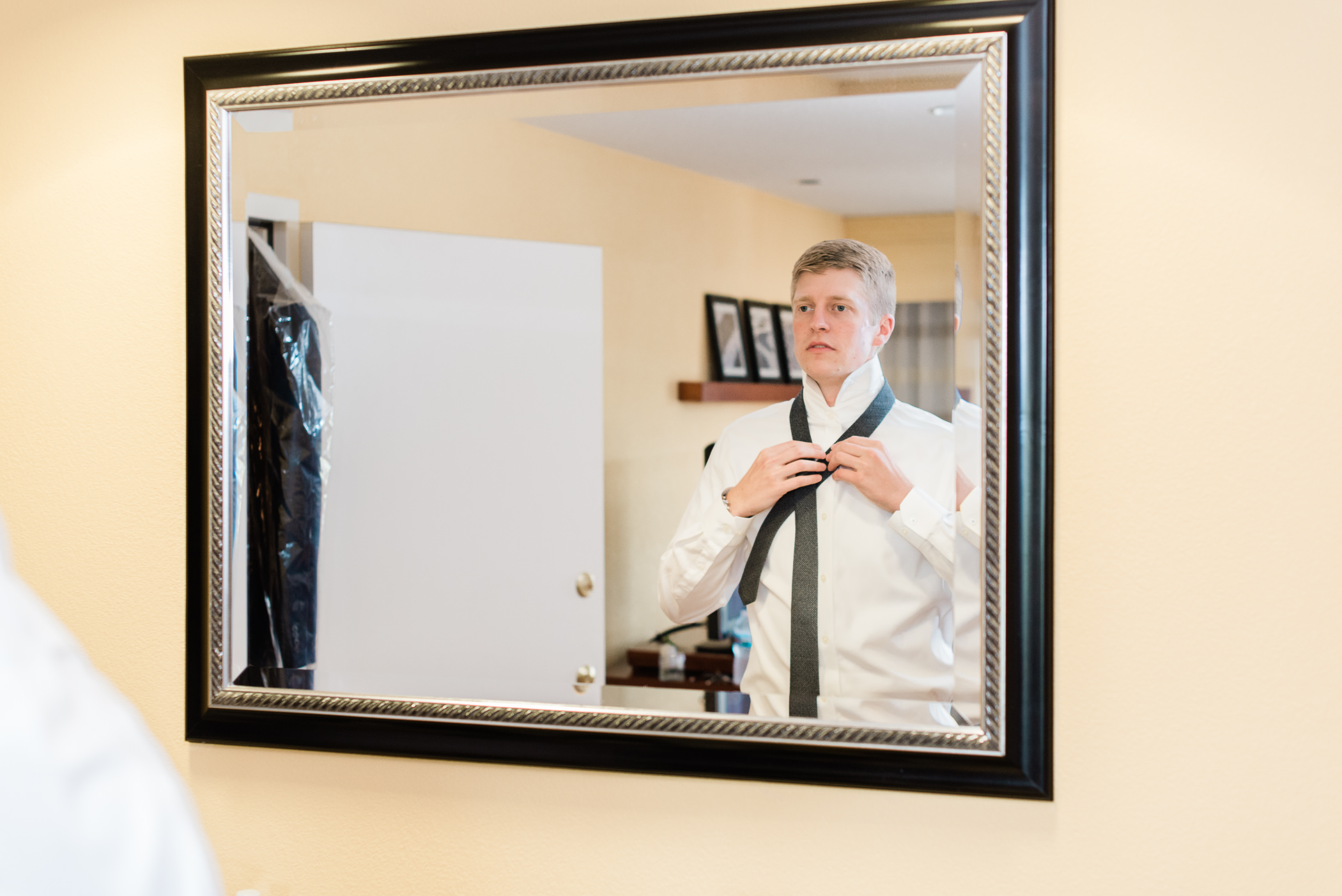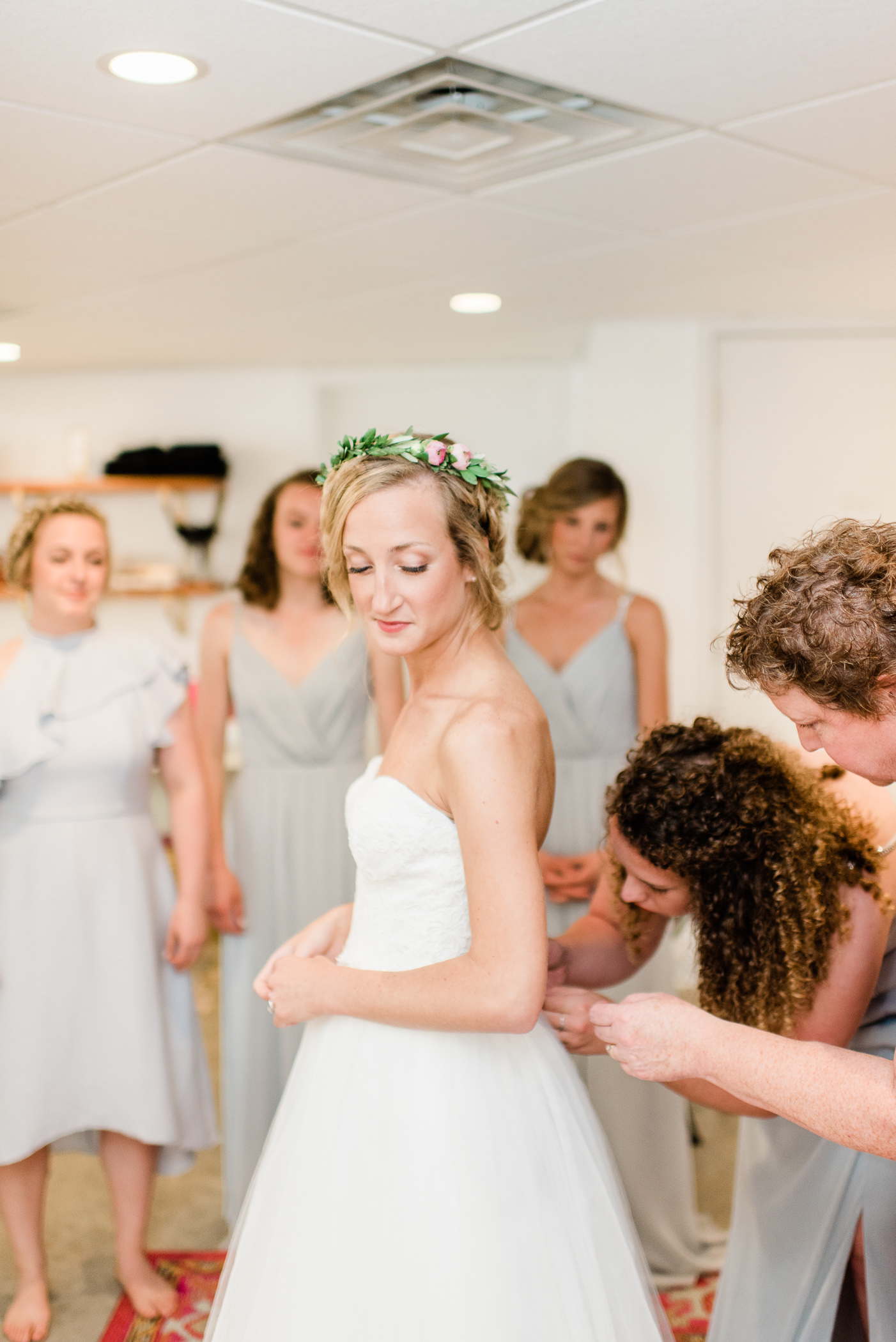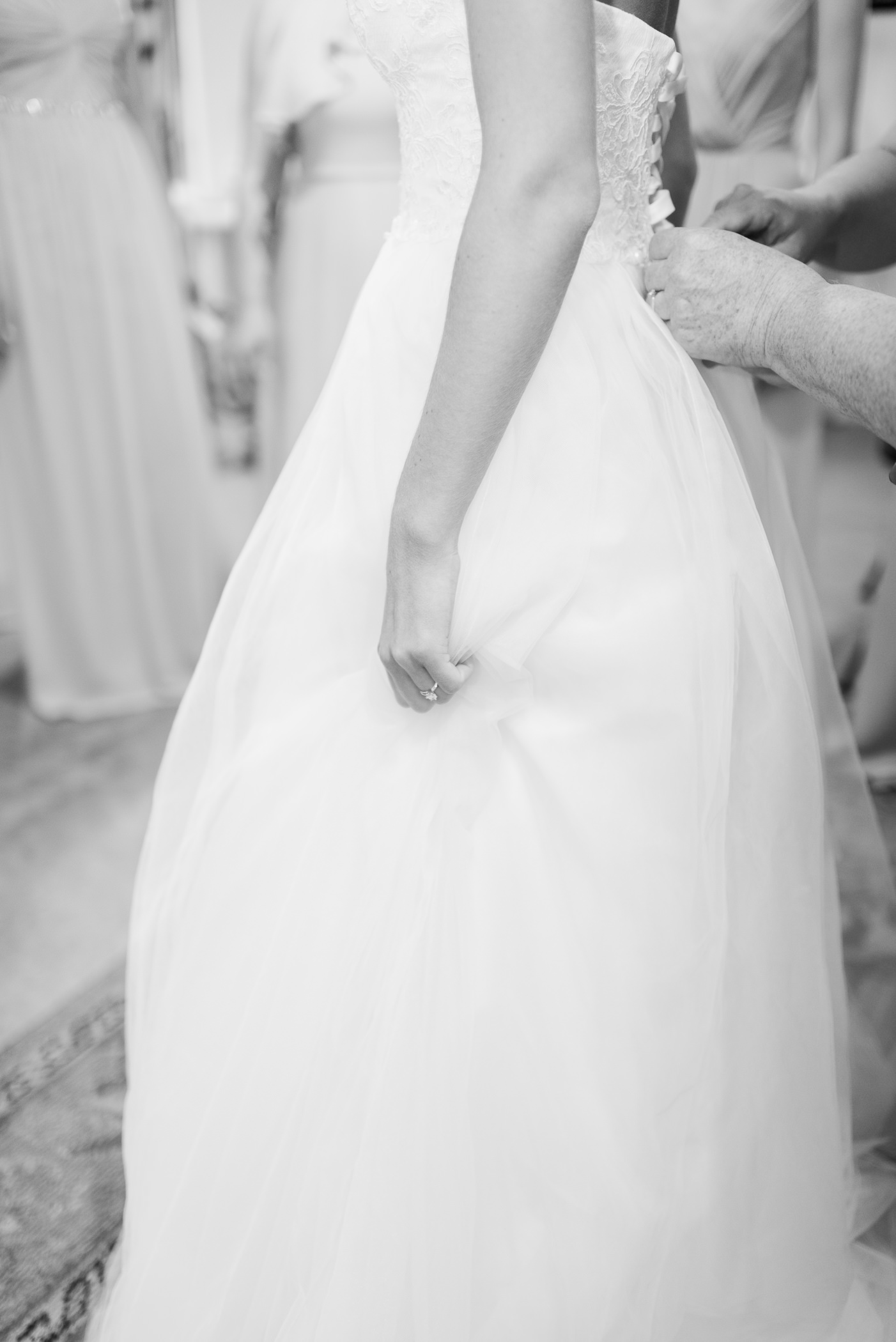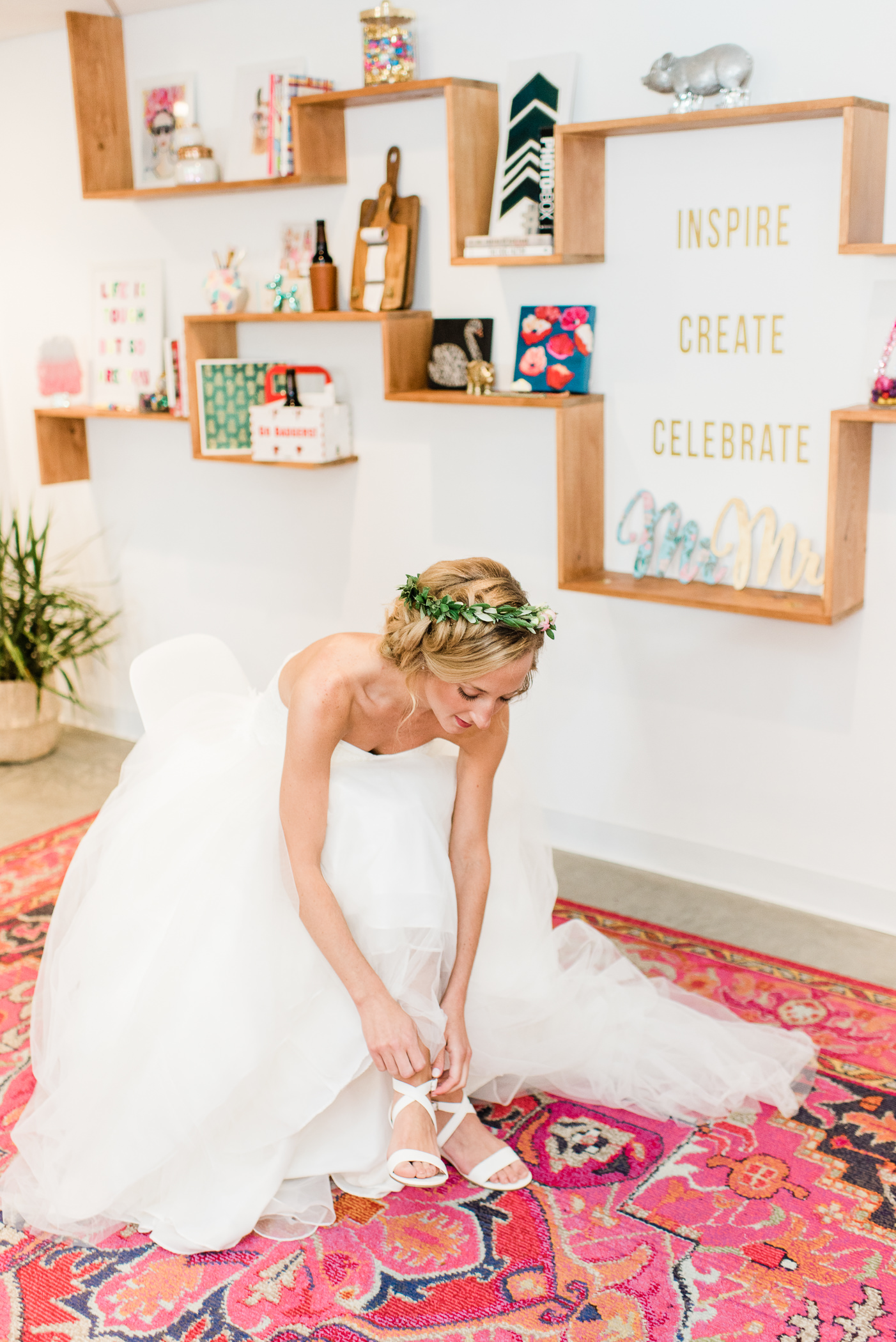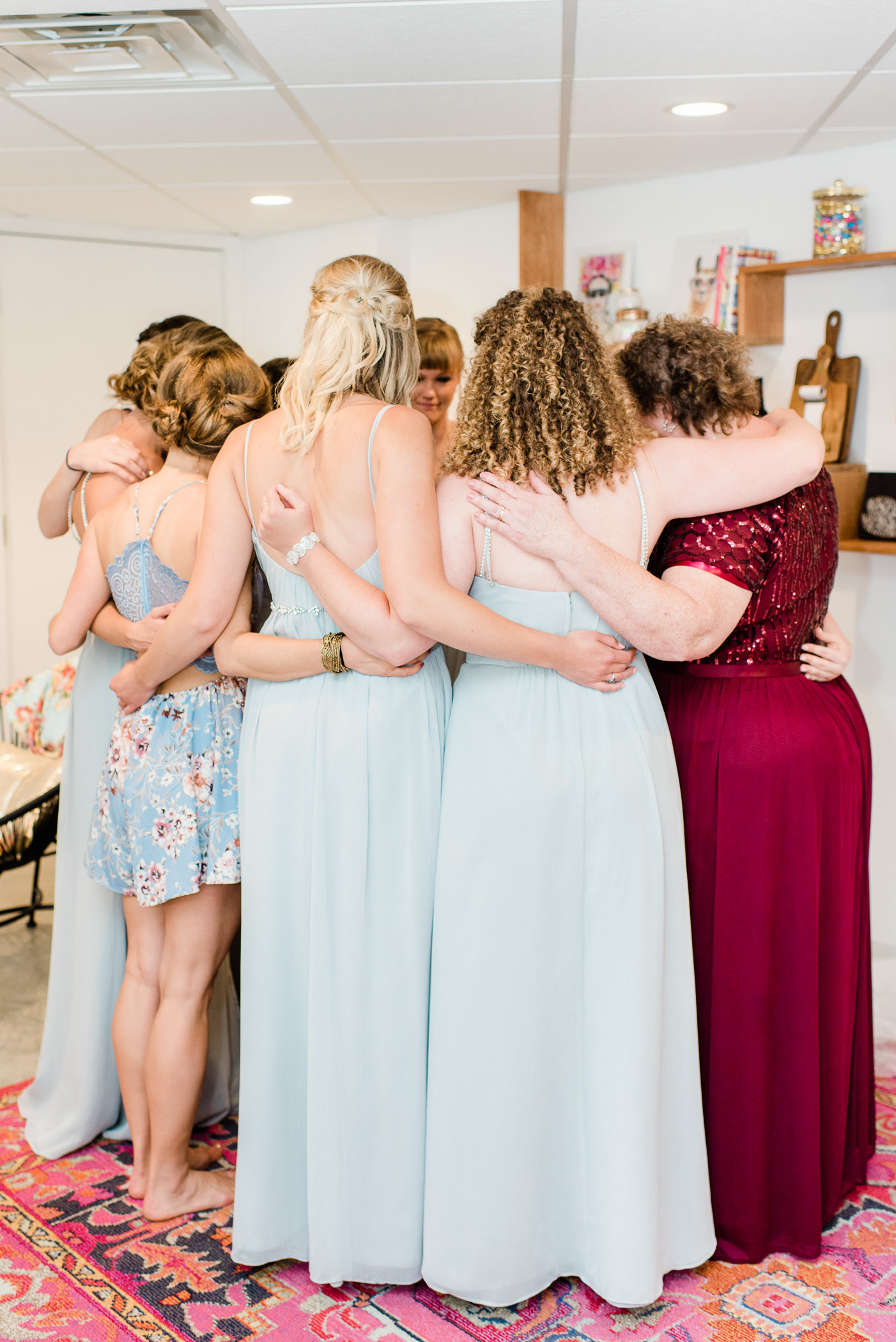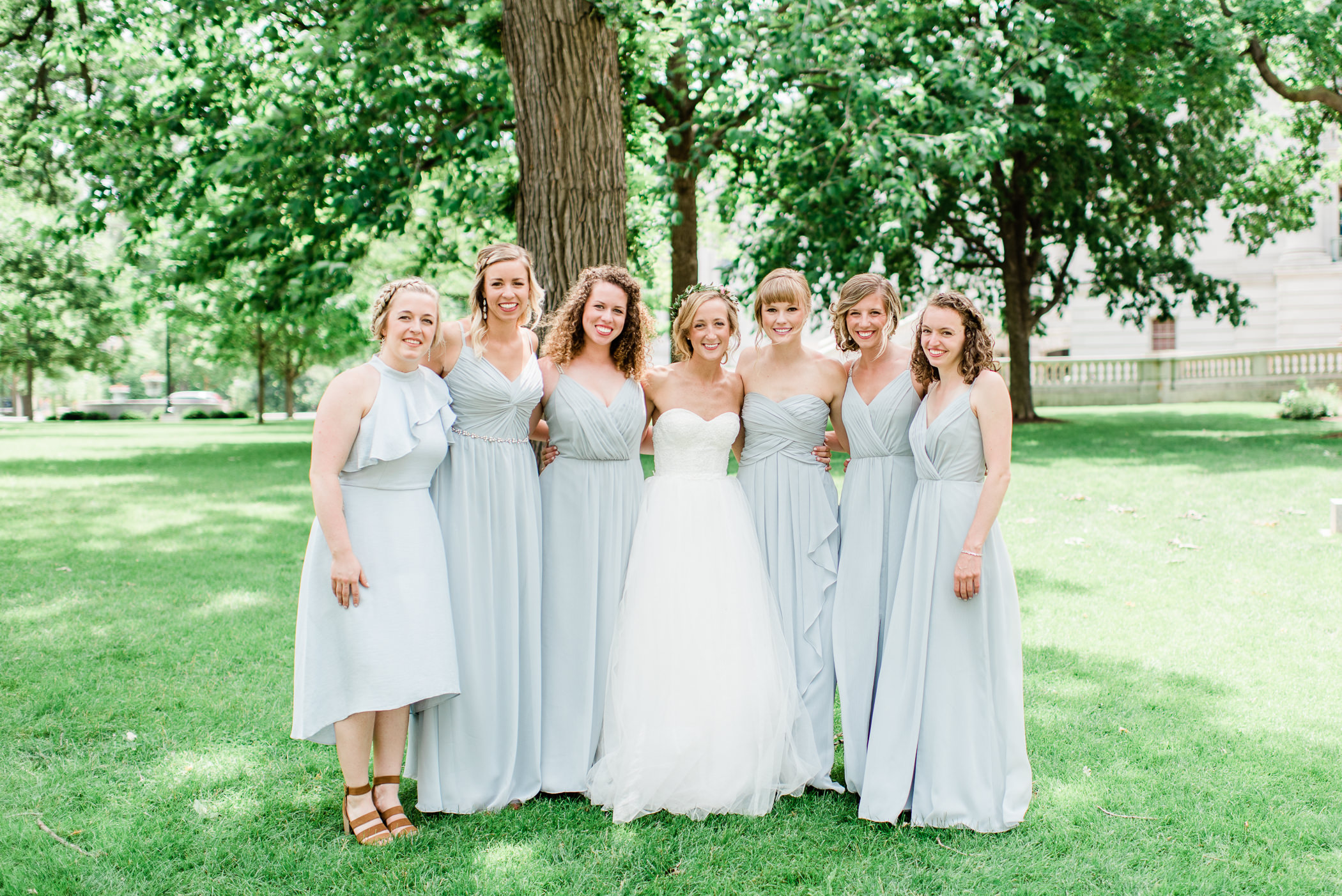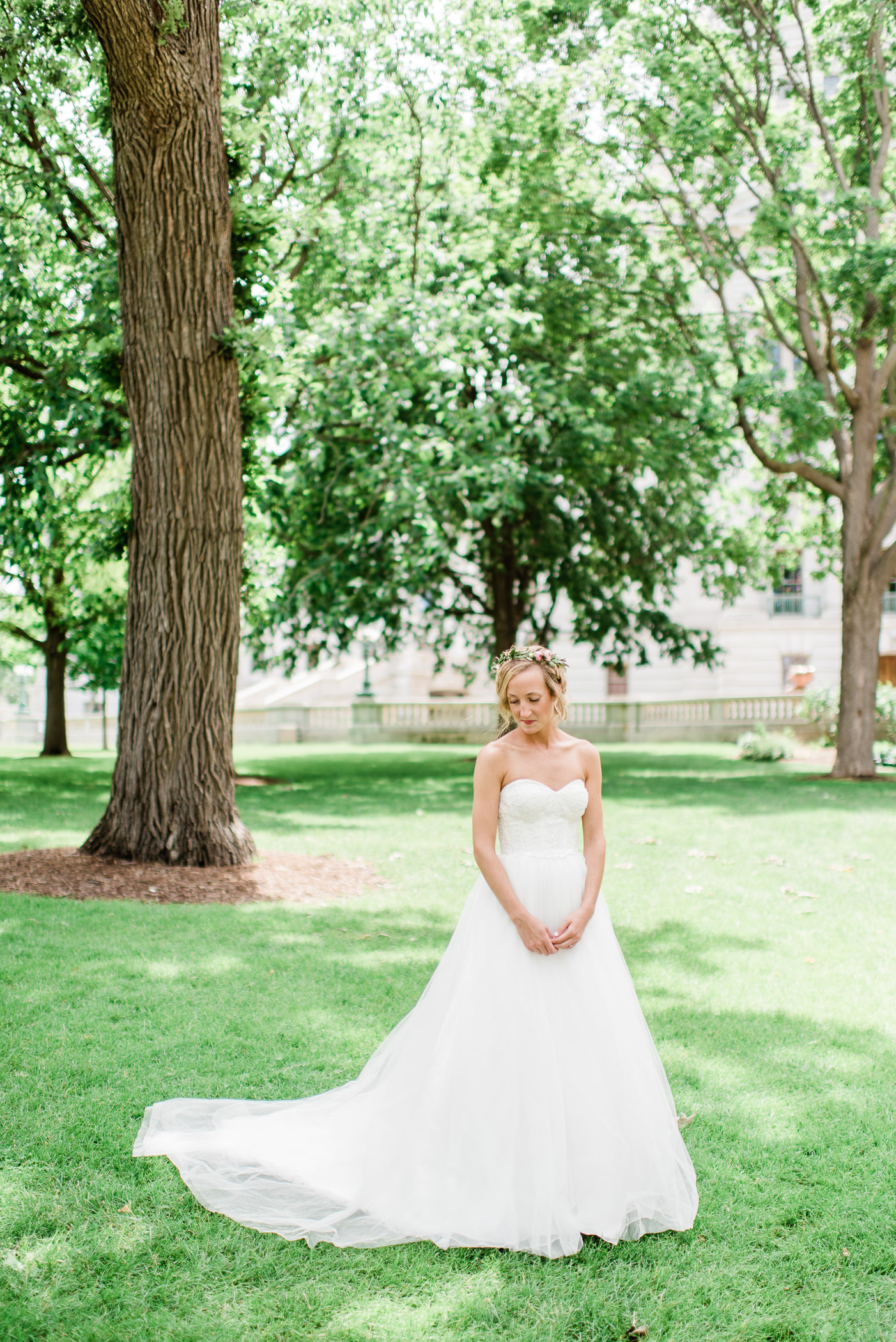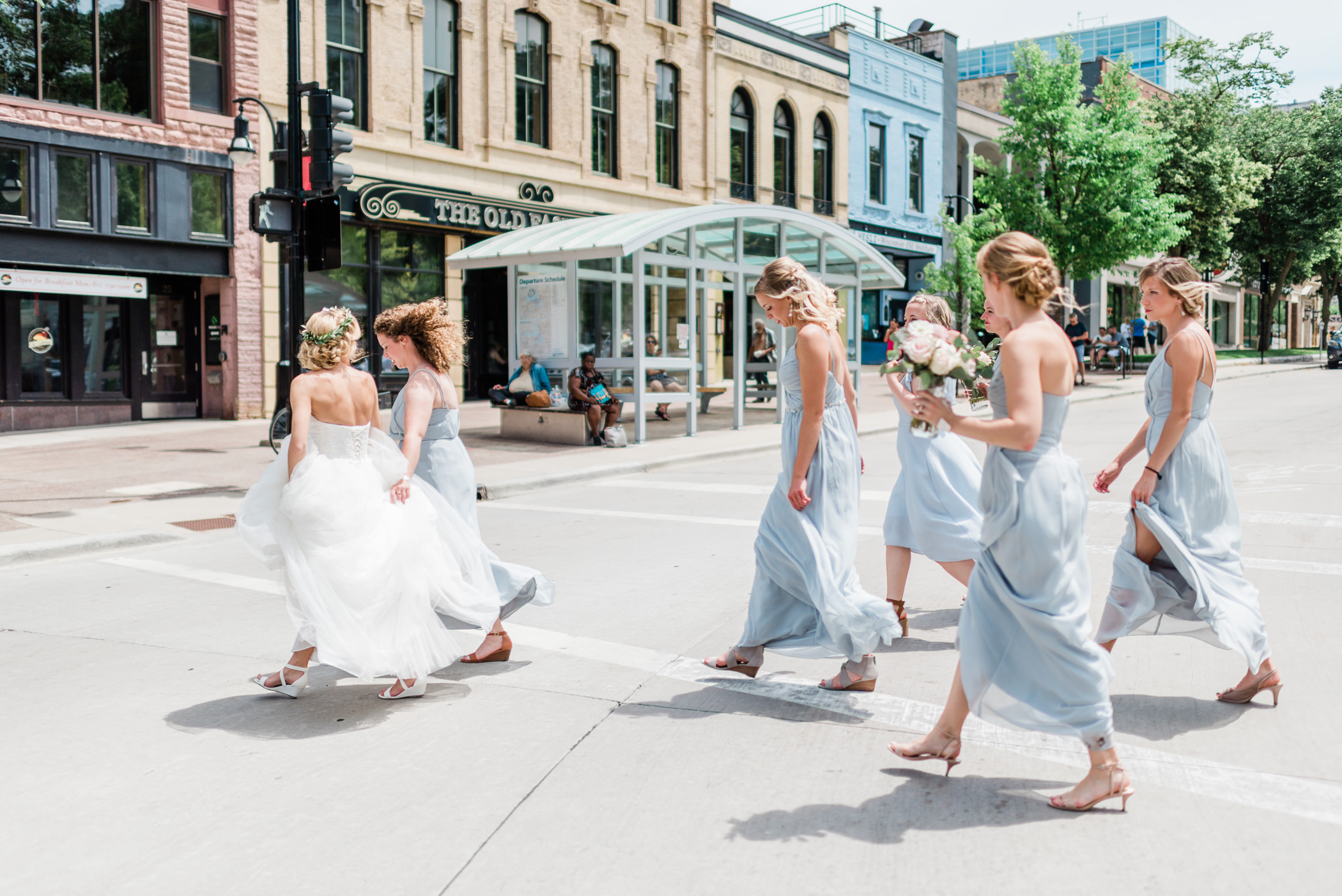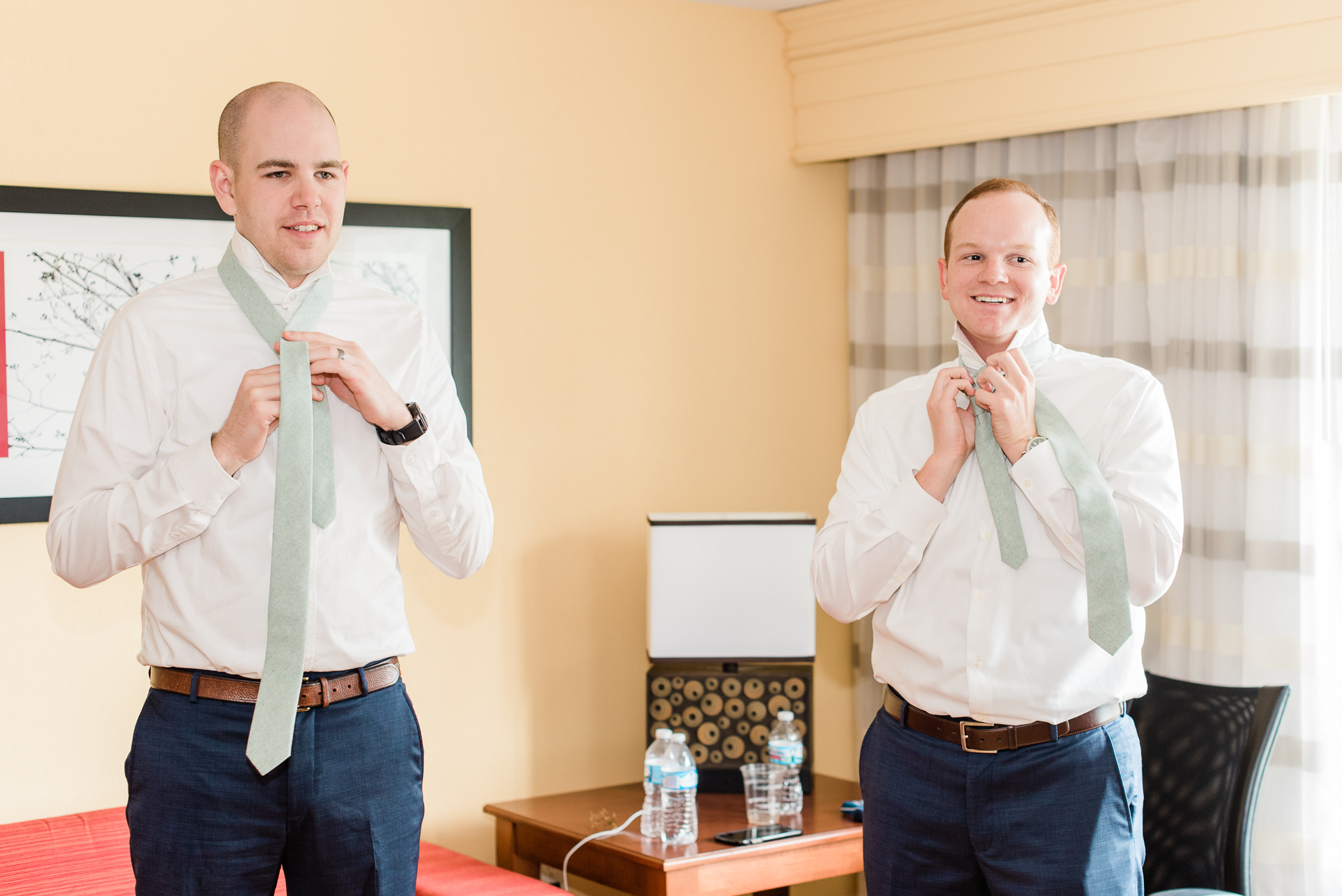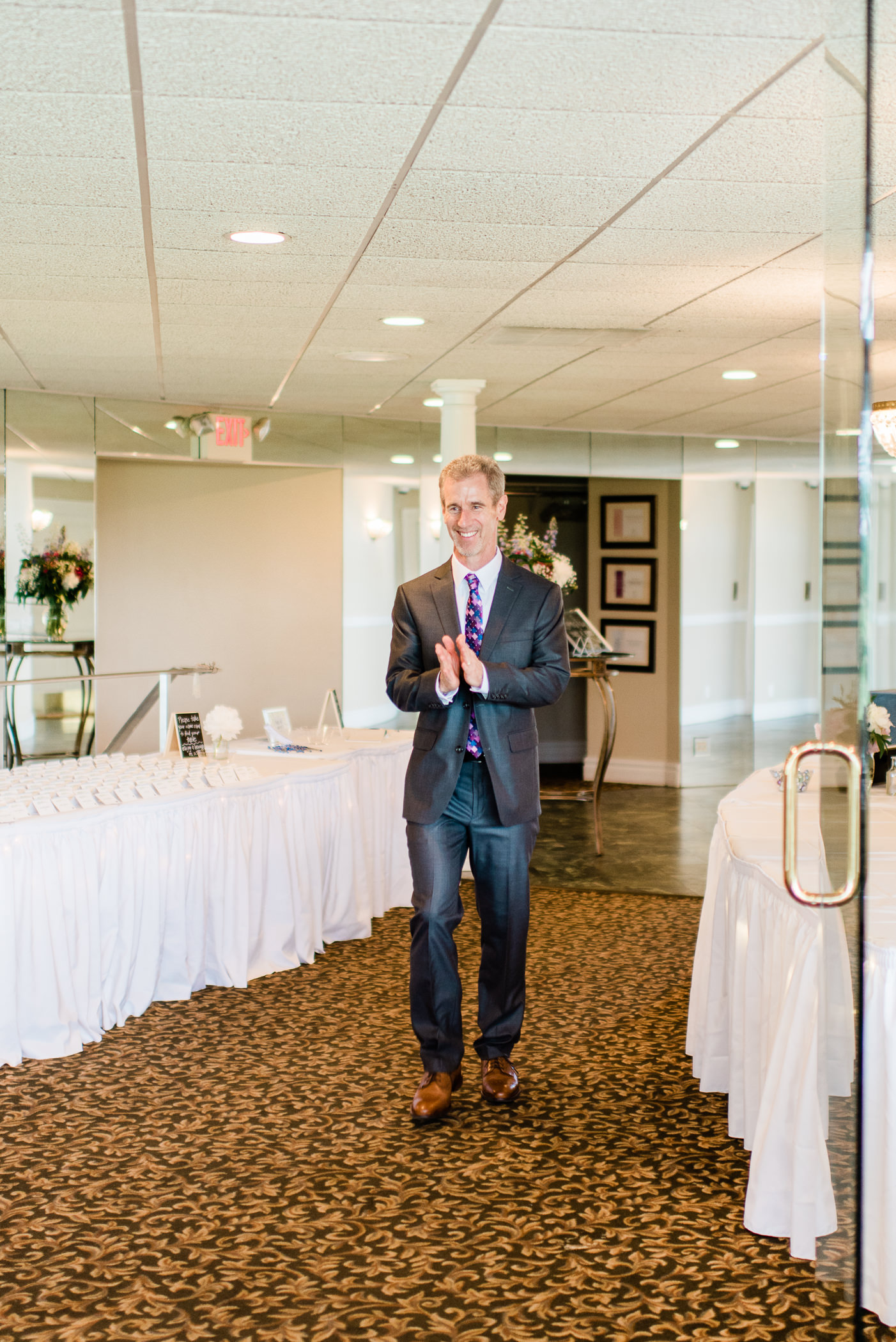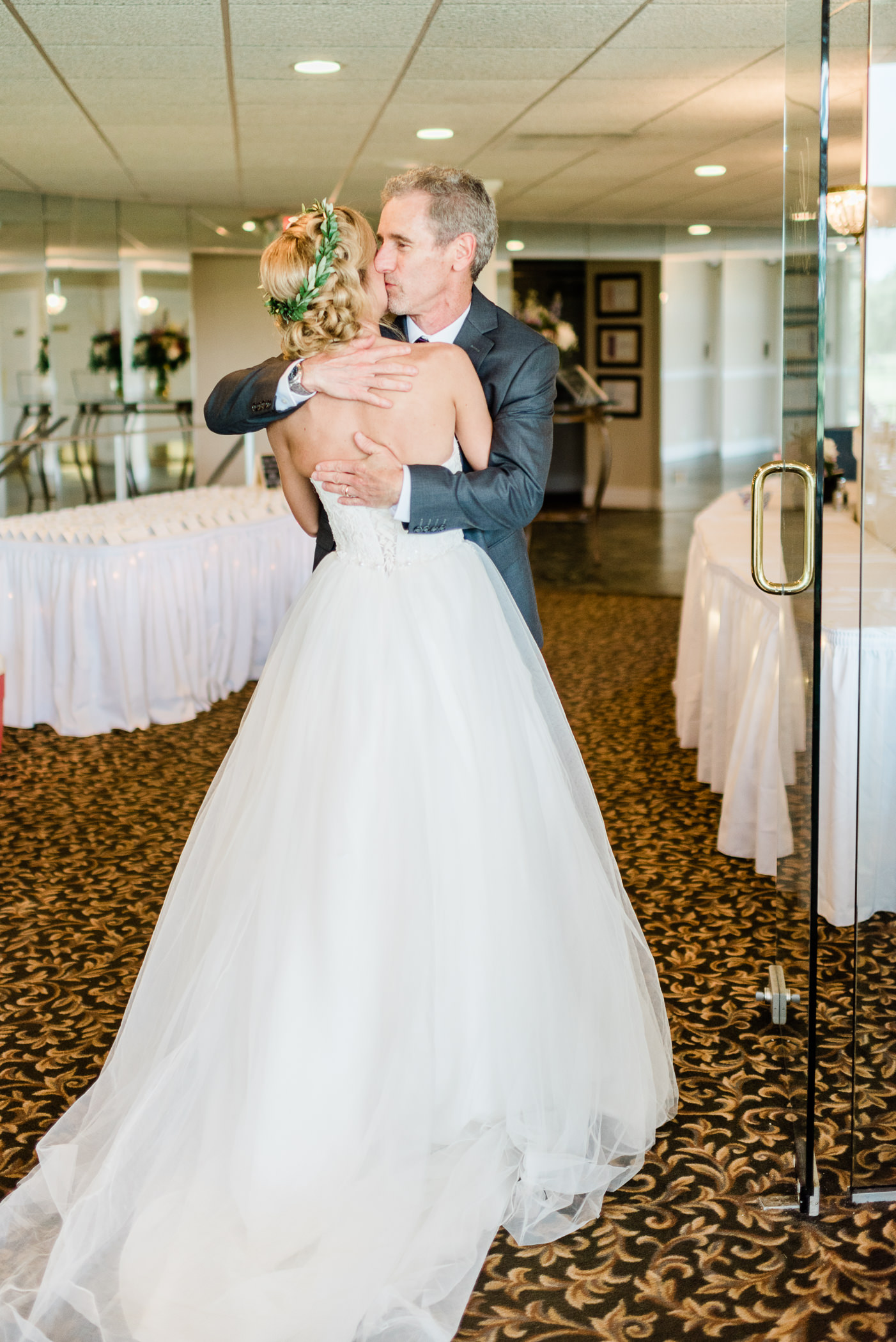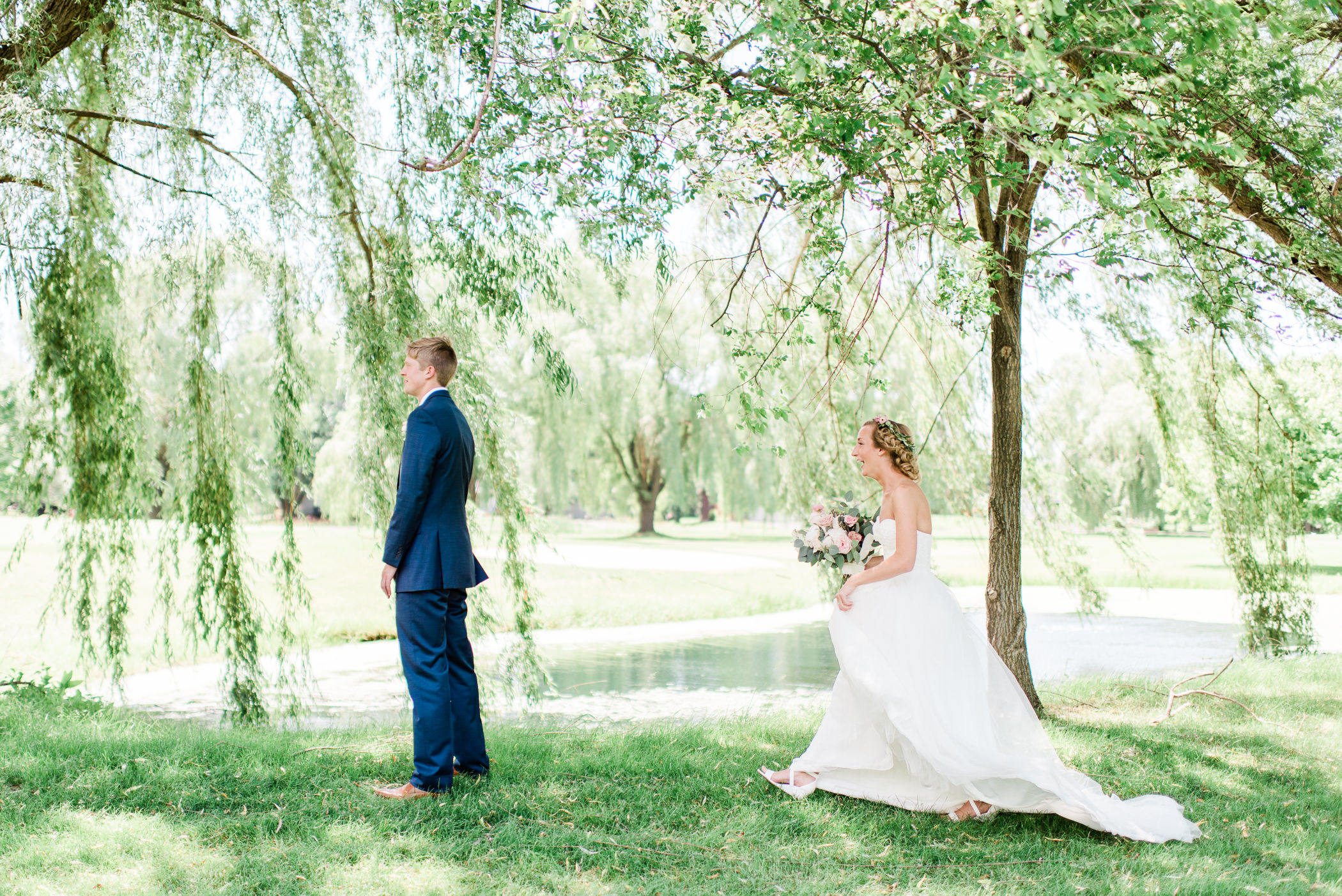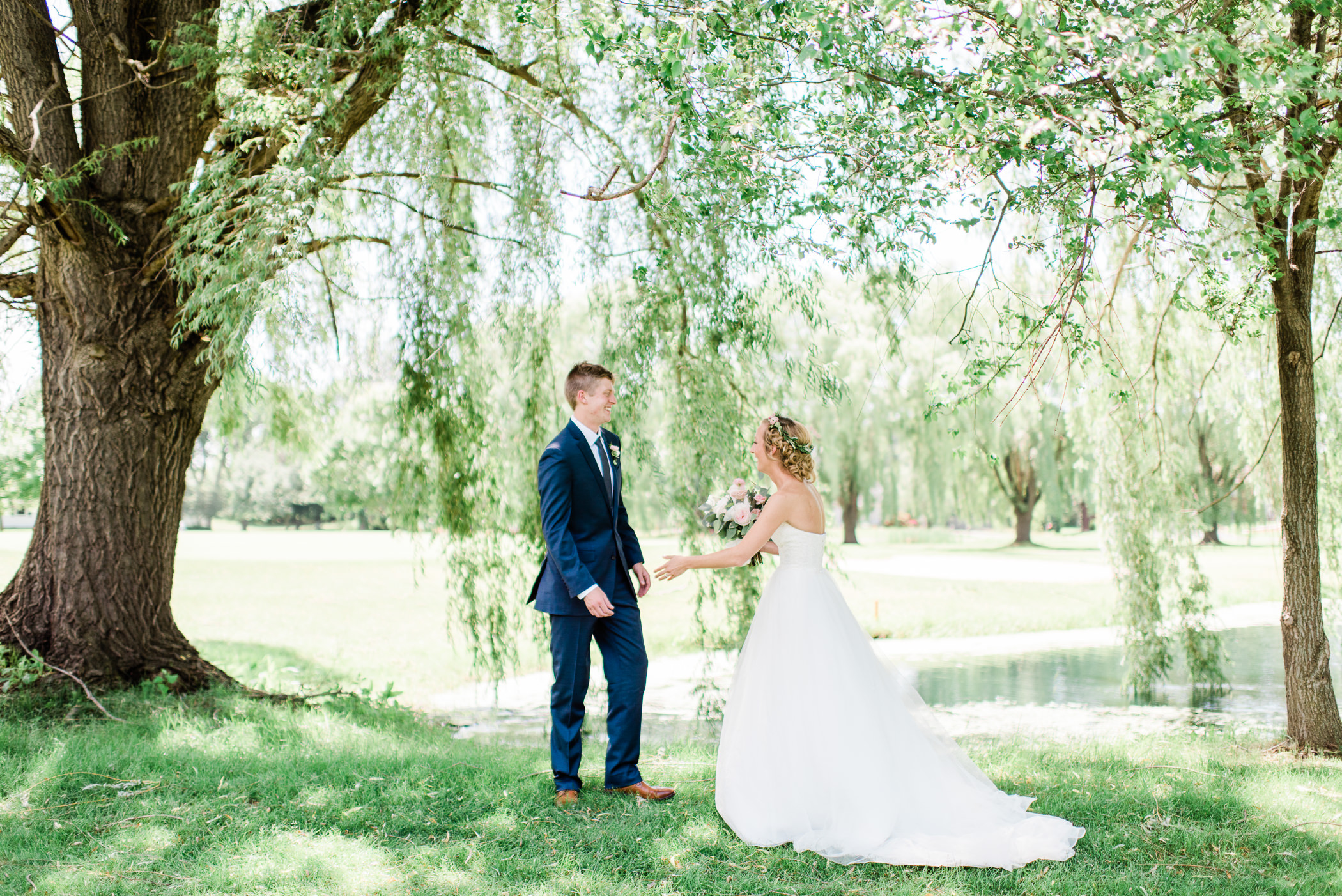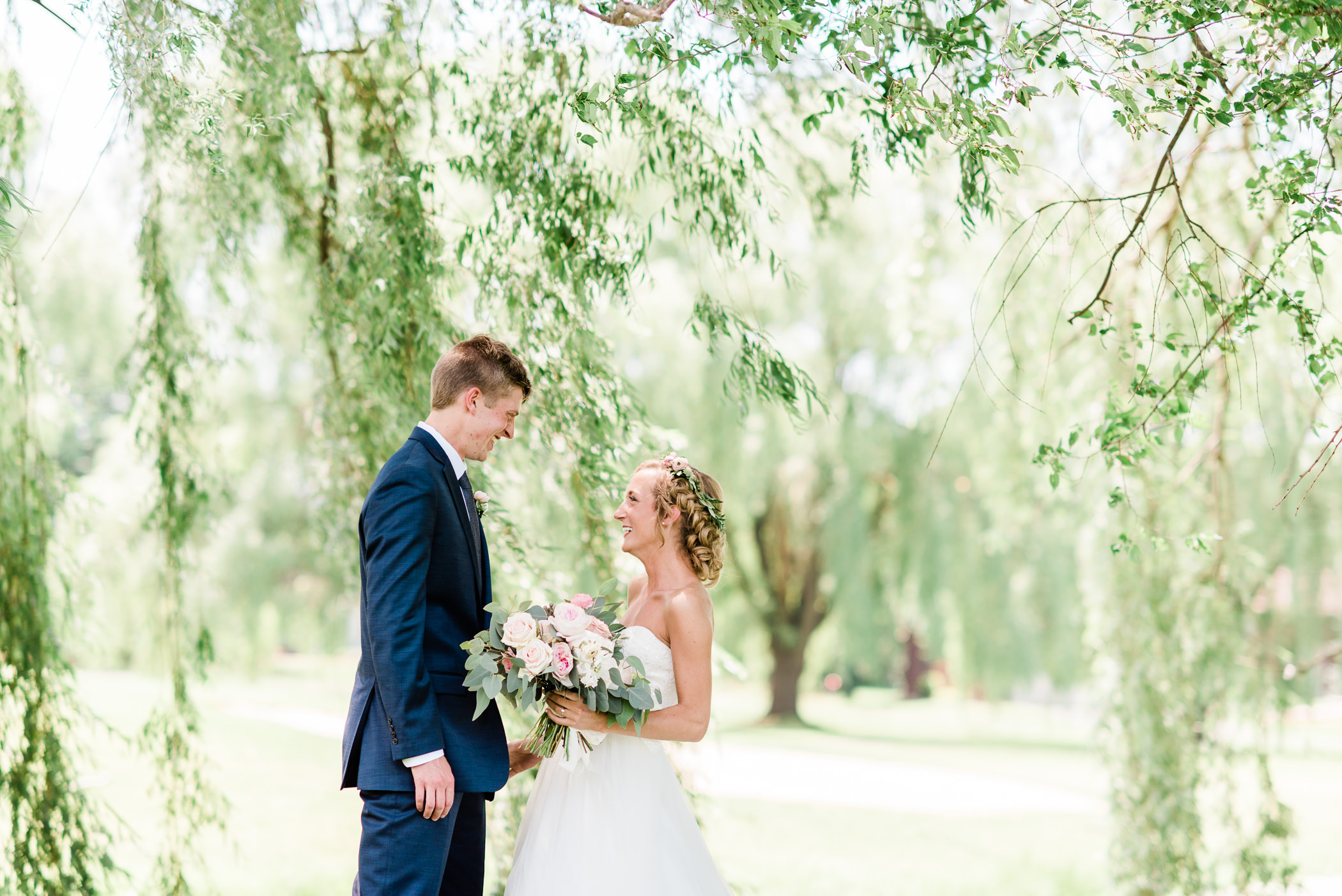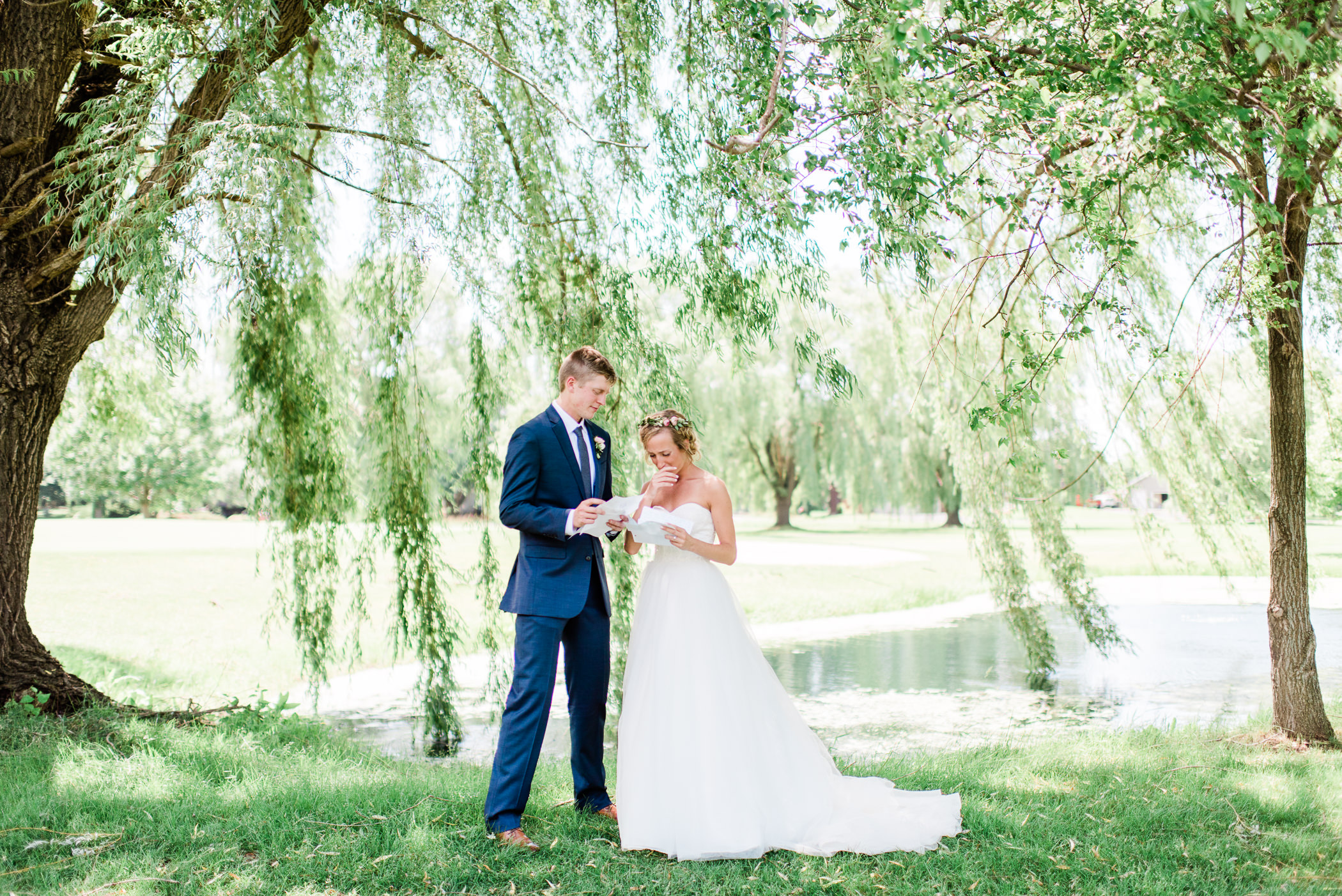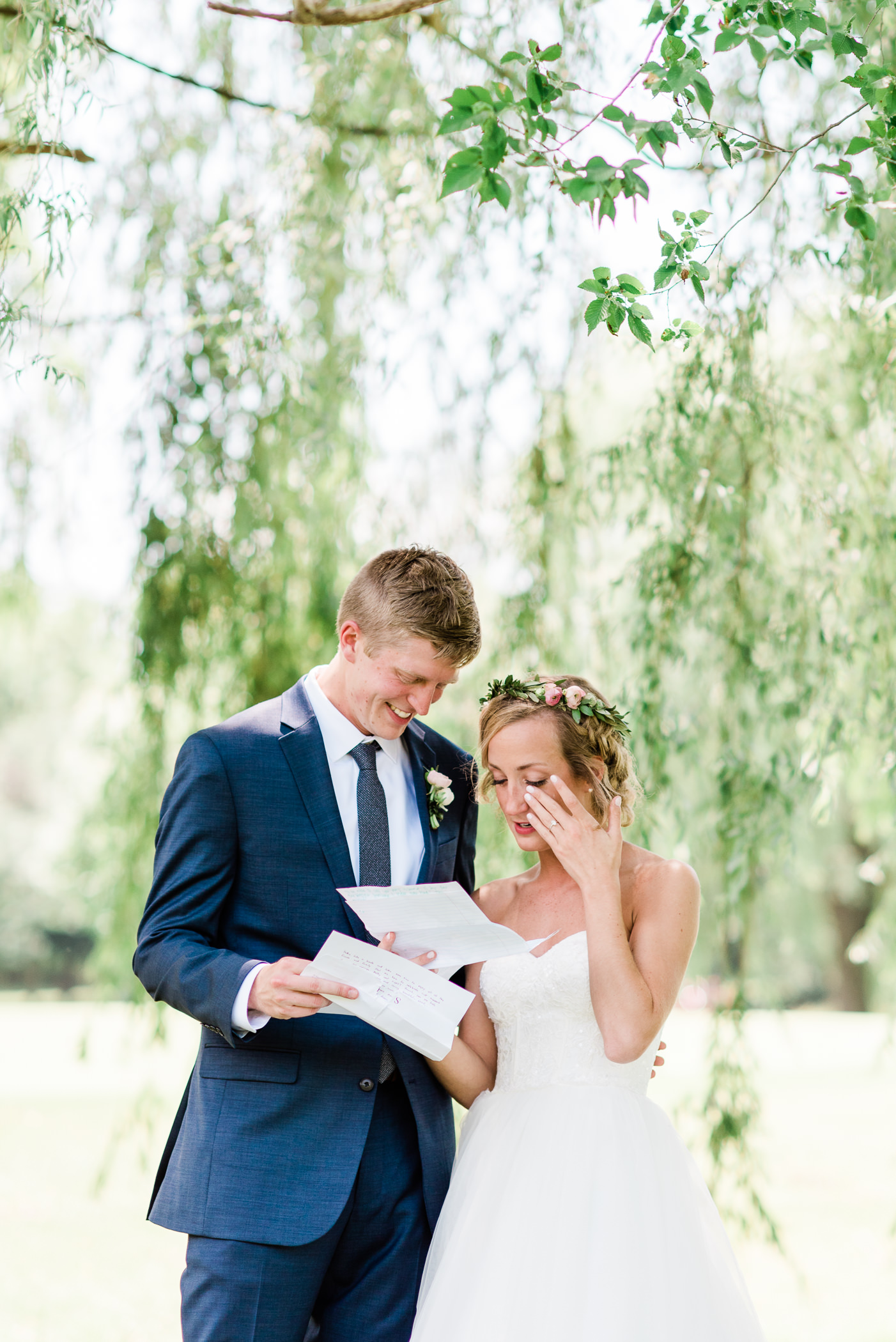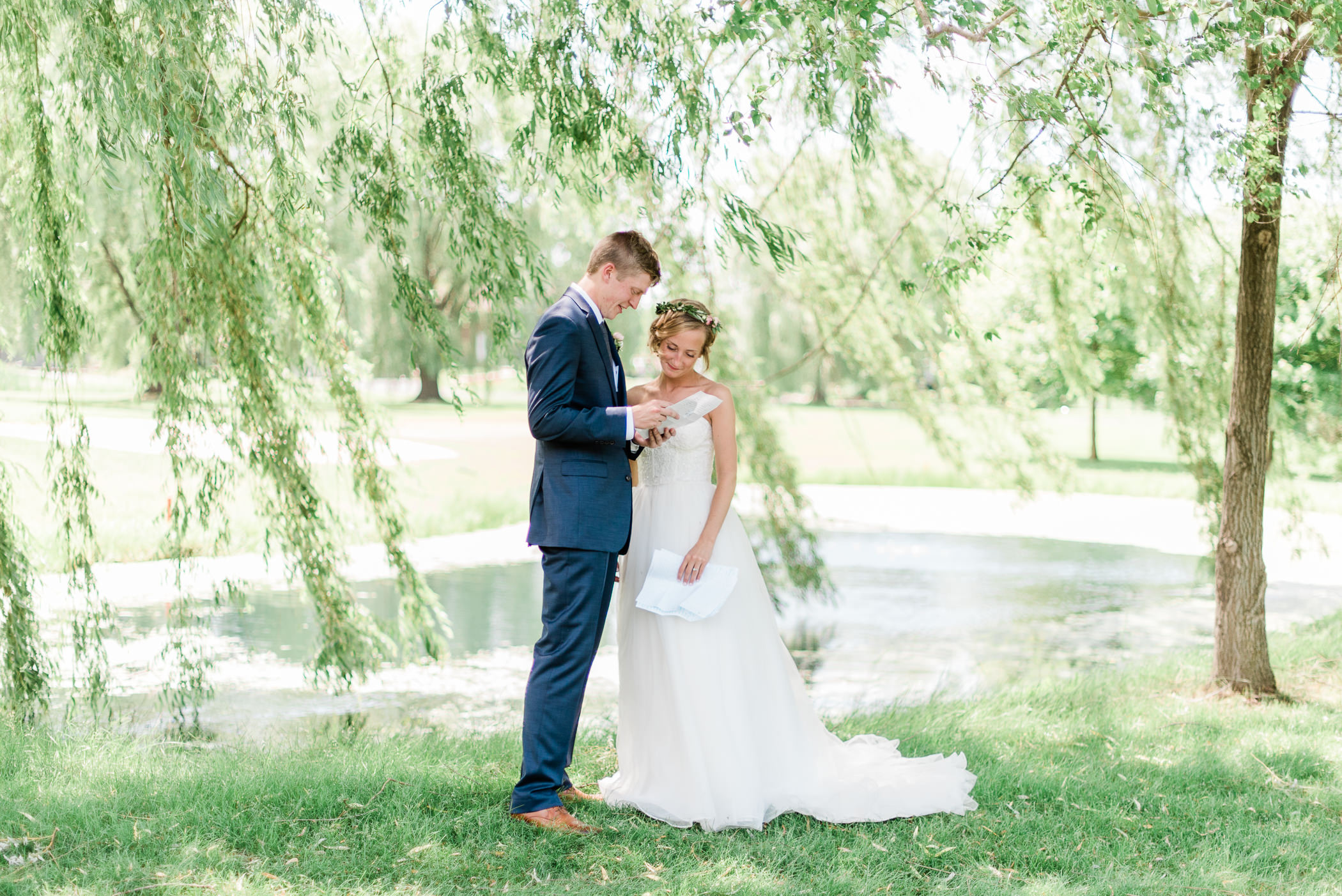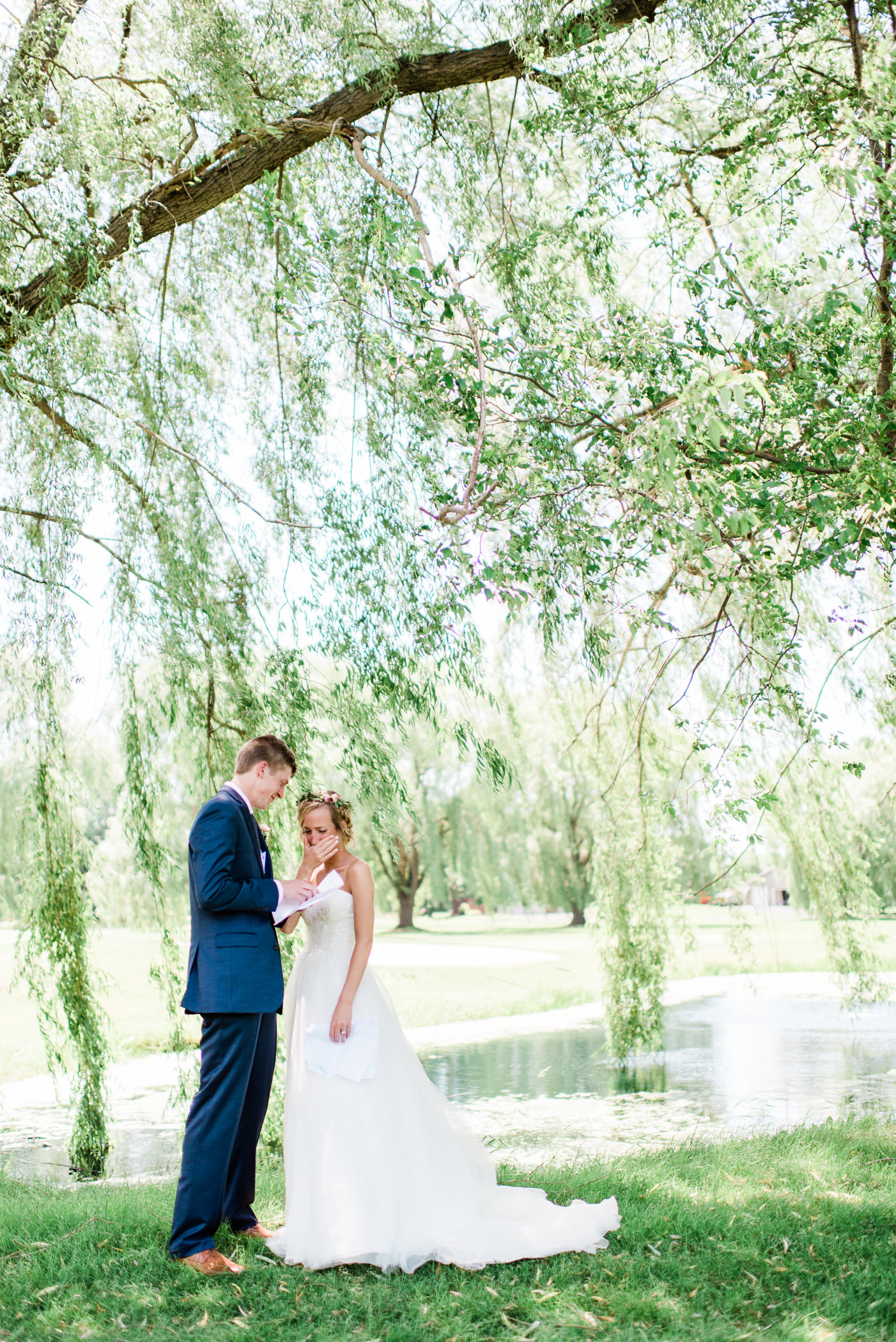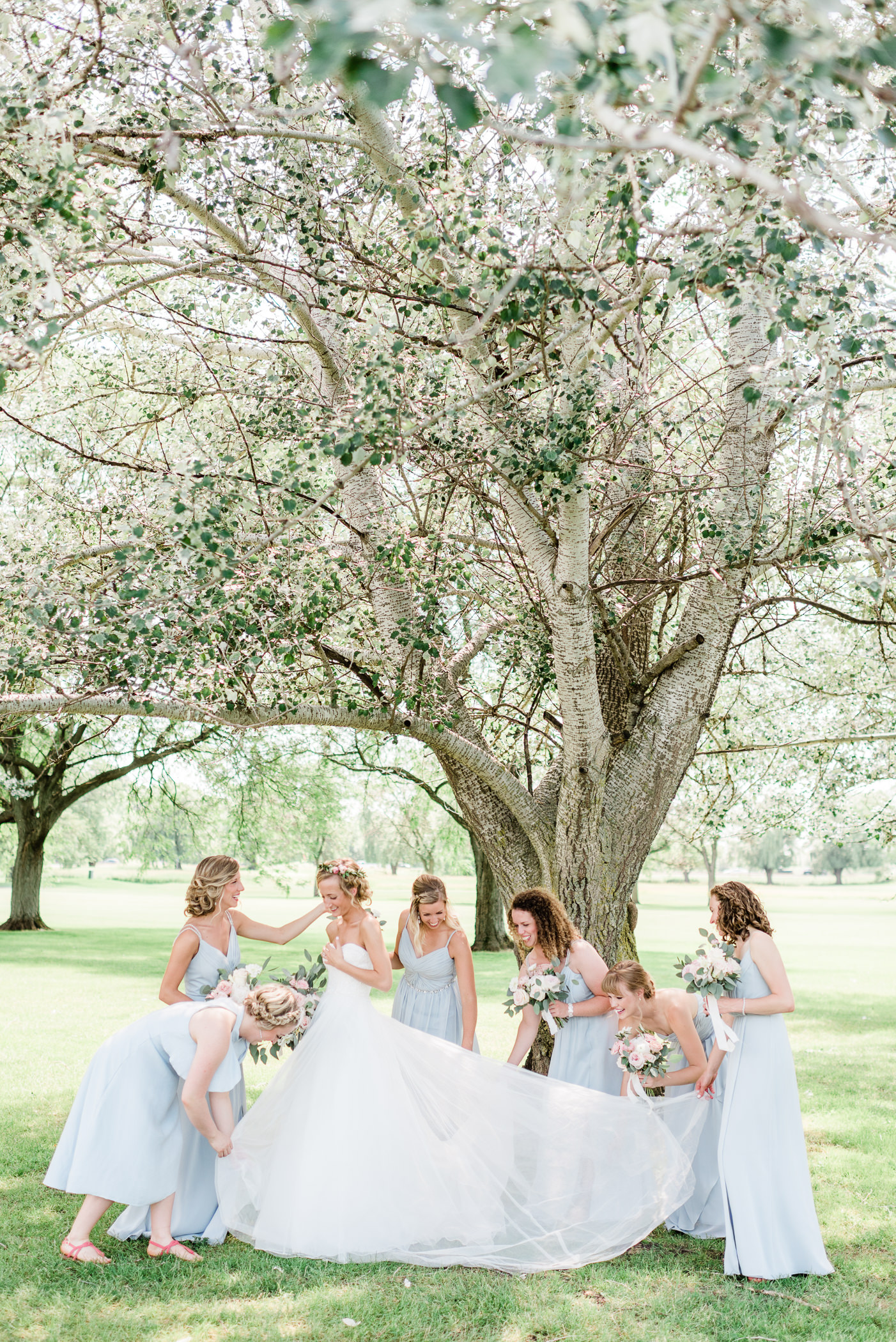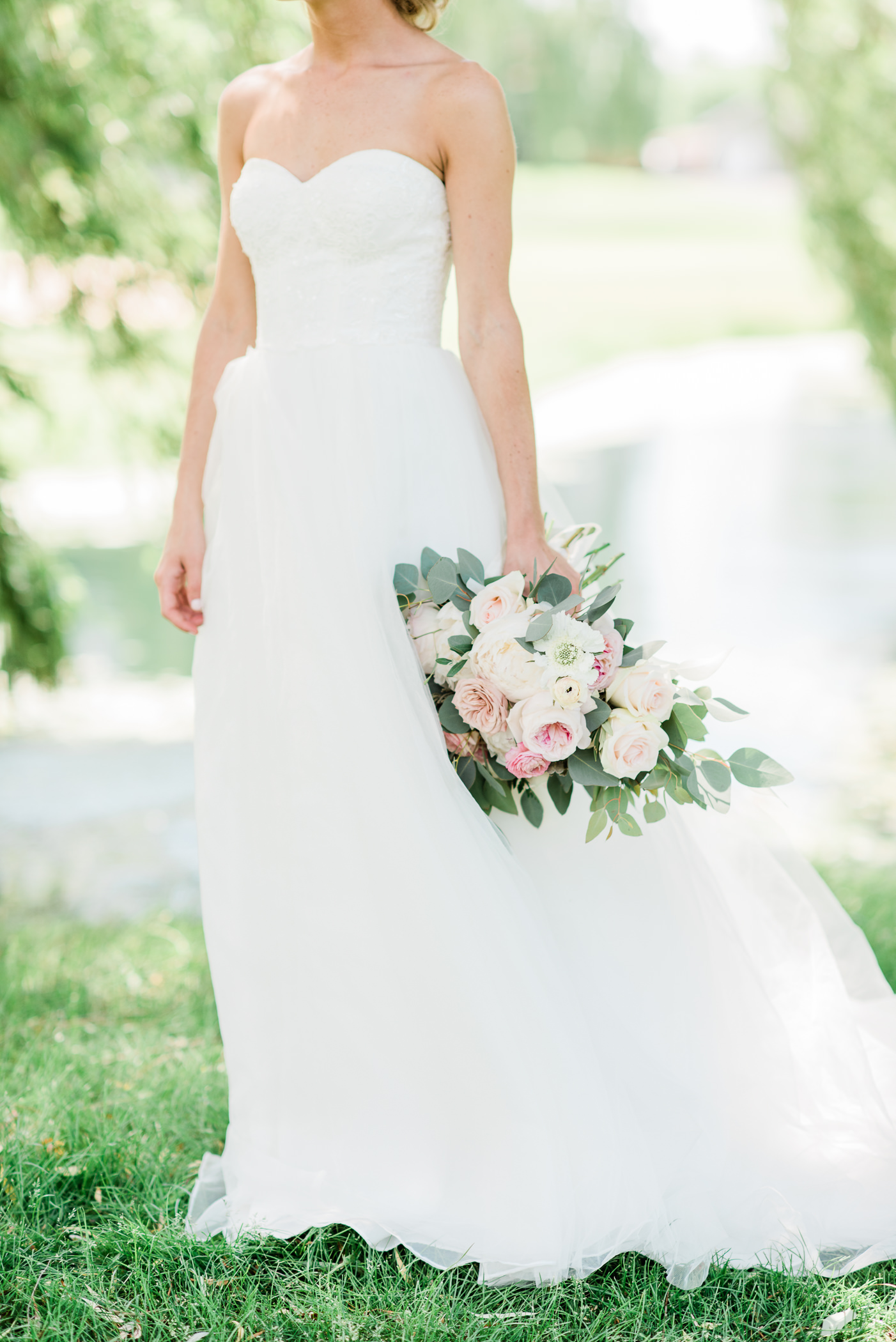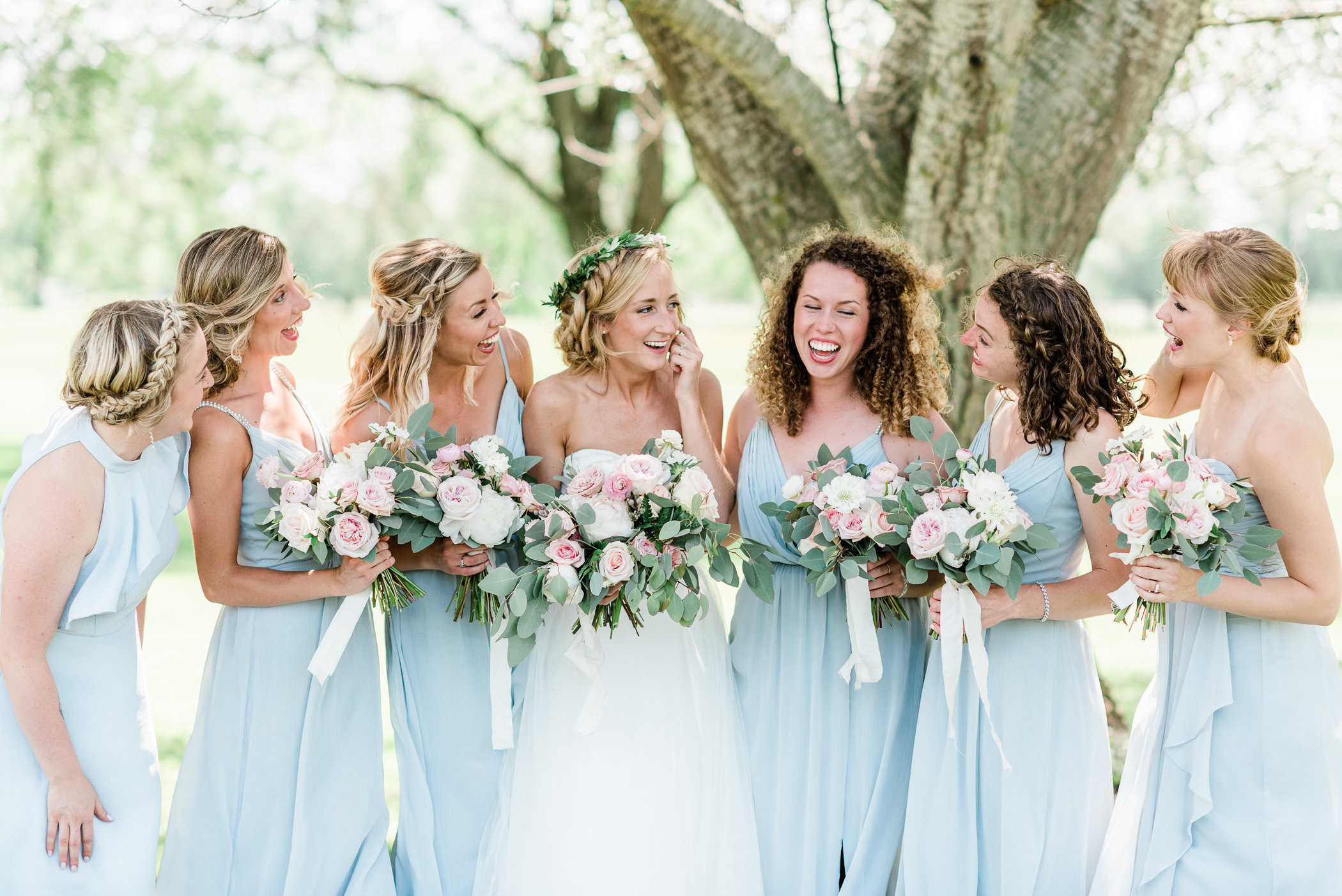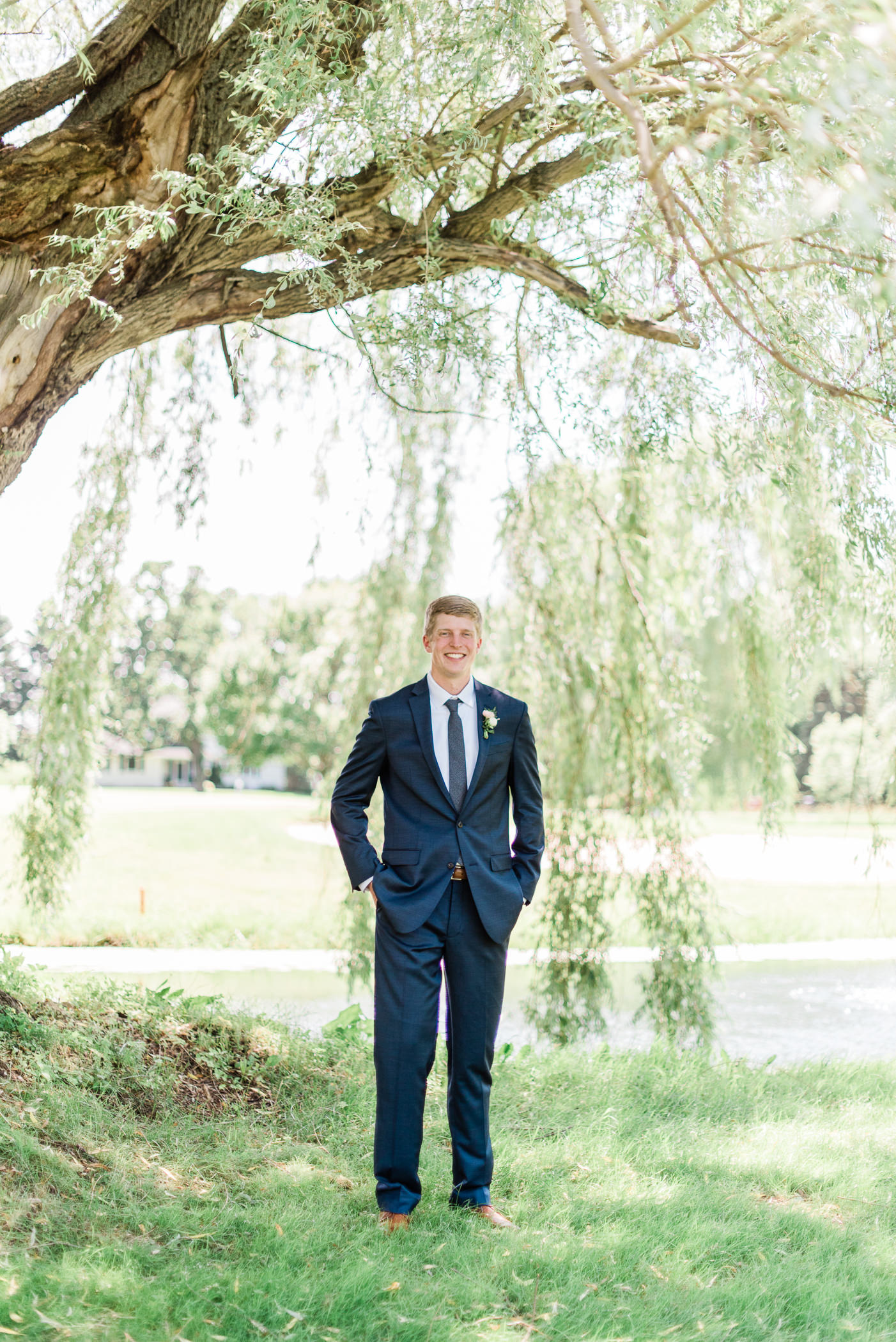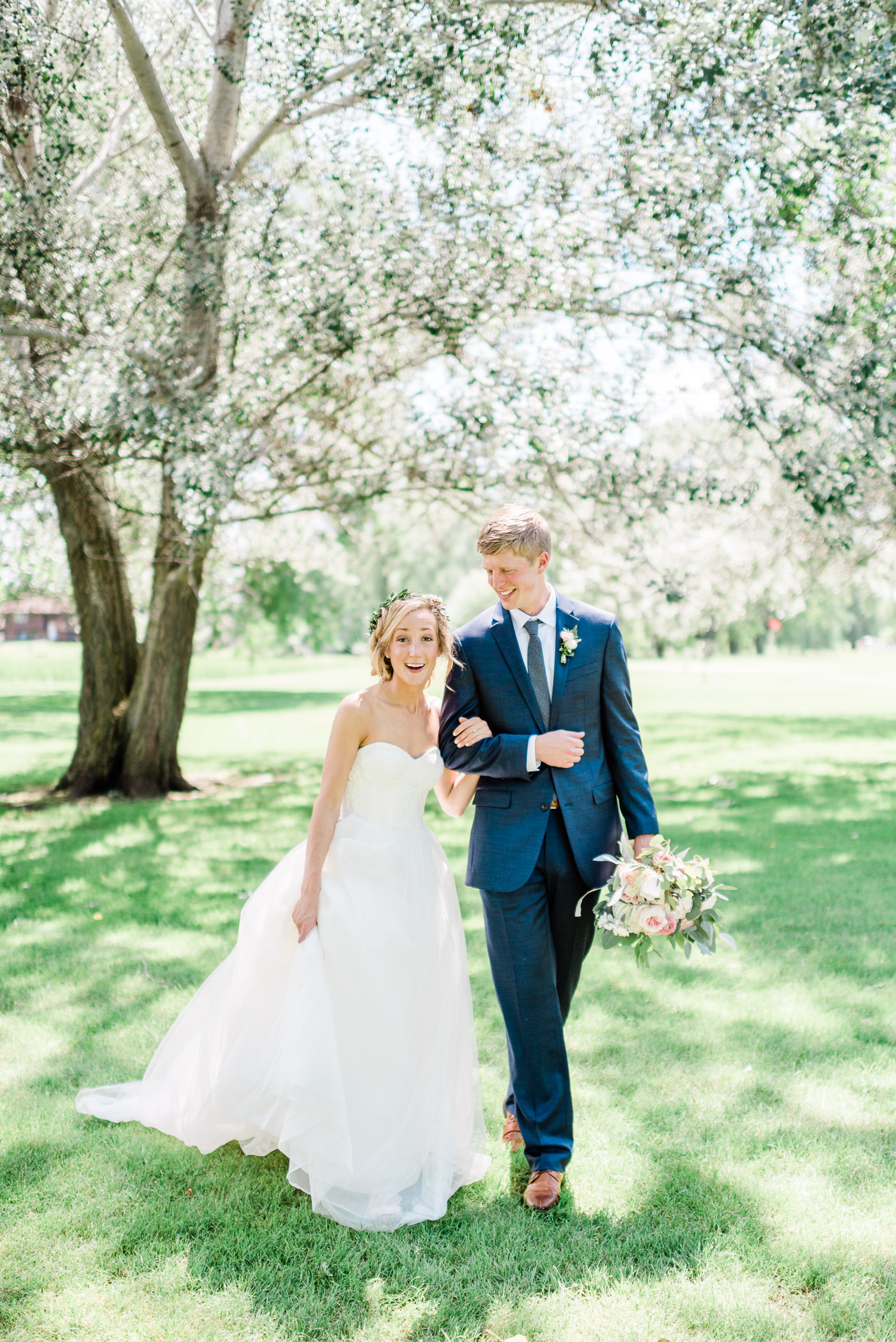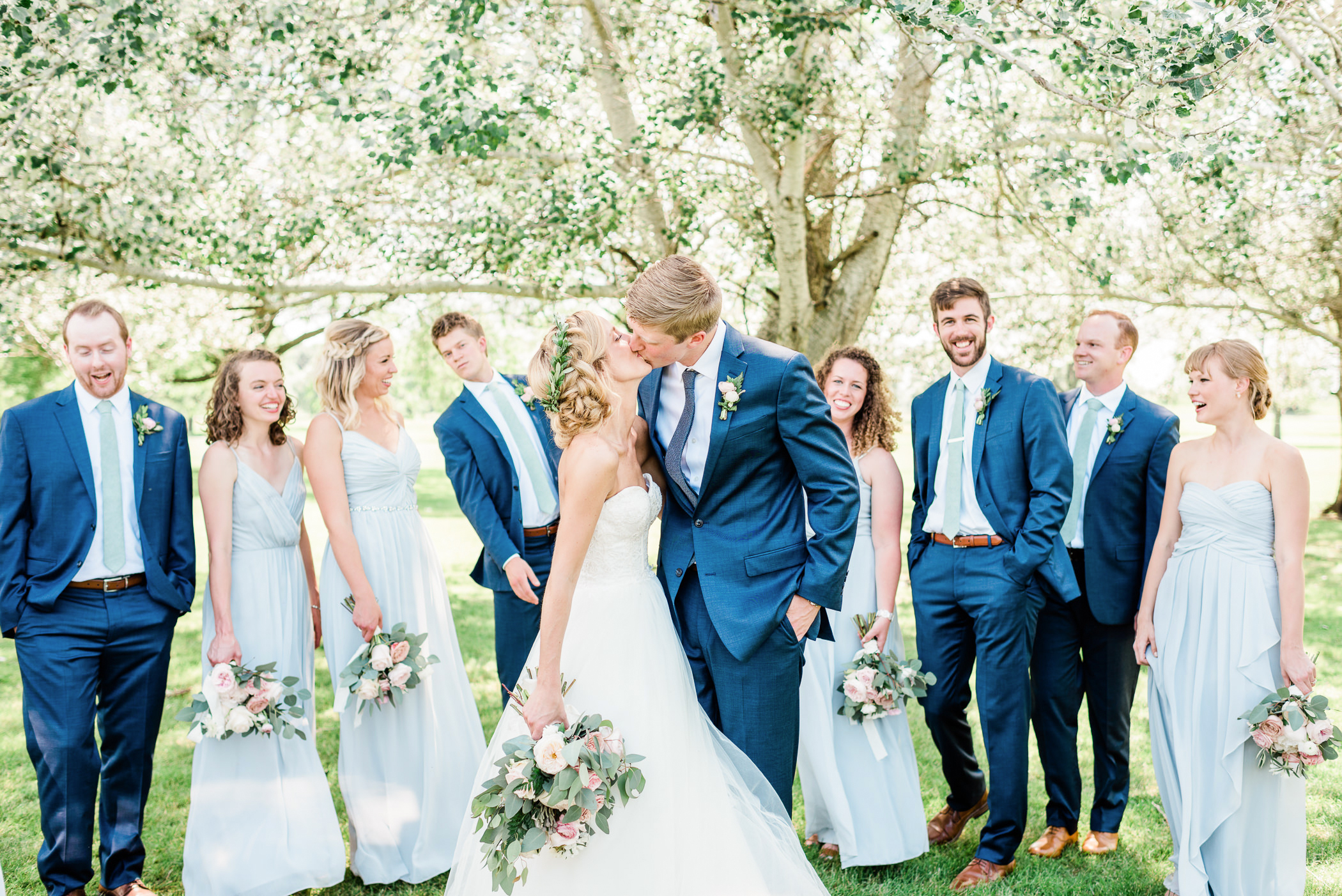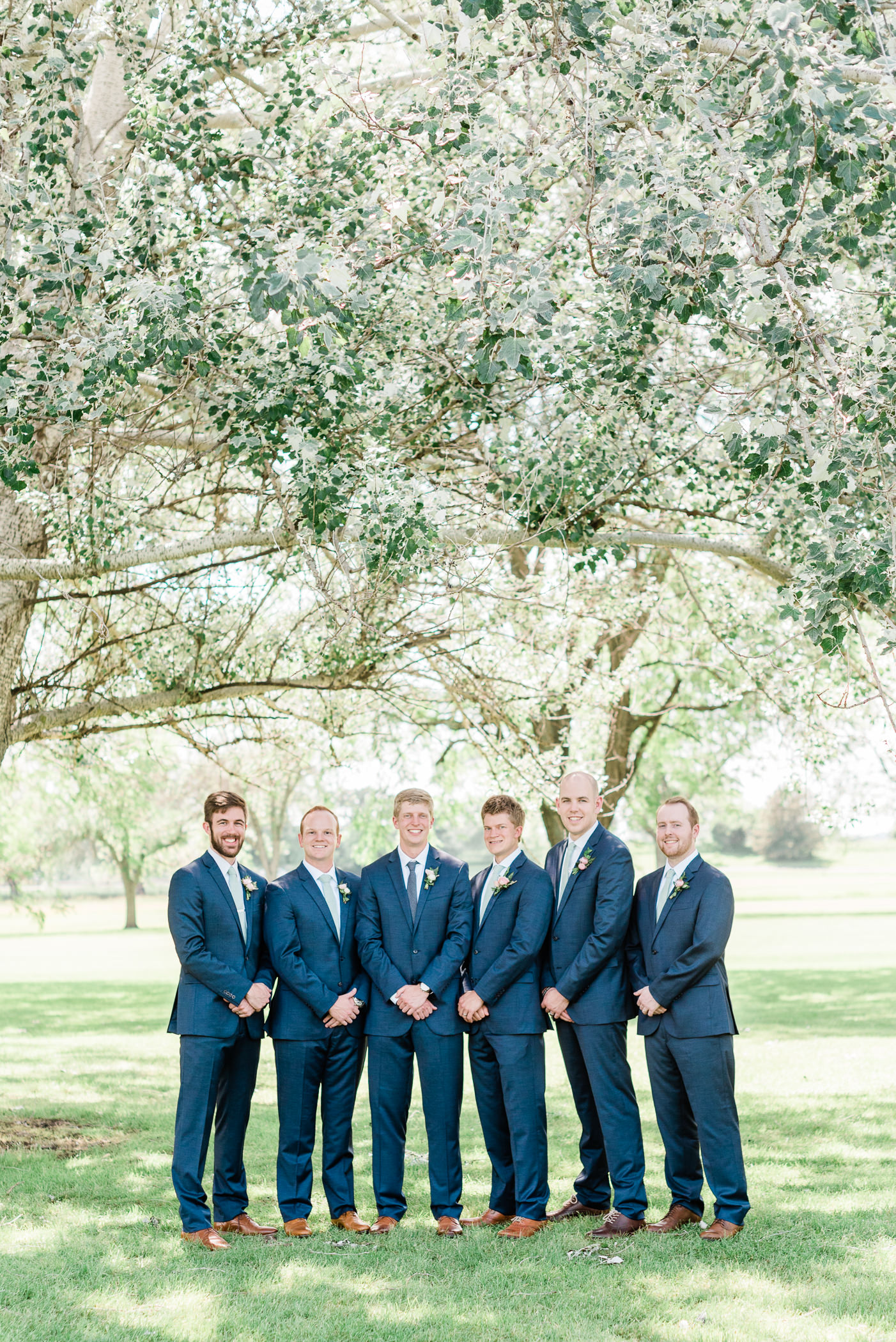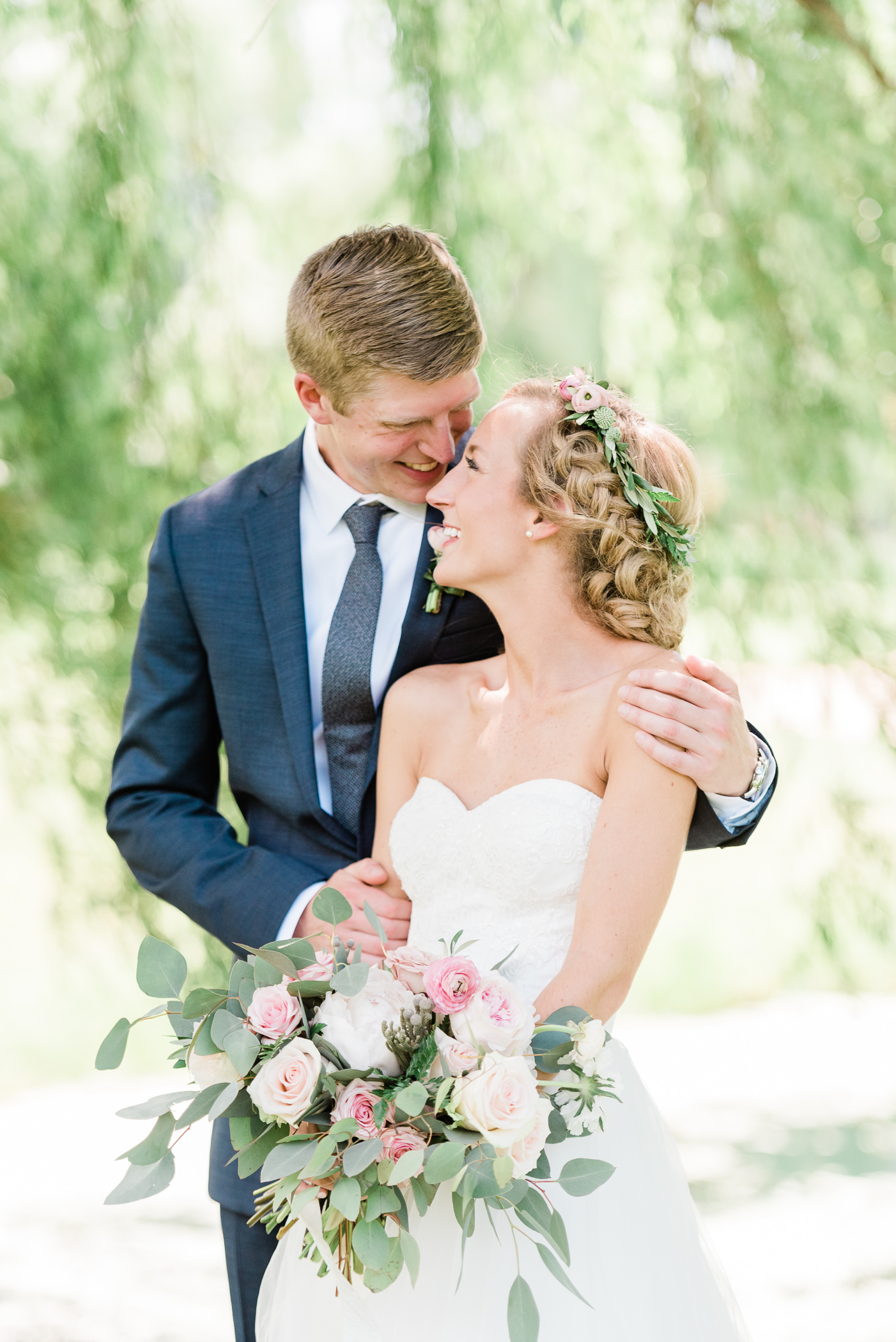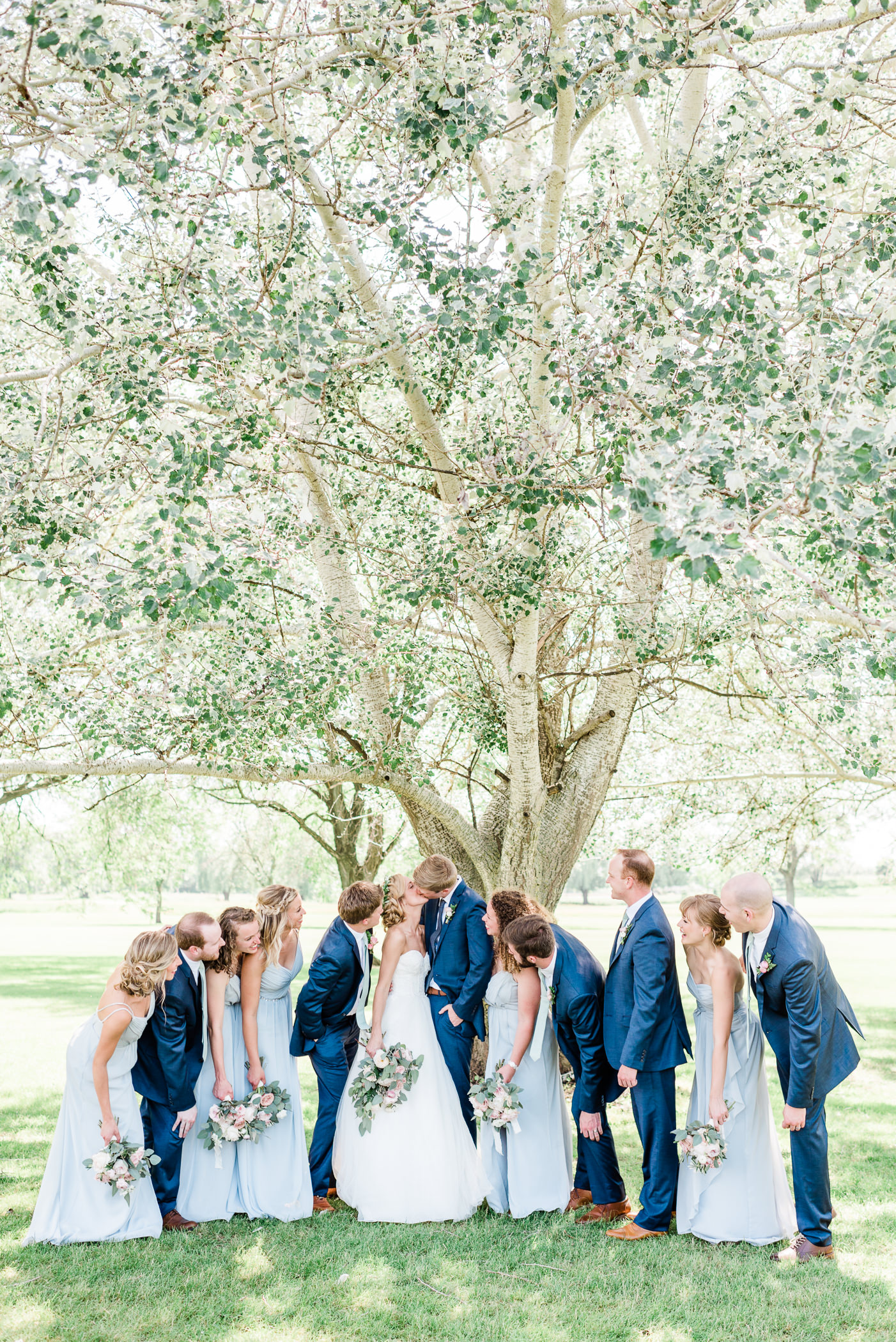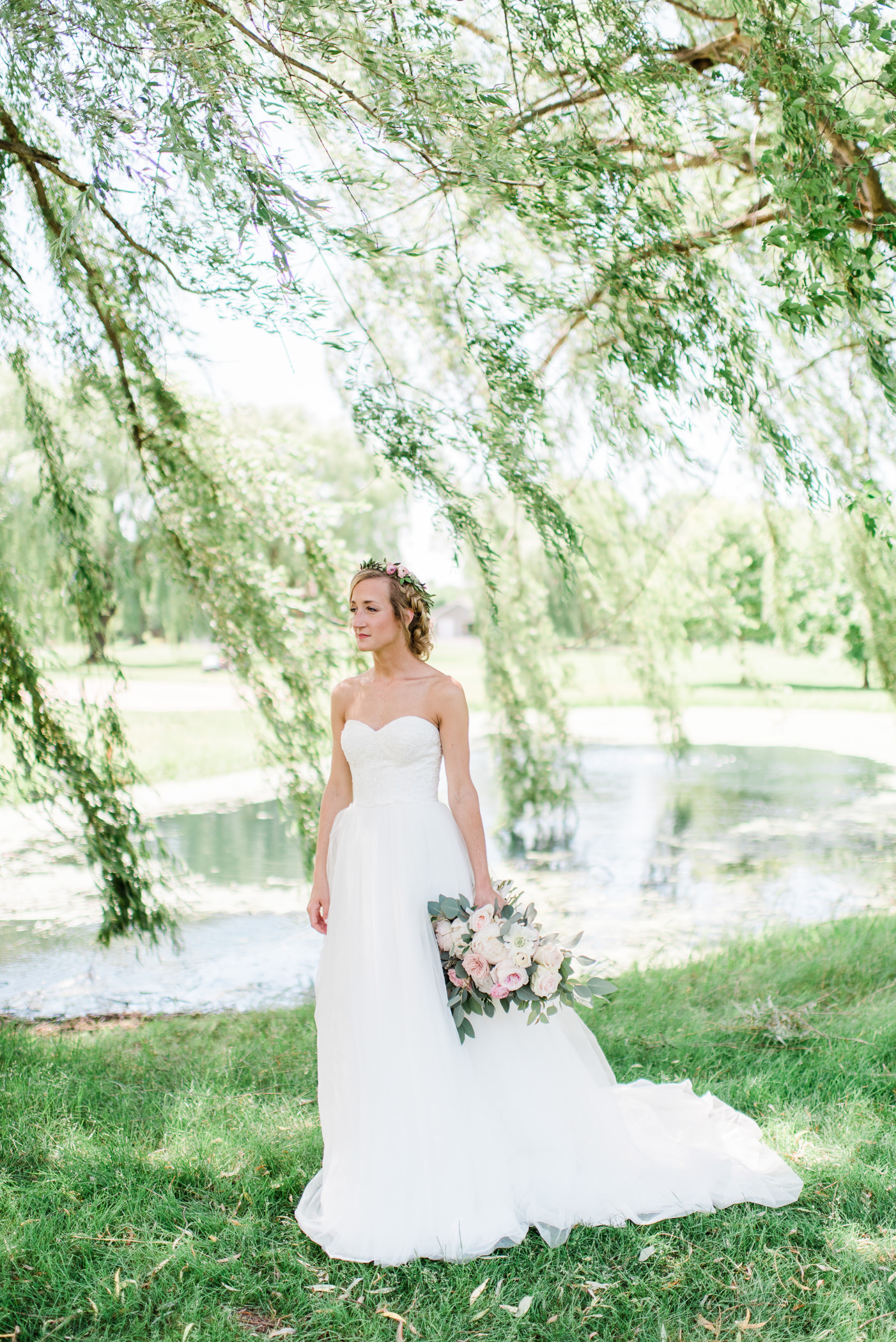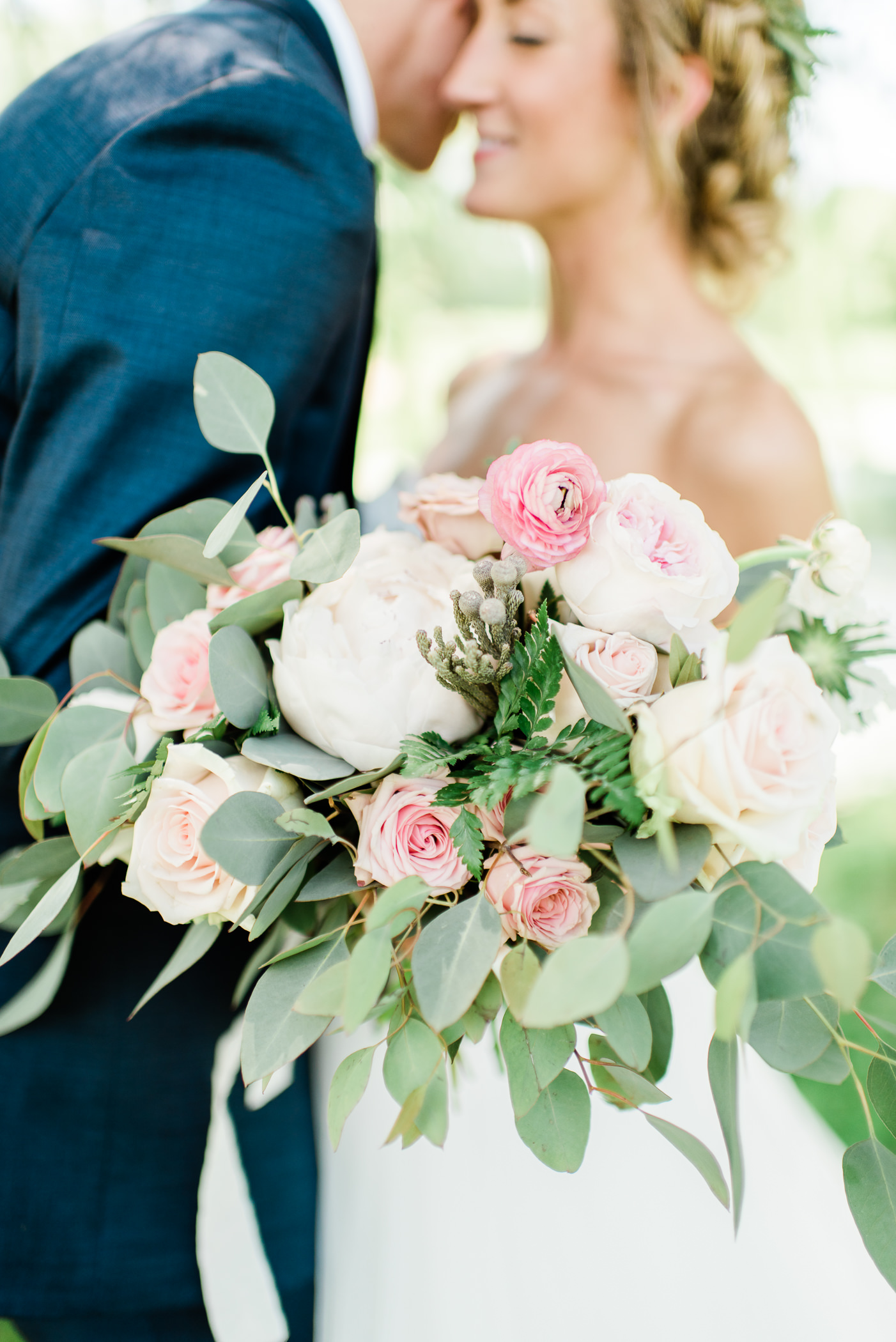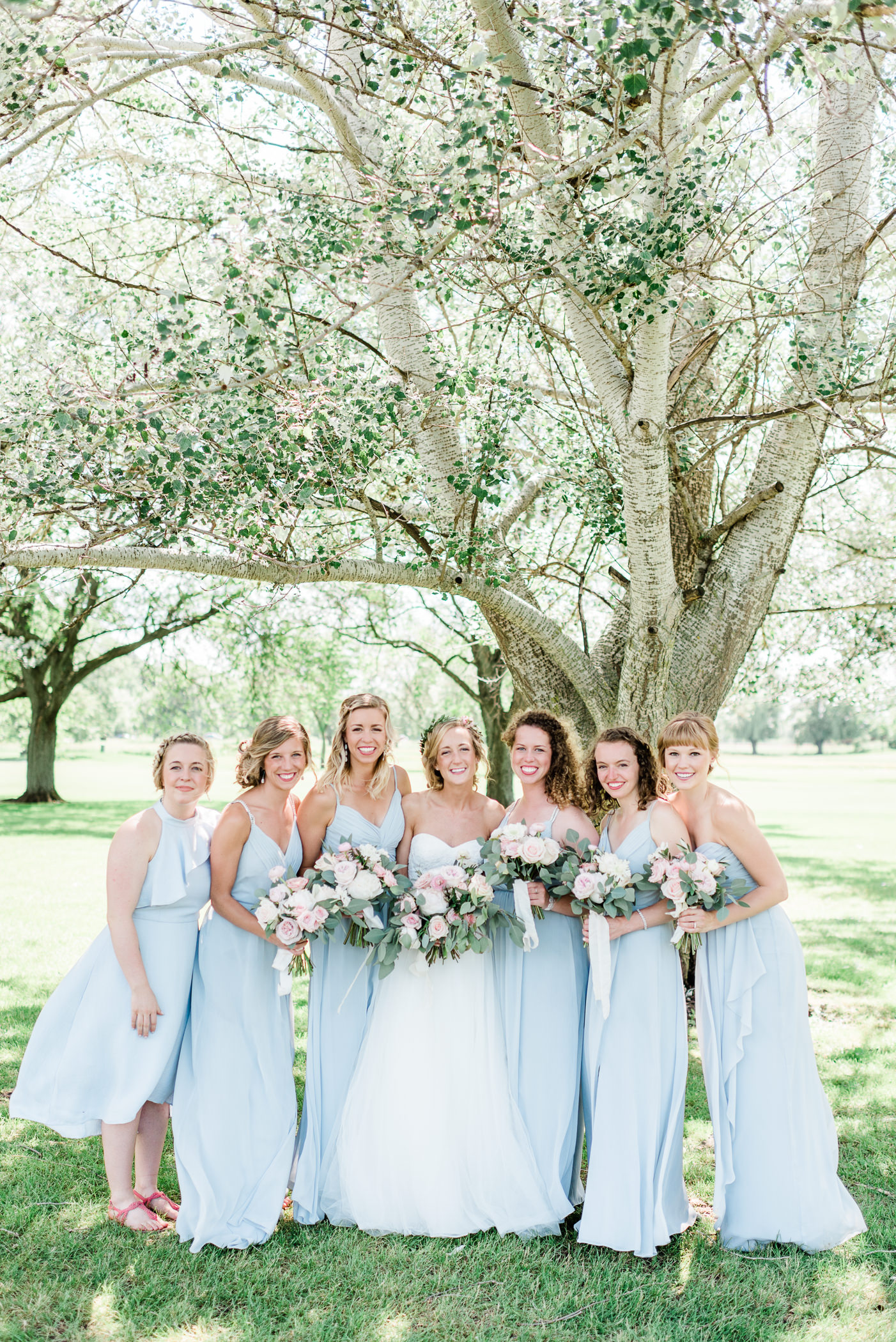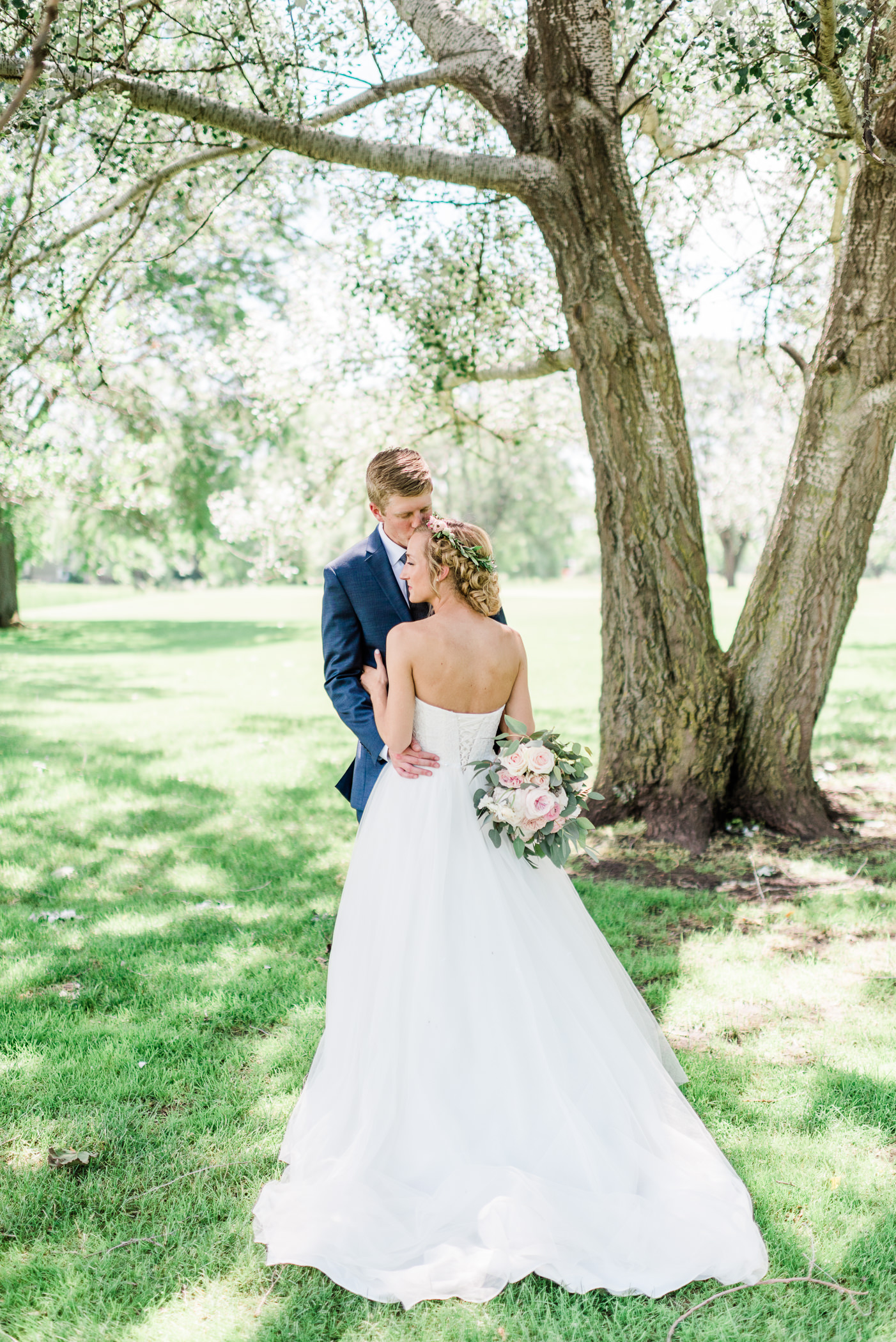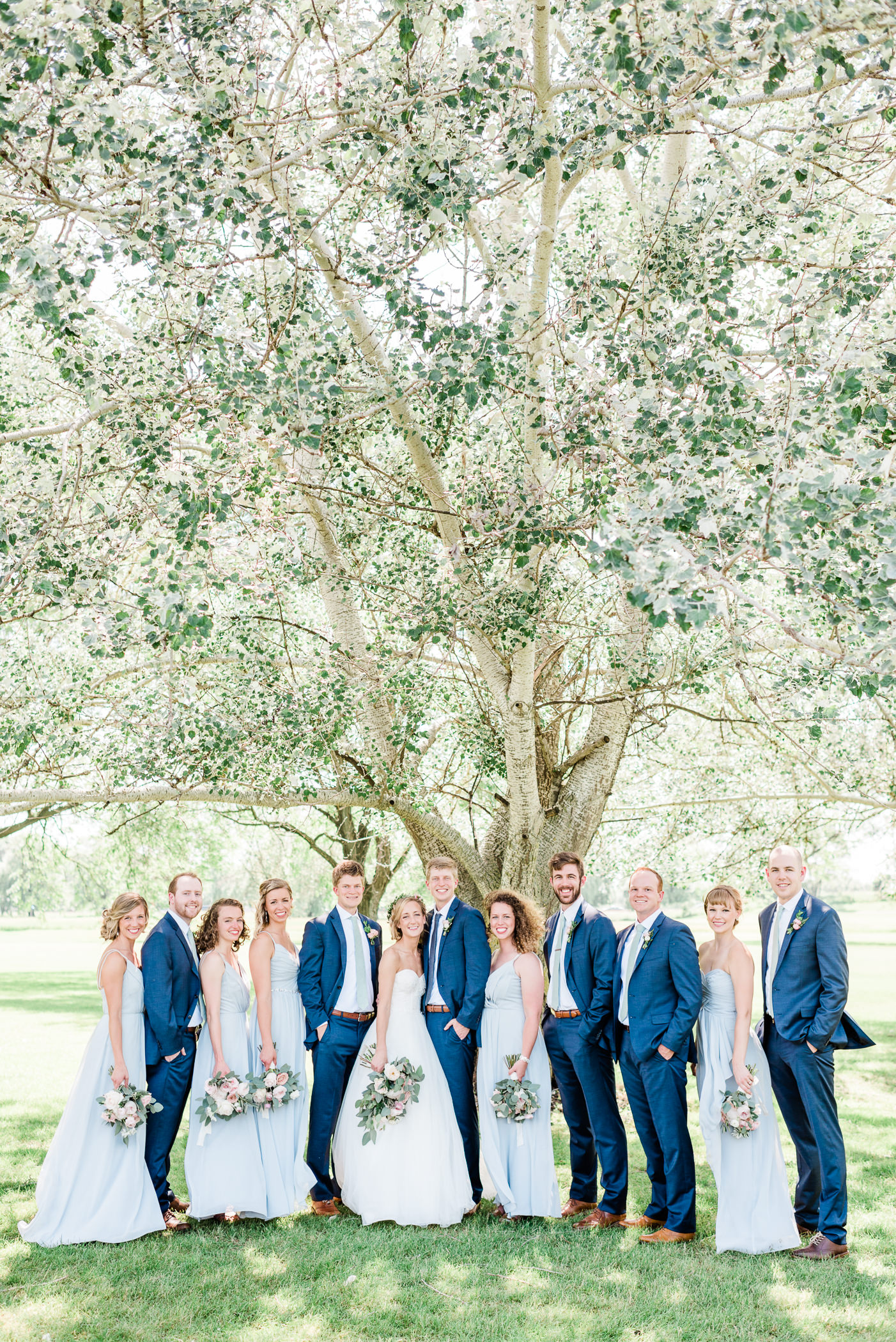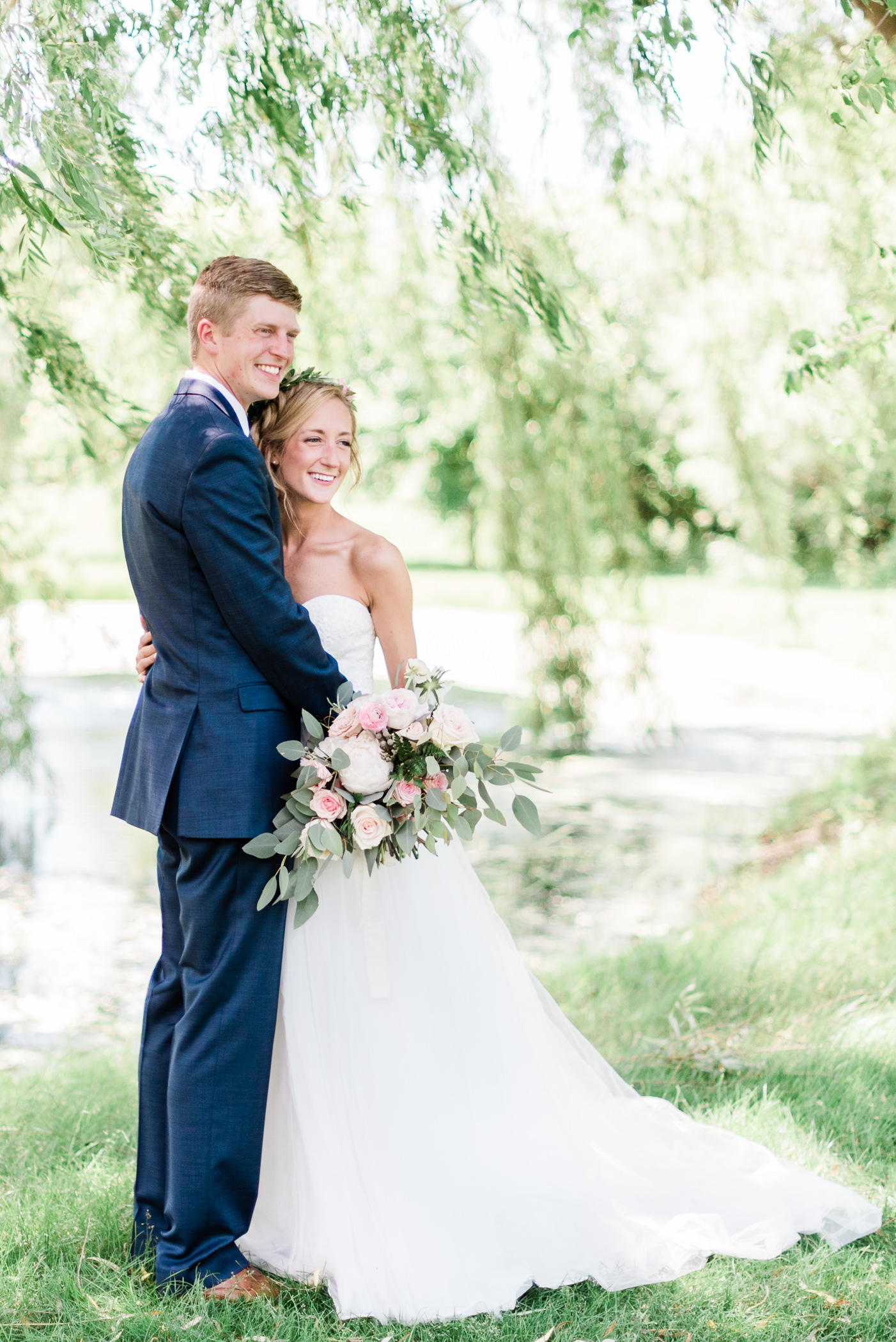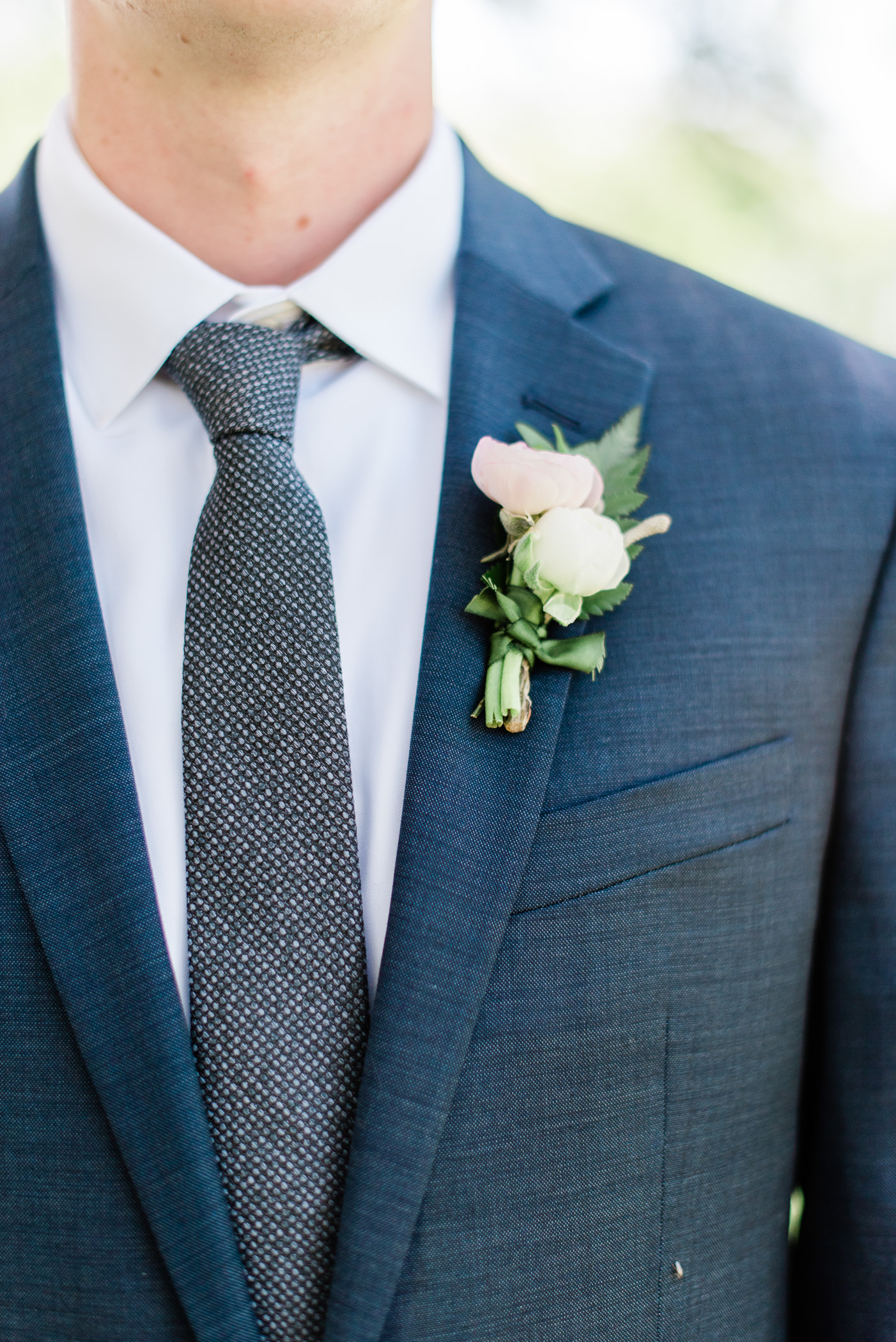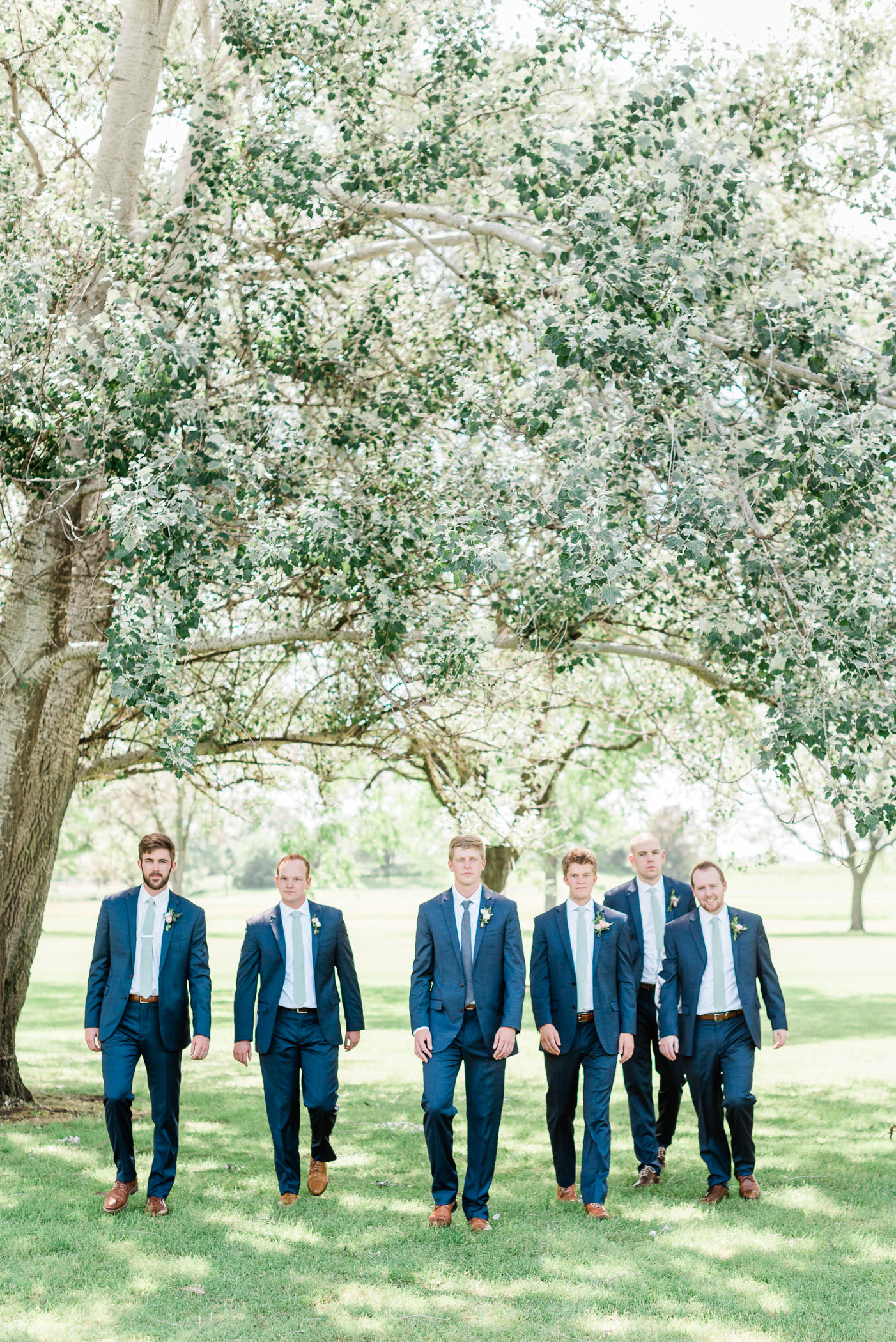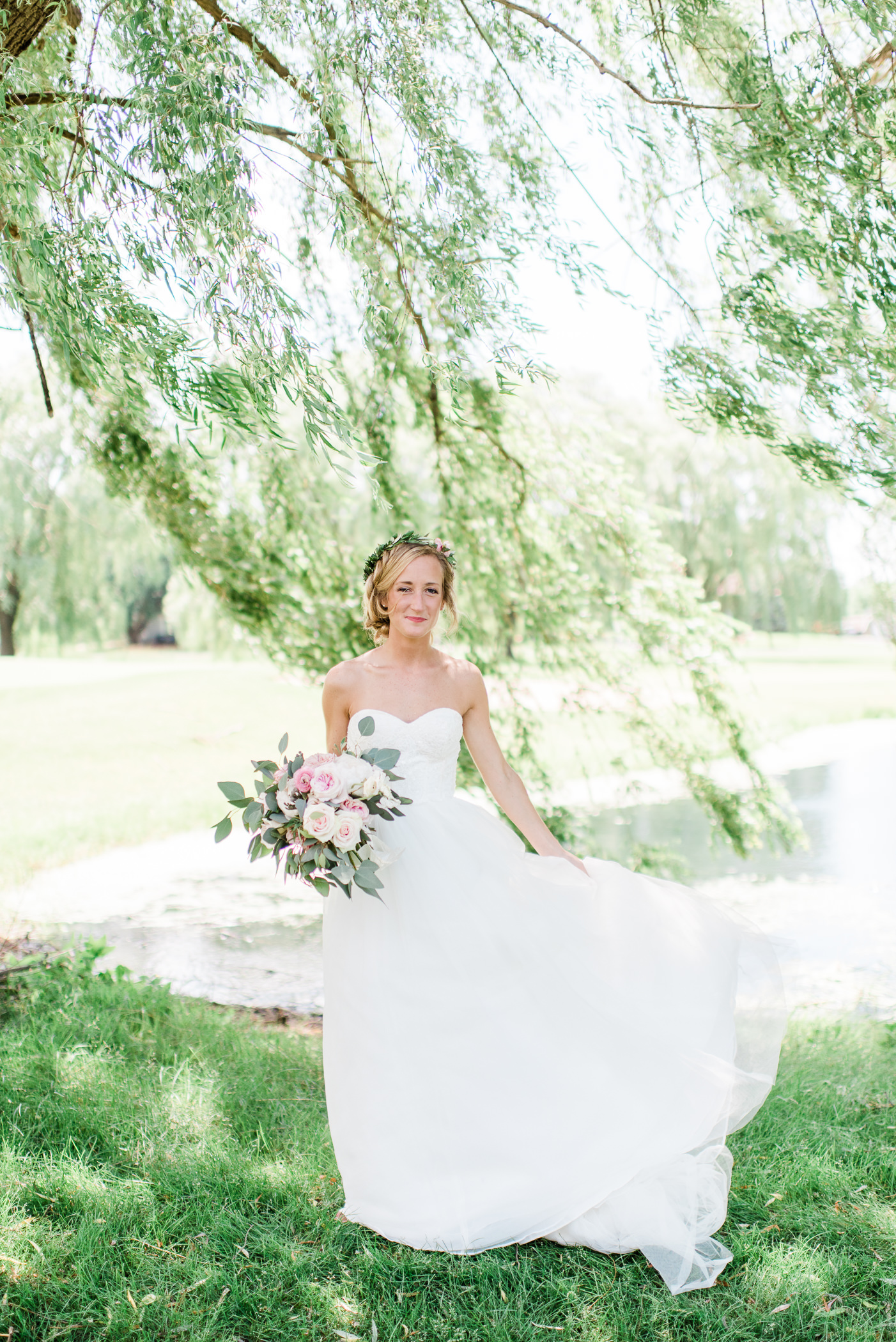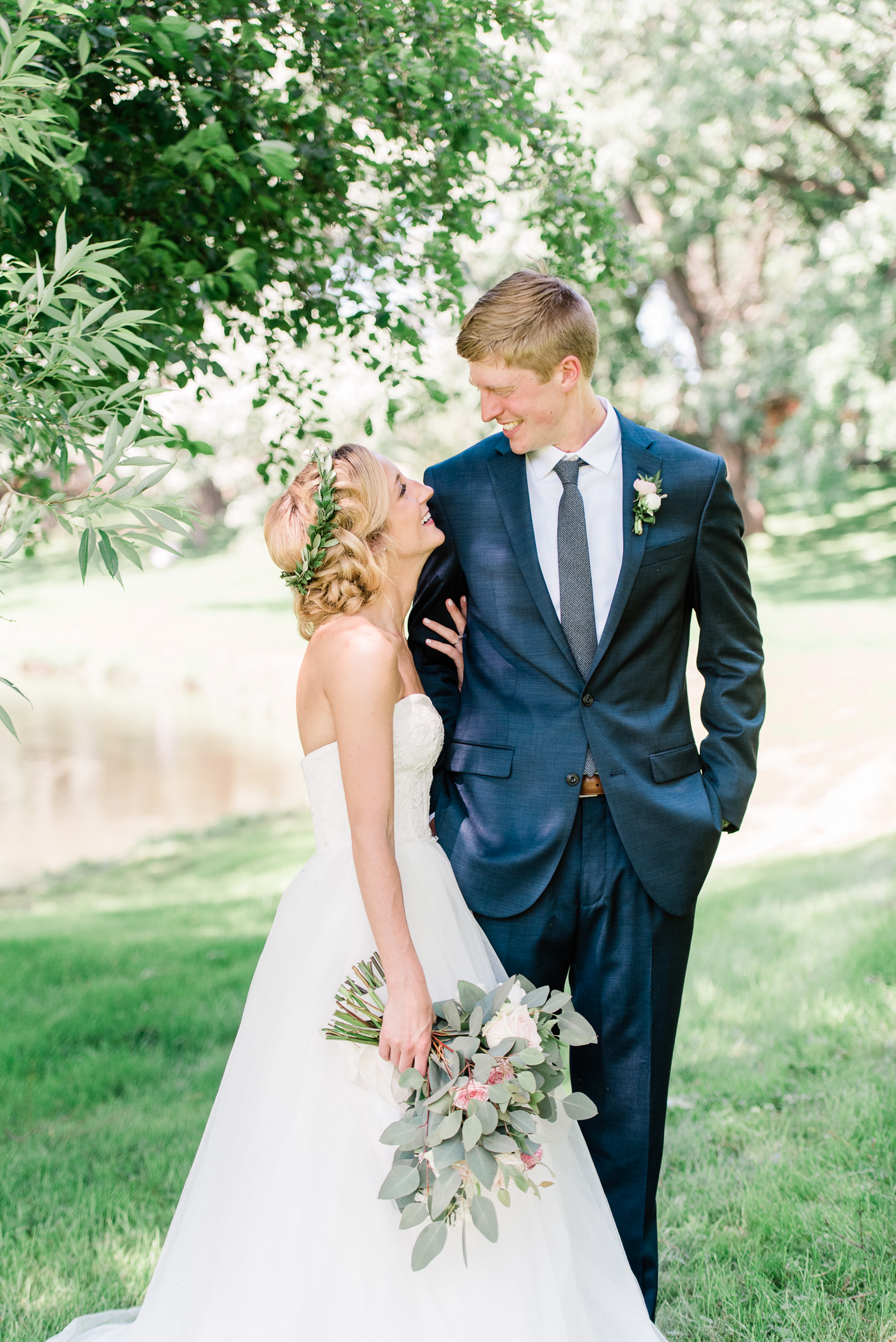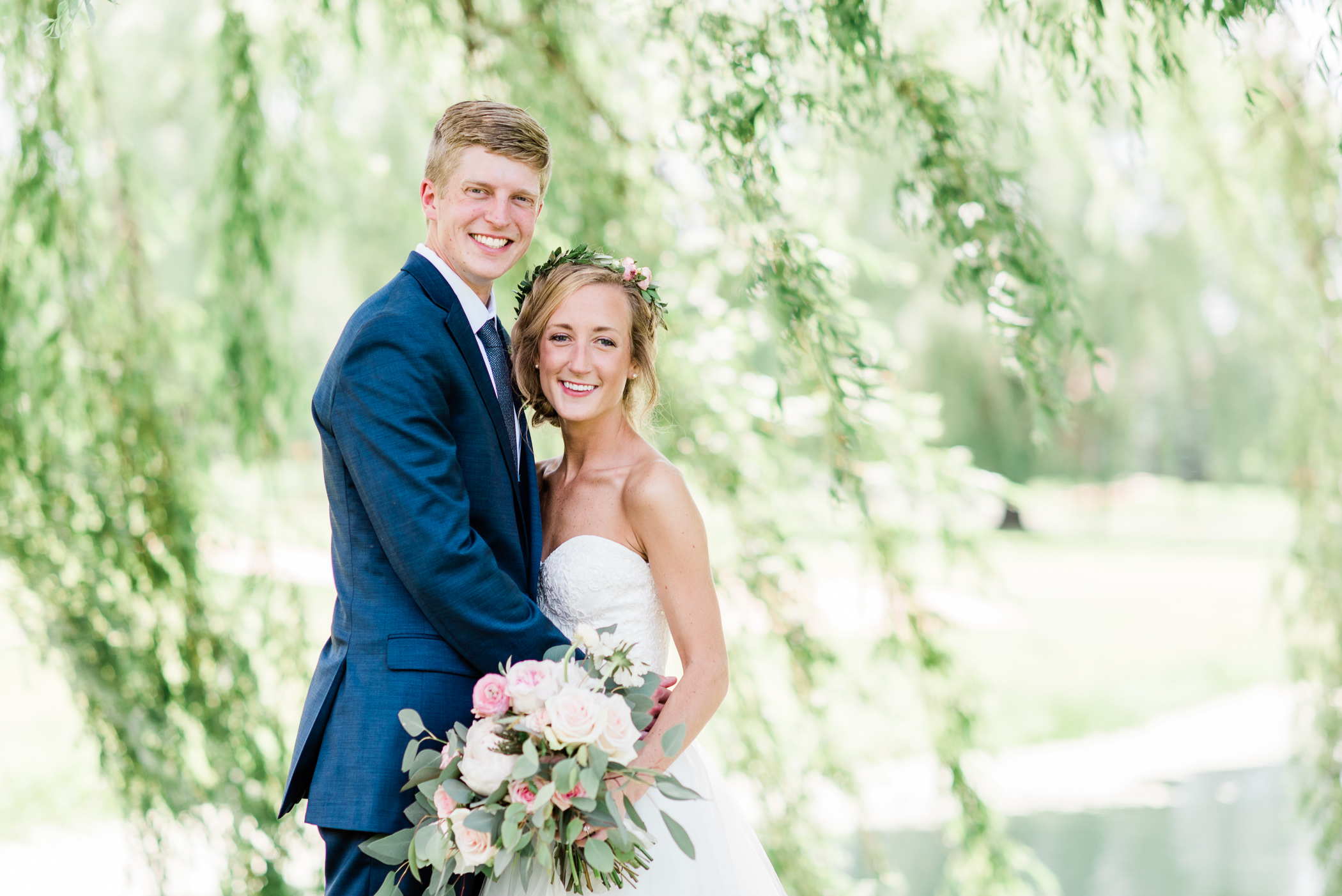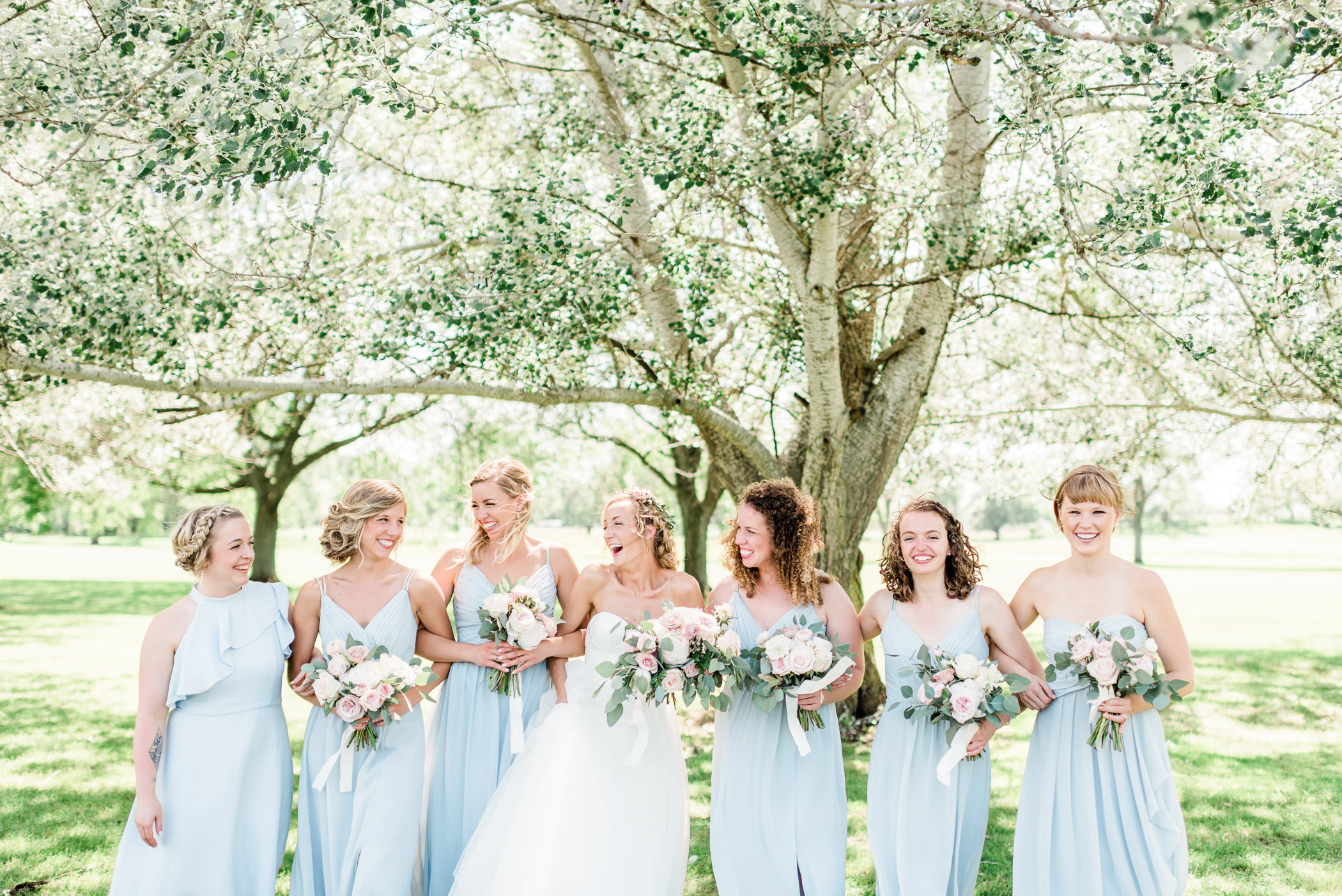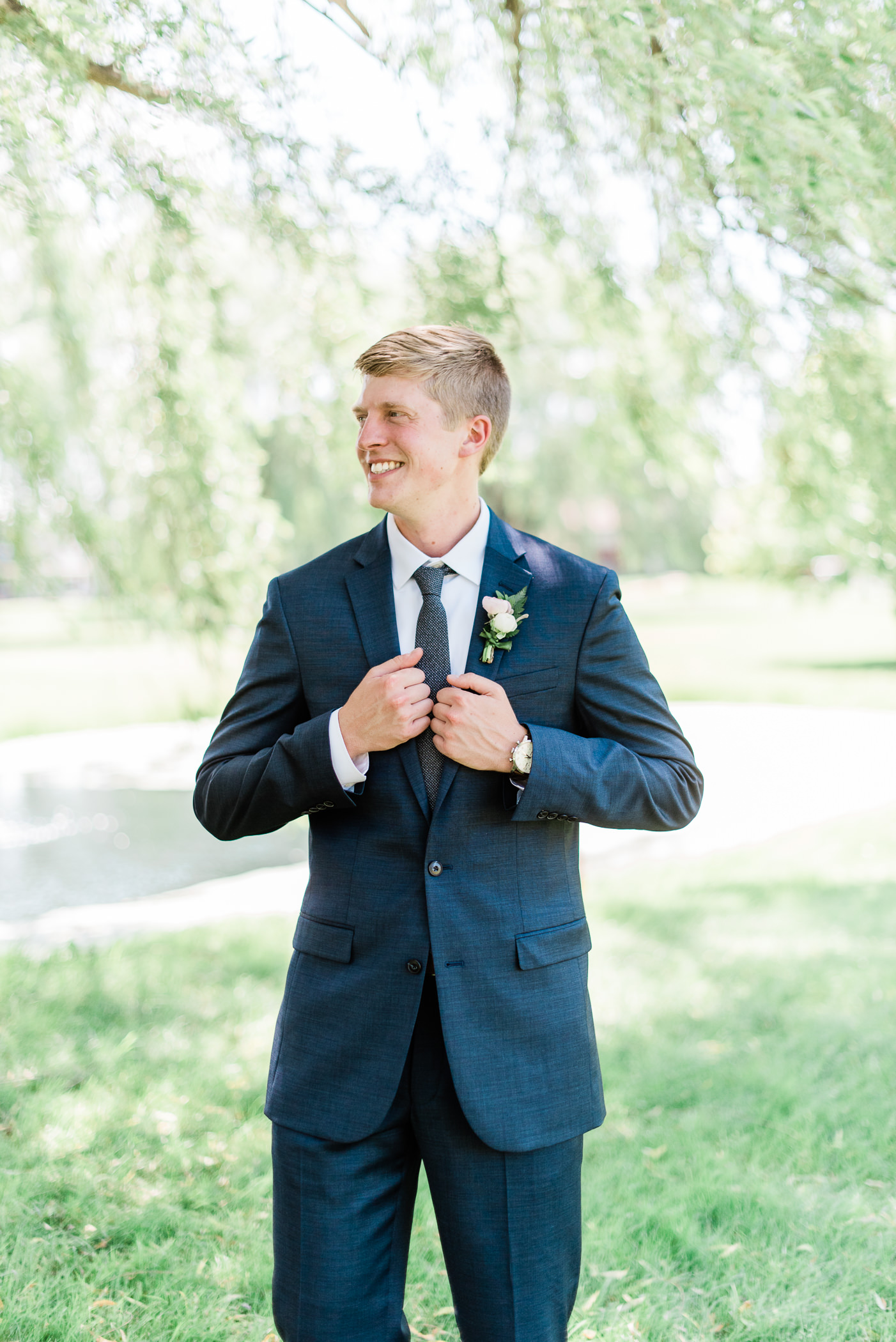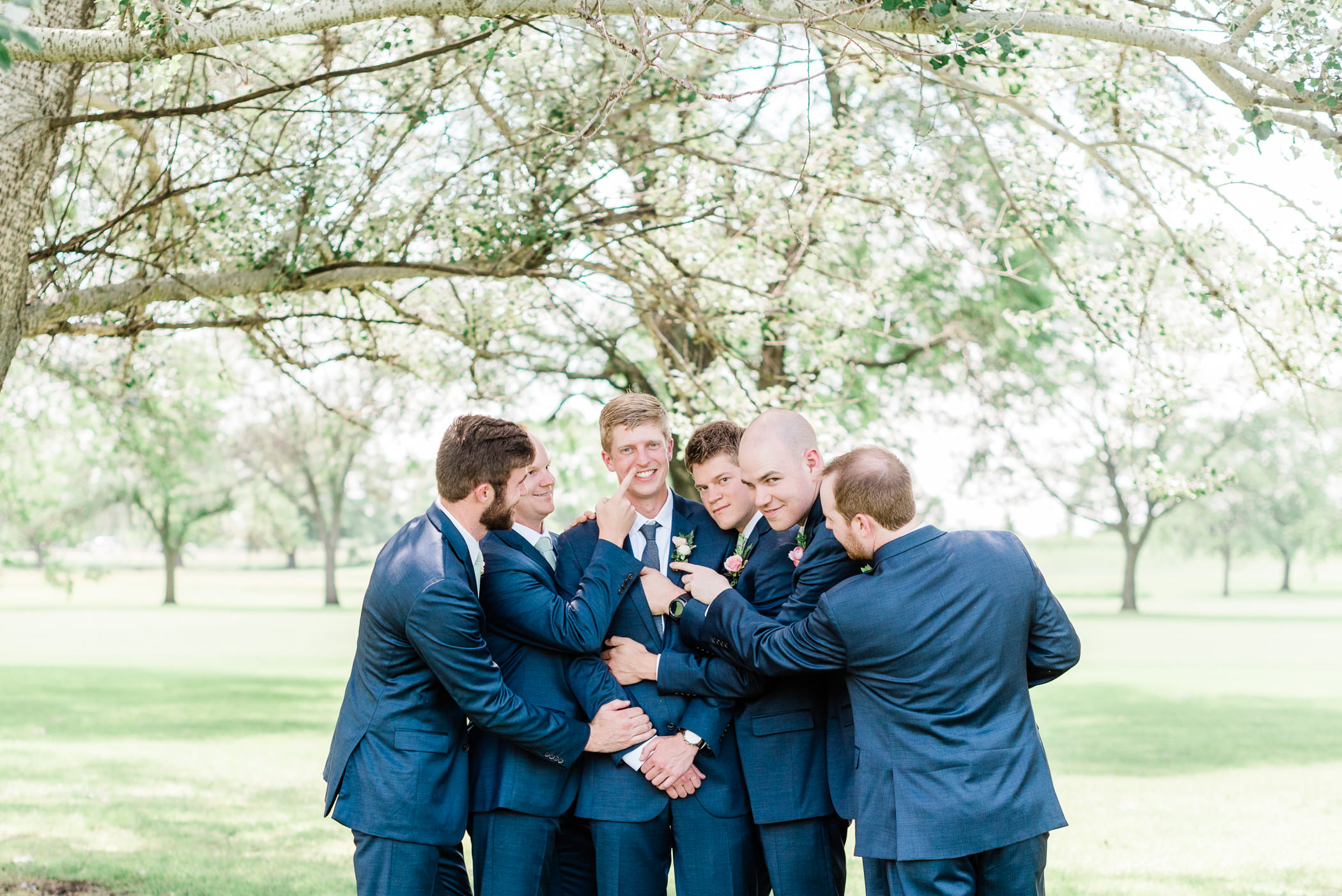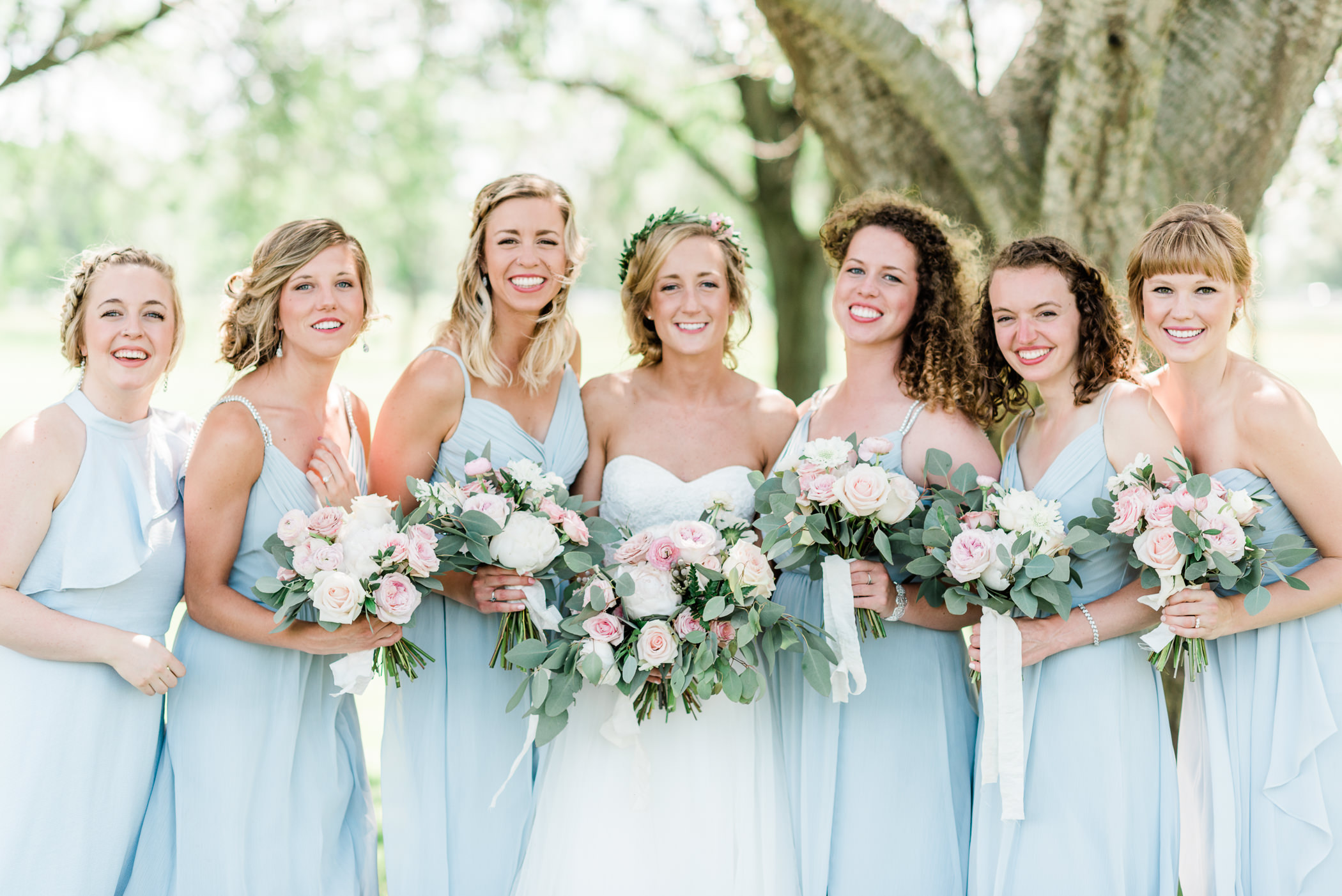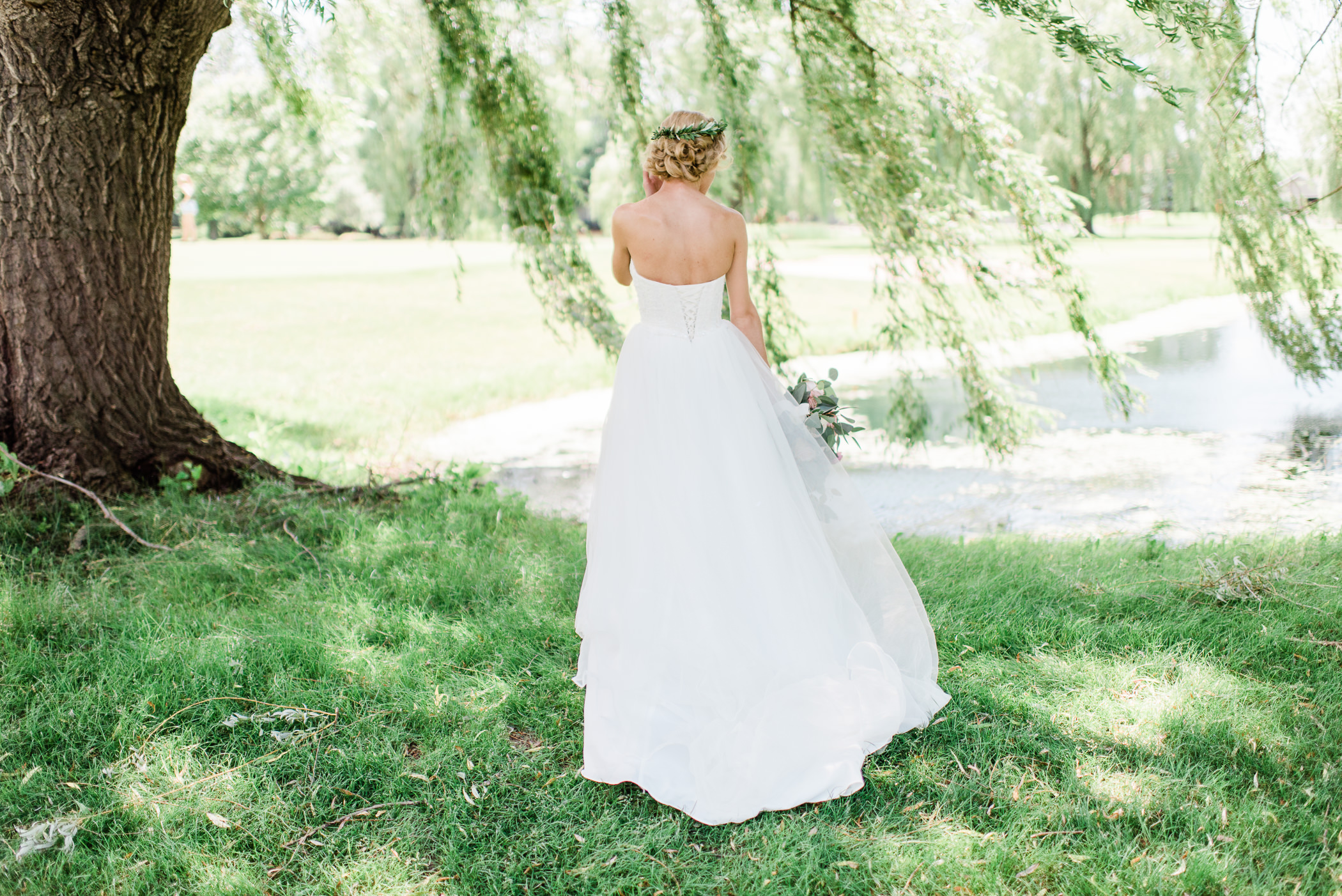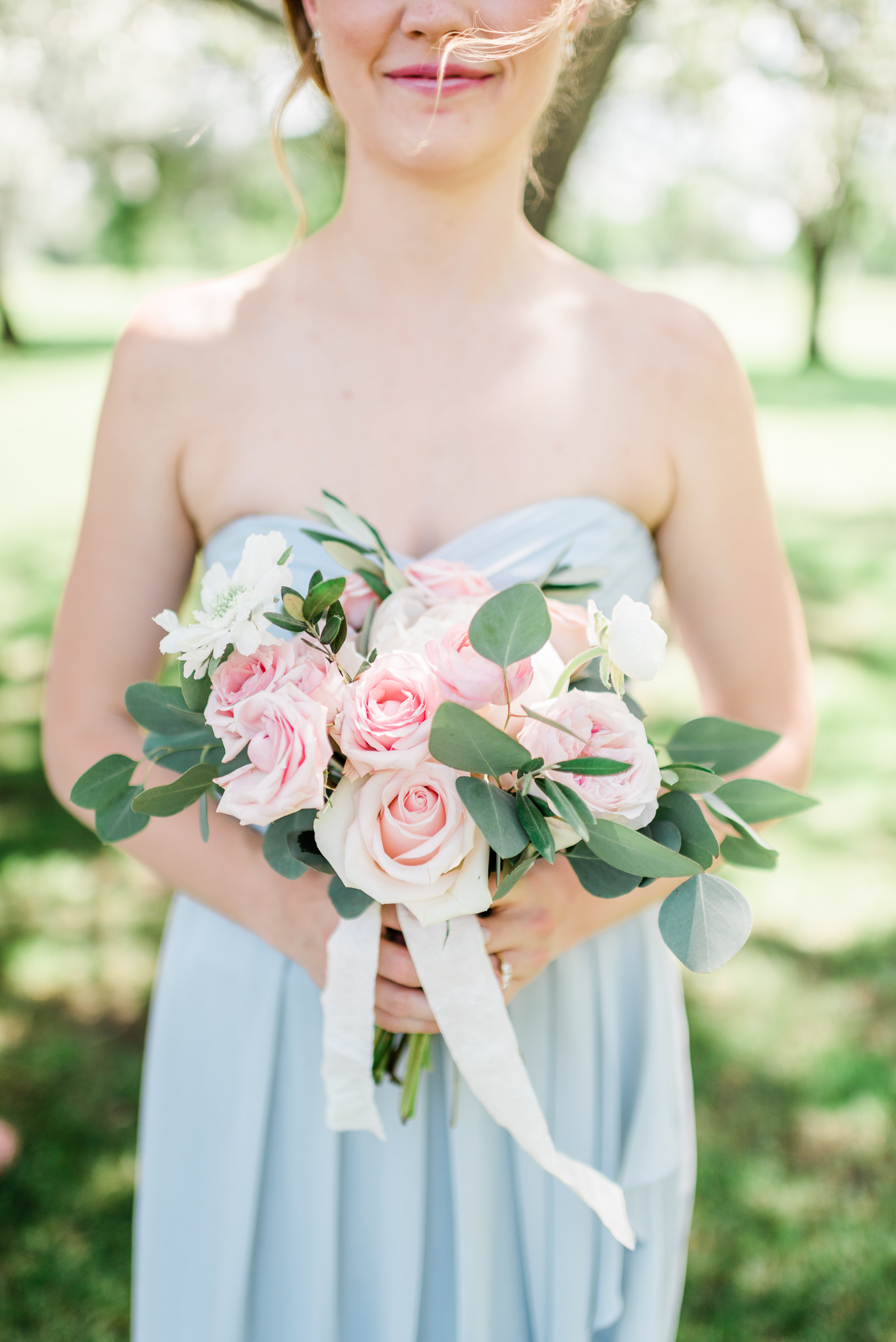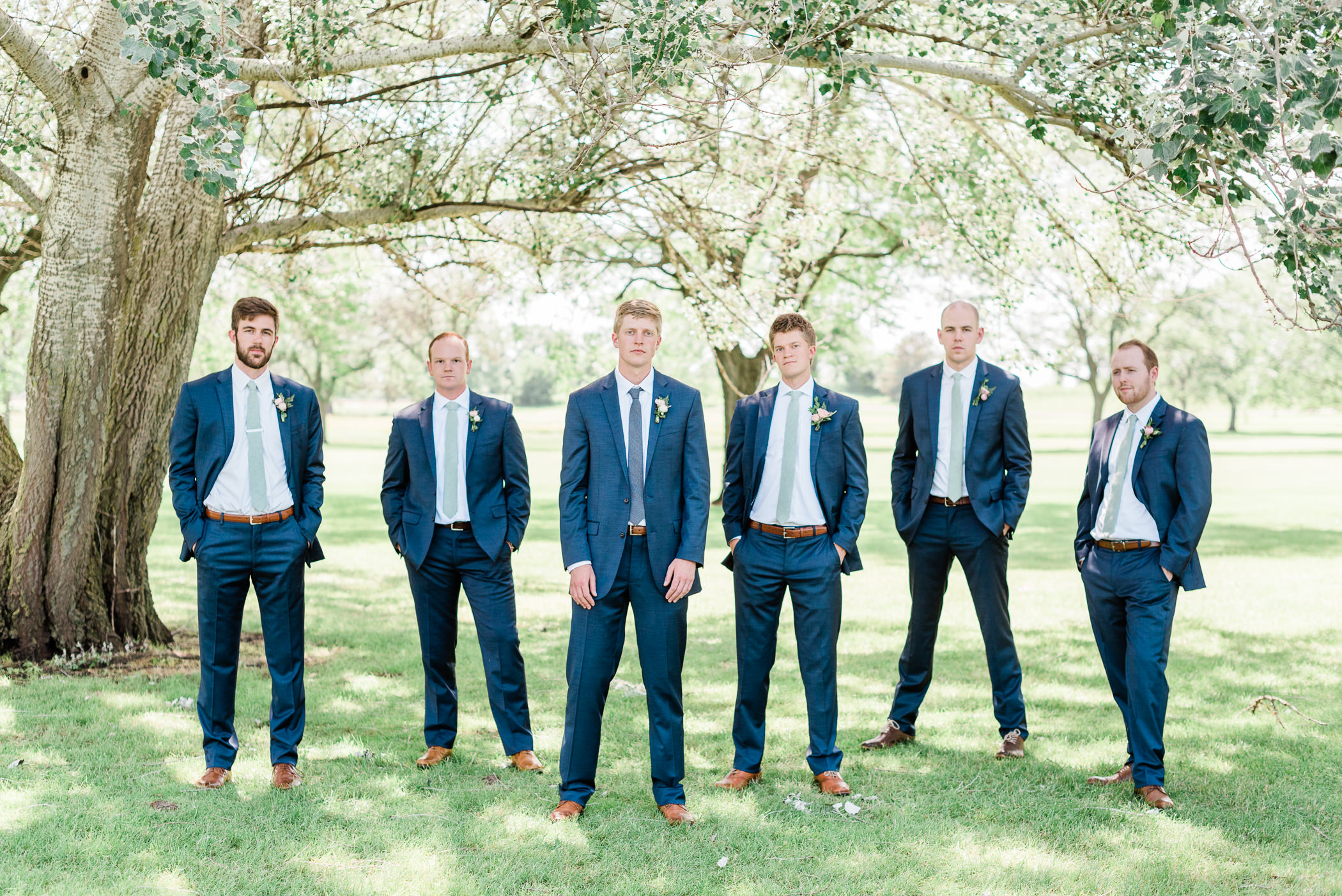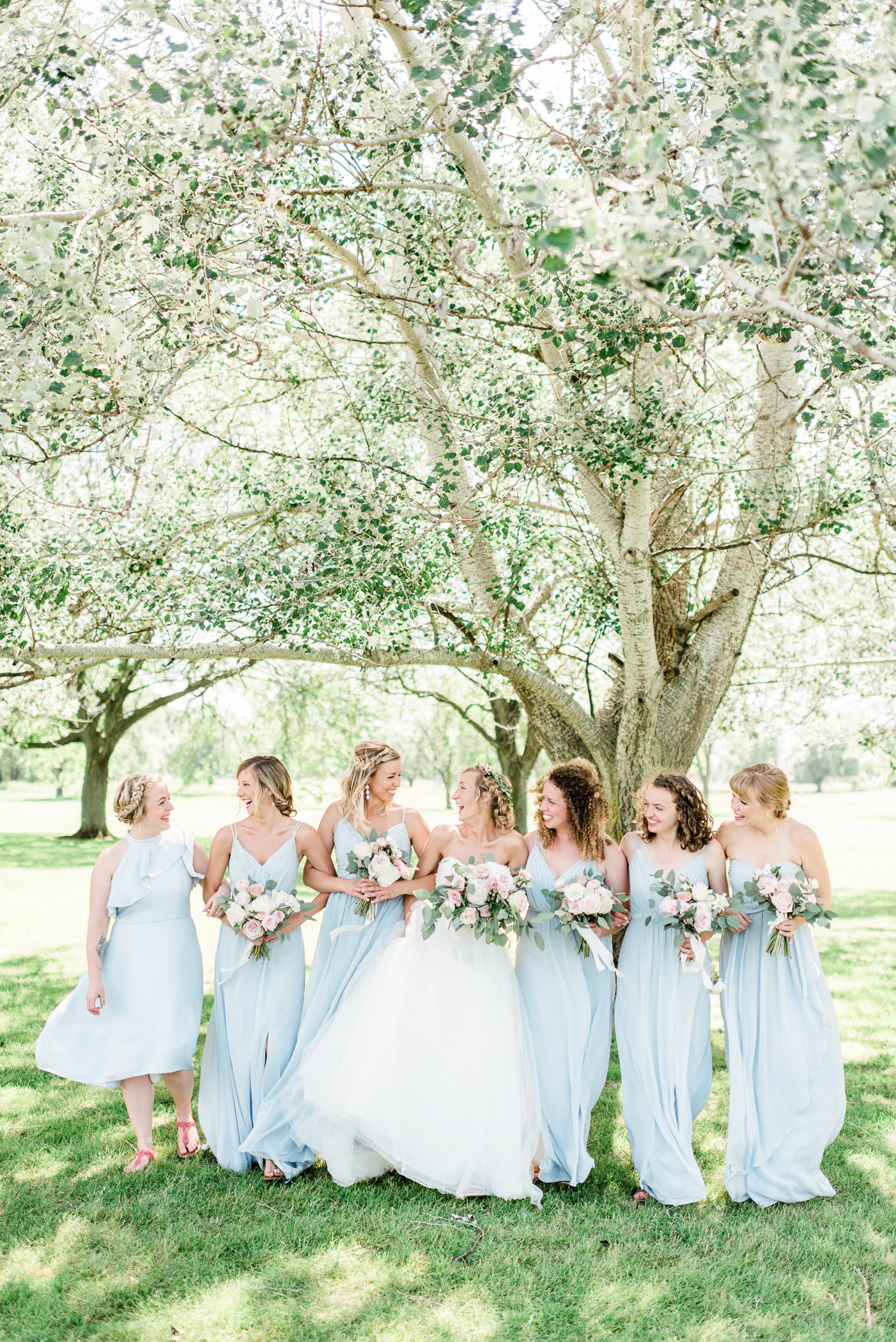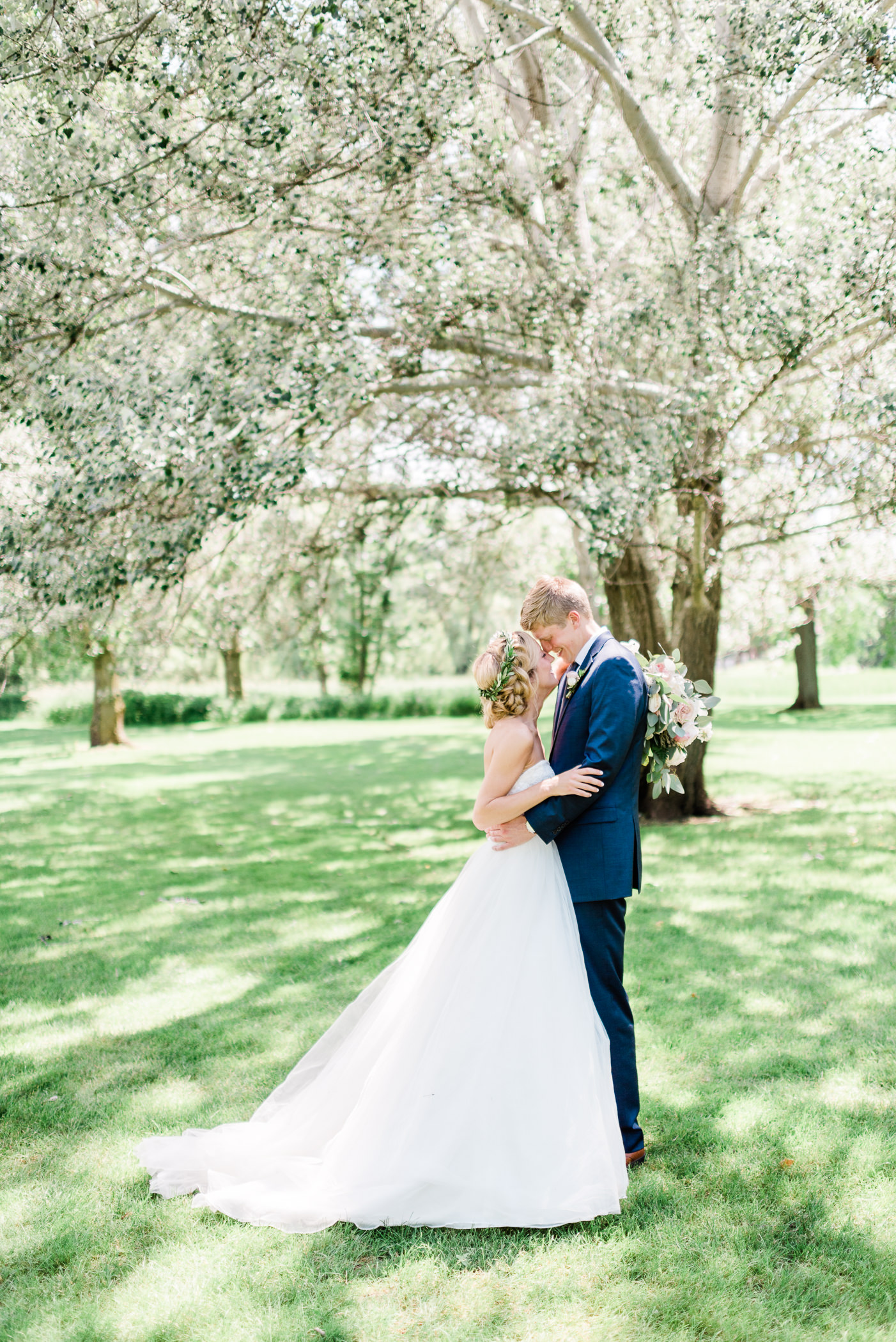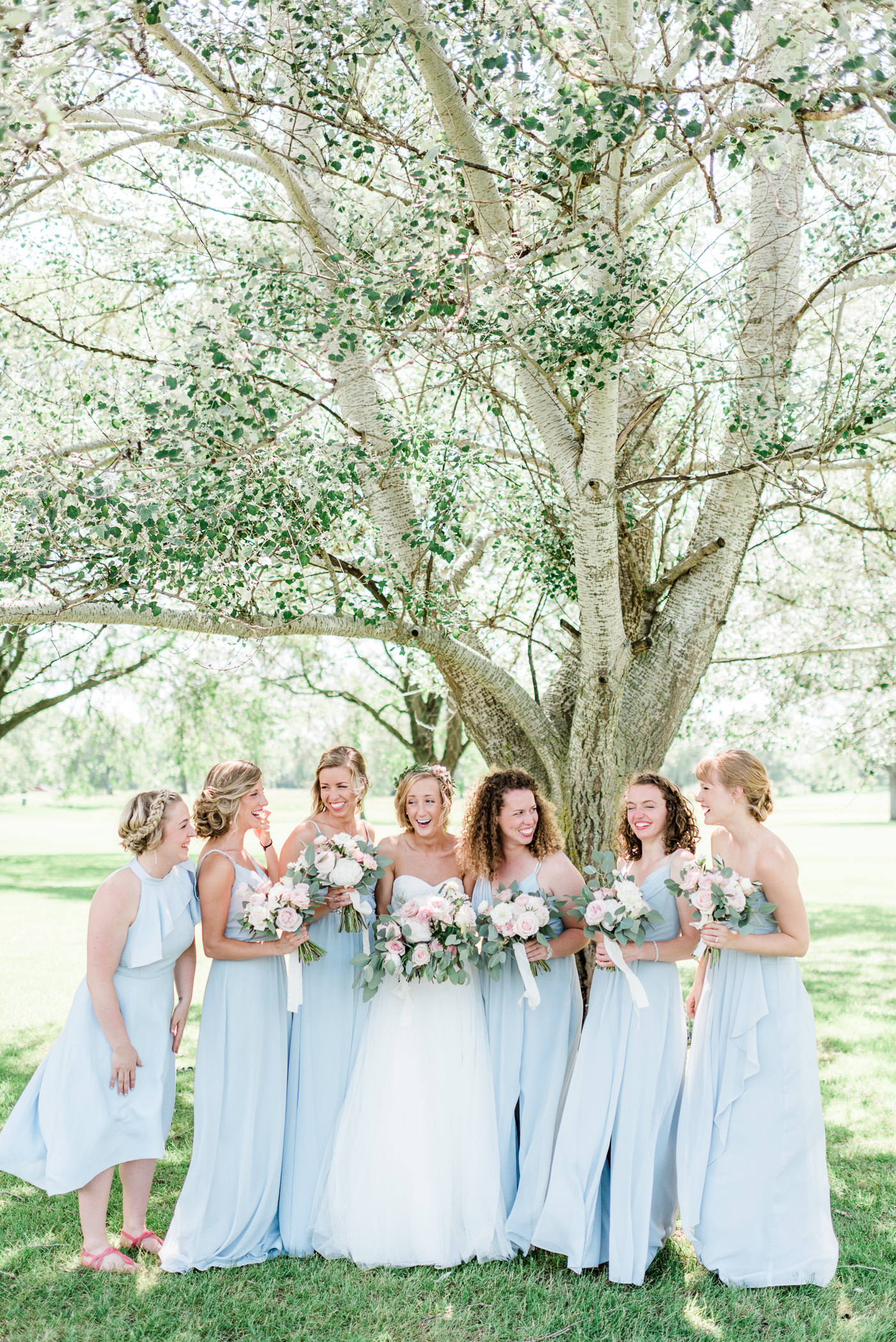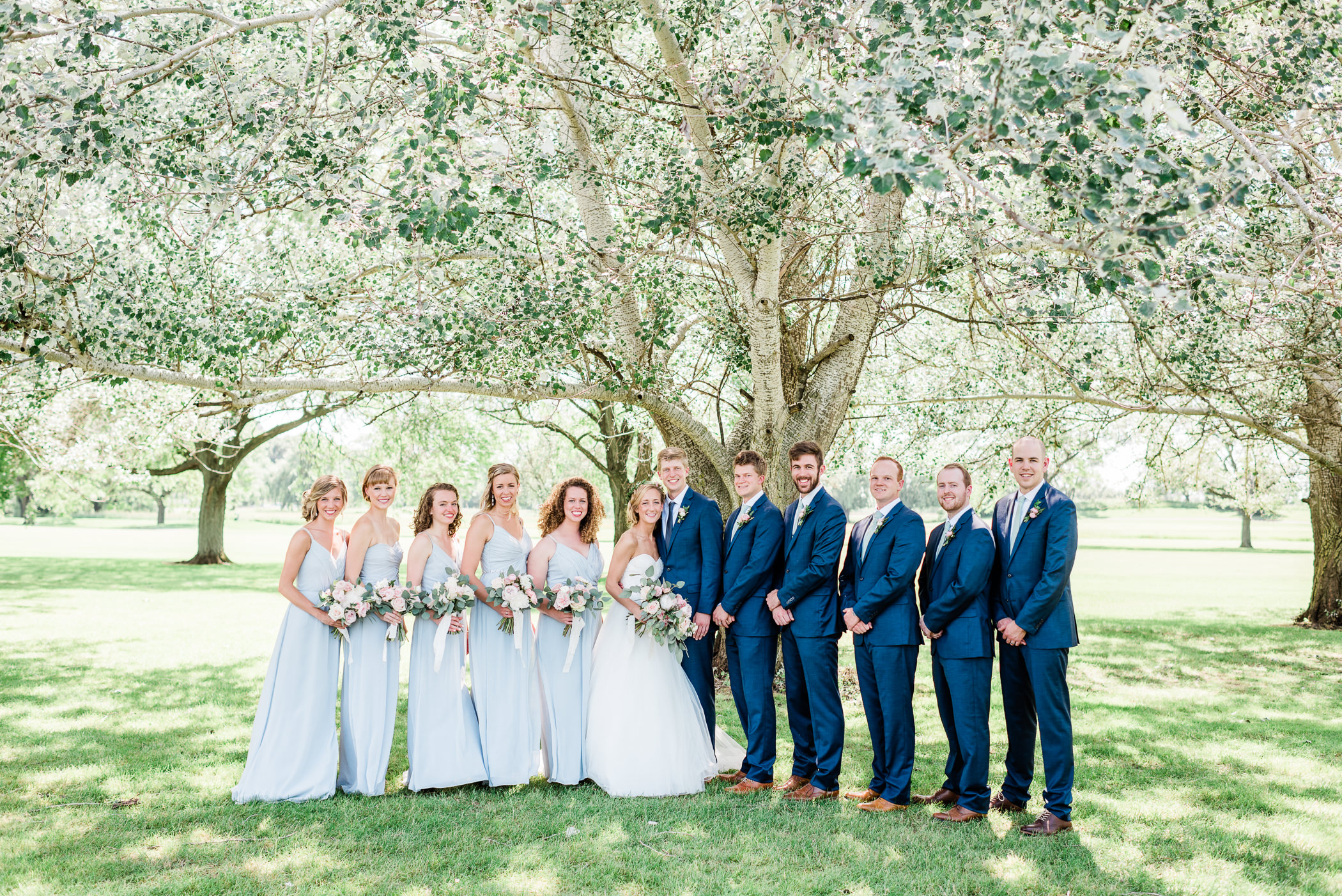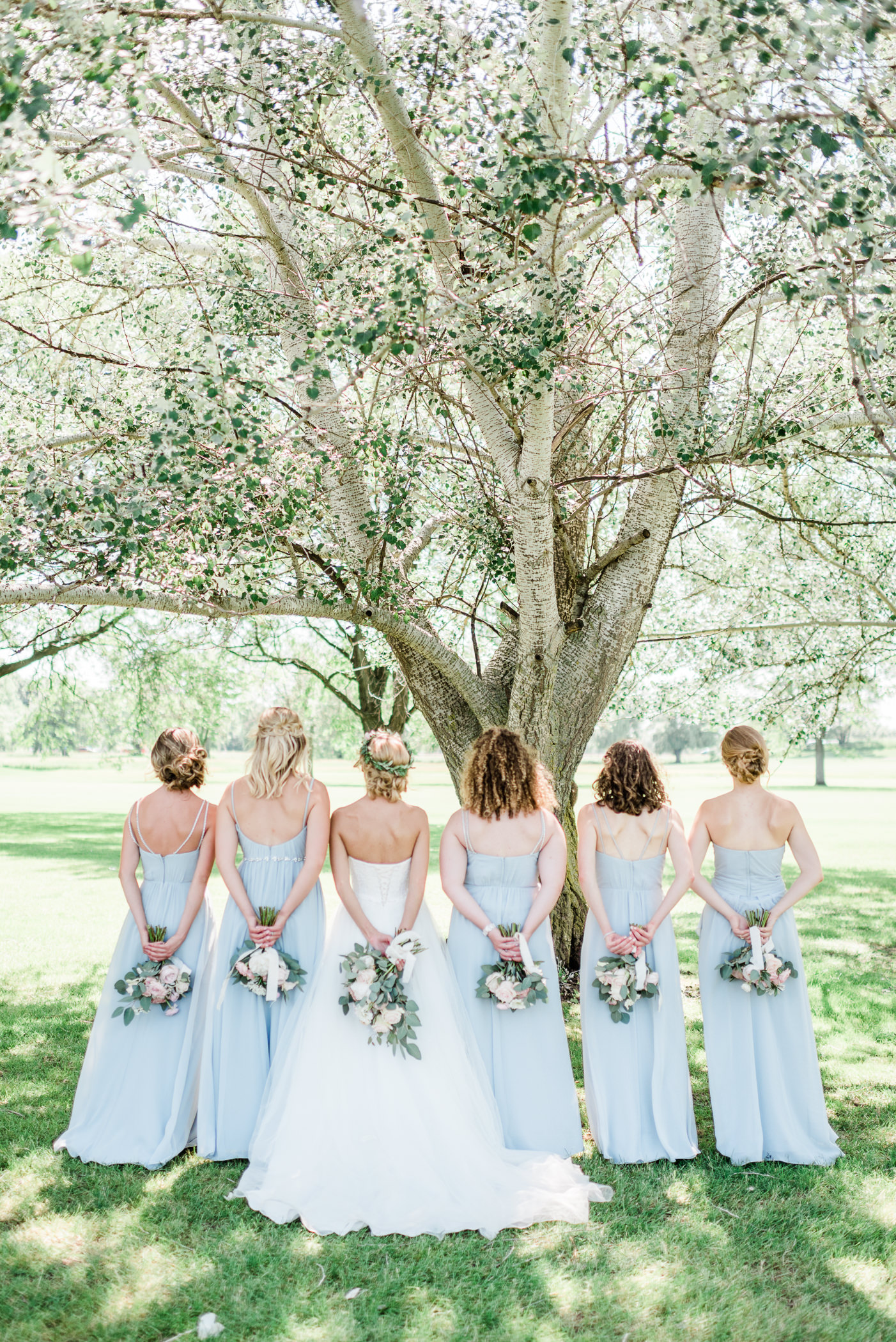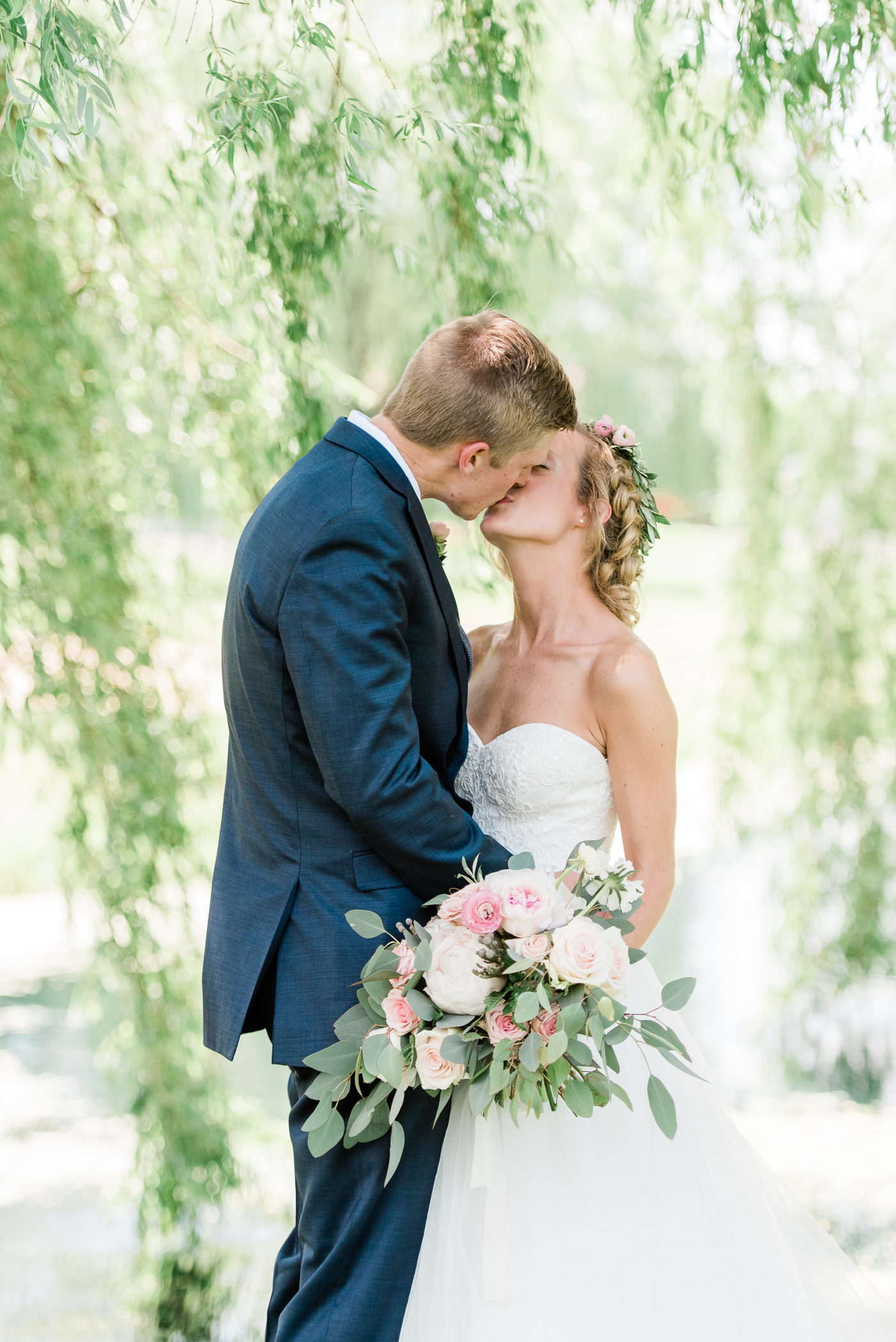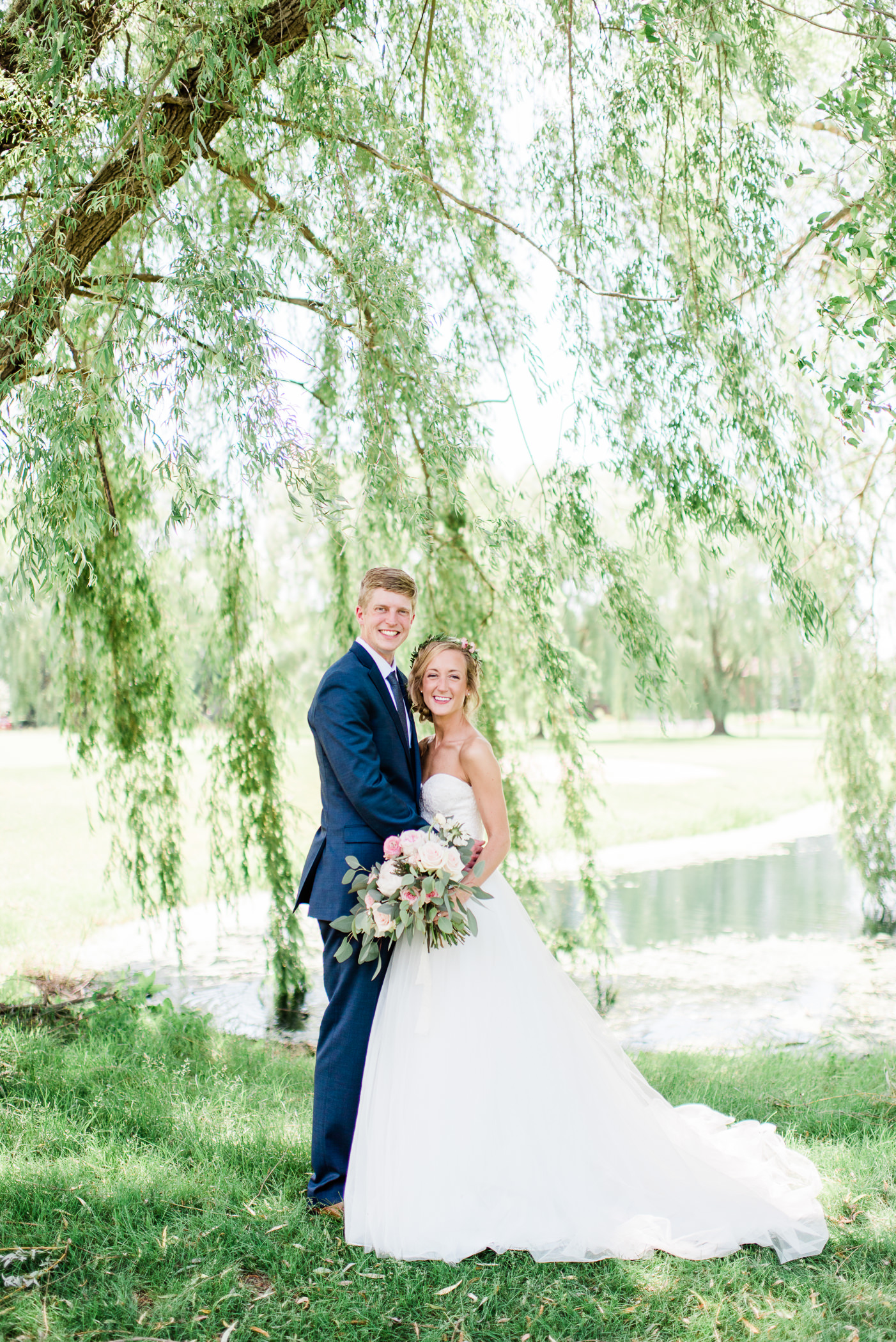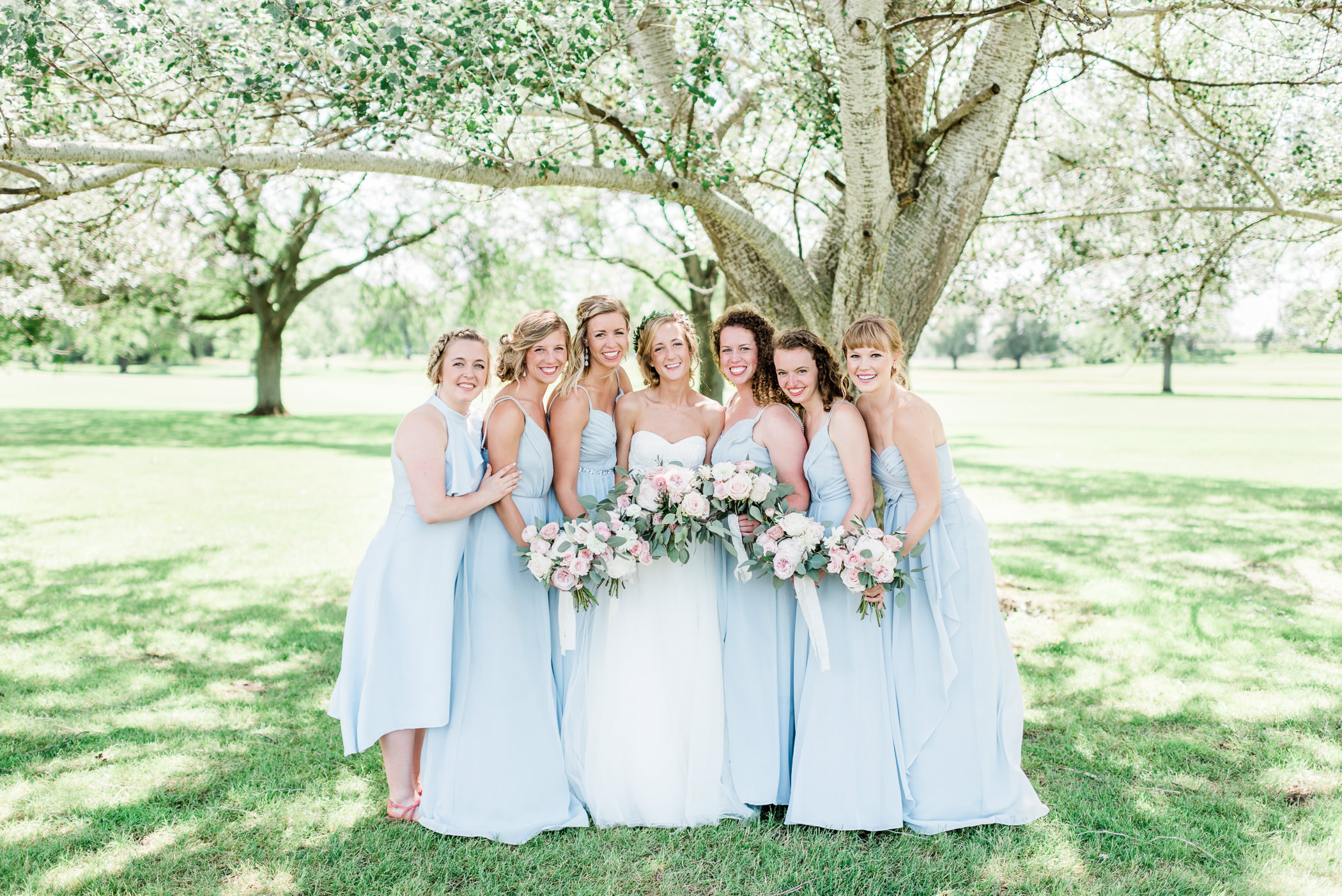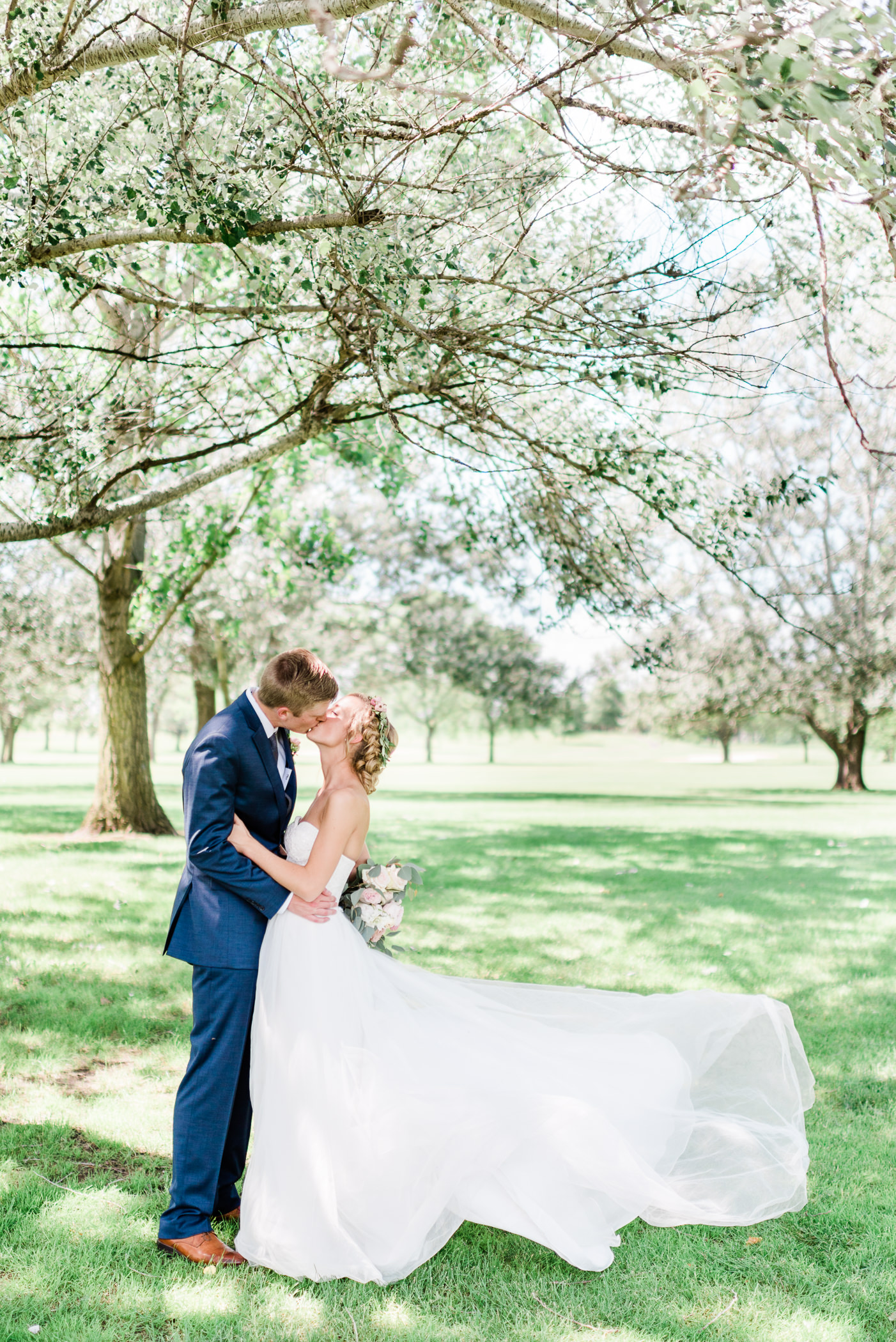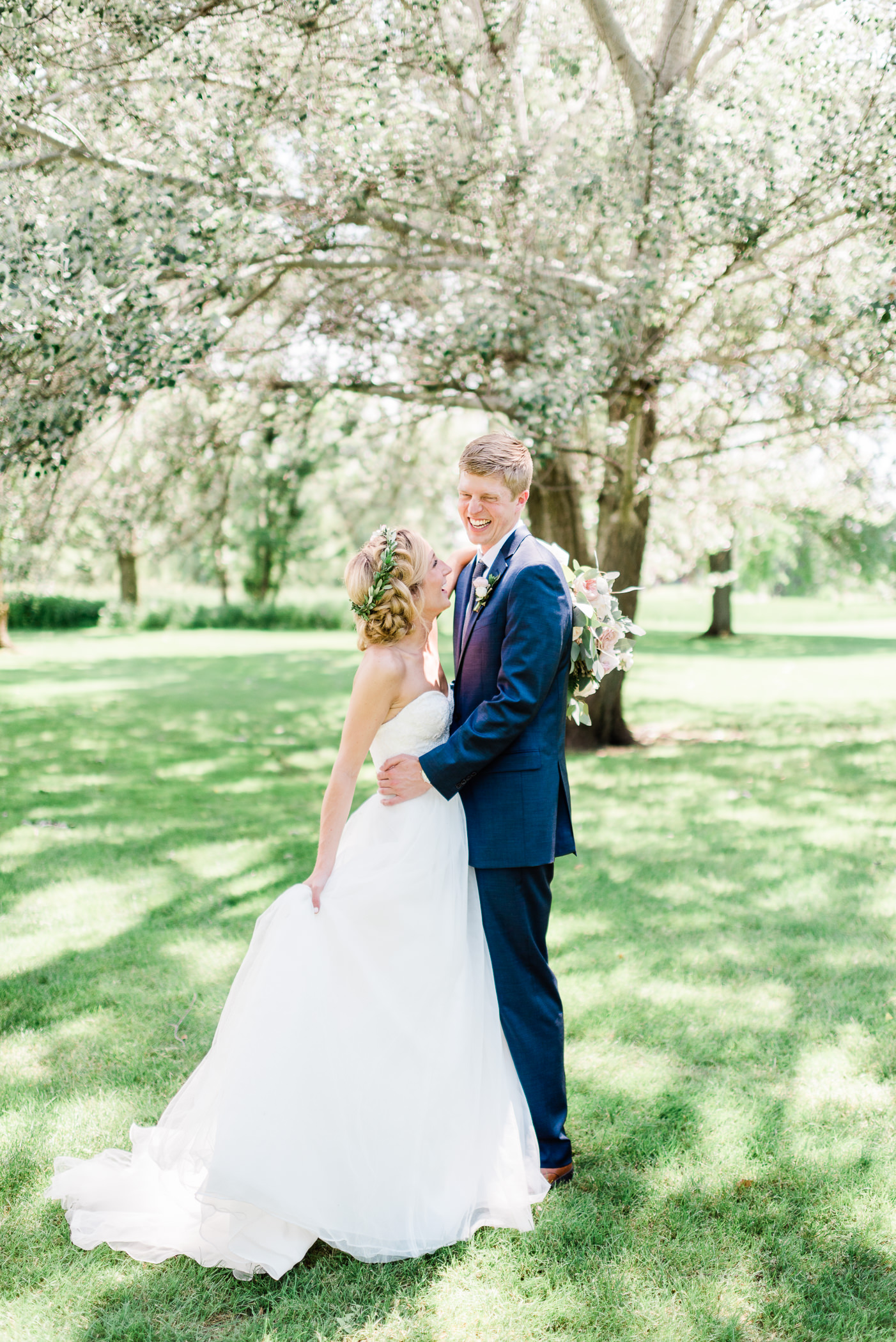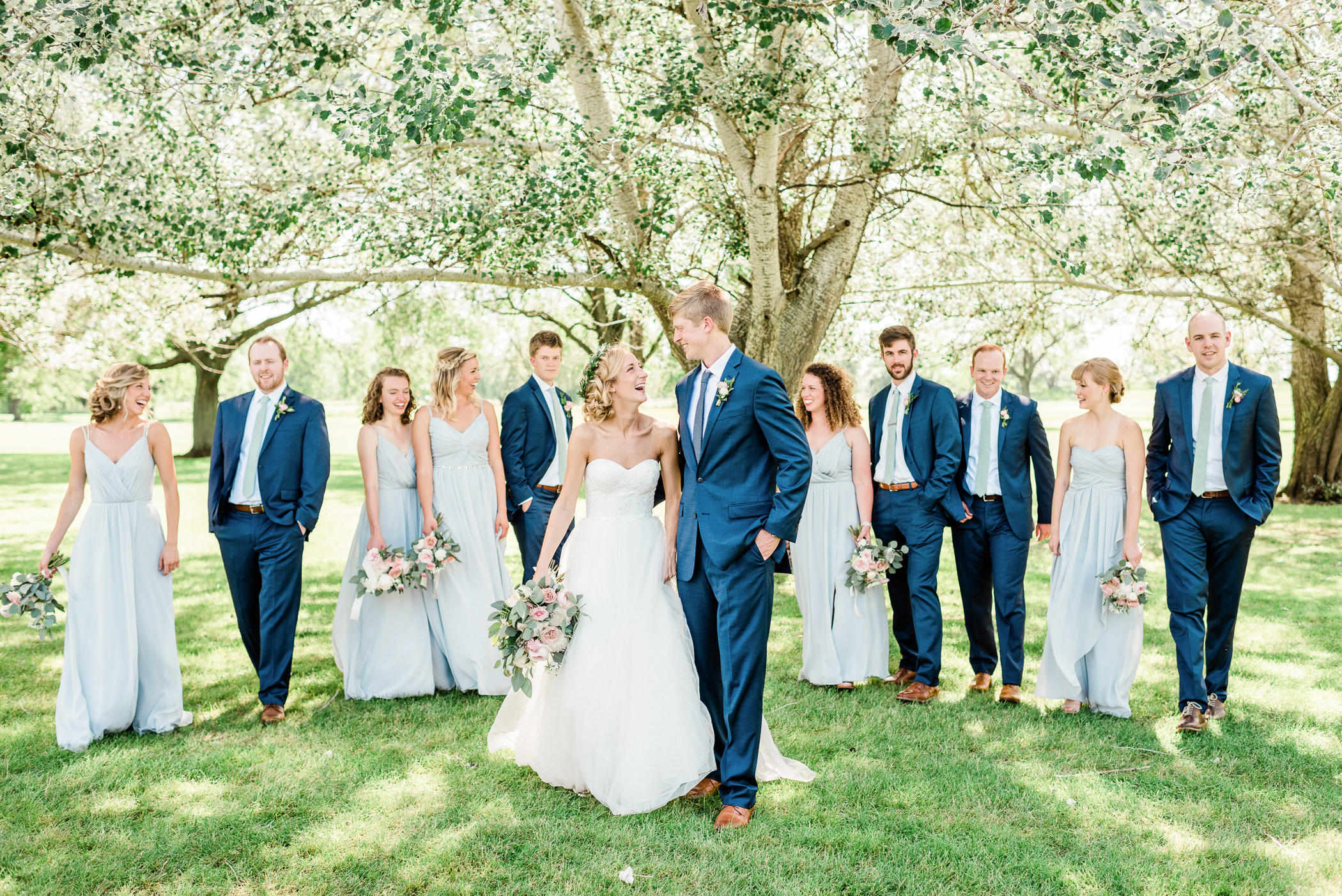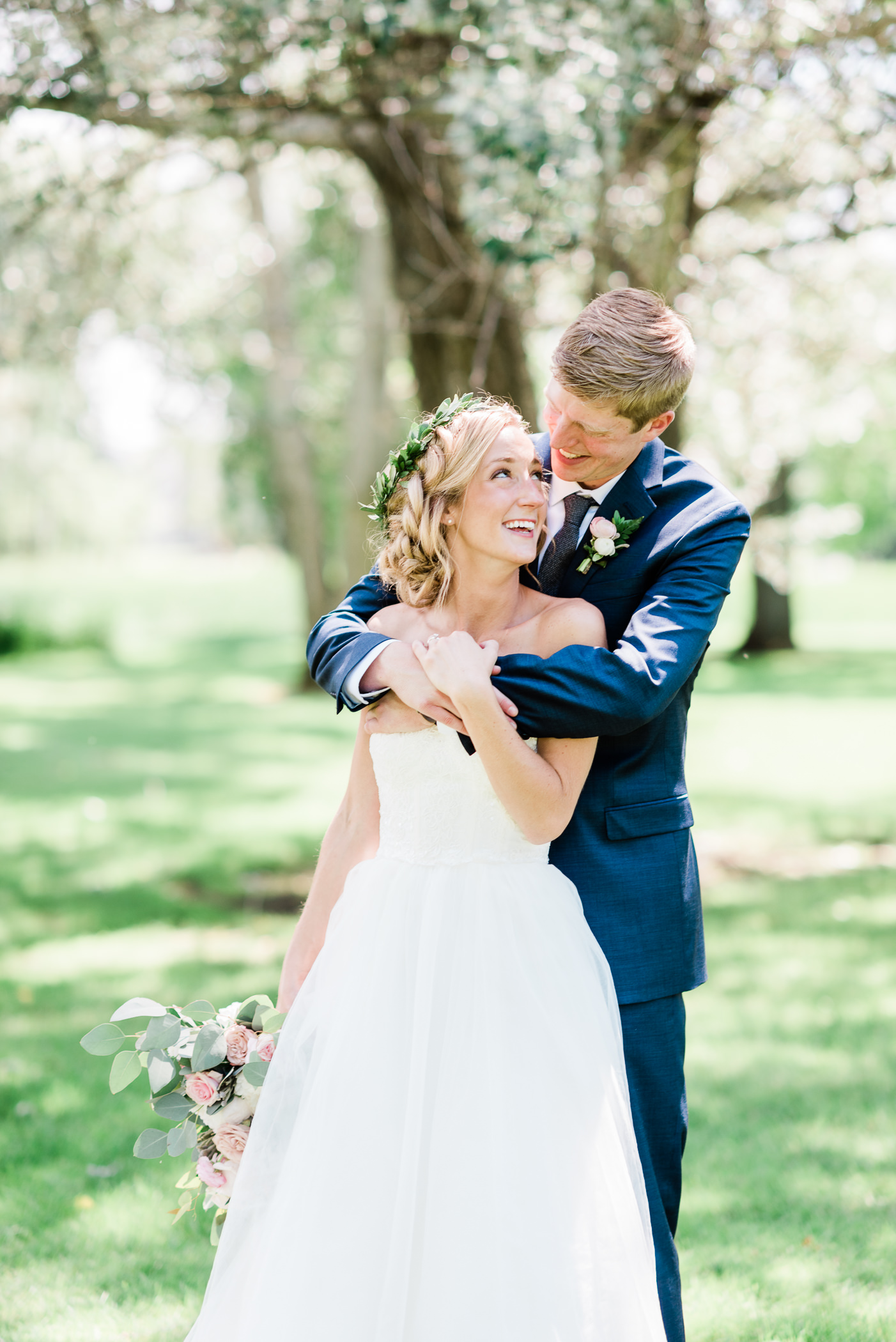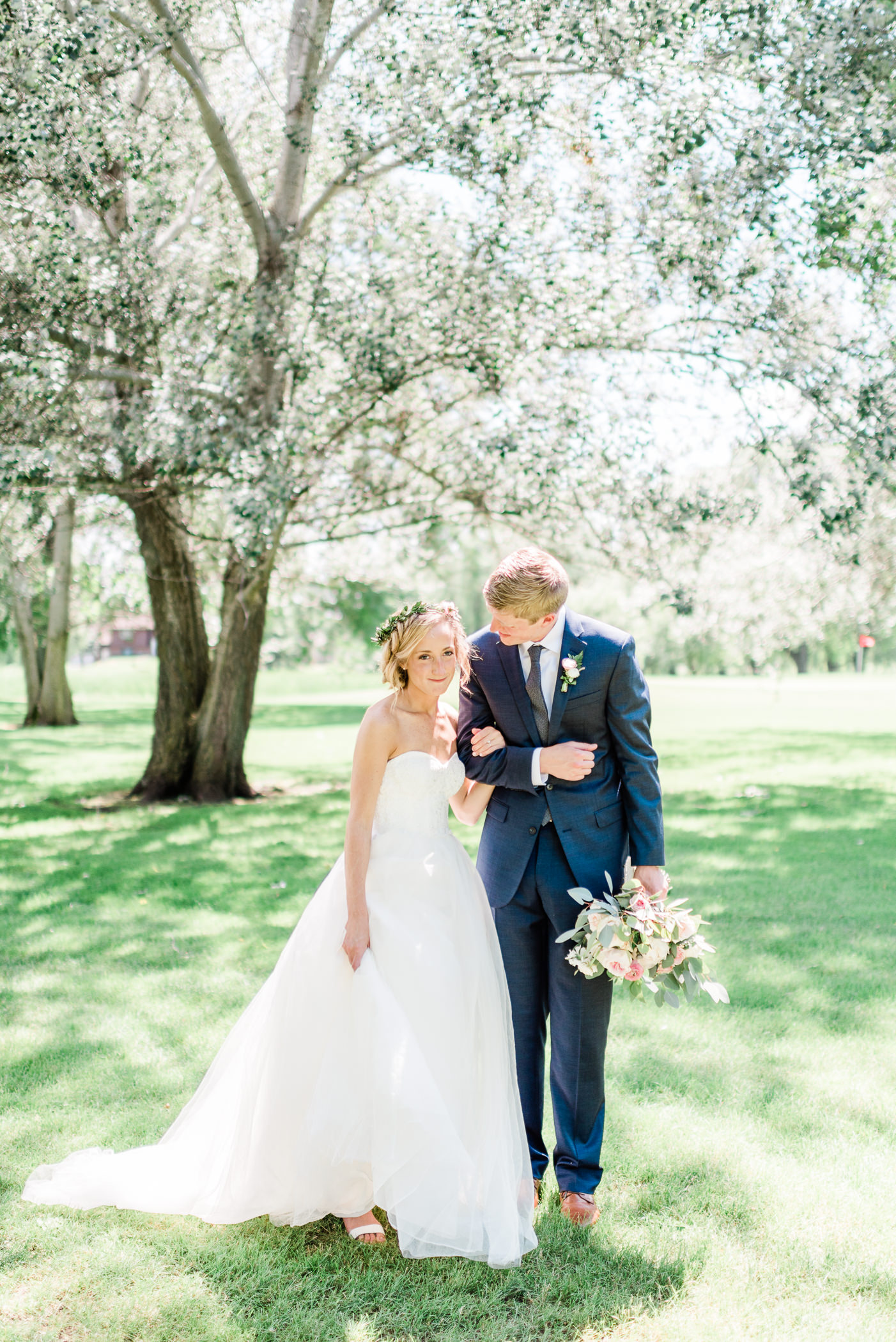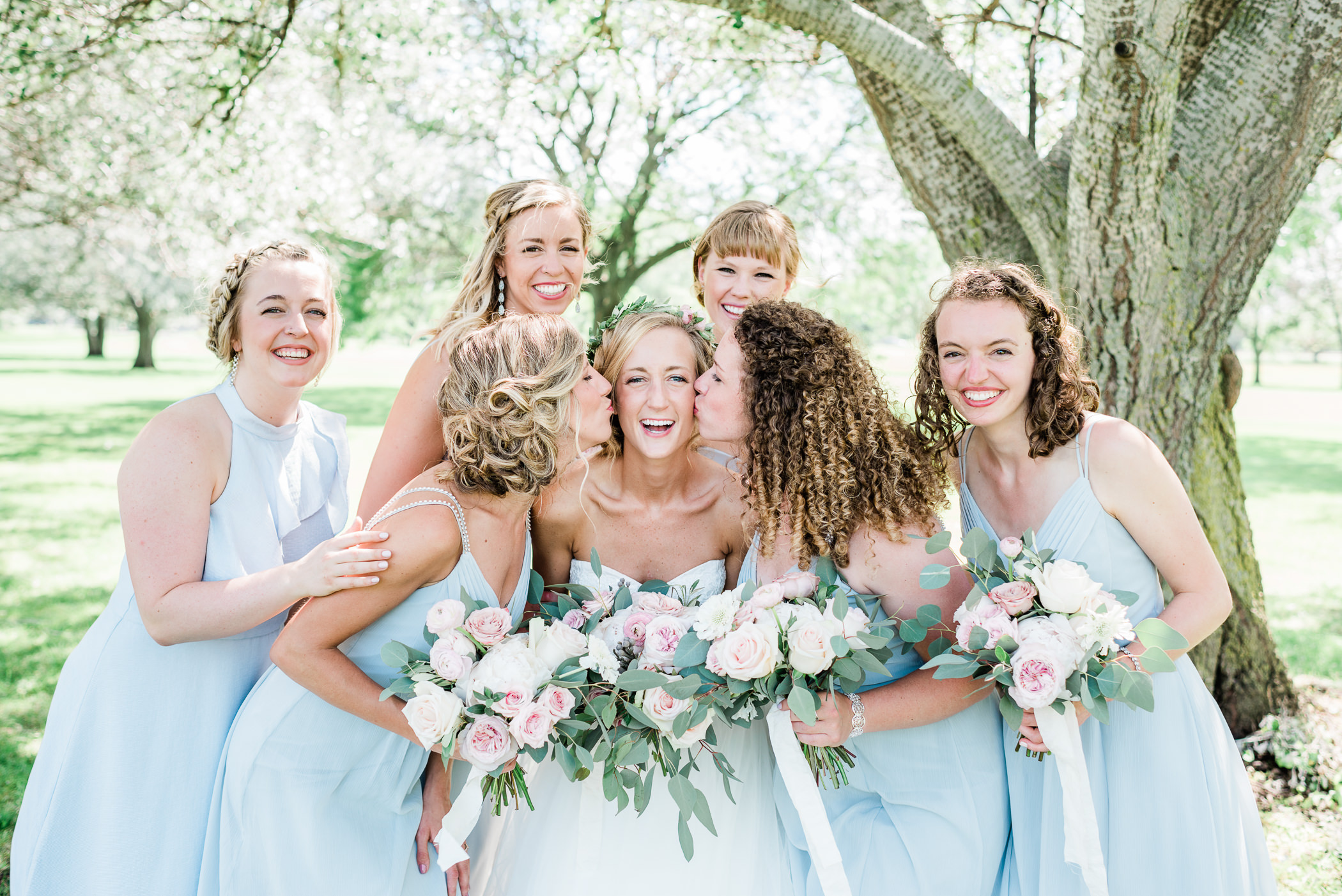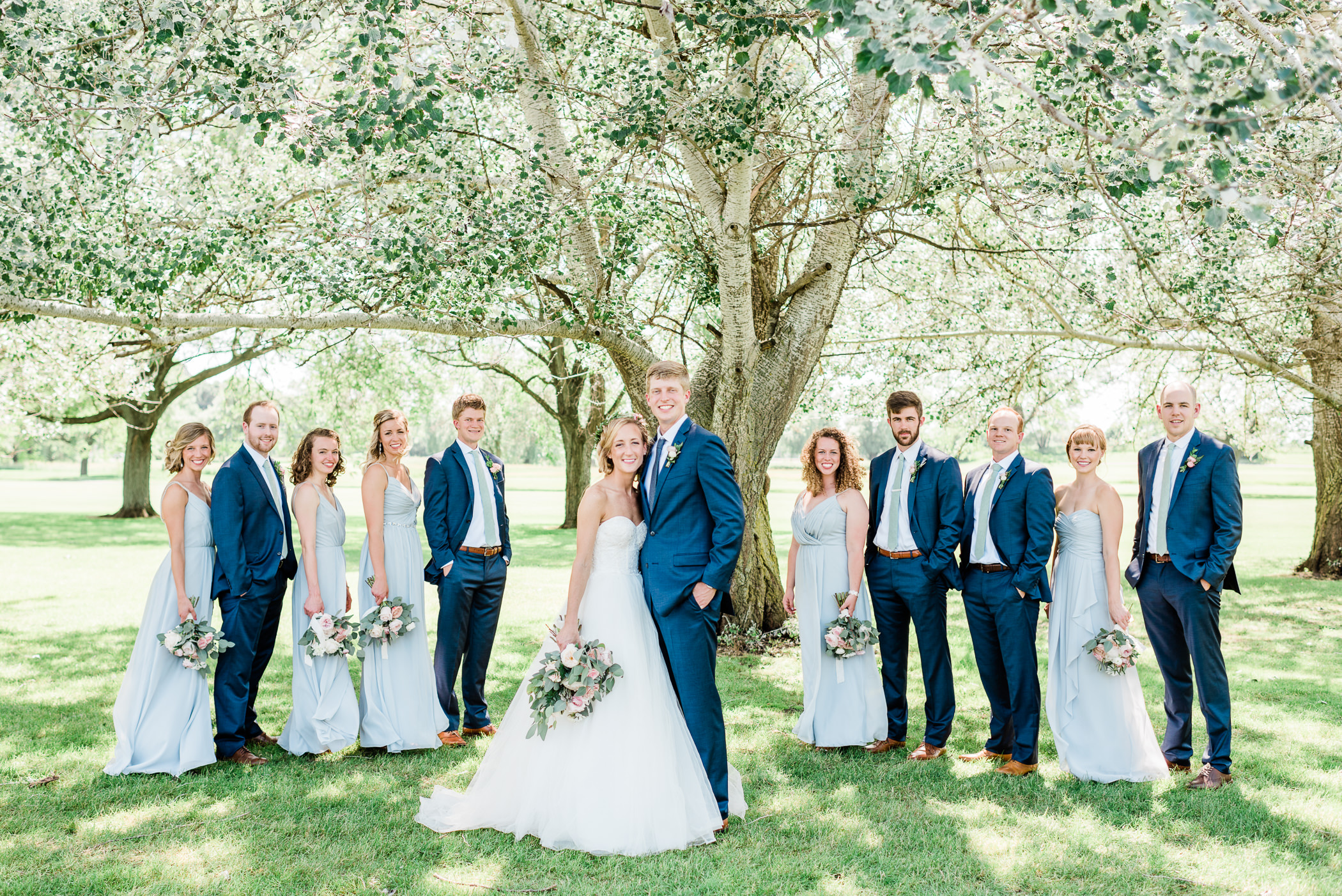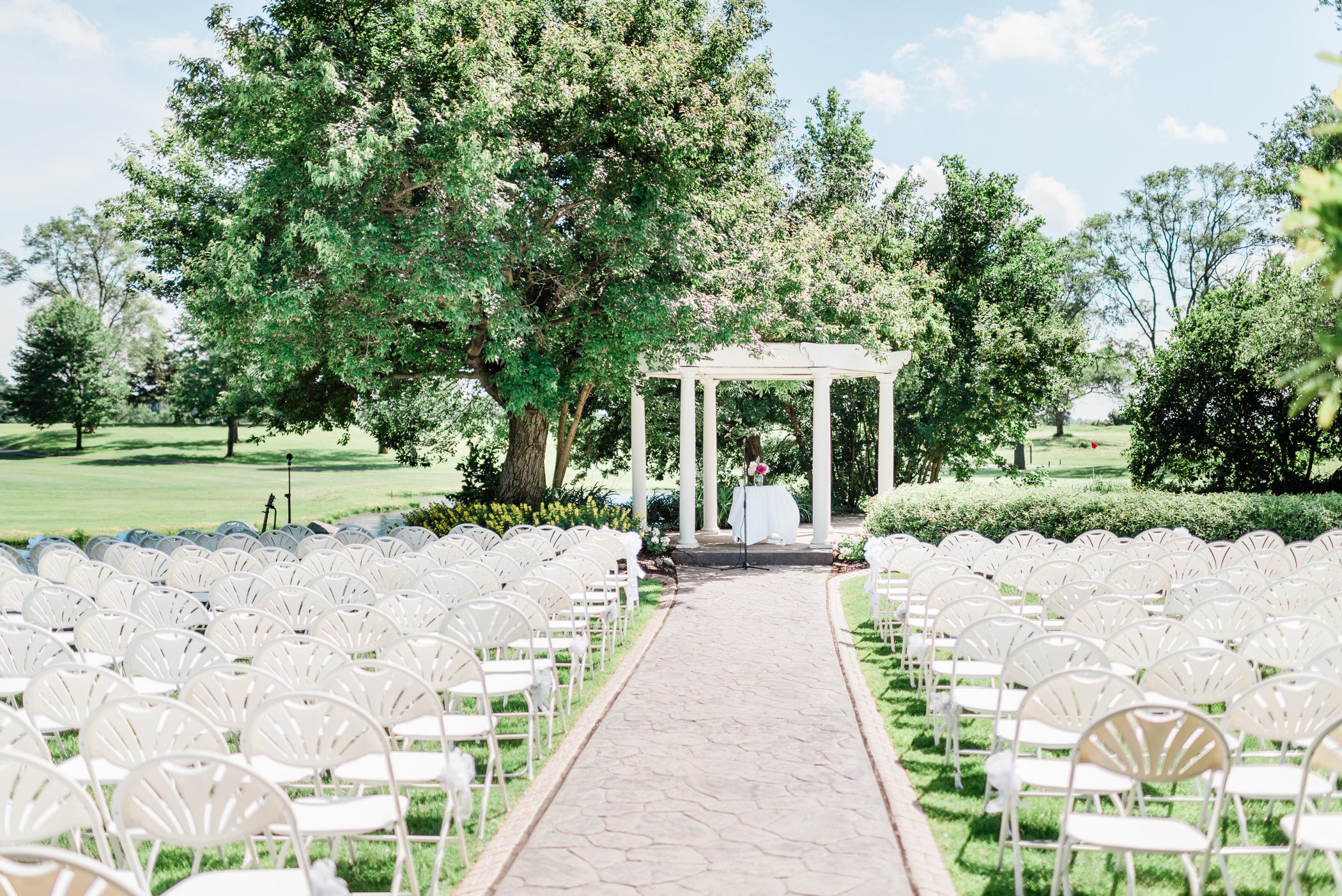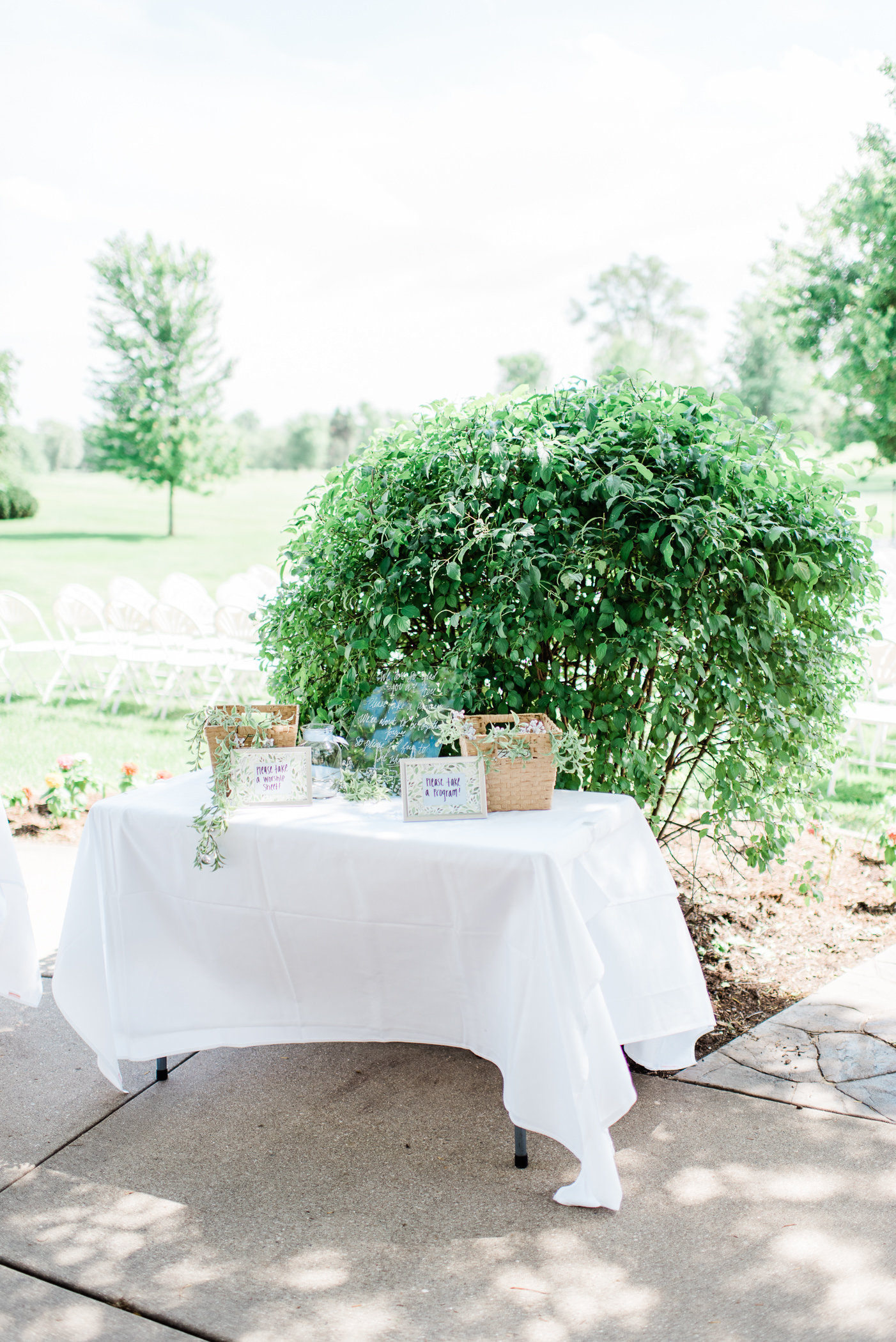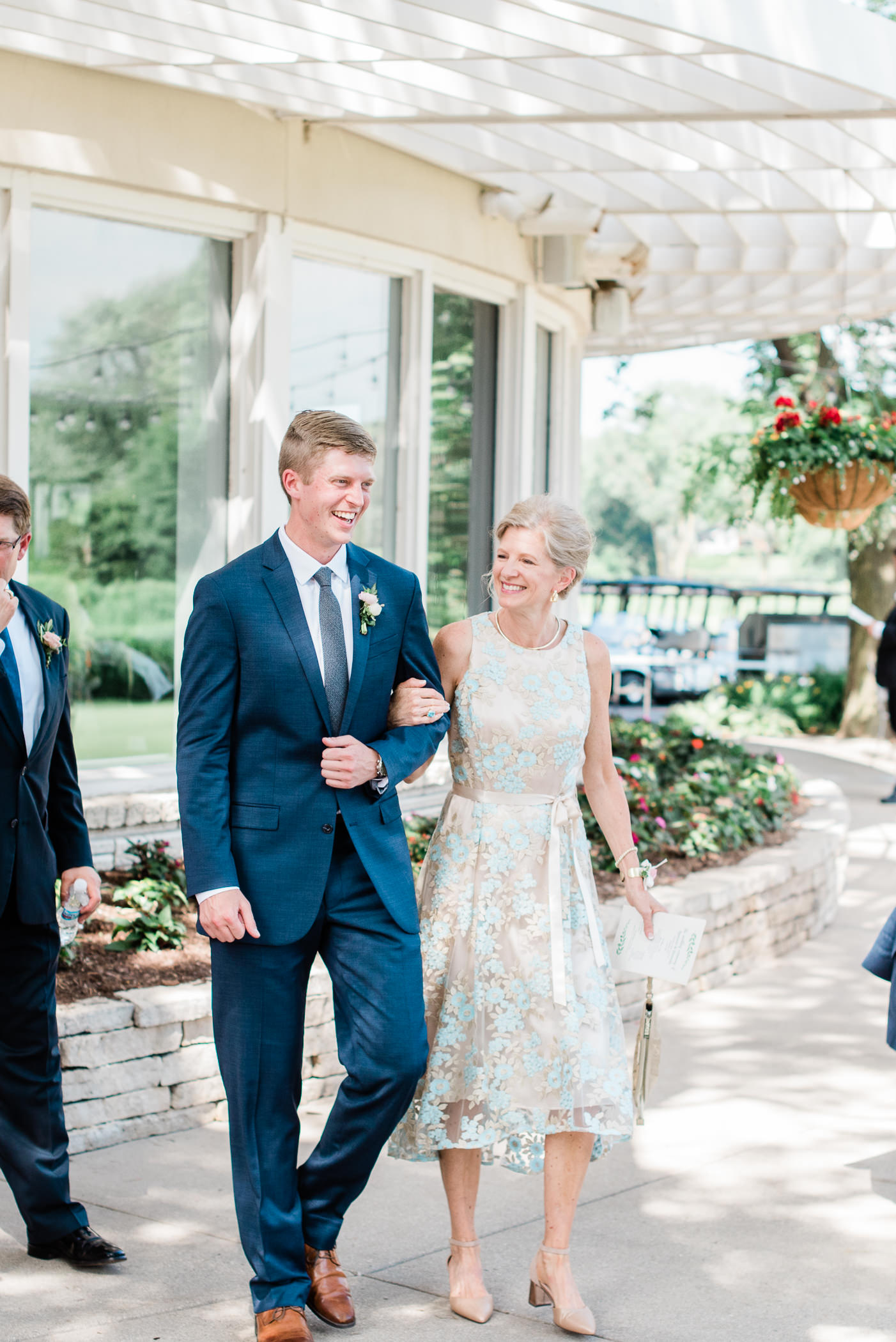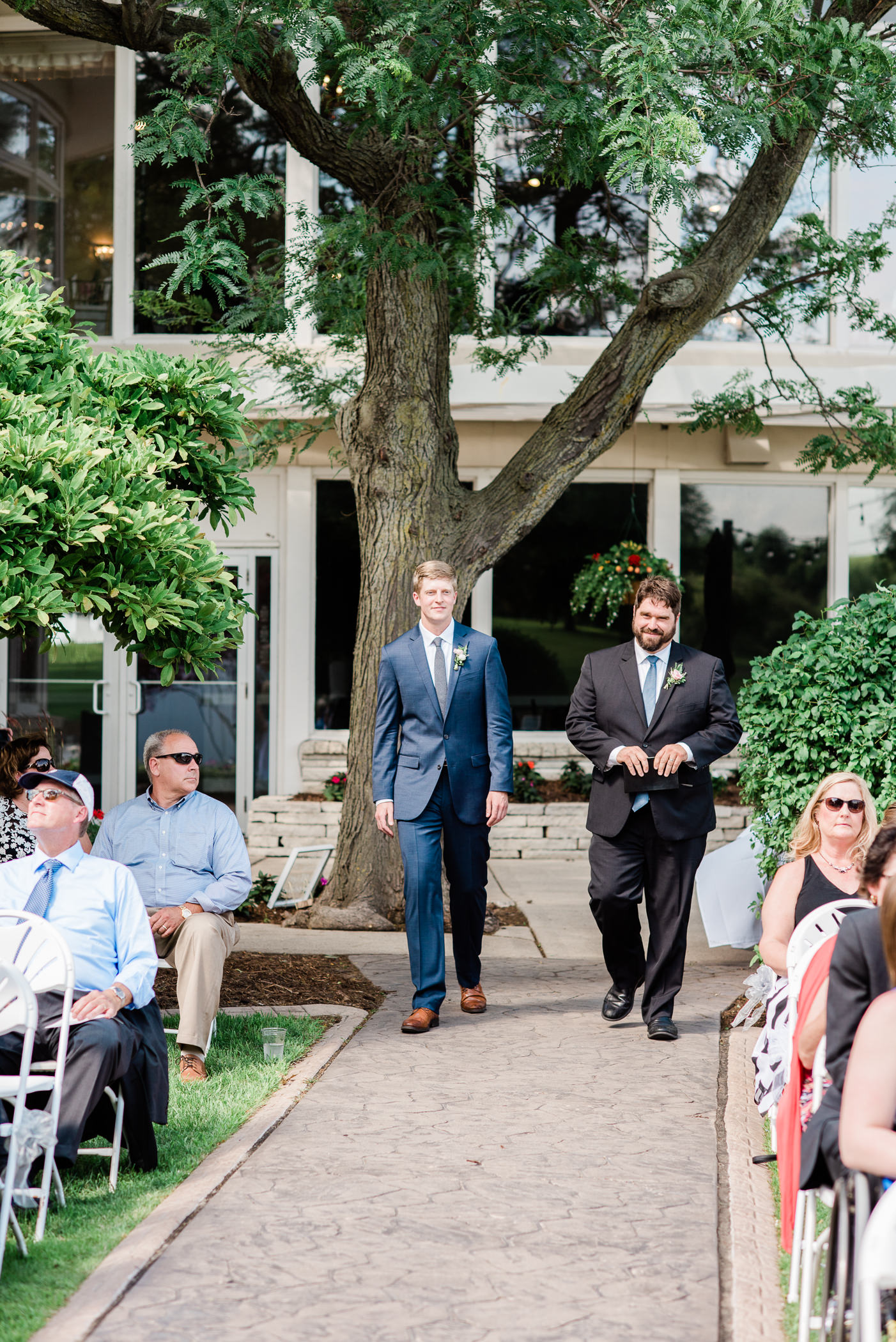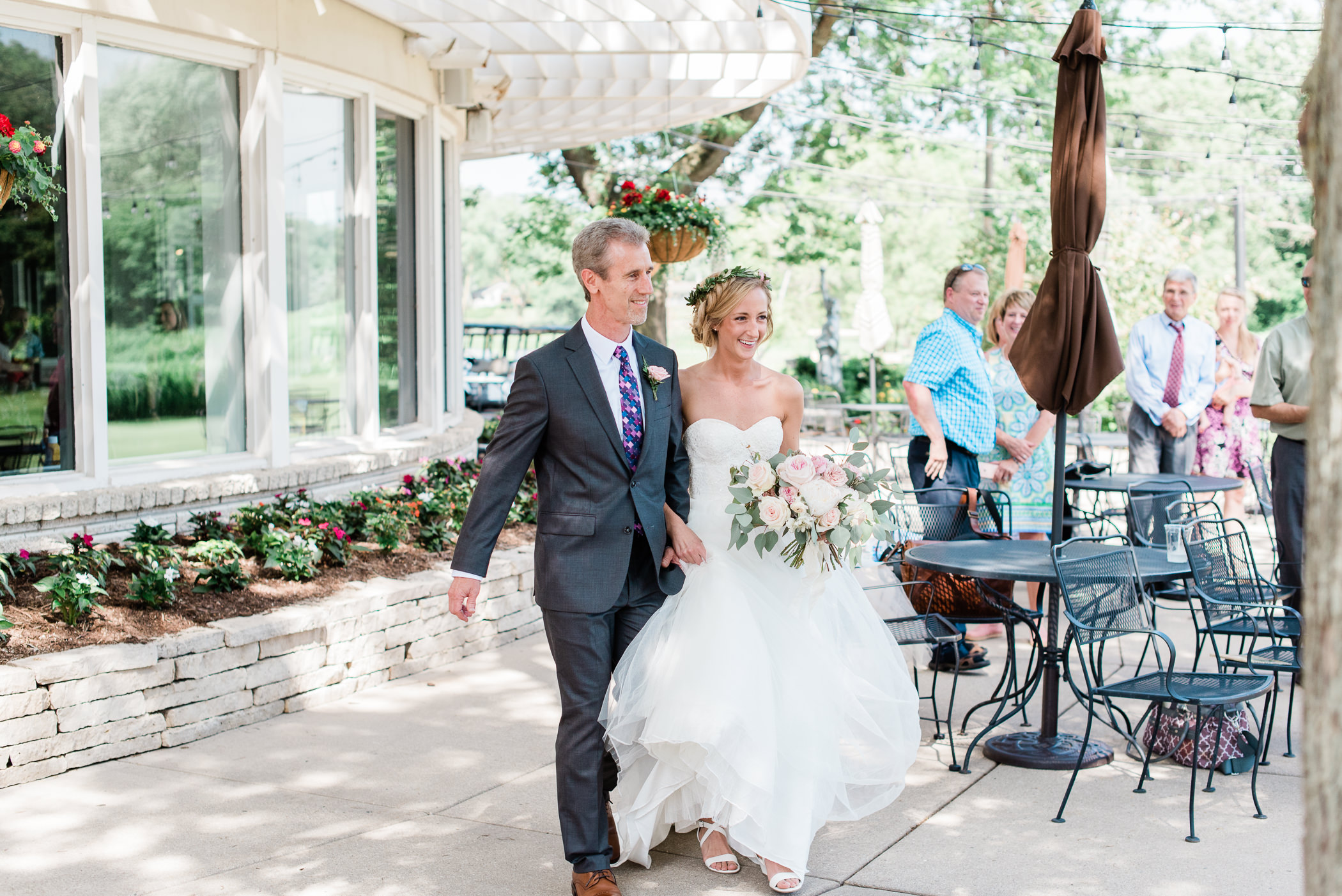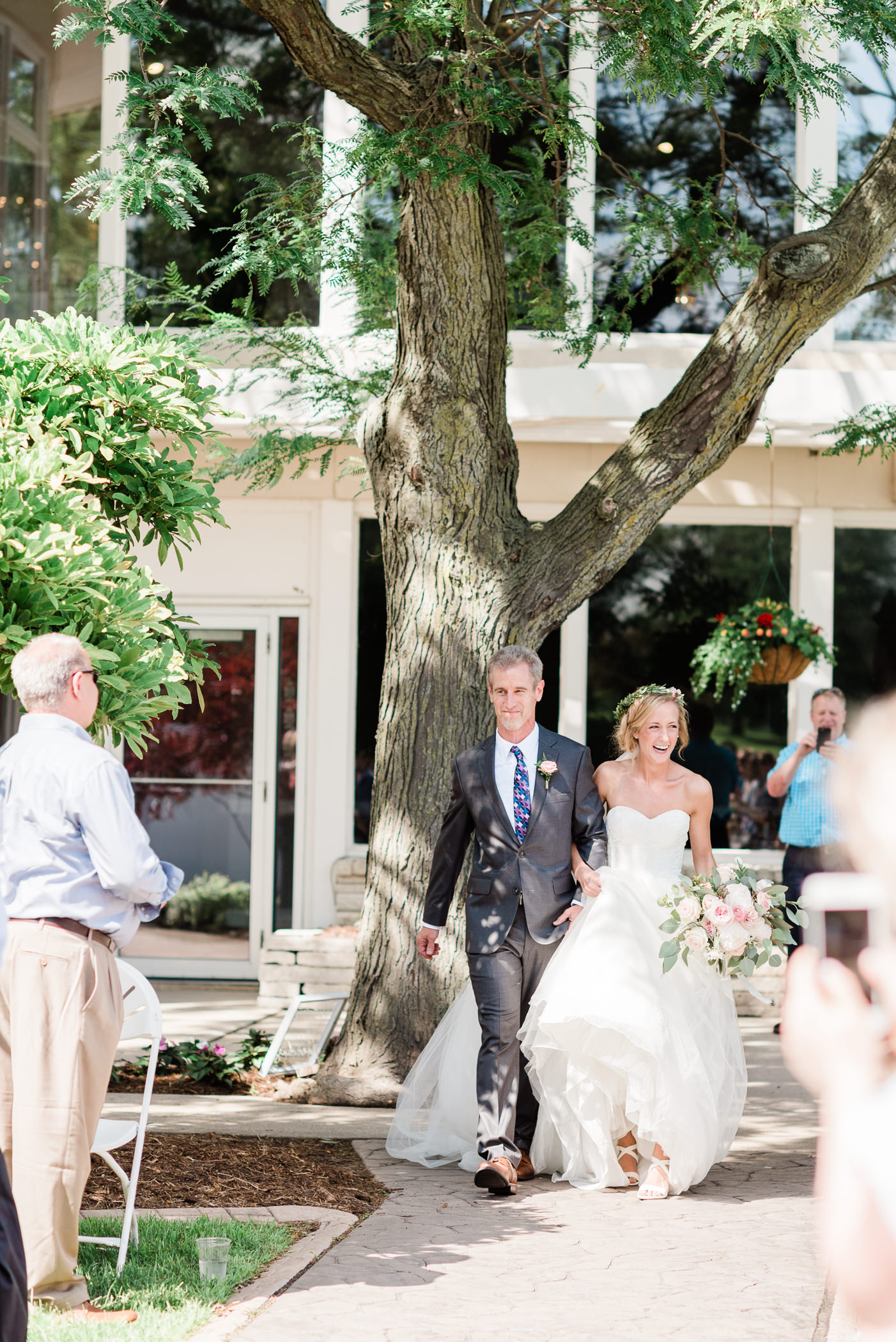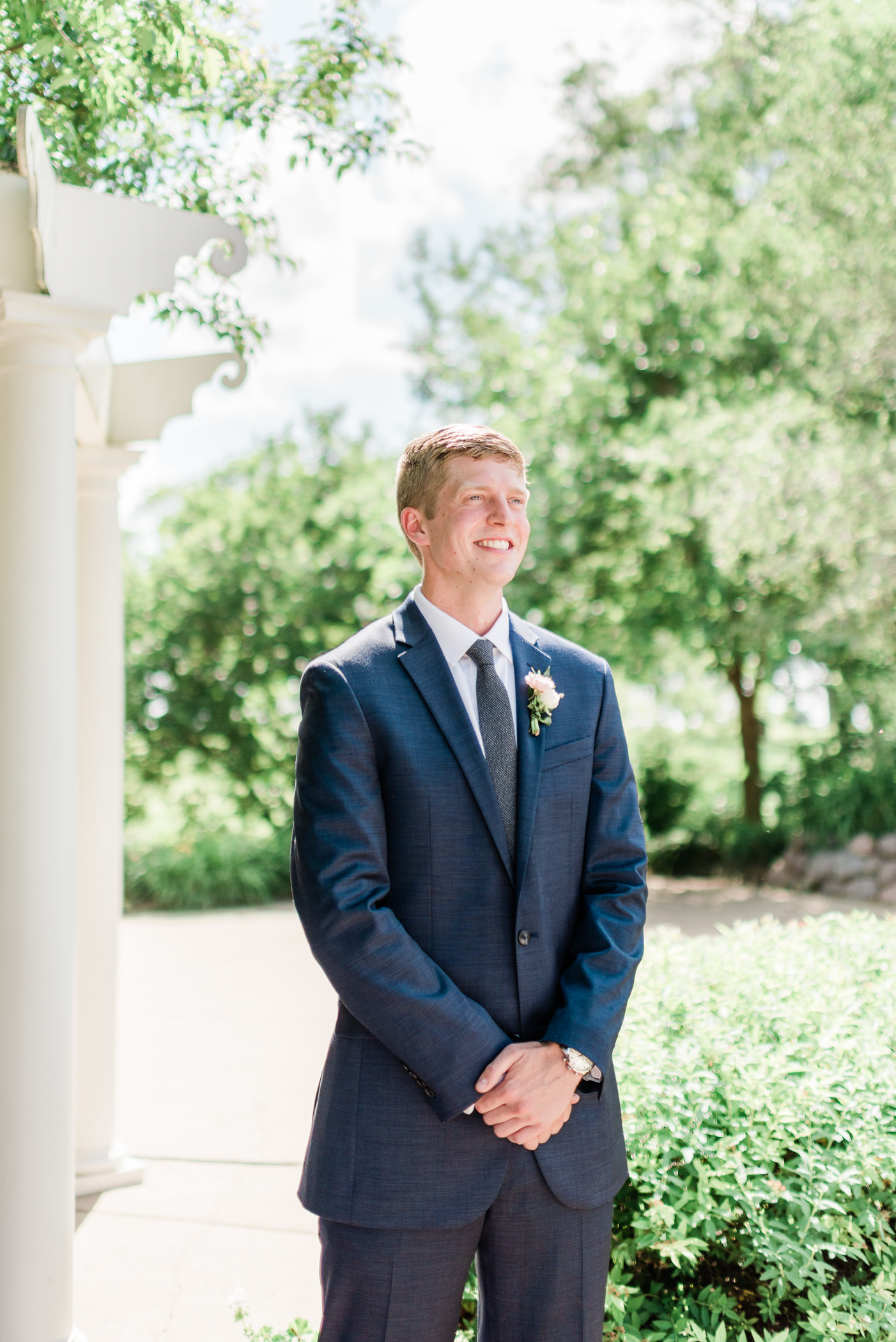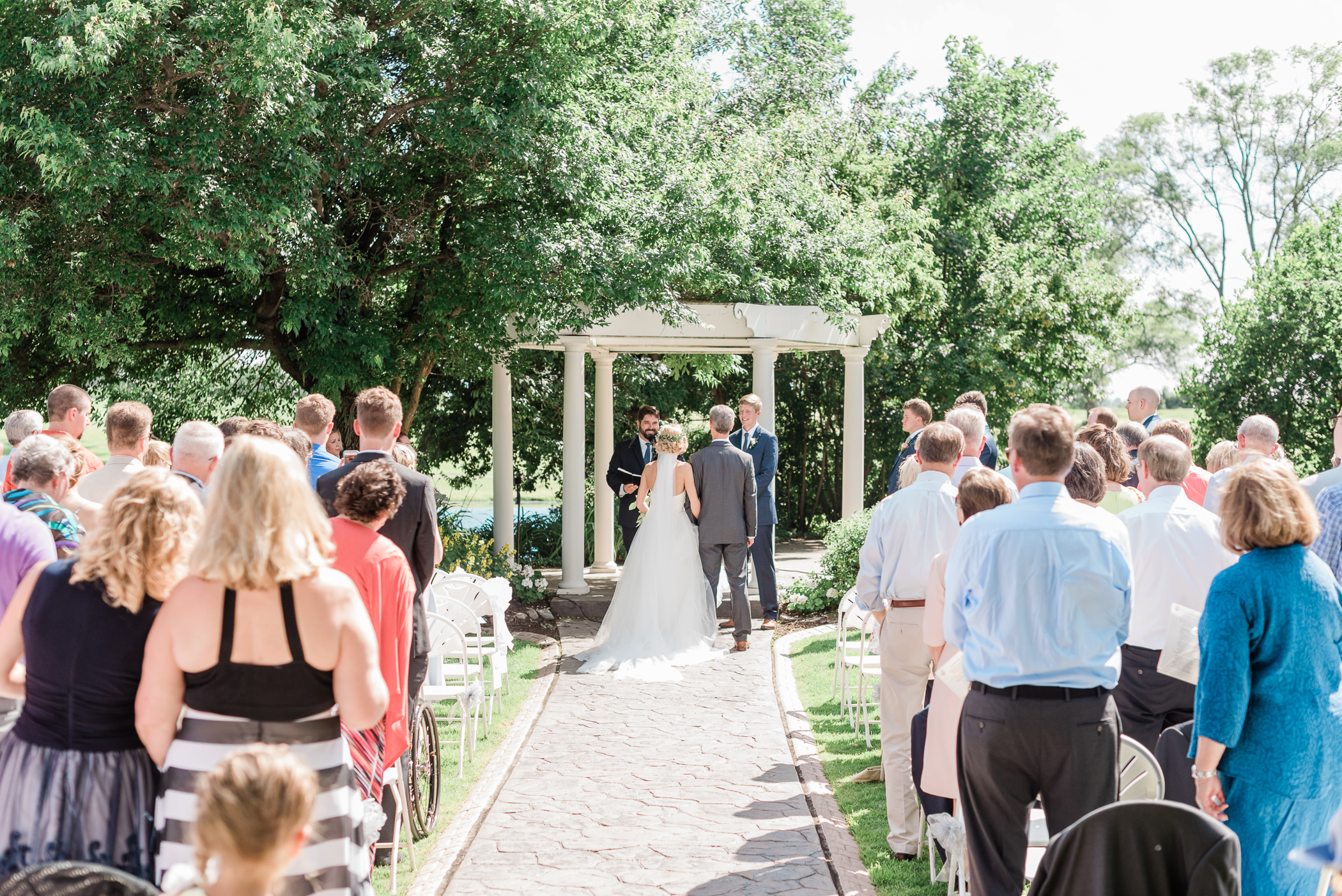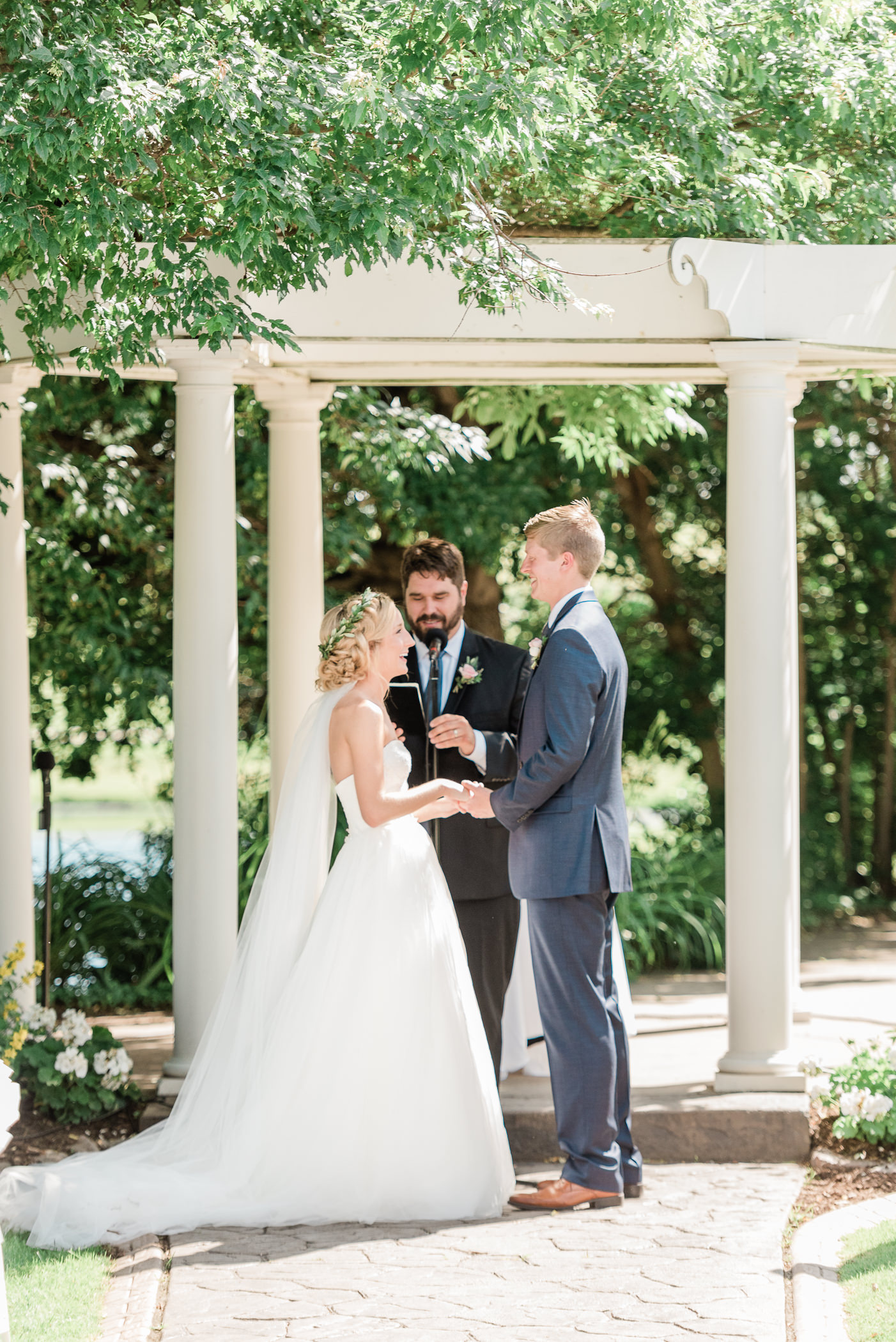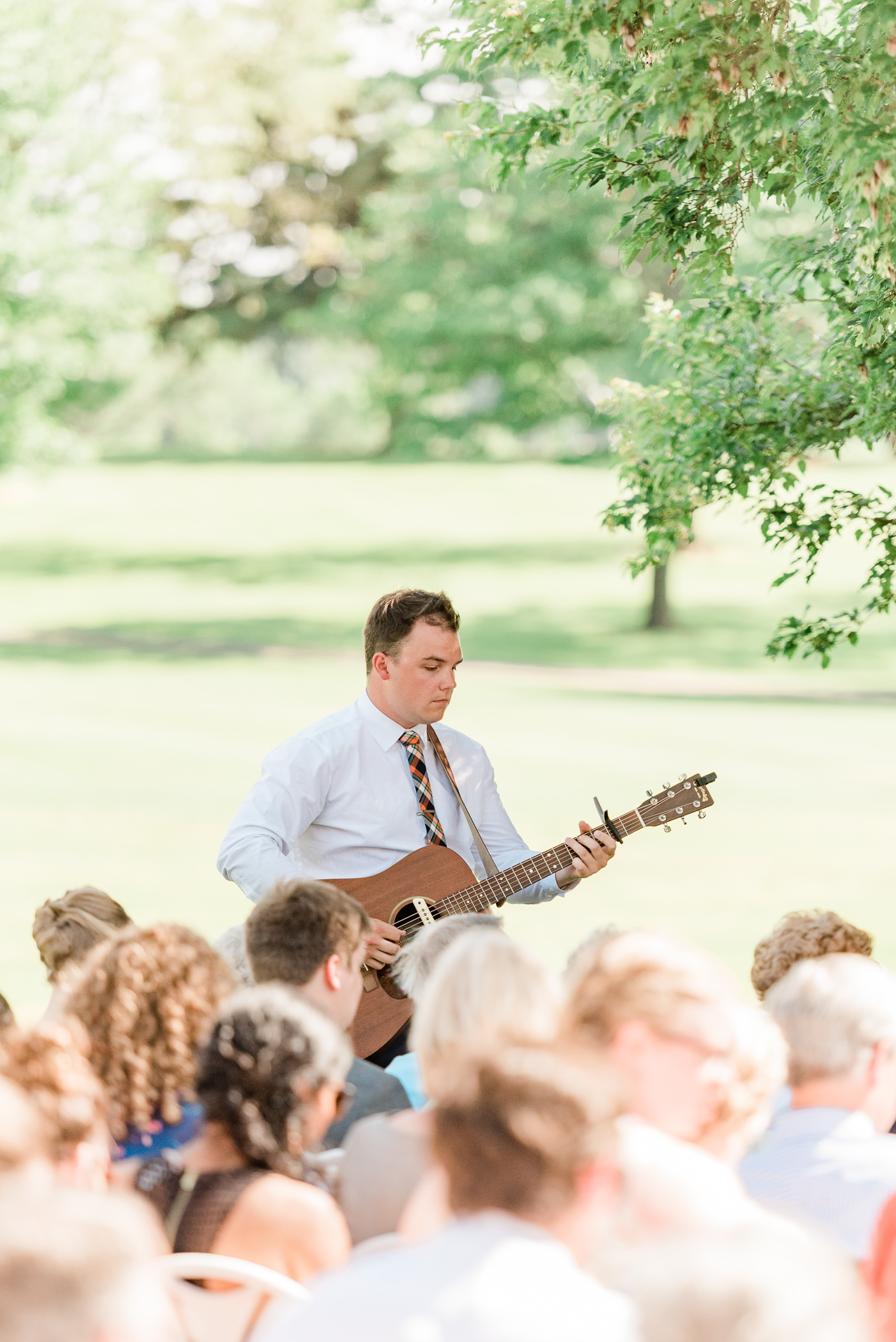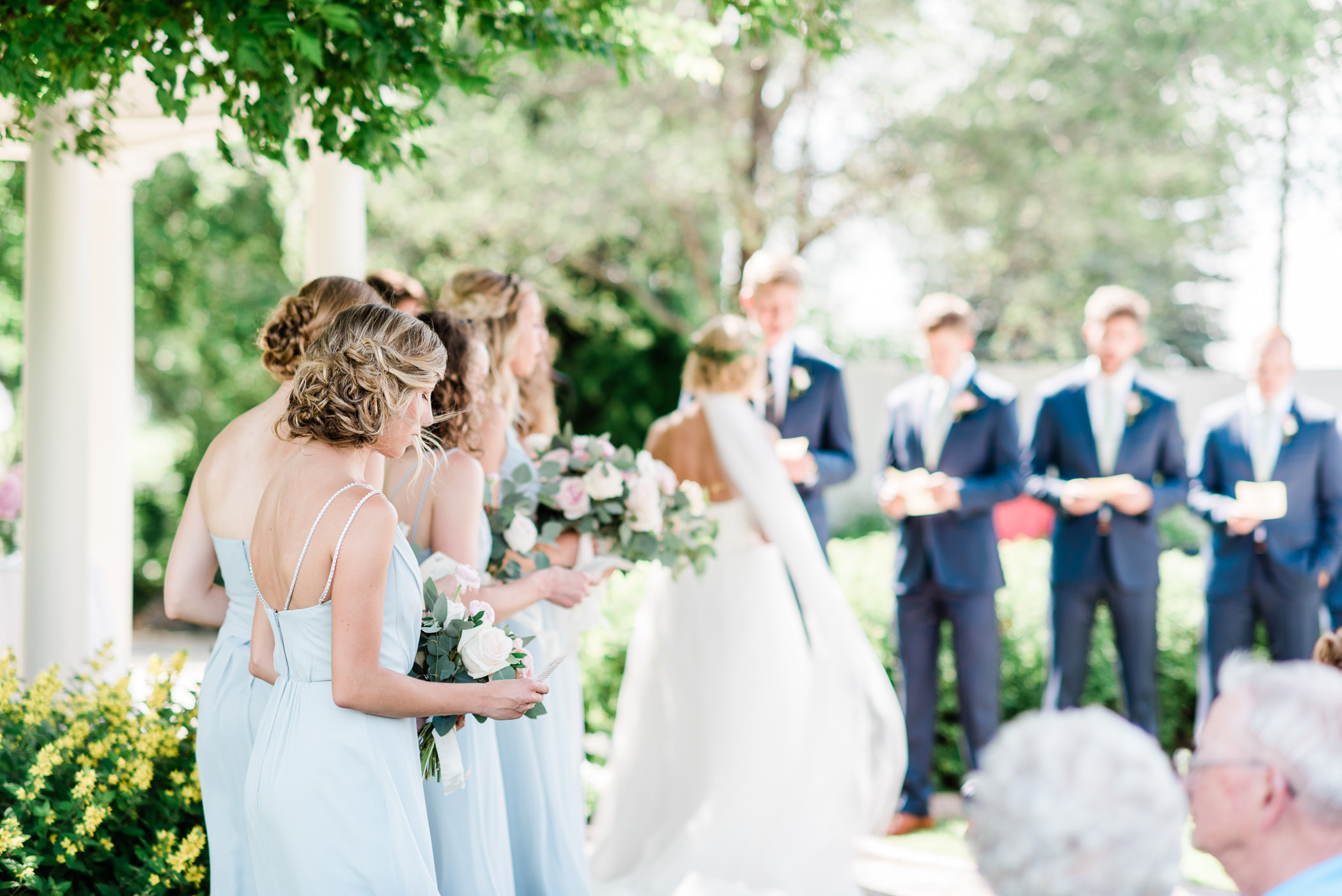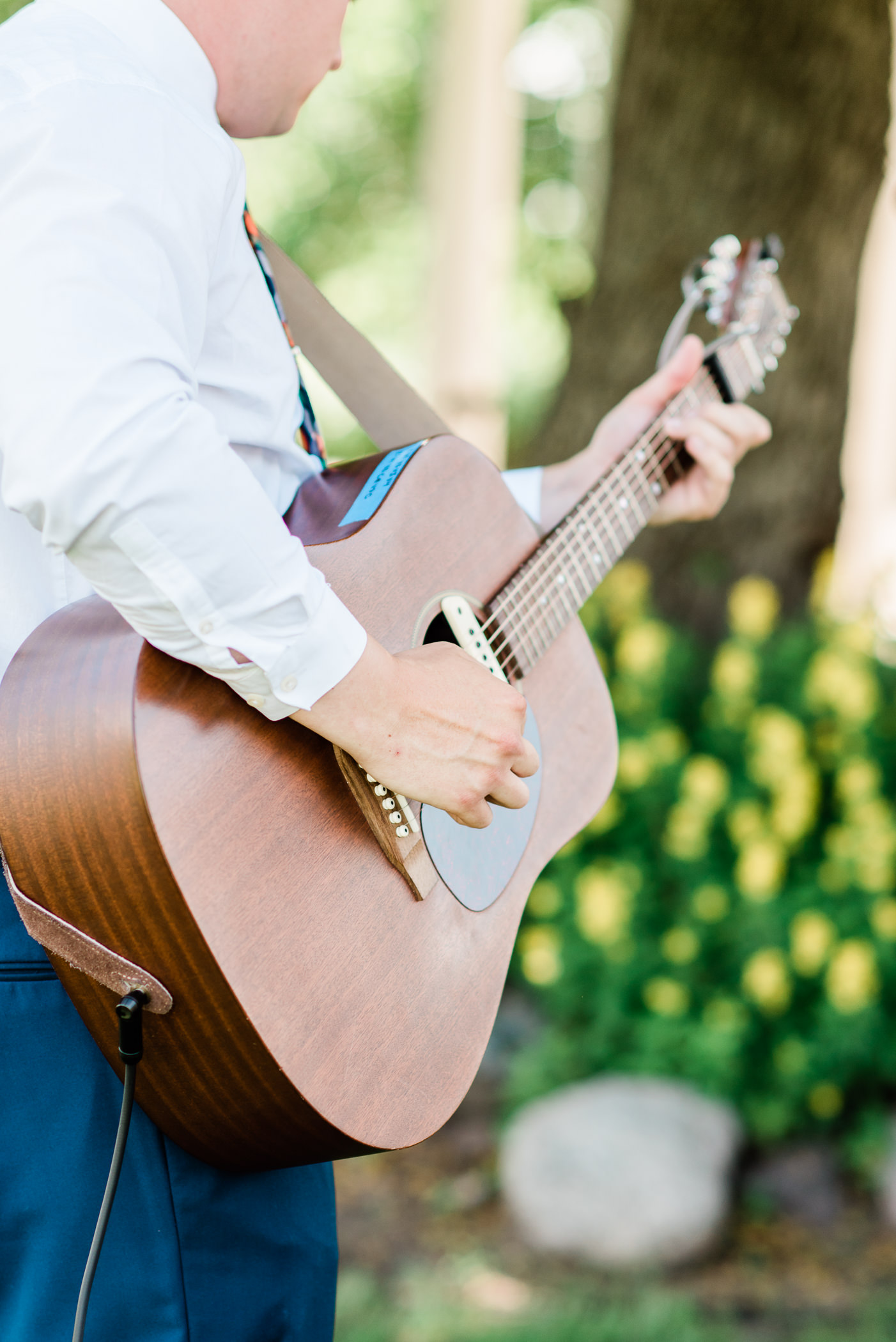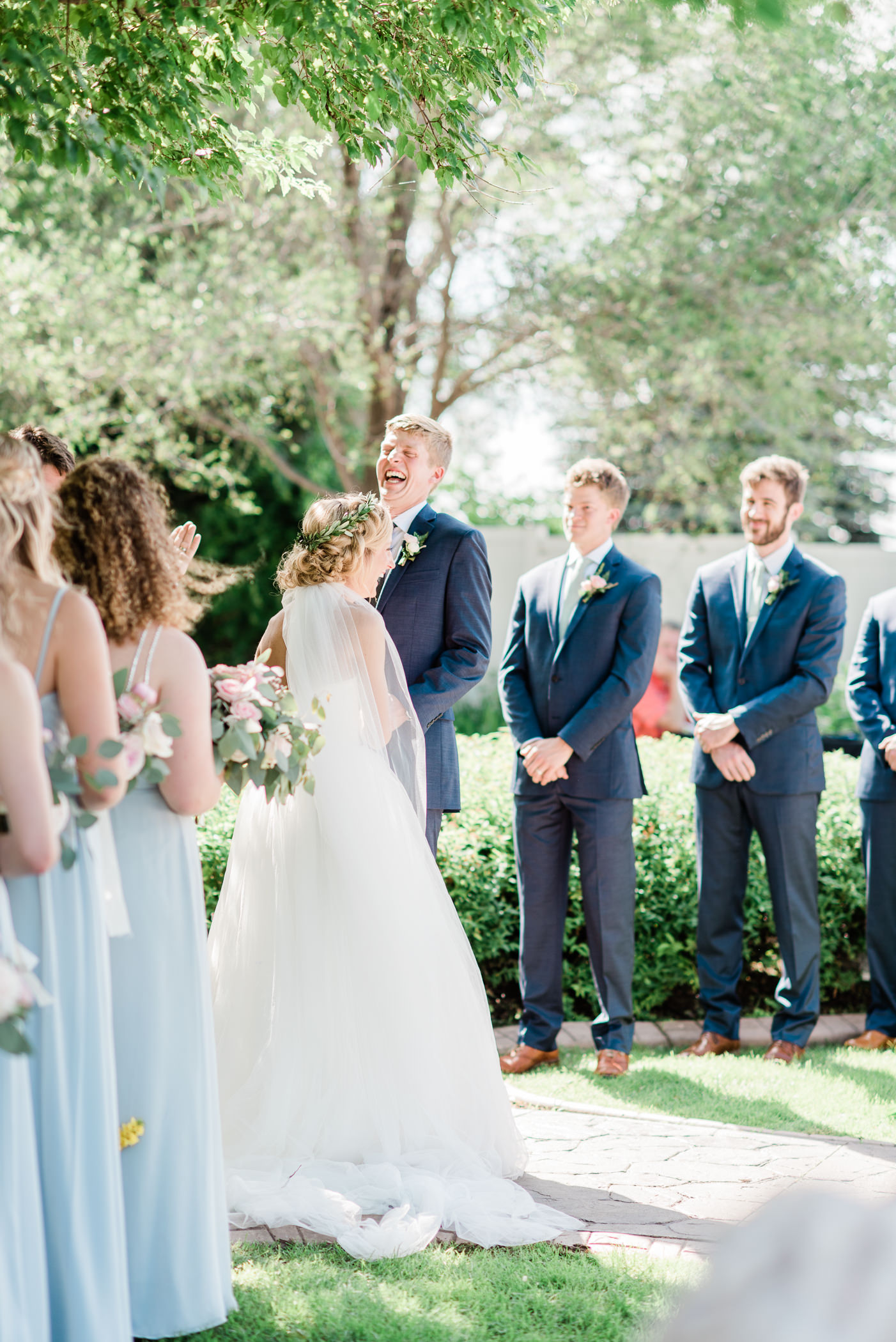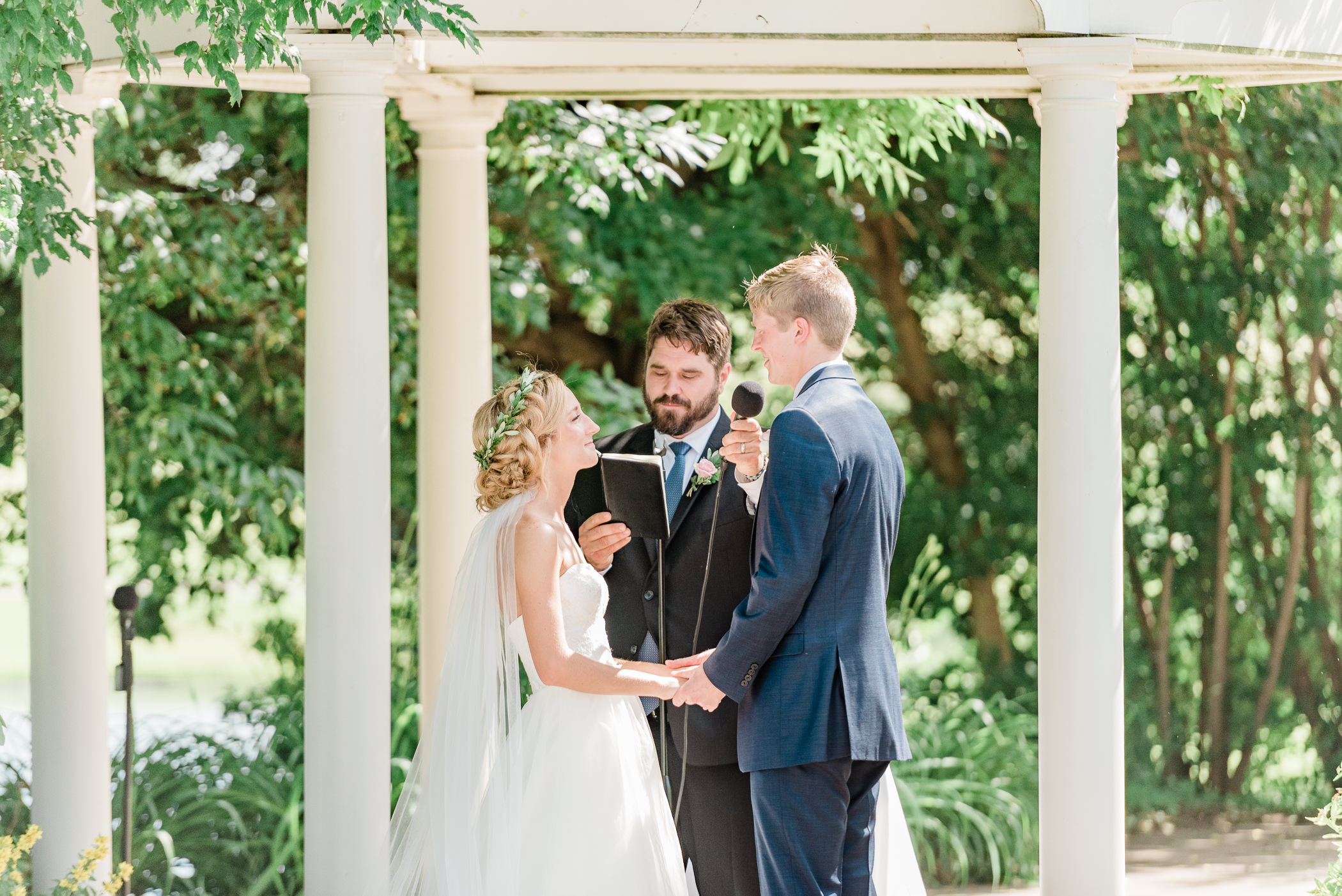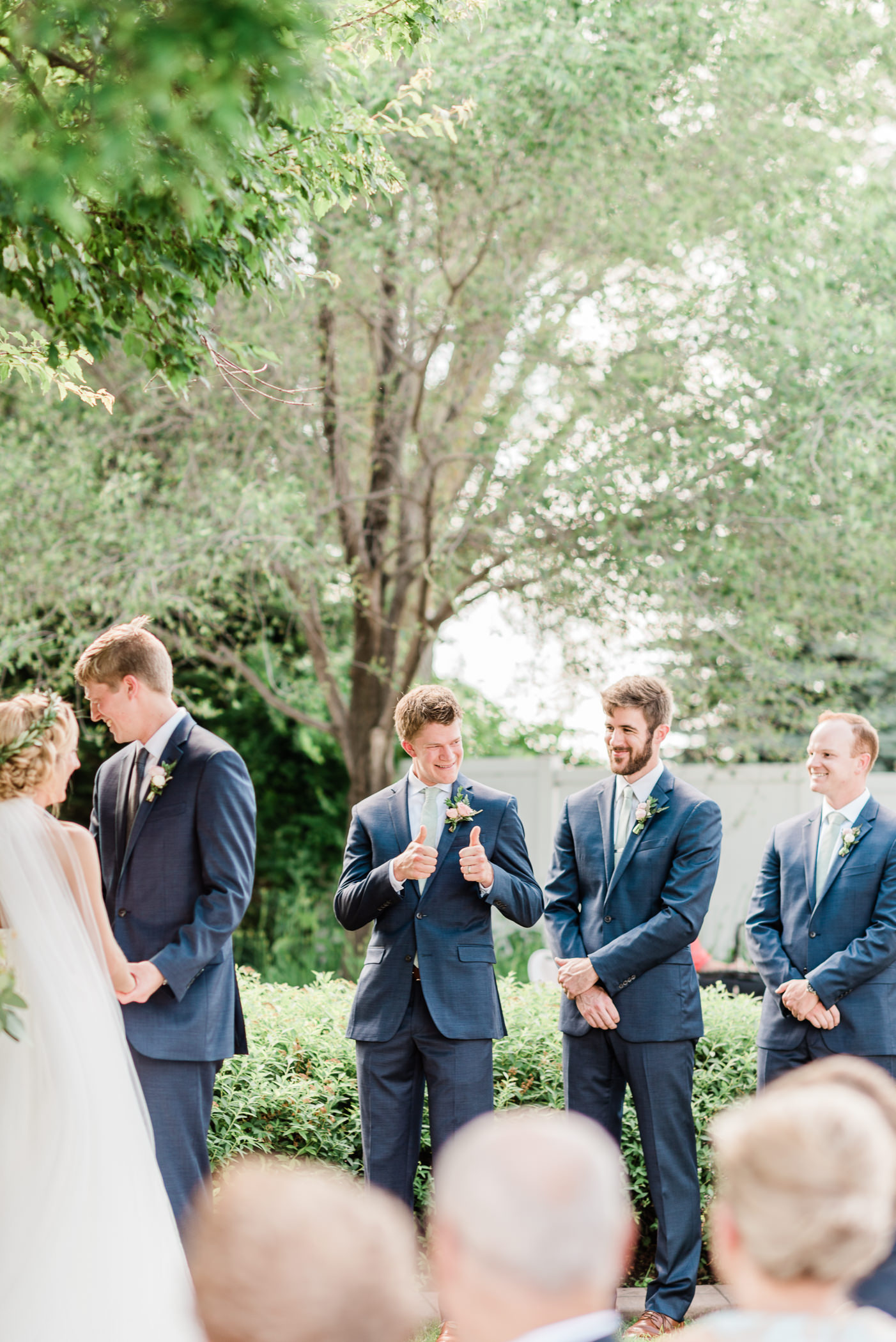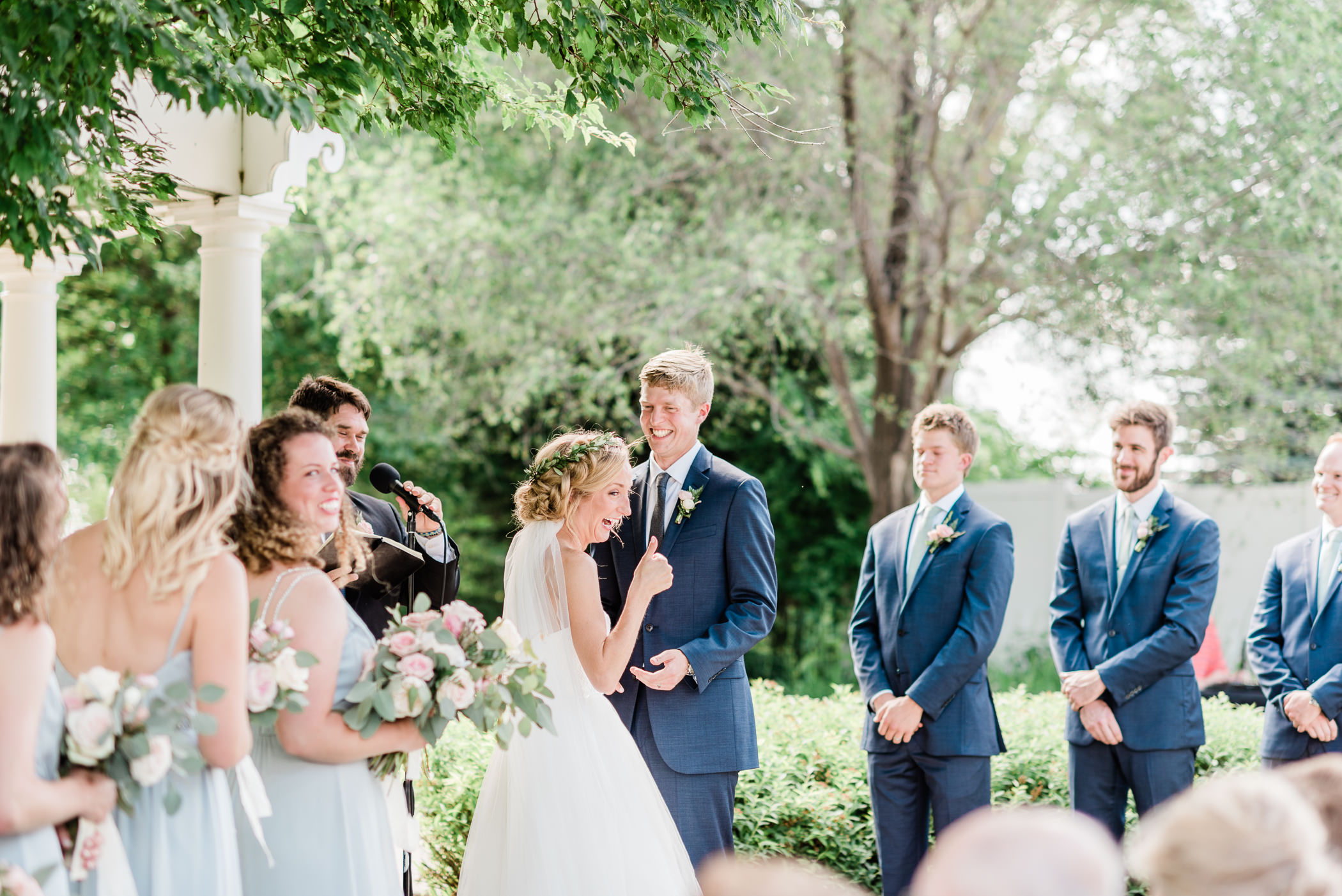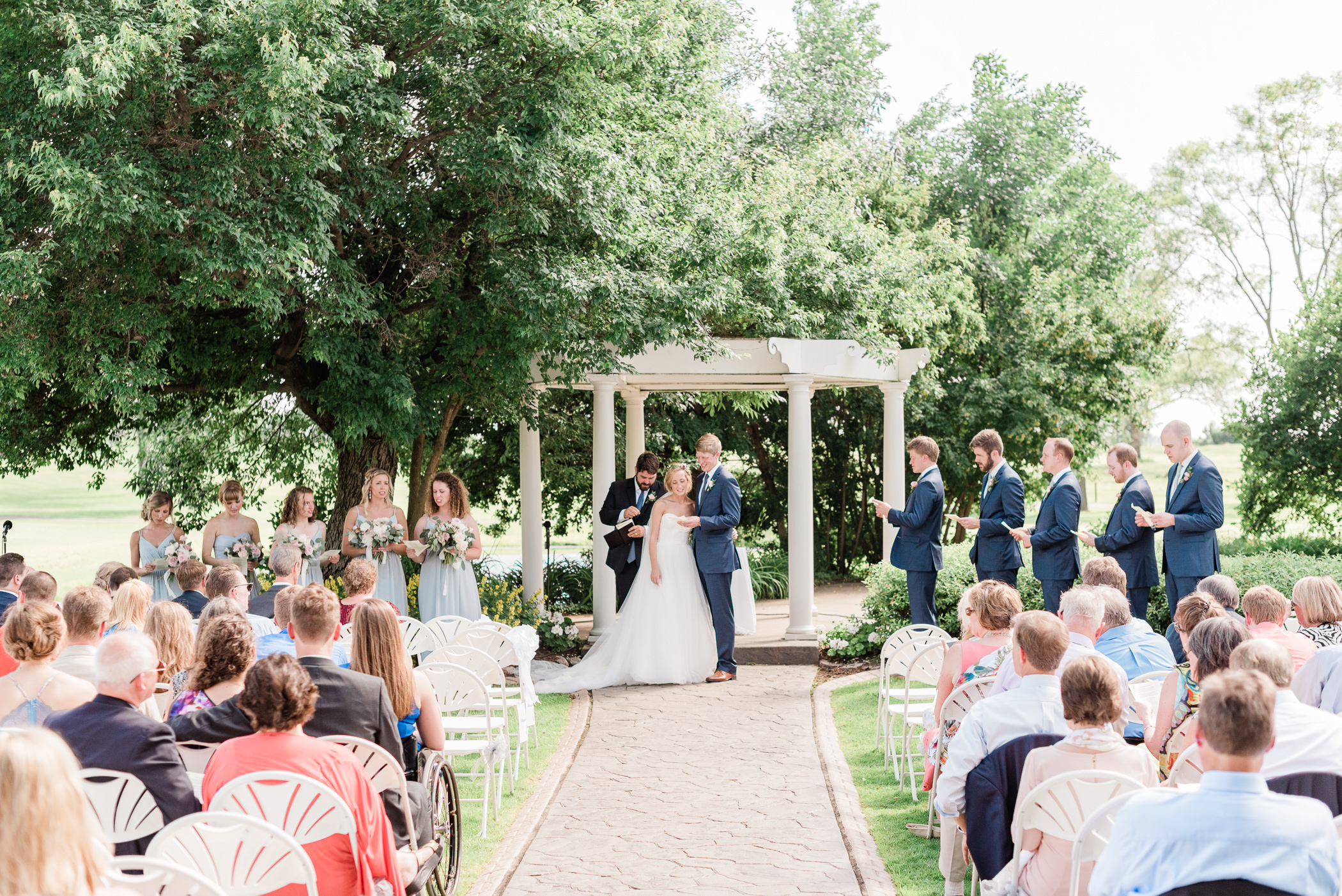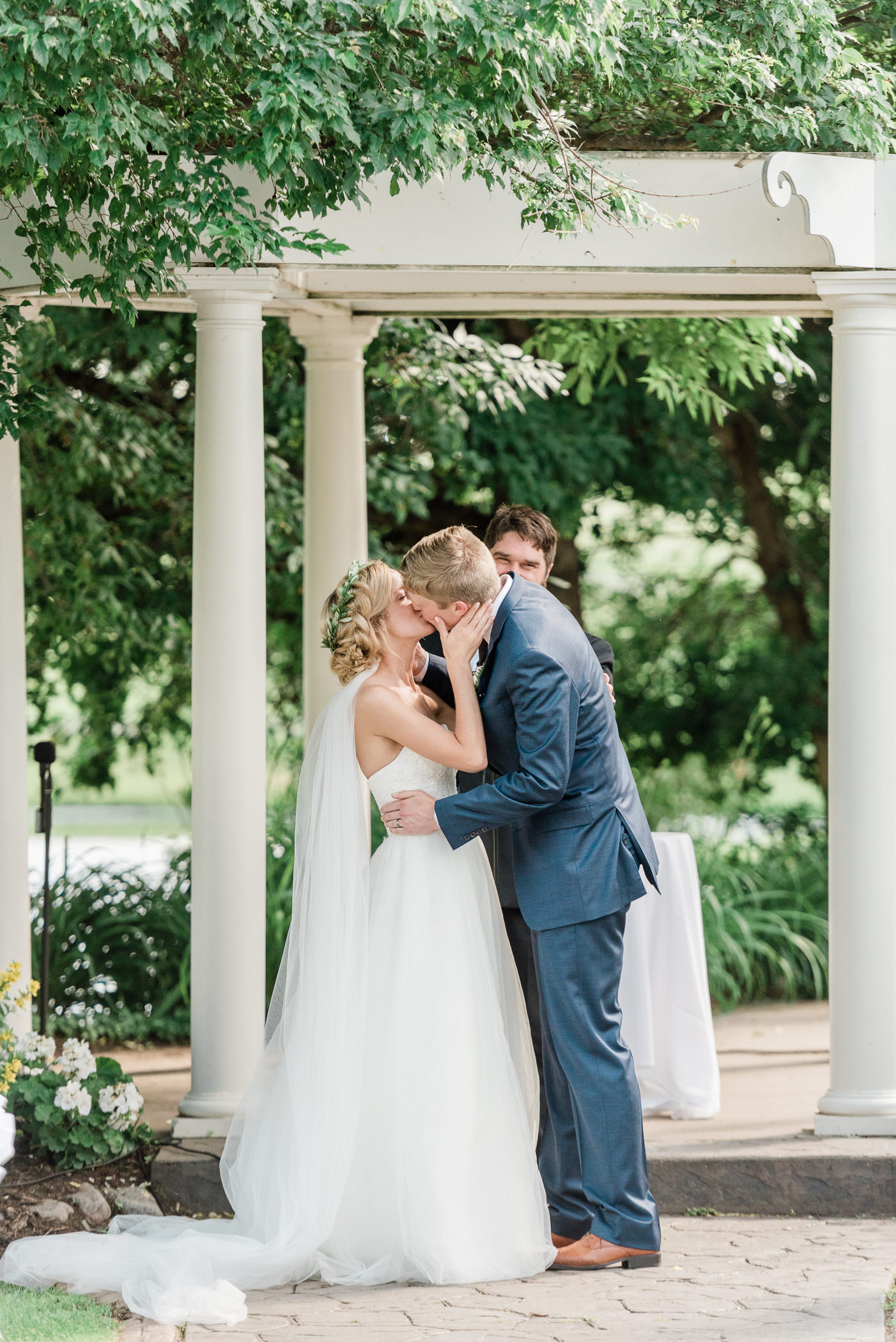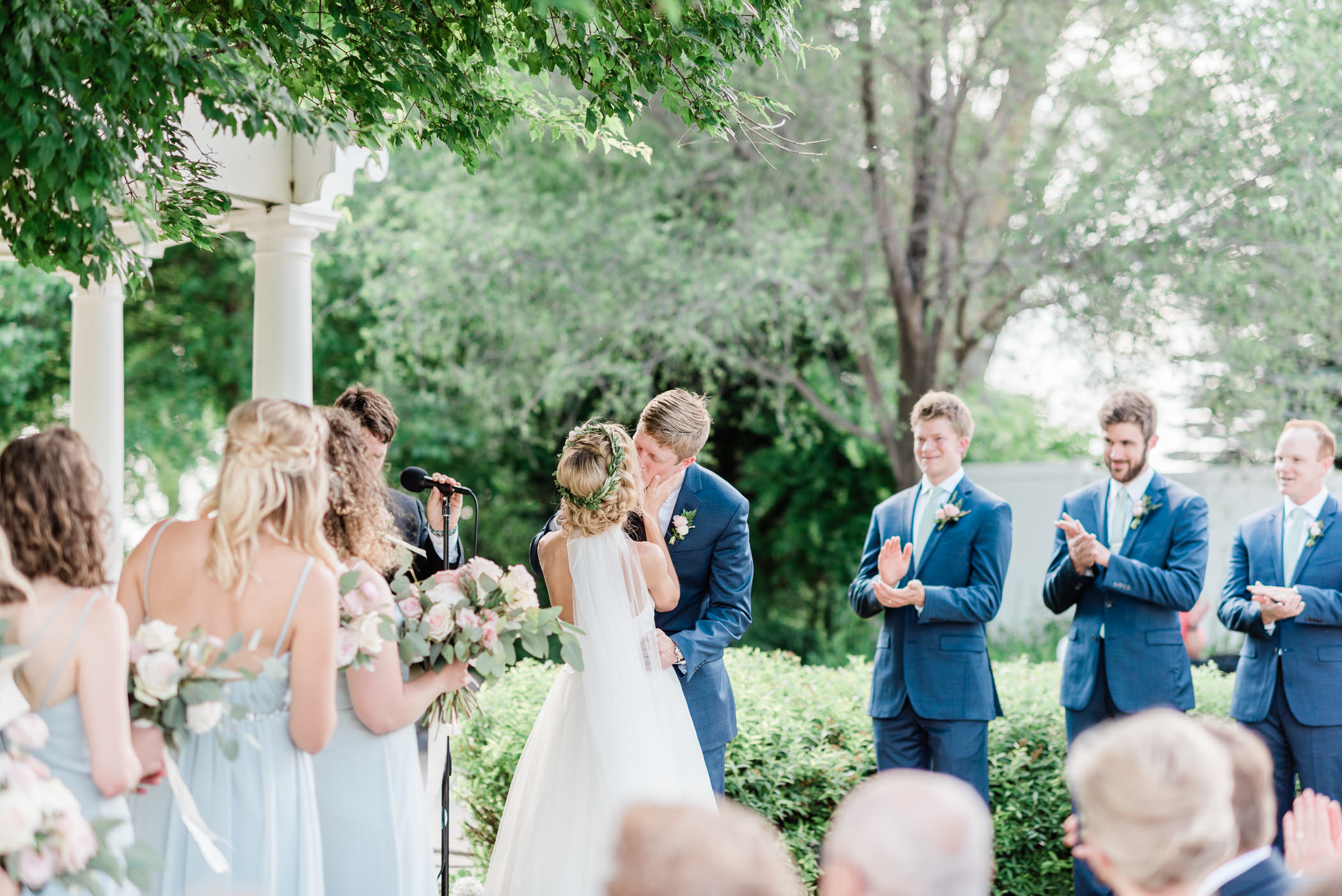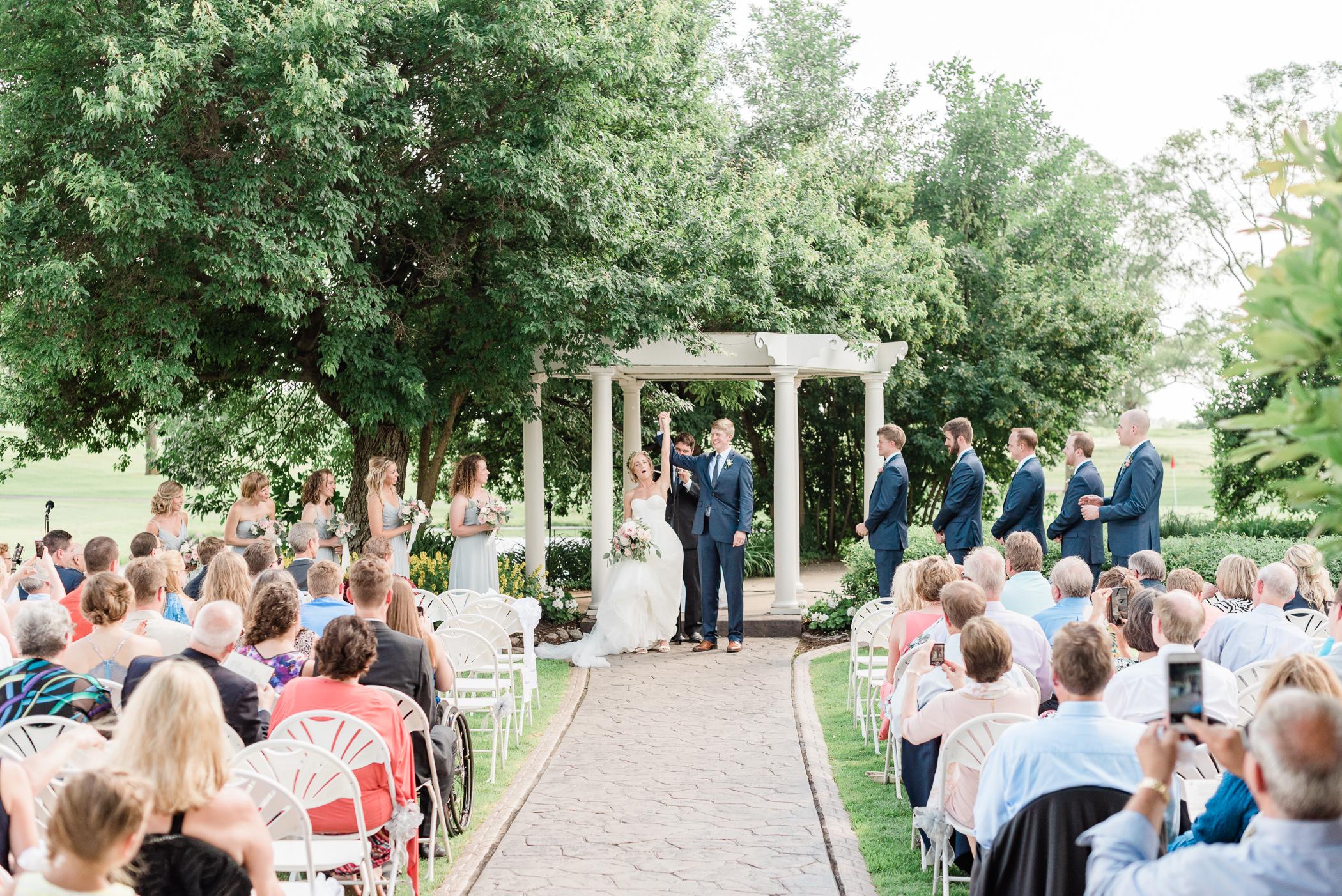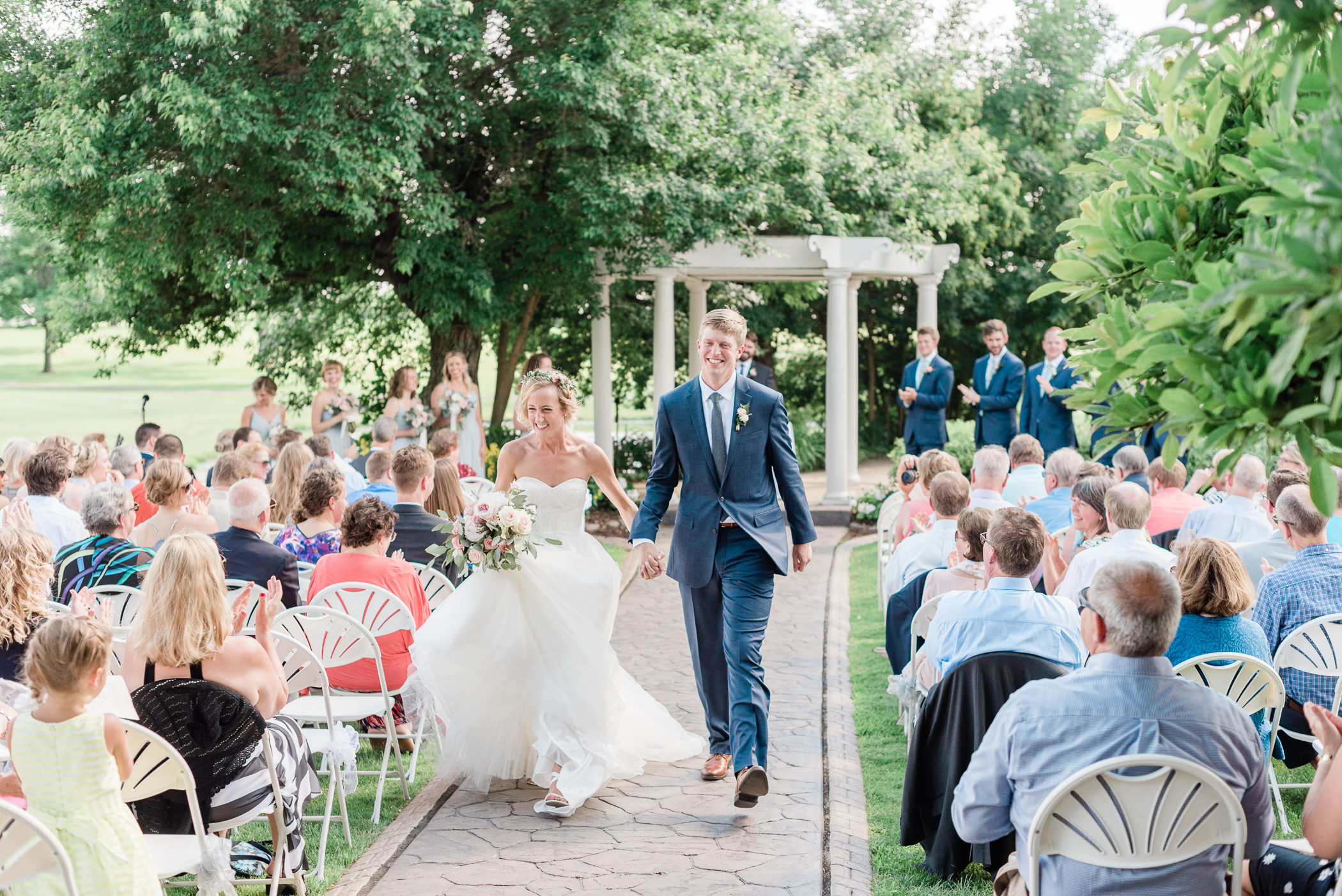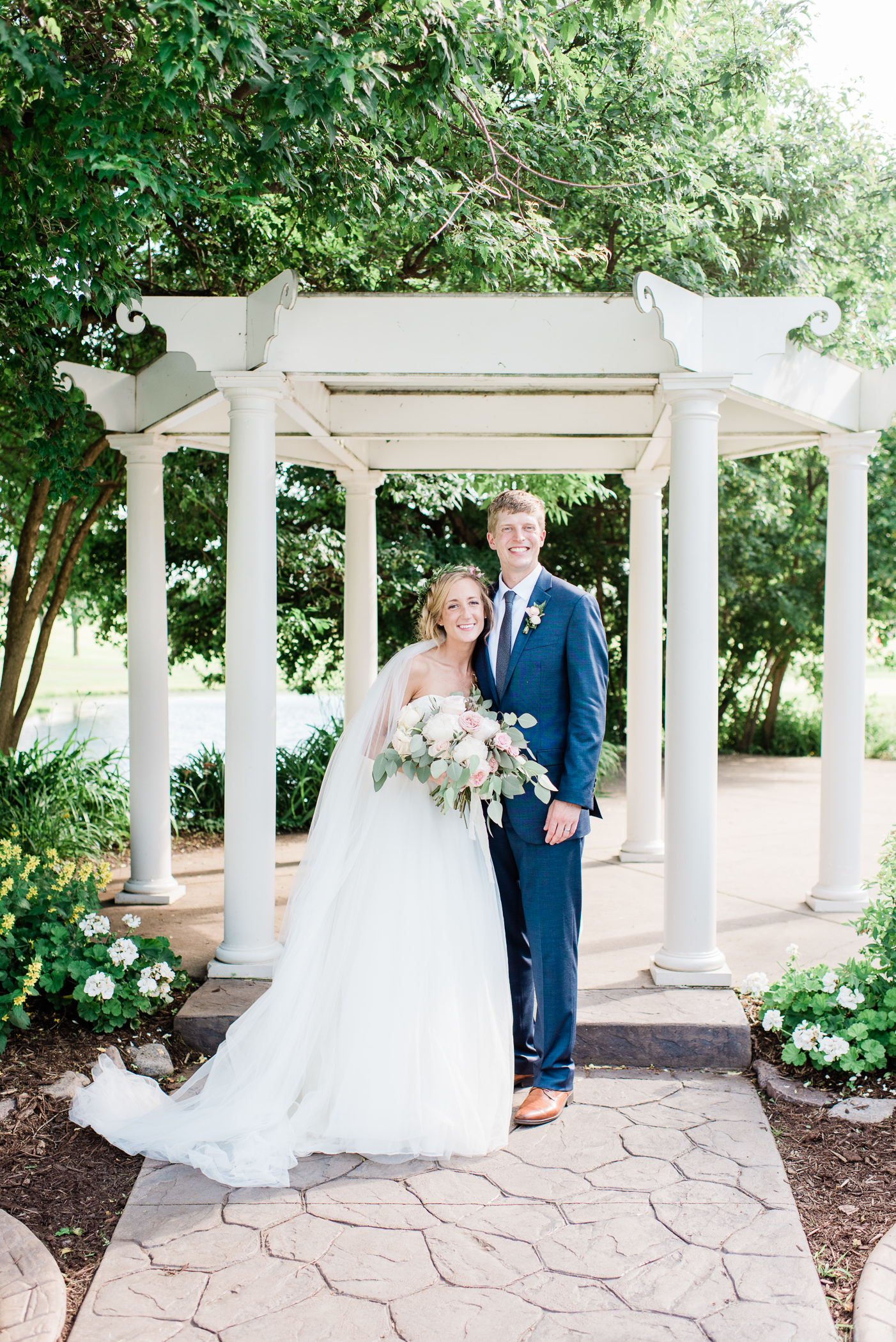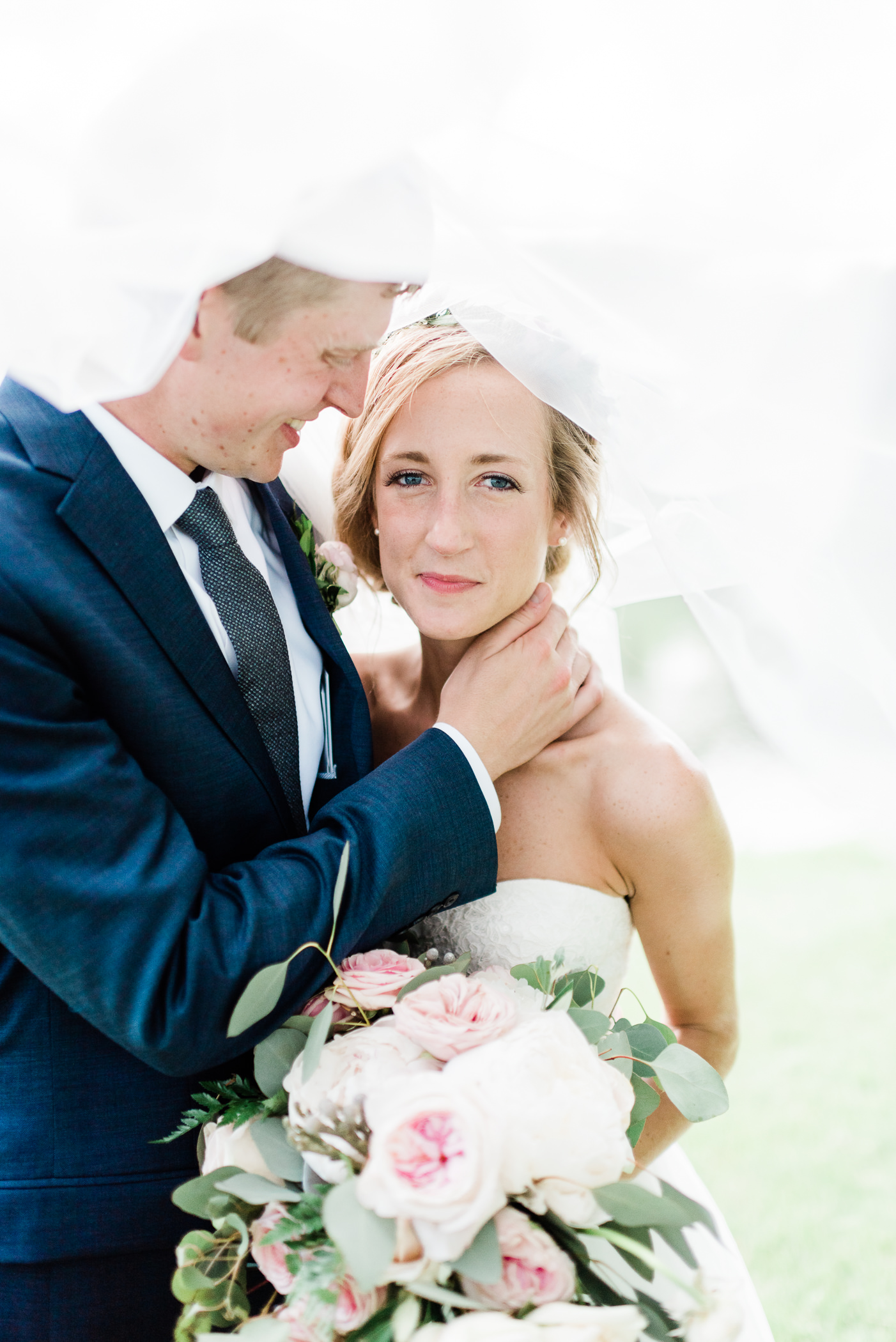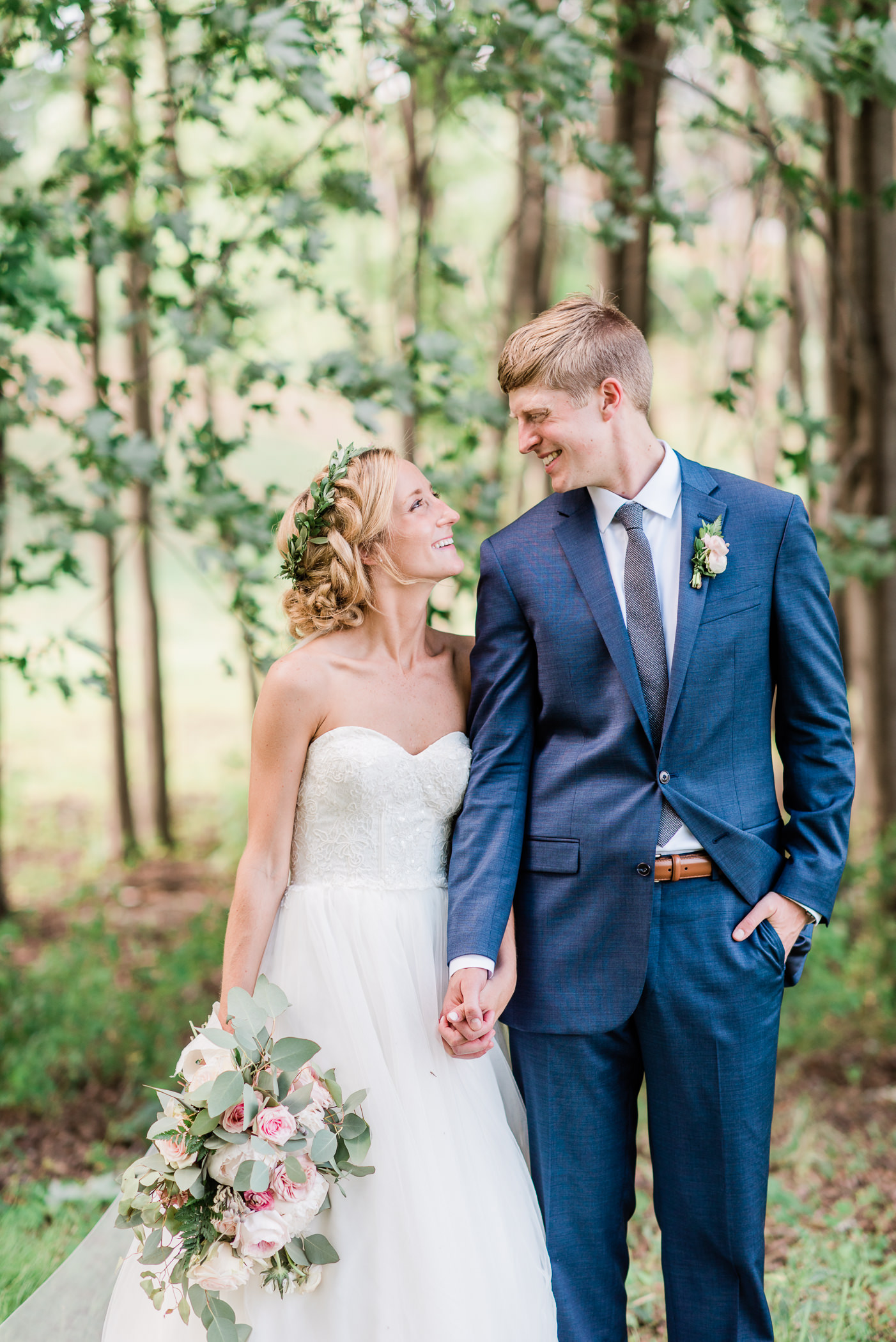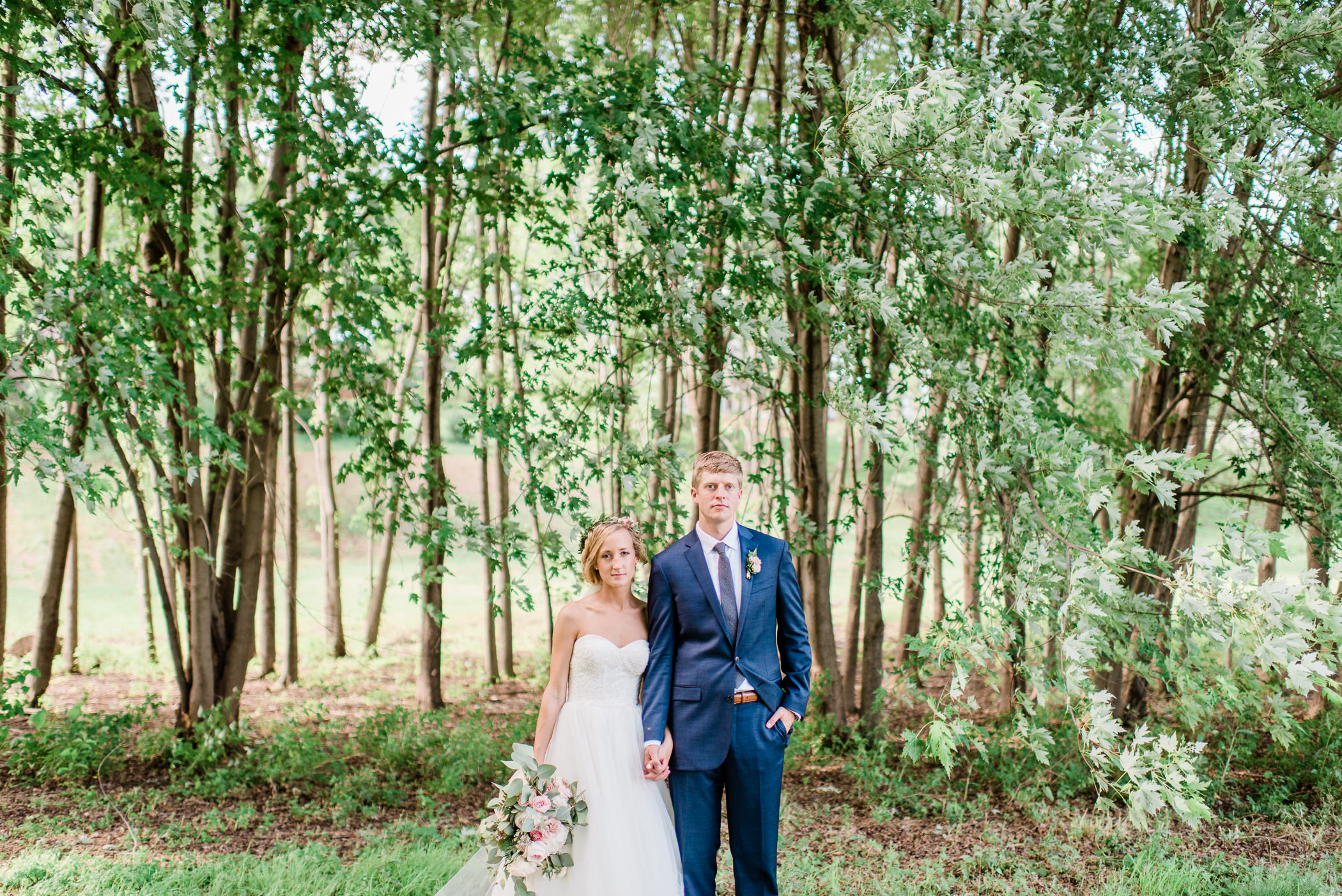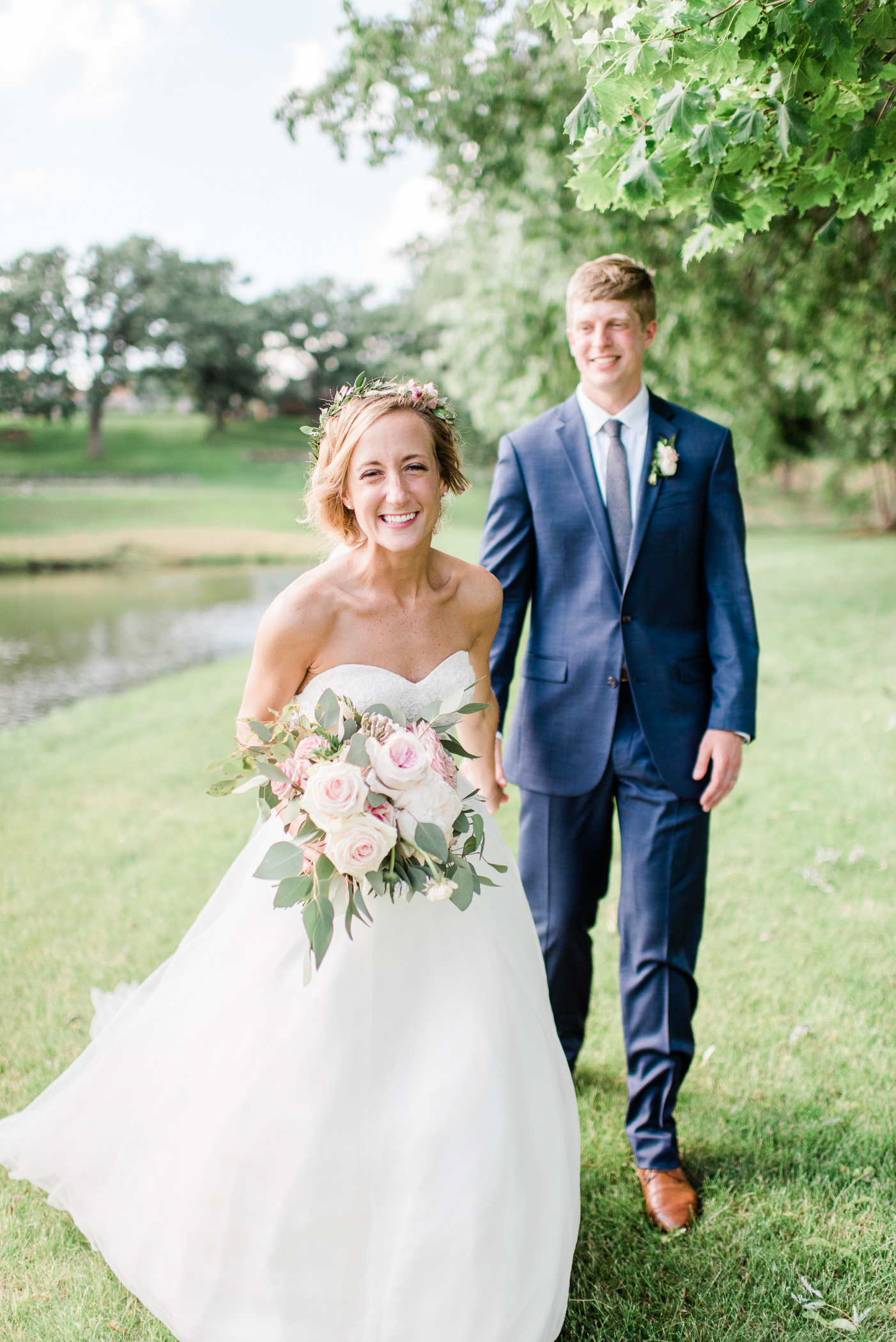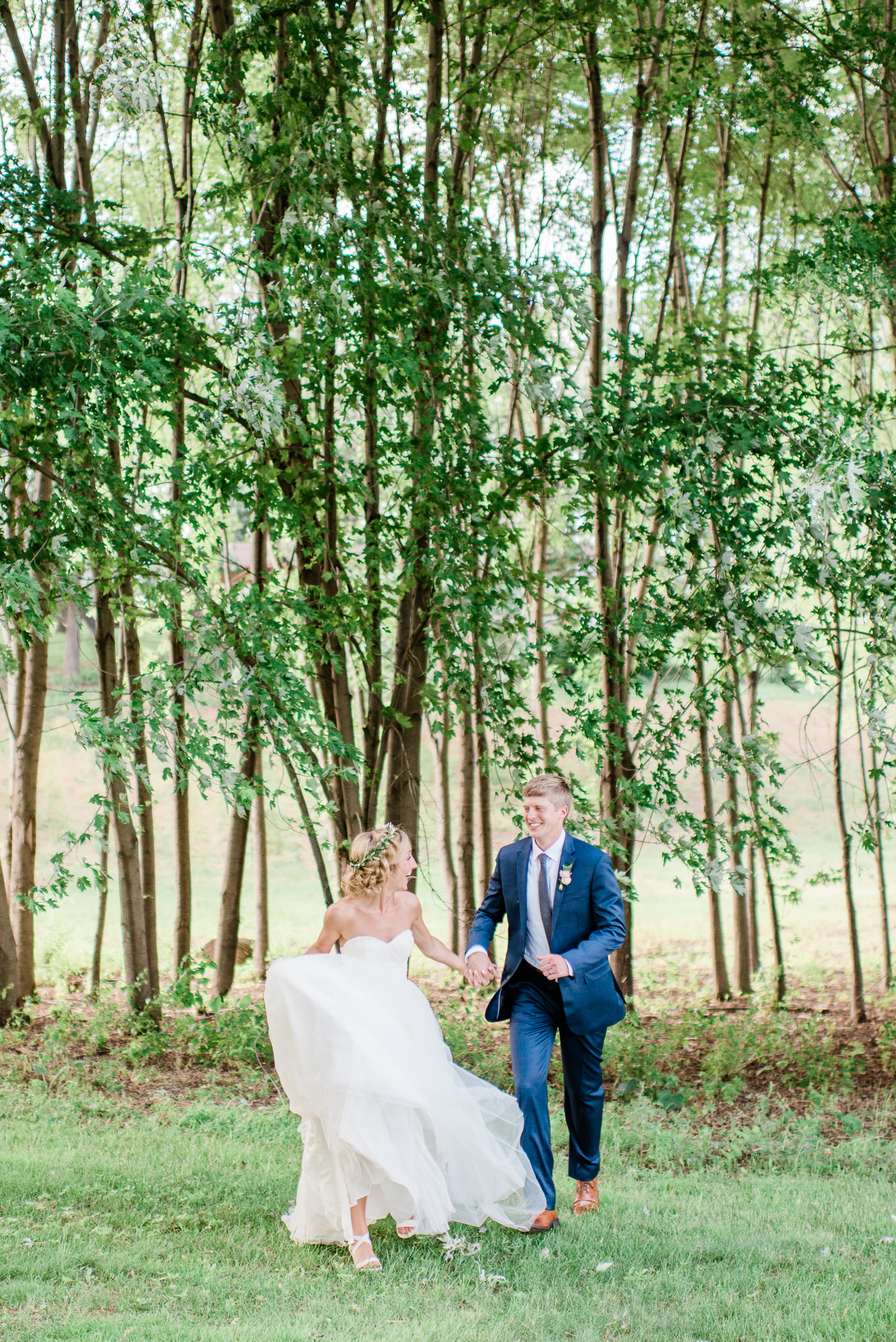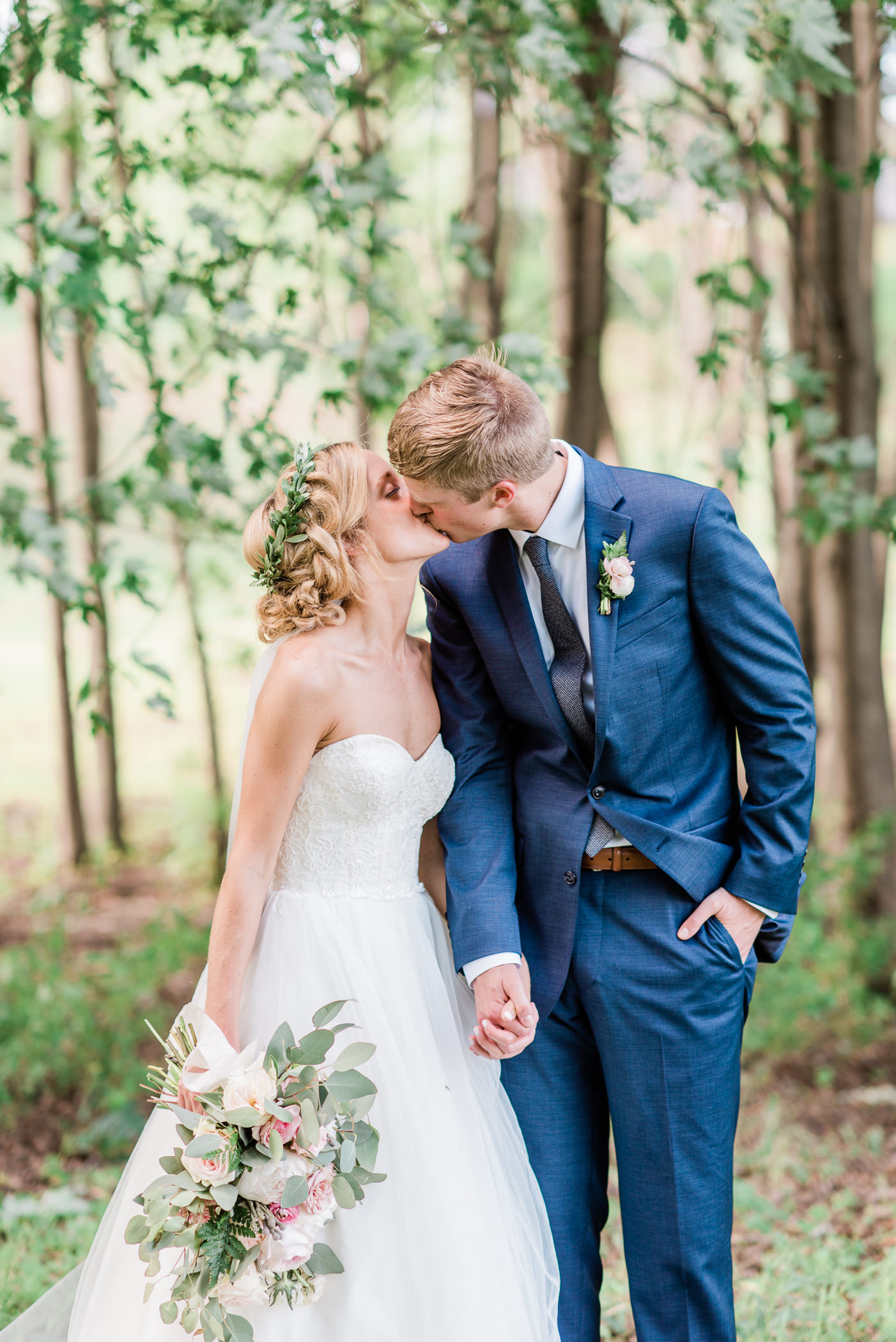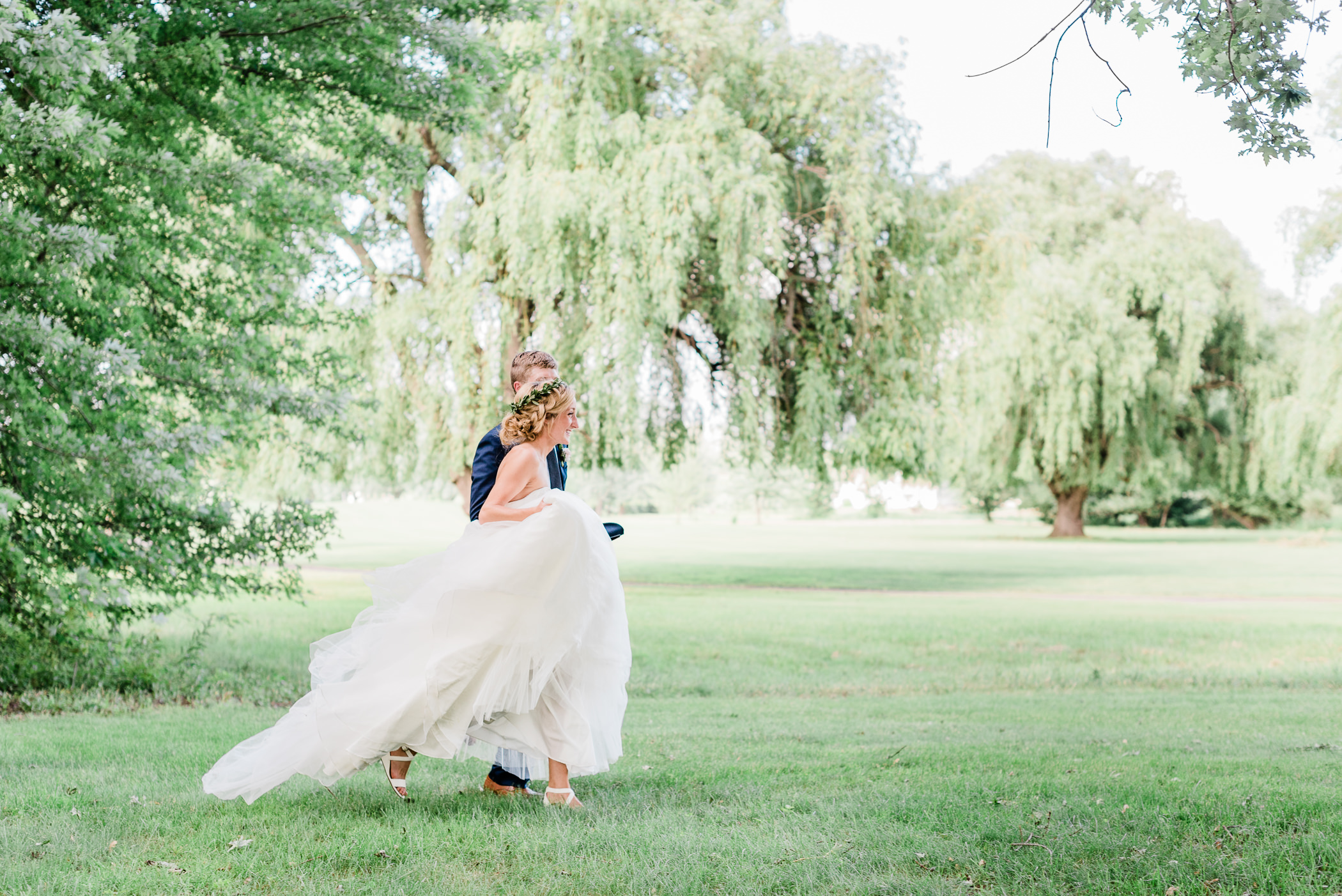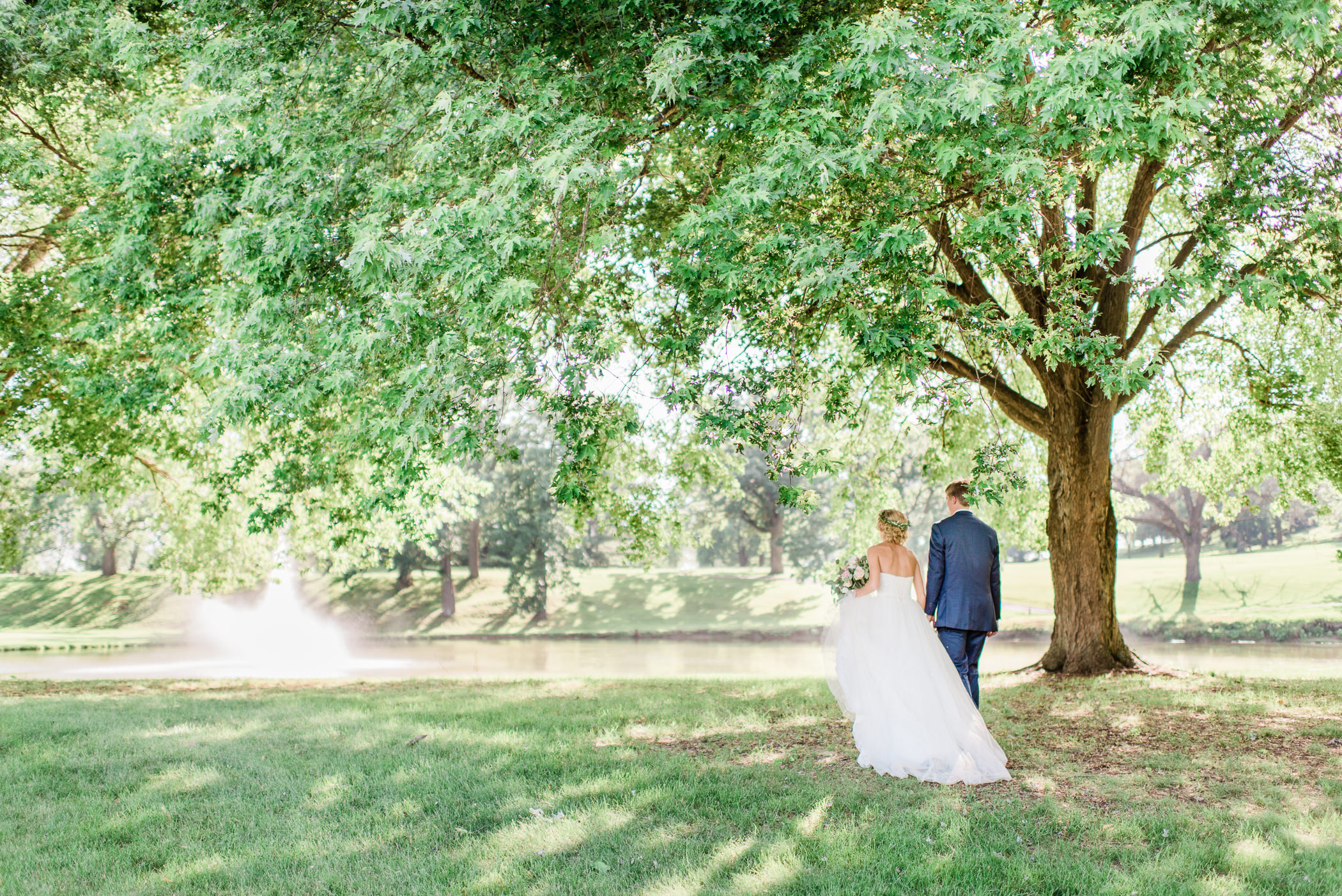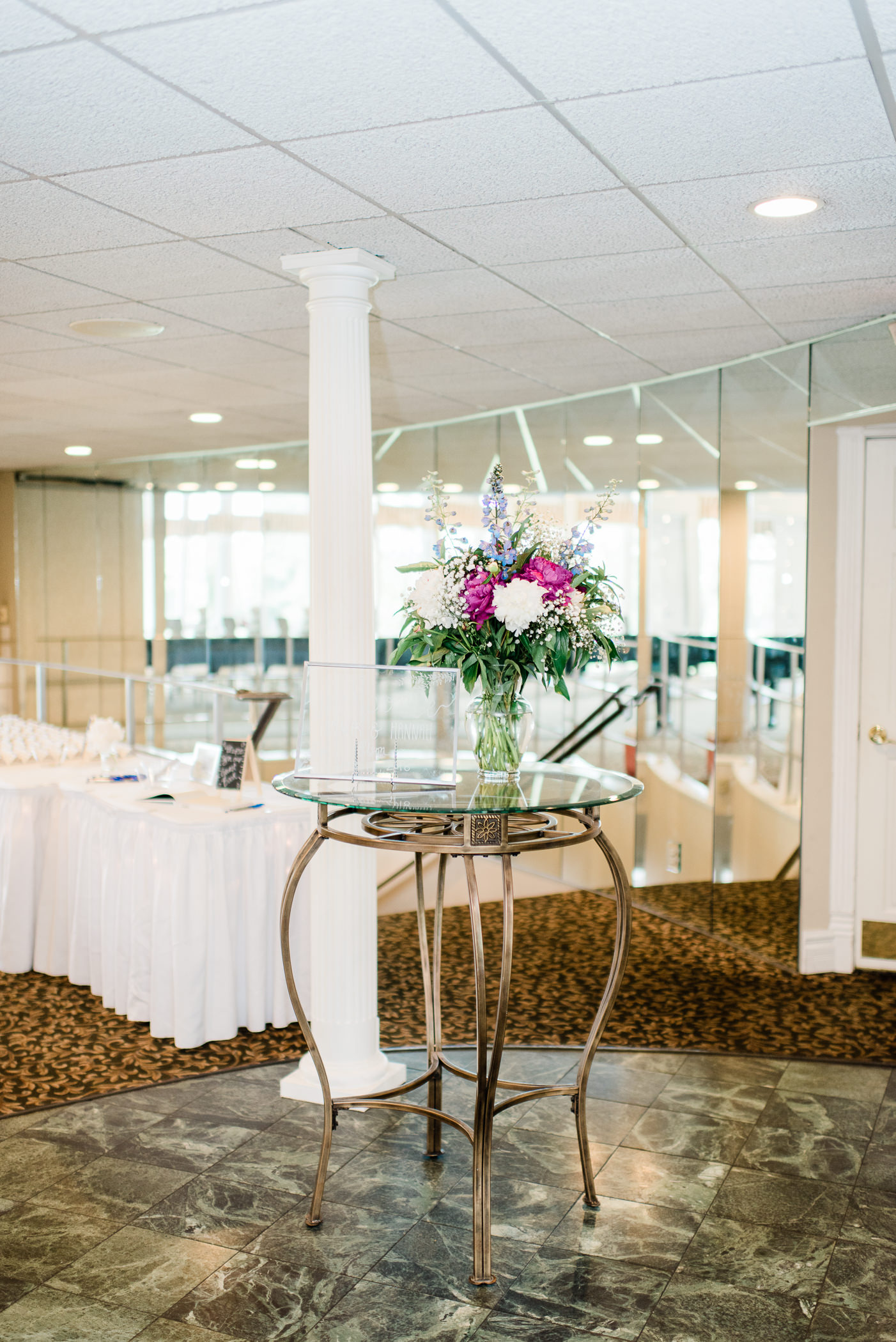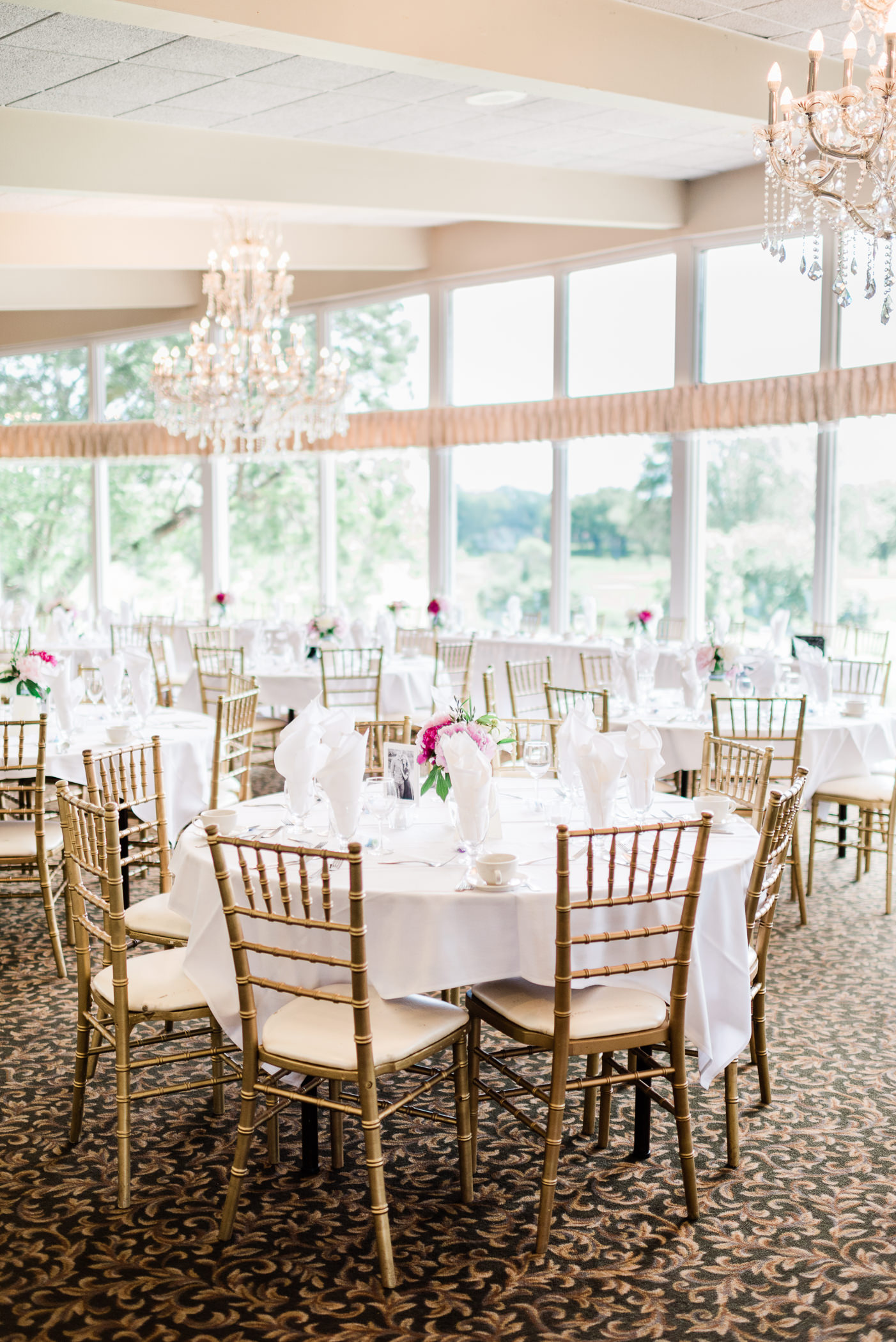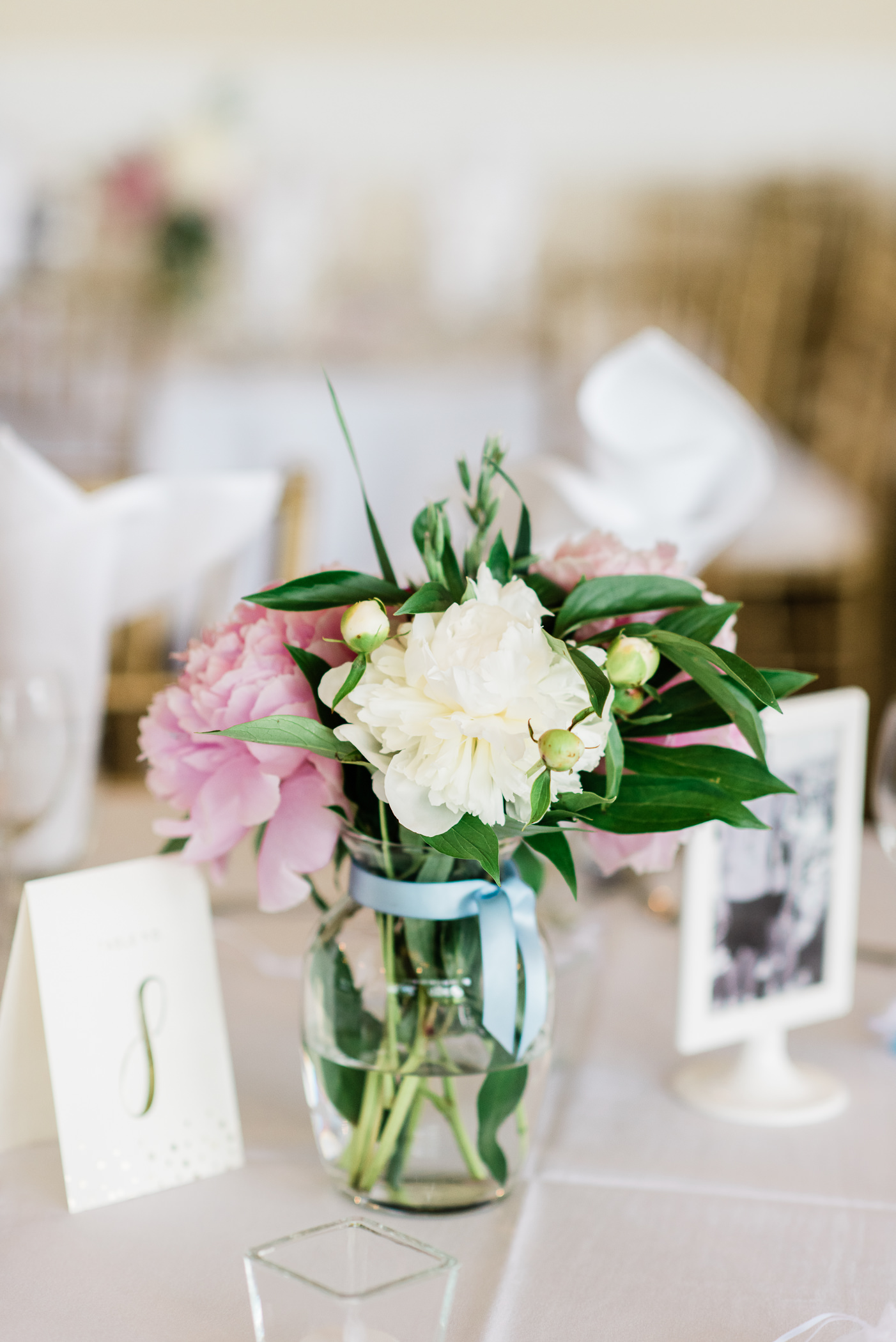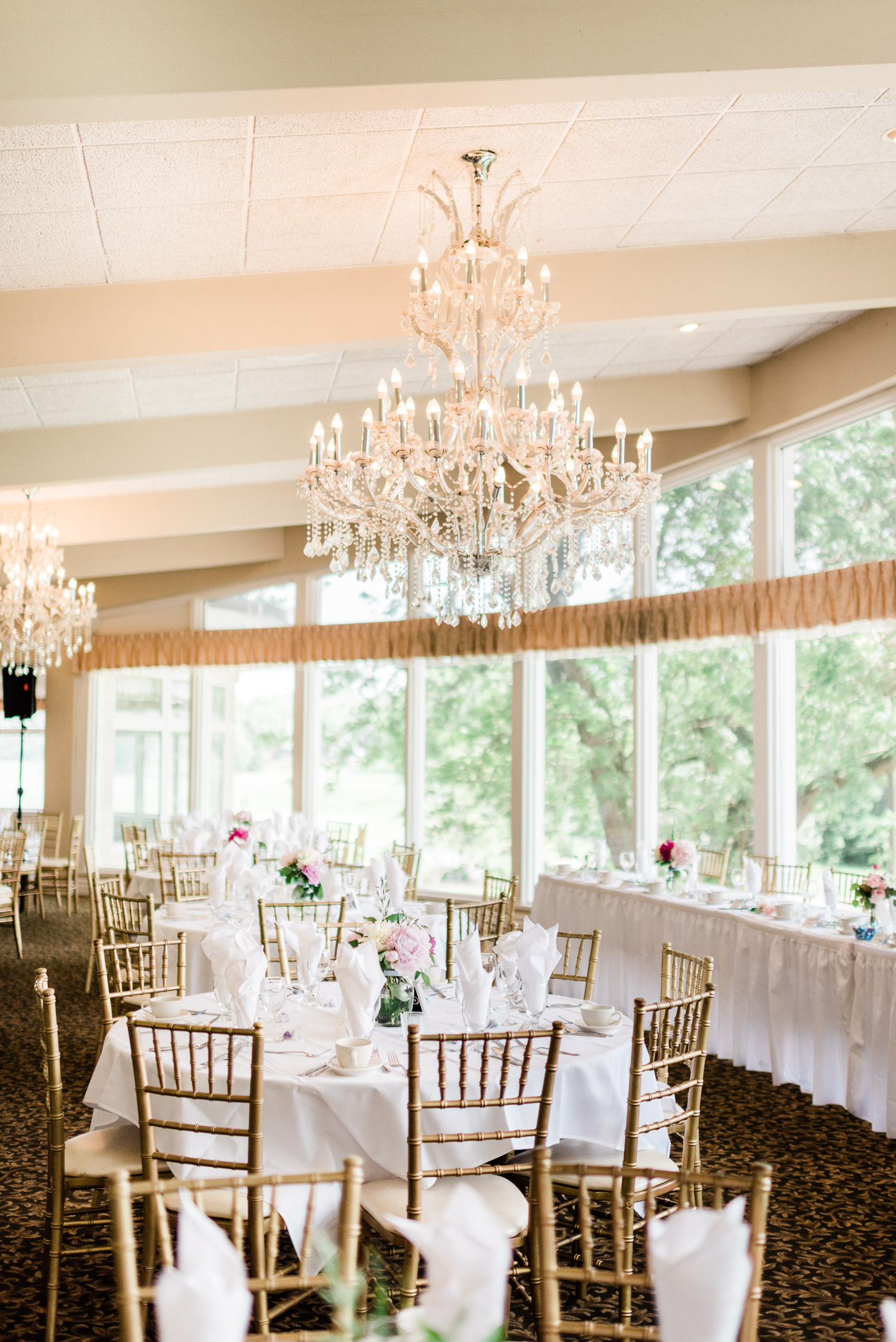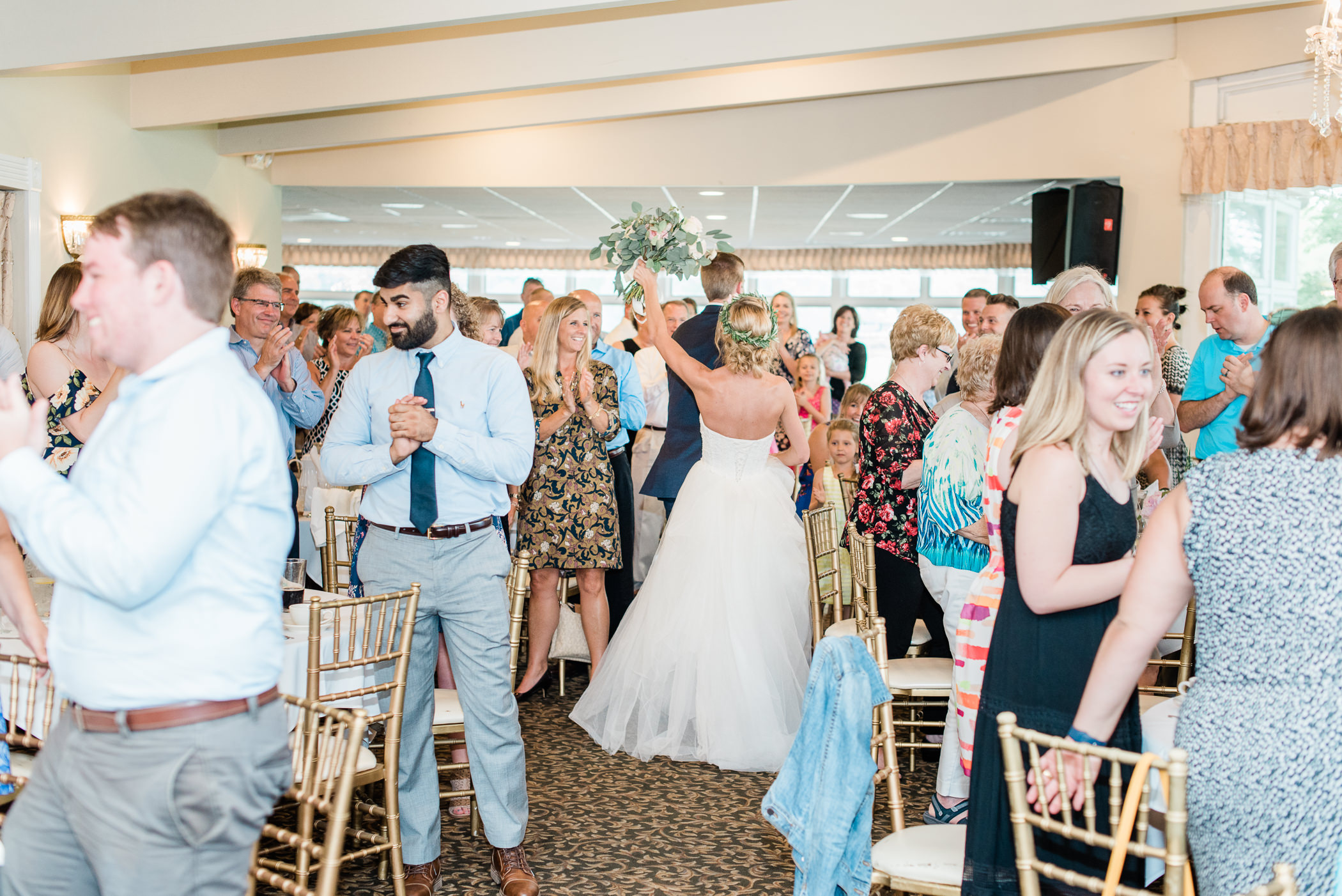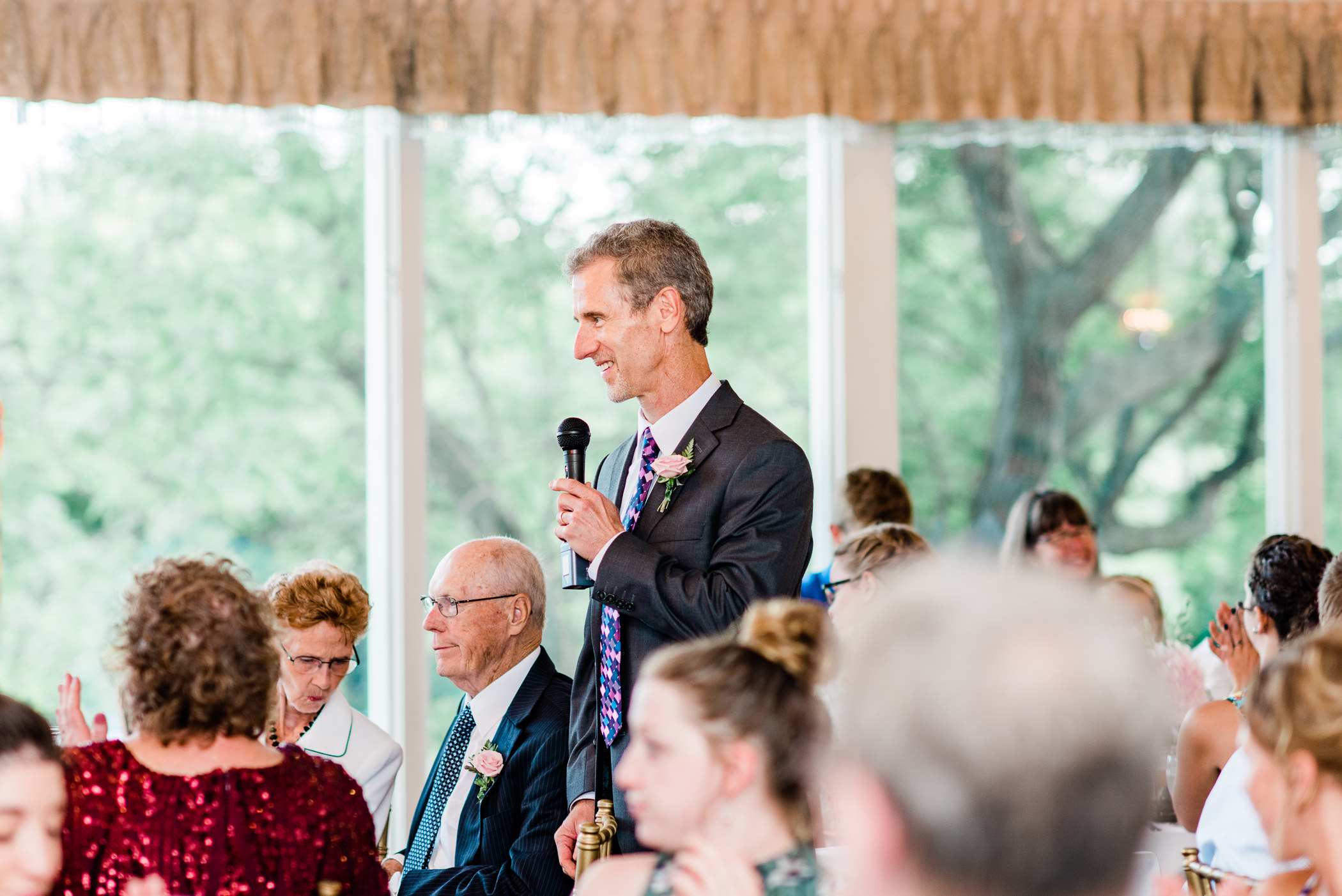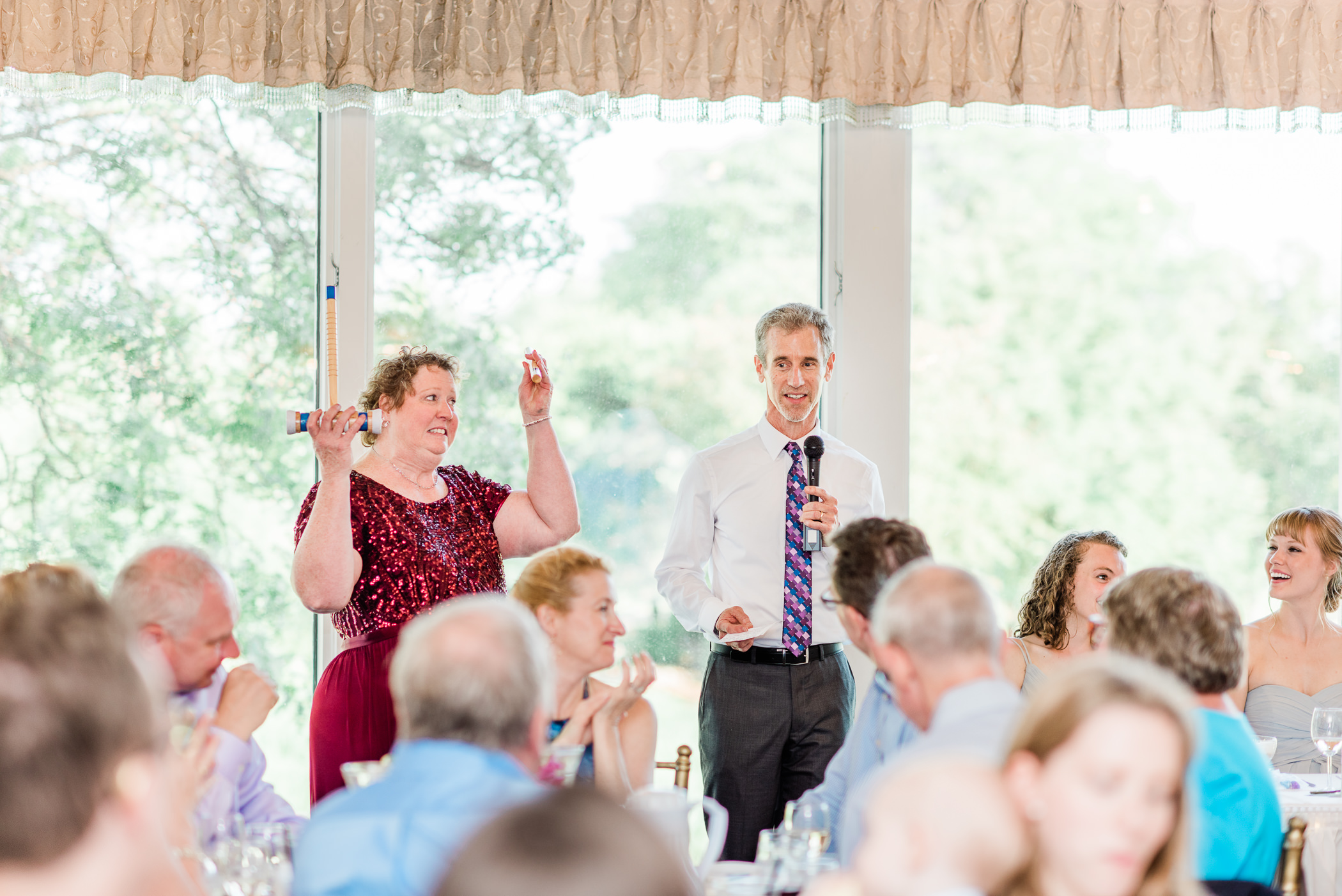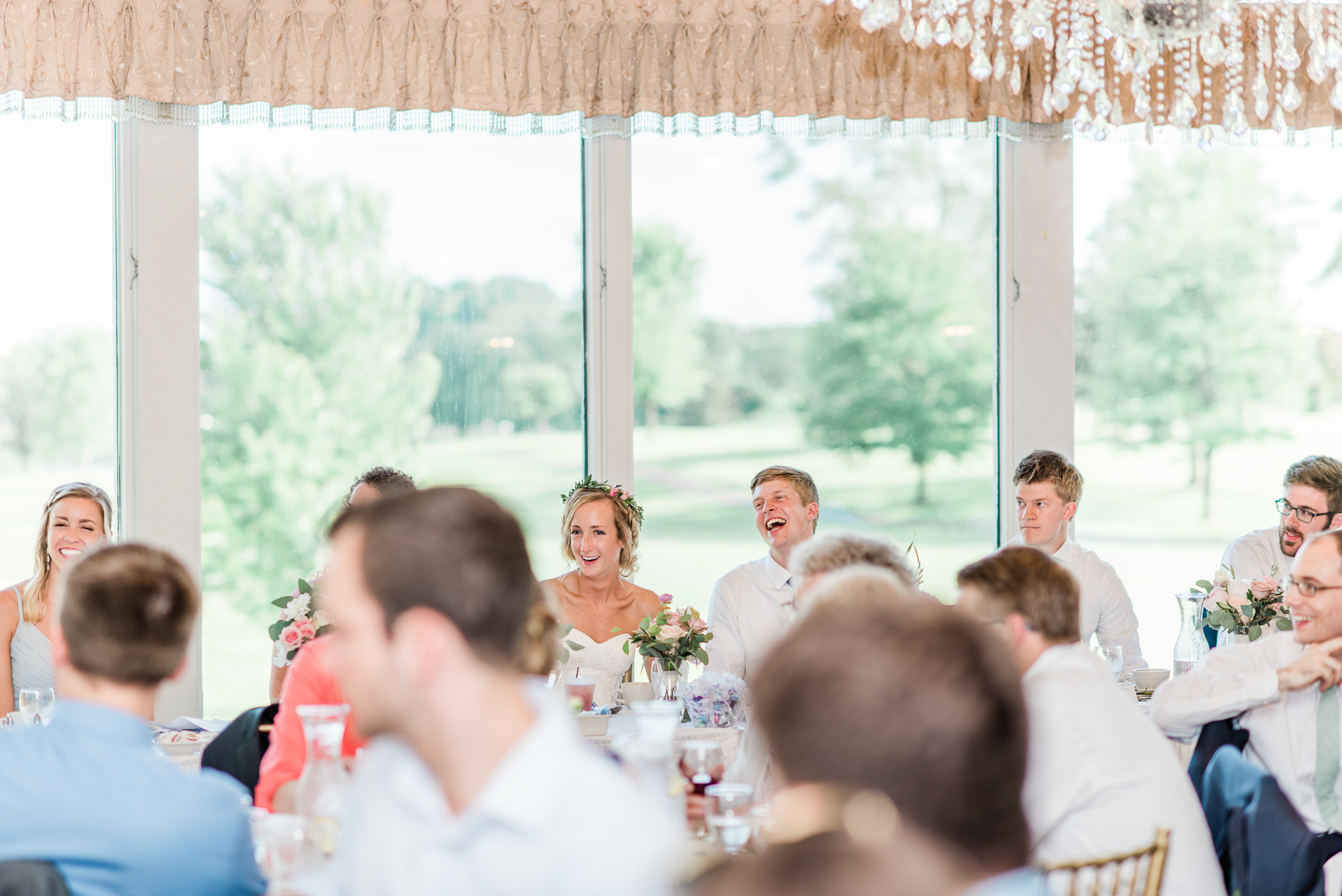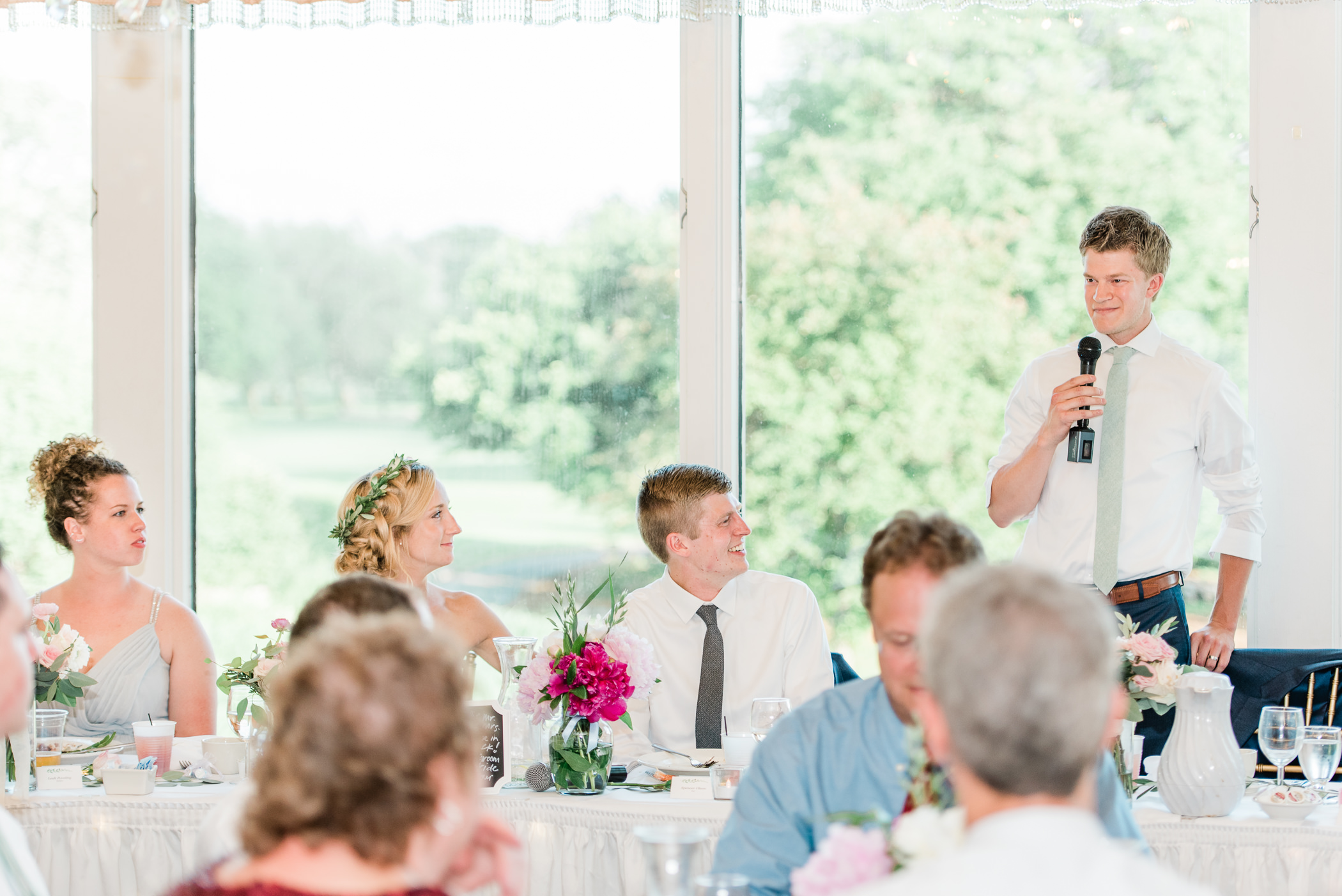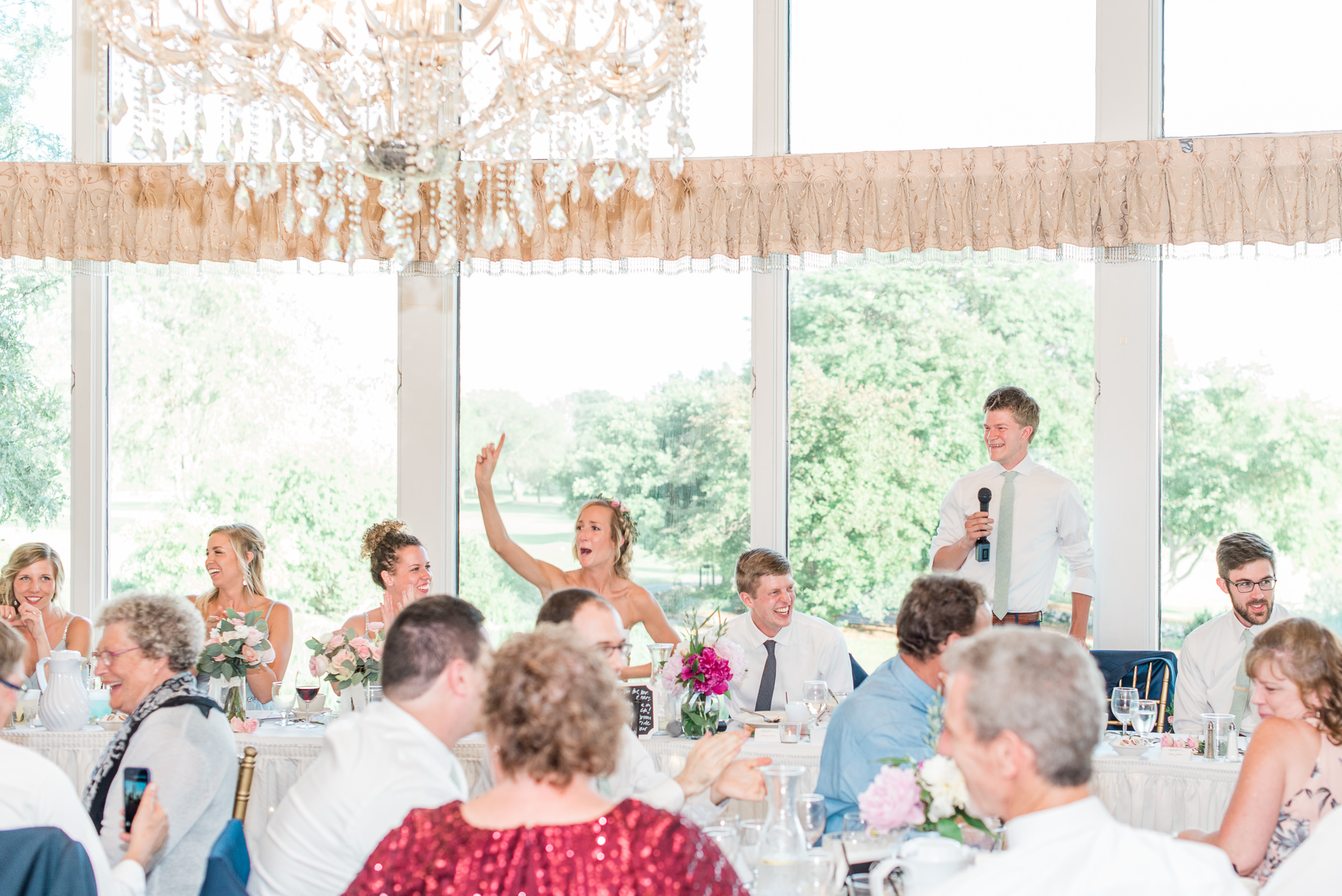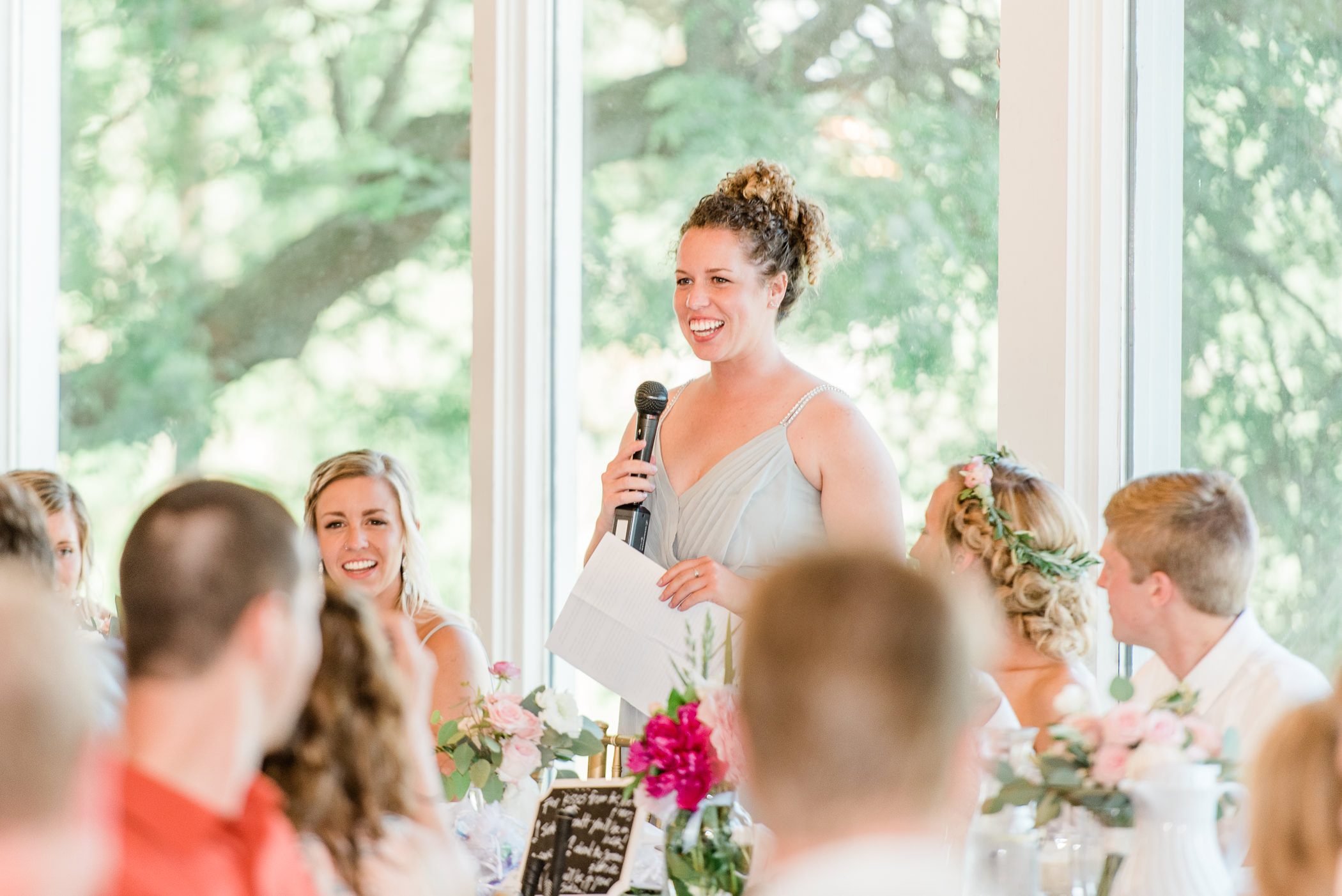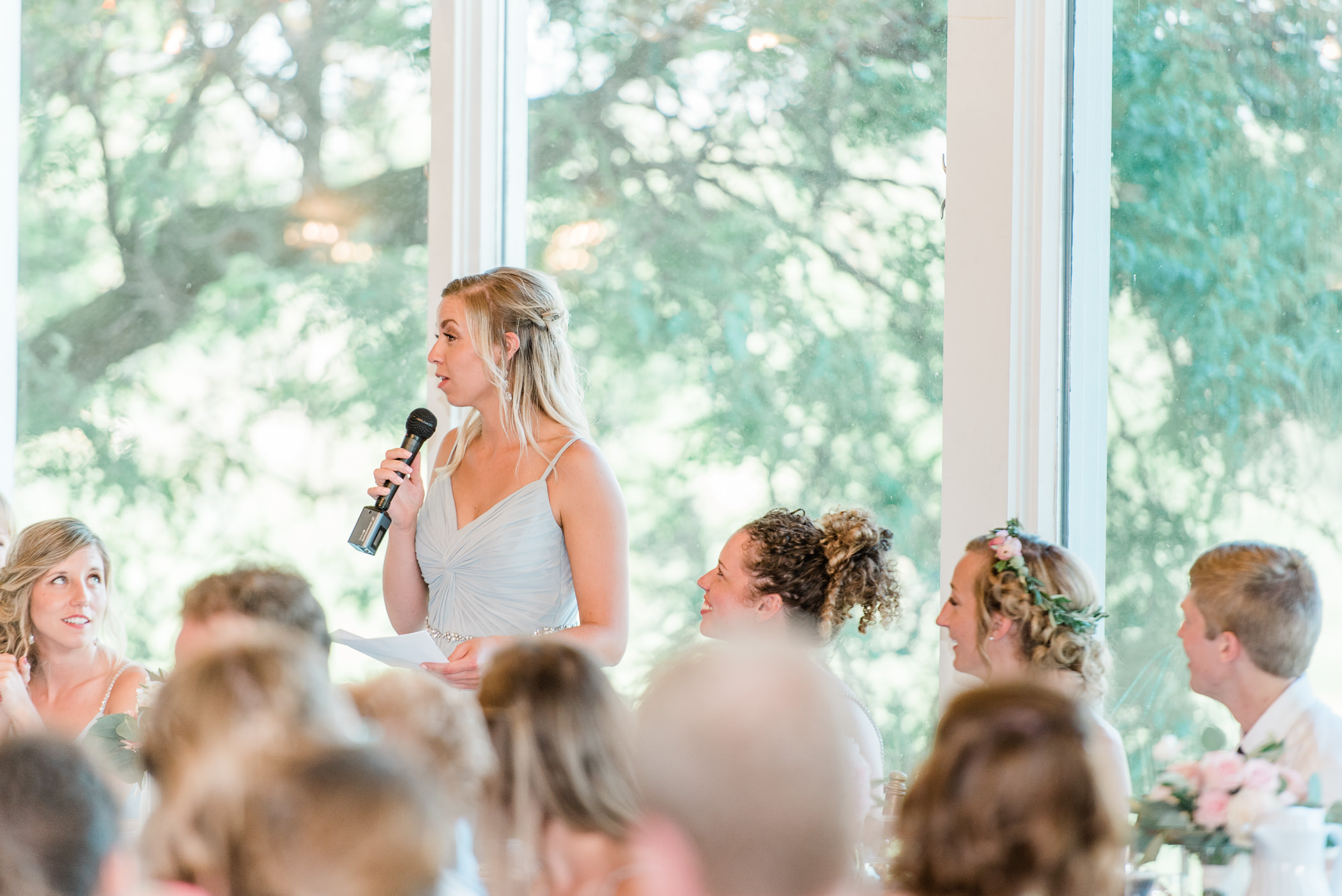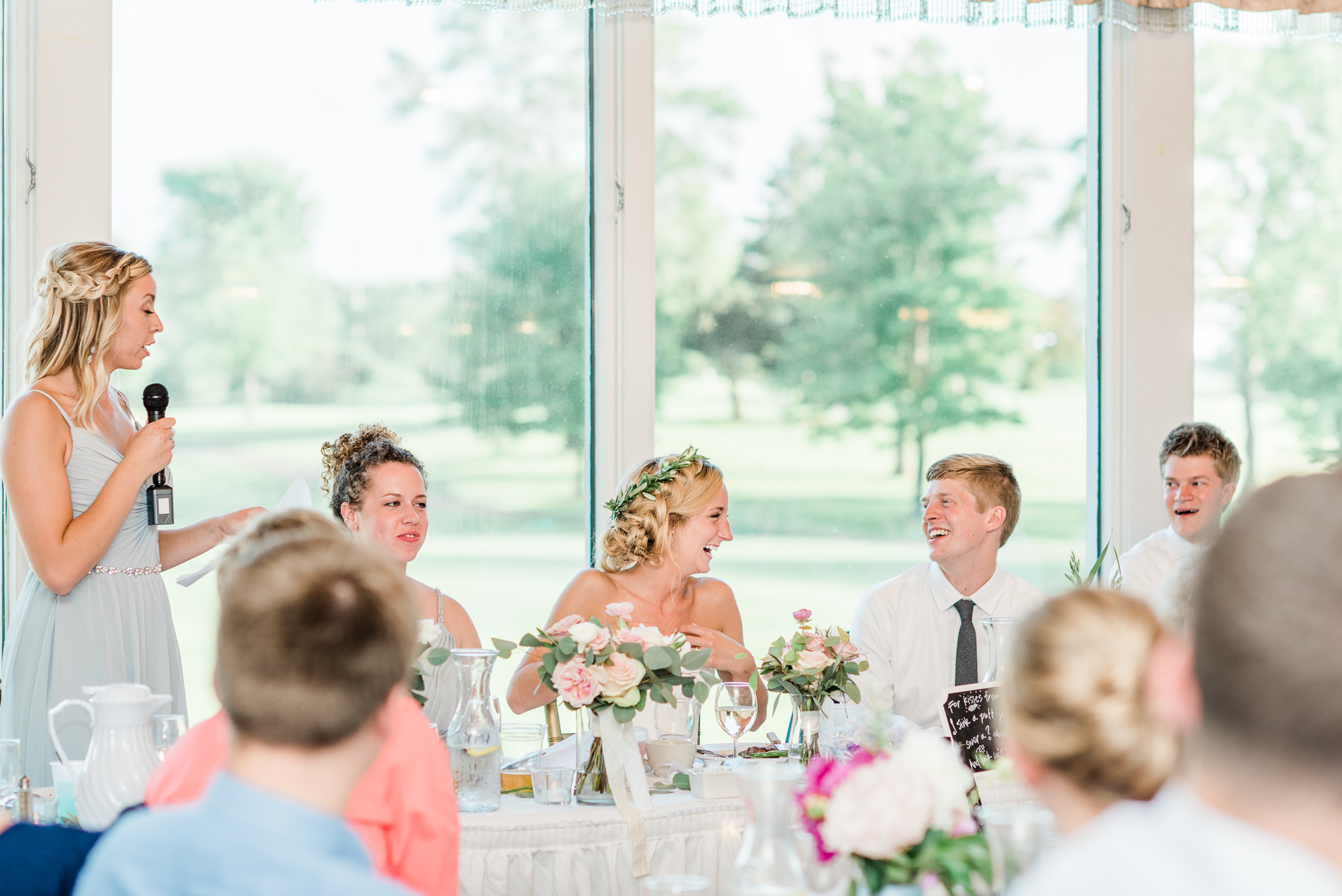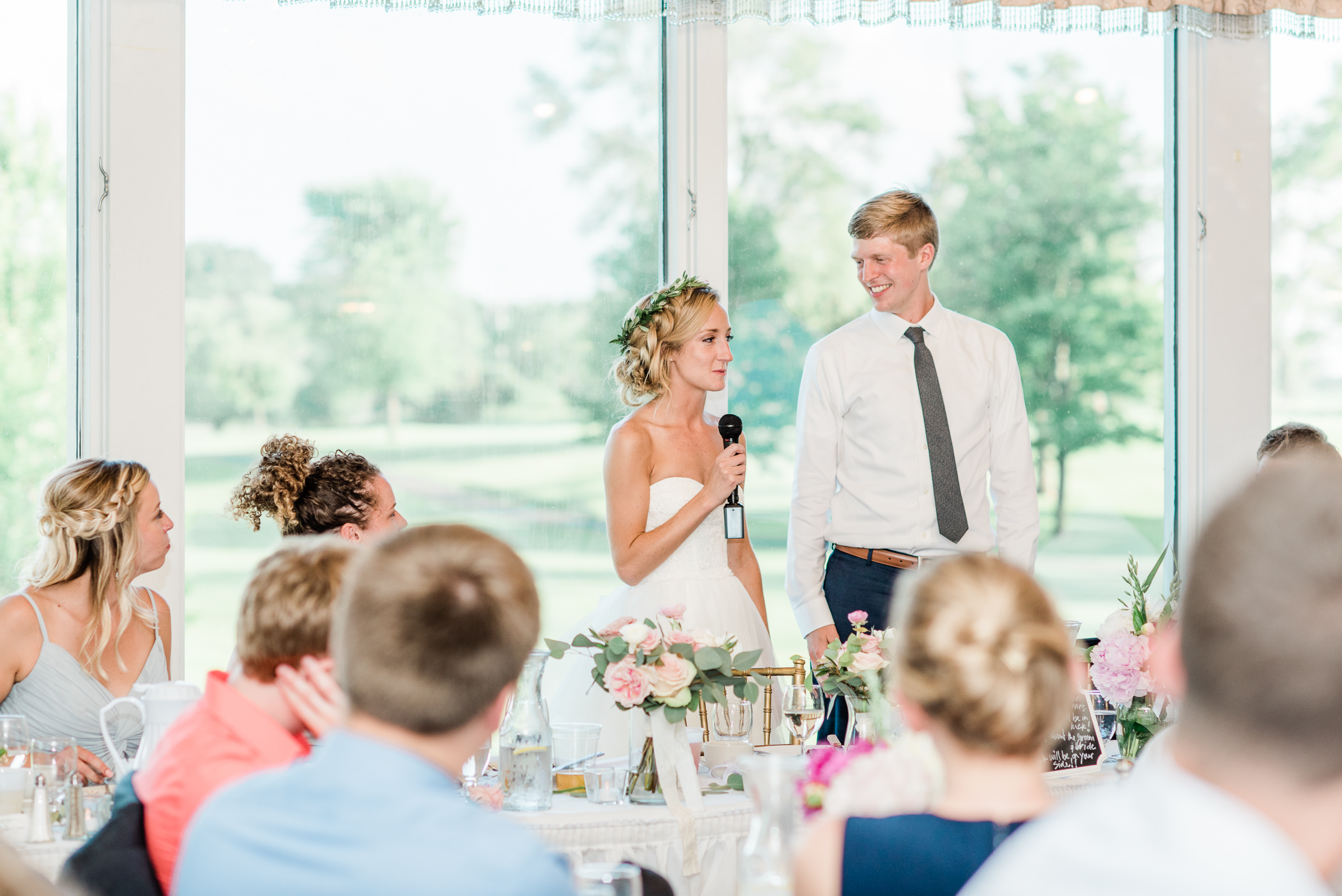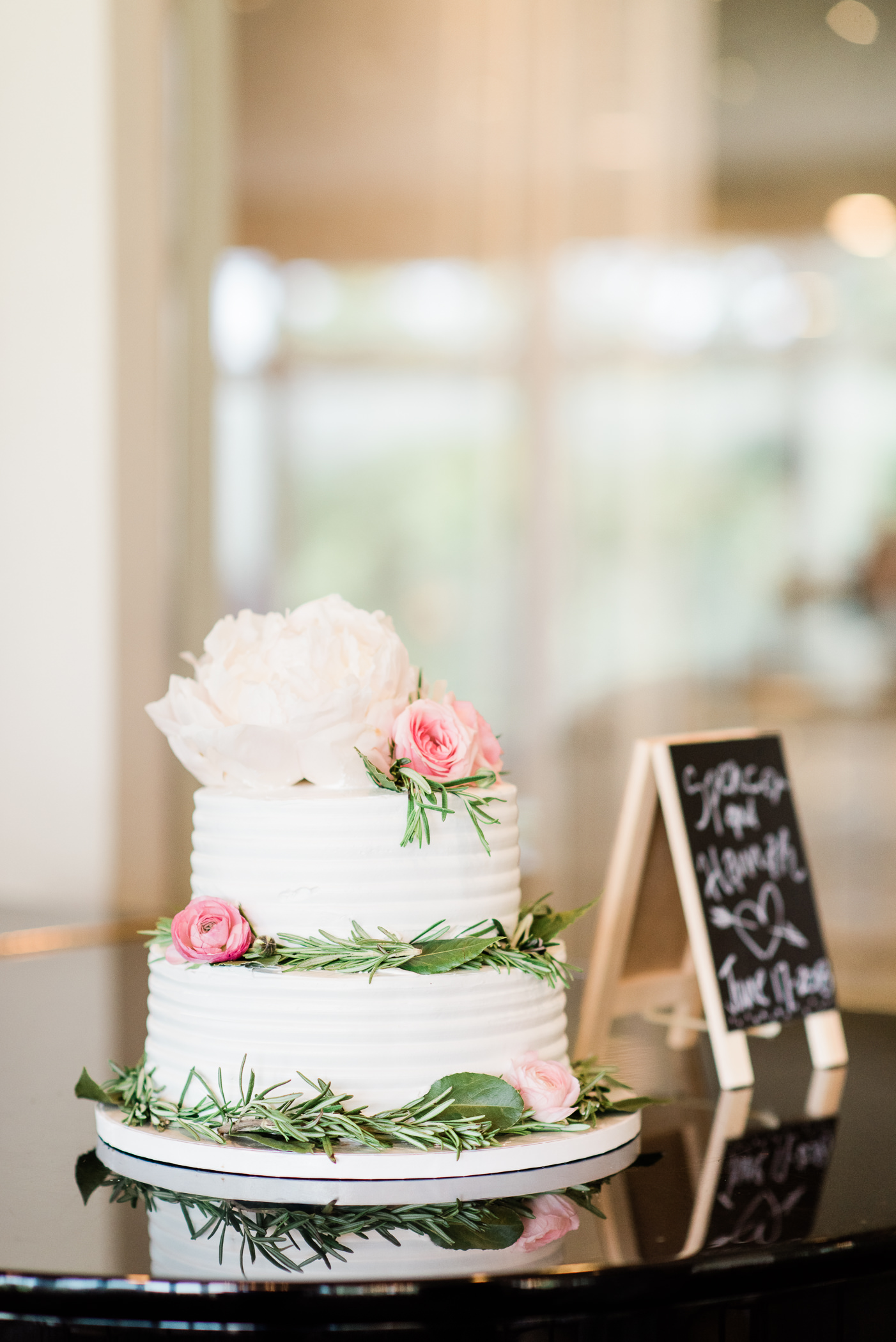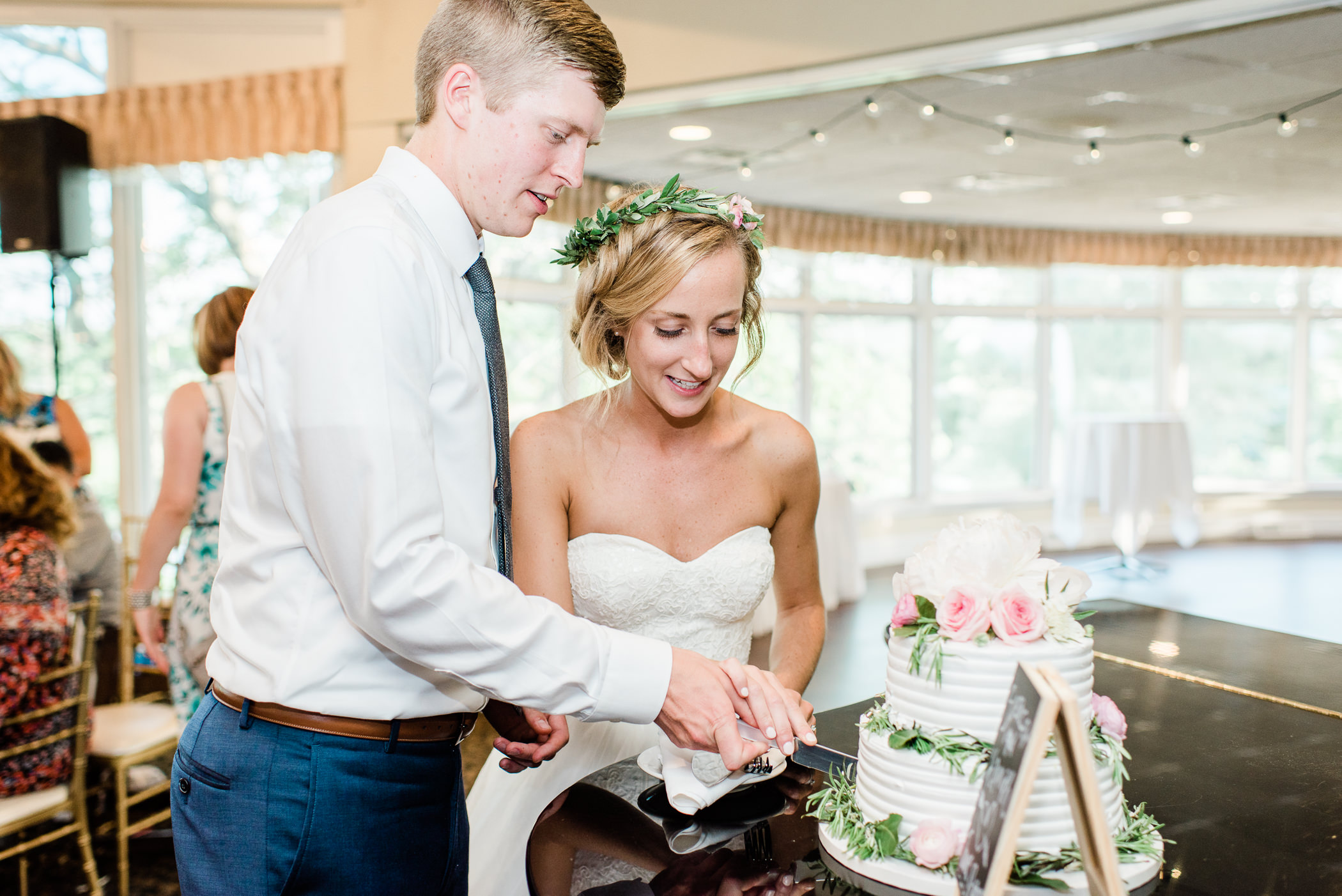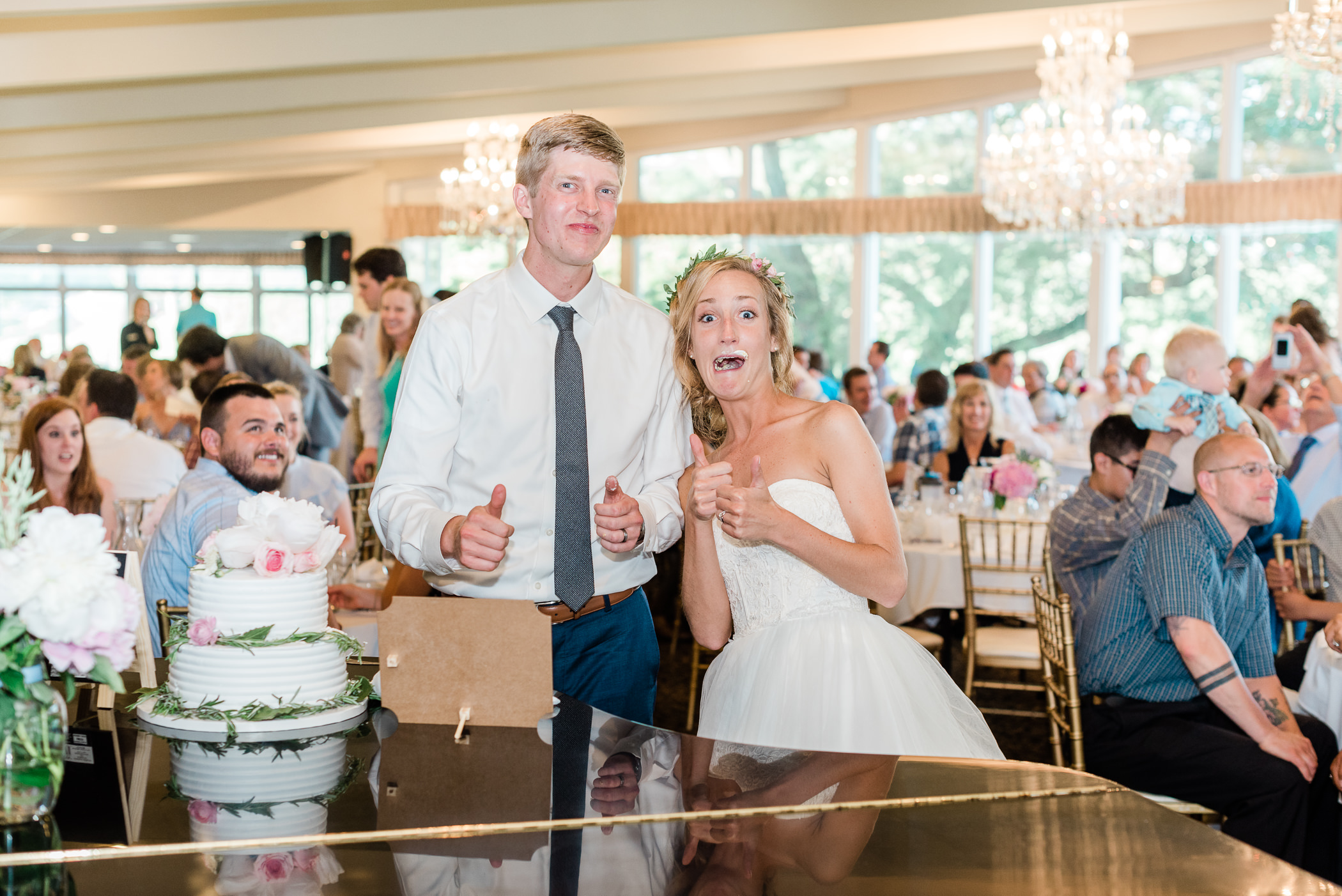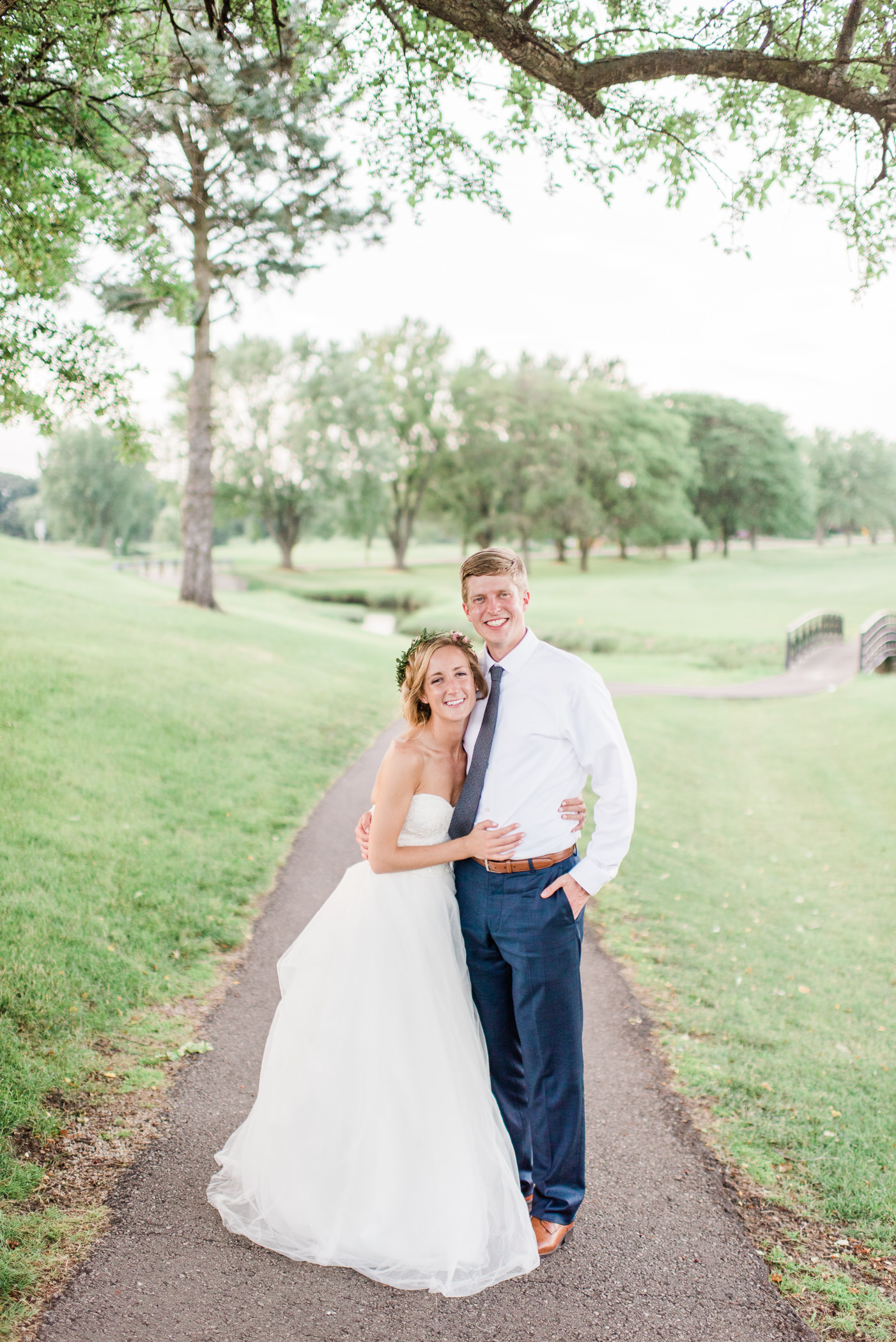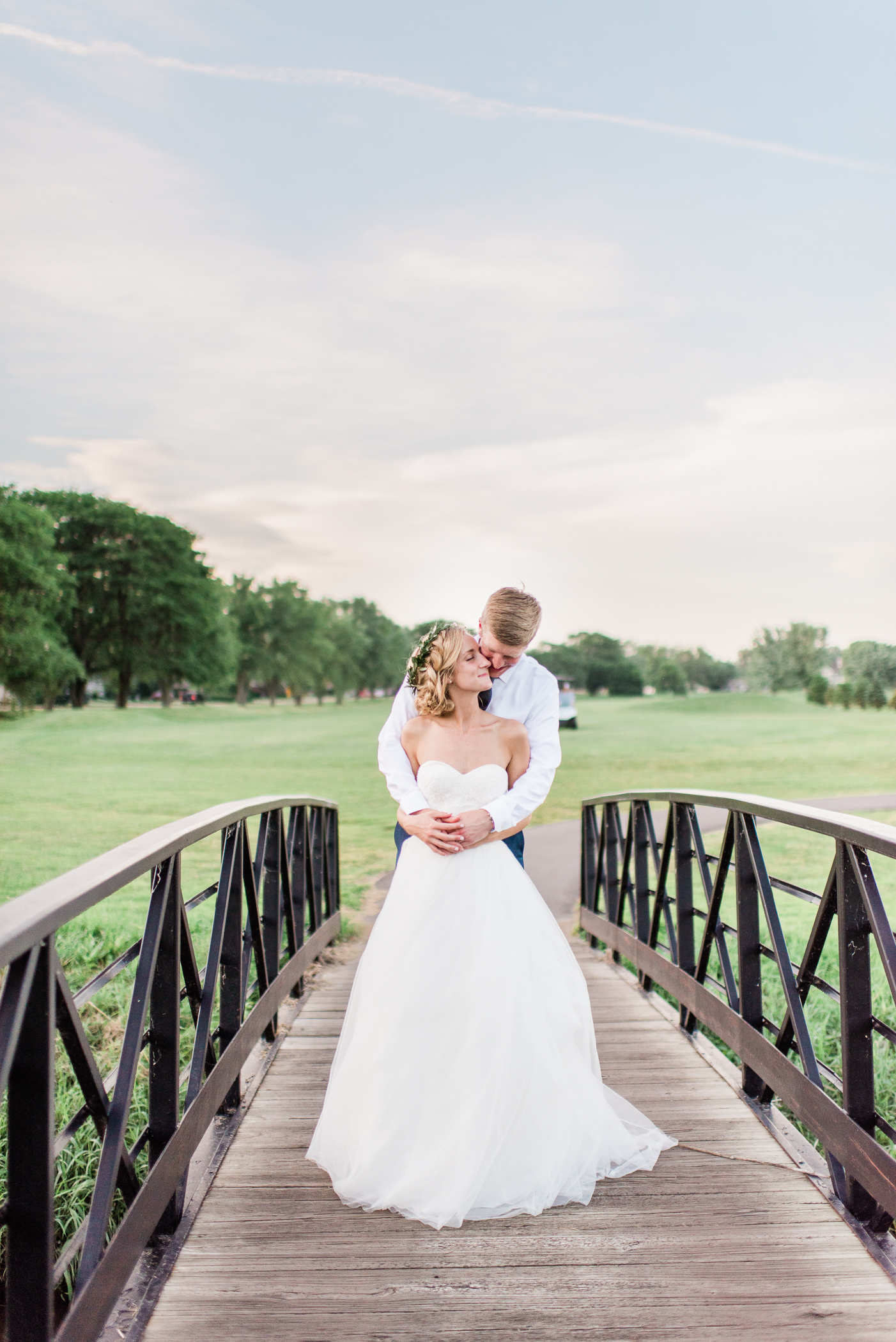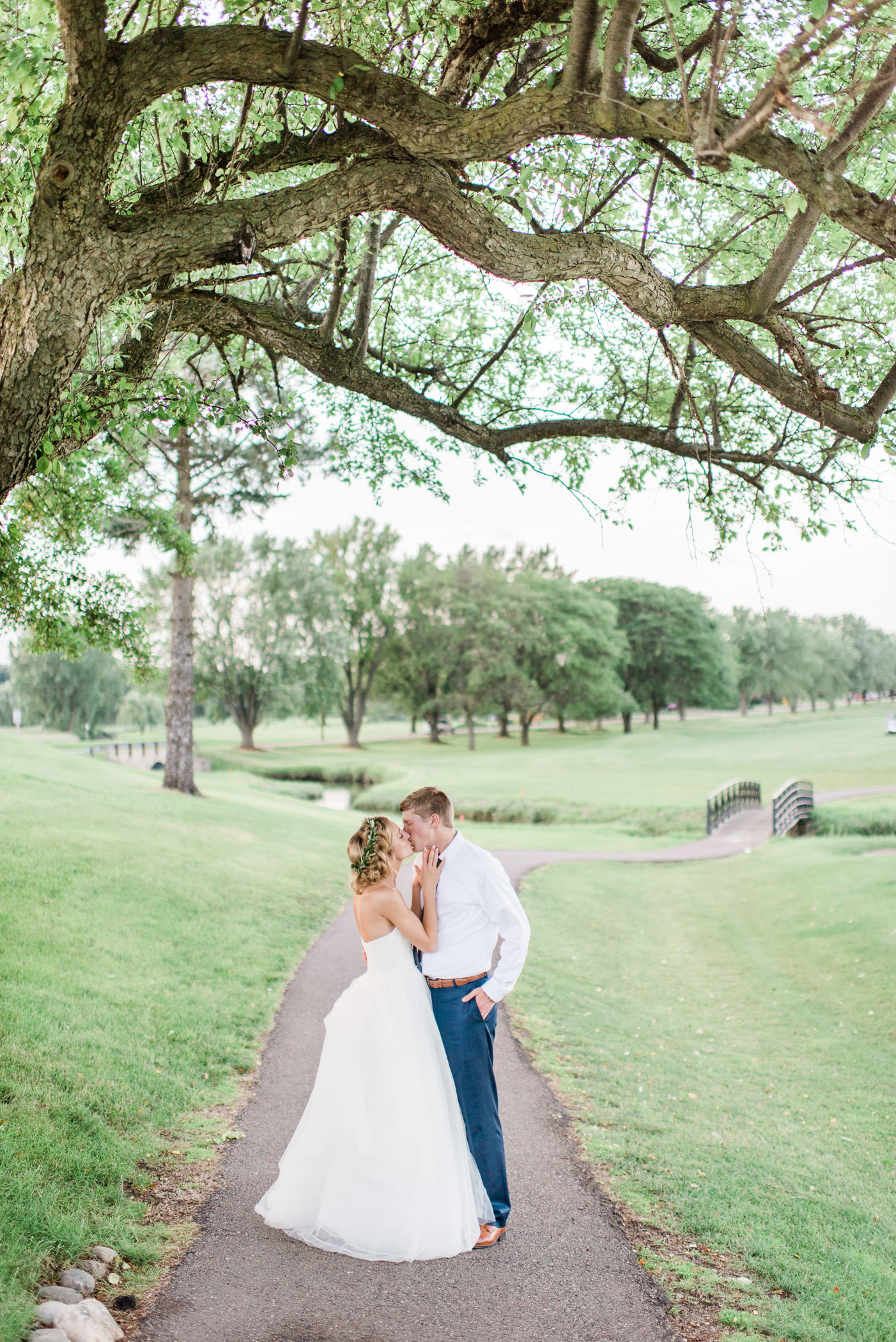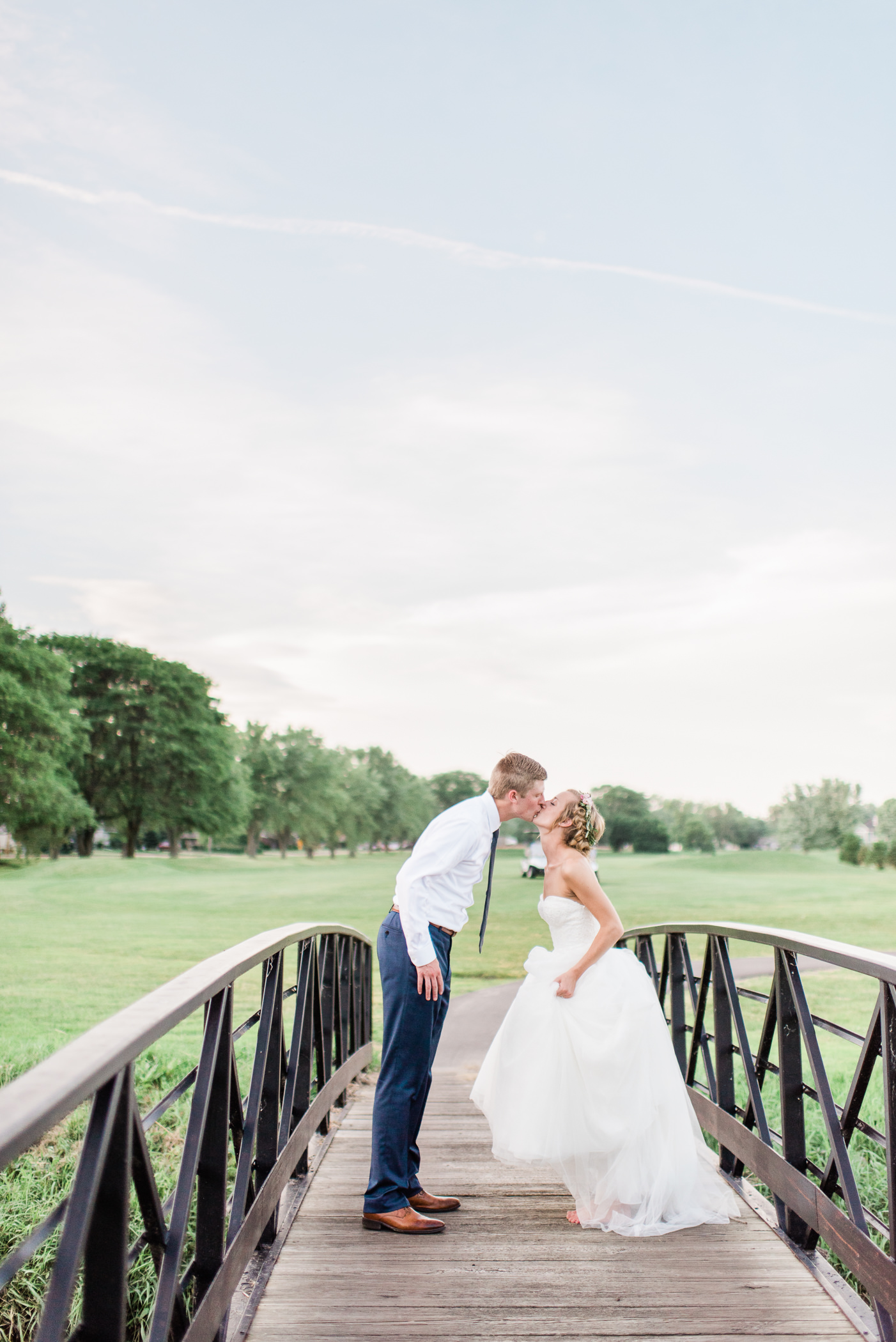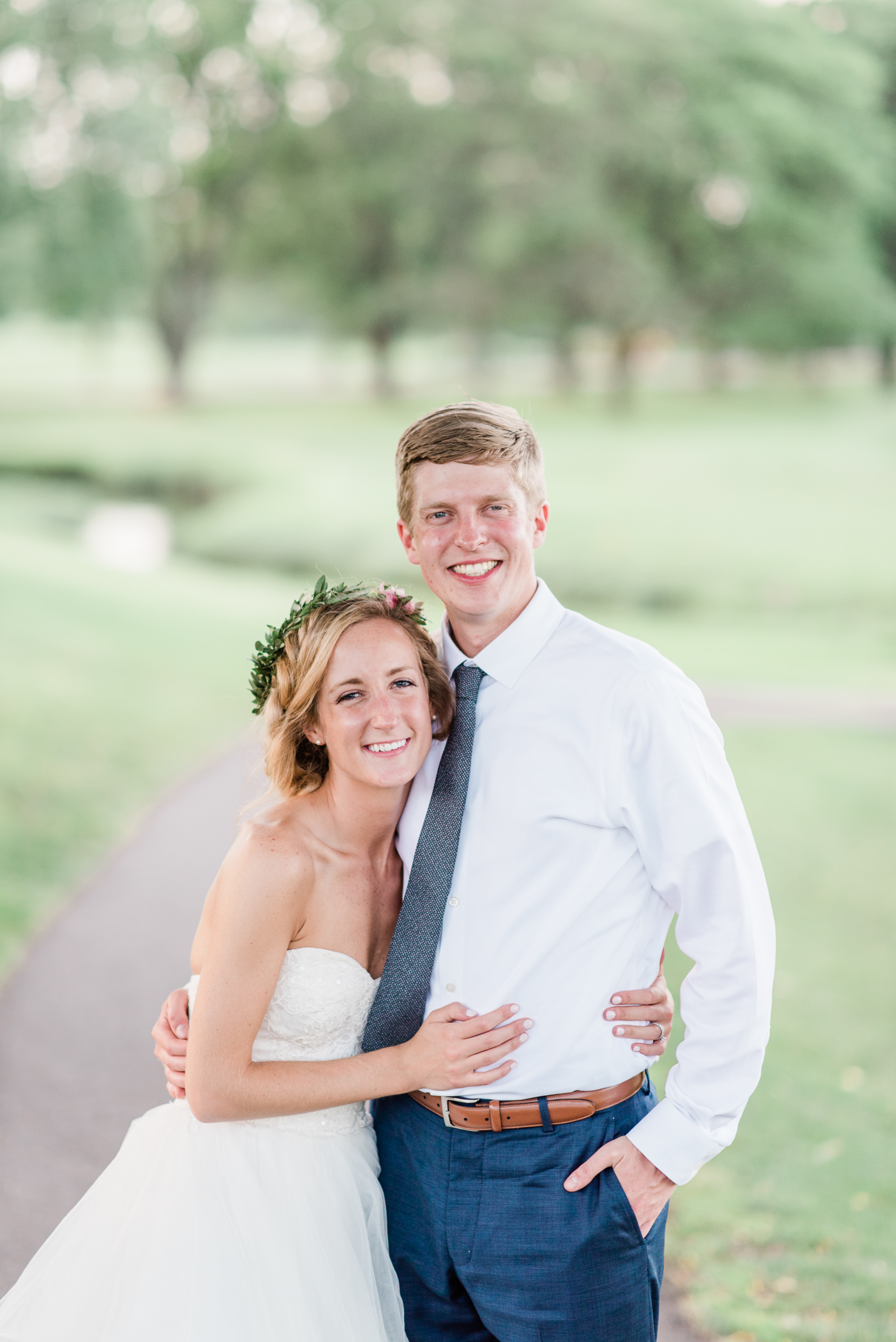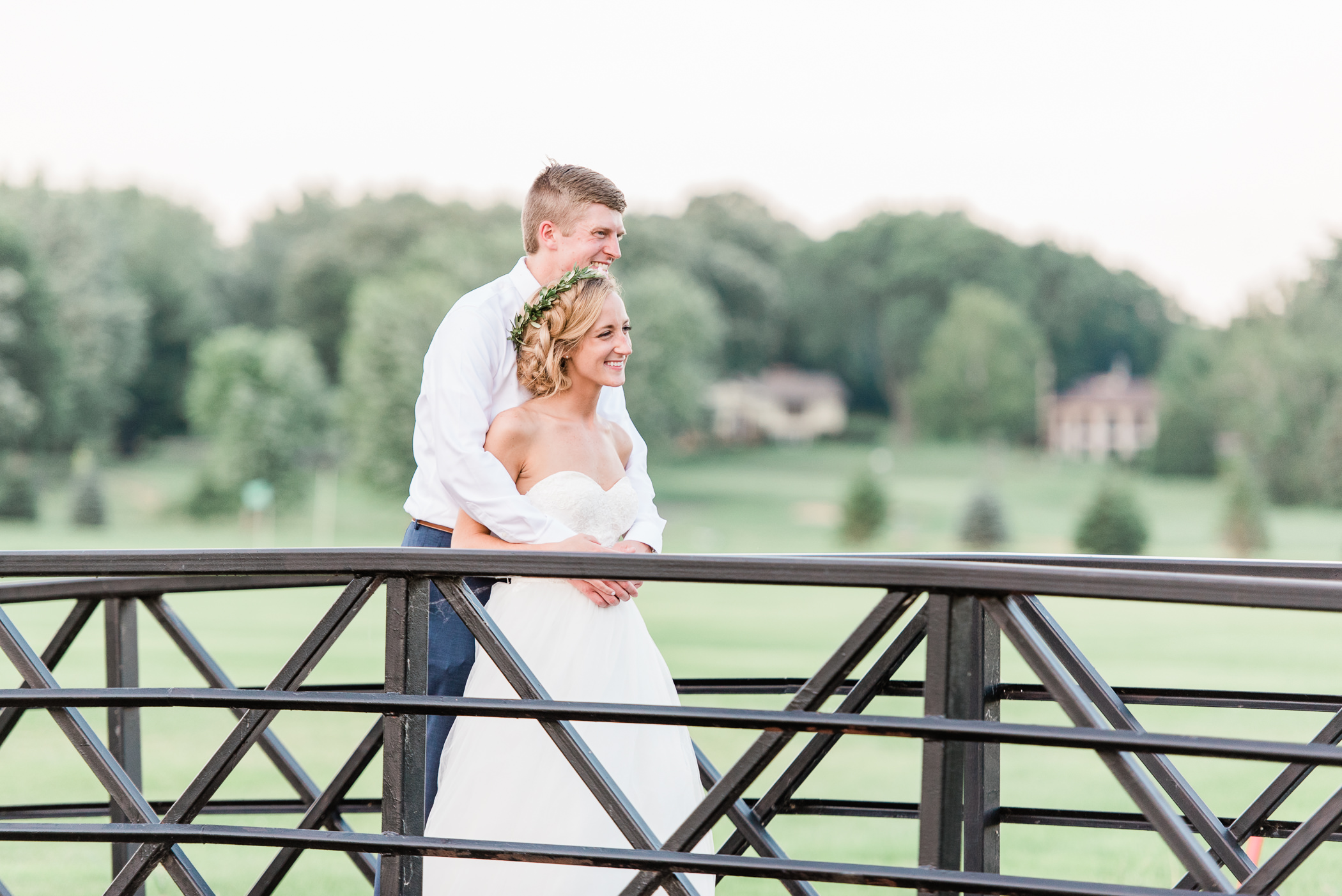 Thank you so much to all of the incredible vendors for Hannah and Spencer's day!
Getting Ready: Revel
Ceremony / Reception: Lake Windsor Country Club
Wedding Dress: David's Bridal
Bridesmaid Dresses: David's Bridal
Florist: Pollen House
Hair Stylist: Hair Legacy Salon
Wedding Cake: Hy-vee