On Saturday, we spent a few incredible hours with Grace and Ryan for their wedding at the Paoli Mill Terrace and Park. This outdoor wedding had the most beautiful setting, nestled within the trees of the park. Not only was the location gorgeous, but both of Grace's parents did an amazing job planning and creating for the day. They did most of the work, and everything came together so perfect! The morning of their wedding, some flower's were picked up from the Farmer's Market to be used in the bridesmaid's bouquets, as well as in other arrangements. This added some pops of color to their day, which went perfect with the white color palette of Grace's dress and the bridesmaid dresses.
The most amazing part of Grace and Ryan's day had to be the Flower Grandpa. As I was chatting with Grace before the wedding, she was talking about how excited her Grandpa was for the job and how he had been practicing. When the ceremony finally arrived and Flower Grandpa made his debut, you could see how much fun he had! I think every wedding ceremony needs a Flower Grandpa!
Overall, the day was everything I love about weddings. The sweetest couple, incredibly supportive family and friends, and one amazing celebration of love!
Image quality reduced for faster web viewing.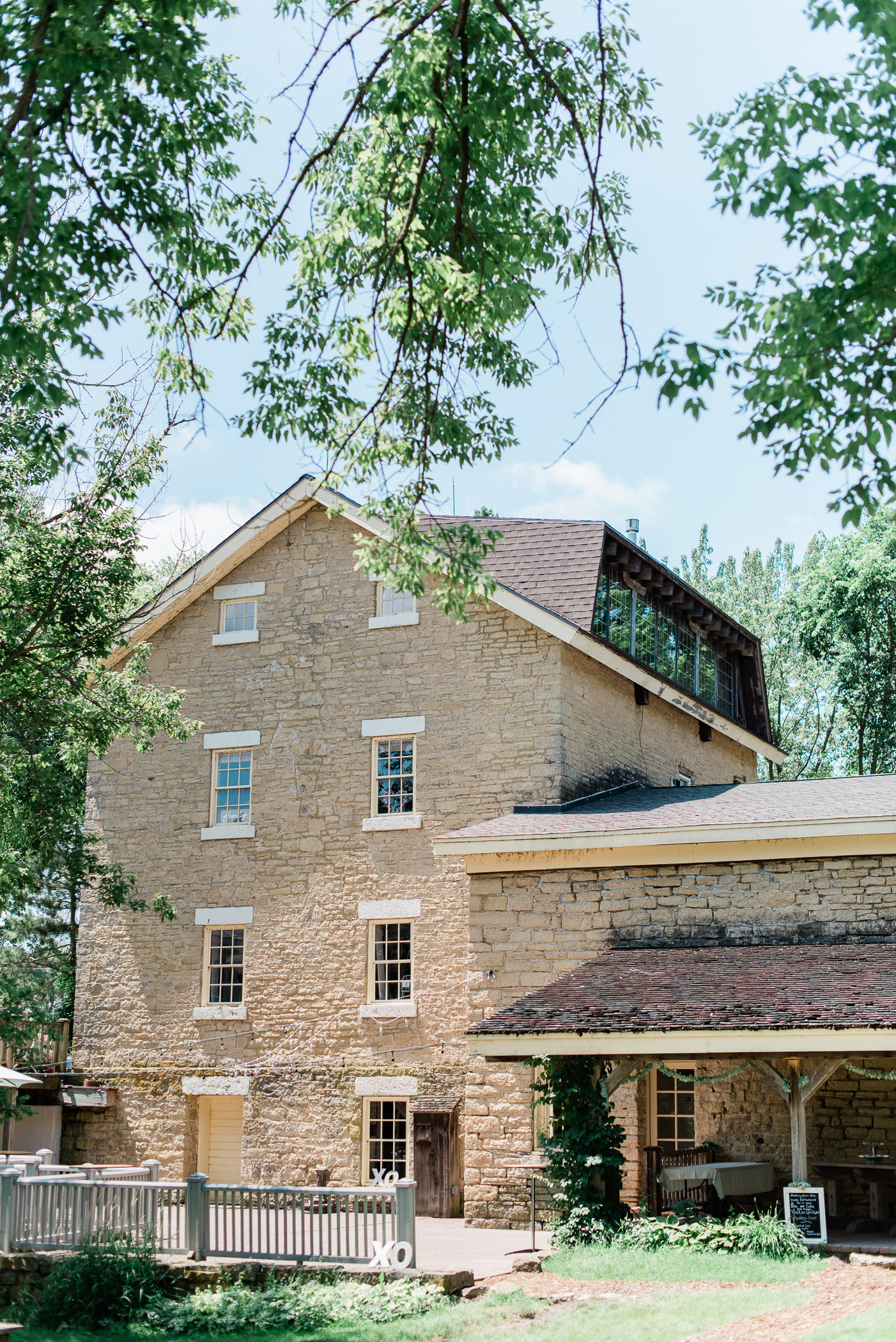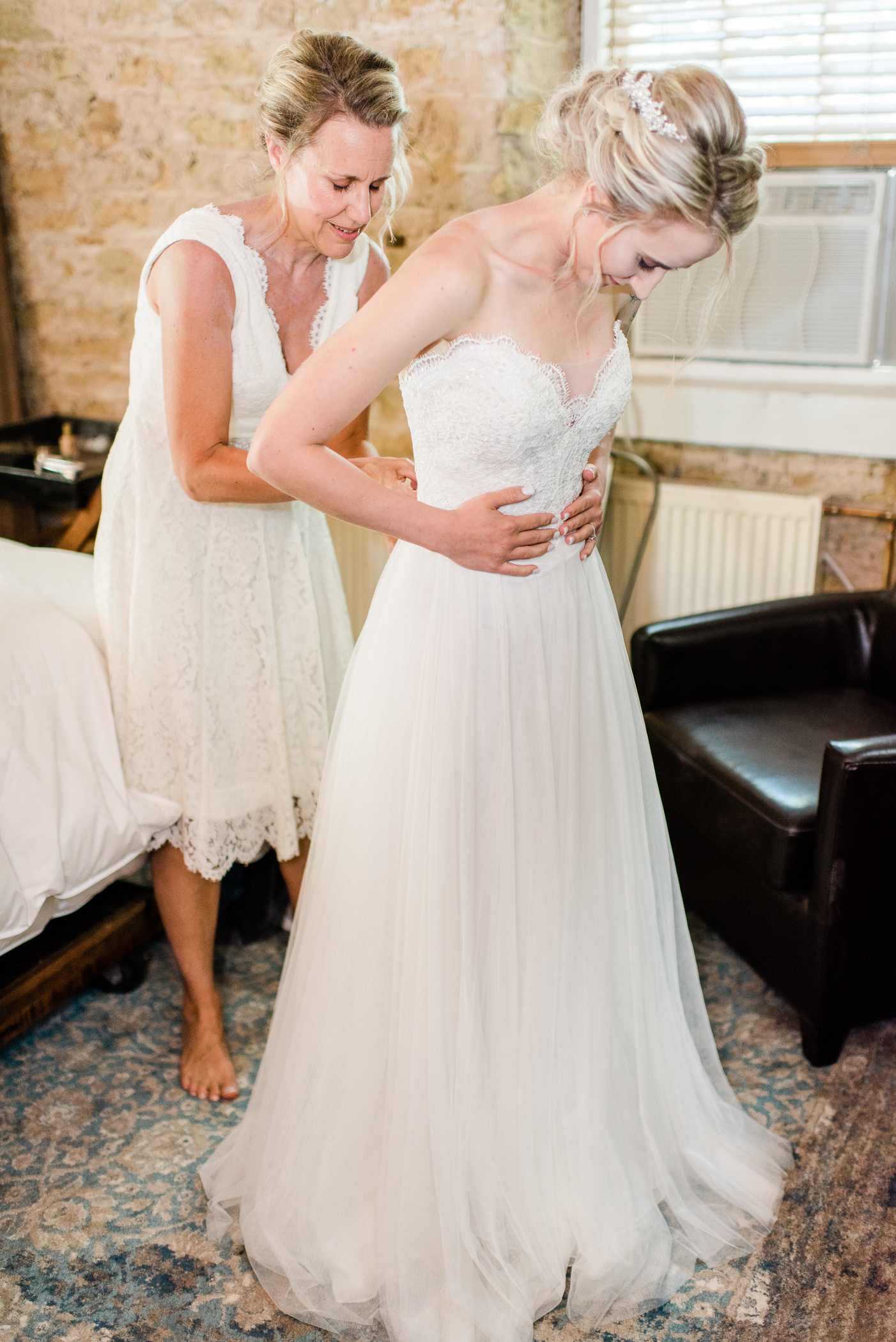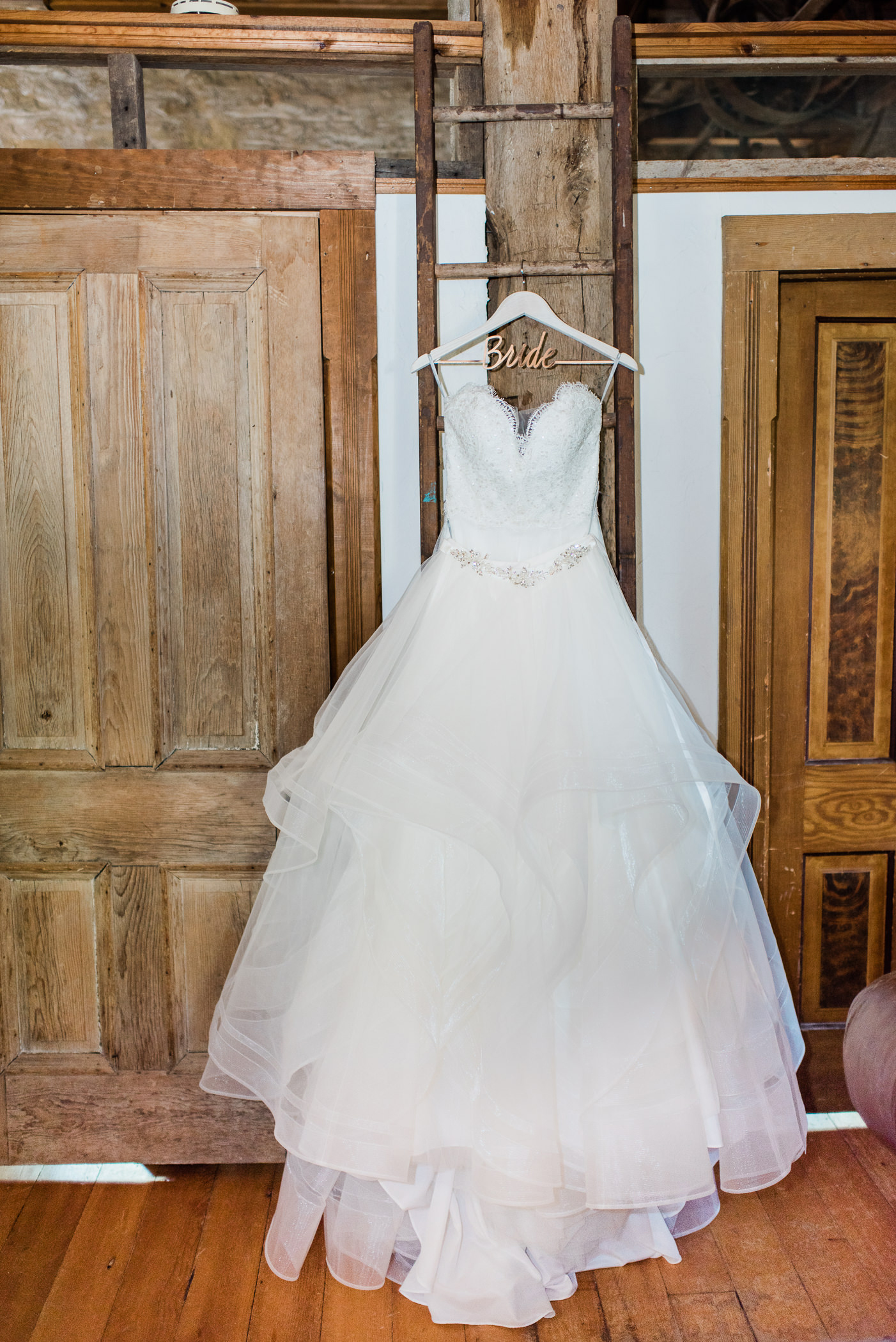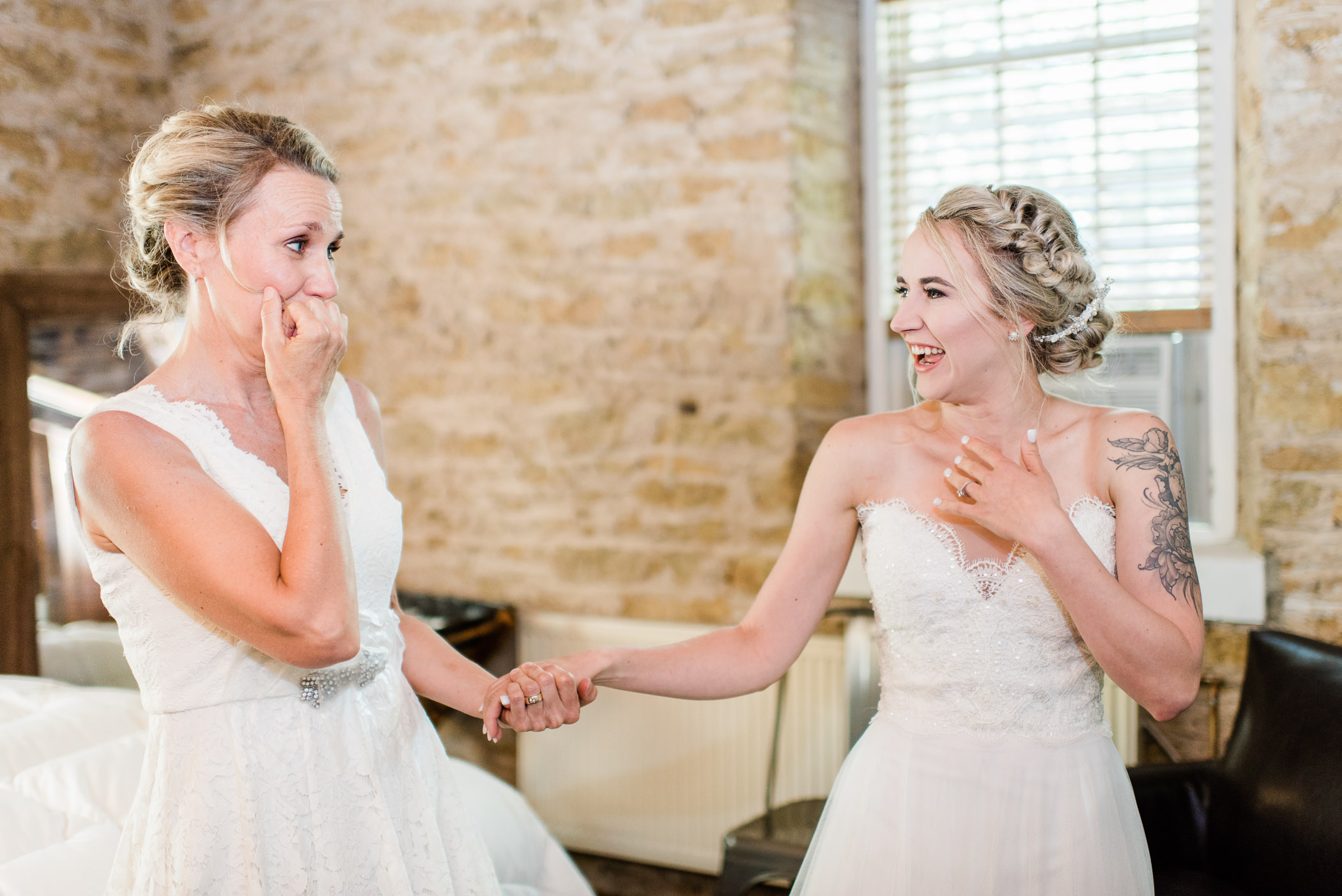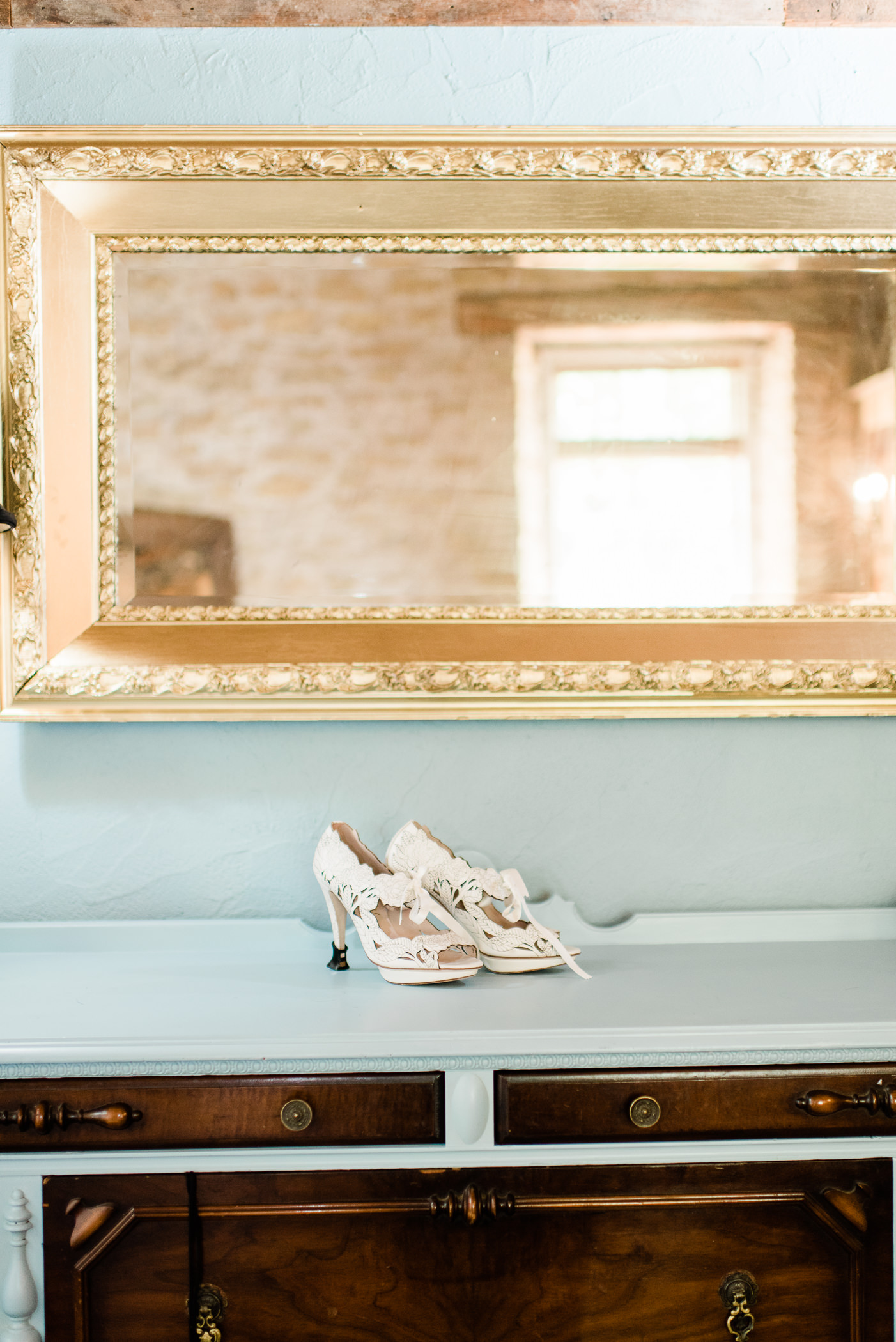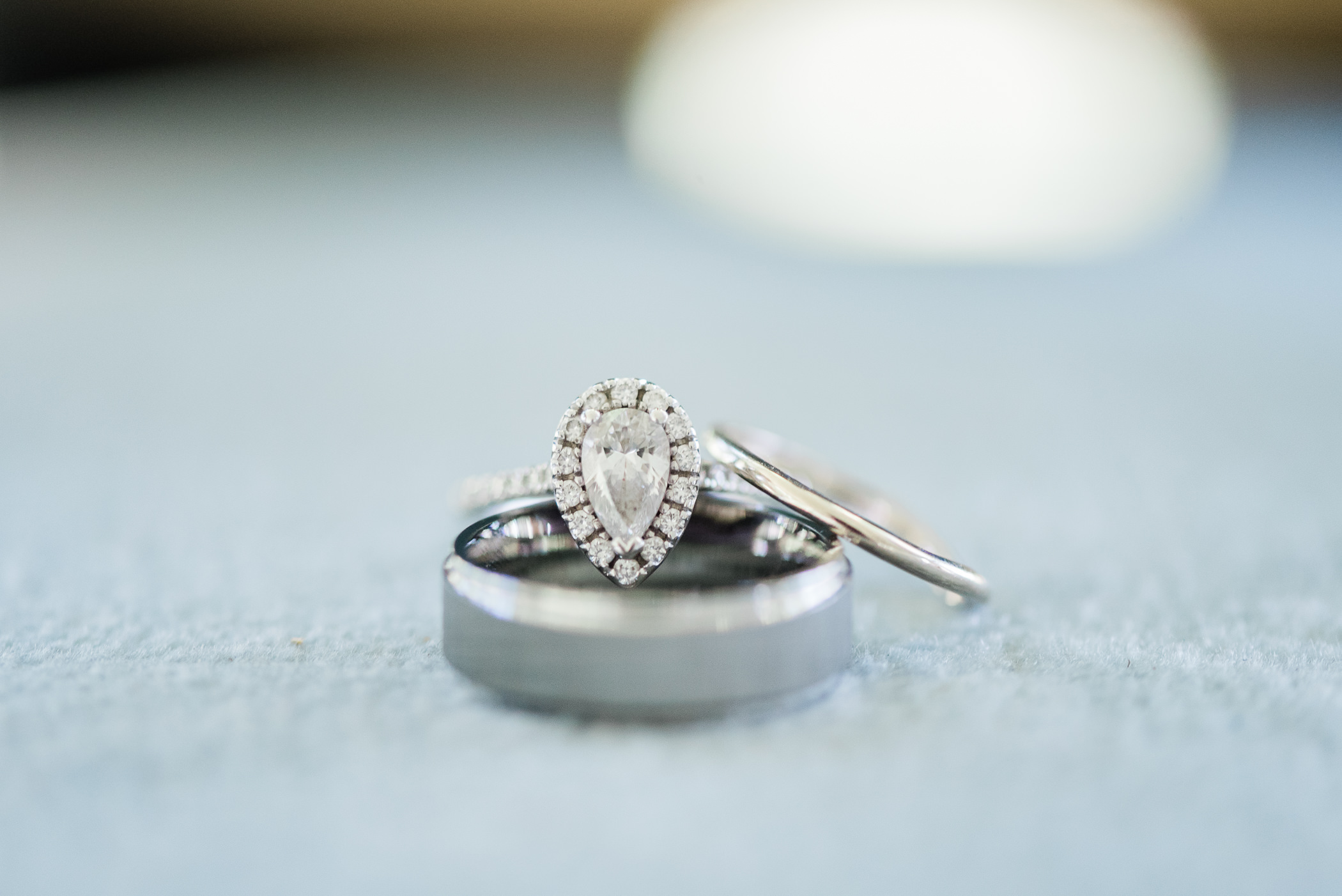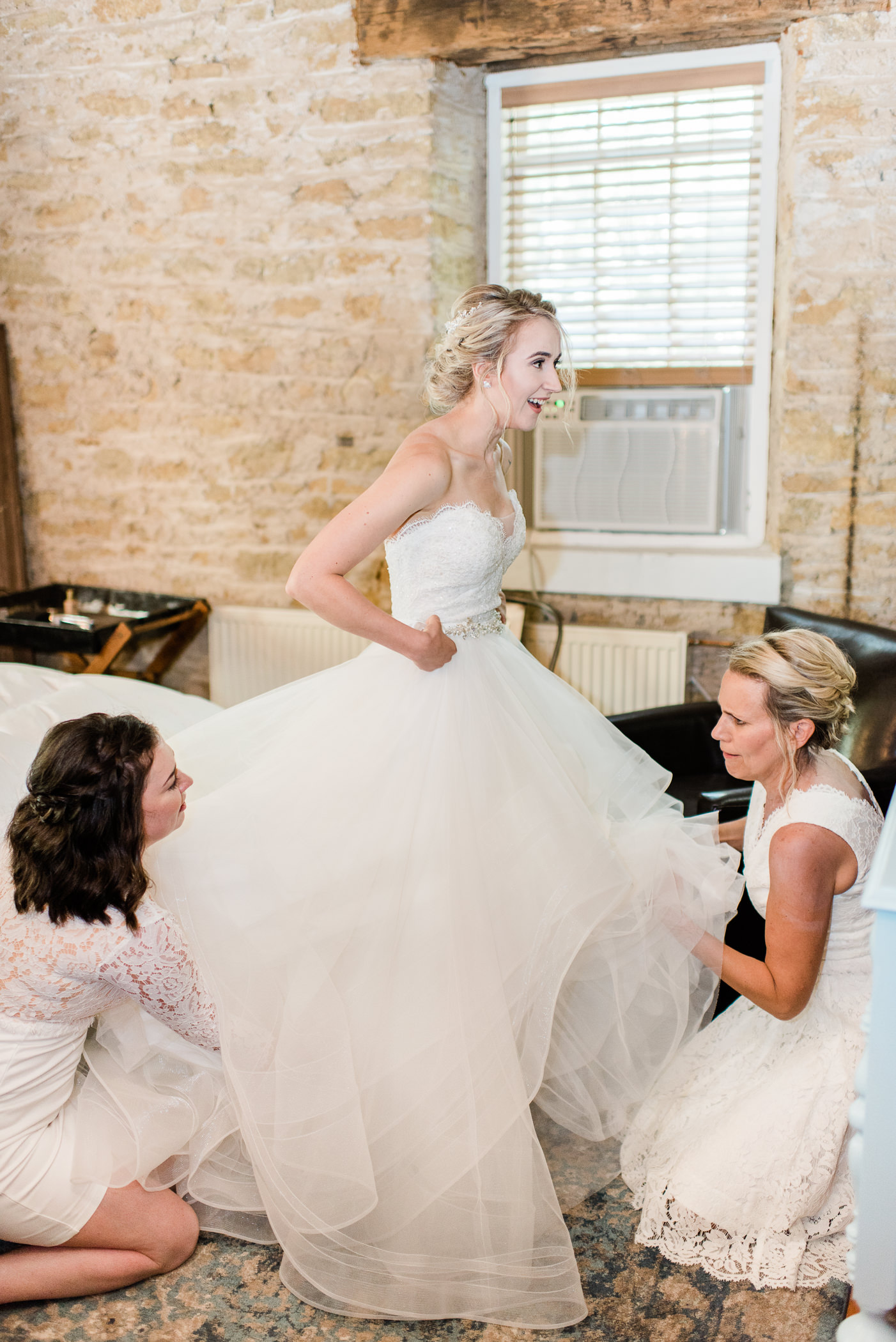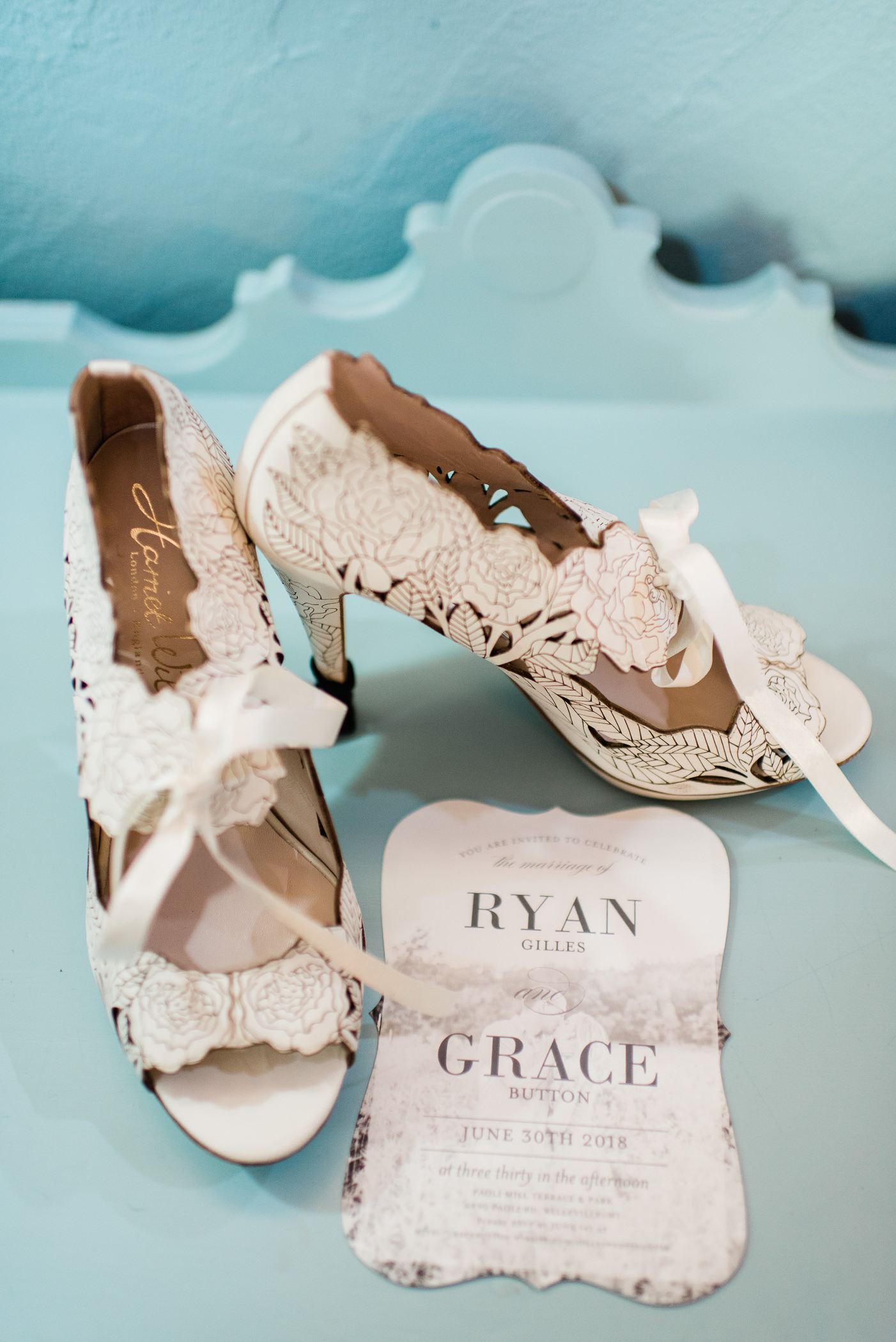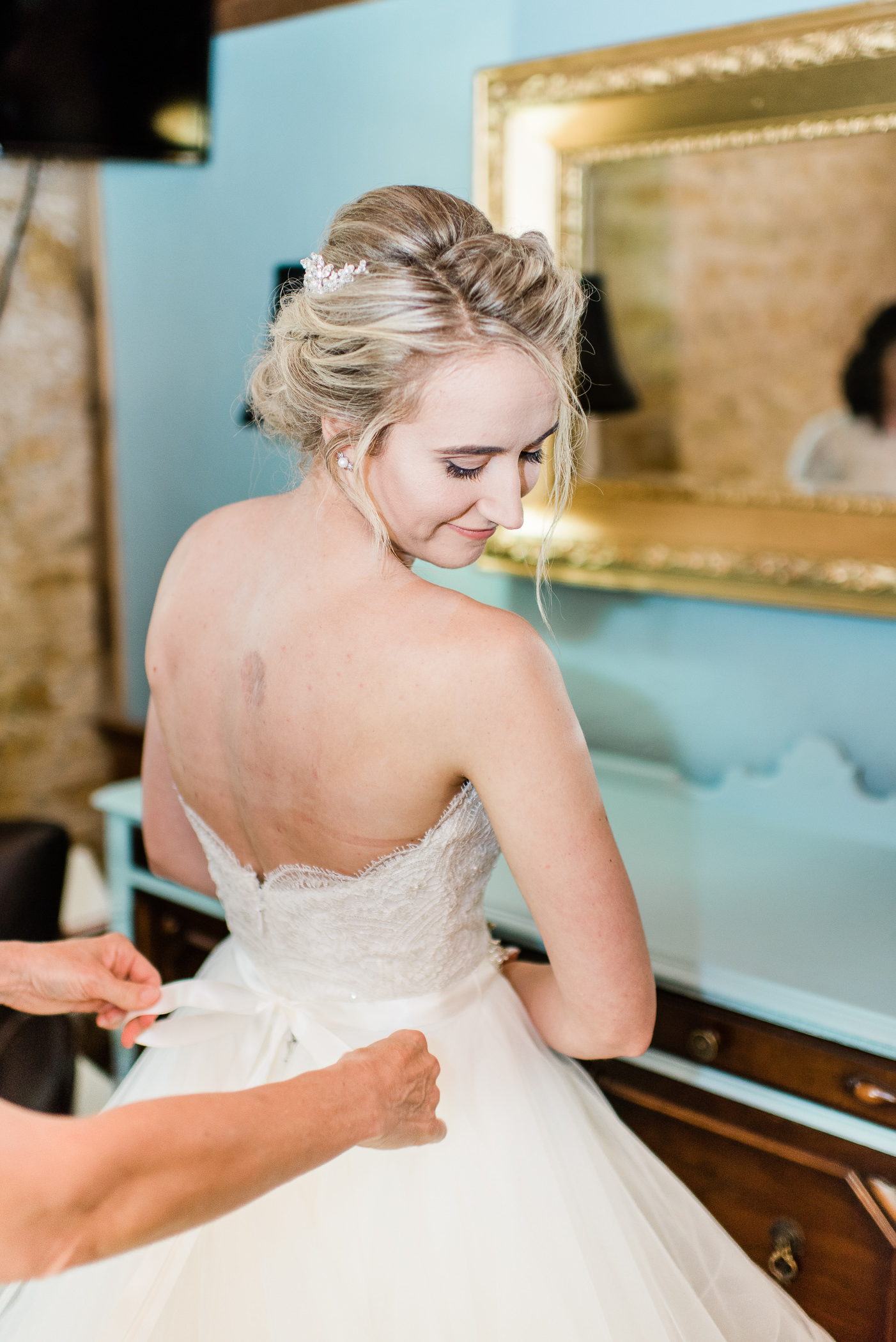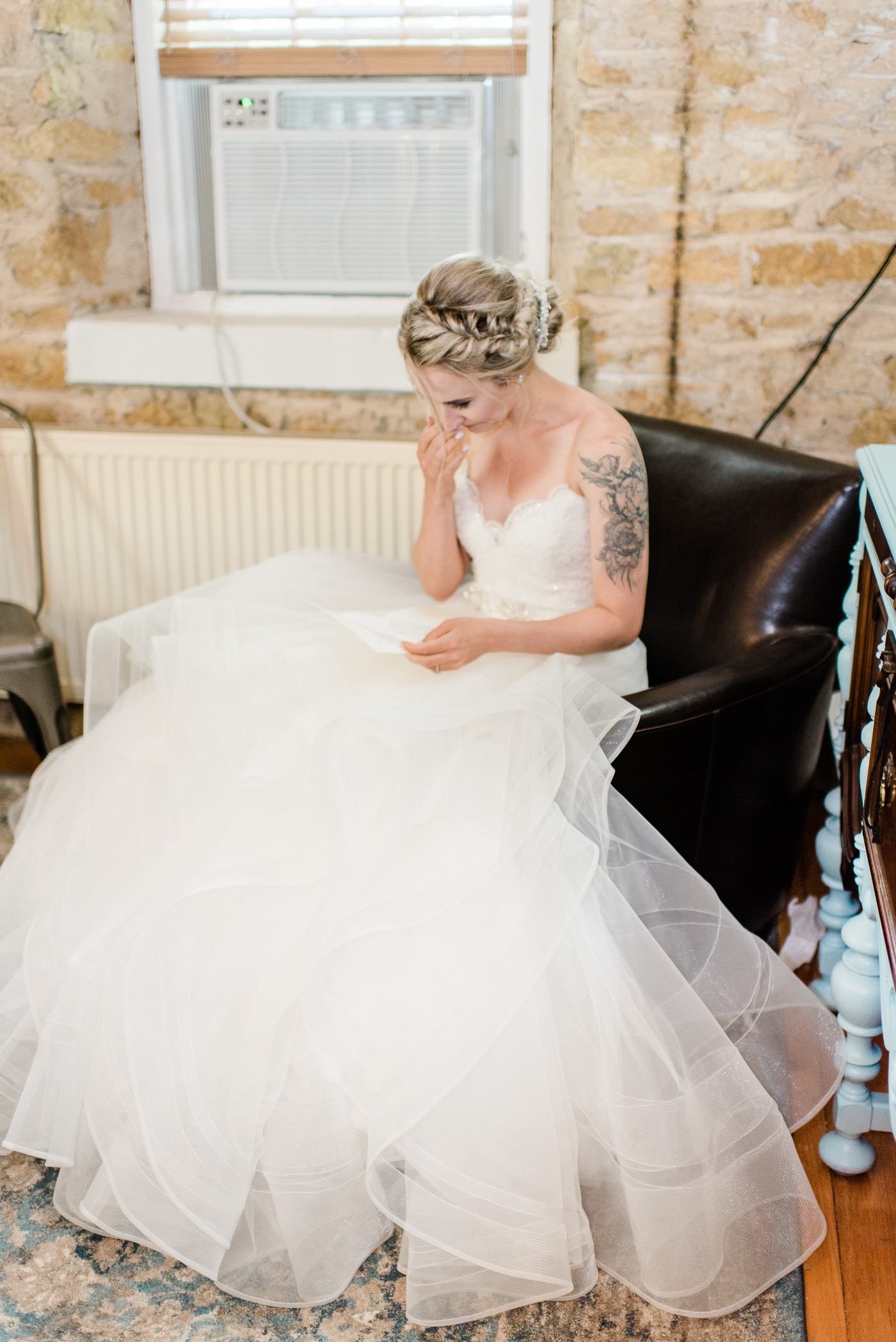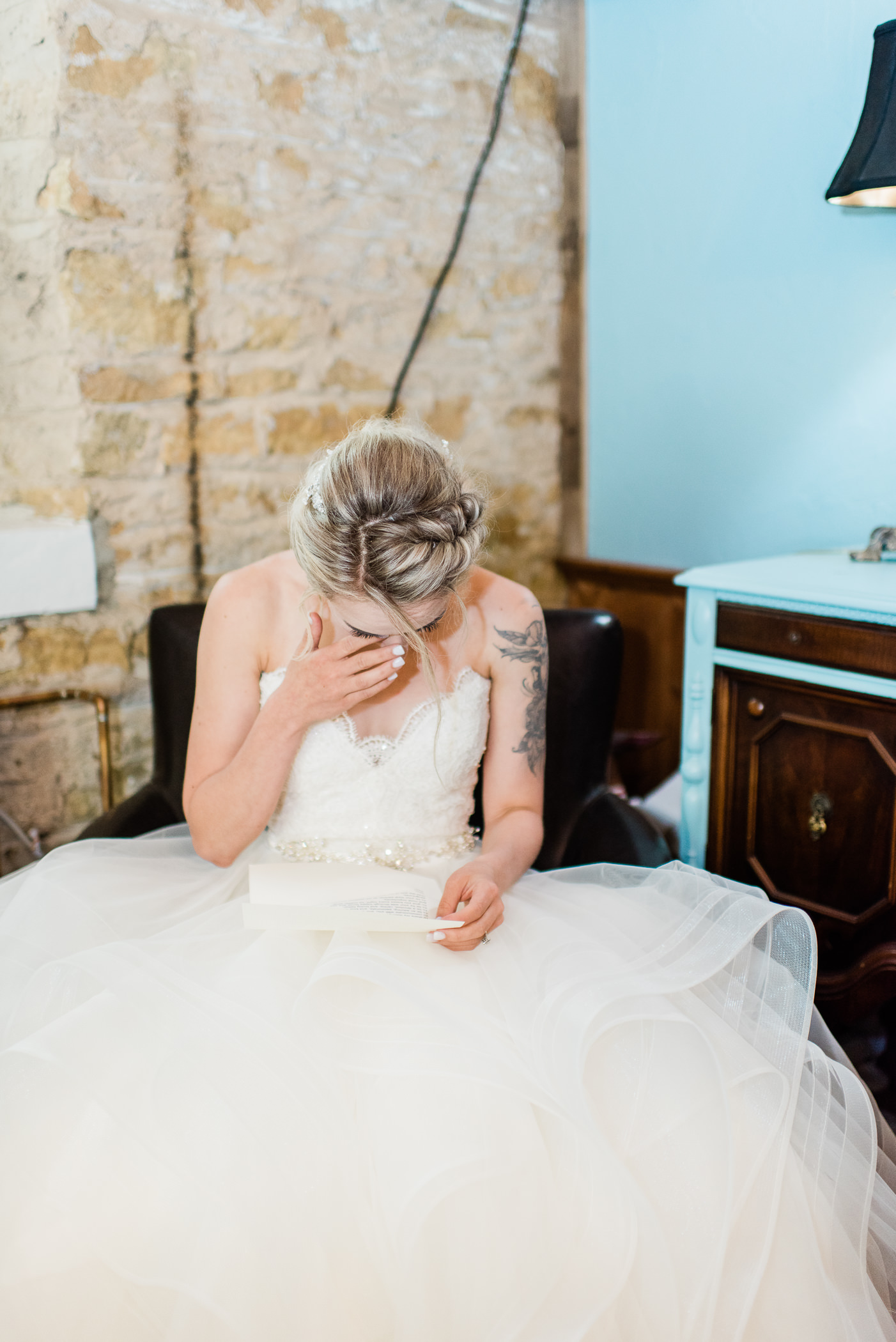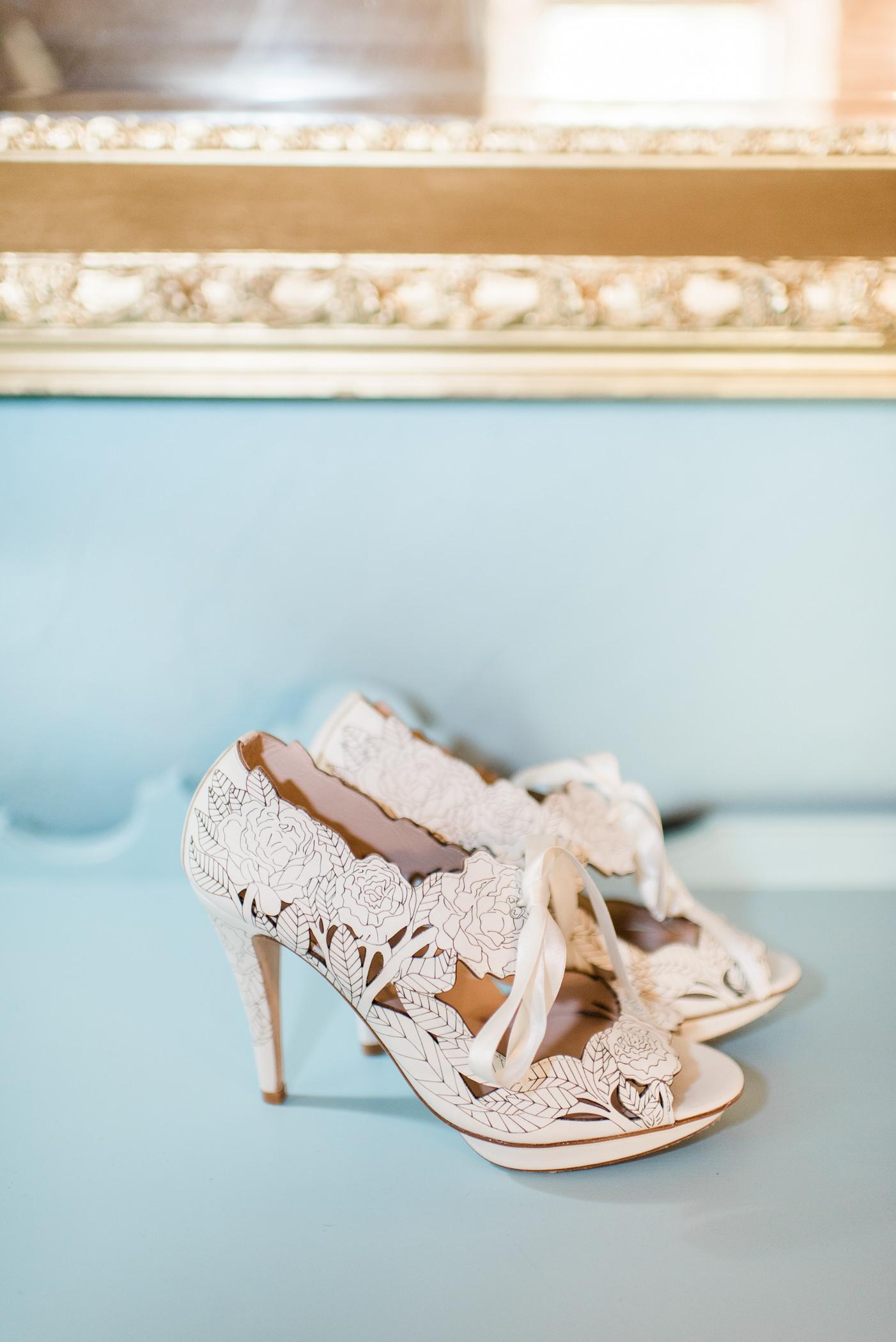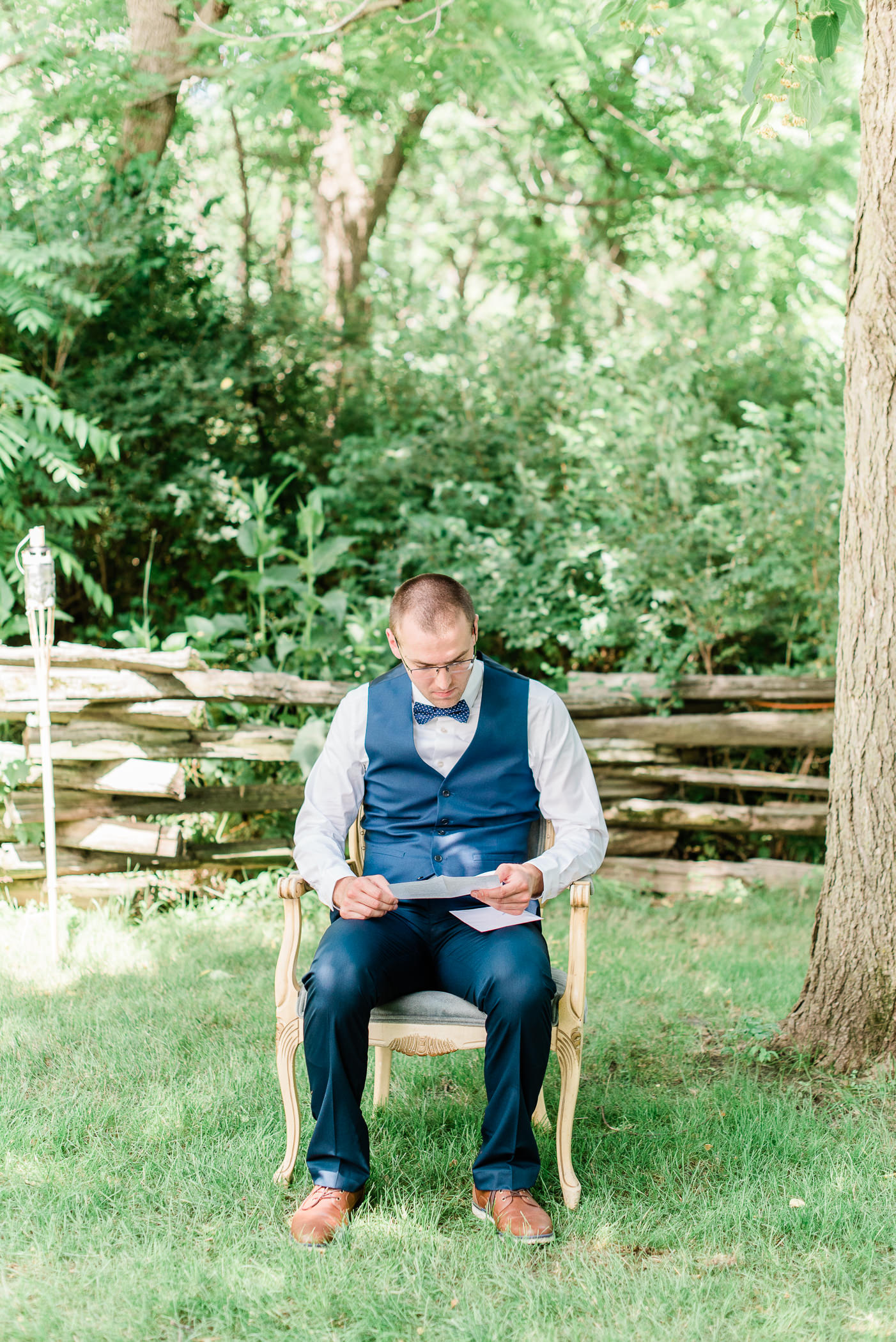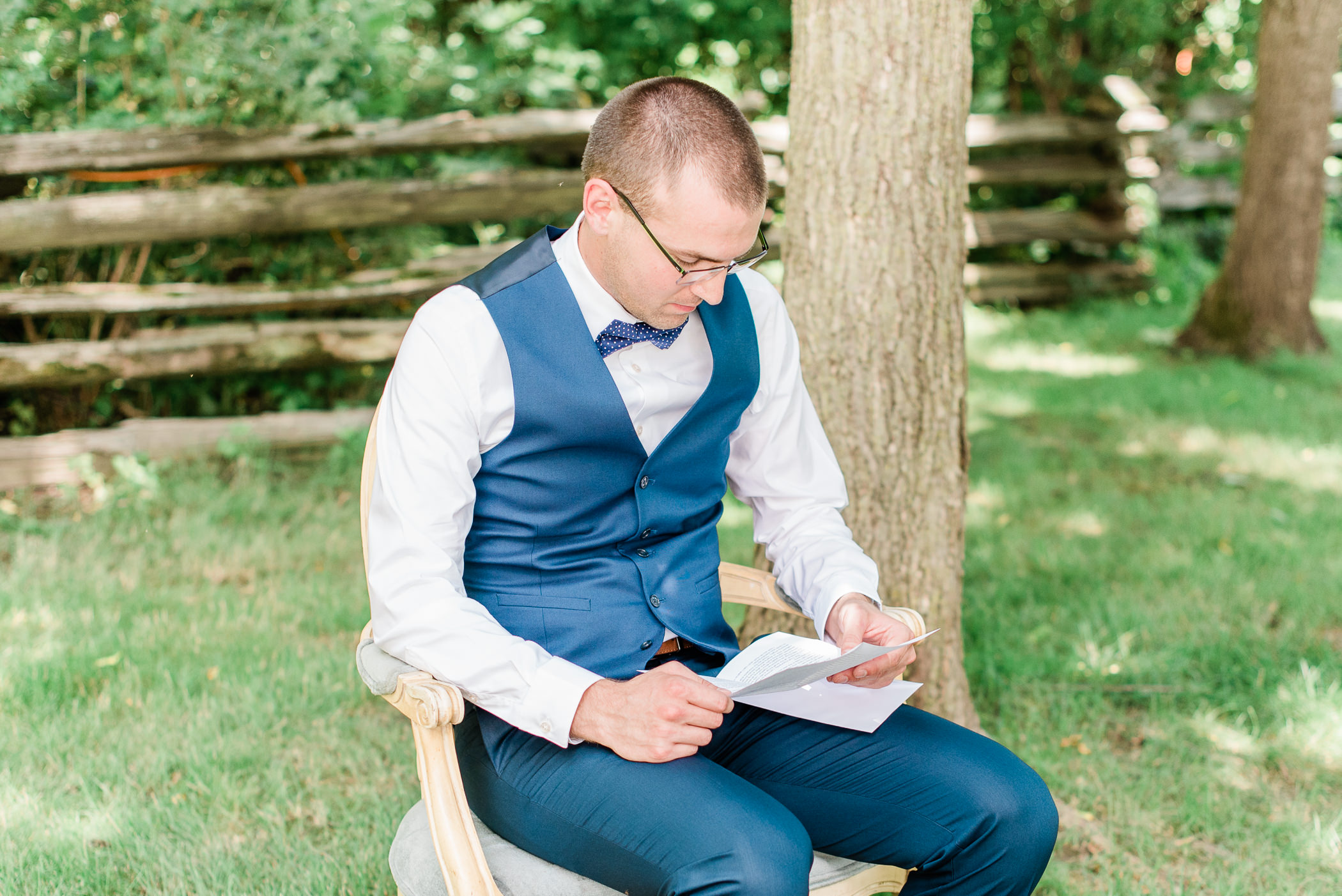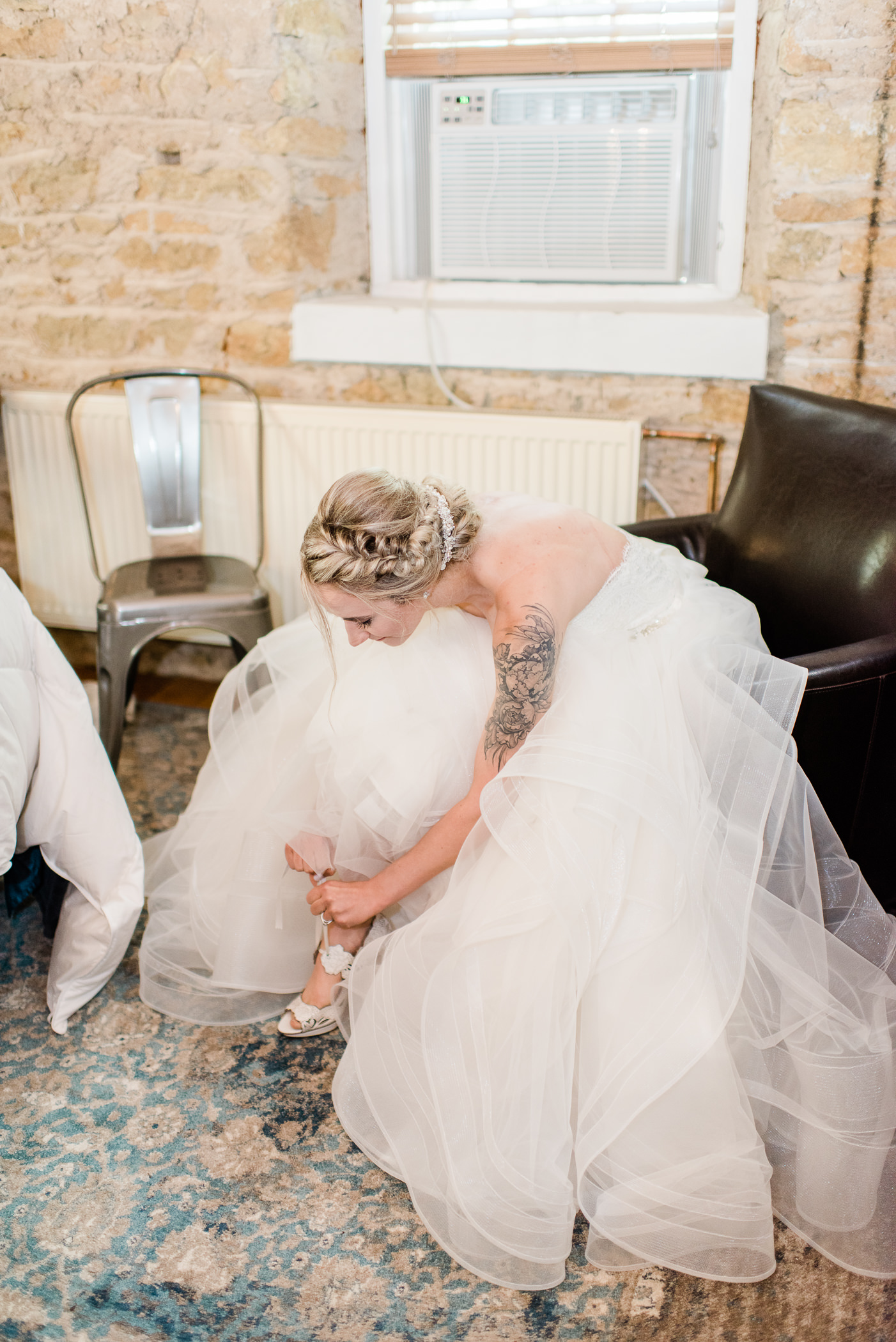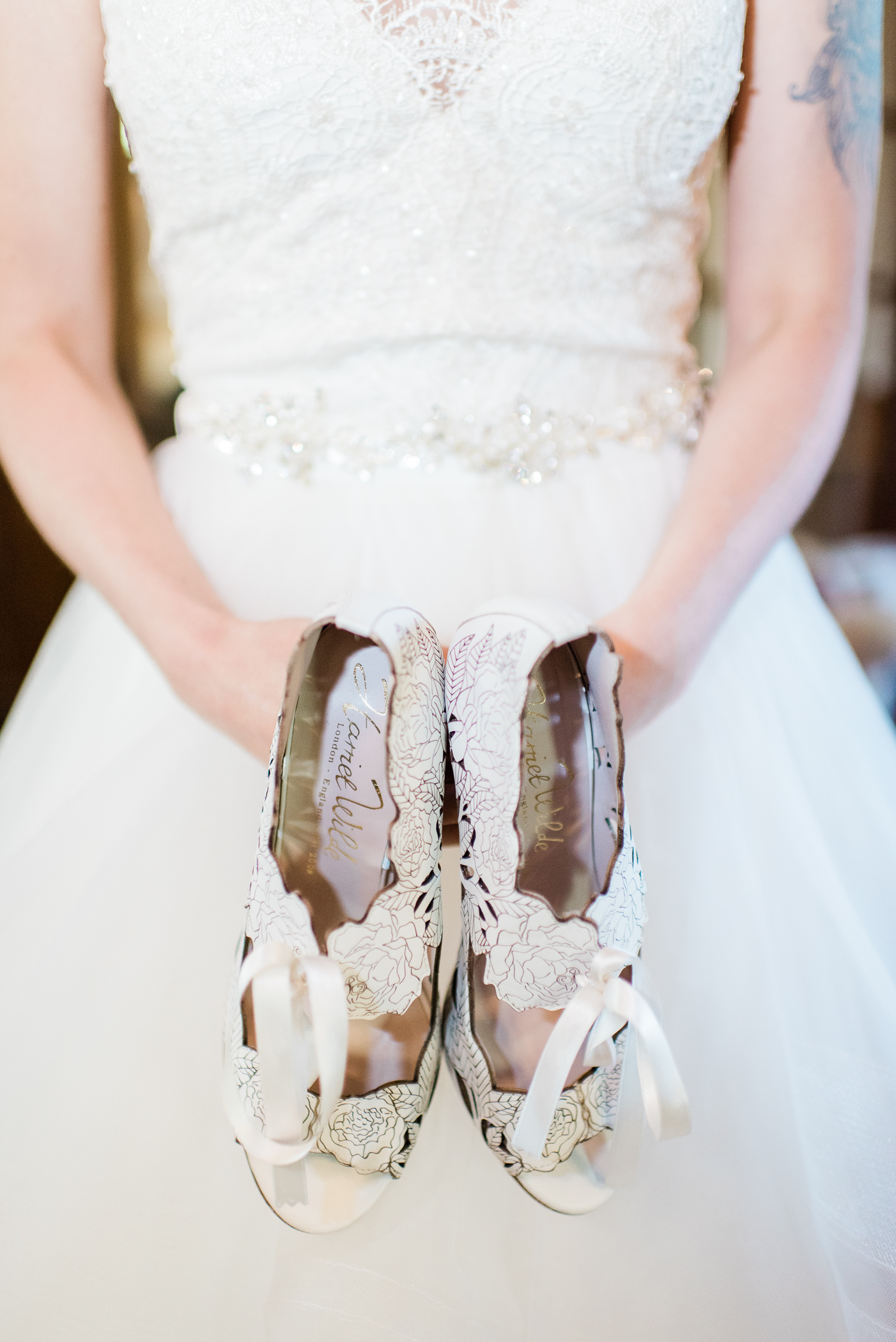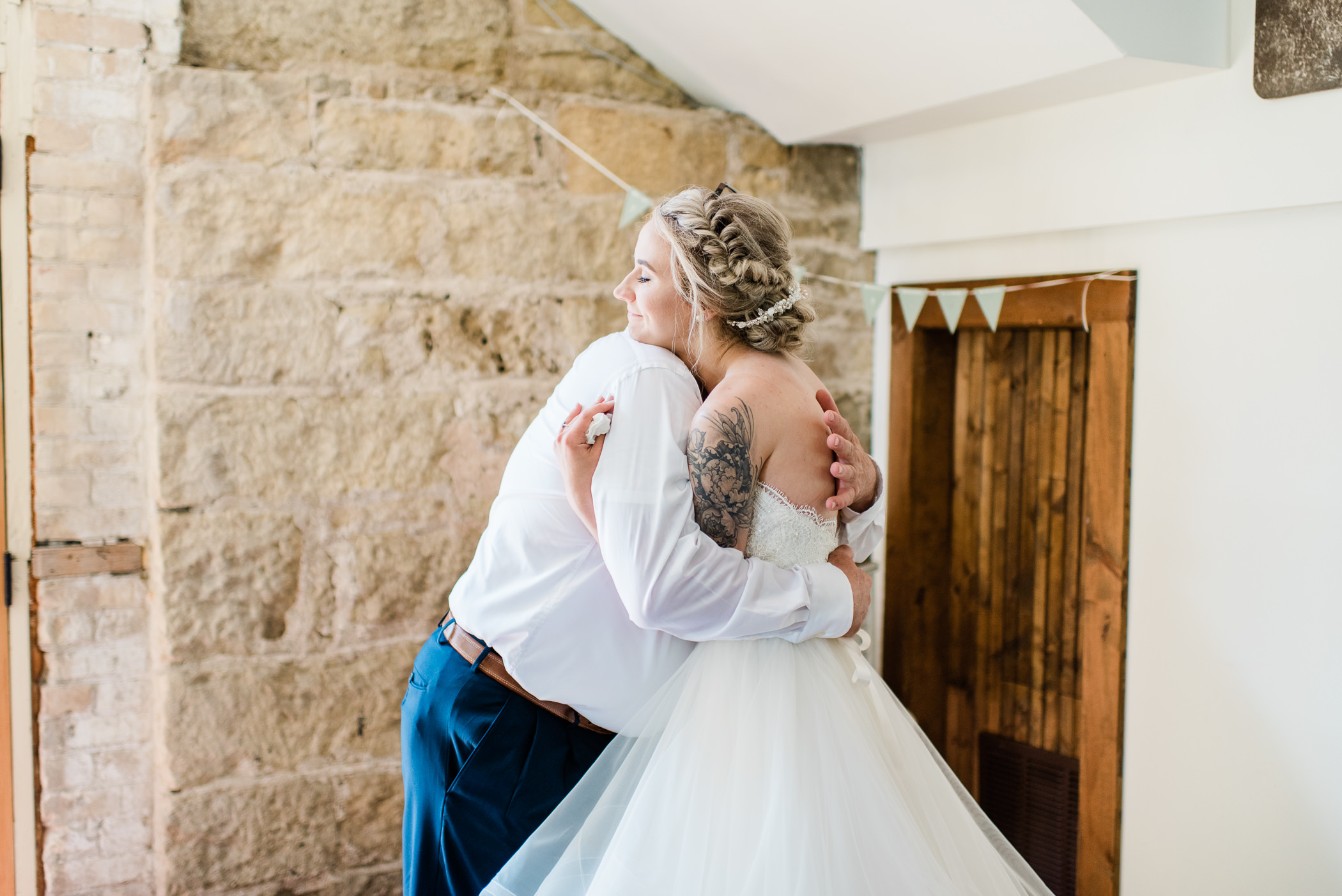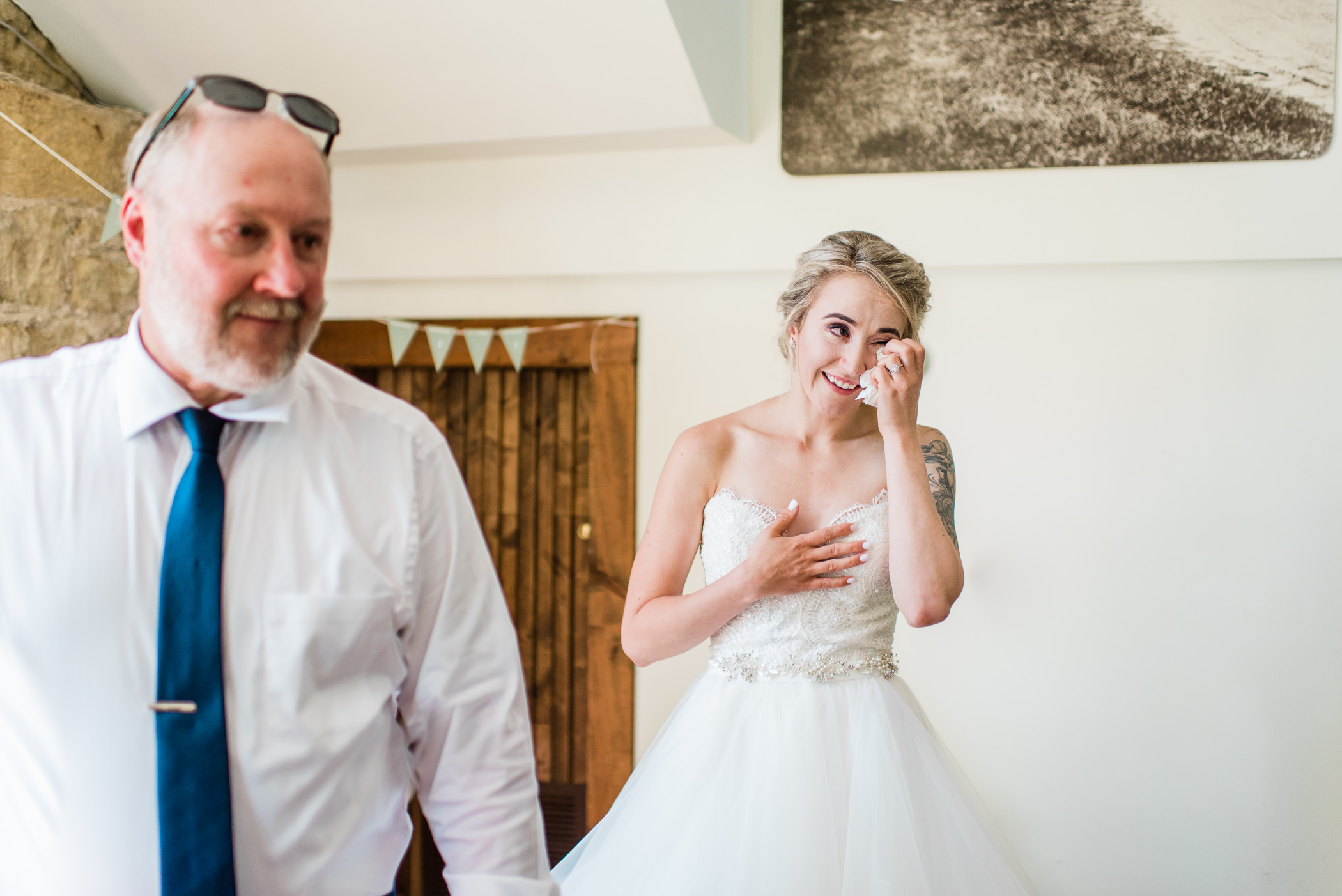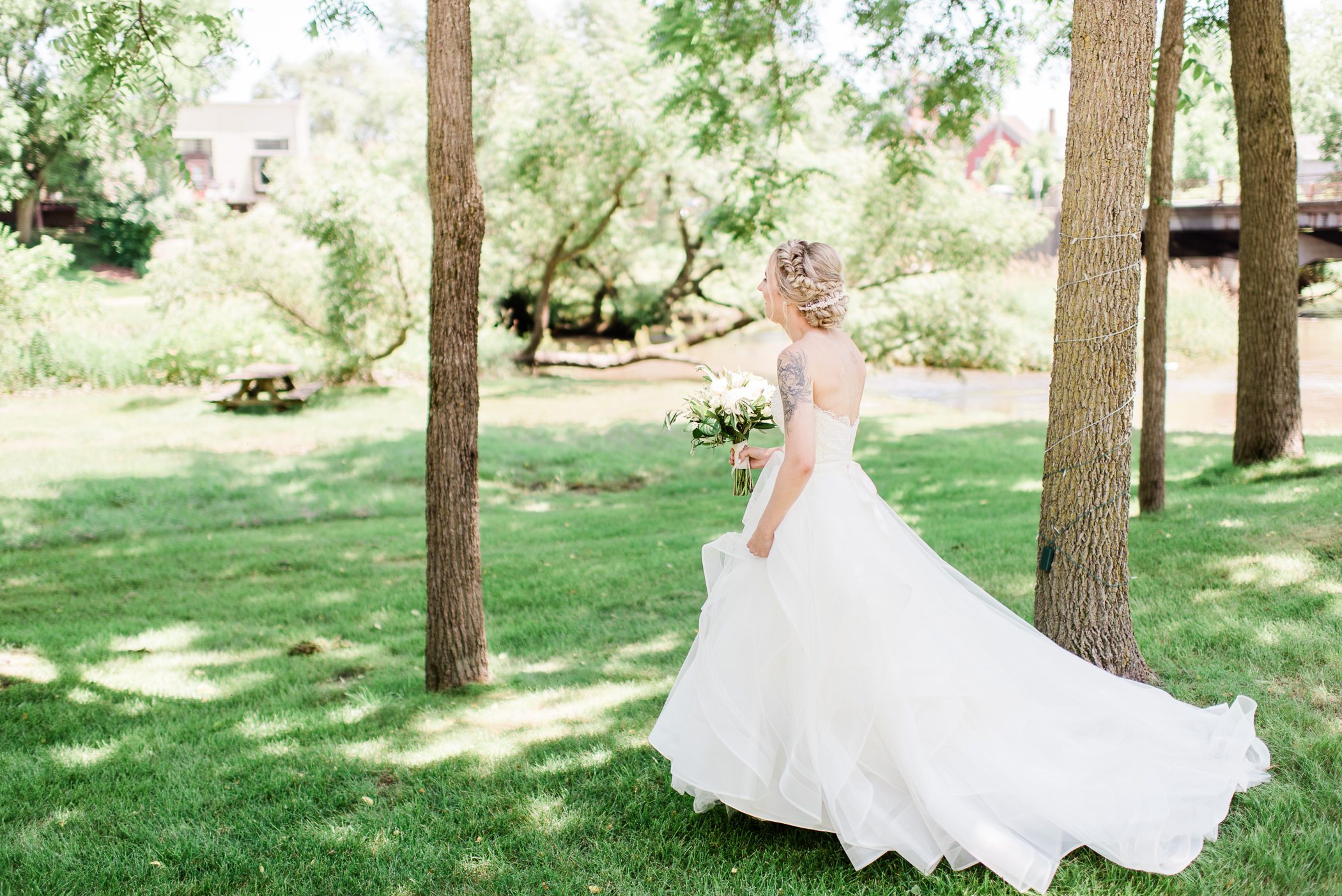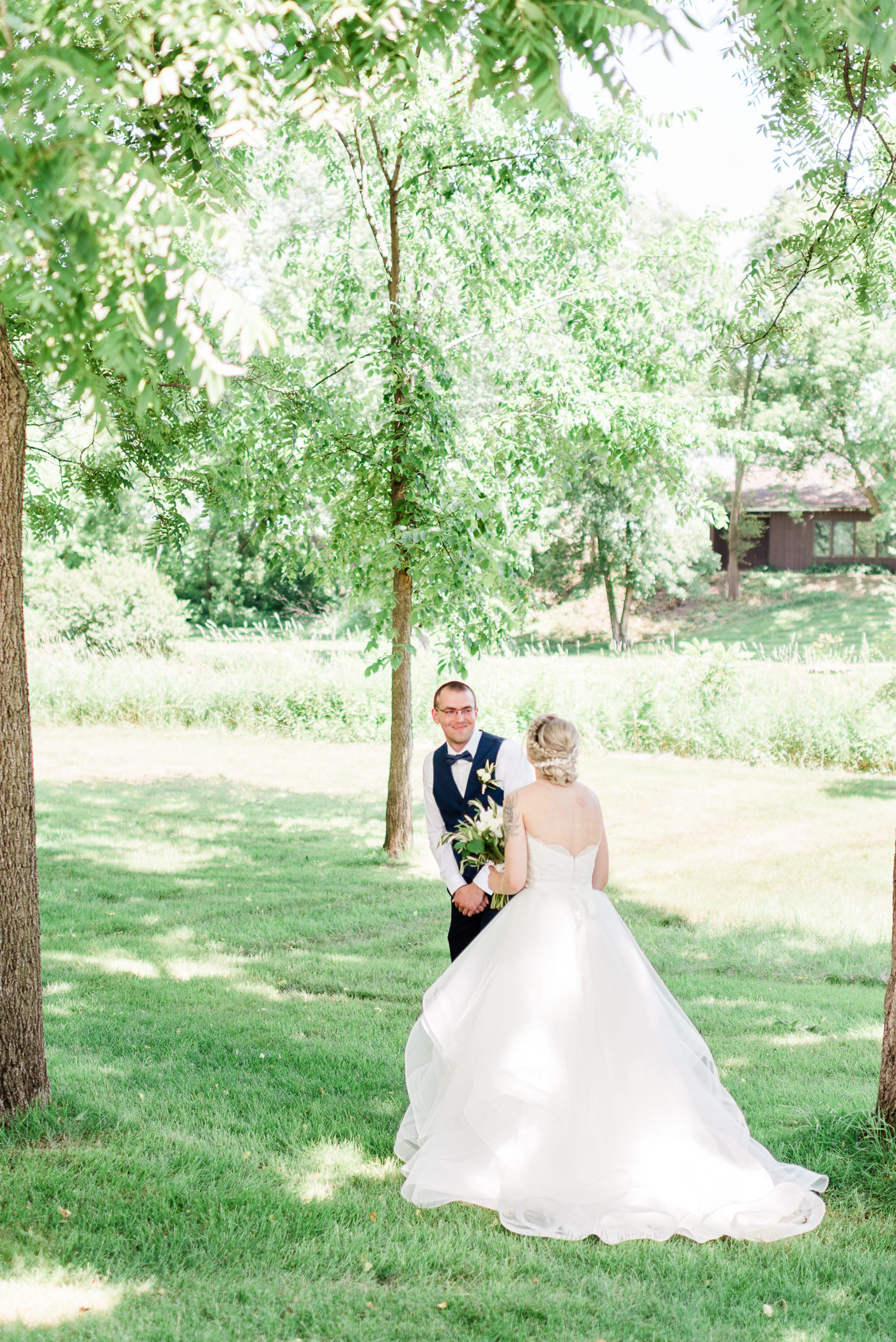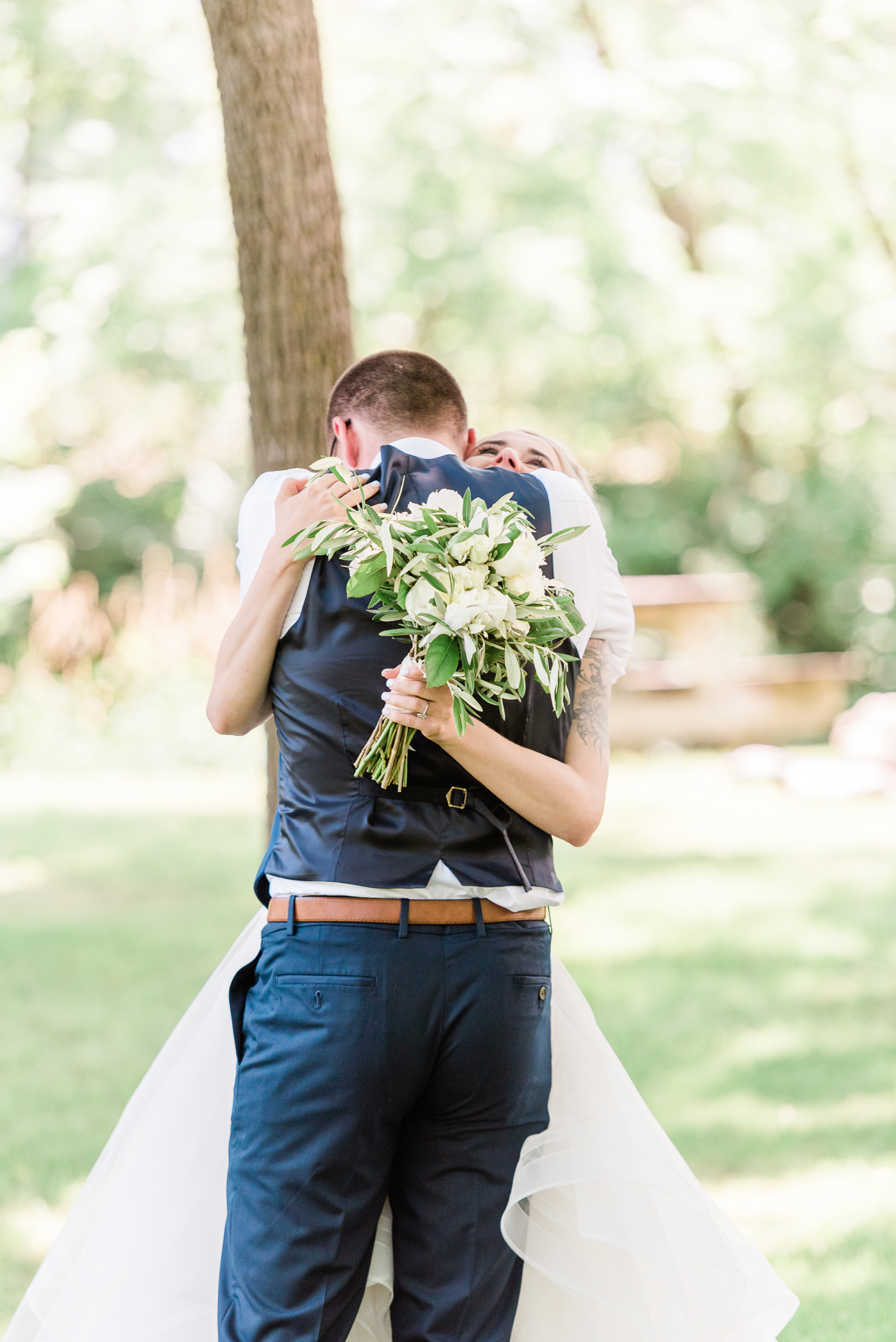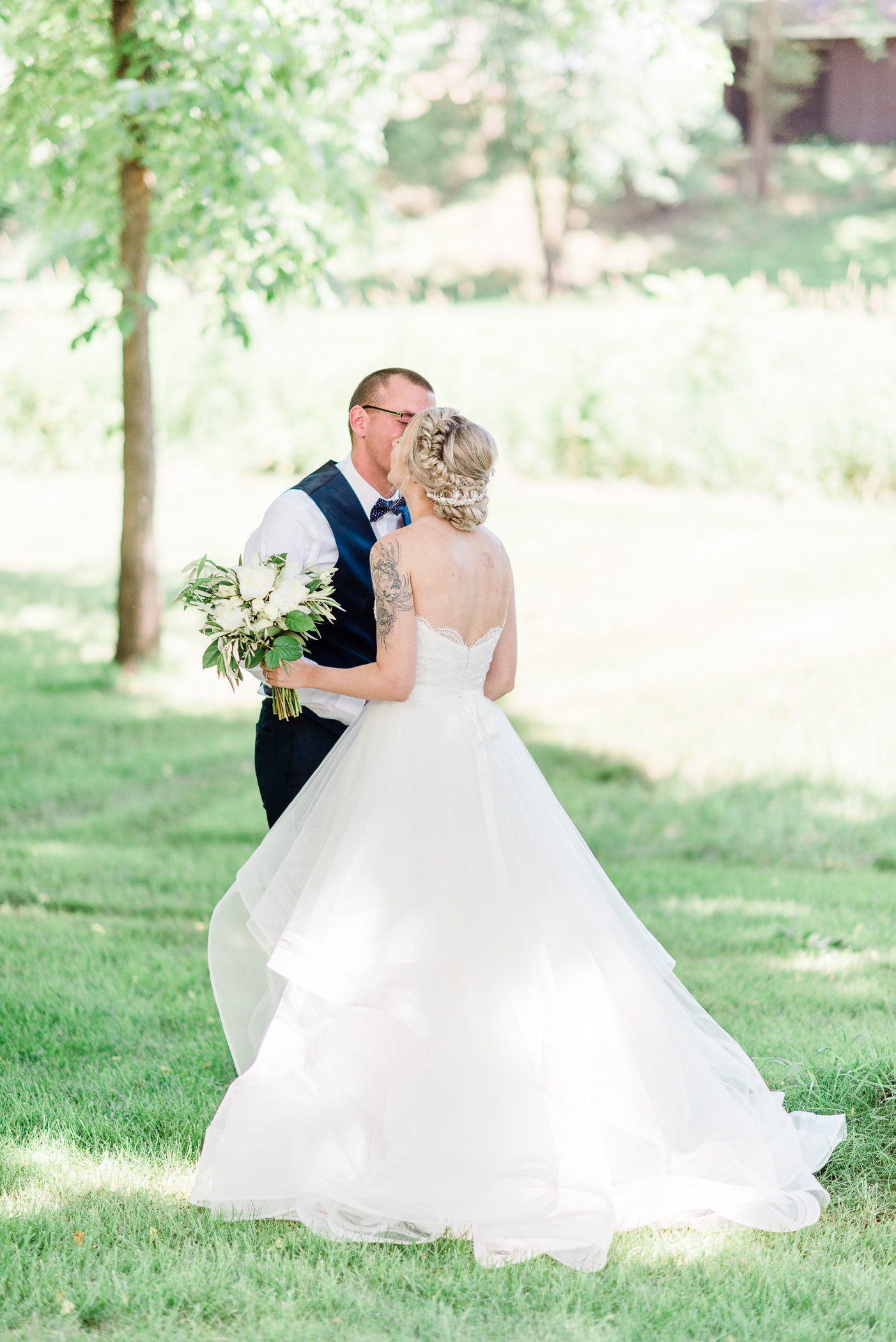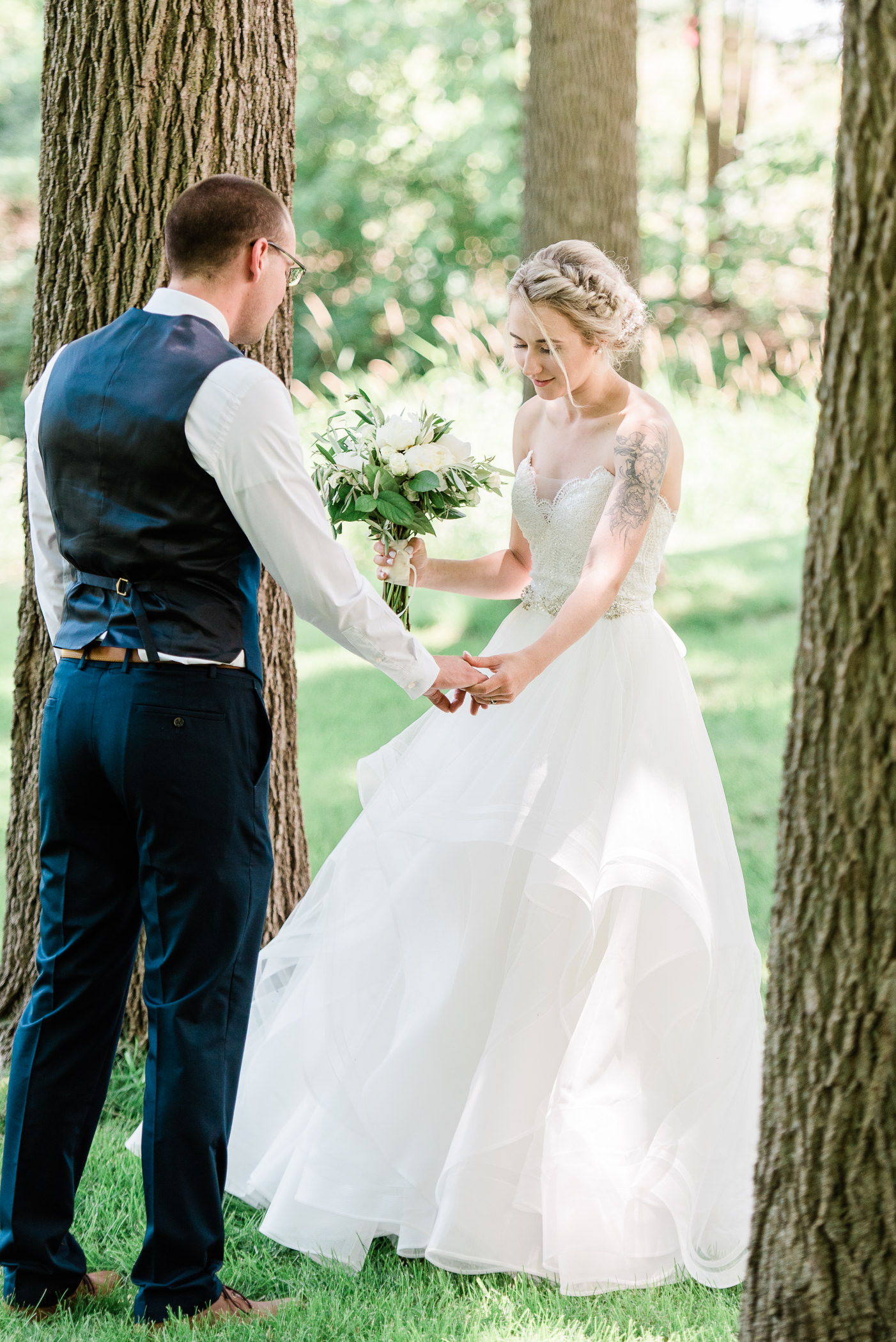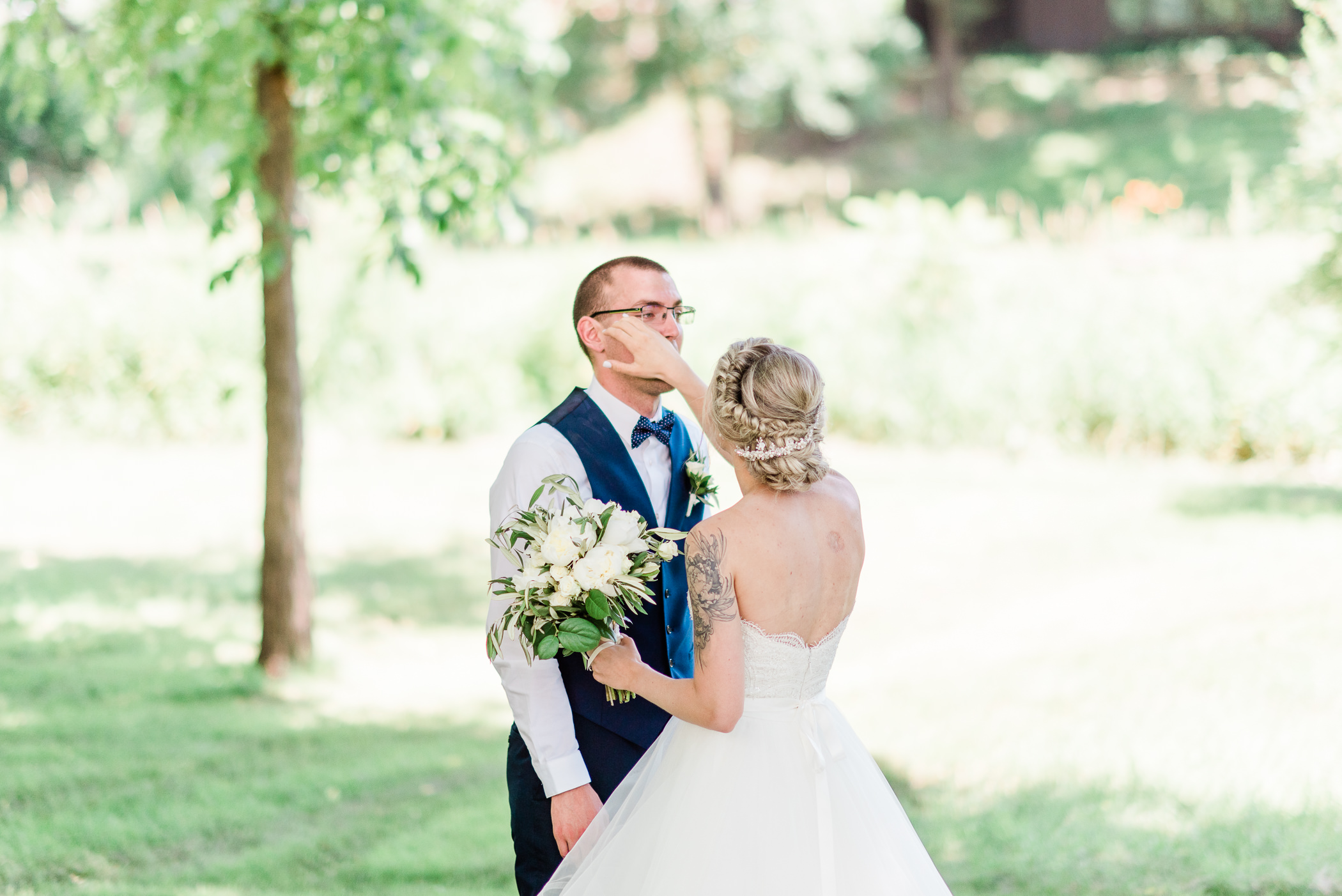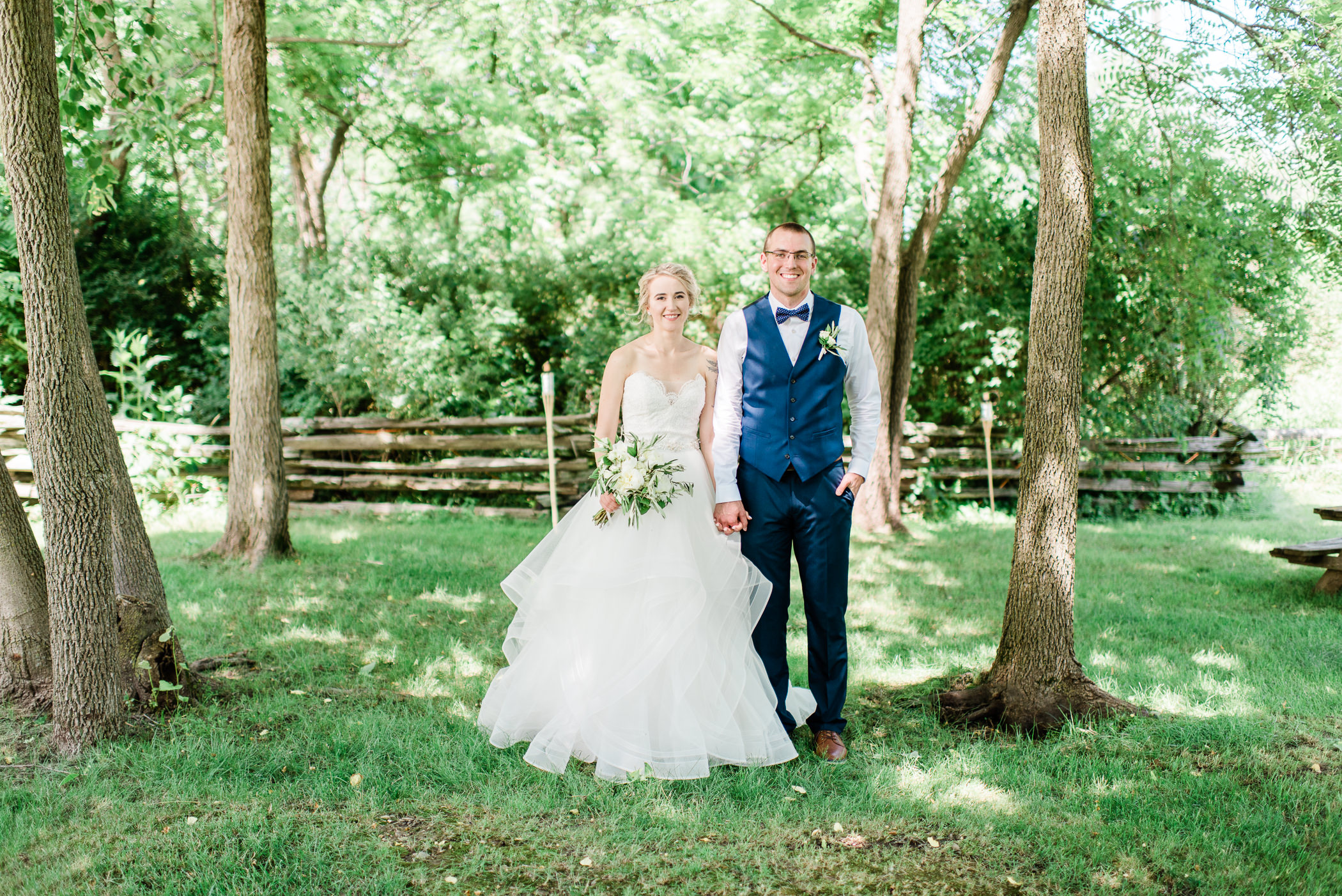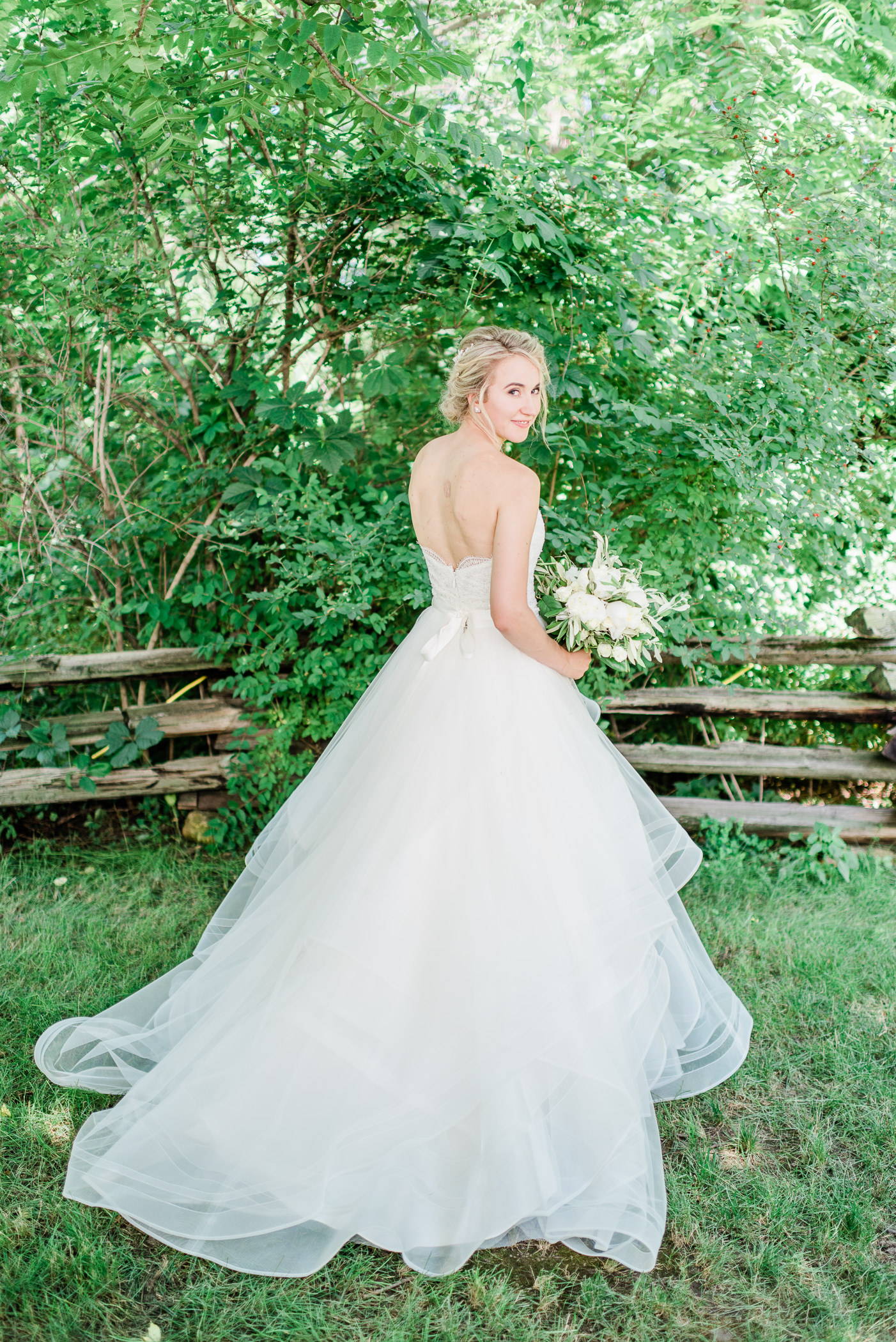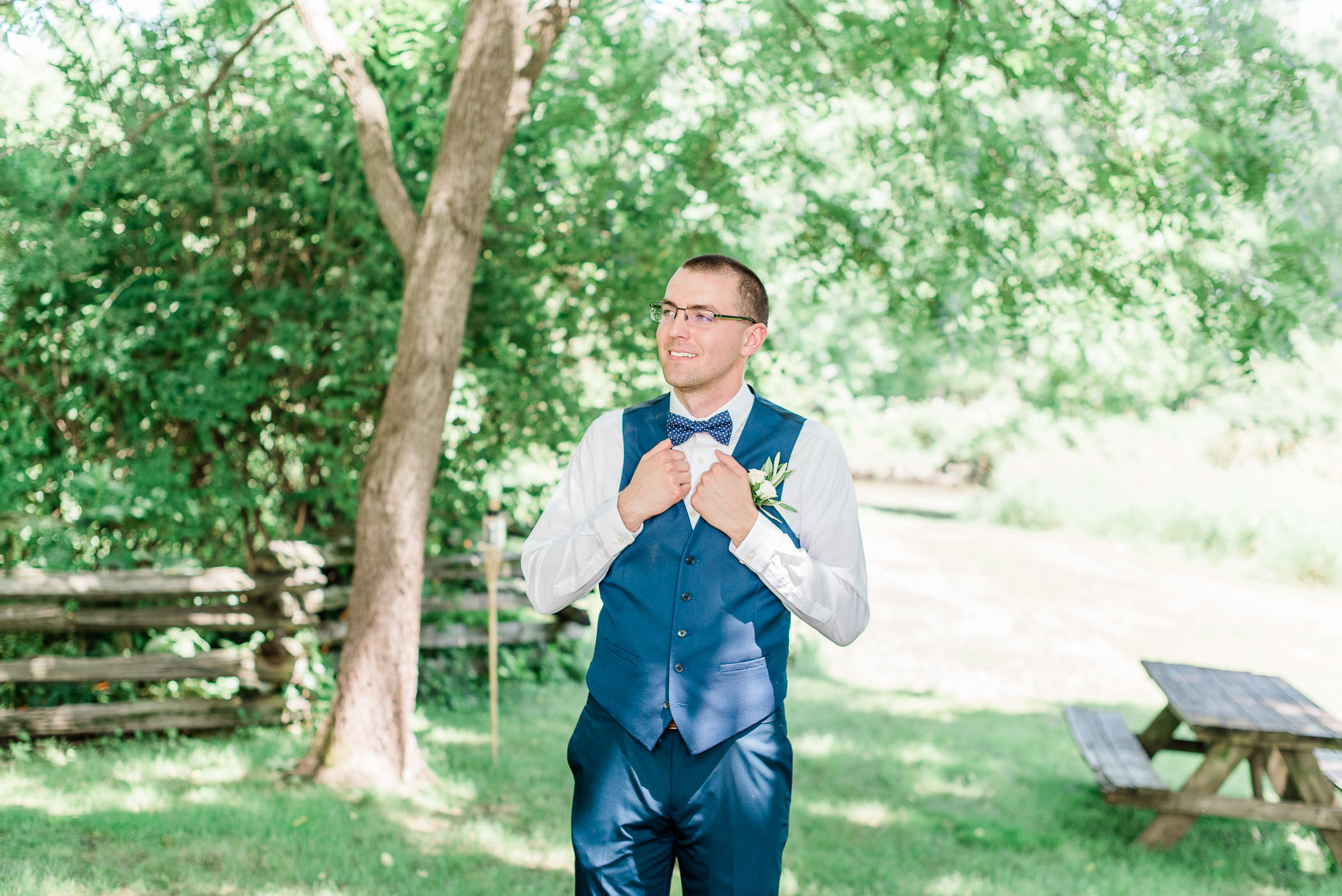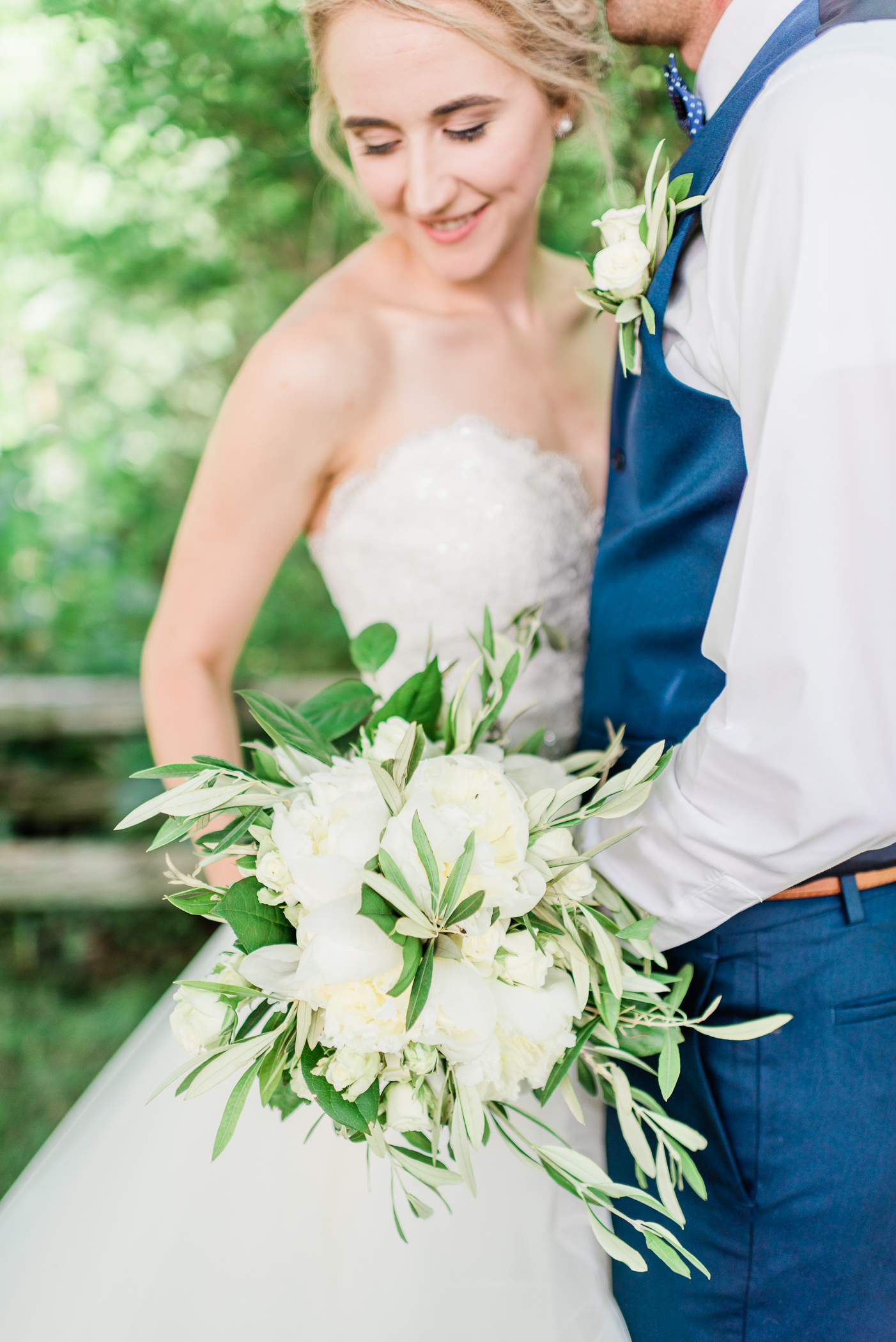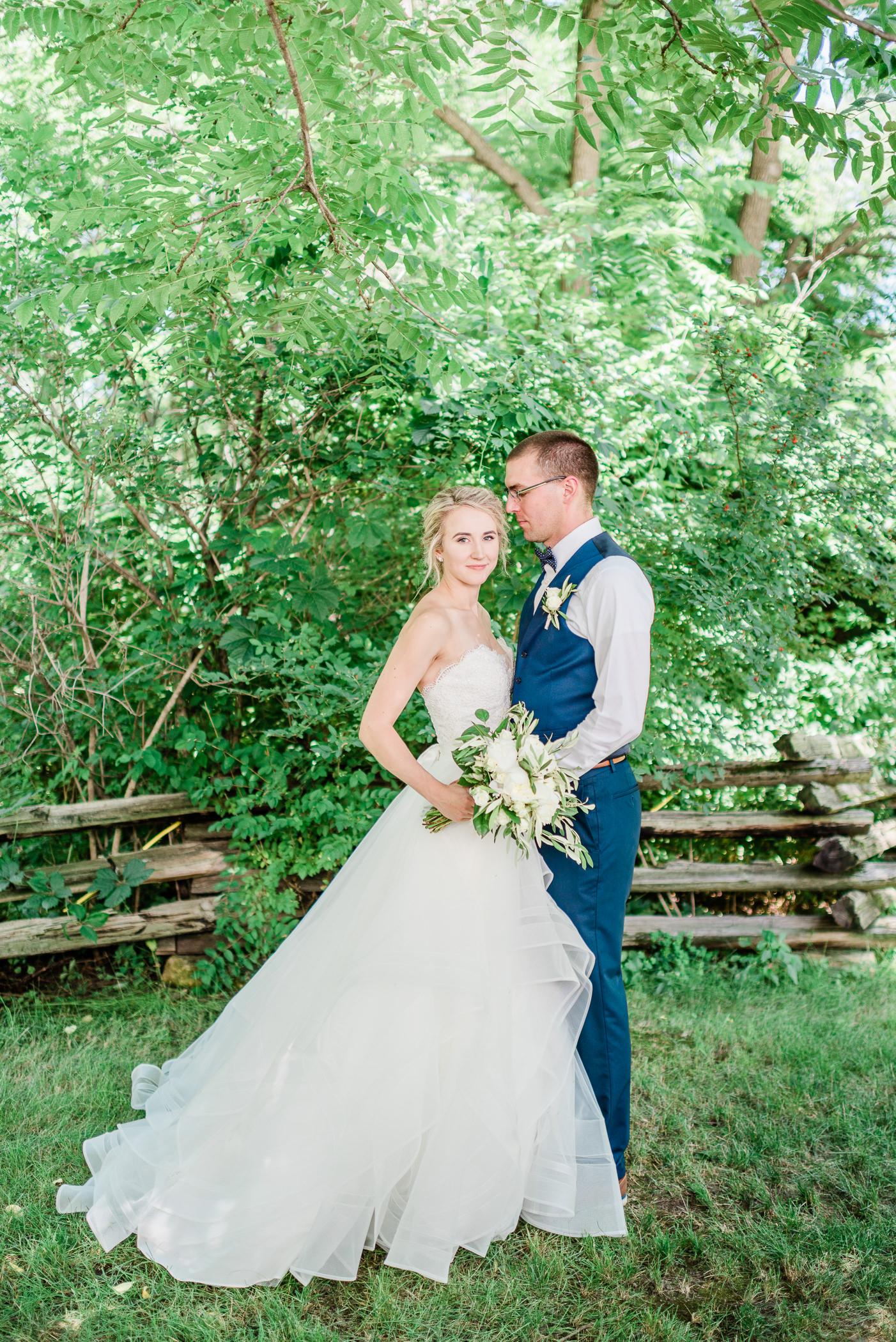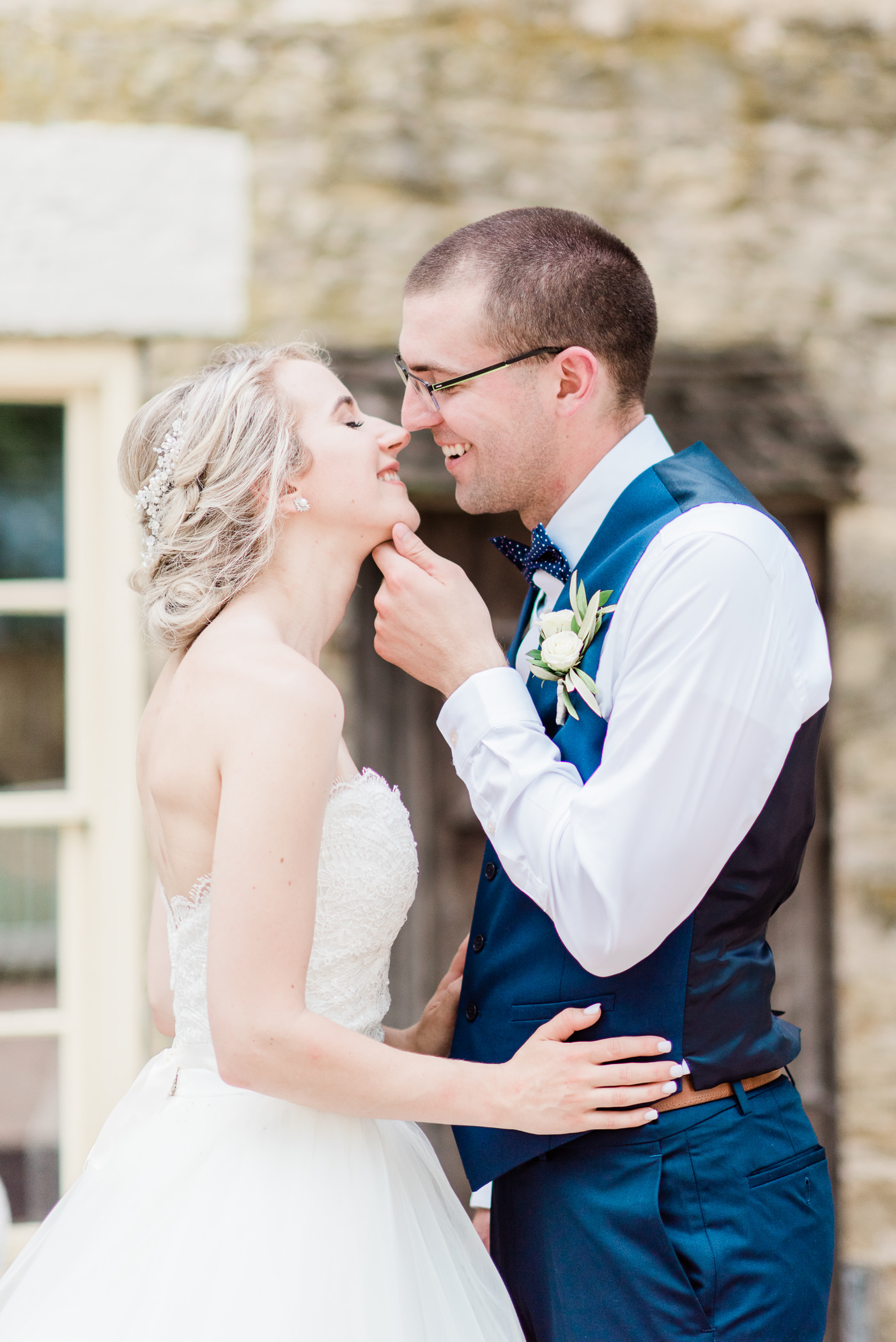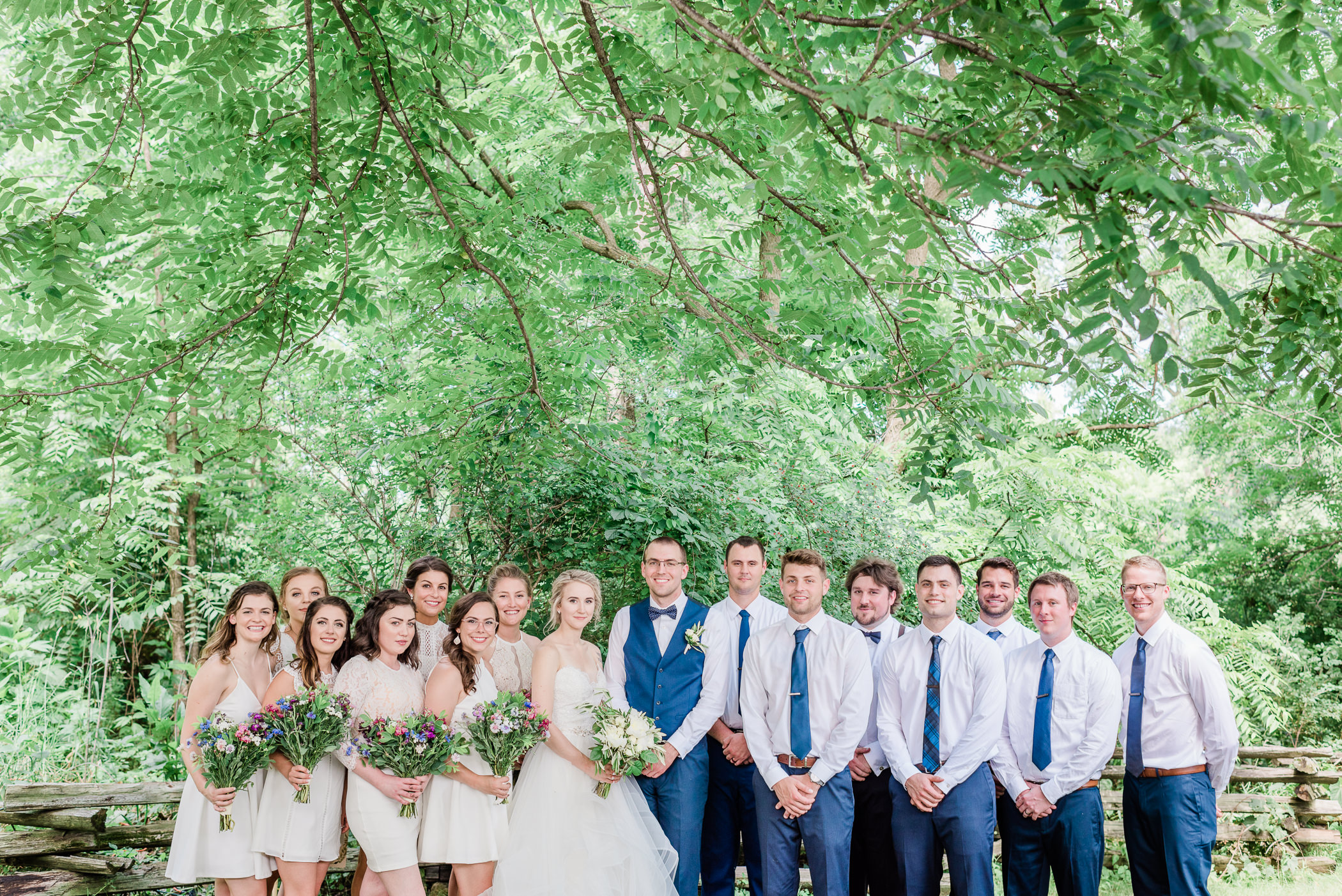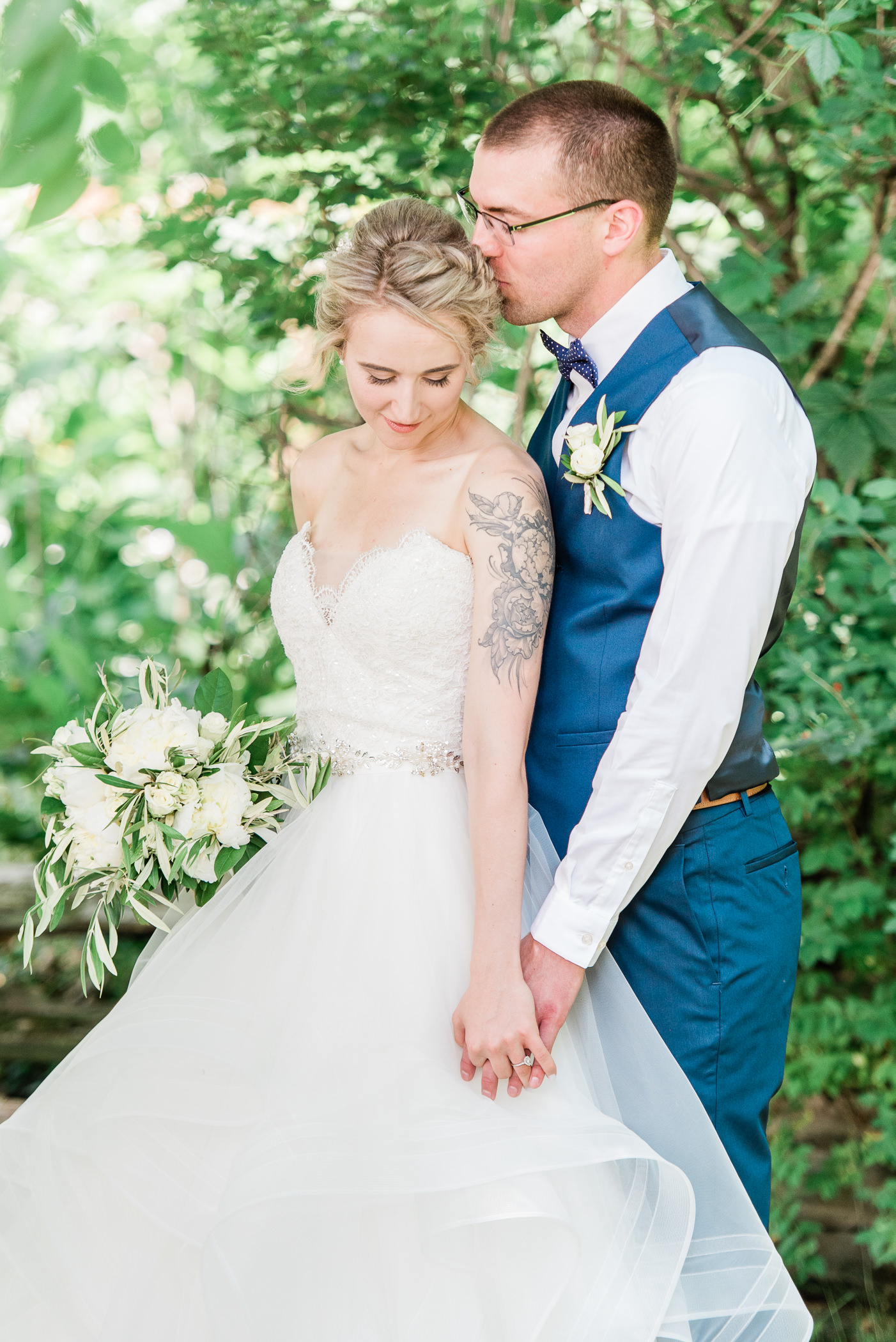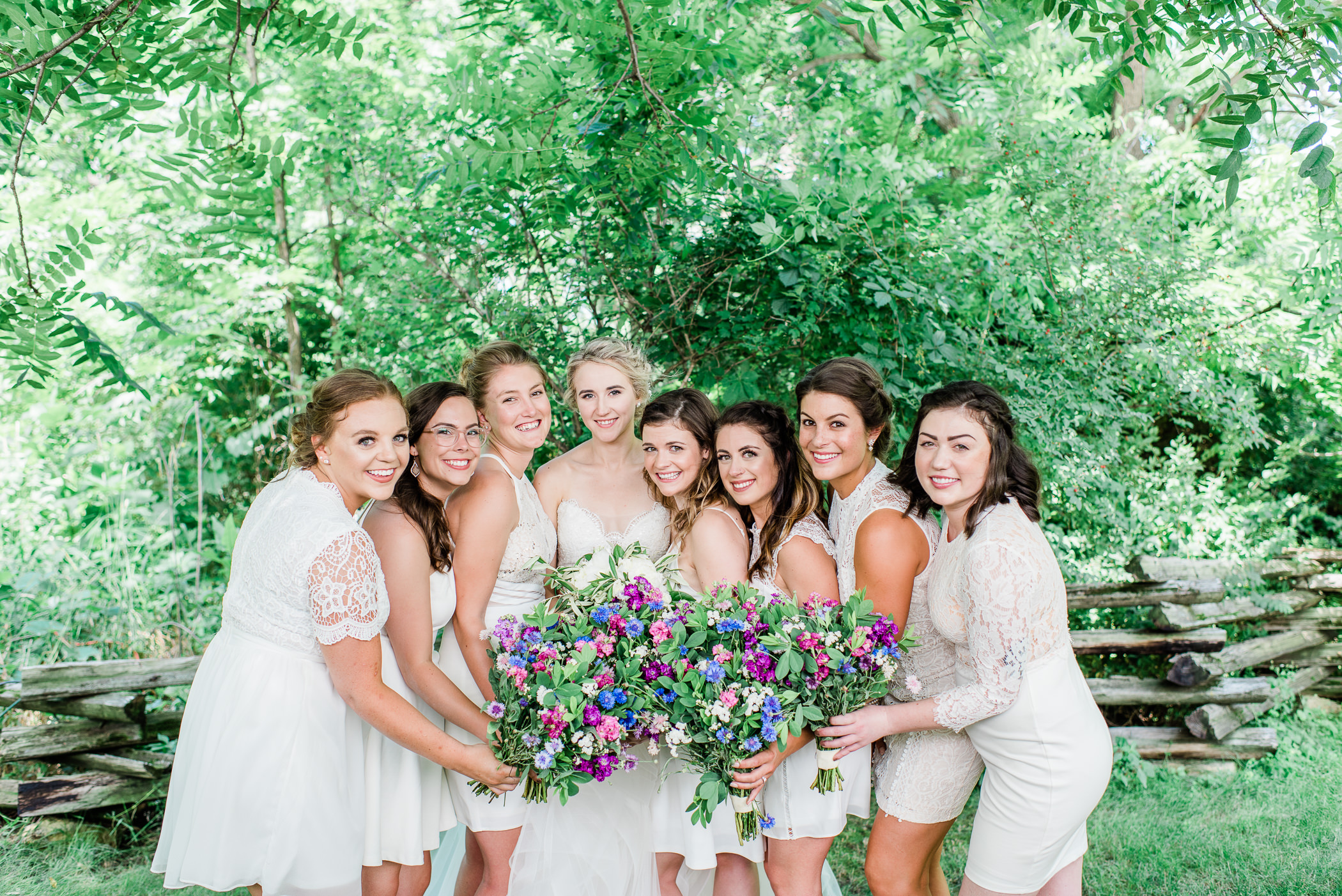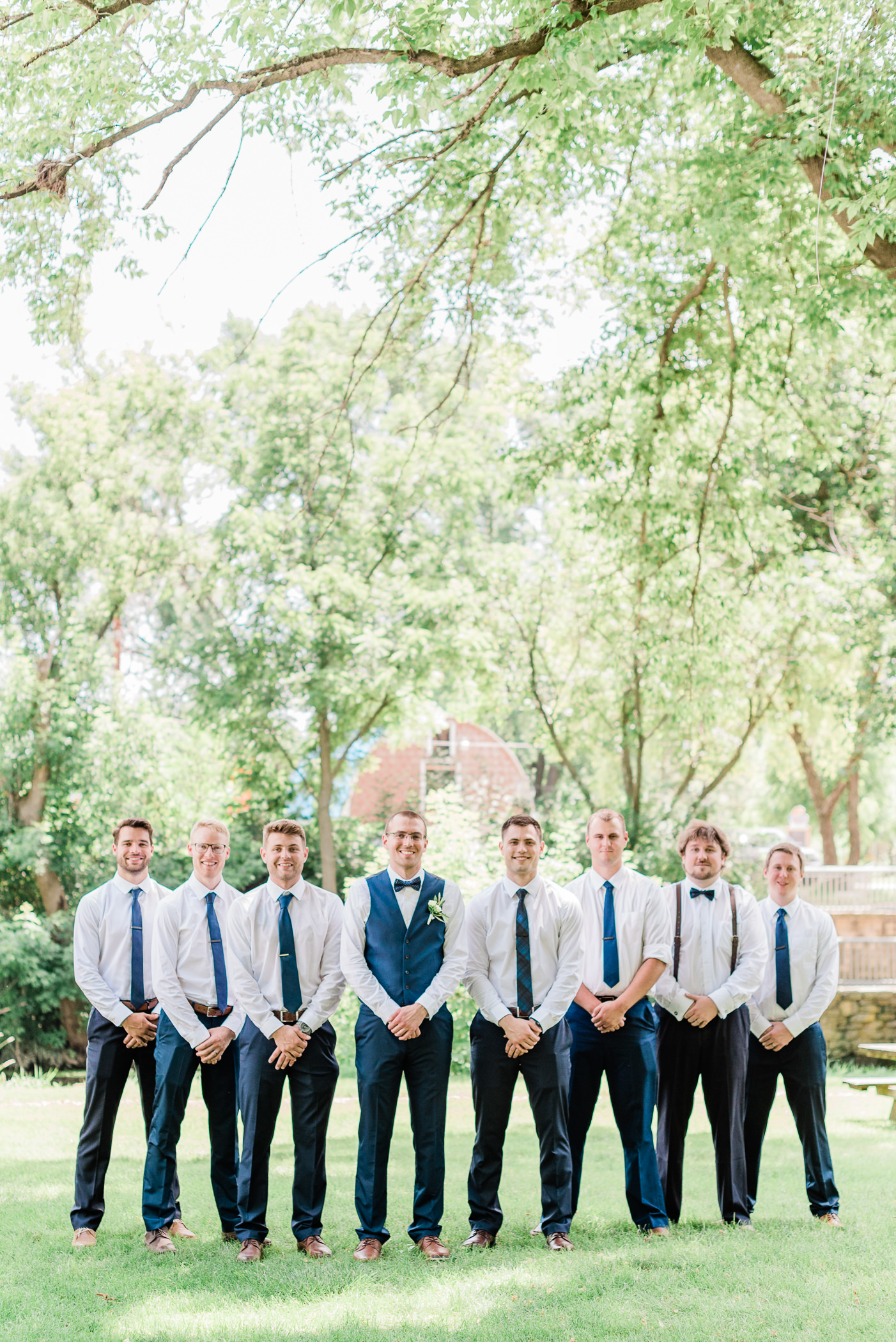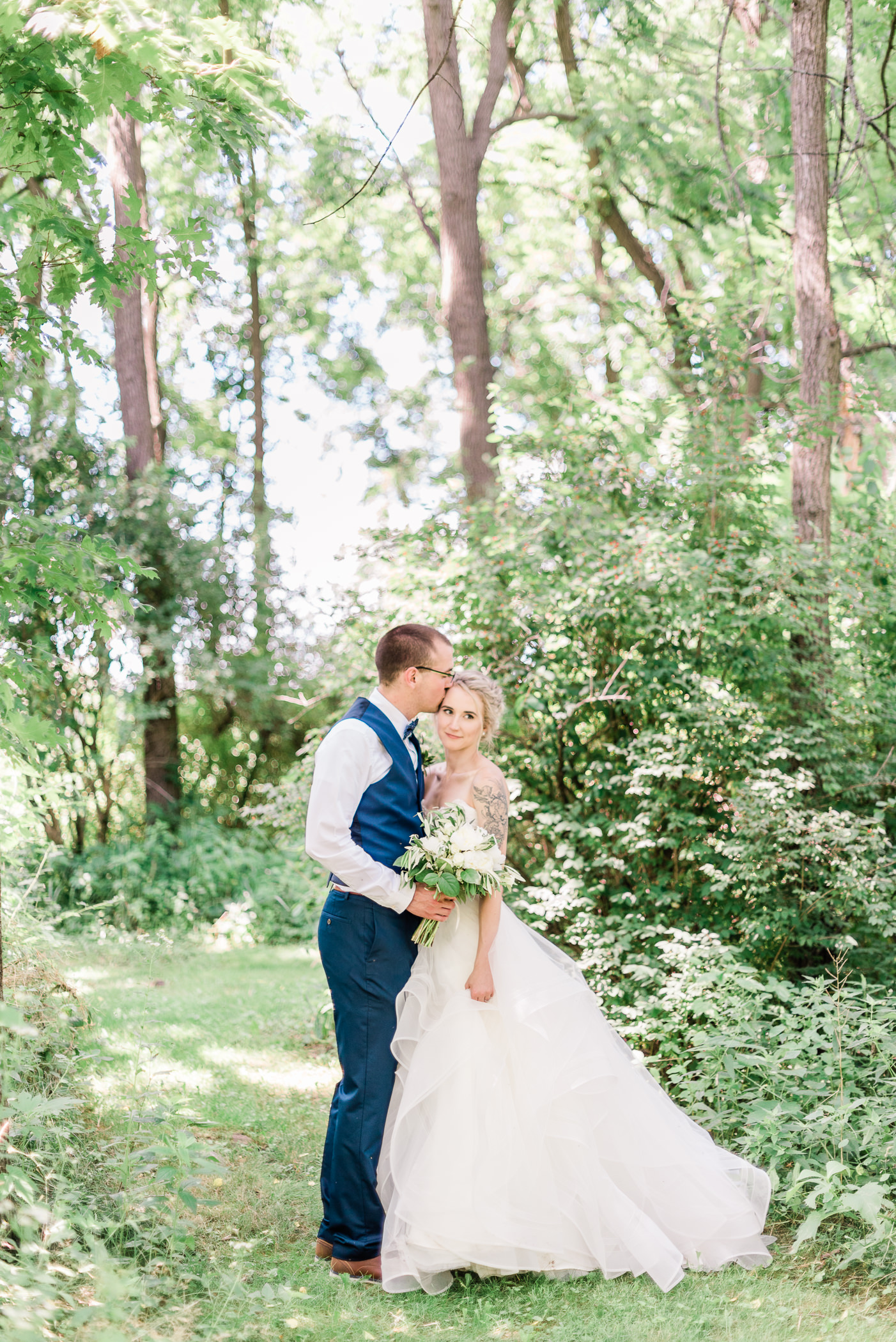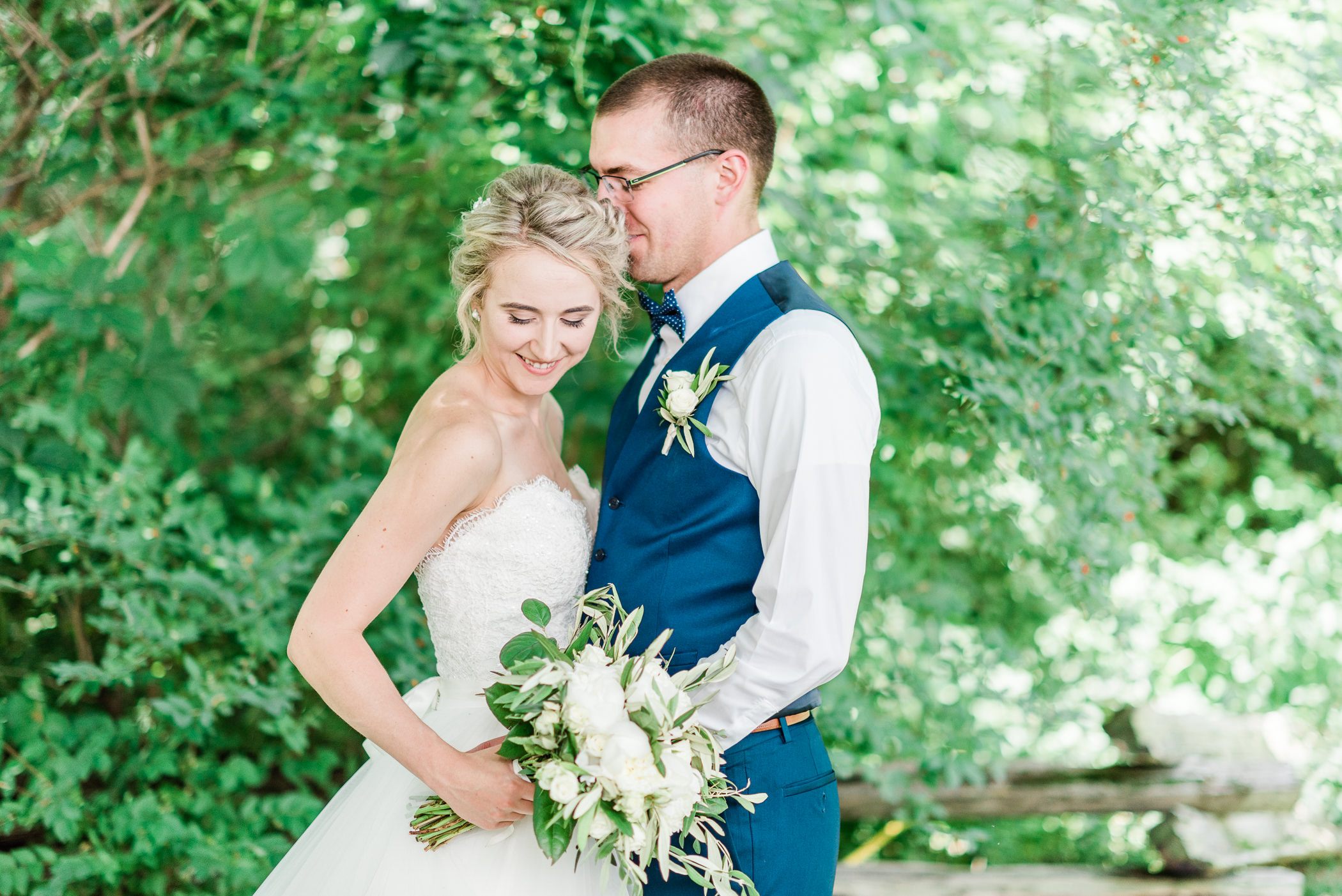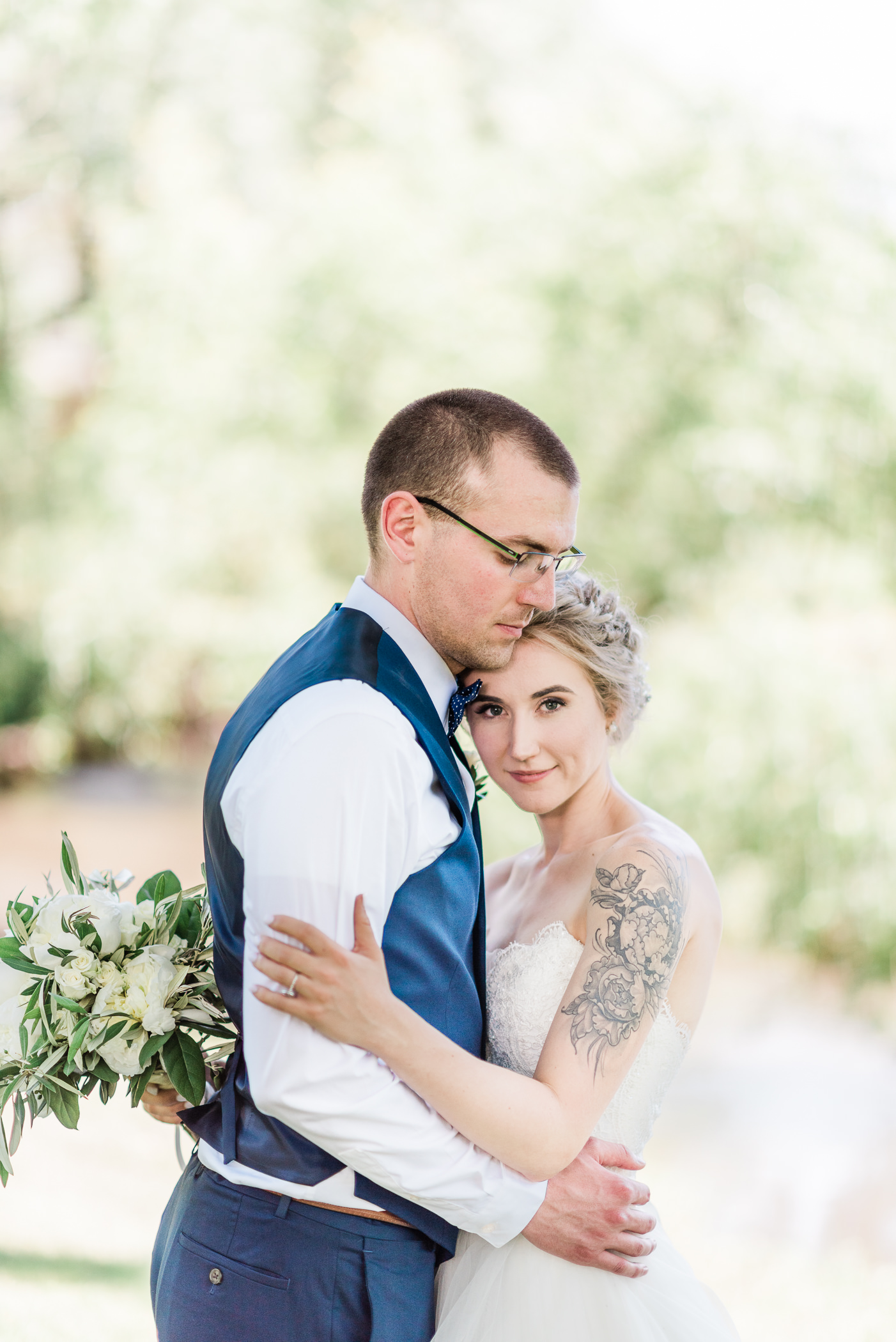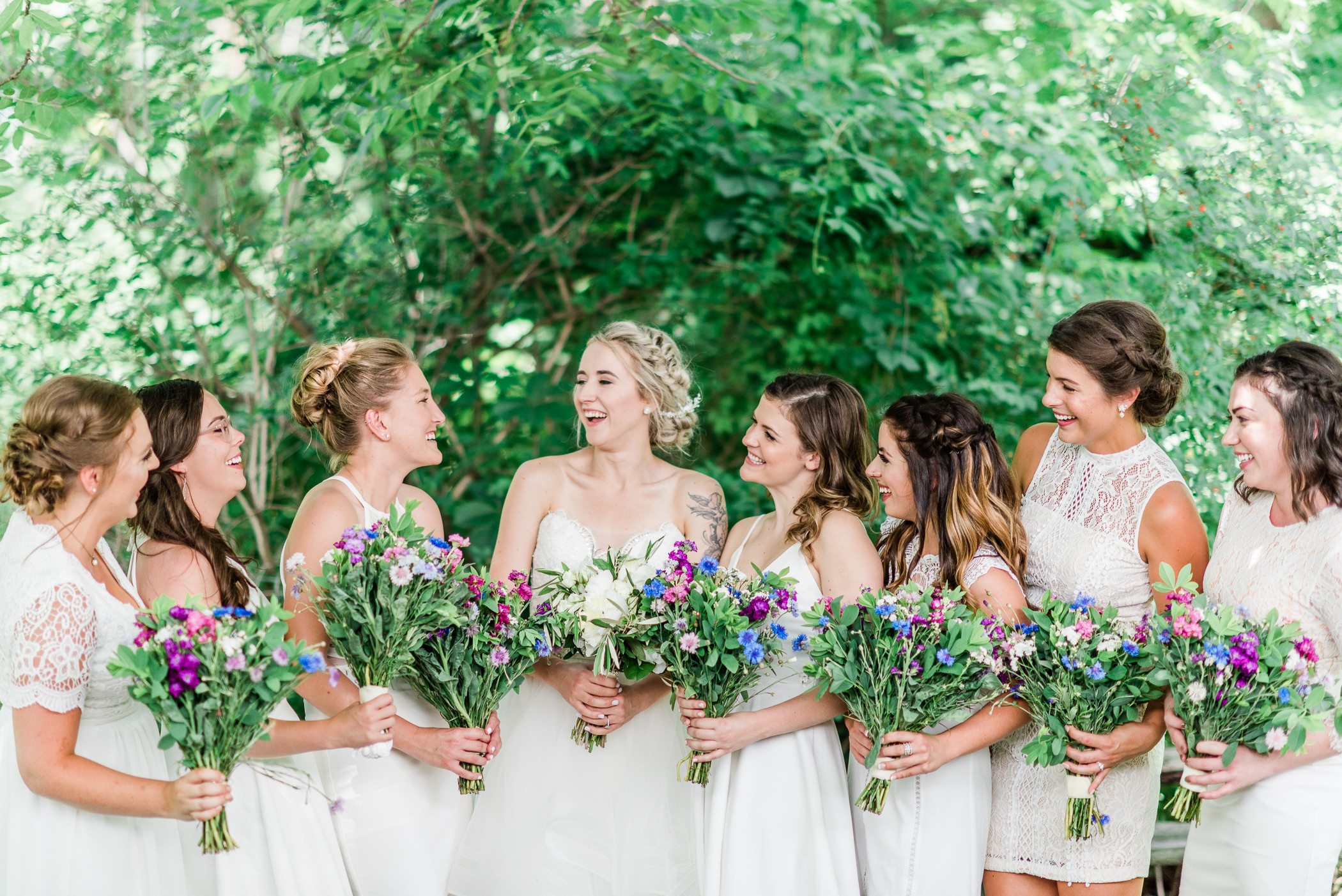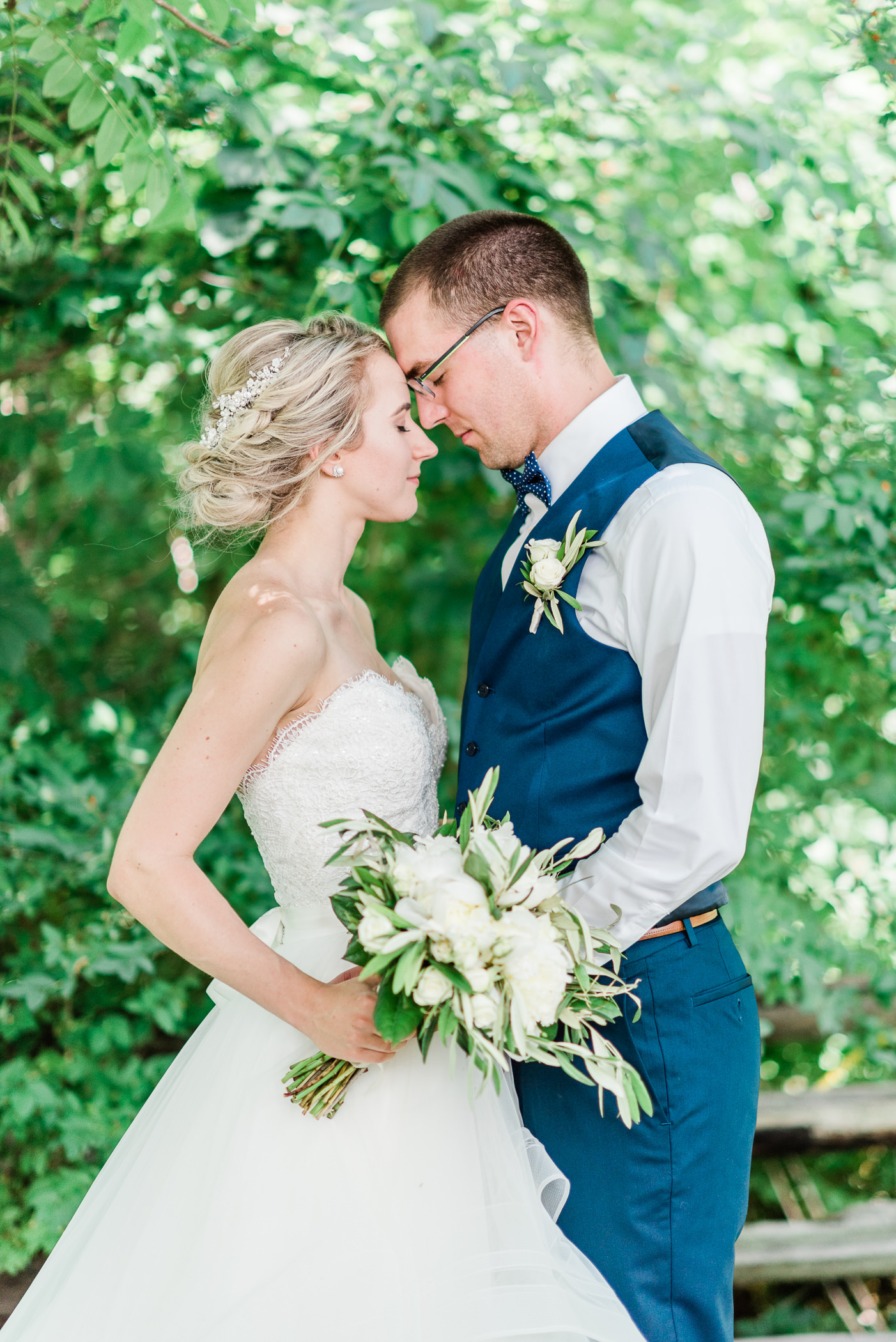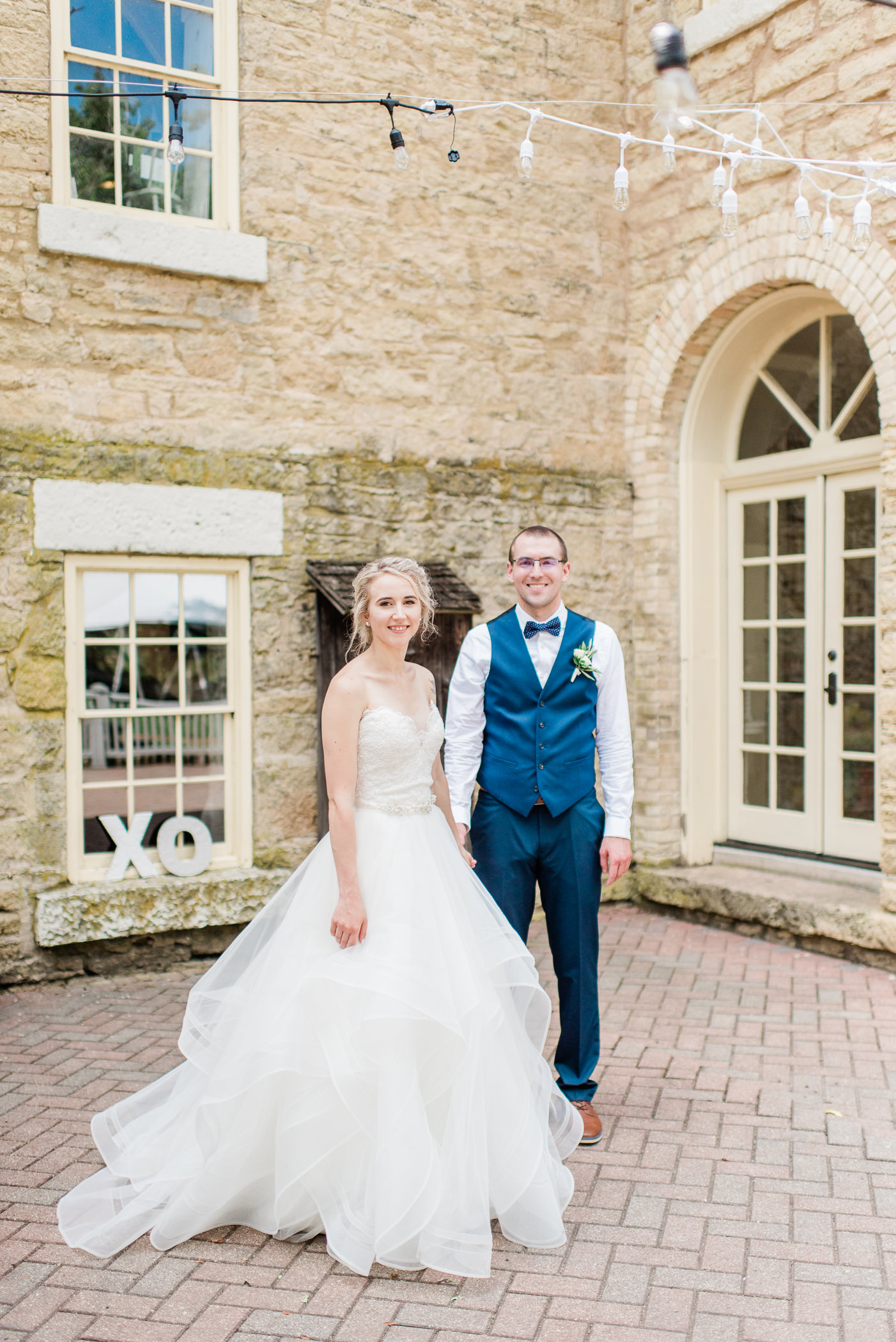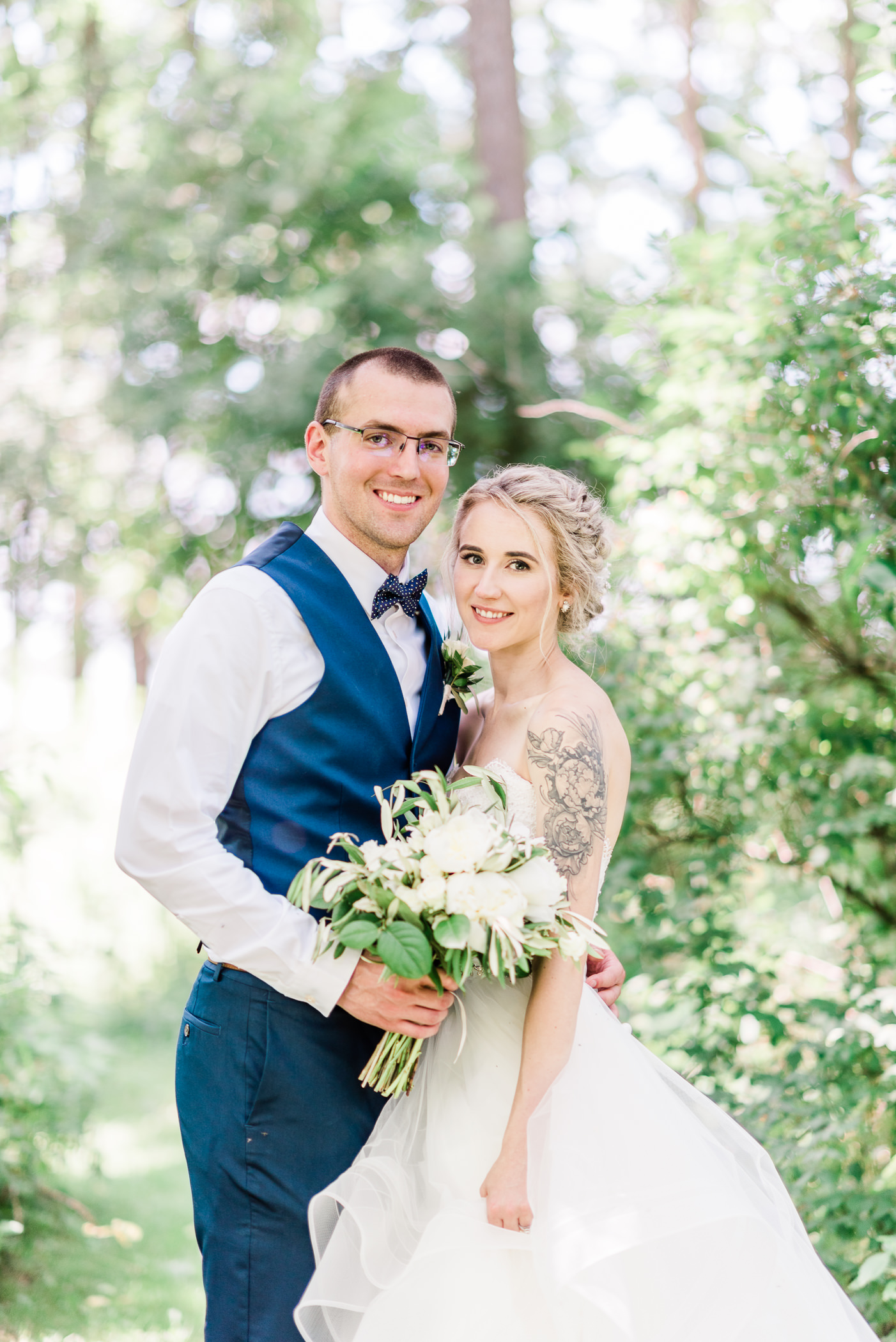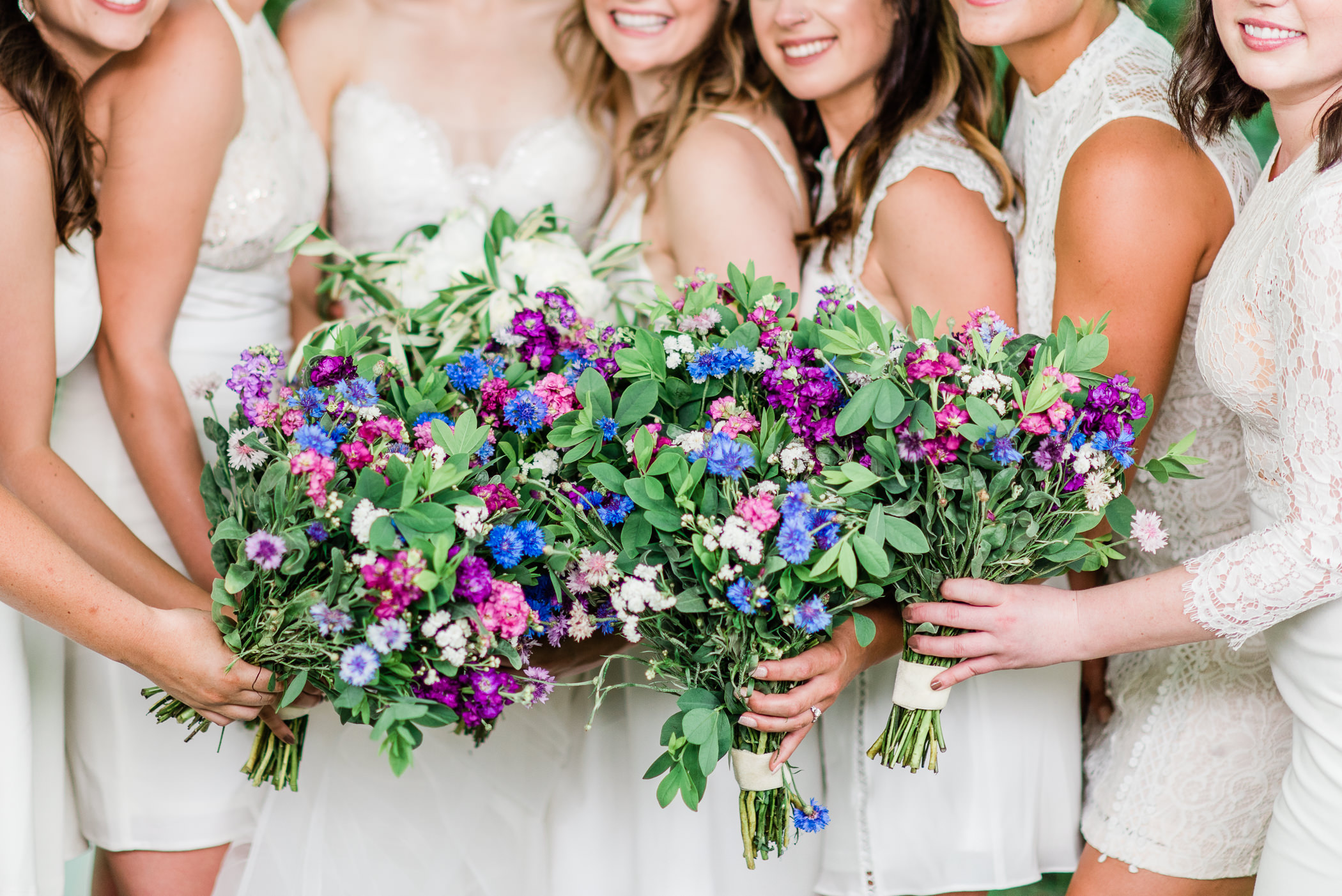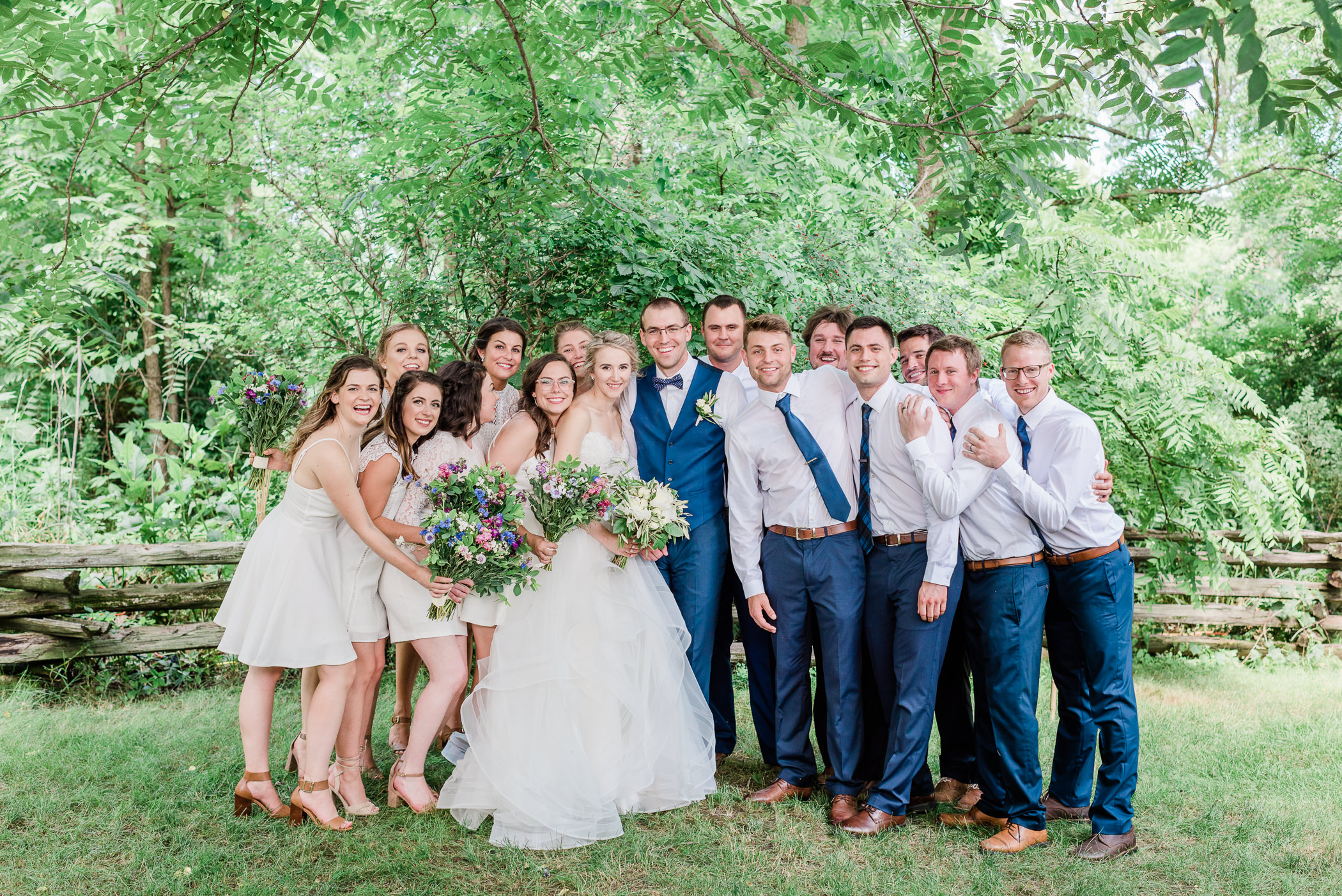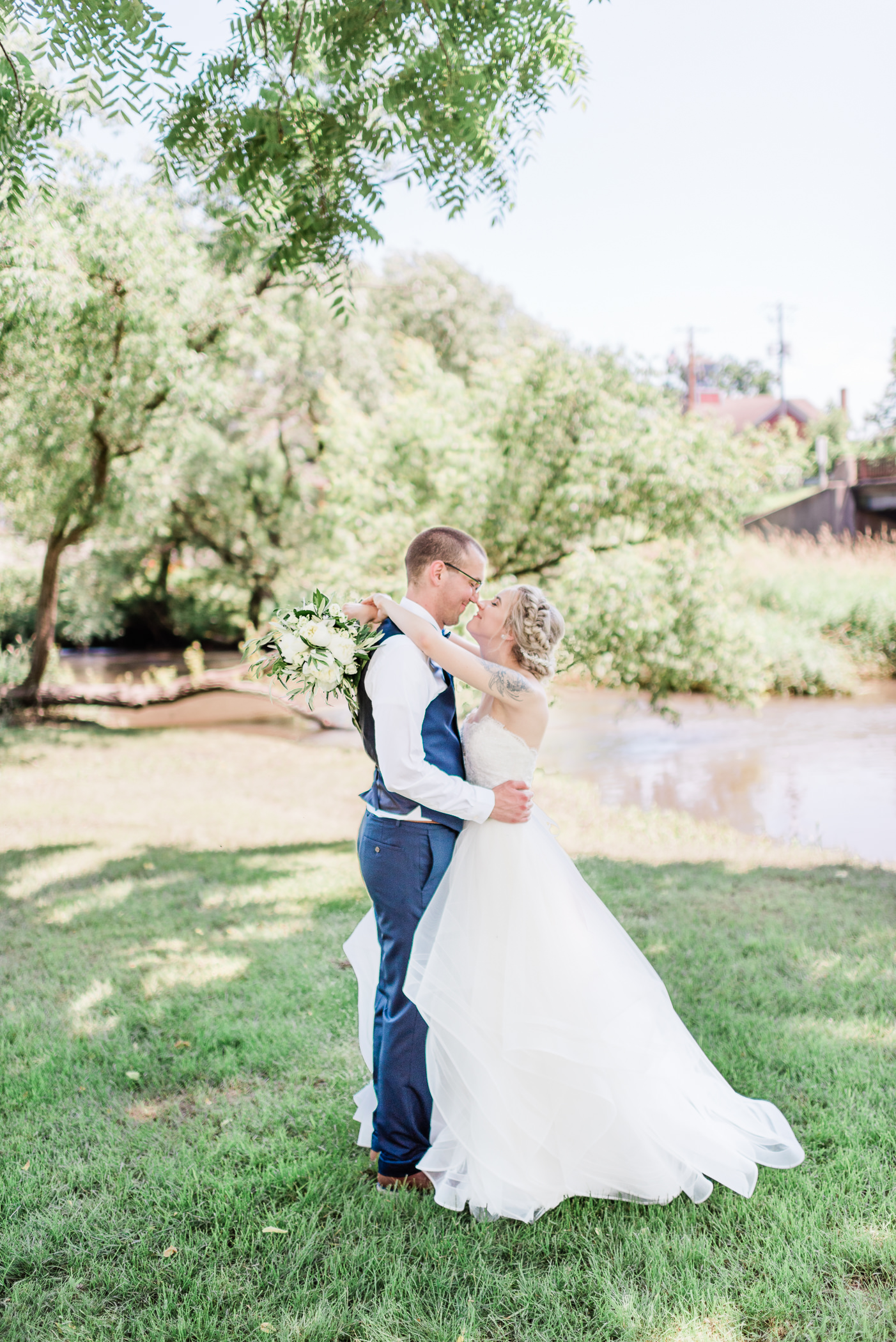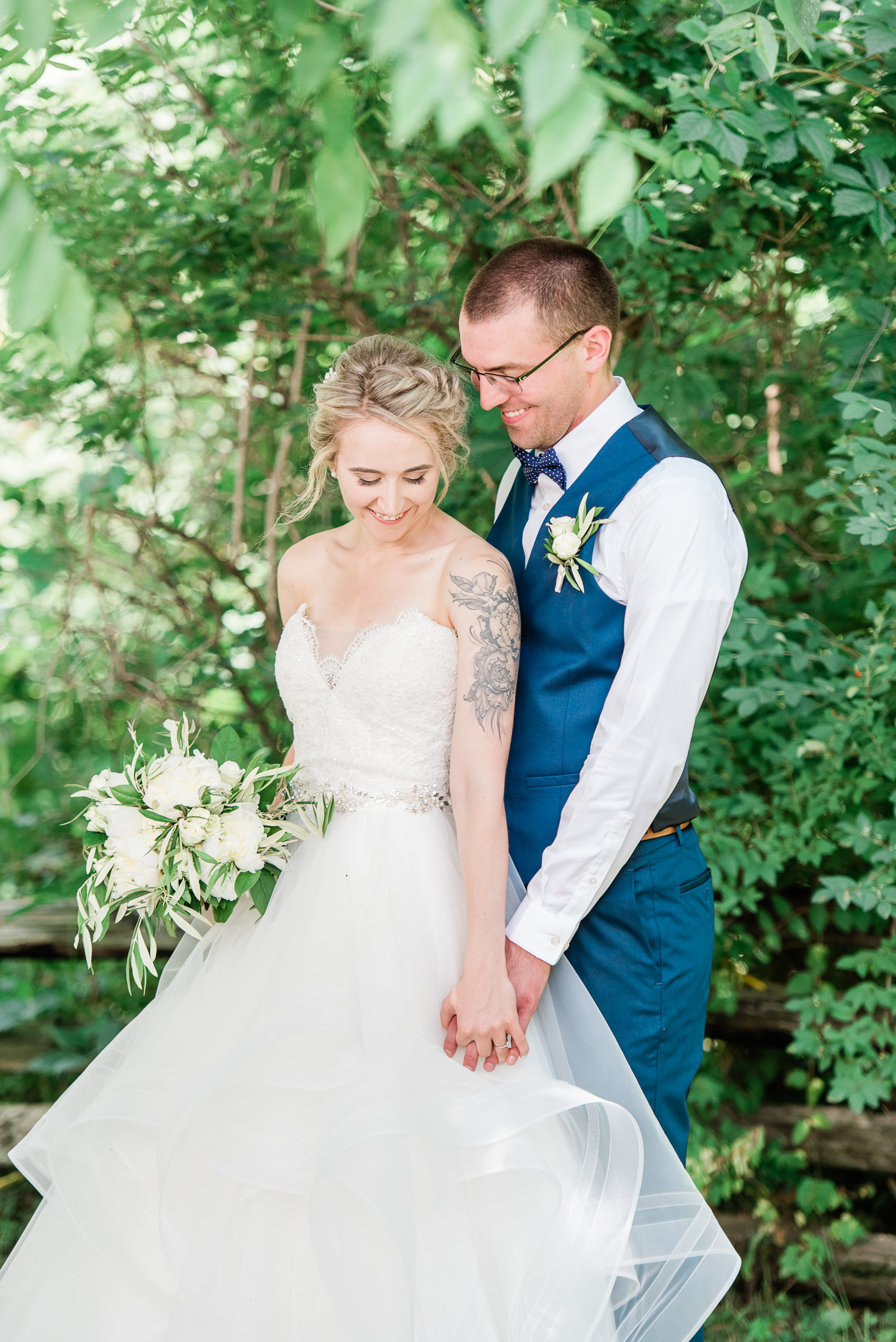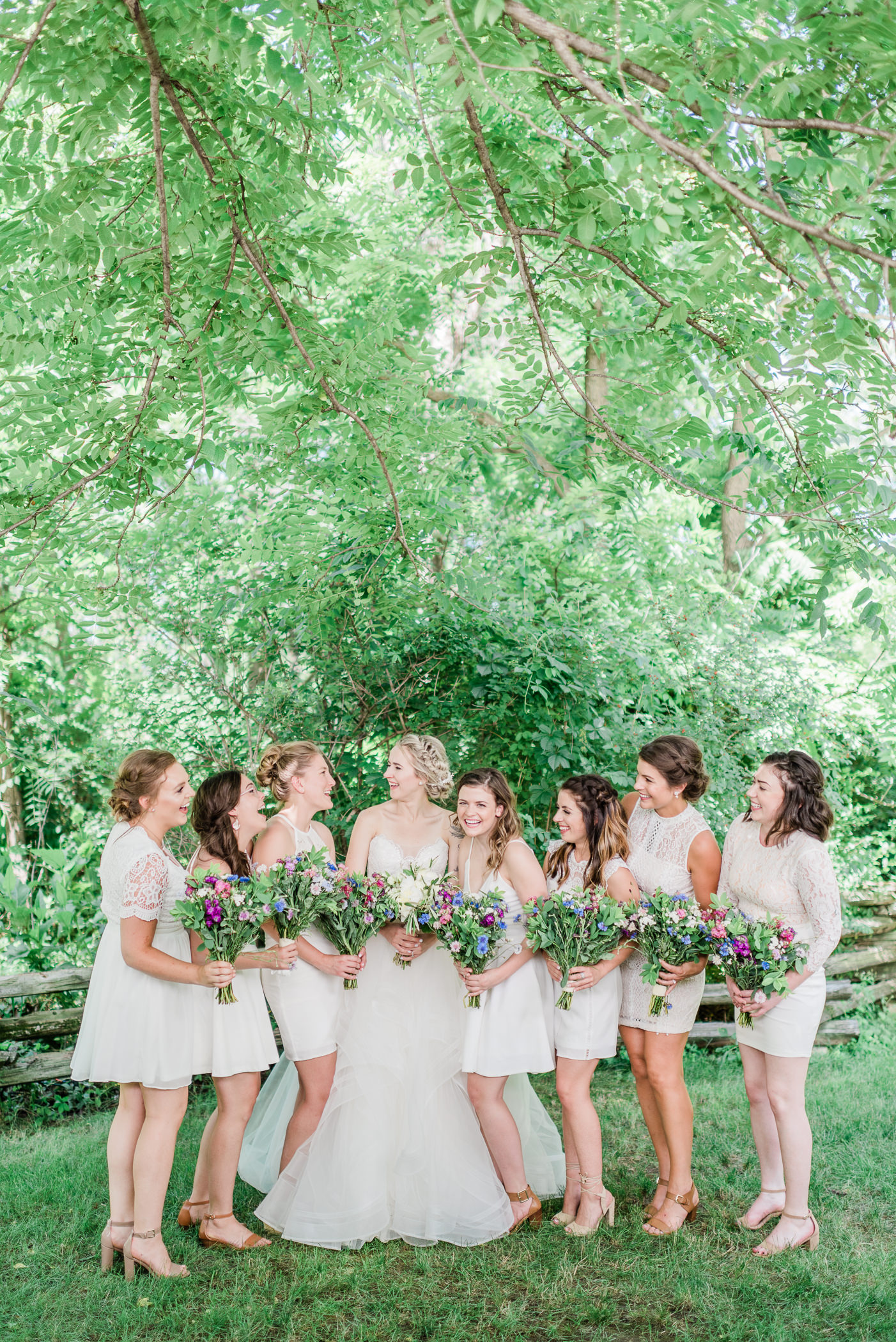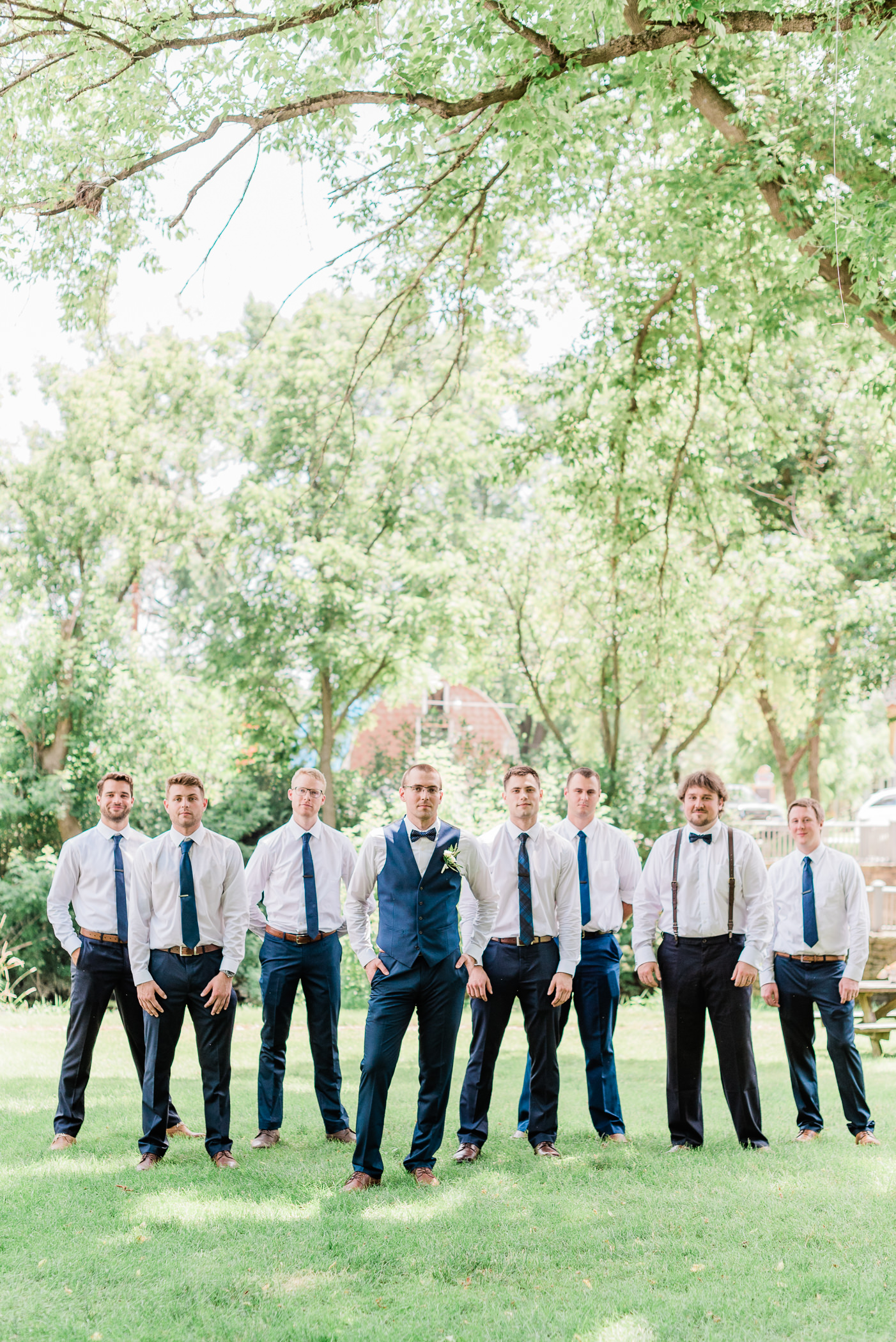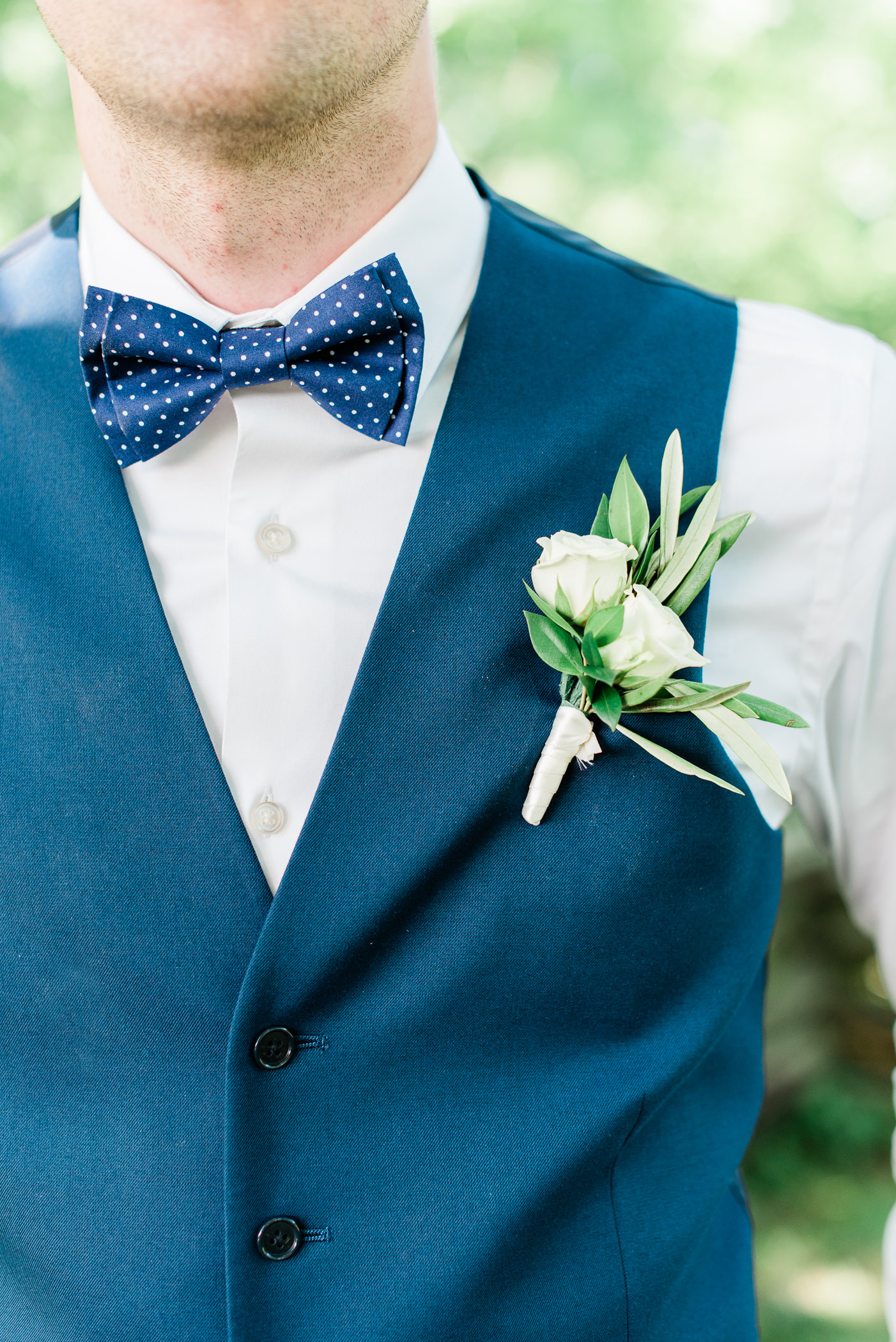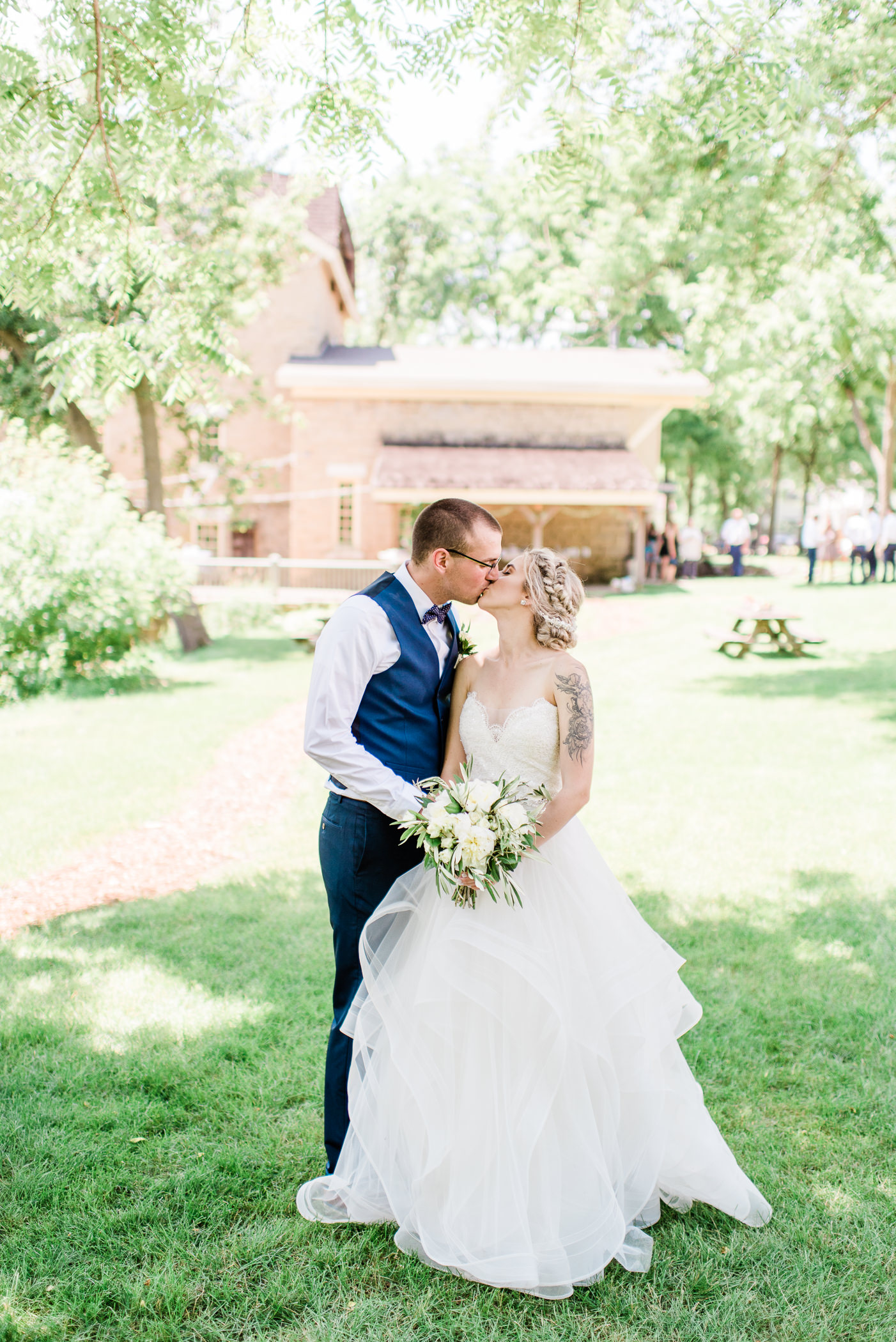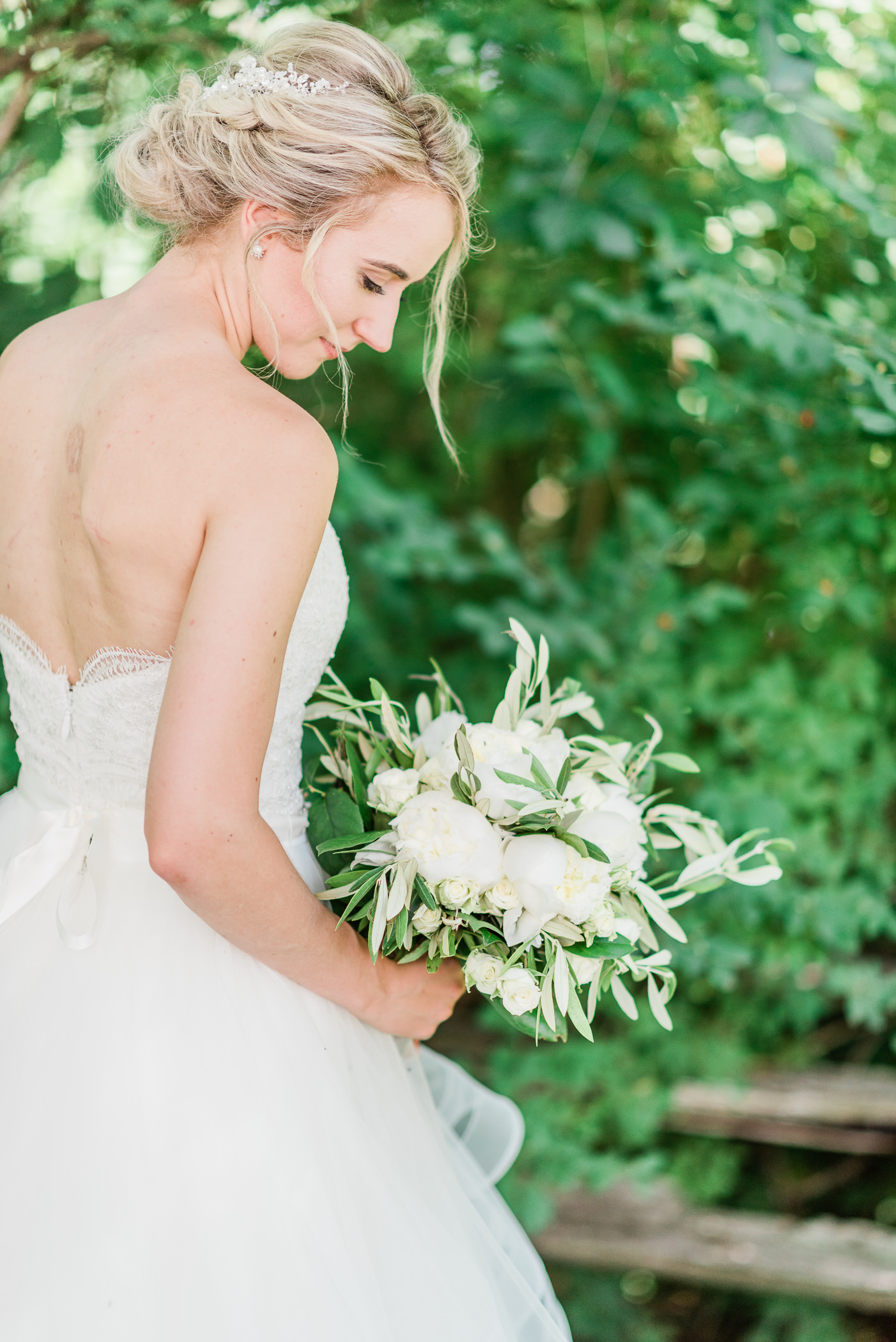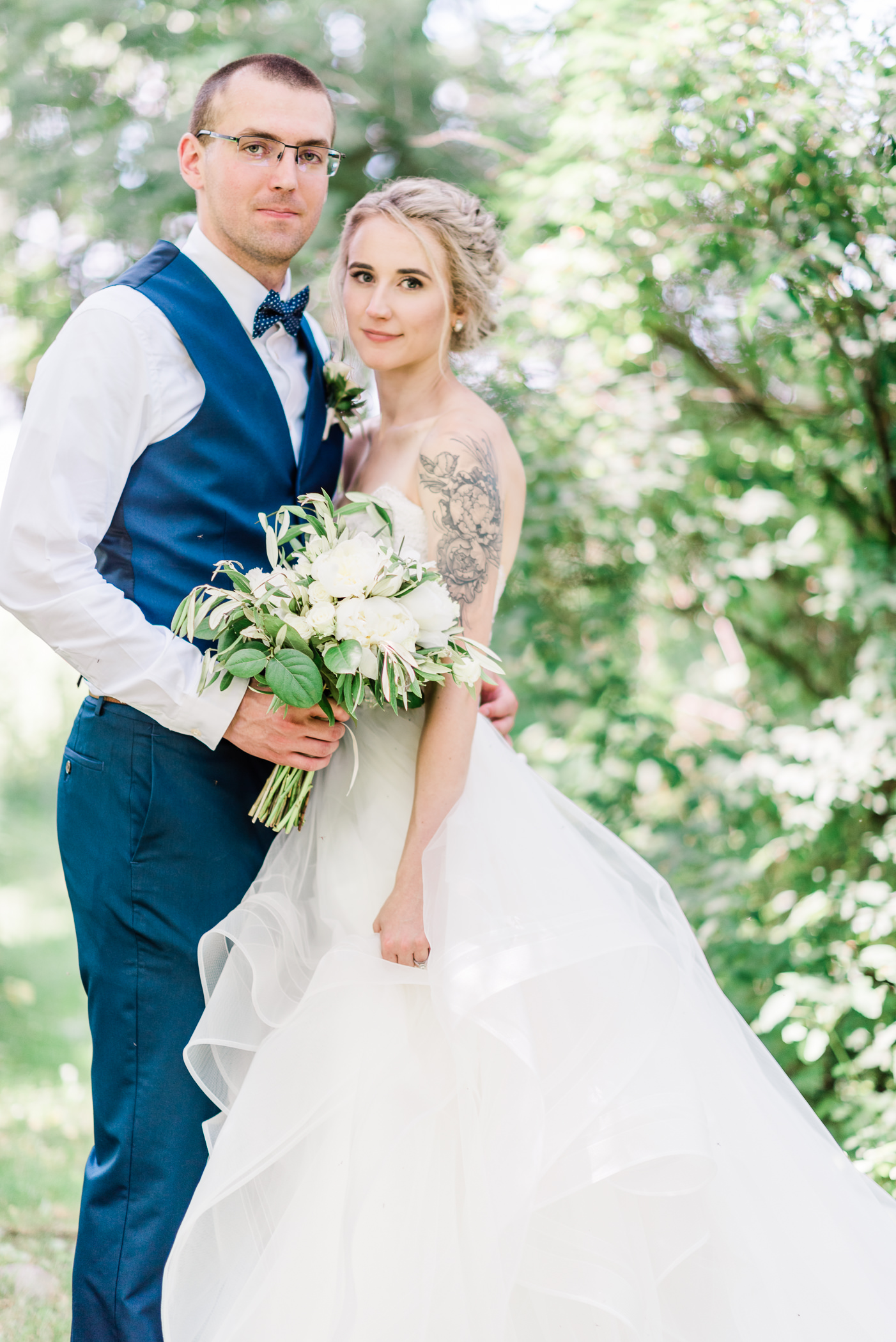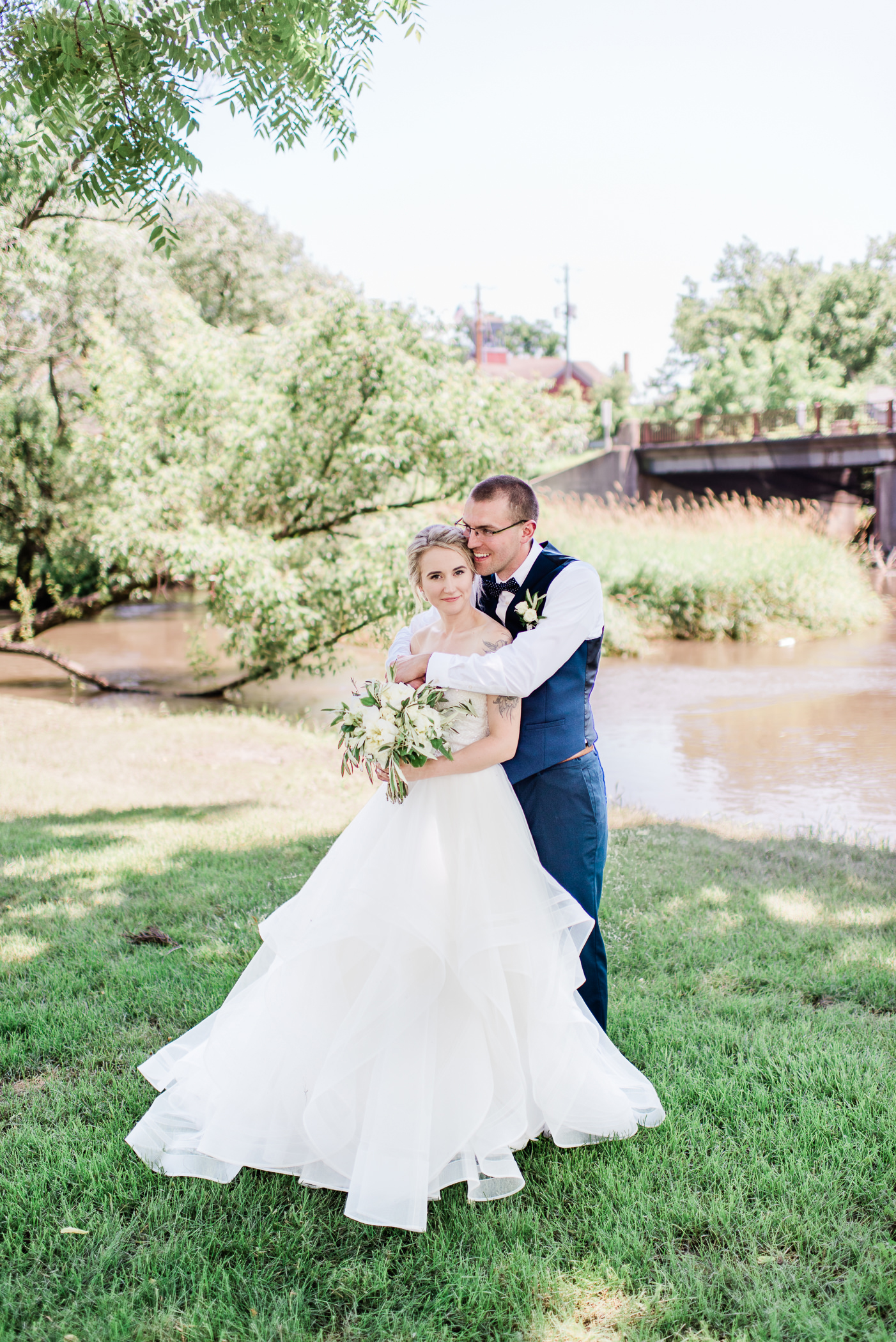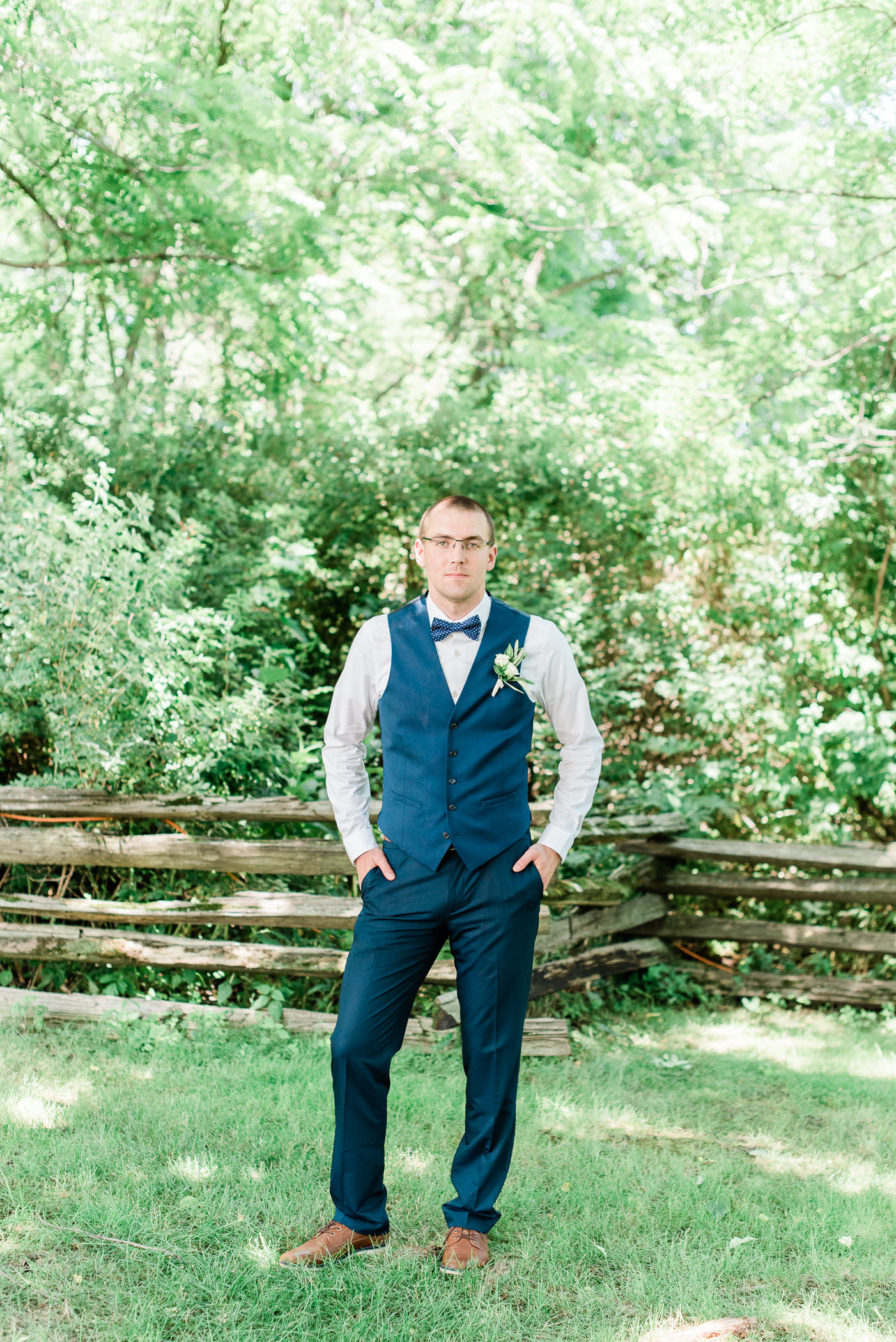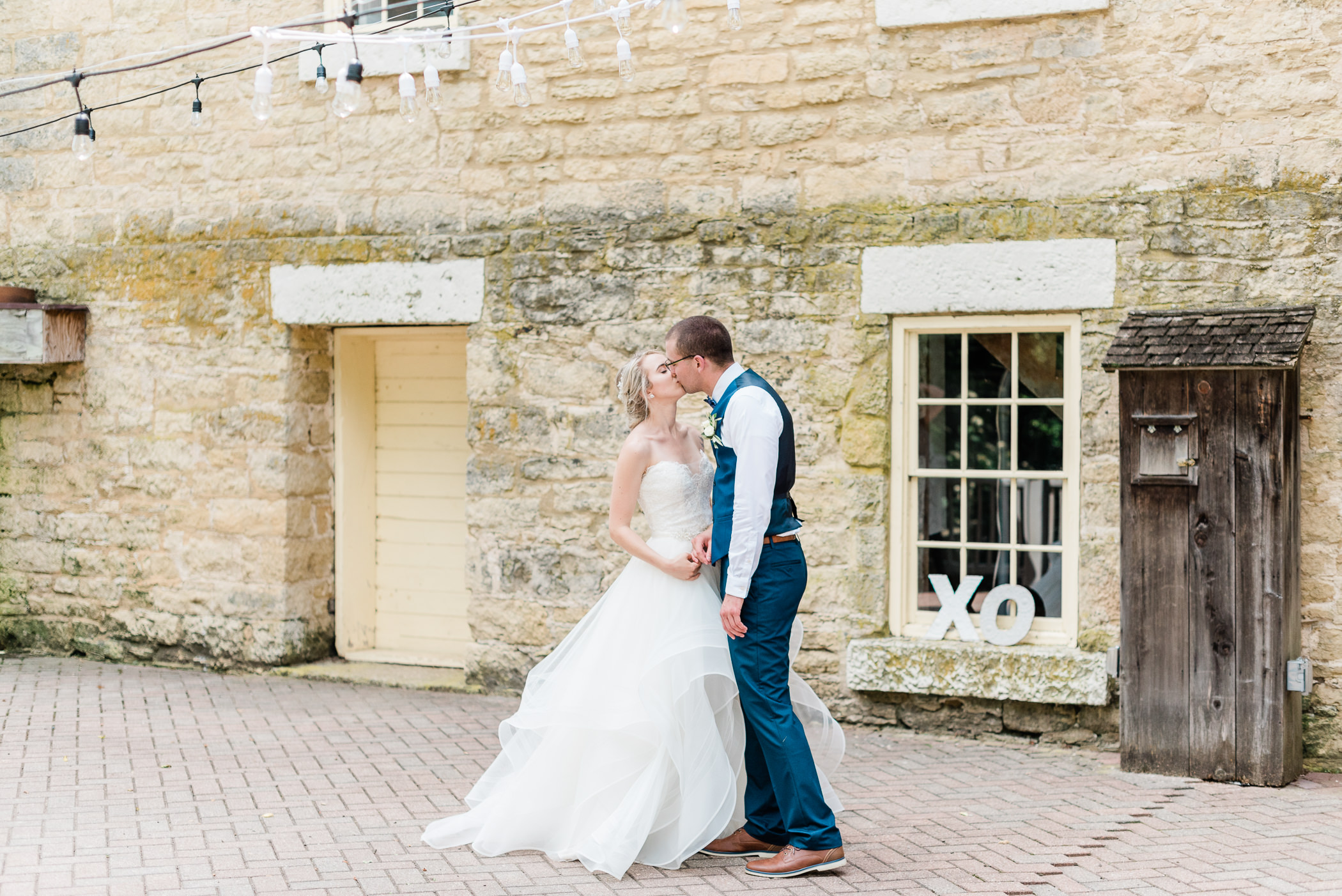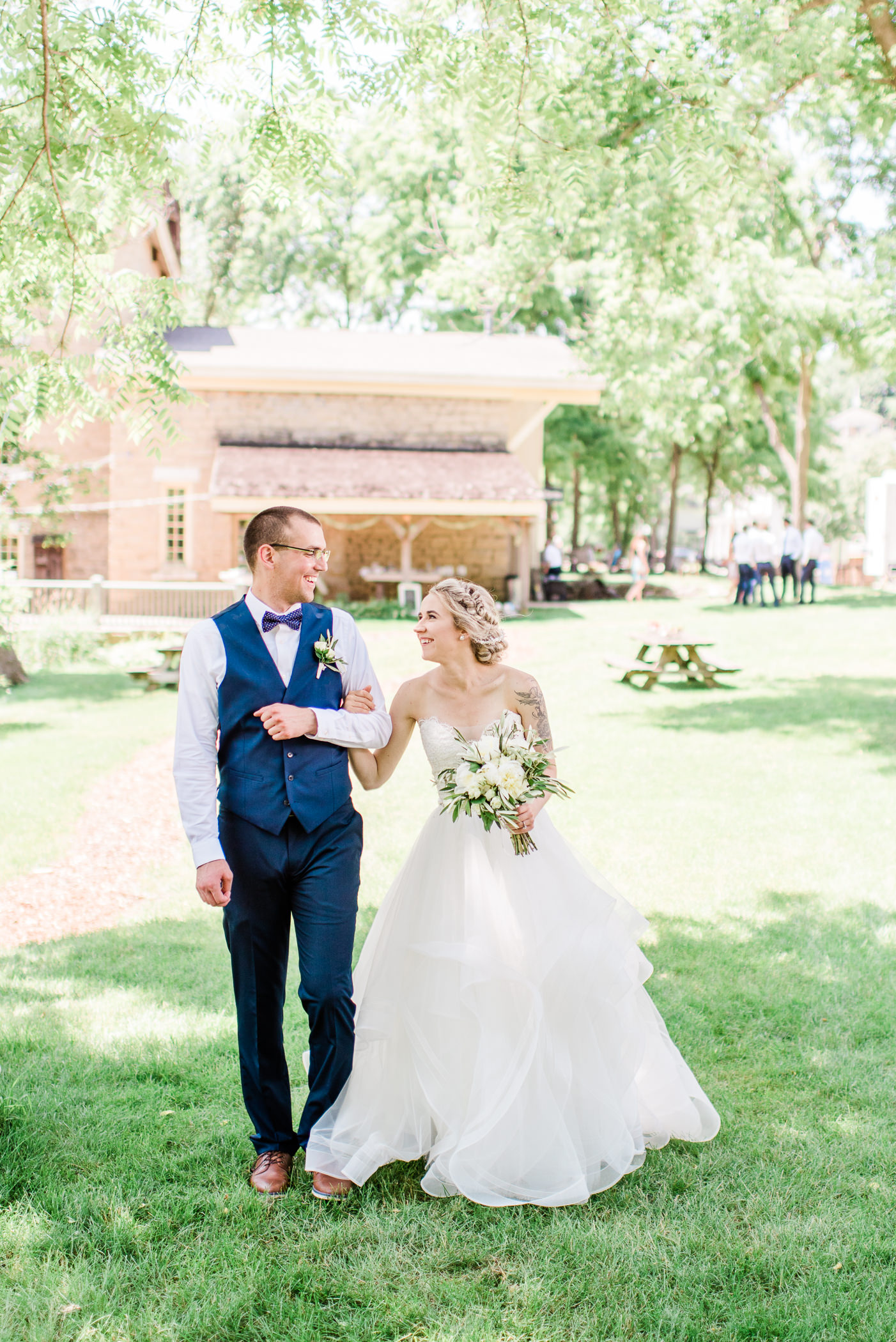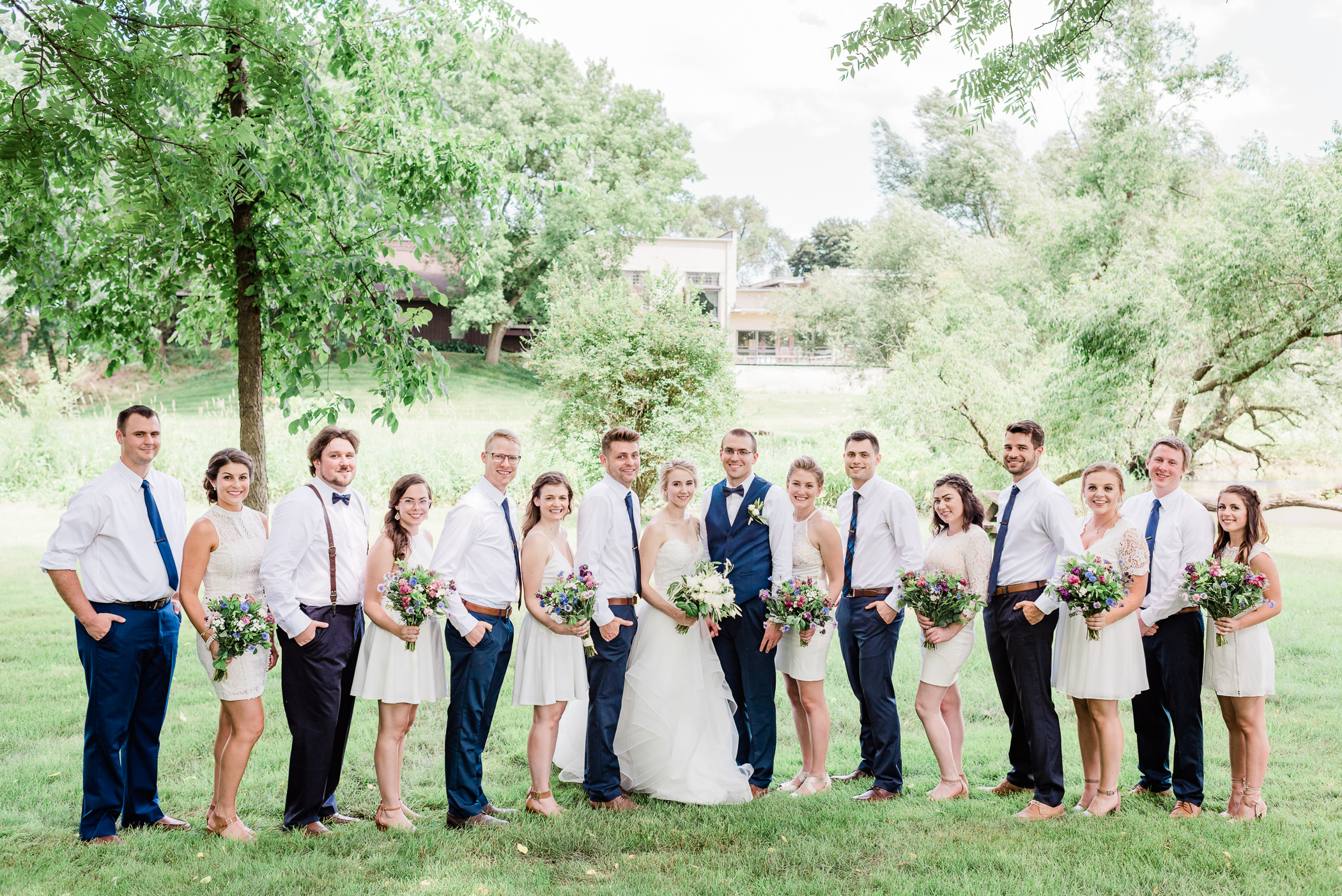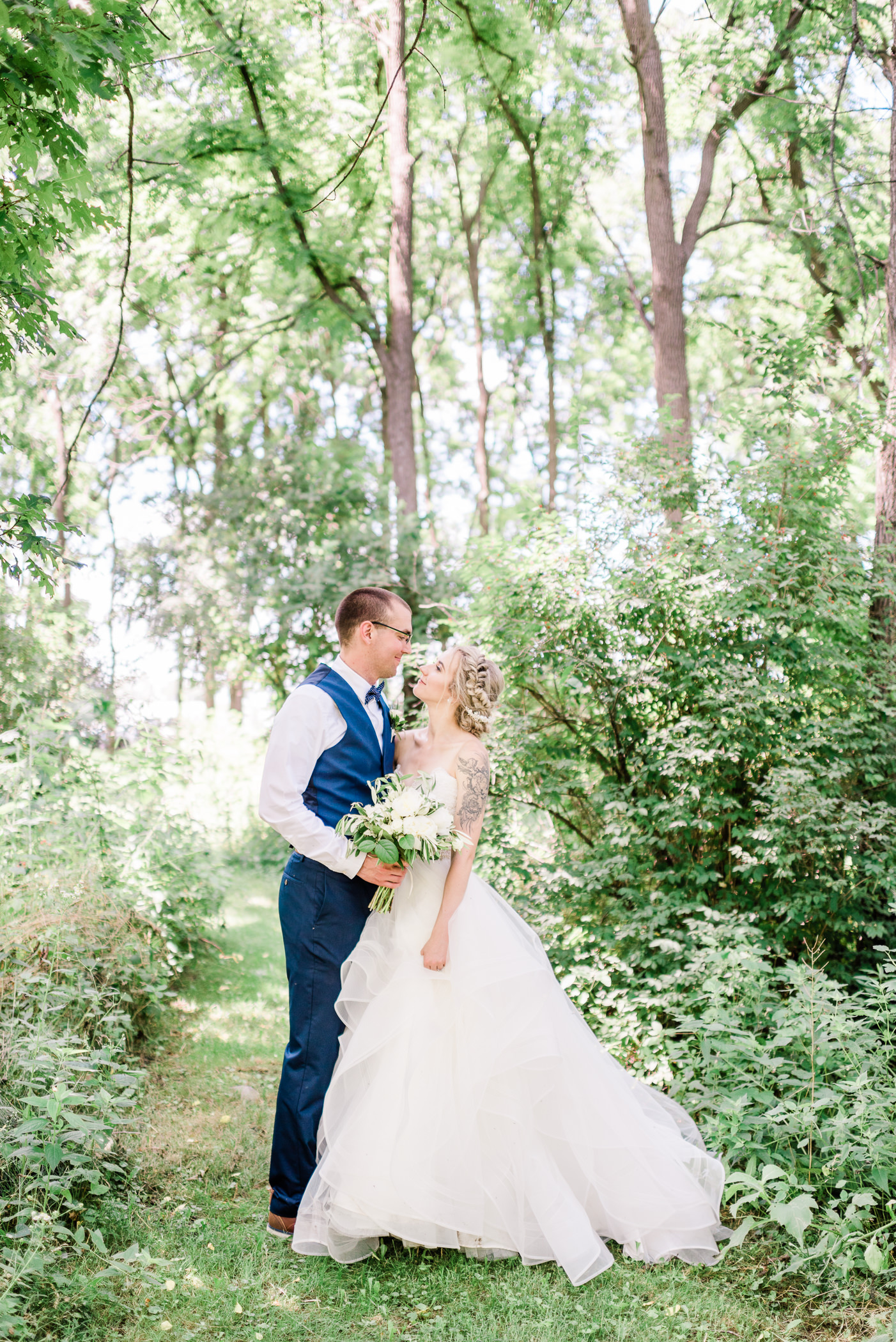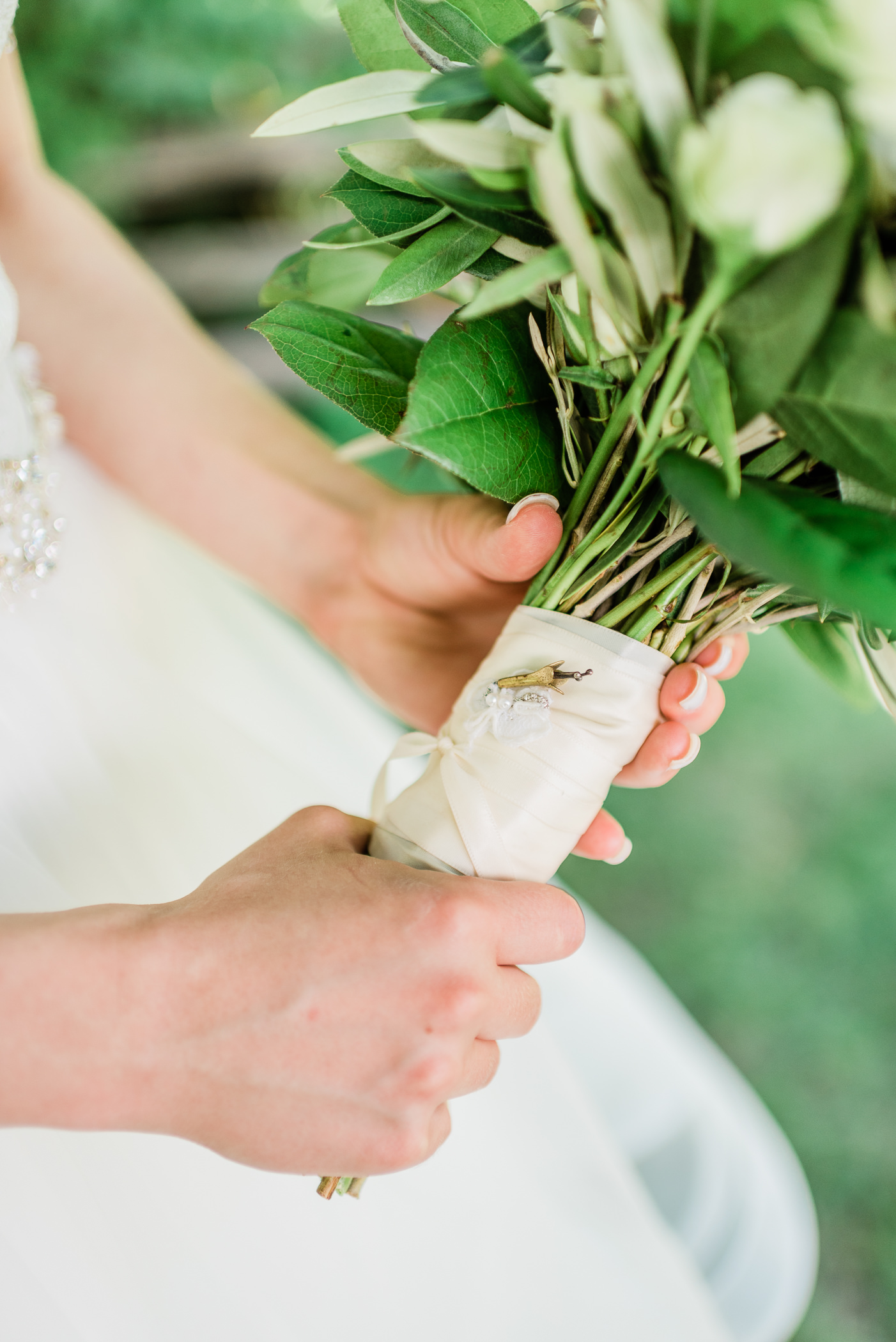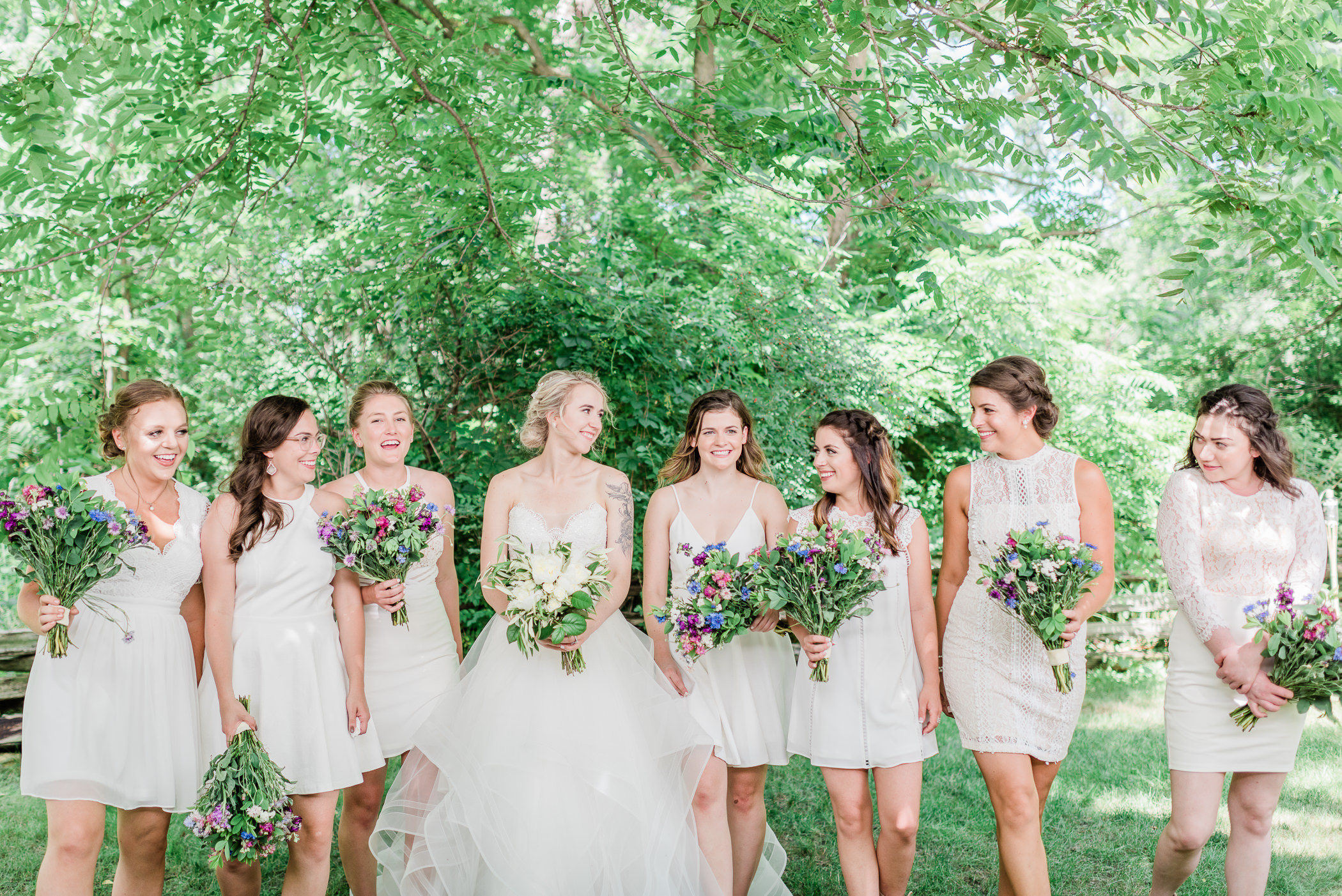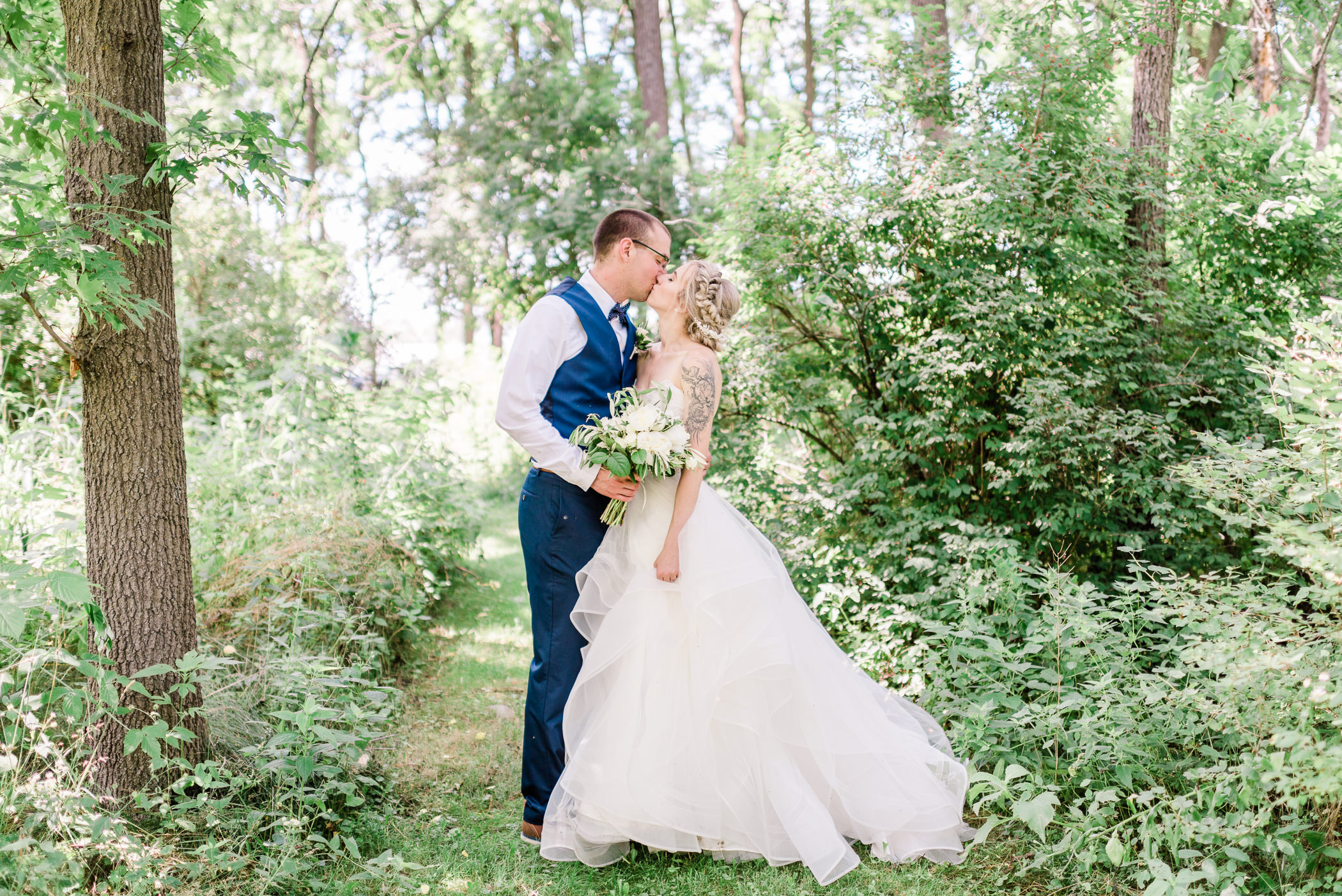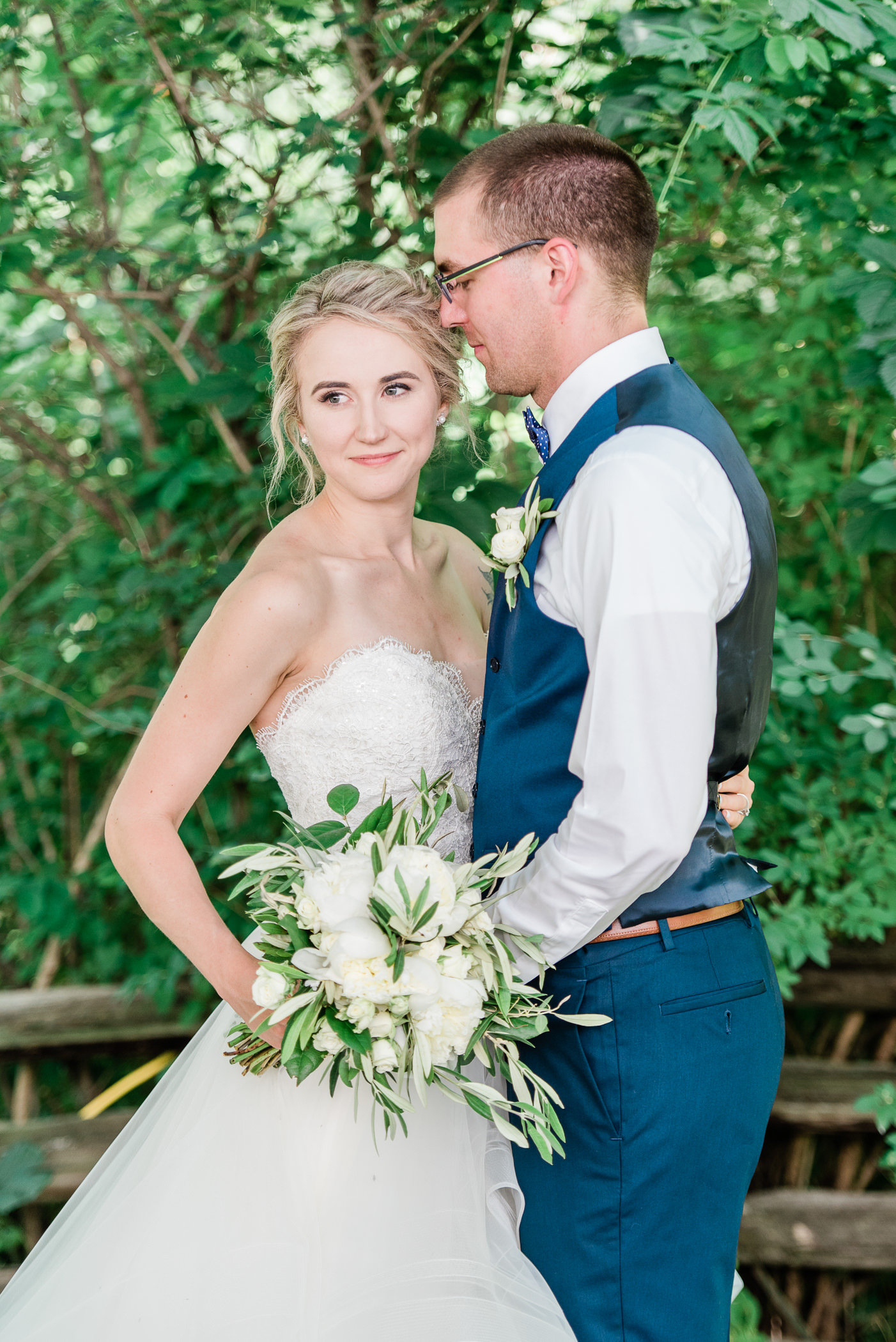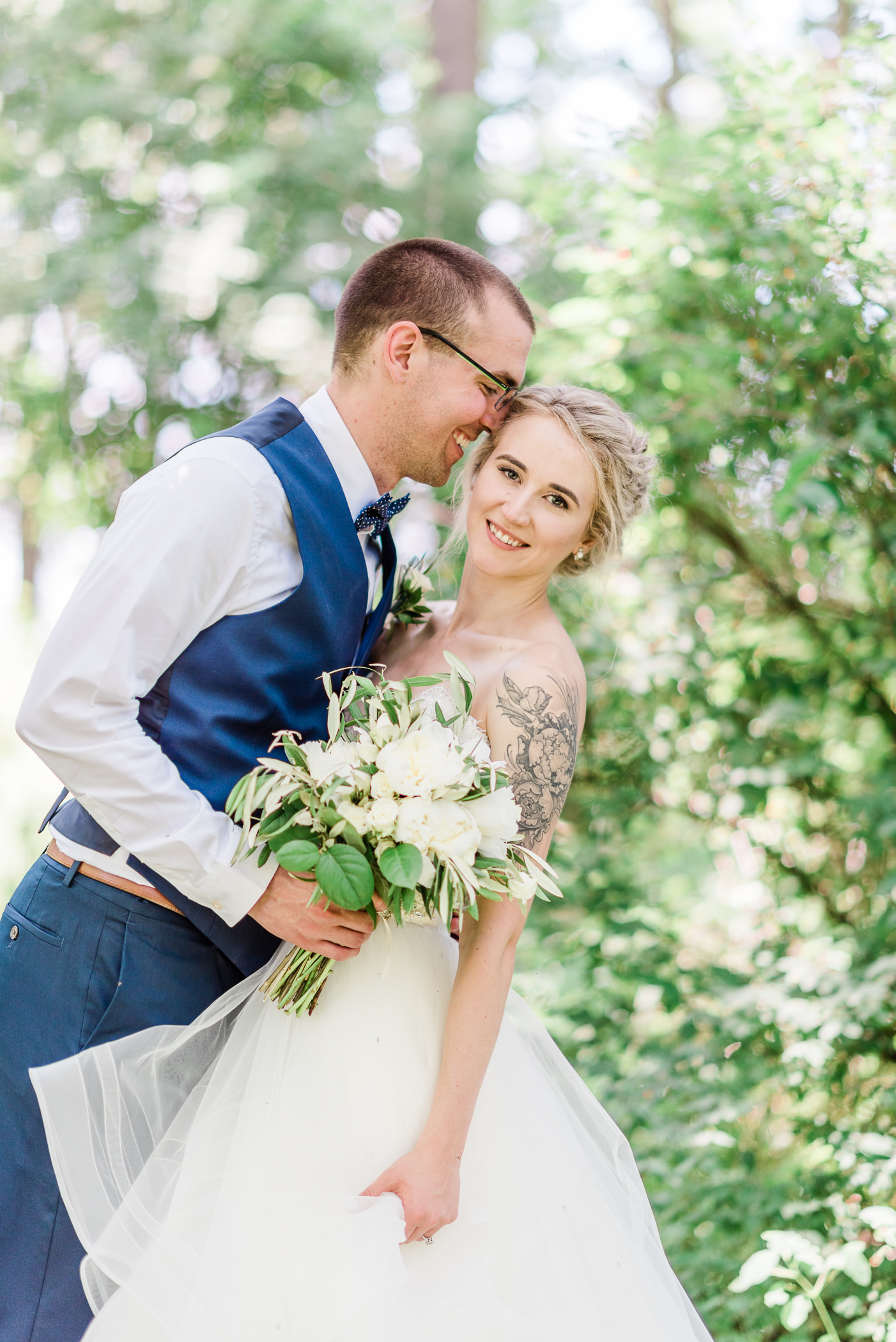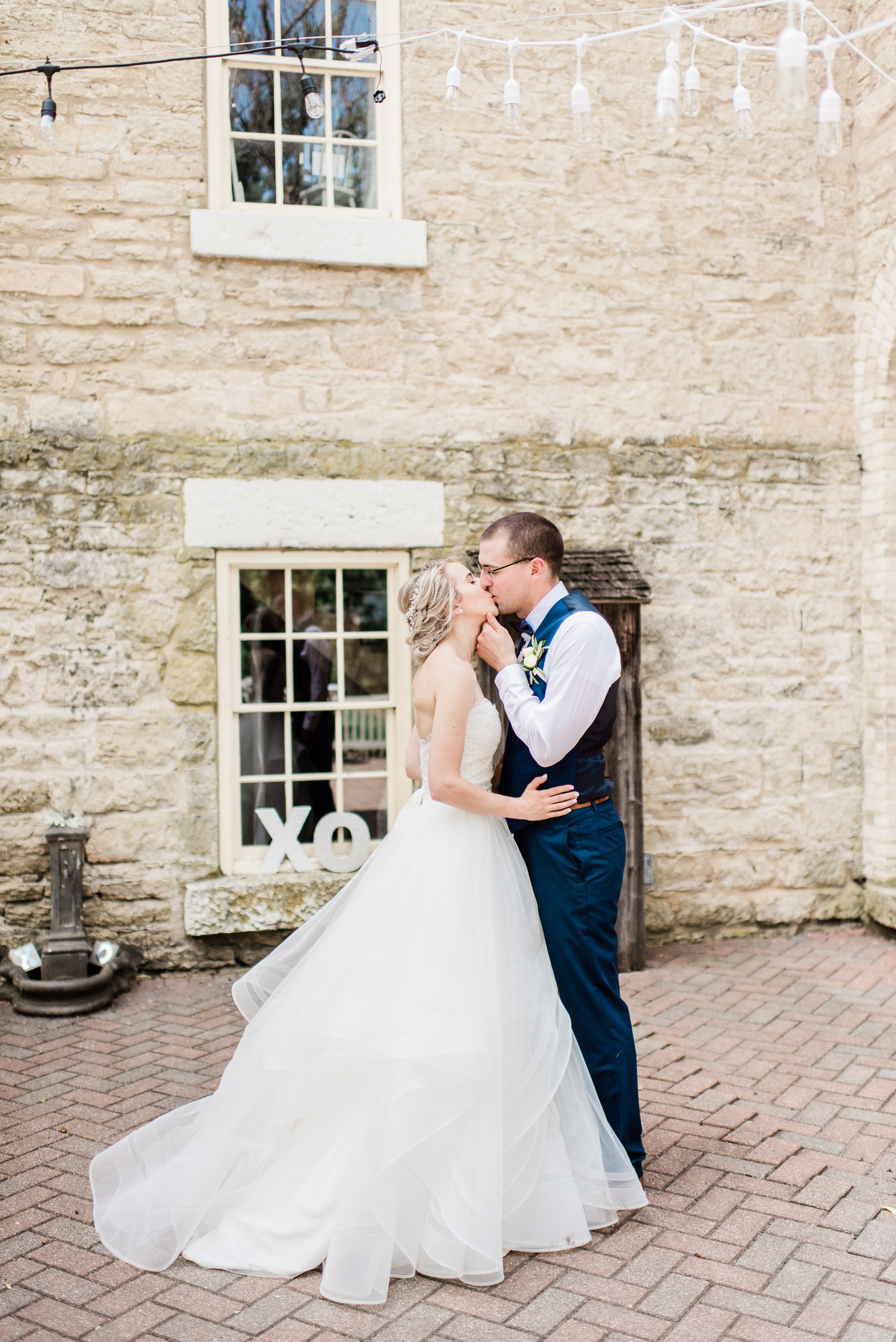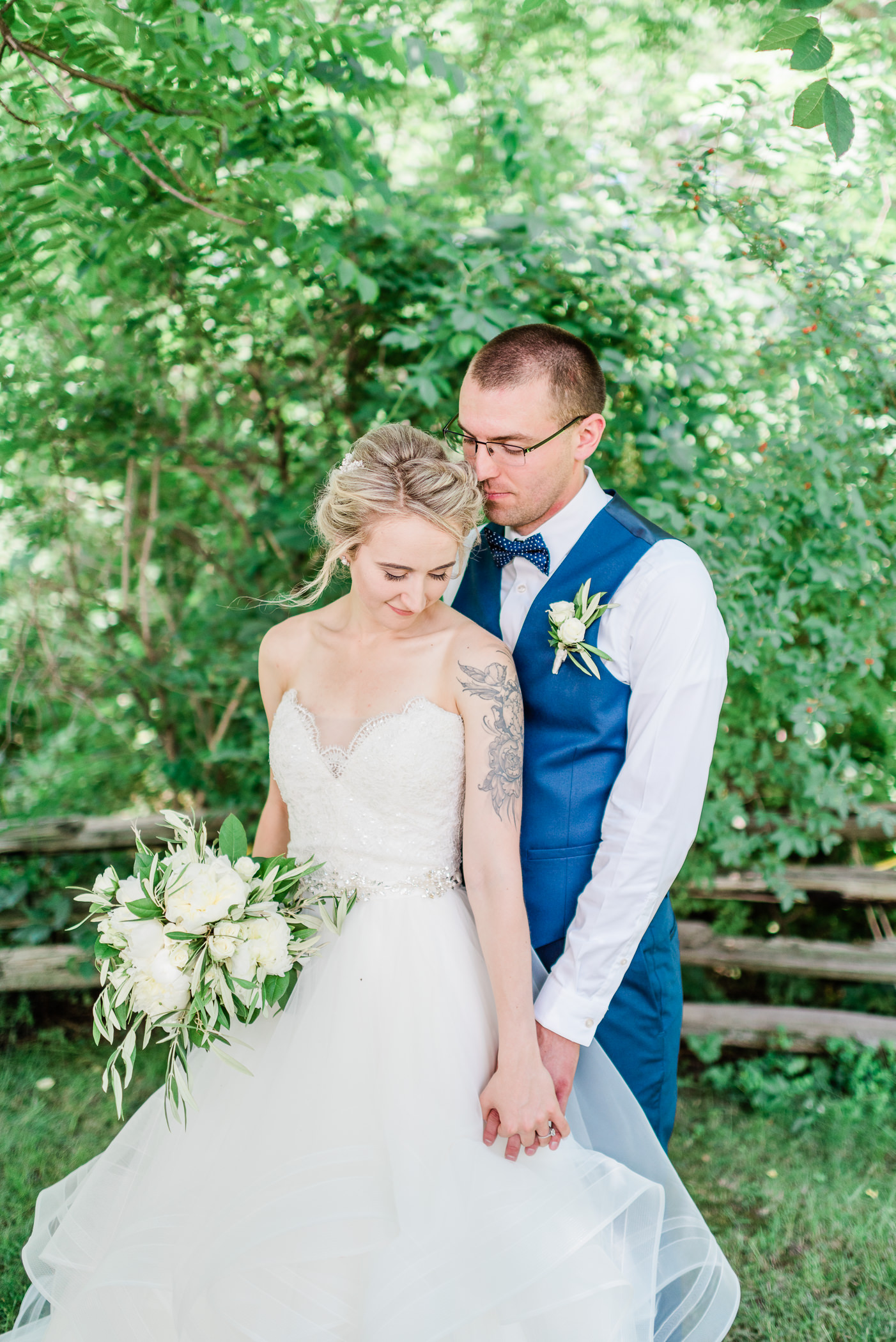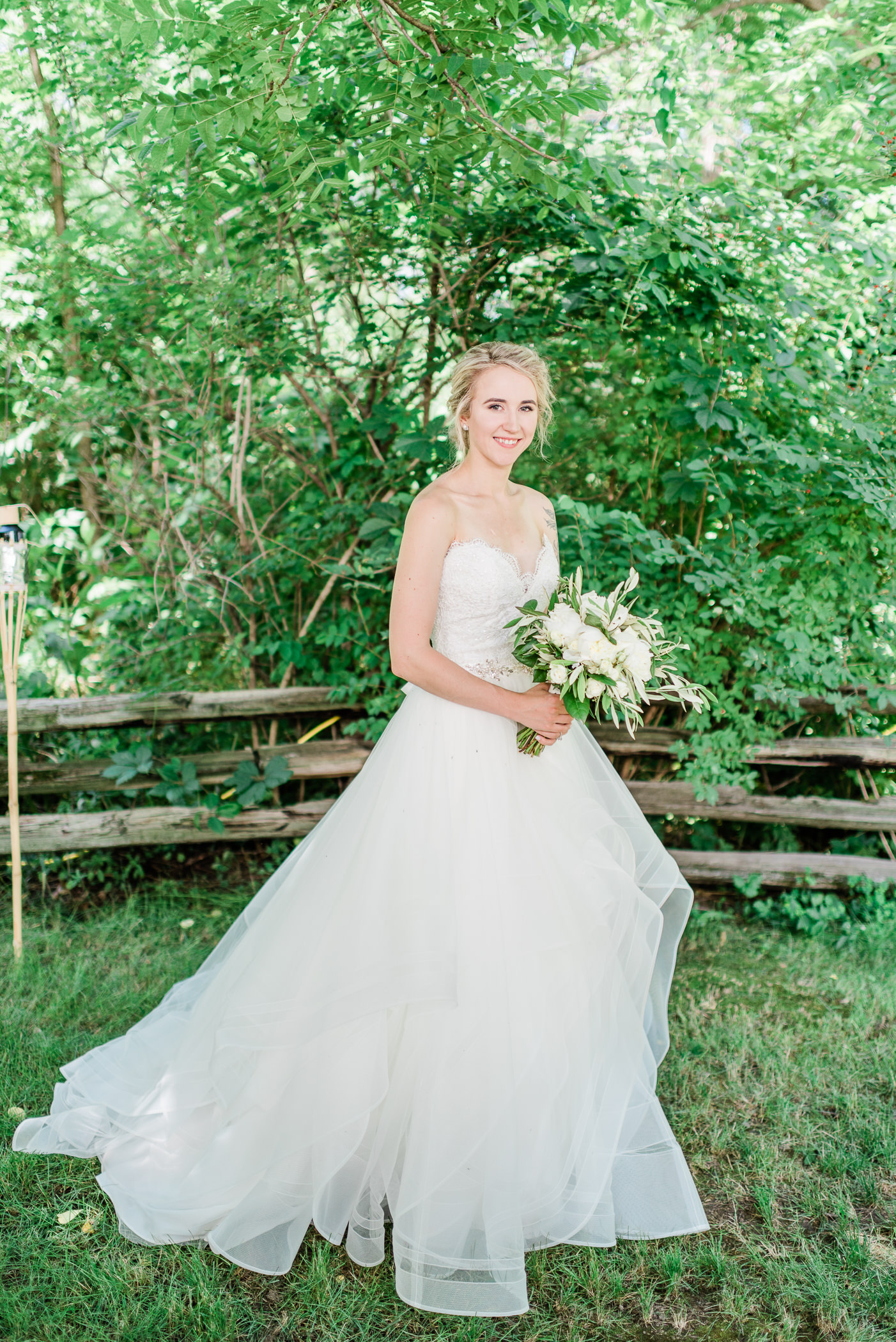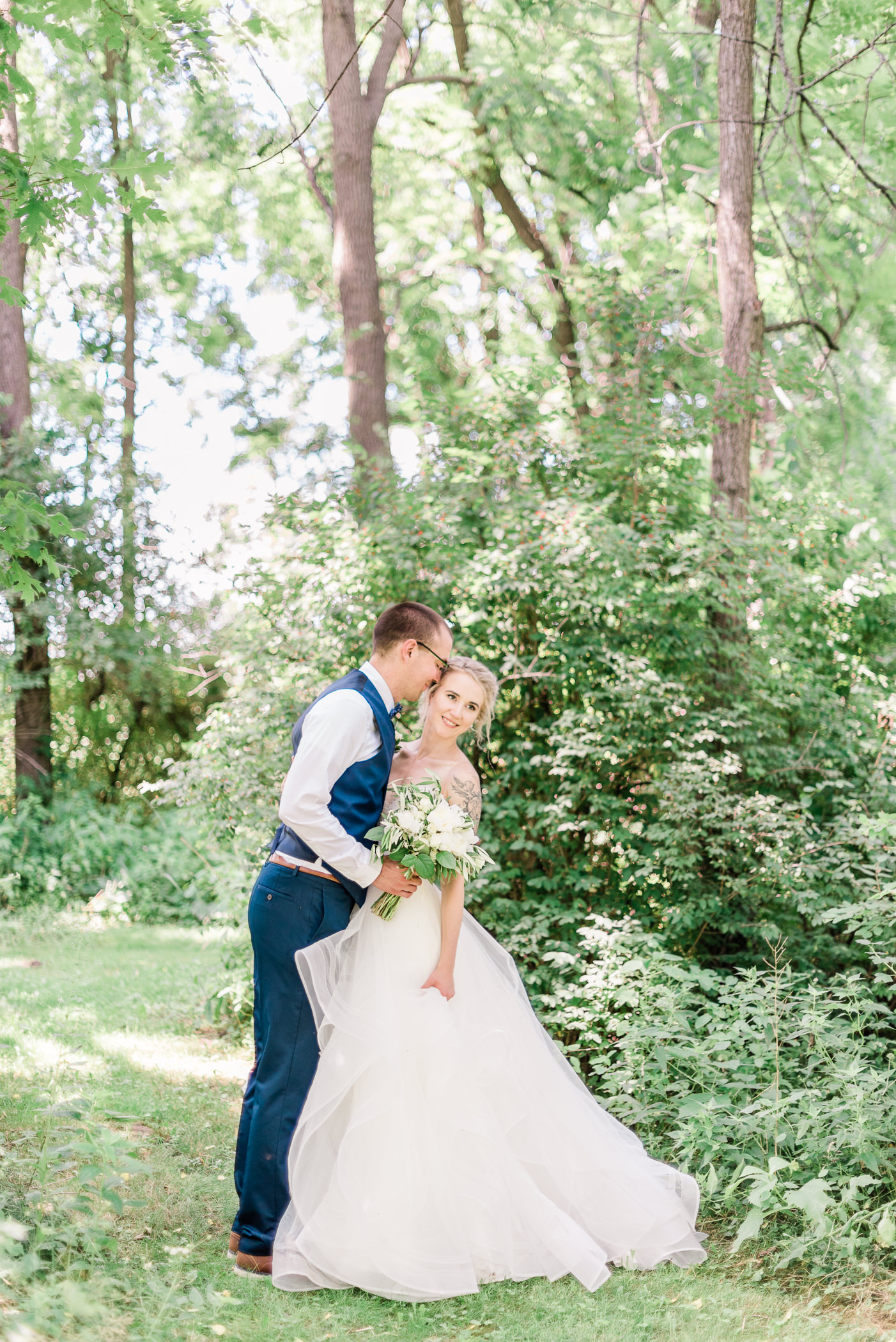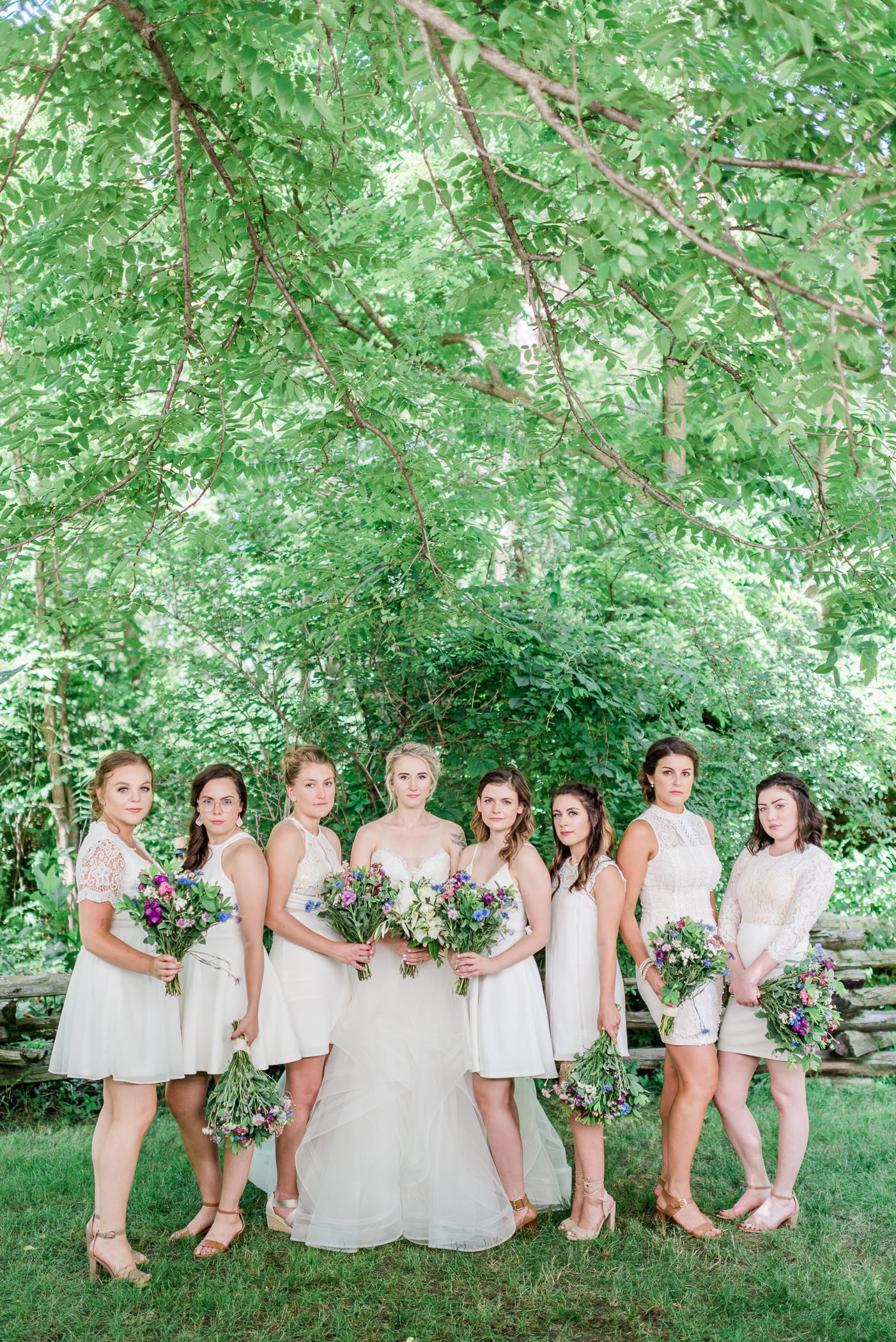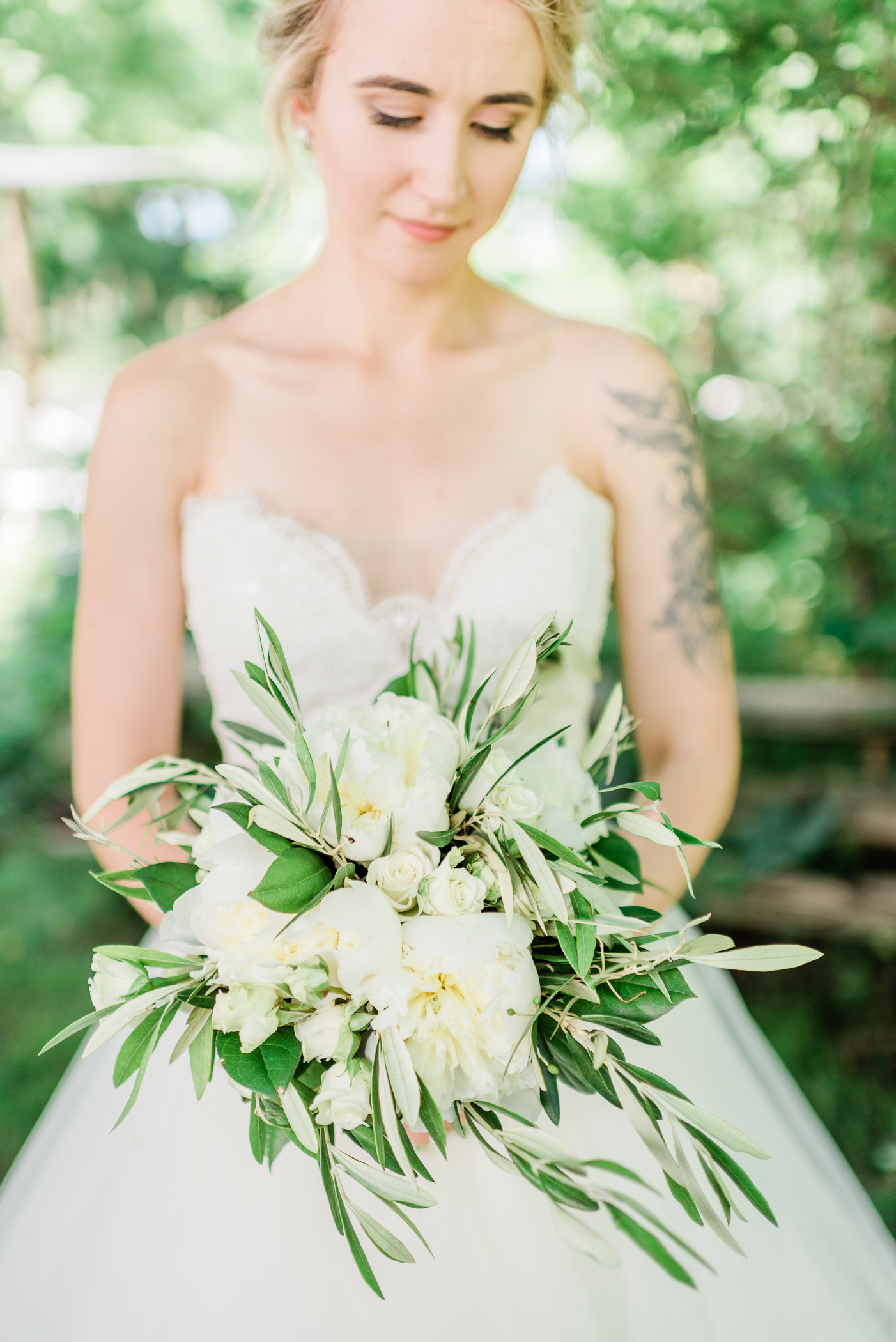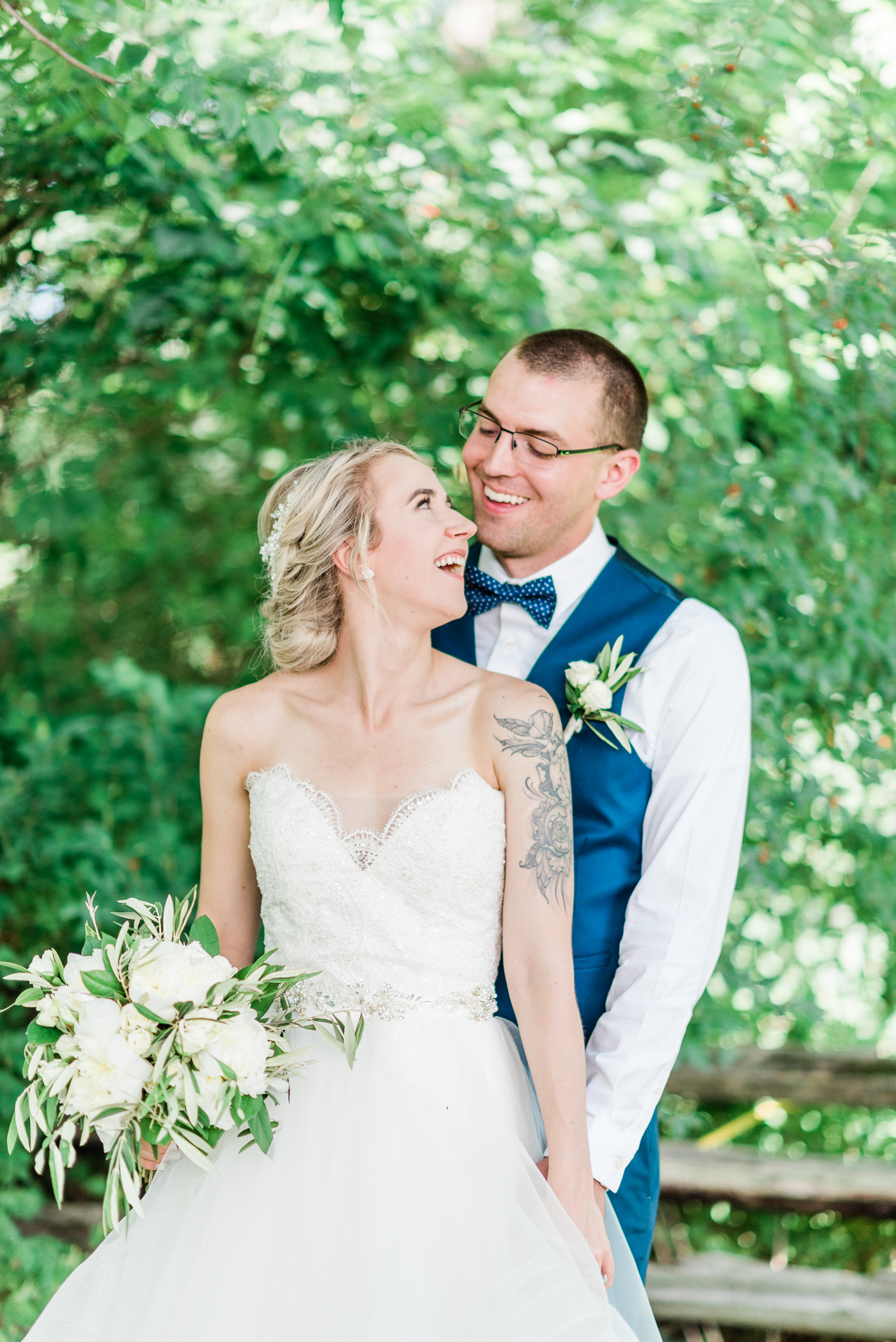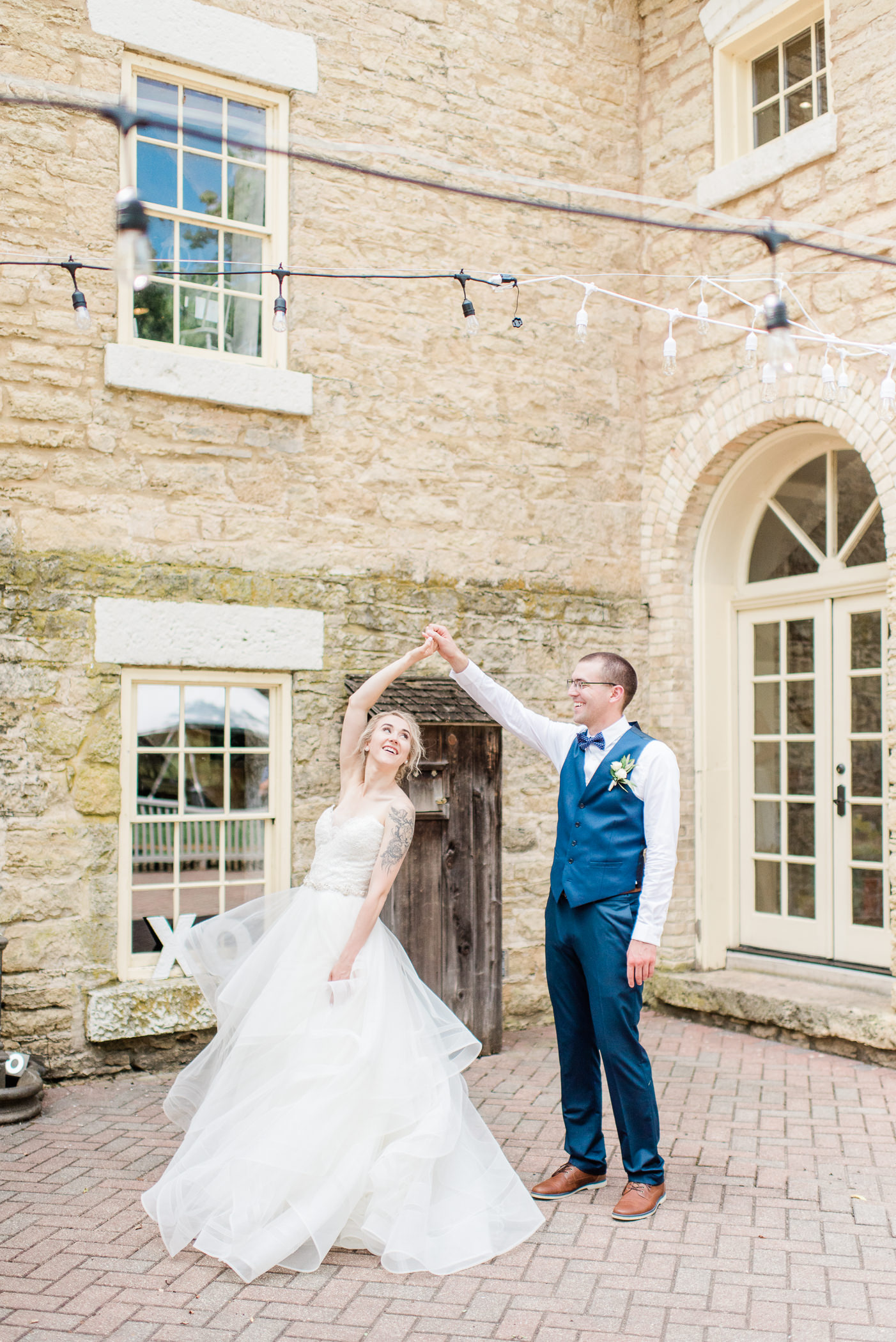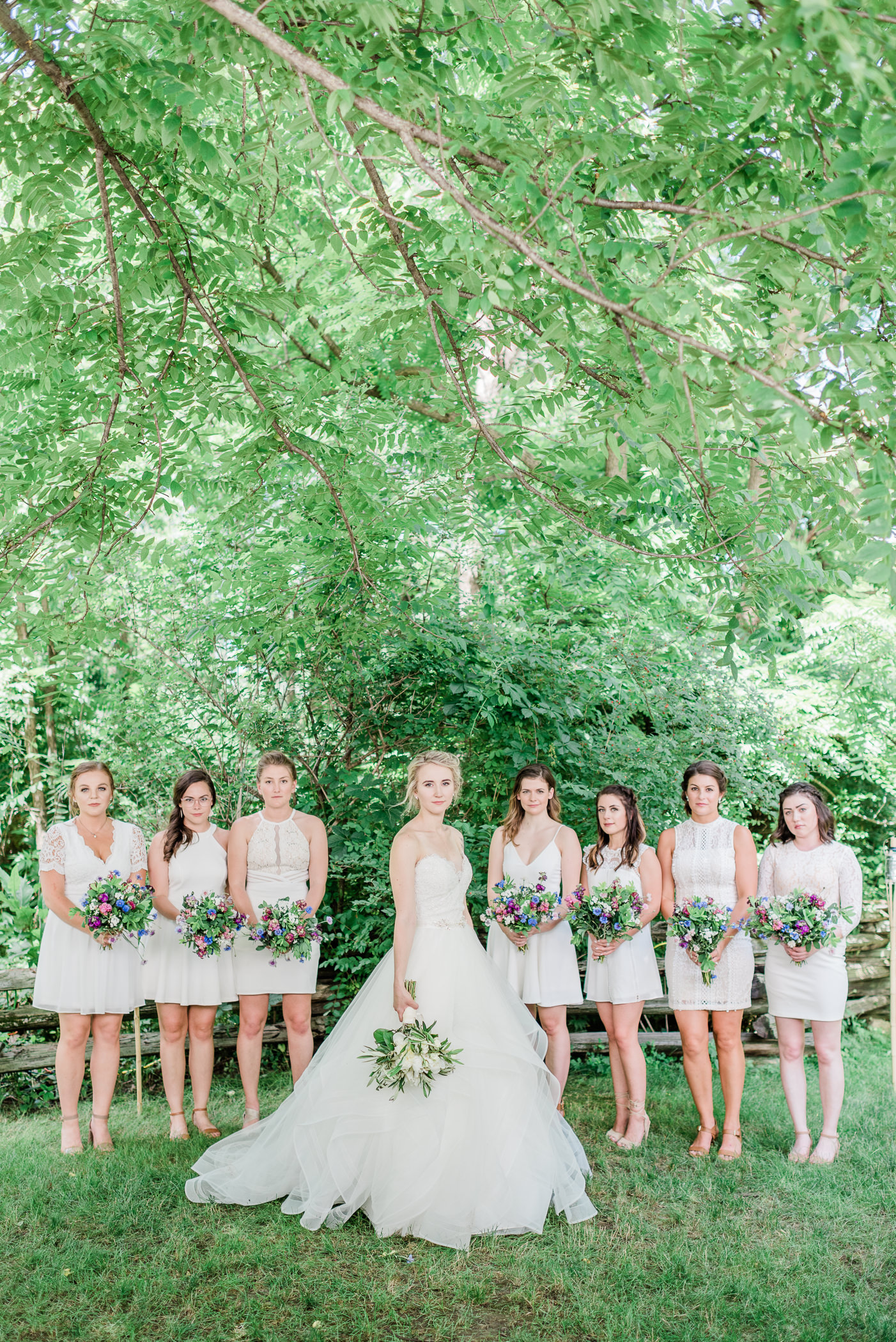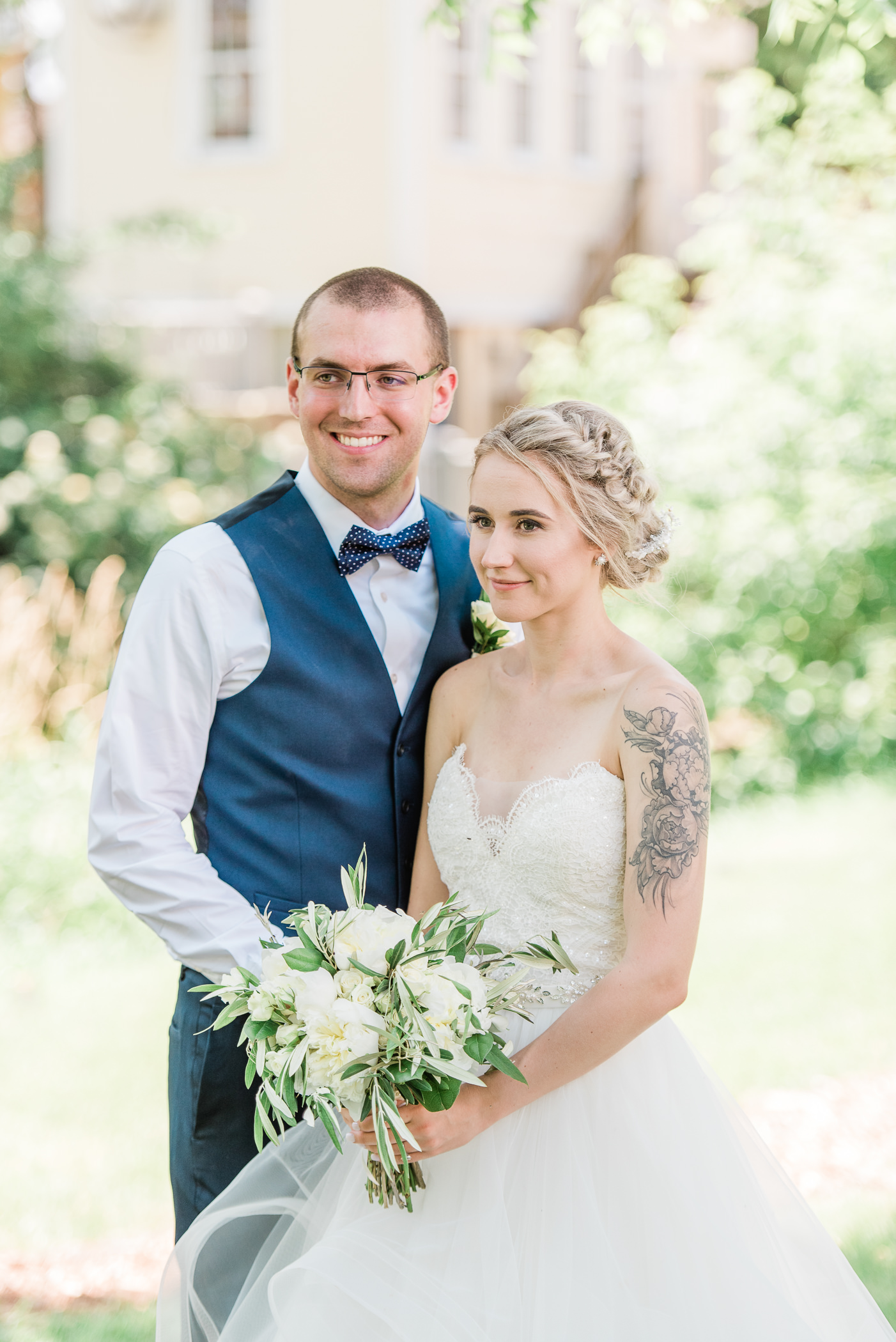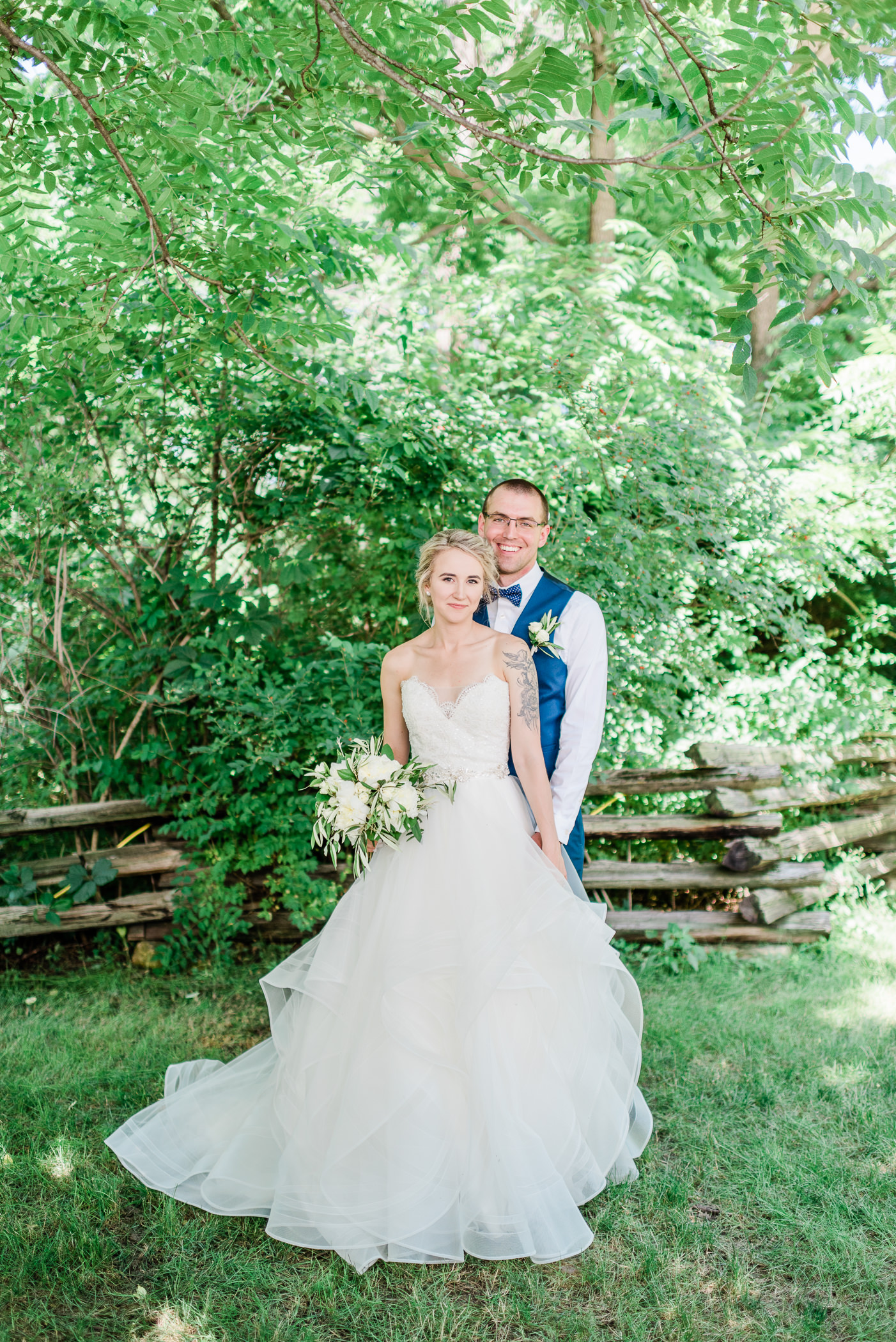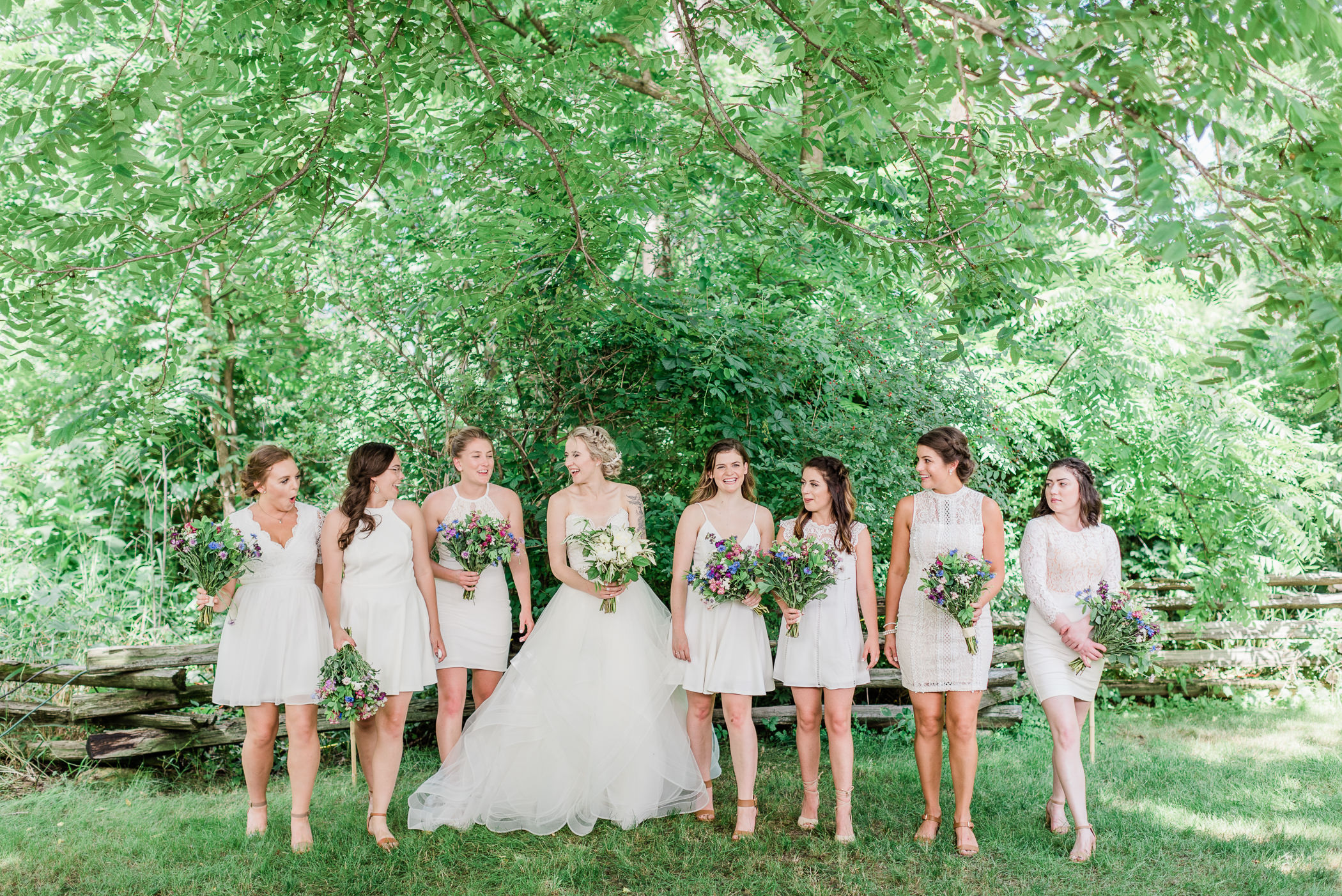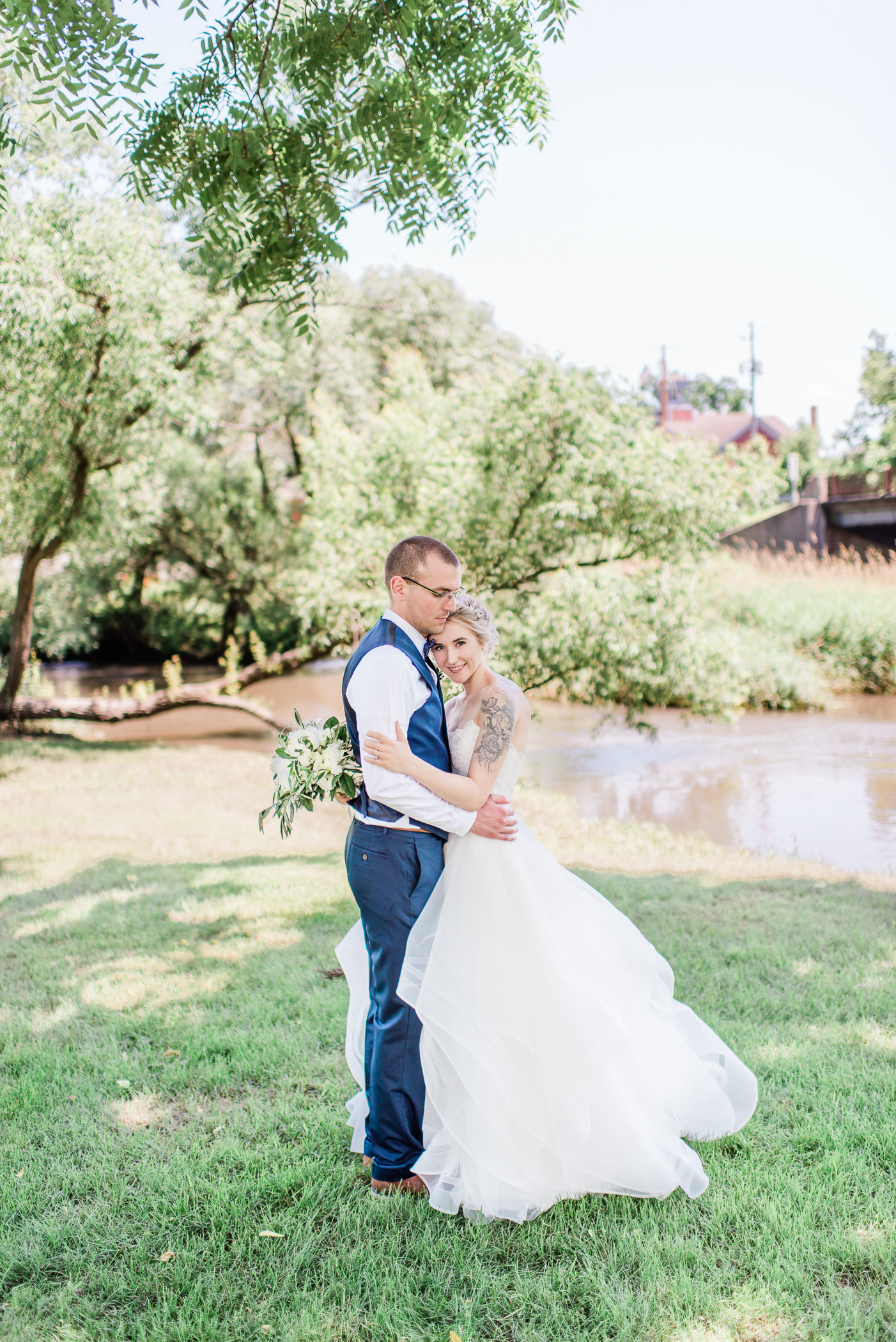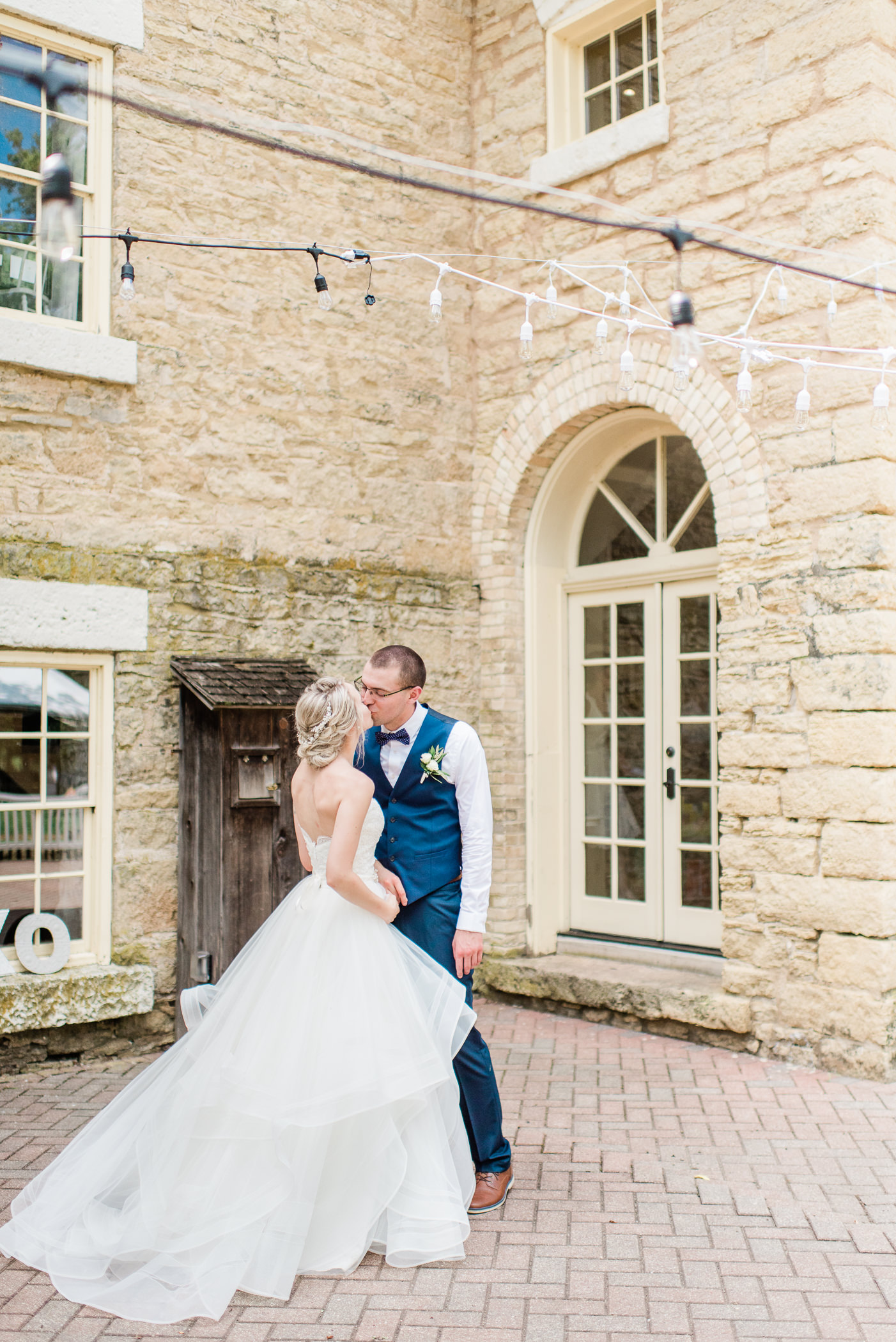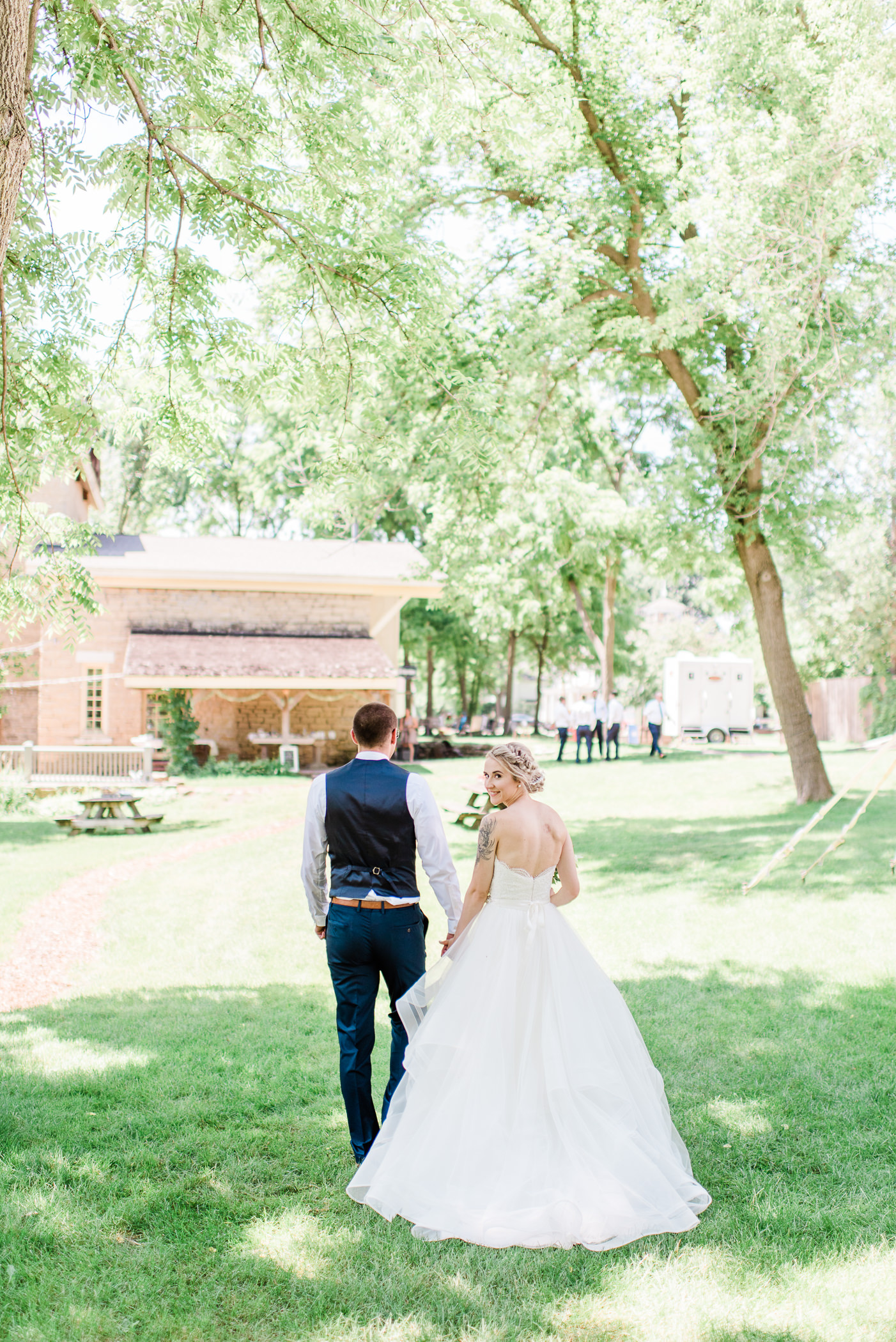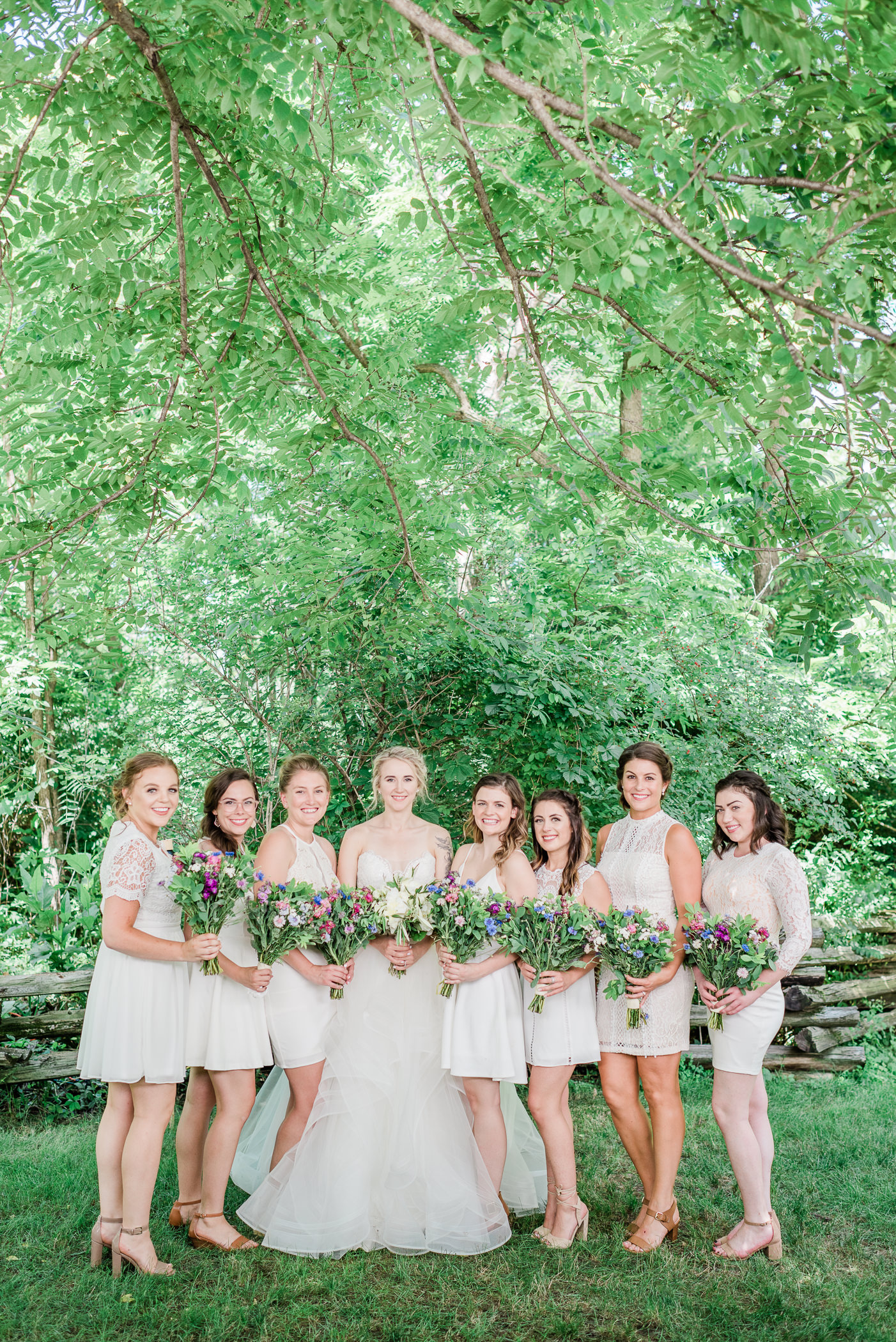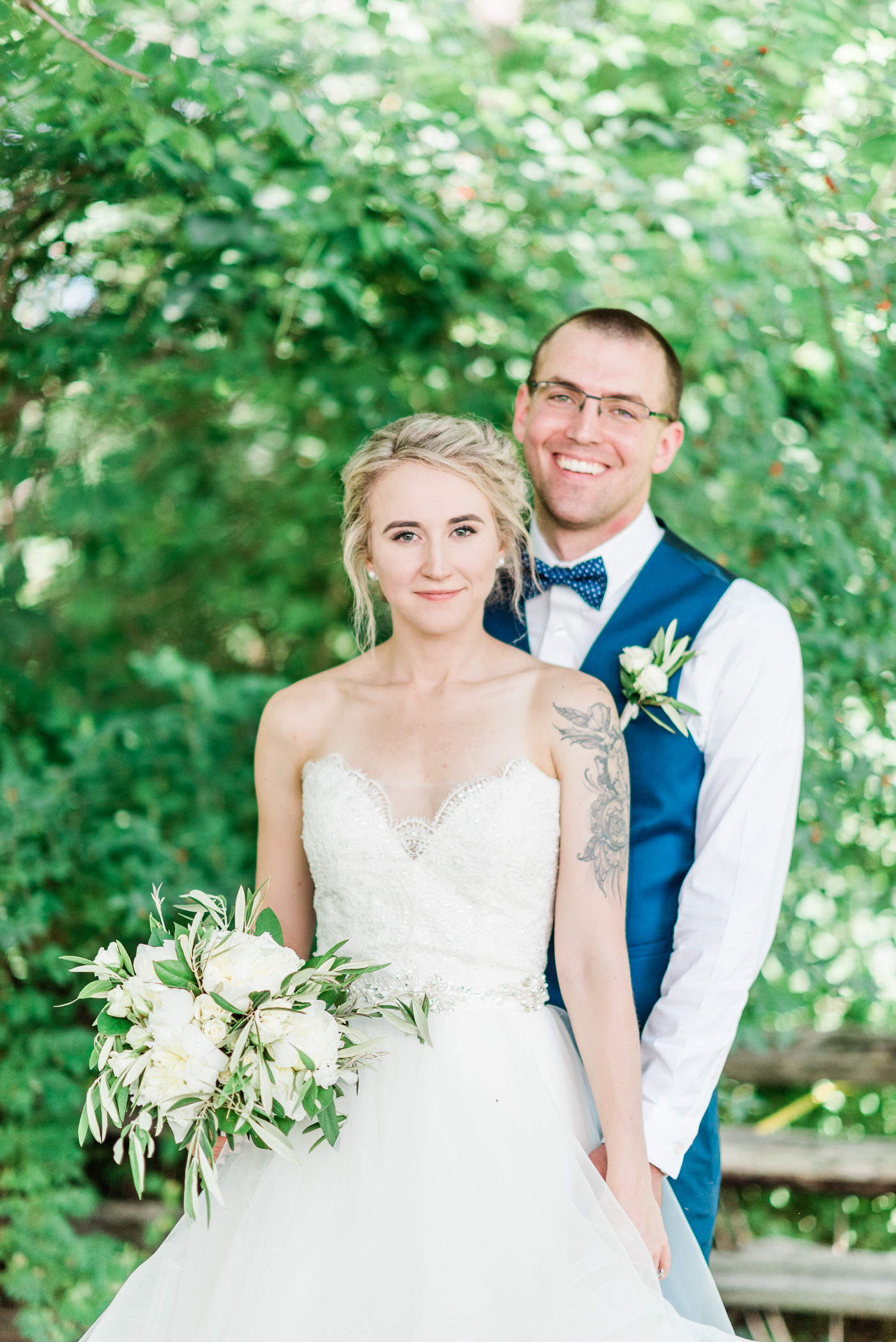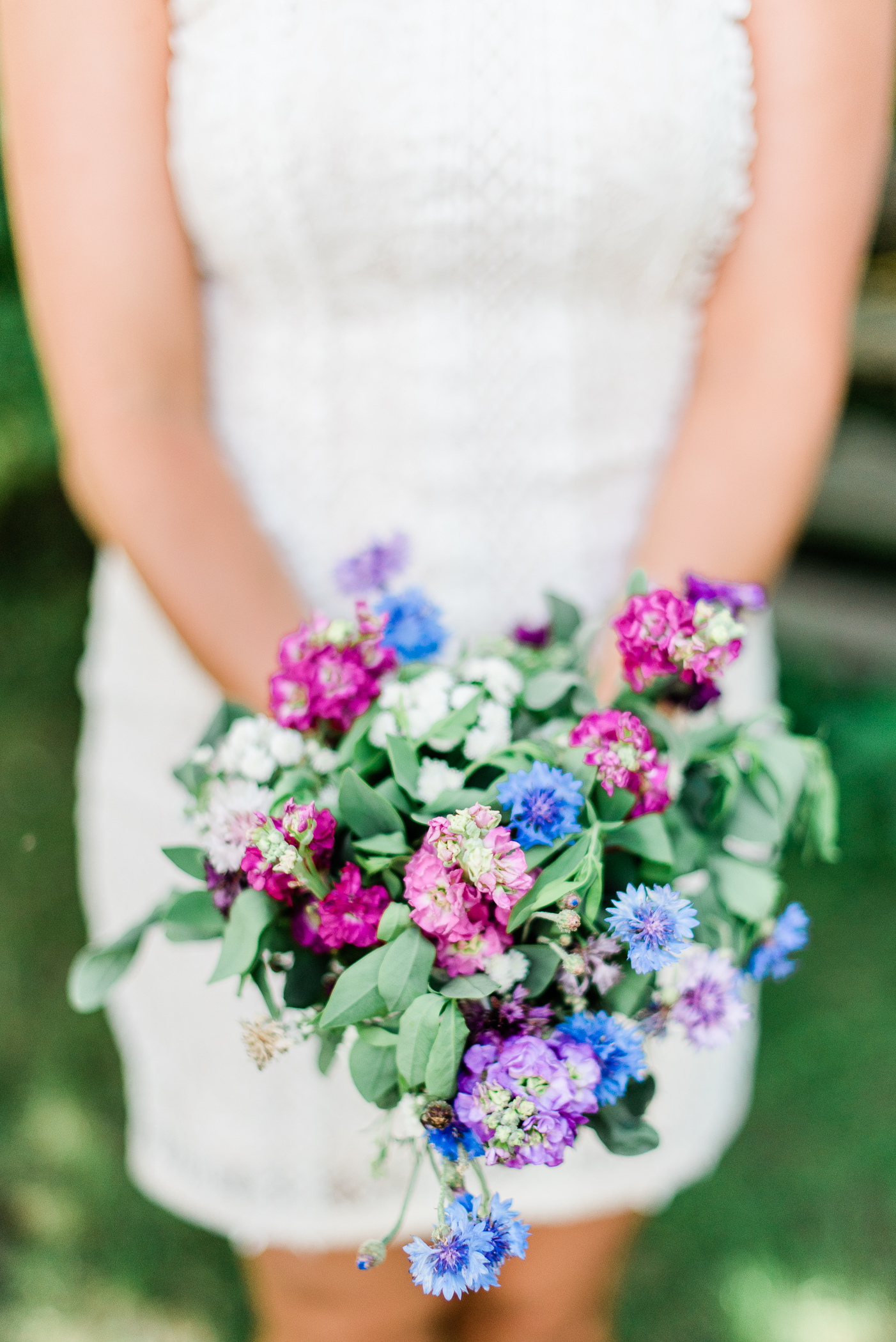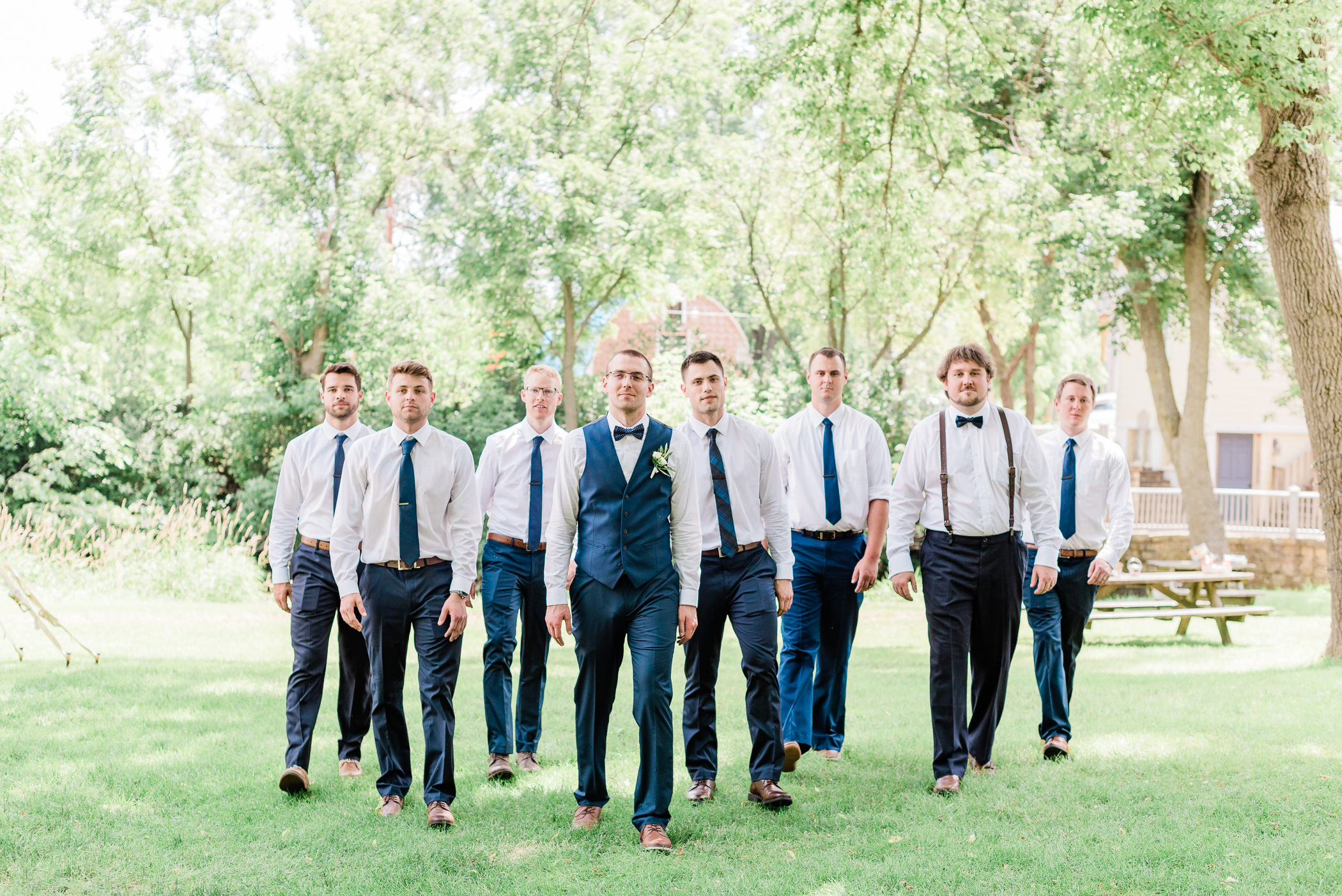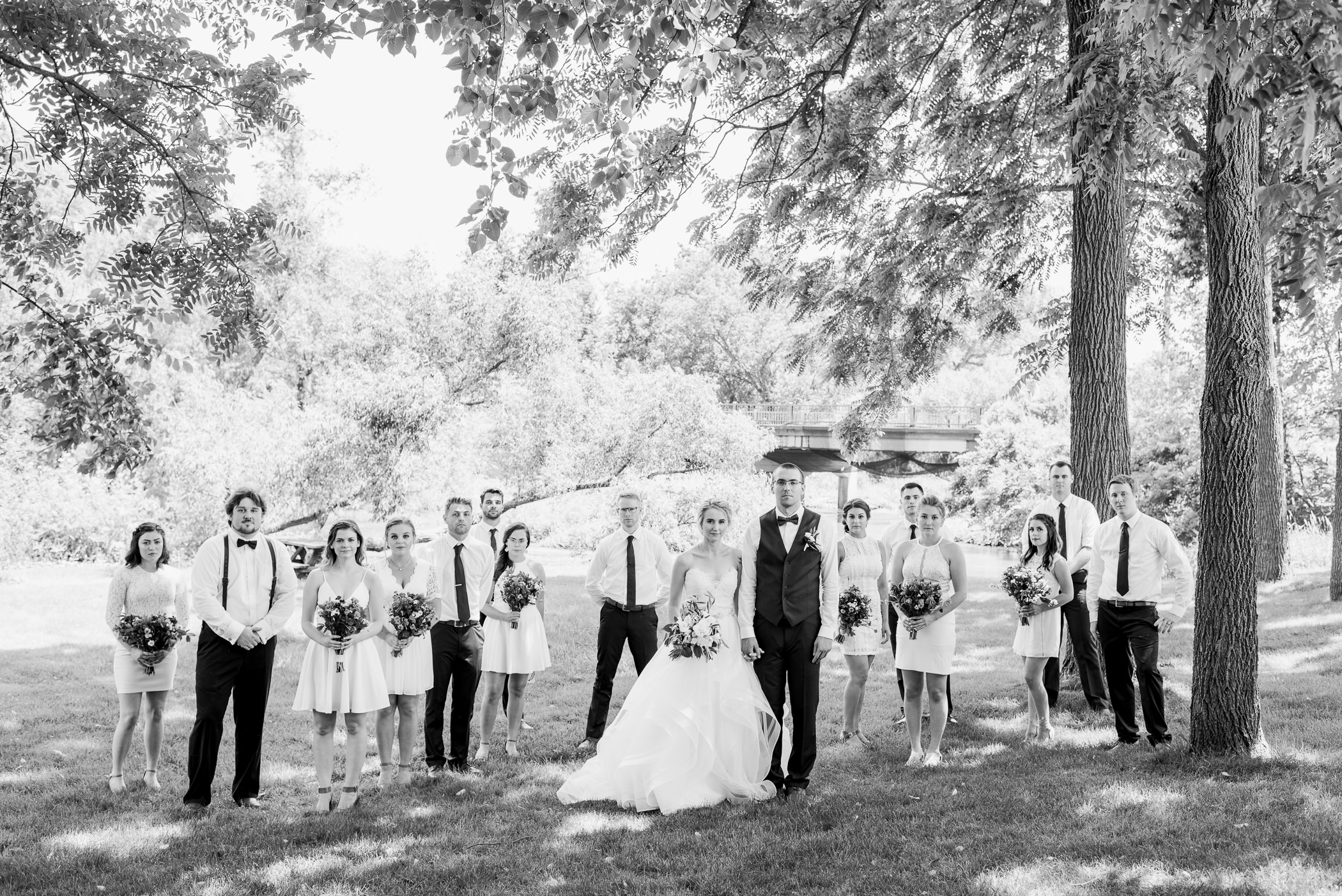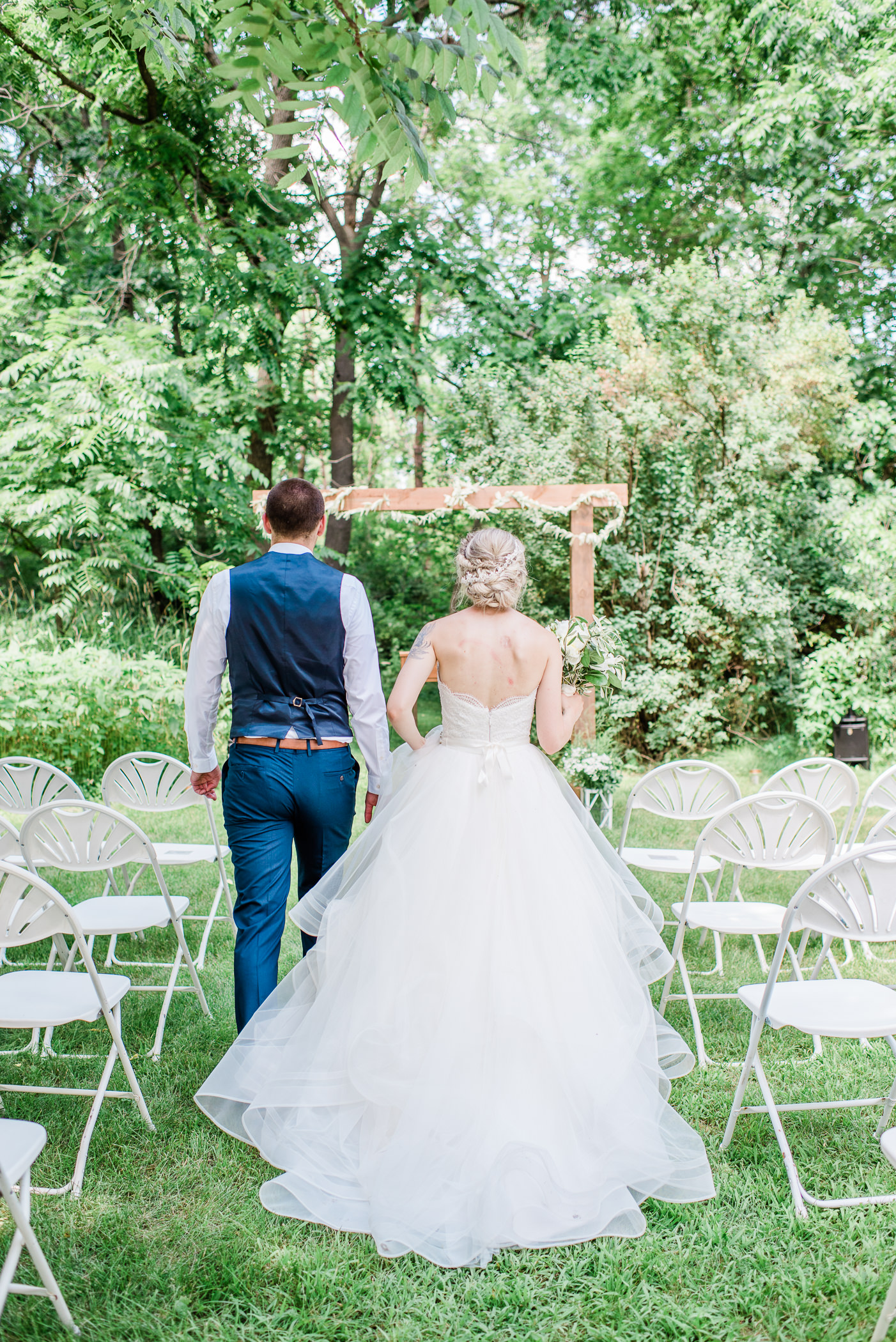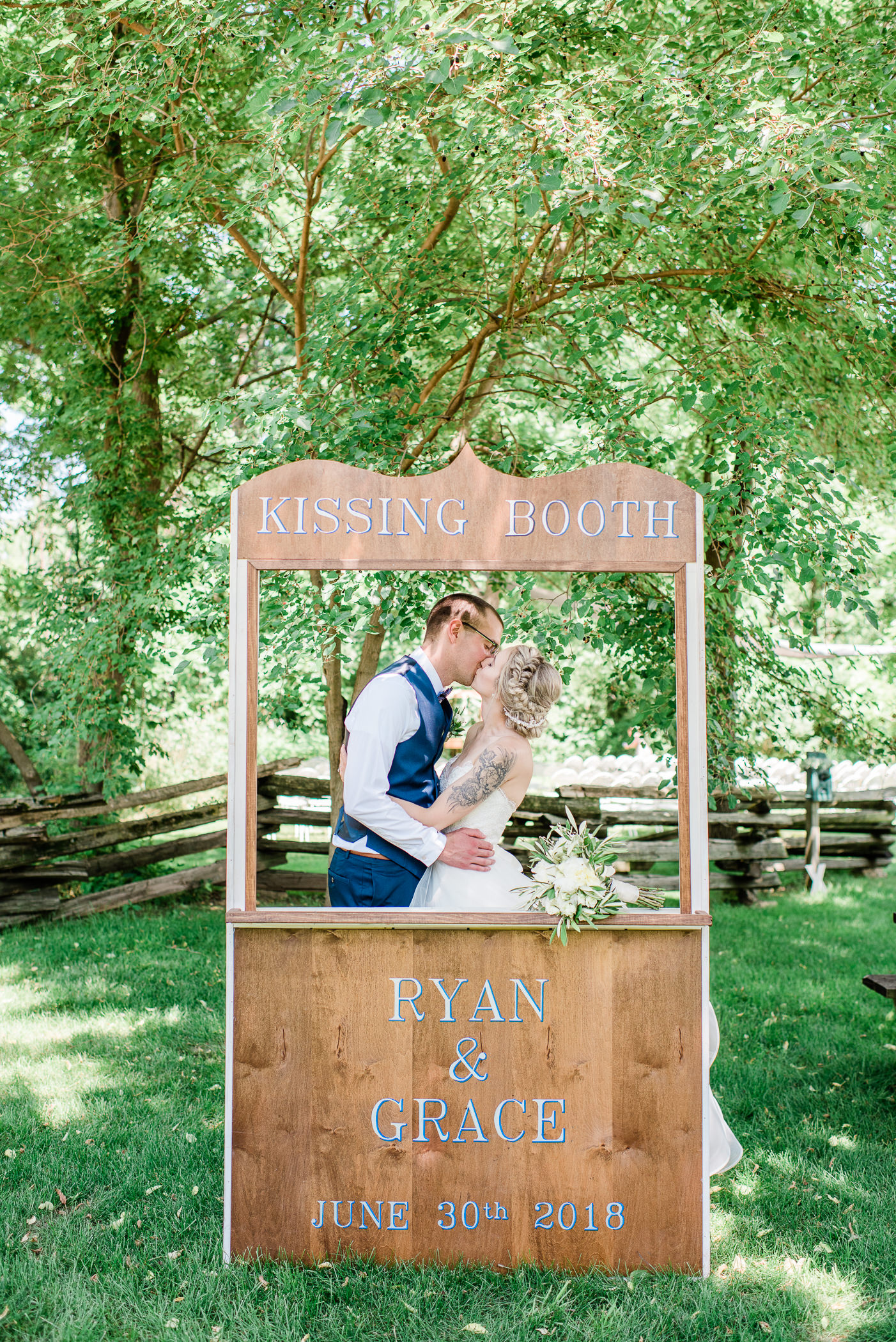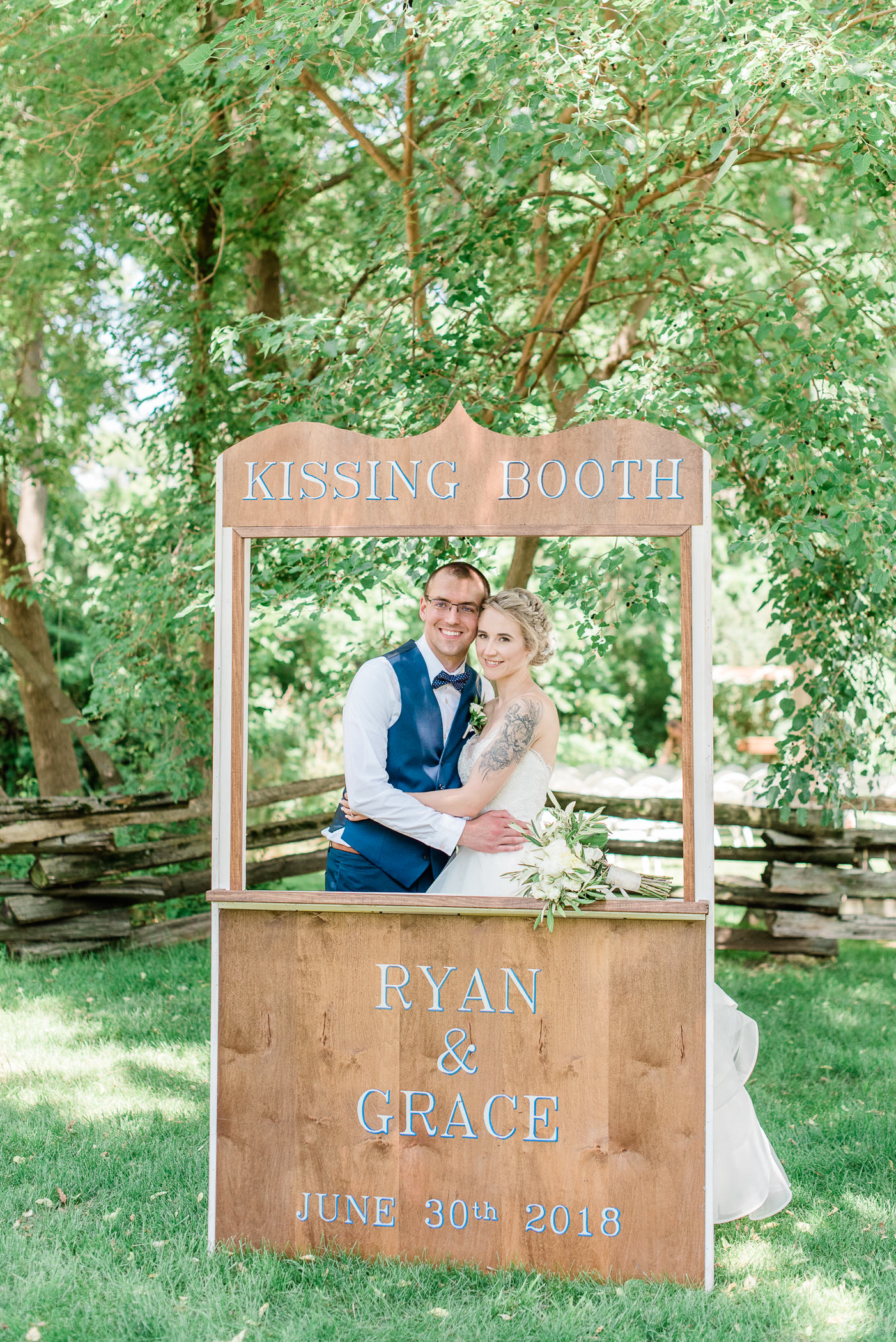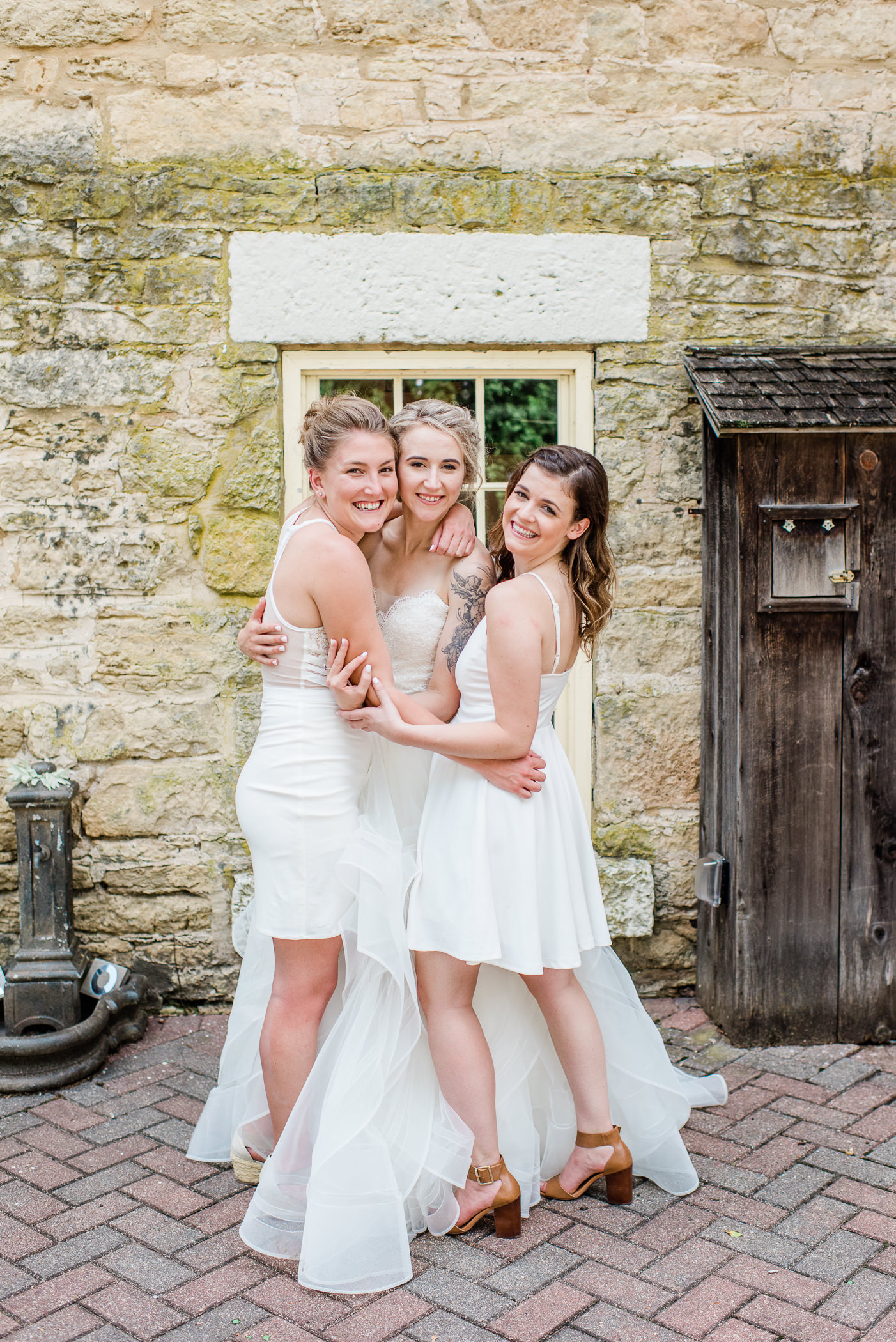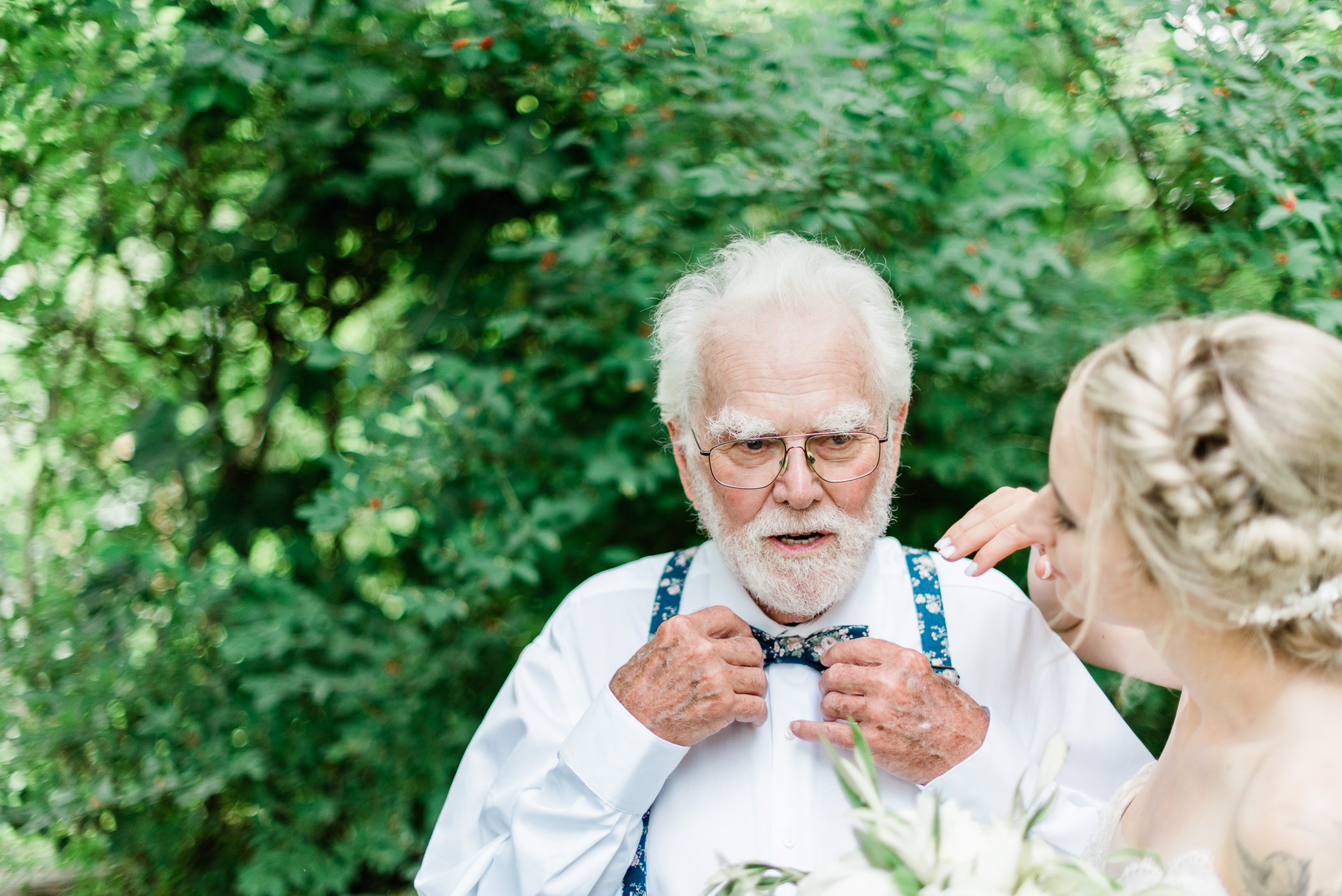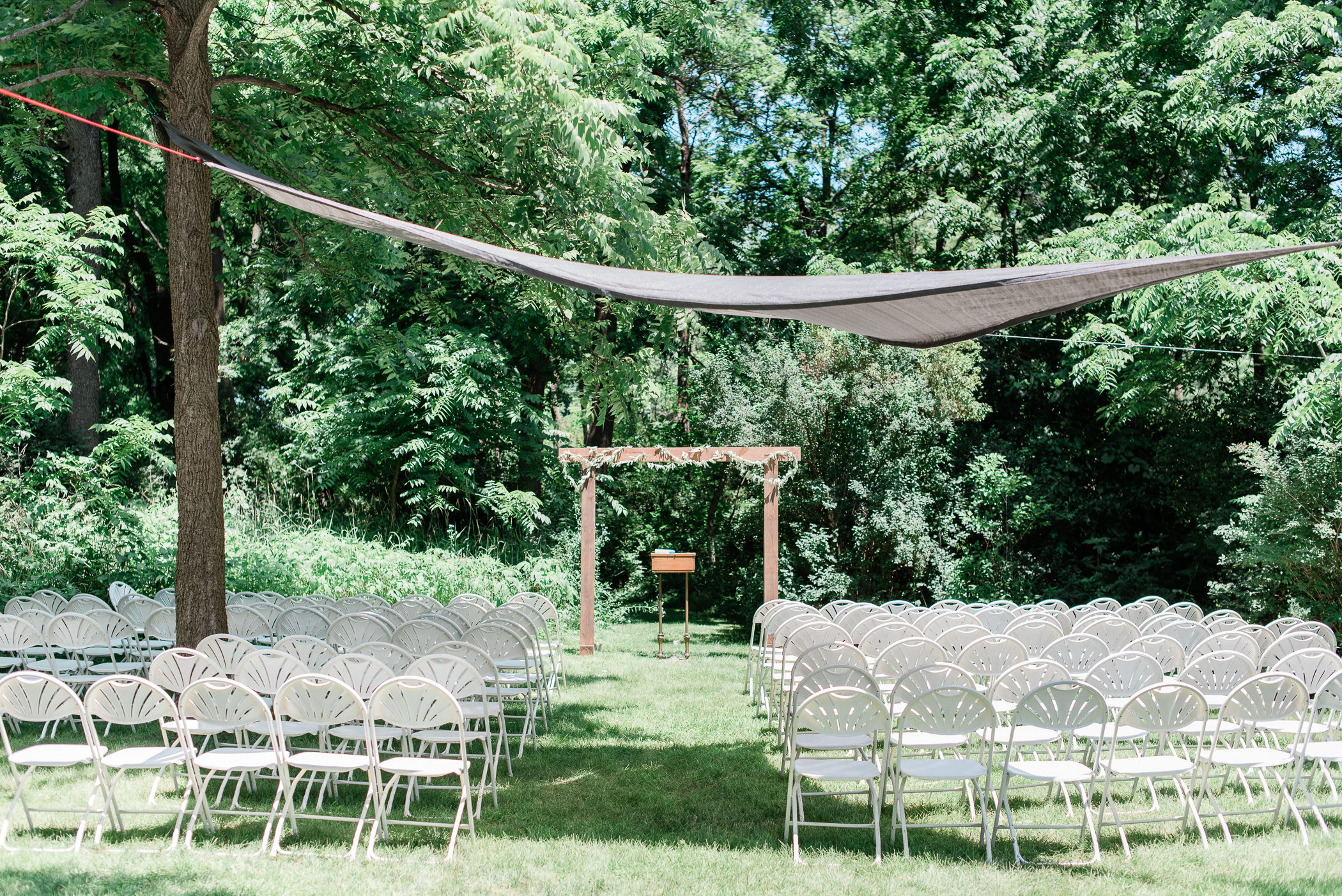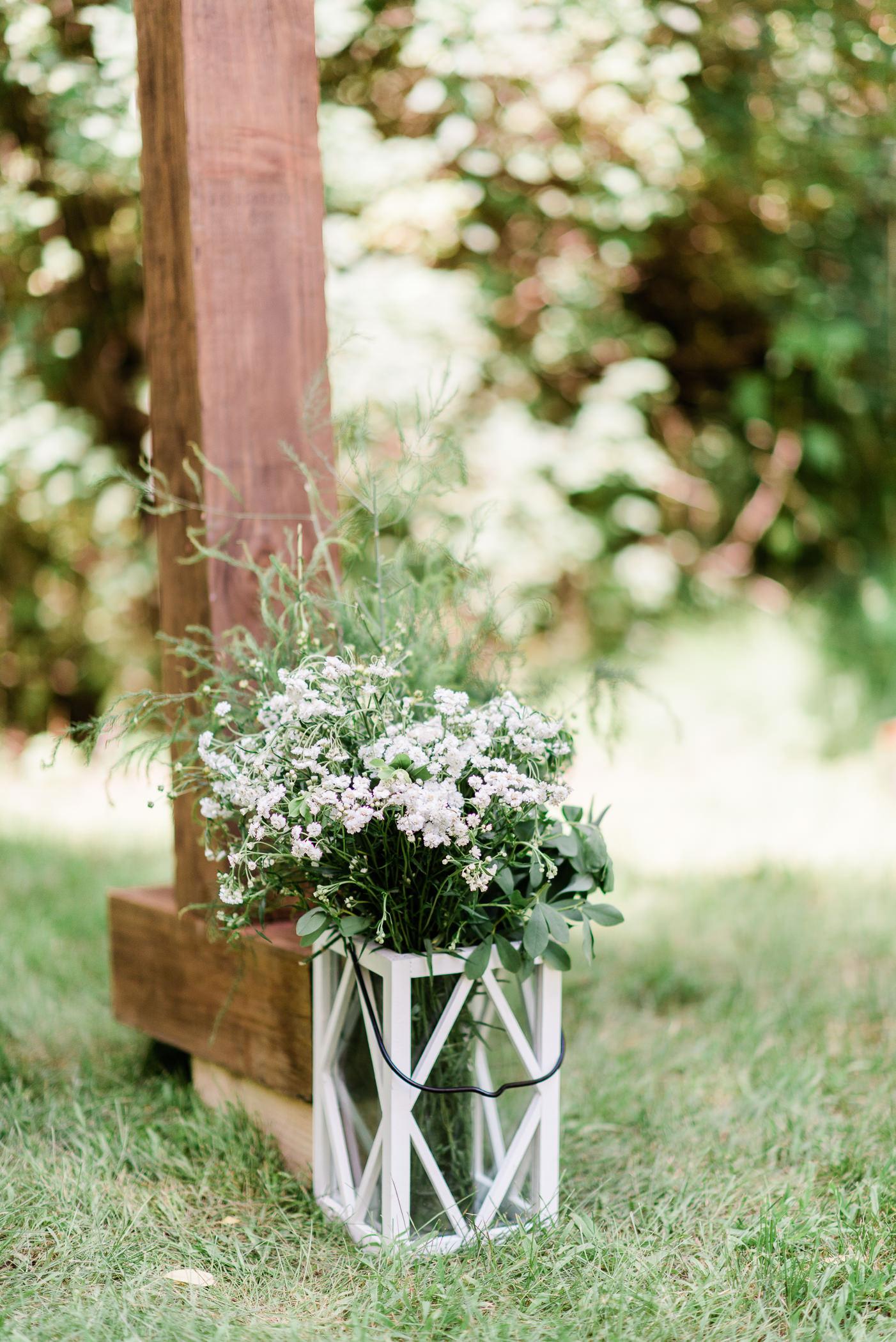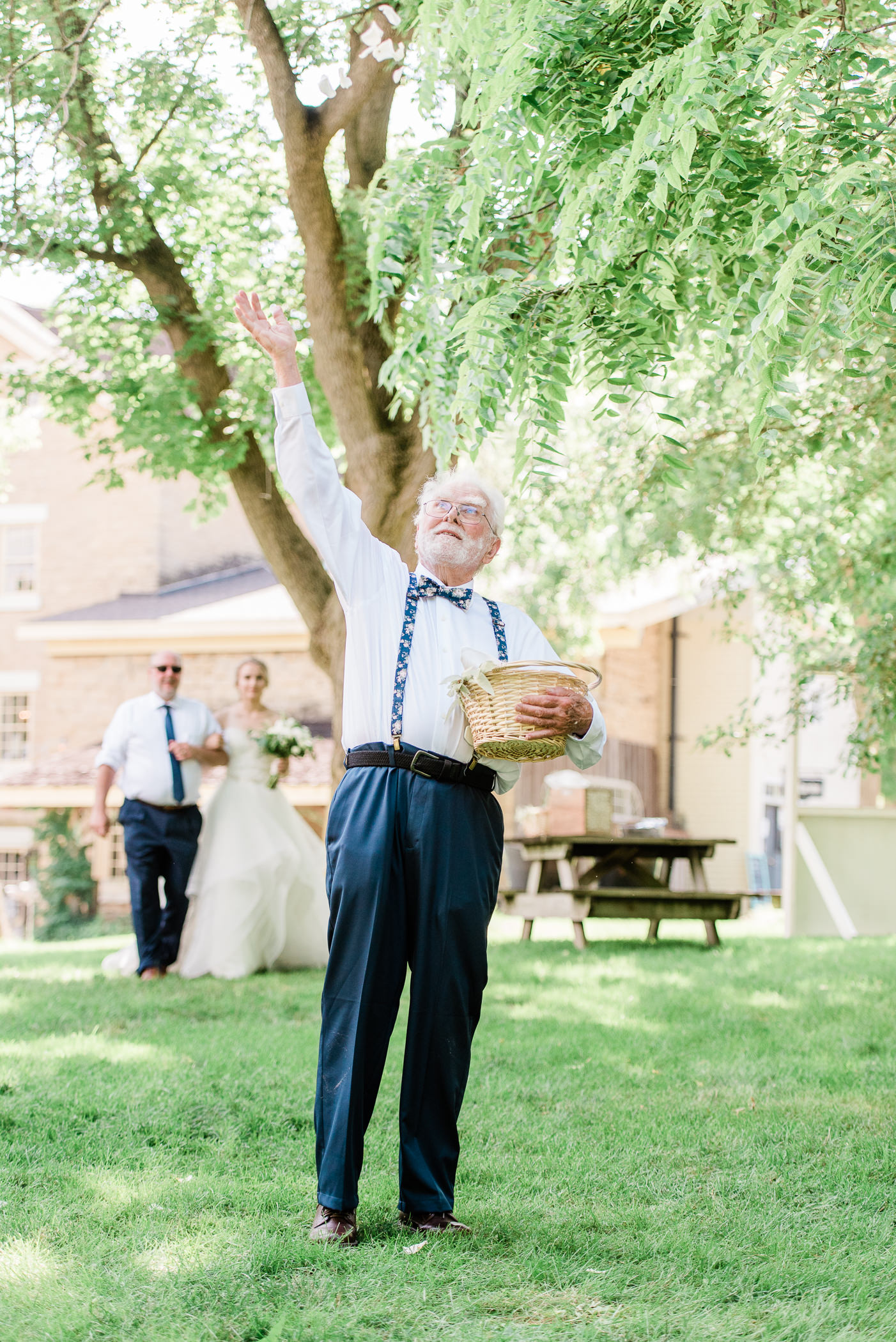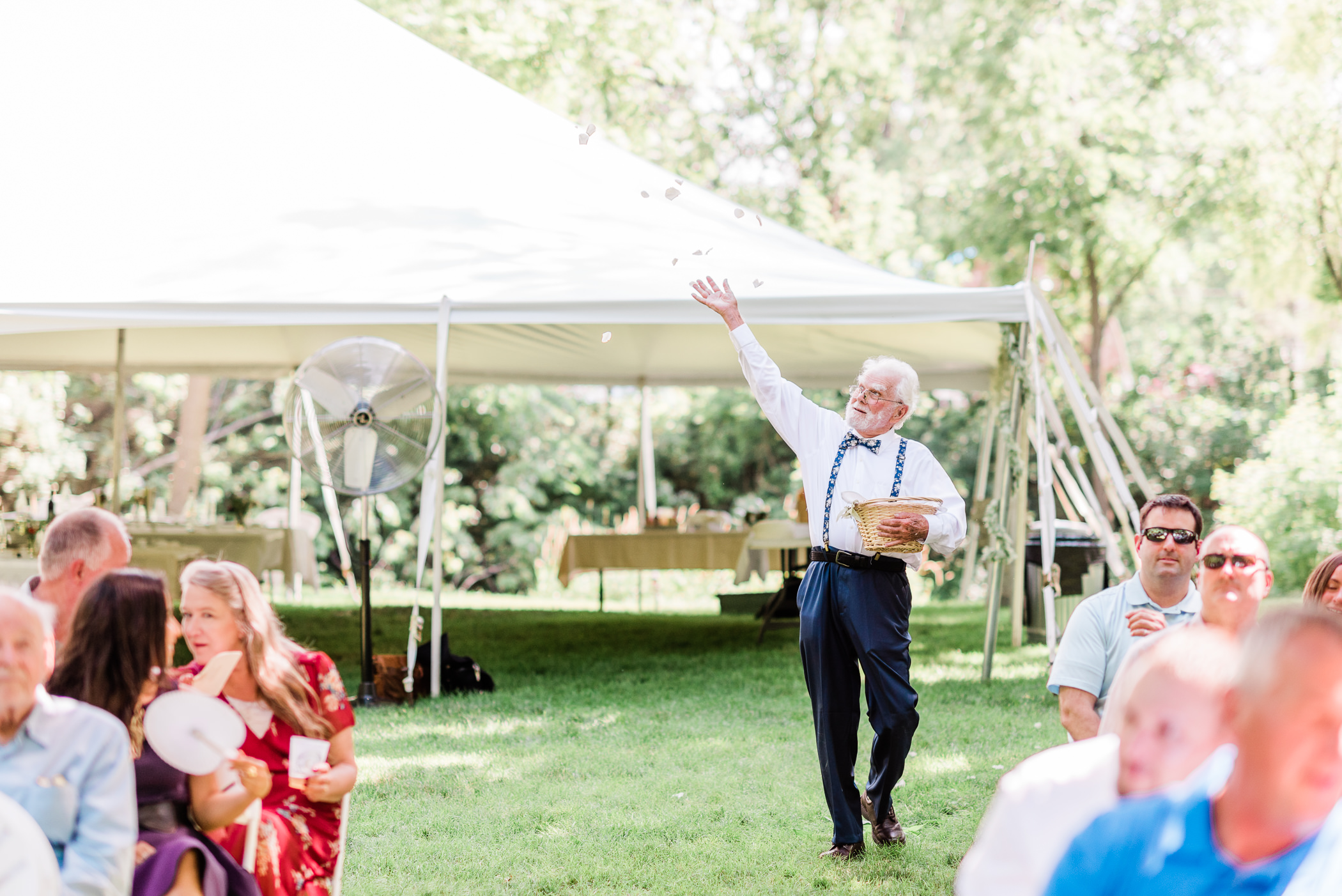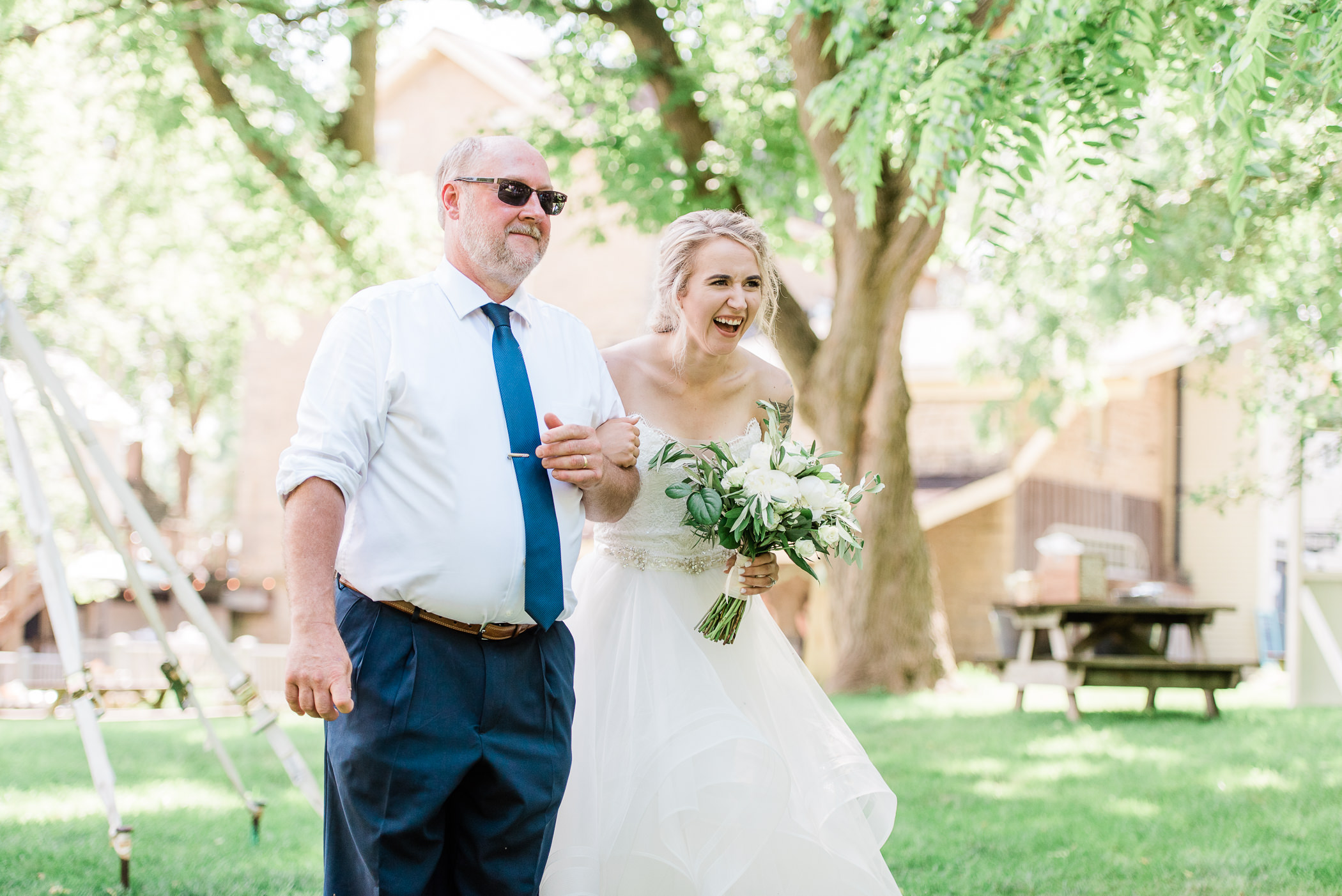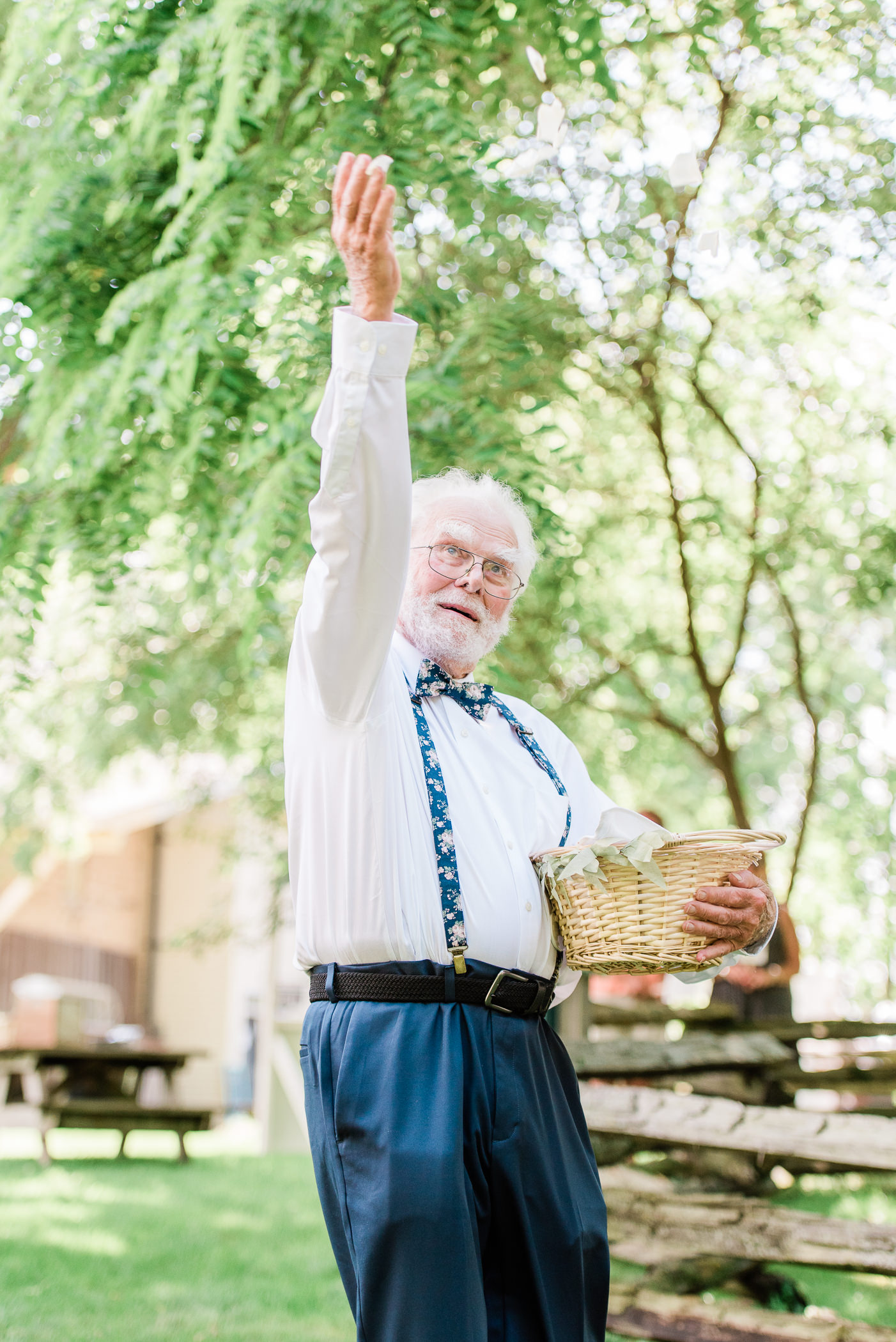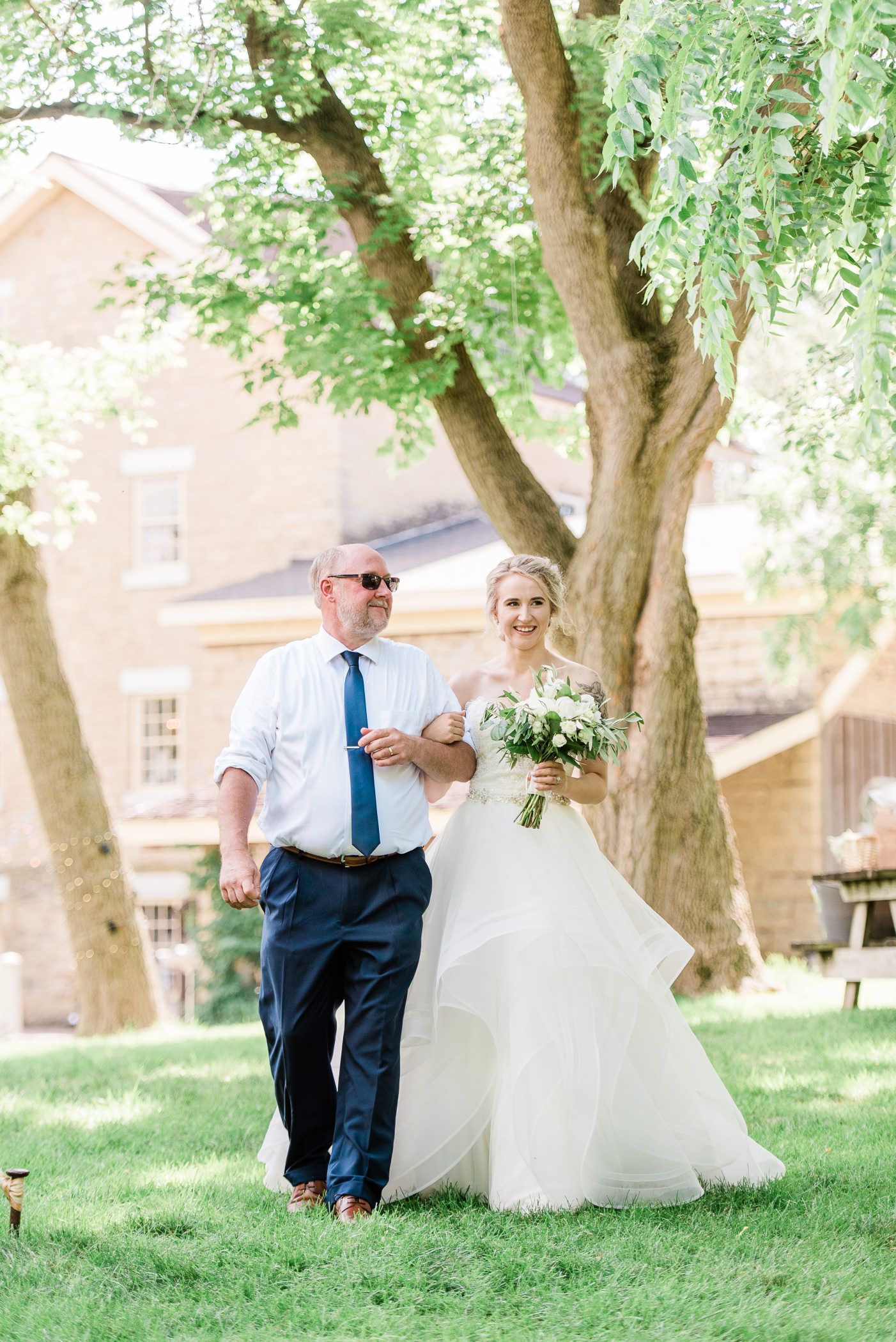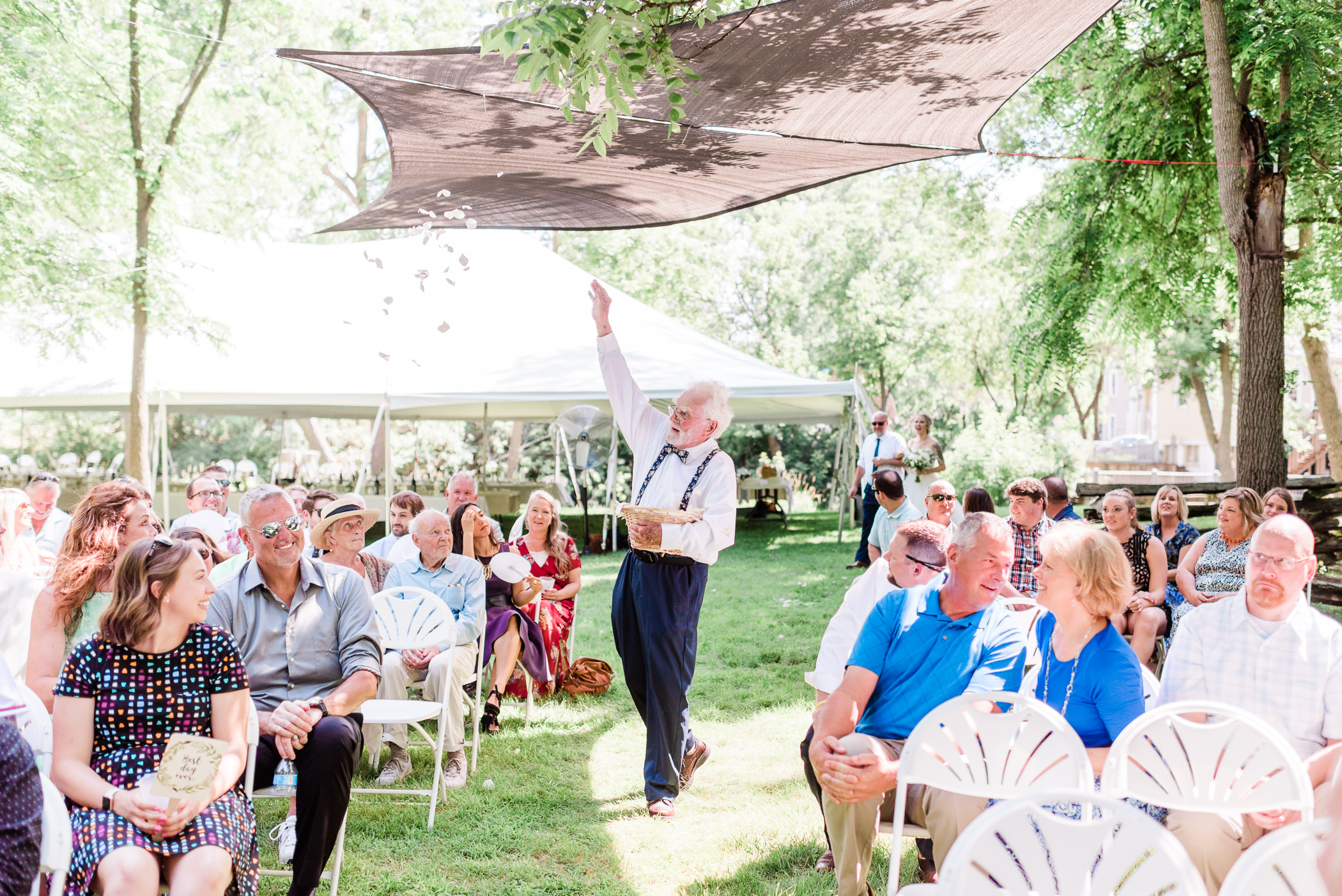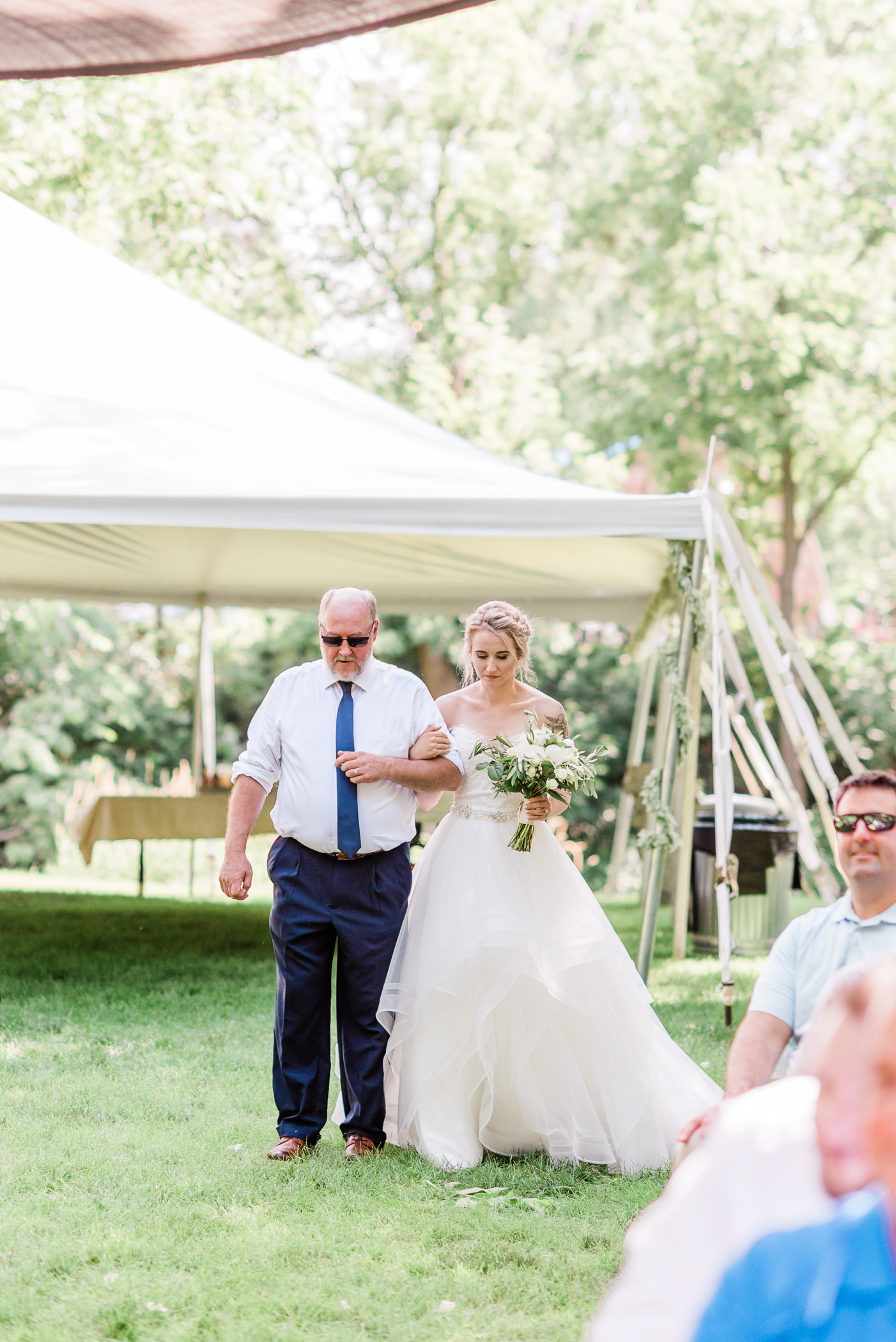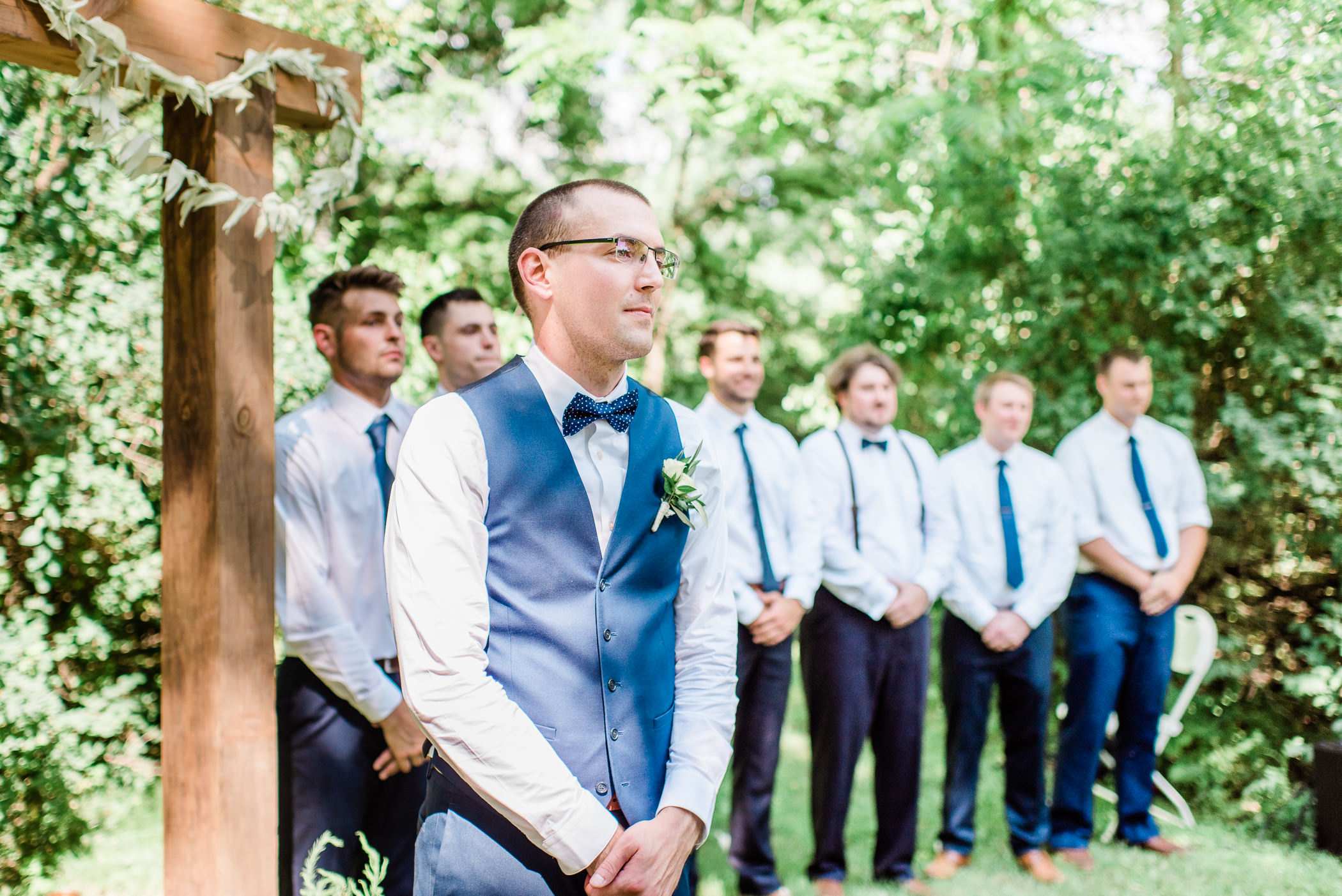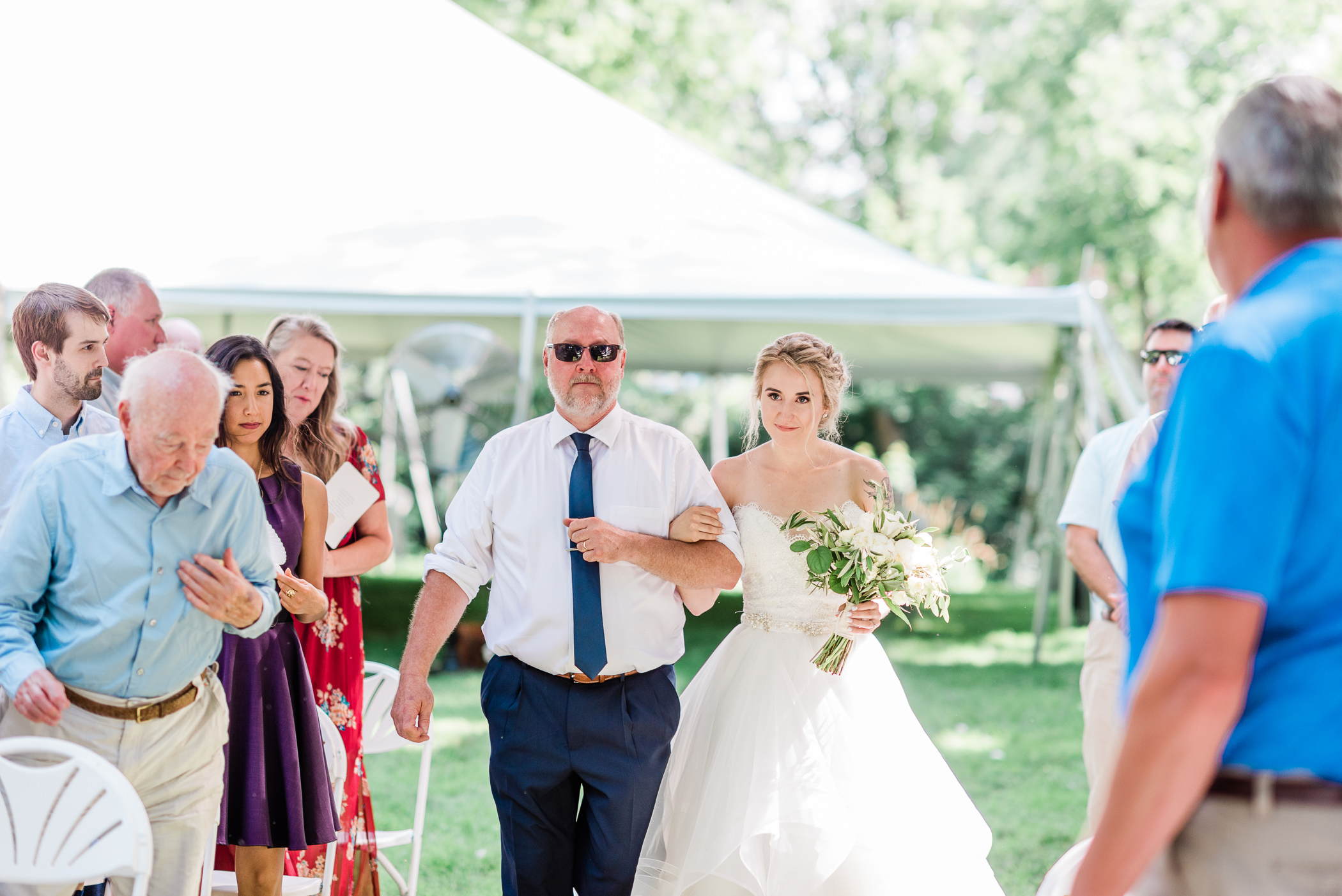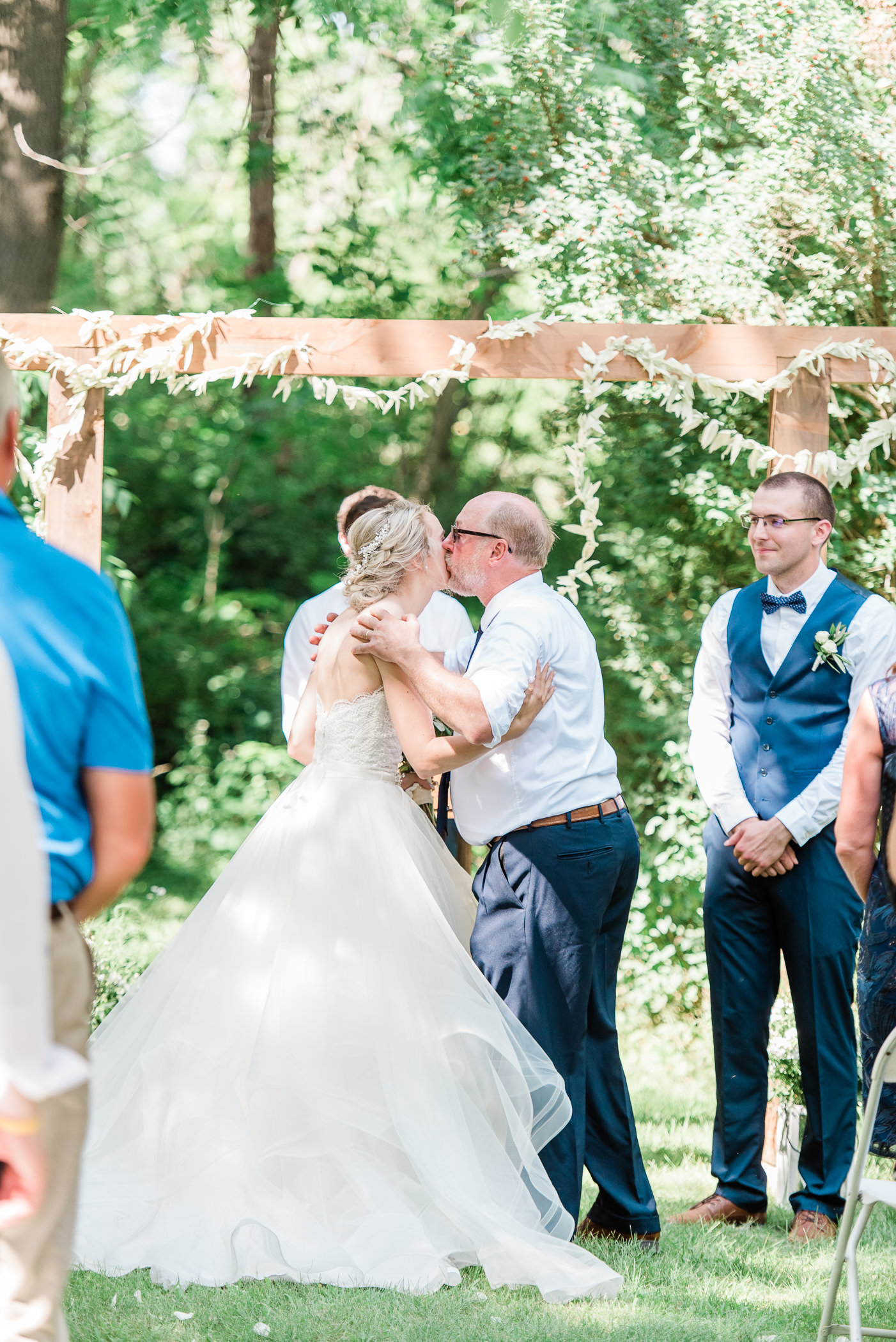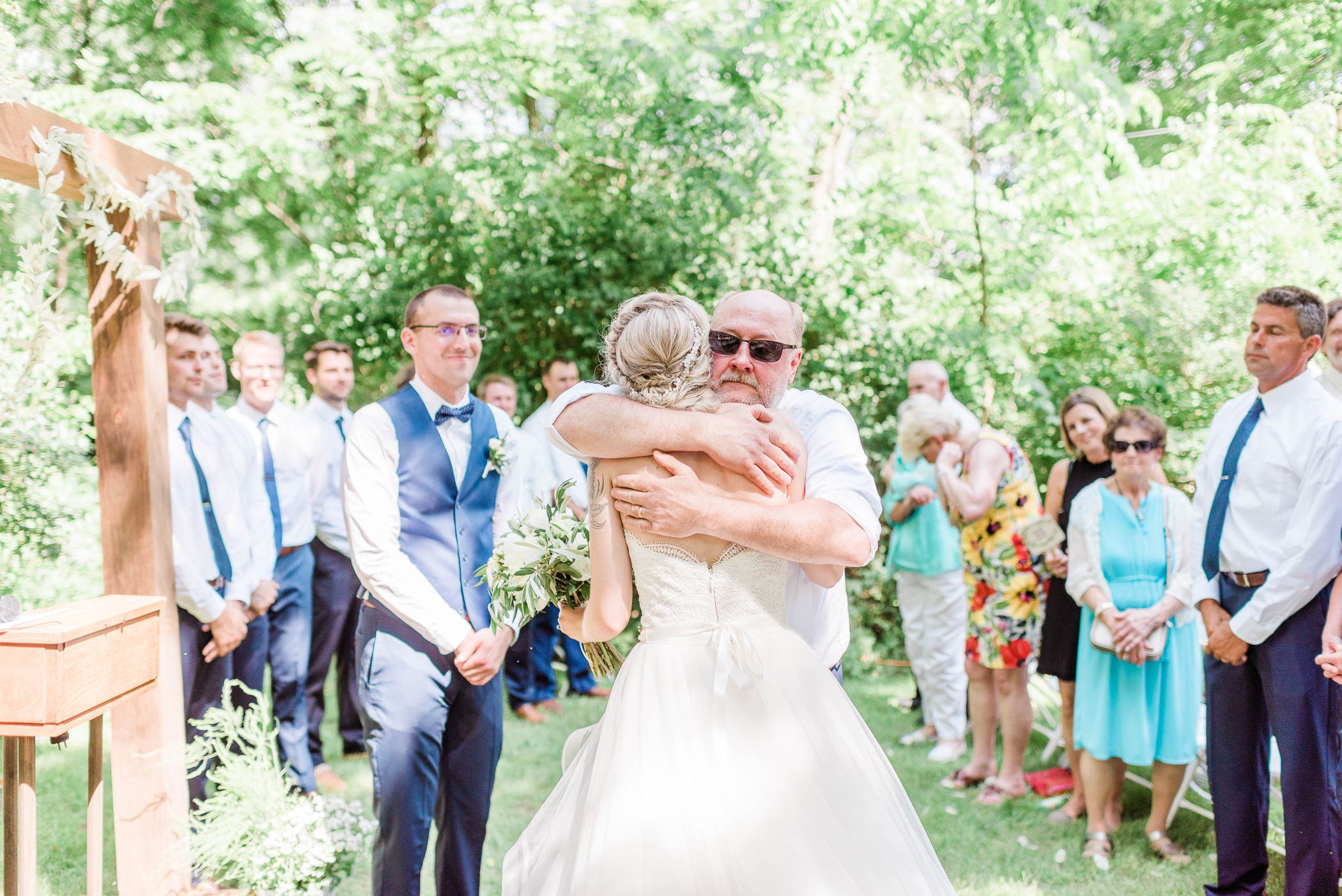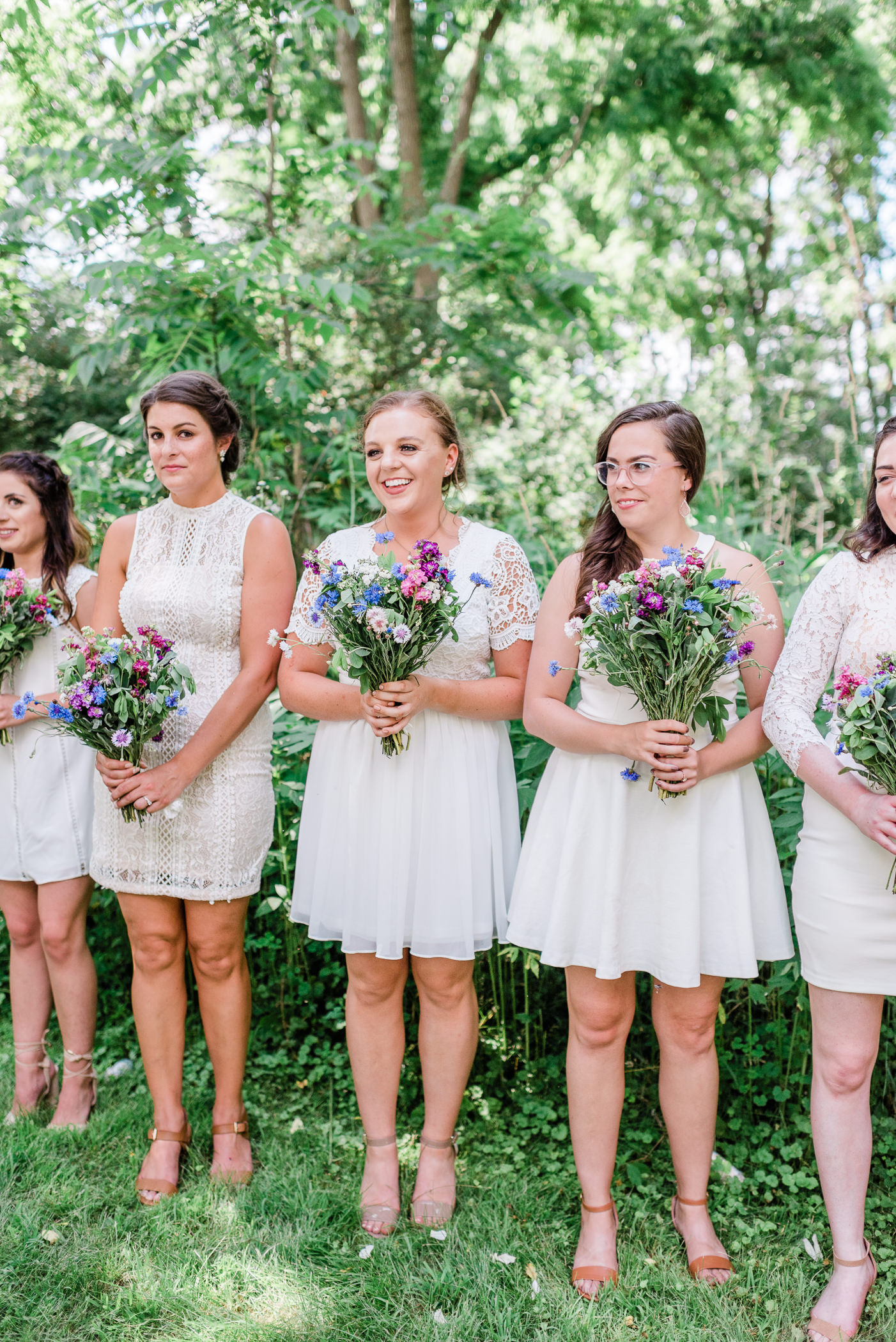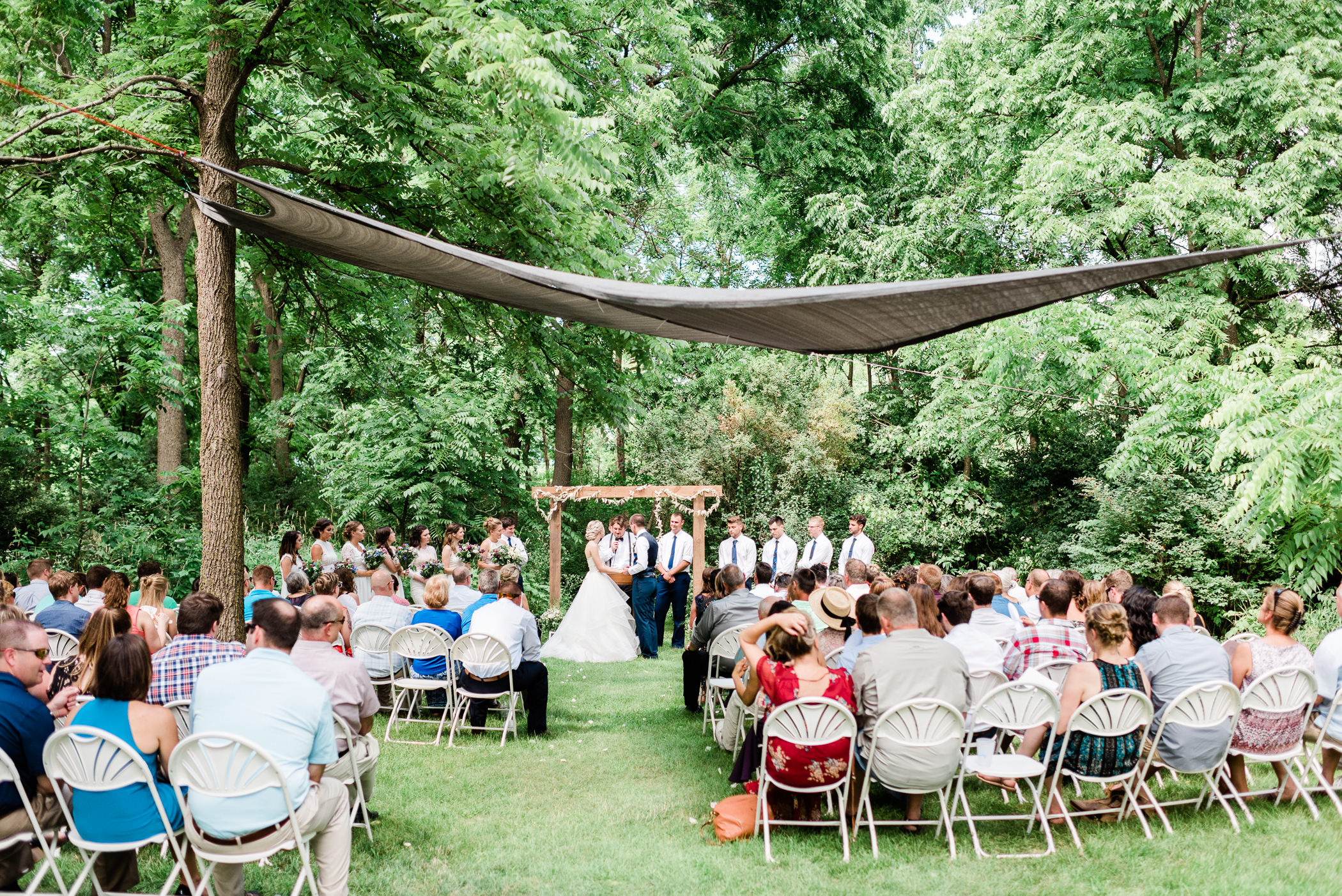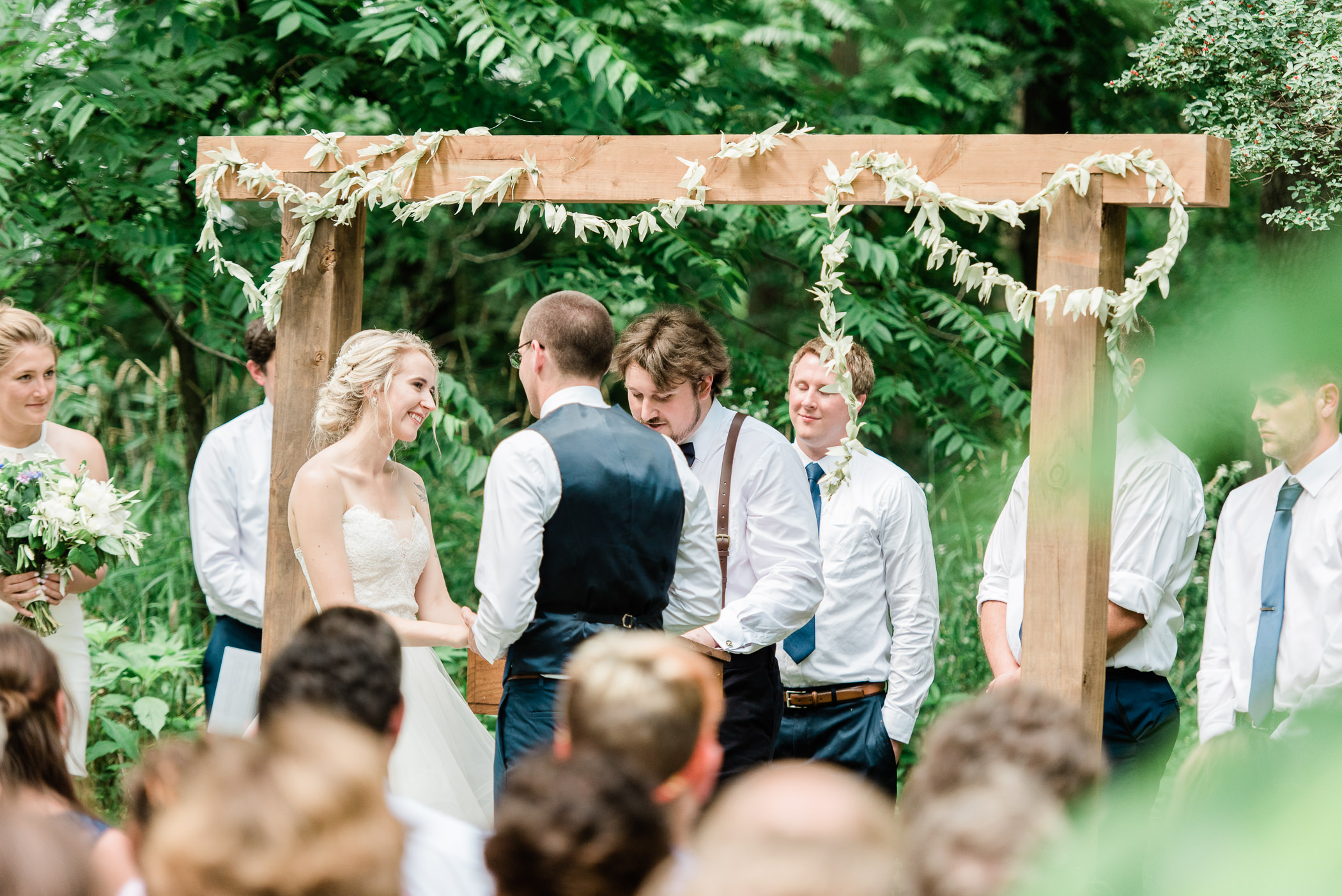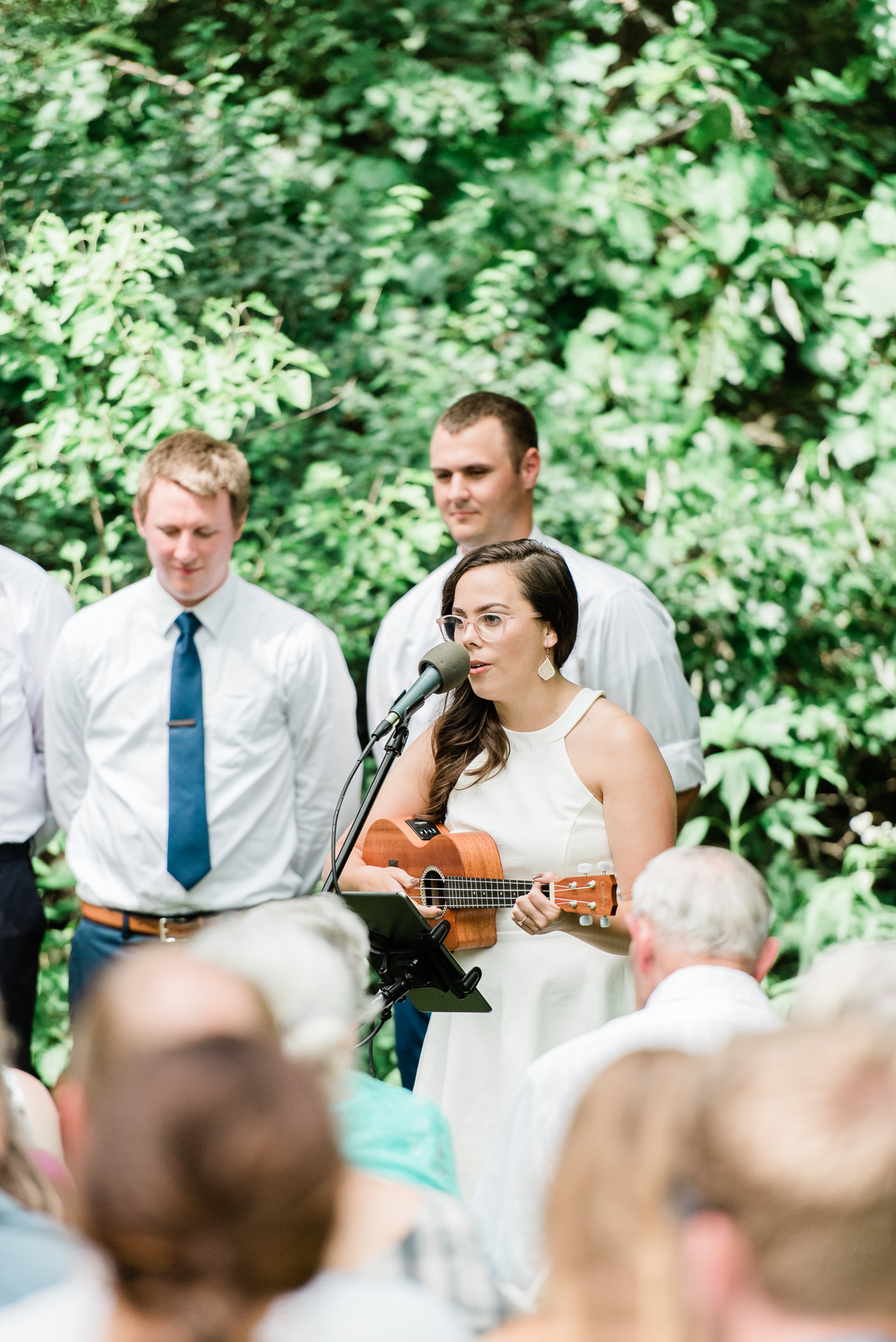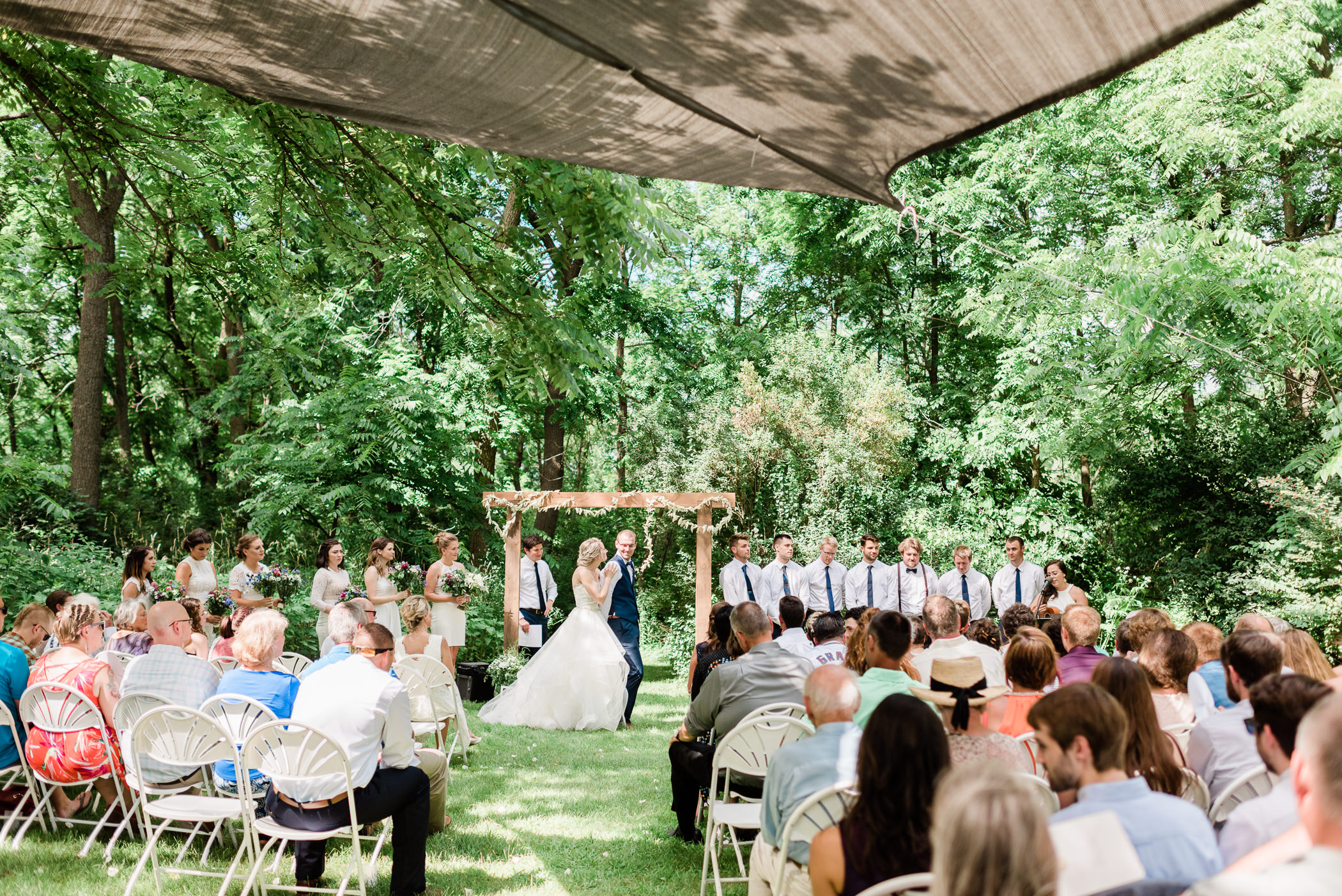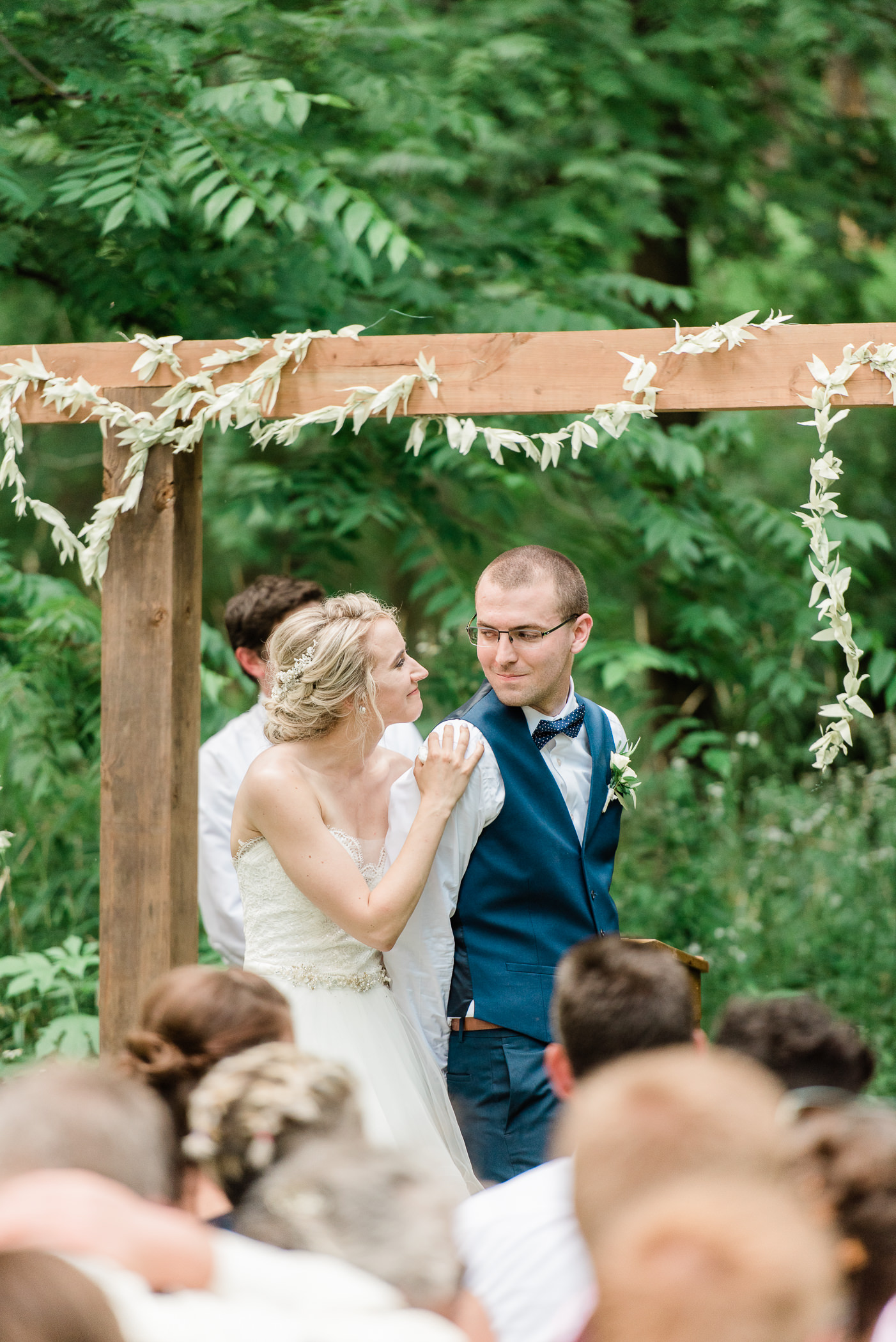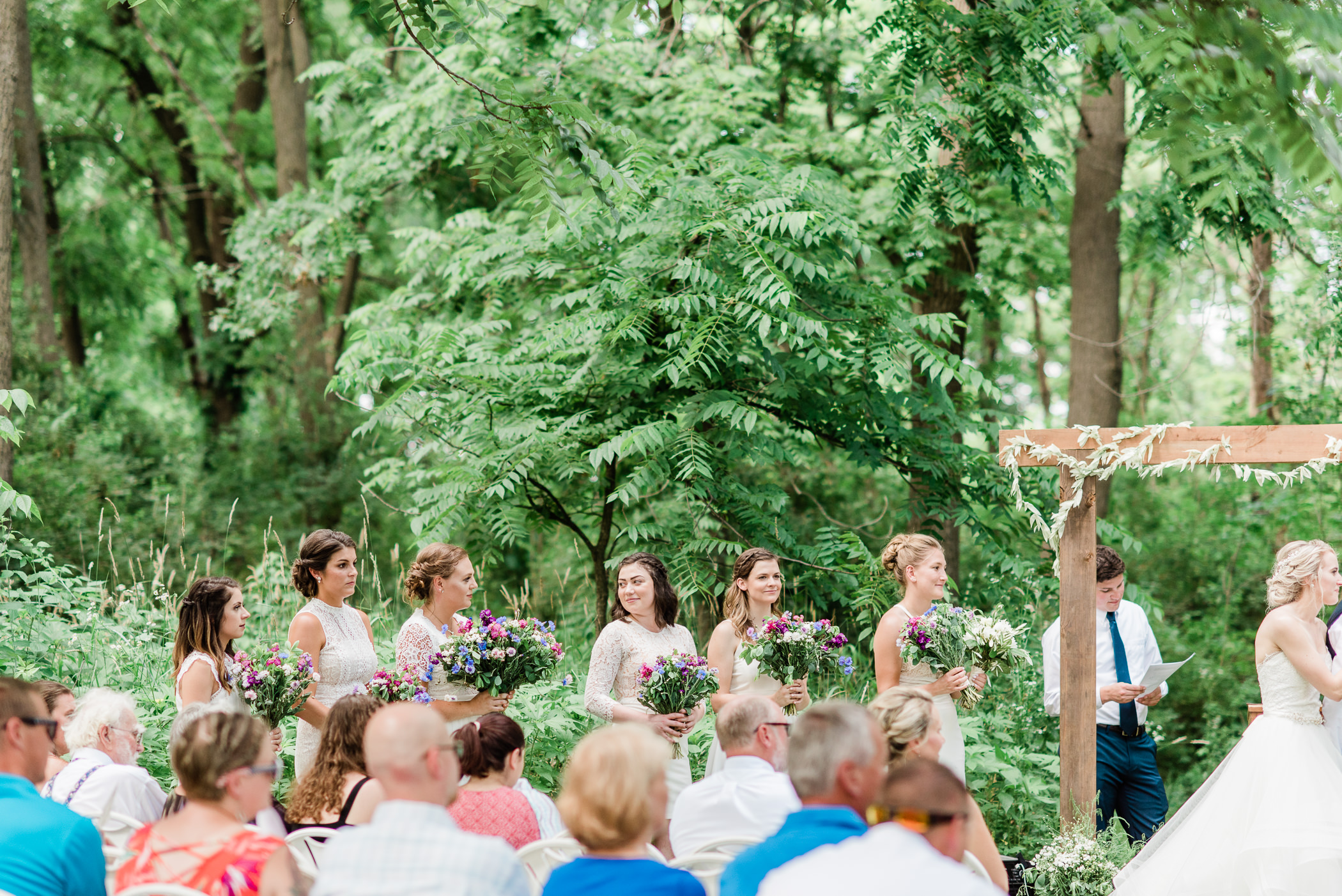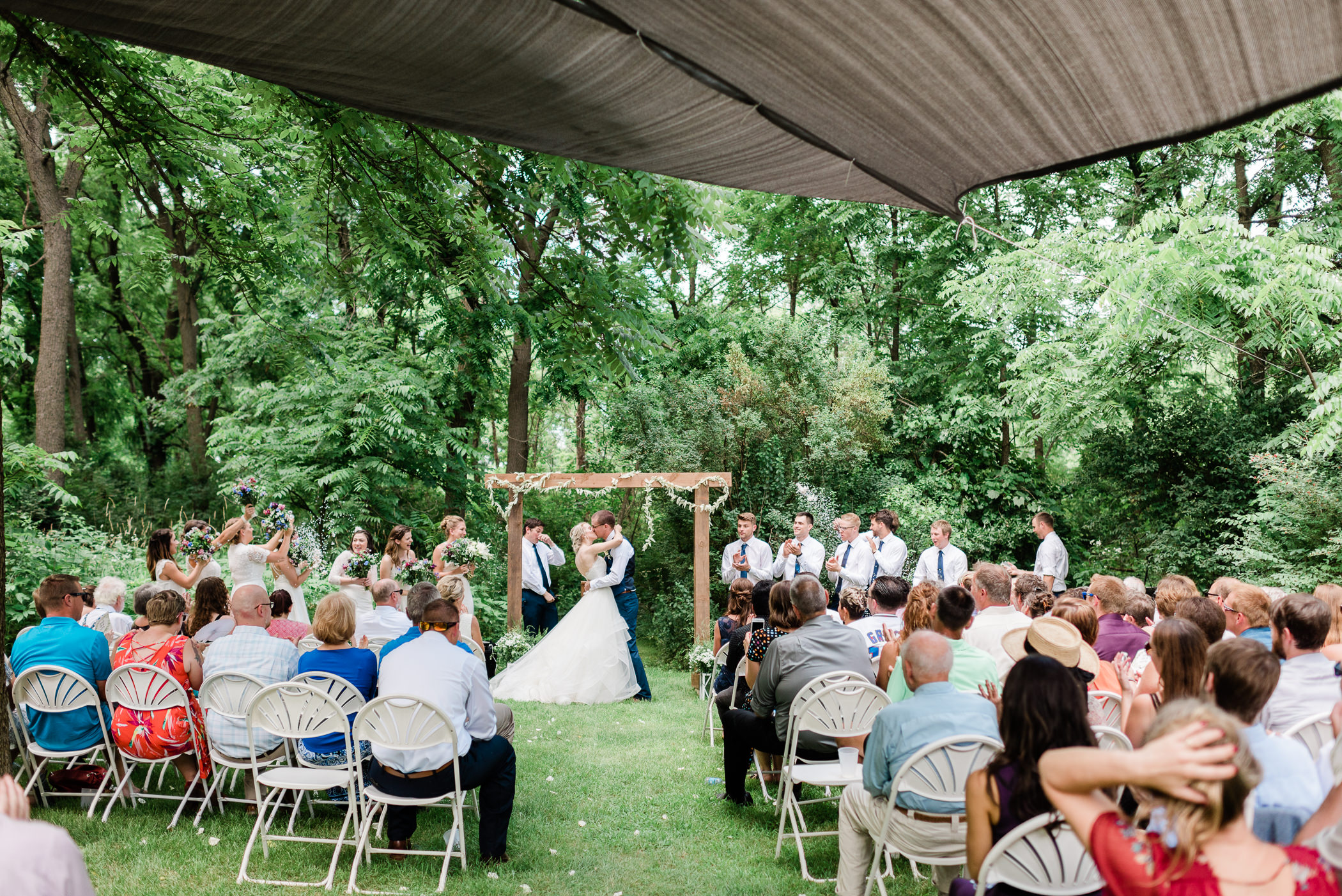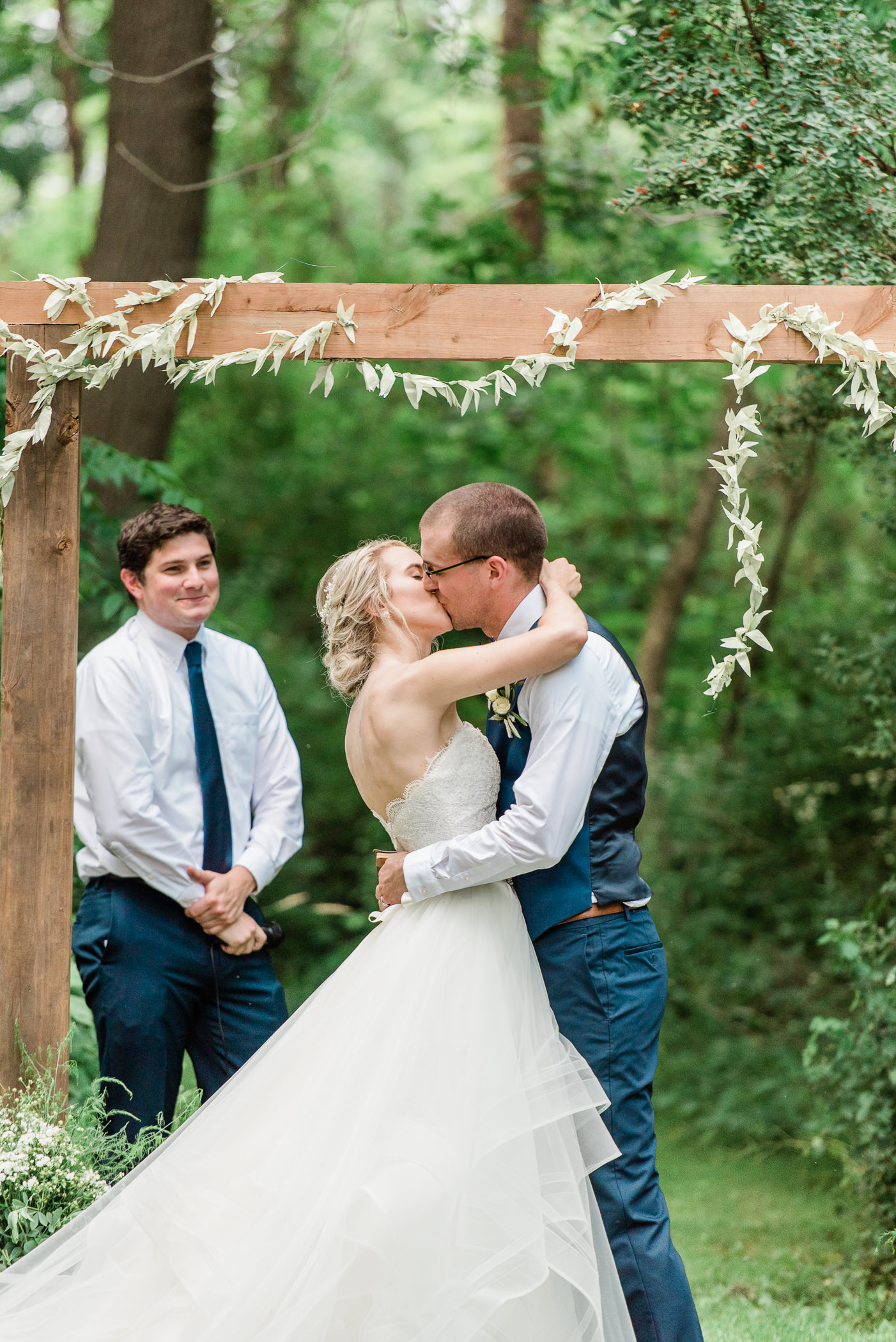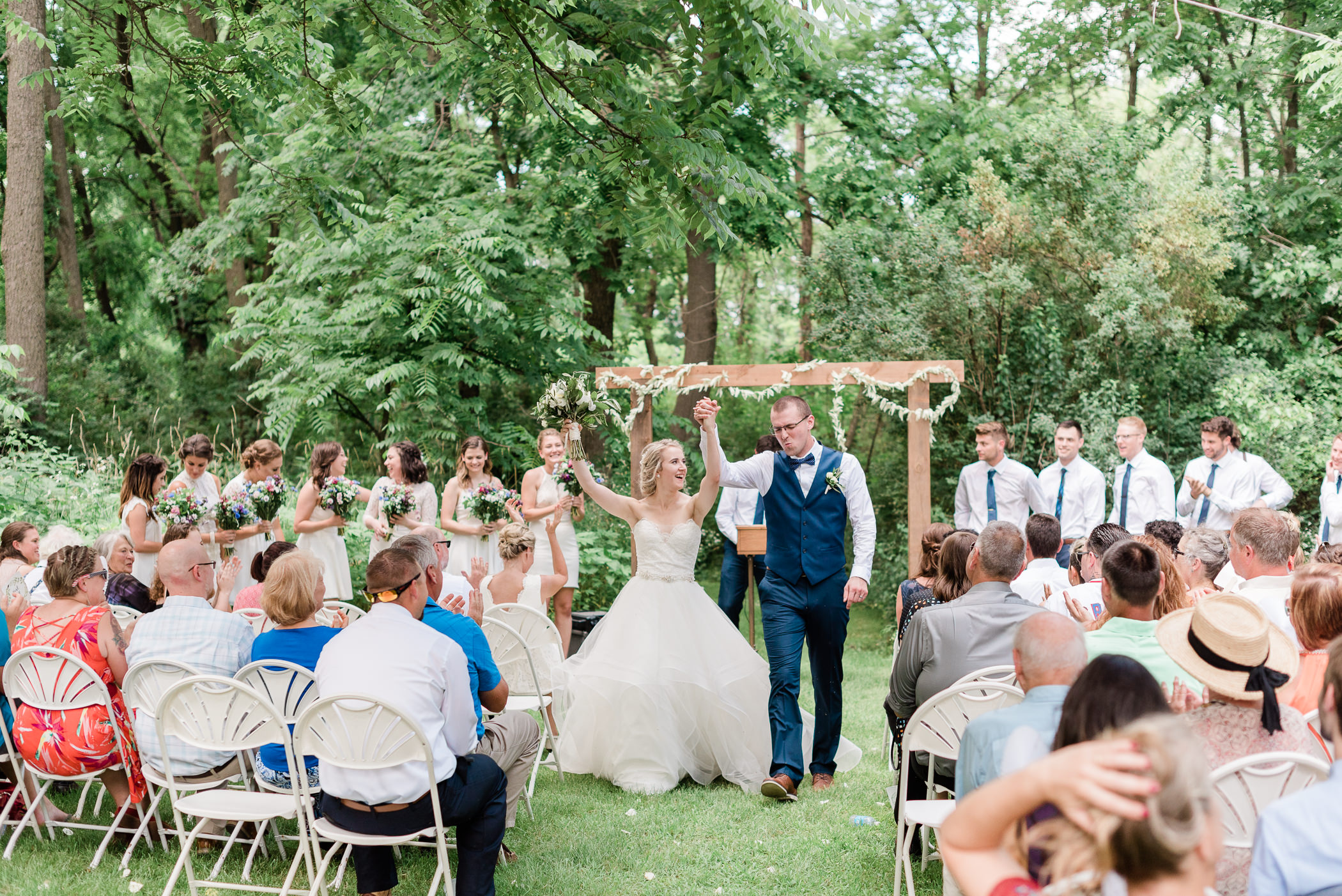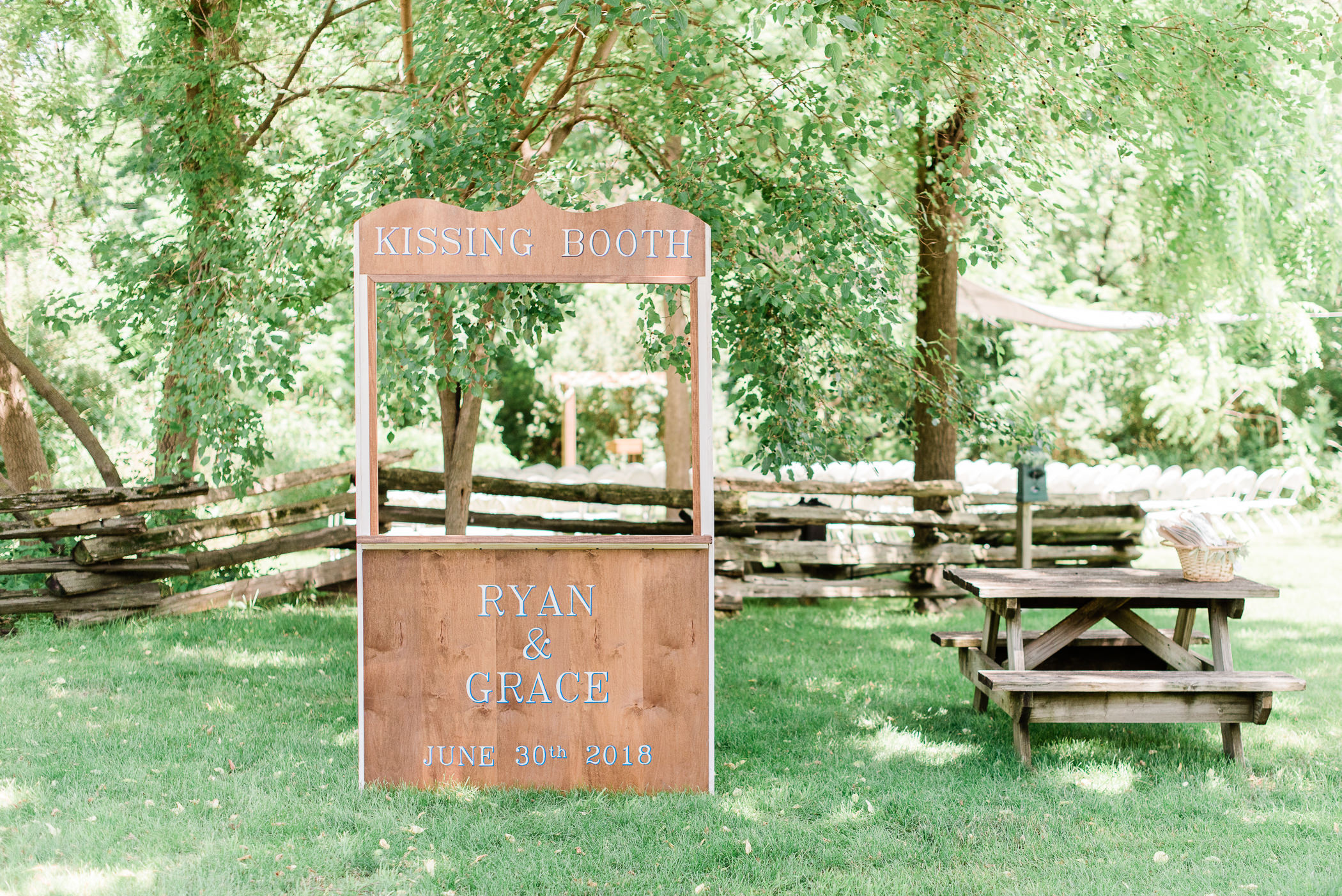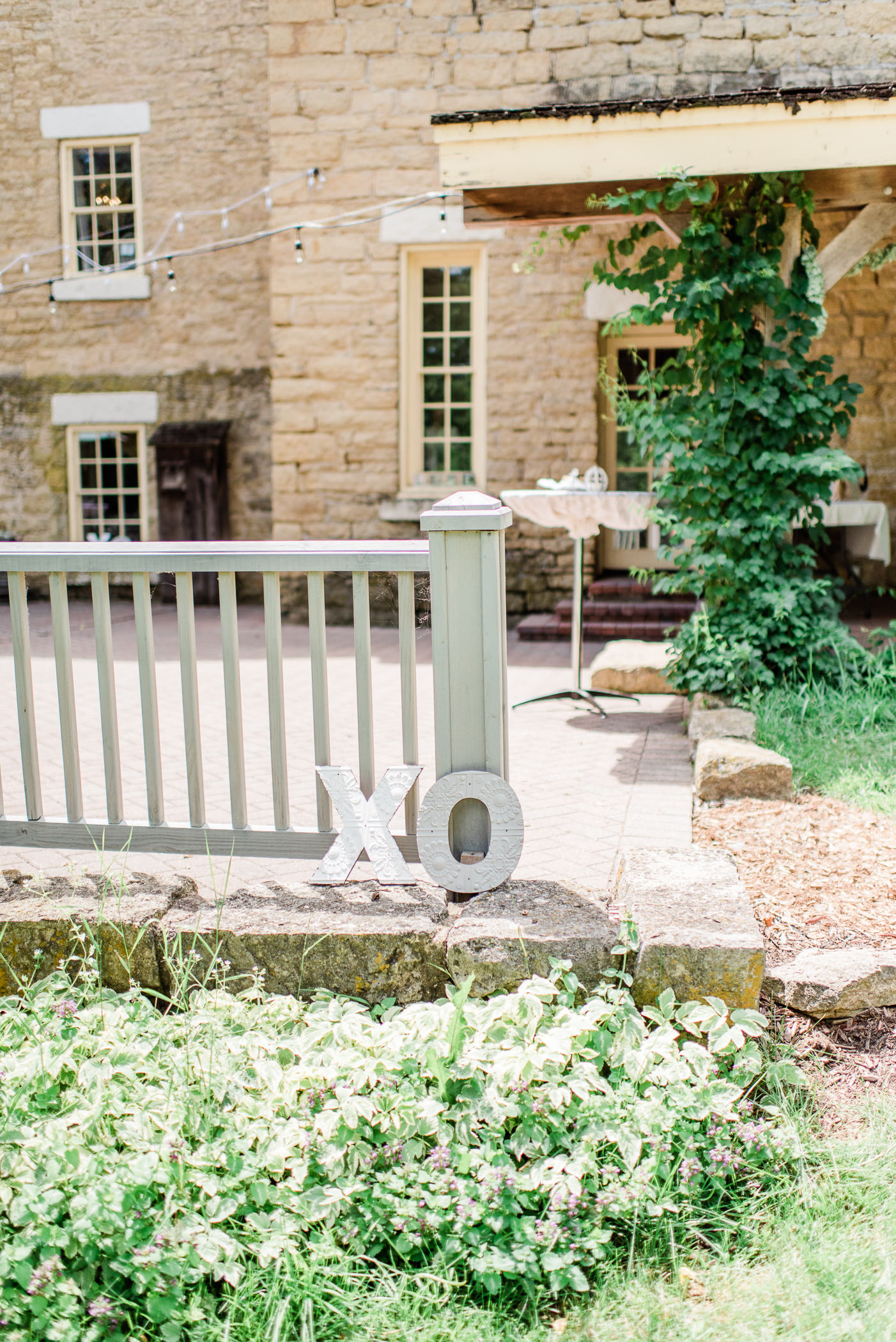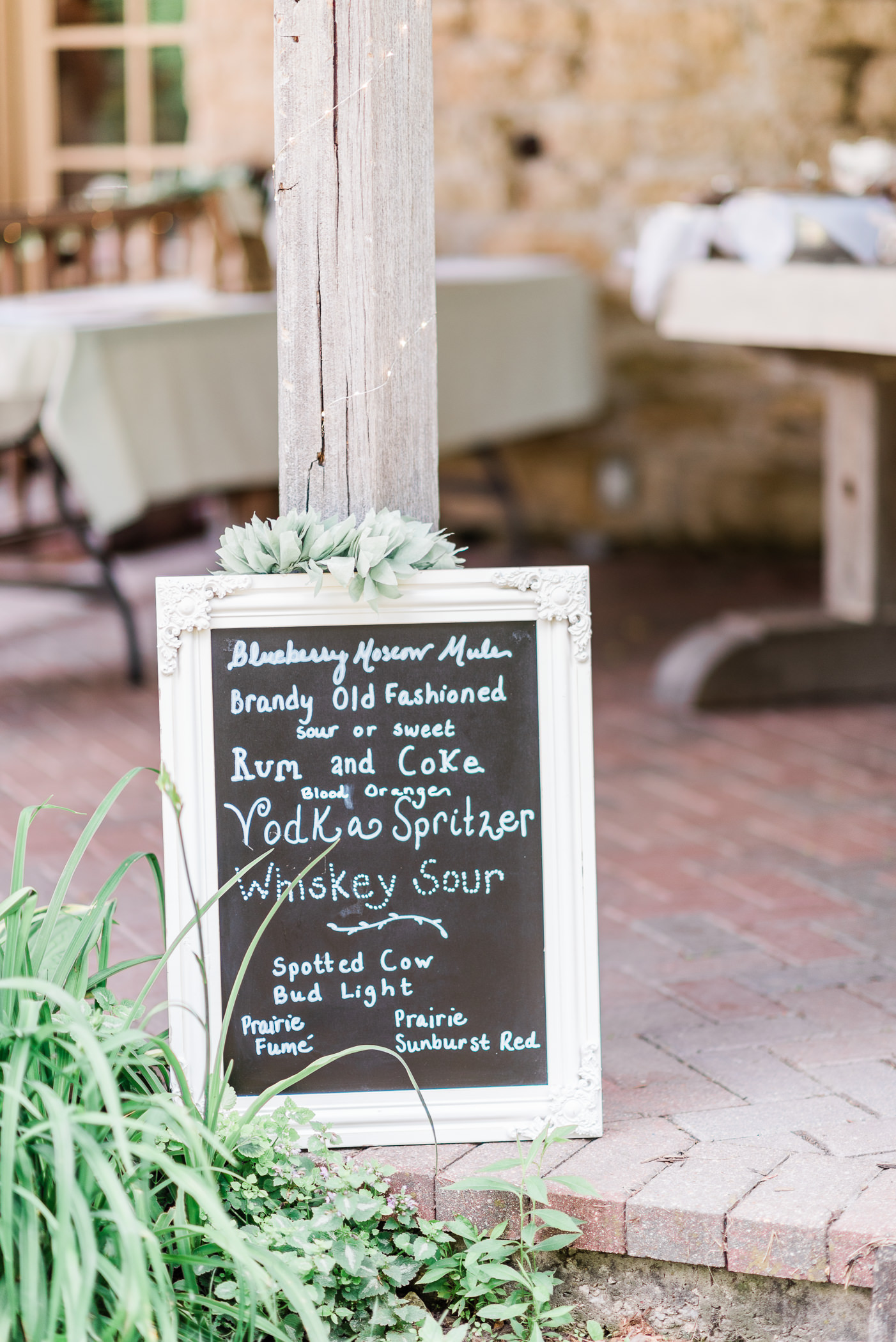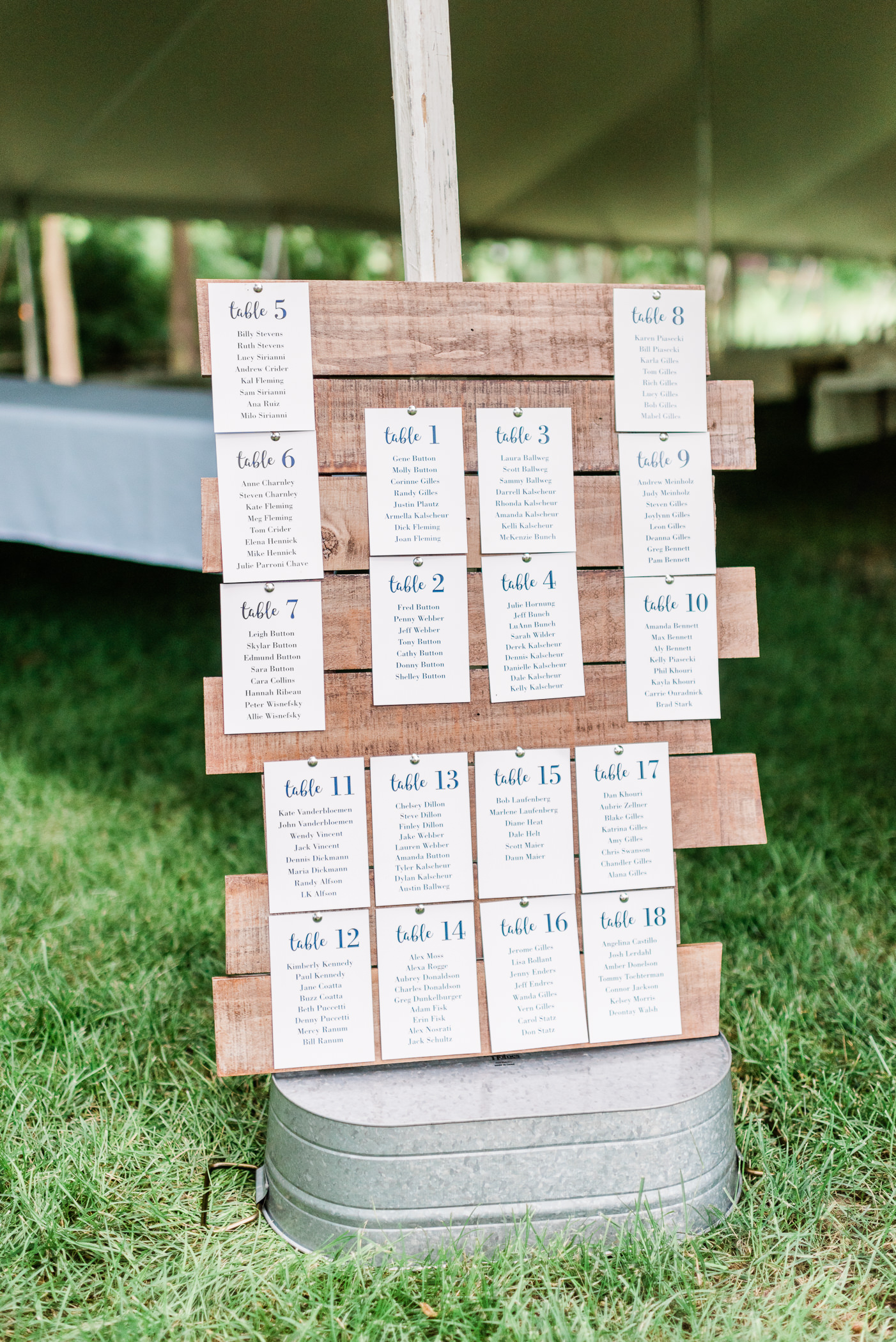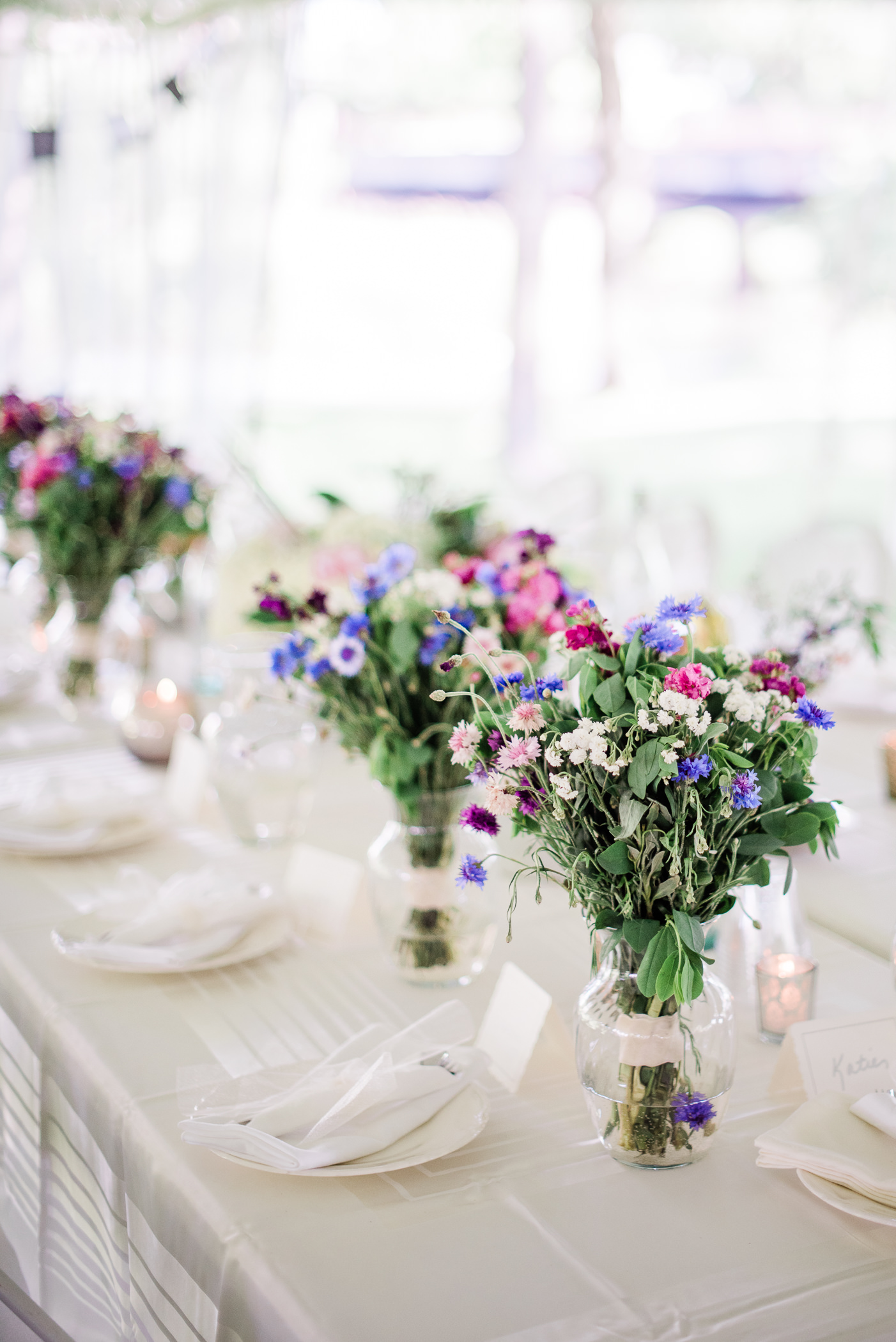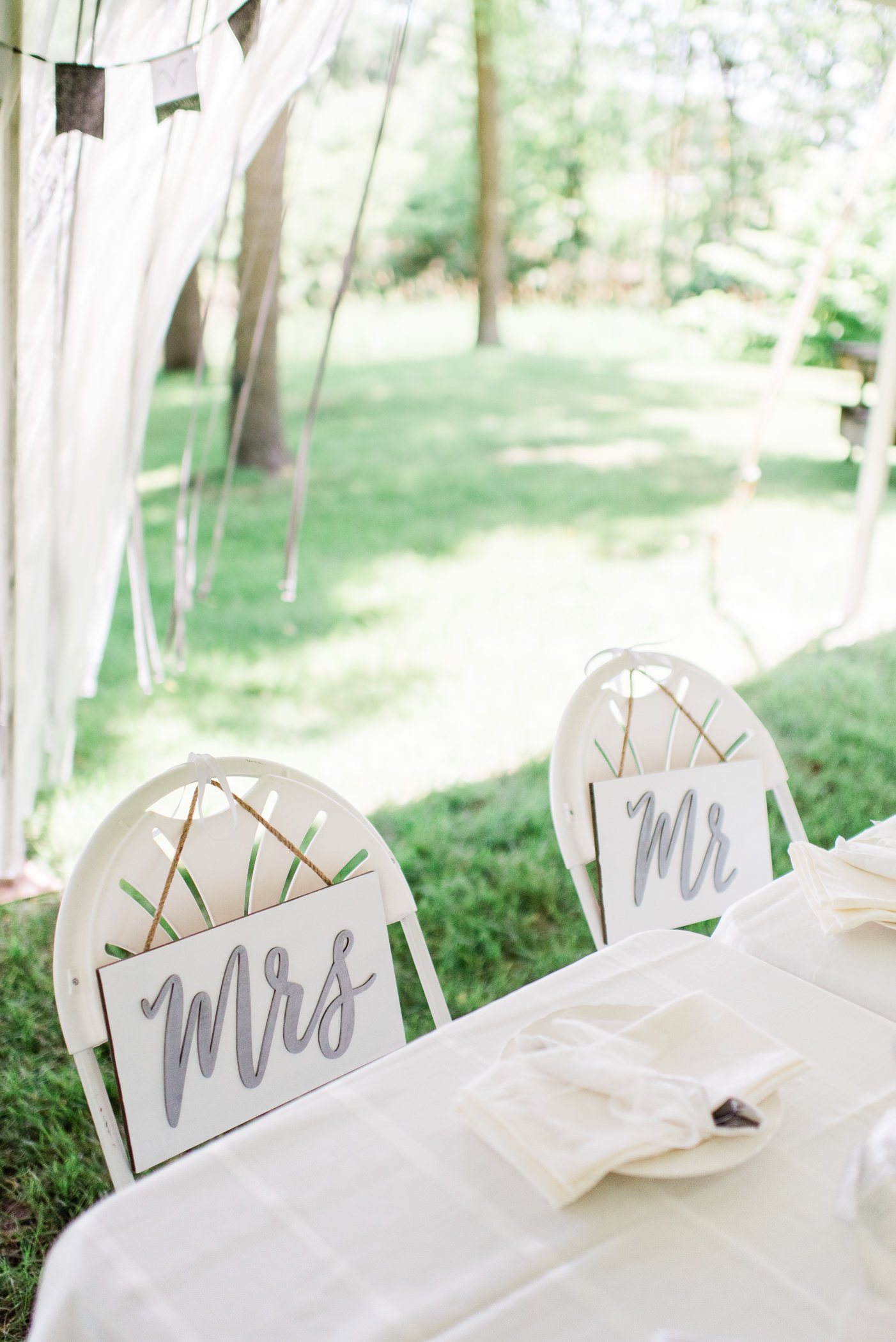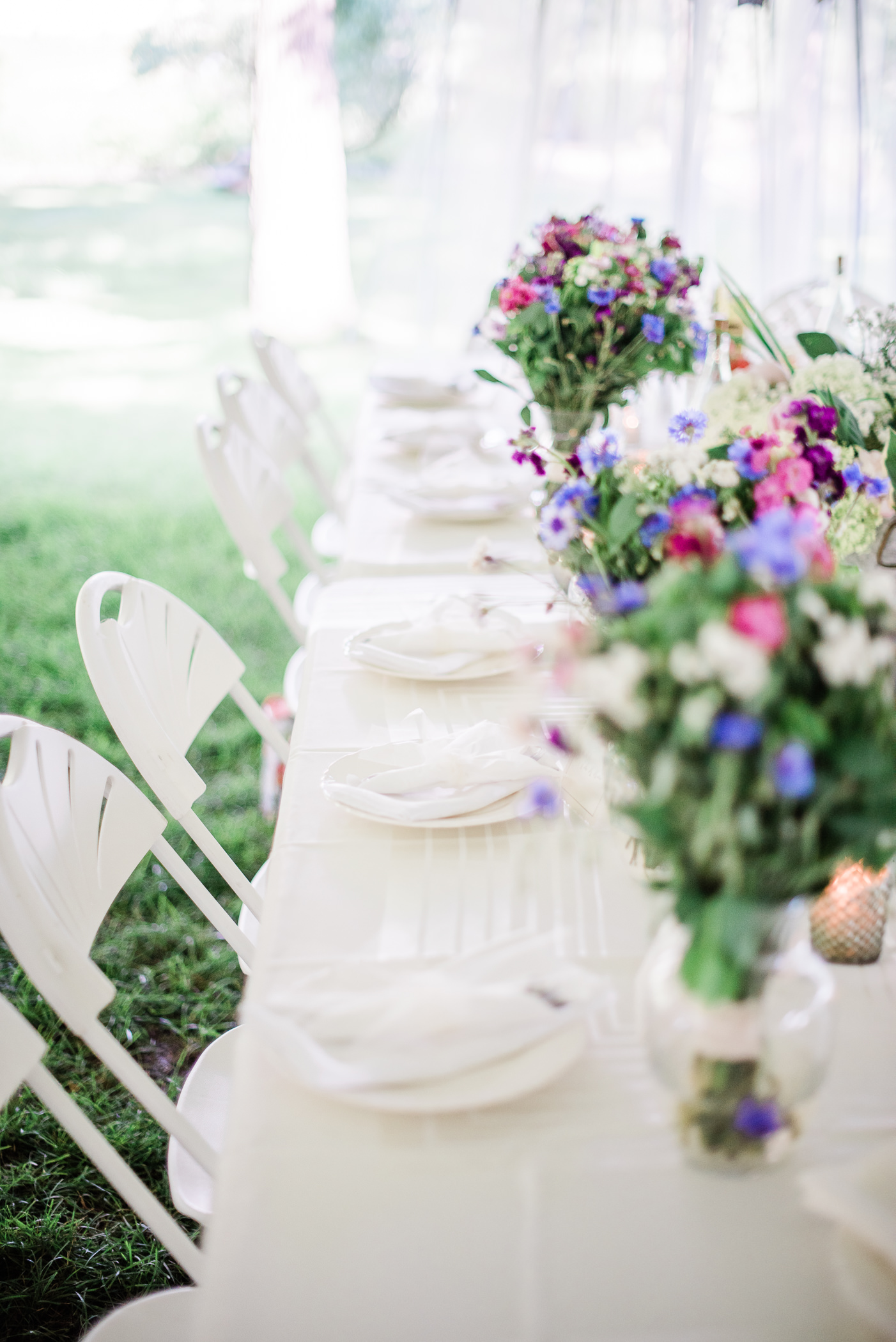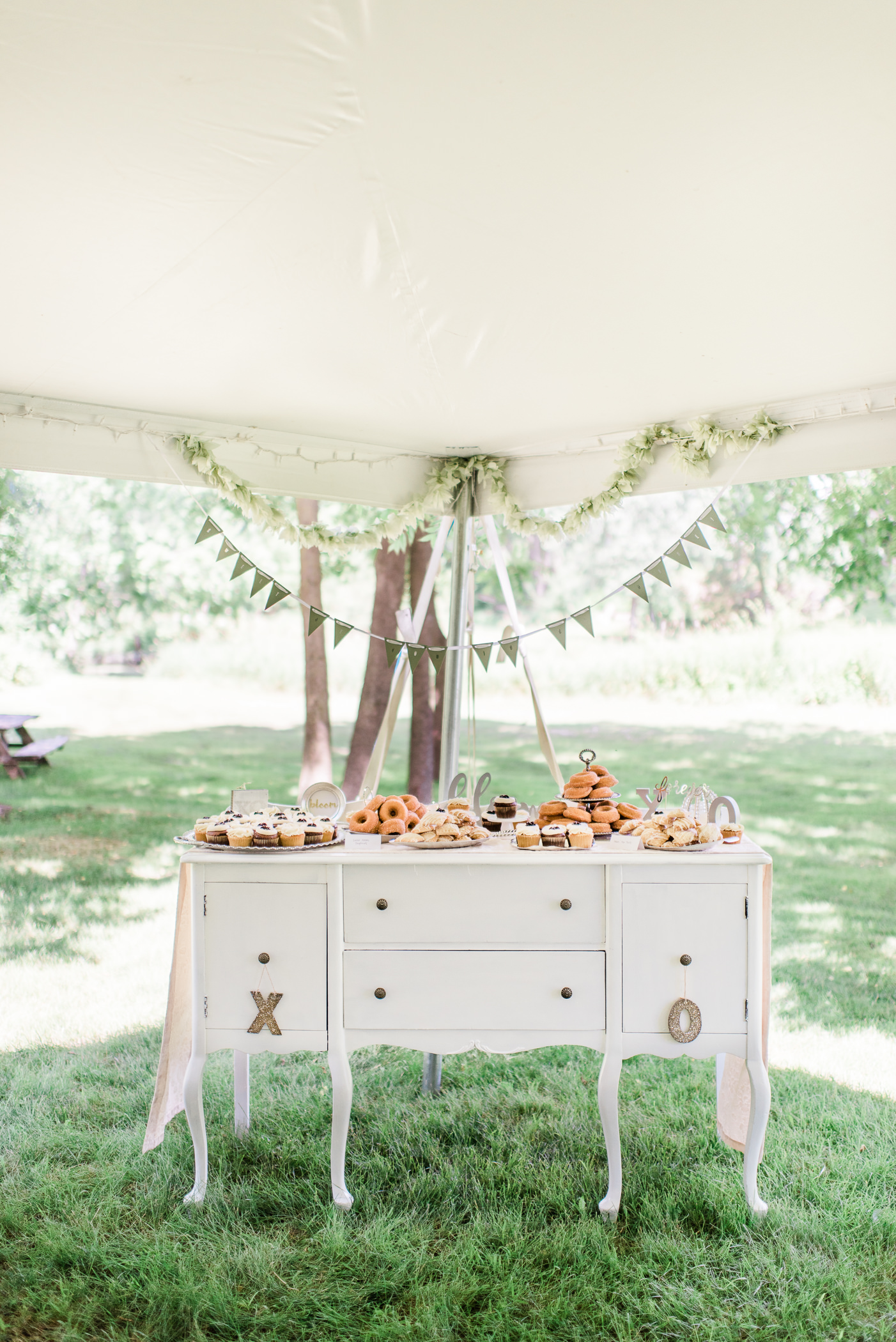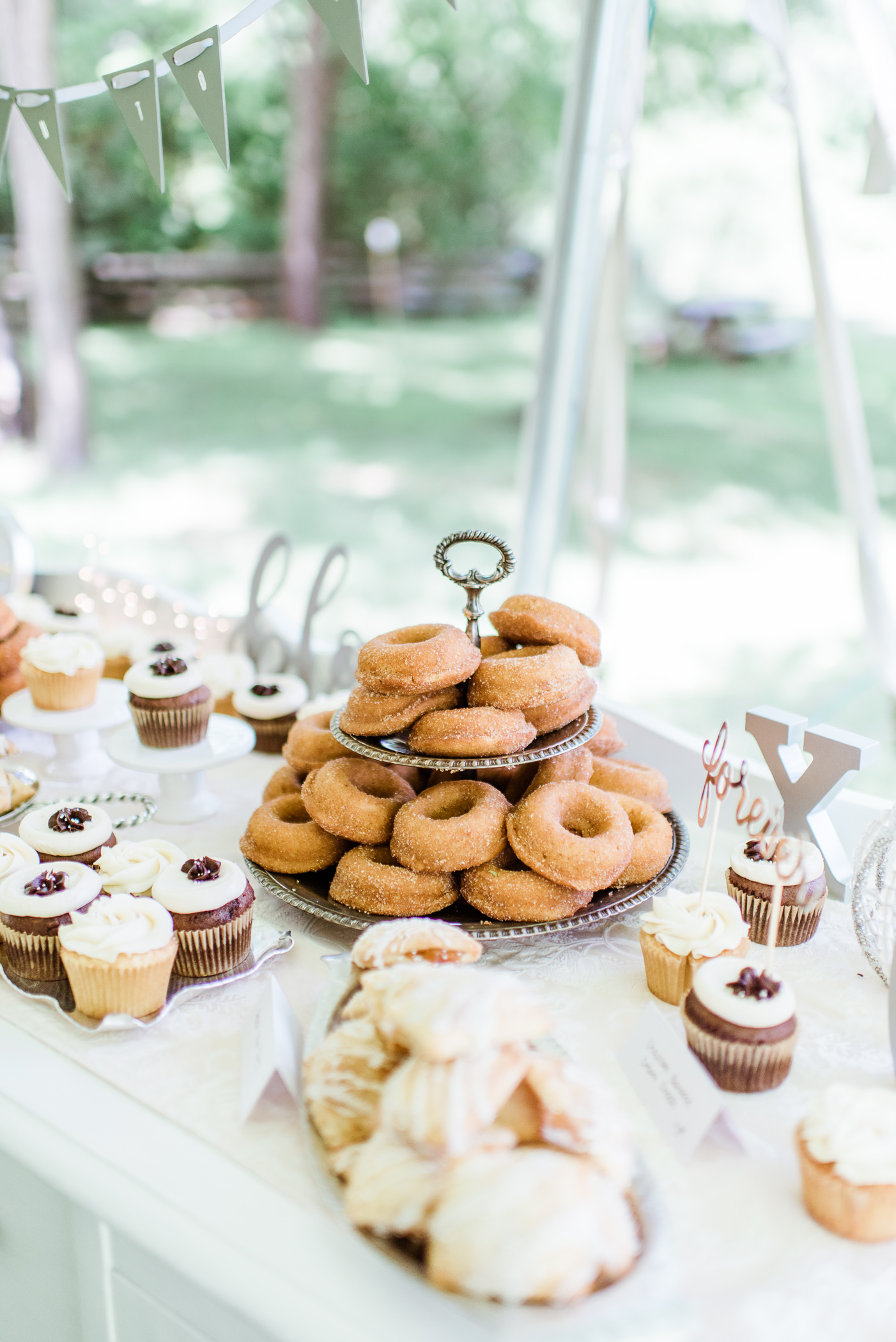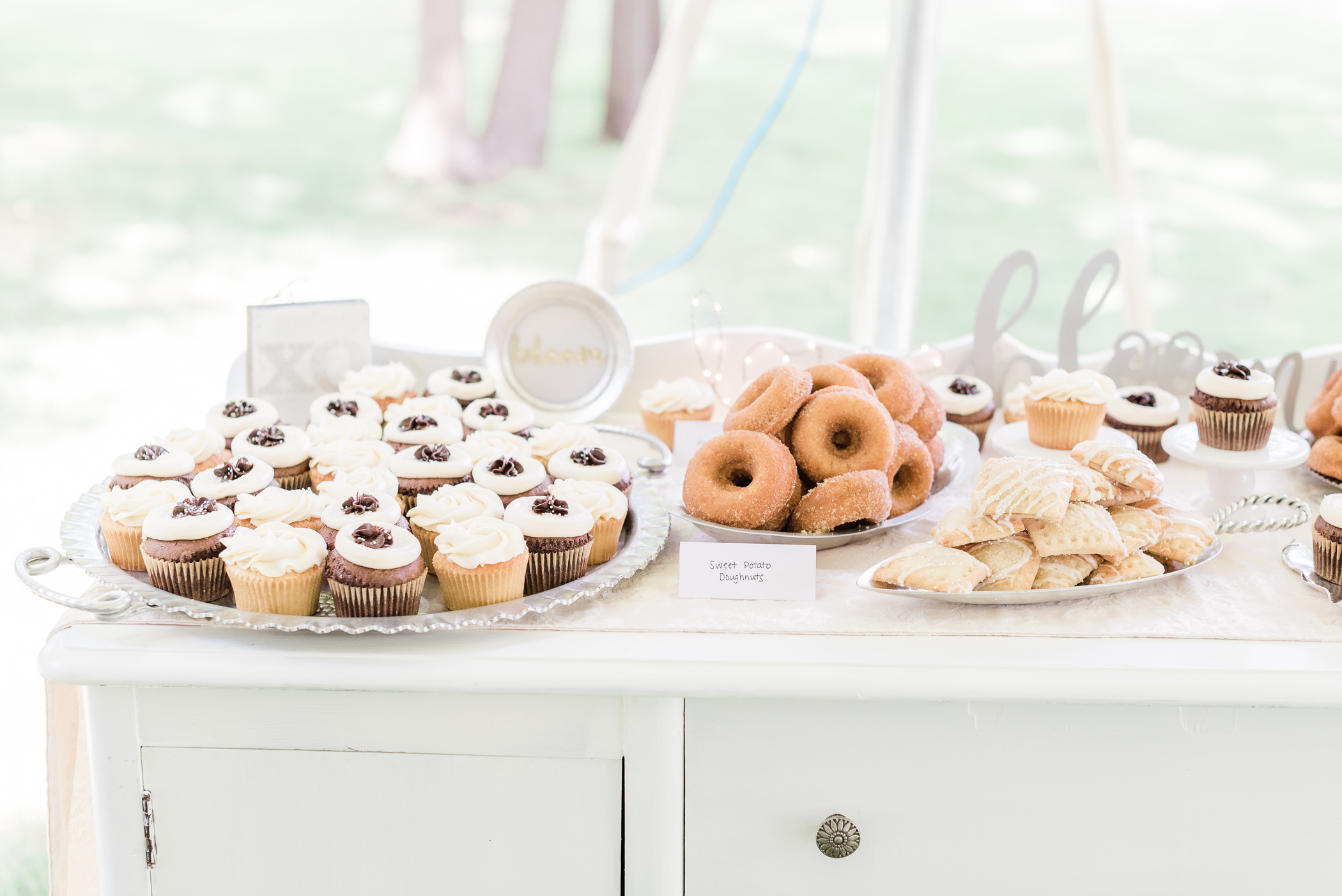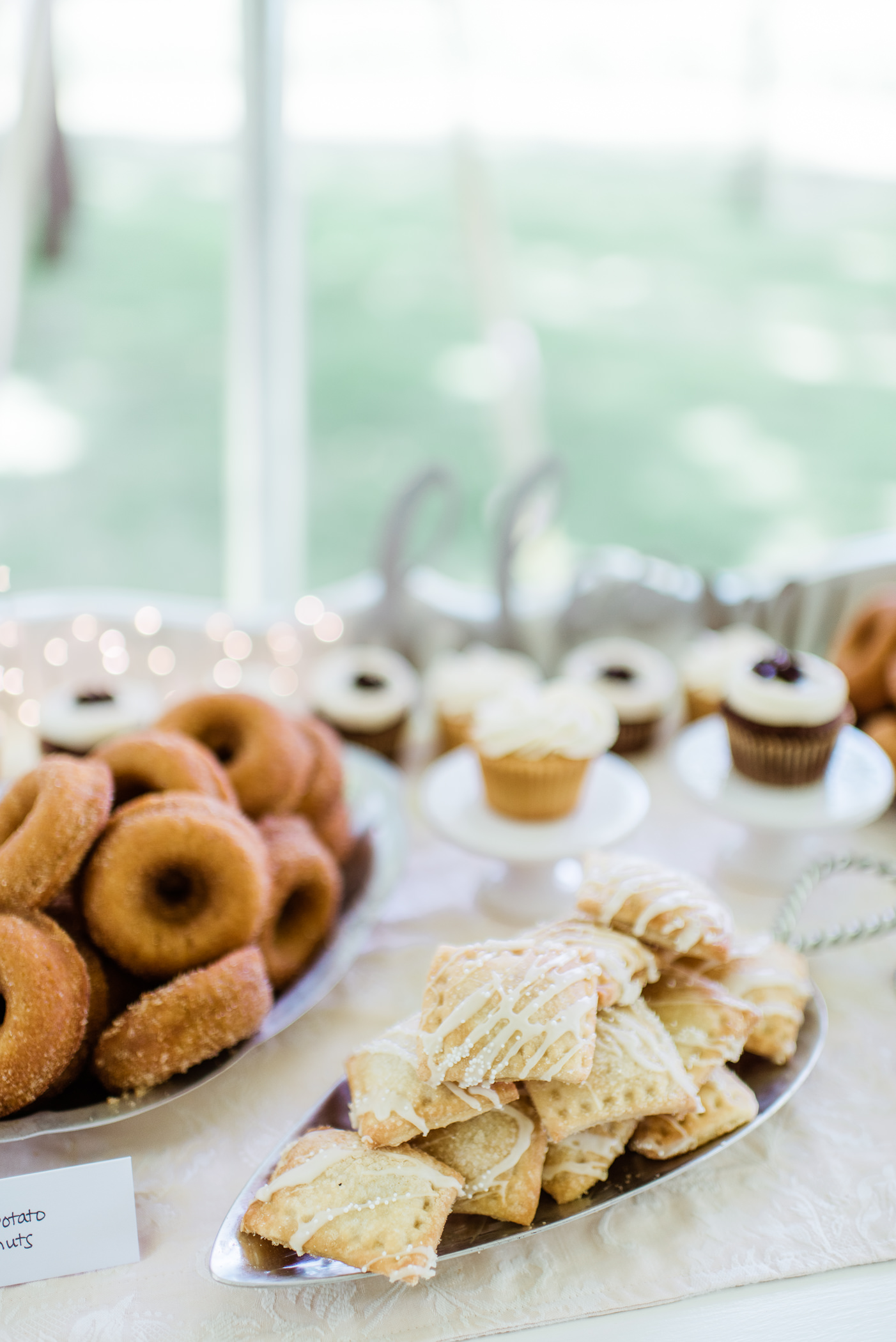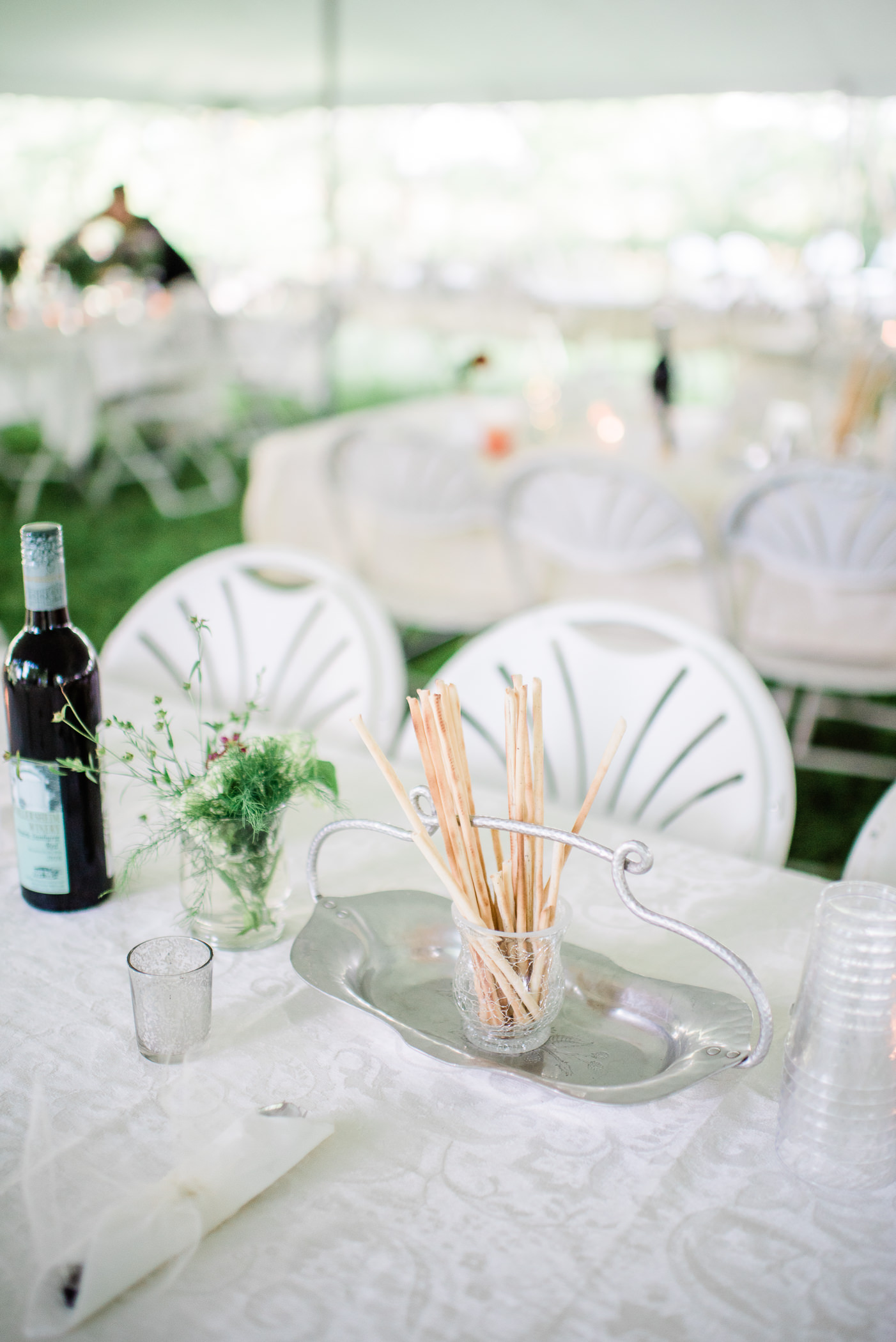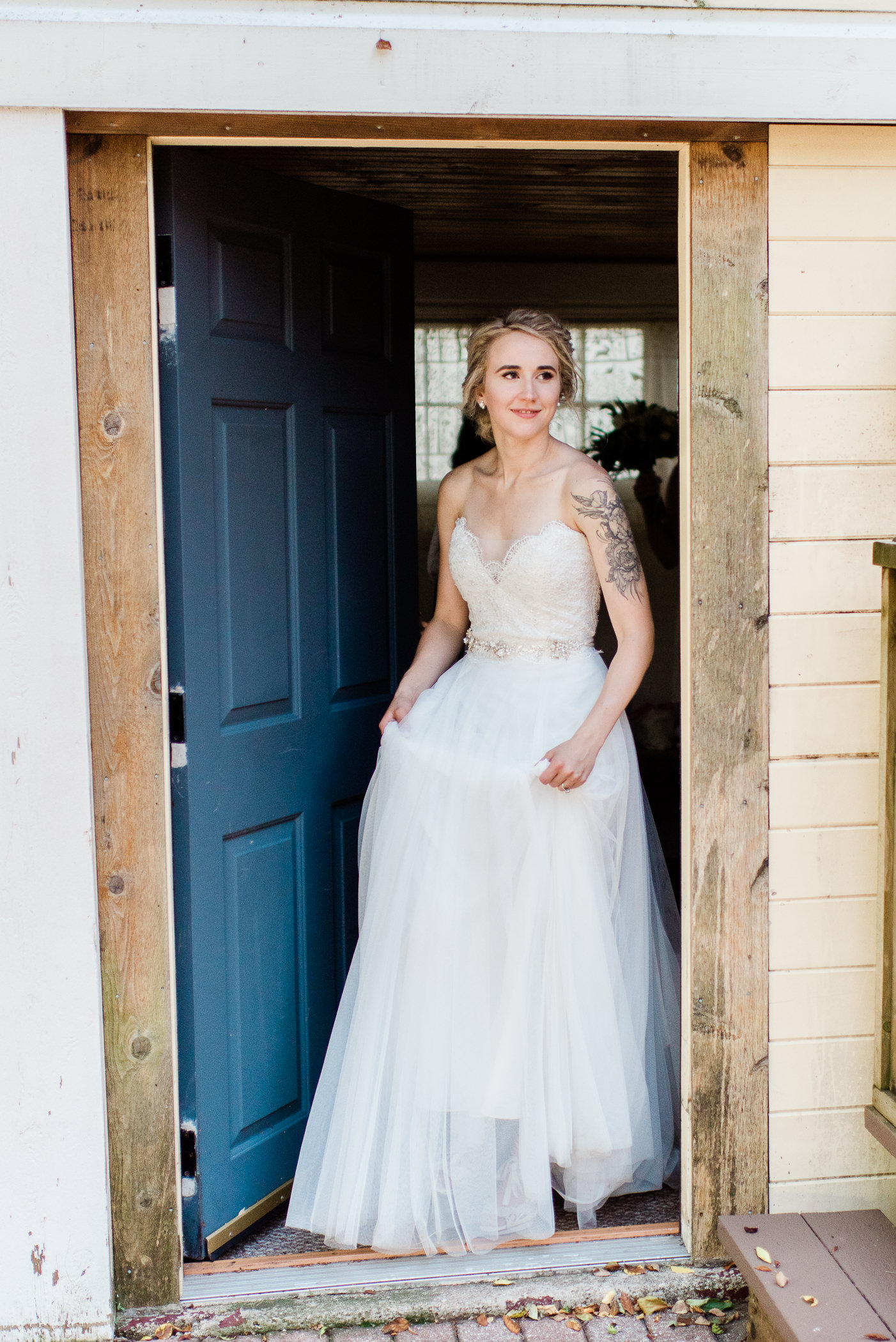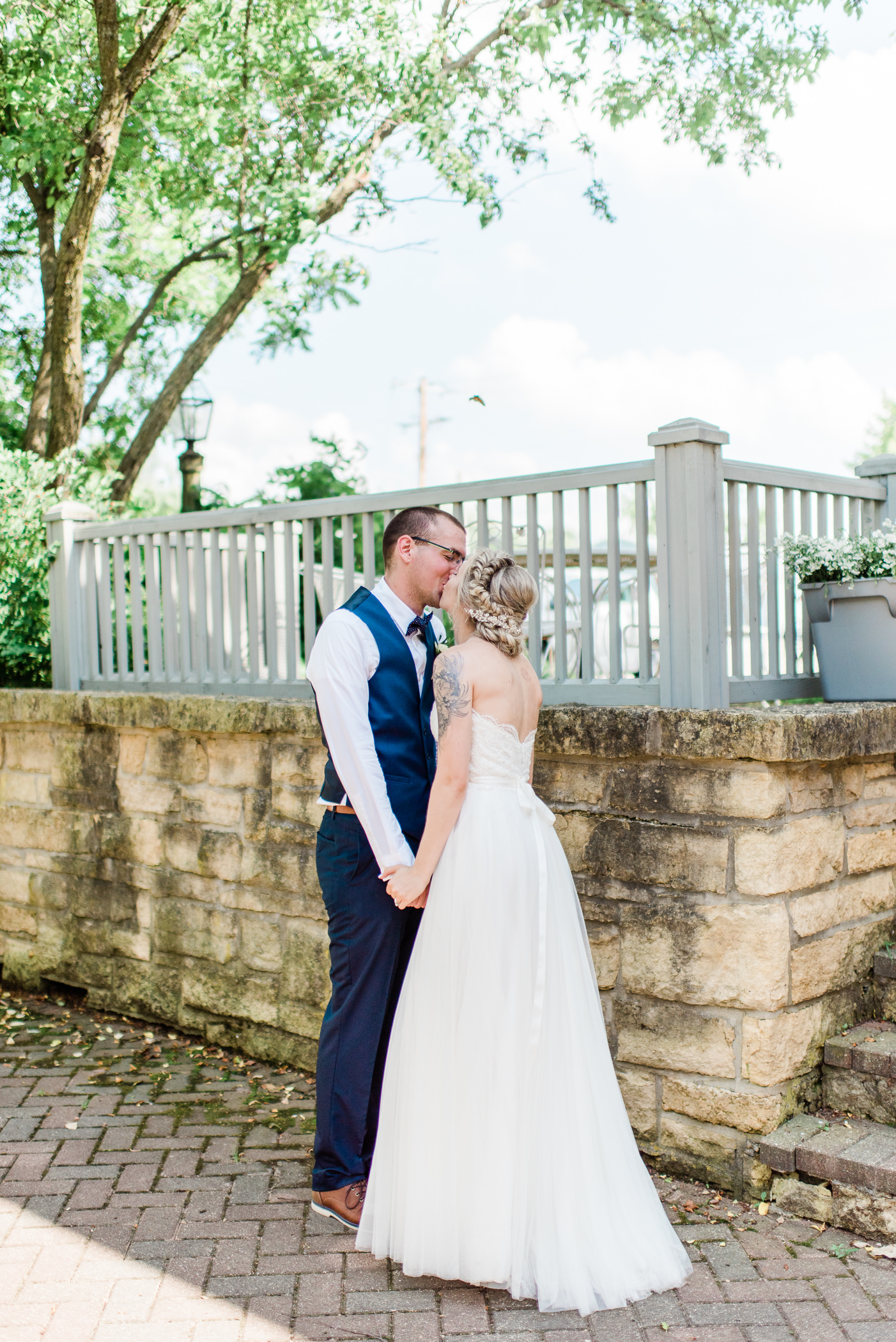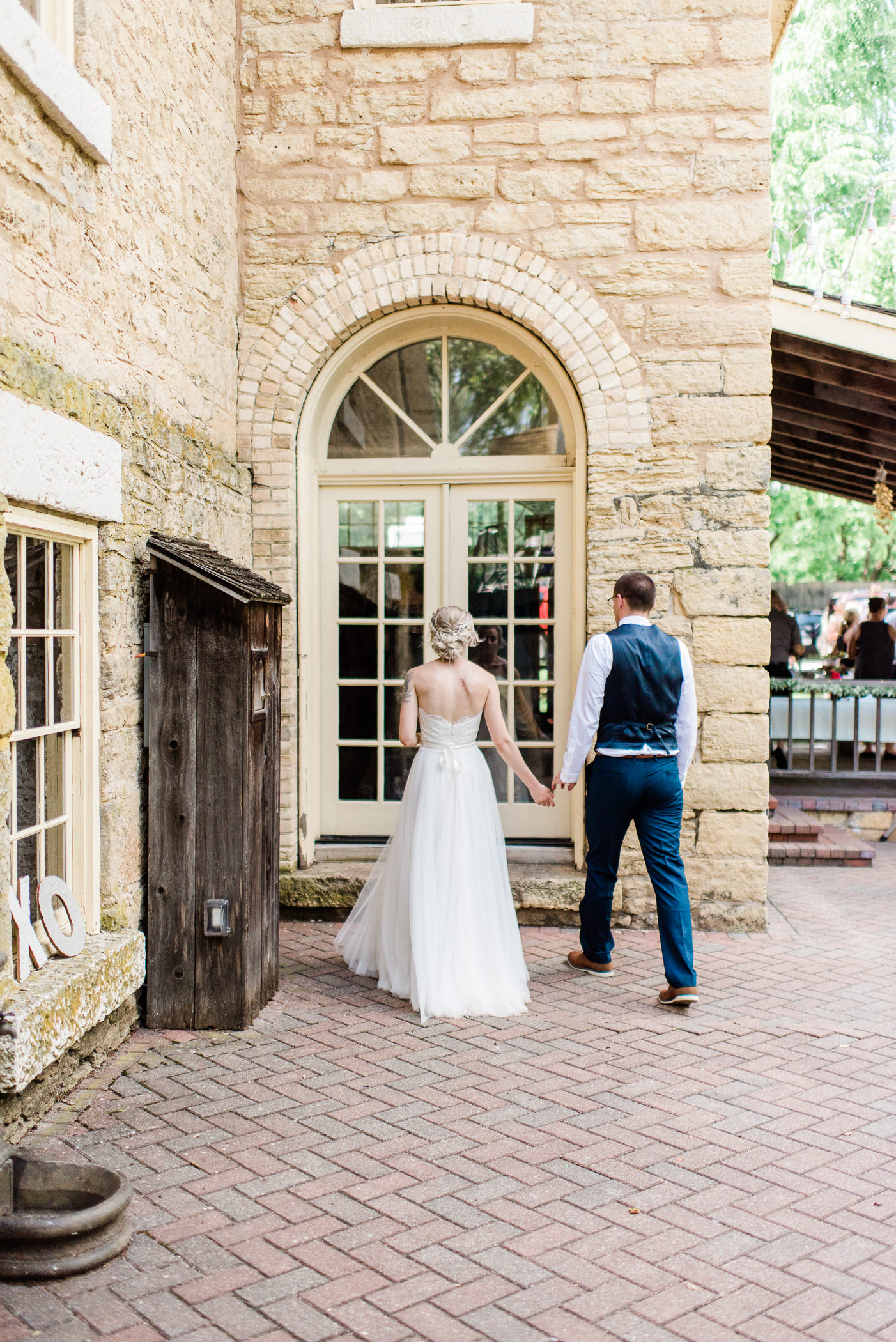 A big thank you to all of the vendor's for Grace and Ryan's day!
Ceremony/Reception: Paoli Mill Terrace & Park
Wedding Dress: Wtoo – a&bé Bridal Shop Minneapolis
Wedding Shoes: Harriet Wilde
Hair Stylist: Hello Gorgeous Salon
Hair Piece: Aino
Wedding Bouquet: Sweet Pea Floral
Other Florals: Dane County Farmer's Market
Deserts: Bloom Bake Shop