You never know what kind of weather you are going to get in Spring in Madison, and going into Emma and Eladio's day, we still had no idea! With rain in the forecast for the entire day earlier in the week, Emma and Eladio ended up having the most beautiful wedding day! It only rained in the morning!
Once we headed over to Our Lady Queen of Peace on the west side of Madison, the rain was gone and the sun was trying its hardest to make an appearance. The church was buzzing with excitement, and as soon as Emma walked down the aisle, it was hard to hold back the tears as they saw each other for the first time.
After their beautiful ceremony, we headed over to the UW-Arboretum for their wedding party pictures. The blossoms were in full bloom there, and we had so many beautiful options! I could have kept them here for days, but instead we headed on over to the Wisconsin State Capitol for more pictures. It was a beautiful Madison Wedding day!
Emma and Eladio ended their wedding day celebrating at the Elk's Lodge in downtown Madison. With views of the lake and a room full of dancers, the entire night was a blast! Their family and friends were so much fun, and there was never a dull moment! From the speeches to the bouquet toss, it was an amazing night of everyone celebrating and truly happy for these two on their day.
What an honor it was to capture this special day for Emma and Eladio!
Image quality reduced for faster web viewing.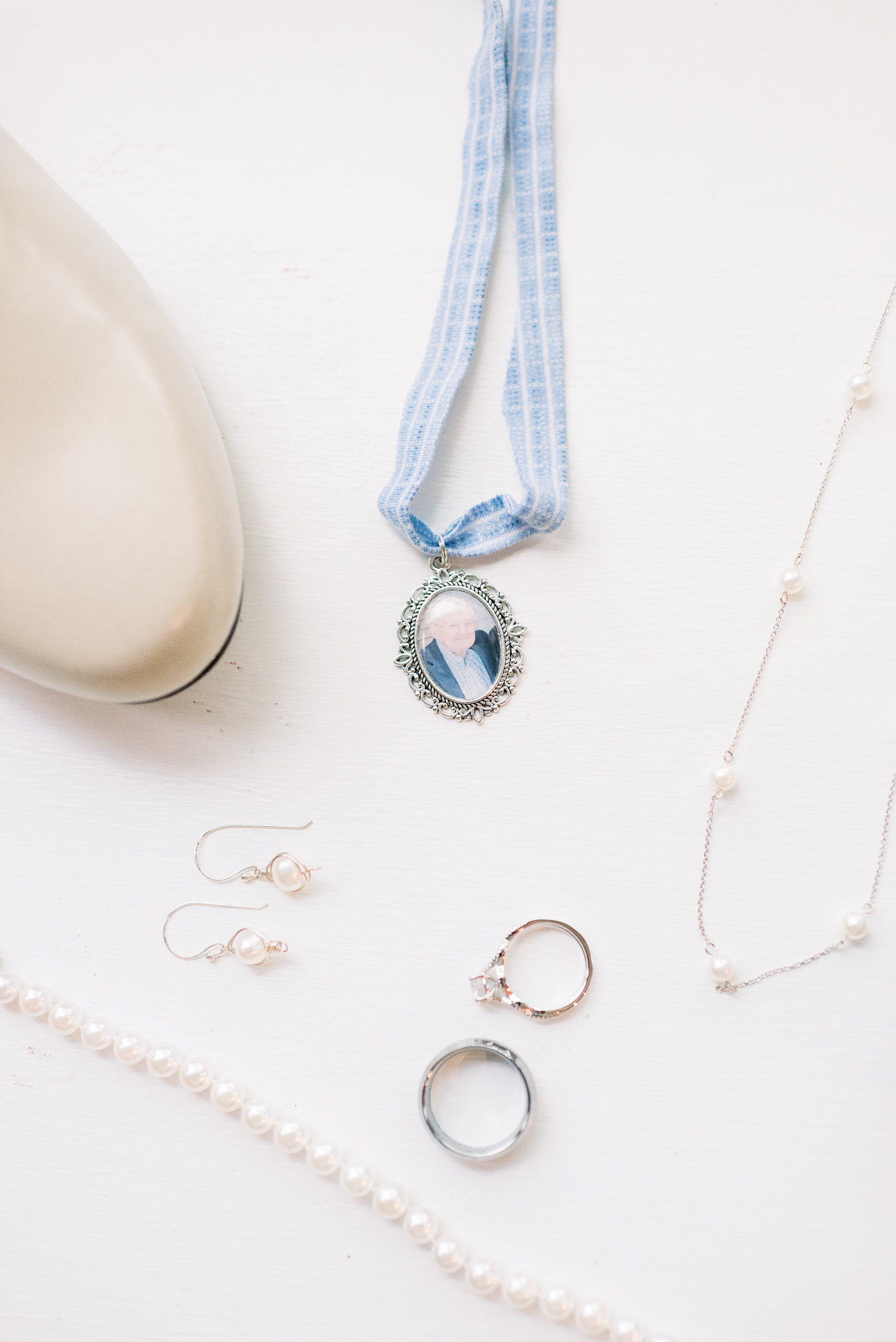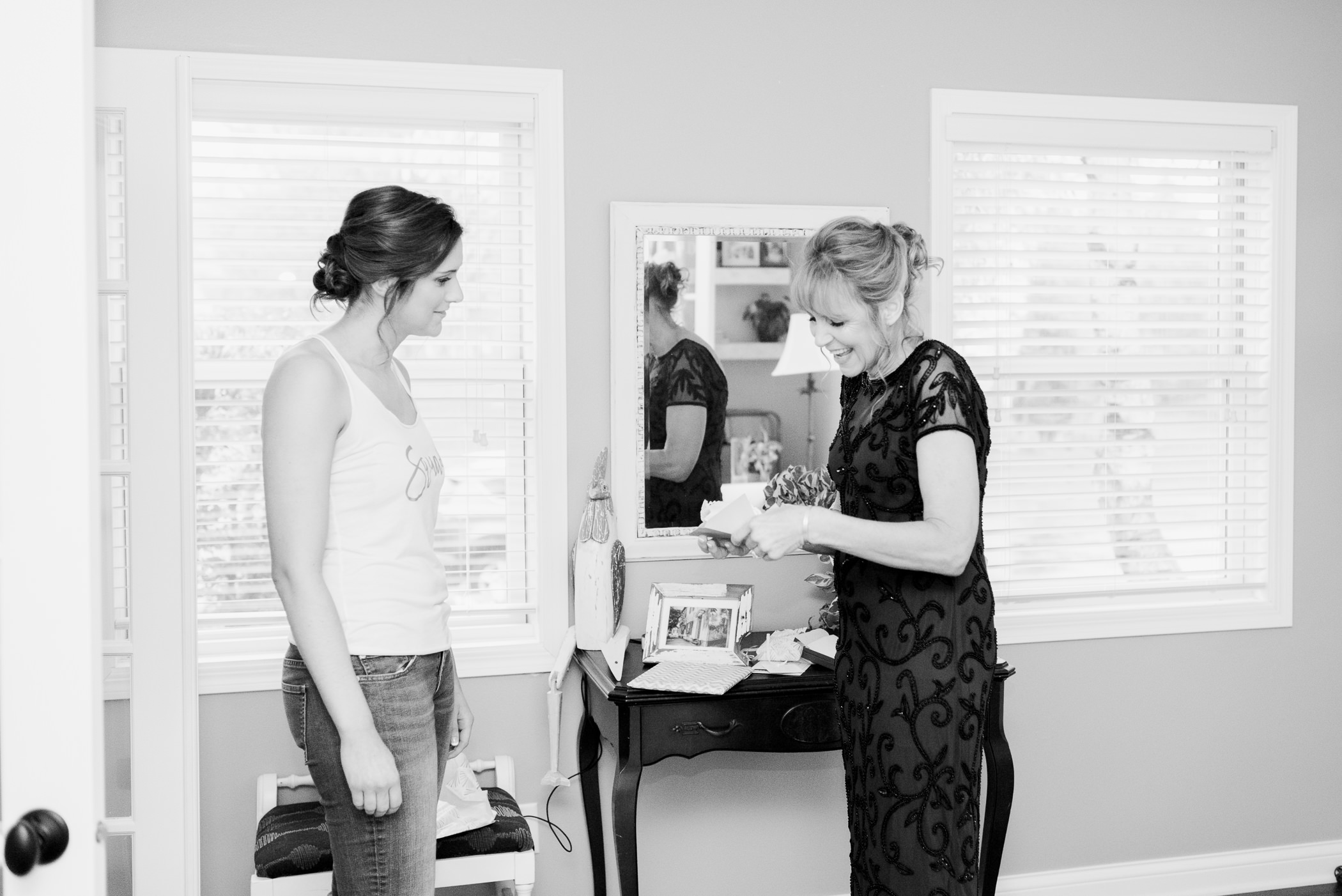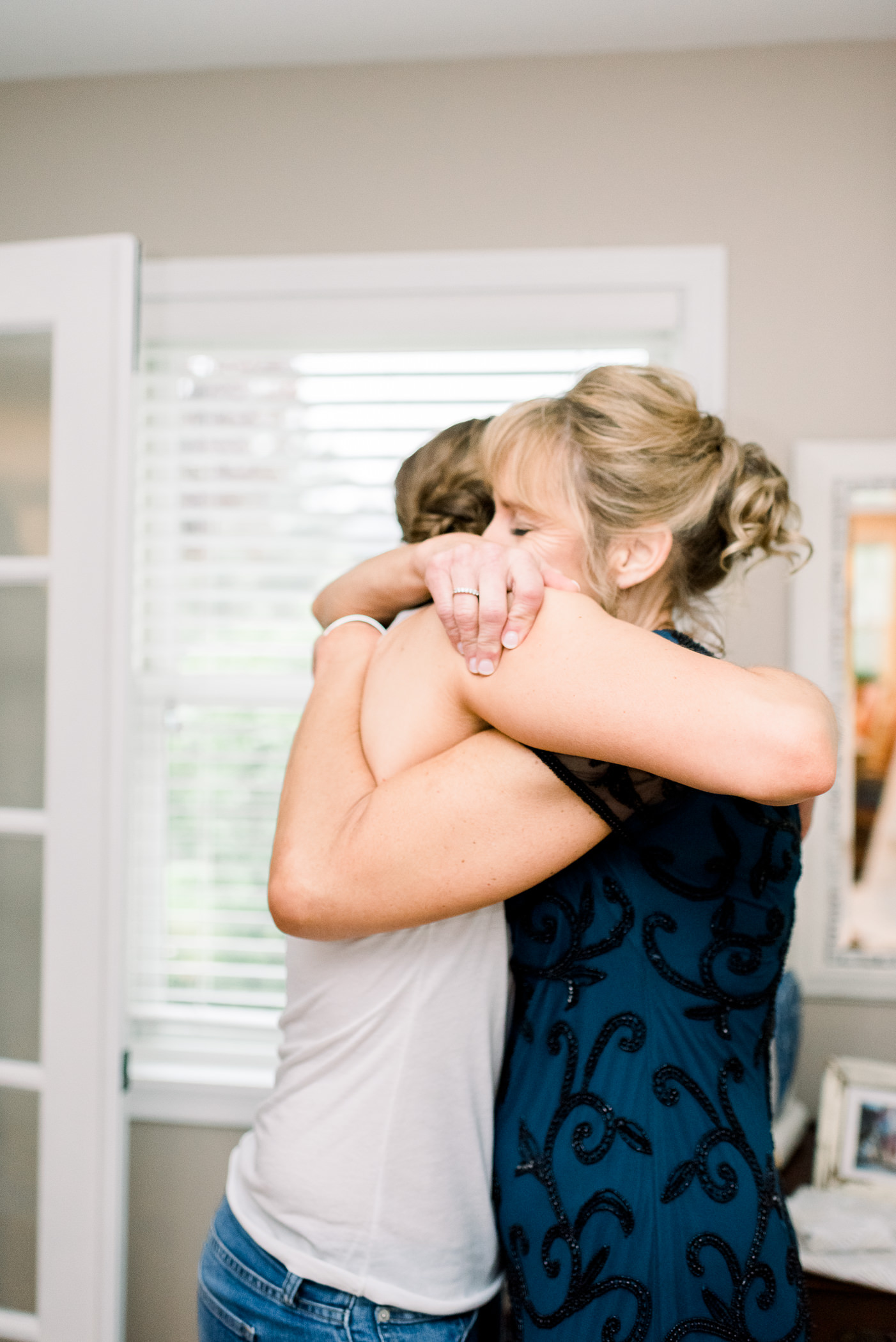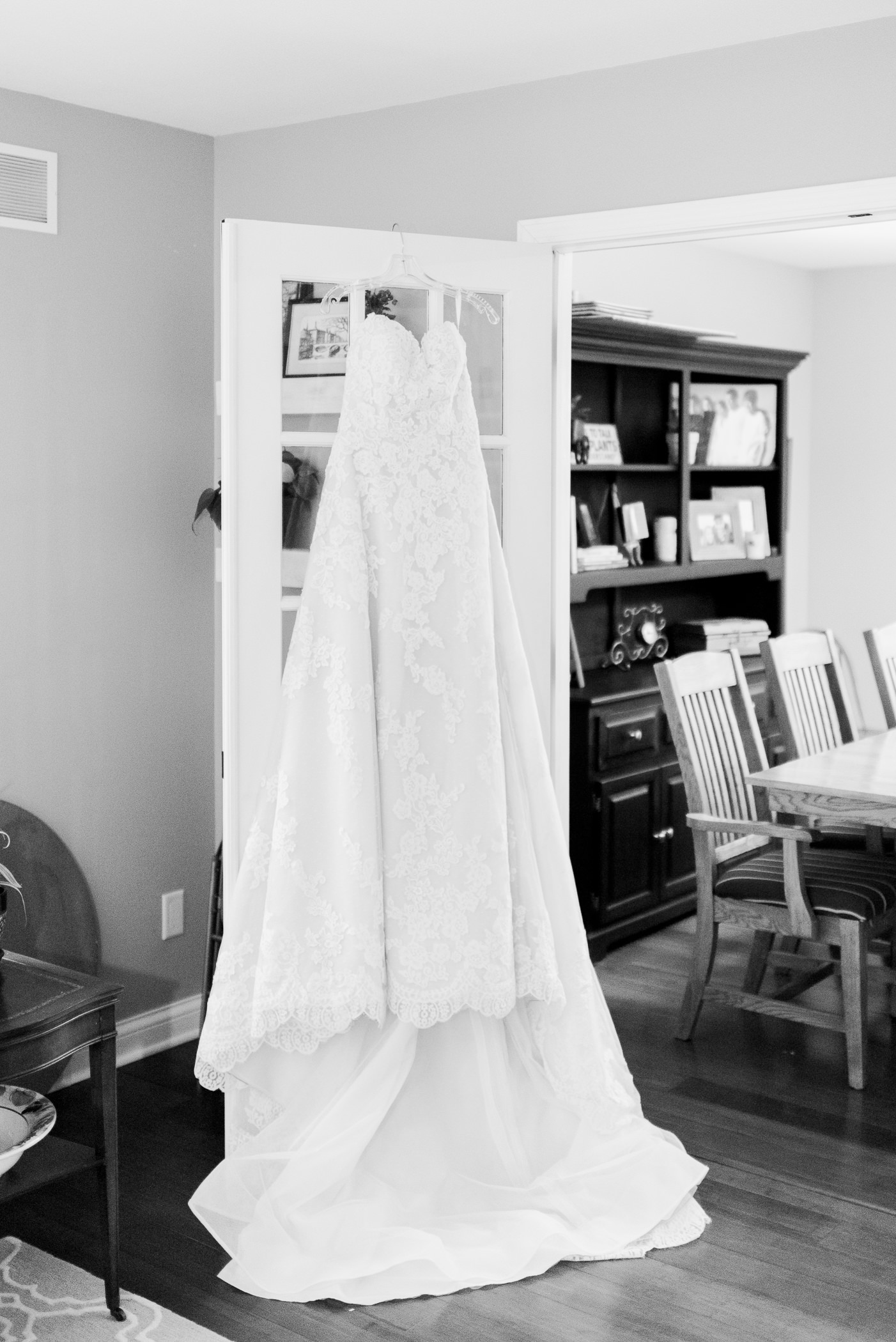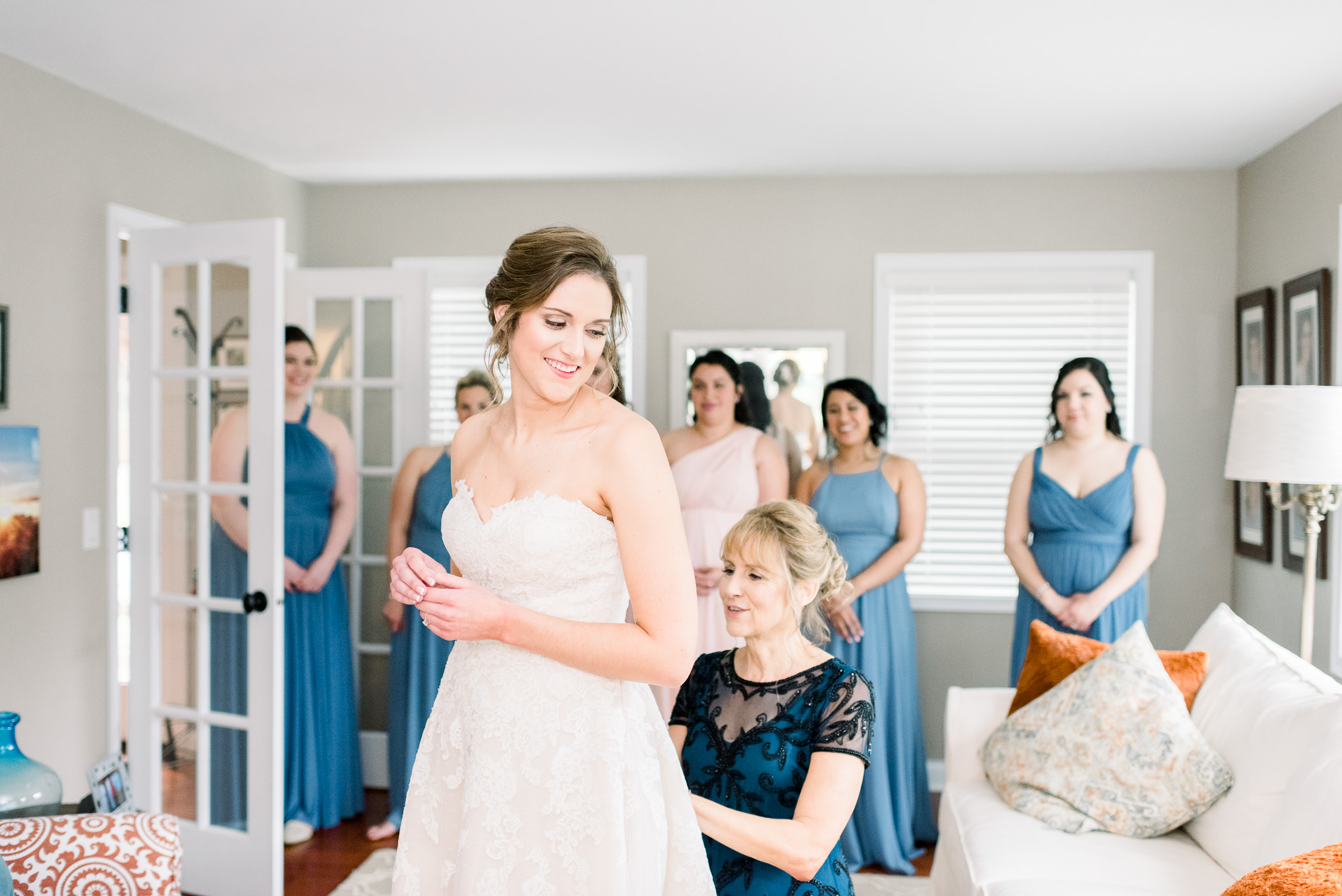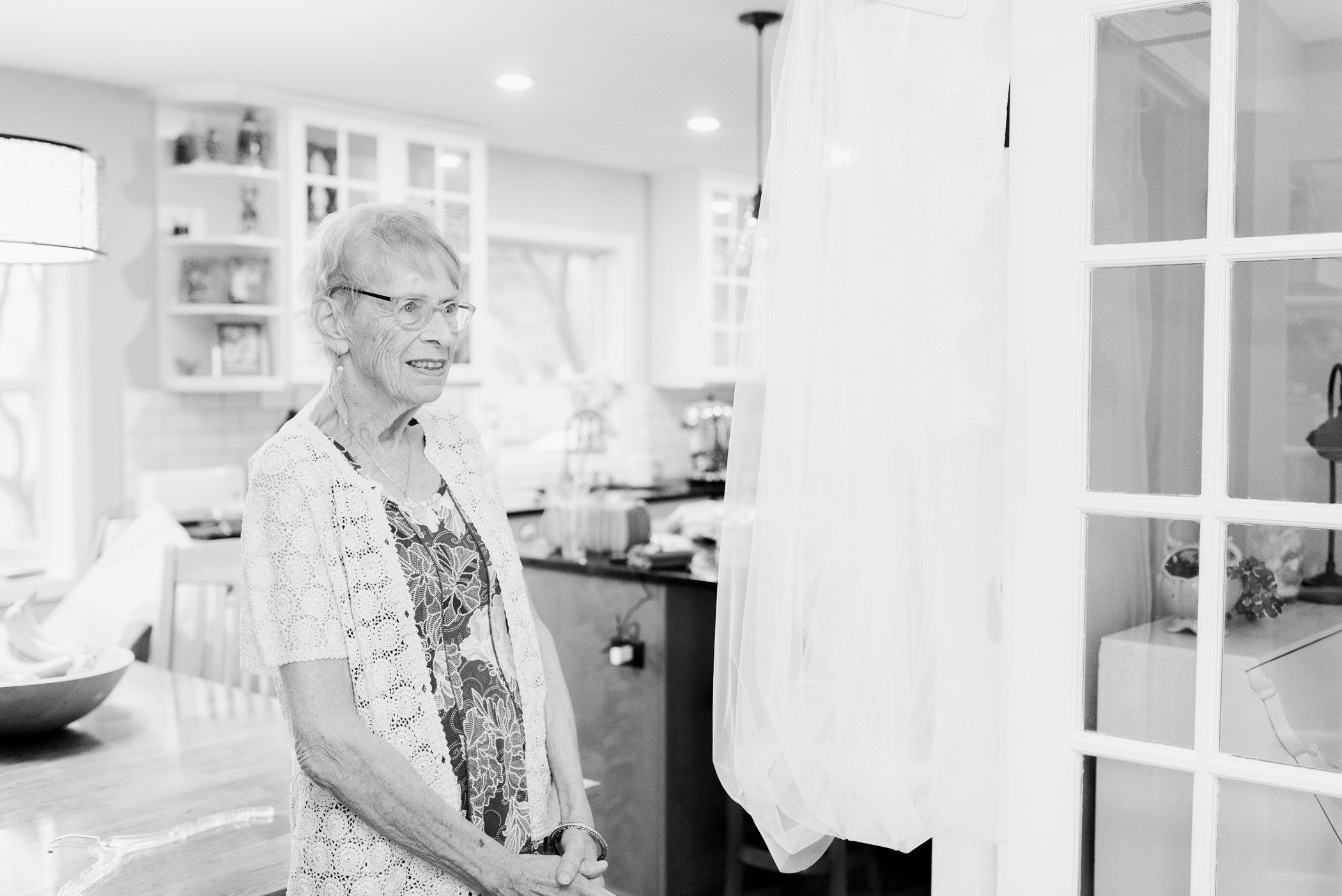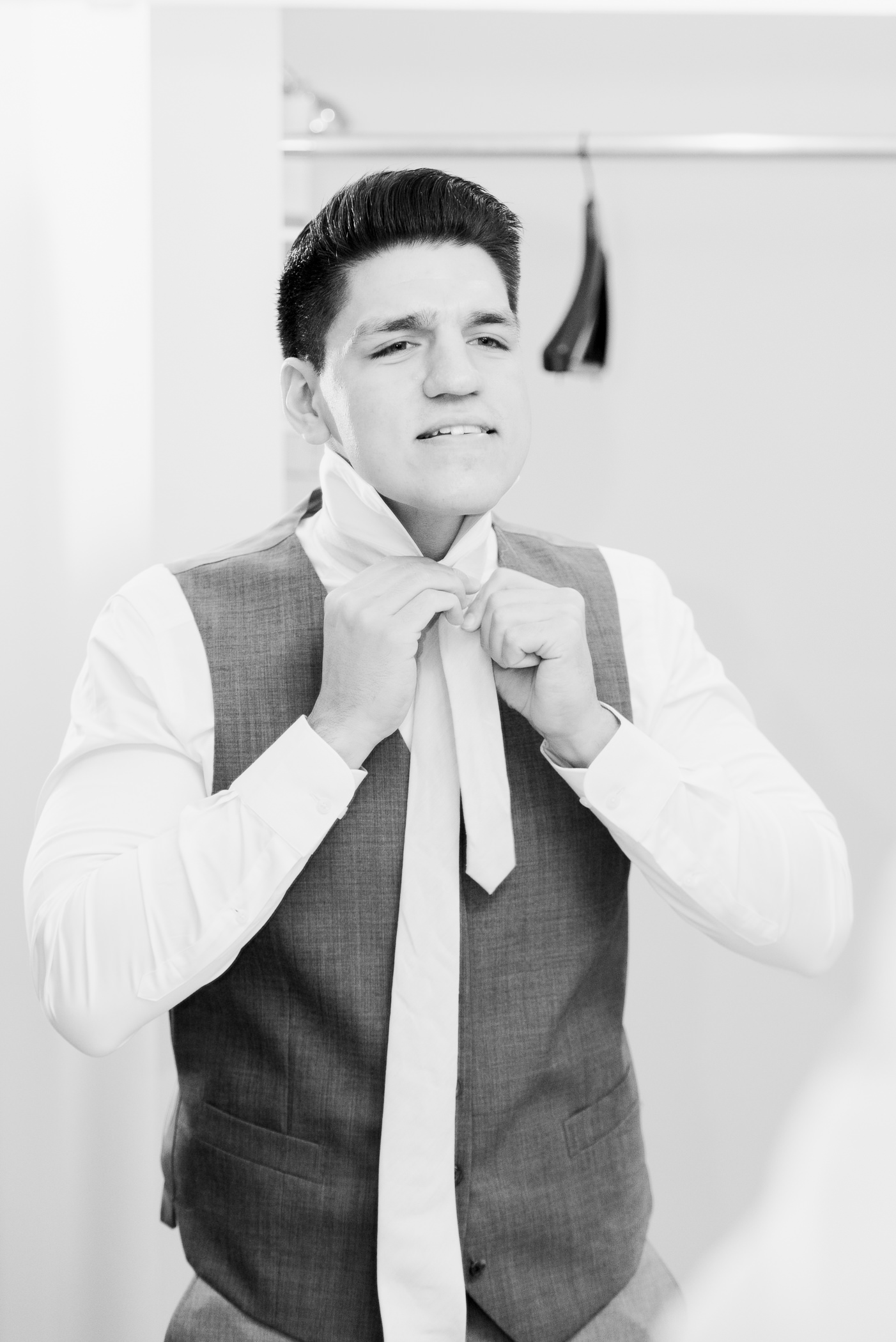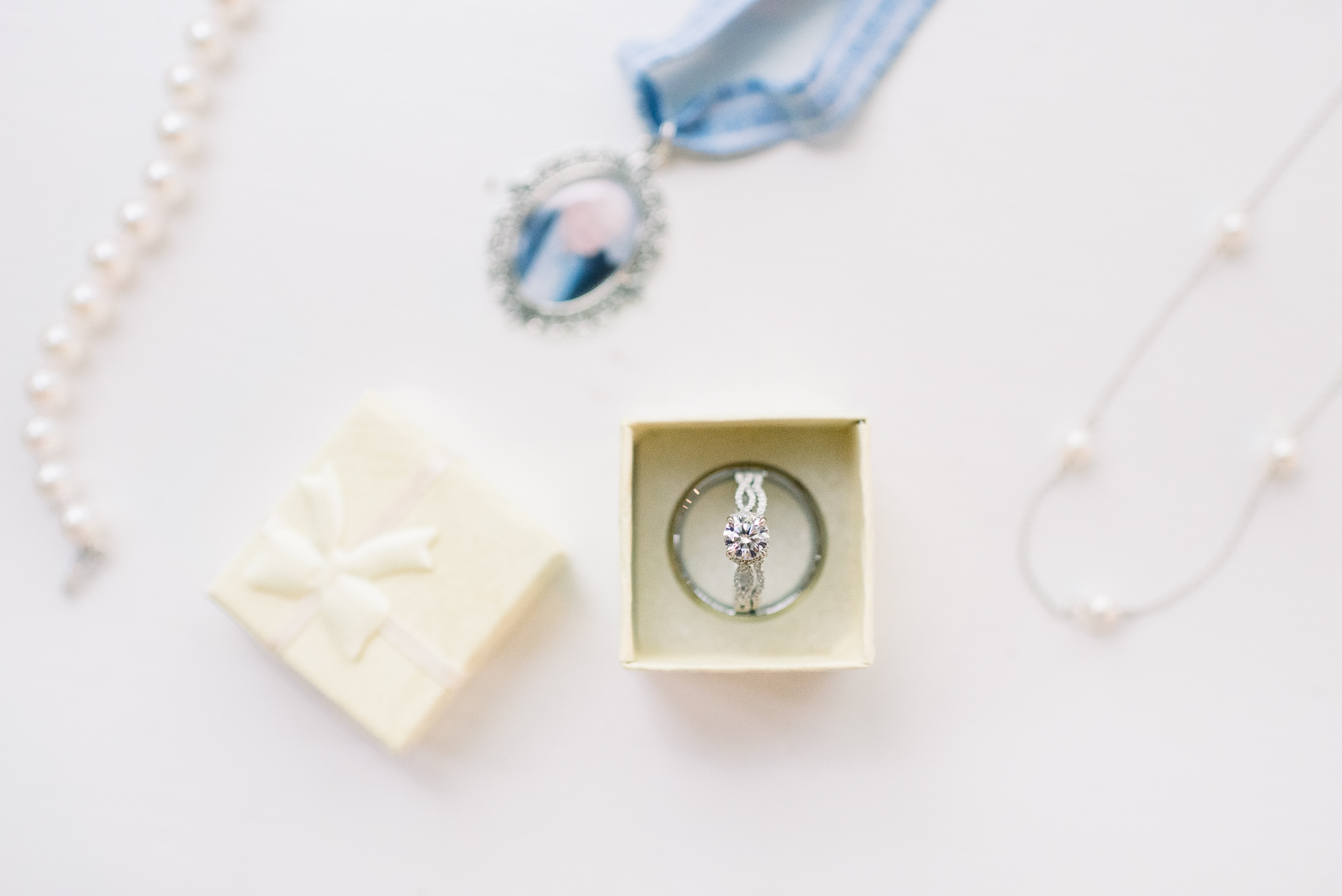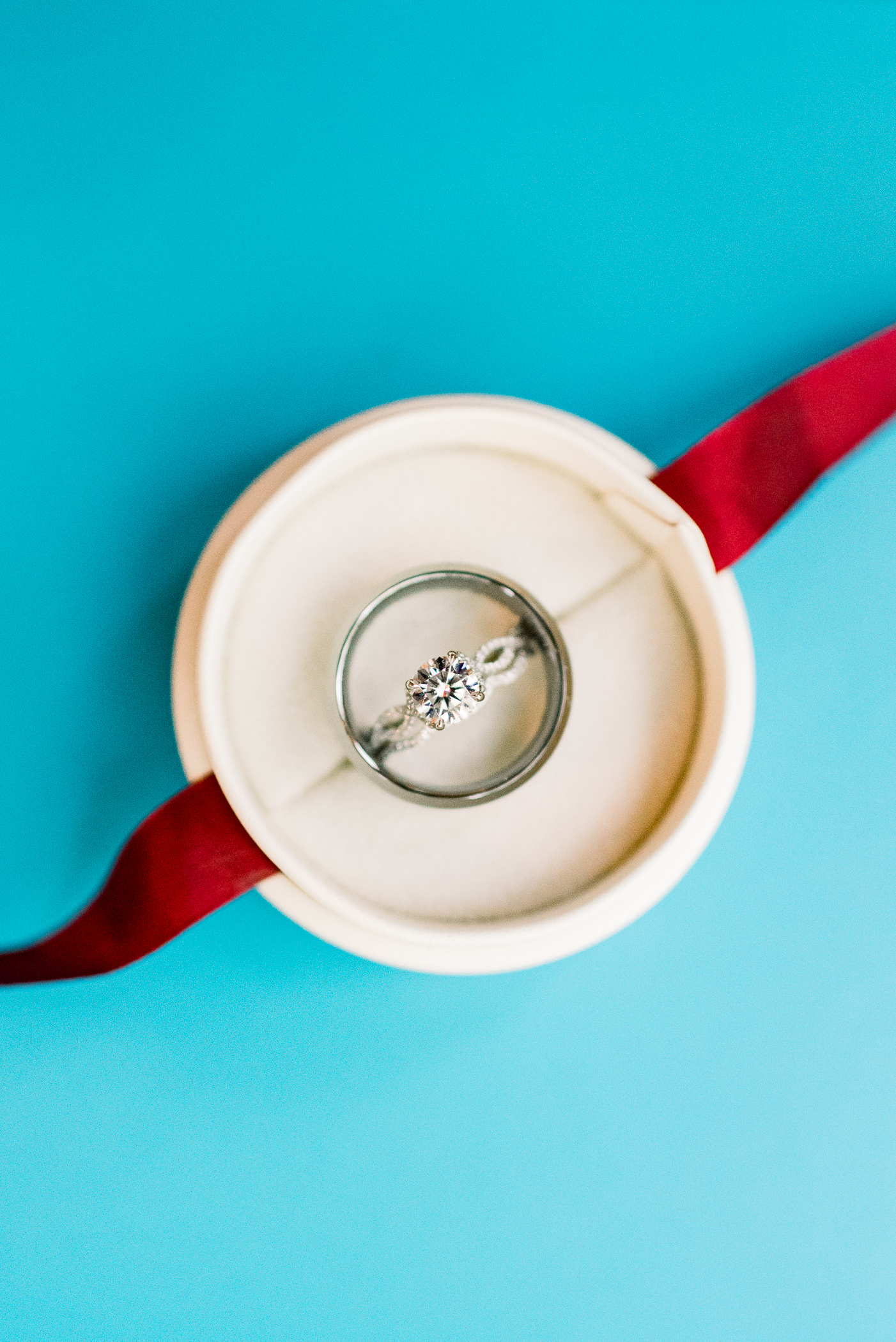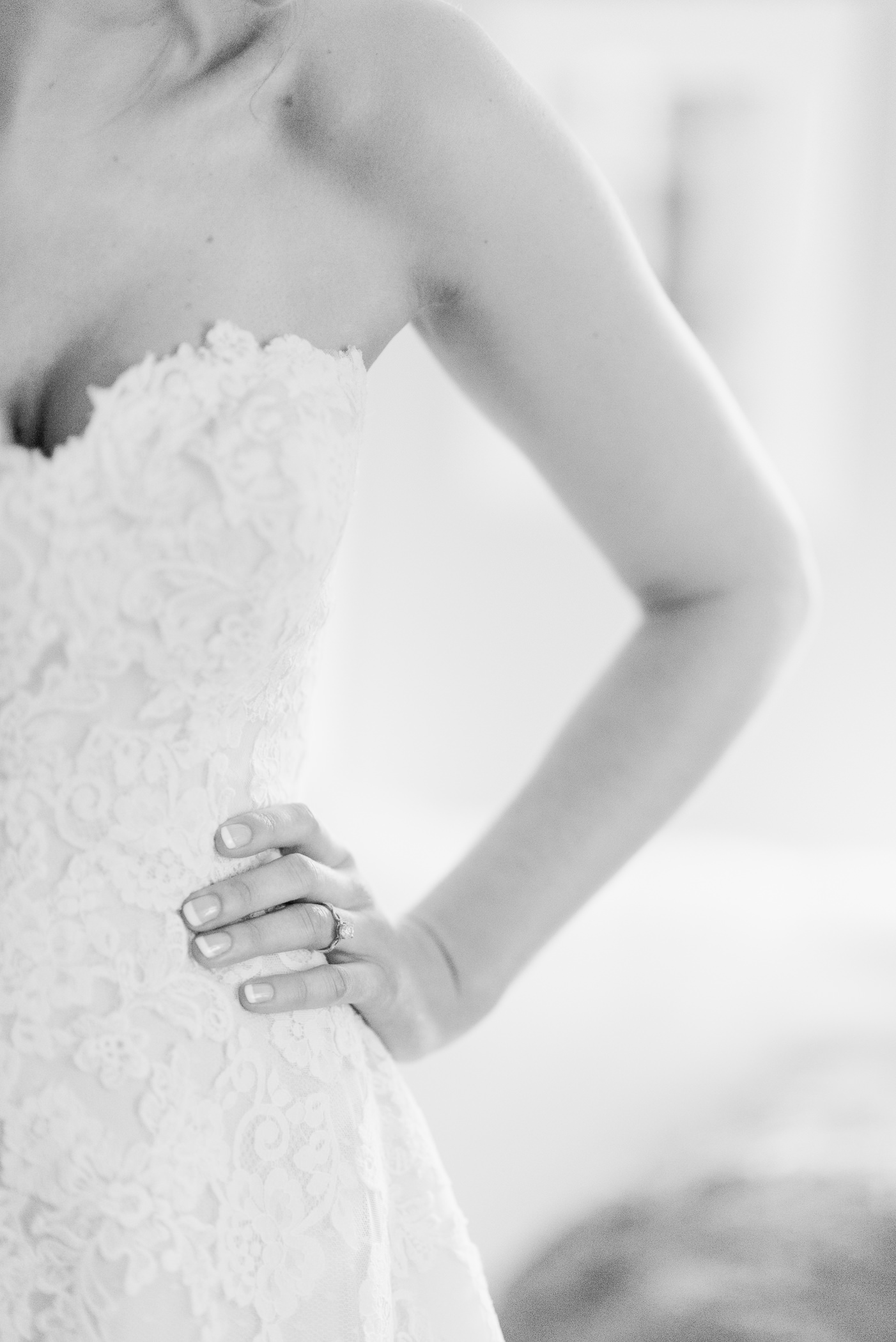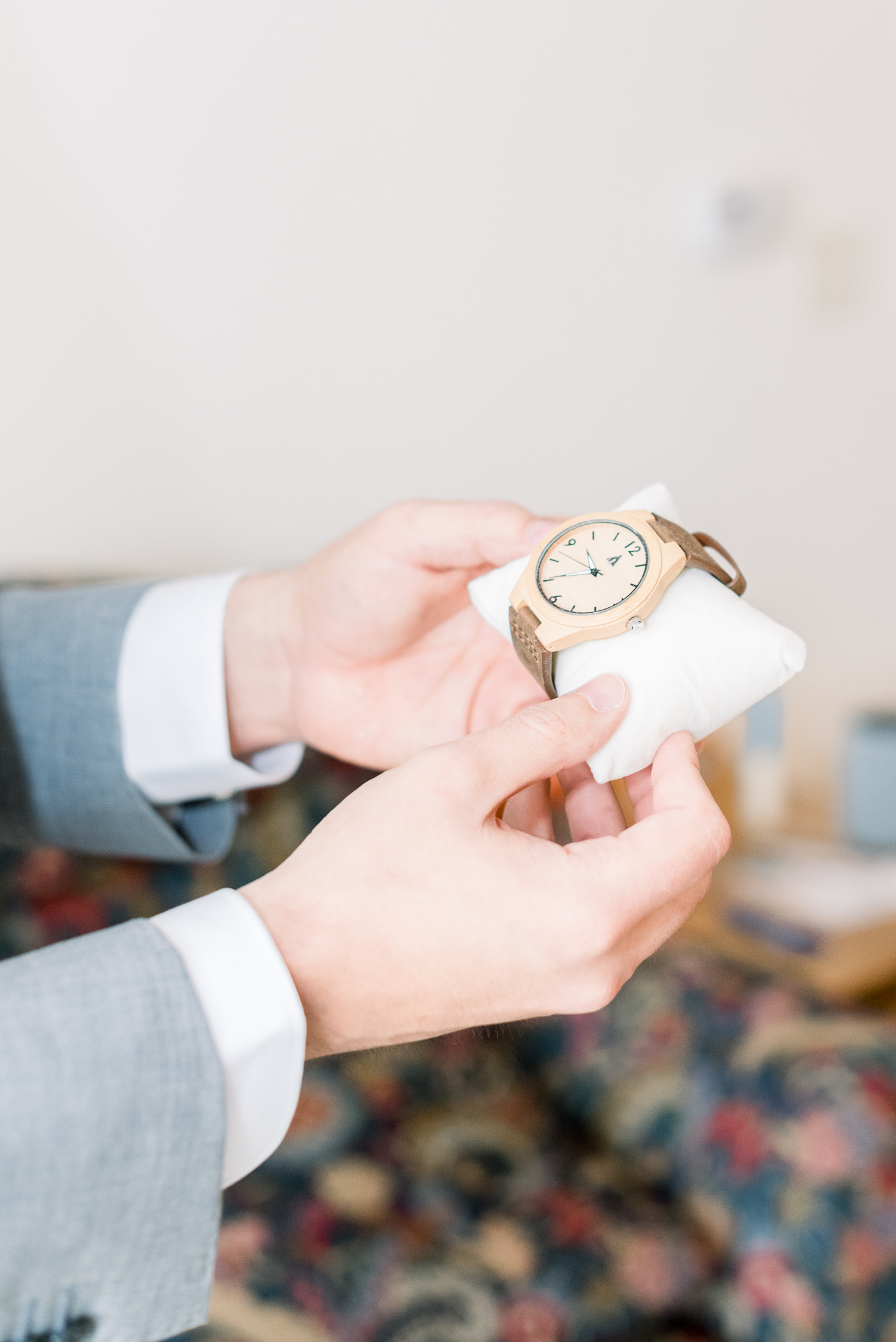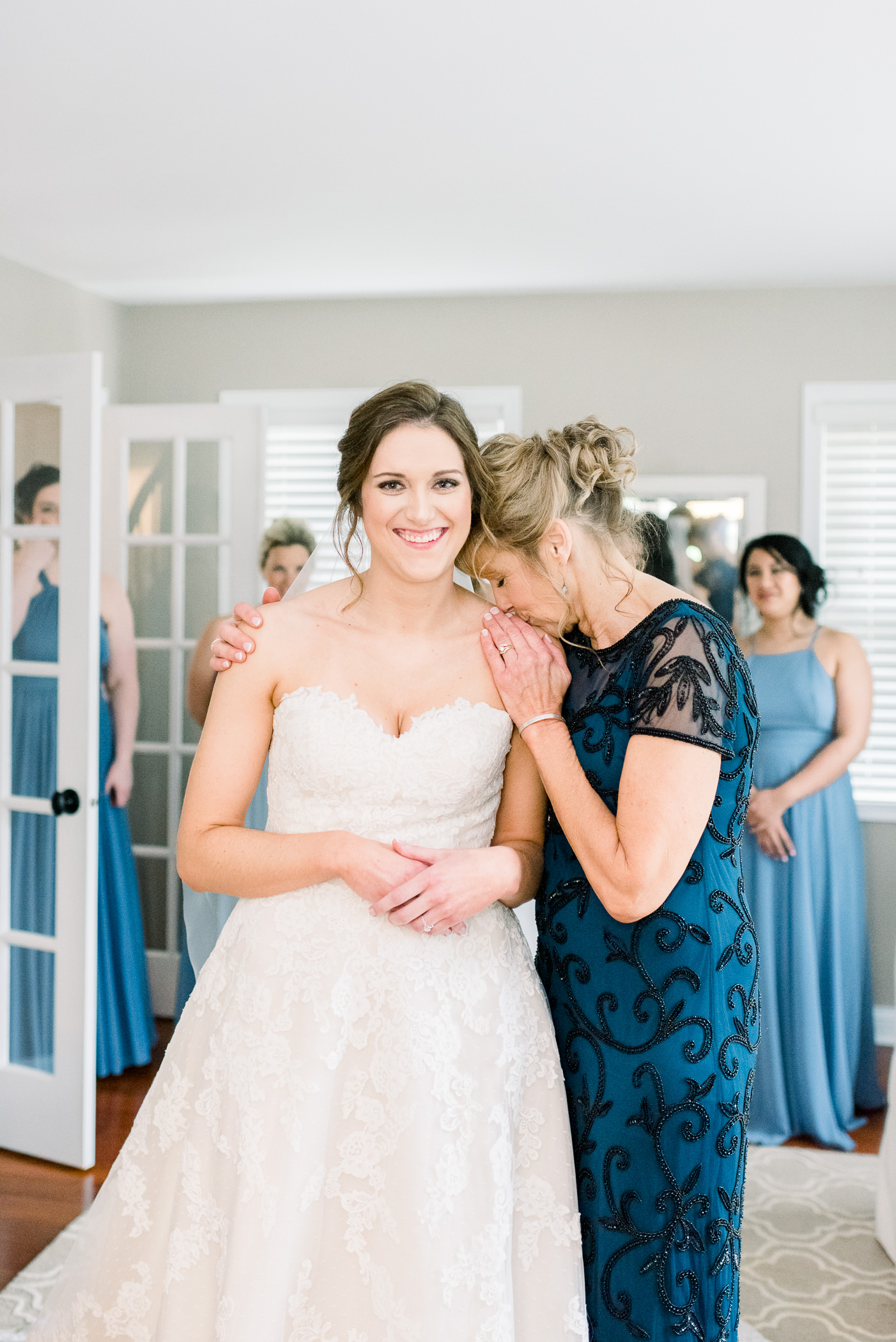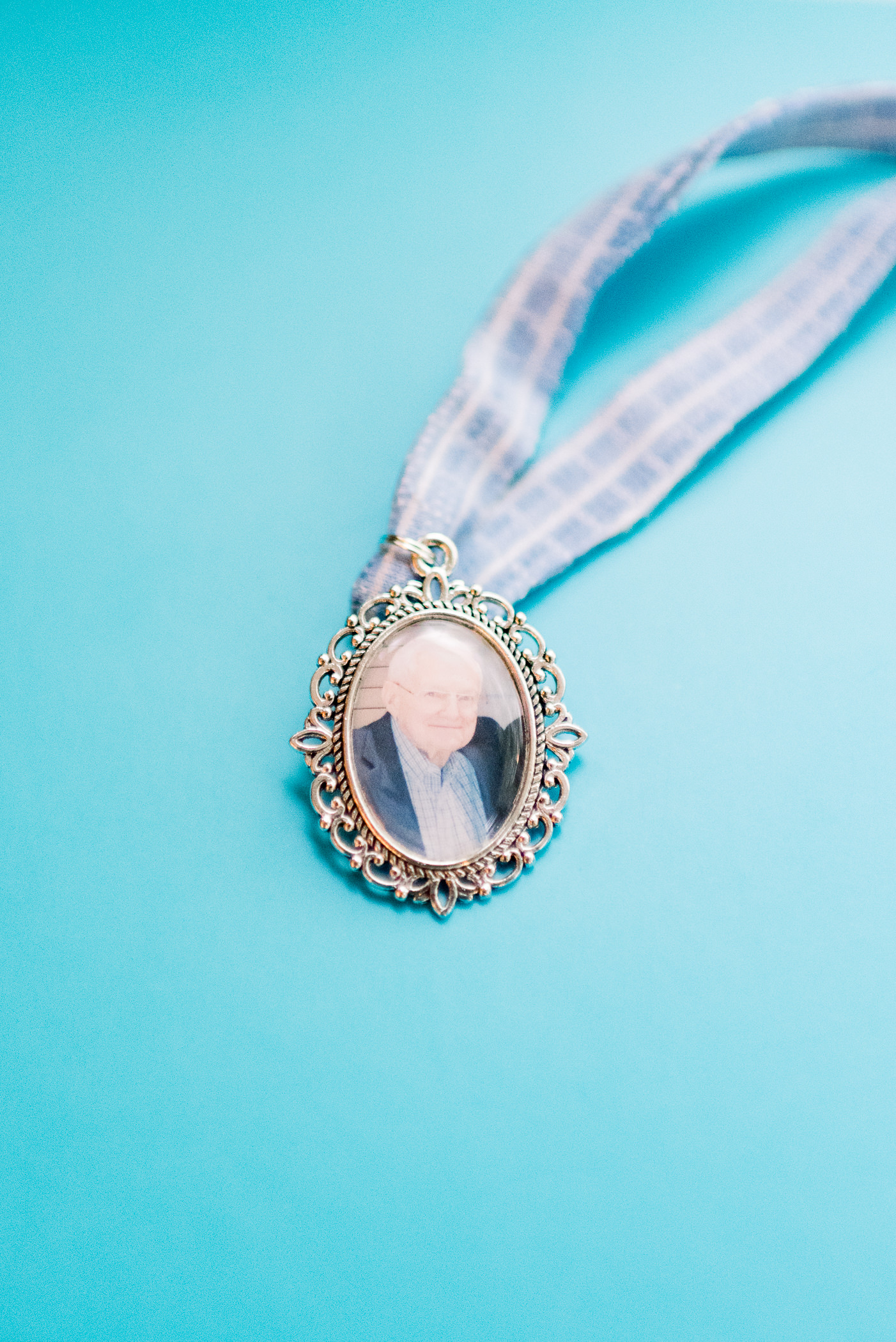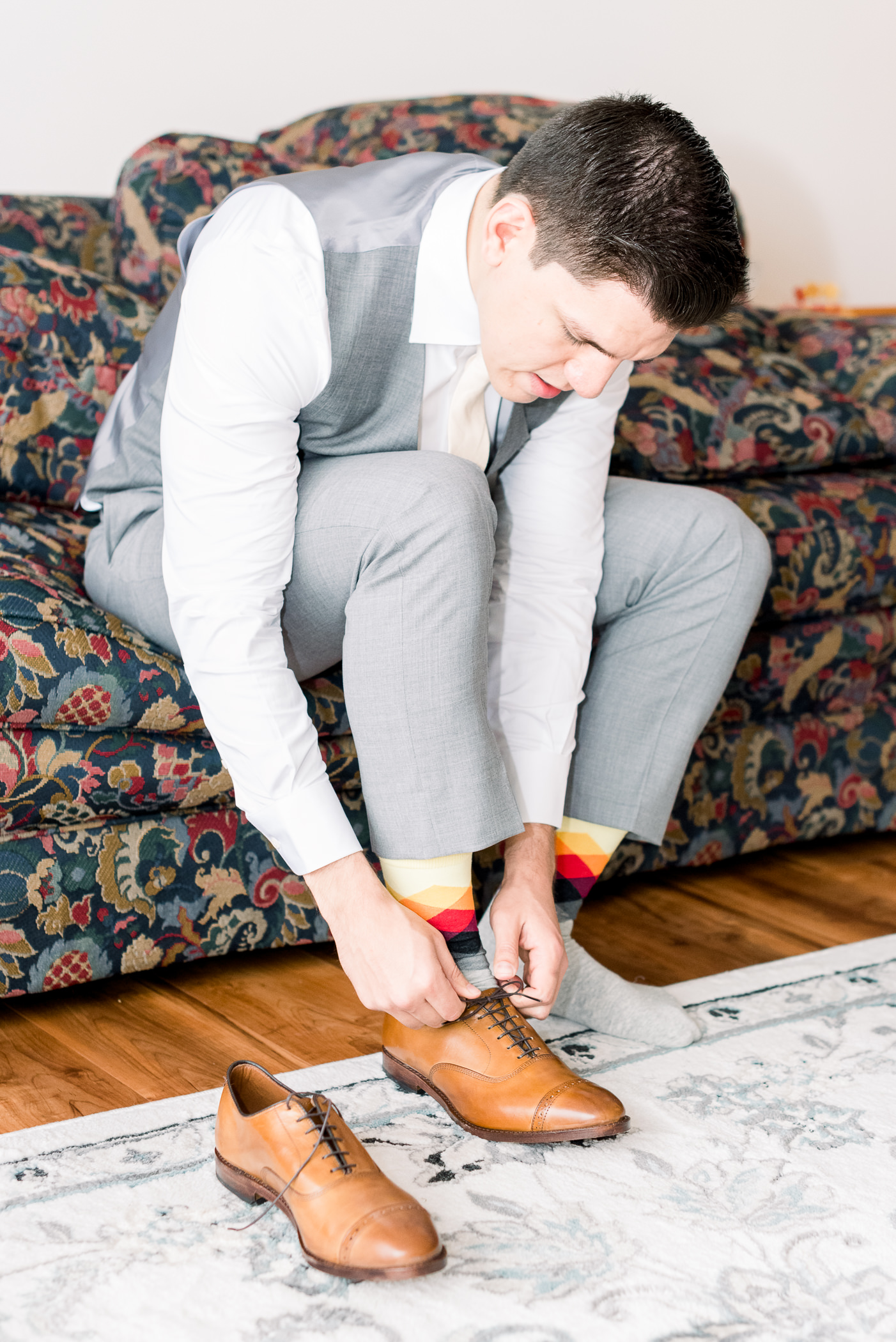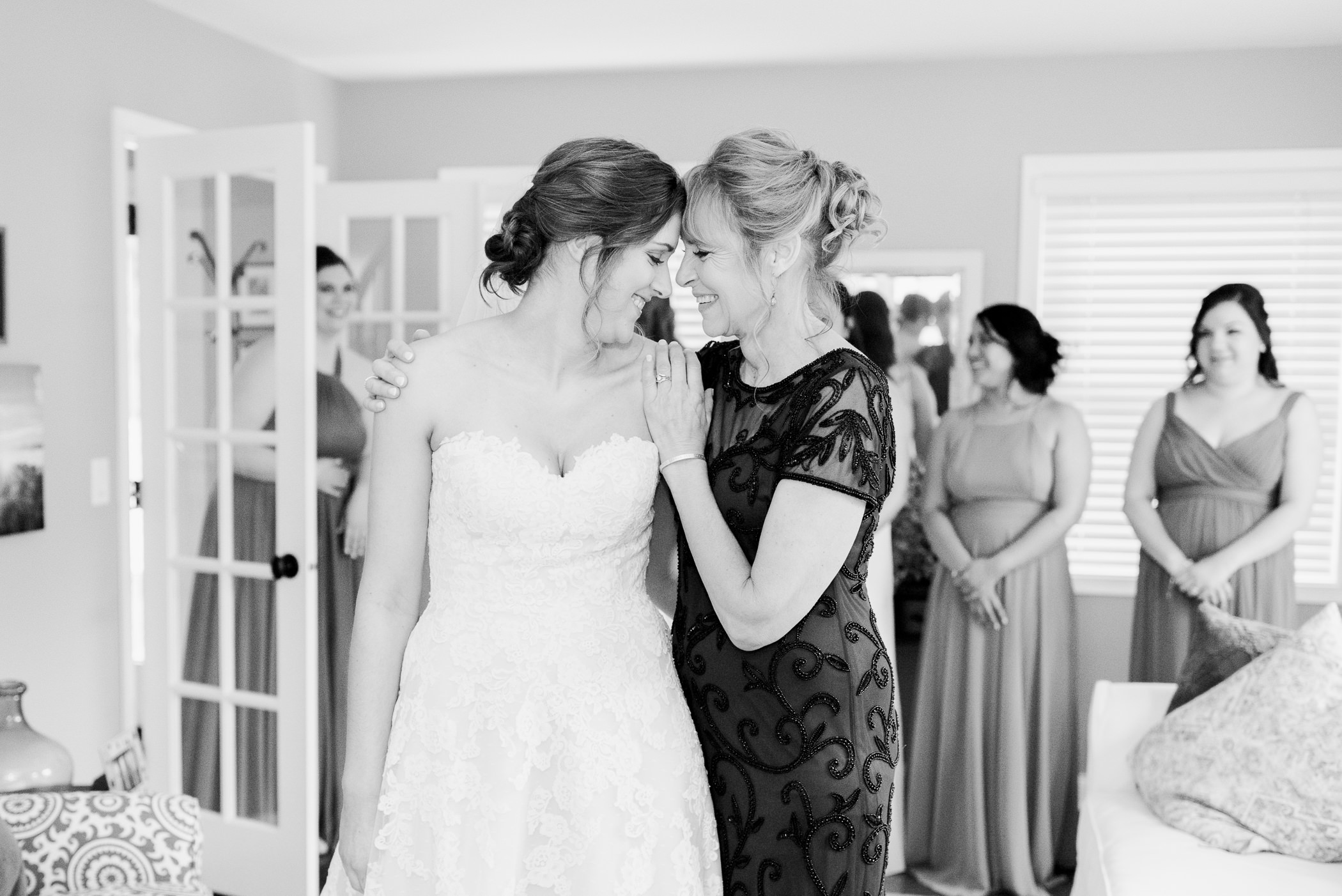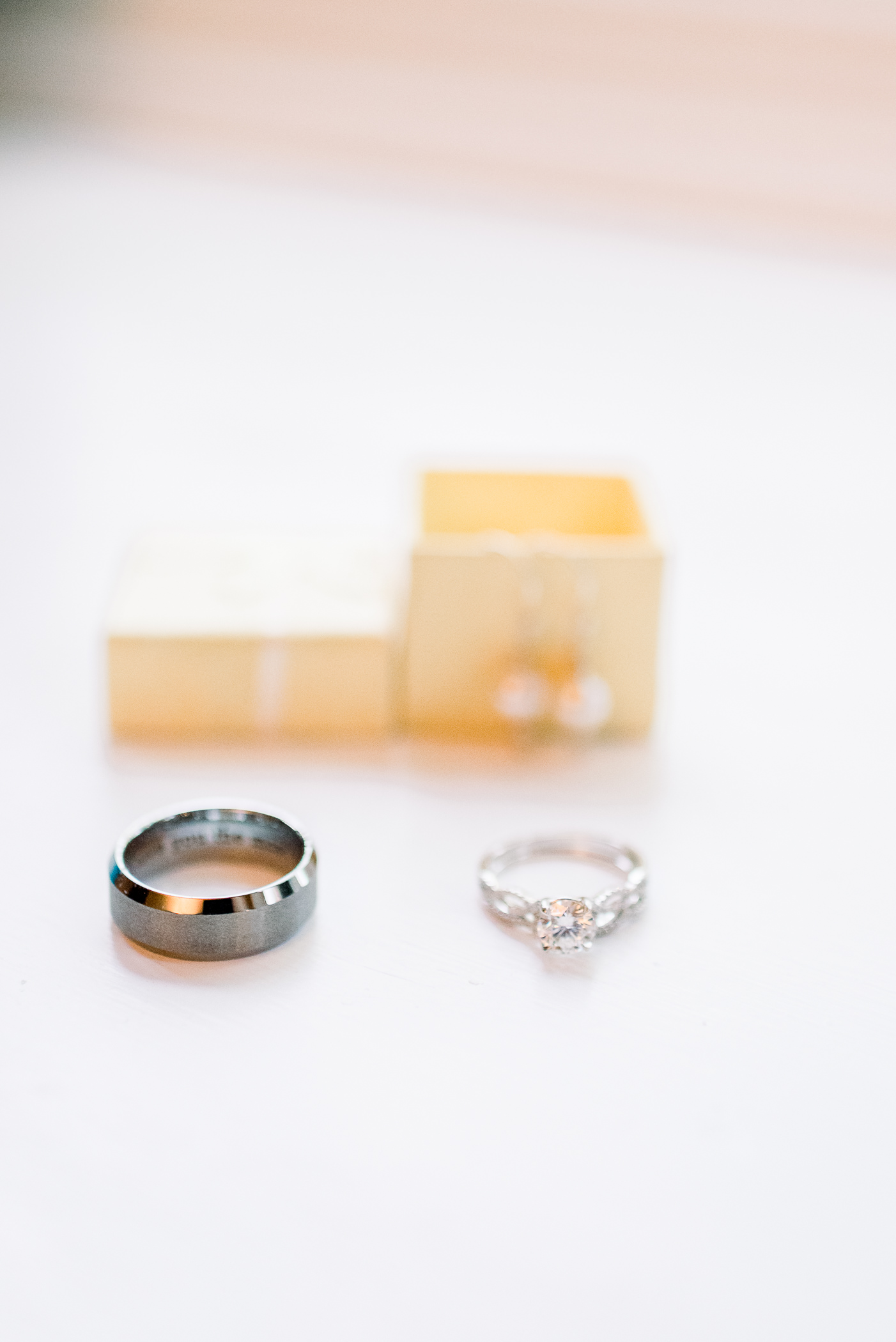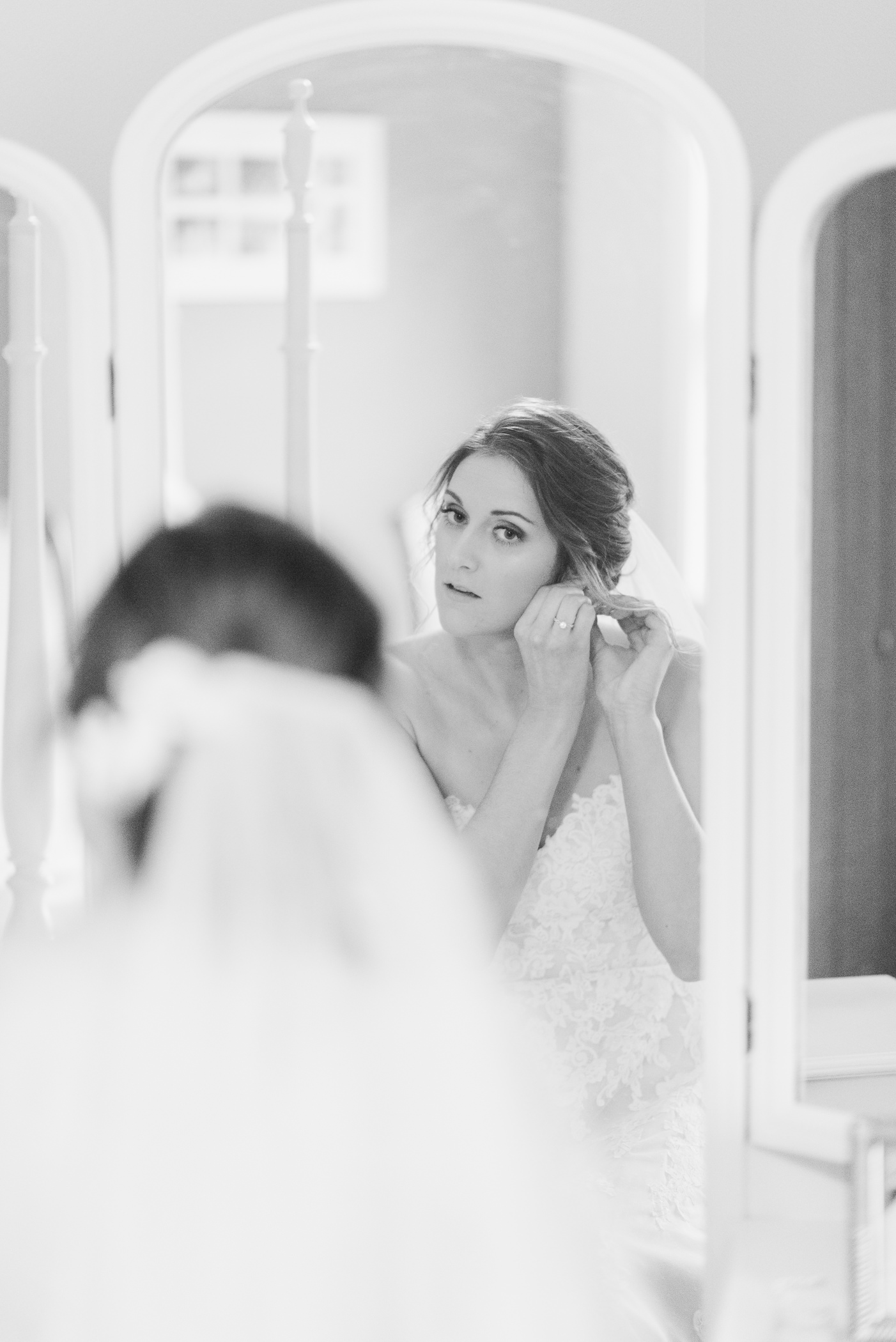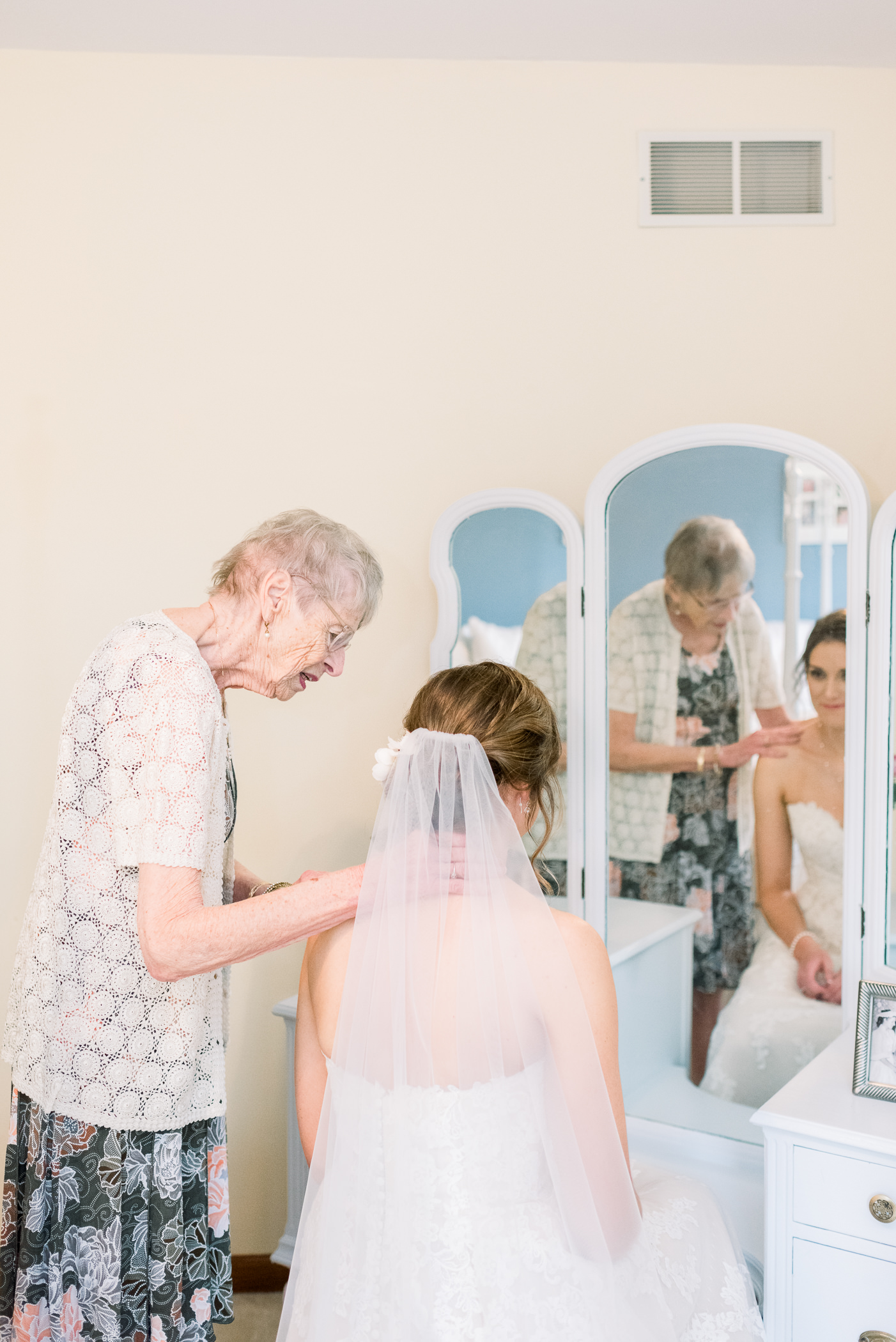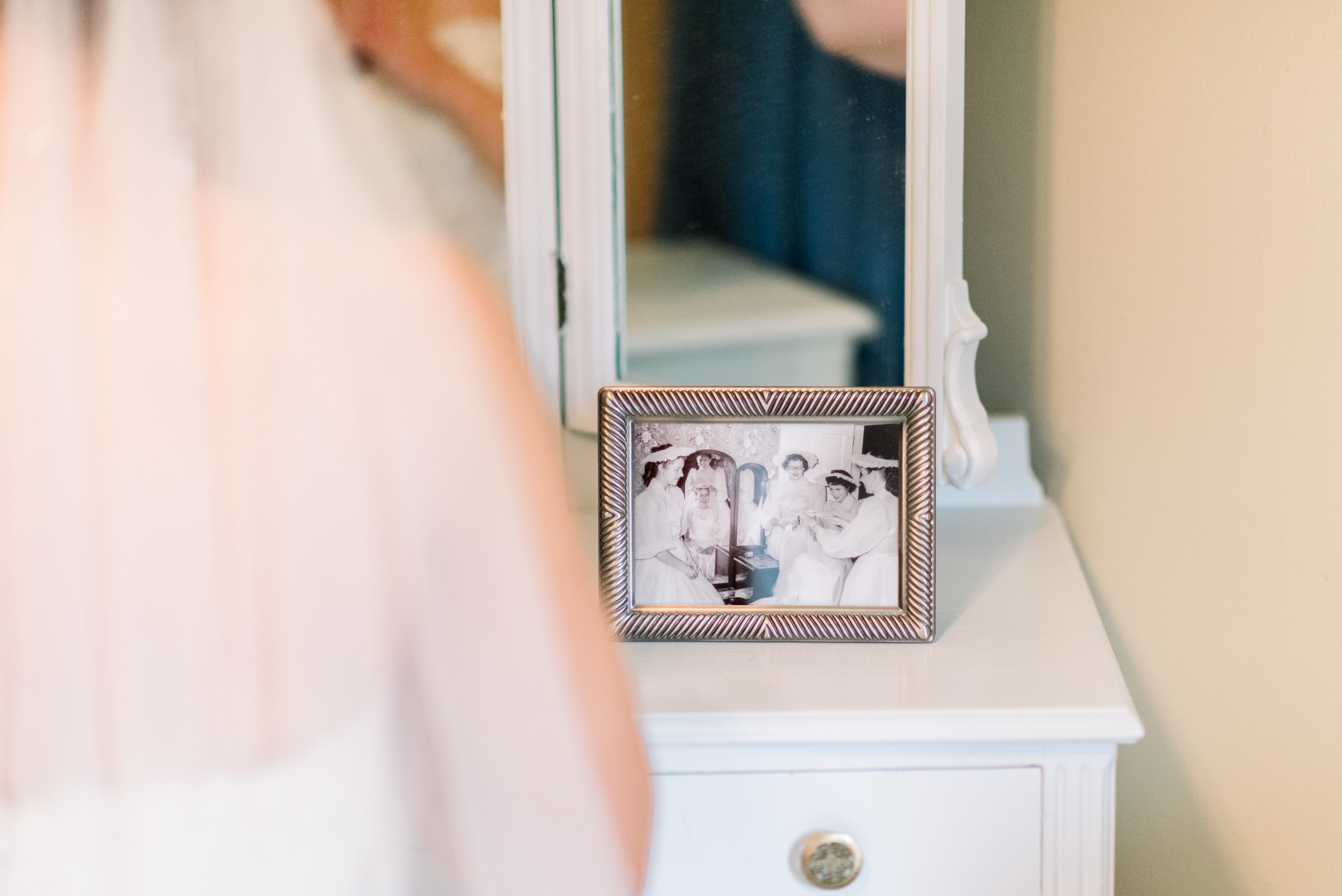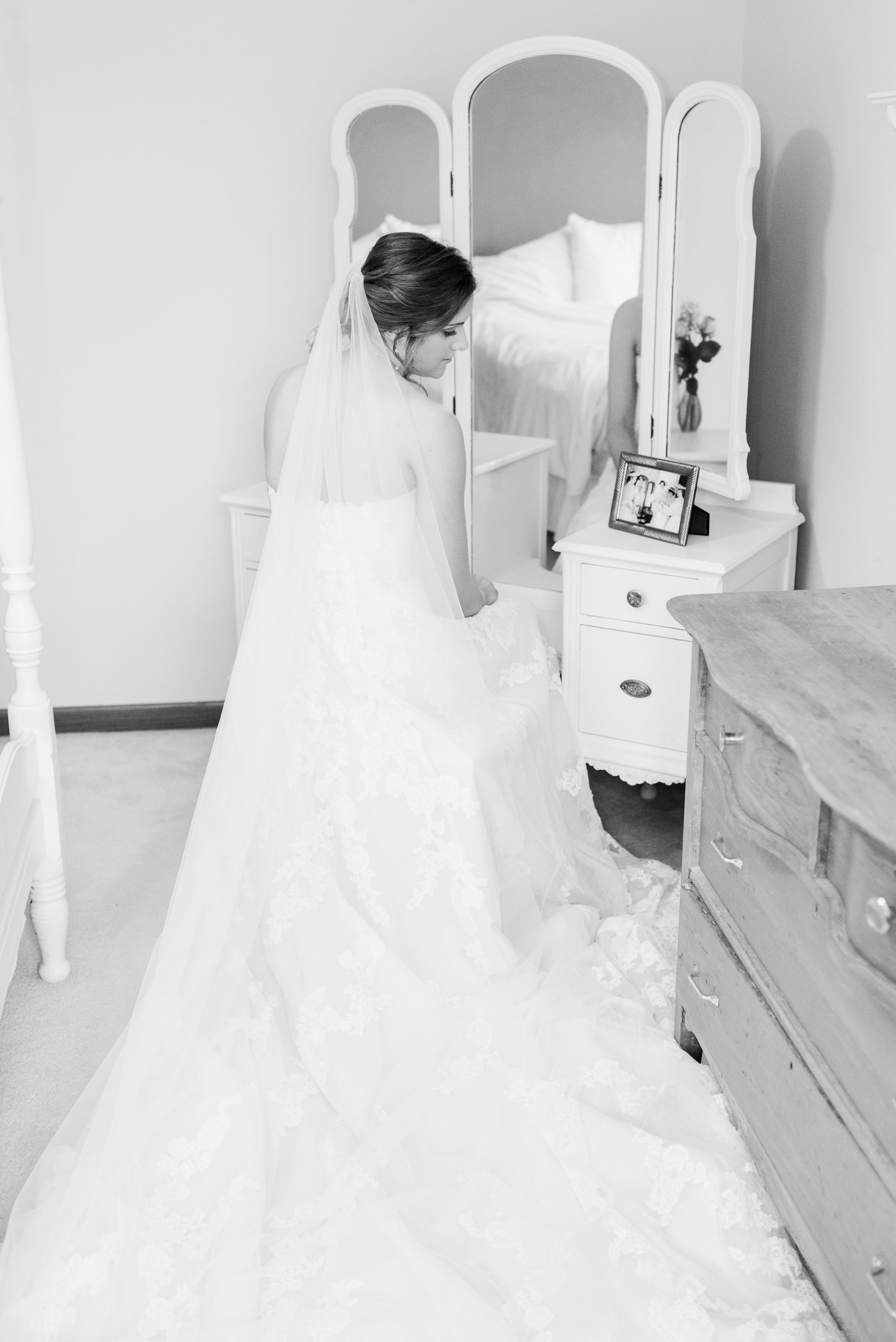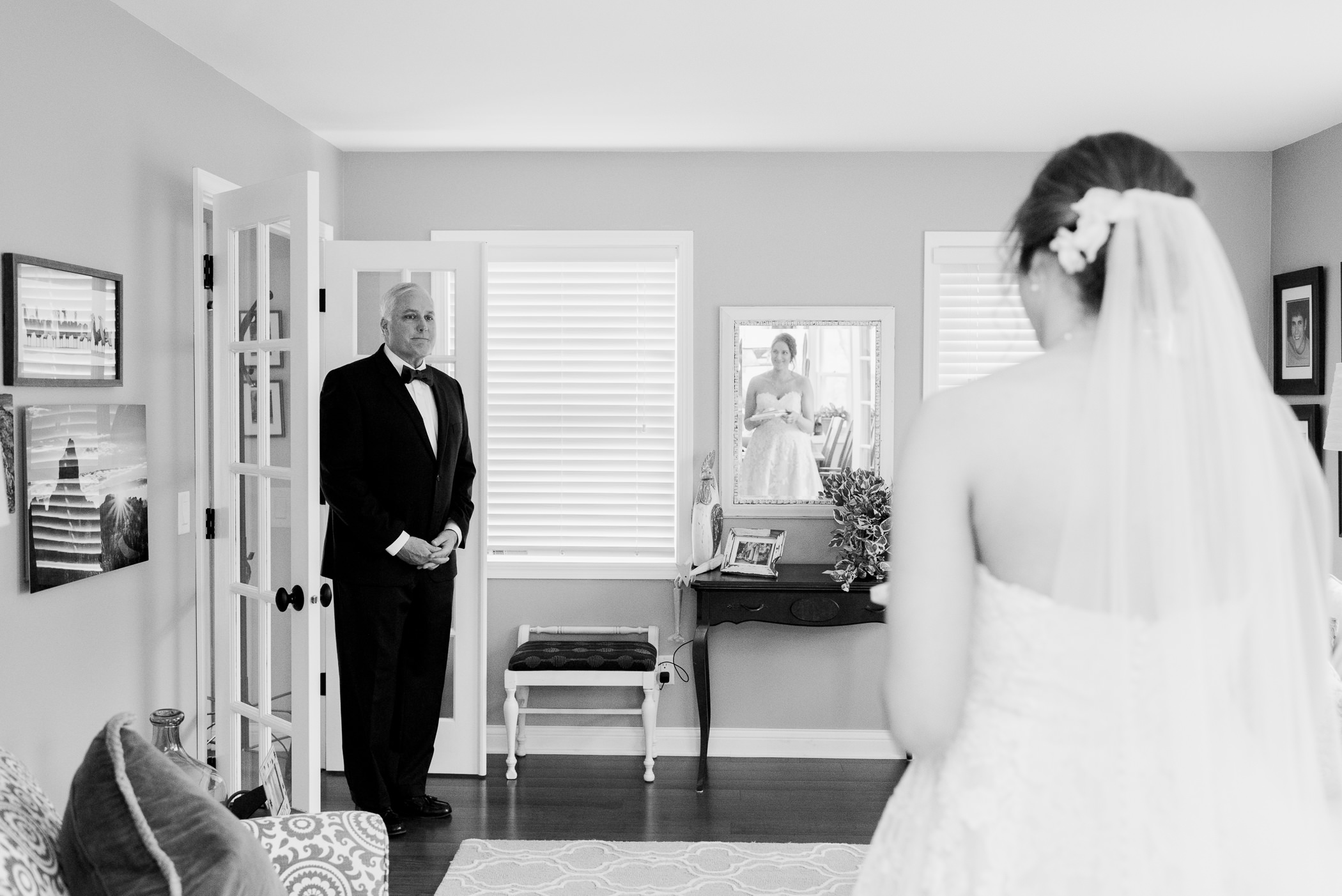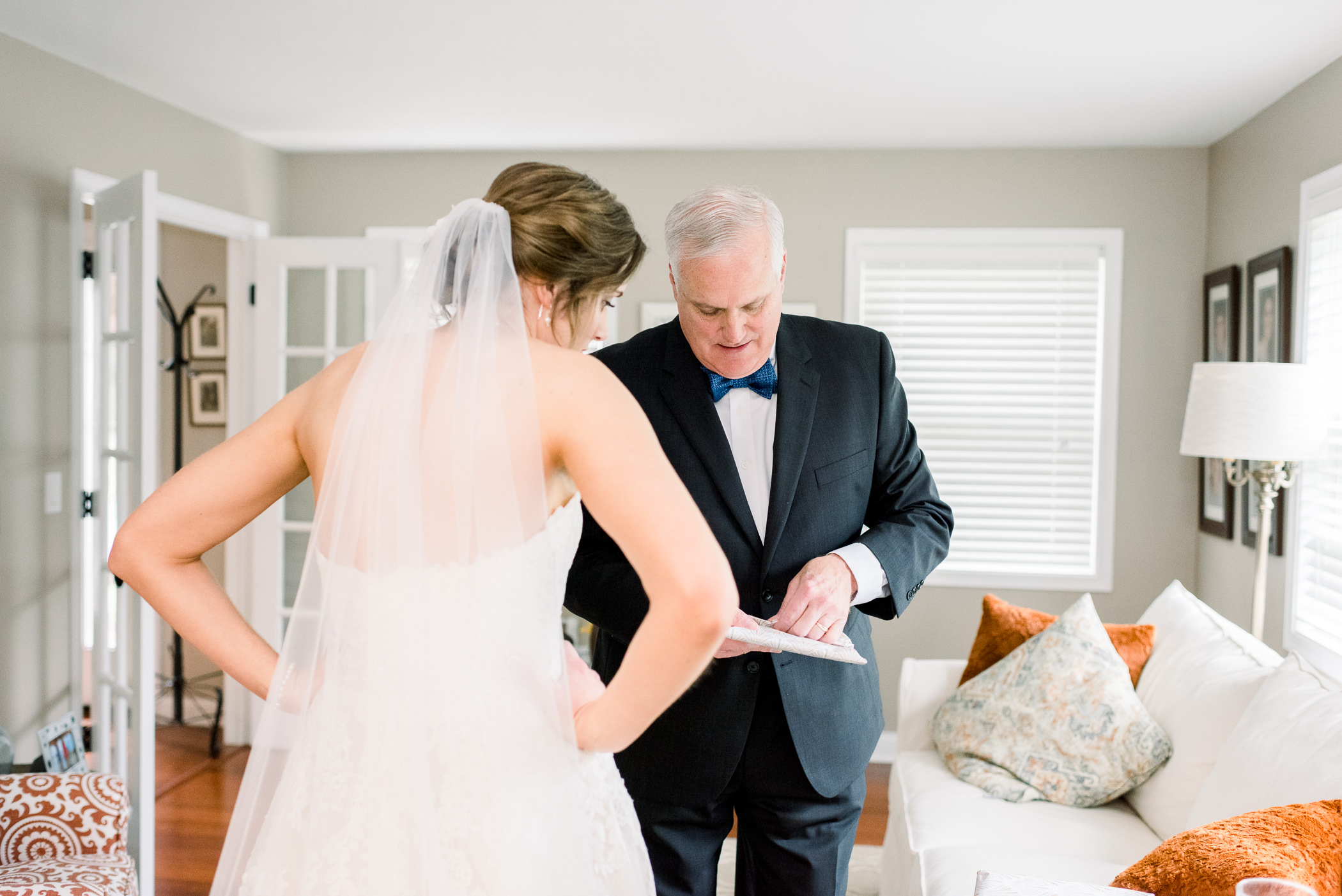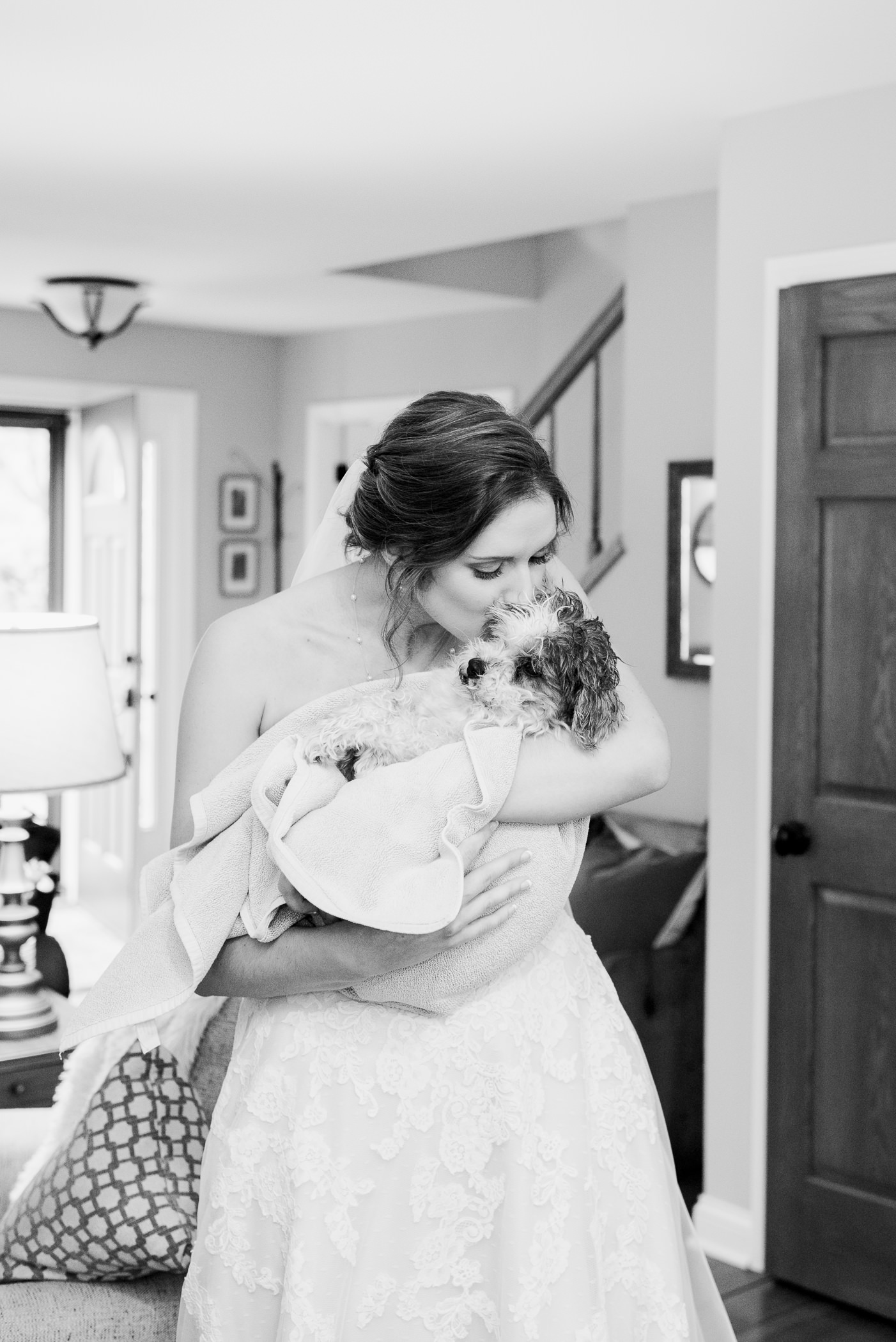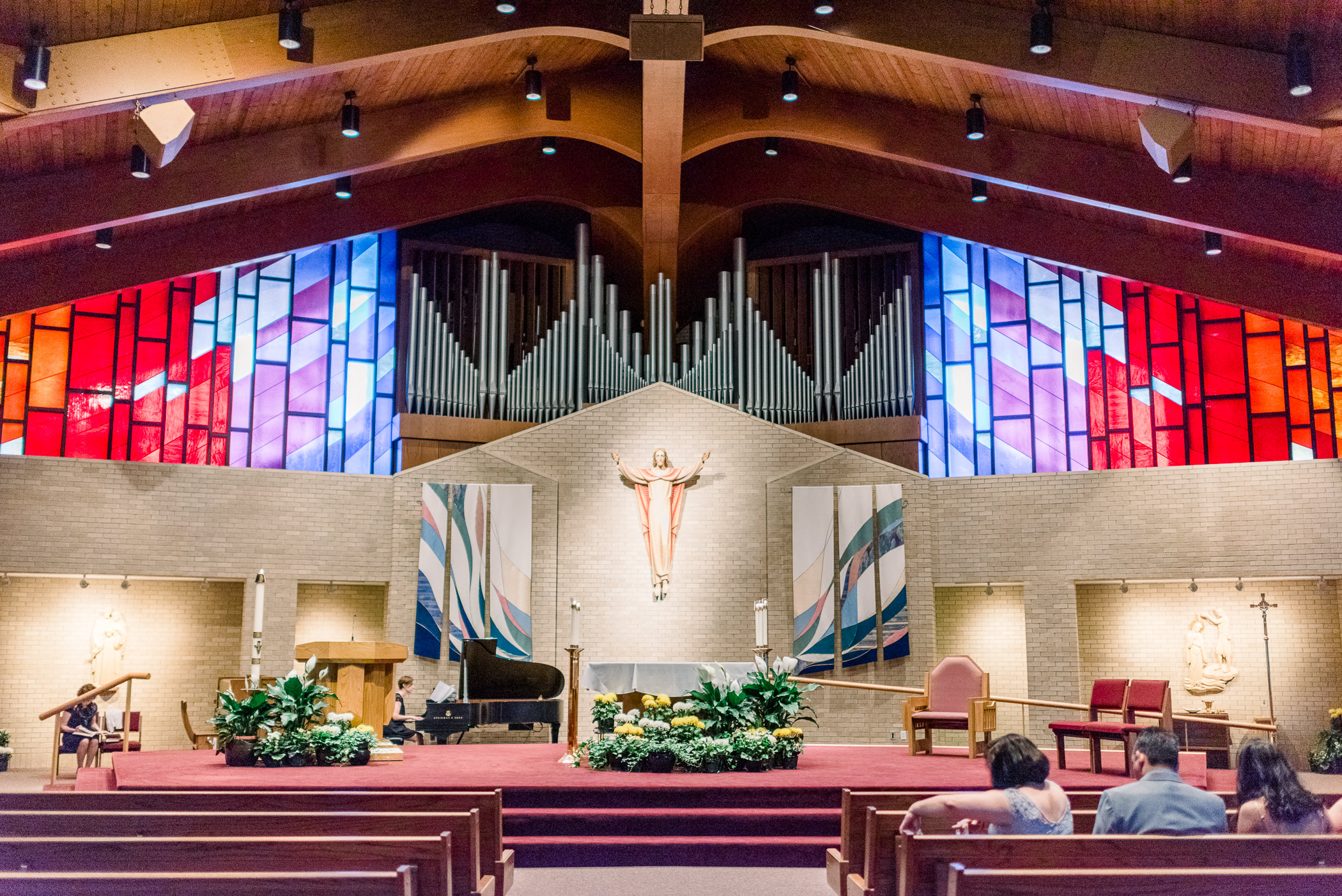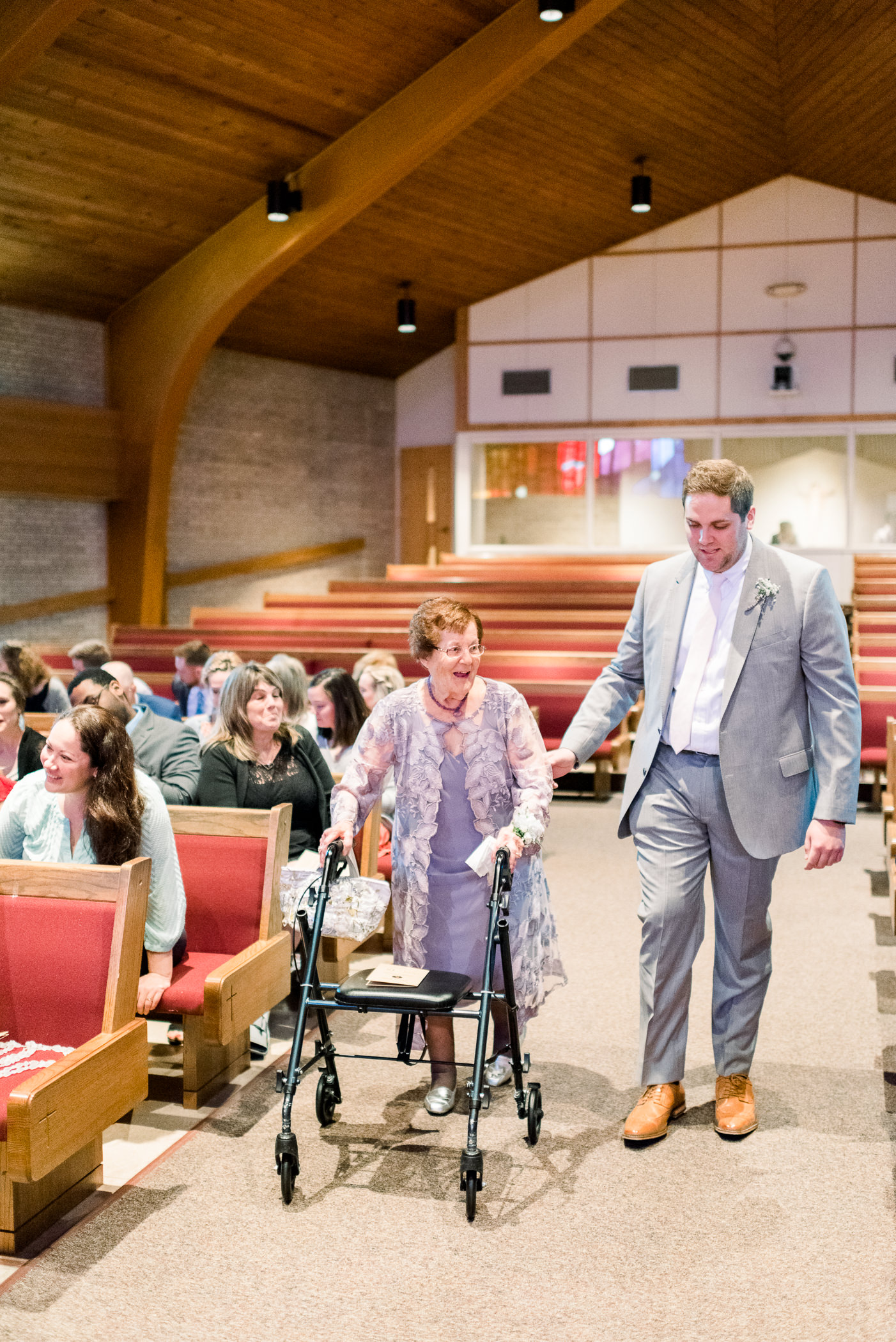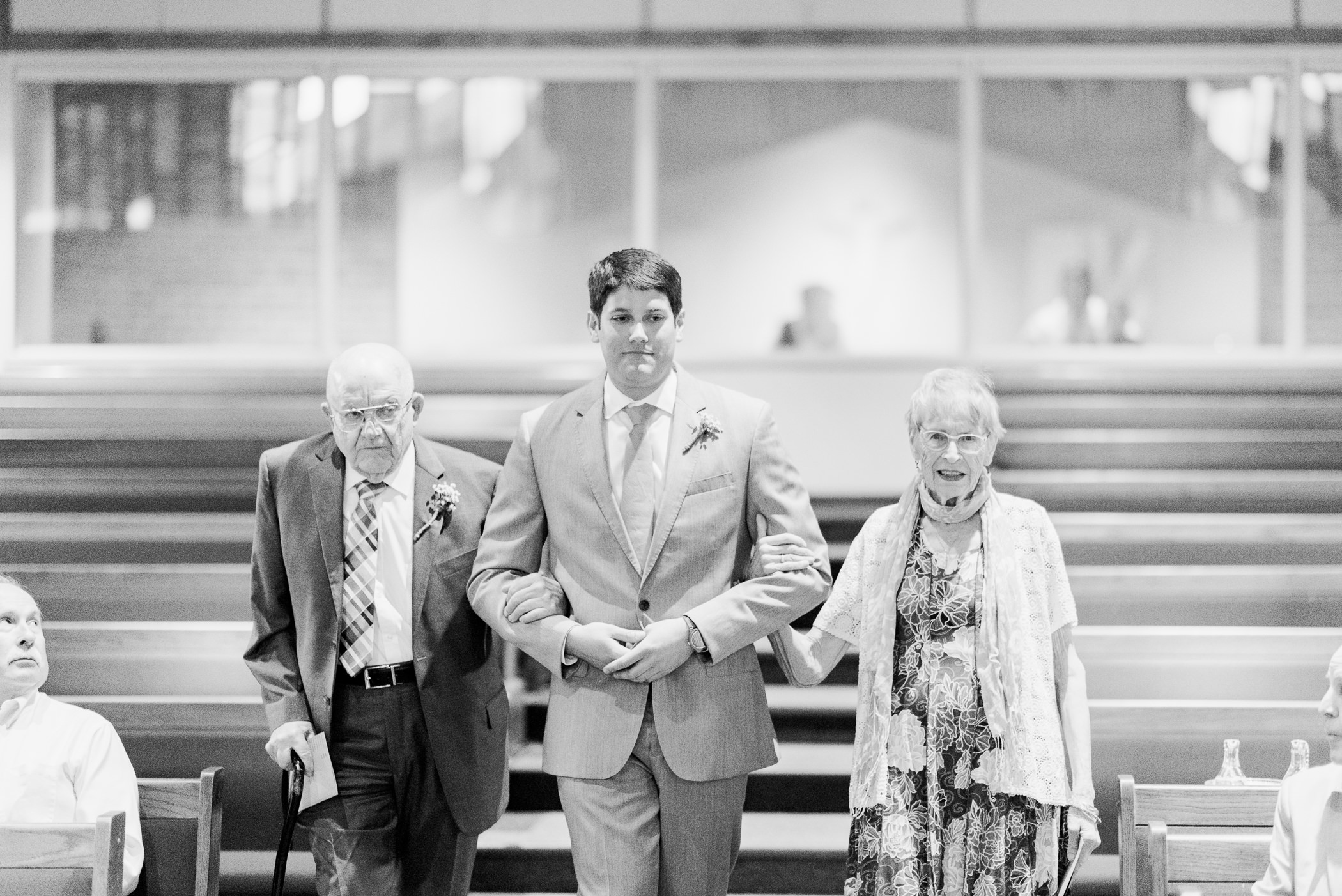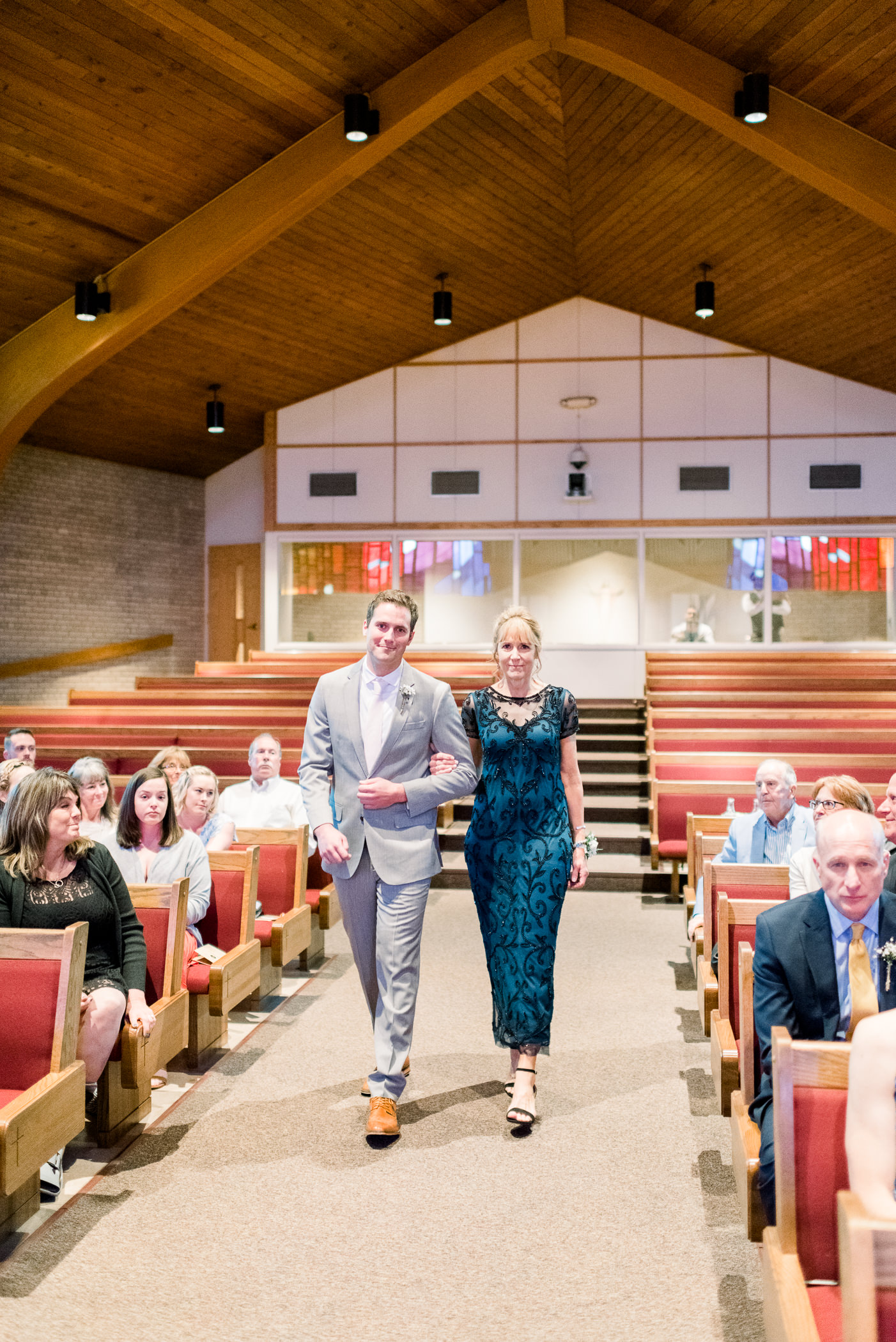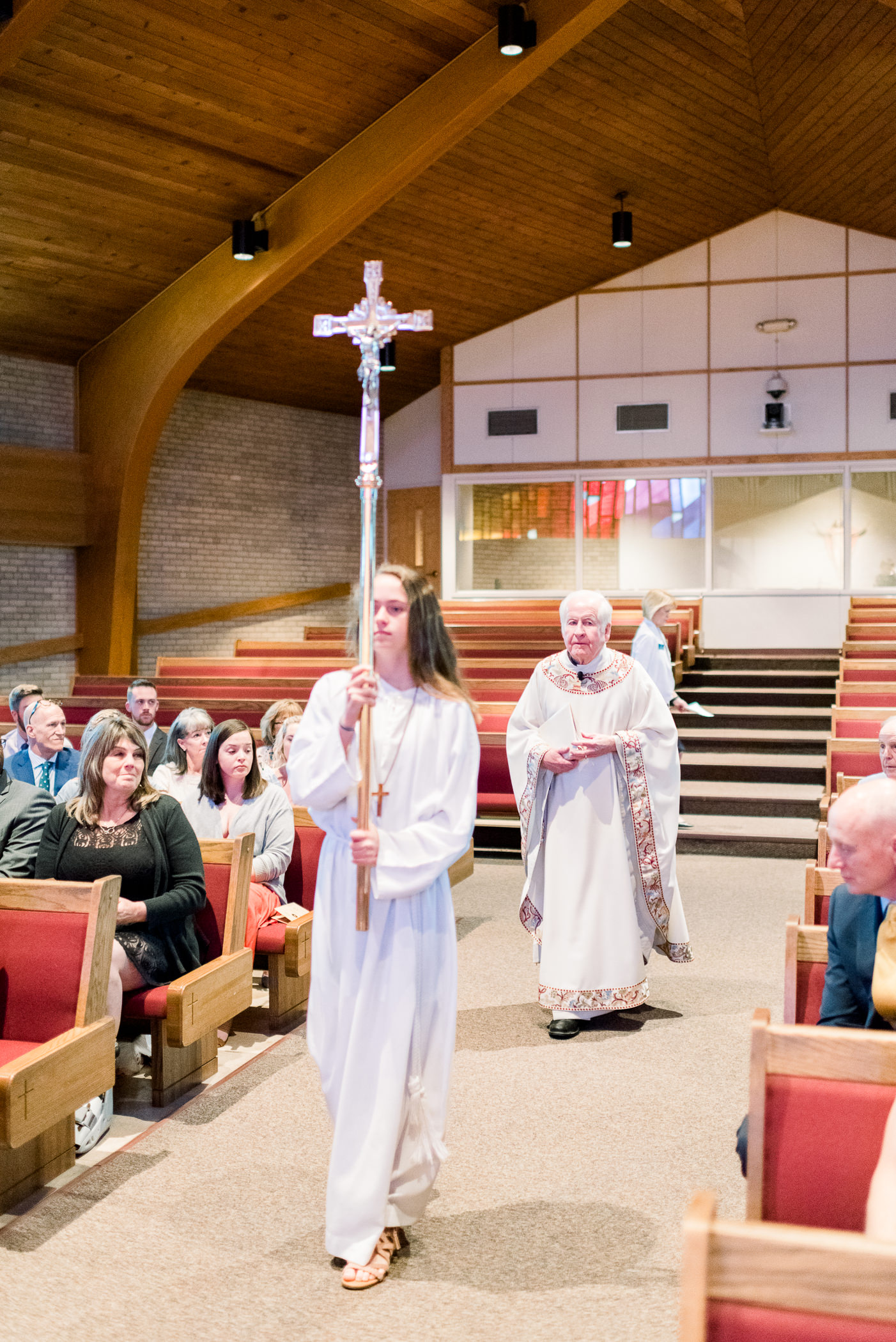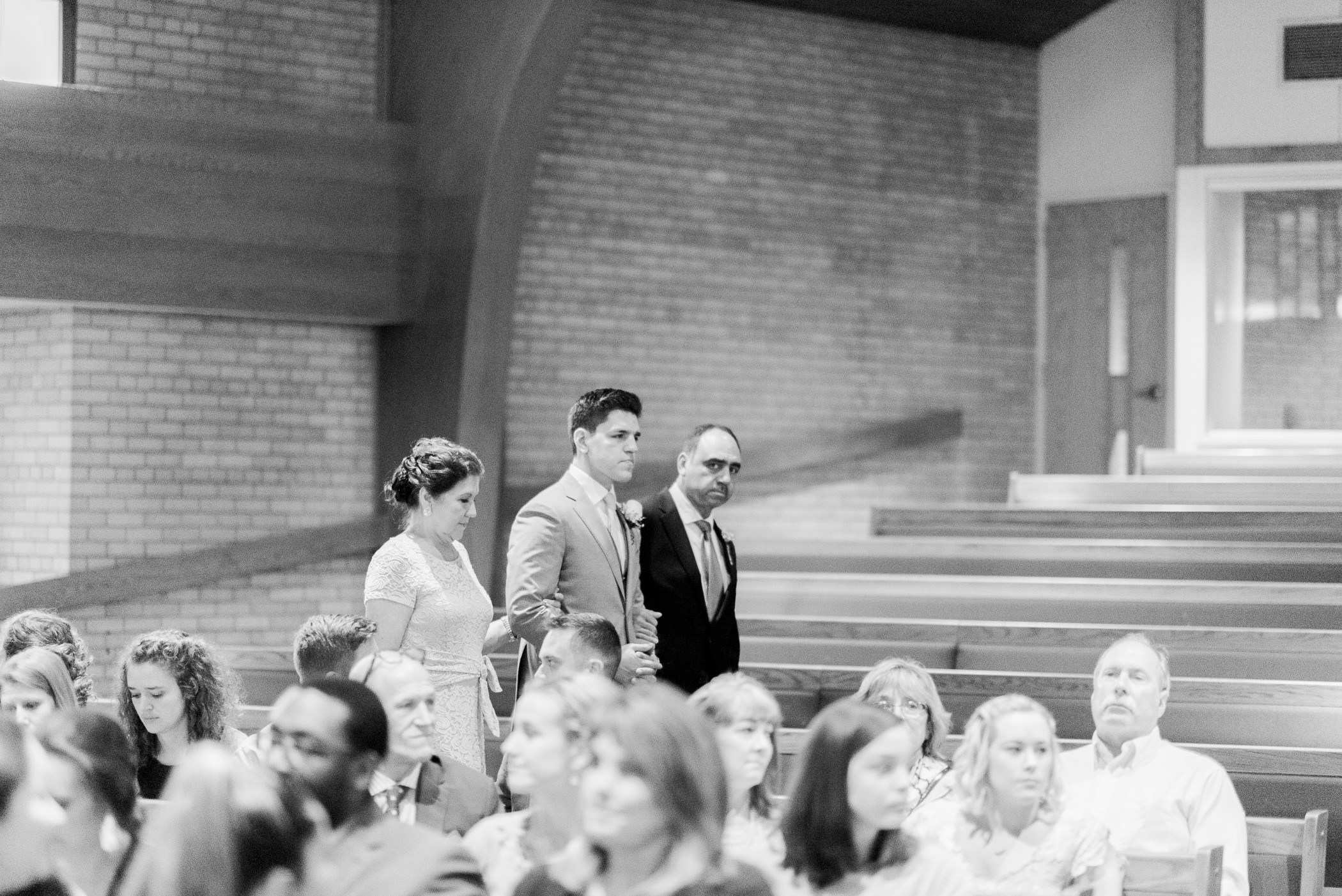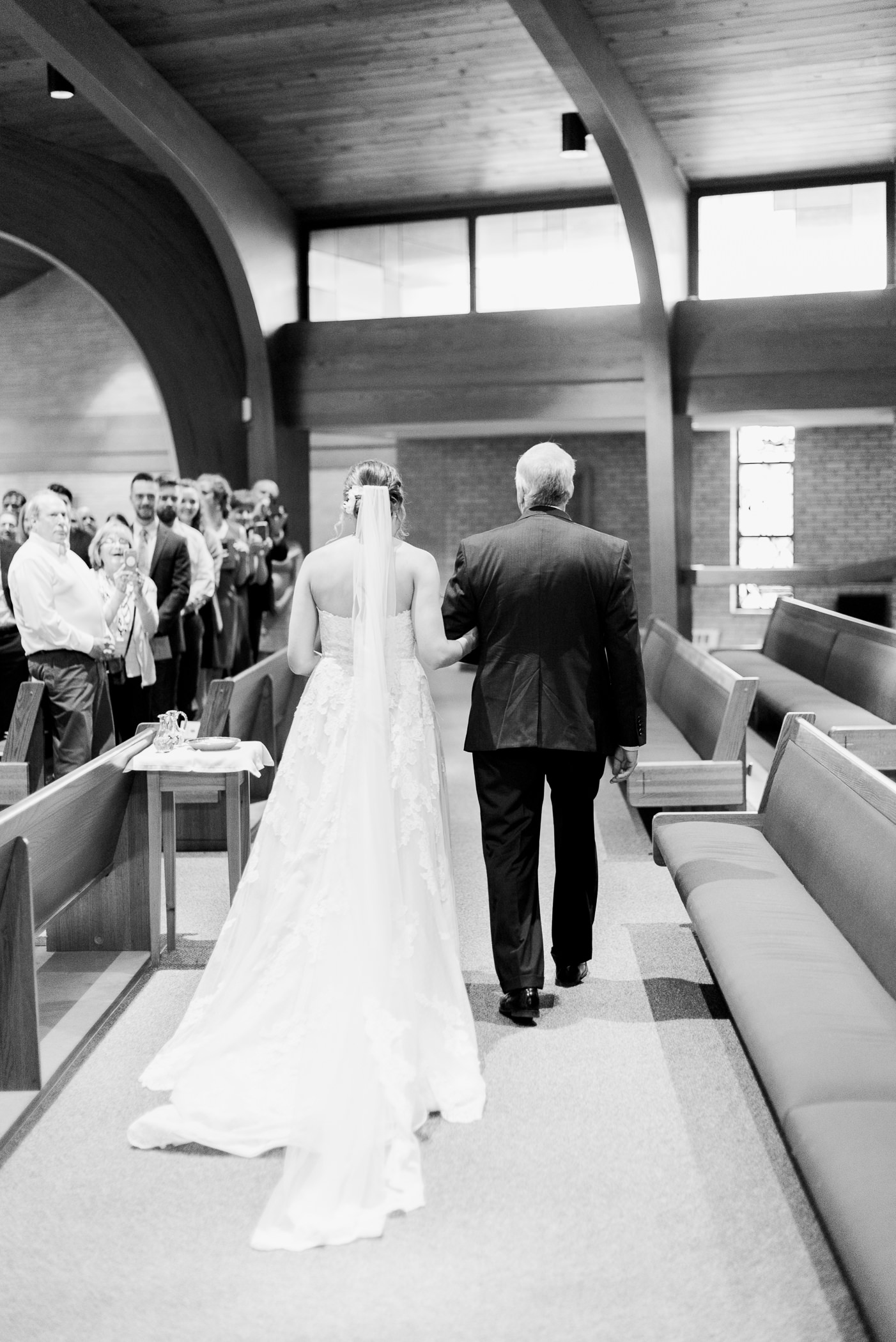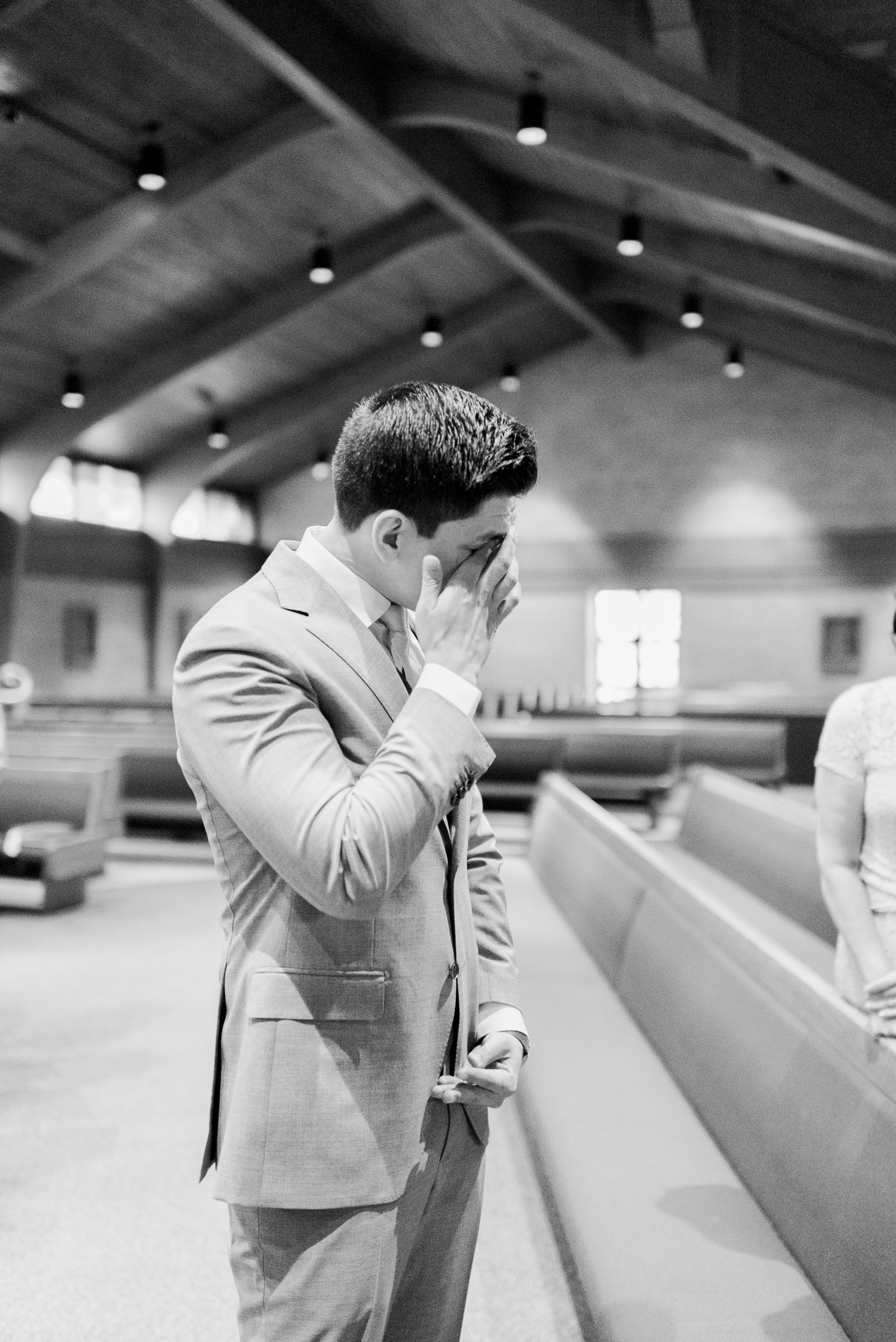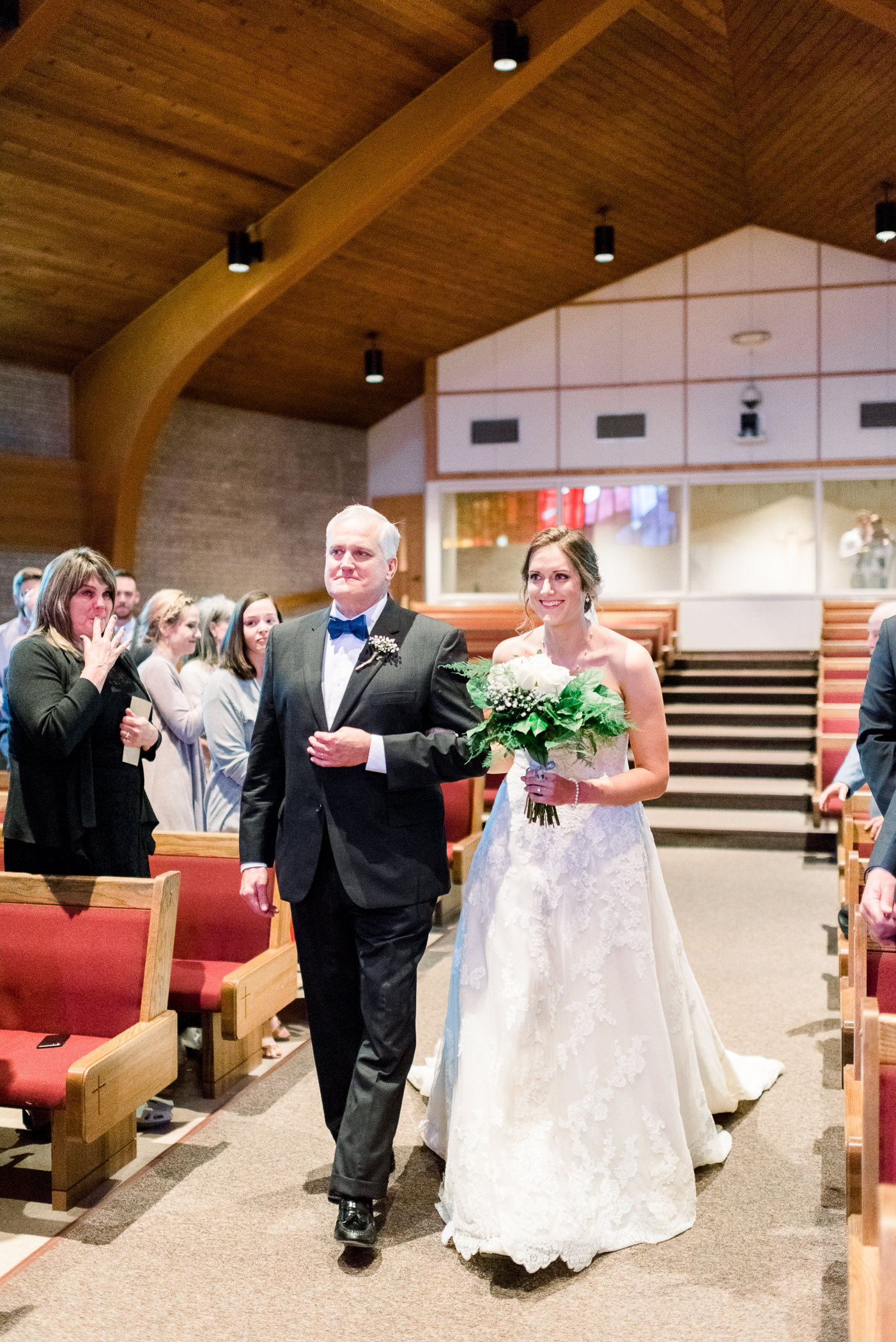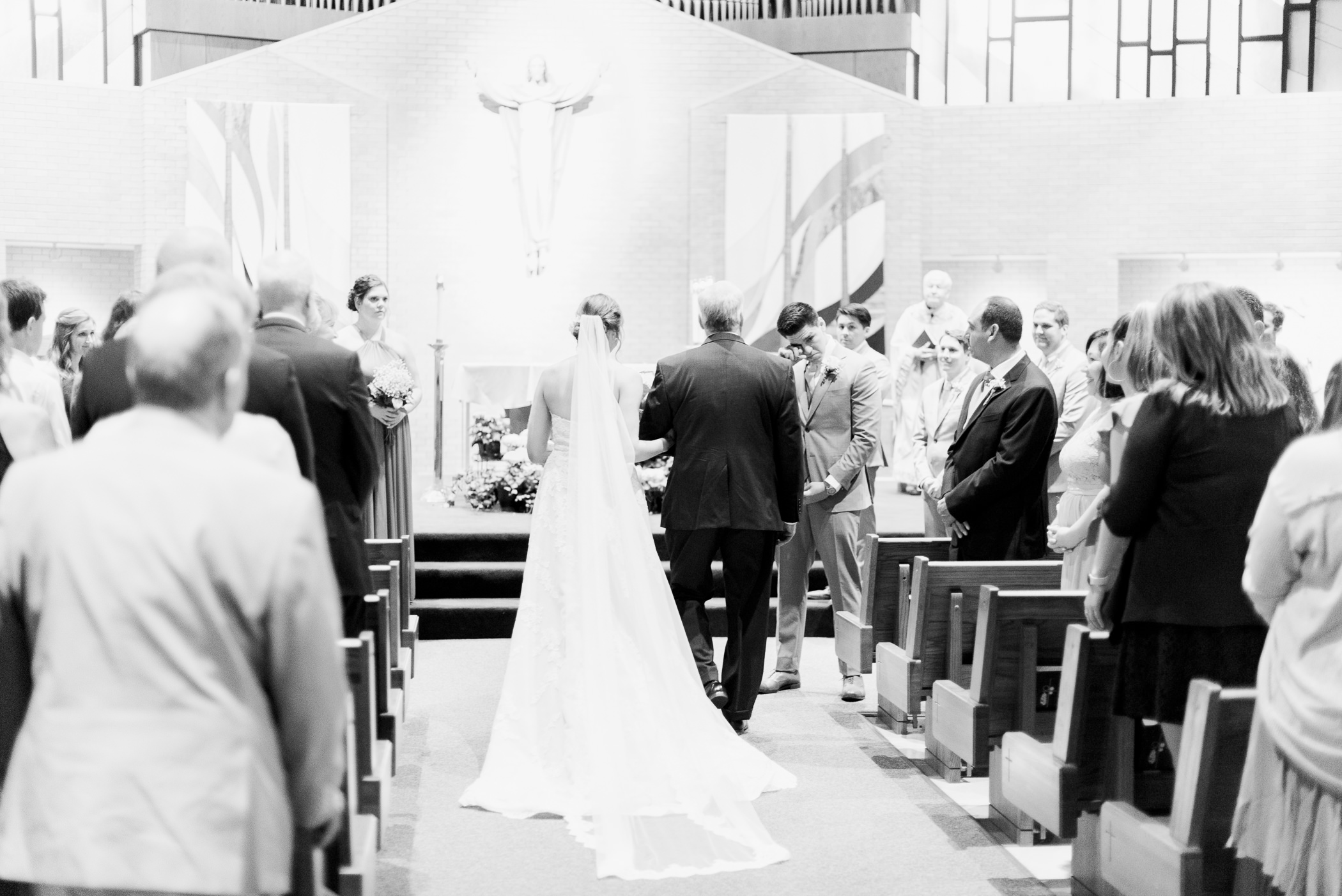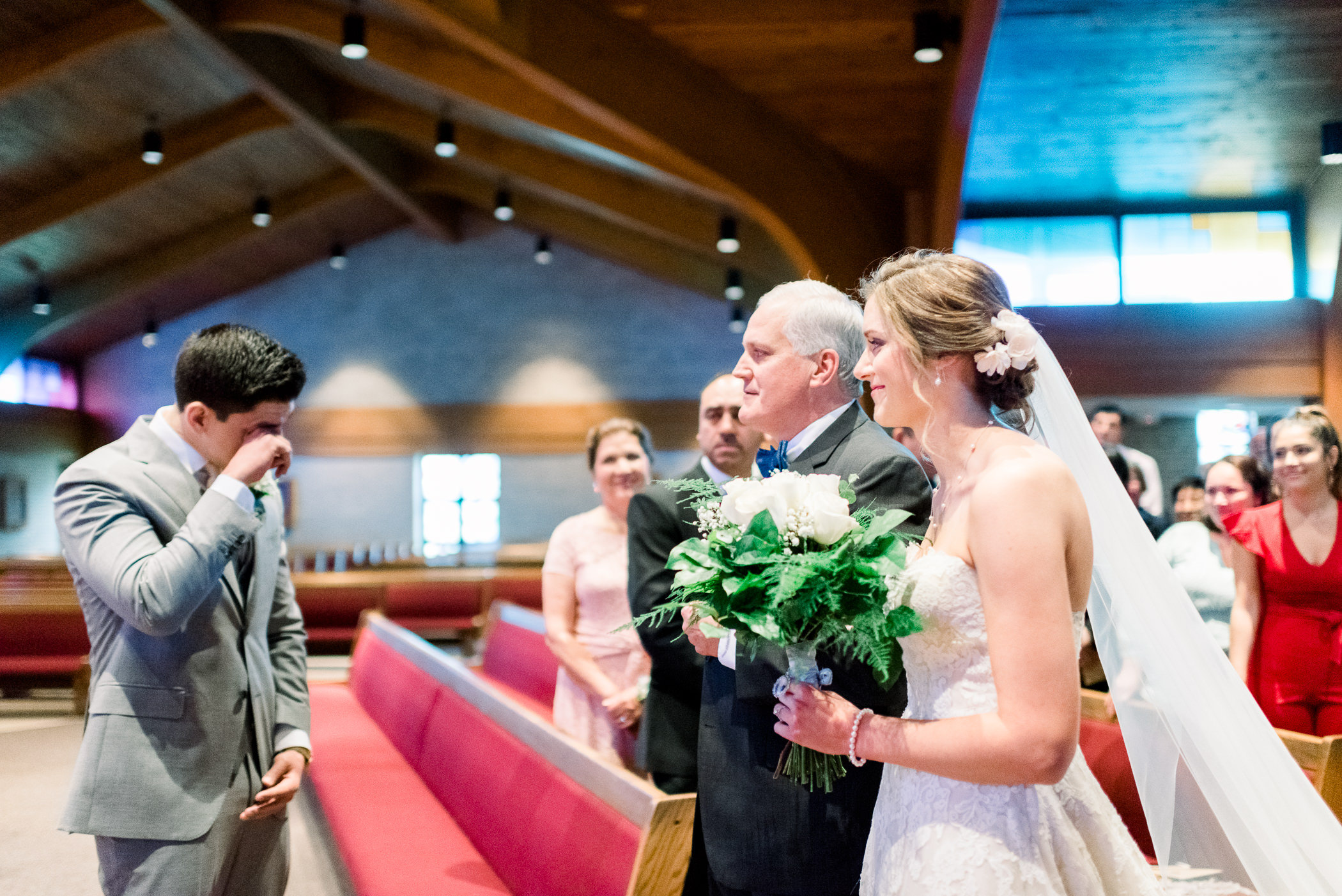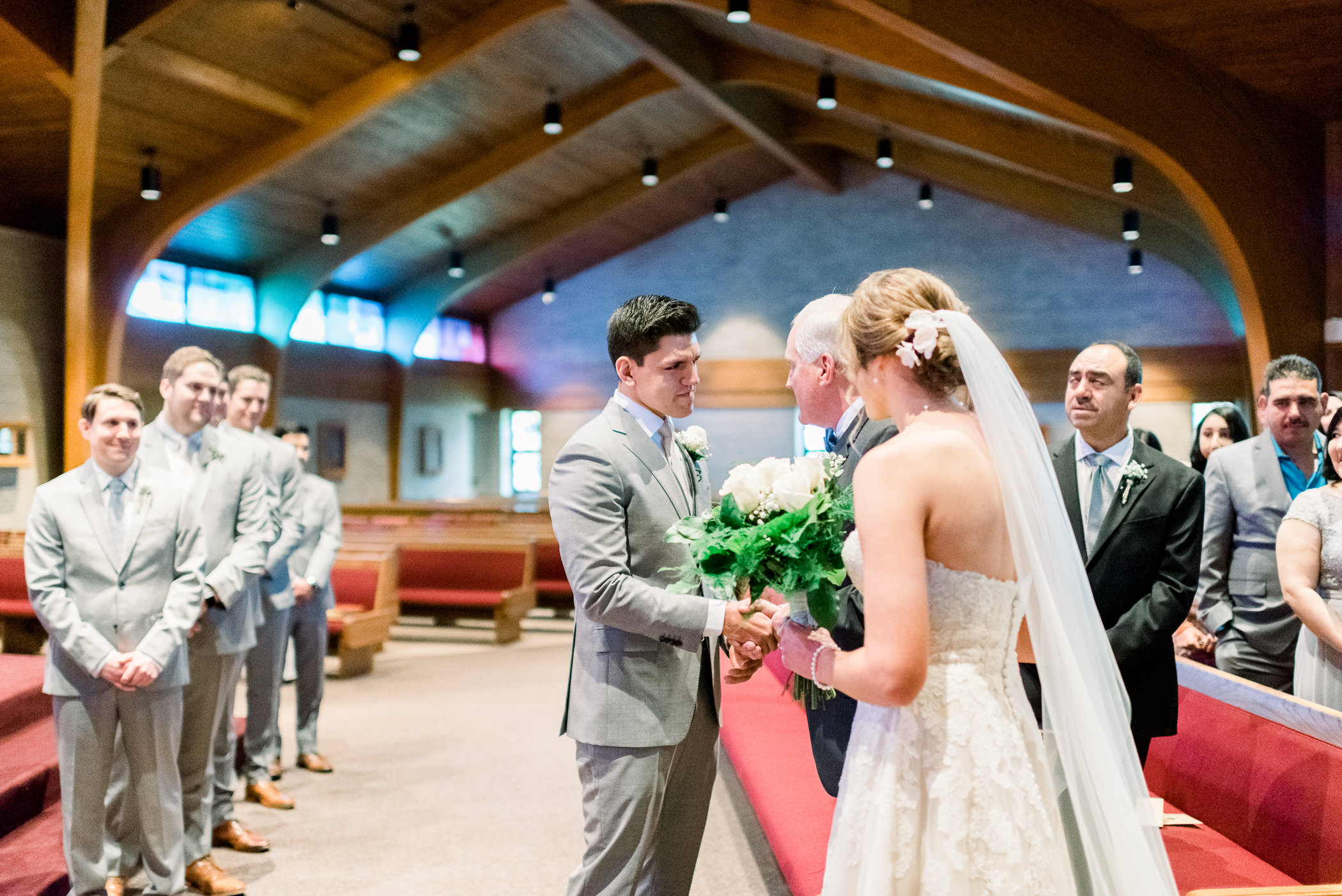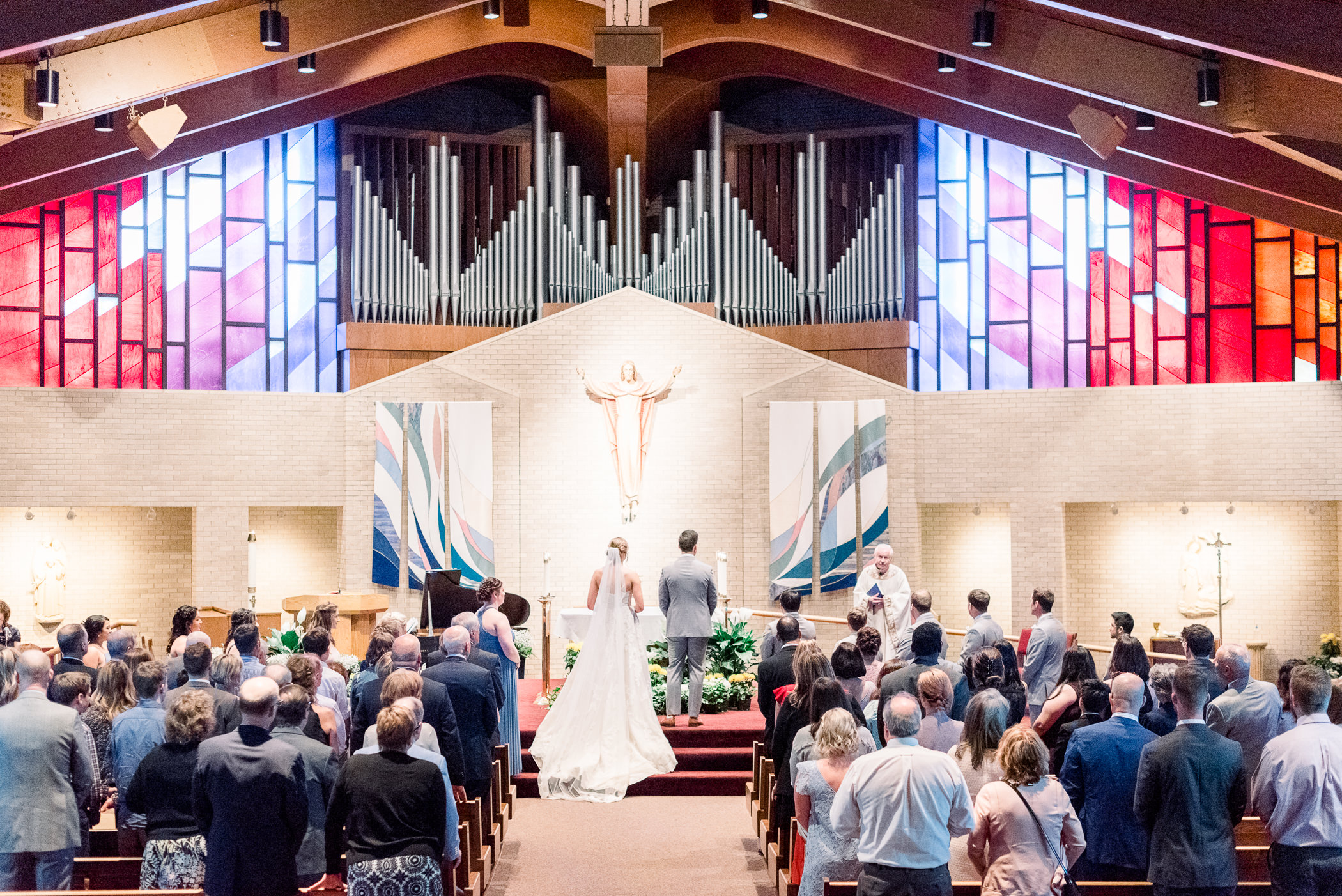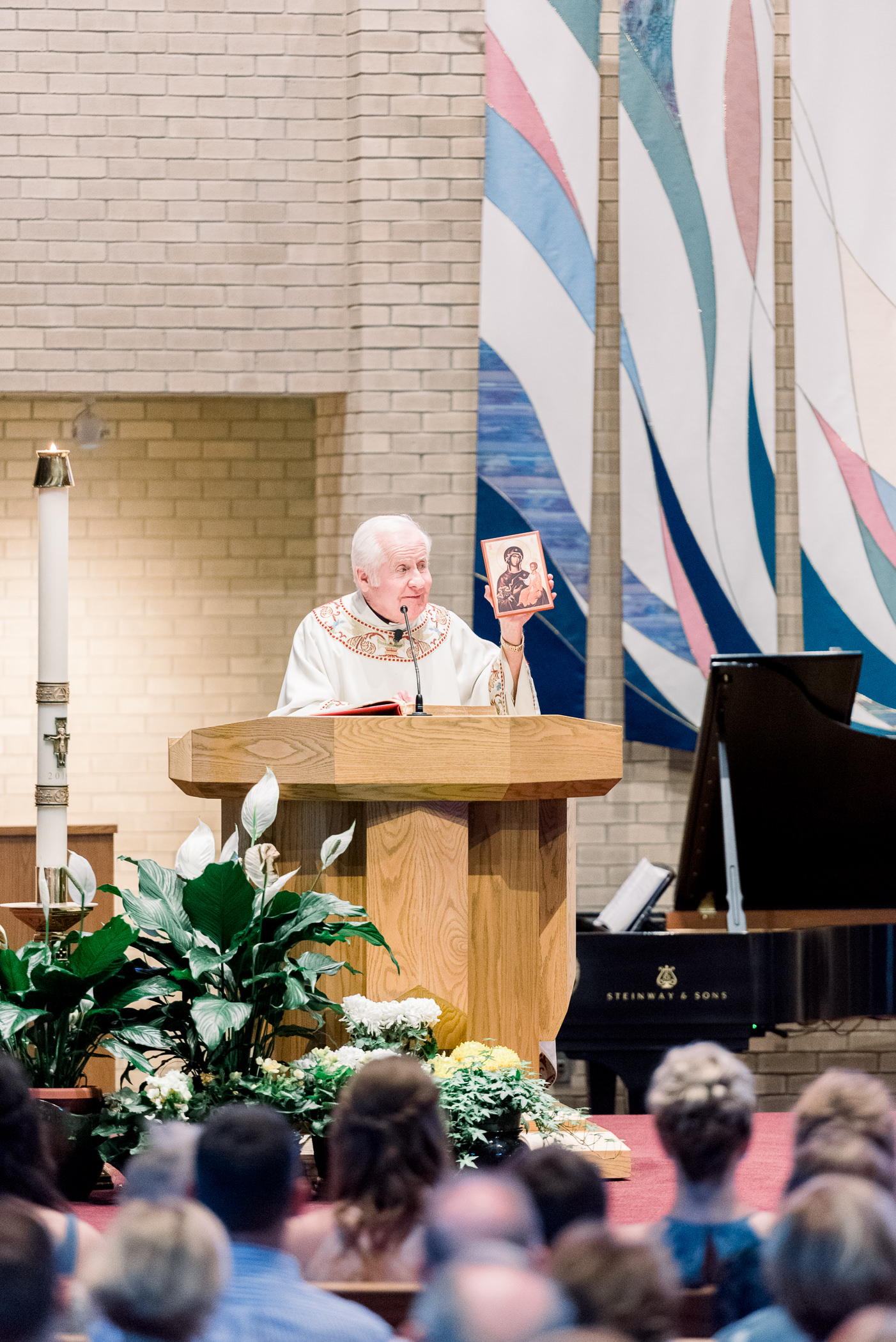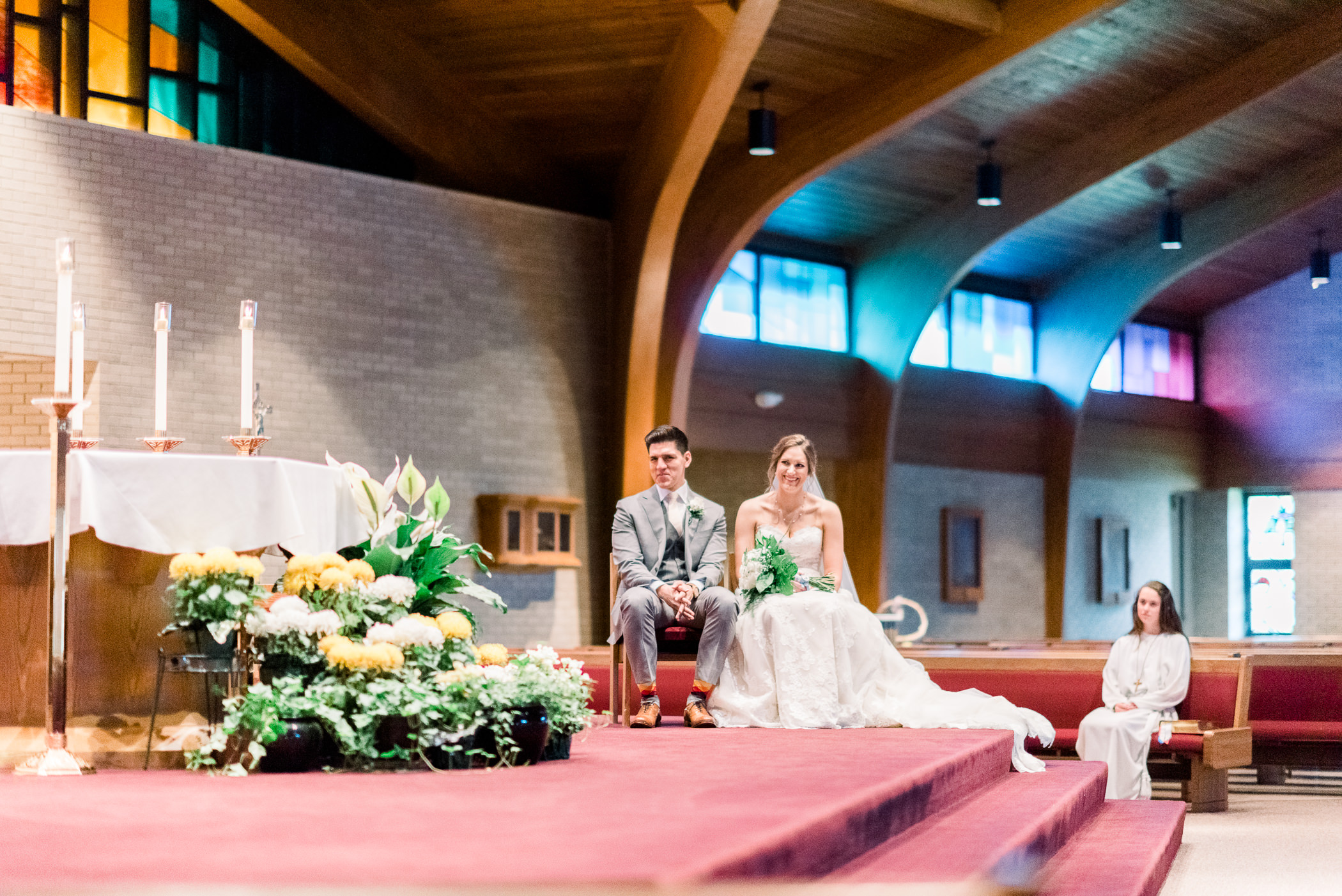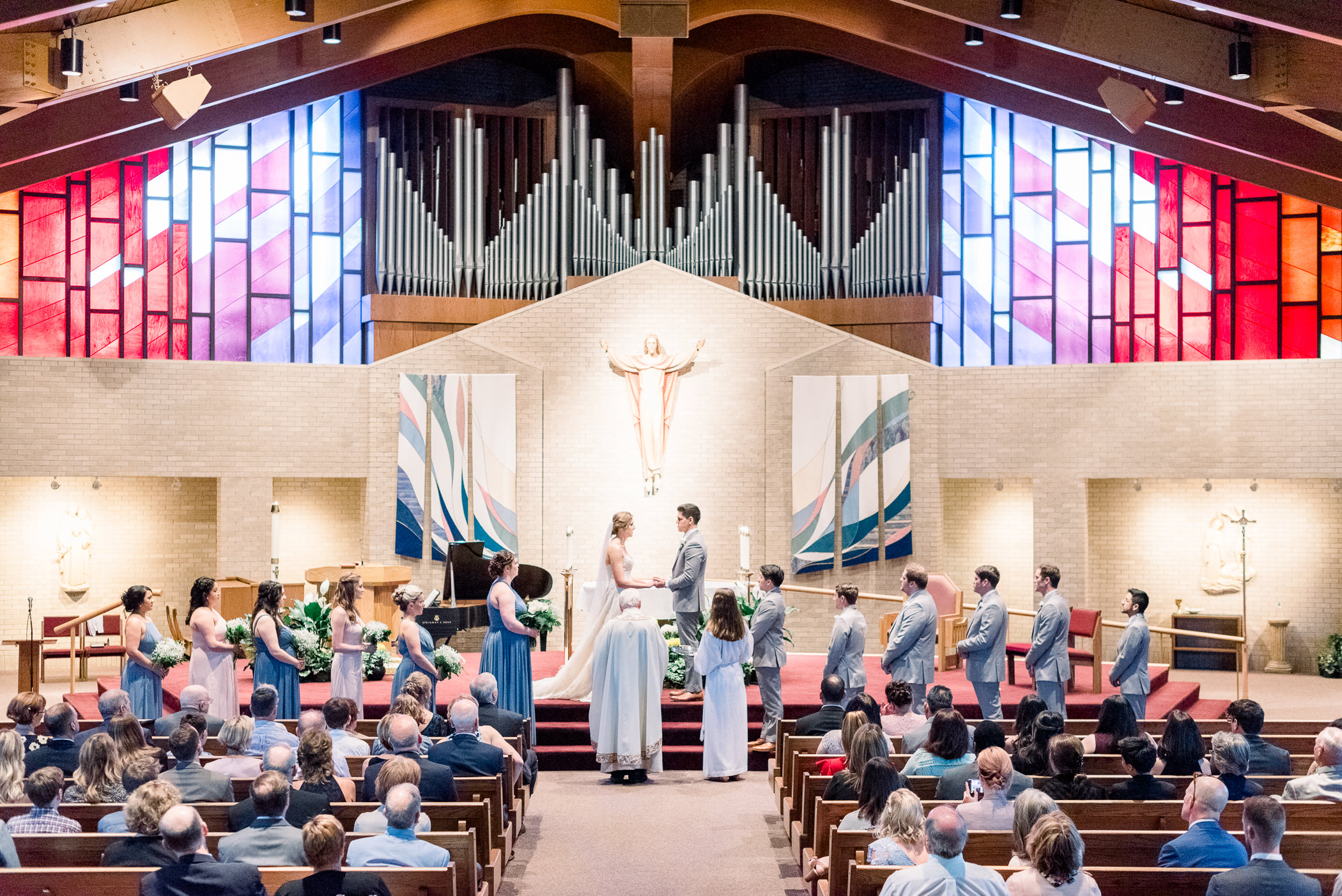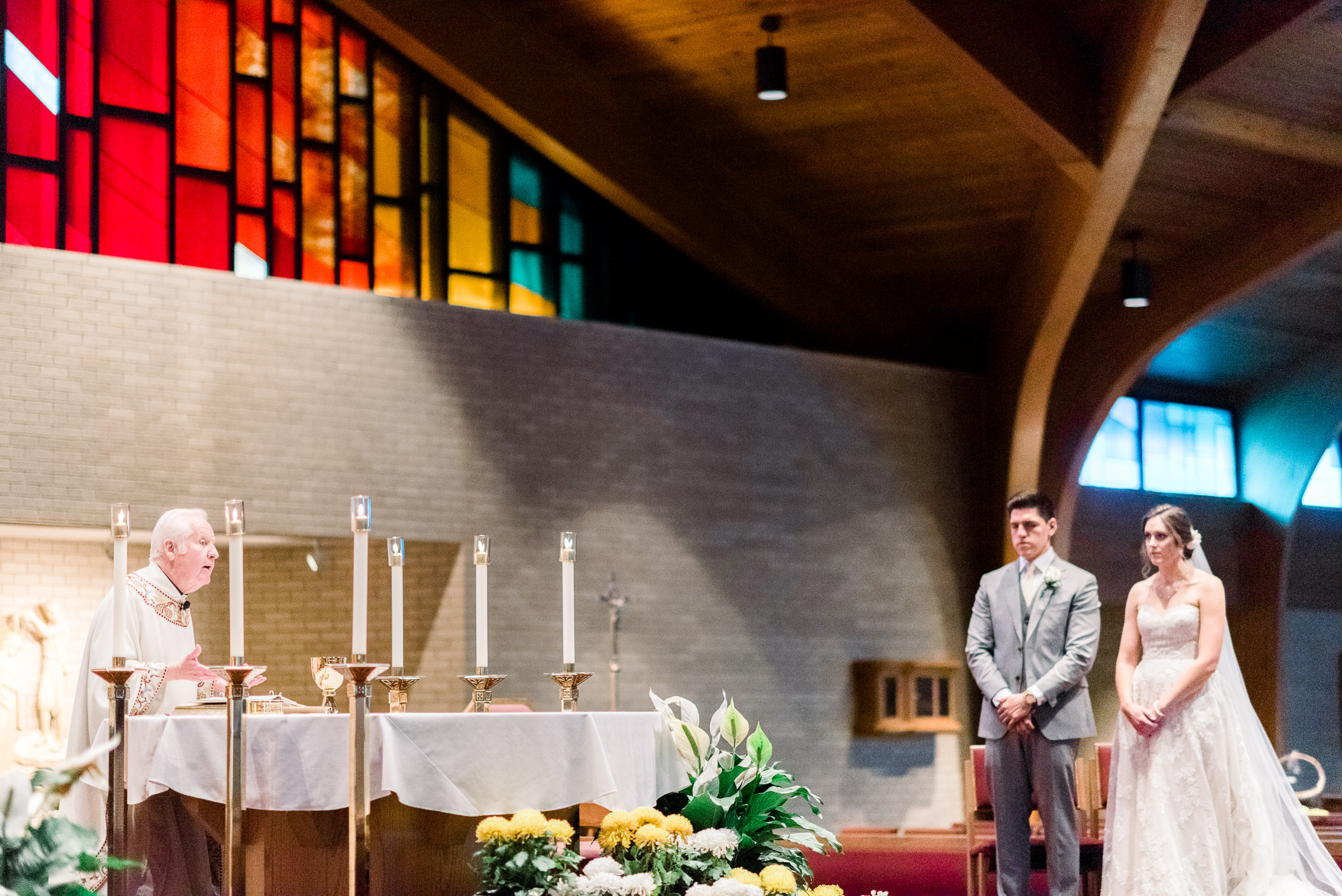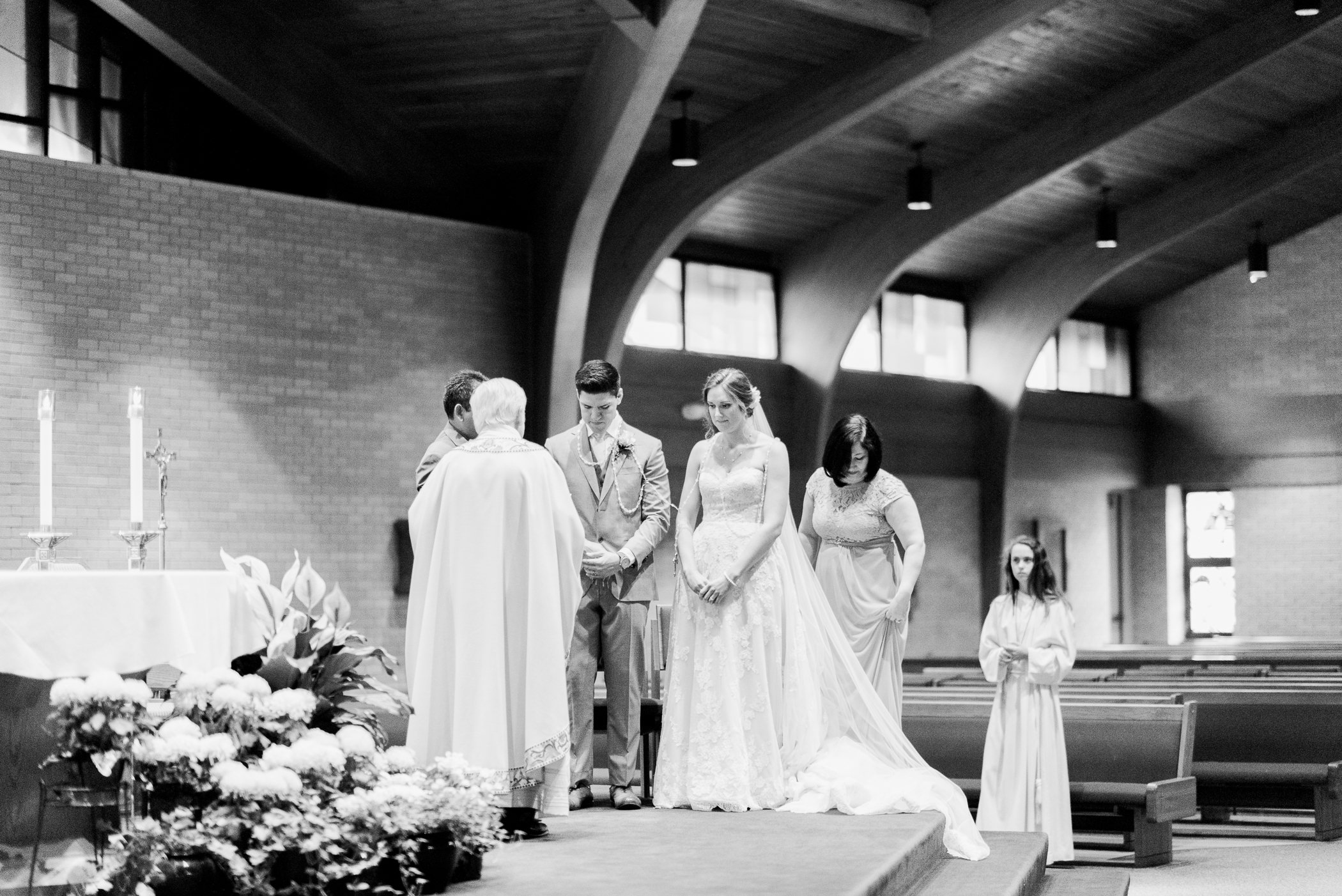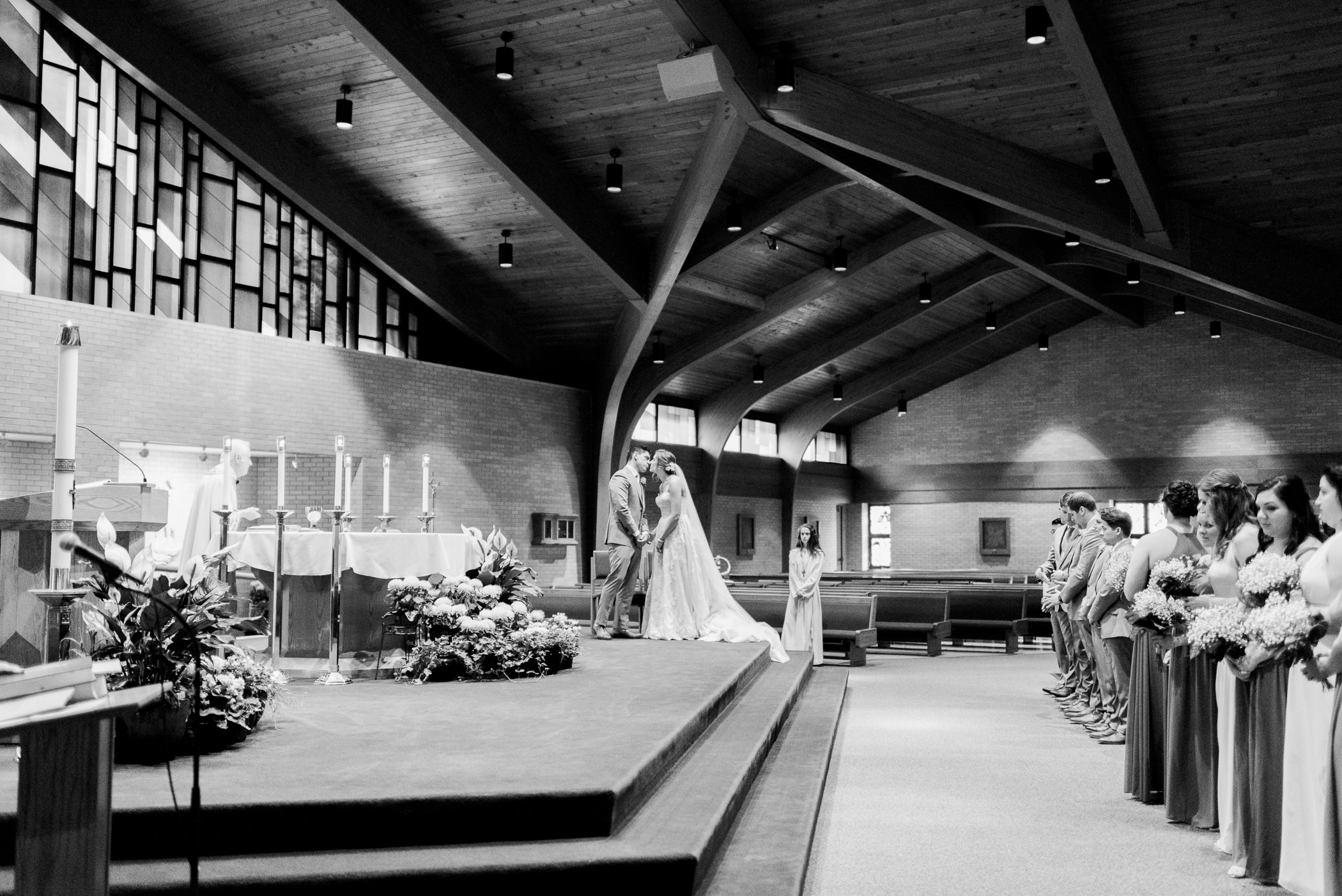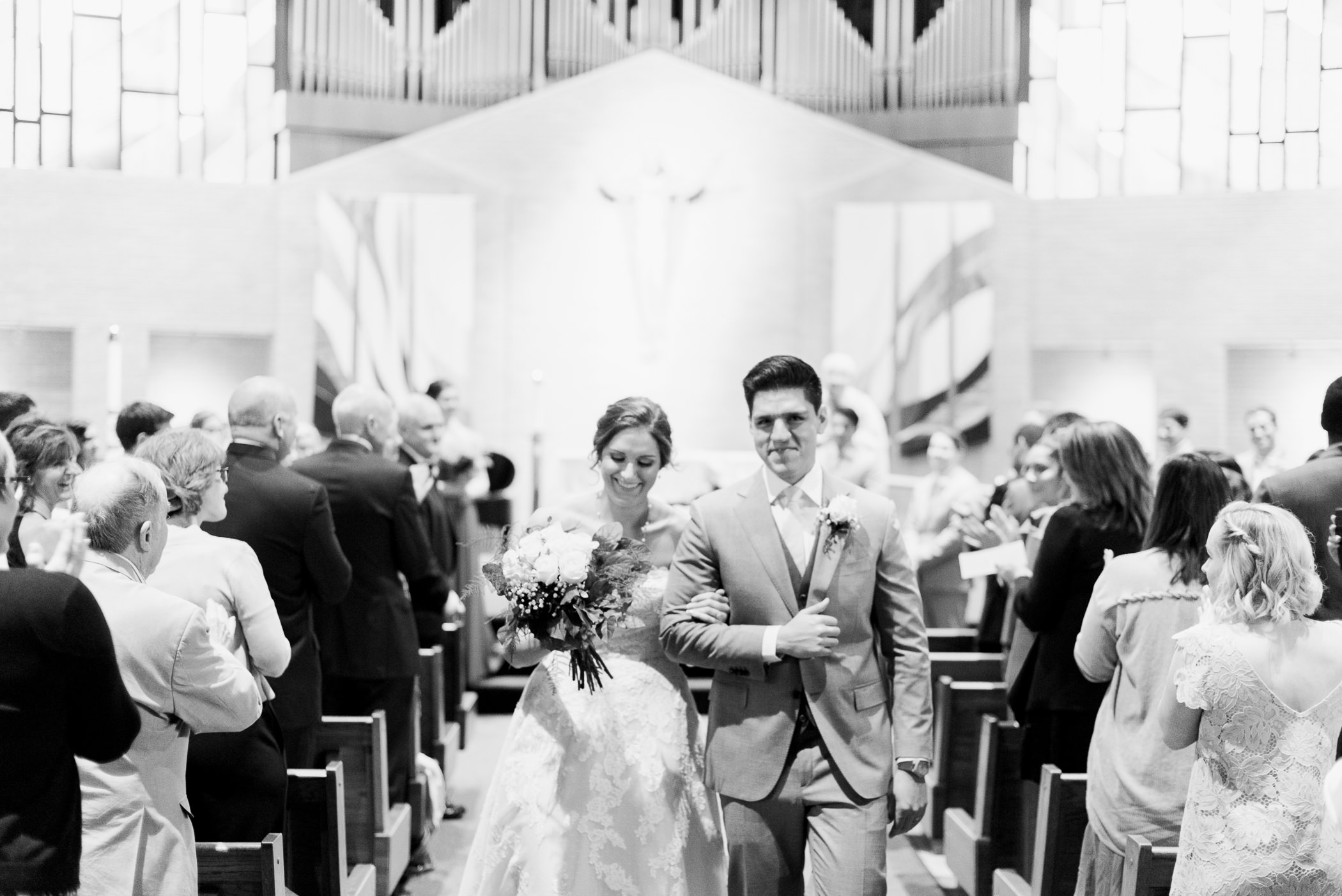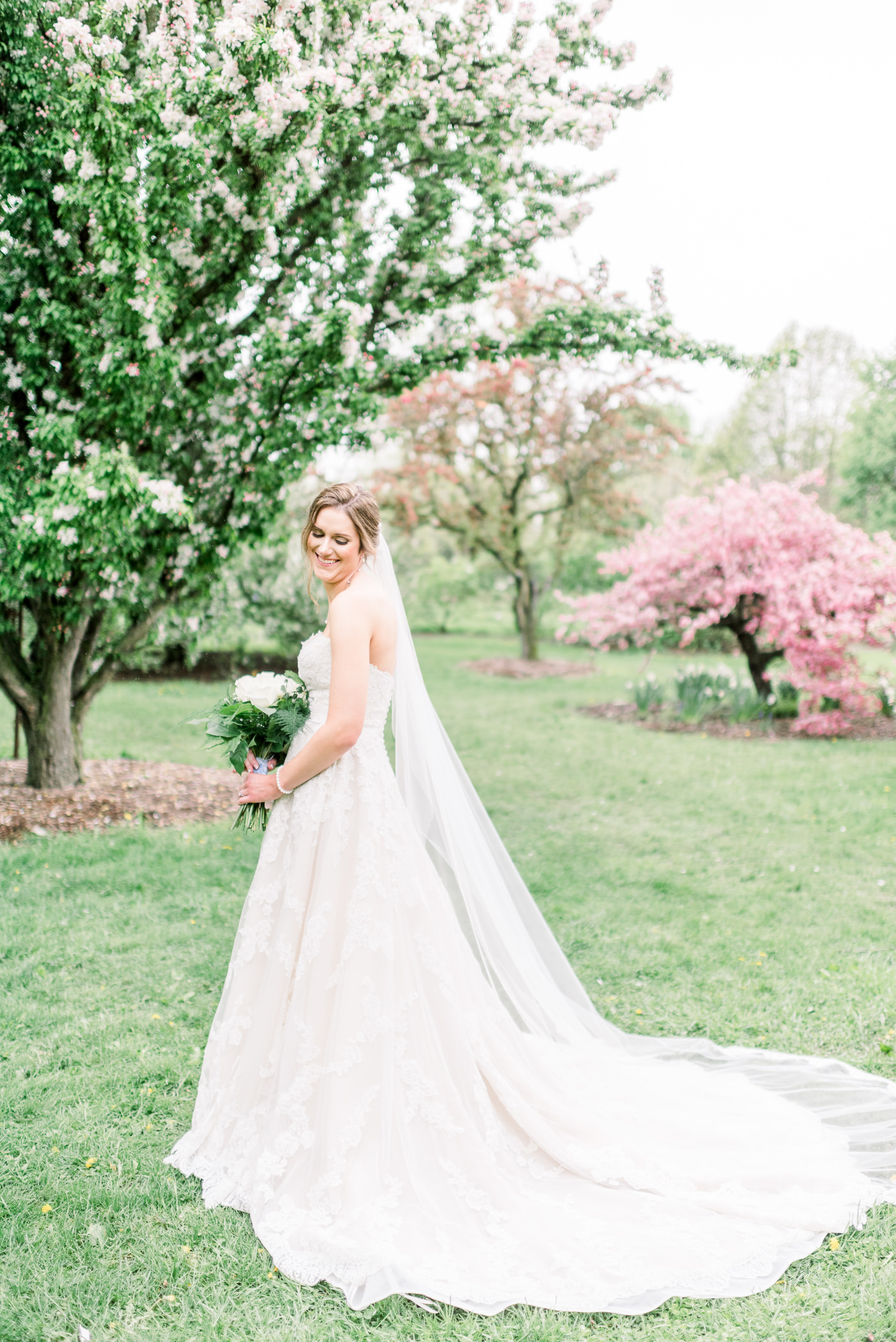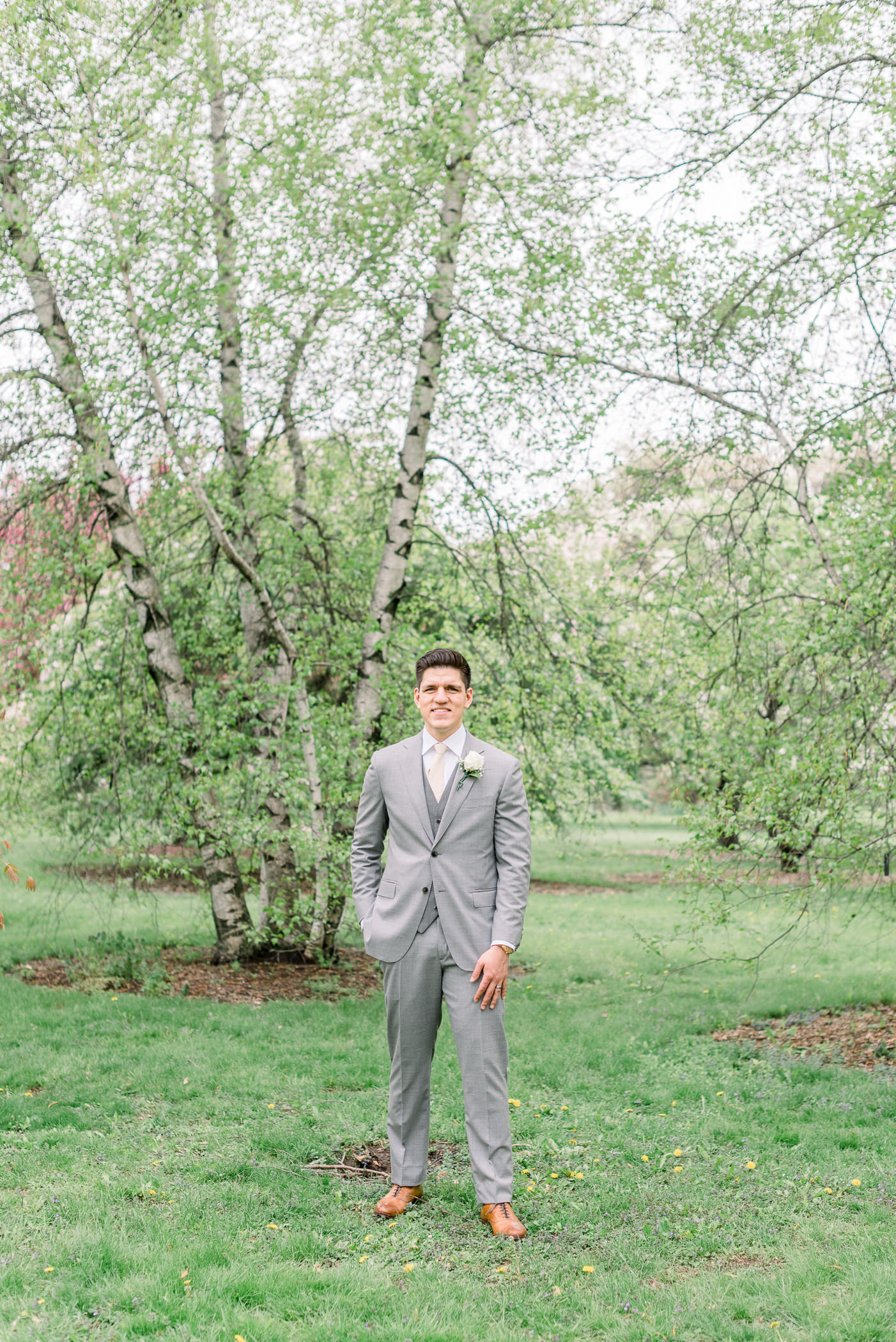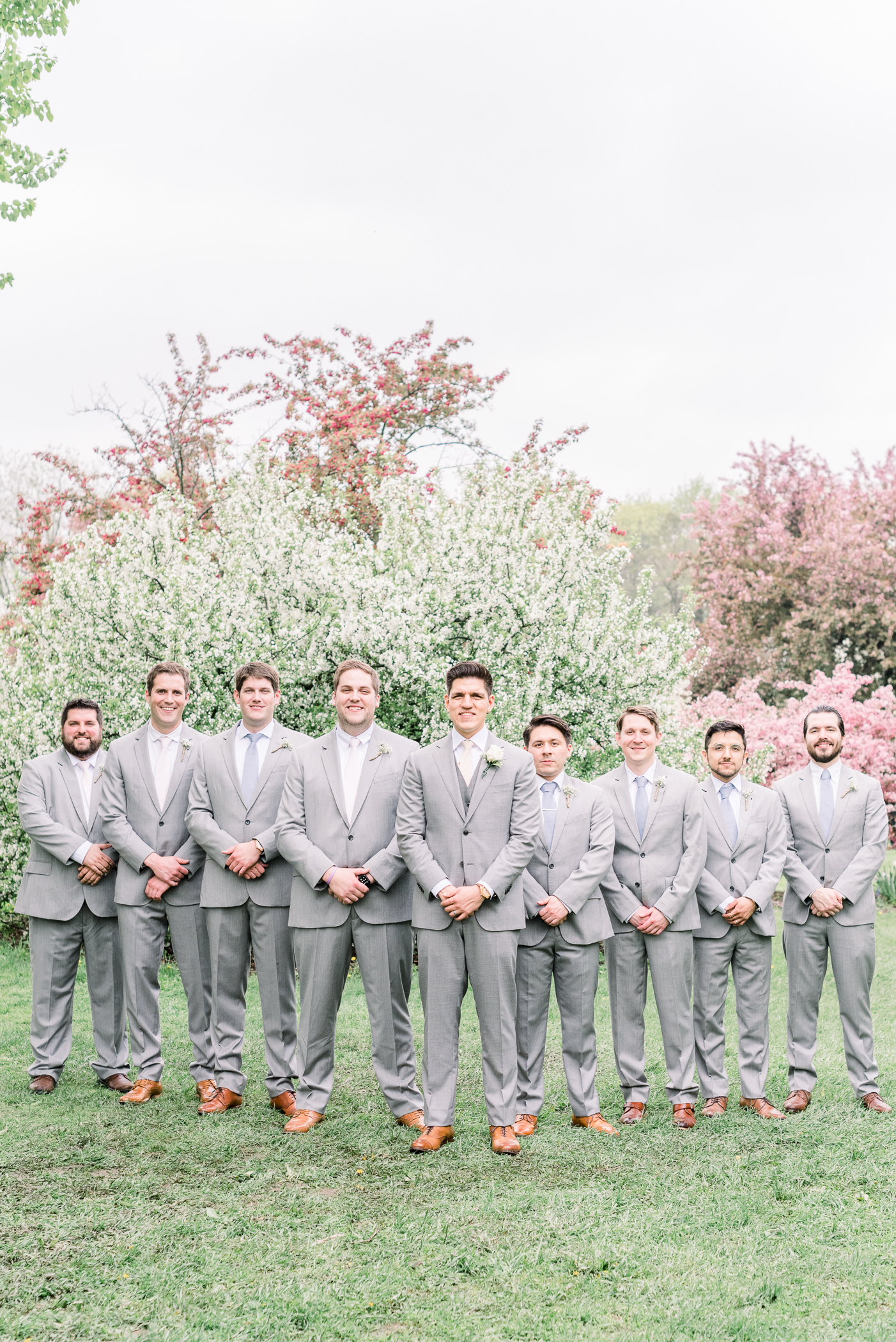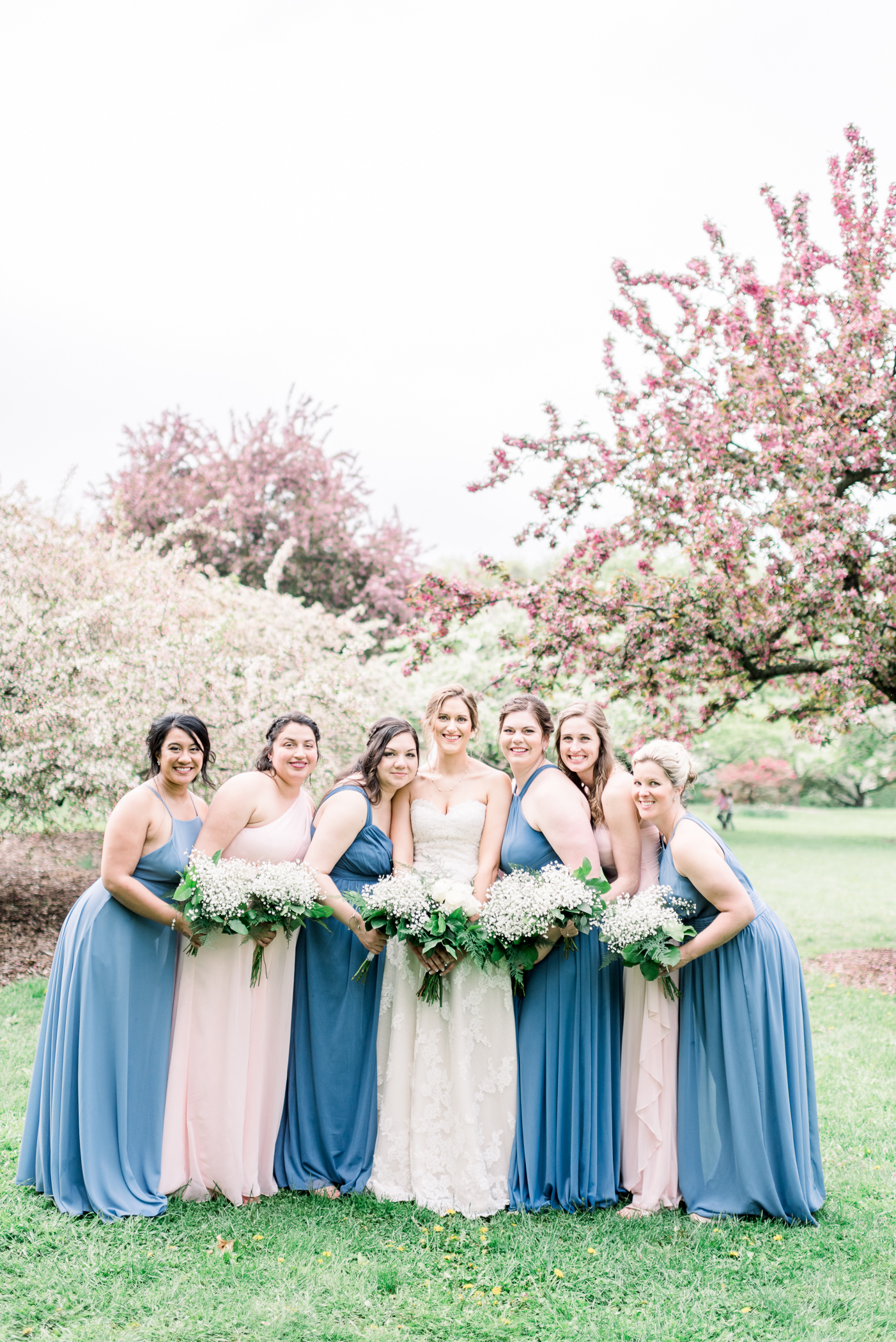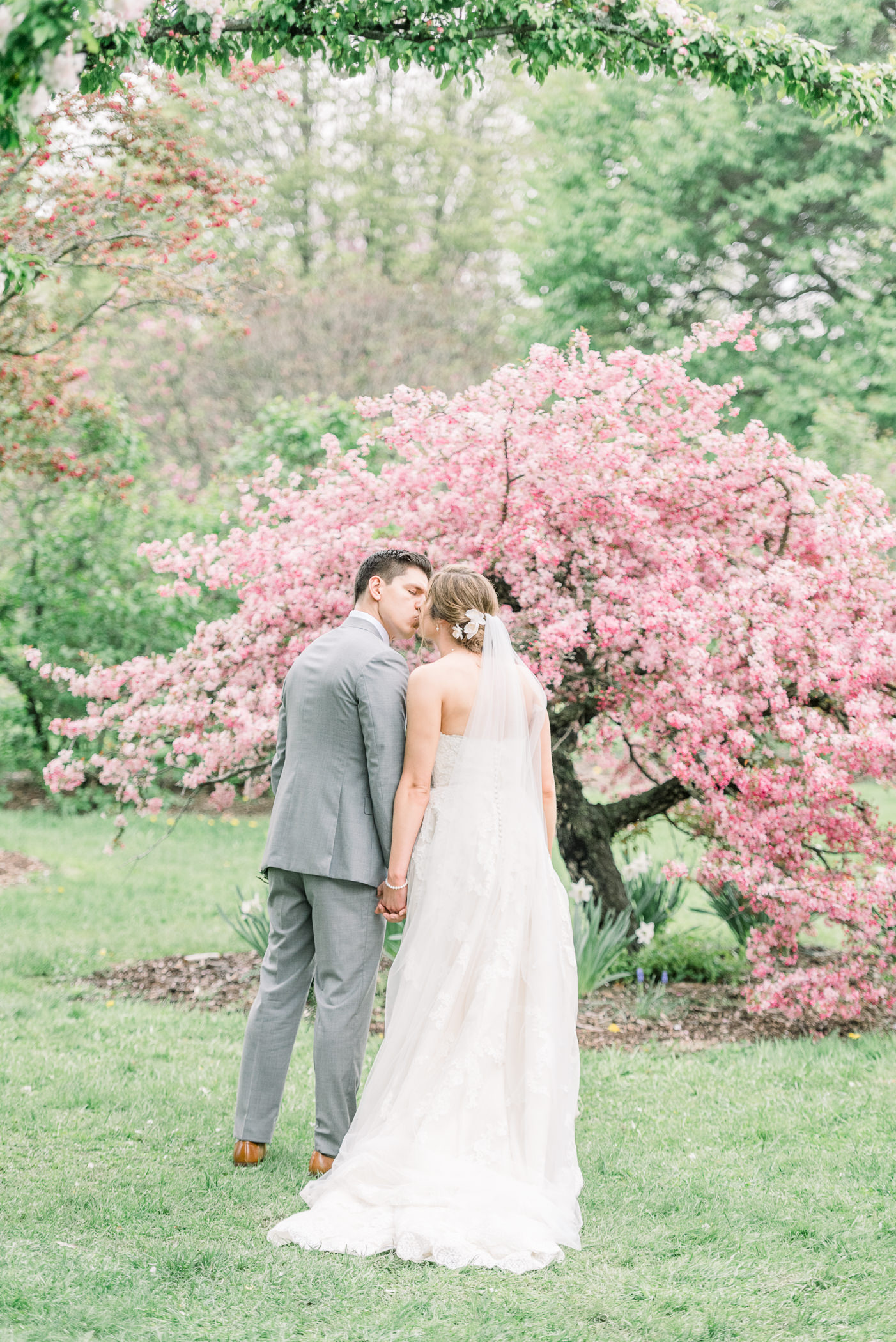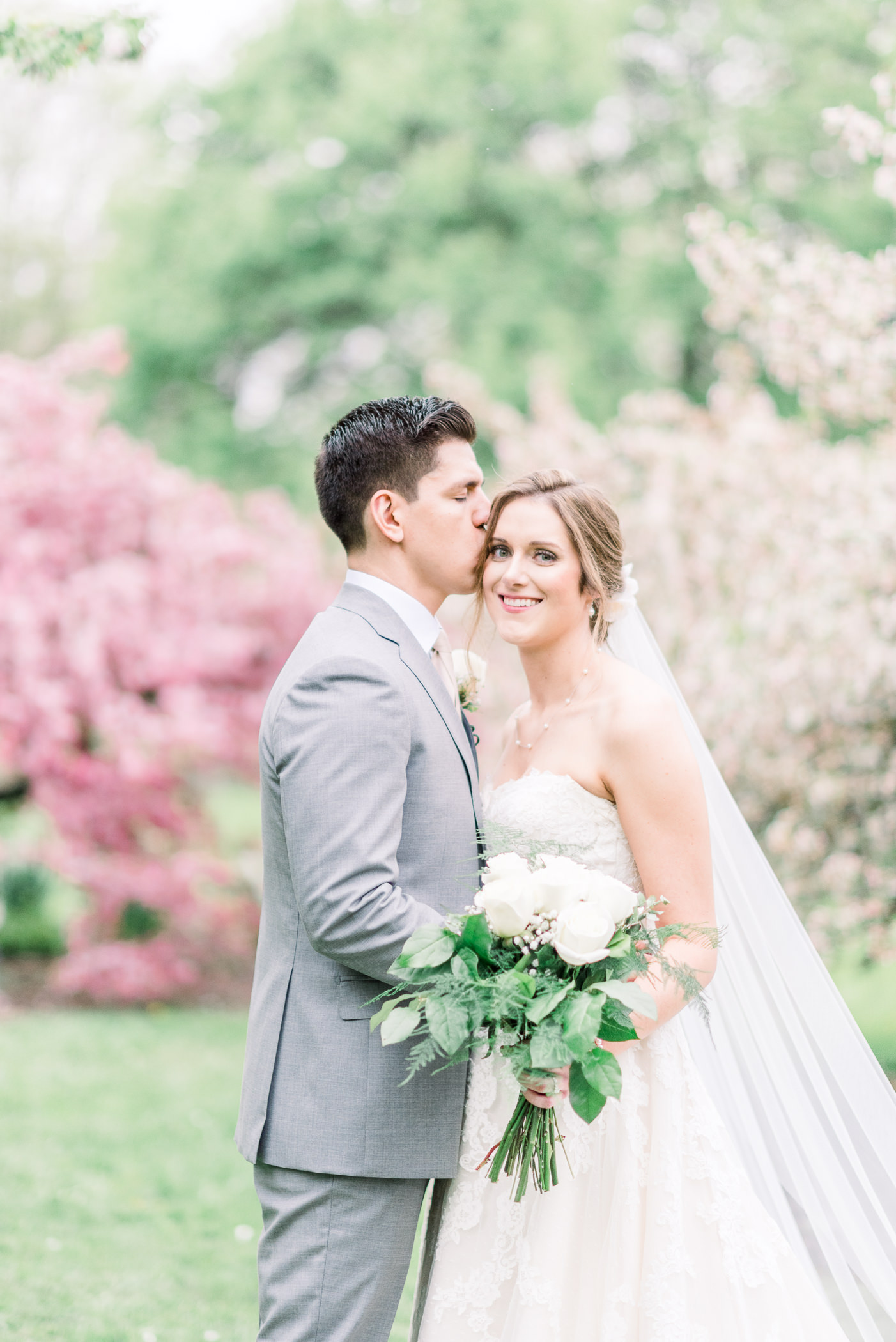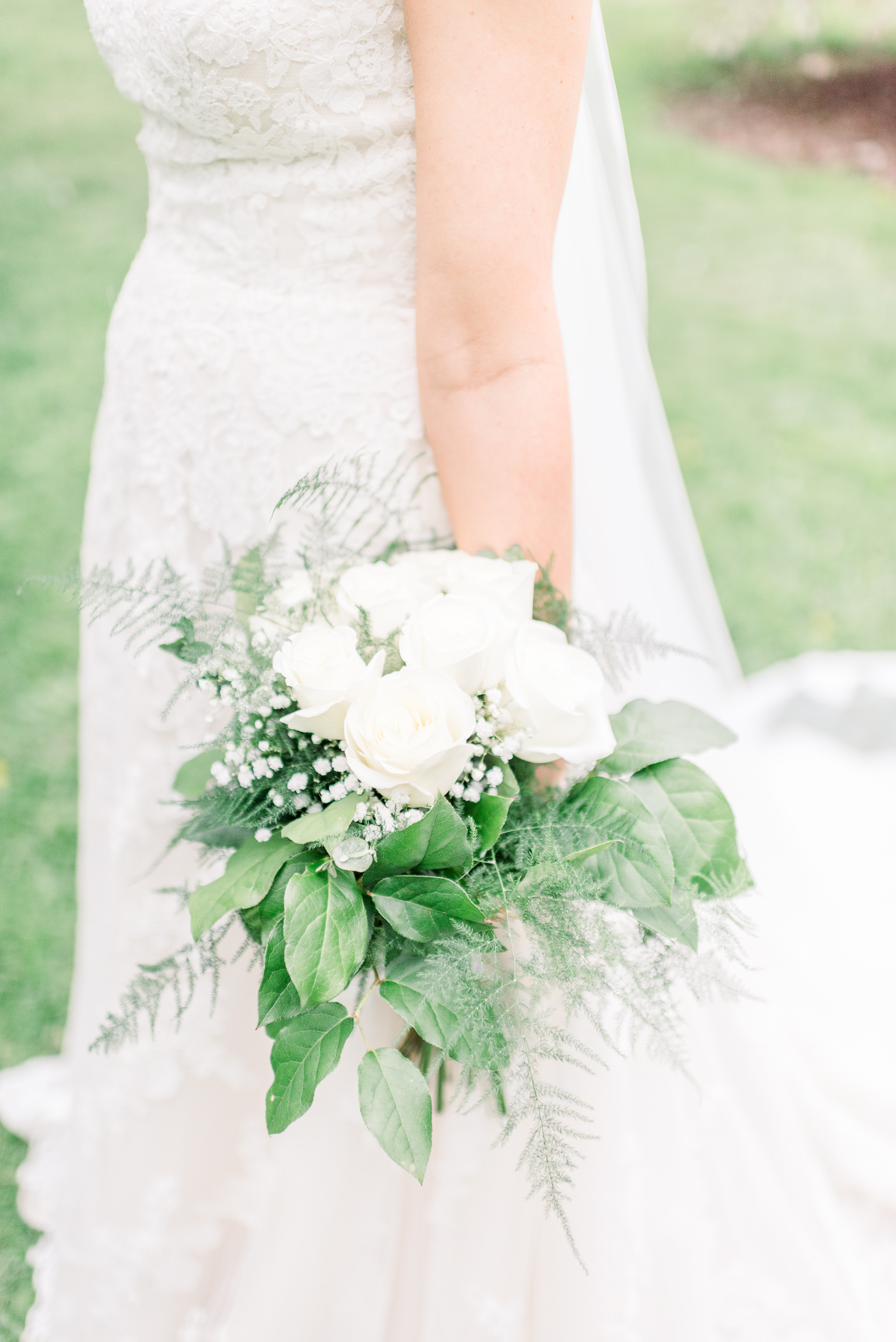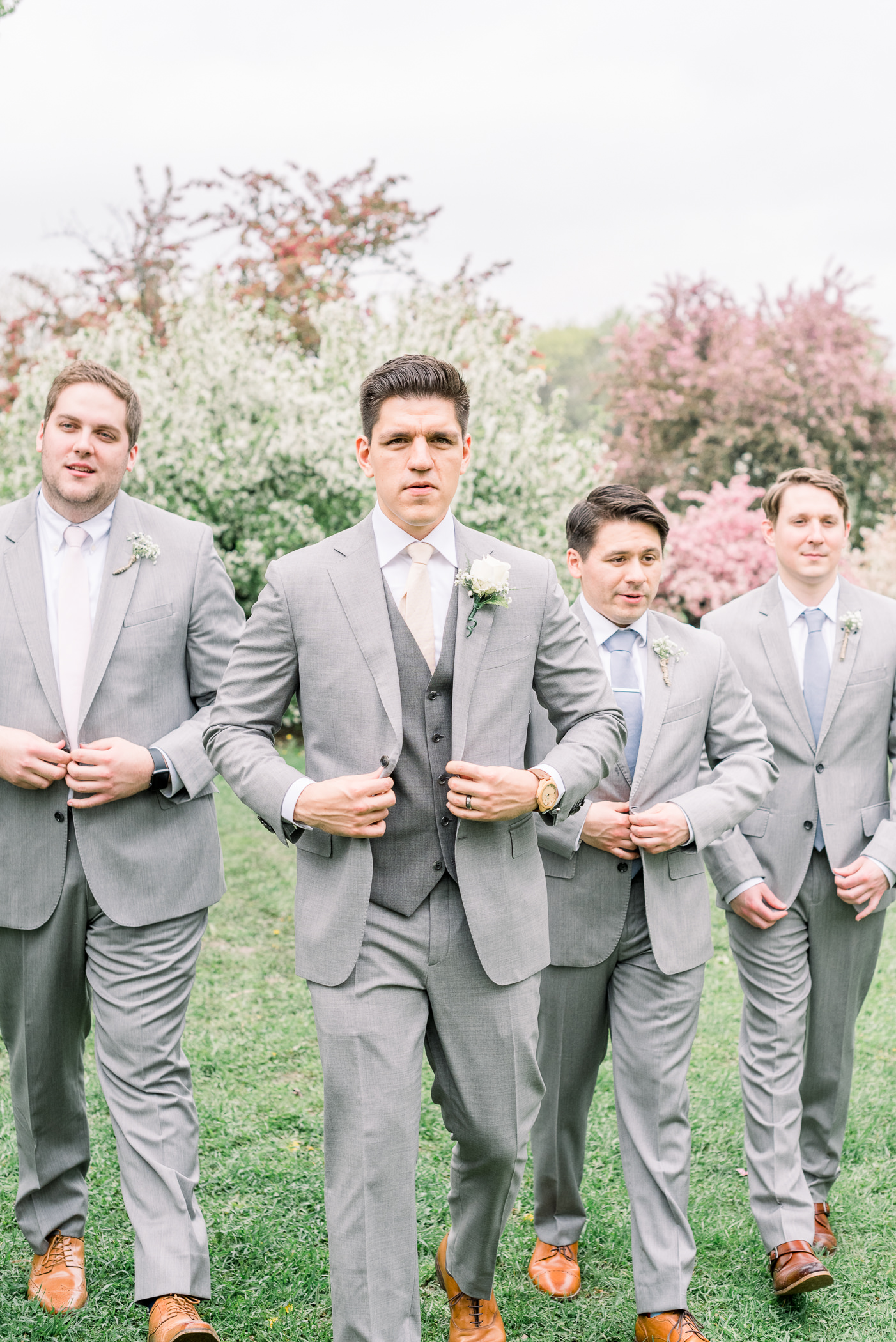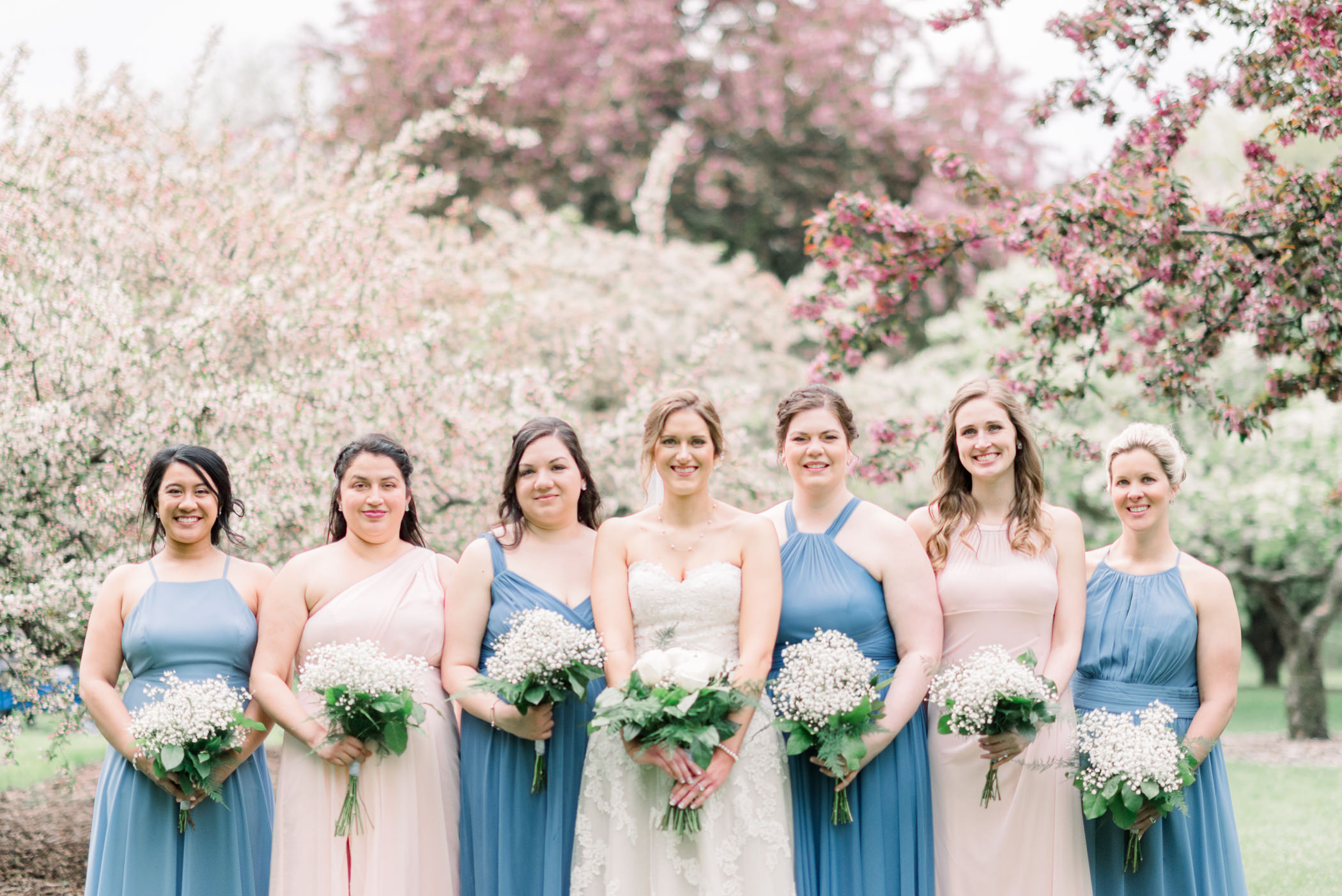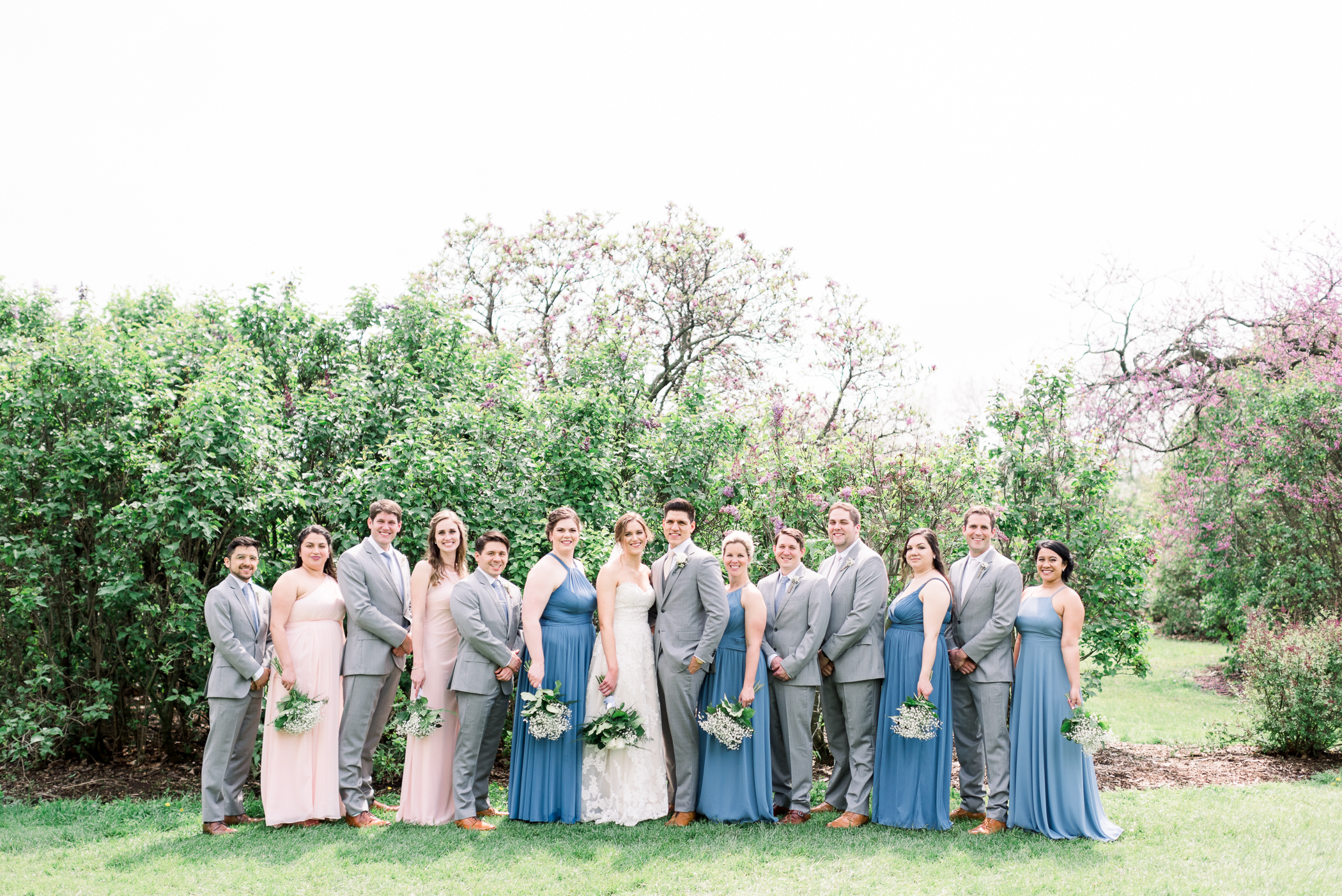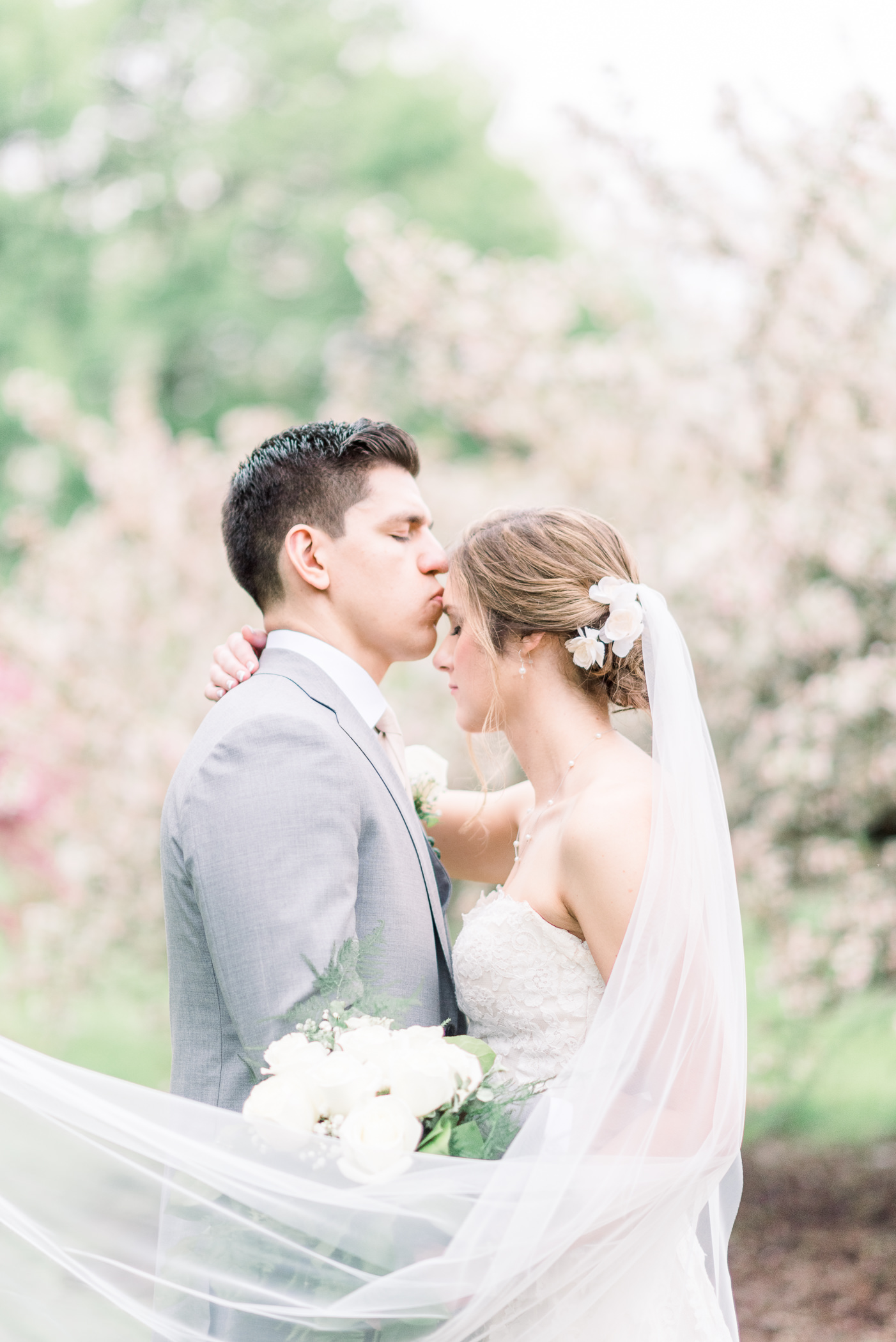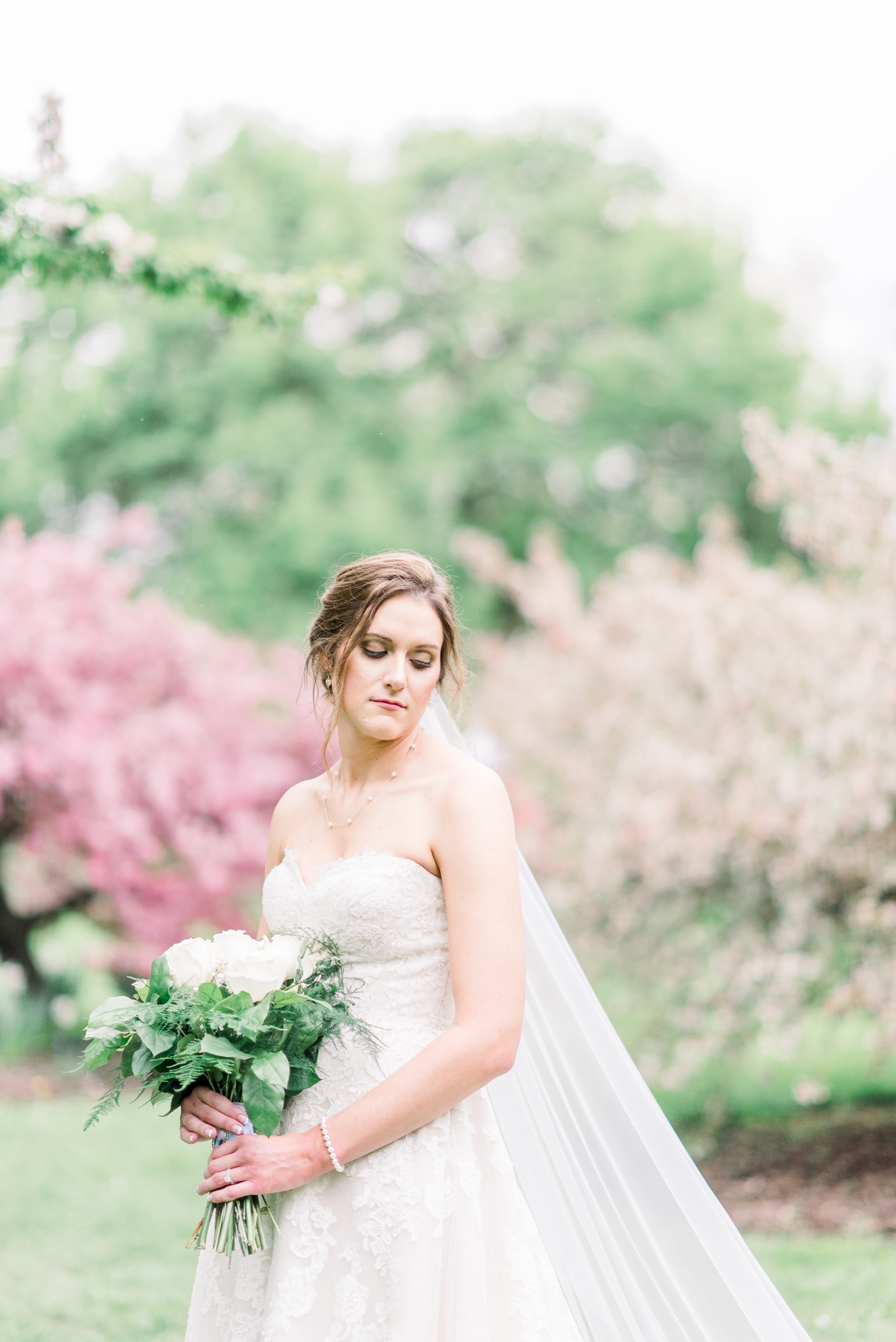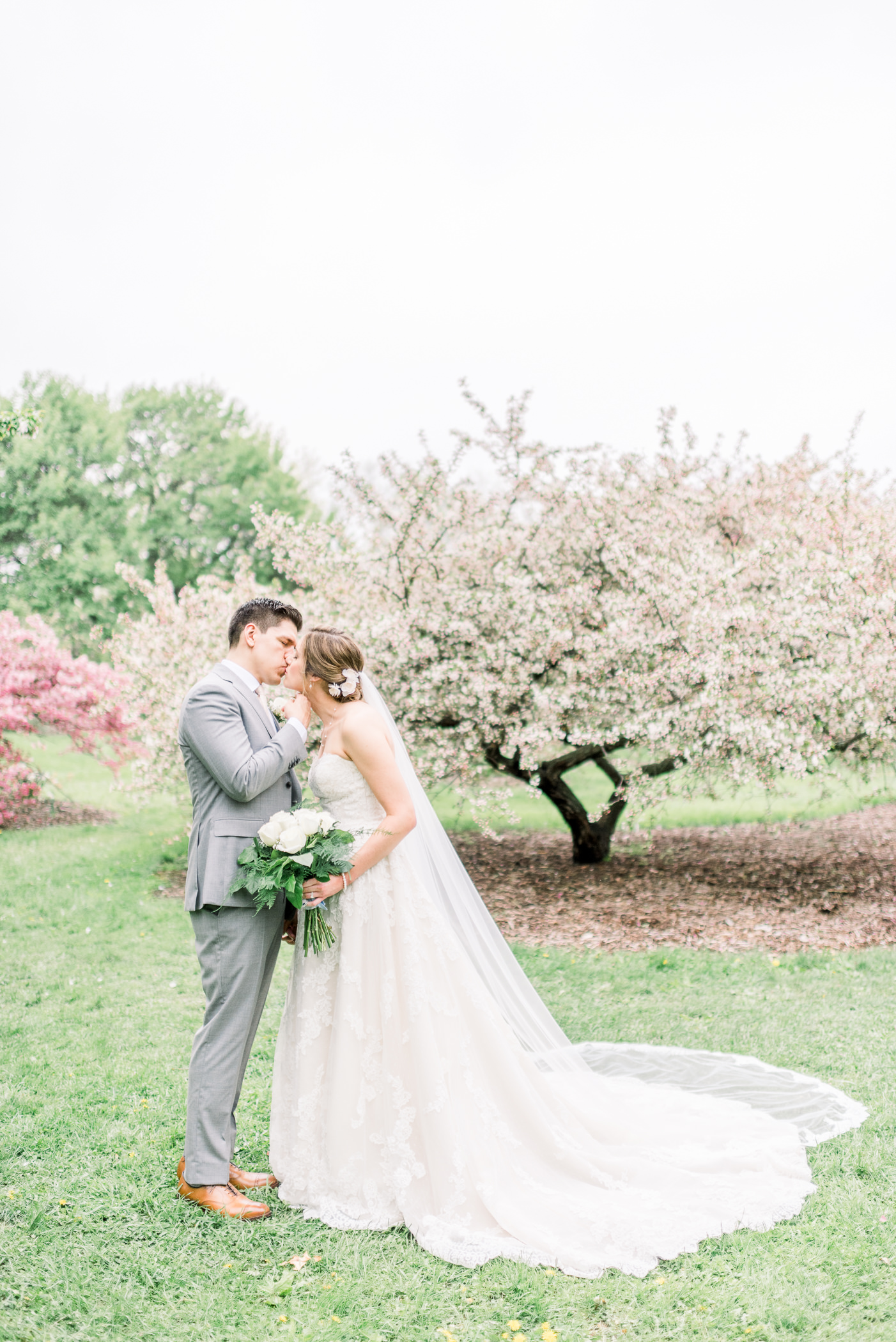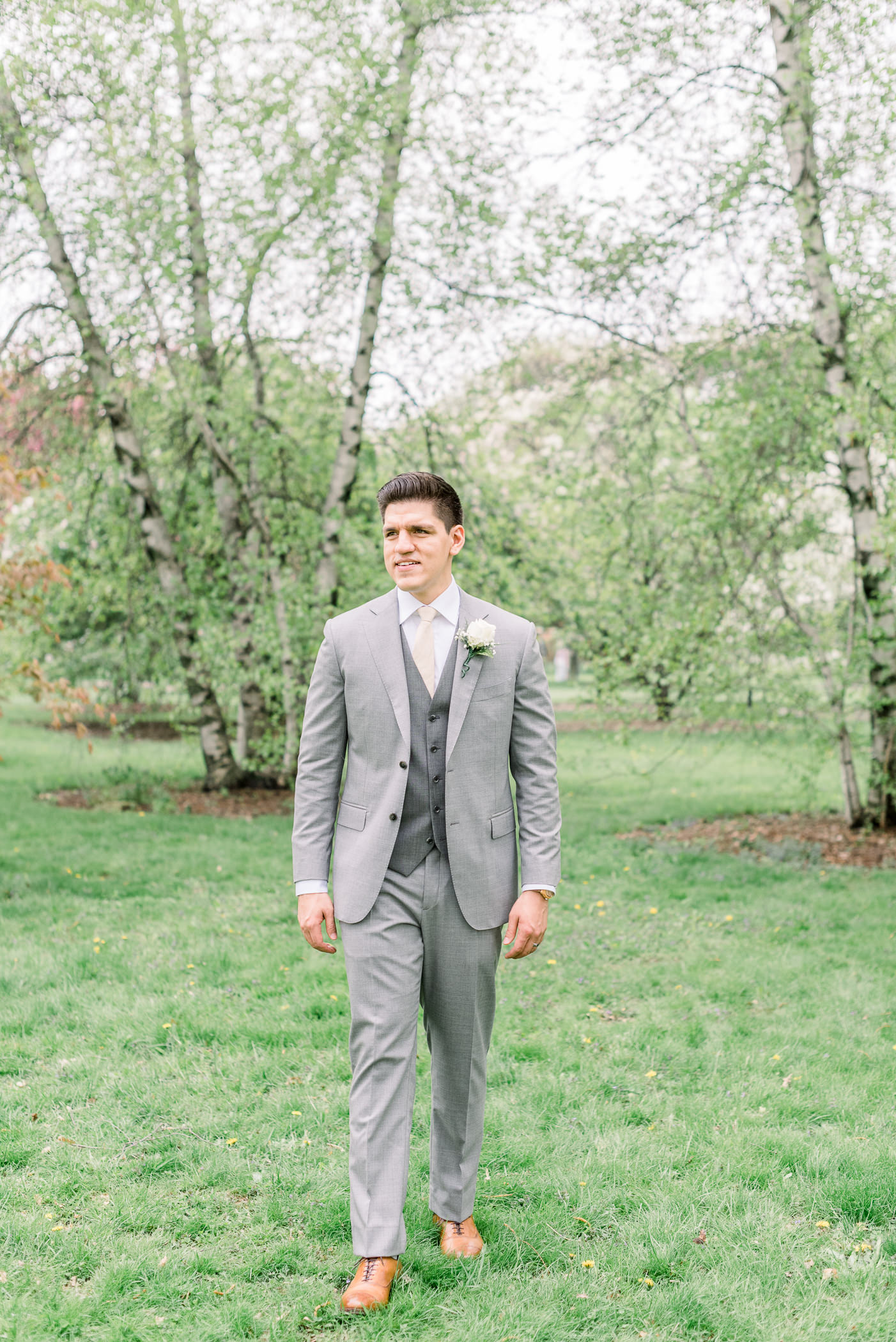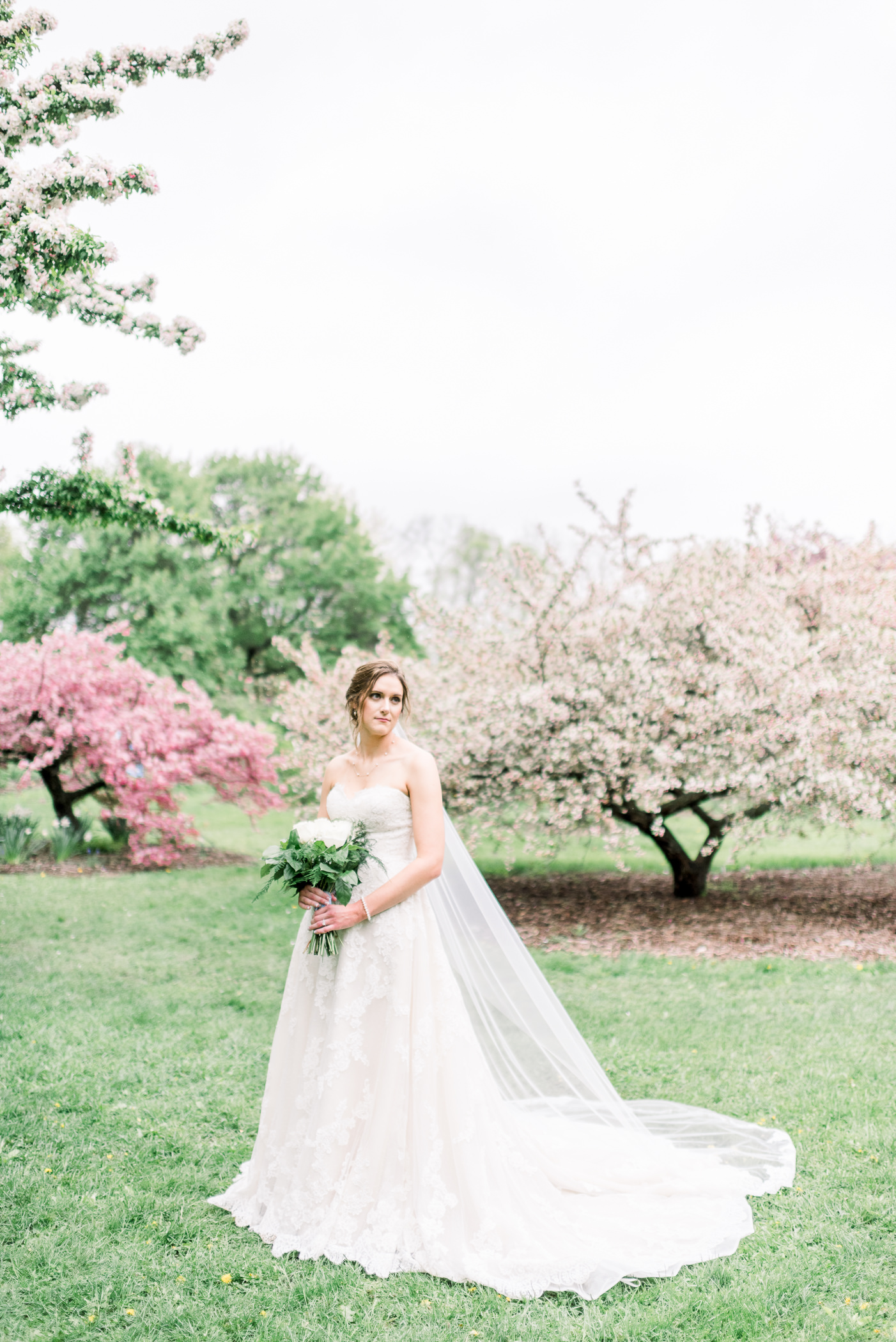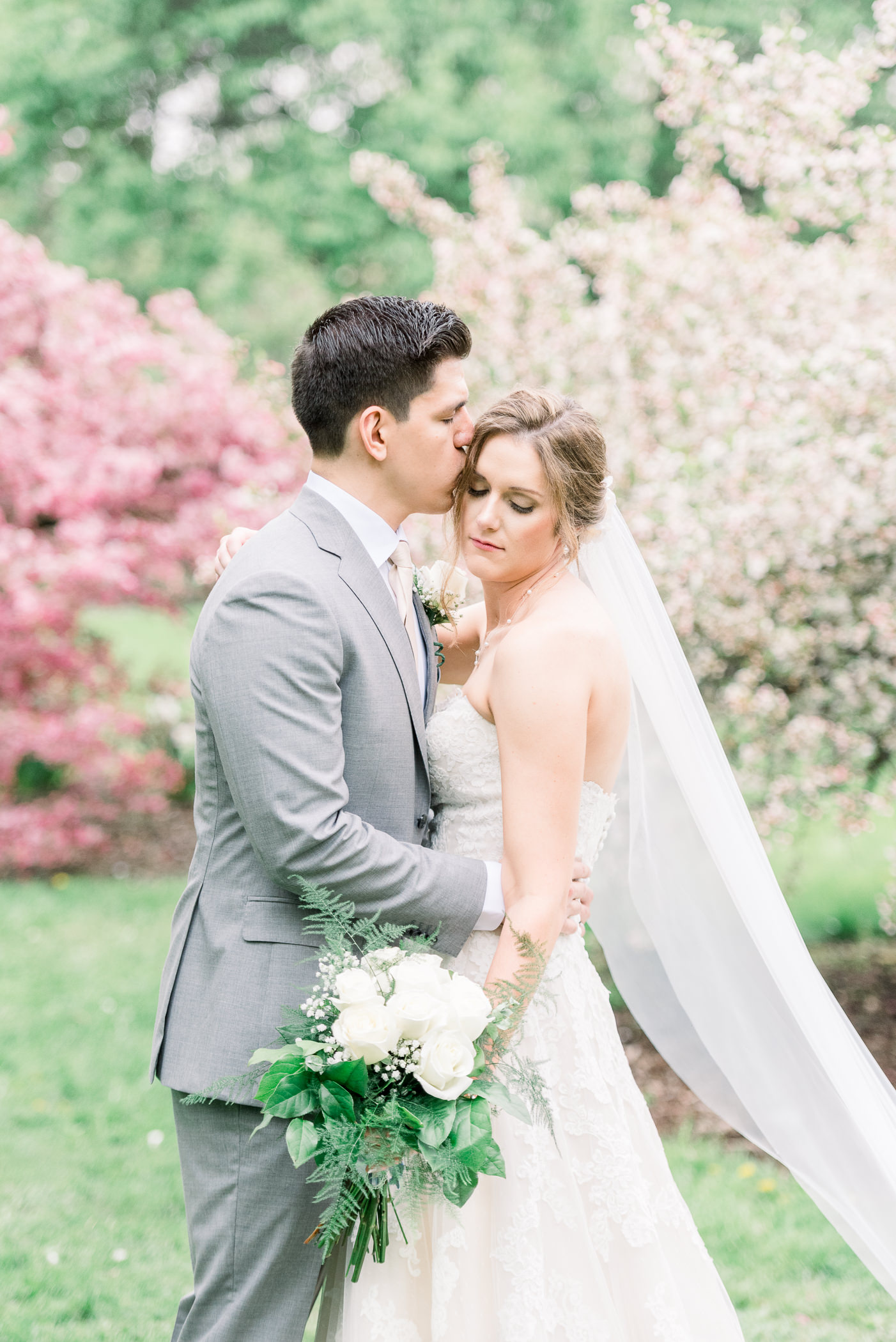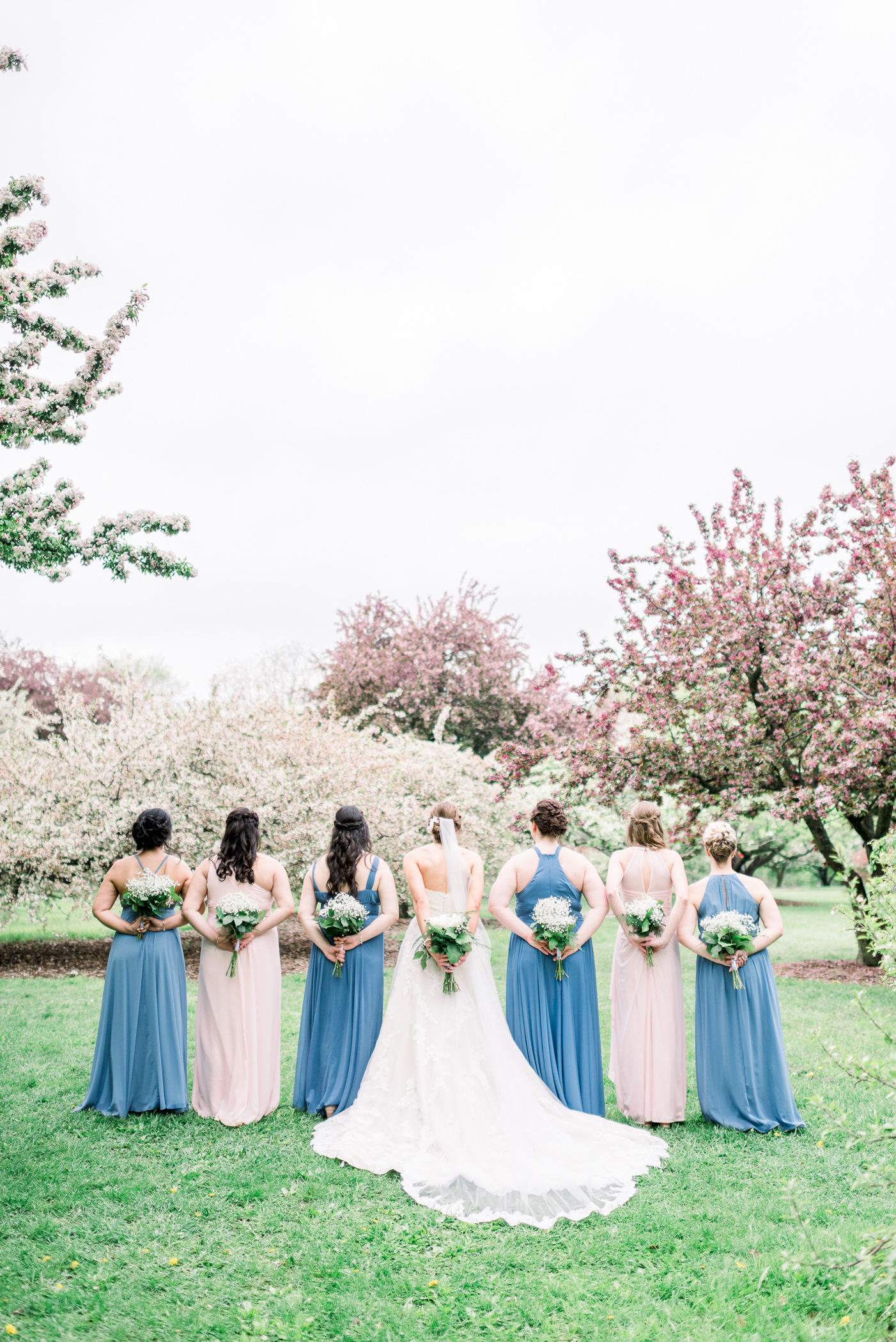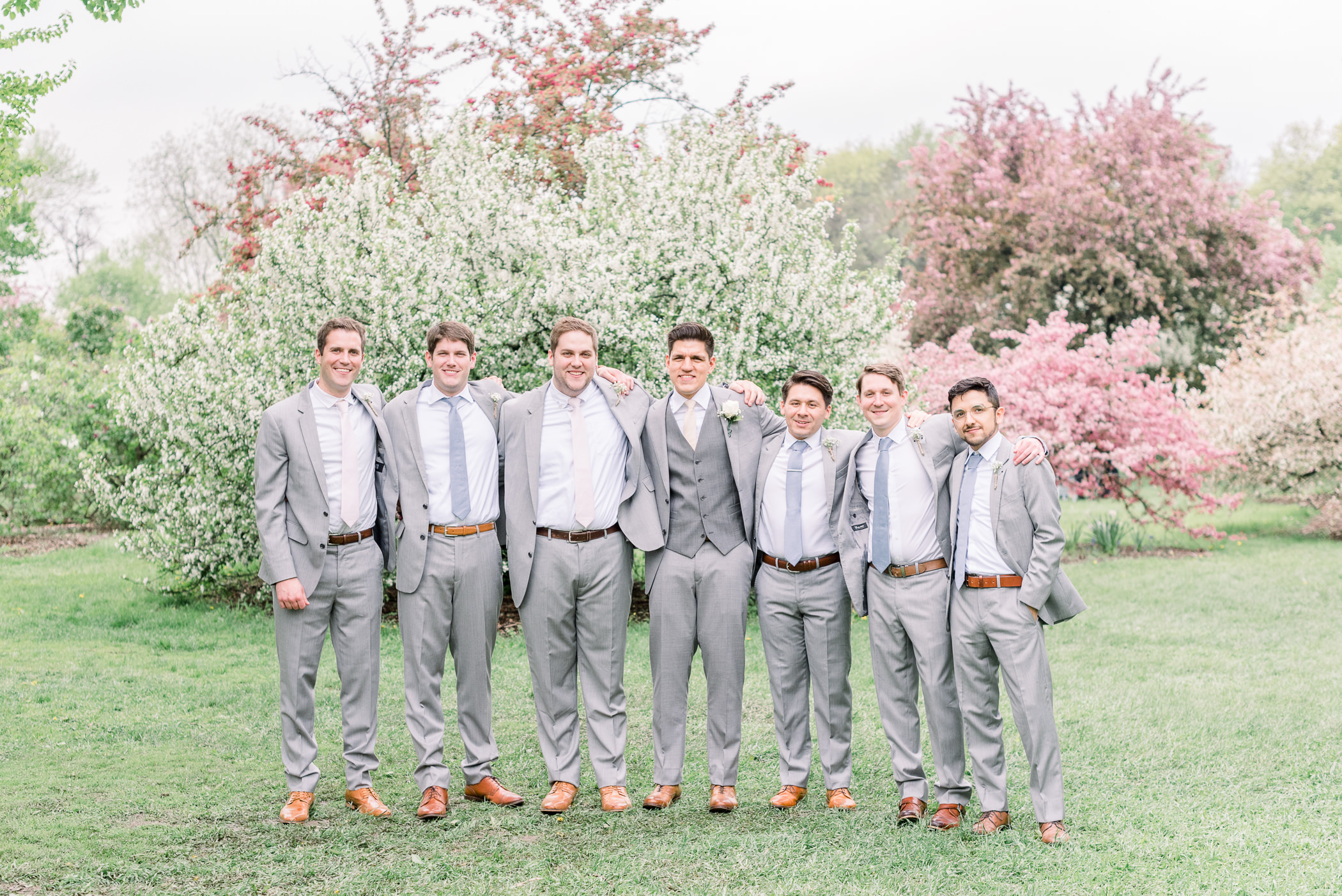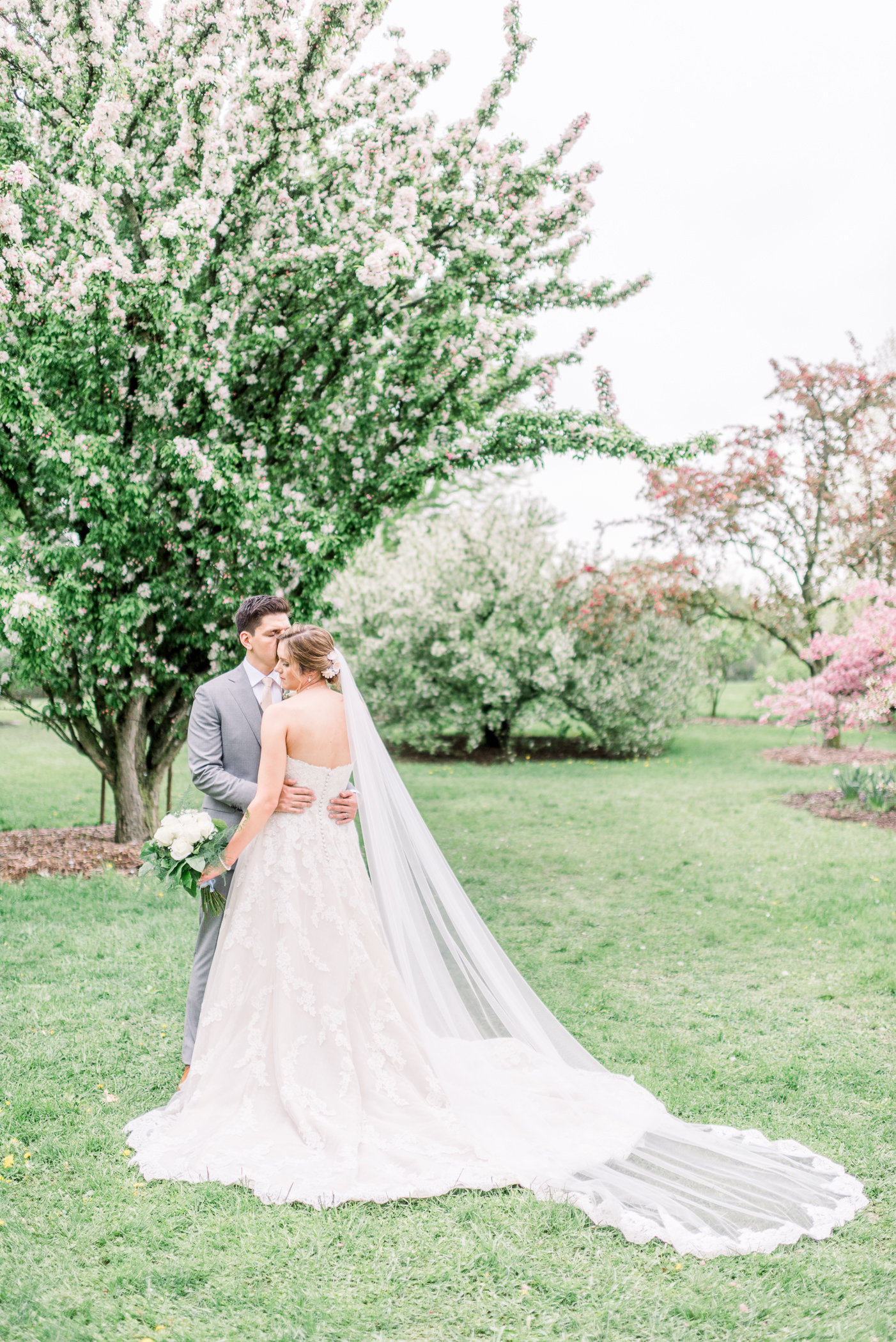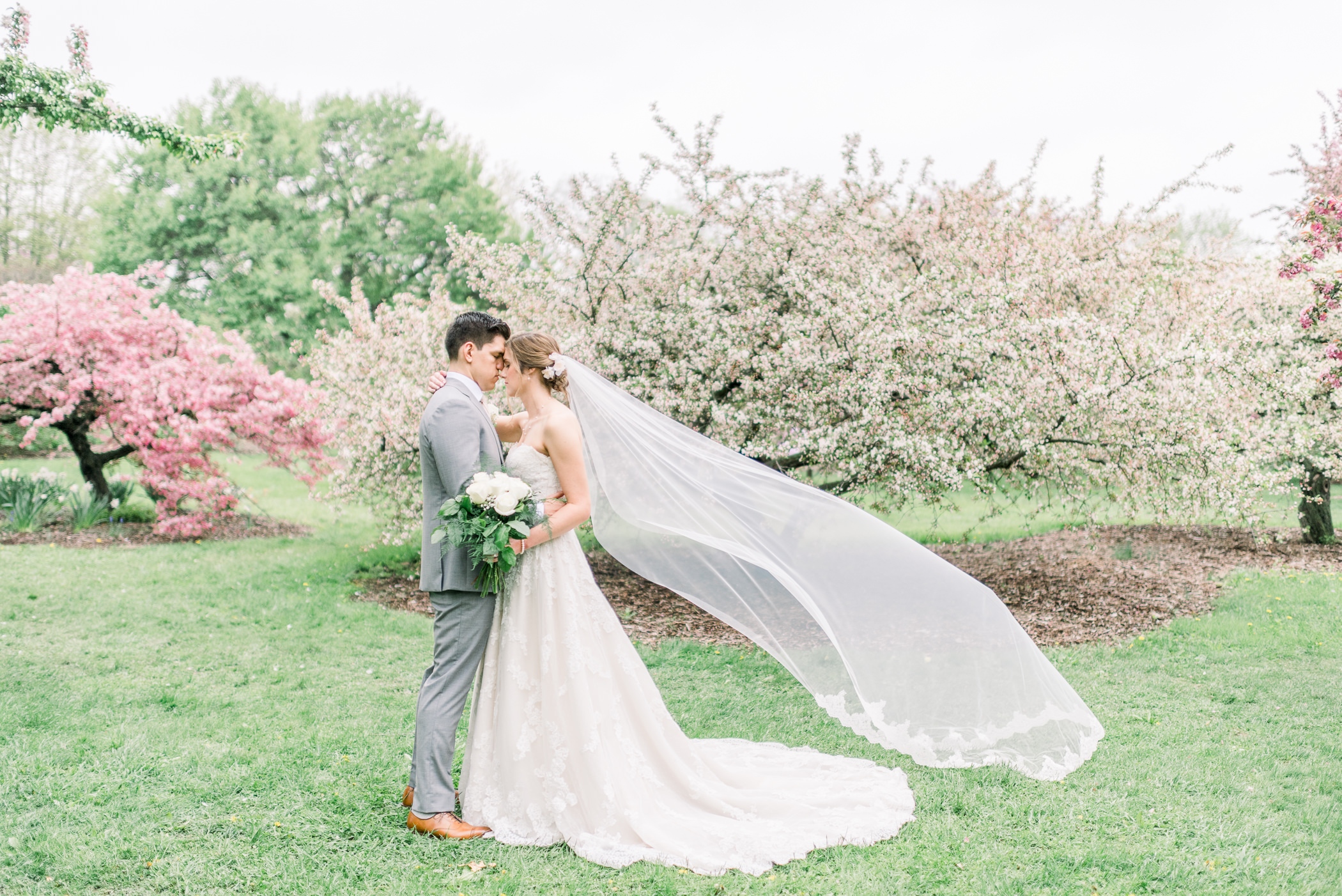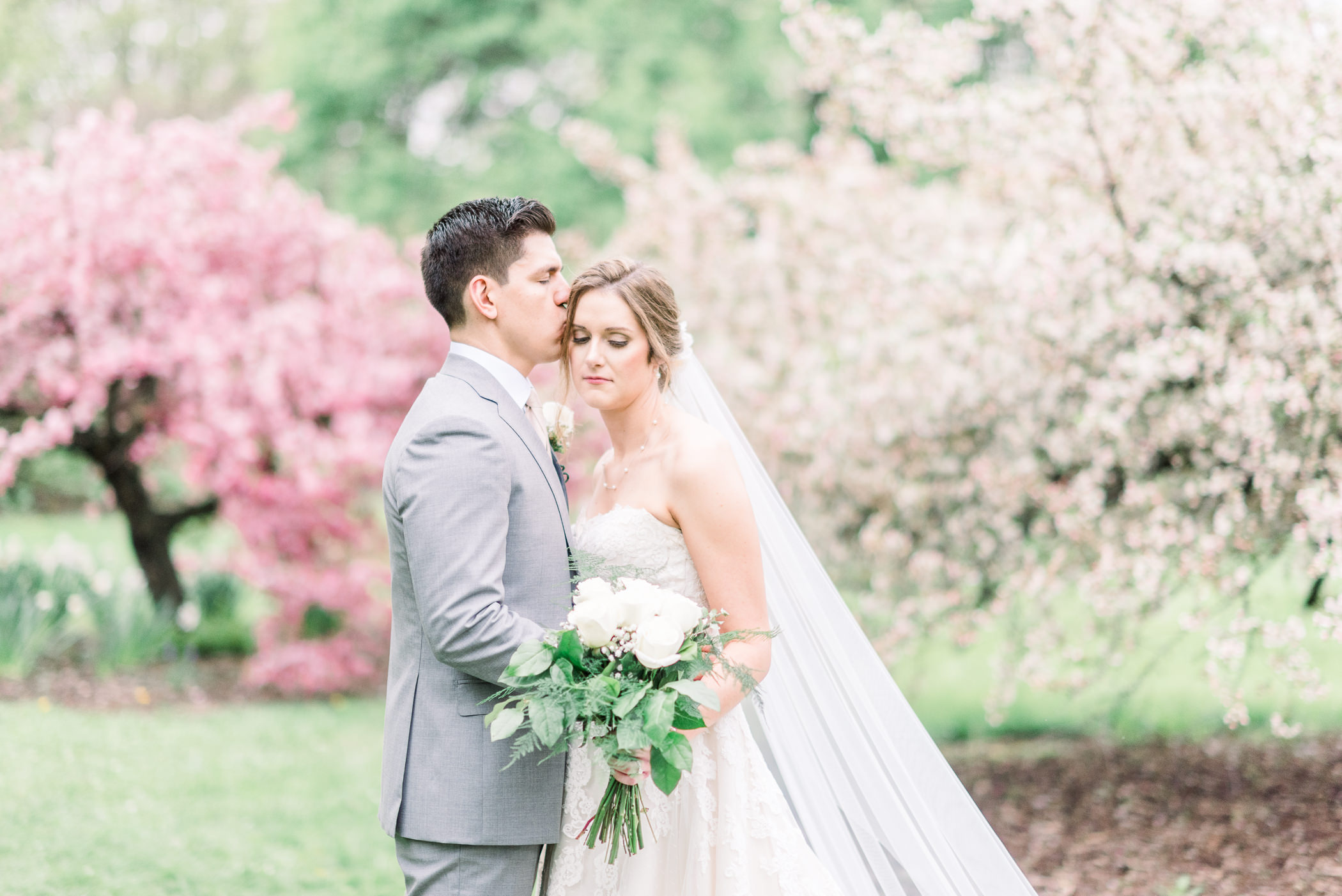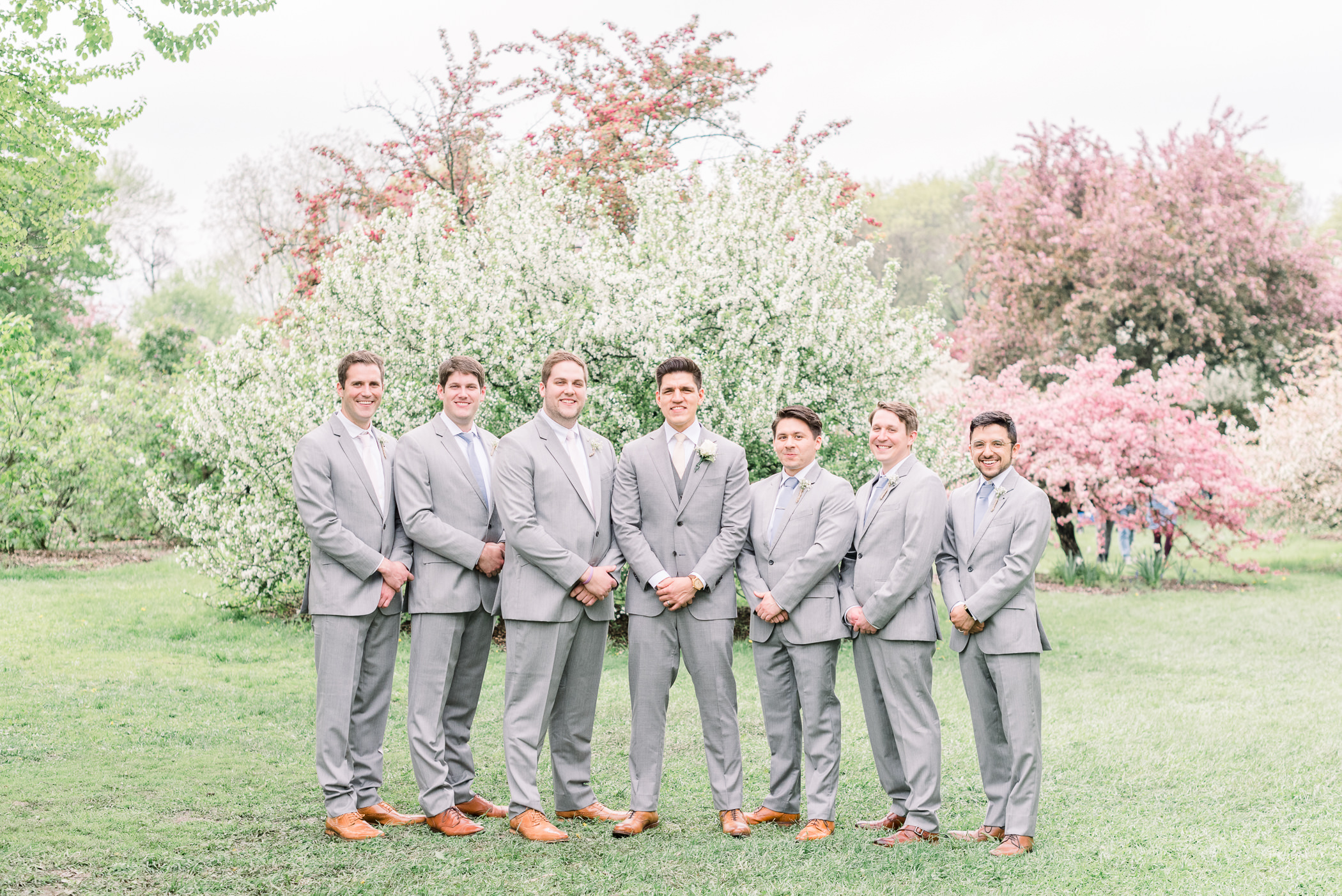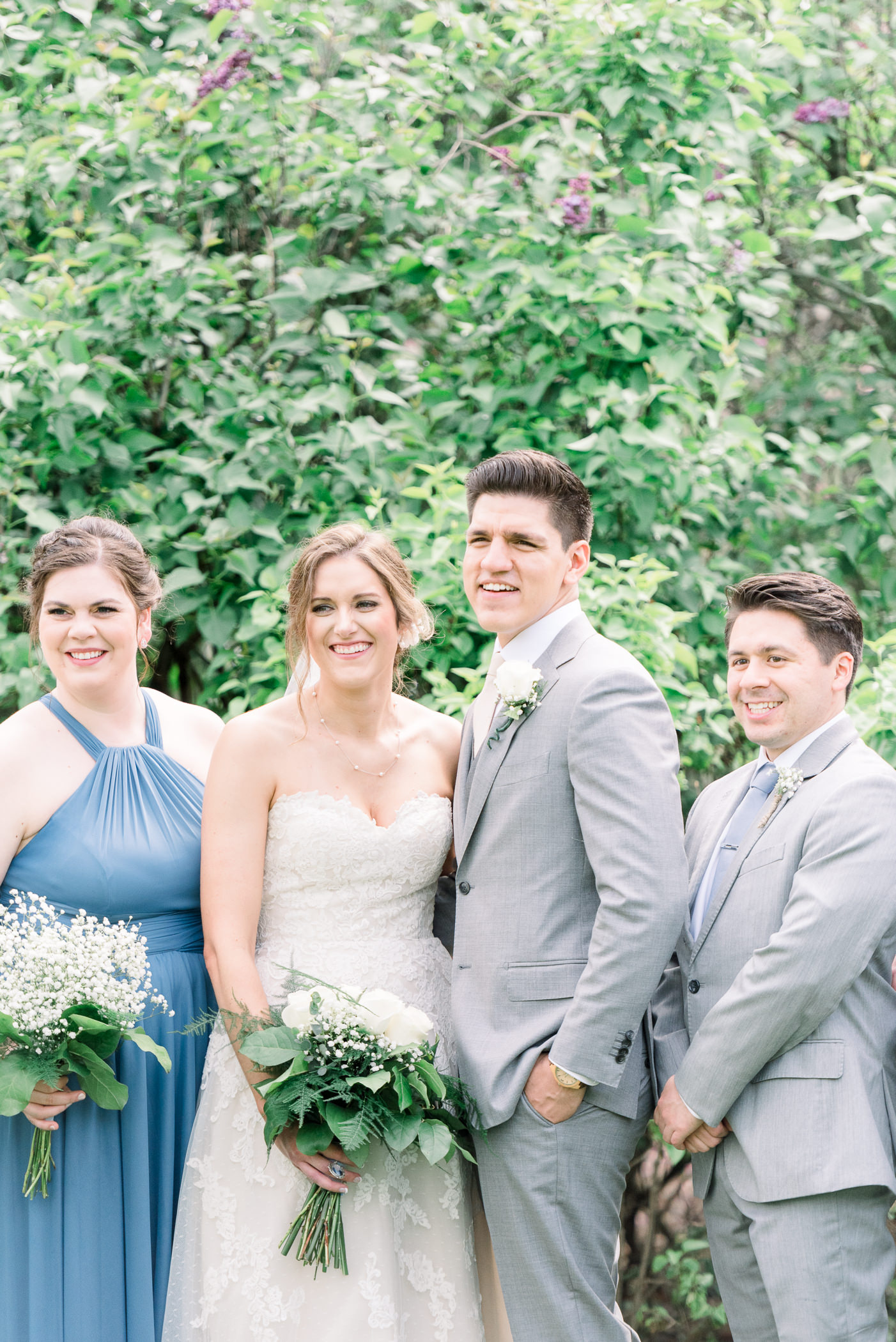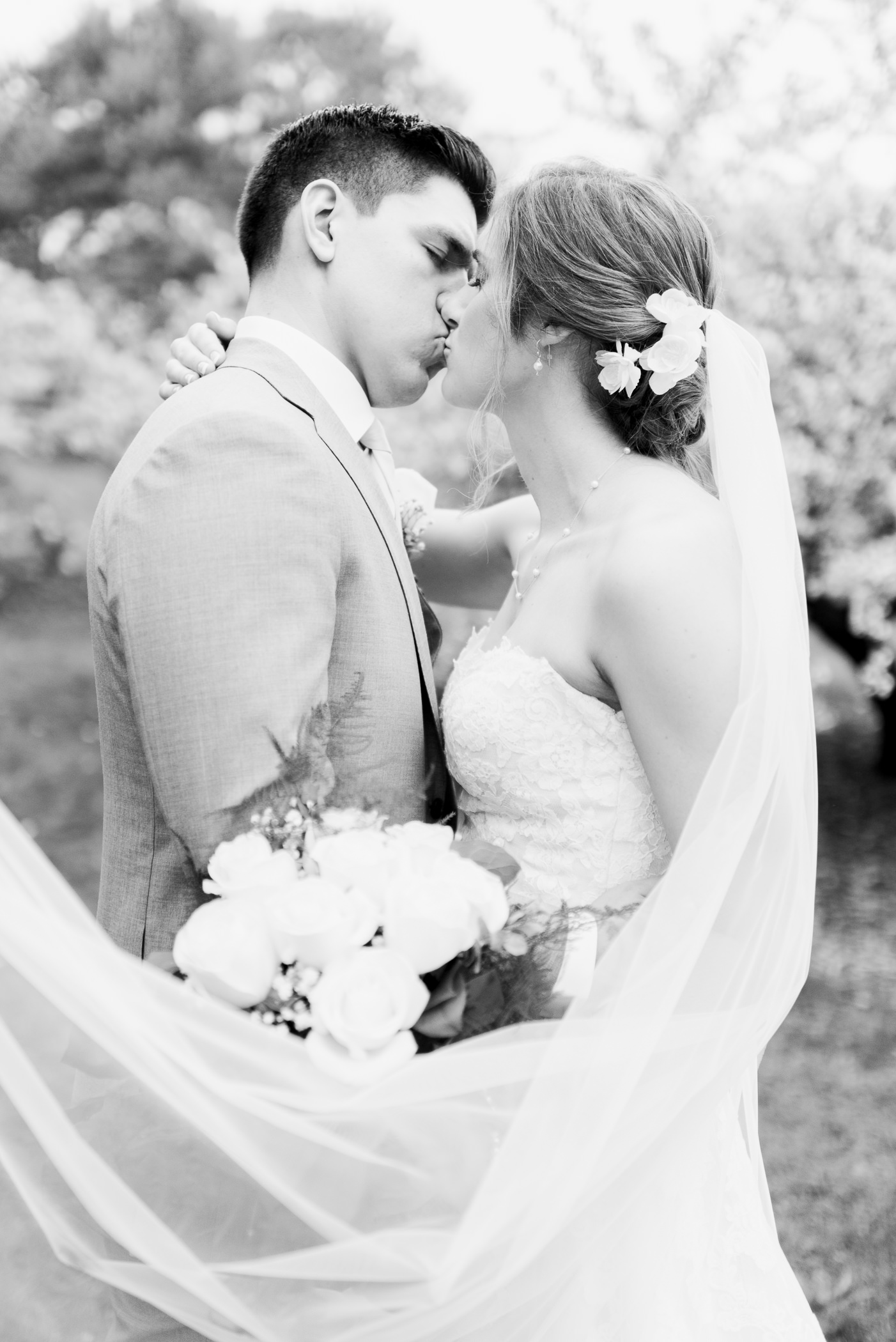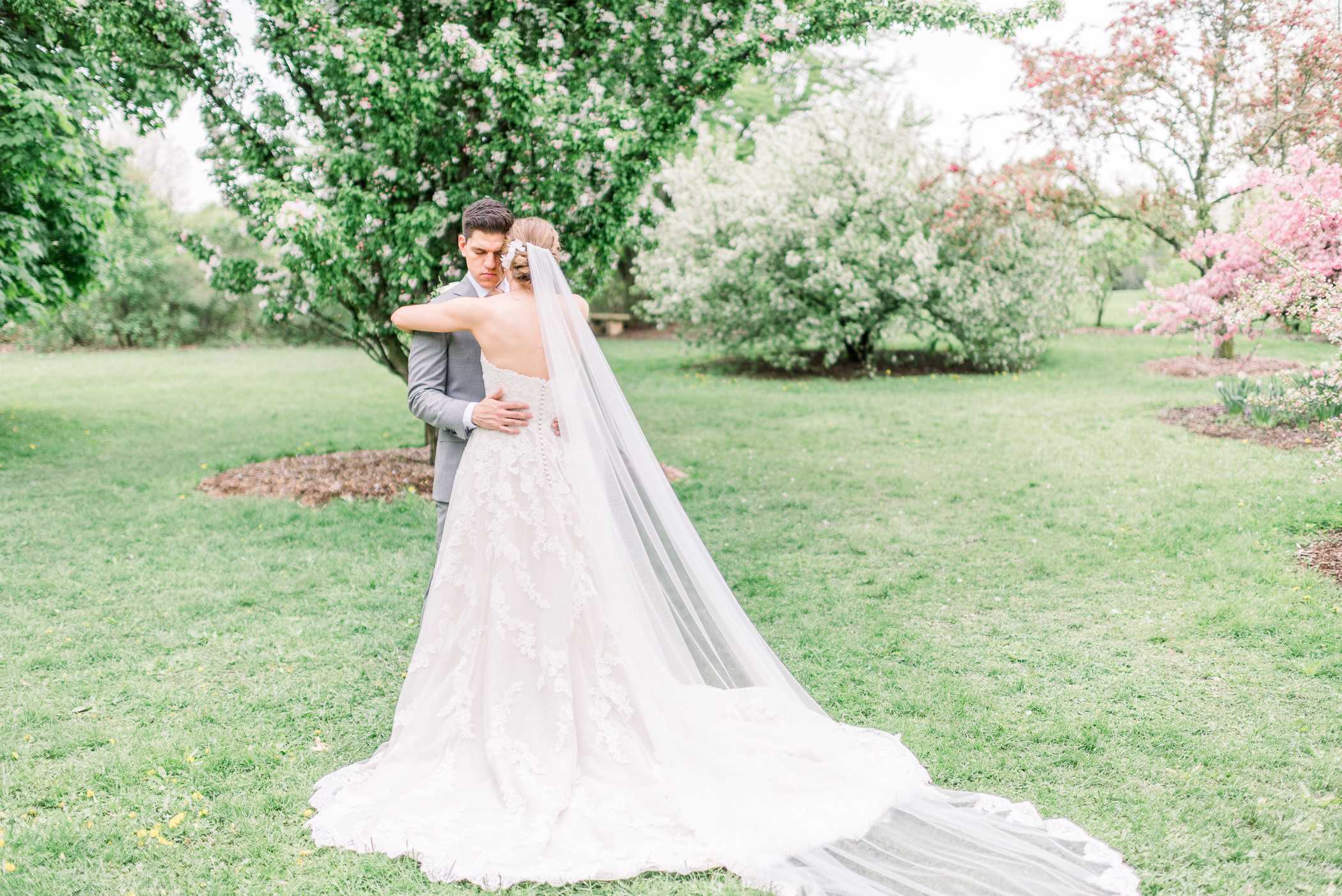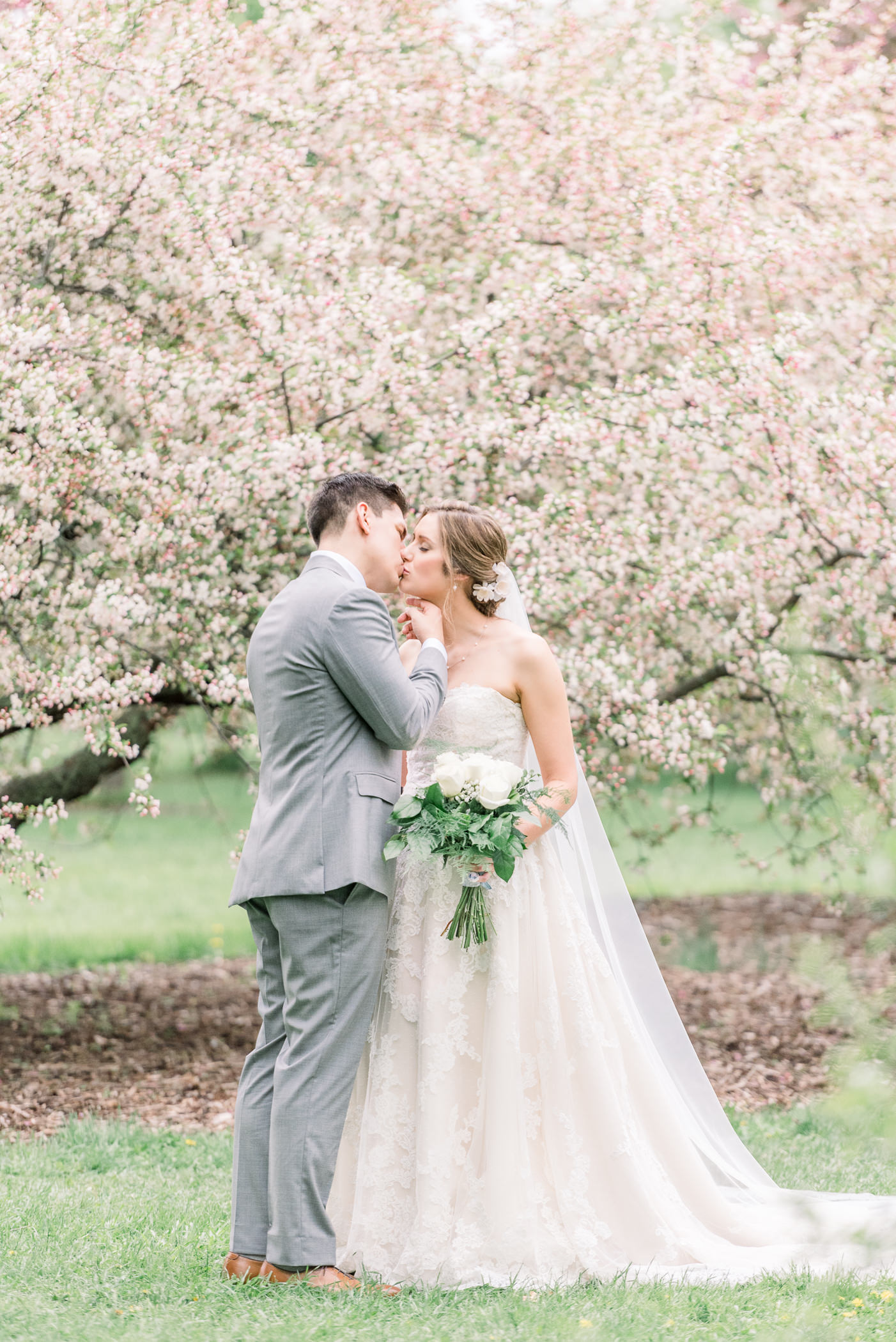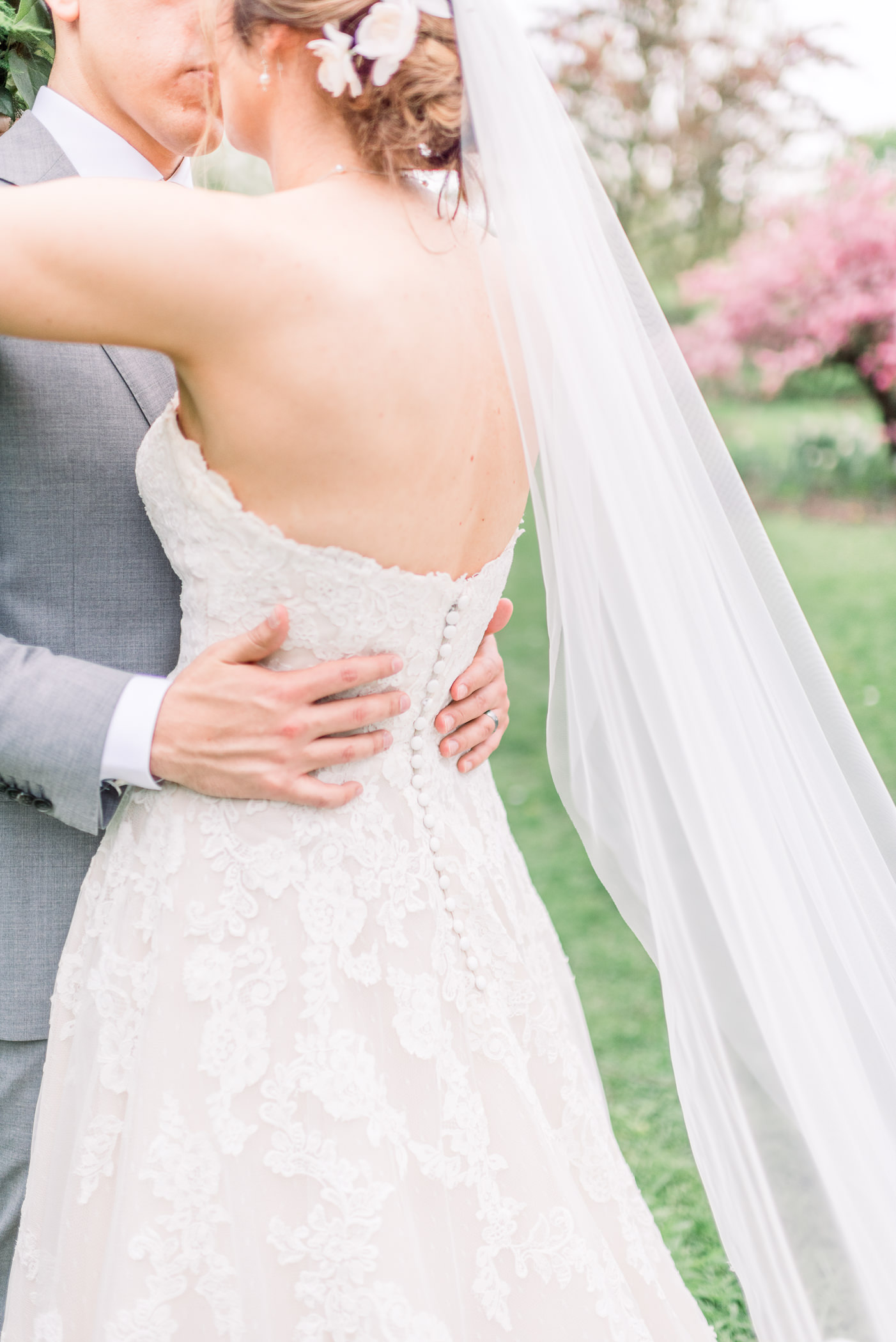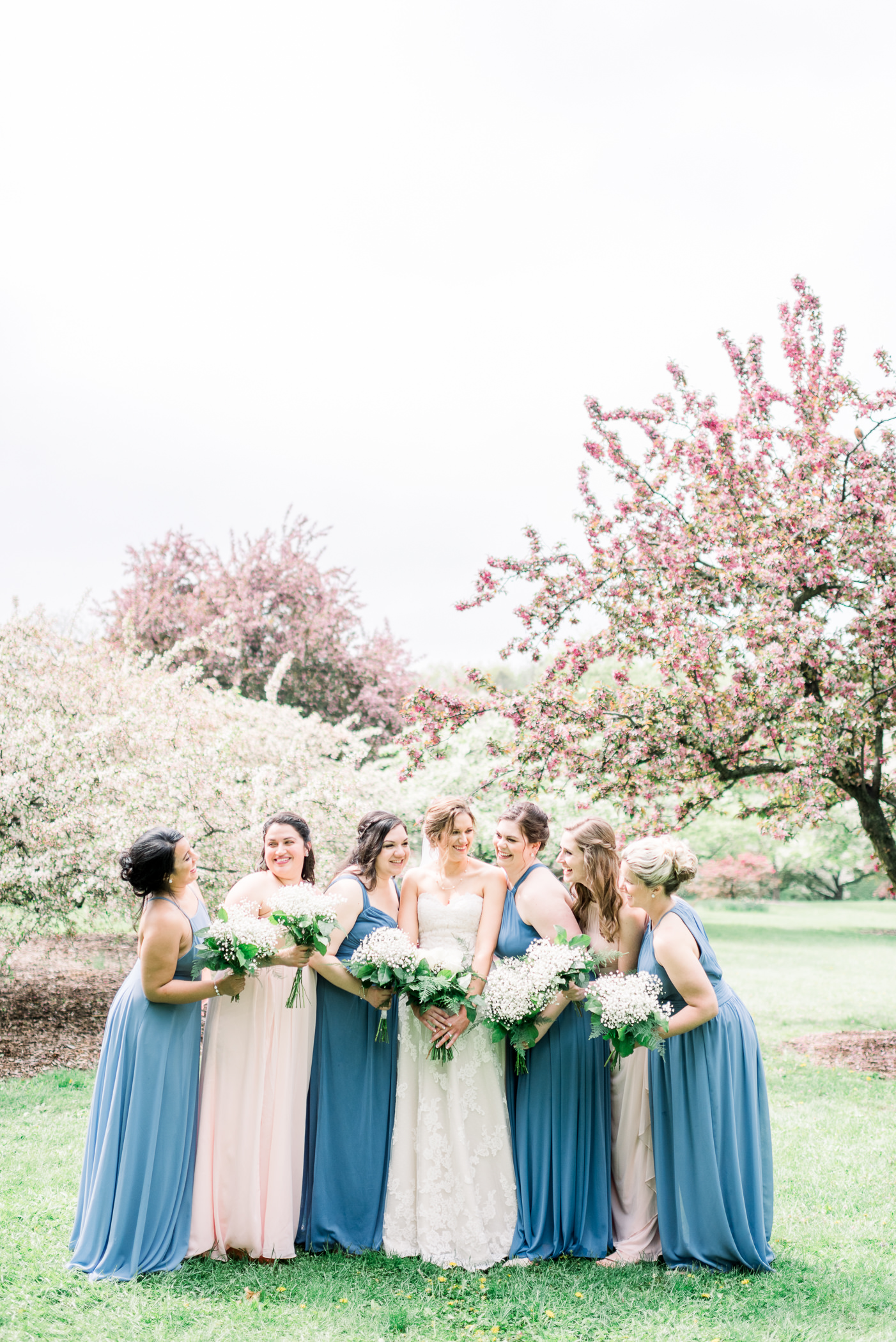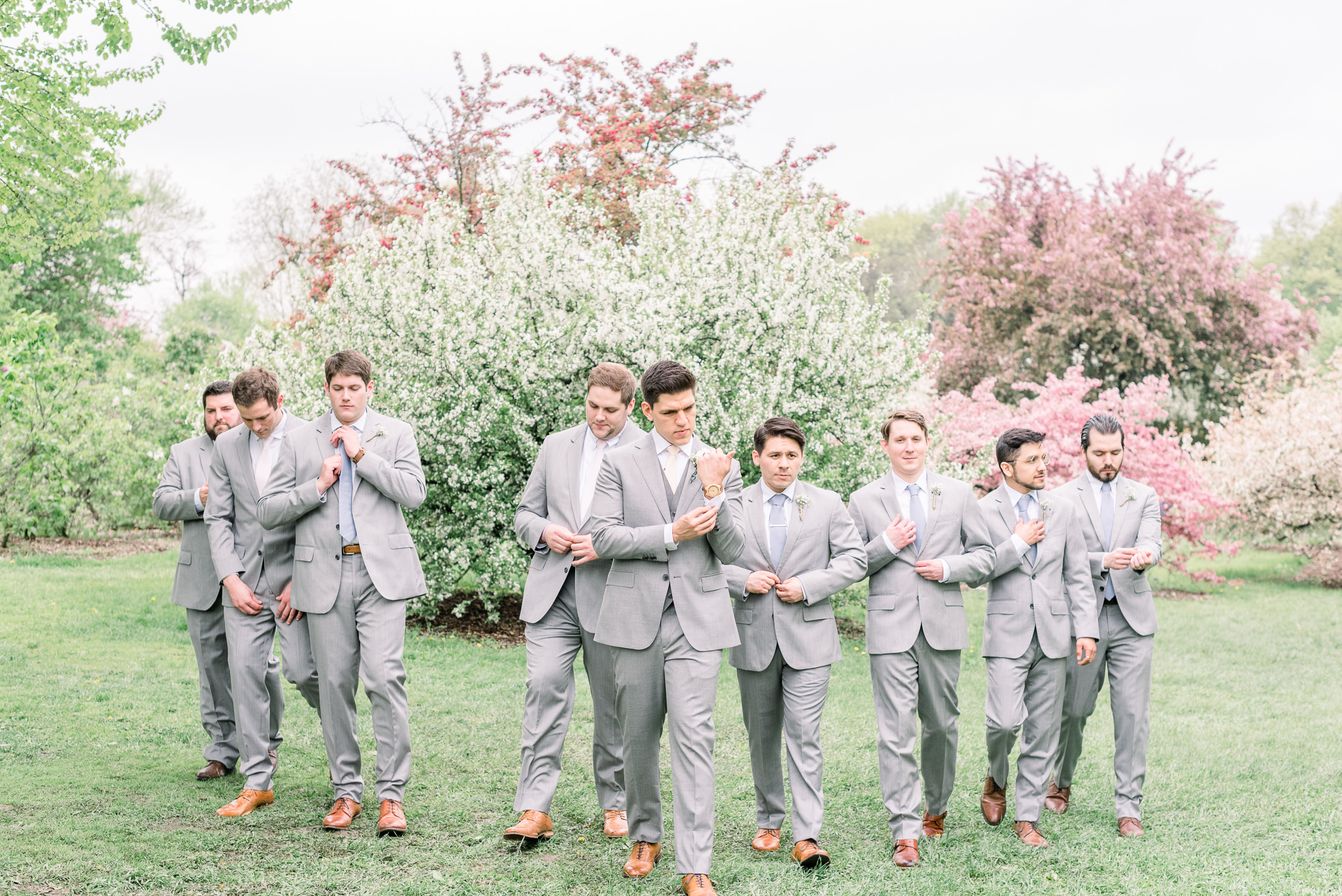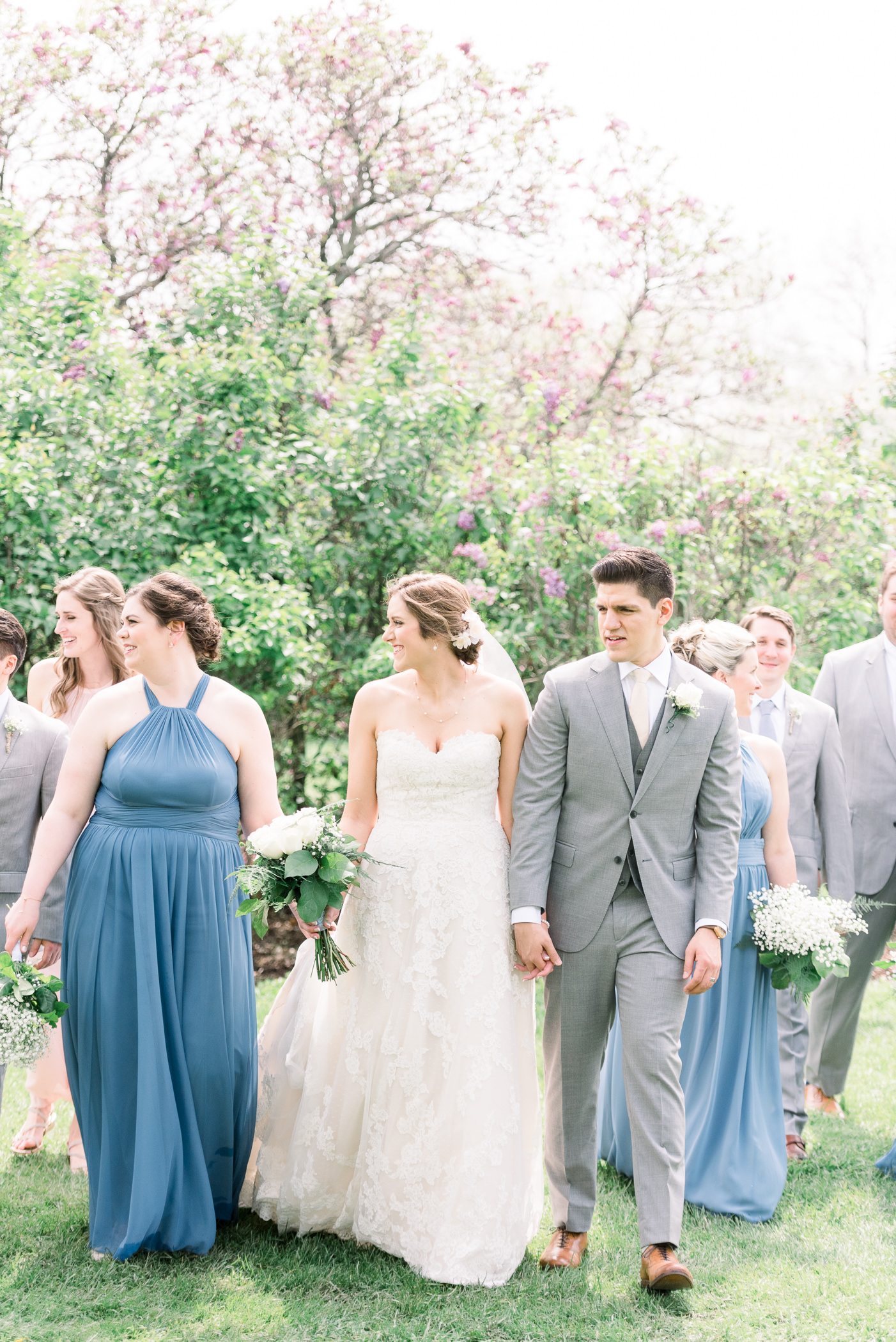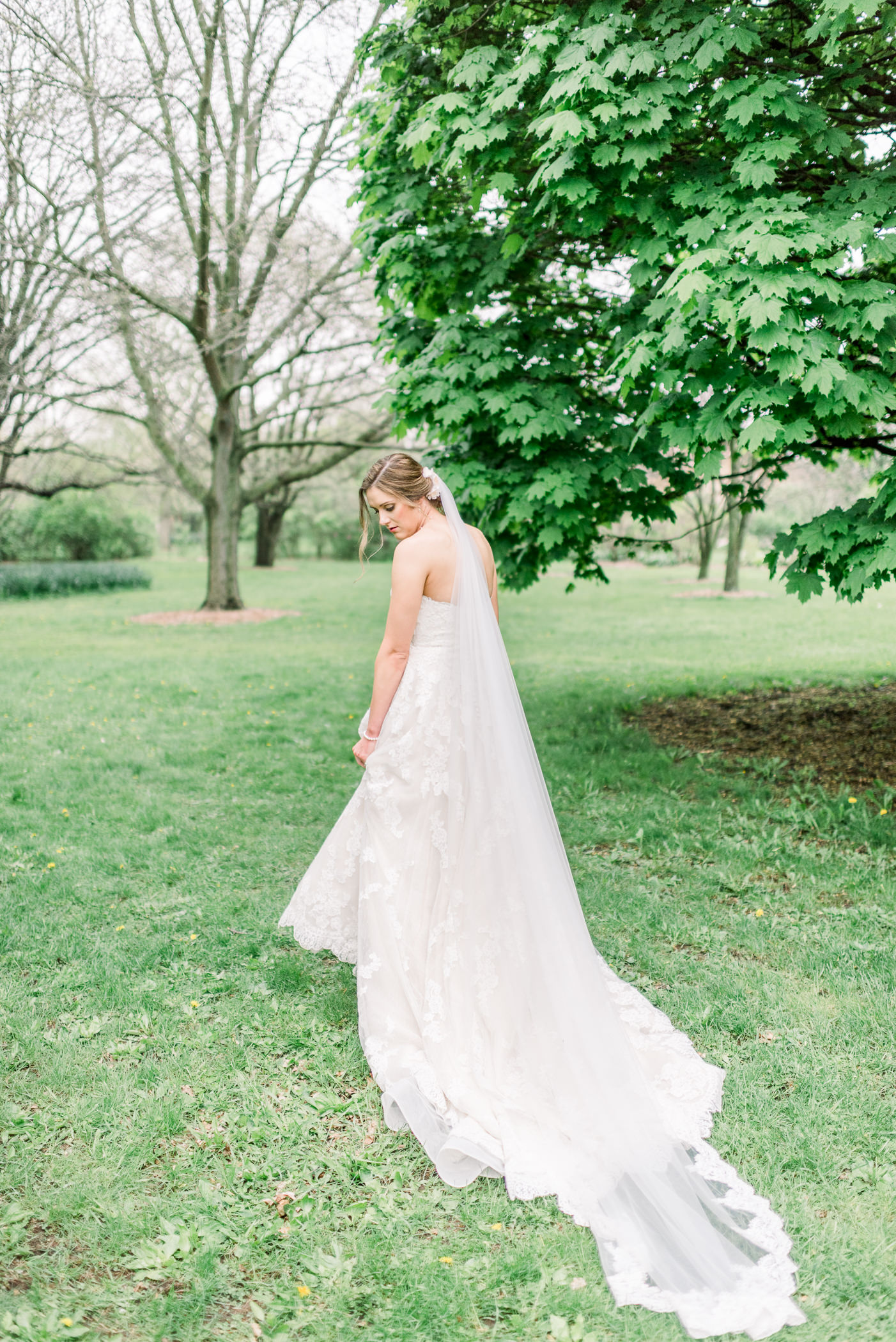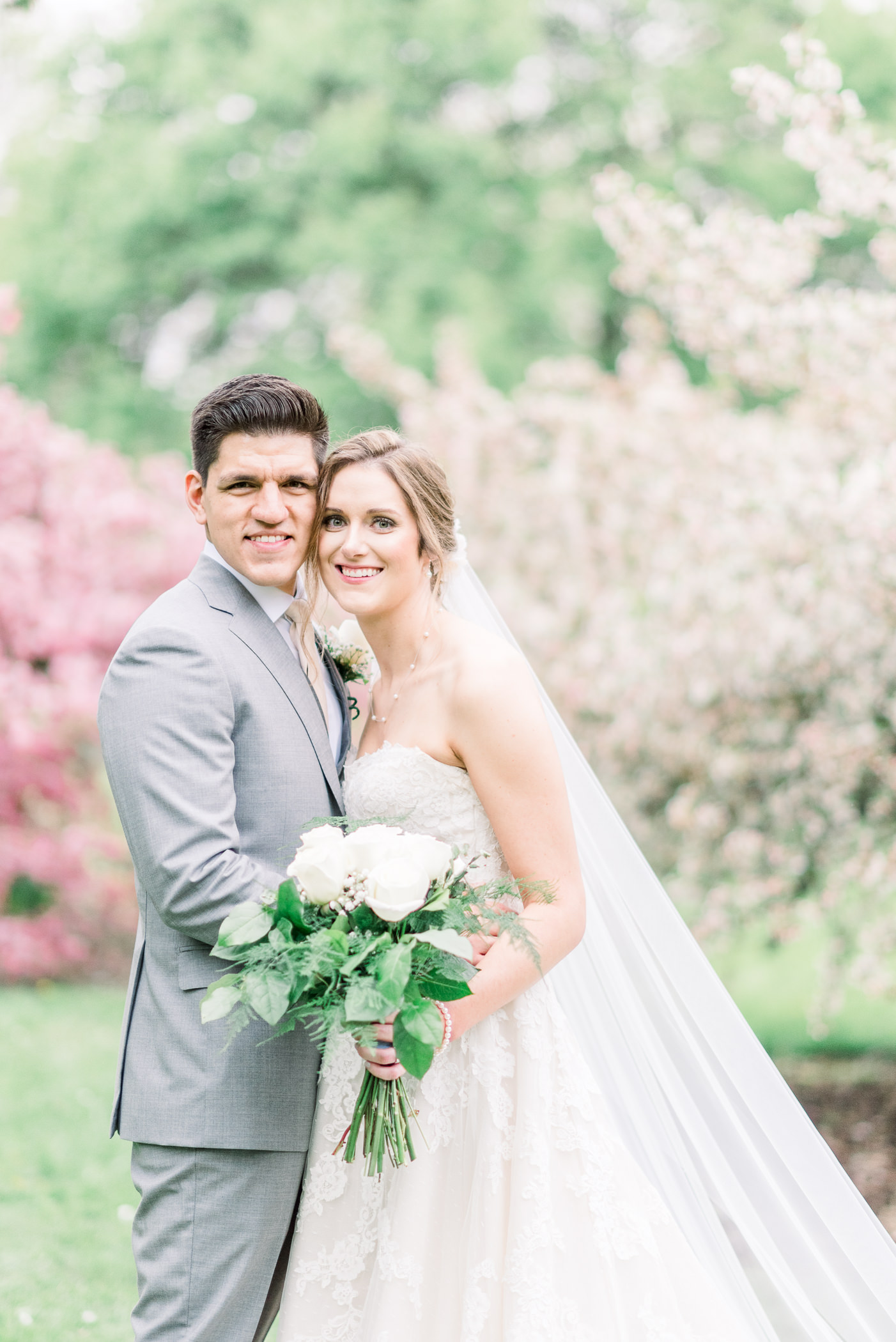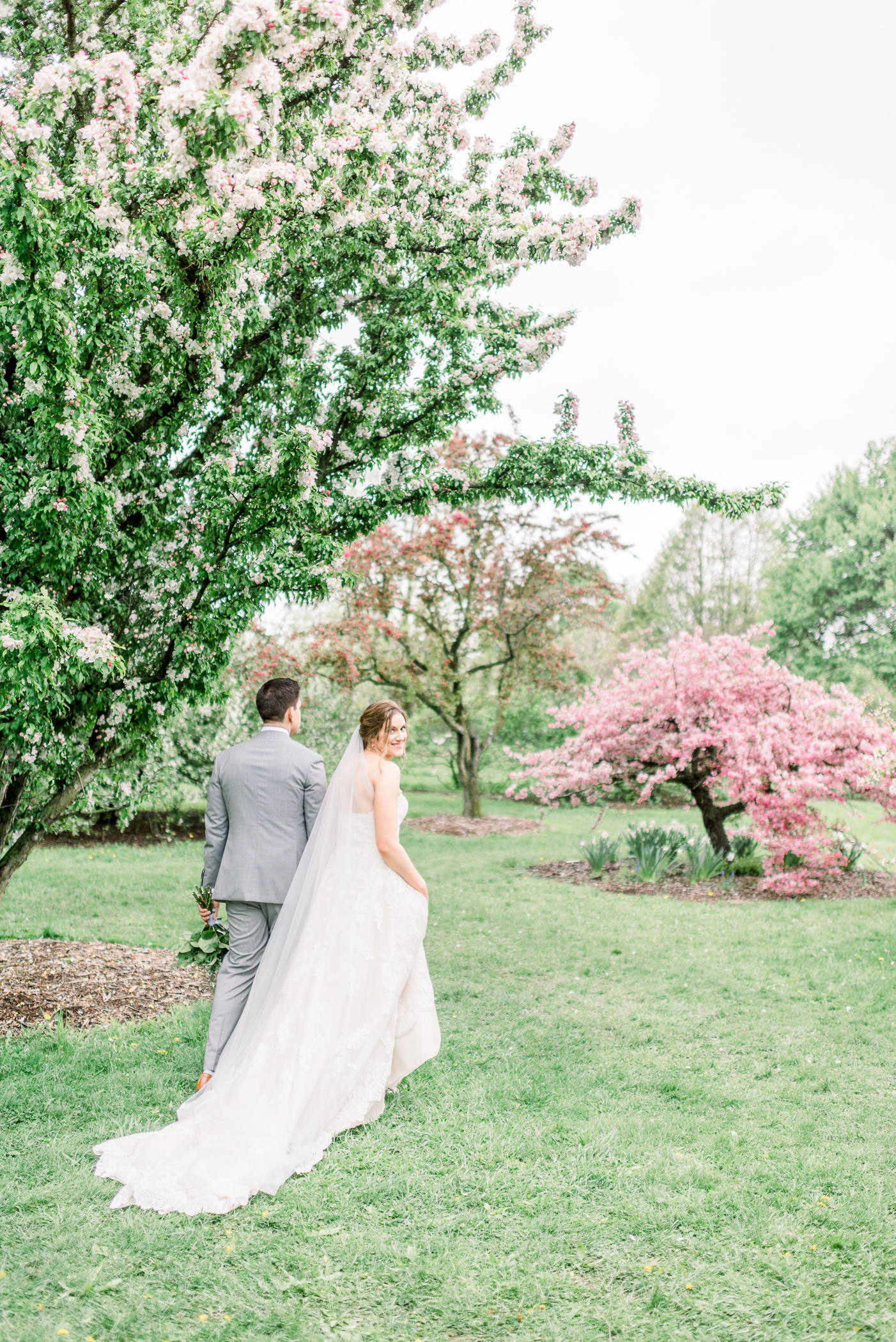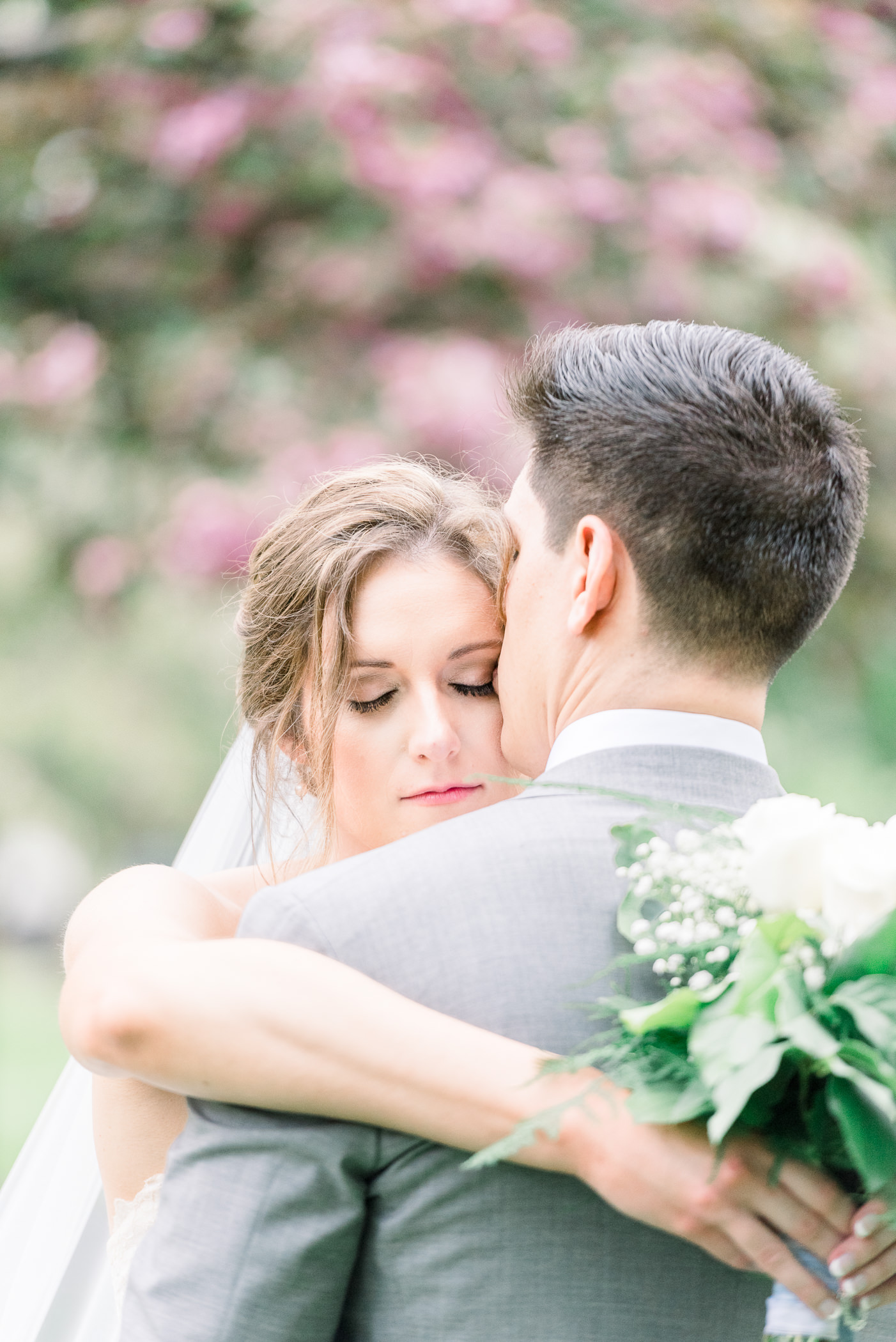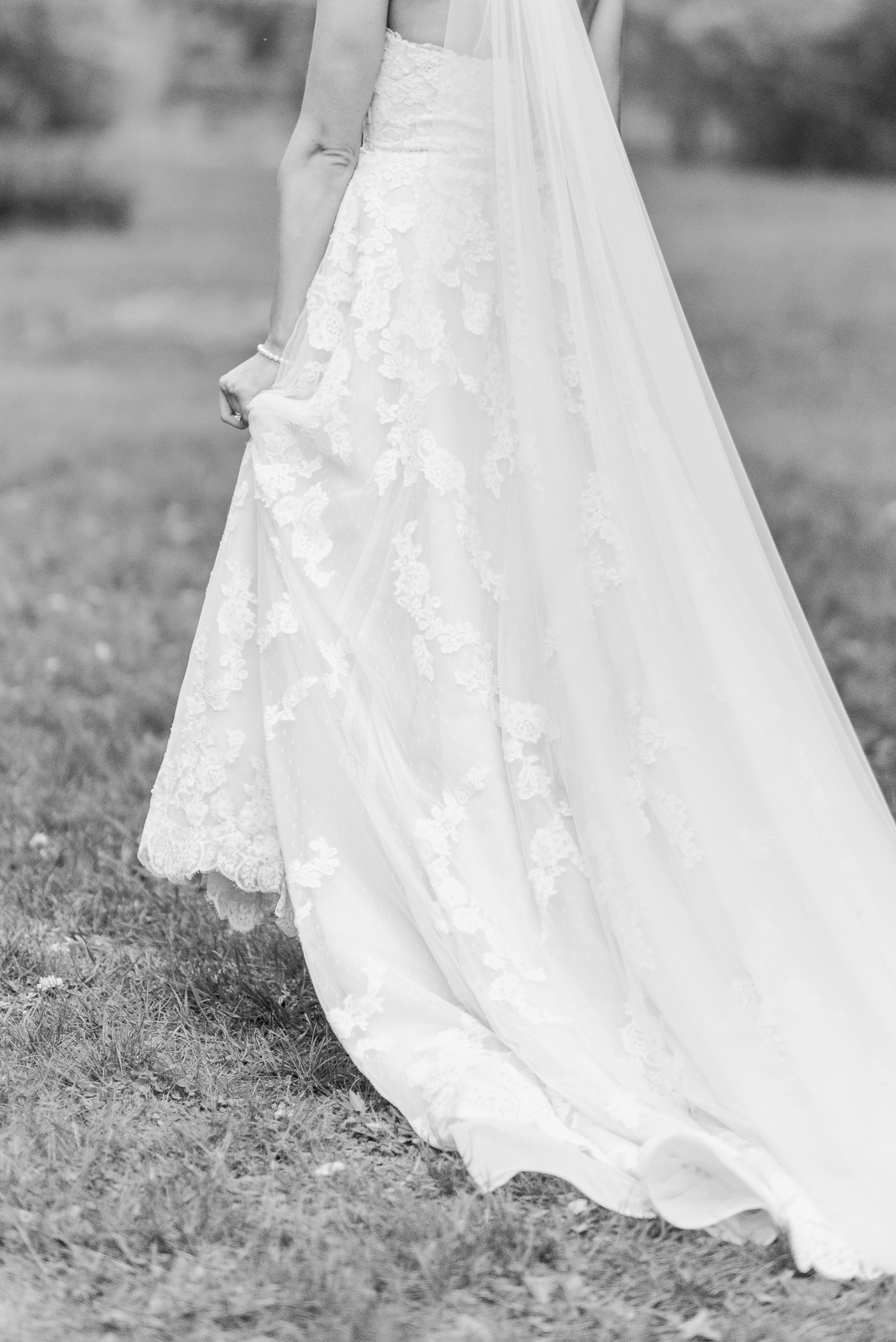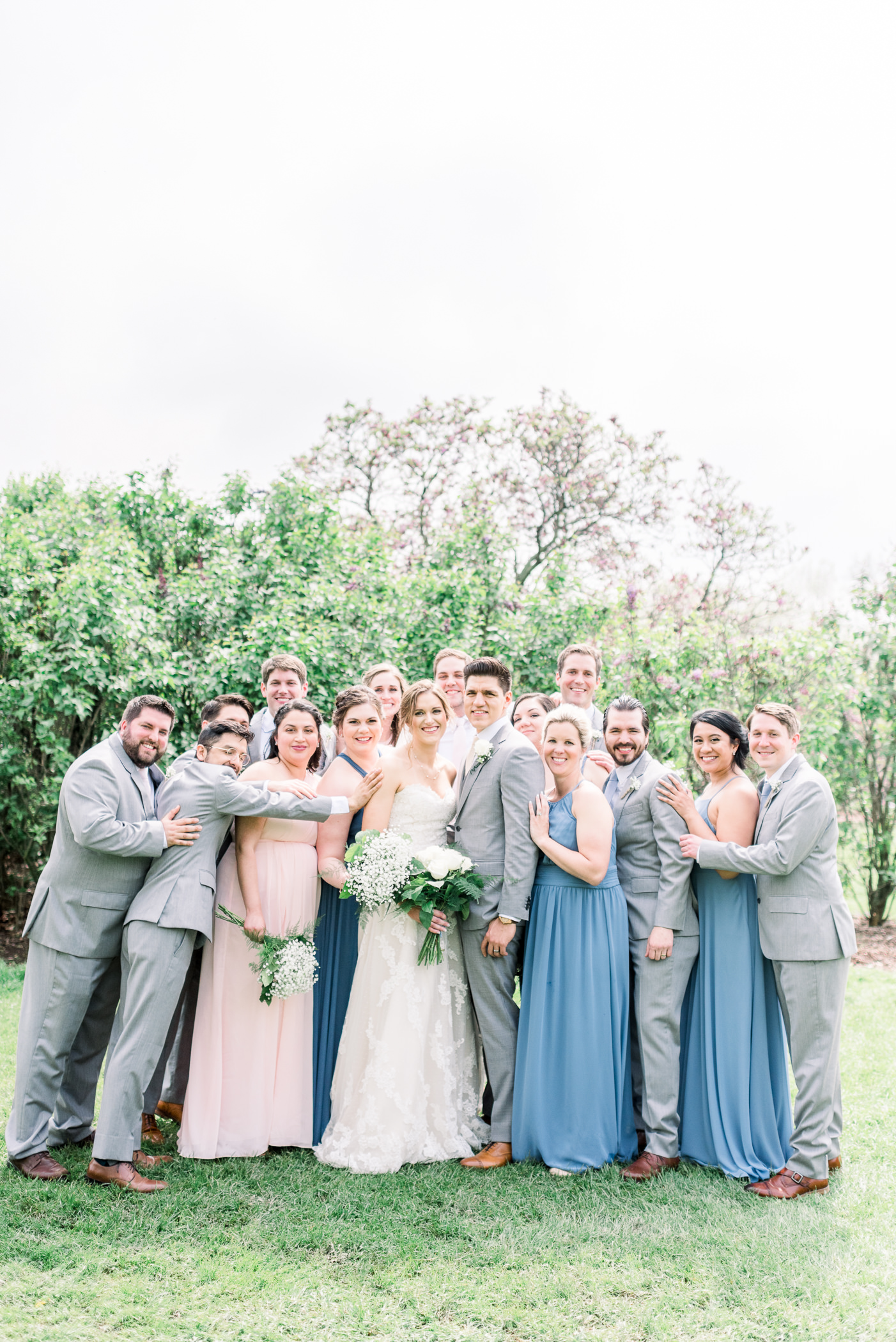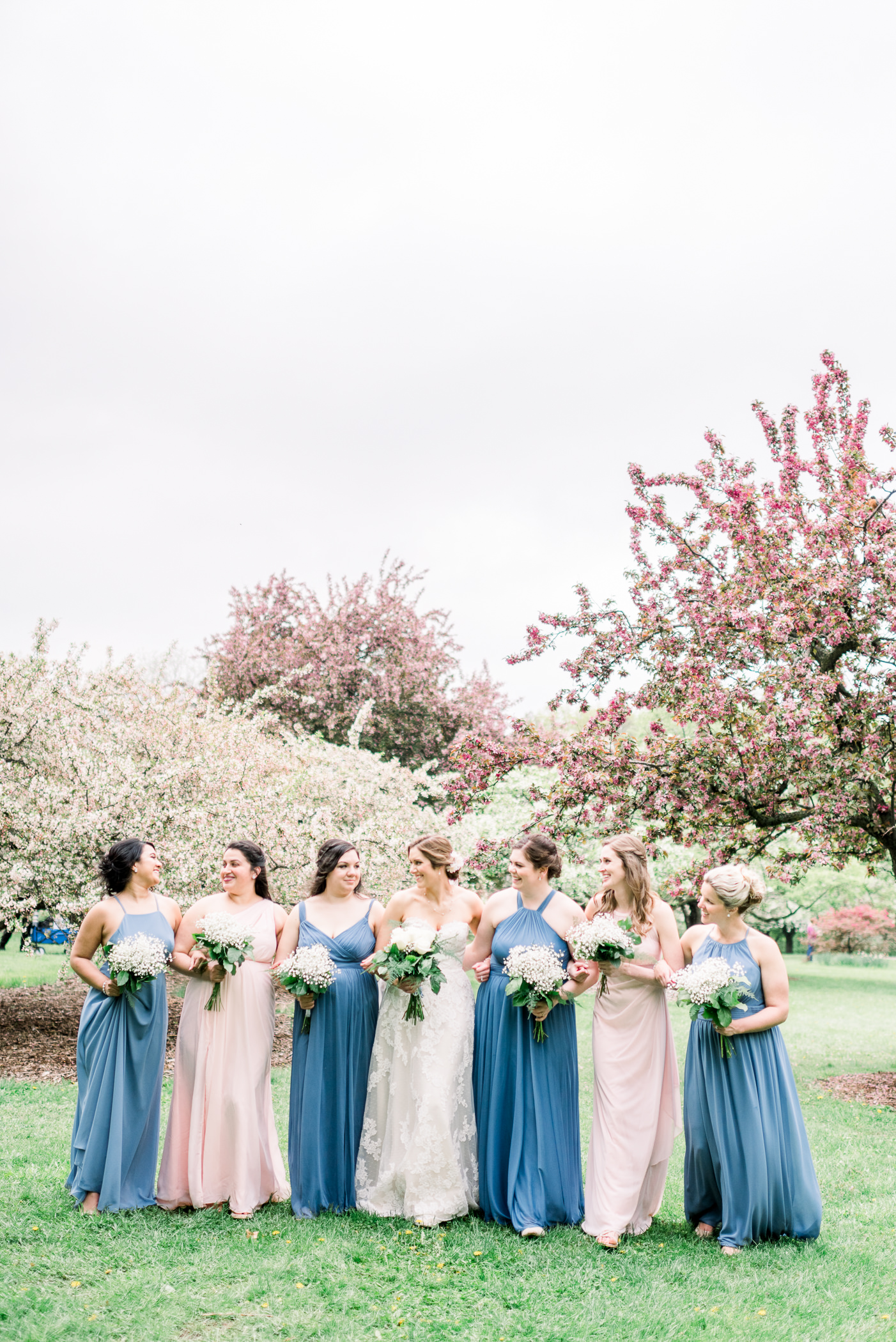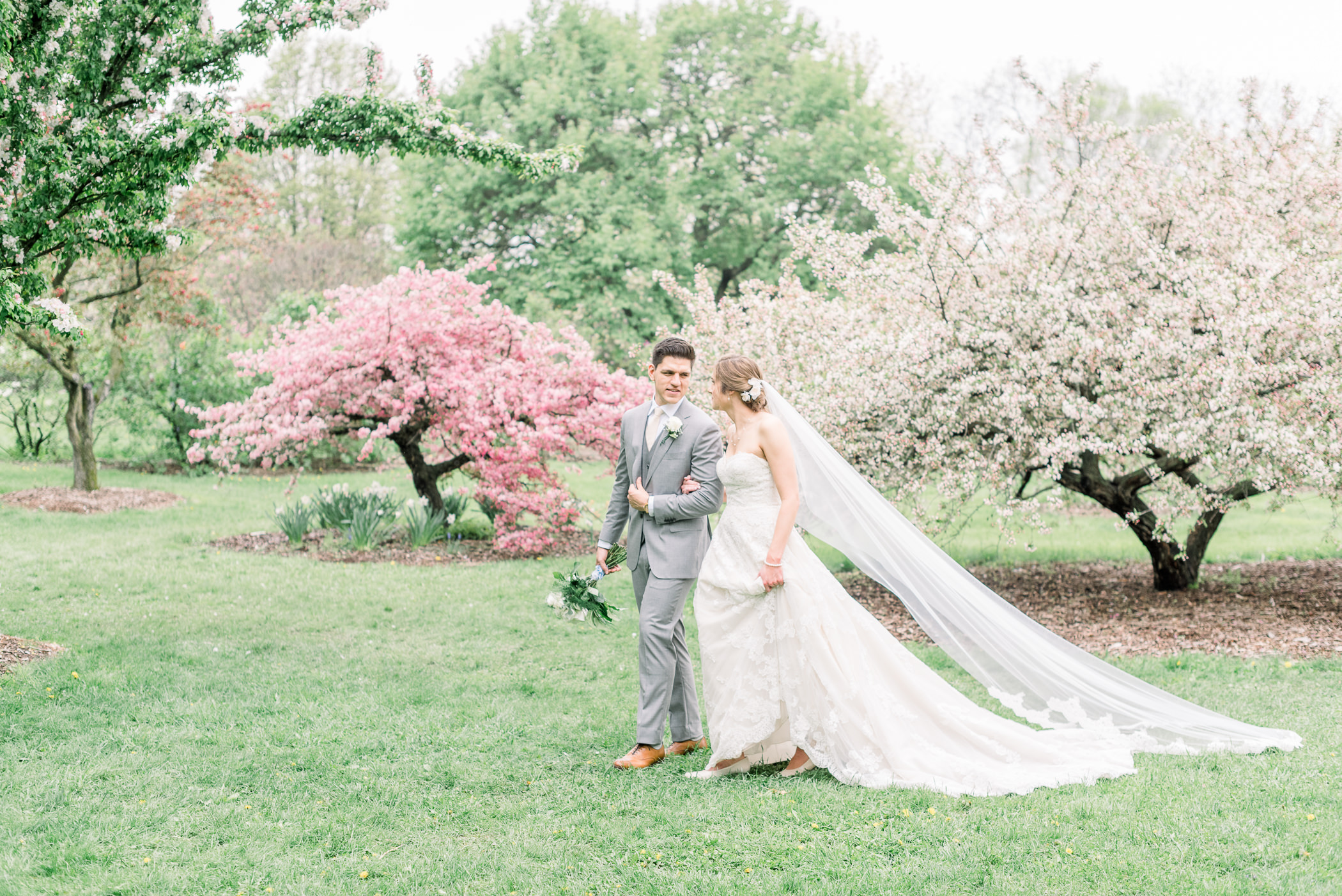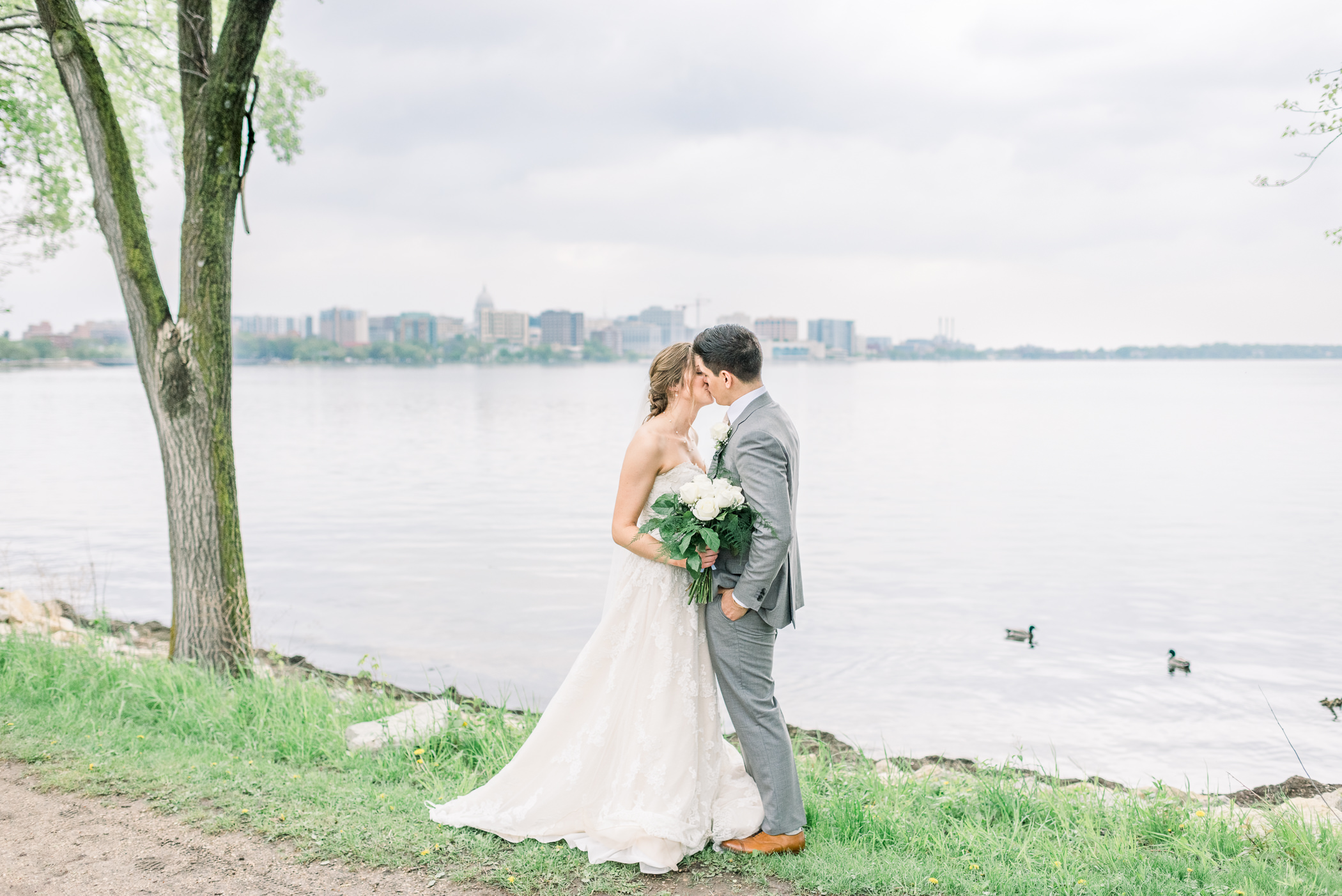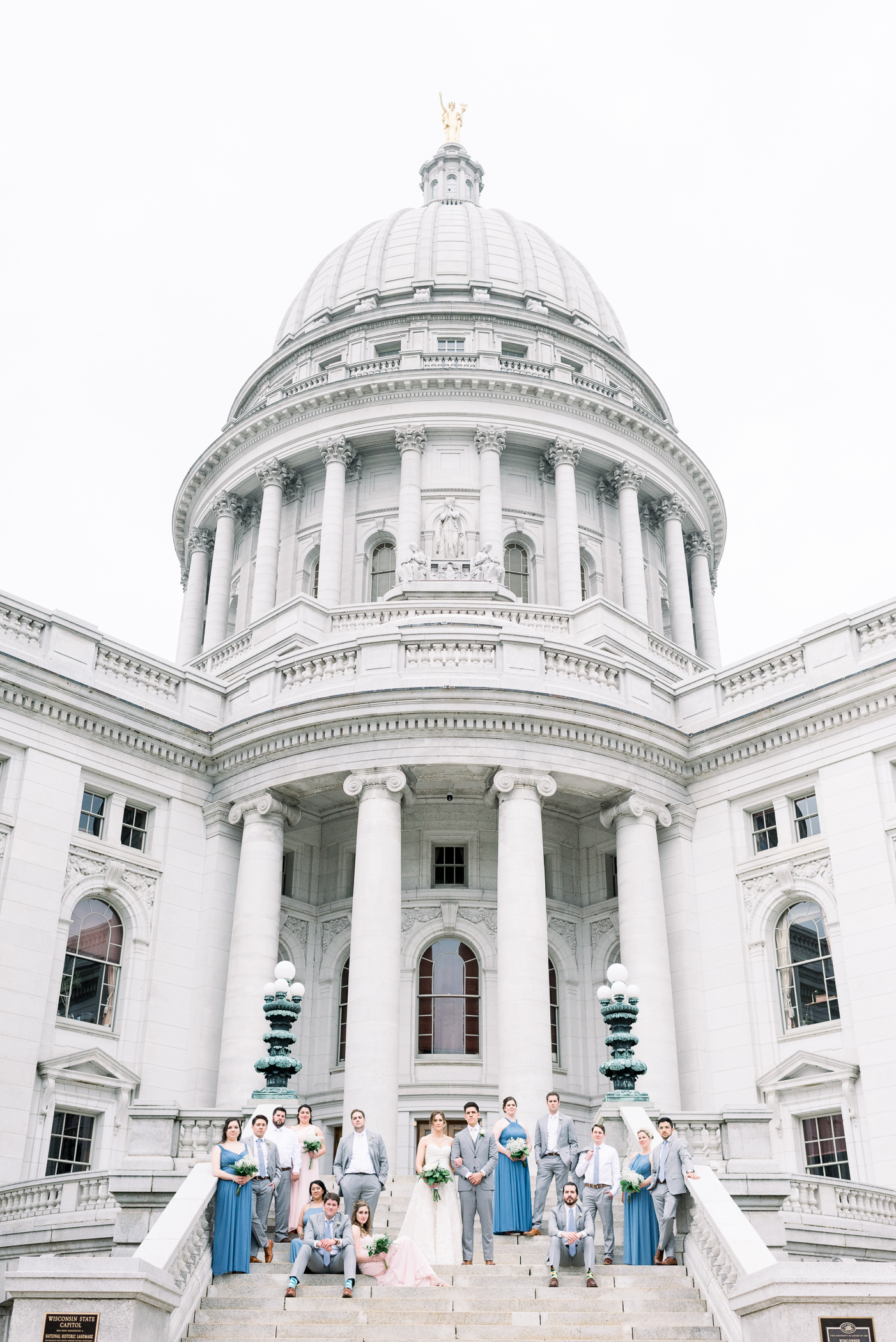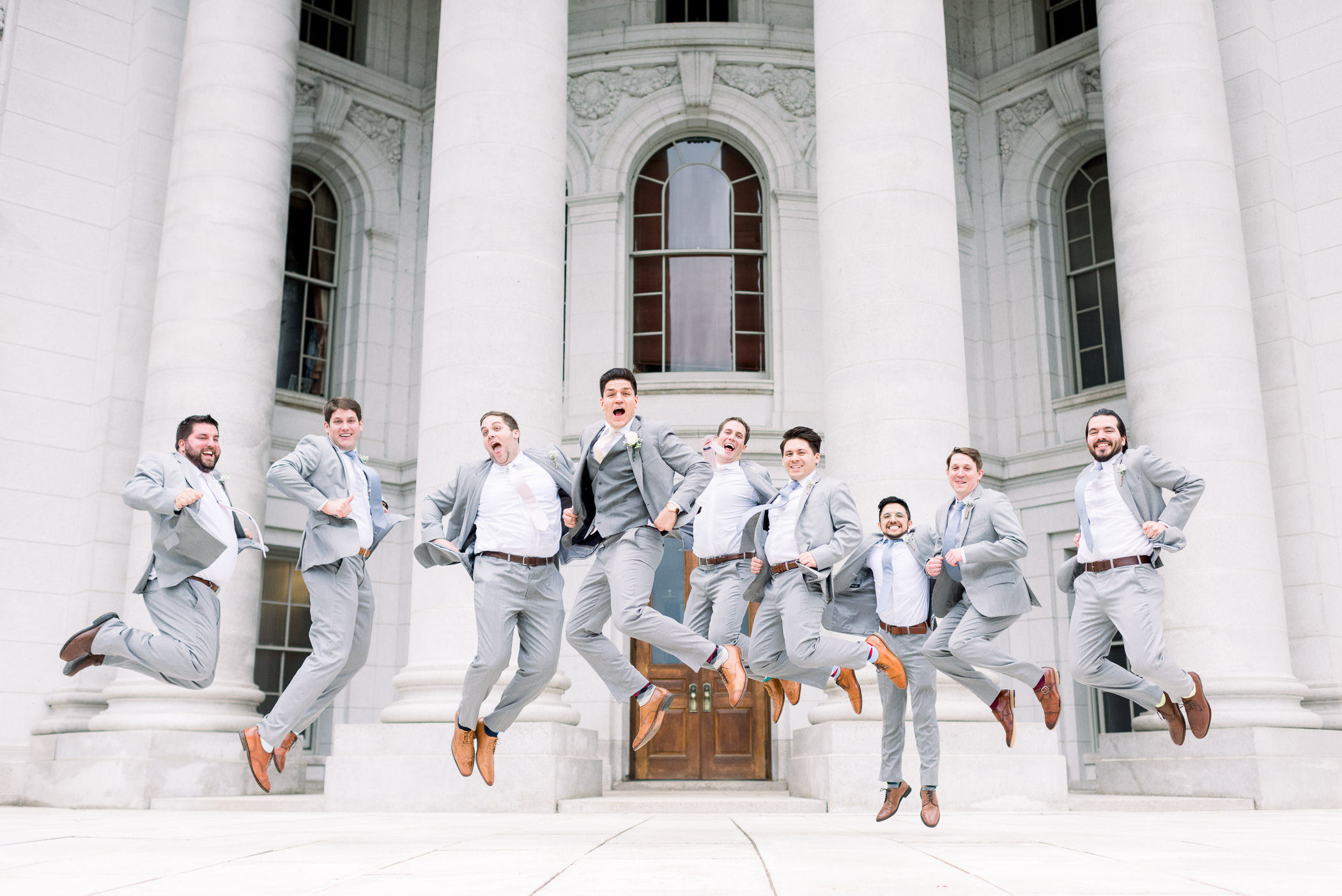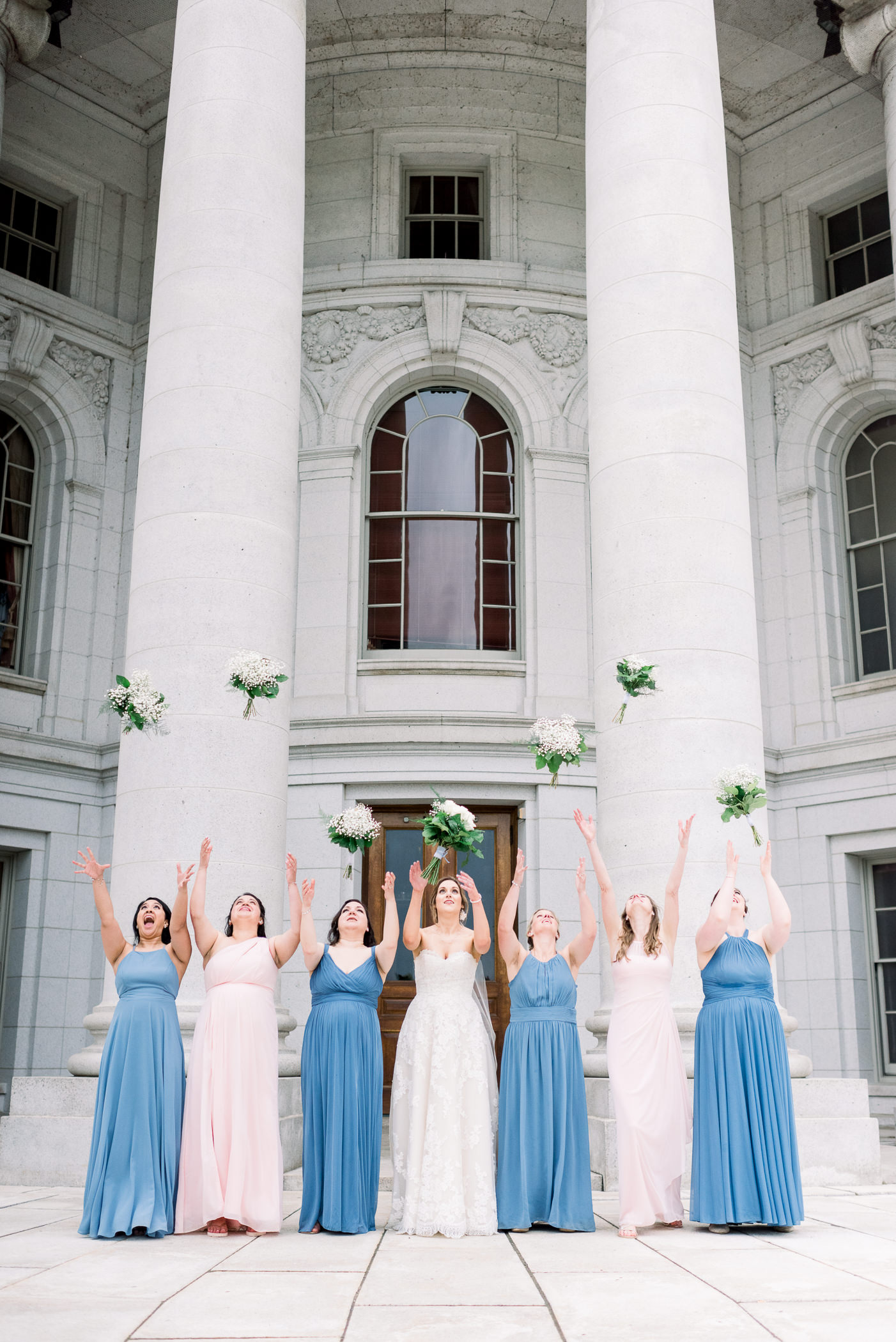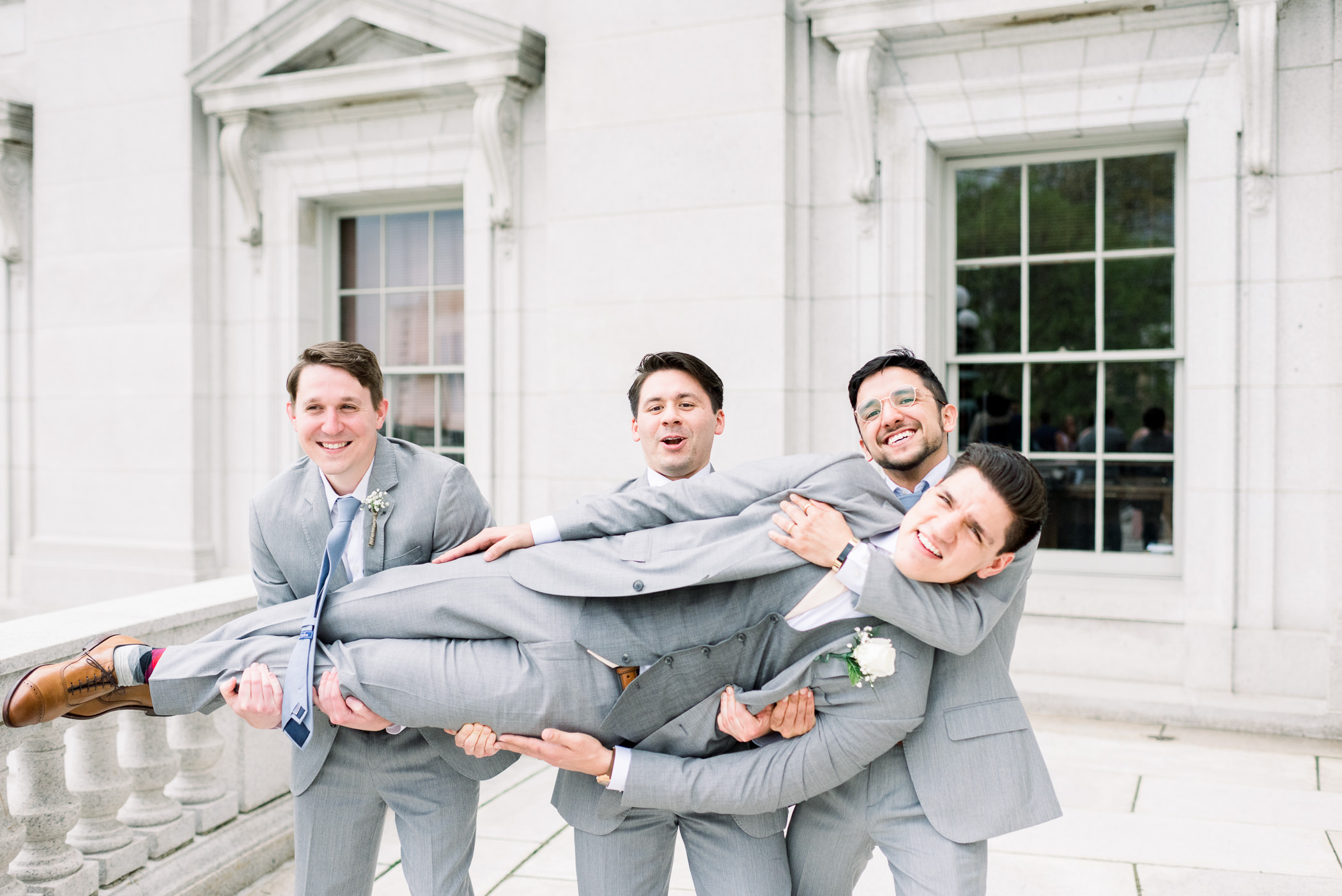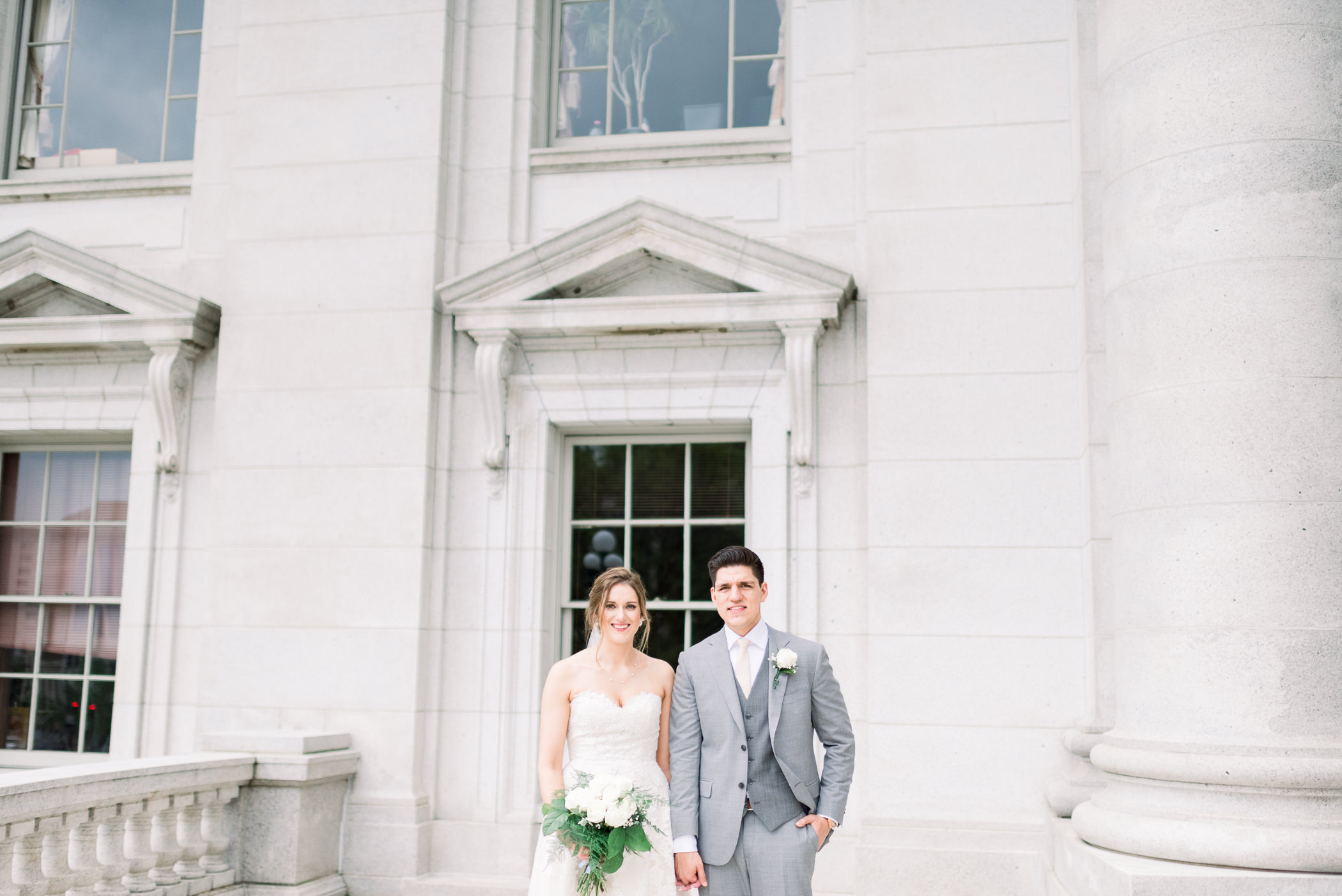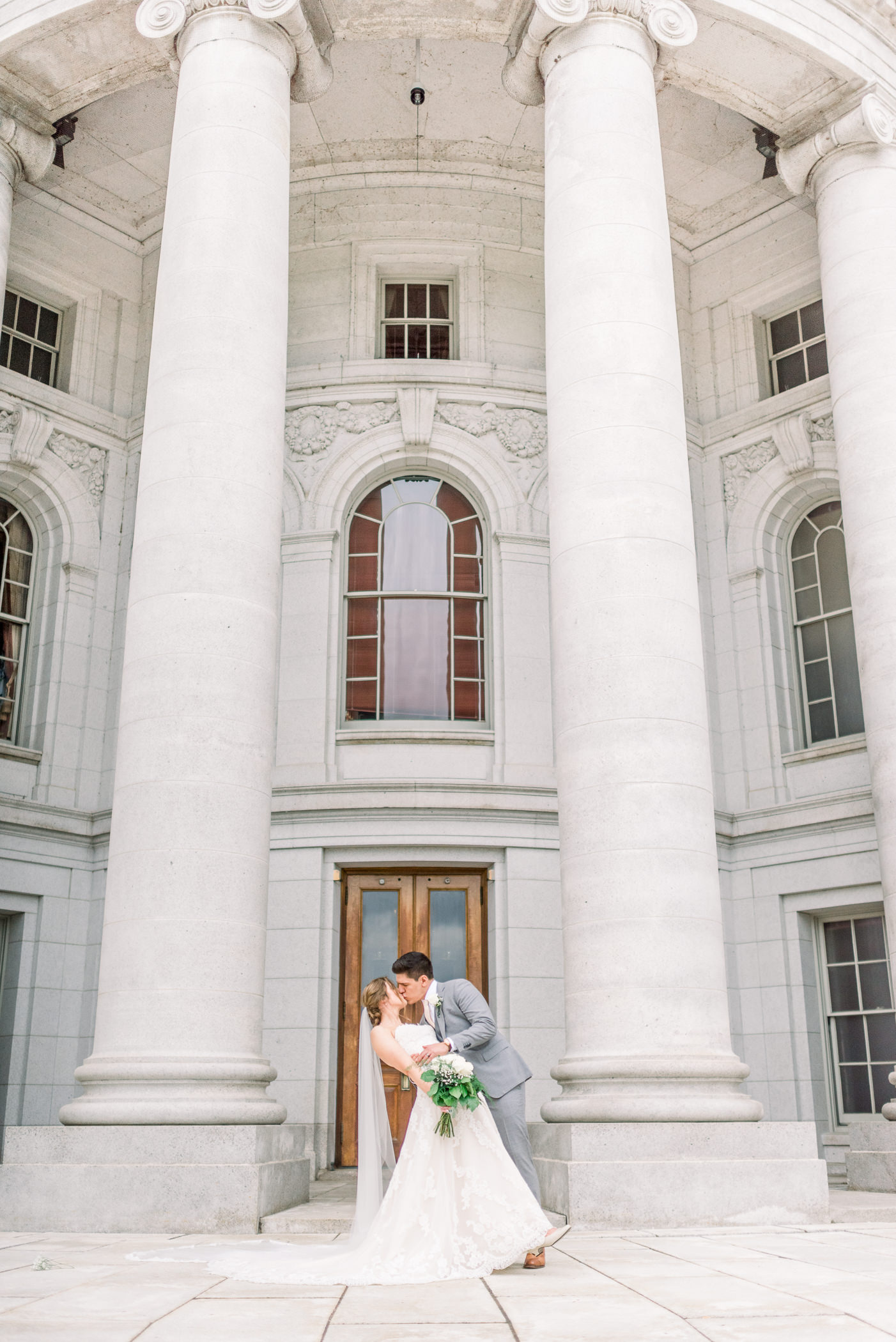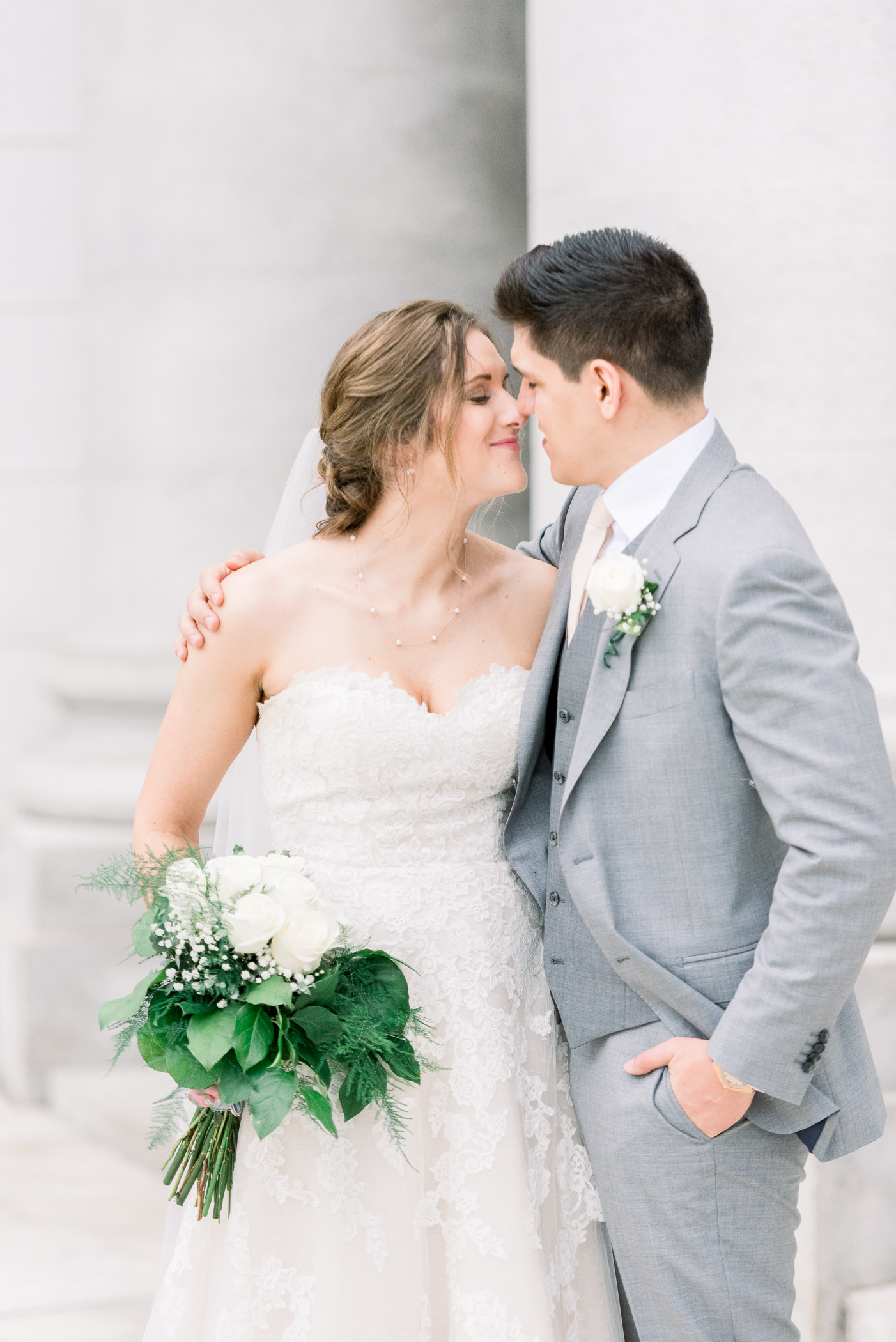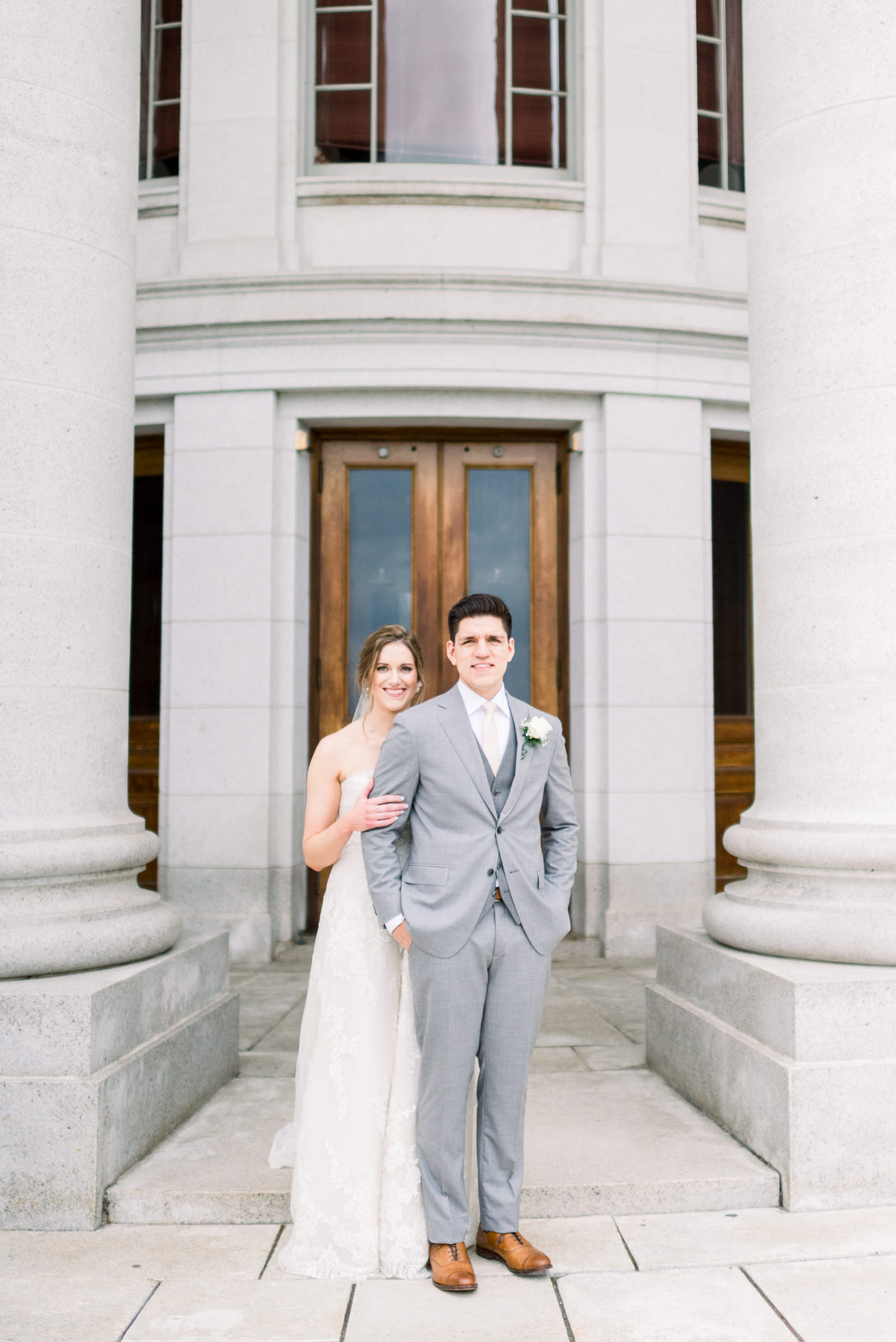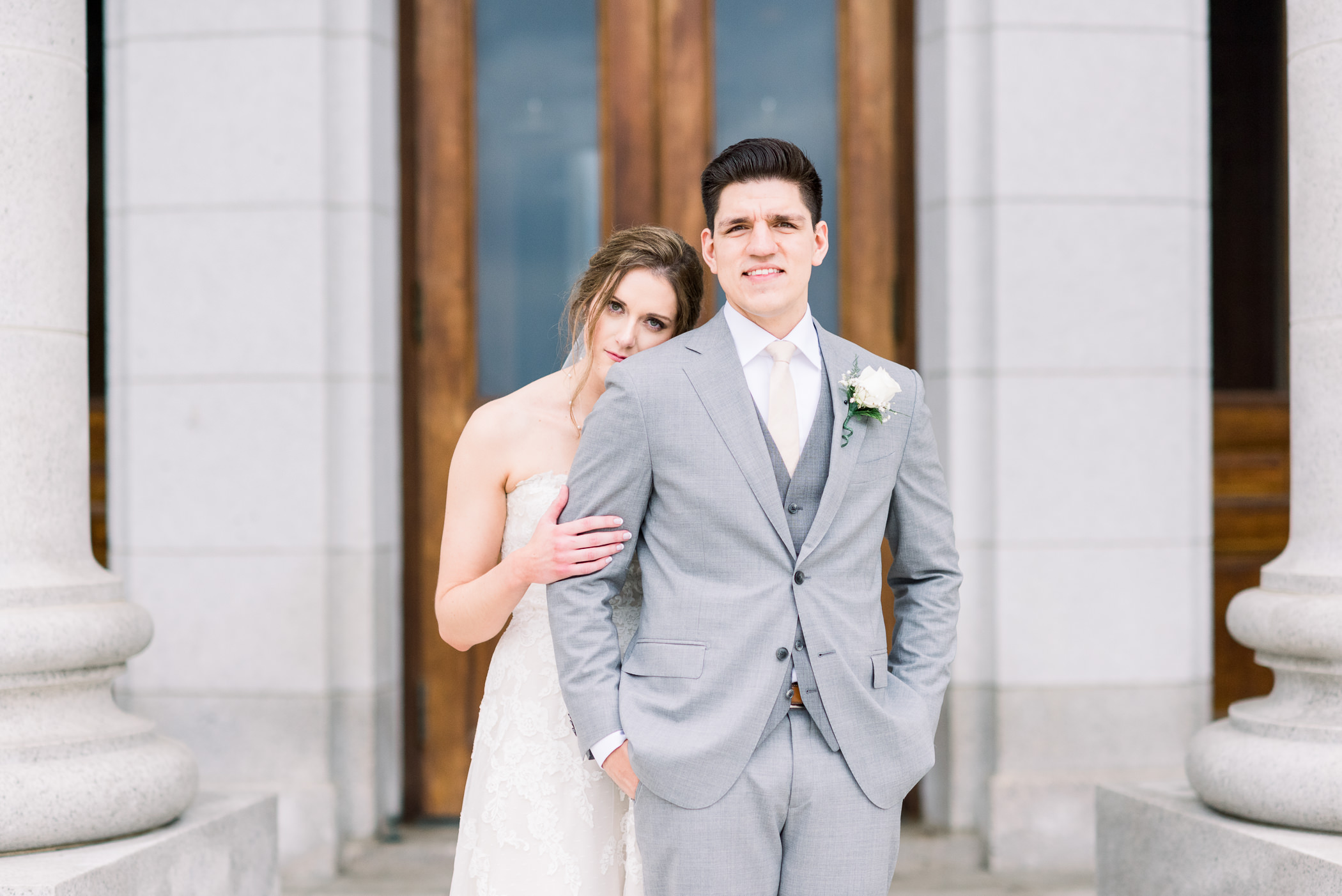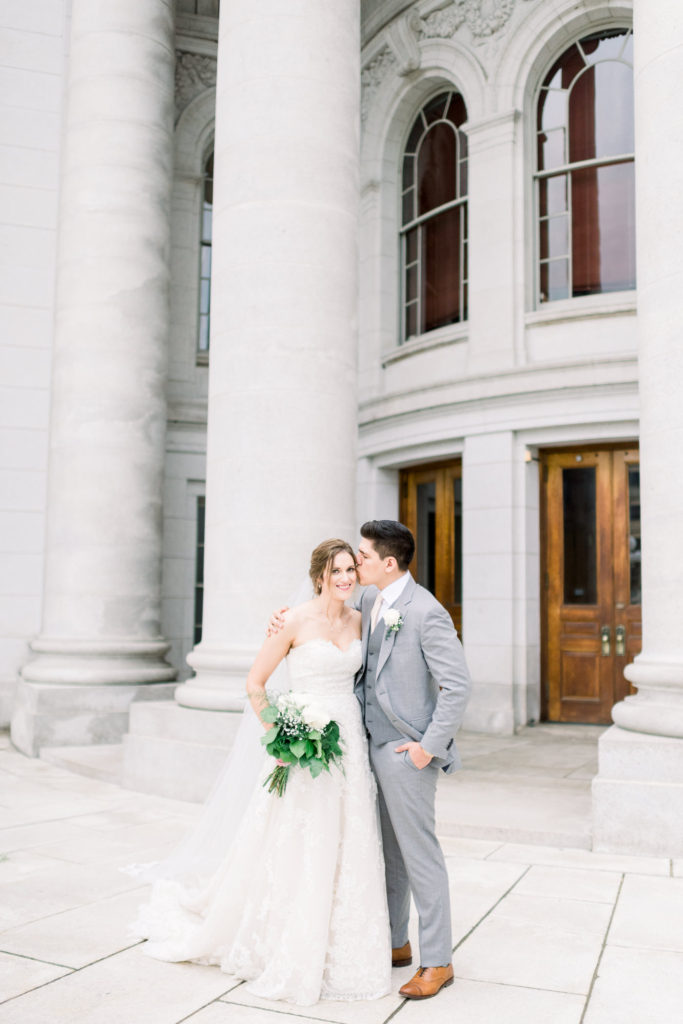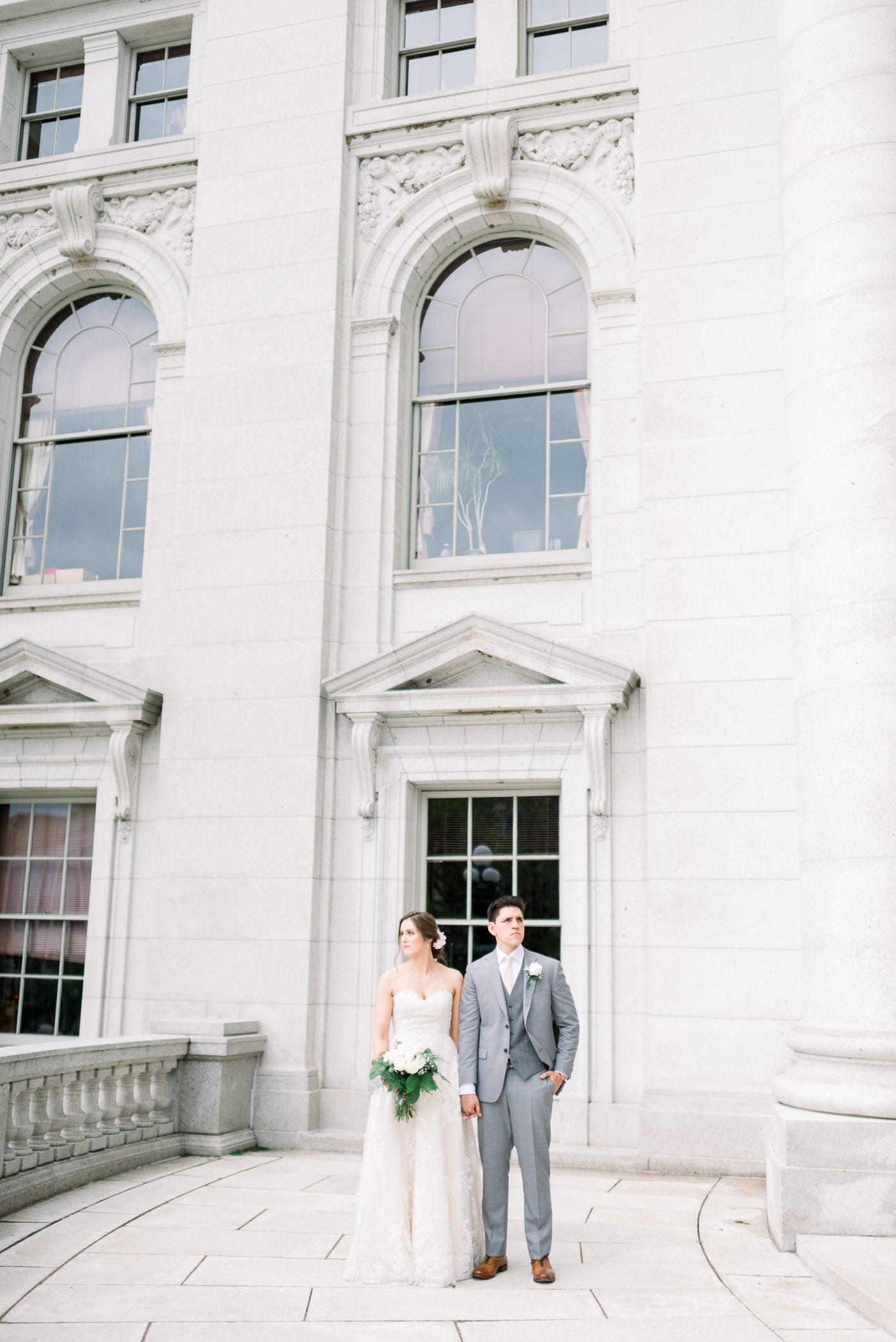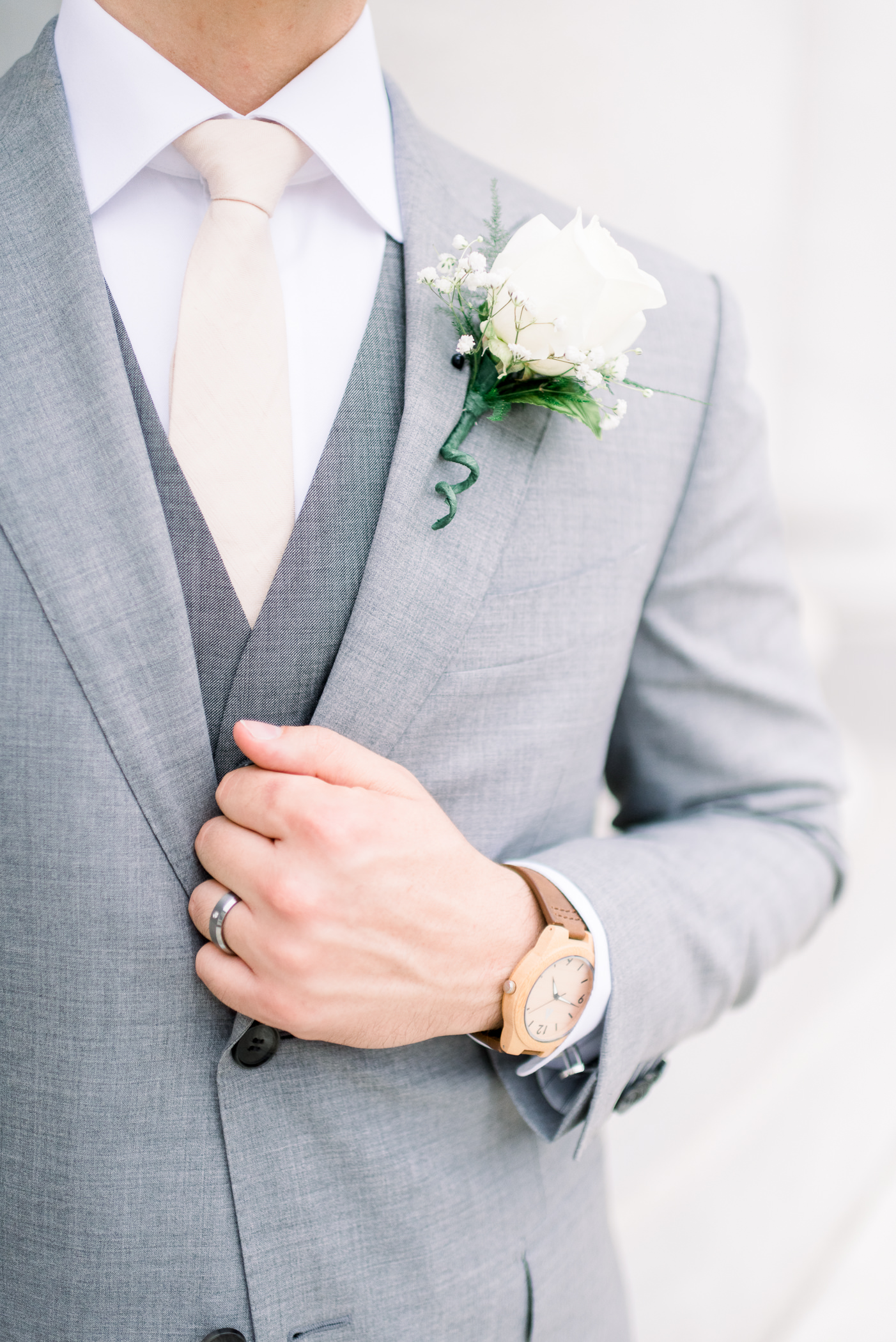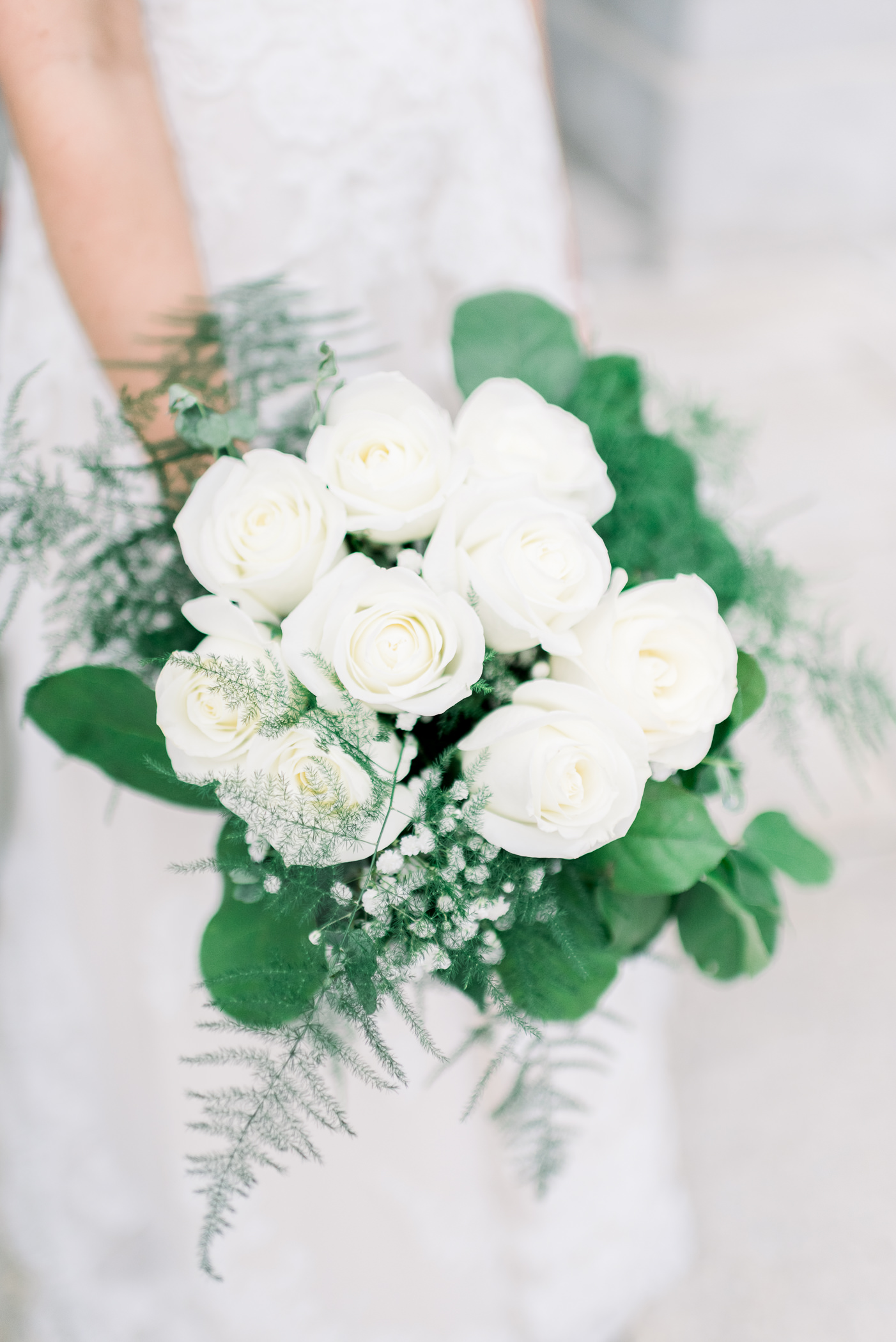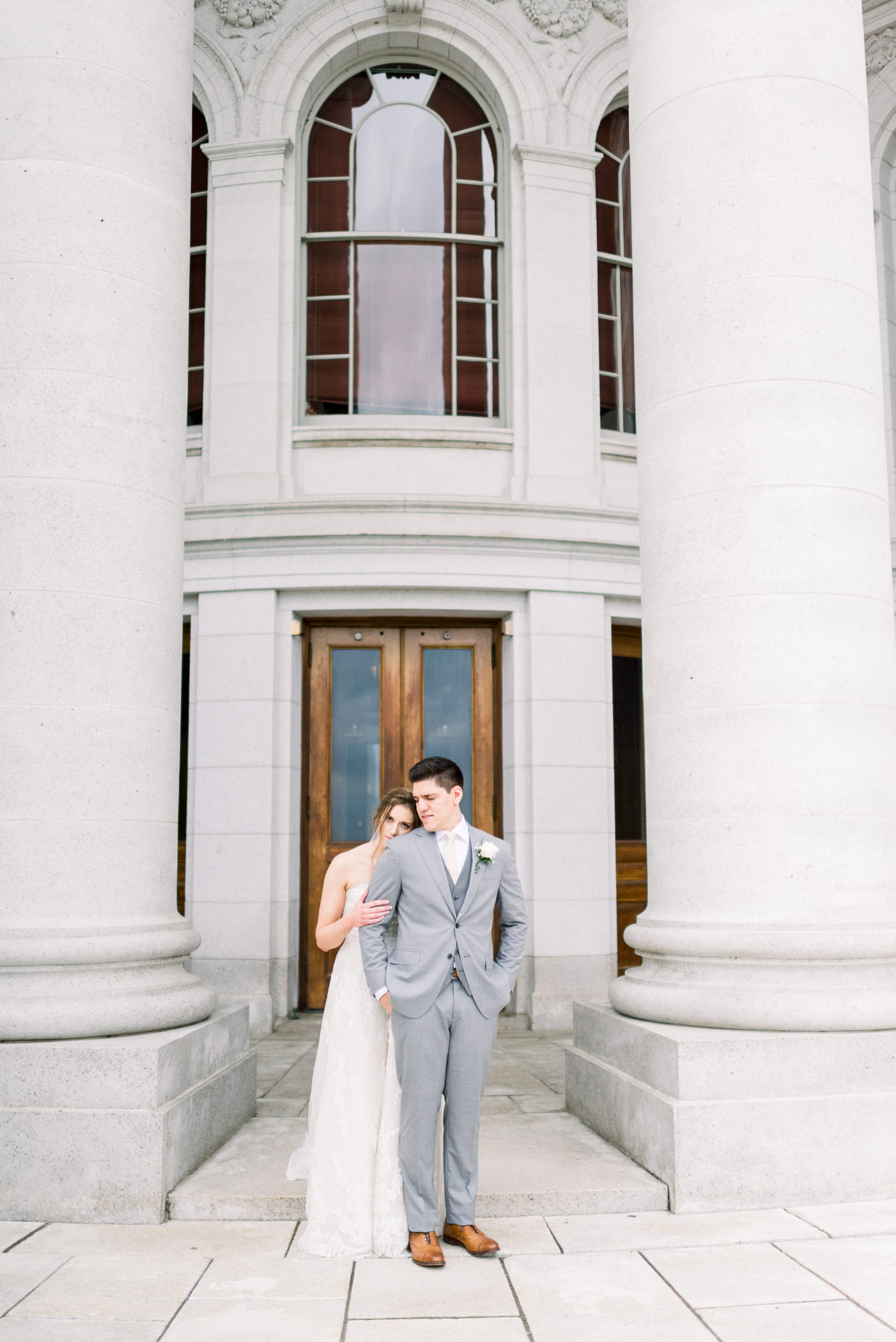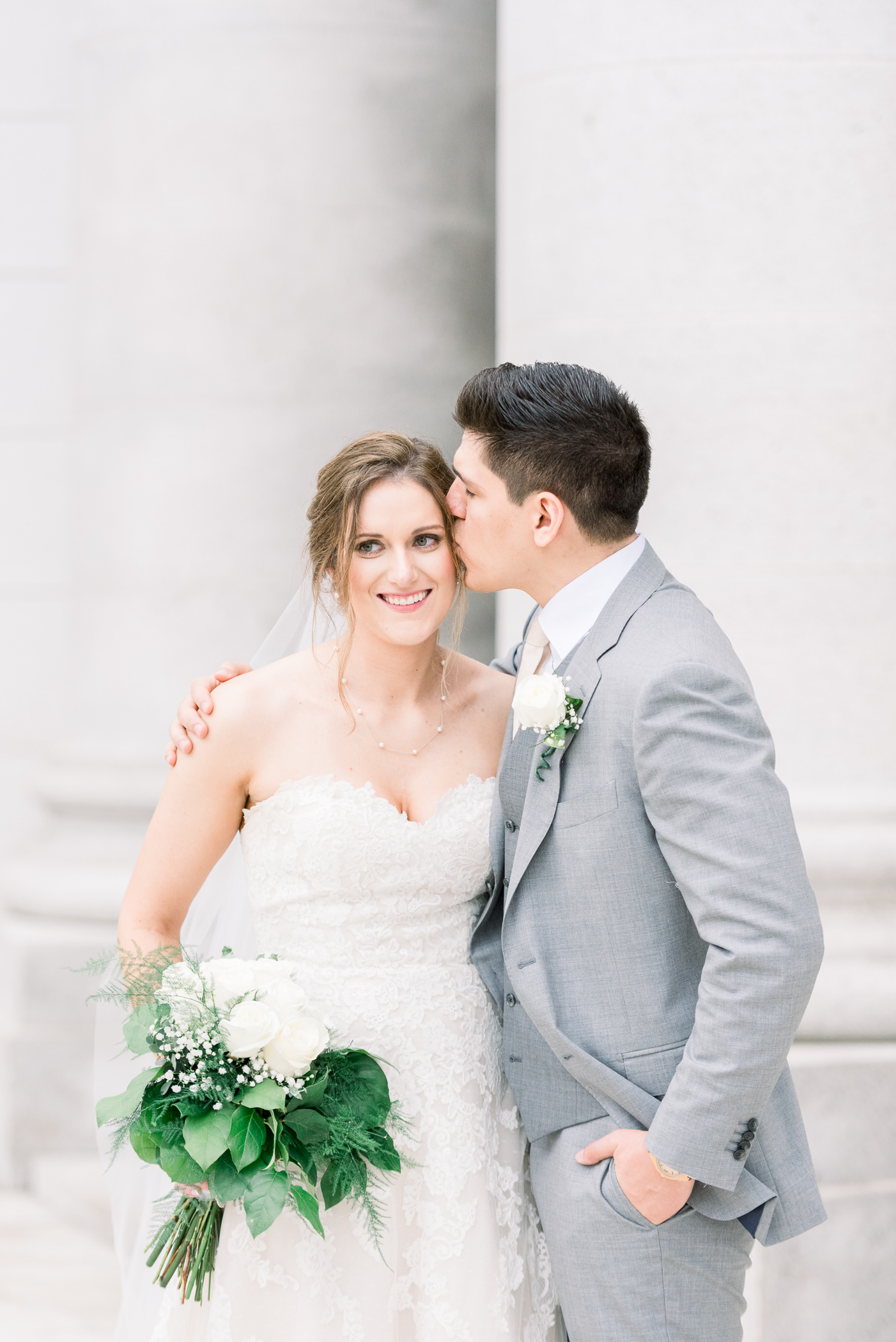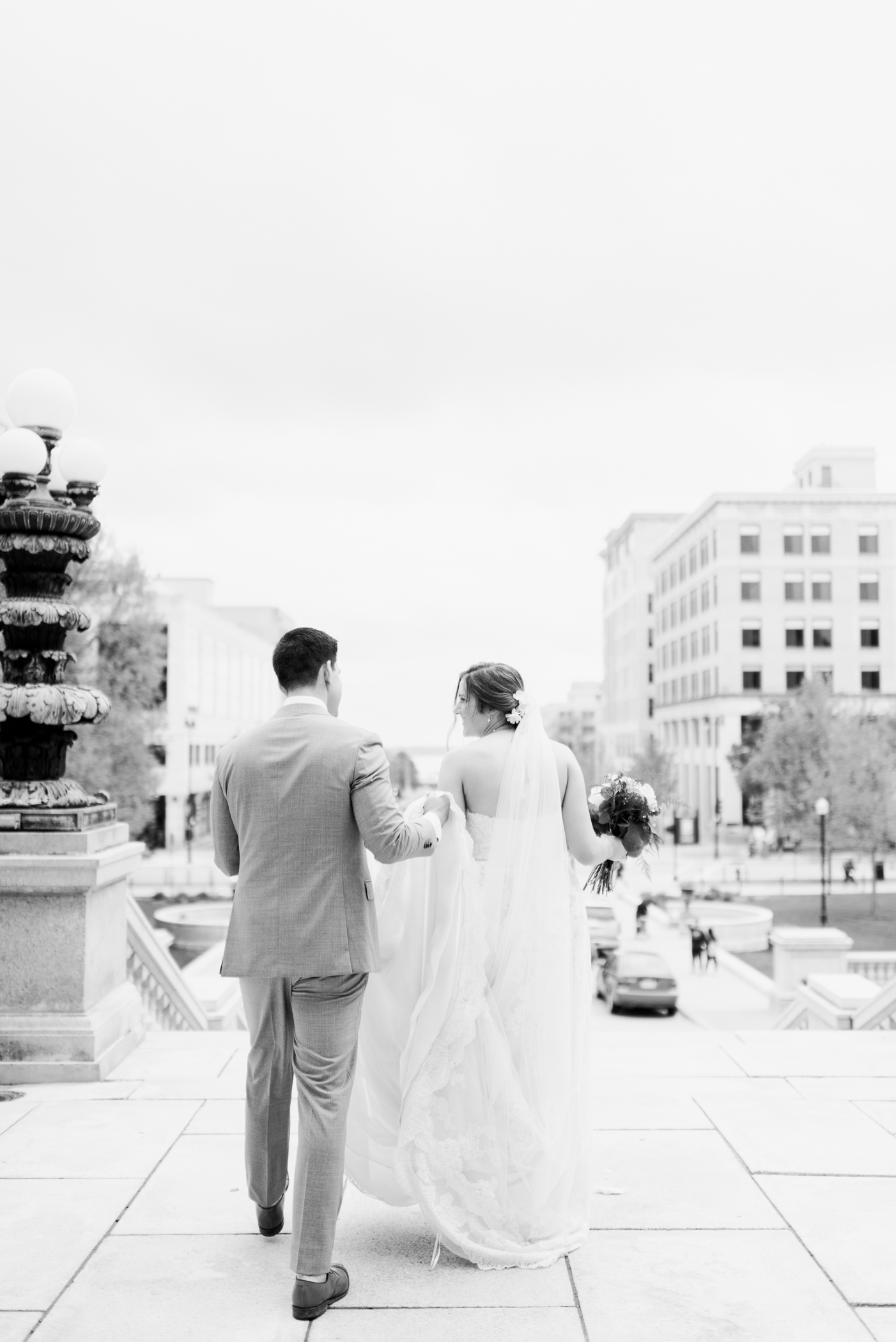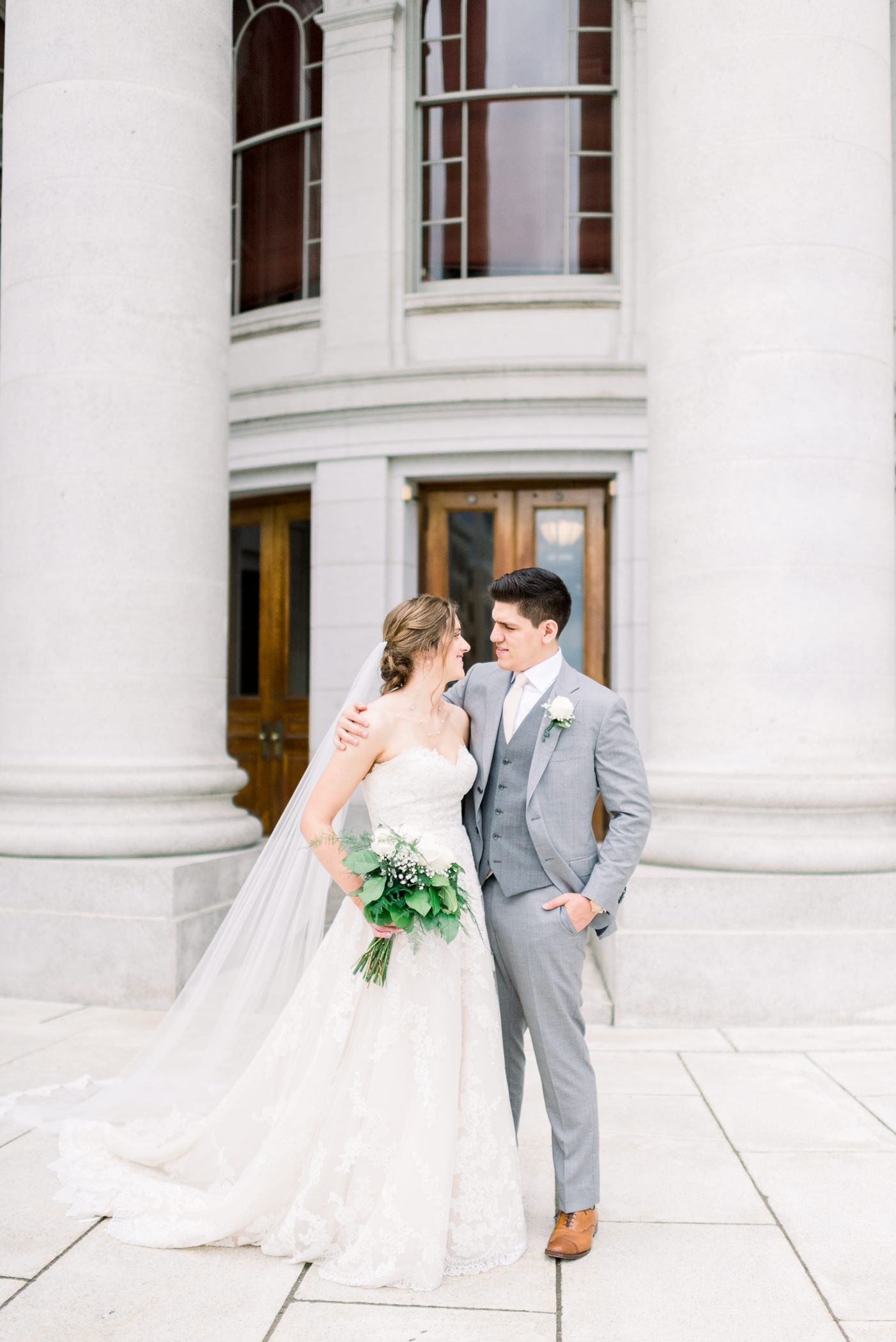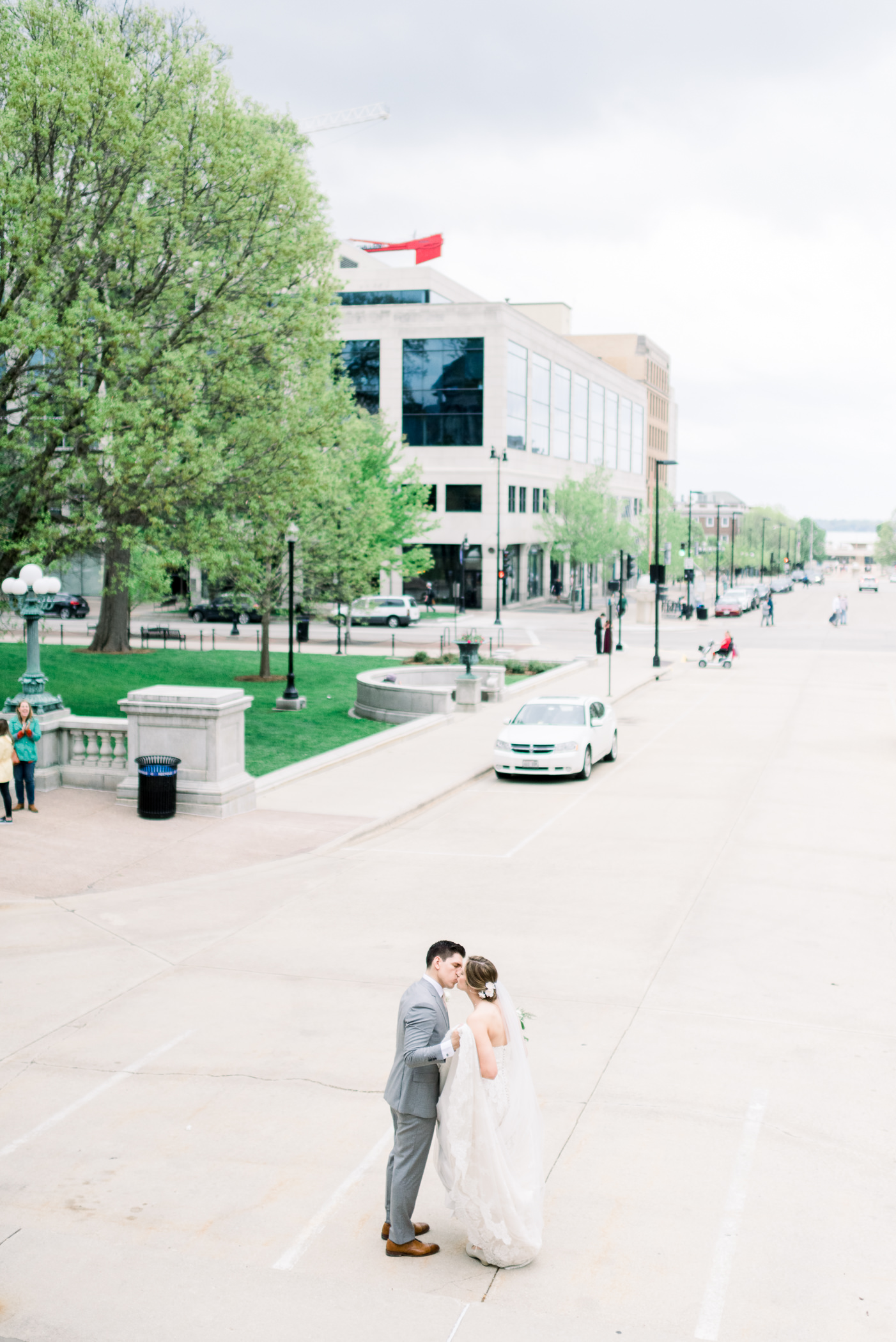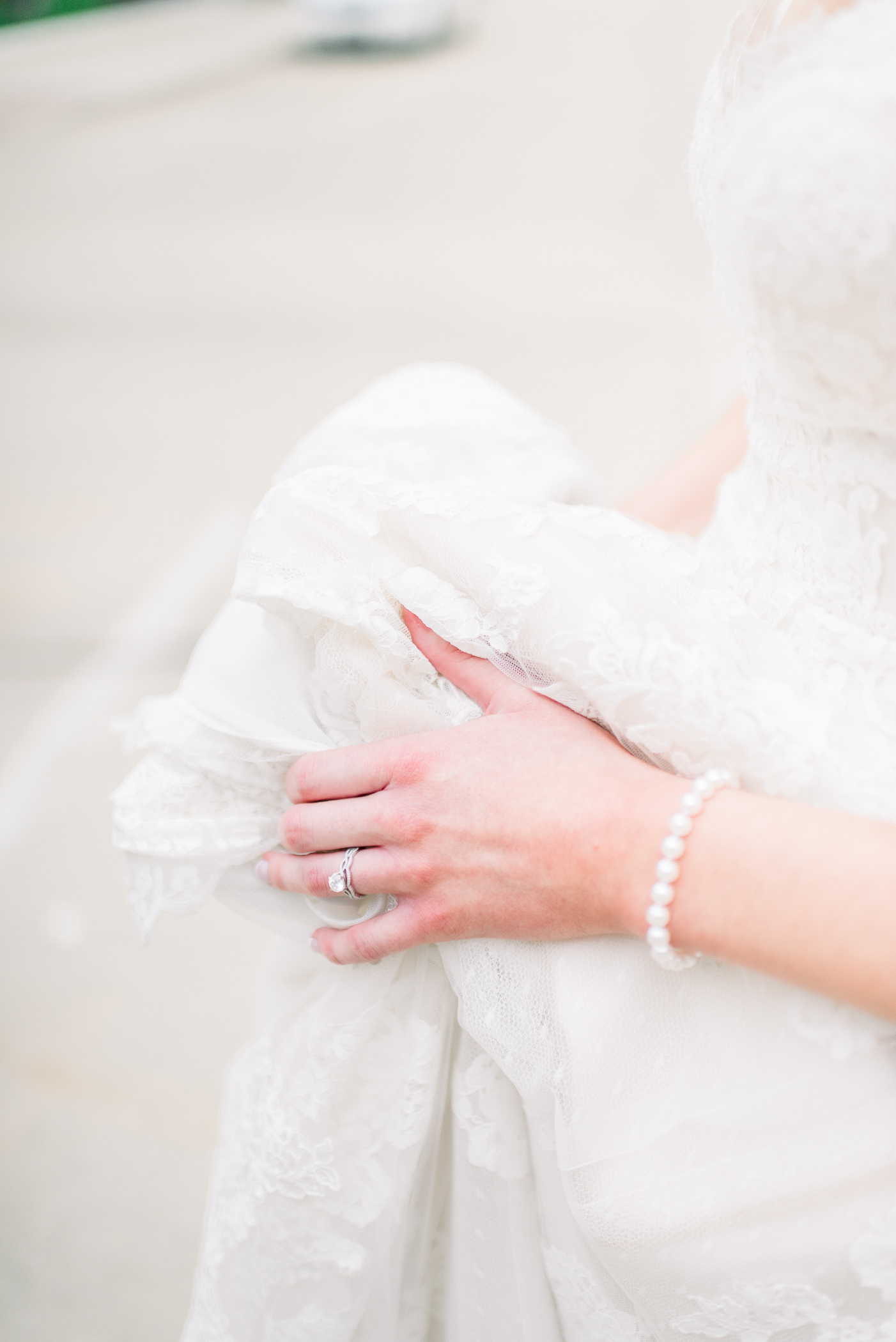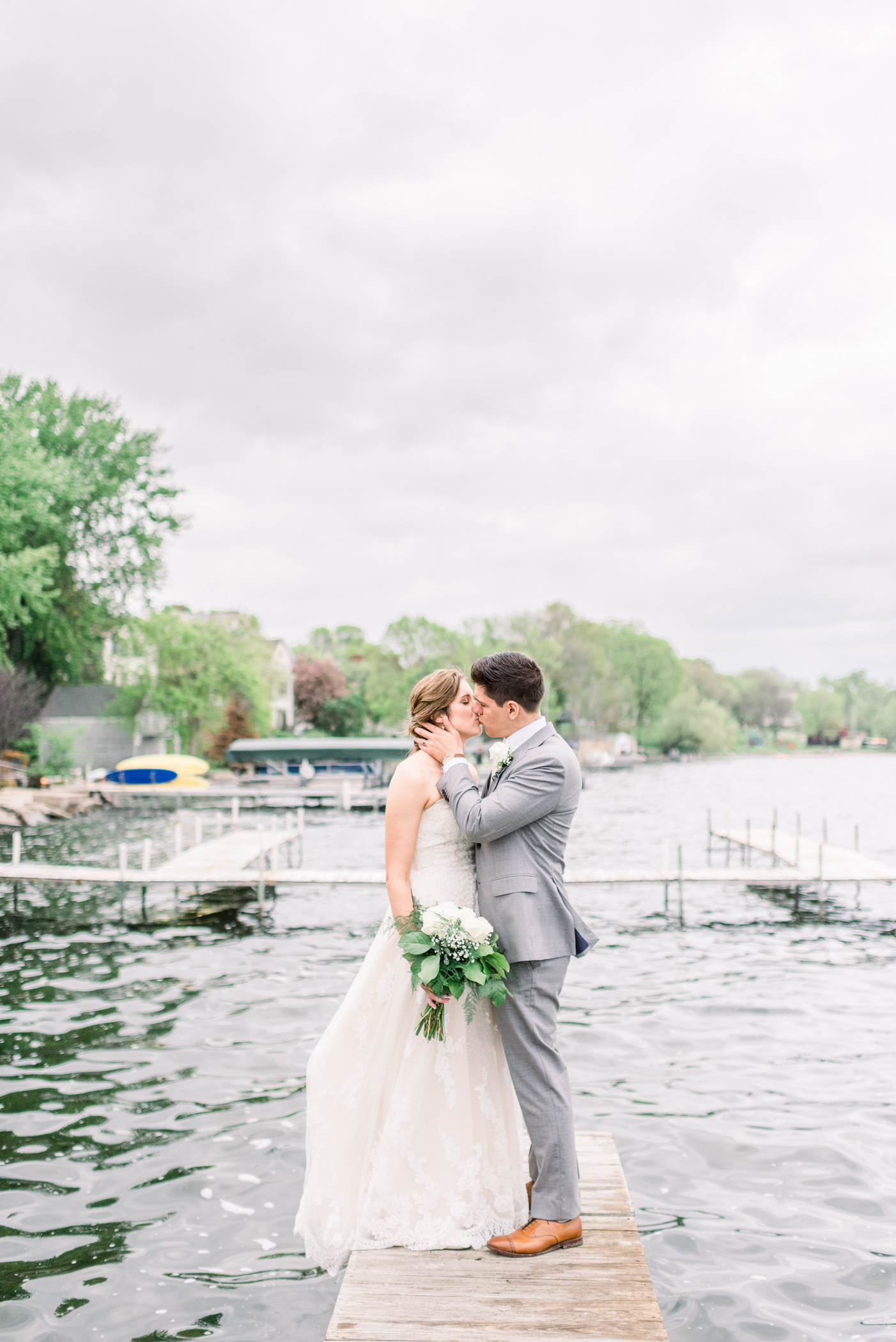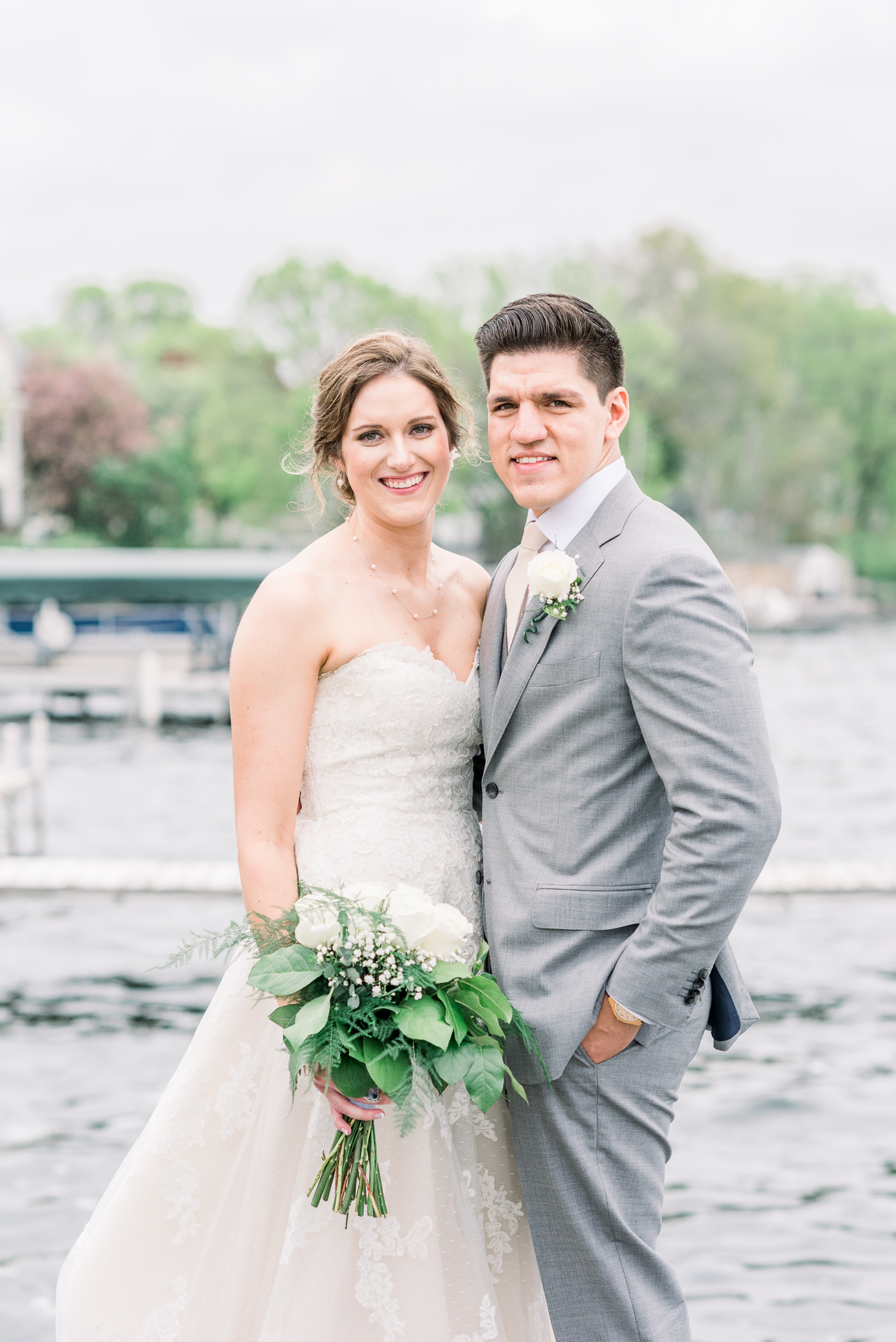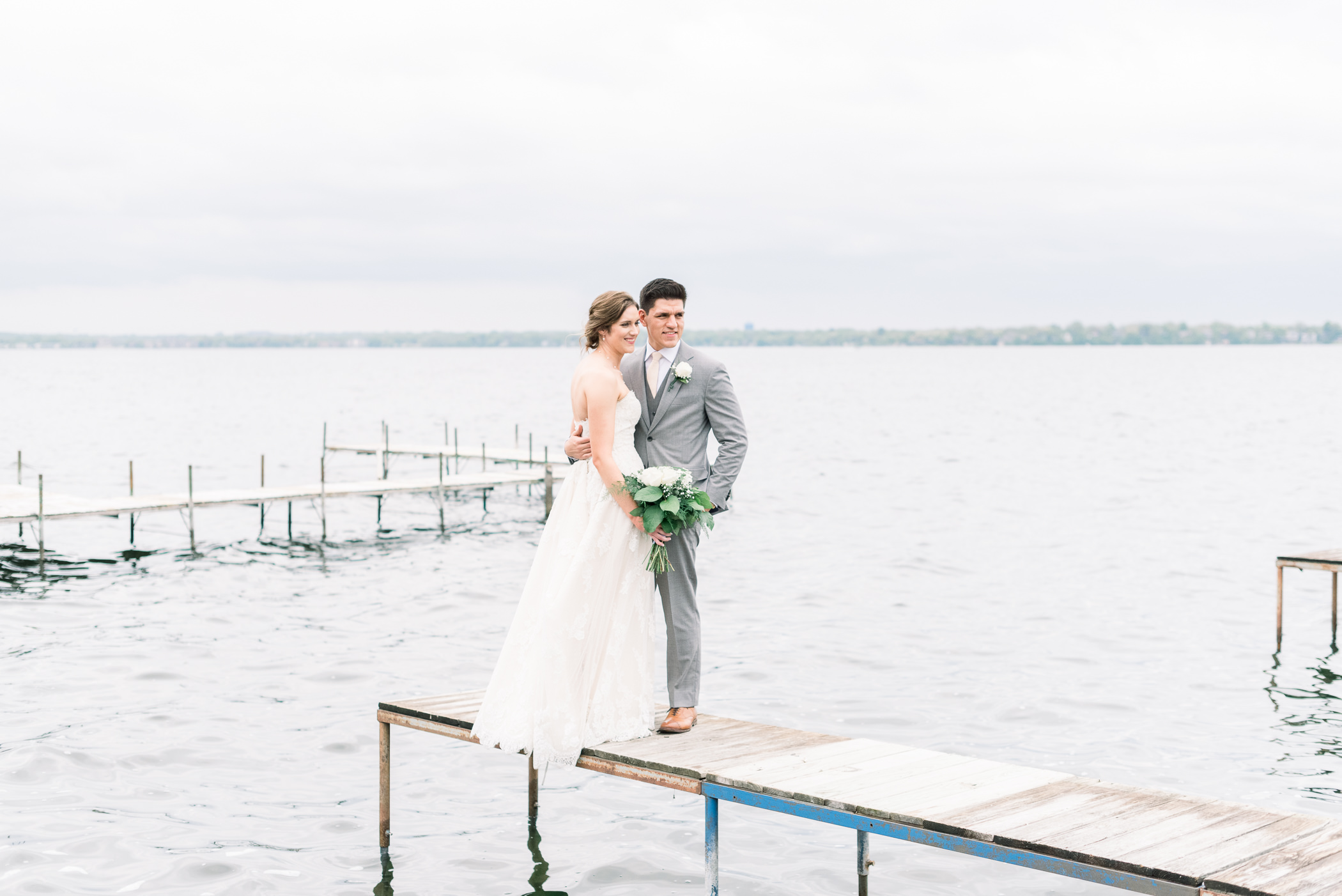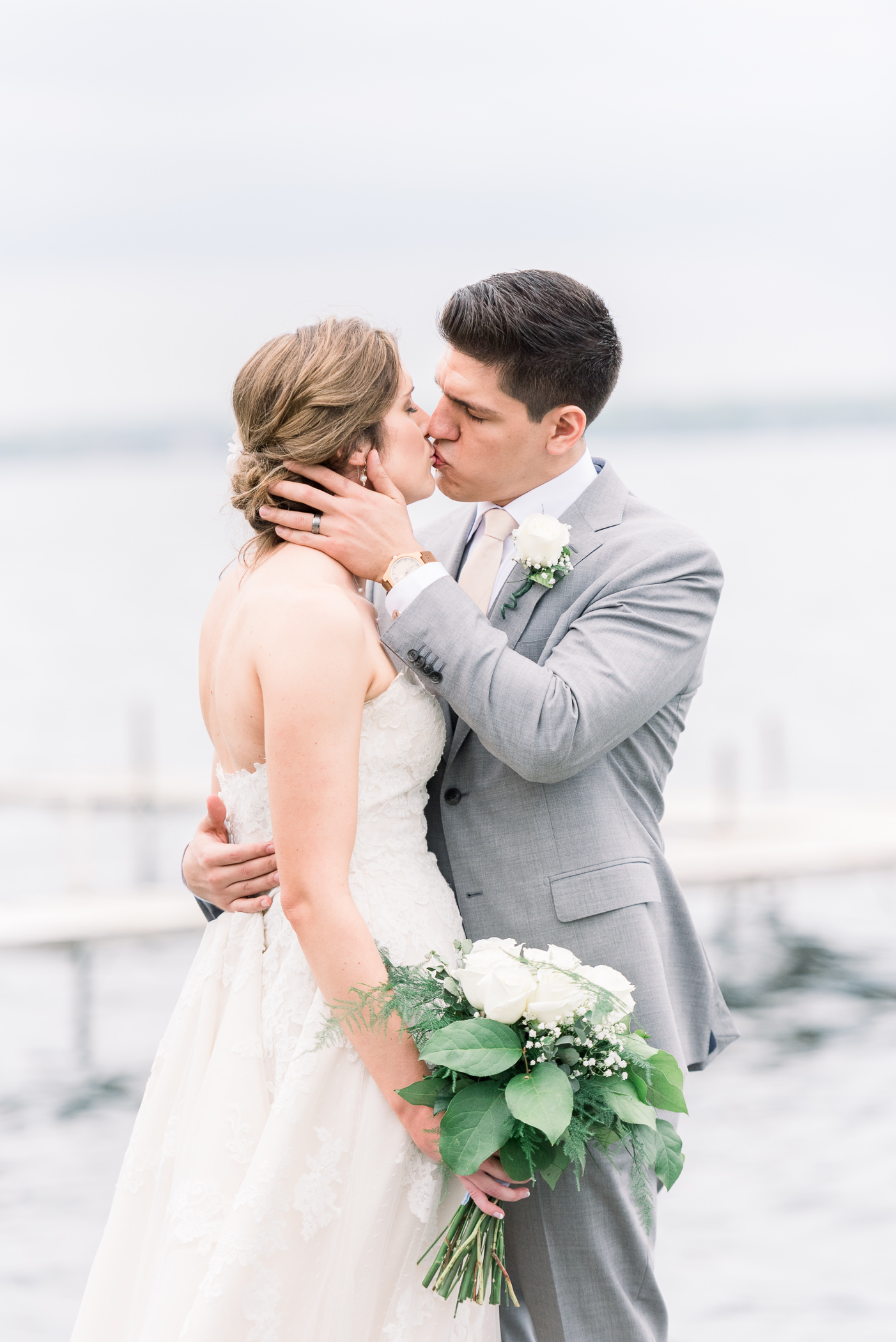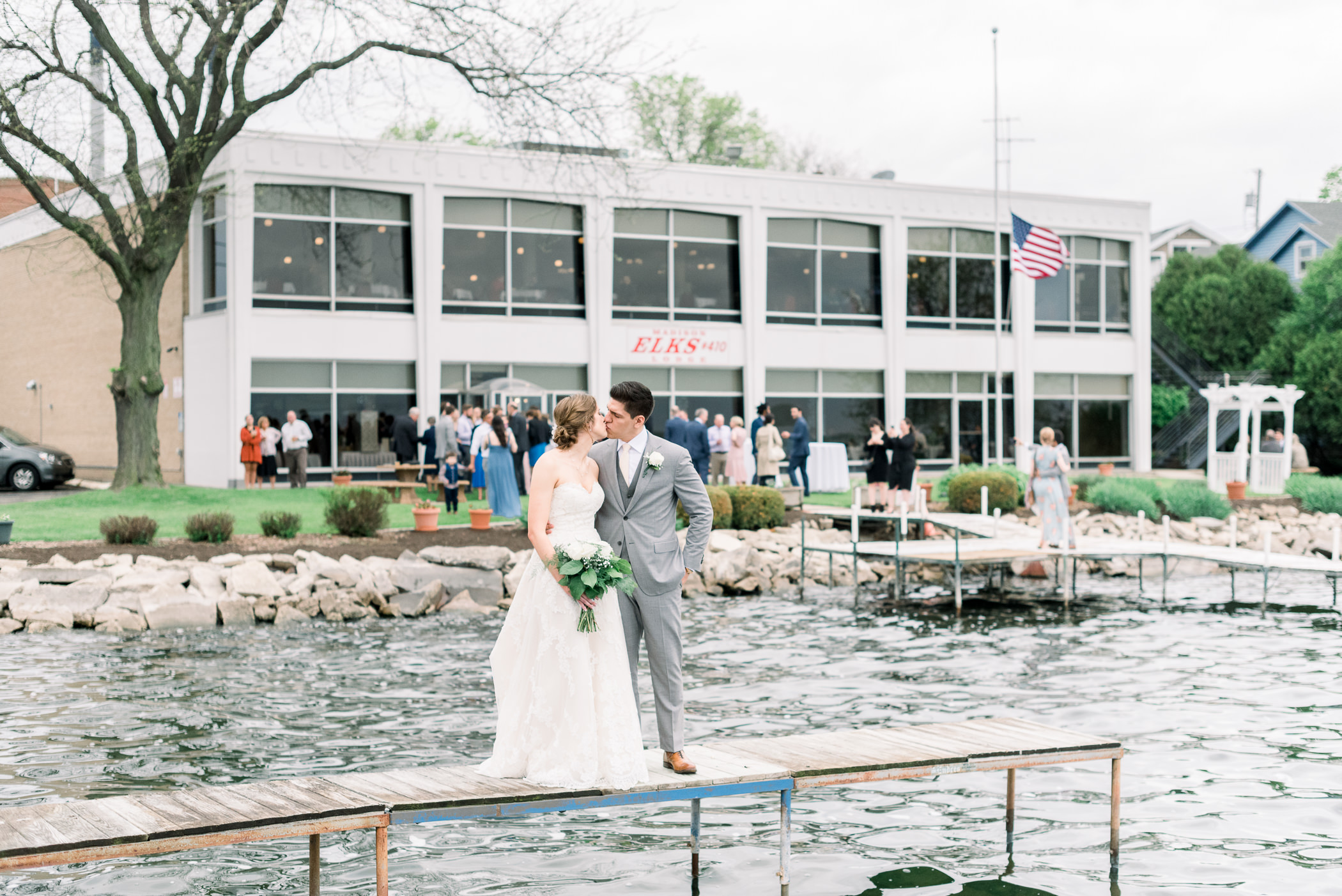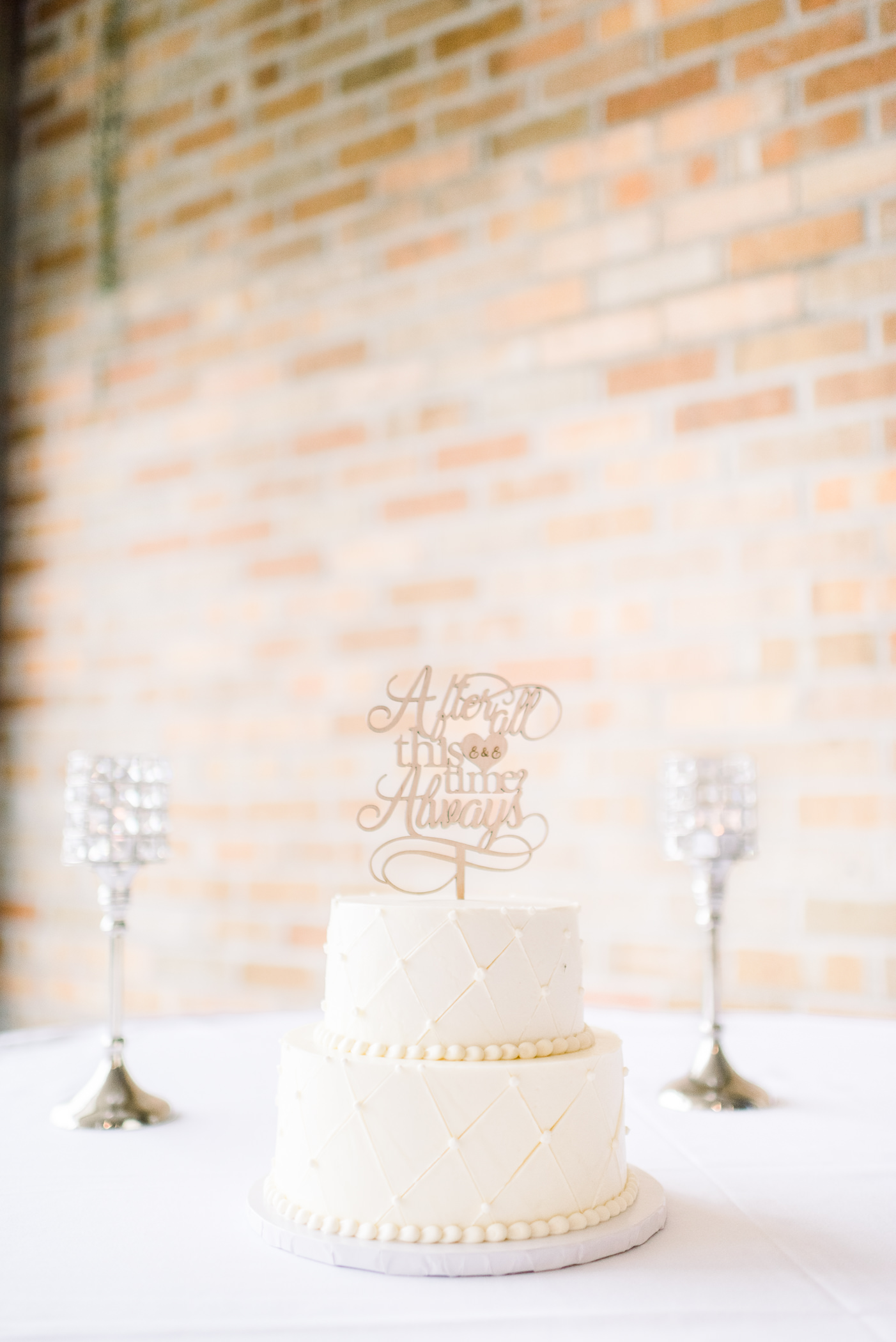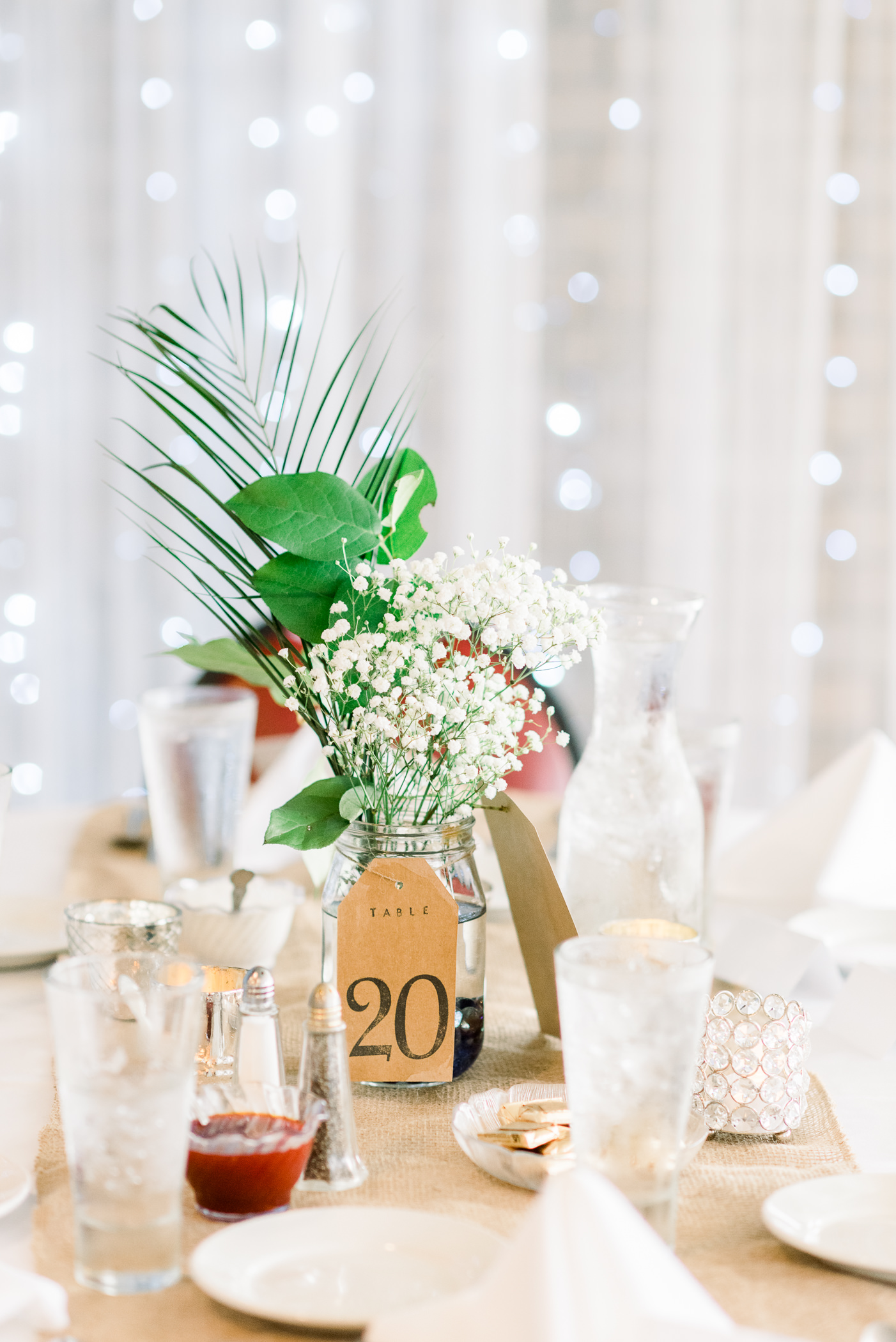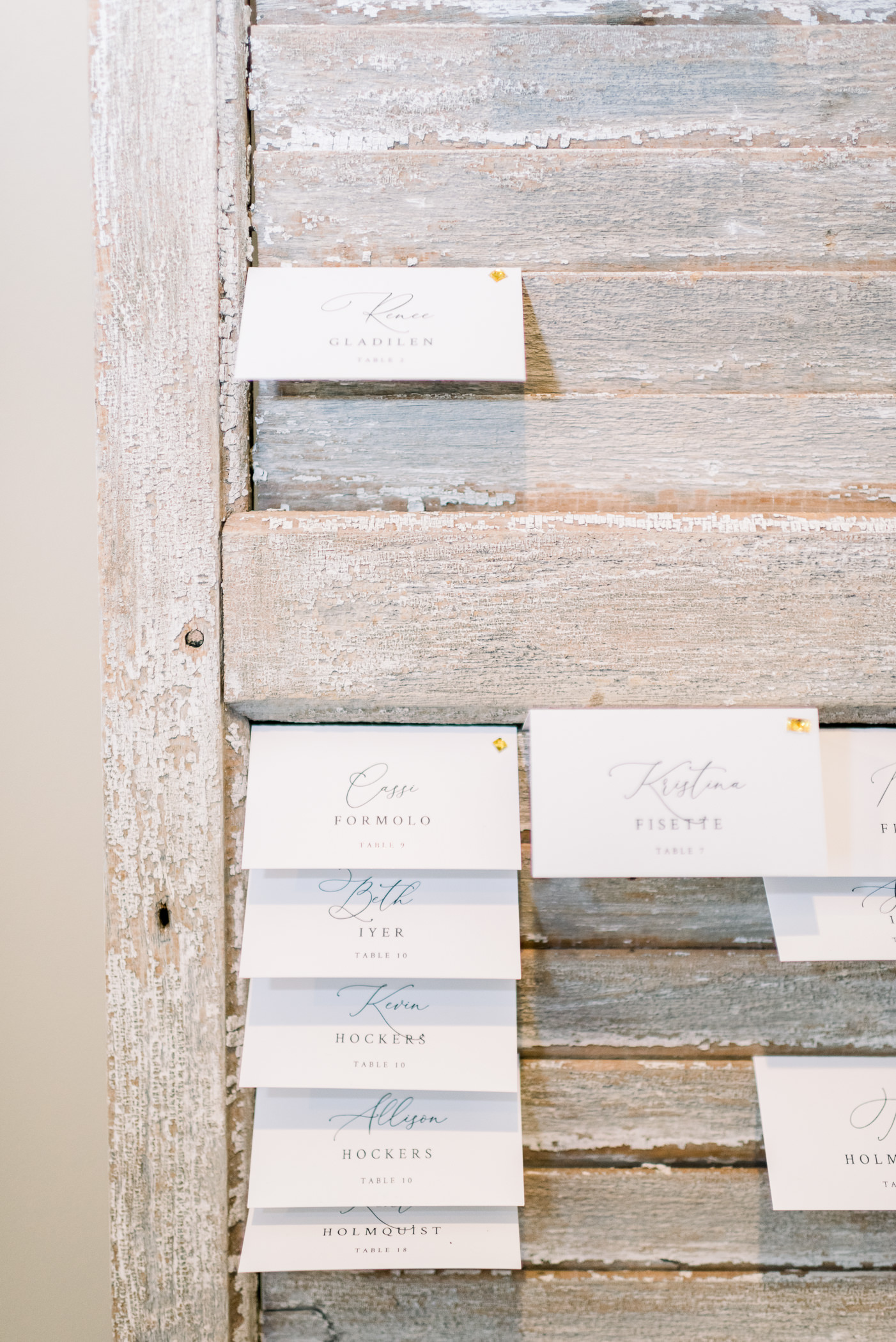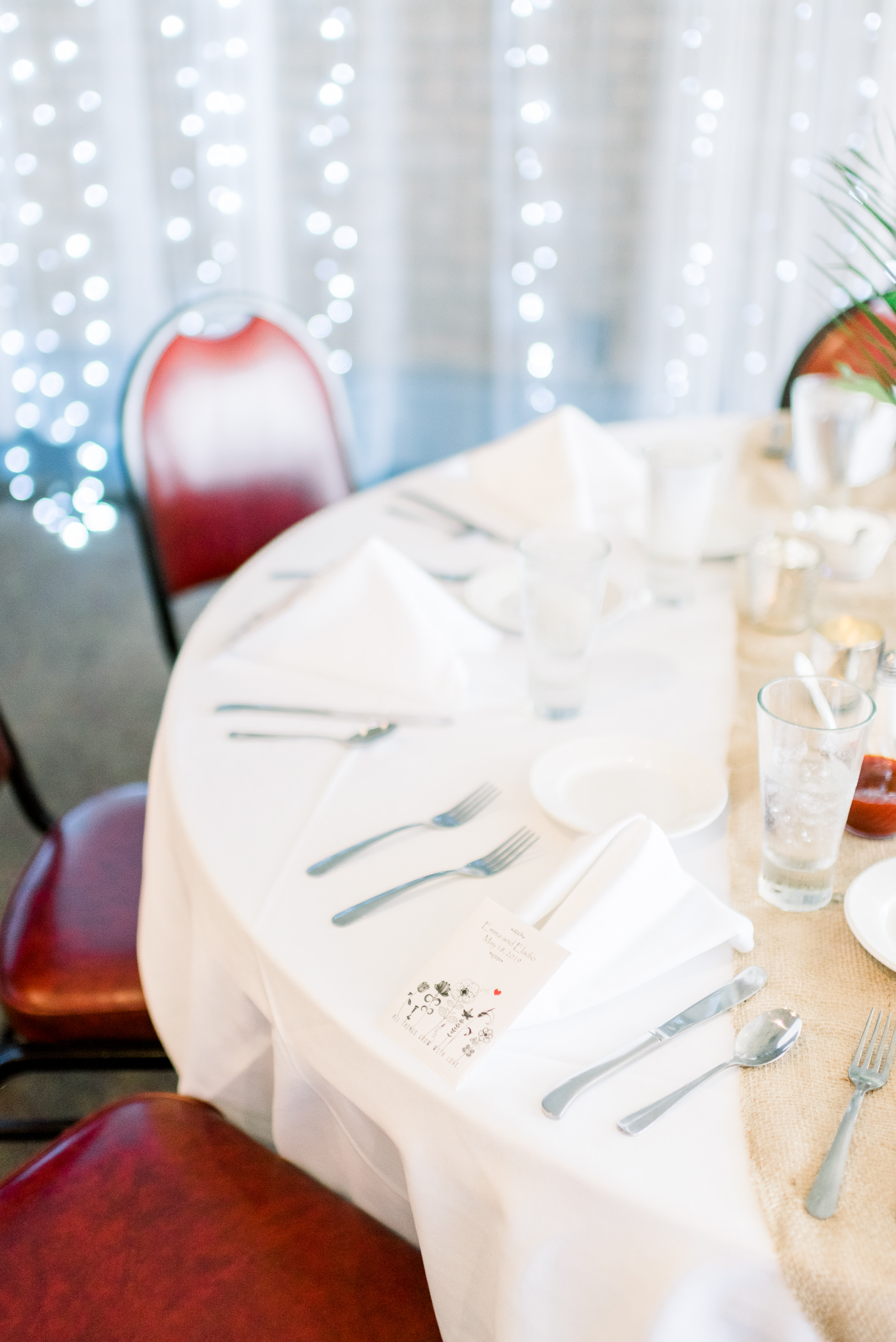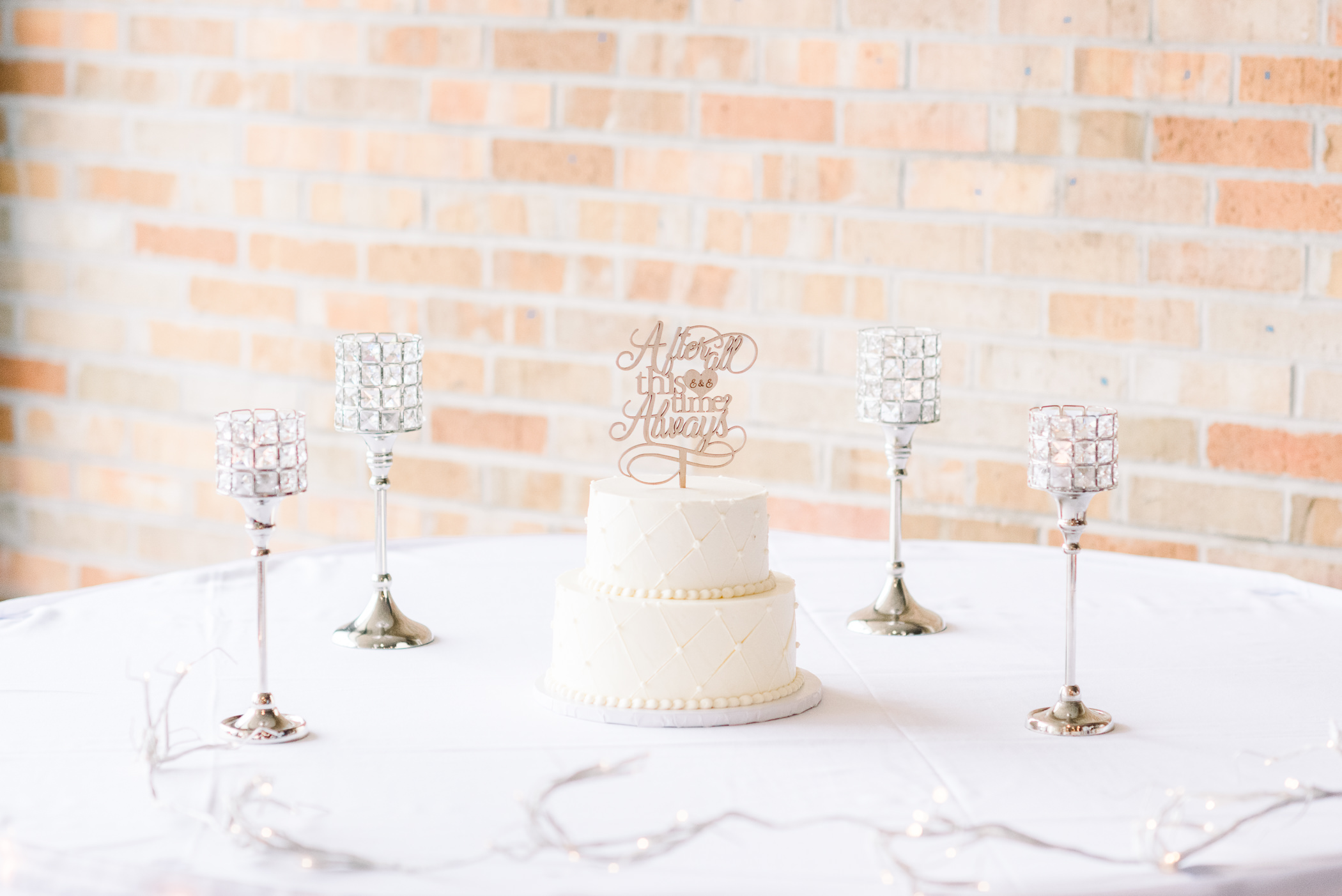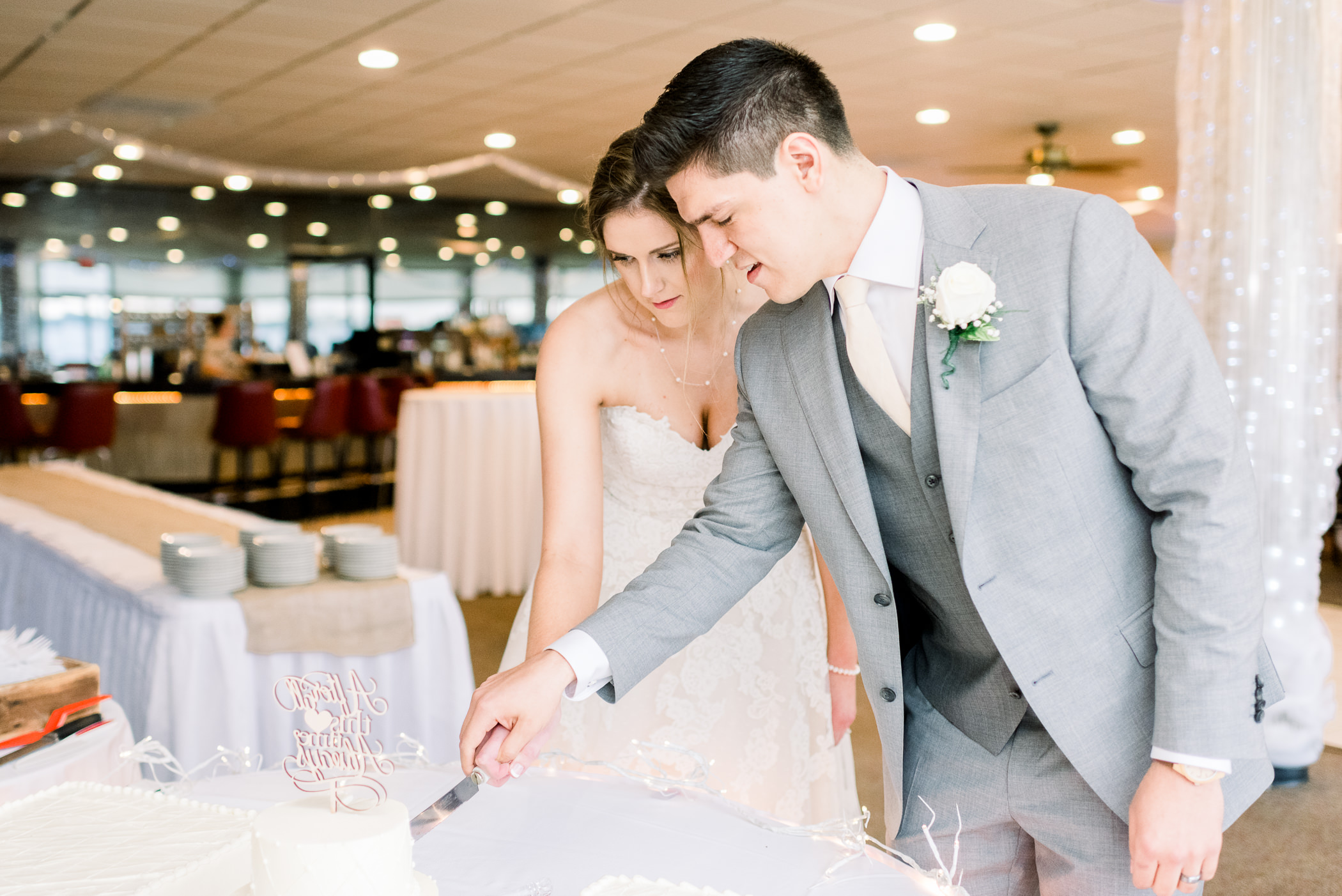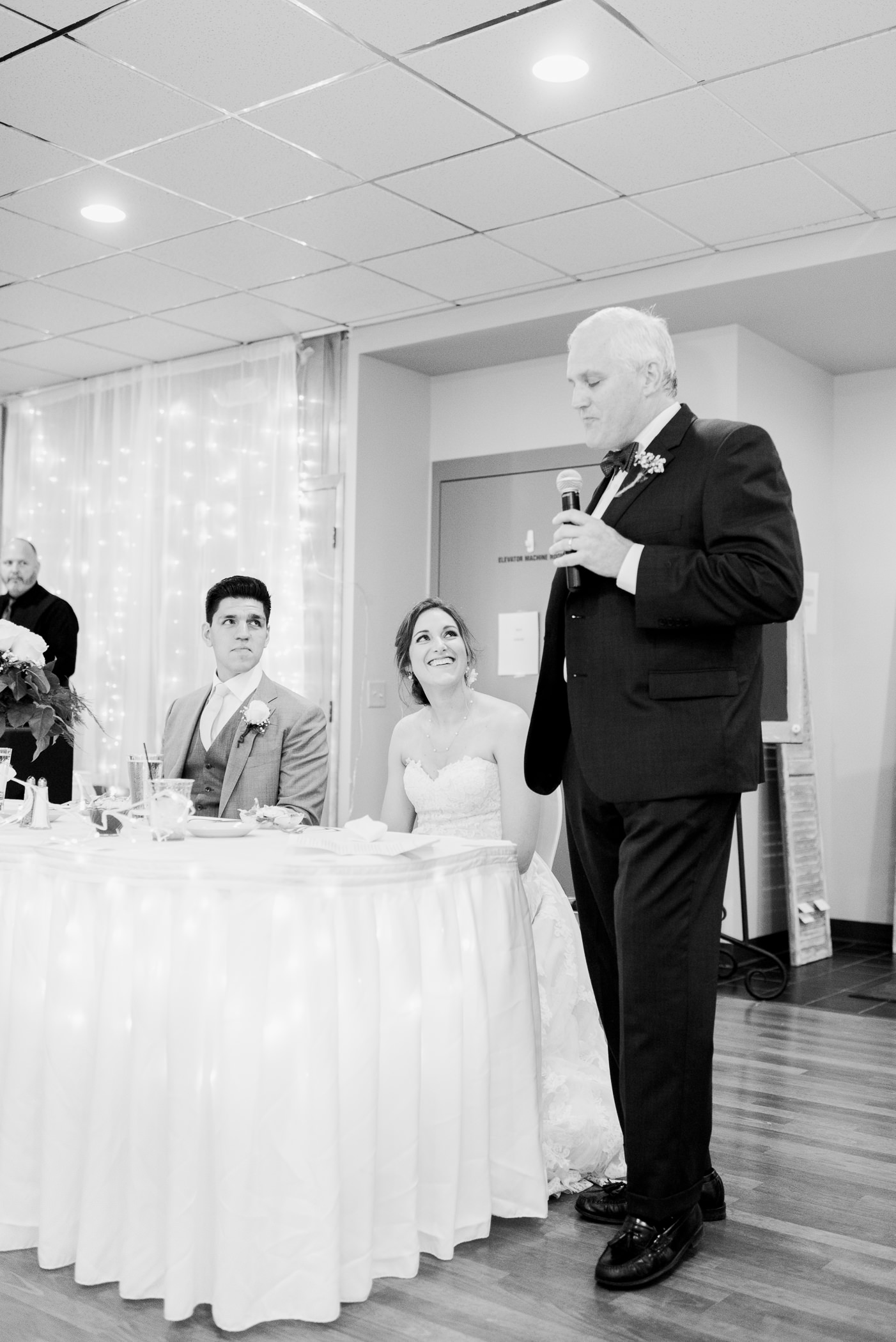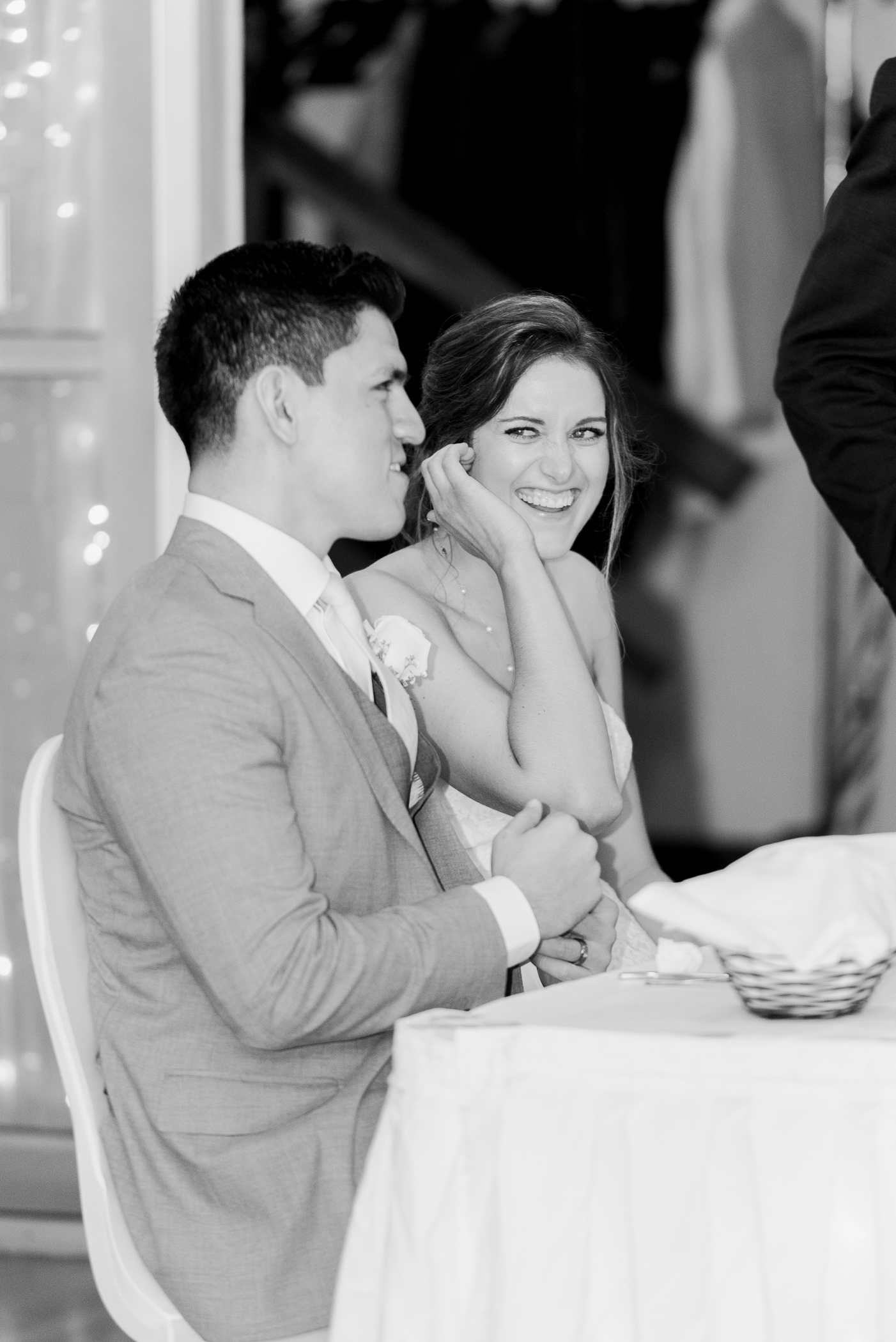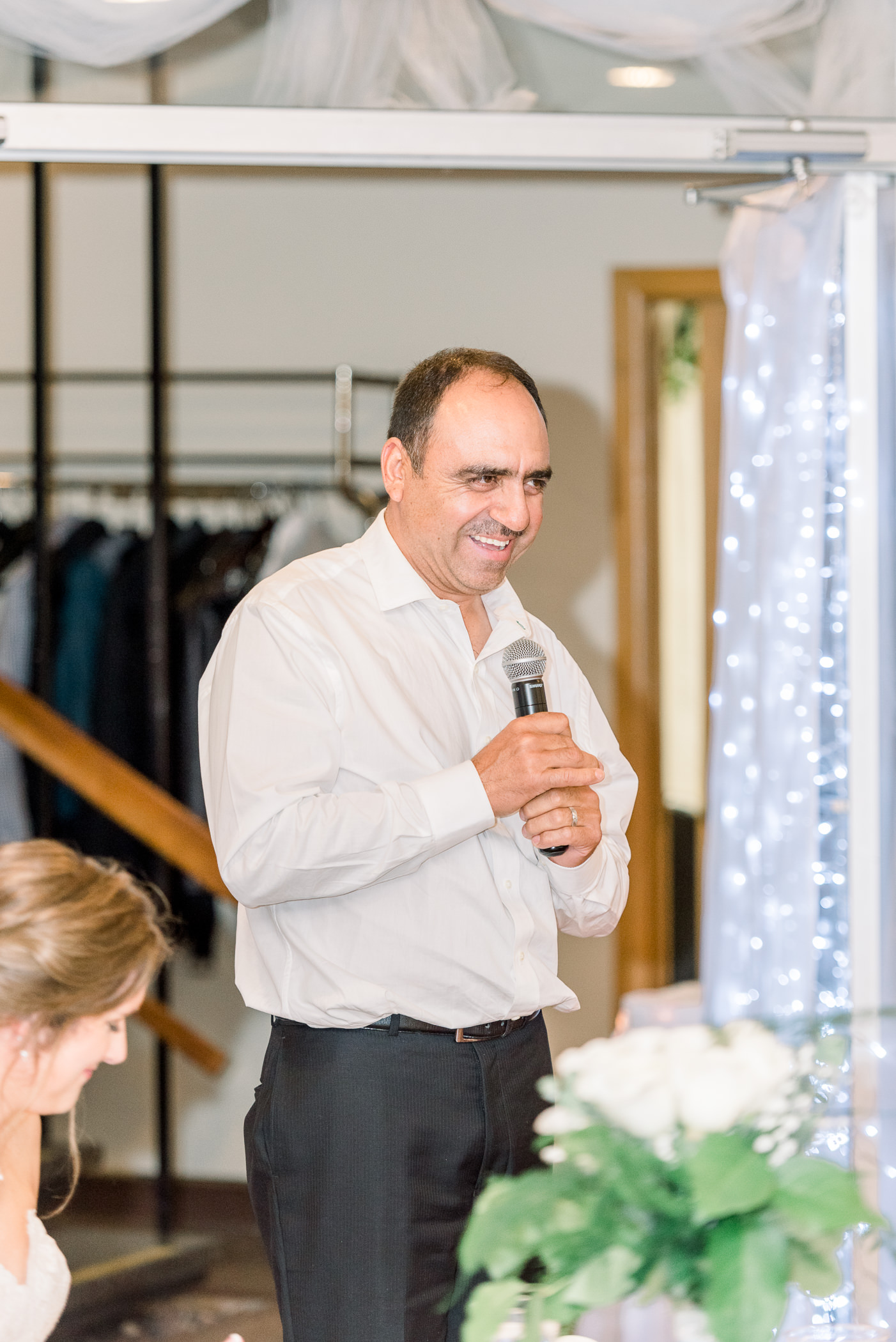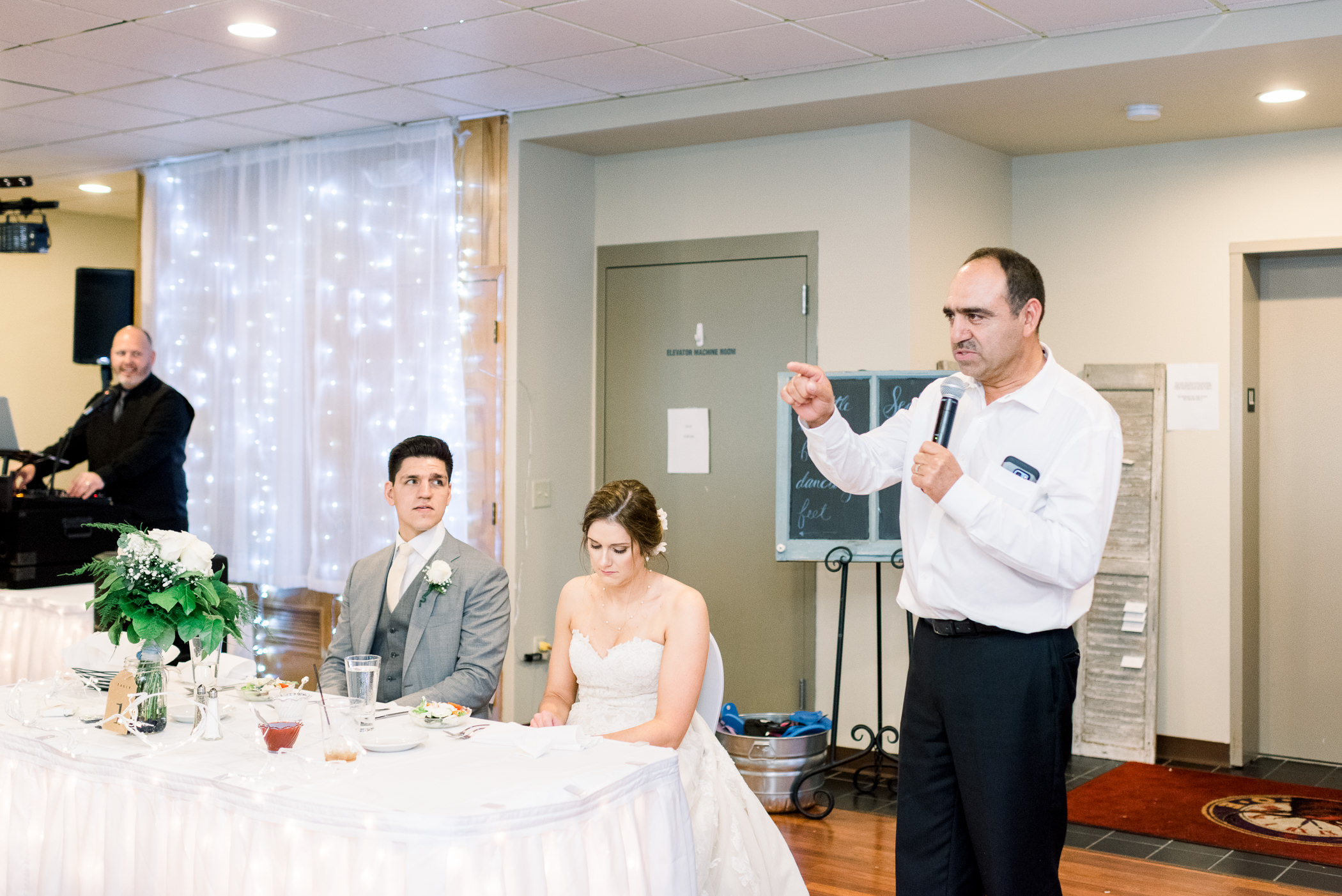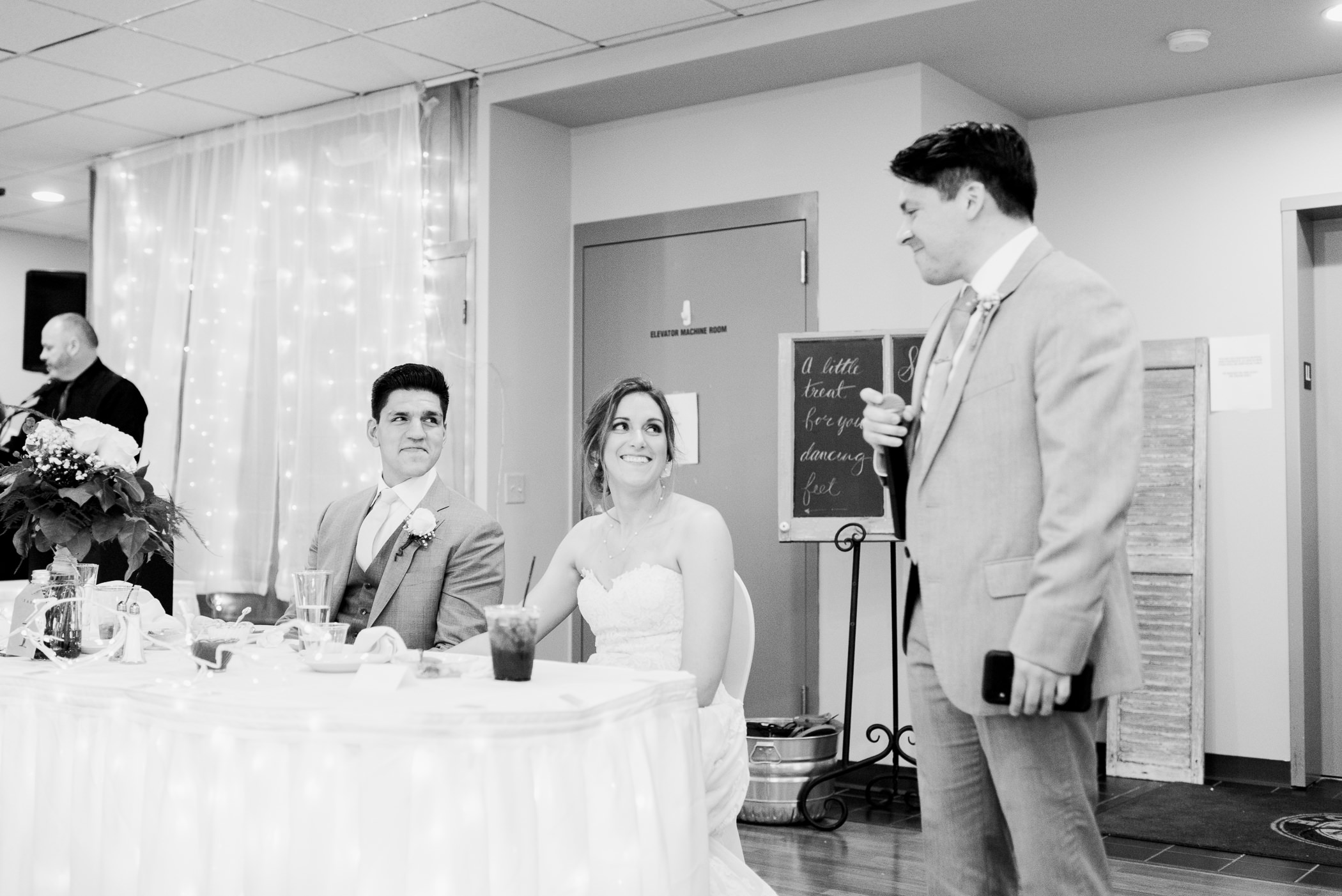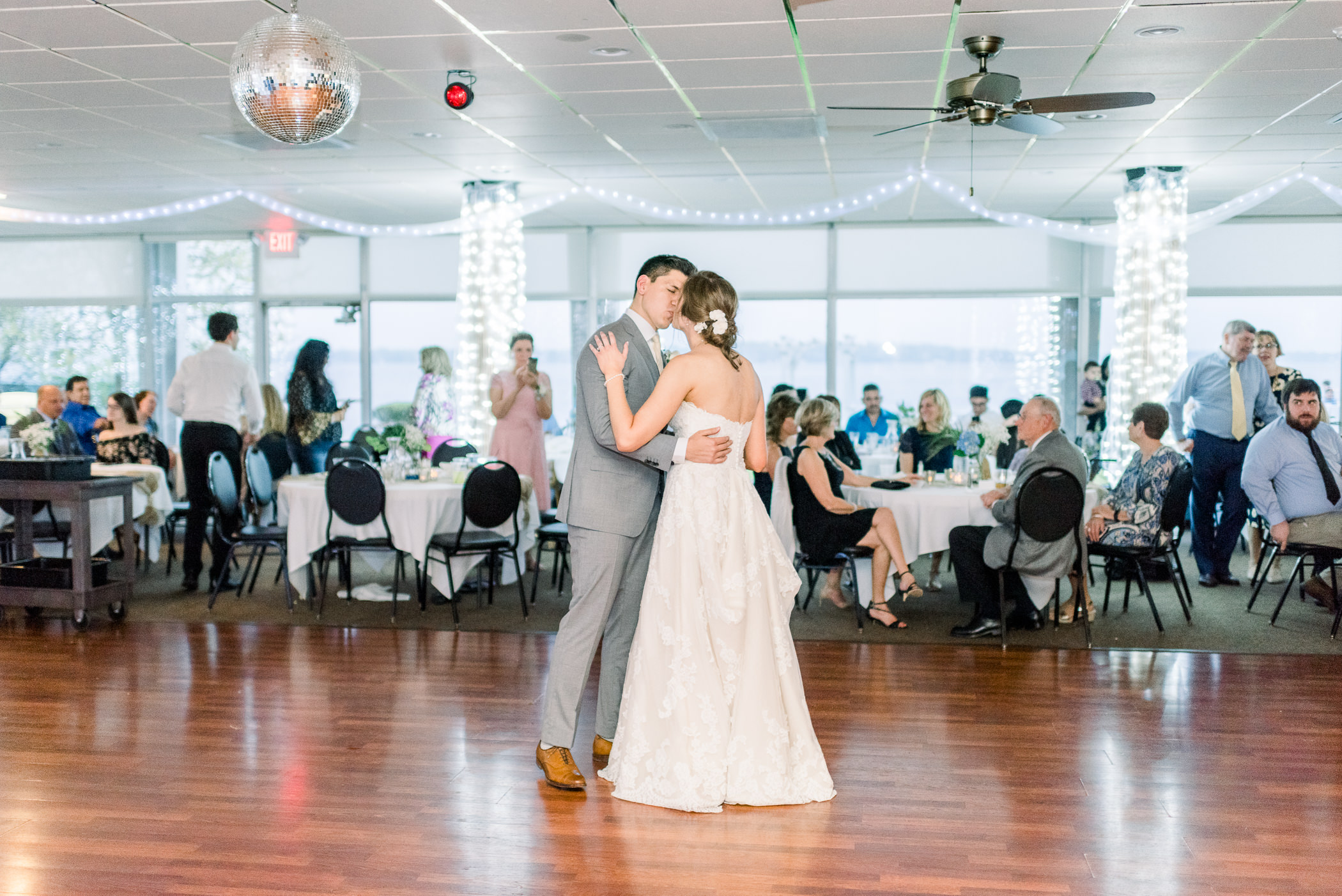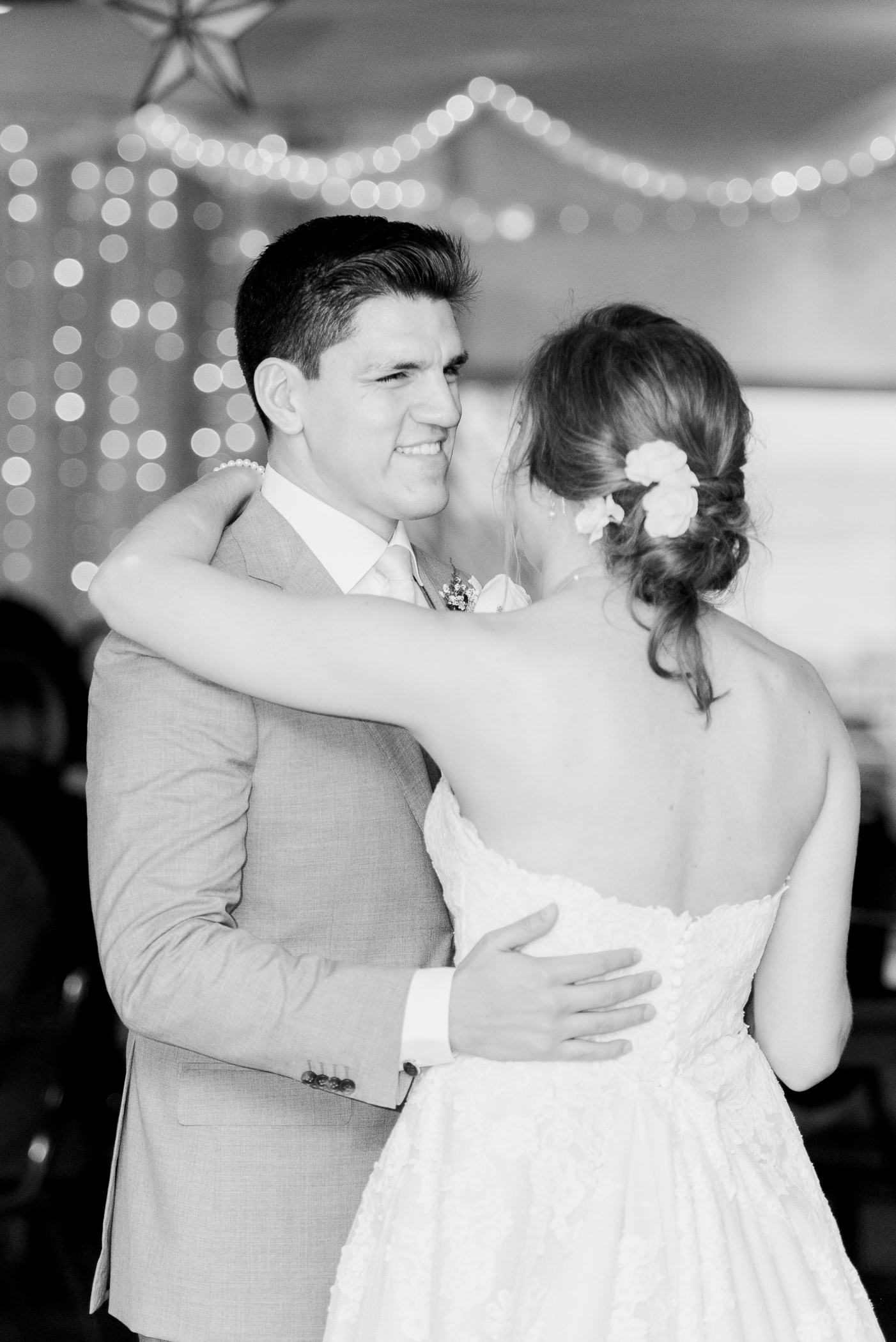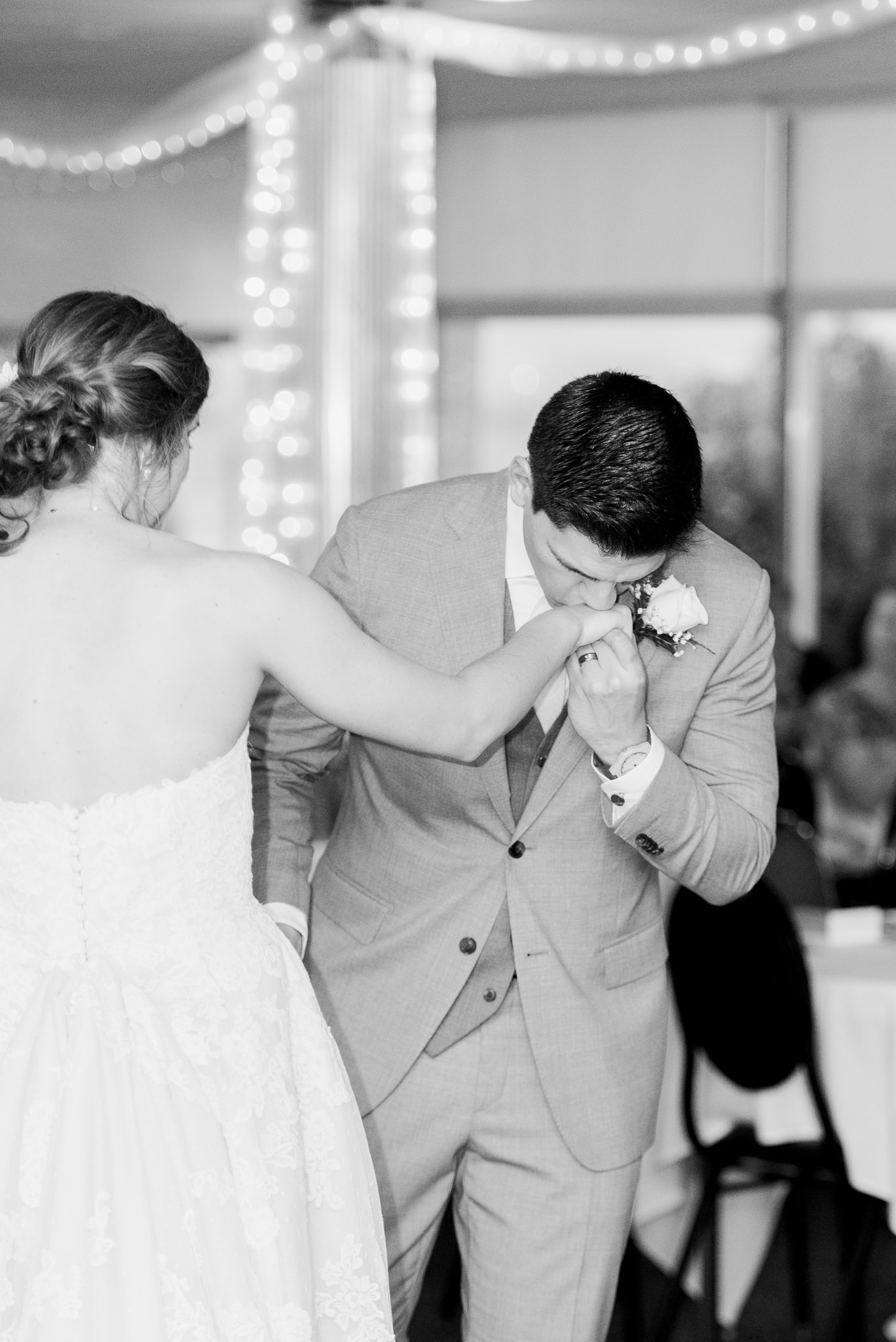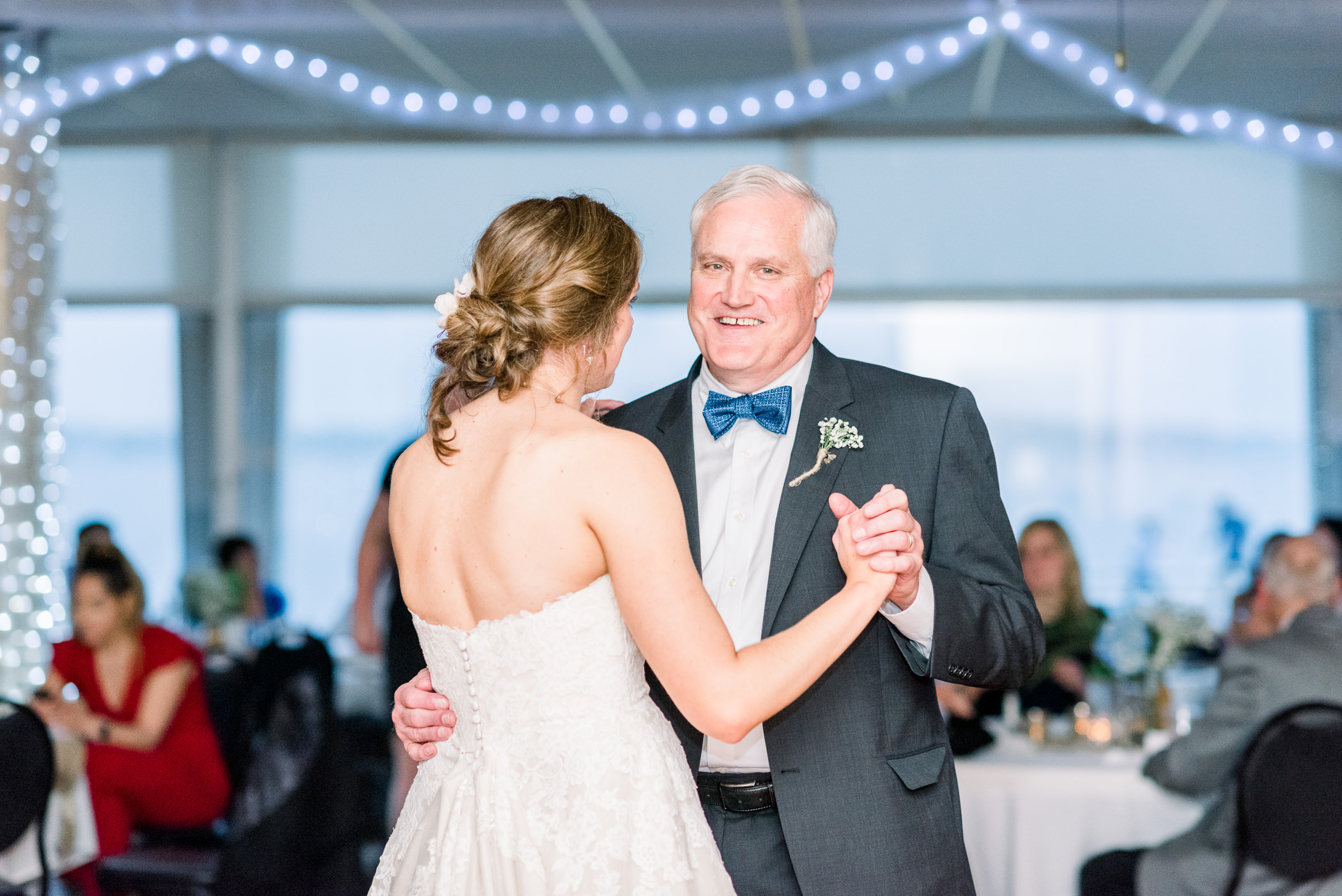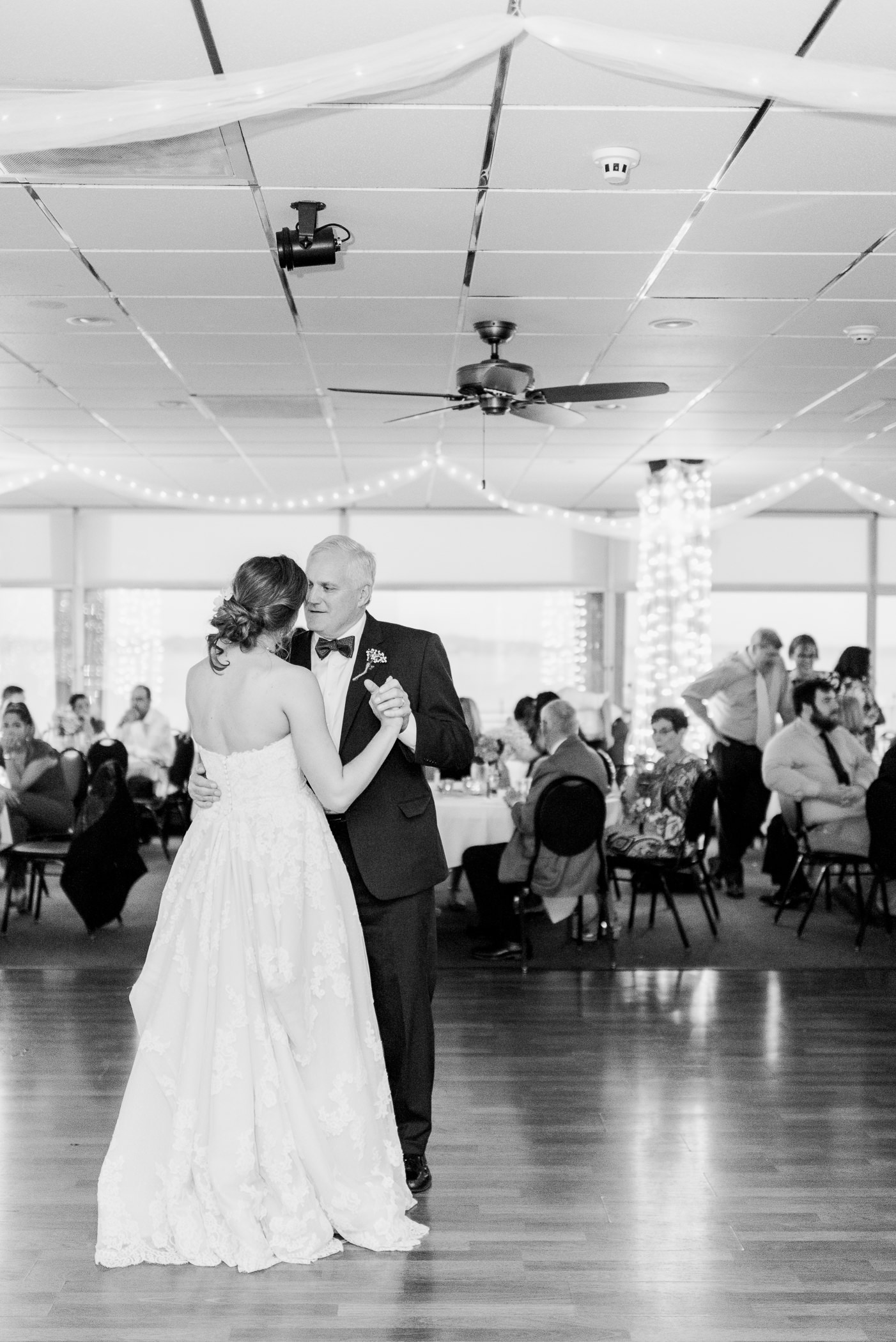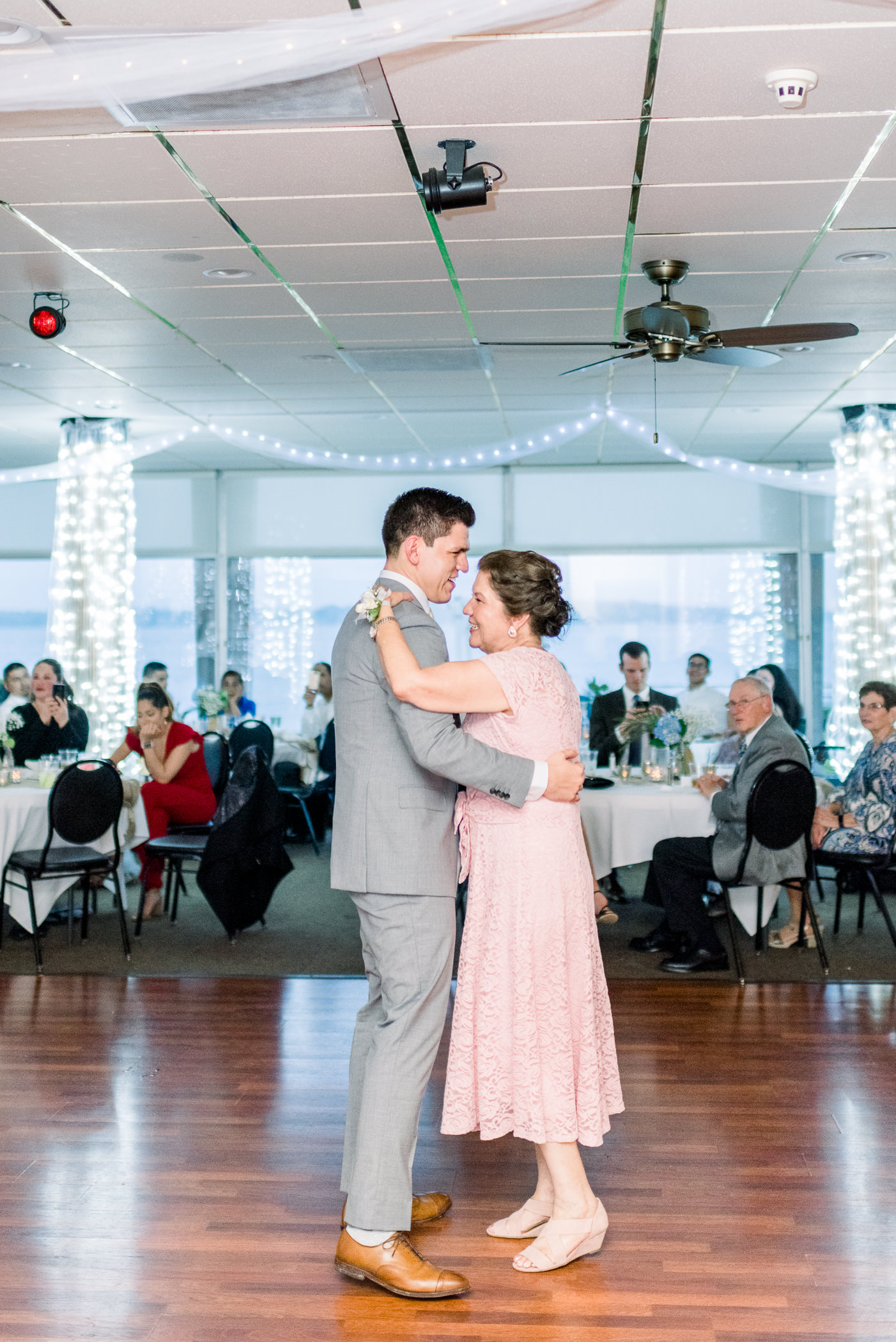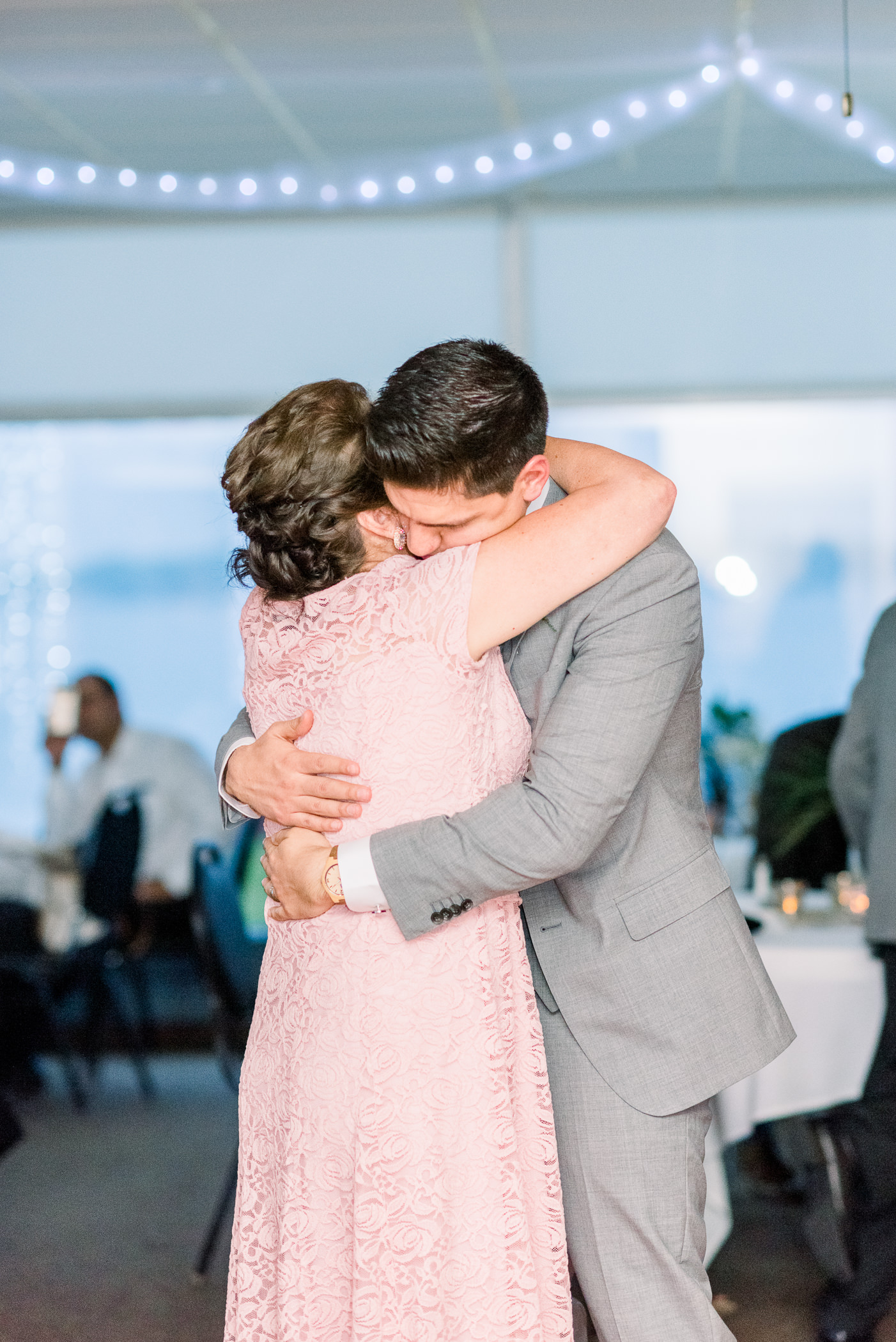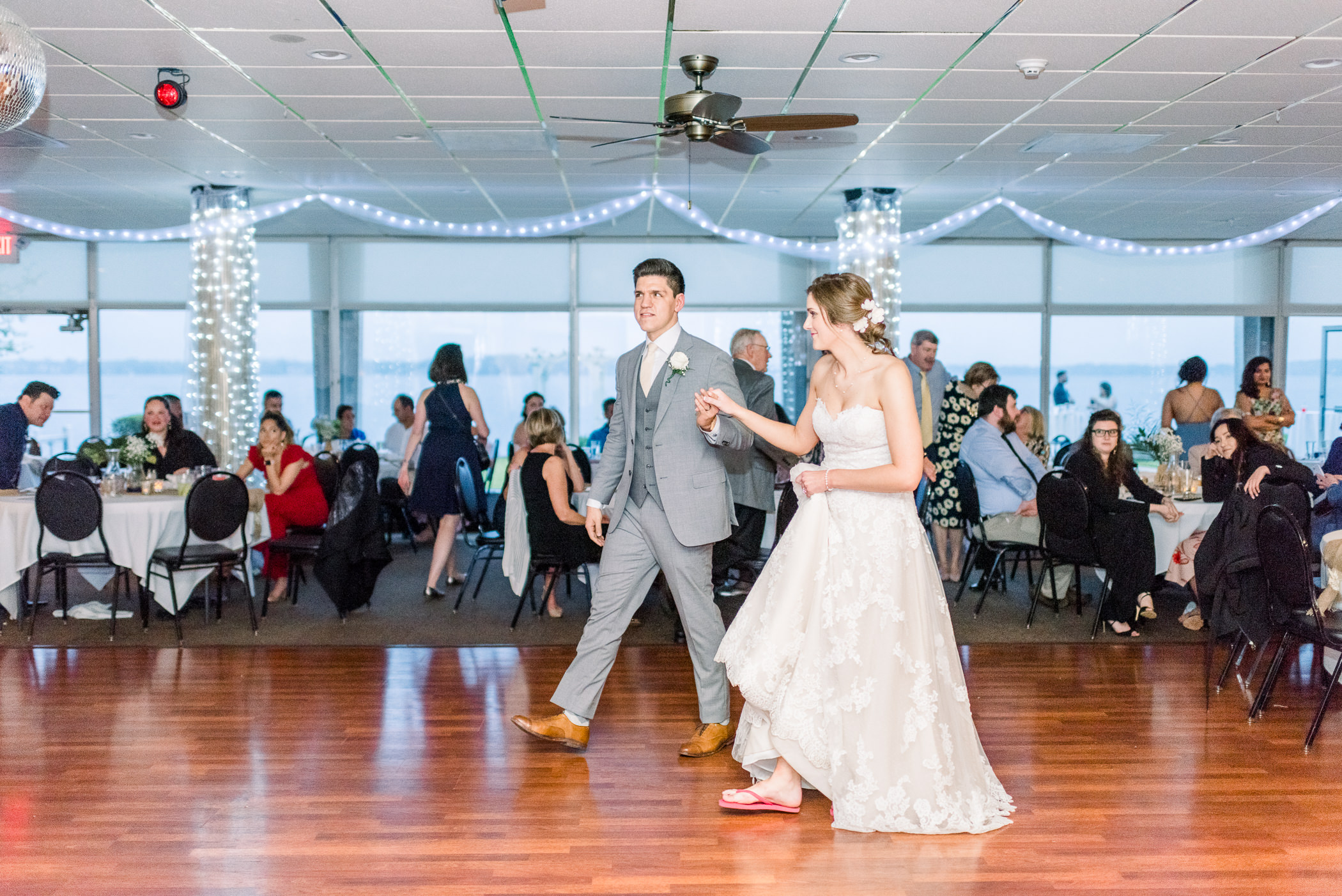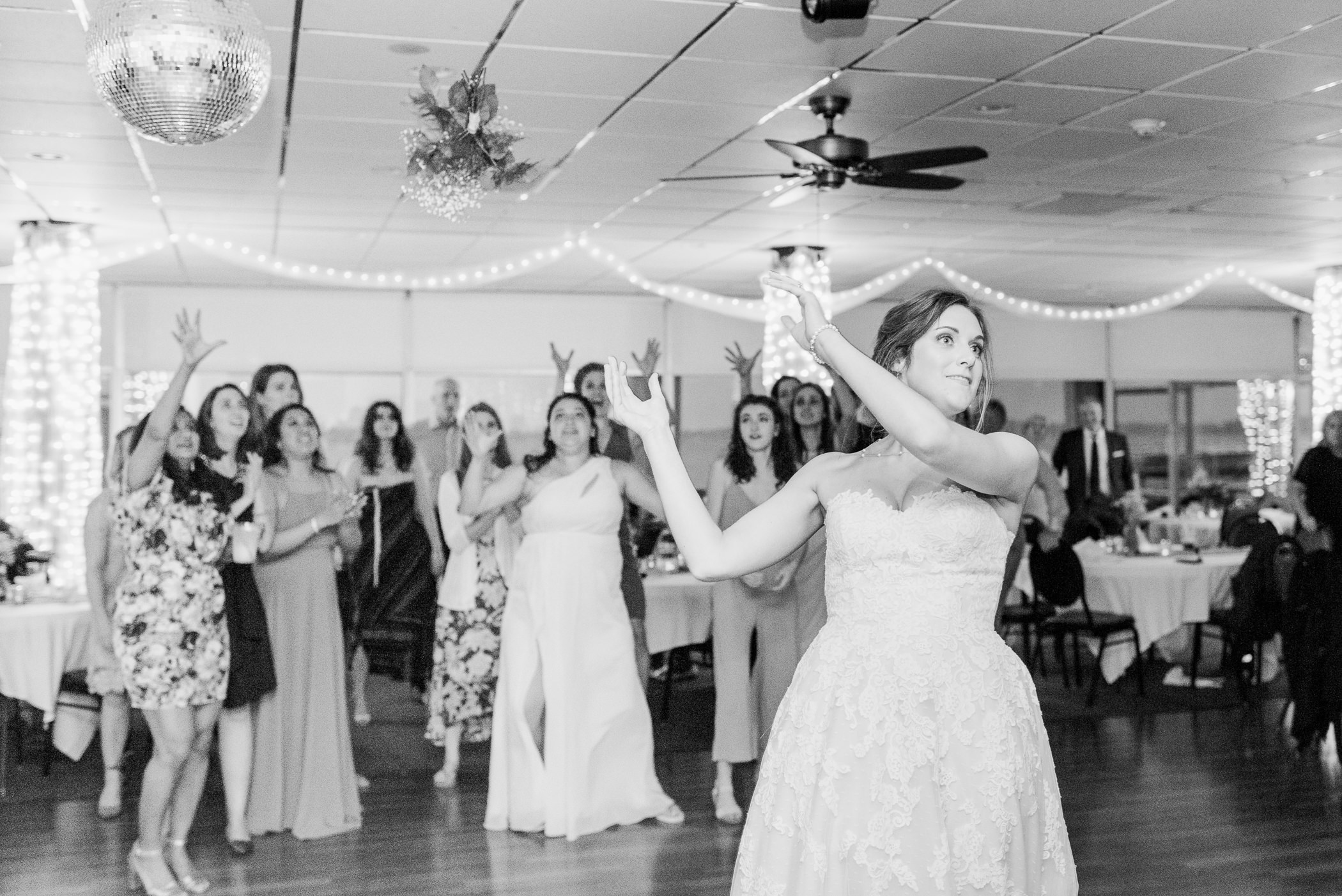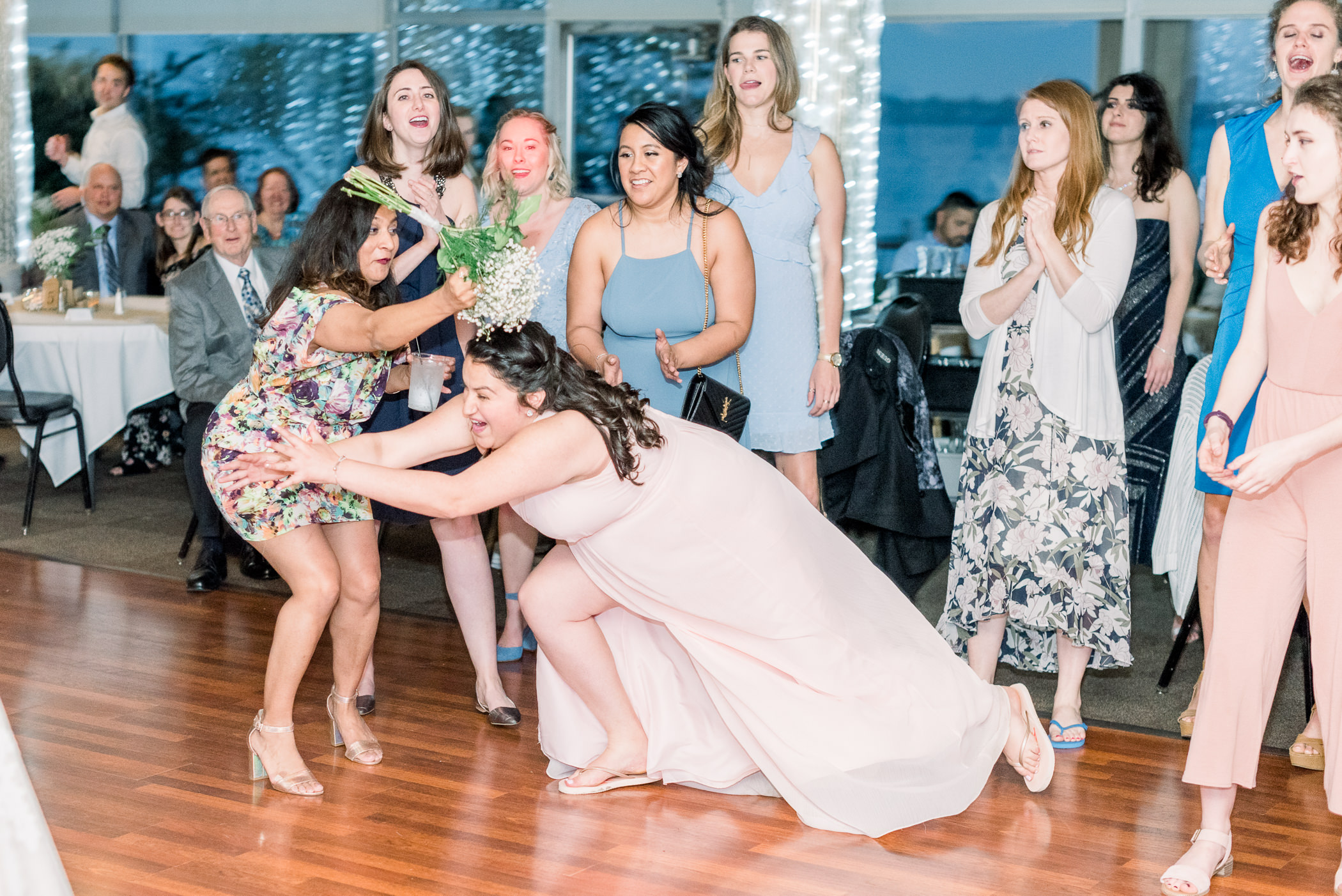 Thank you so much to all of the vendor's for Emma and Eladio's day!
Ceremony: Our Lady Queen of Peace
Reception: Elk's Lodge
Wedding Dress: San Patrick – Glamour Closet
Veil: Mi Bridal
Groom/Groomsmen Suites: The Black Tux
Make-up Artist / Hair Stylist: ANIU
Florist: Hy-vee
Wedding Cake: Carl's Cakes
Invitations: GecePrintables
DJ: Jukebox Bandstand