Brooke and Wes met back in college through a mutual friend, where they hit it off right away and became close friends for five years. During those five years, they went to separate colleges but visited each other often as they became closer and closer. Finally, in 2014 they made it official and started their journey together. These two have the kindest hearts and easy going personalities, and it was such an amazing day to capture for them.
With recycled tea tins and vintage glass bottles filled with gorgeous white garden roses and eucalyptus as their center pieces, an amazing donut bar on top of a vintage hutch, and bringing in local beers and food, the day was a photographer's dream. Not only was the food local, but they used 100% compostable plates, made from fallen palm leaves. I loved all of the little touches that made this day unique.
Laughter filled the entire day, along with perfect weather, and we had smiles on our faces the entire time. This day couldn't been any more perfect.
Image quality reduced for faster web viewing.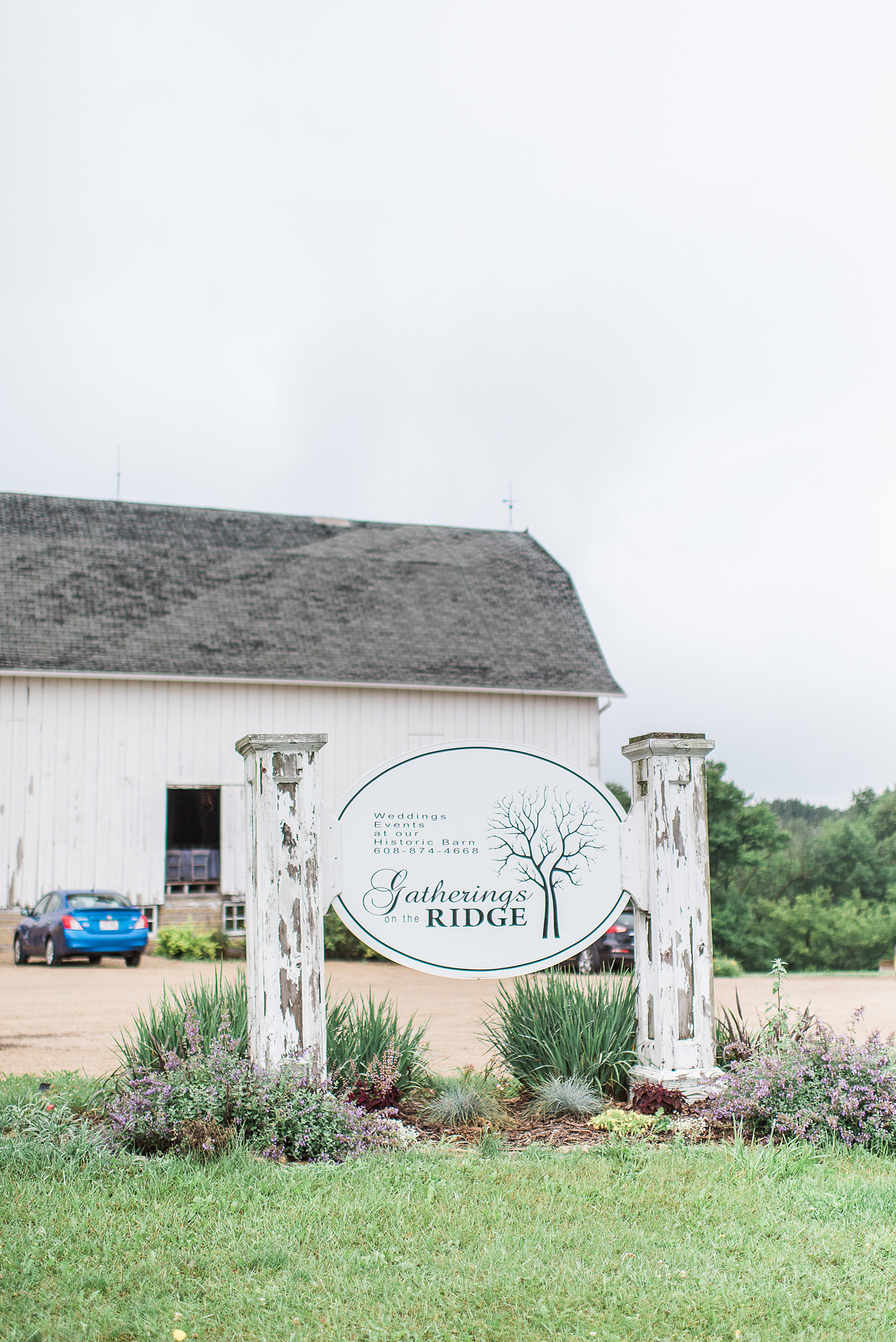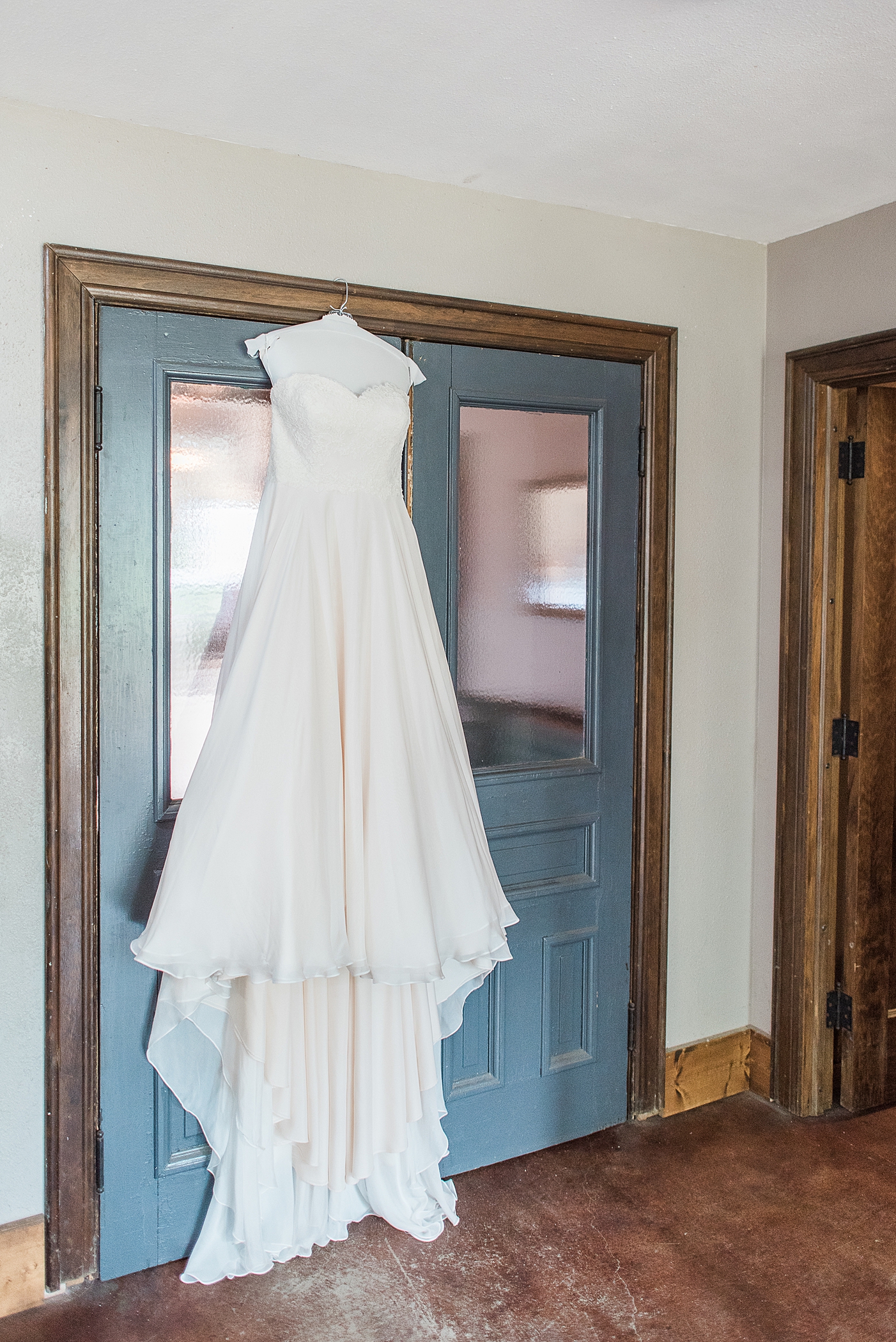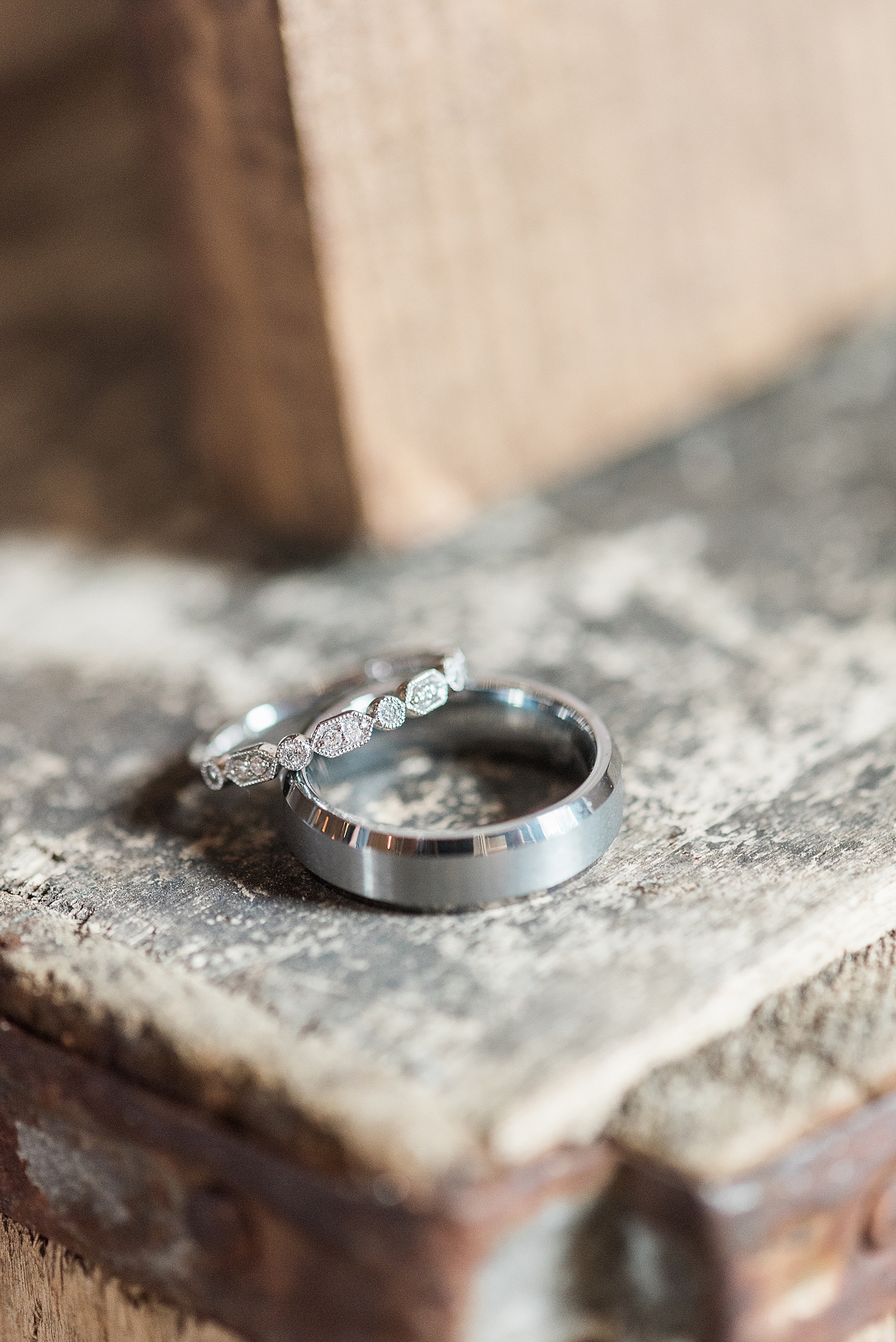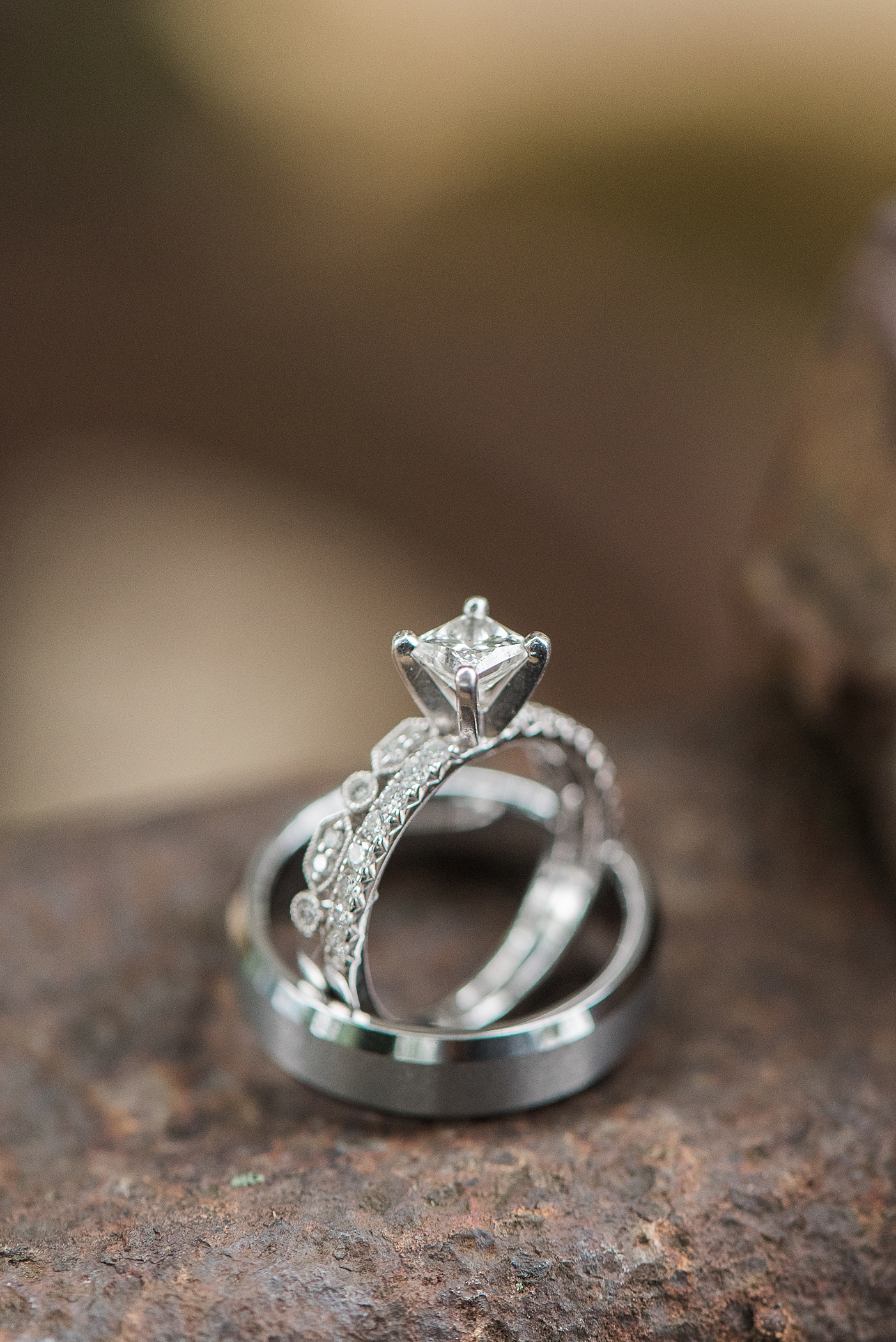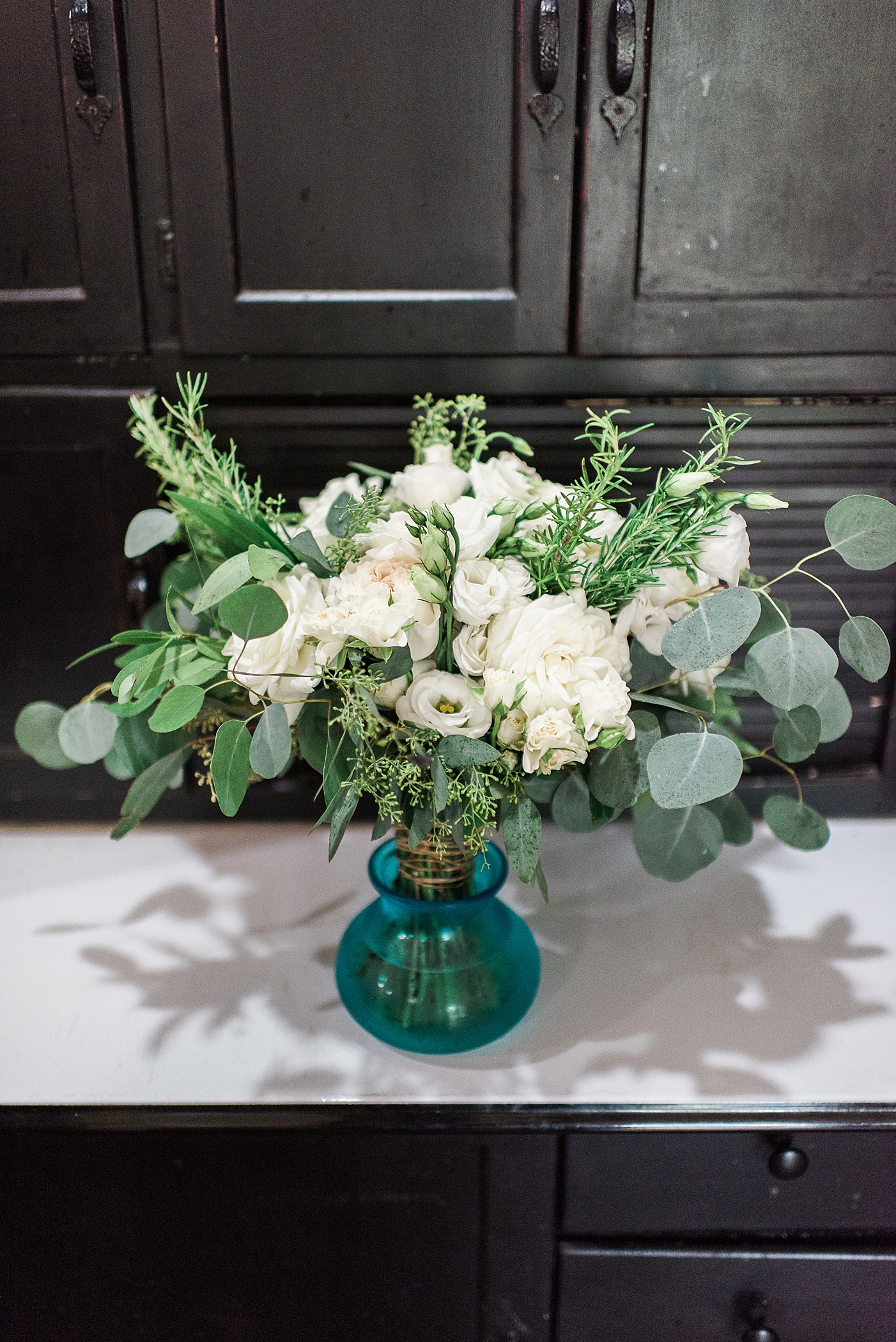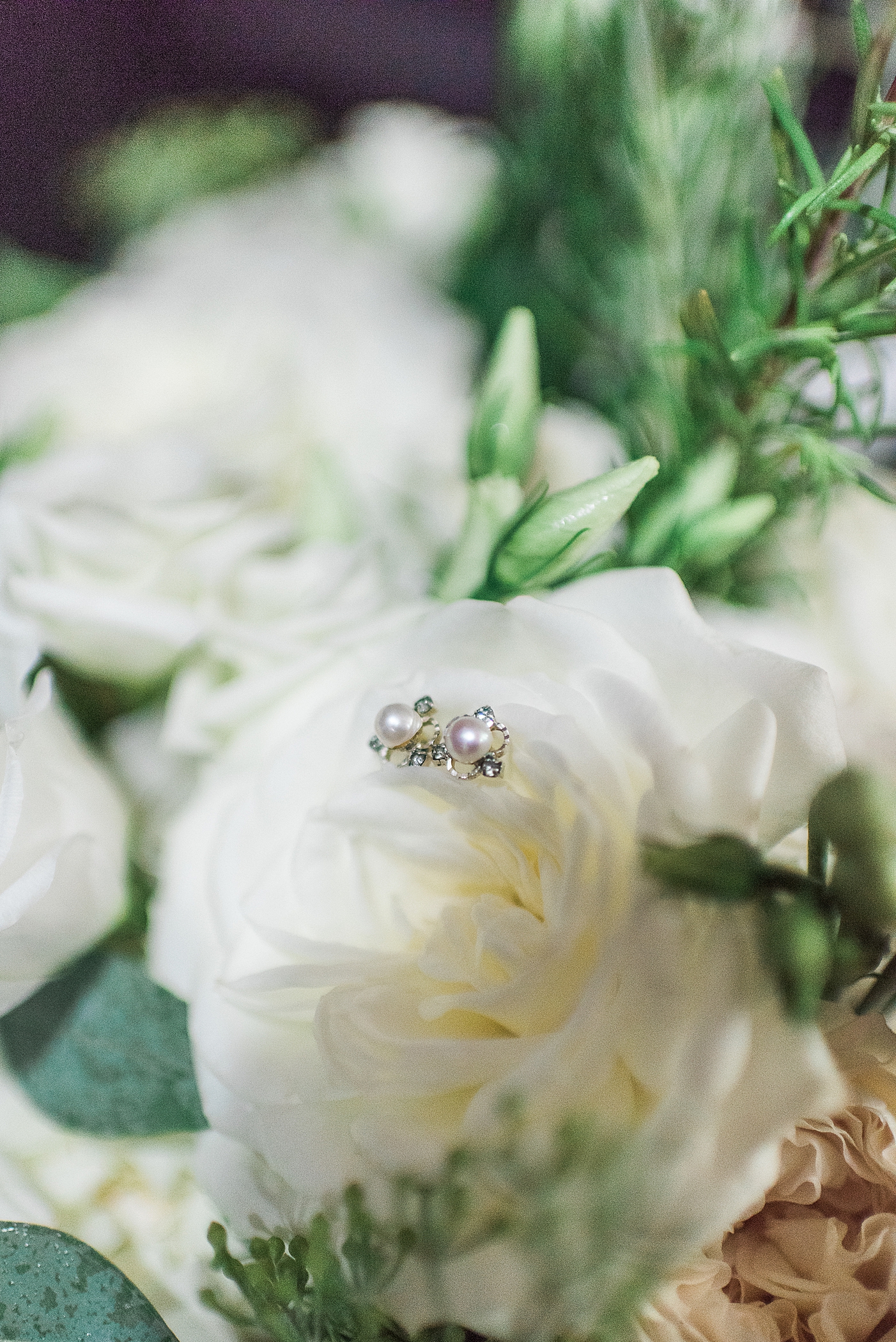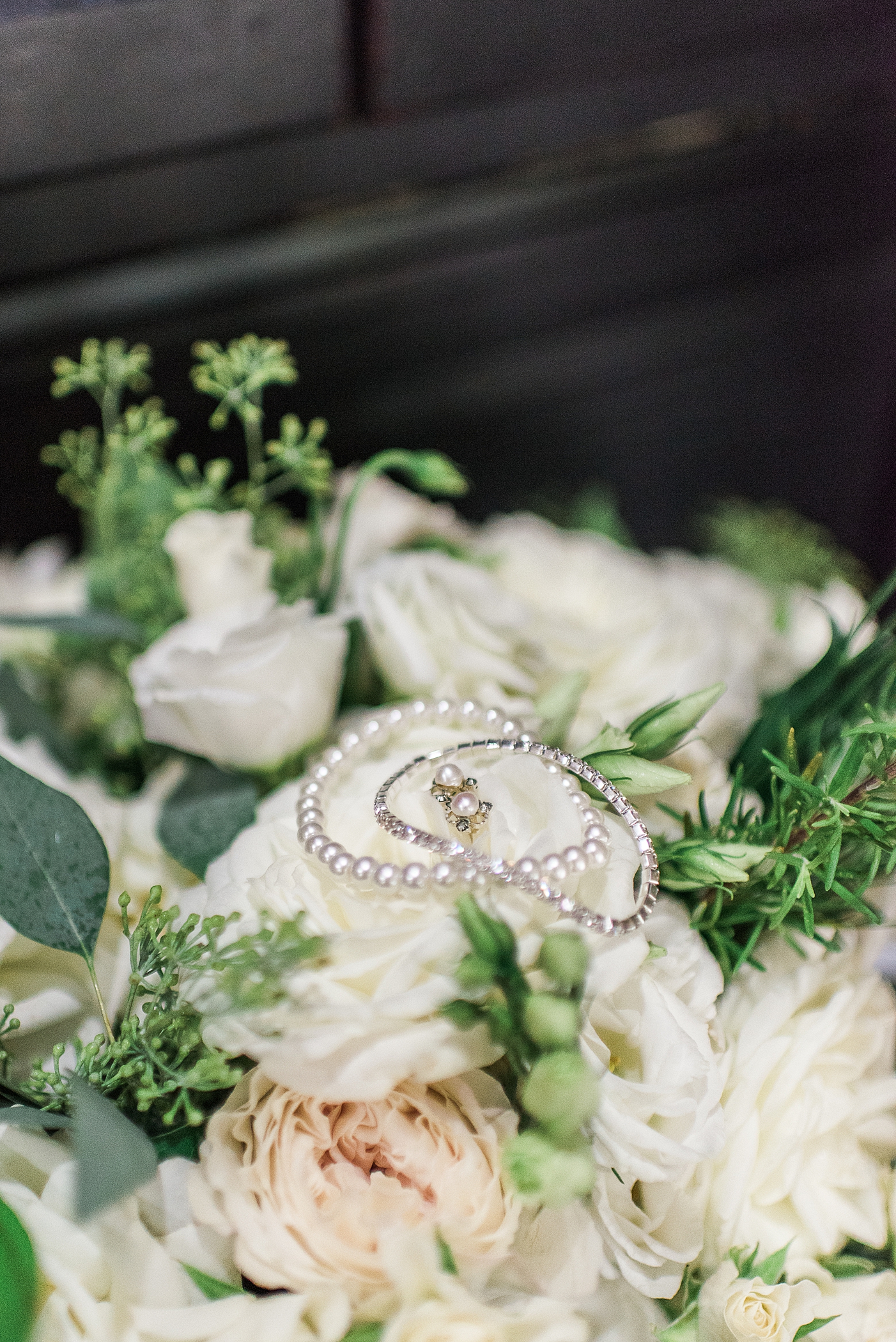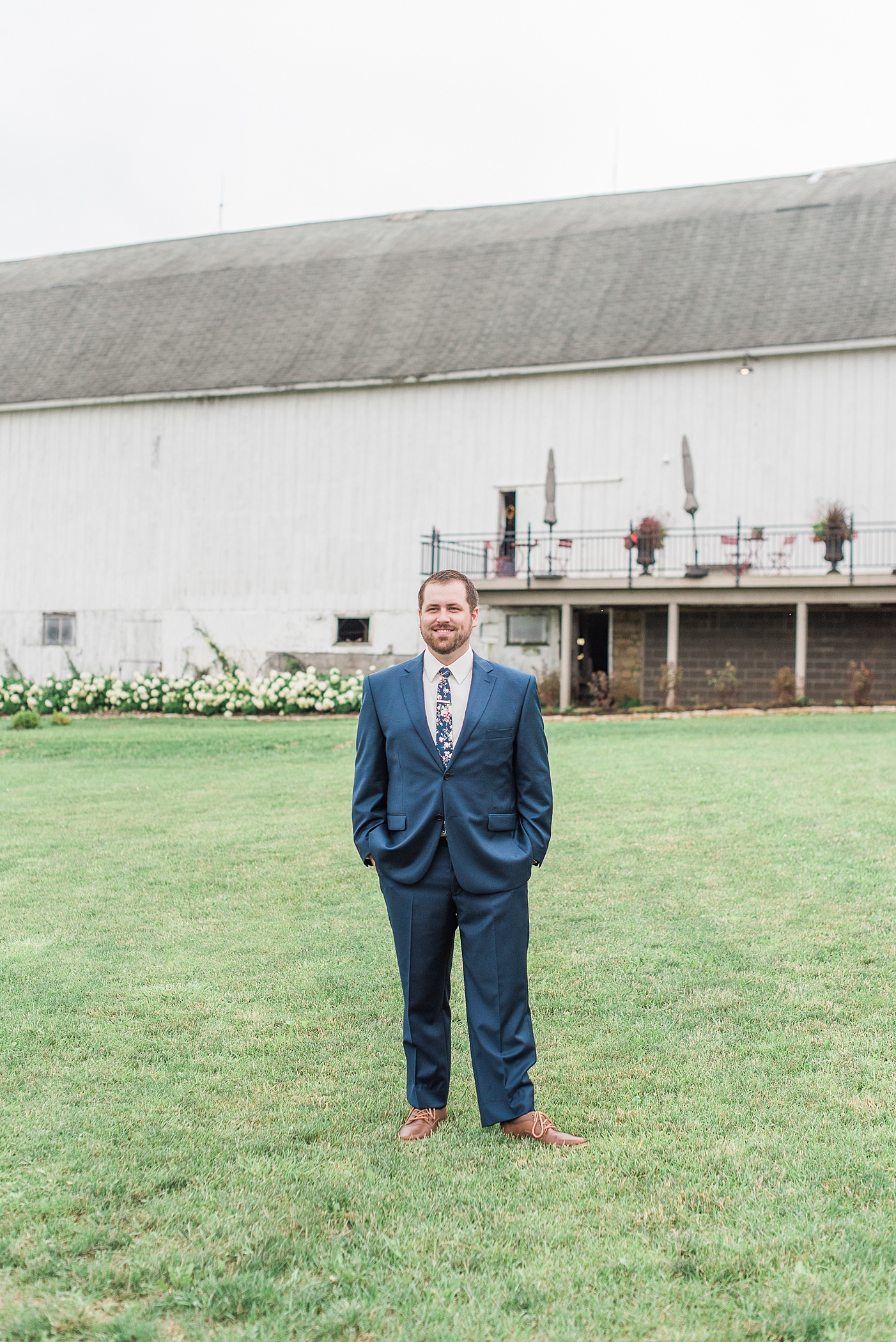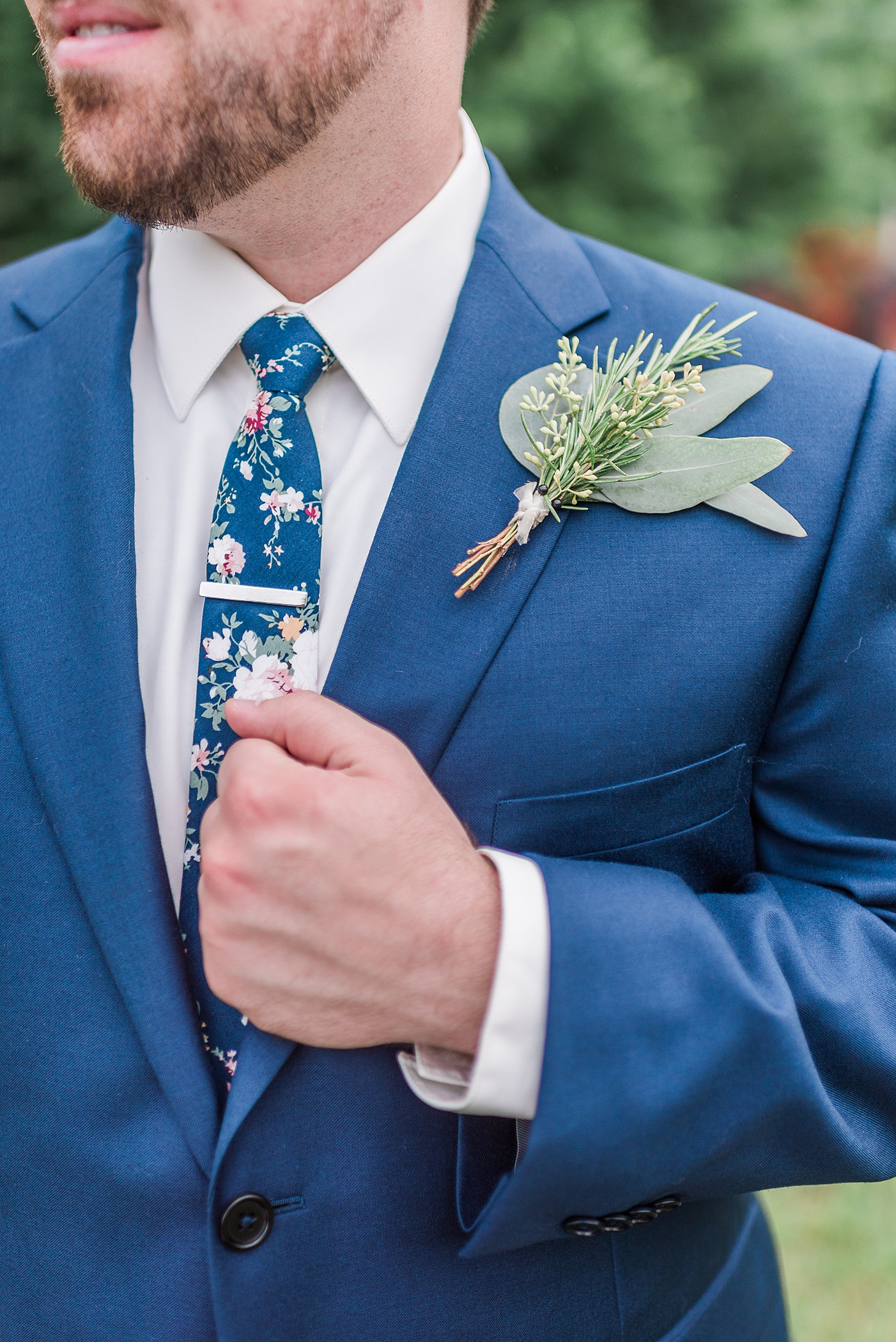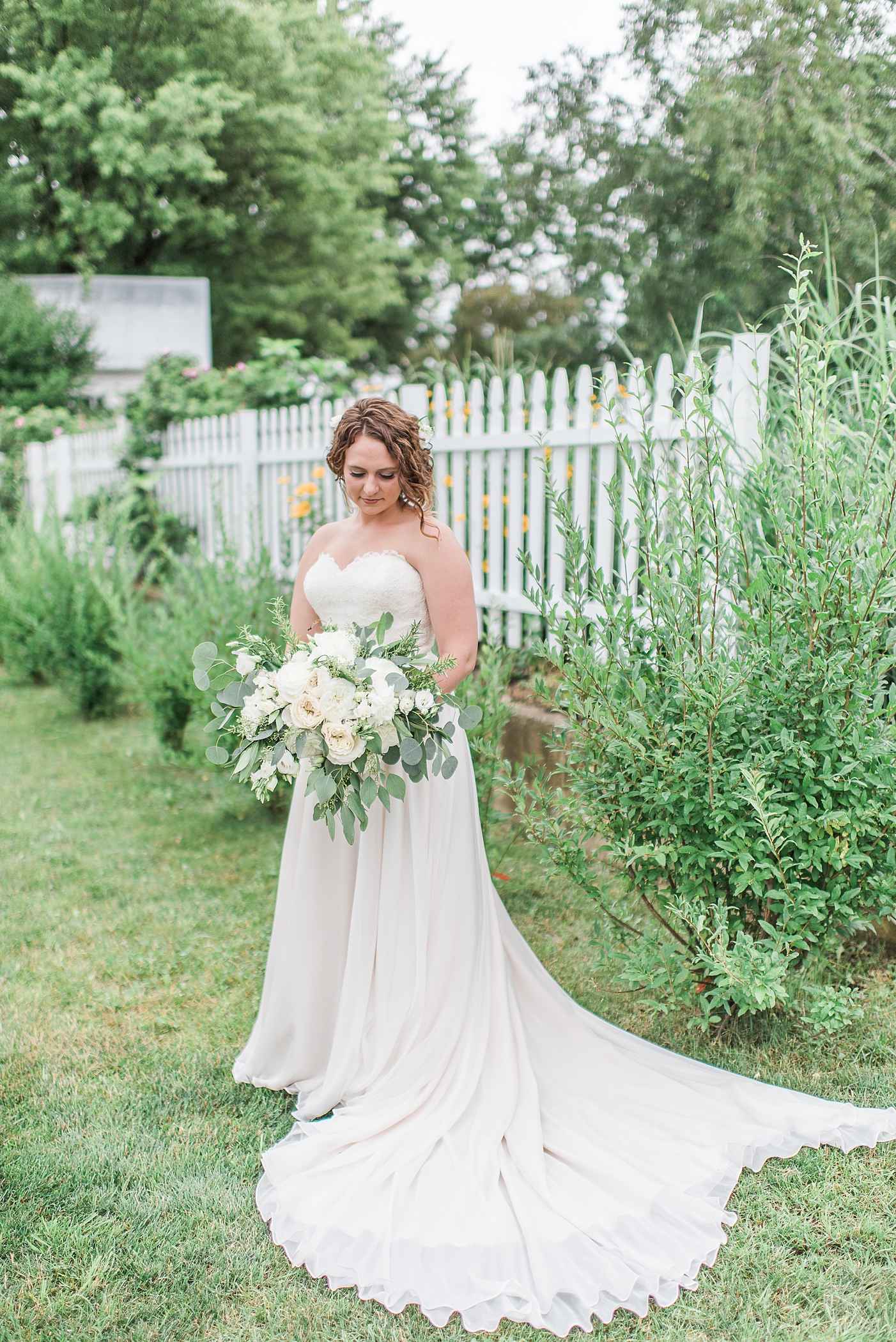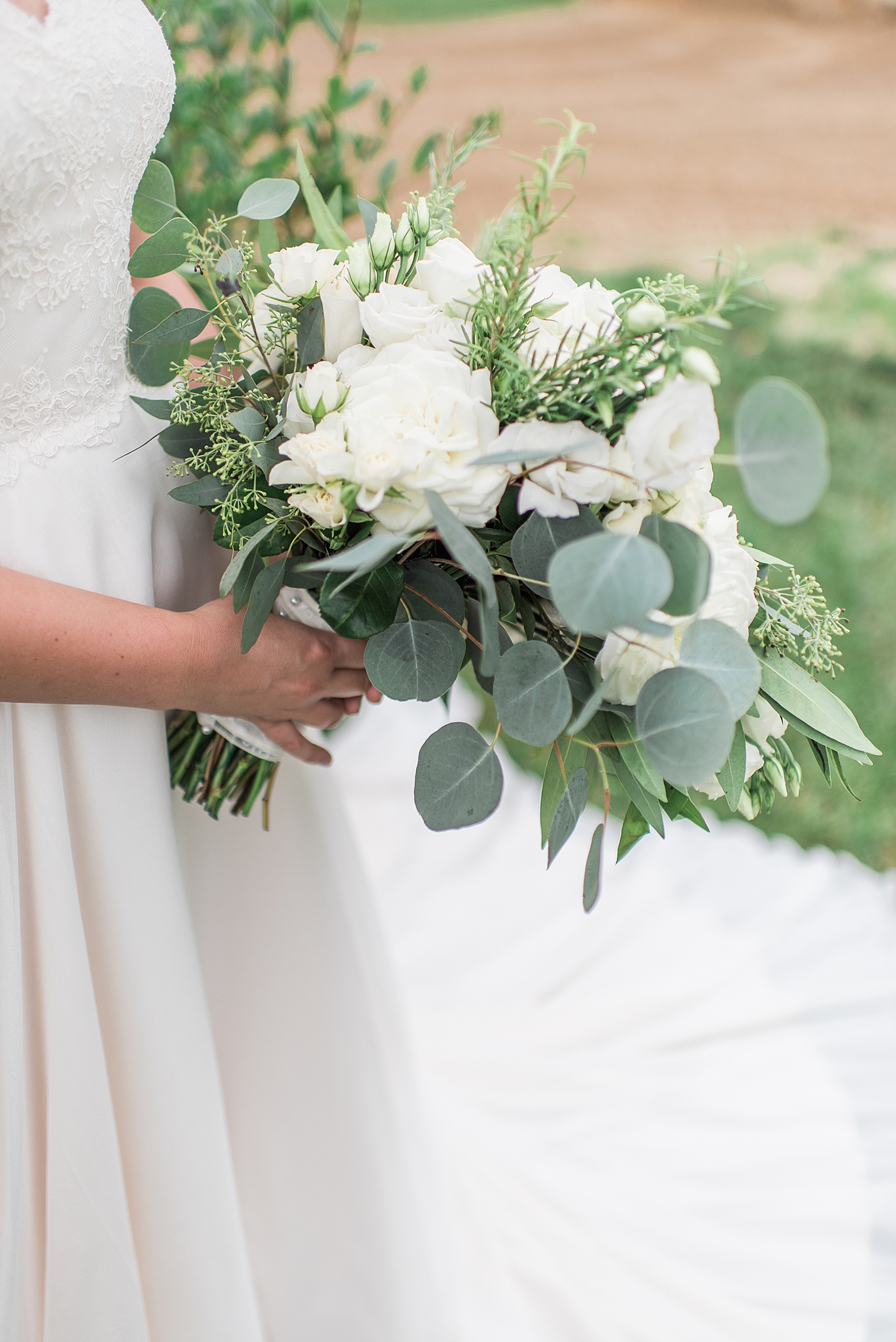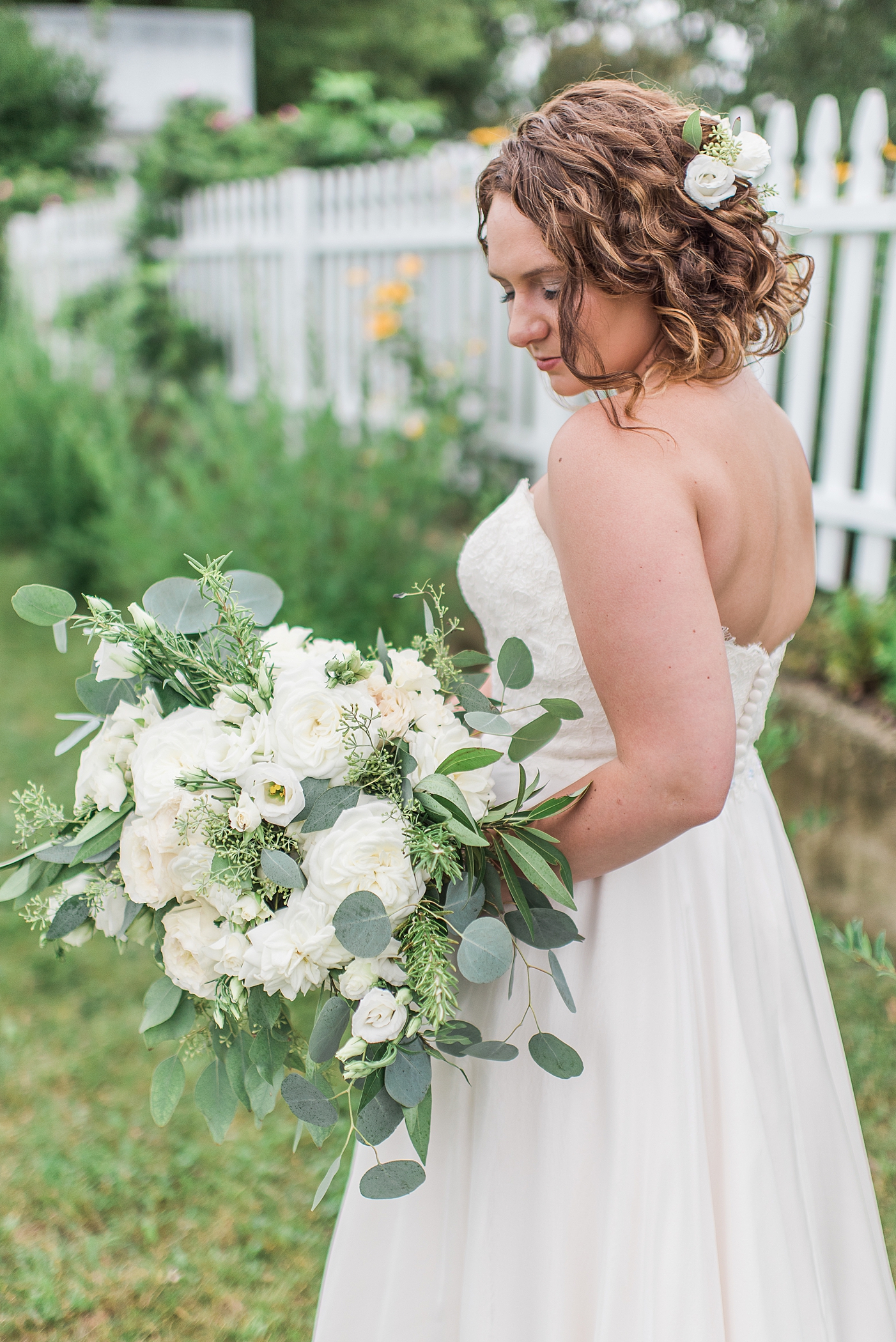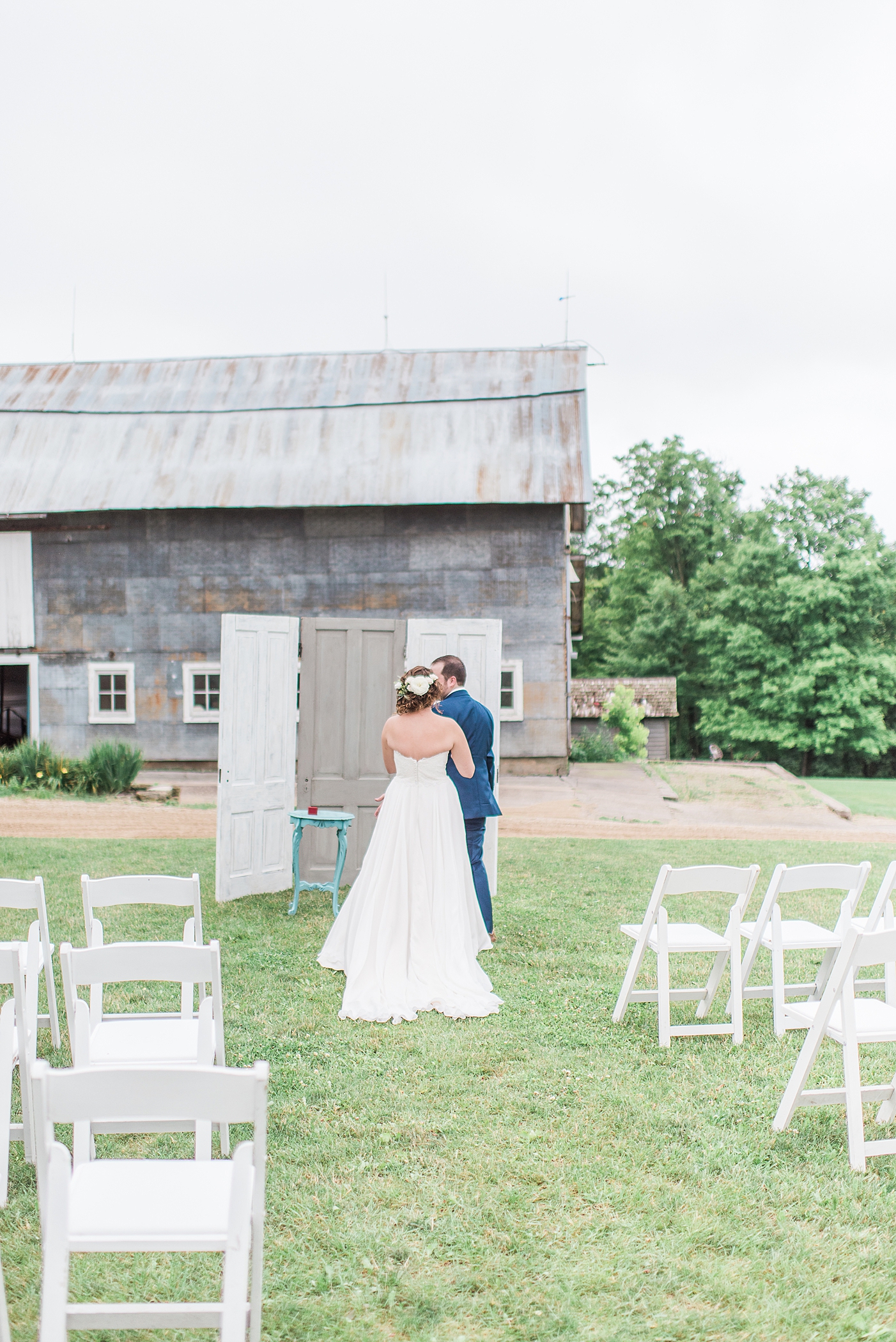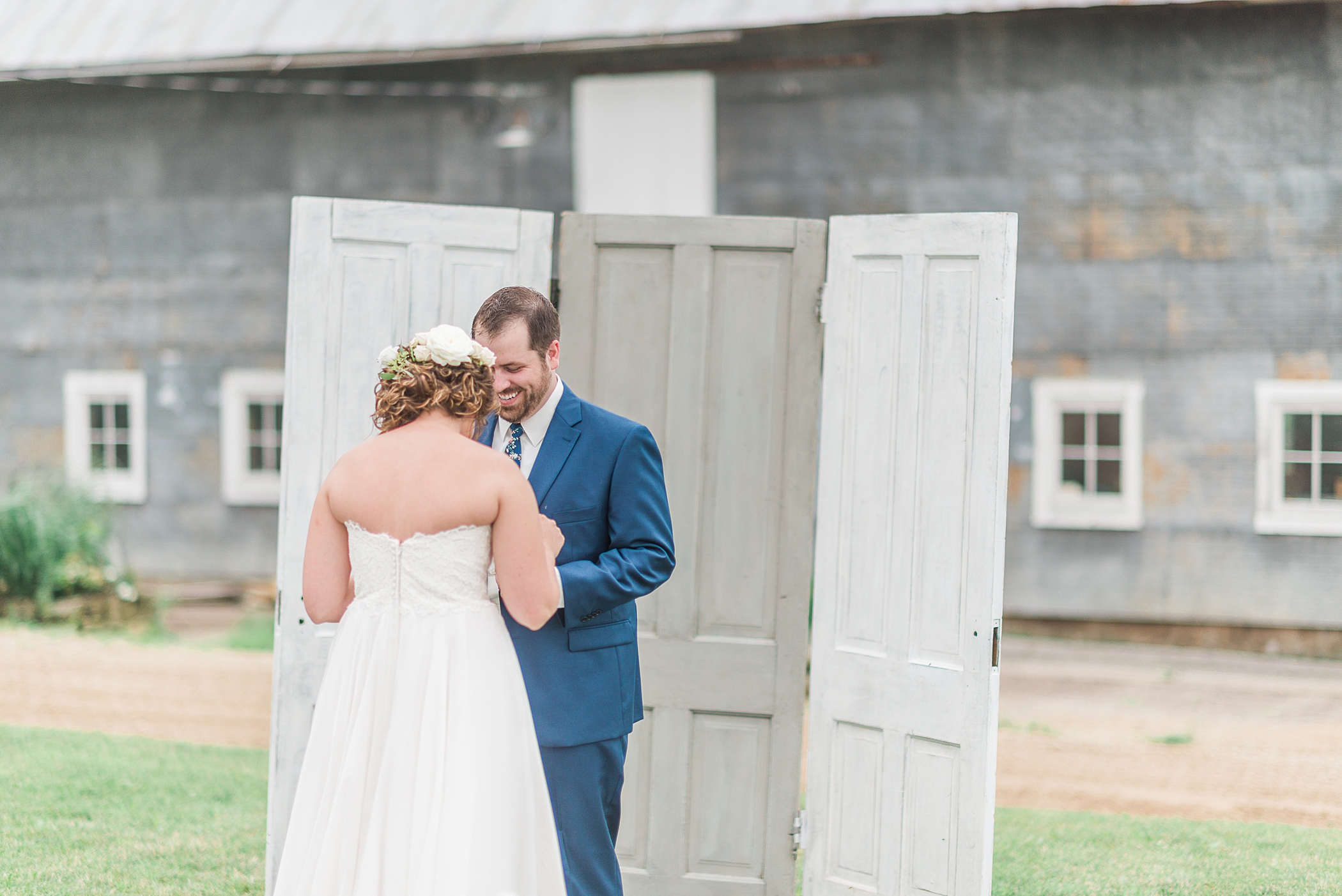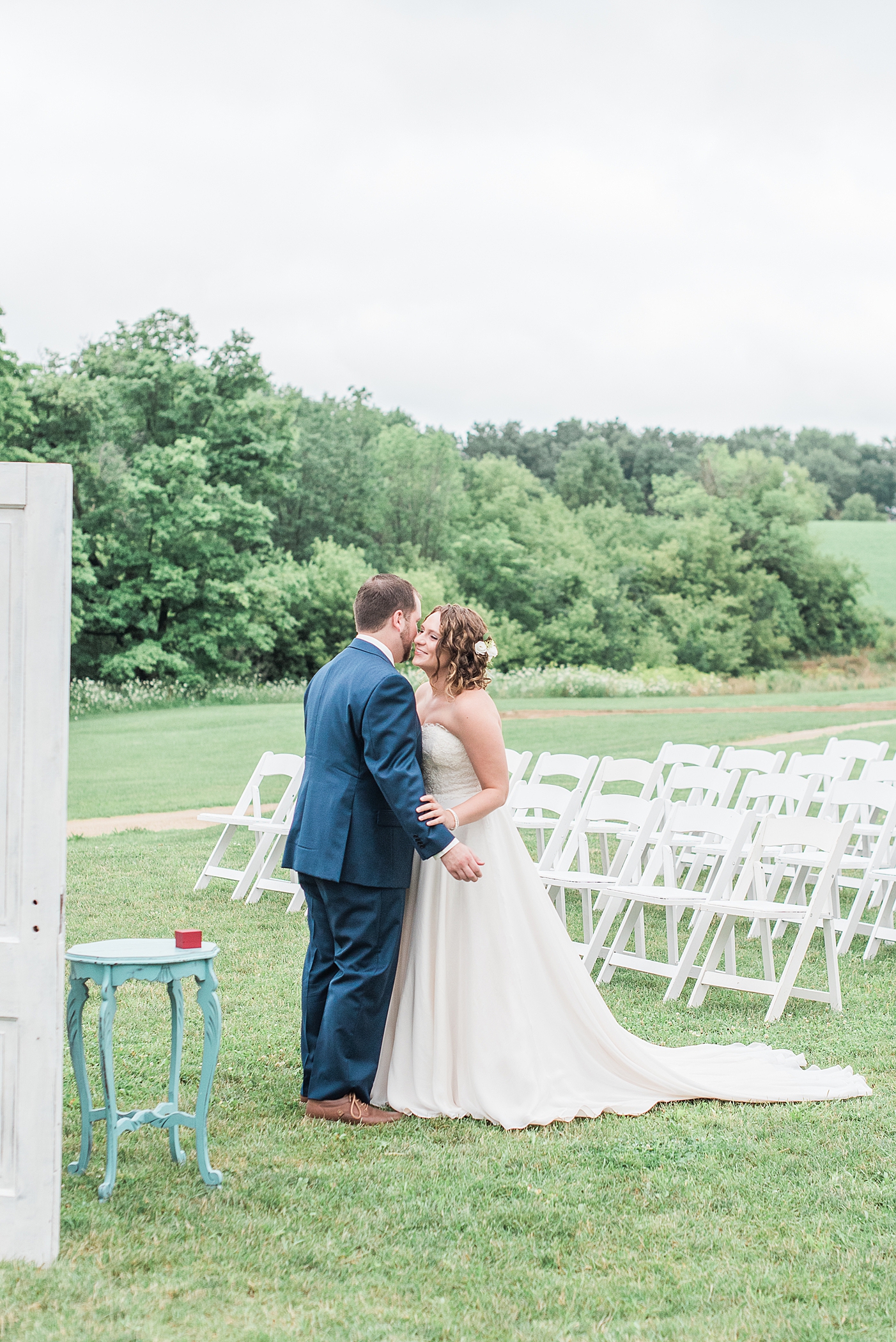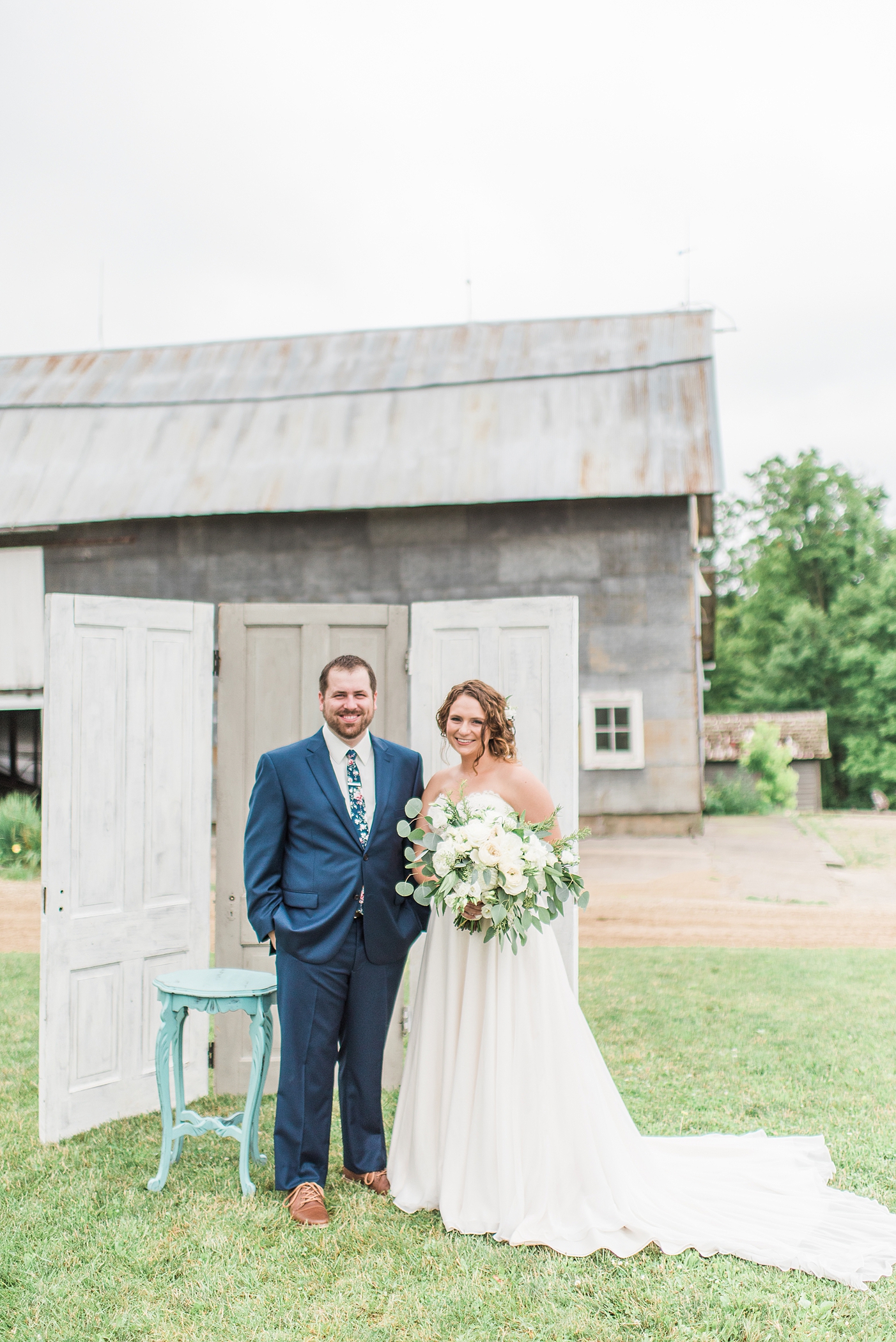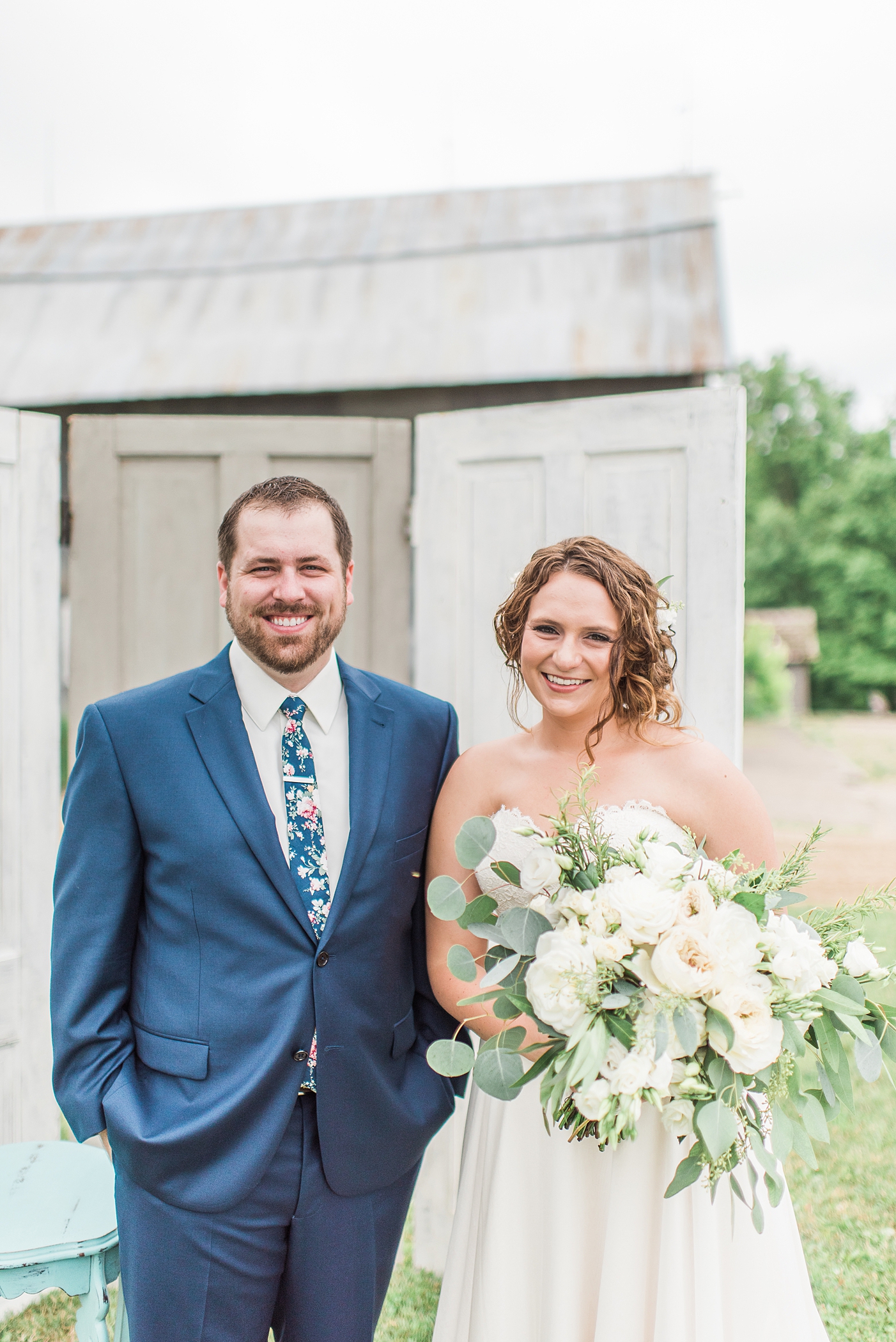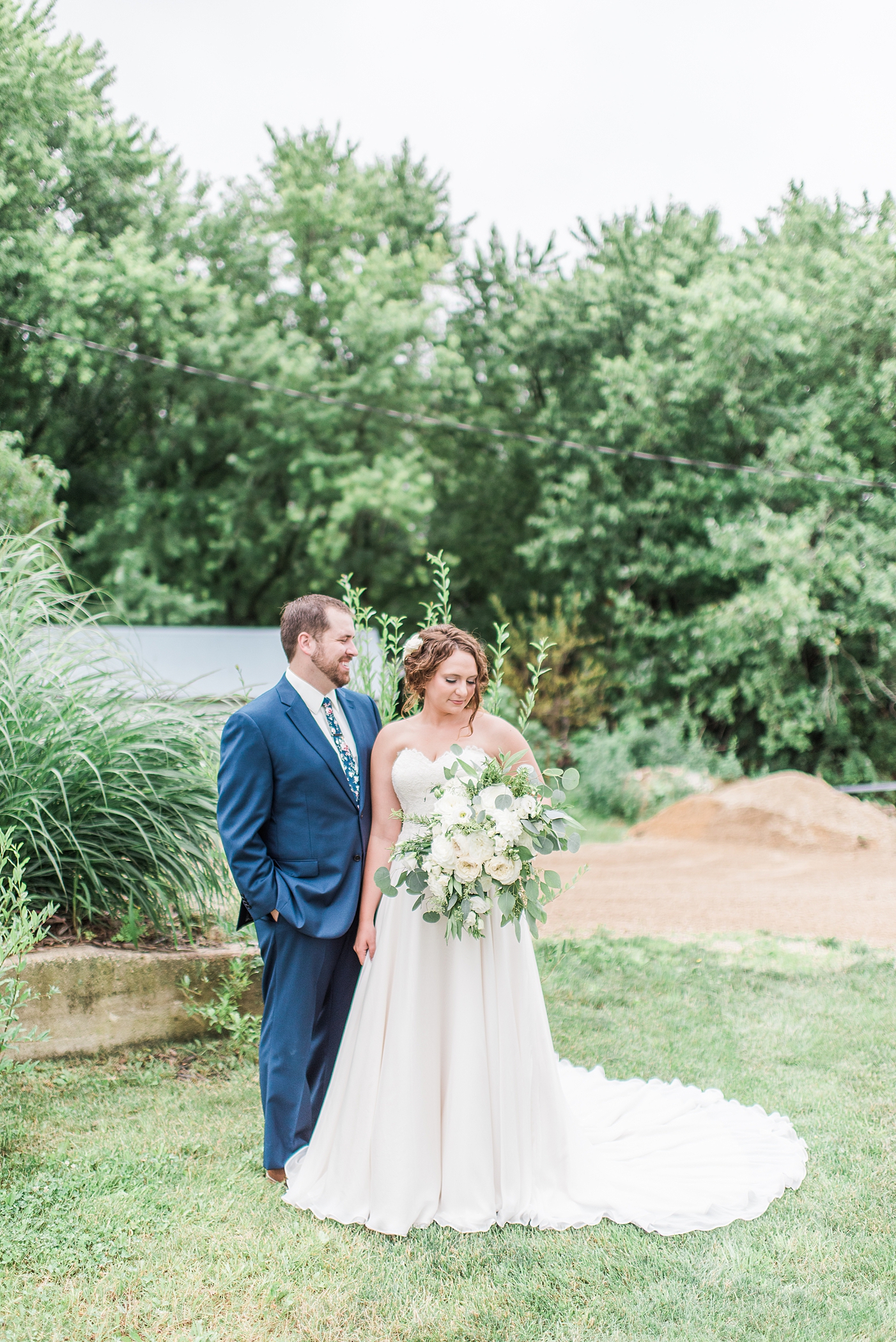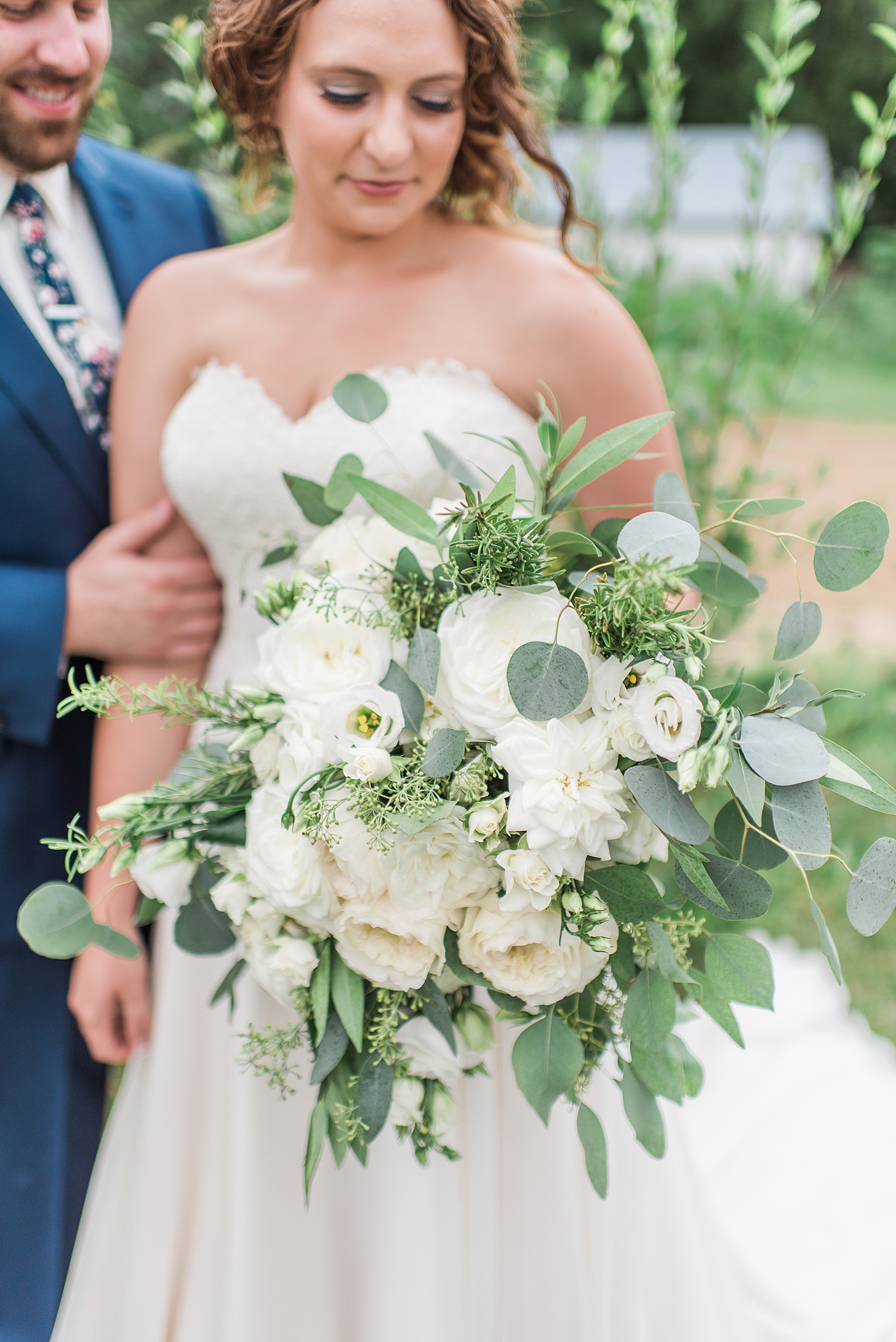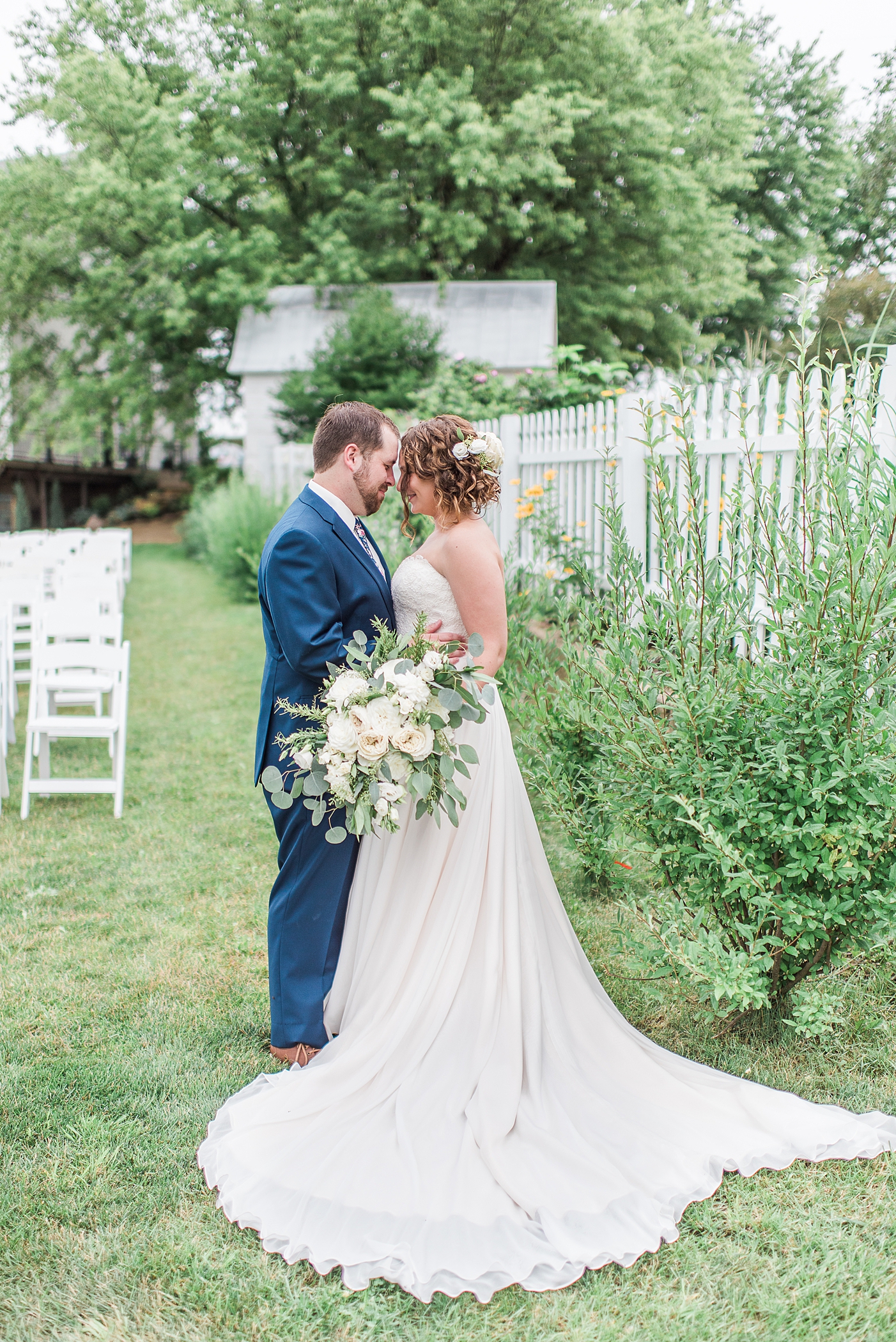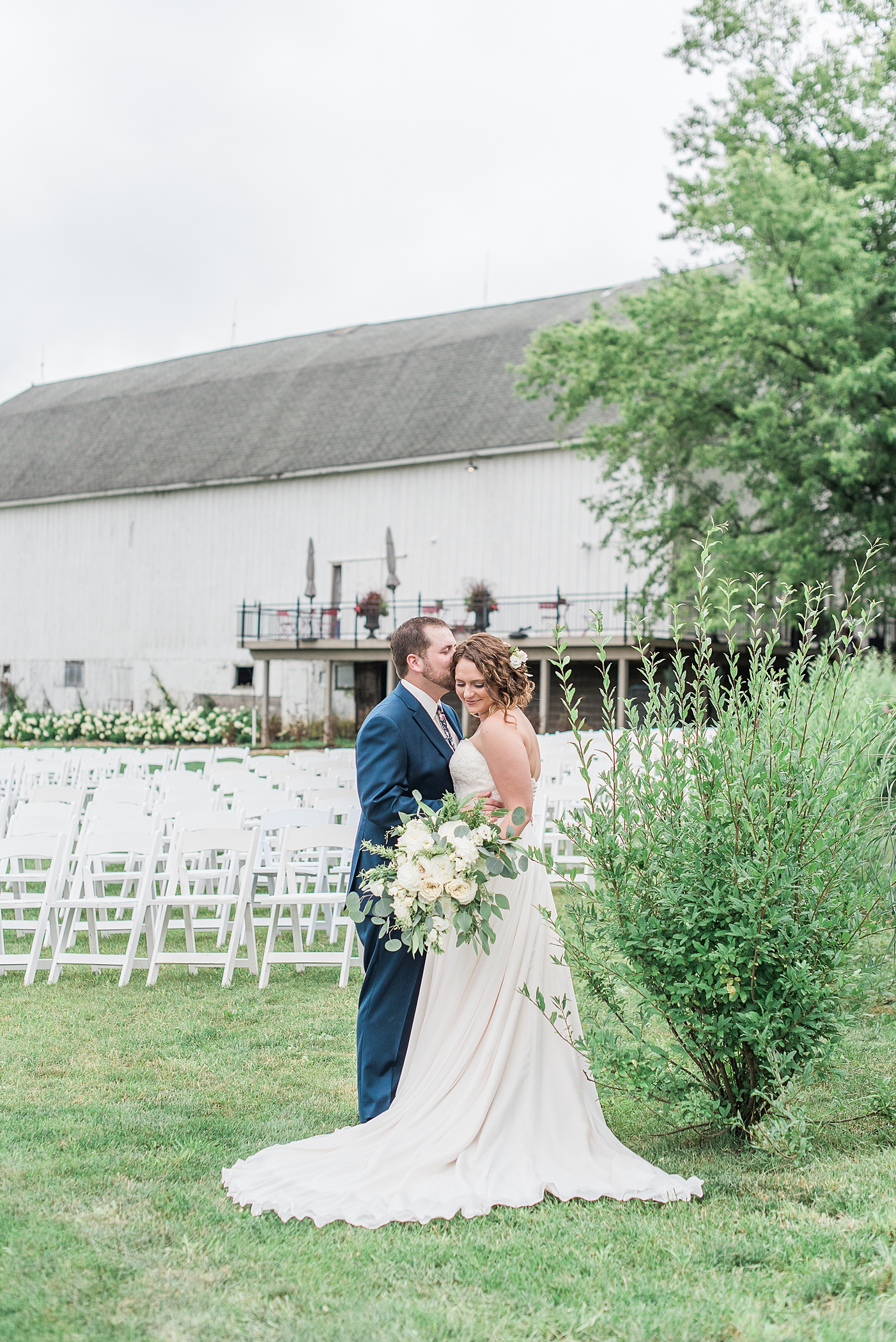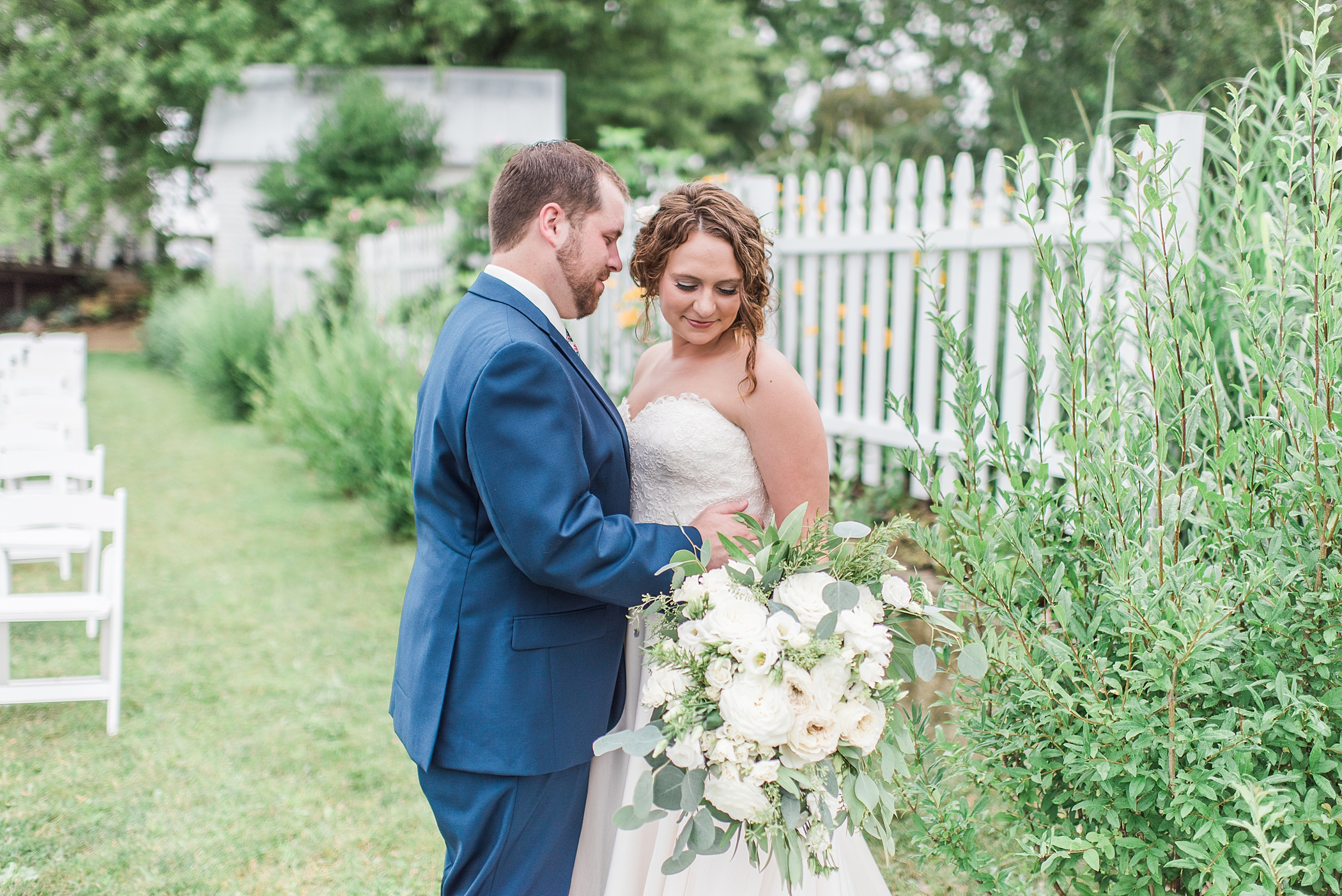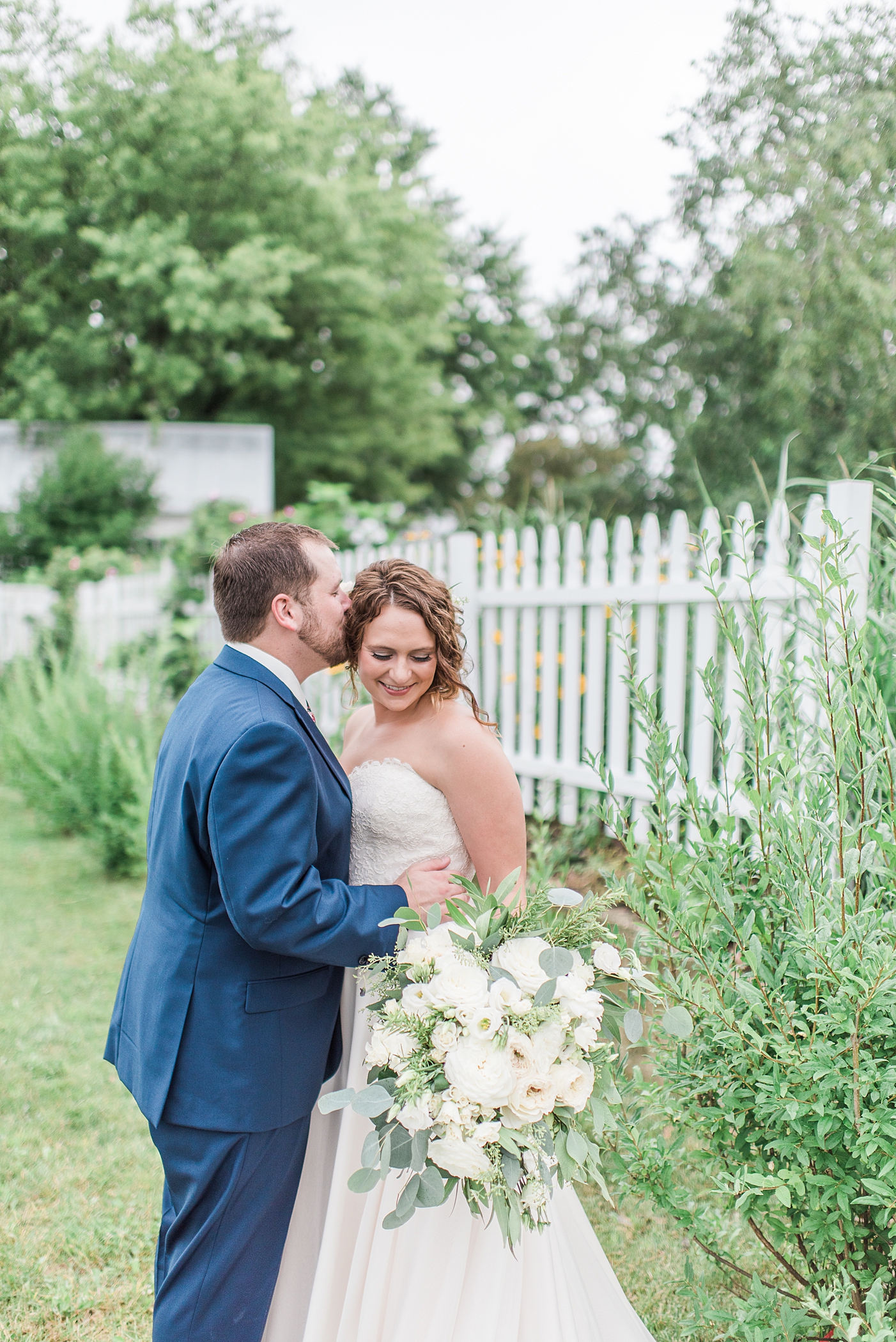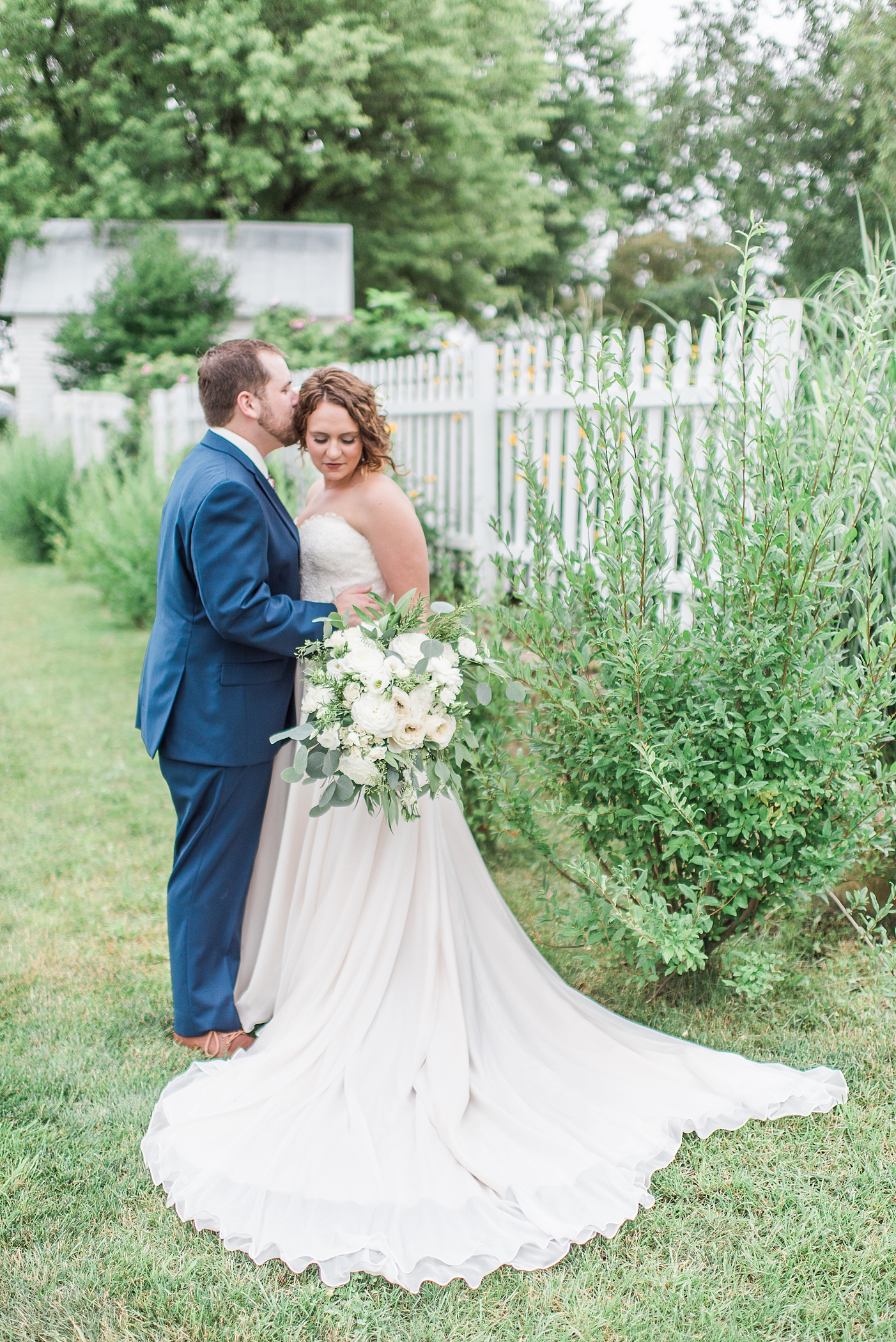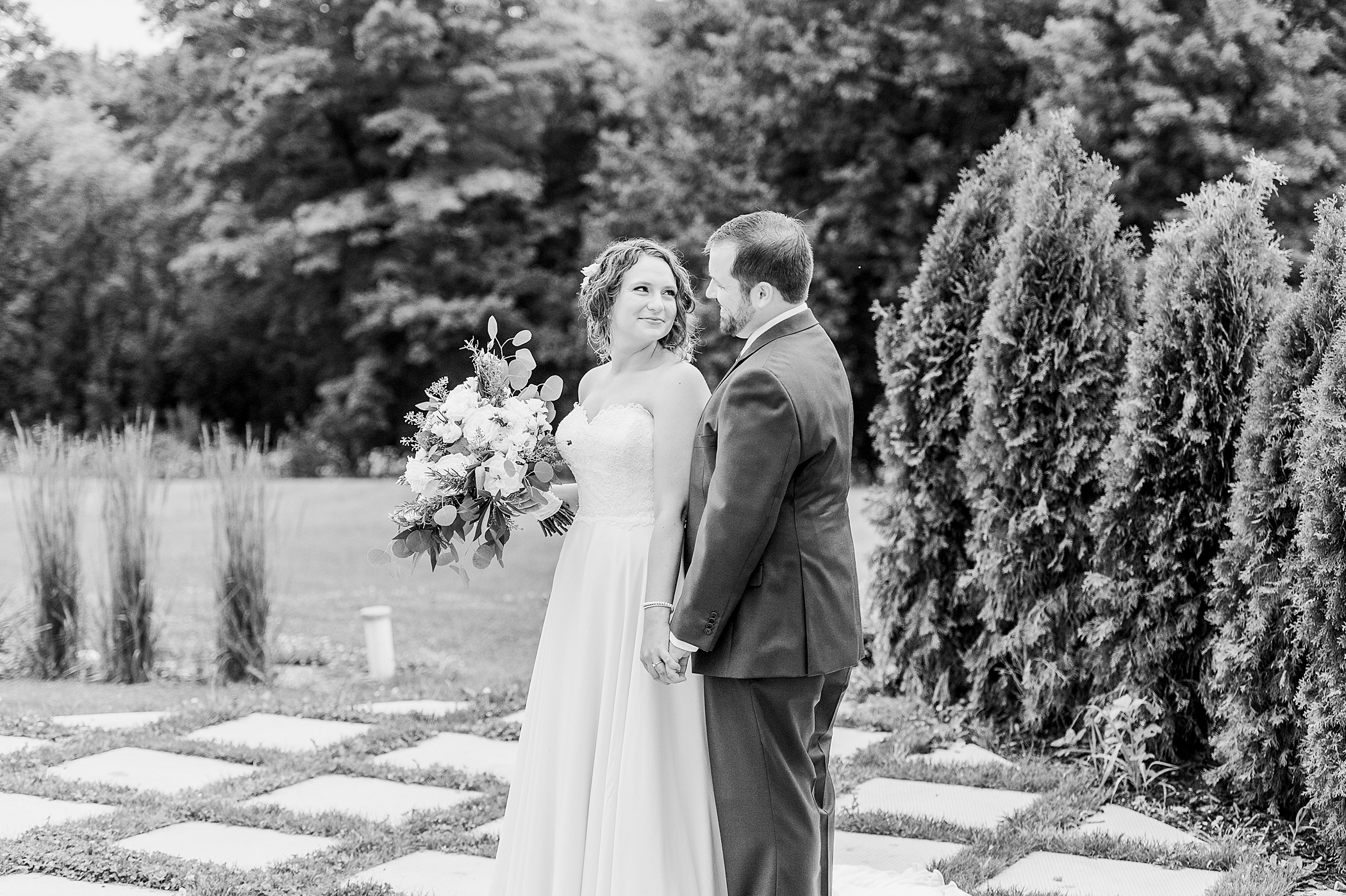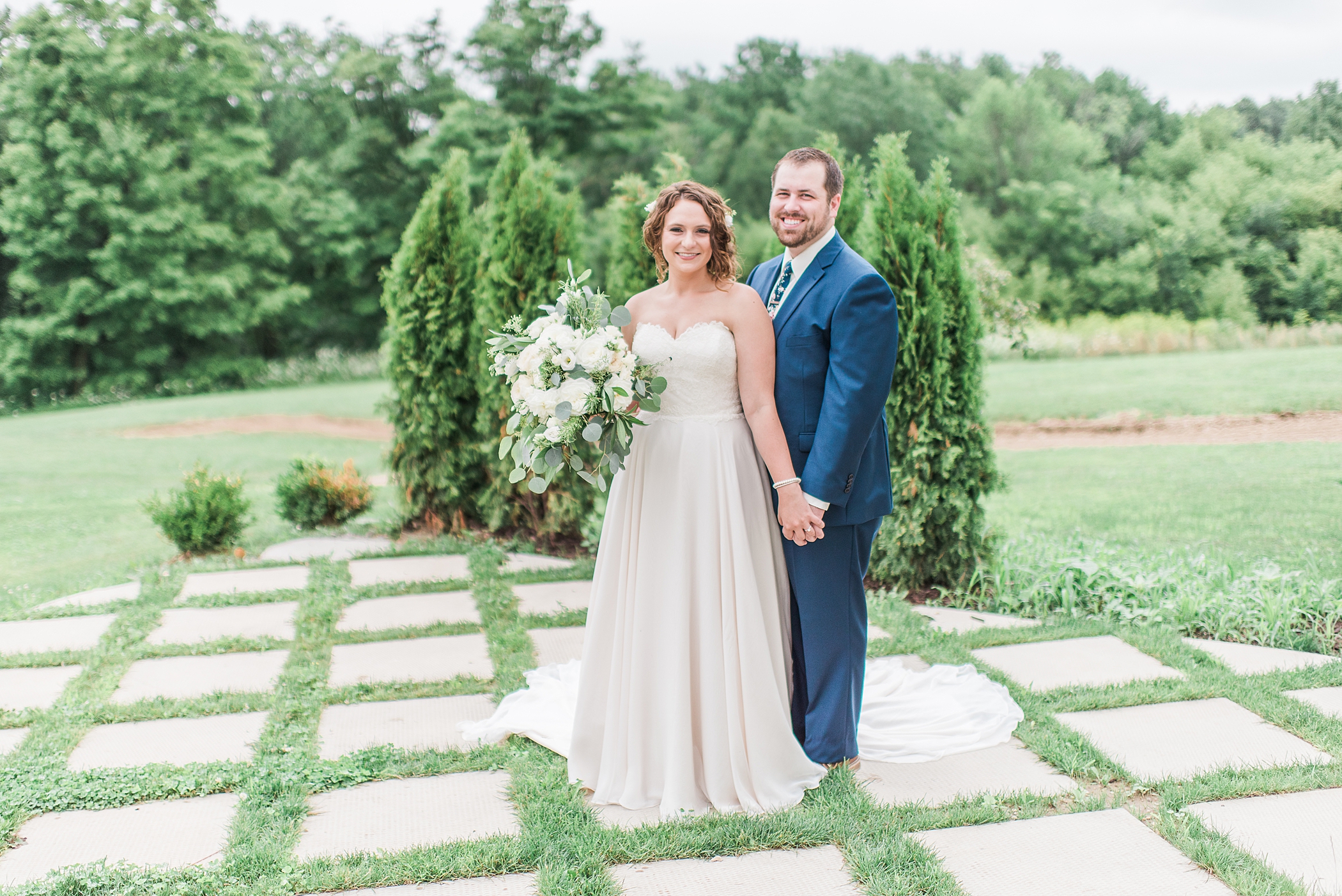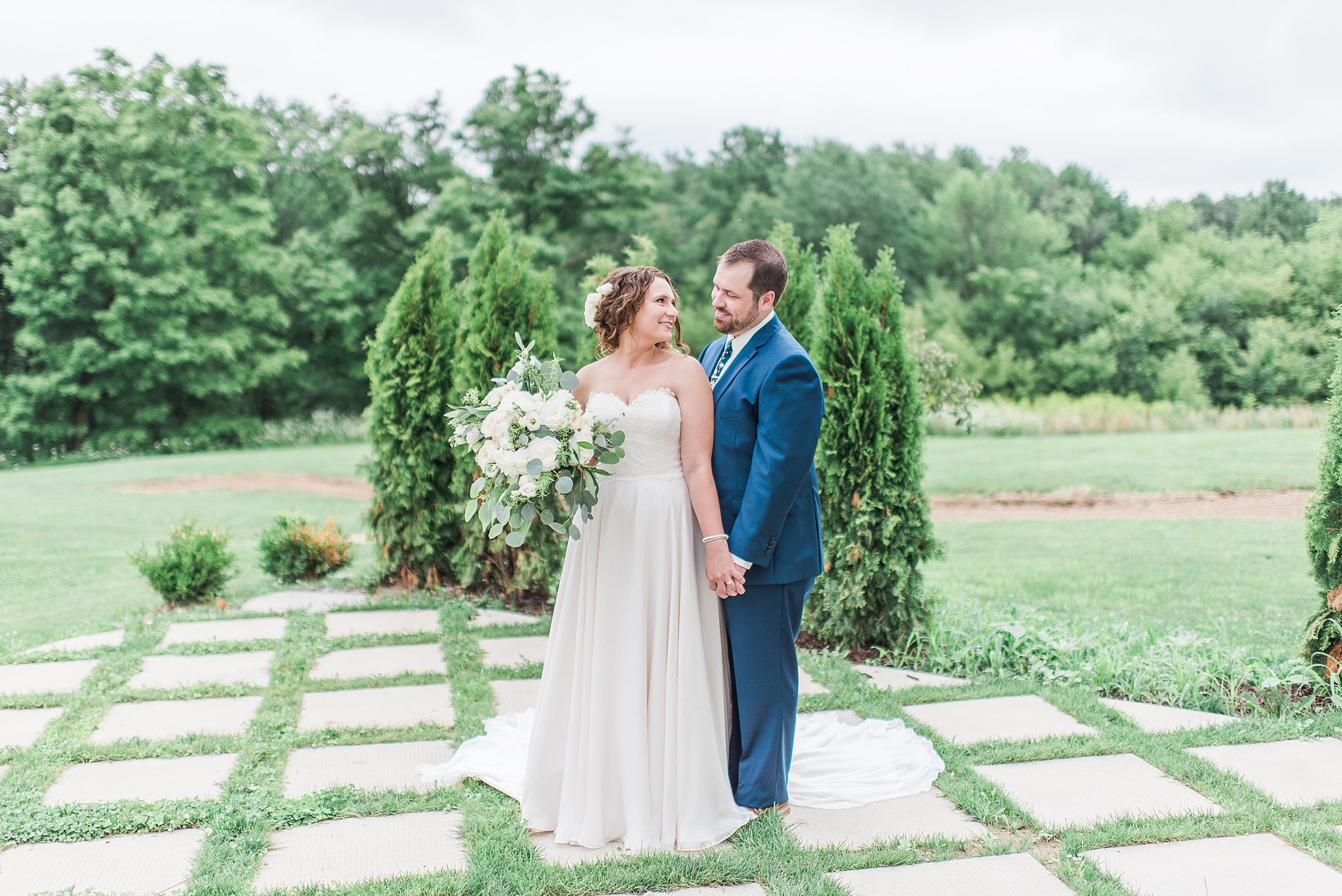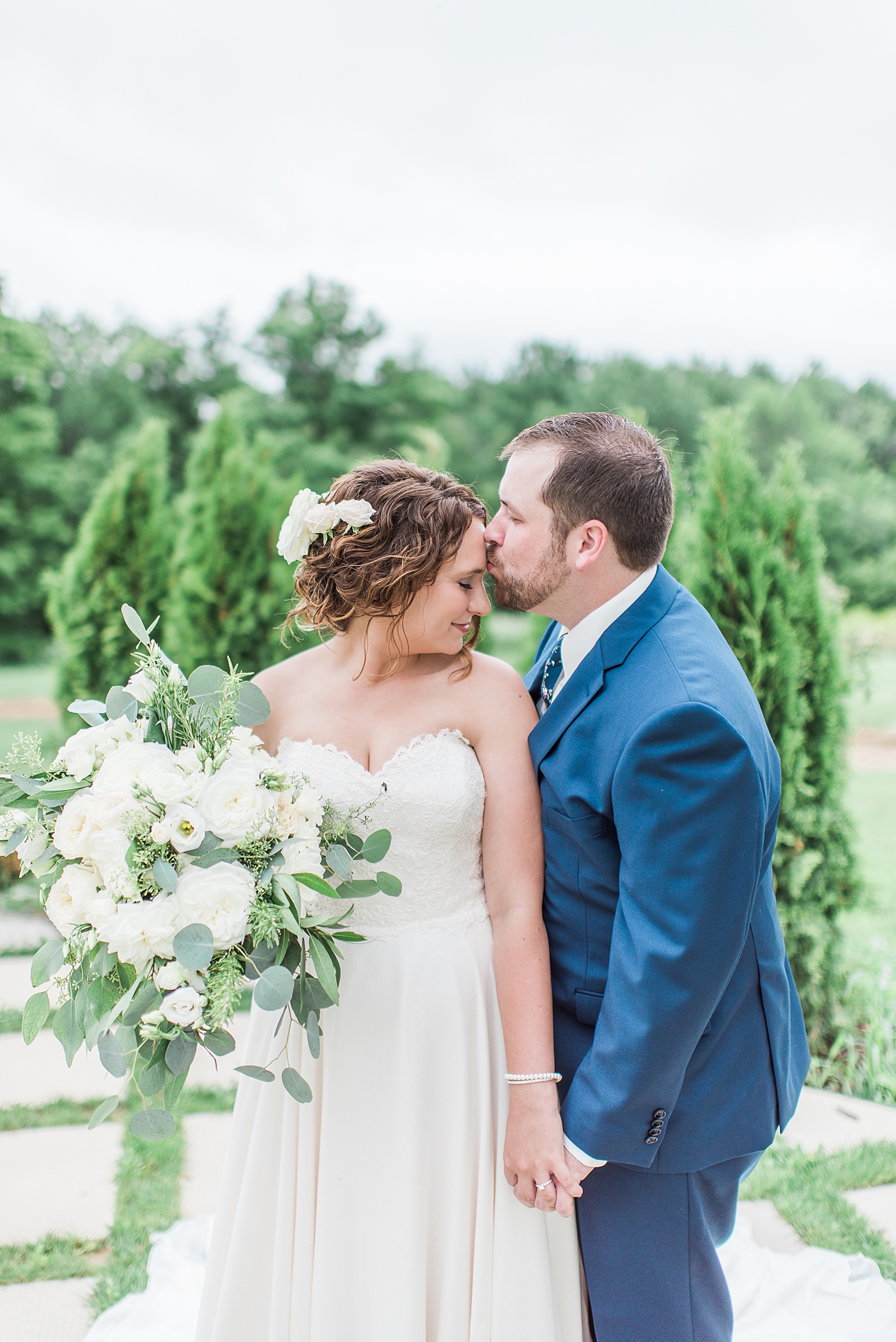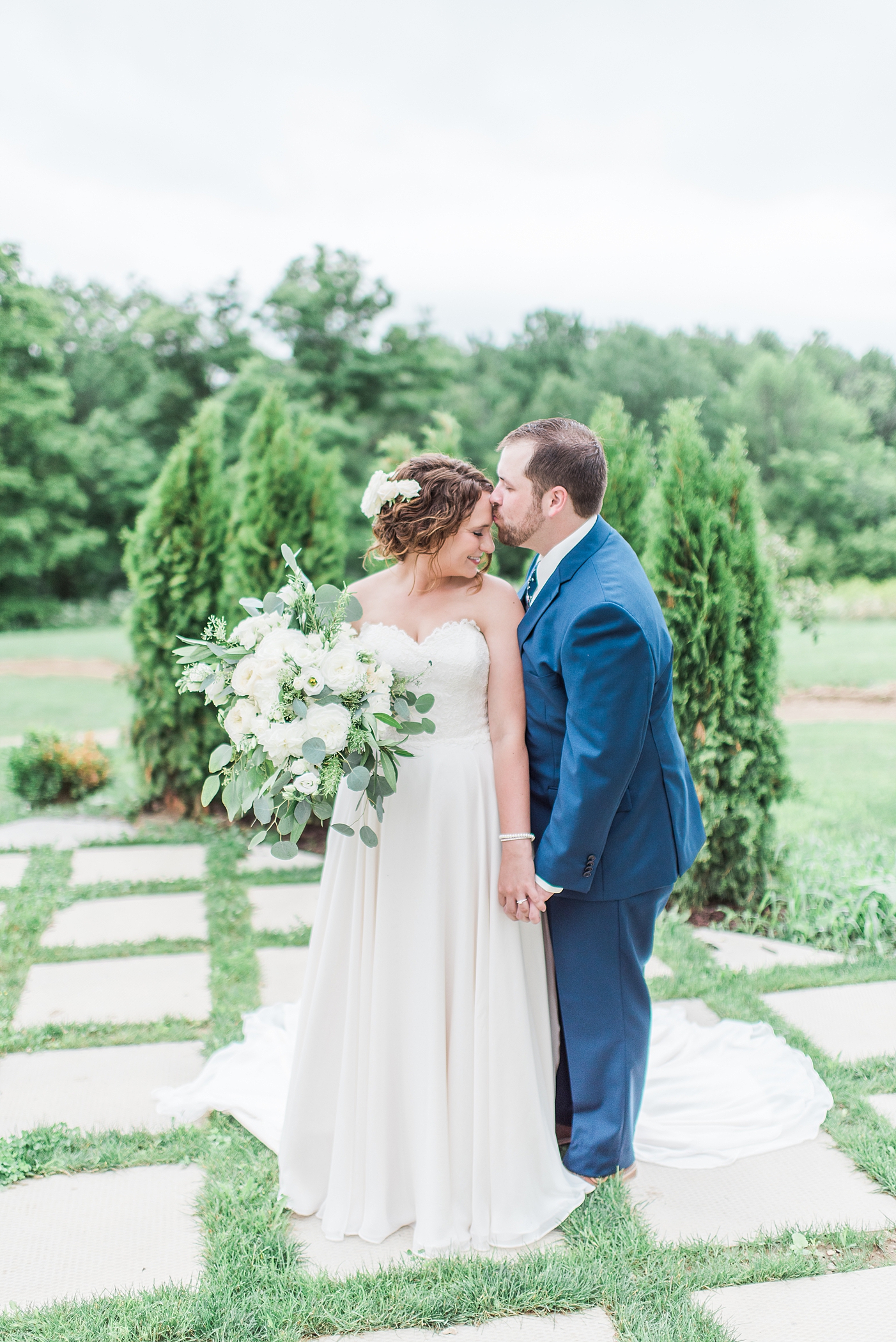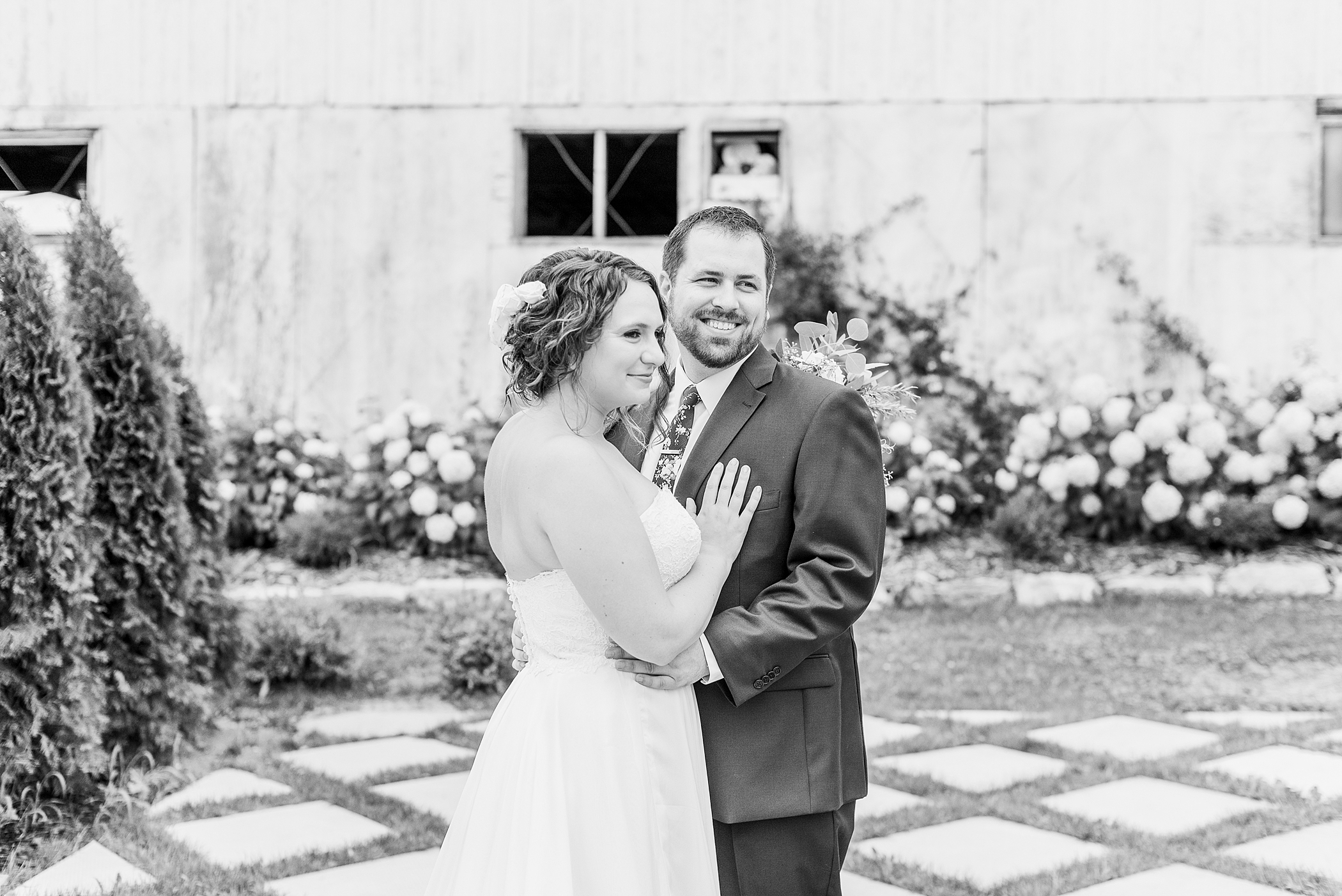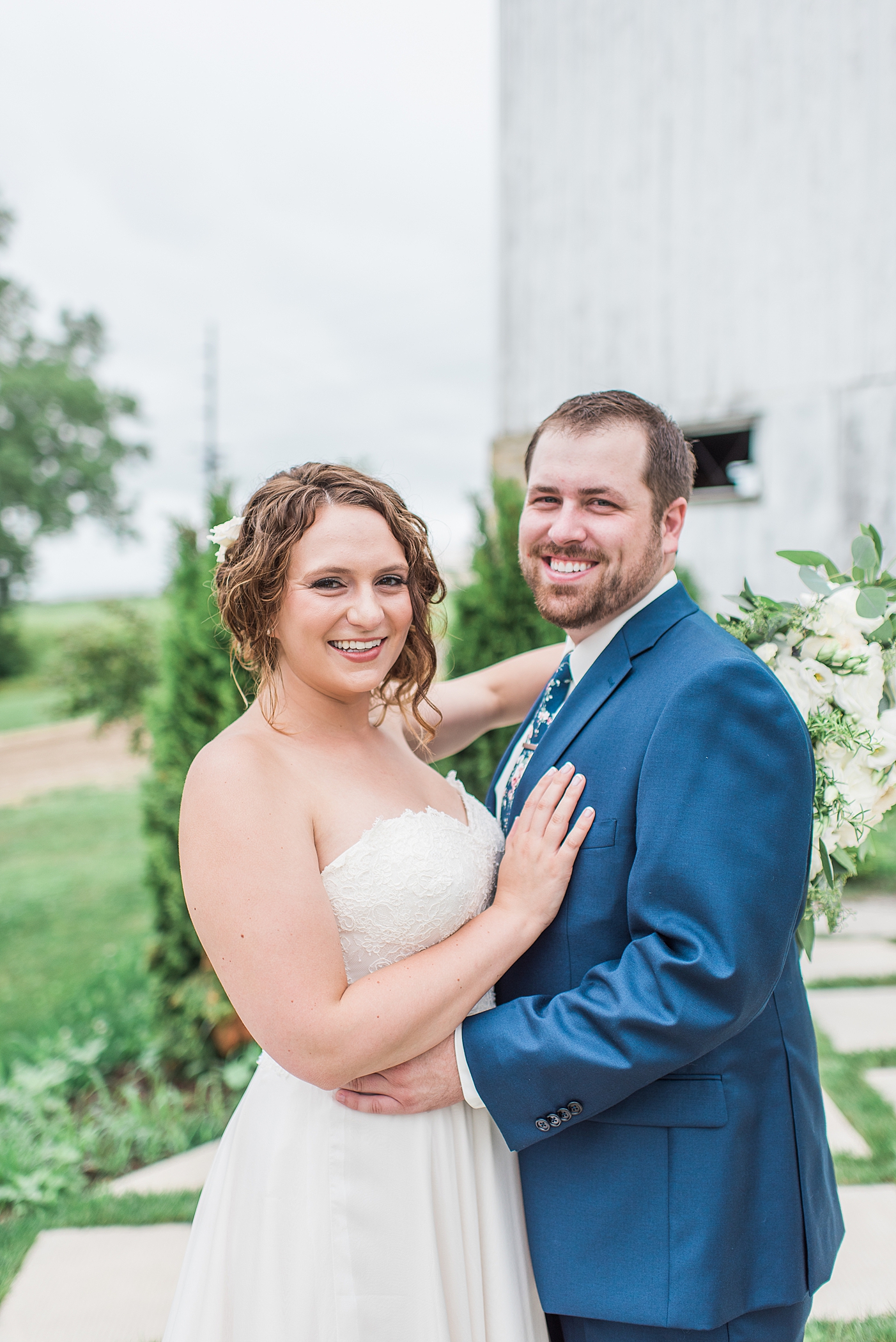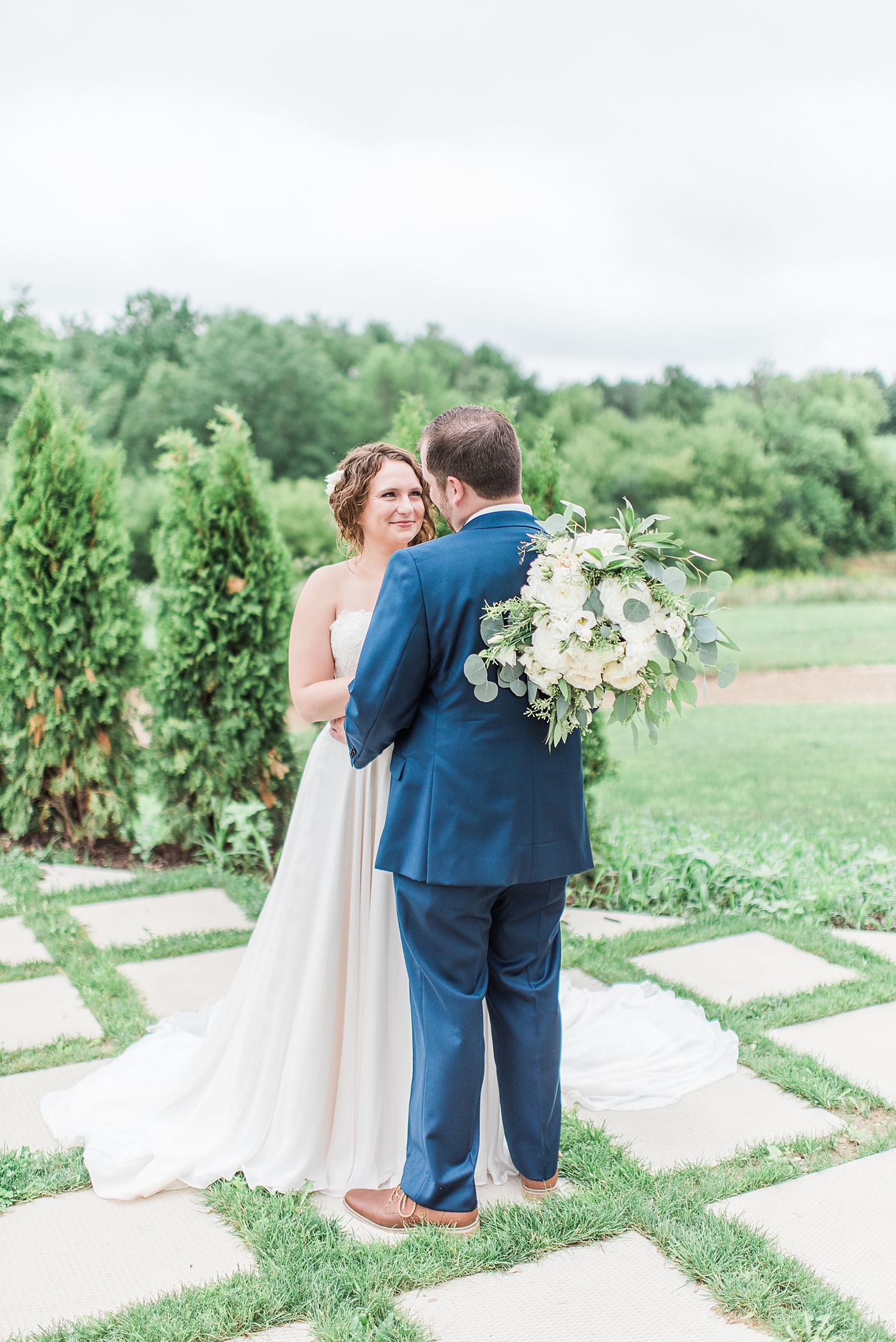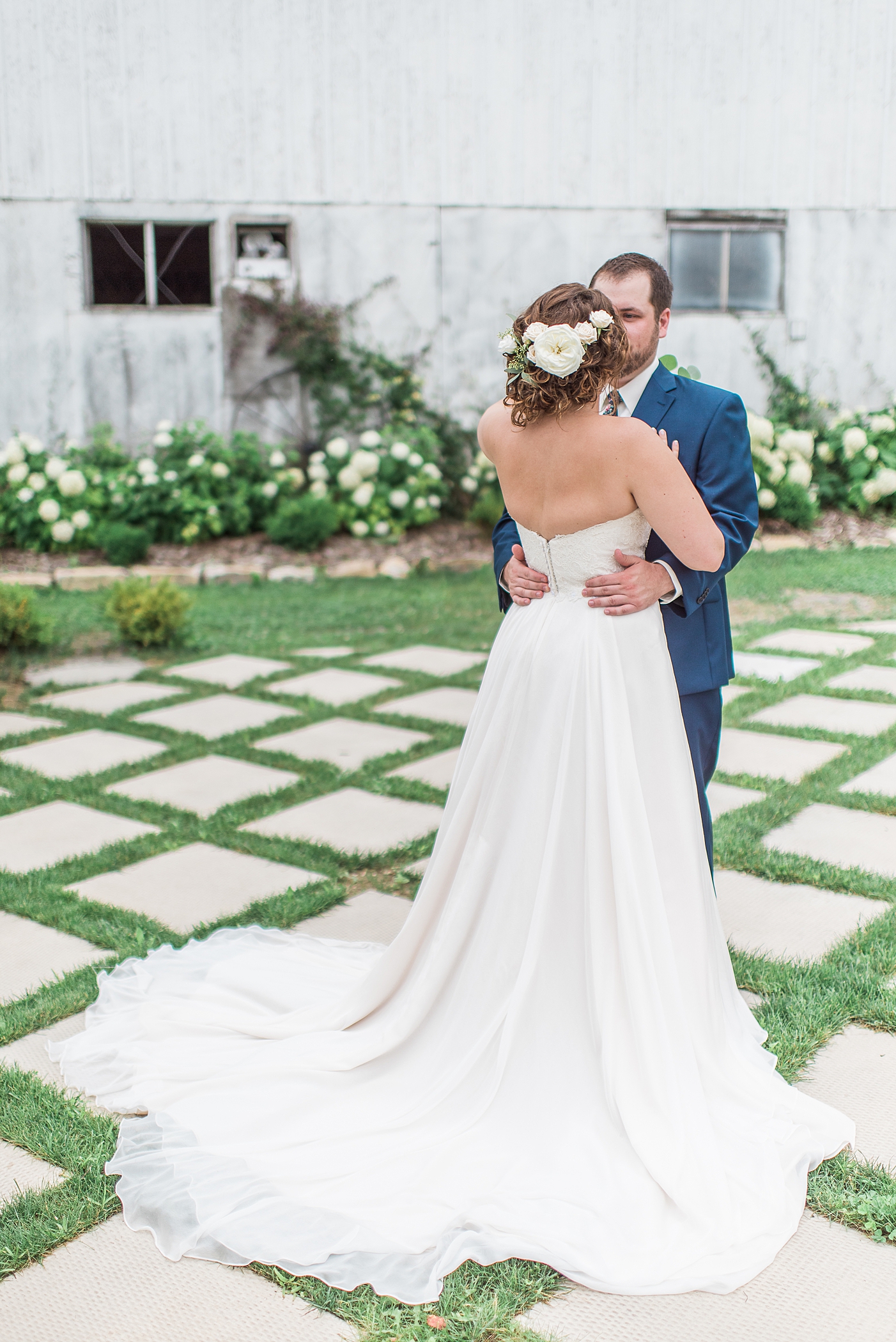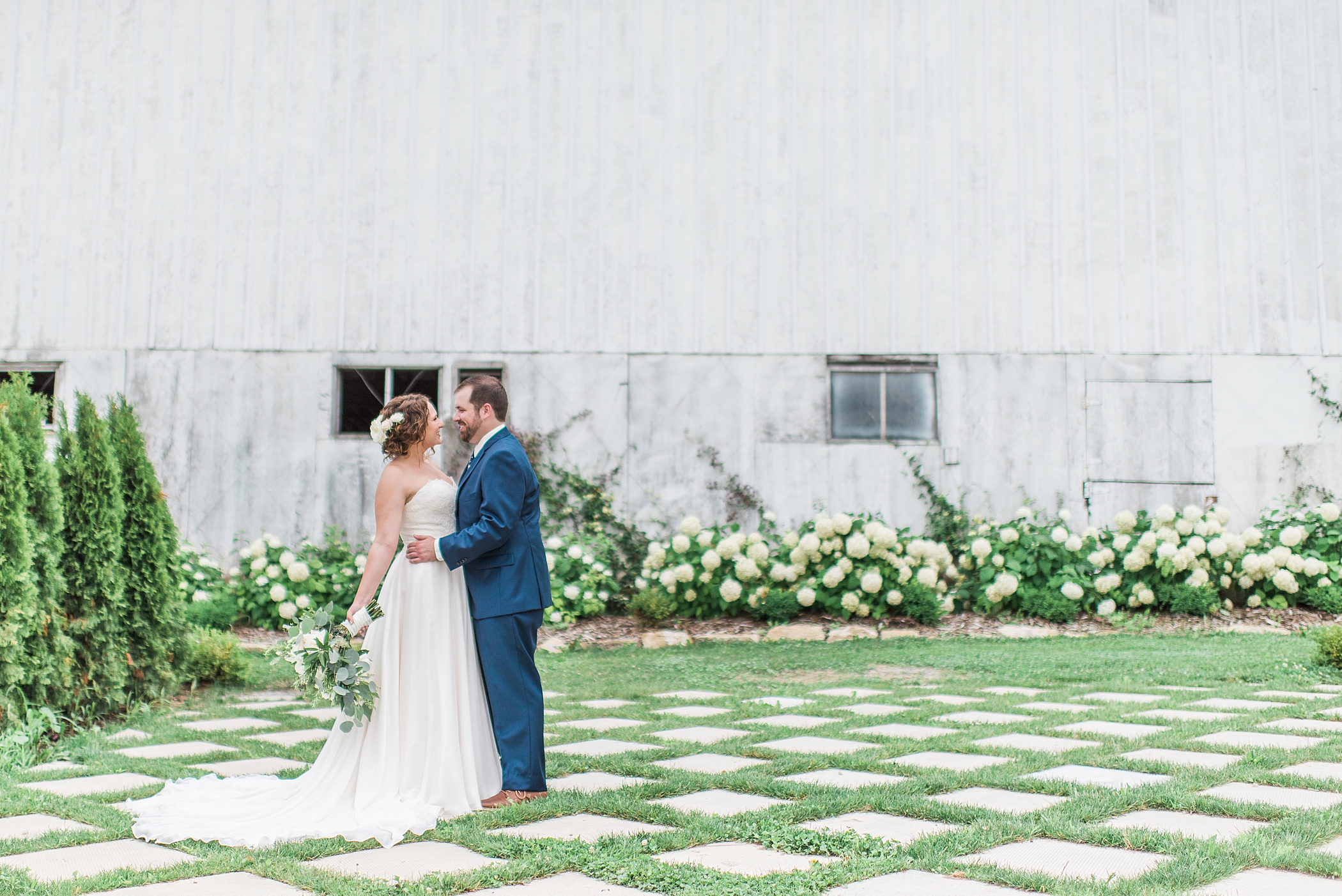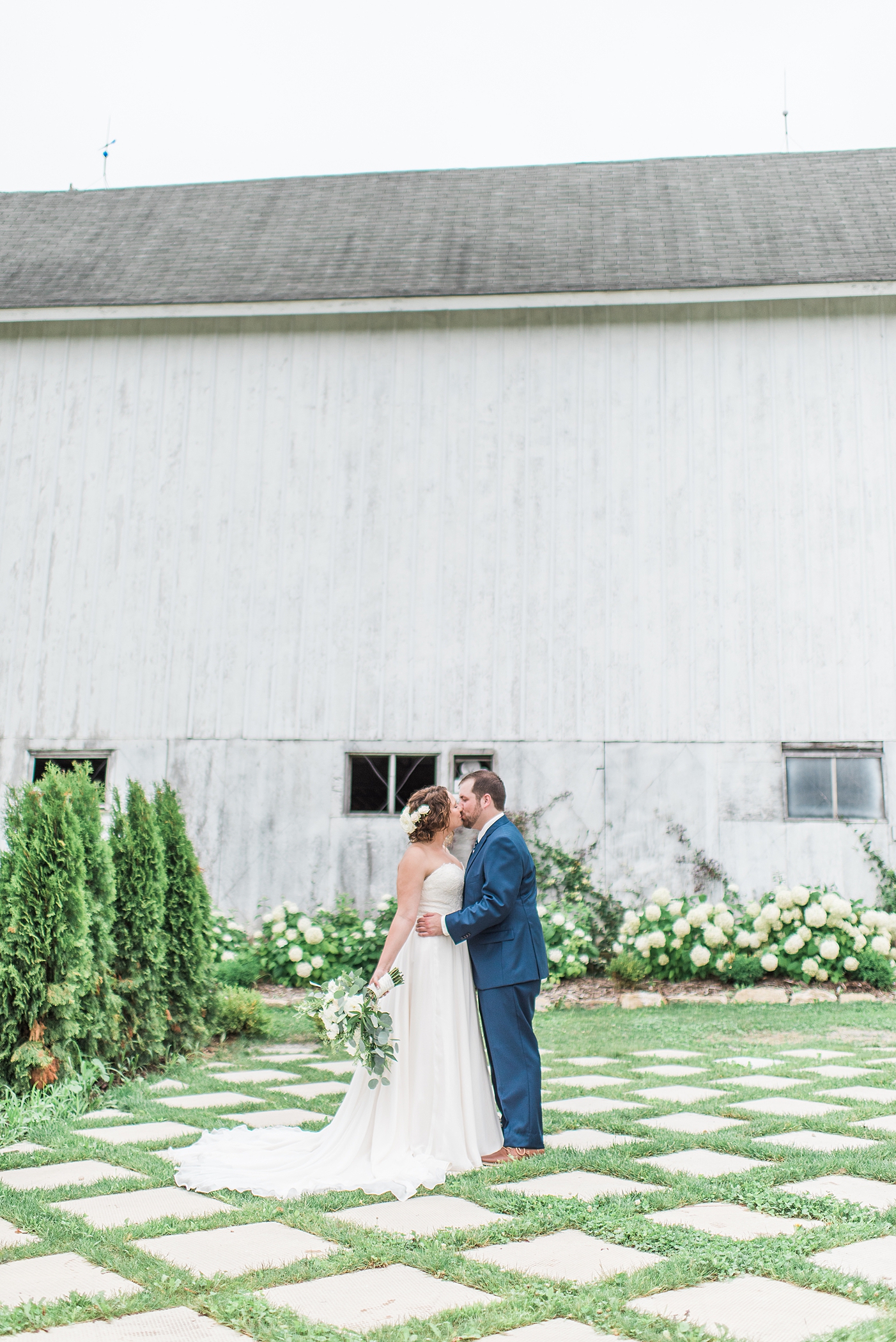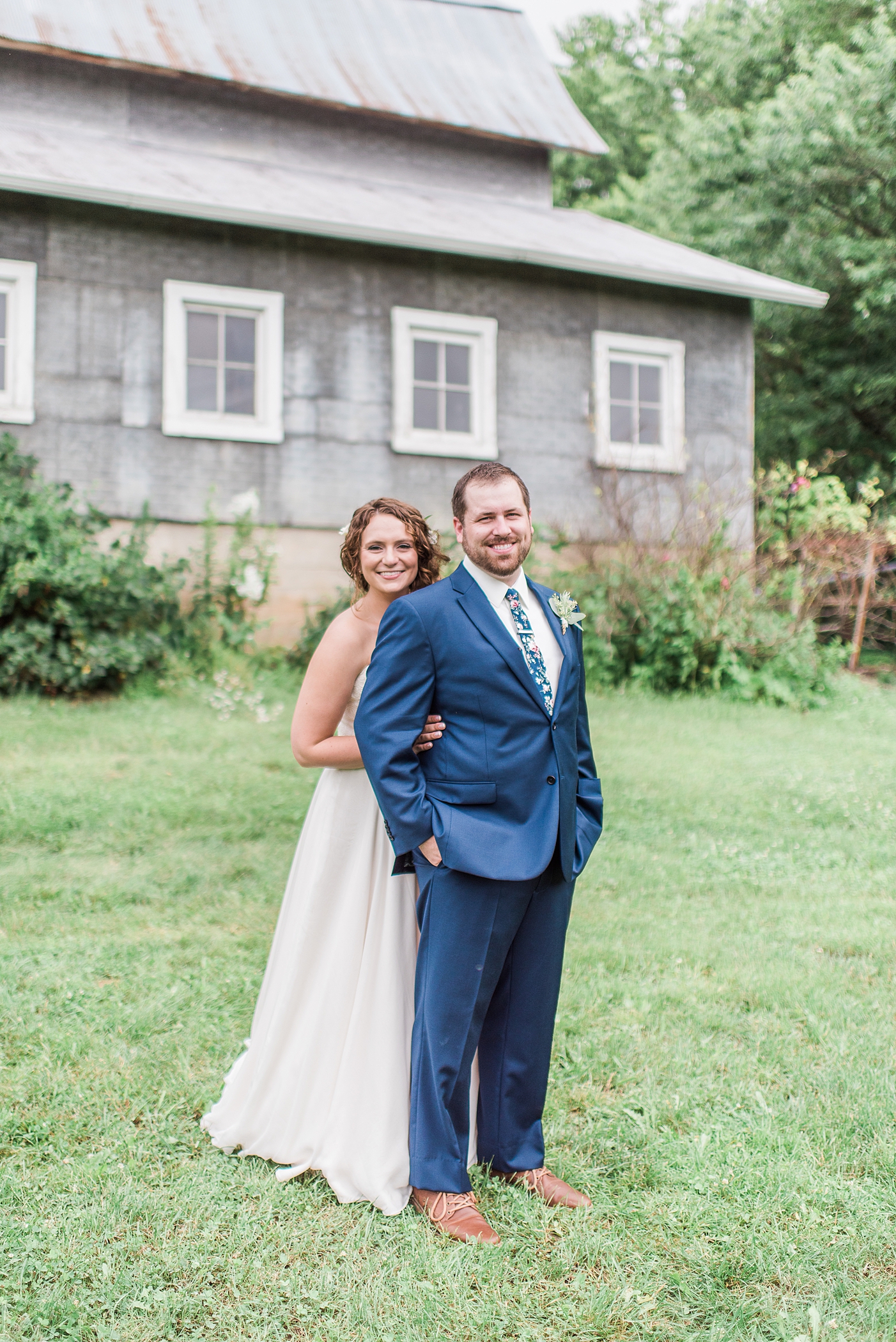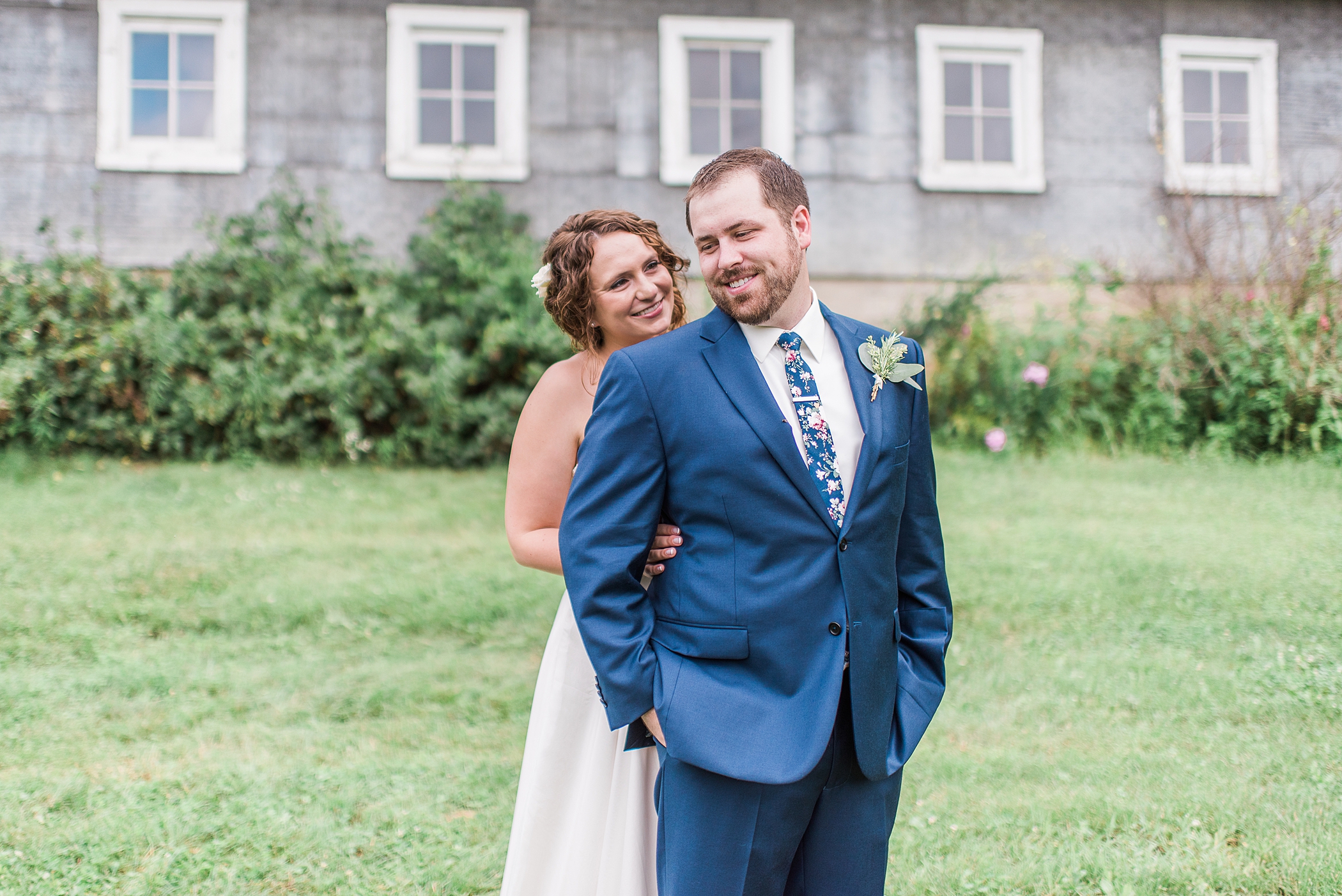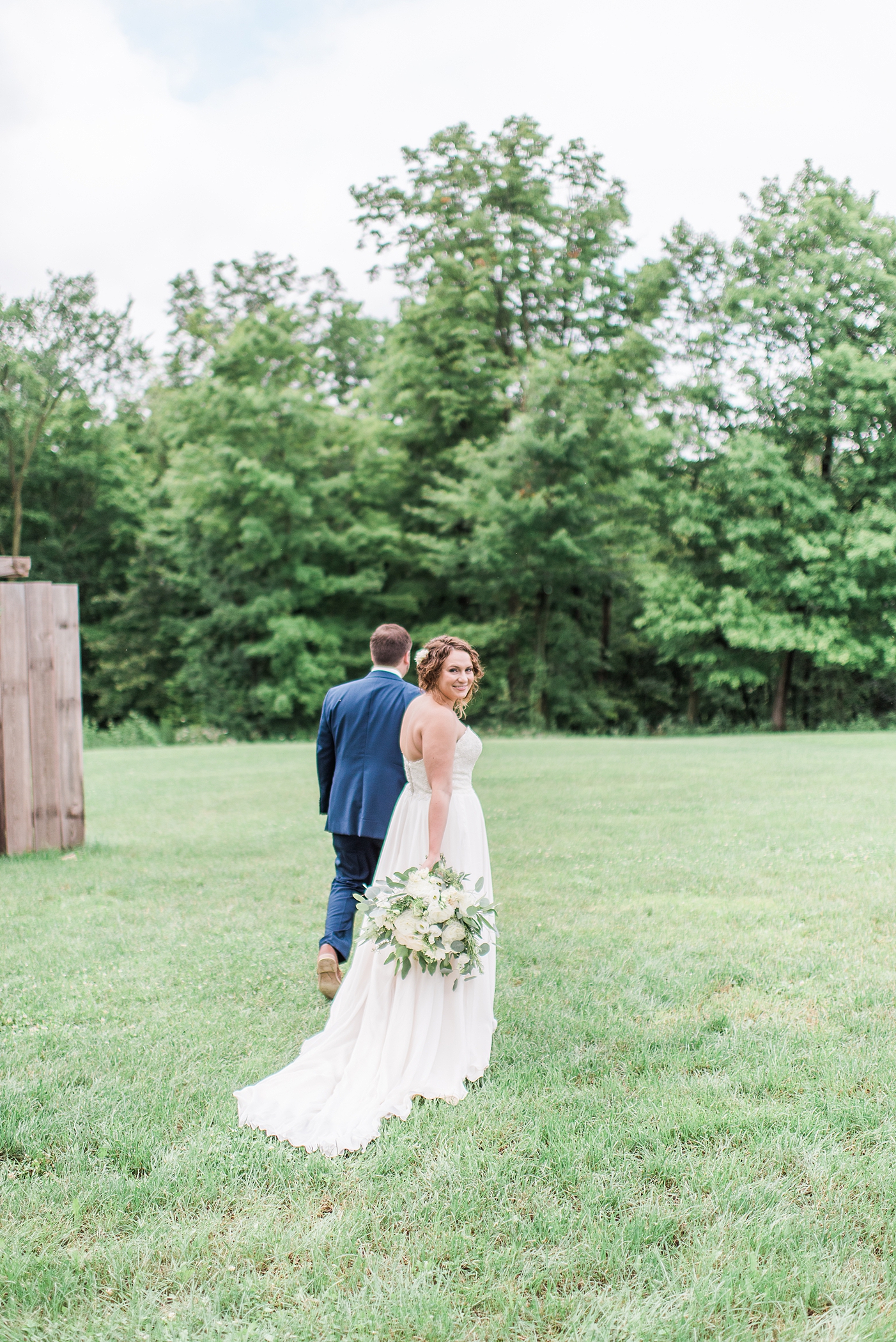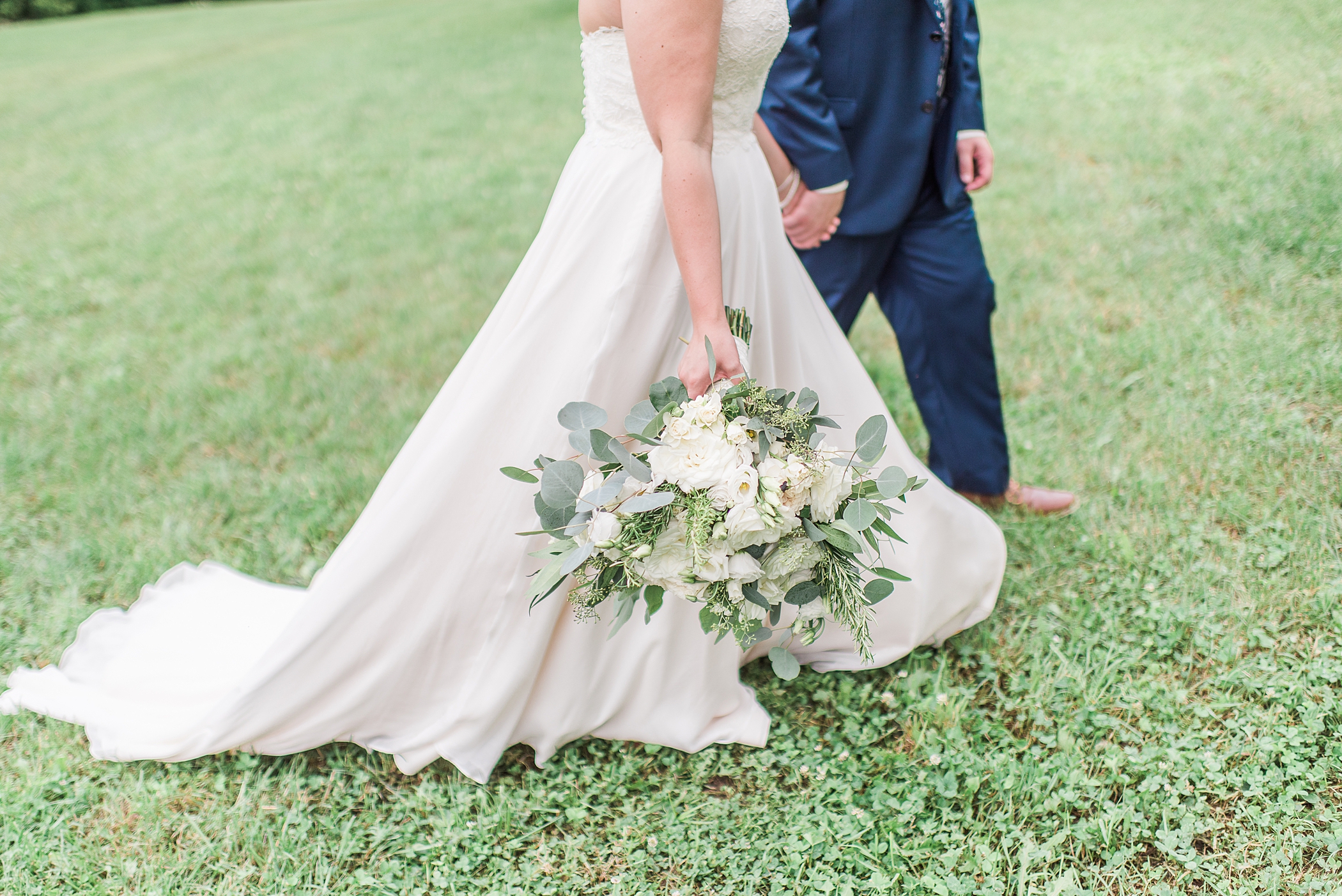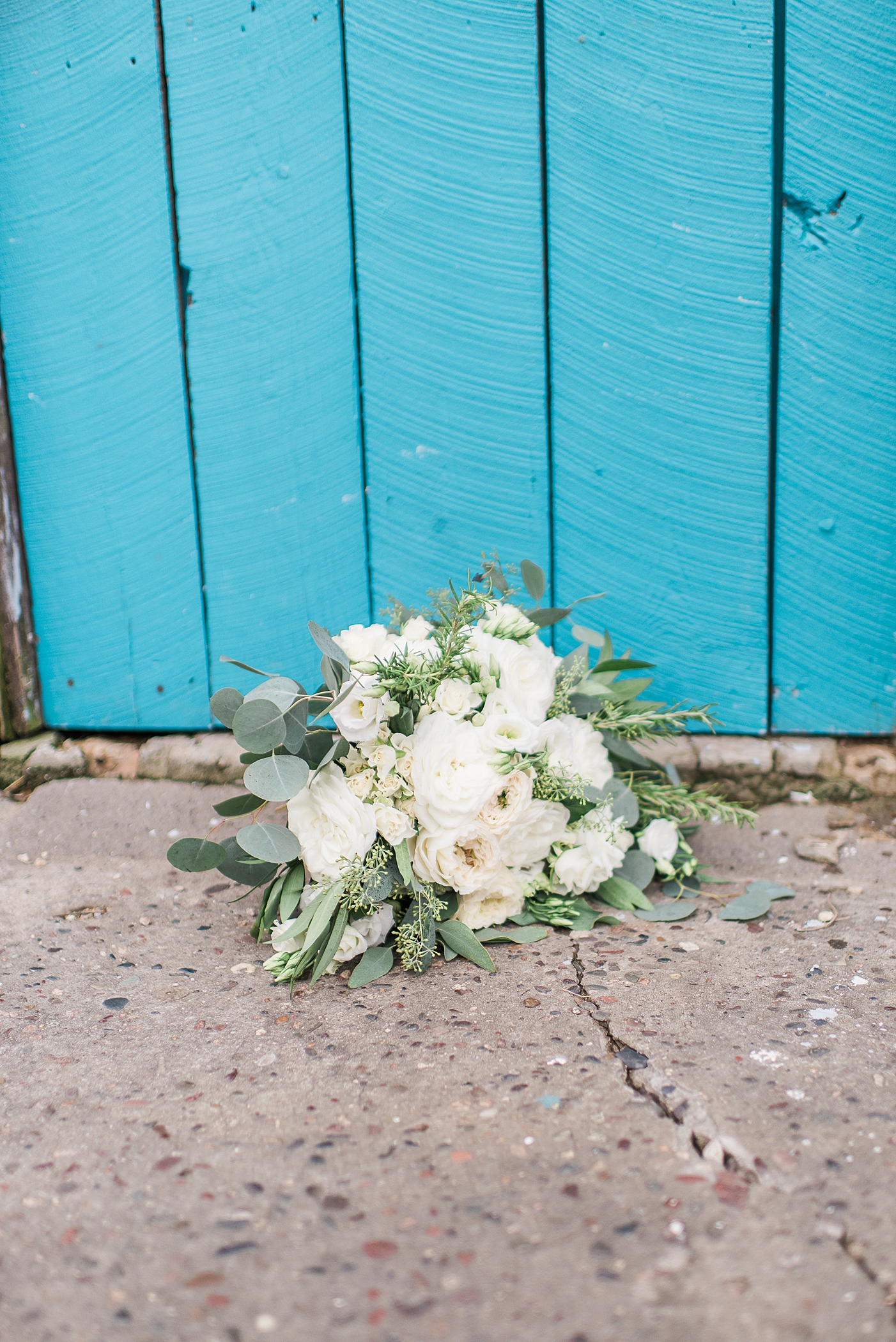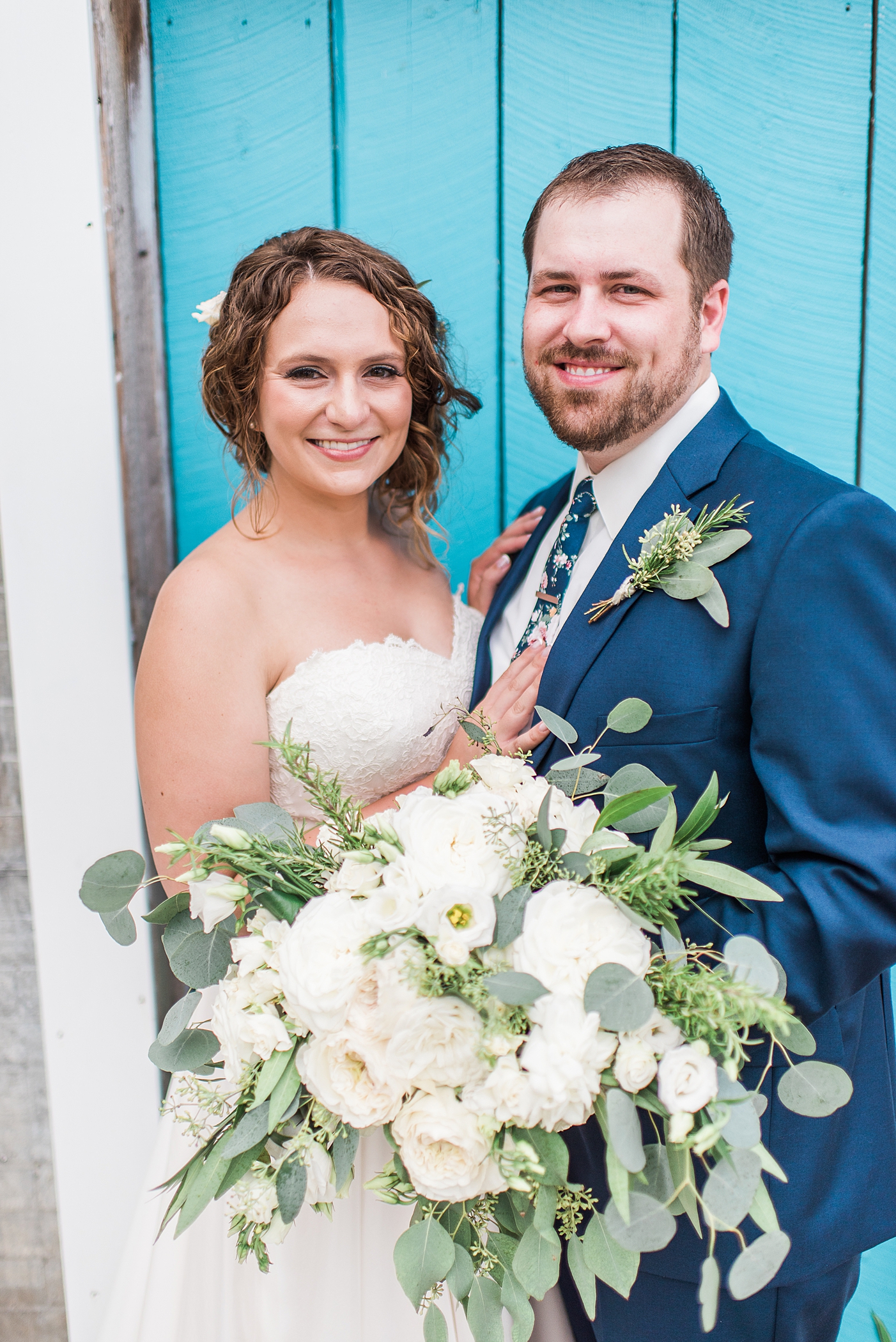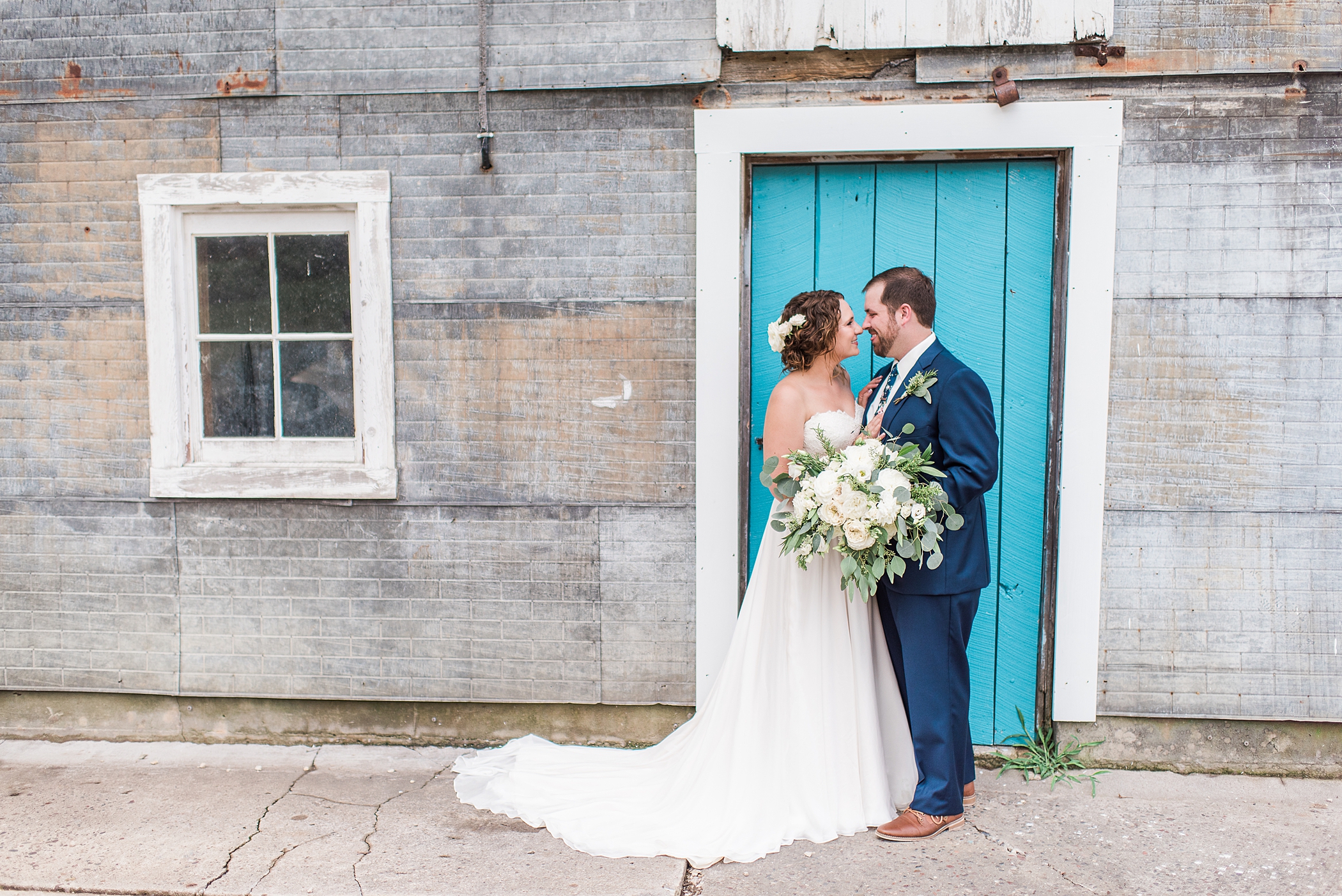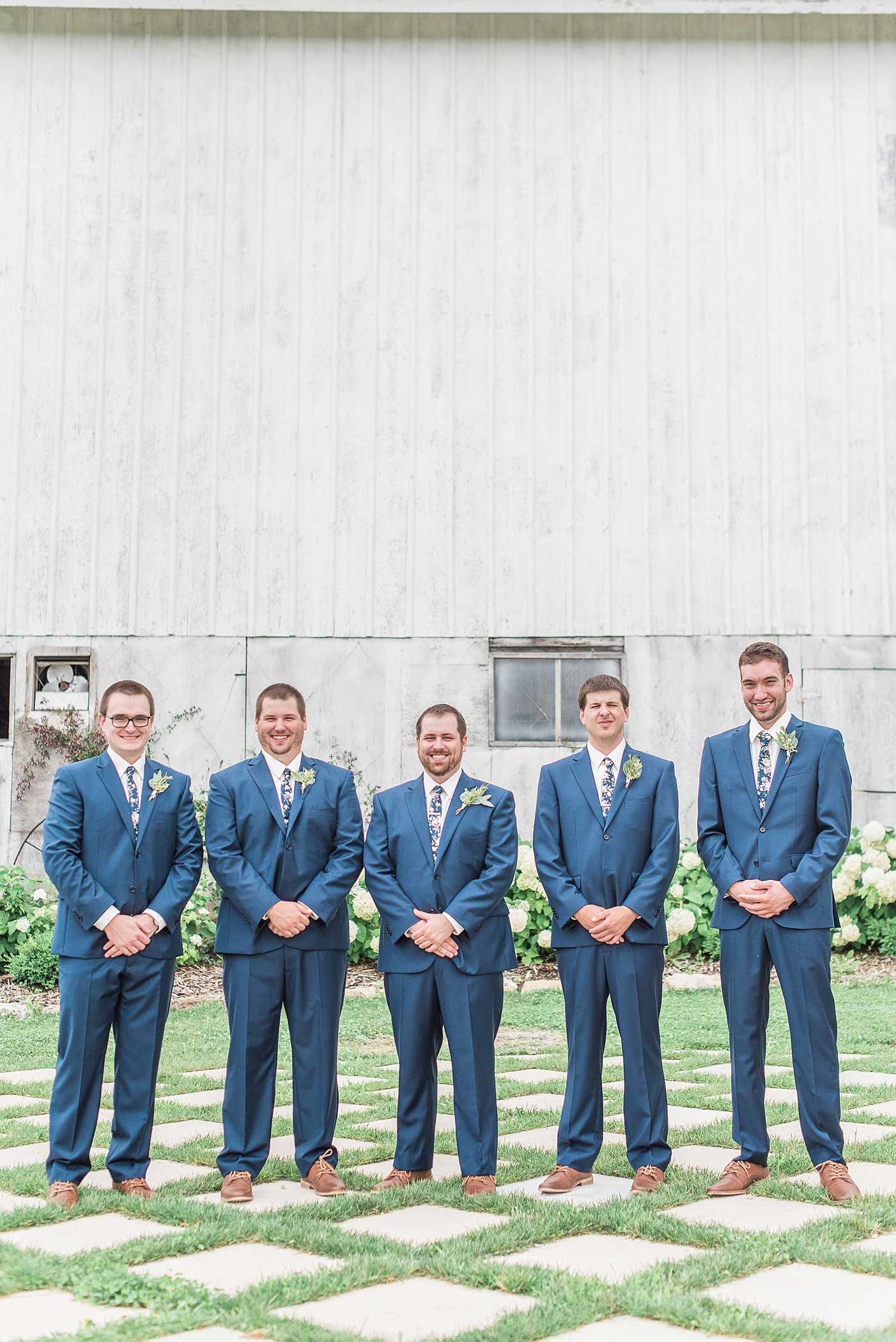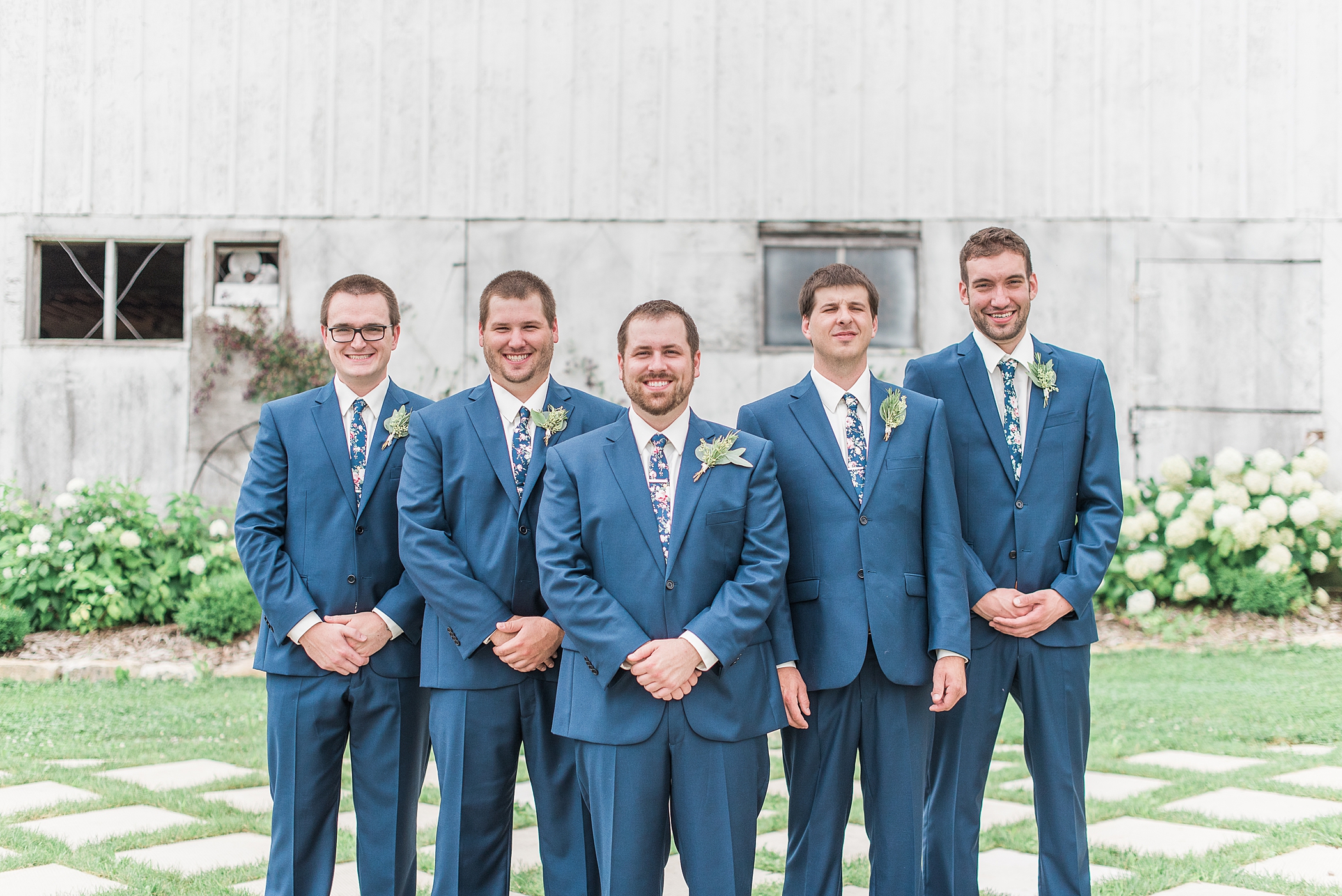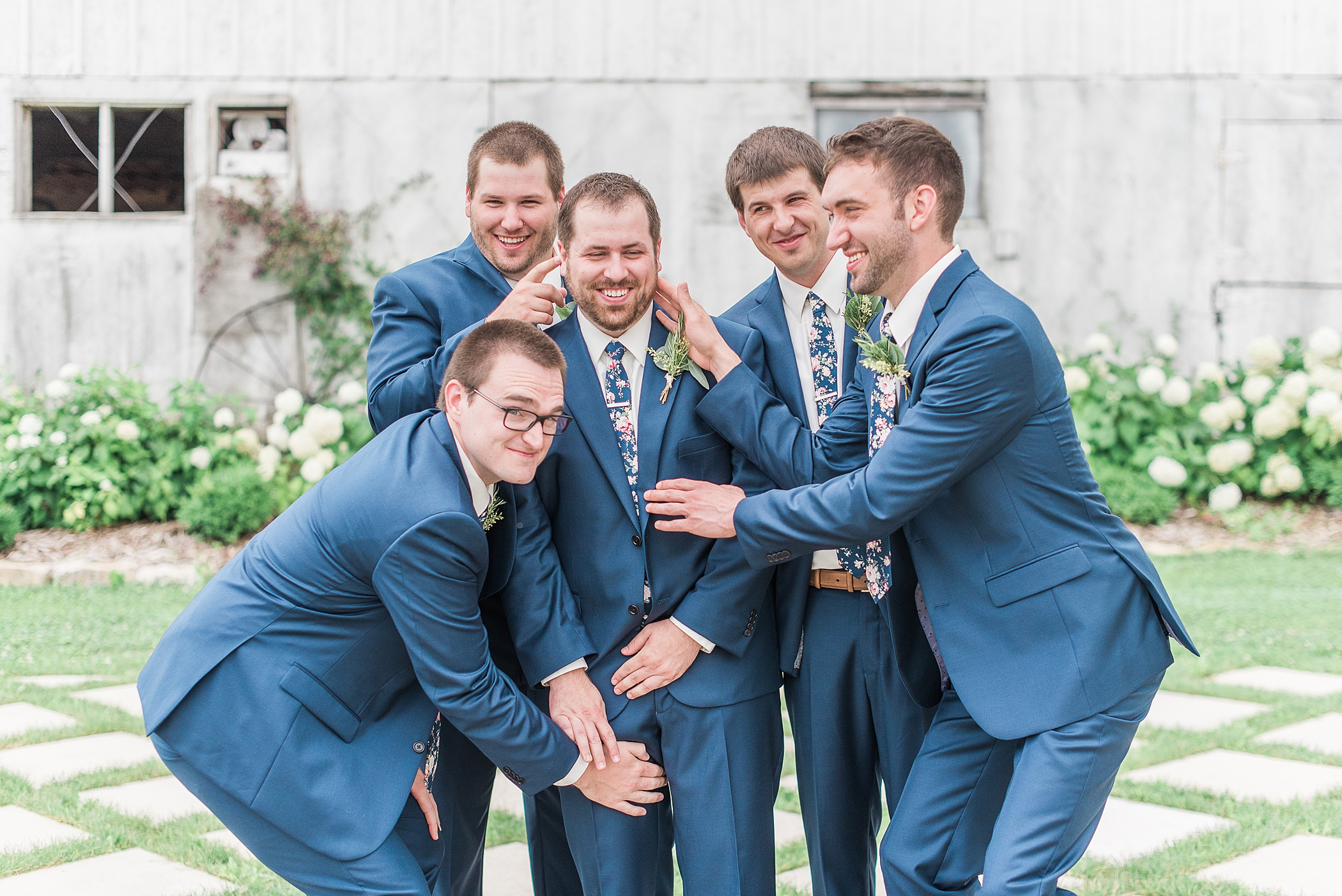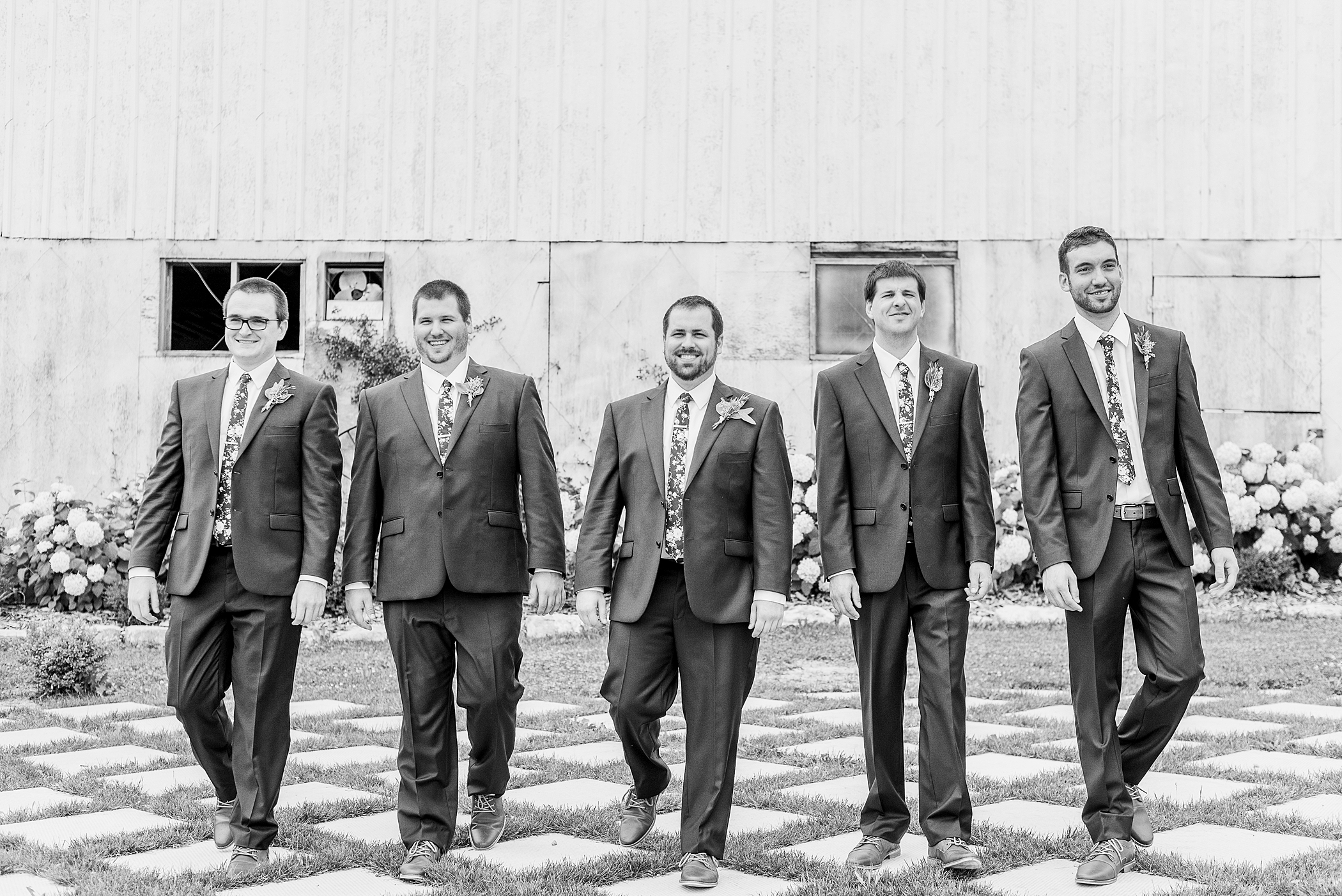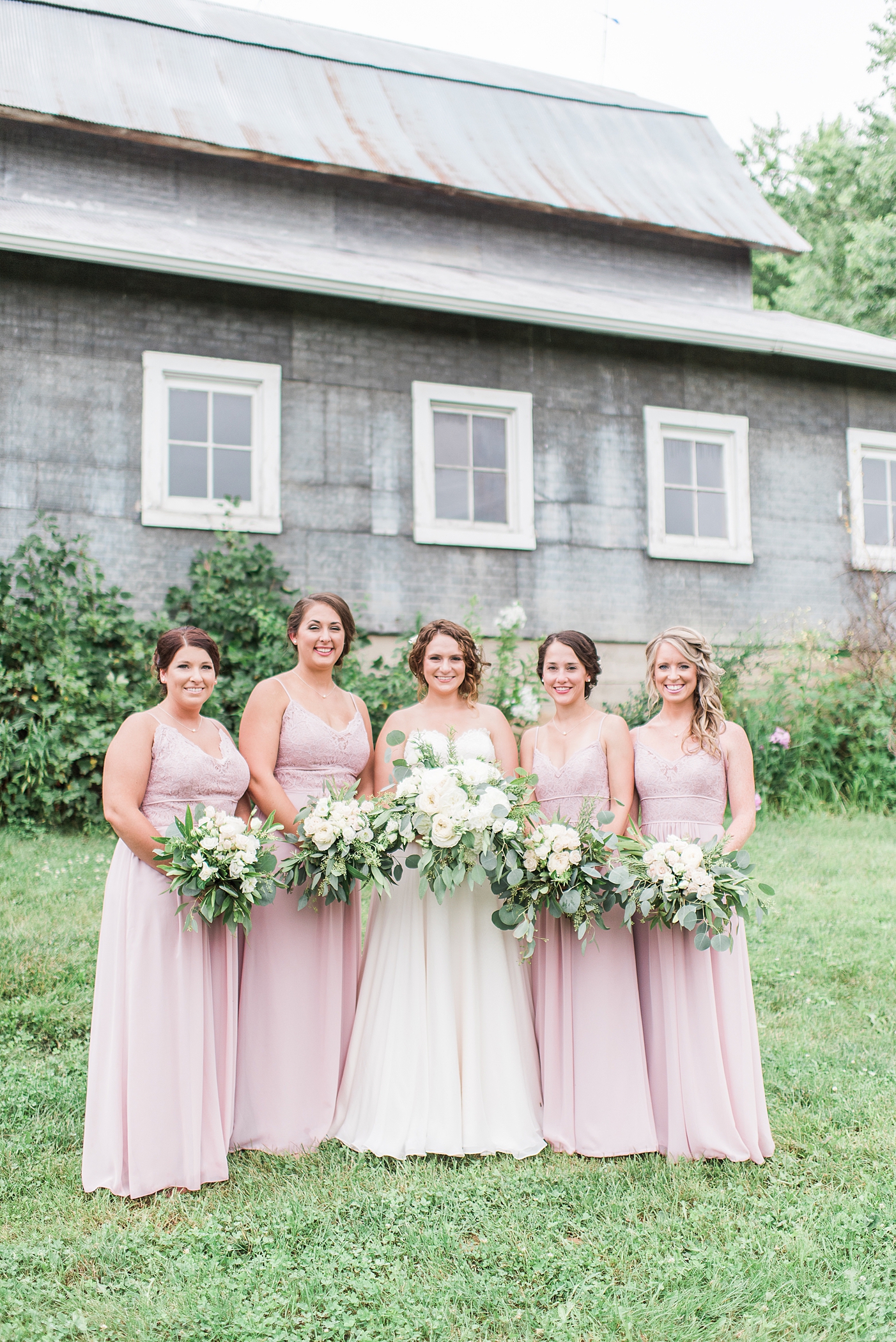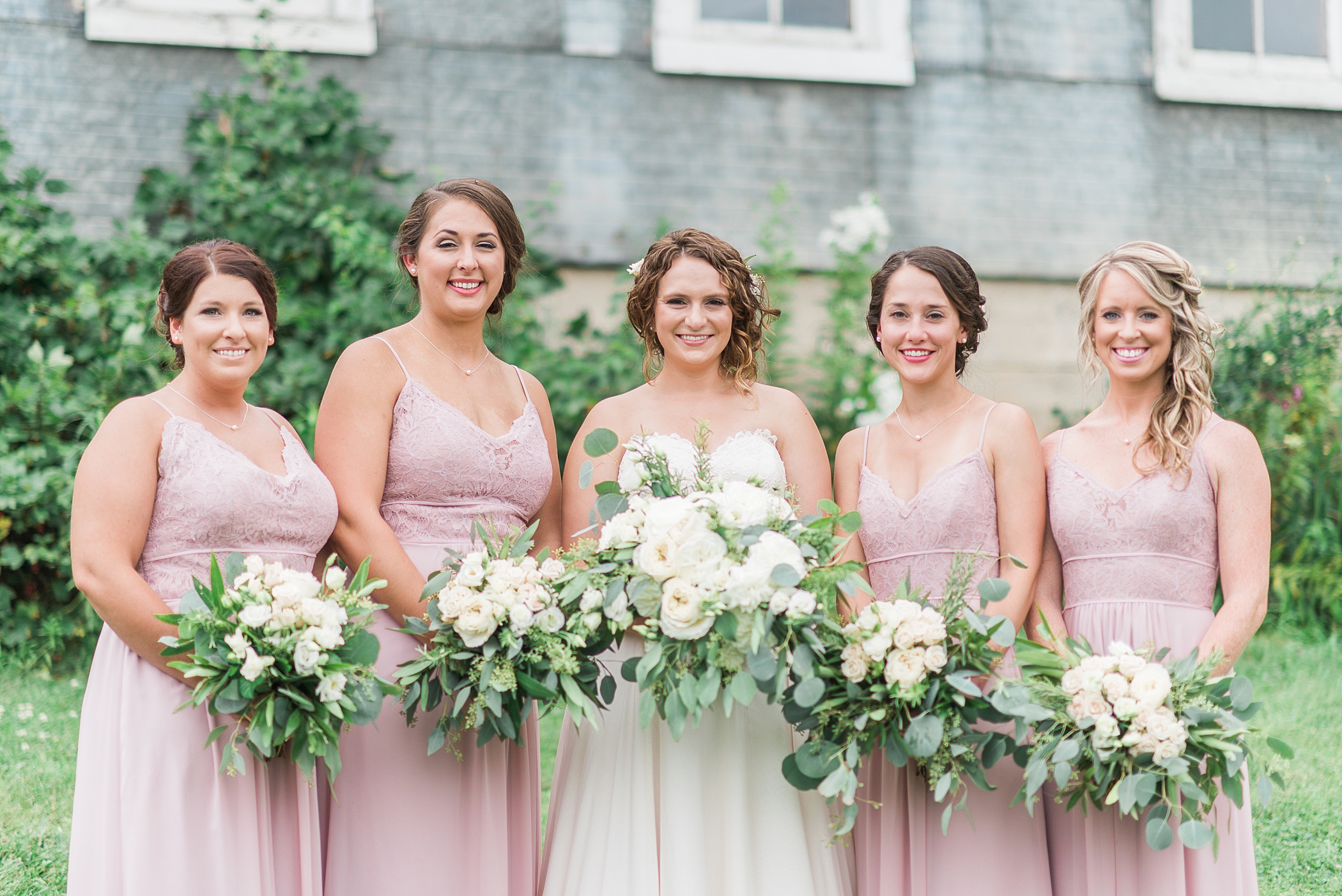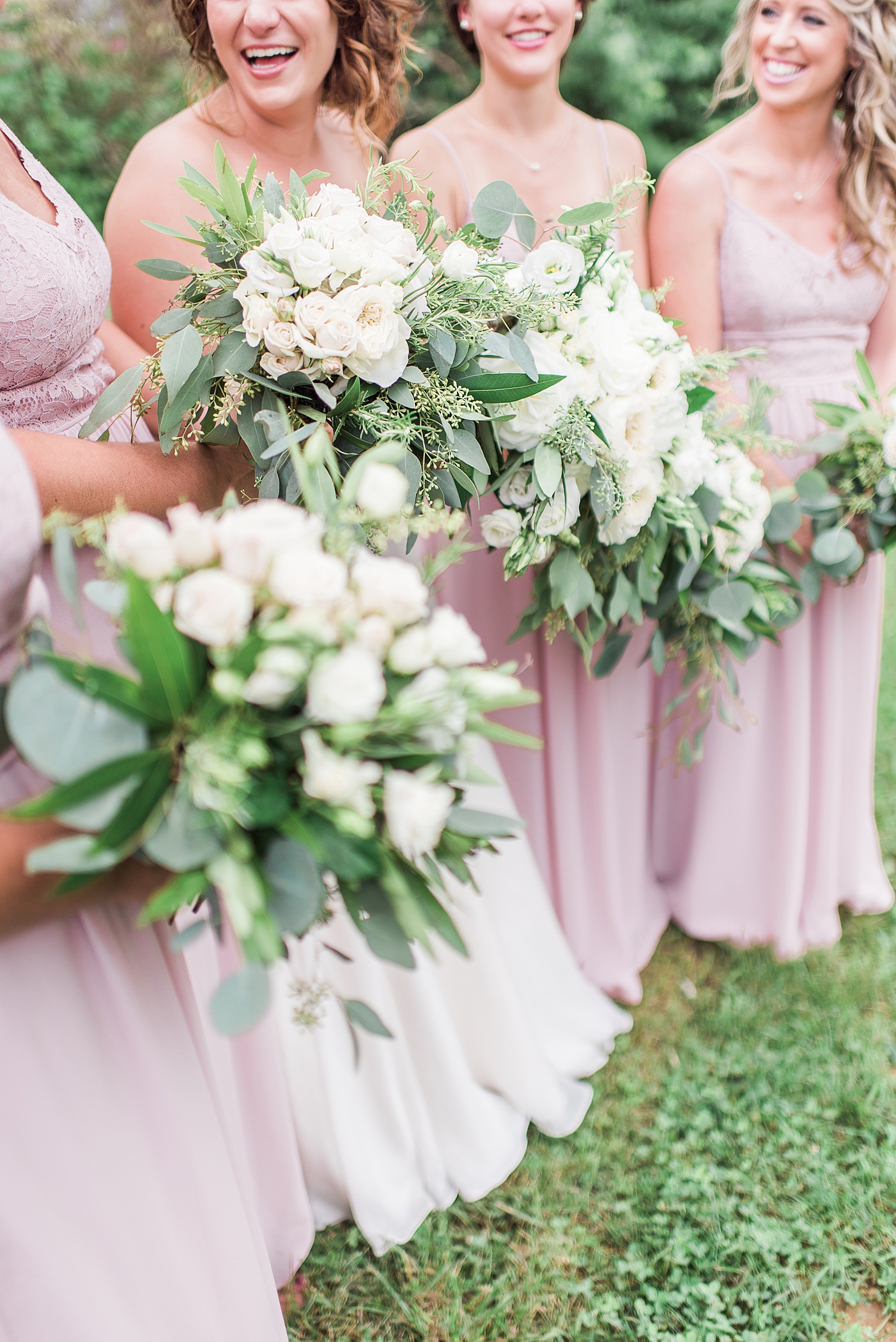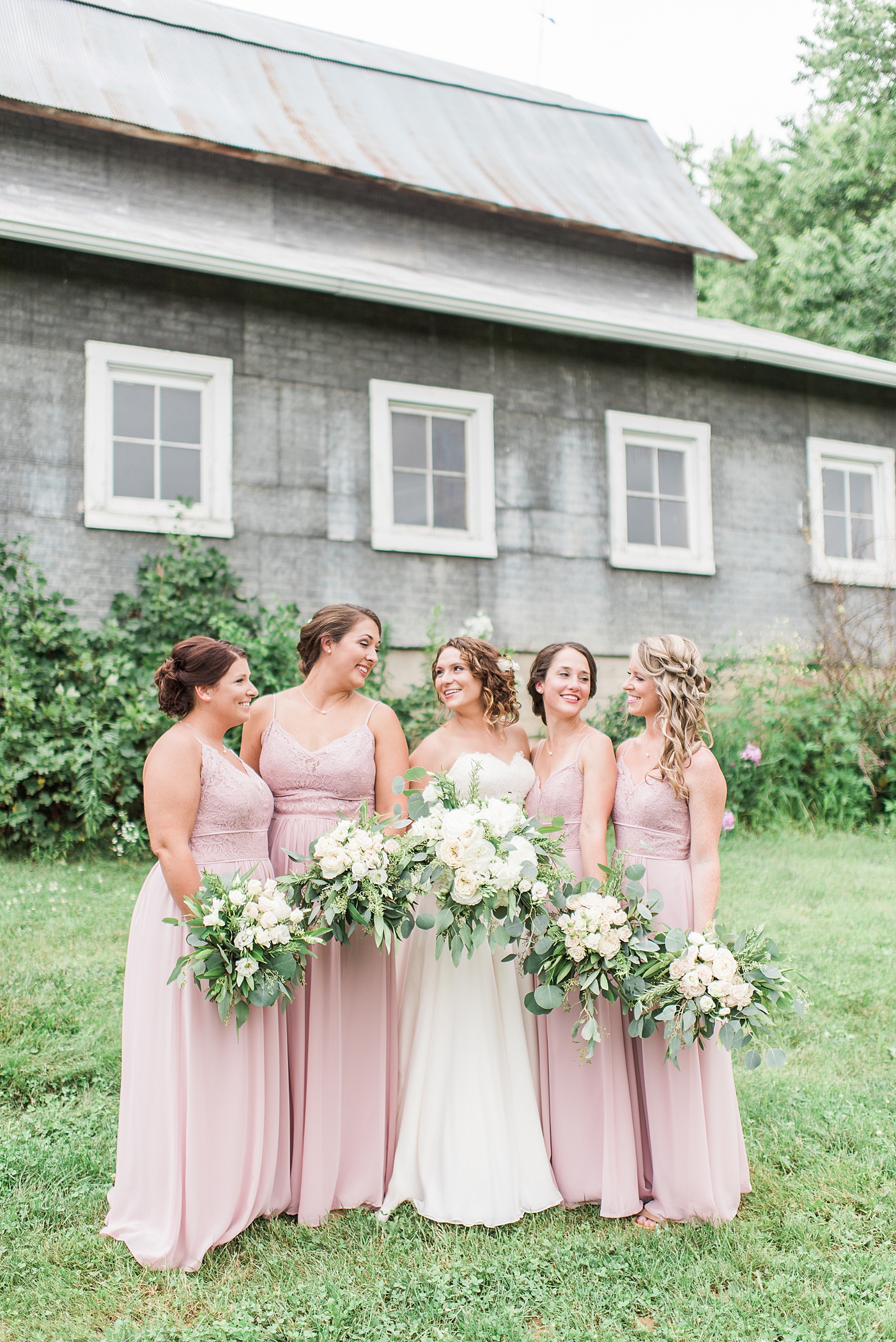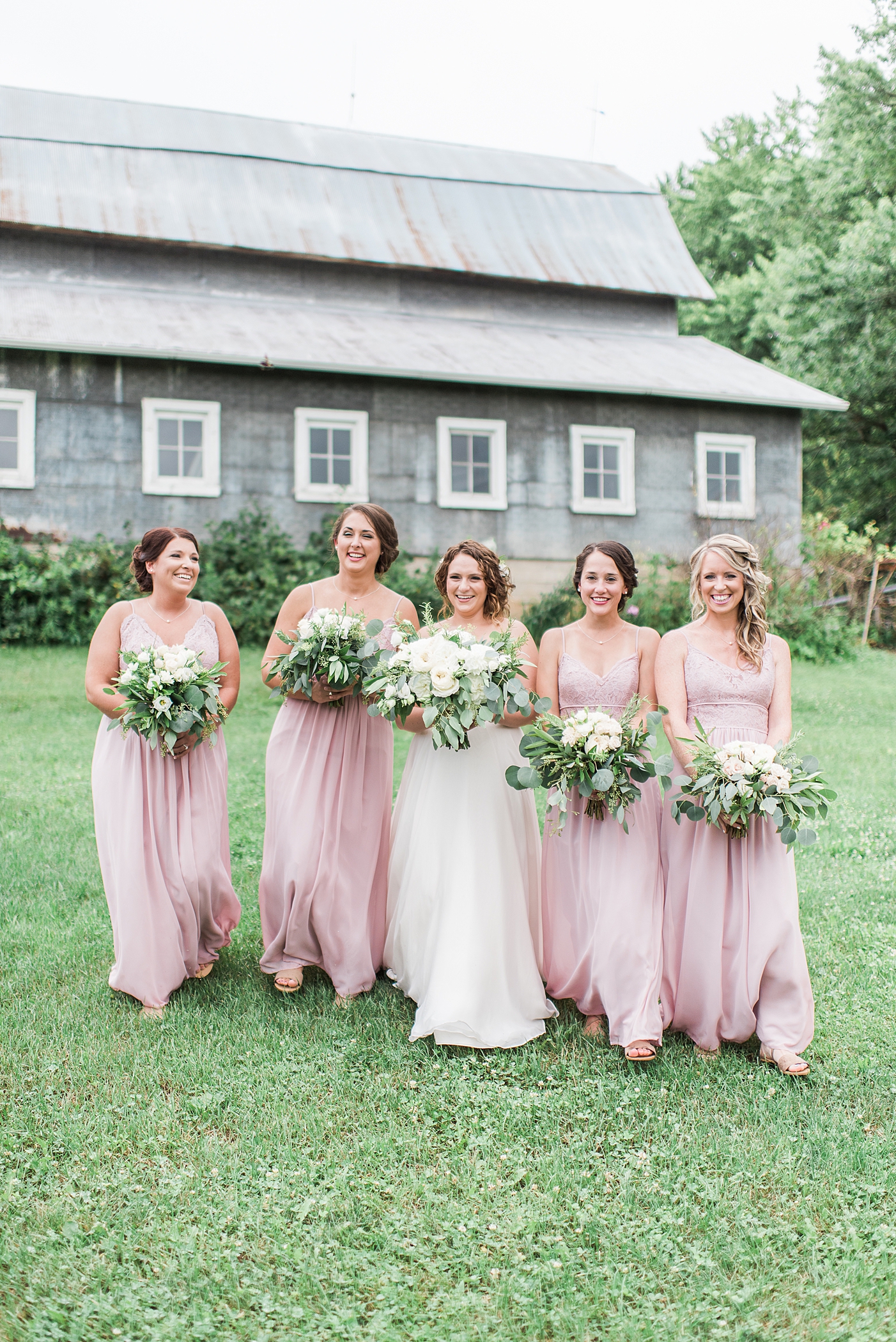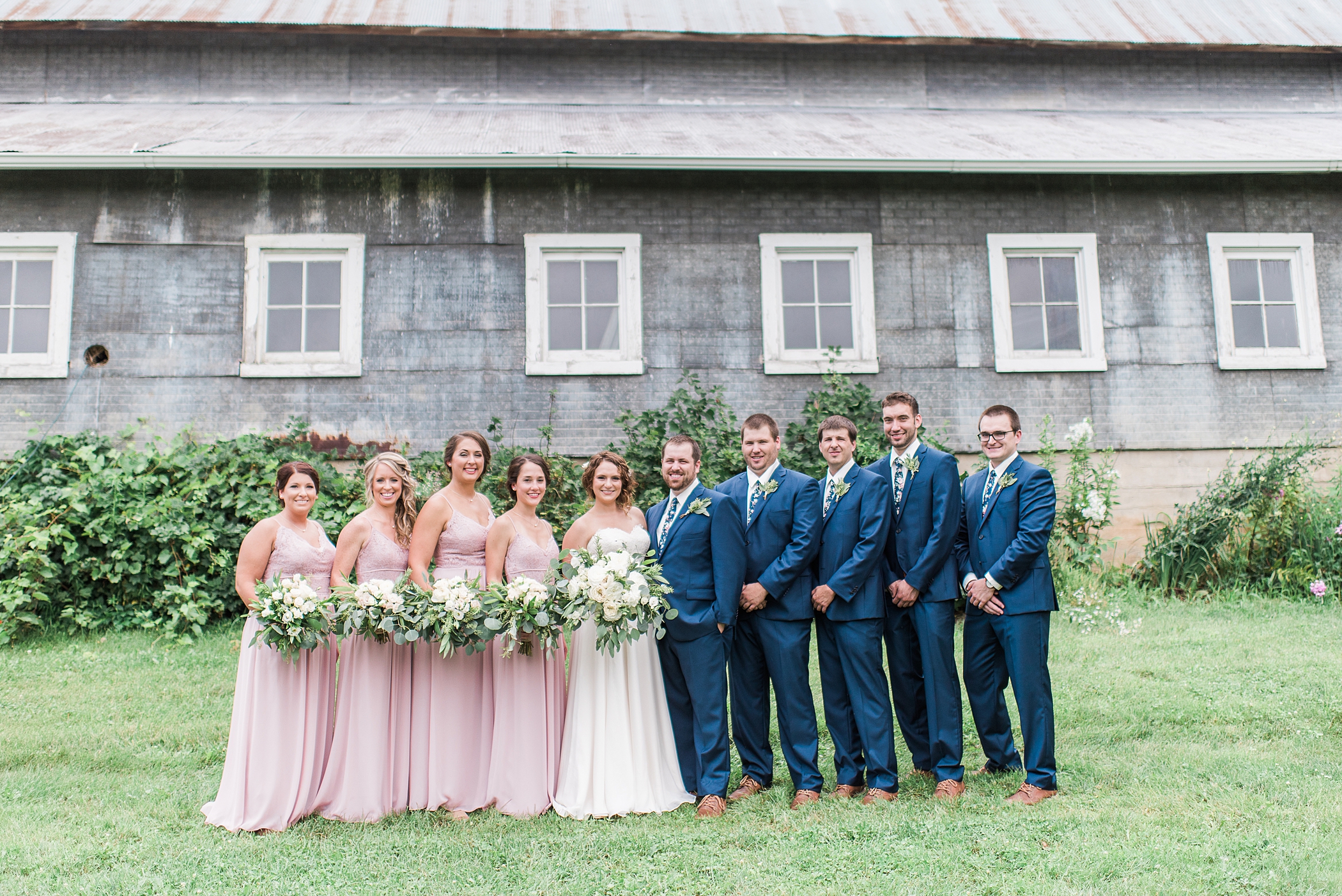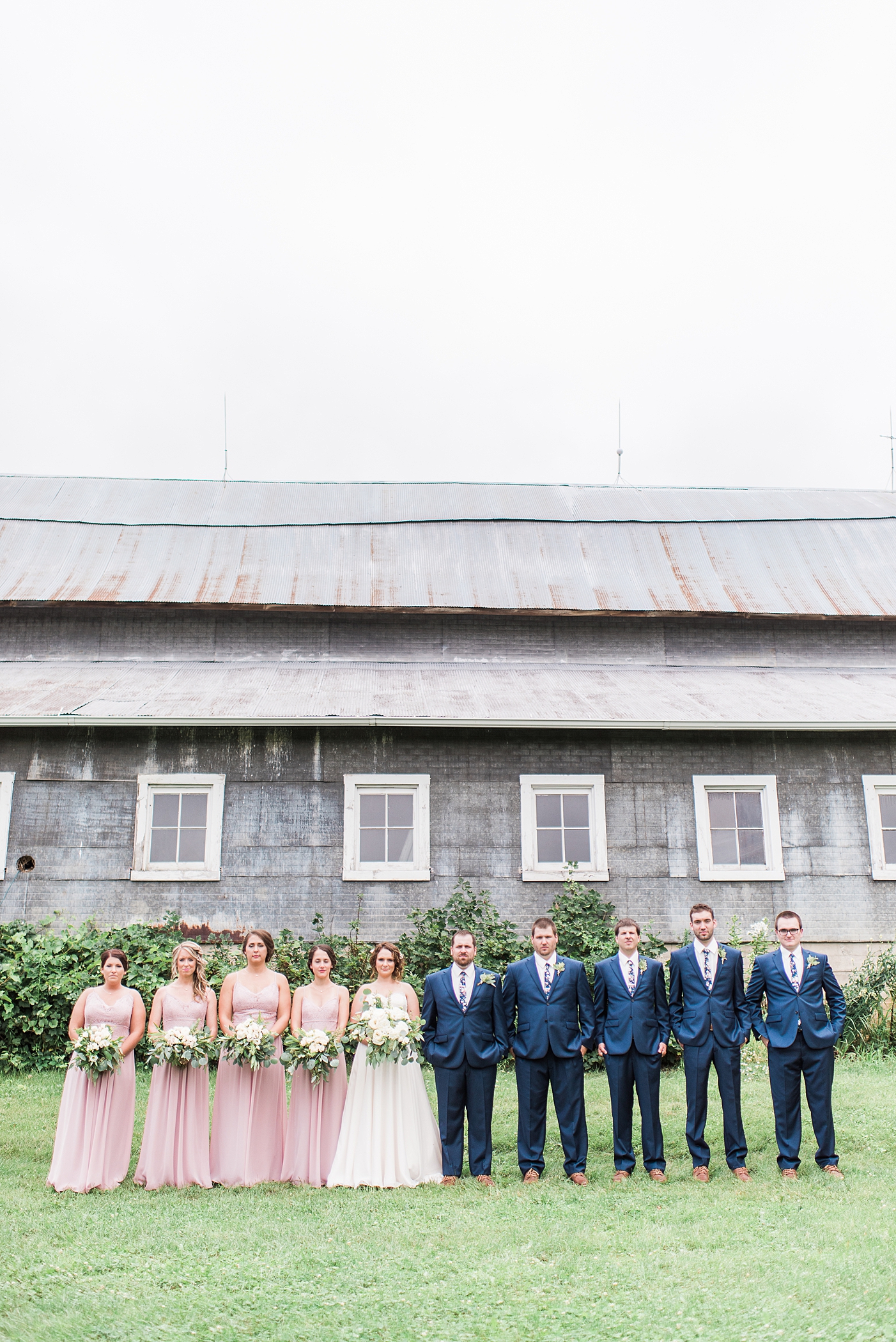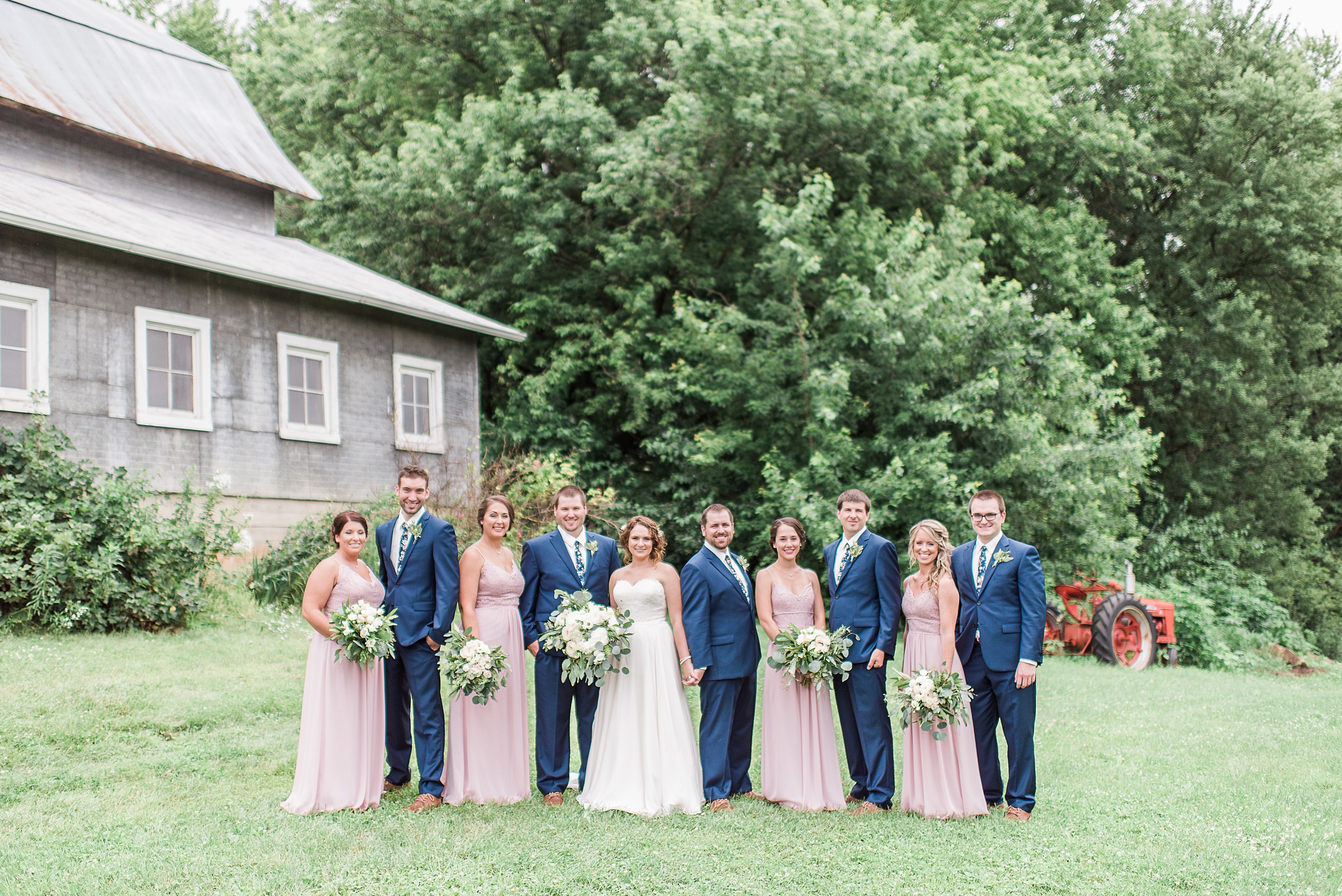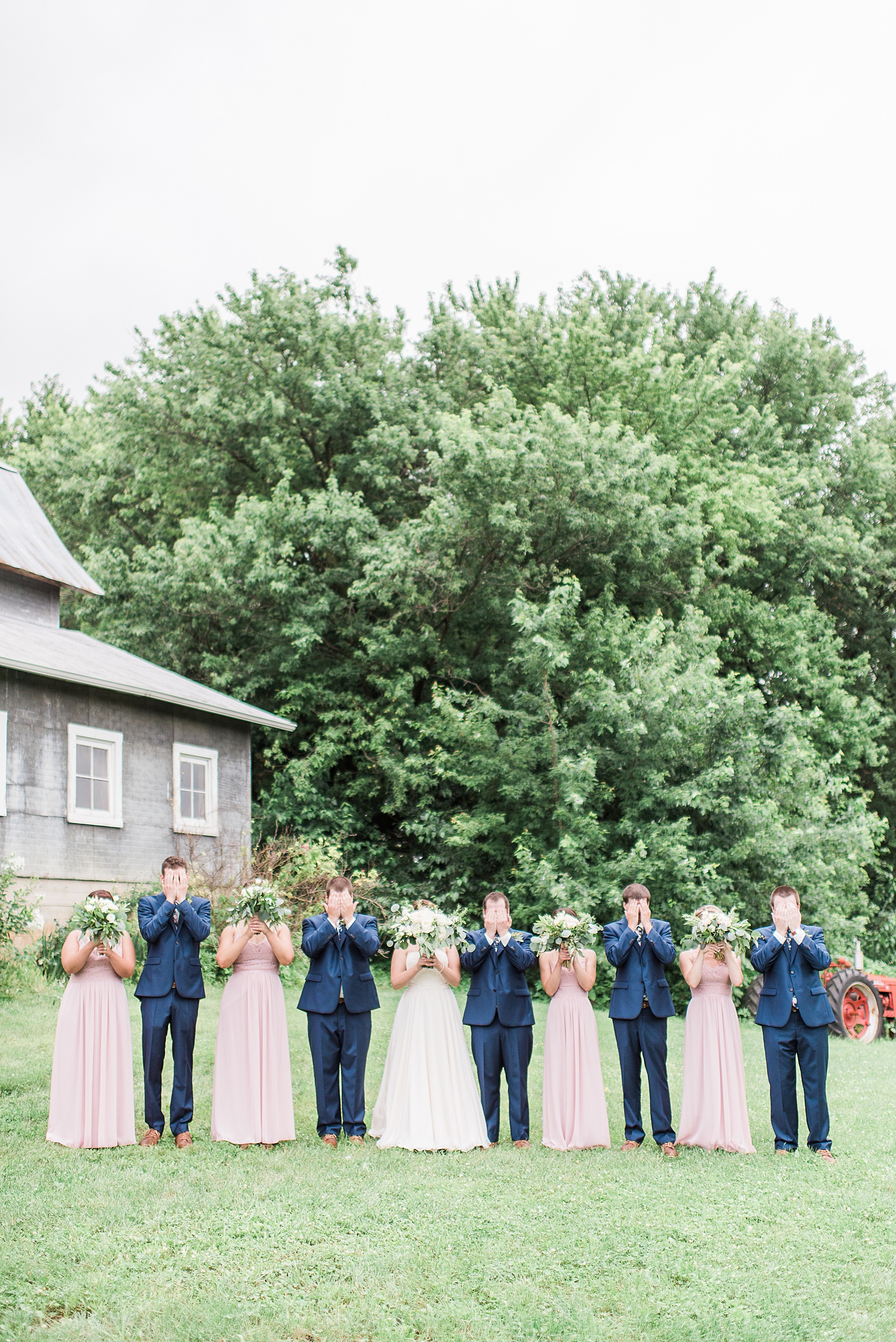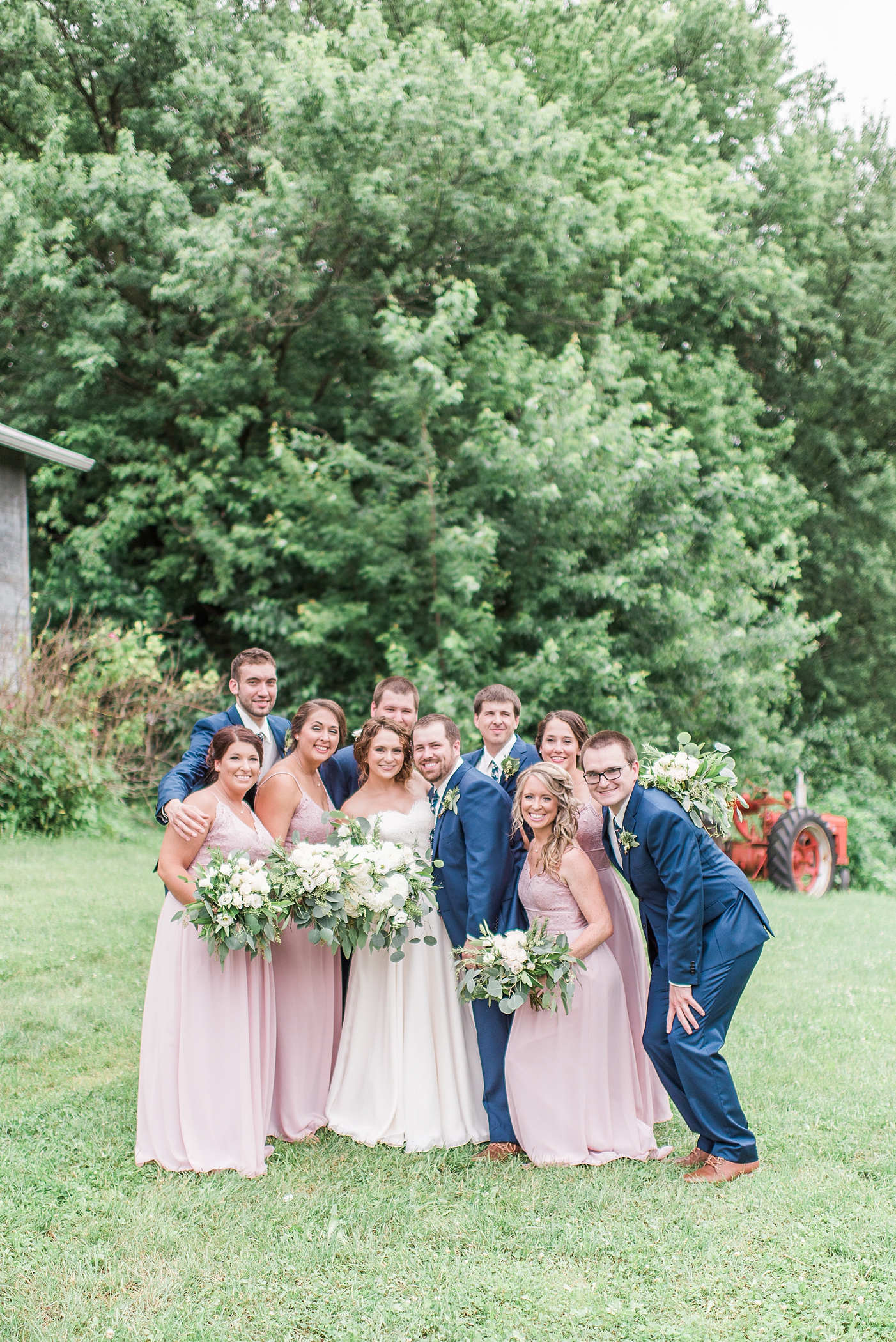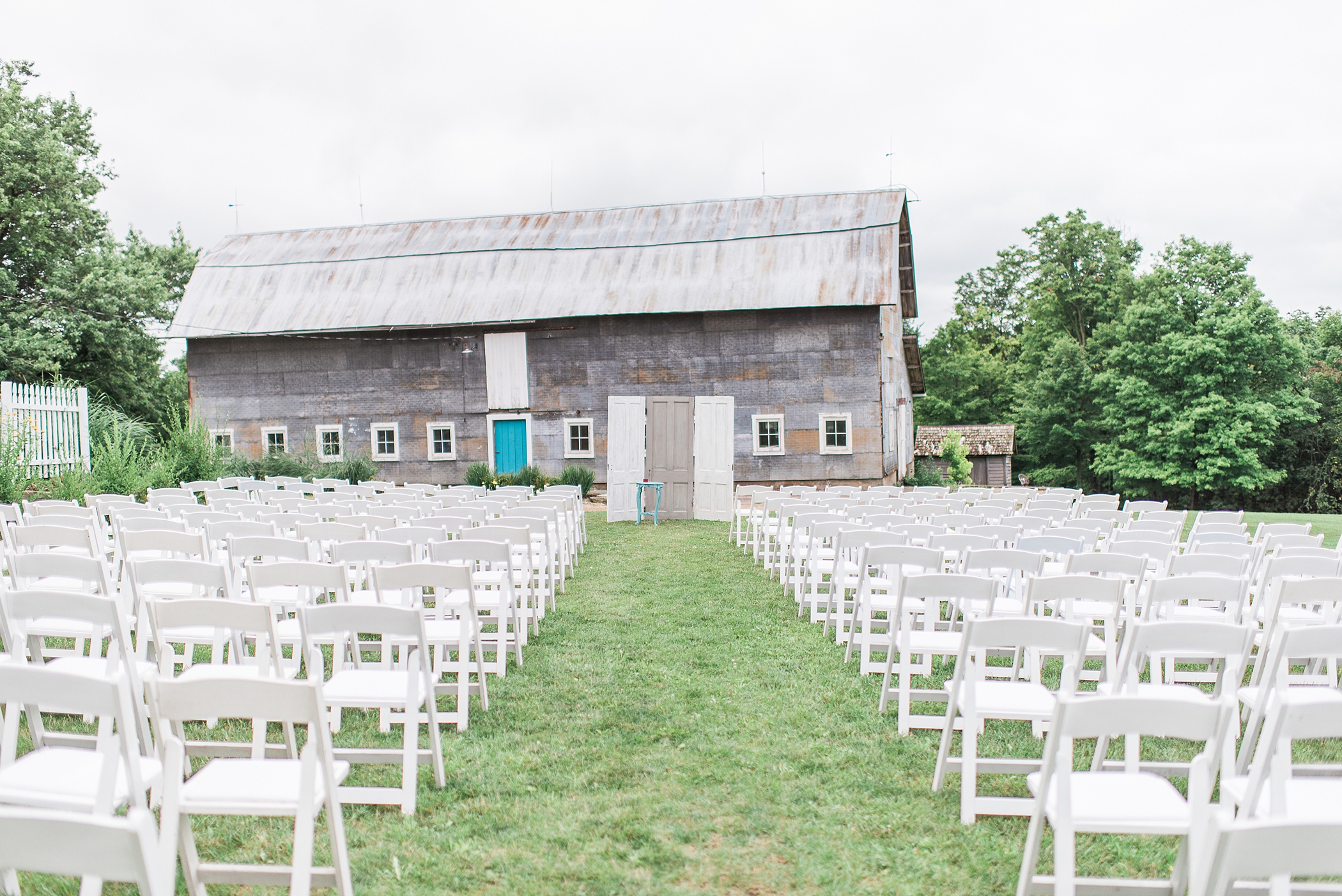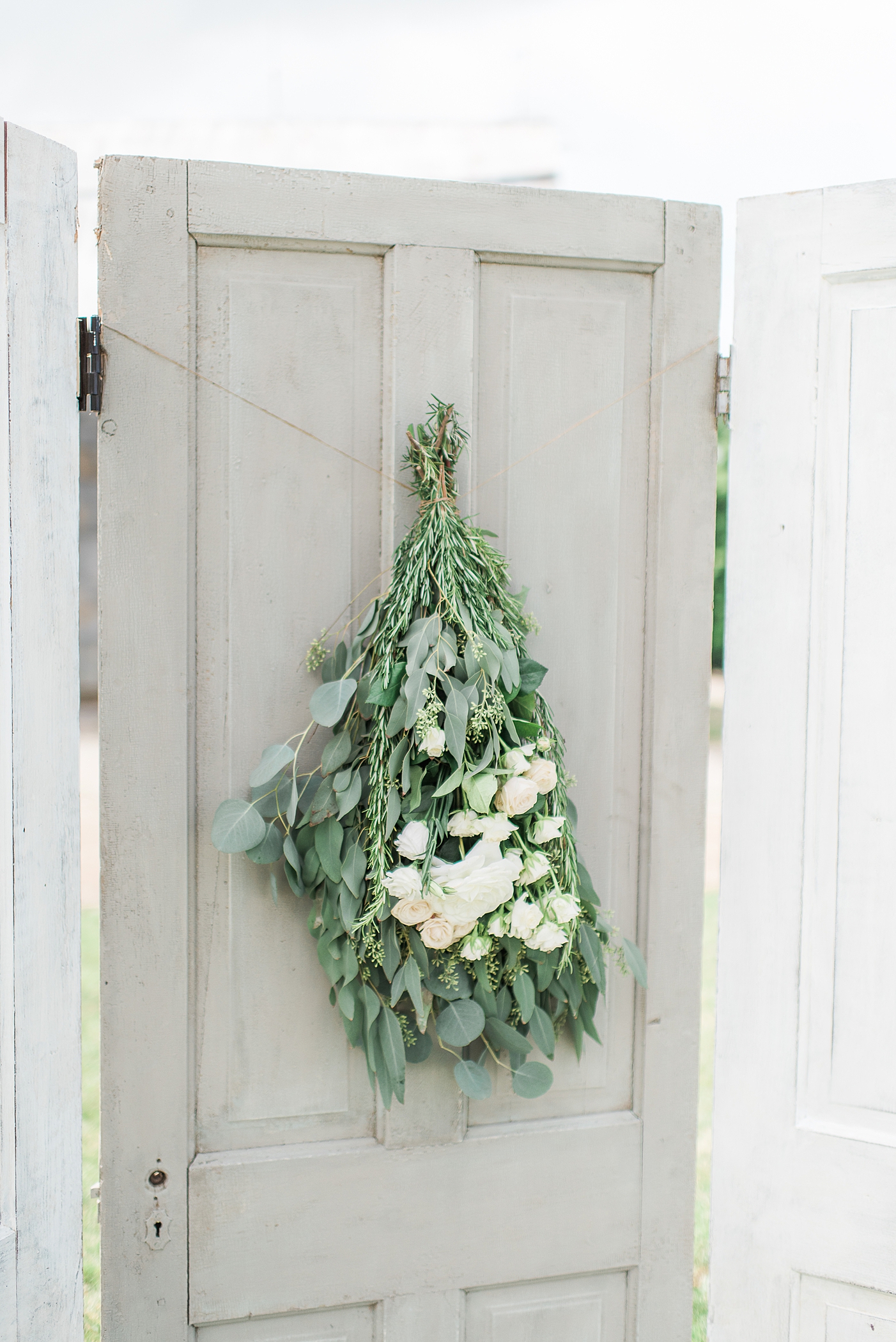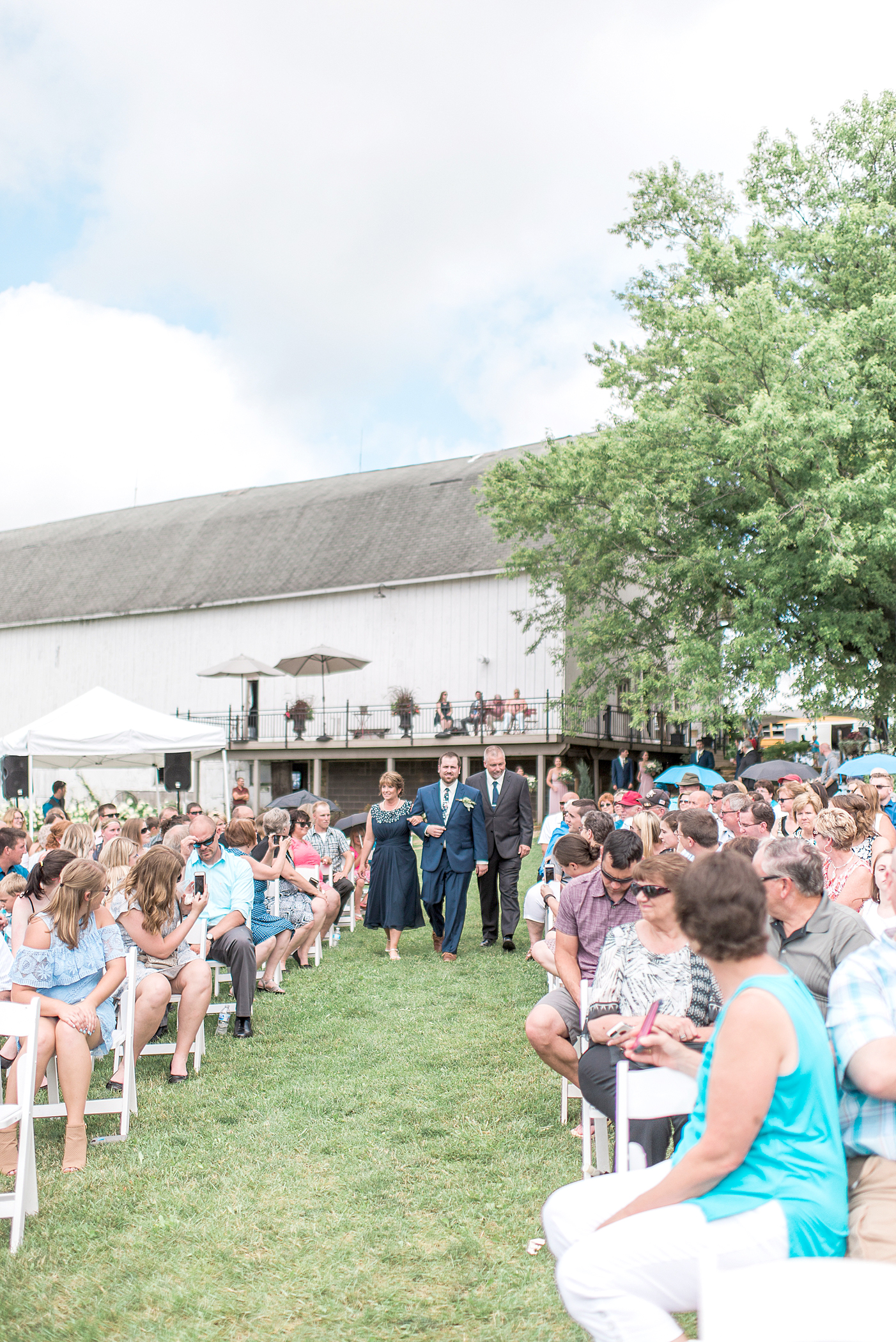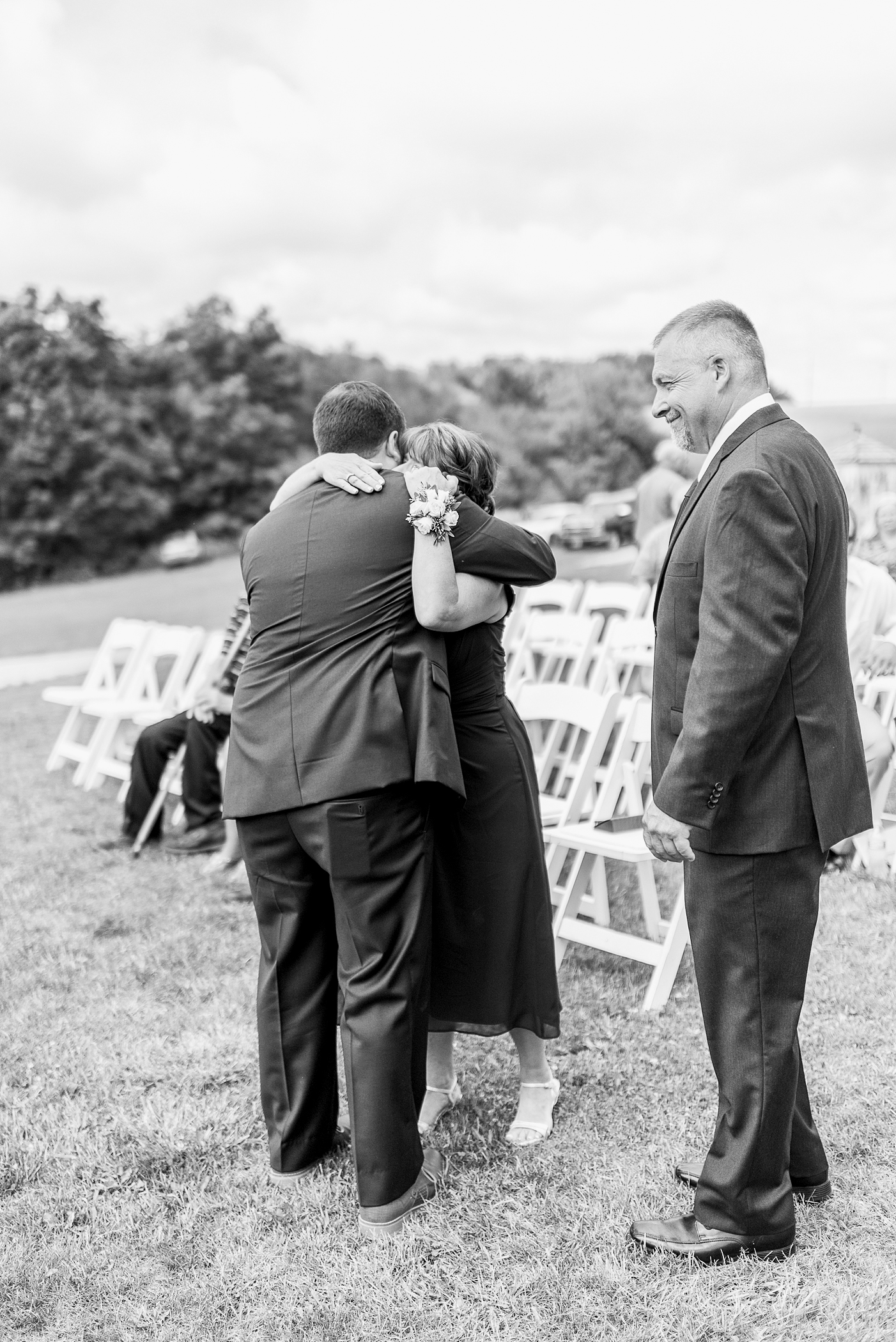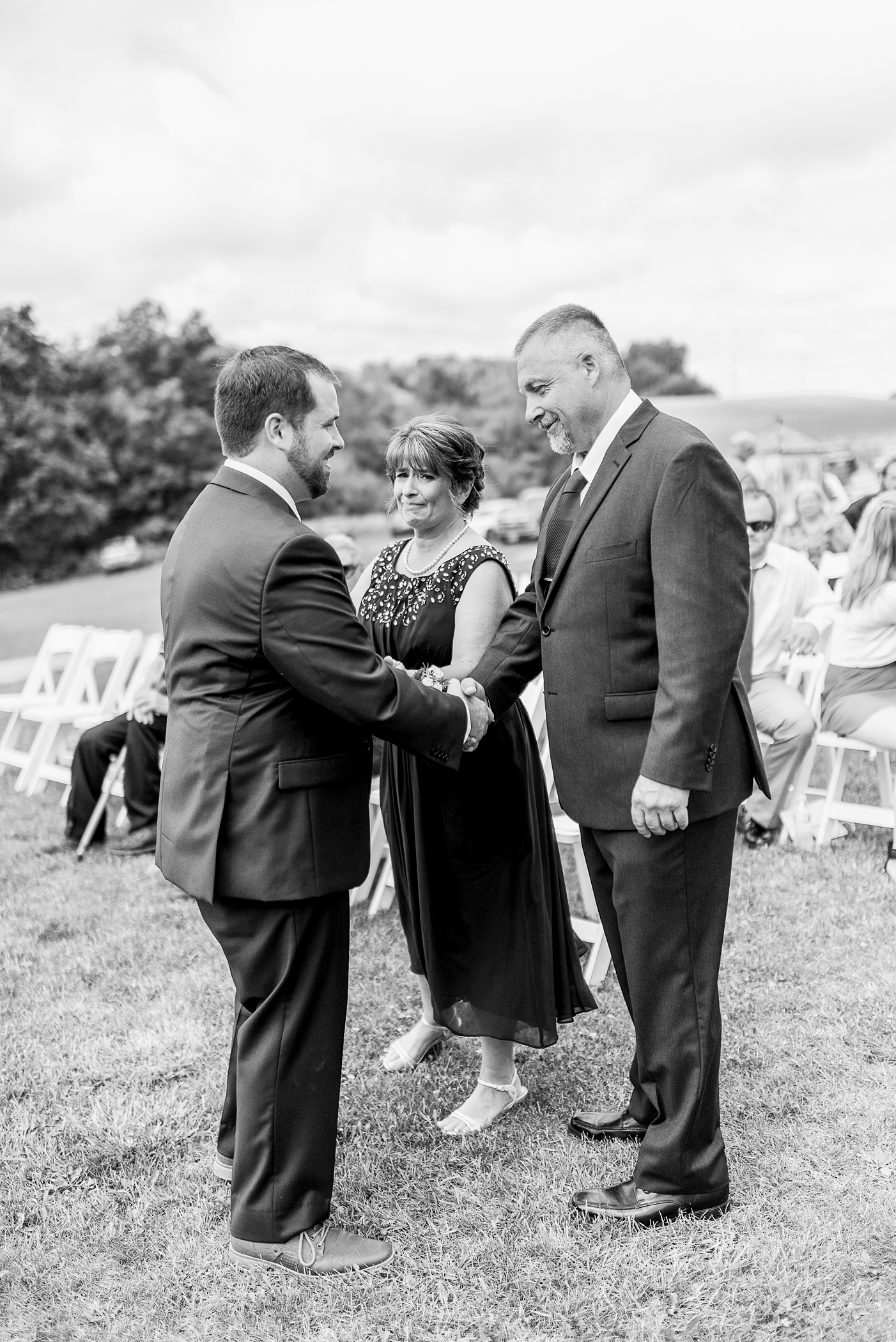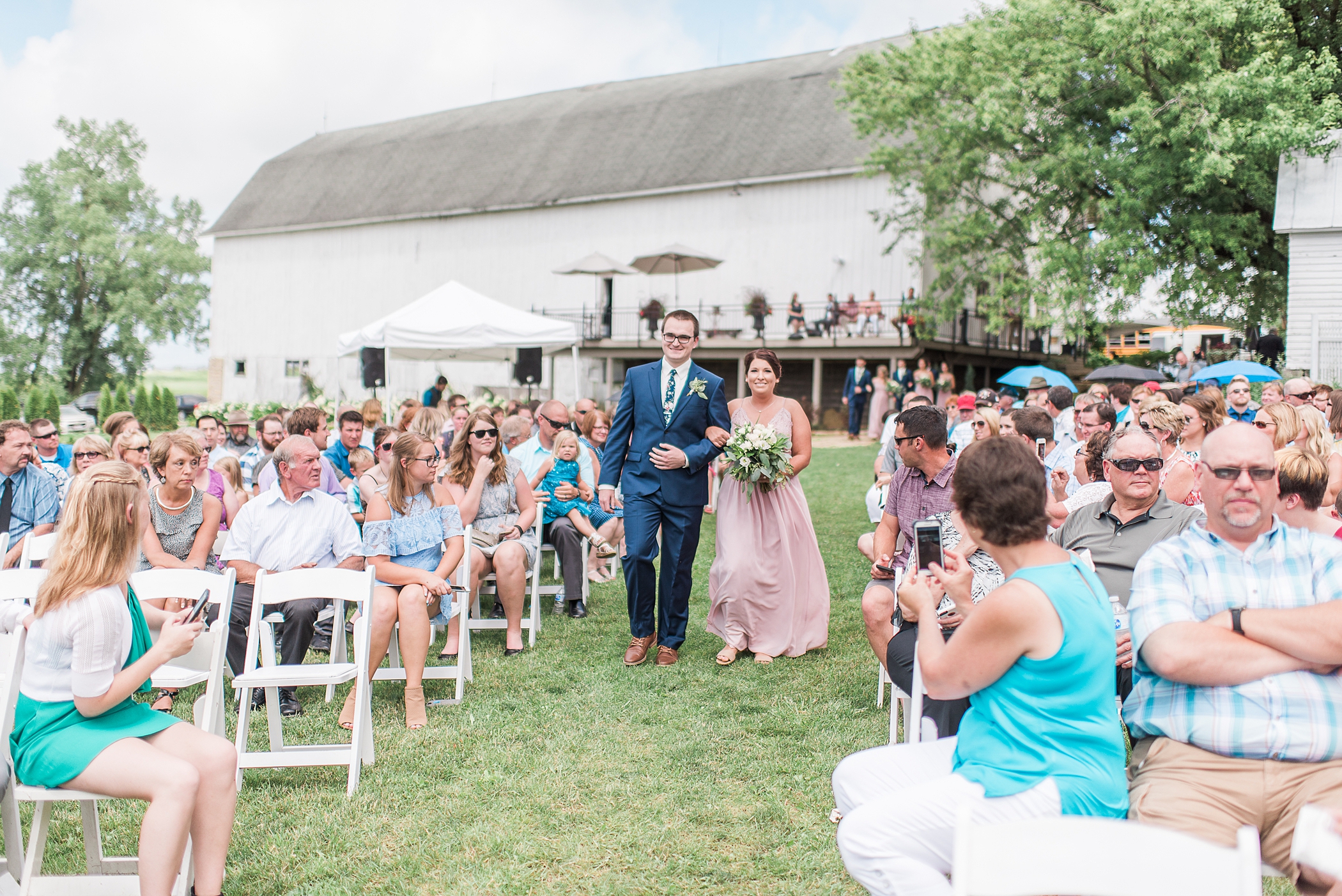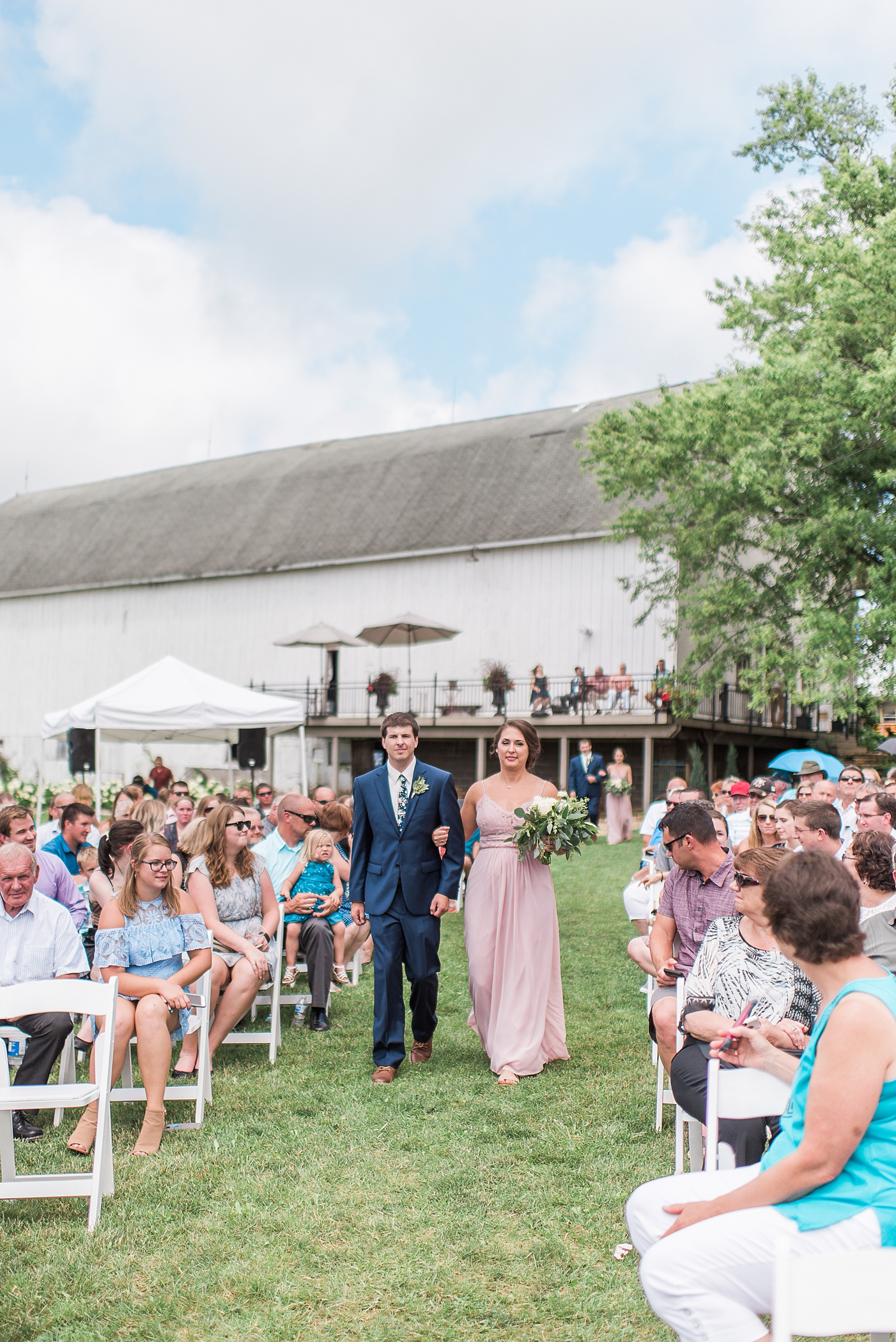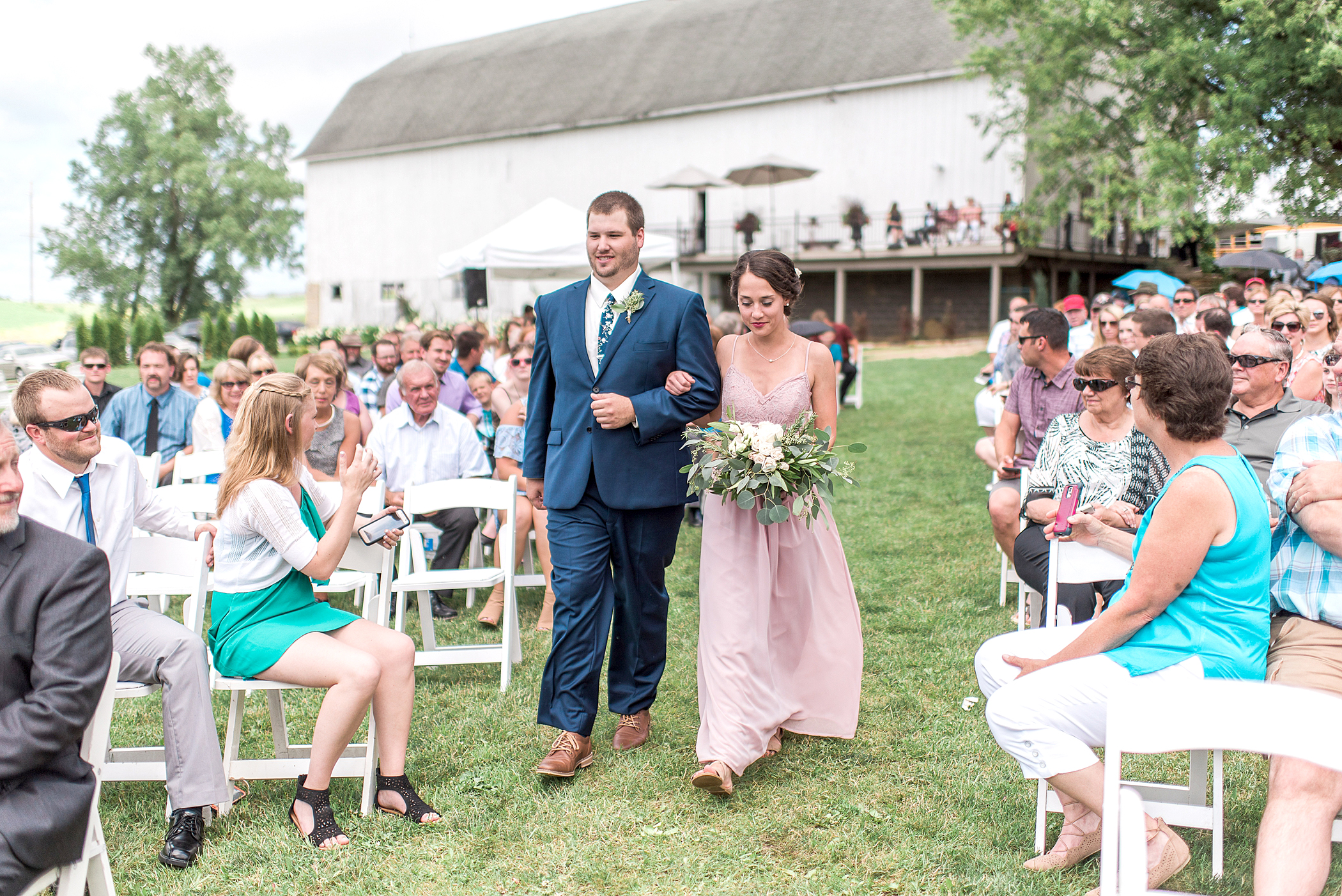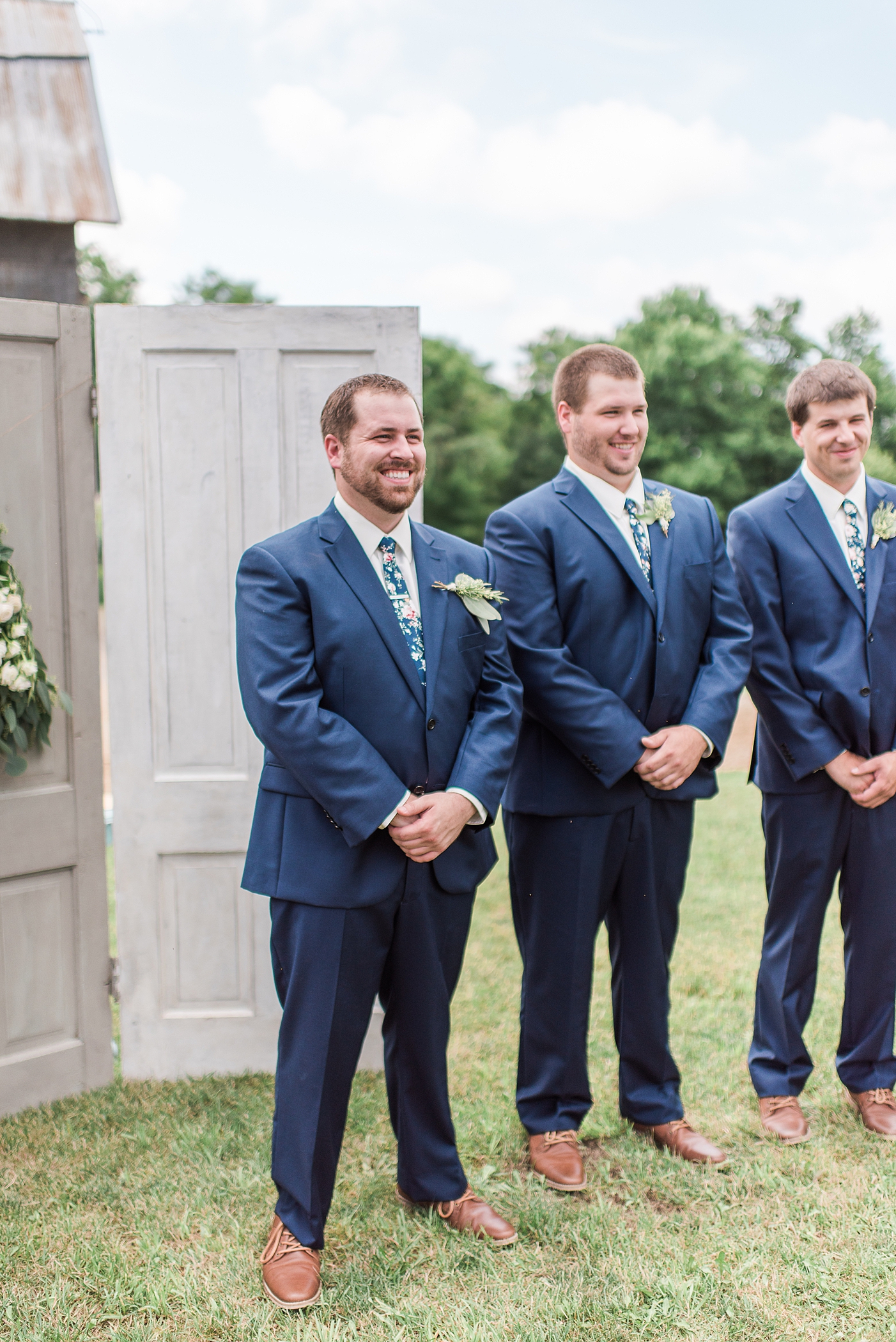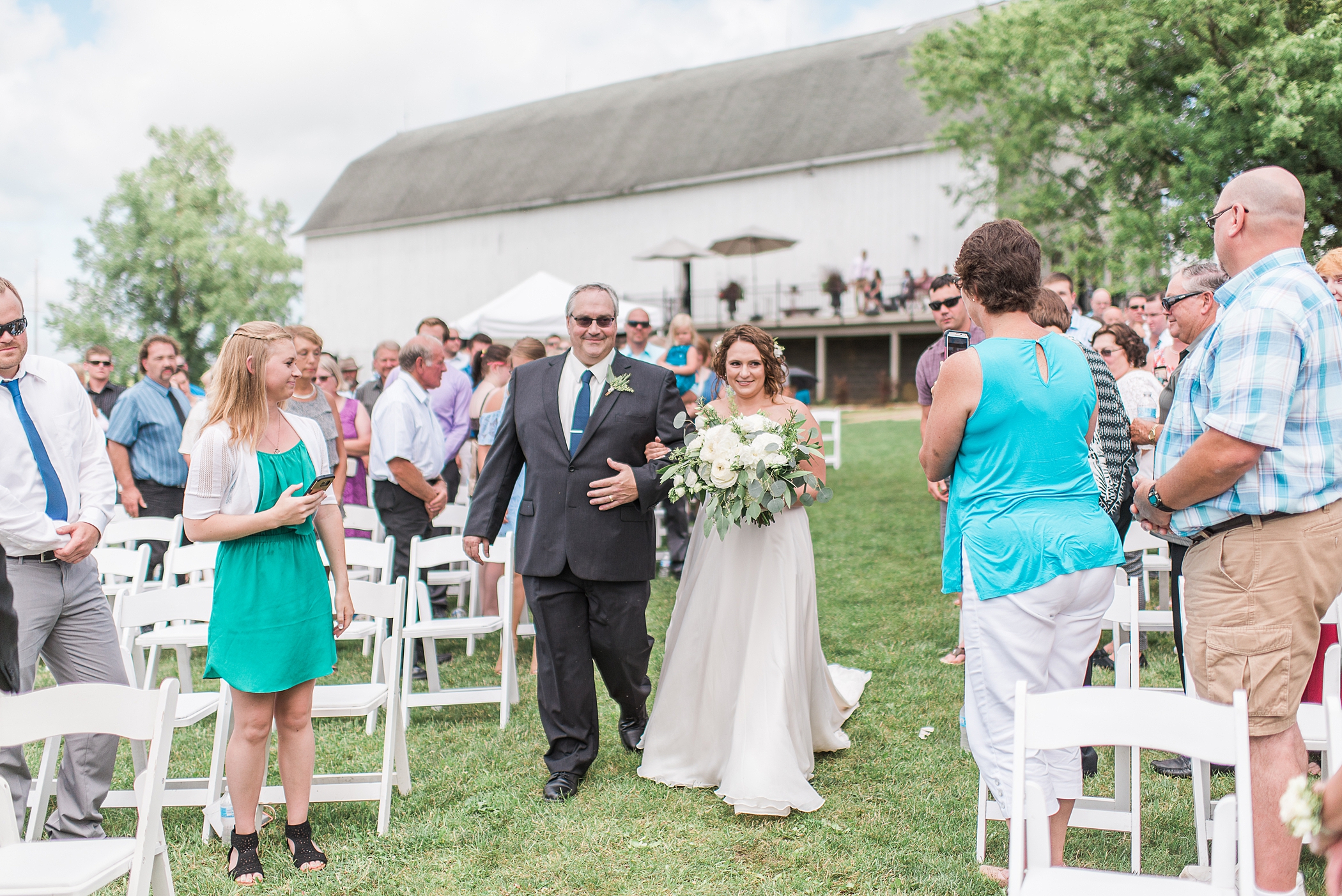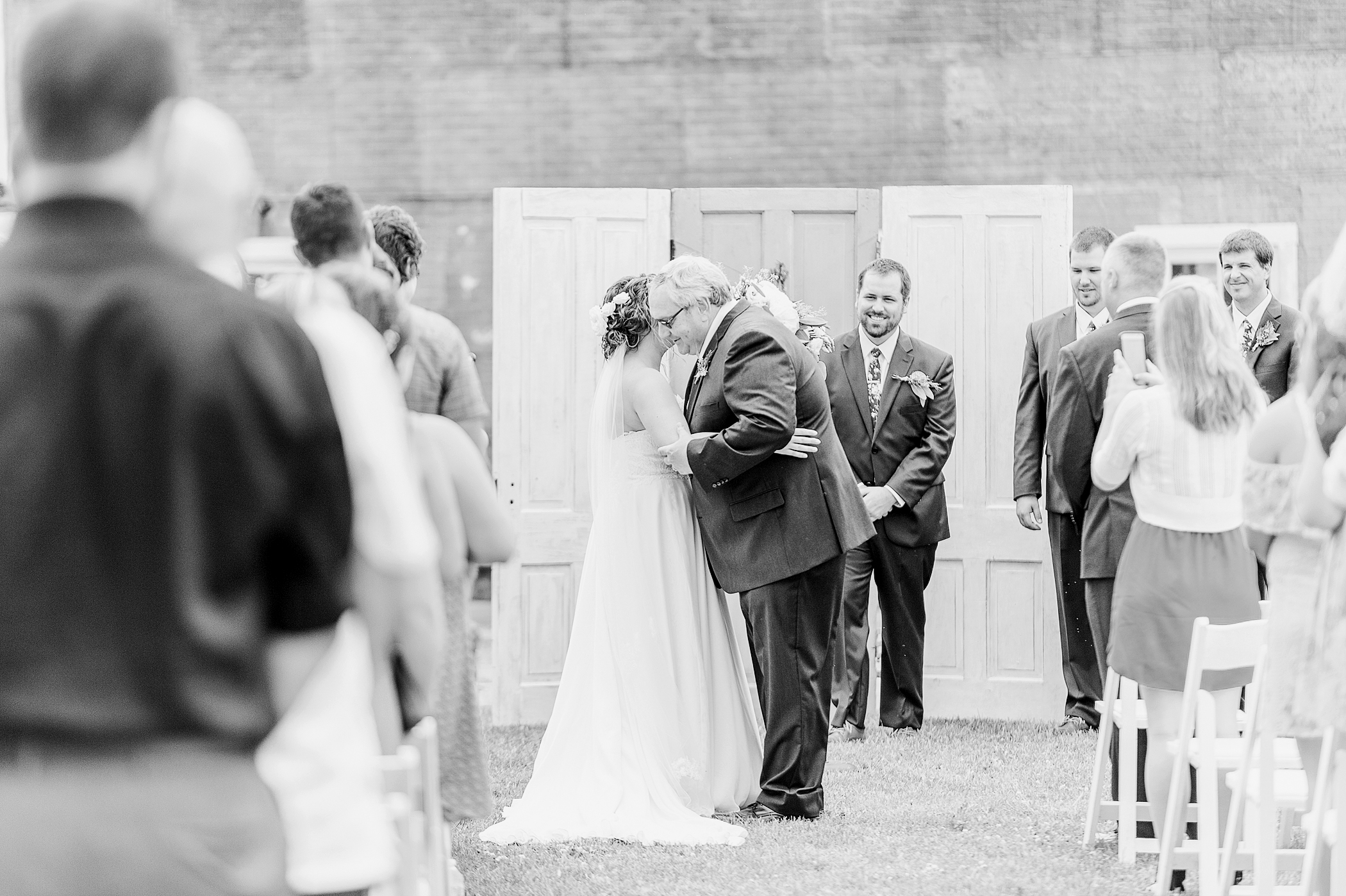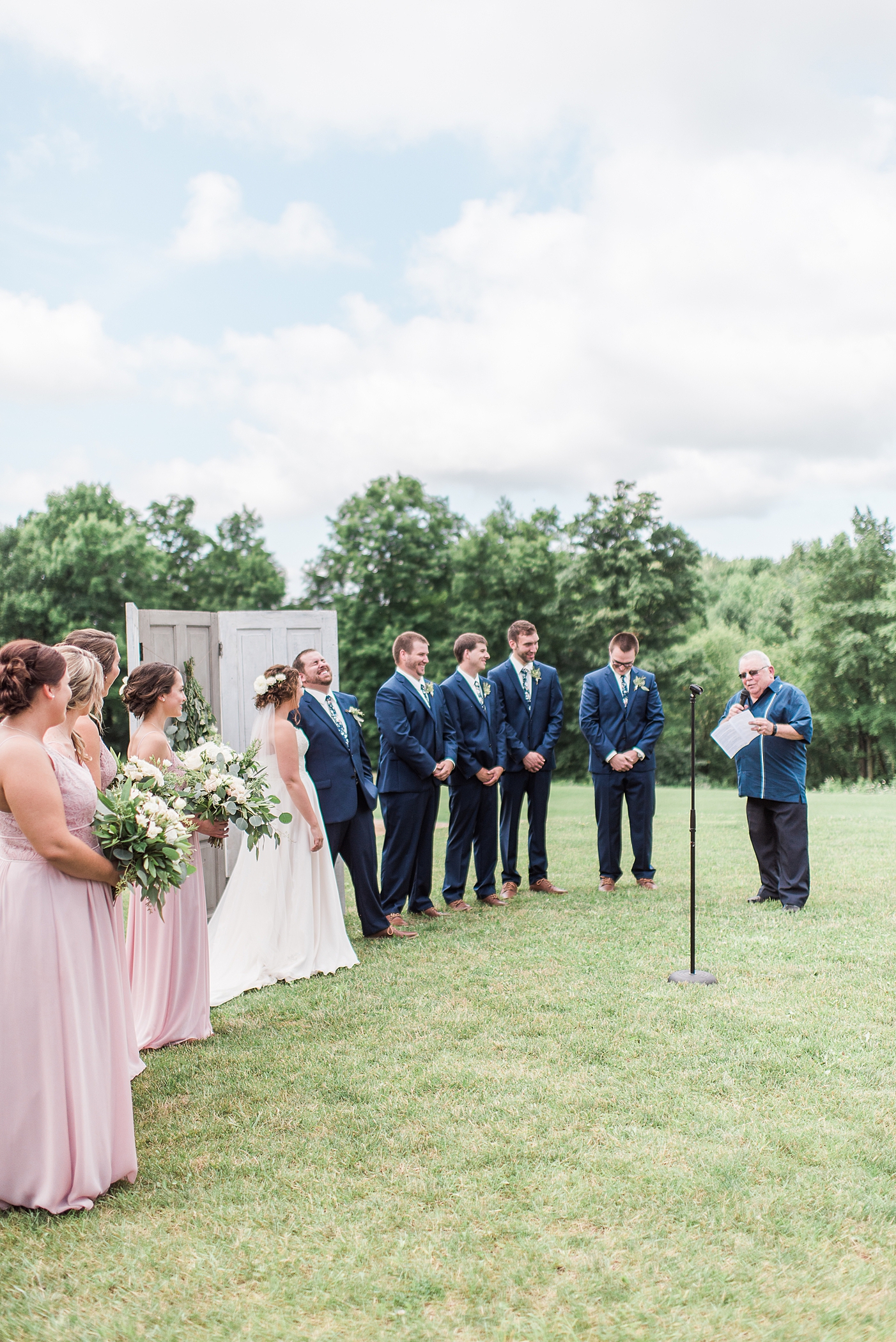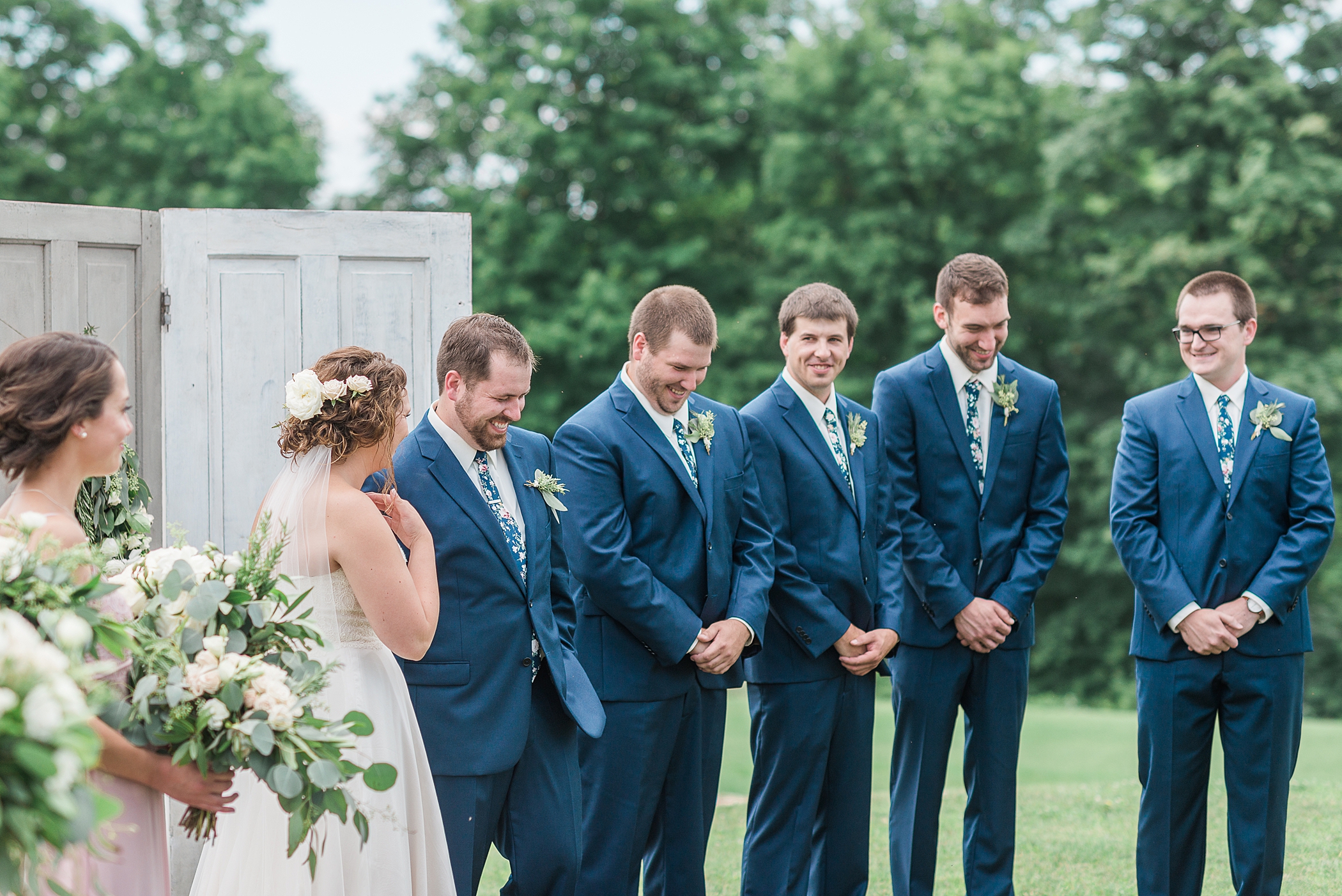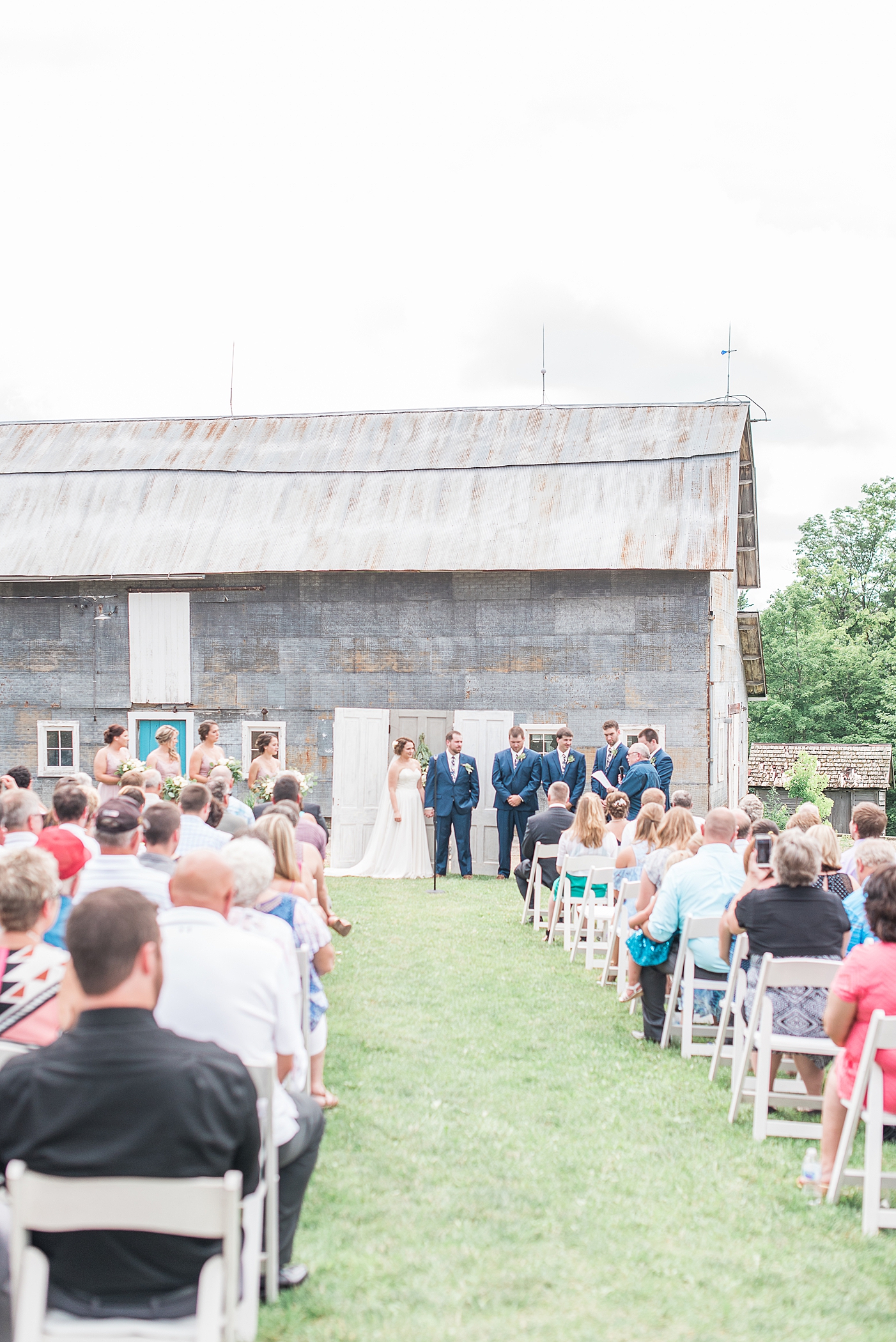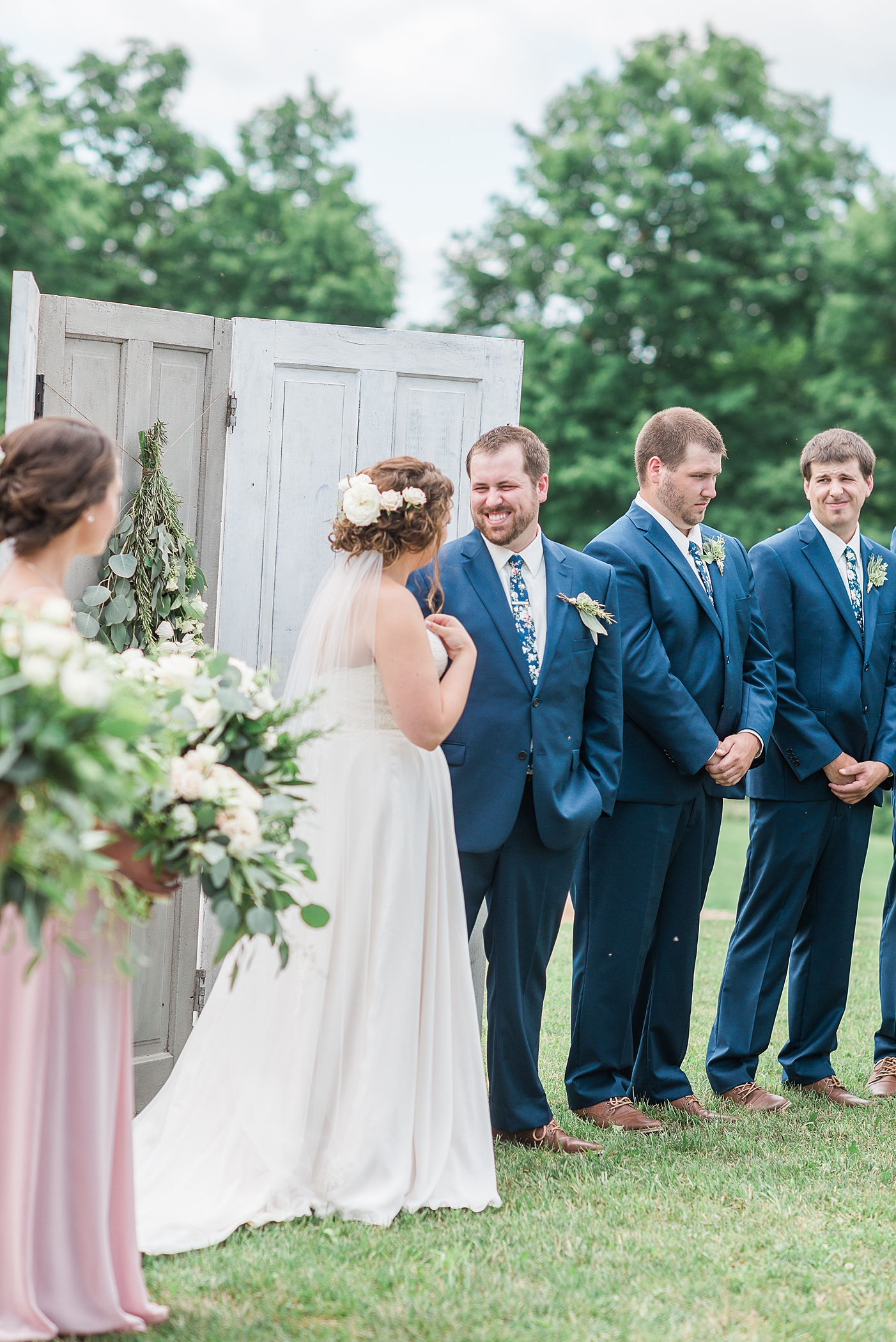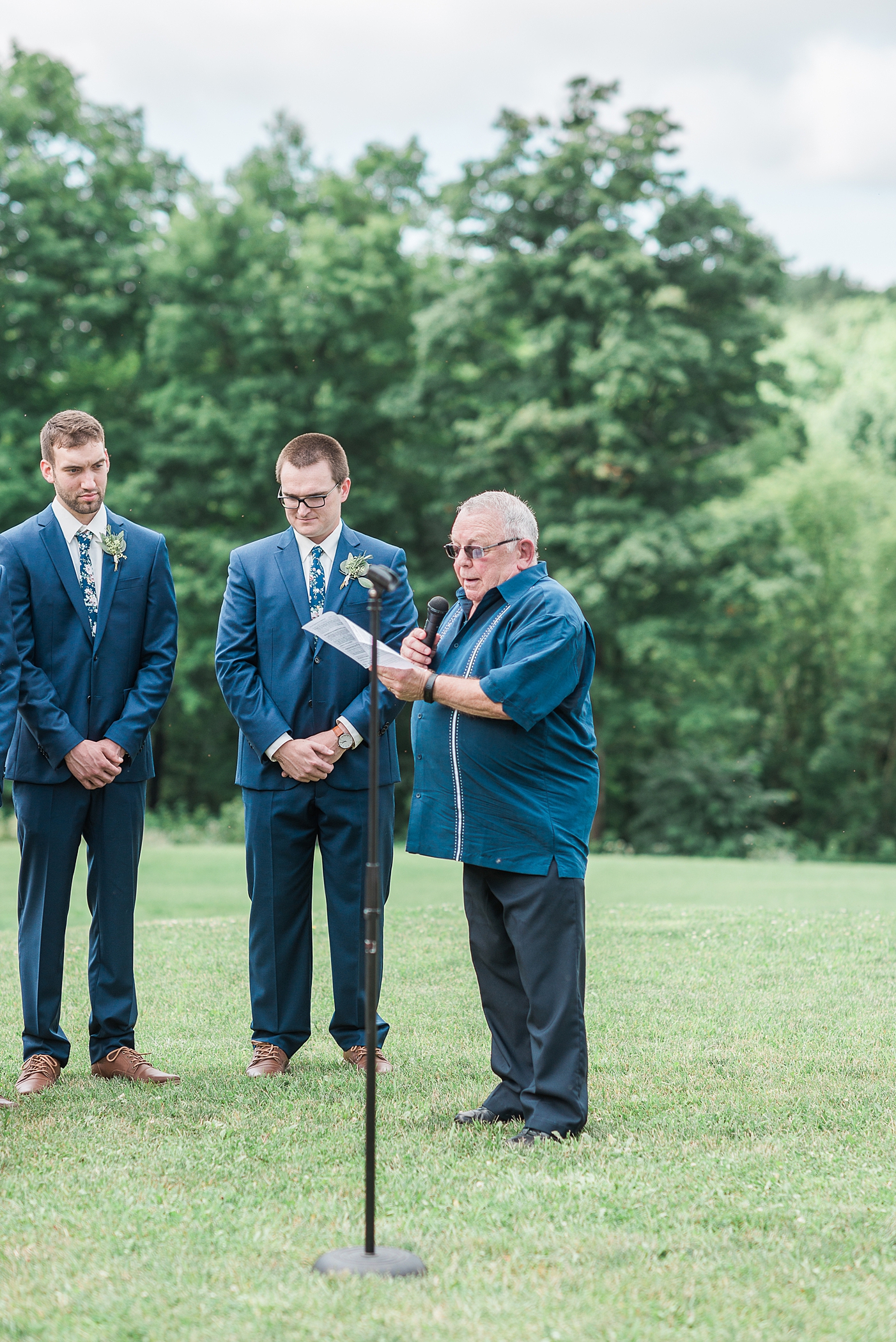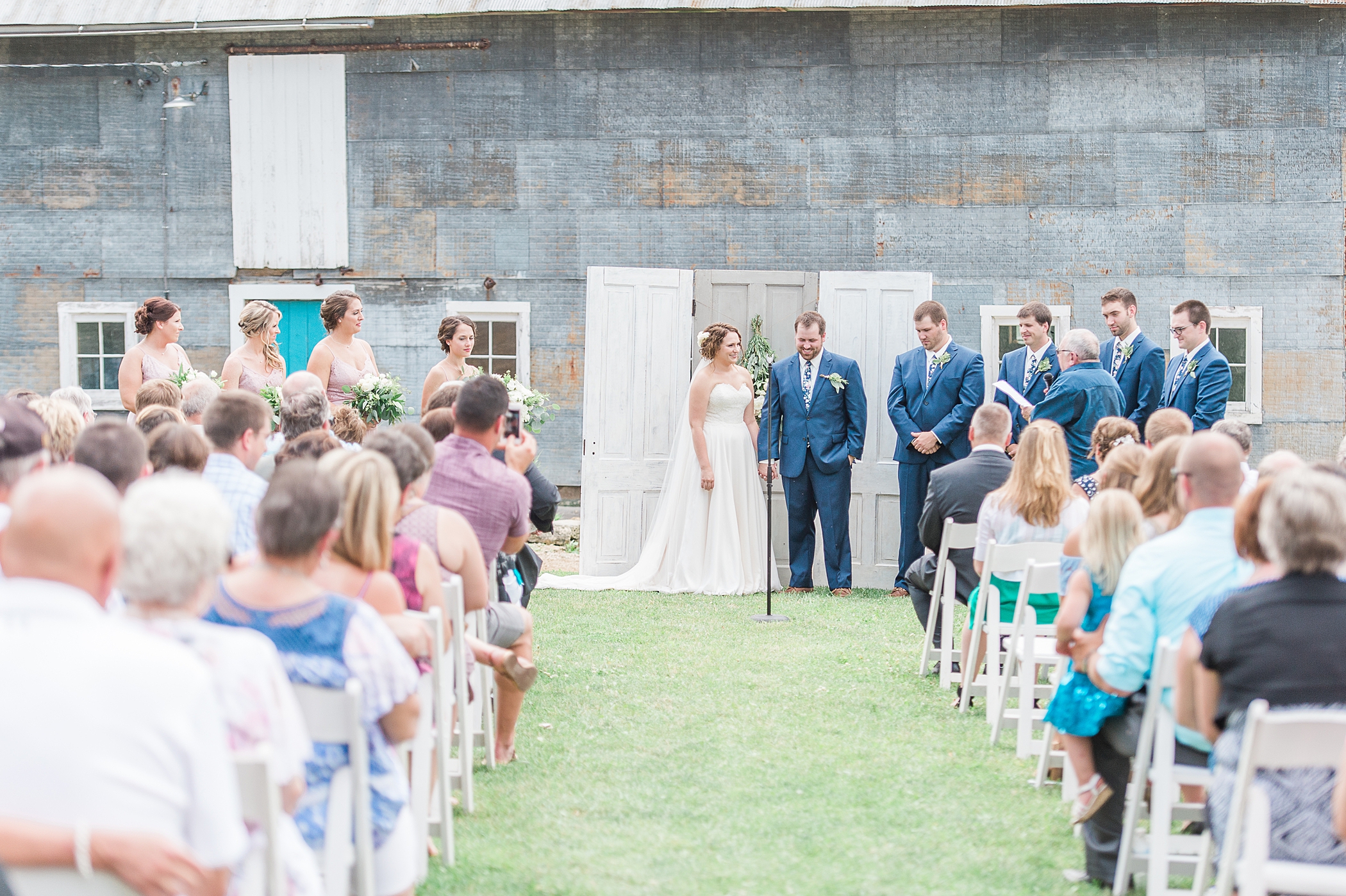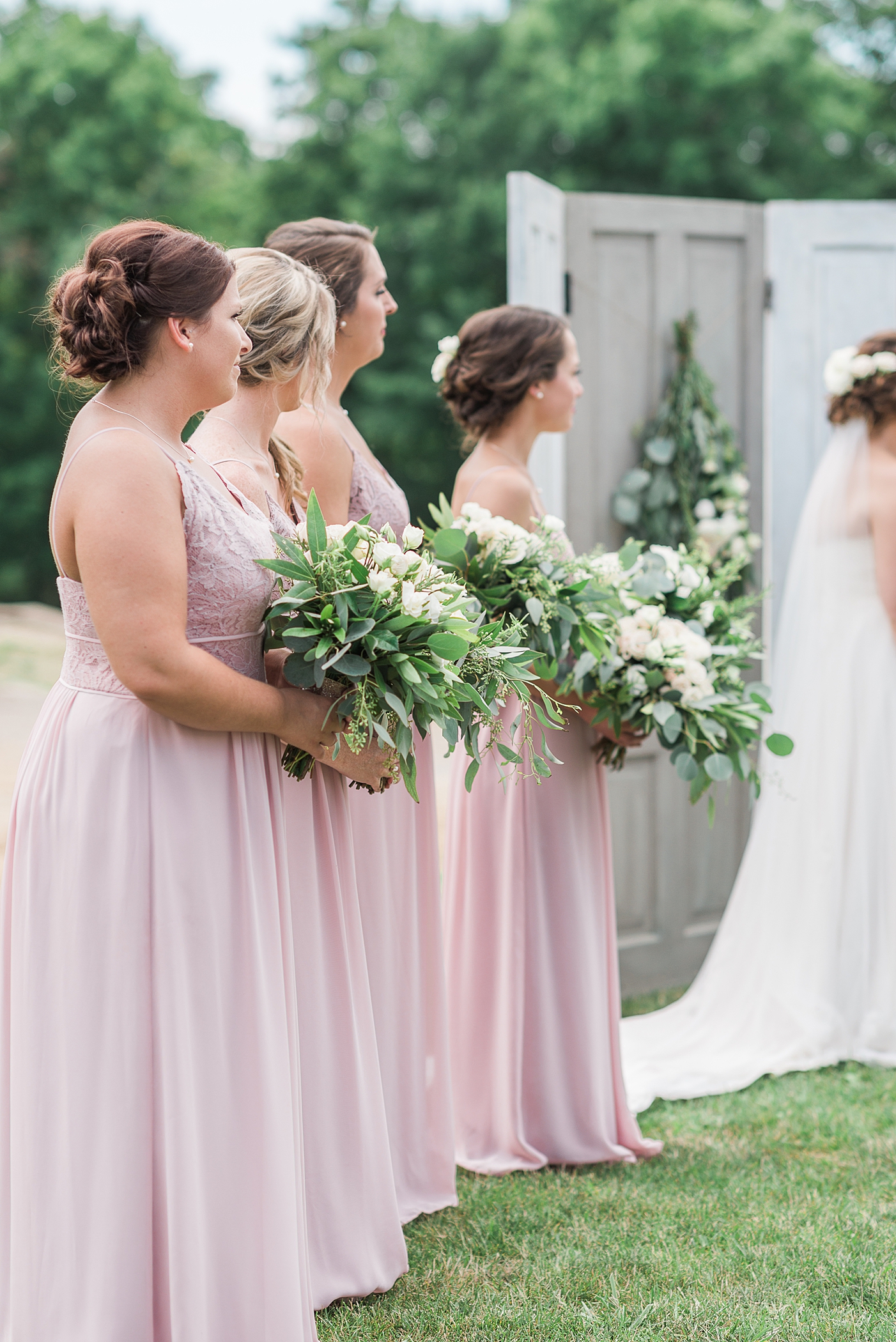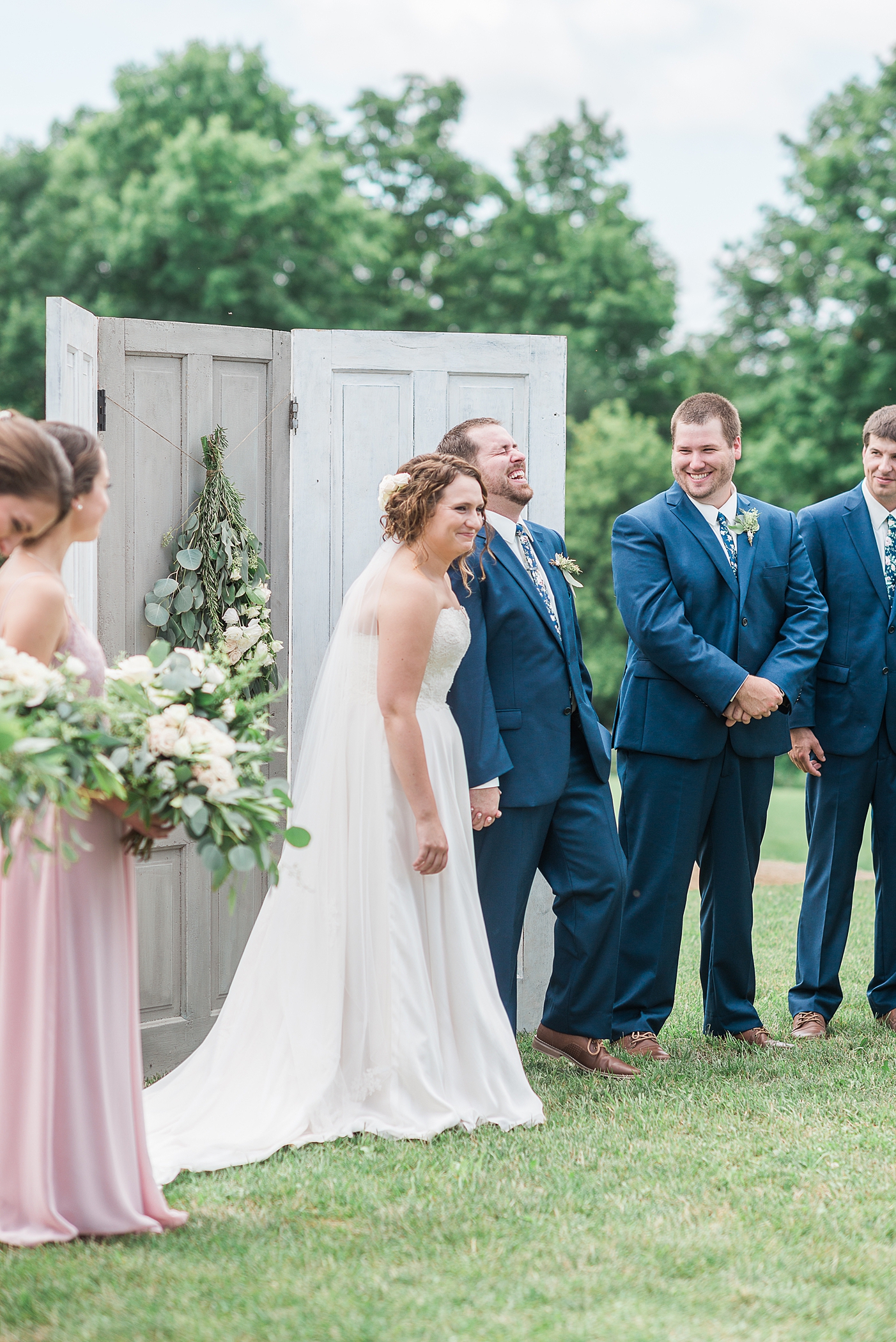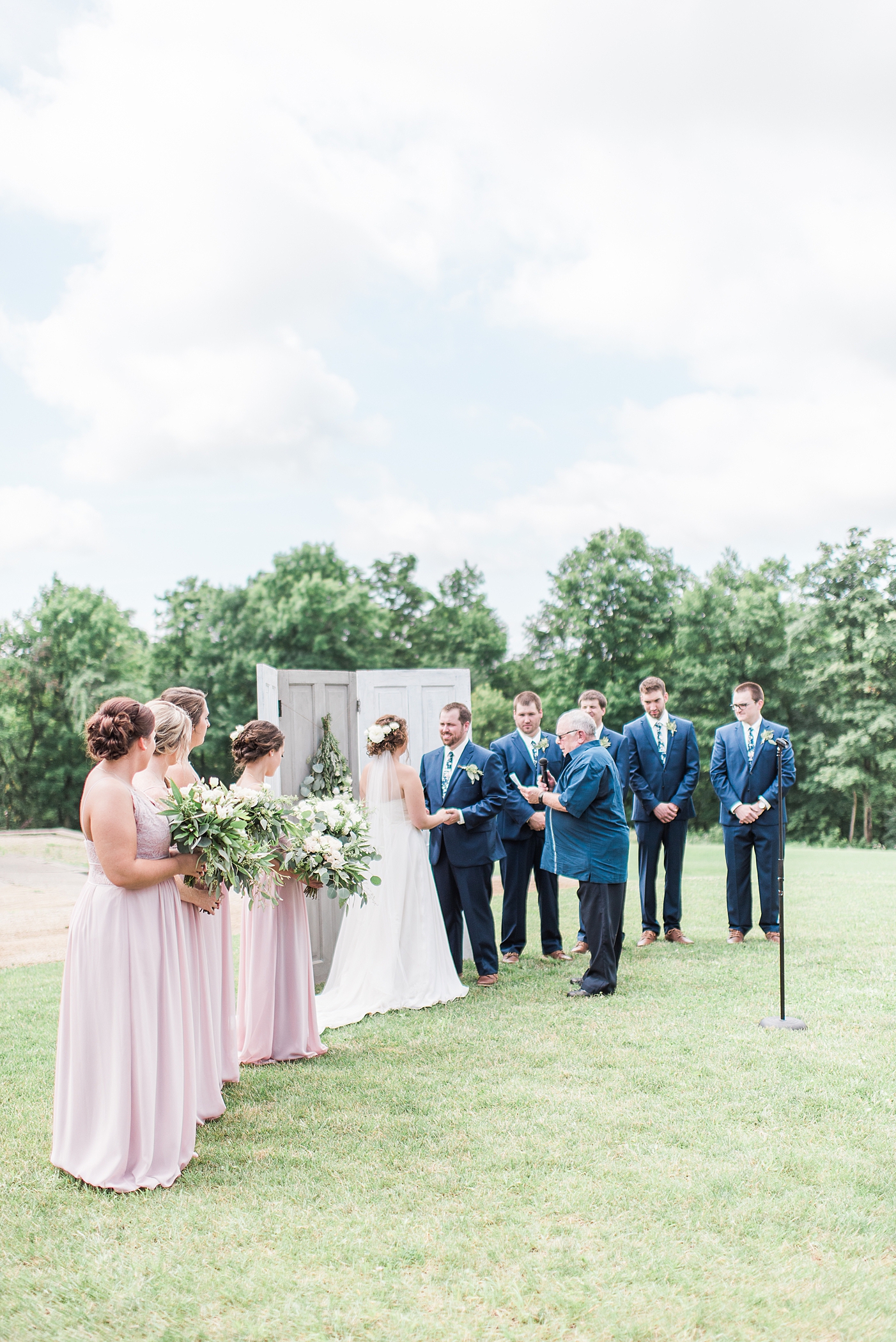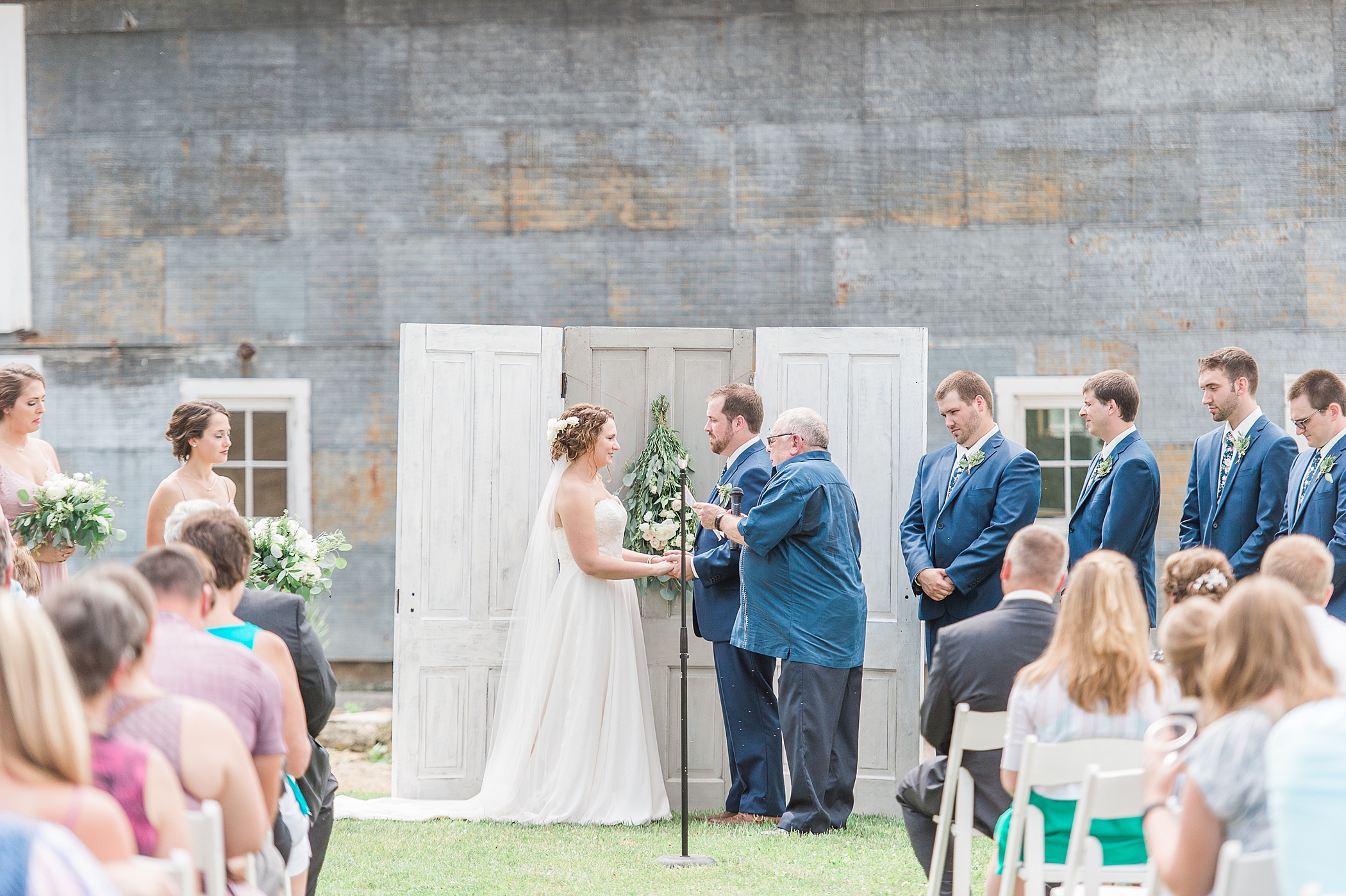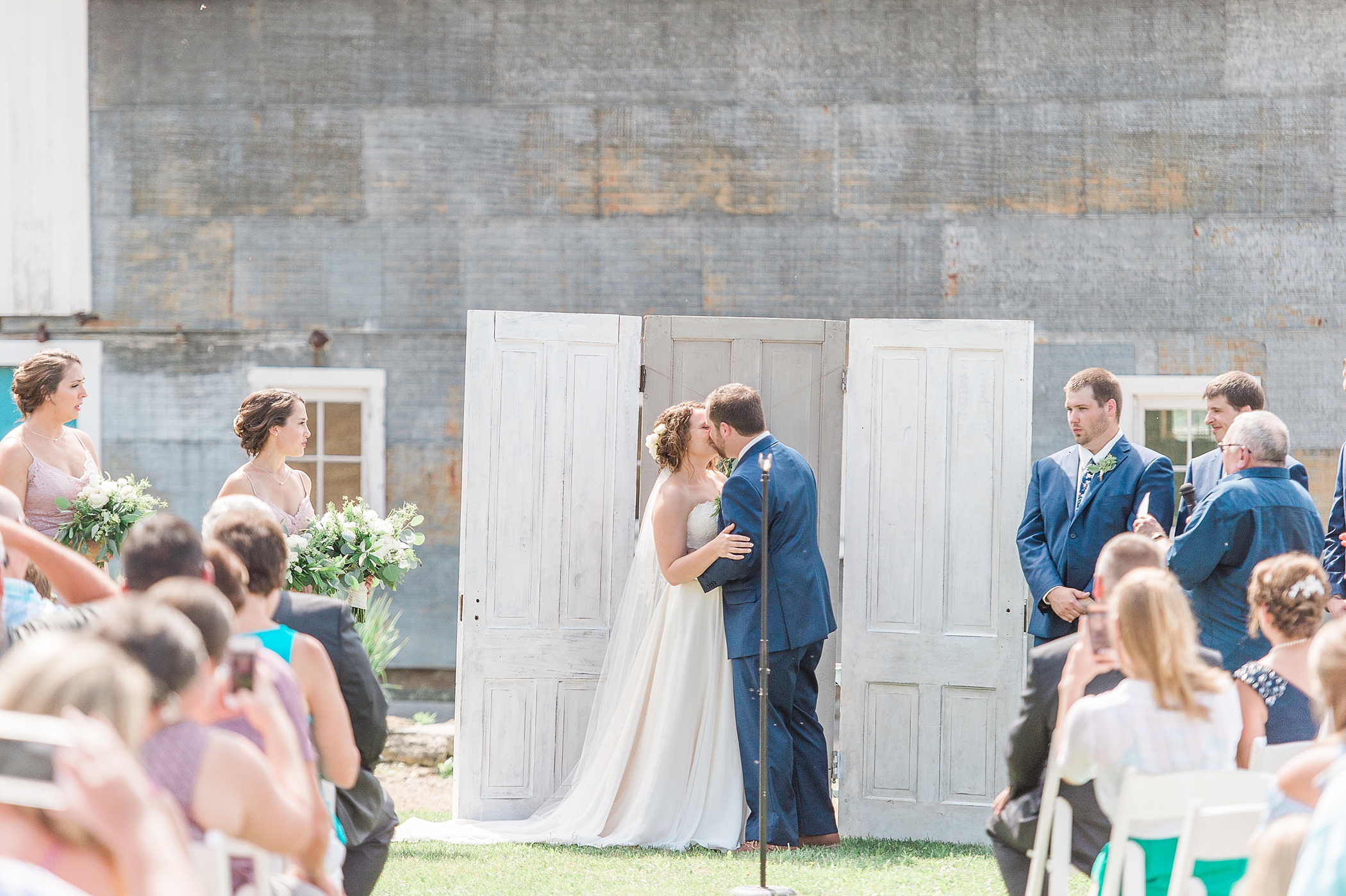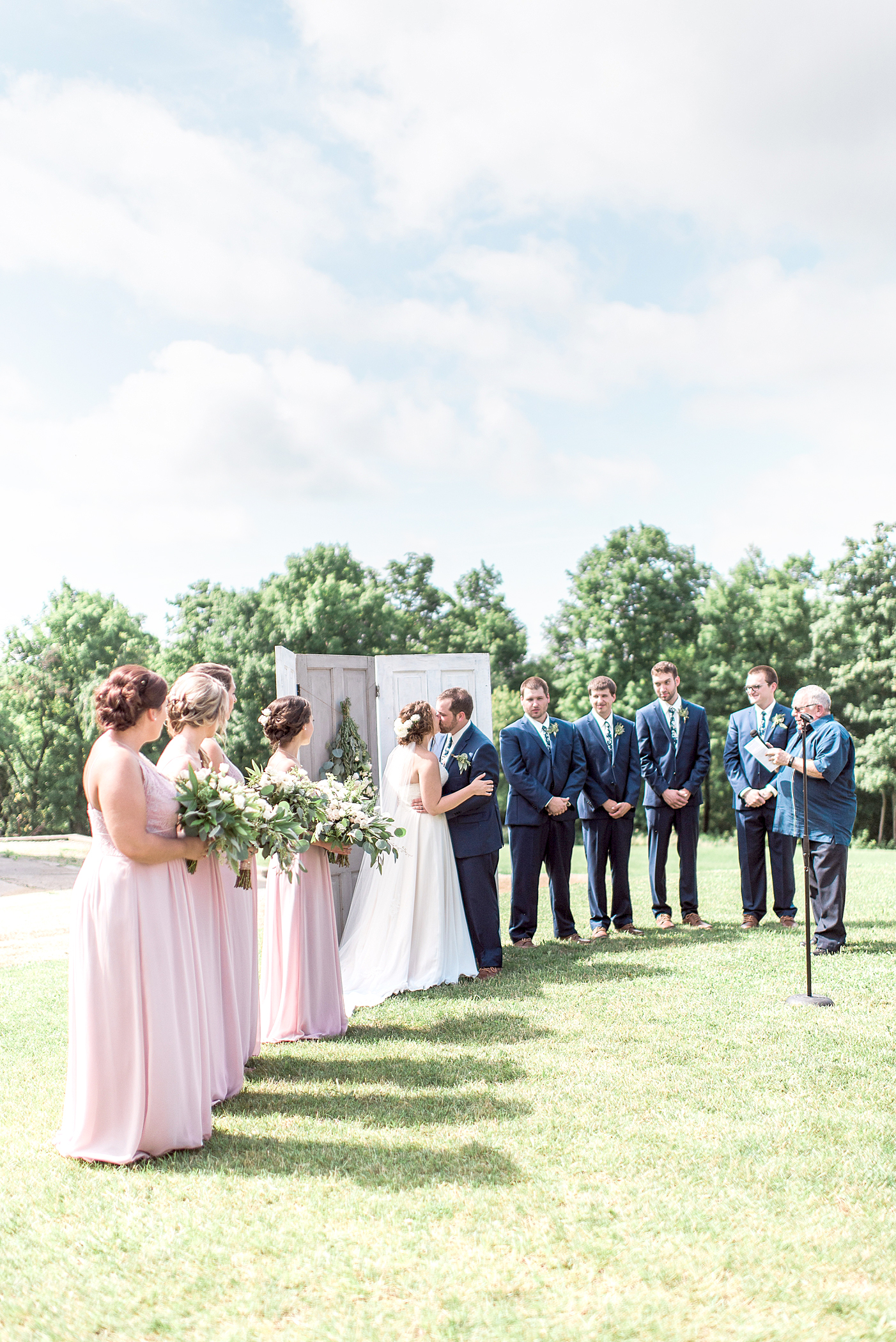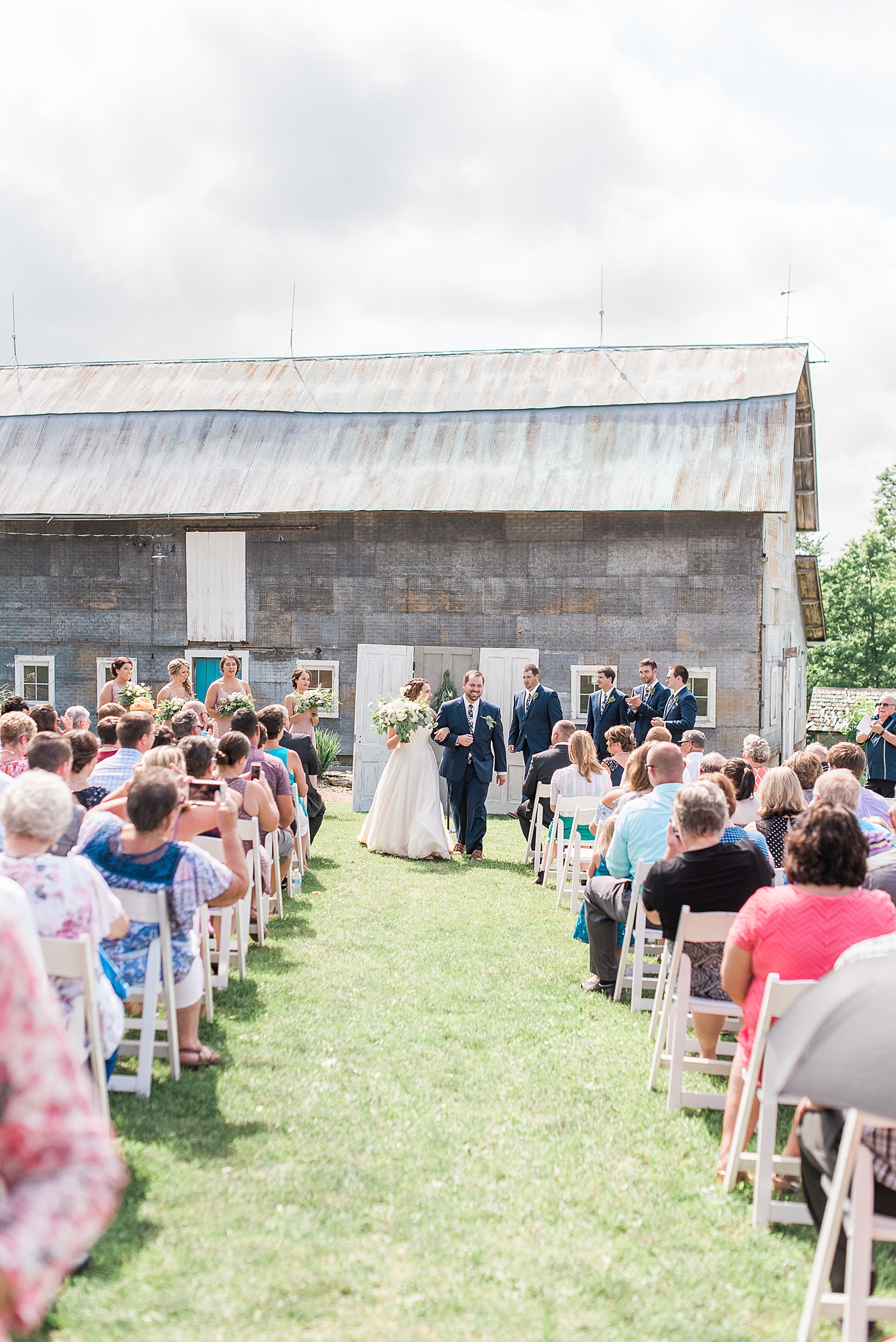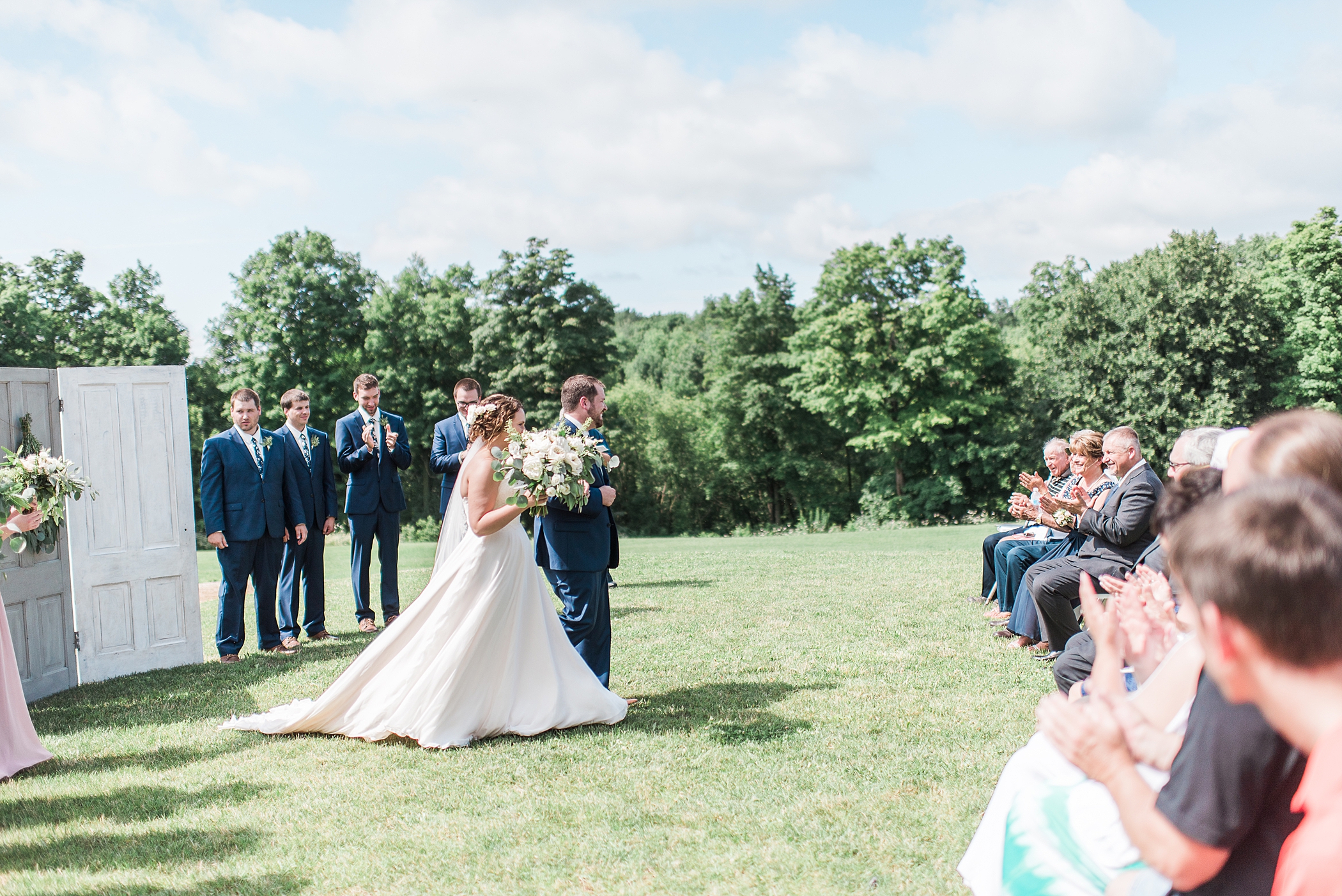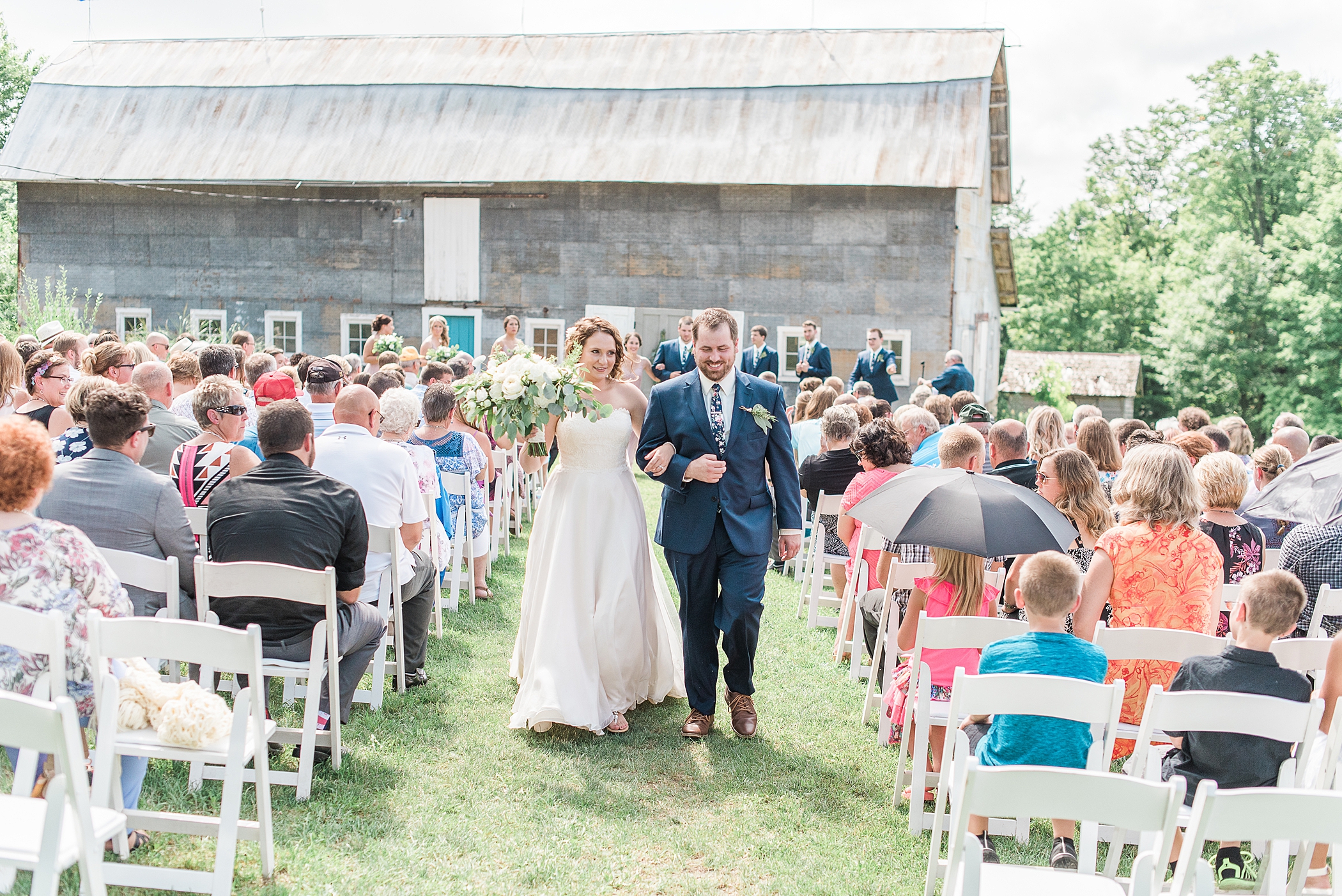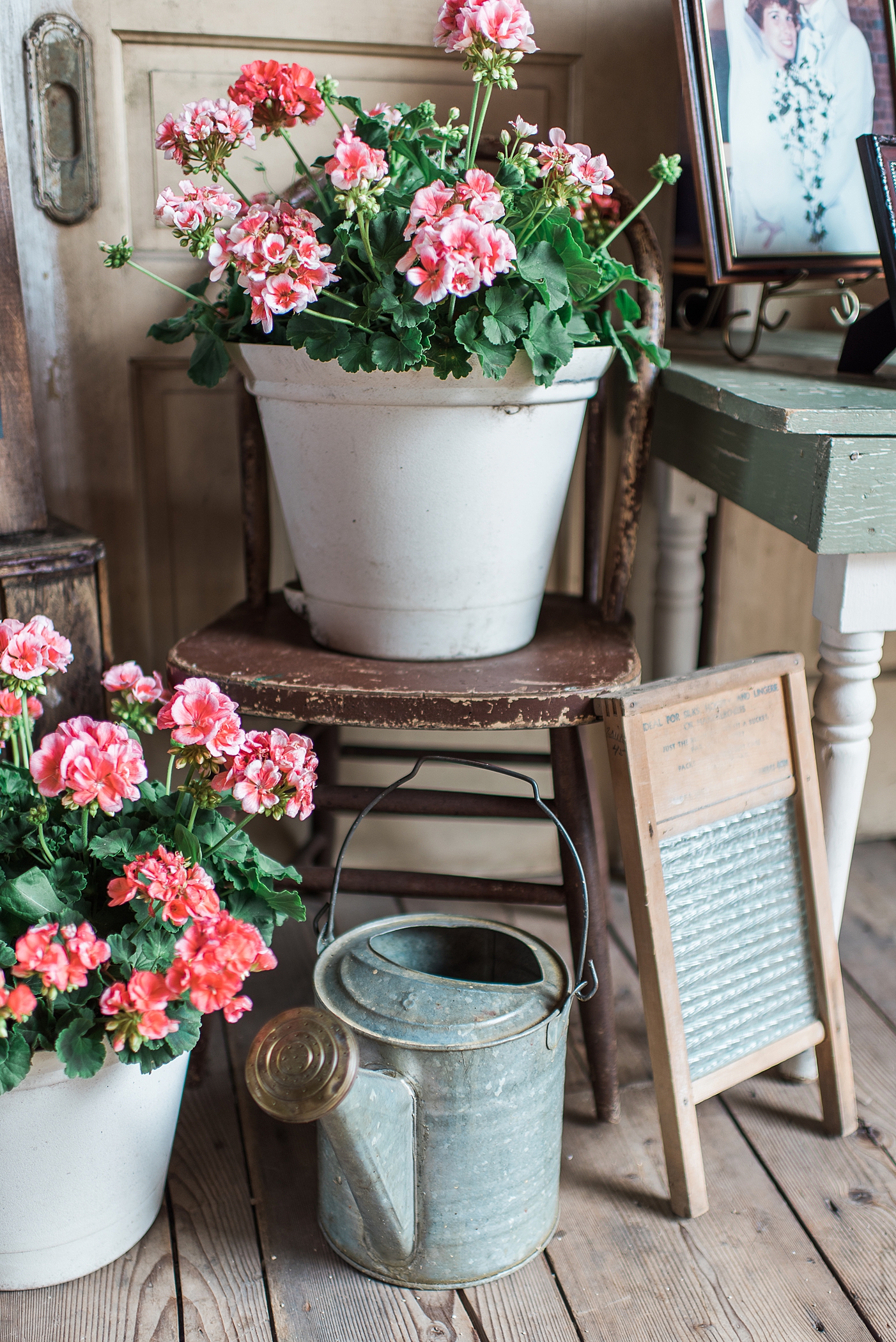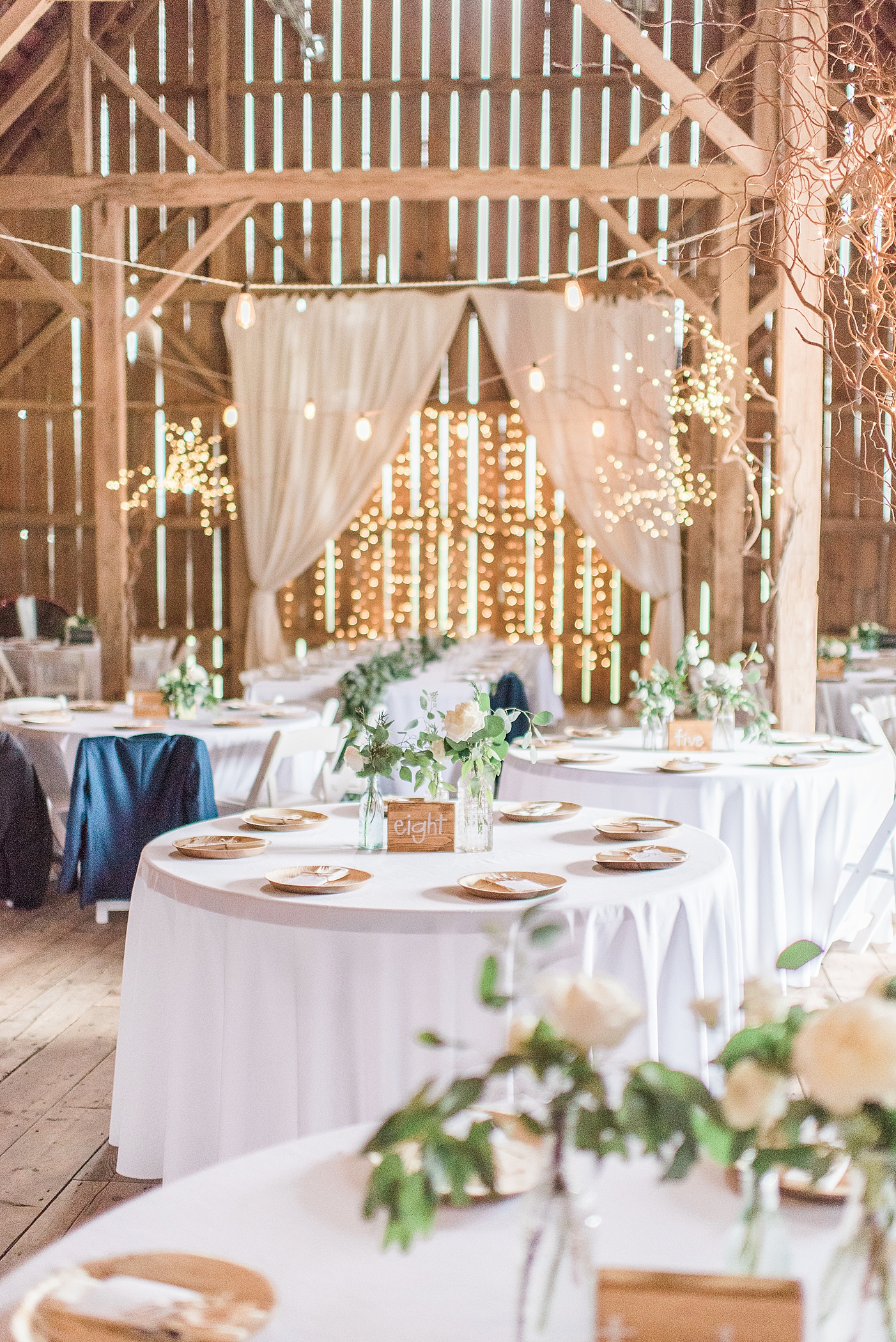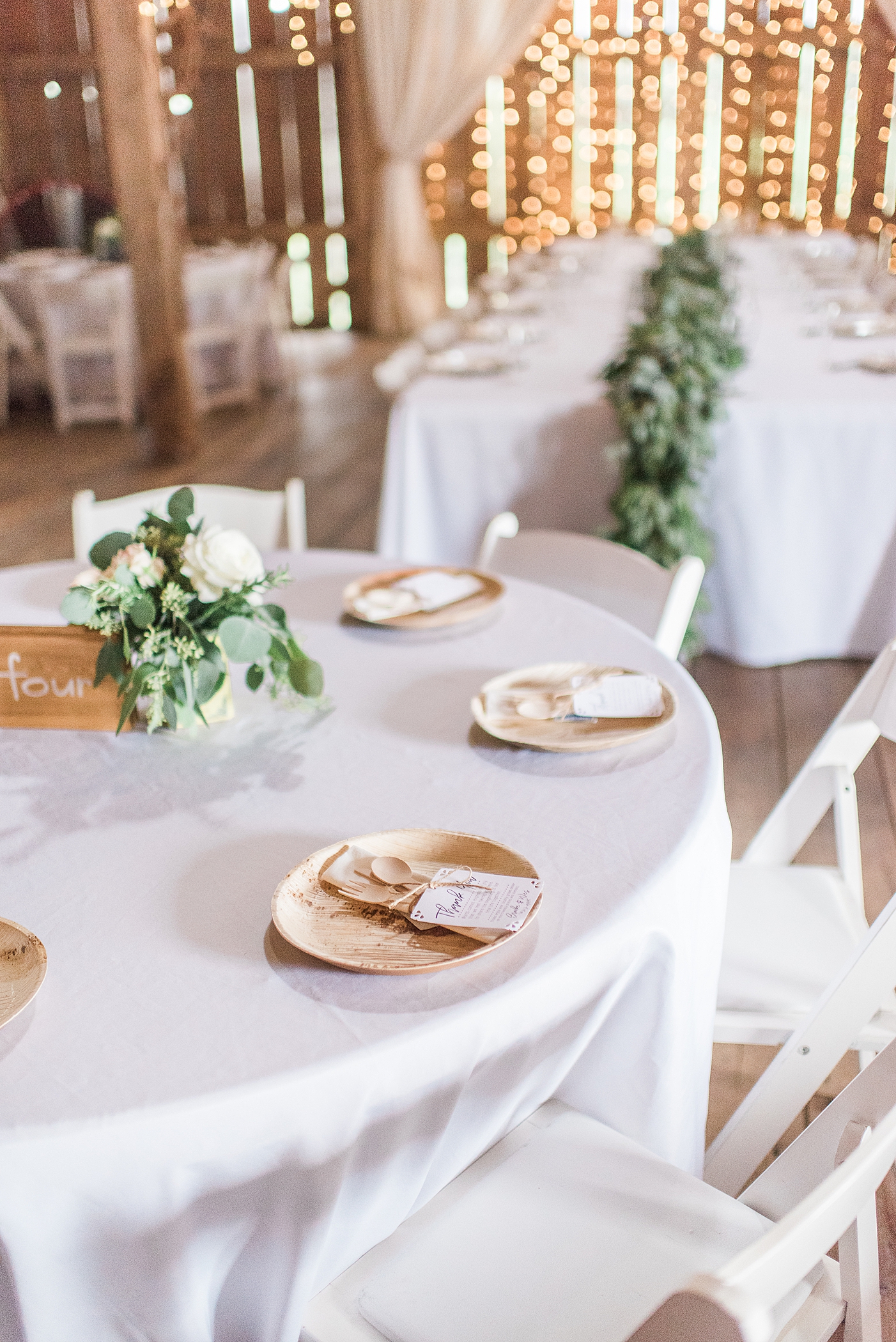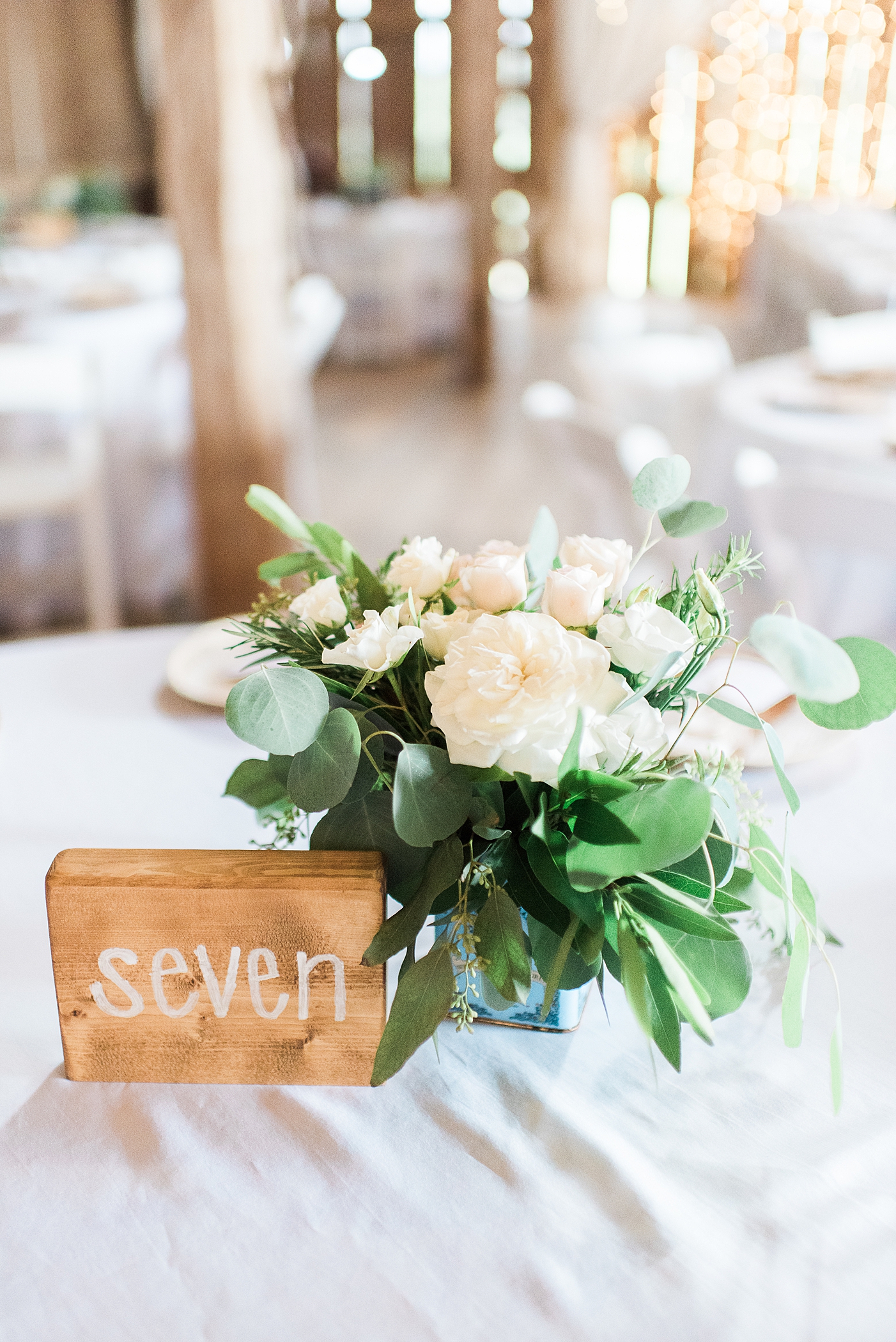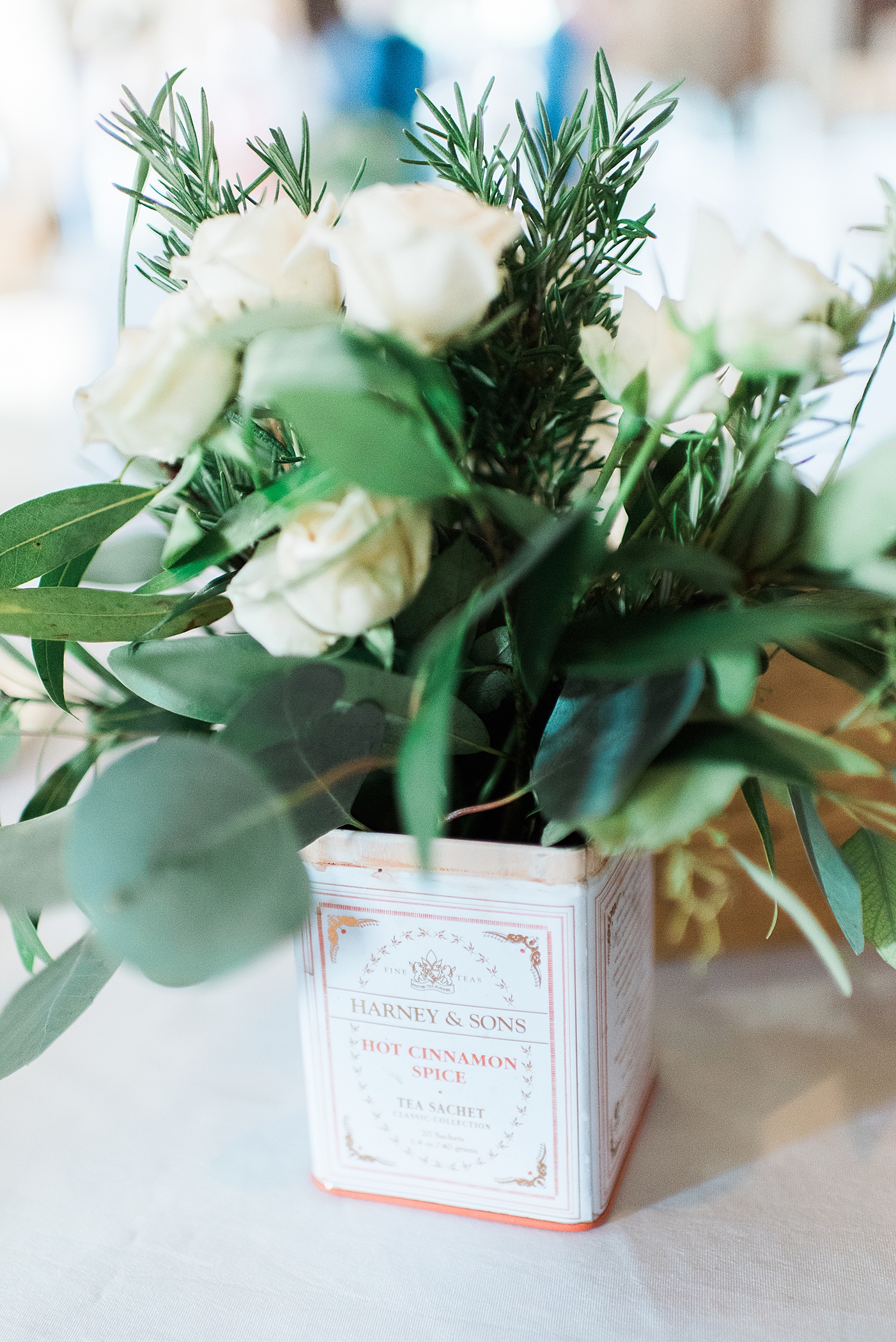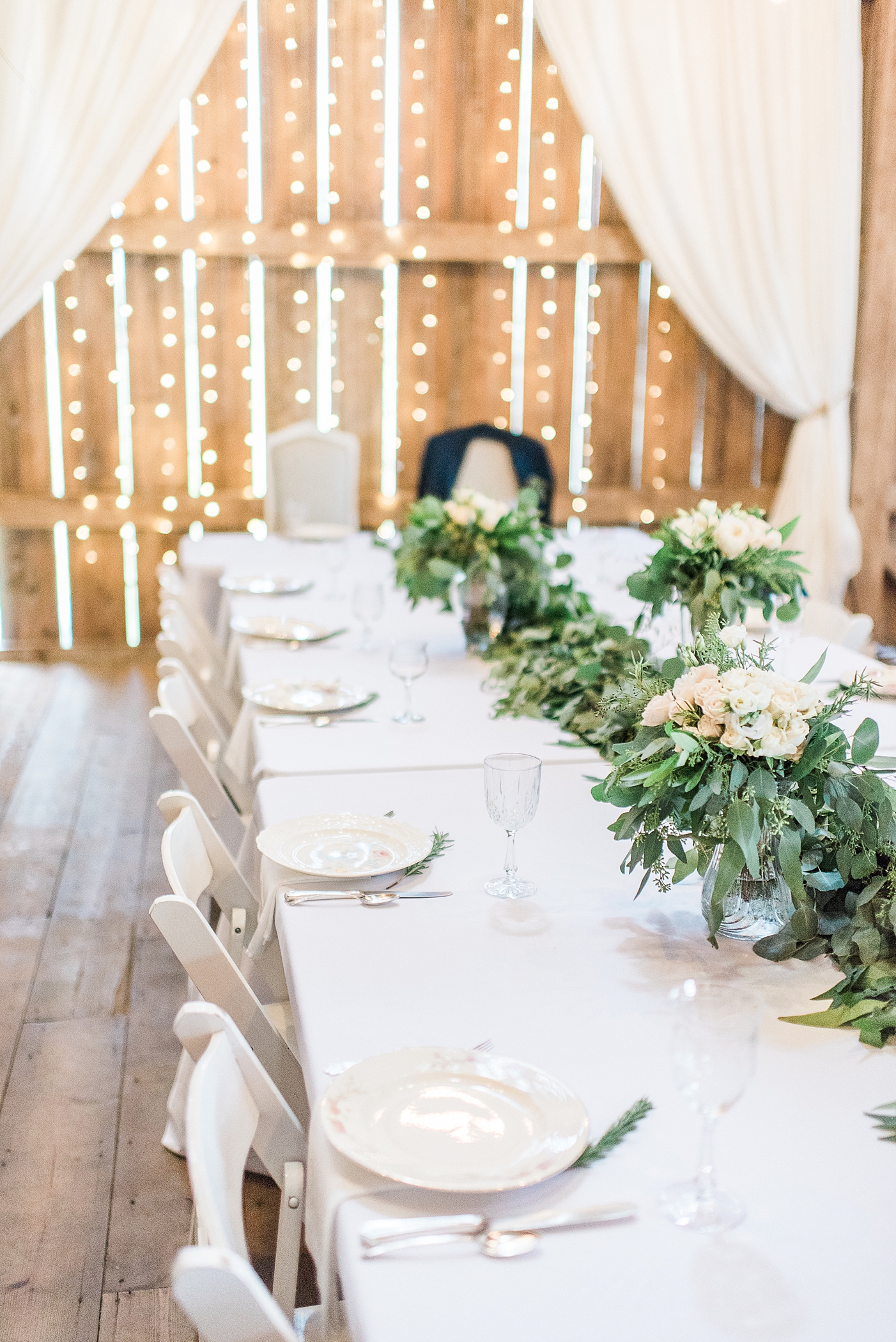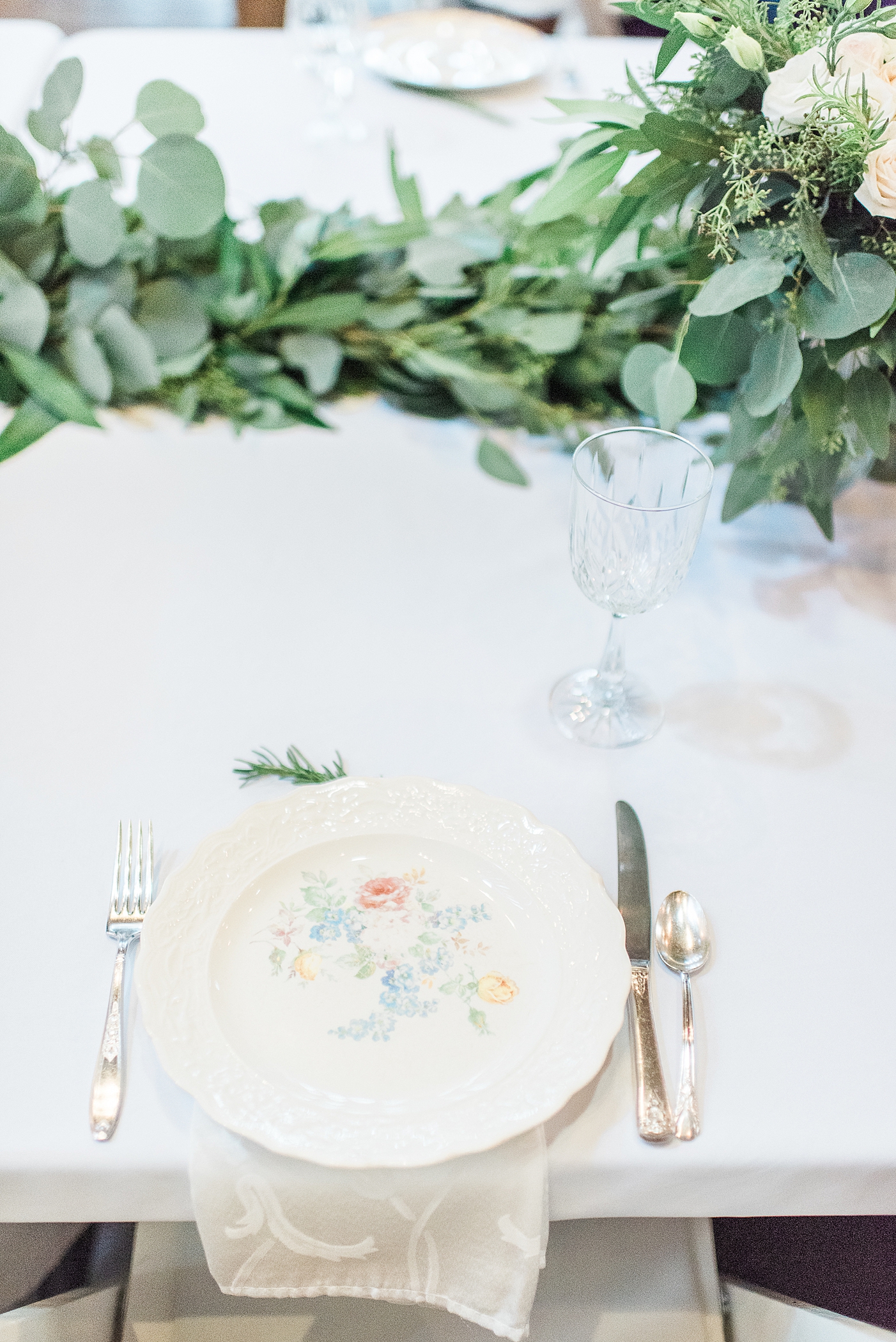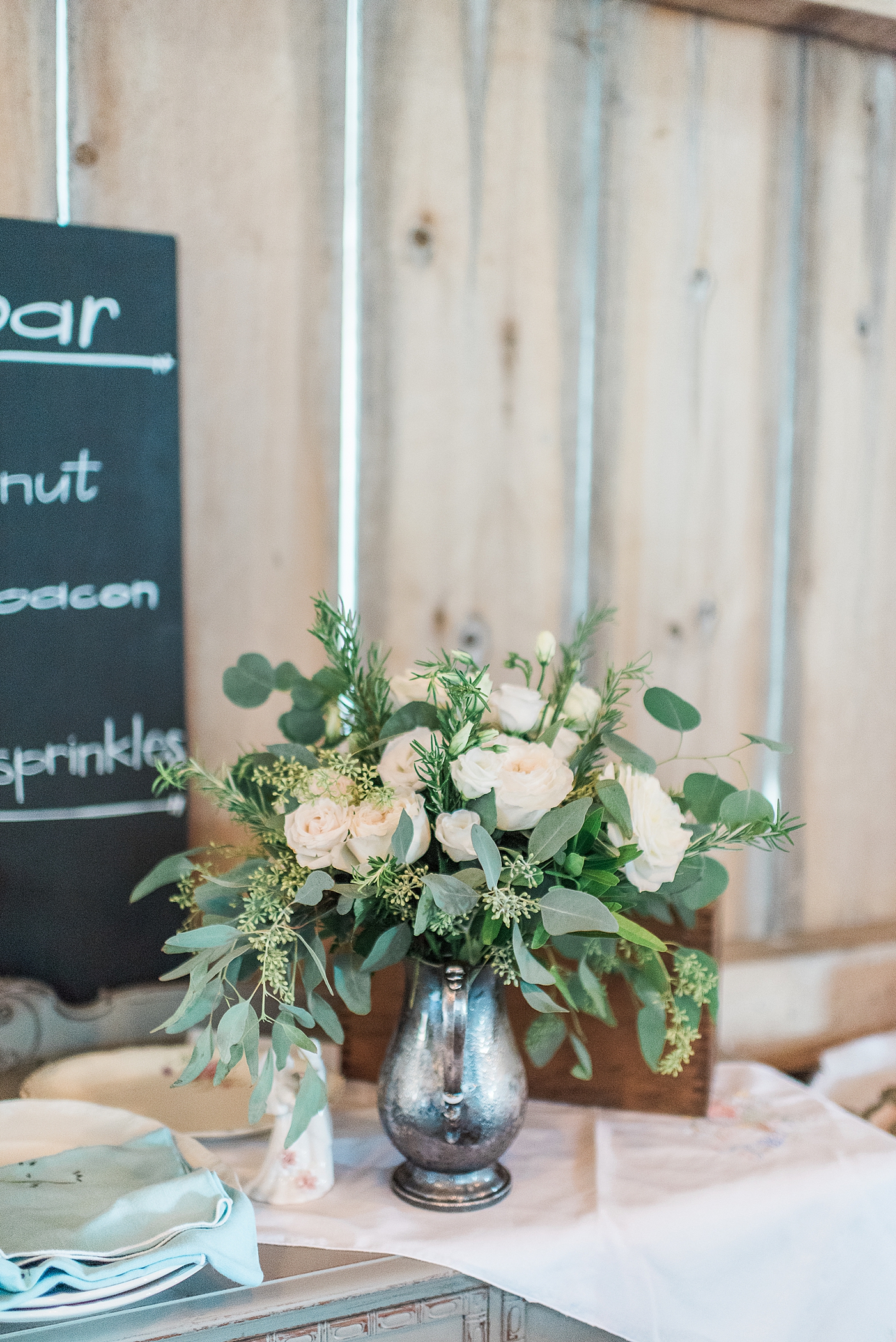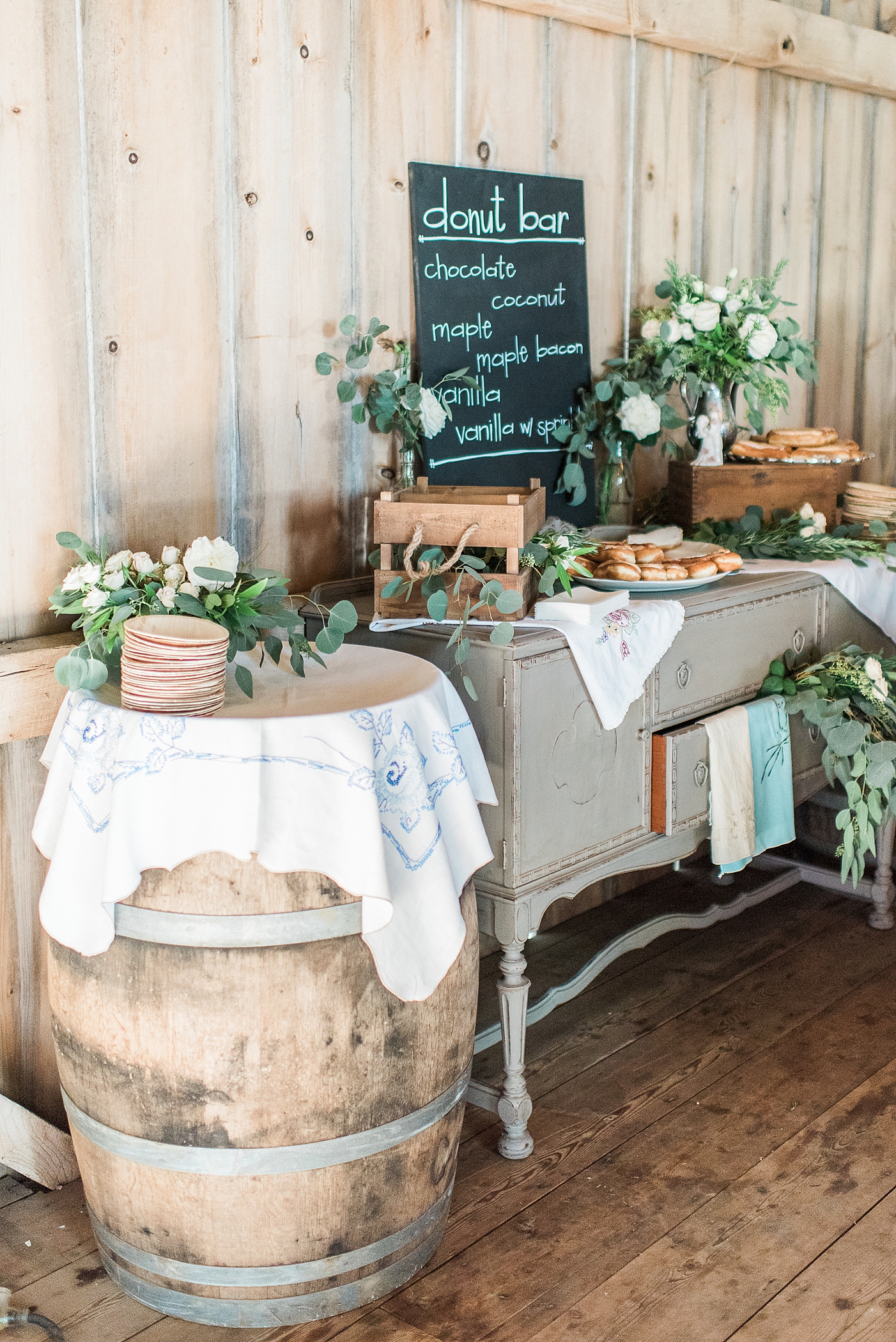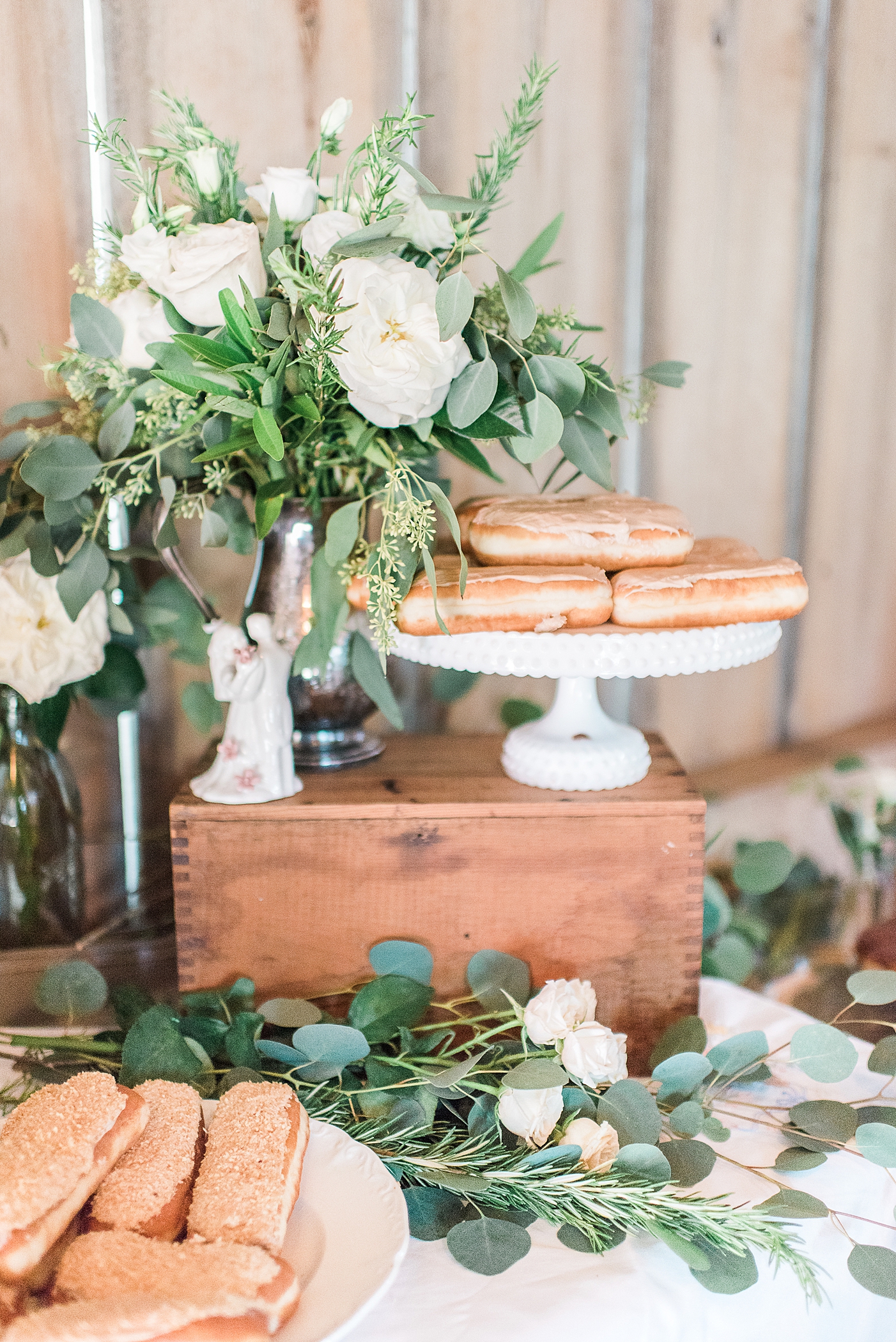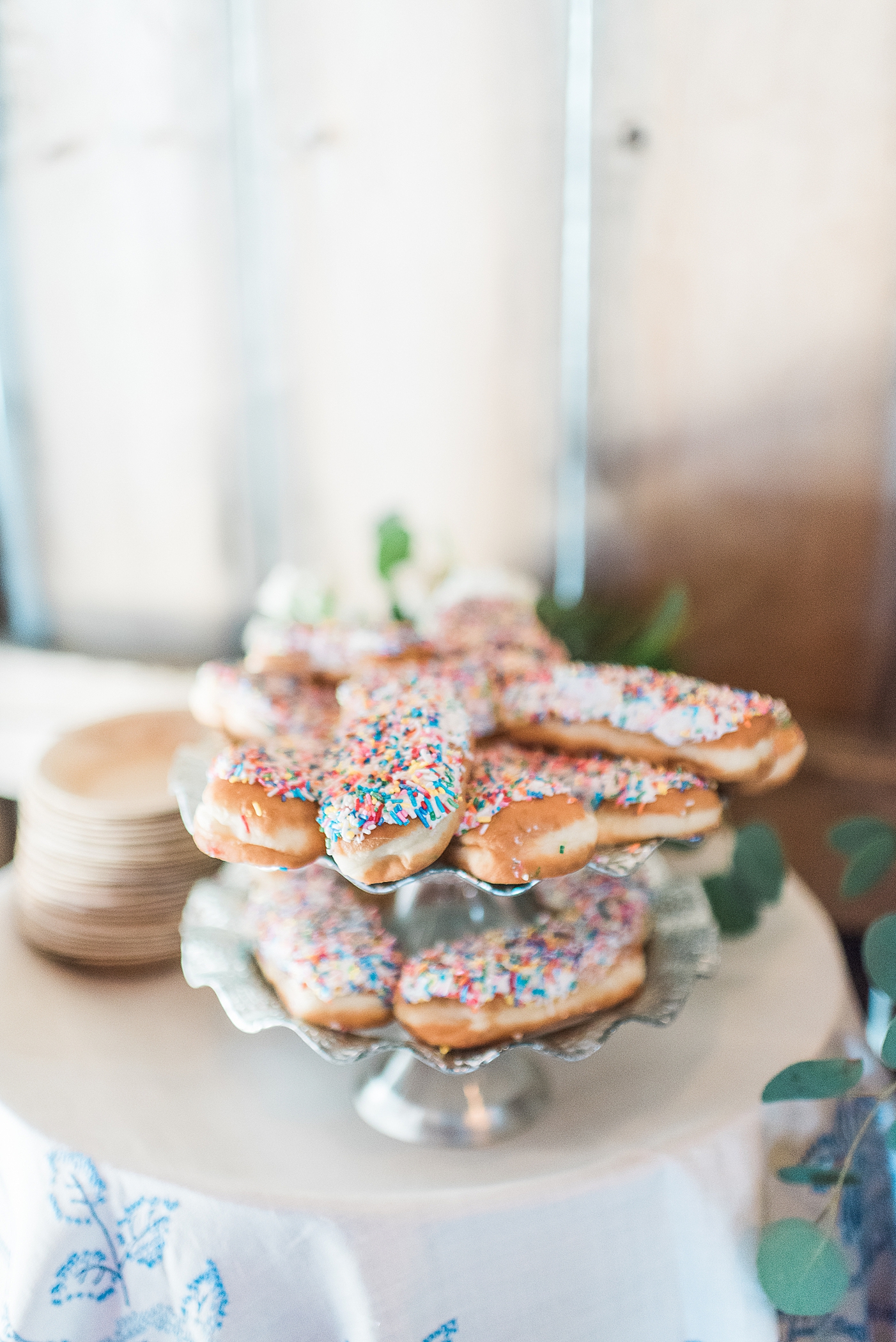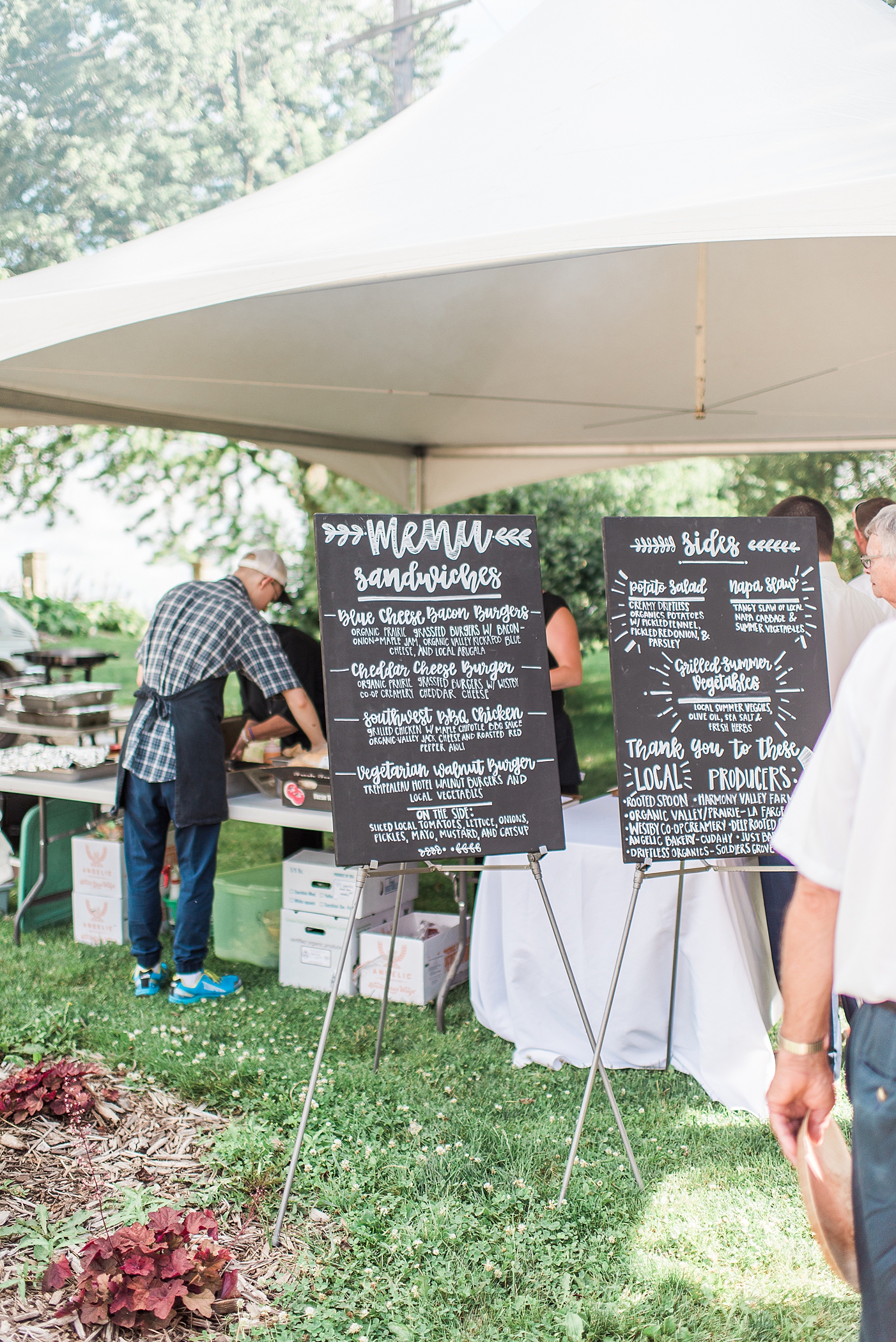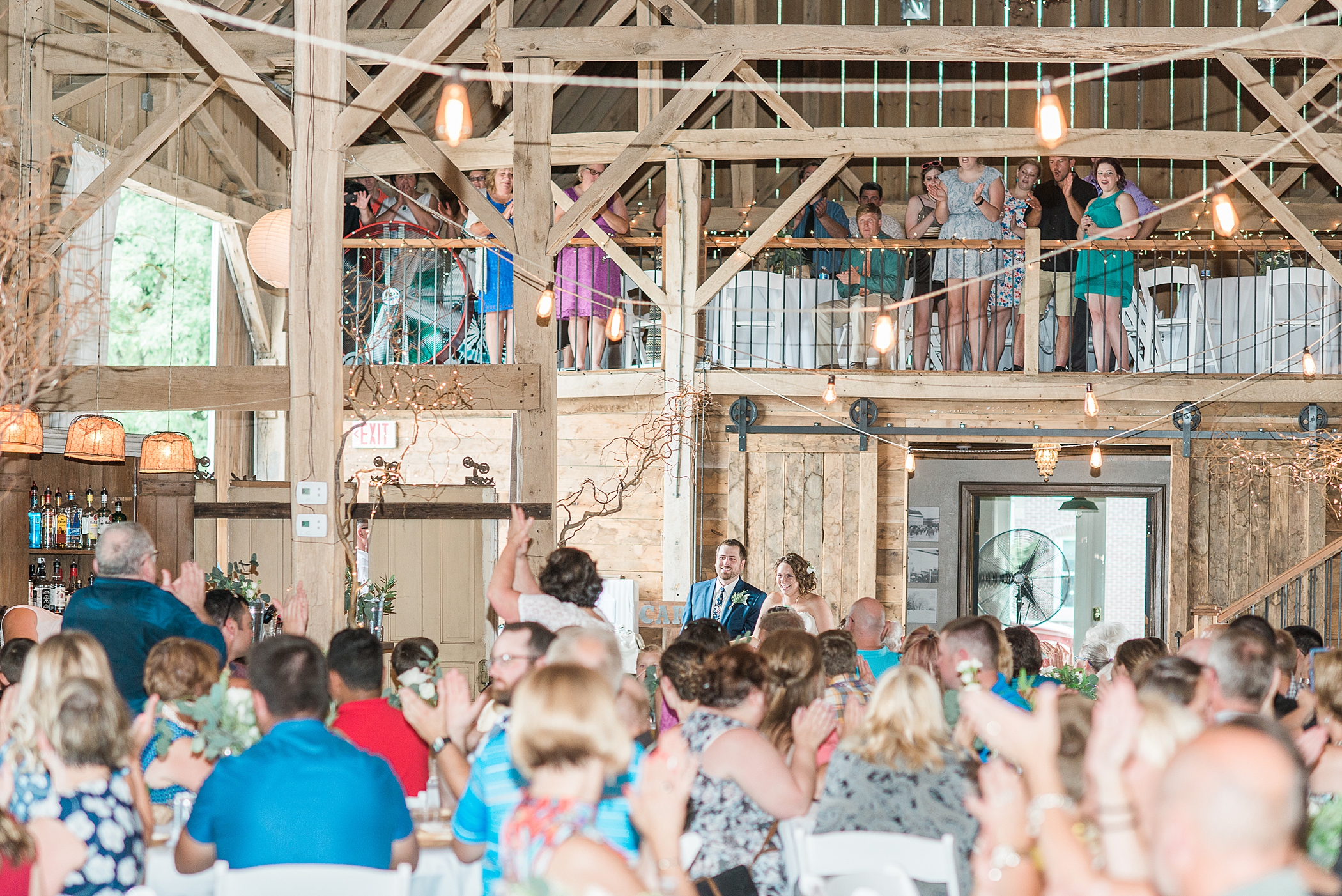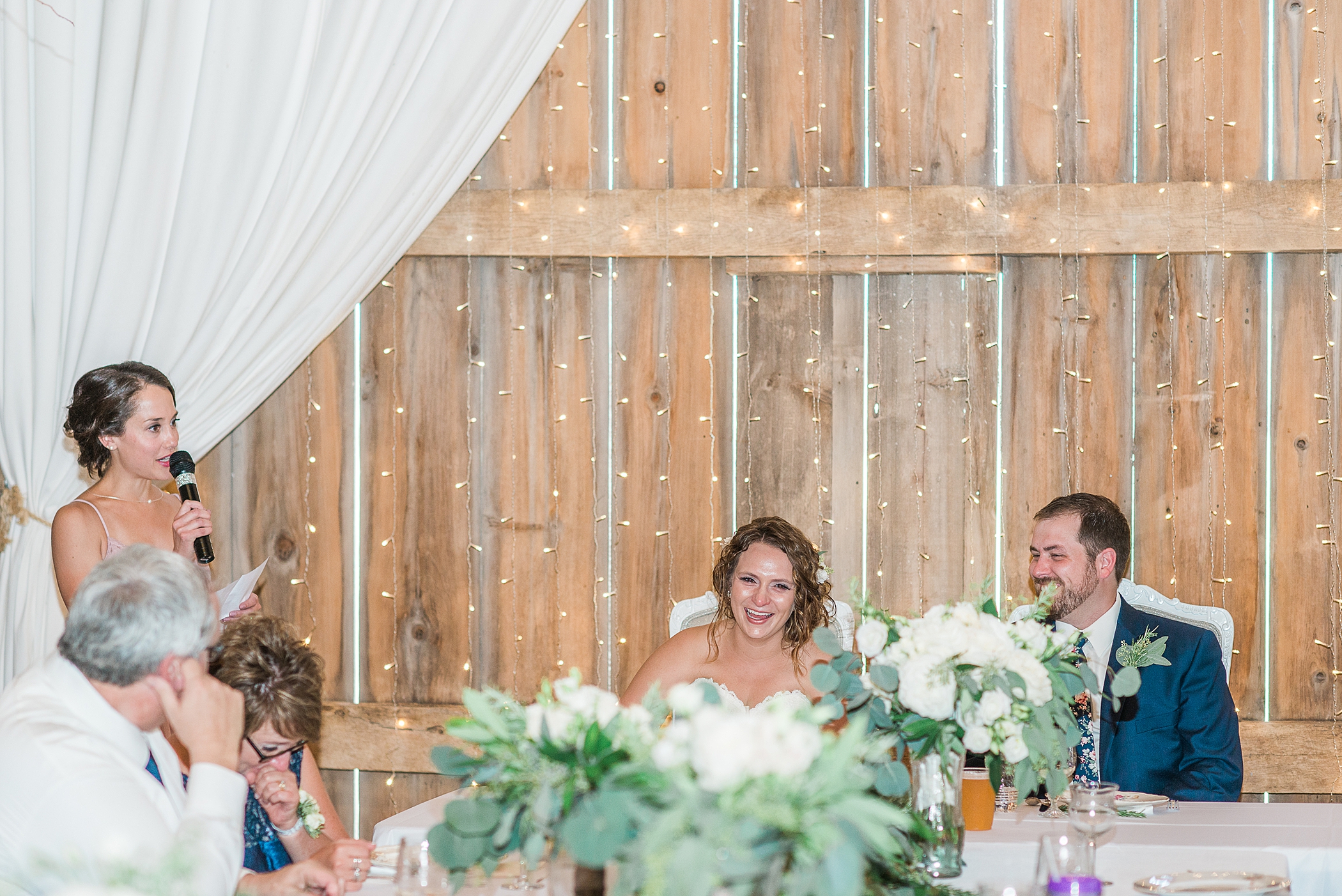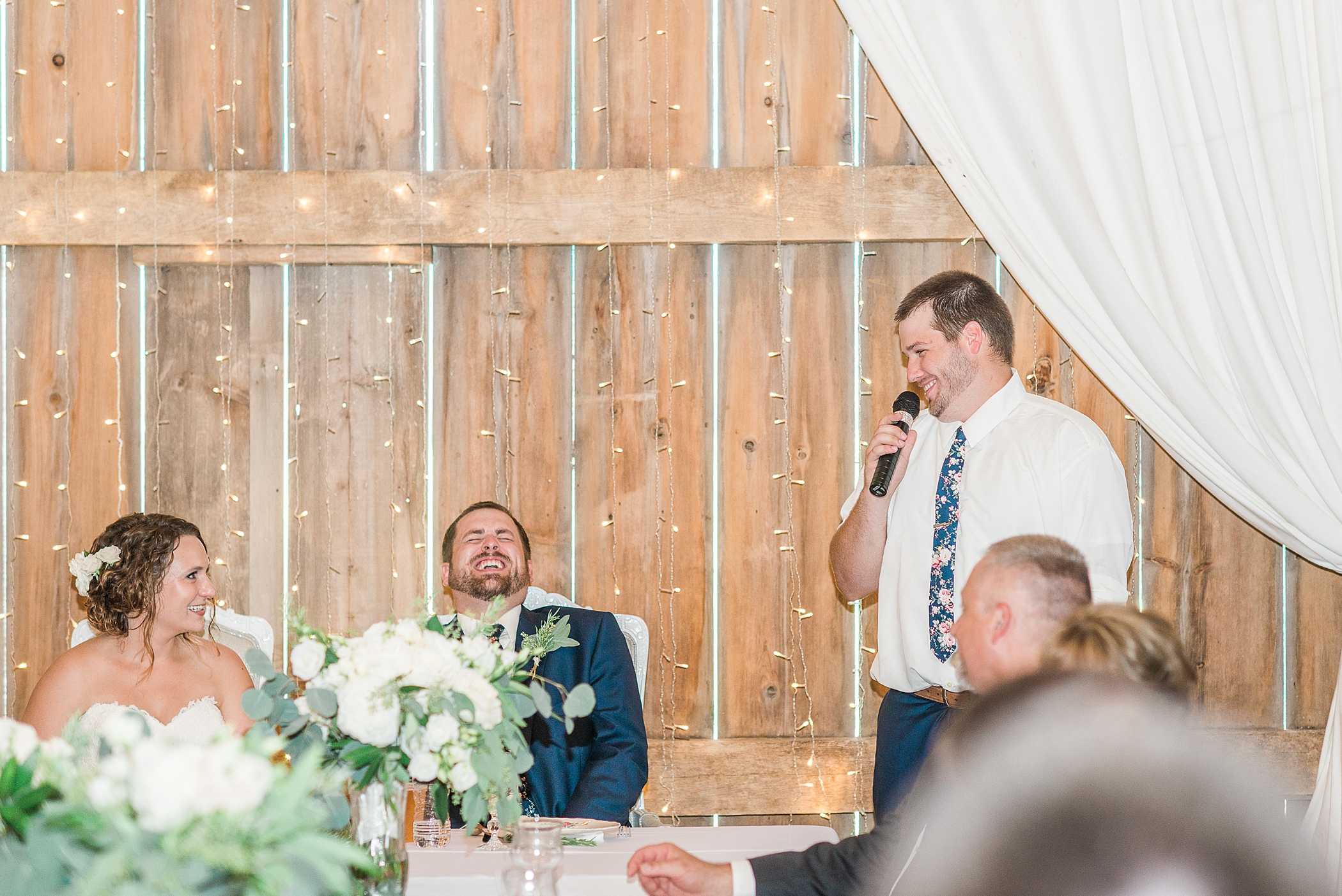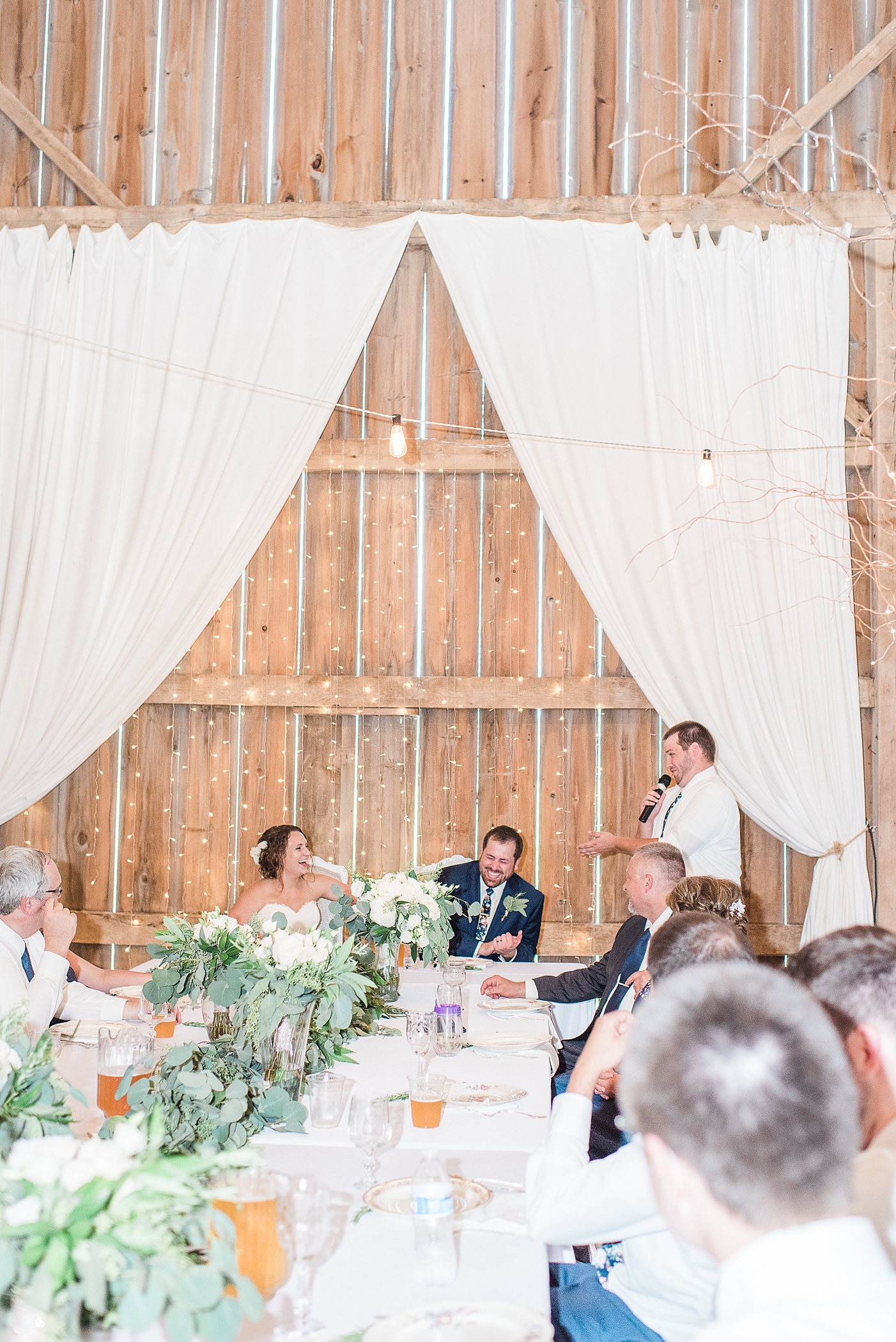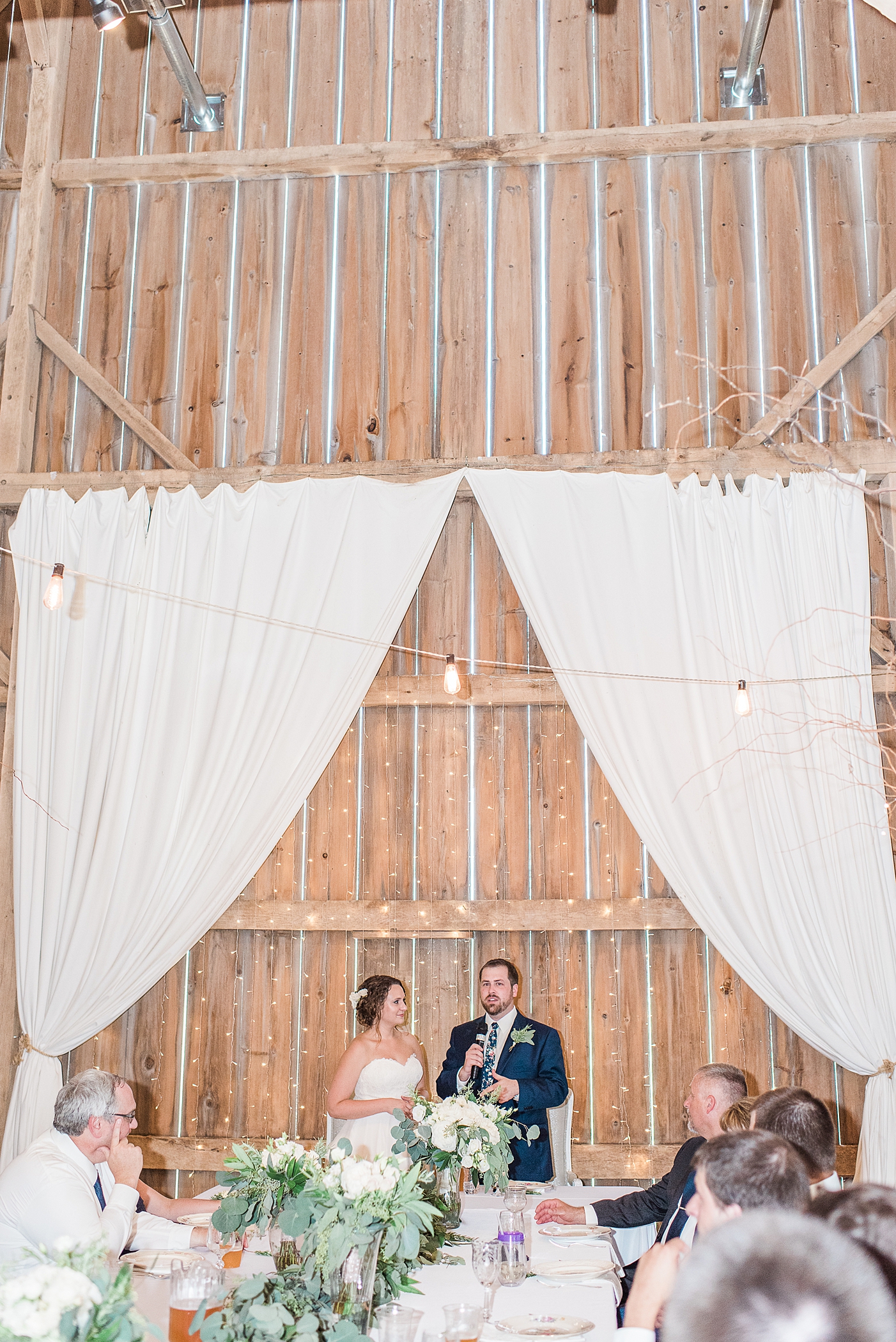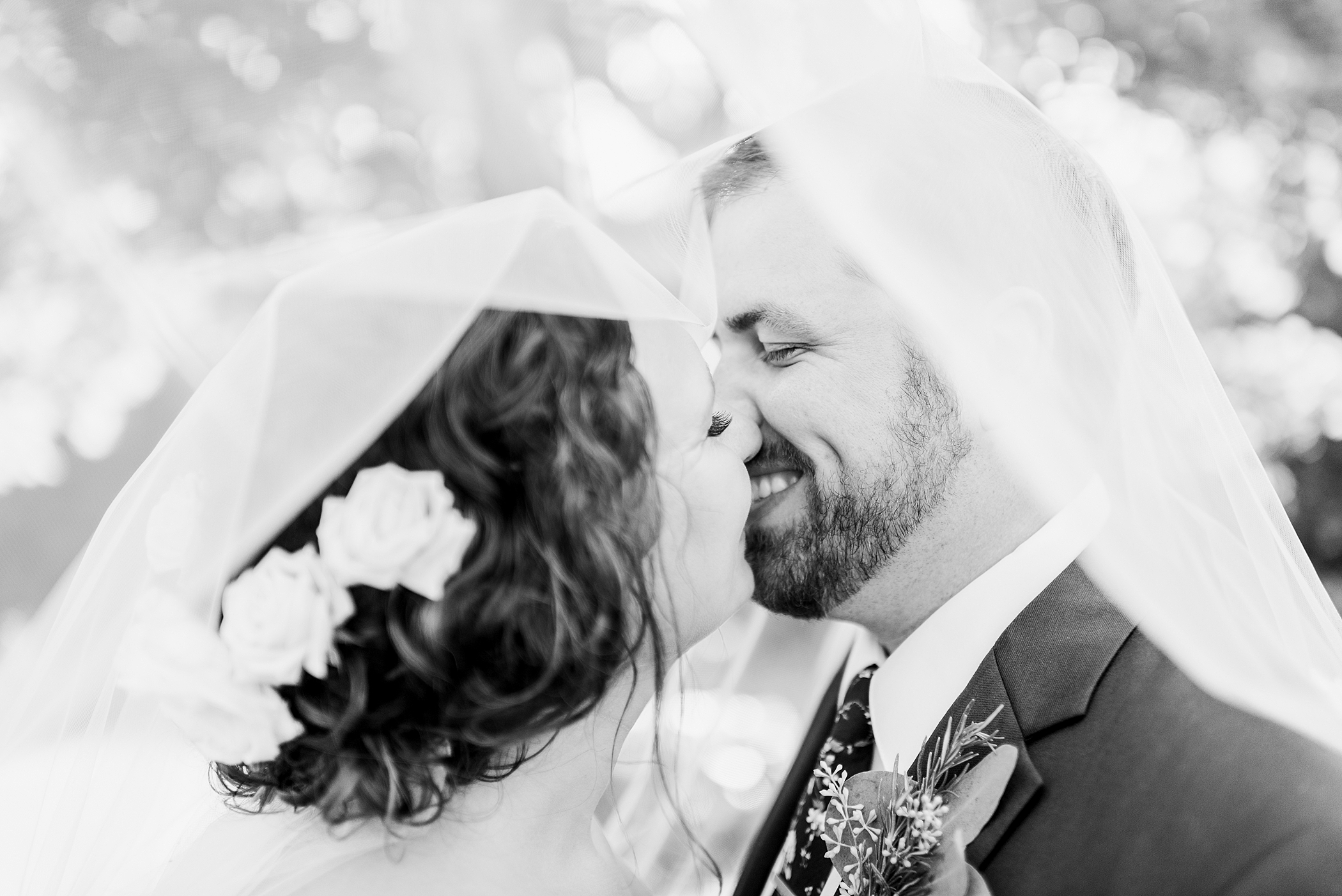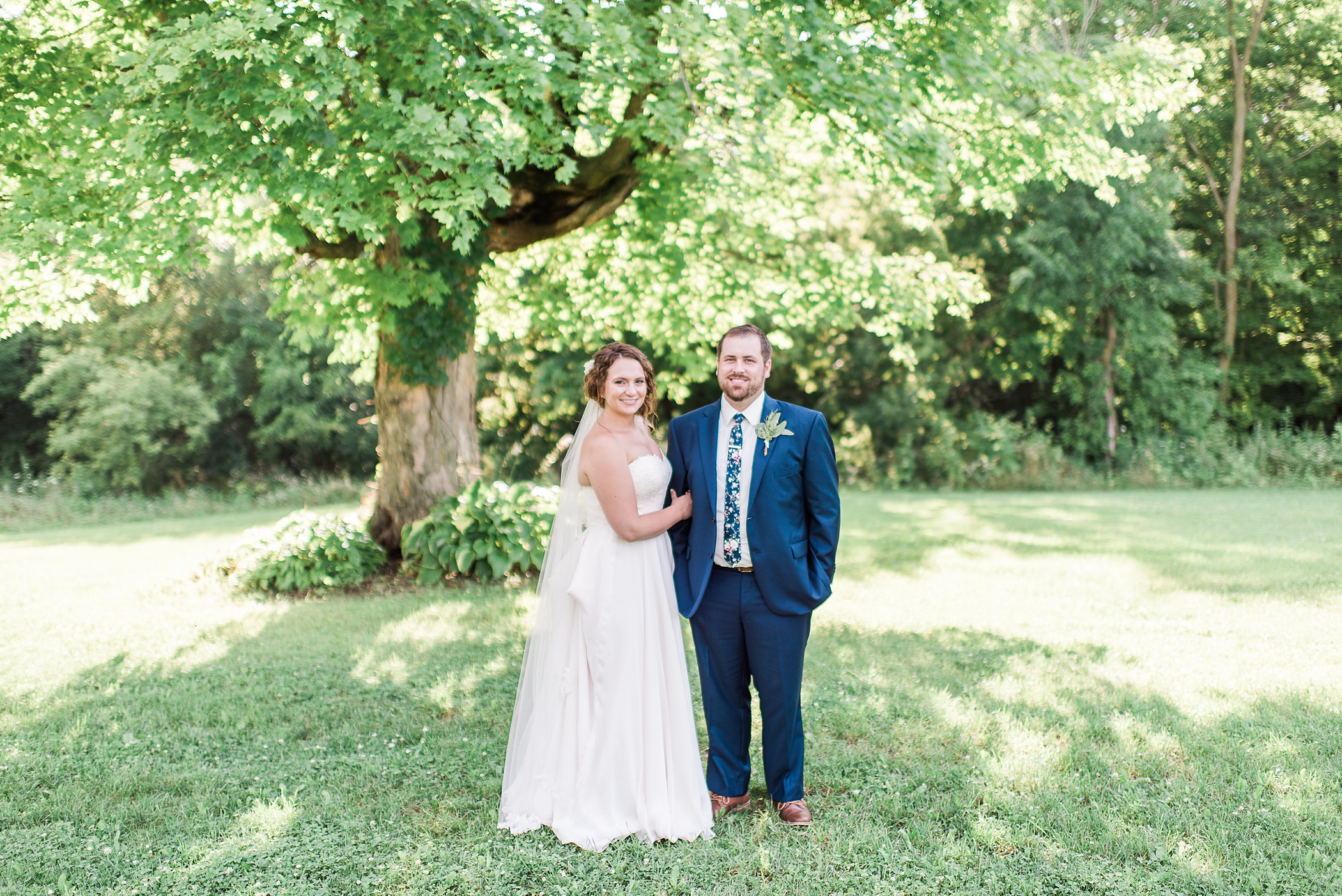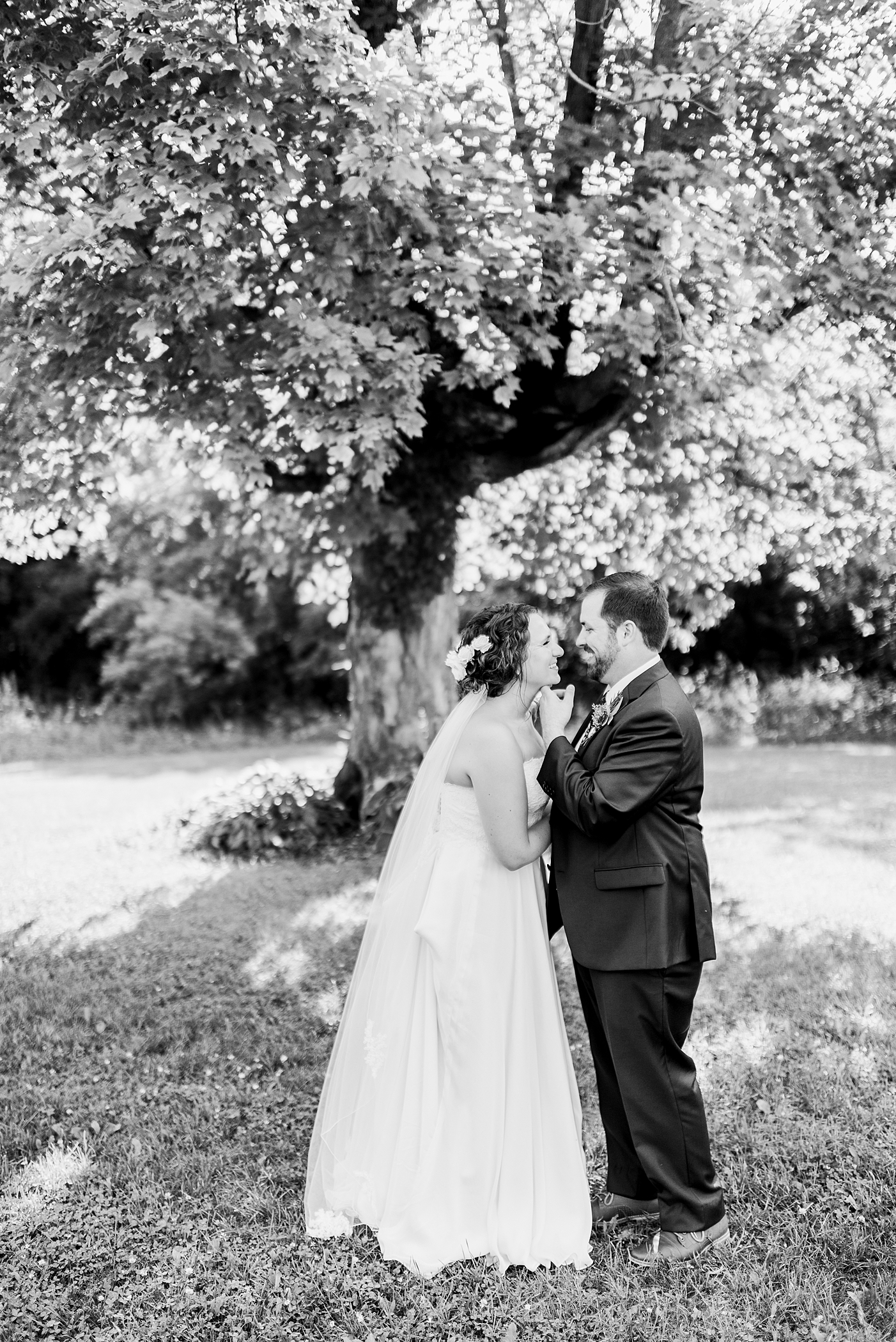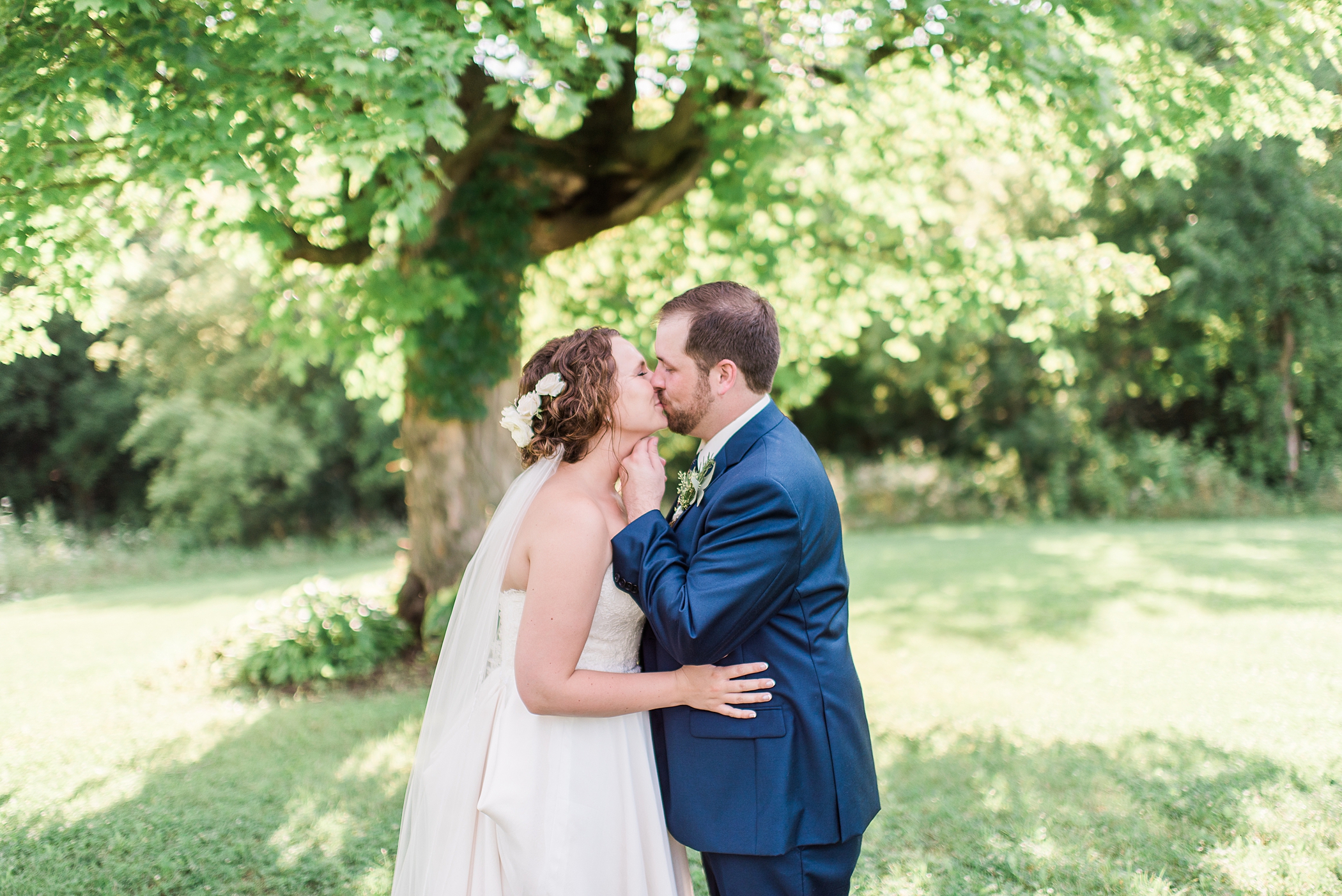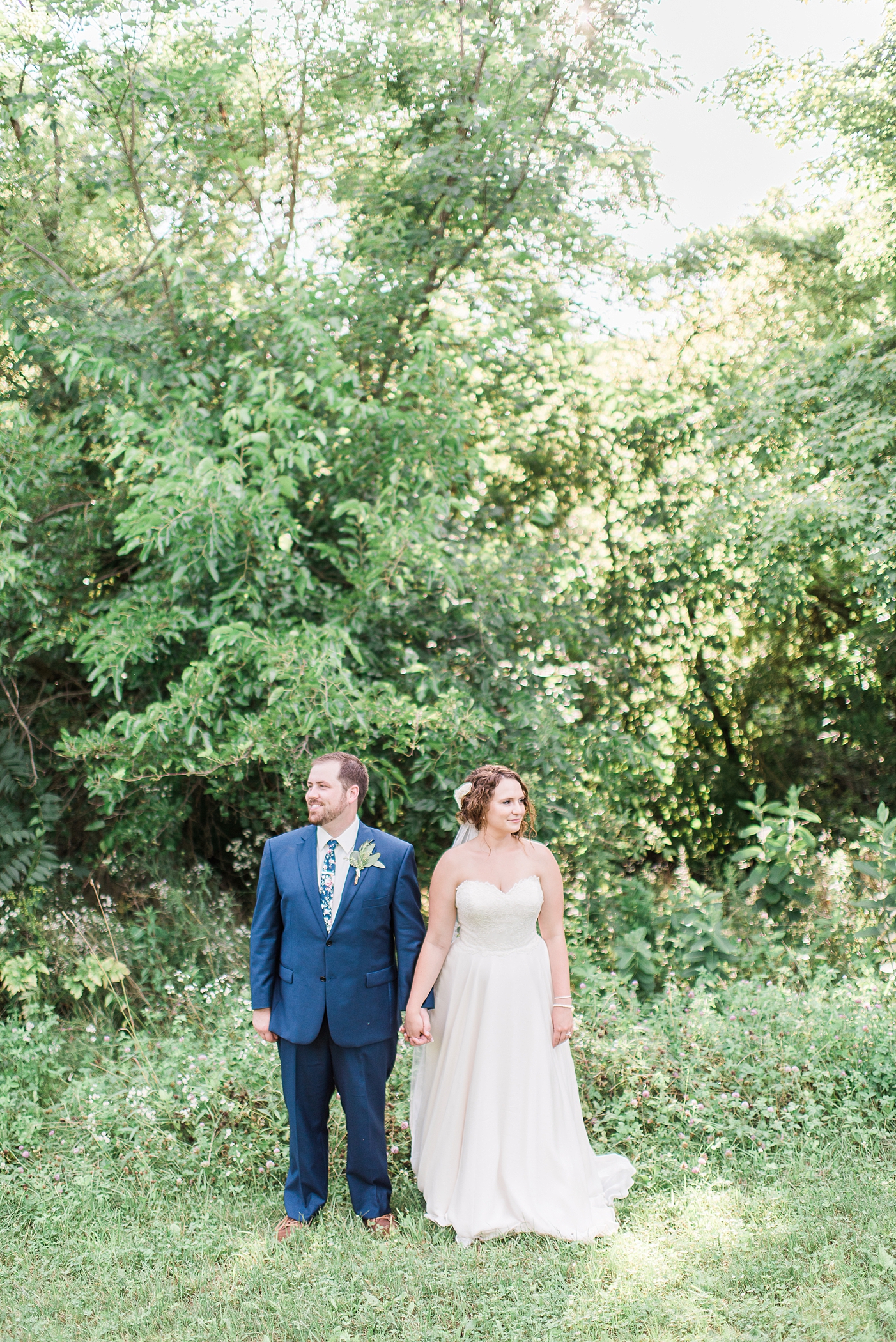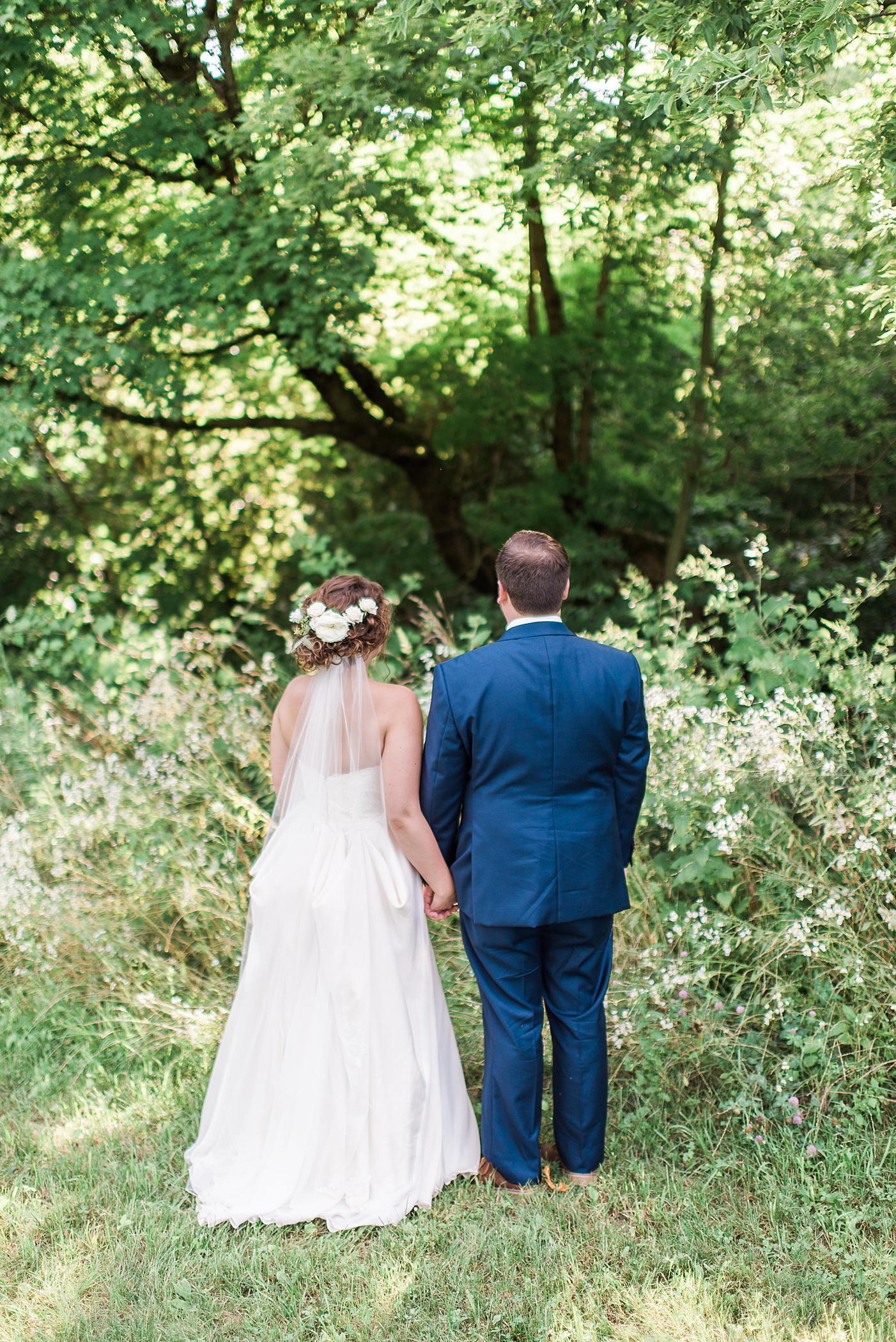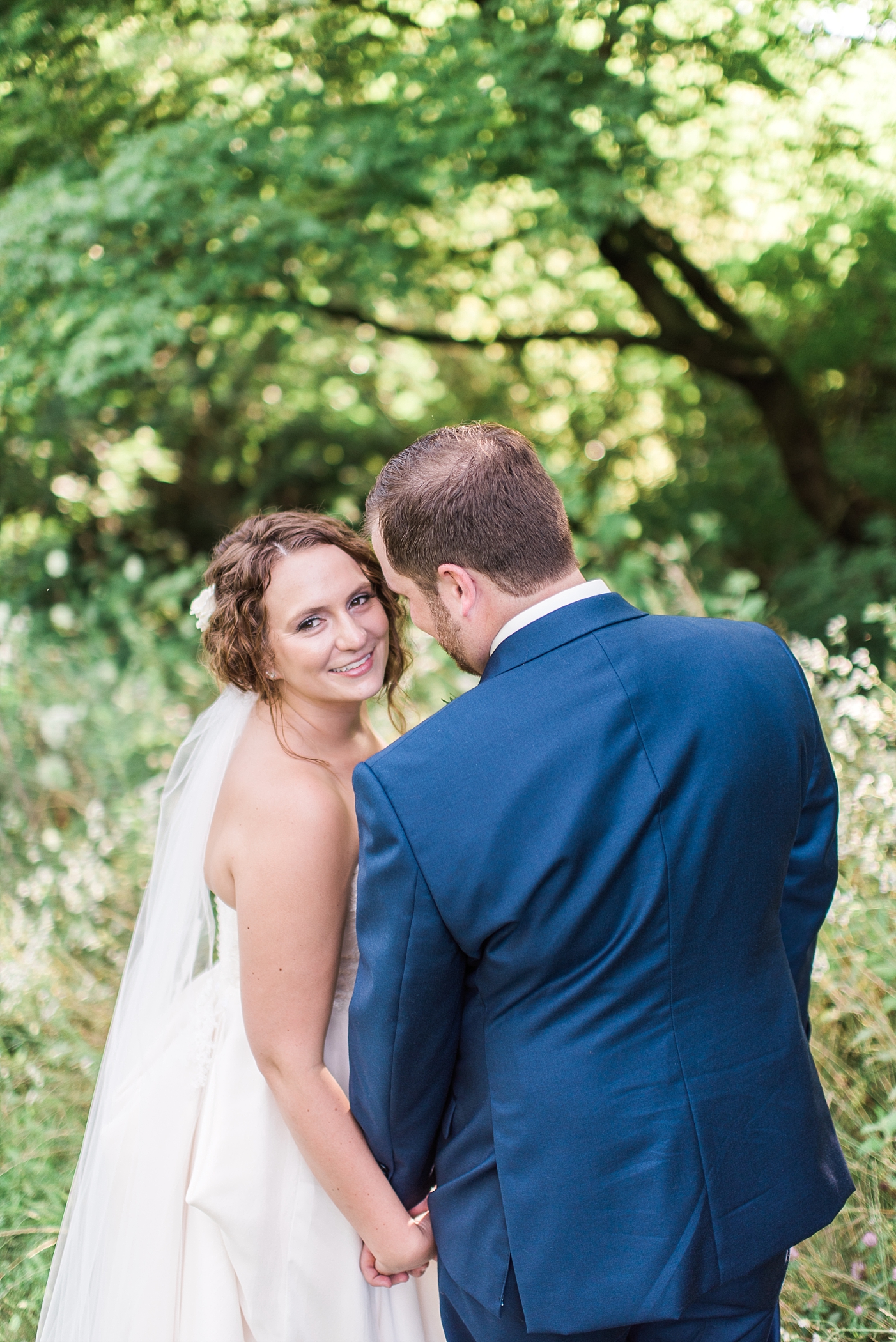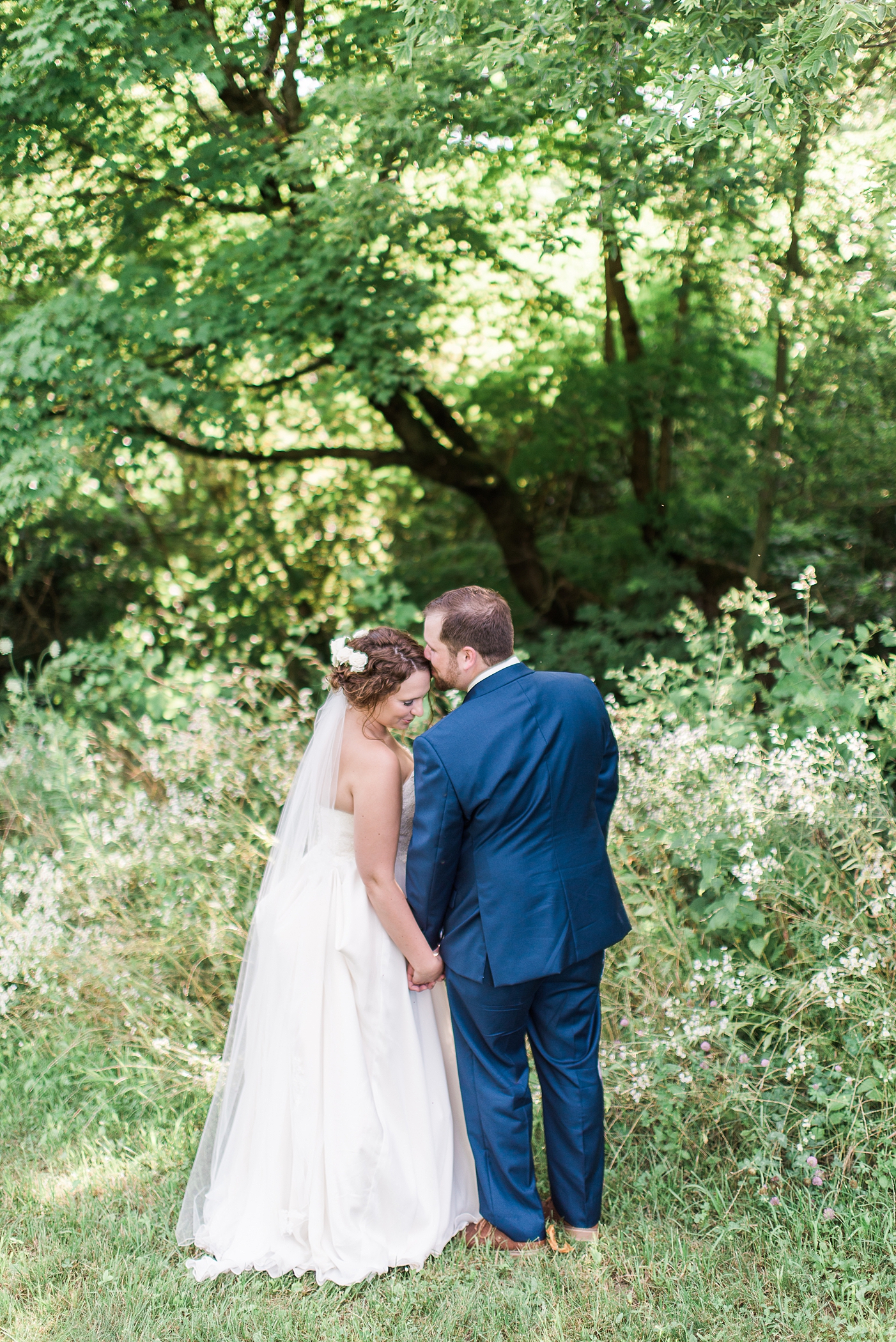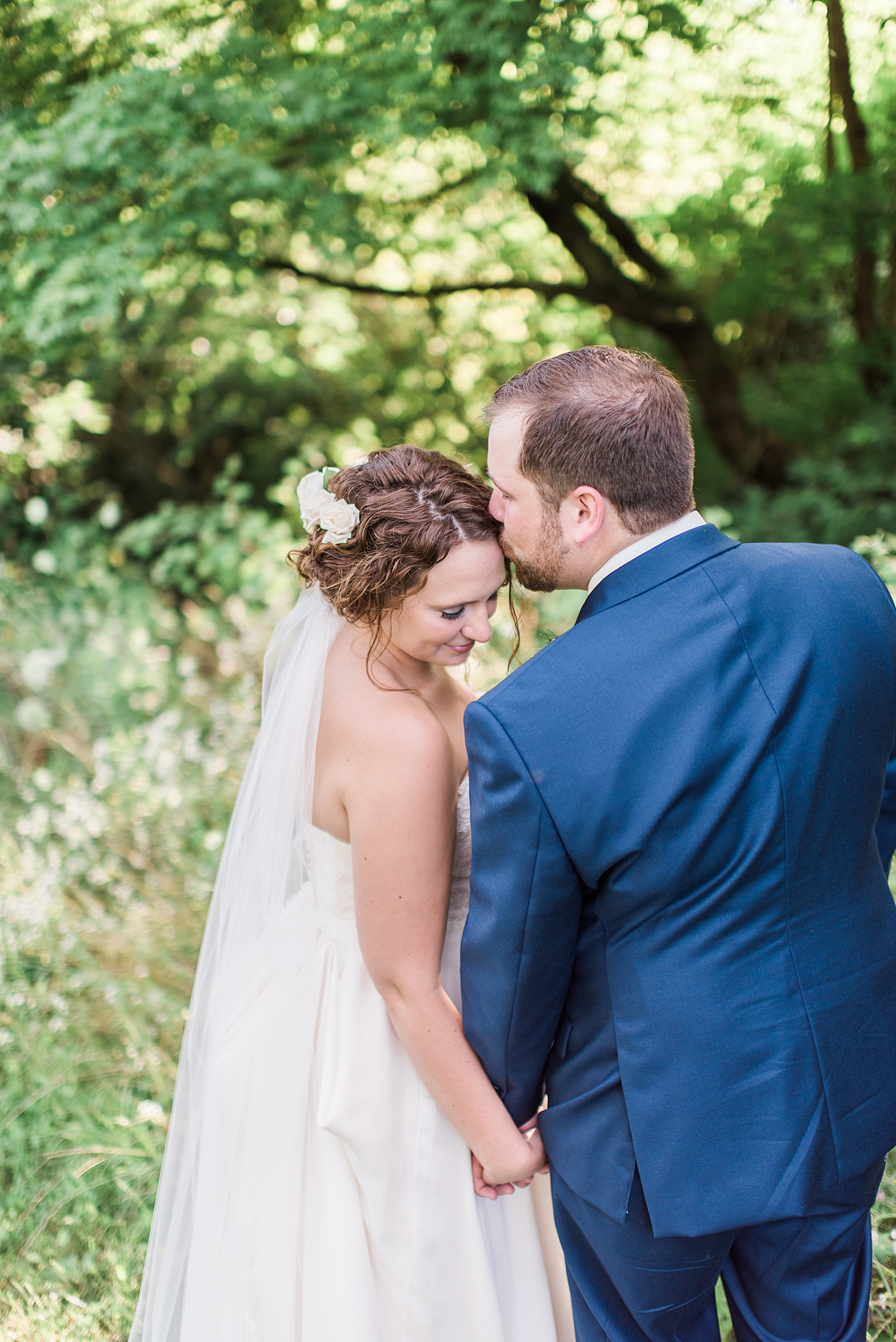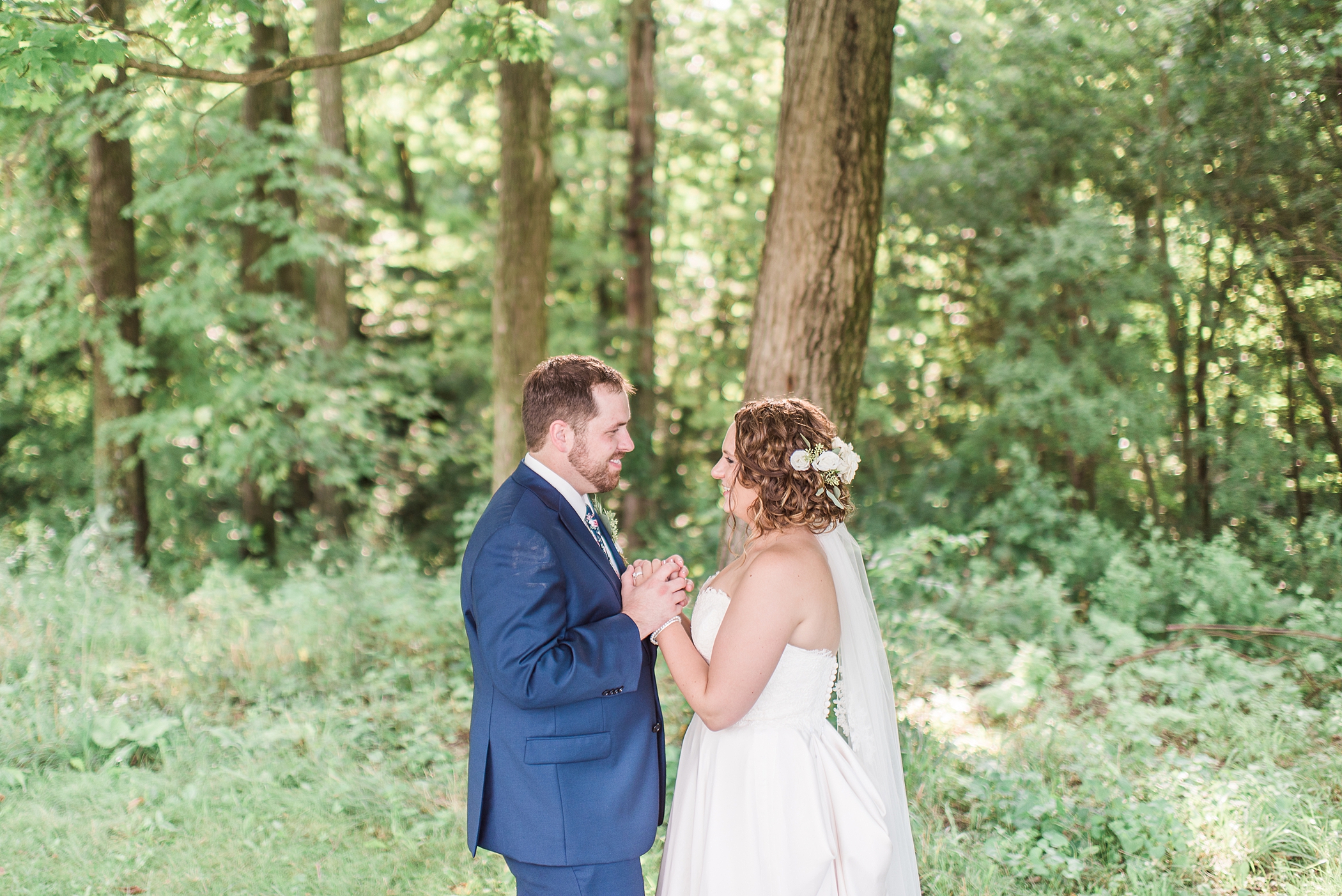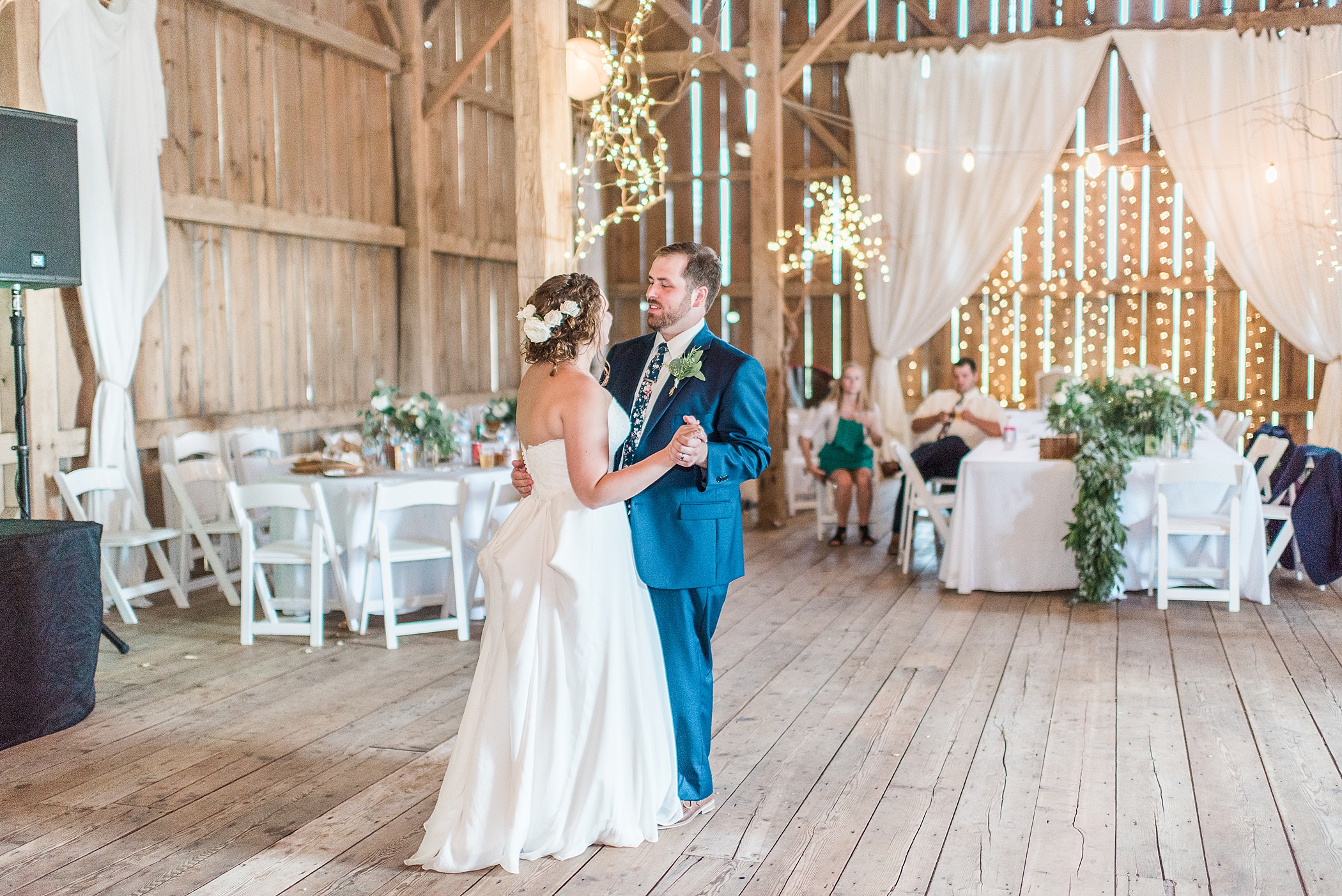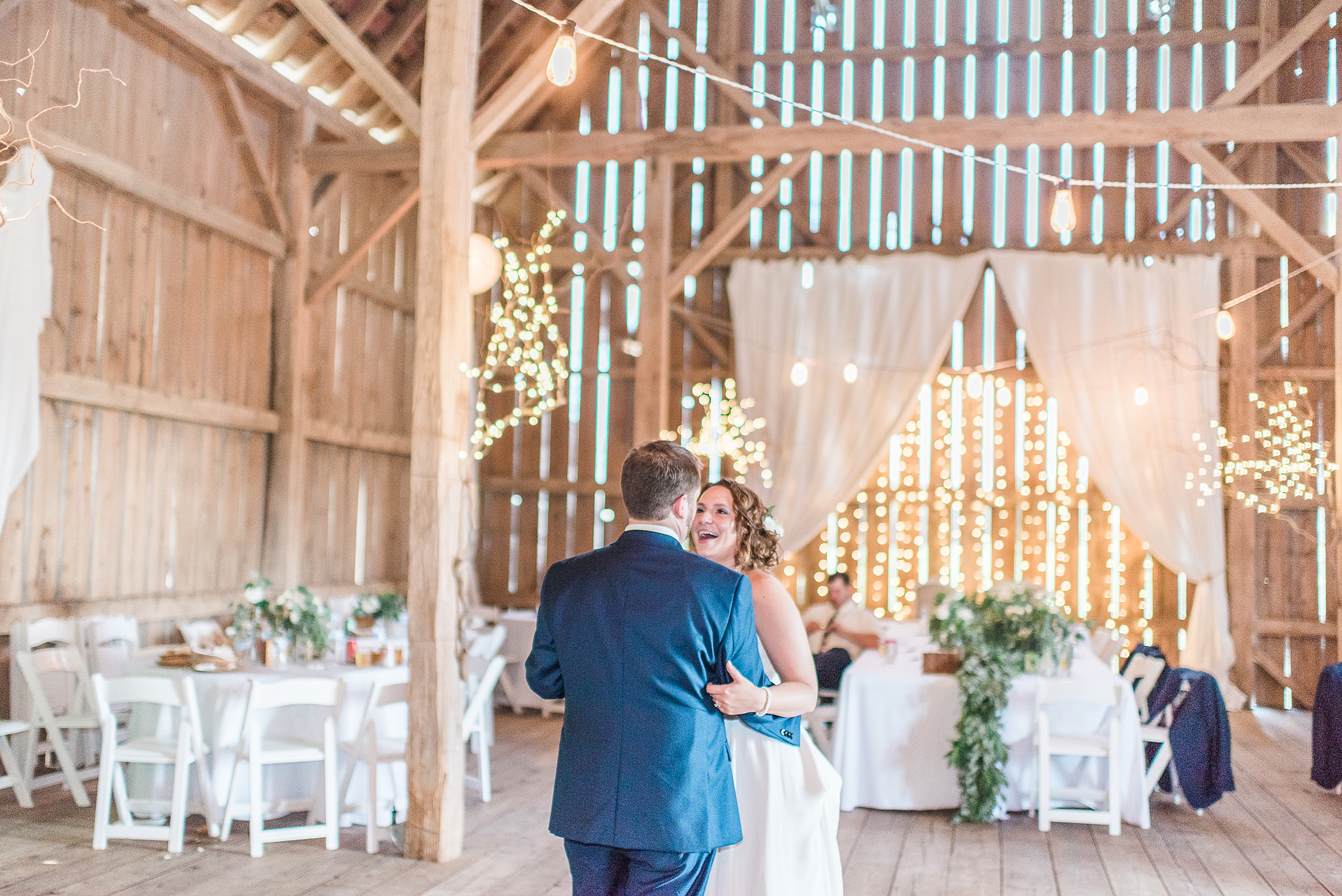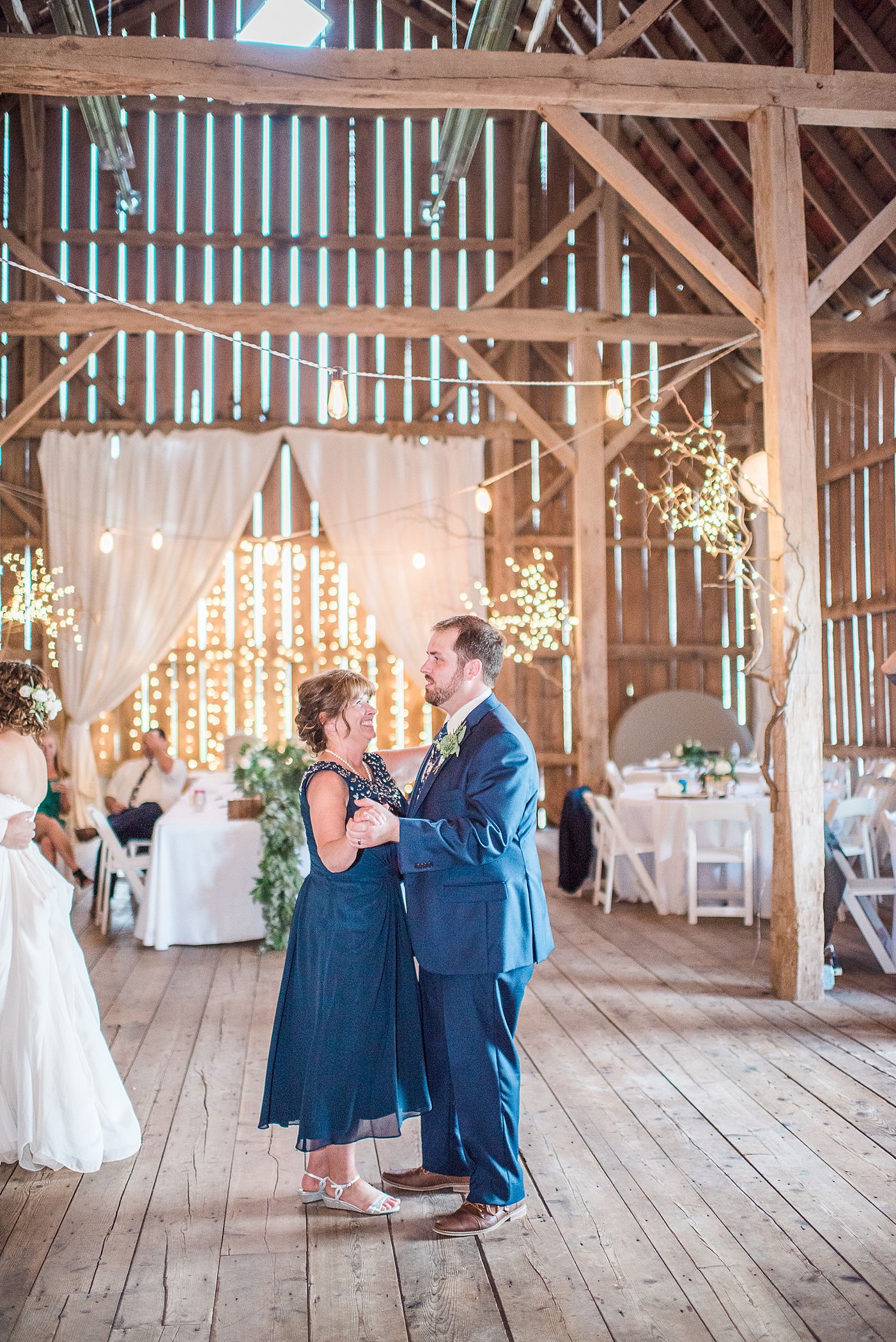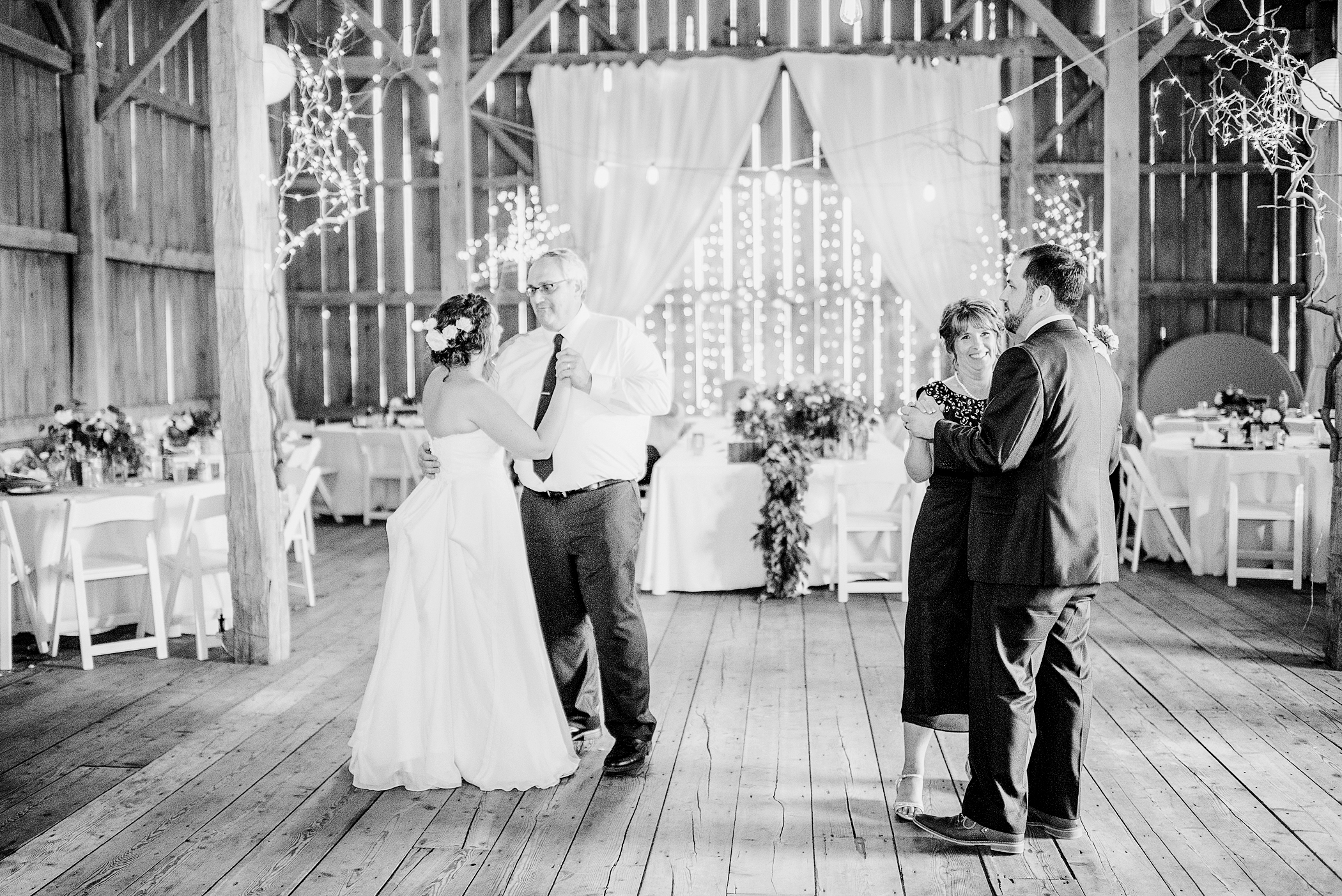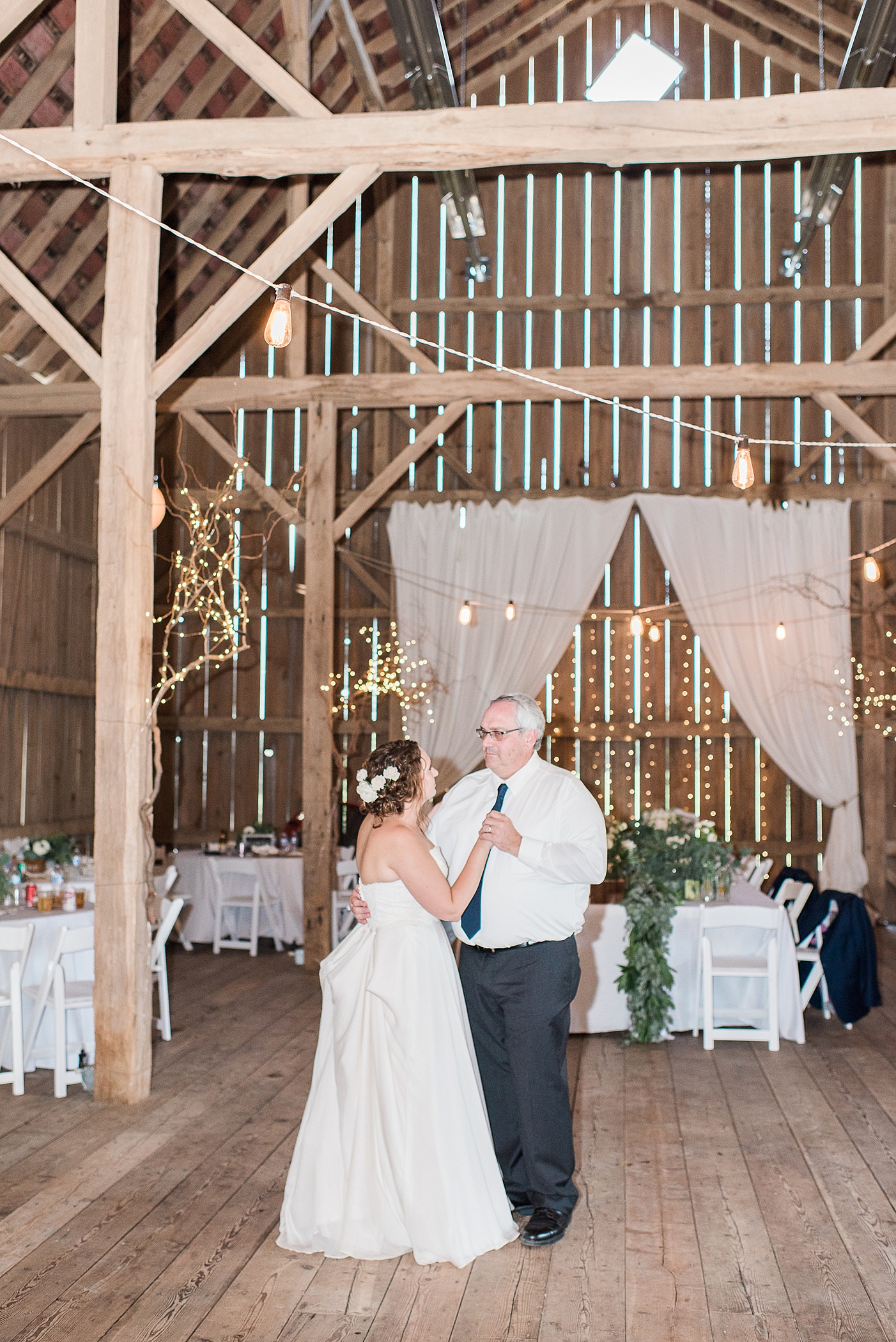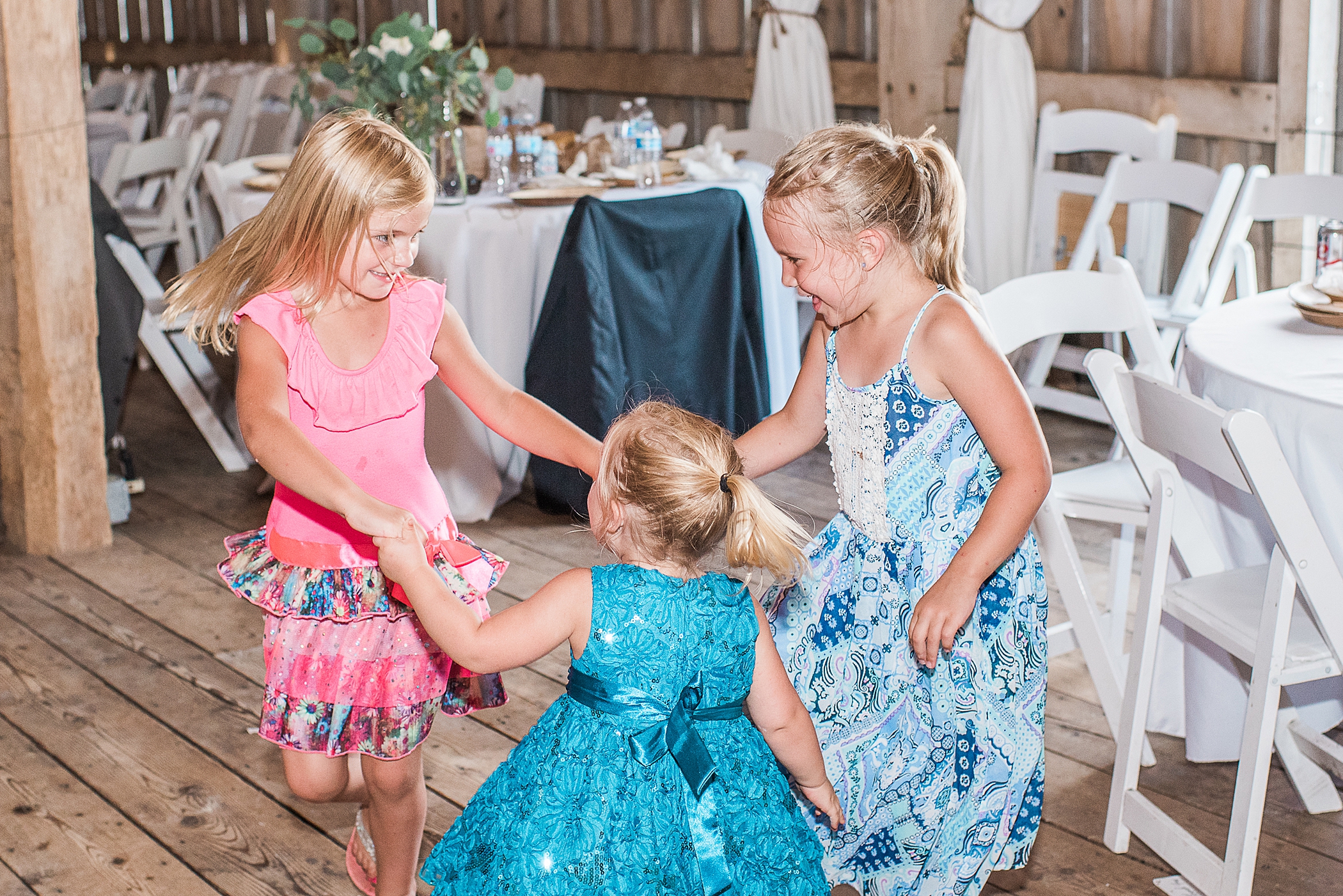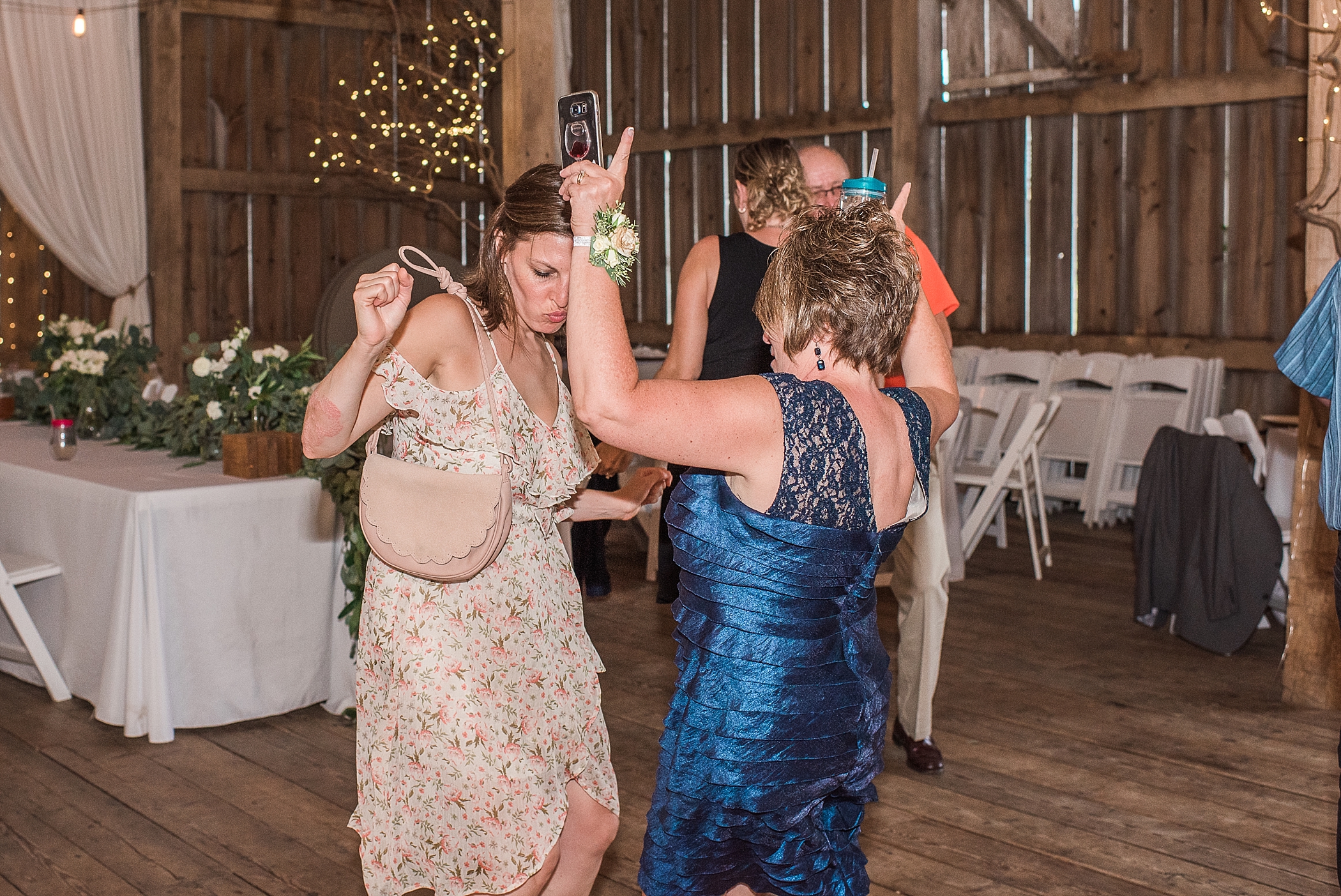 Wedding Dress: Vera's House of Bridals
Bridesmaid Dresses: Brandi's Bridal Galleria
Groom/Groomsman Tuxes: Men's Warehouse
Florist: Gatherings on the Ridge and Simply Lovely Creations
Ceremony/Reception: Gatherings on the Ridge
Wedding Coordinator: Mark Quamme – Mark's Mischief
DJ: Music Mix of La Crosse
Donuts: Bloedow's Bakery
Catering: Rooted Spoon Culinary
Make-Up/Hair: Brittany Amundson