The two kindest and funniest people married this past weekend at the Edgewater Hotel in downtown Madison, WI. Bri and Buzz had an amazing day, and what I love most about their day is how they didn't let anything stop them from having so much joy. Between the rain showers and then forgetting their rings at their apartment (and needing to borrow rings from guests), you wouldn't know that there were hiccups in their wedding day plans. However, the rain went away for their outdoor ceremony, and turned into the most gorgeous sunset.
Bri and Buzz were married in front of a very small group of family and friends, on the rooftop of the Edgewater Hotel with the beautiful views of Lake Mendota as the backdrop. They included a Persian tradition, which was a bowl of honey that they both dipped their pinky fingers inside and fed to each other. This act signifies sweetness for the couple in their lives.
We honestly had the best time capturing their love, and I am so excited to share their special day!
Image quality reduced for faster web viewing.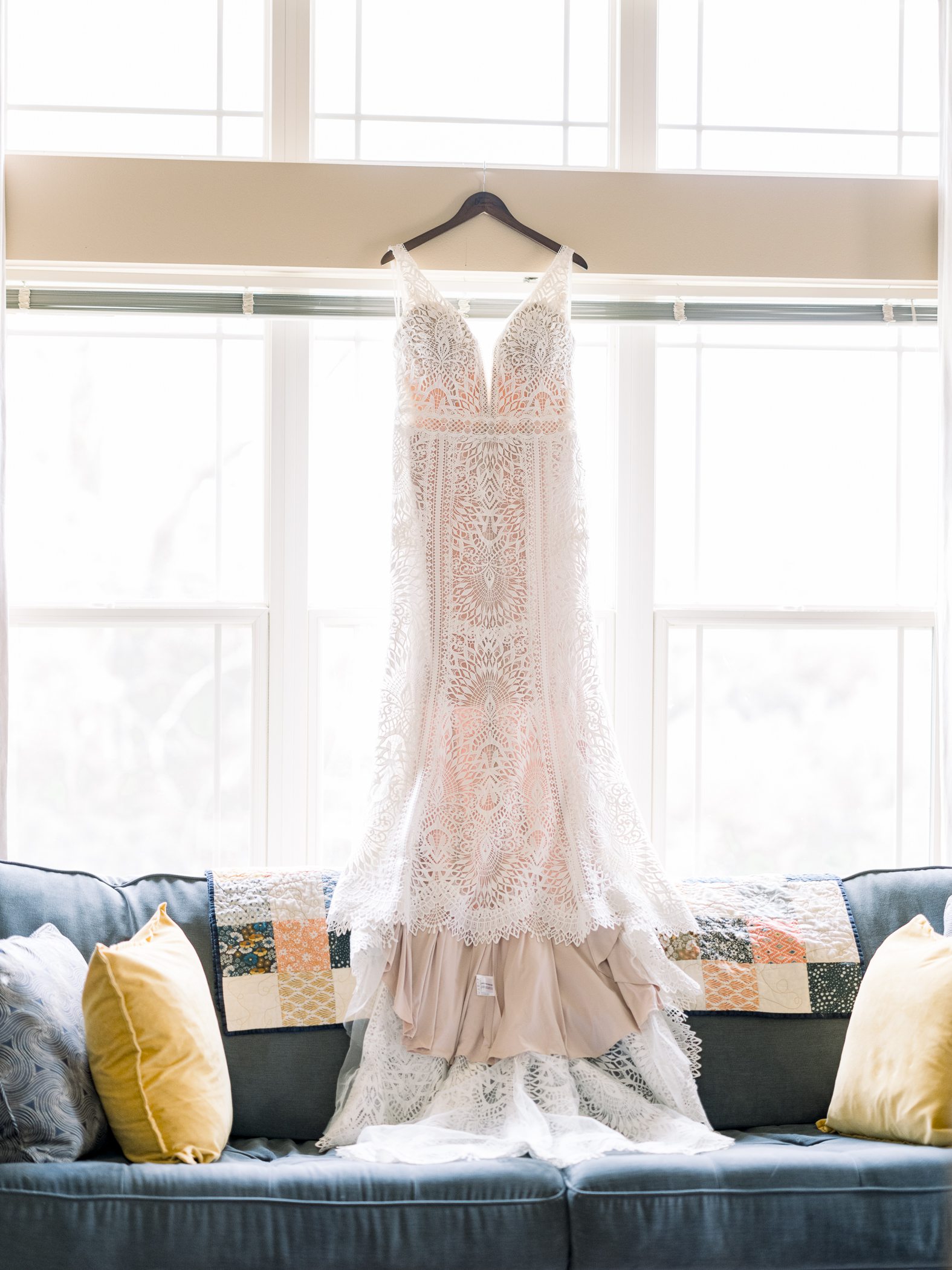 Thank you to all of the incredible vendors for Bri and Buzz's day.
Ceremony/Reception: The Edgewater
Wedding Dress: Lillian West – Vera's House of Bridals
Alterations: Fringehead Designs
Grooms Suit: Charles Tyrwhitt
Make-up Artist & Hair Stylist: Arch Apothecary
Florist: Hy-Vee
Wedding Cake: Craig's Cake
Engagement Ring/Wedding Bands: Soha Diamond Company