On Friday, Autumn and Nathan had the most beautiful Winter wedding at Tyrol Basin! When planning their wedding day, they couldn't think of a better place than where they spend all of their time. The character of the Chalet and the rolling hills and fresh snow as a backdrop was perfect.
Autumn loves the Gatsby style and decided to incorporate it into her wedding day with feathers and jewels. Her bouquet was gorgeous, with feathers, pearls and emerald green broaches within the white flowers! I love how it all came together and fit so beautifully into the Winter wonderland at Tyrol Basin!
We had an amazing time and loved capturing Autumn and Nathan's special day!
Image quality reduced for faster web viewing.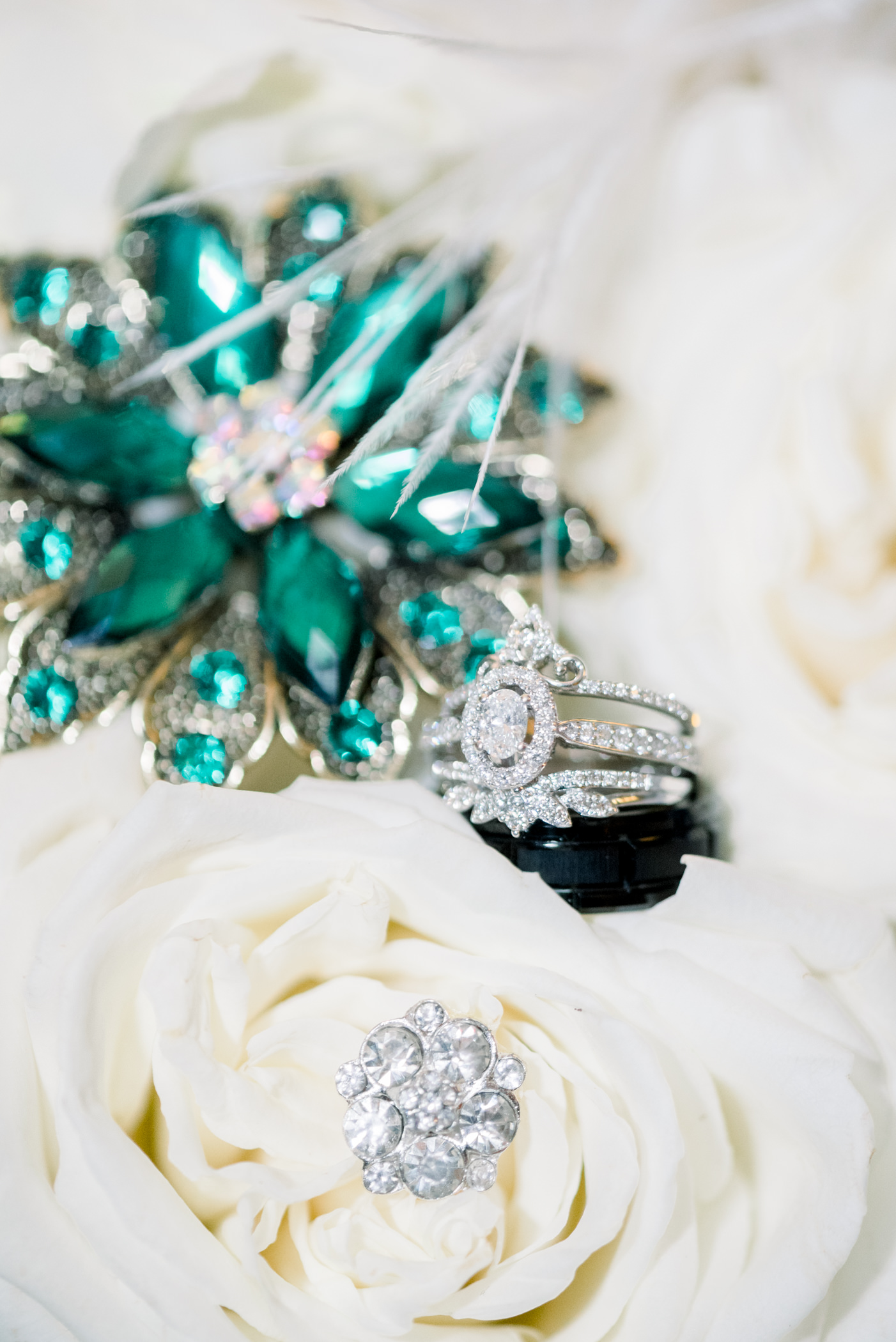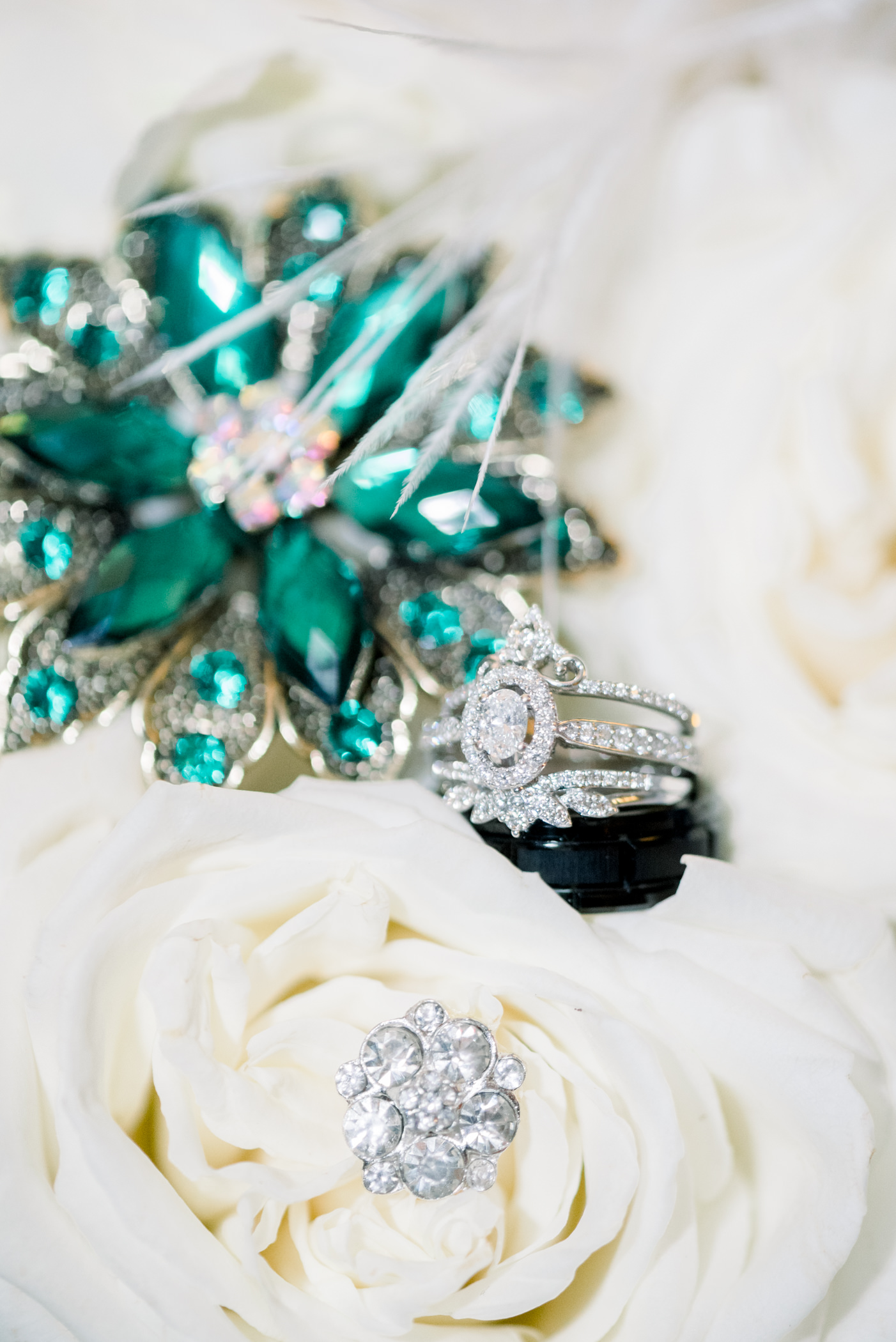 A big thank you to all of the vendors for Autumn and Nathan's day!
Ceremony: Vermont Lutheran Church
Reception: Tyrol Basin
Wedding Dress: Morilee – Edith's
Wedding Shoes: Keds + Kate Spade
Groom's Suit: The Black Tux
Make-up Artist: Lexas Luxurious Looks/Lashes
Hair Stylist: Kara Mick
Florist: B-Style Floral
Catering: Blue Plate Catering
Videographer: Larissa Marie Photography
DJ: Amy Twieg with Polished Entertainment