We officially kicked off our 2018 wedding season in the best possible way in Green Bay, WI at the National Railroad Museum last weekend! What an incredible venue! Amanda and Jordan were looking for a unique venue that would create an amazing experience for all of their guests, and I am pretty sure they could not have picked anything better. You don't have to be a train lover to appreciate the history this venue holds, as well as how much fun it is.
Not only was the backdrop of their reception full of trains, but they also rode up to the ceremony in one as well. Then, they departed the ceremony with all of their guests aboard. I can't say that we have ever had that happen at a wedding before!
When we first met Amanda and Jordan last November for their engagement session in Durham, North Carolina I knew right away how incredible these two were. These two are incredibly caring, thoughtful and a whole lot of fun! They didn't let one thing get them down on their day, and enjoyed being in the moment surrounded by their family and friends.
This was the perfect wedding for us to start our season!
Image quality reduced for faster web viewing.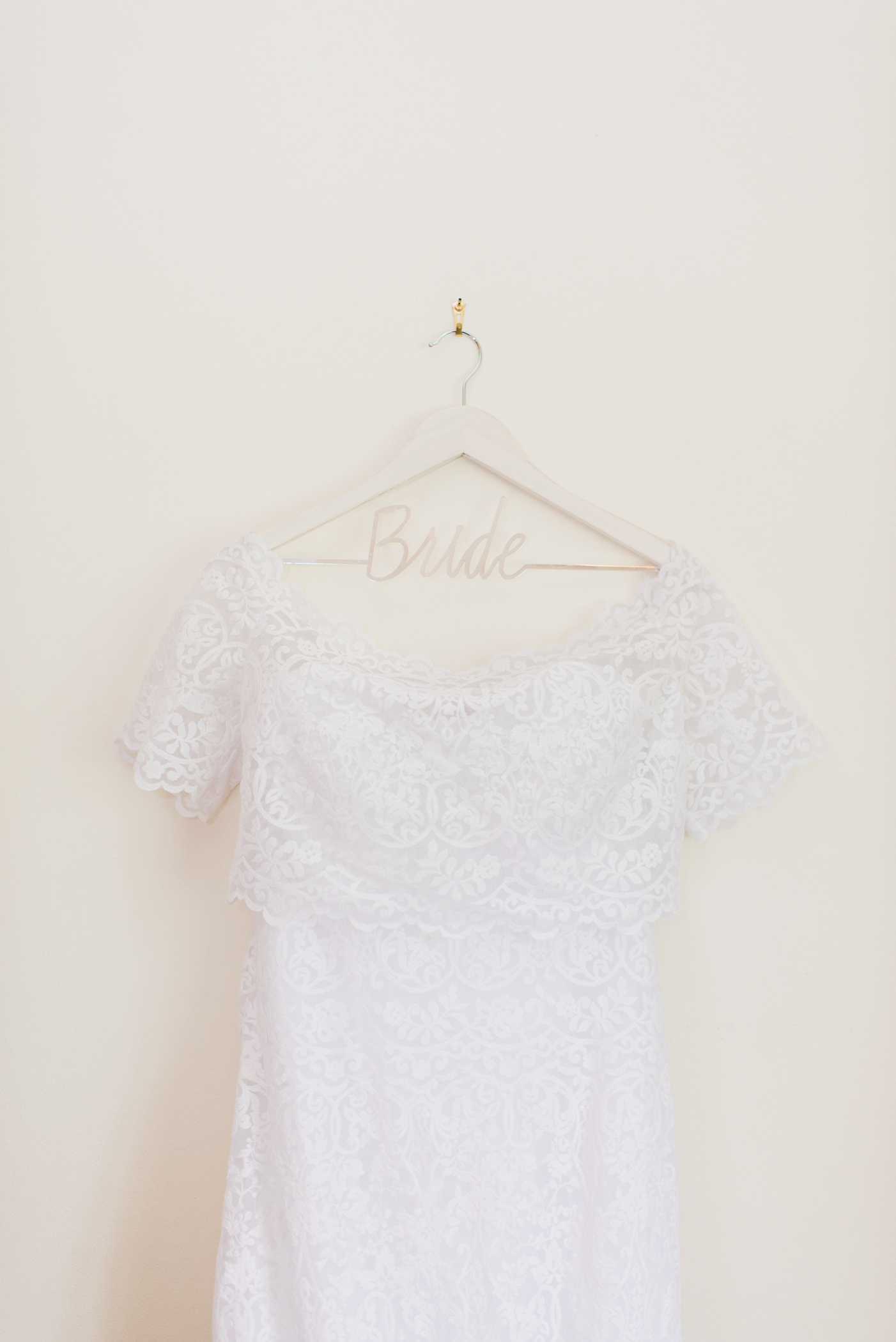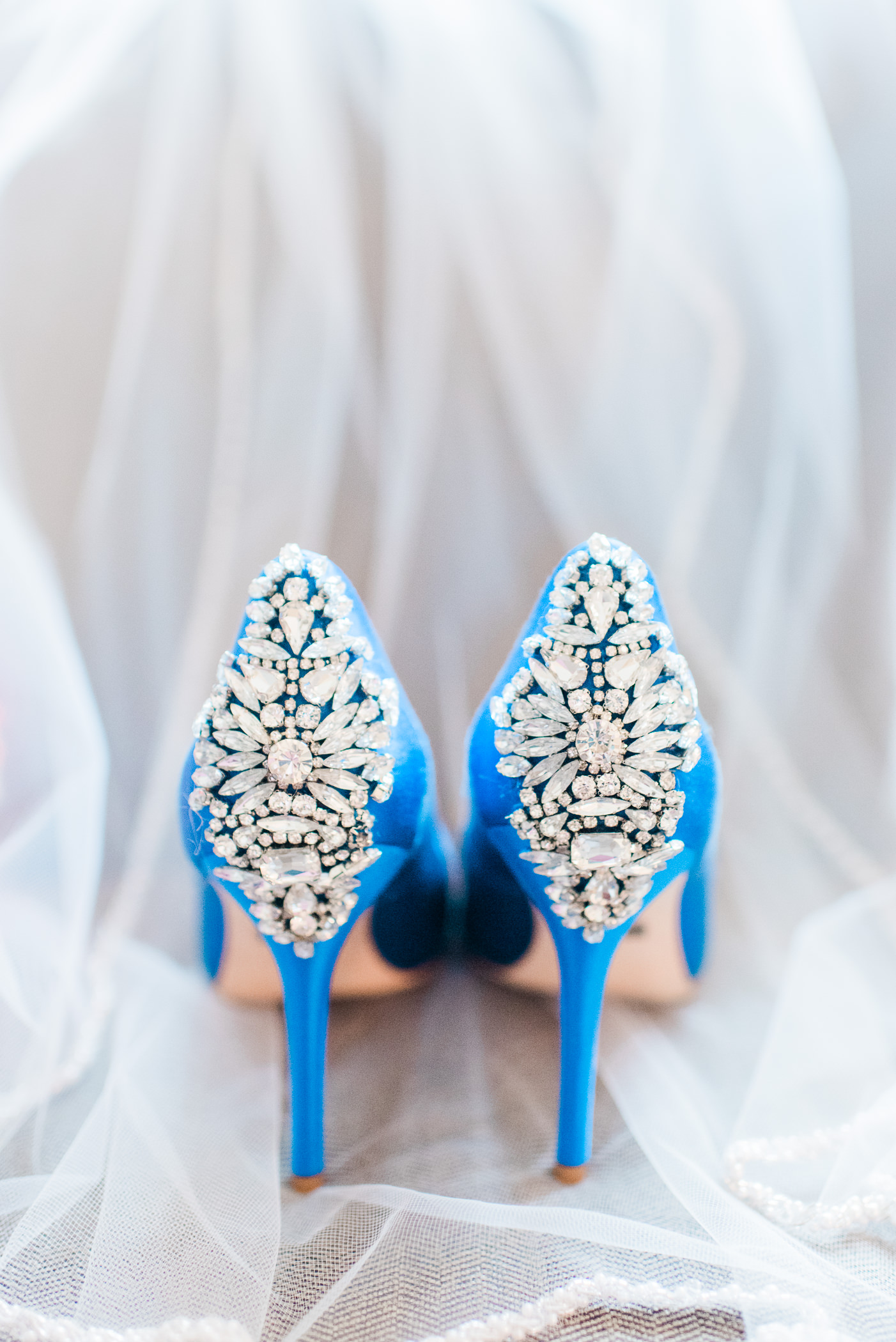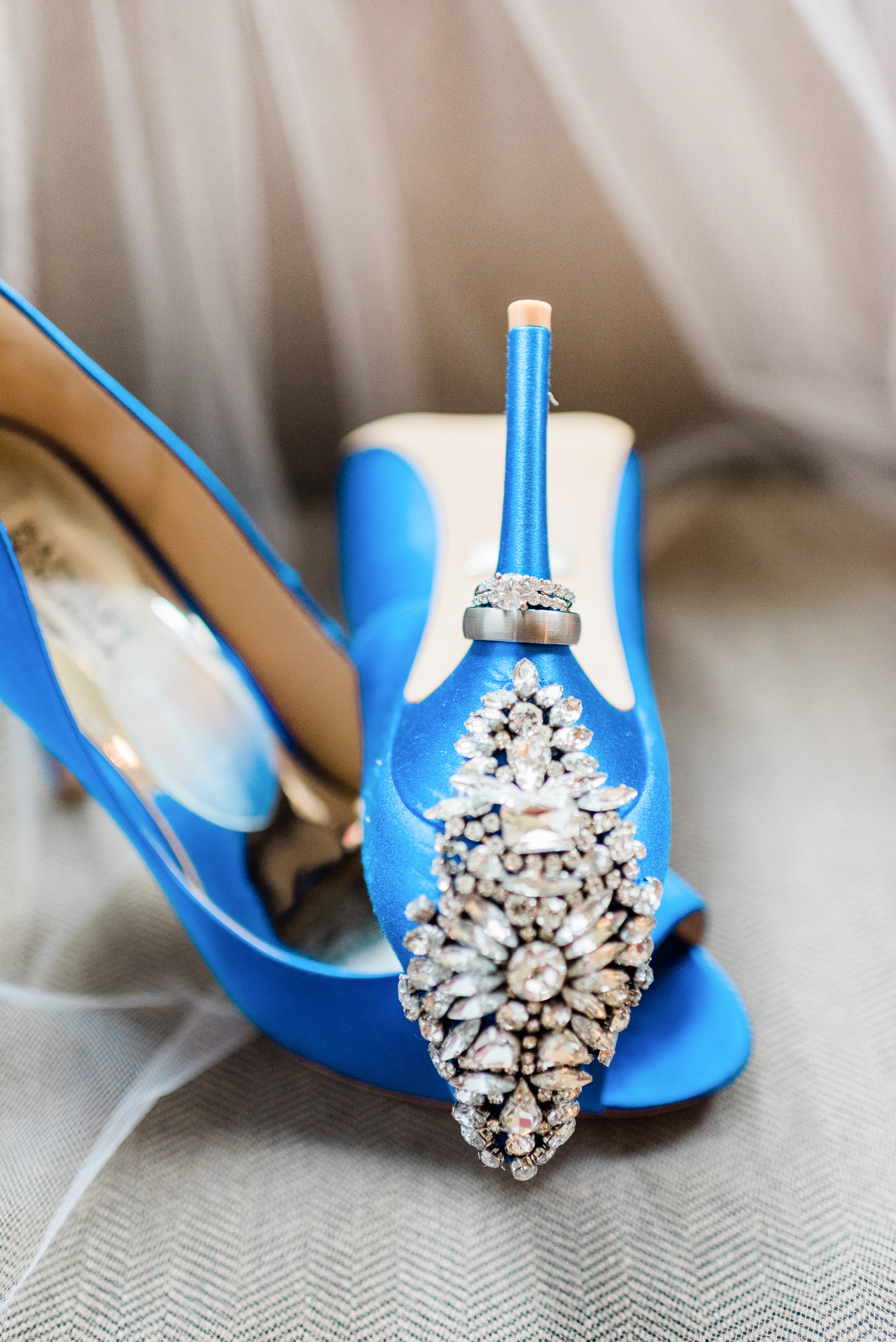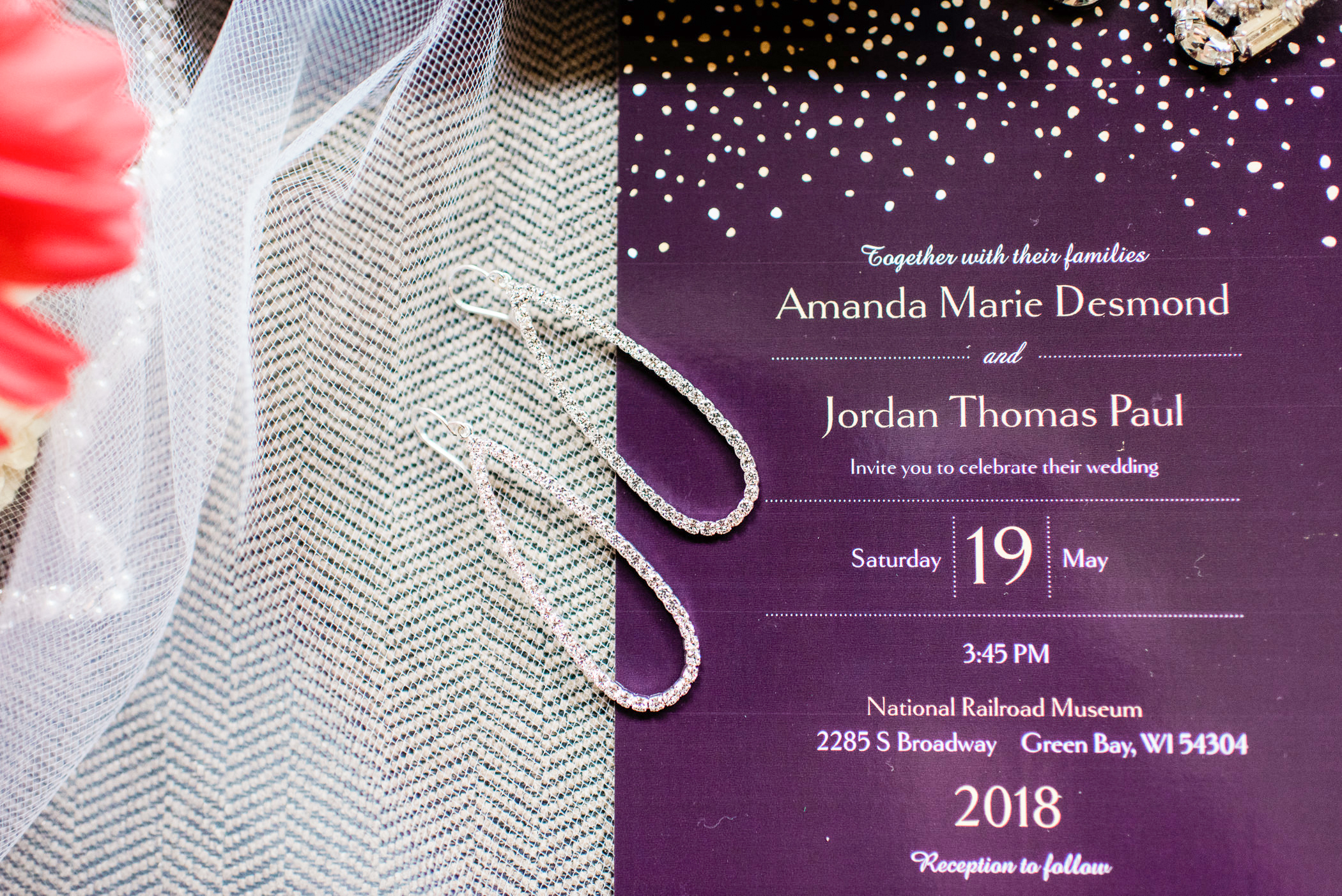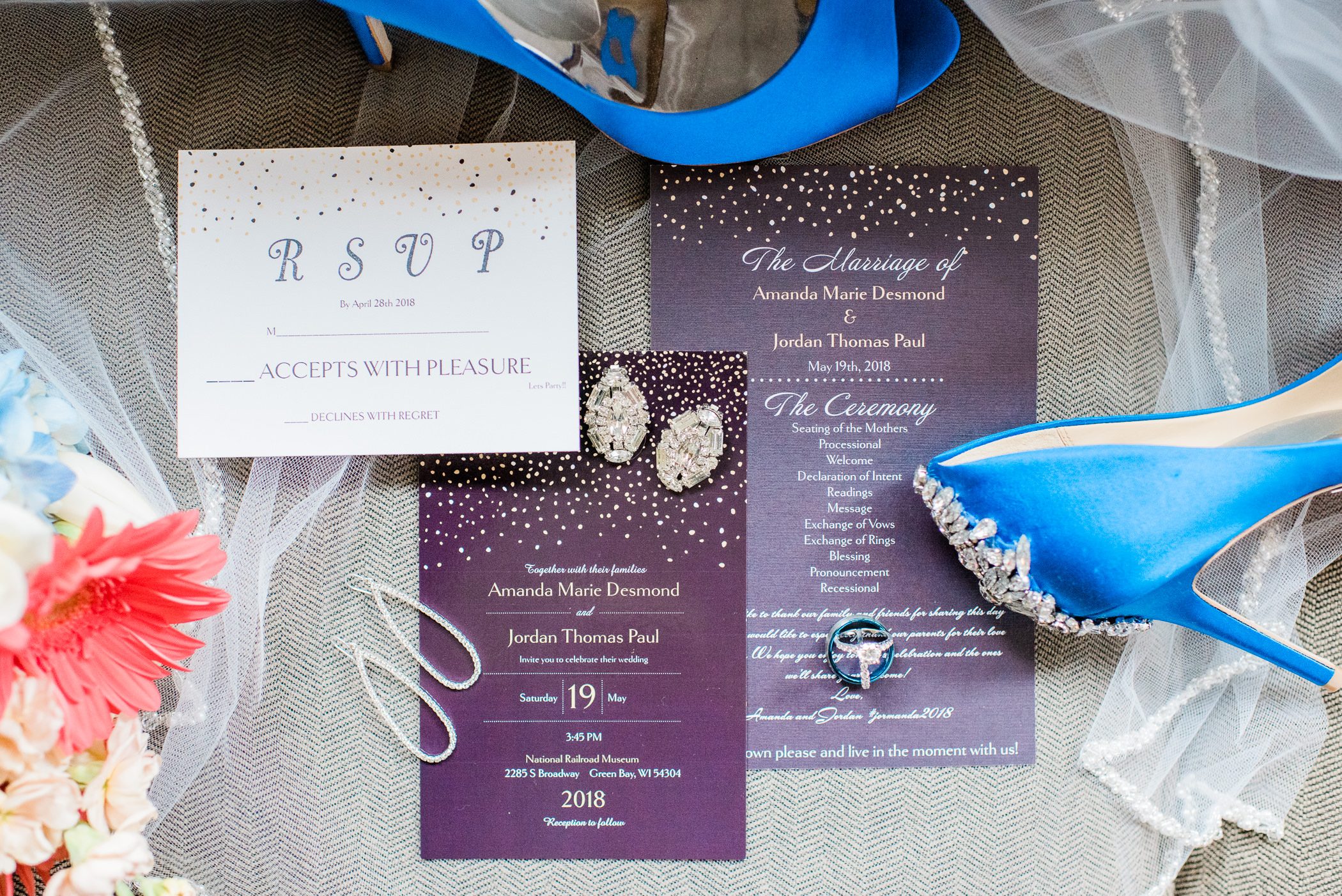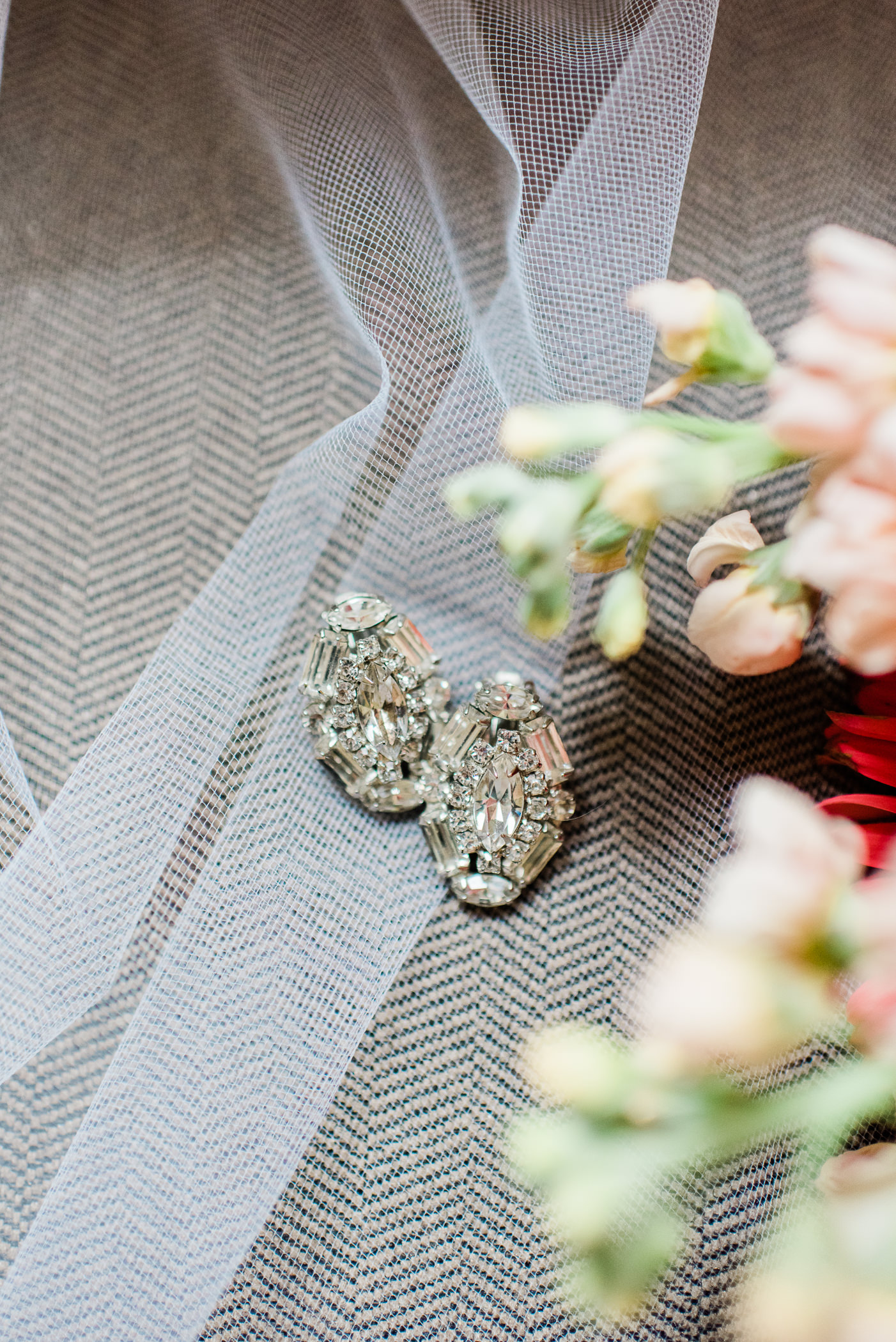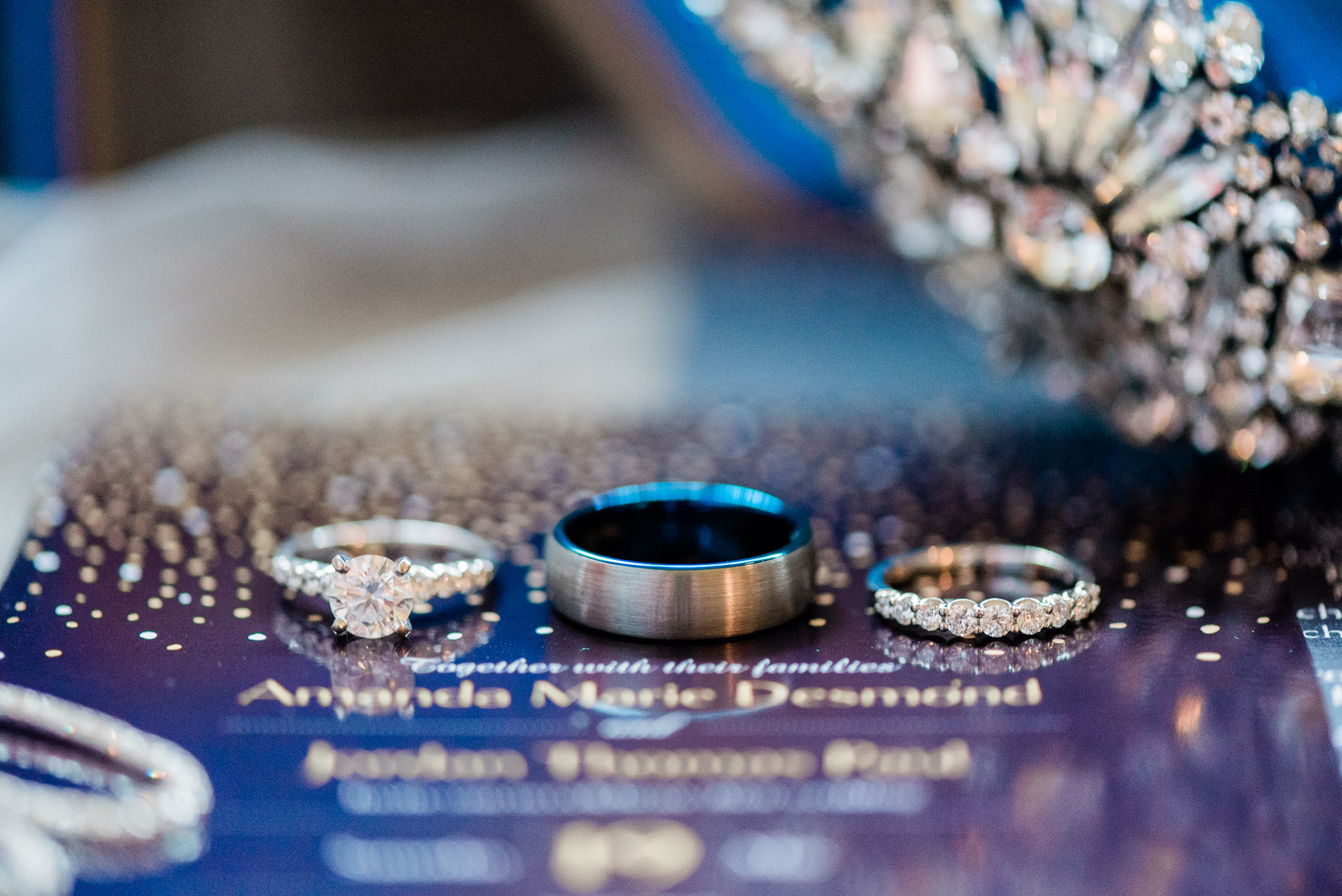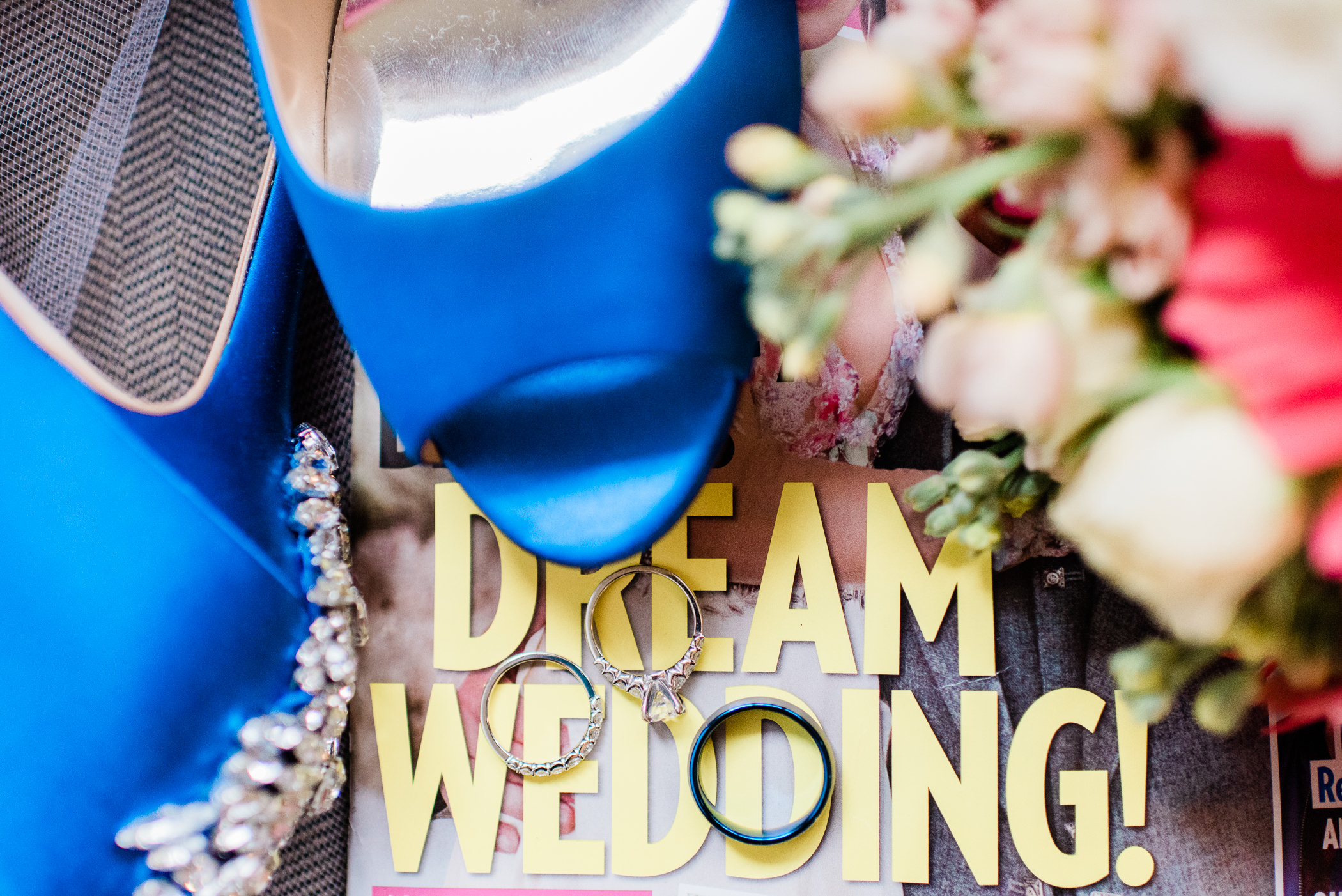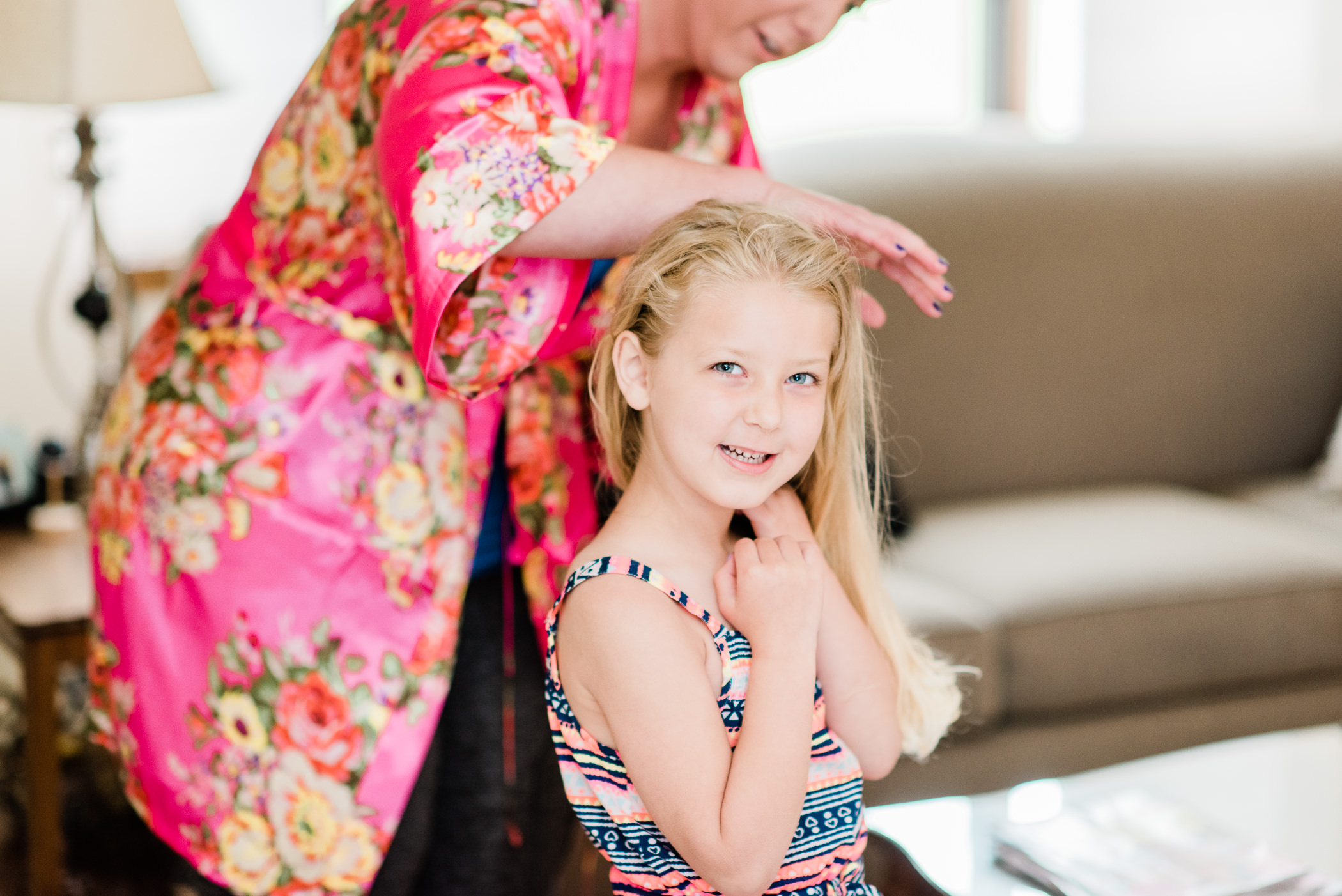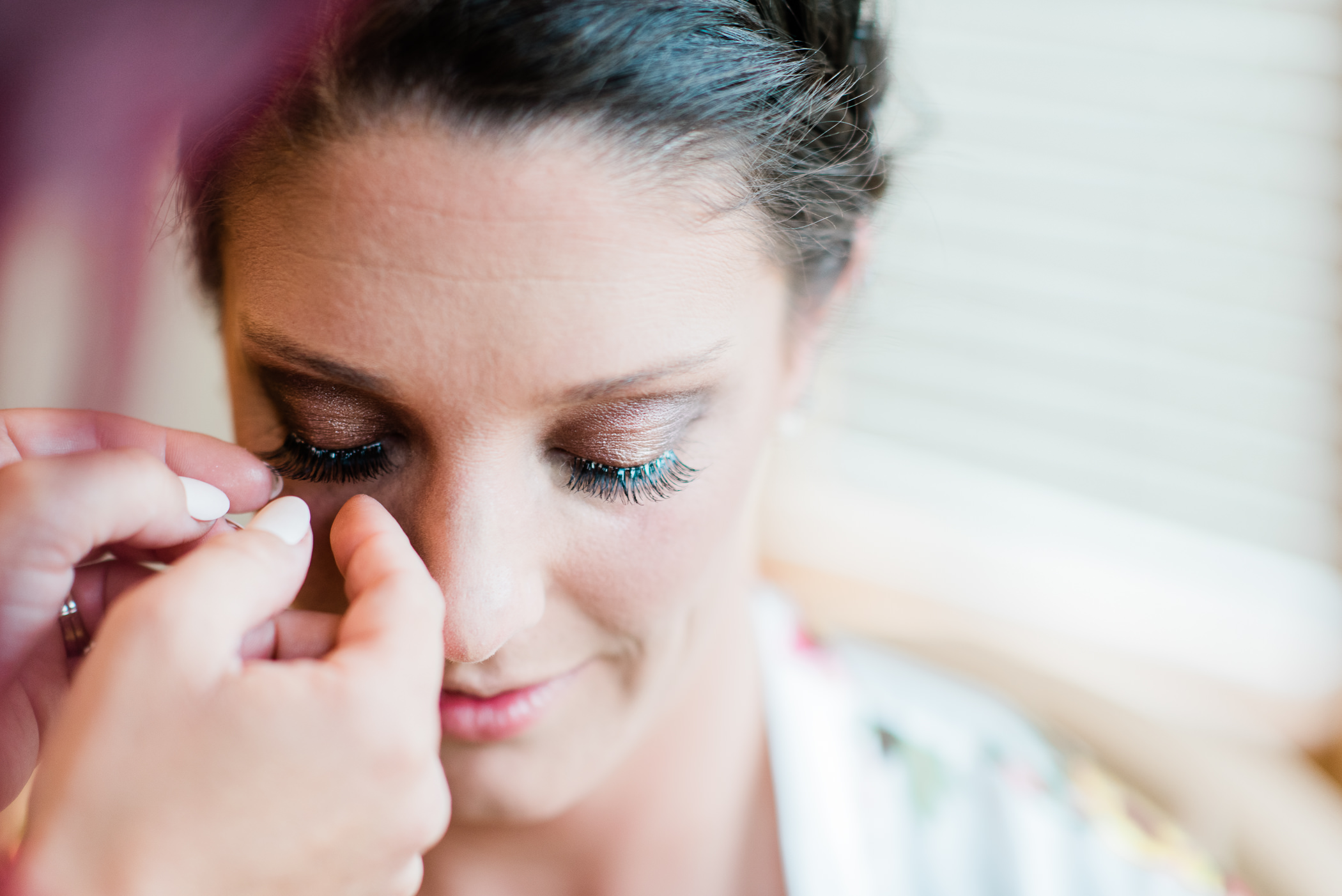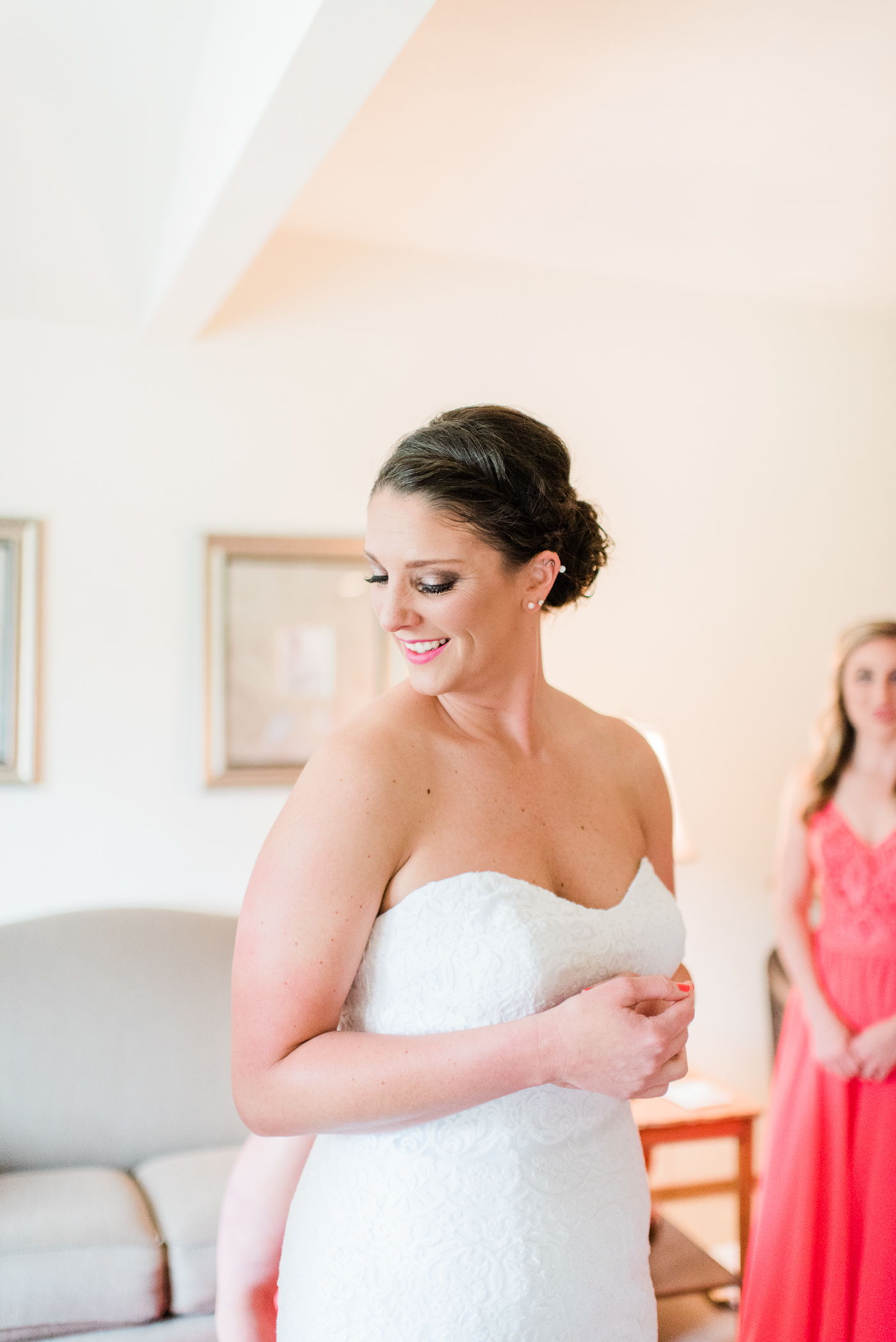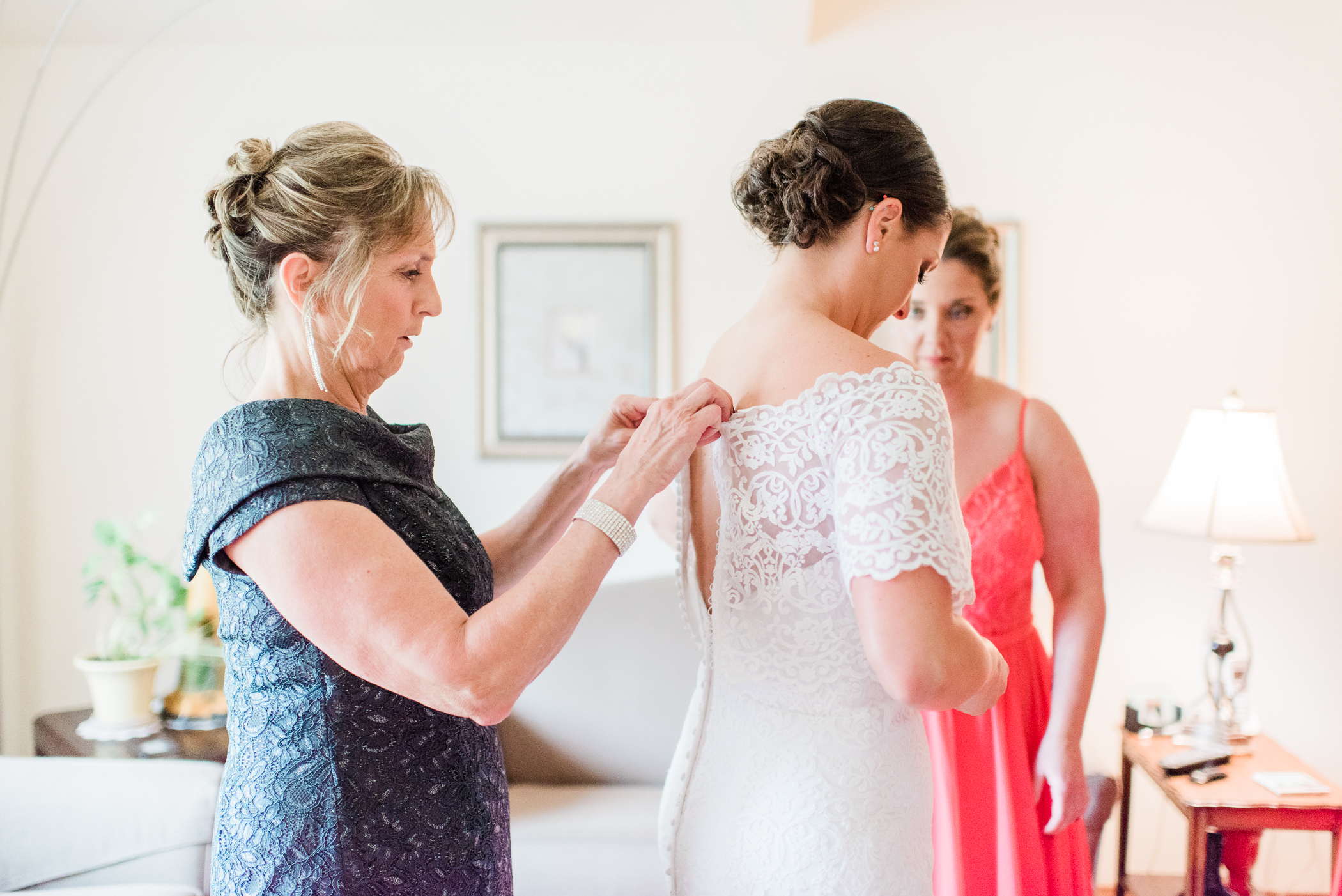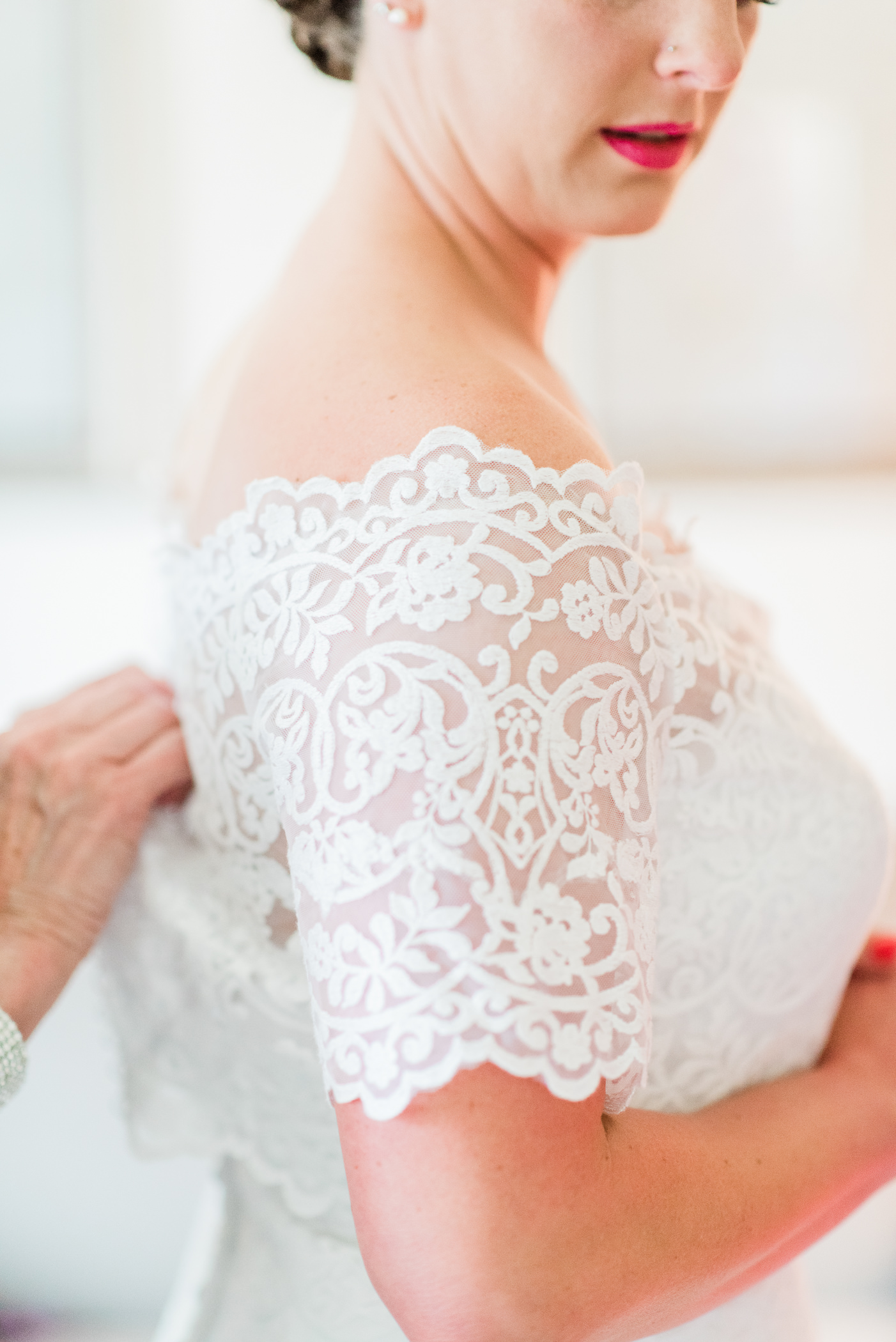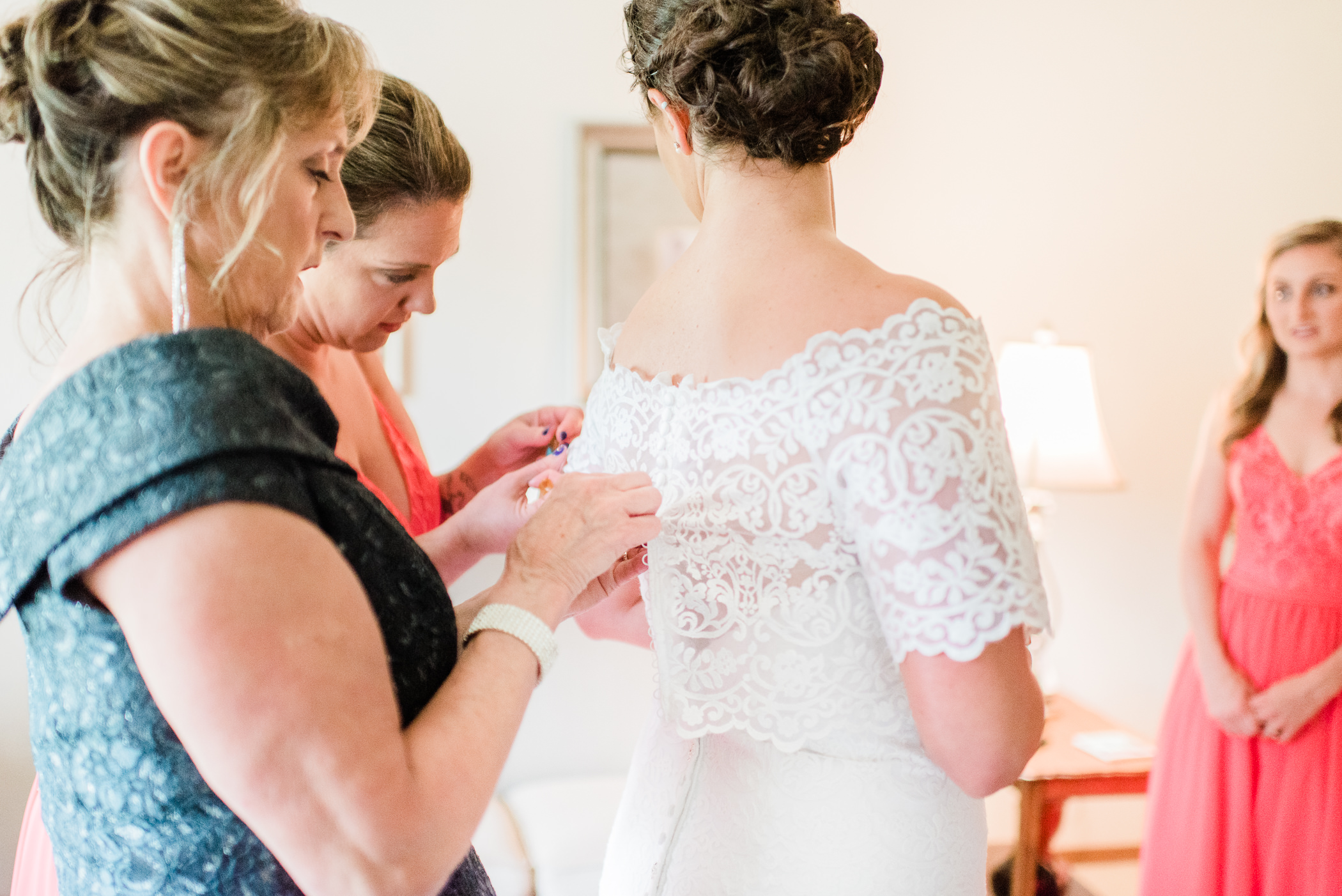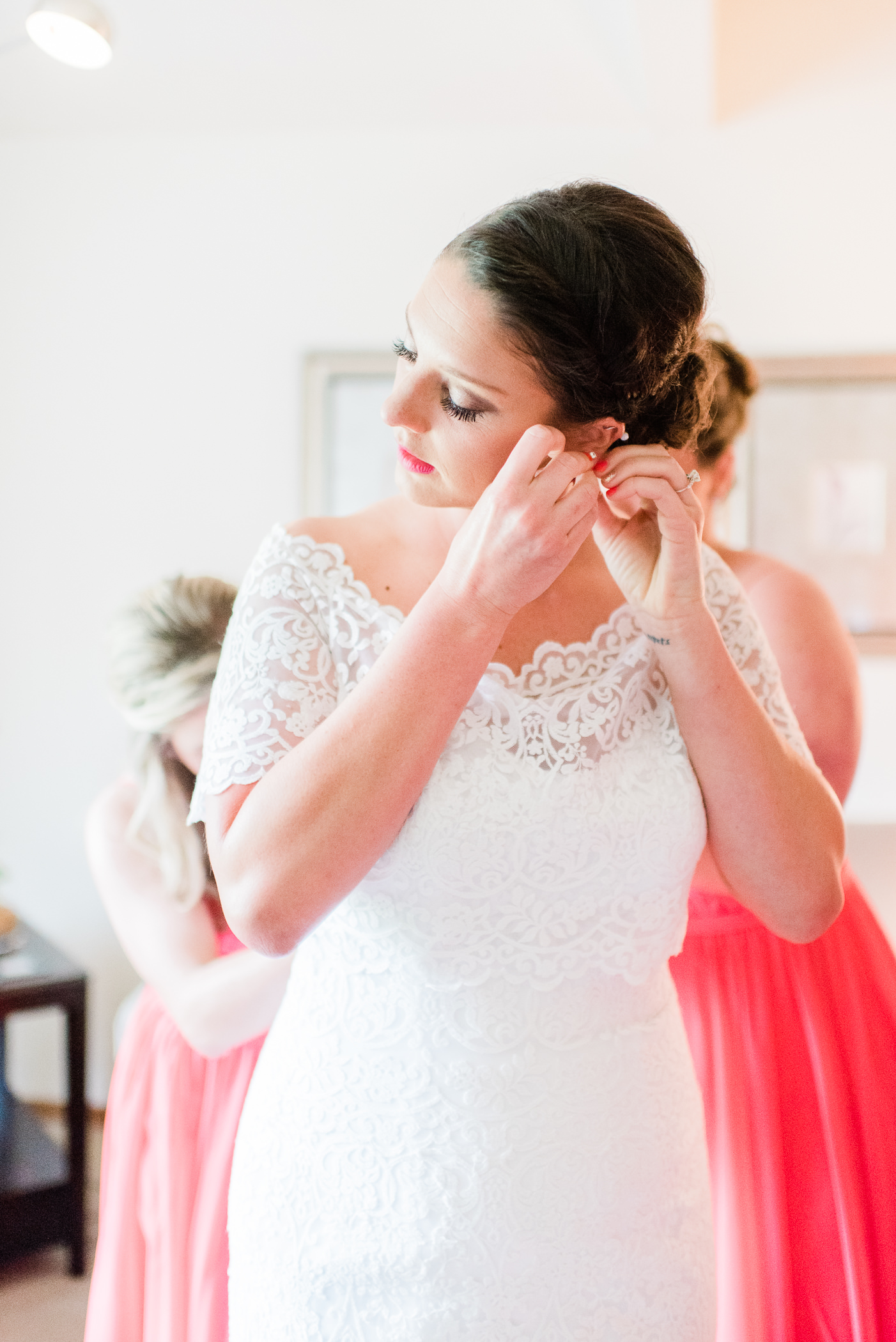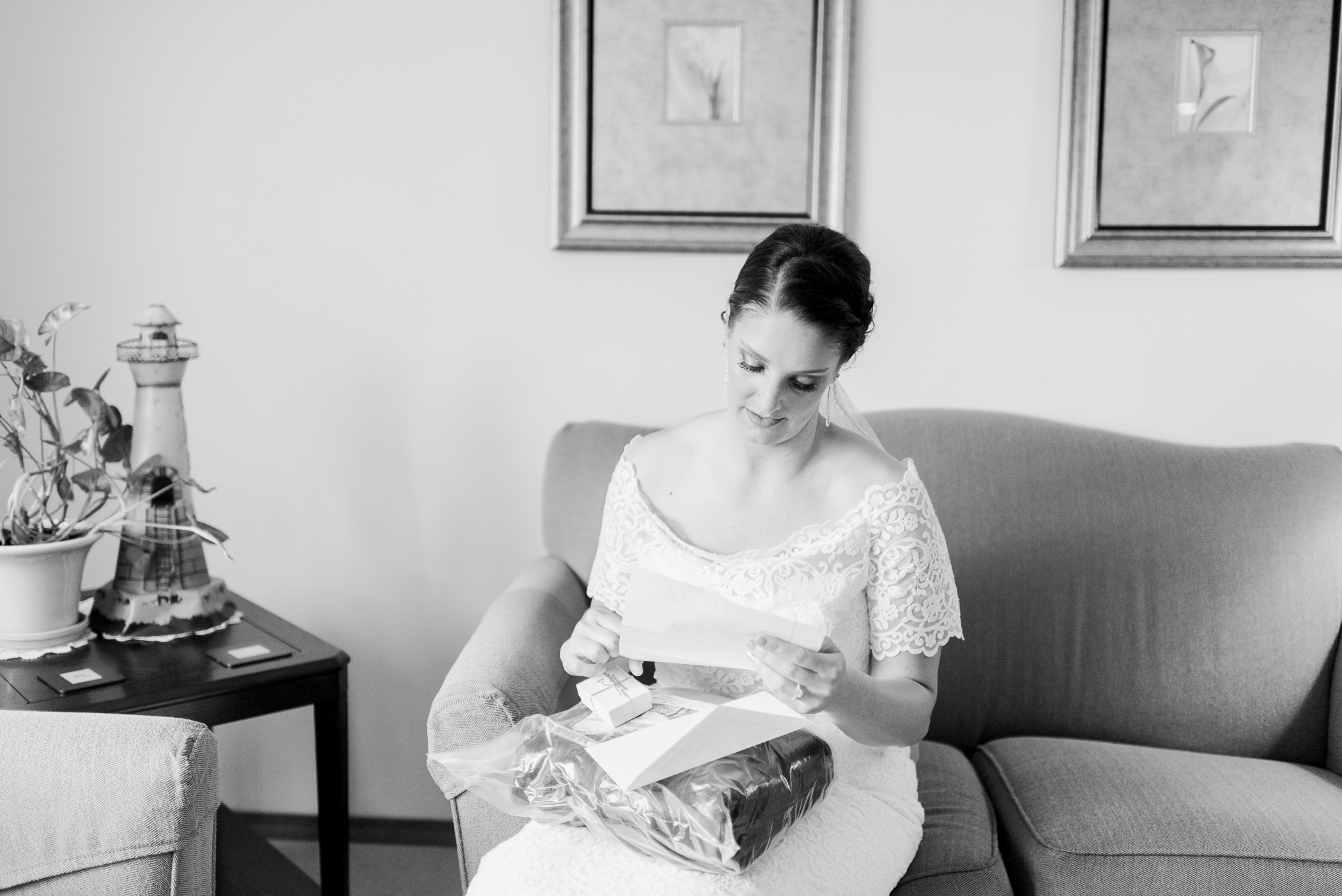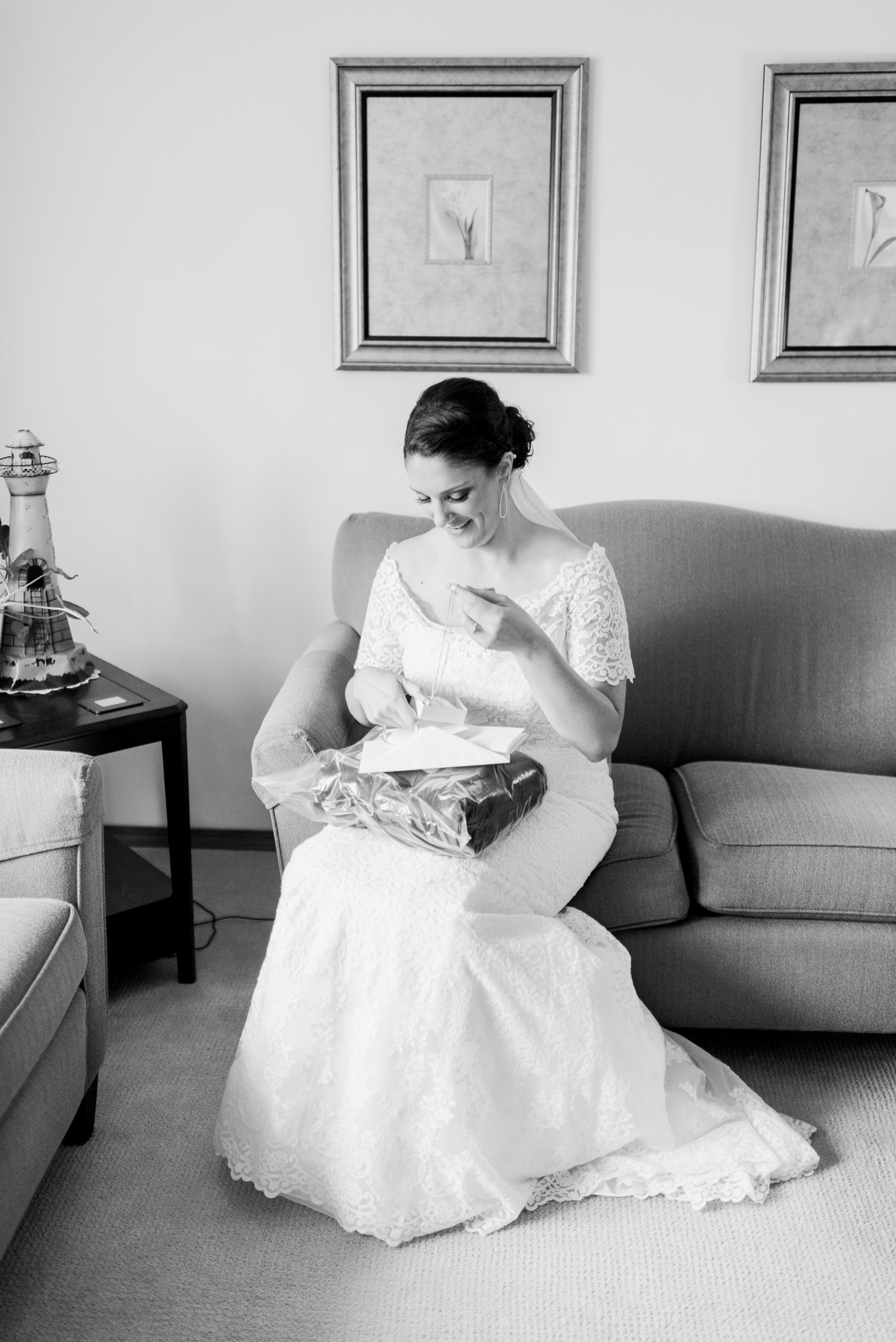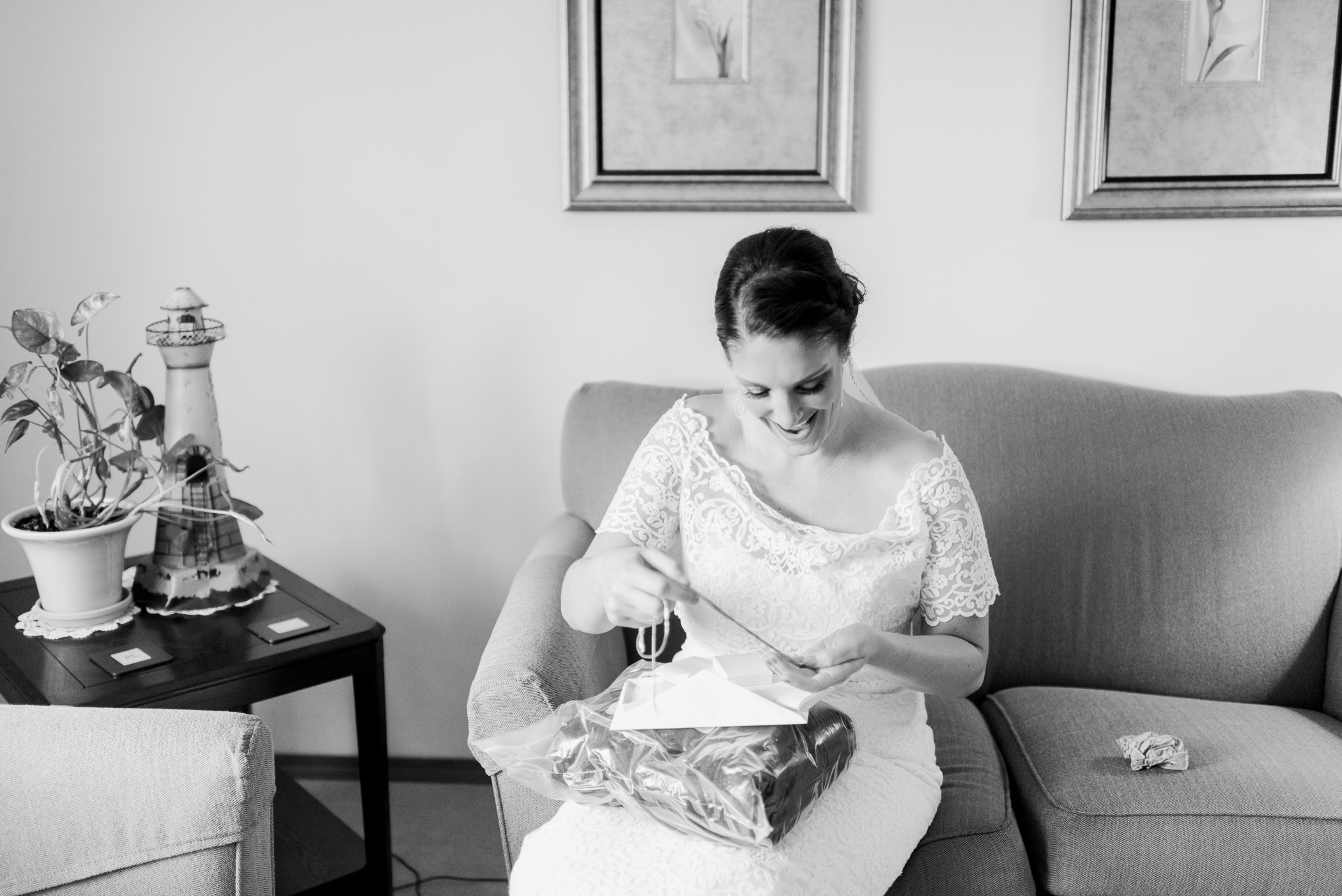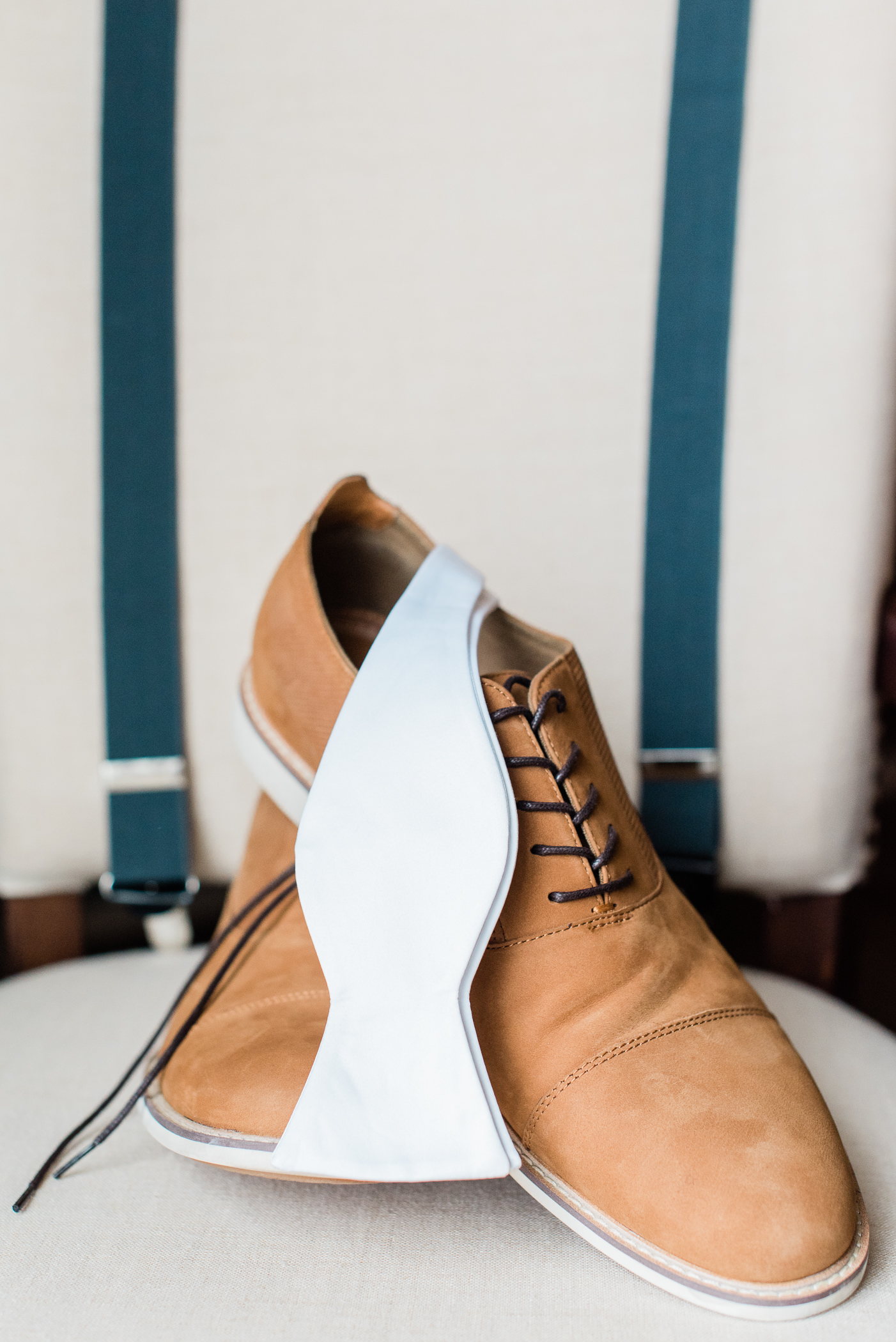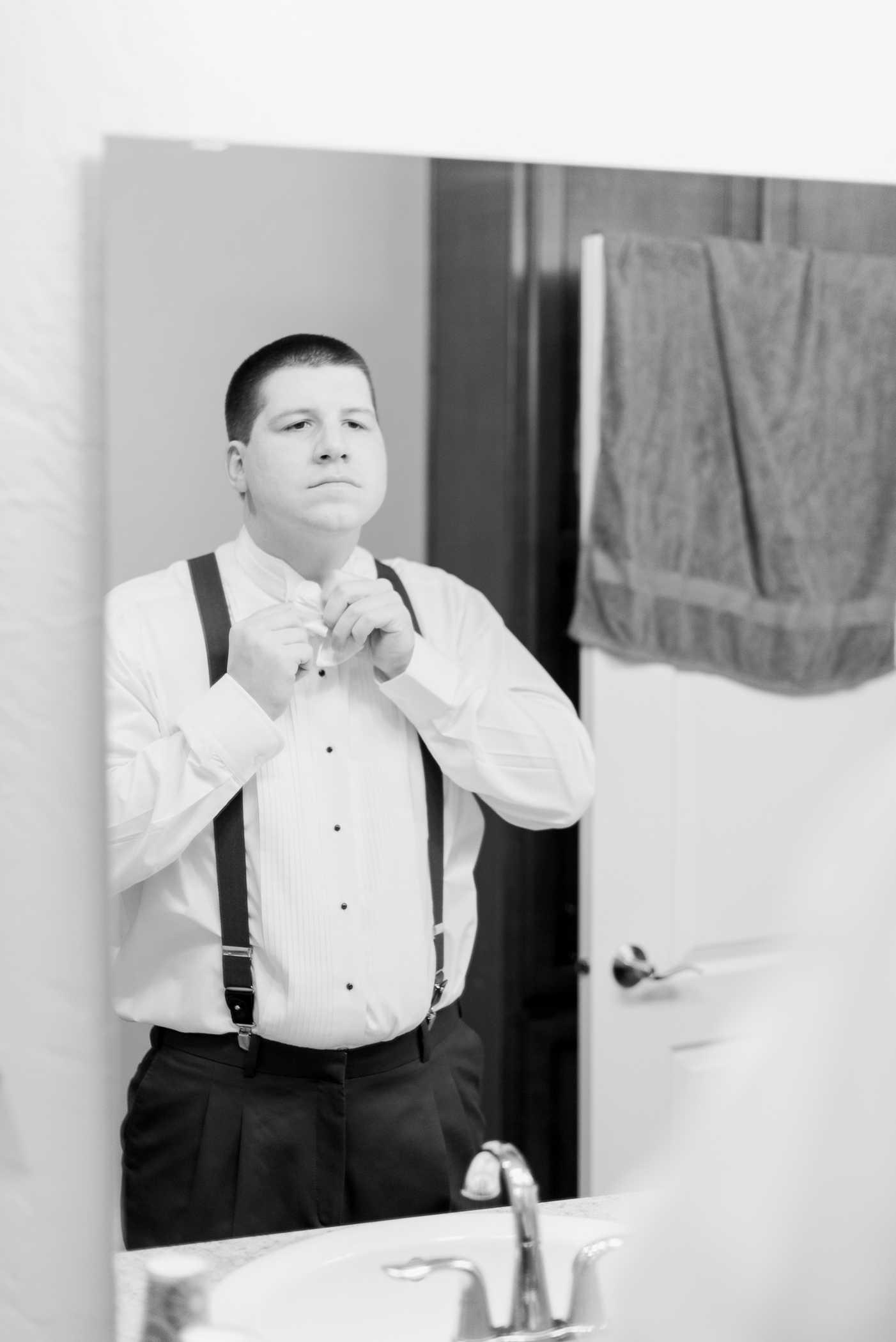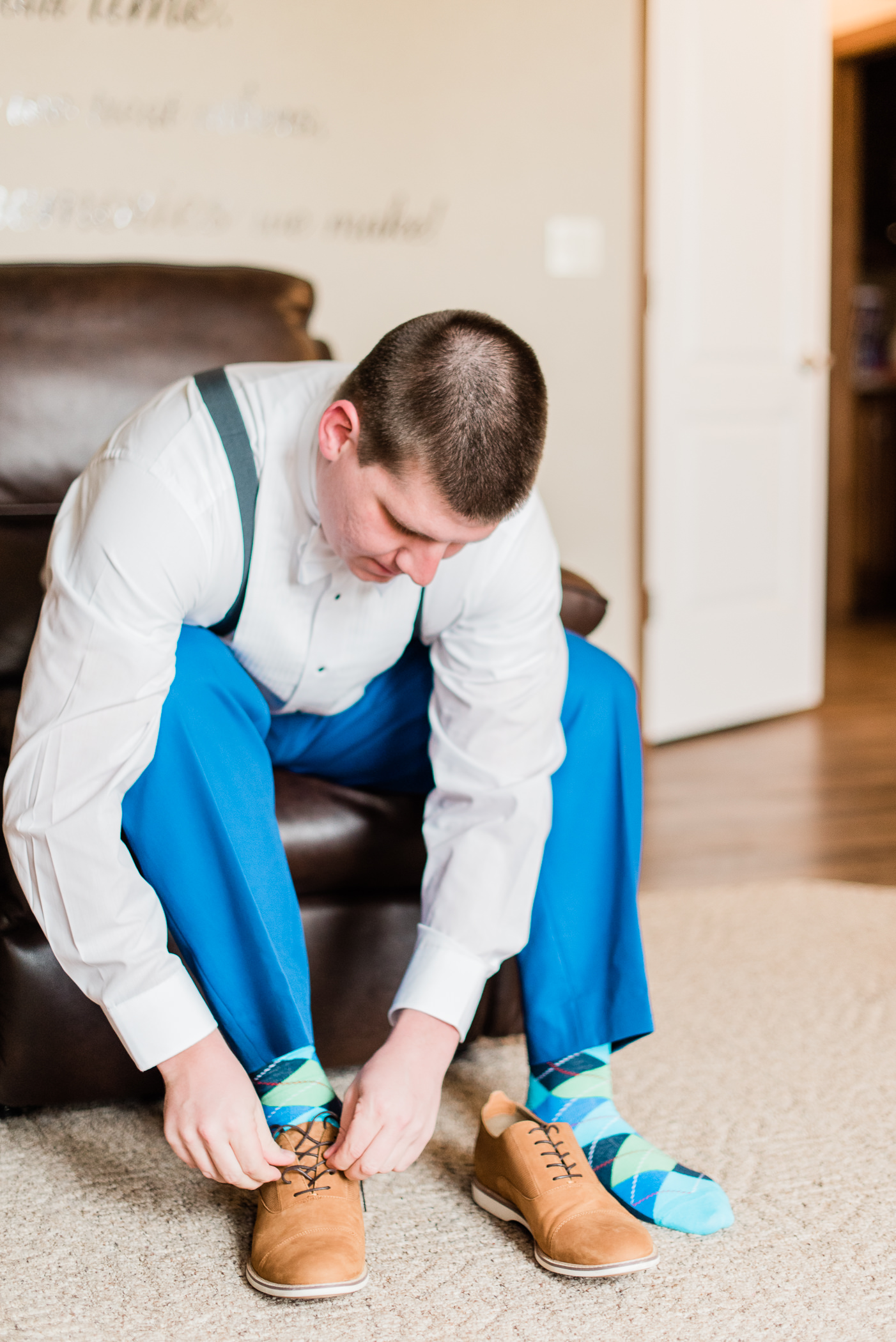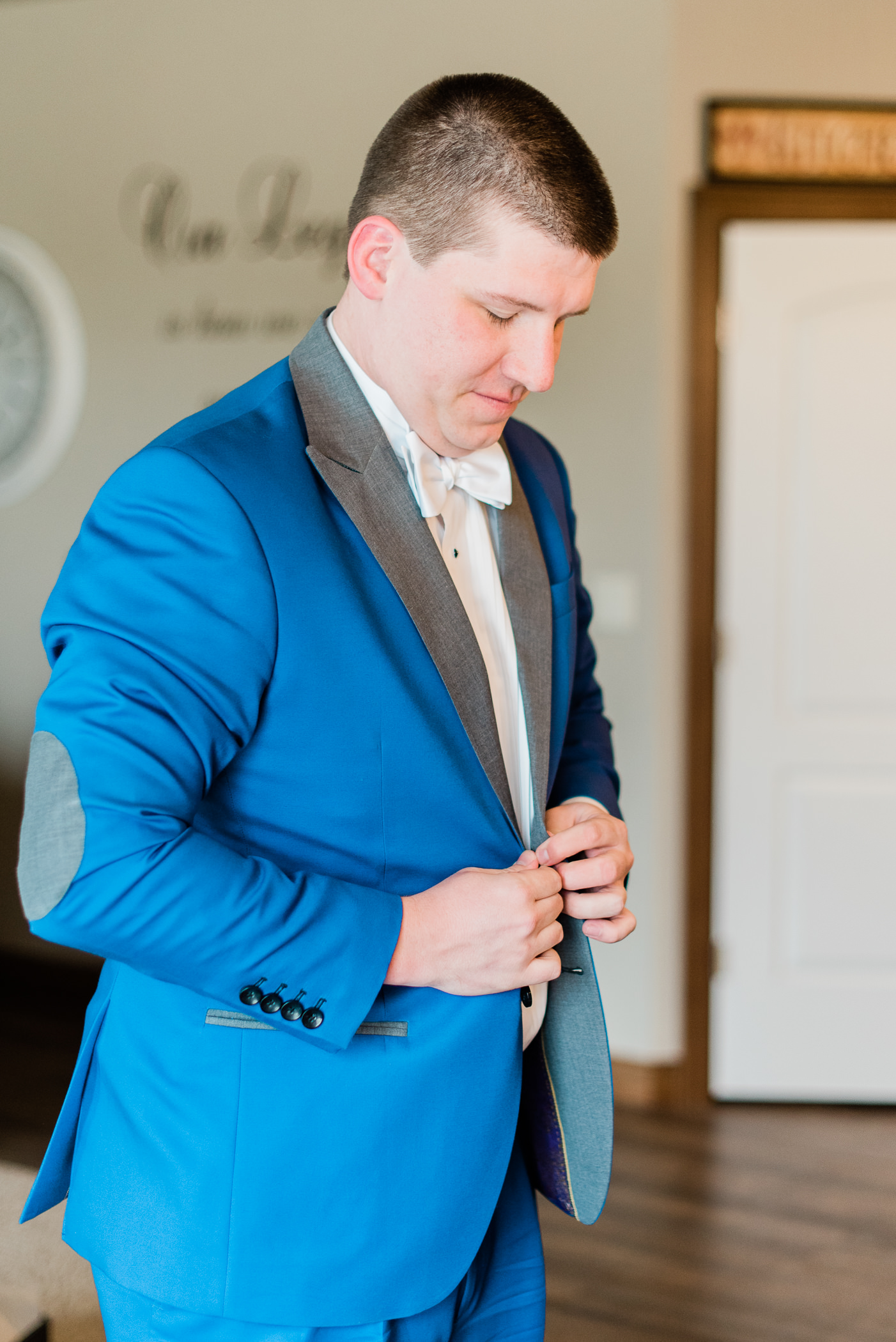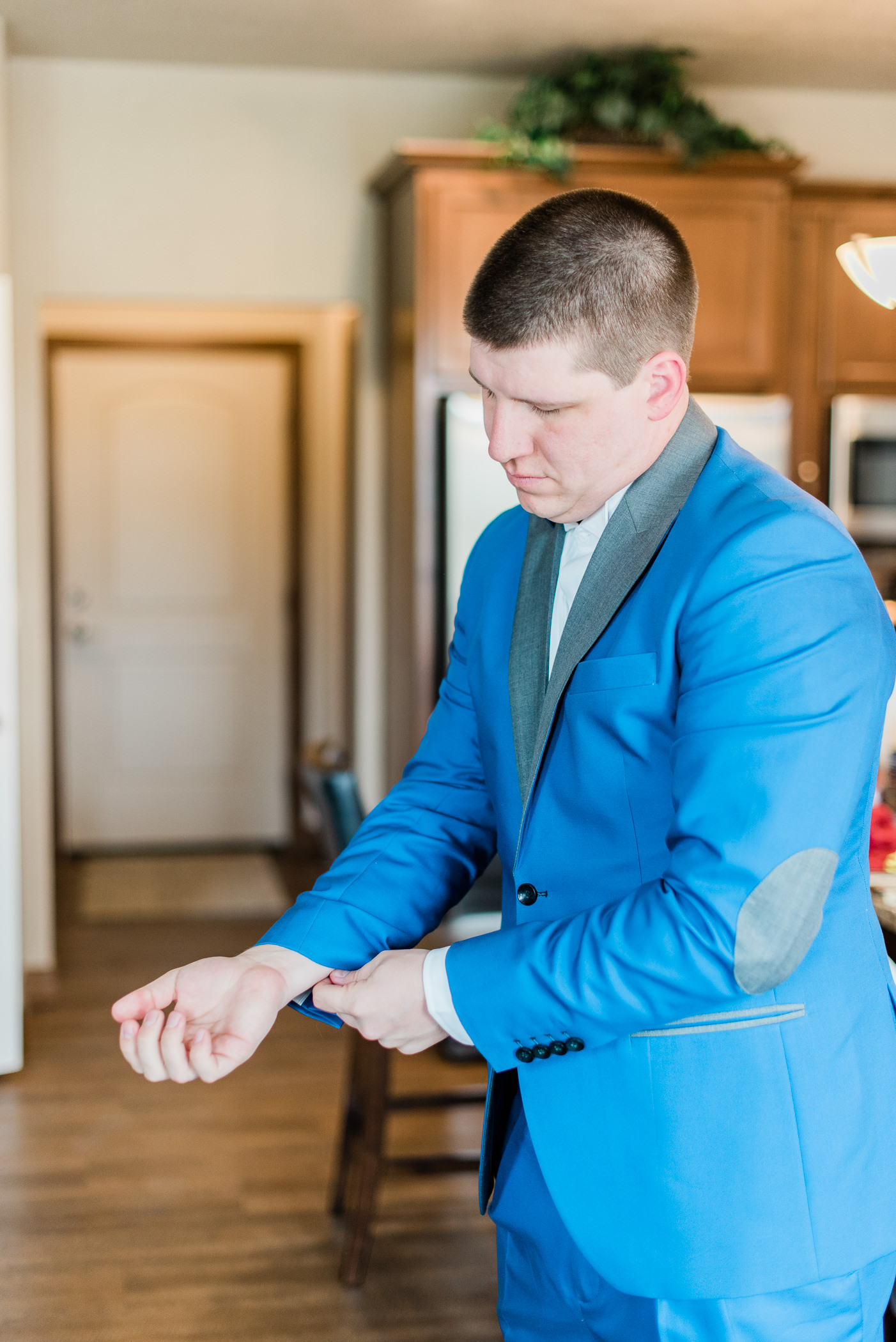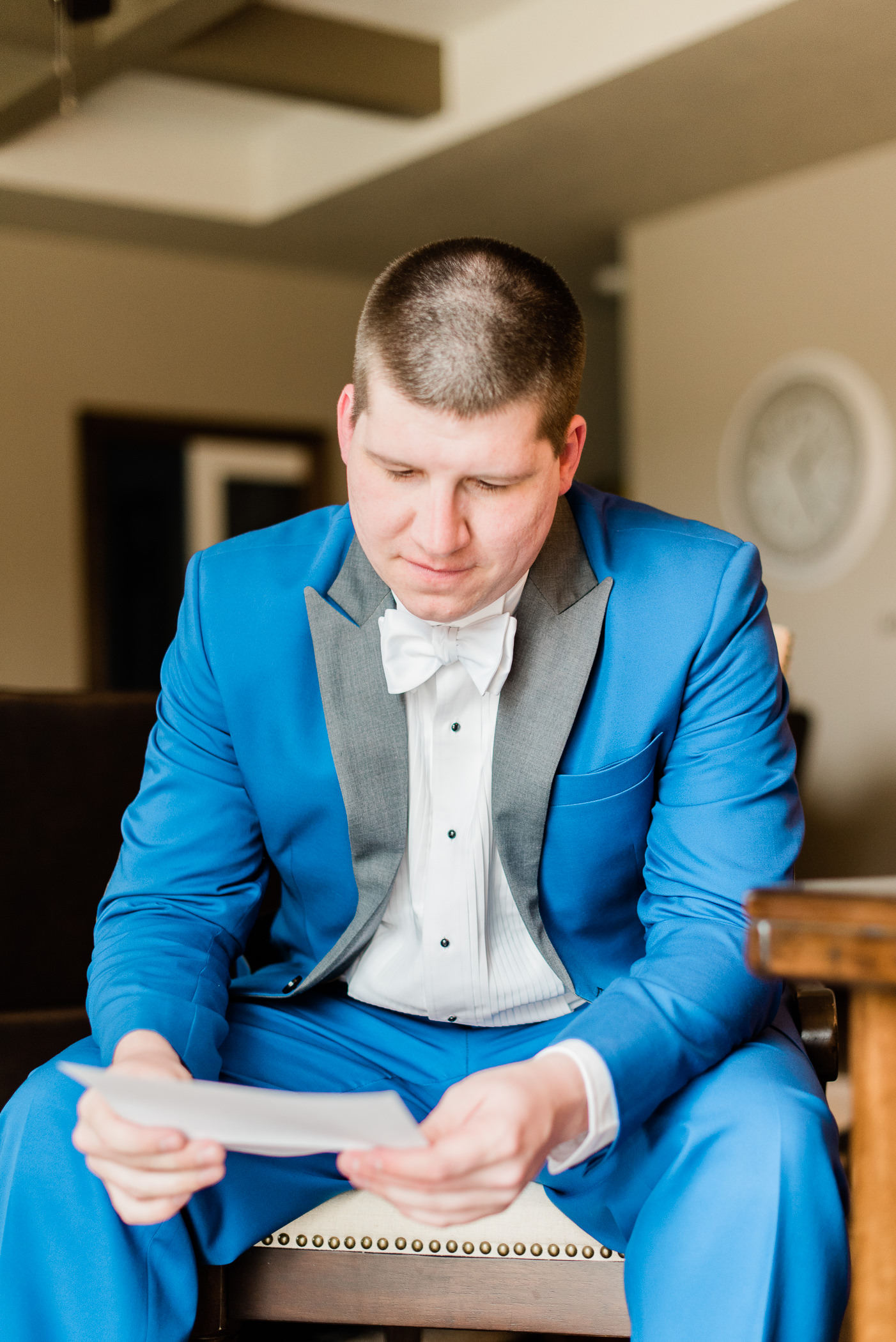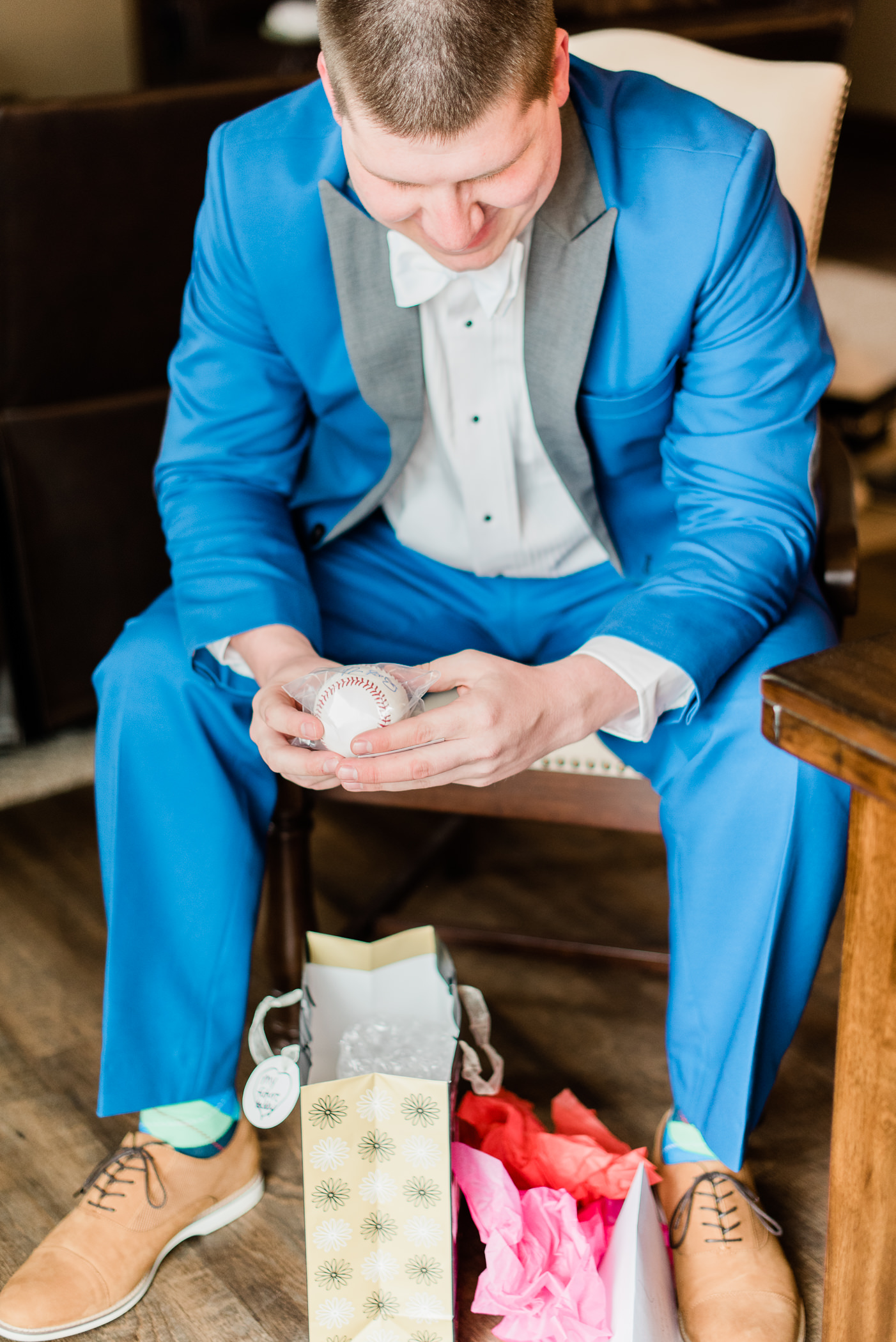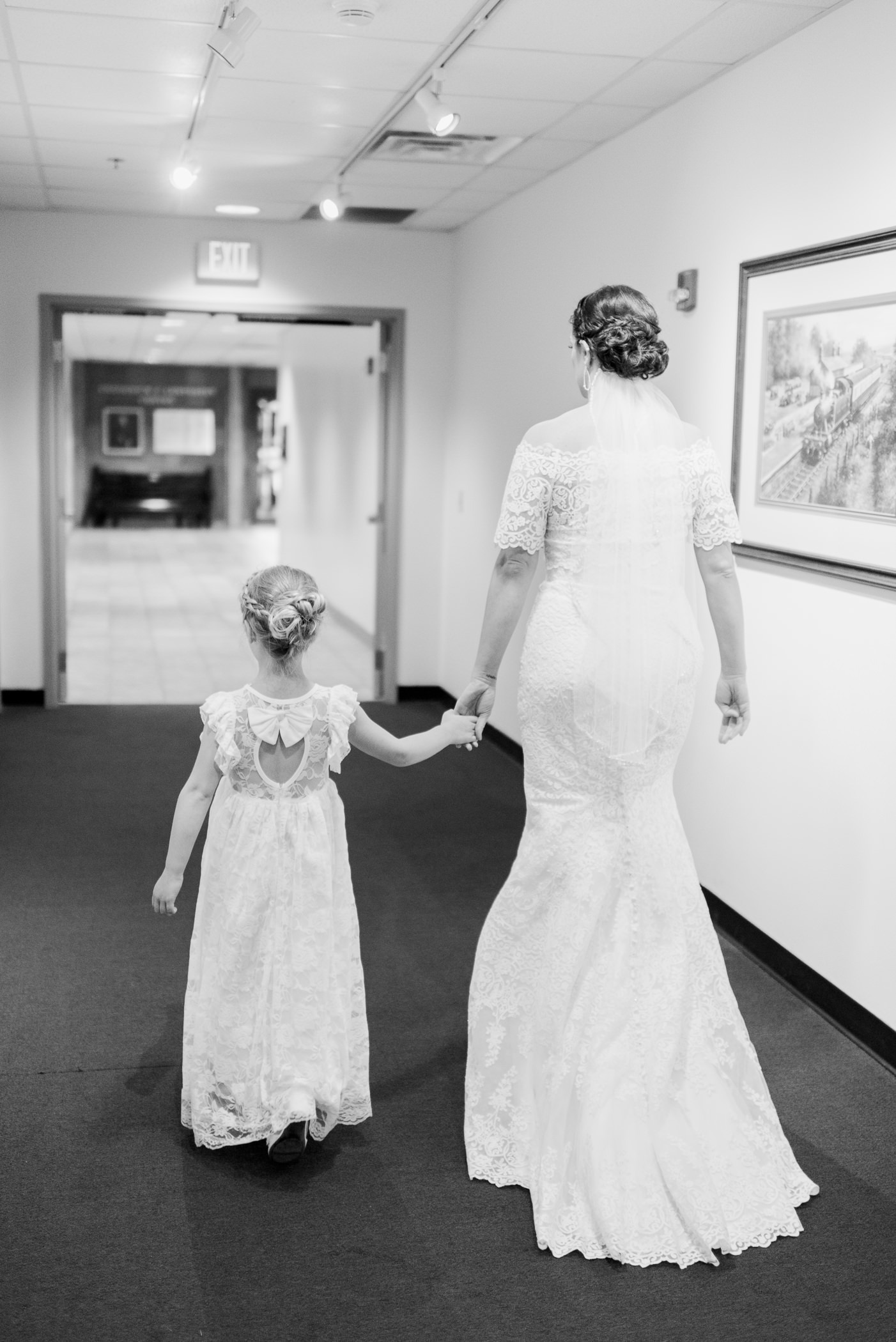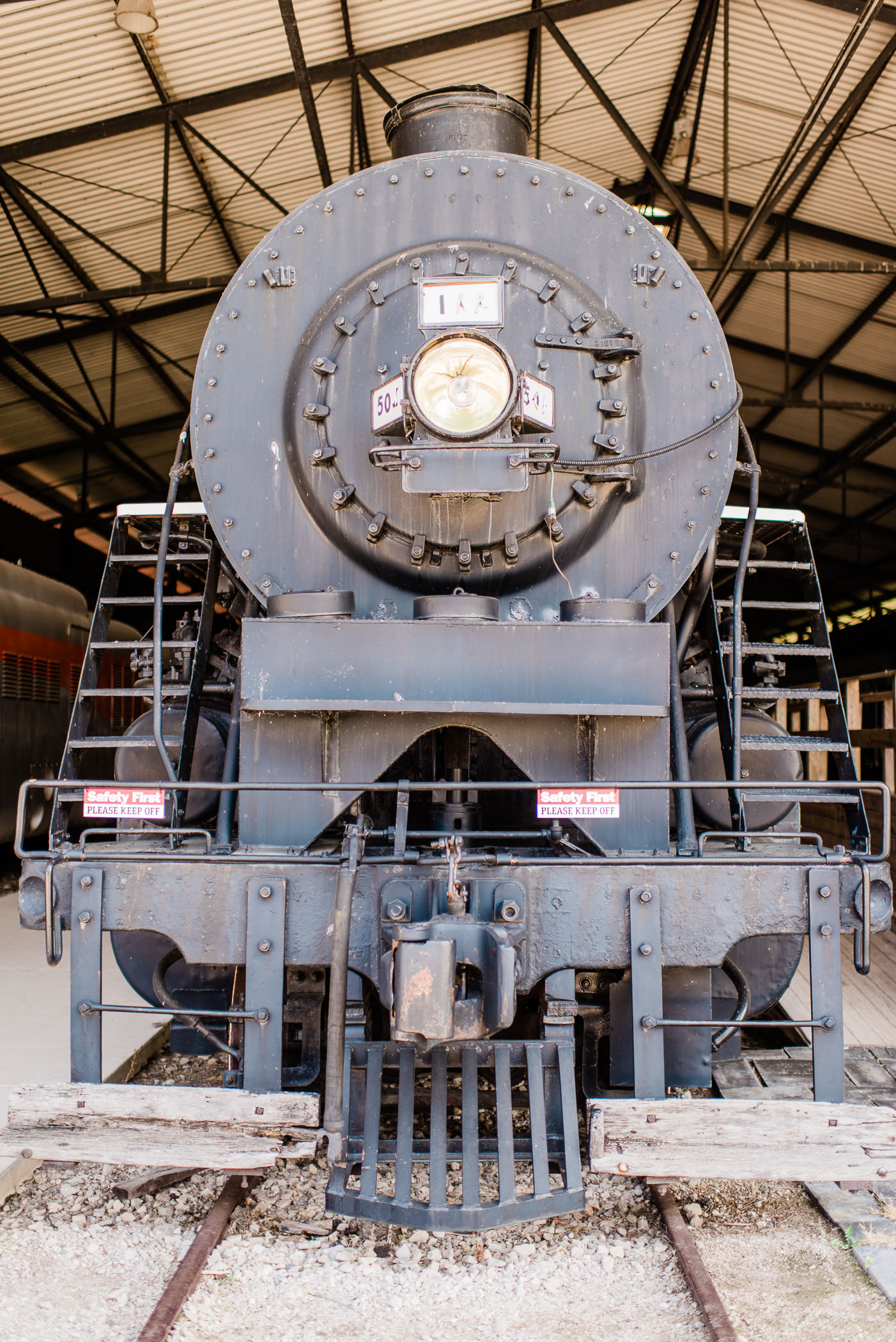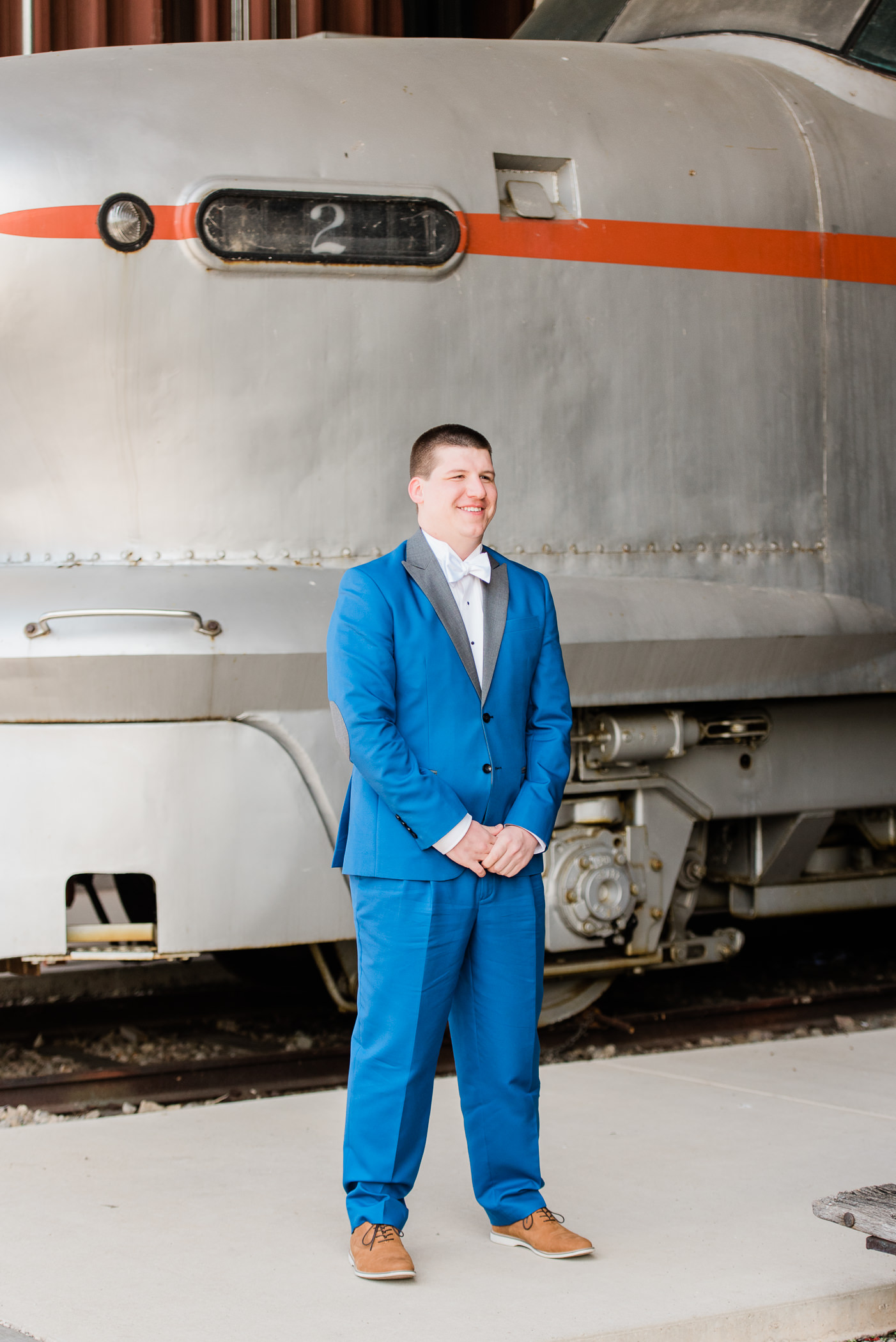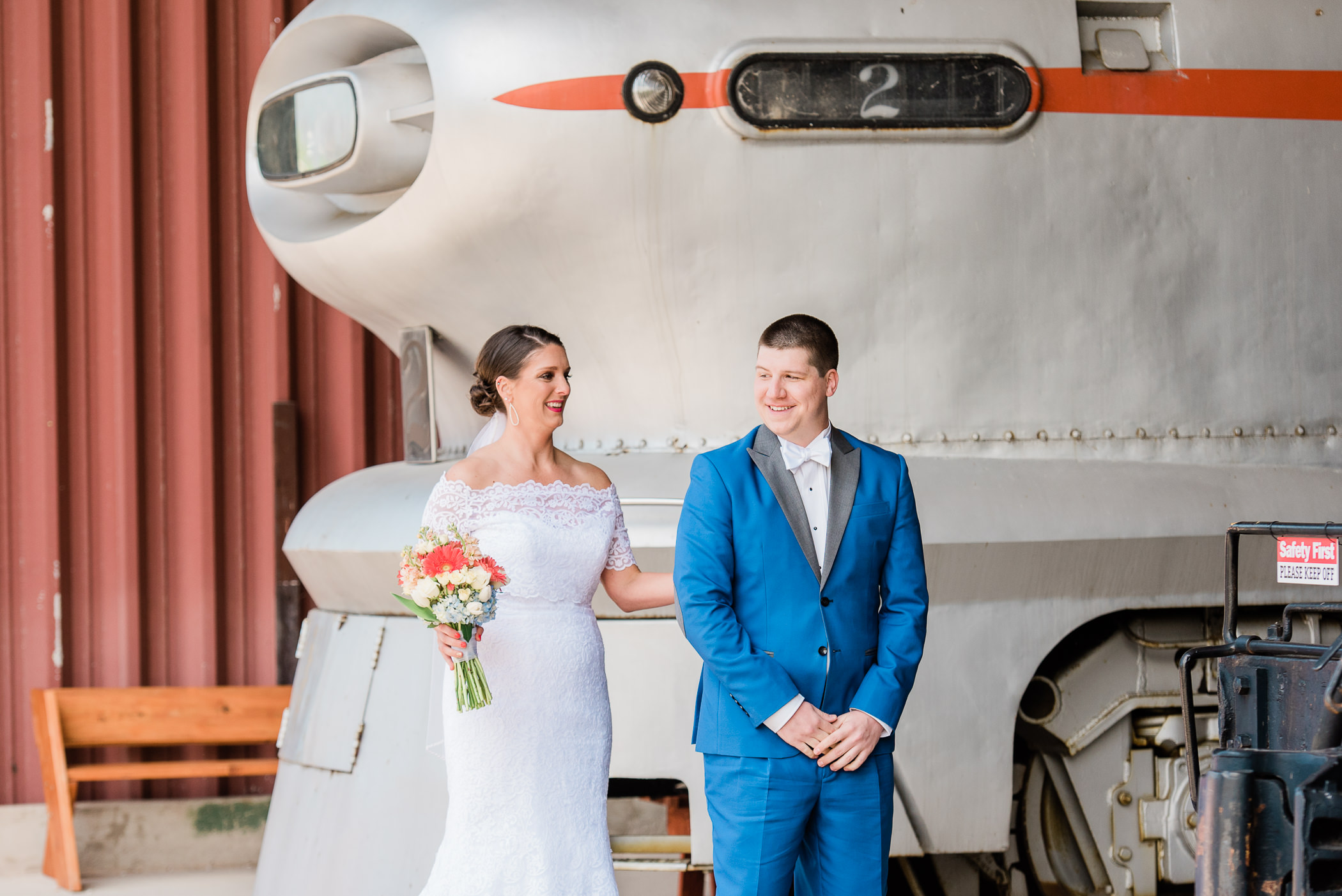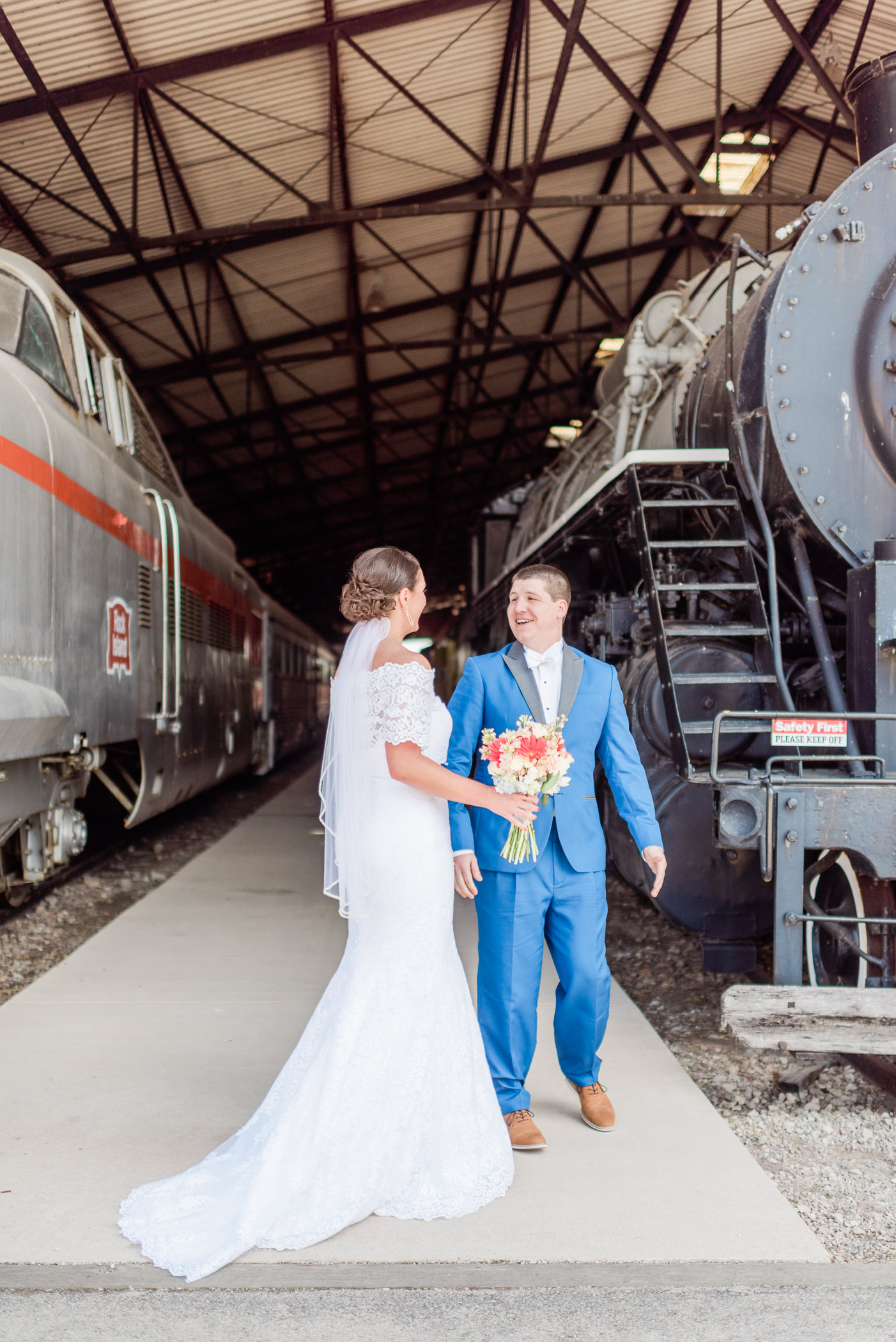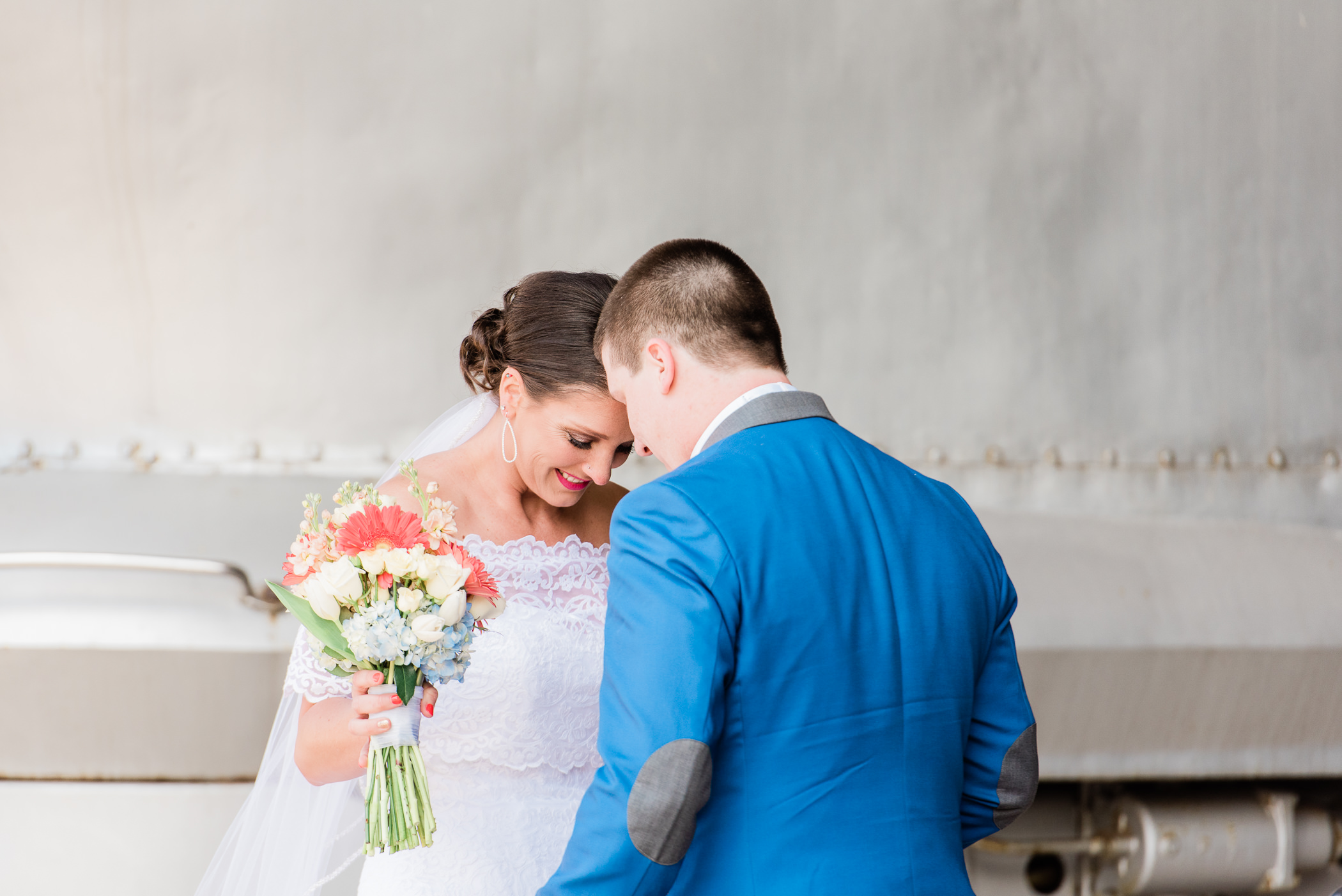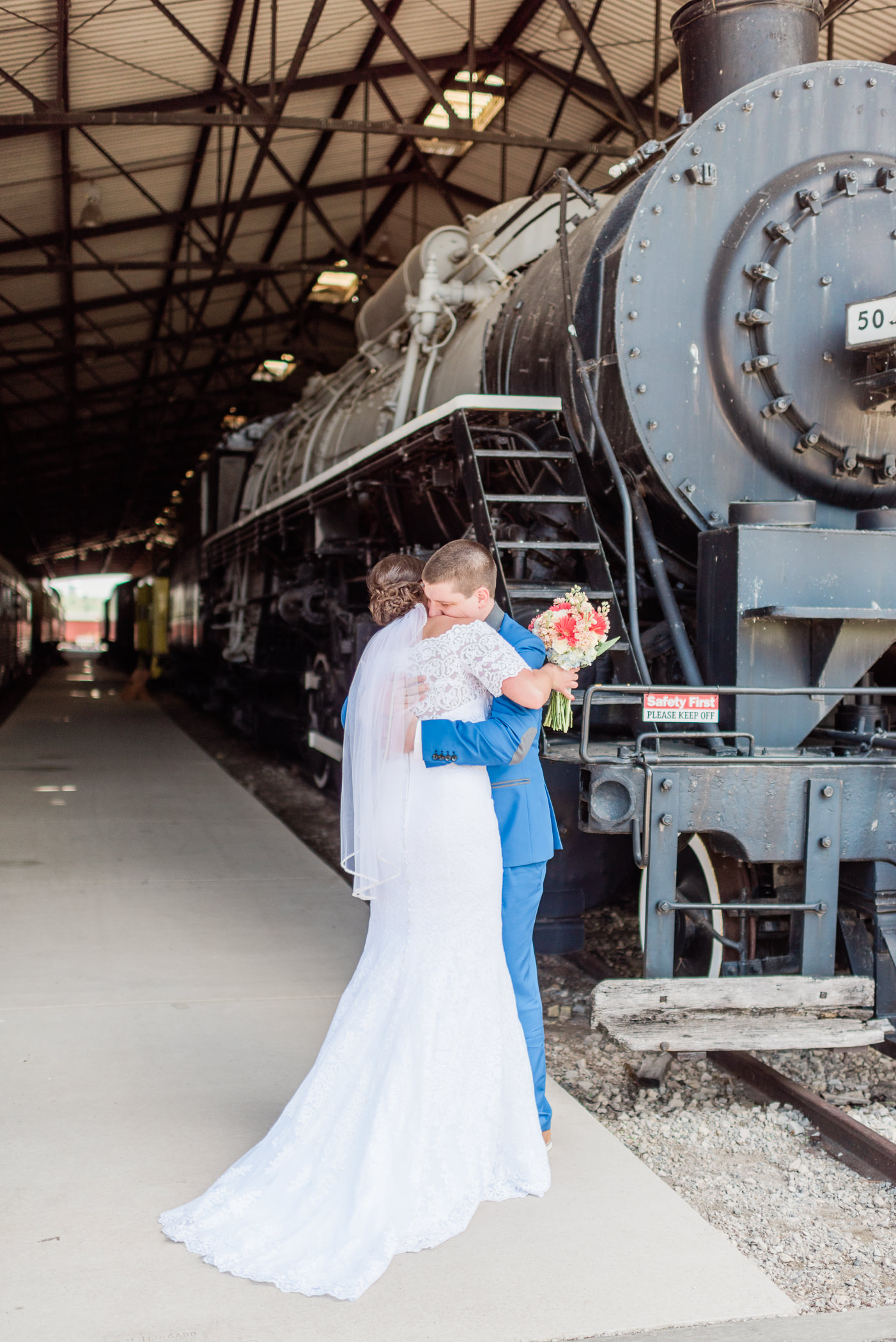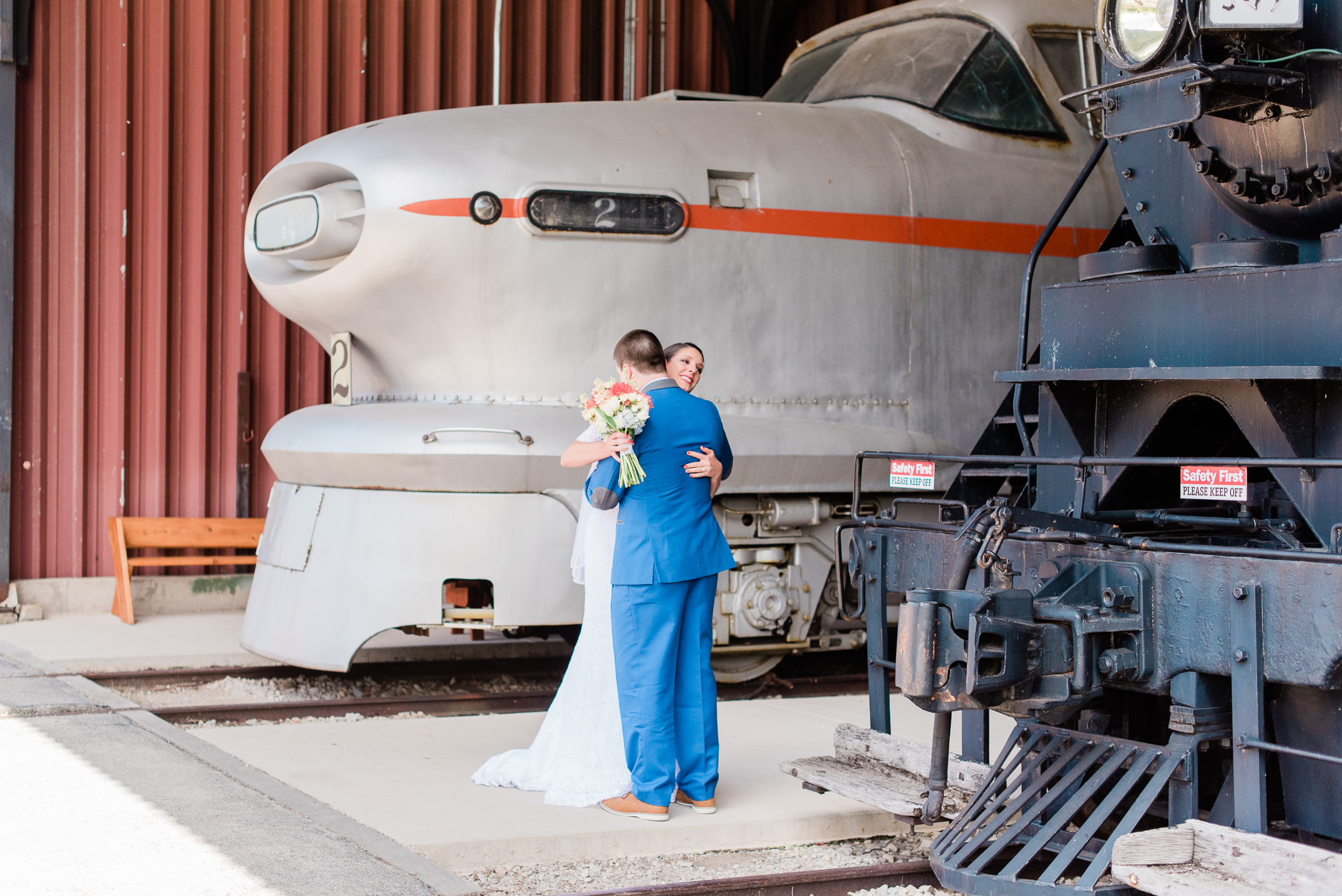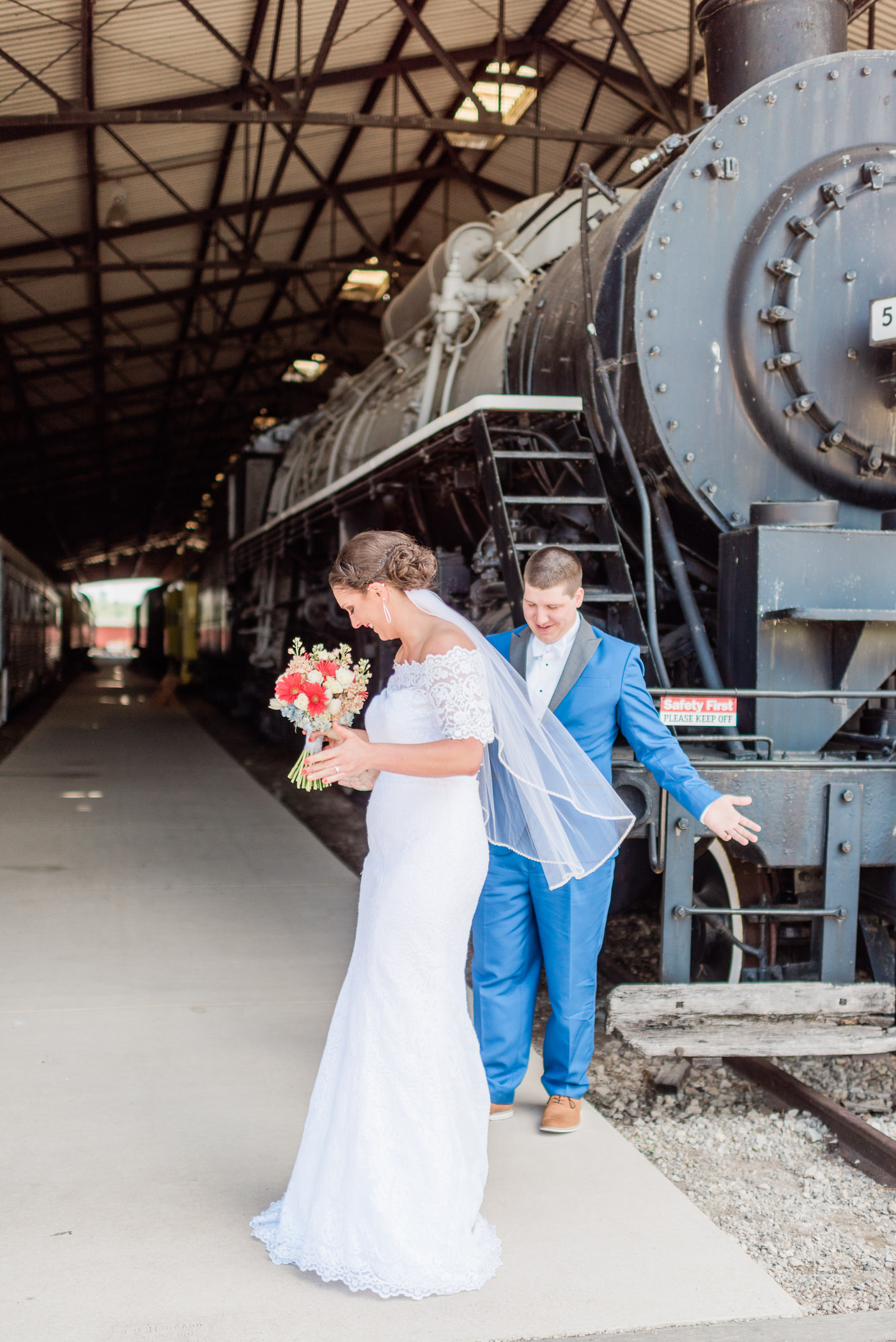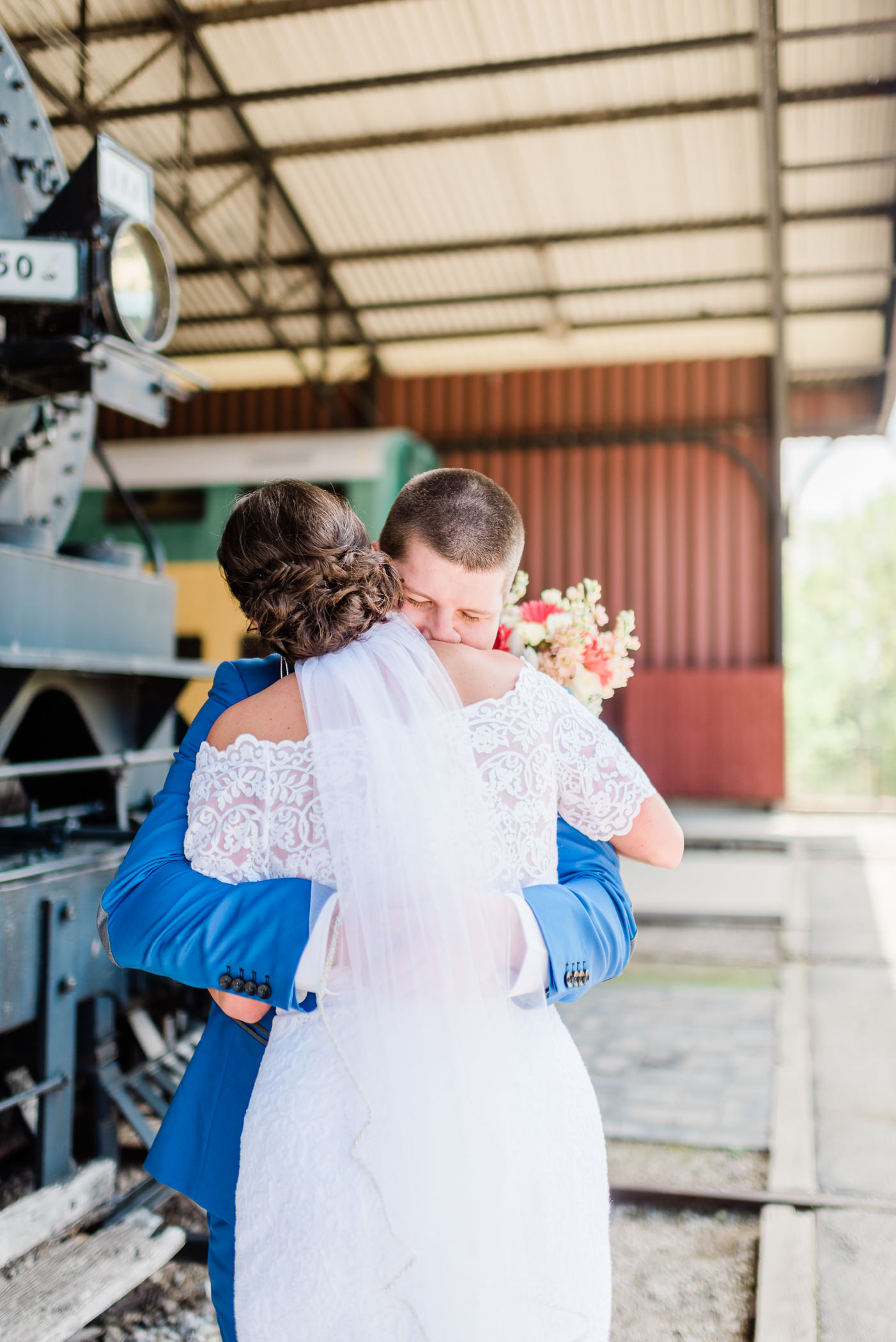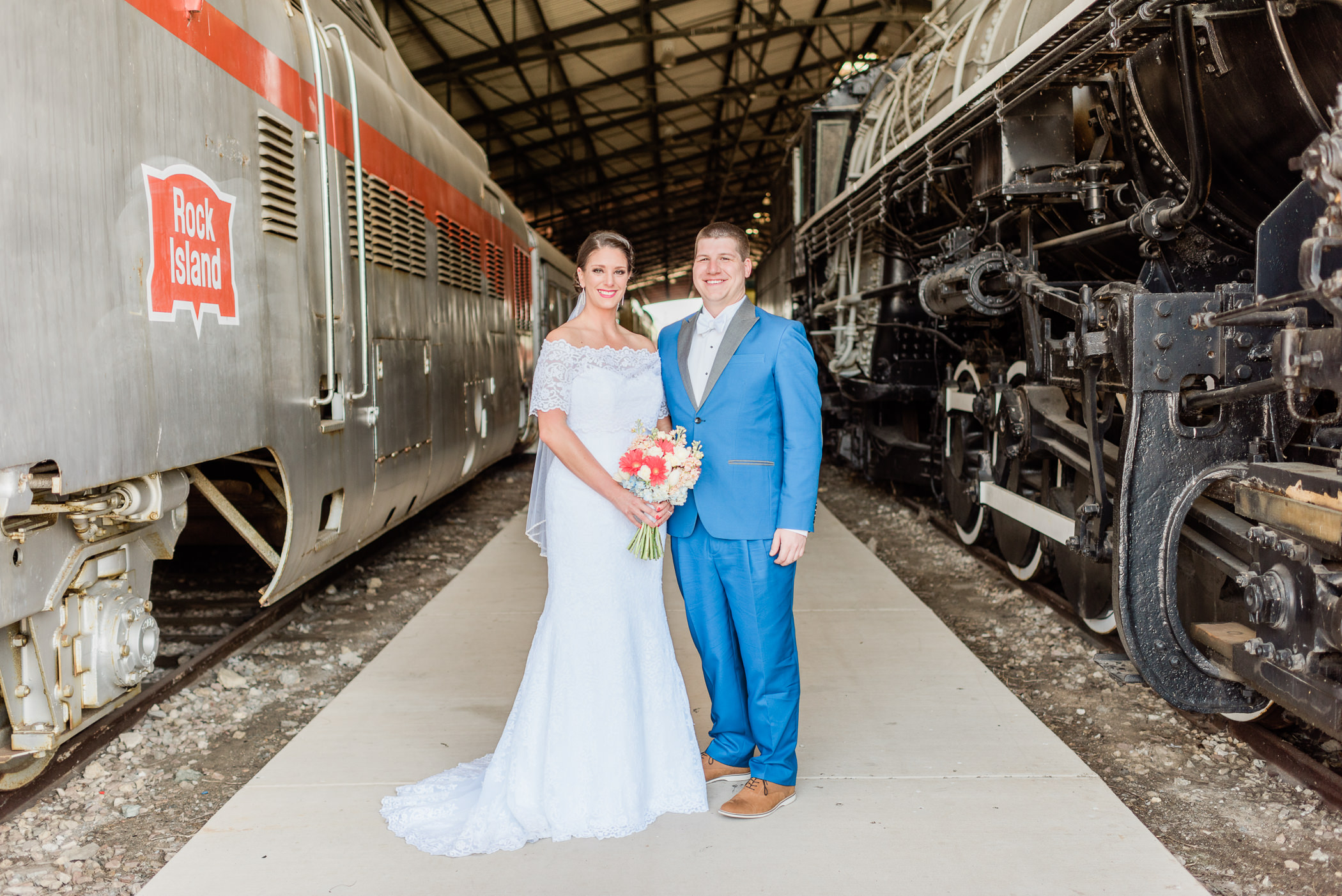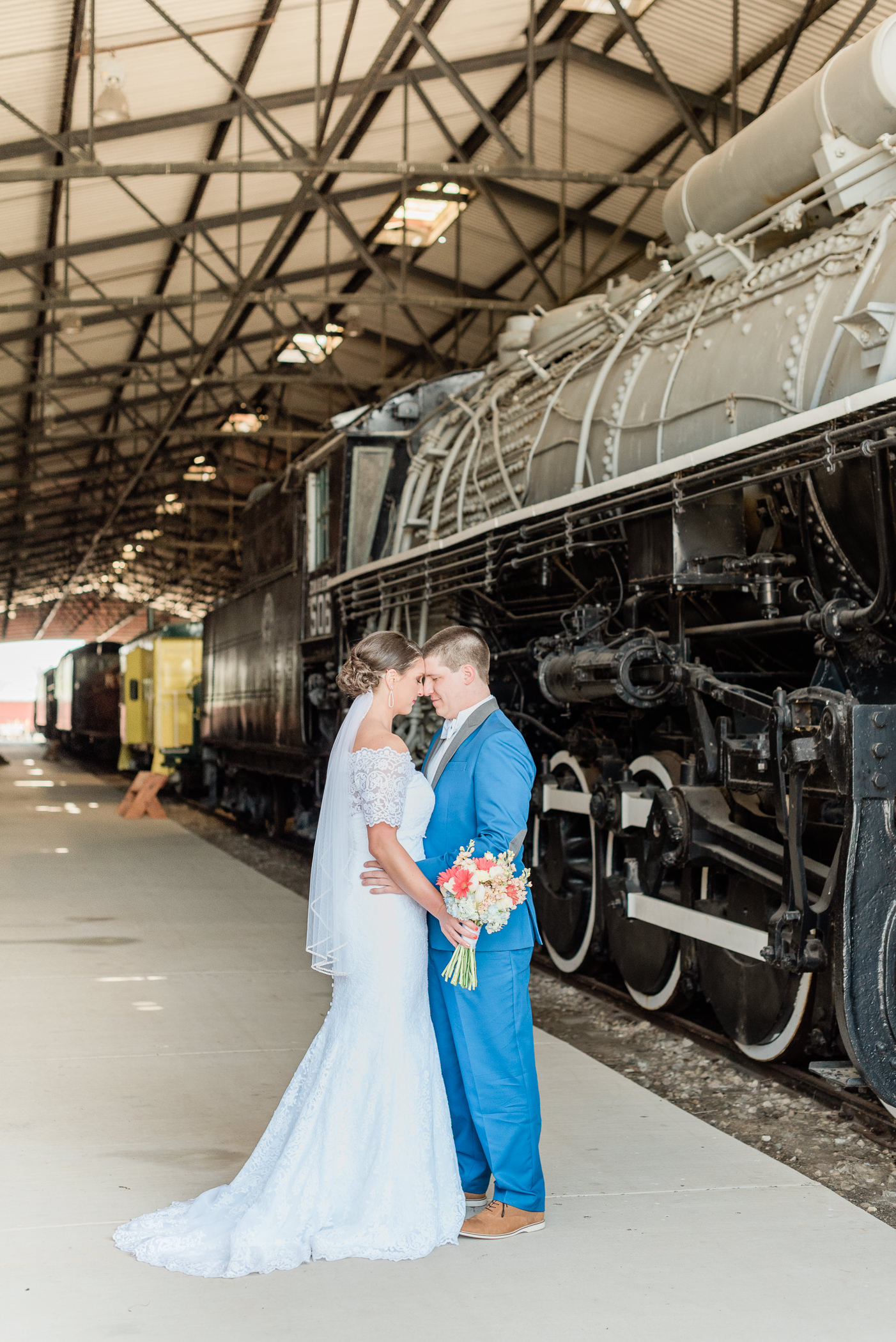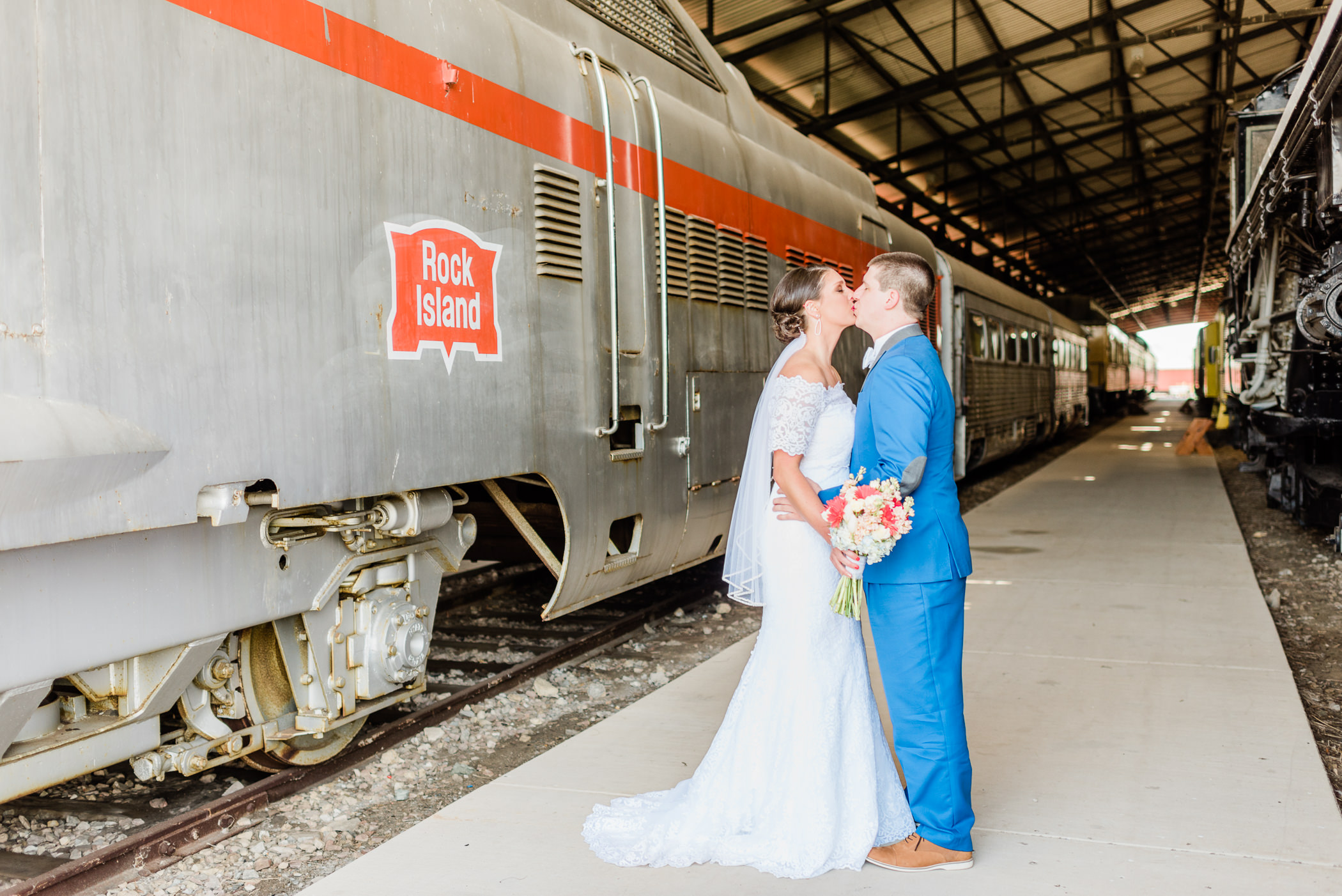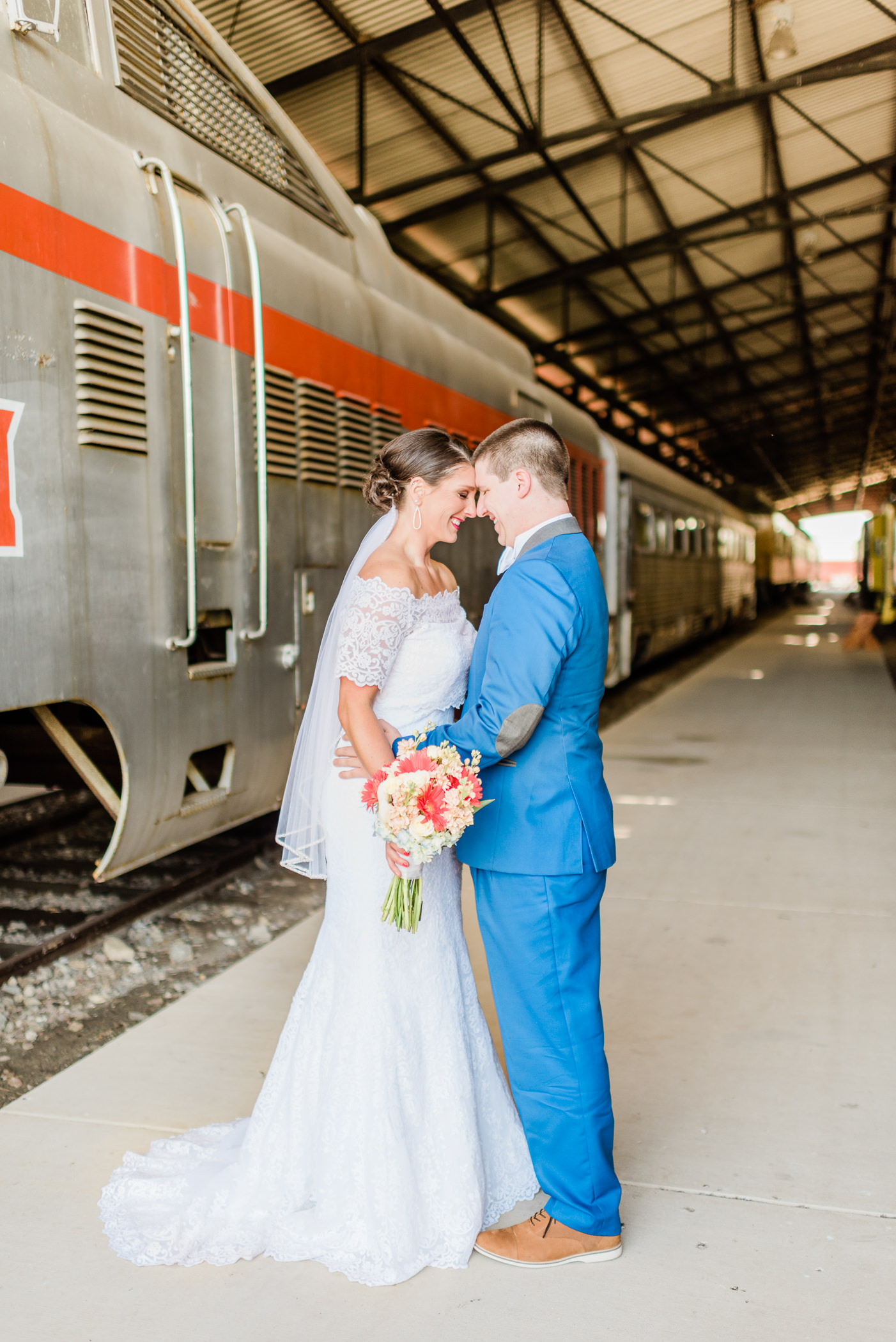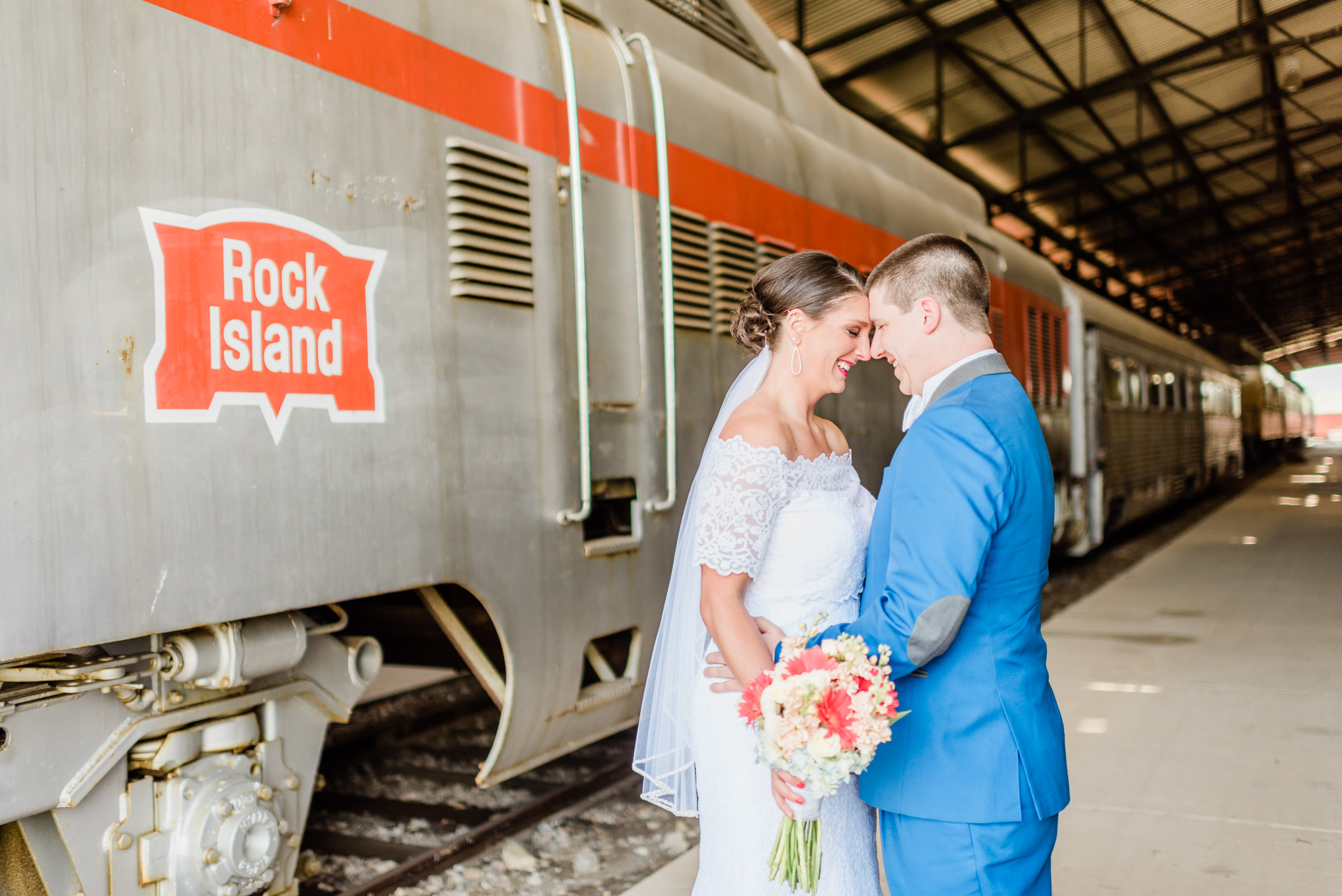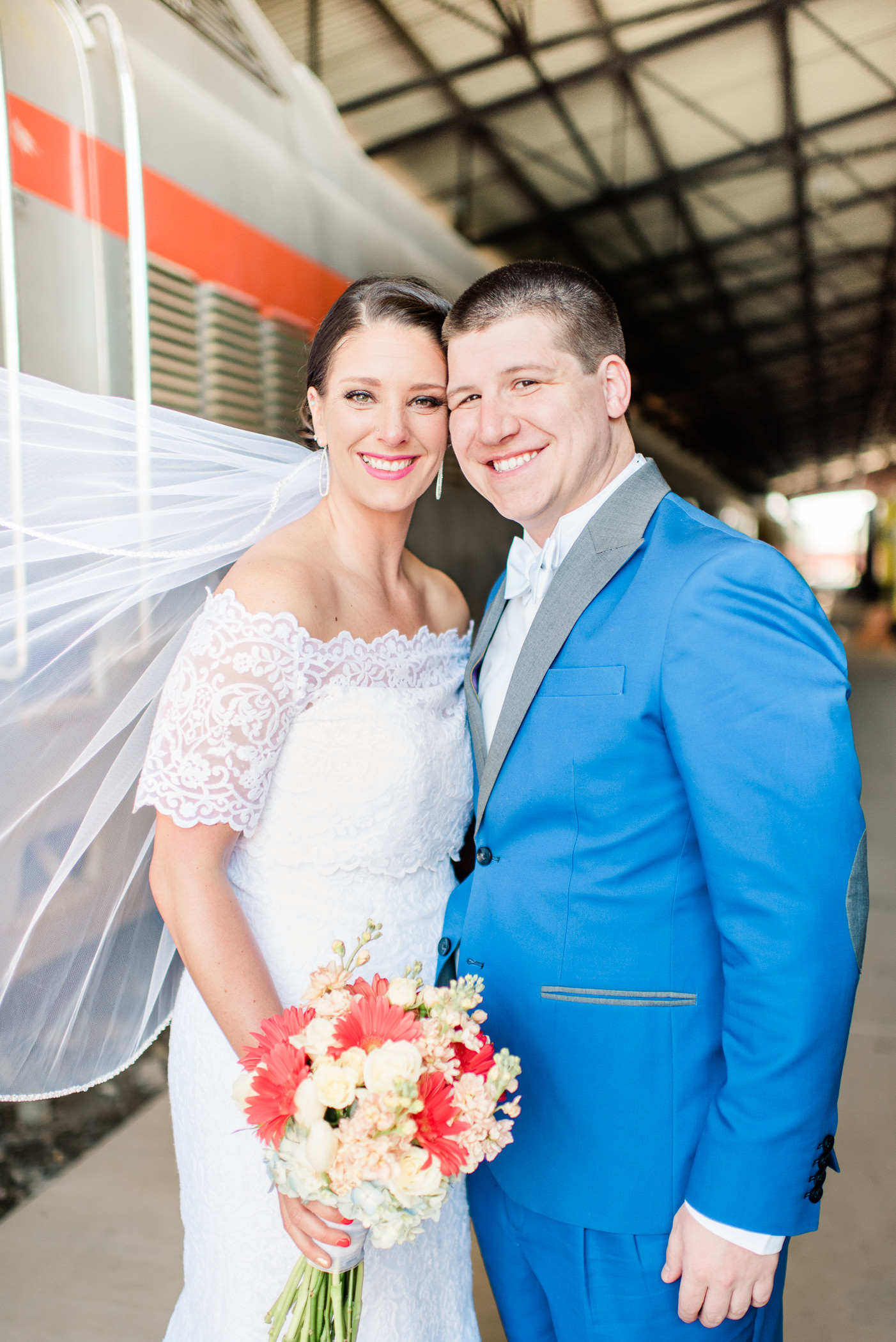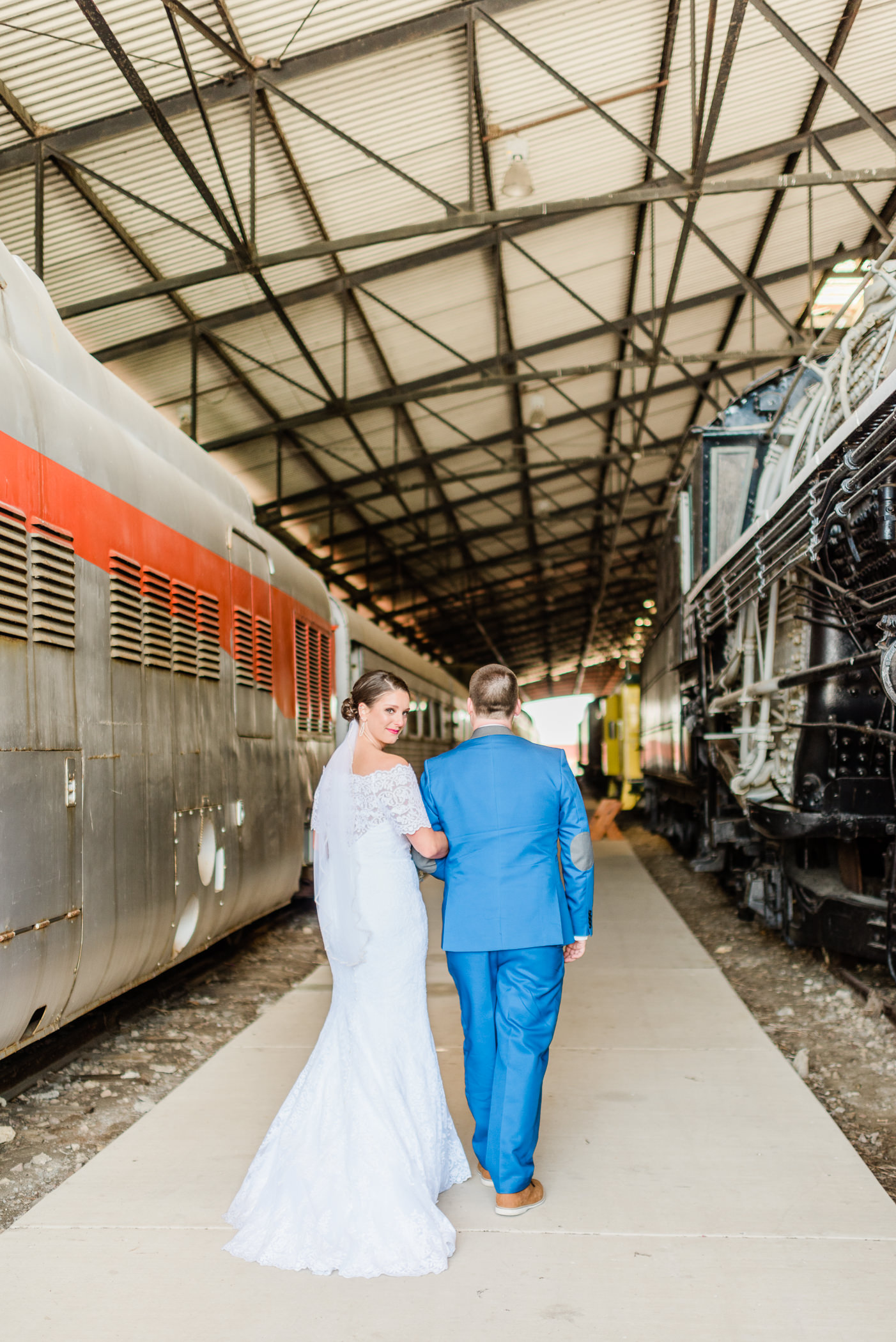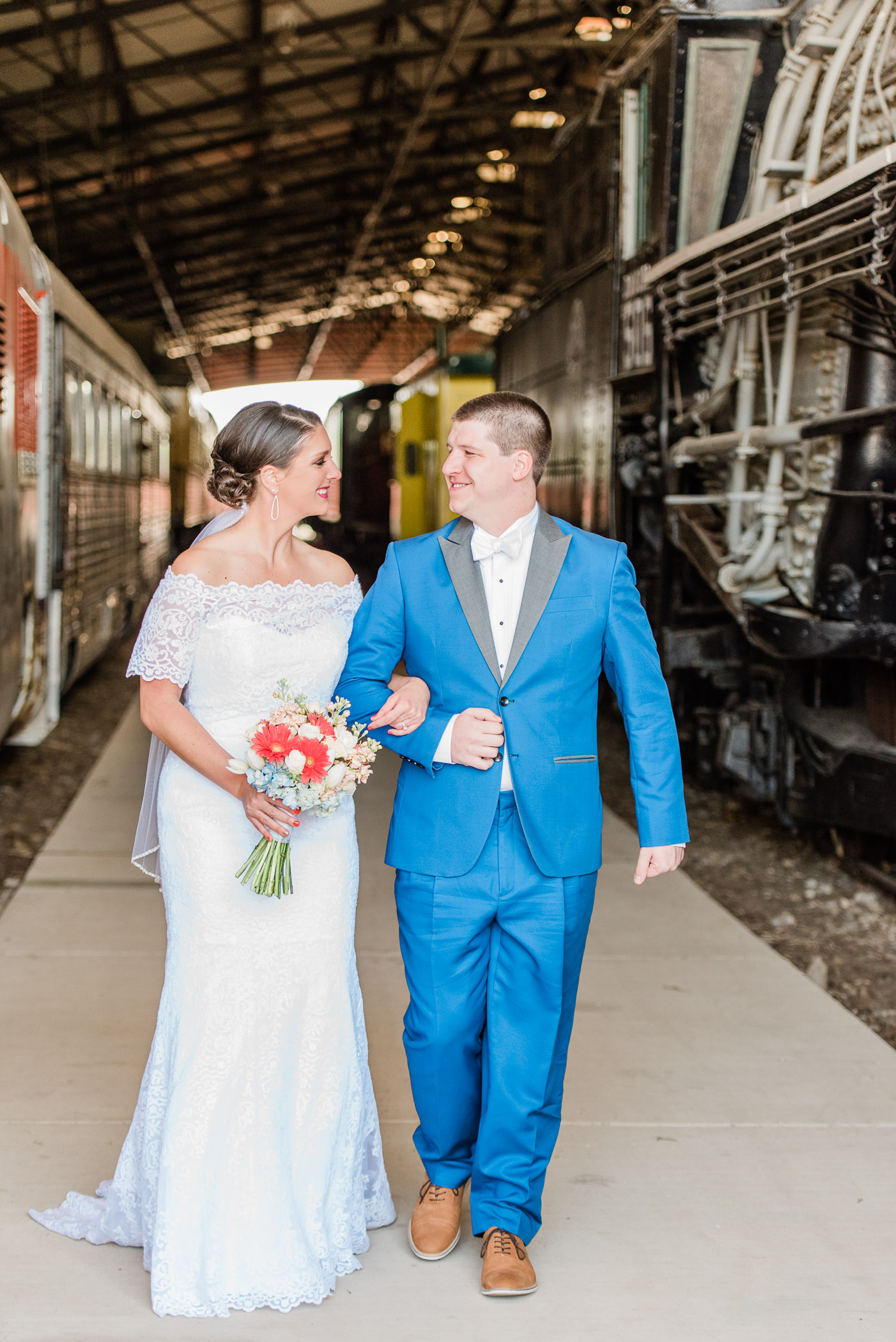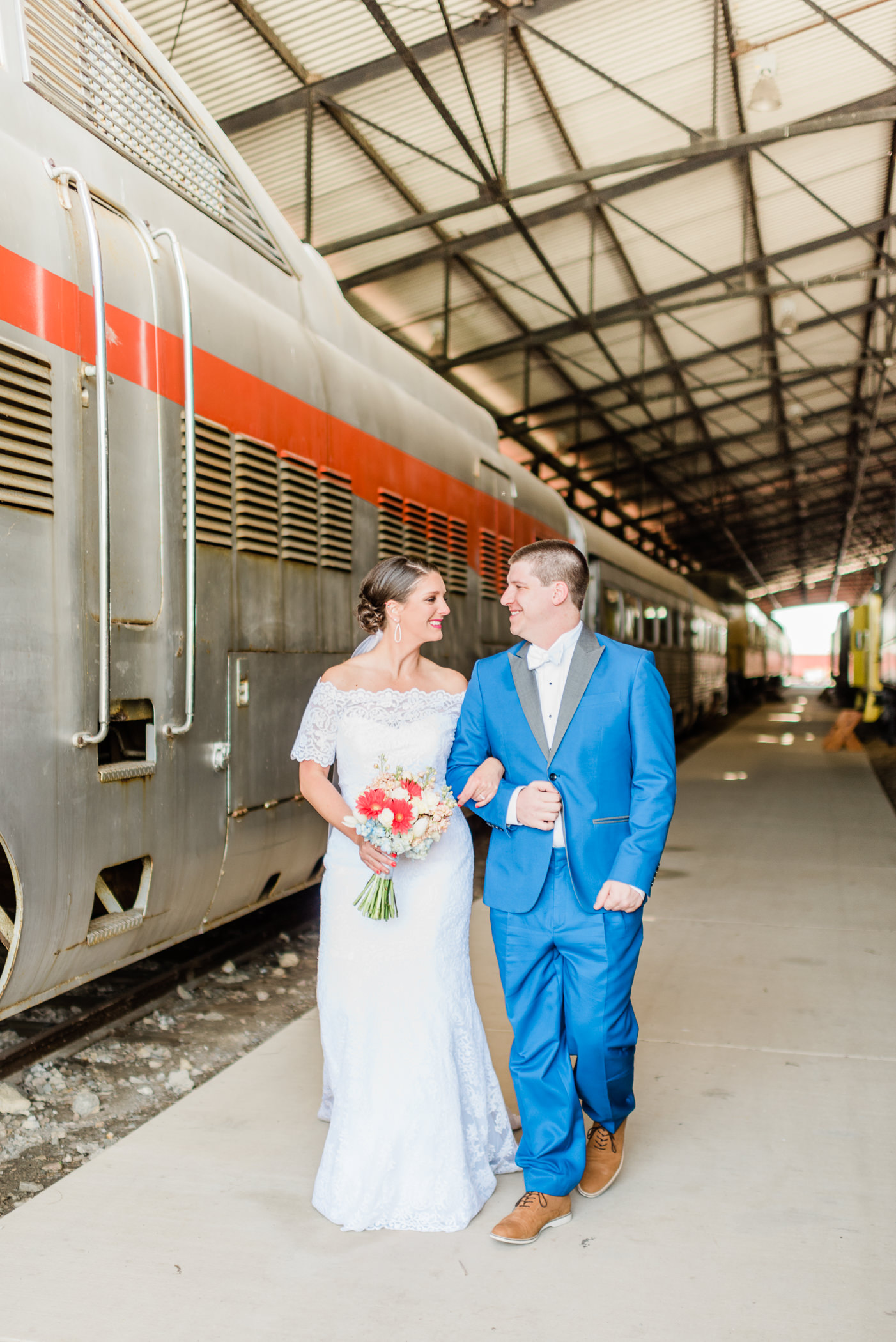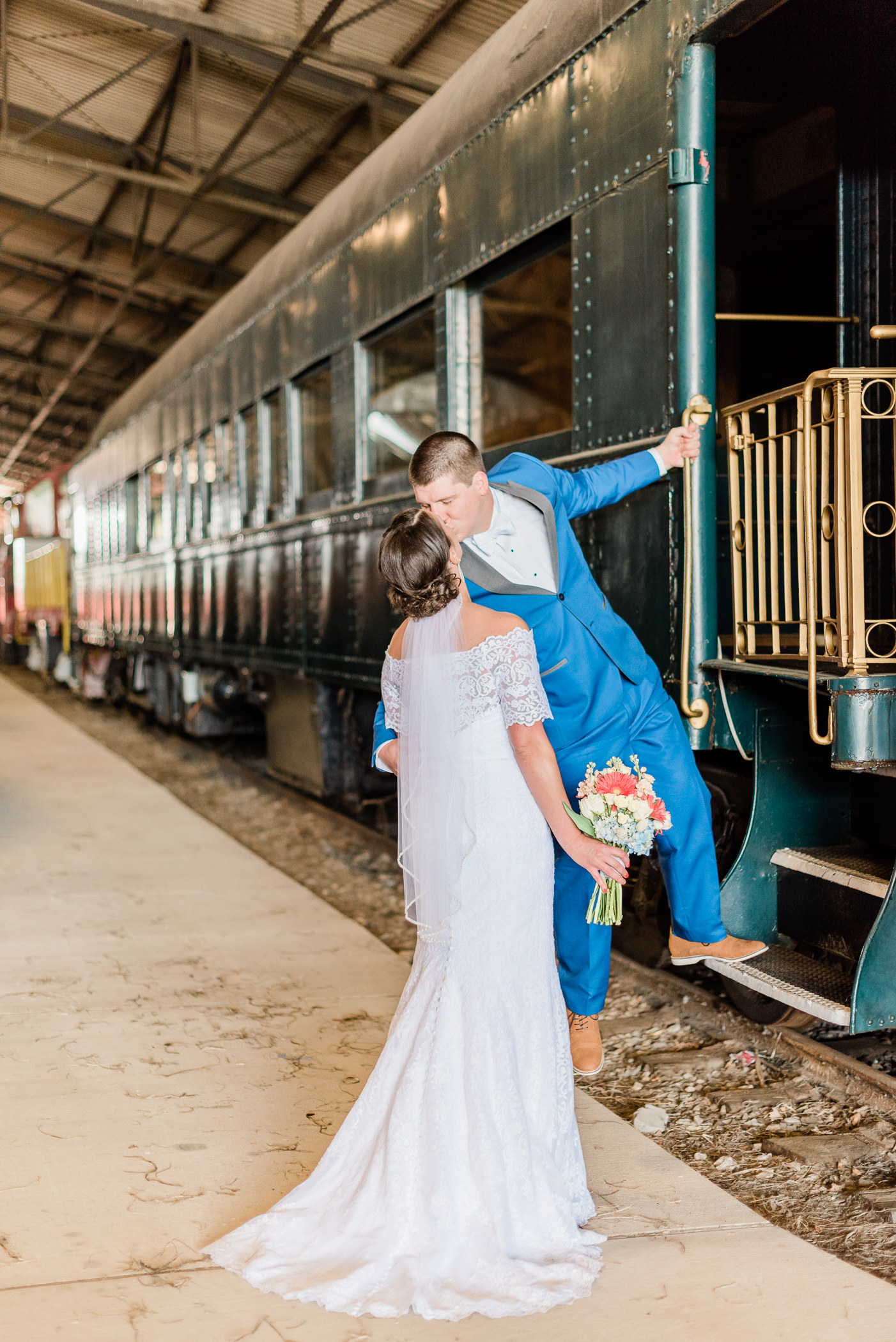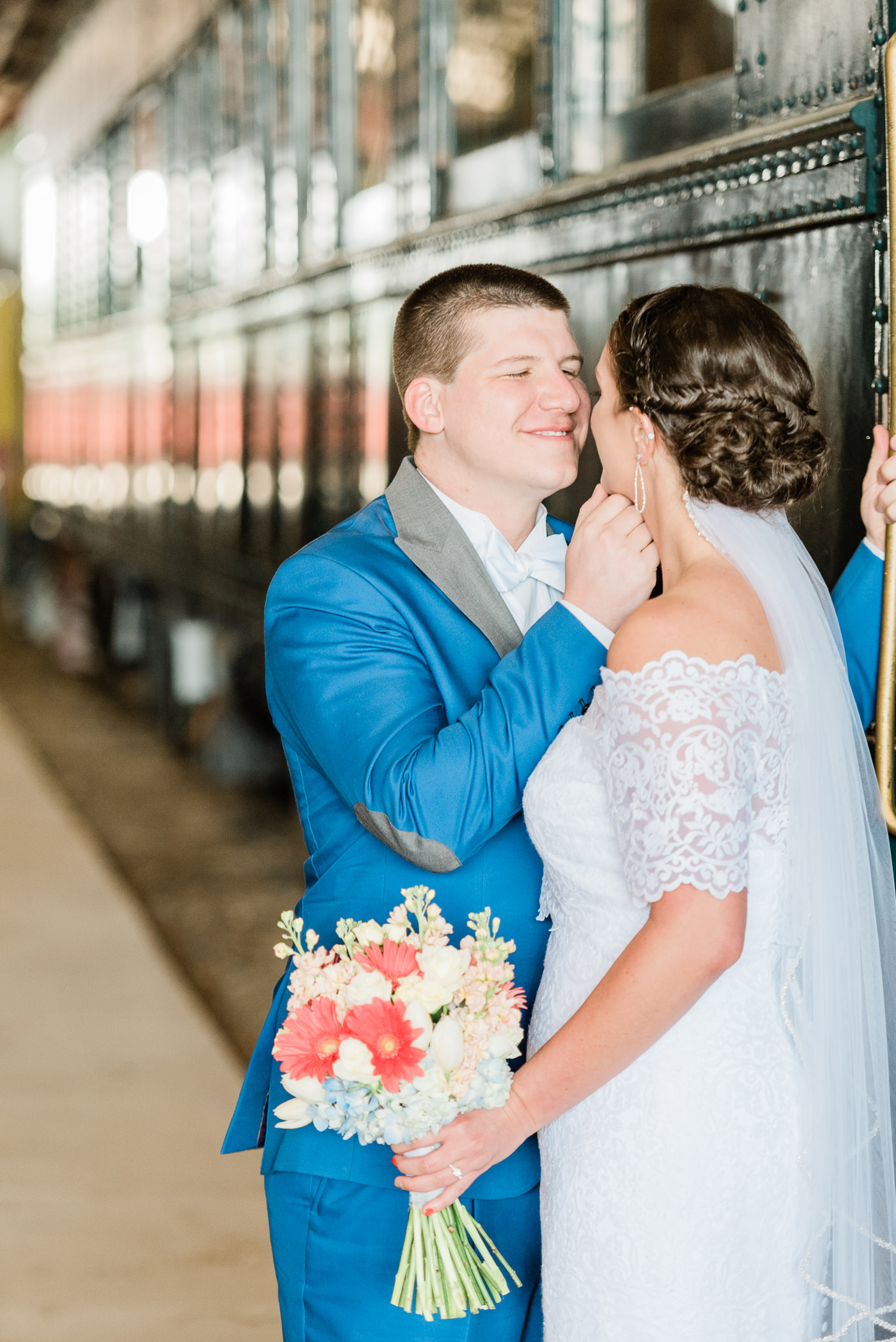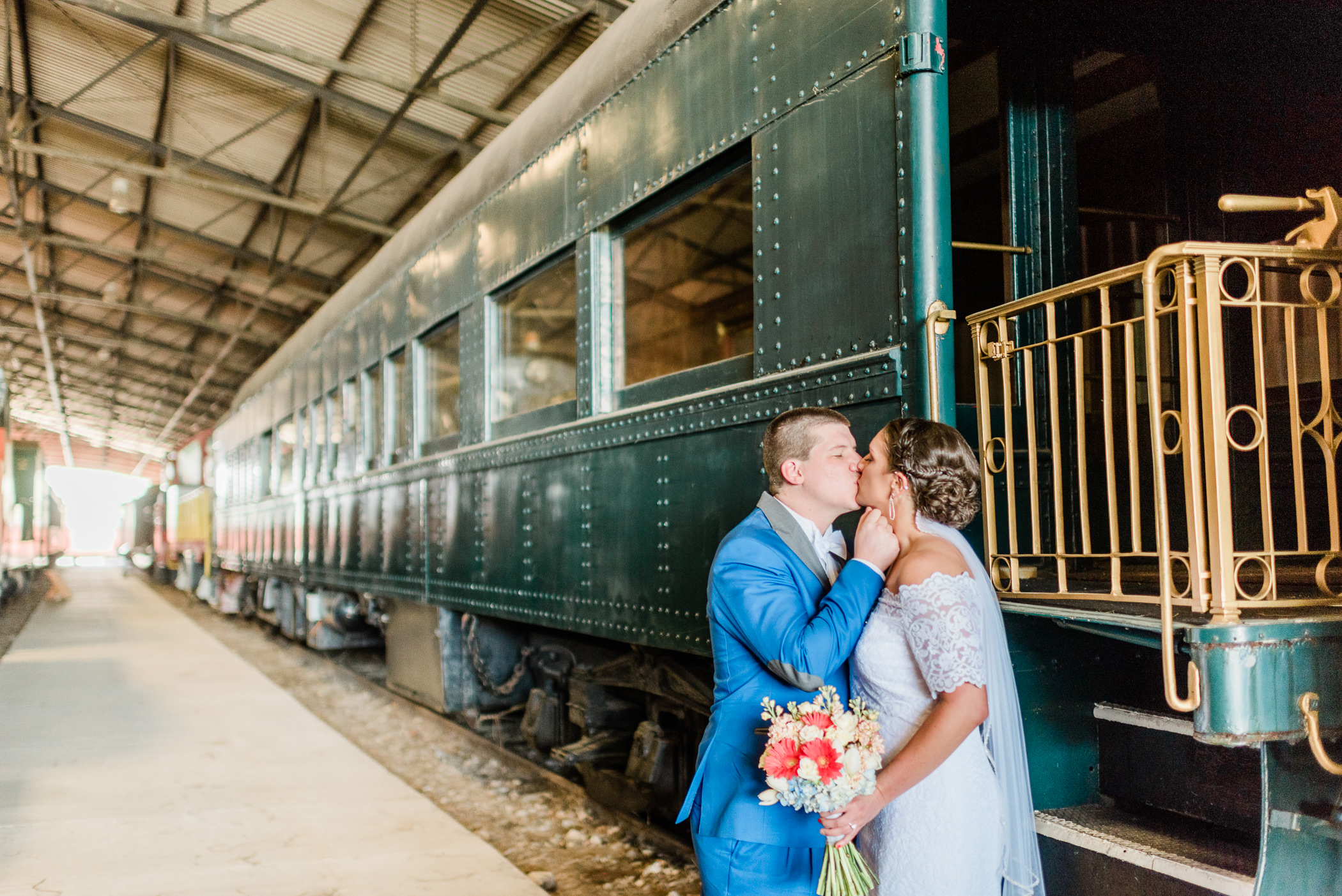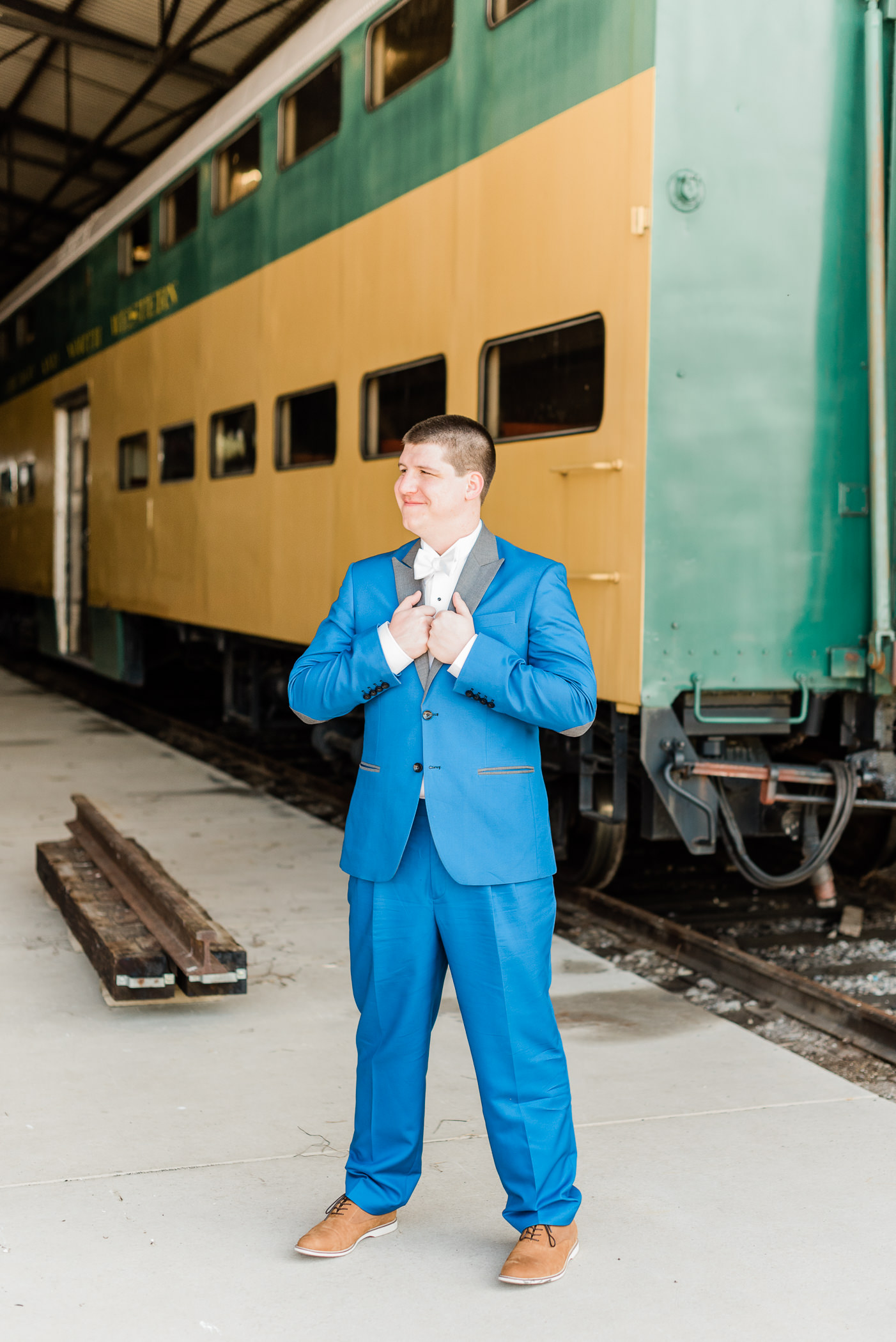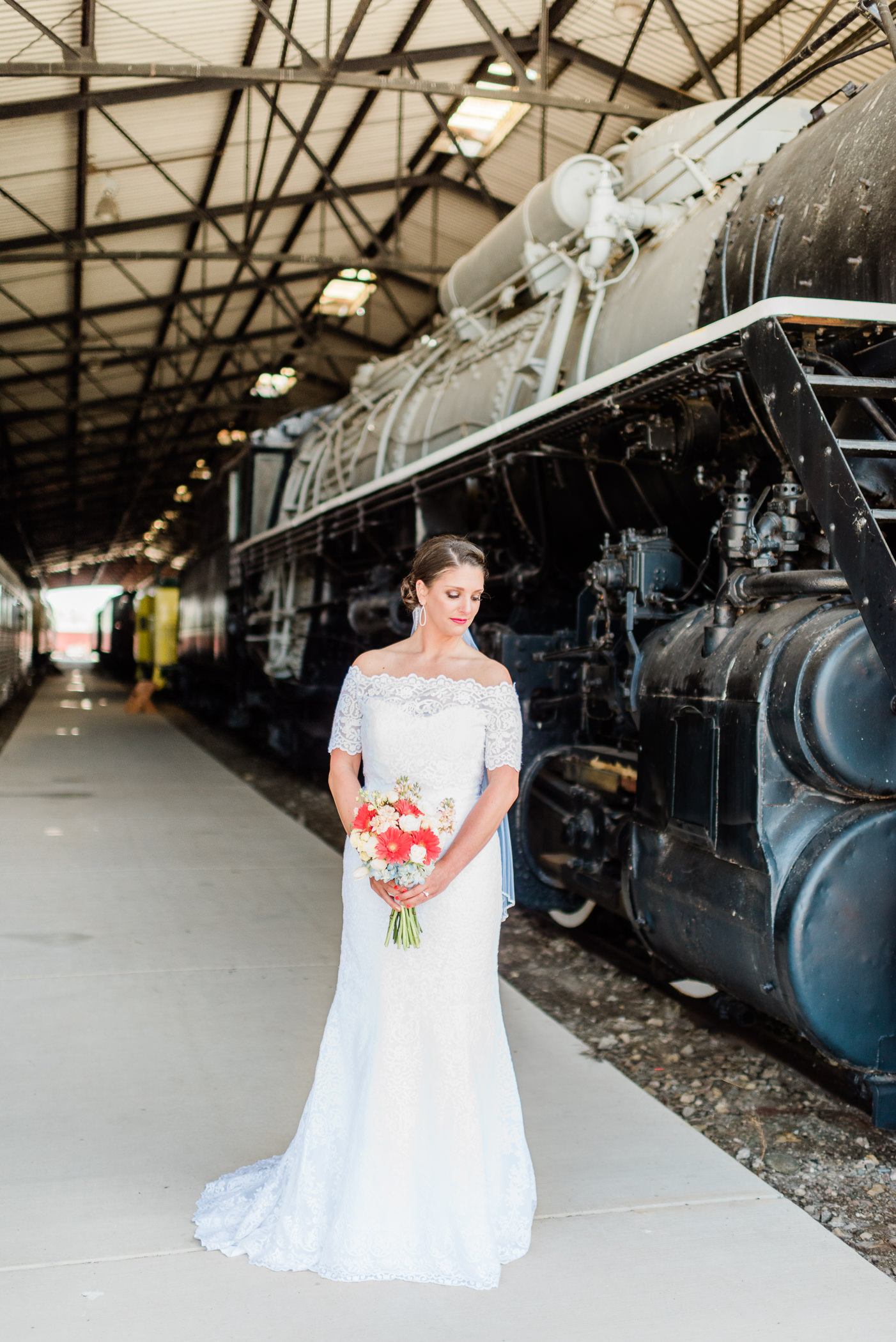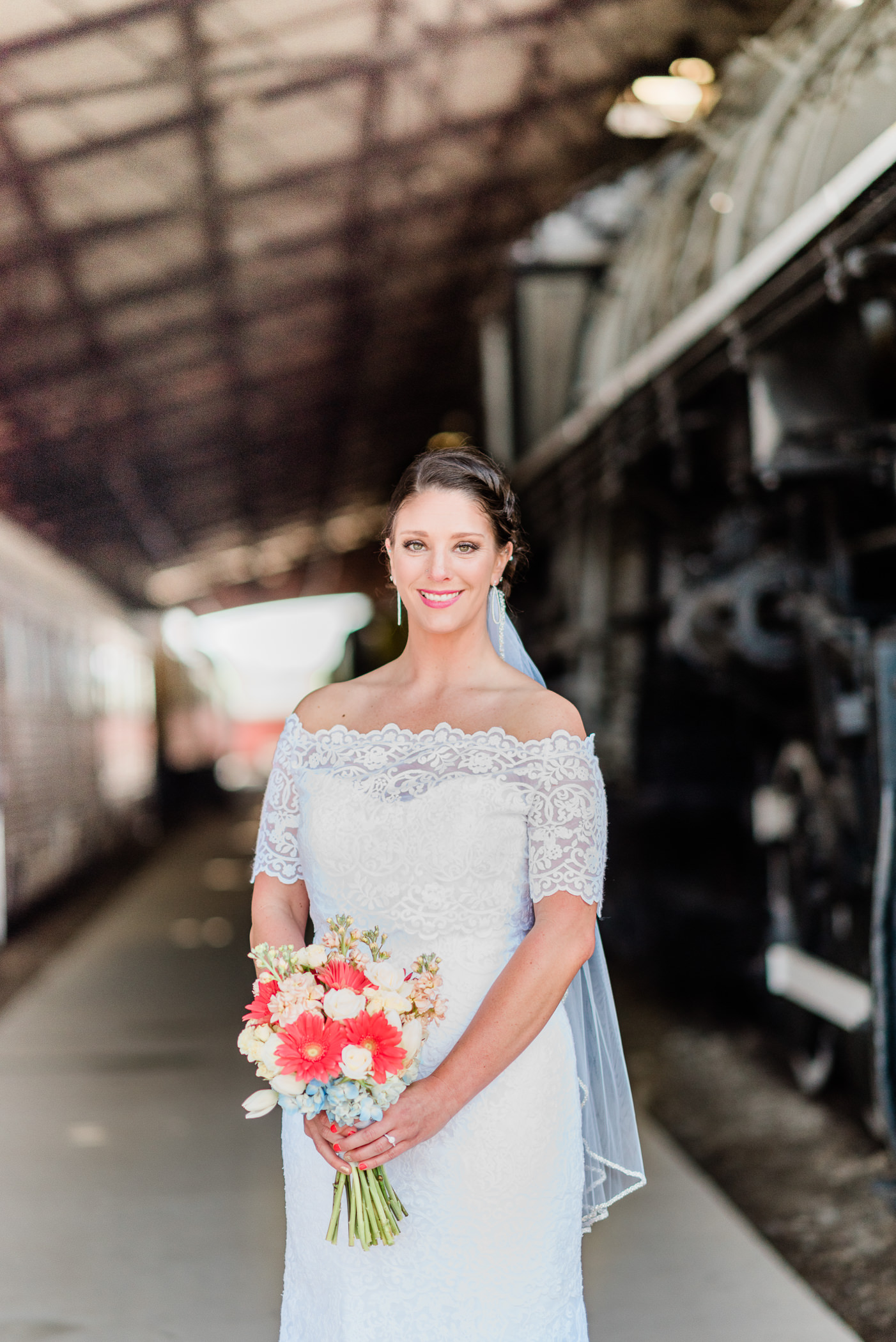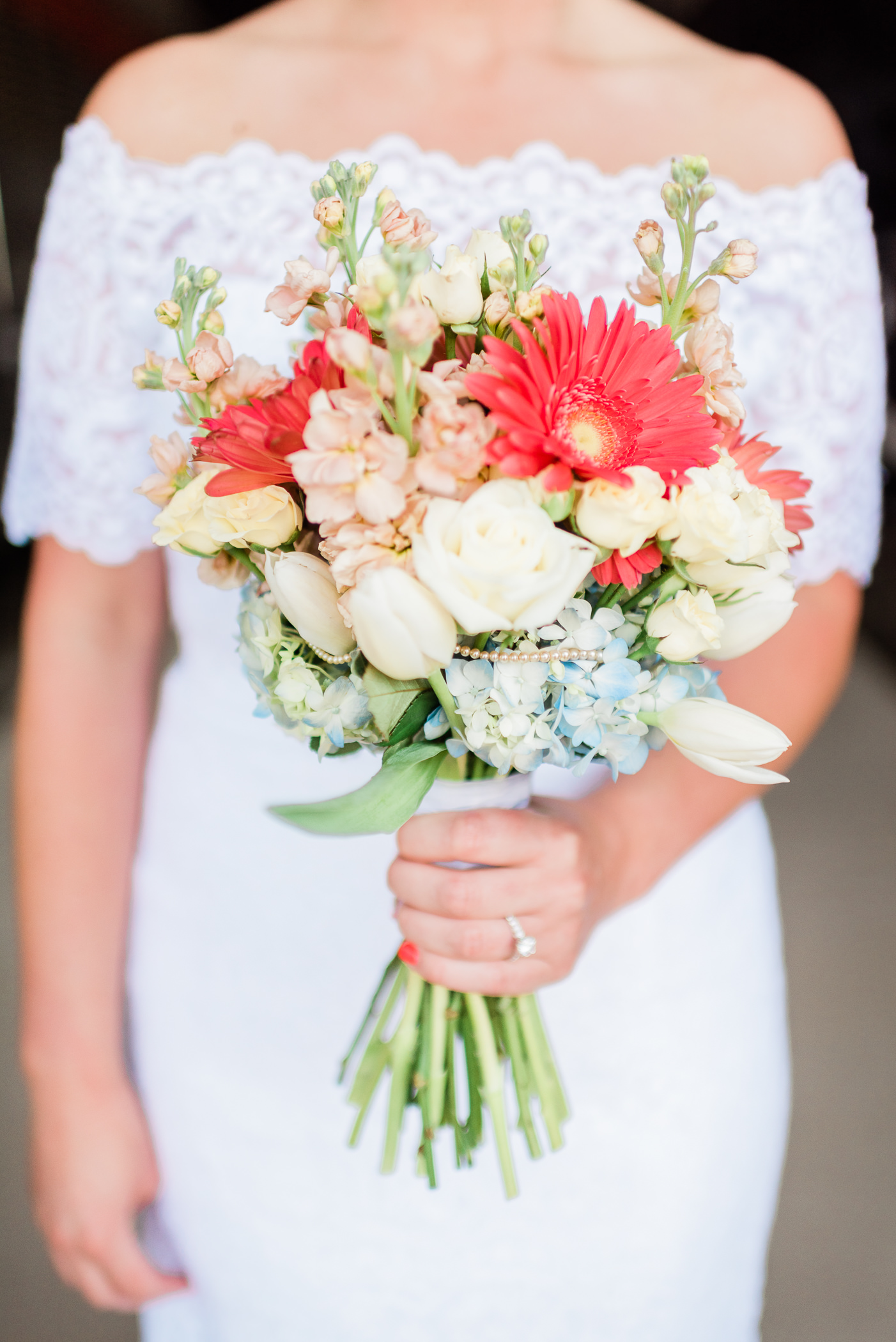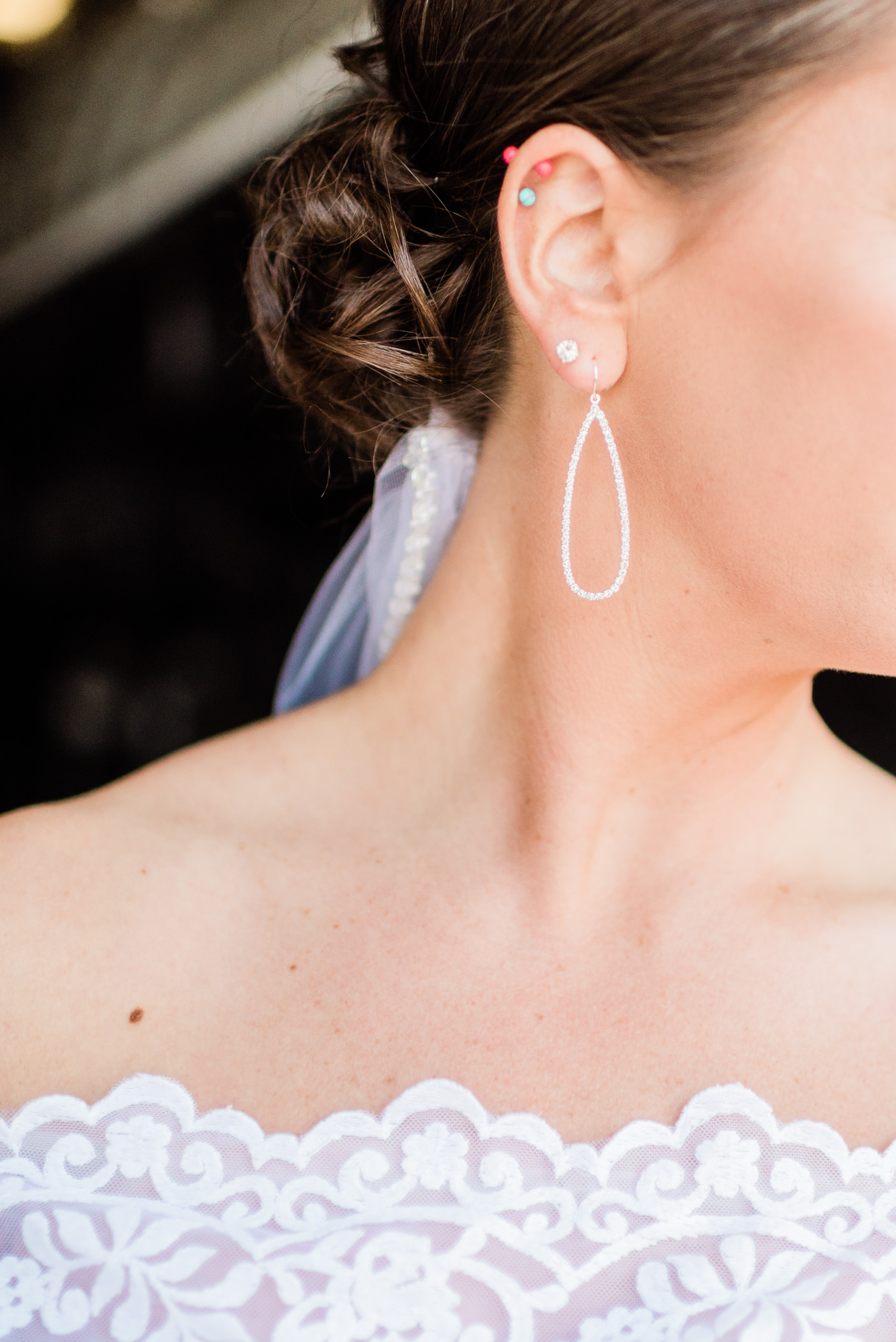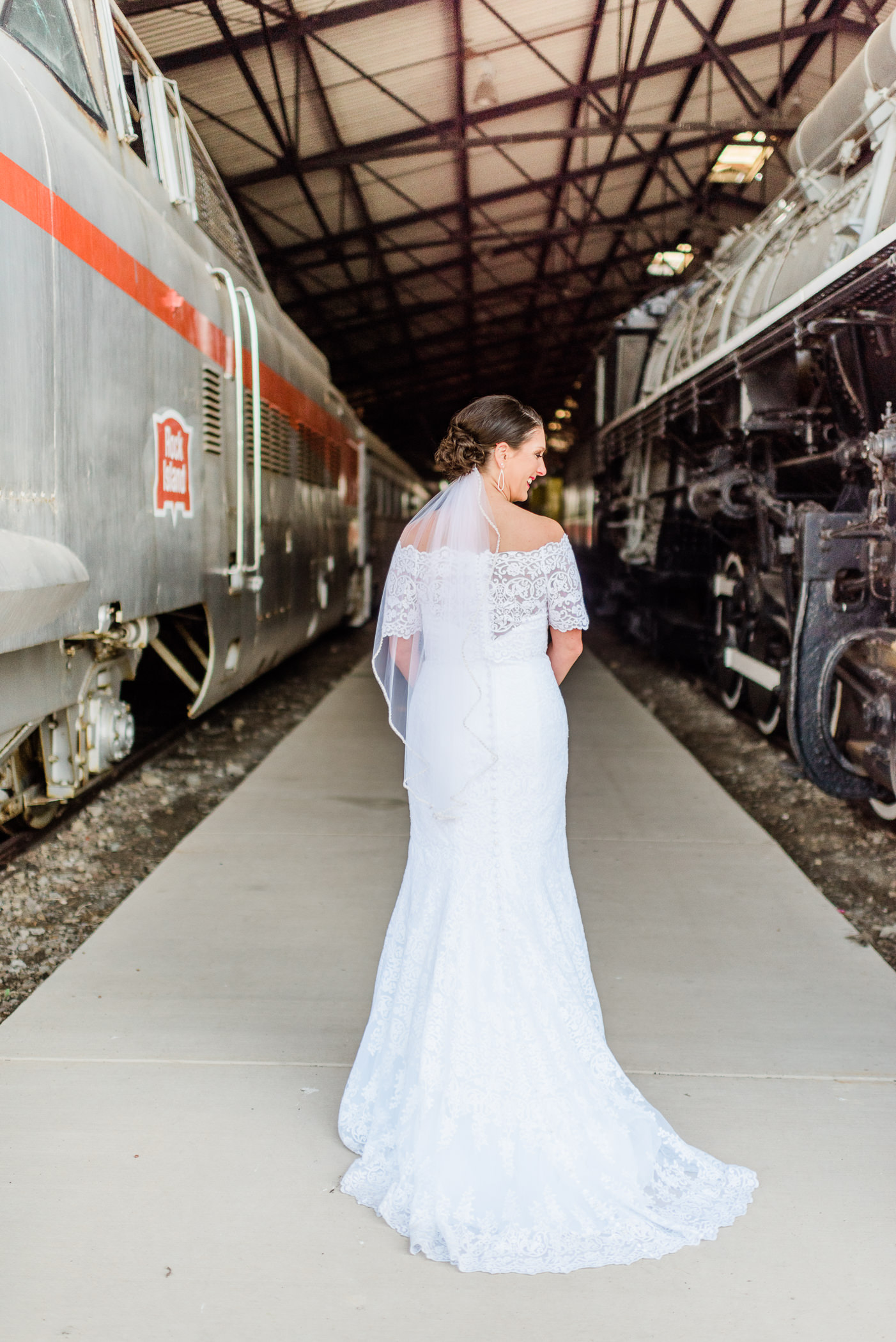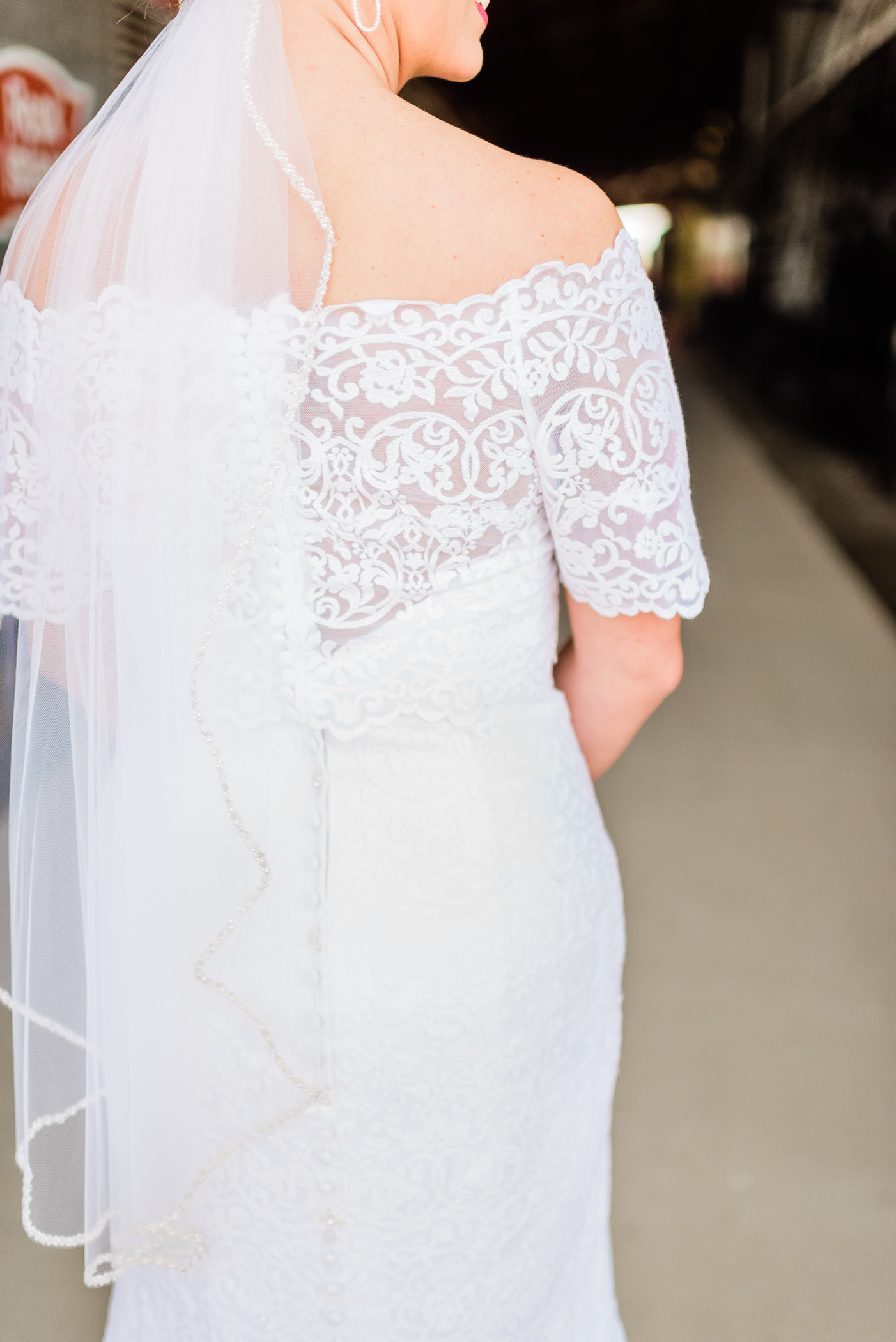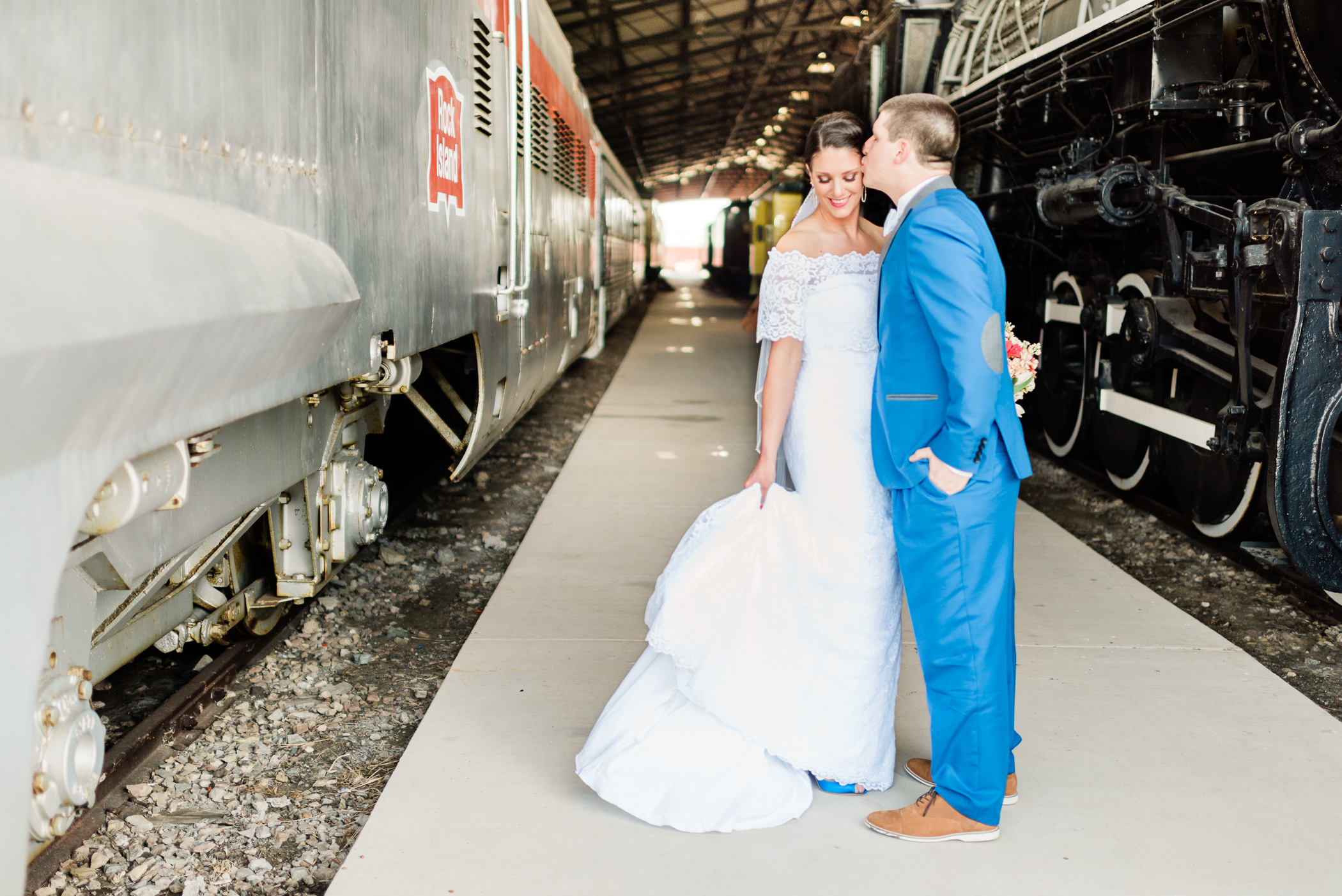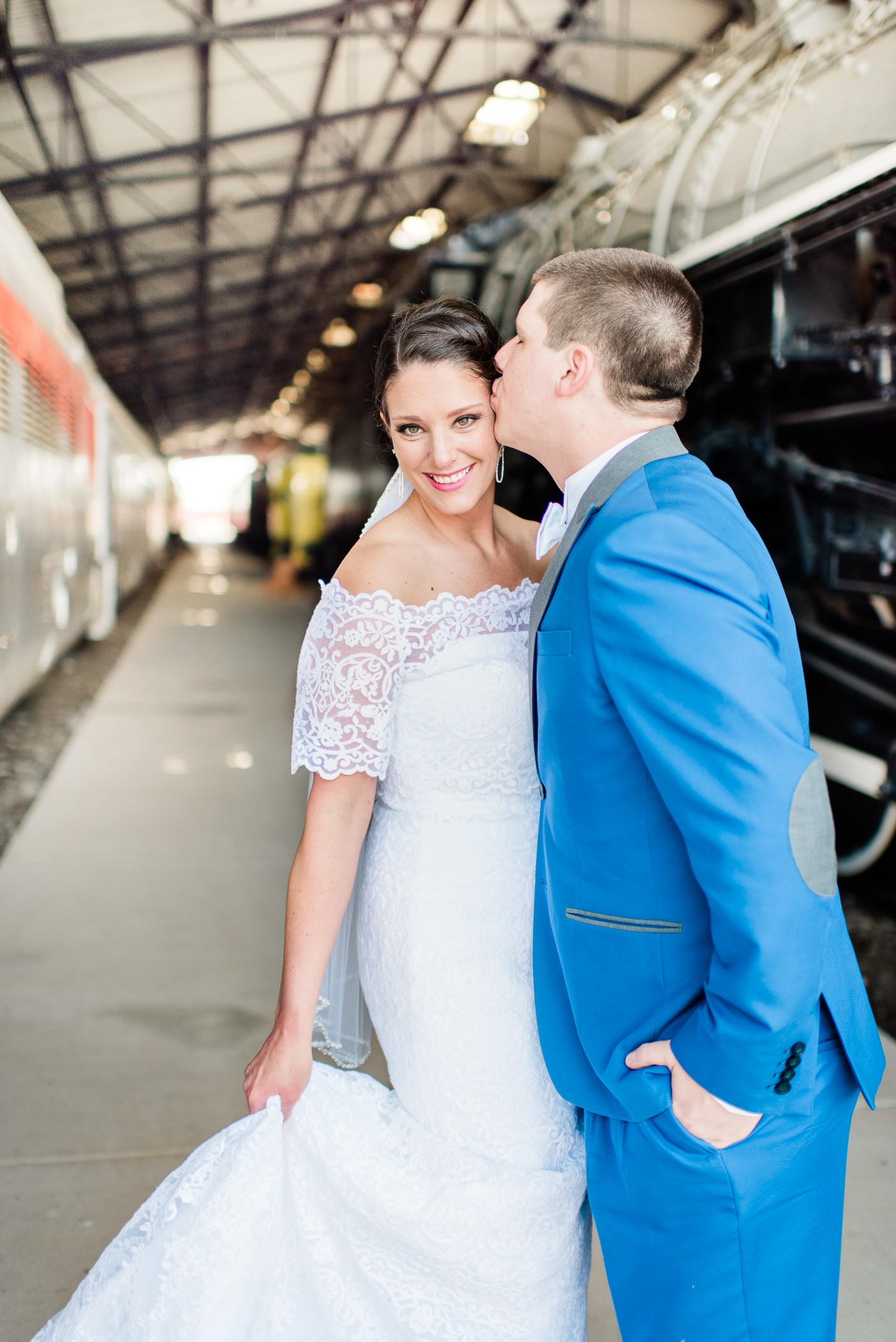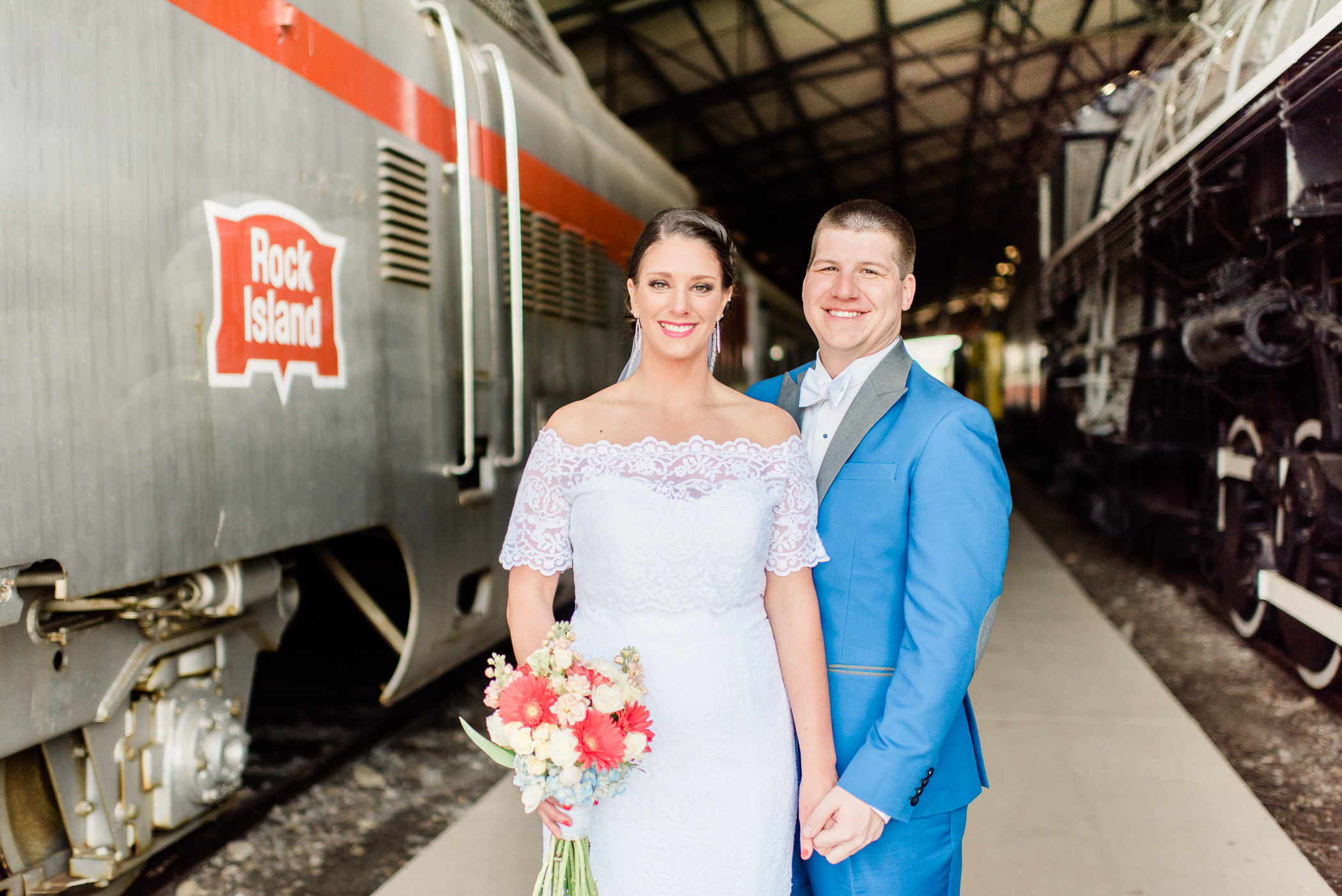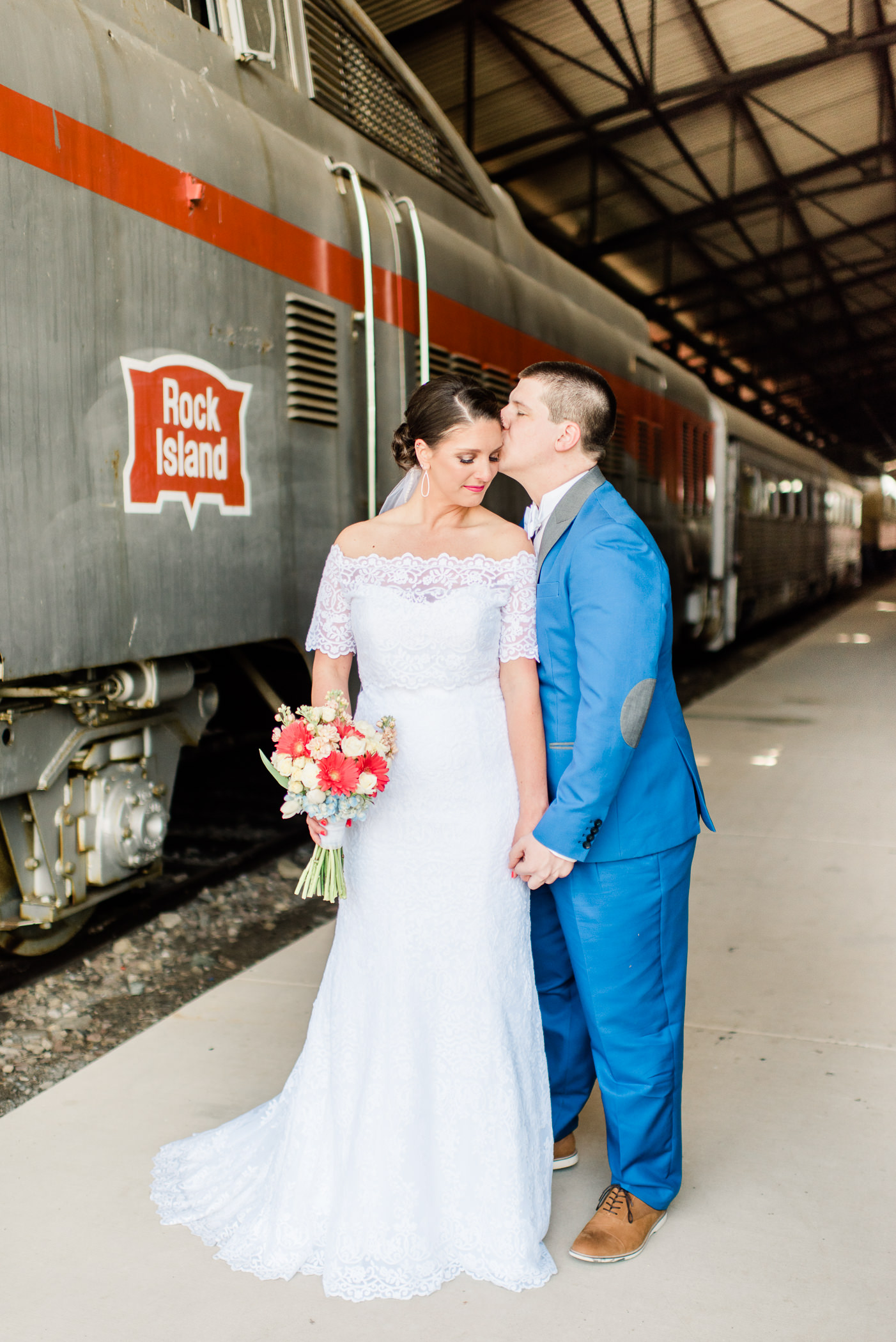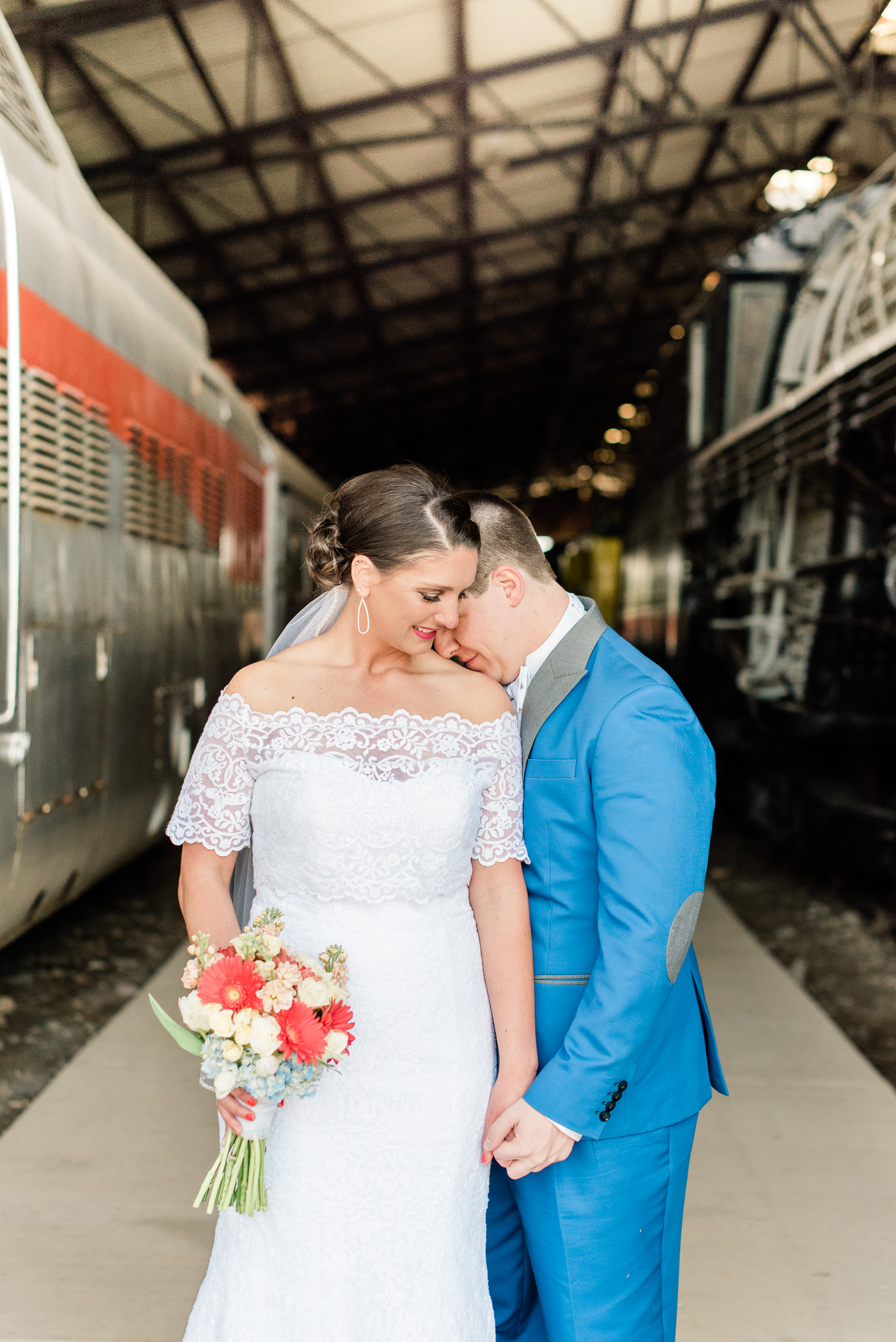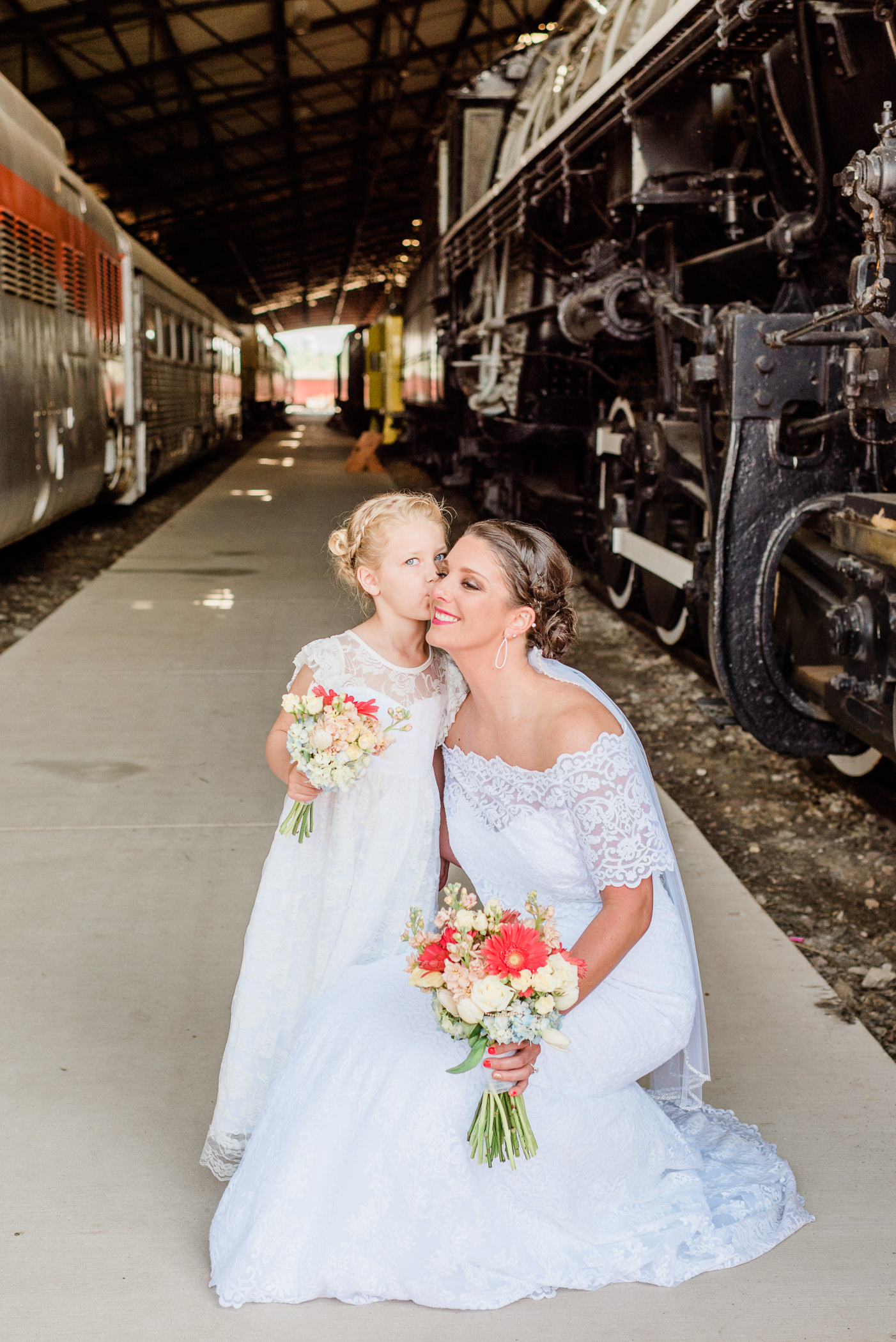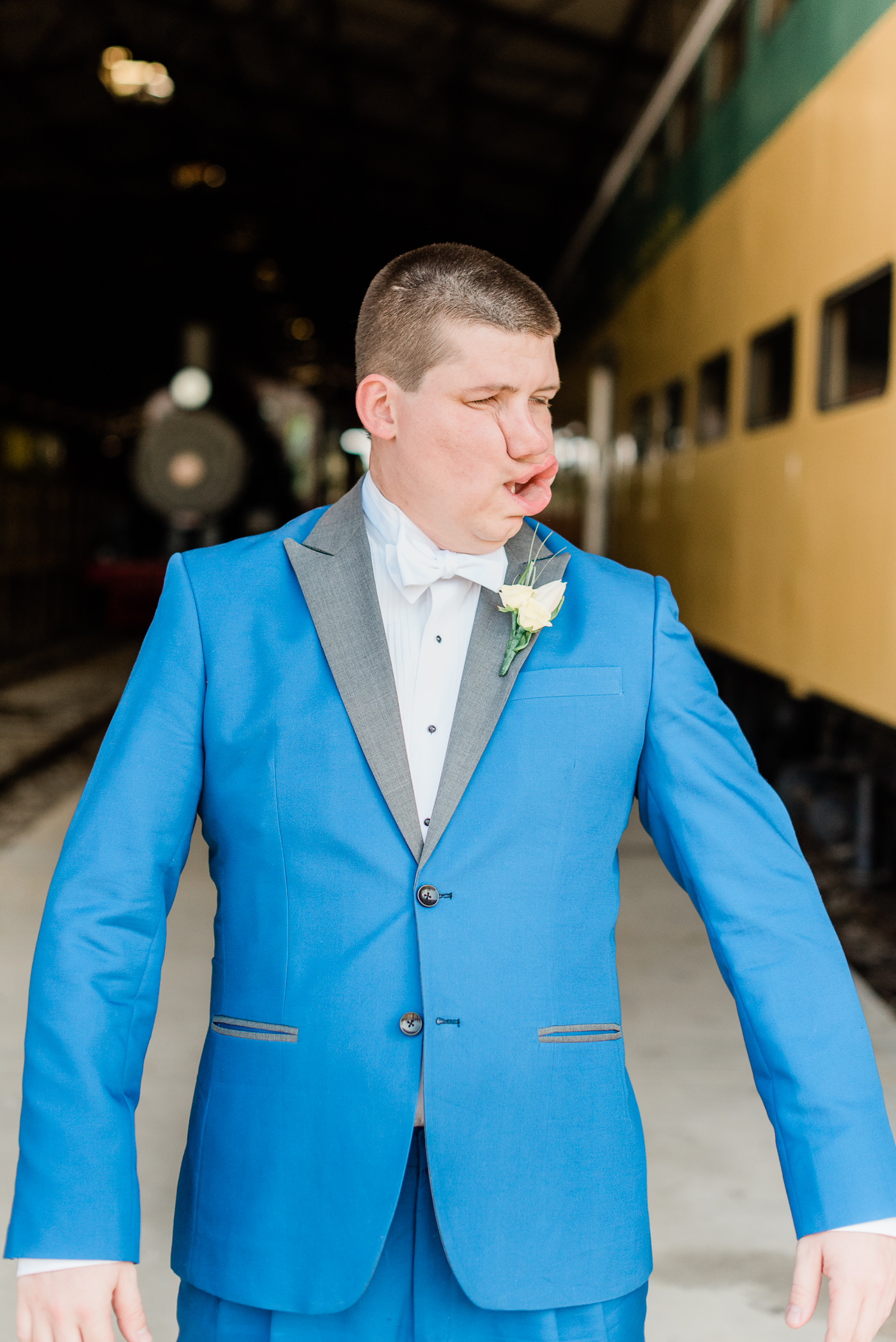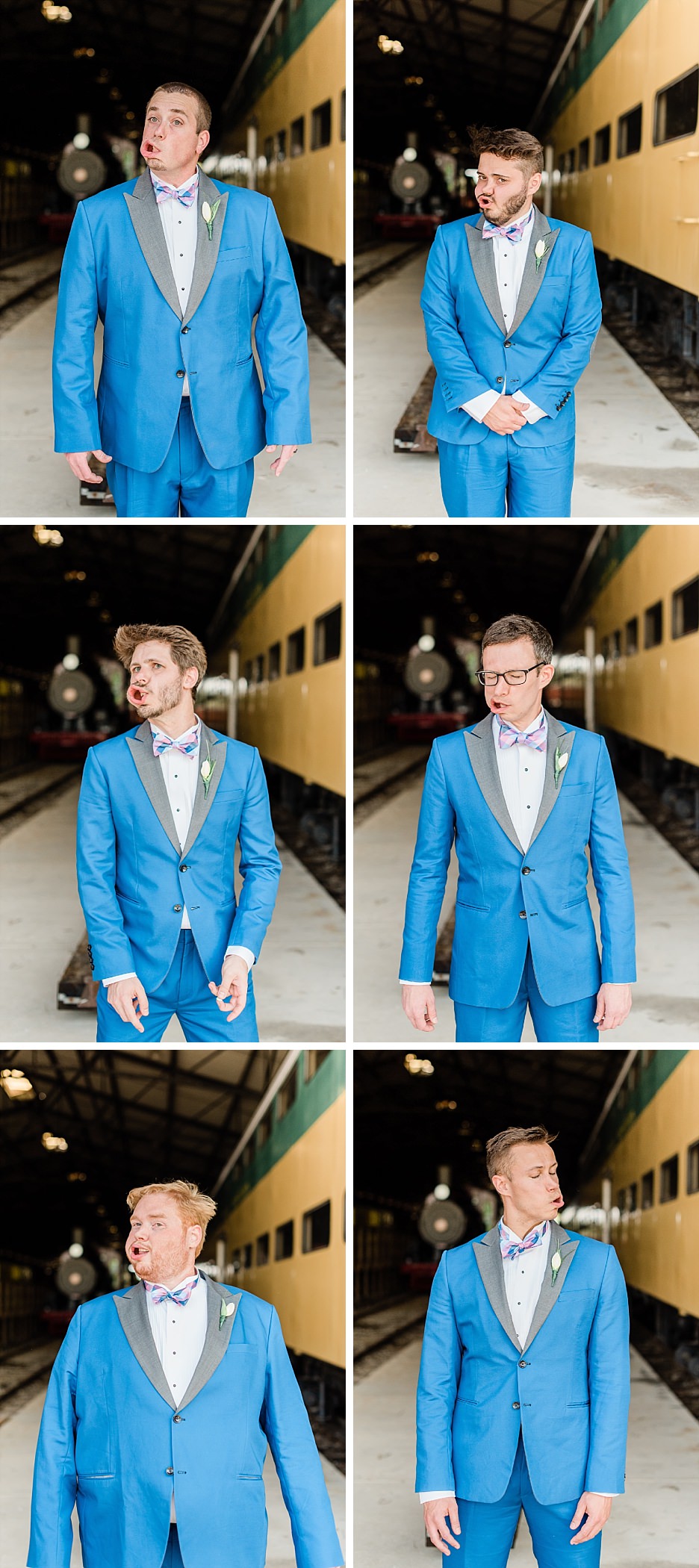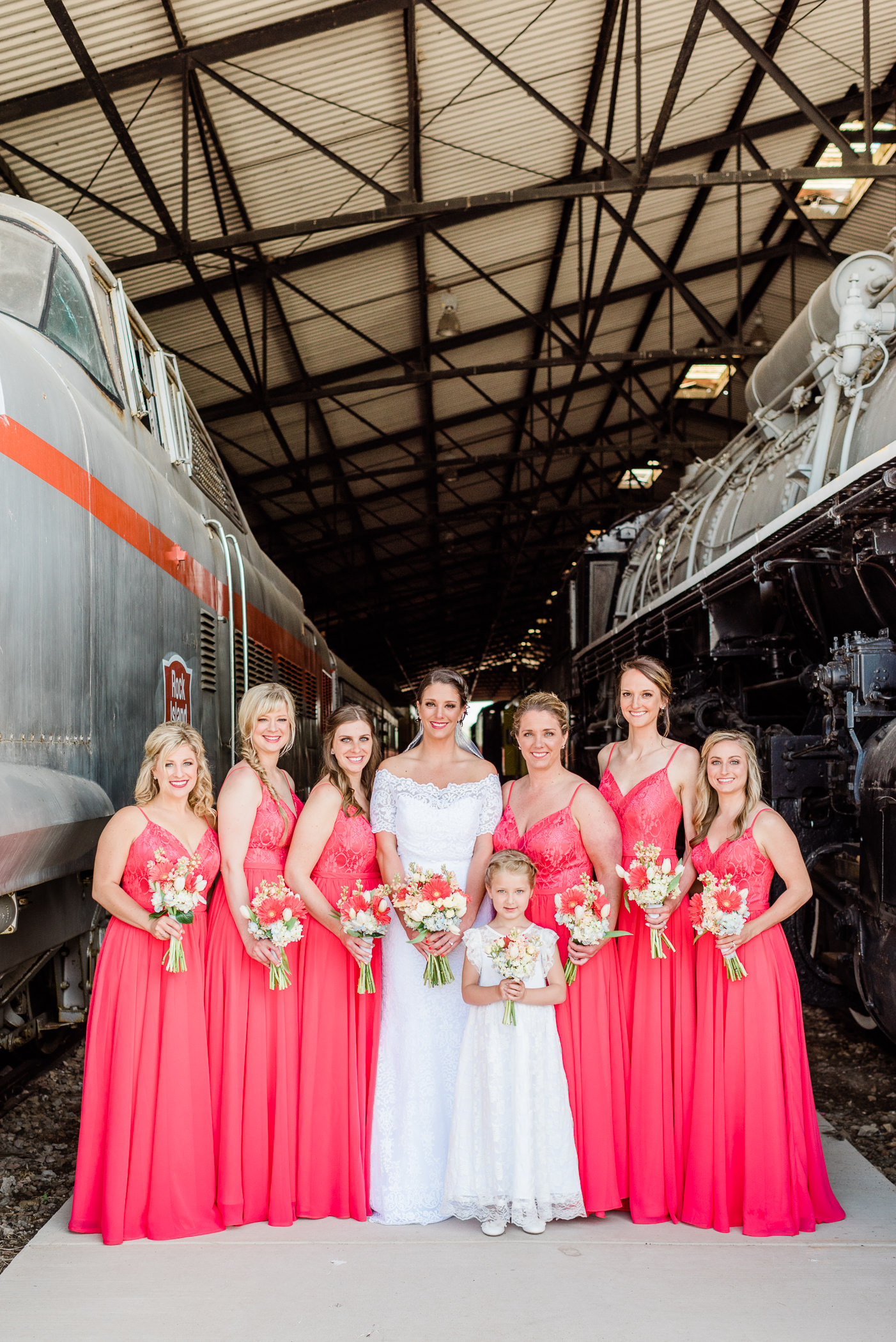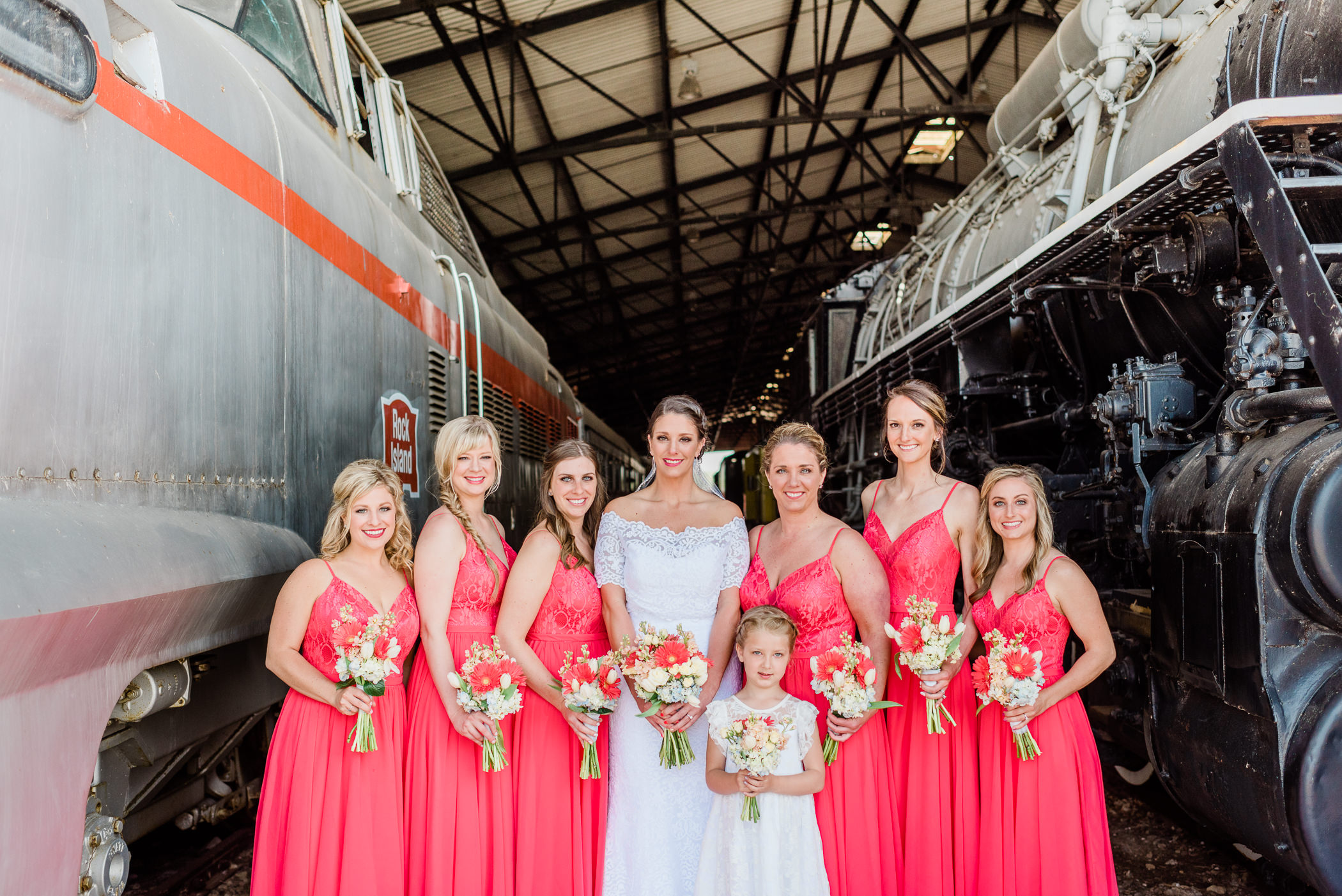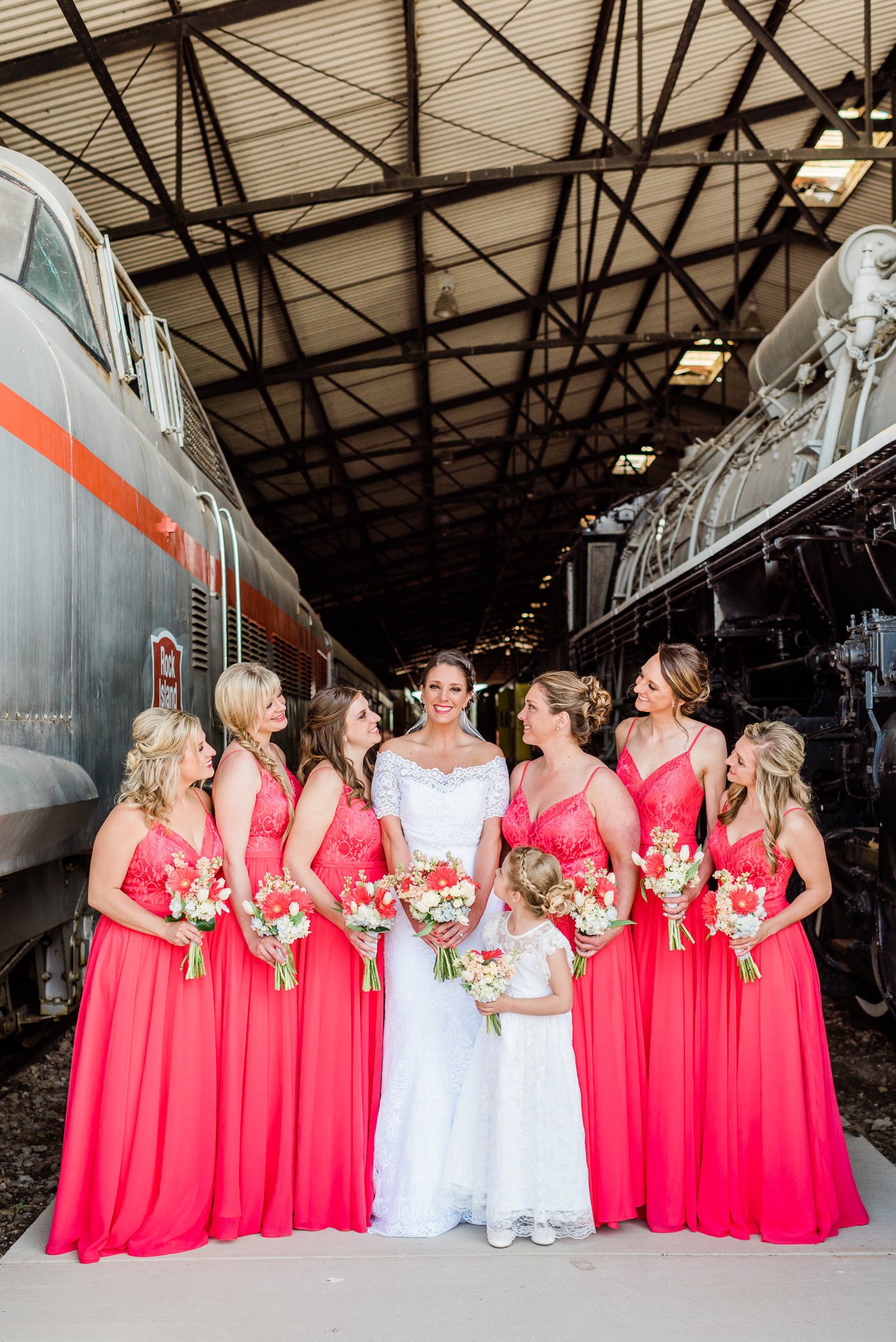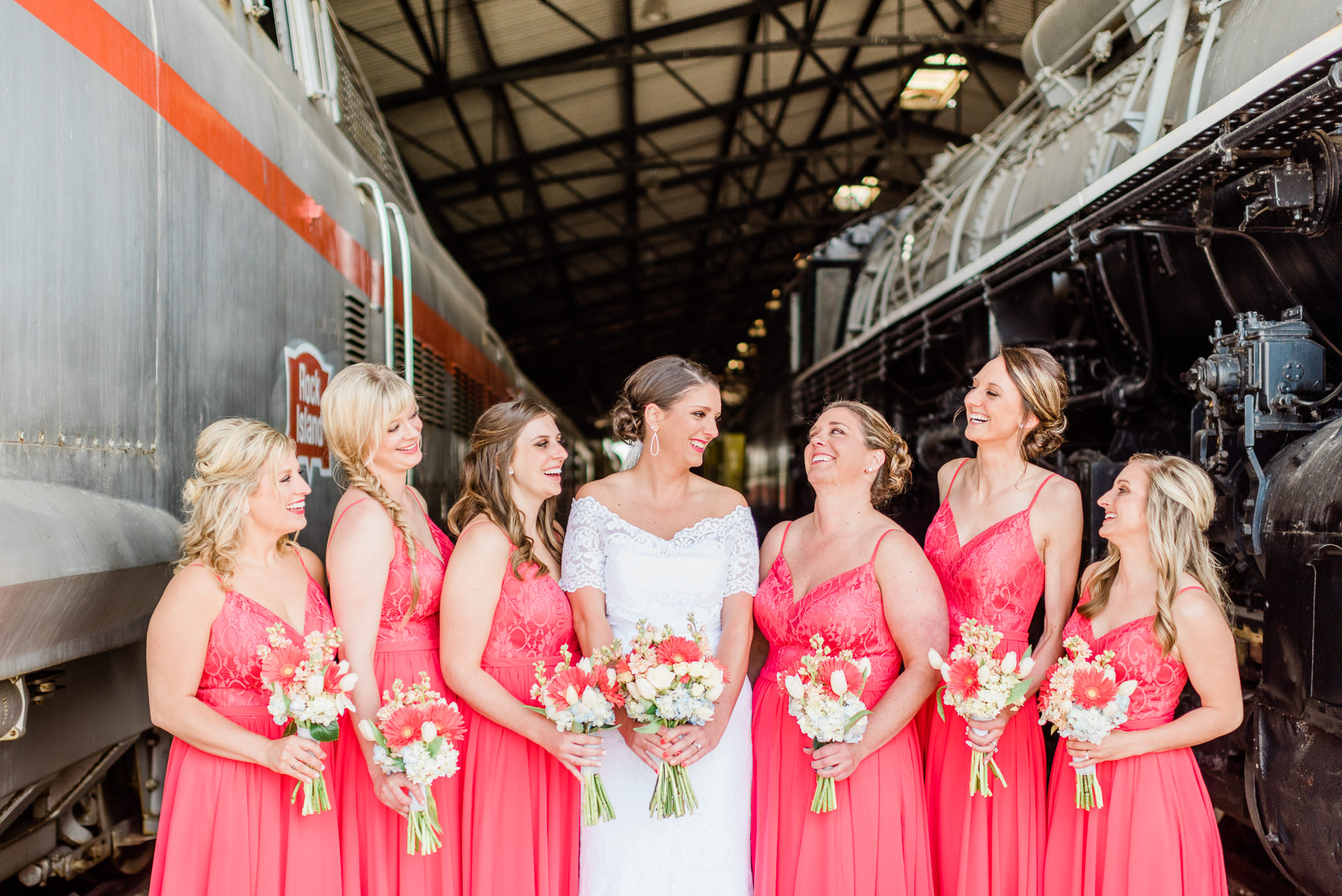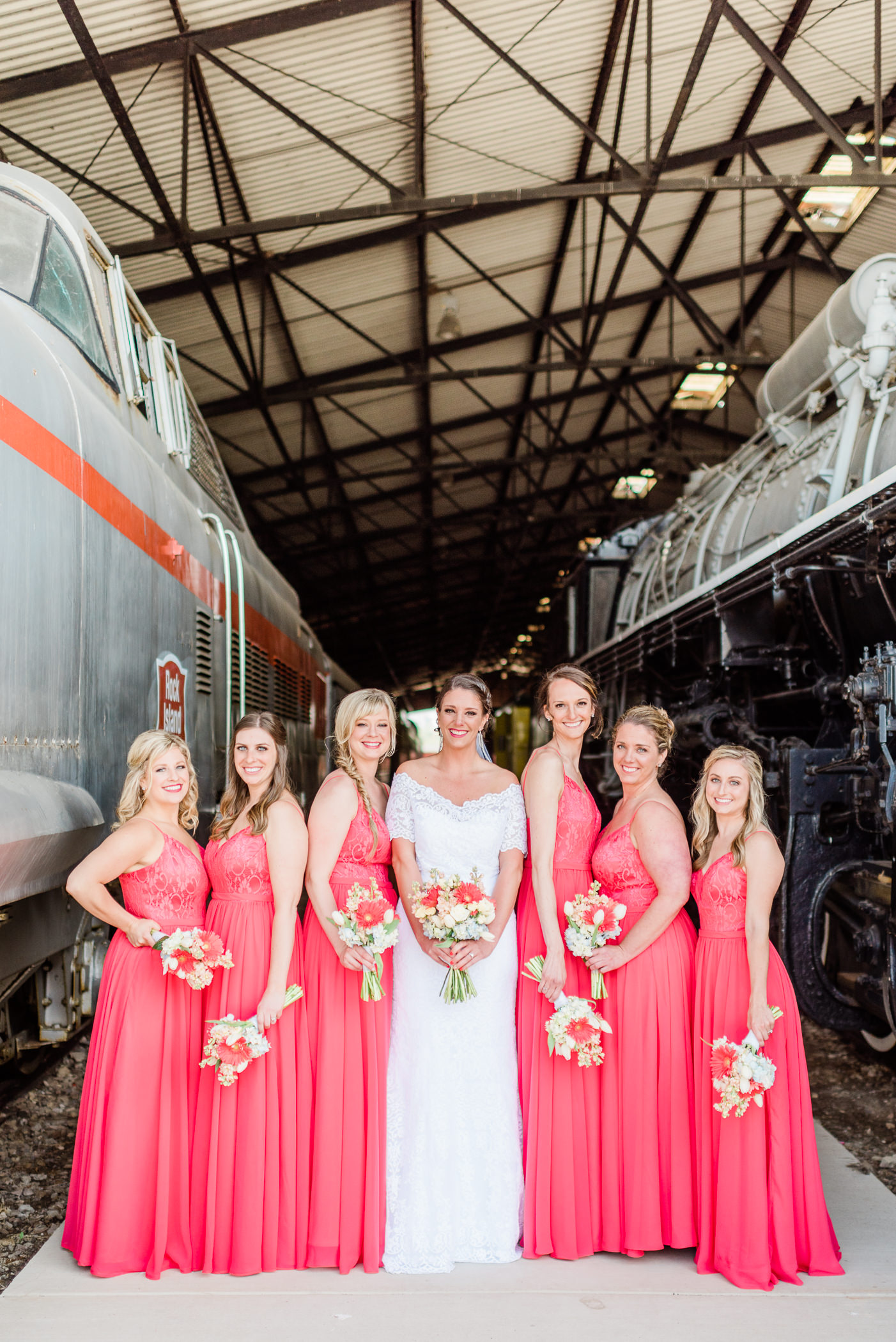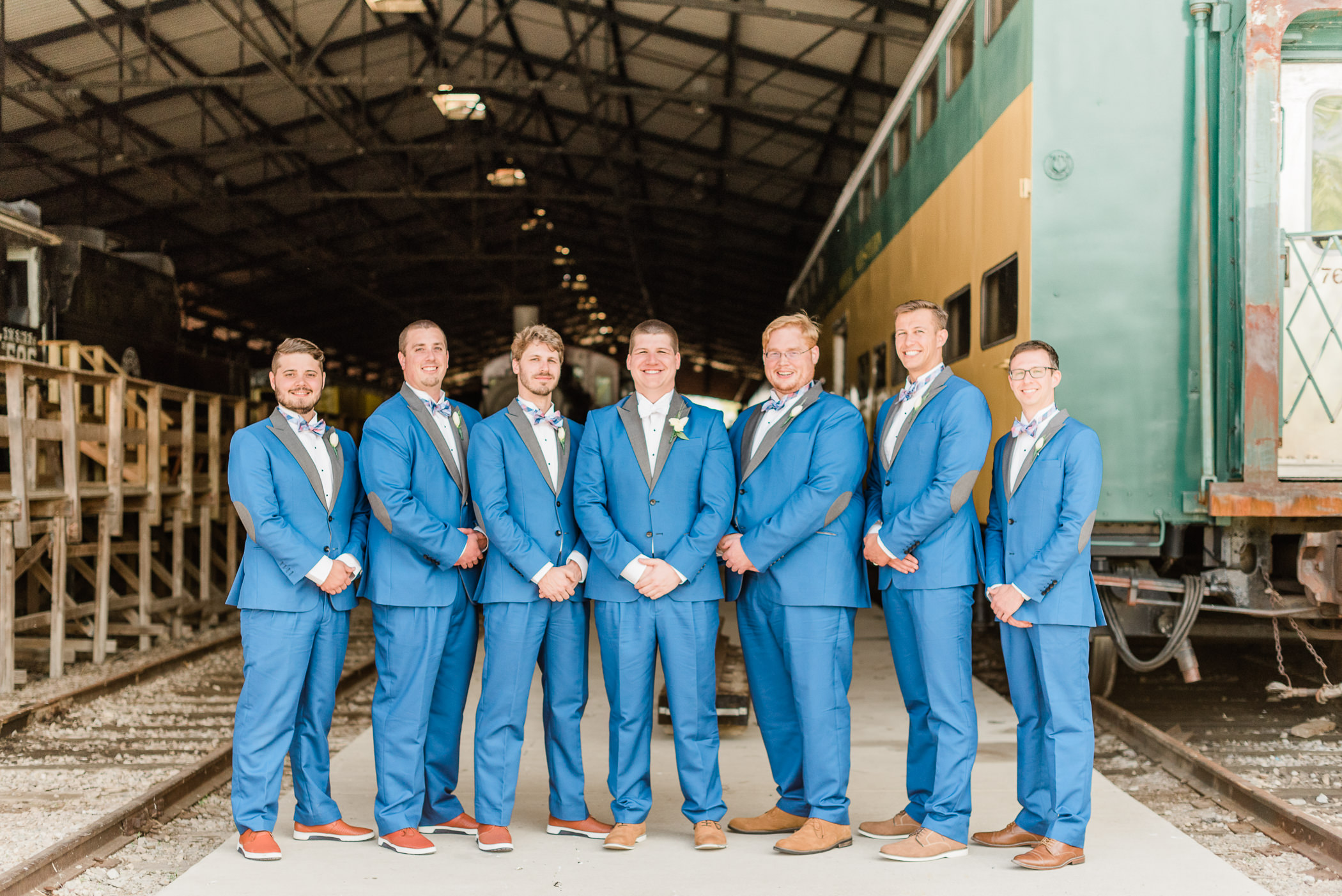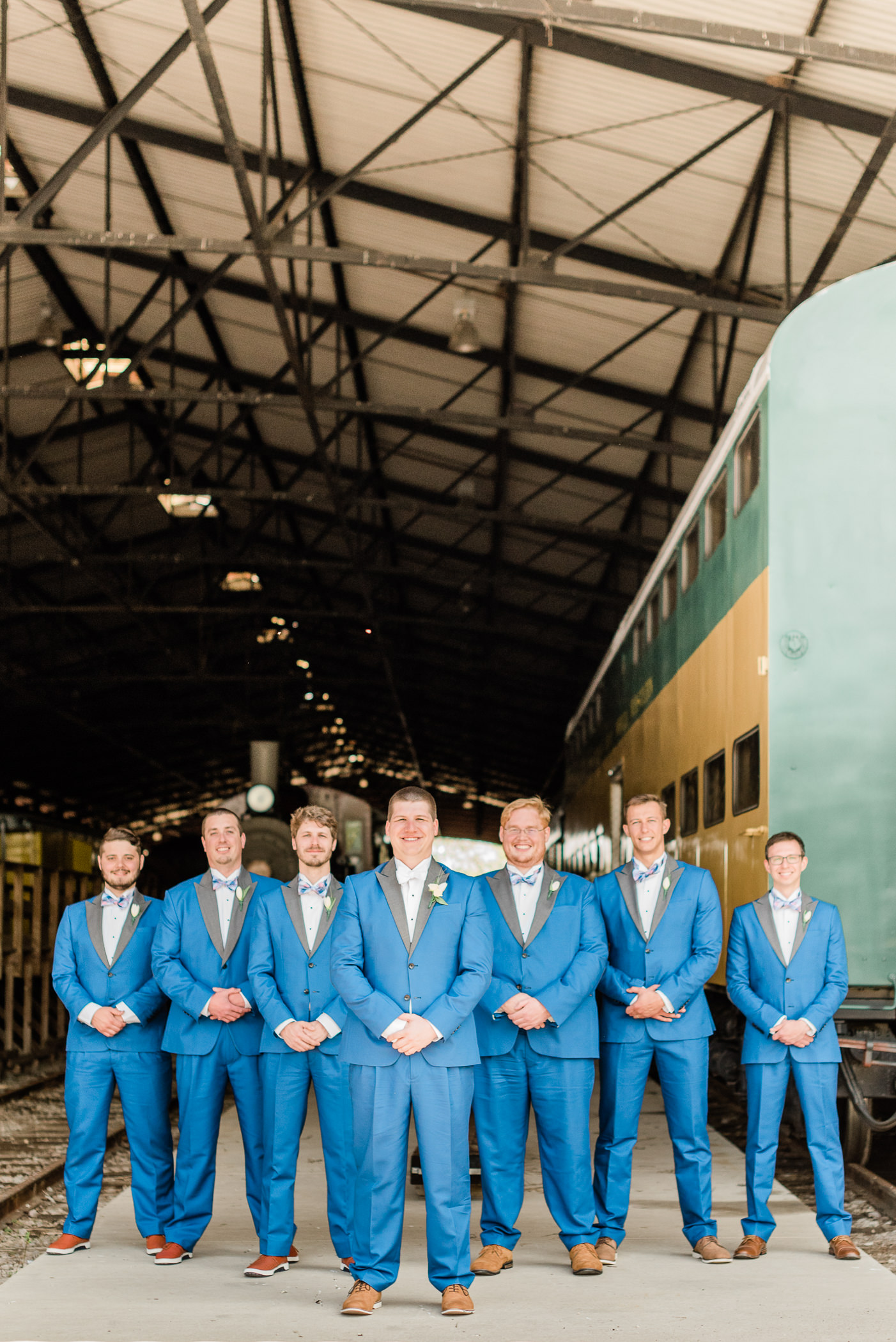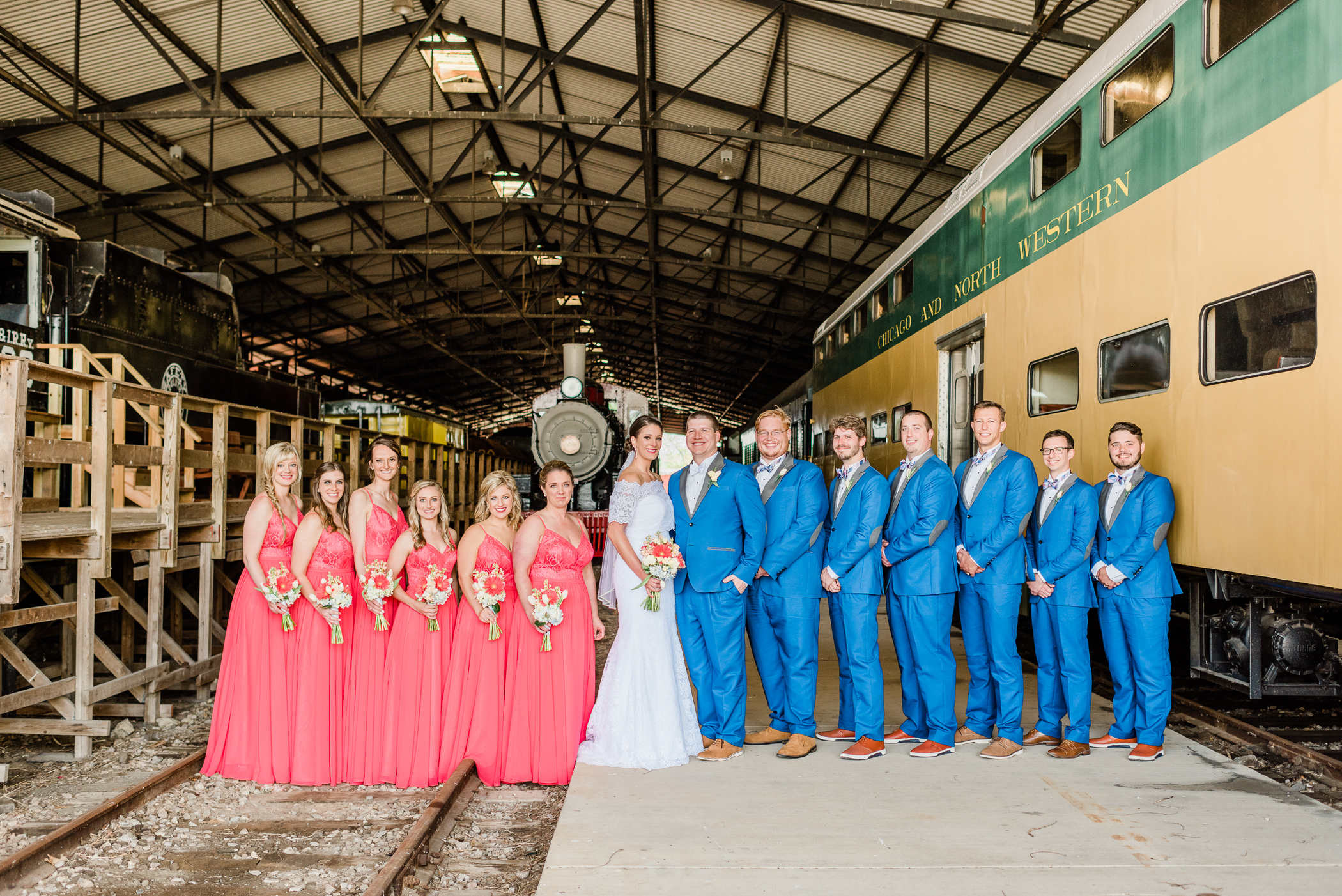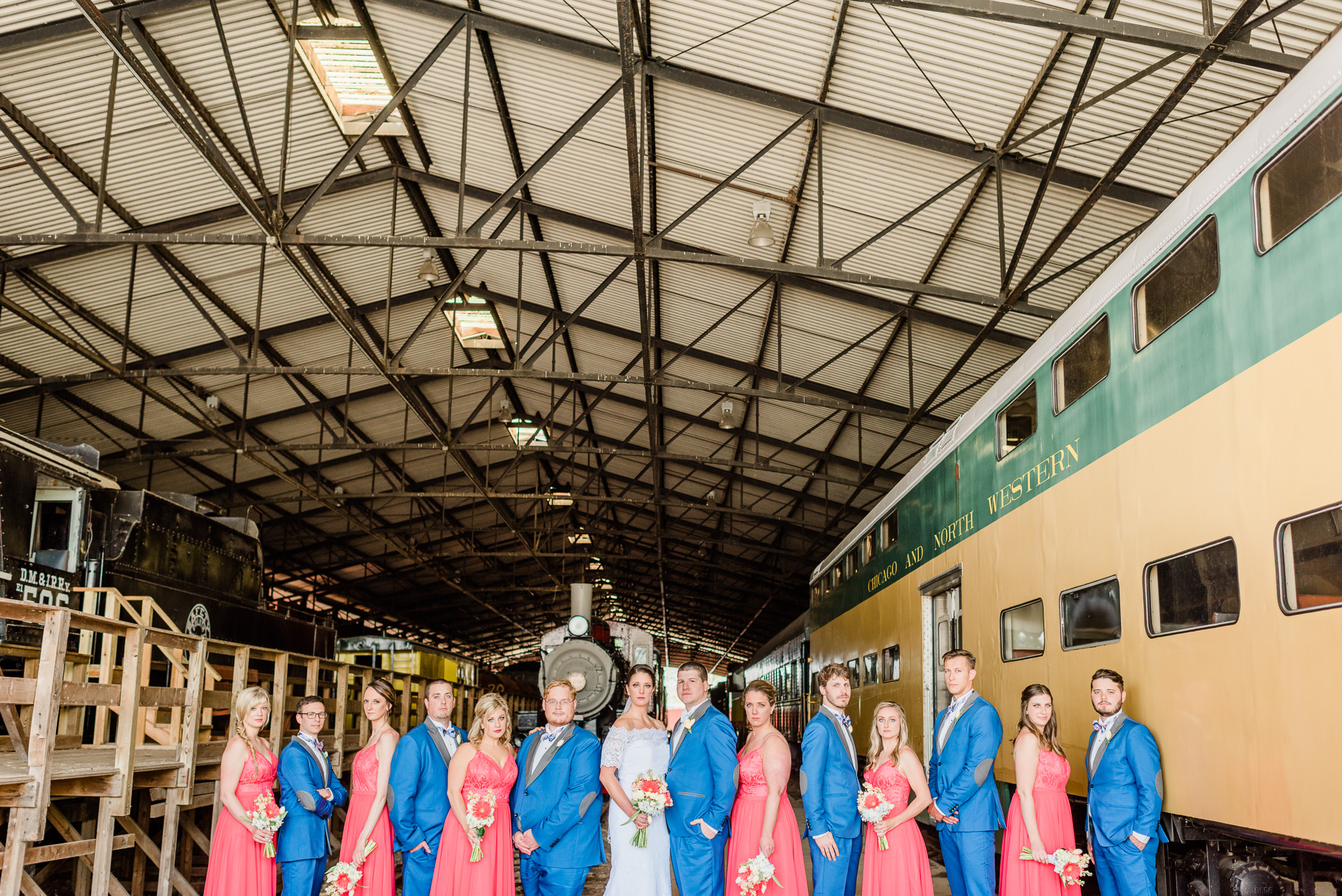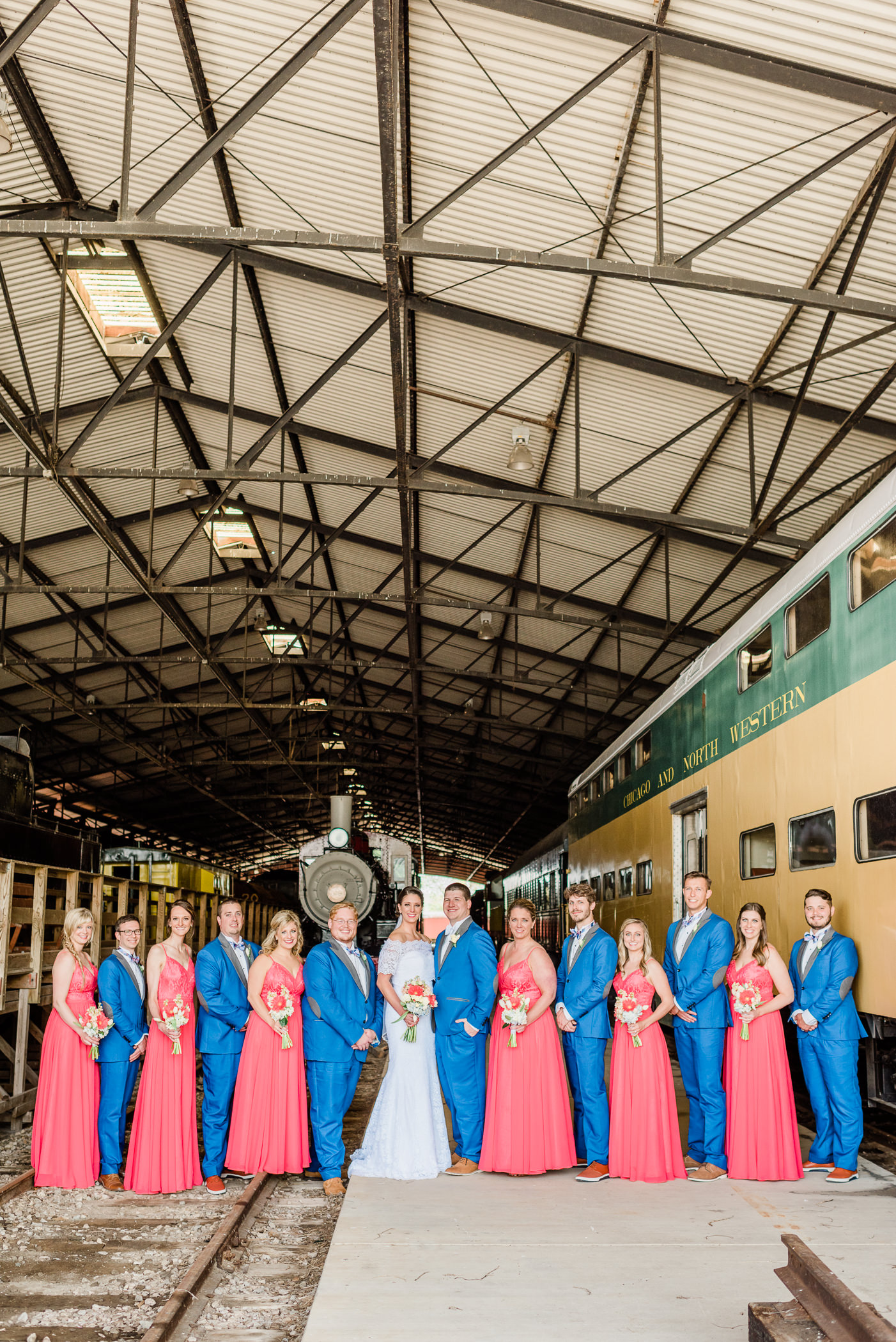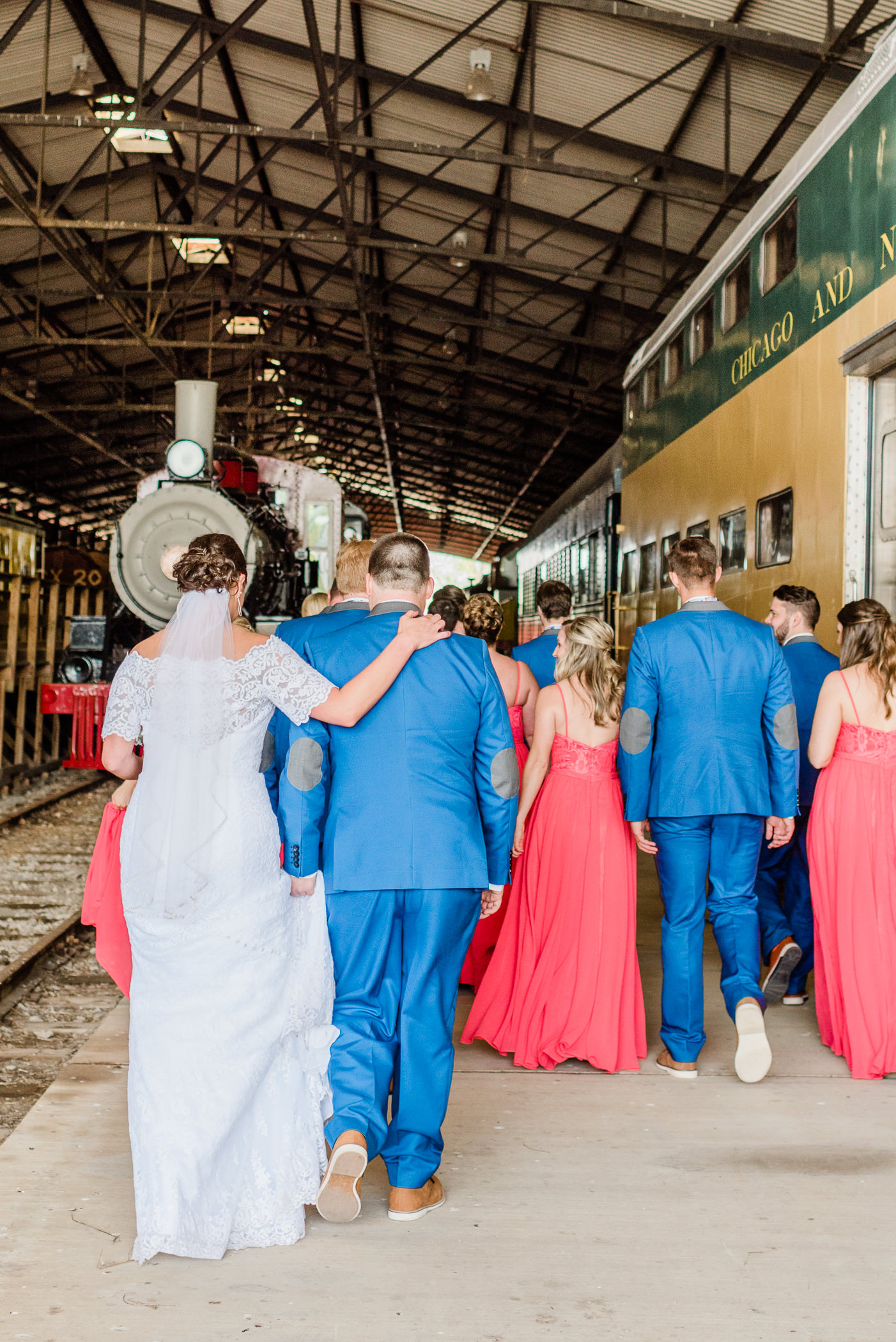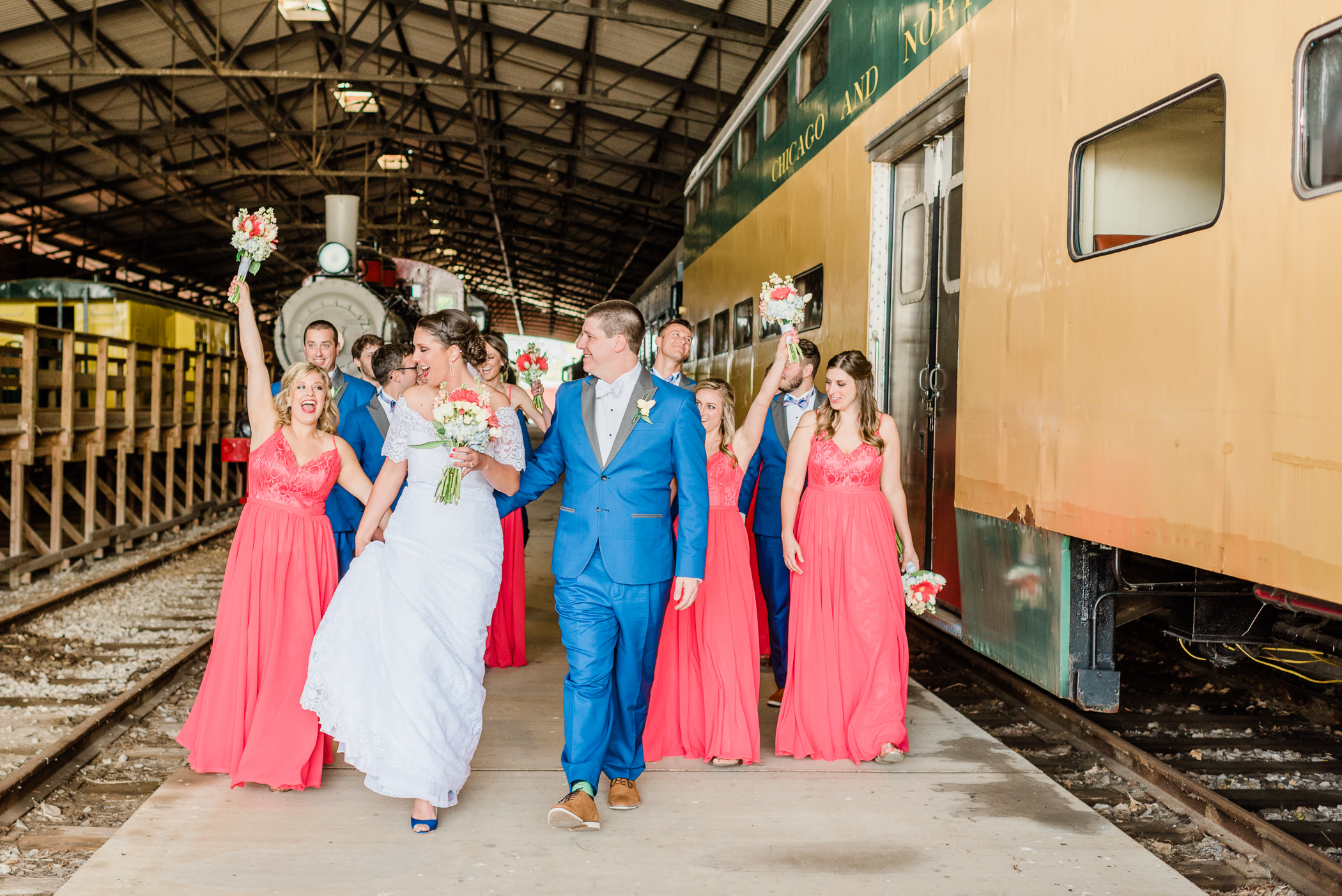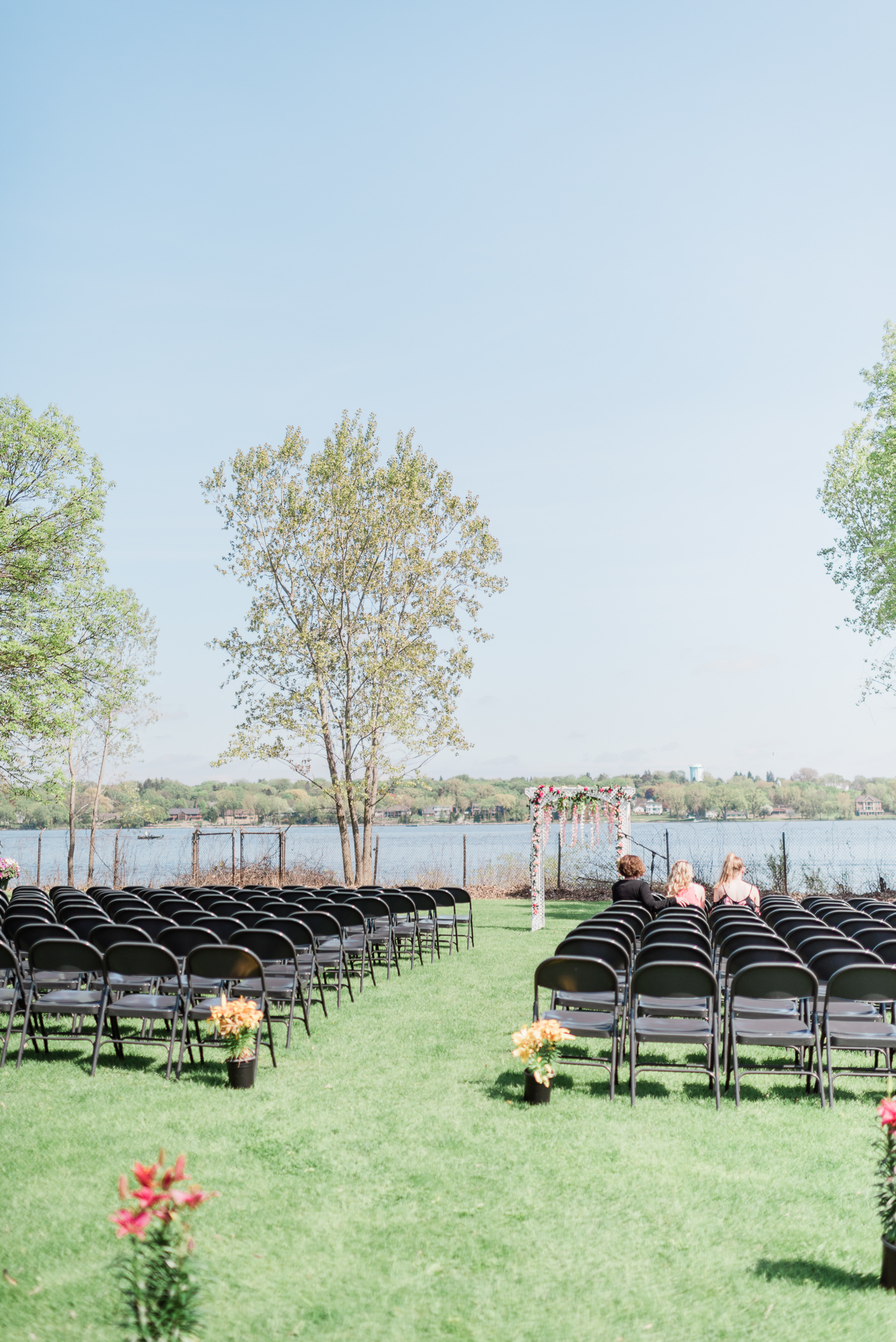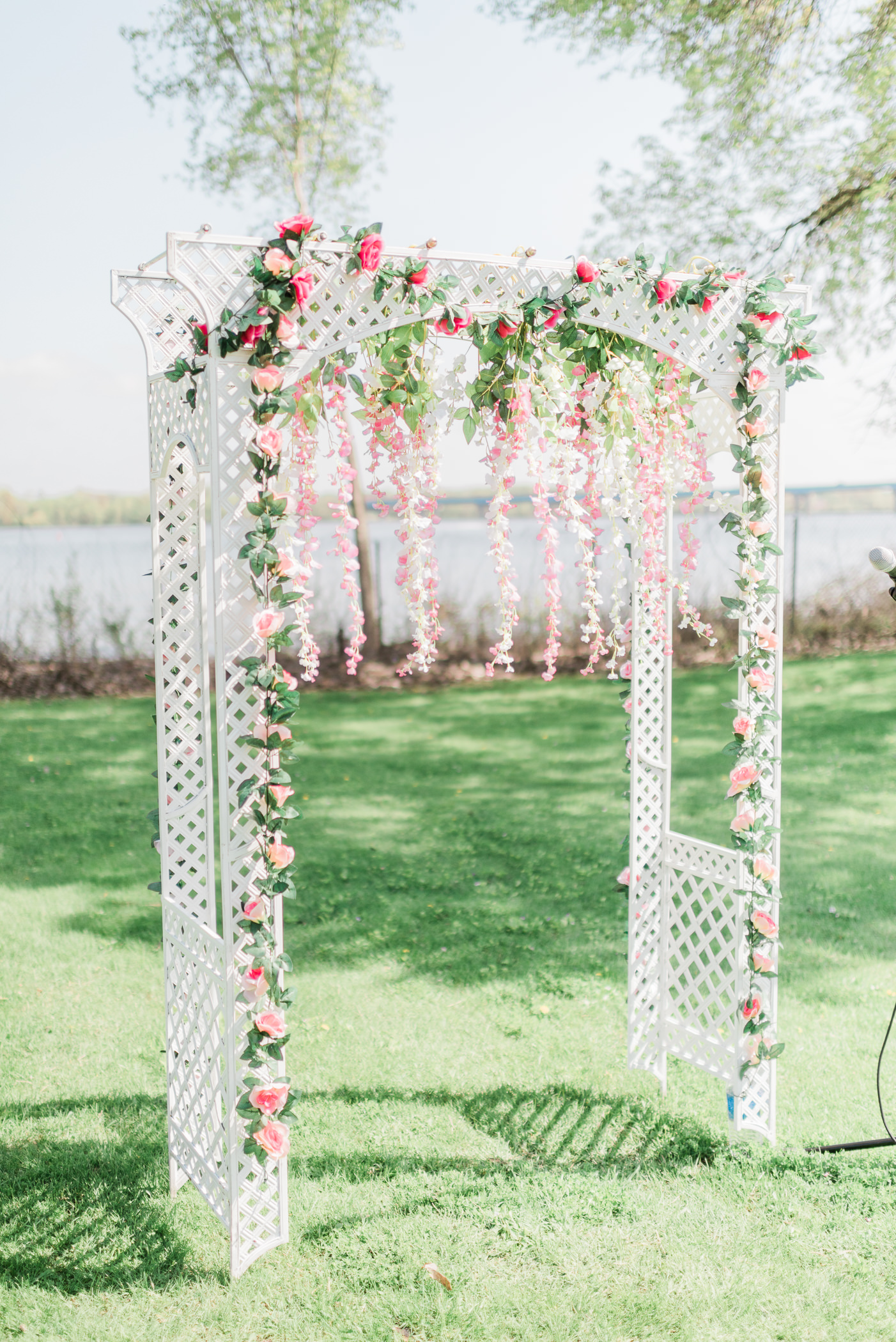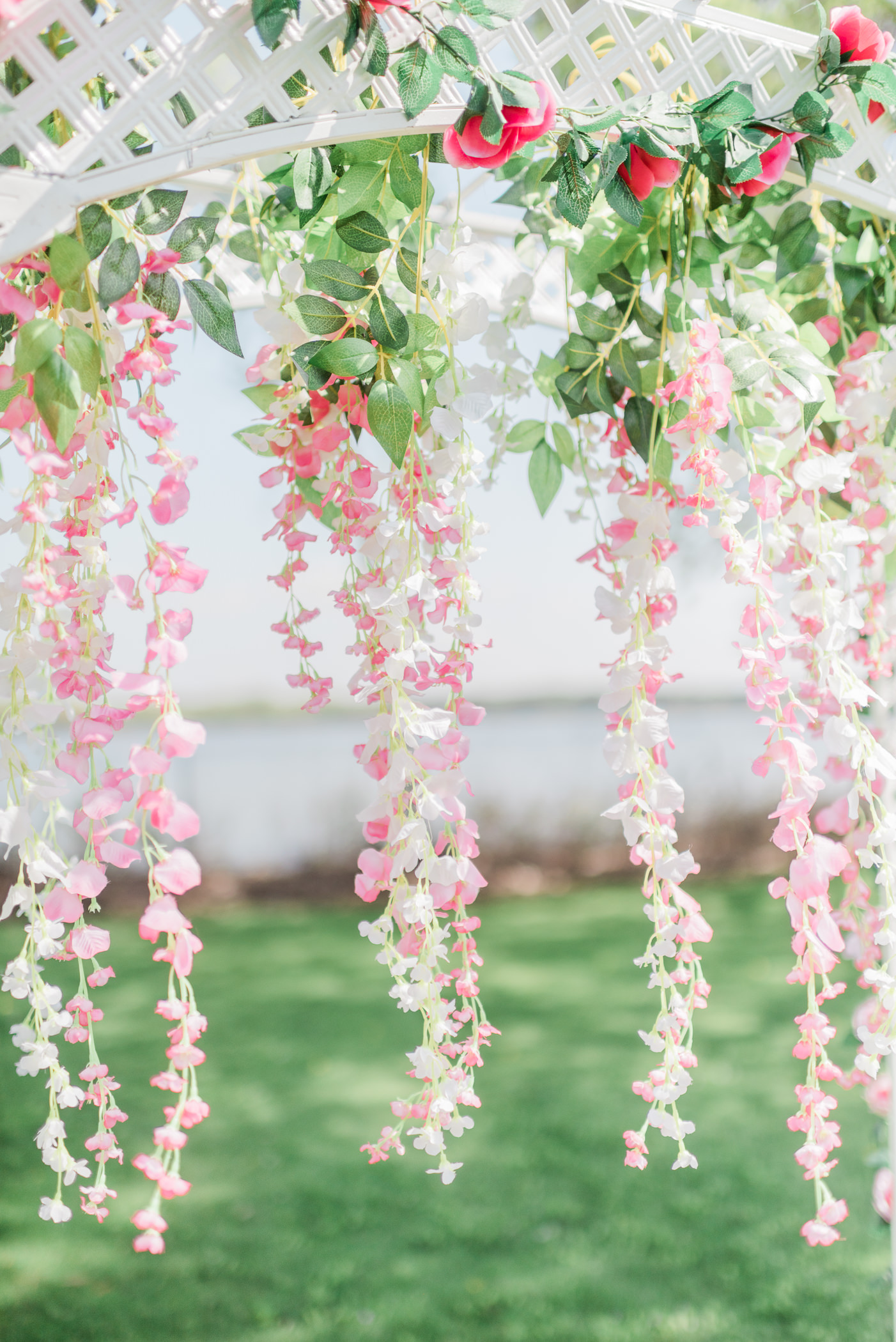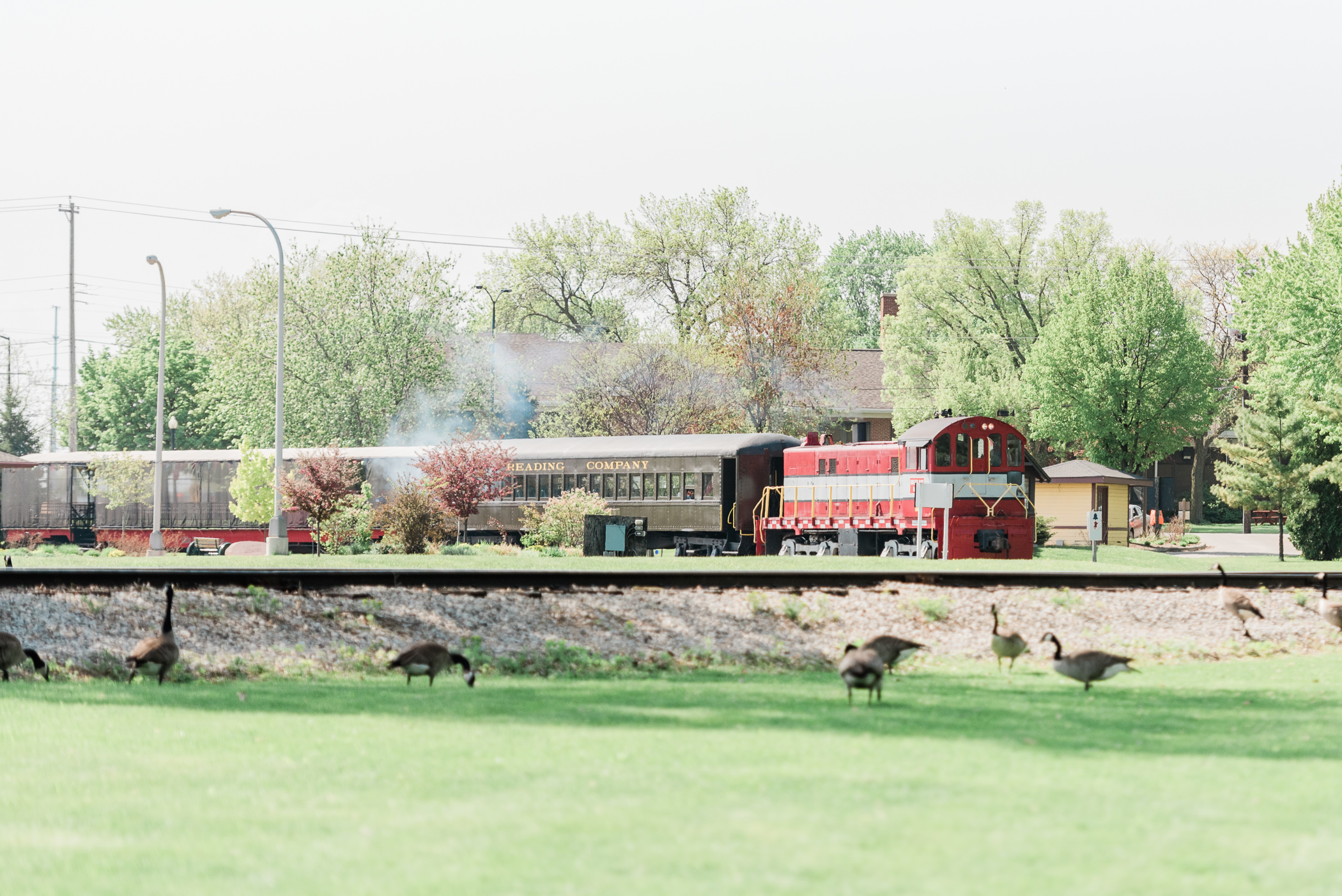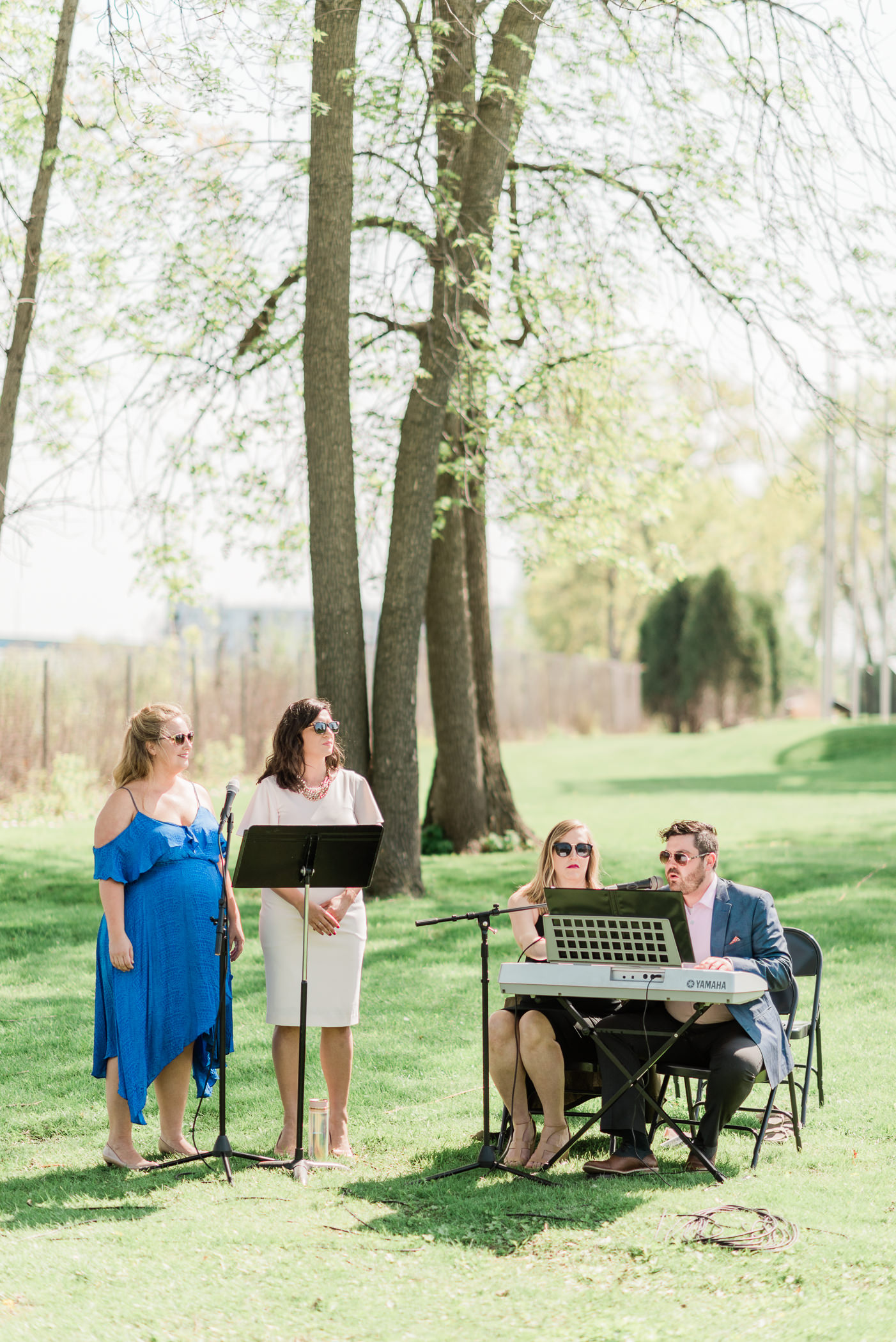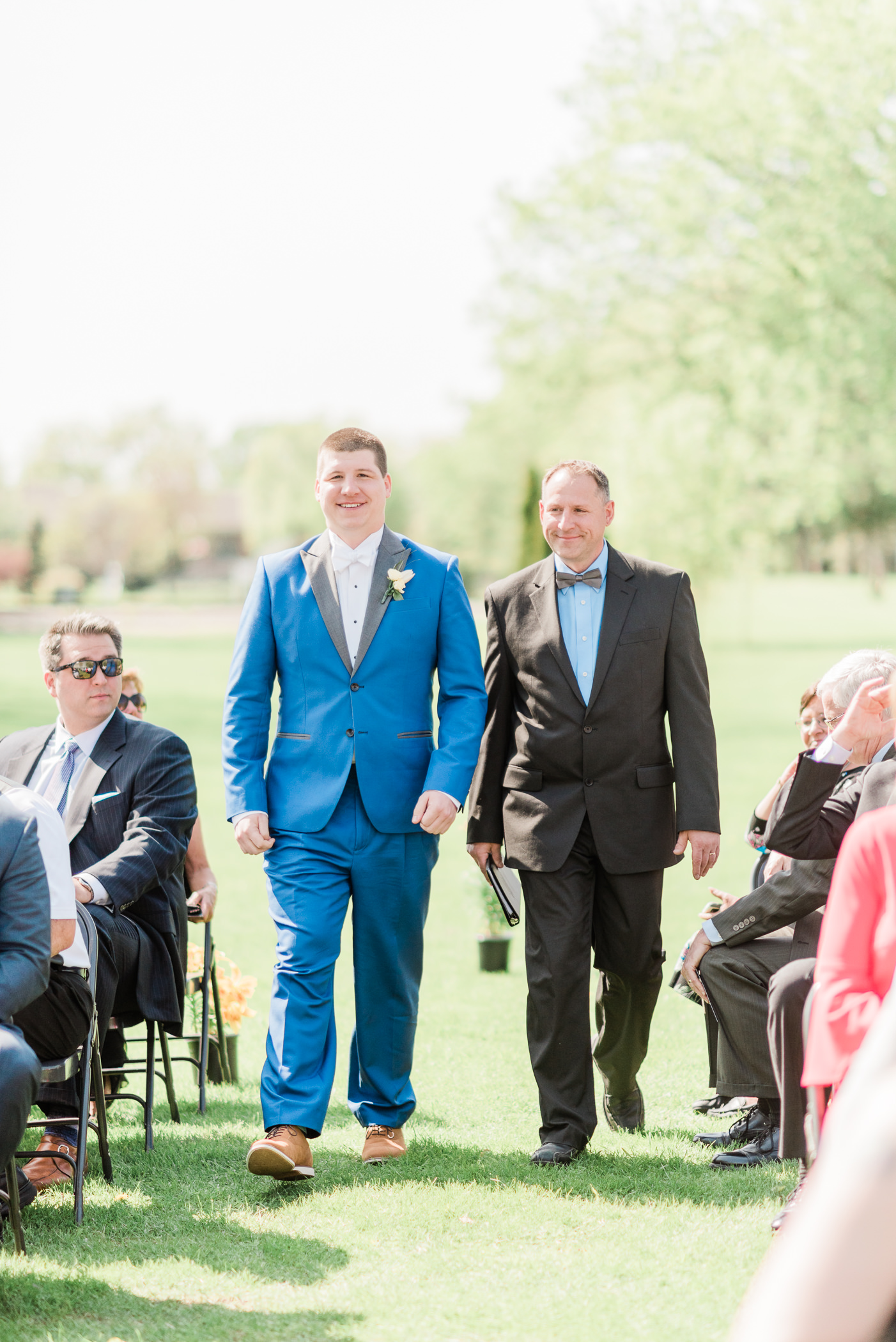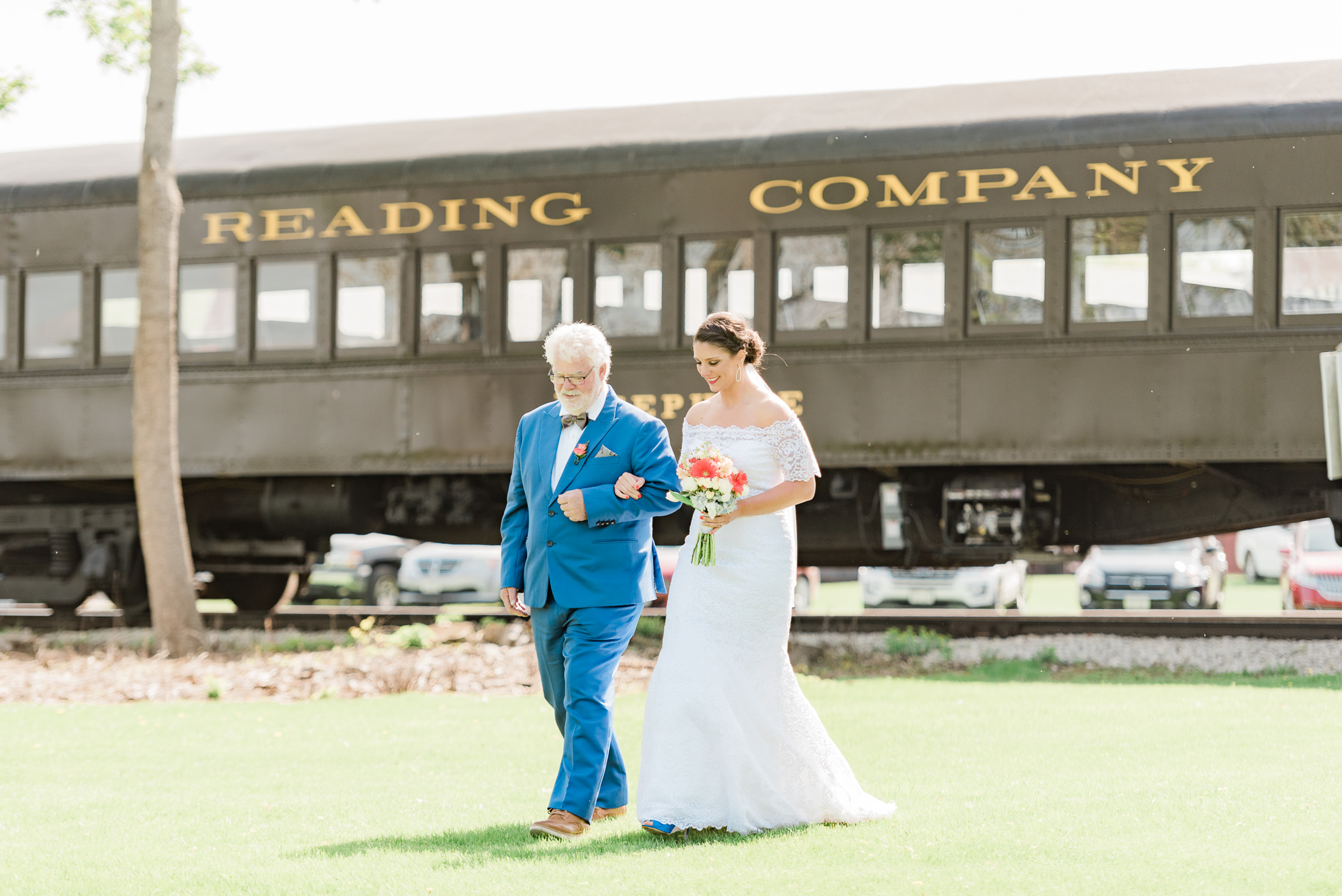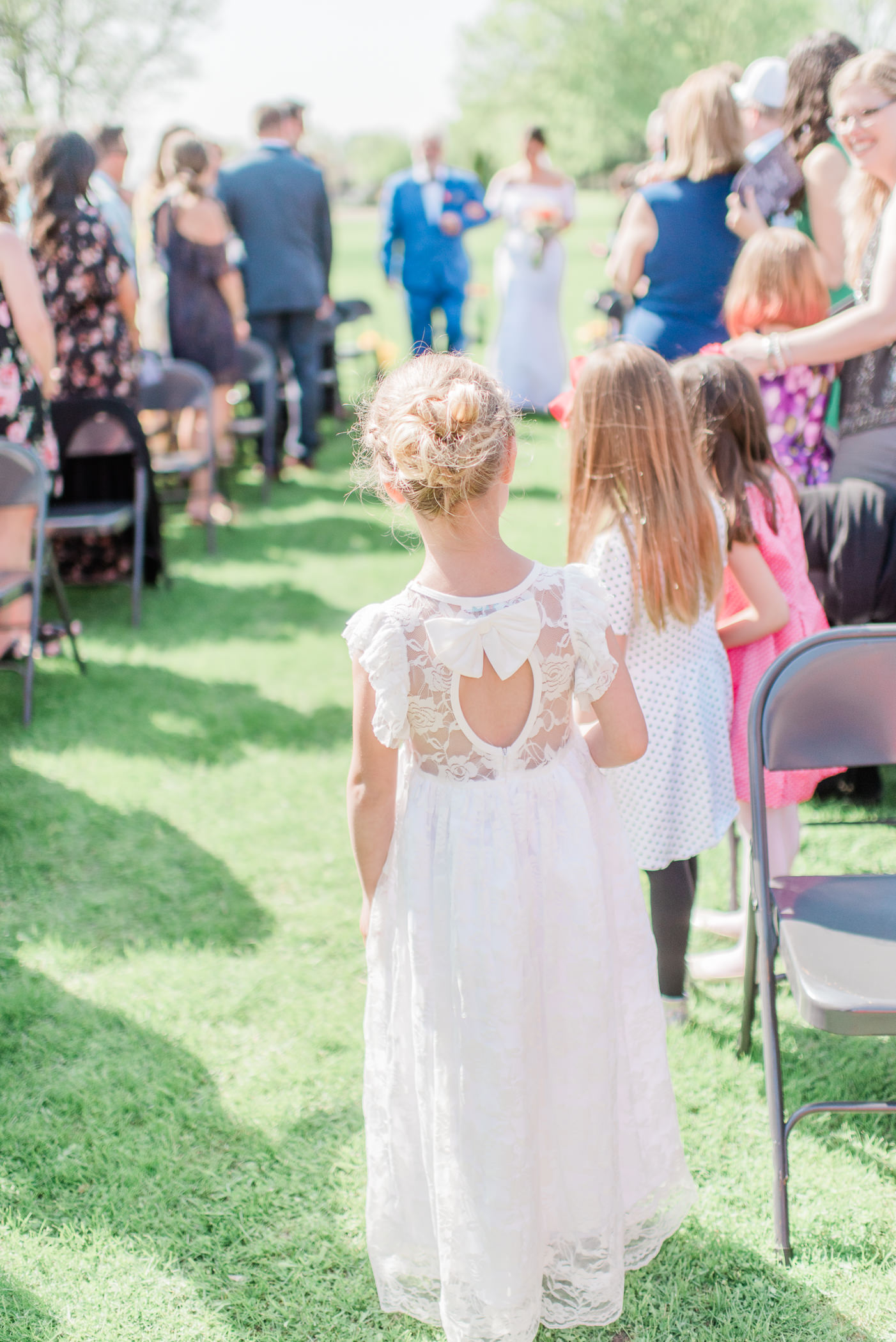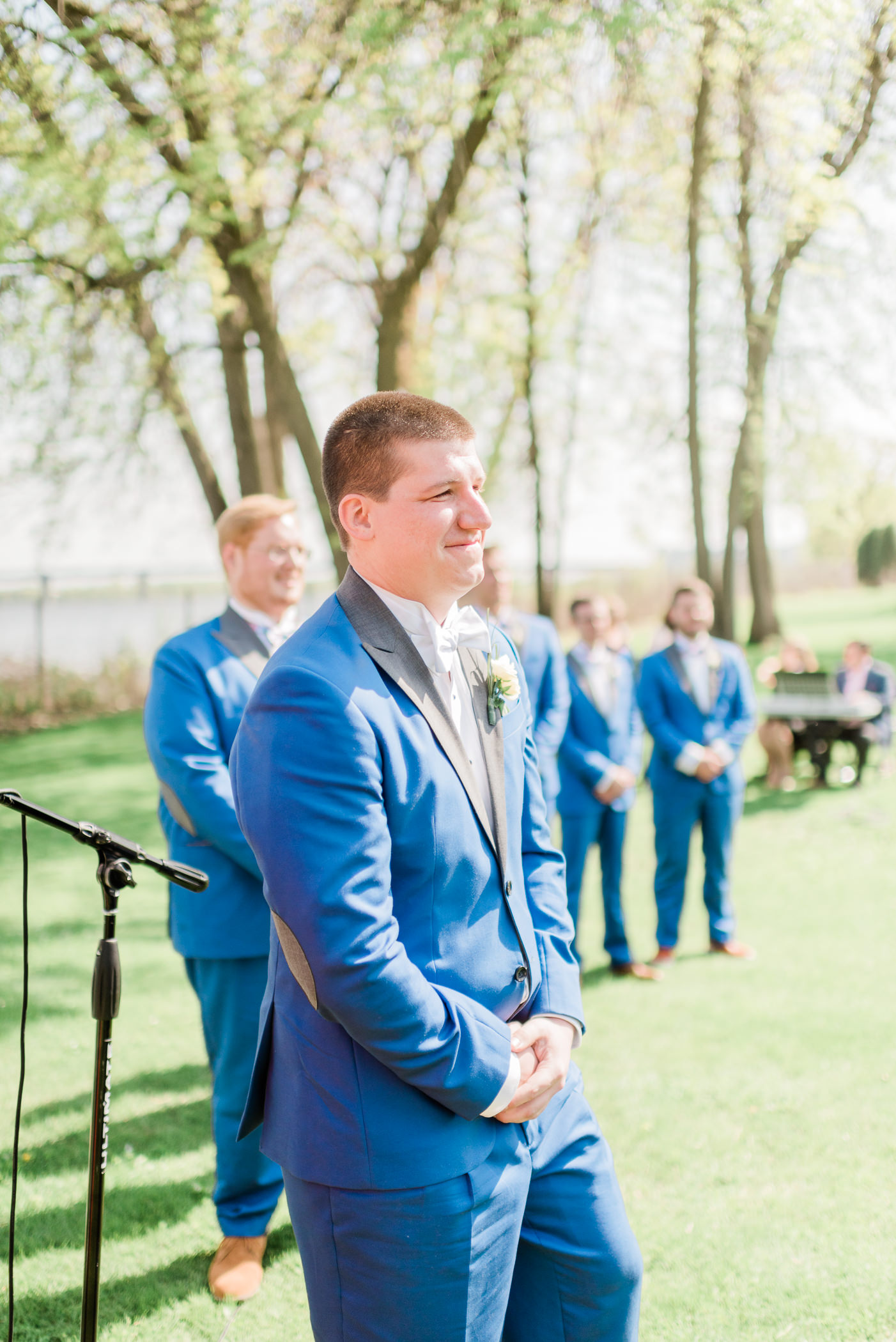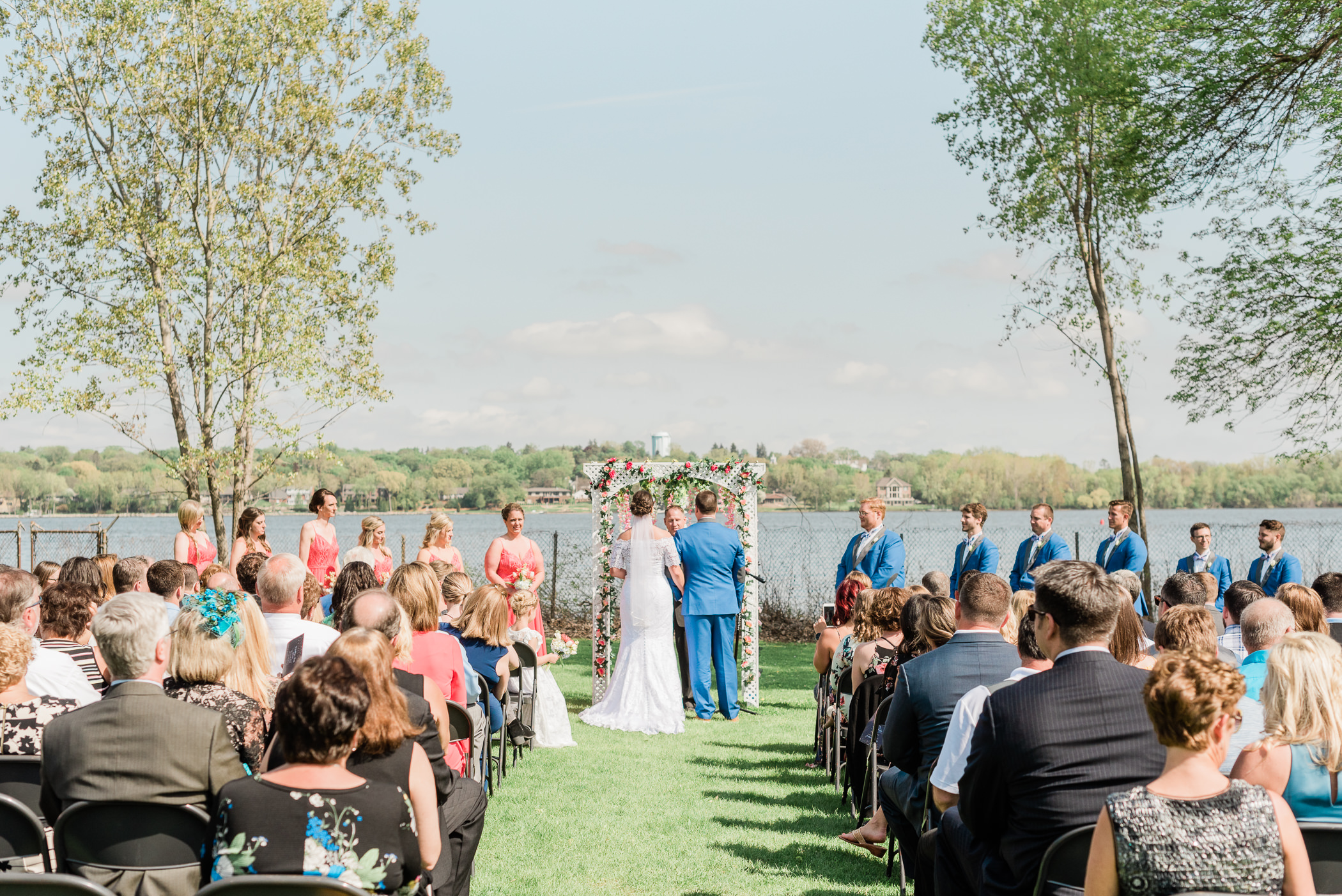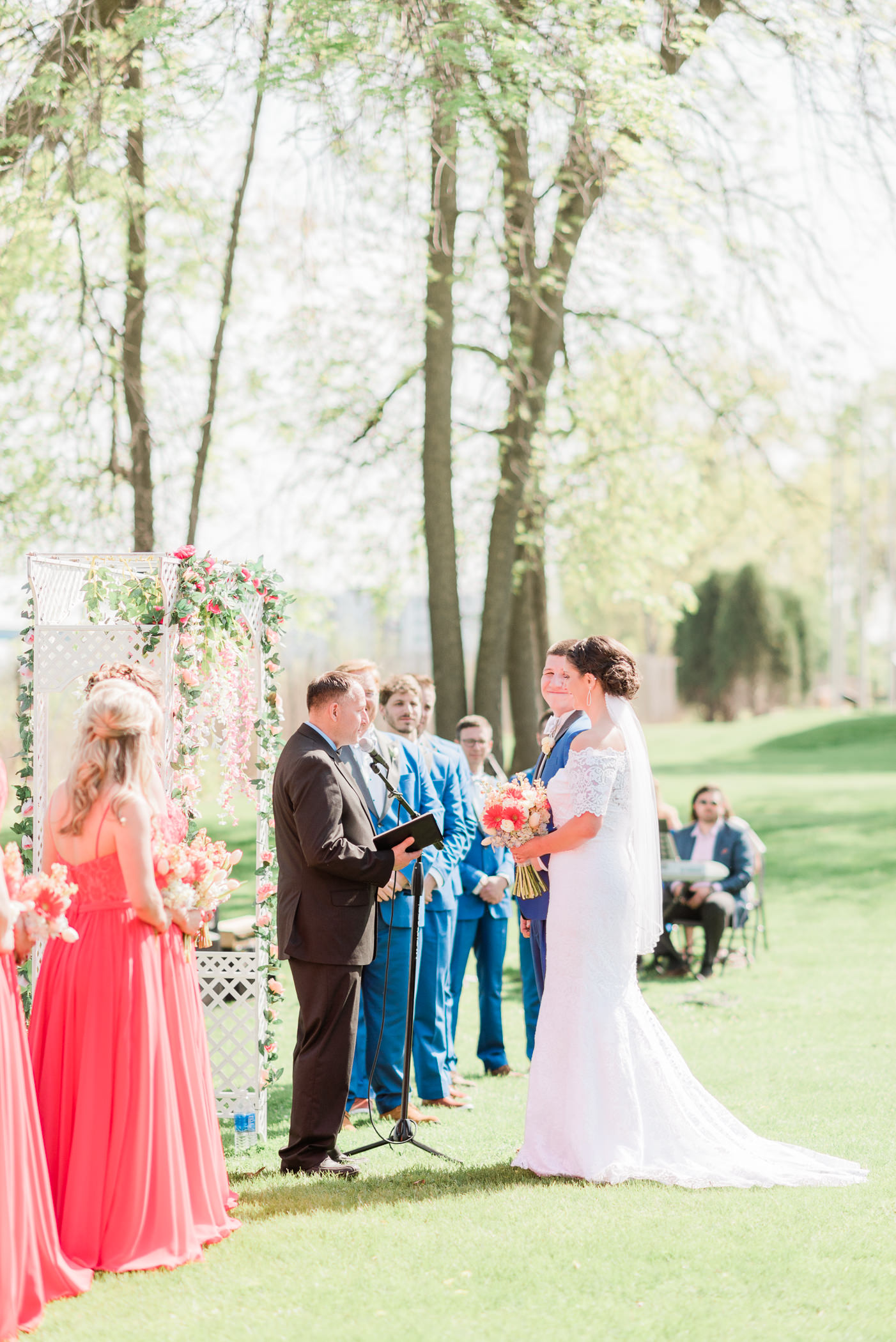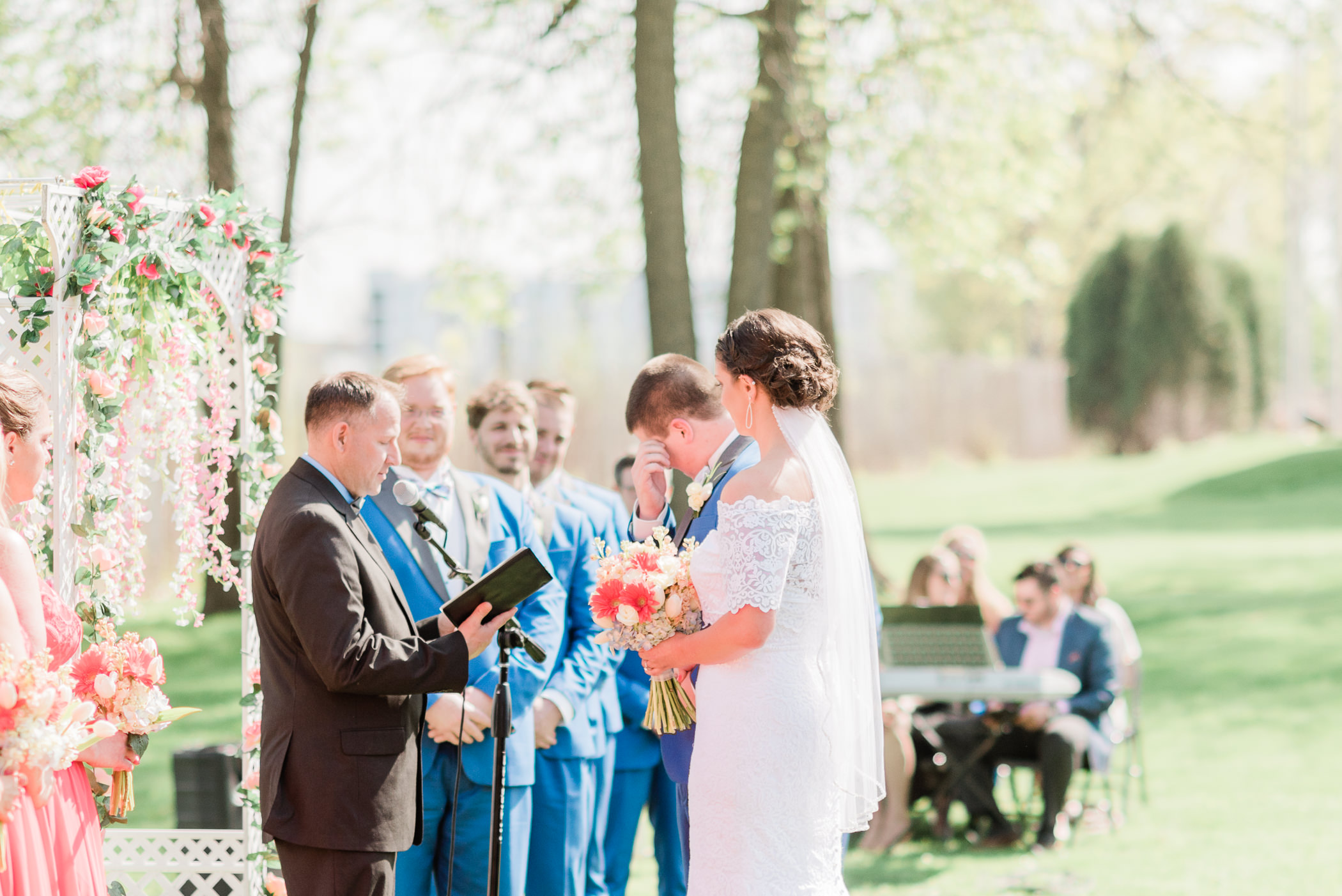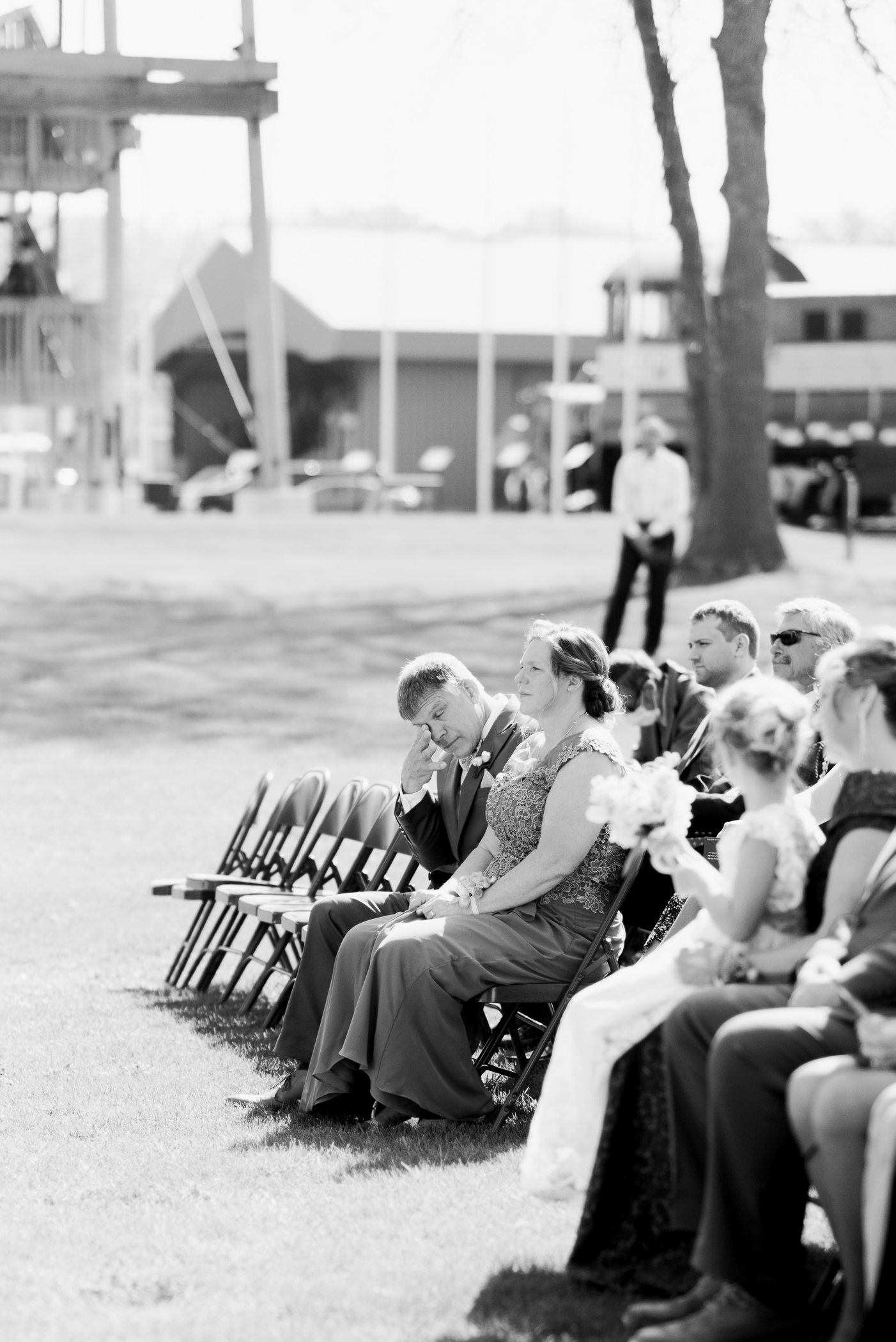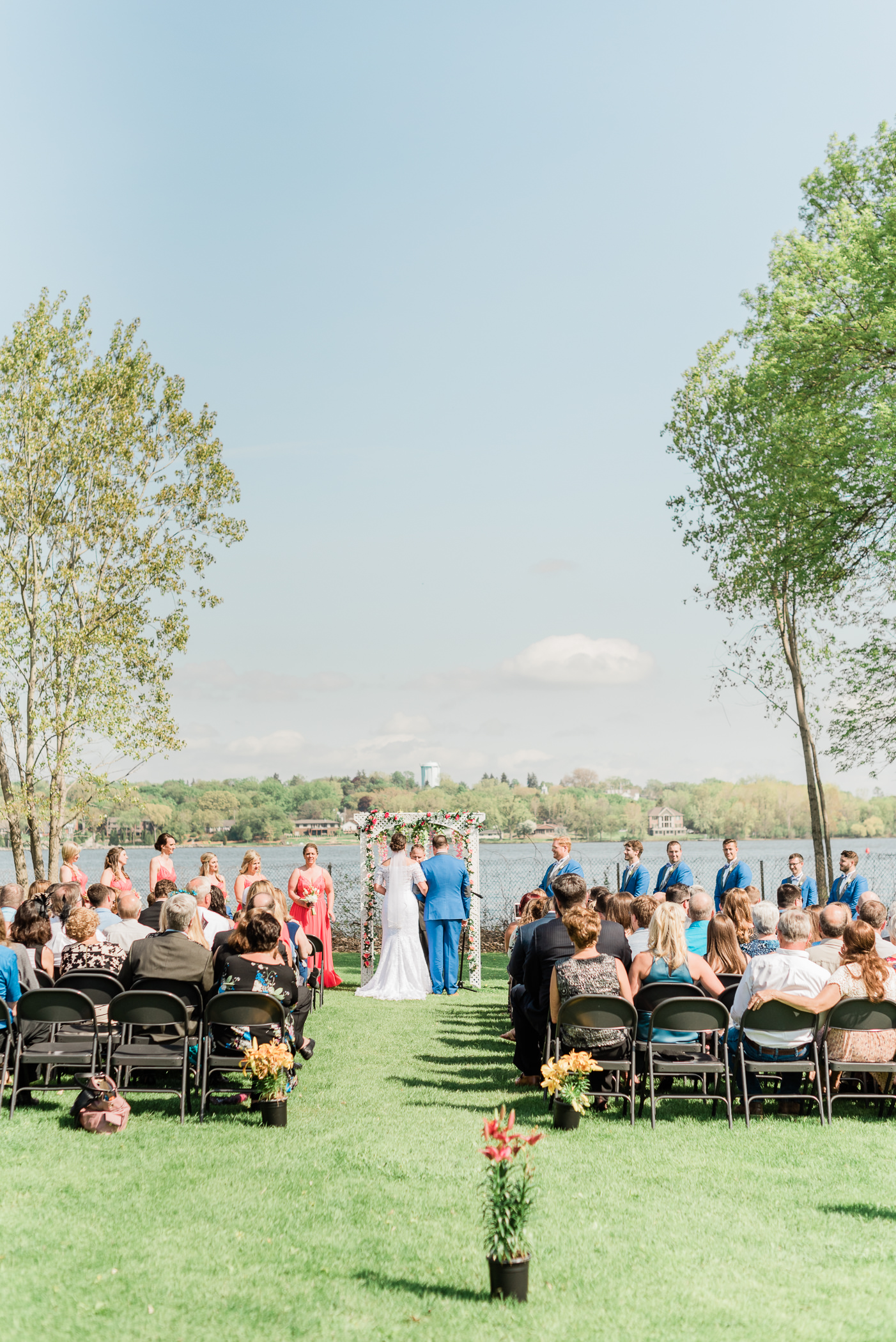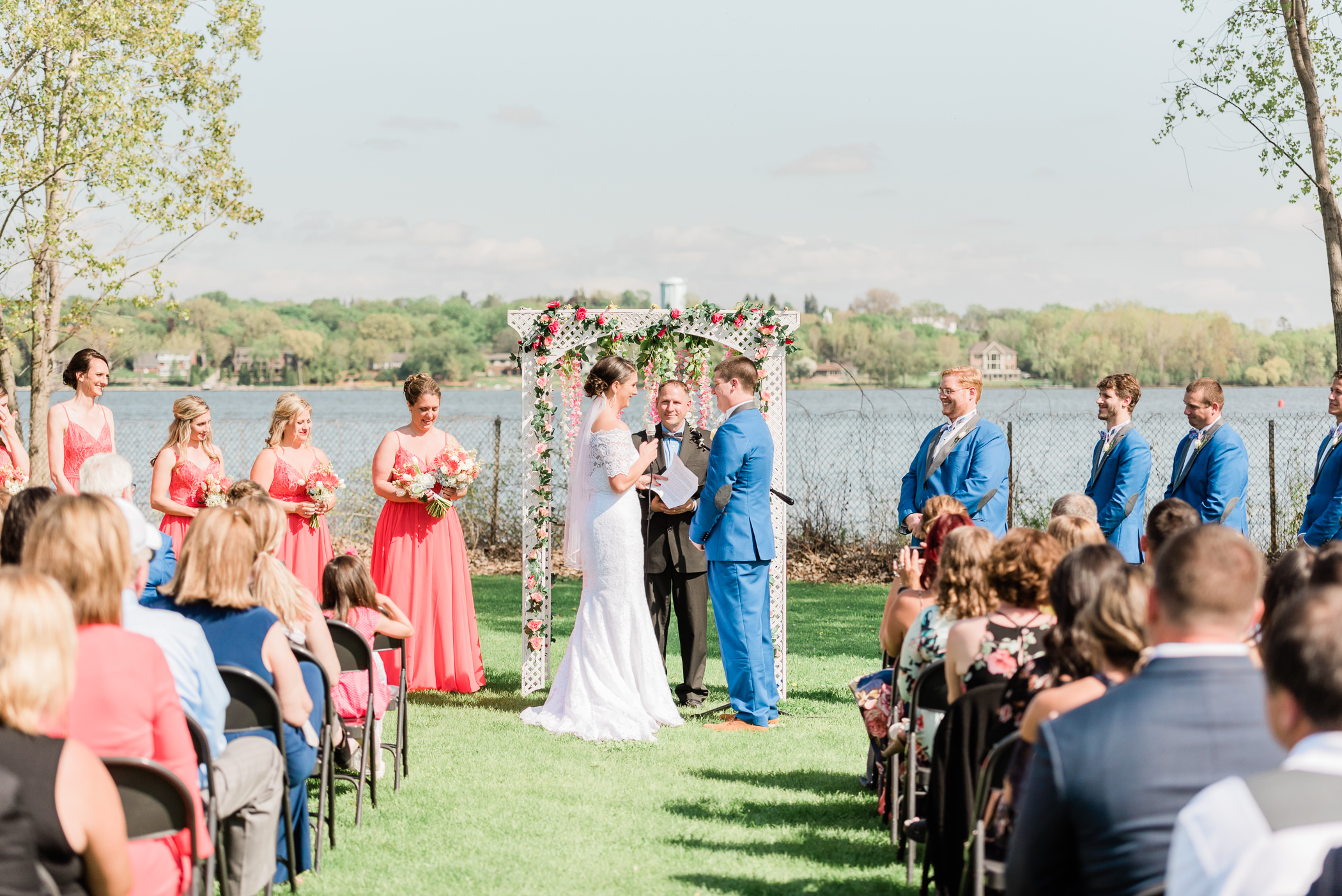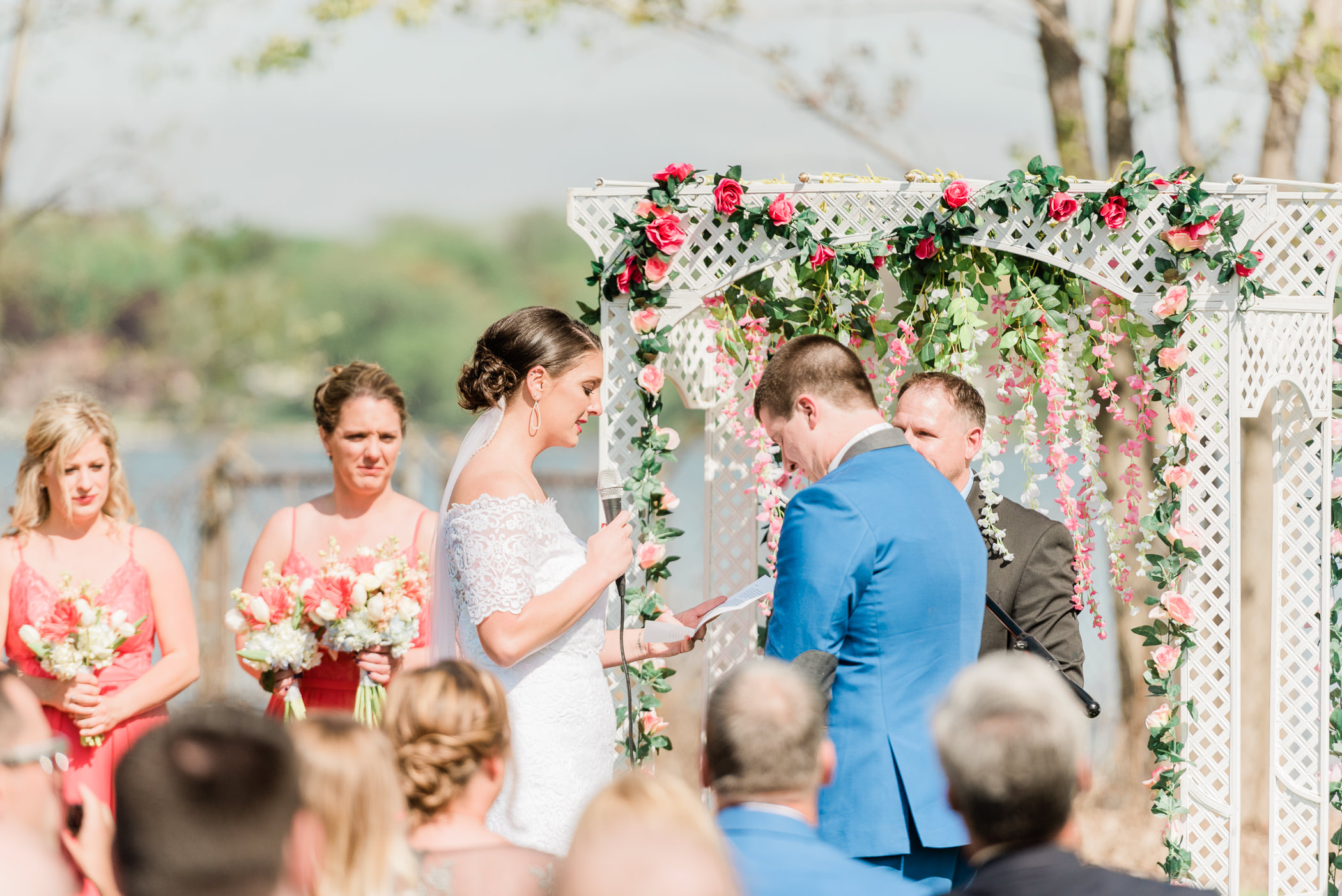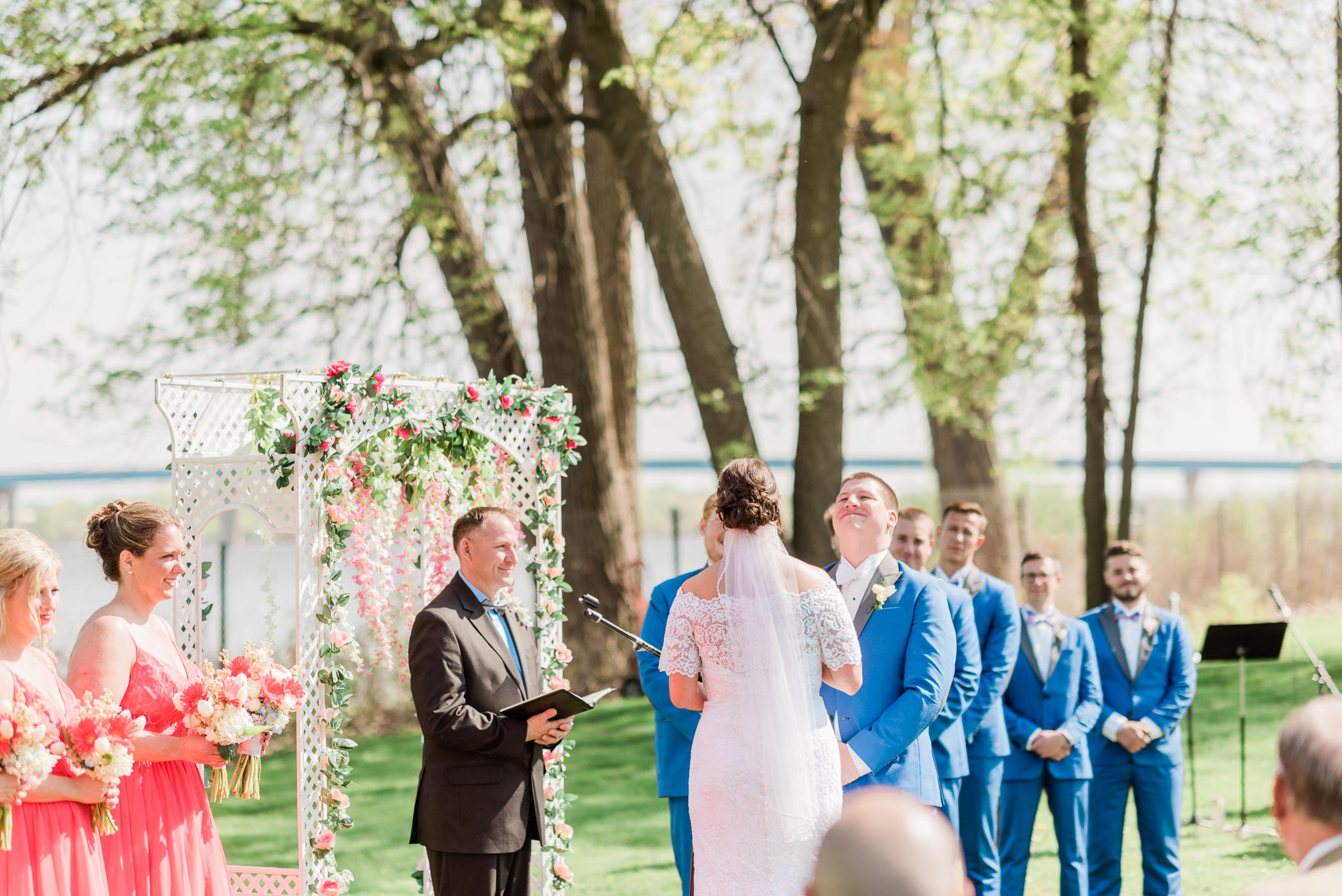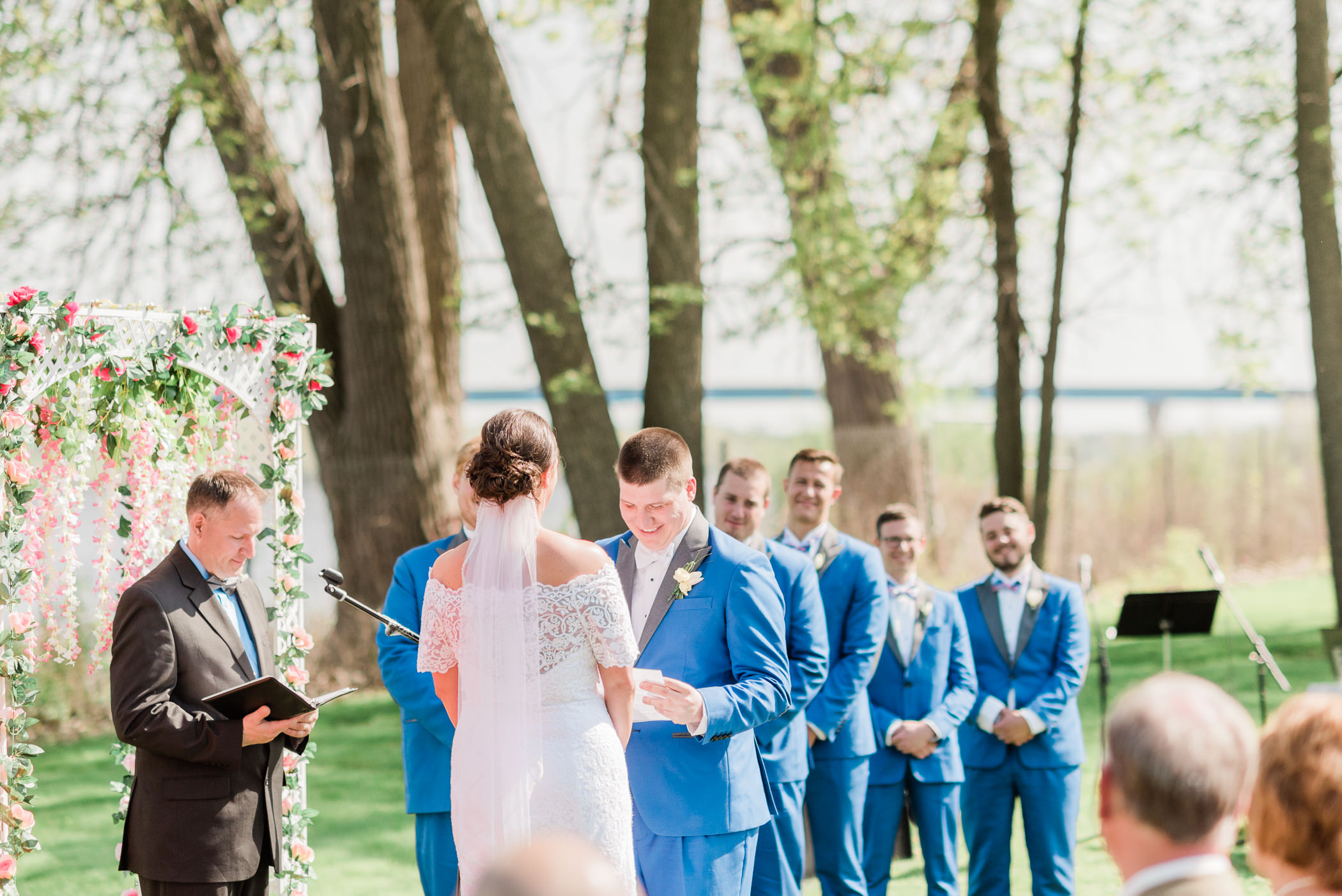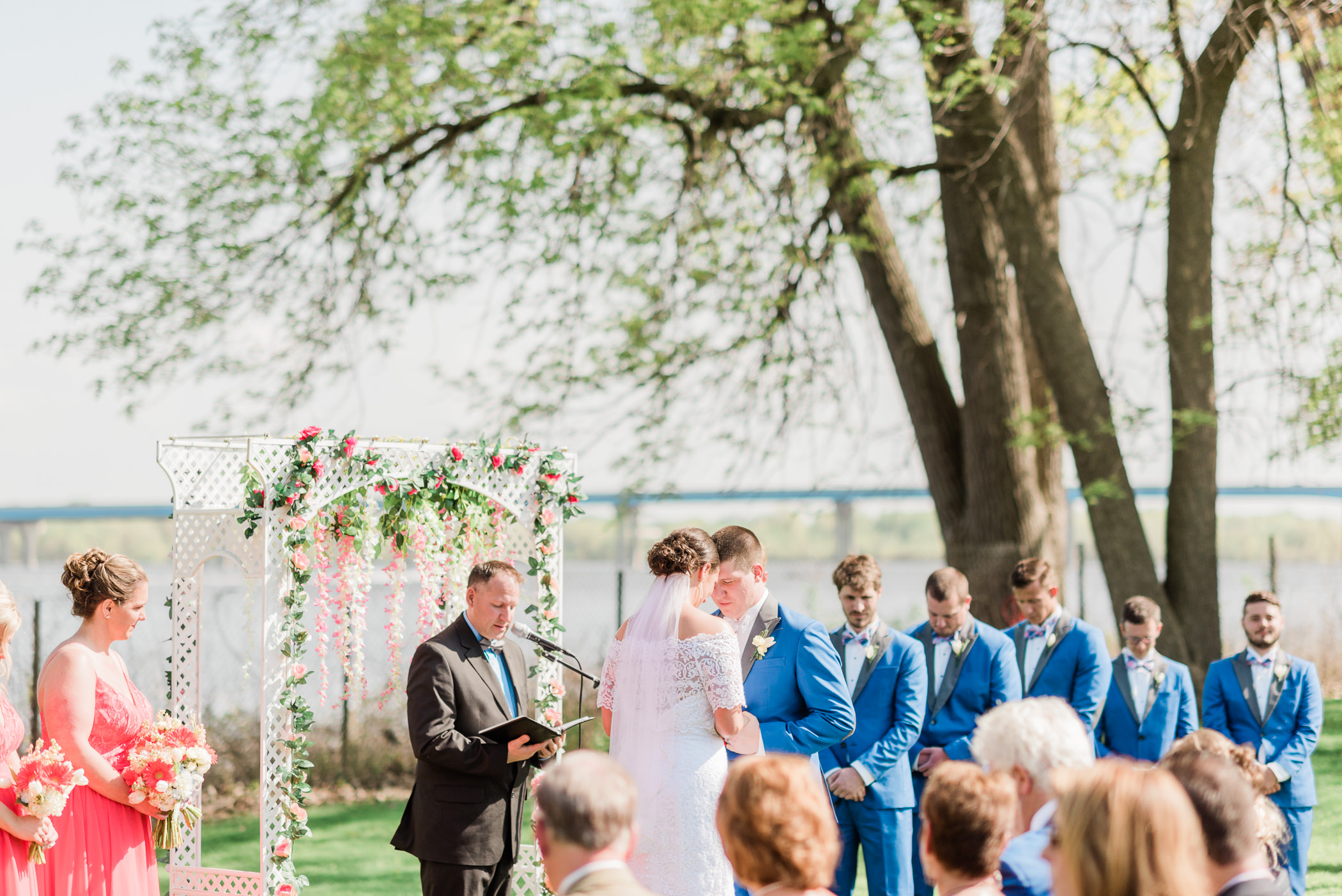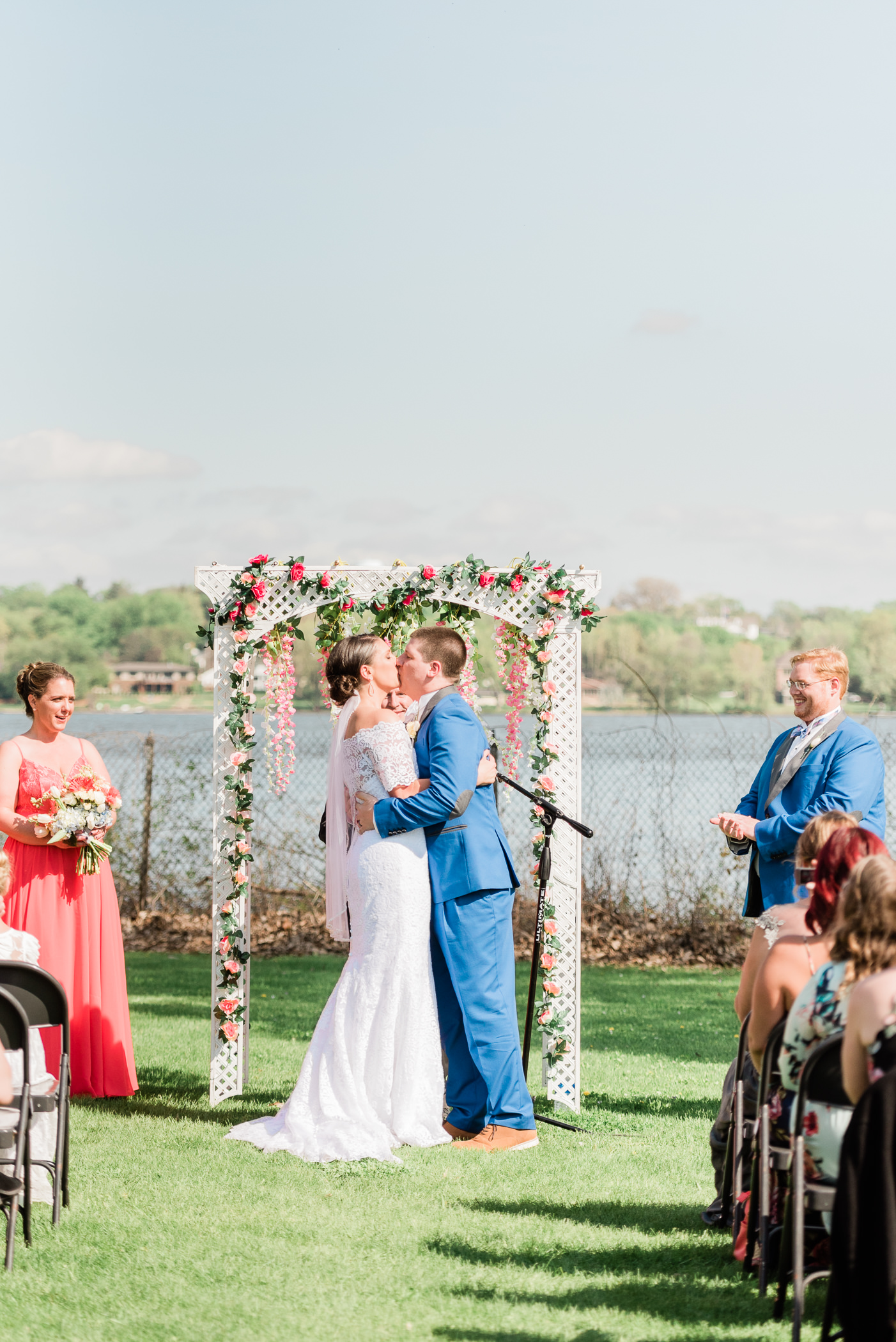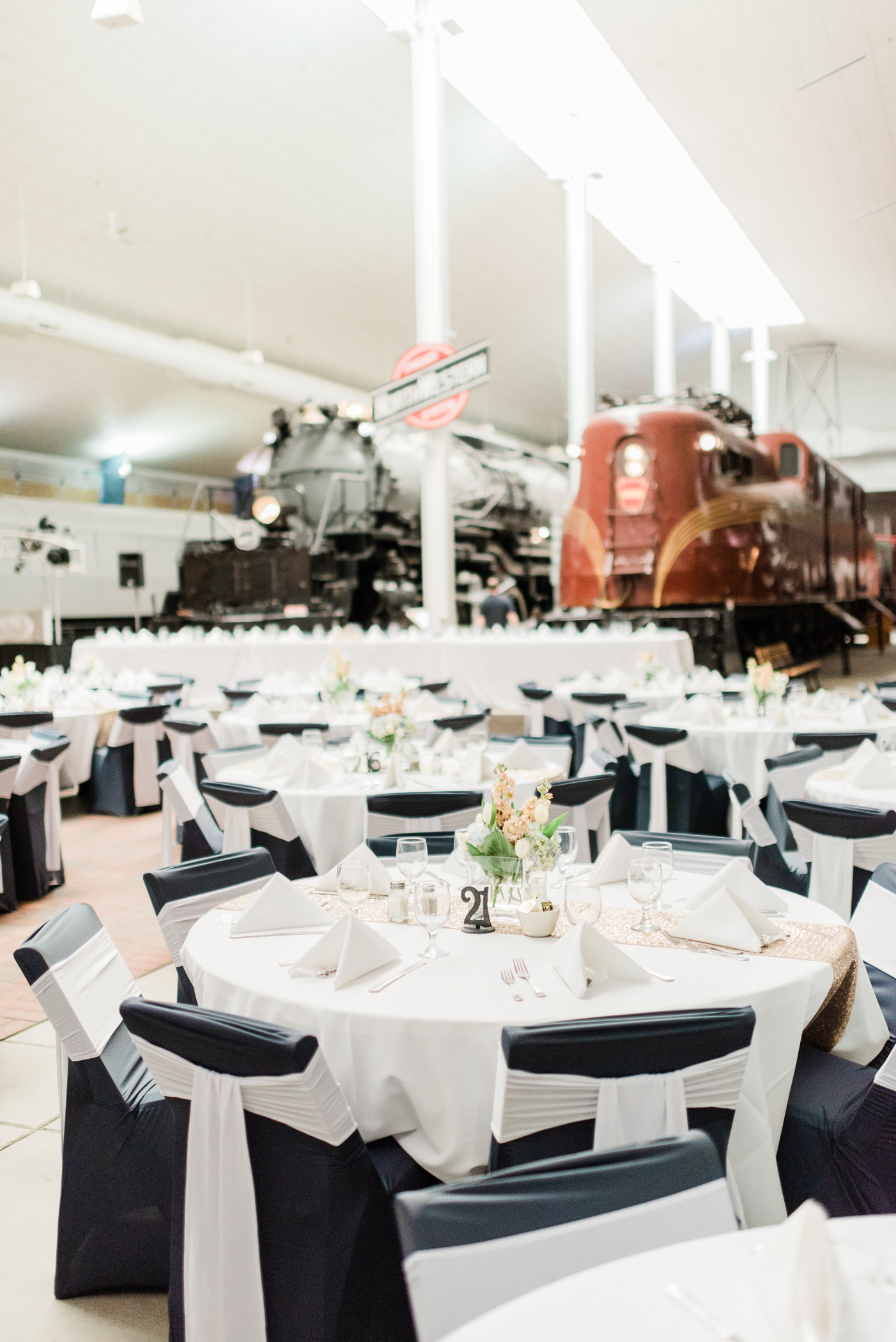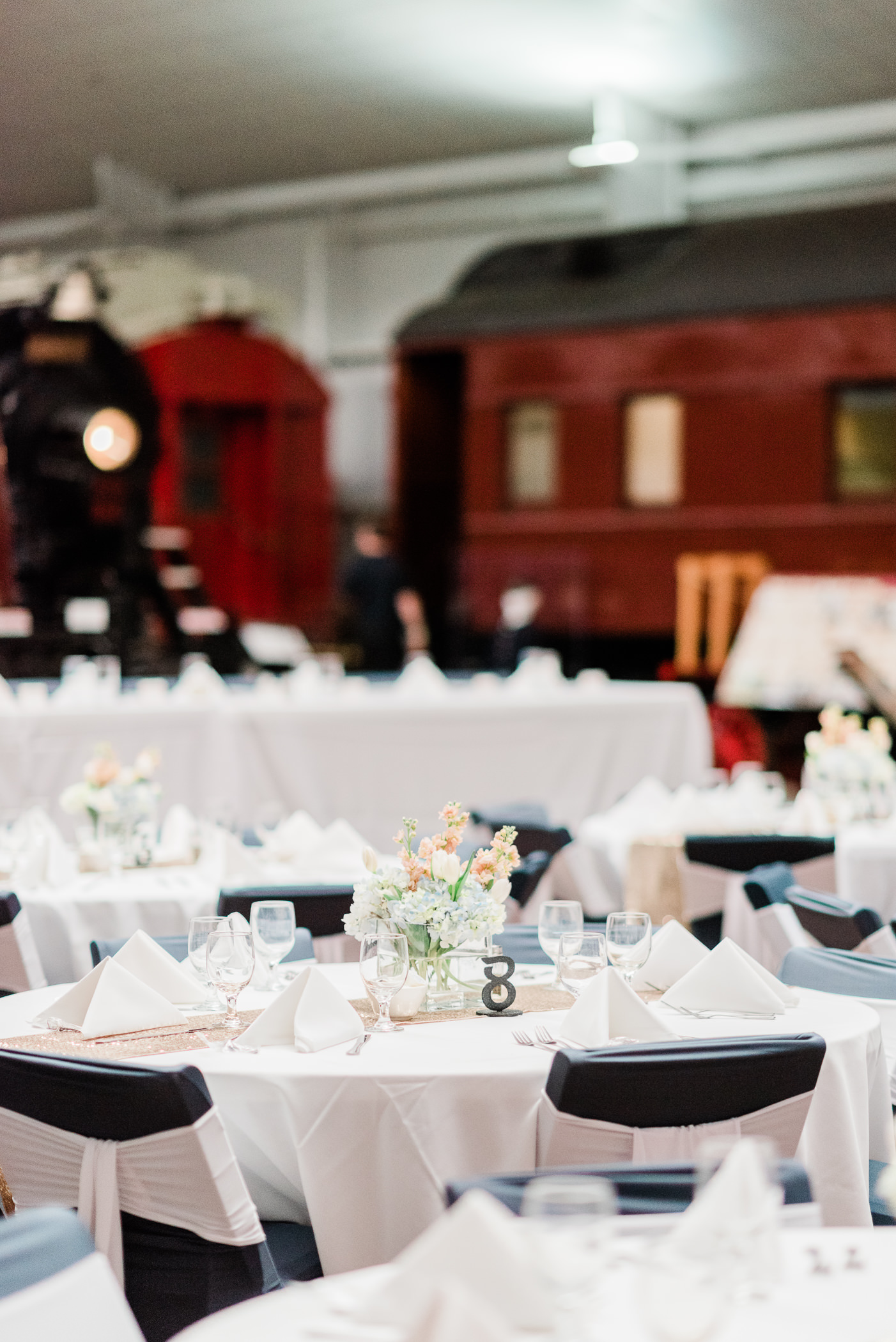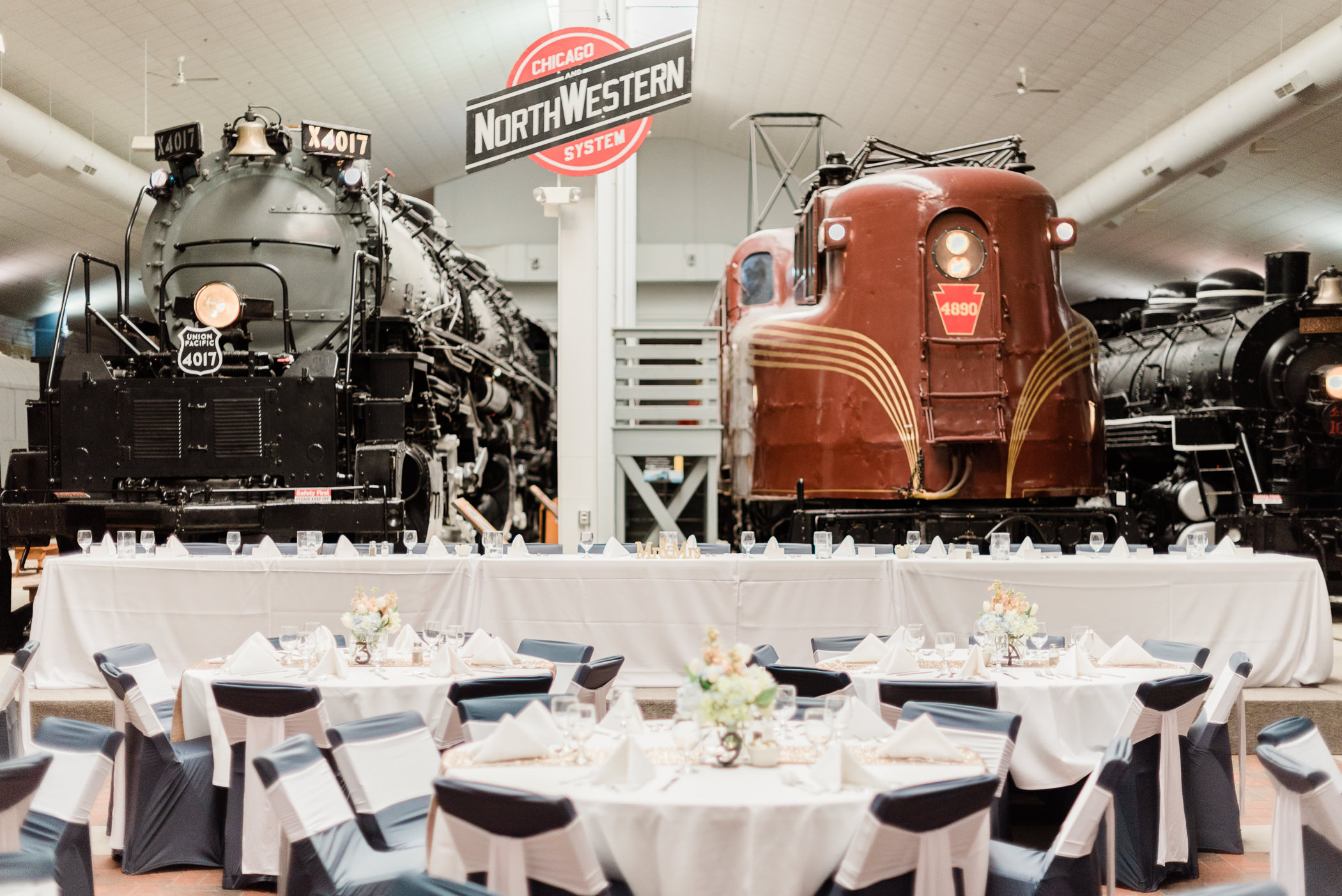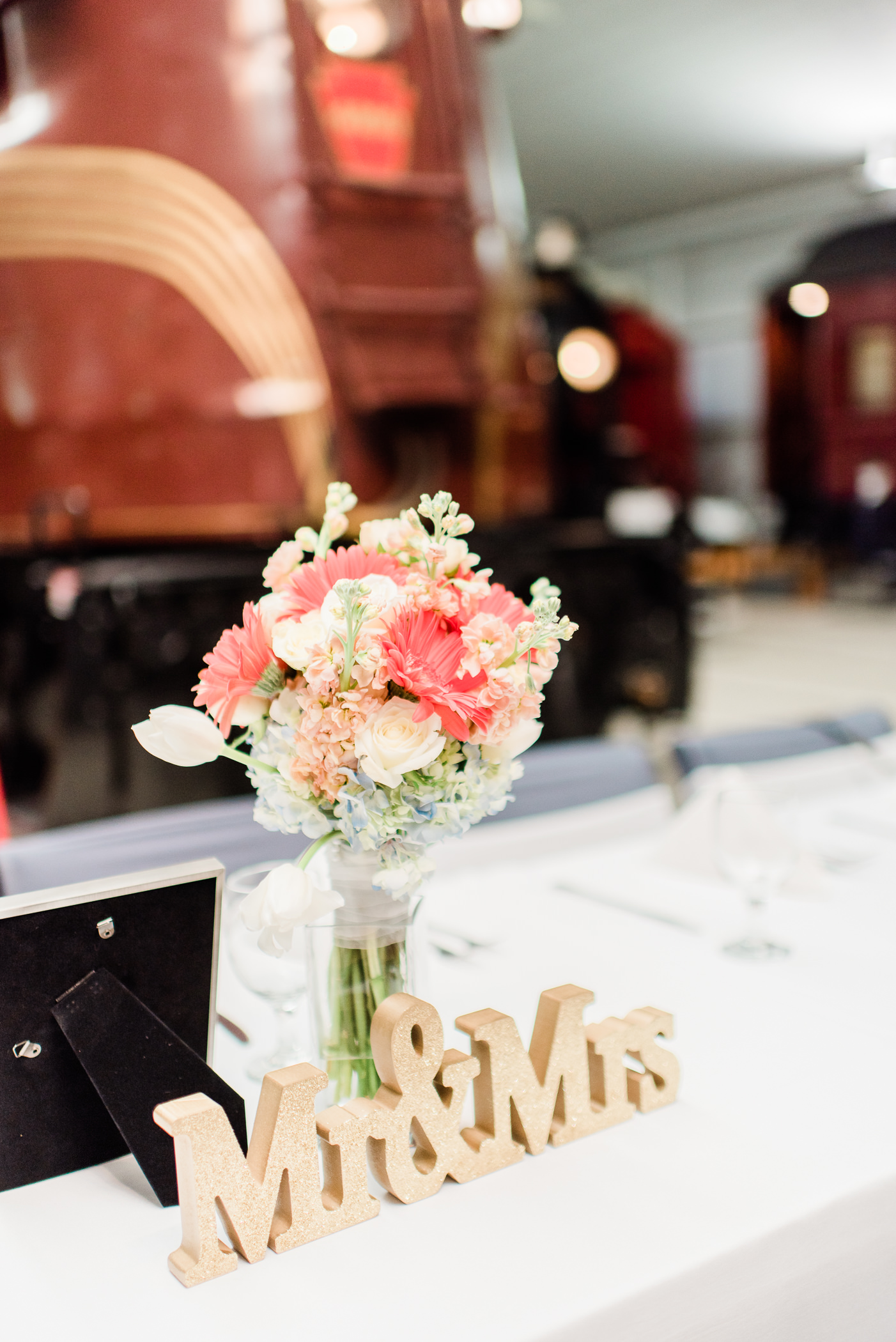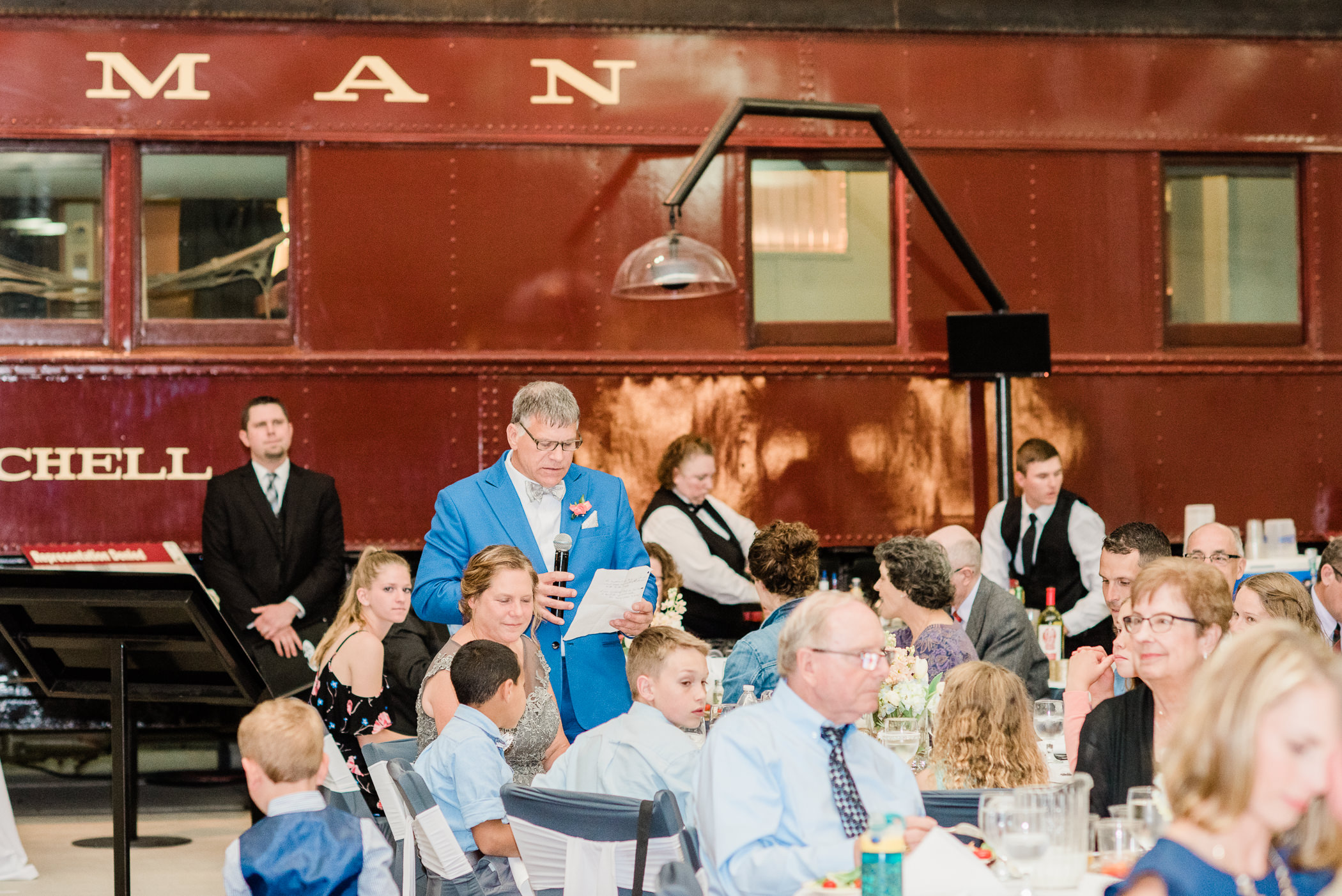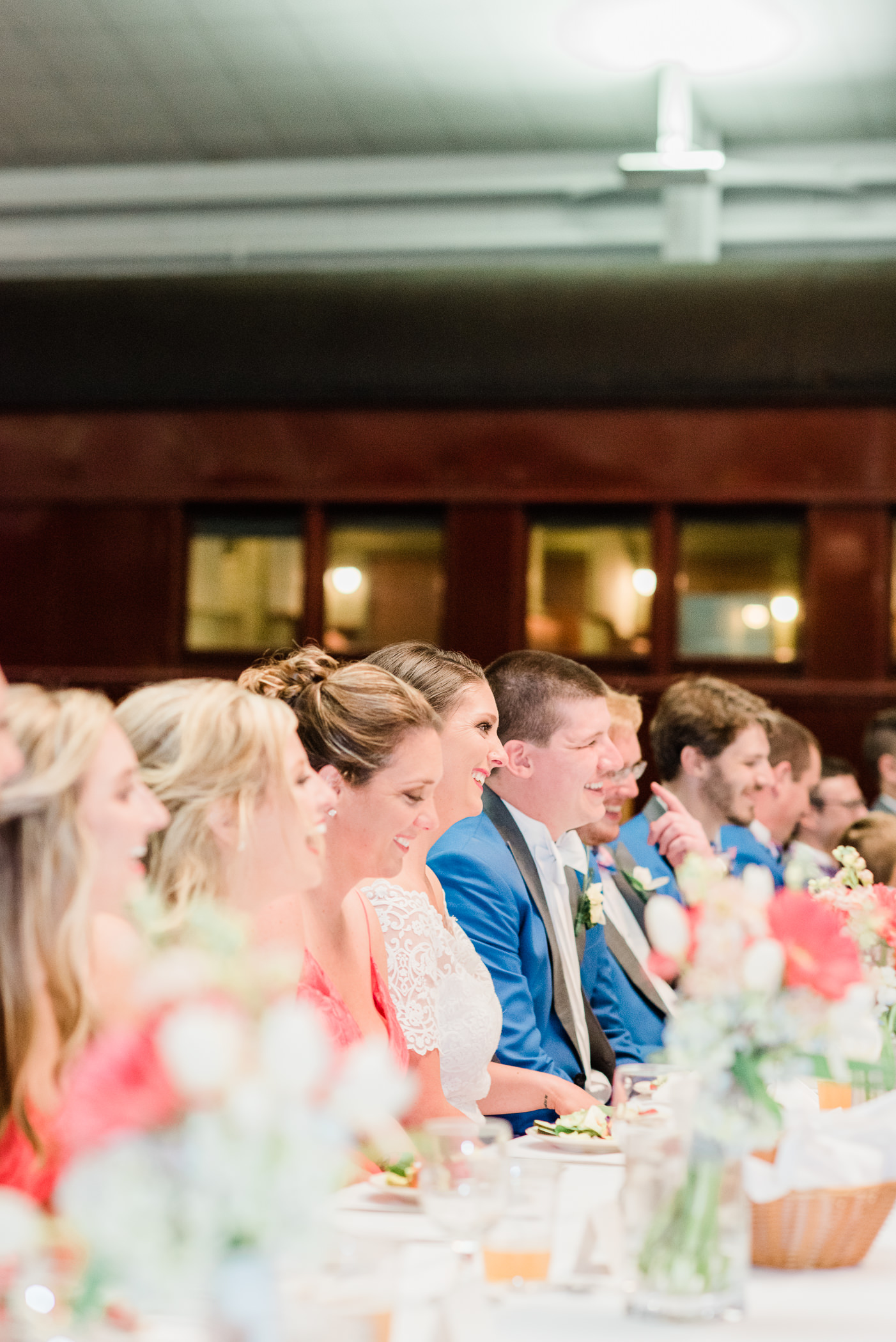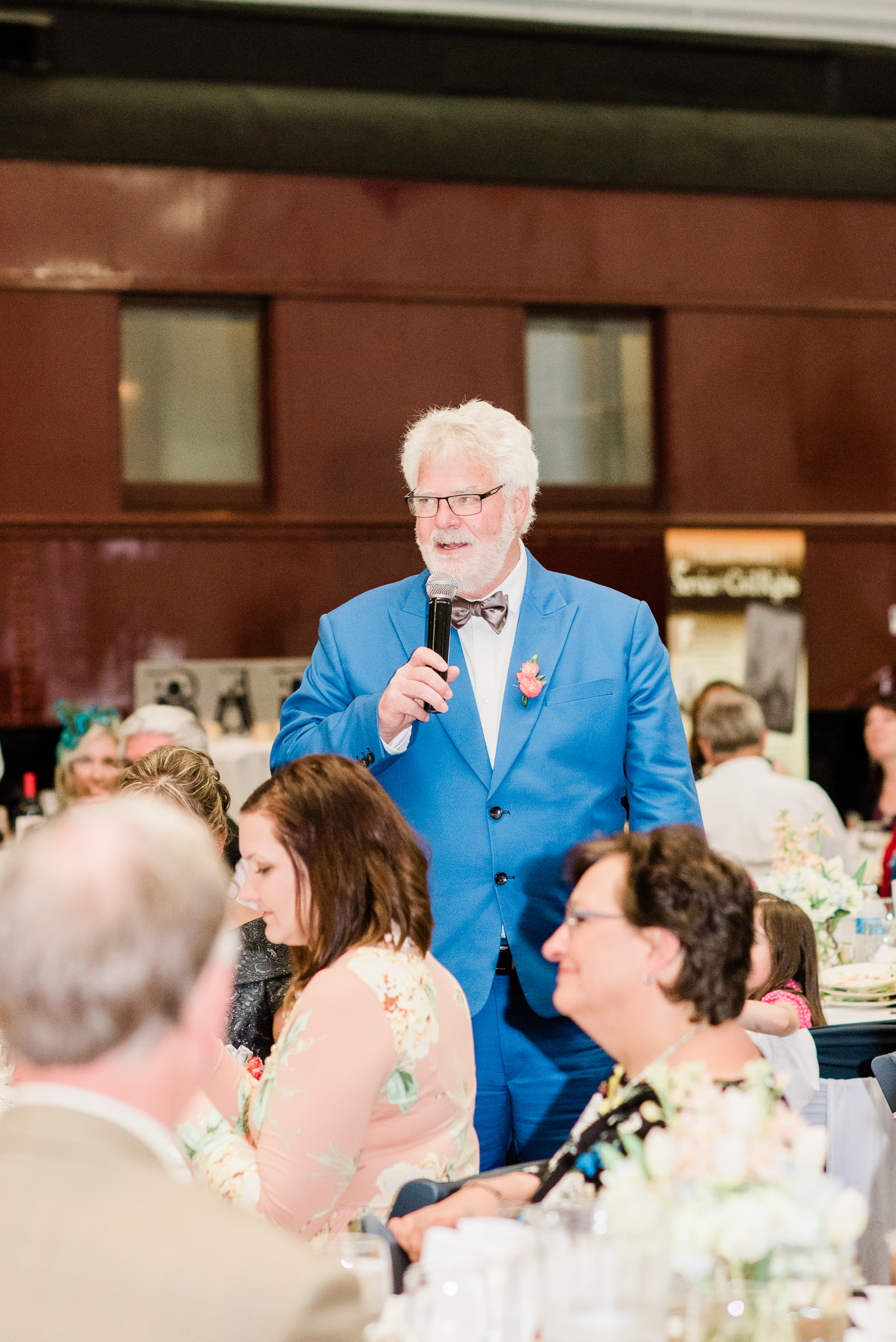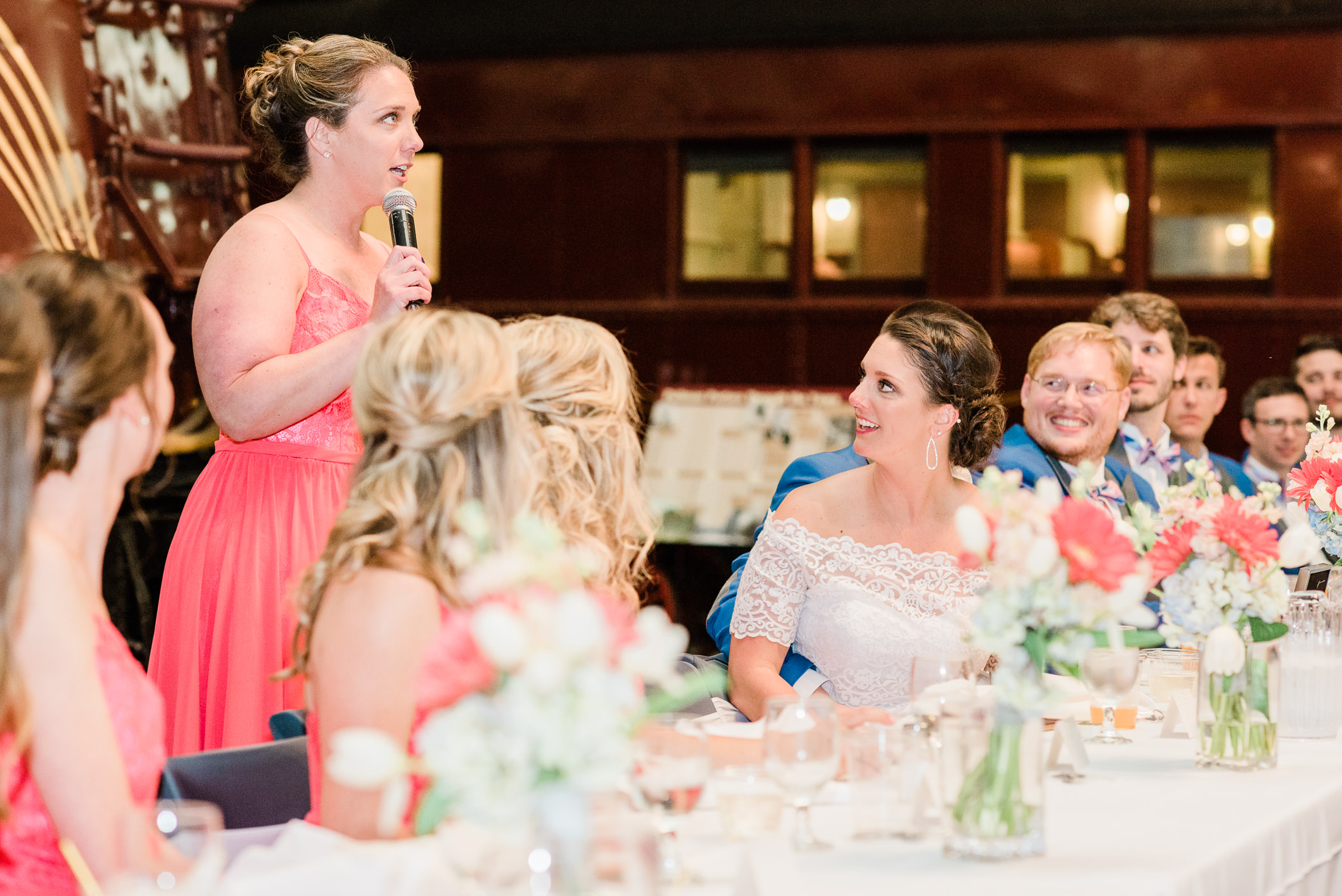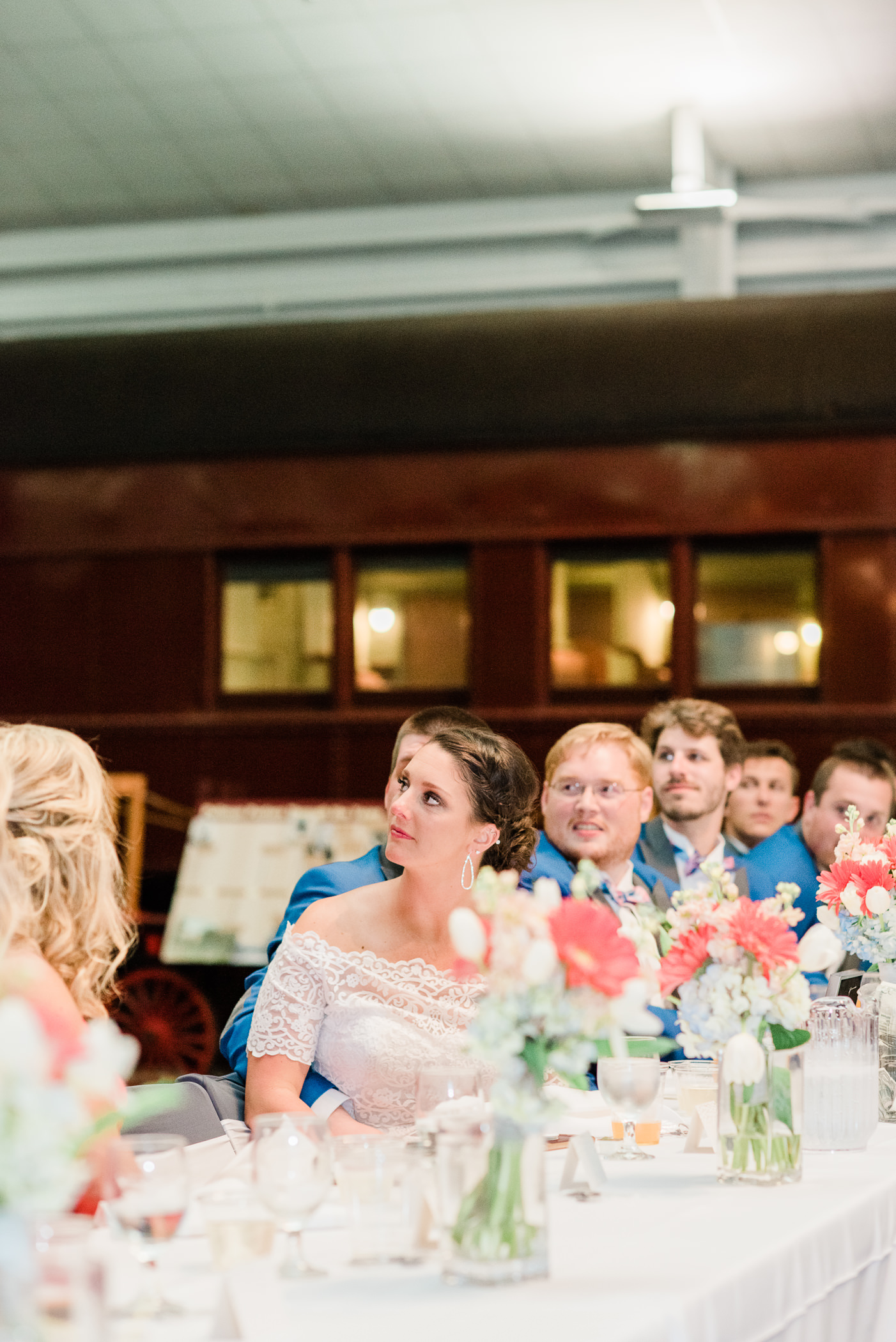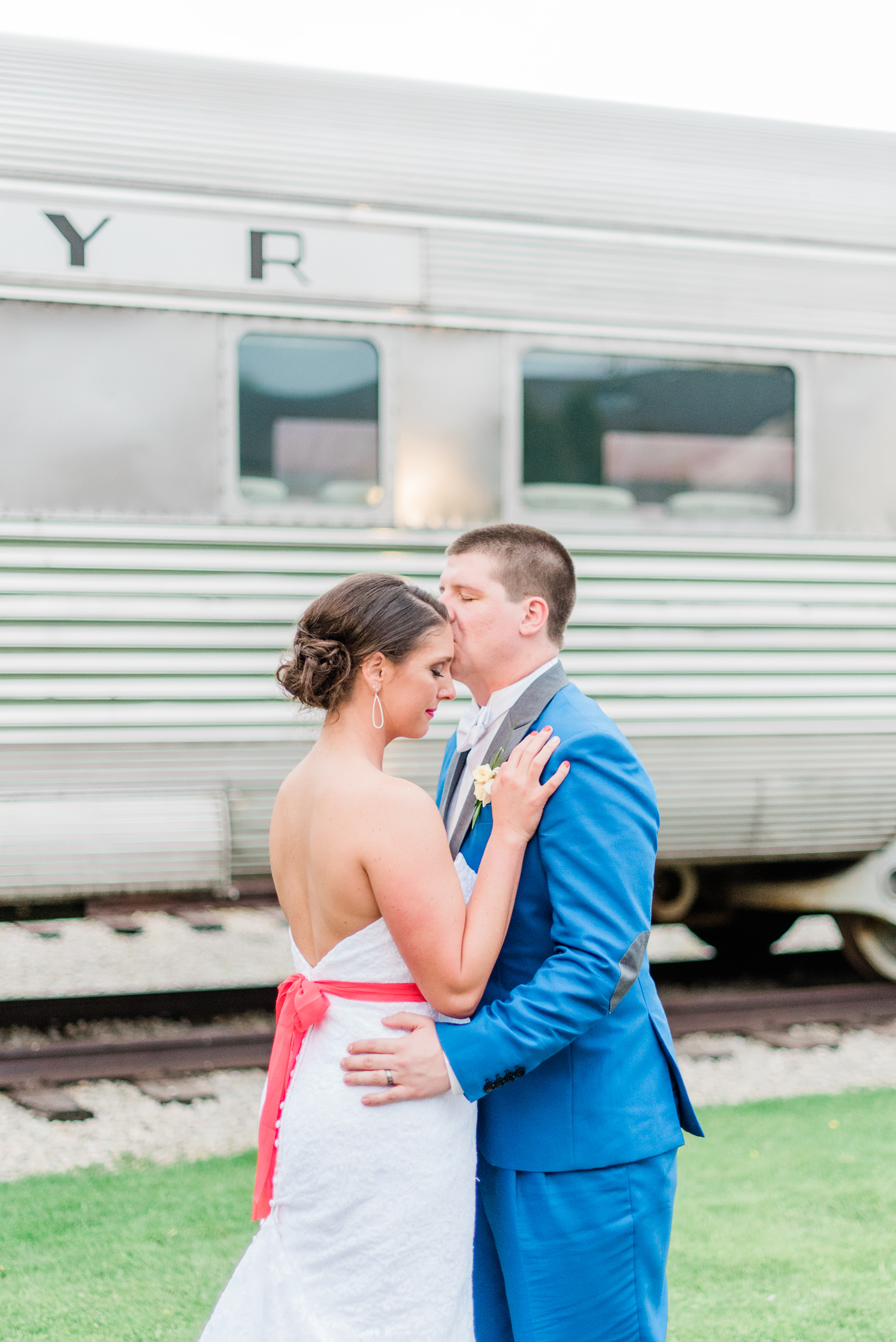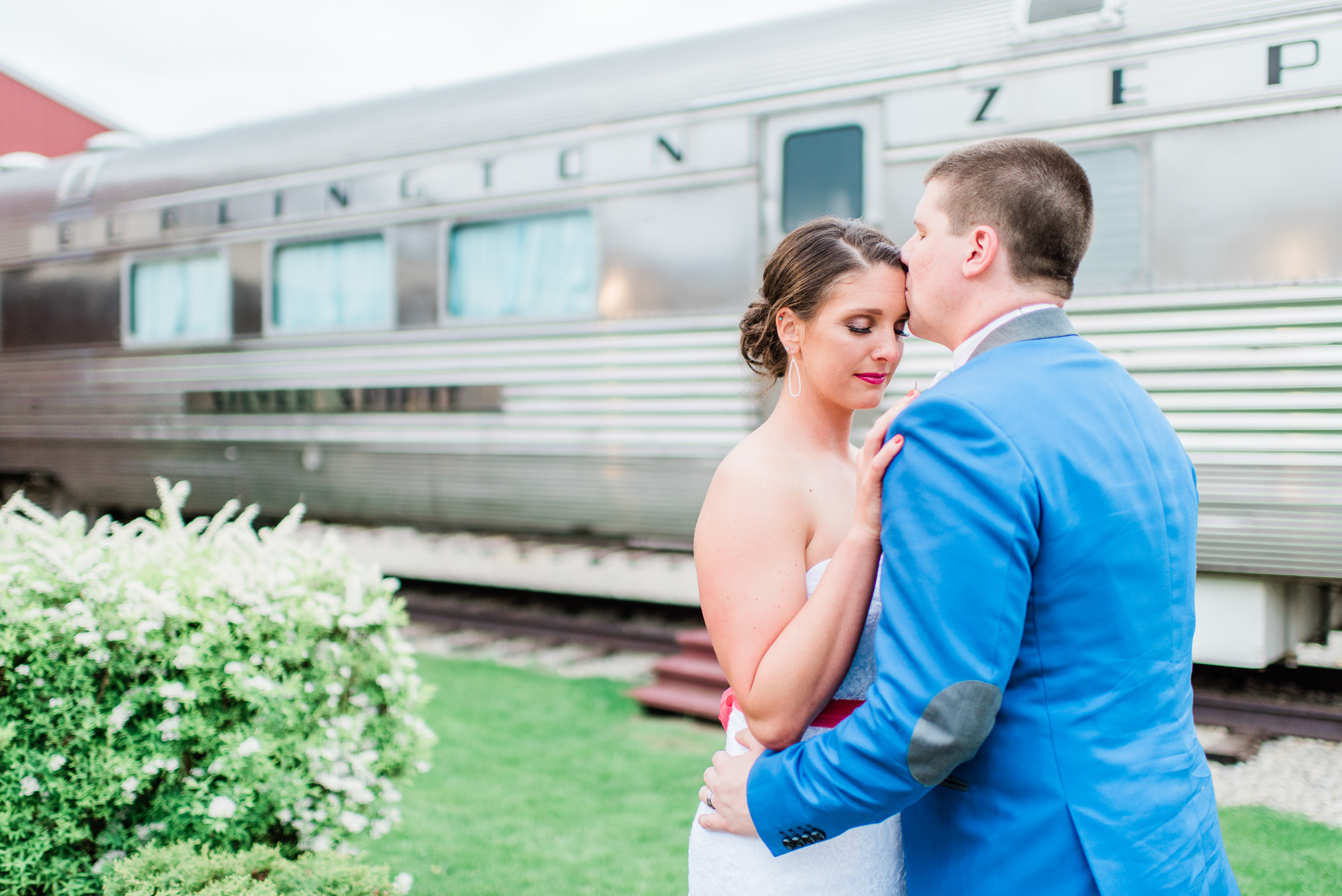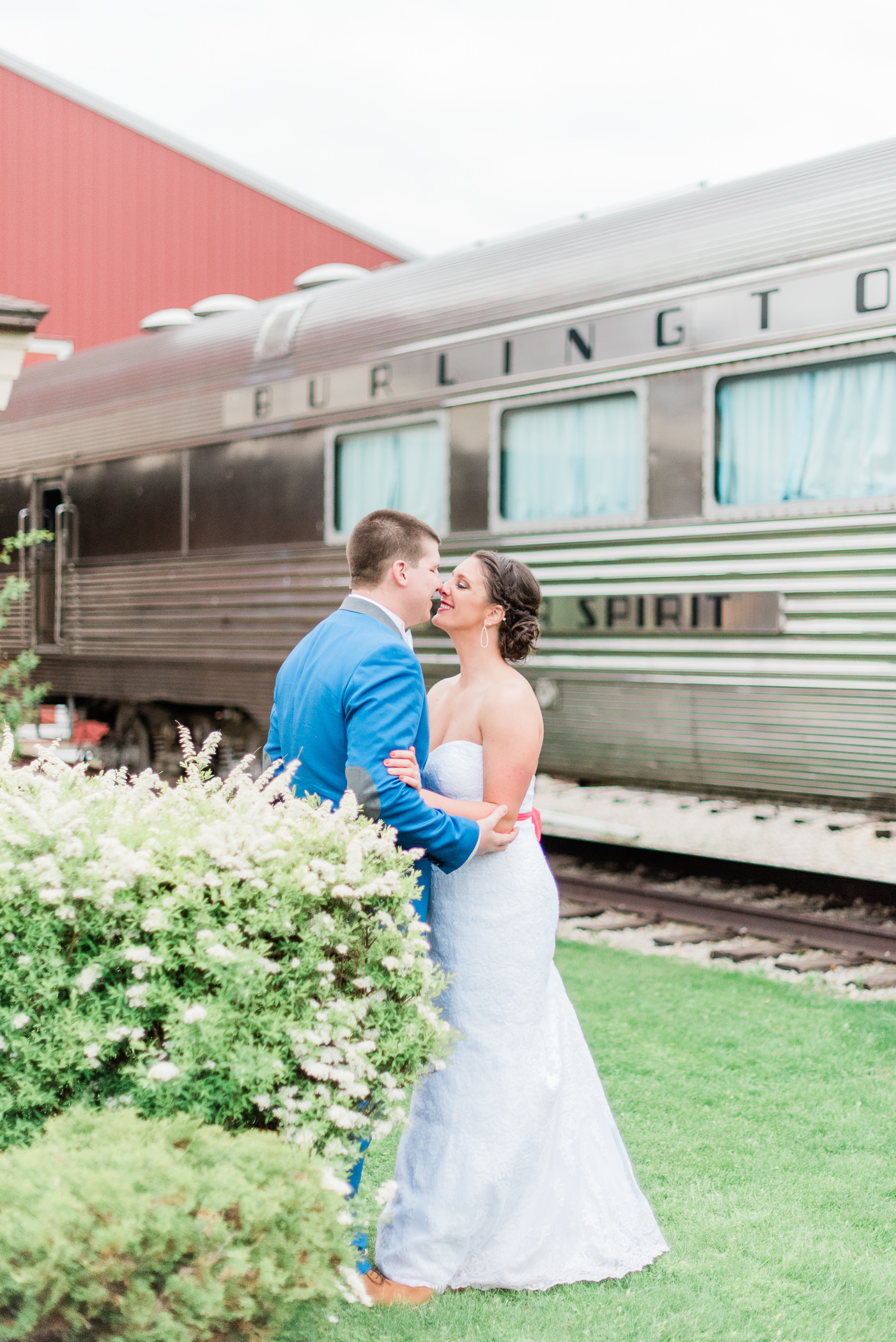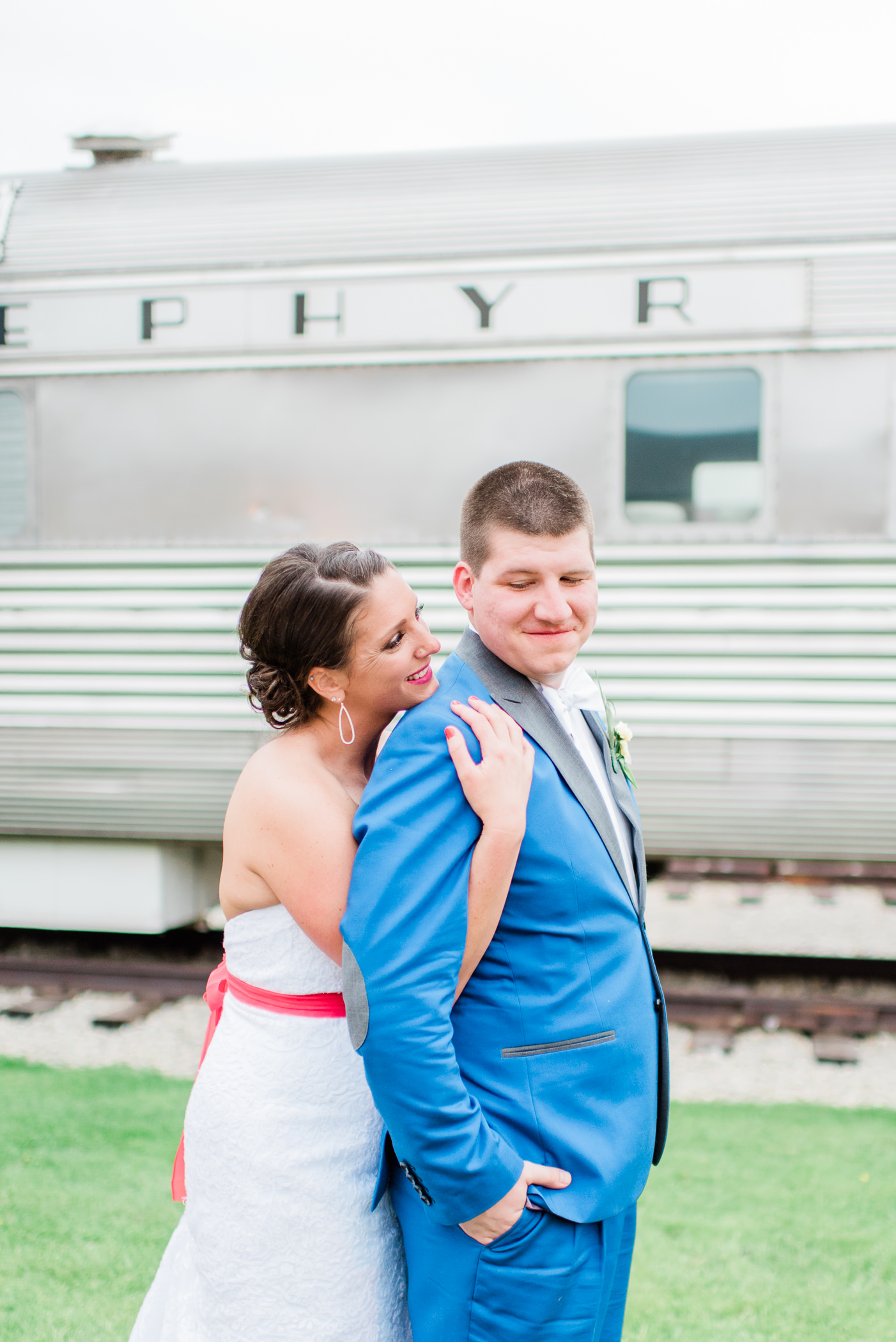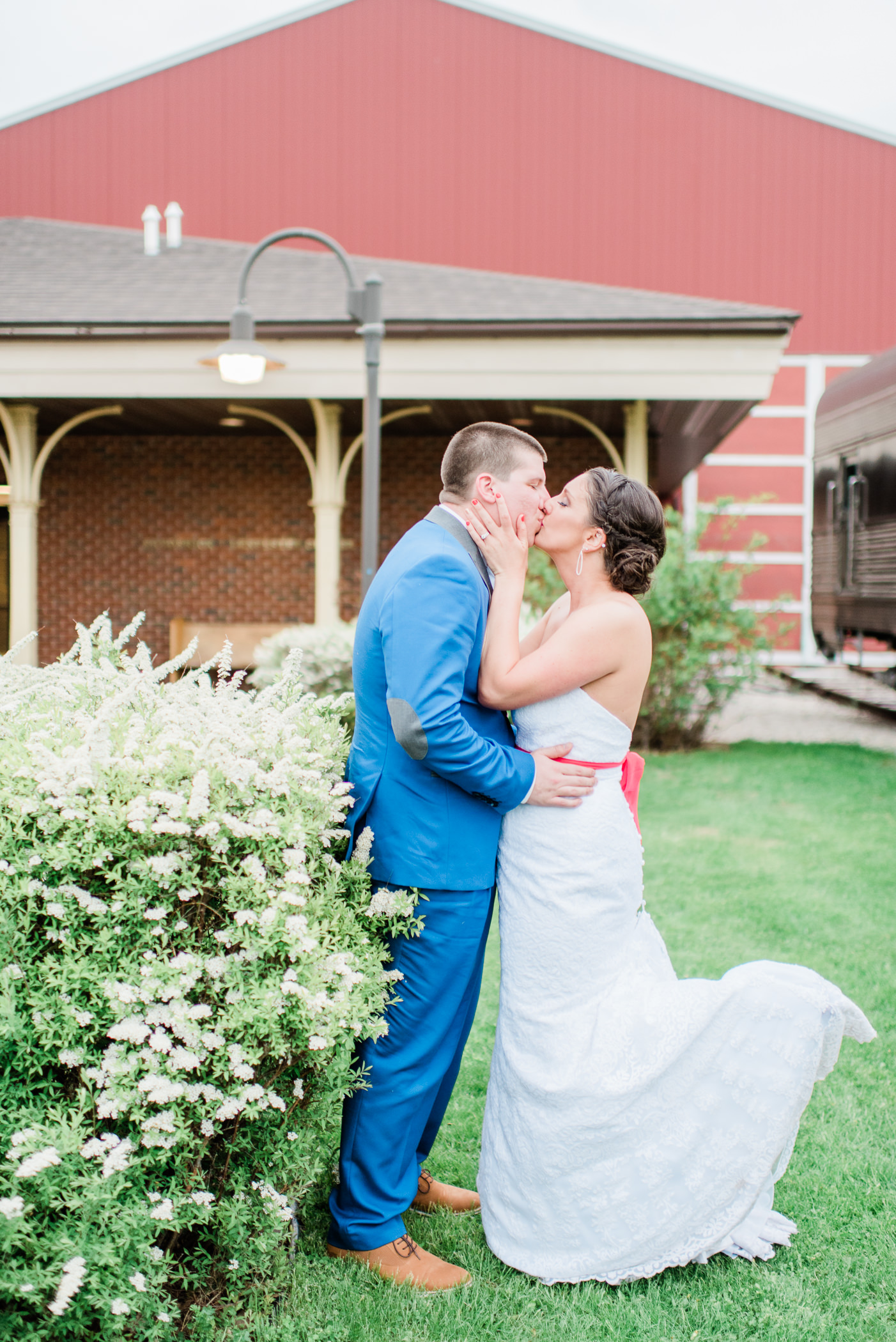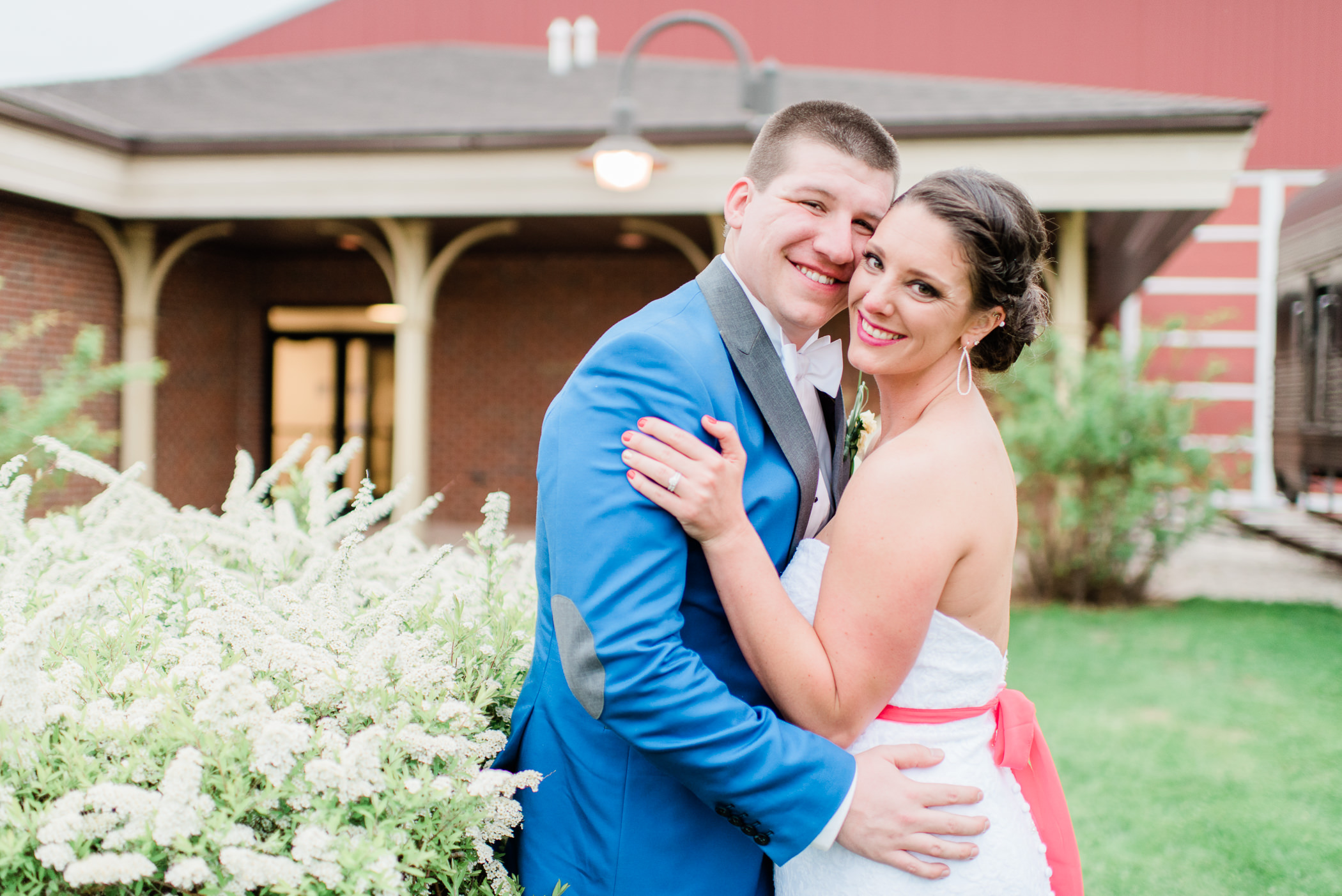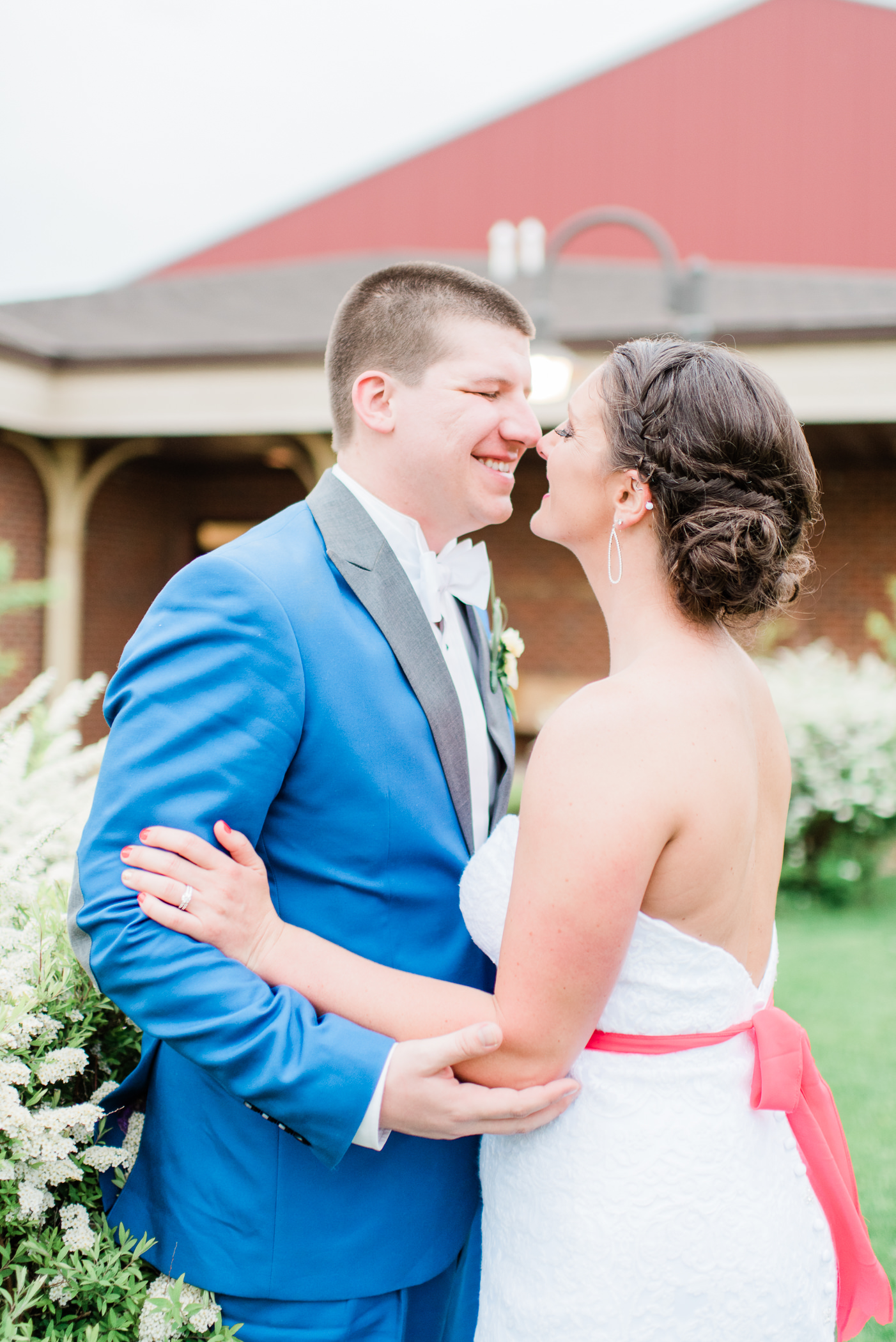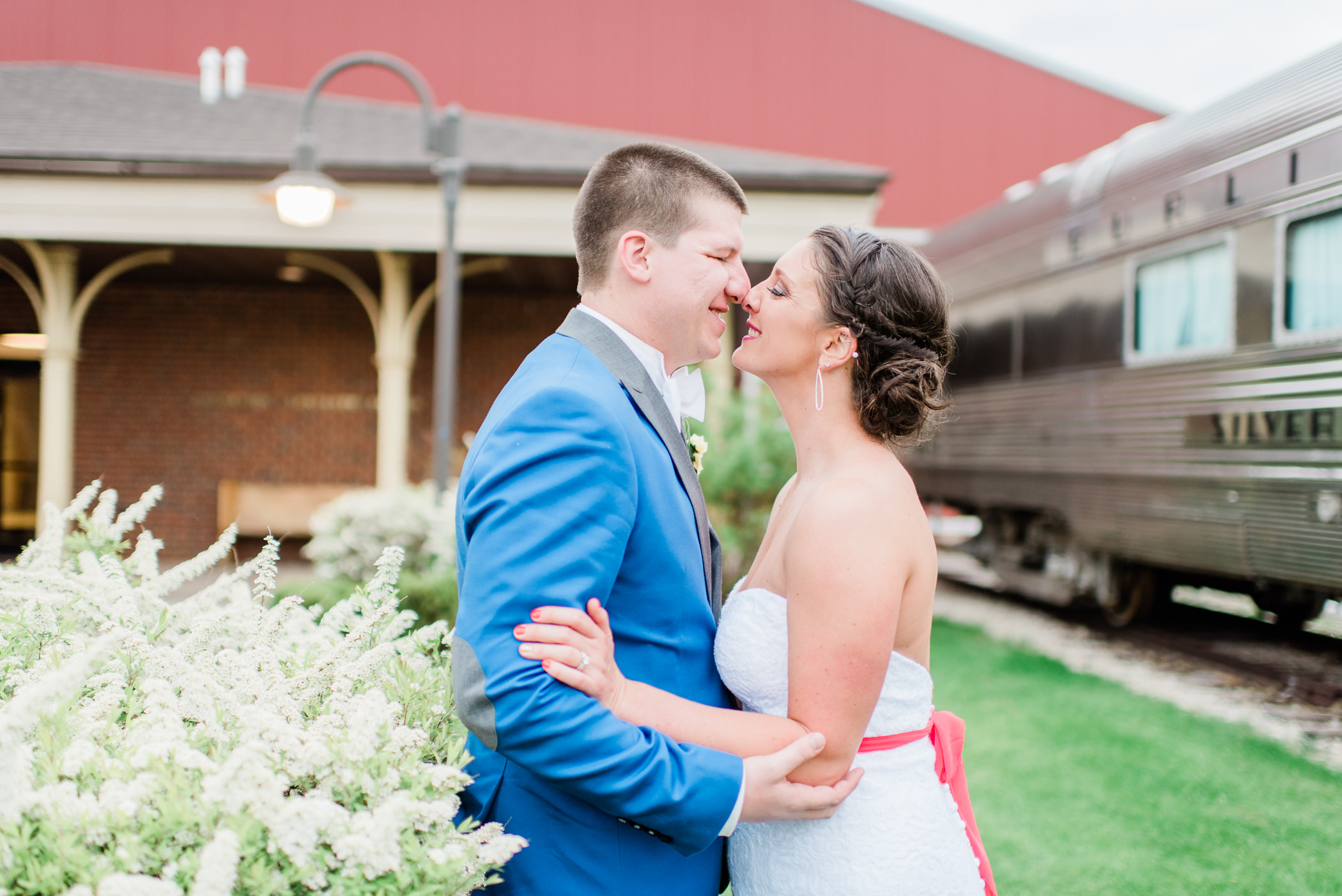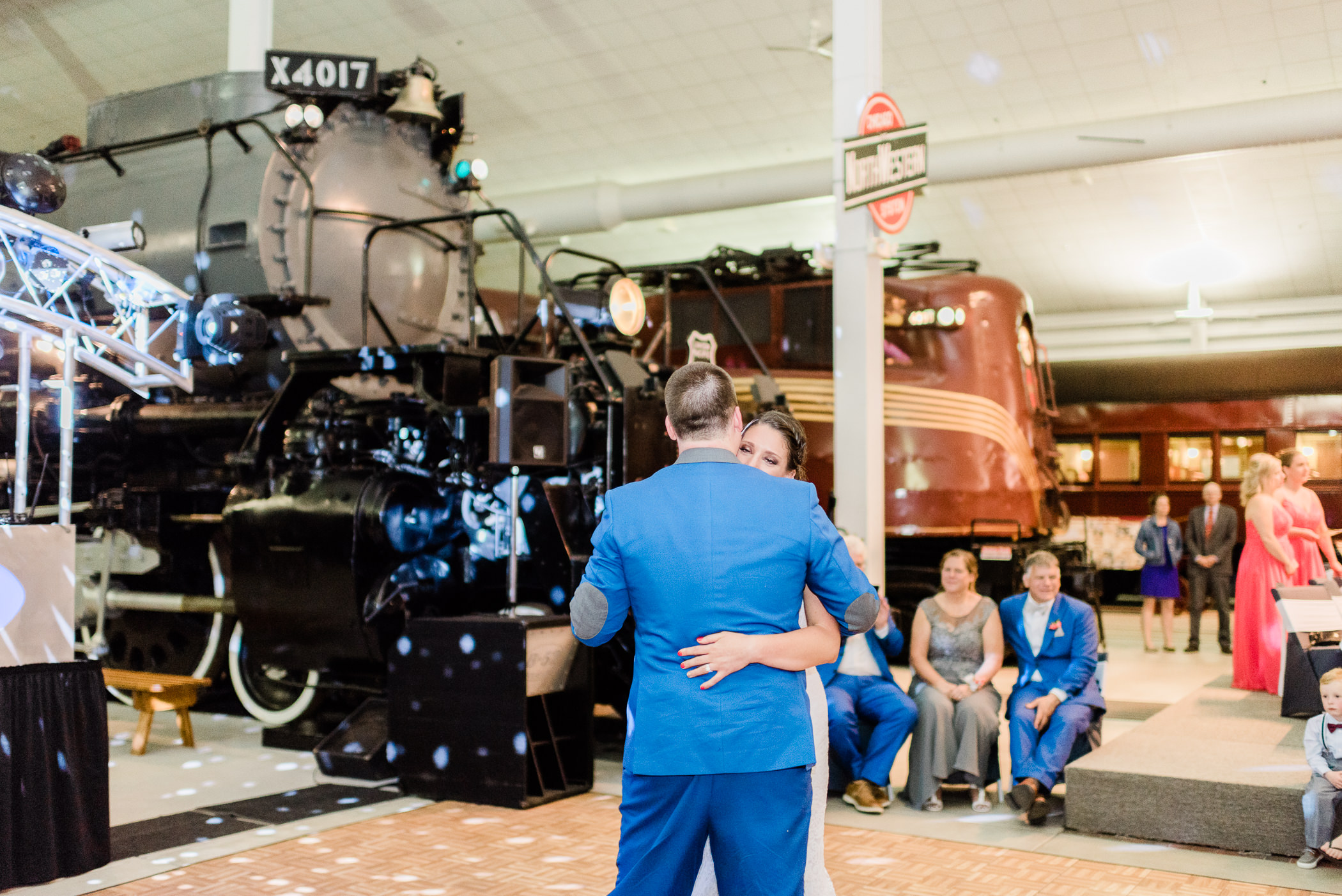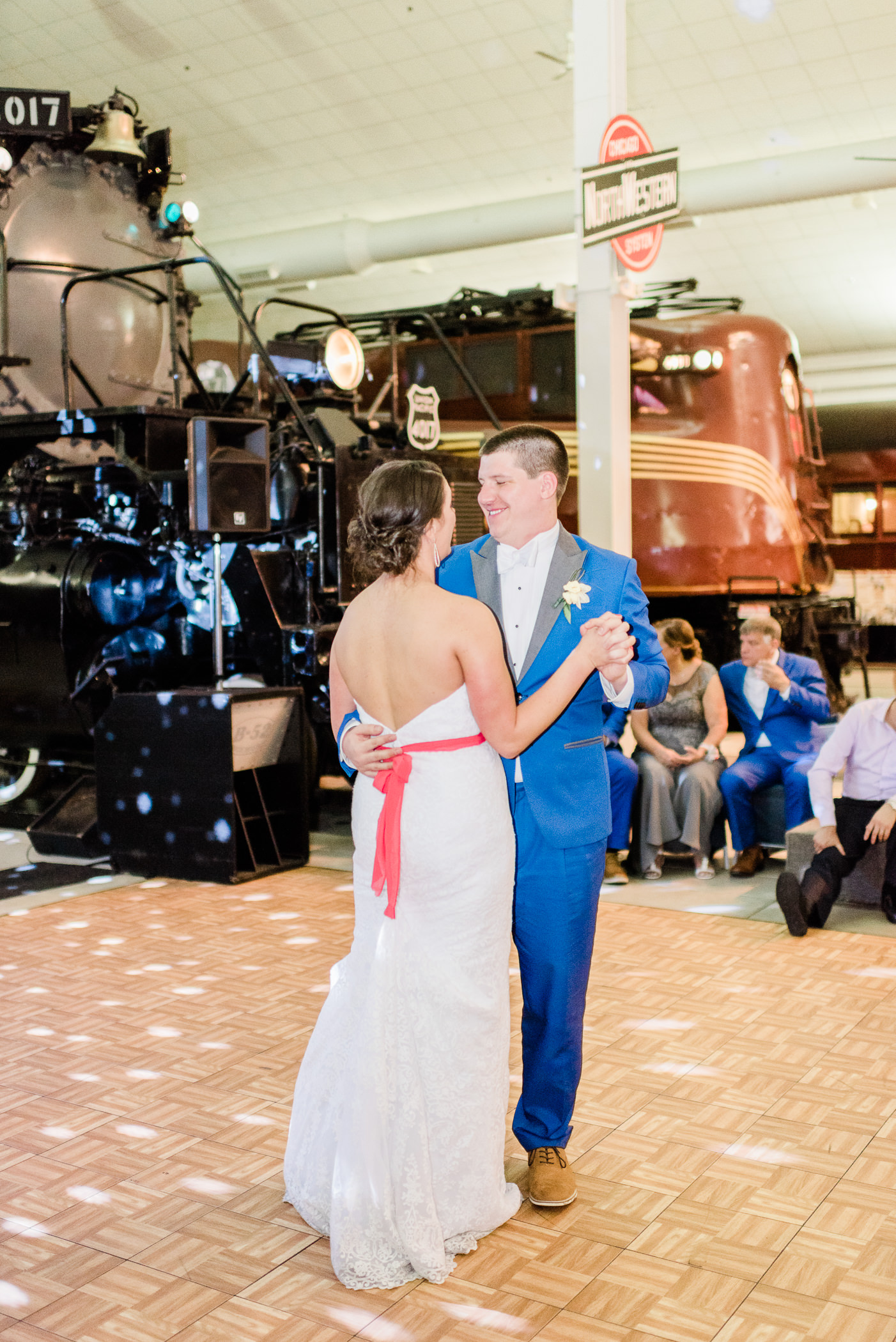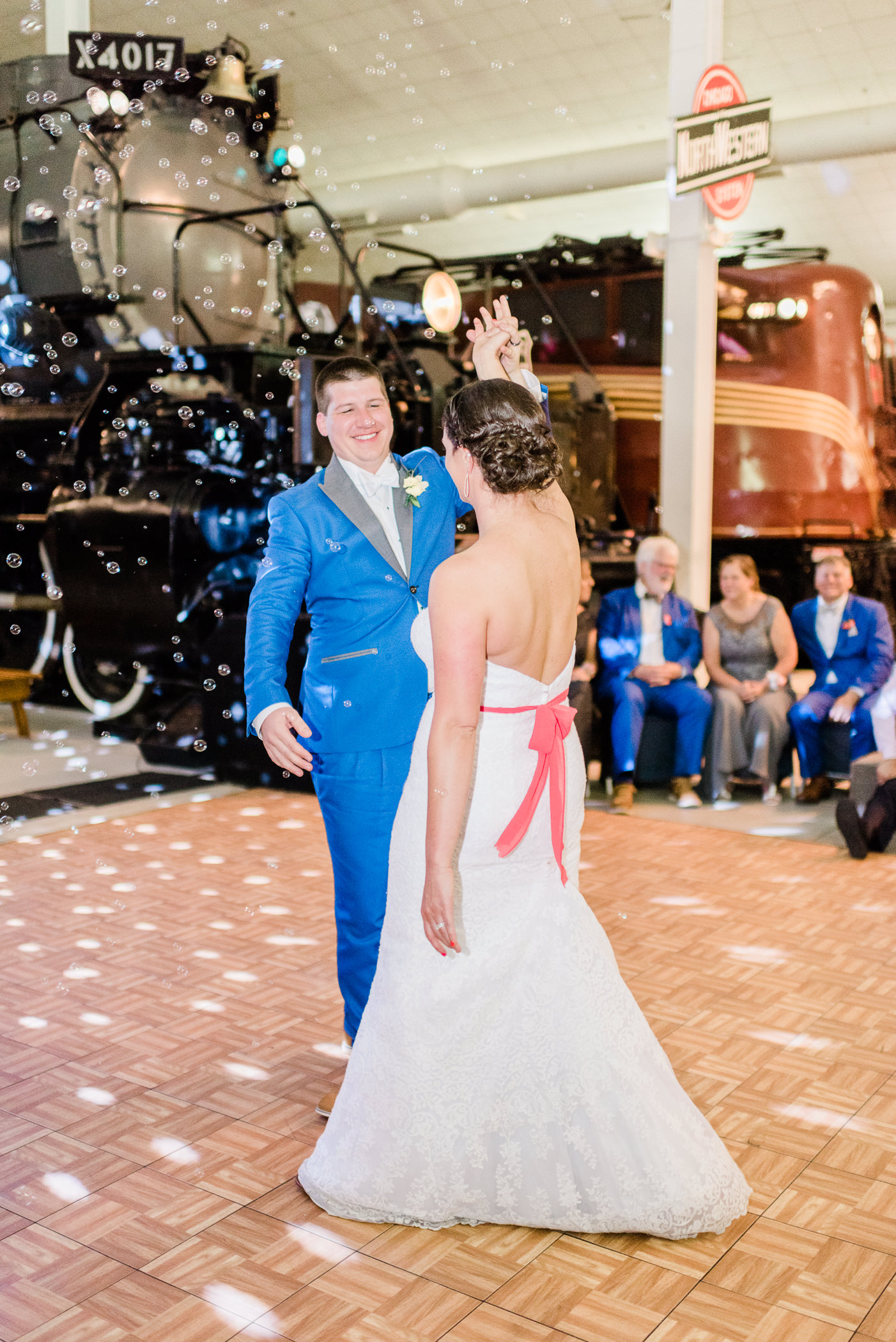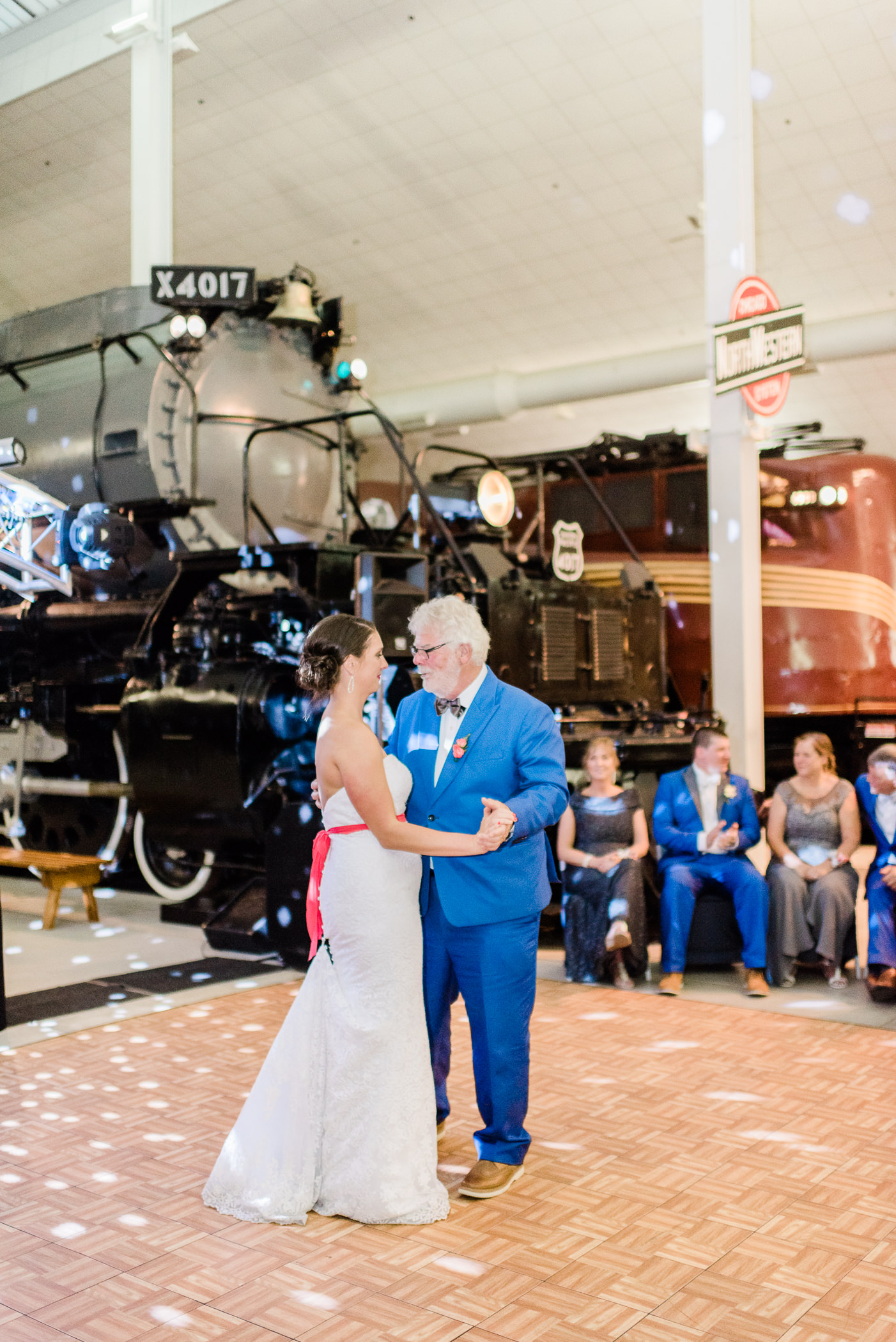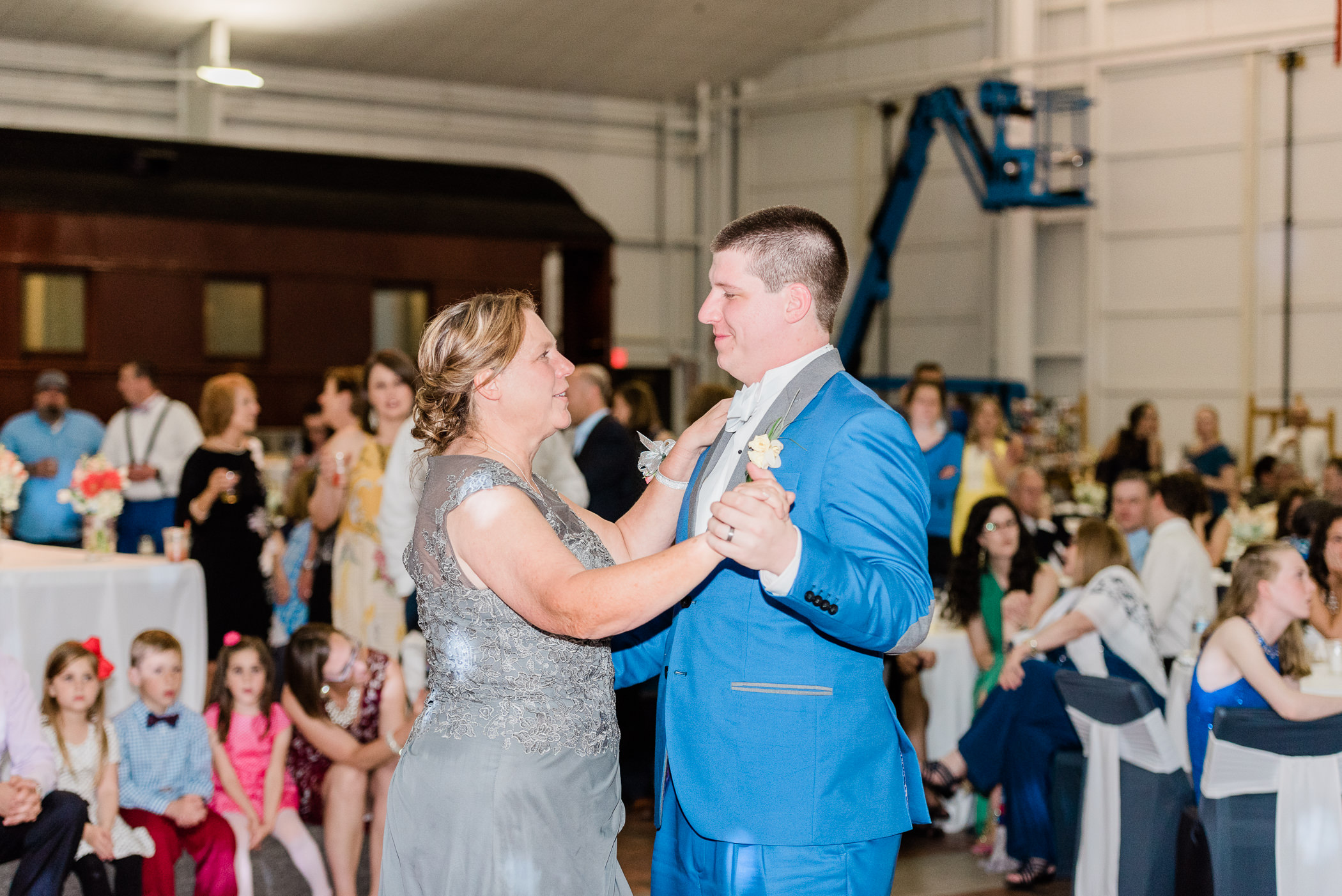 Ceremony / Reception: National Railroad Museum
Wedding Dress: Allure Romance – Elegant Occasions
Bridesmaid Dresses: Allure – Elegant Occasions
Suits: Itailor
DJ: Extreme Entertainment