We spent most of our Saturday at the incredible Mercantile Hall in Burlington, WI for Amanda and Brian's wedding. Not only is this wedding venue stunning, but Amanda's details fit in perfectly with the space! I love her pops of color mixed in with the industrial feel of the venue and the greens she chose to decorate the tables with. It was all so perfect!
Even better was how she decided to incorporate Scrabble boards into the reception. Each cocktail table had a Scrabble game! Amanda and Brian both love challenging each other to different games, and Scrabble is their favorite! It's also how Brian proposed. One night, Brian challenged Amanda to a game of Scrabble. While she was out of the room, Brian was supposed to be setting up the game so it was ready to go when she returned. To her surprise, when she came back the game was not set up and she wondered what Brian had been doing that entire time! As soon as she lifted the lid, she had her answer. Spelled out on the board with the tiles was "Will you marry me". Such a sweet proposal!
The day ended up going flawless for Amanda and Brian. While the entire day had originally called for rain, we ended up with only a few sprinkles after the first look. It couldn't have been timed any better!
Thank you Amanda and Brian for sharing your day with us!!
Image quality reduced for faster web viewing.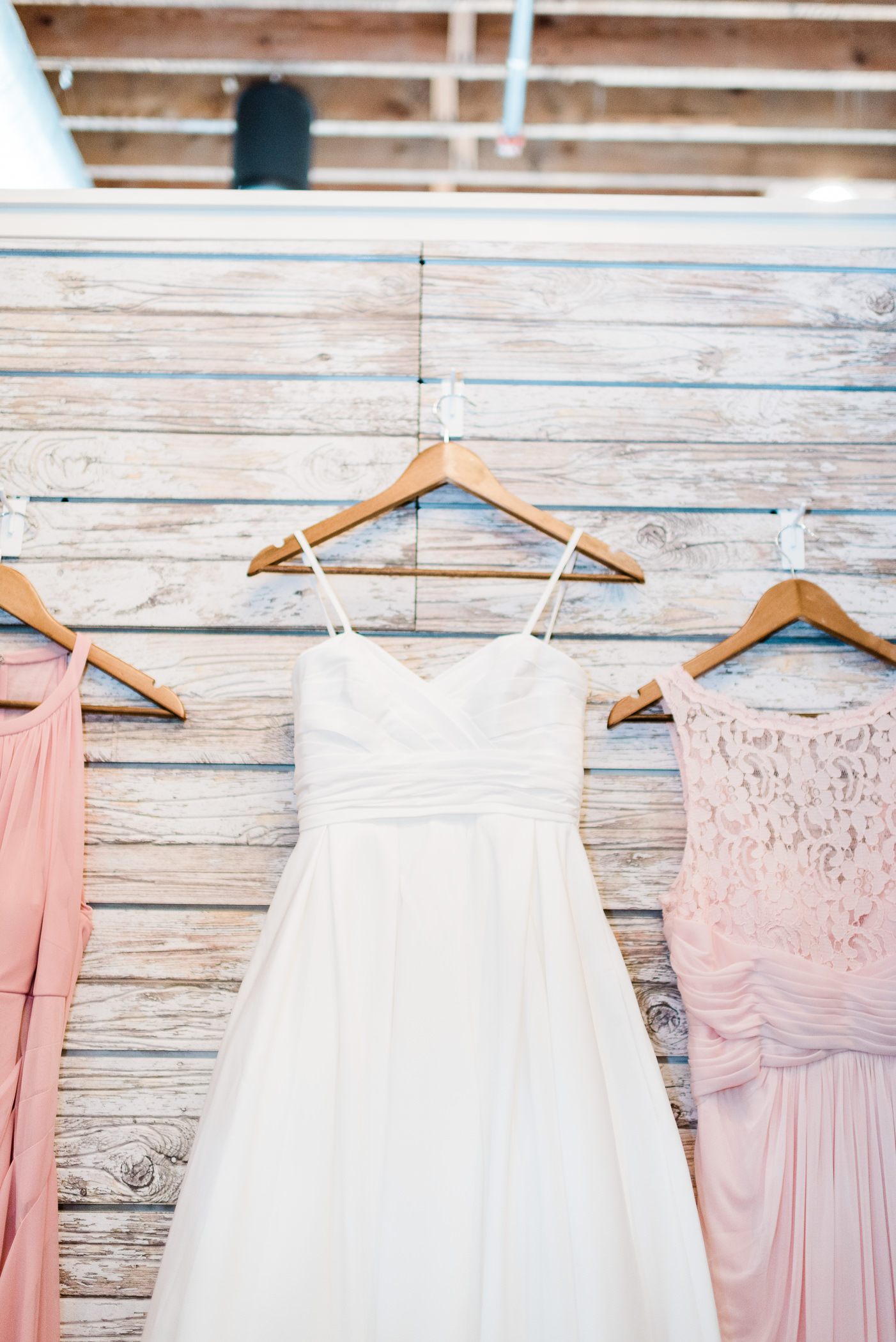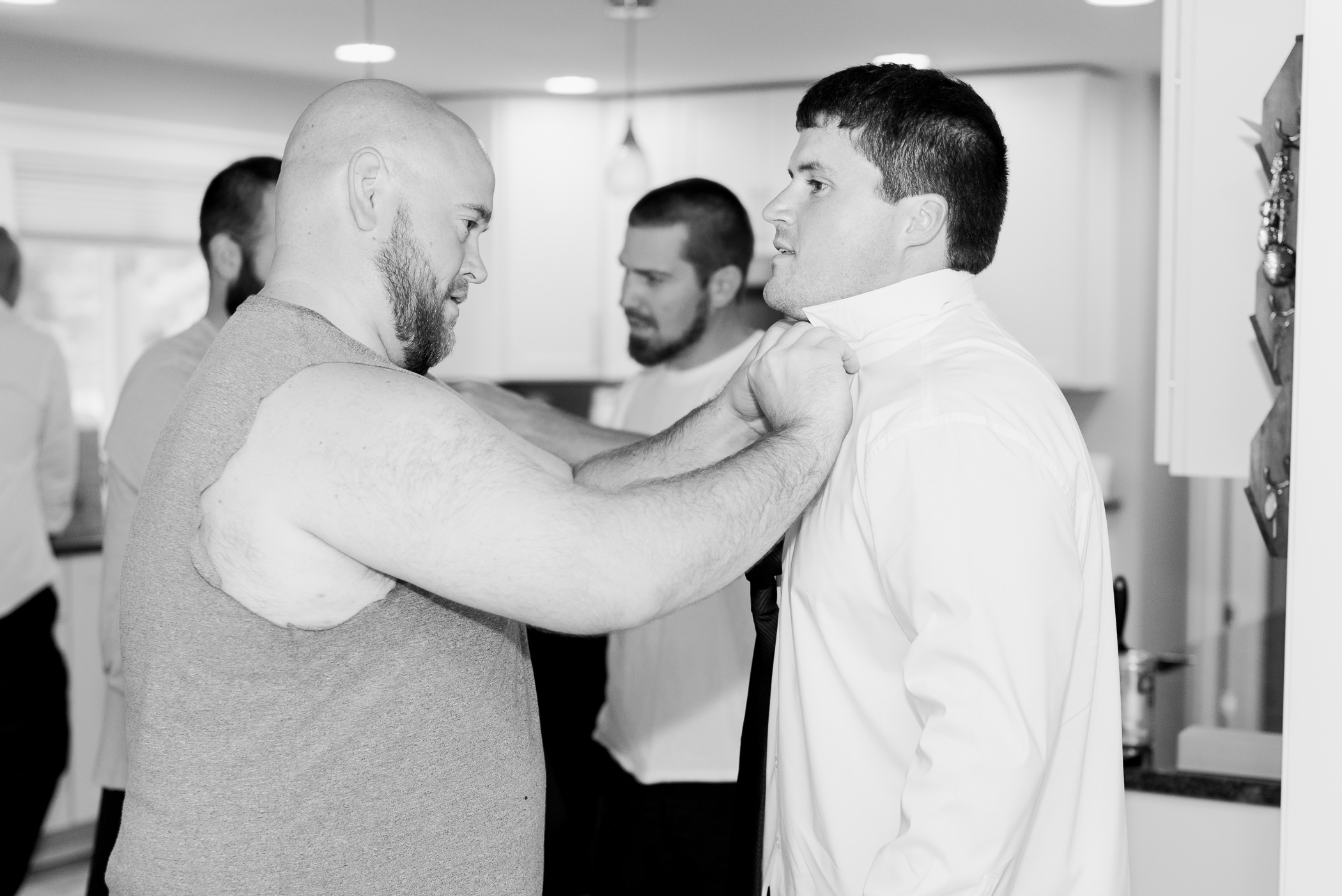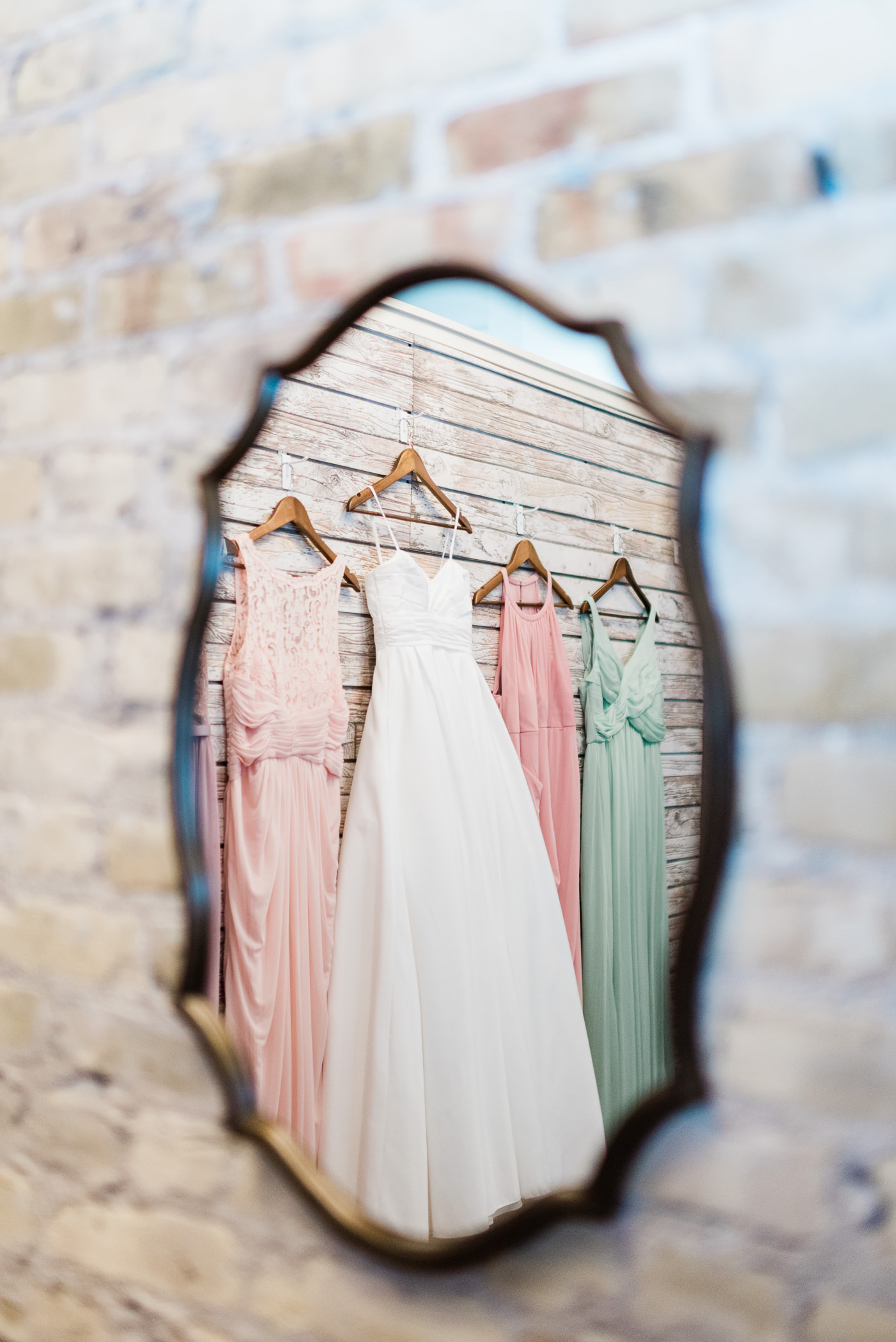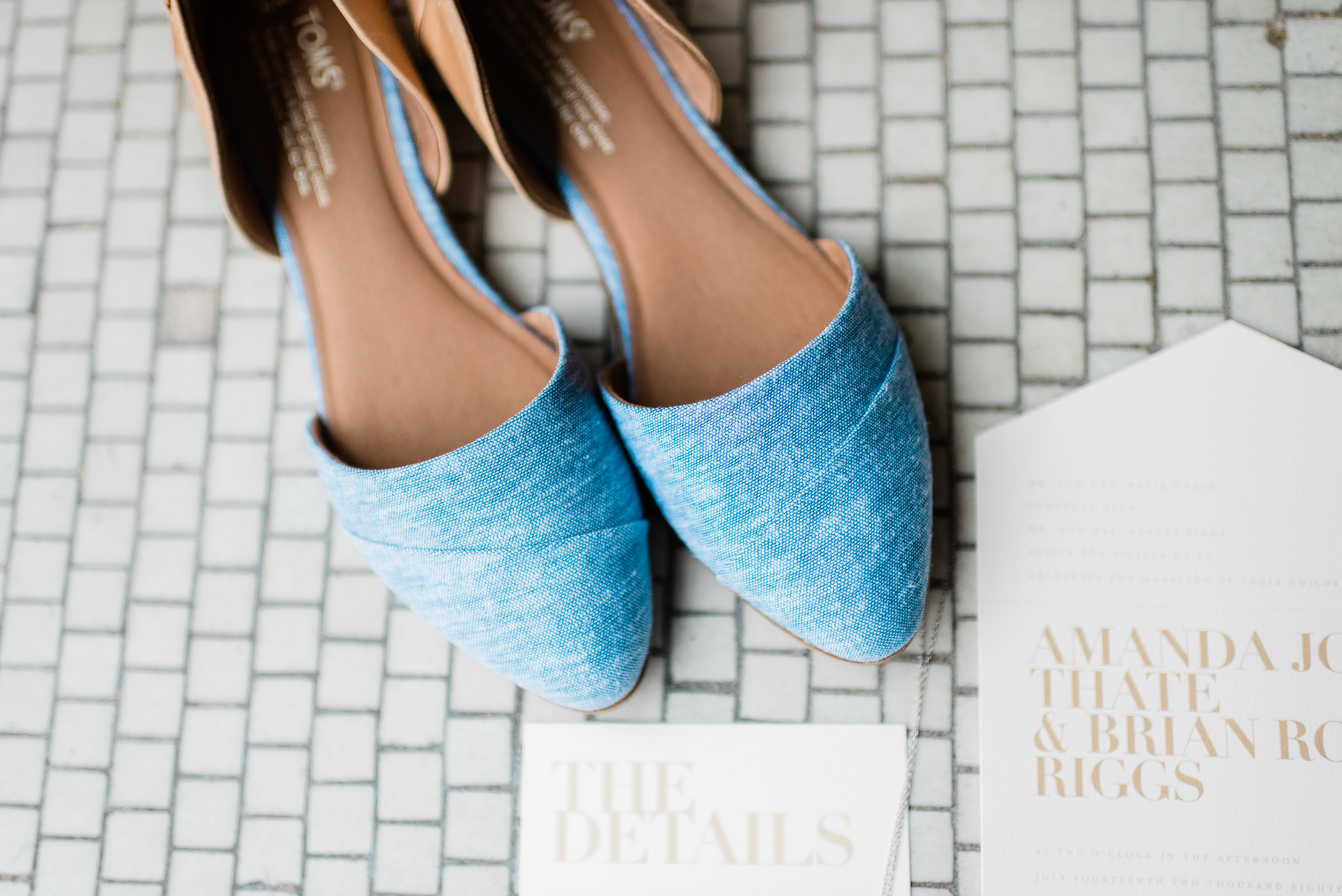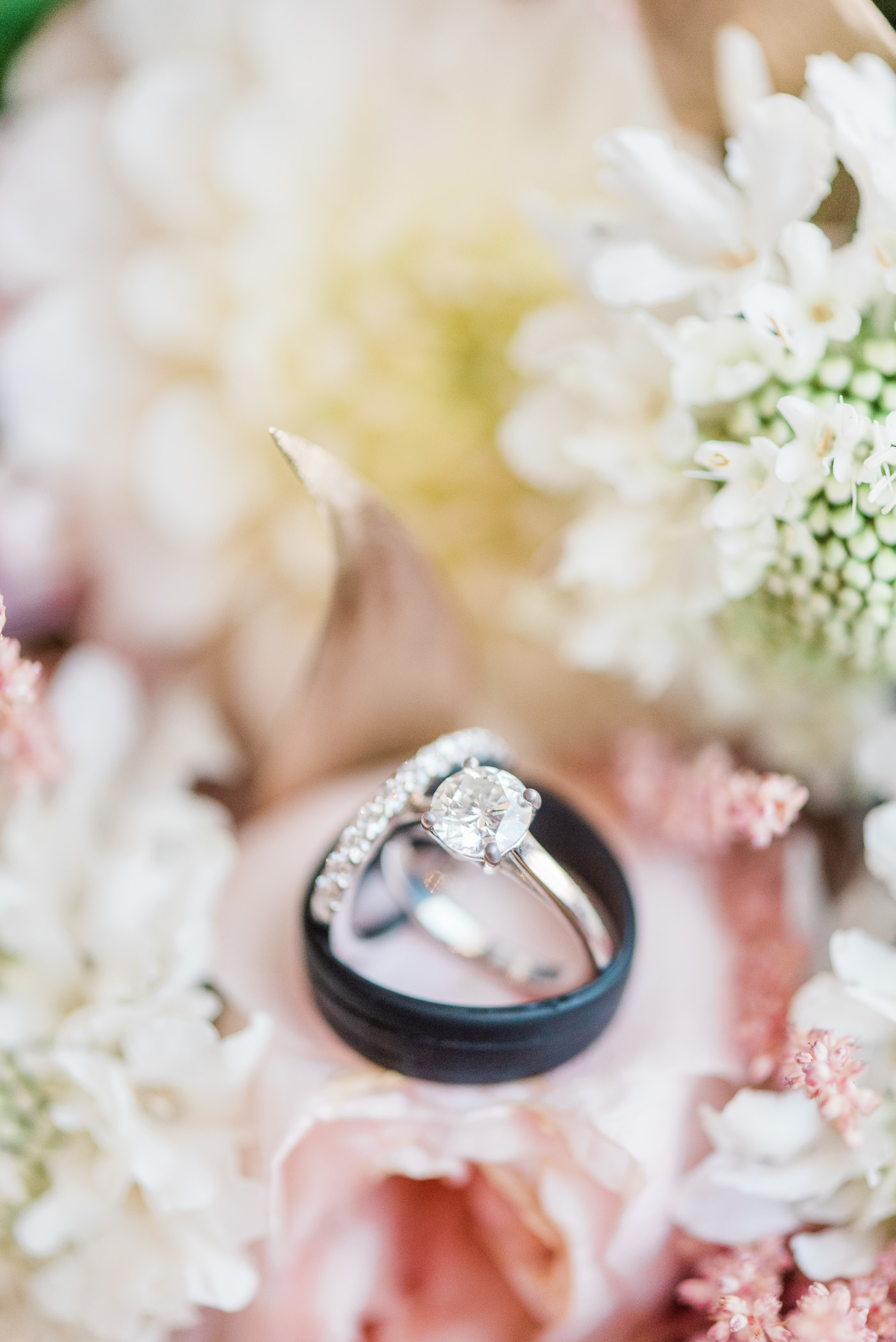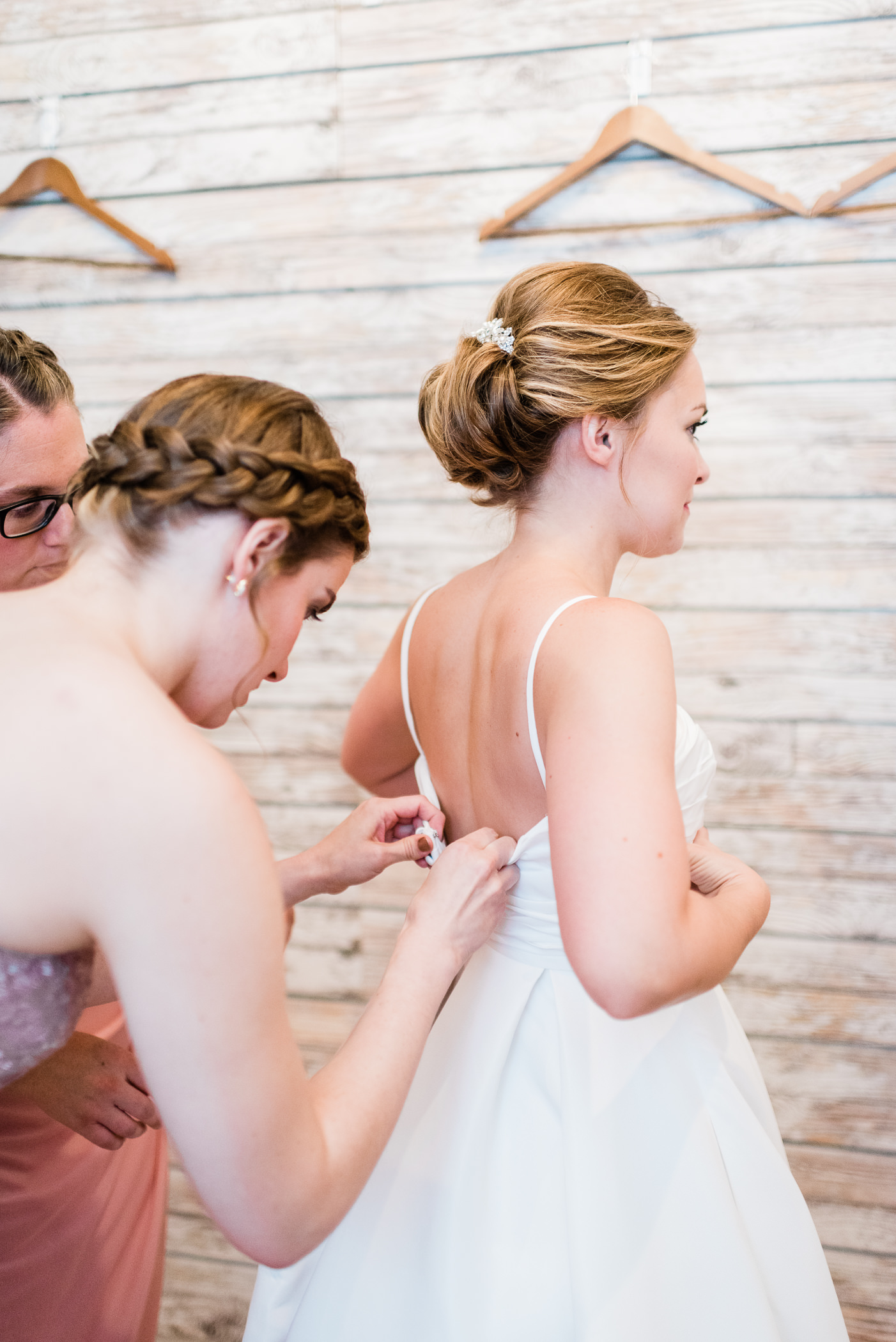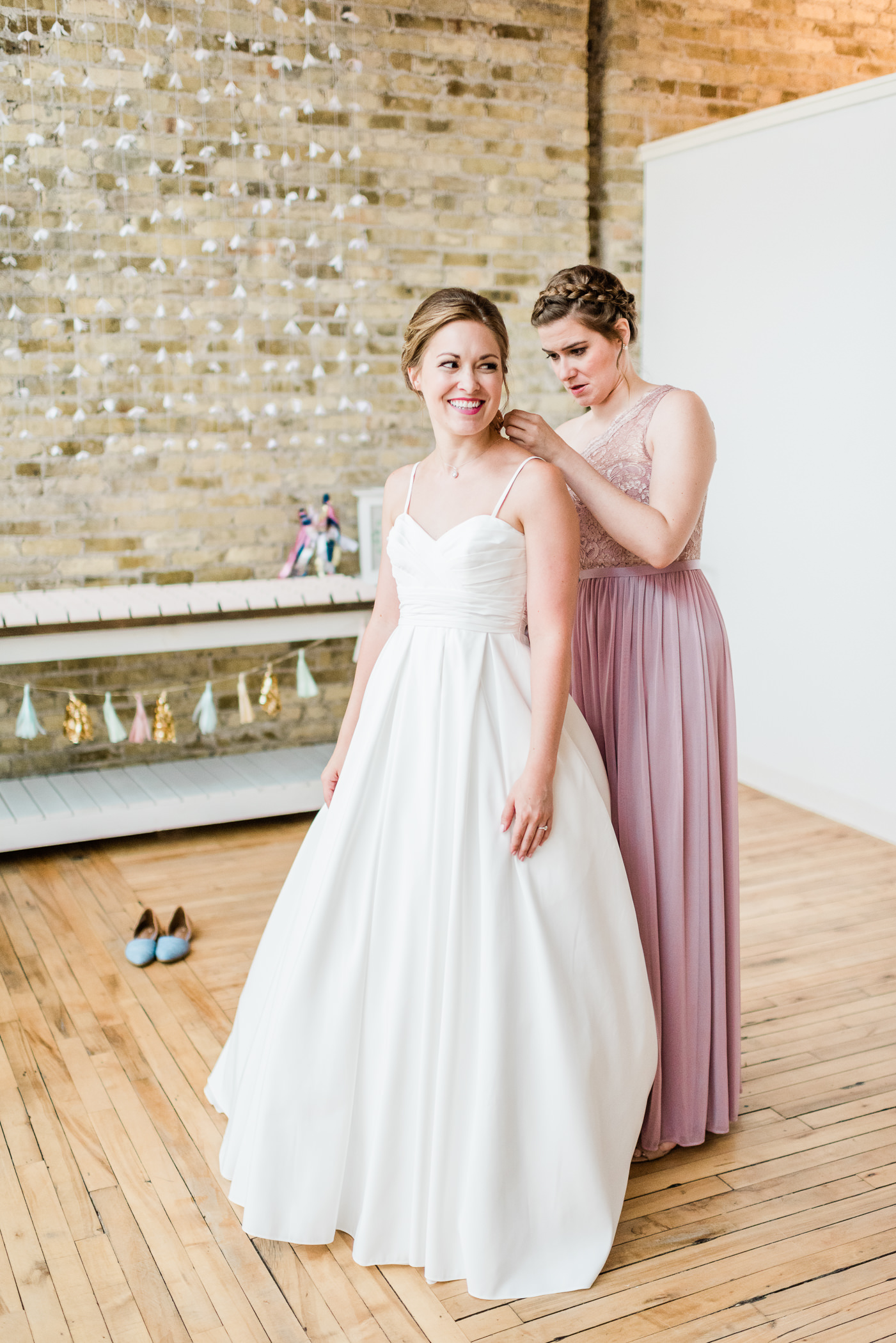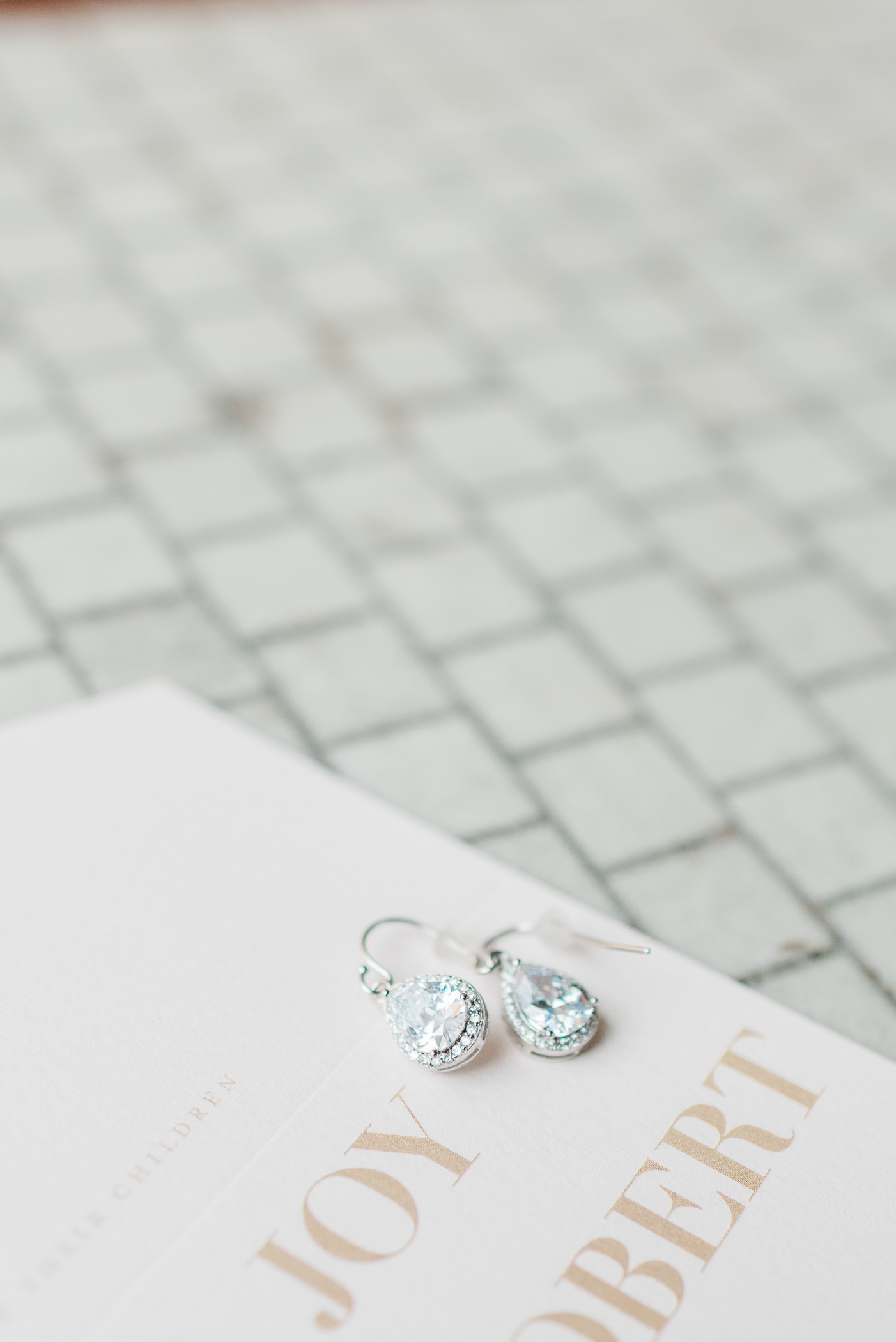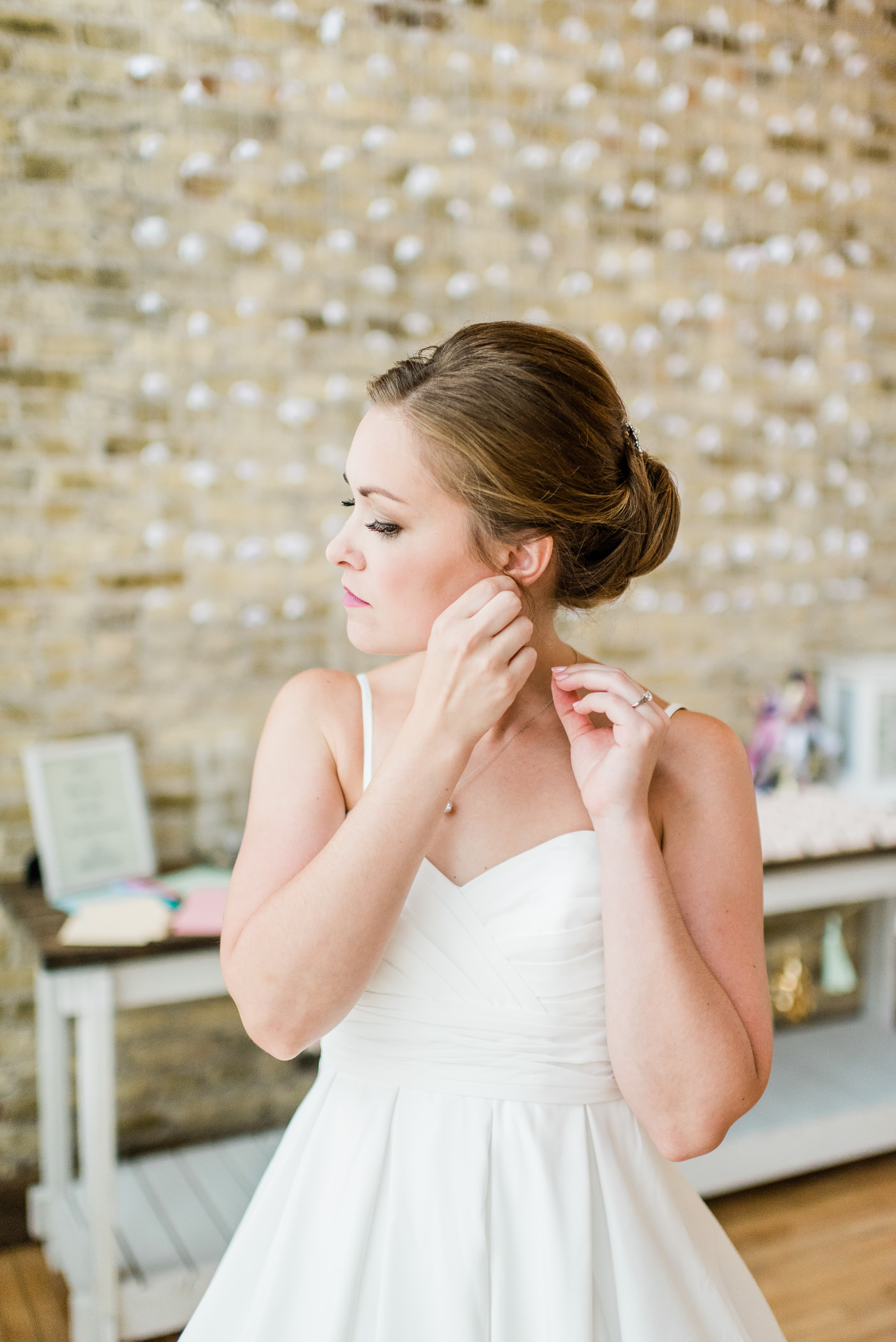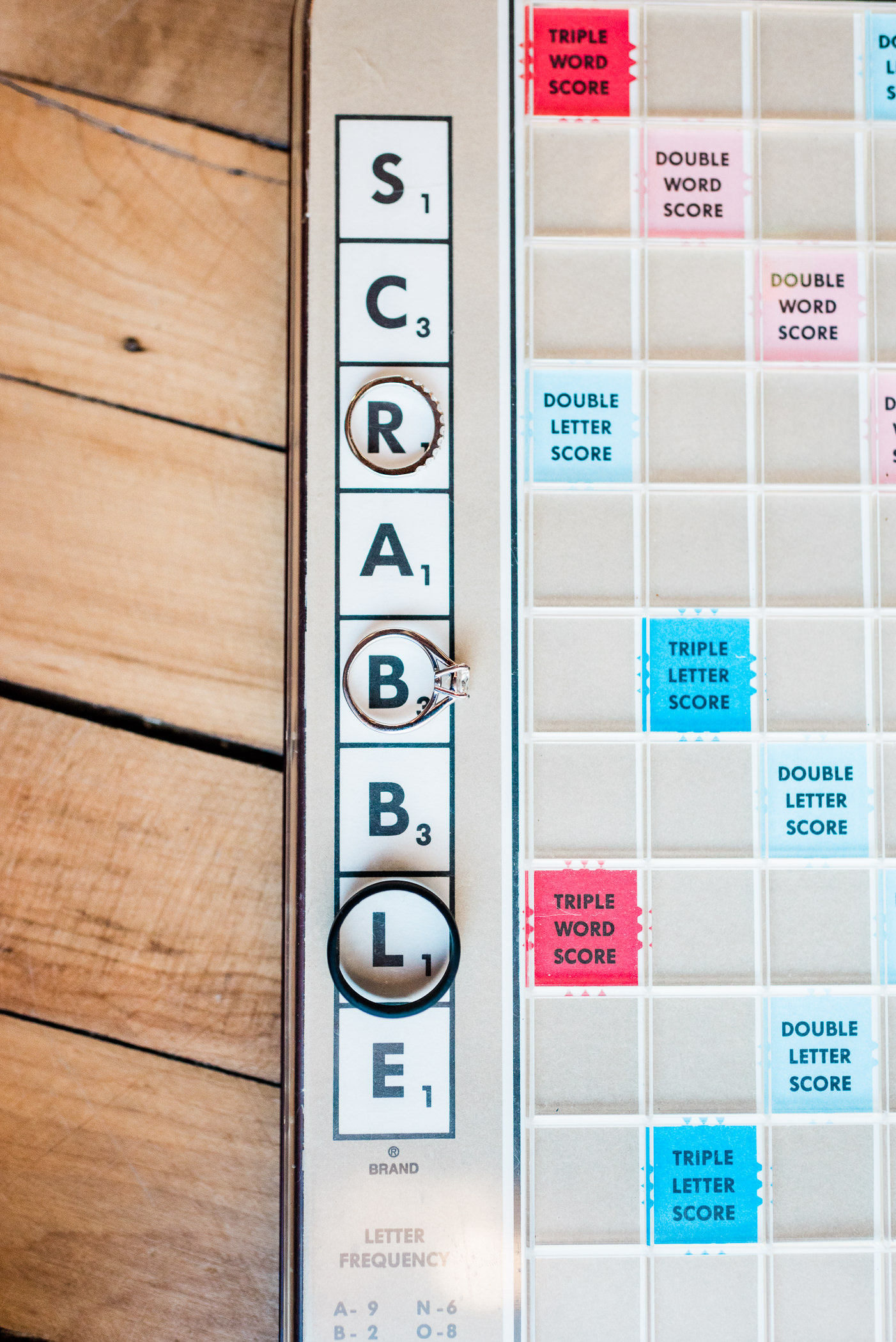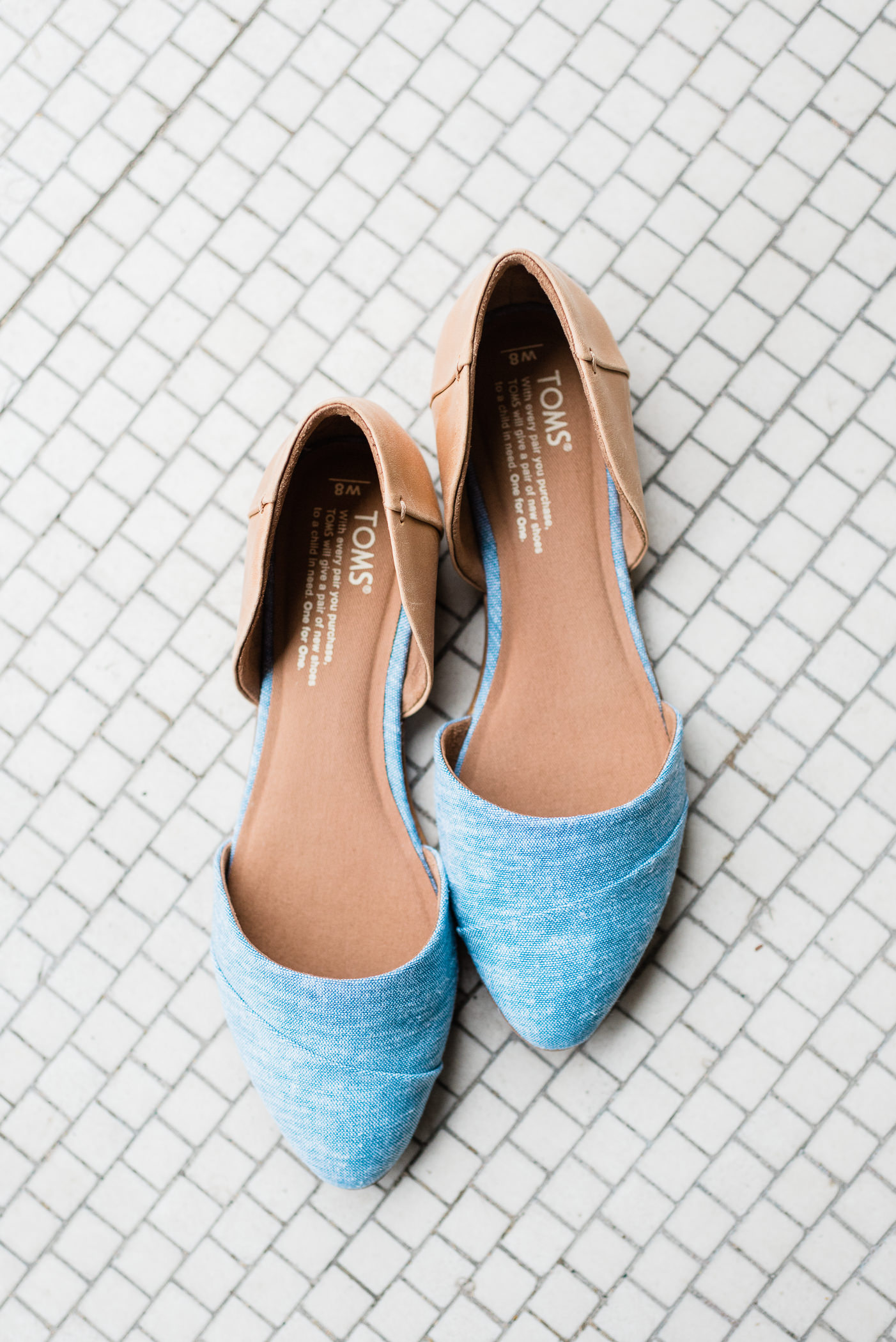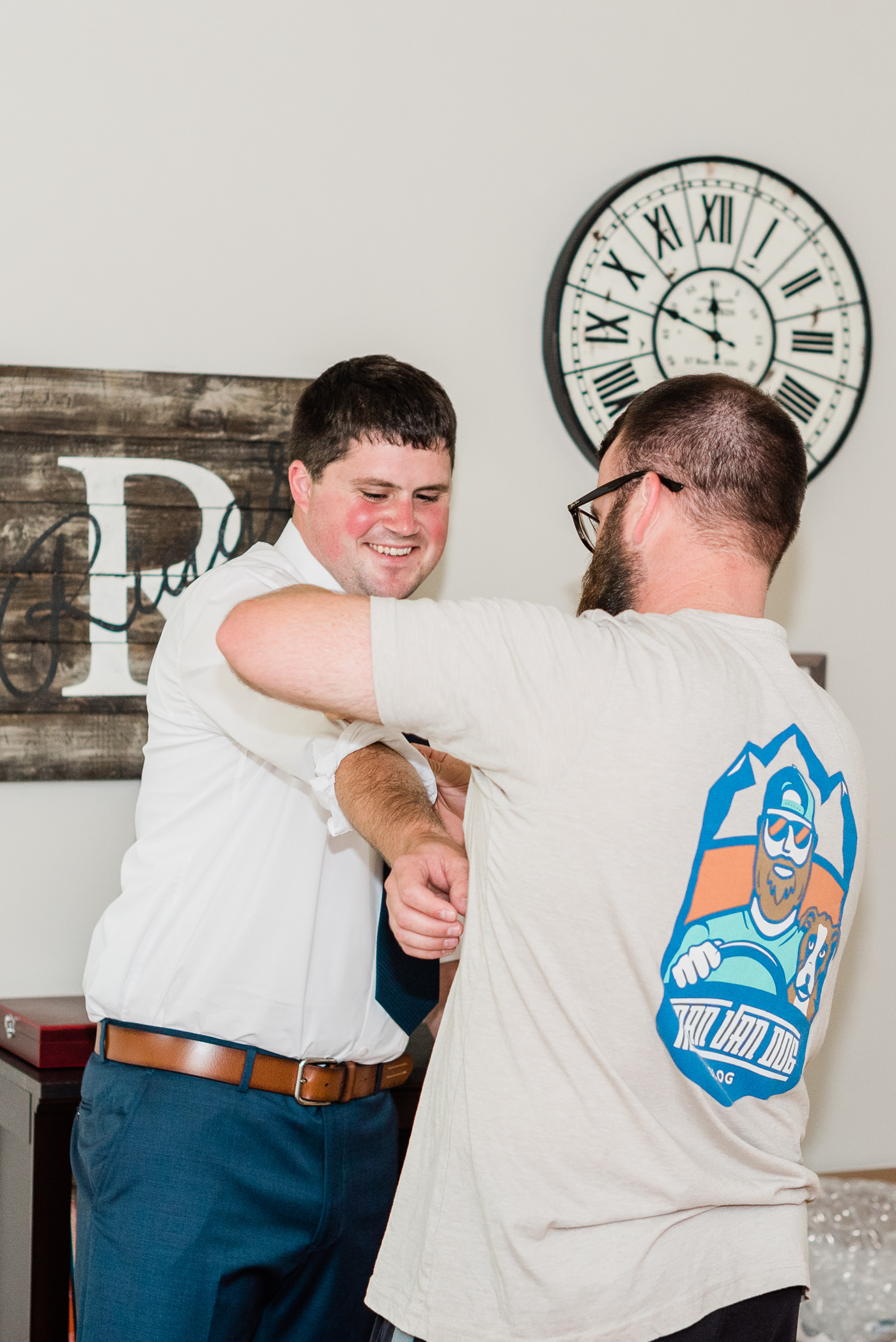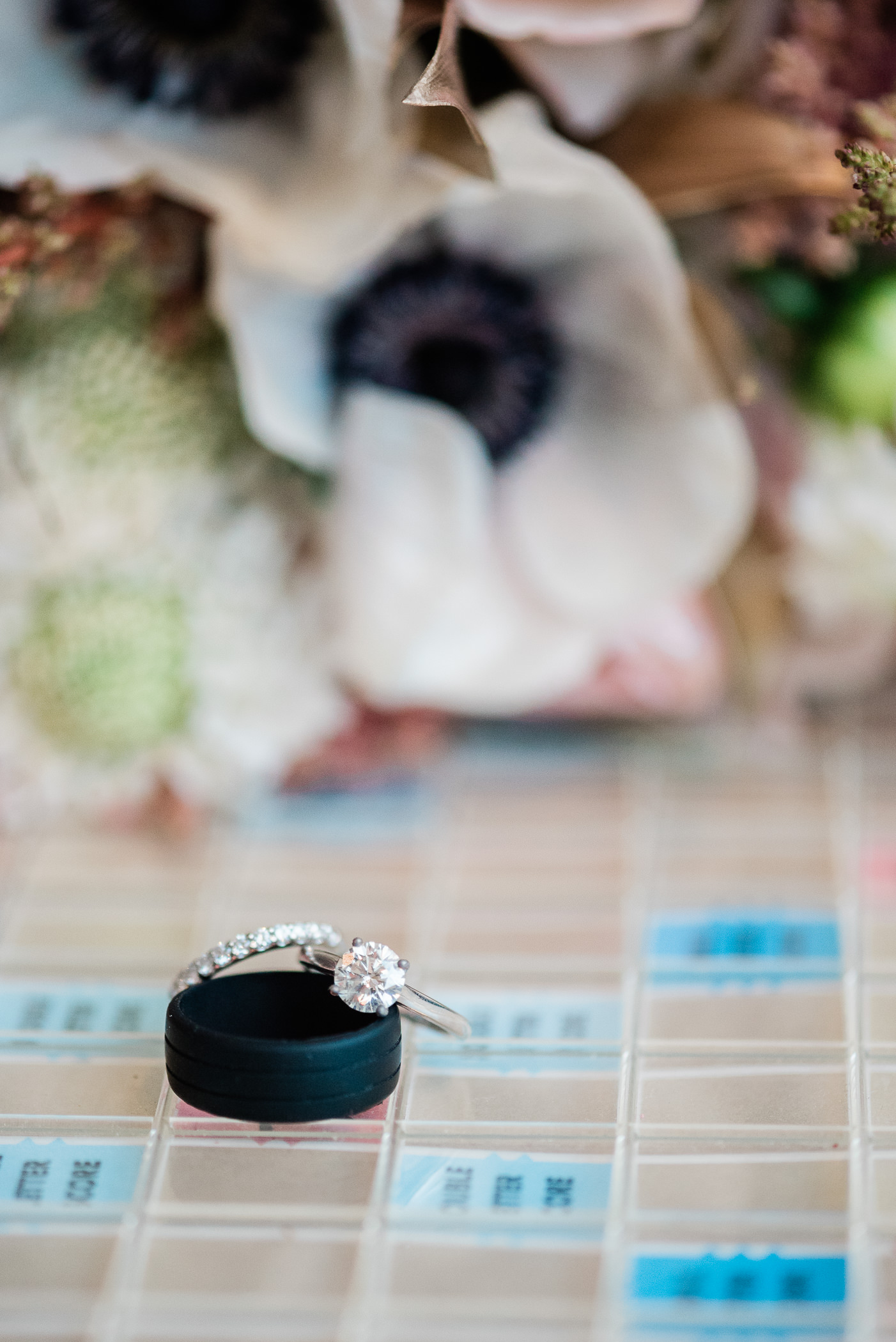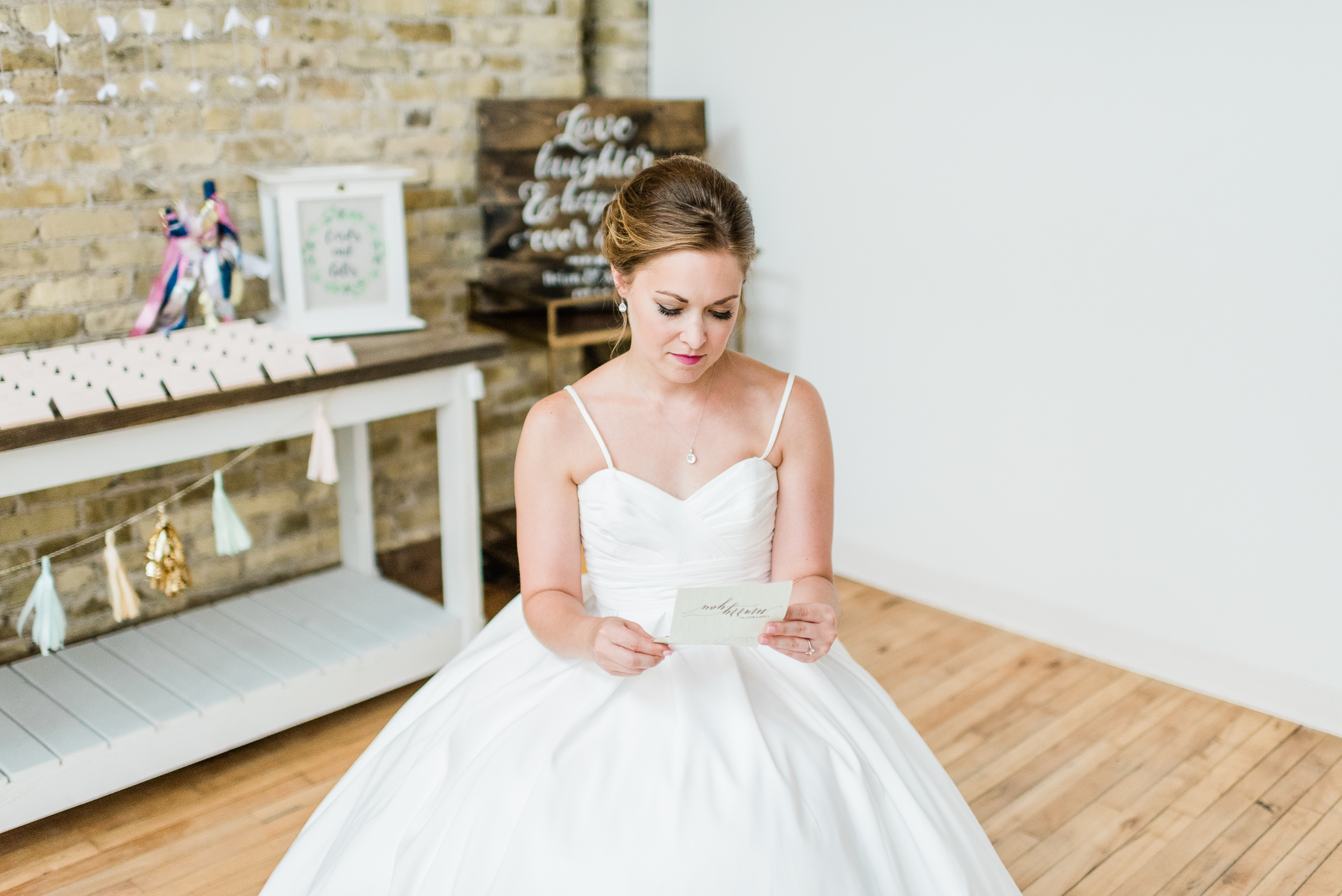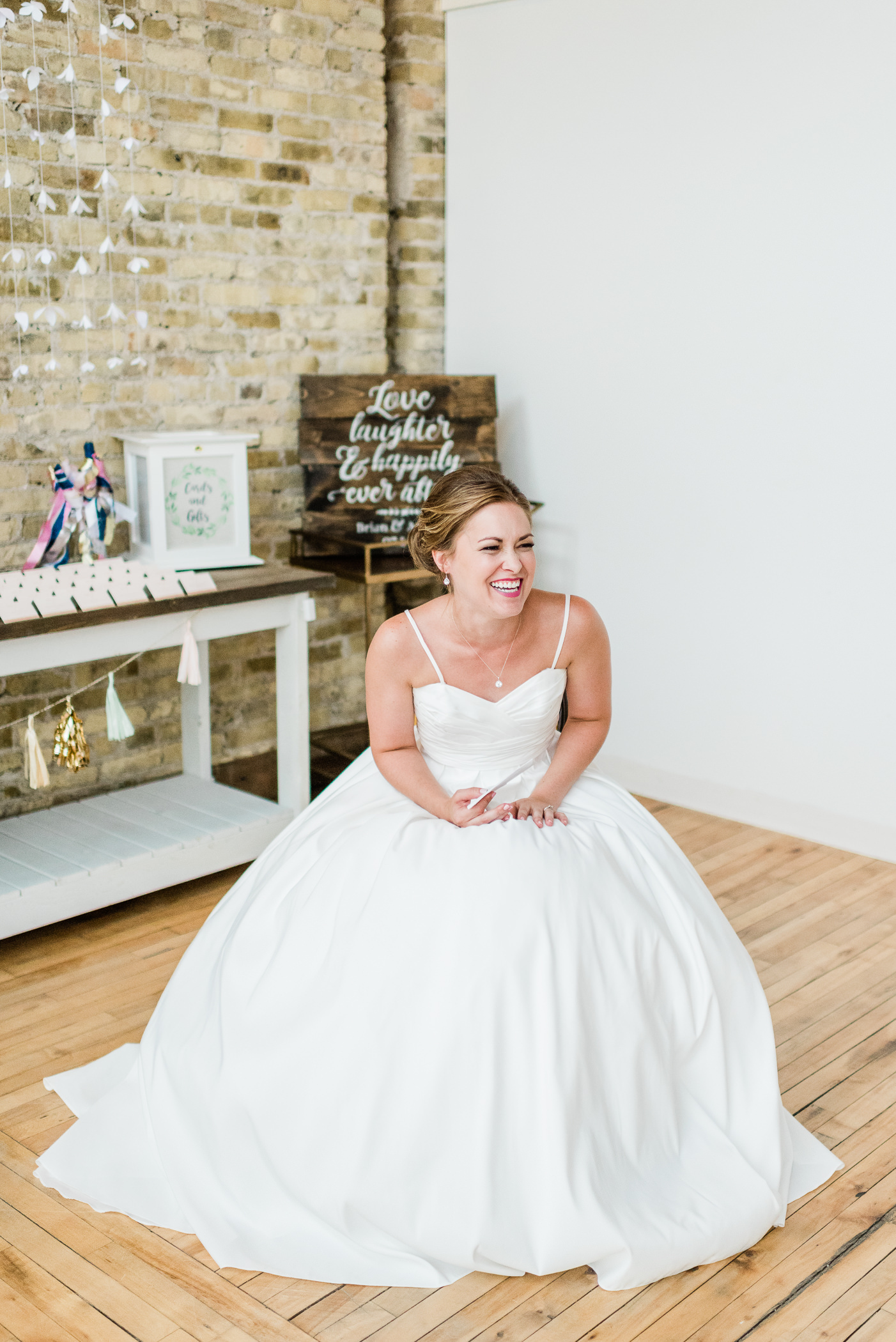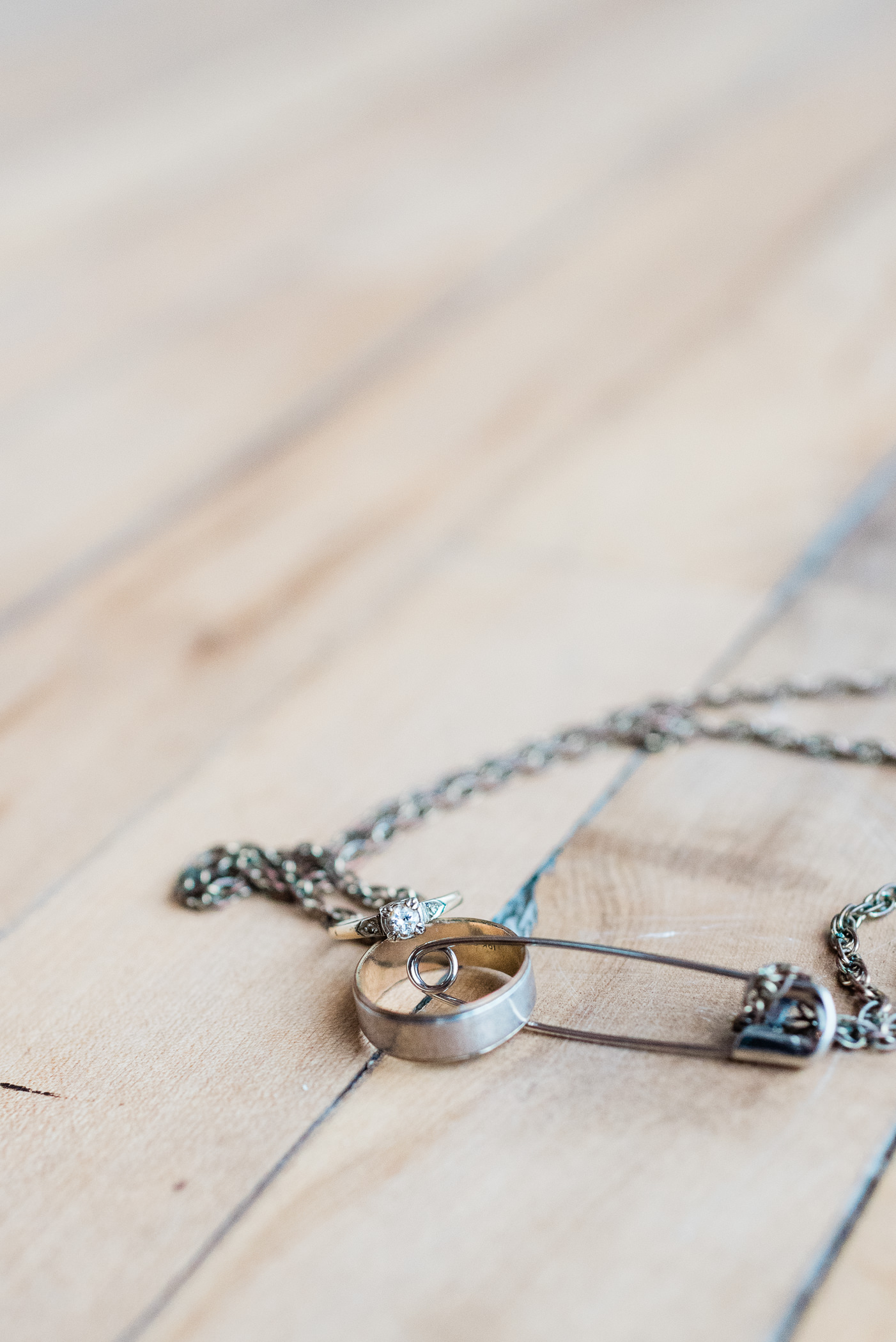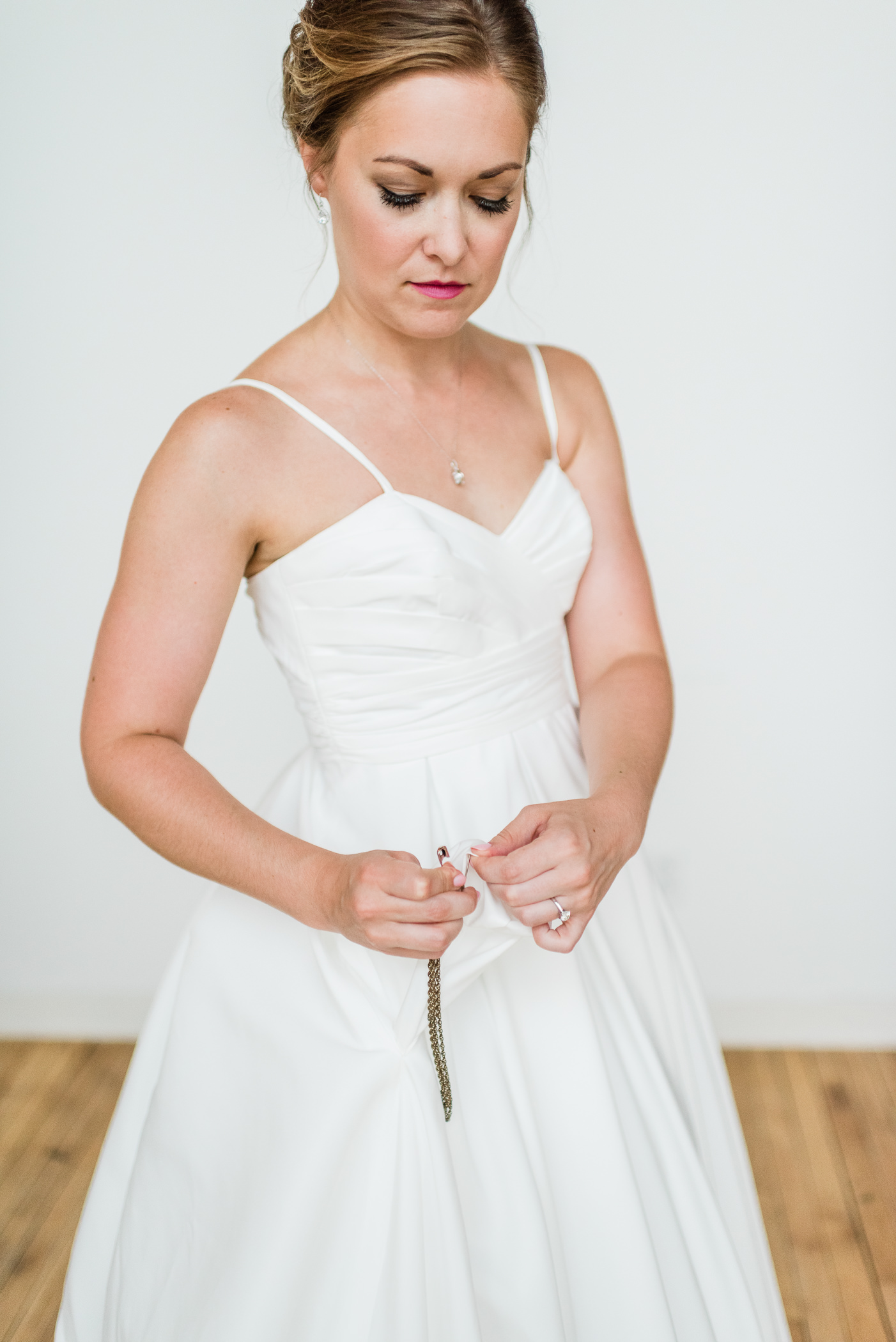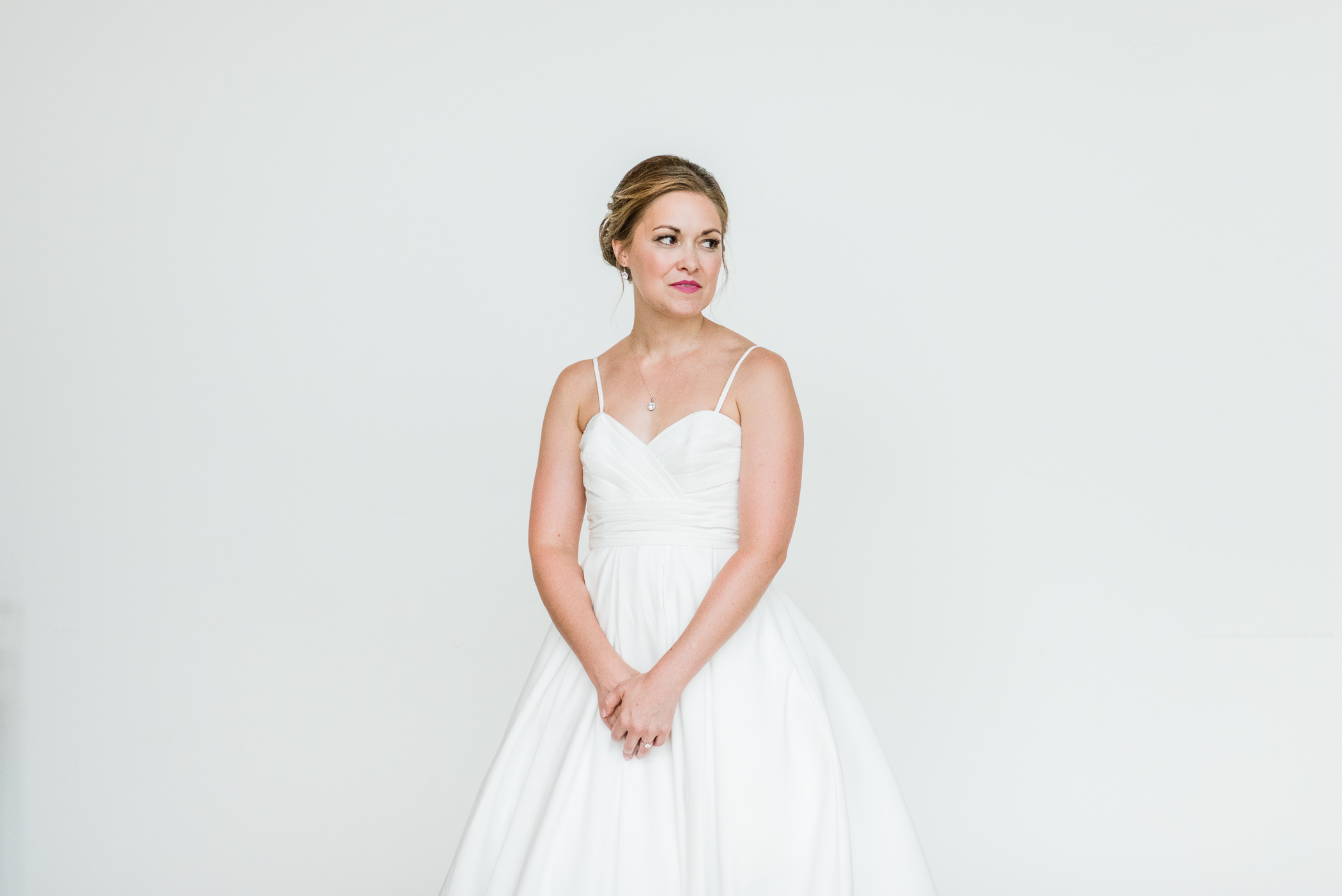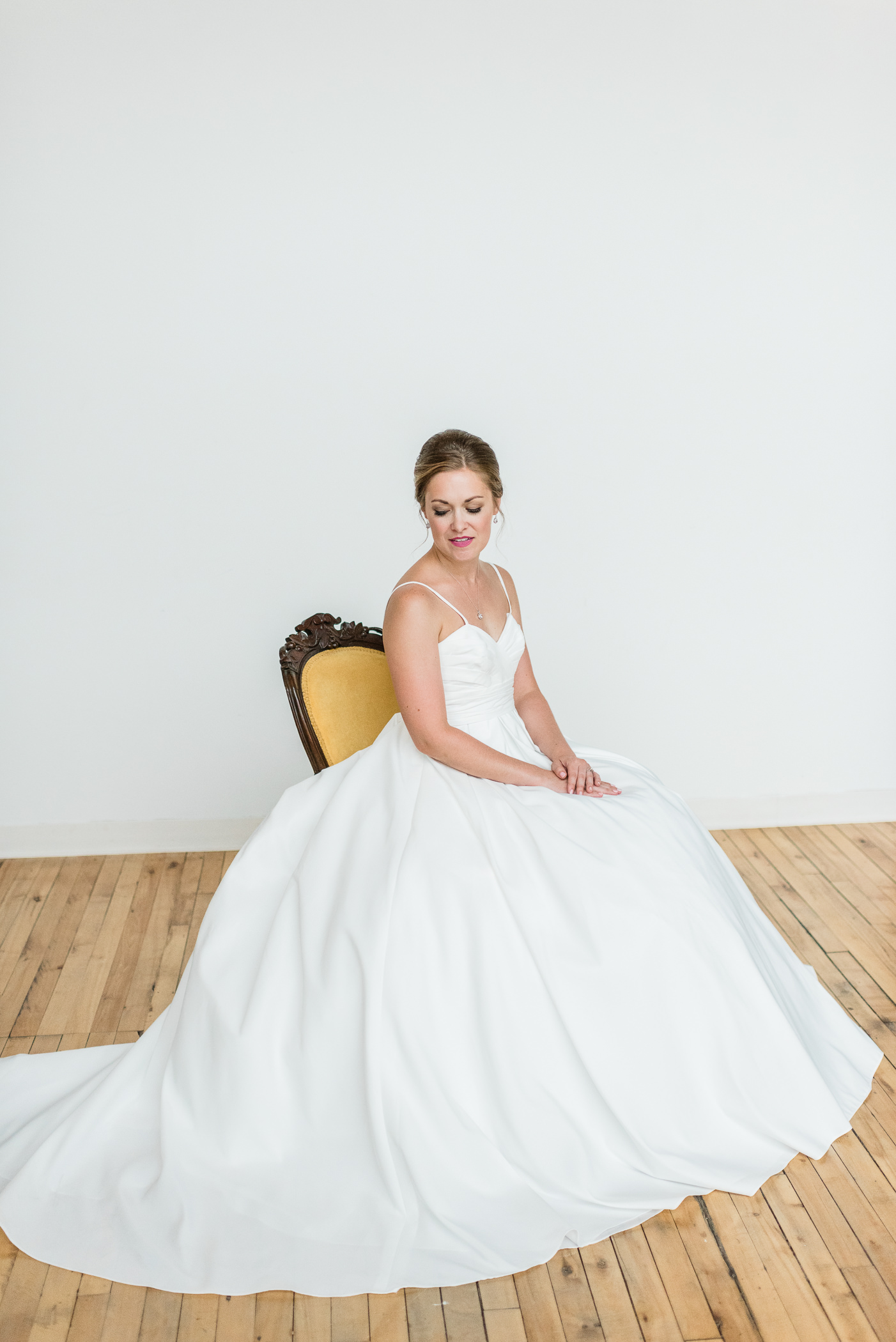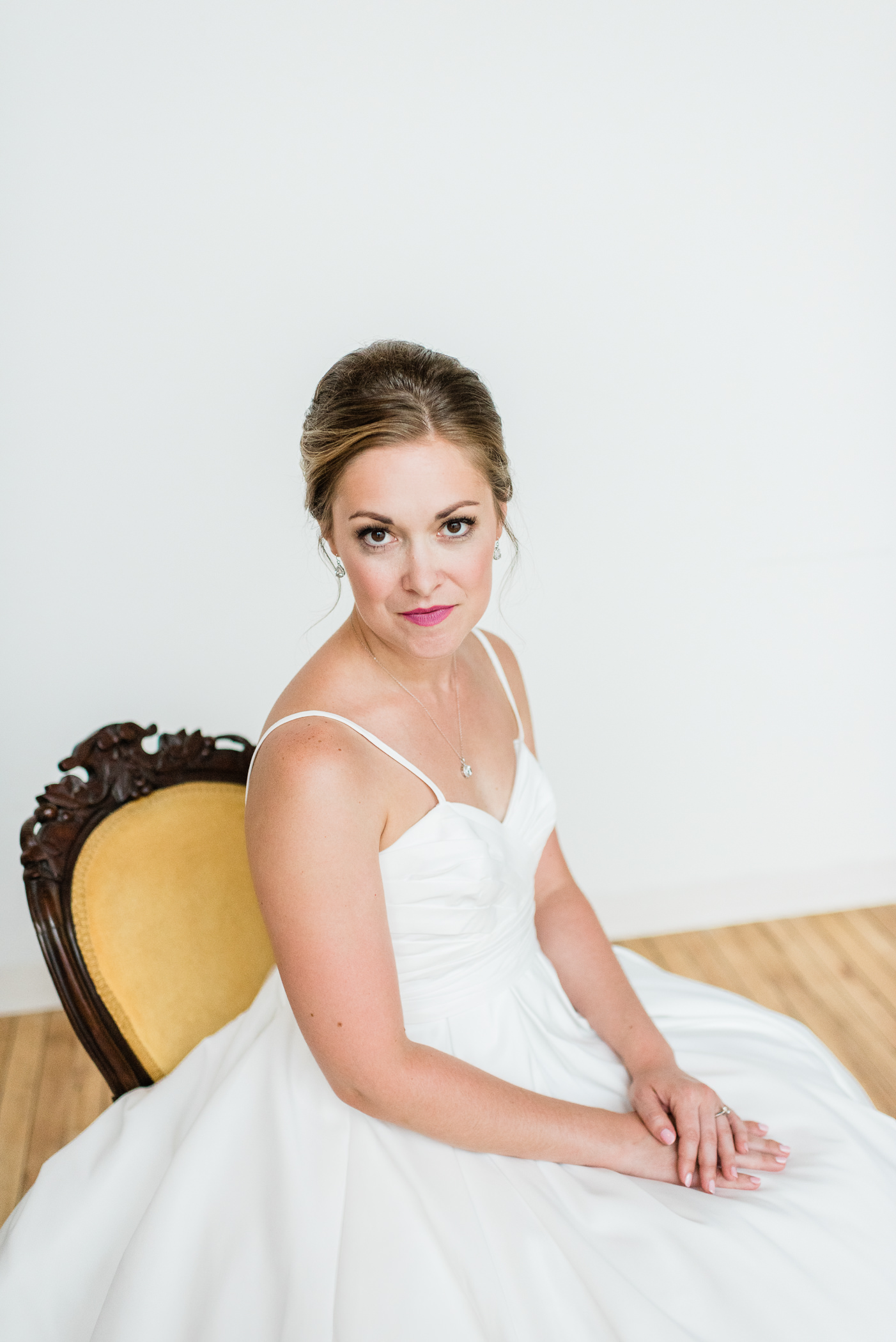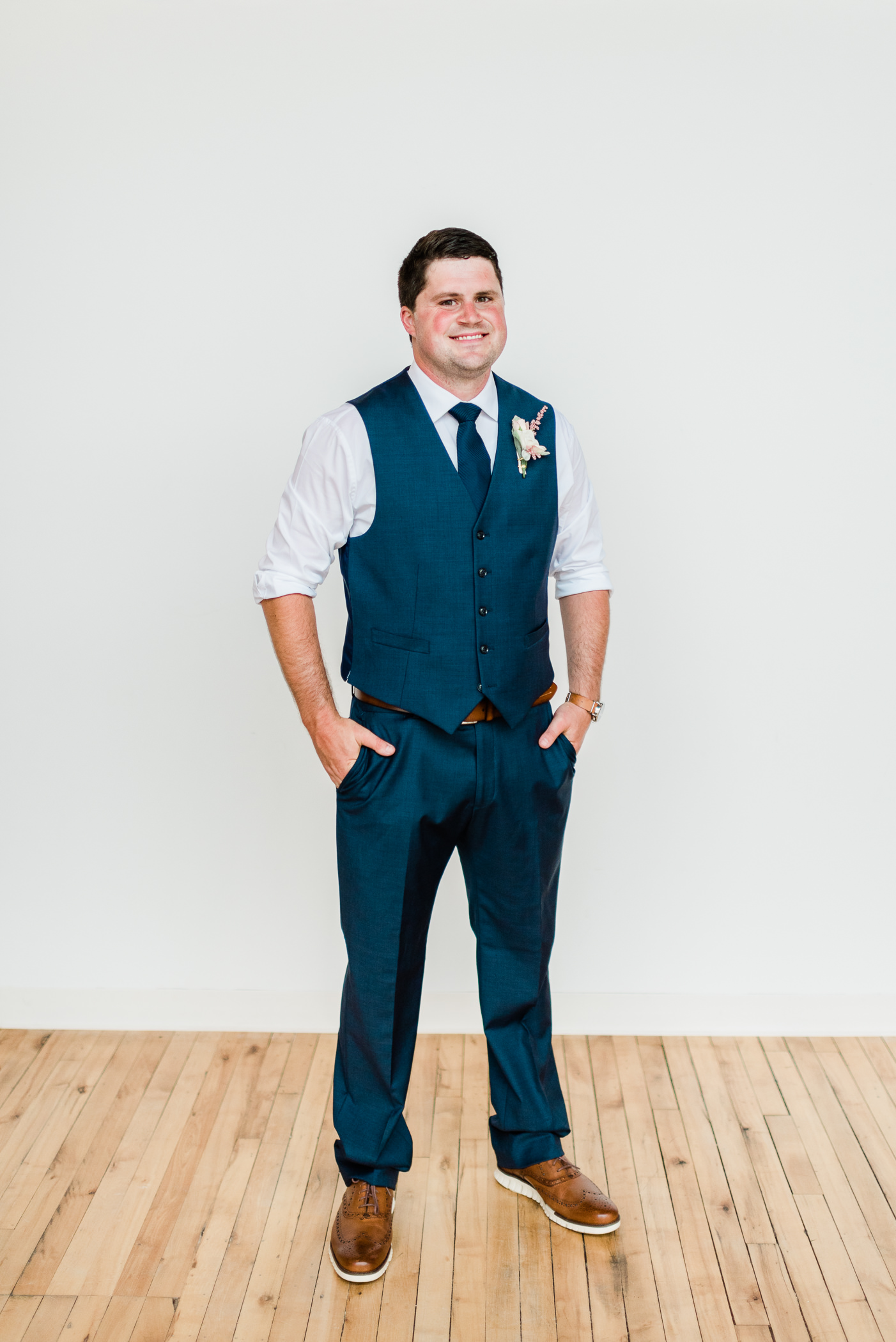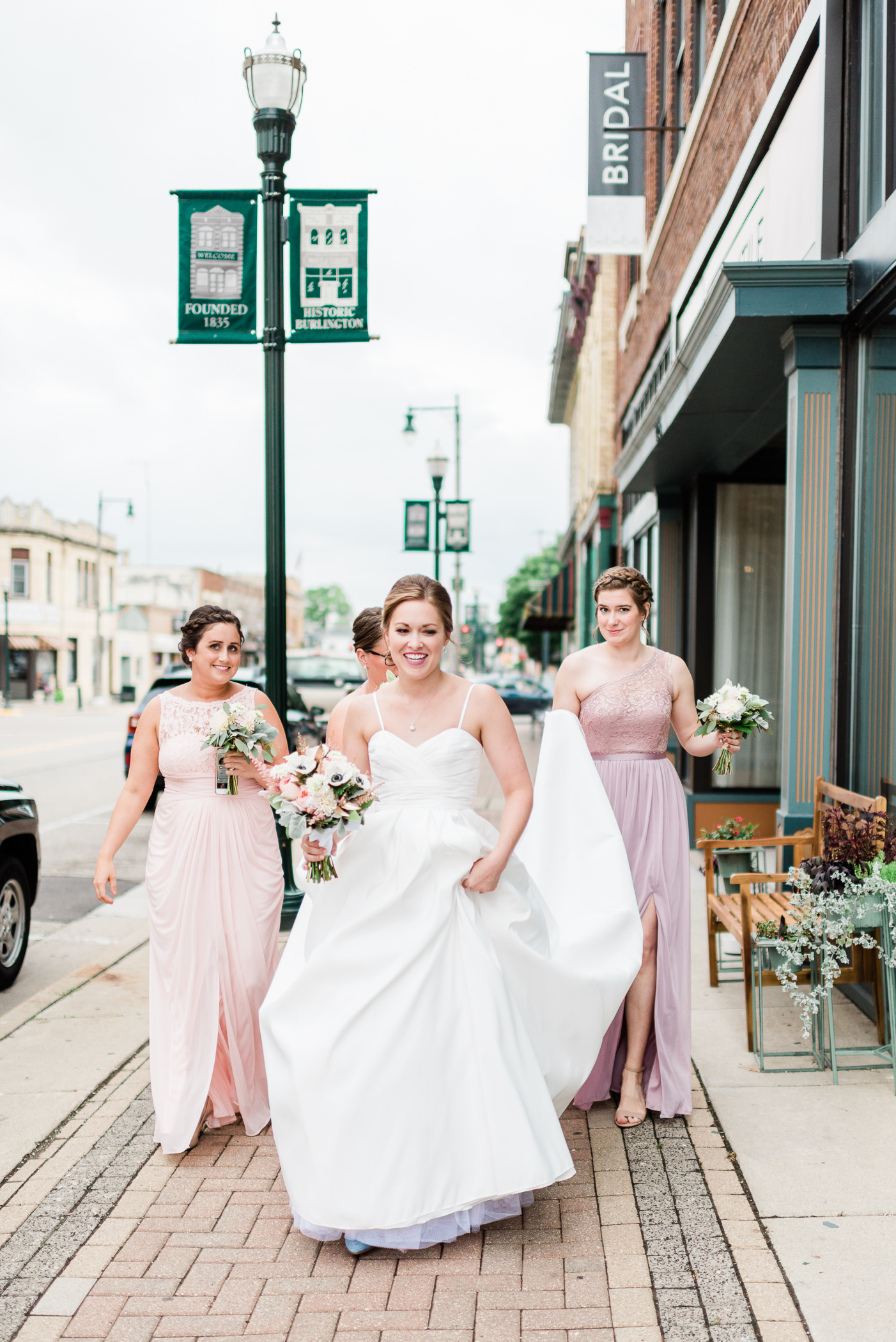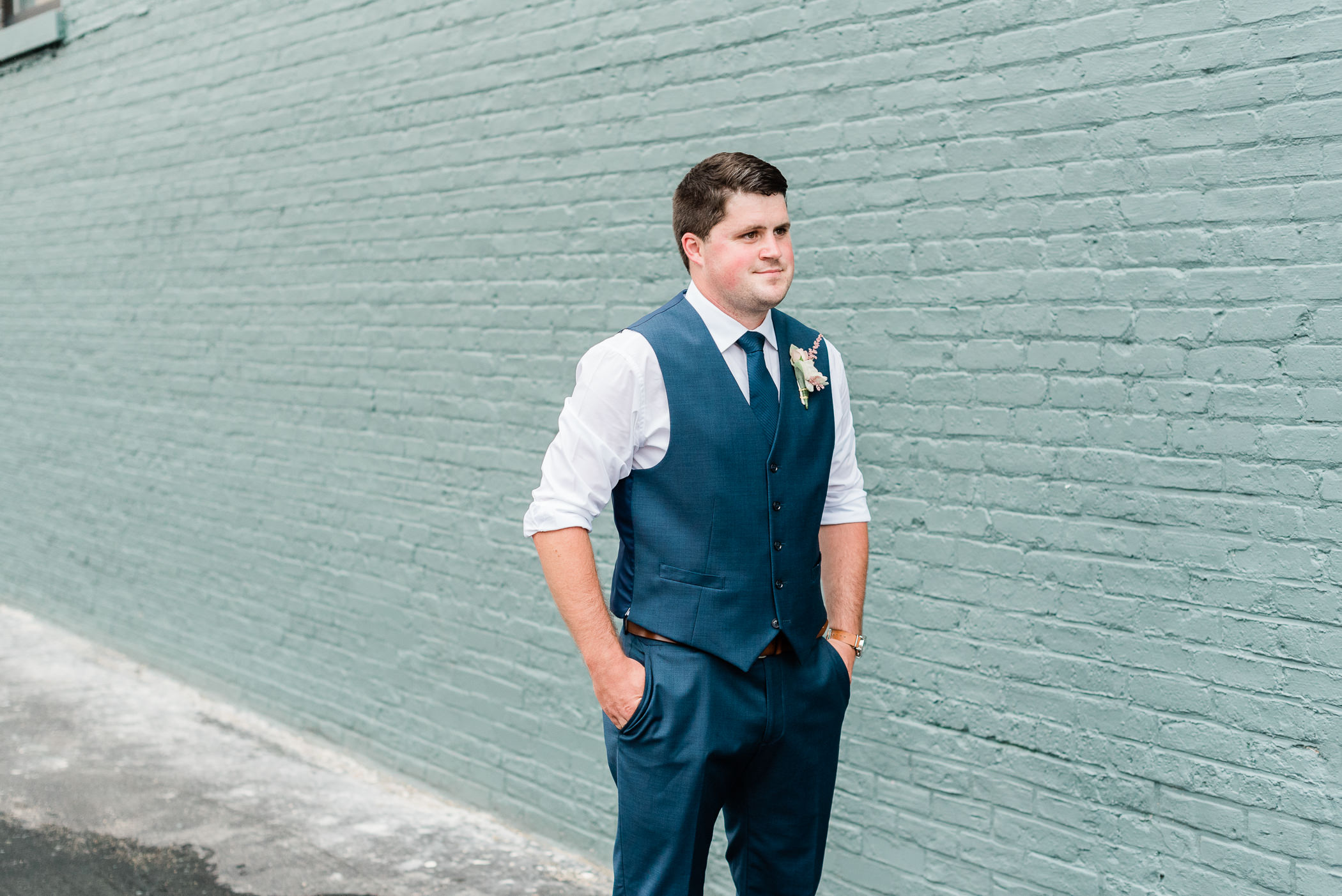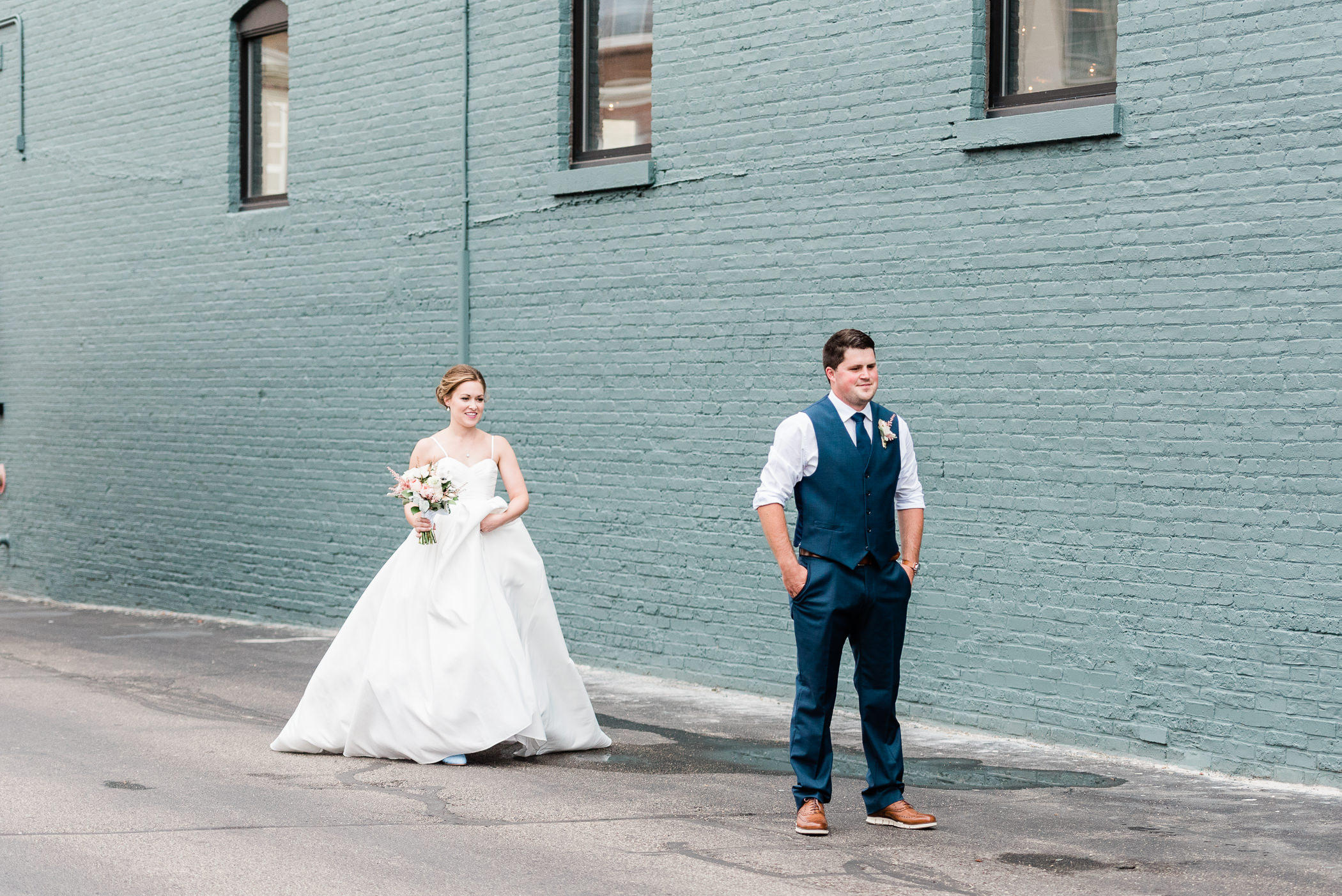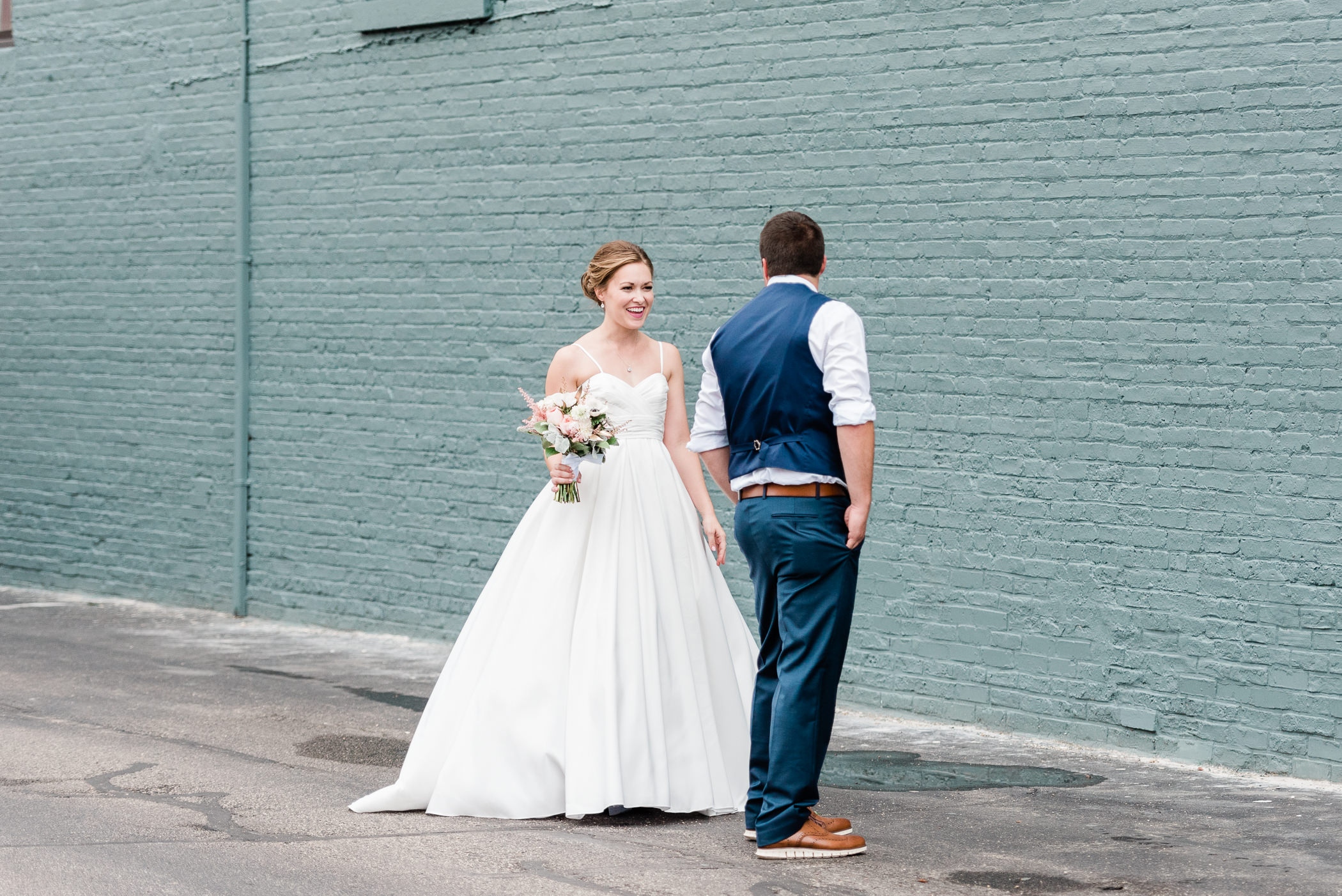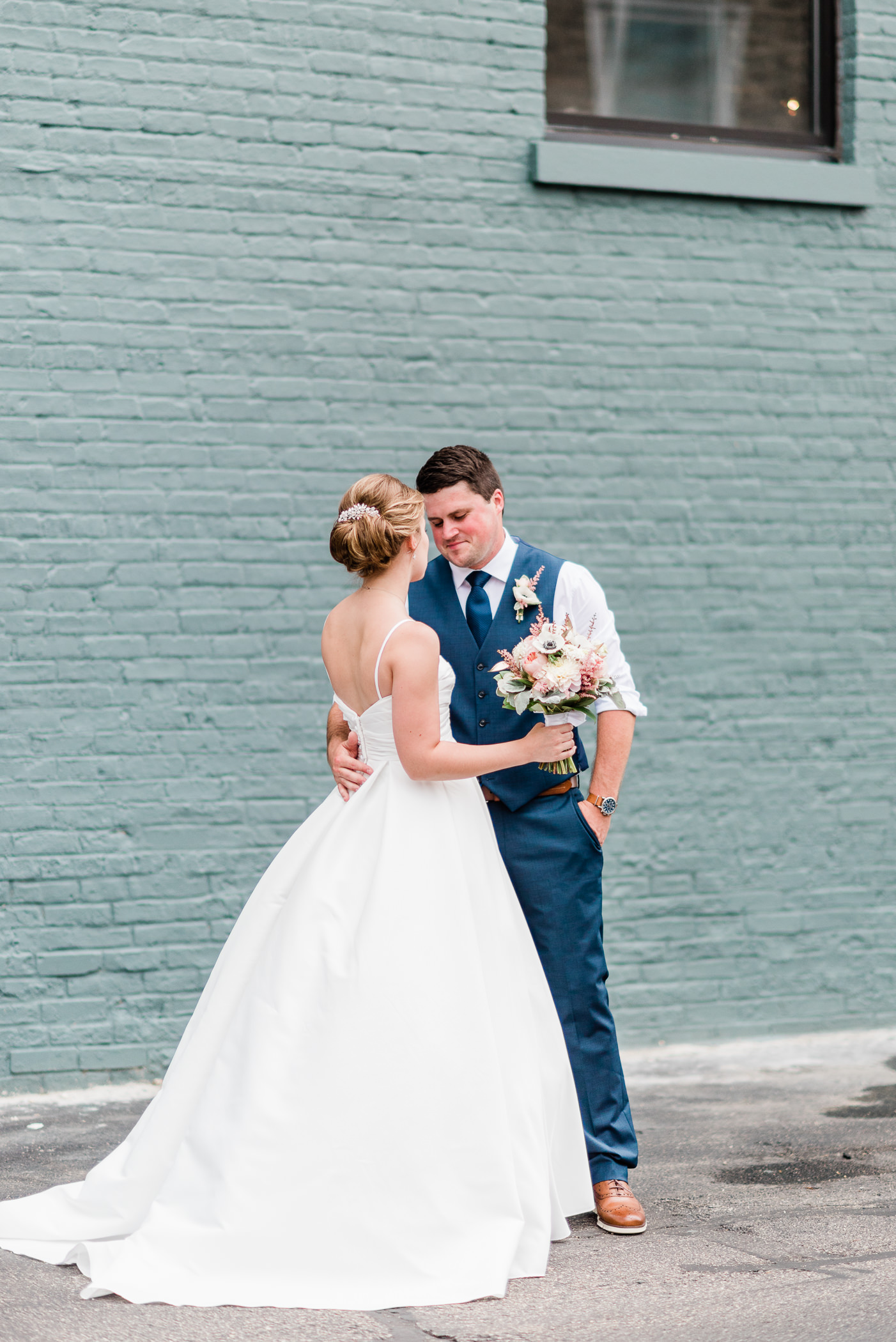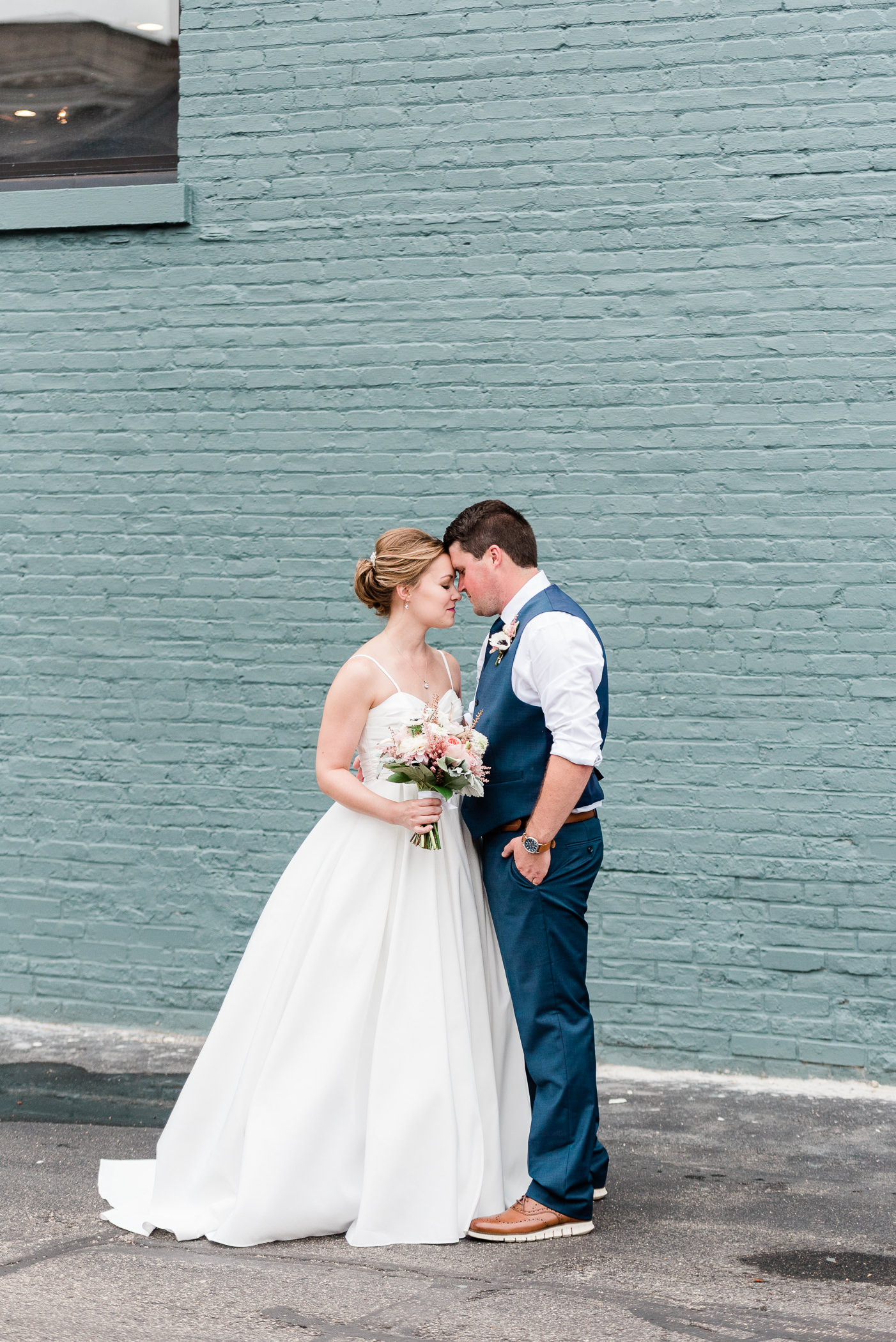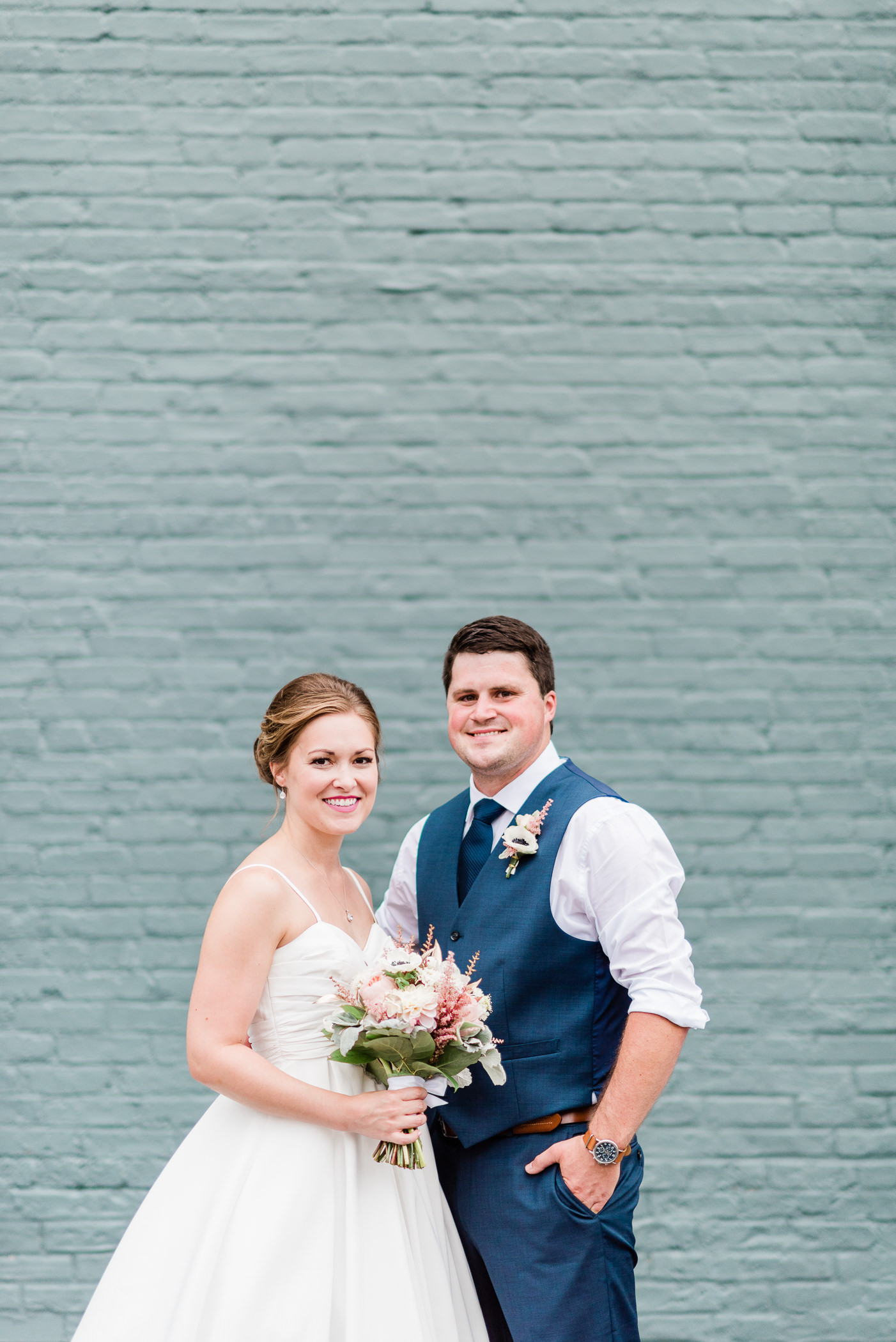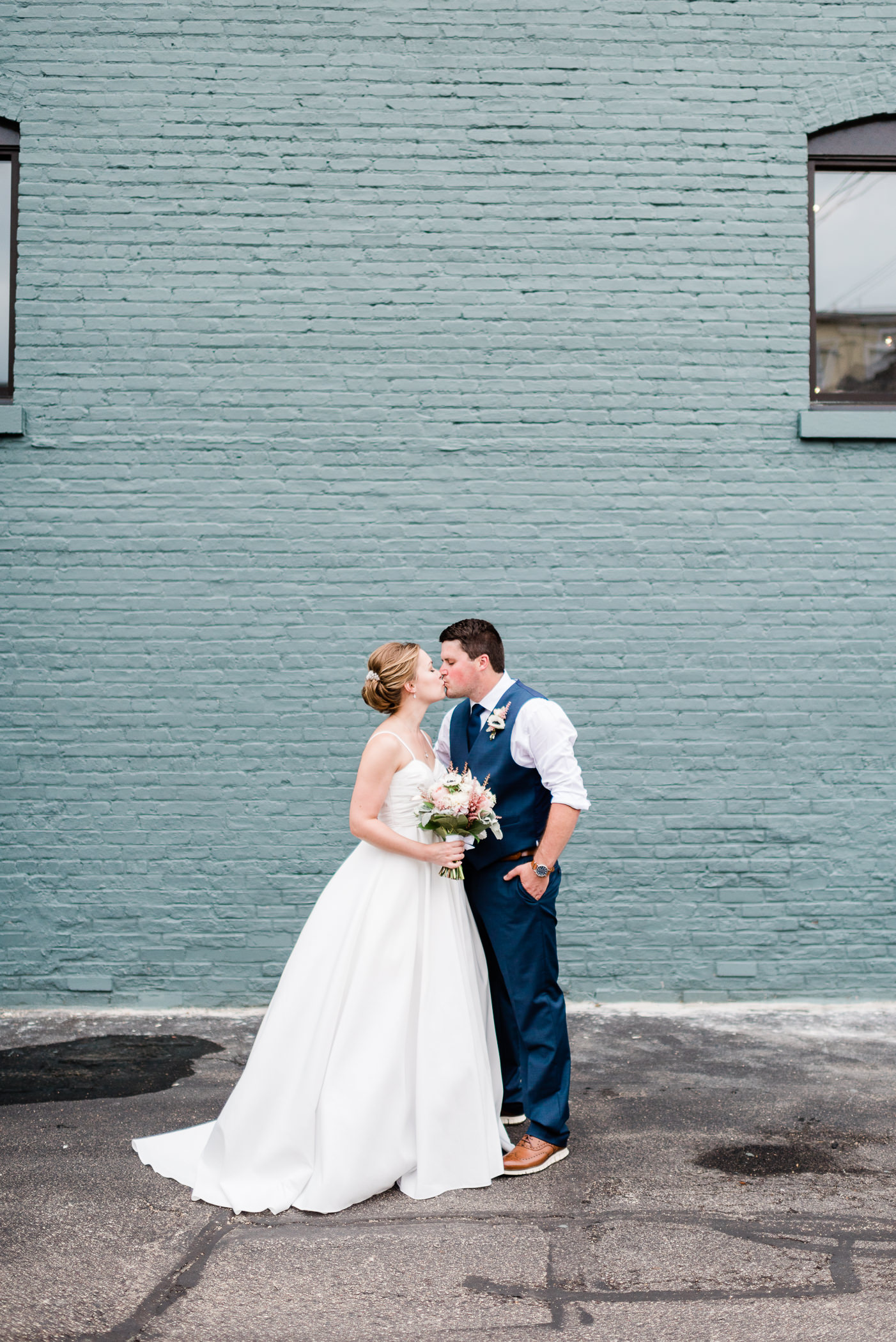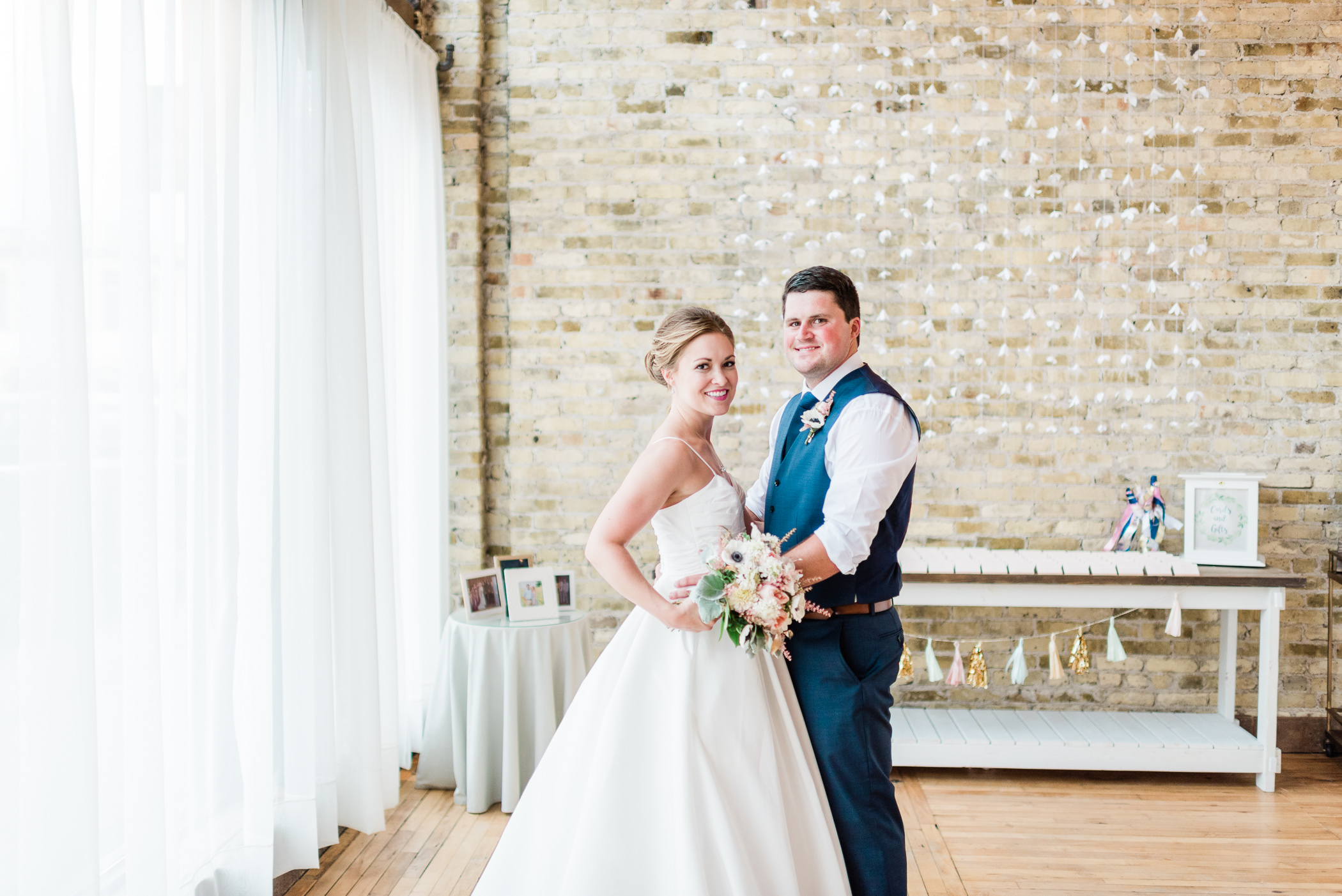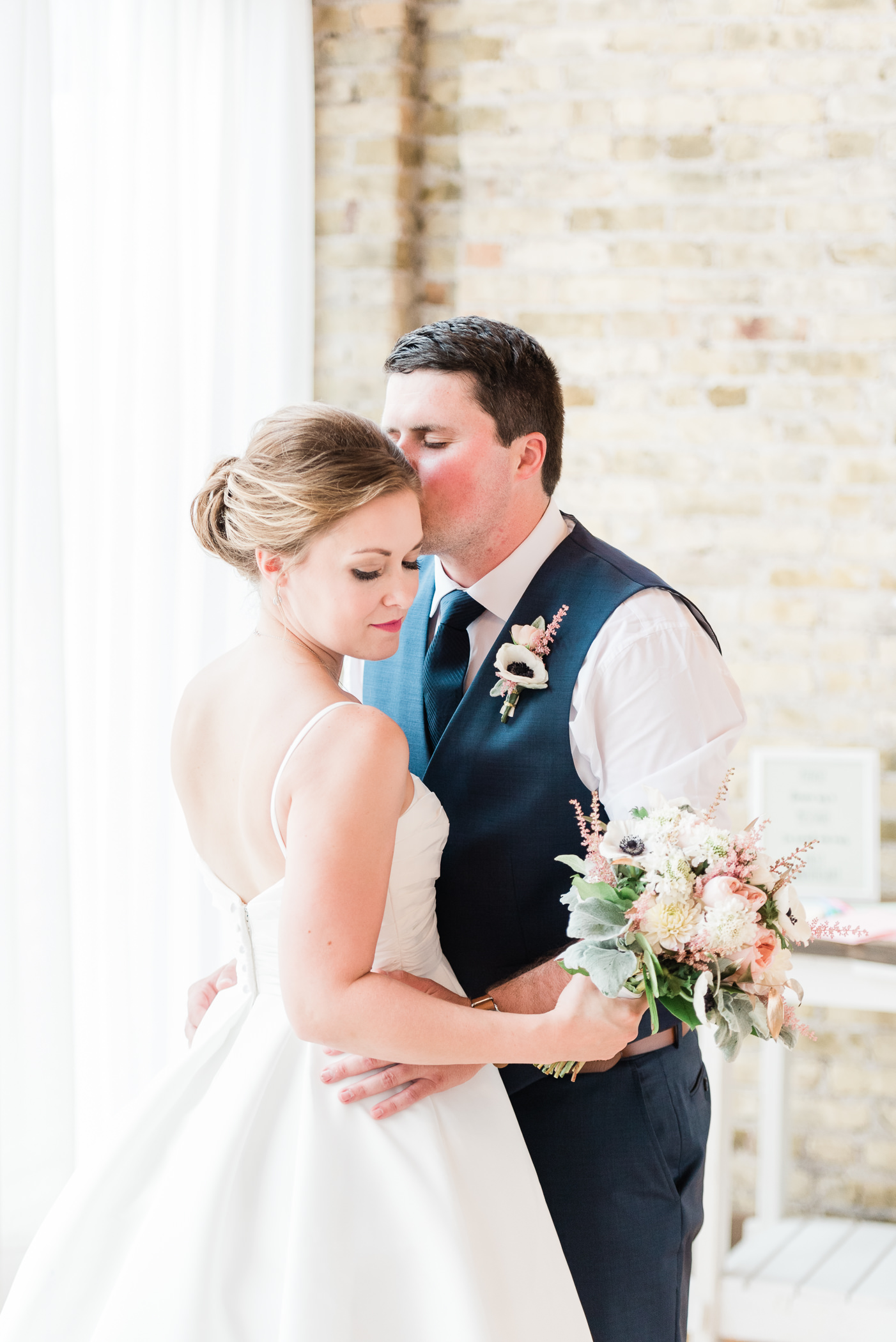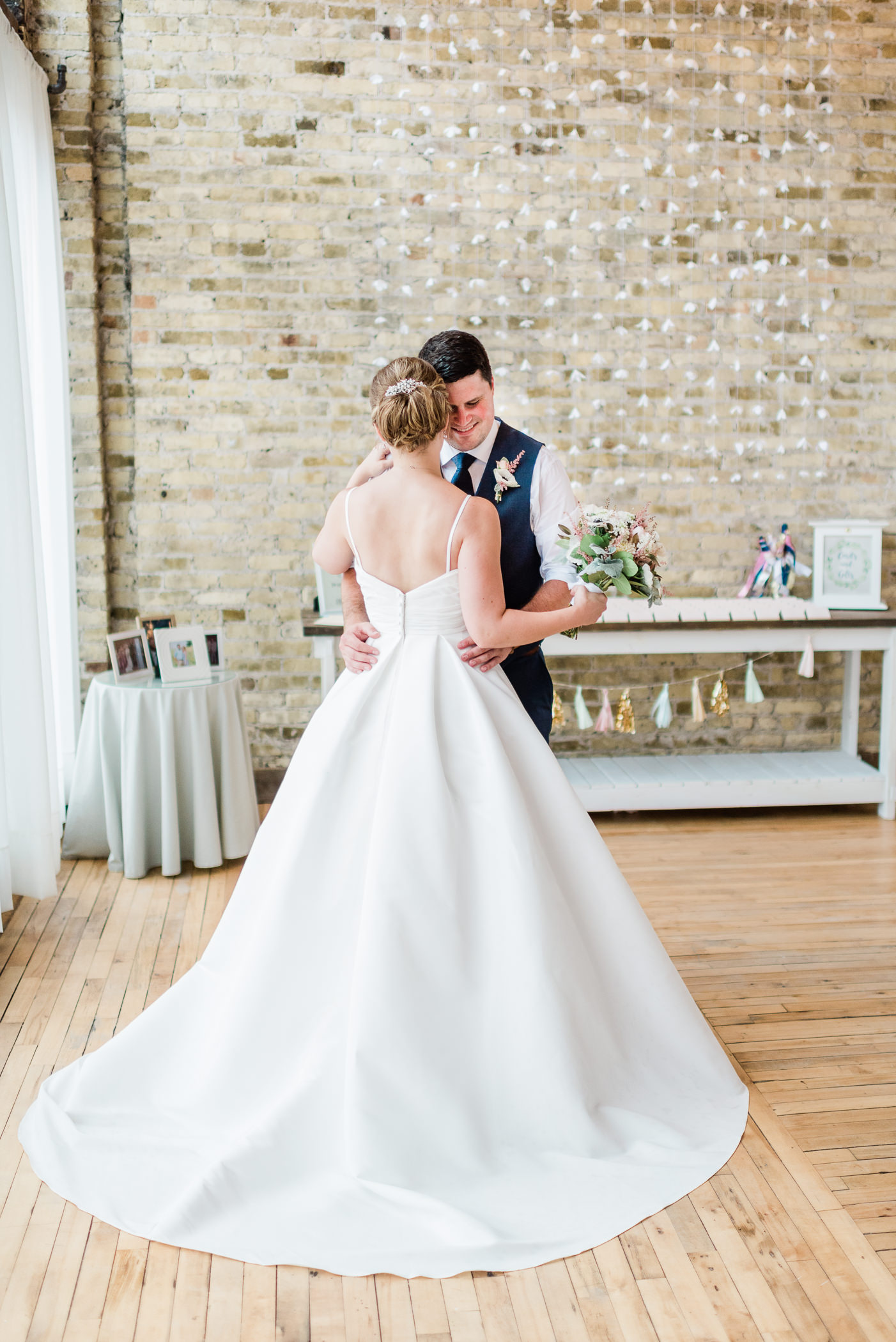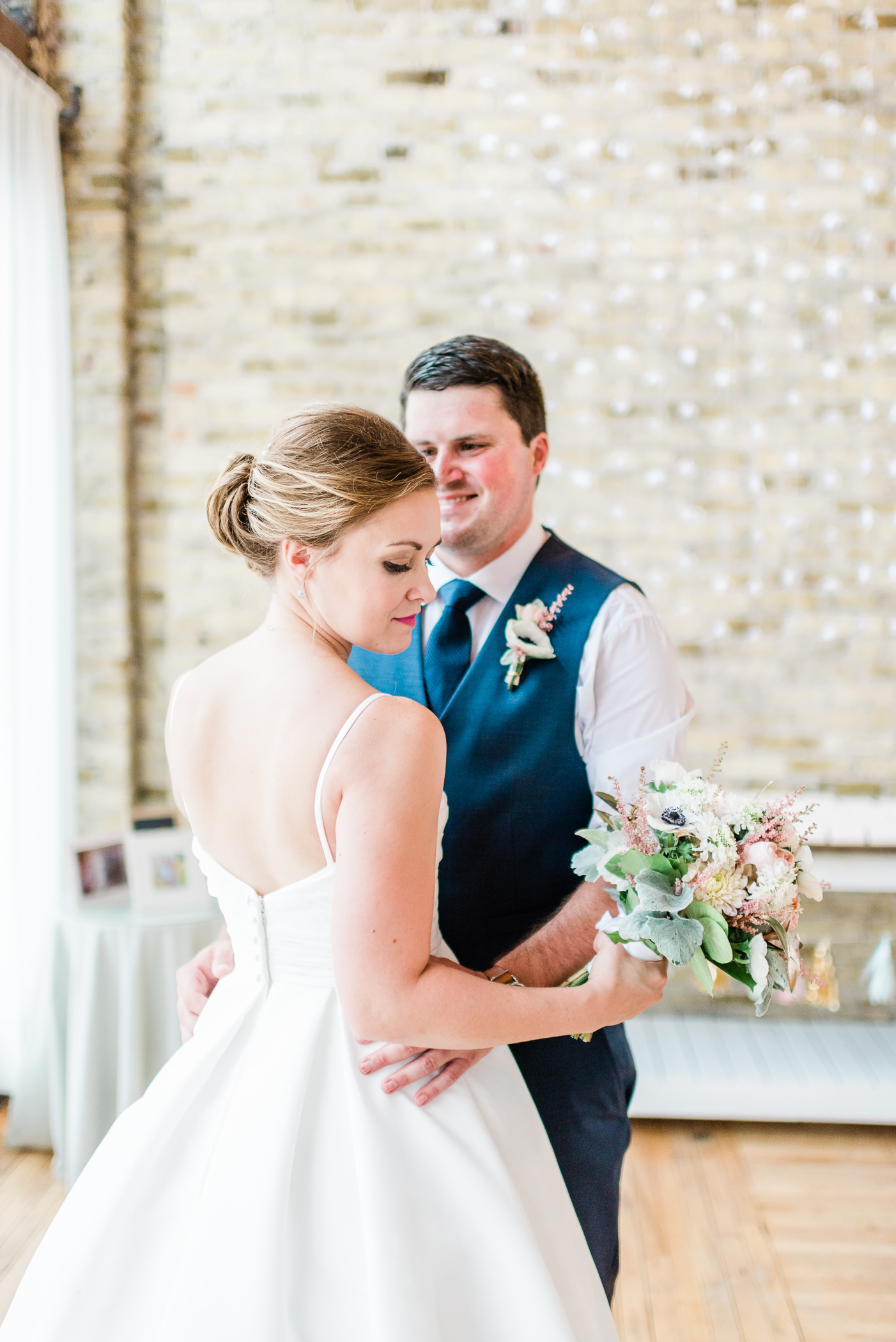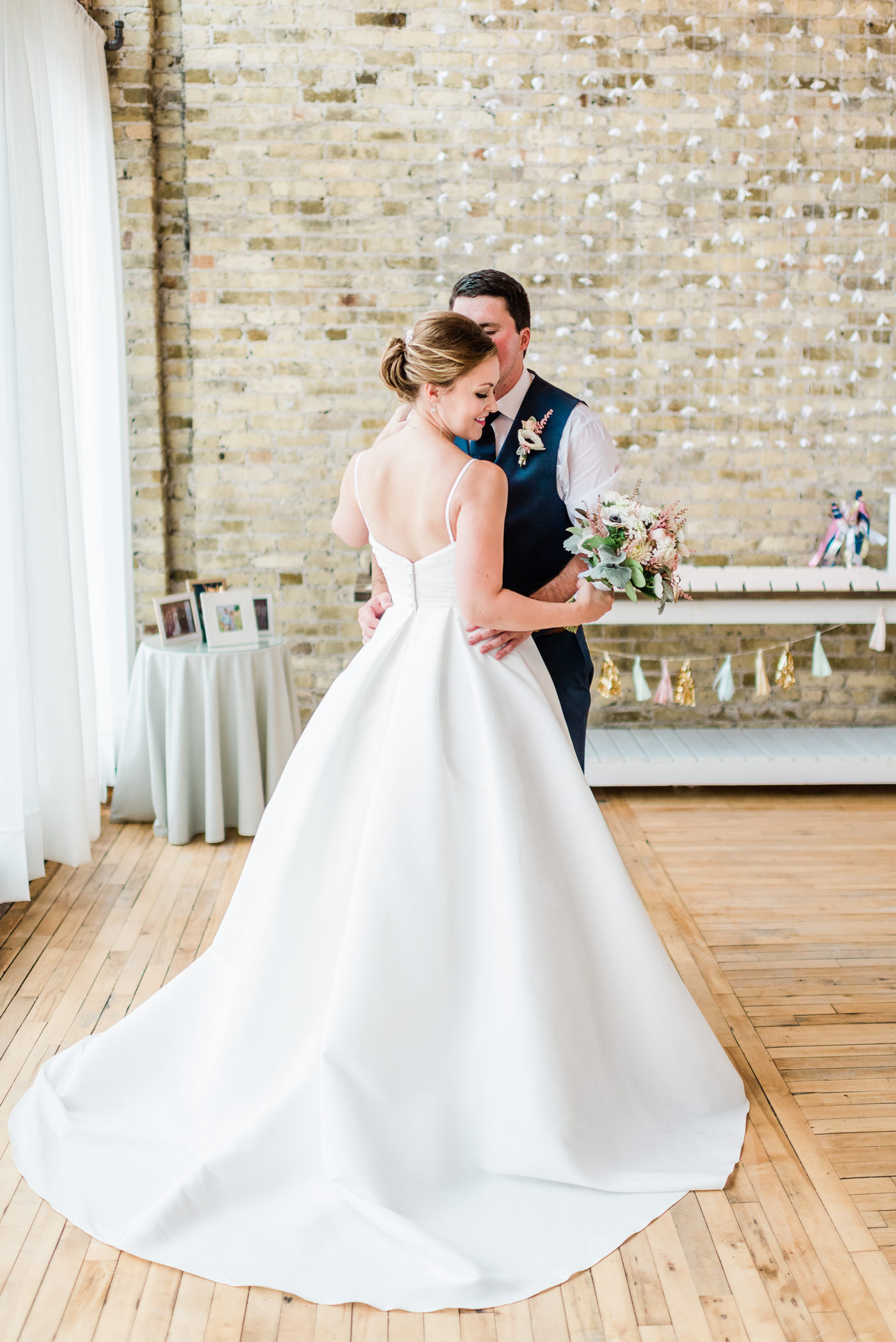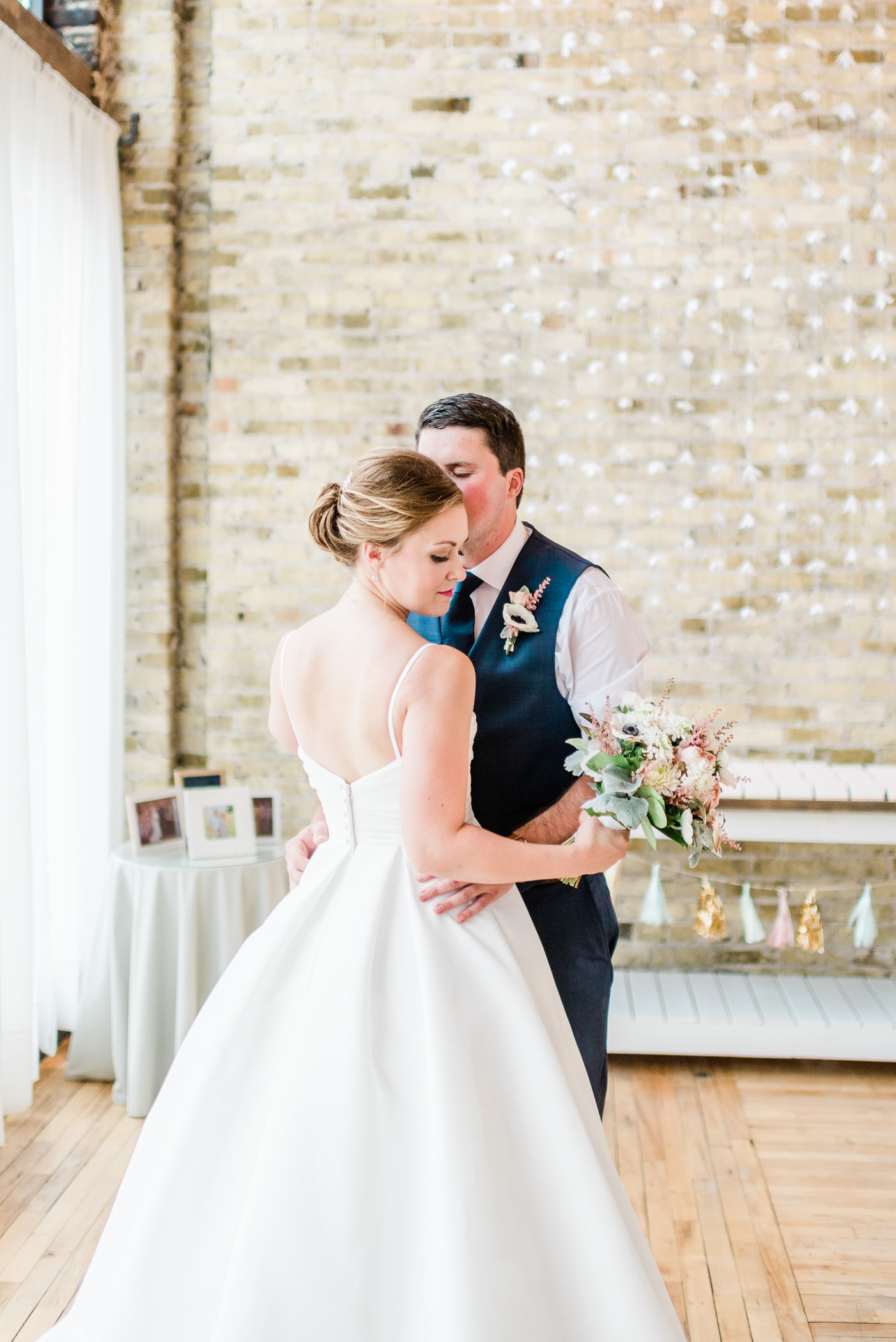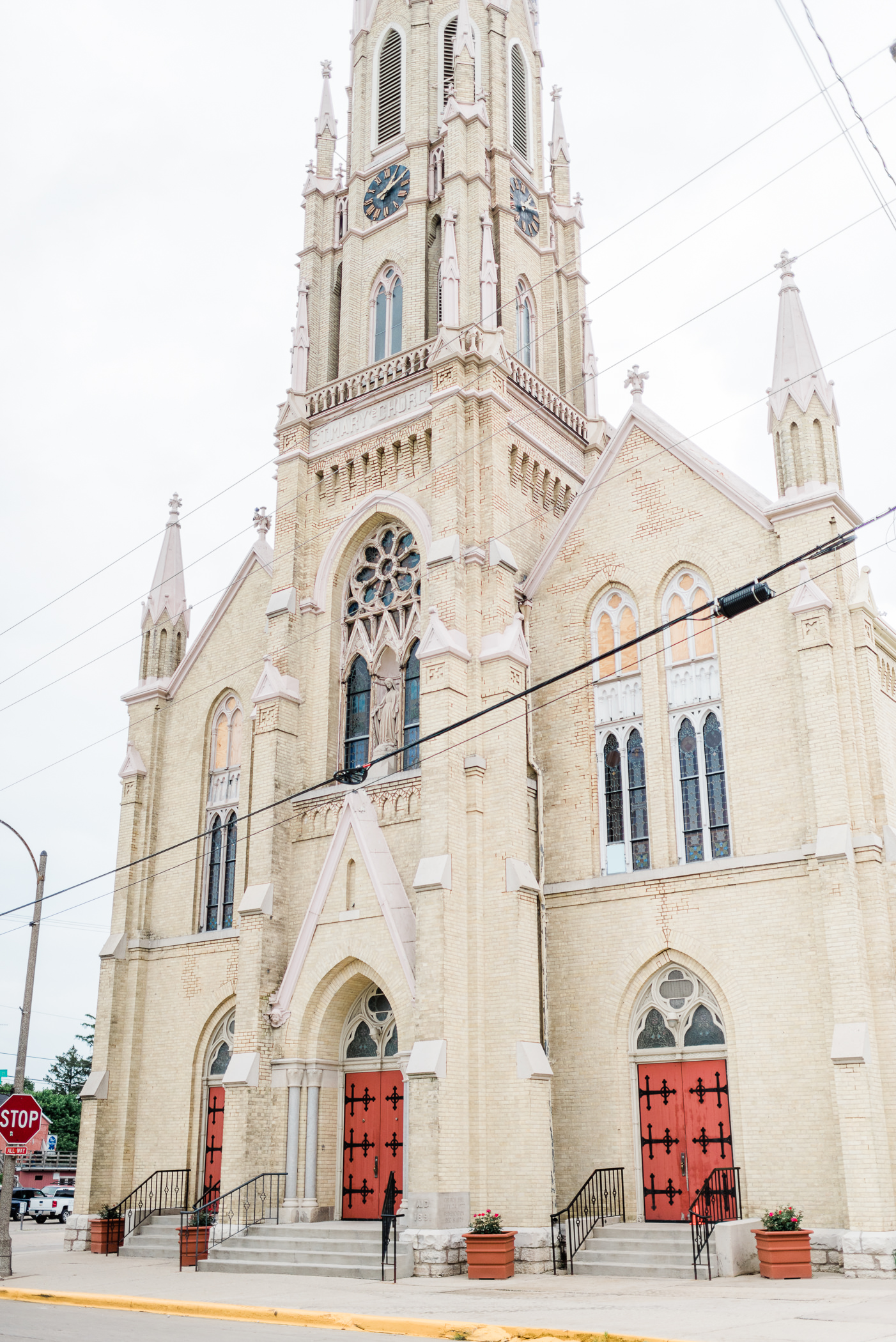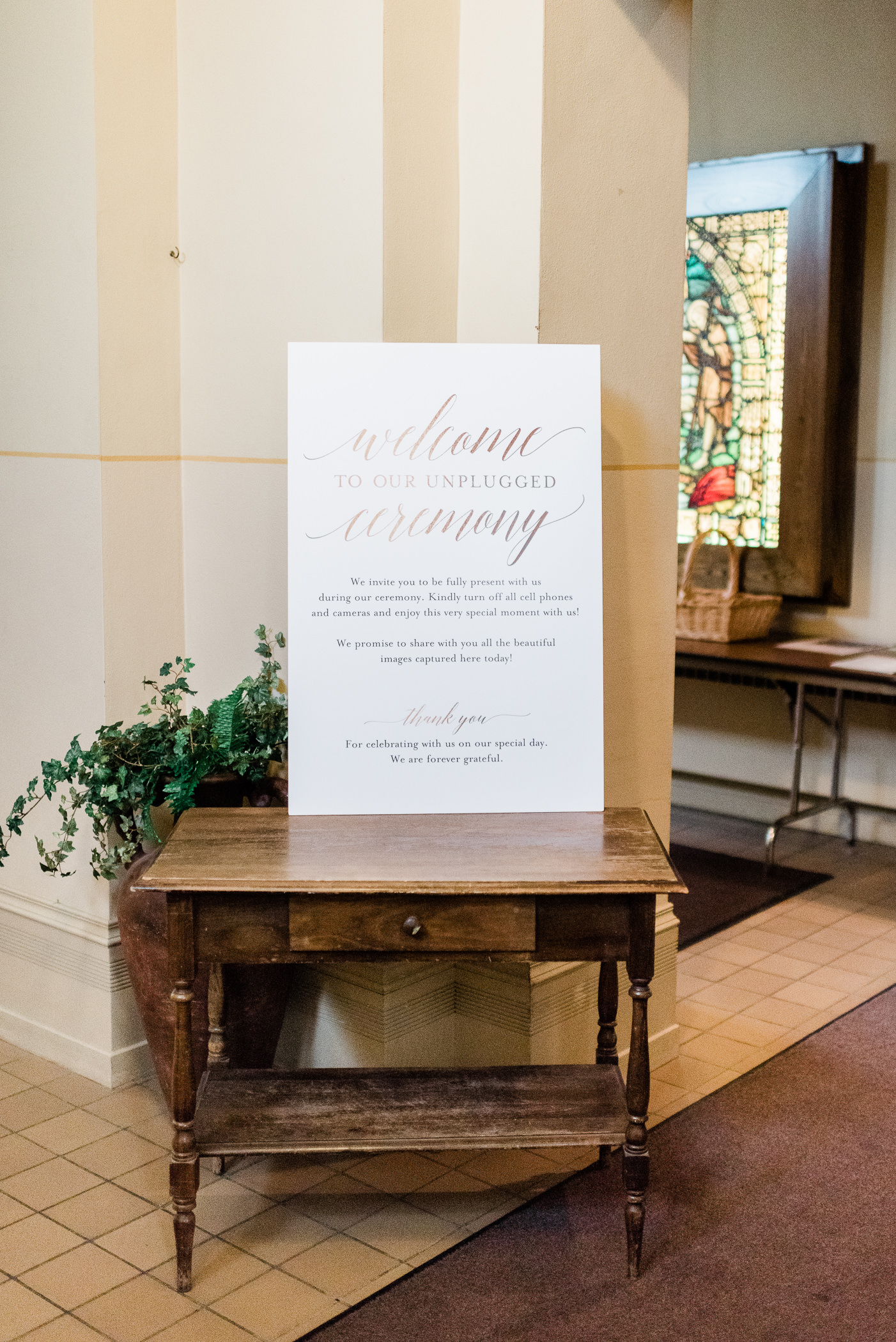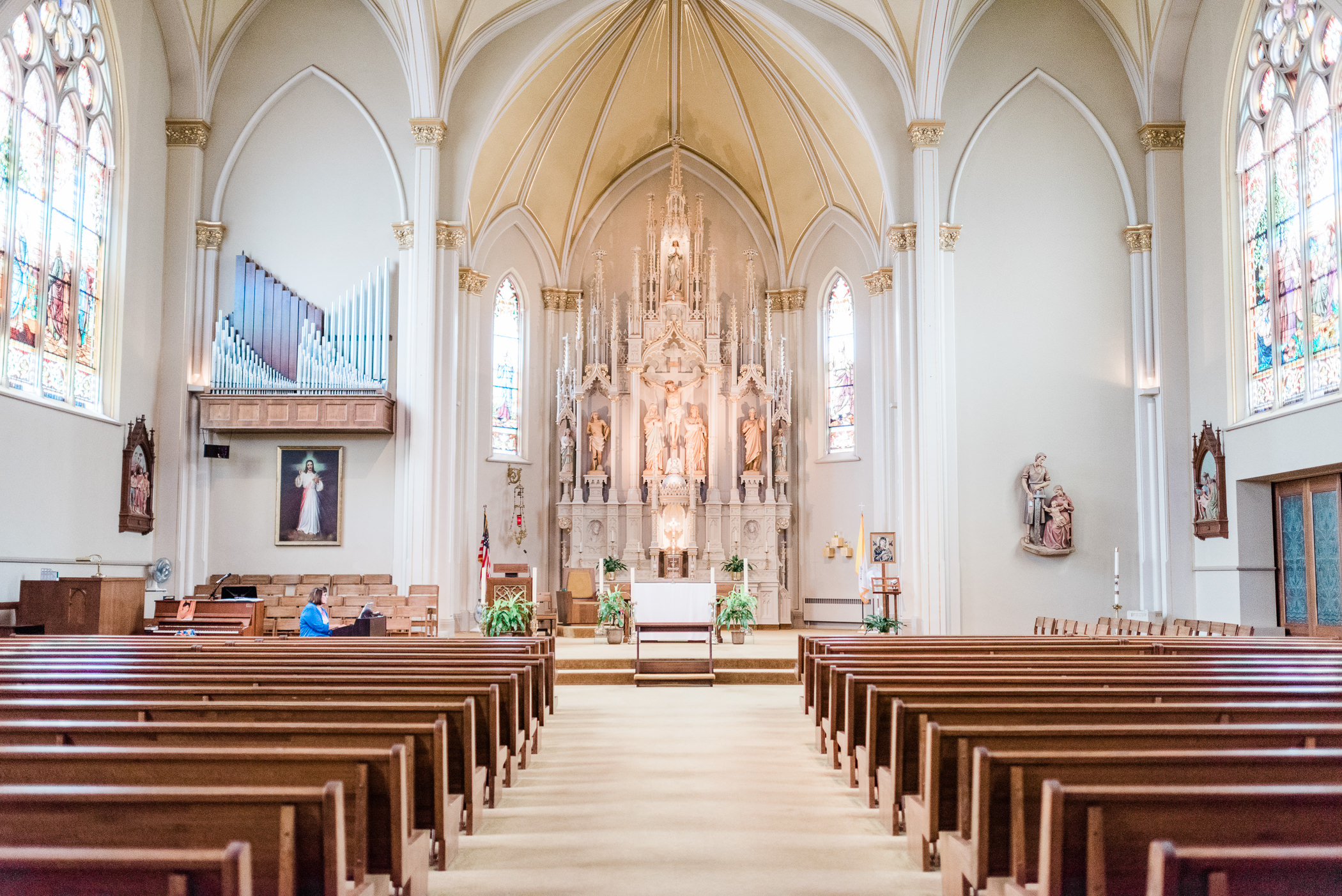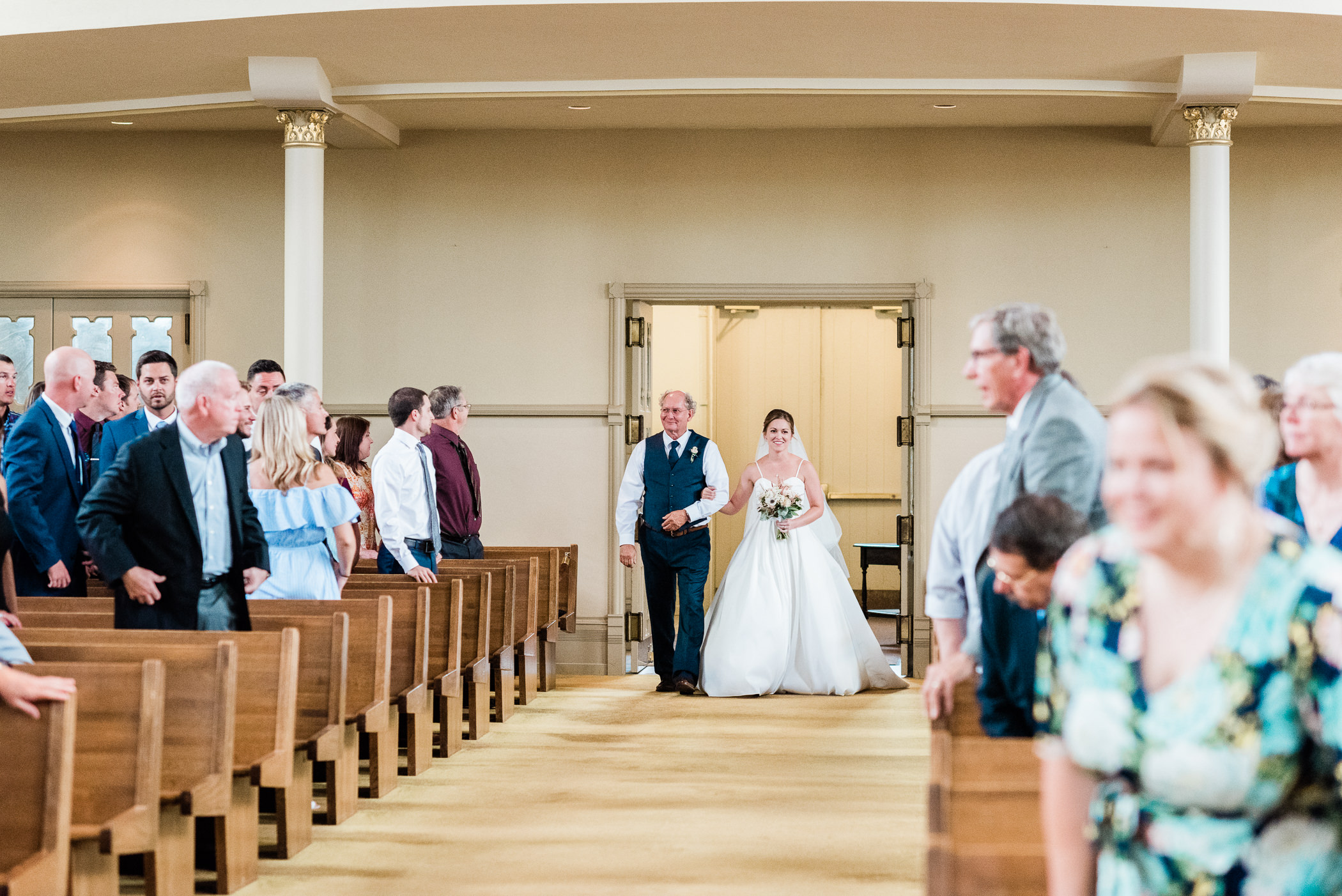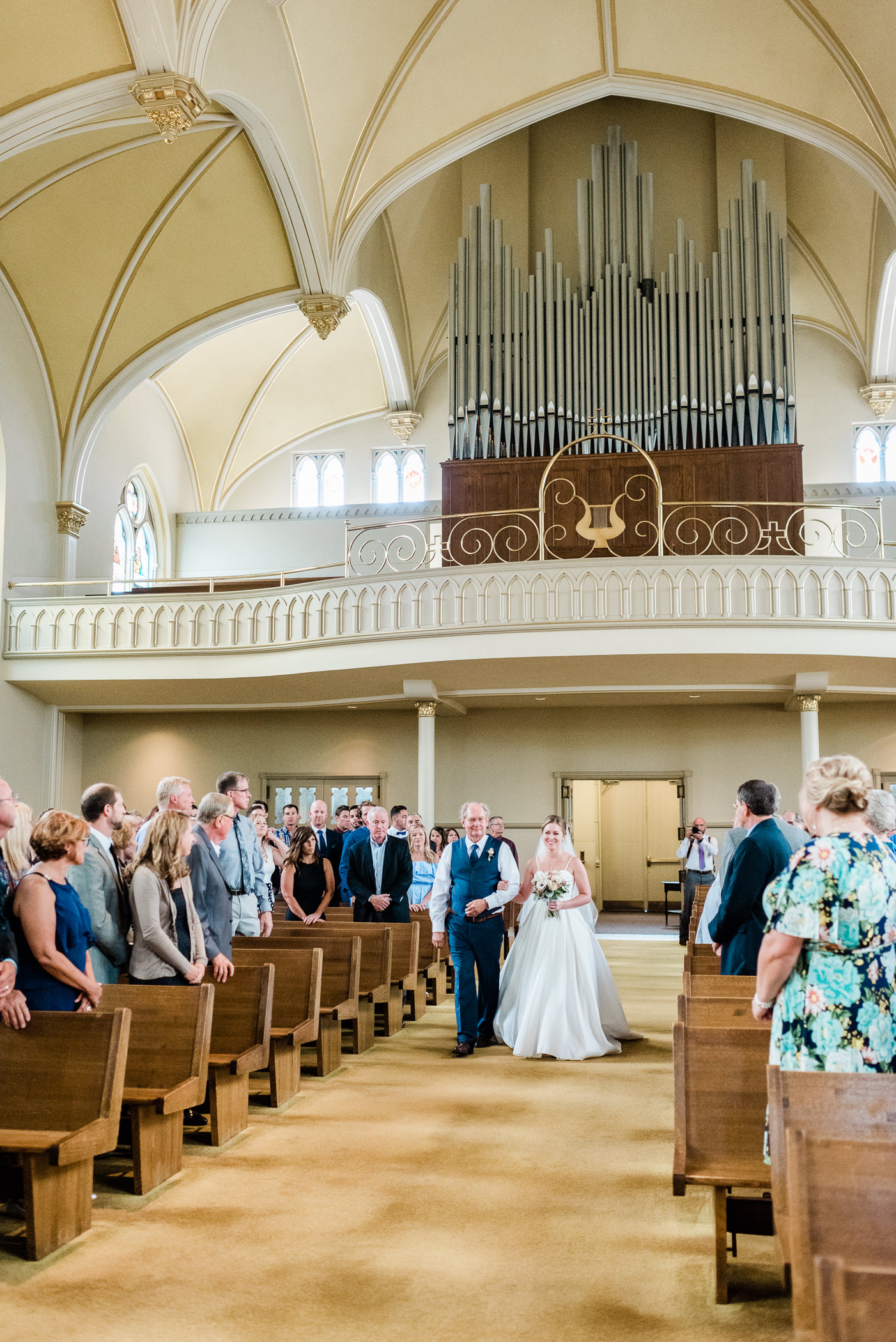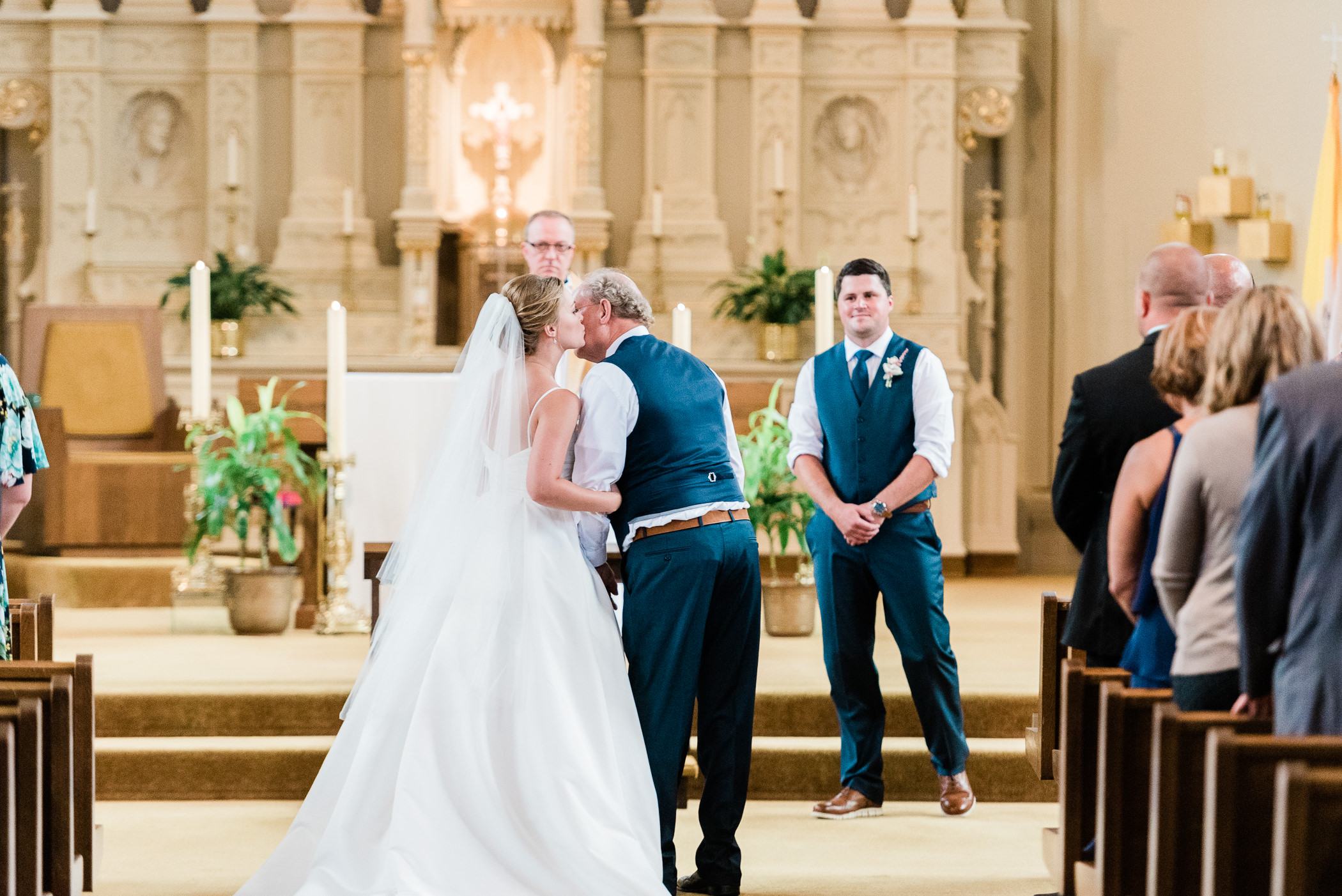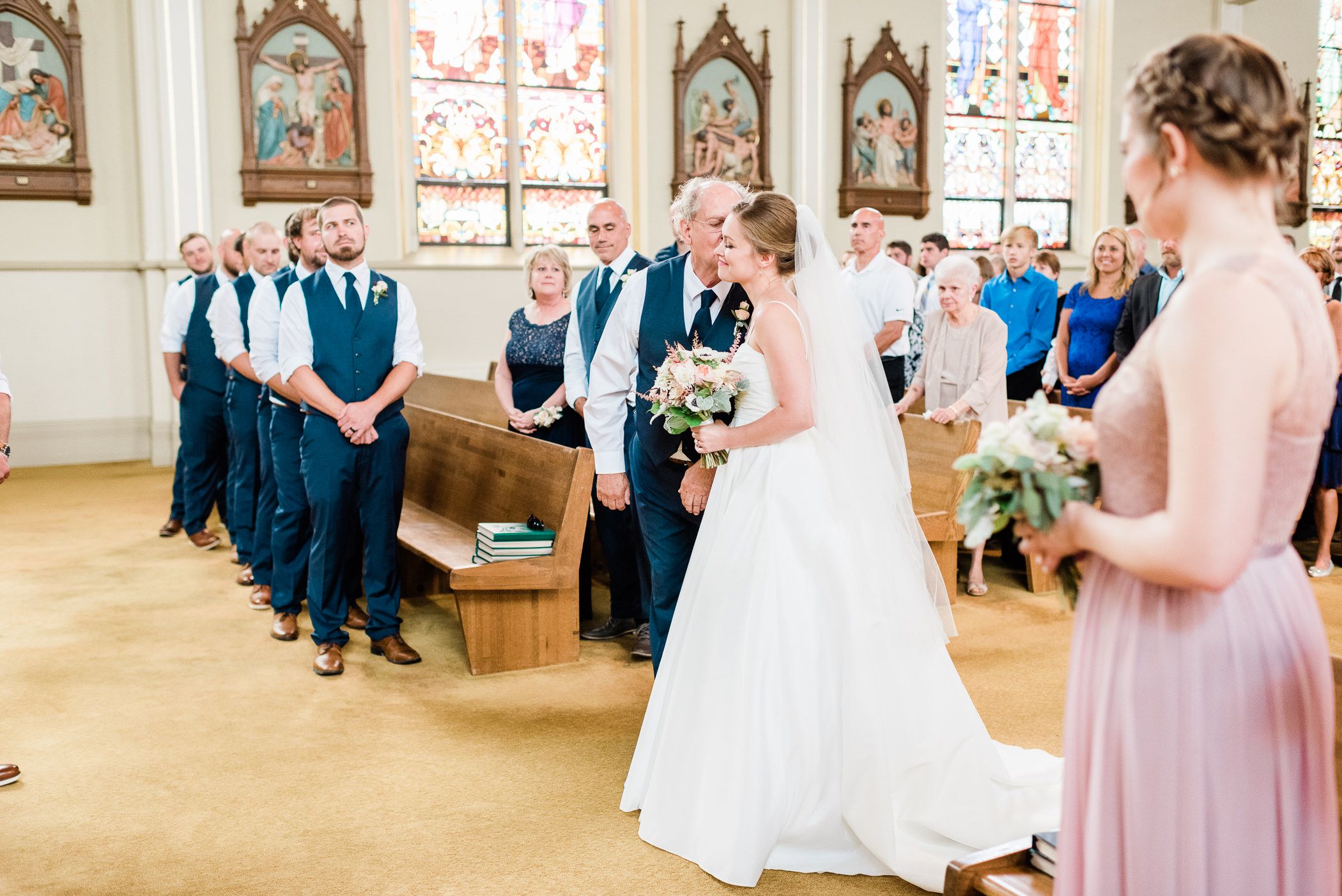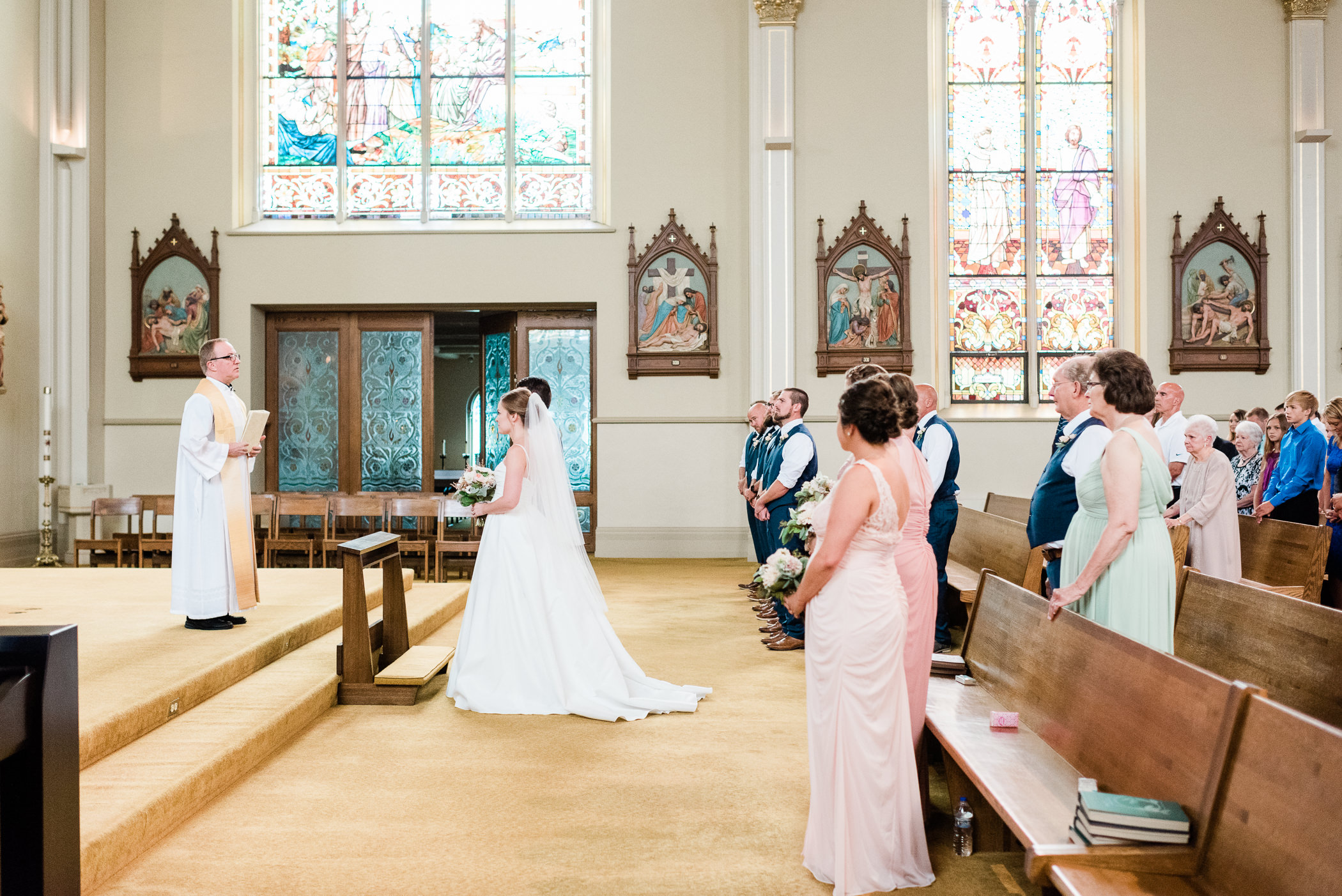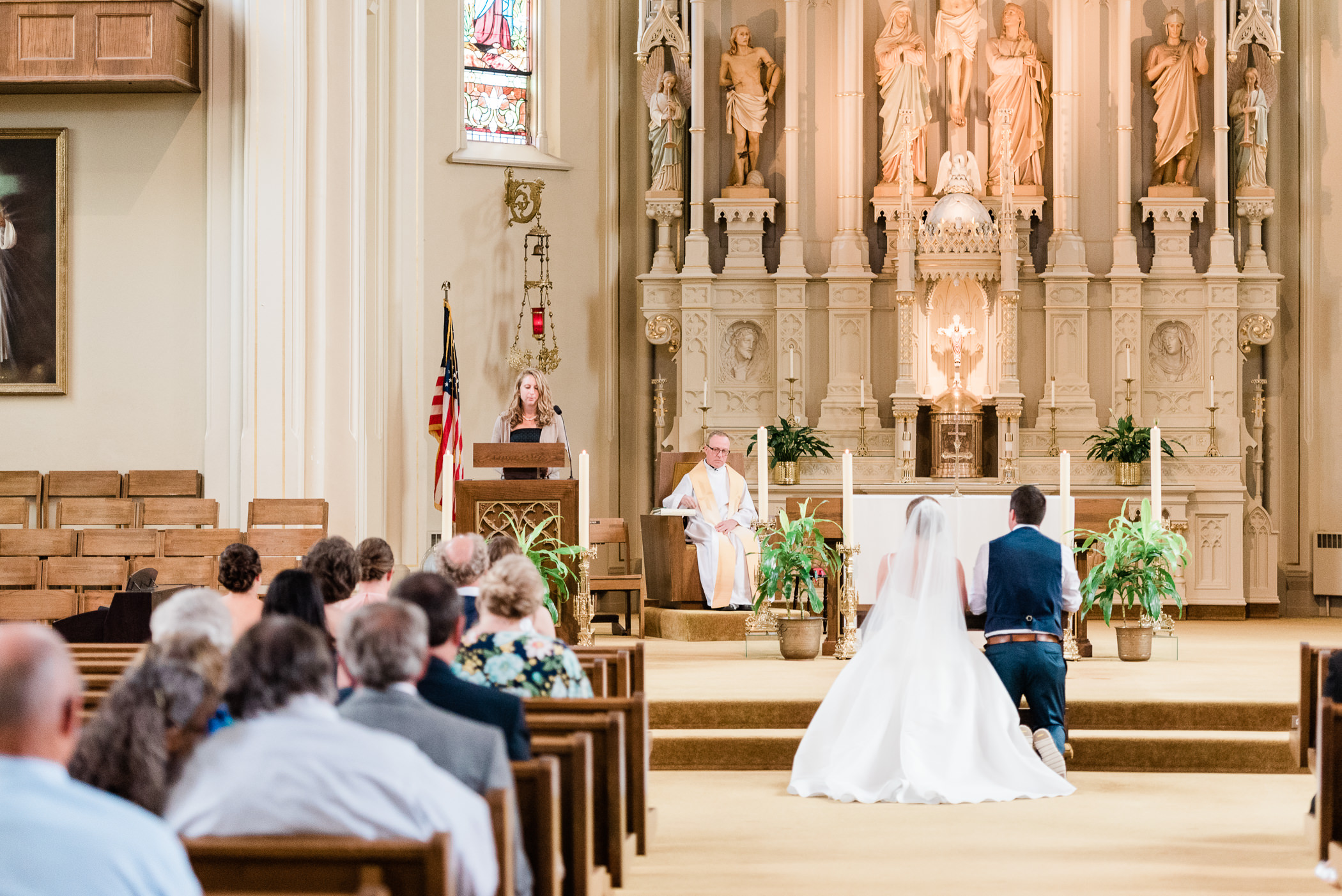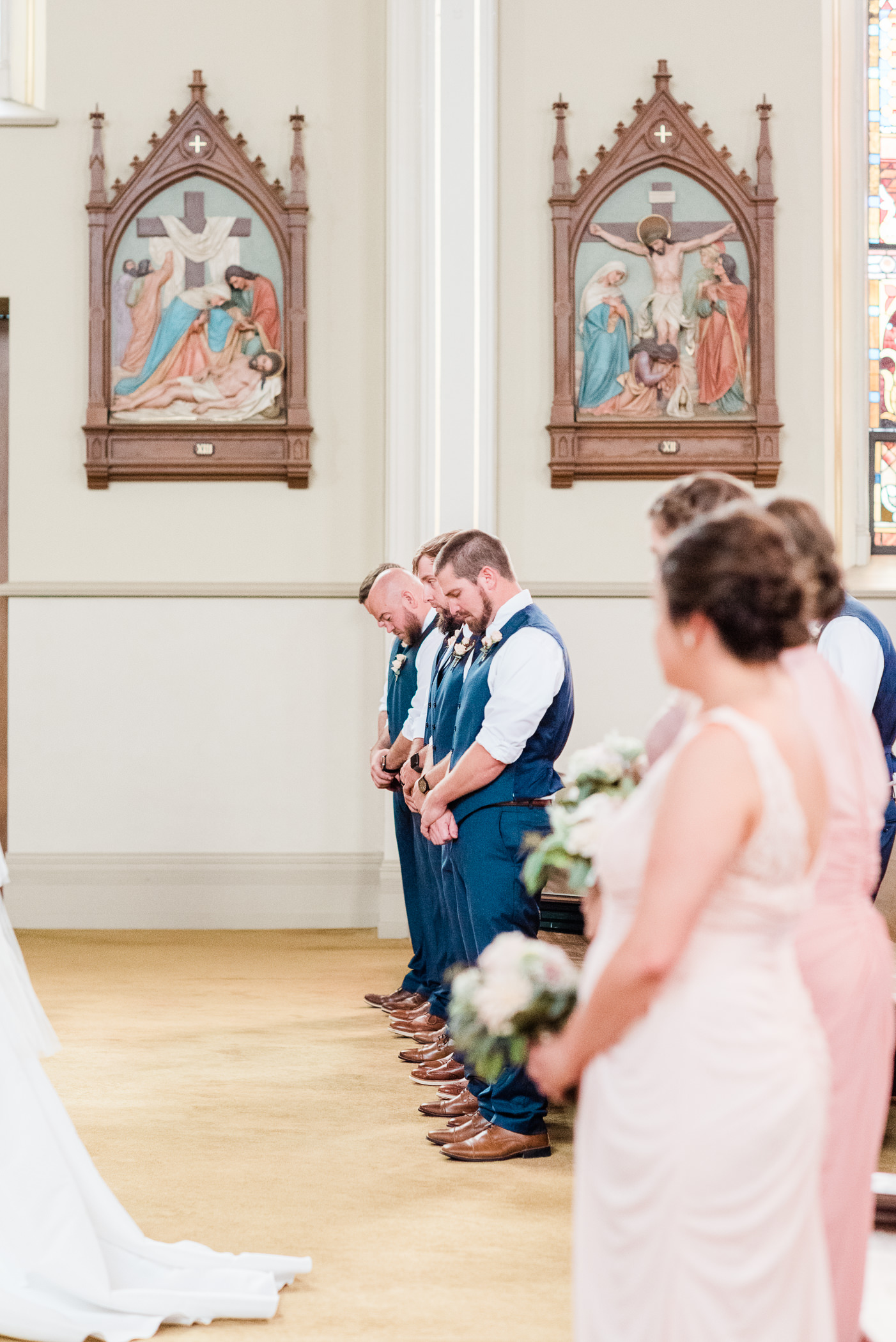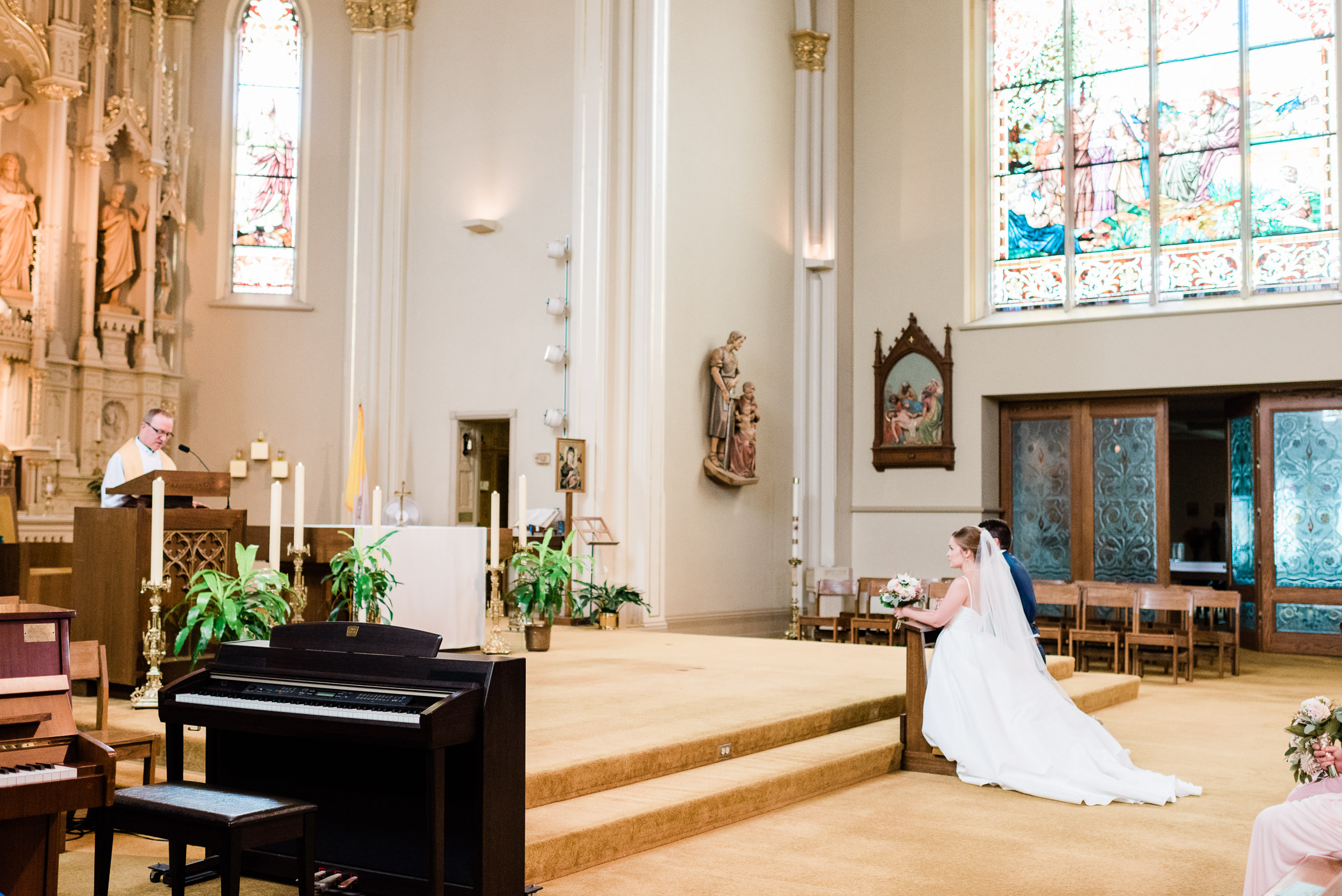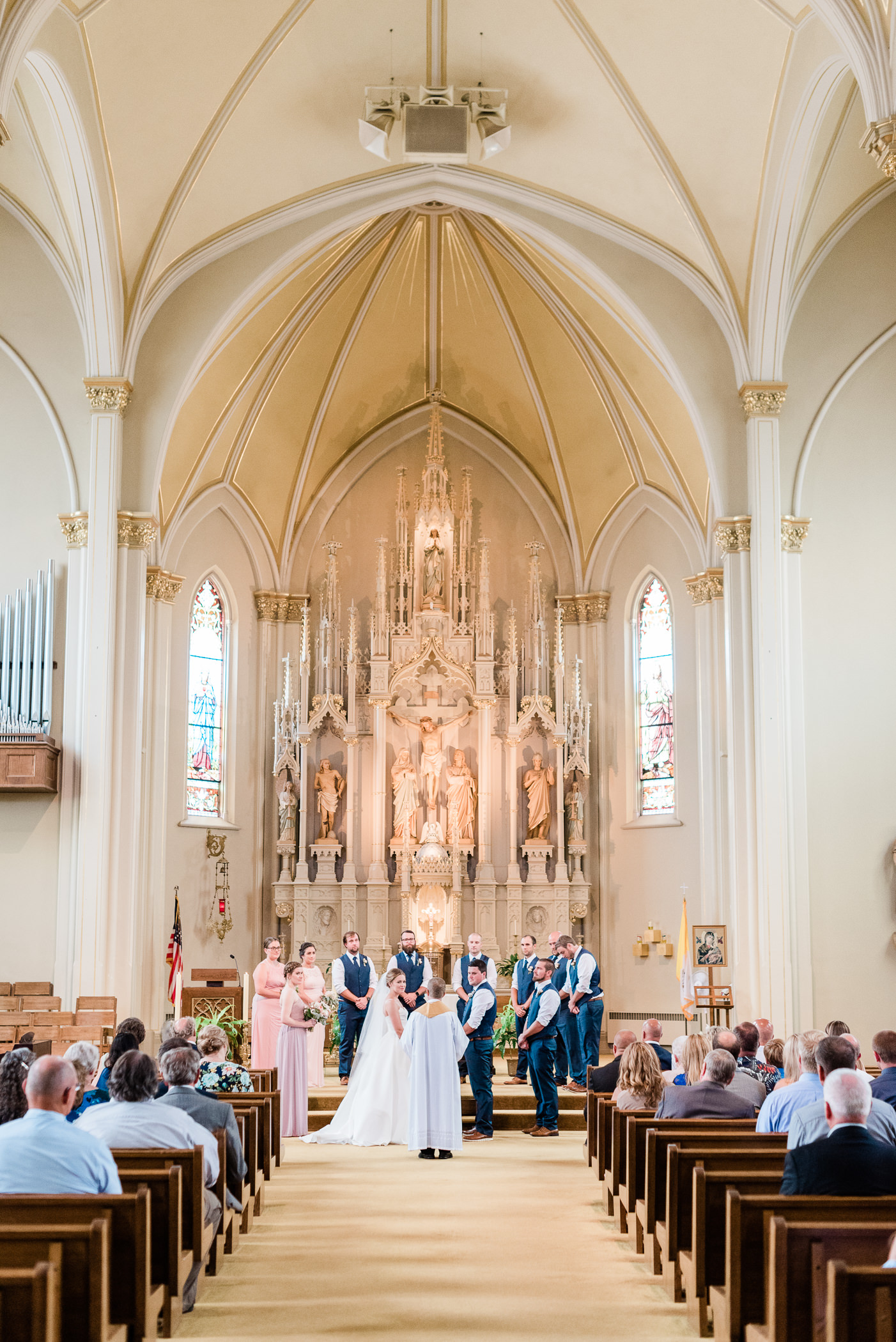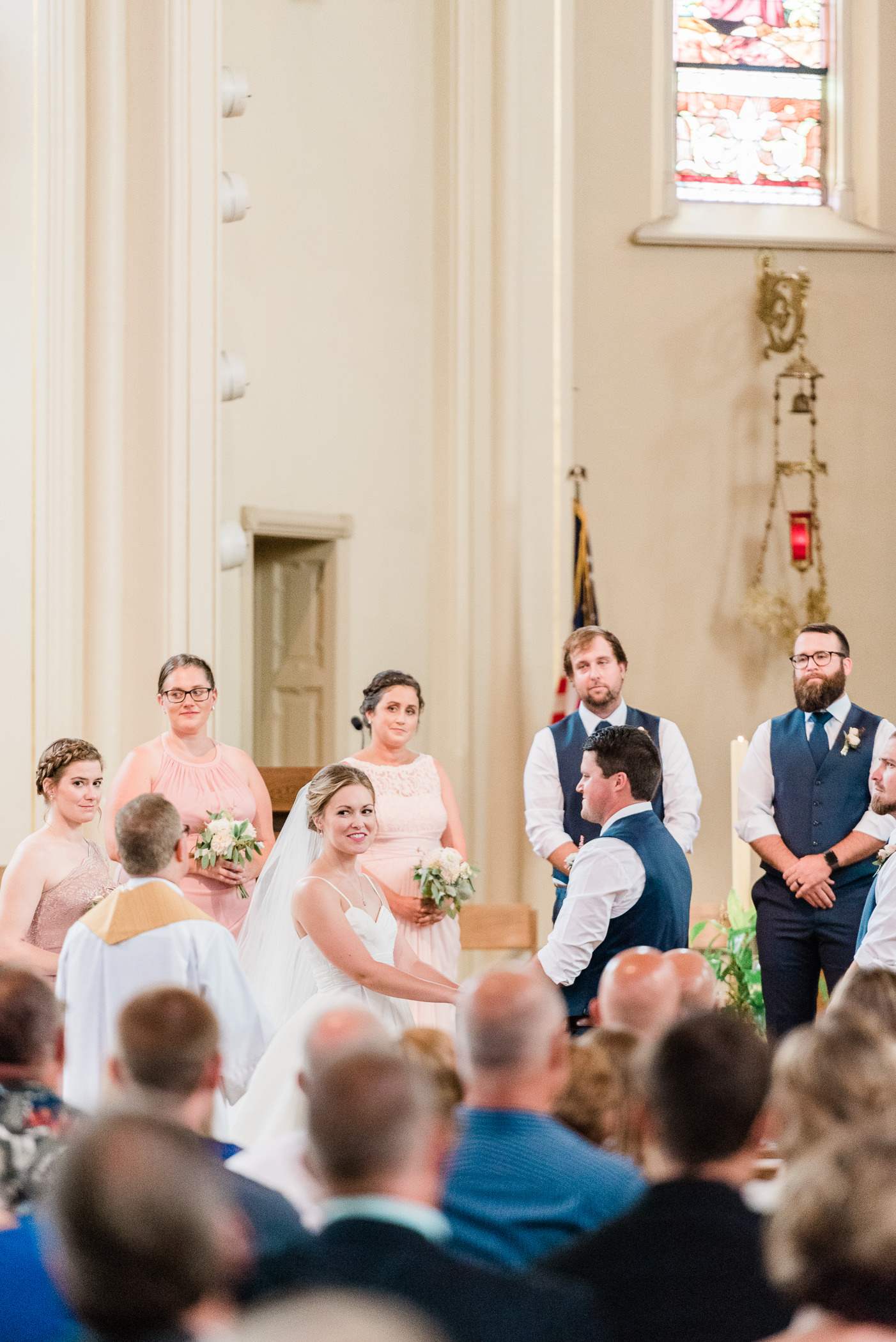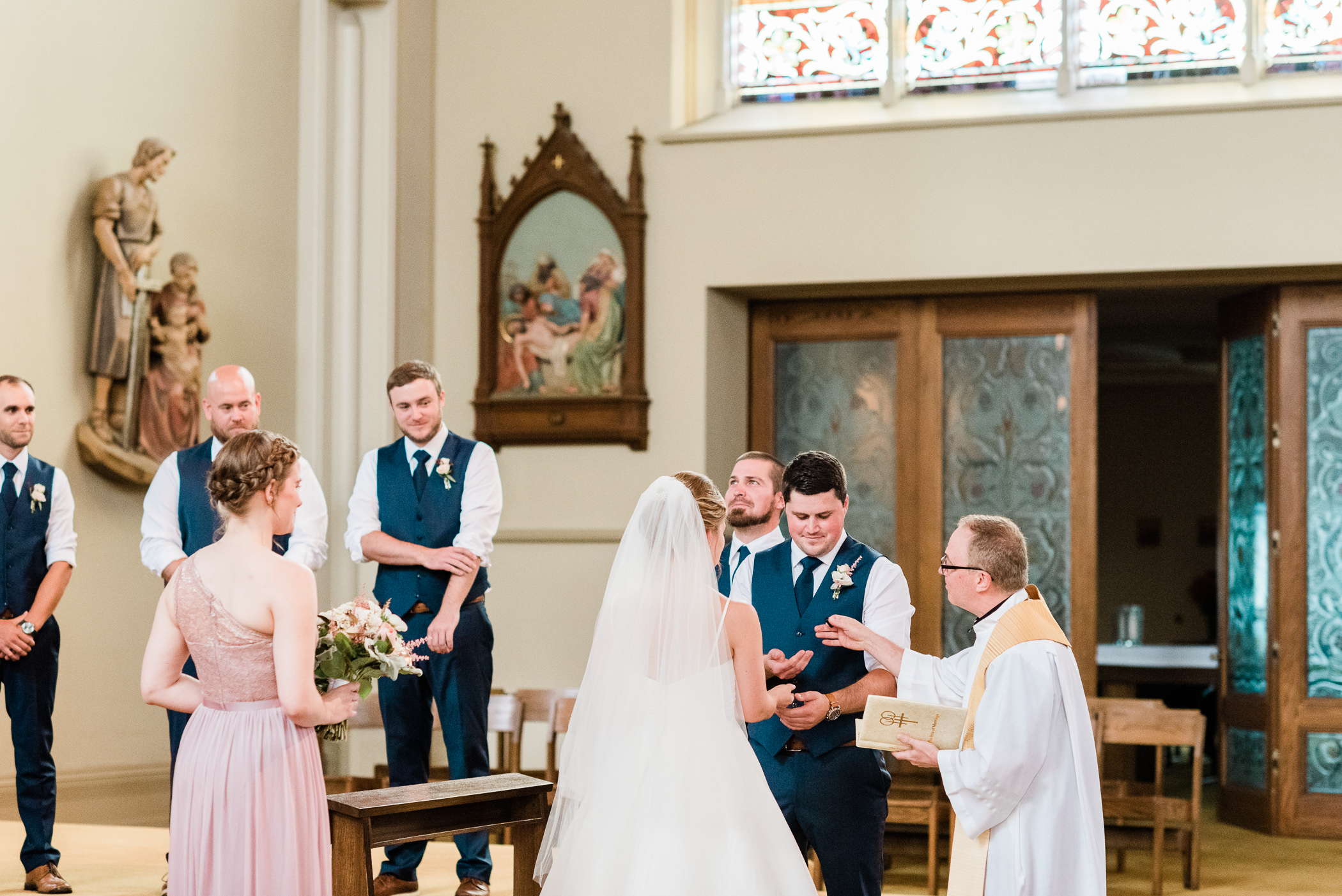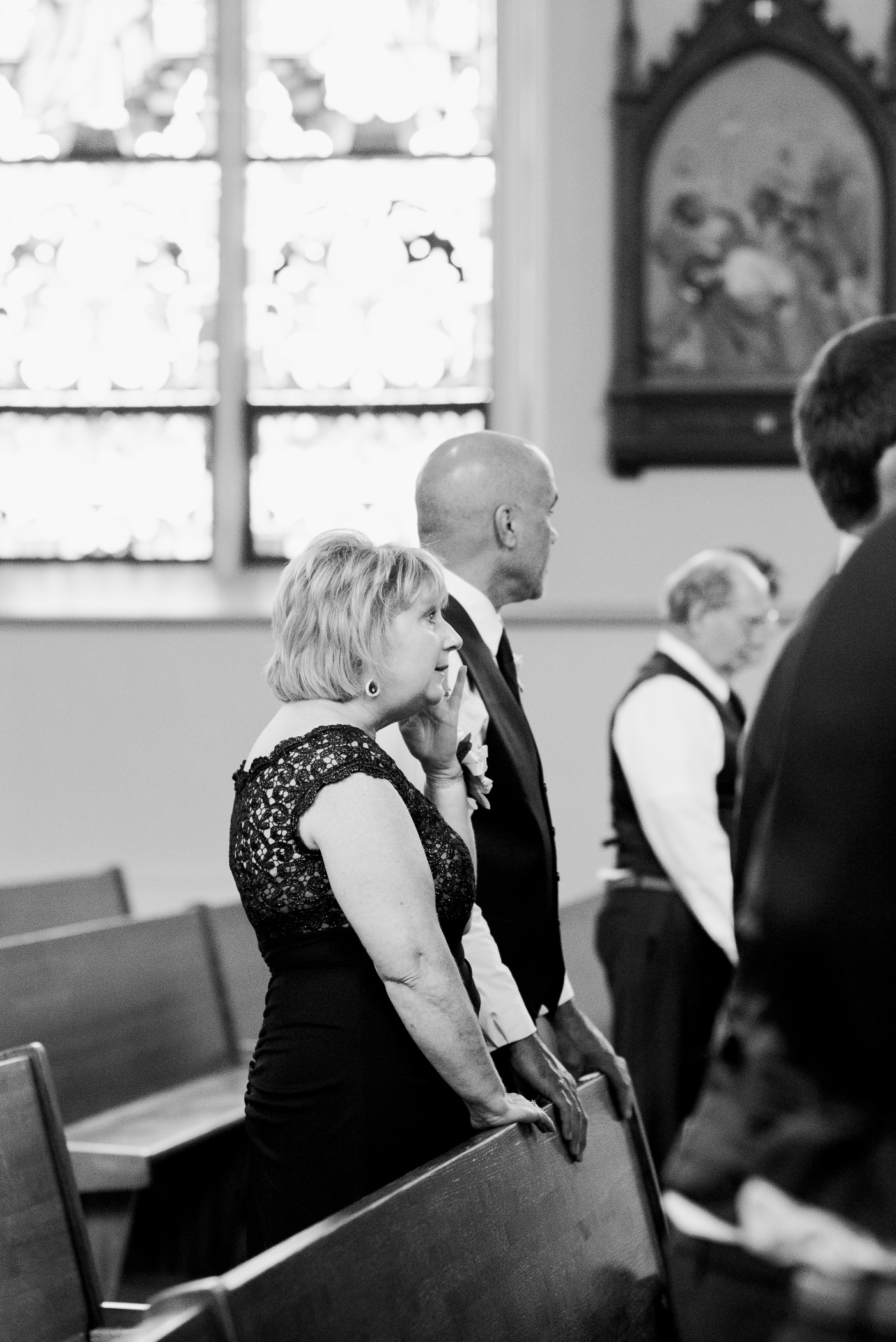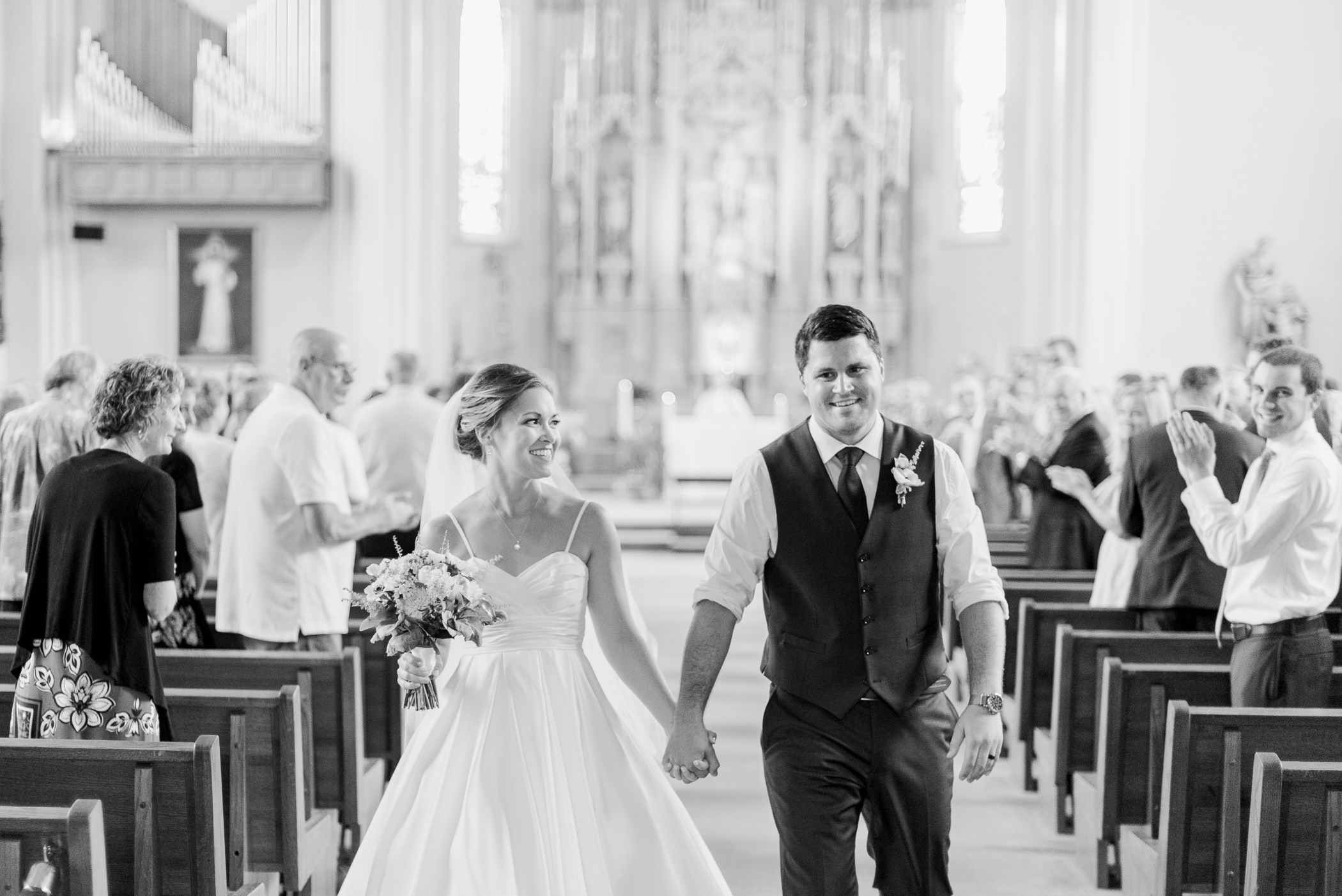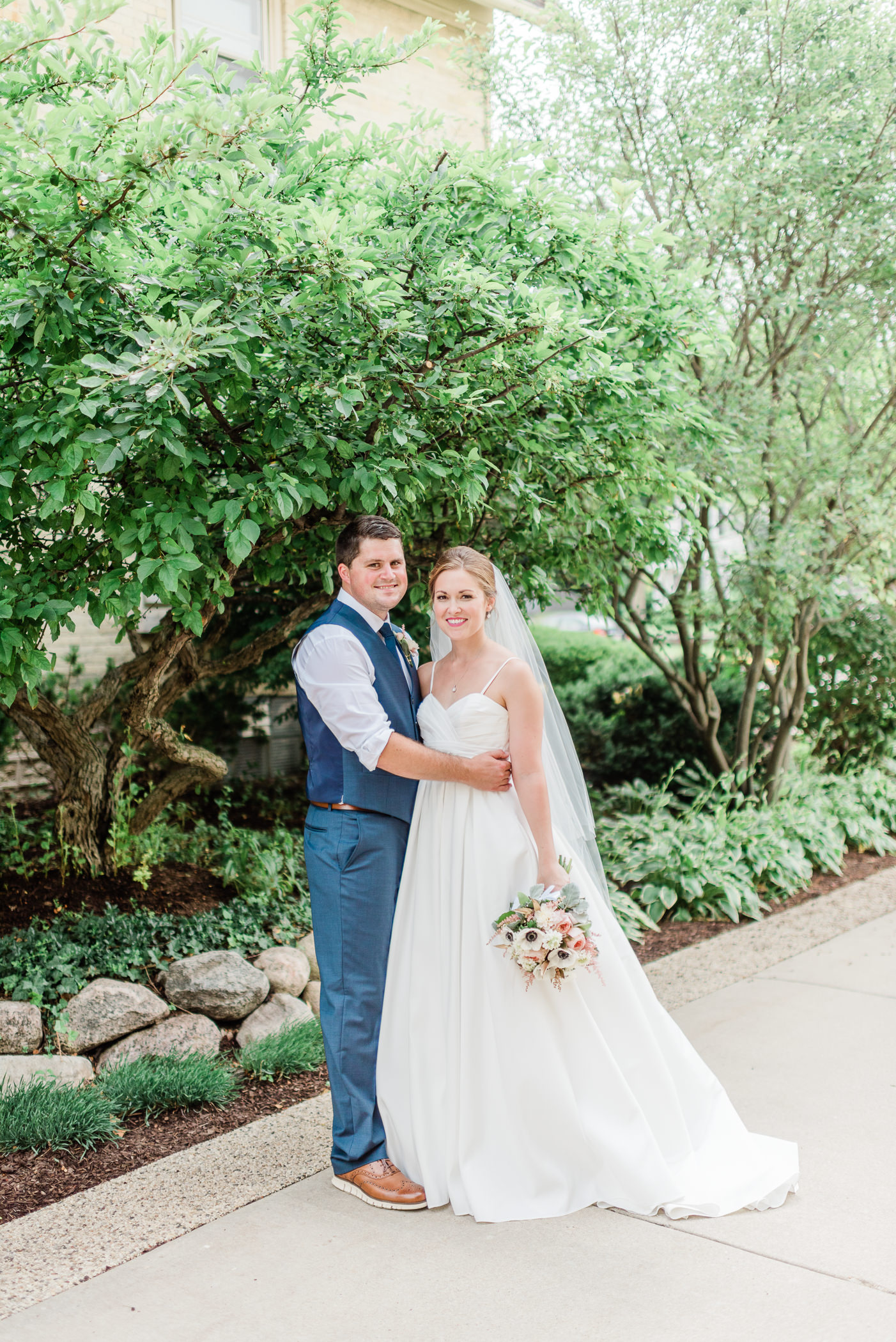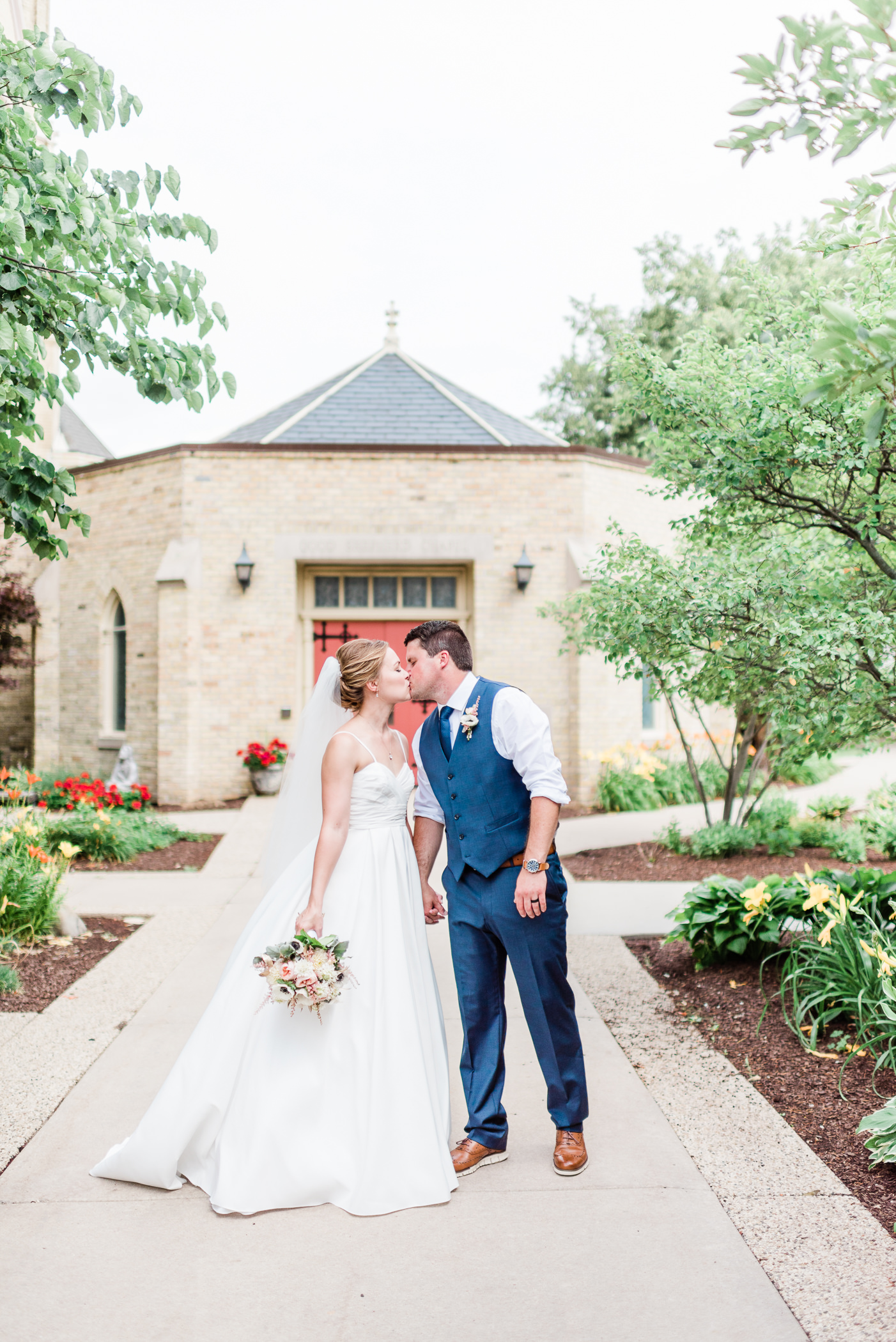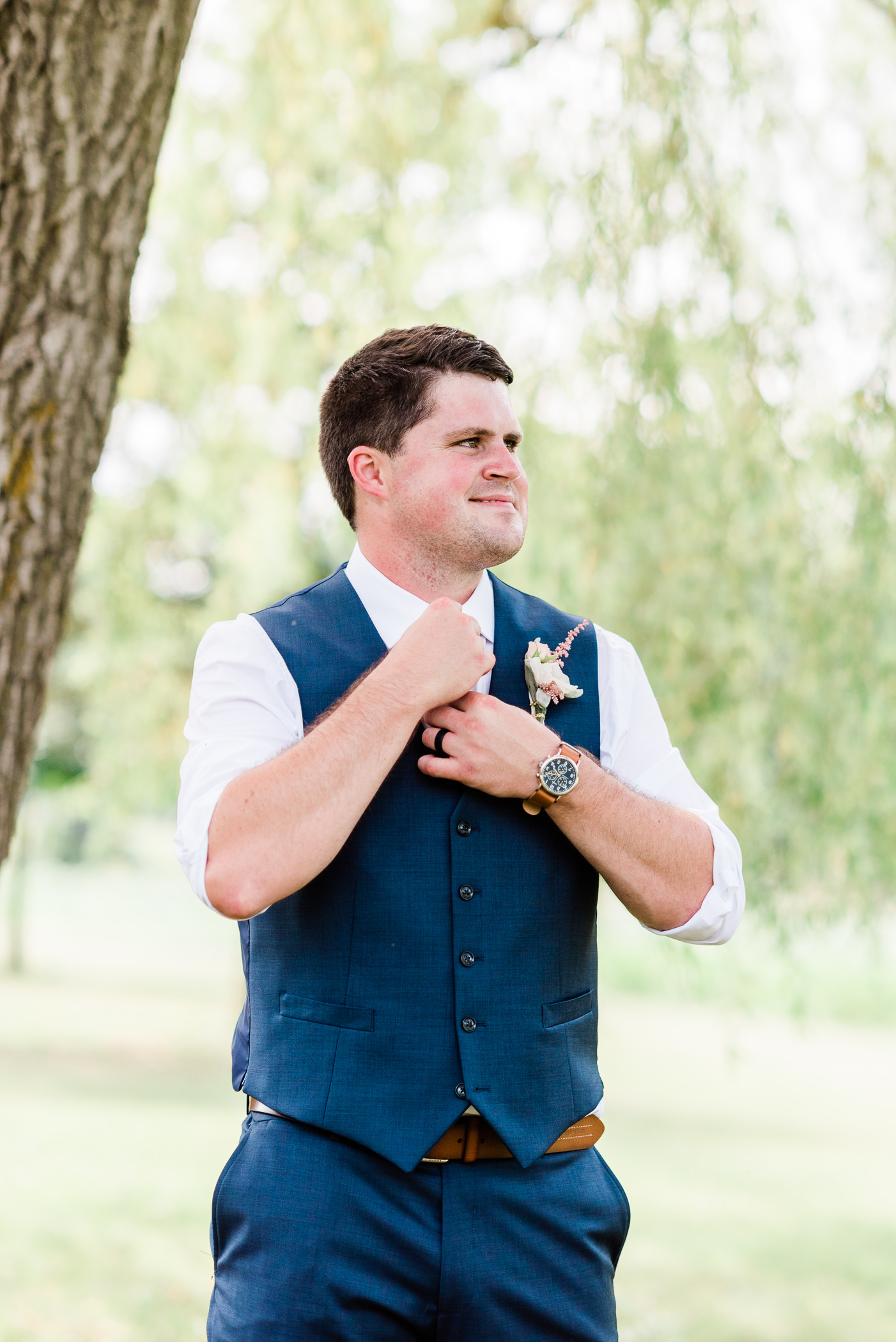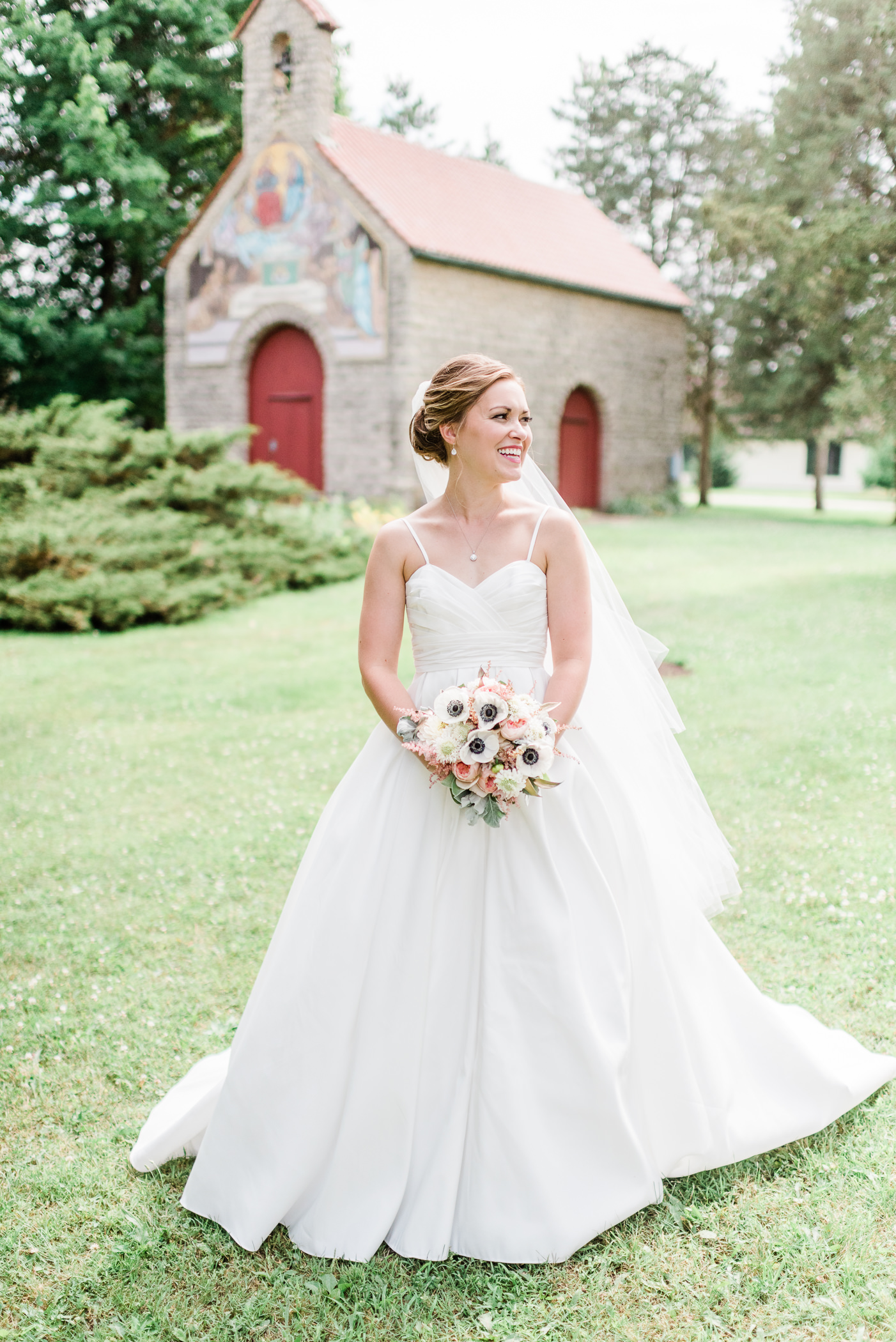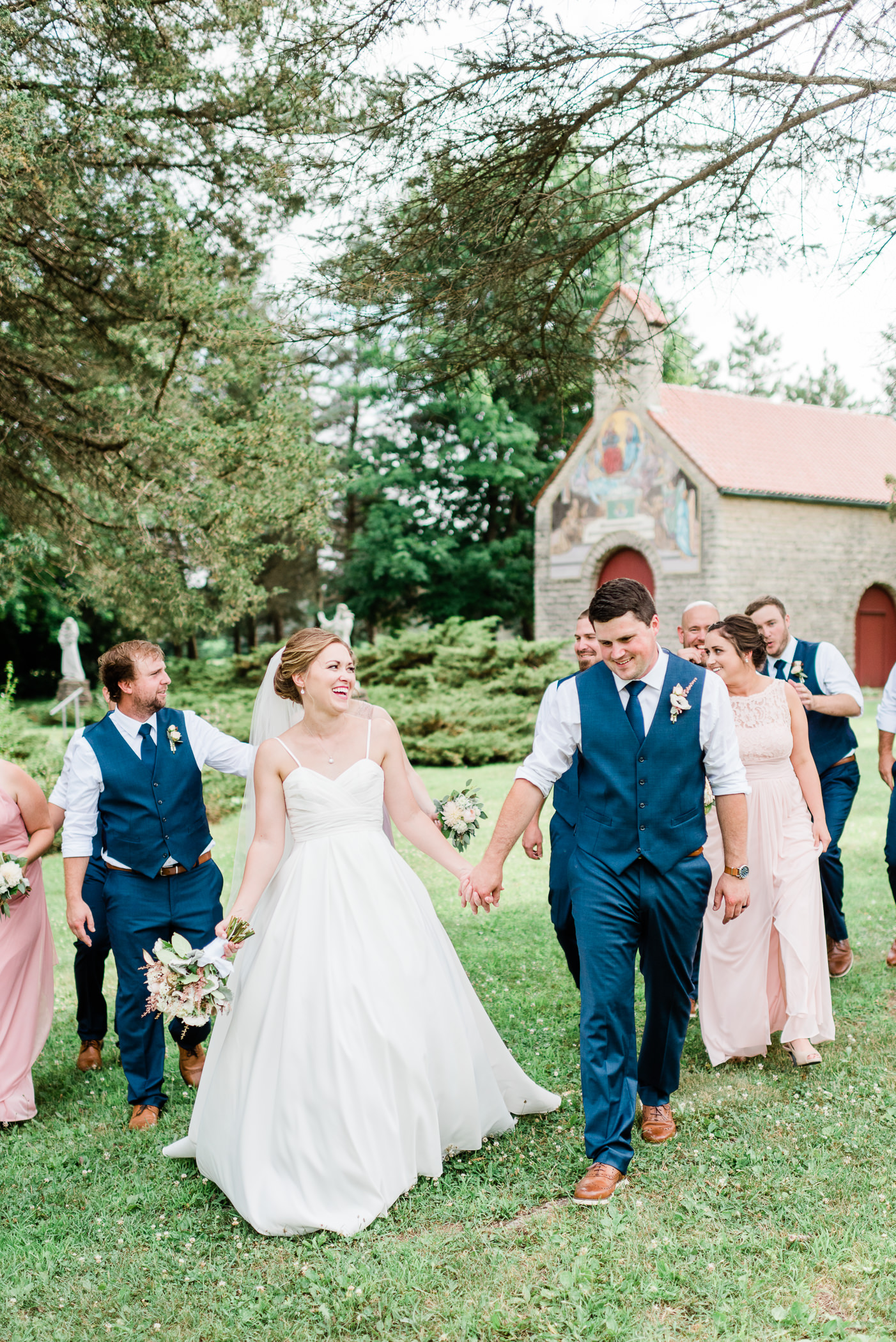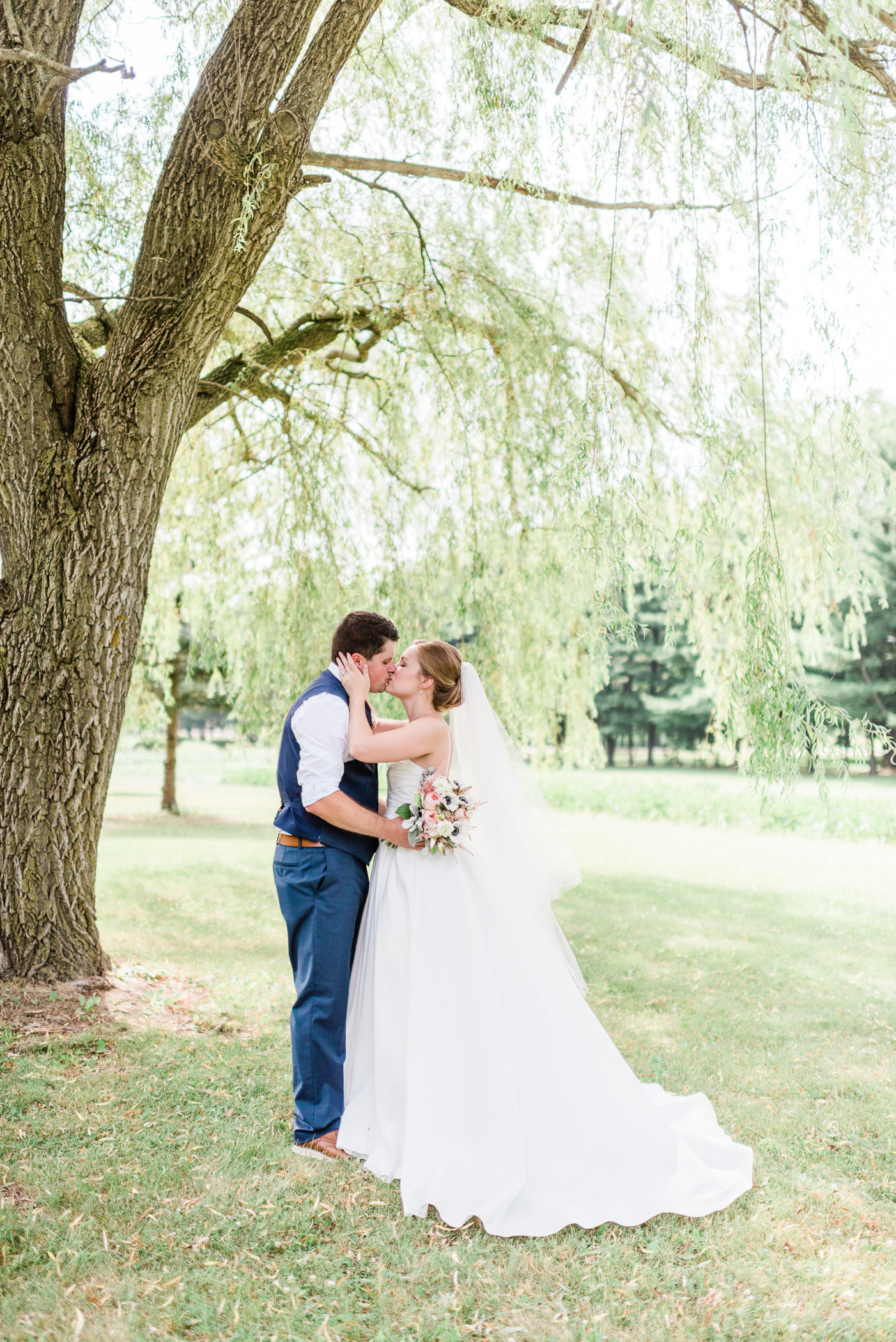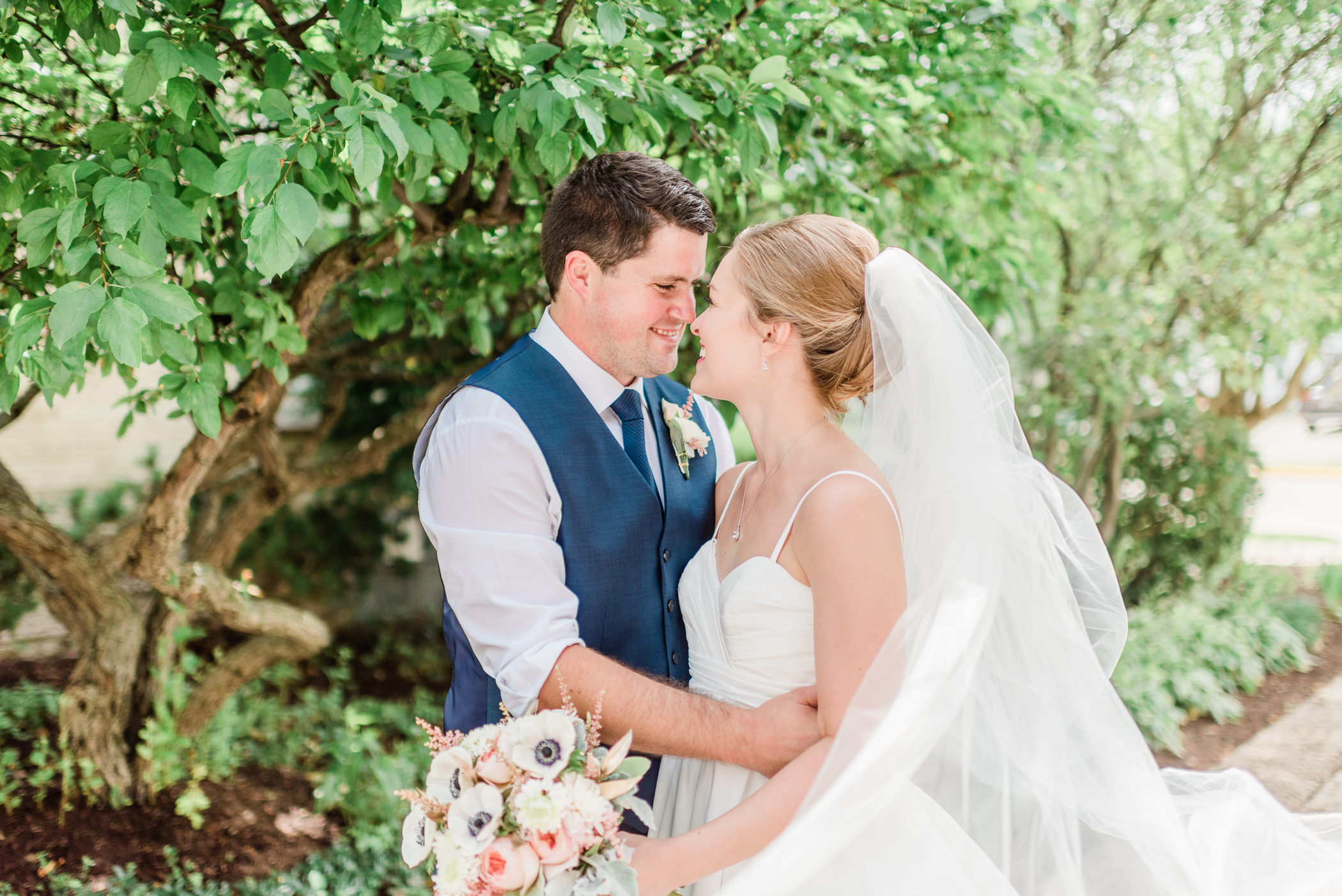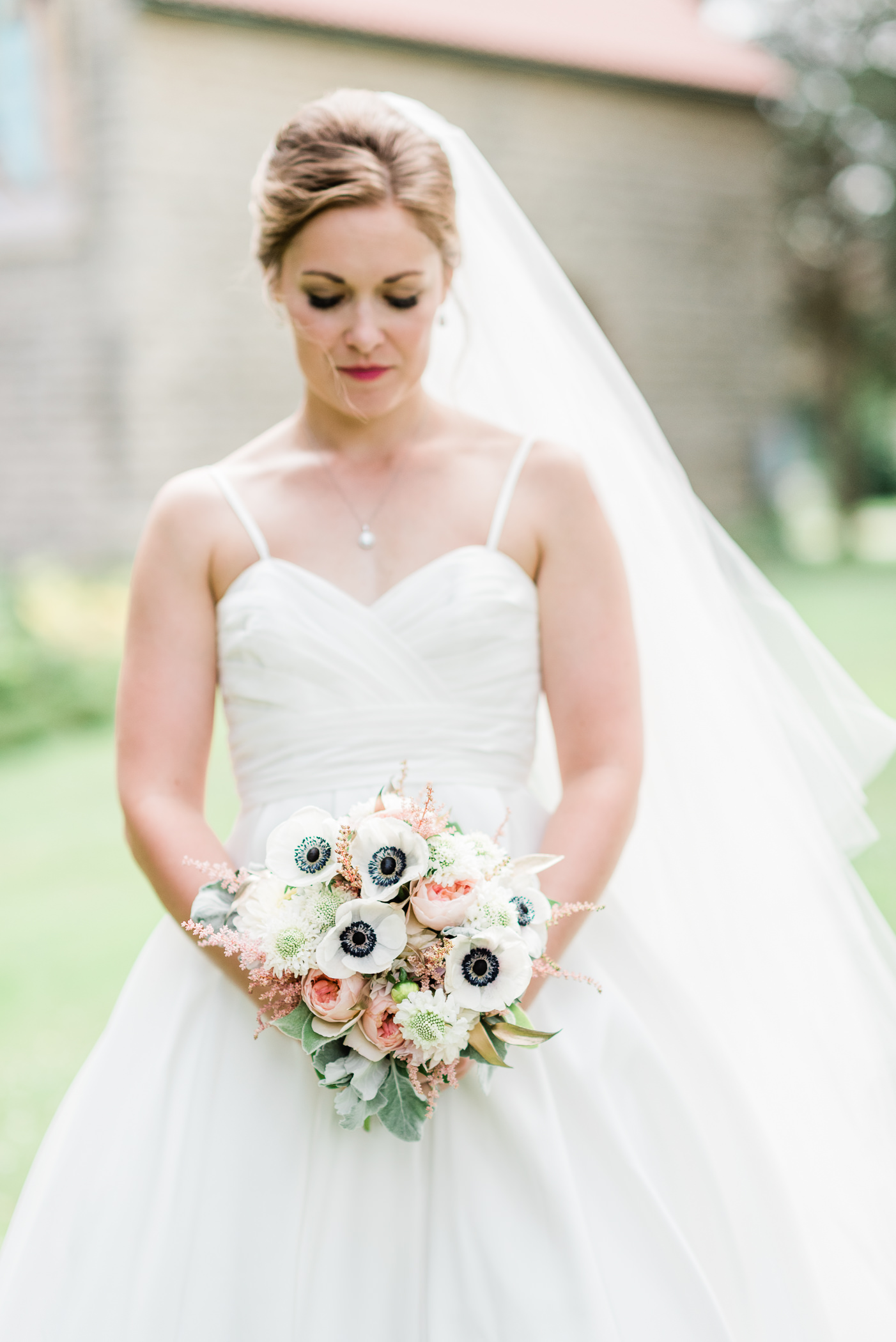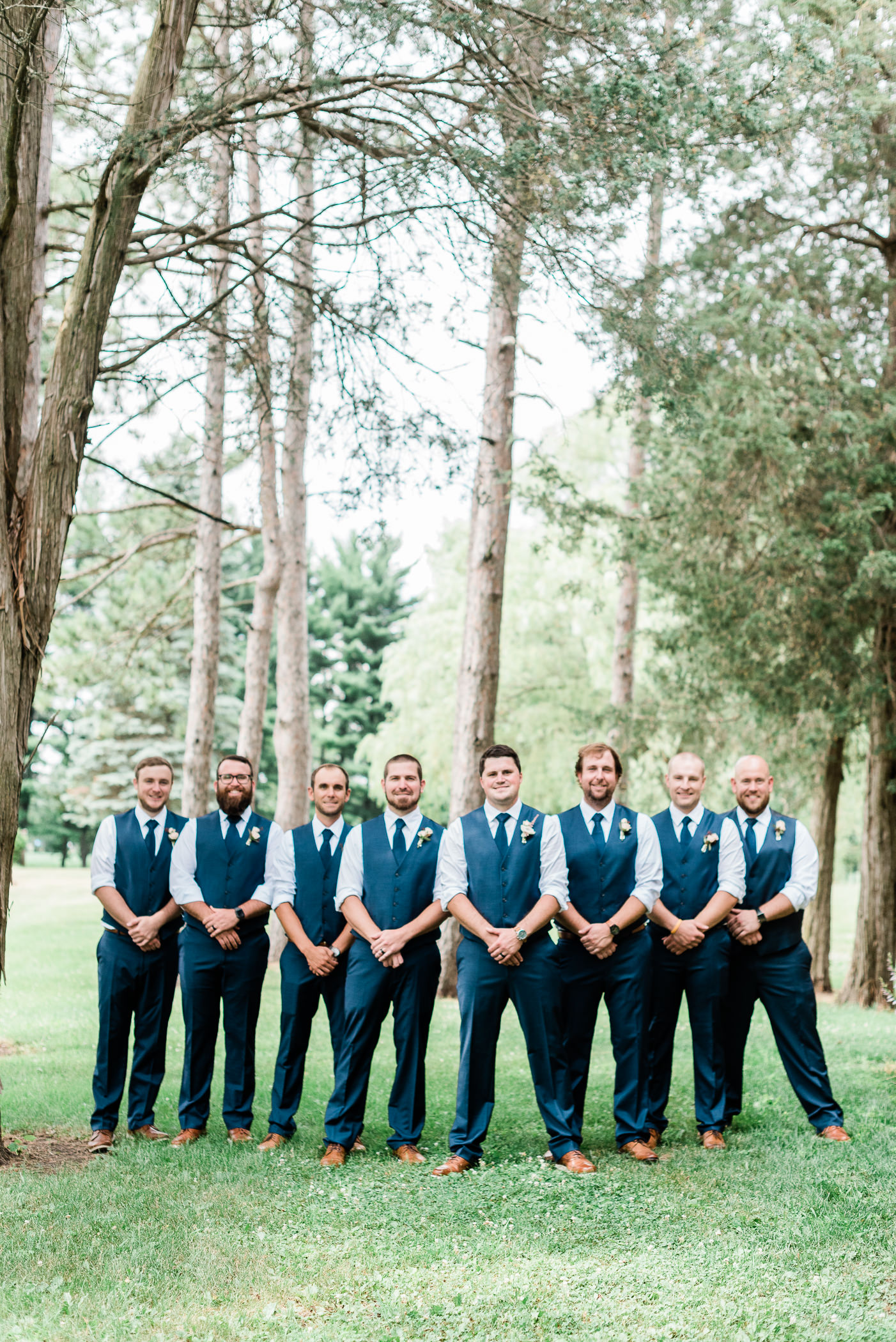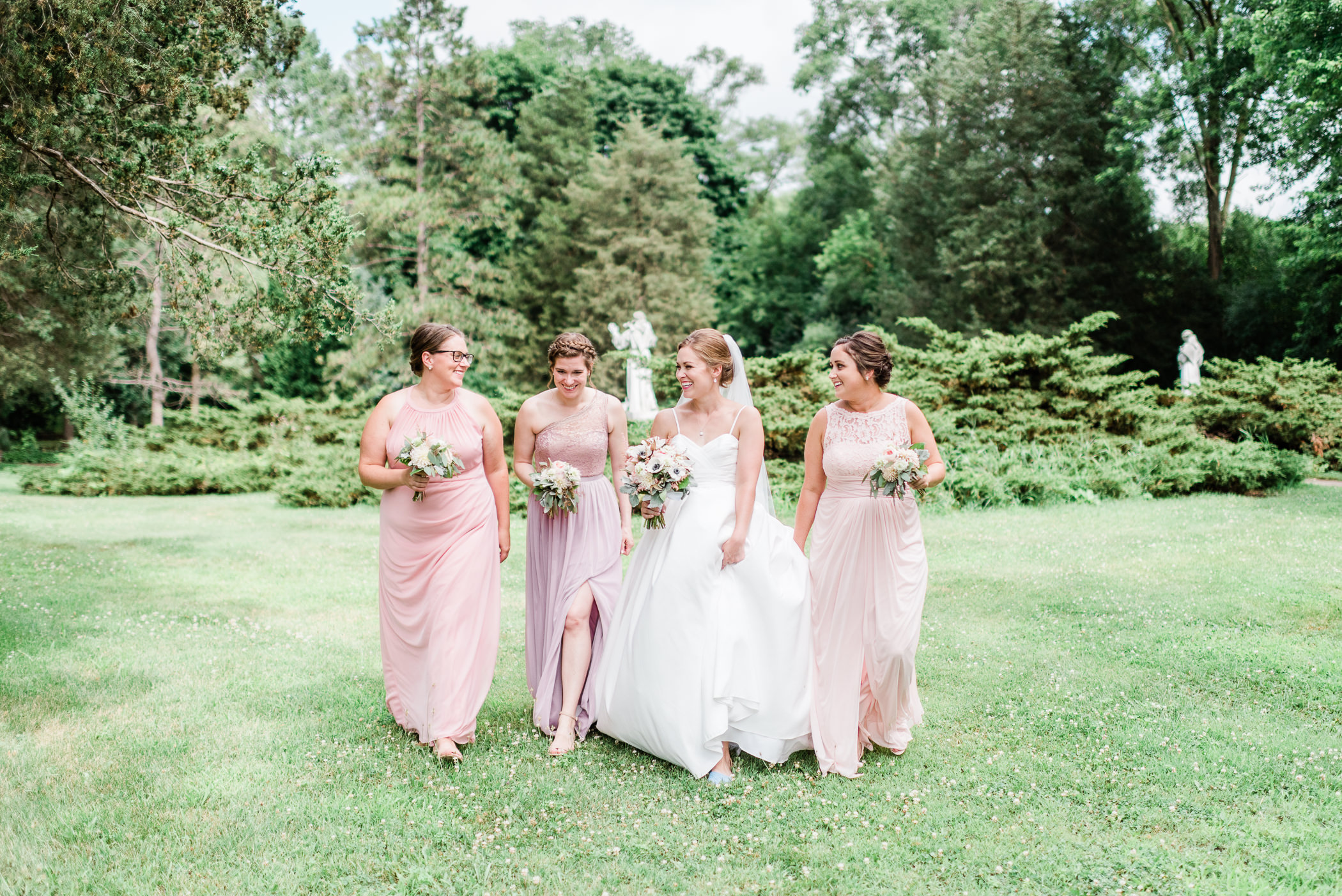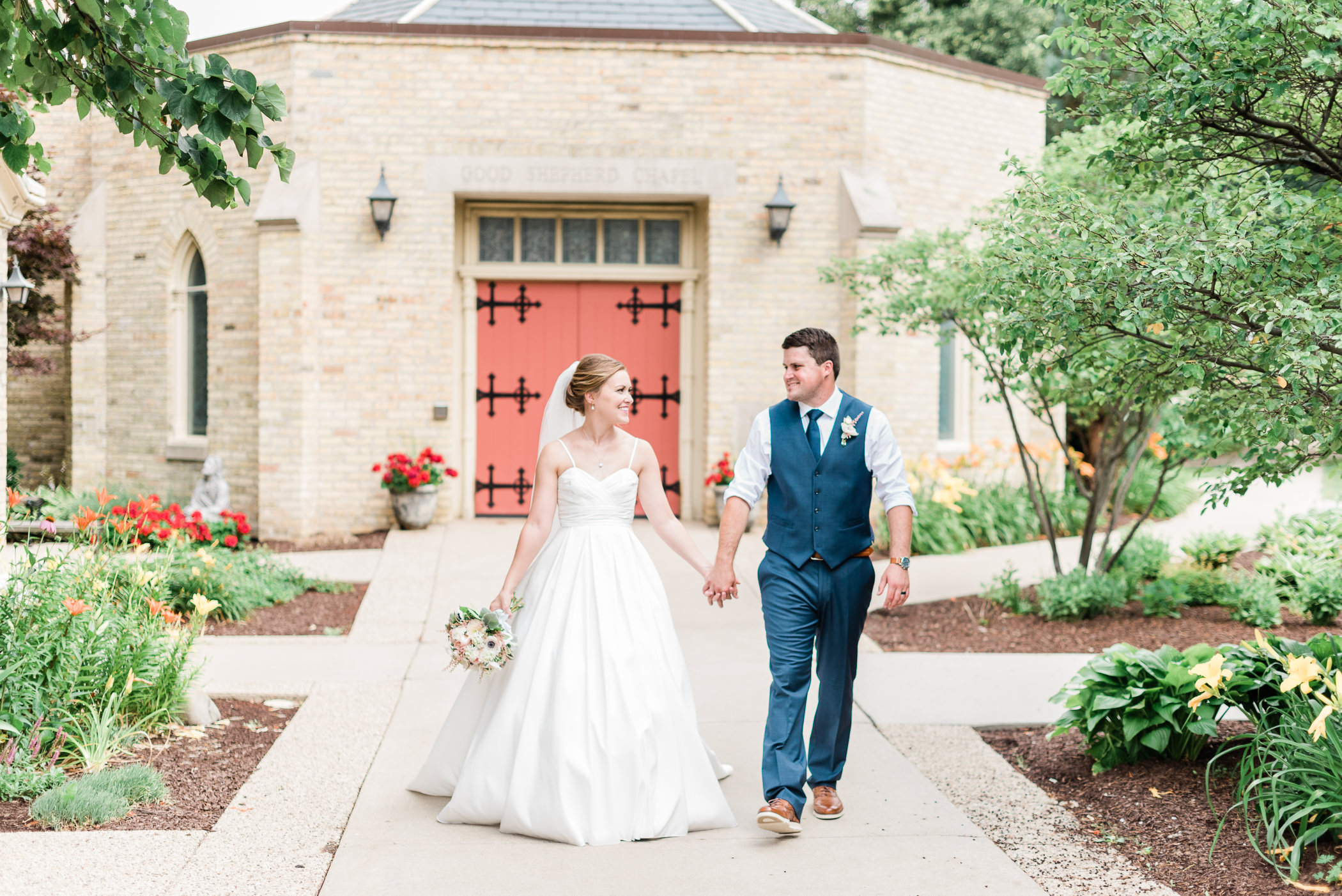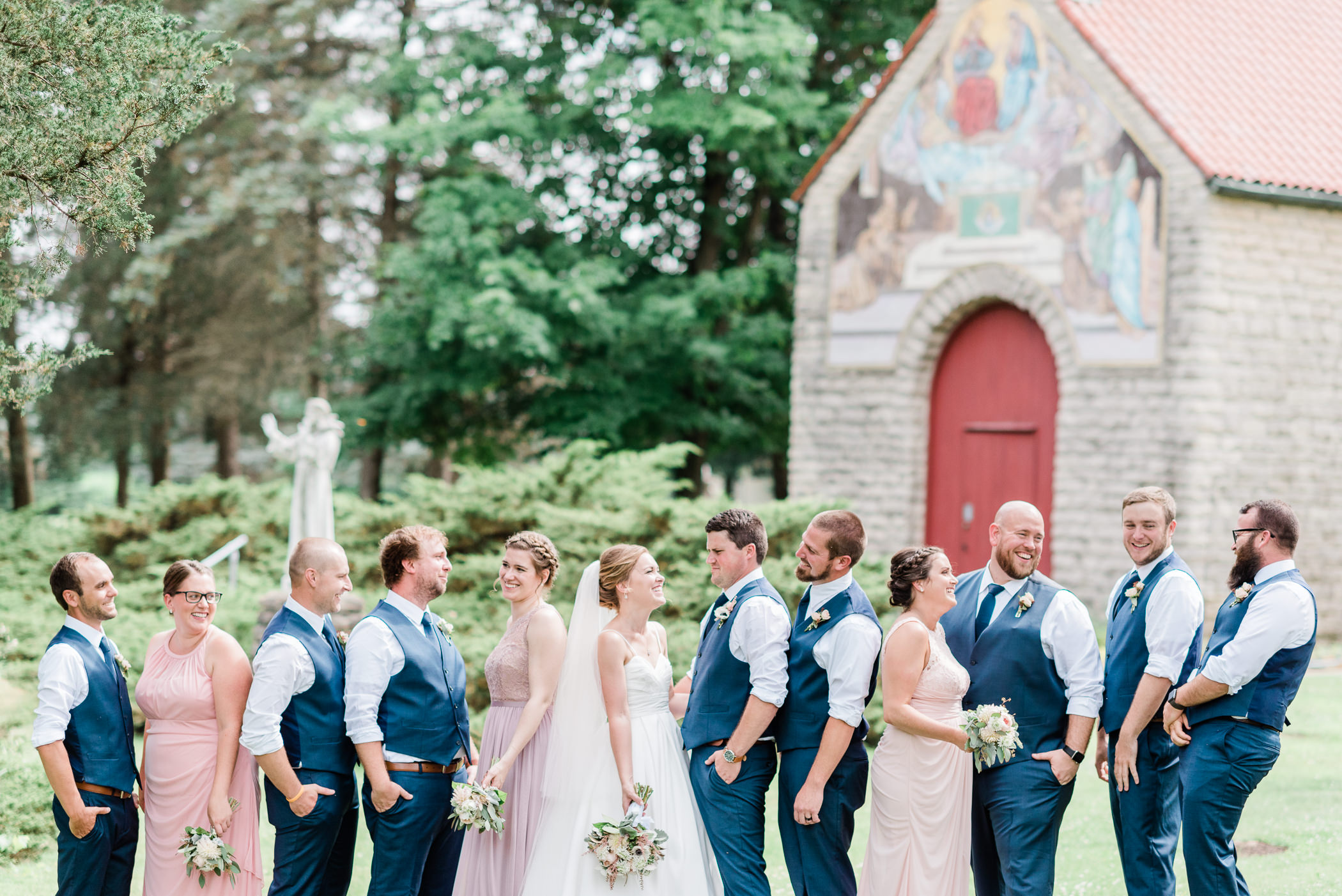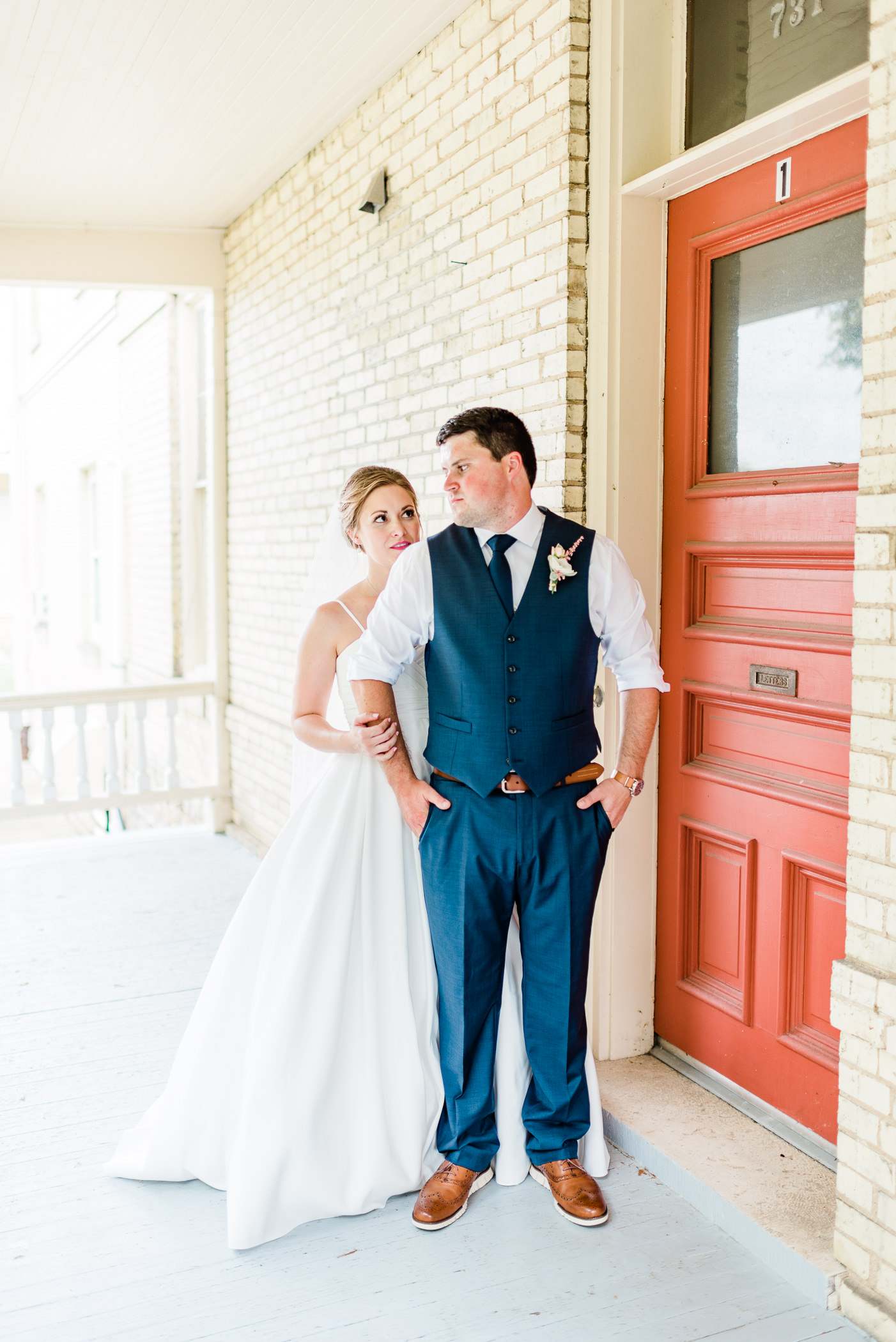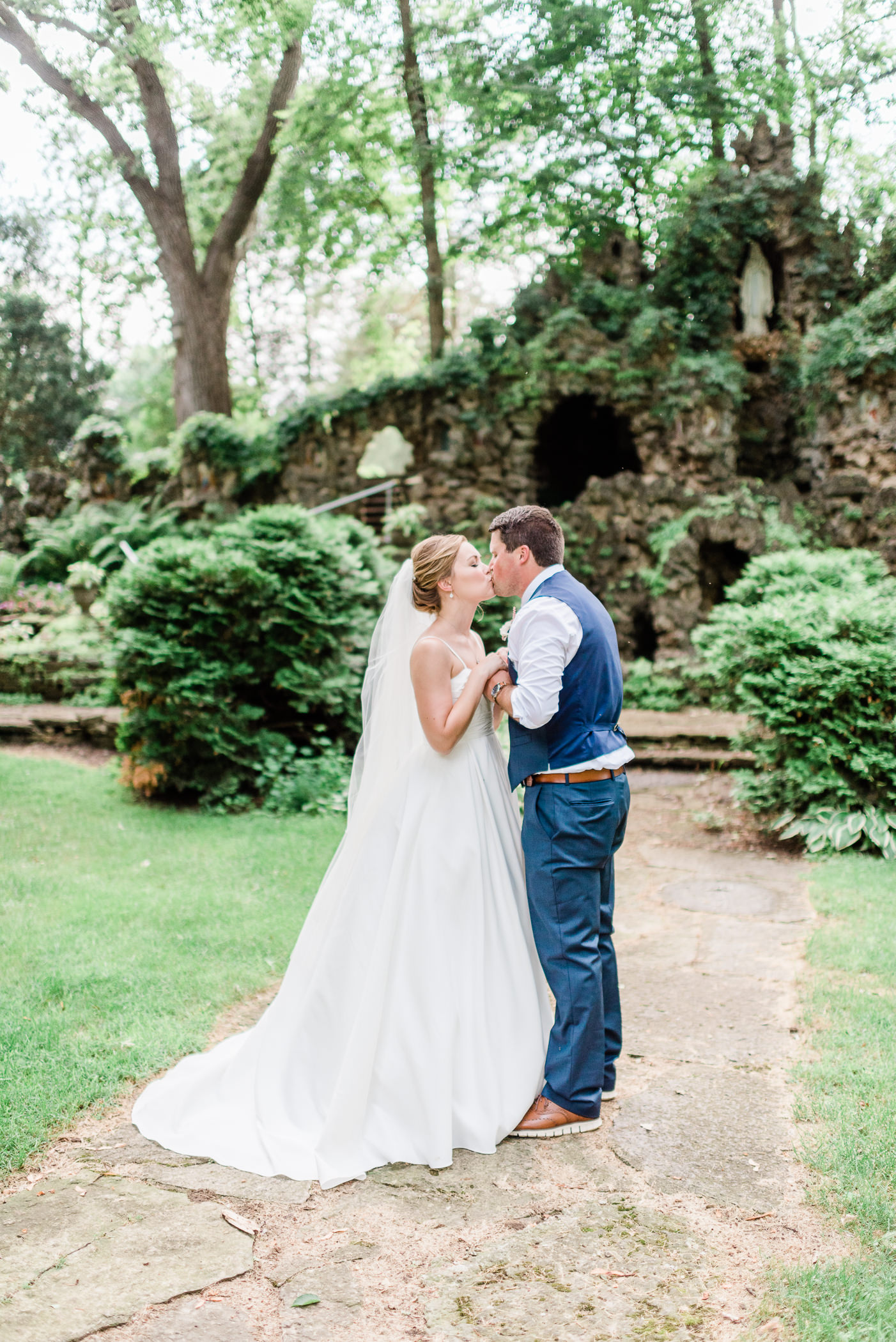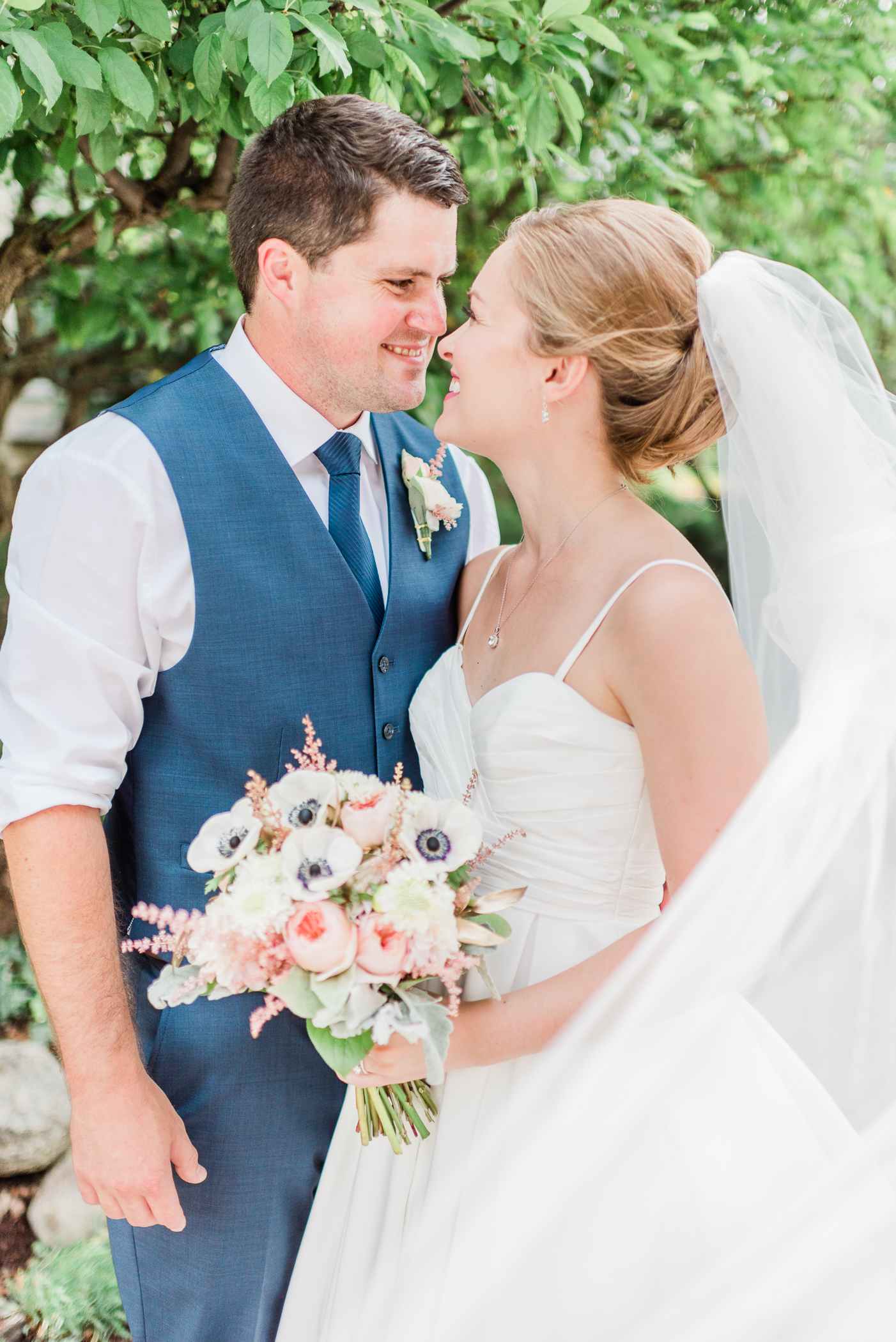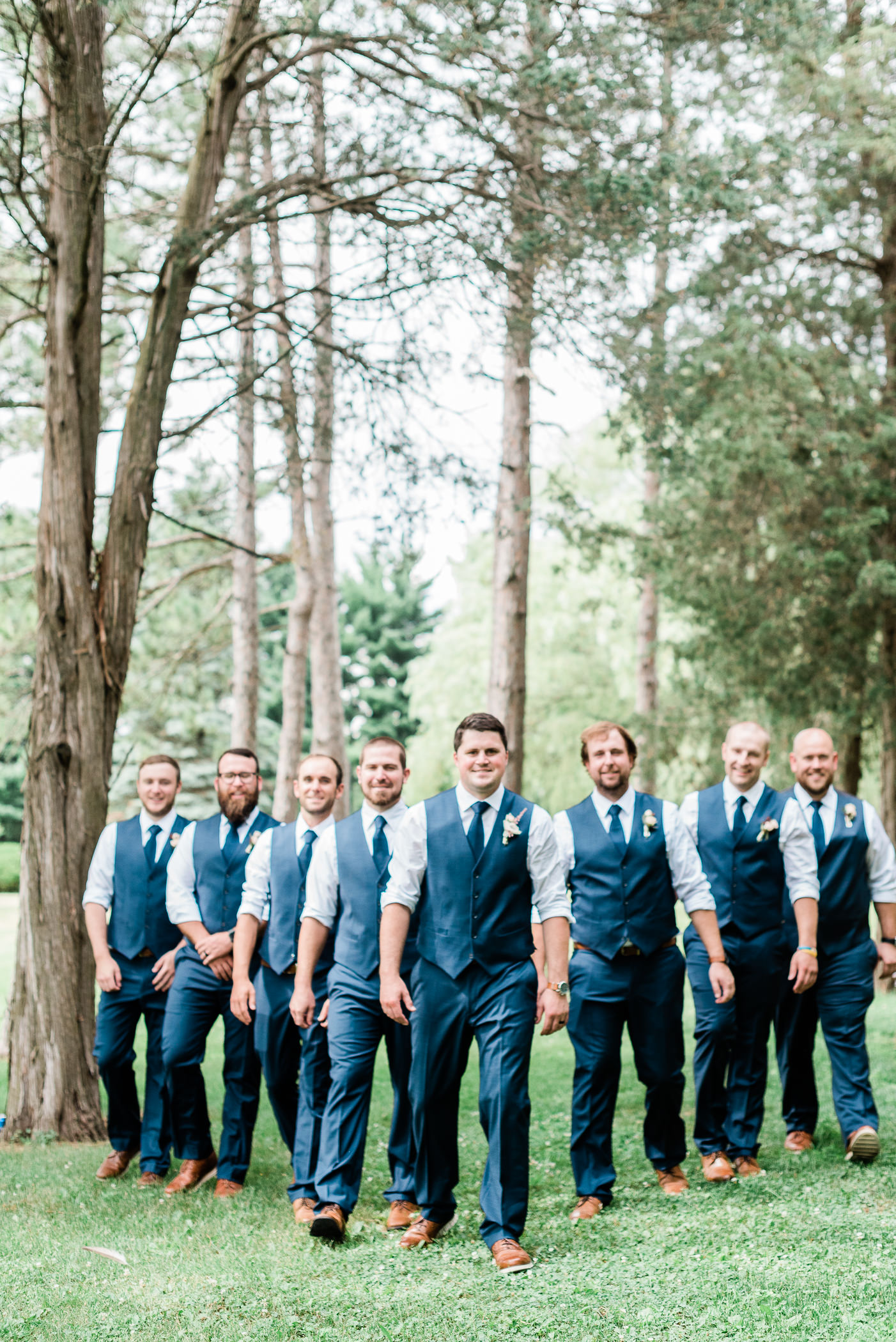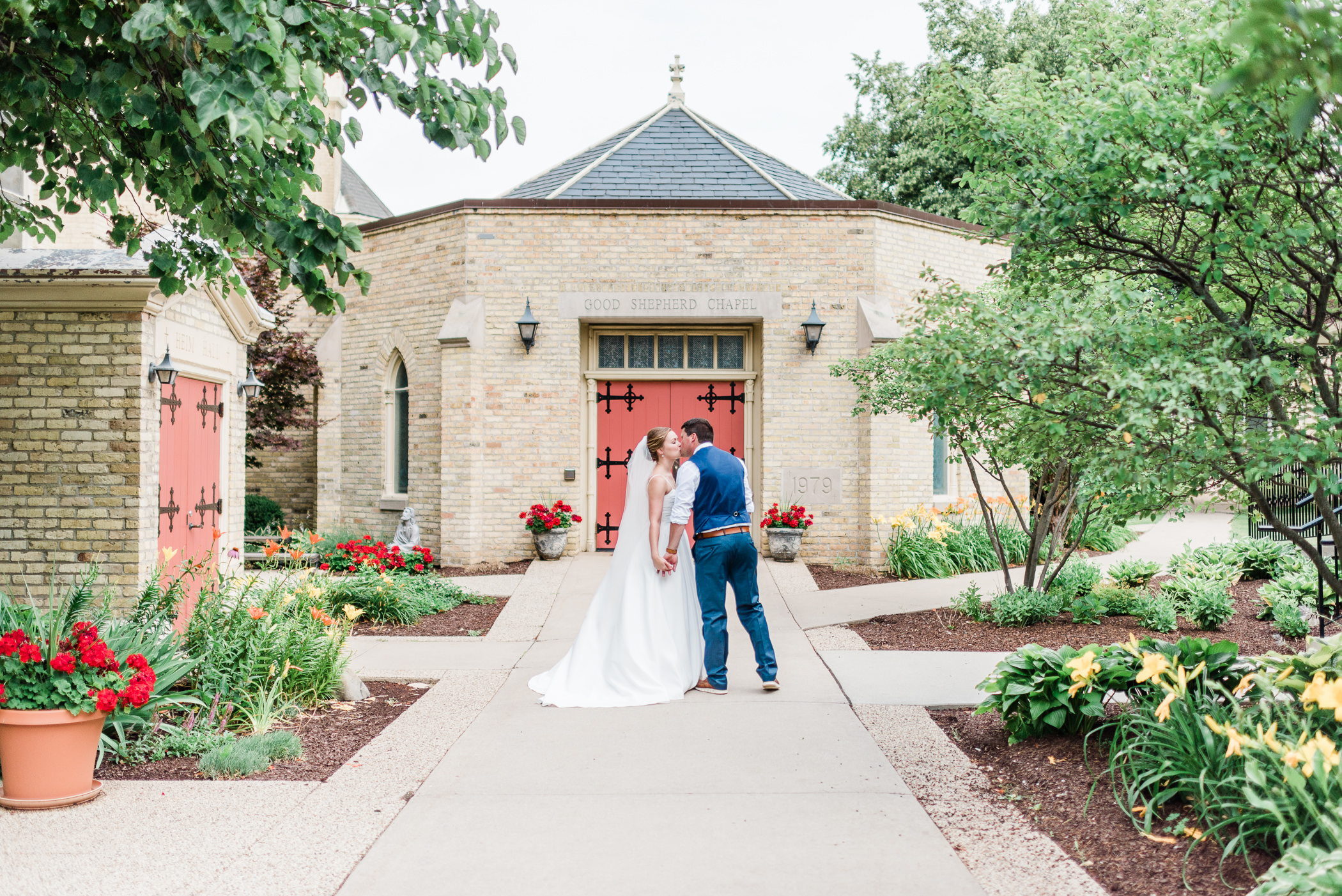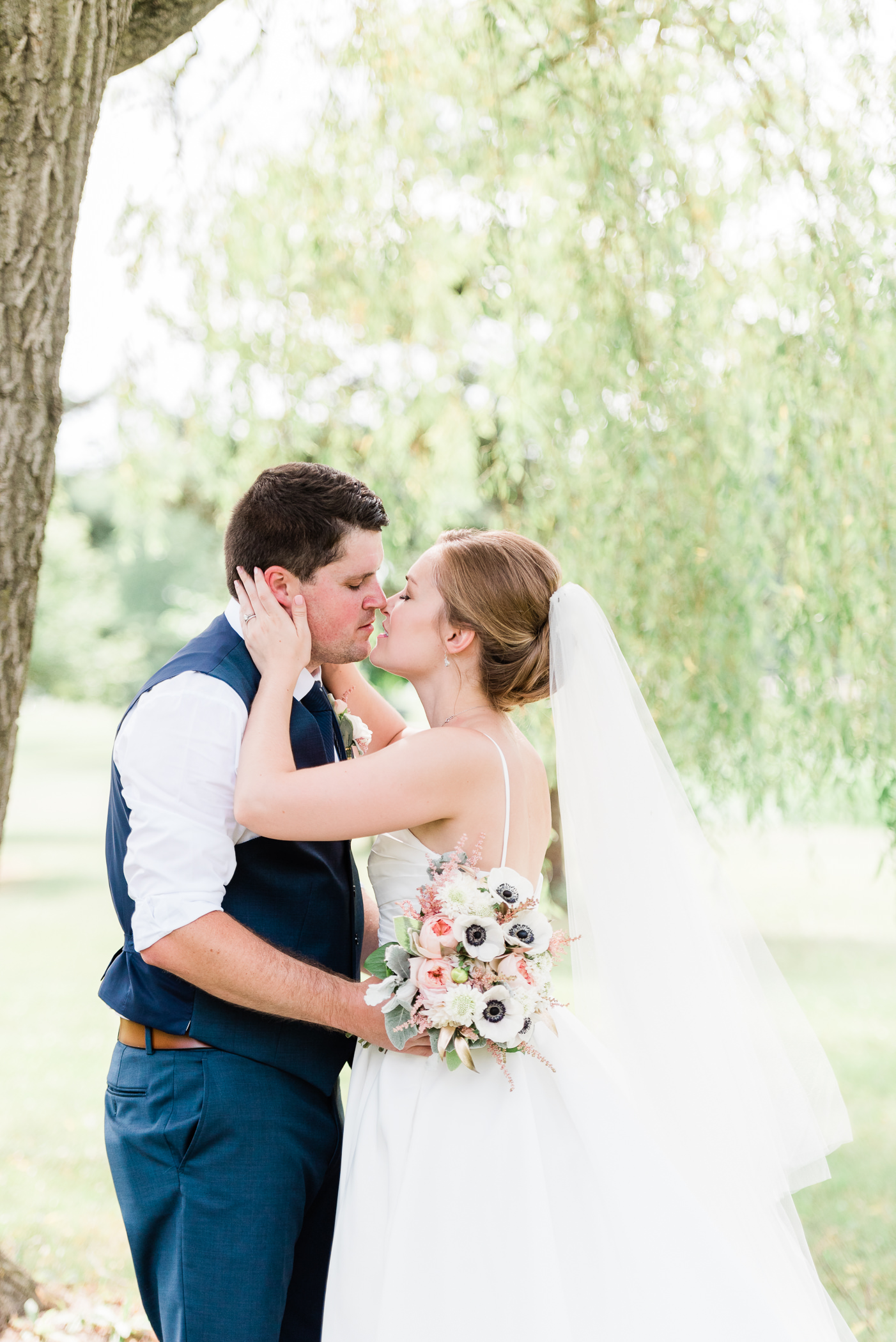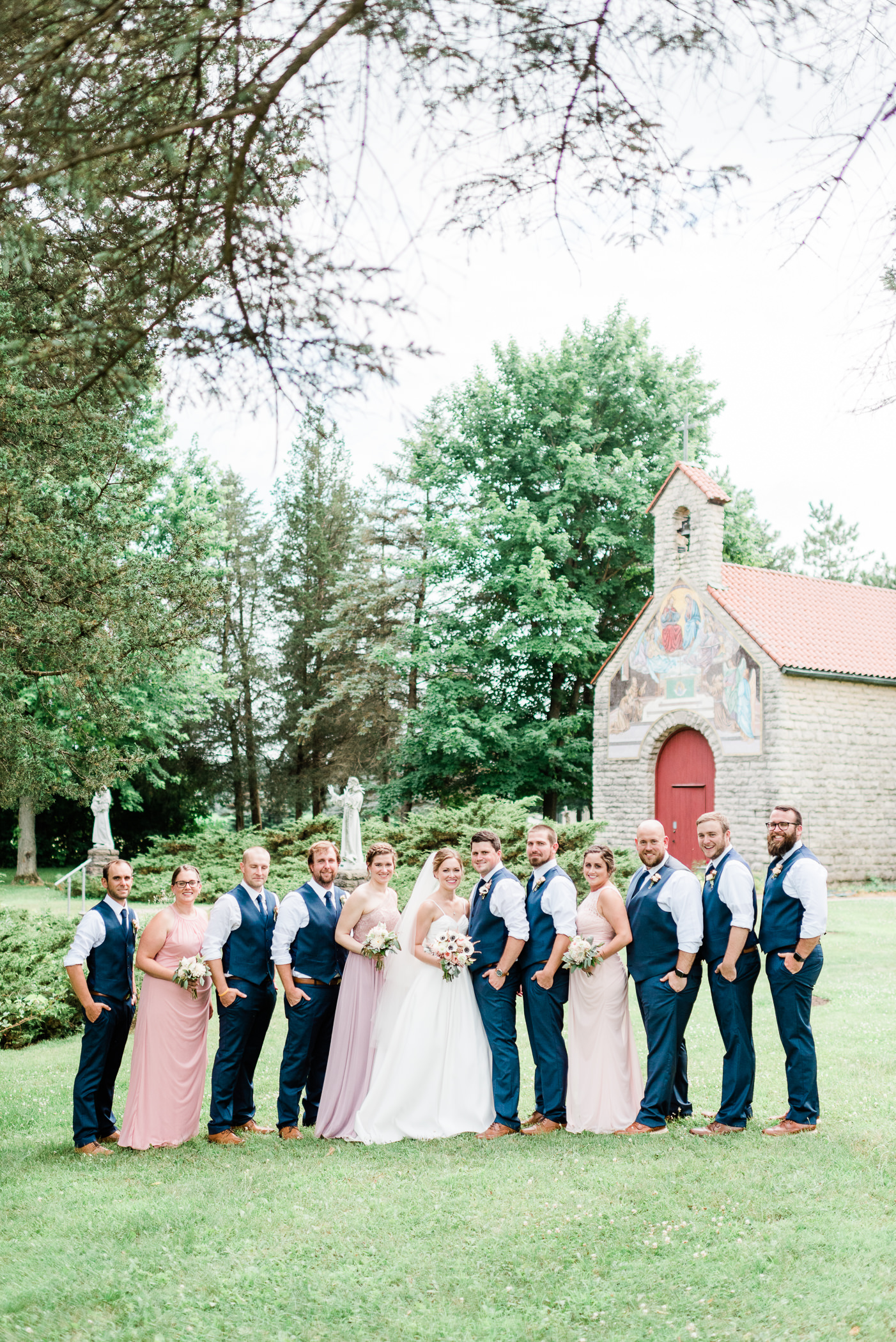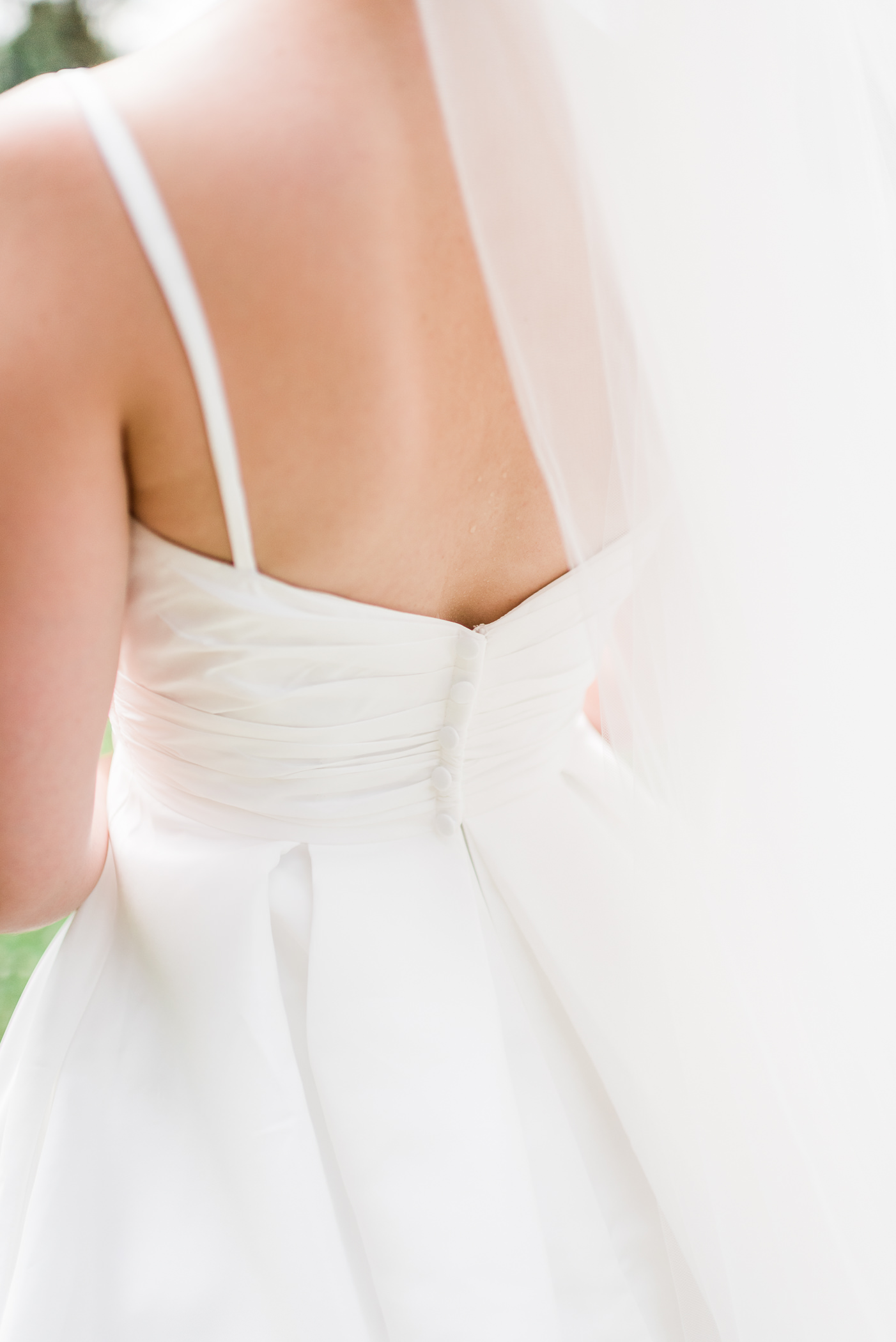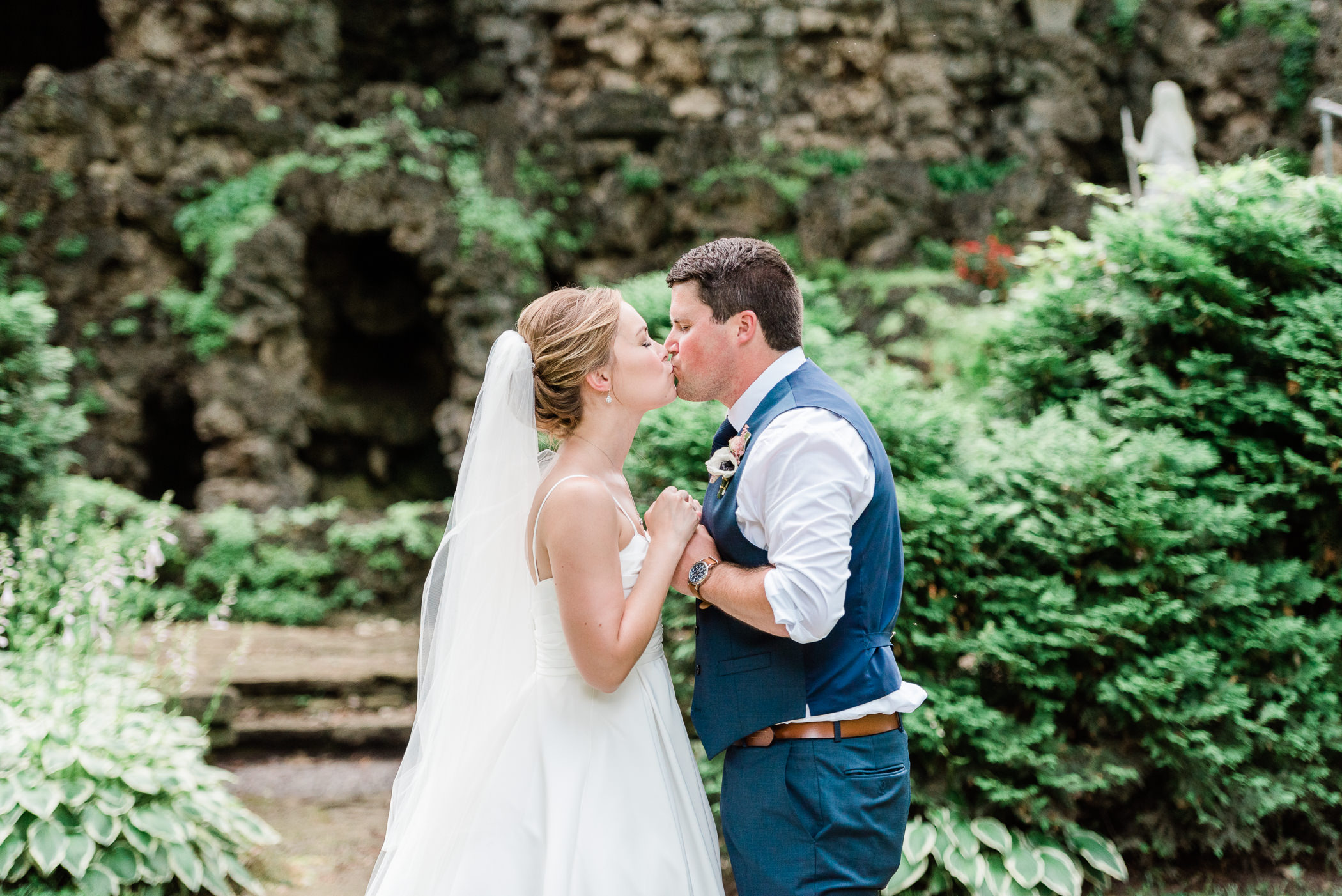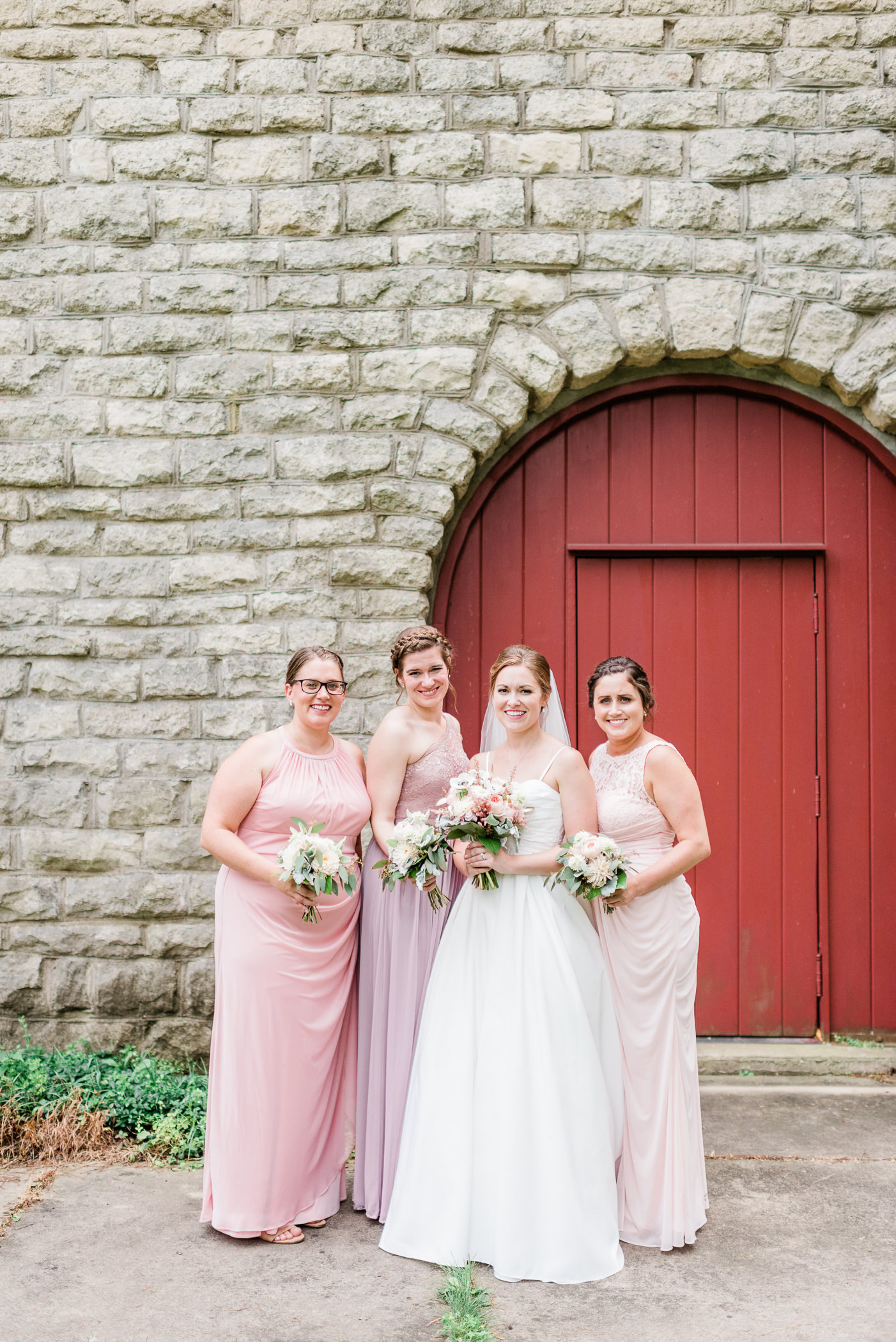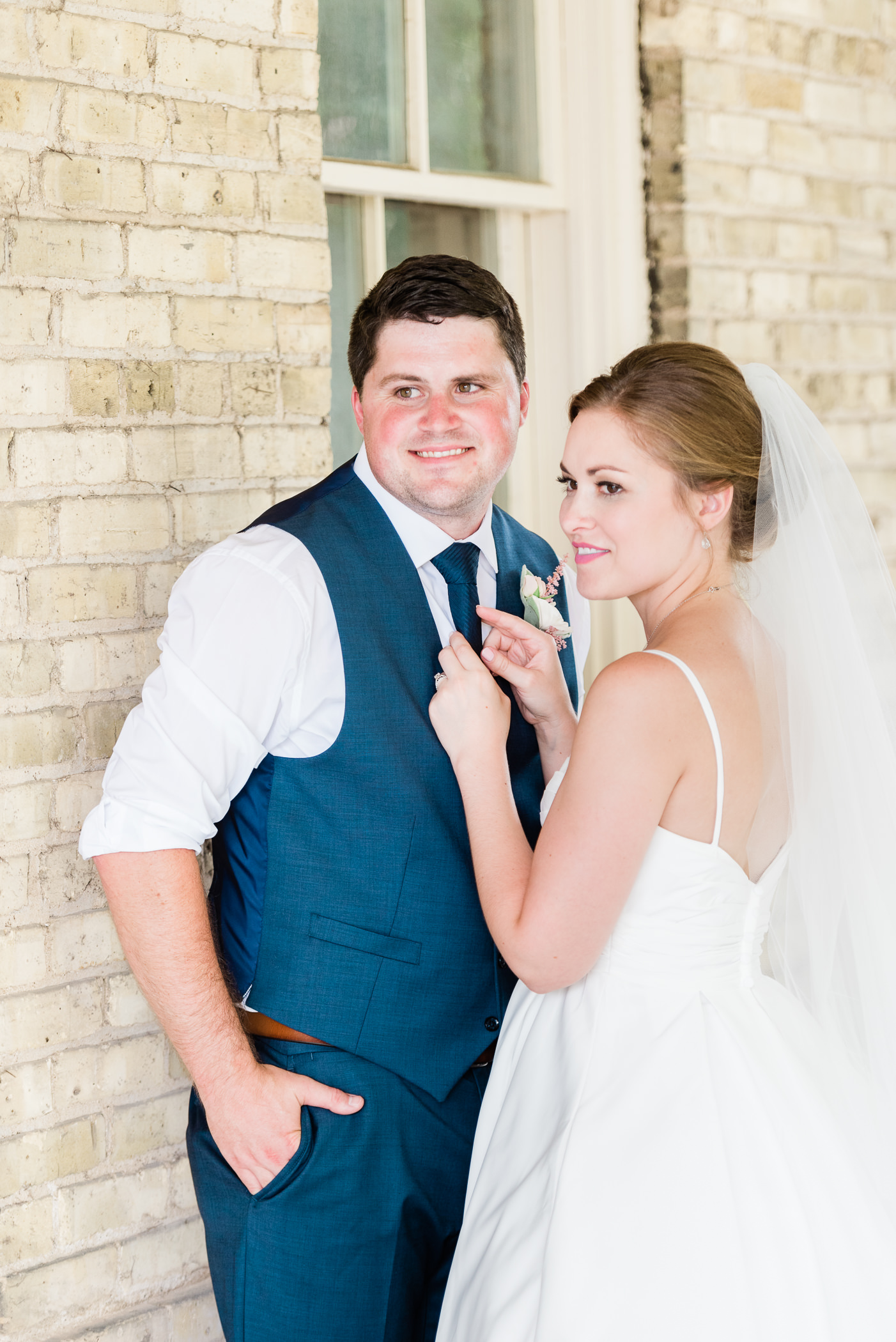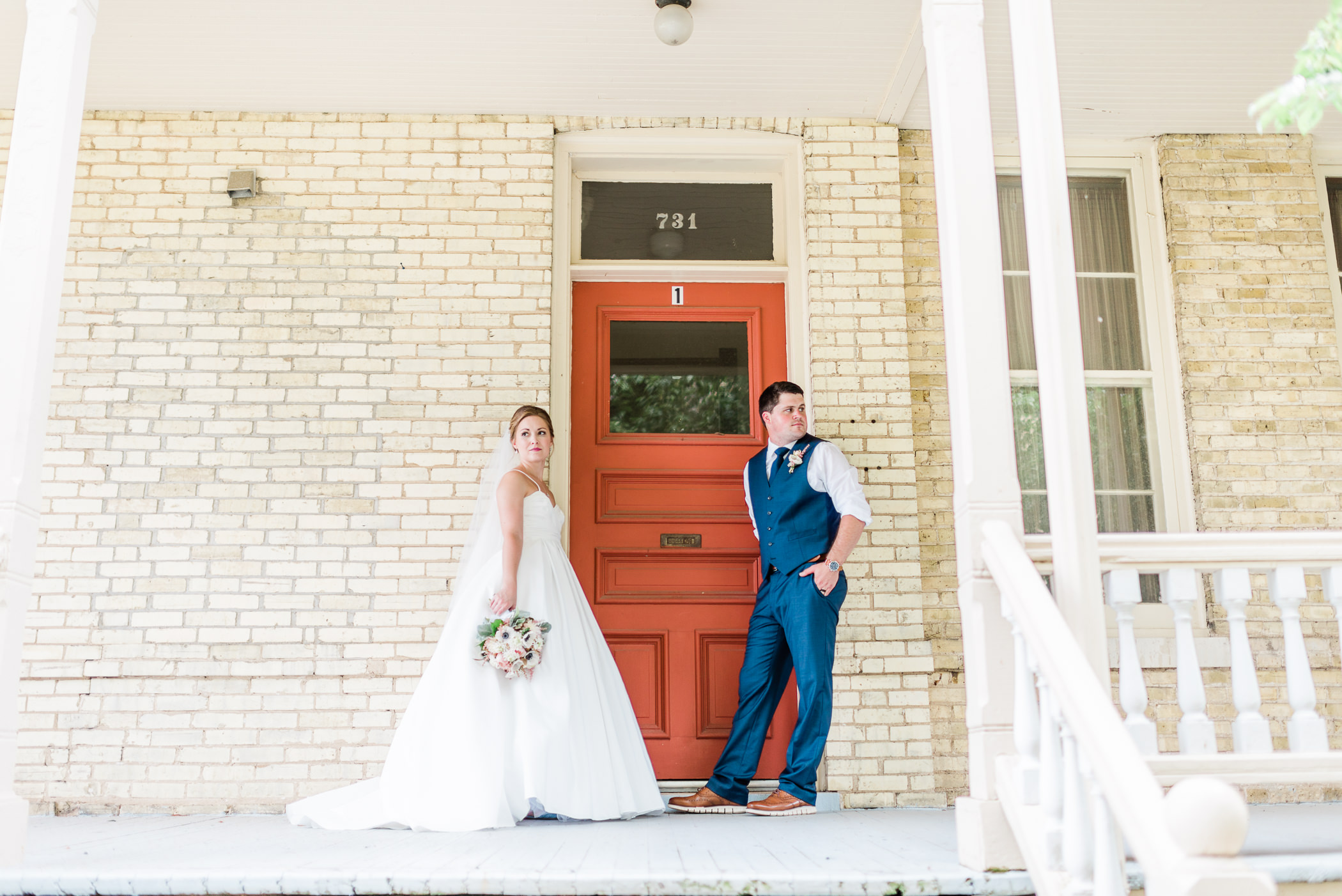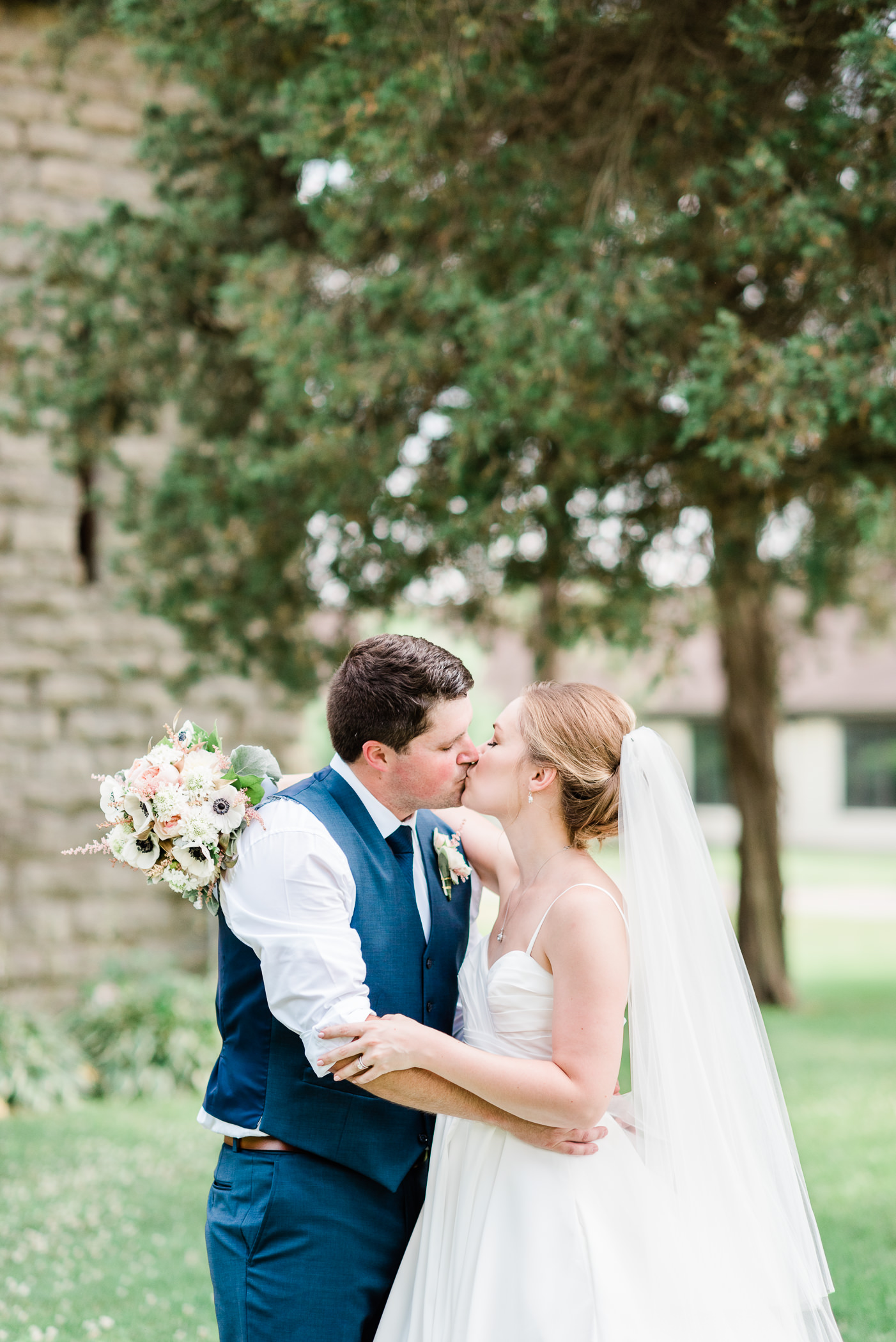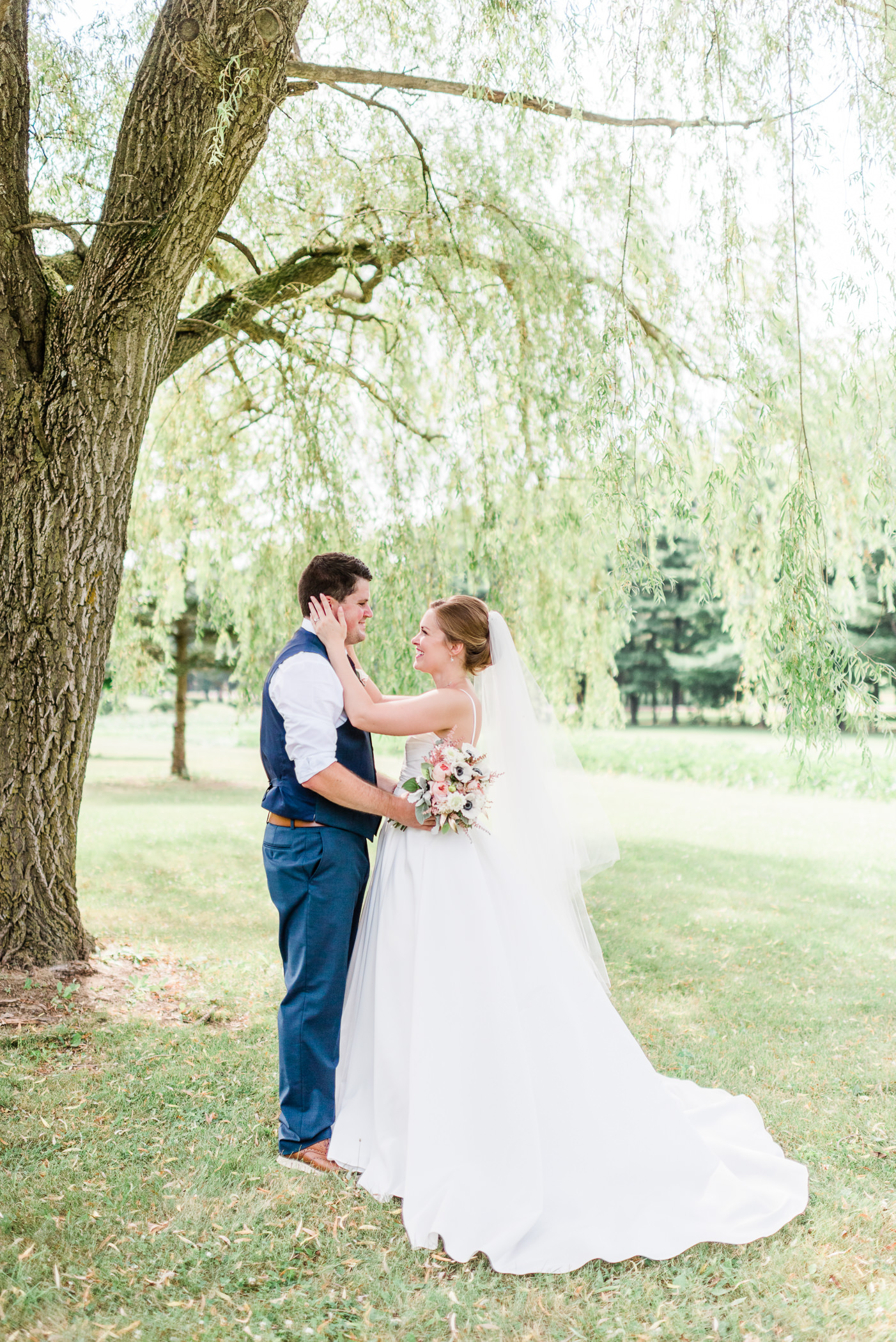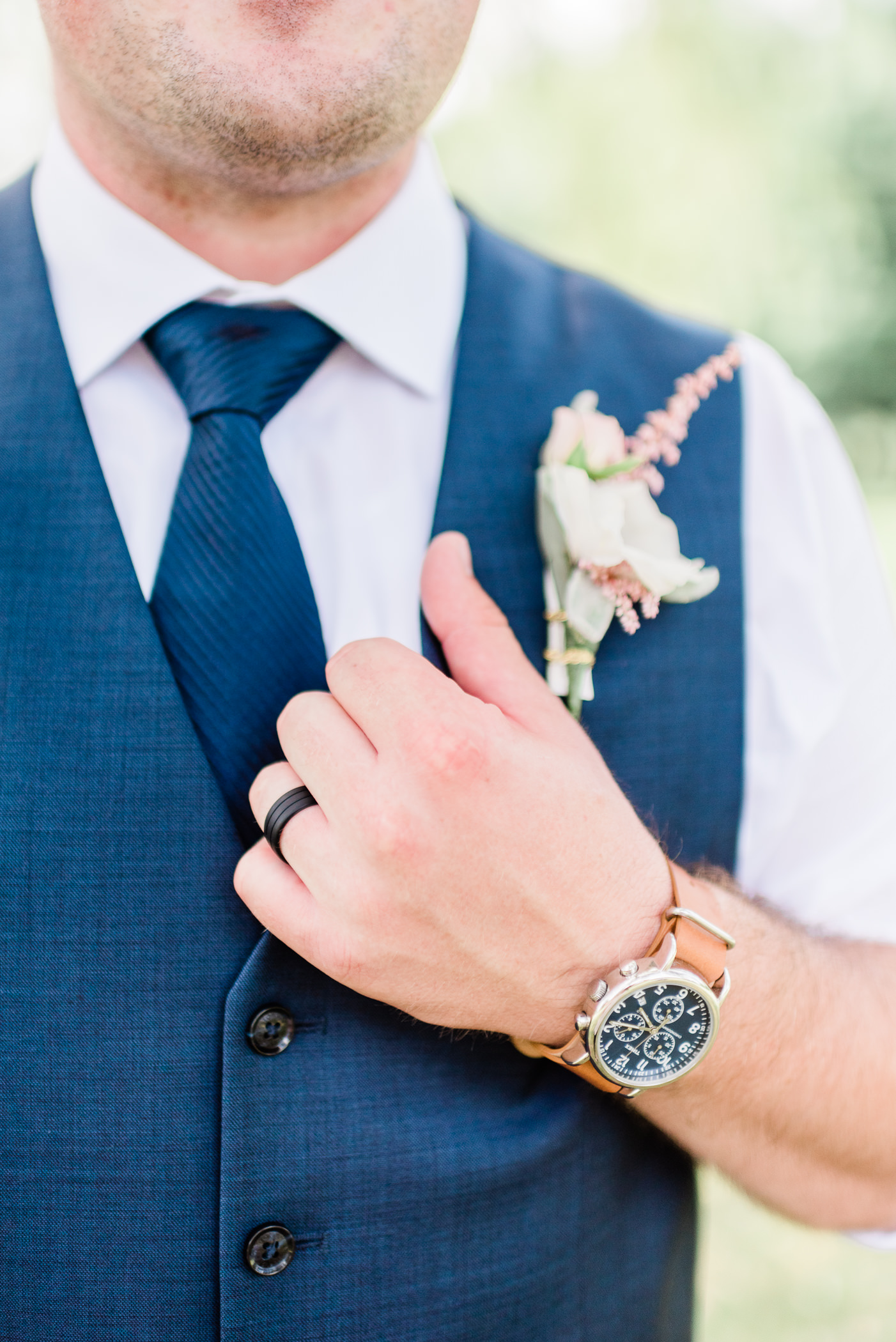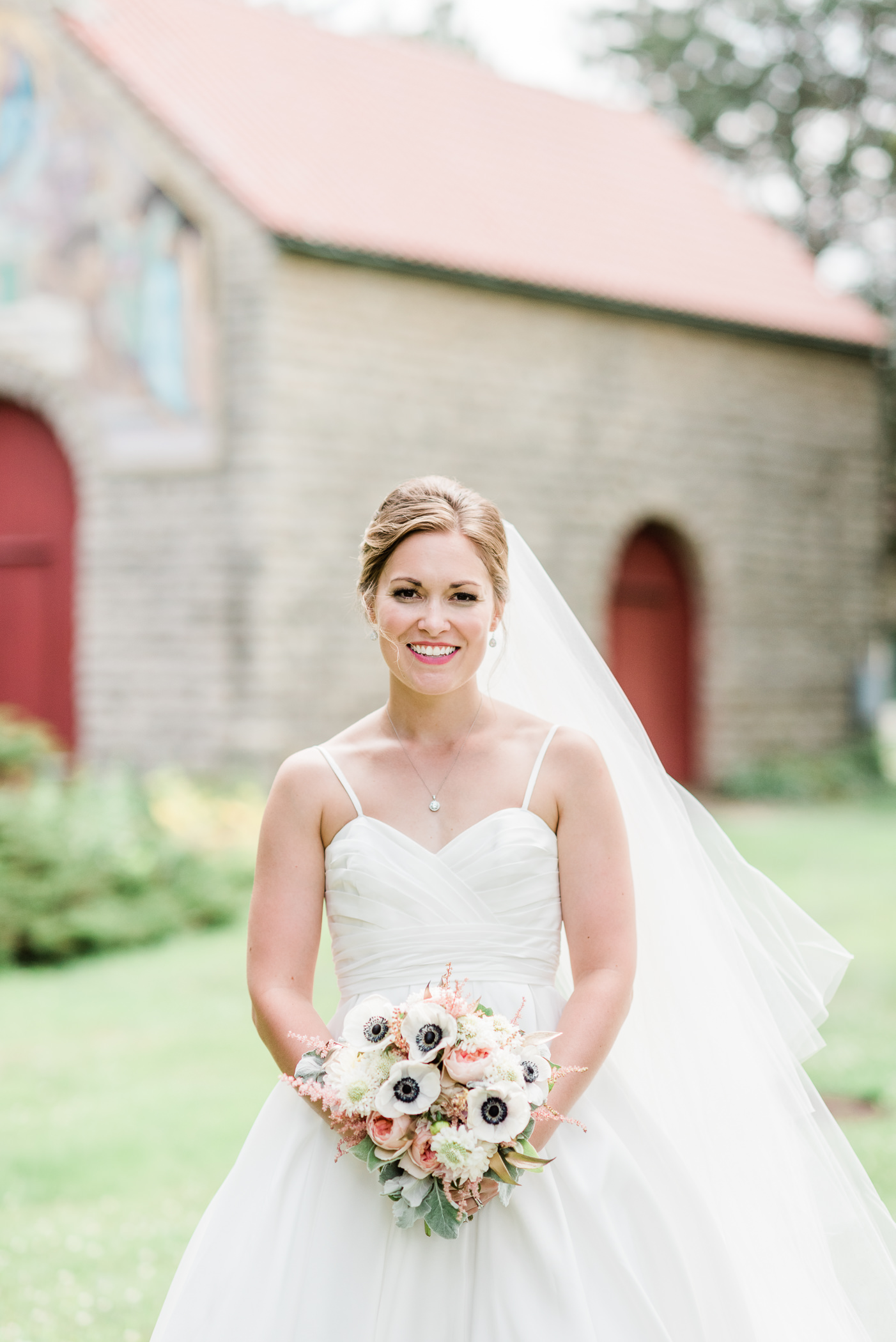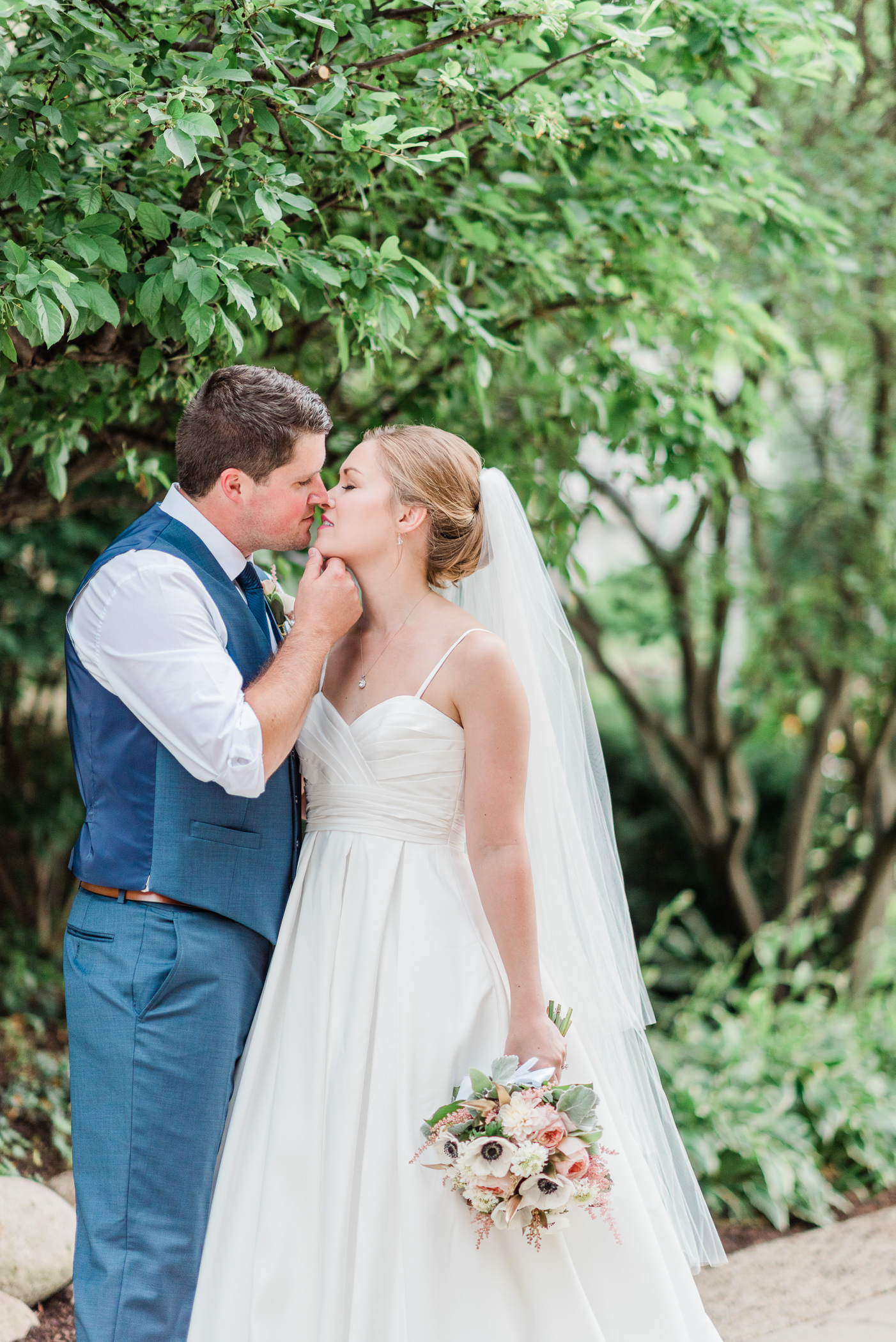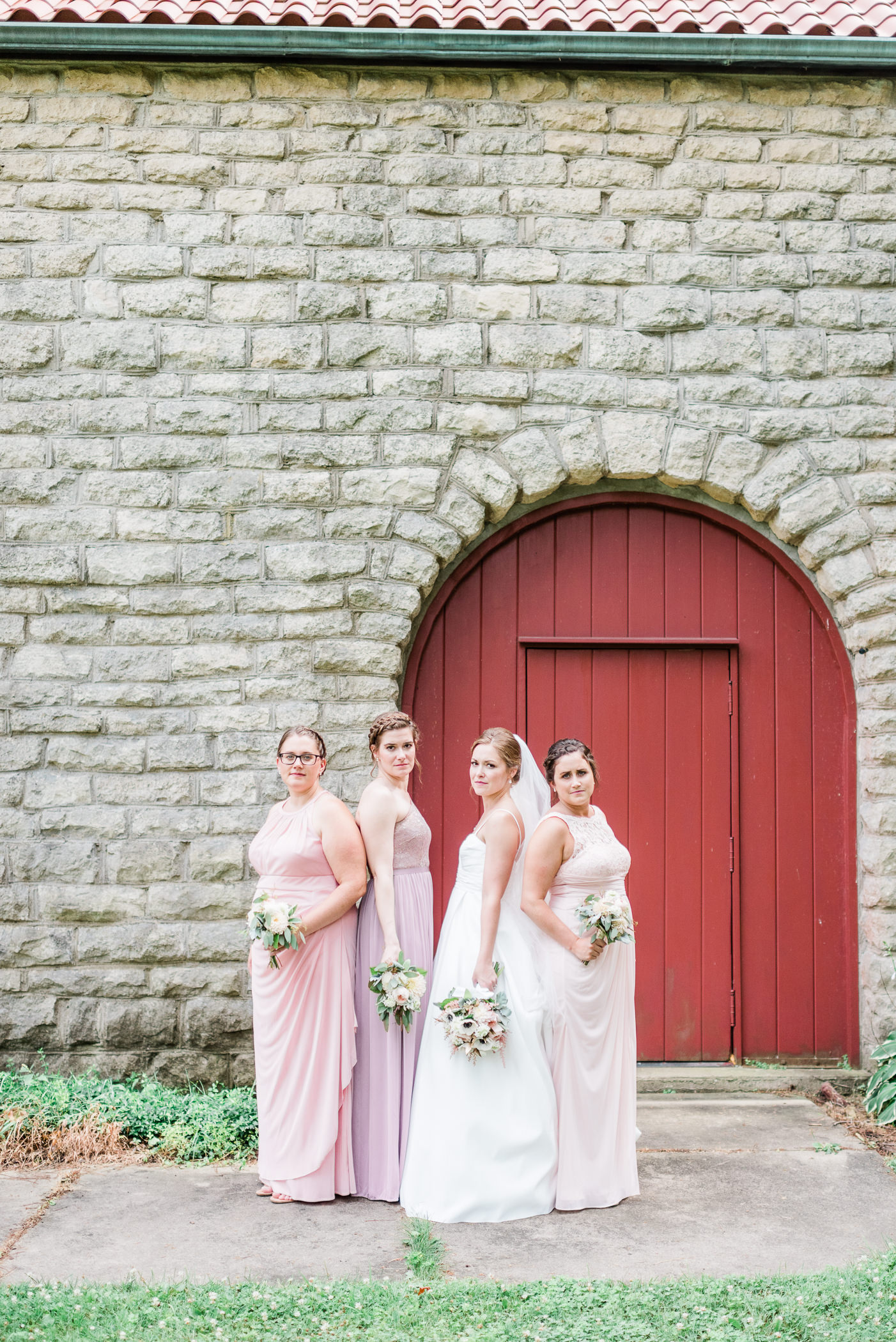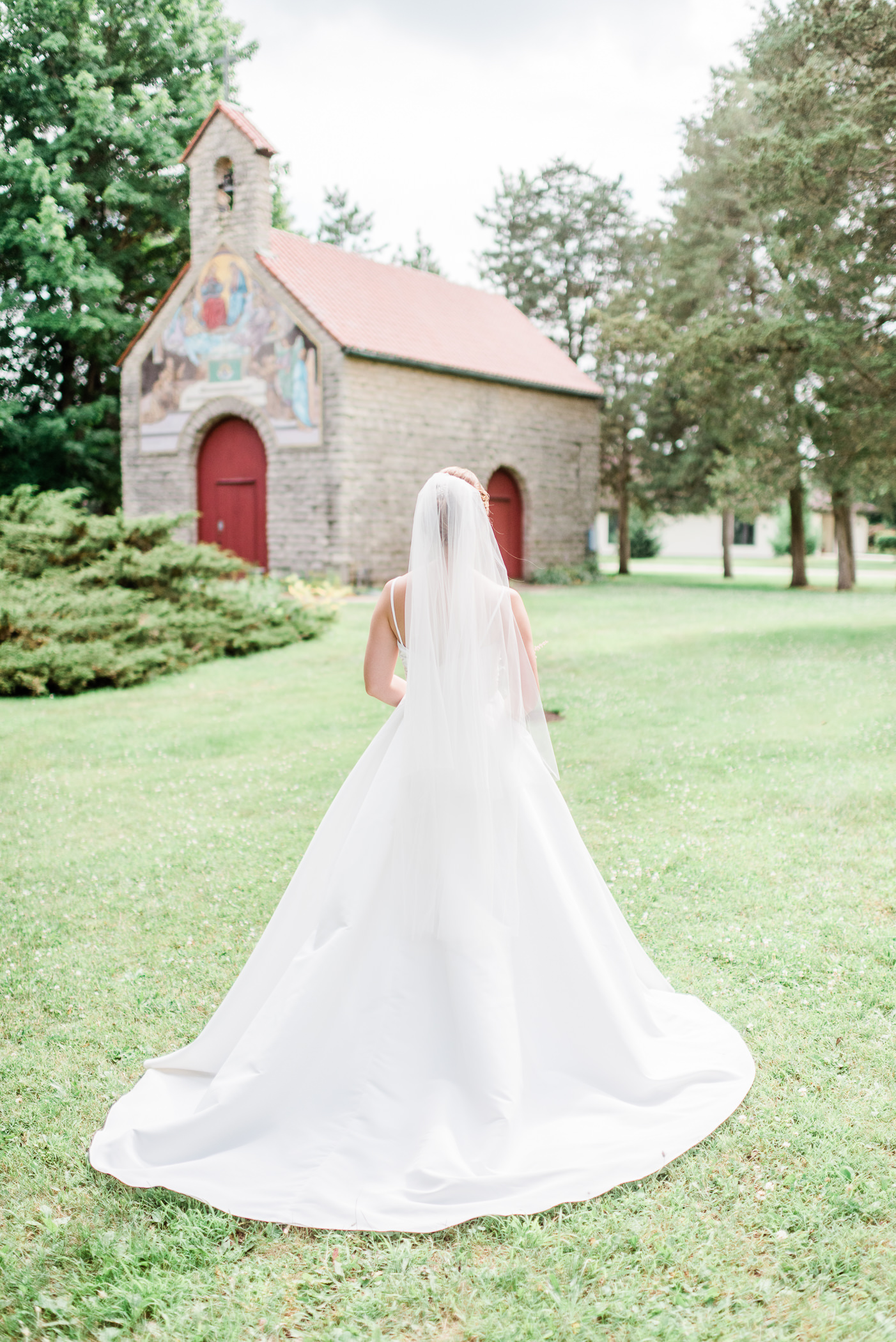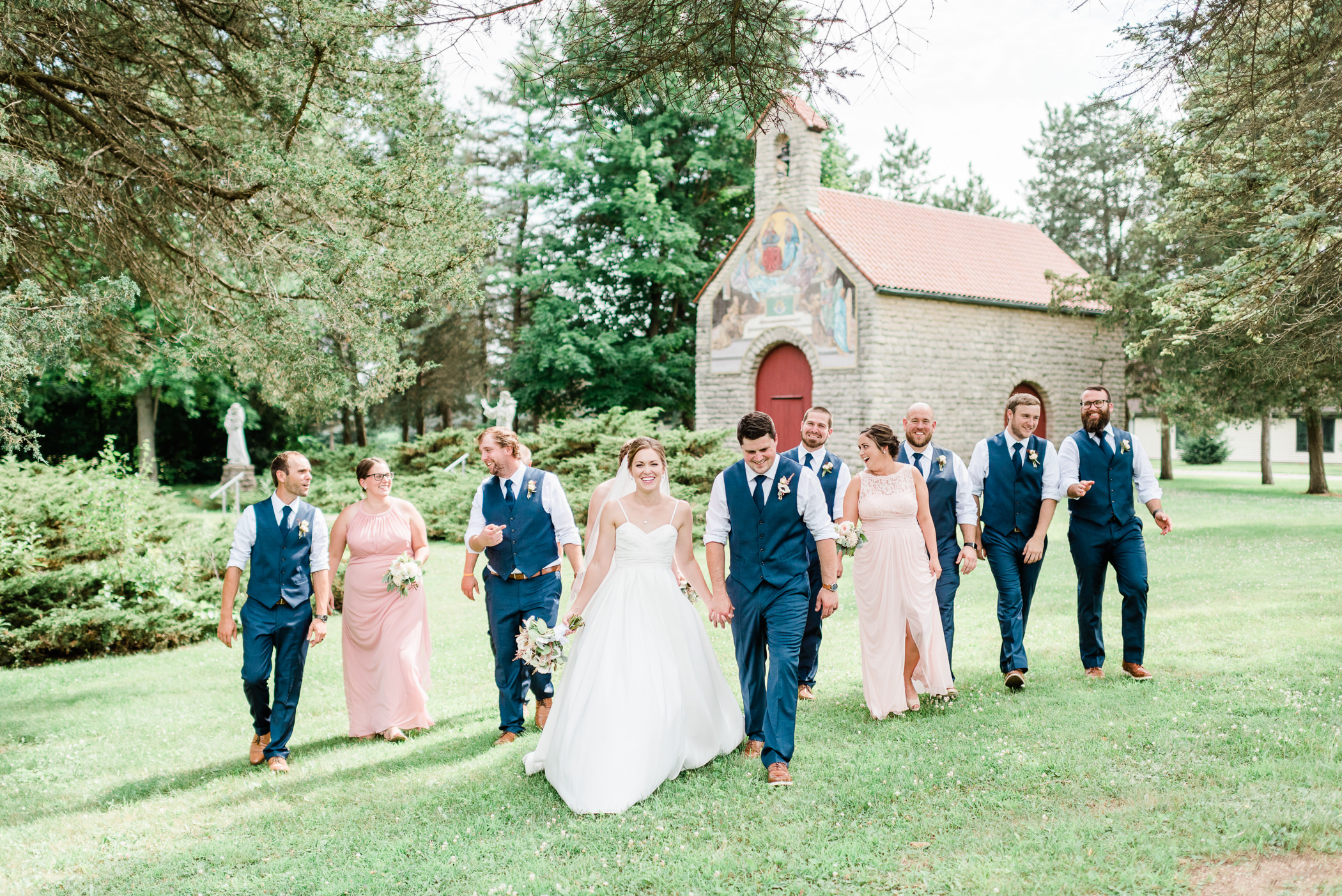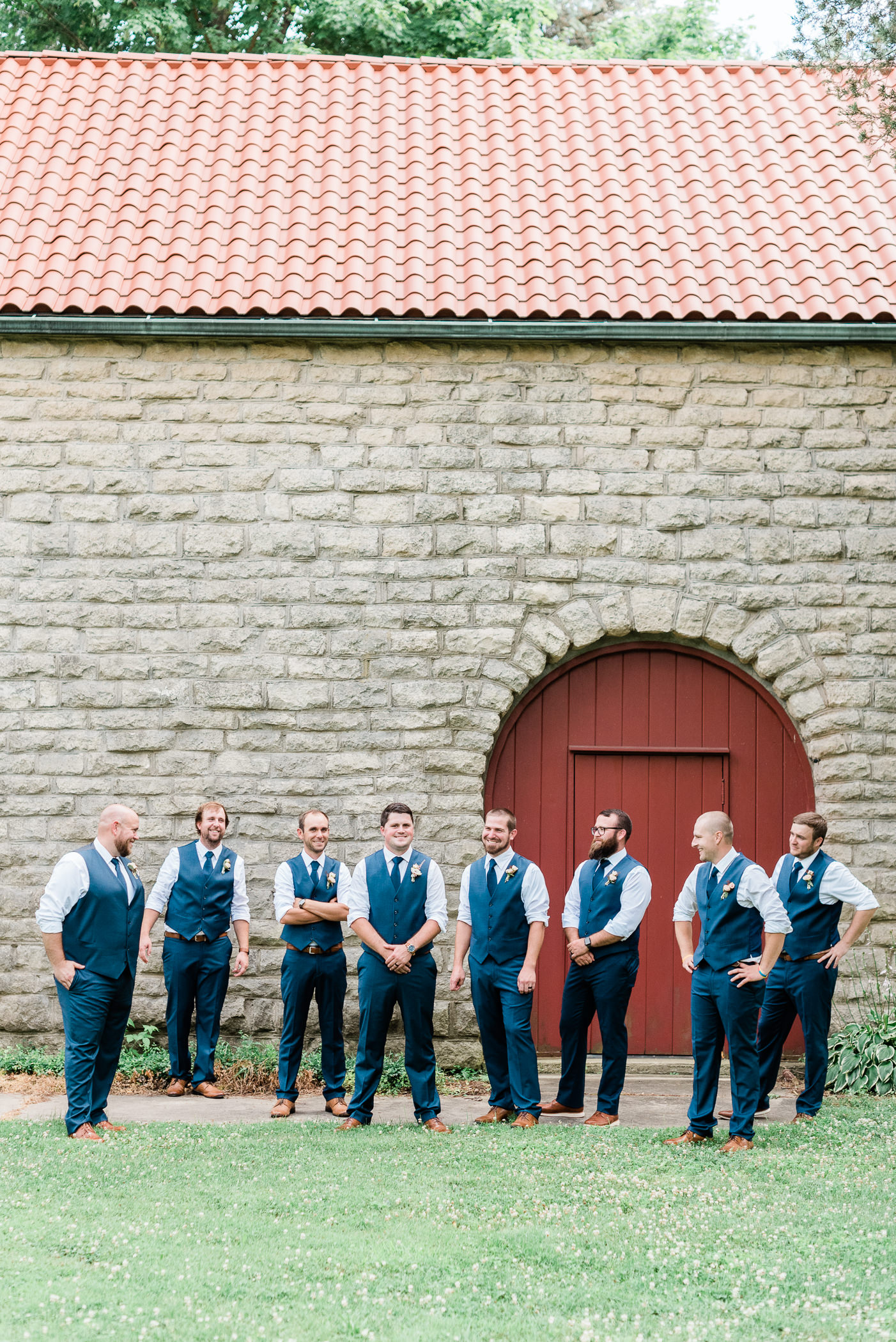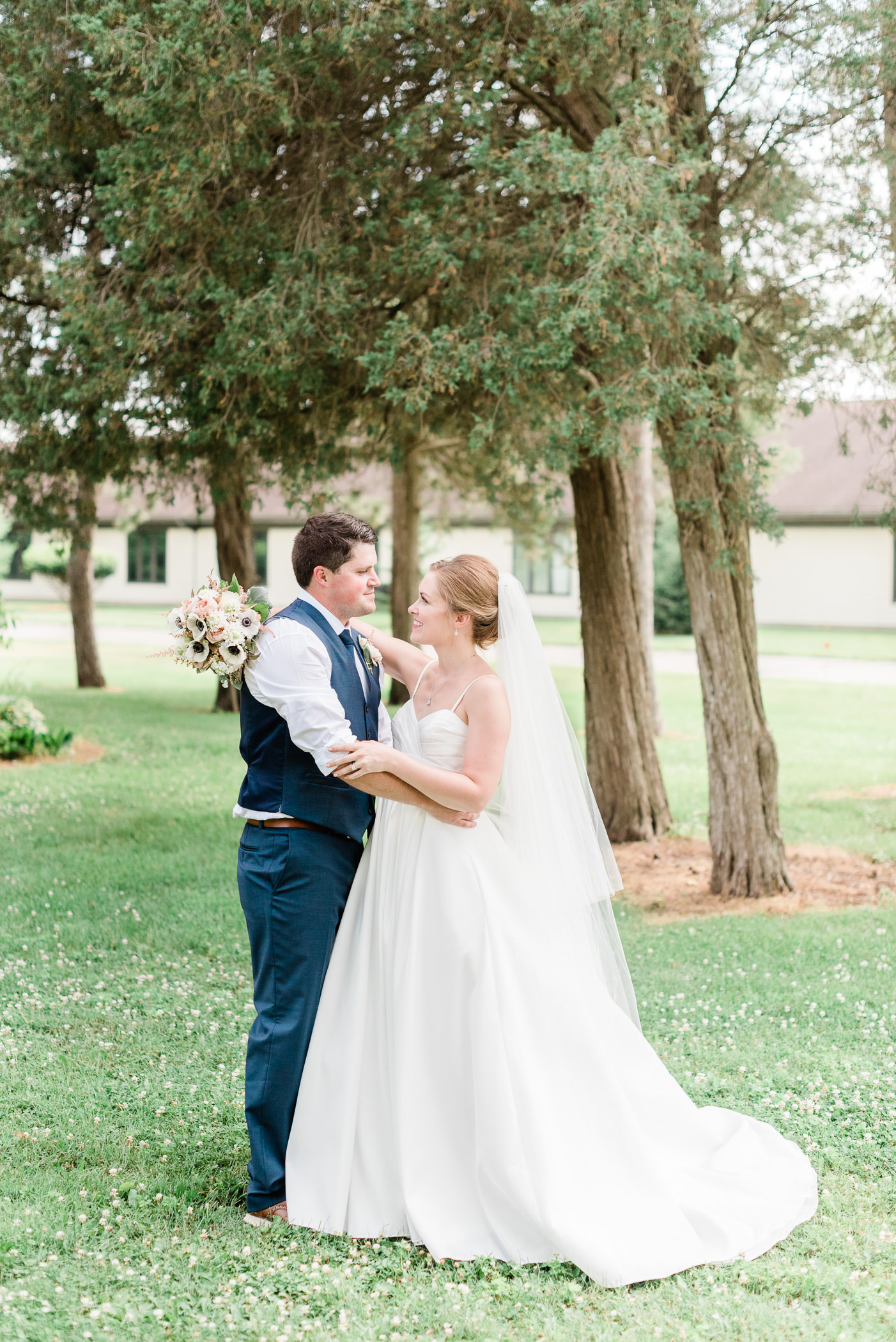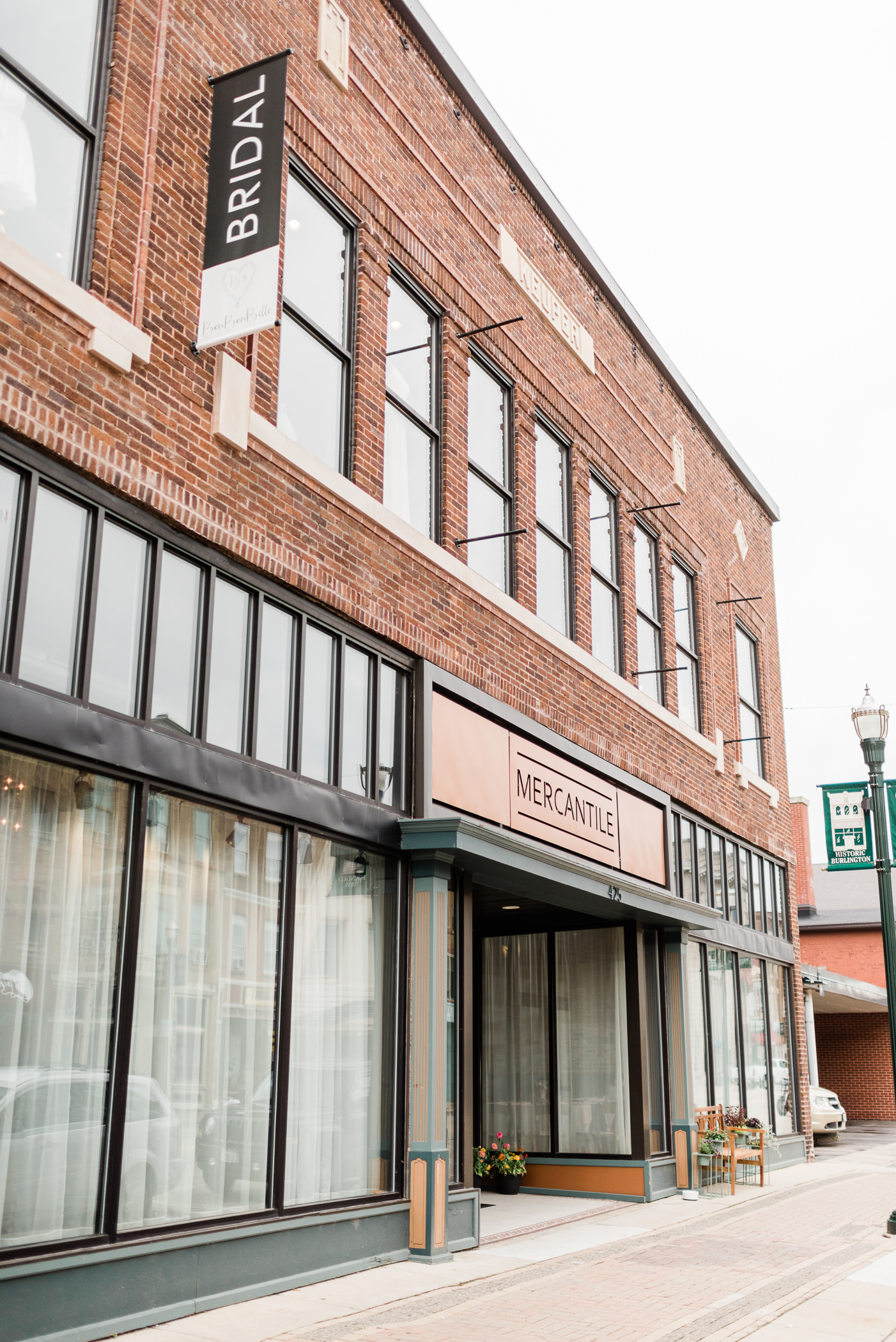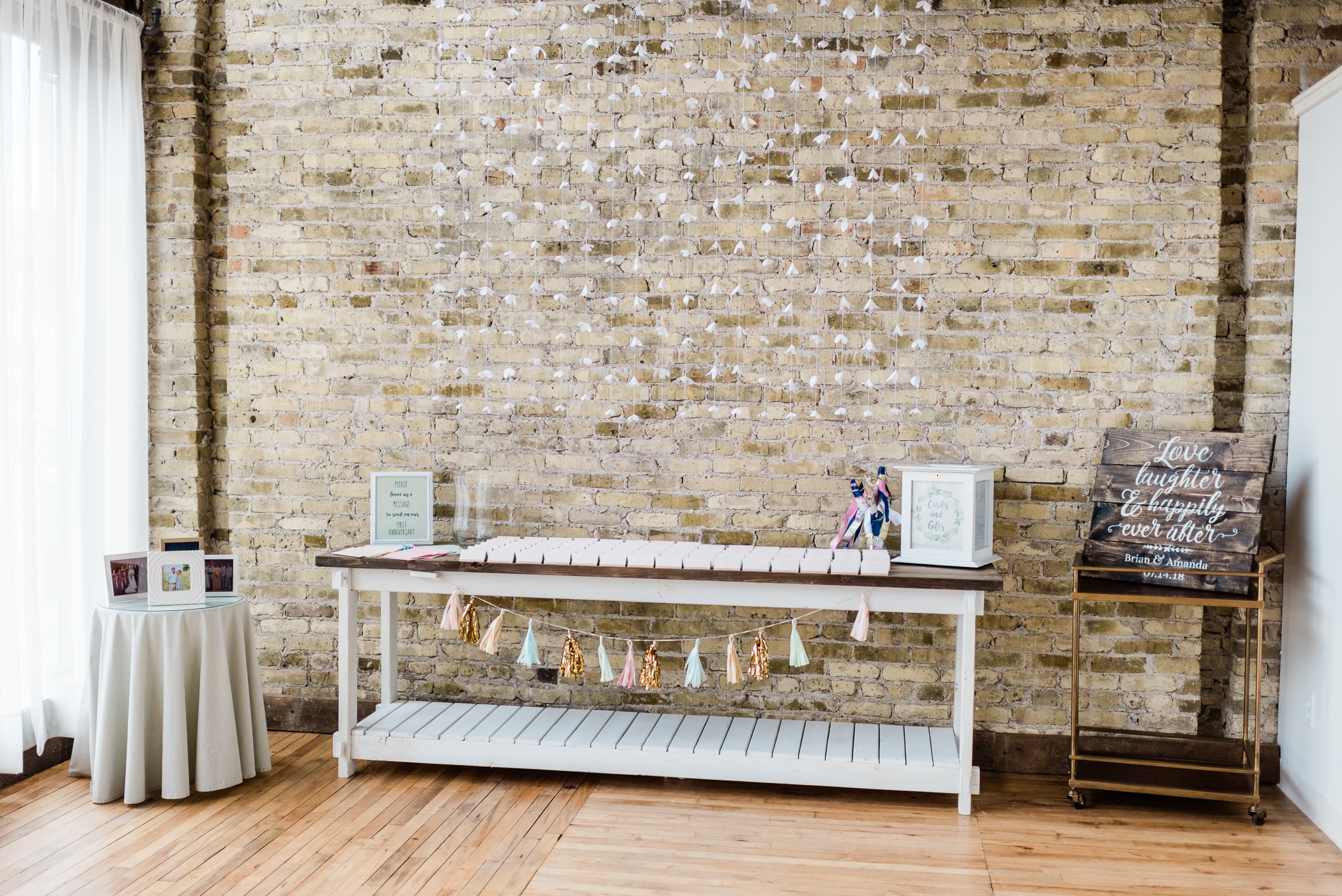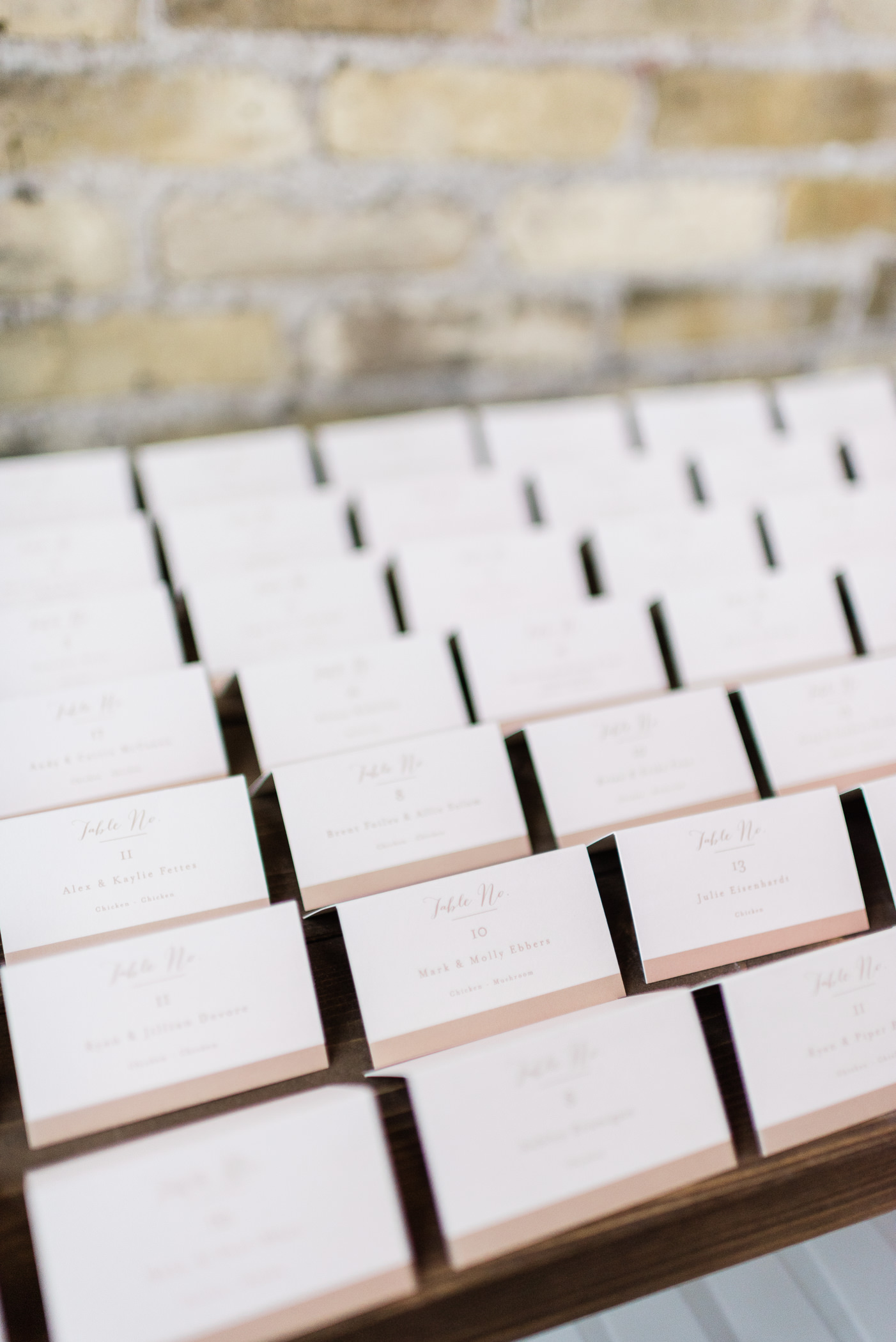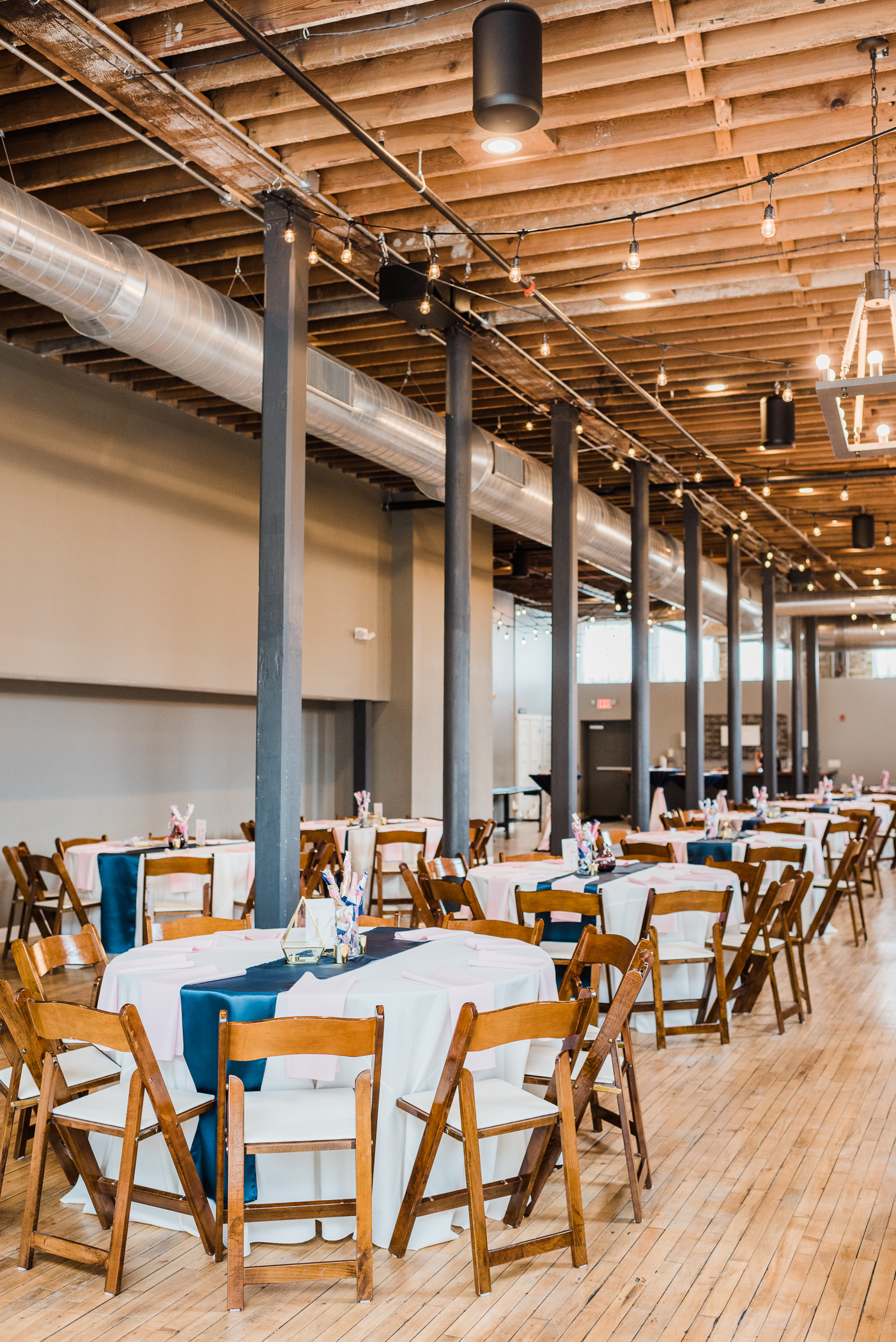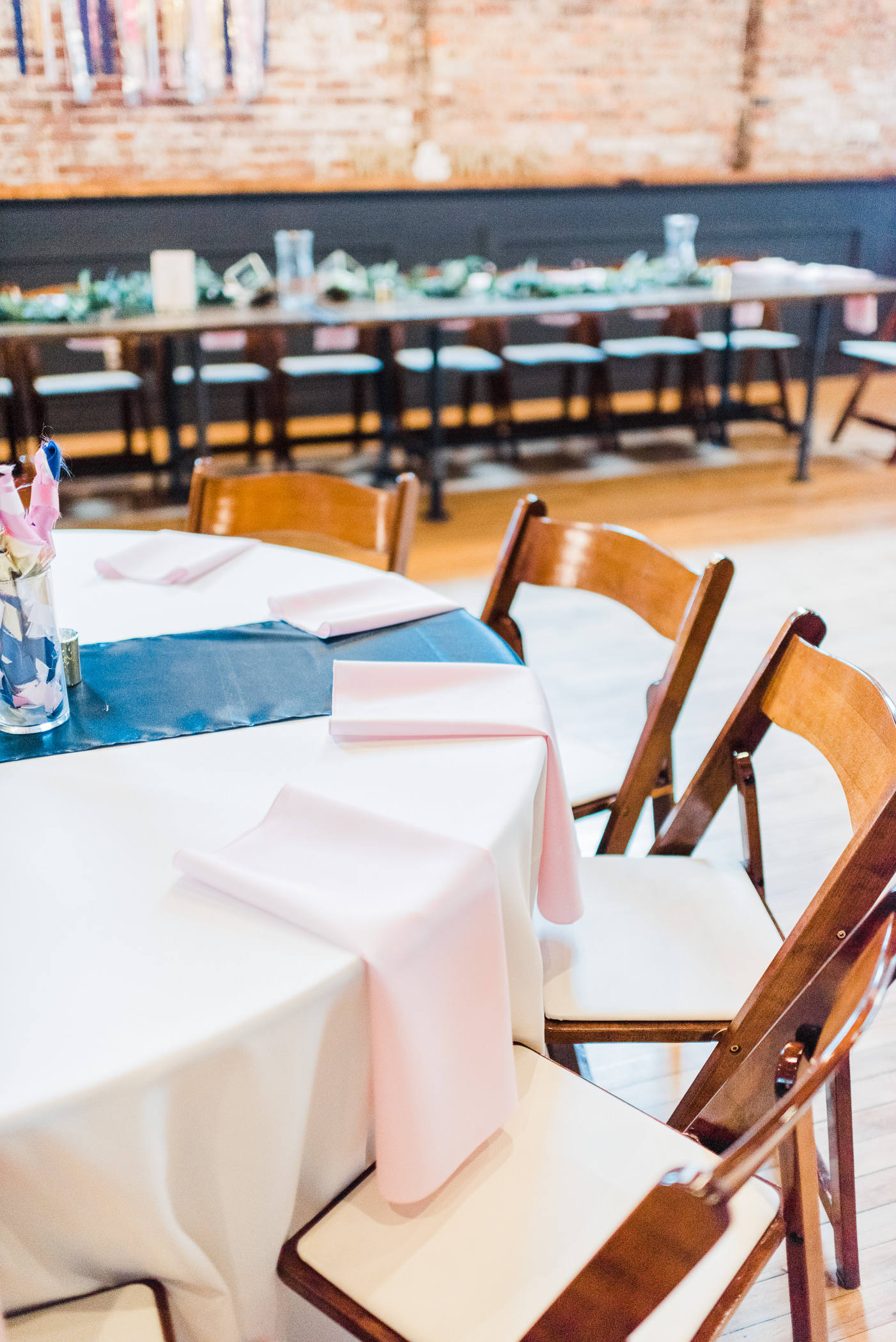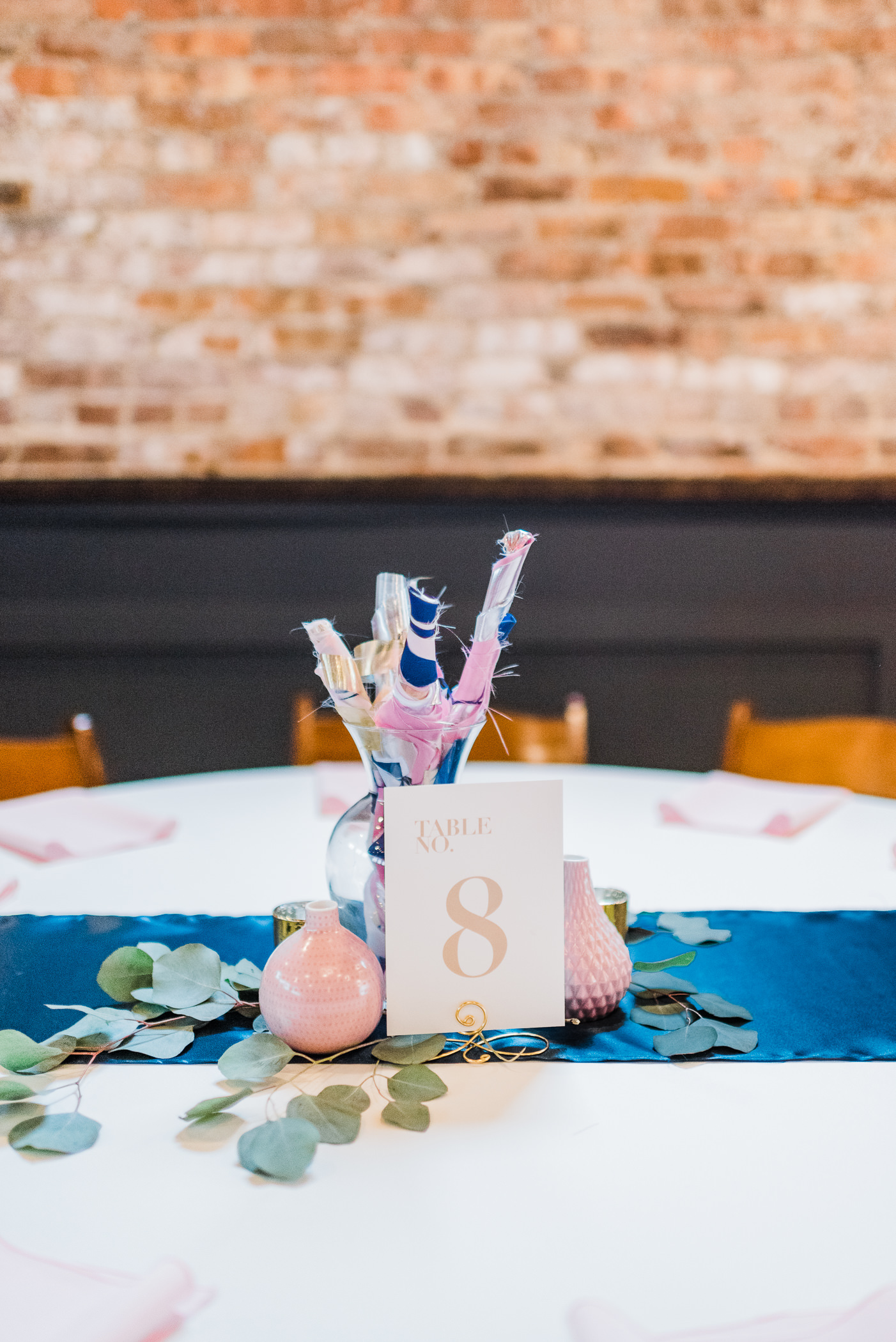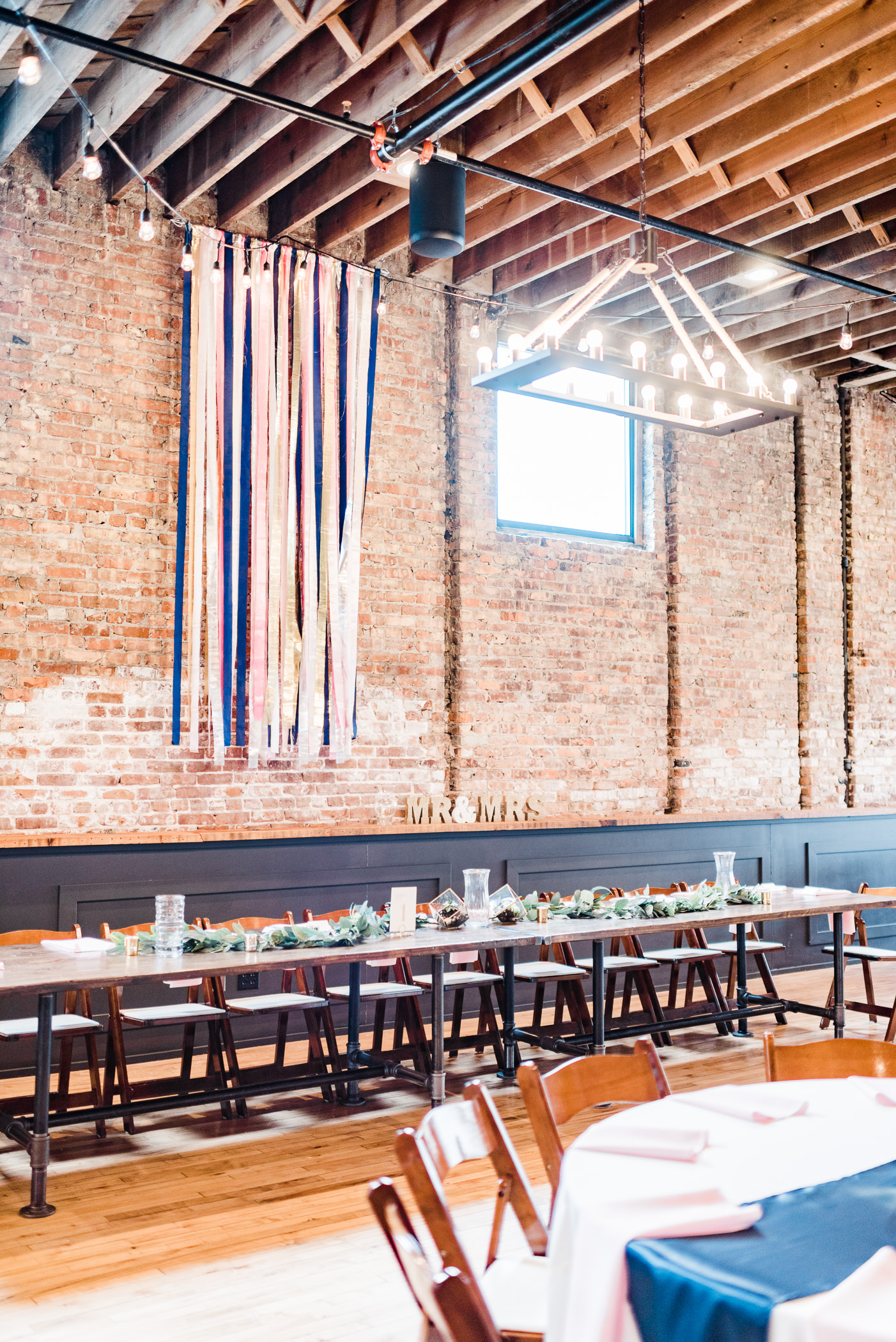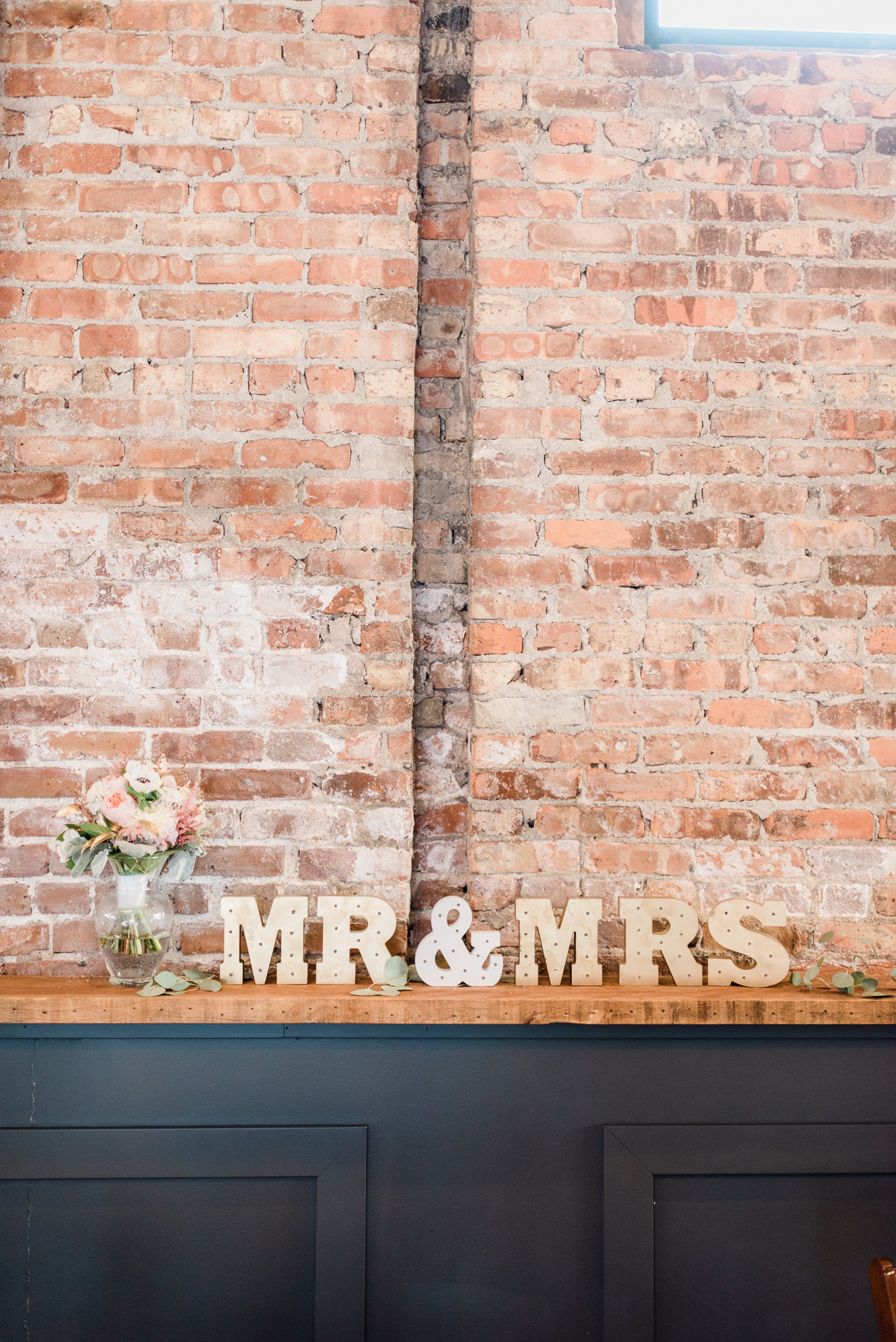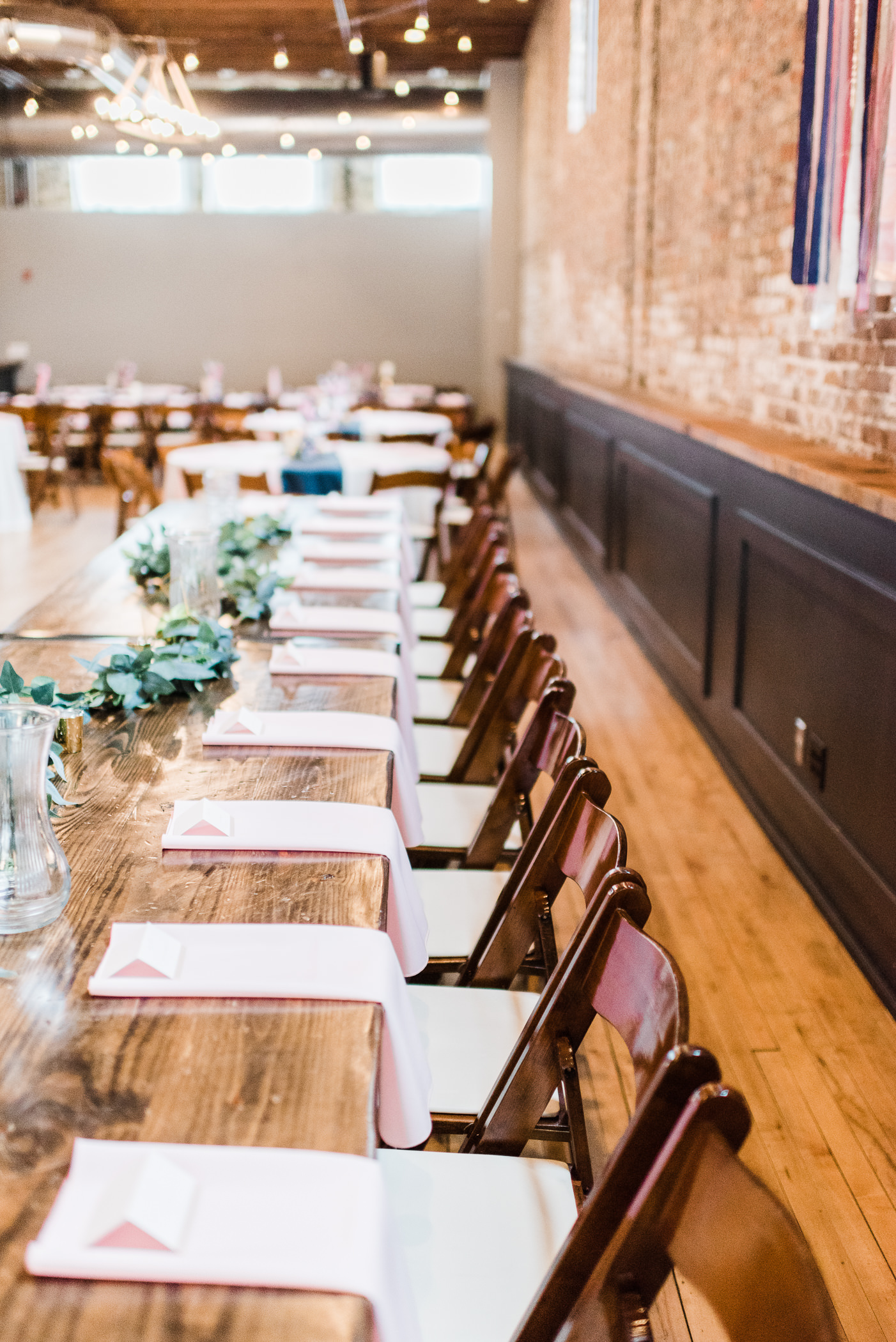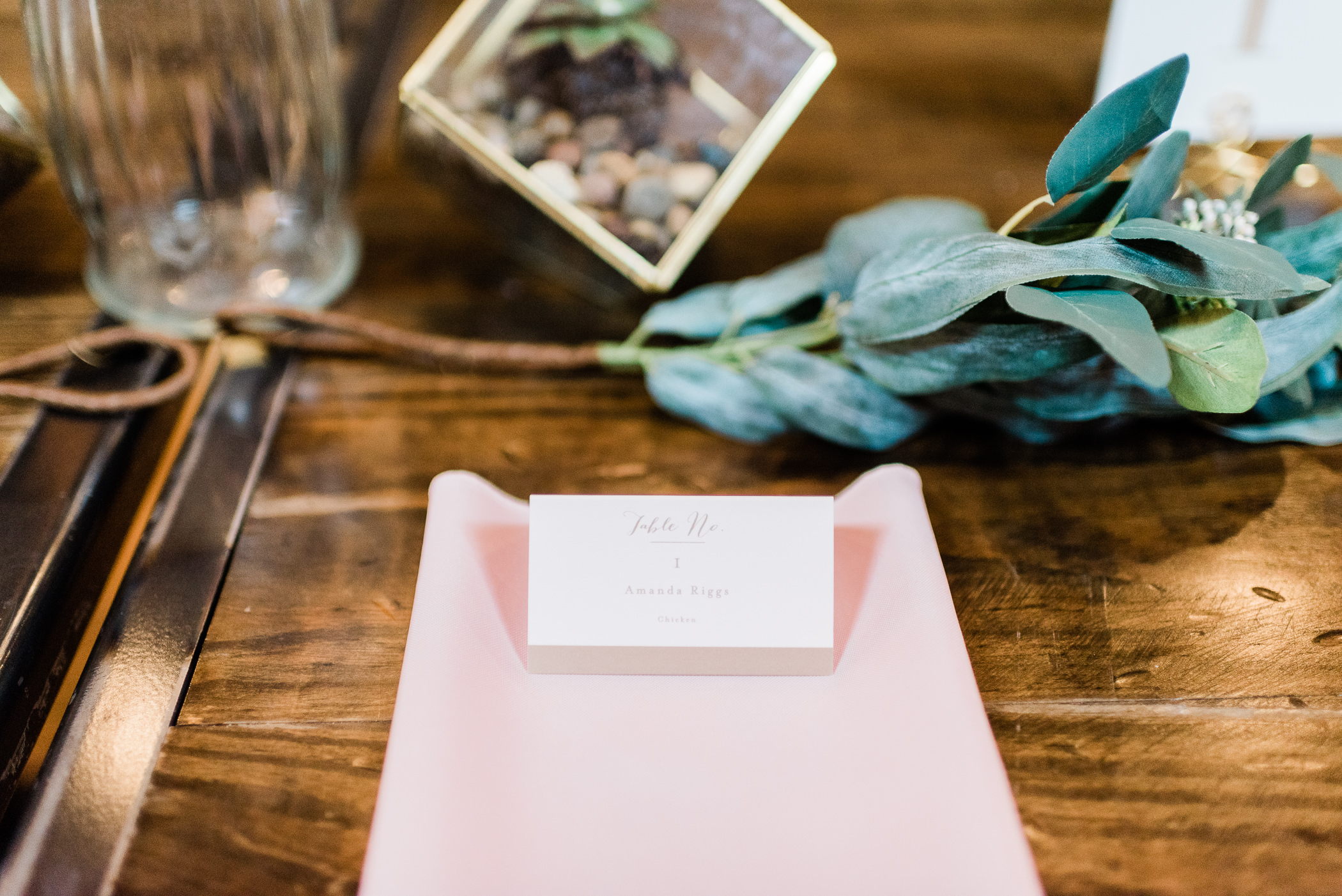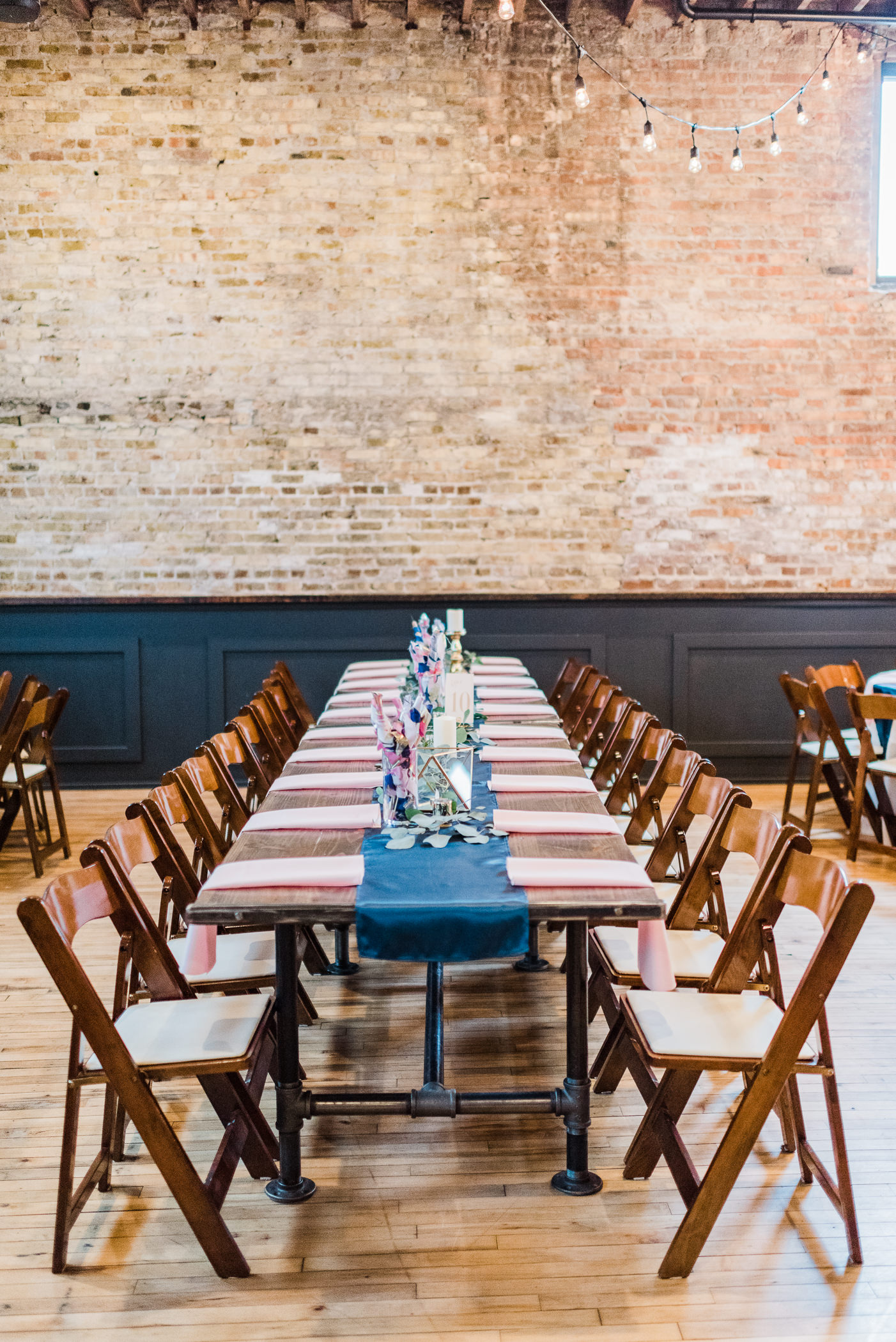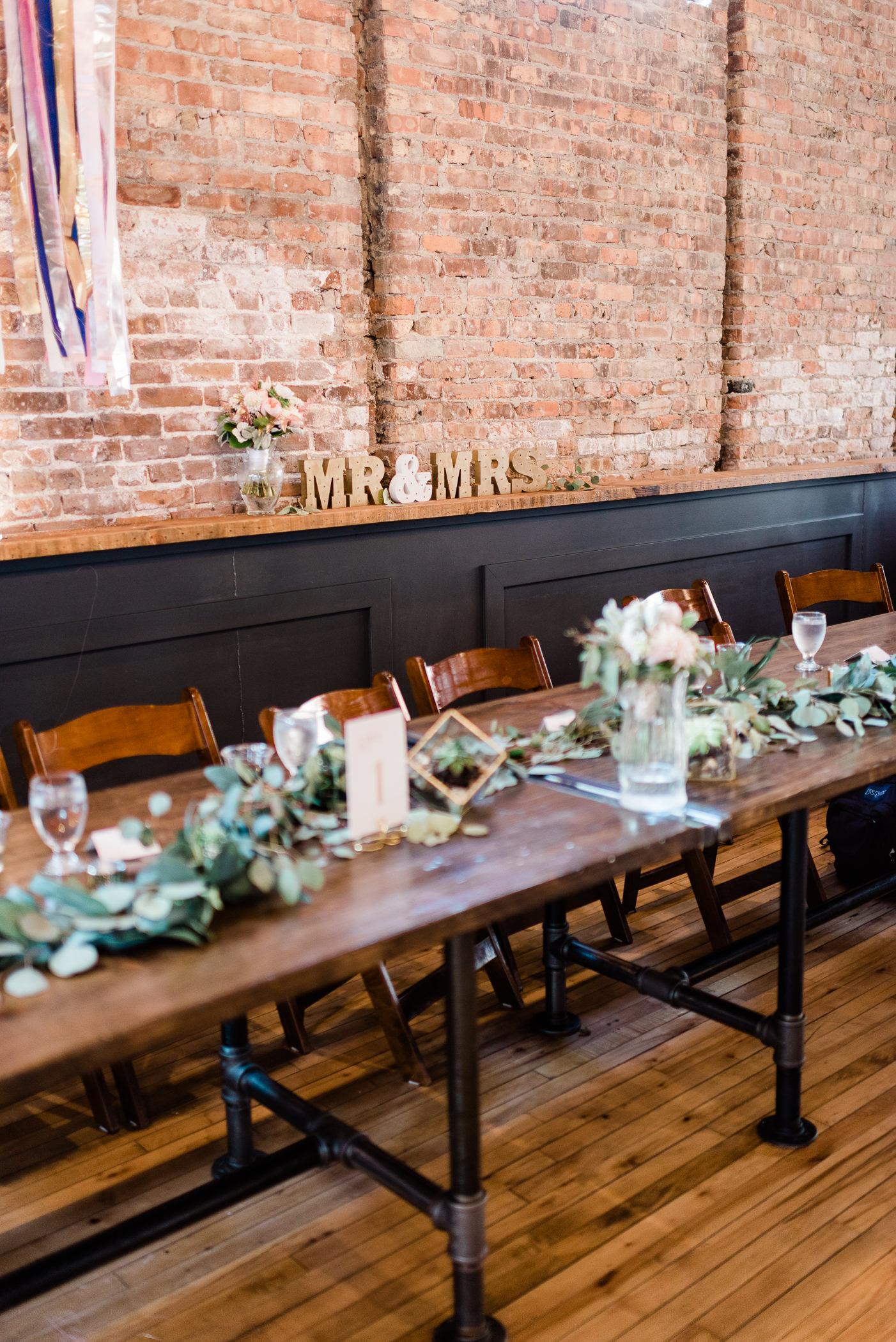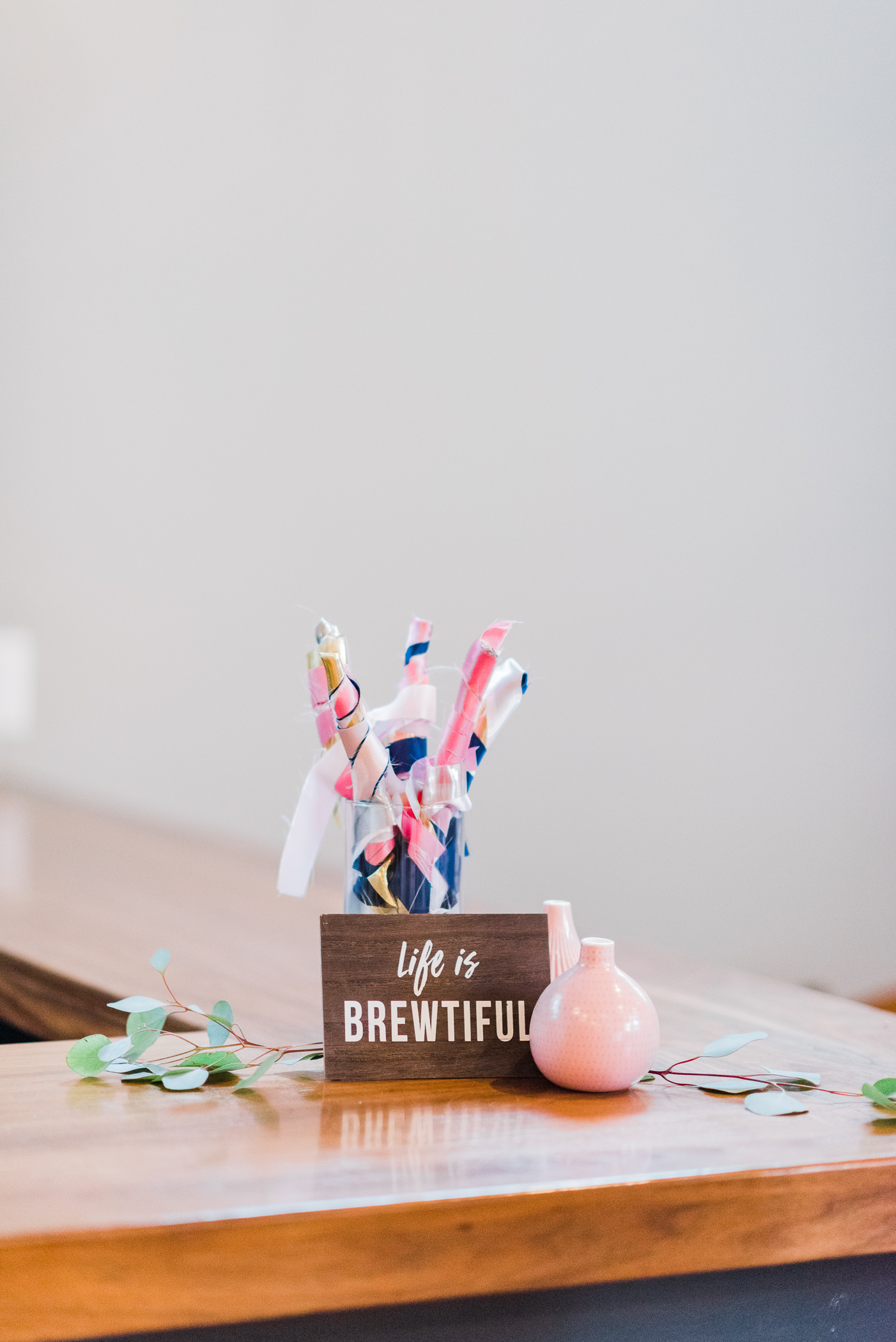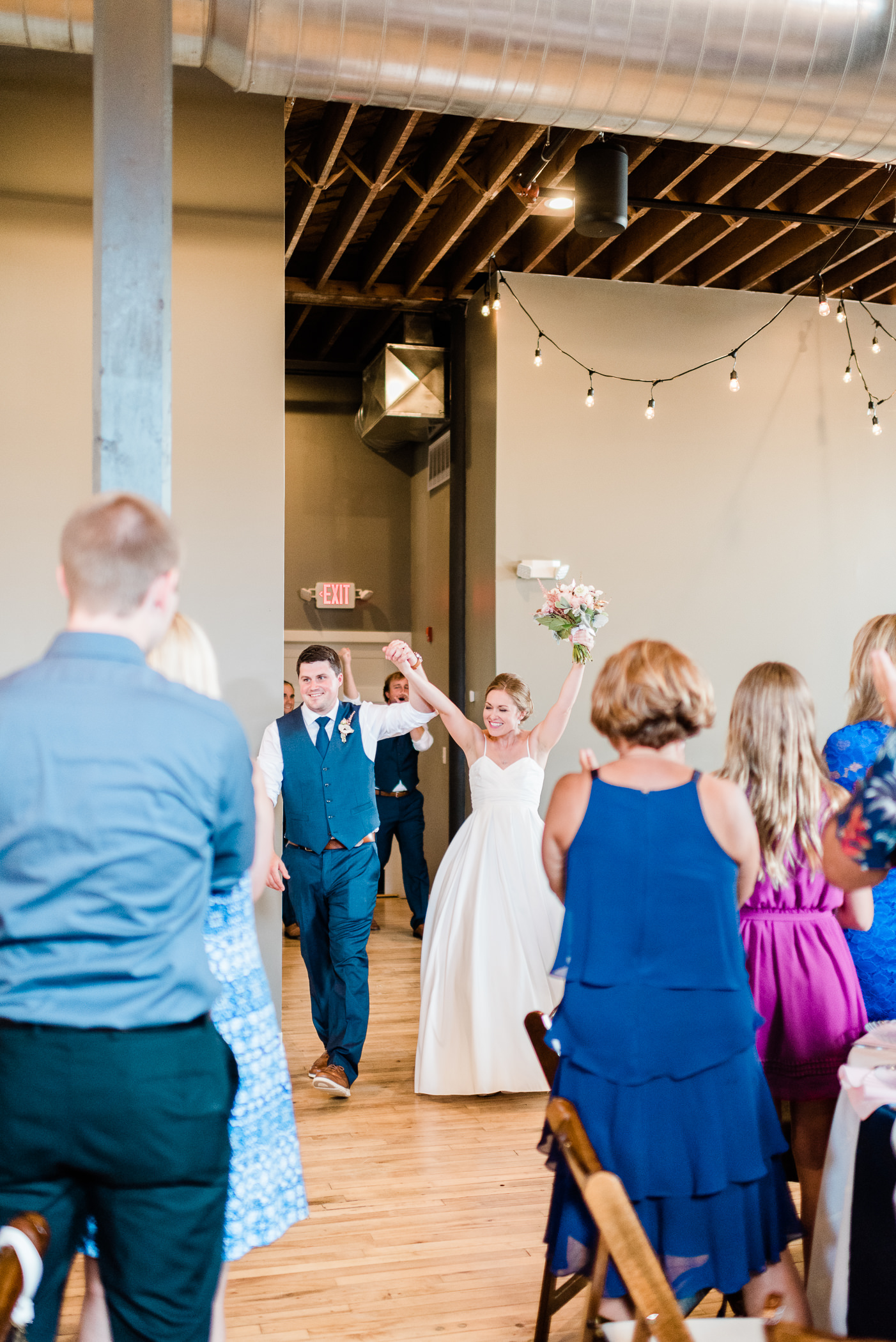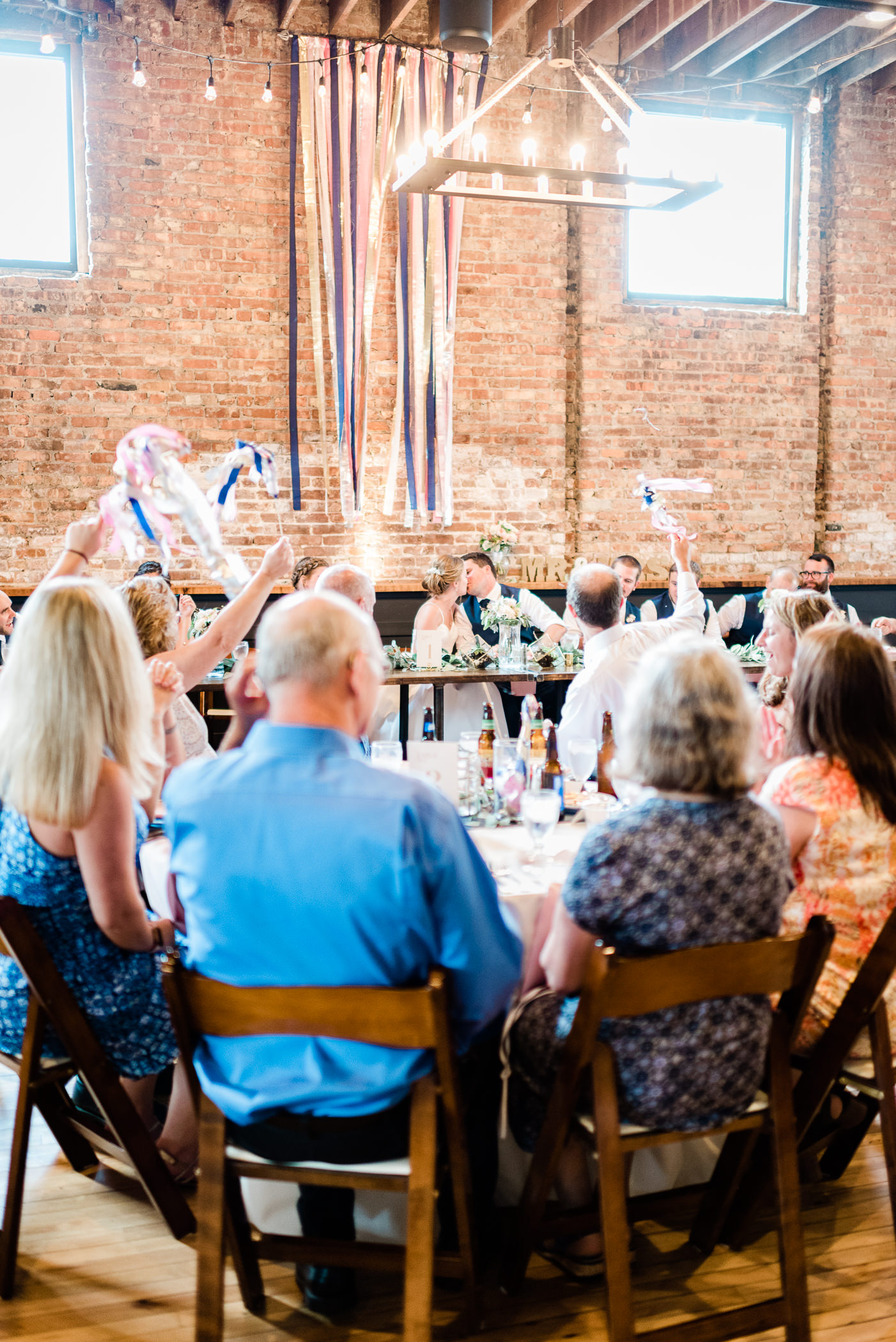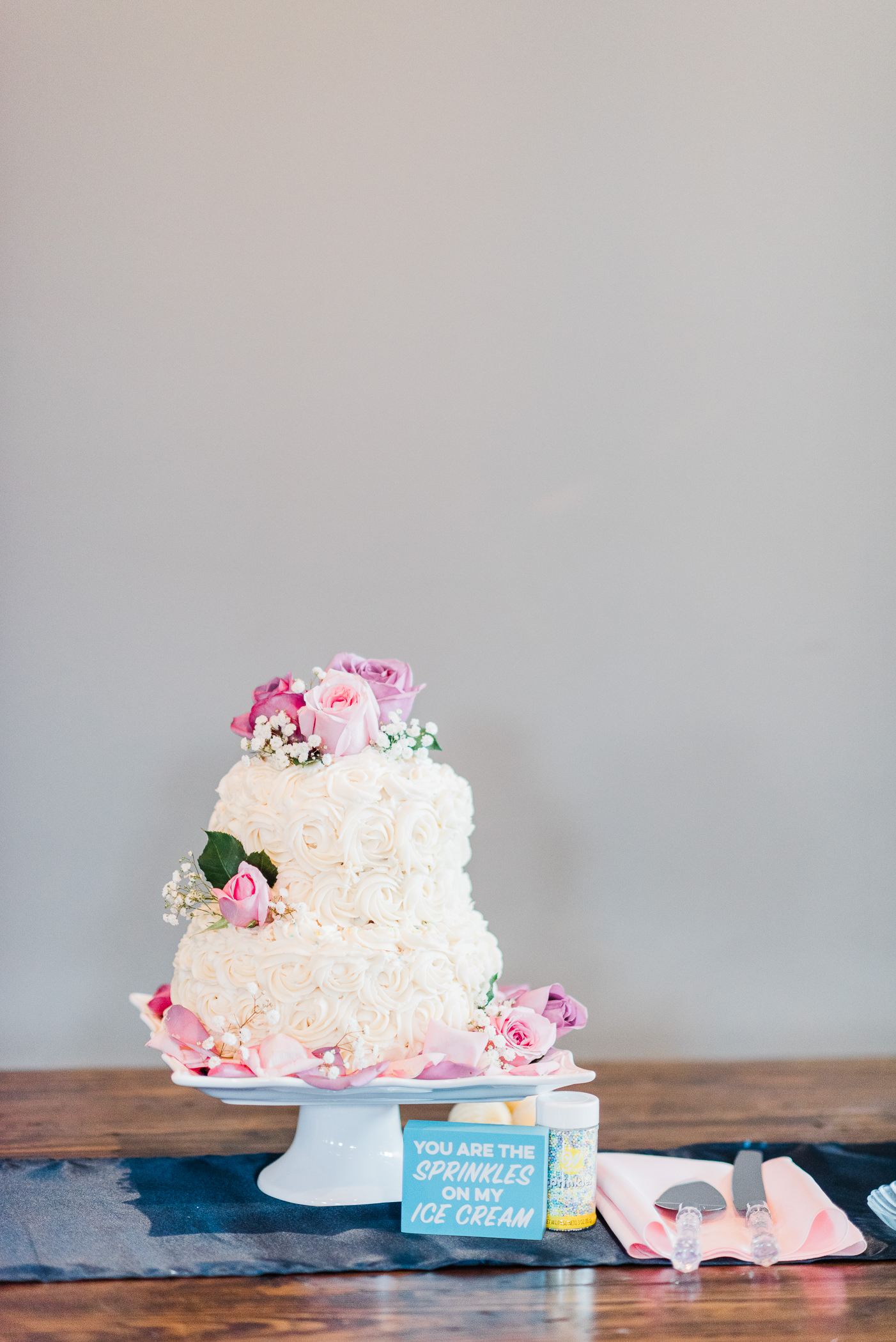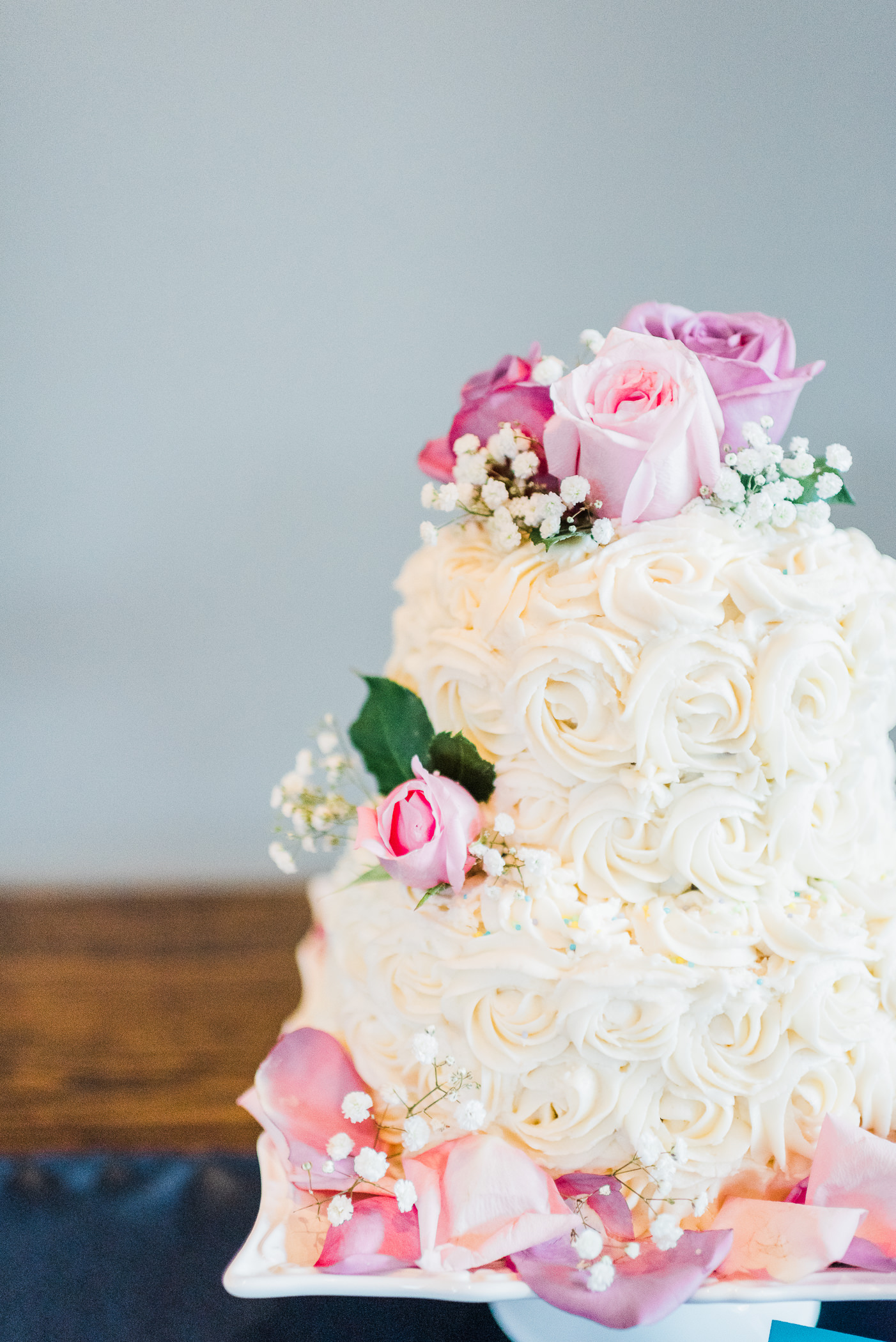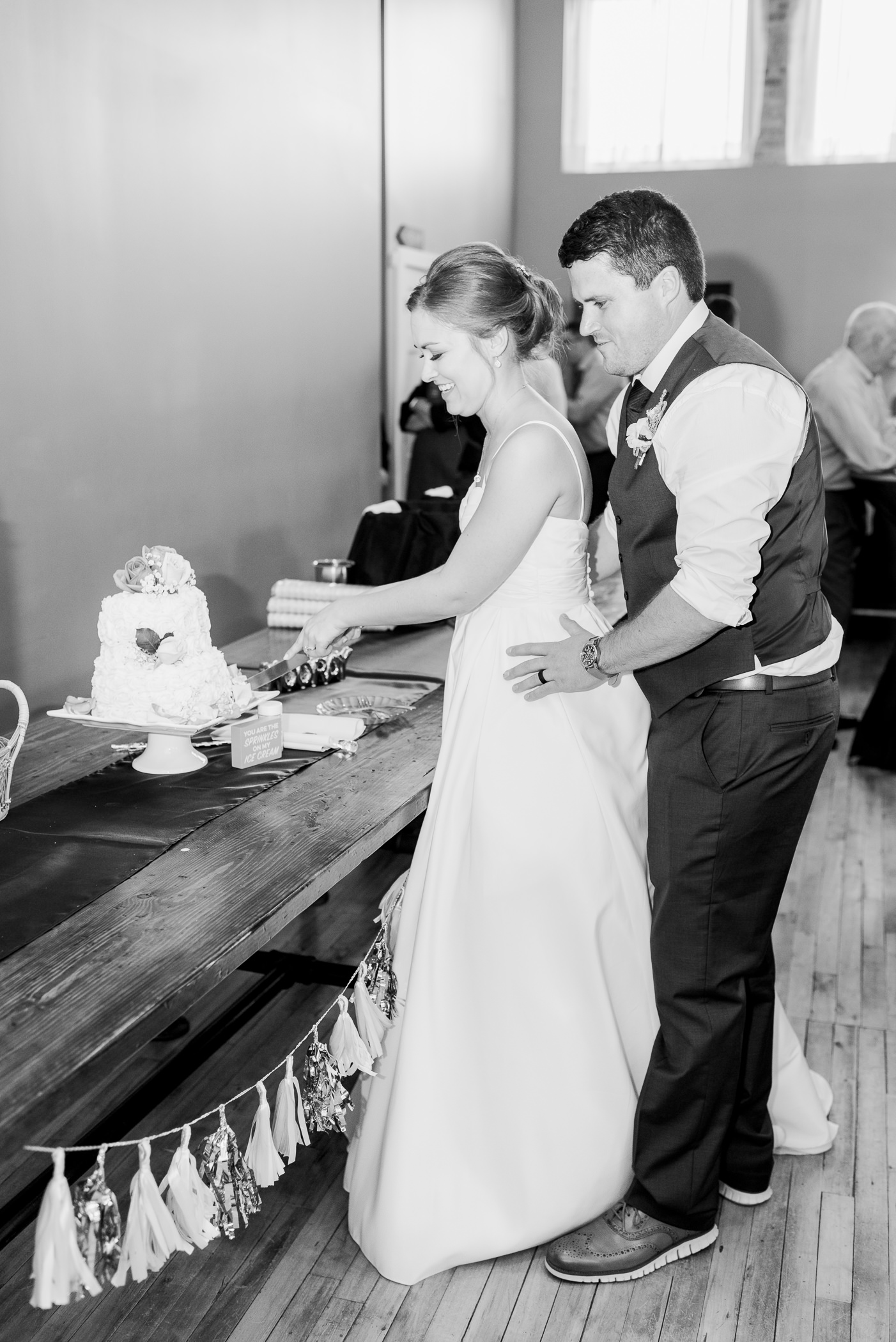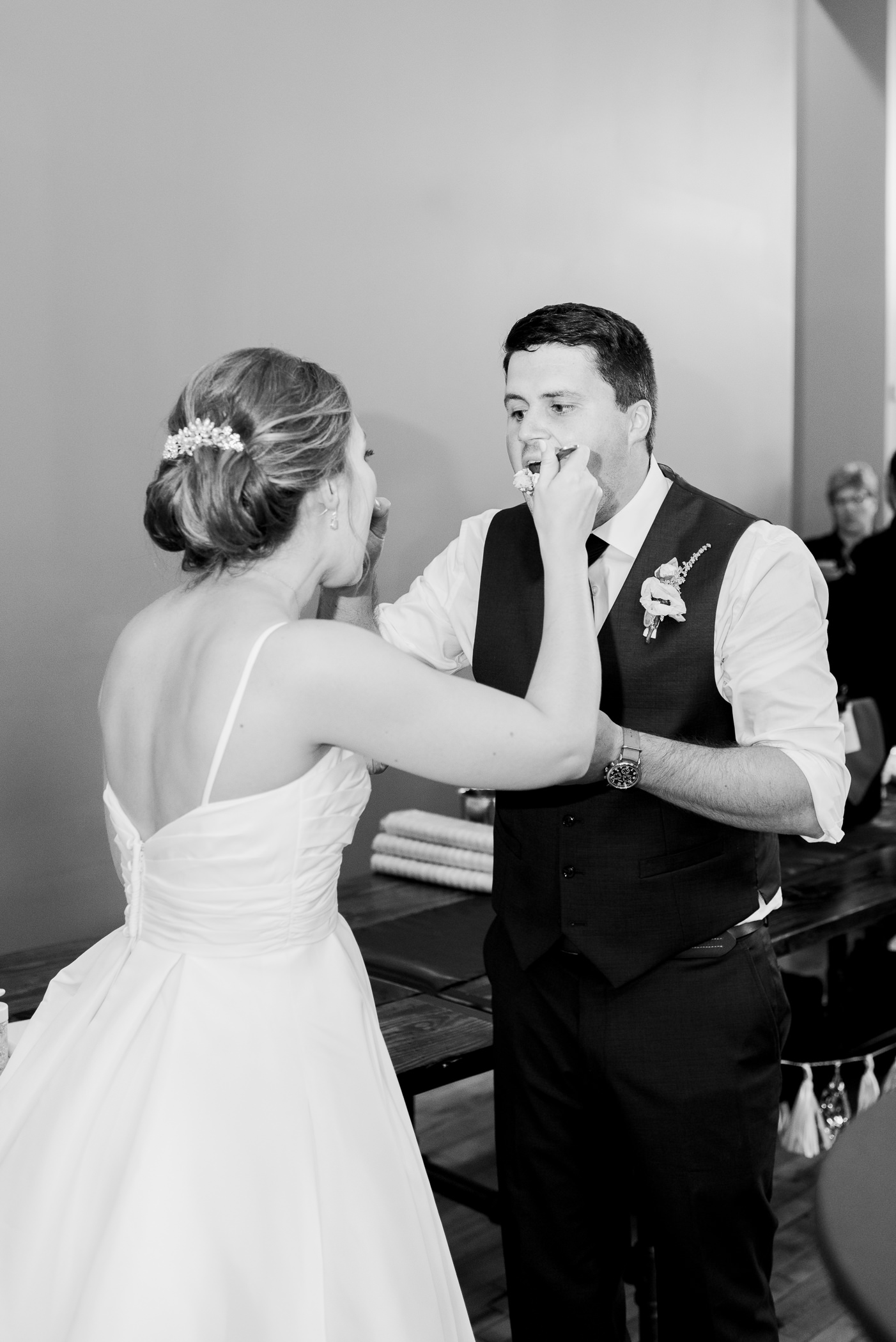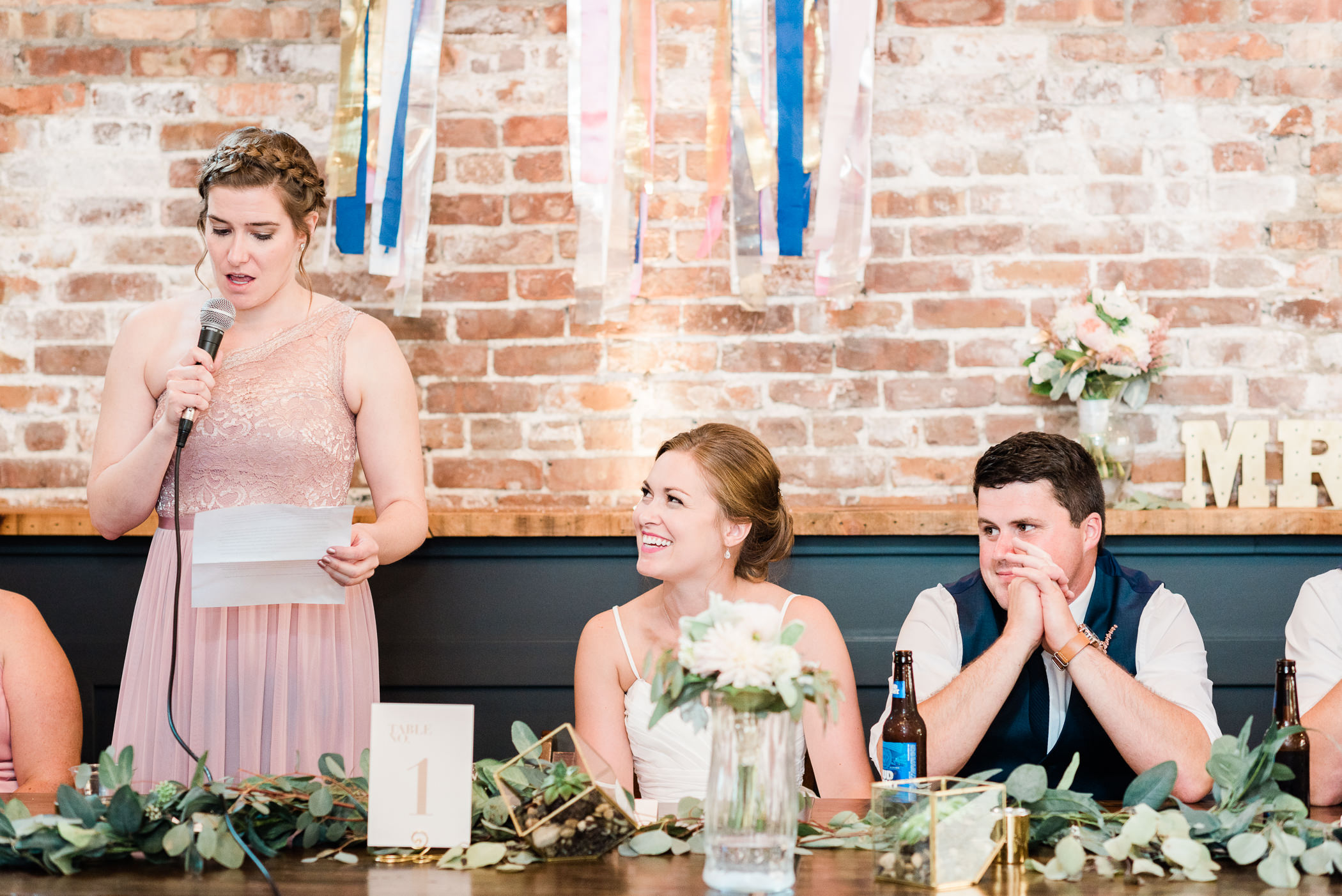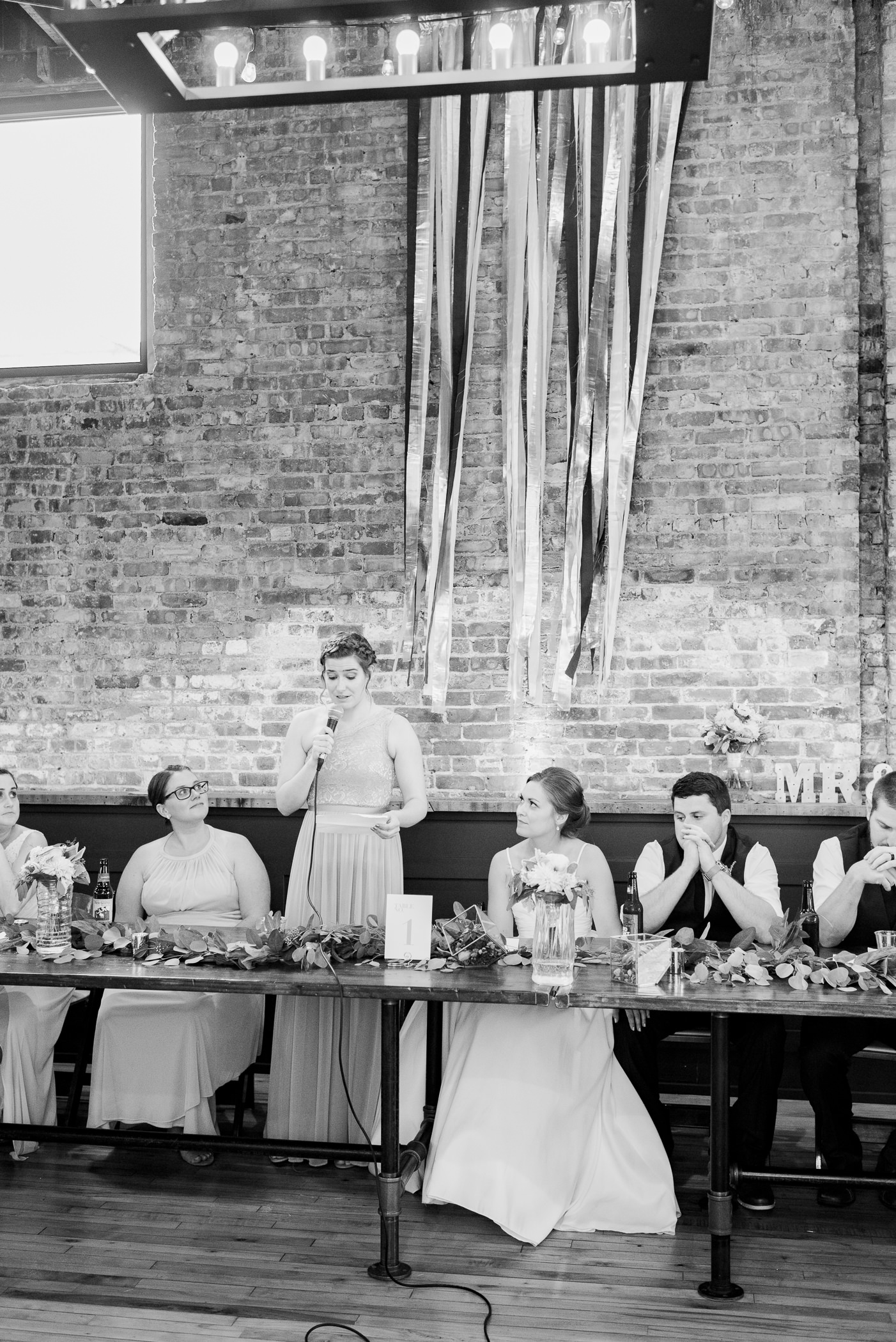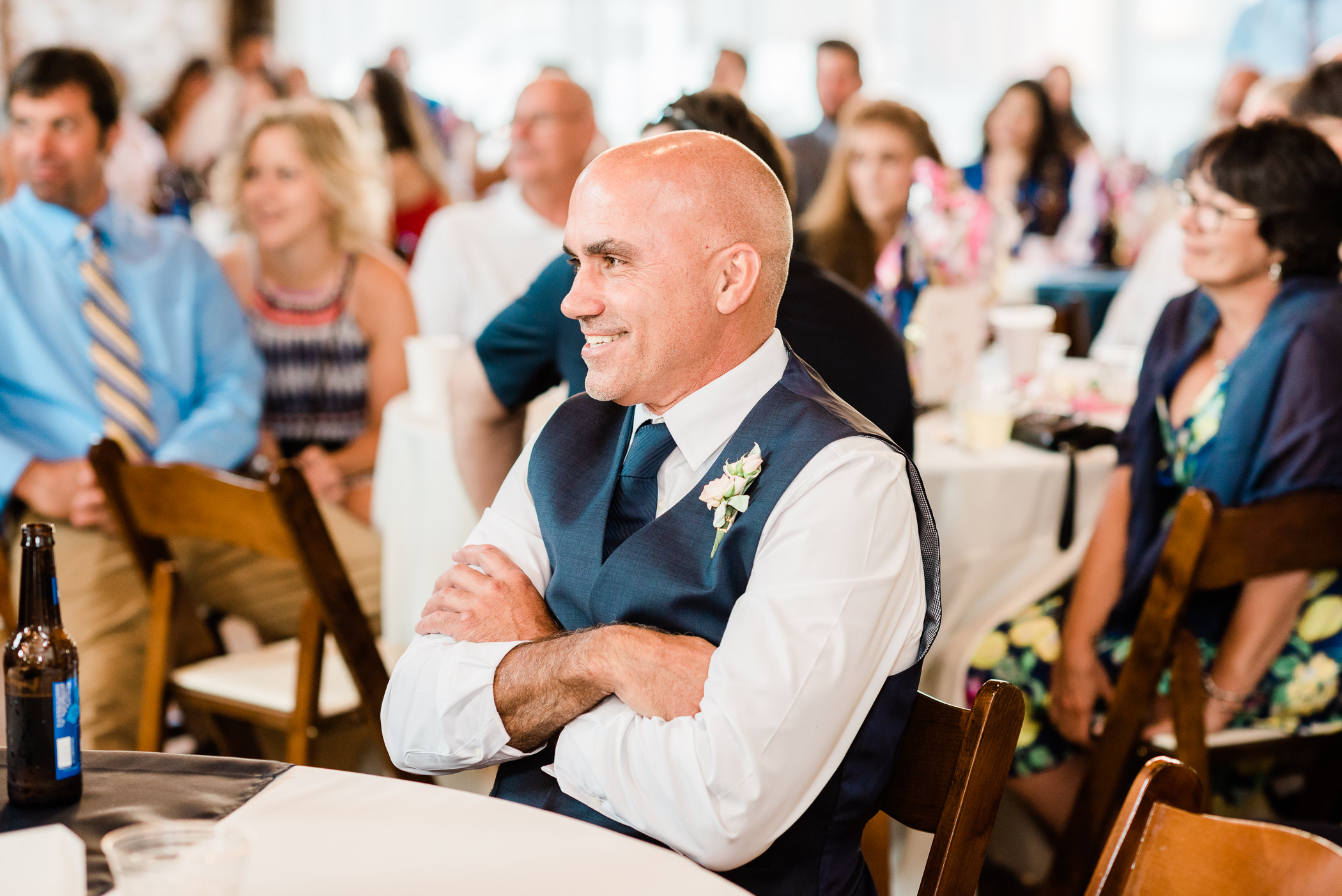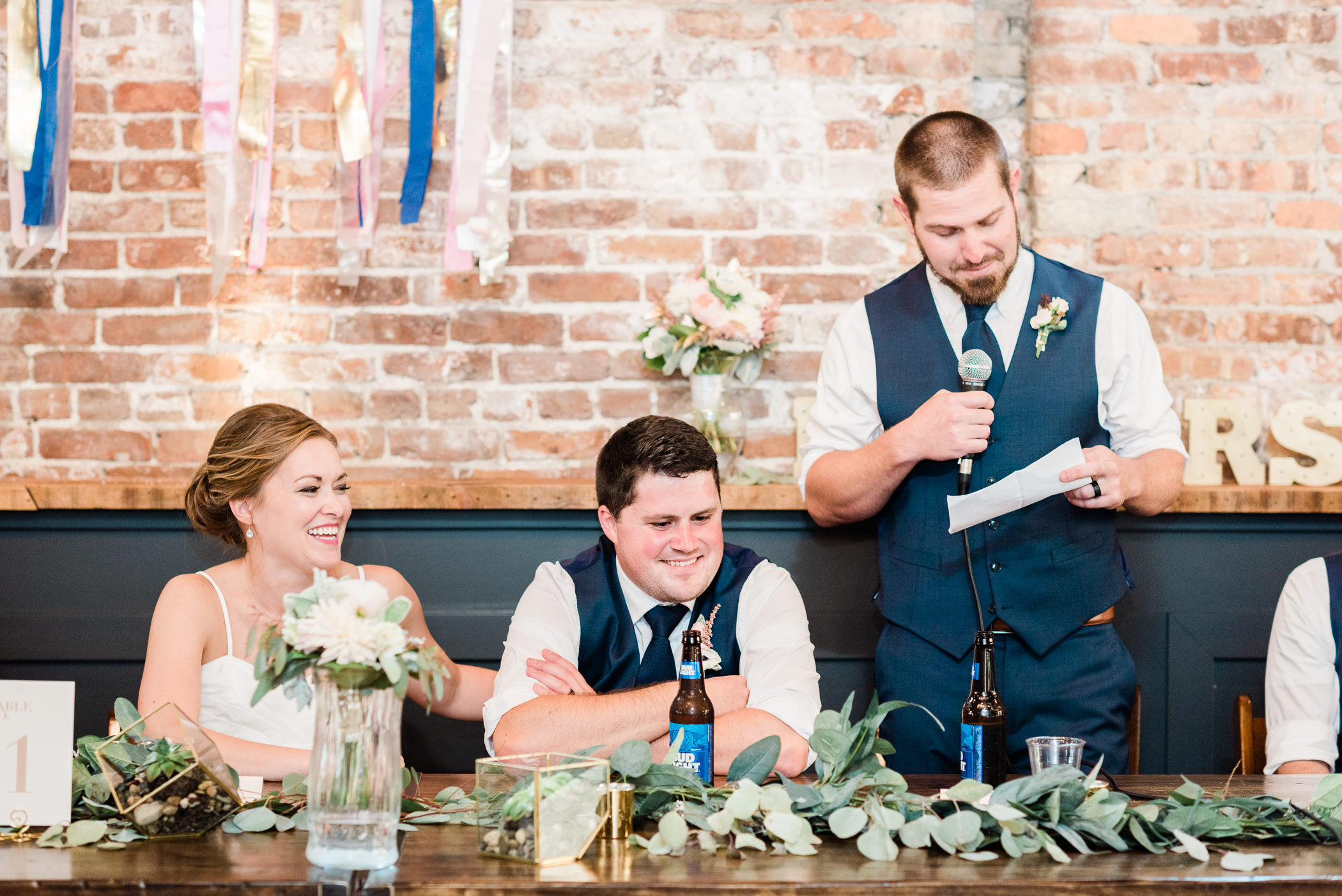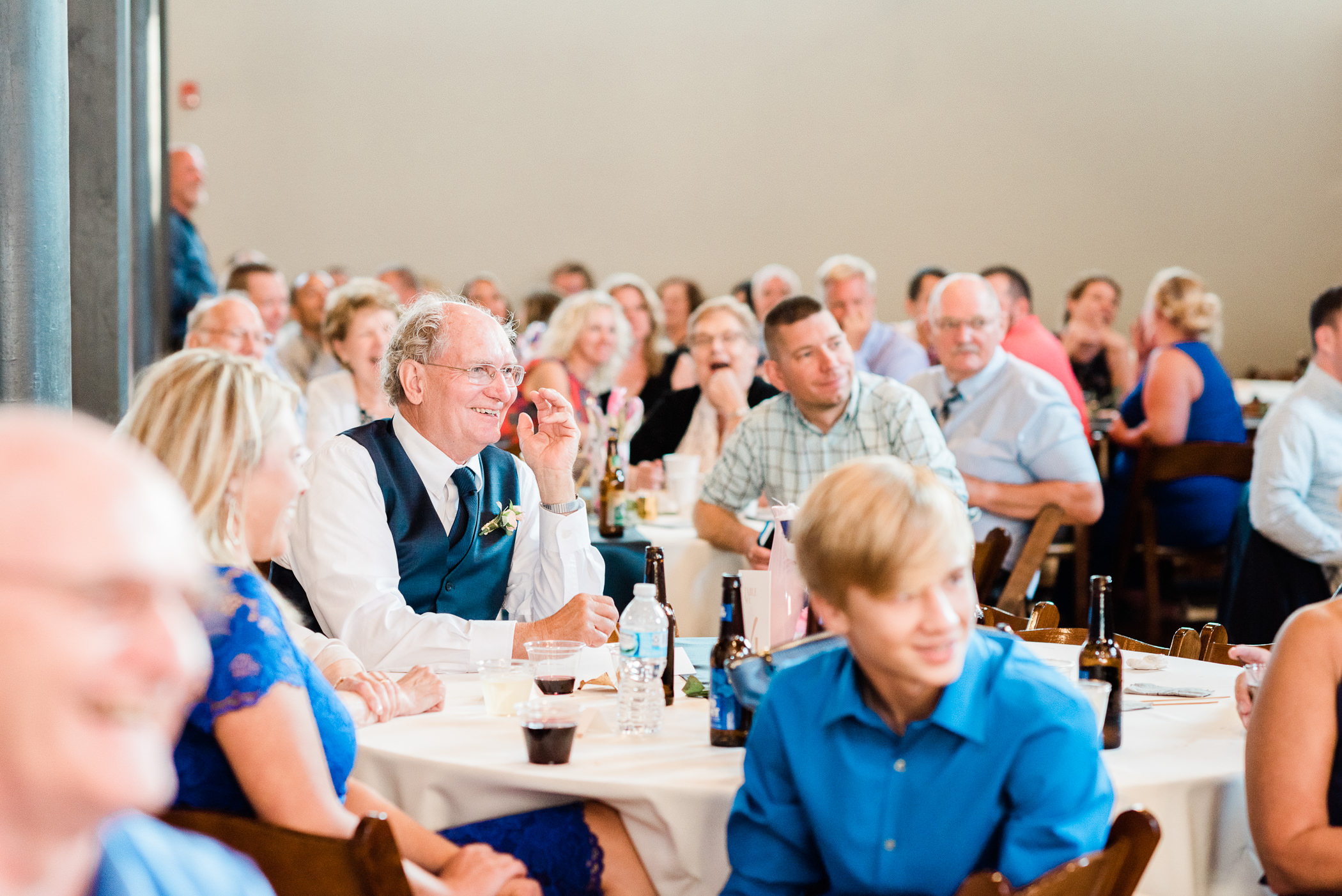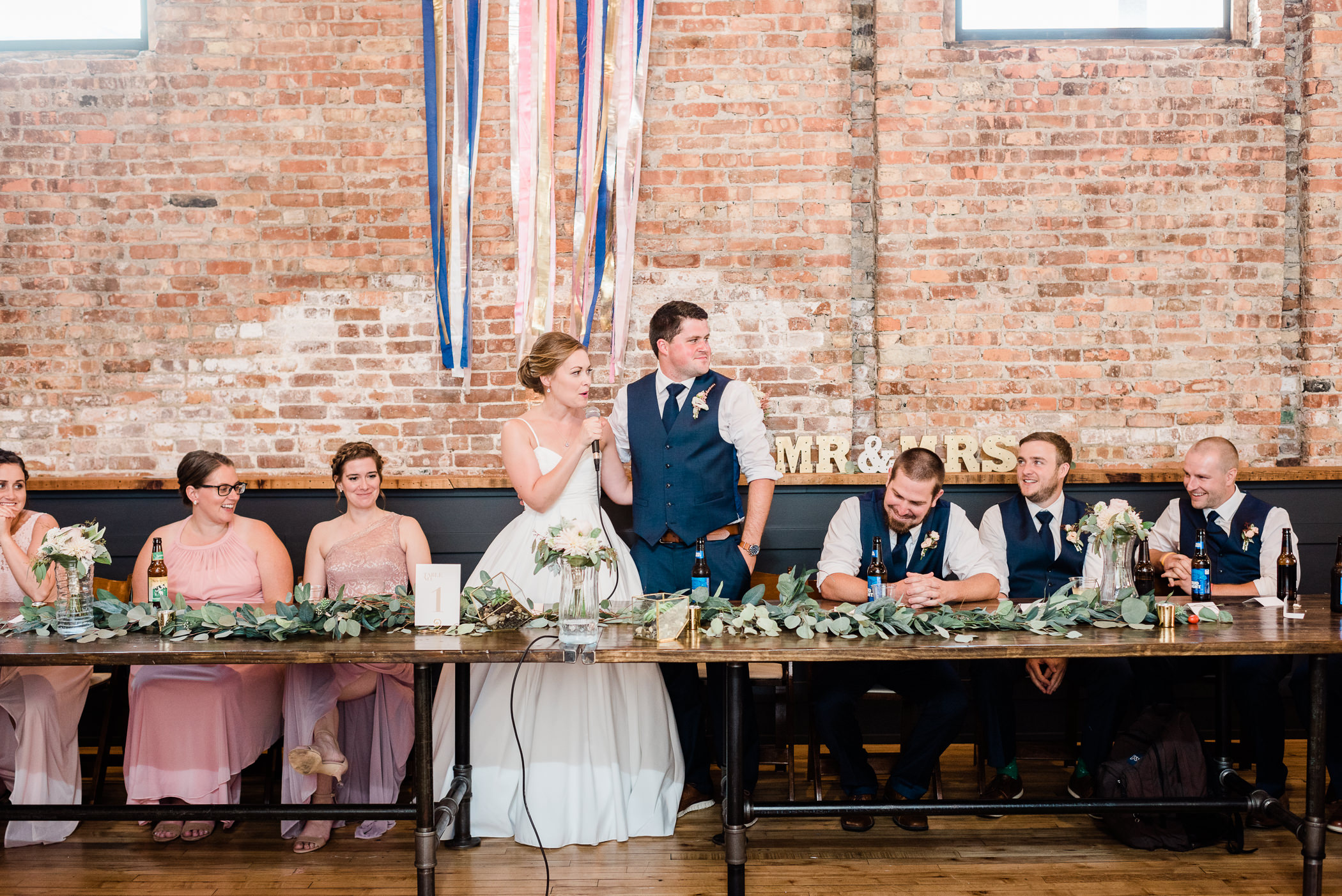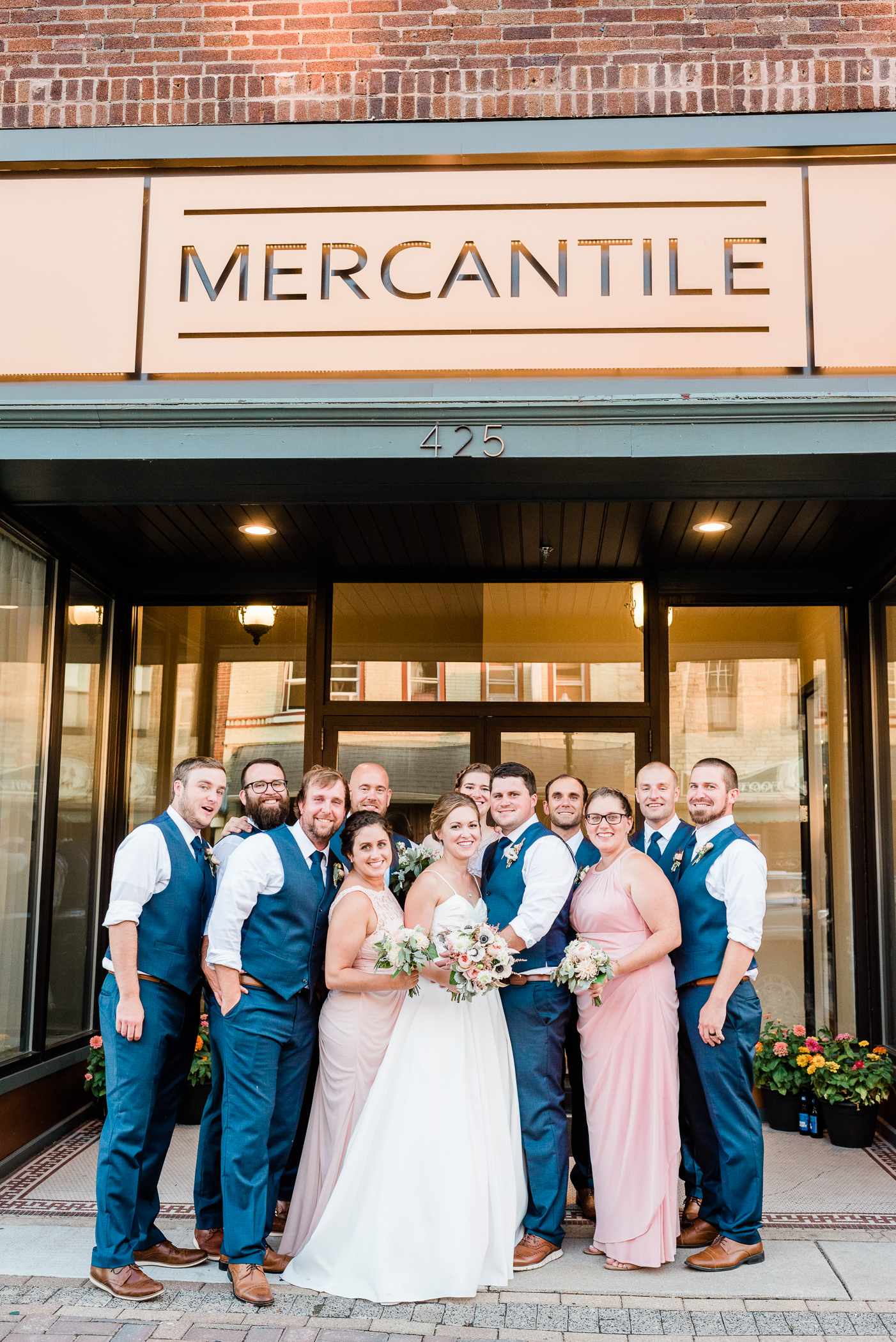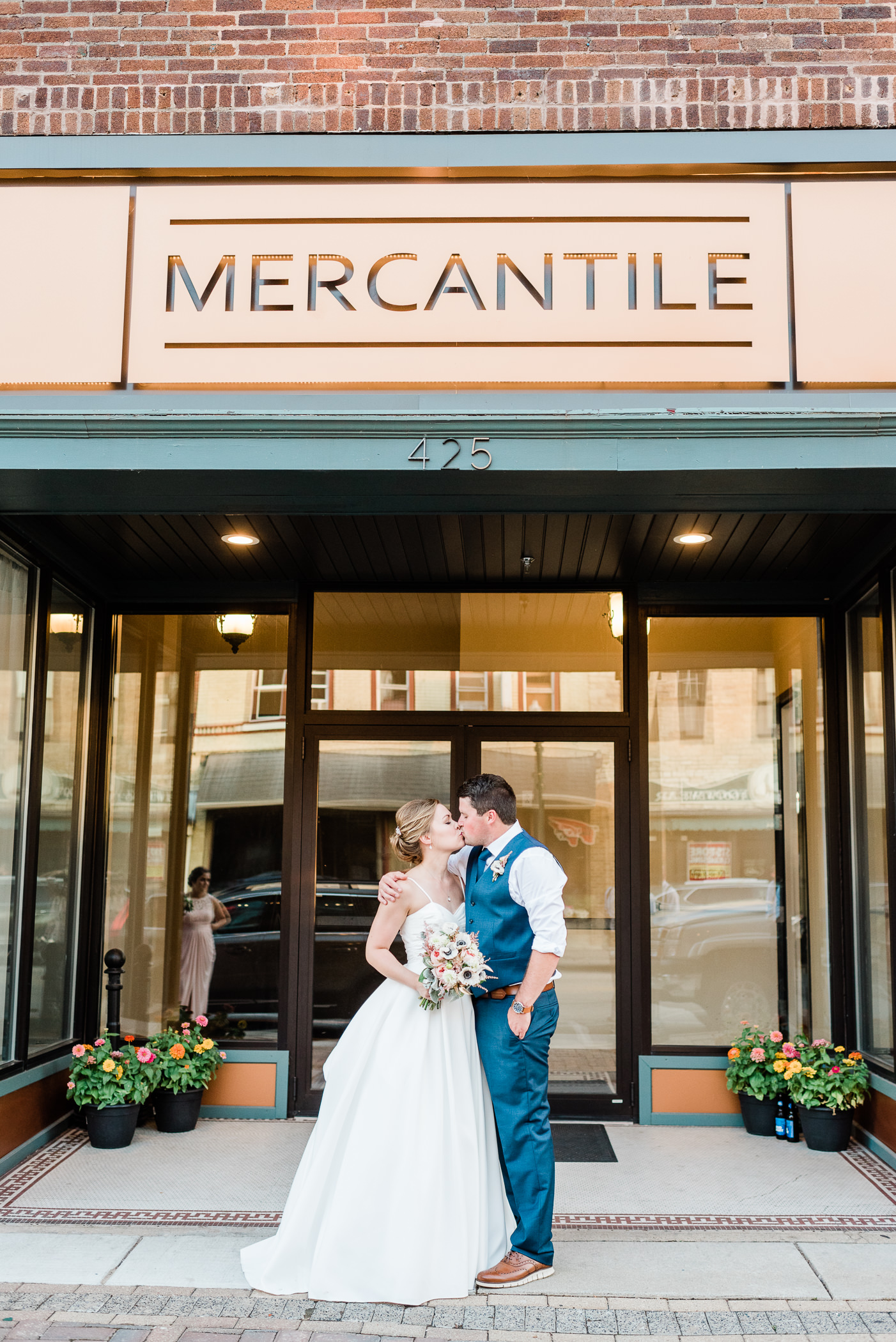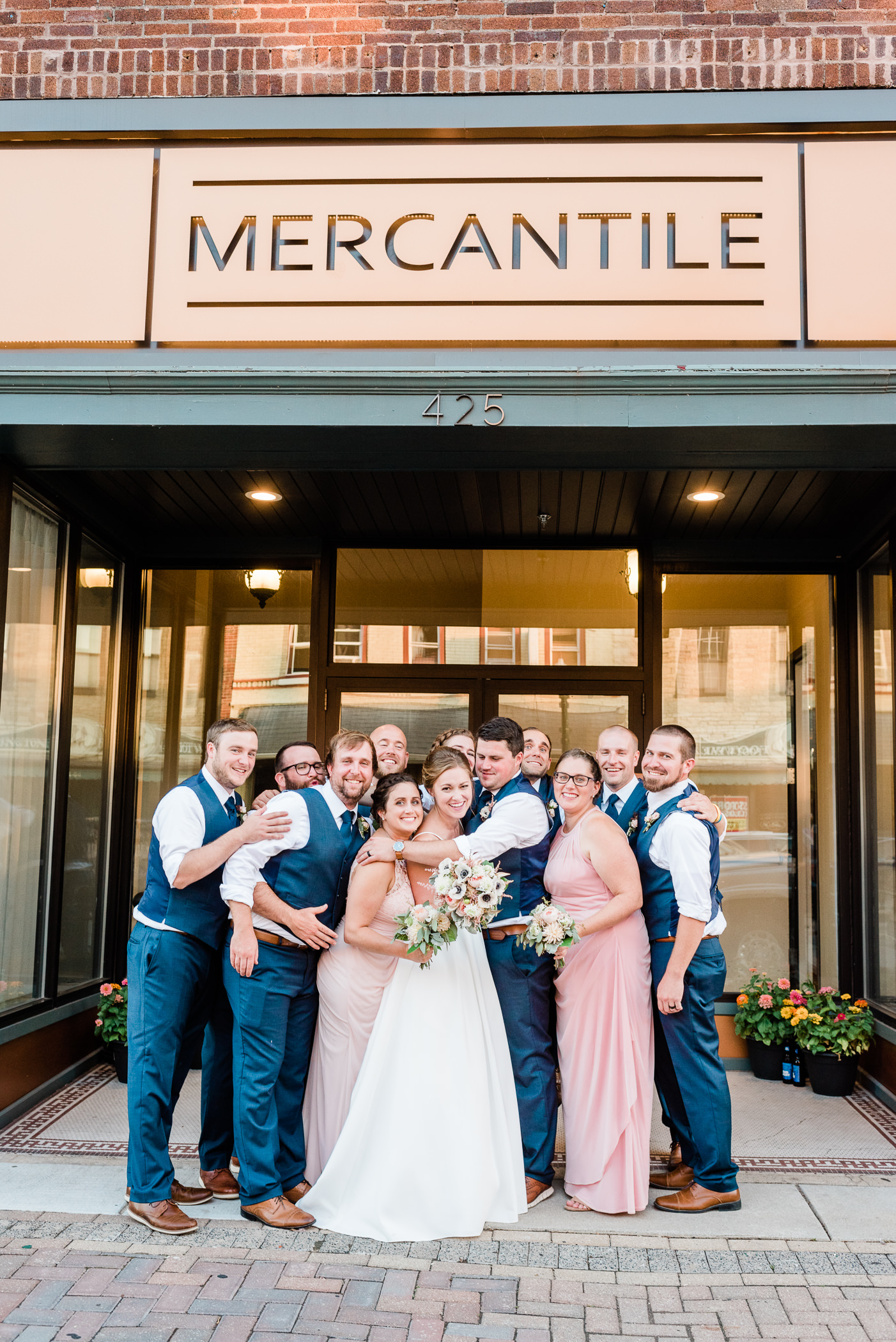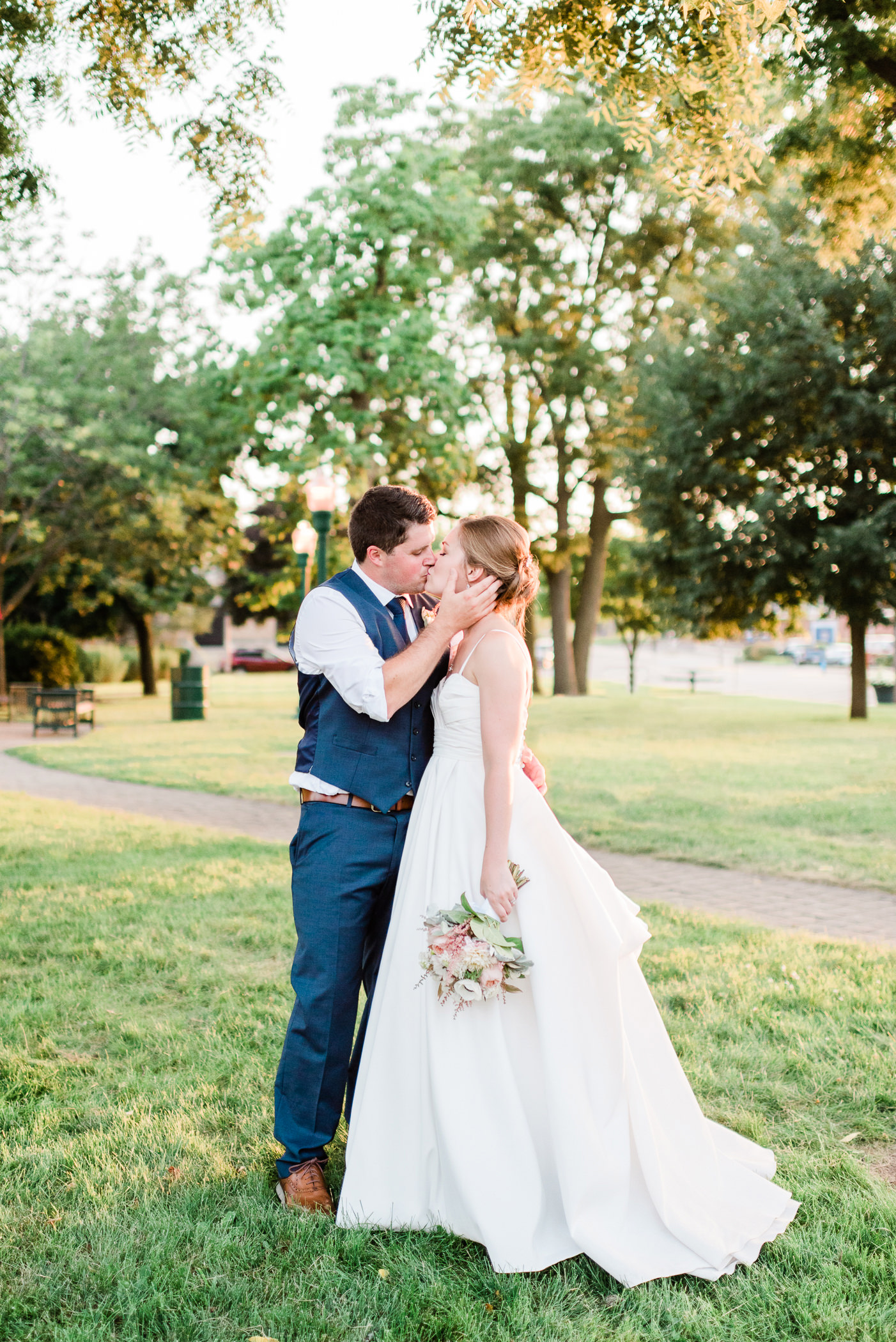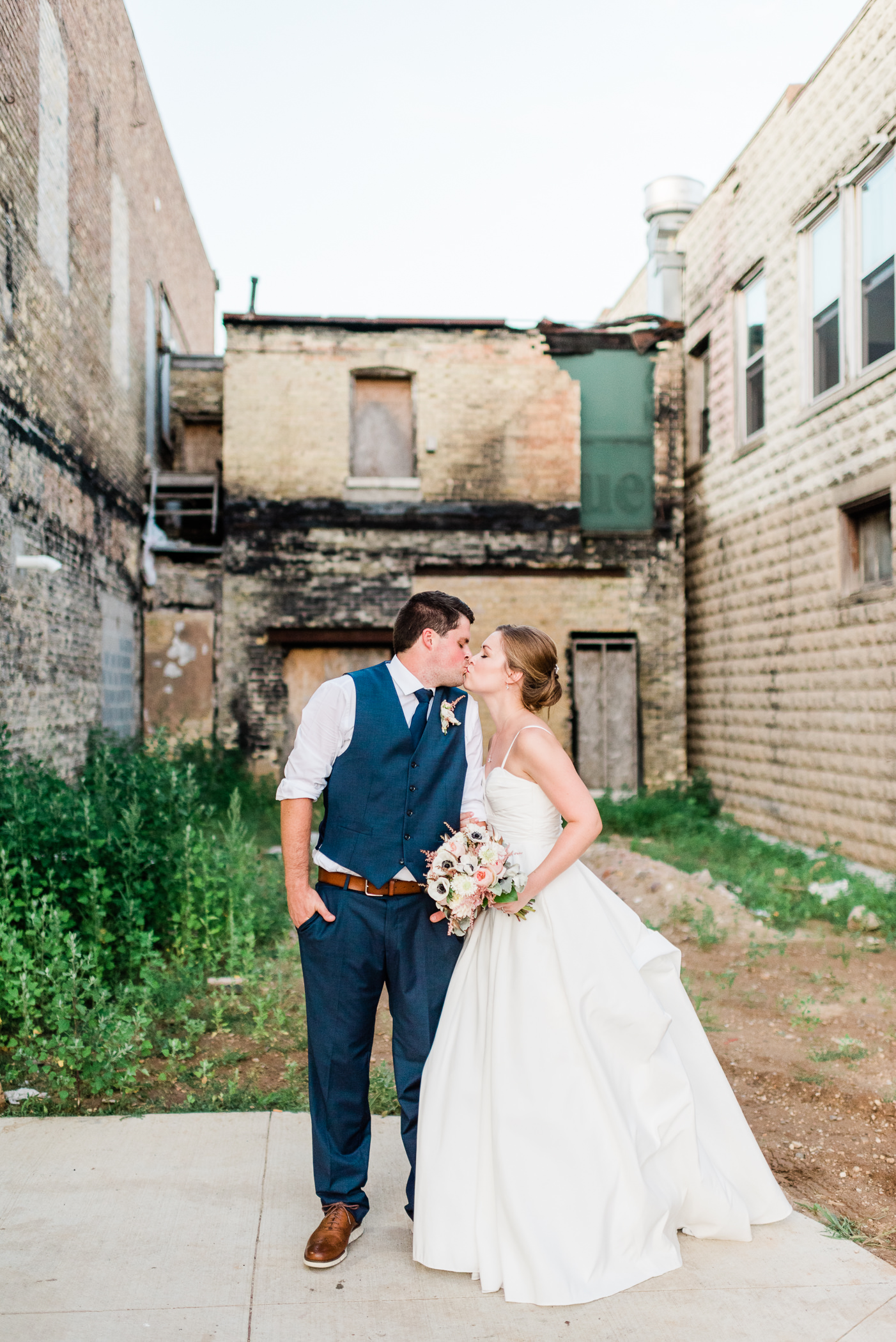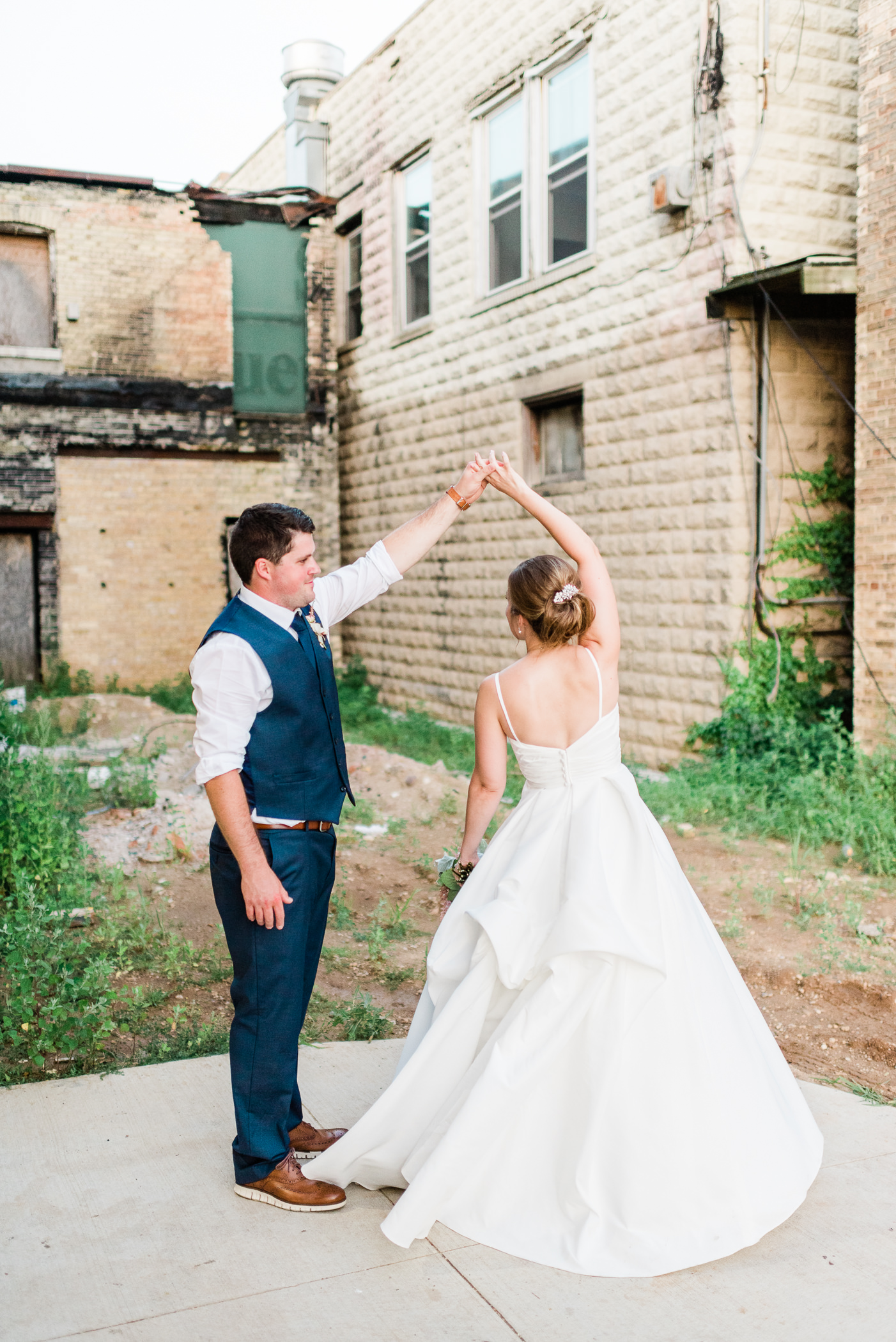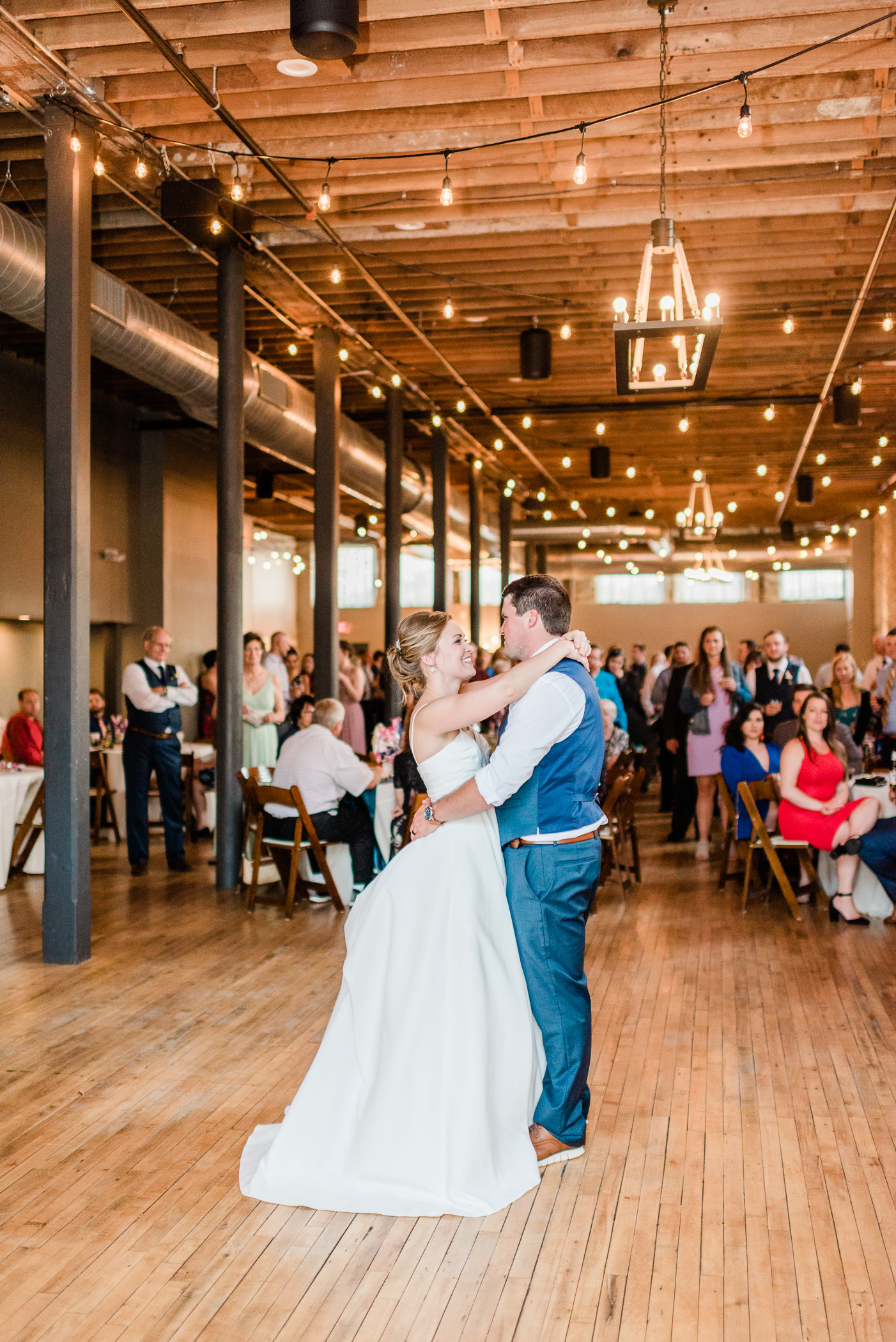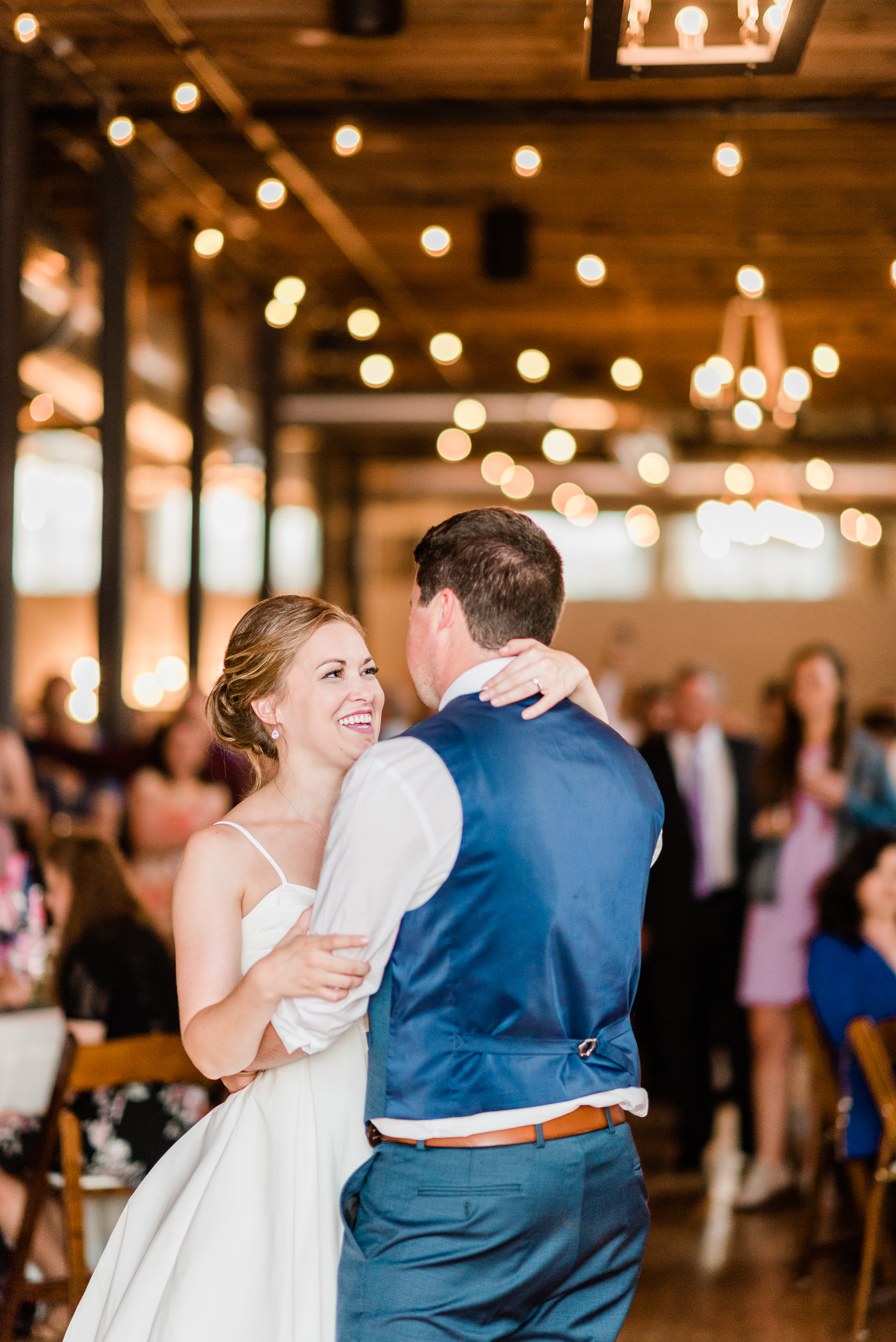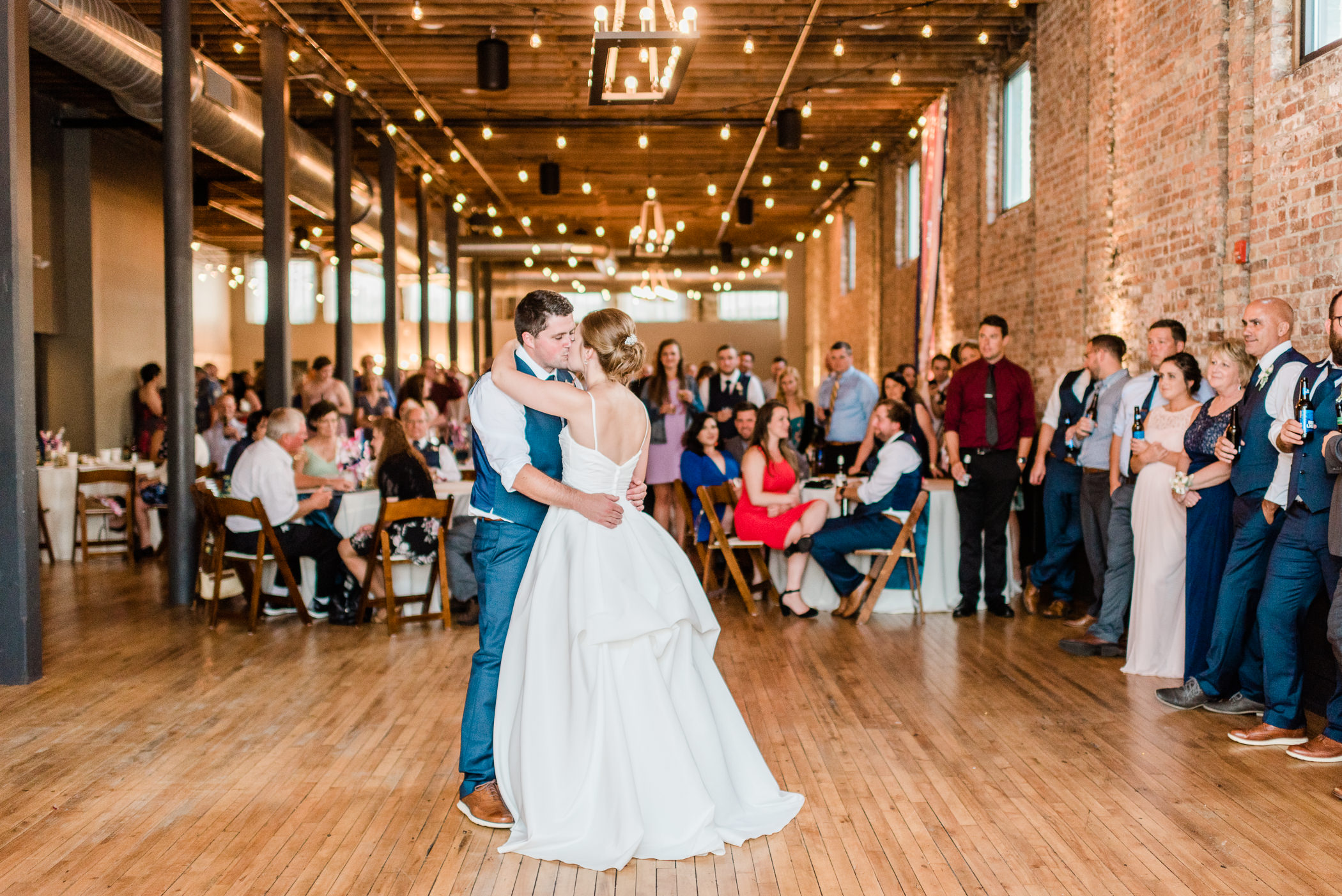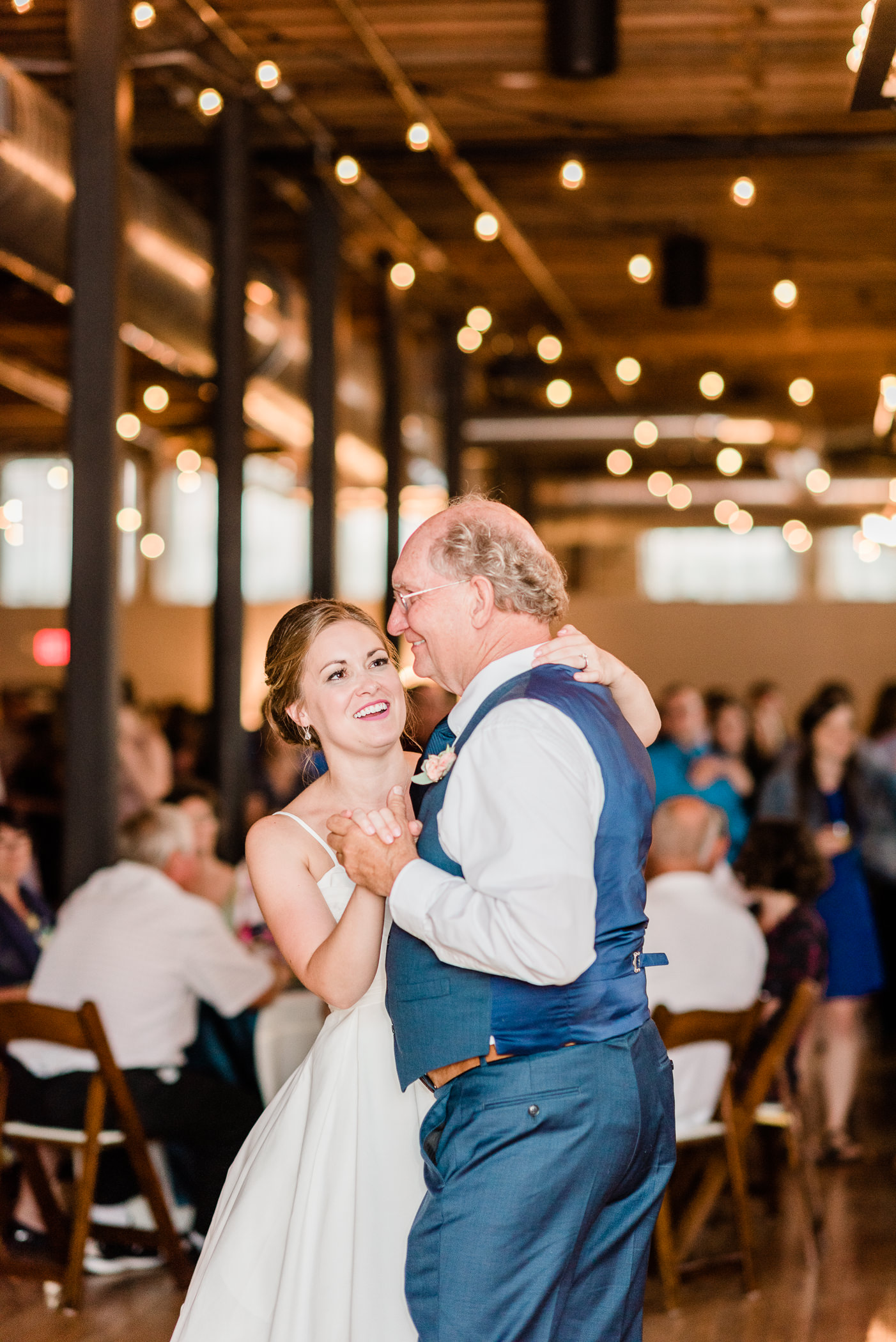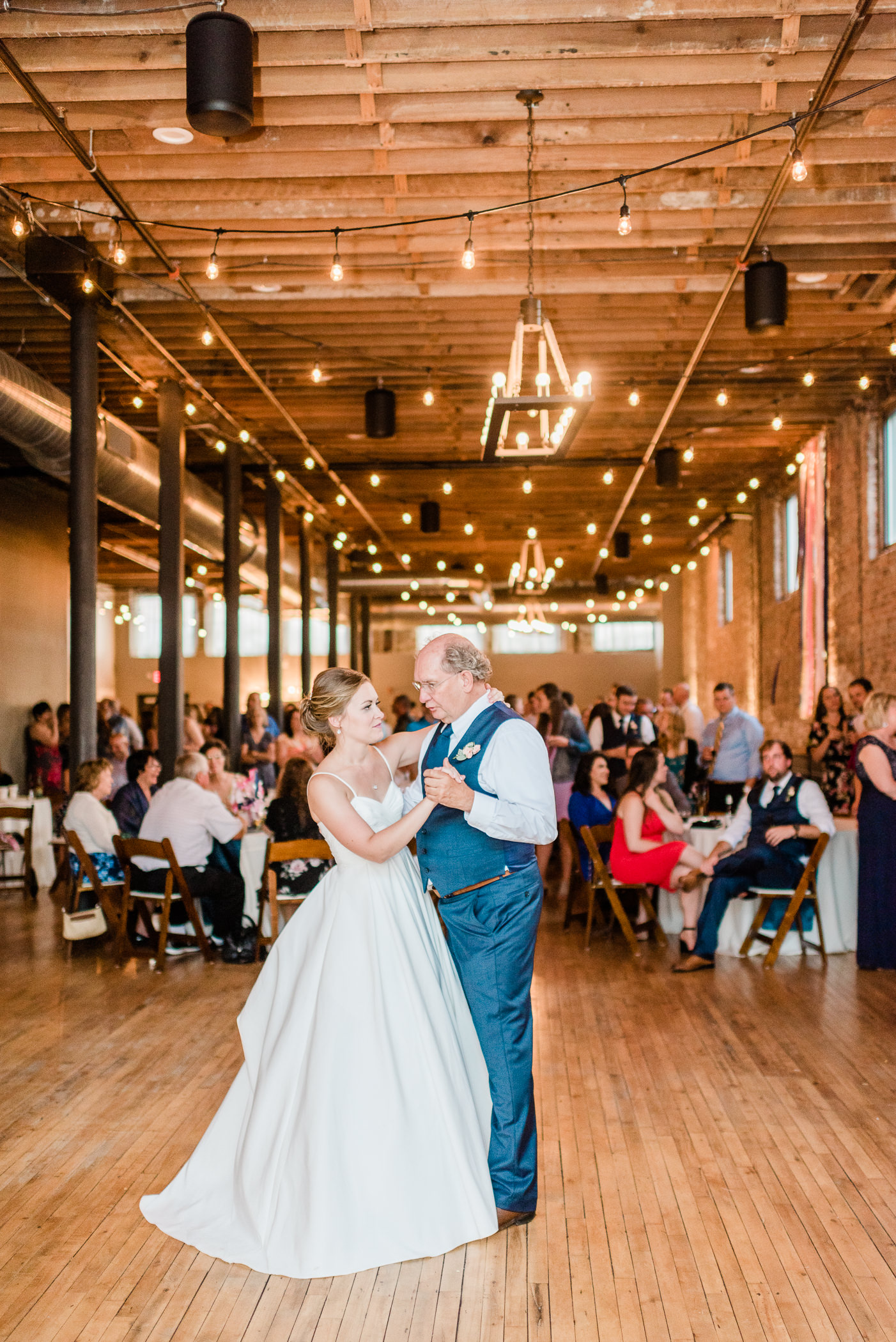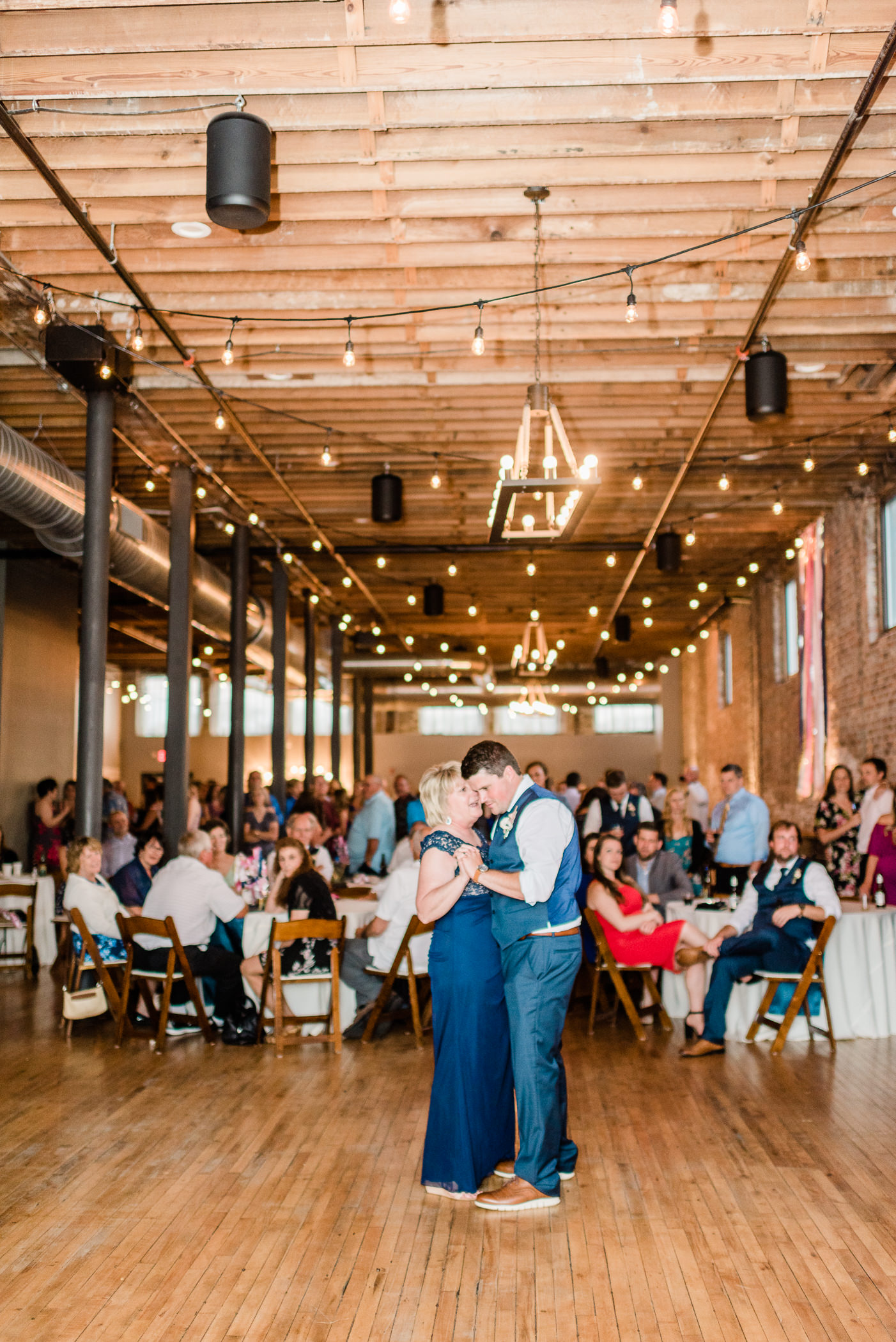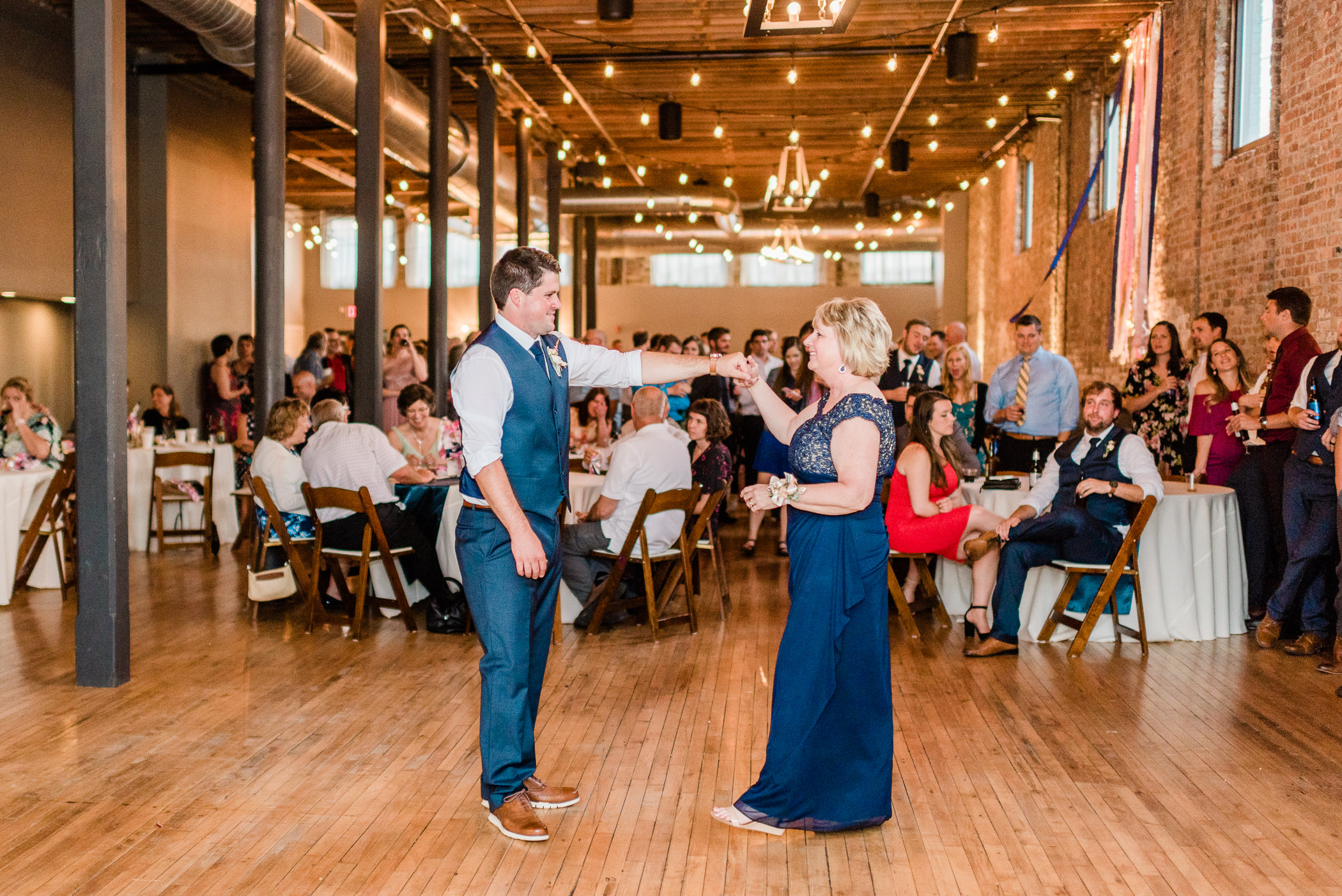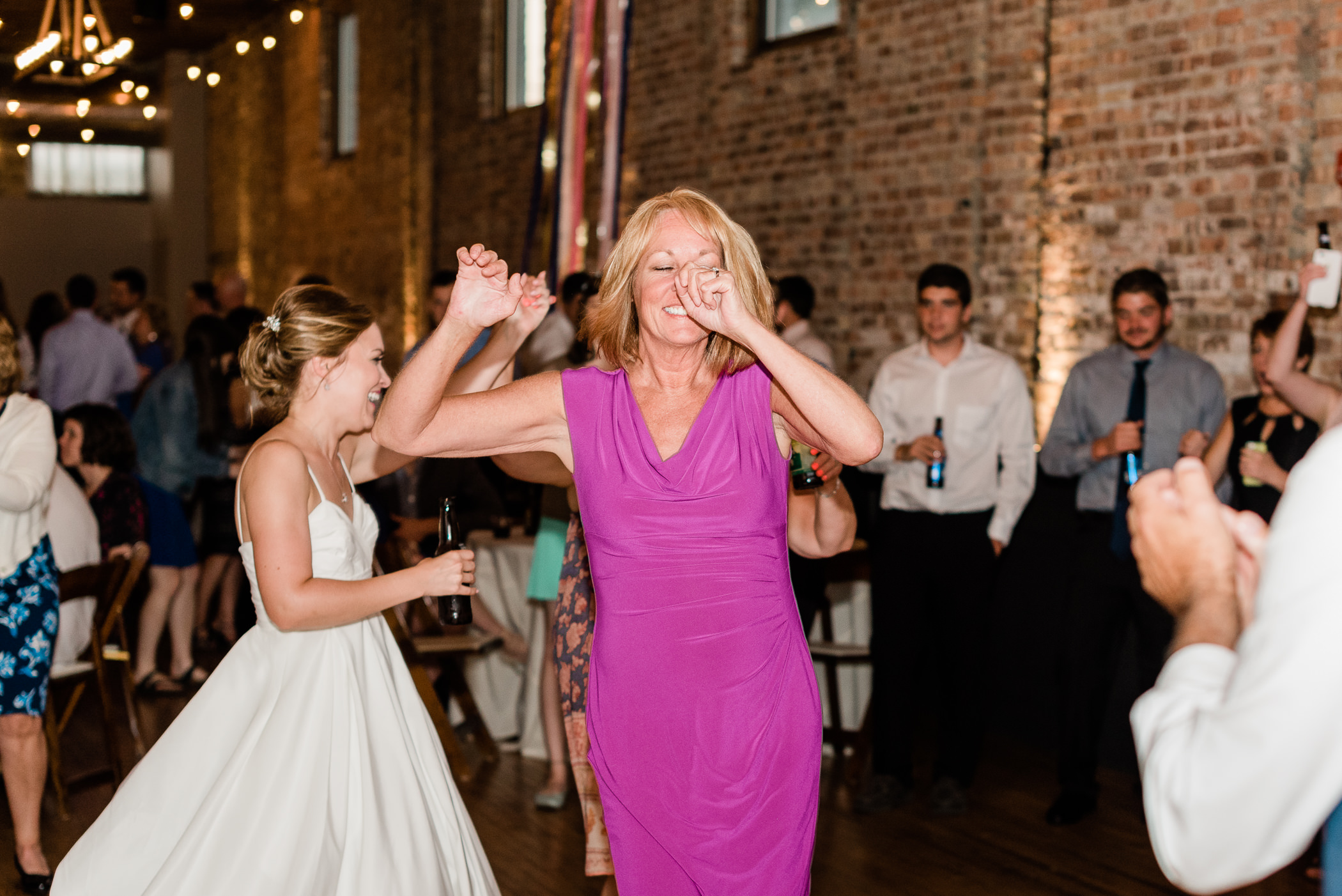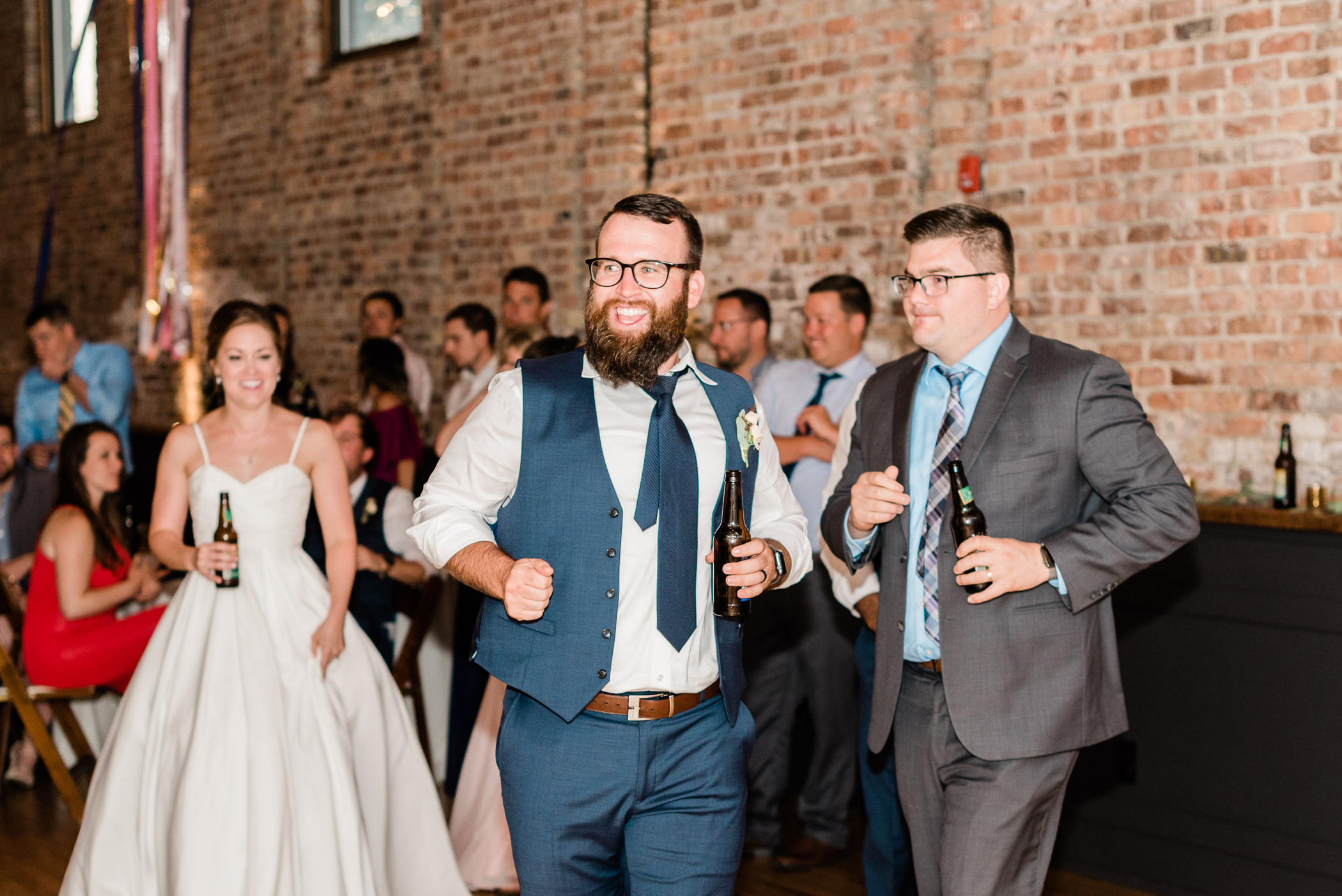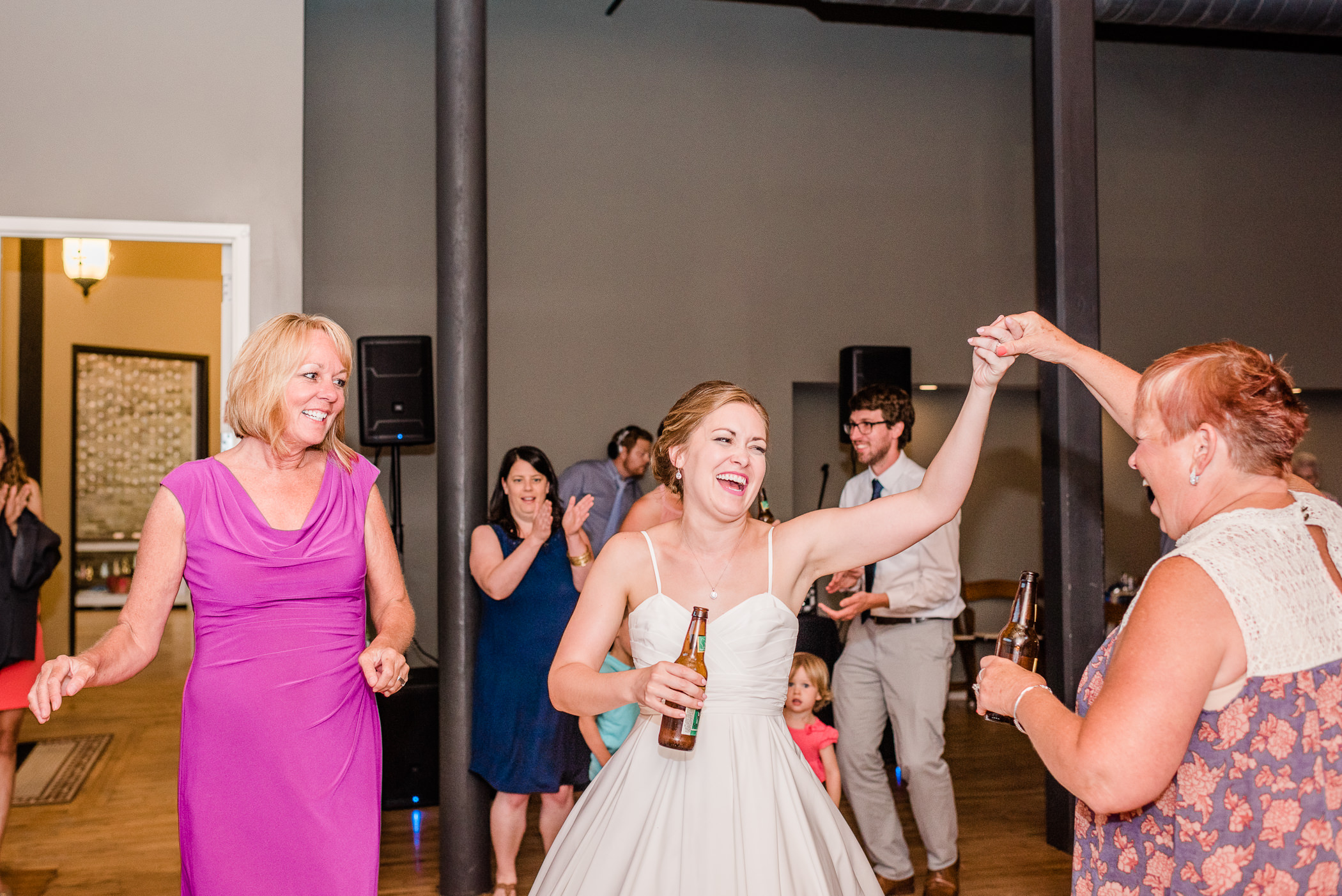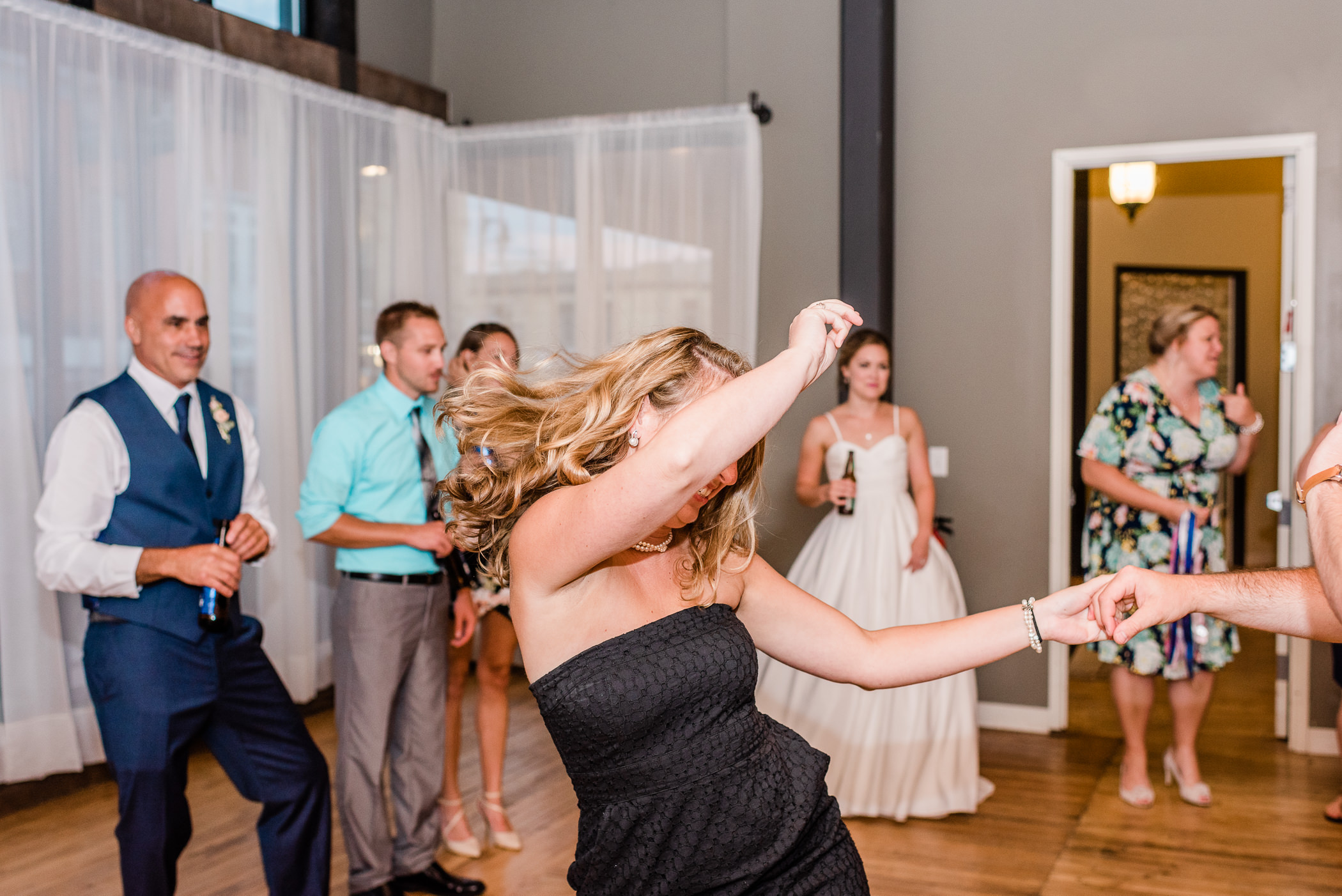 A special thank you to all of the vendors for Amanda and Brian's day!
Ceremony: St. Mary Immaculate Conception
Reception: Mercantile Hall
Wedding Dress: David's Bridal
Bride's Shoes: TOMS
Make-up and Hair Stylist: RAW Salon
Bridesmaid Dresses: David's Bridal
Groom/Groomsmen: Tommy Hilfiger – Macy's
Groom's Shoes: Cole Haan
Florist: Burlington Flowers and Formalwear
Invitations: Minted
Catering: Gooseberries Catering
DJ: Kevin at DJ FeedMe