Anyone who has met Abbey and Erik knows what amazing people these two are. They met in 2005 volunteering at Salvation Army for tornado relief. Not only are they two of the sweetest people, but they are a ton of fun and have a great sense of humor. I could listen to them crack jokes all day long!
As we approached Abbey and Erik's wedding day, rain was in the forecast and we were expecting to need umbrella's the entire day. Besides a few sprinkles throughout the day, and a good rain during dinner to bring down the humidity, they had a perfect weather day. Starting off at their house to get ready, we snapped some pictures by their gorgeous willow tree before heading to the Christ Lutheran Church in Stoughton. Afterword, we traveled to Edgerton where their reception took place at the Hampshire House on the Coachman's Golf Resort.
Decorations framed a beautiful setting, with greens, lanterns, and other rustic pieces in a room full of windows and bright whites. After the traditional speeches, cake cutting and first dances, we ended the day with the release of Chinese lanterns into the night.
Image quality reduced for faster web viewing.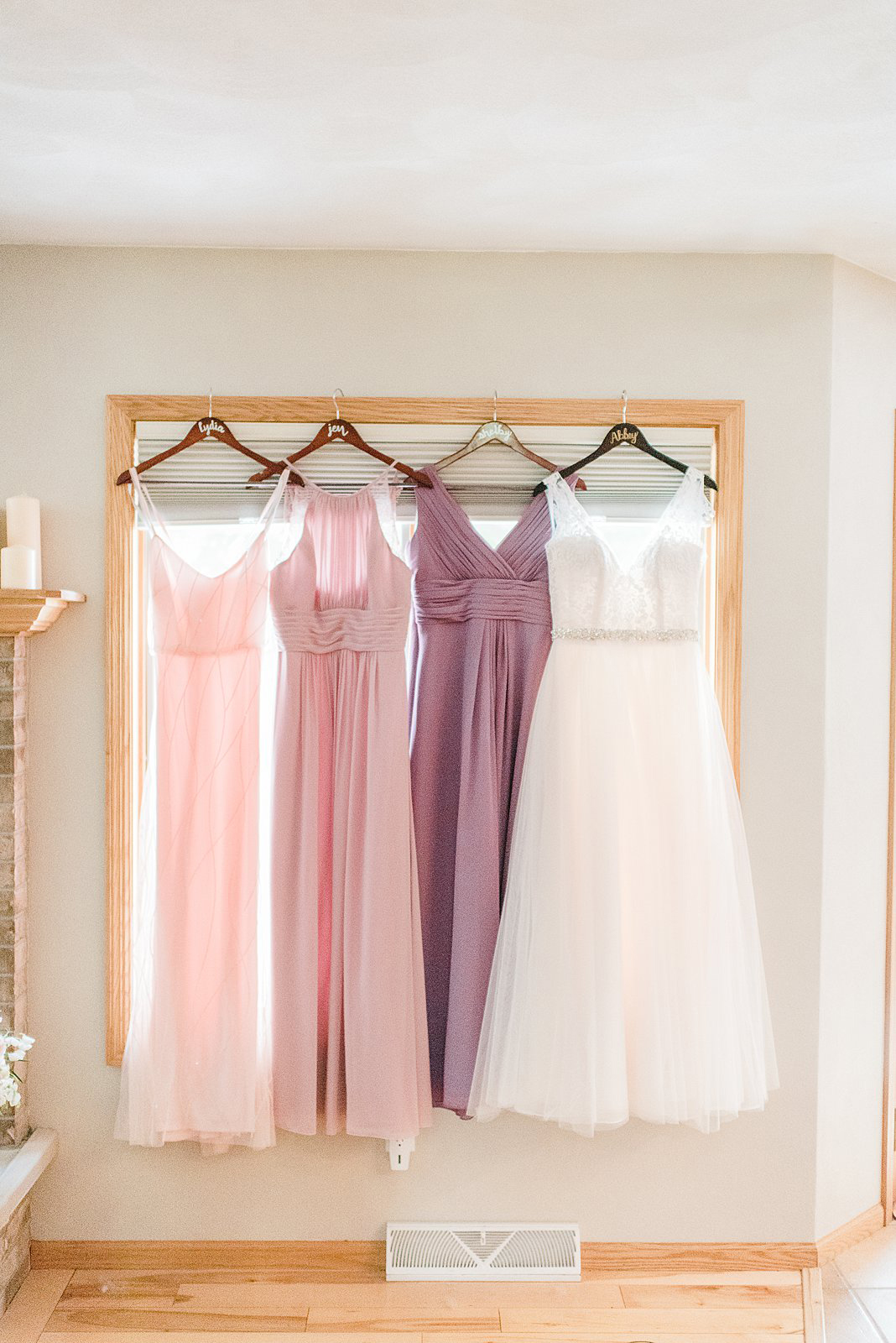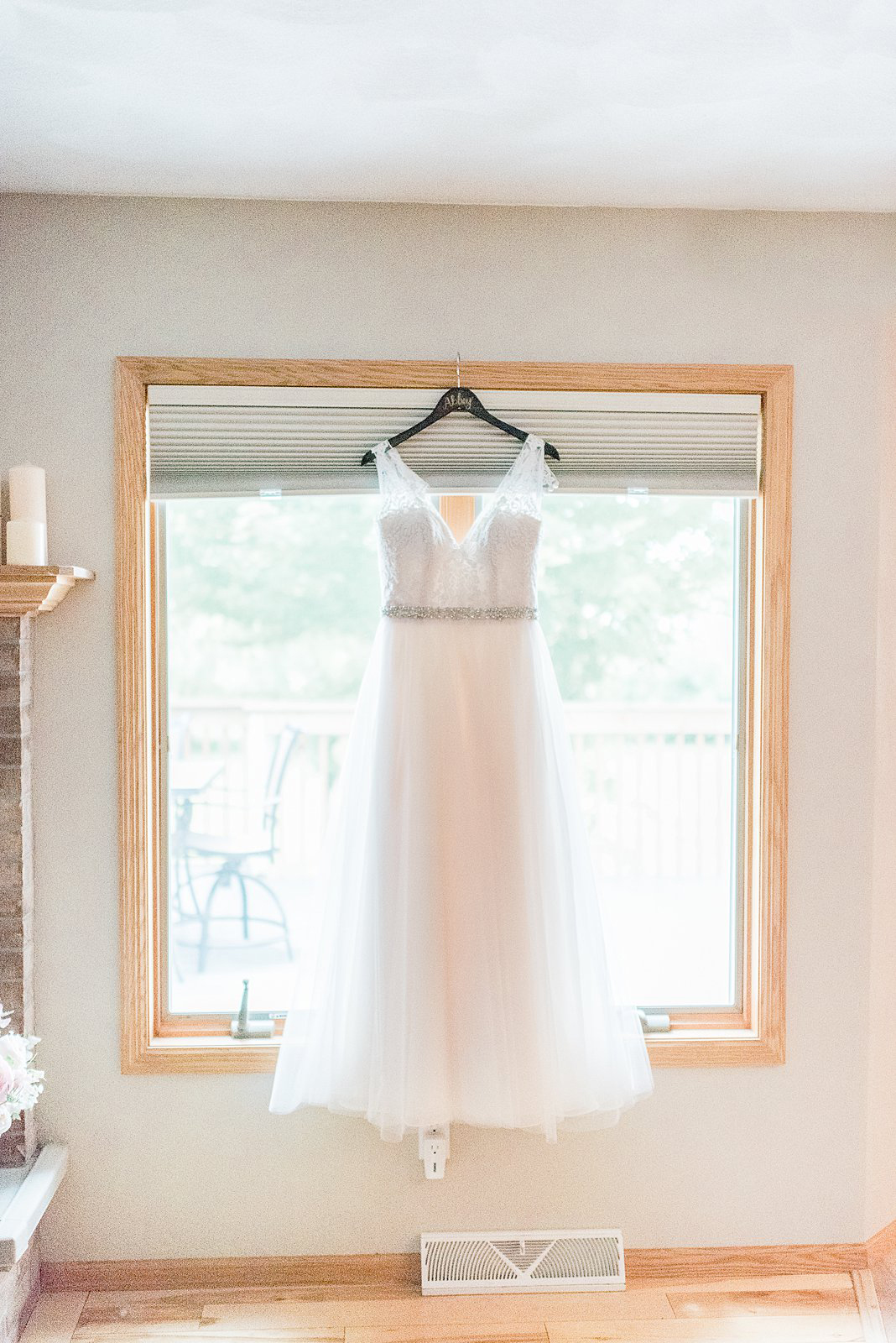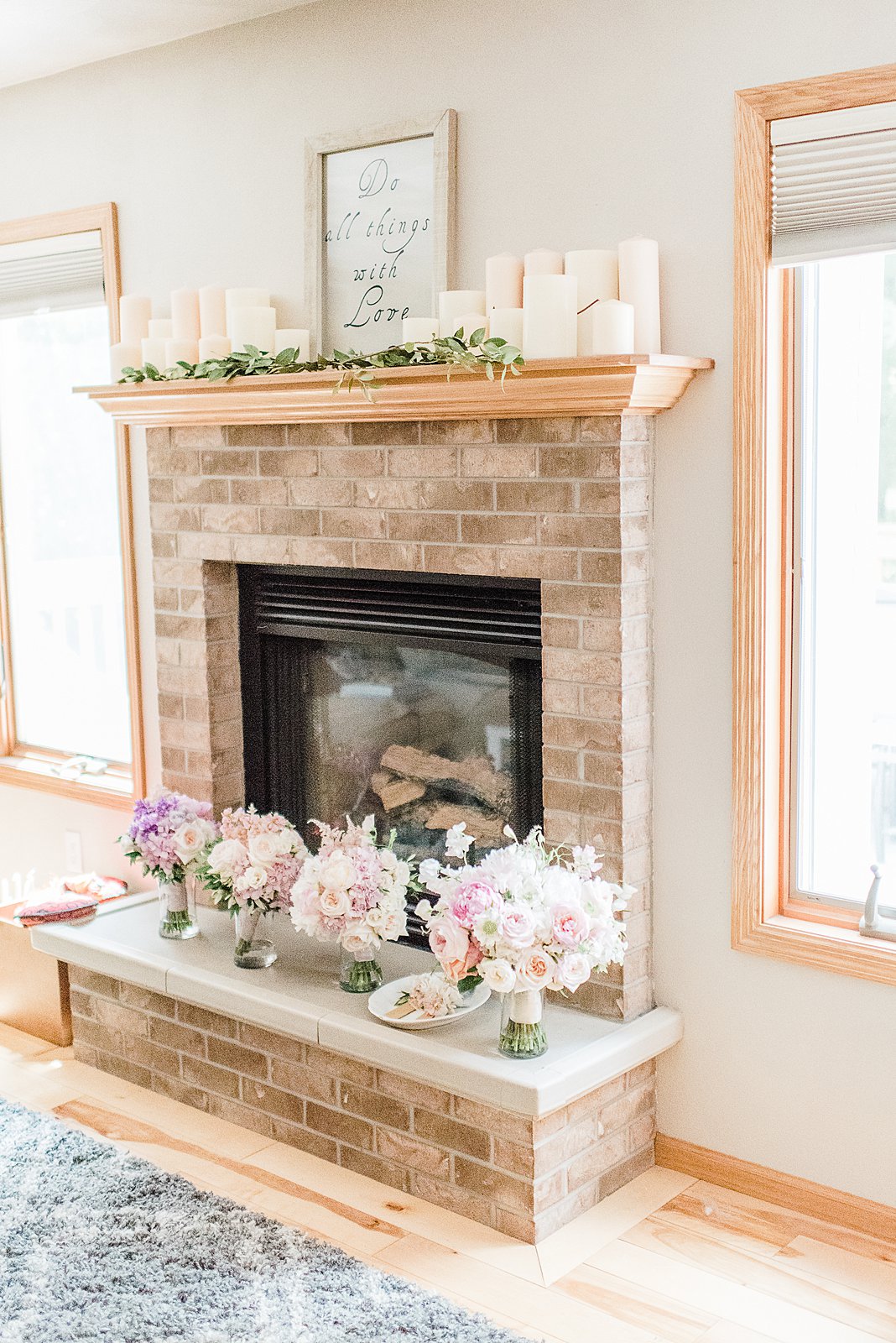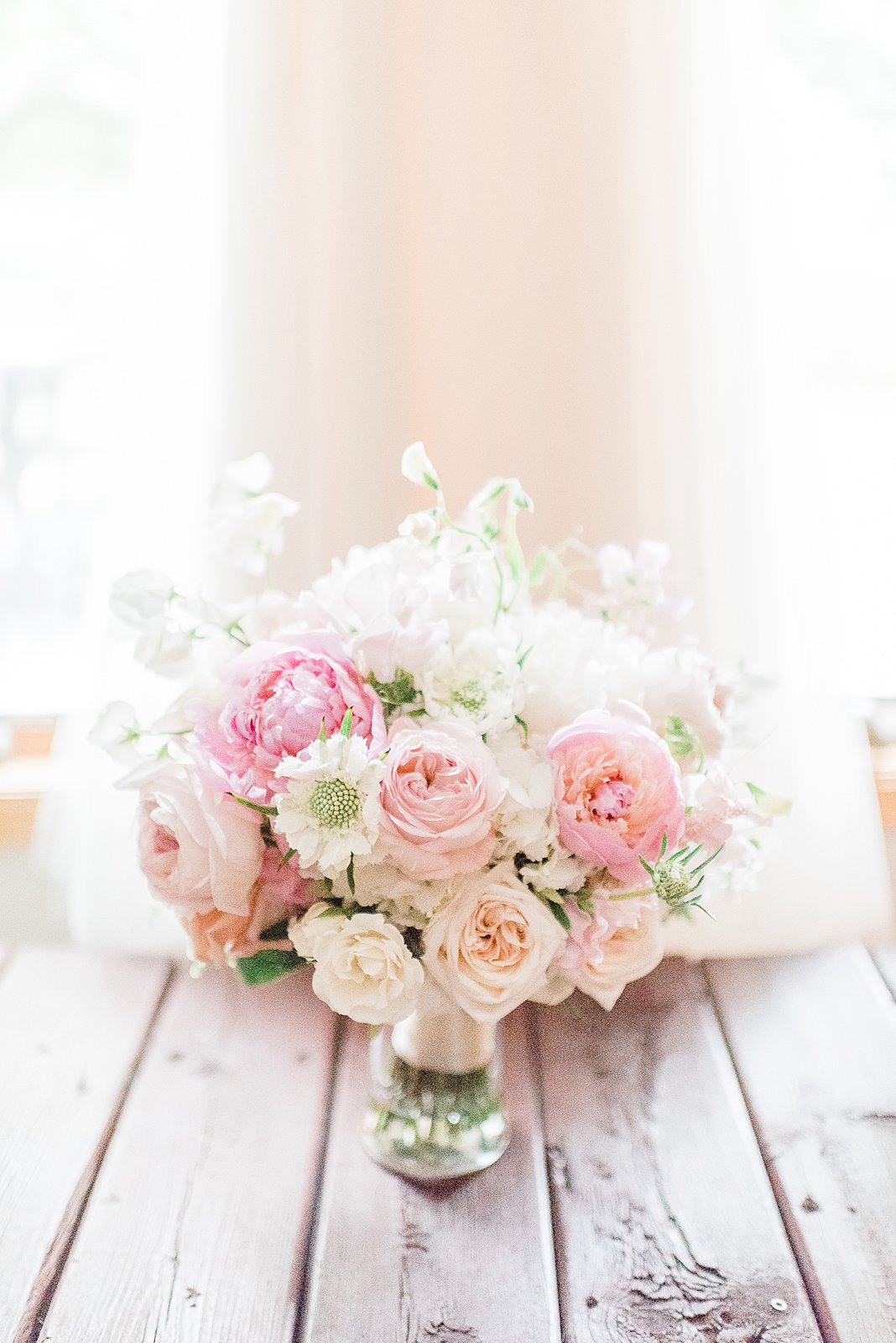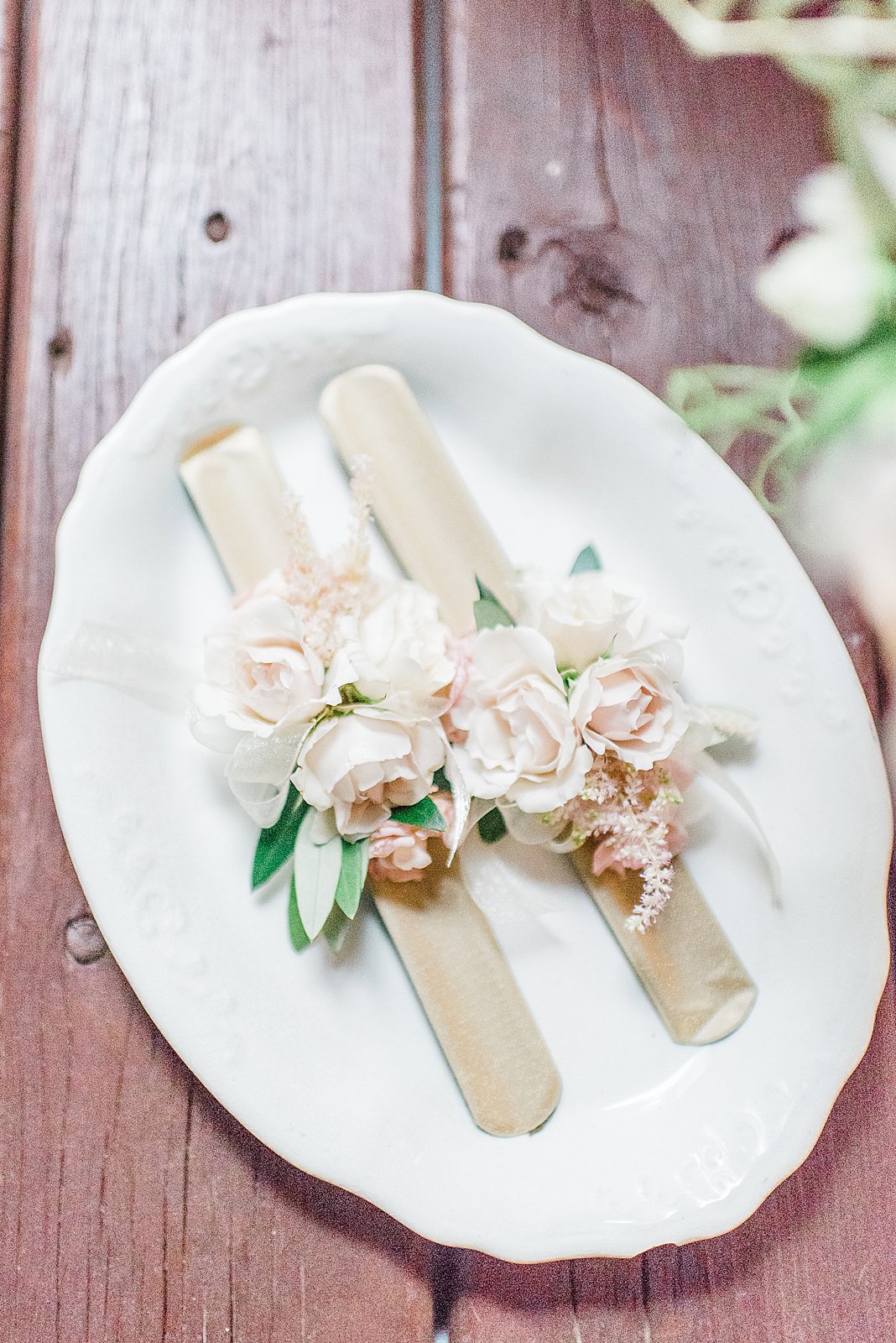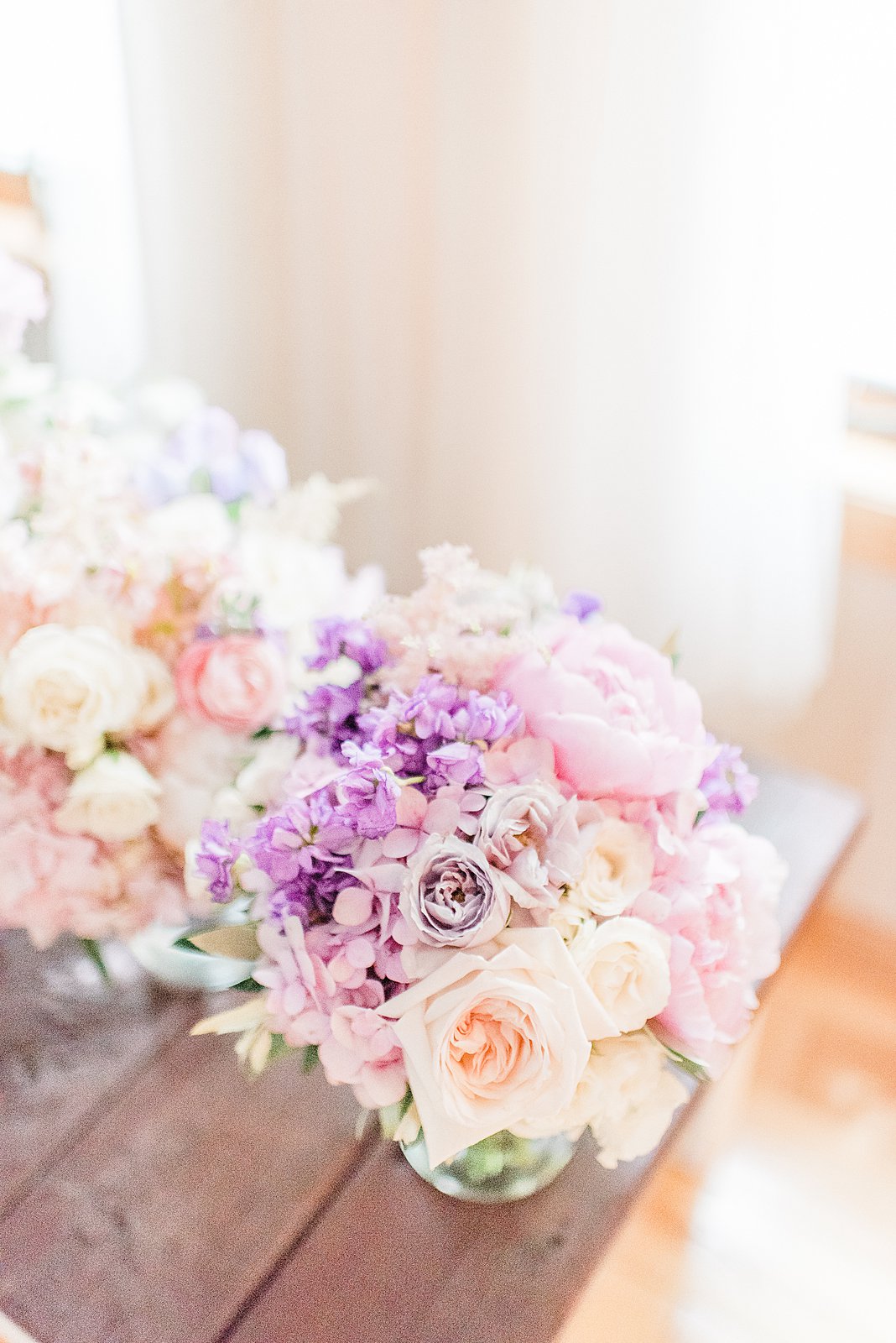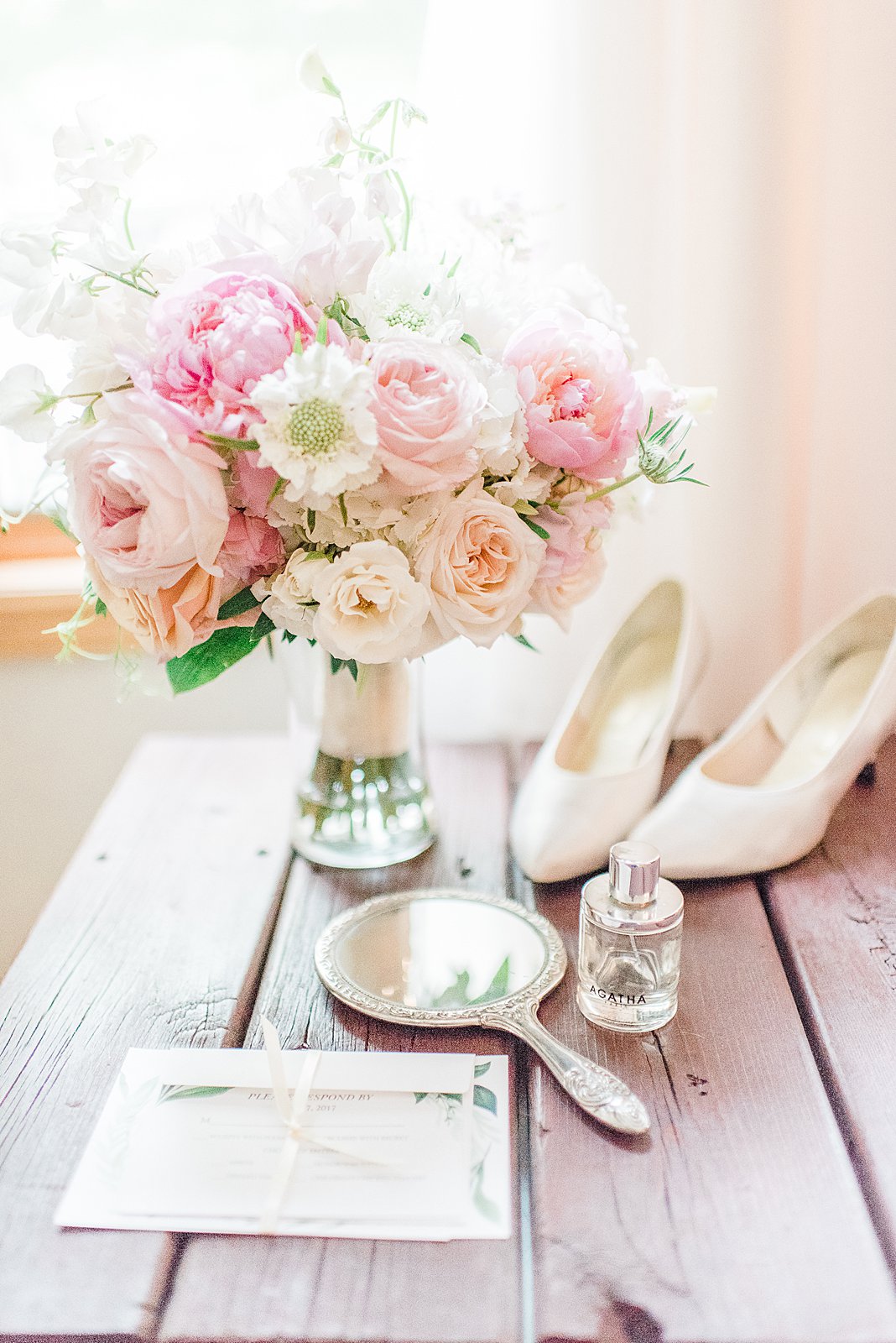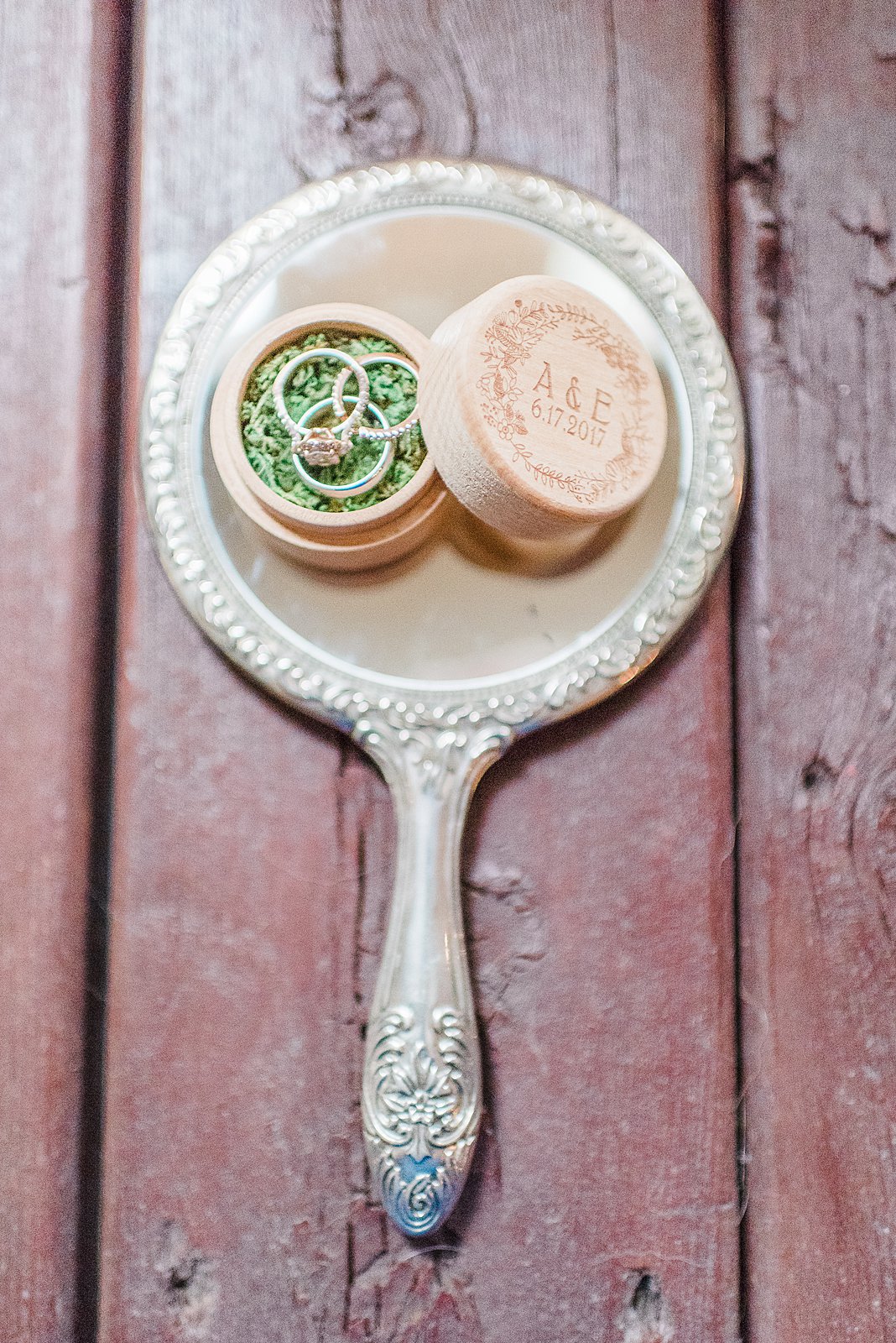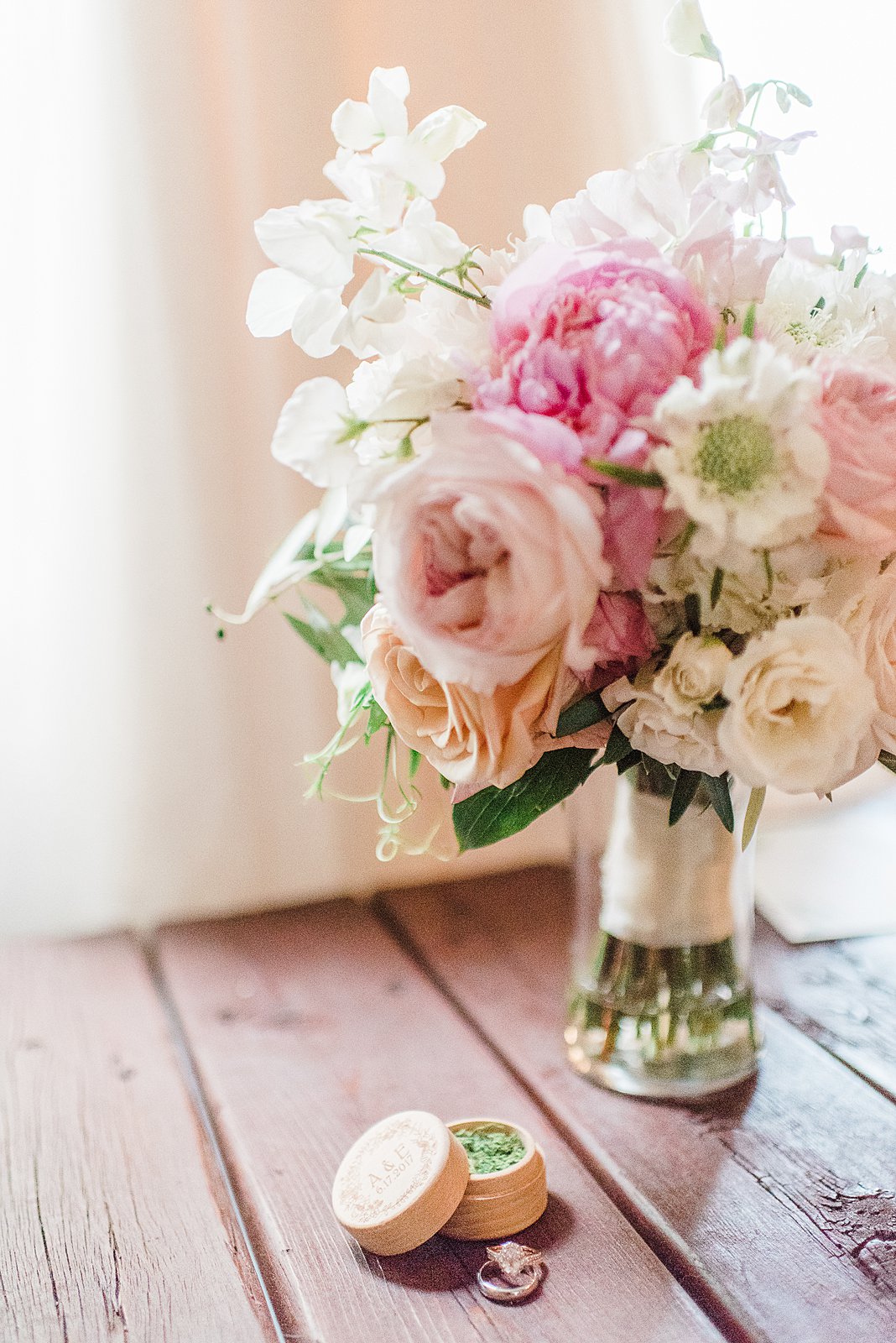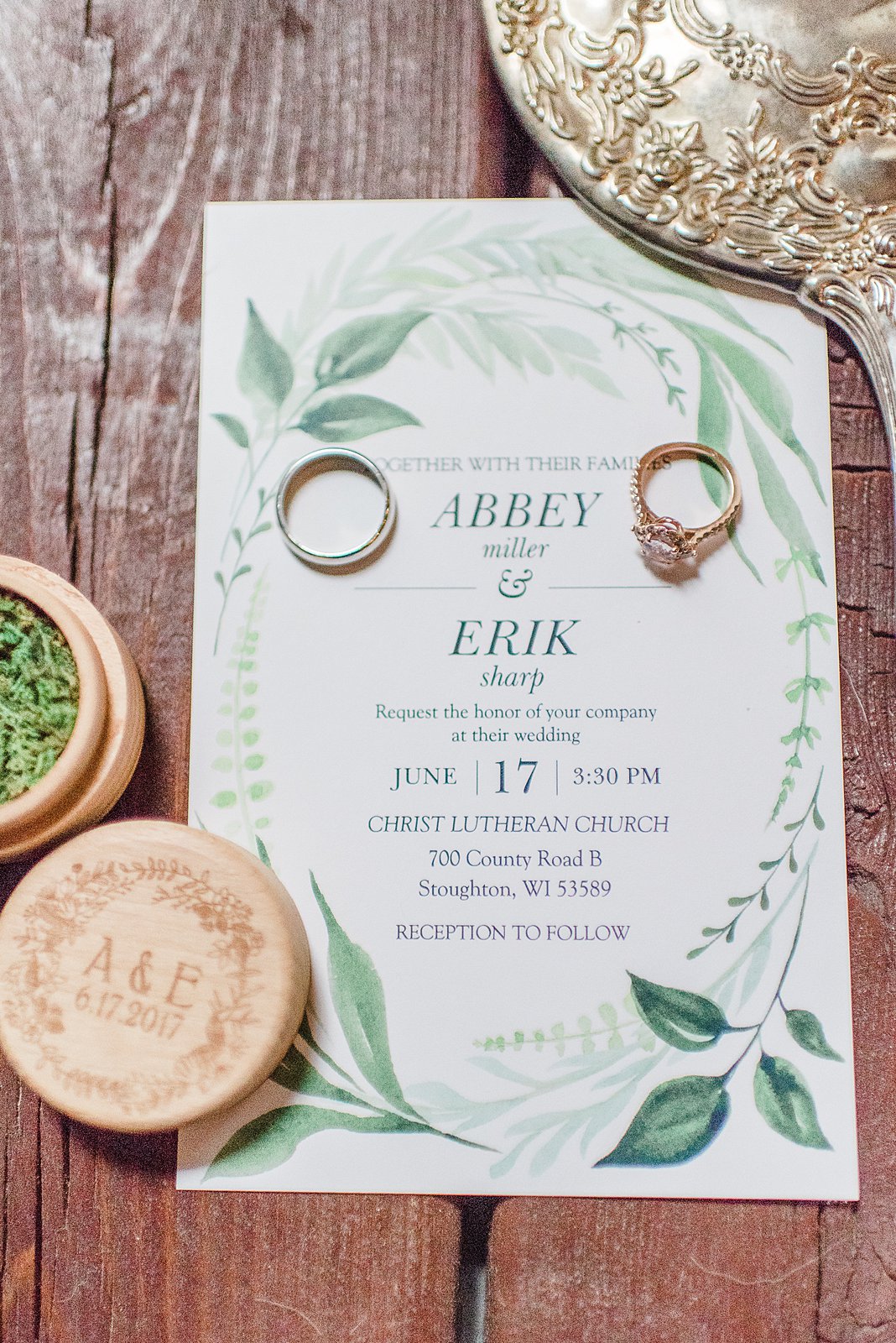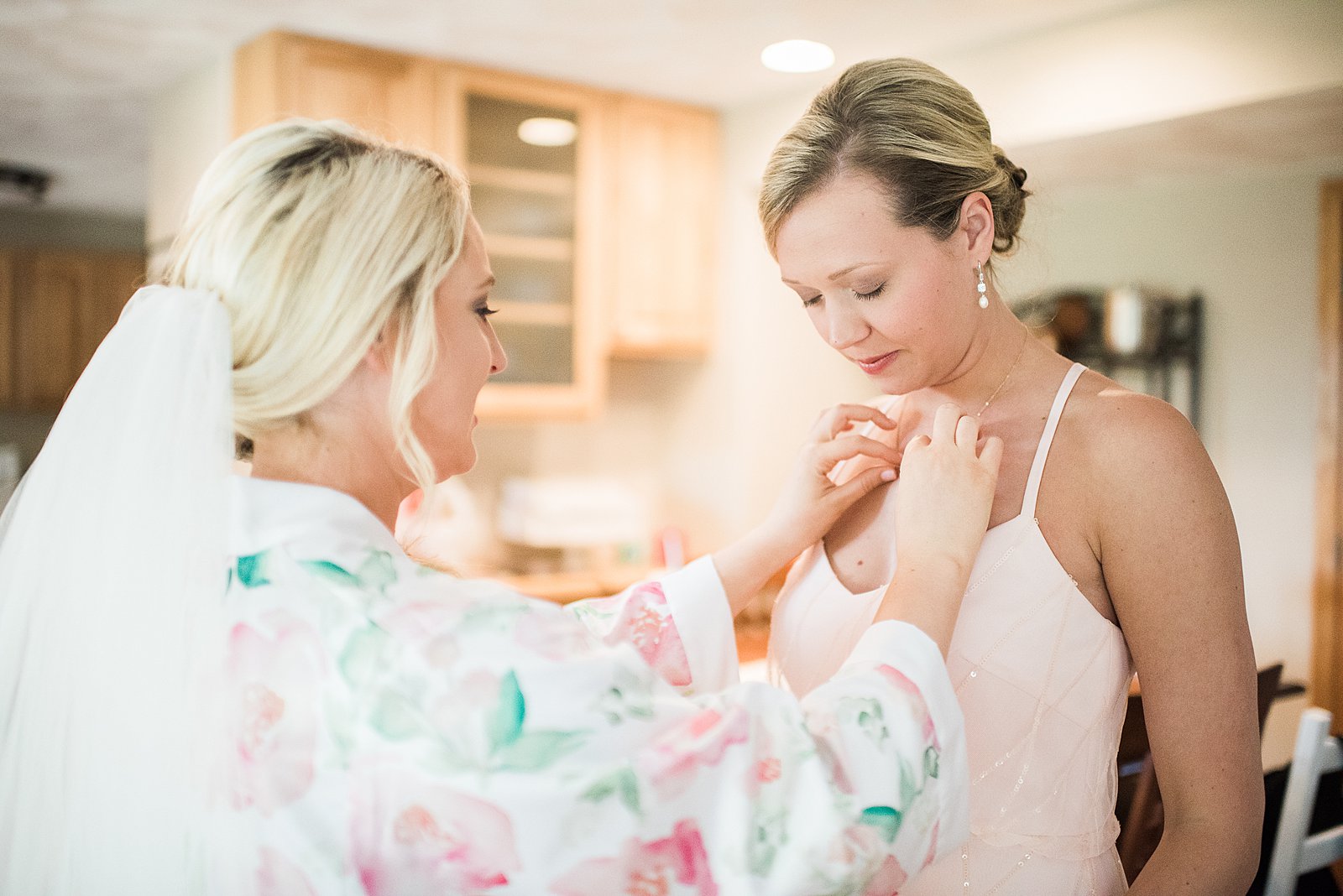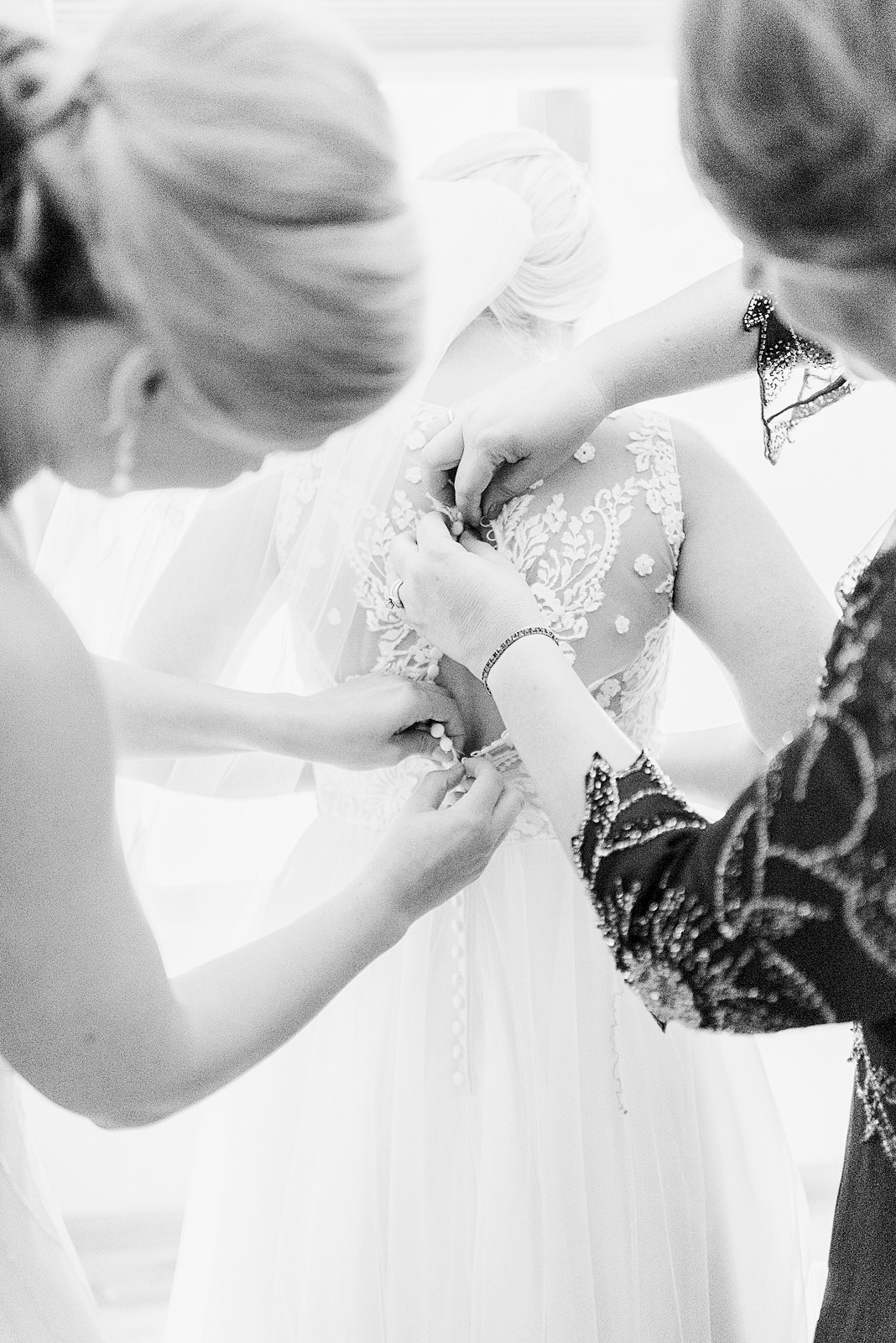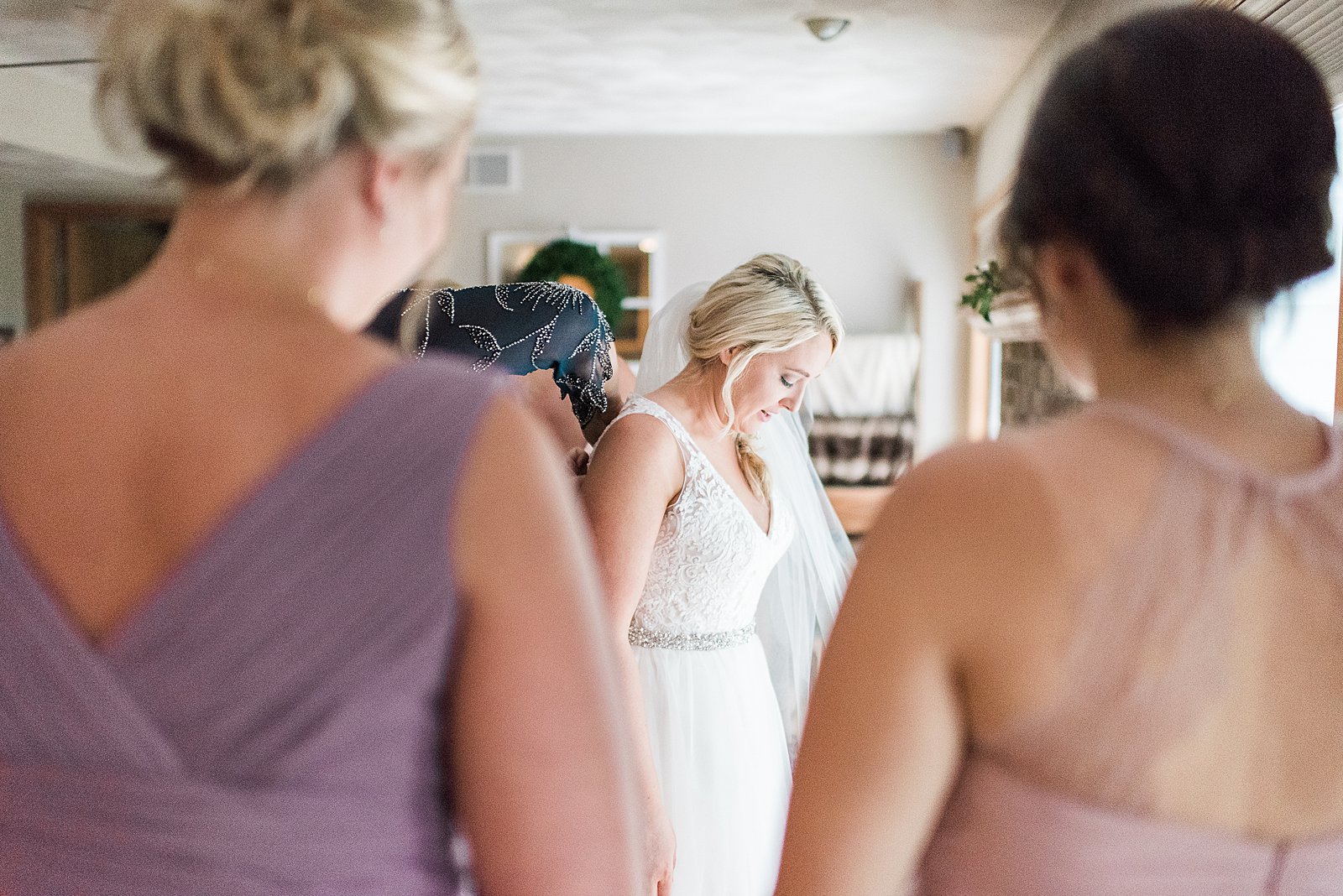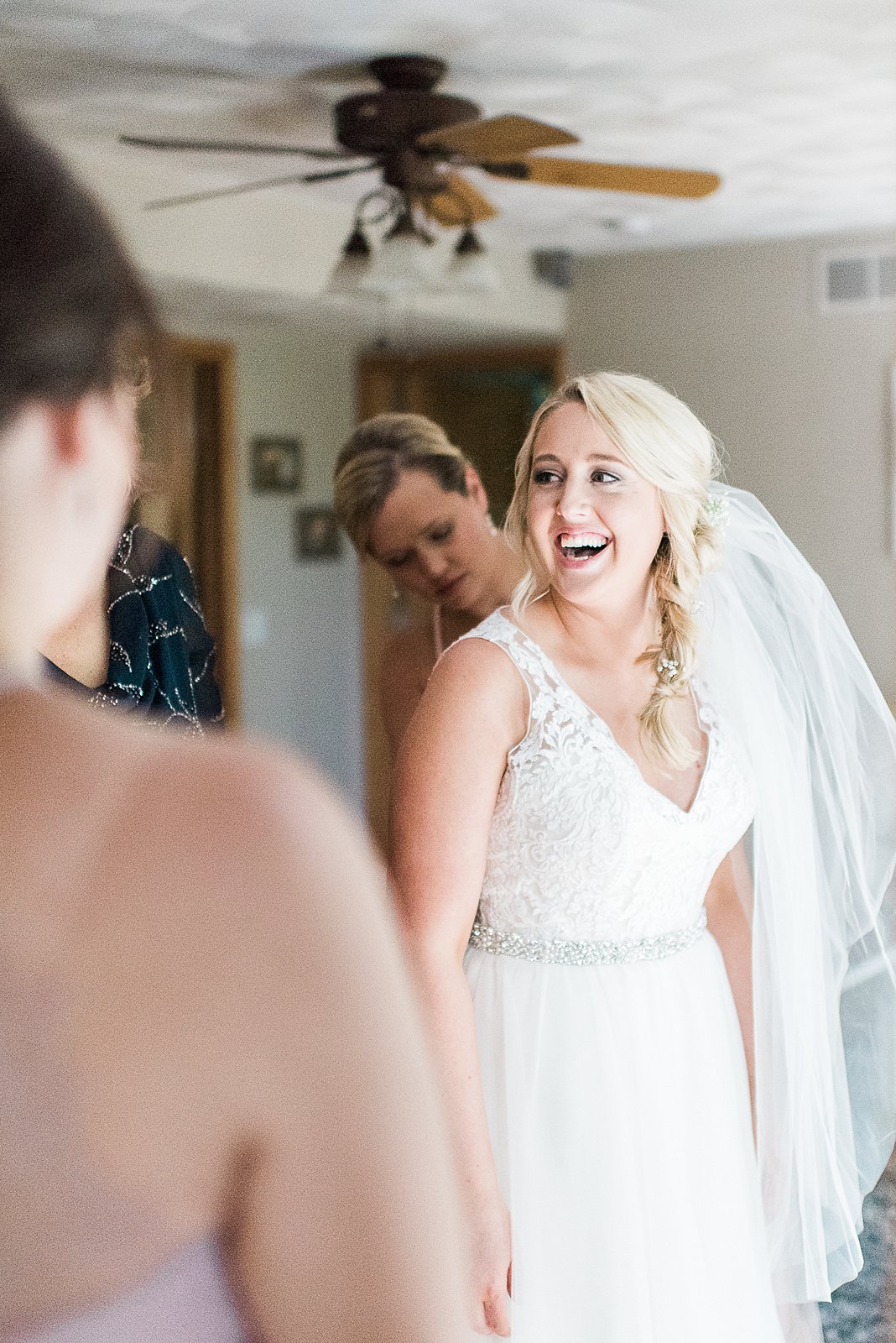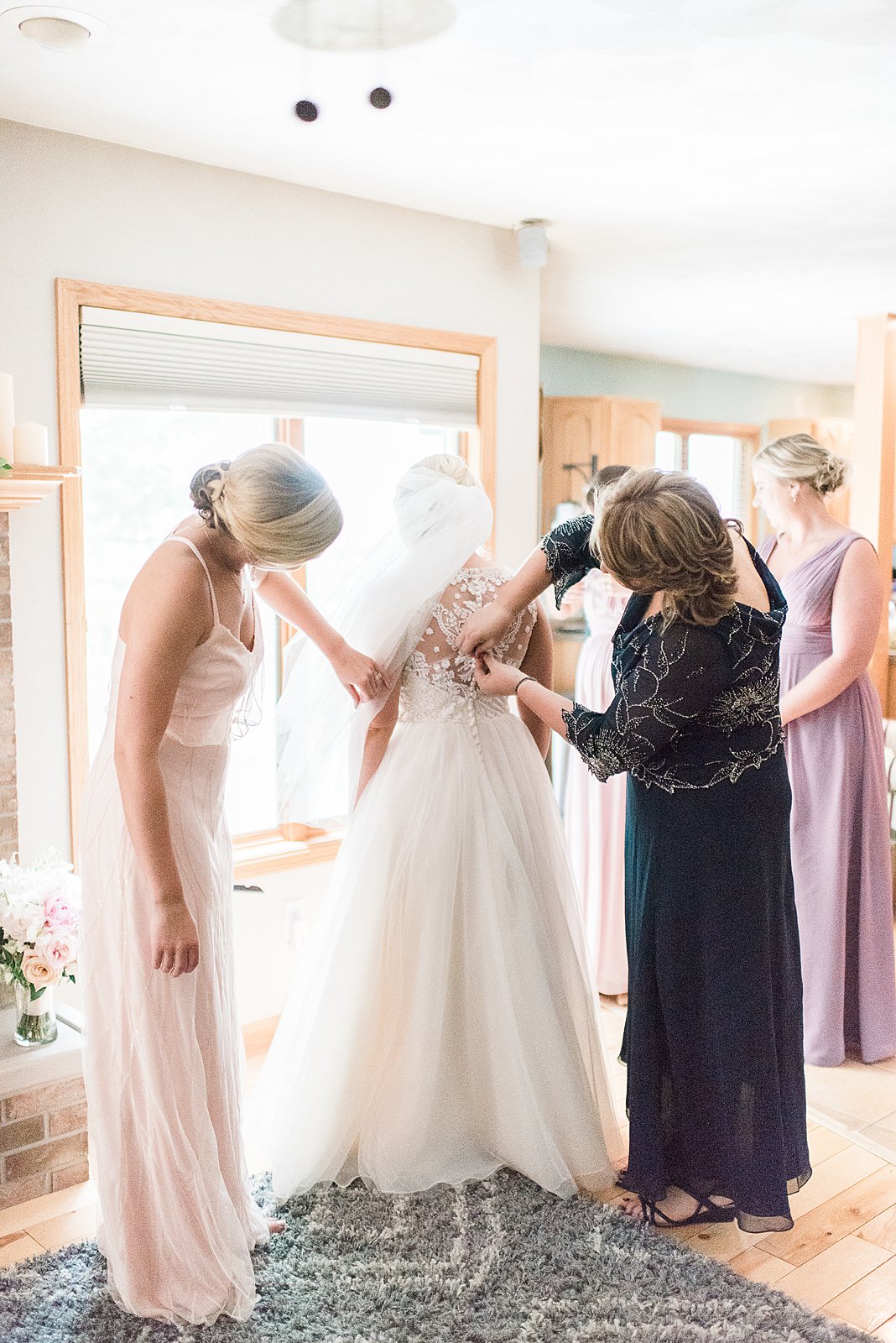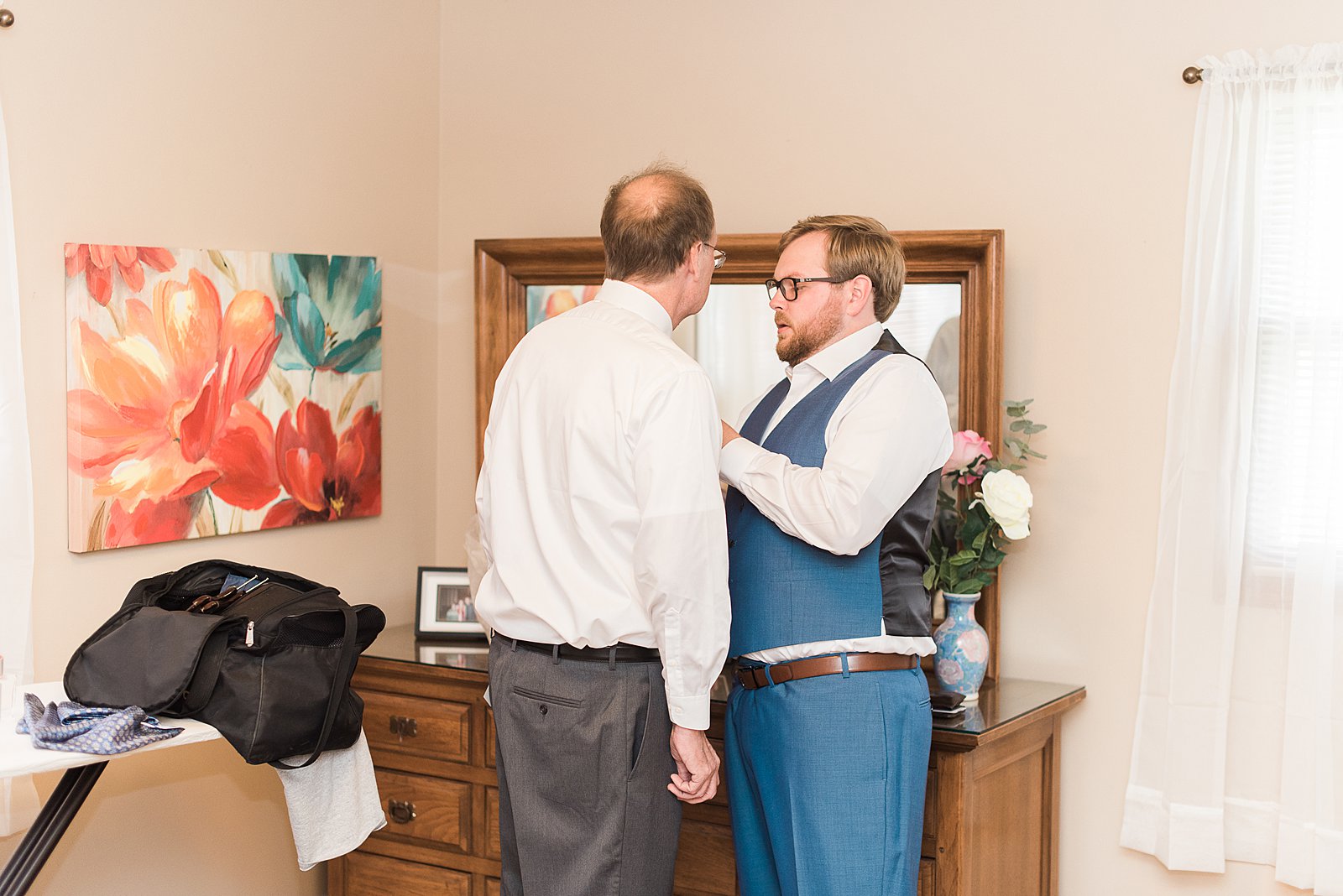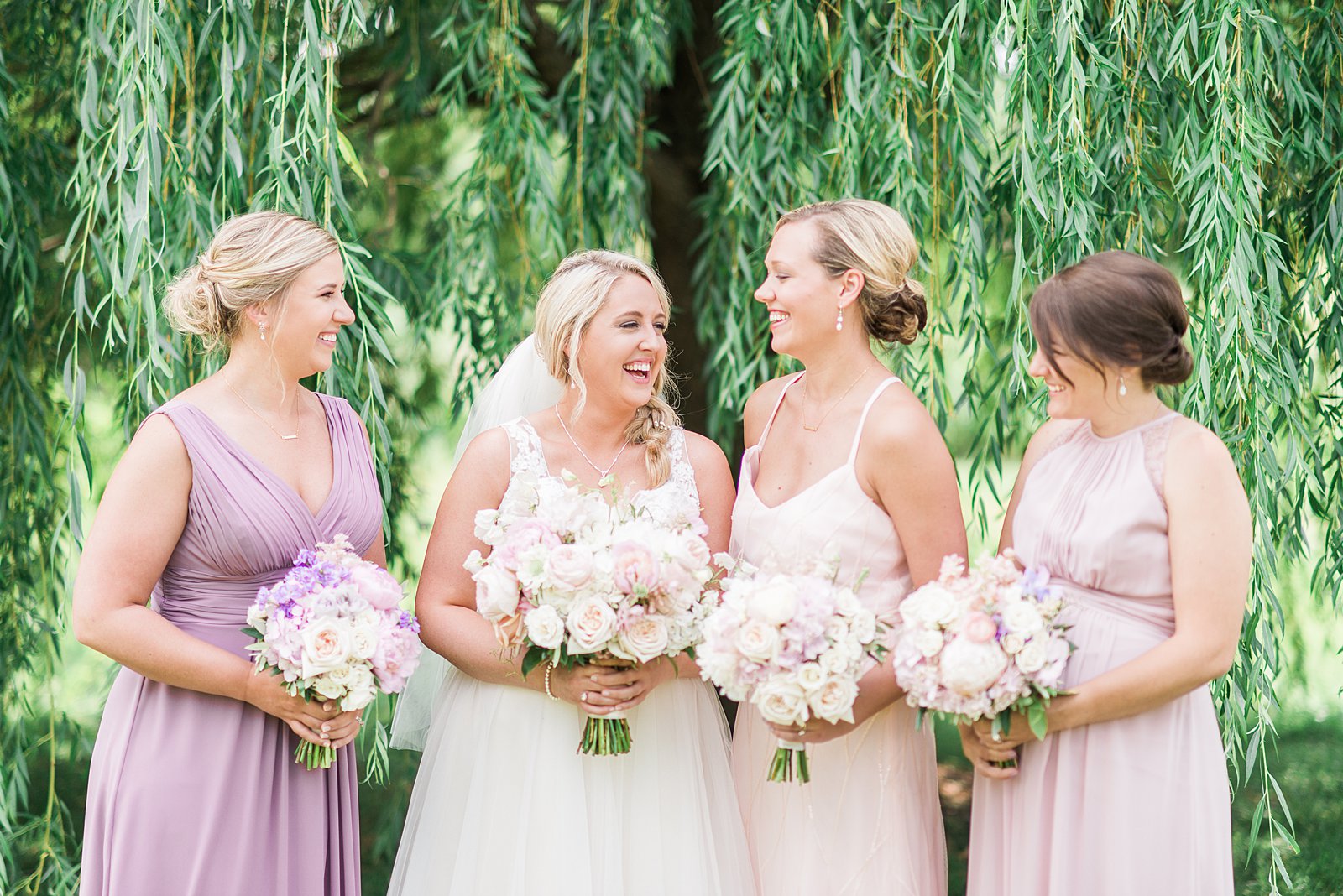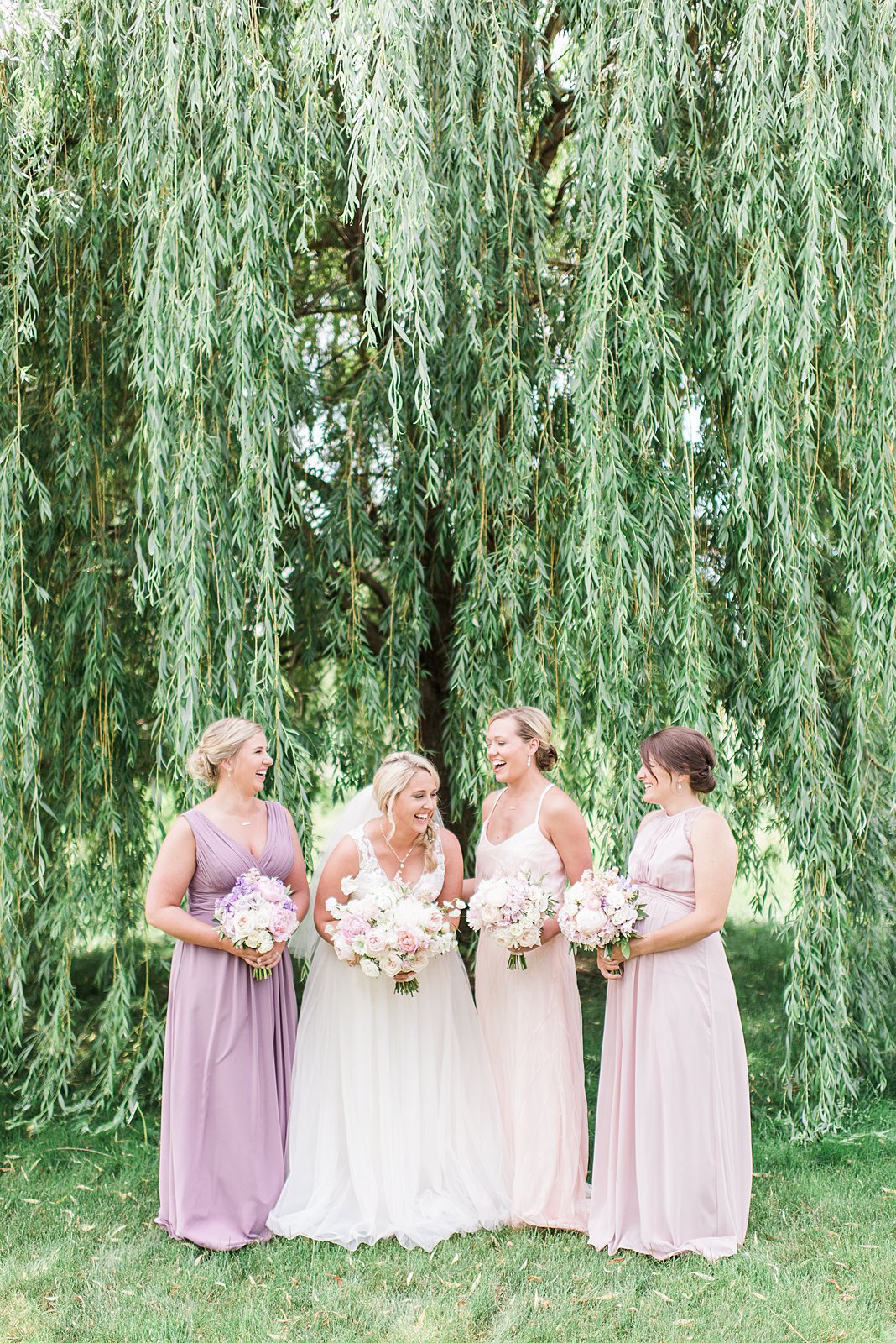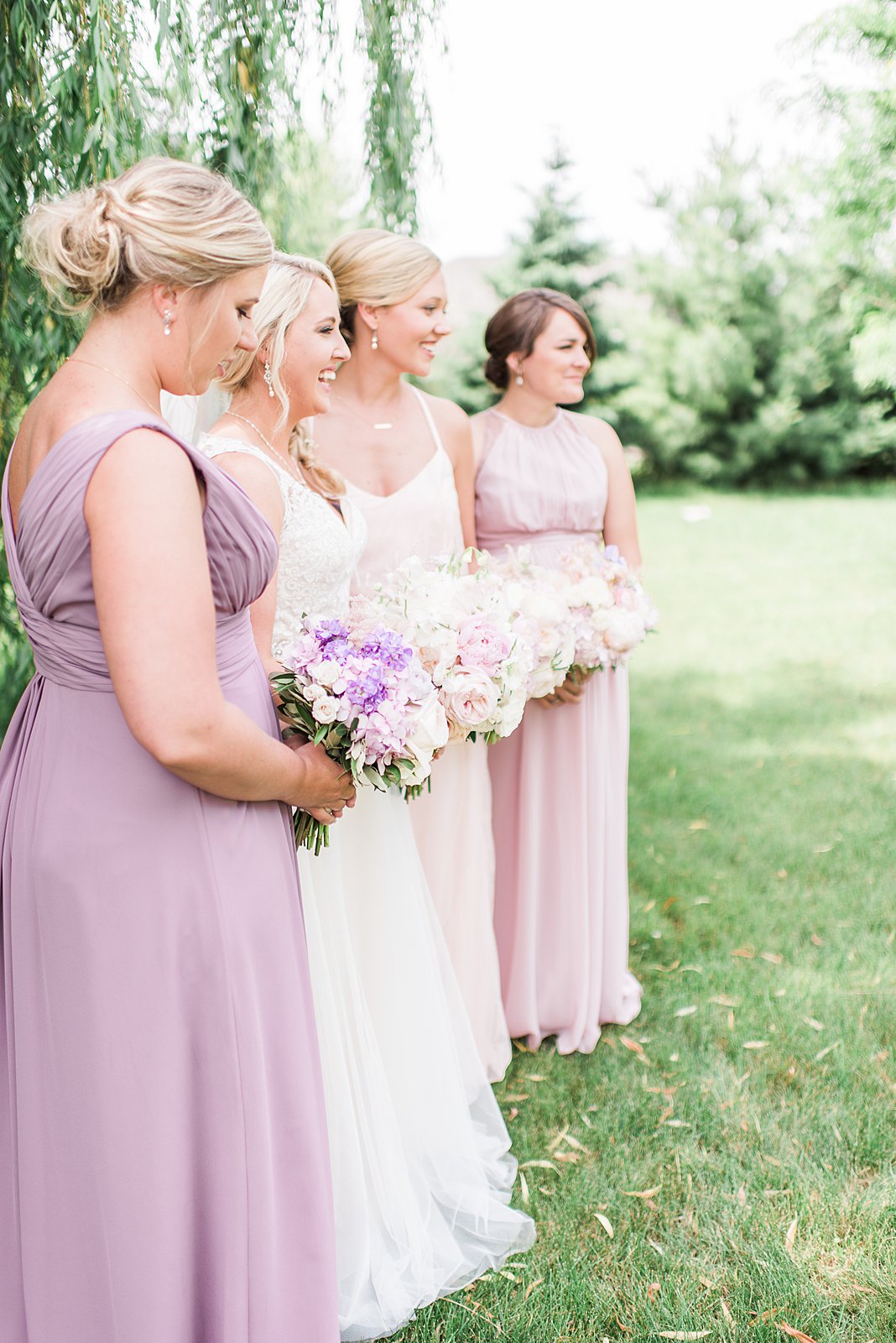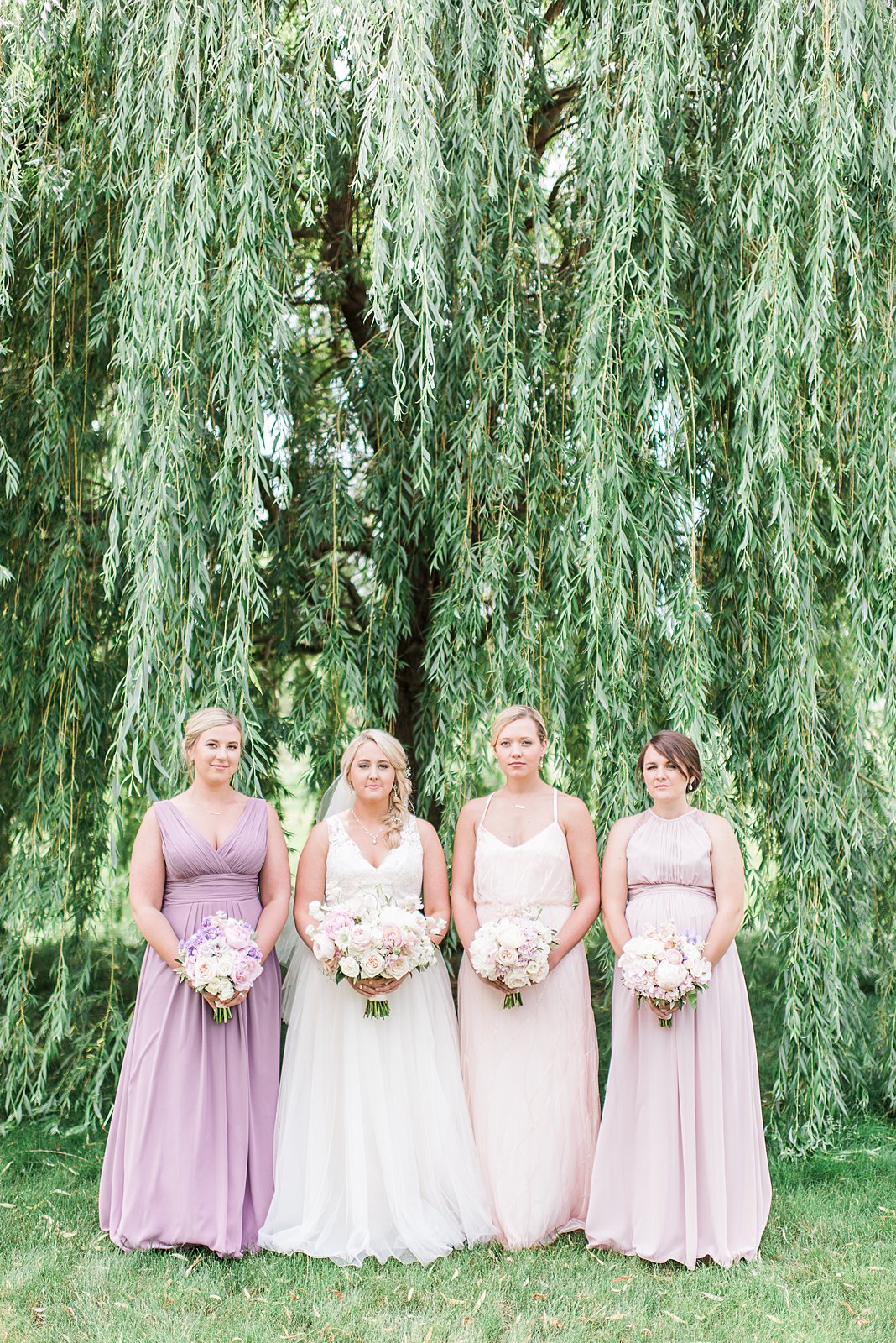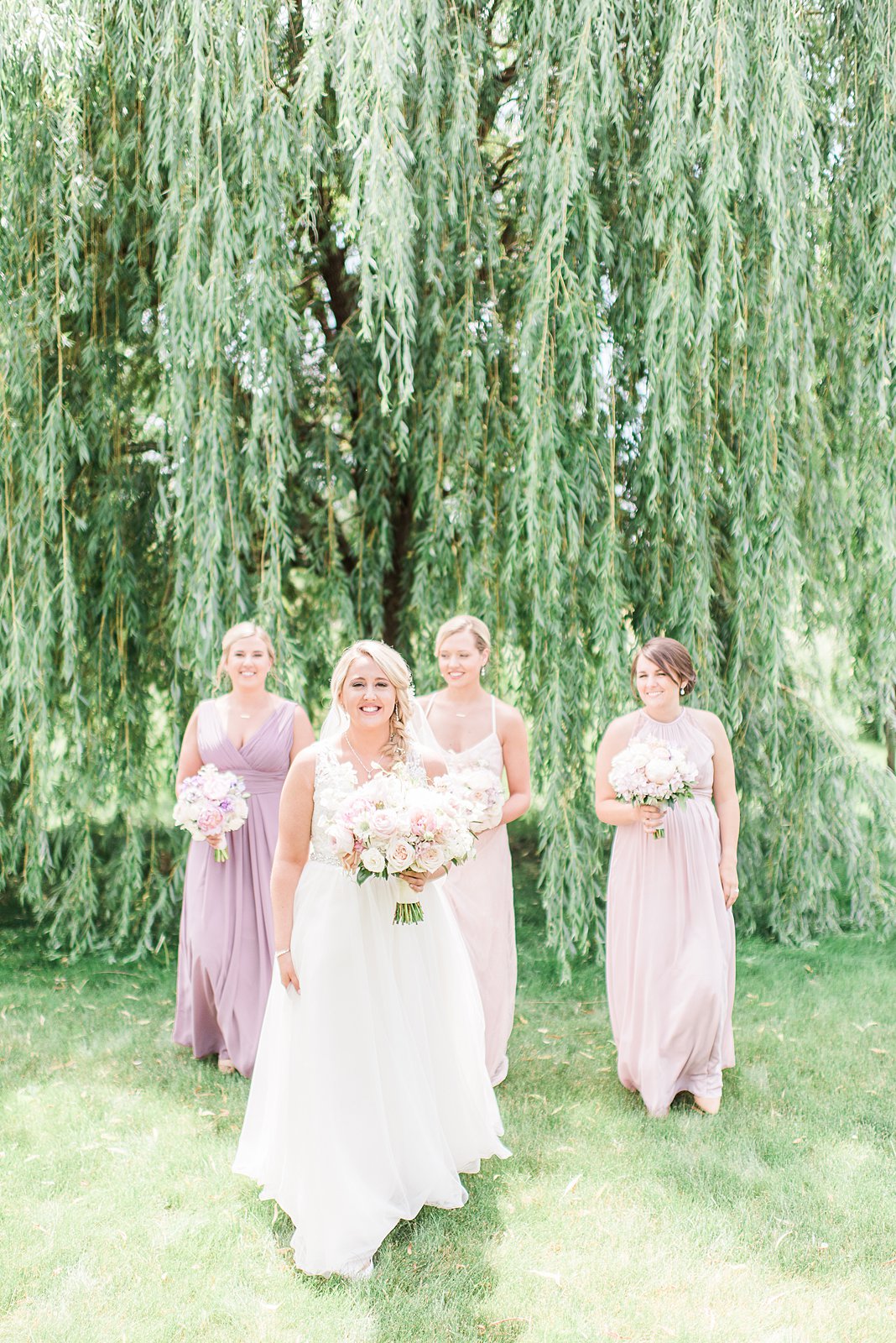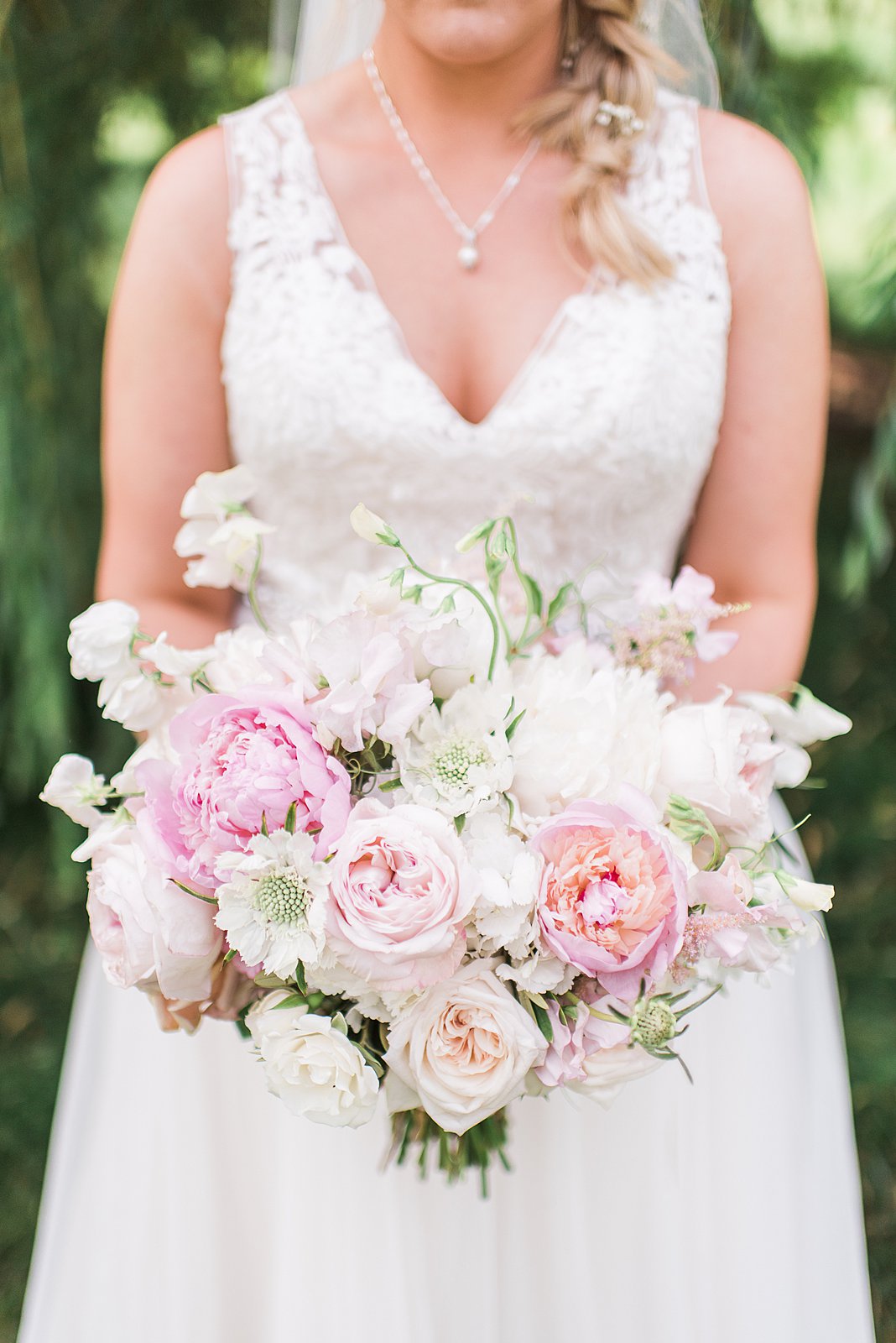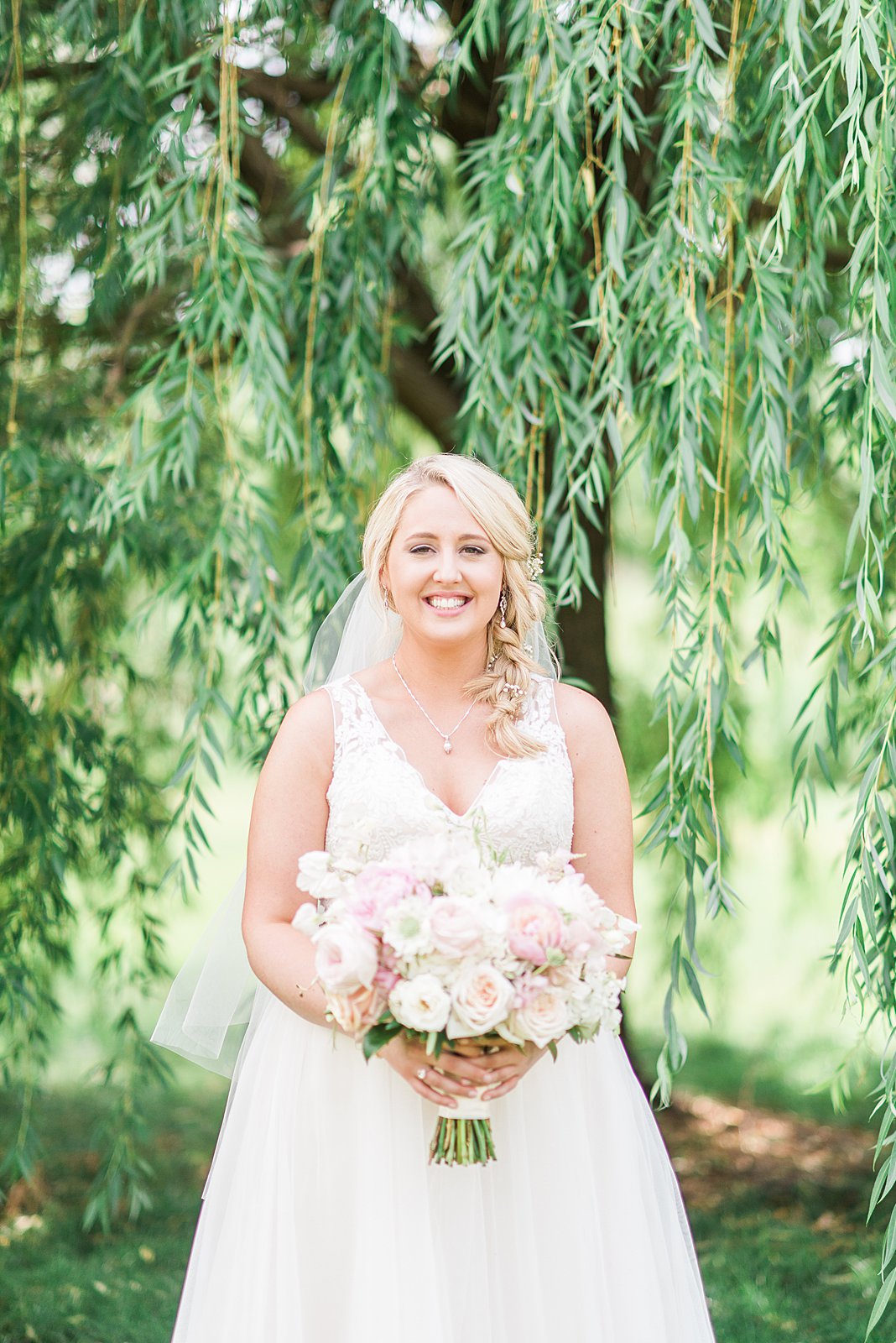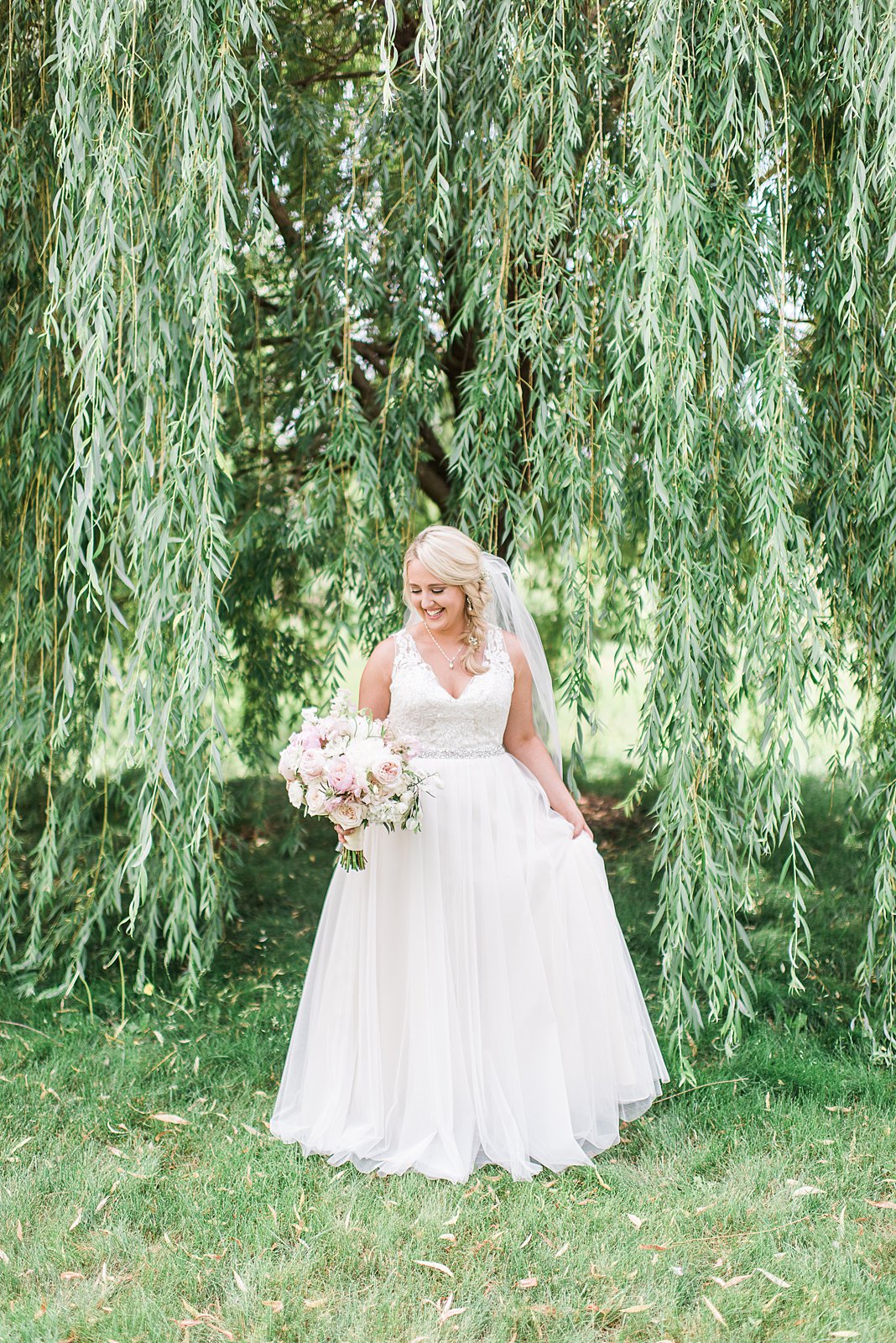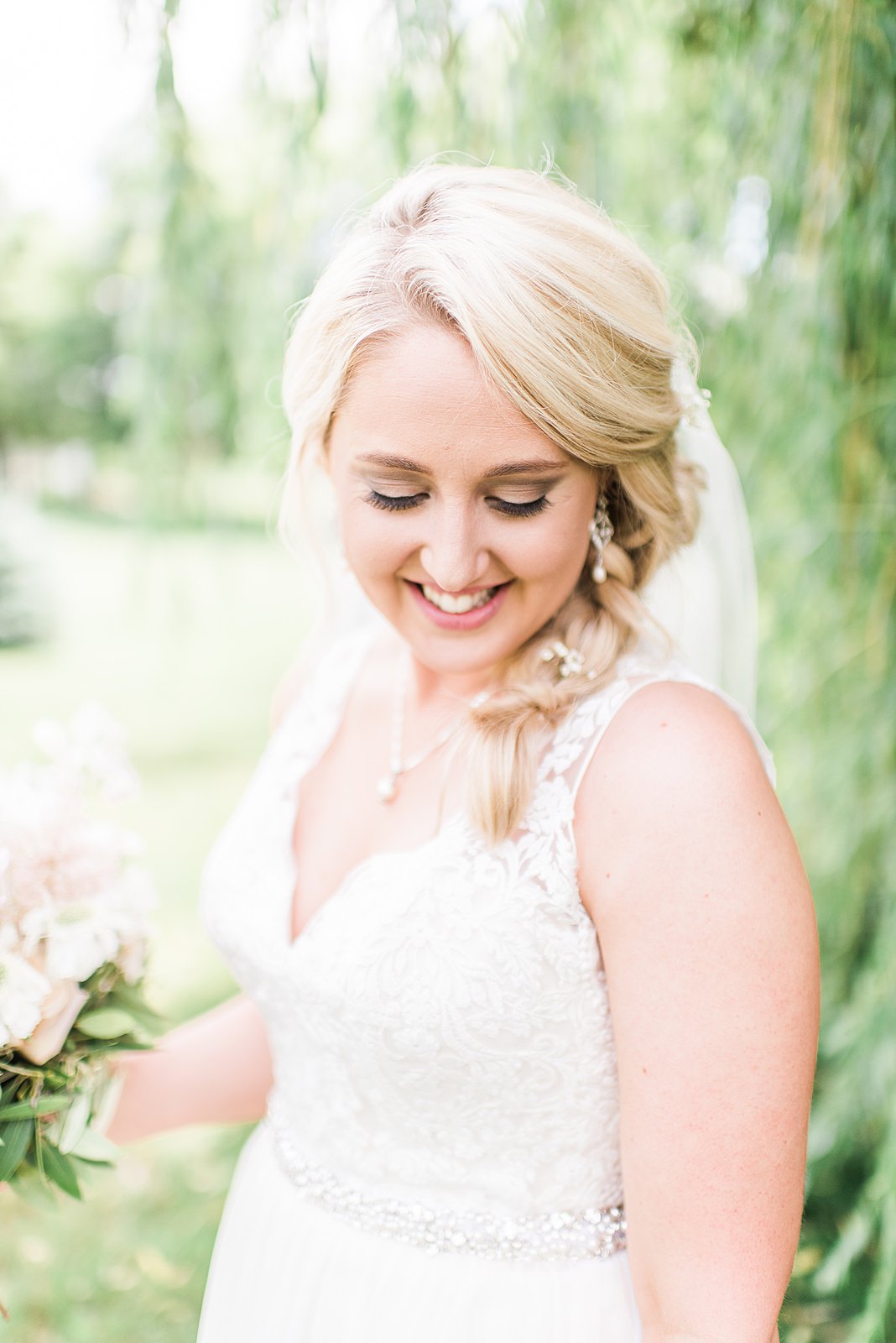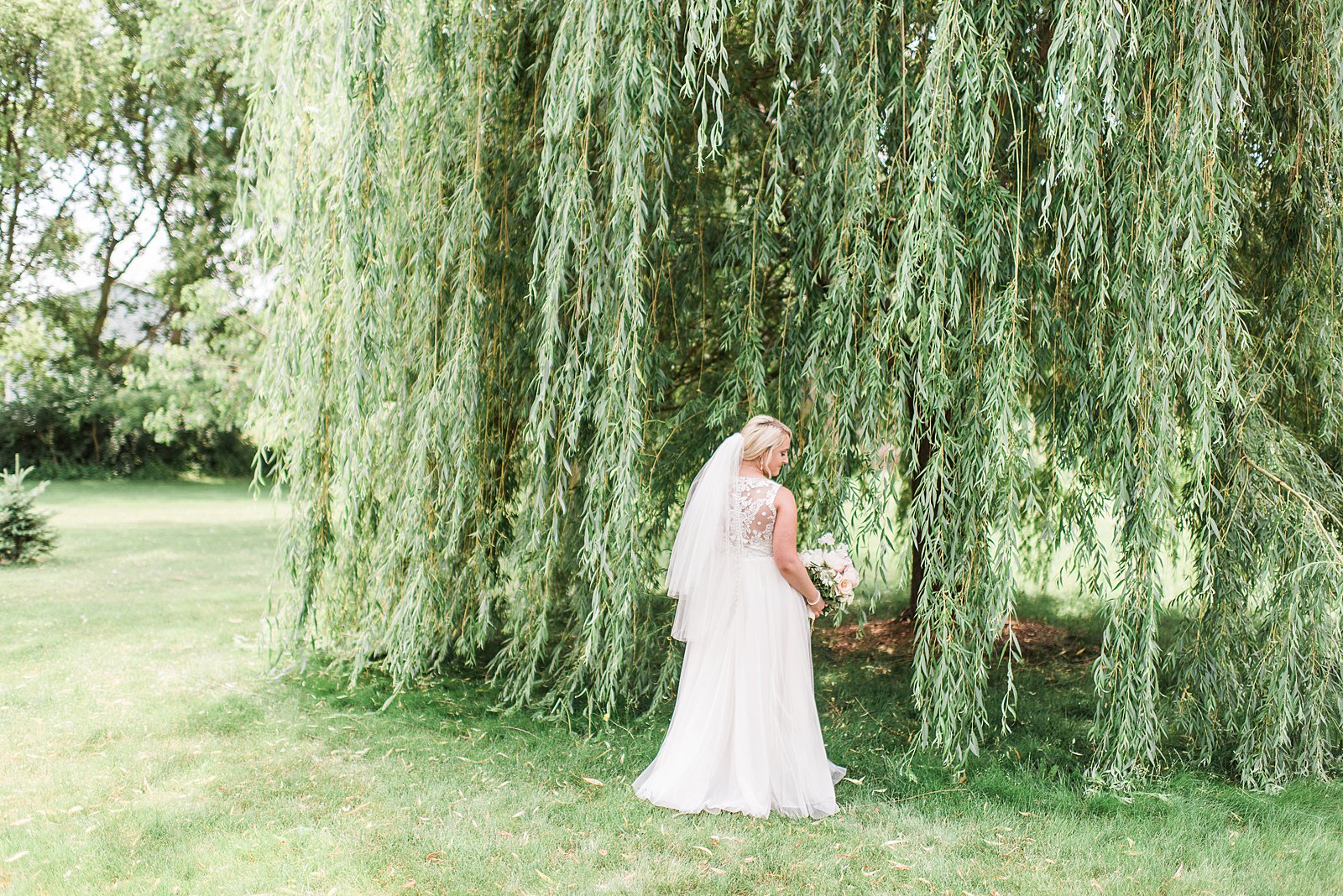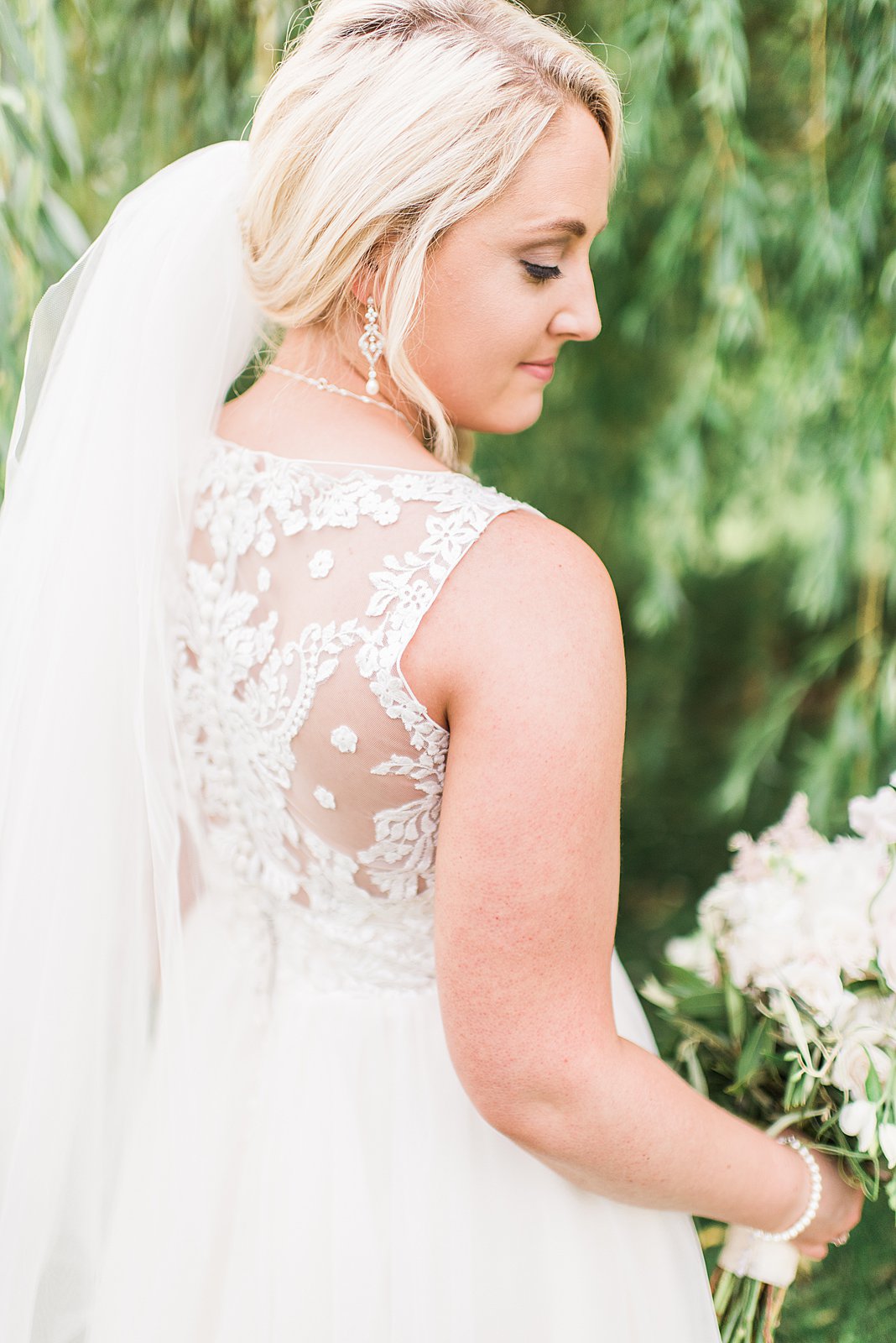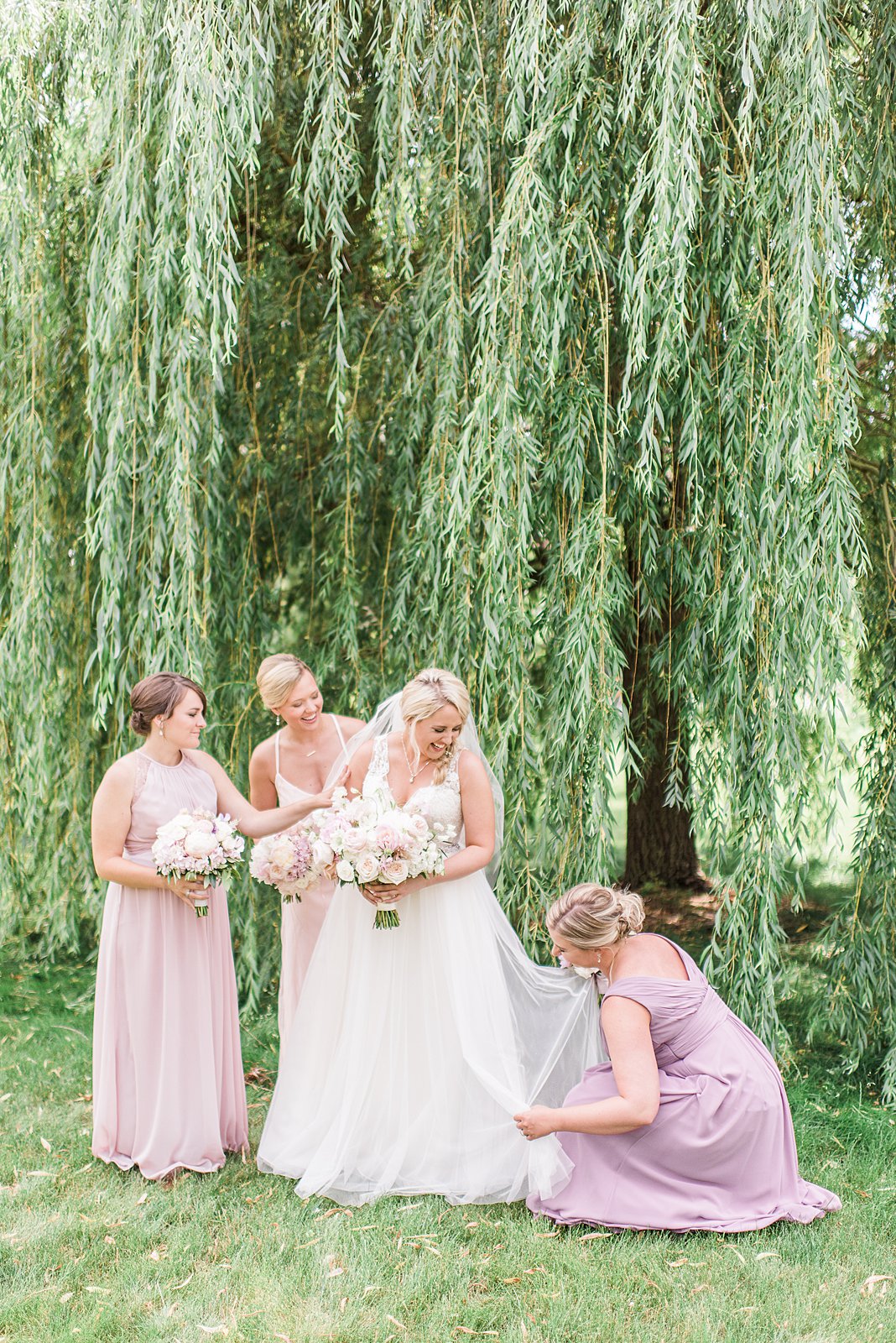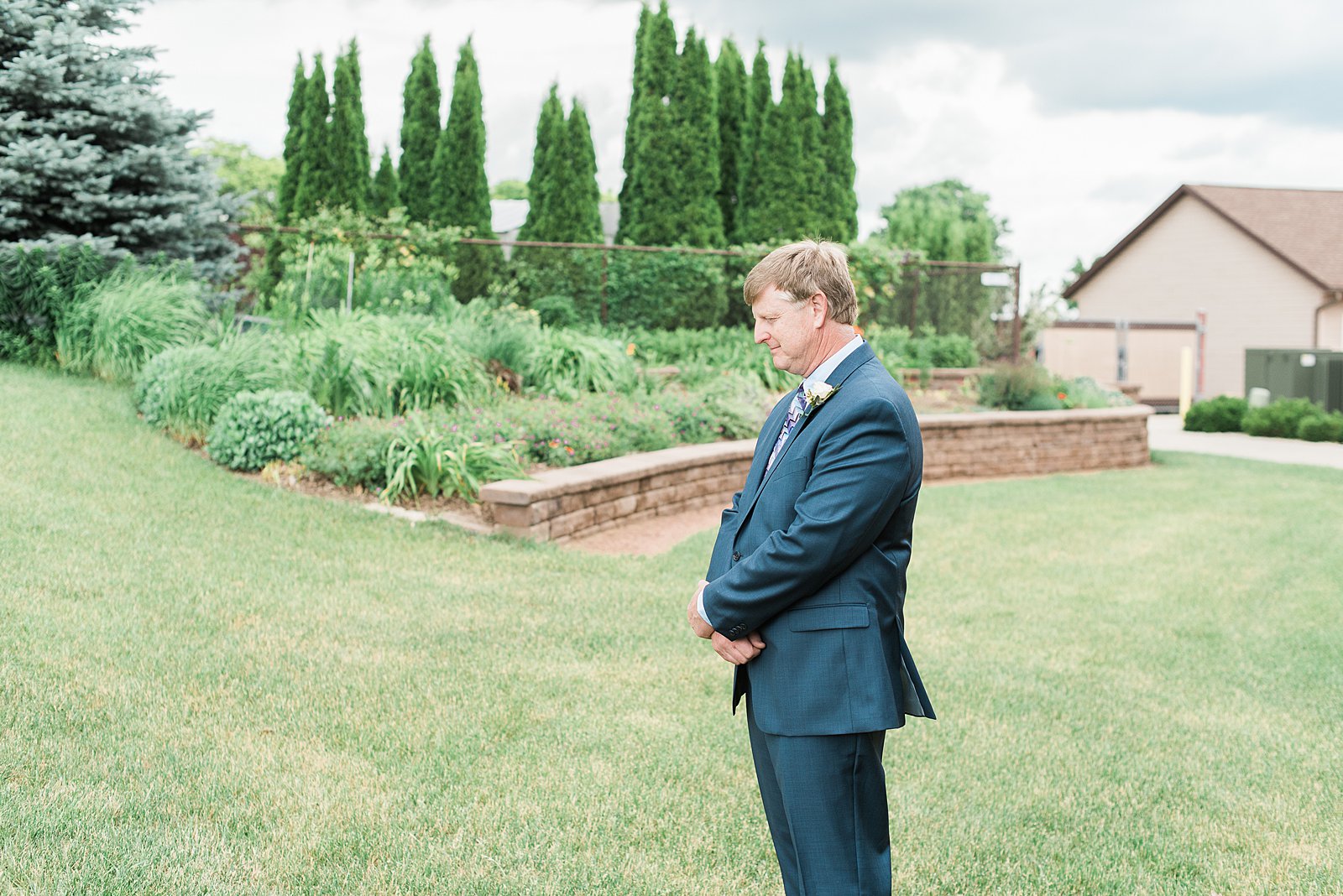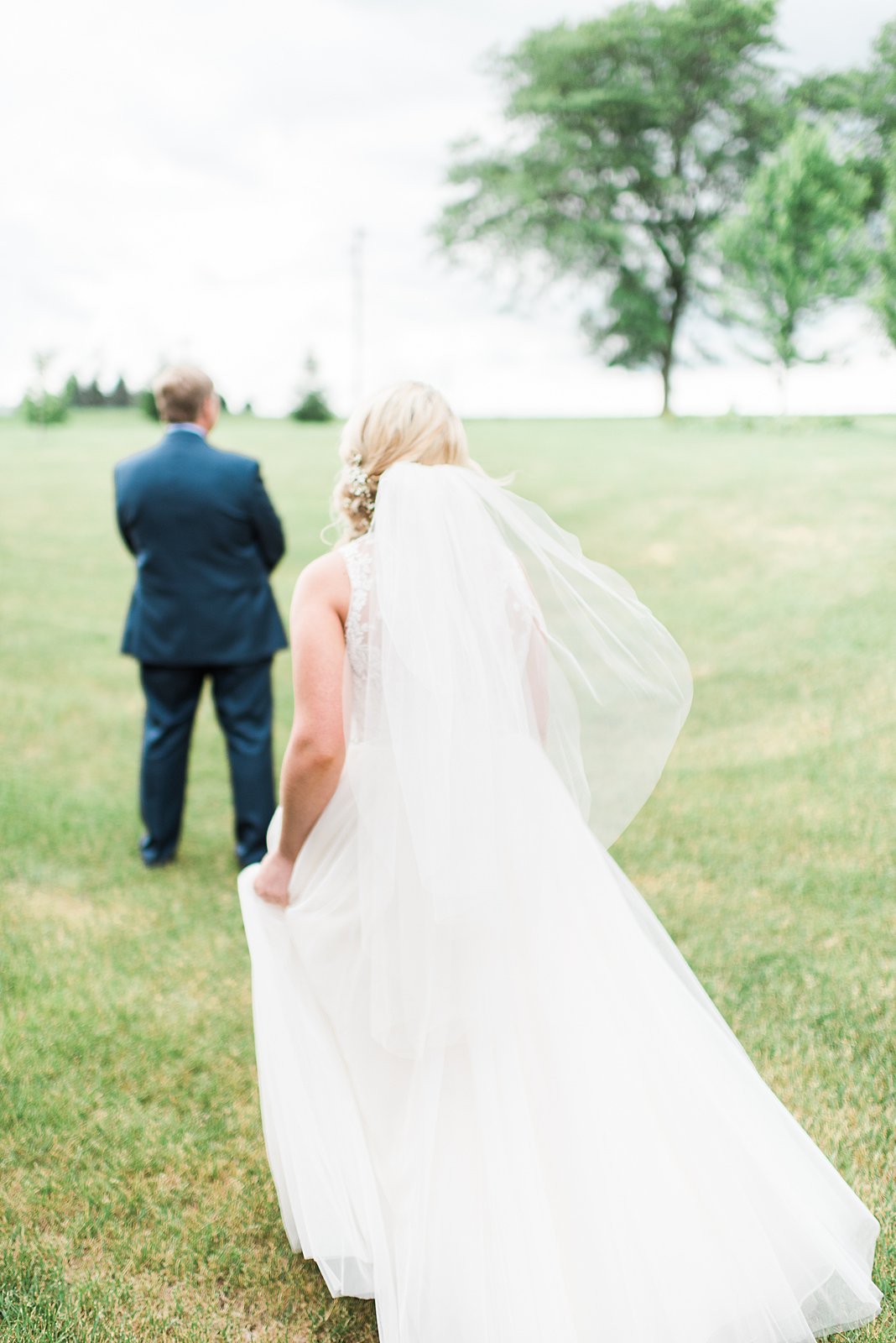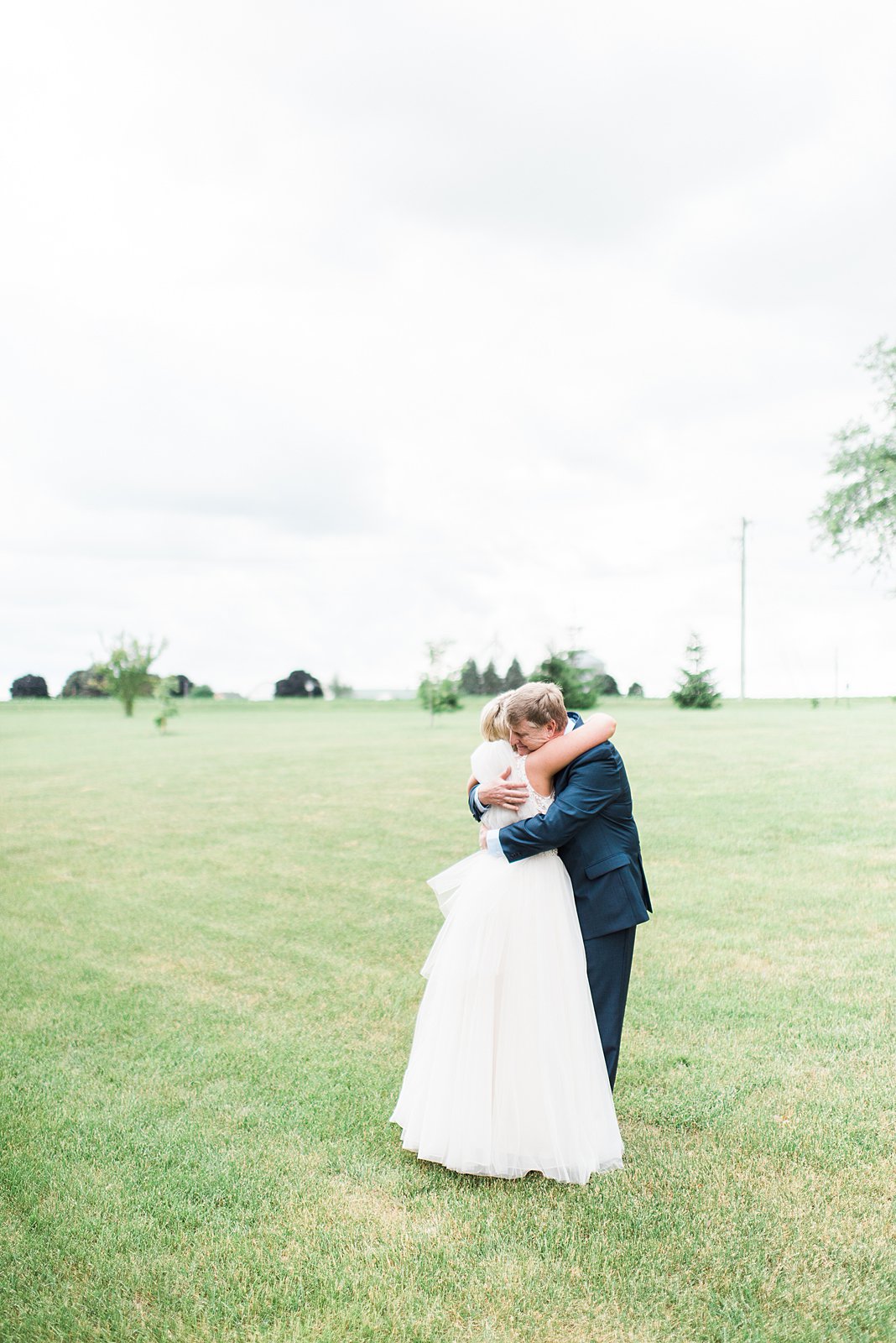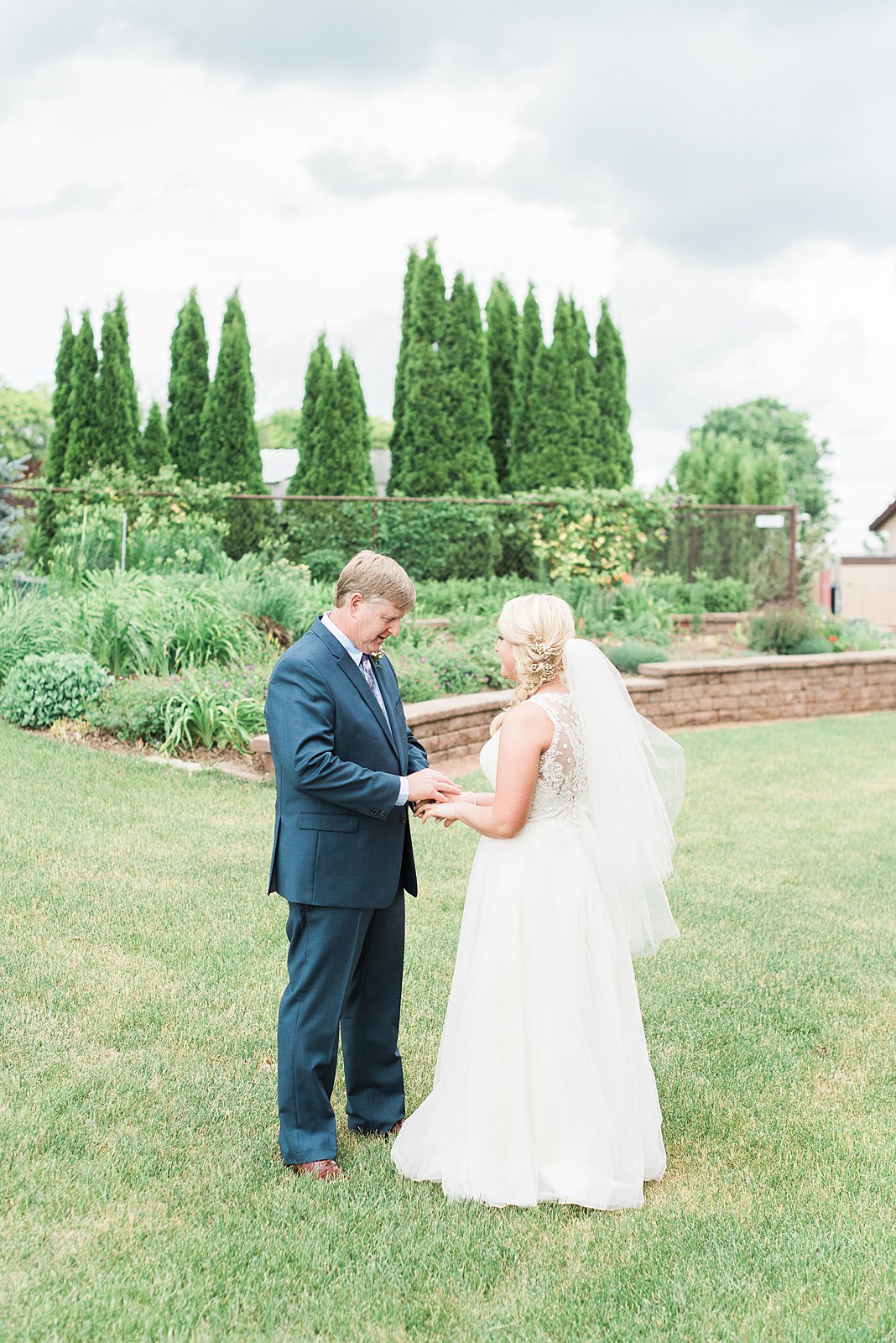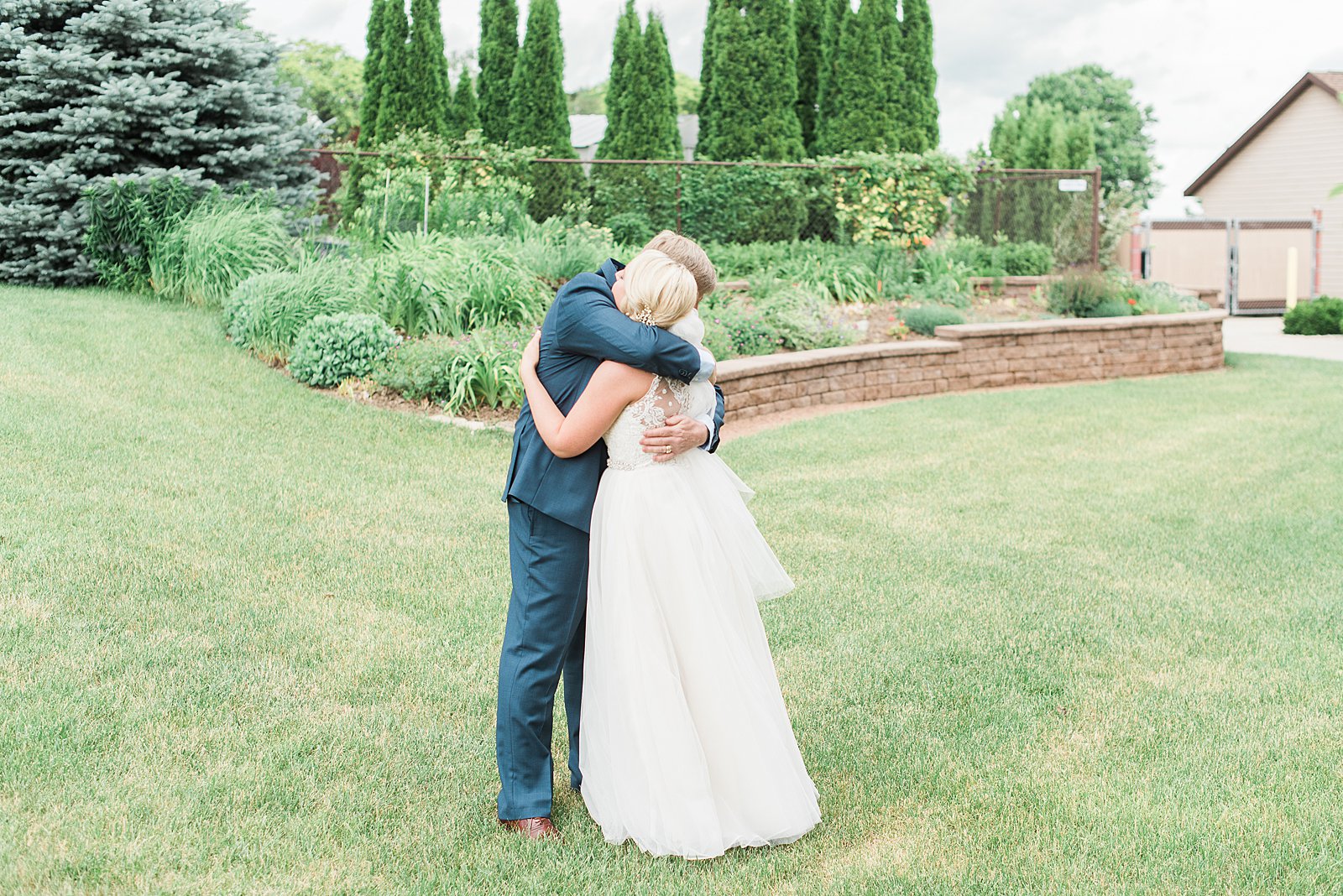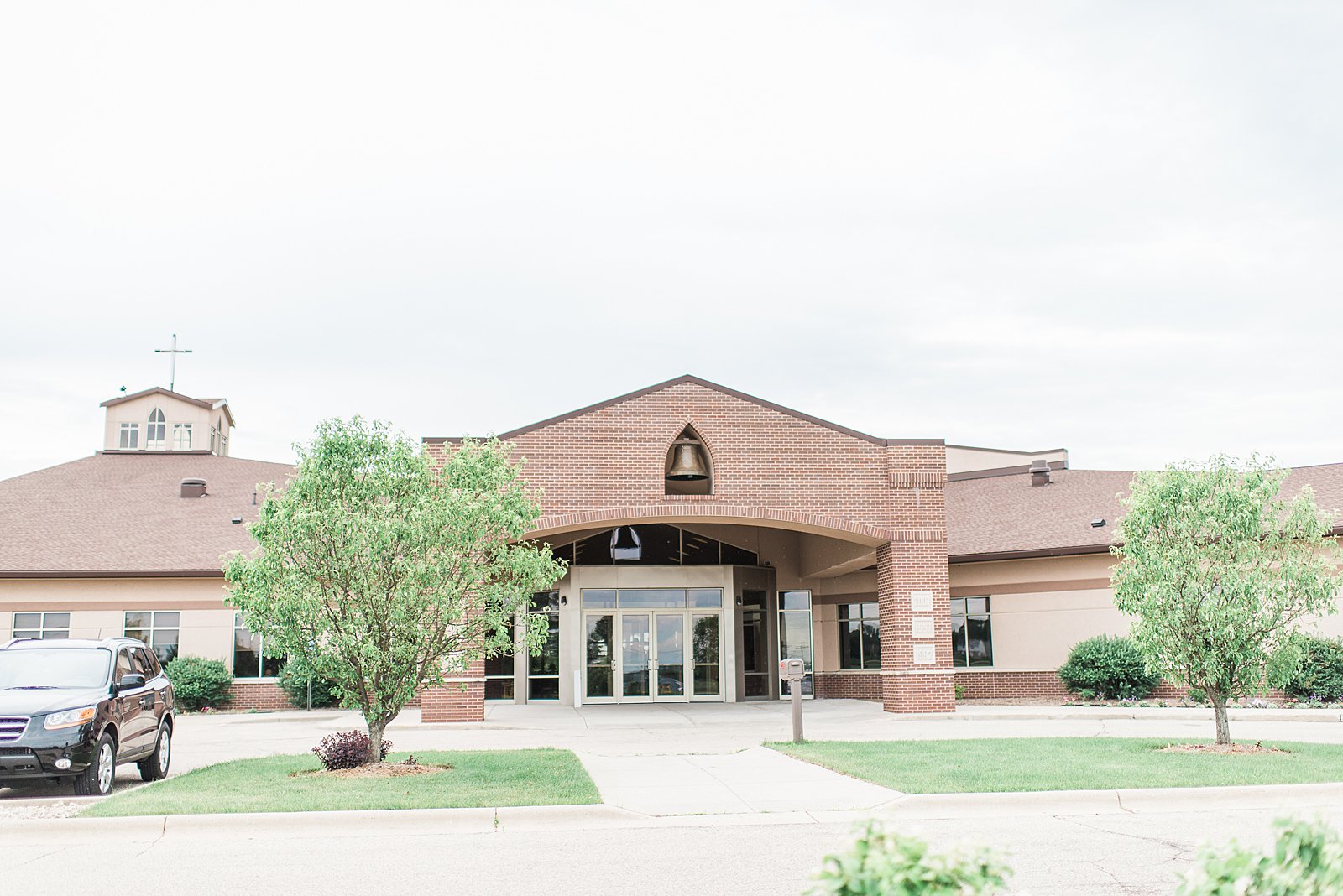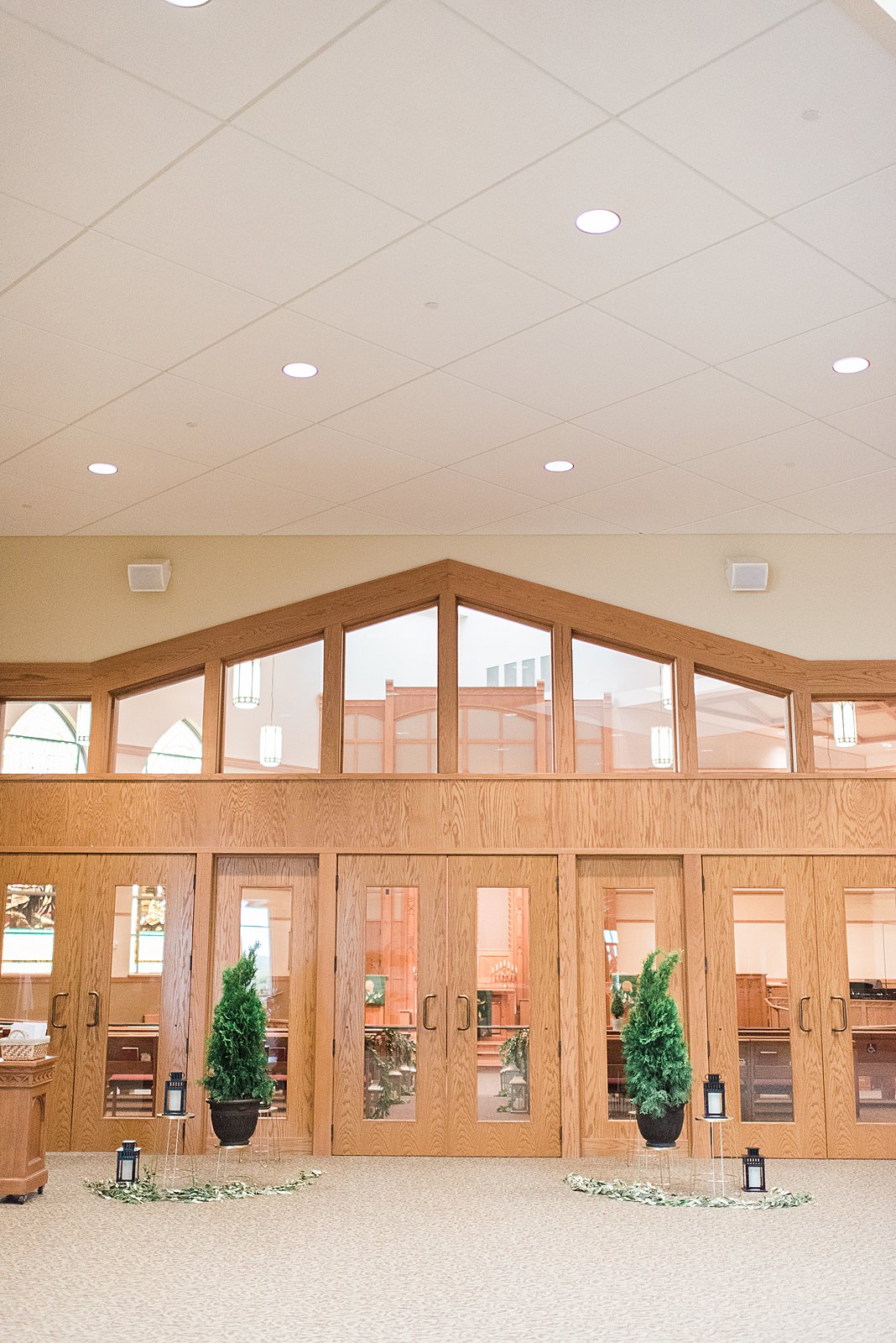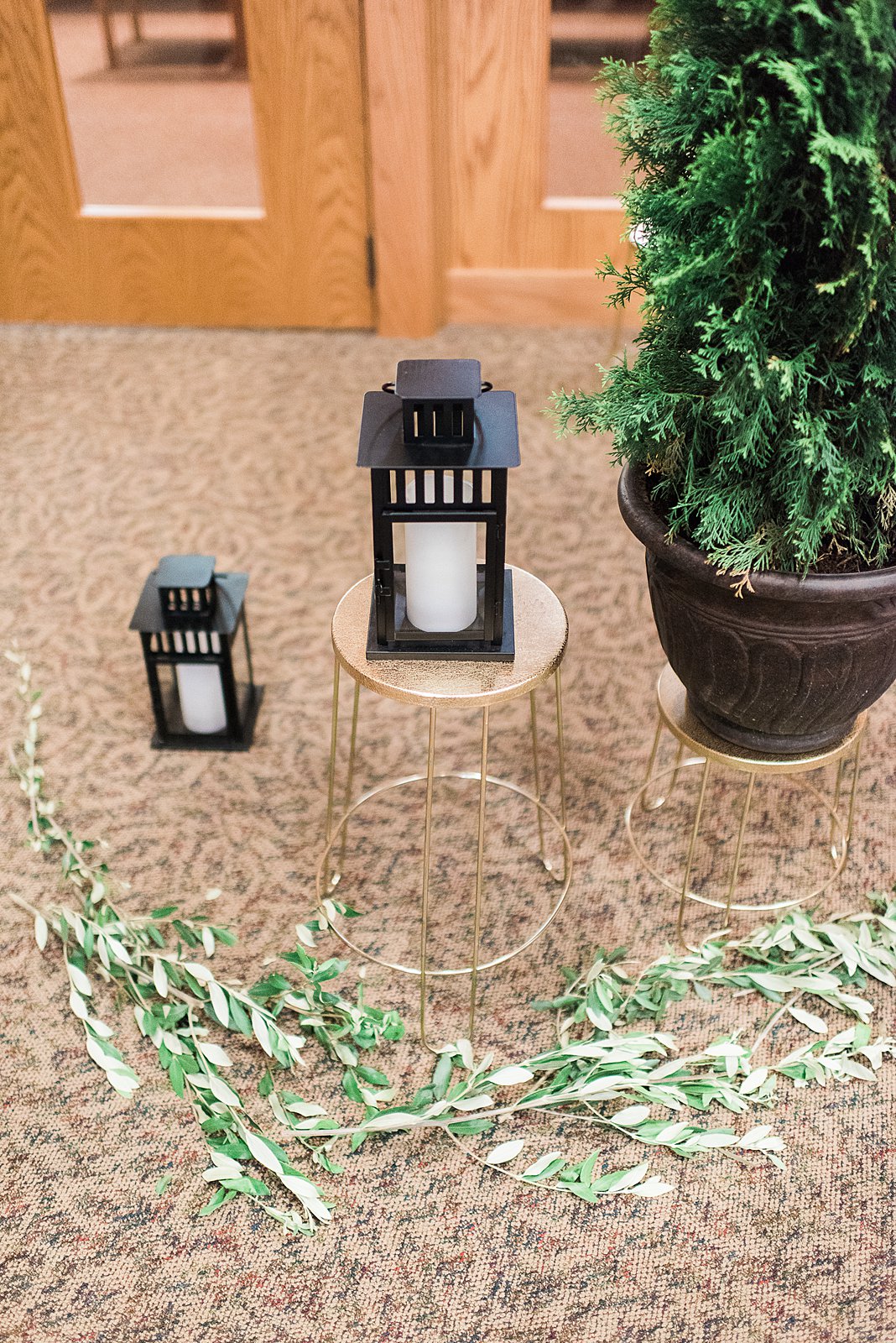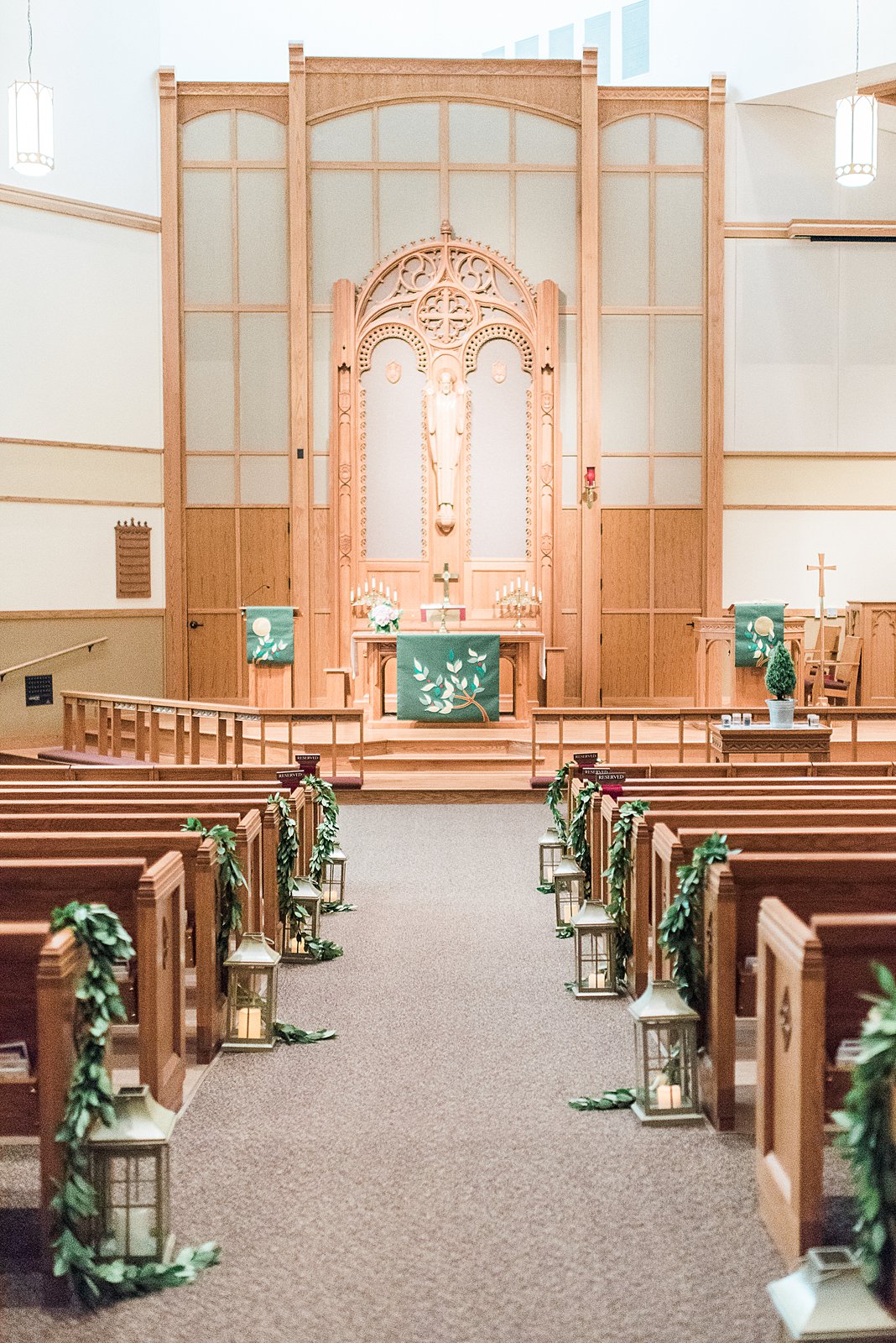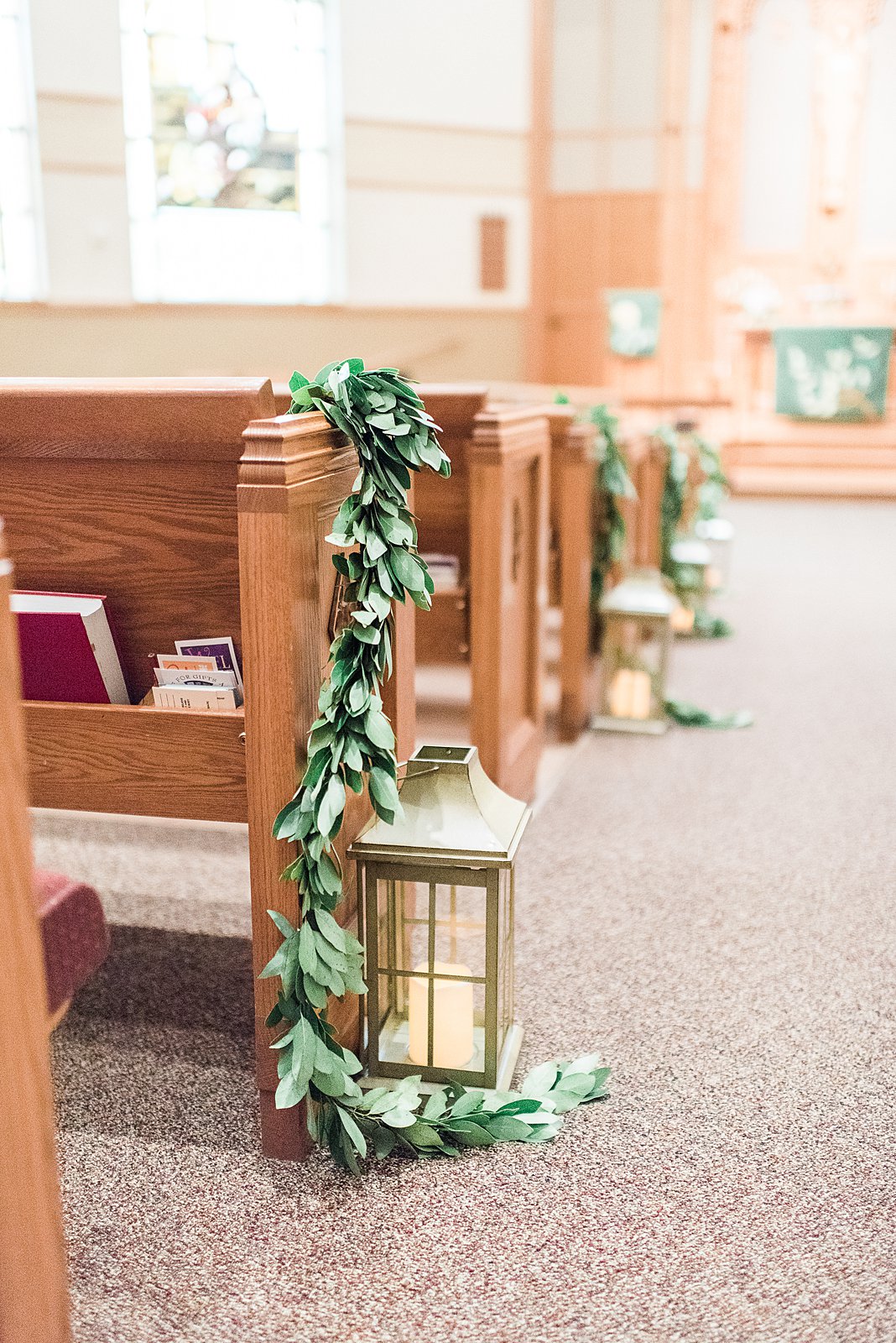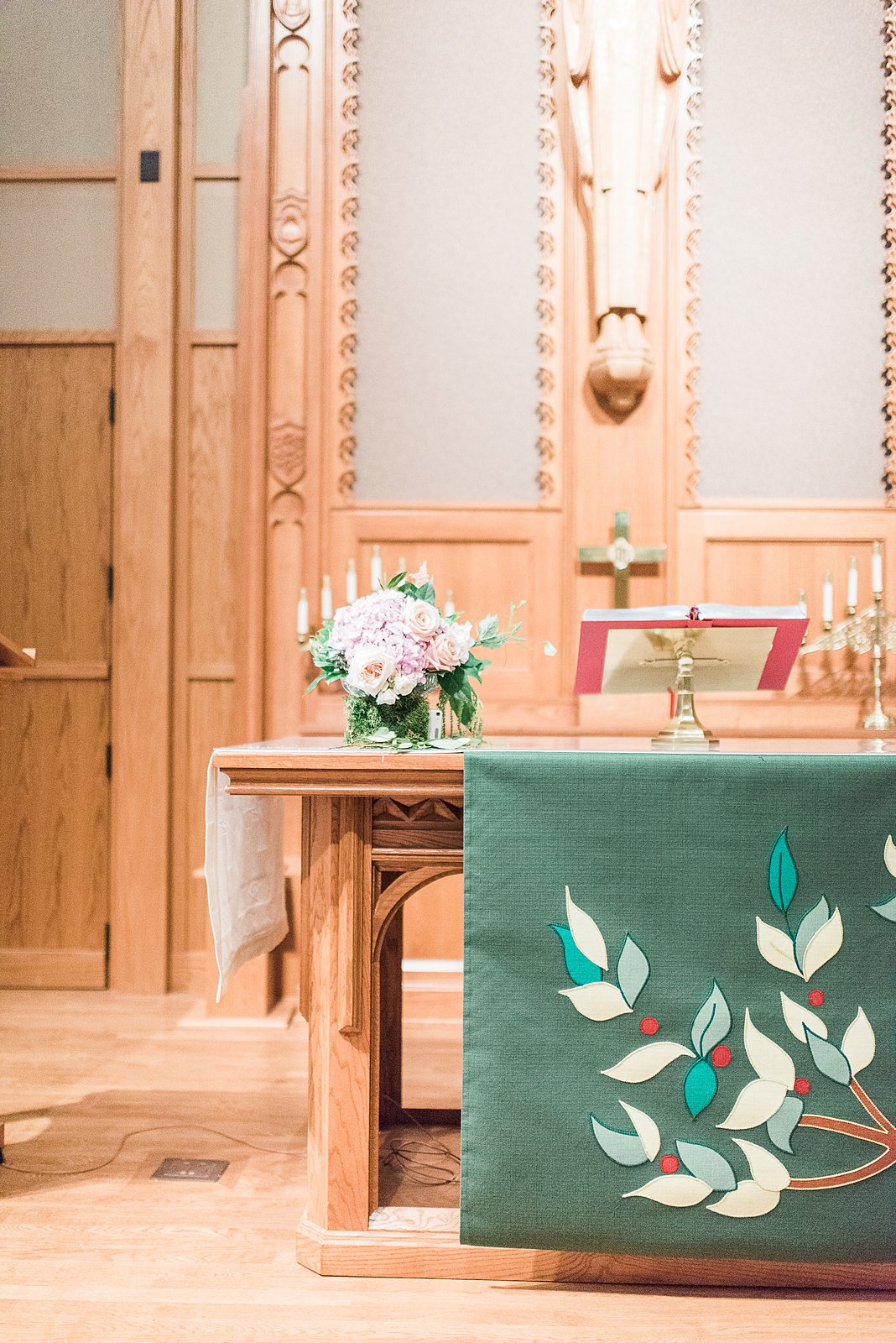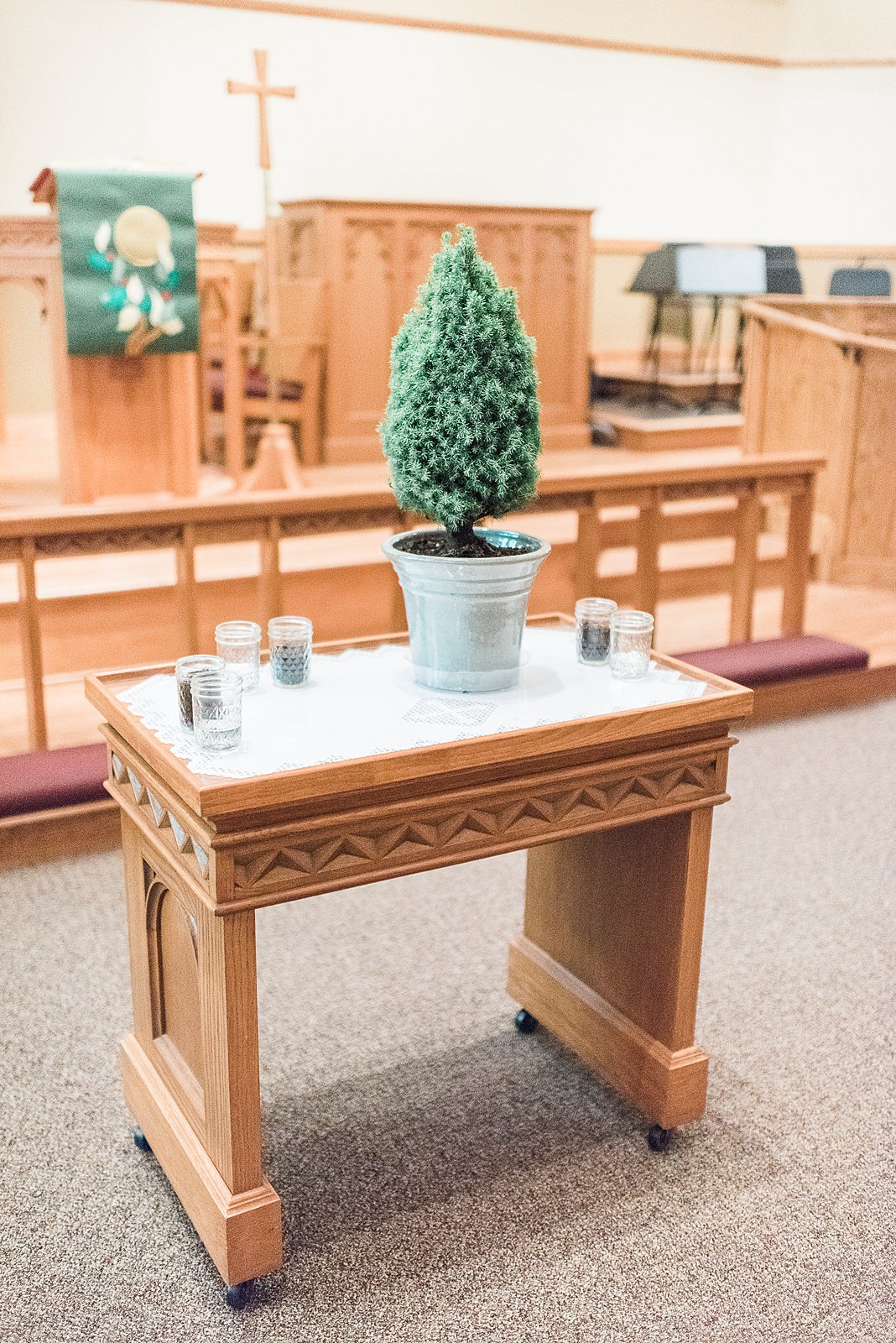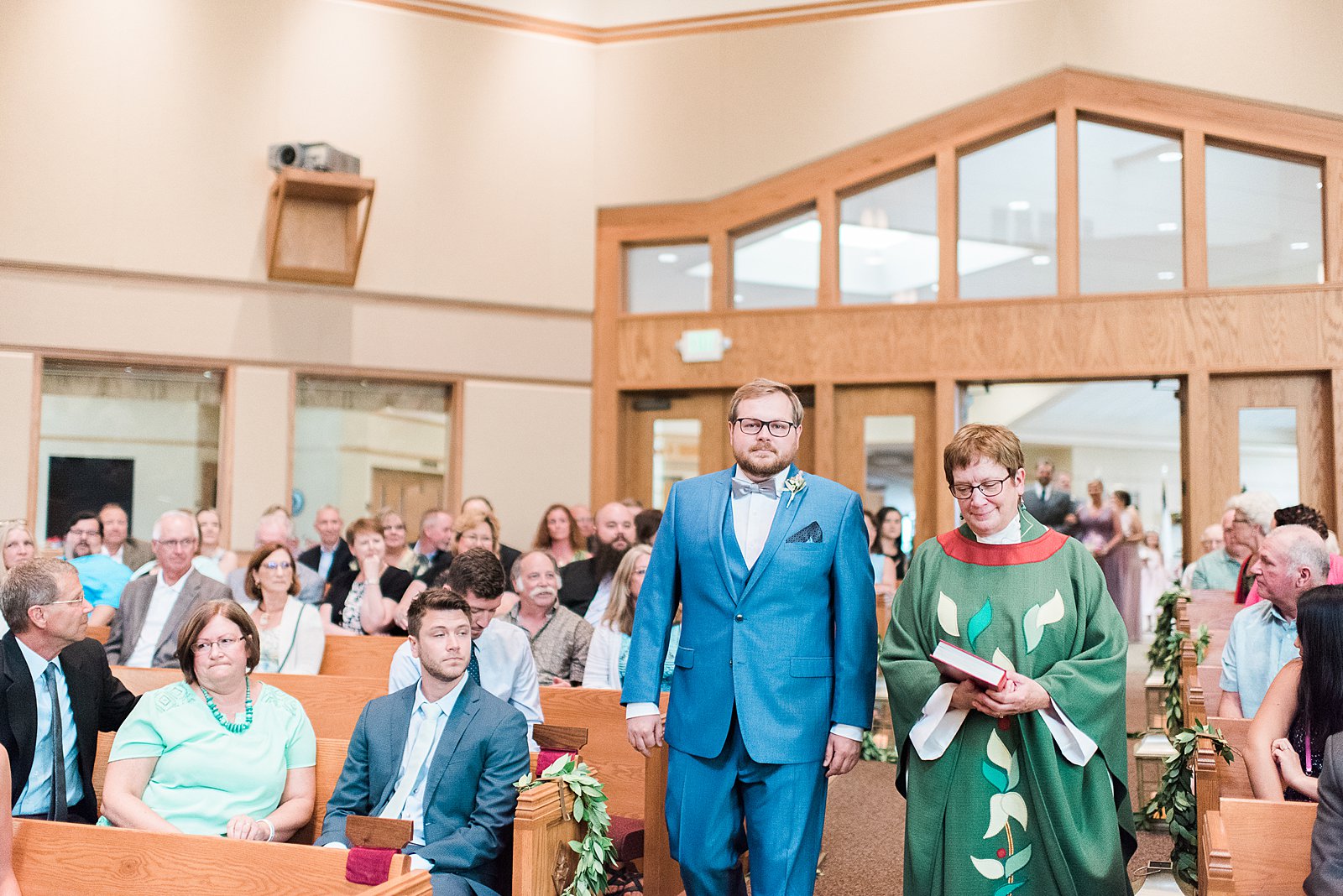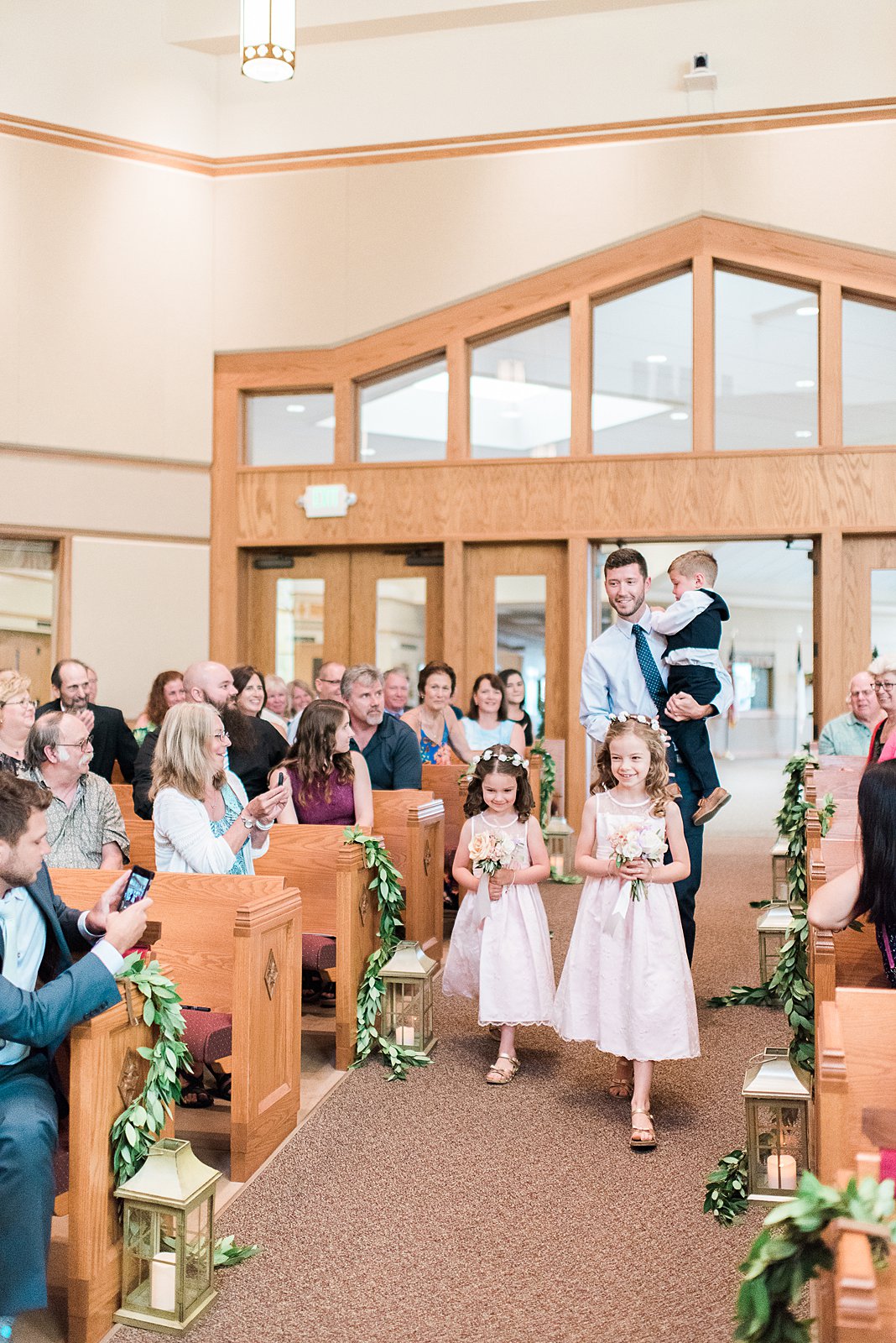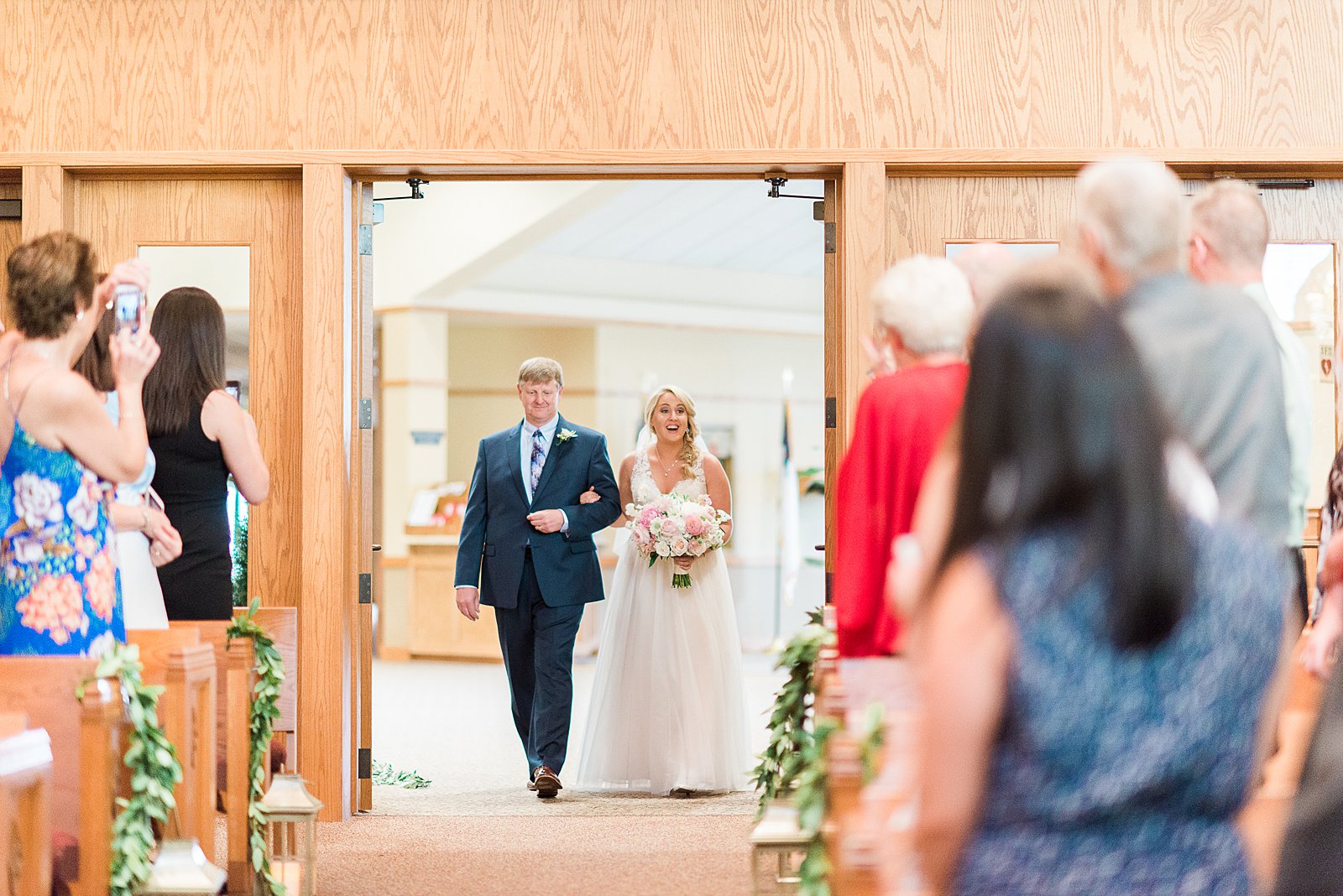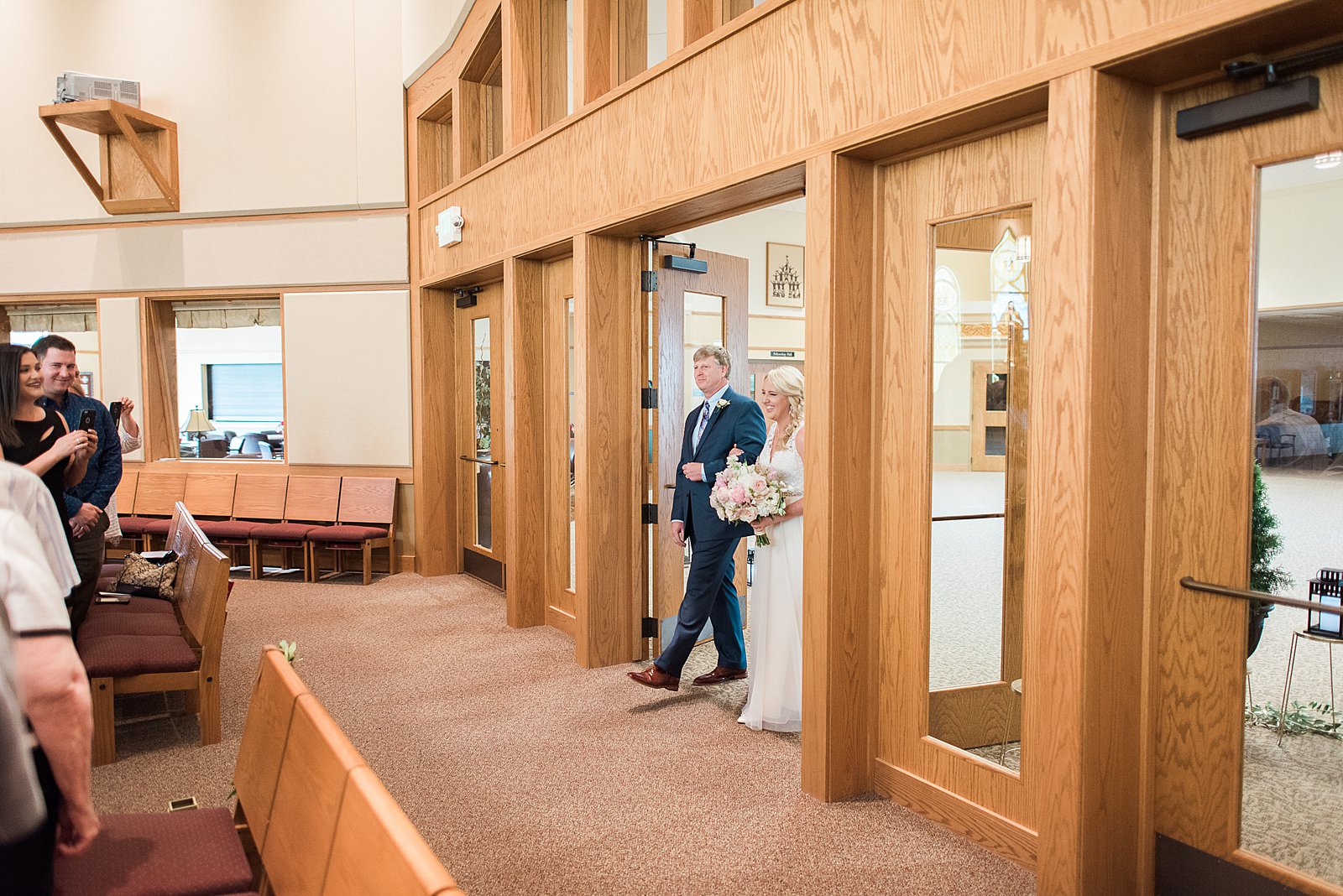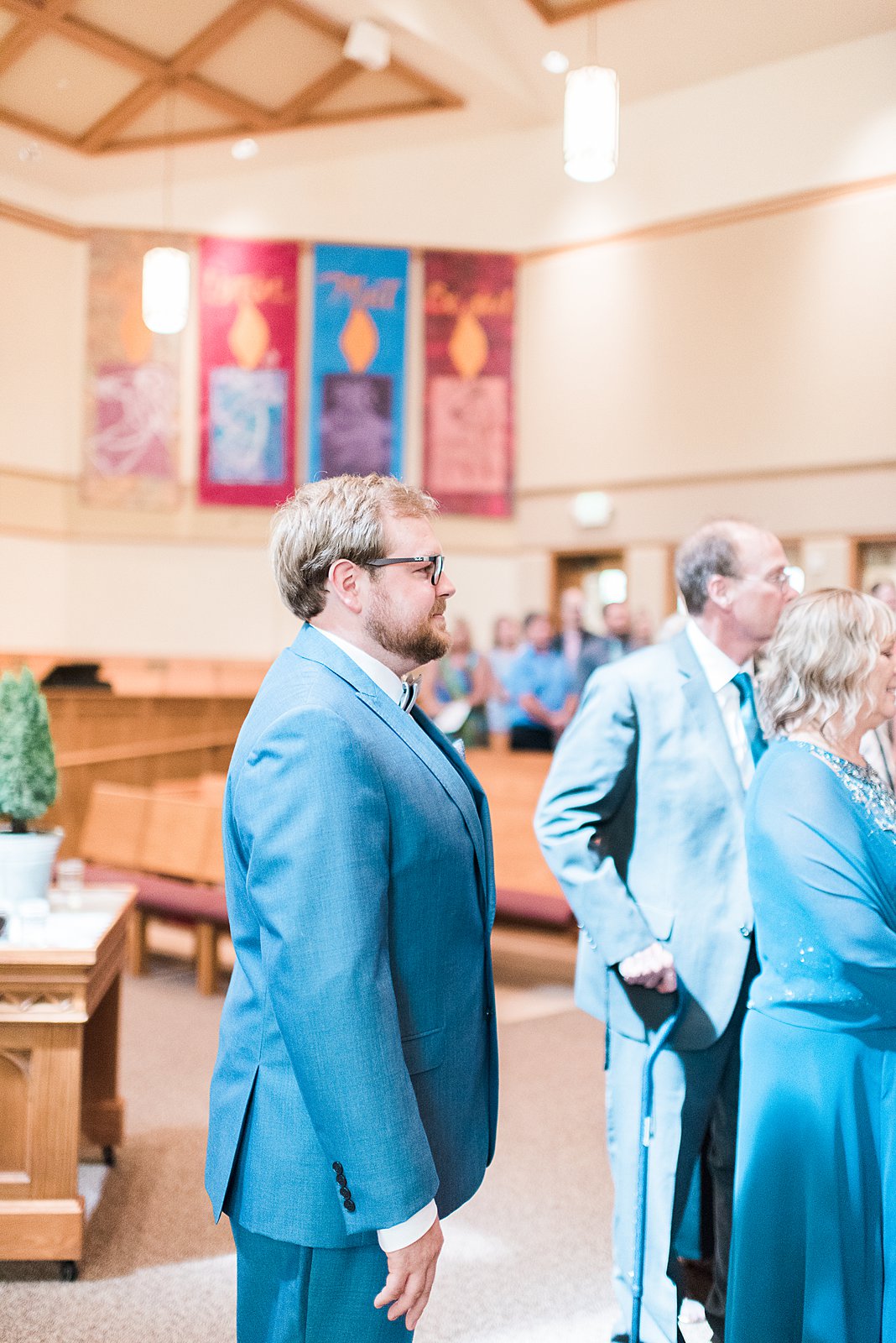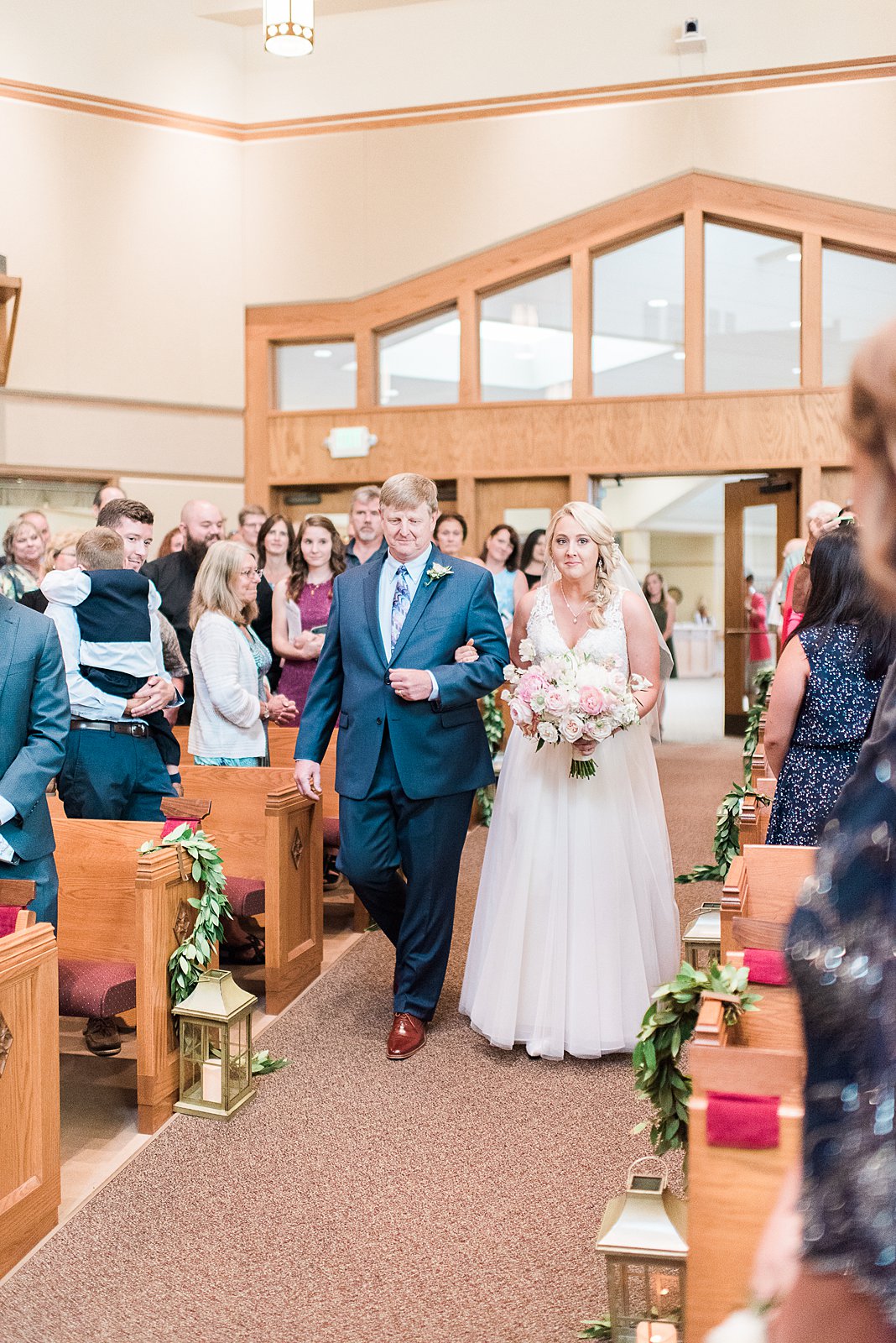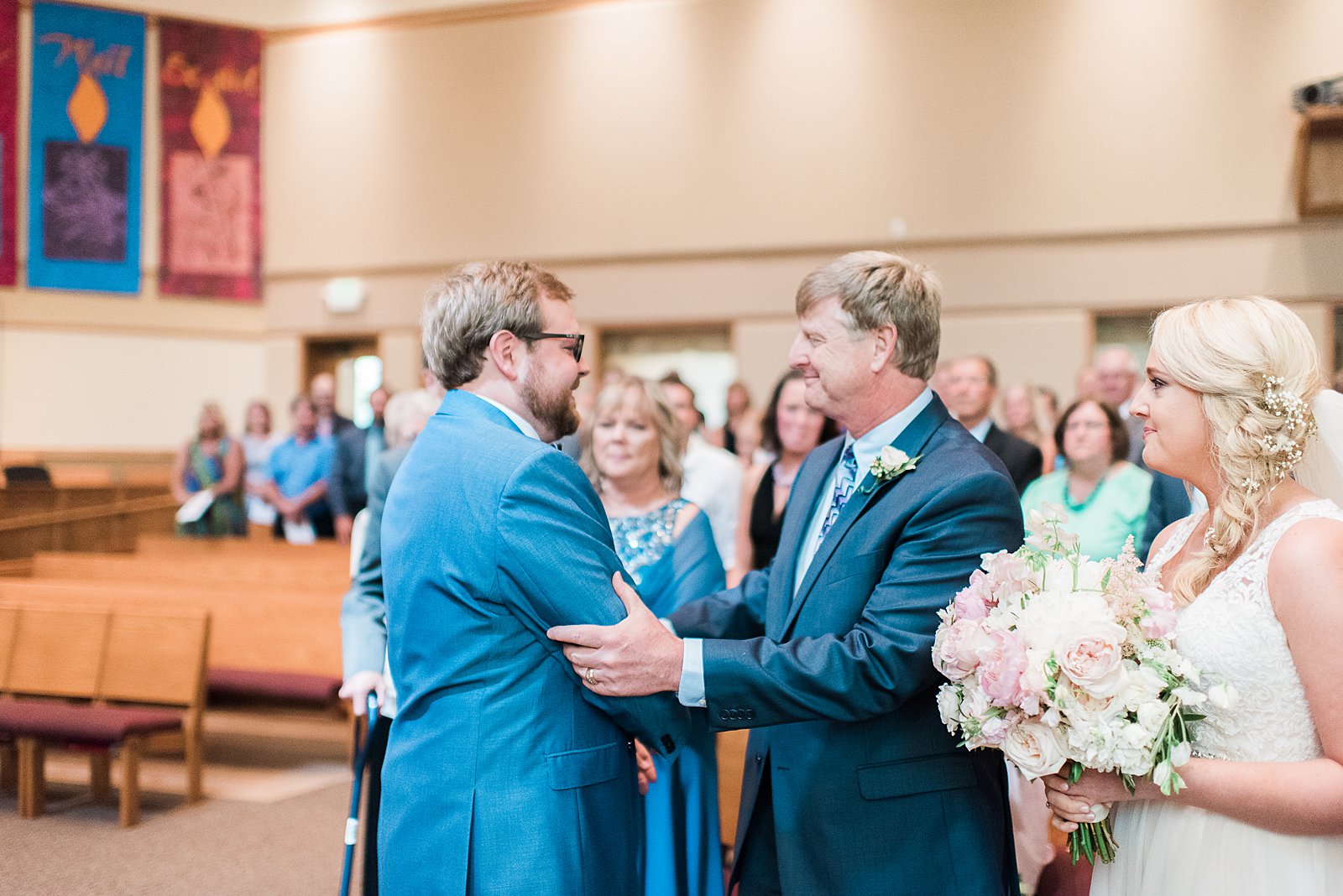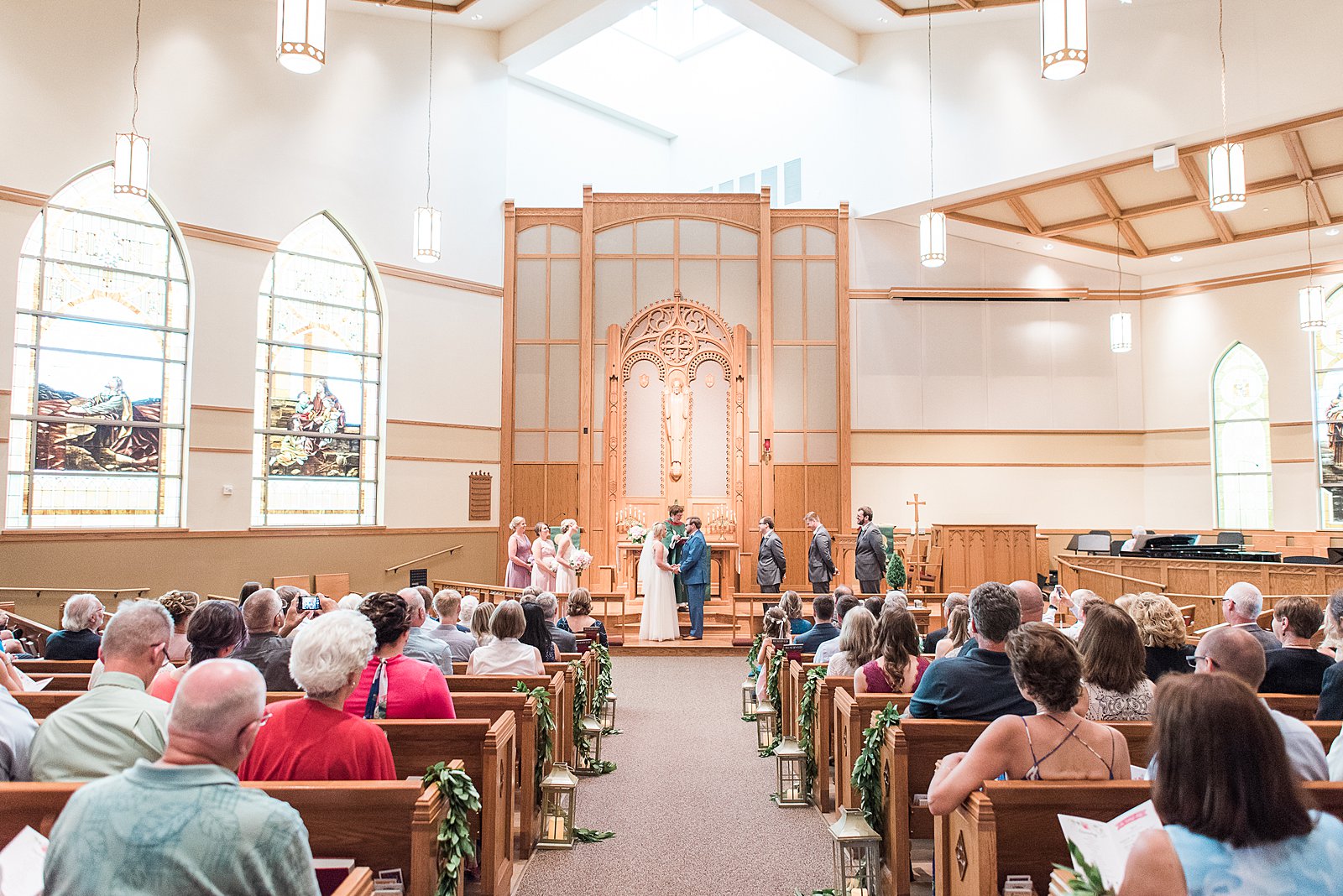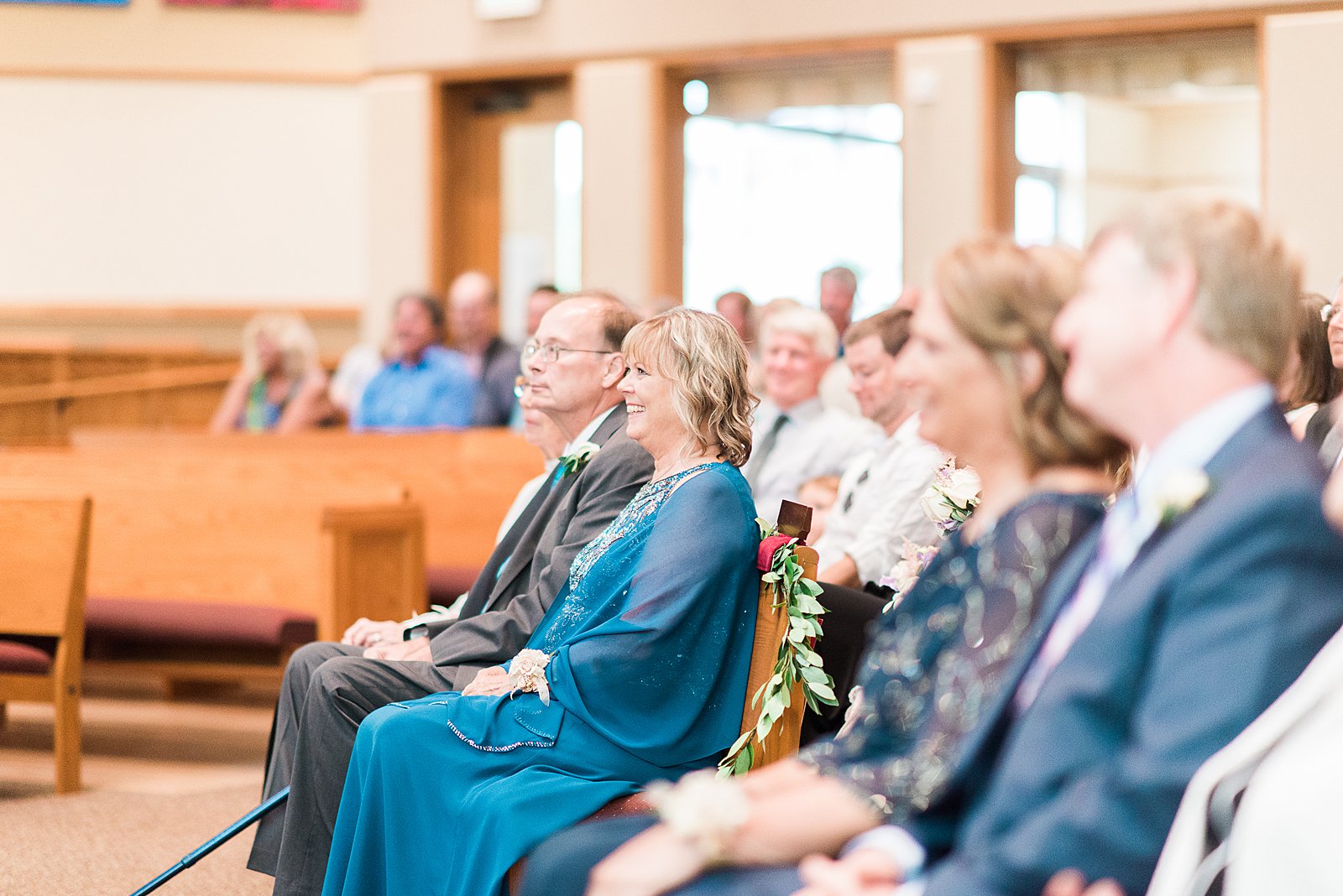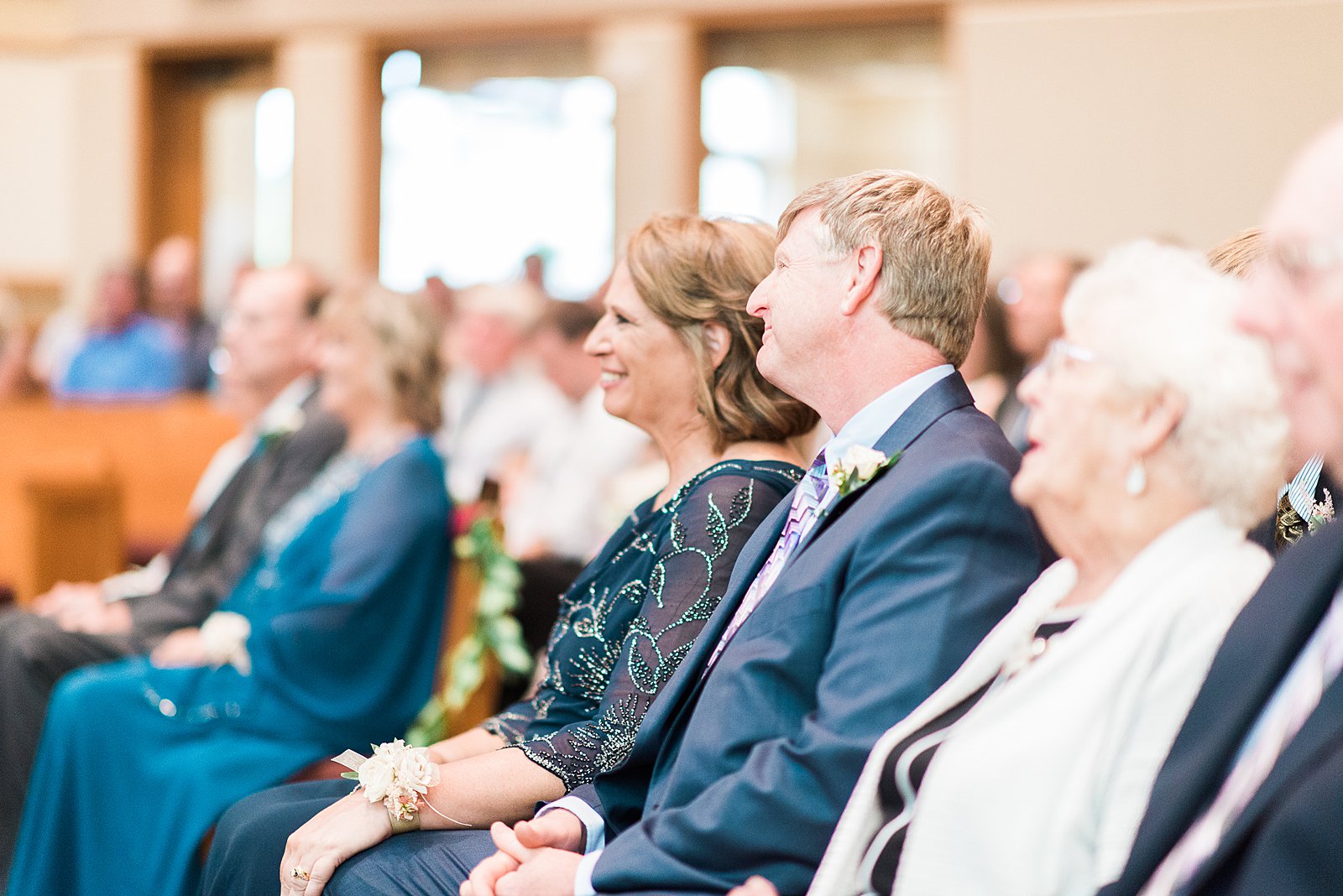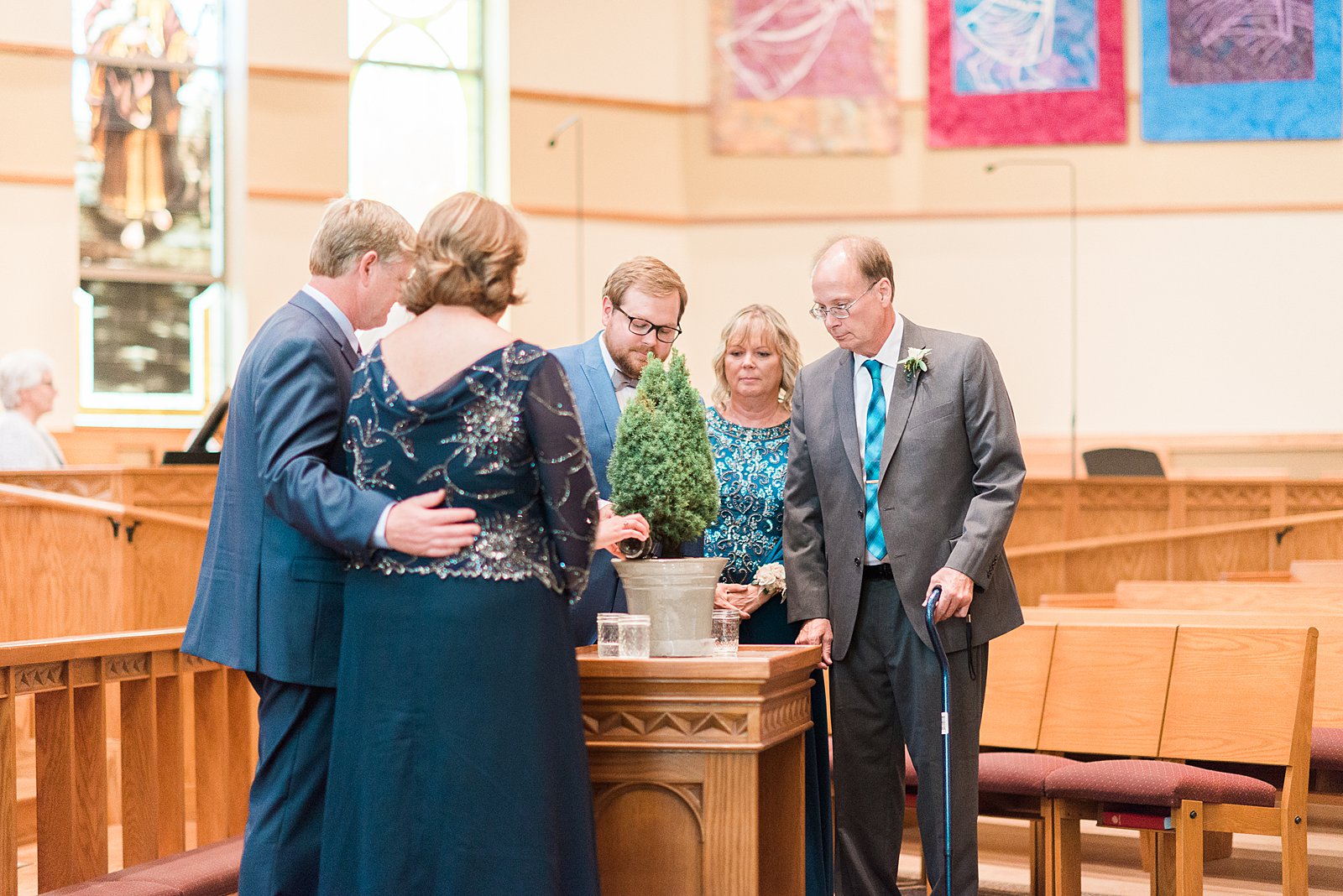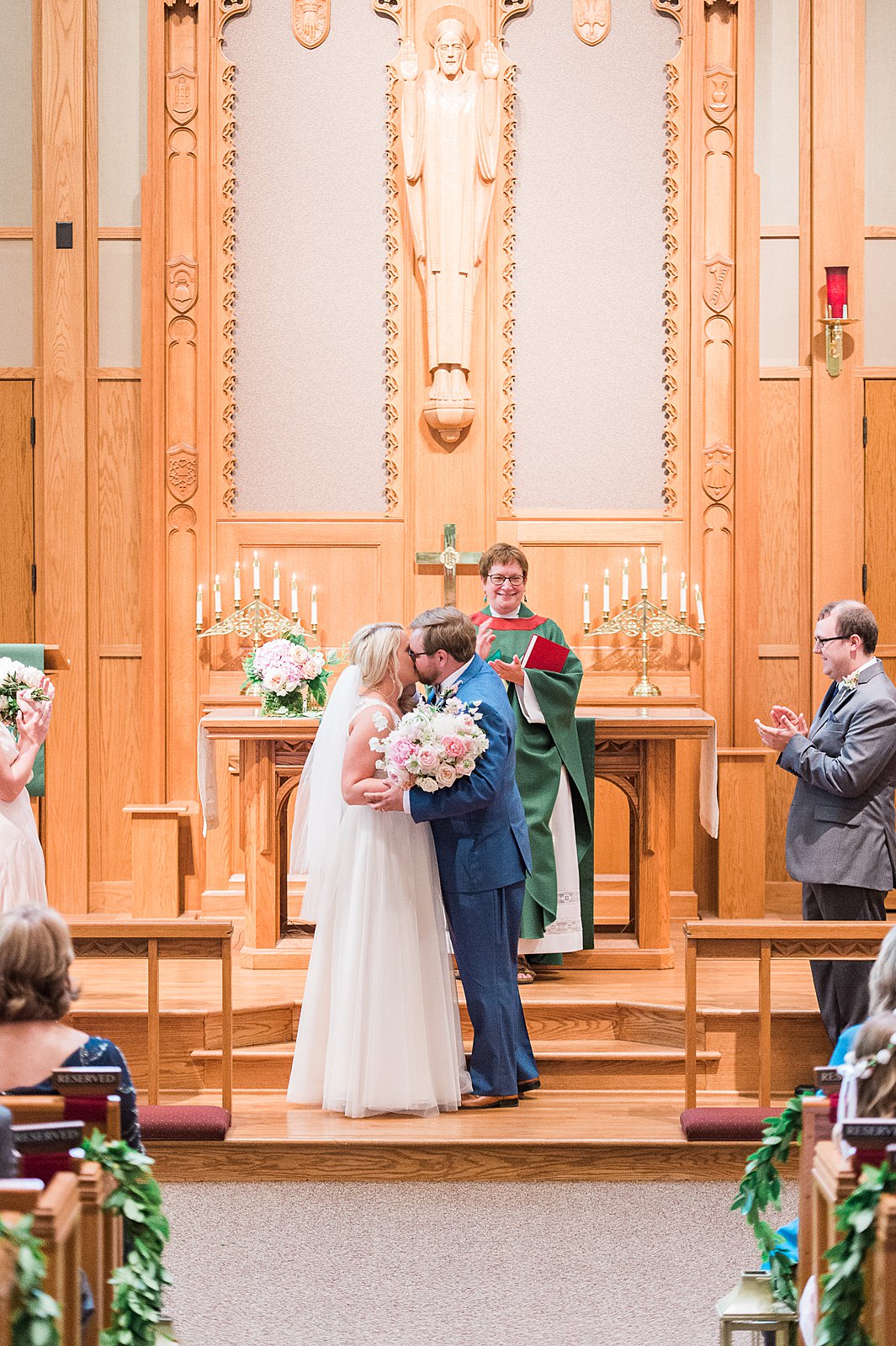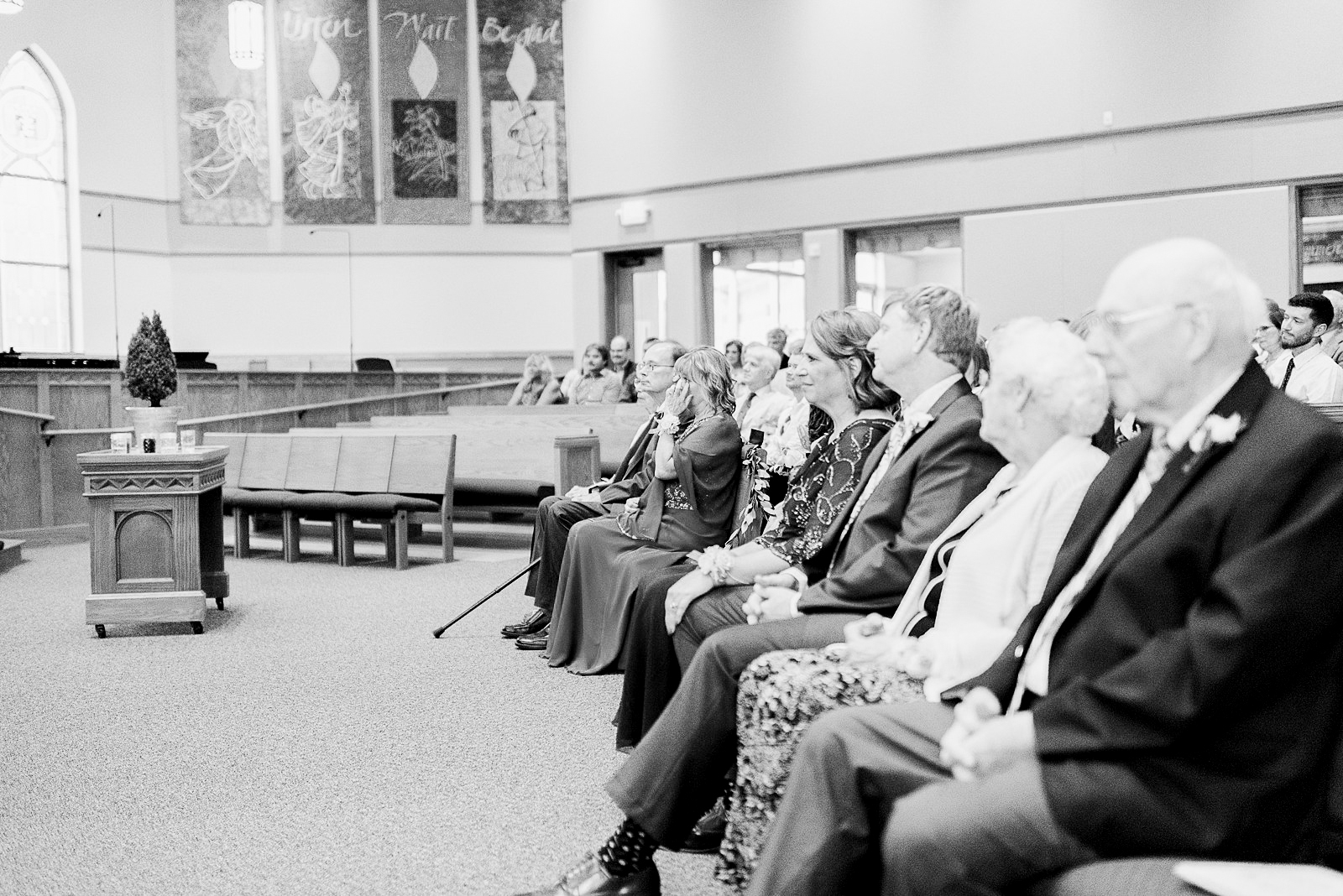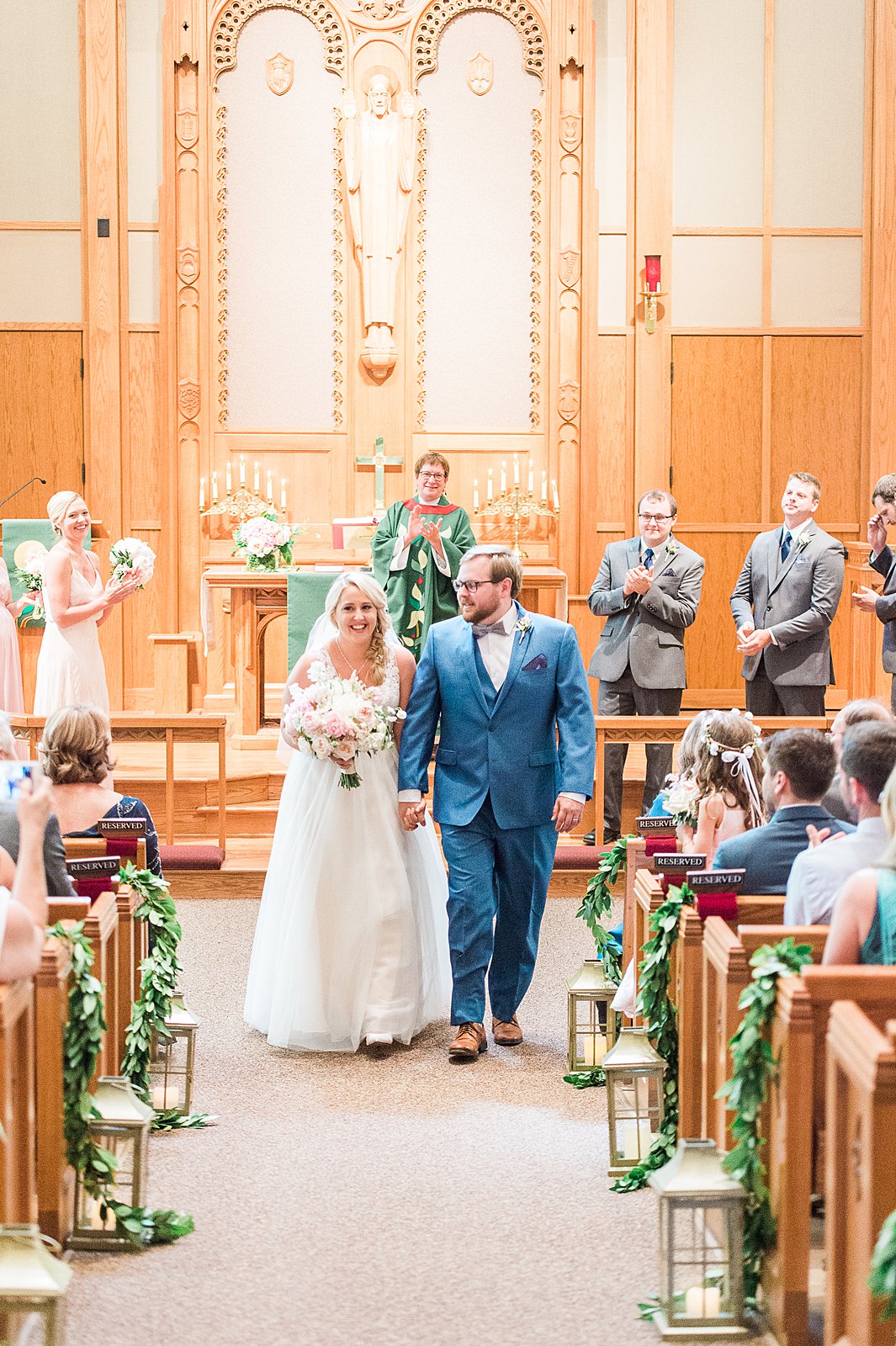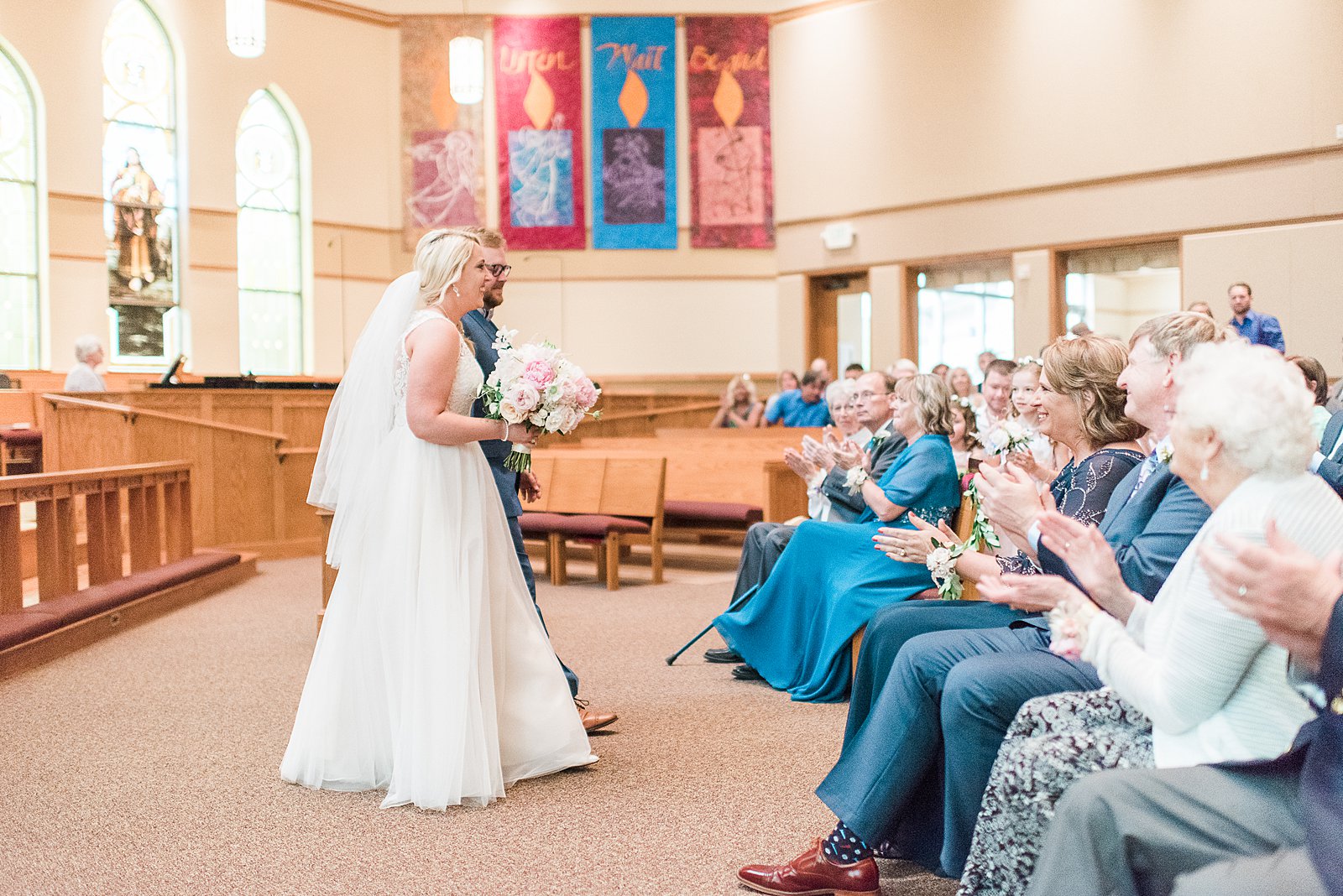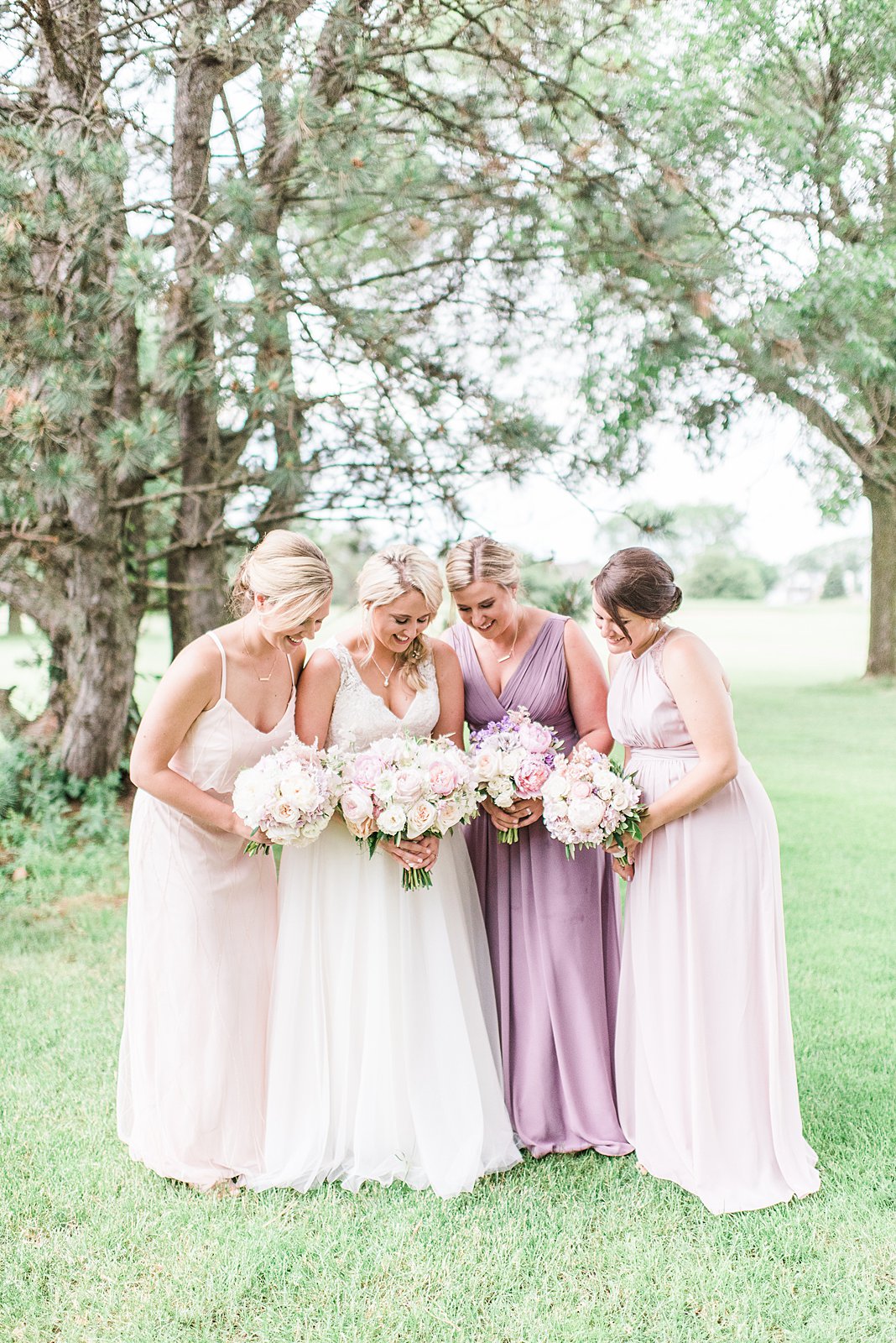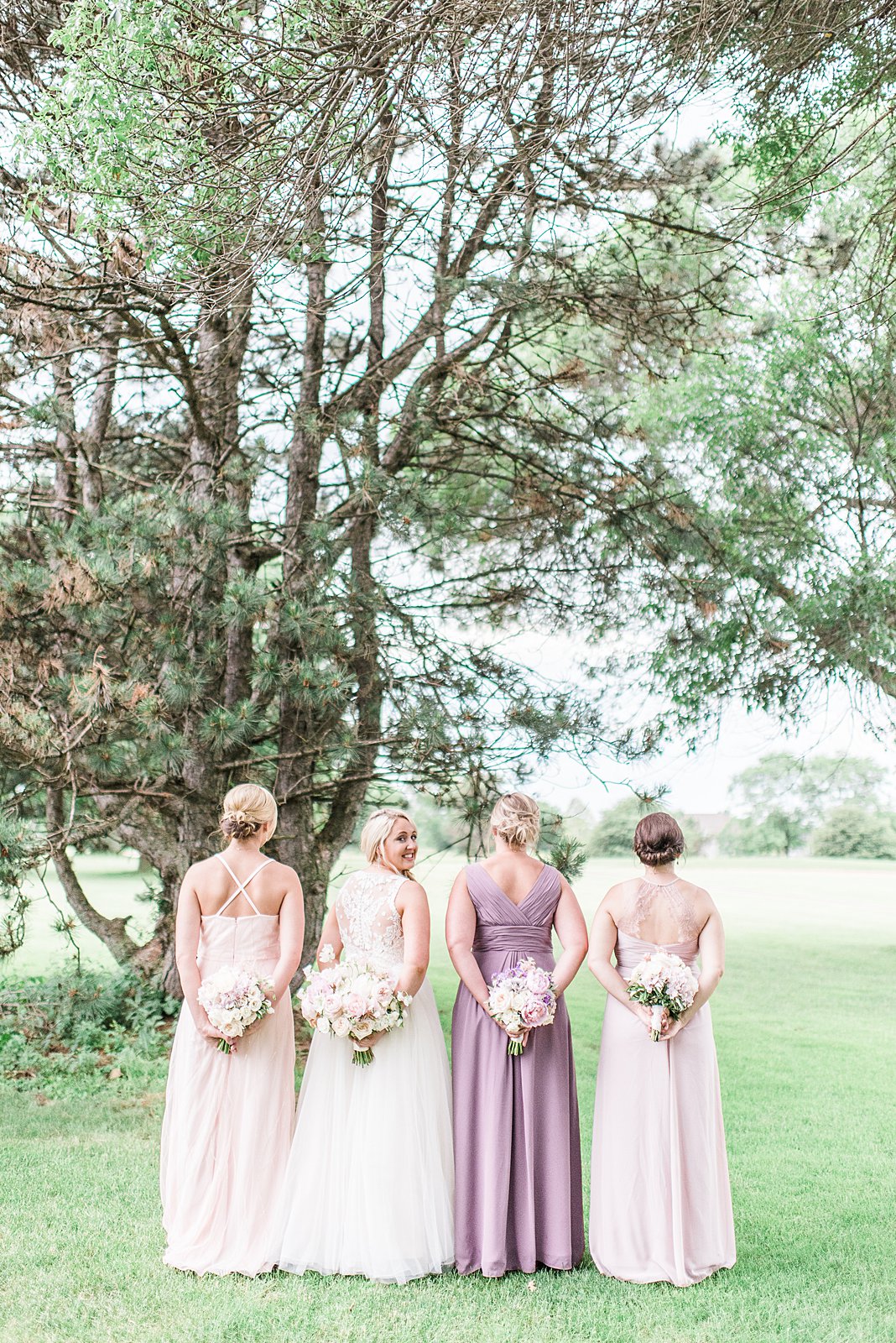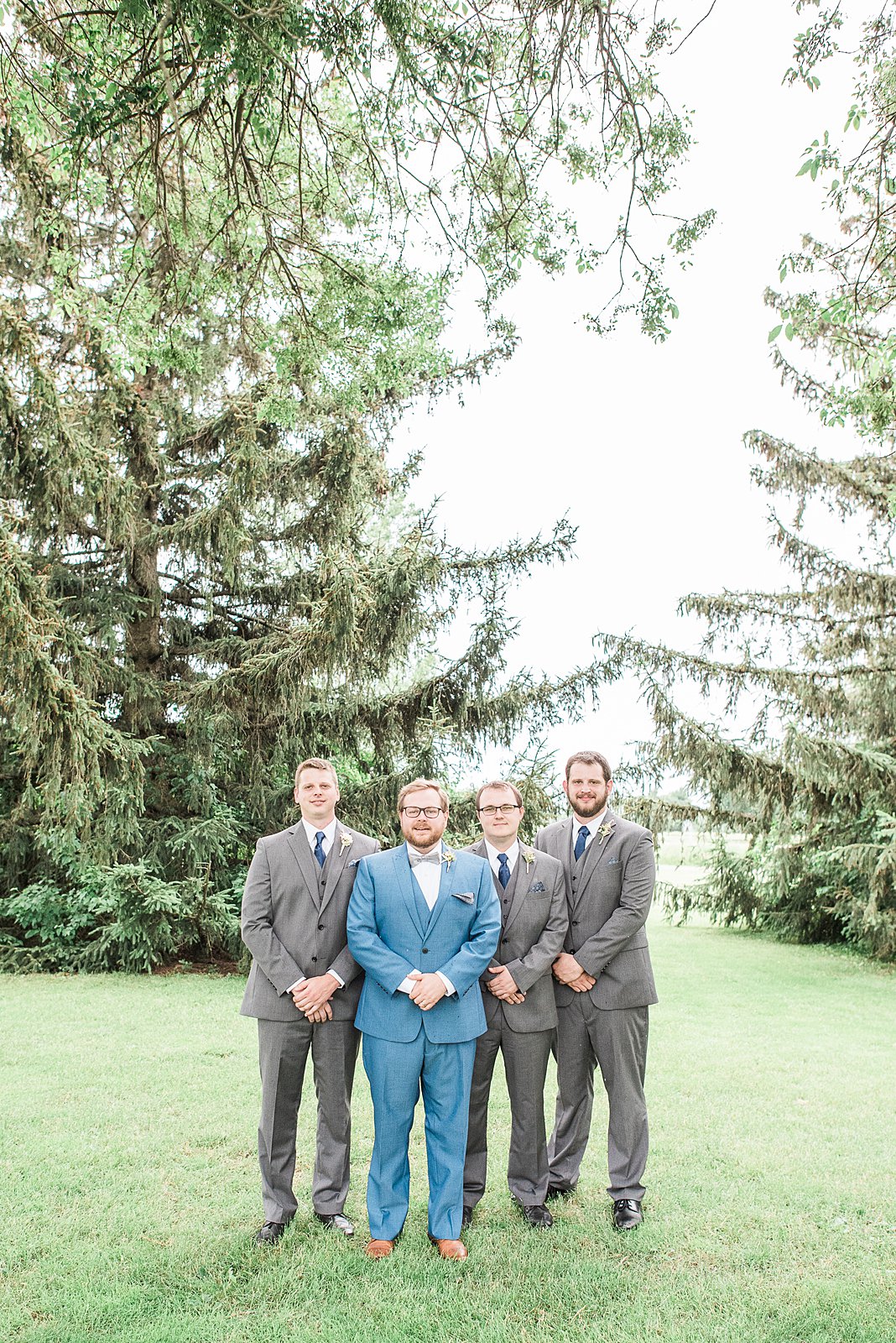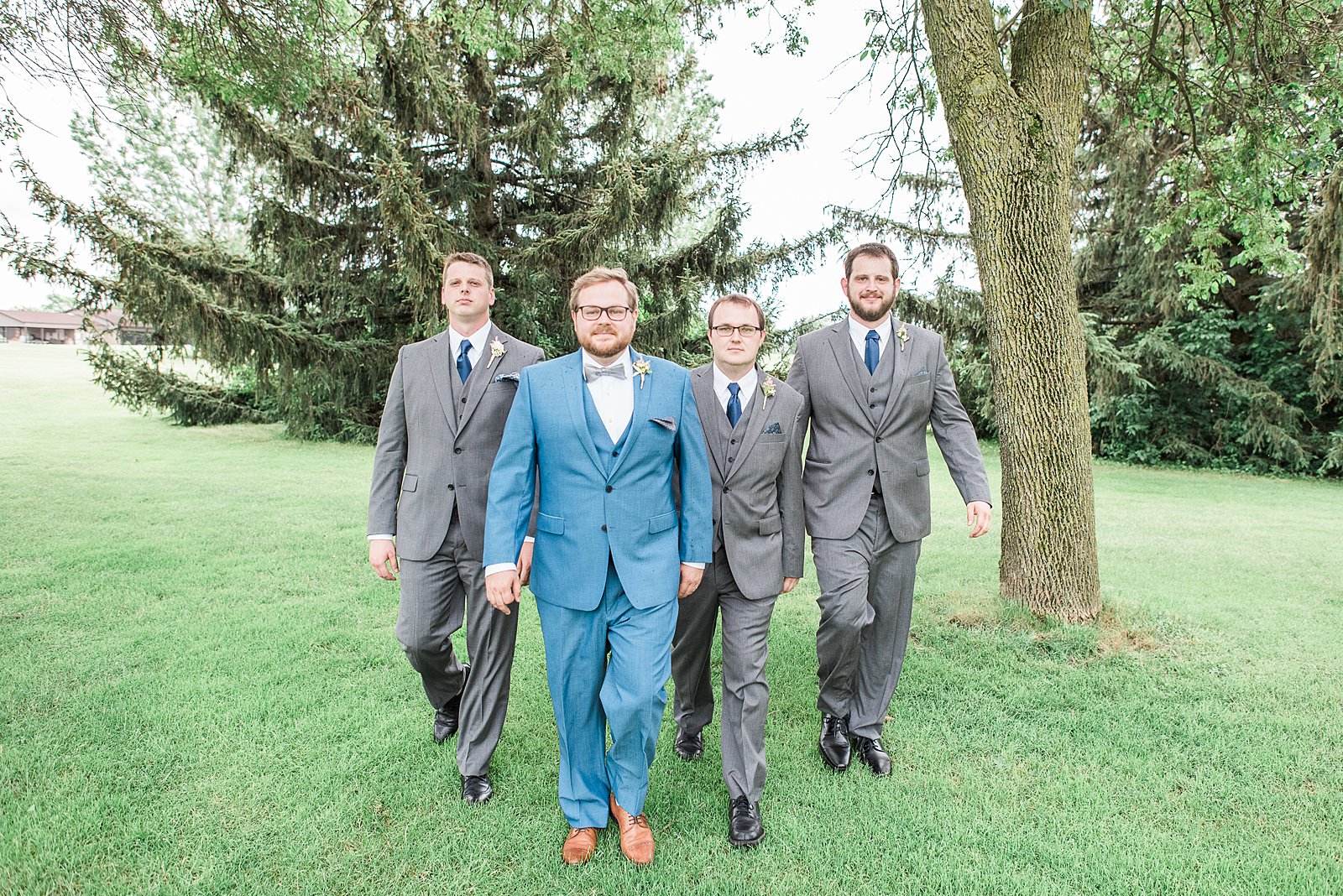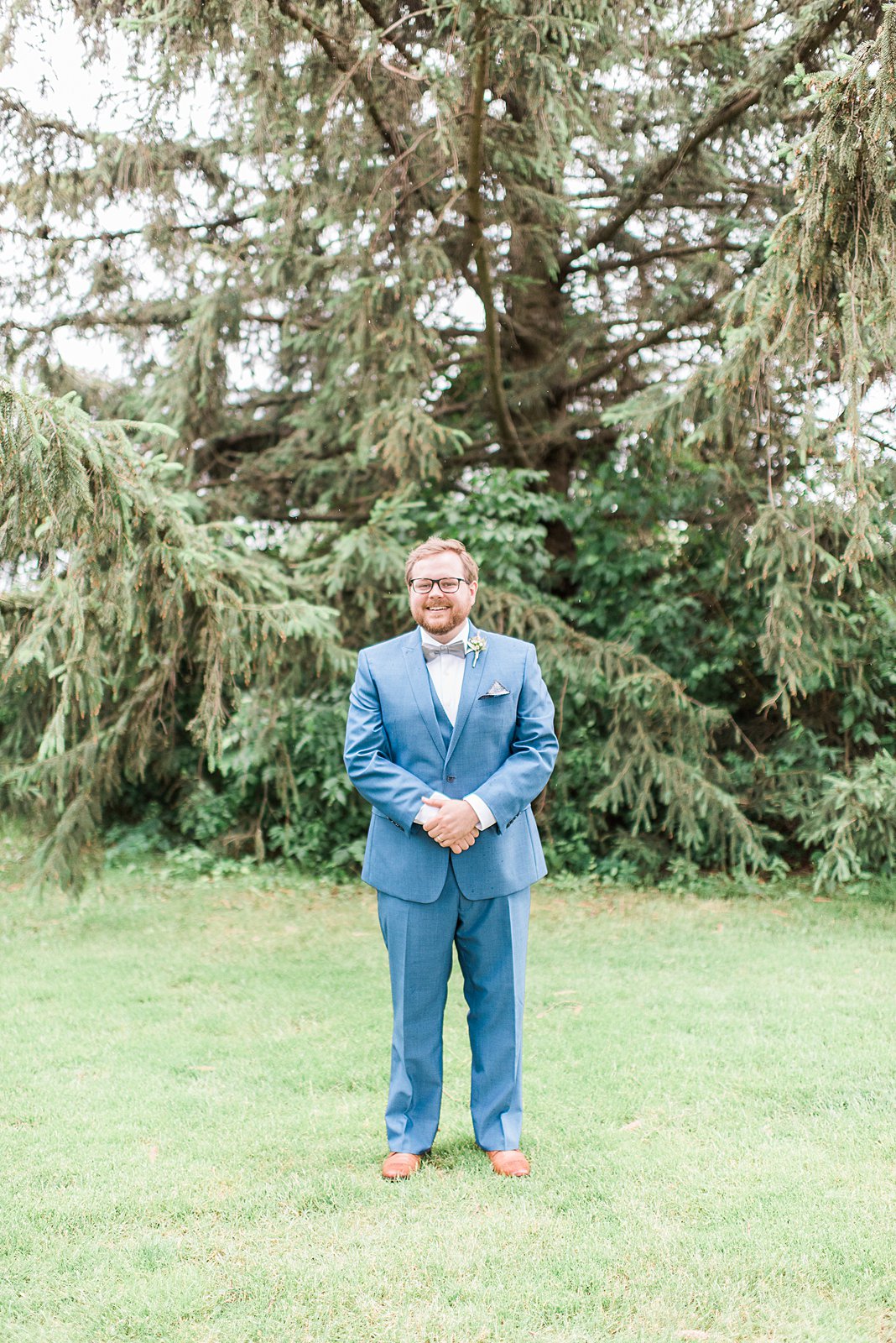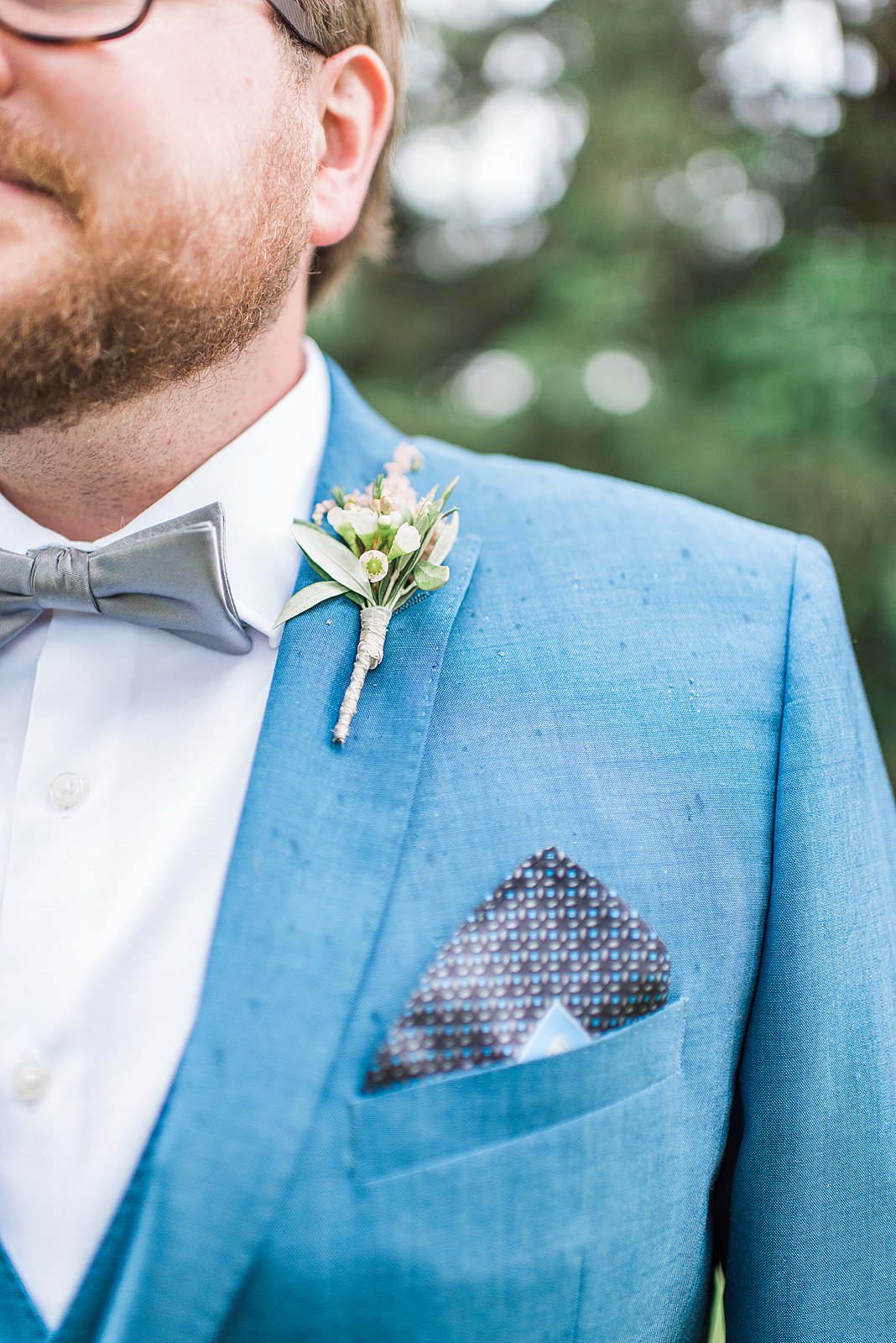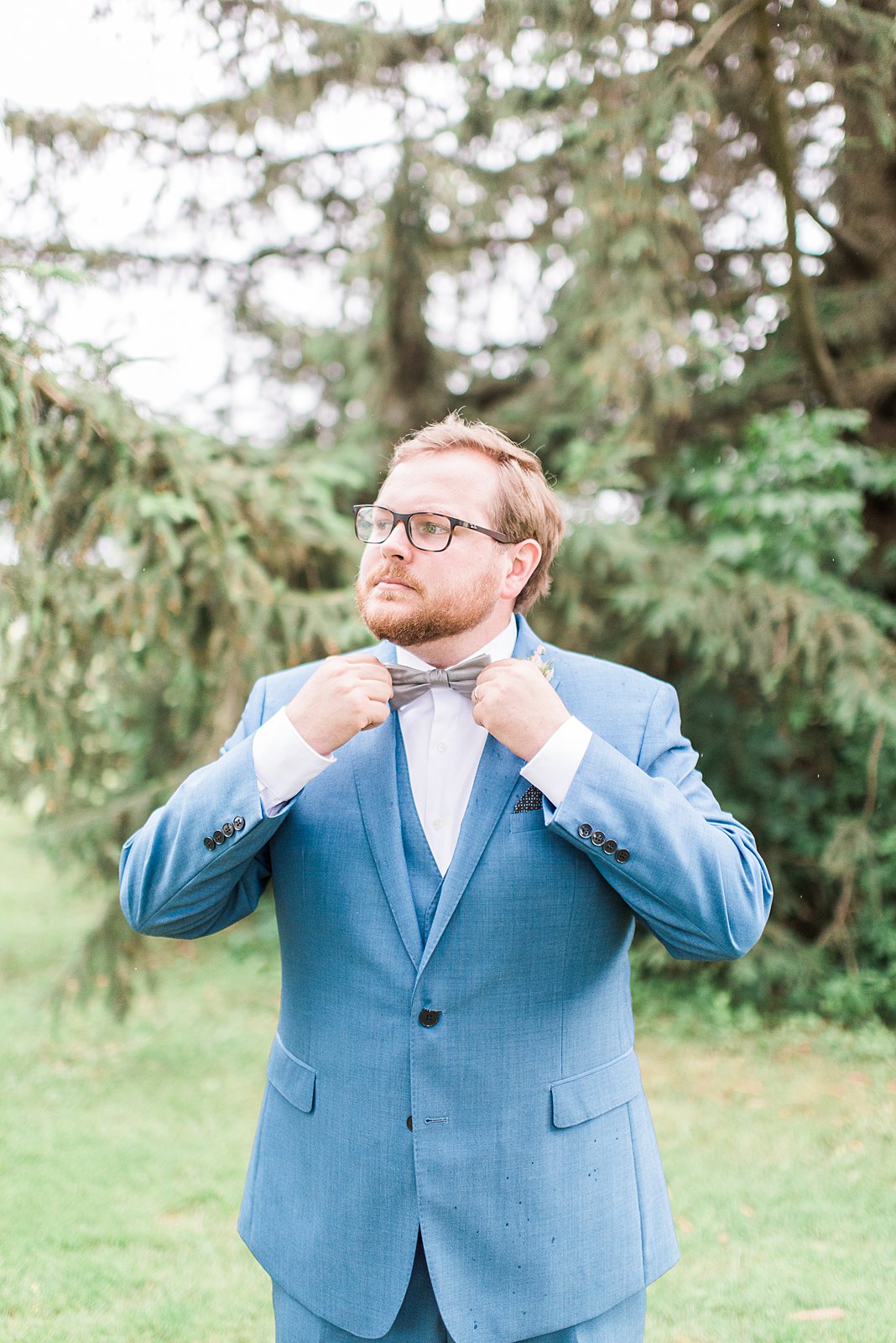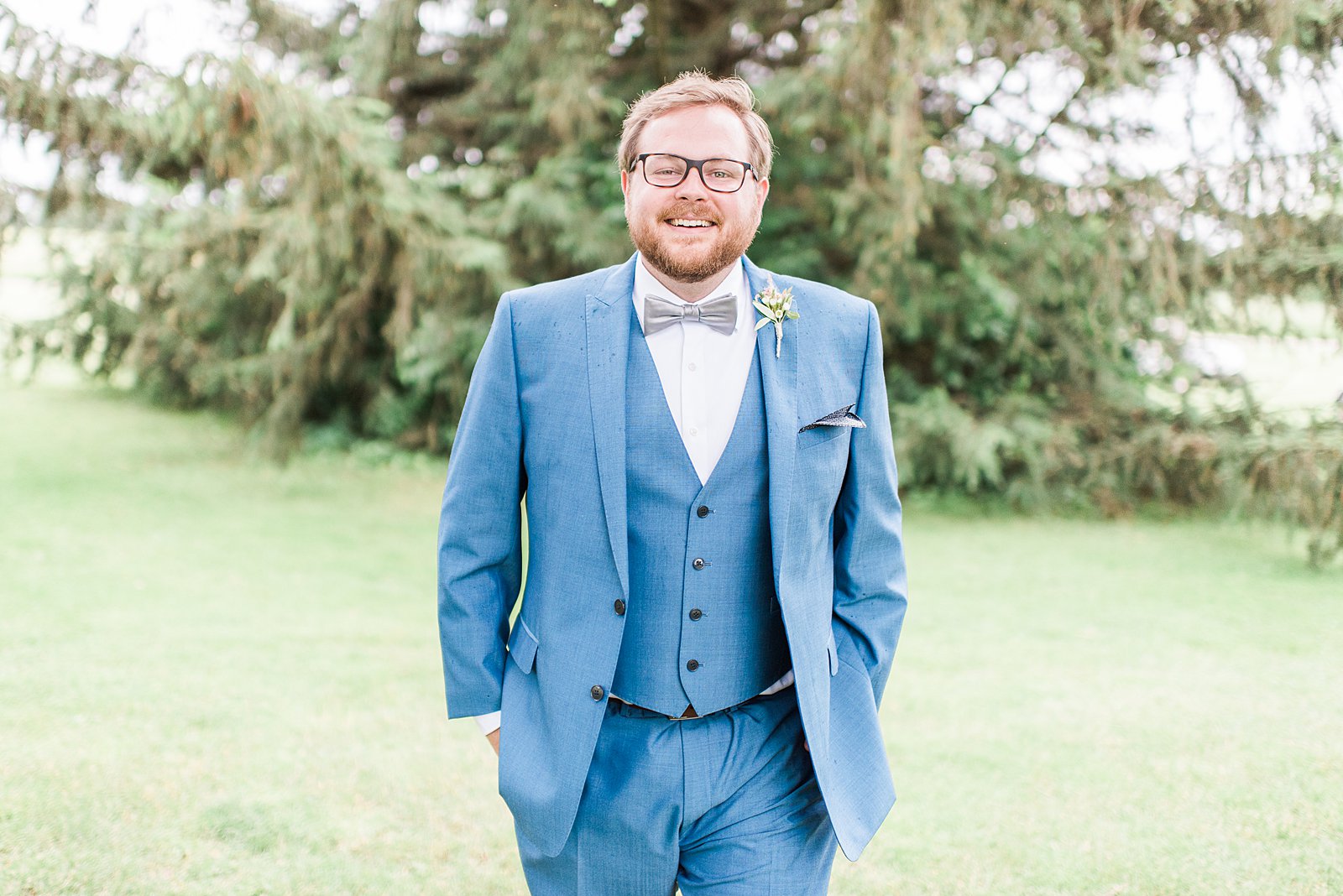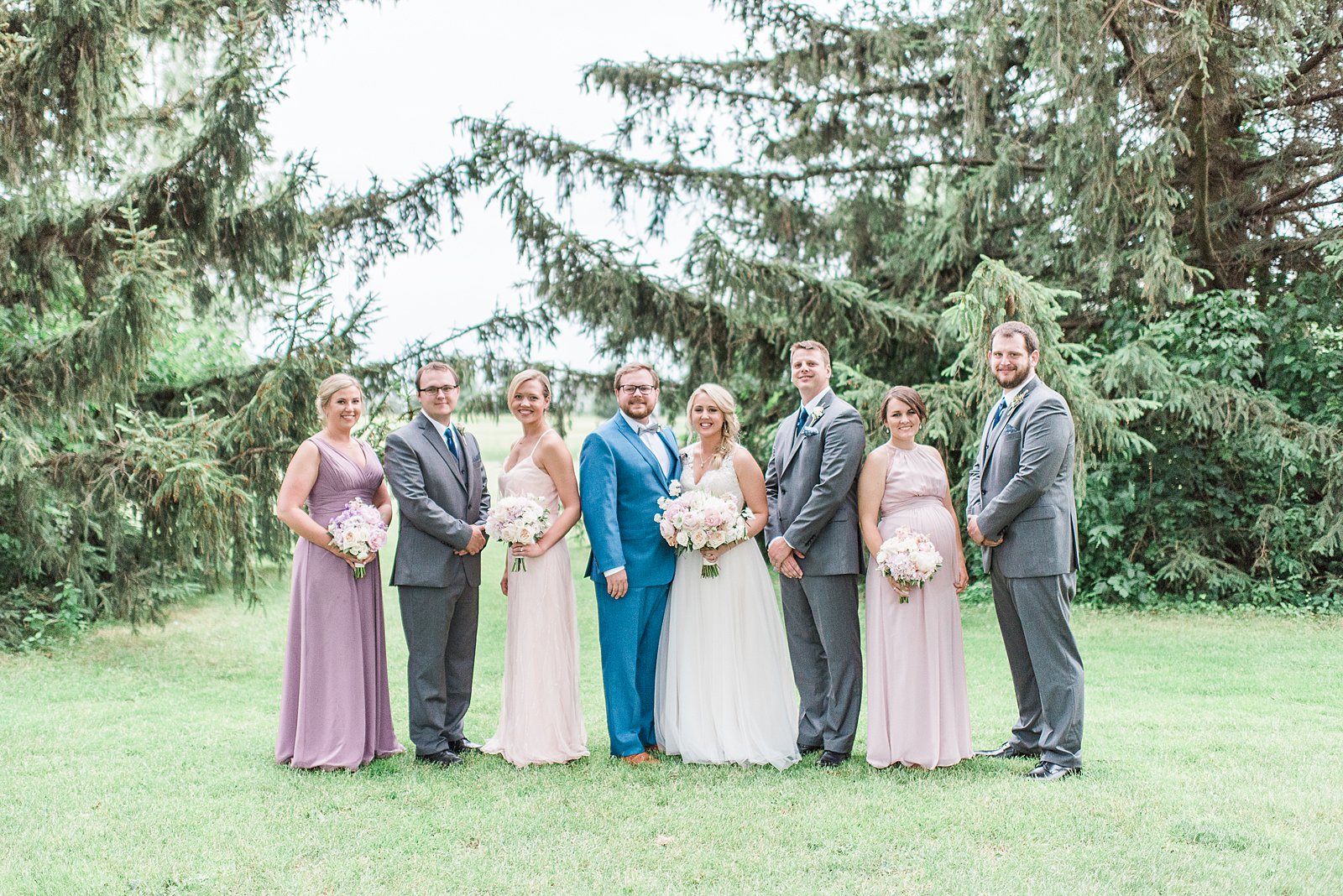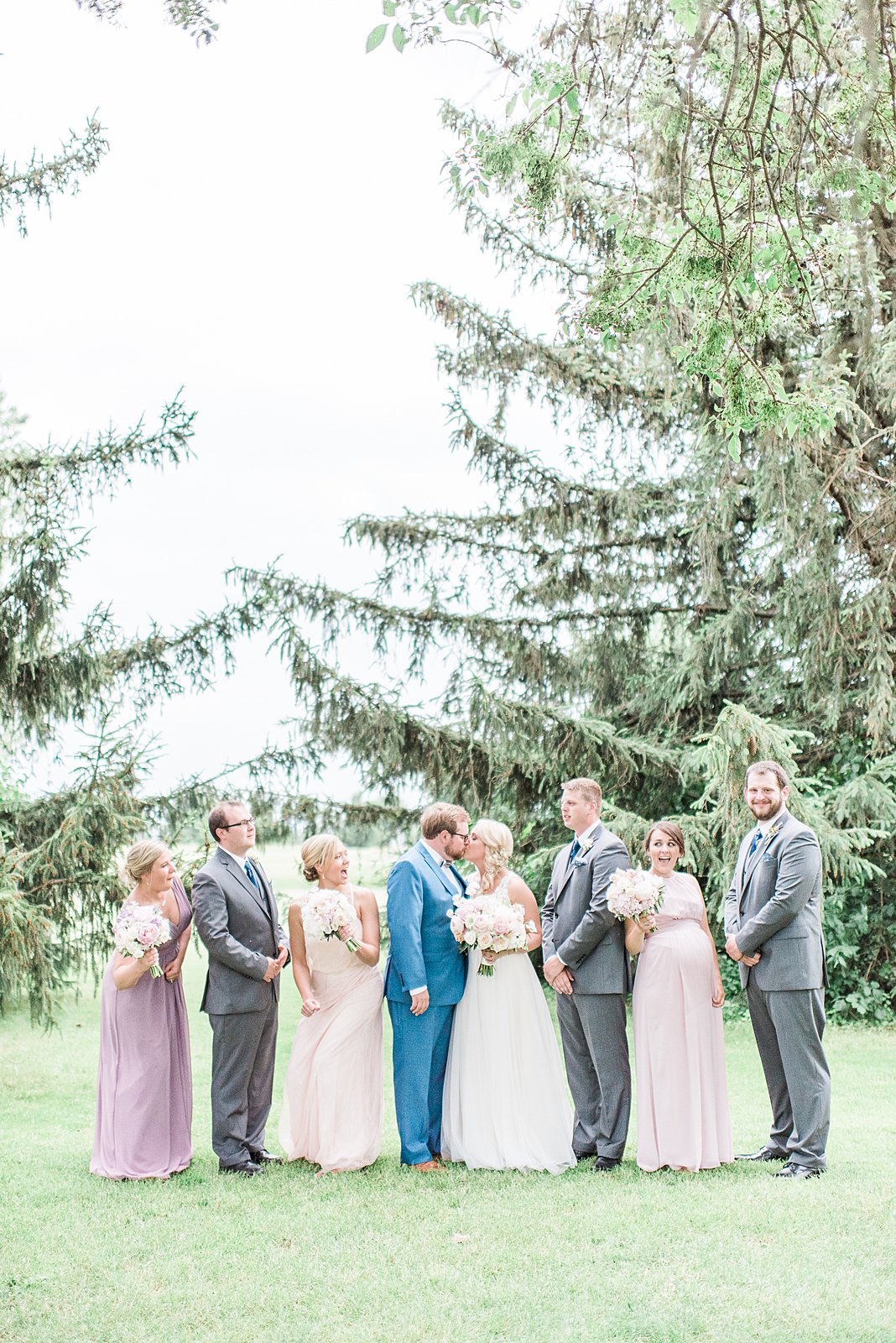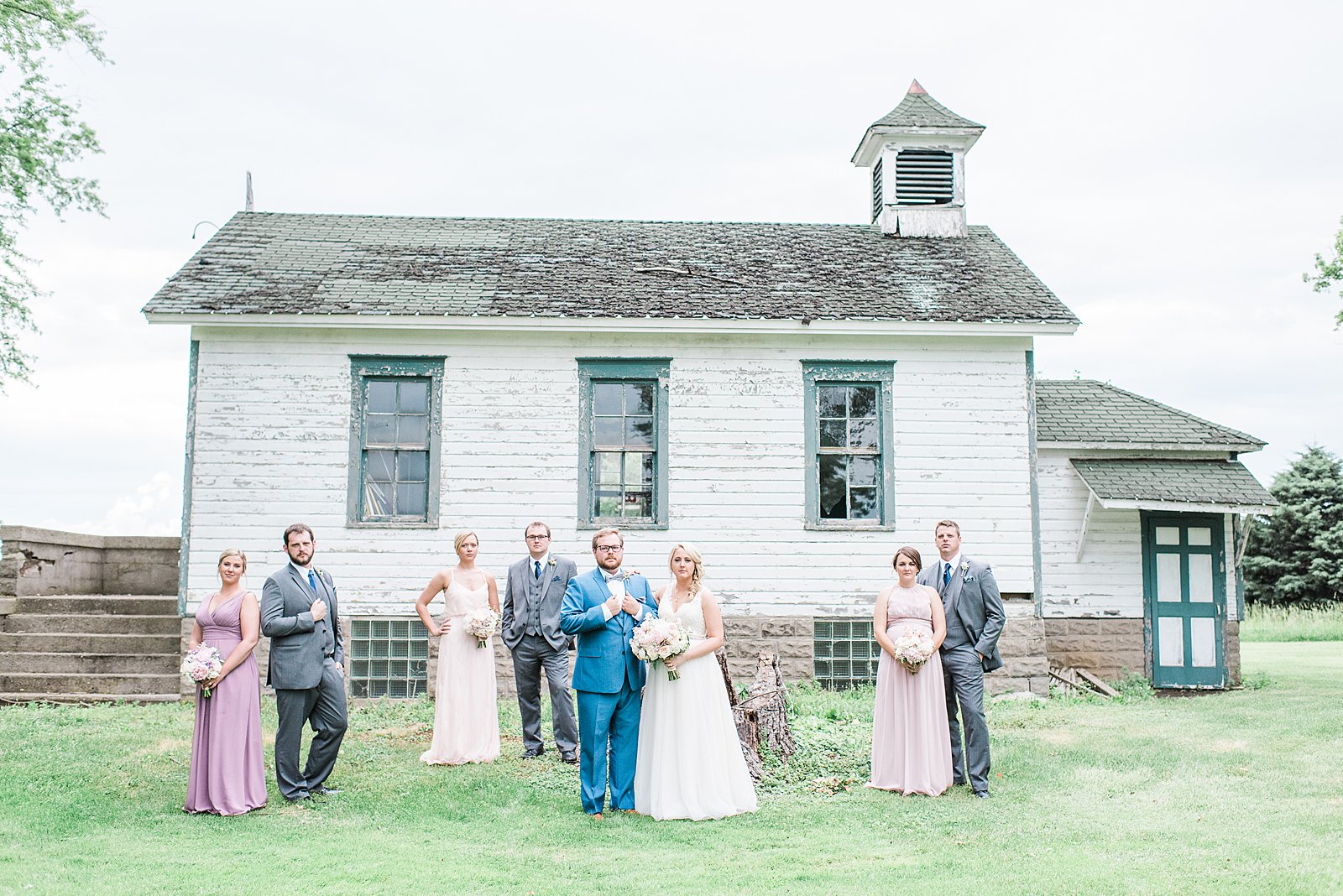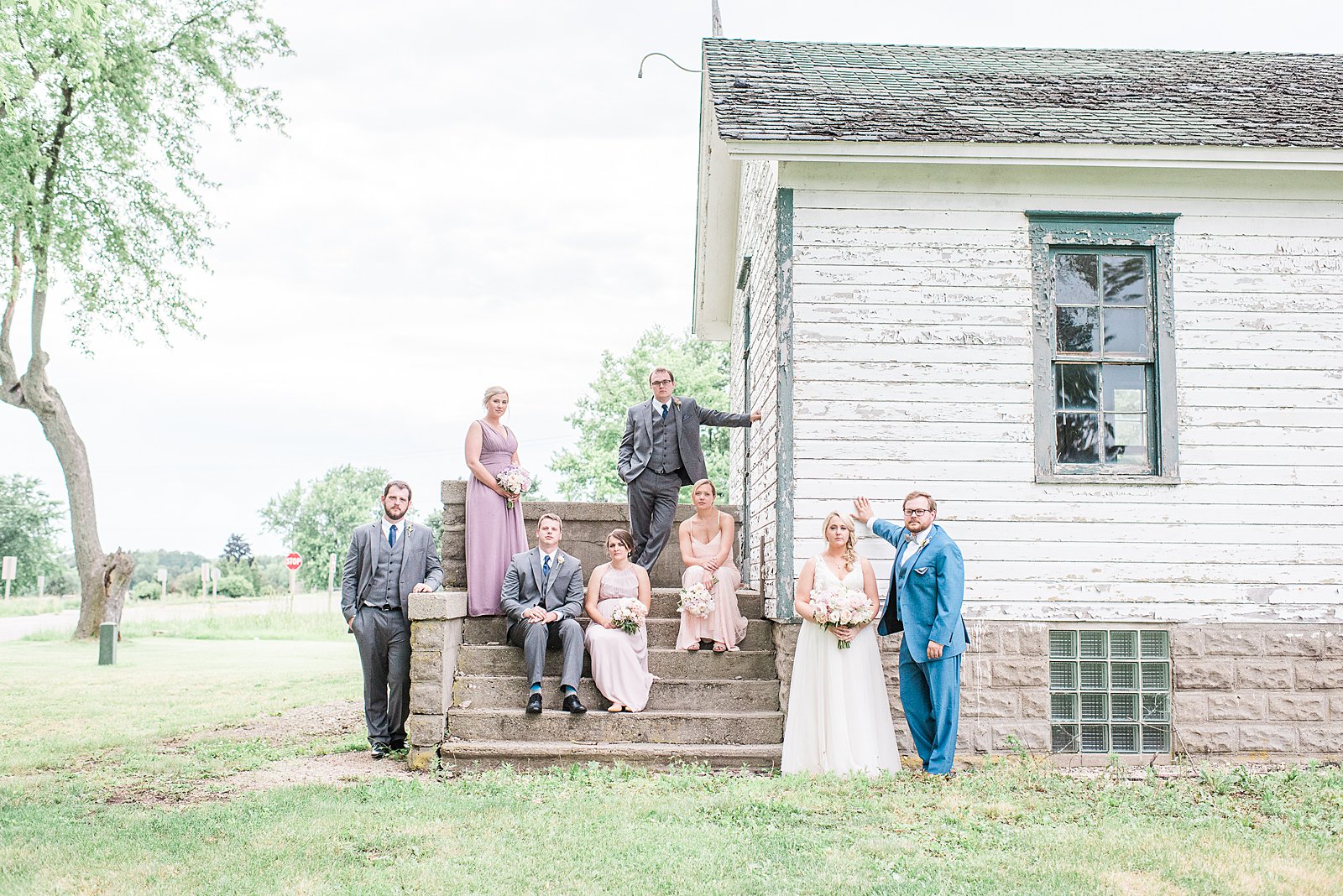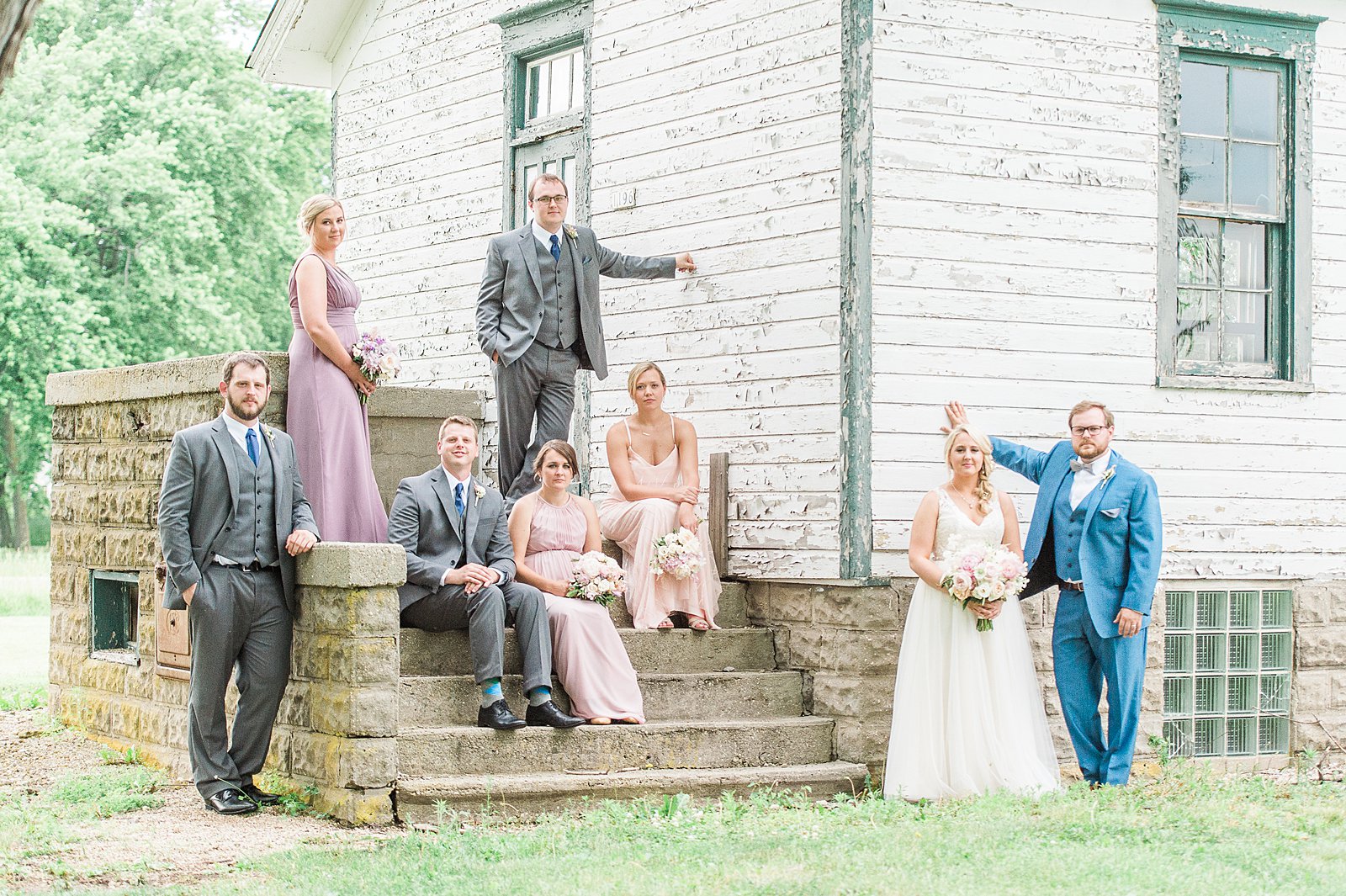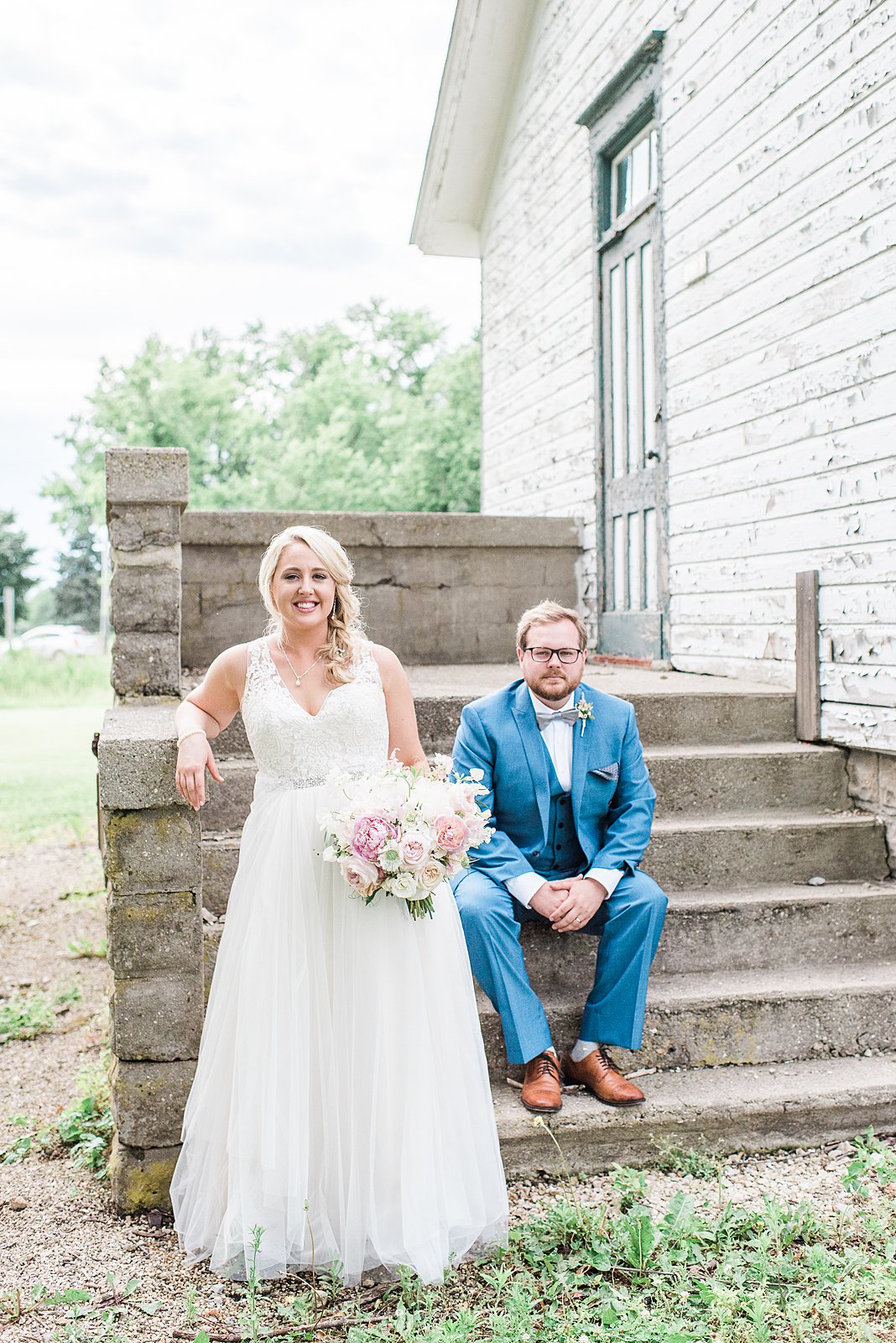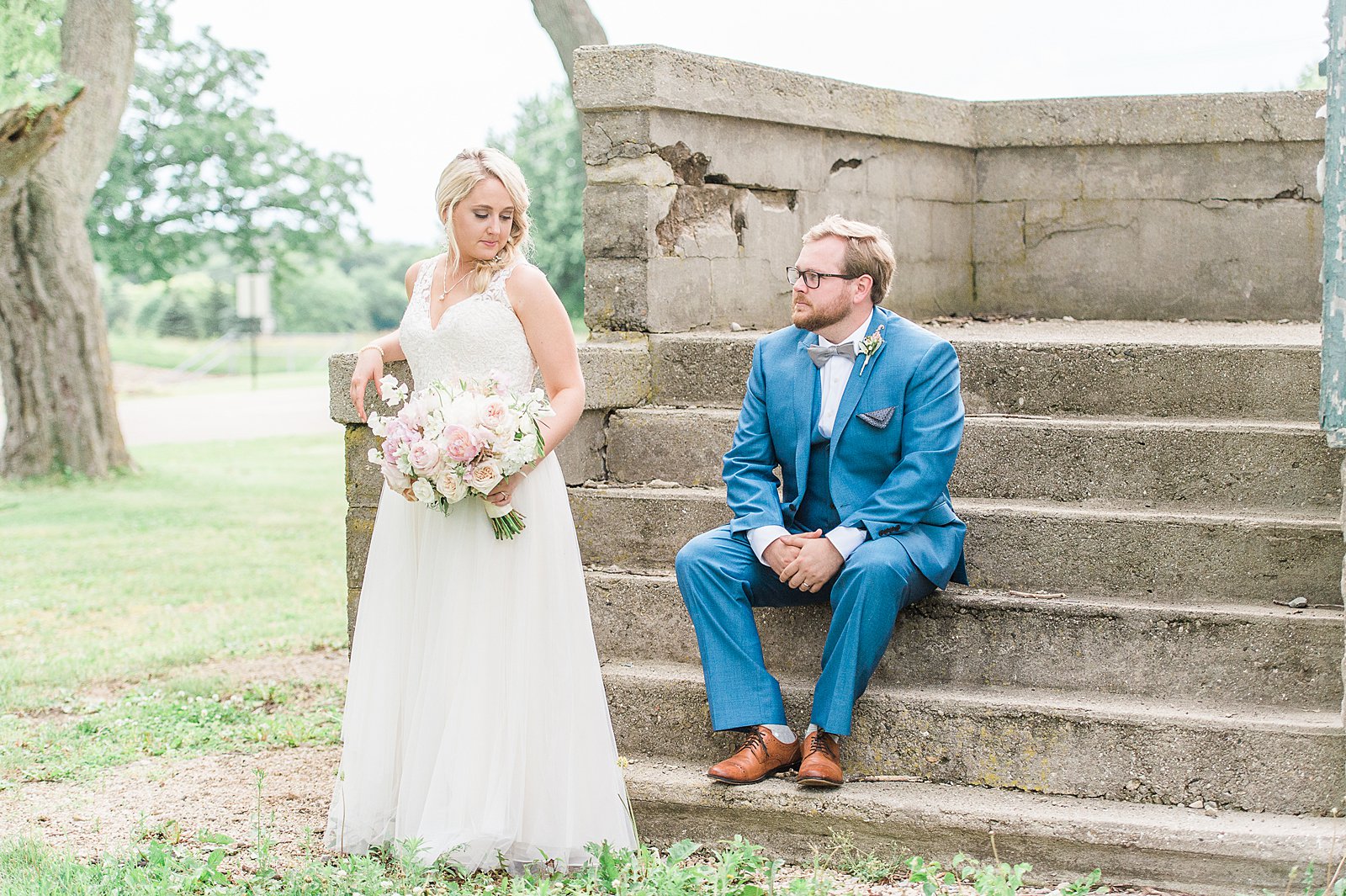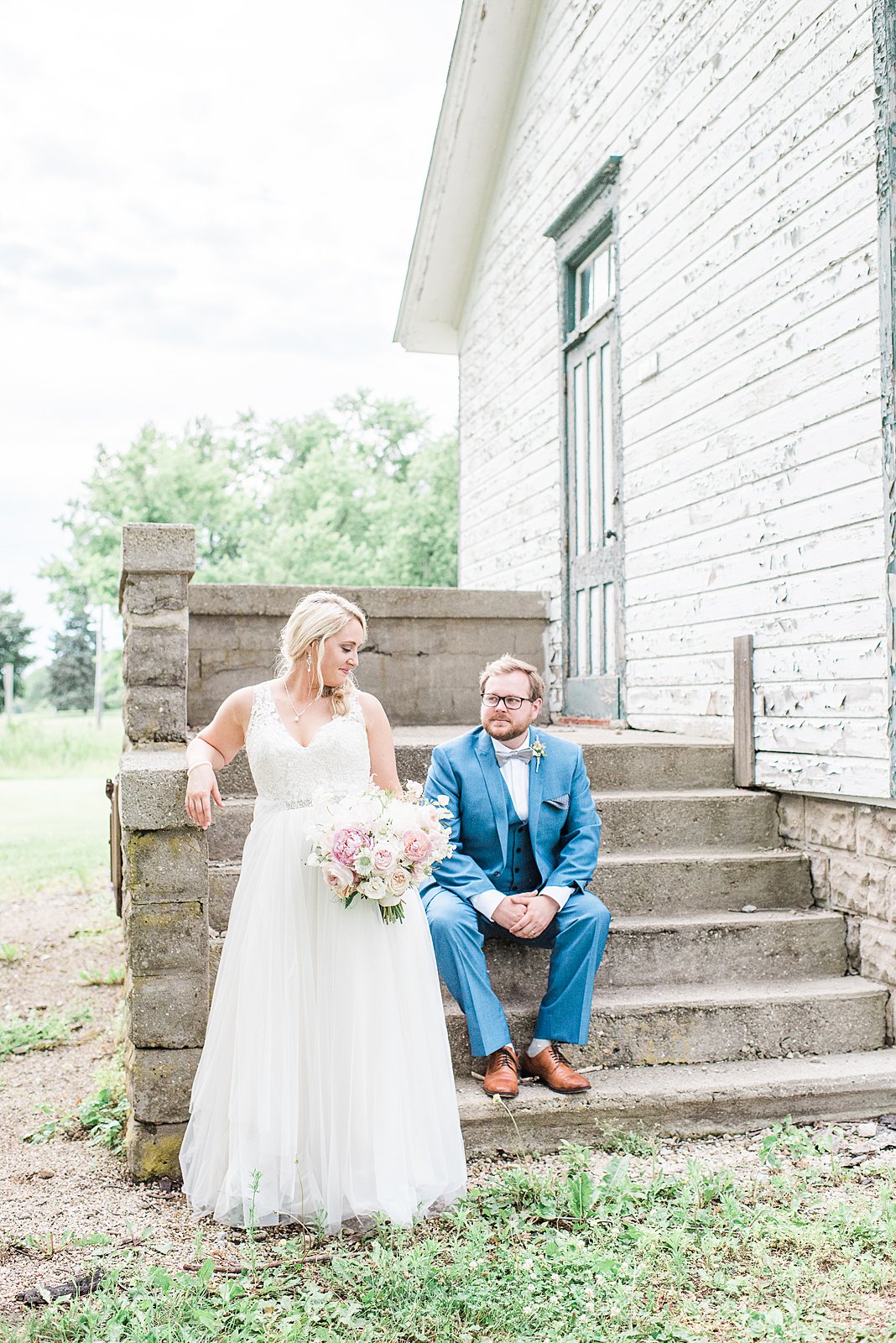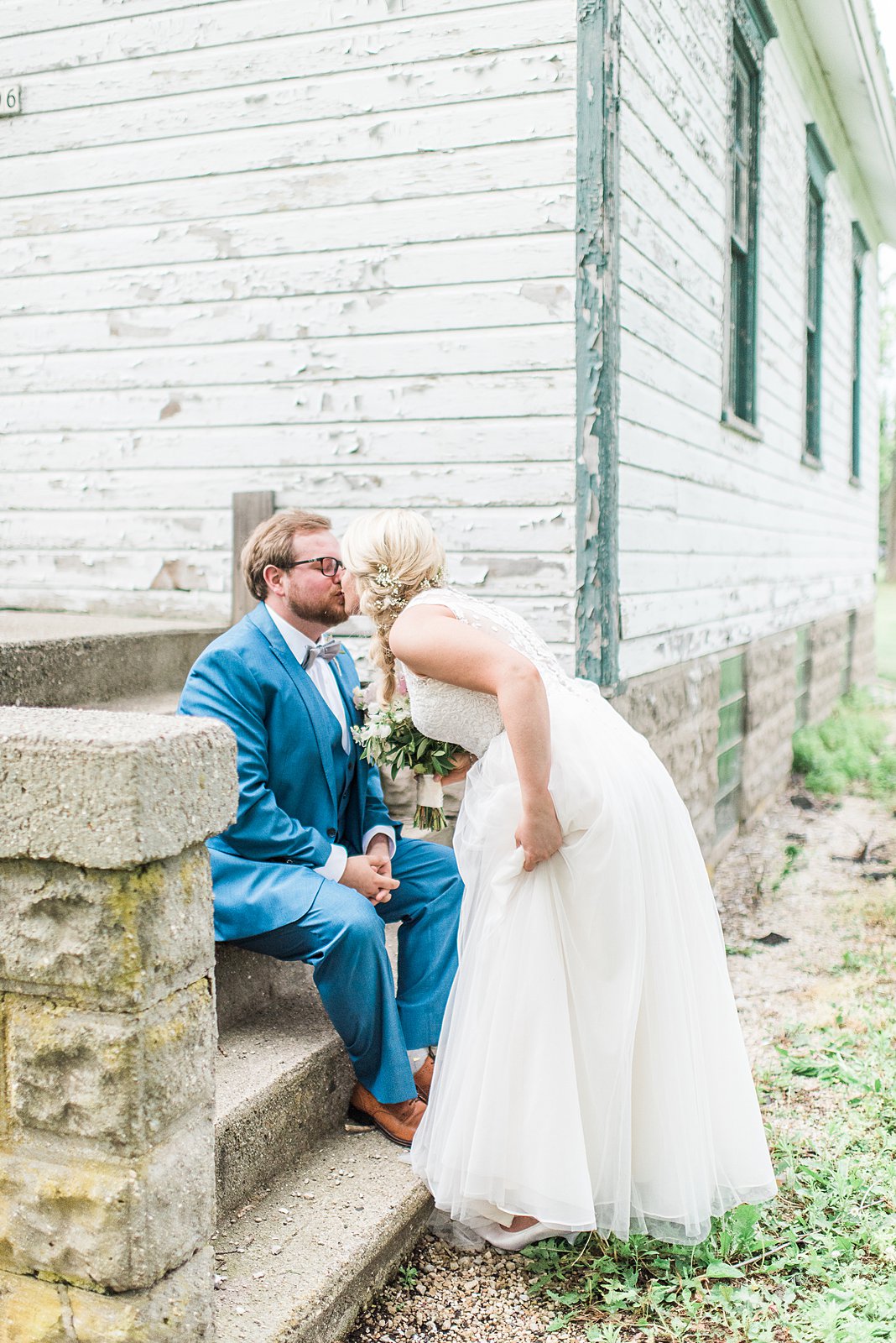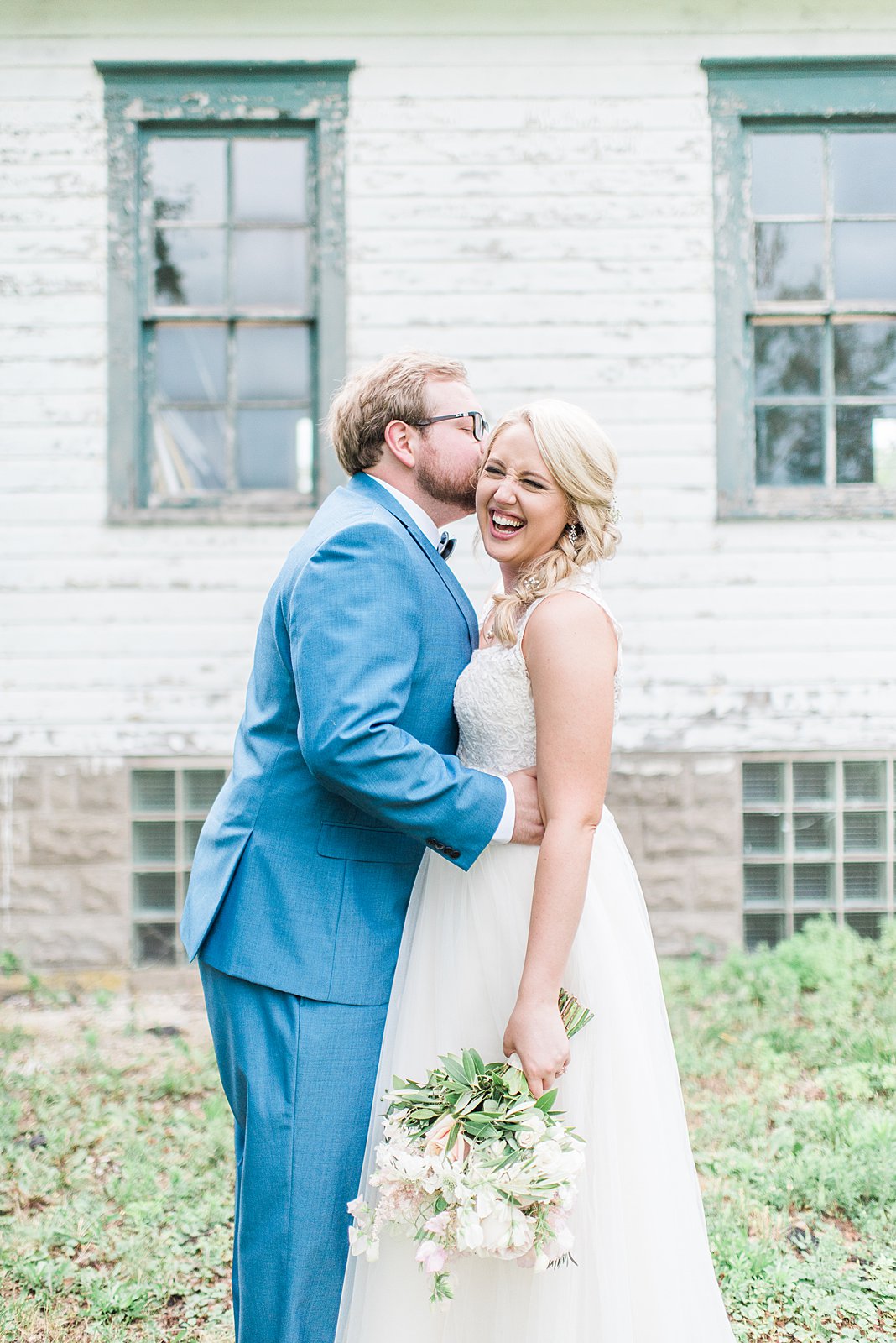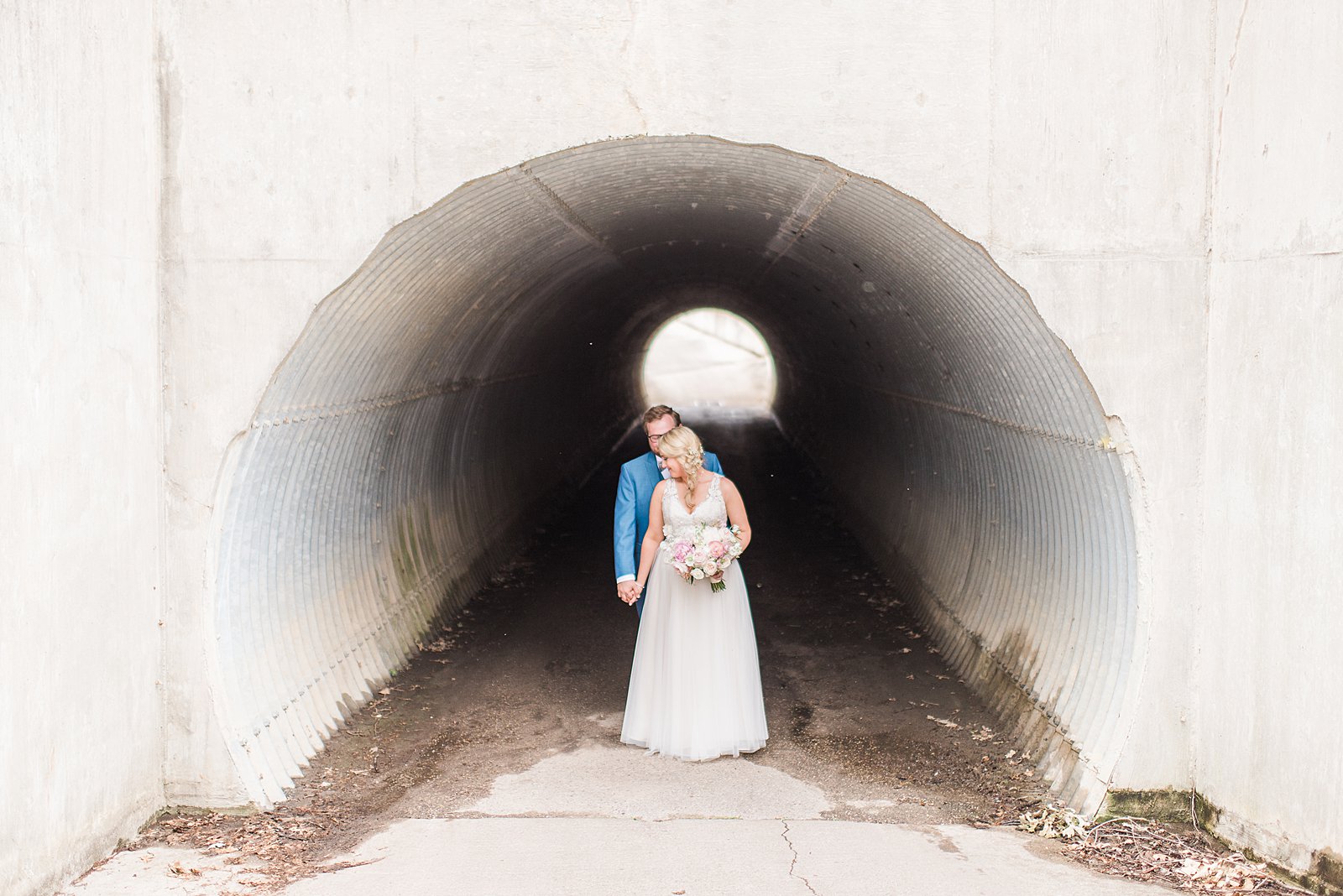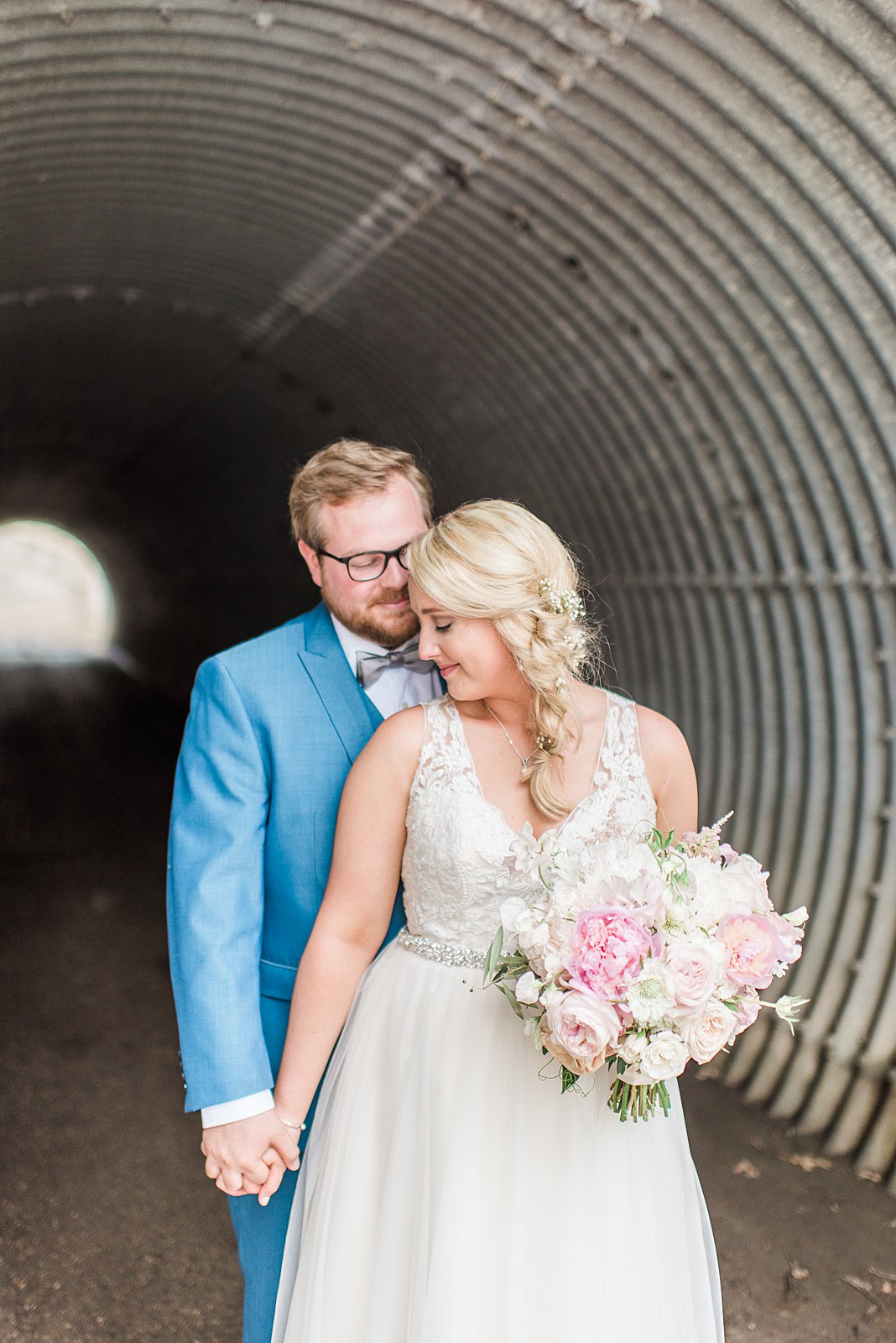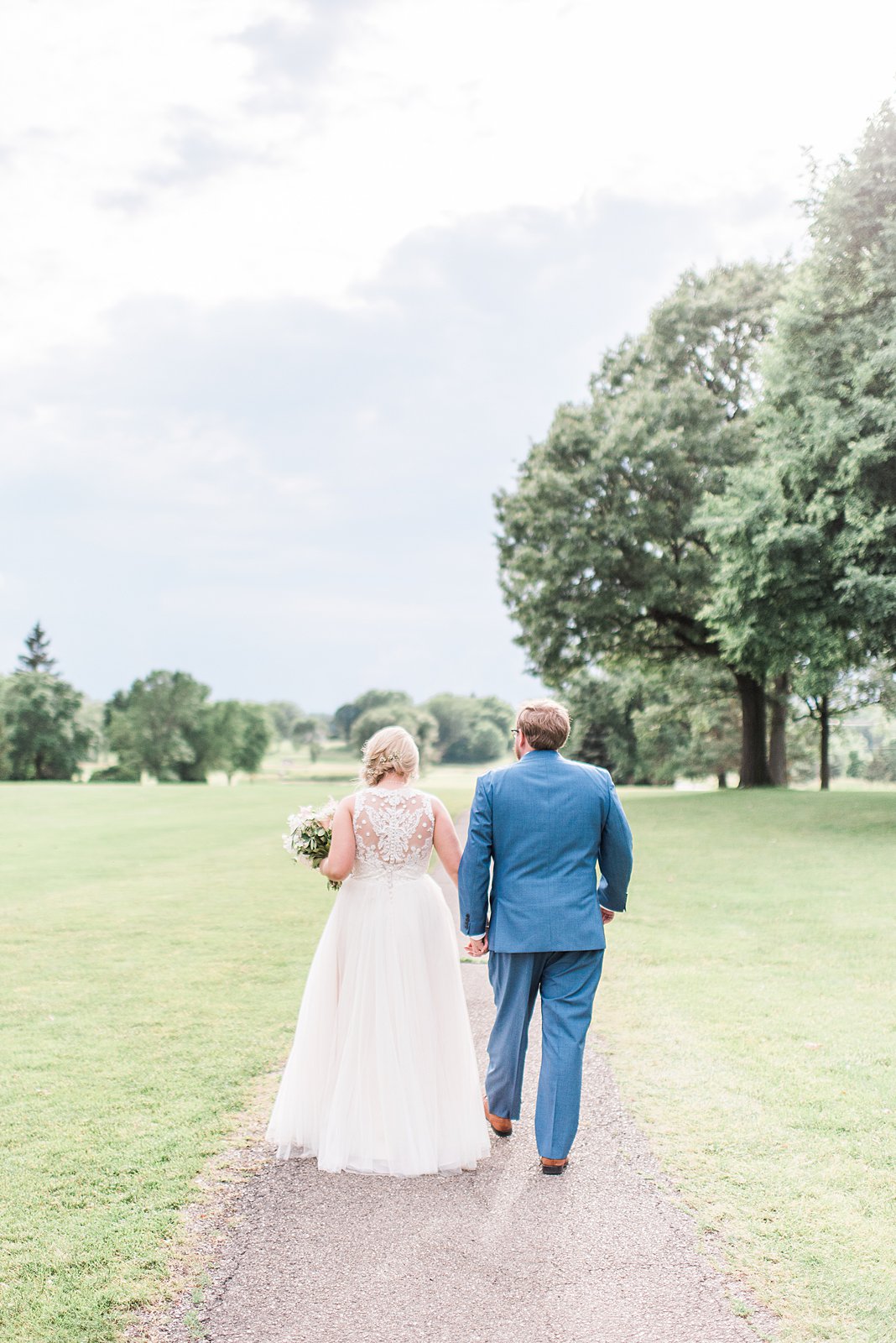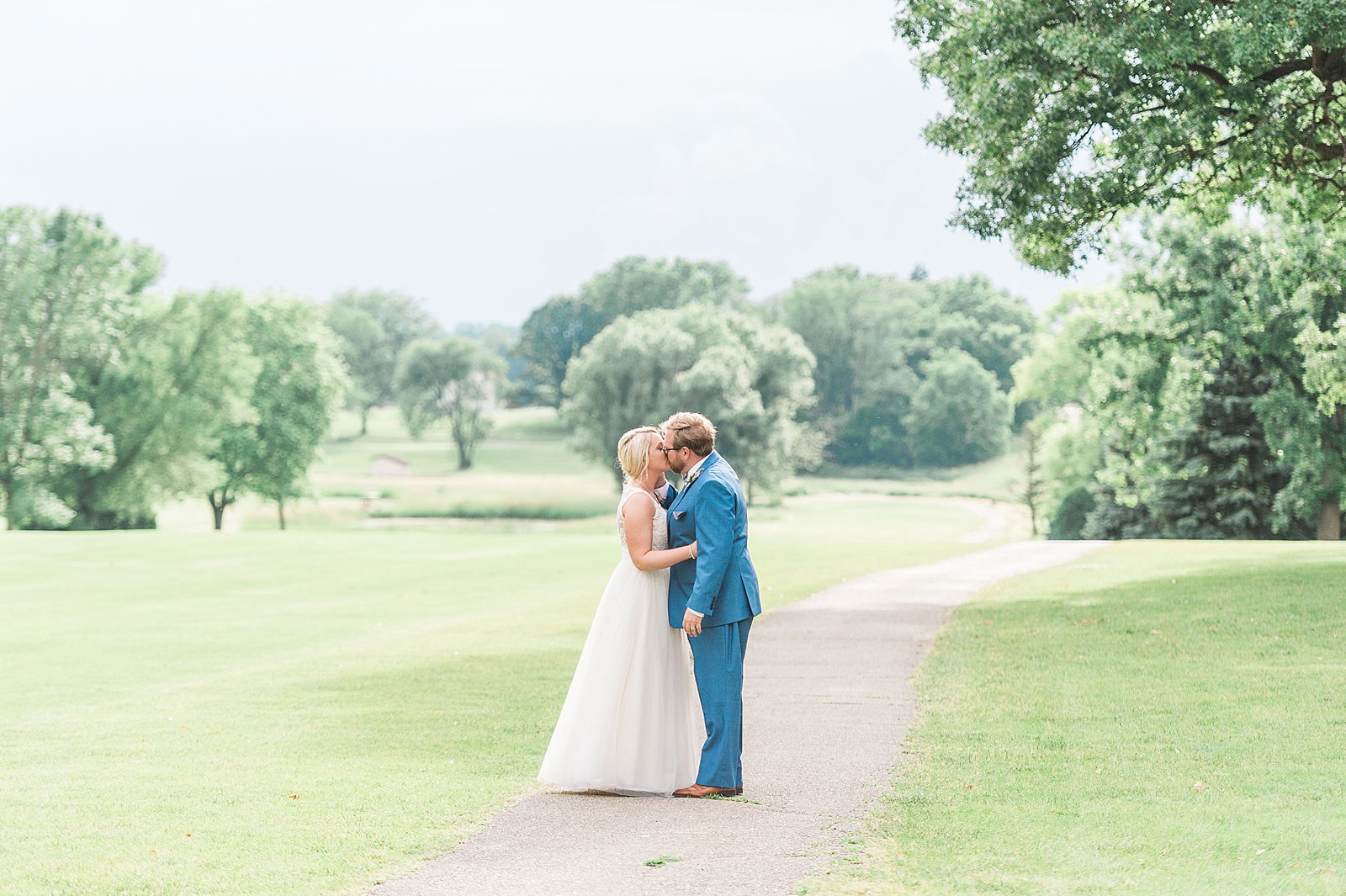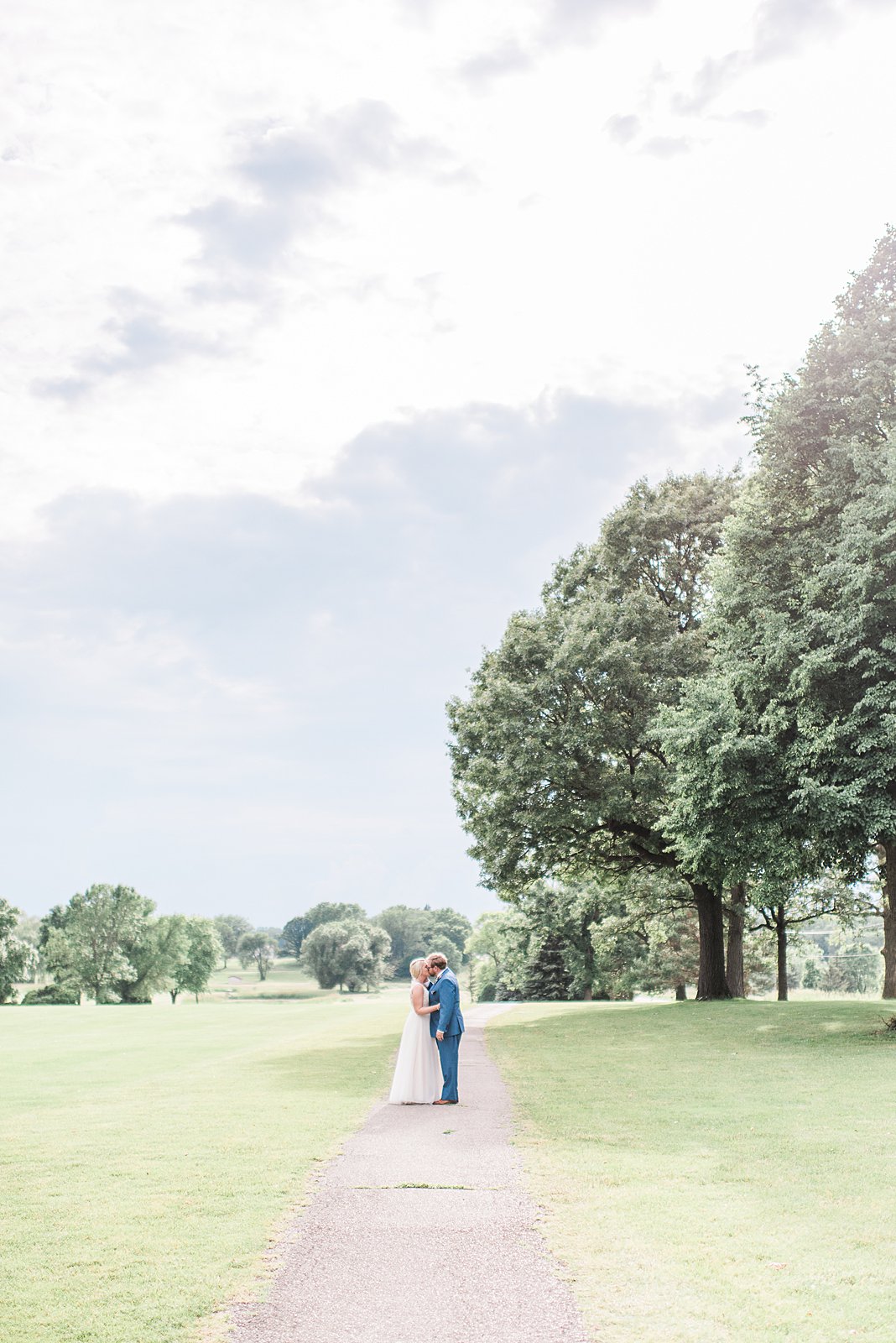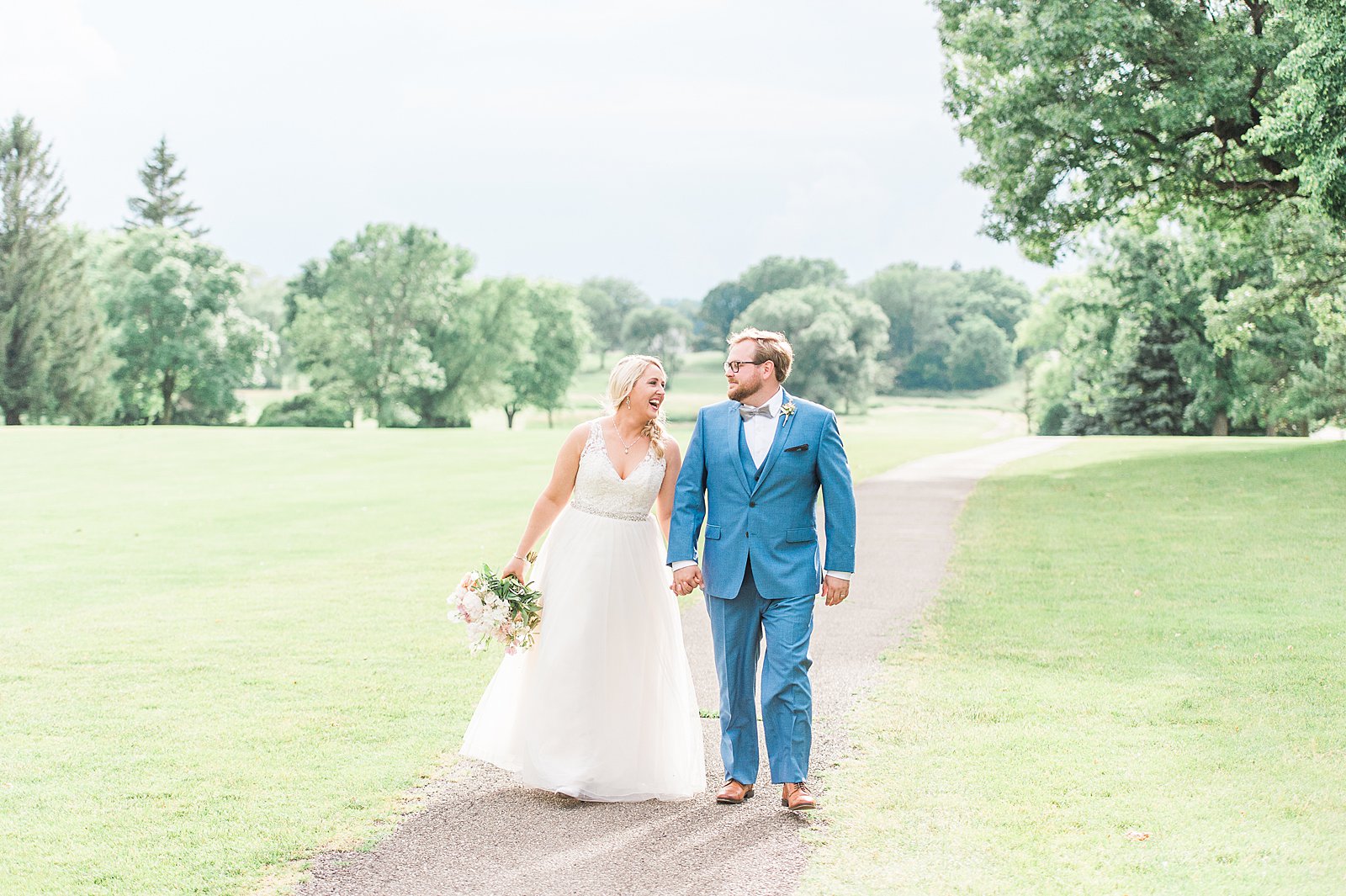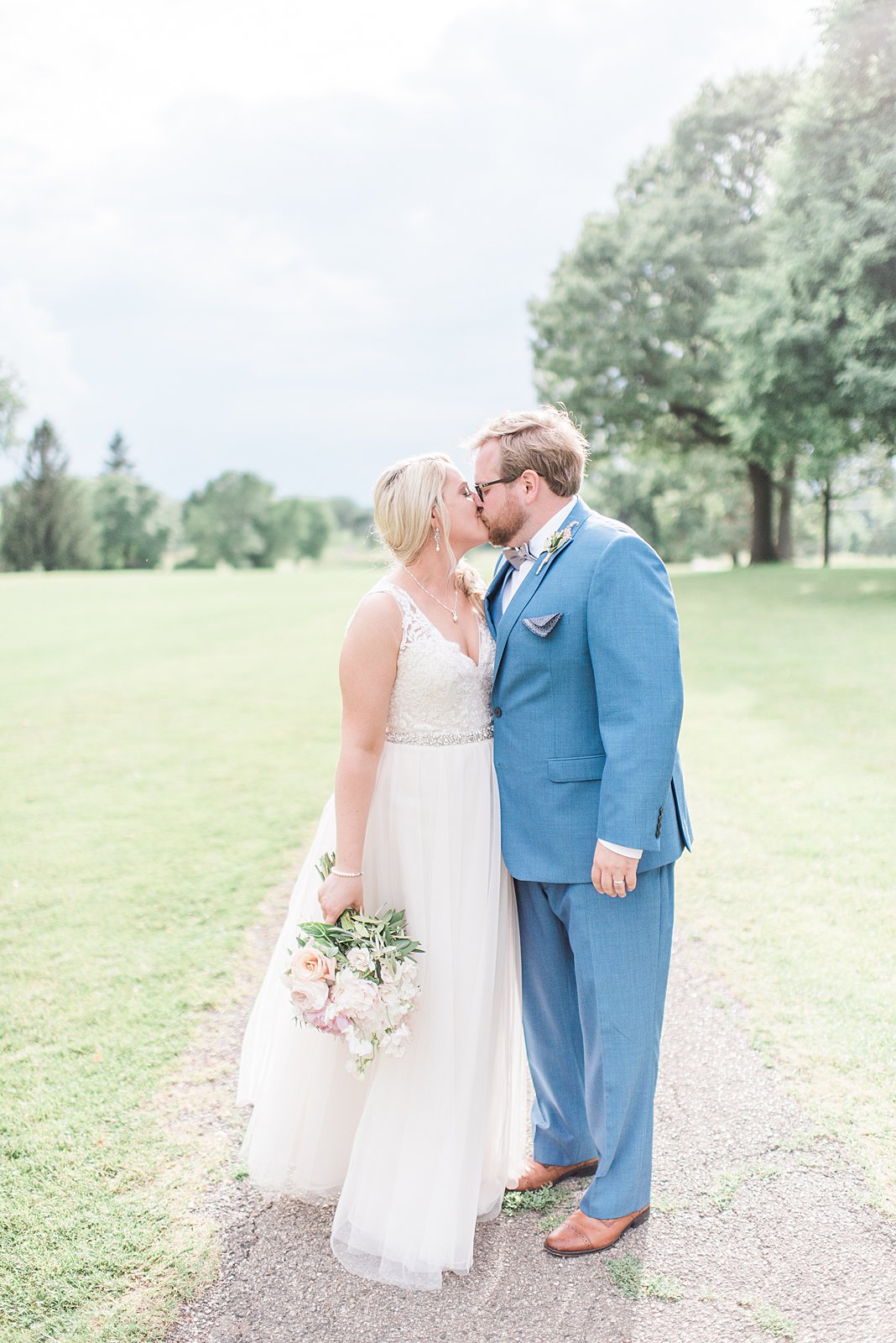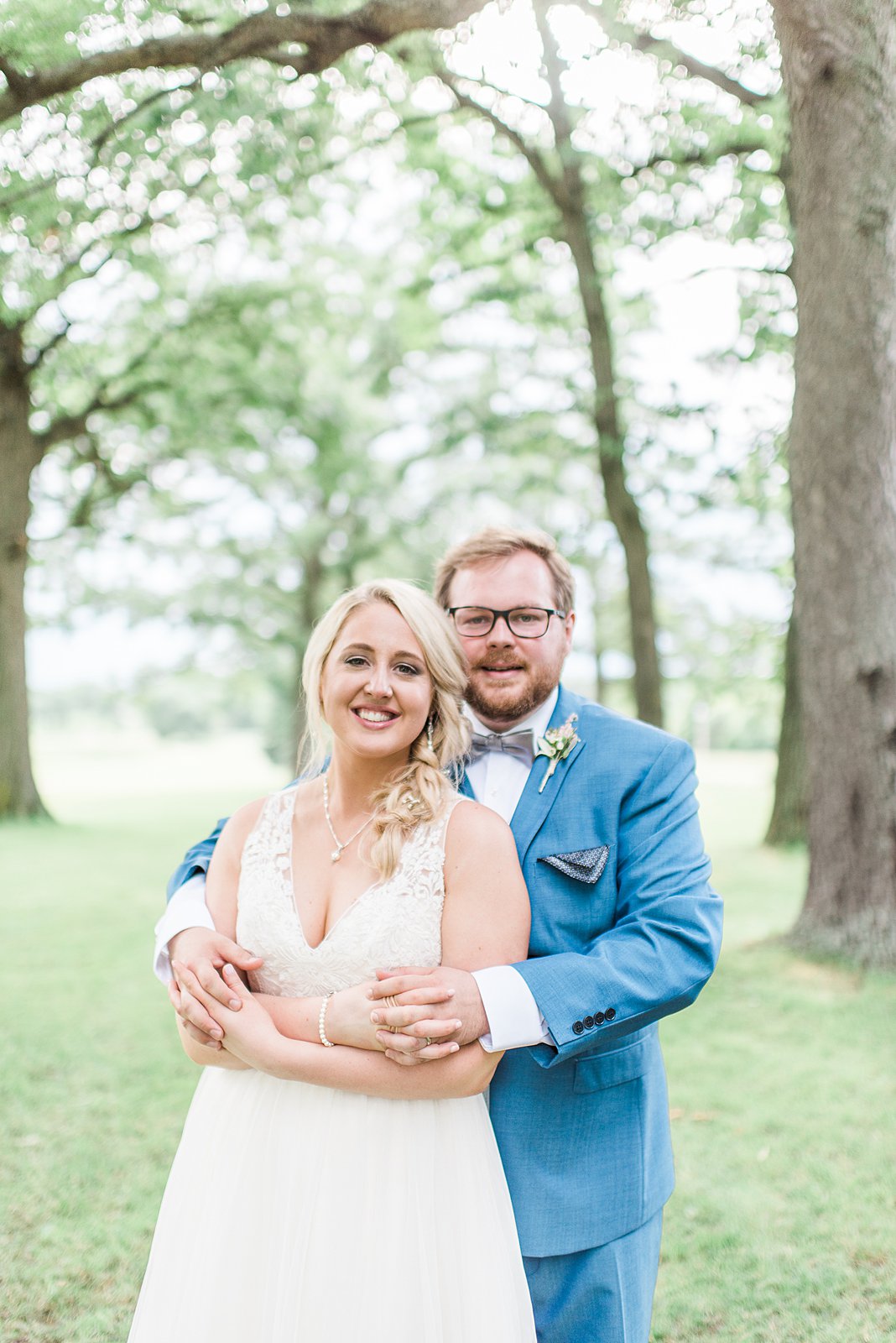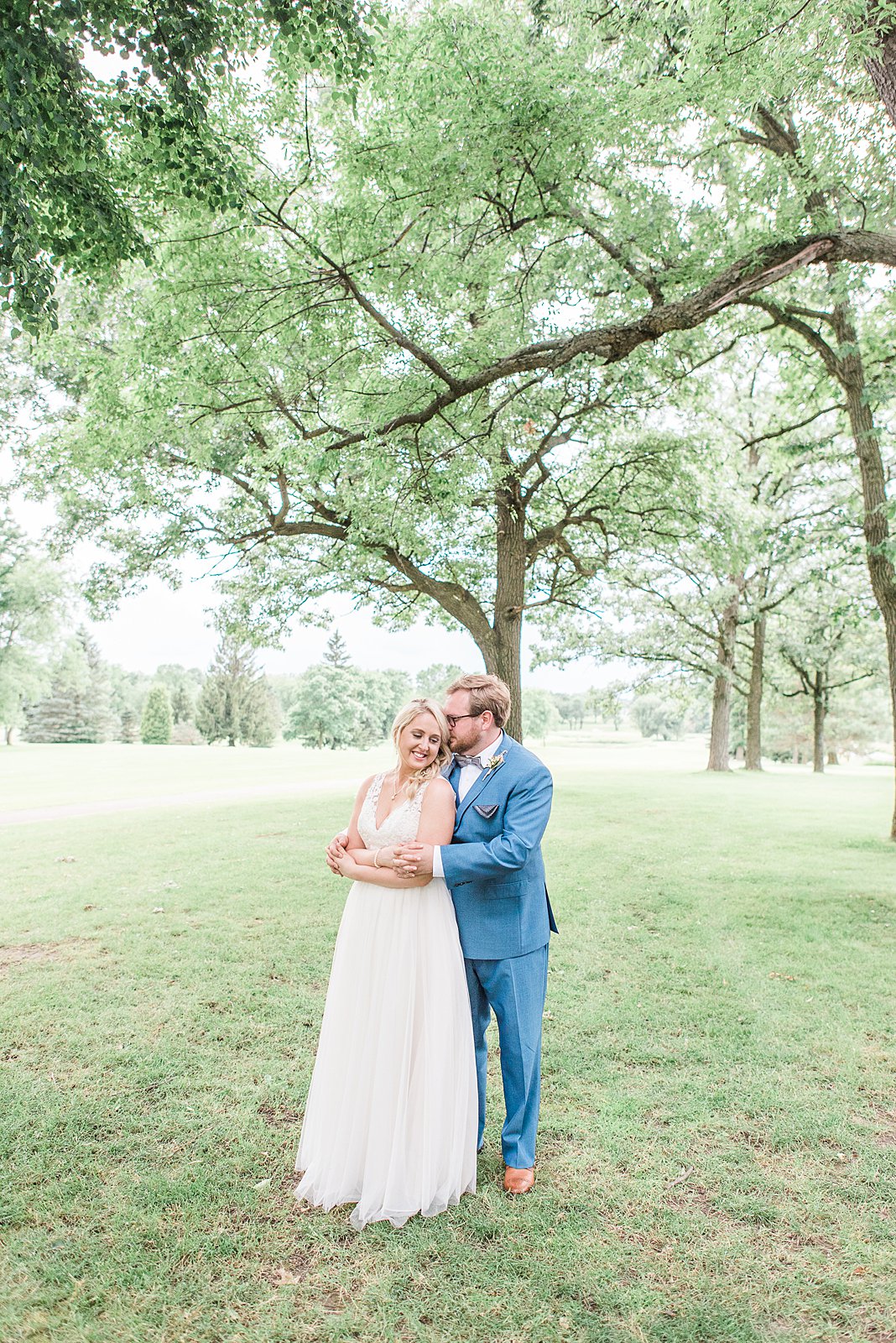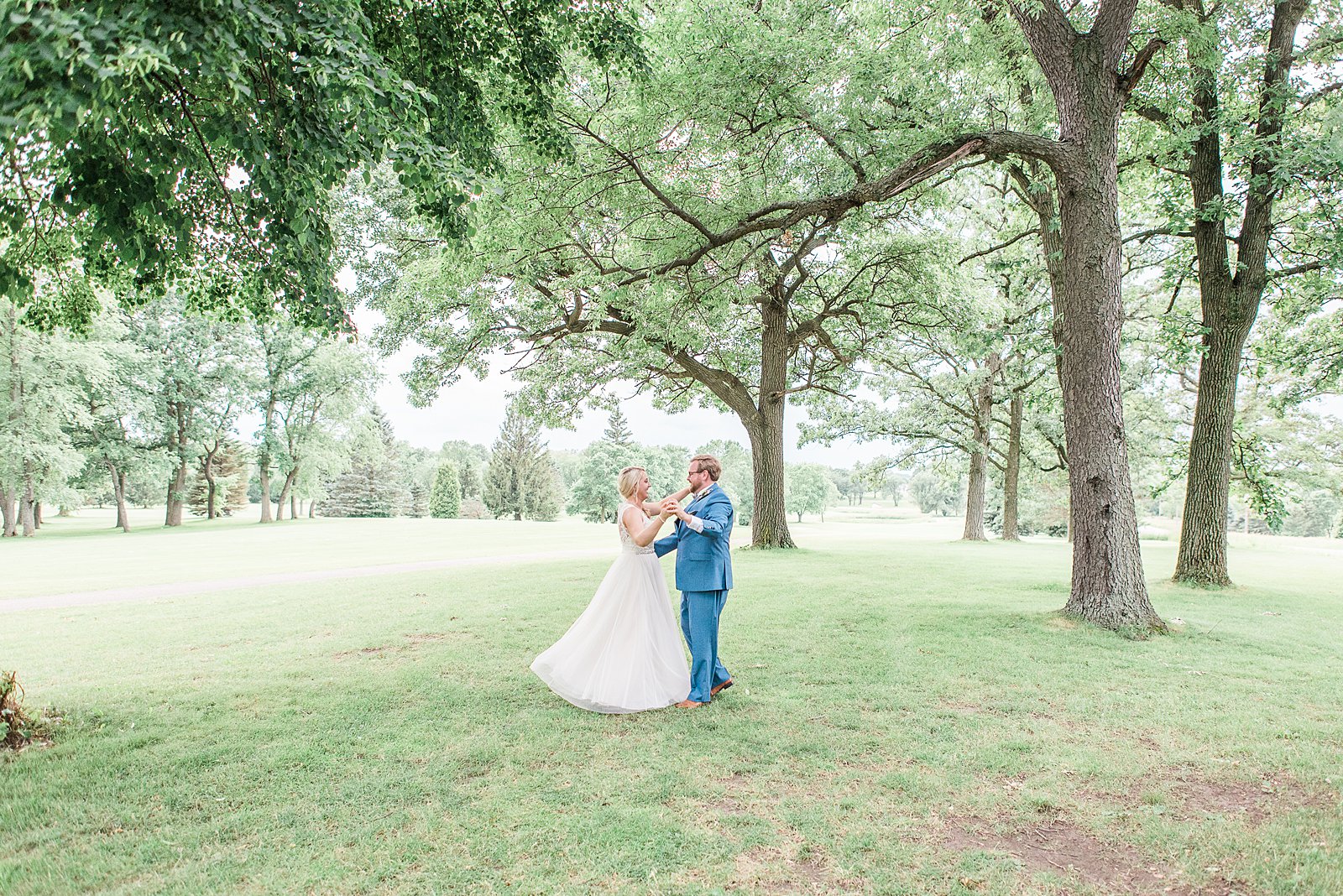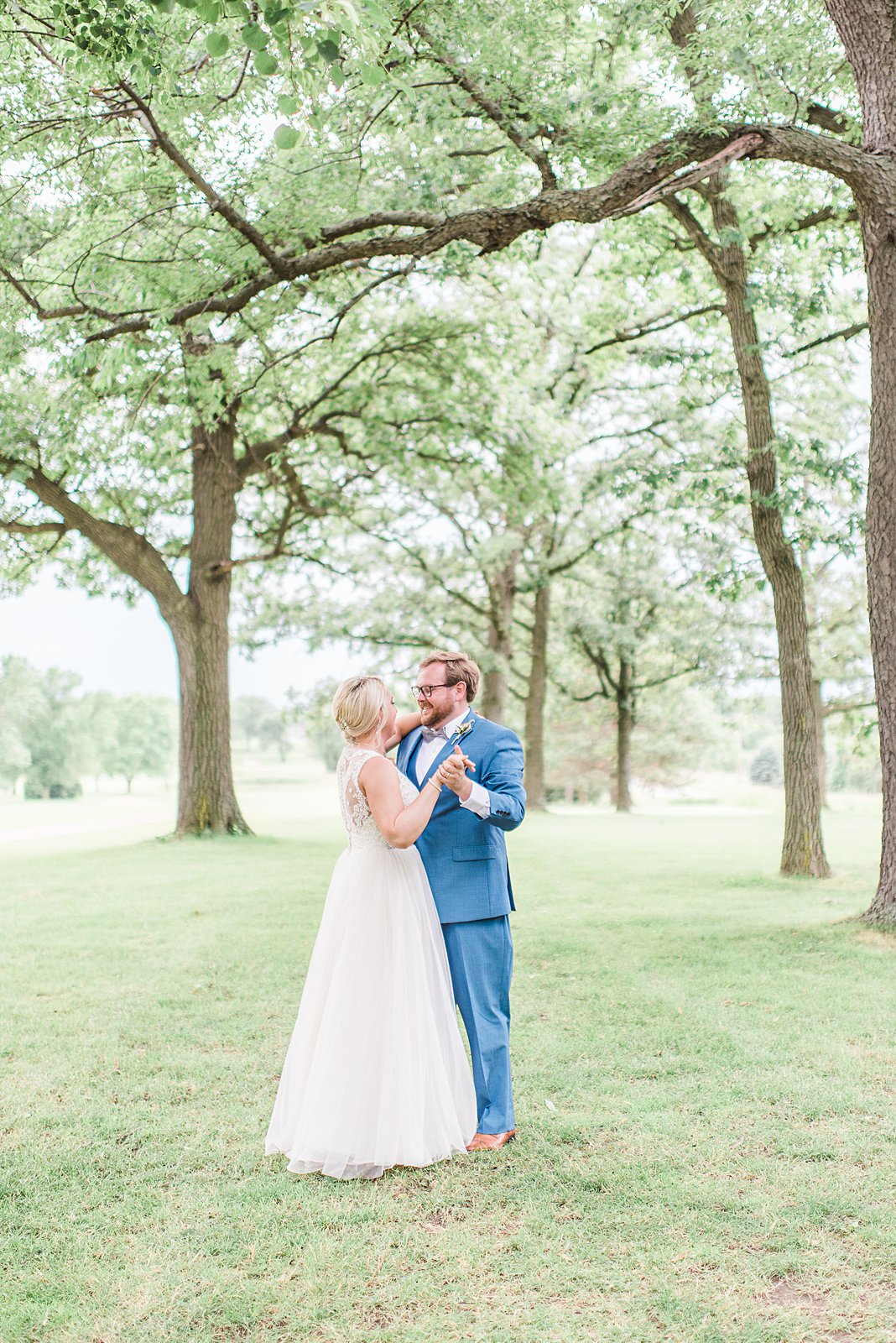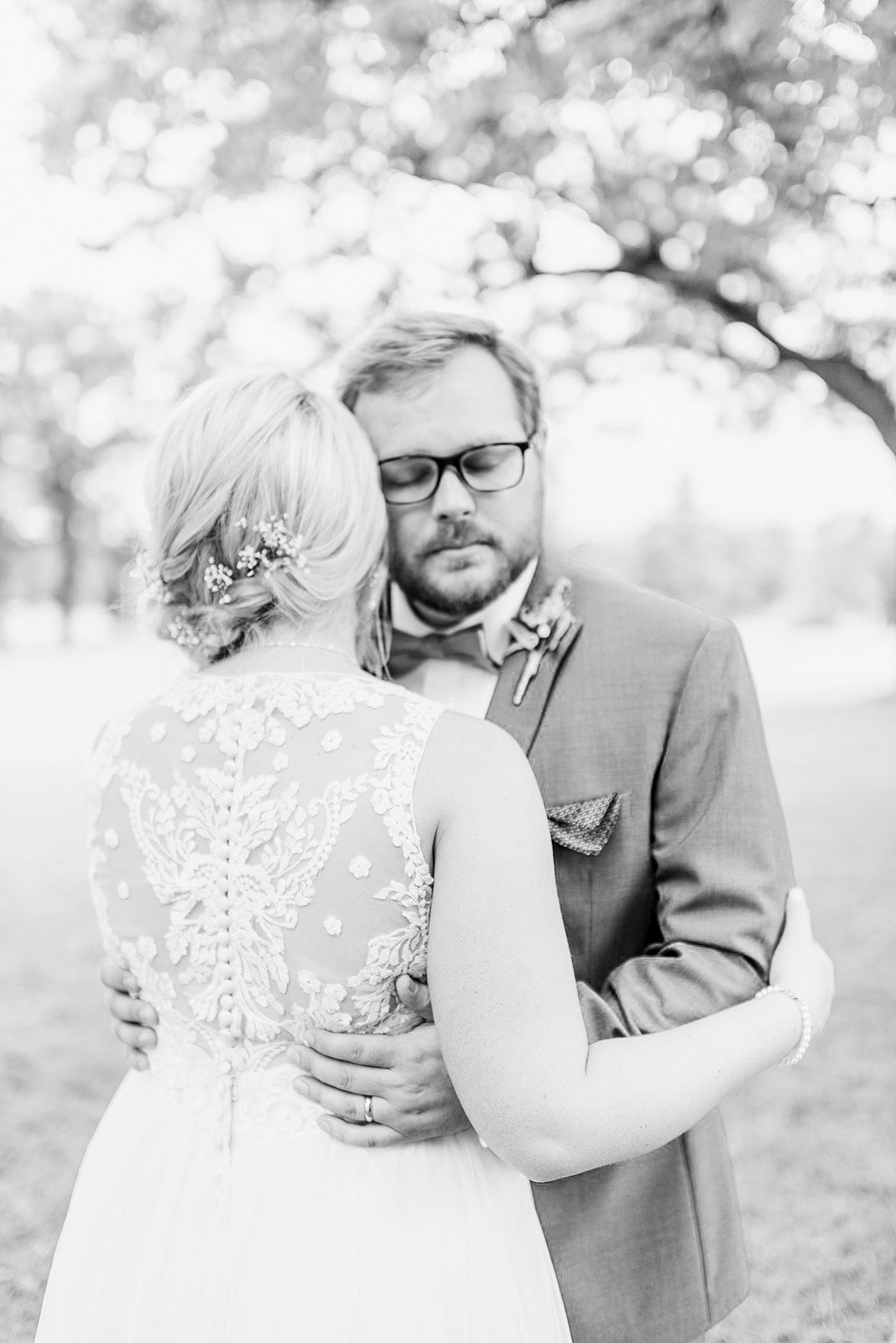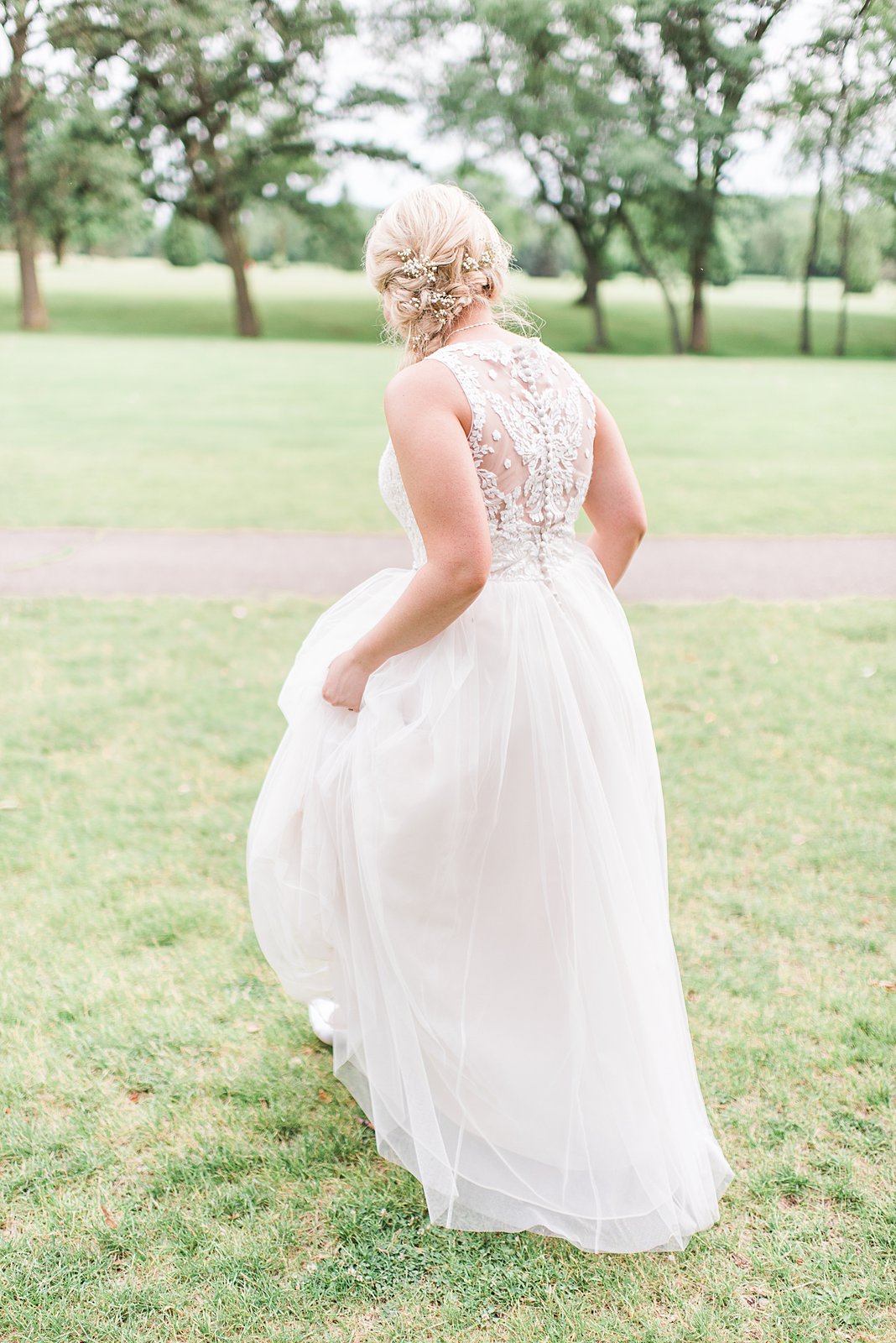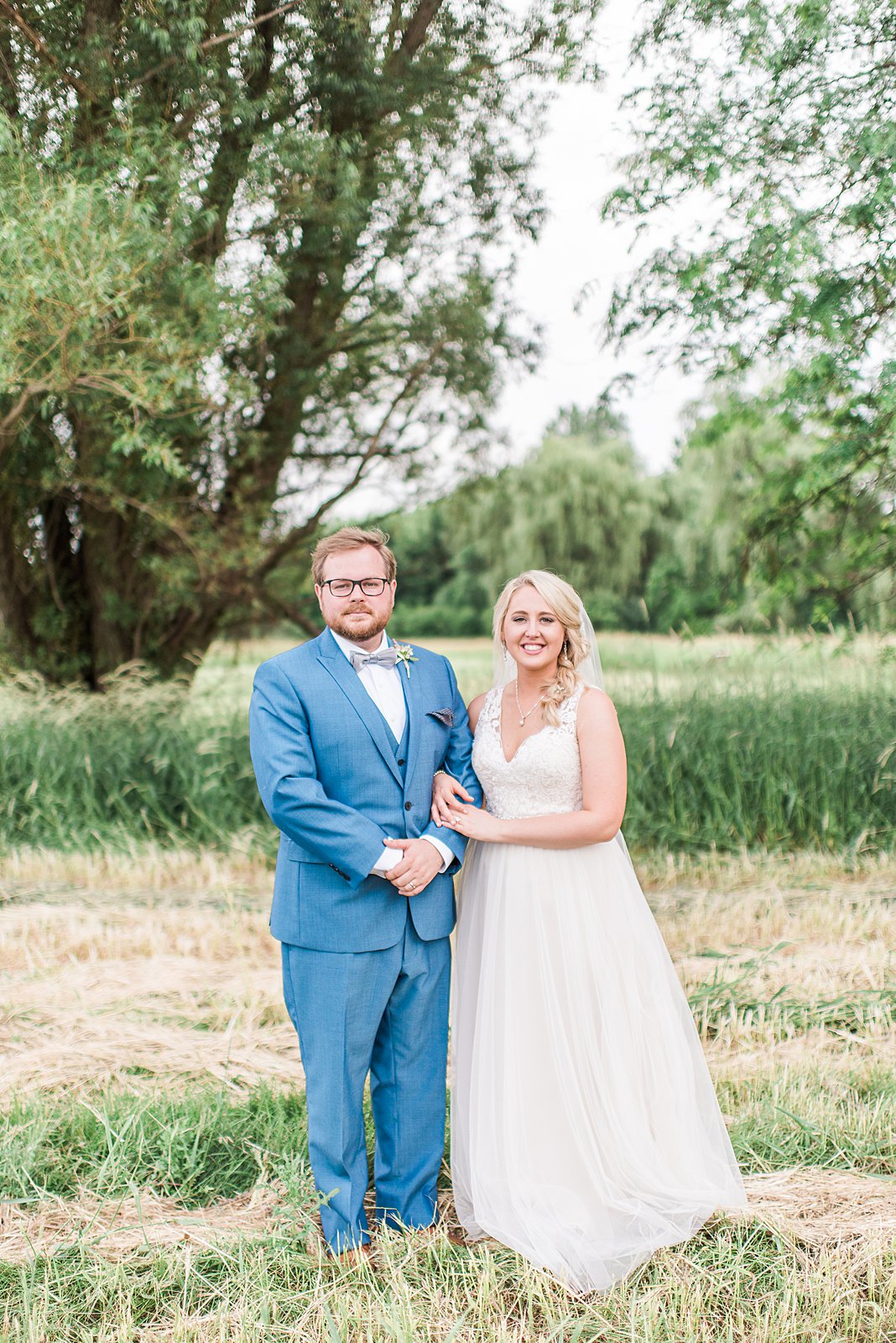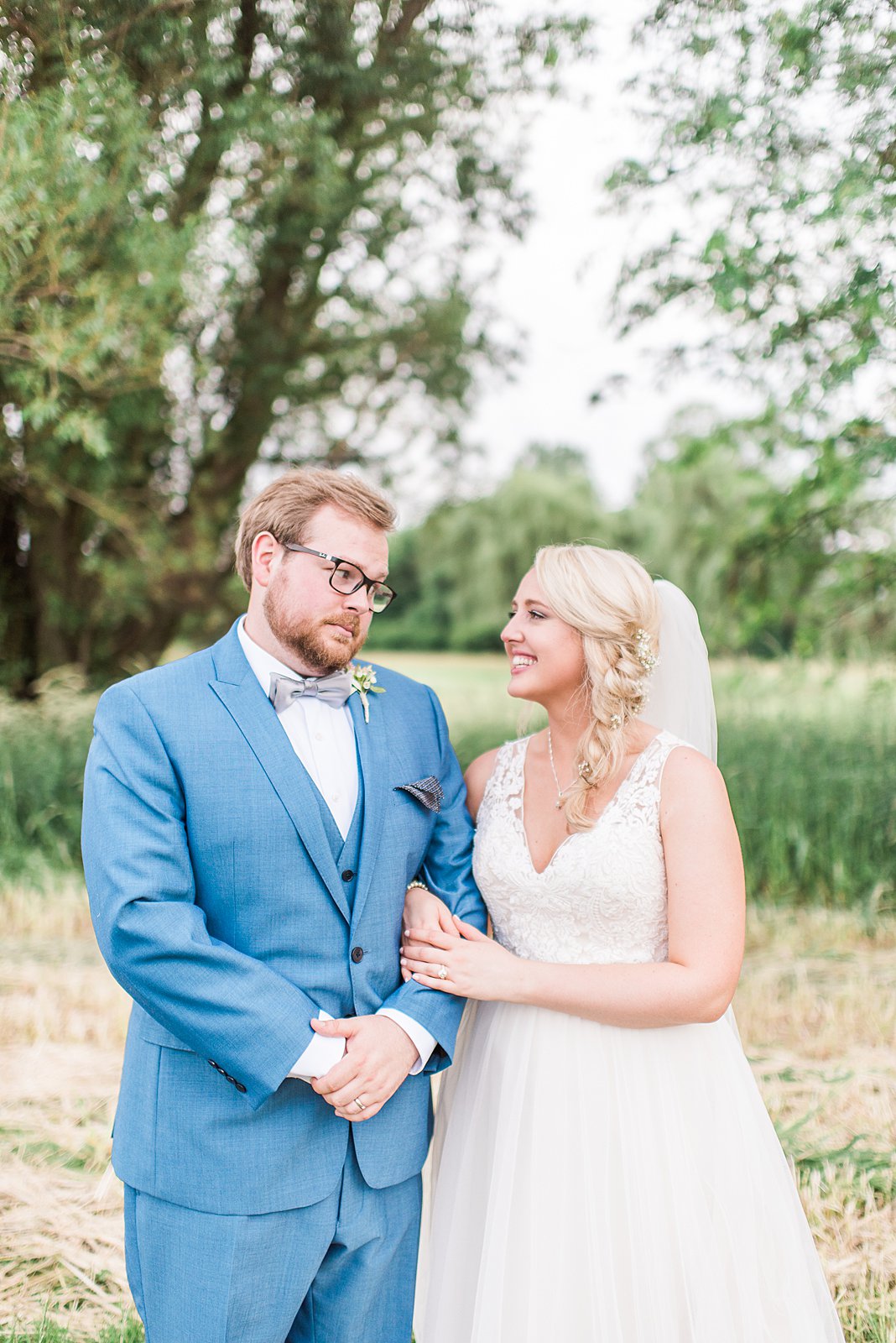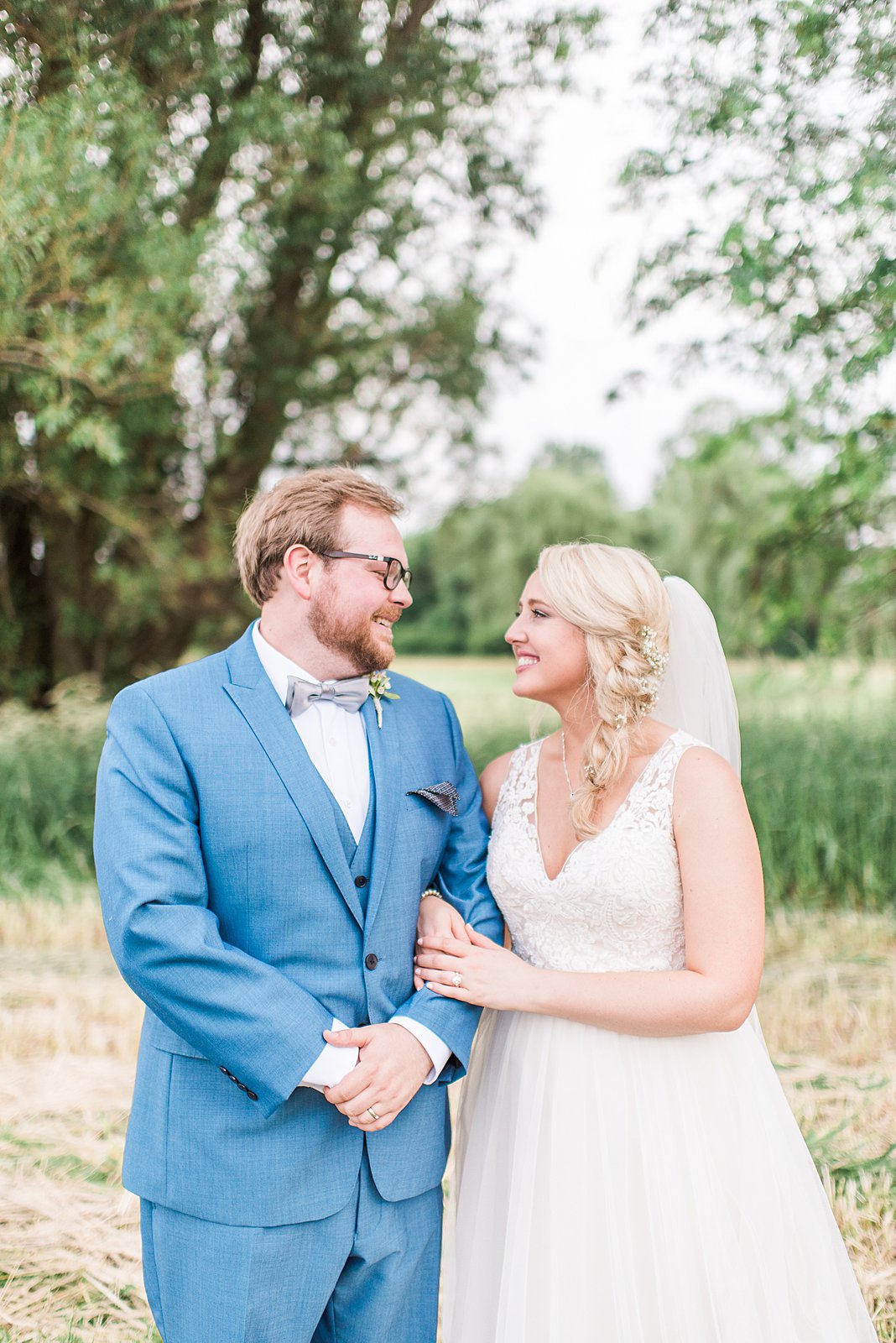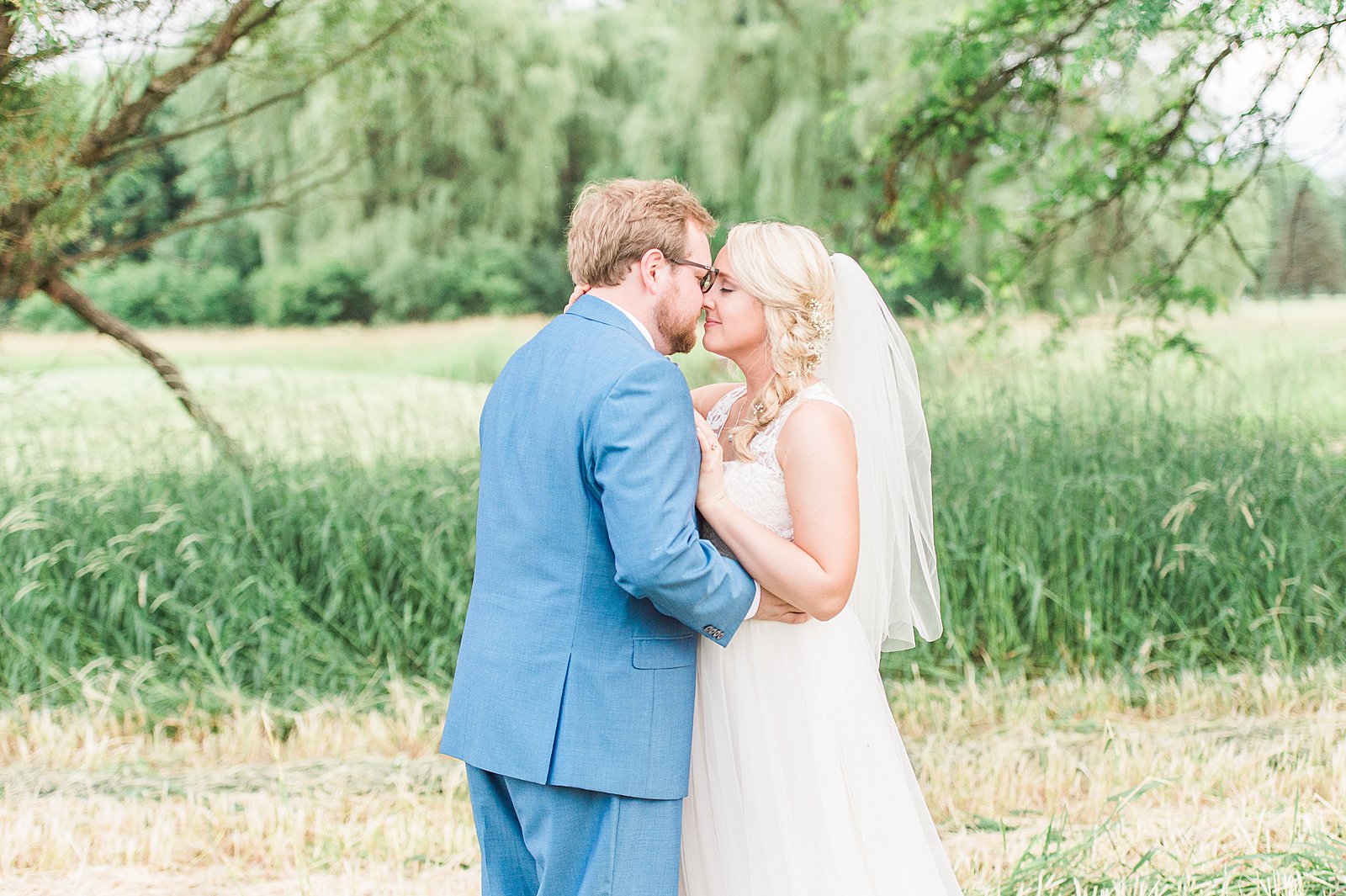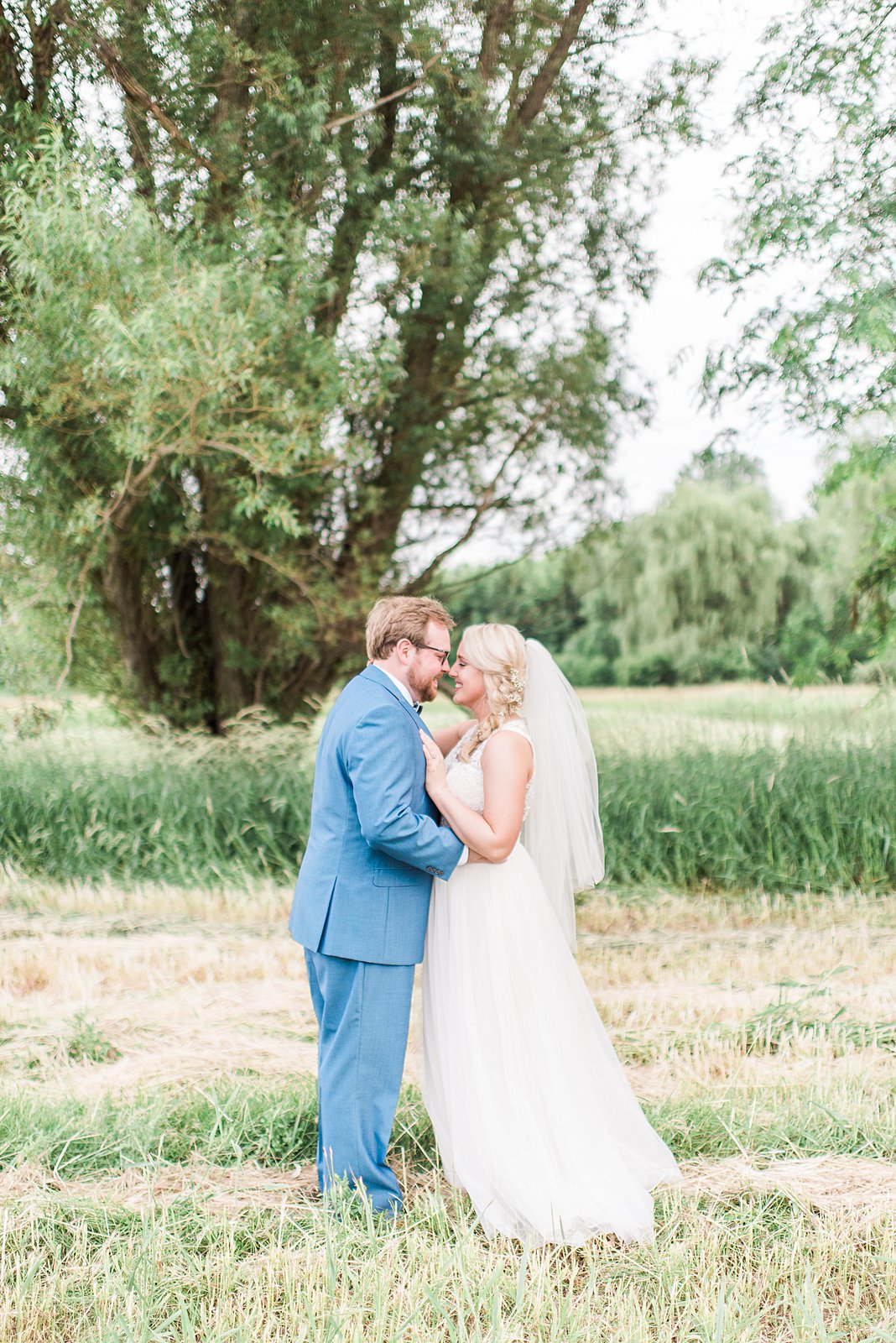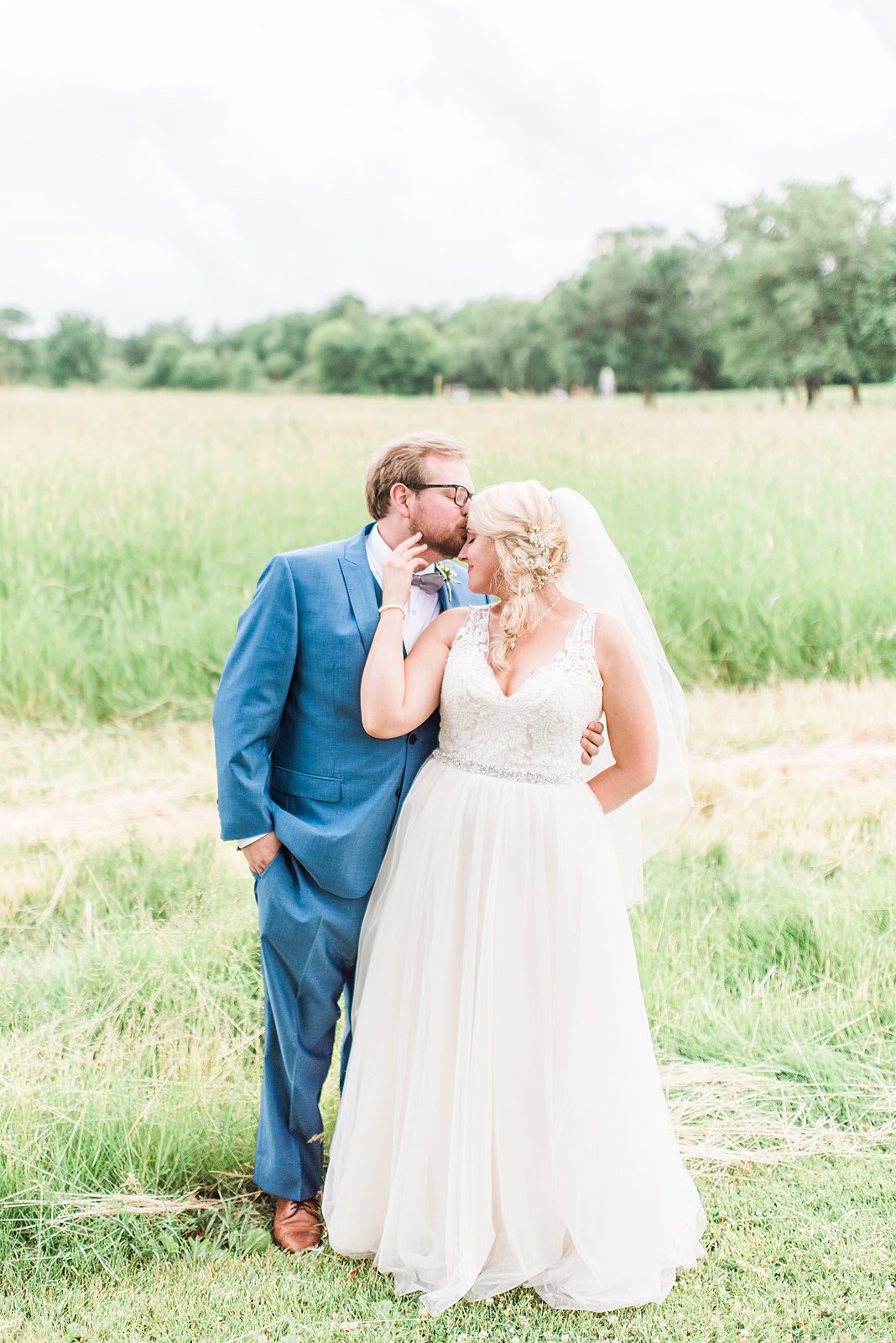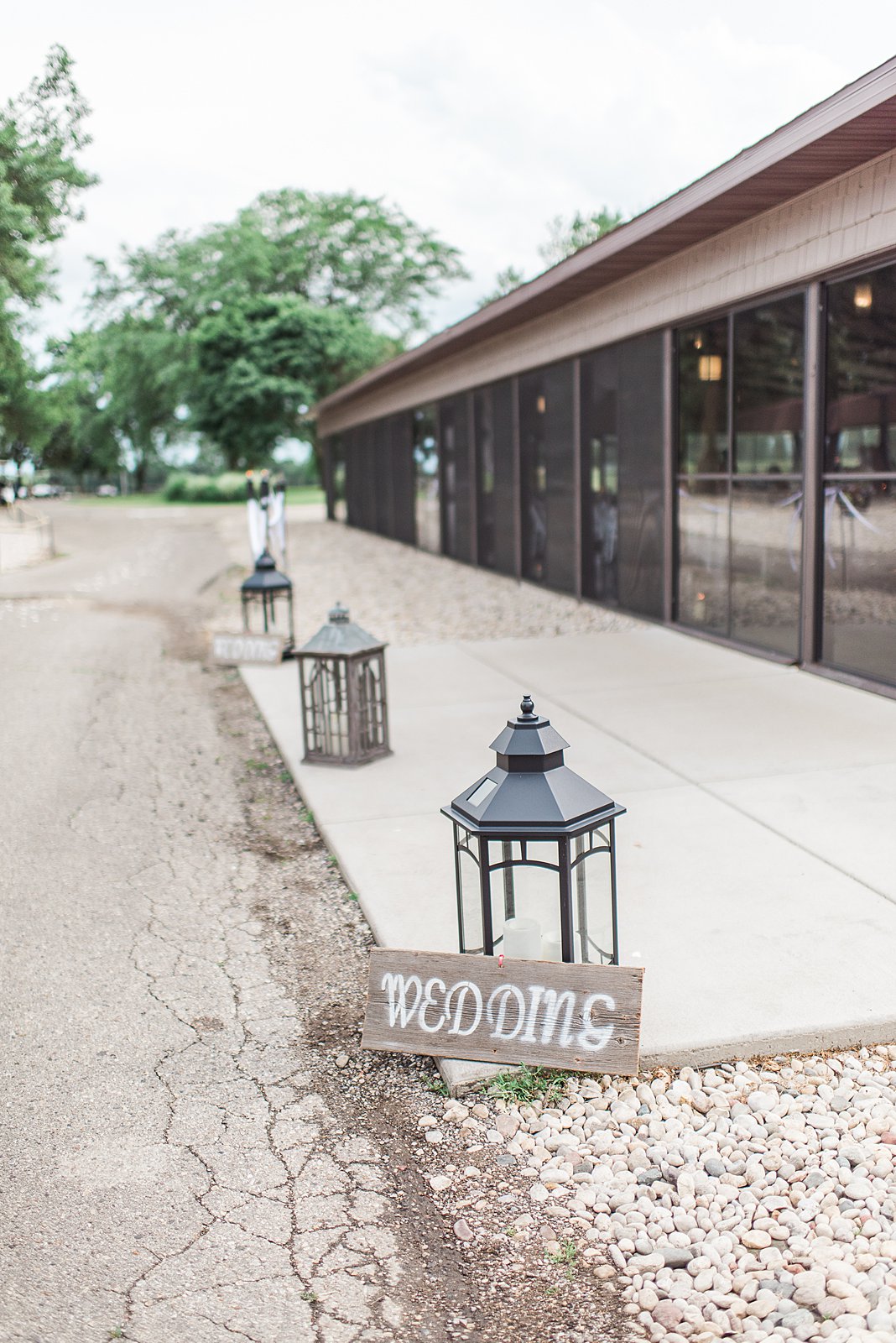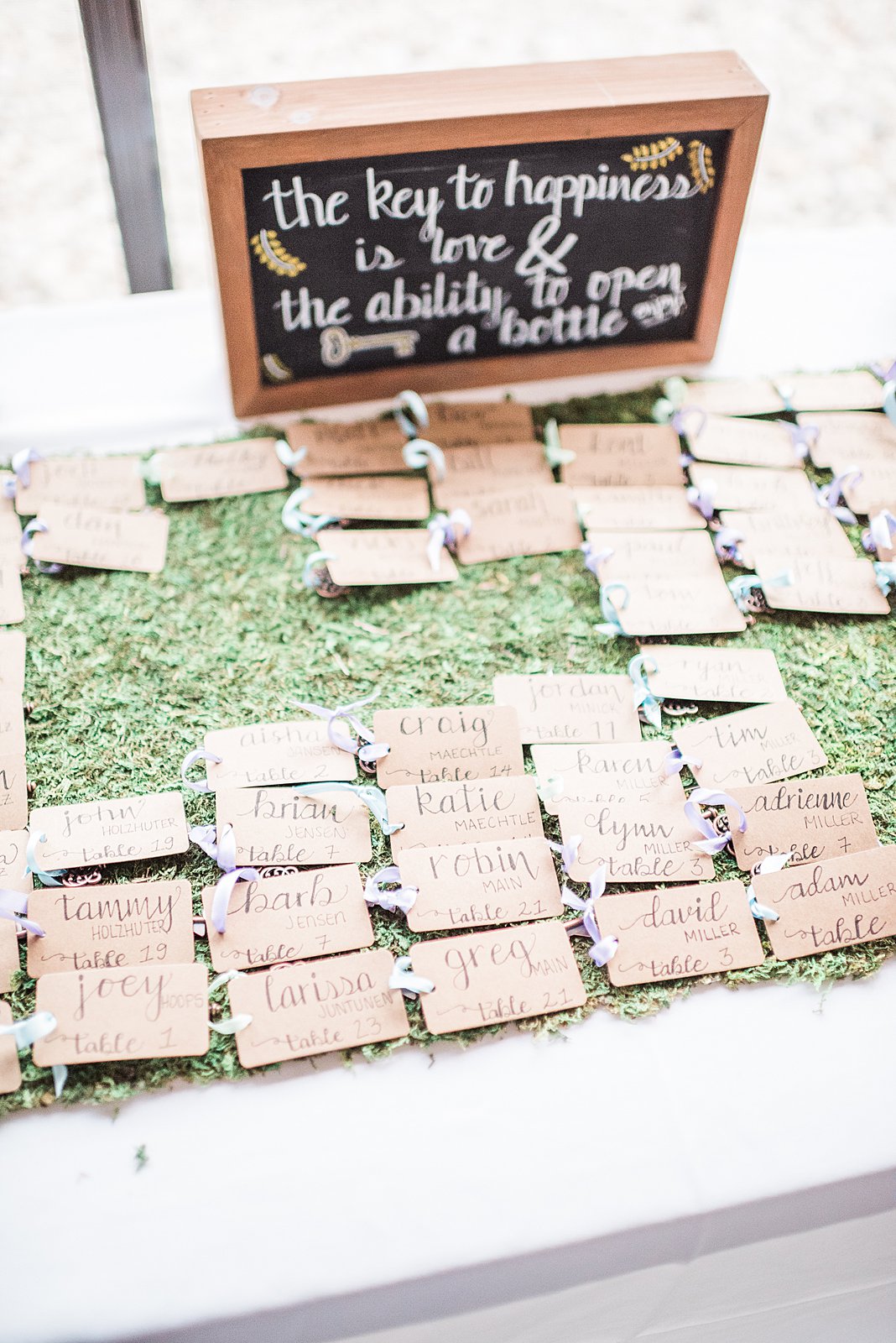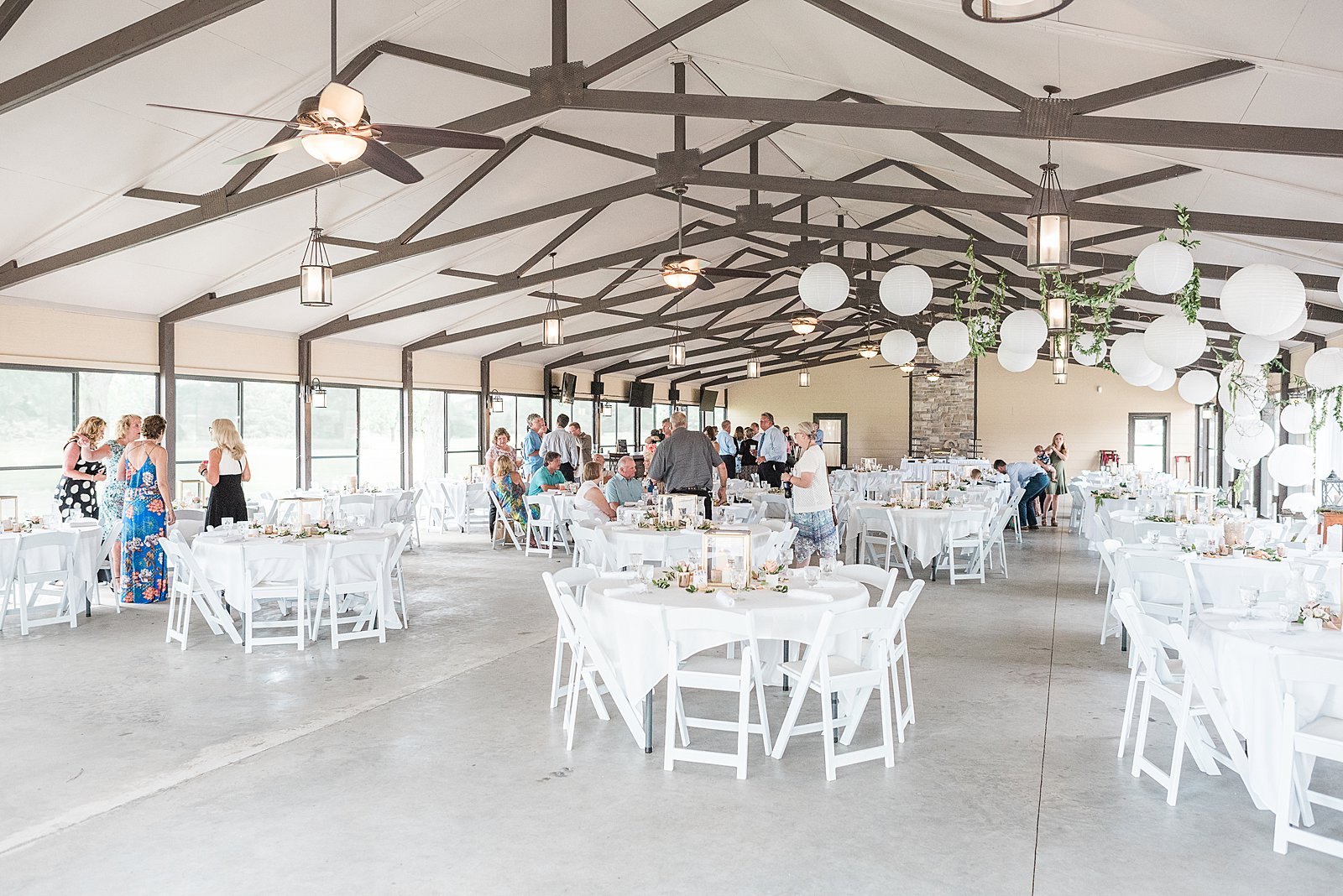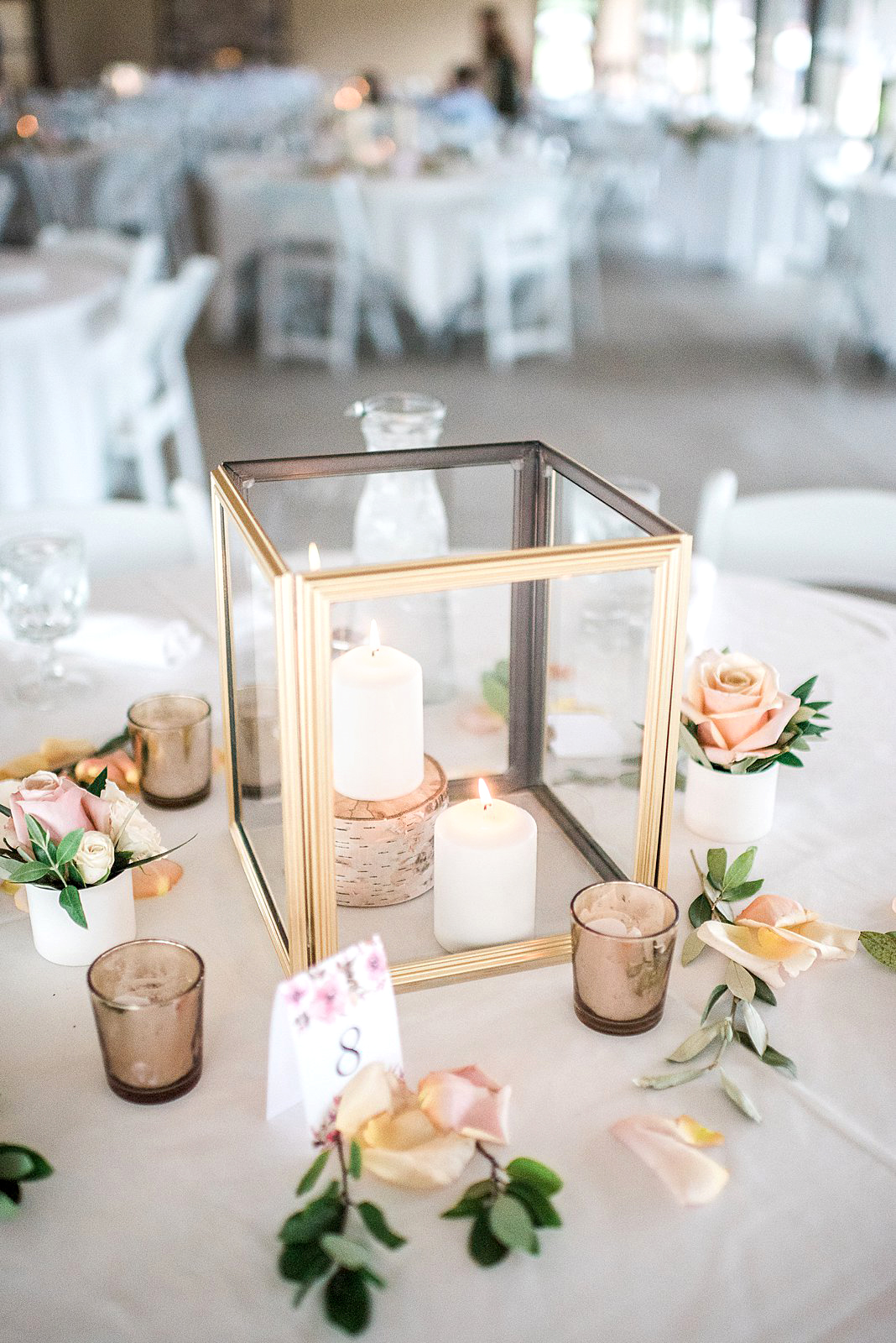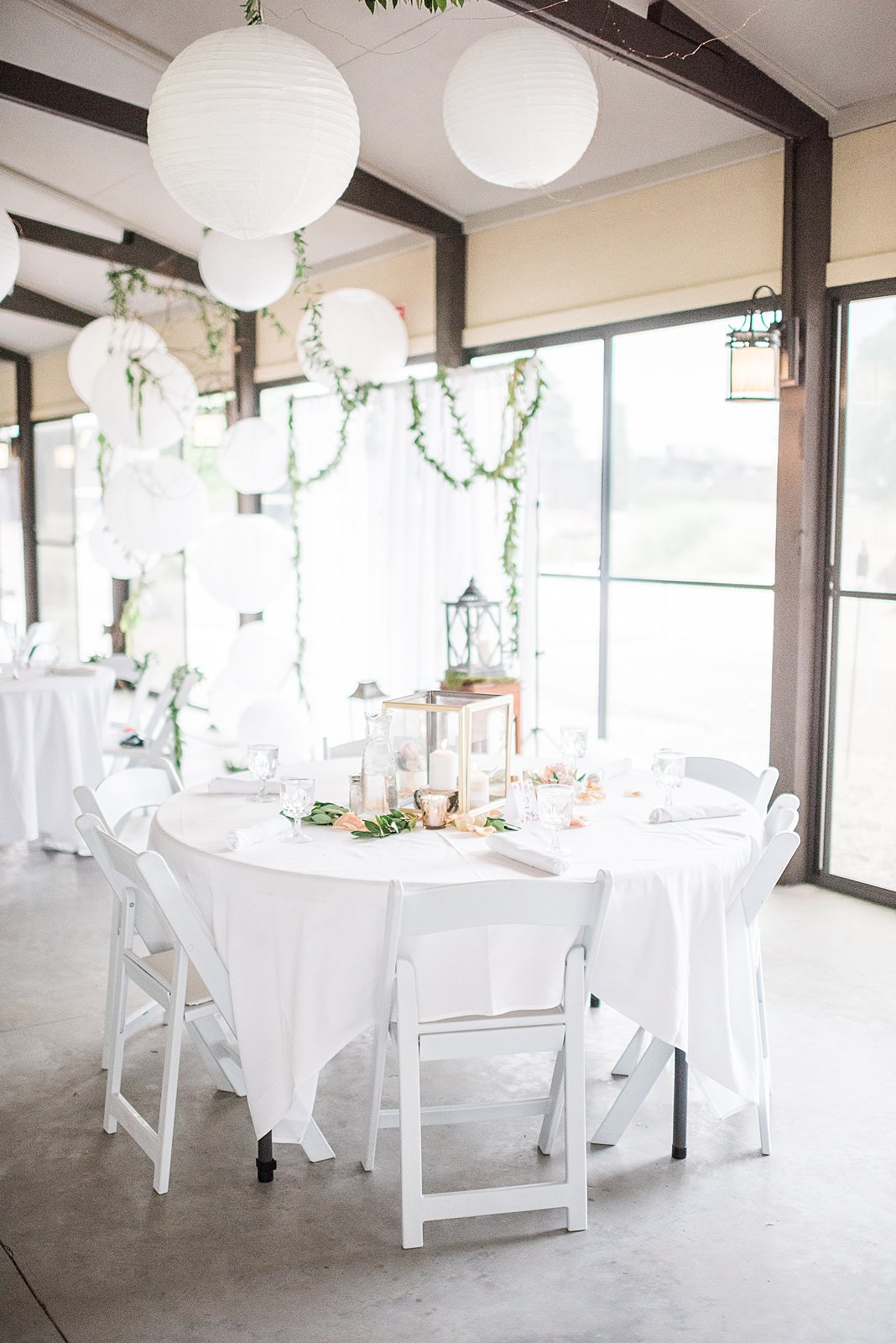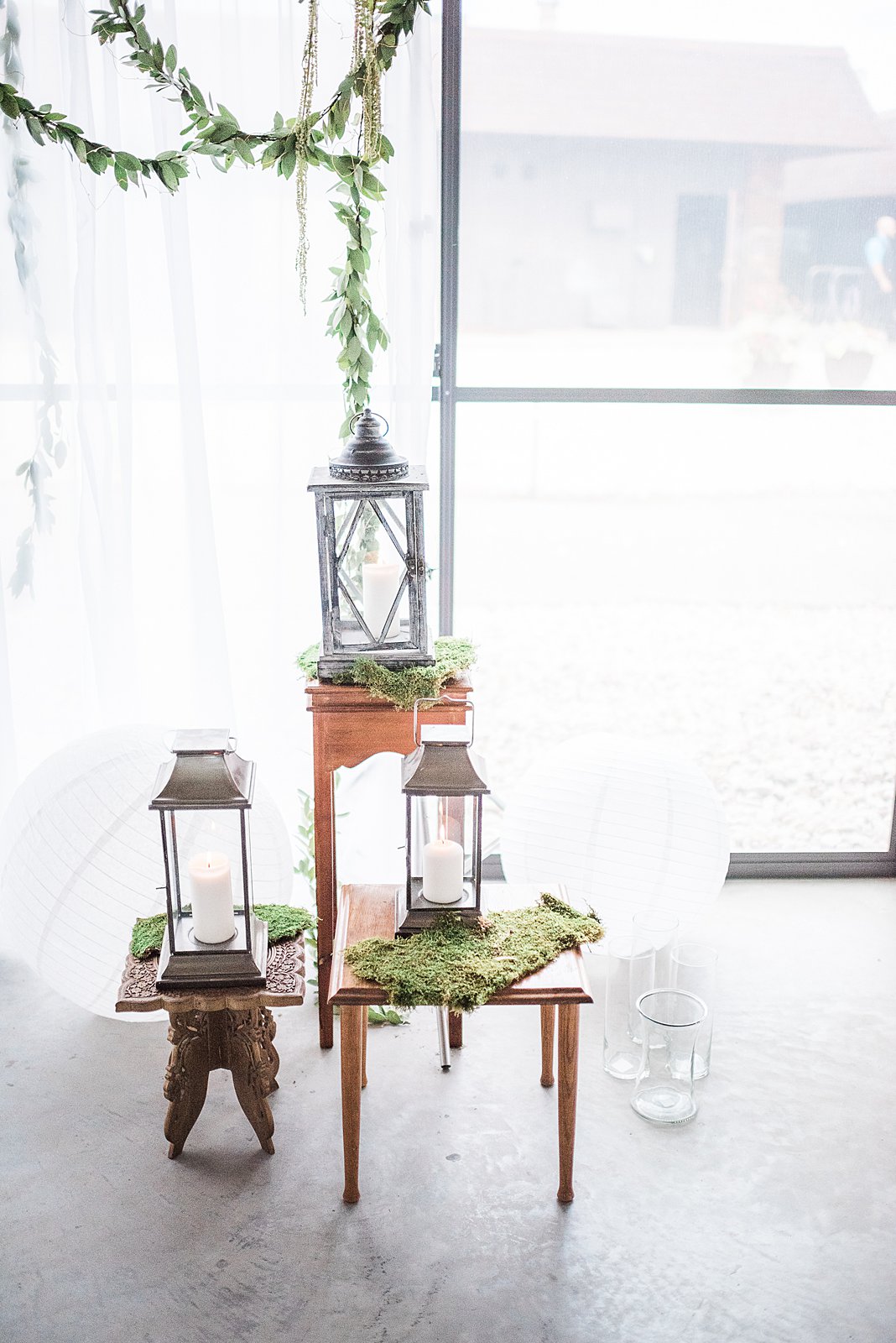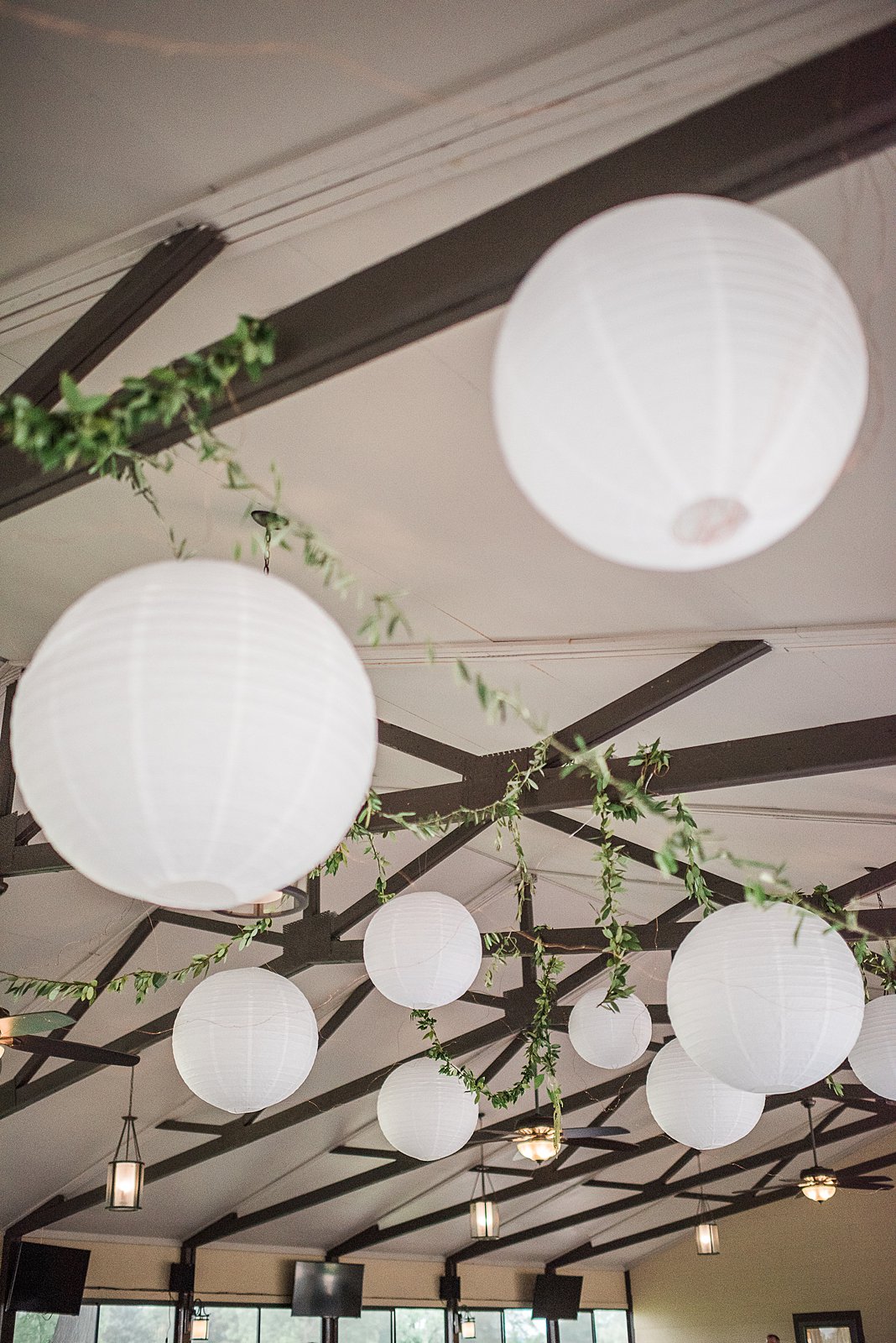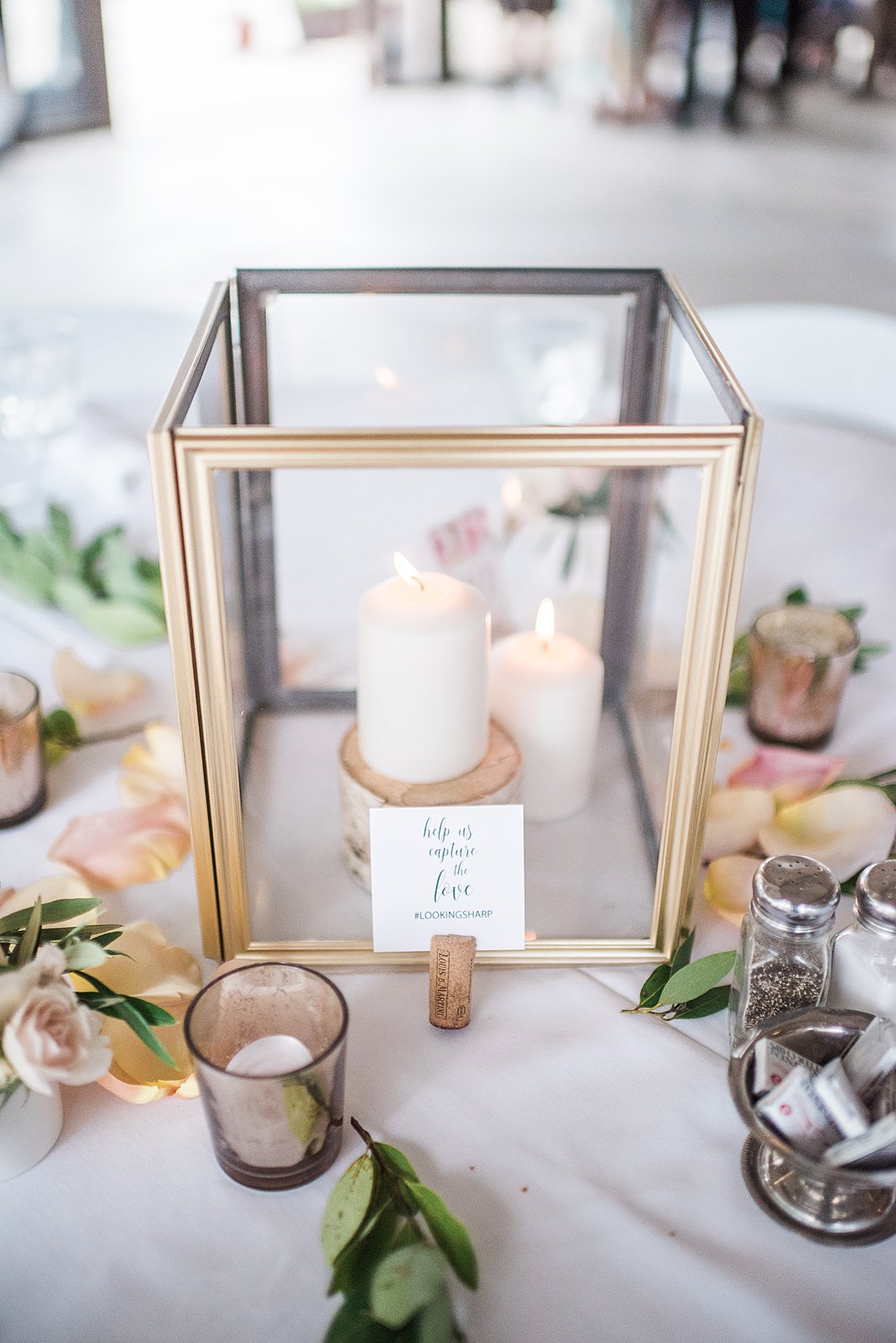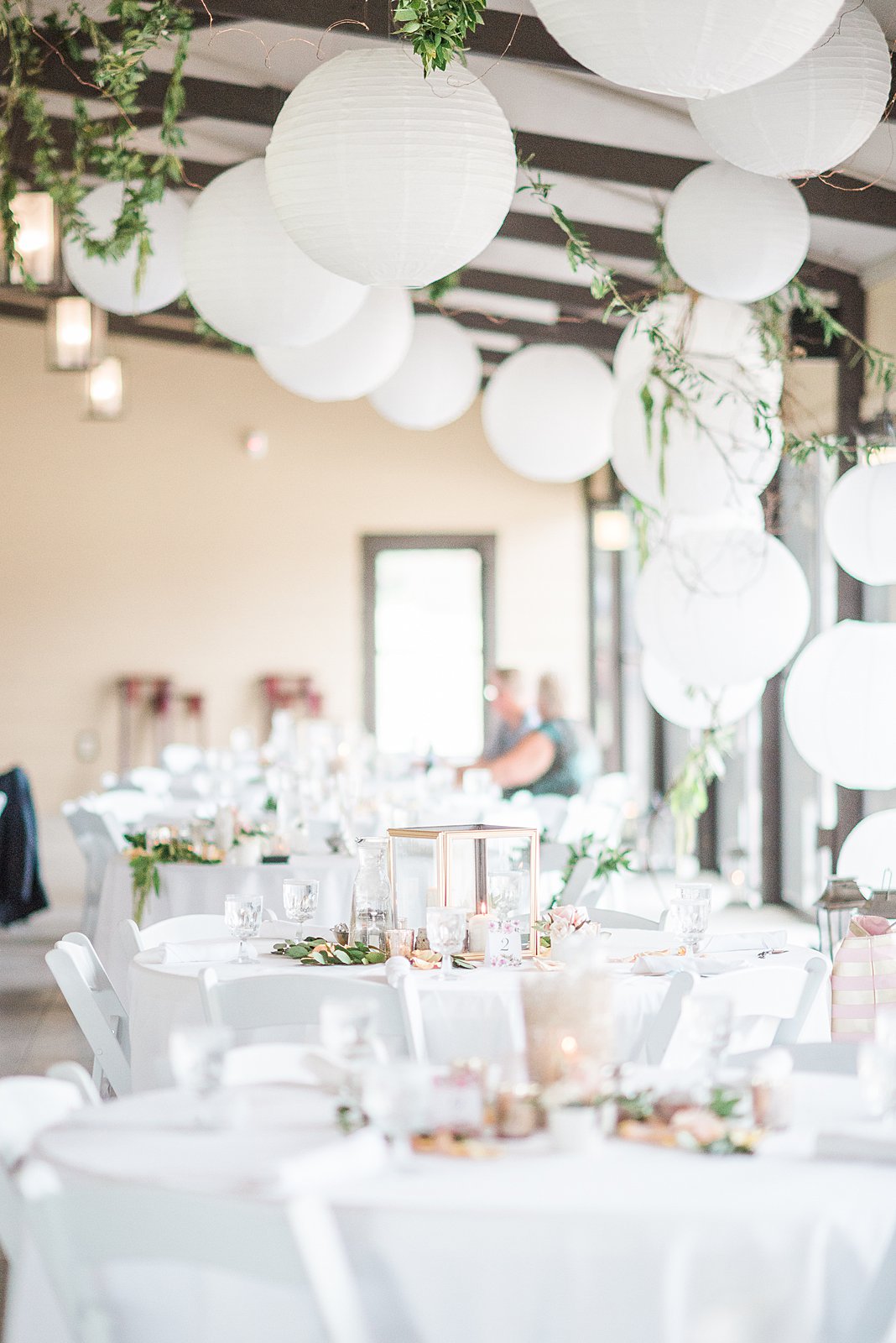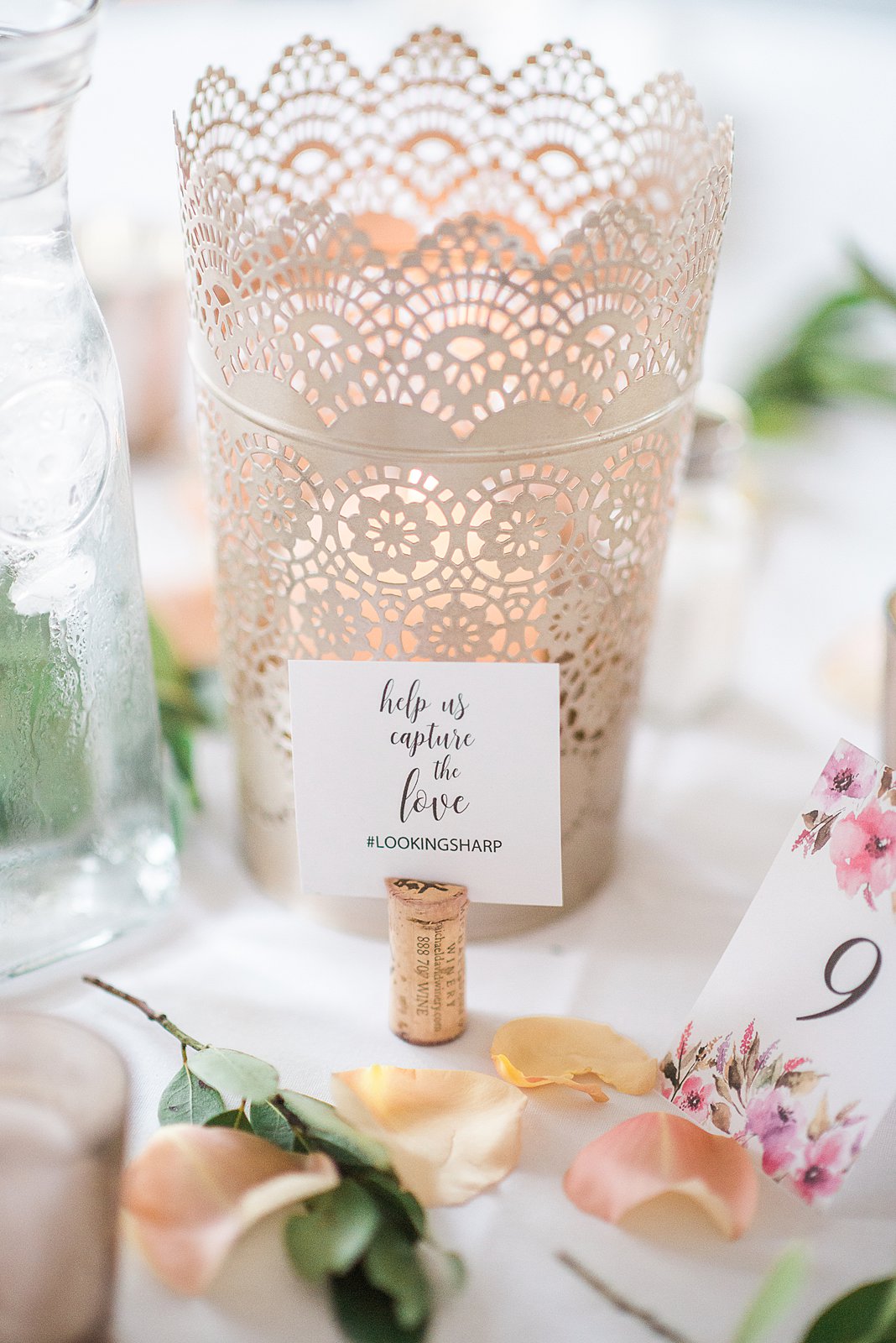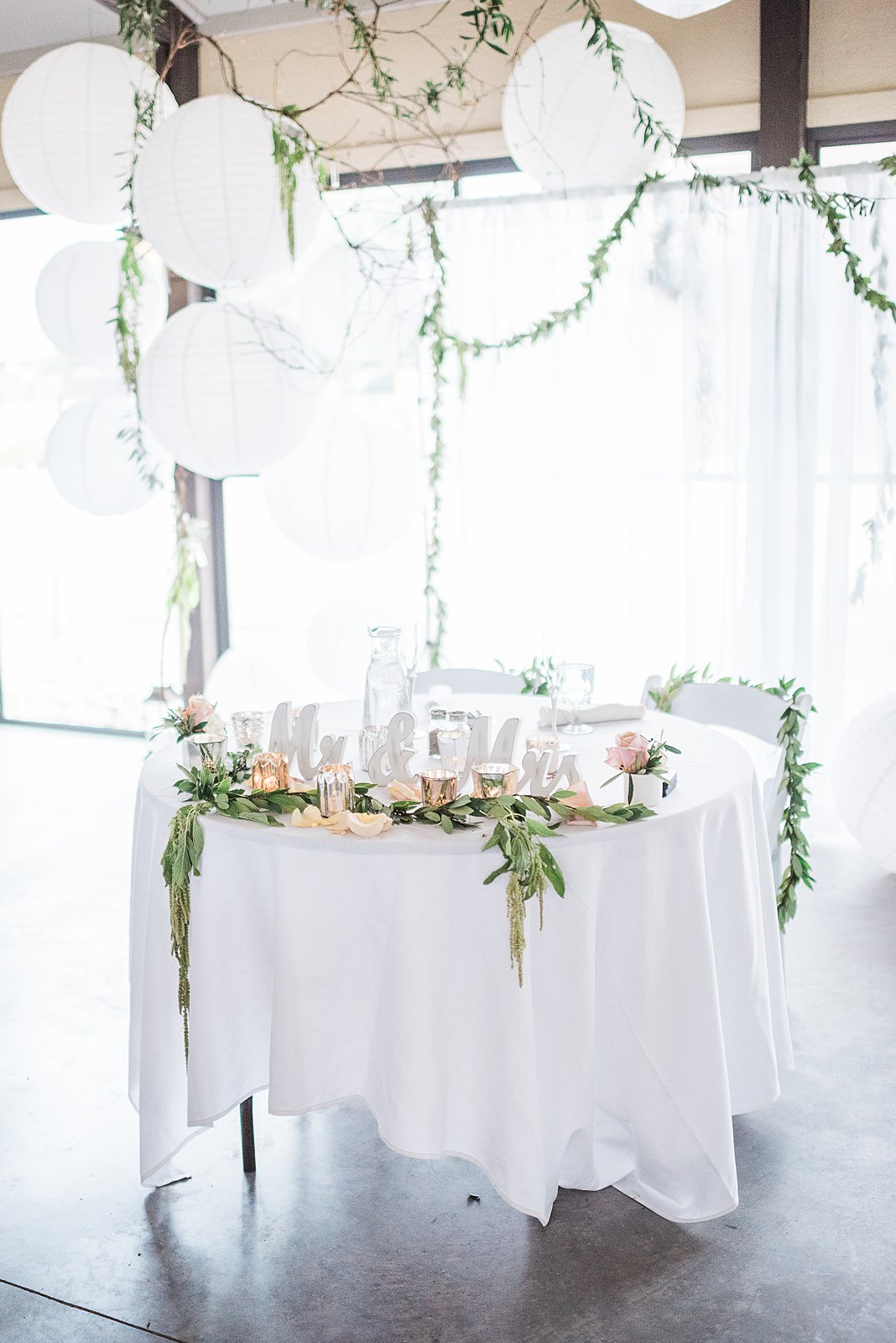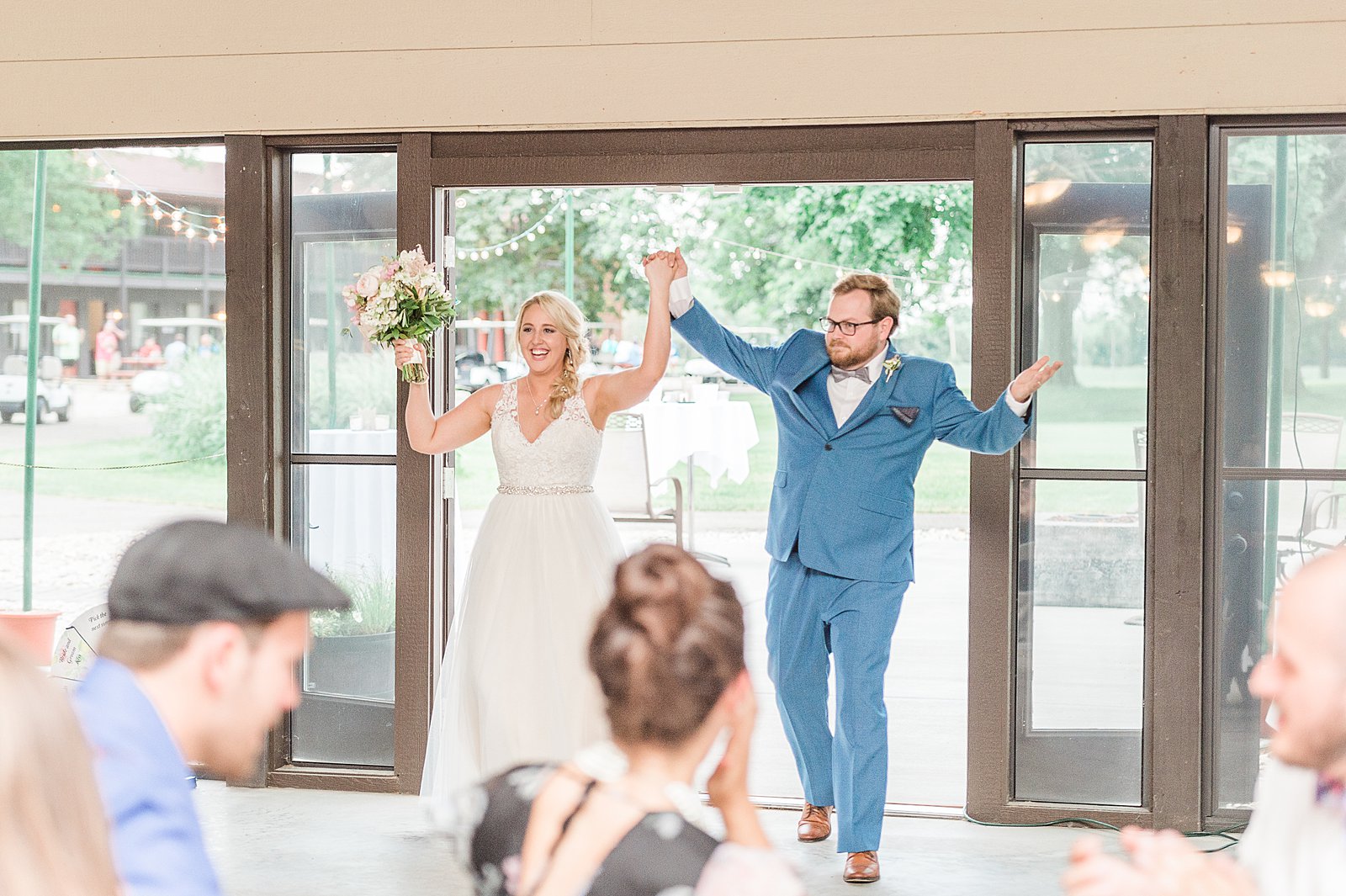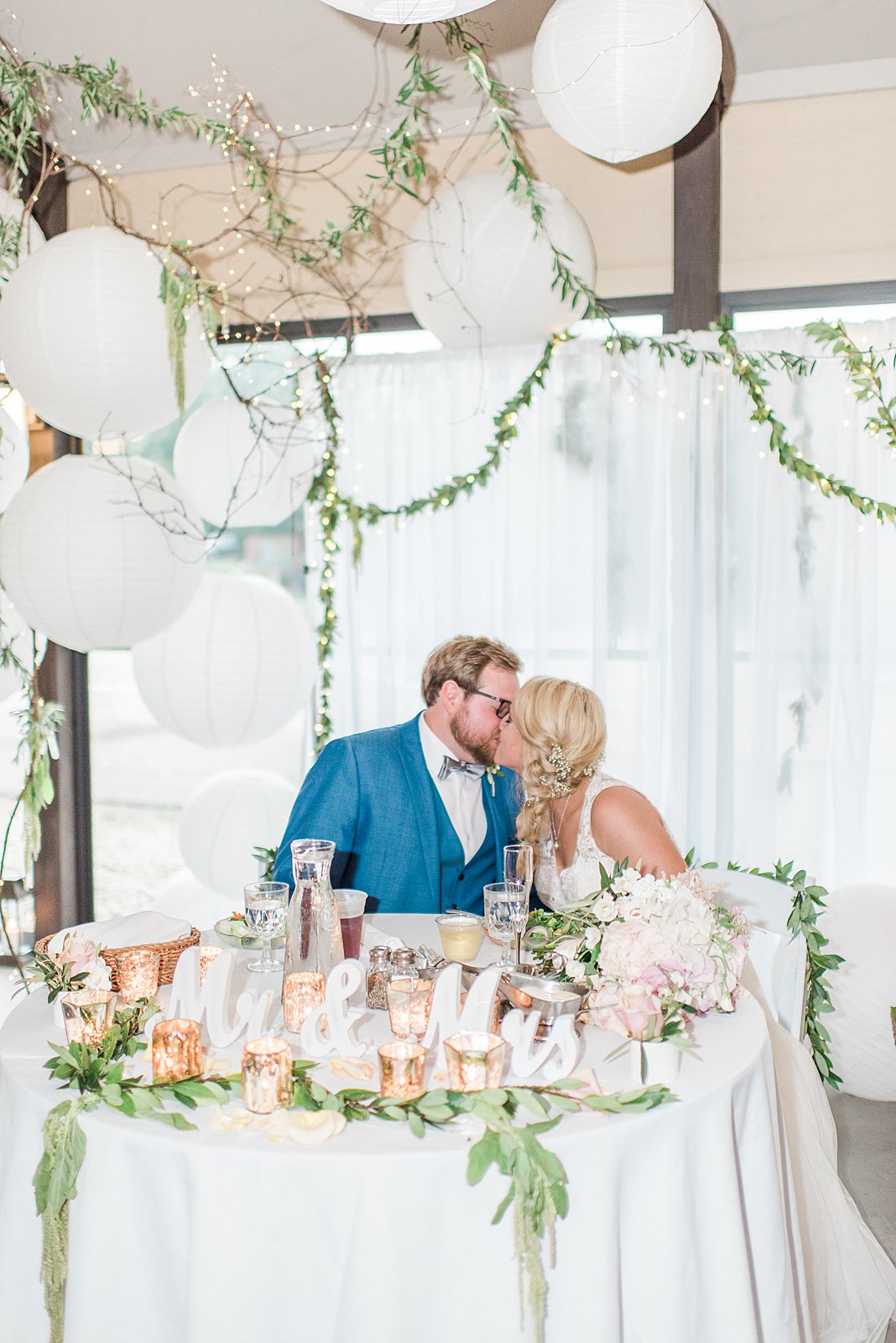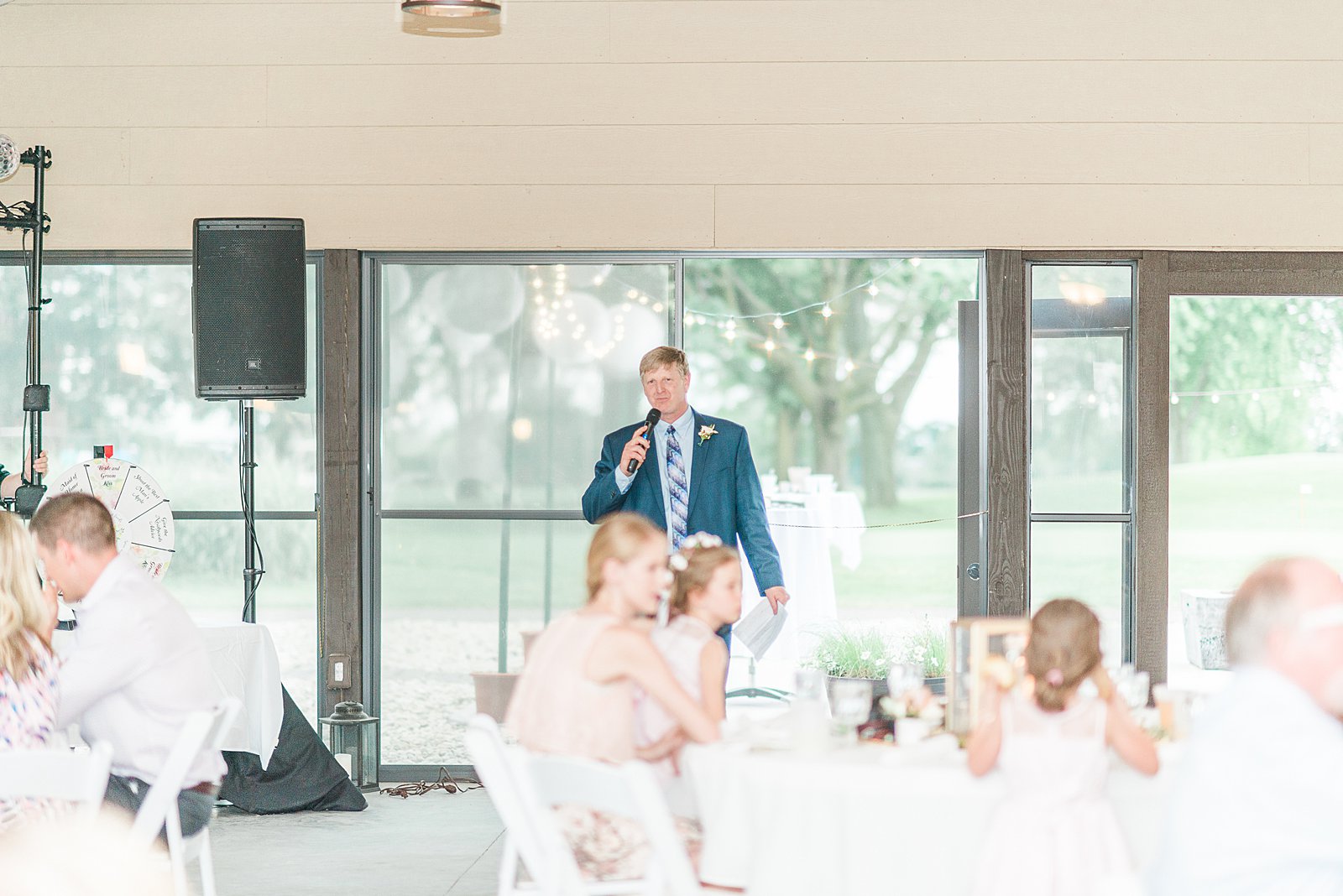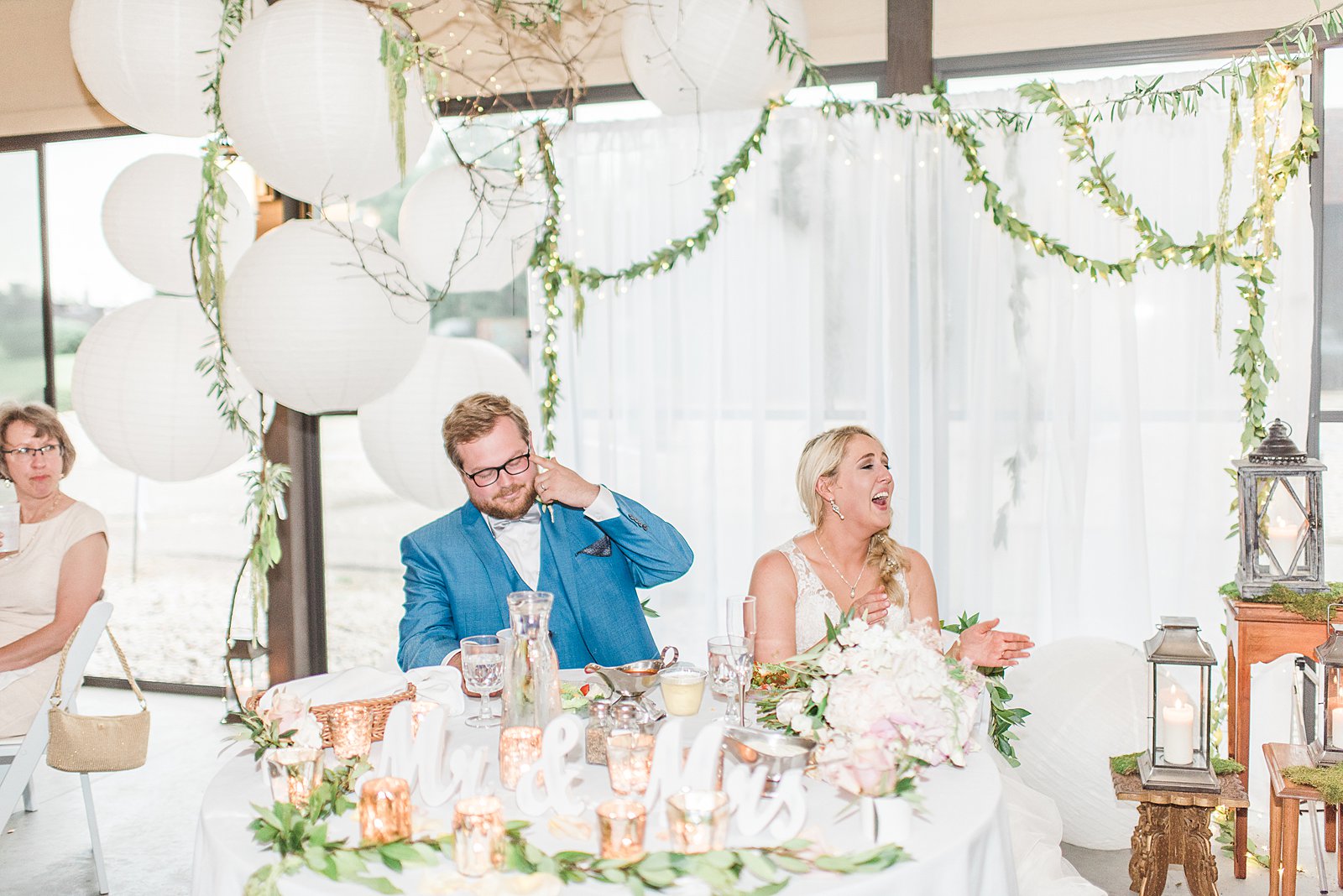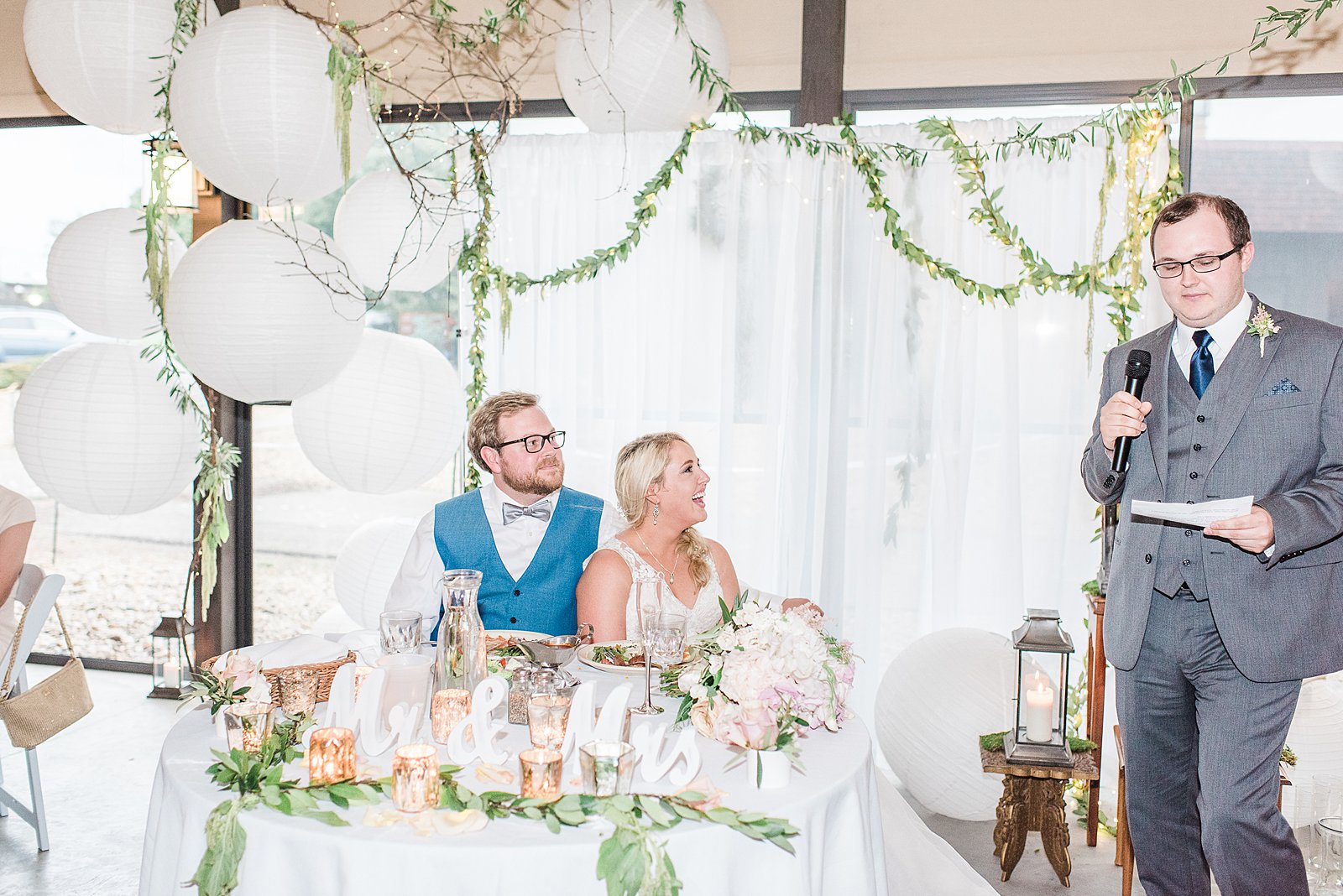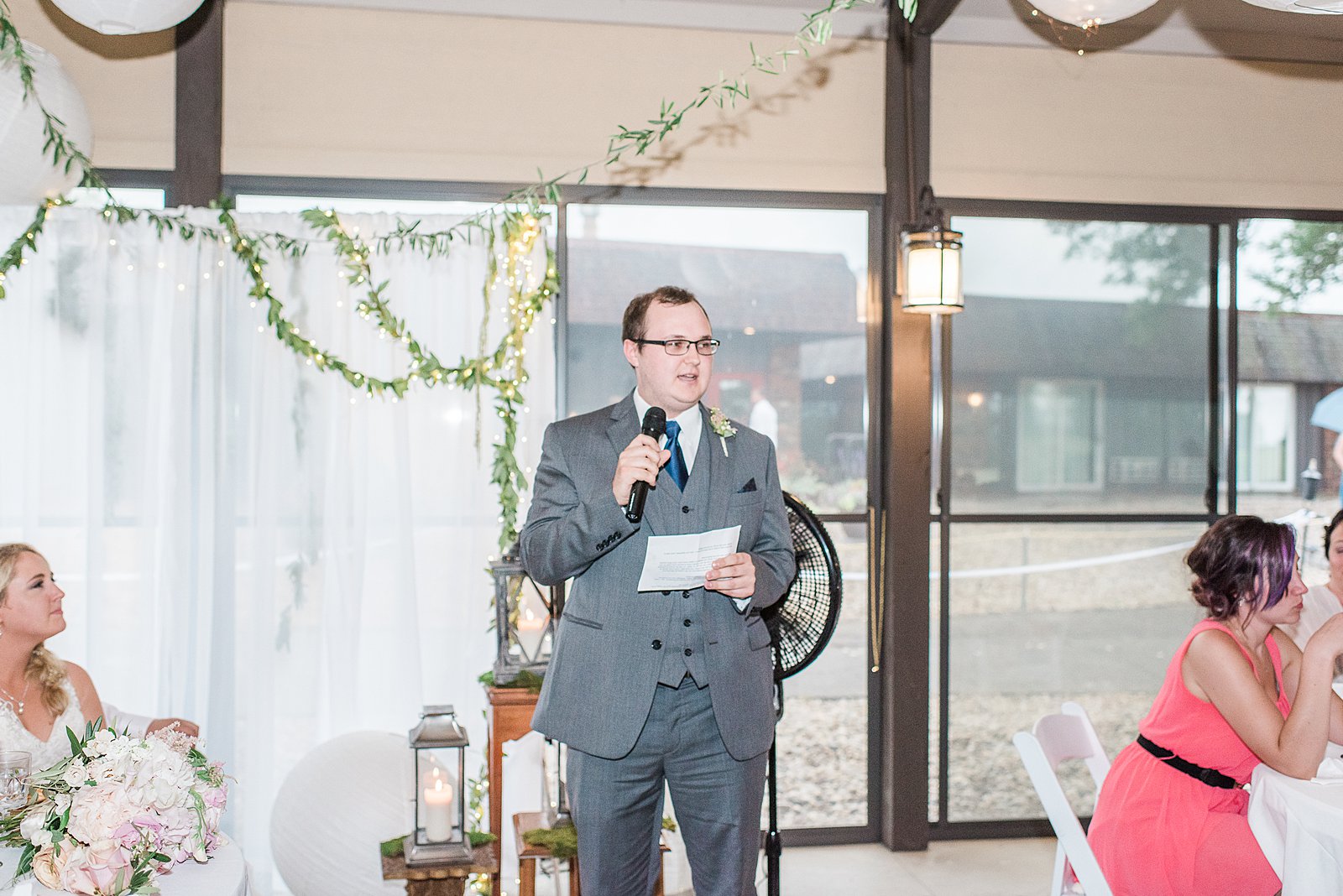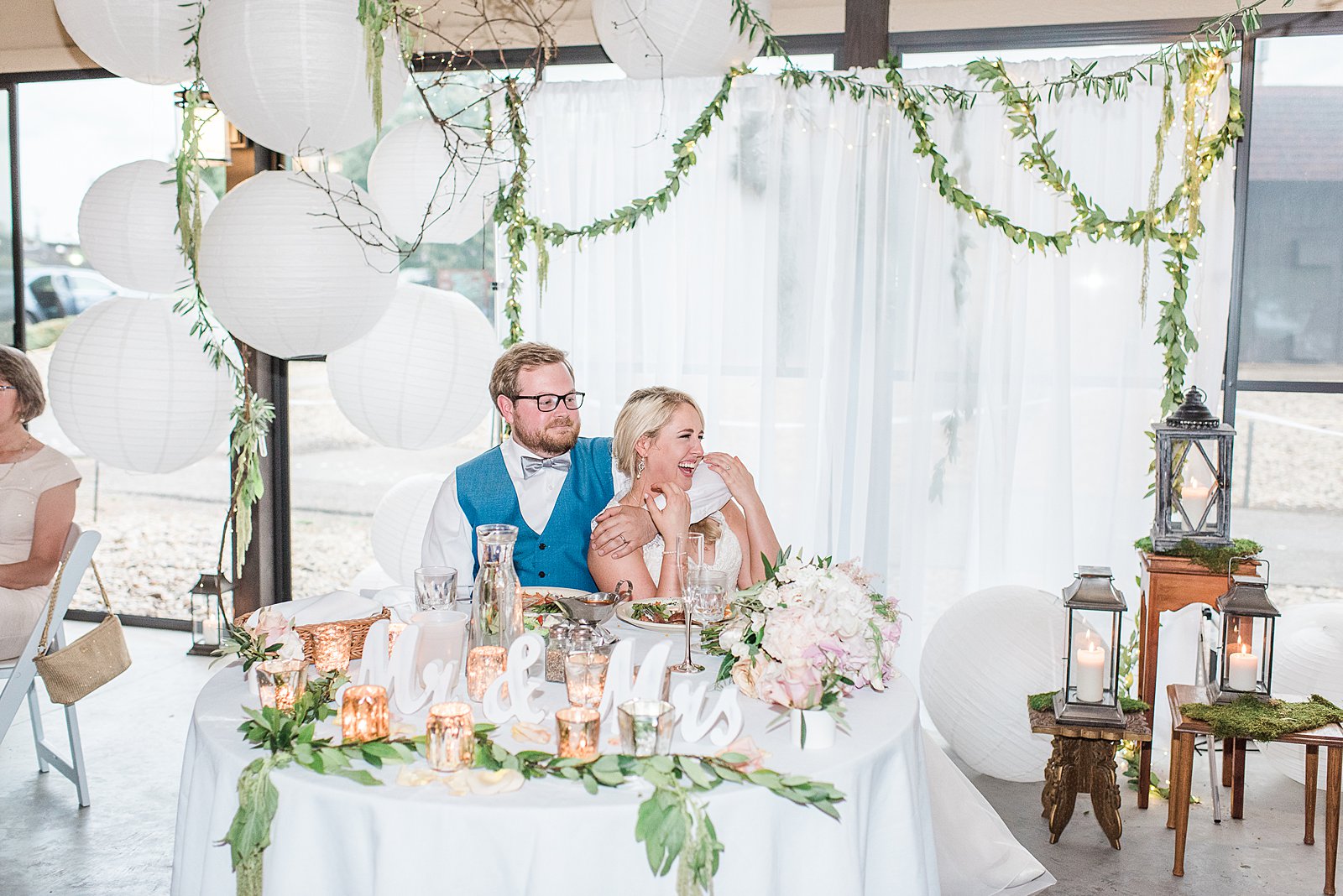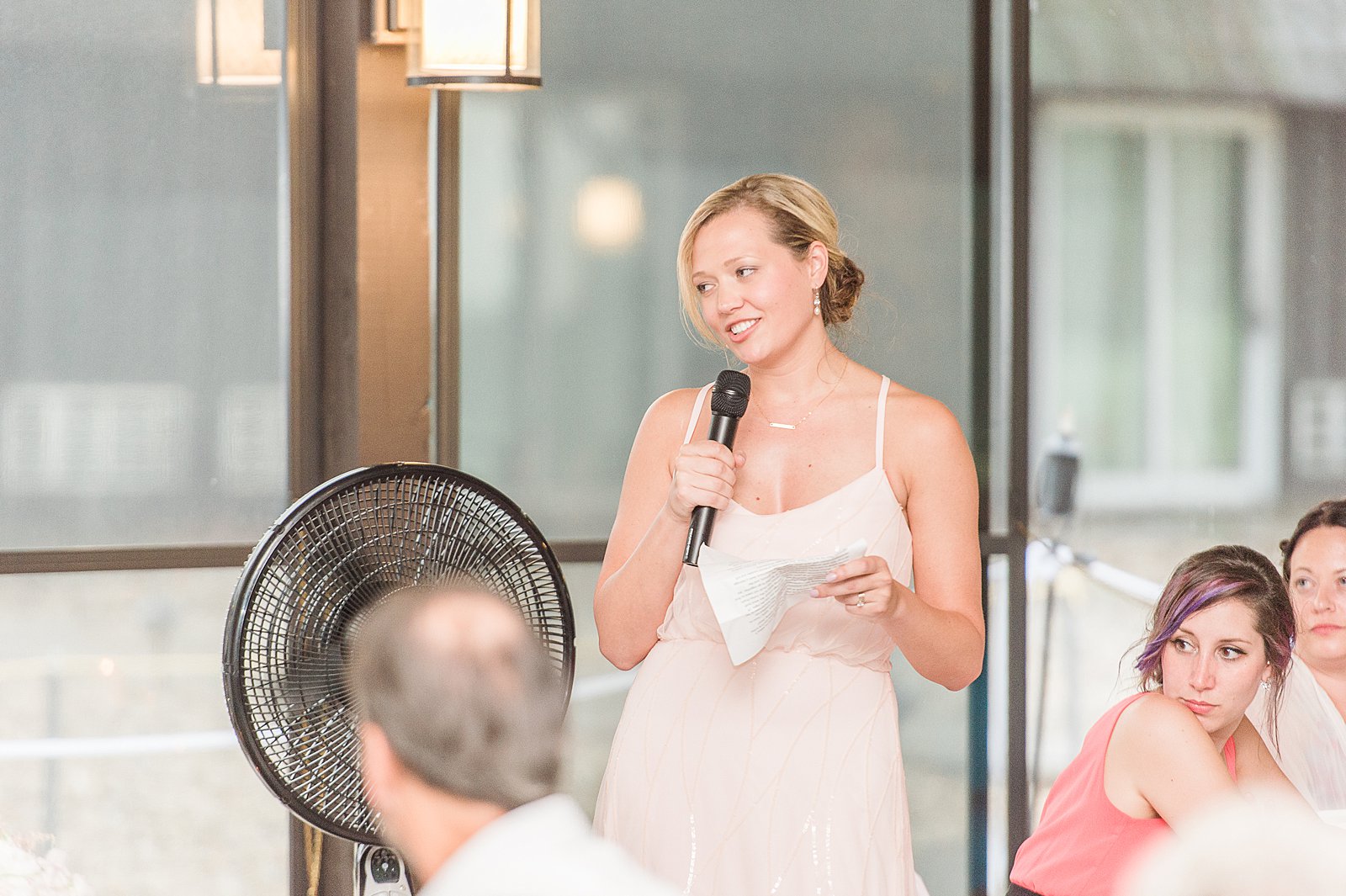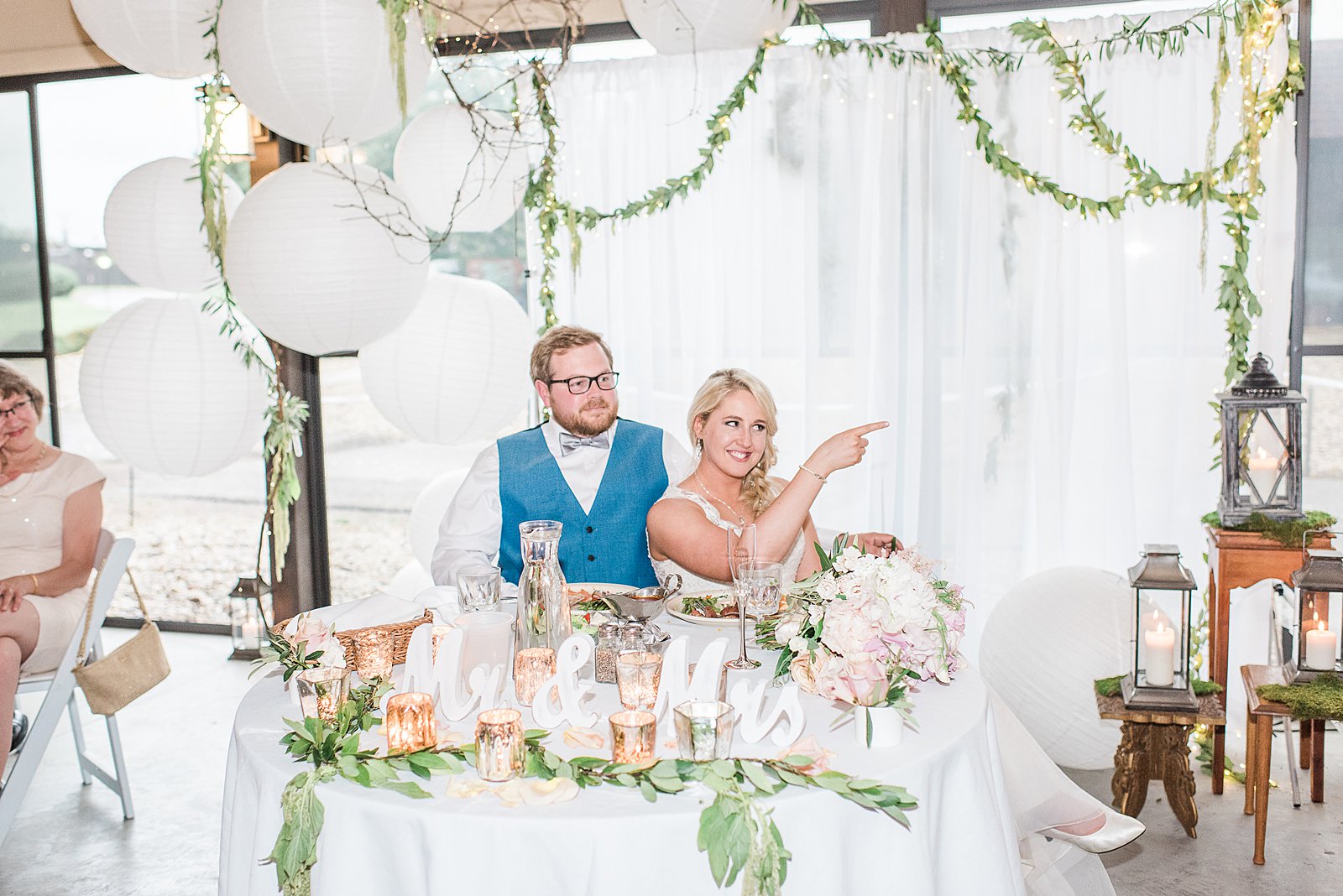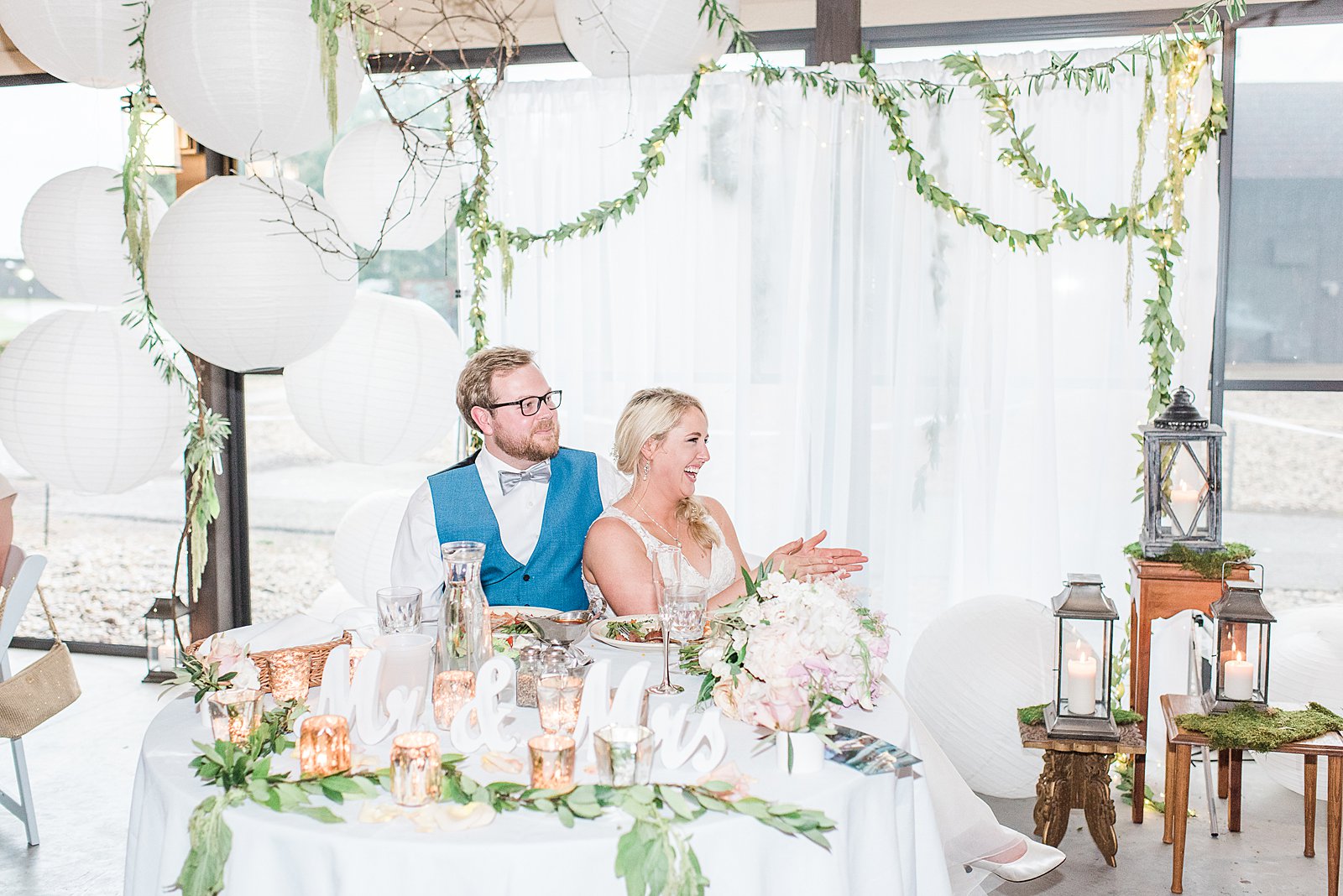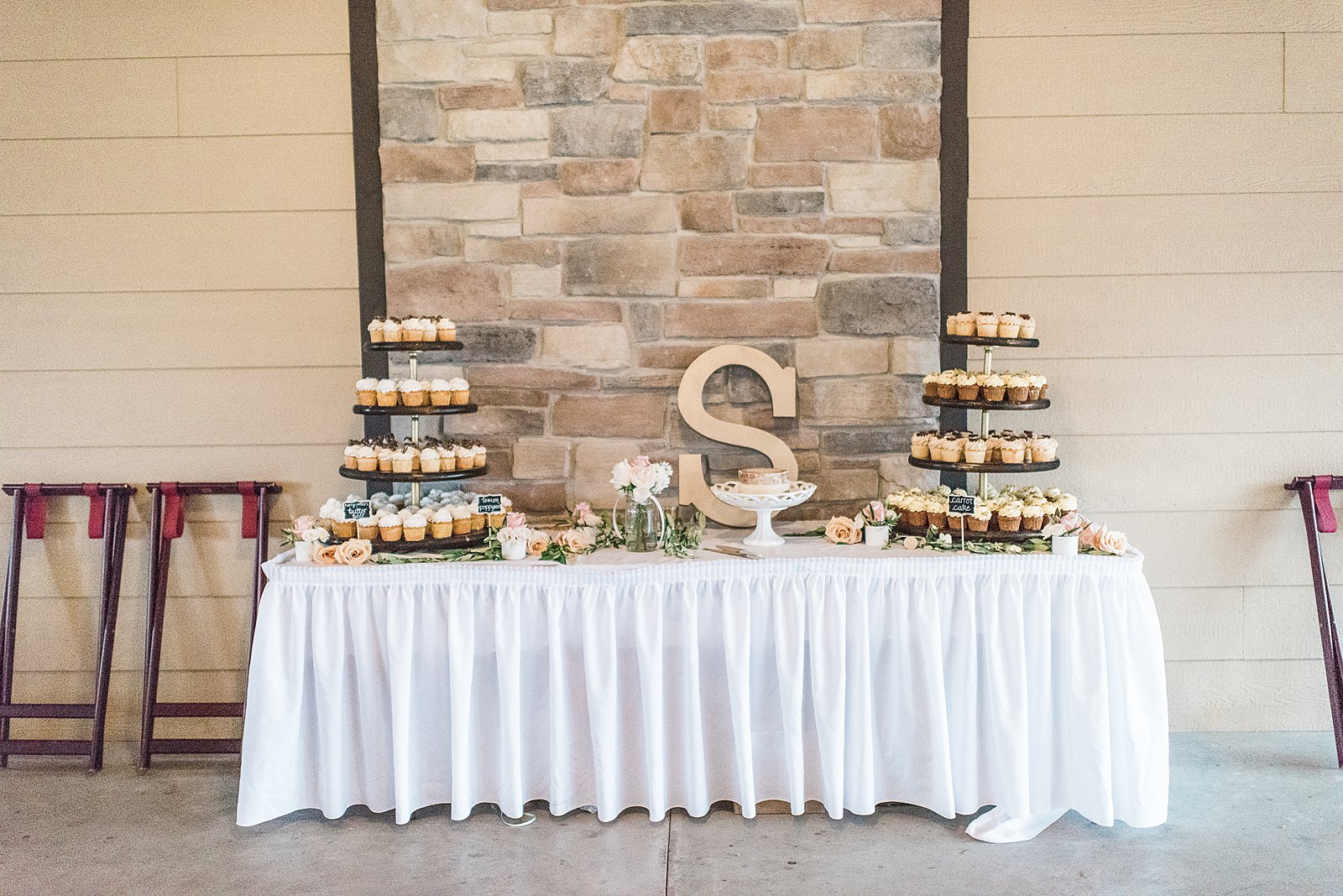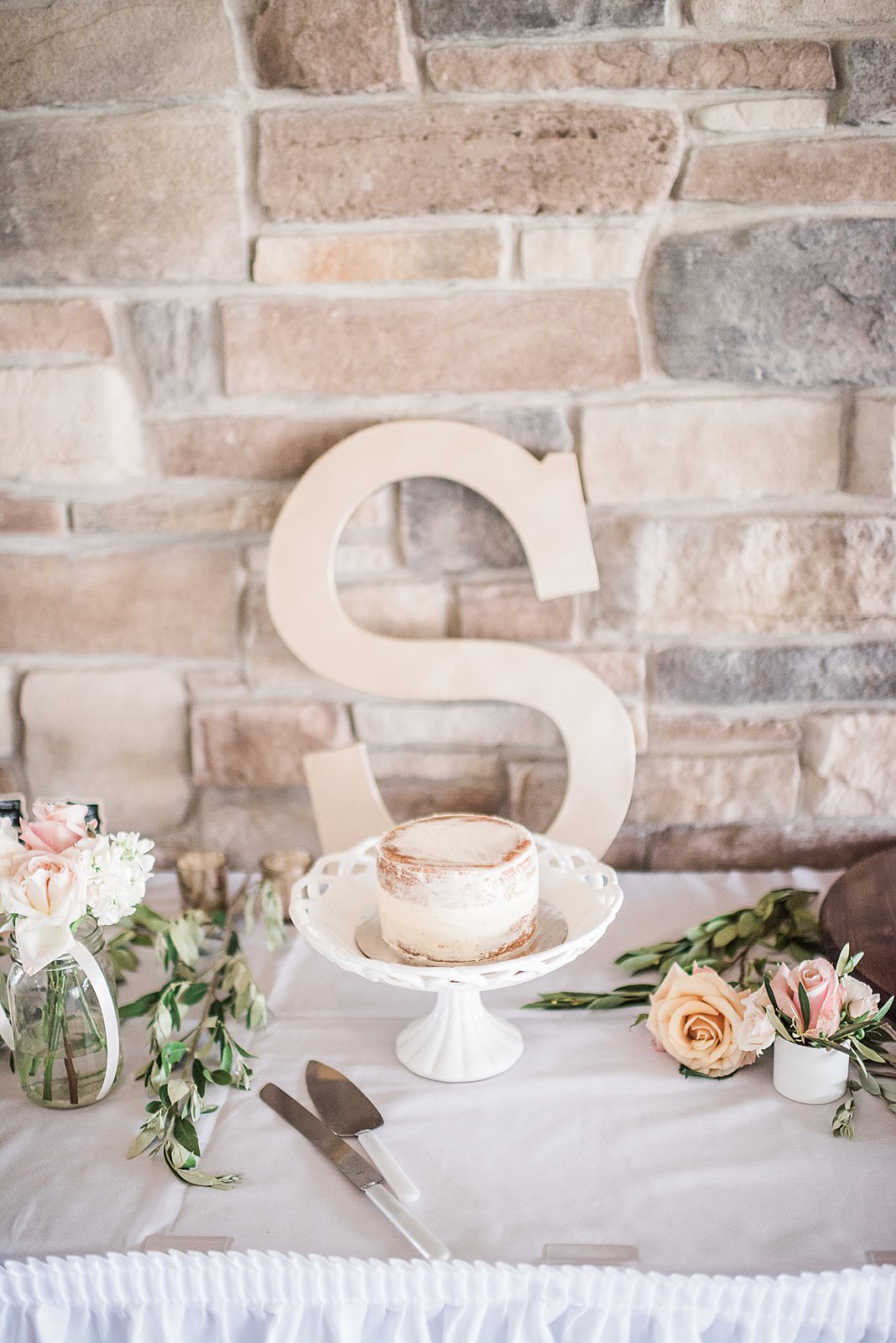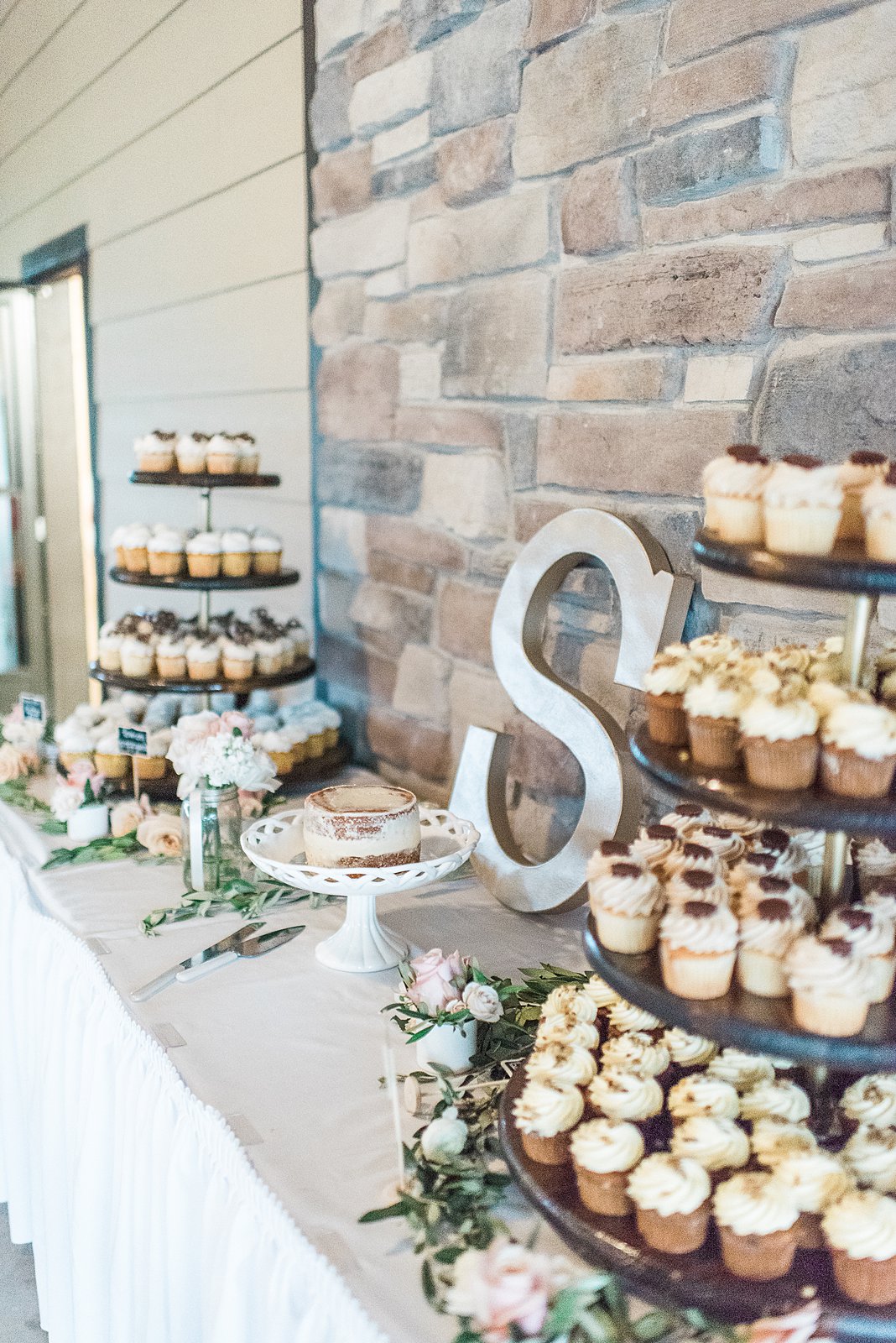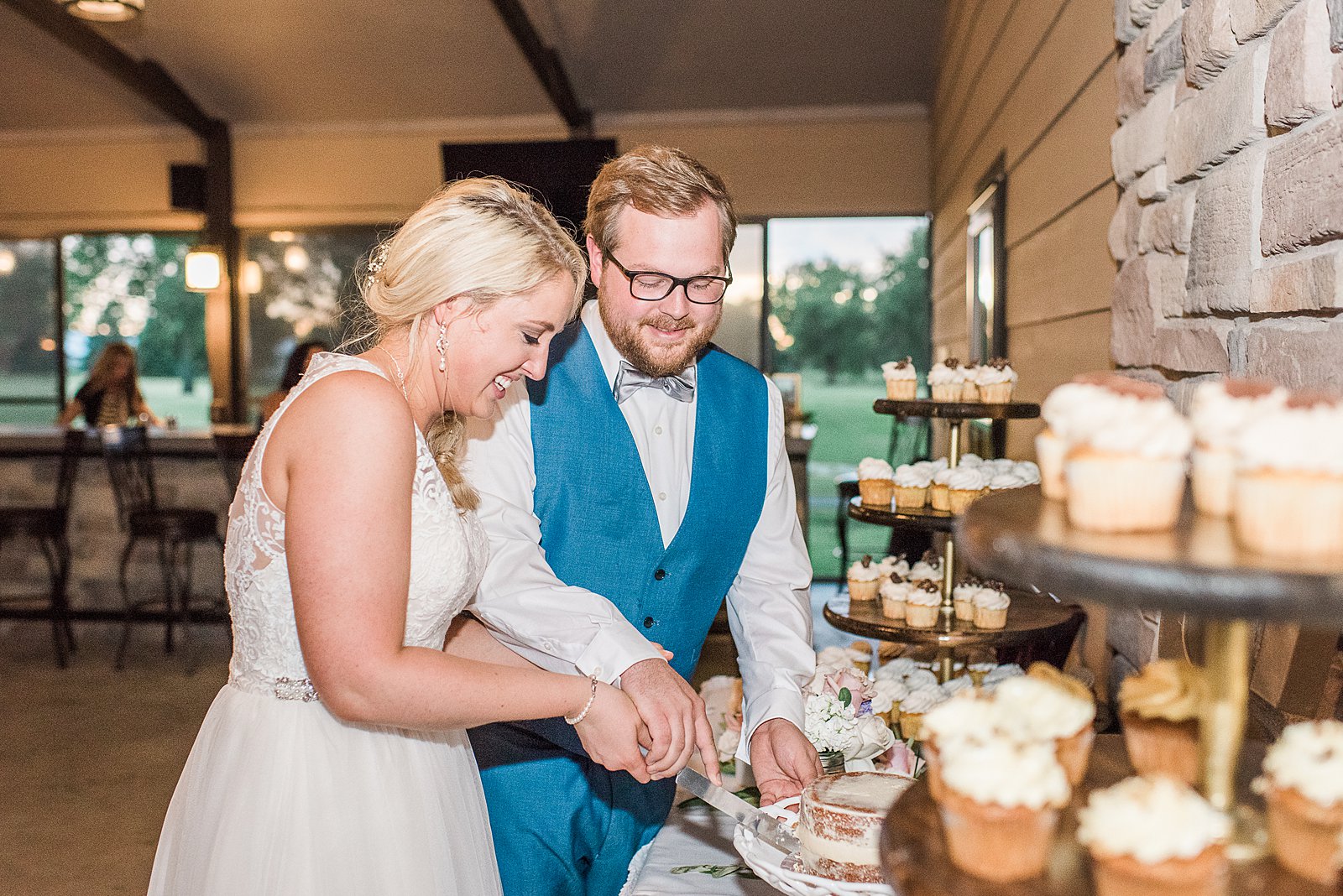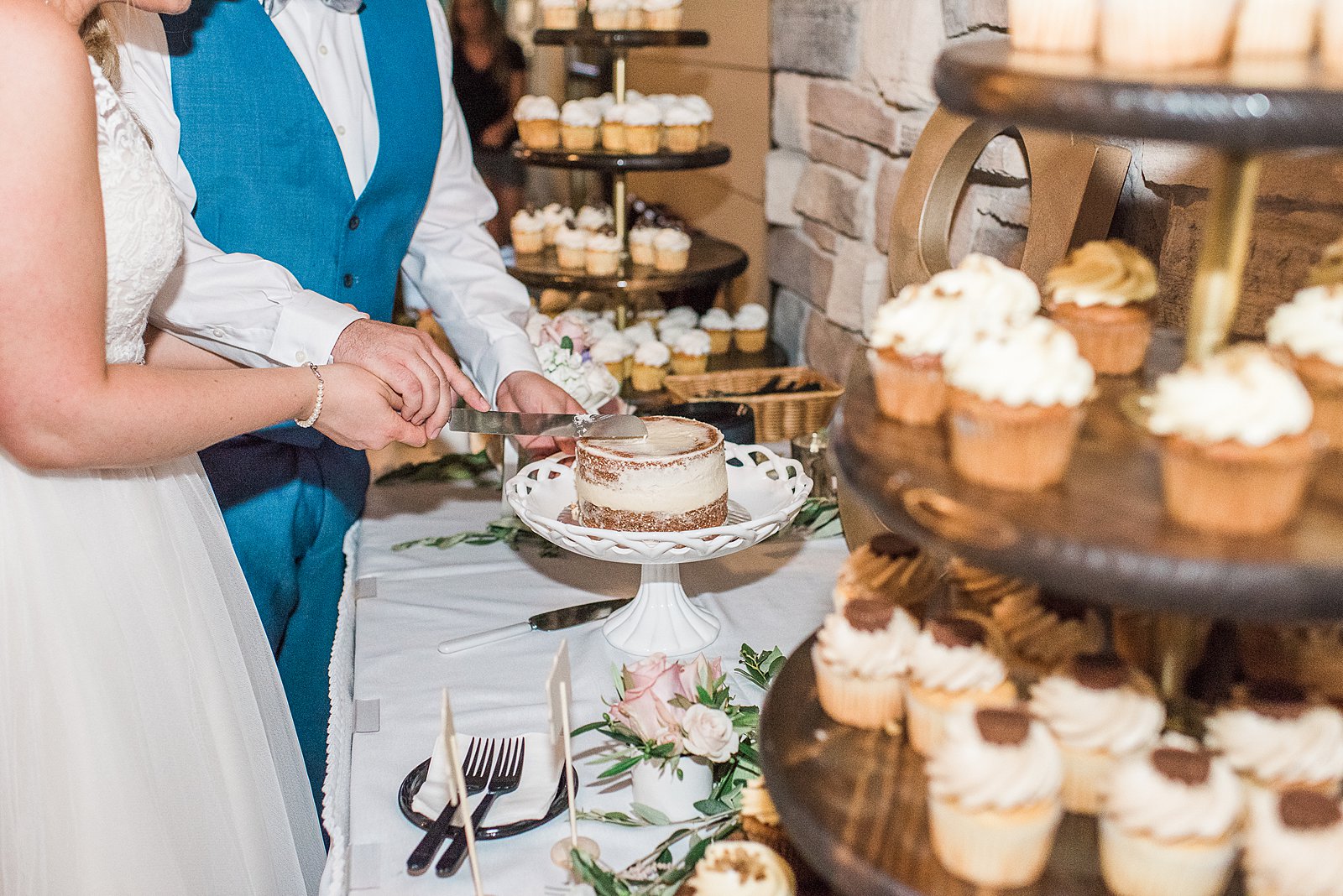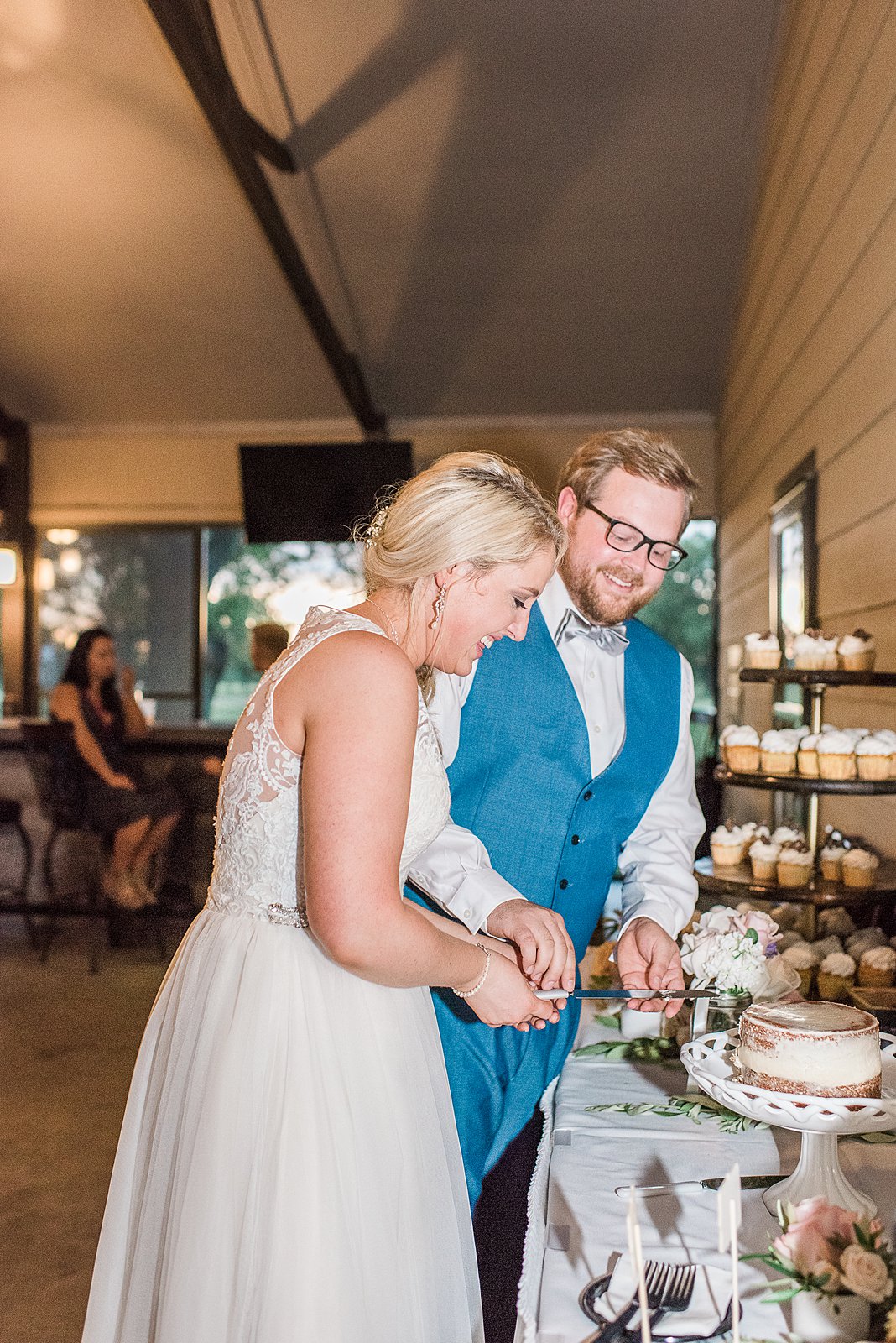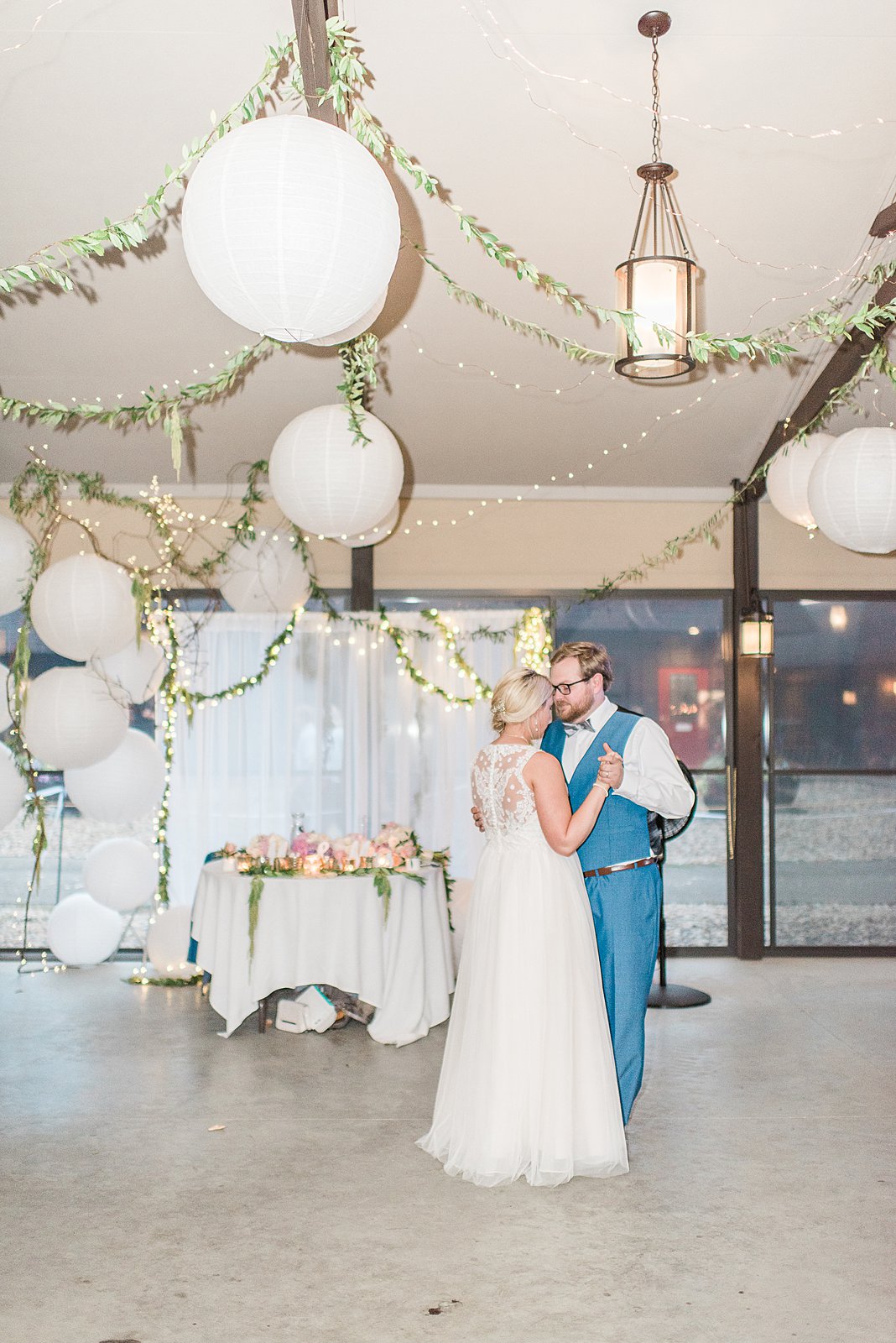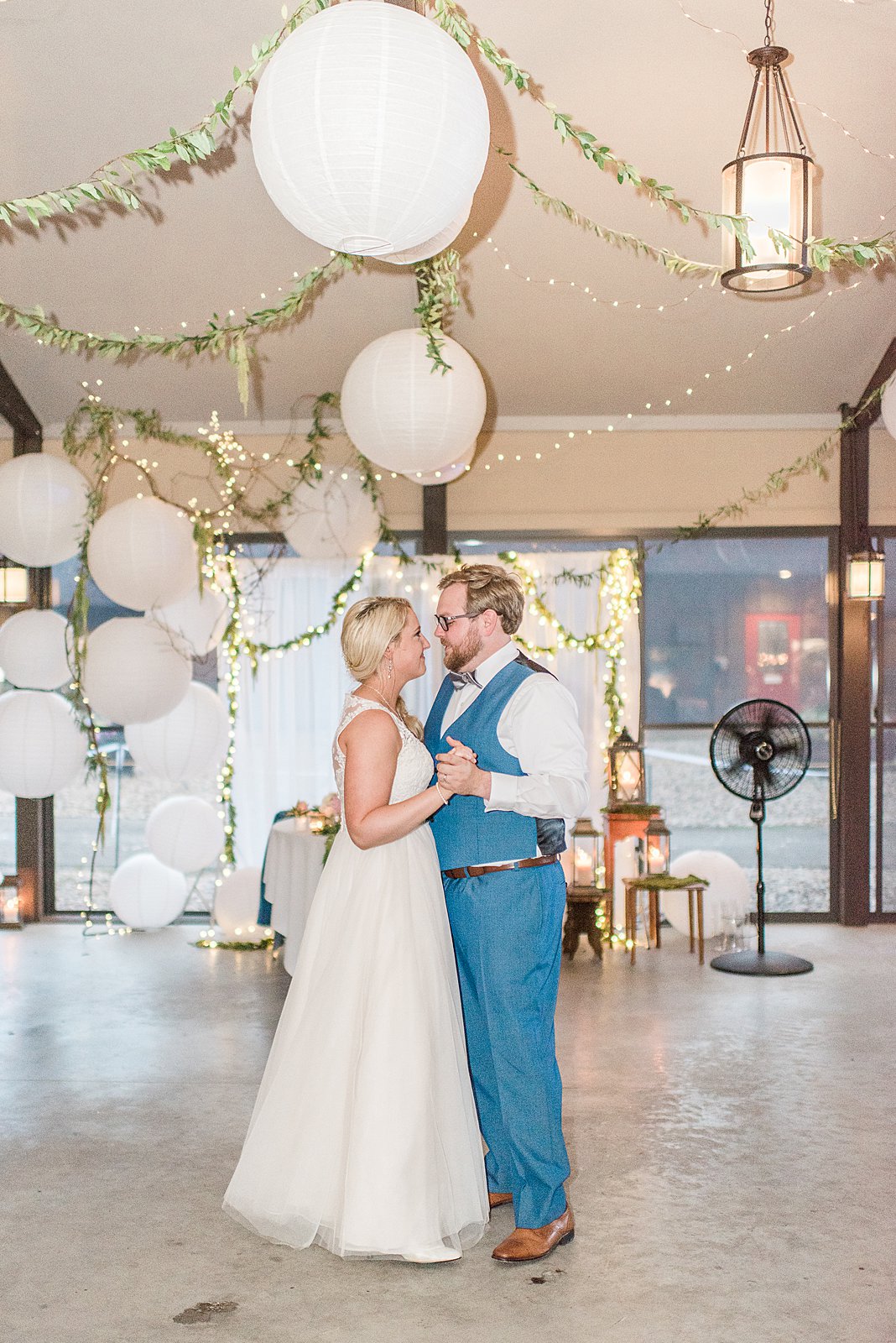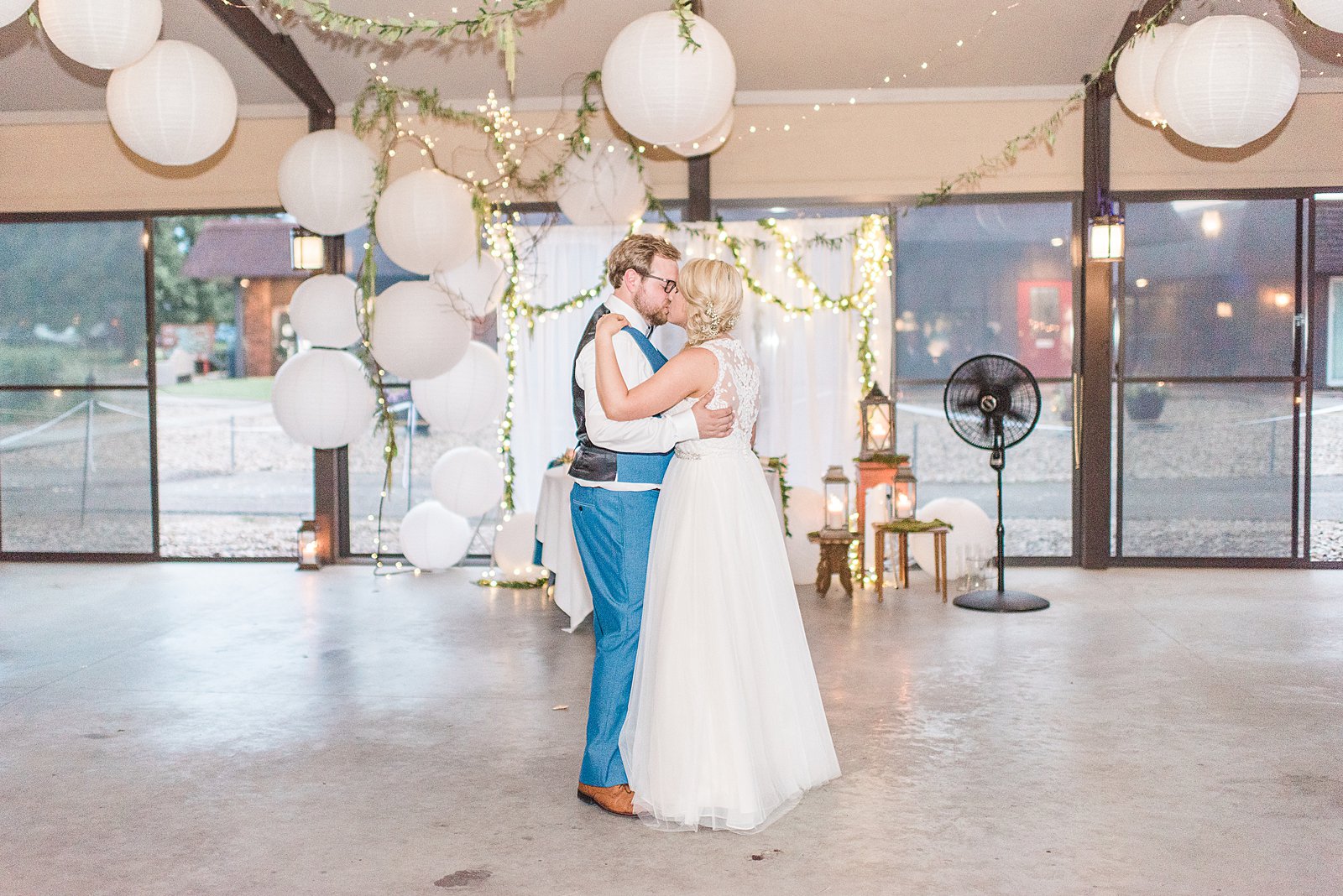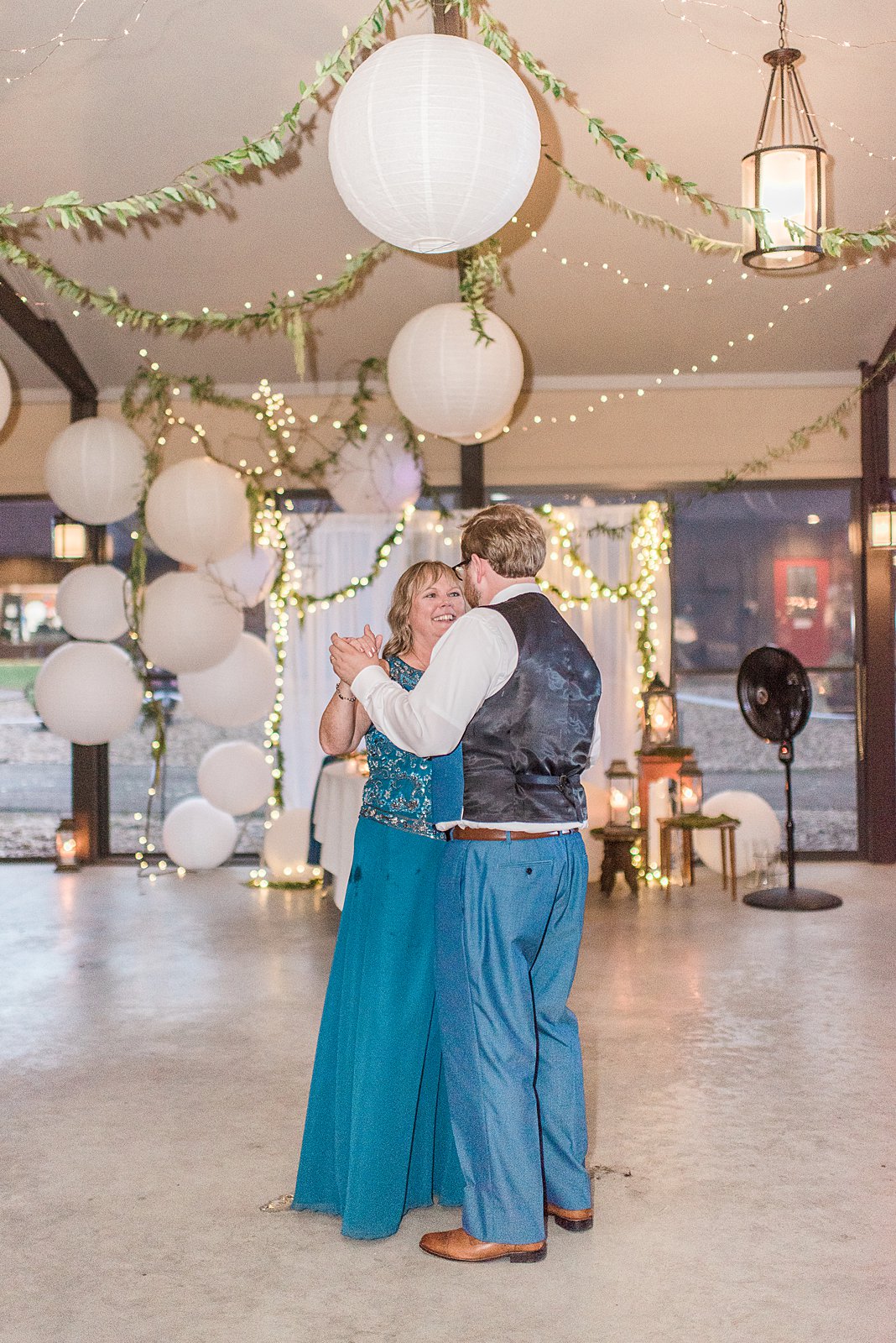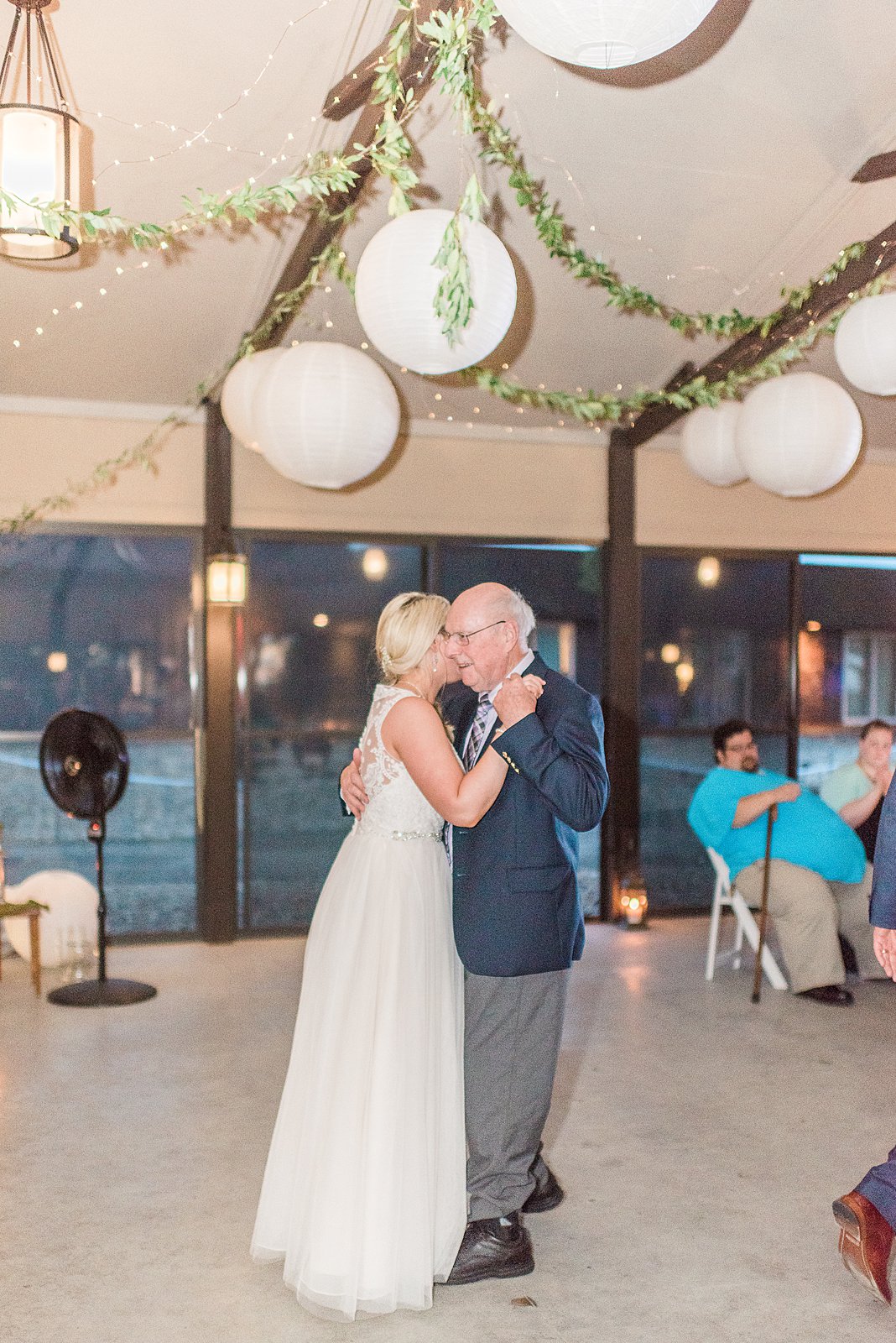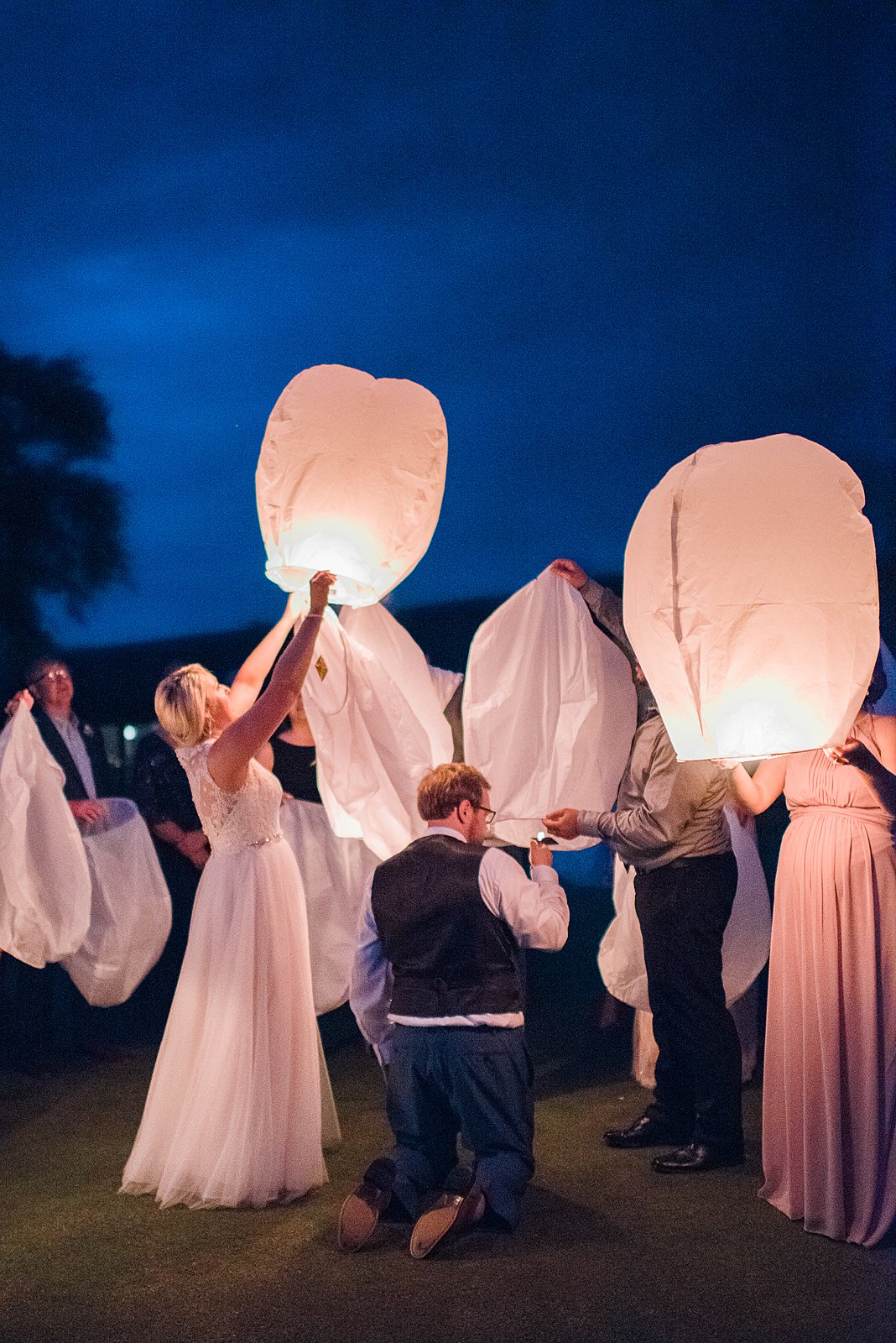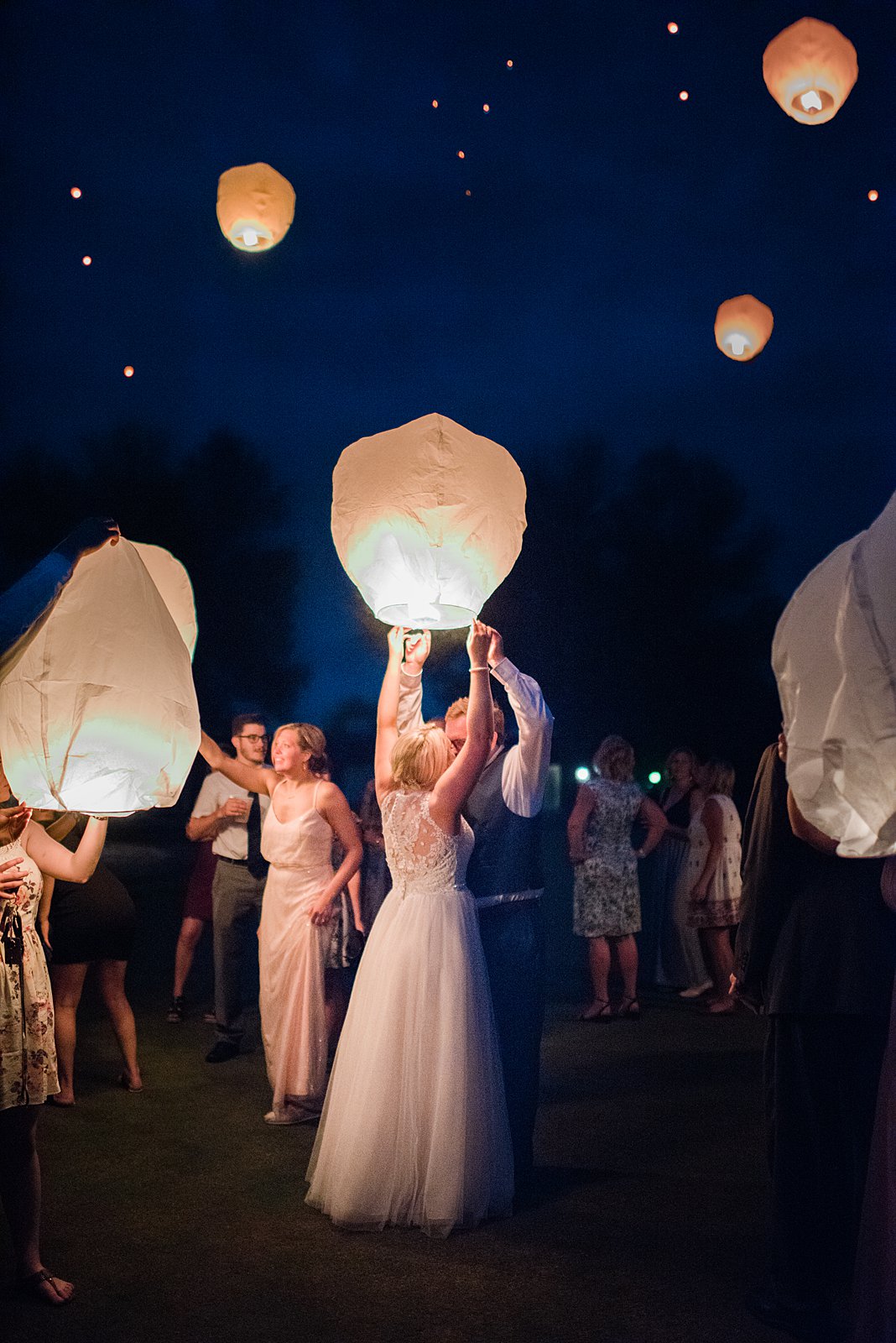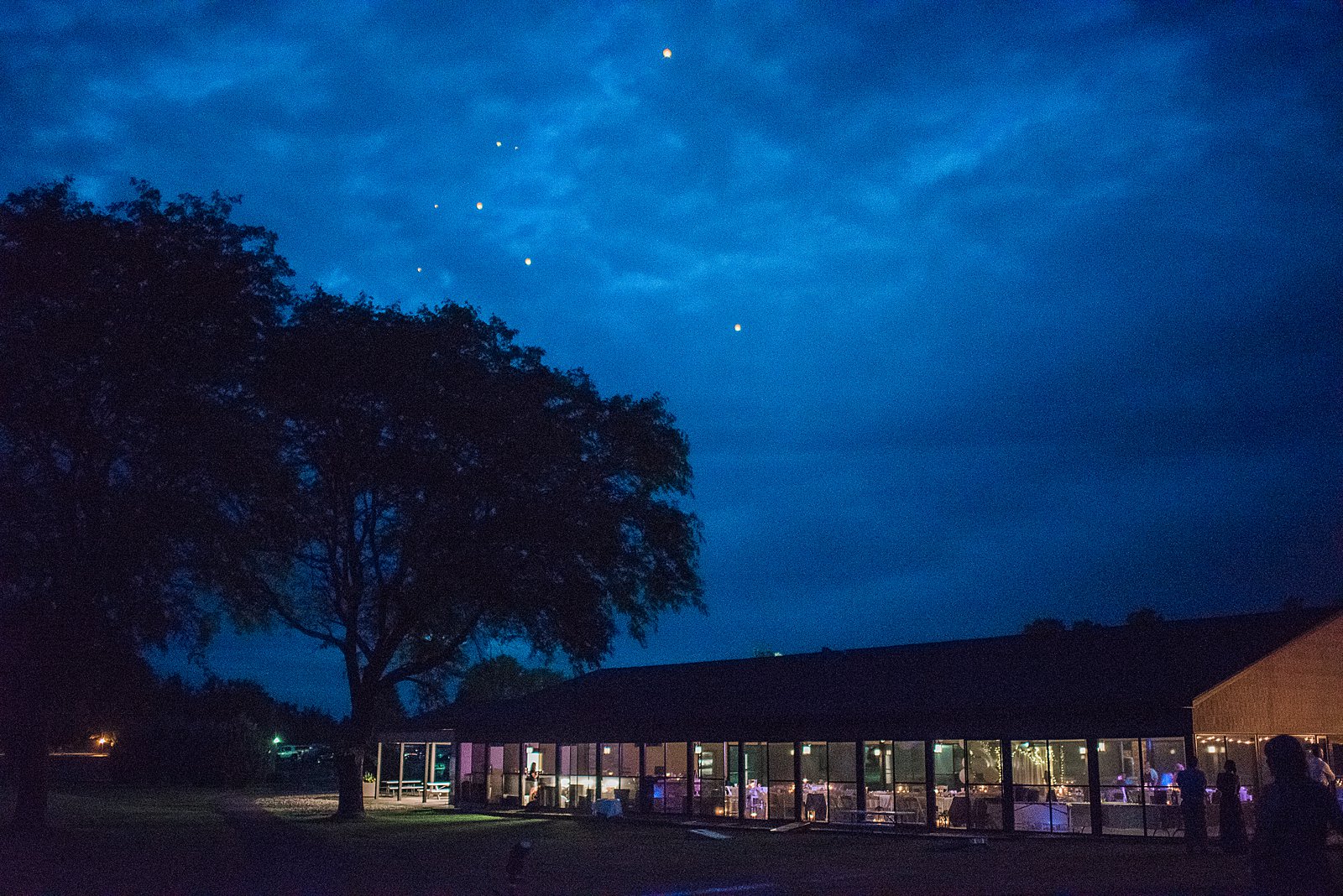 Ceremony: Christ Lutheran Church
Reception: Coachman's Golf Resort – Hampshire House
Wedding Dress: Allure Bridals – Vera's House of Bridal
Bridesmaid Dresses: Vera's House of Bridal
Florist: Heirloom Floral
Catering: Coachman's Golf Resort
Bakery: Bloom Bake Shop
DJ: DJ Tim Synold with ACA Music & Entertainment