You've invested in some incredibly gorgeous blooms to make your wedding day special. Does it make you sad to think they could end up in the dumpster out in the back of your venue after your event? Well, those flowers certainly don't have to! Here are a few simple ways to get more out of your investment in flowers when the lights turn off and you head off to enjoy wedded bliss.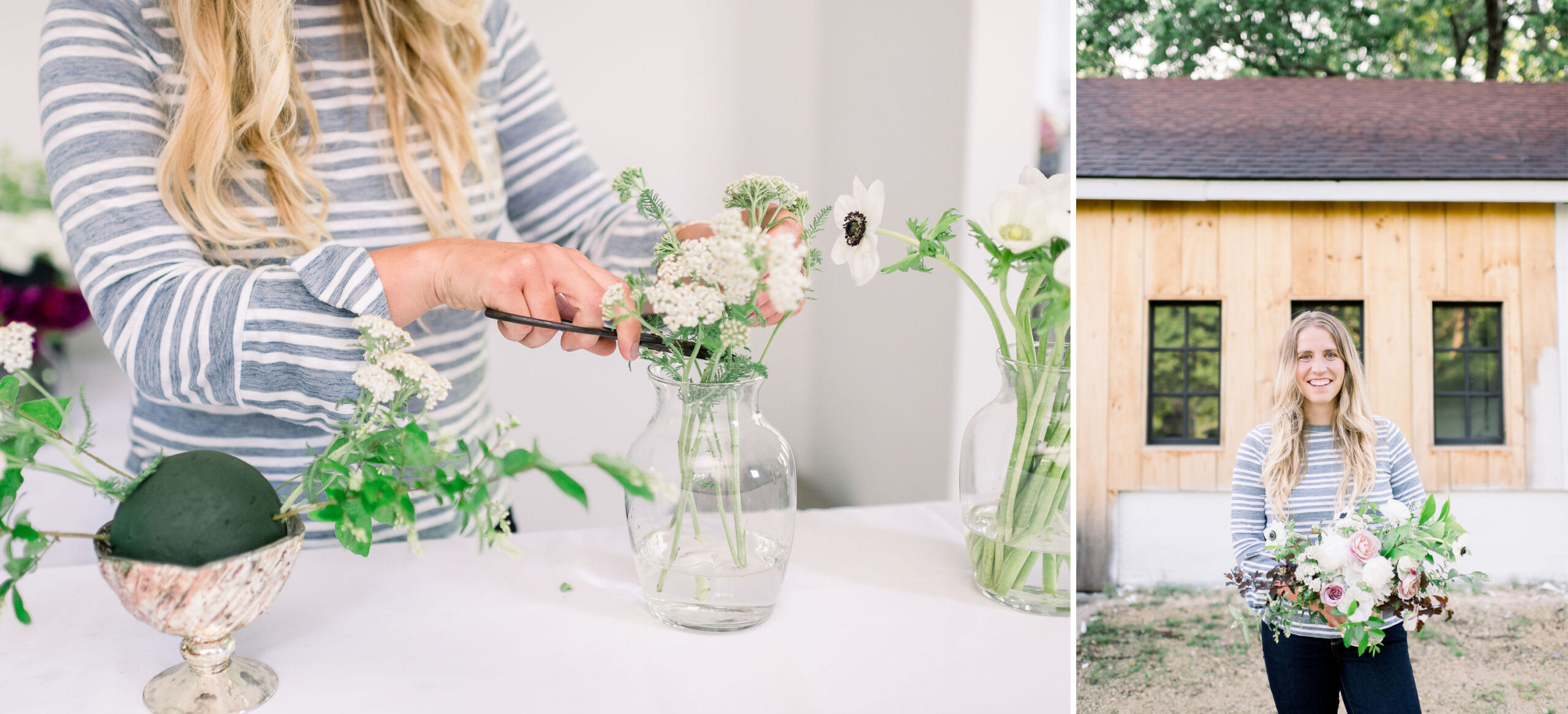 Heirloom Bouquet
This one's for that beautiful bridal bouquet you're going to carry down the aisle. Do you want to preserve the memories of the blooms chosen for you? Heirloom Bouquet is a unique way to have your bouquet preserved, yes even those peonies you adore. The best part, you get a beautiful piece of art that will live on in your home for years to come to remind you of the day you married your best friend.
Pro Tip: Discuss this option with your photographer!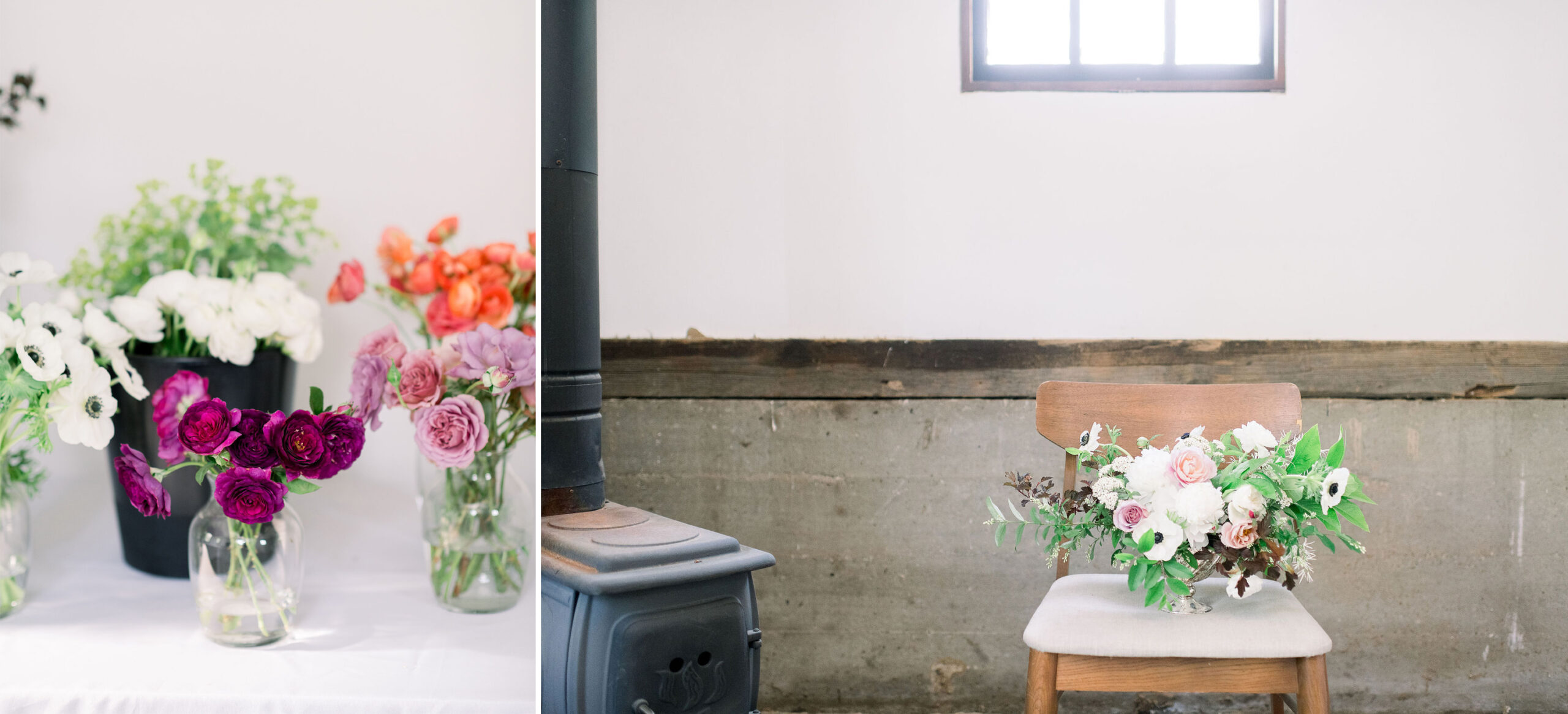 Send them with your guests
Those guests will be admiring your centerpieces all night, talk with your florist about ways to send them home with them when the night is over. Aunt B will be delighted and Grandma C will certainly be sharing them with all her girlfriends in this week's coffee chats.
By planning on this ahead of time you might save yourself and your florist a head-ache if someone walks off with that rented vase full of flowers, not that I'm looking at Aunt B here…
Pro Tip: Be sure that if you'd like to make this option available to your guests that you have talked with your florist well ahead of time. This will likely require purchasing your vases so that your guests can take them home. Your florist likely has a simple way that with just a little extra investment you can make sure those flowers have a happy place to go!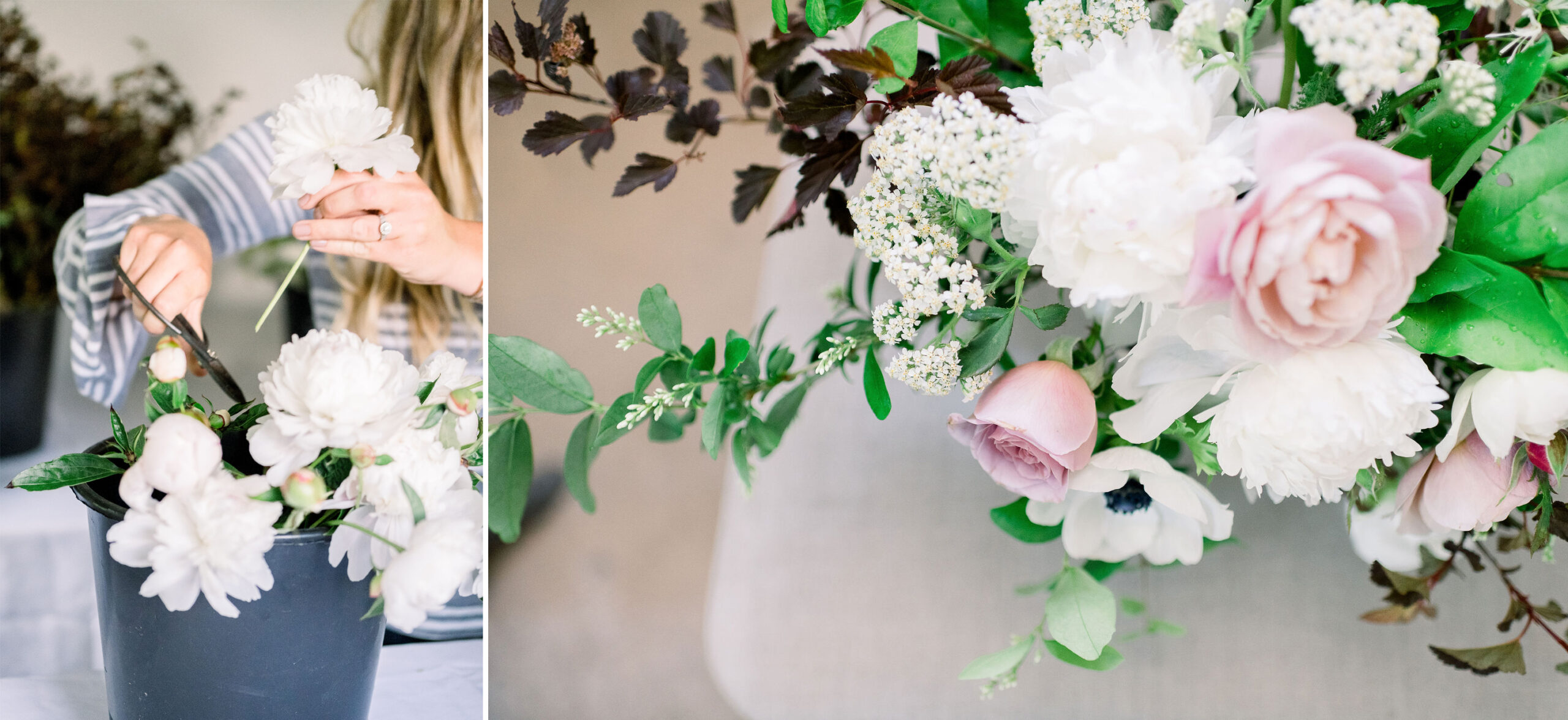 Donate them to a local nursing home
Are your guests traveling from out-of-town? Donating your blooms to a local nursing home is a great way to be certain your flowers will be well-enjoyed in the days after you say 'I do'. Ask your florist what options and fees might be associated with donations!
Pro Tip: Your florist has probably made a donation of flowers before and can help you through the process. In some cases your florist will request you purchase vases that can be gifted.
We all know how much your flowers will be loved by you and your guests on your biggest day, but with these simple actions they can bring joy long after your event.
Cheers to your special day.
You can connect with Brit online:
Website: https://homesteadwisconsin.com/florals
Facebook: https://www.facebook.com/homesteadwisconsin
Instagram: https://www.instagram.com/homesteadwisconsinweddings/